Romance has always come easily for Elena and Joseph, and the day they became husband and wife was no exception.
"We are a very romantic couple and we love each other deeply so it was important to us that our wedding reflected that and that our guests felt that love as well," Elena says of their classic romantic wedding.
The Sydney couple wed at St George Maronite Catholic Church in Thornleigh on May 18, 2019 surrounded by 260 friends and family.
The celebrations continued at Miramare Gardens in Terrey Hills, where clever styling set the scene for the night.
"Working with white and gold decor accented by dim lighting and flickering candles allowed us to bring that sense of romance to life," Elena says.
"The program of the night also amplified that sense of romance. Much to my surprise, Joseph had sweetly written a song for me and sang it to me in front of all of our guests!
"After his song, he gifted me a red natural Eternity Rose that was glazed and trimmed with gold. He explained that he wanted it to symbolise our eternal love, as it will last forever – like we always say to each other 'I love you forever'."
Photos courtesy of Splendid Photos and Video.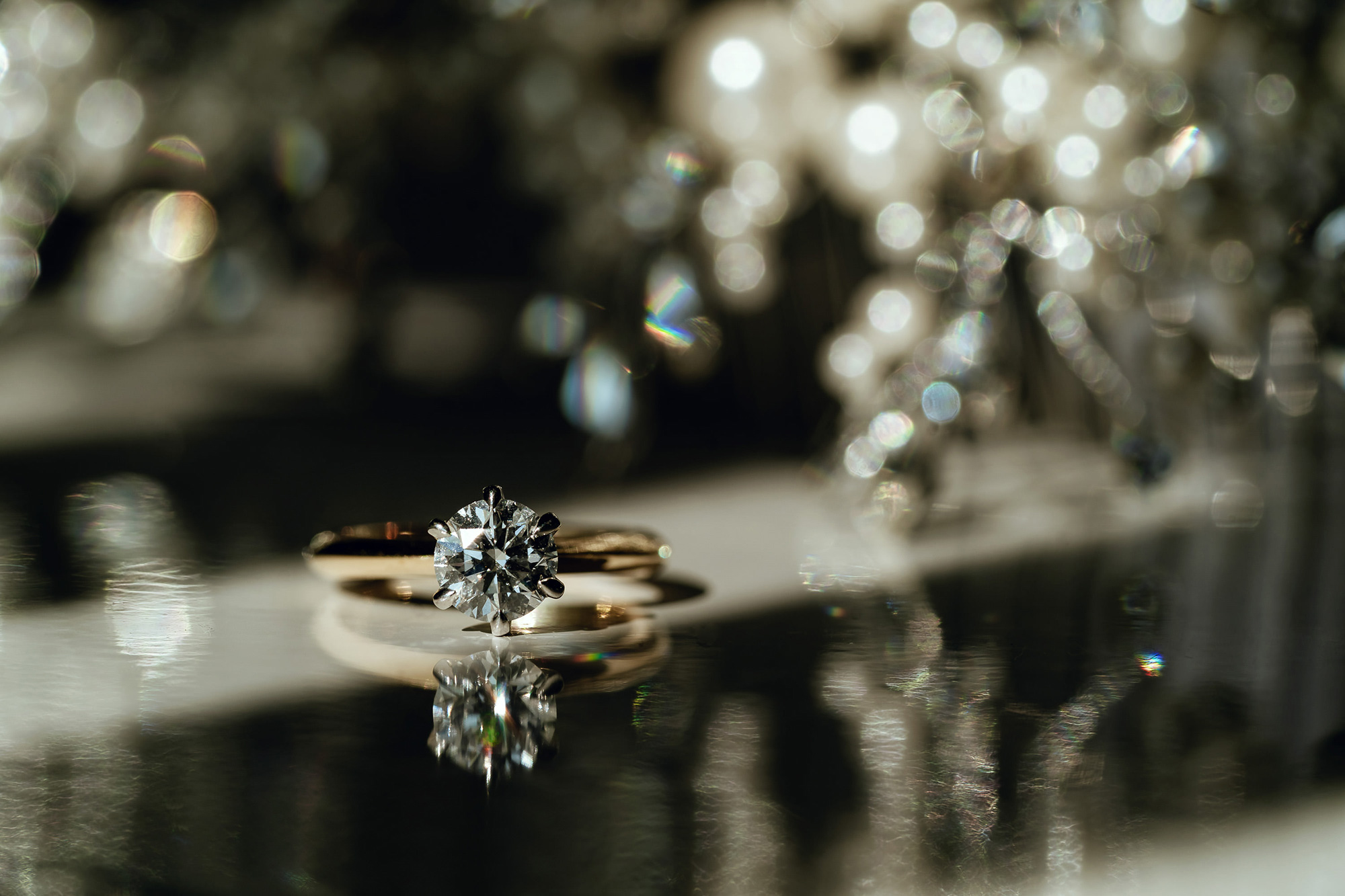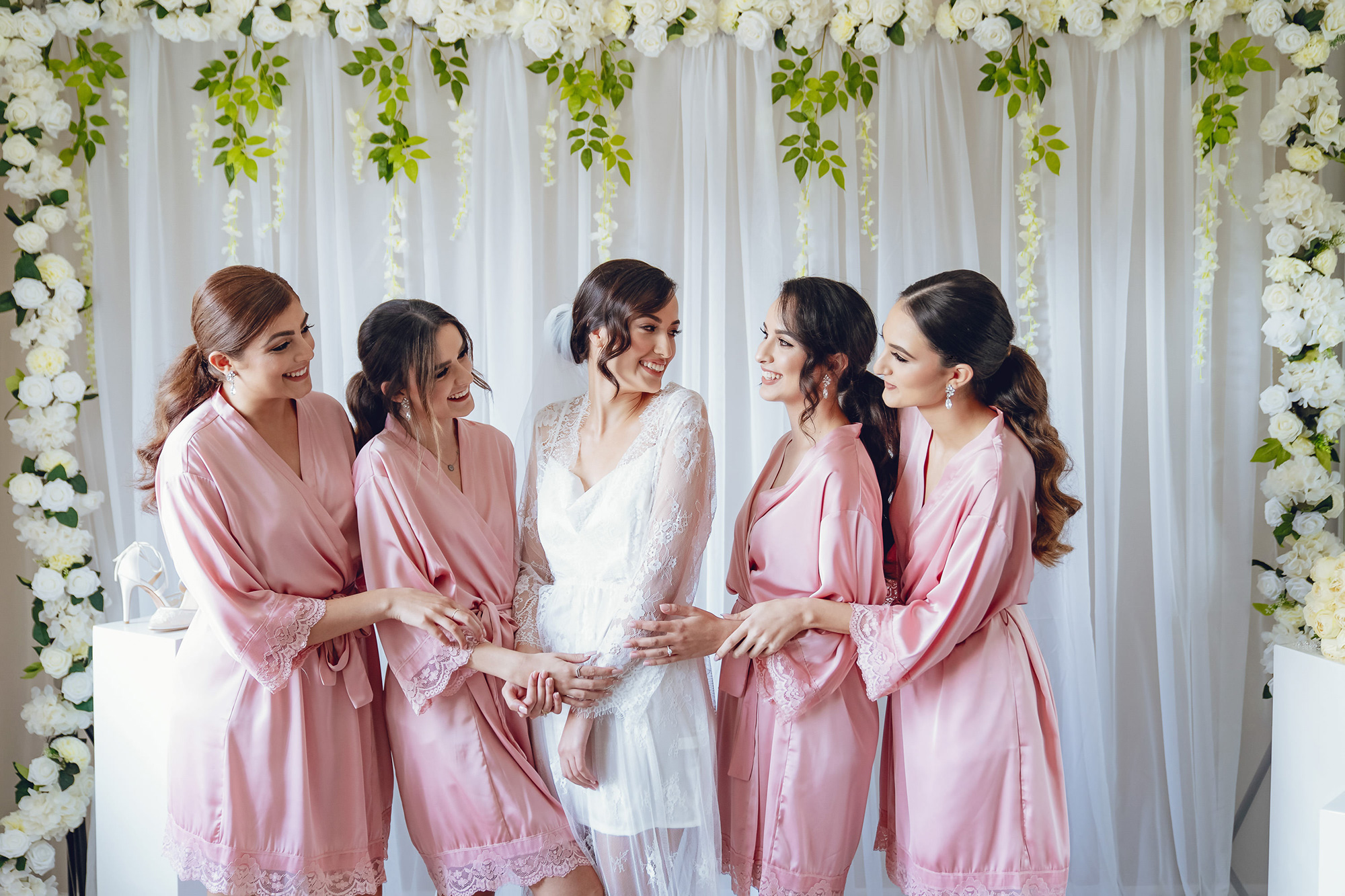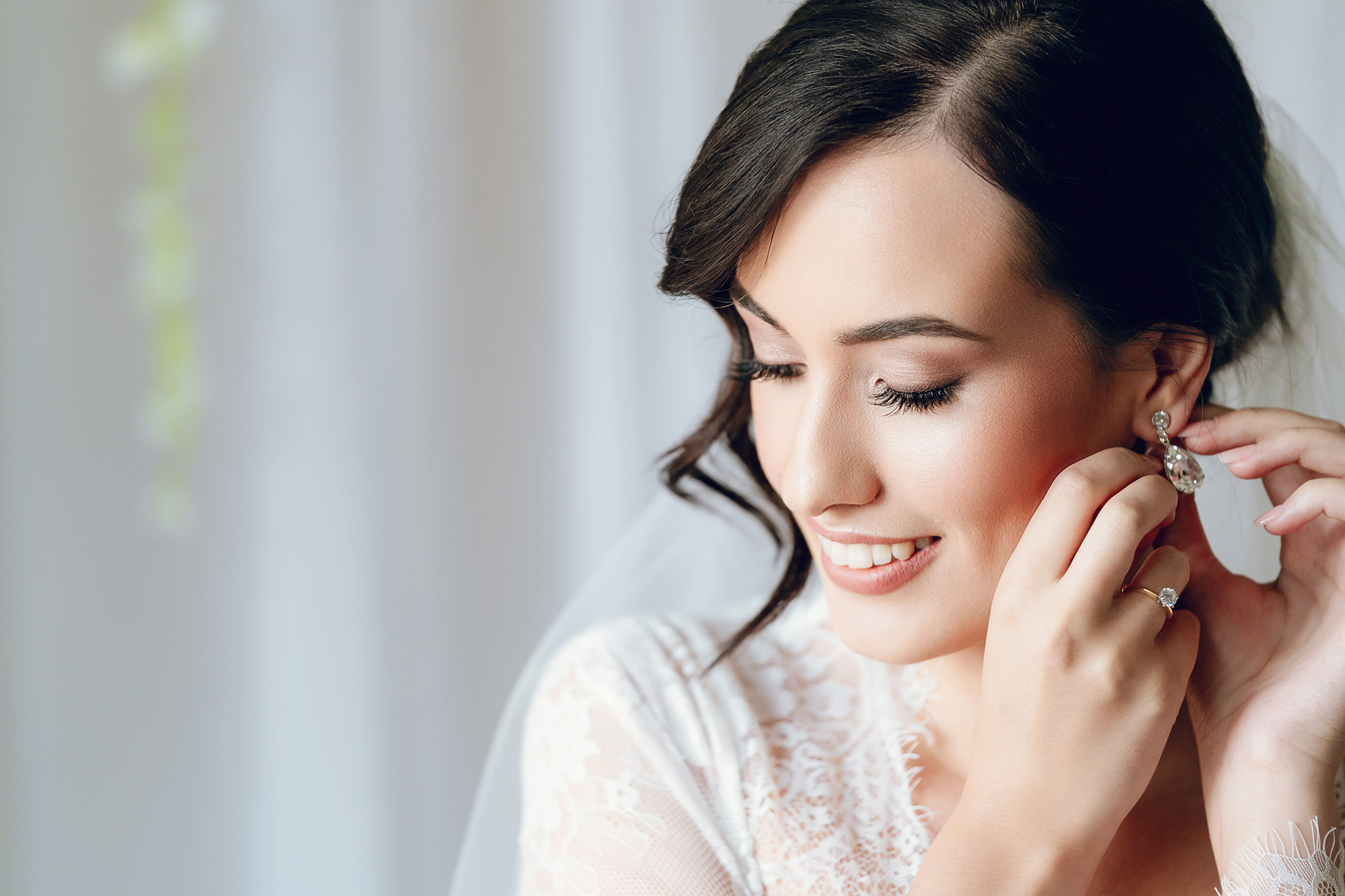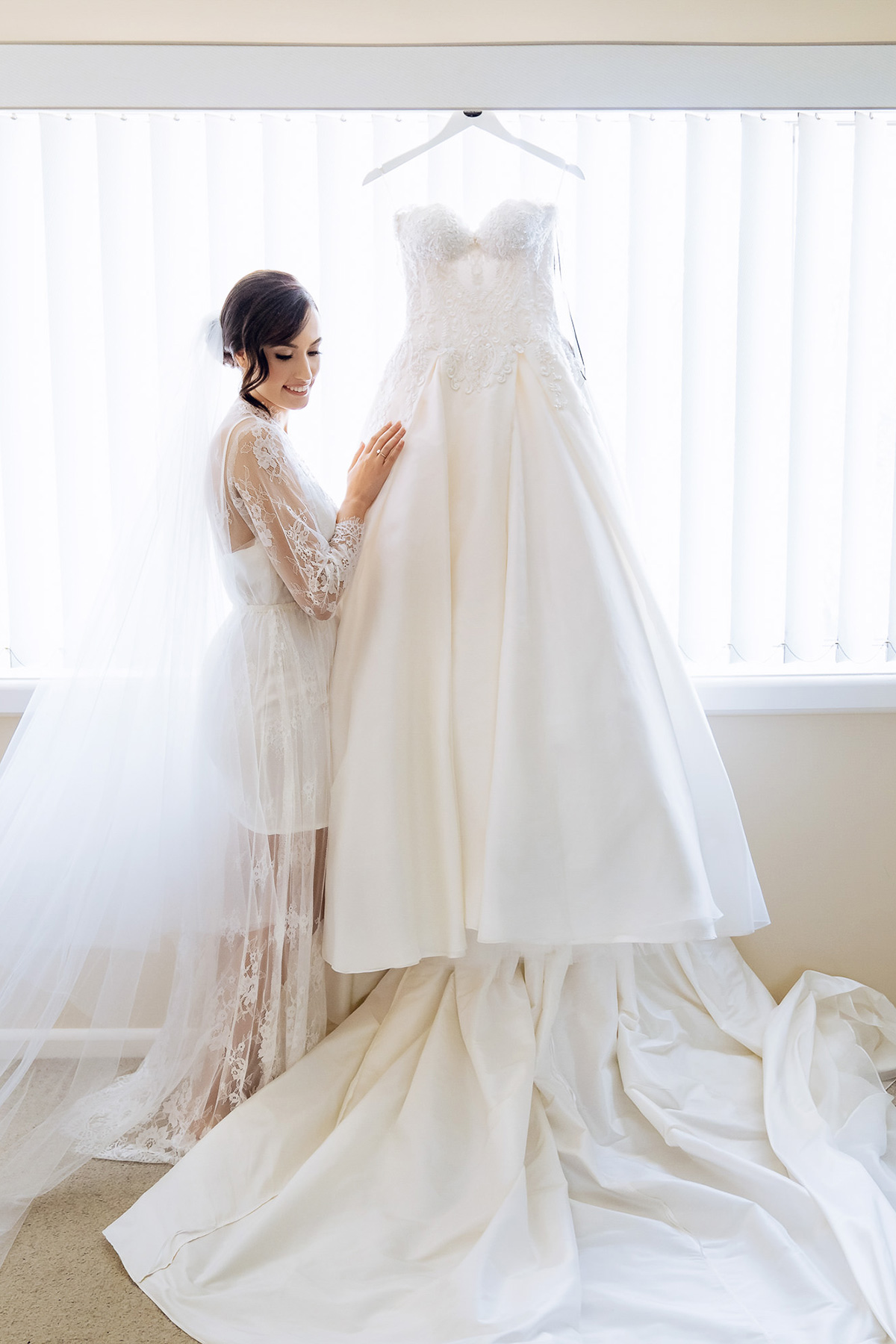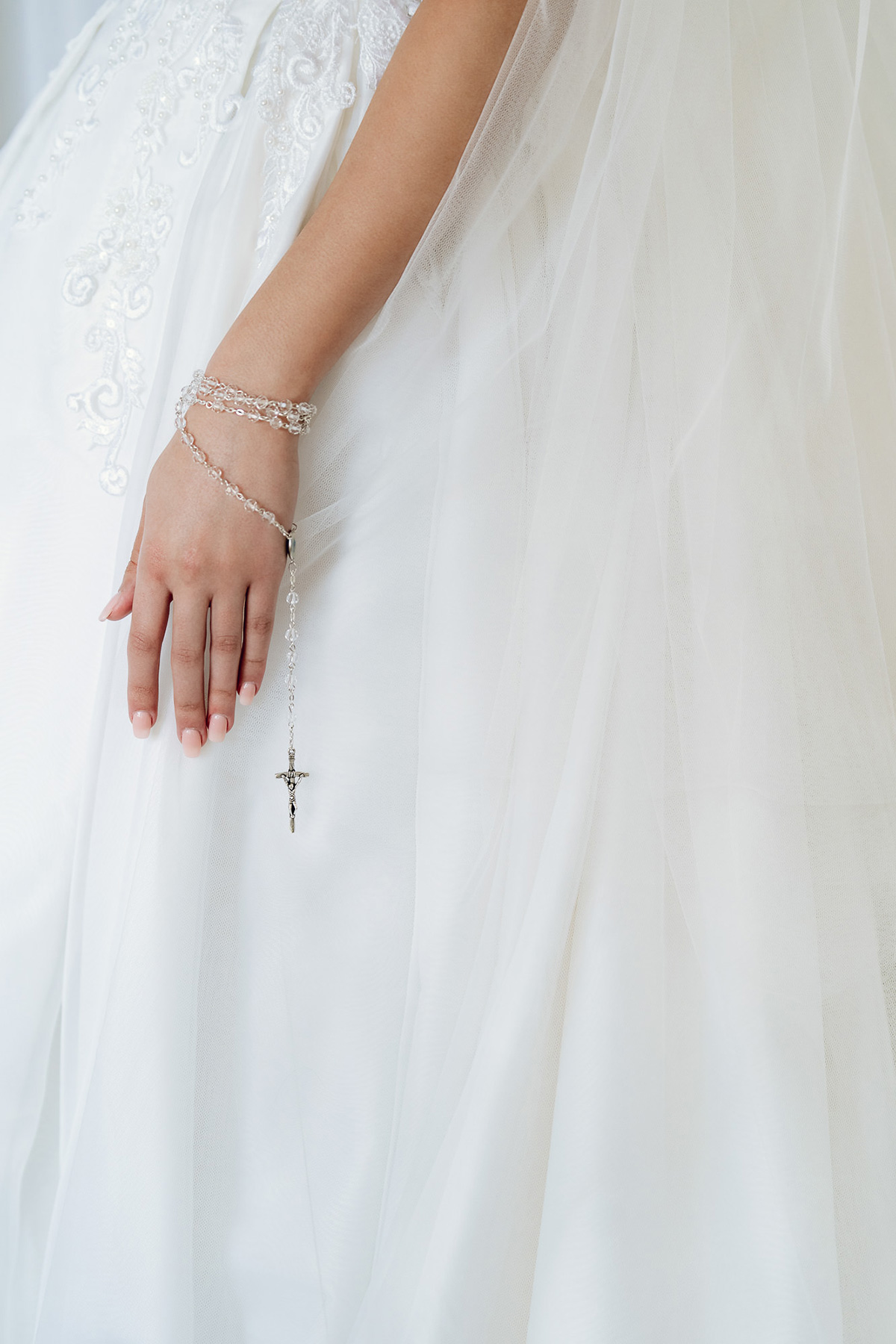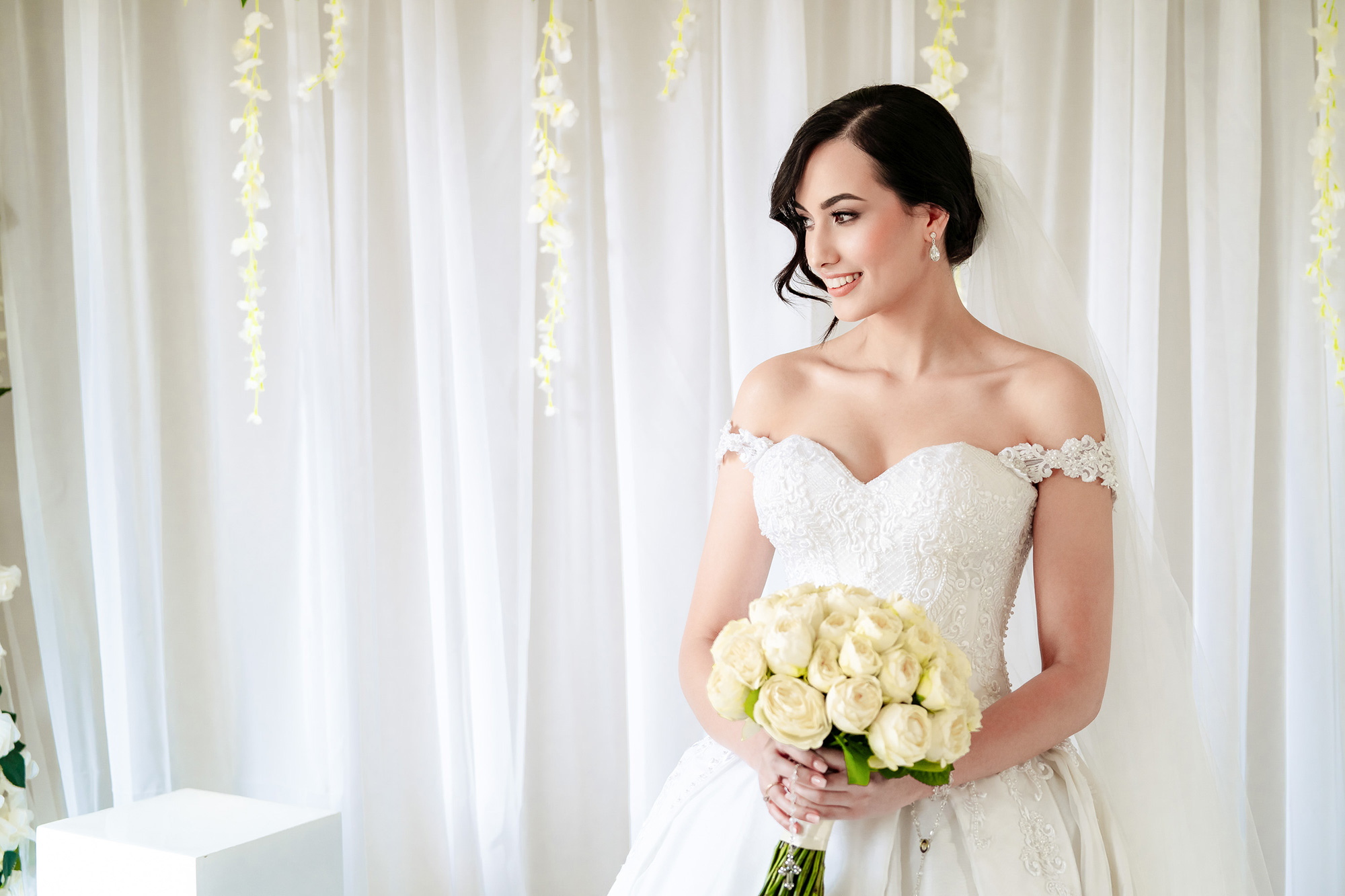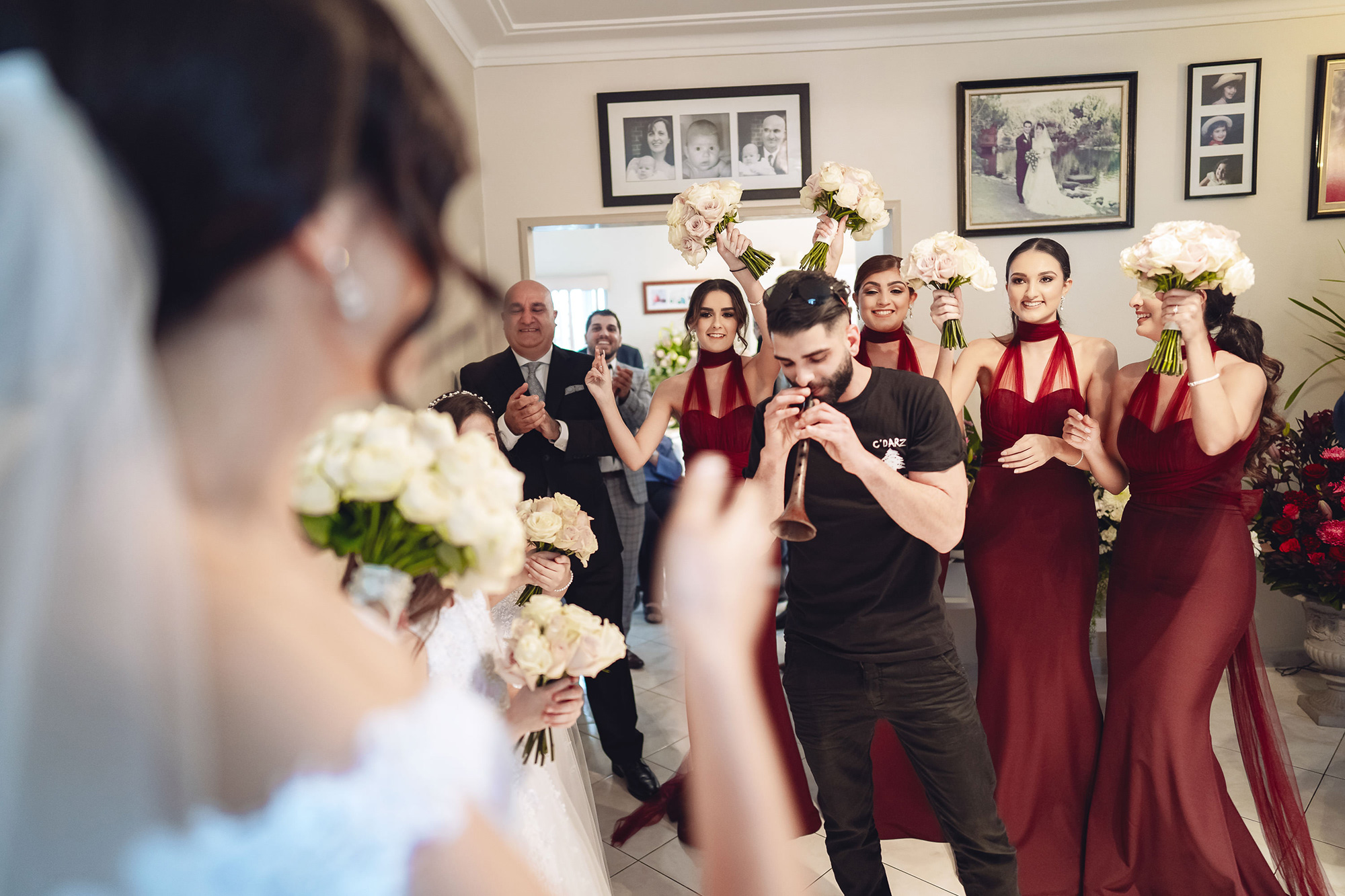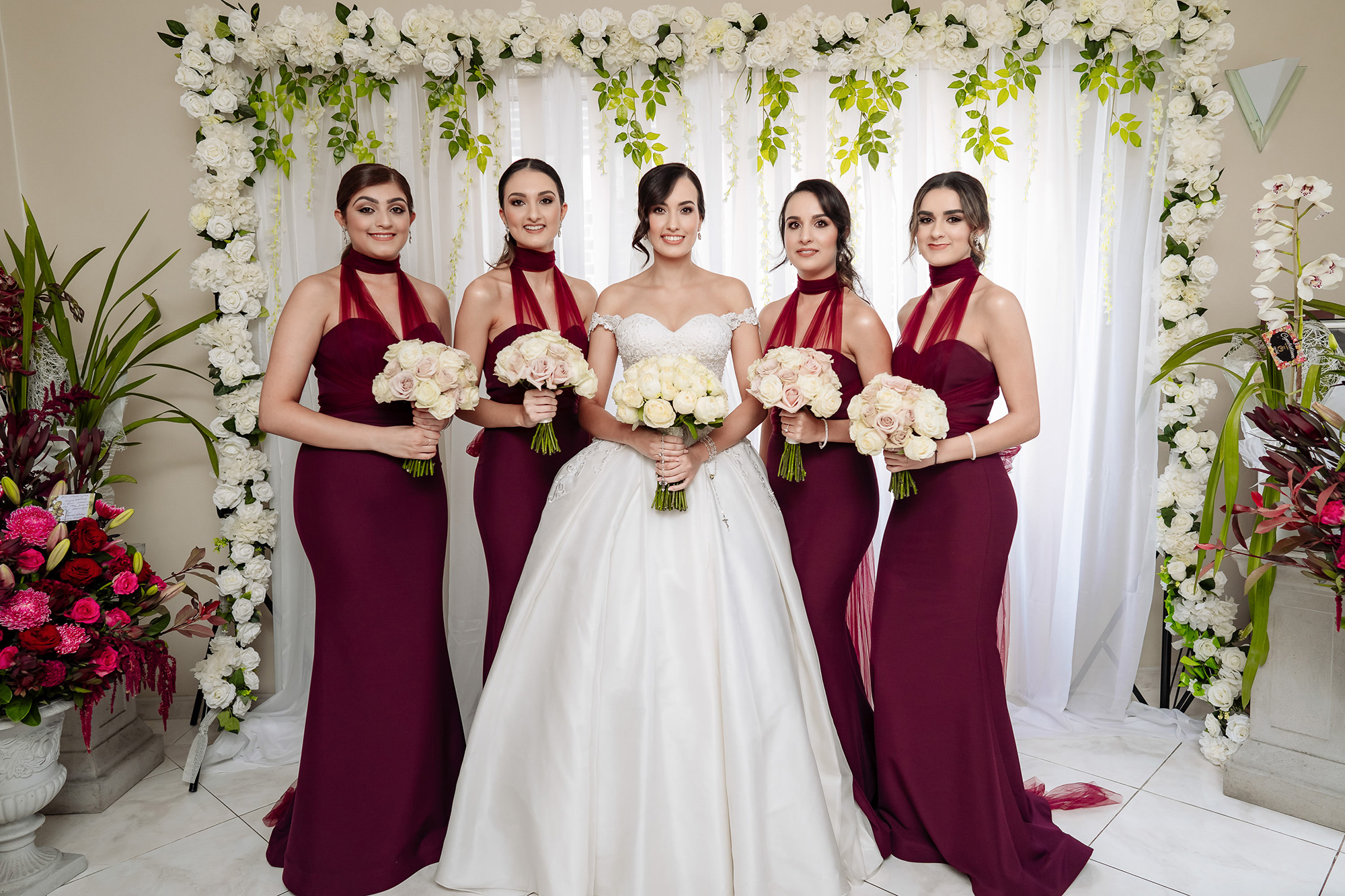 From the outset, Elena and Joseph knew photos and video were one of the most important parts of the day. The bride is full of praise for Splendid Photos and Video for bringing their dream to life. "On the day, our team was very professional and fun to be around! They made us feel relaxed and reassured that our day was being covered from every angle."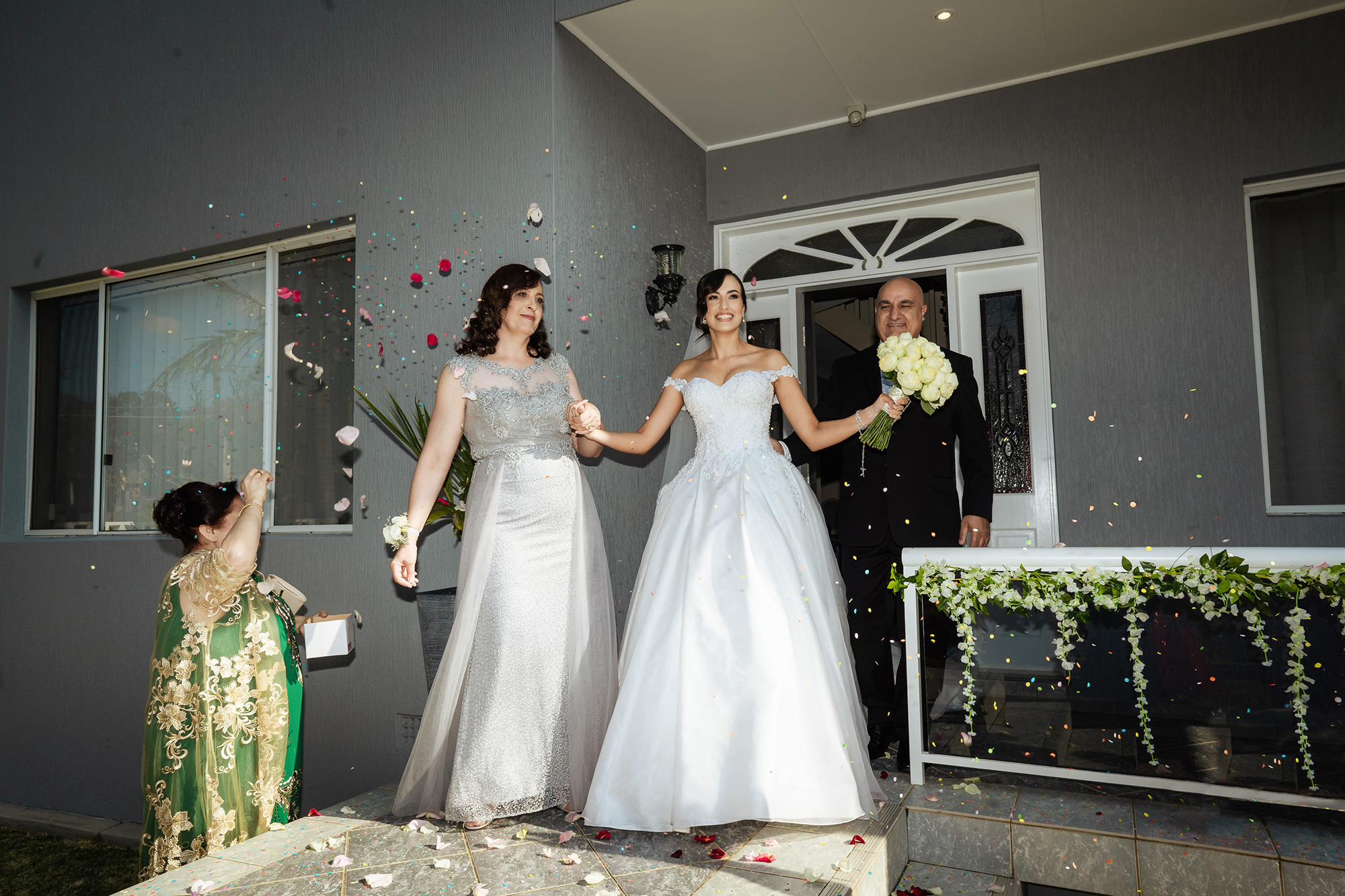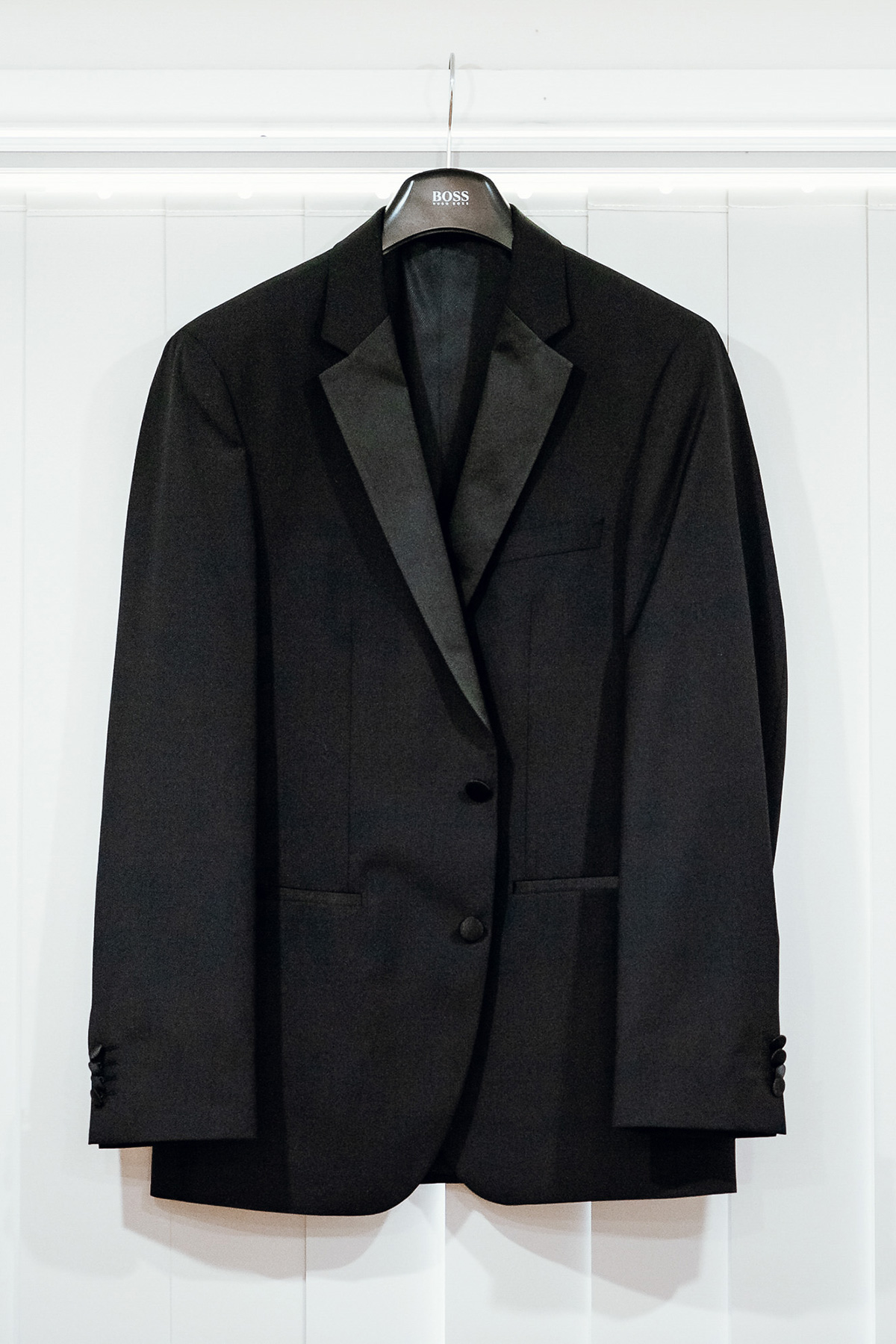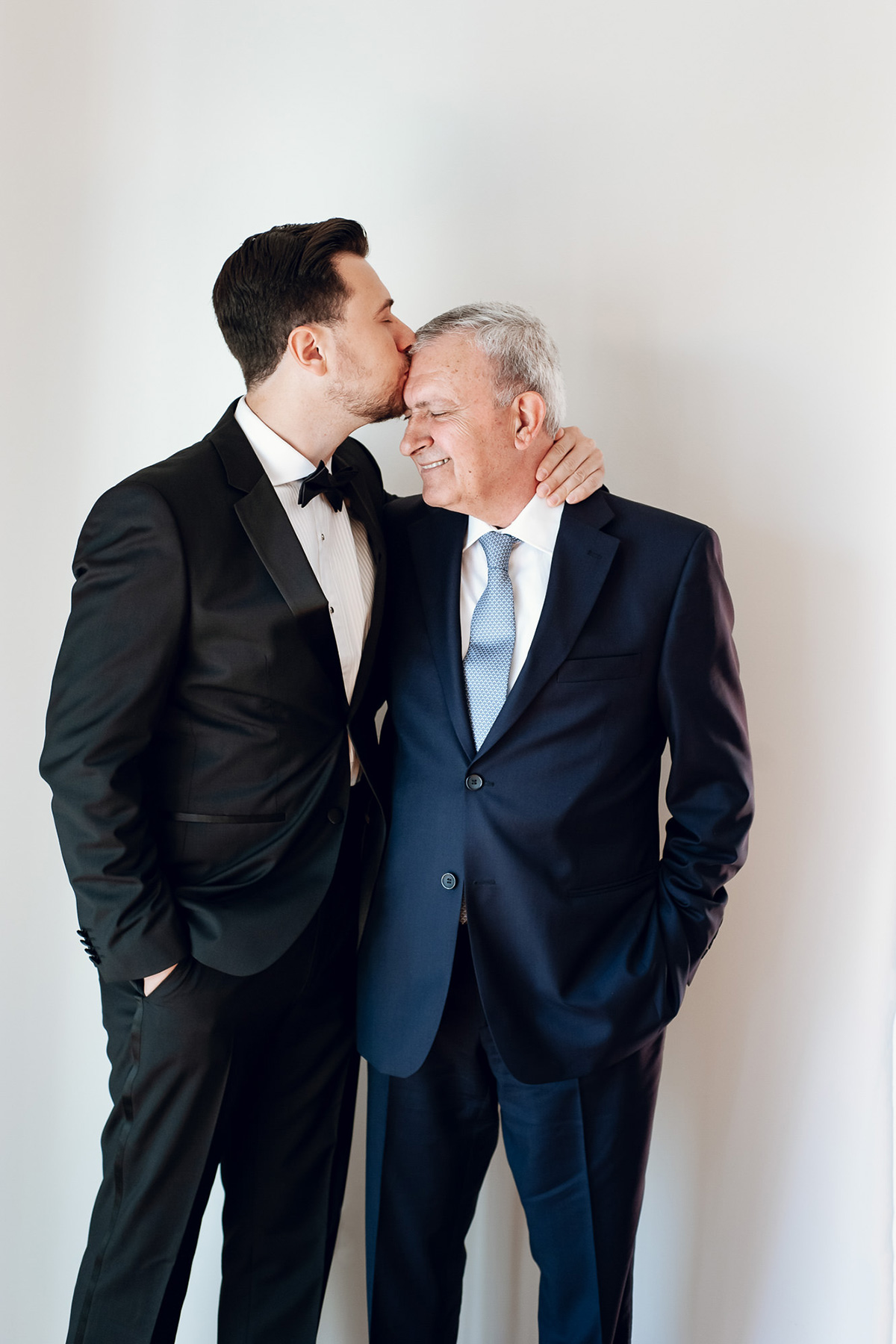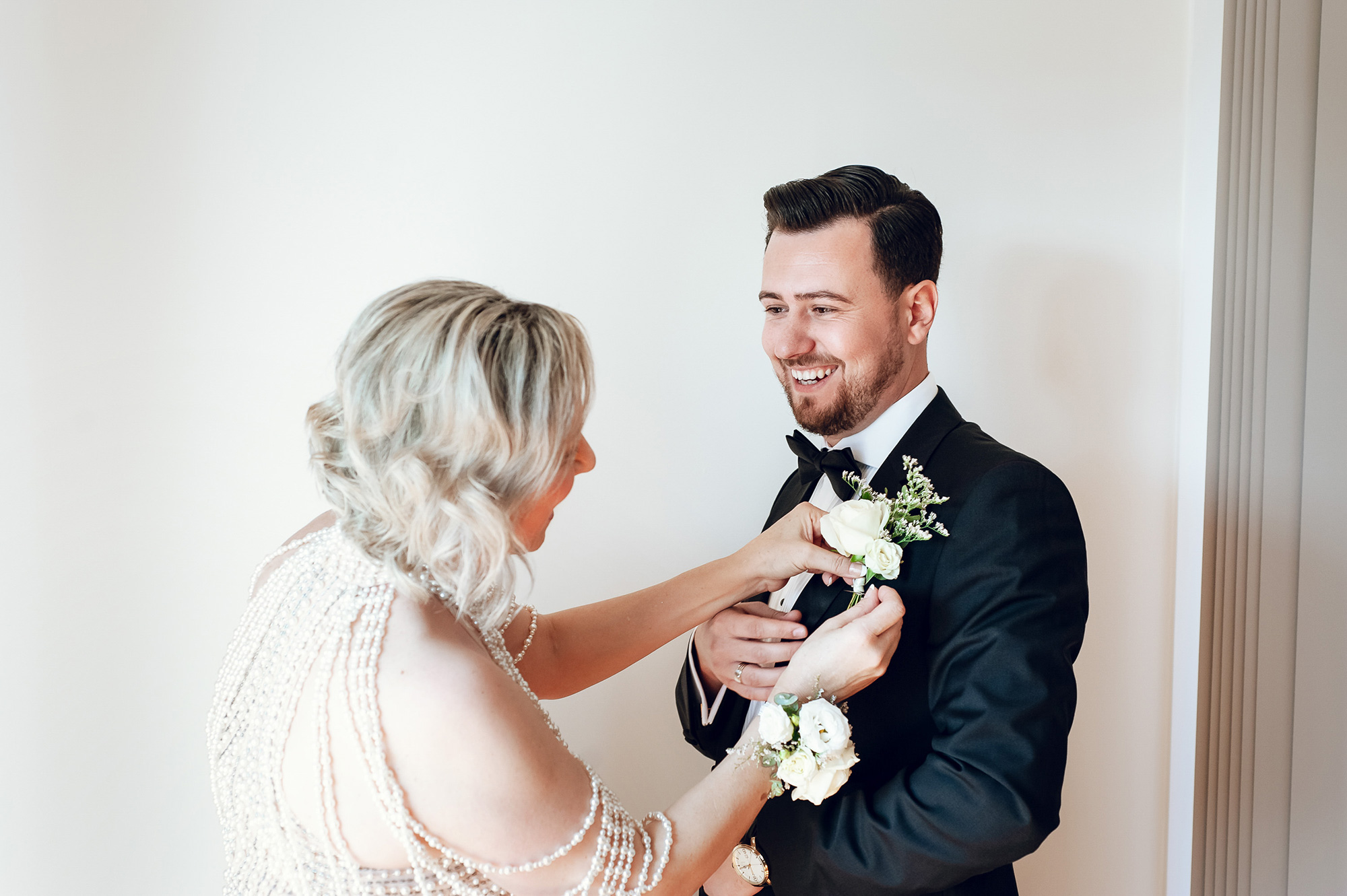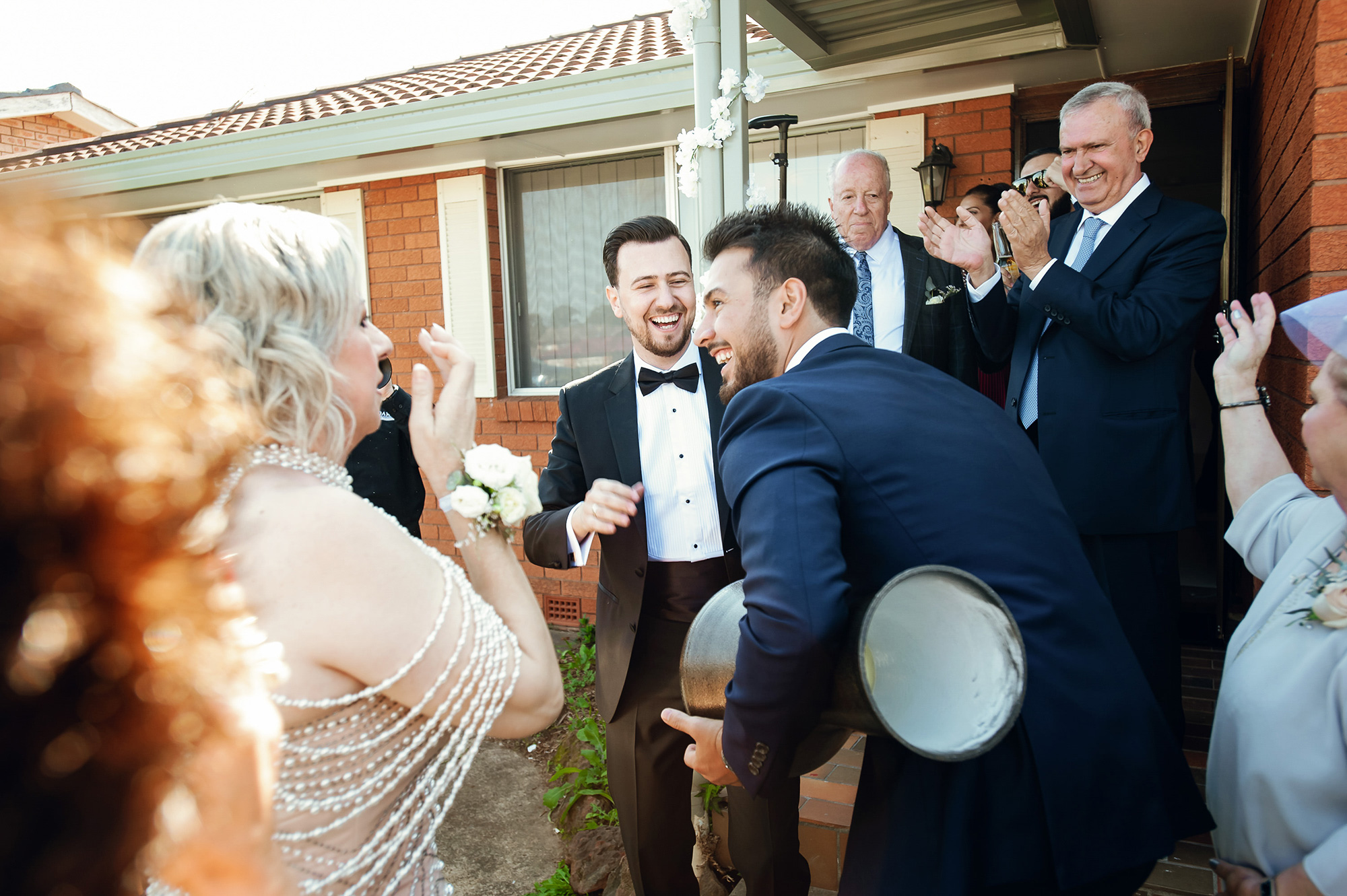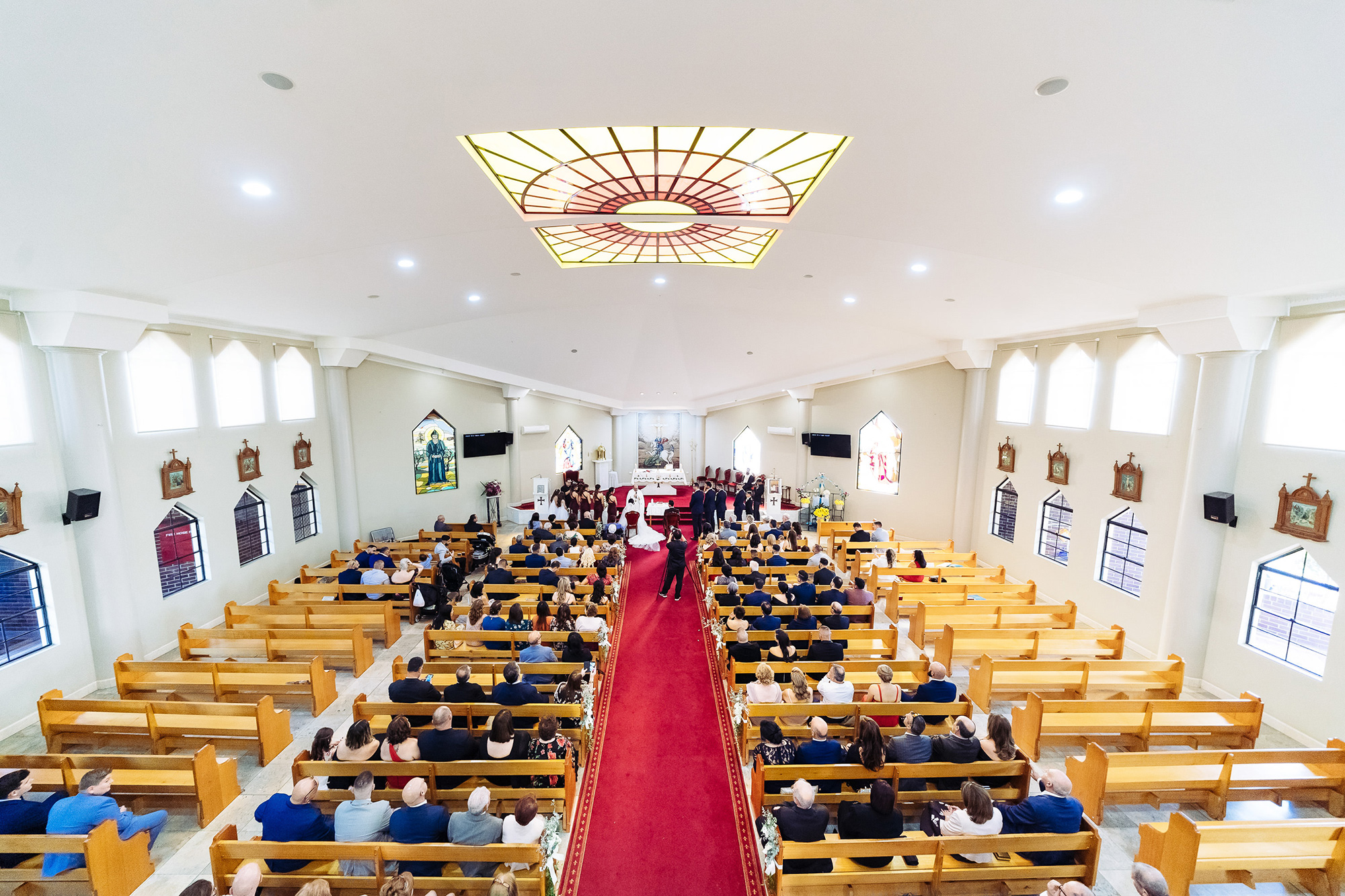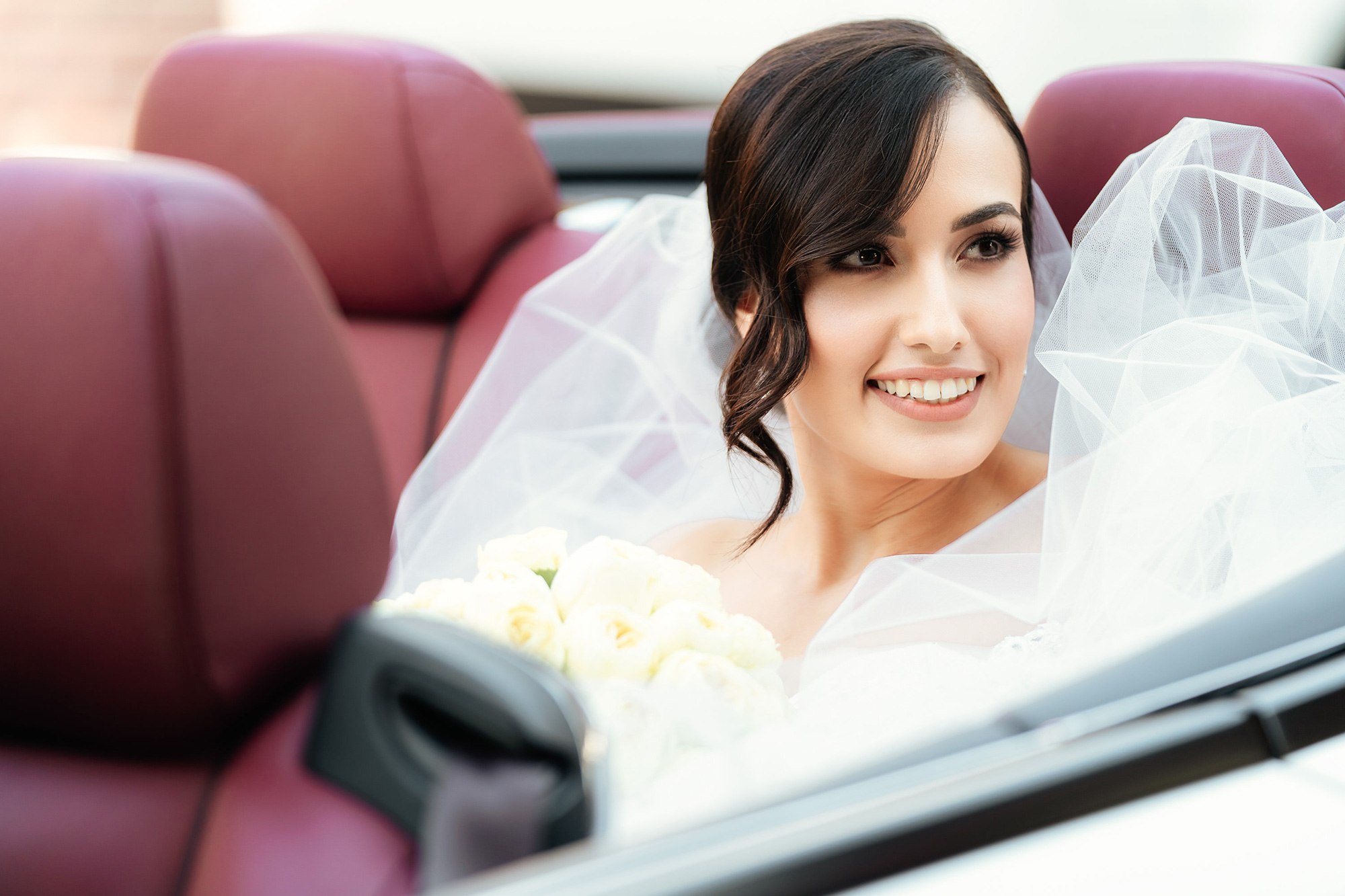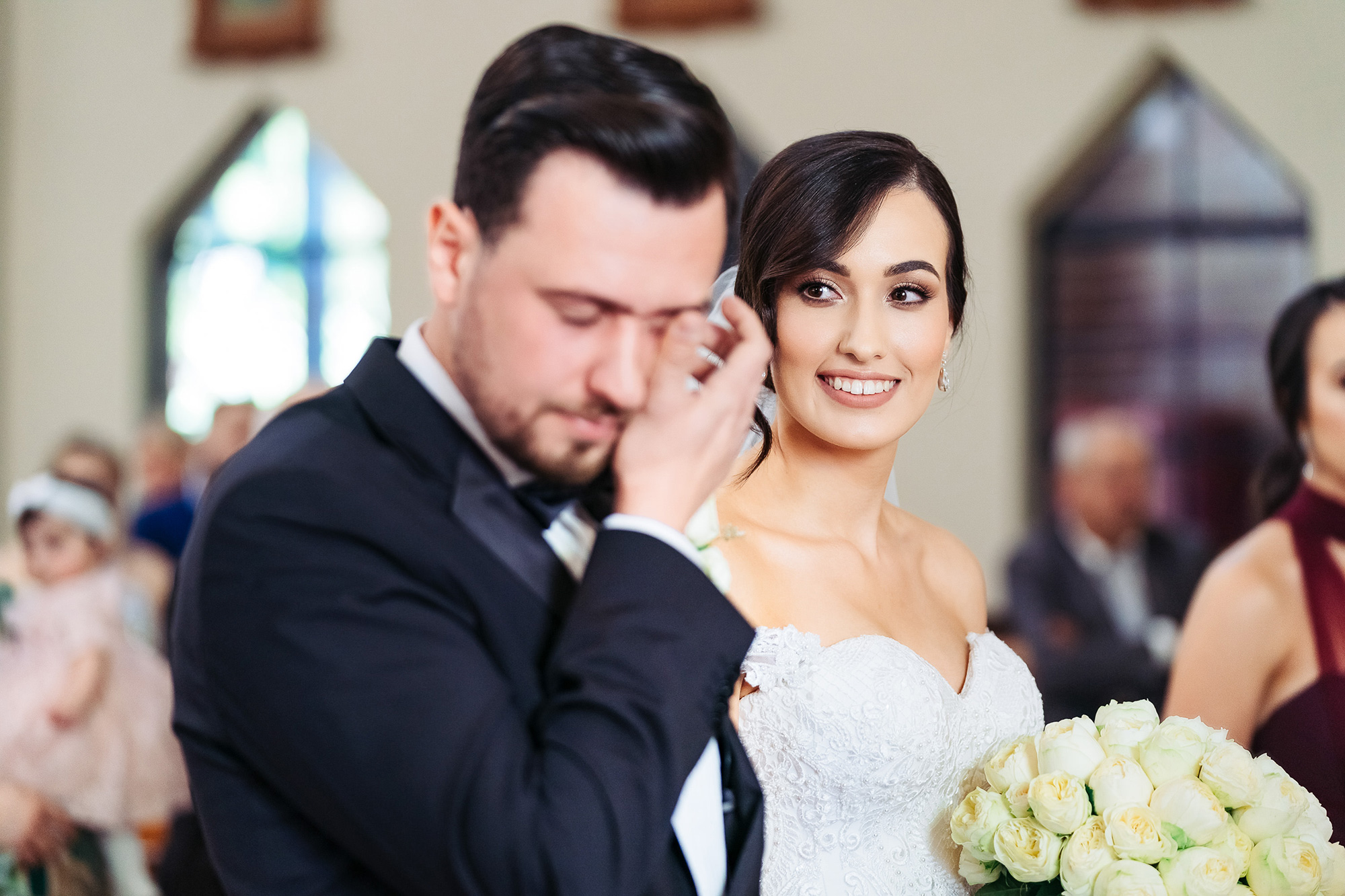 "We met at a barbecue hosted by mutual friends. From there a friendship grew and then a relationship quickly developed," Elena says of their love story.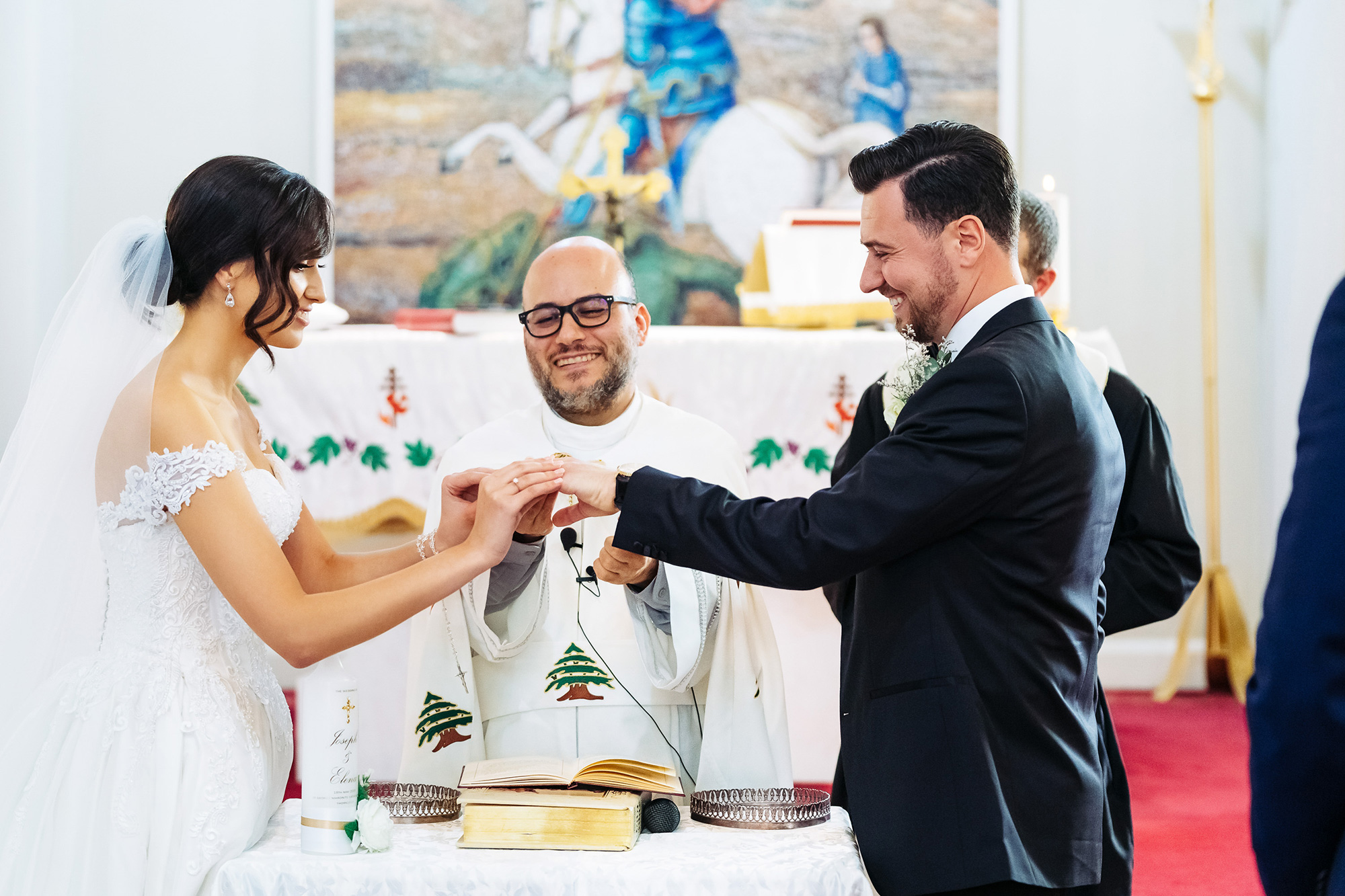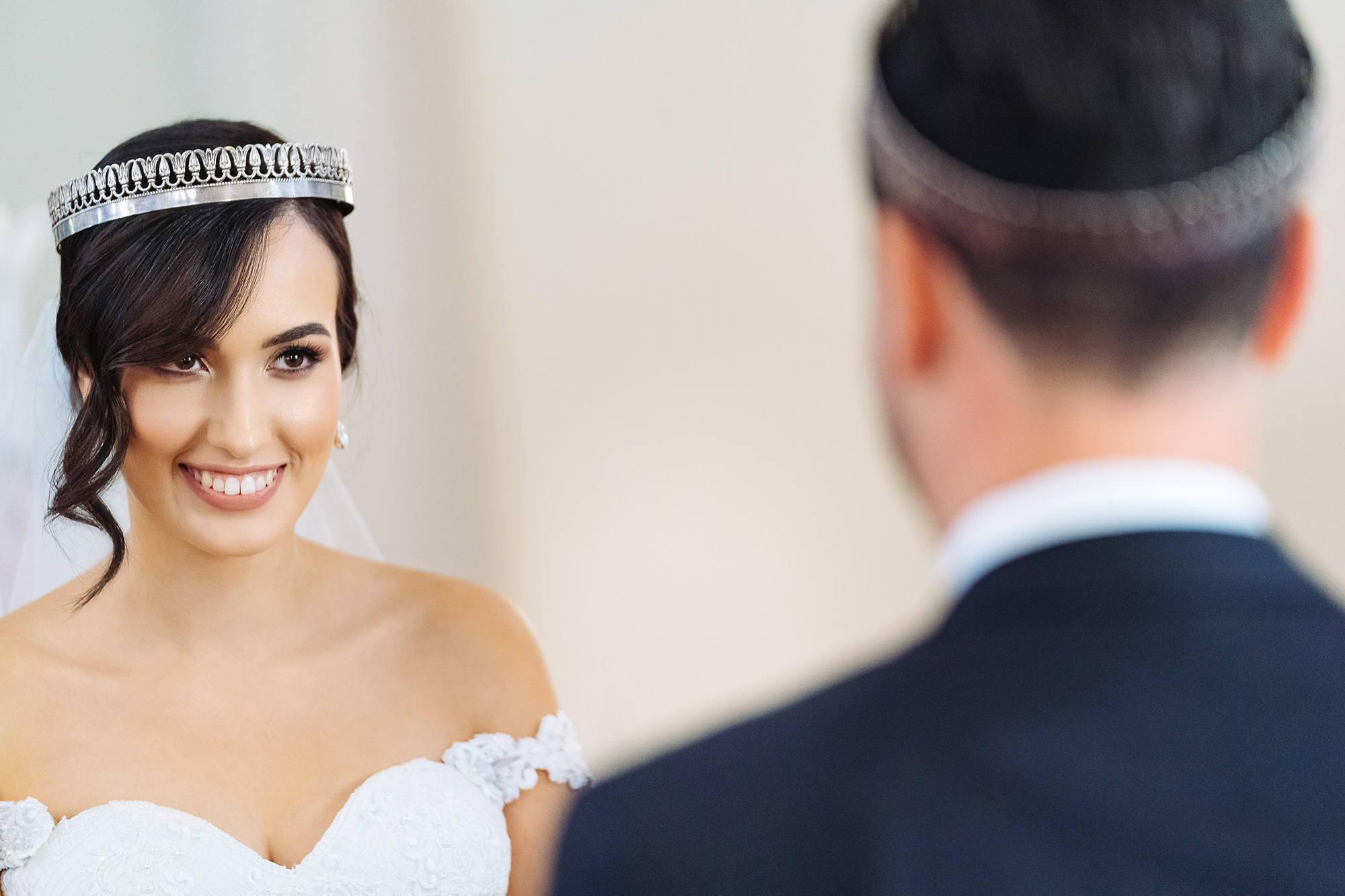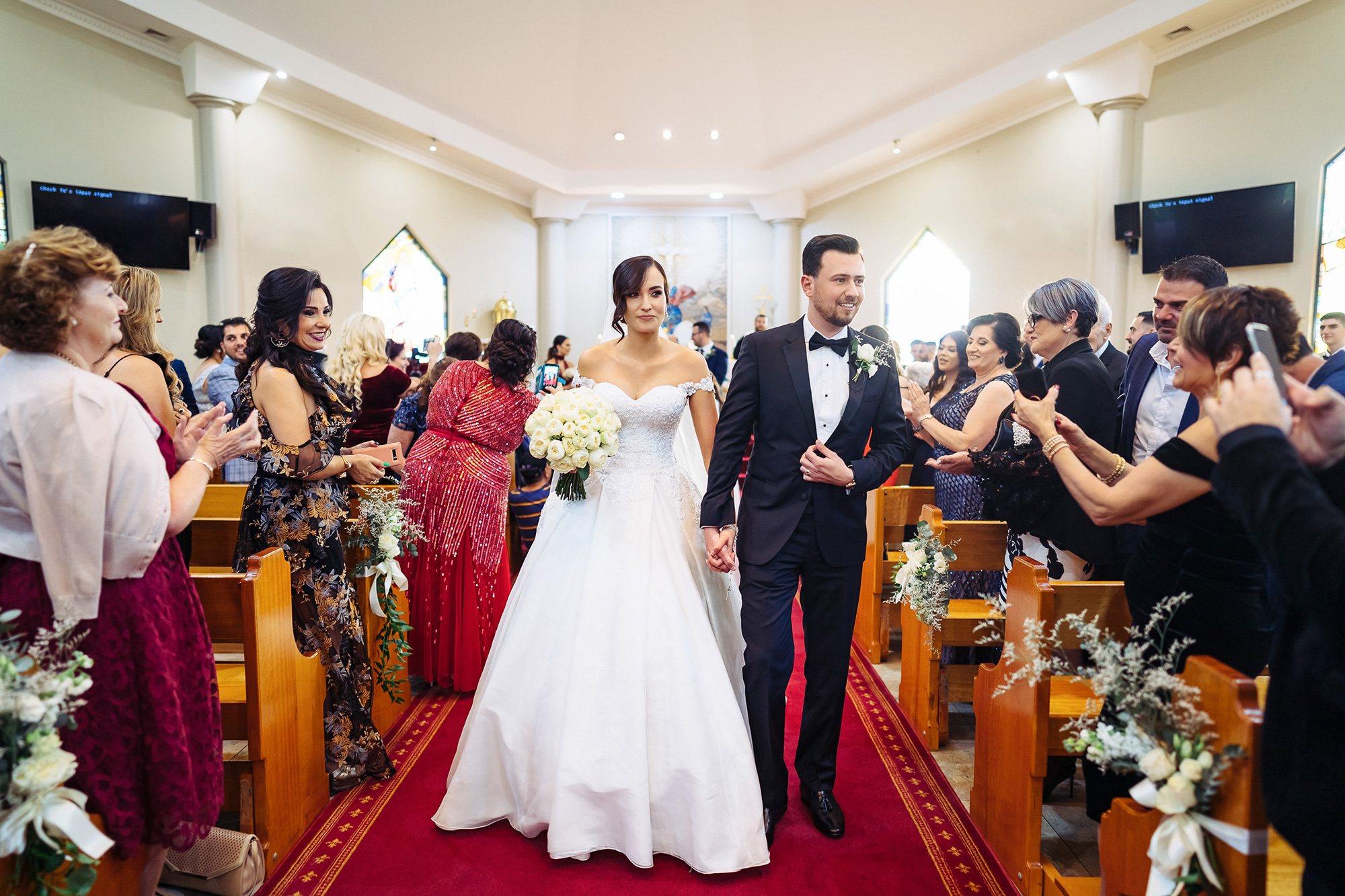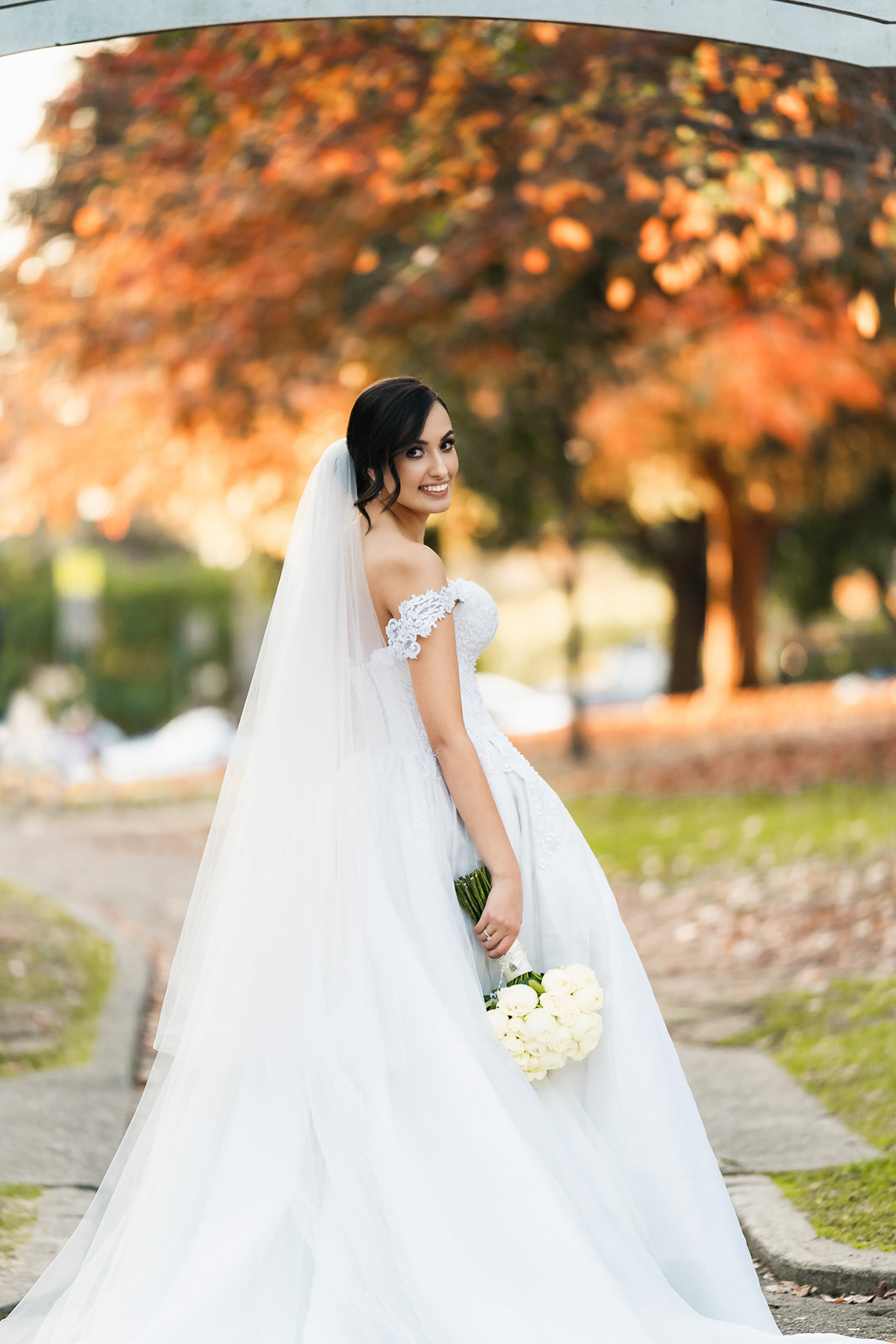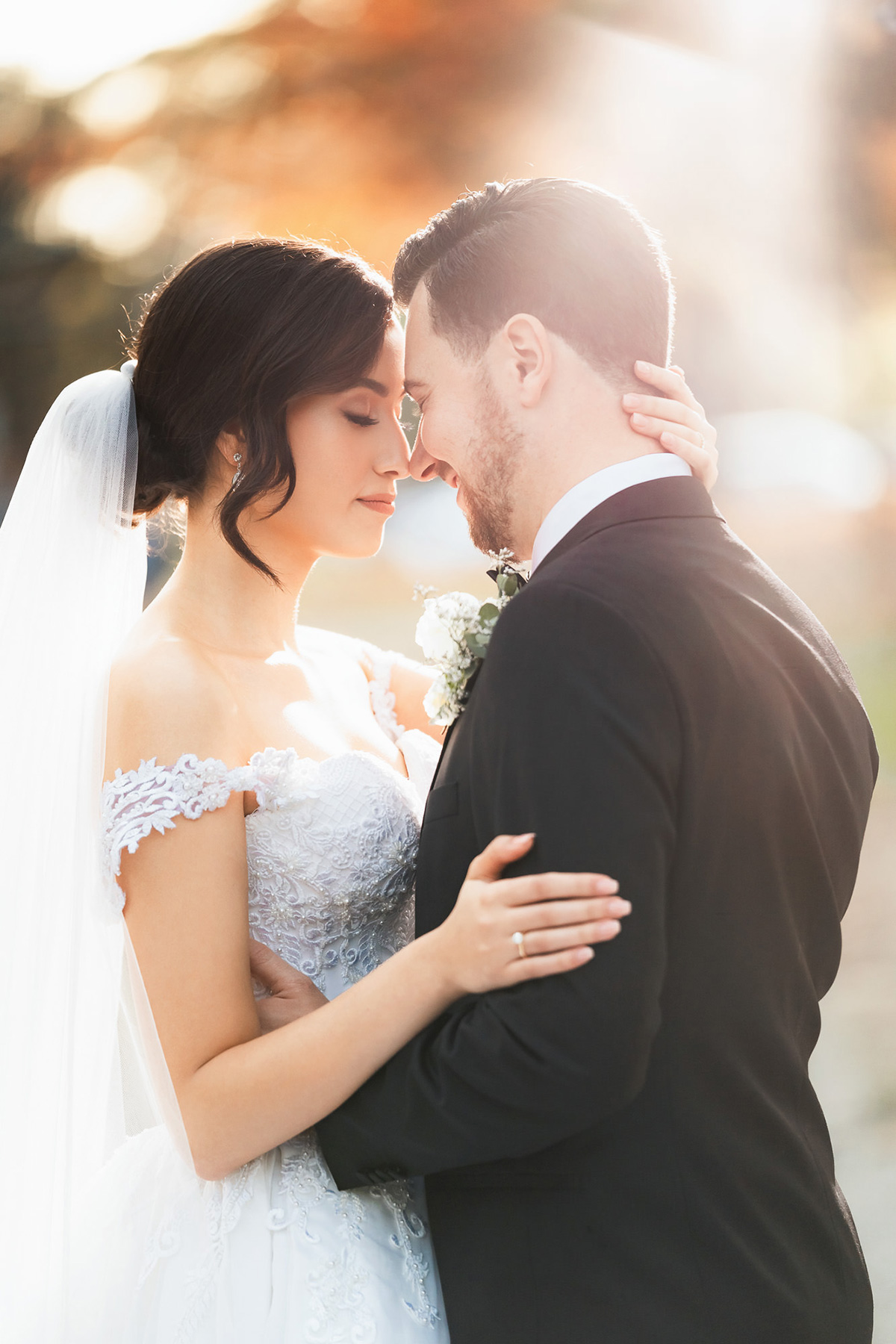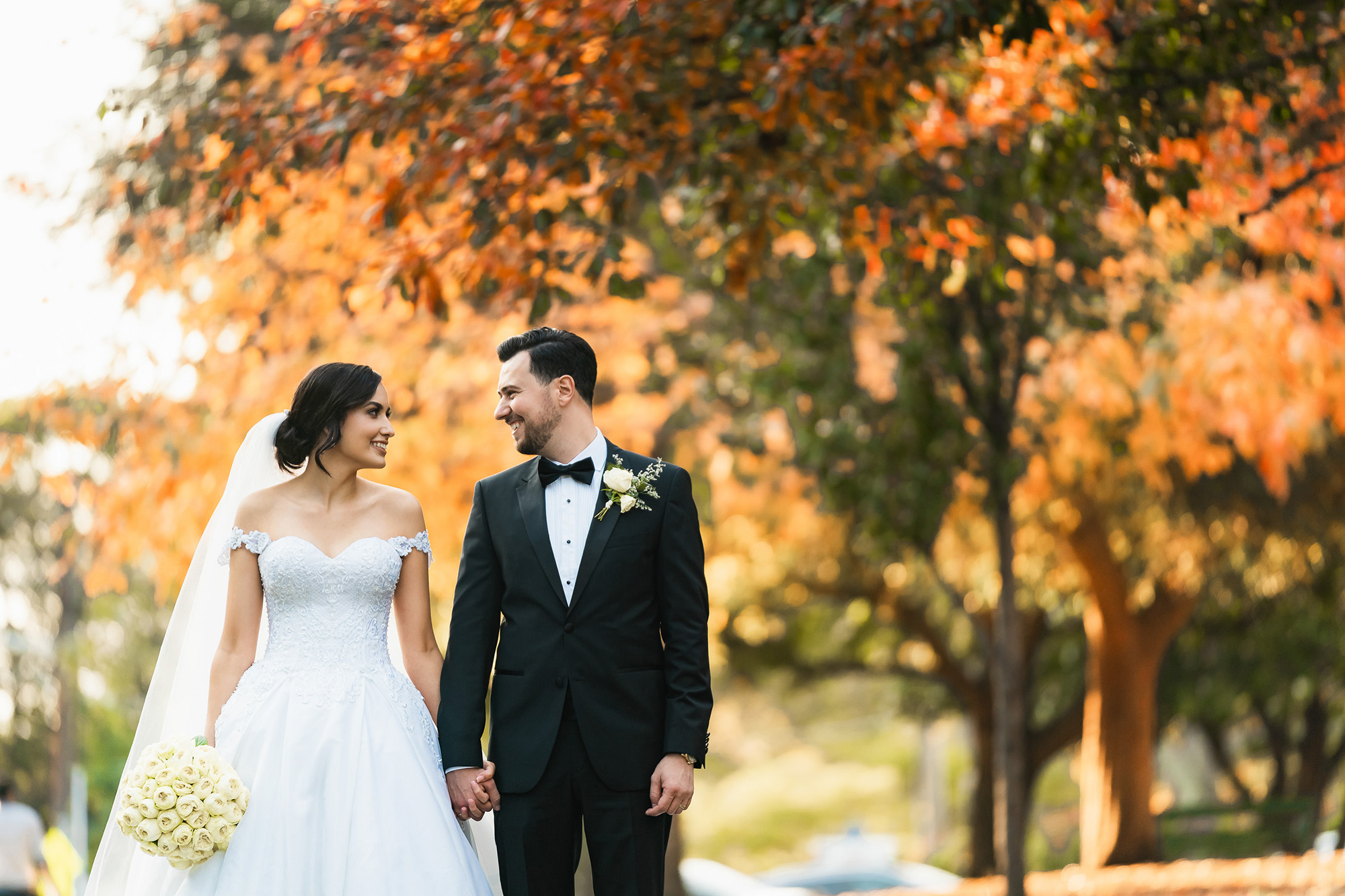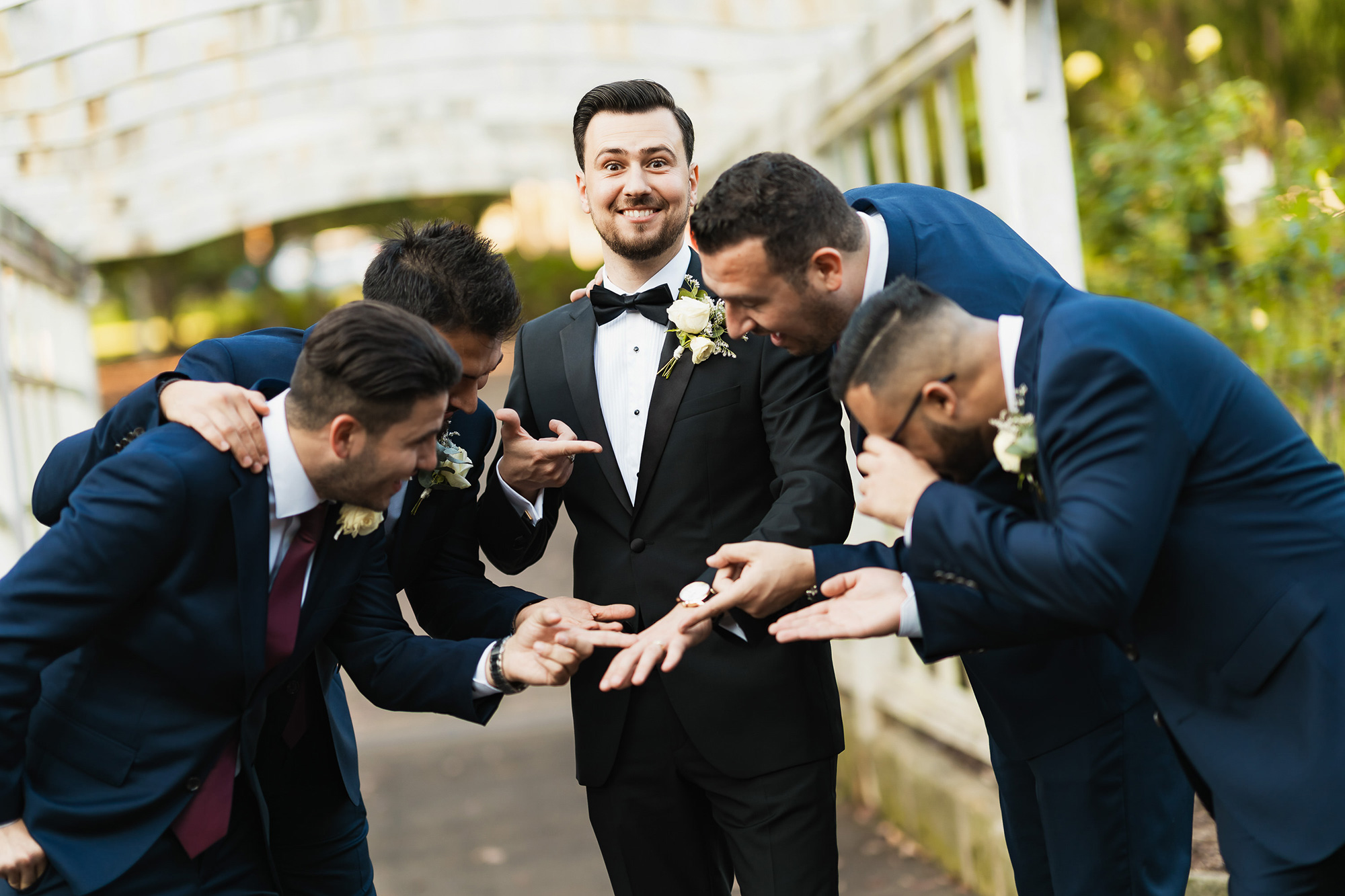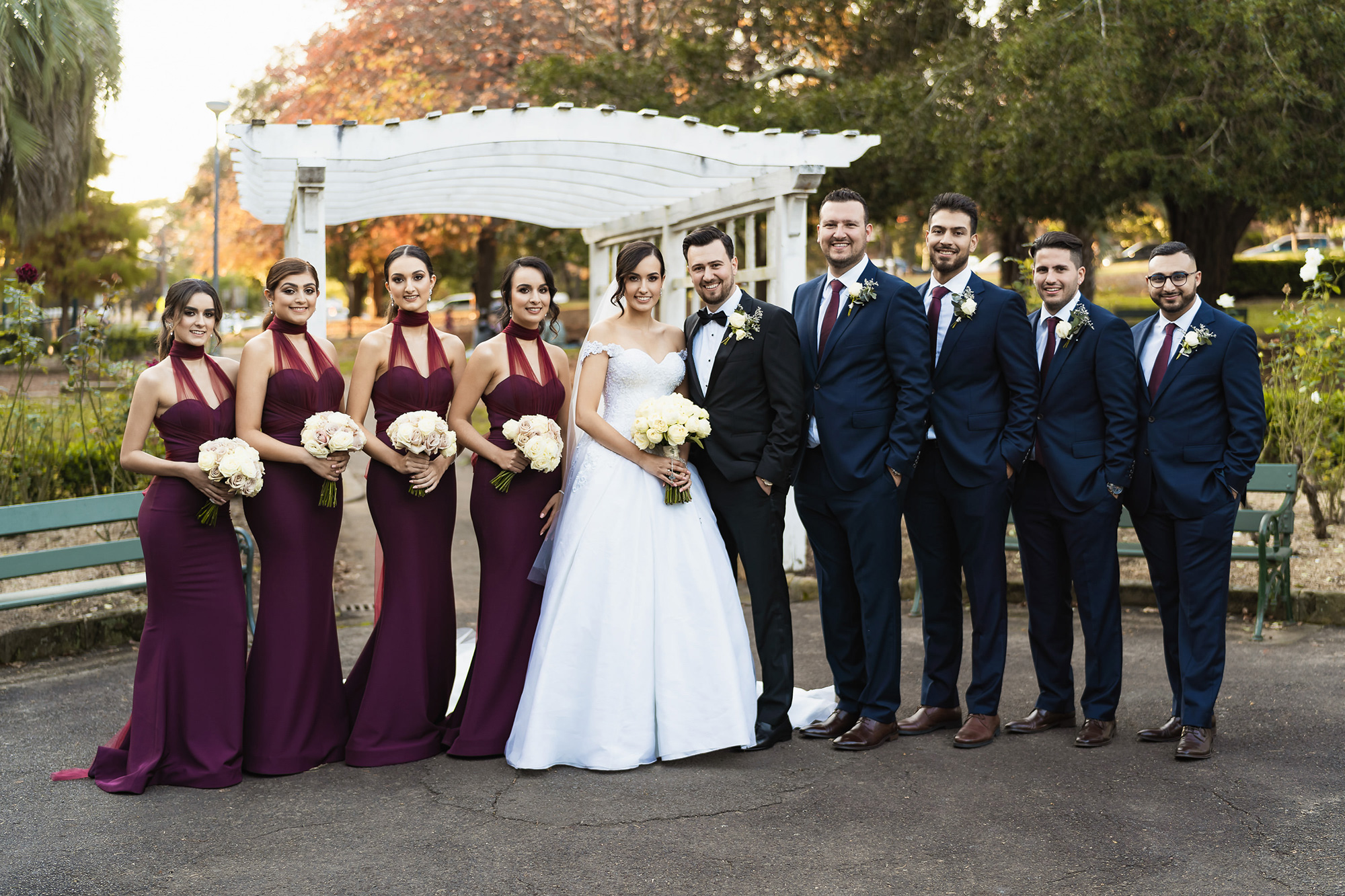 "Having all of our favourite people together to celebrate us was an incredible feeling," Elena says. "We wanted to create something to reflect our love so that everyone could feel and experience something special. Life is better together and we for sure had the time of our lives."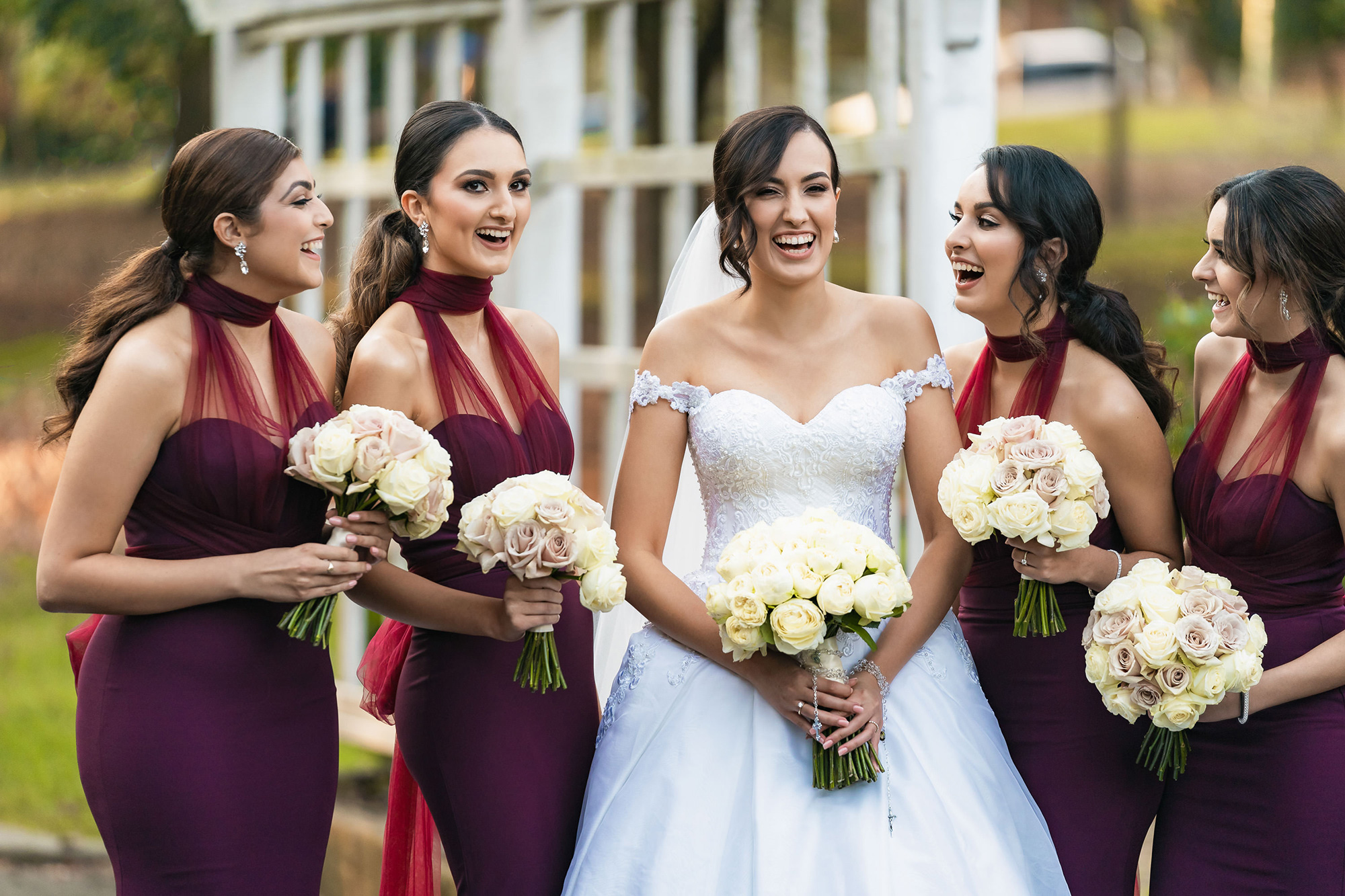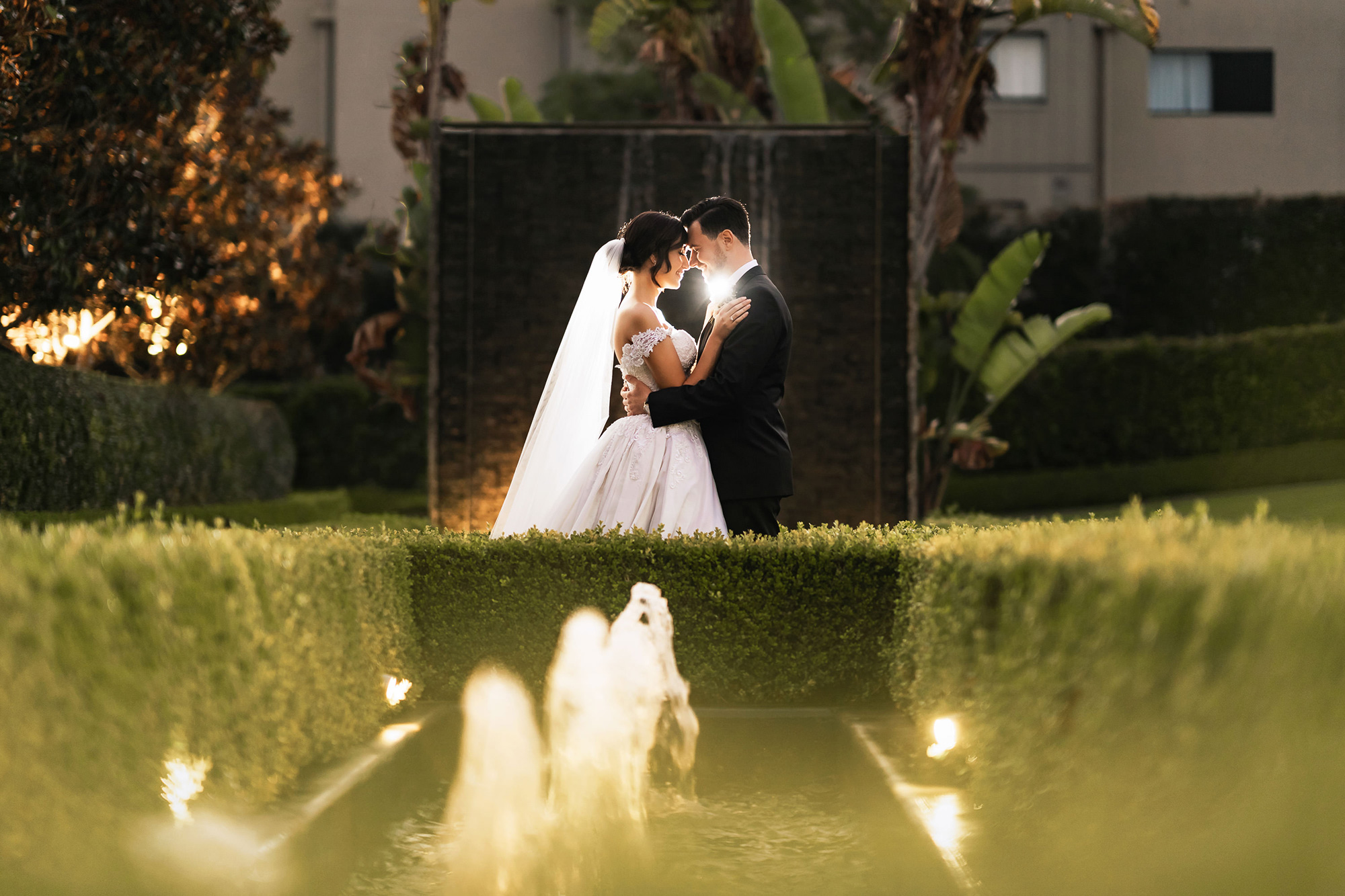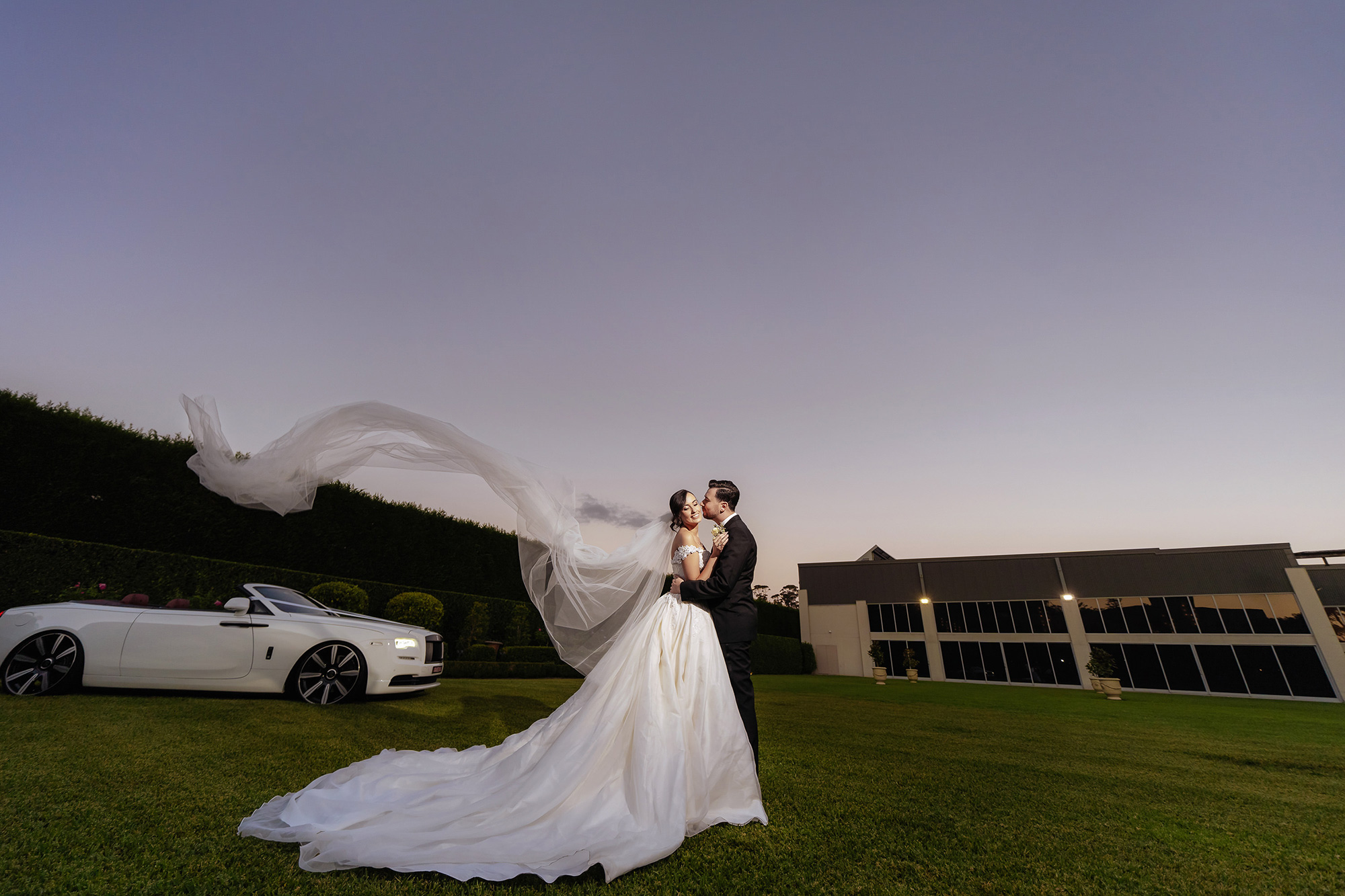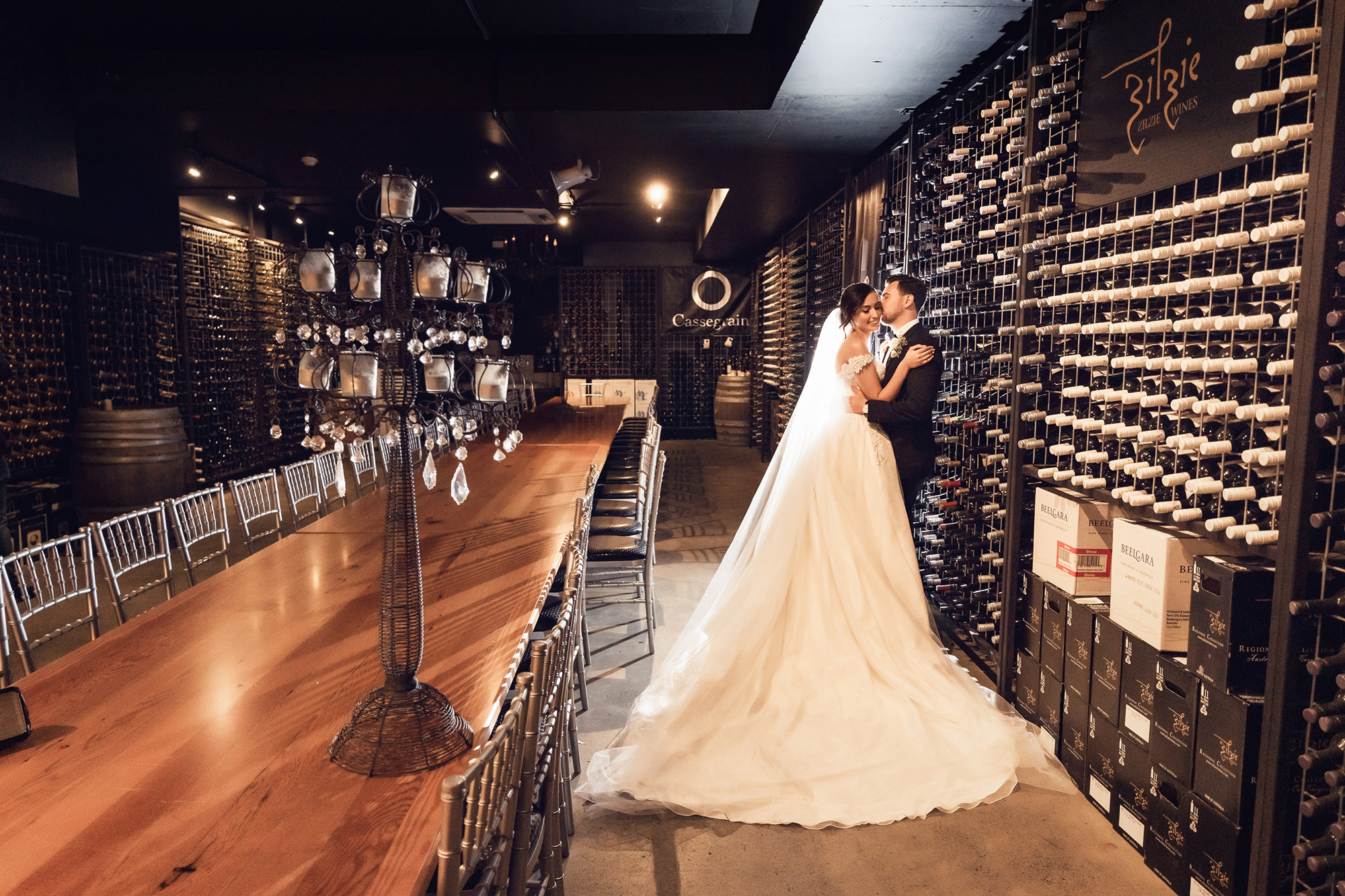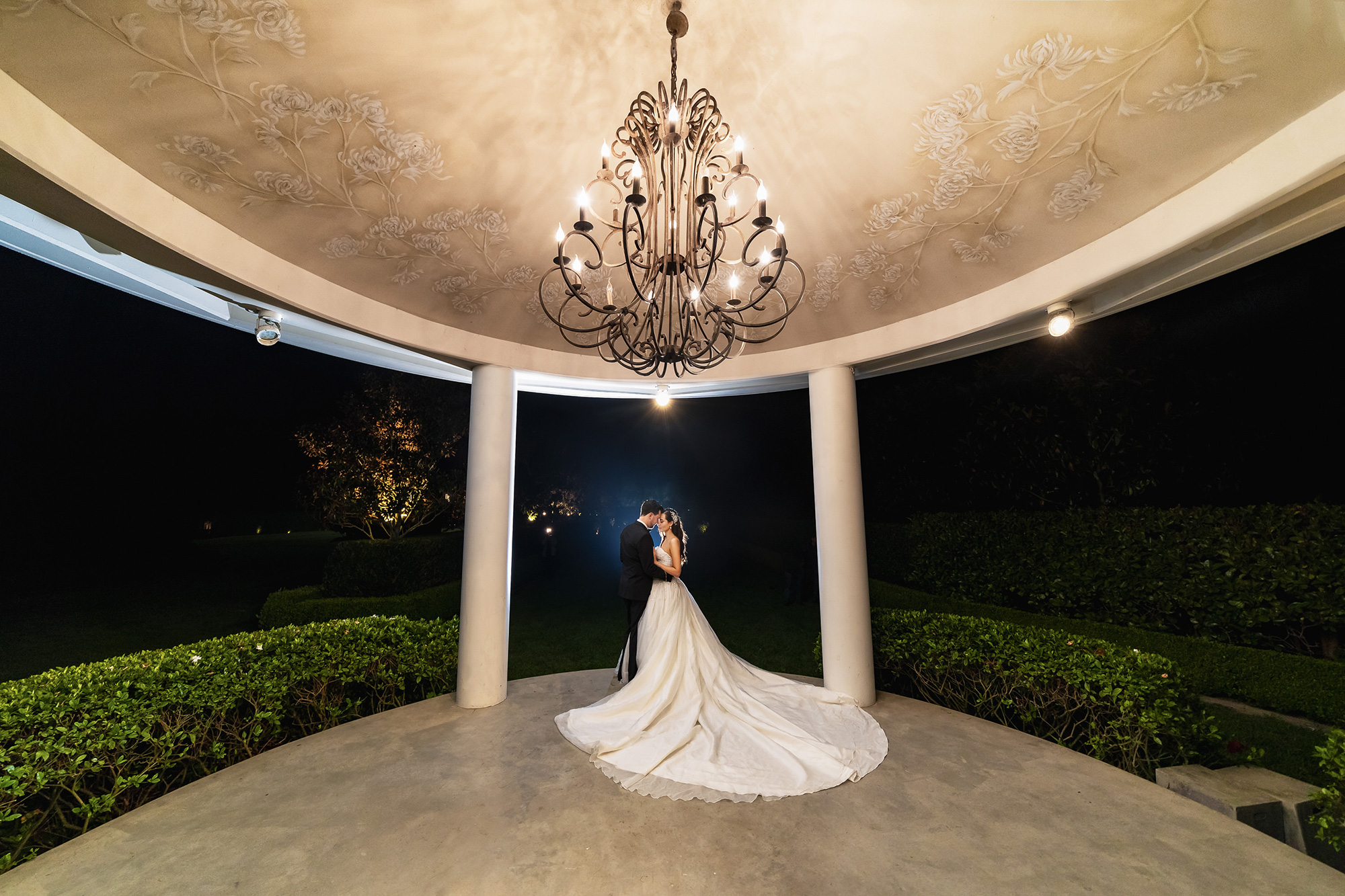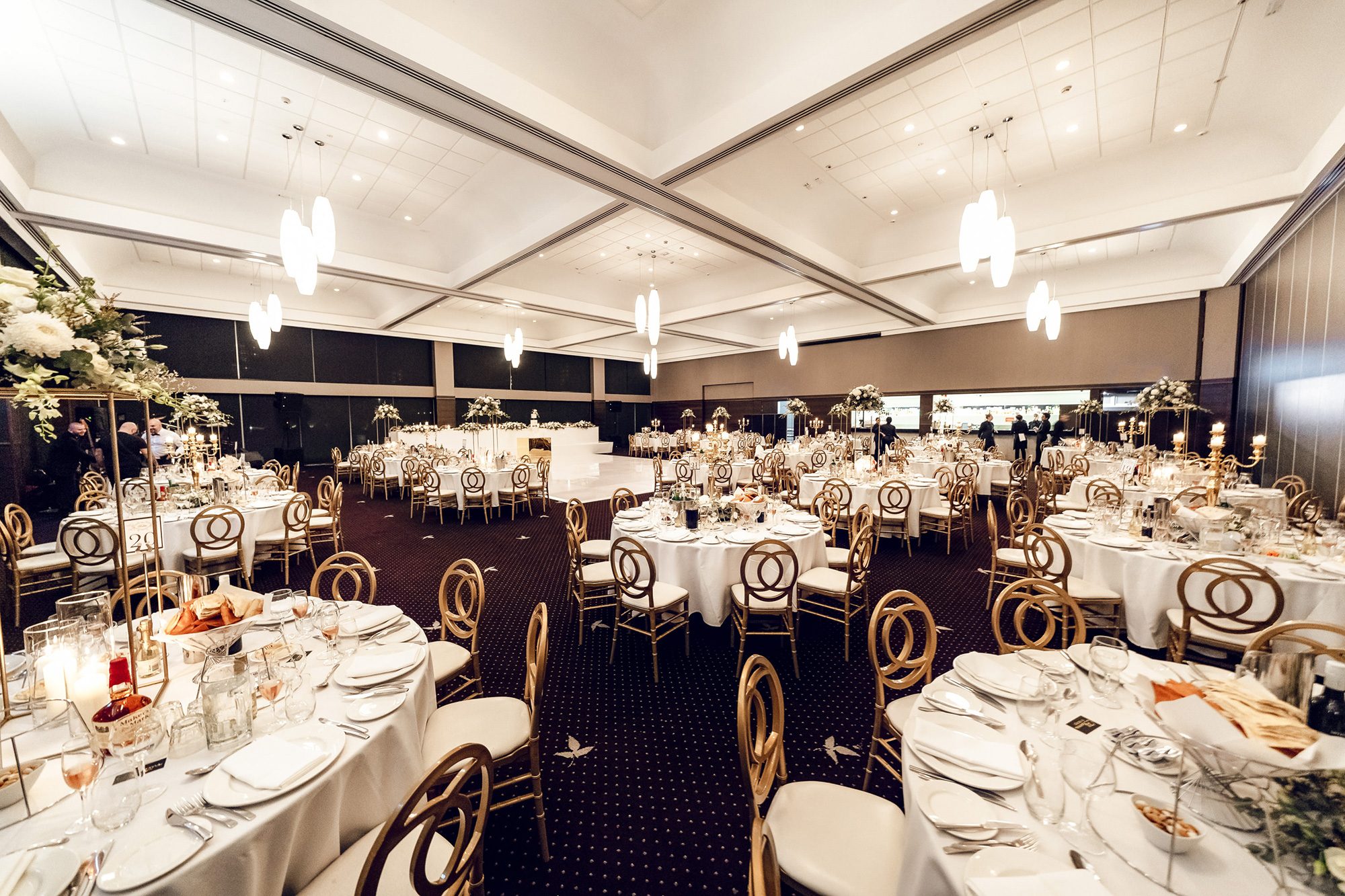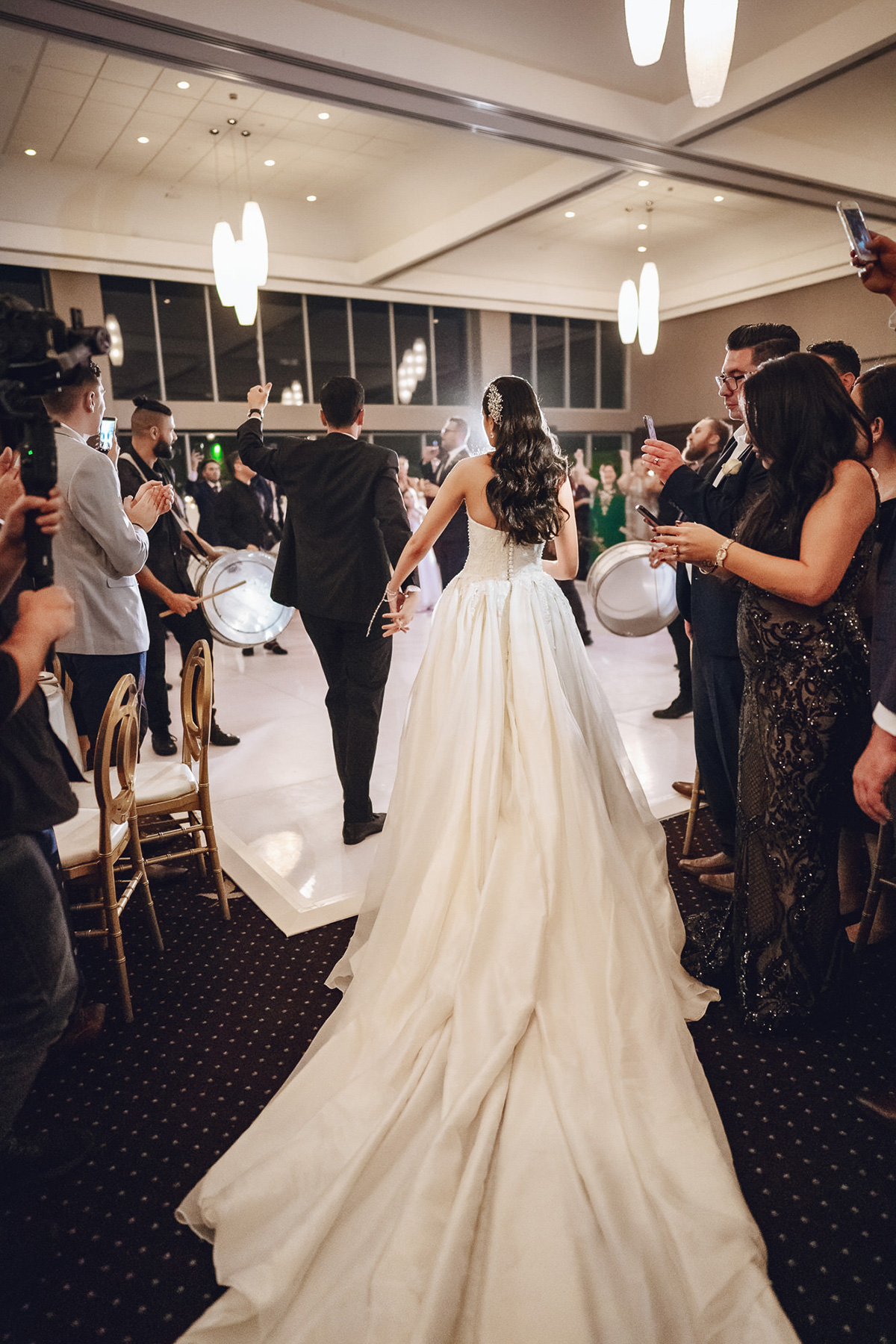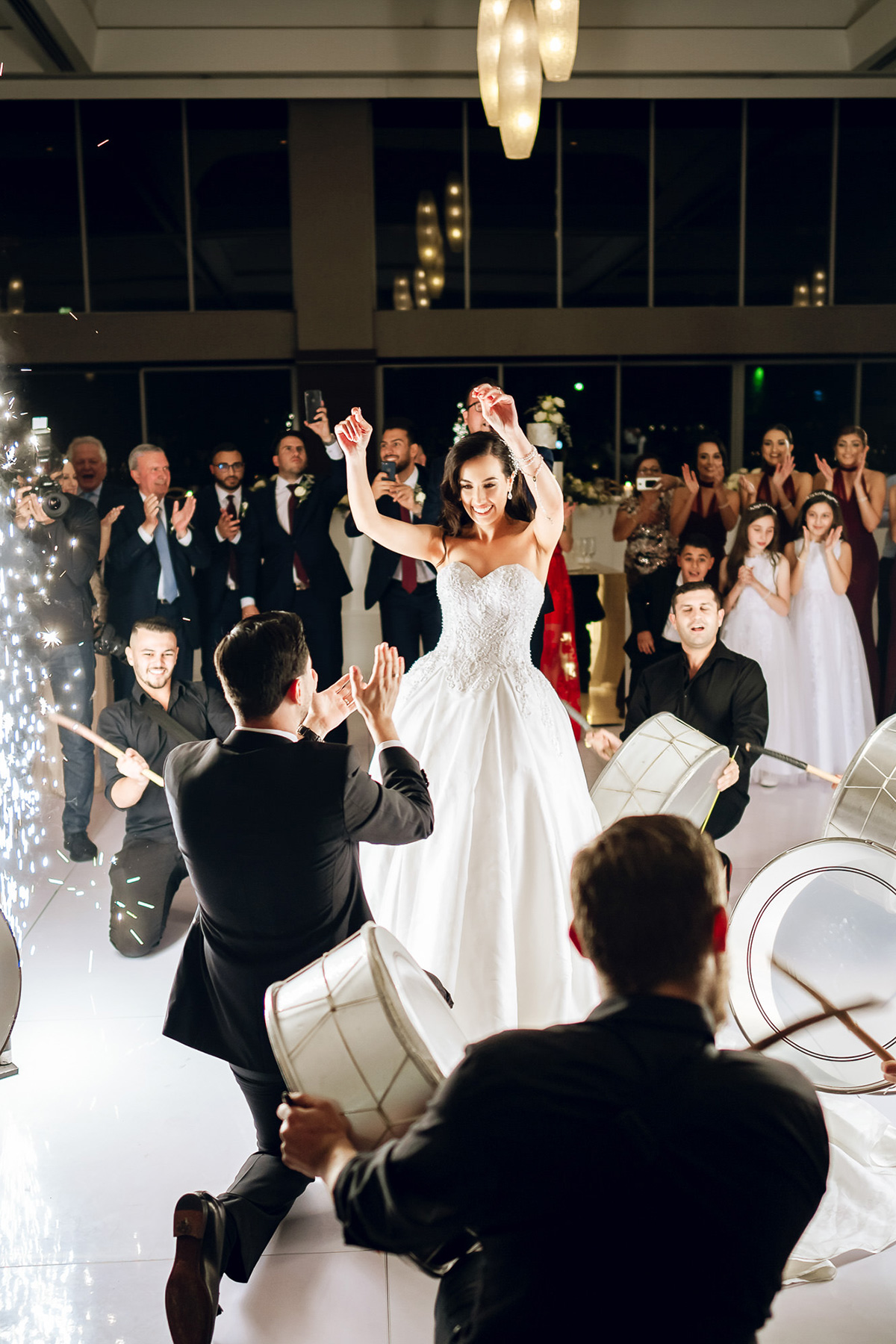 Morning Star Fireworks added a bit of extra sparkle to the dancefloor.