A chance meeting on the tiny island of Nauru brought Kauai Oppenheimer and Dylan Rimmer together.
Kauai, 28, was taking part in a community beach clean where pilot Dylan, also 28, was videoing a plane taking off.
"After the plane had taken off, he came over to the crowd of people to see what was happening and we noticed each other straight away and started talking. And from there, everything just fell into place," Kauai says.
"About a year later, he brought over his family for Christmas in Nauru and it was on Christmas Day, he took me to the beach where I grew up and proposed at sunset."
The couple had their InterContinental Sanctuary Cove wedding on September 9, 2016 in front of 180 friends and family.
"We chose to get married at Sanctuary Cove as my grandparents live there and it's always been a favorite holiday spot, so it holds a very special place in our hearts," Kauai says.
The bride describes the big day as "magical" and encouraged others to enjoy every moment of their own.
"Whether it's finding the dress with mum, food and wine tasting with your fiancé, or getting dresses altered with your bridesmaids and then of course the big day, it goes by so quick but appreciating every moment helps," she says.
Photos courtesy of Ben Clark Photography.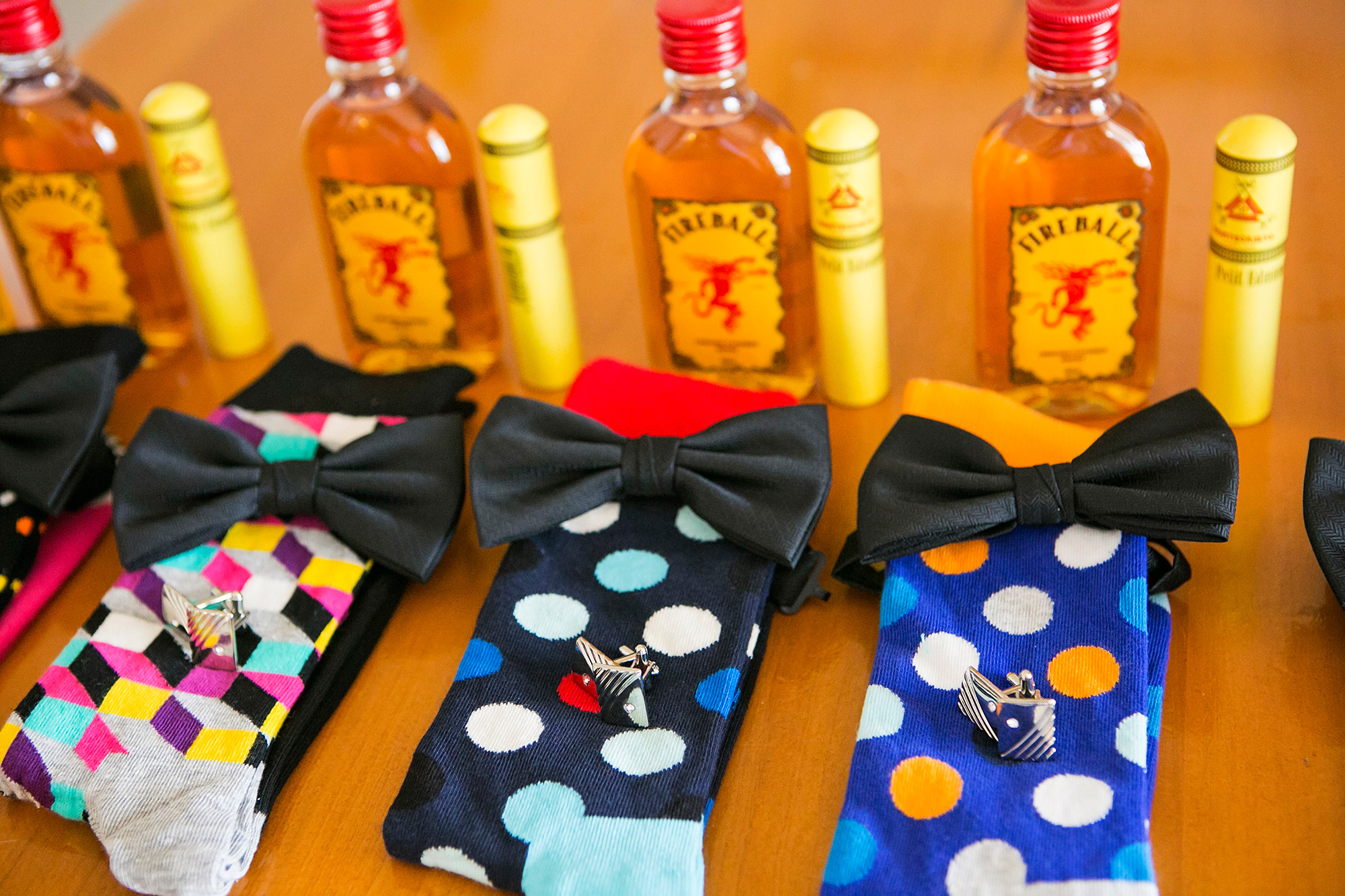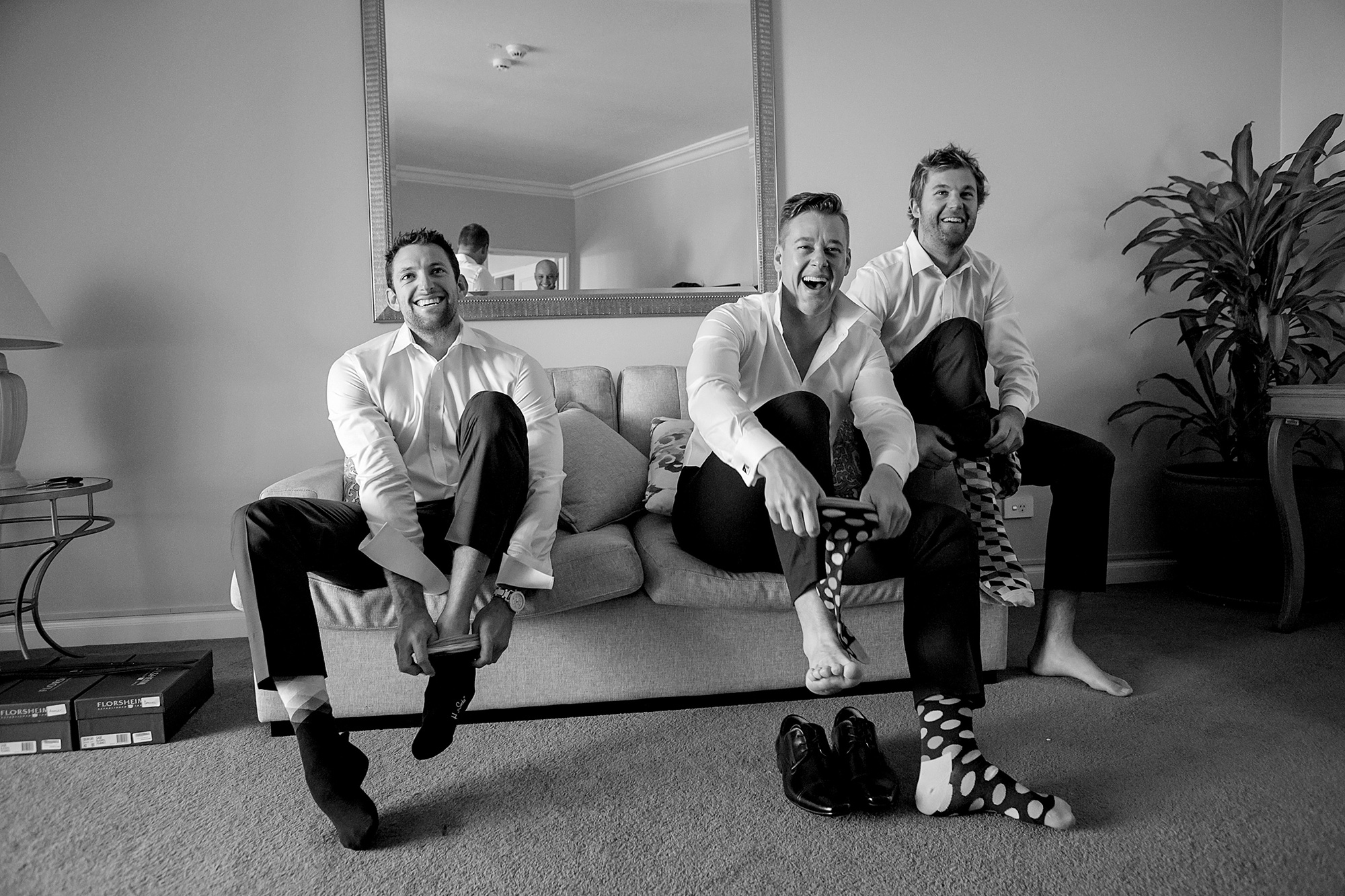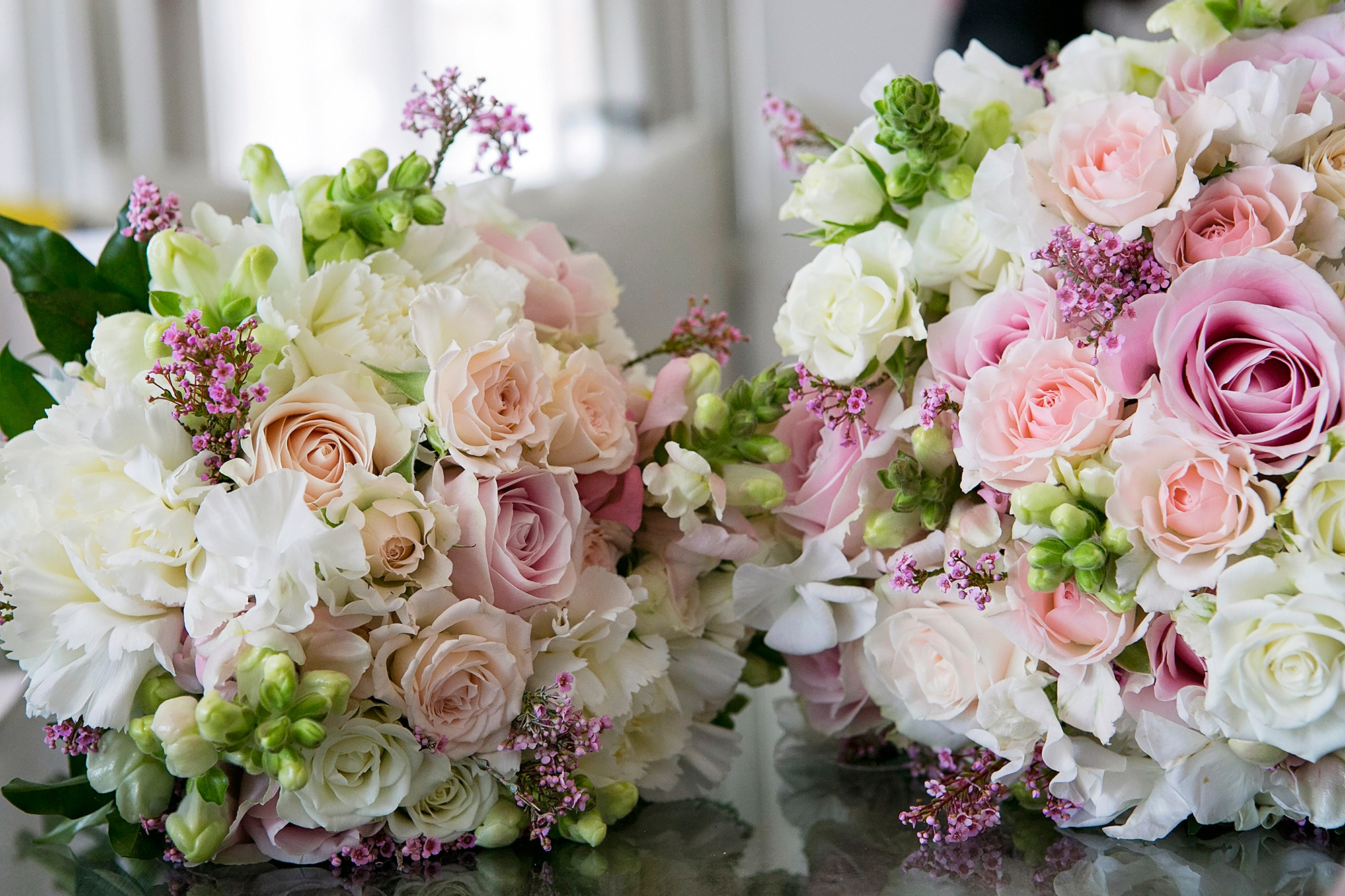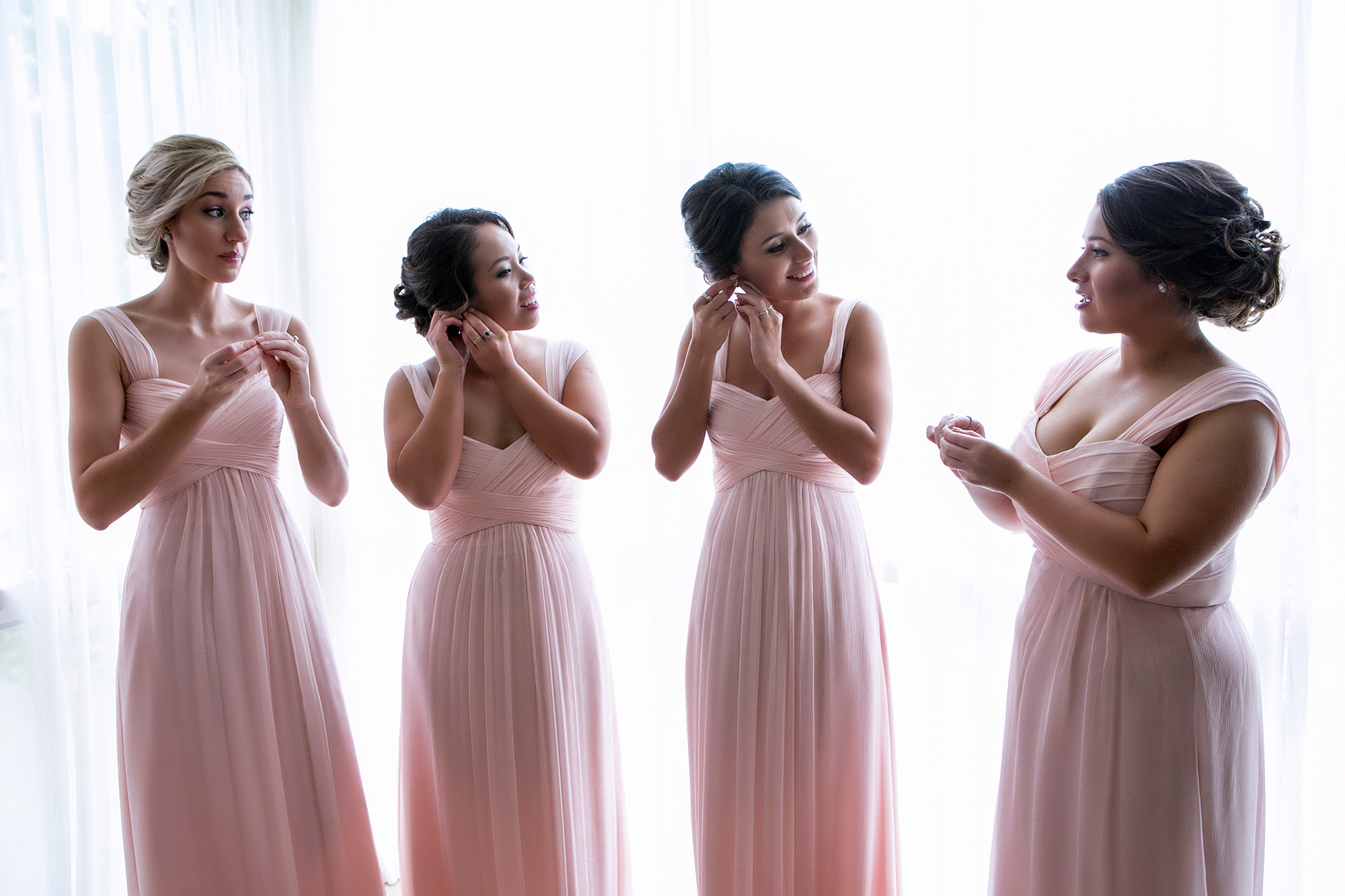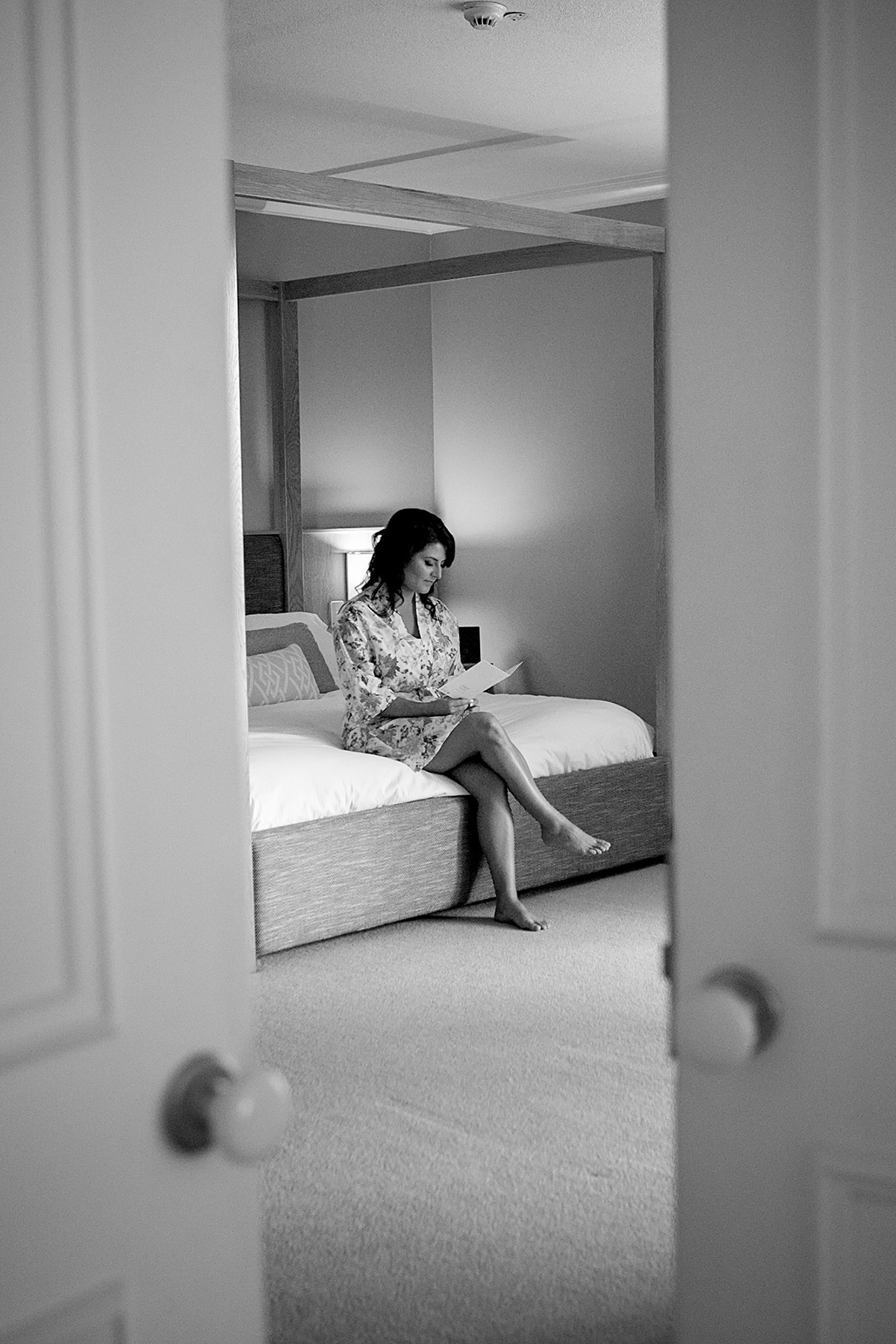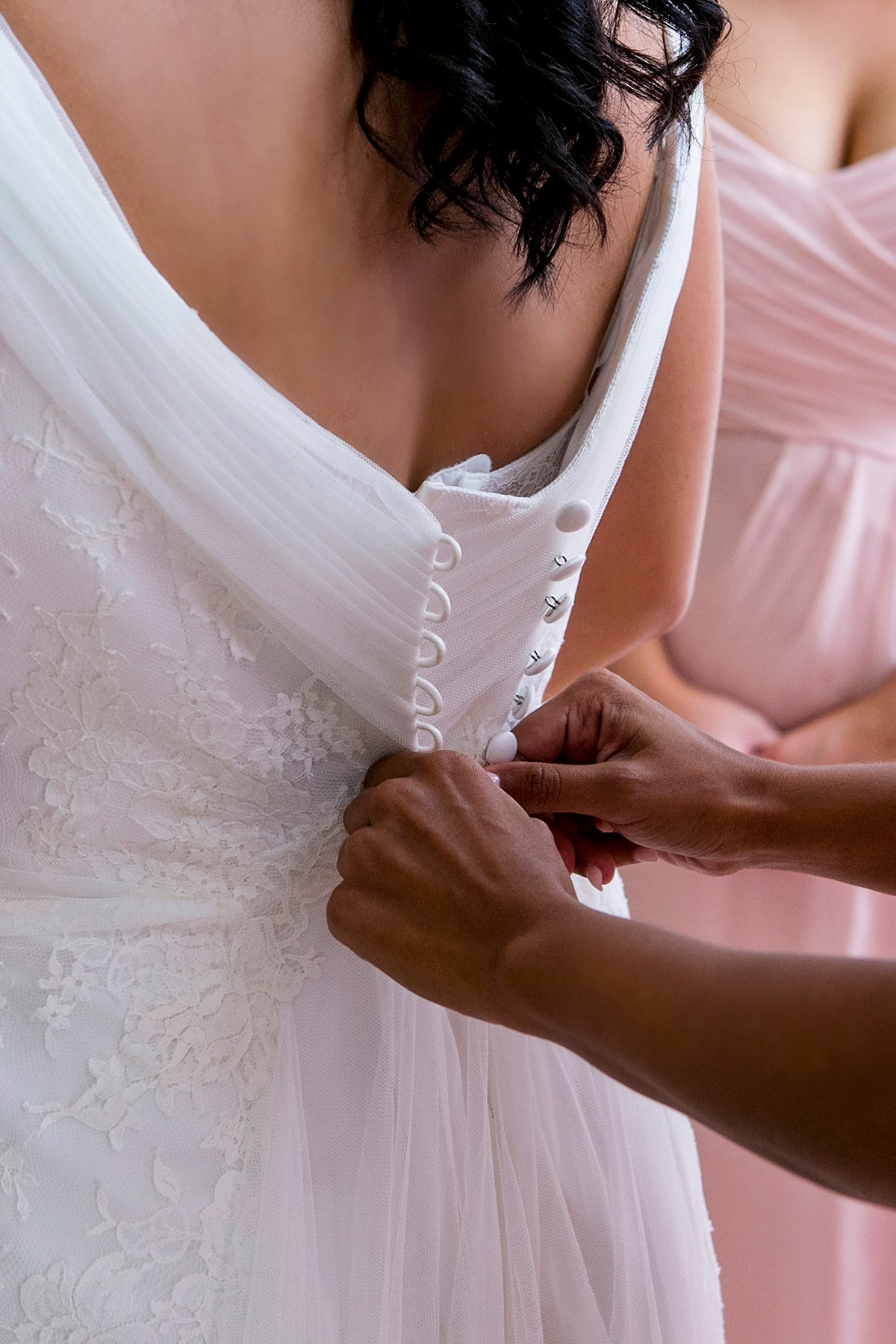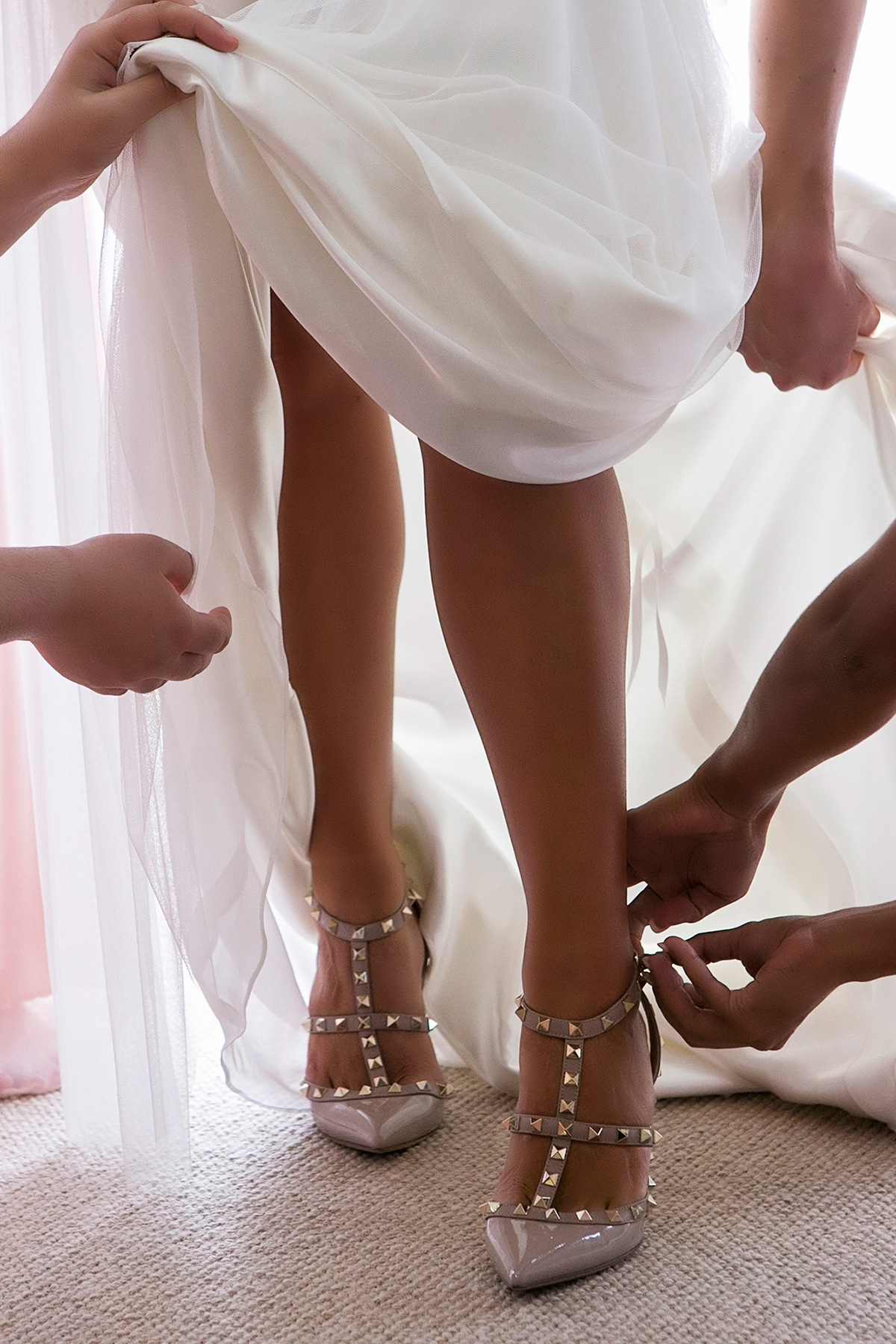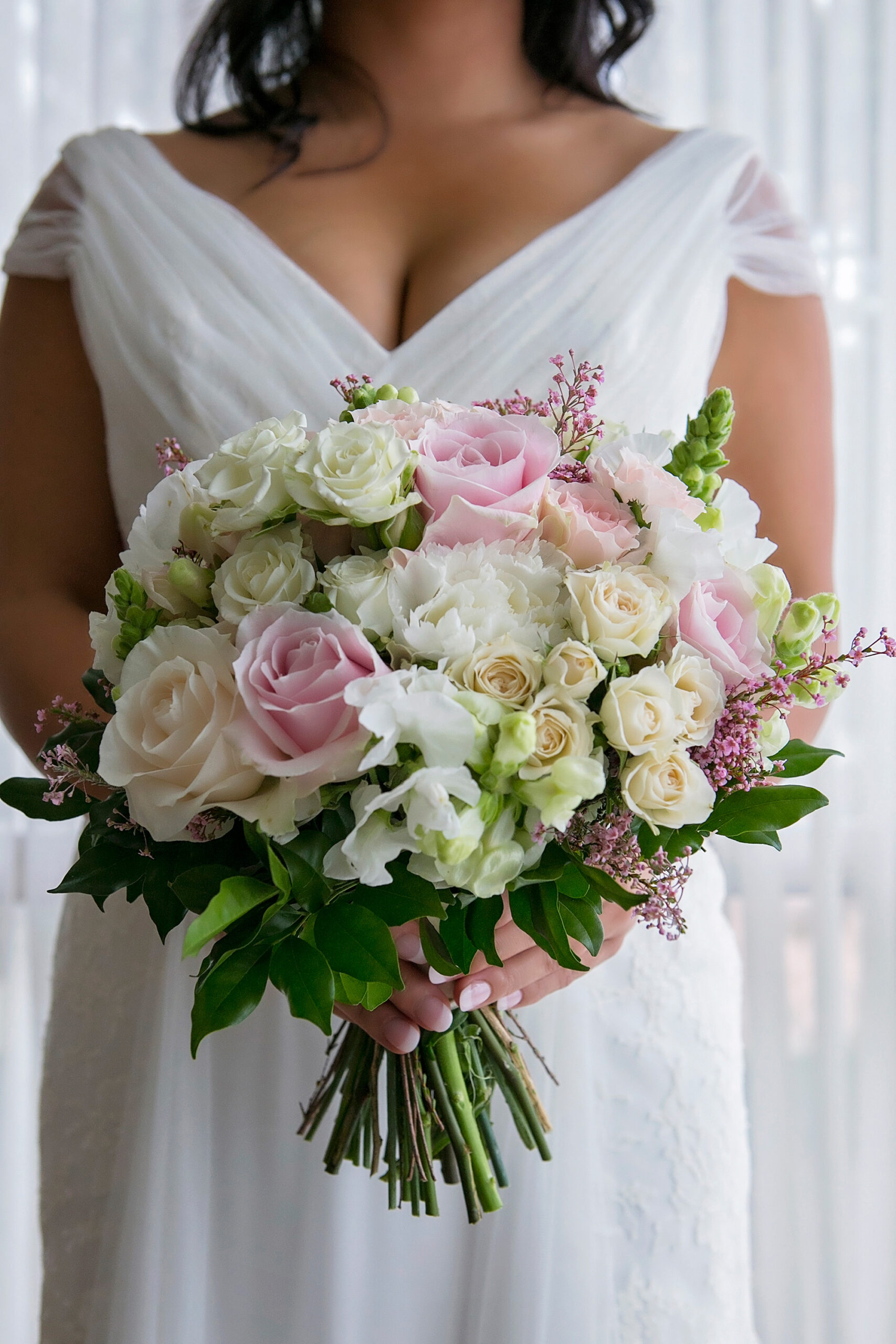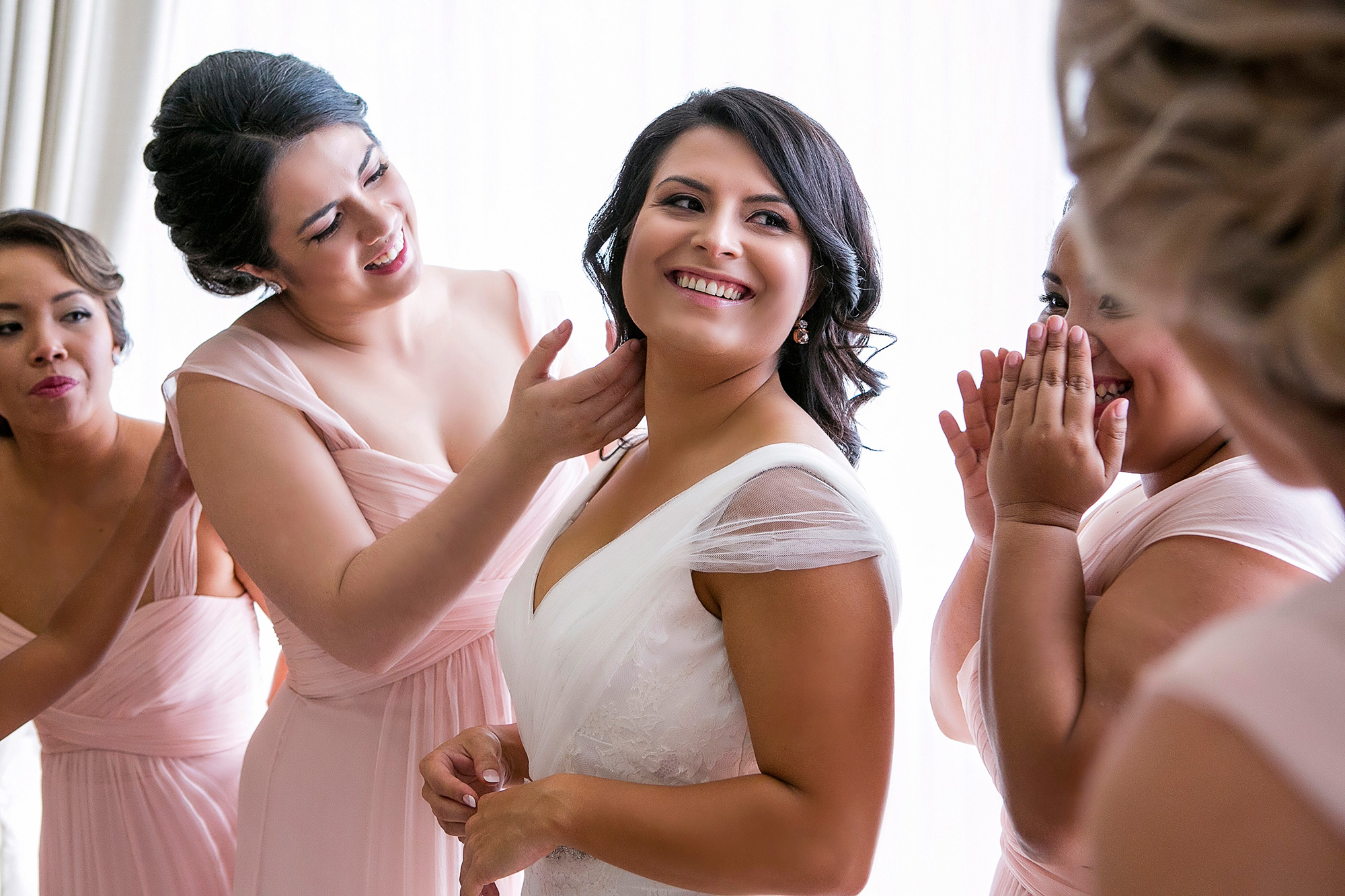 The bride wore an elegant embellished wedding dress with delicate lace cap sleeves.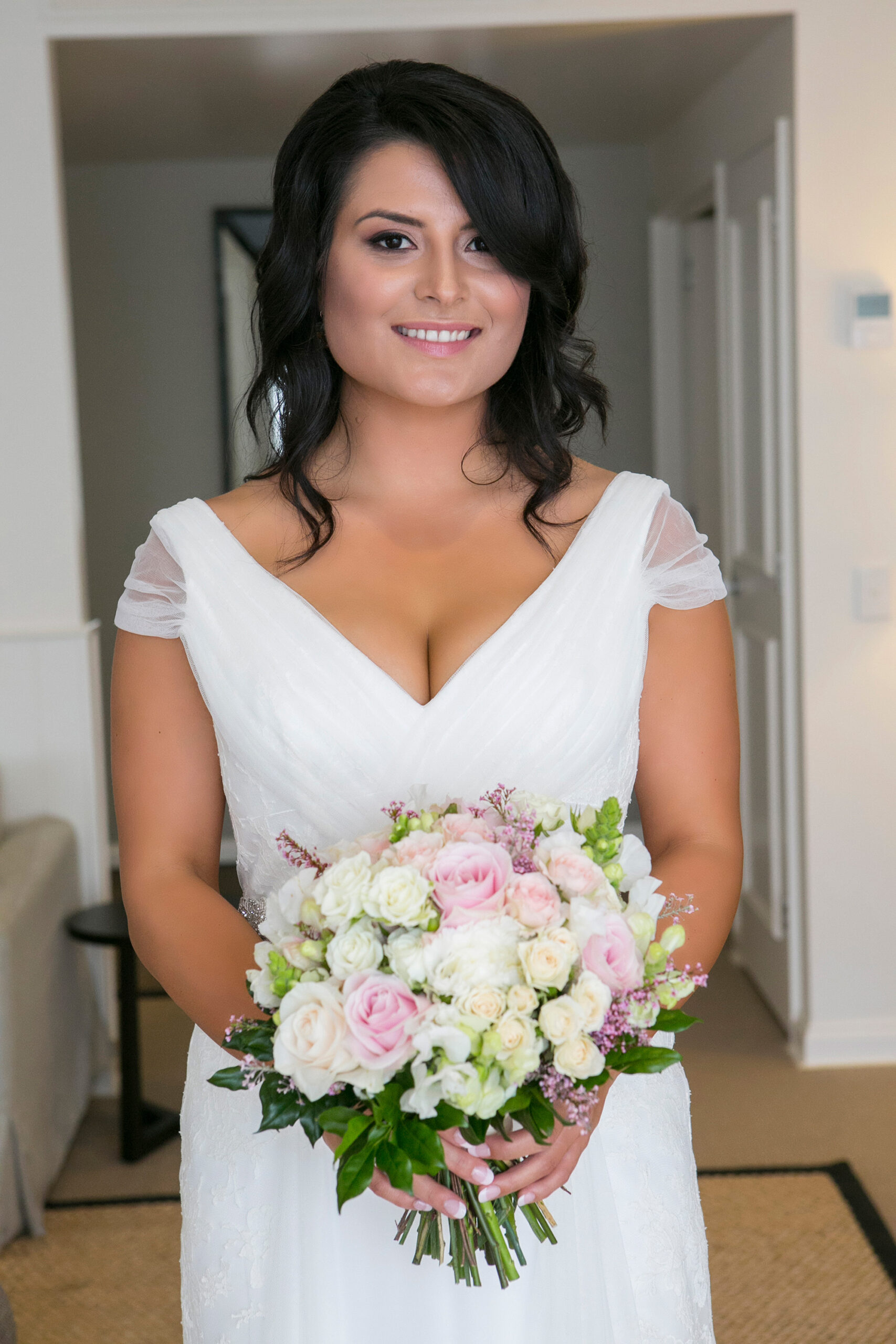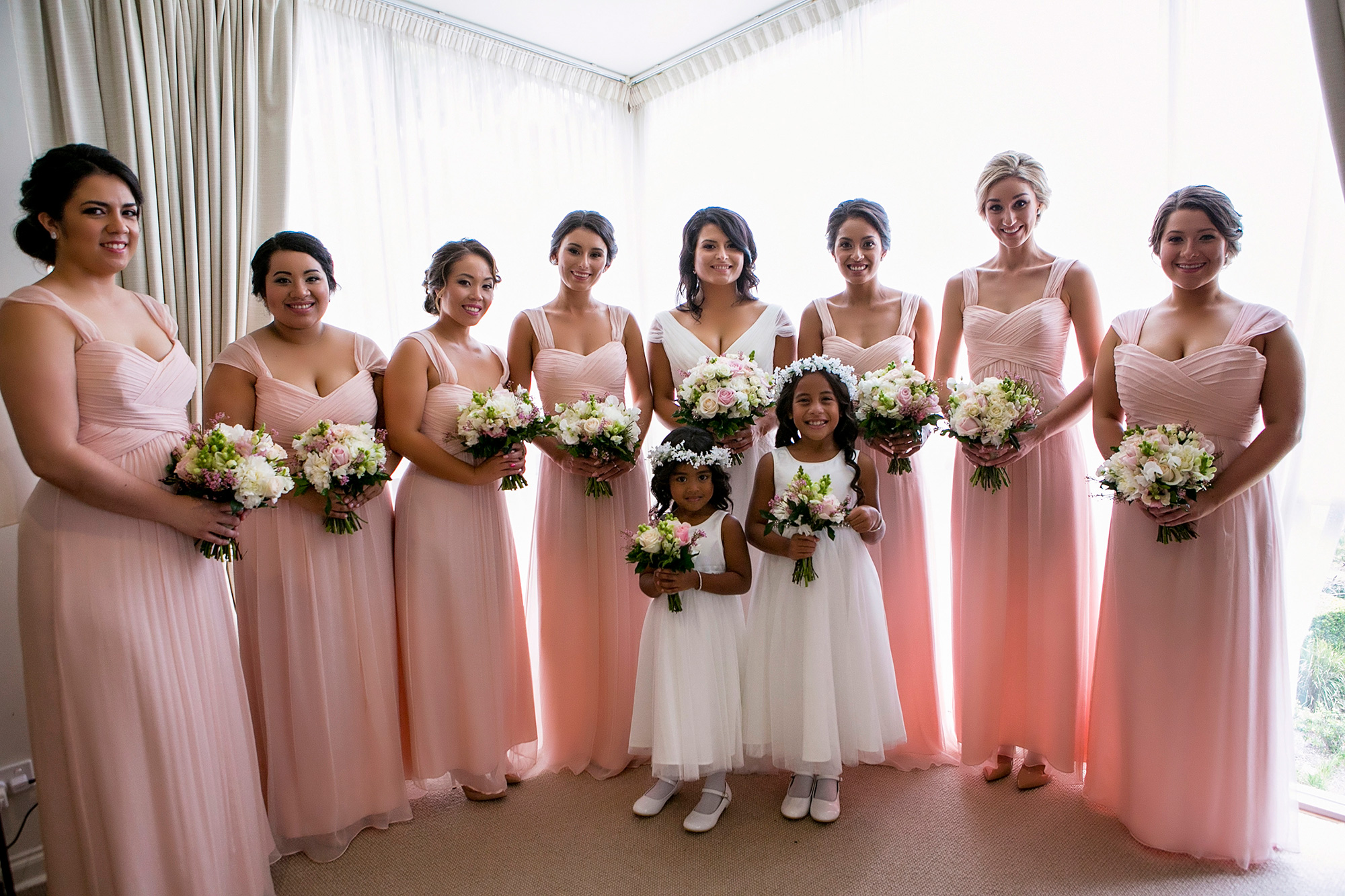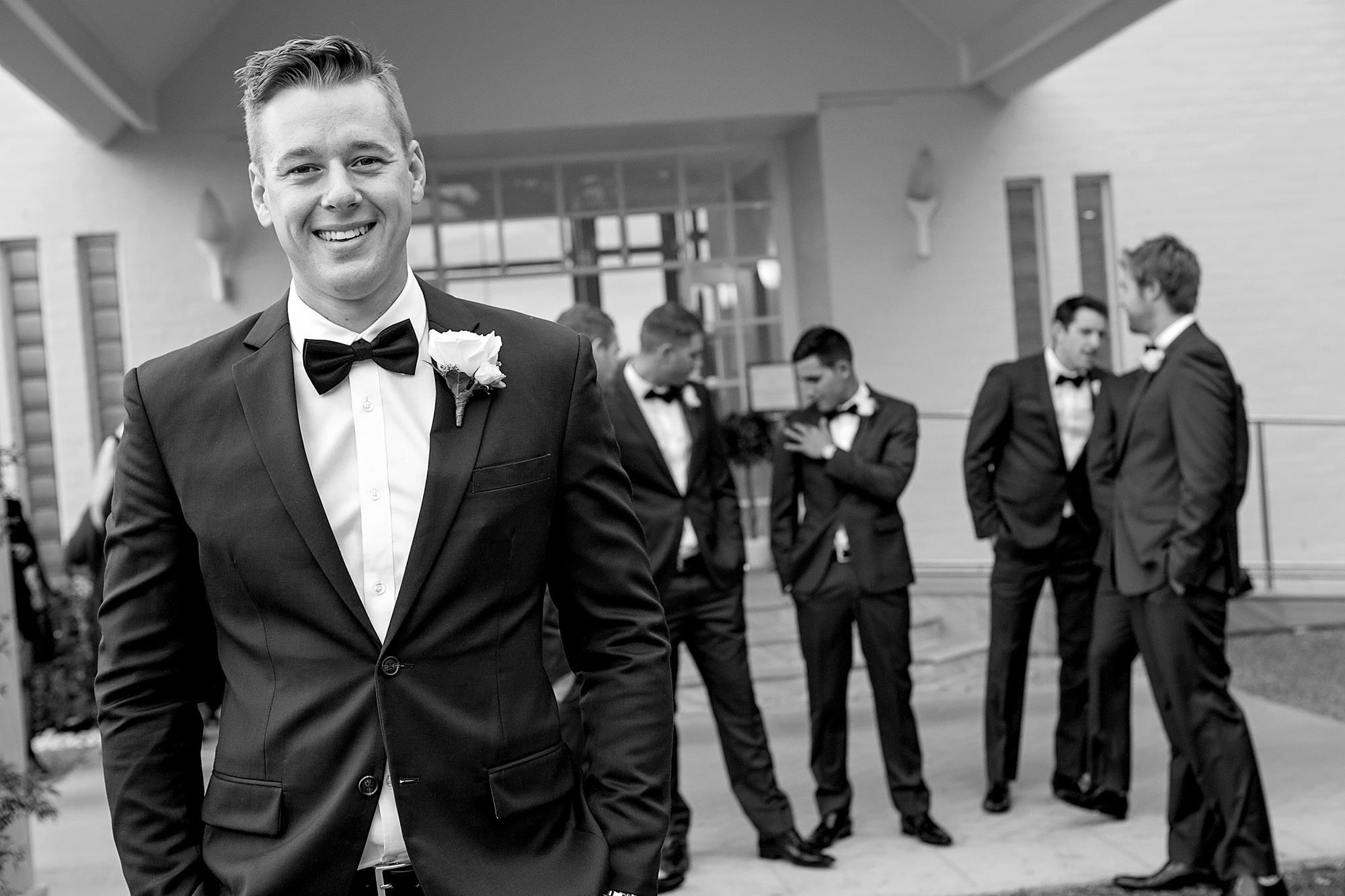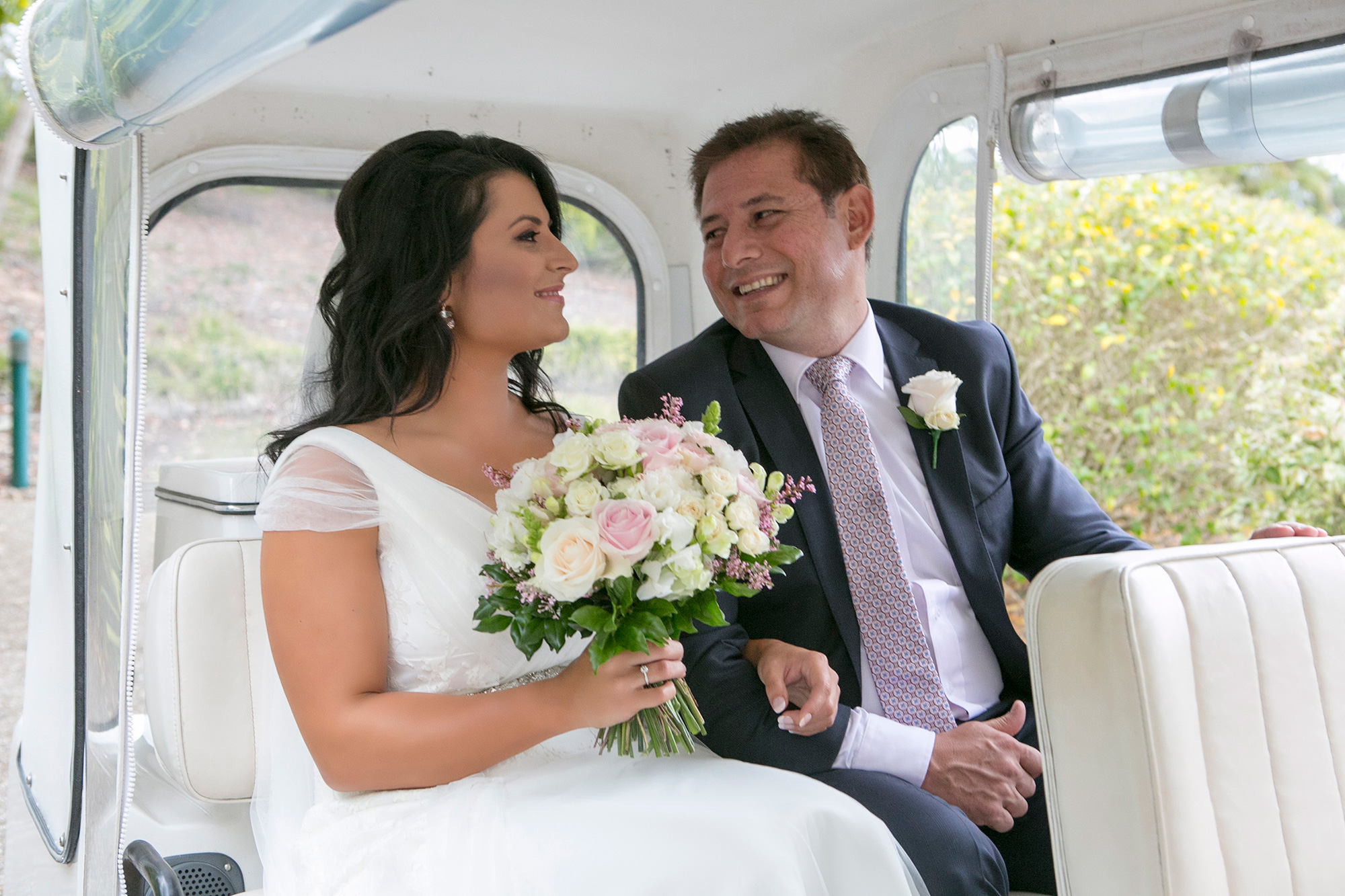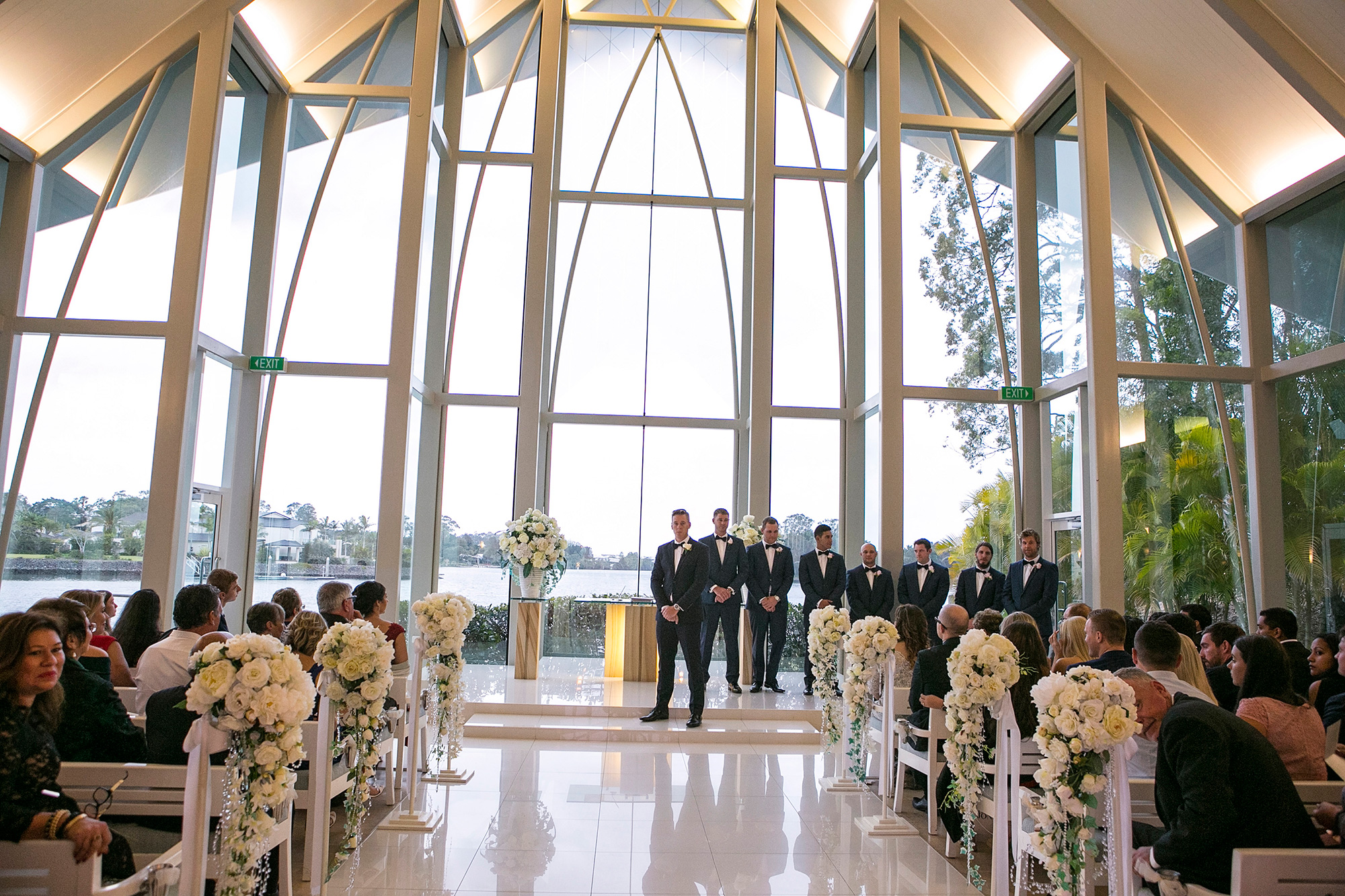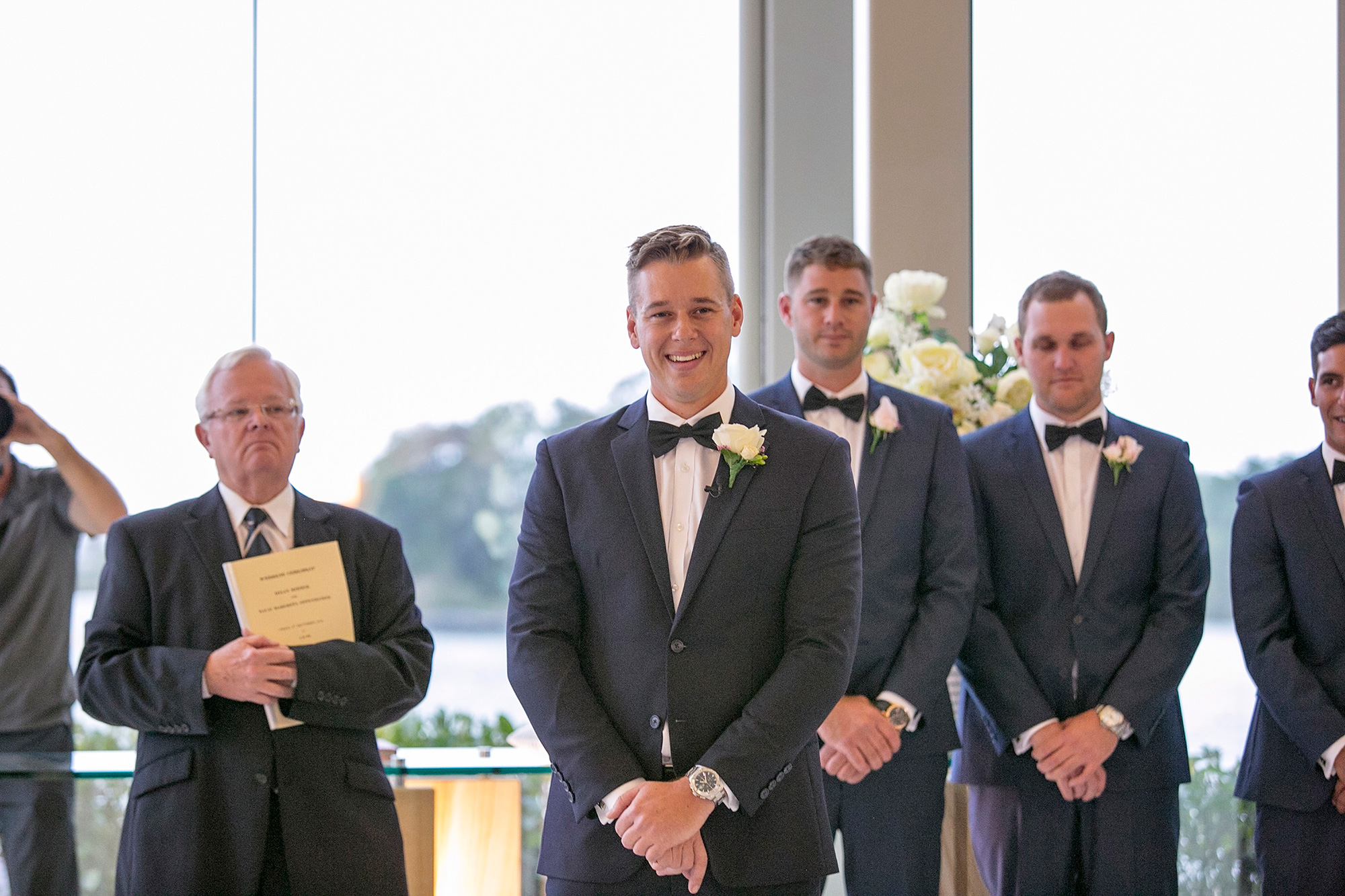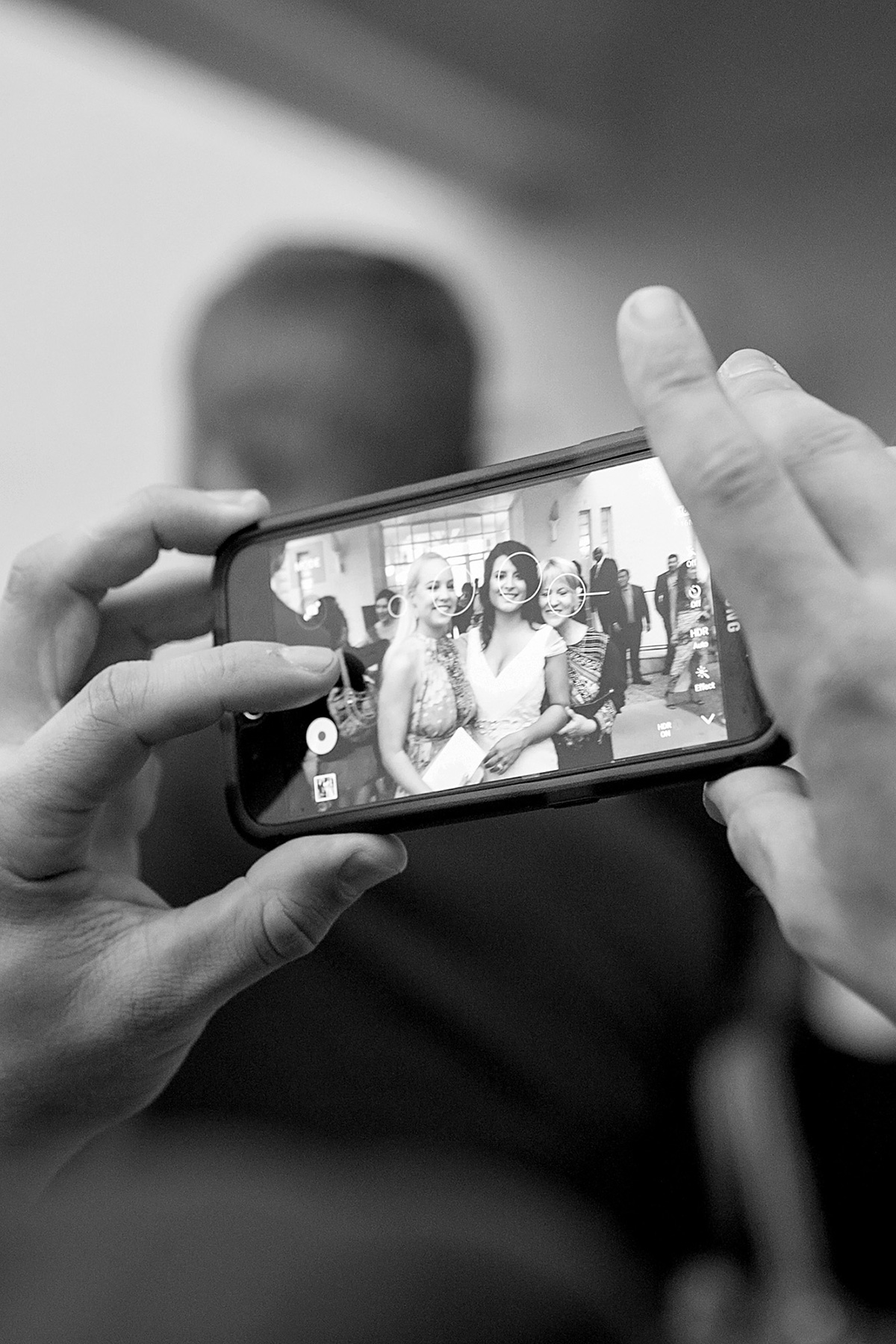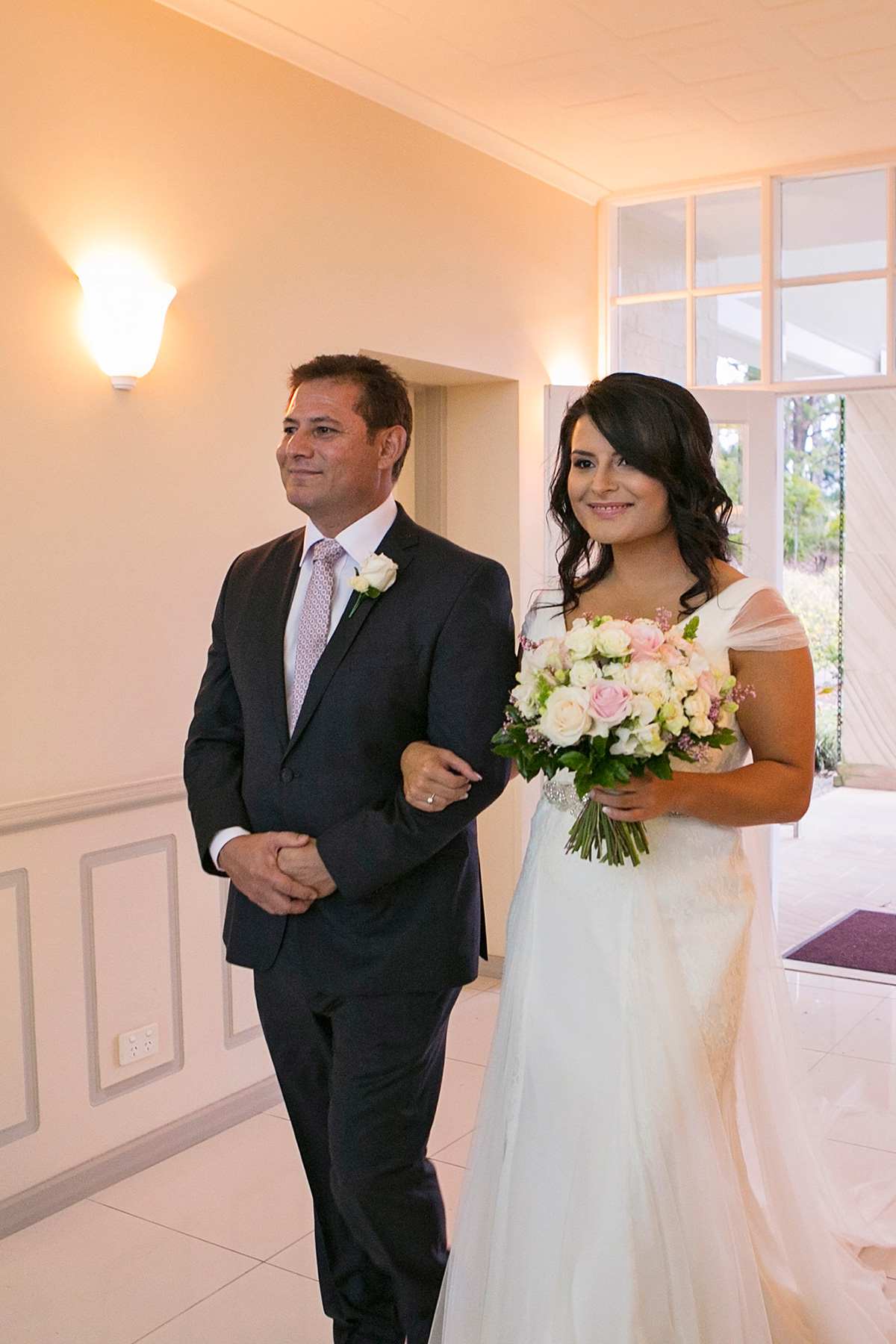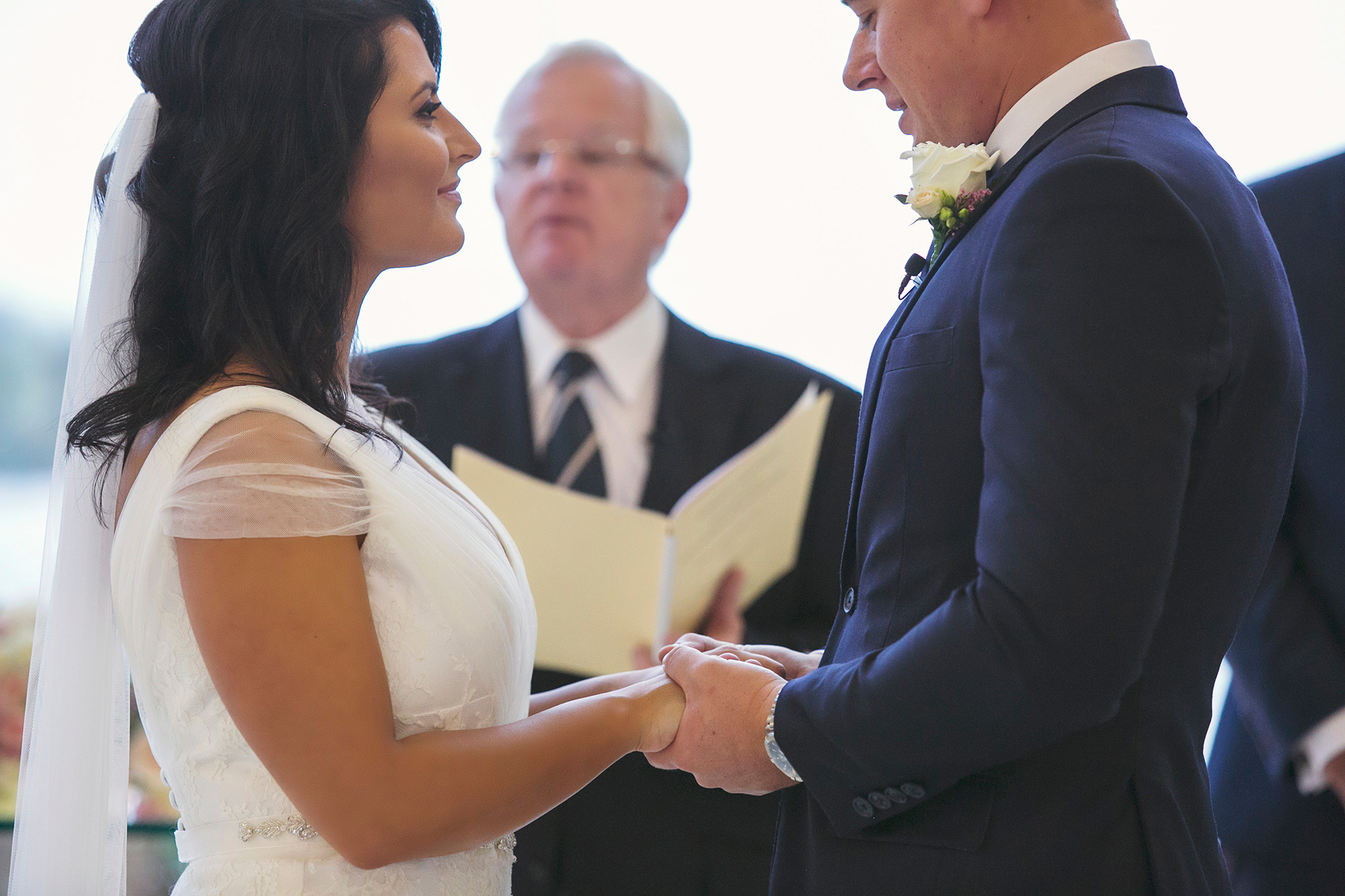 Dylan and his groomsmen dressed to impress for the big day in suits from Black Jacket Suiting.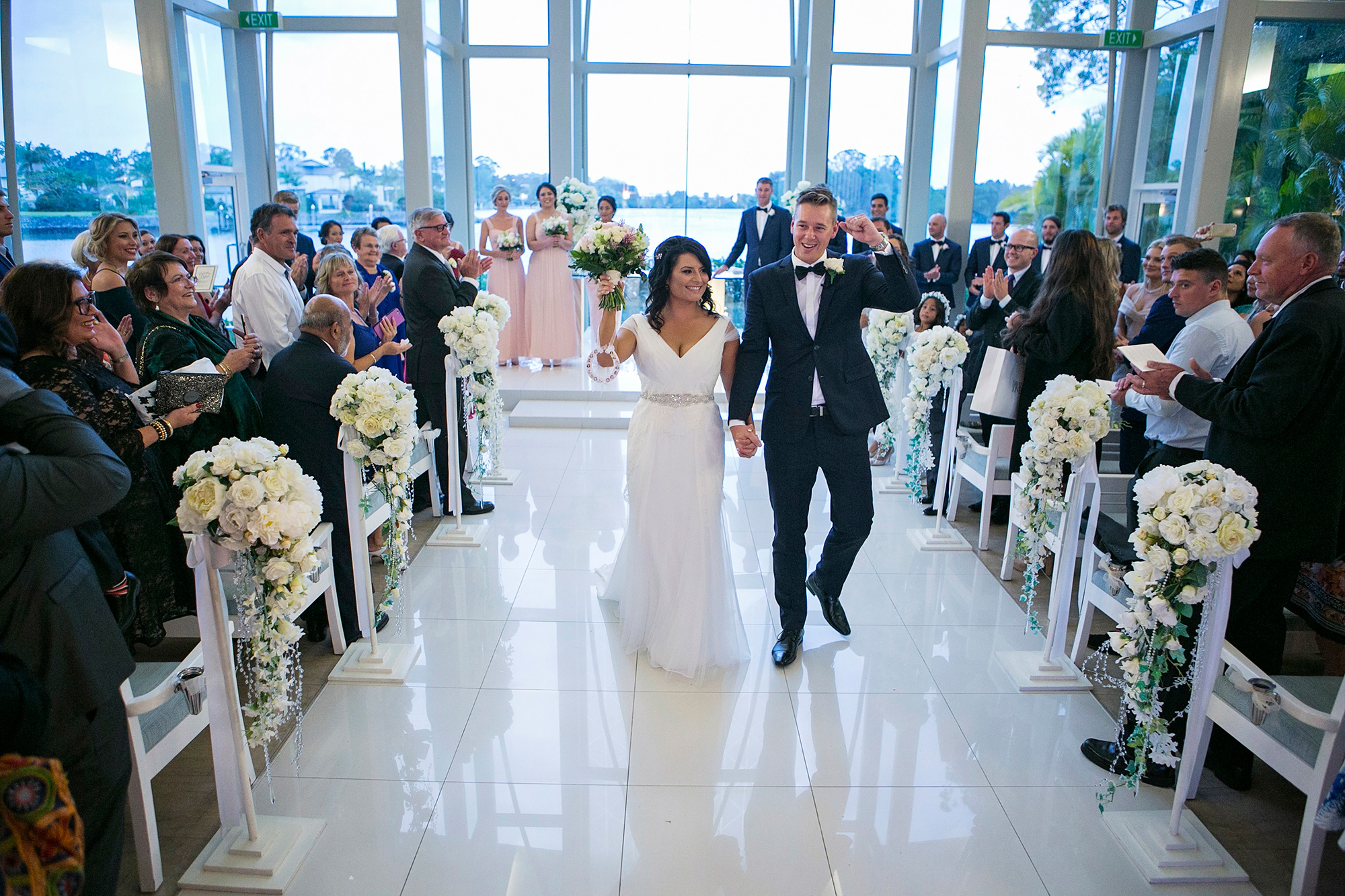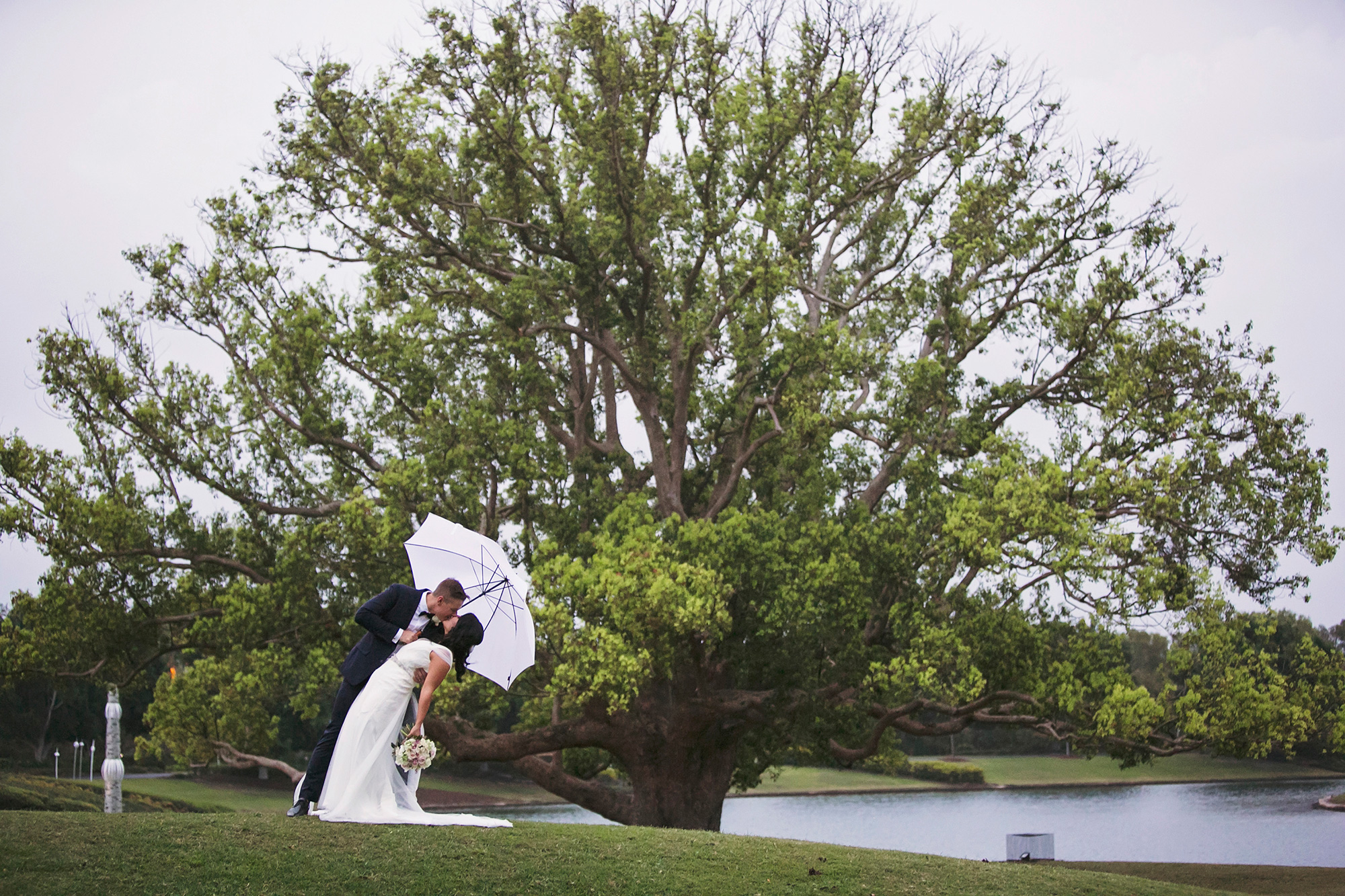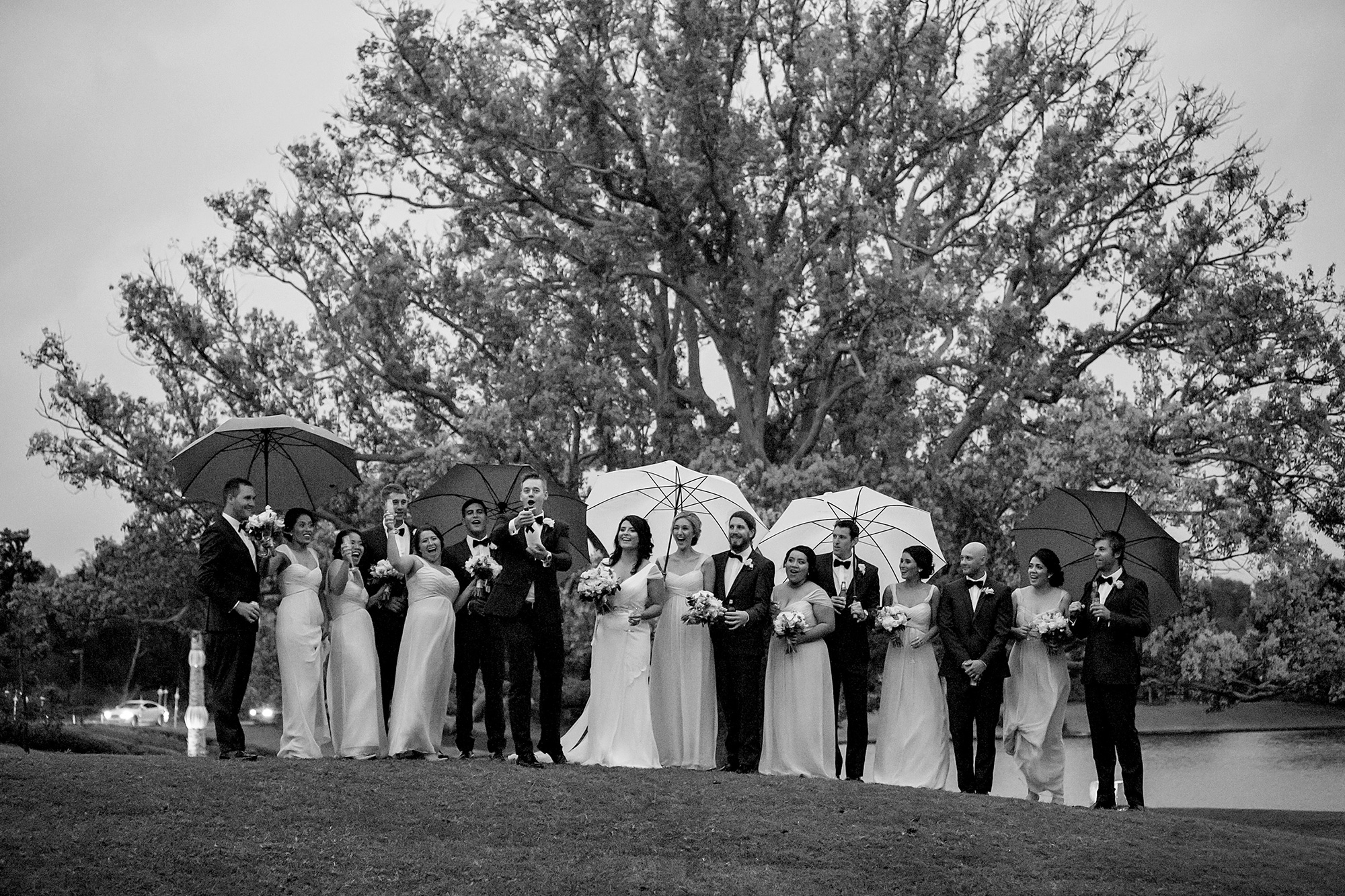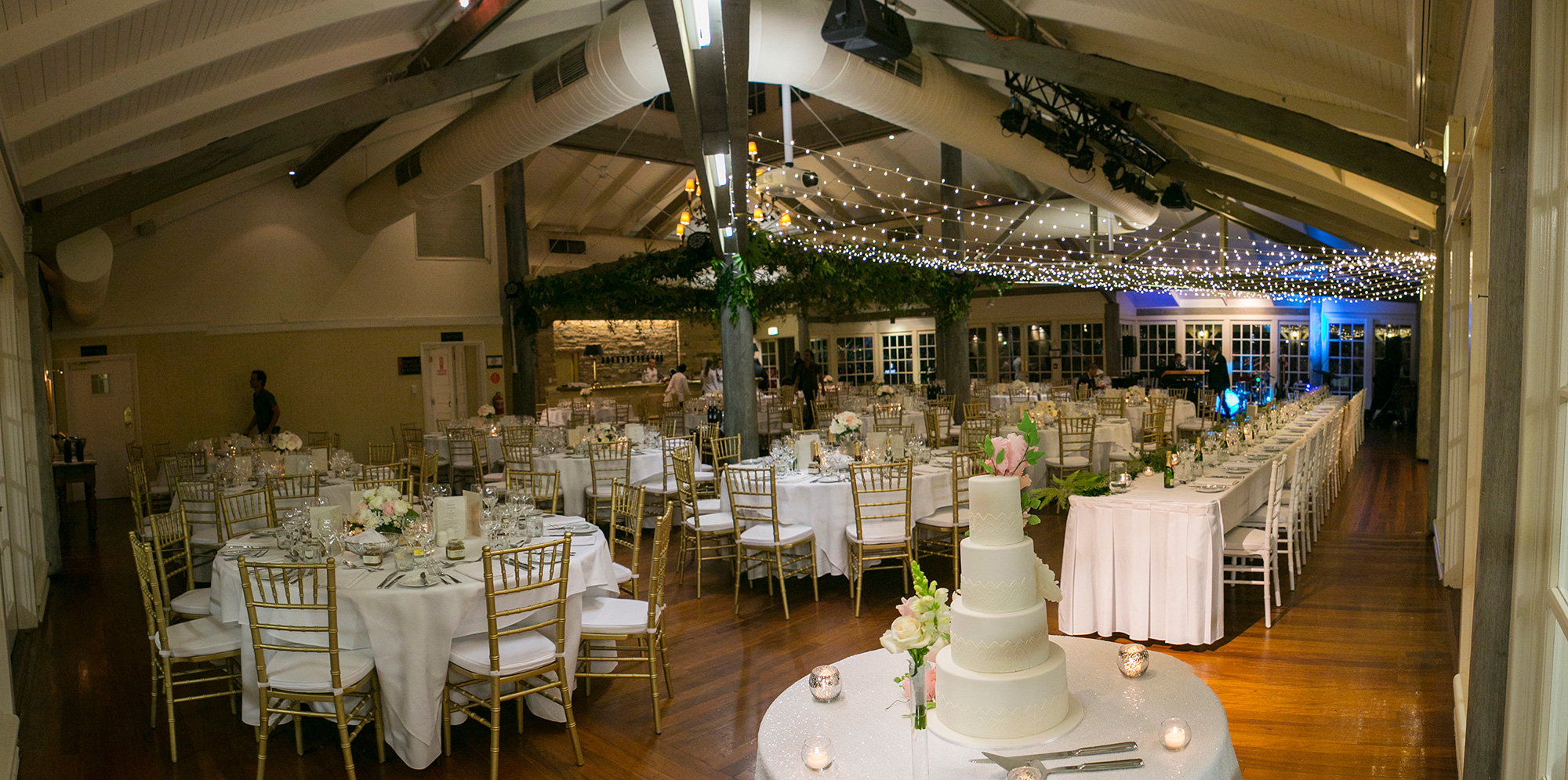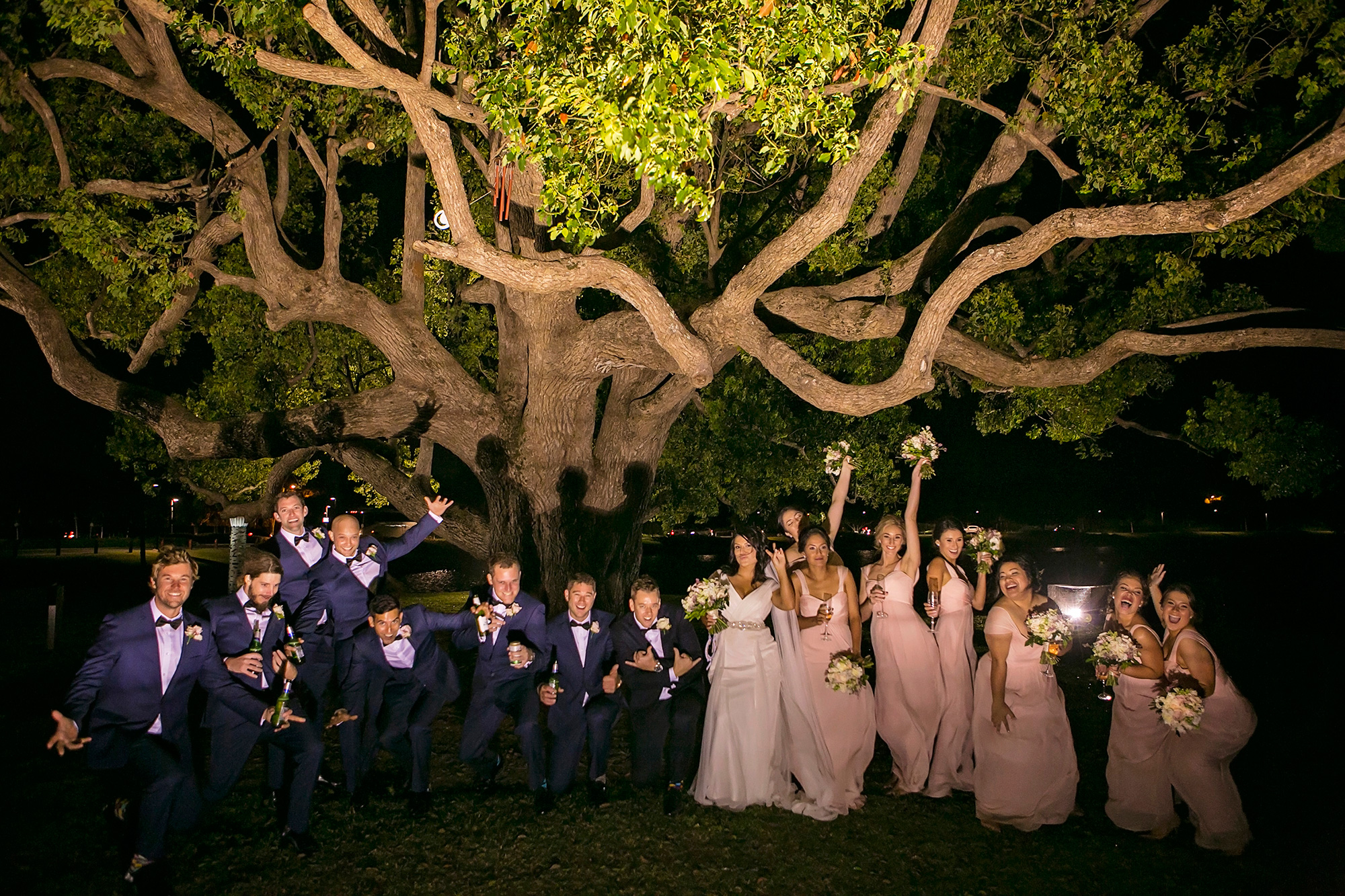 "We'll always remember it as one of the most amazing days of our lives," Kauai says.
https://vimeo.com/189729021
Video by Fisheye Studio.