Rev heads Sarah and Brady's chance to conquer Mount Panorama wasn't their only dream to come true when they took a road trip to Bathurst.
"Both being fans of car racing, we couldn't wait to take a few laps around Mount Panorama," Sarah recalls.
"After another lap, we pulled over at the top of the mountain to view the bright city lights. It was freezing cold, but Brady couldn't wait any longer and suggested we look over the city. He then pulled me in close before dropping to his knee asking me to marry him, it was perfect!"
When it came to their romantic wedding, the couple knew what they wanted.
"Our planning priorities were centred around simply being an amazing day to share and celebrate with our closest family and friends," Sarah says.
"We wanted a relaxed country vibe that was also very elegant and I knew I just had to have a princess dress!"
The pair chose The Wool Press at Granya, on the Victorian-New South Wales border, for their romantic wedding.
"We used greenery, fairy lights, candles and florals to make the woolshed truly shine," the bride says.
"Our venue was an easy pick – a stunning location backing onto Lake Hume."
Photos courtesy of Rachael Emmily Photography.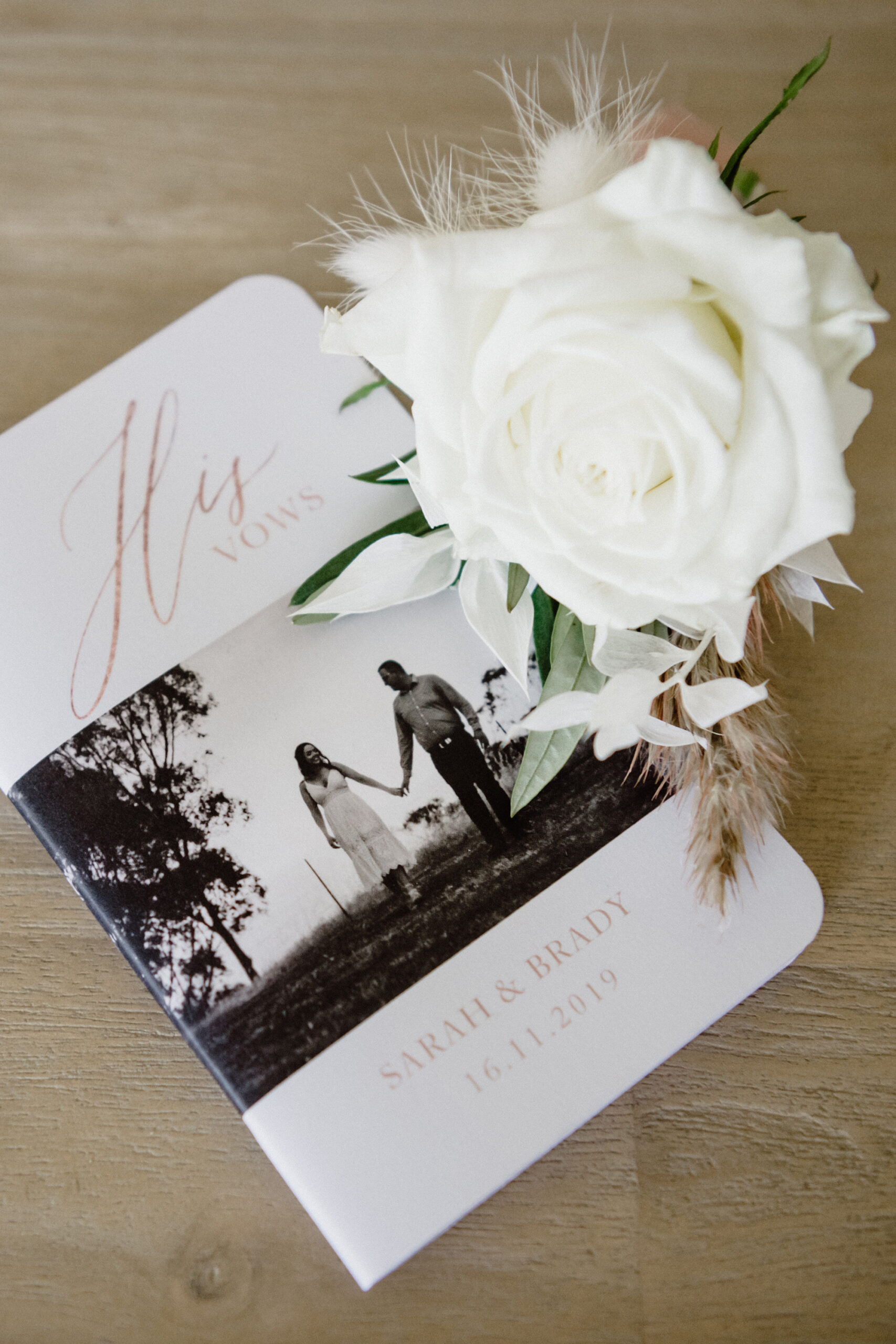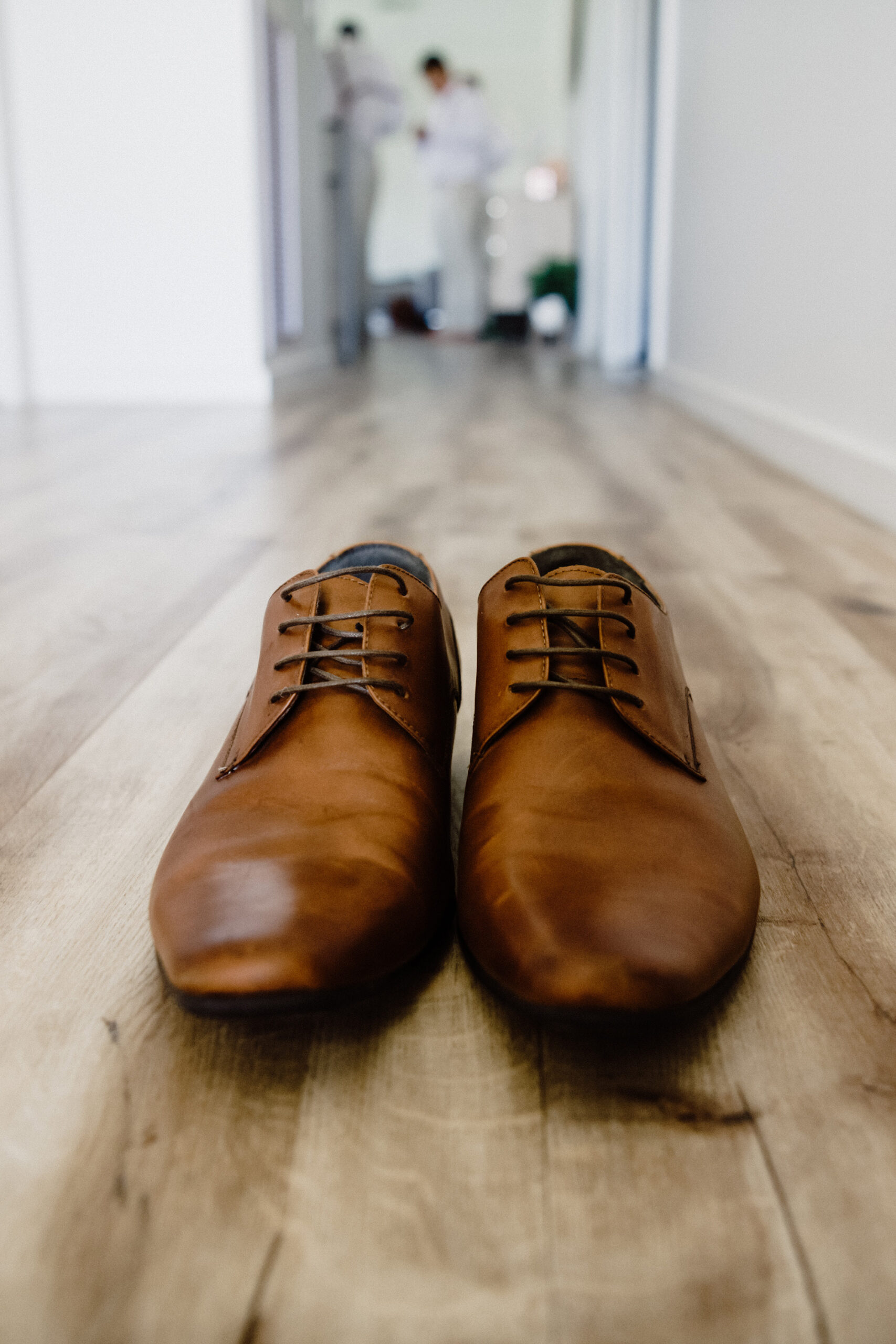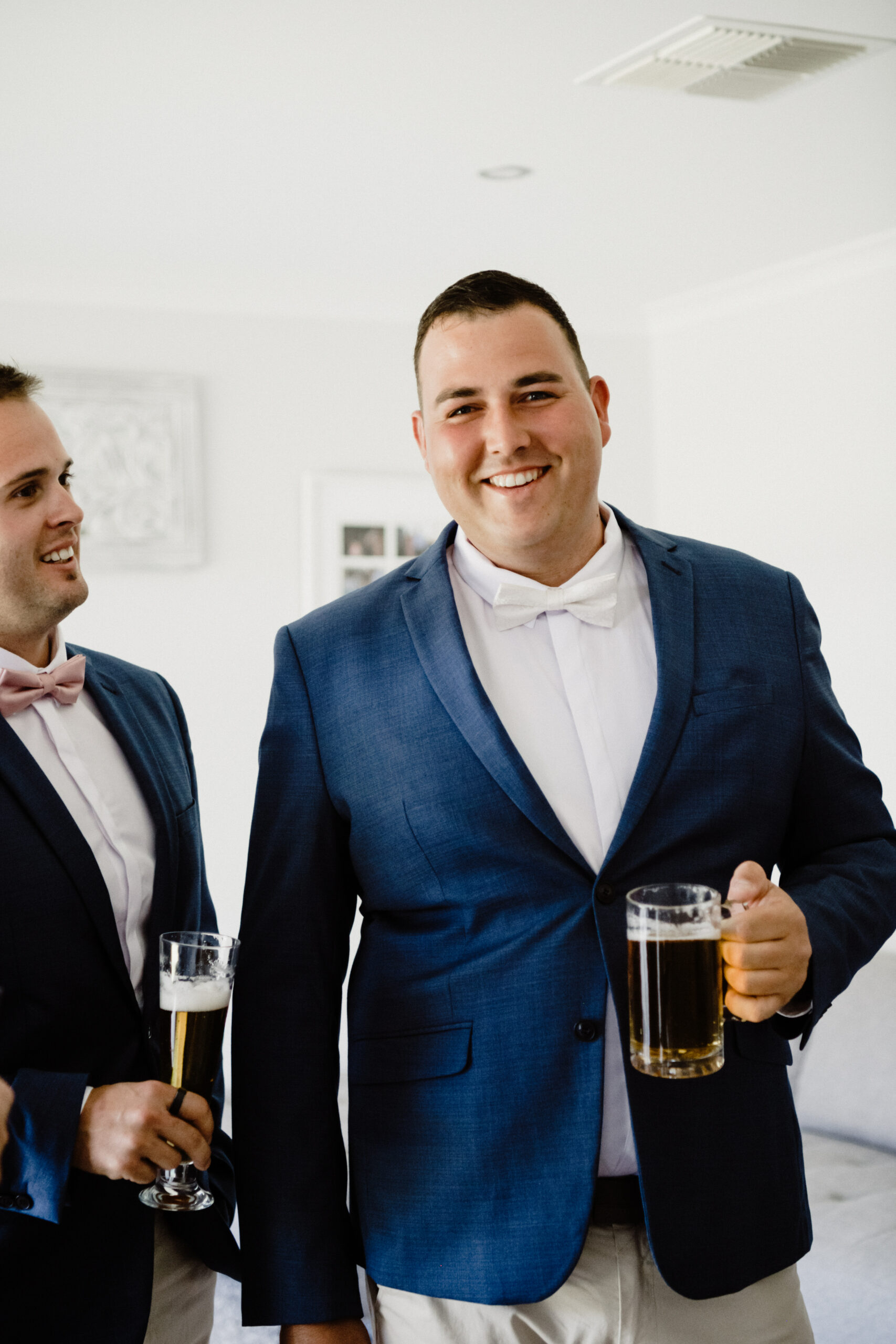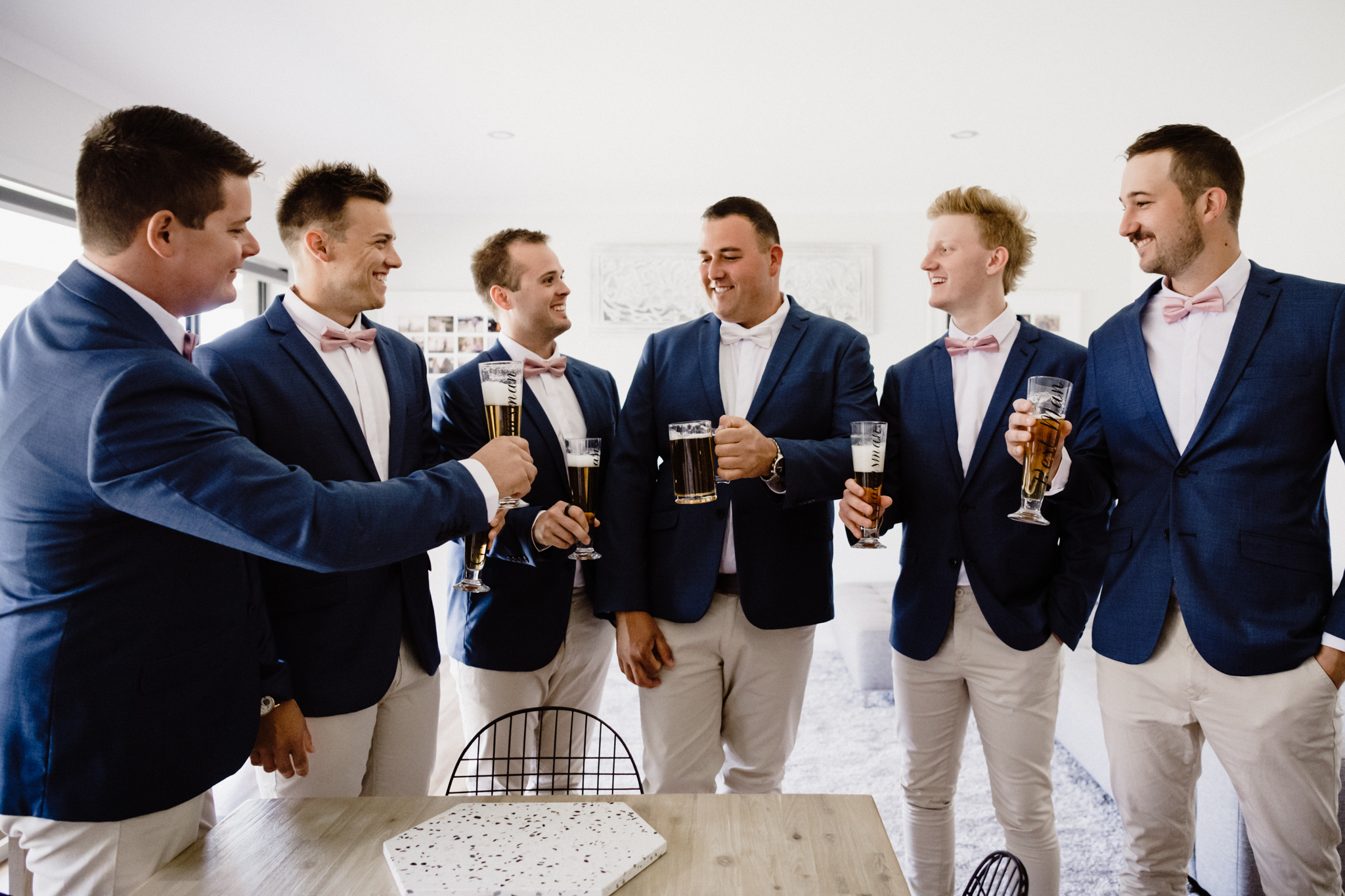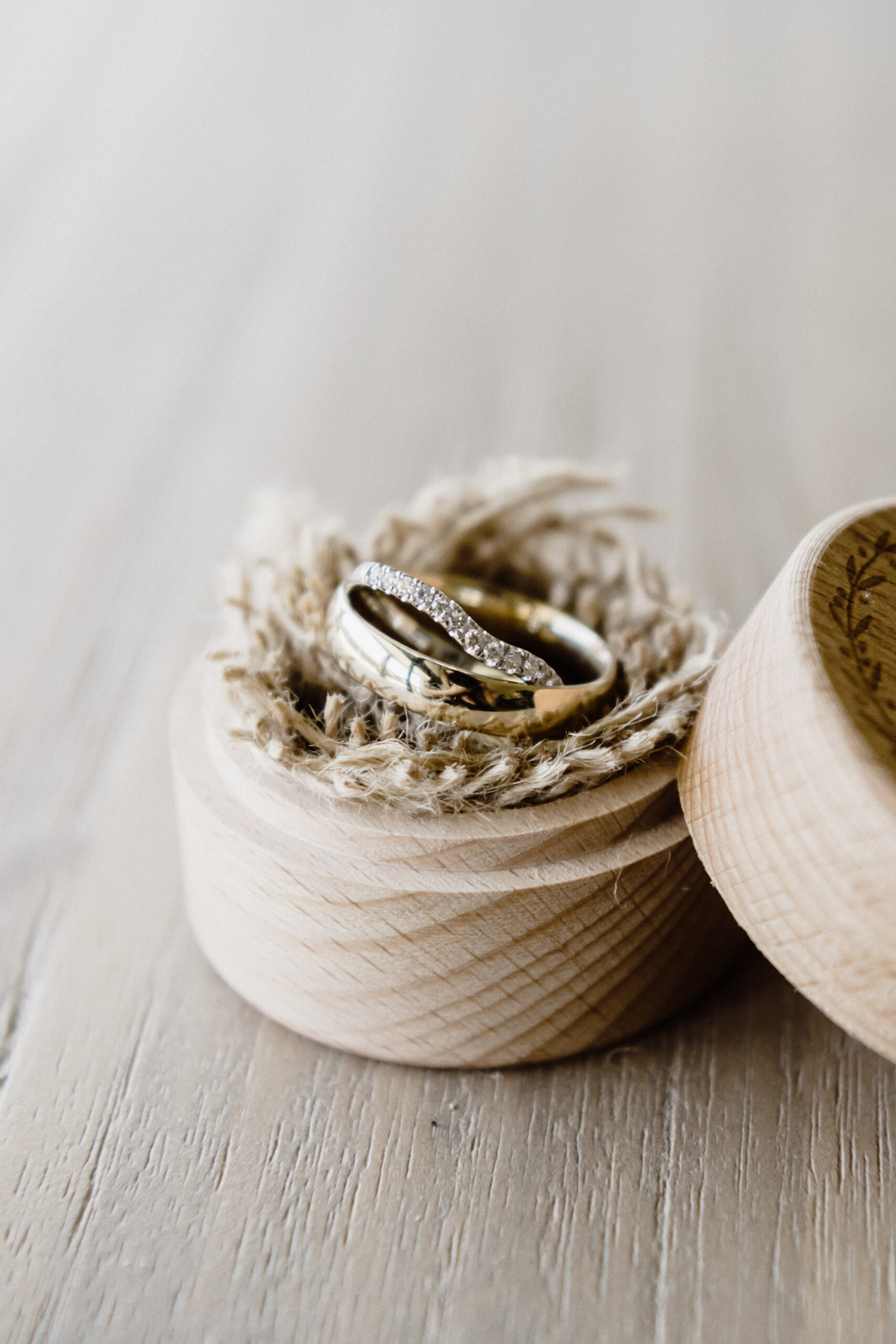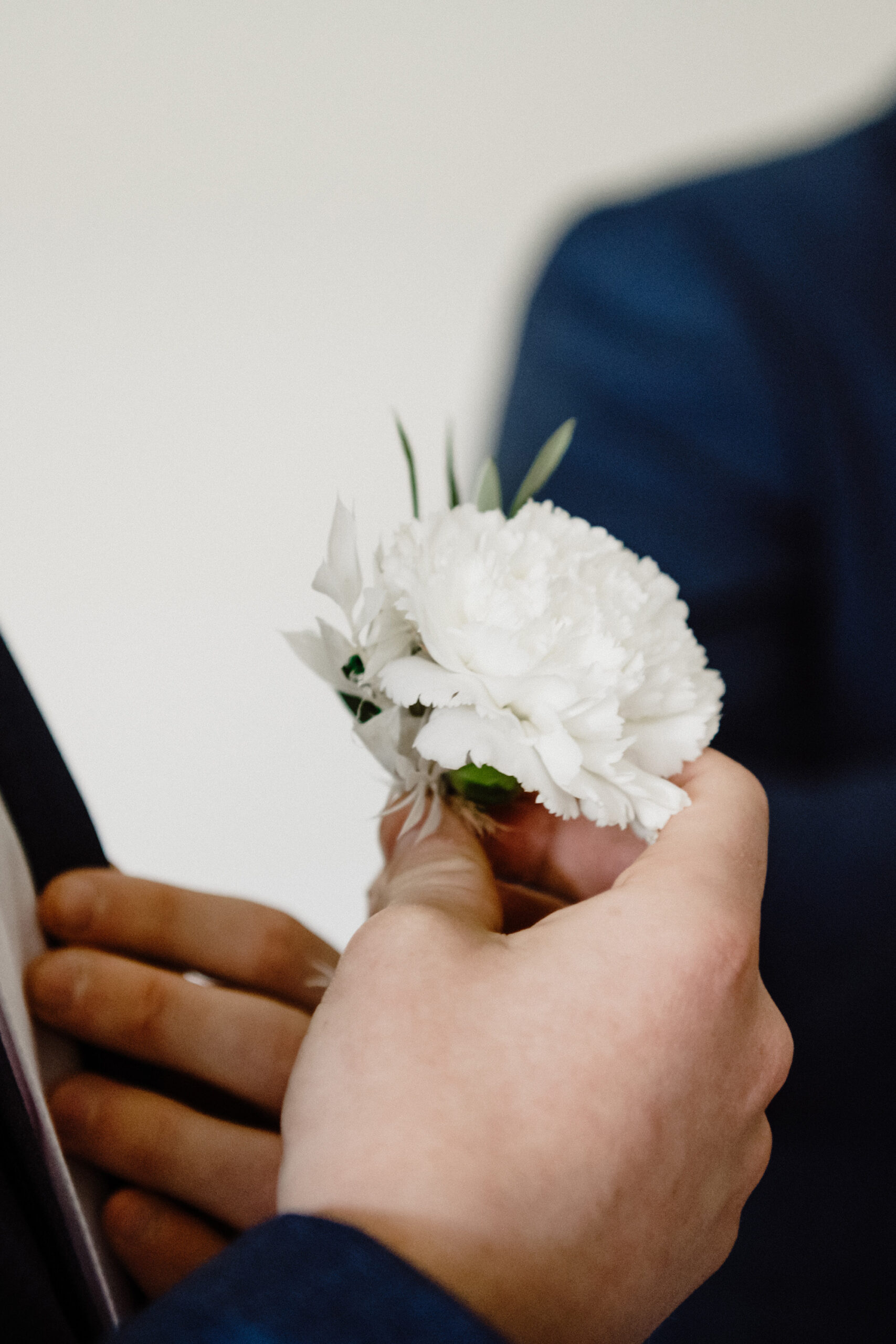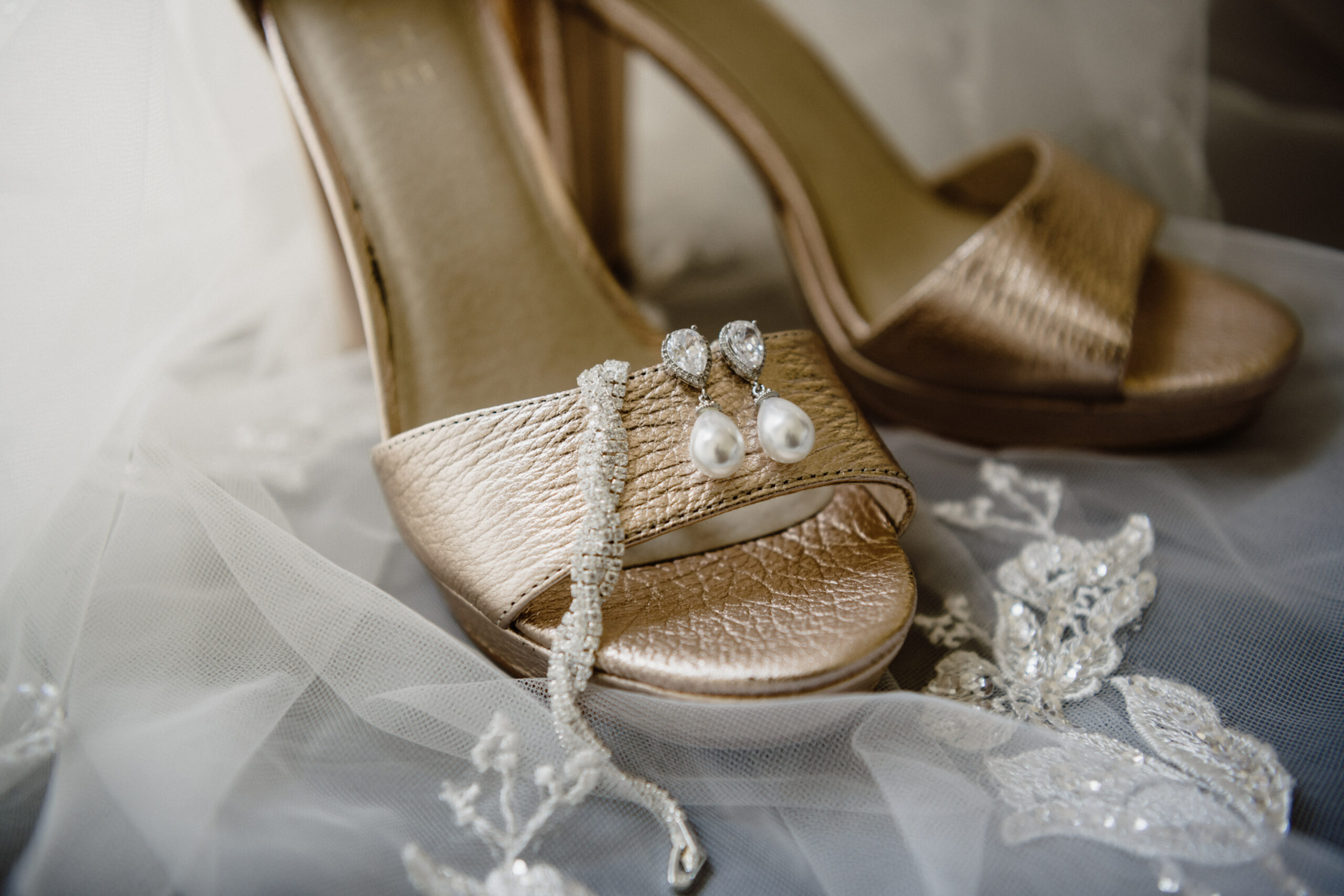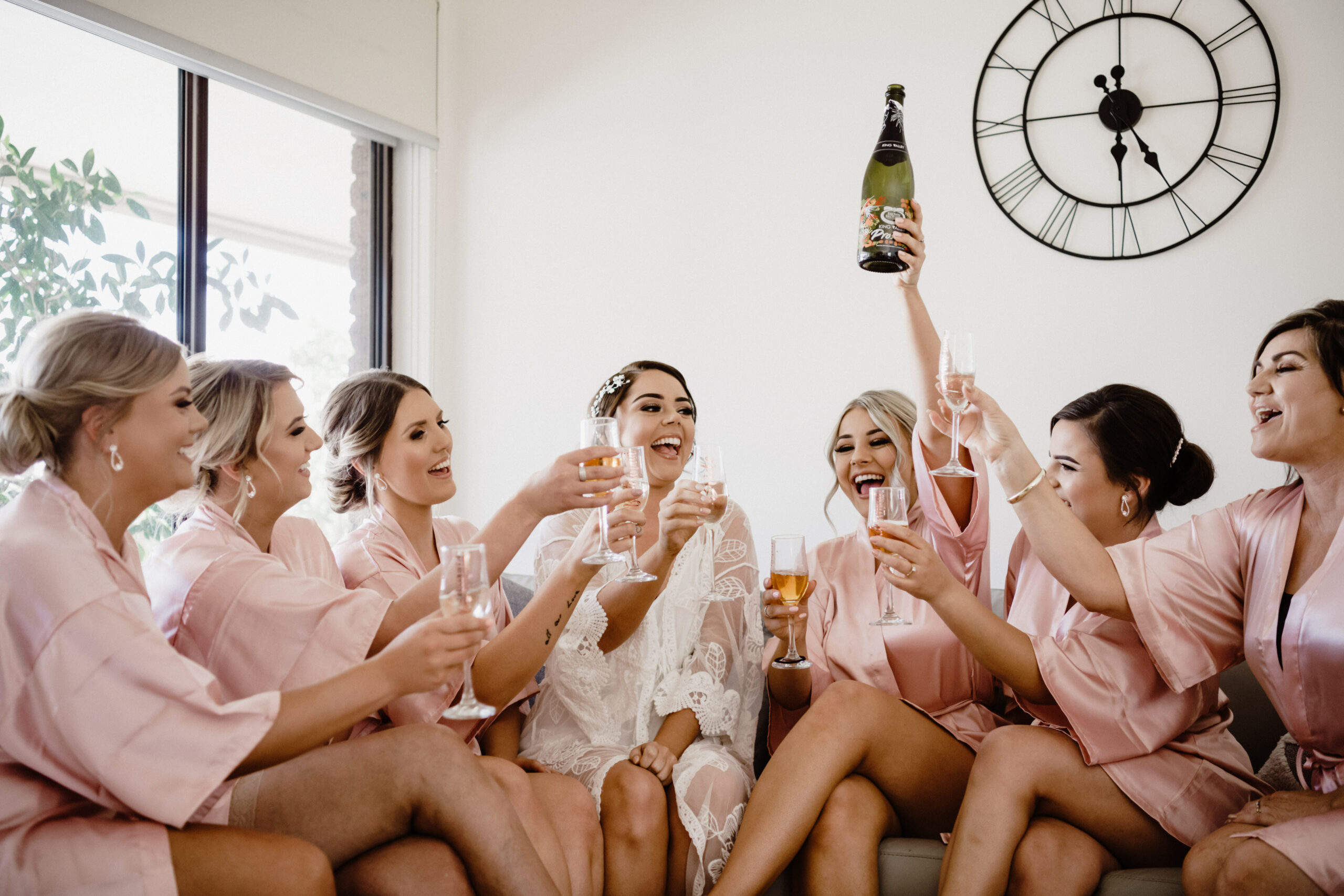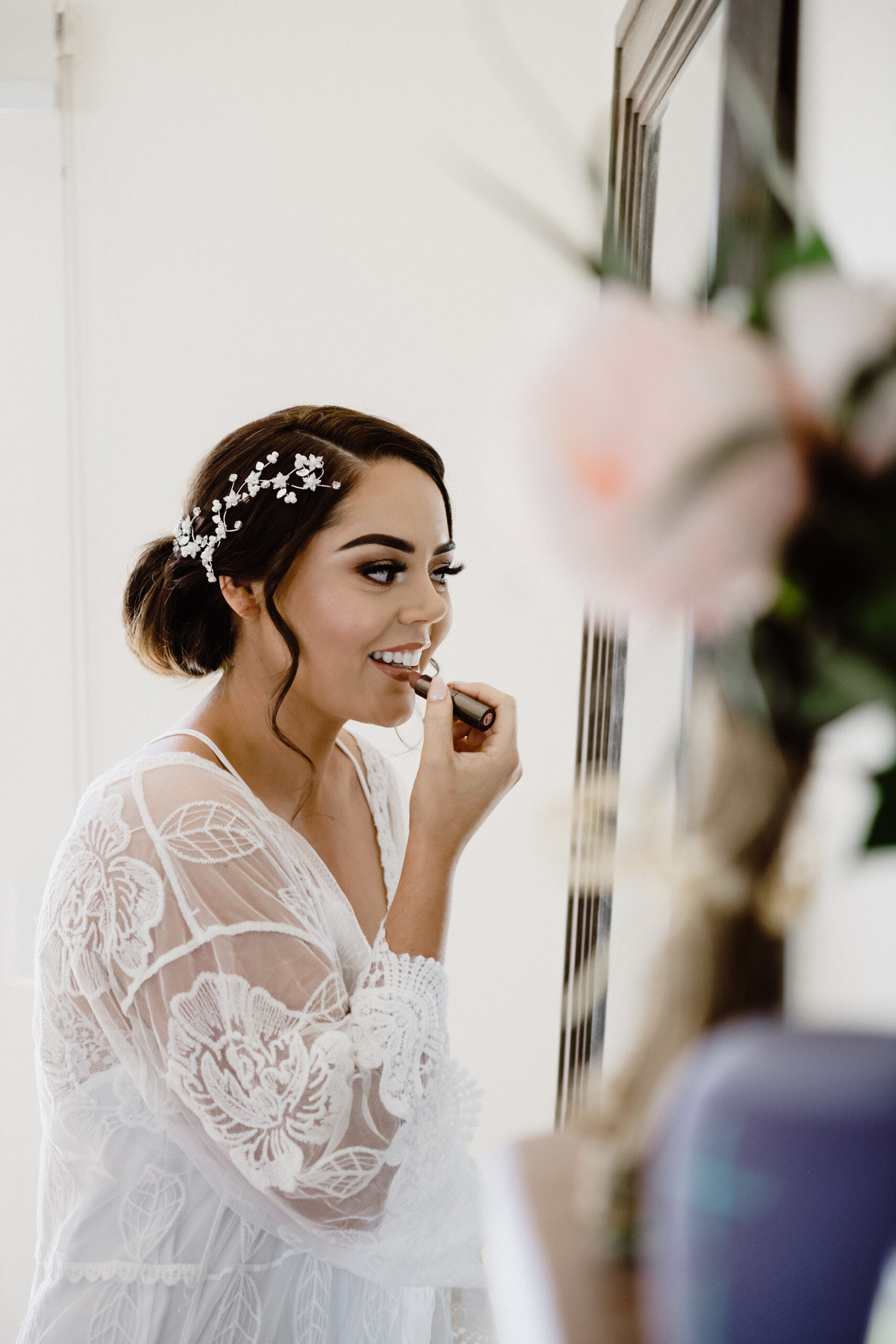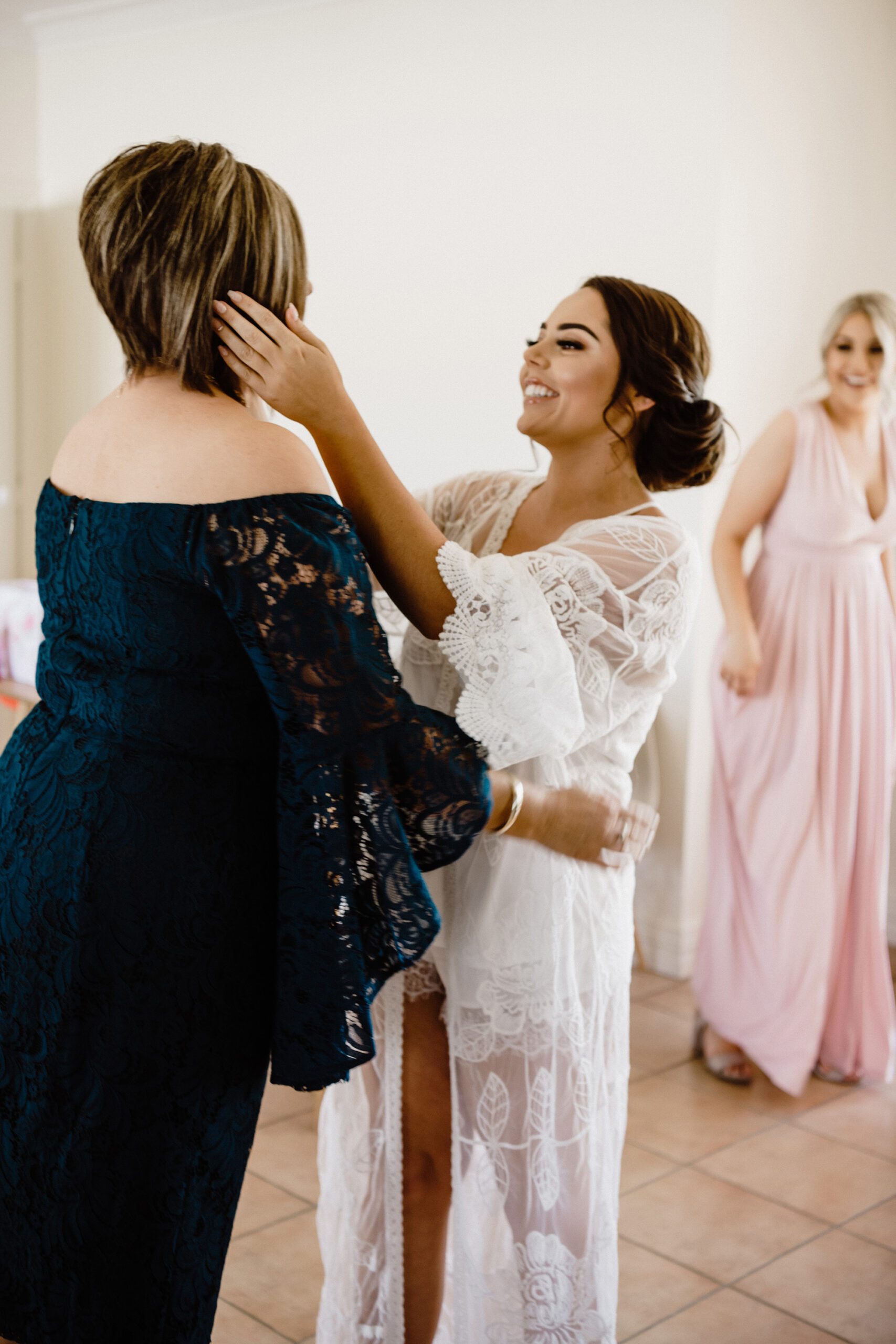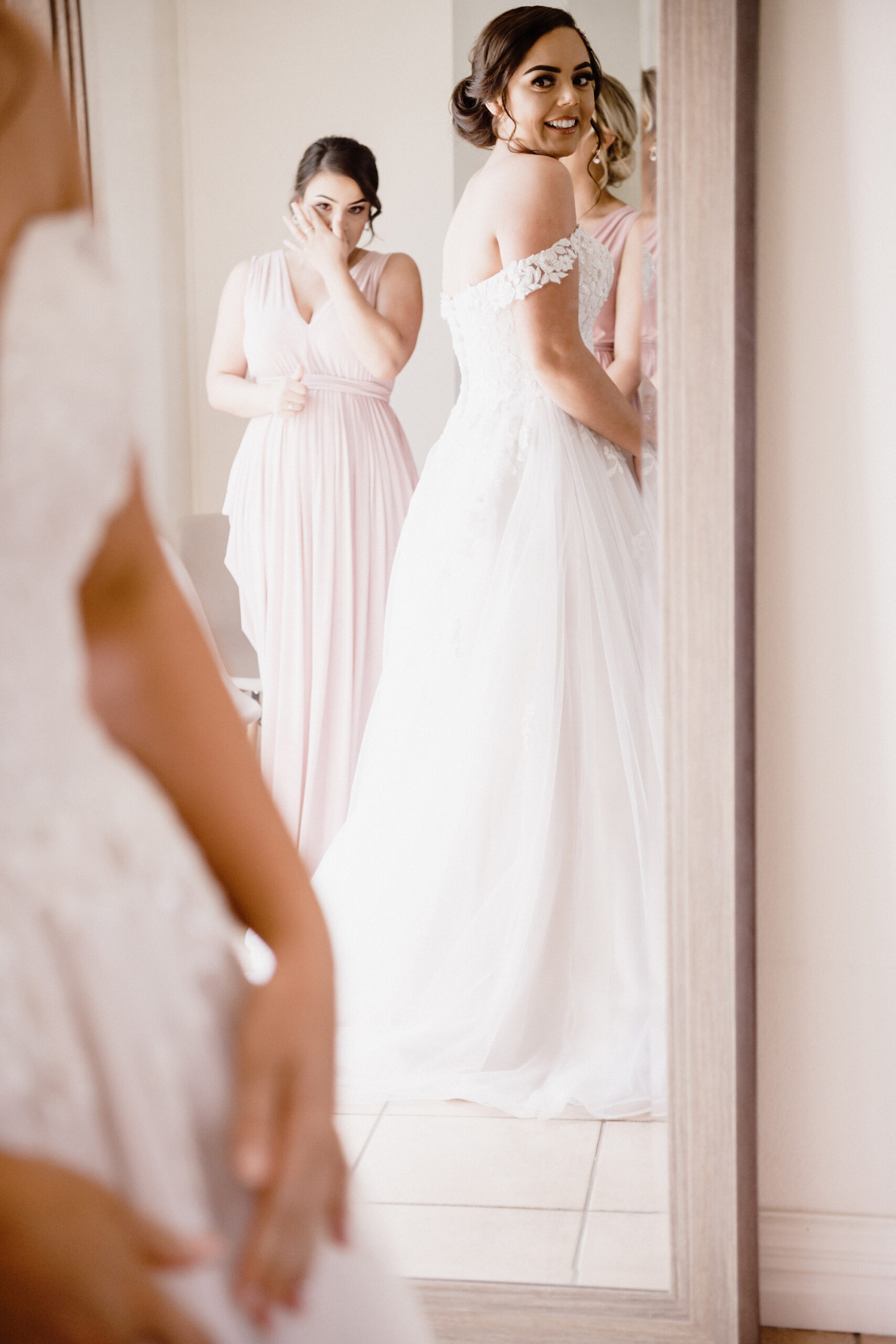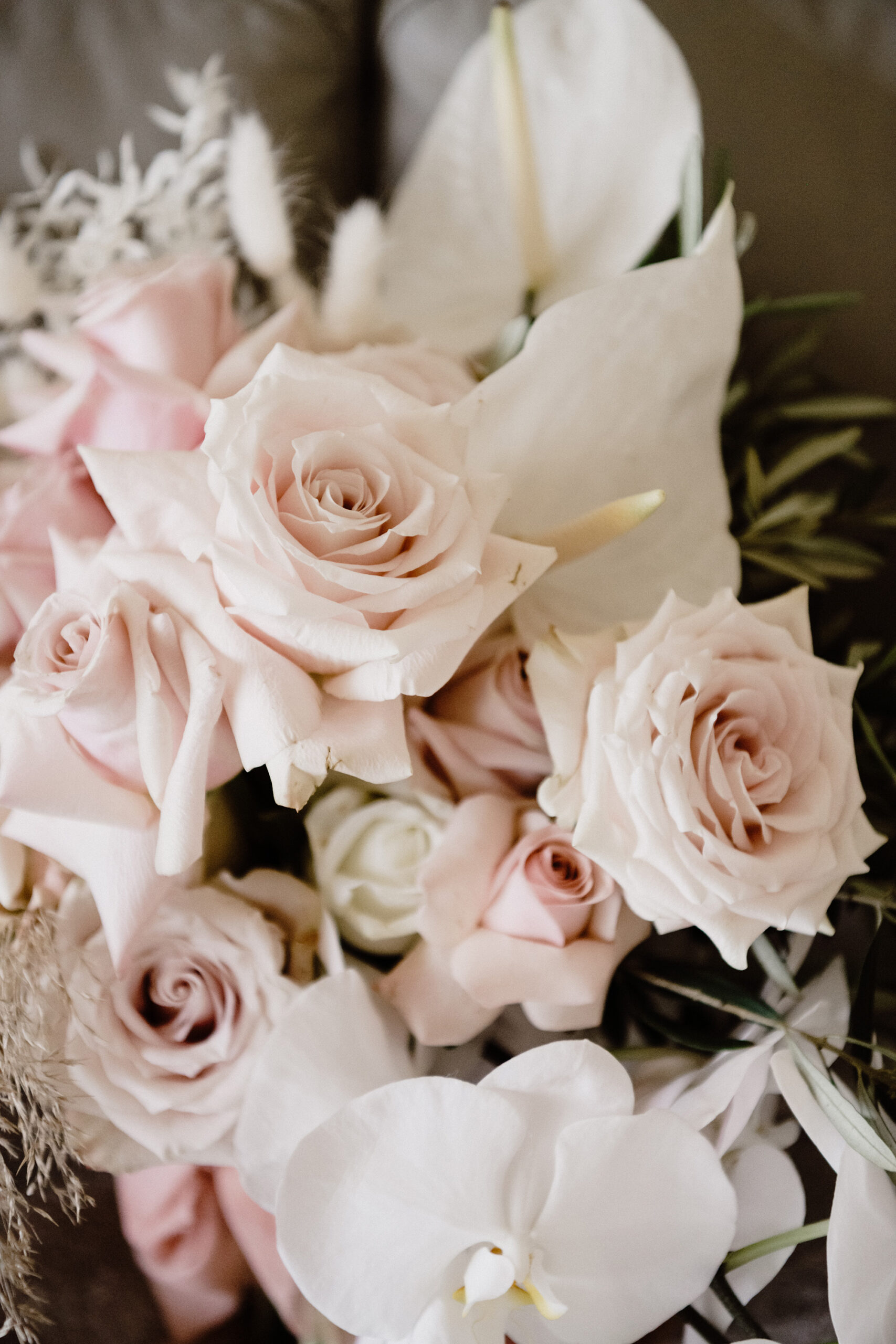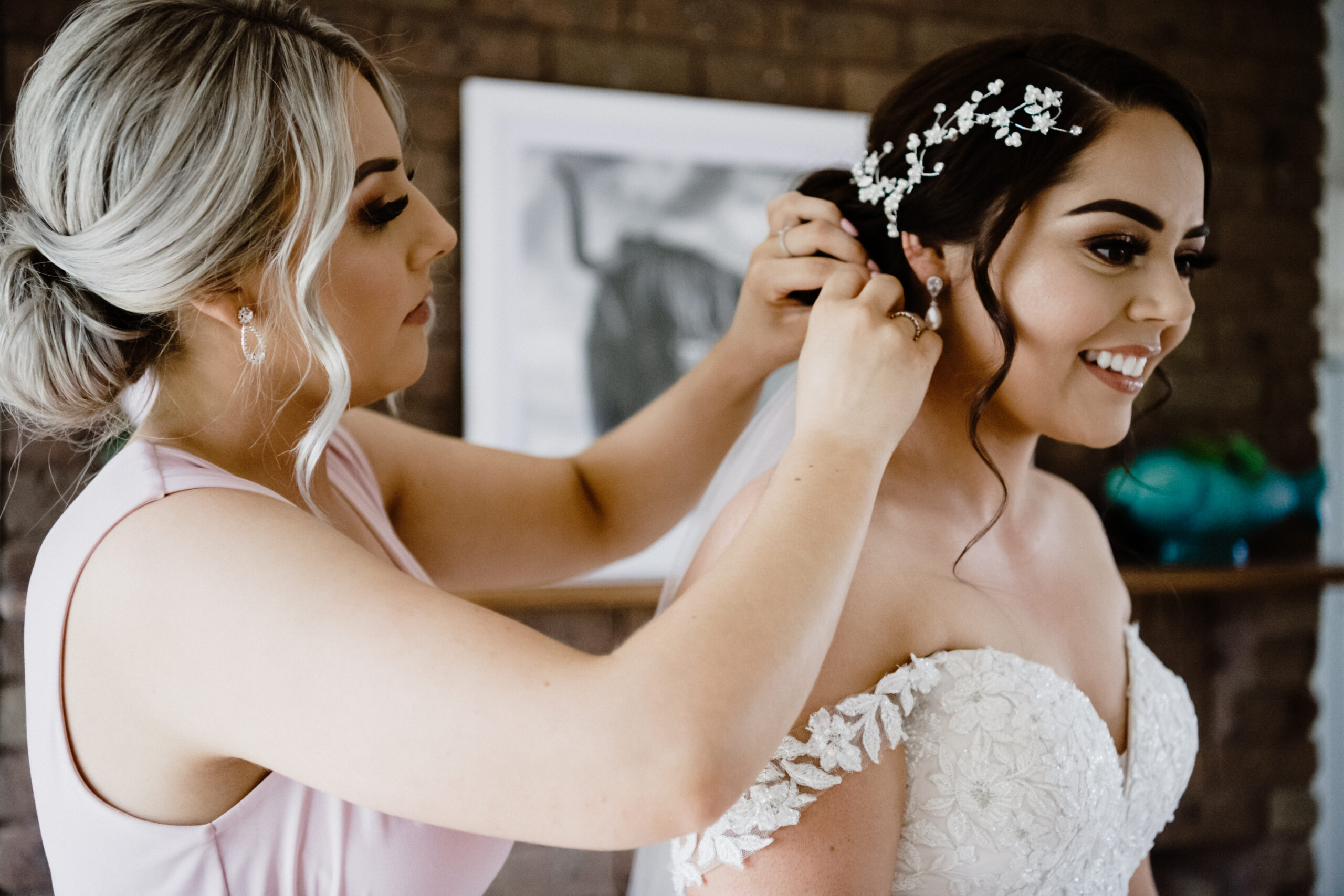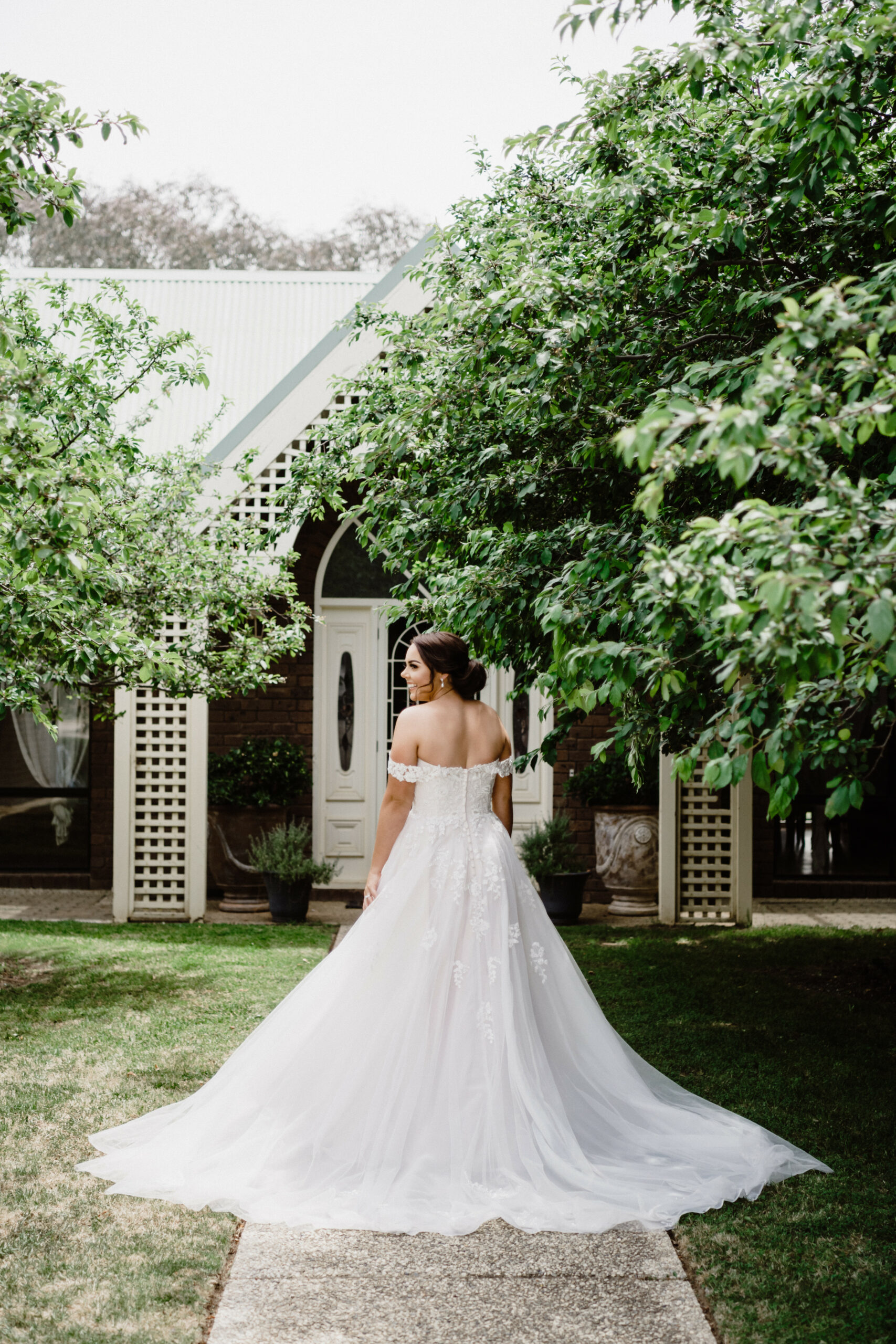 Sarah got her dream of a princess dress, while her flowergirl was dressed by Ollie's Place Kidswear.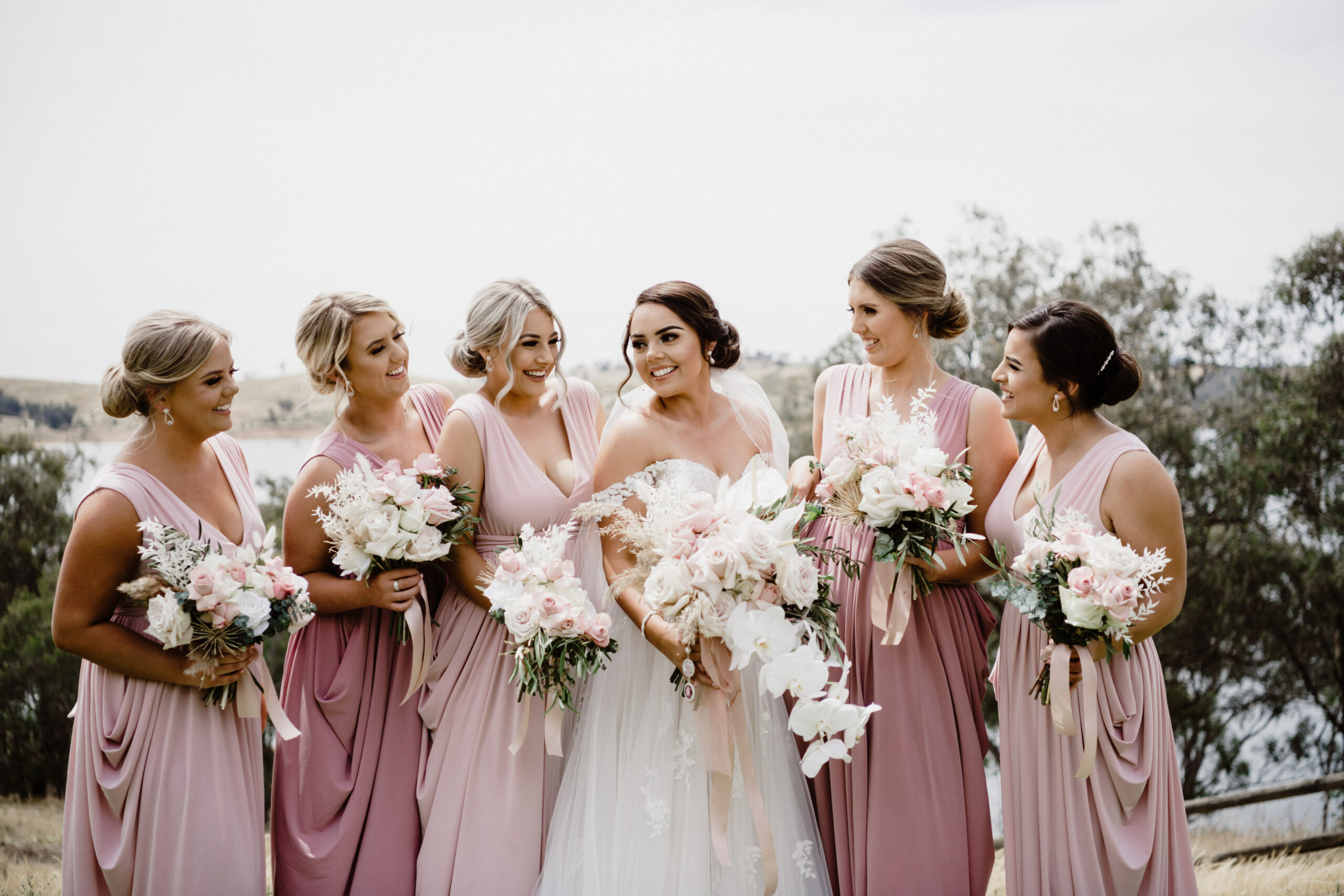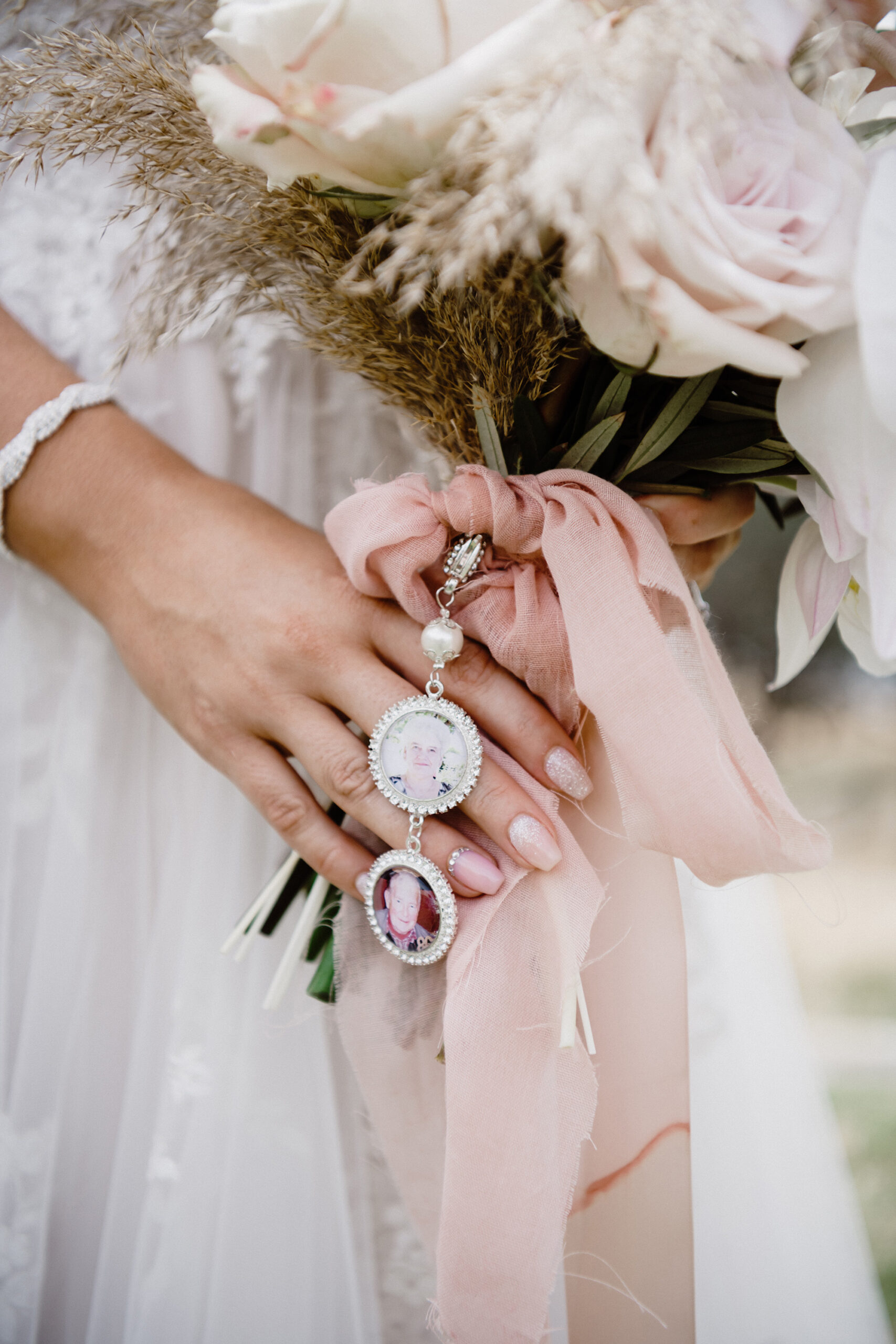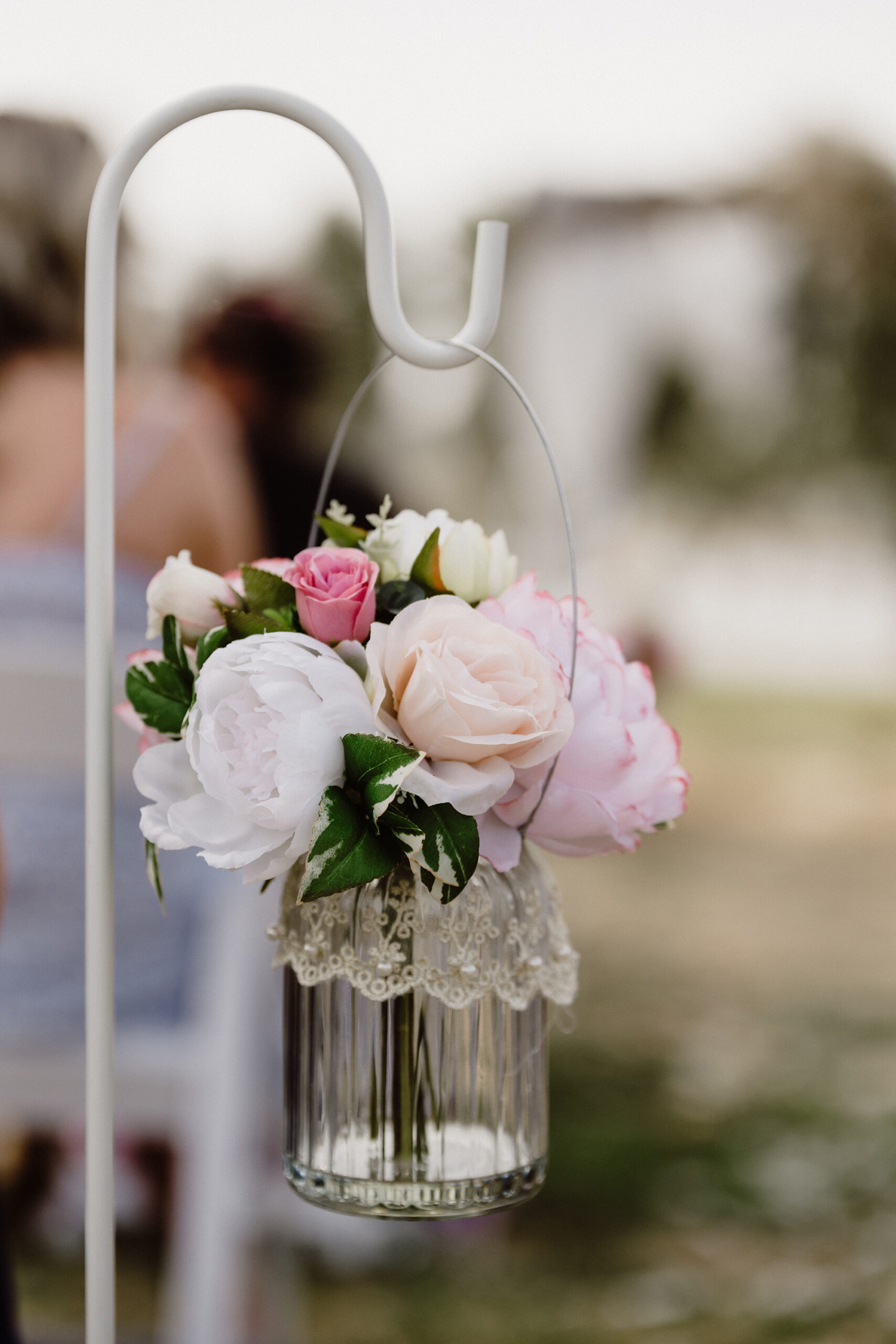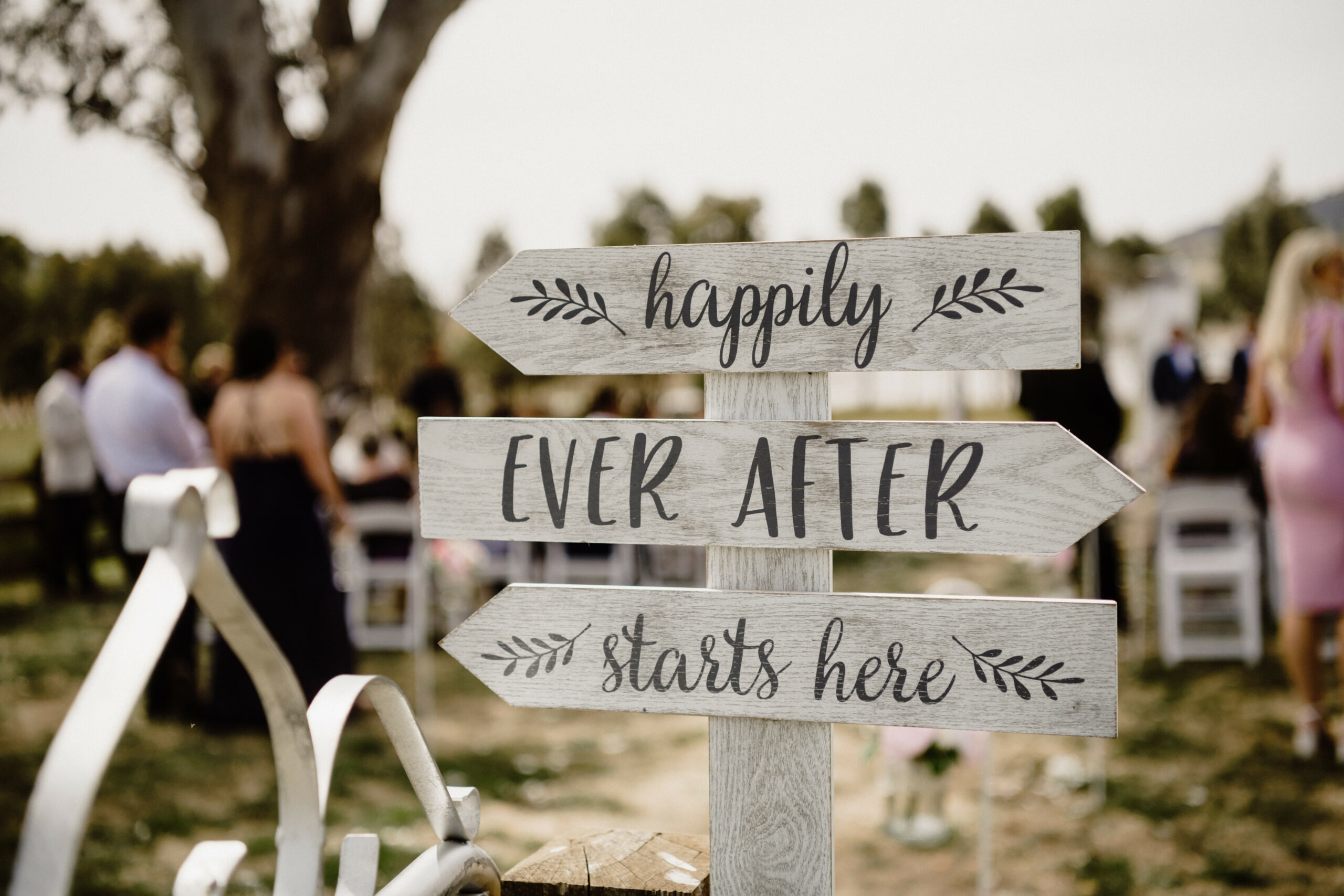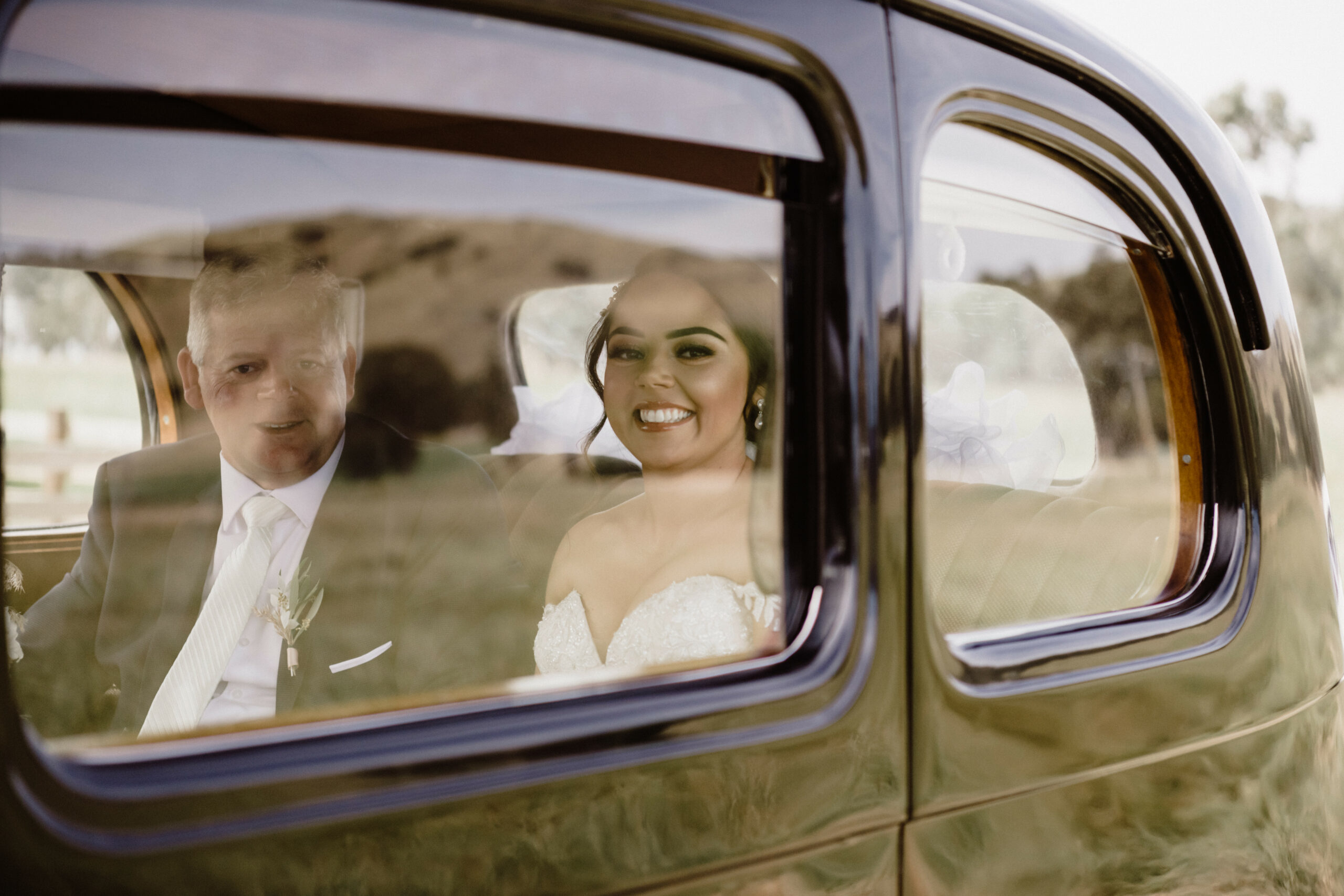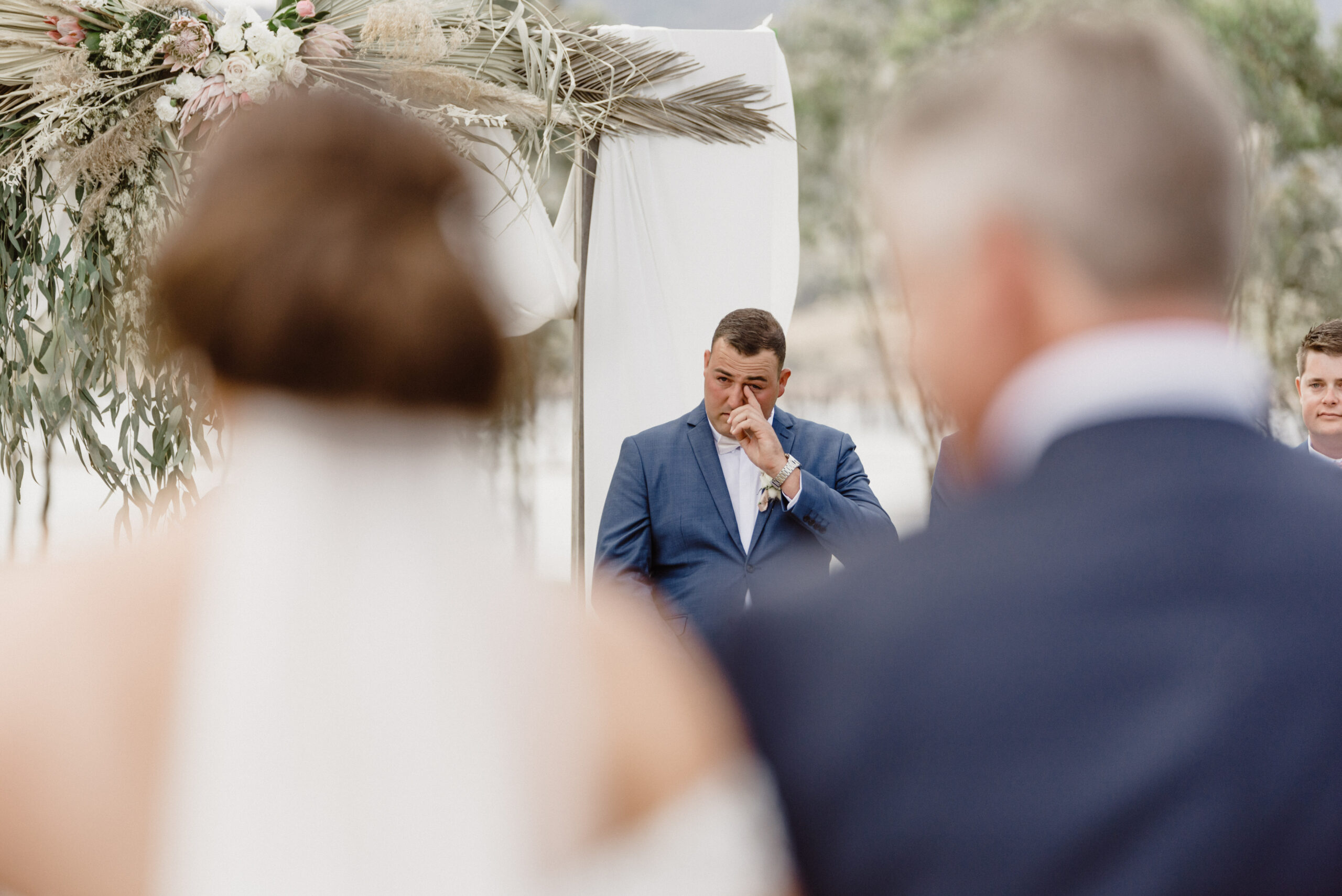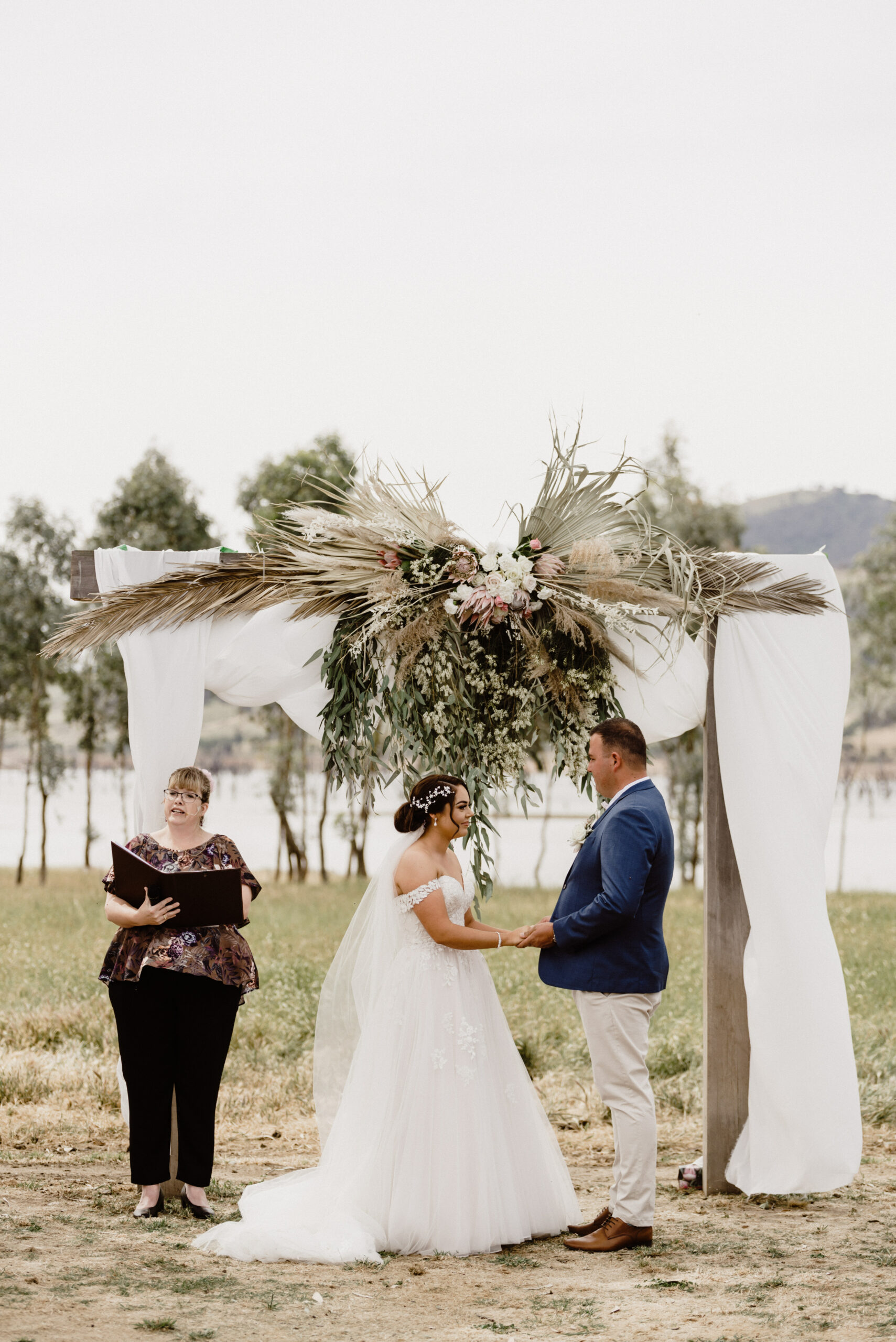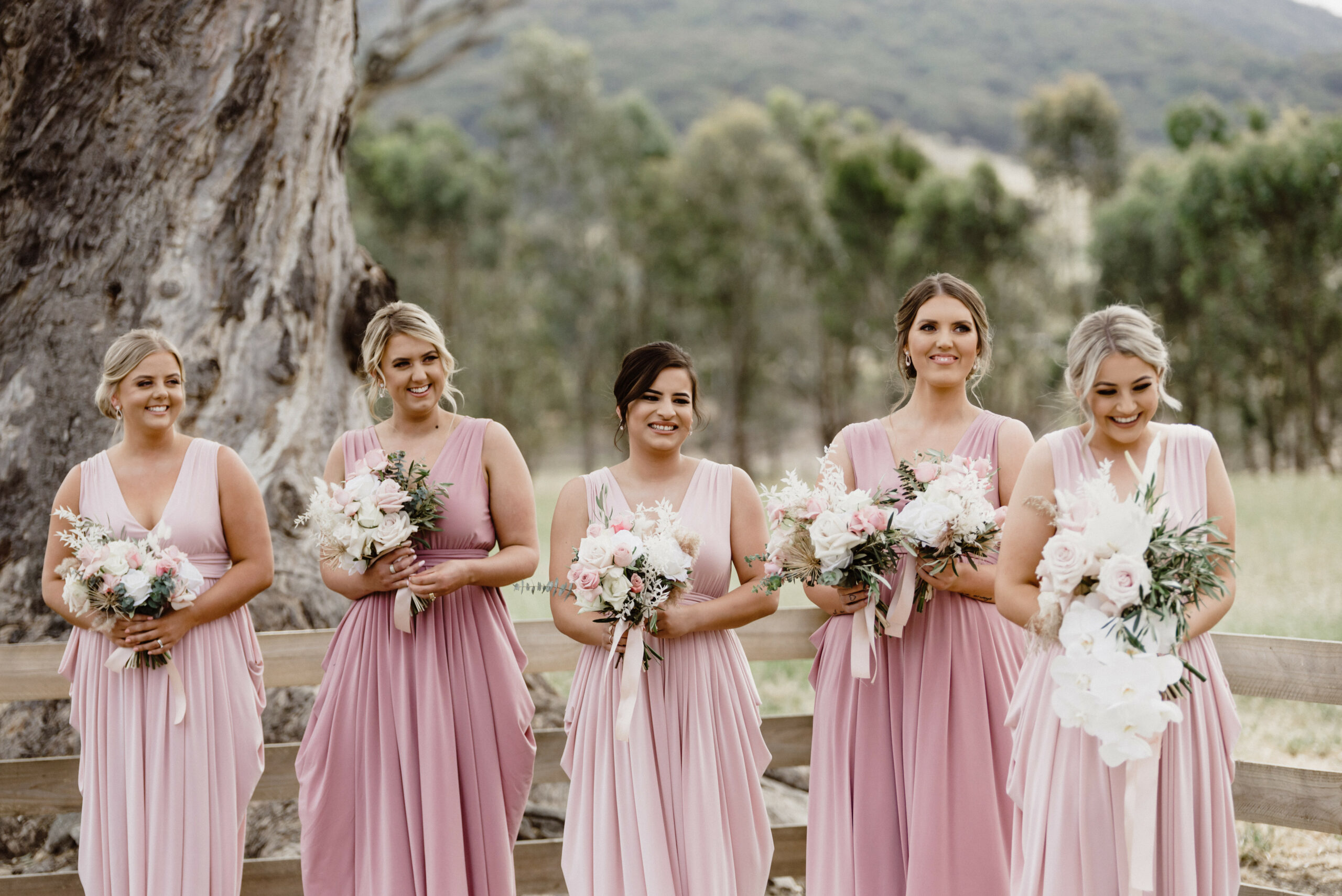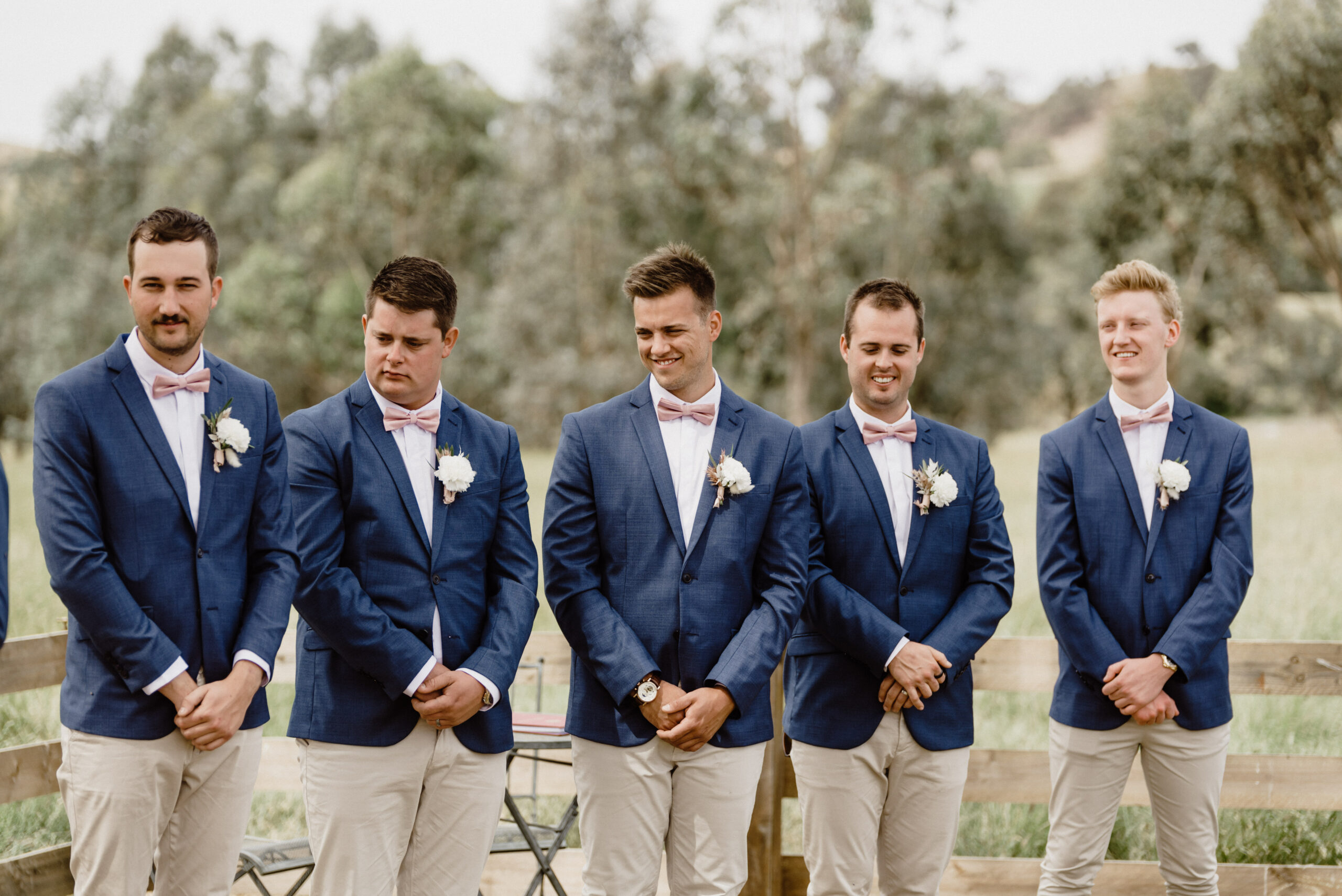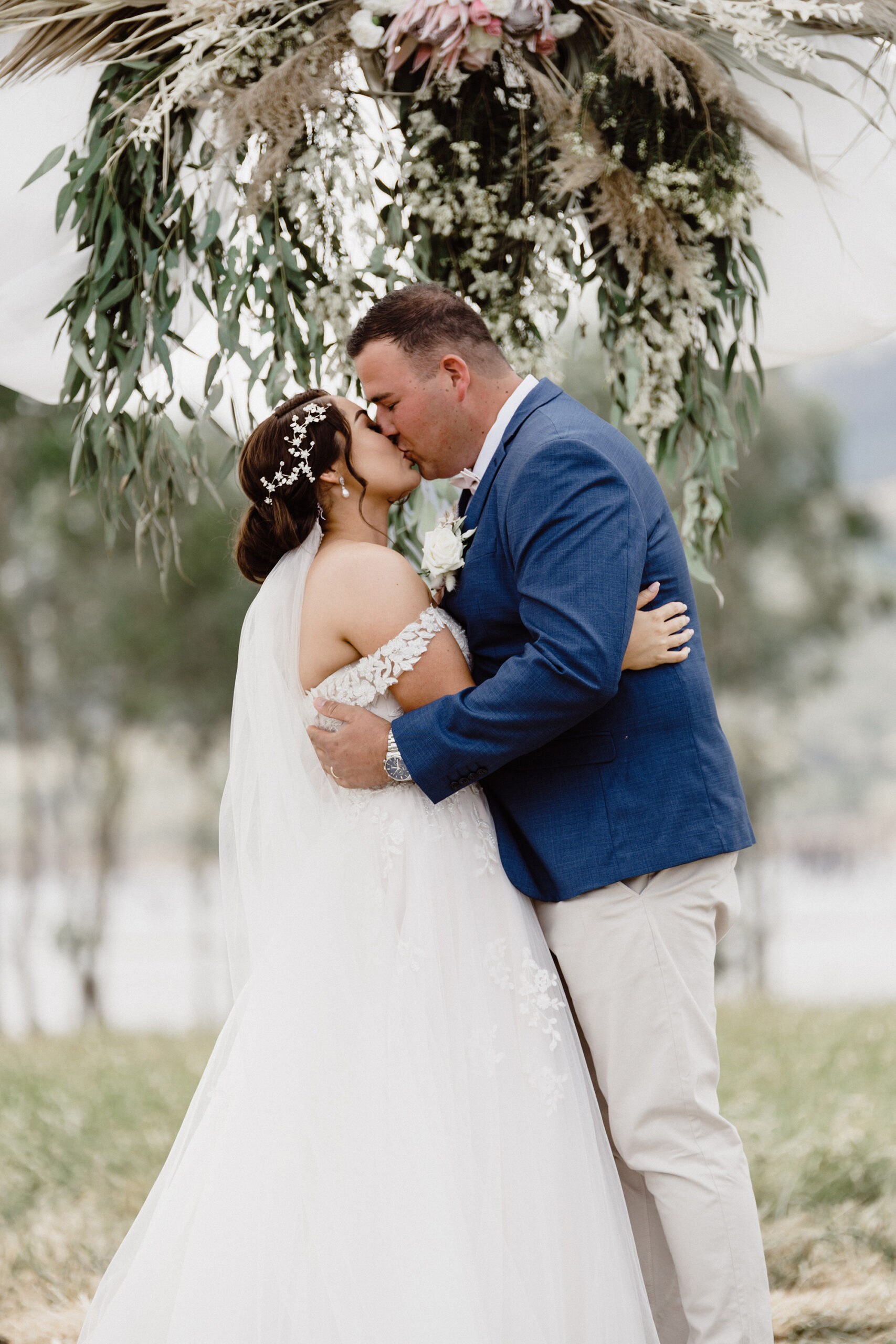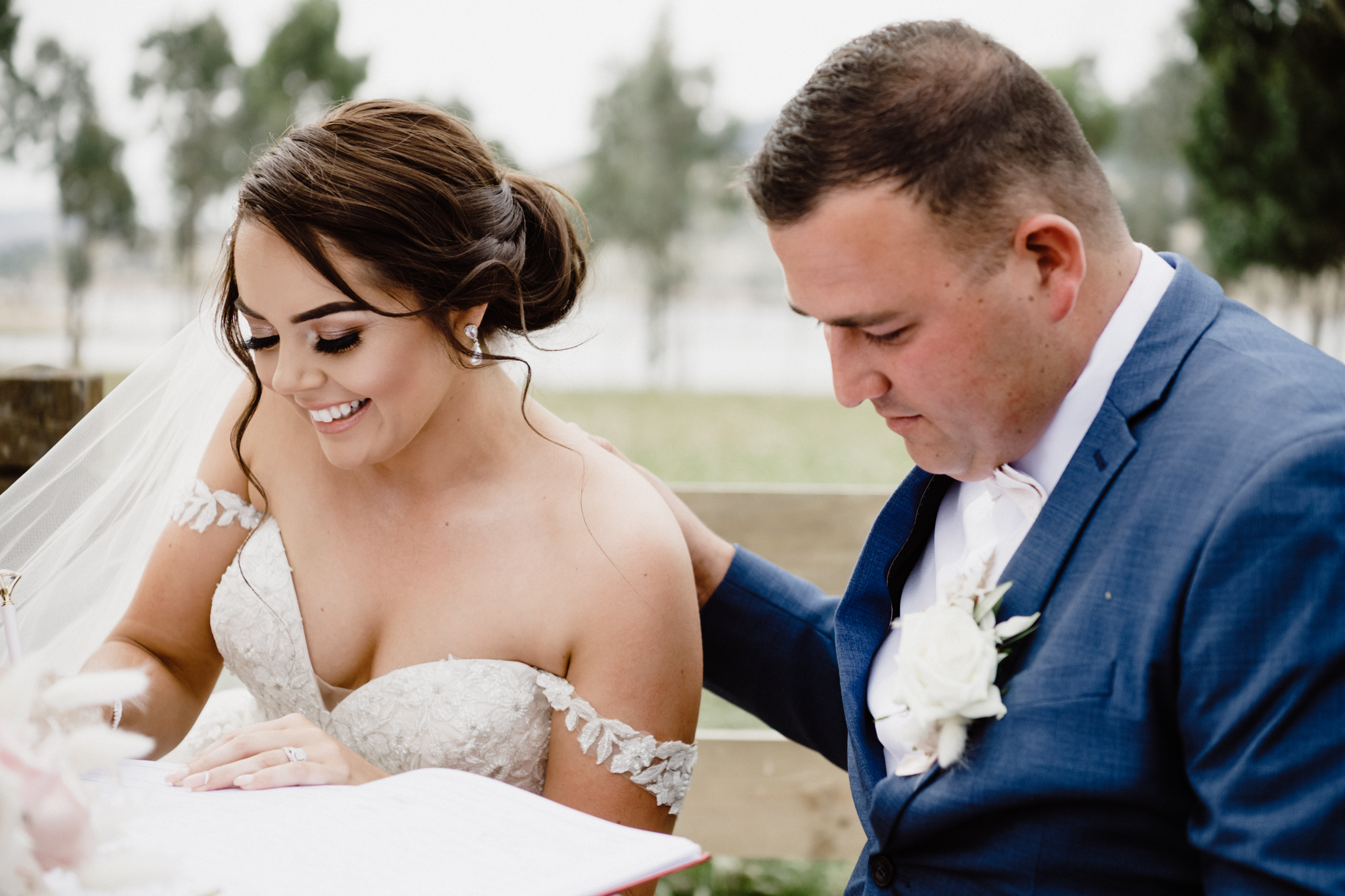 "Brady and I first met in 2009 whilst we were both still in our teenage years. A then 15 year old me thought the best way to capture the attention of this boy was, well, to kick a coke can at him. It worked!" Sarah says with a laugh.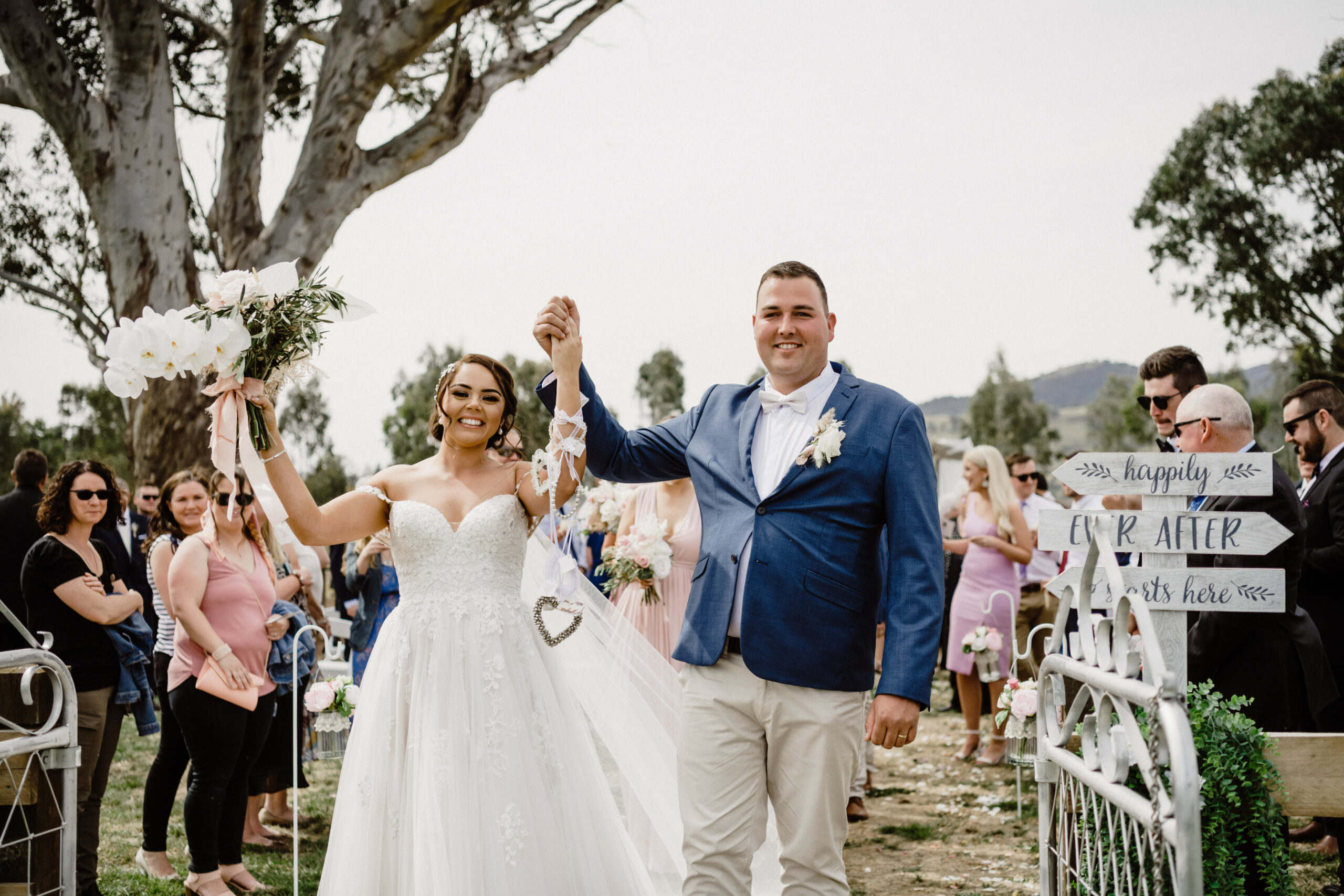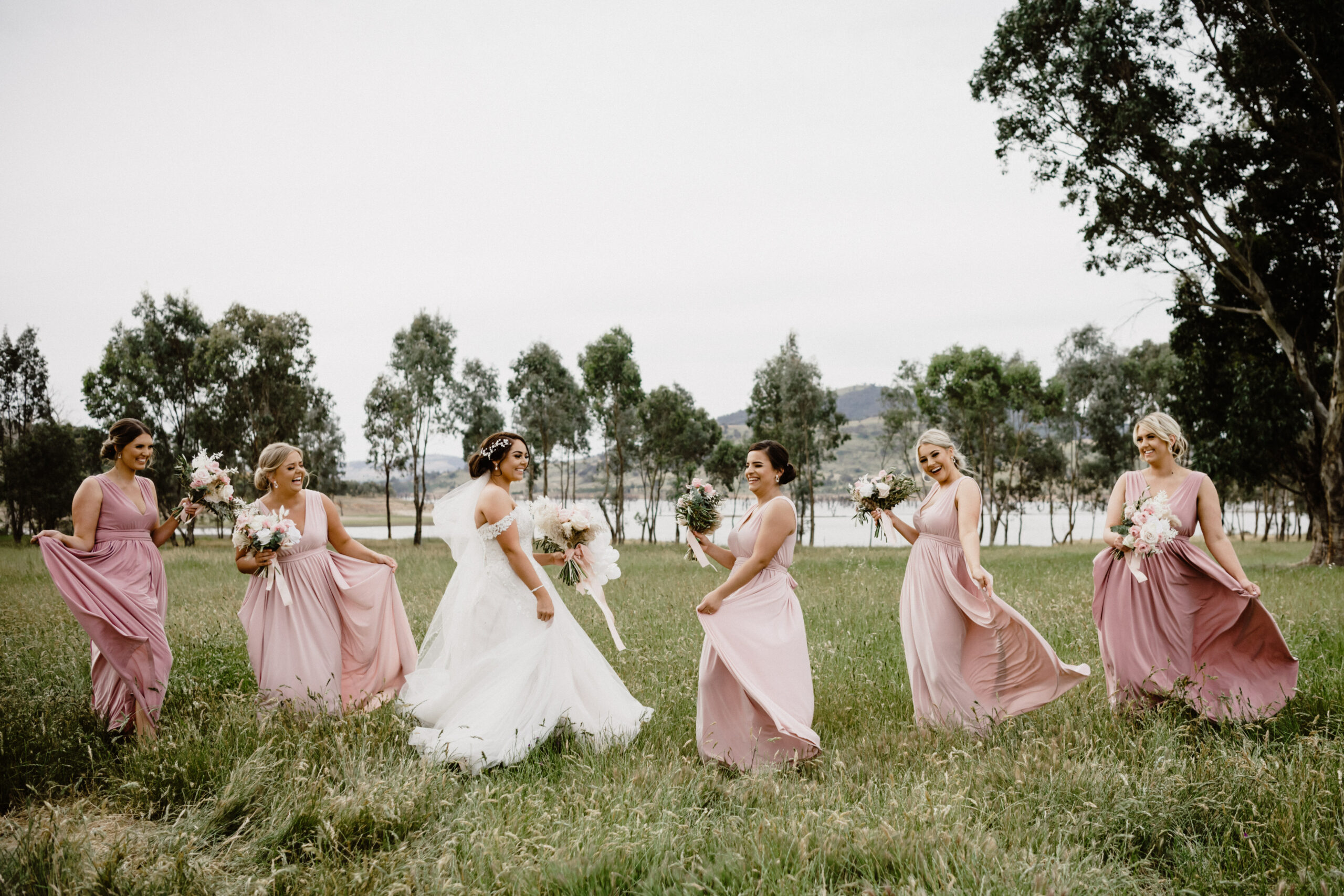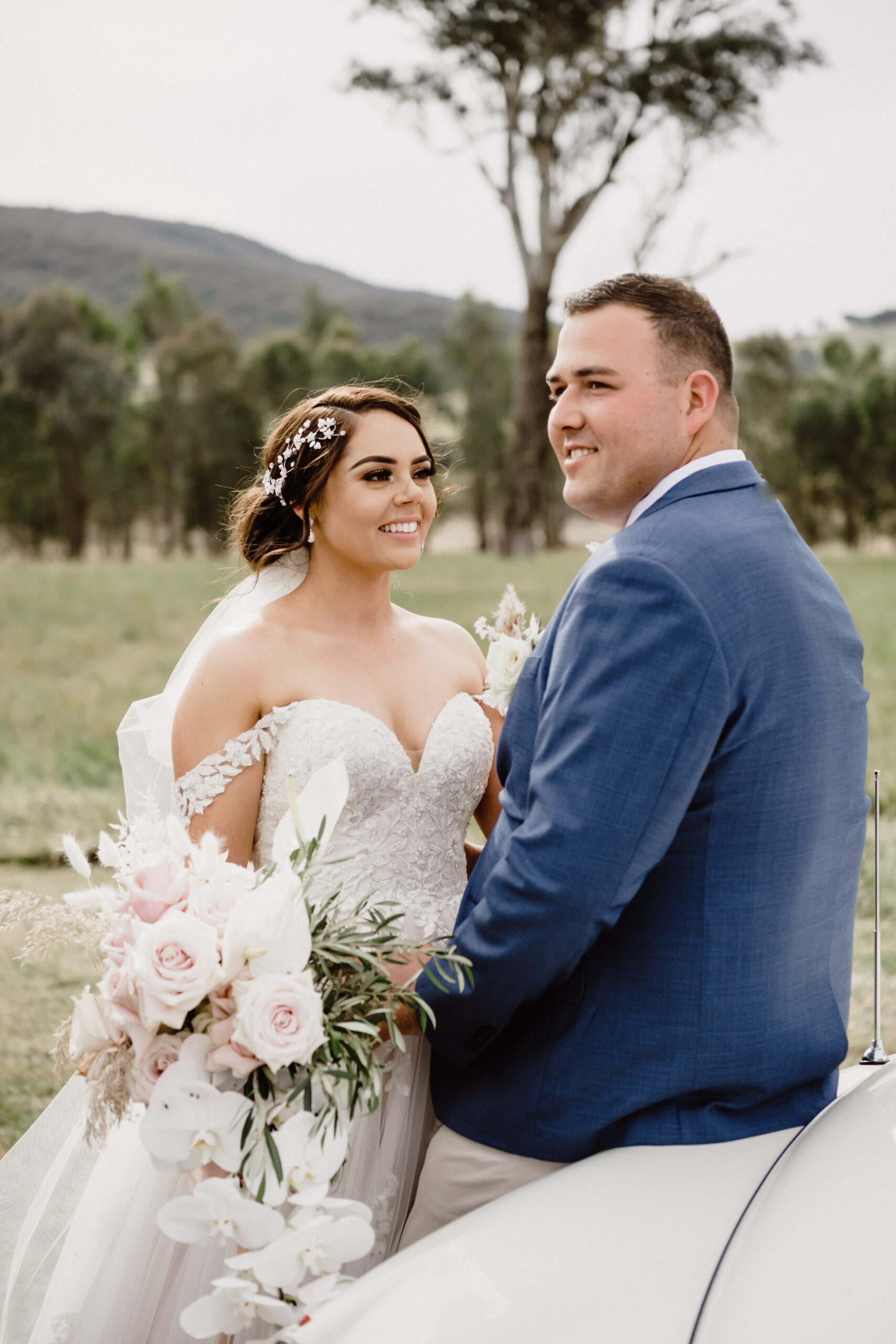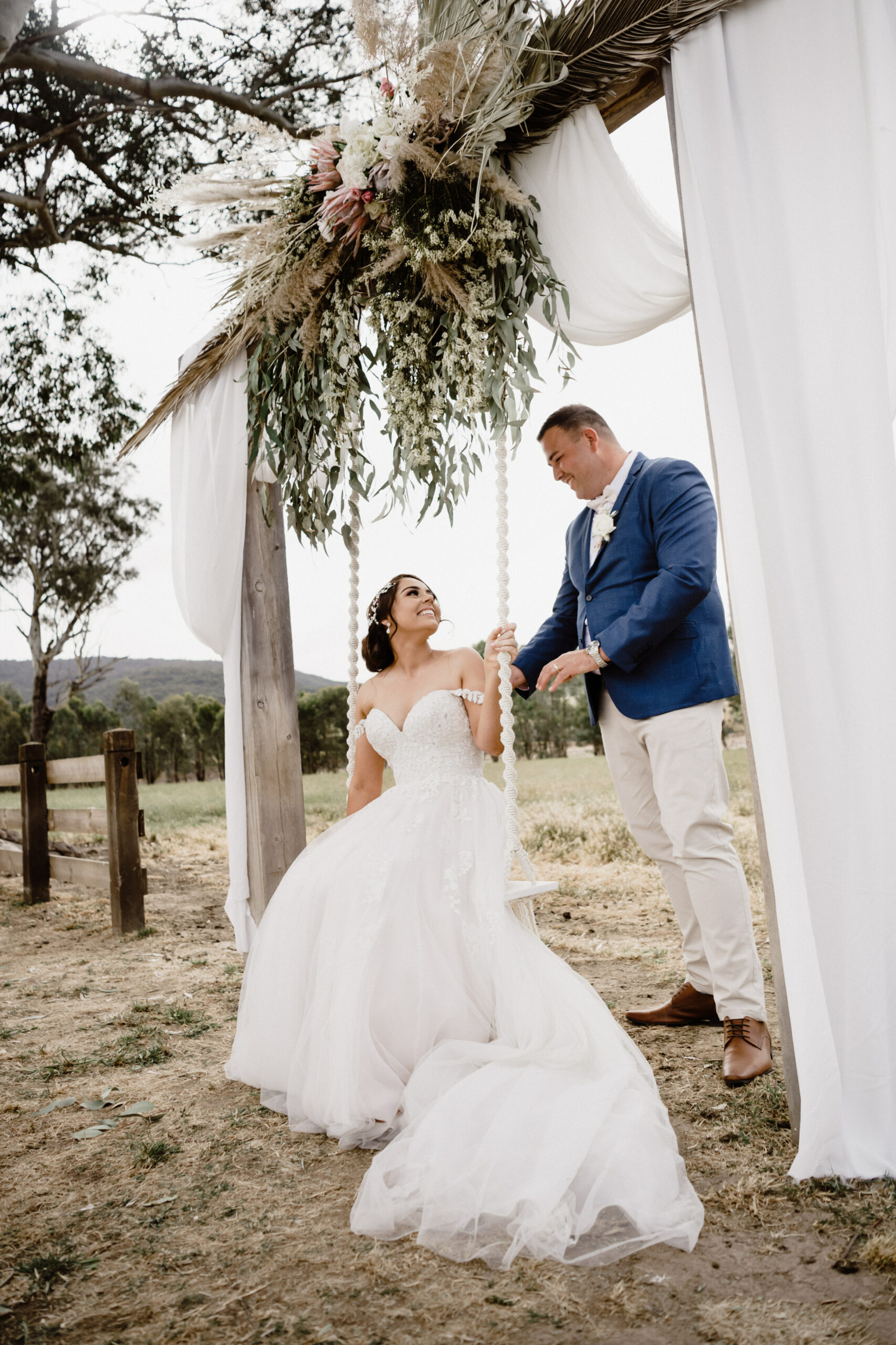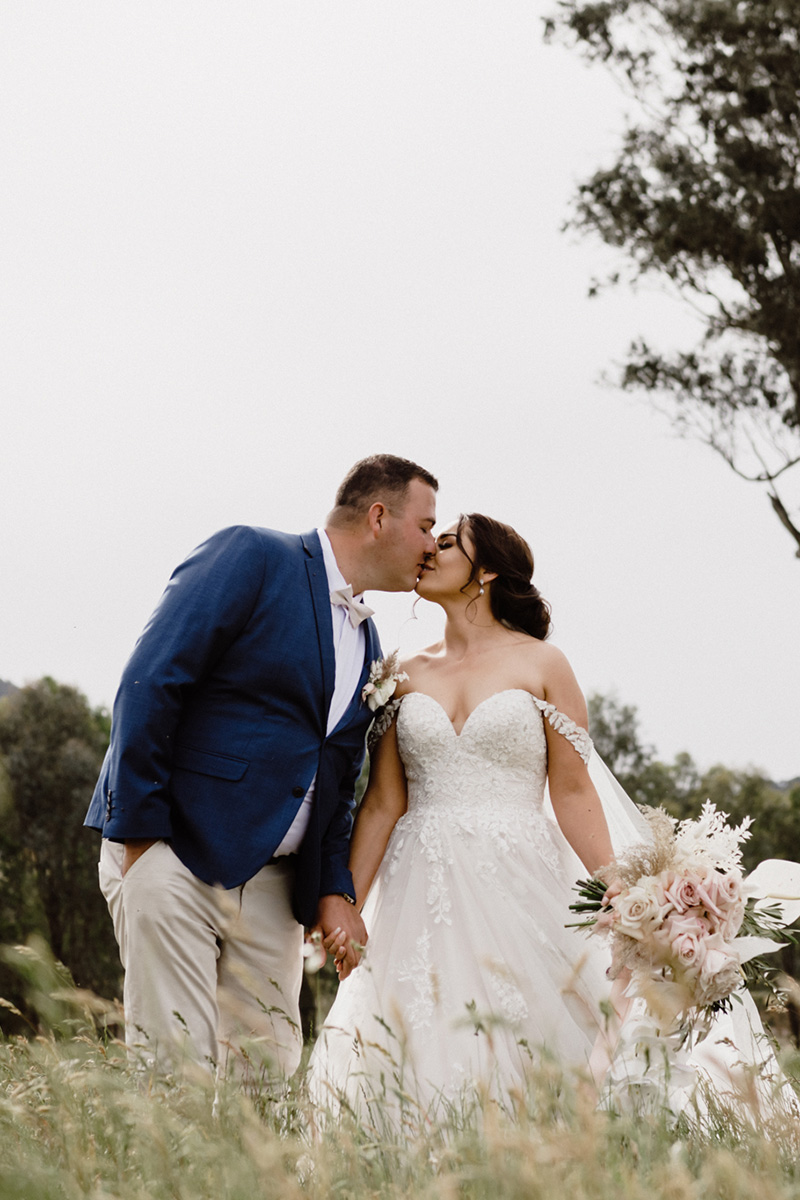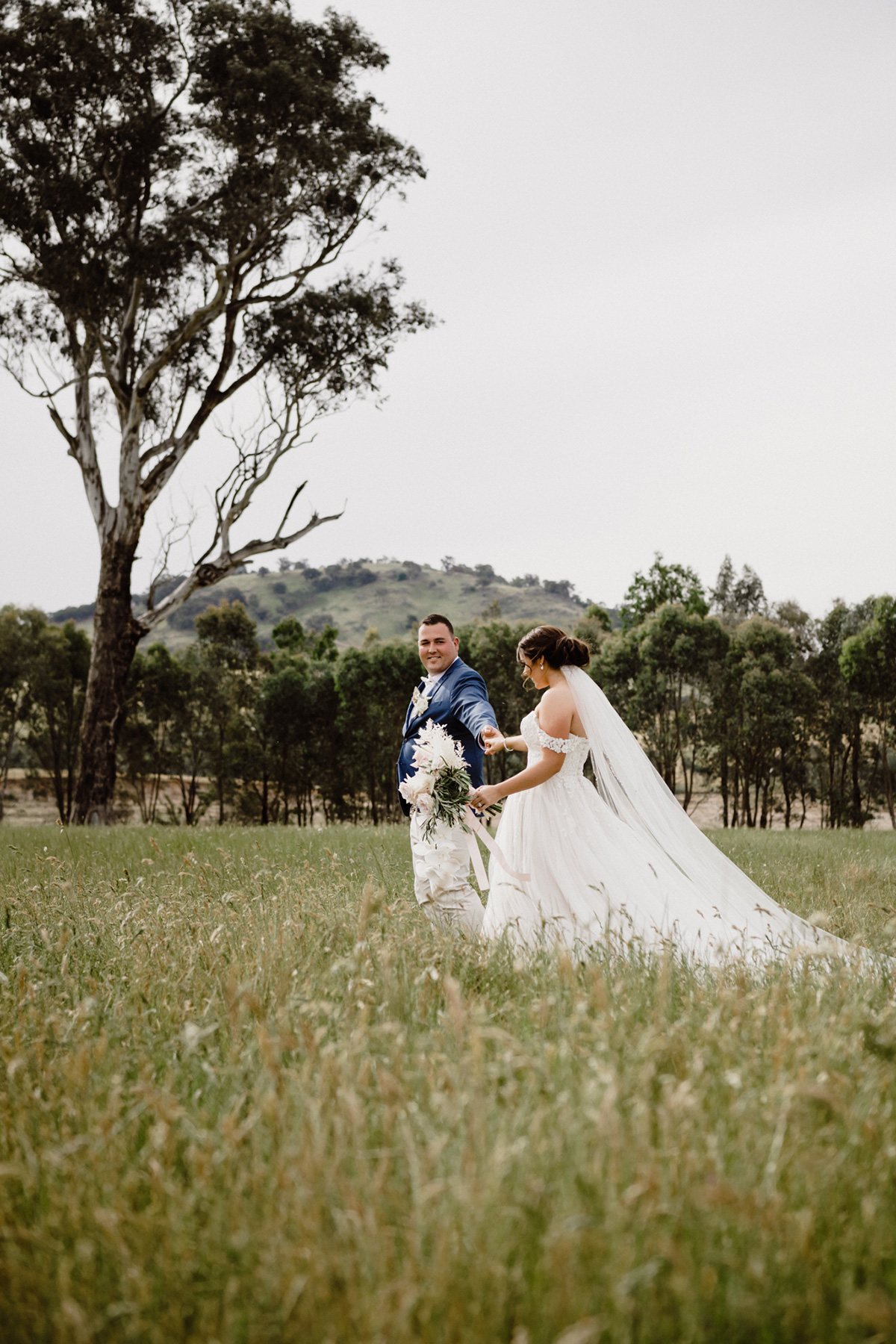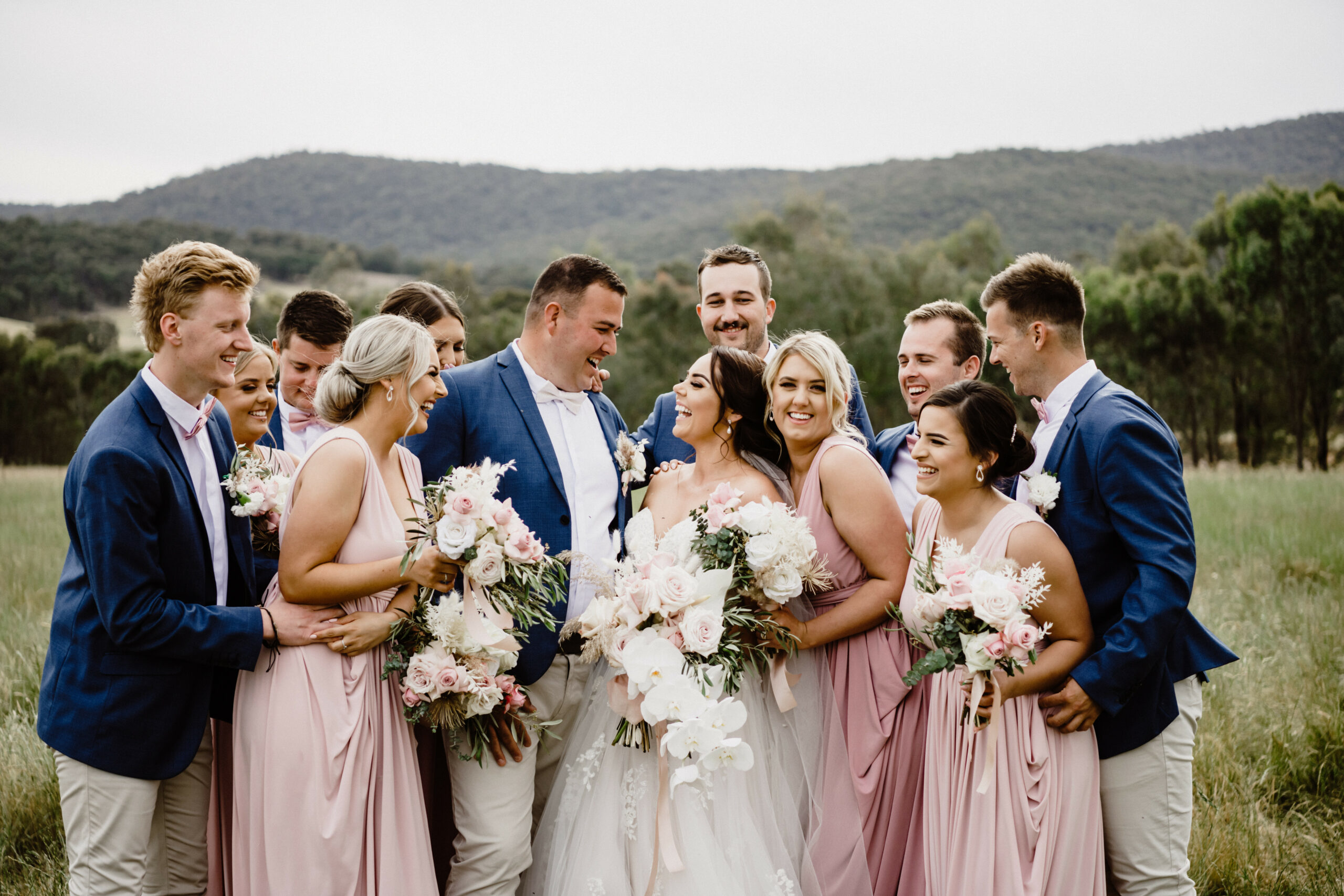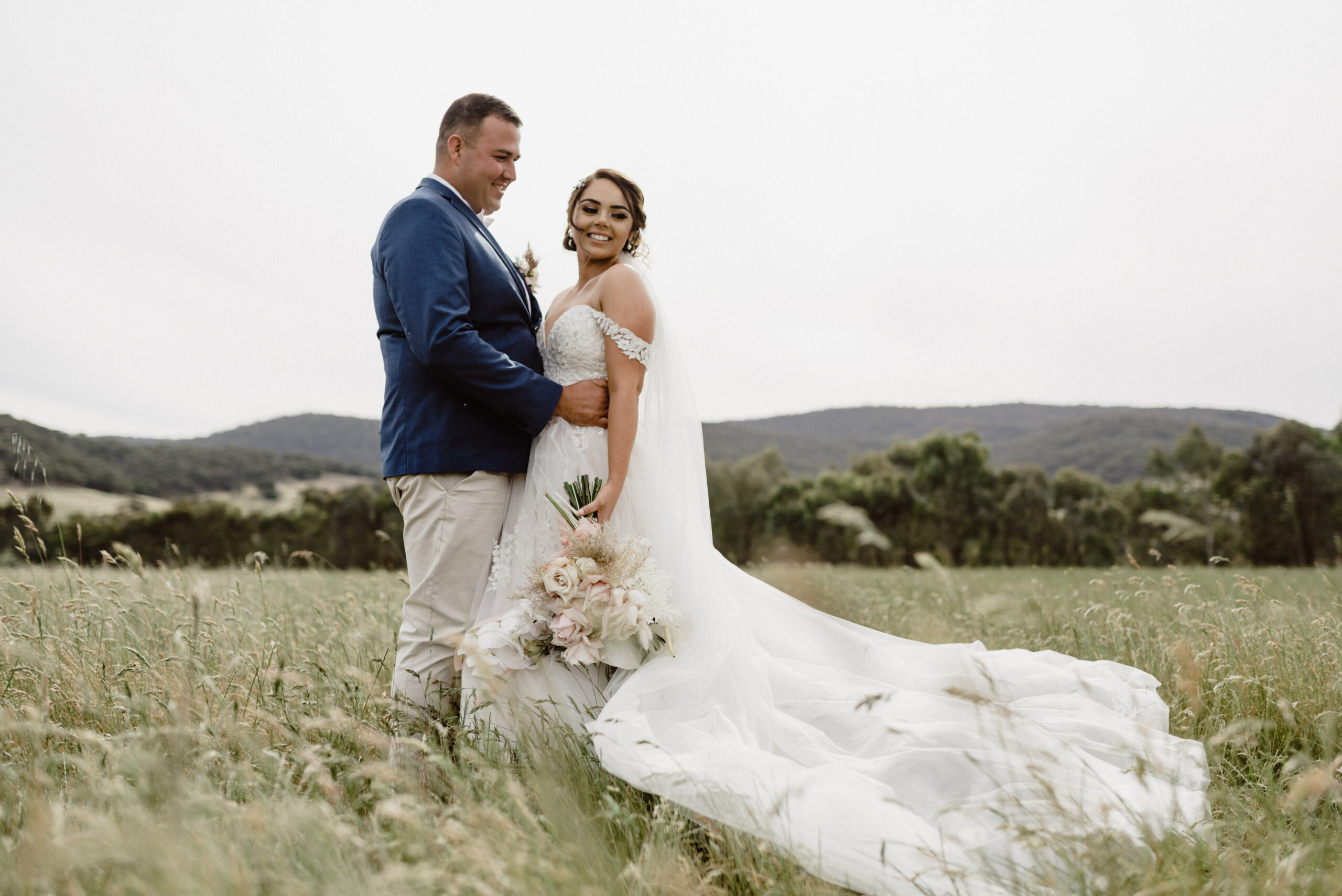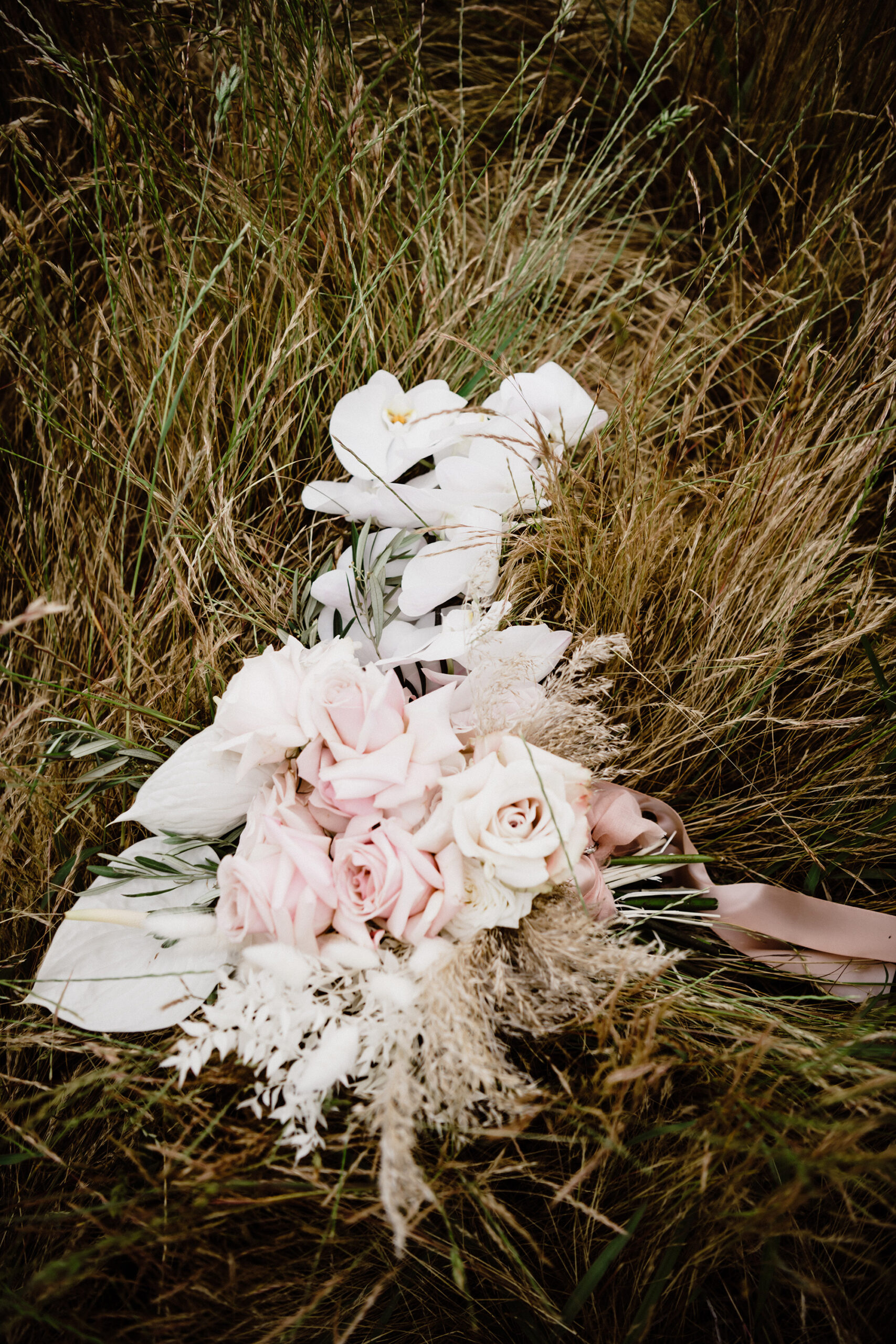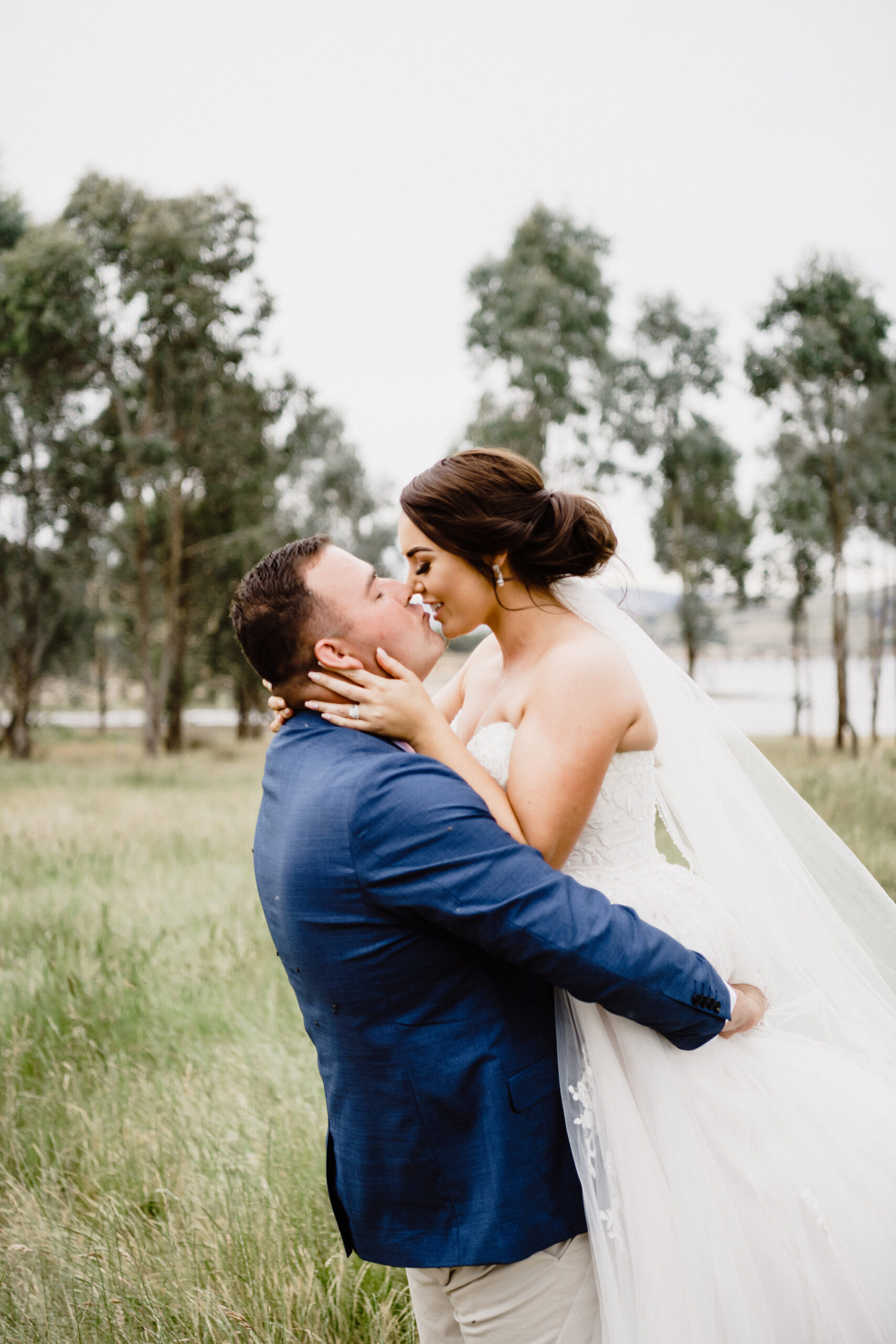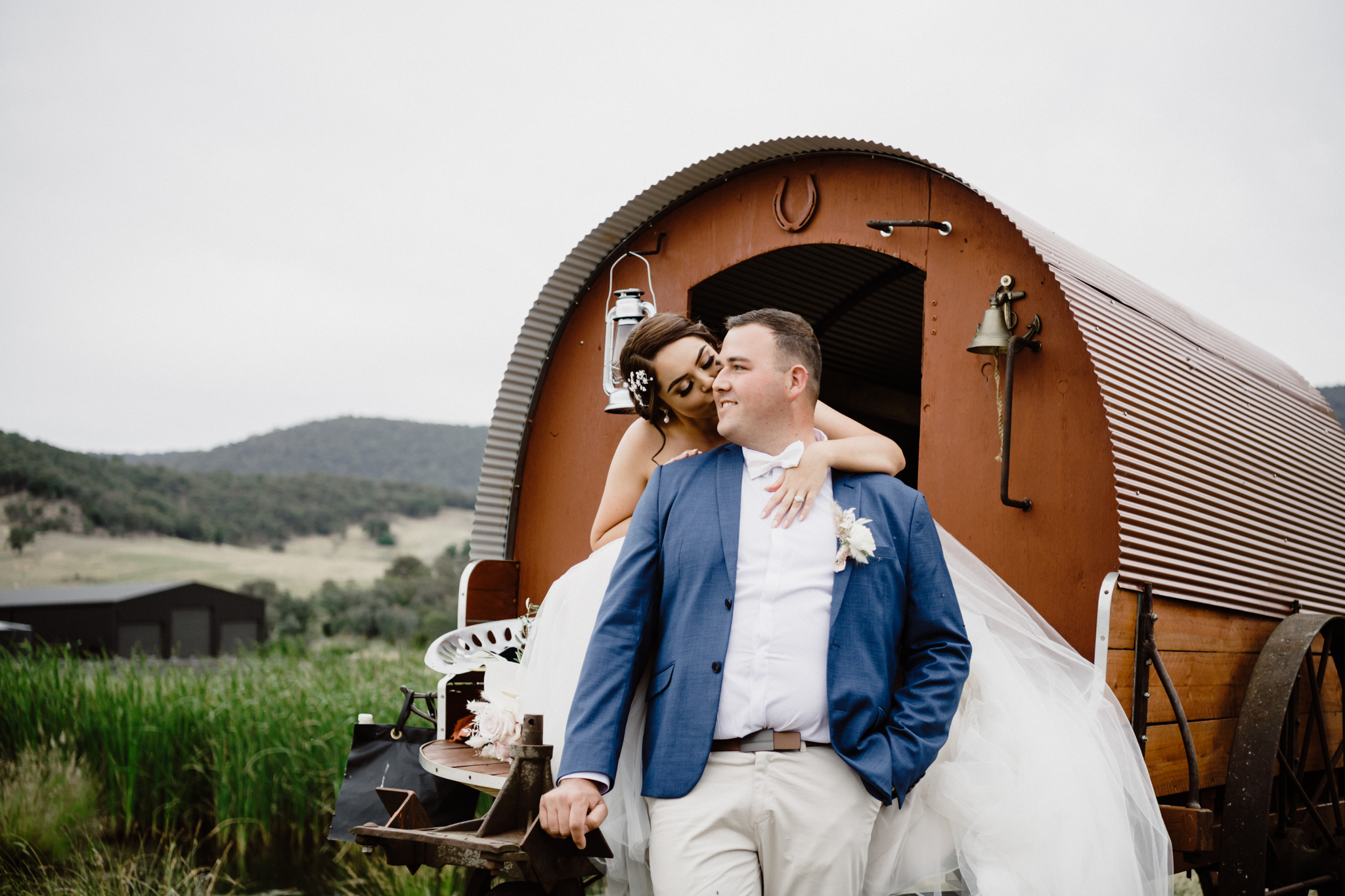 "We were drawn to each other from the first moment. The strong friendship that we enjoyed soon escalated into love," Sarah says.