Long lost lovers Janette Diab and Taso Kalatzis finally reunited after seven years apart.
The pair began a romance as teenagers and parted ways after two and a half years, Taso, 32, citing being 'too young'. Seven years later, Janette, also 32, received a private message on Facebook.
"Unfortunately it went to my 'other' messages folder and I didn't open the message until a year later," says Janette. The message read: 'If I could turn back time, things would be different…' "The profile had since been deleted," explains Janette. "But I knew it was him who had written it."
"I started to think about him – my one true love – and decided I would try and get in contact with him." Janette then approached a friend who she knew worked with Taso's mother. The friend passed on Janette's number, and three weeks later Janette had a response from Taso.
"We organised a meetup and the chemistry was still there," says Janette. "After three weeks we were officially going out, and he moved in a month later!"
On July 1, 2017 the Melbourne pair said 'I do' among 200 family and friends at their classic wedding held at St Andrews Greek Orthodox Church in Forest Hill. The party then kicked on at the Vogue Ballroom in Burwood, Melbourne.
"It was the best day because it was my one true love that I was marrying," says Janette. "Taso and I often pinch ourselves because we can't believe we found each other again."
Photos courtesy of Mike and Amy Photographers.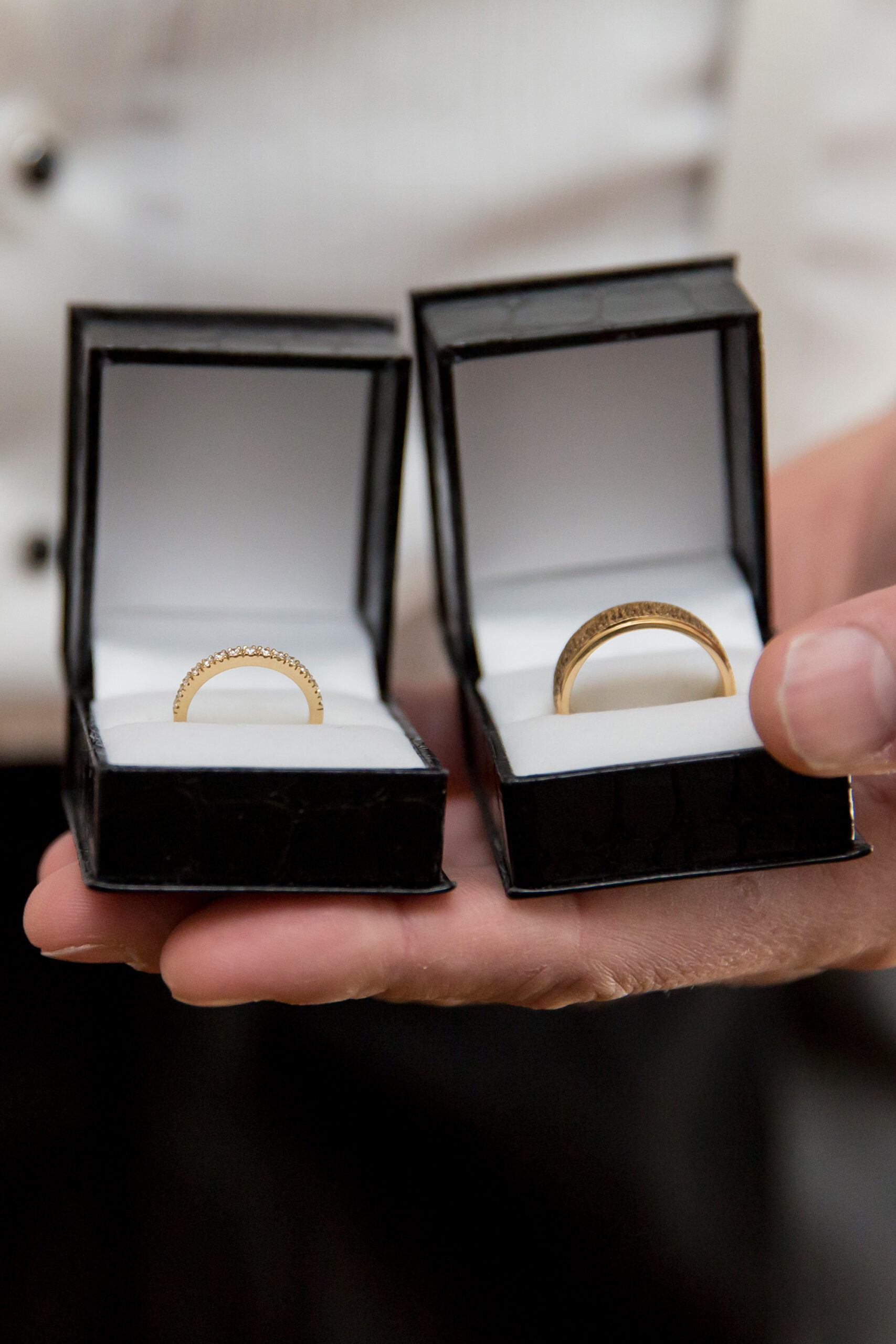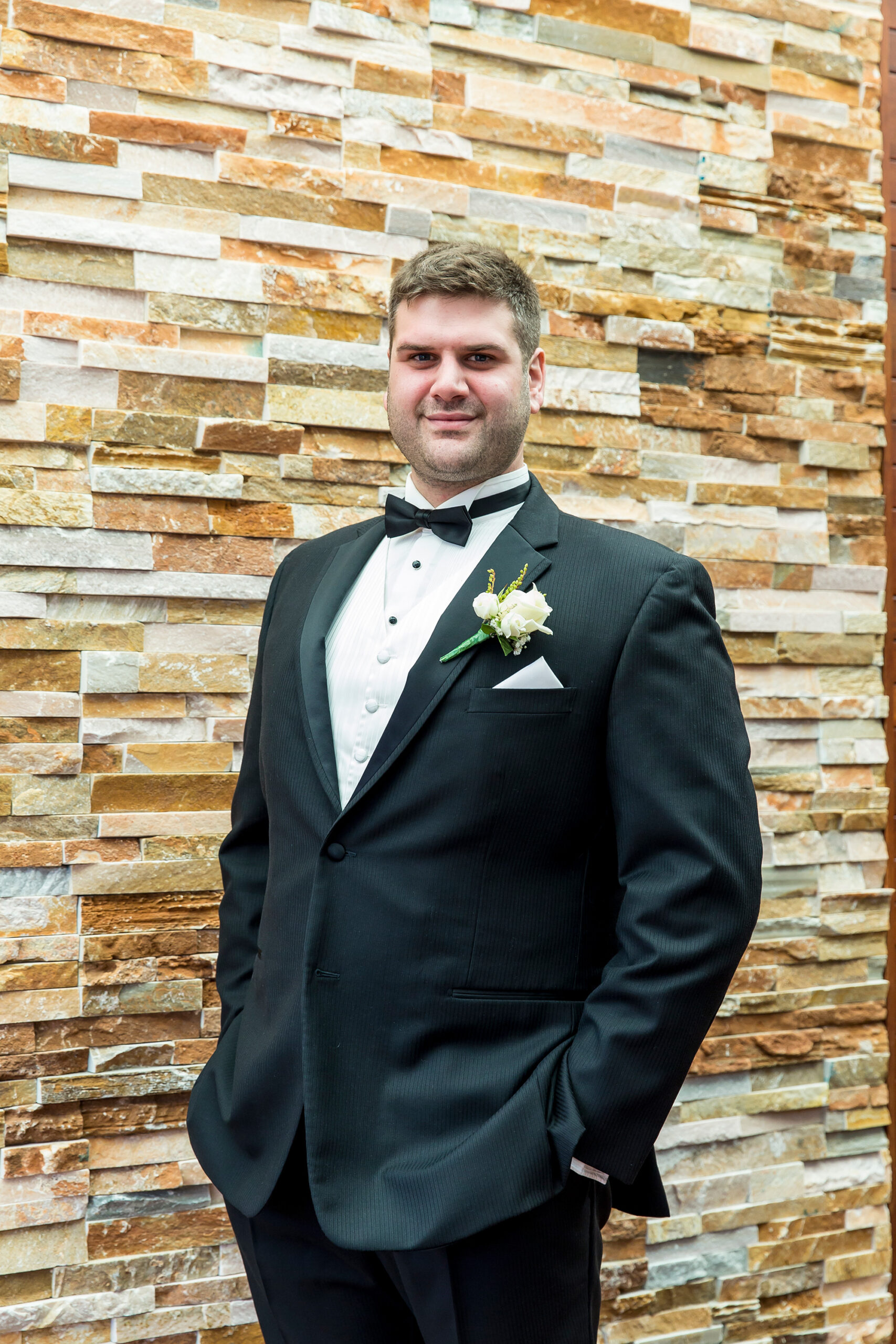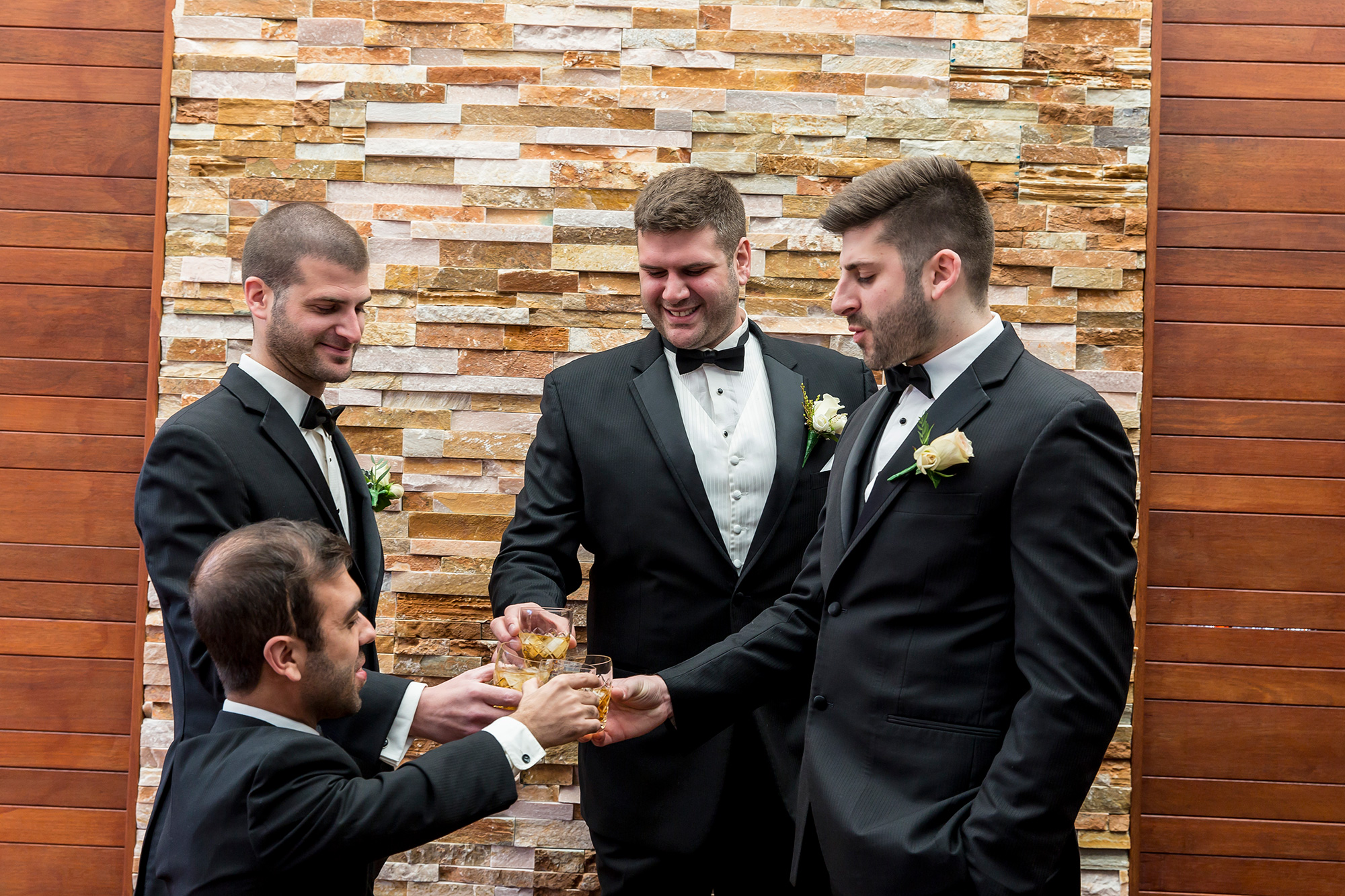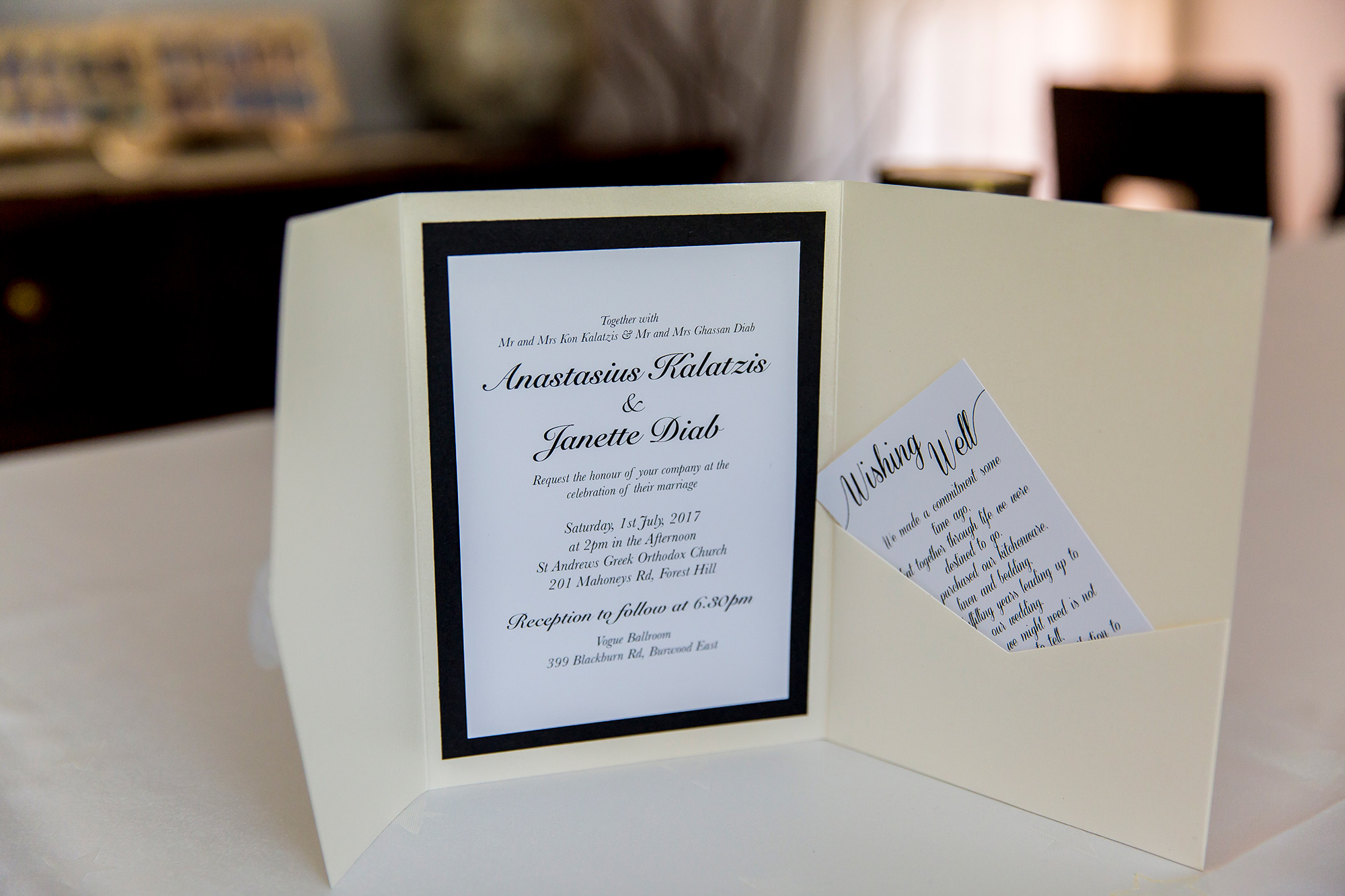 The pair's invitiations were designed by Janette's maid of honour. "It took us five hours to make them all! Was crazy, but they looked amazing."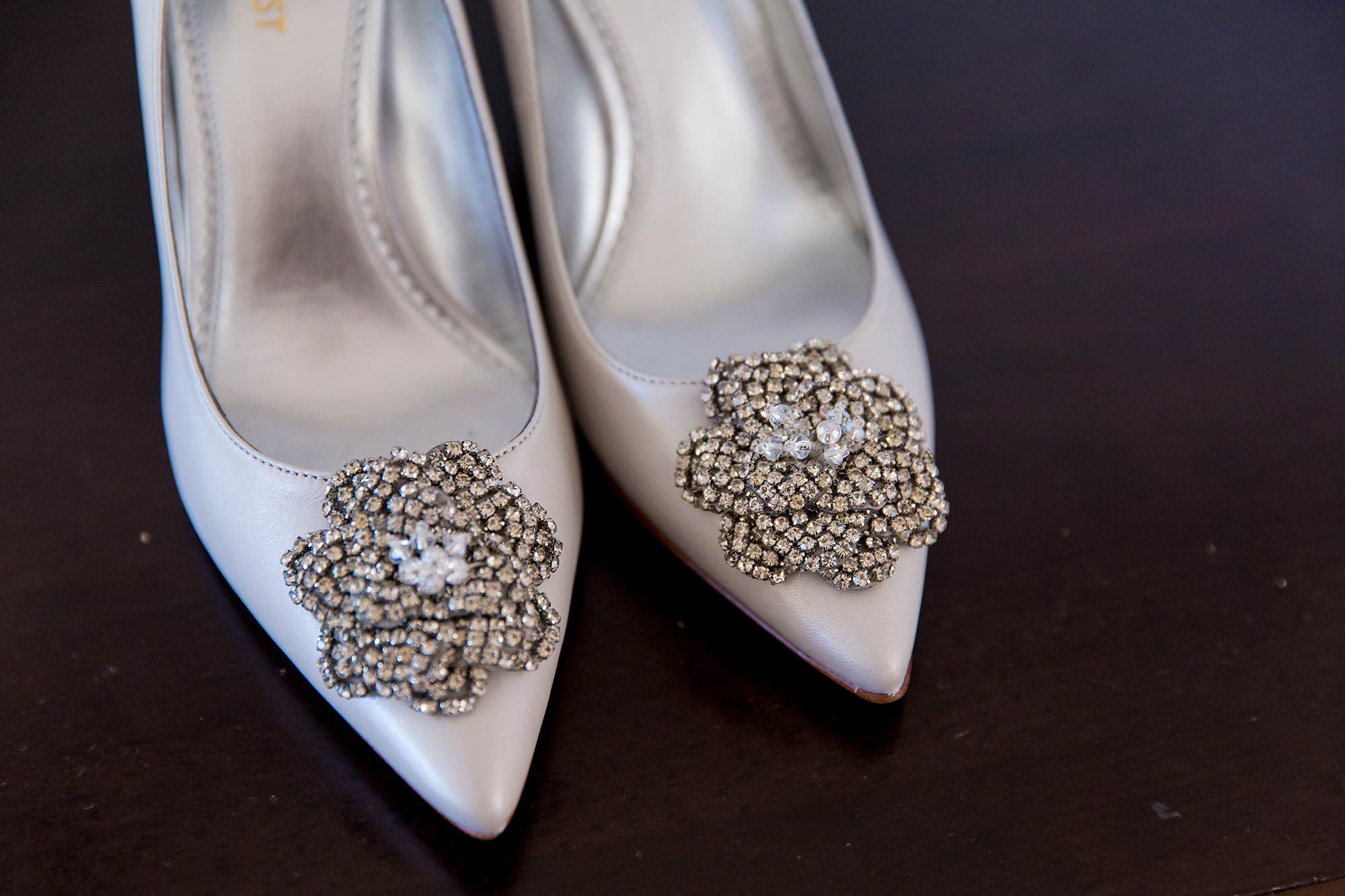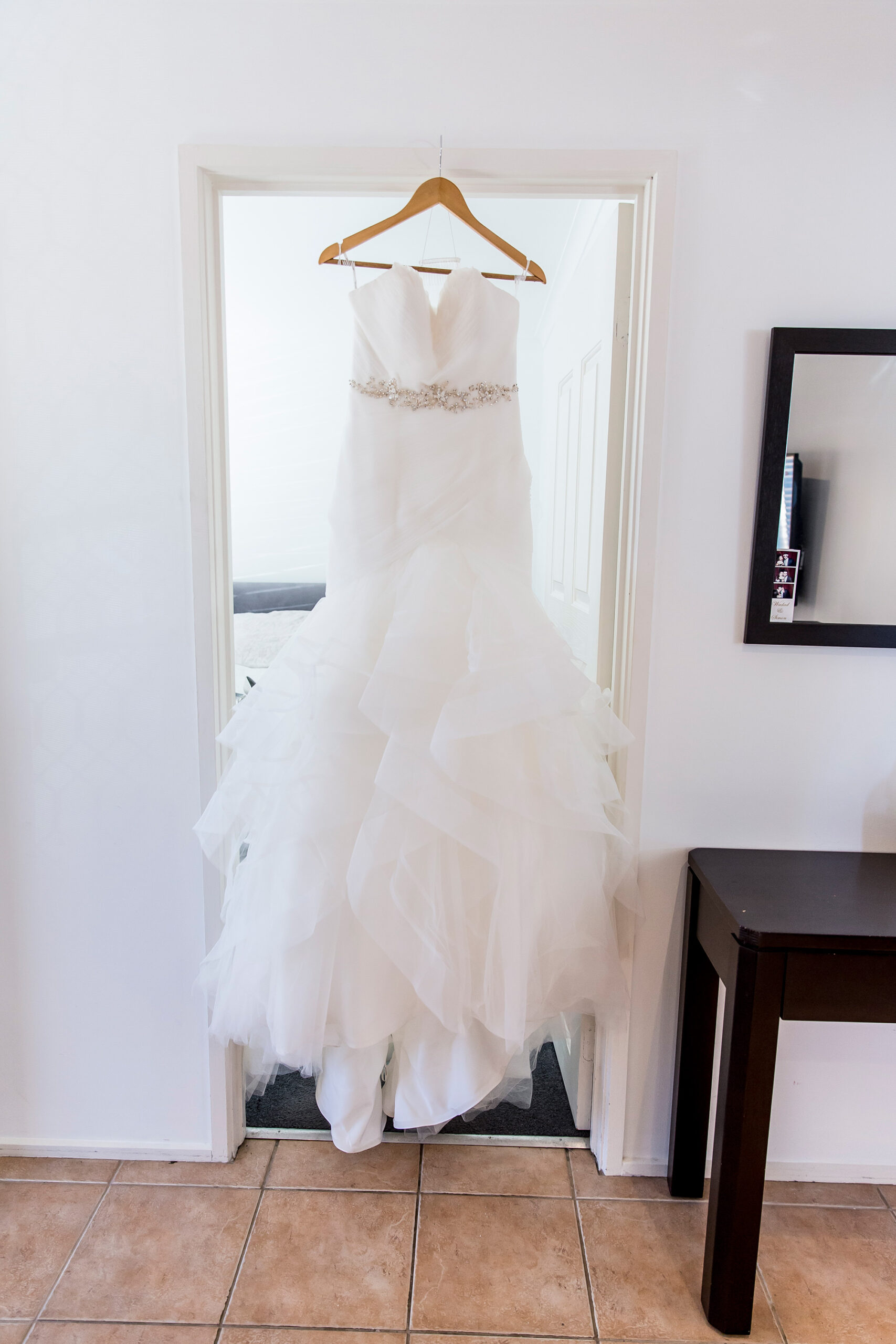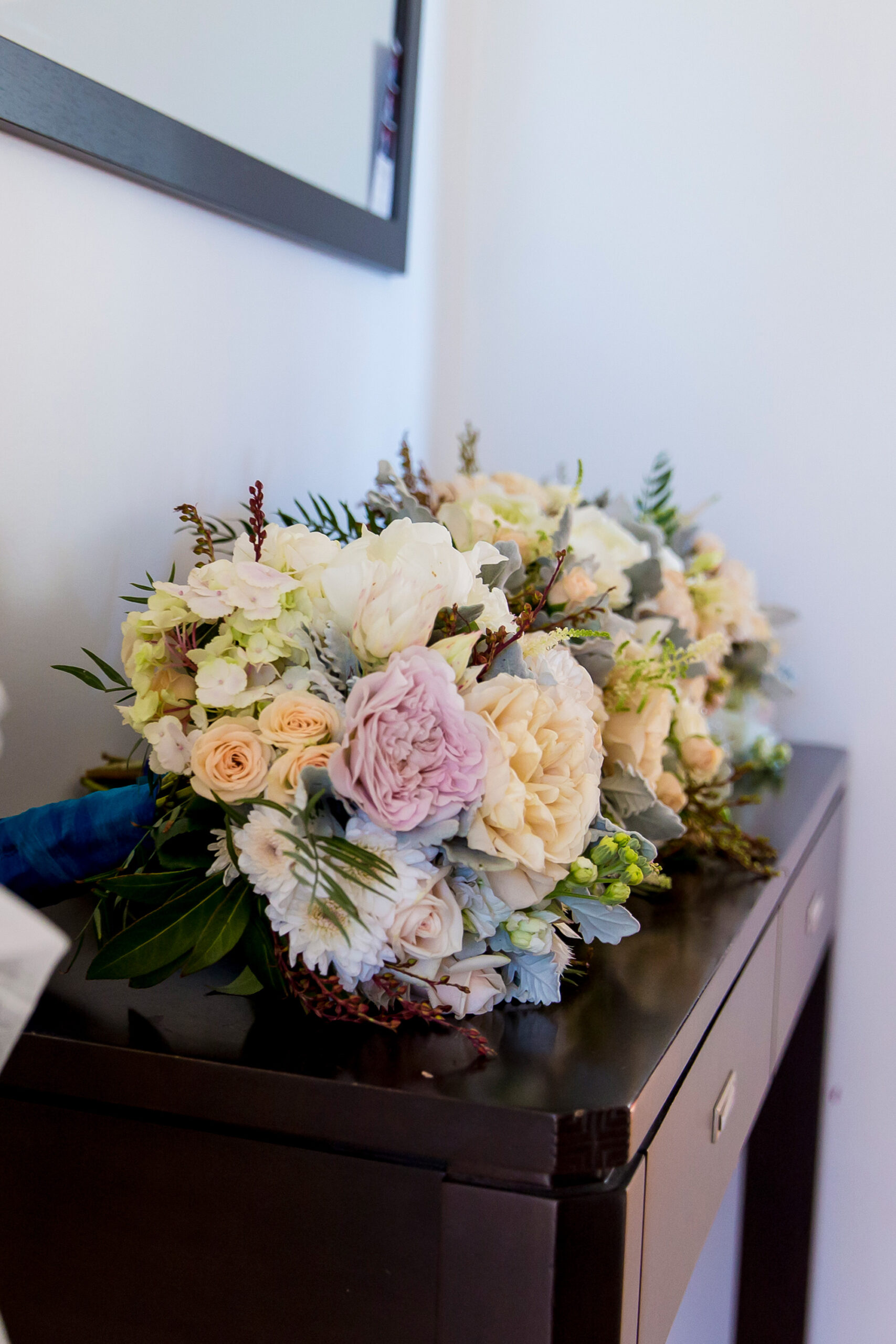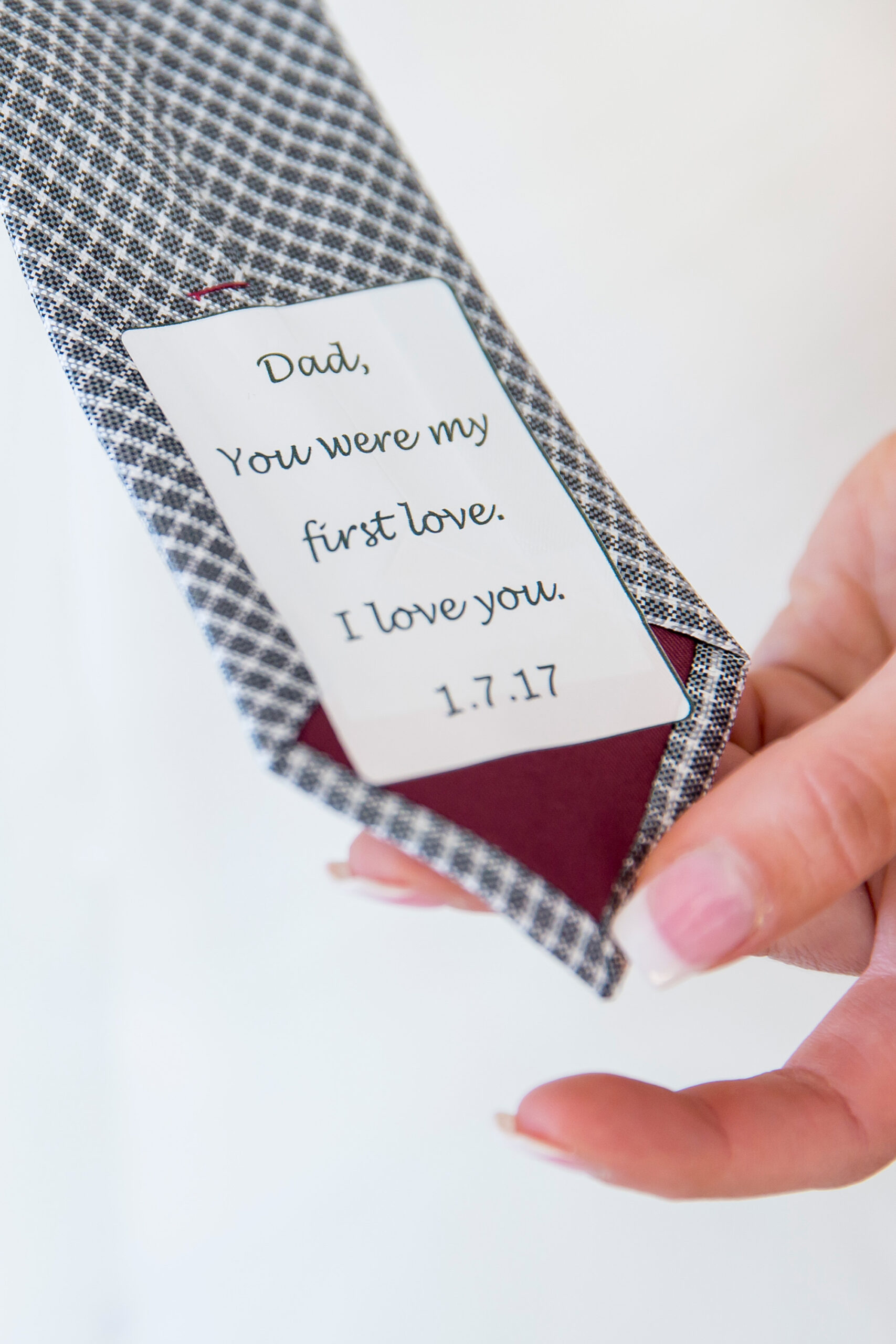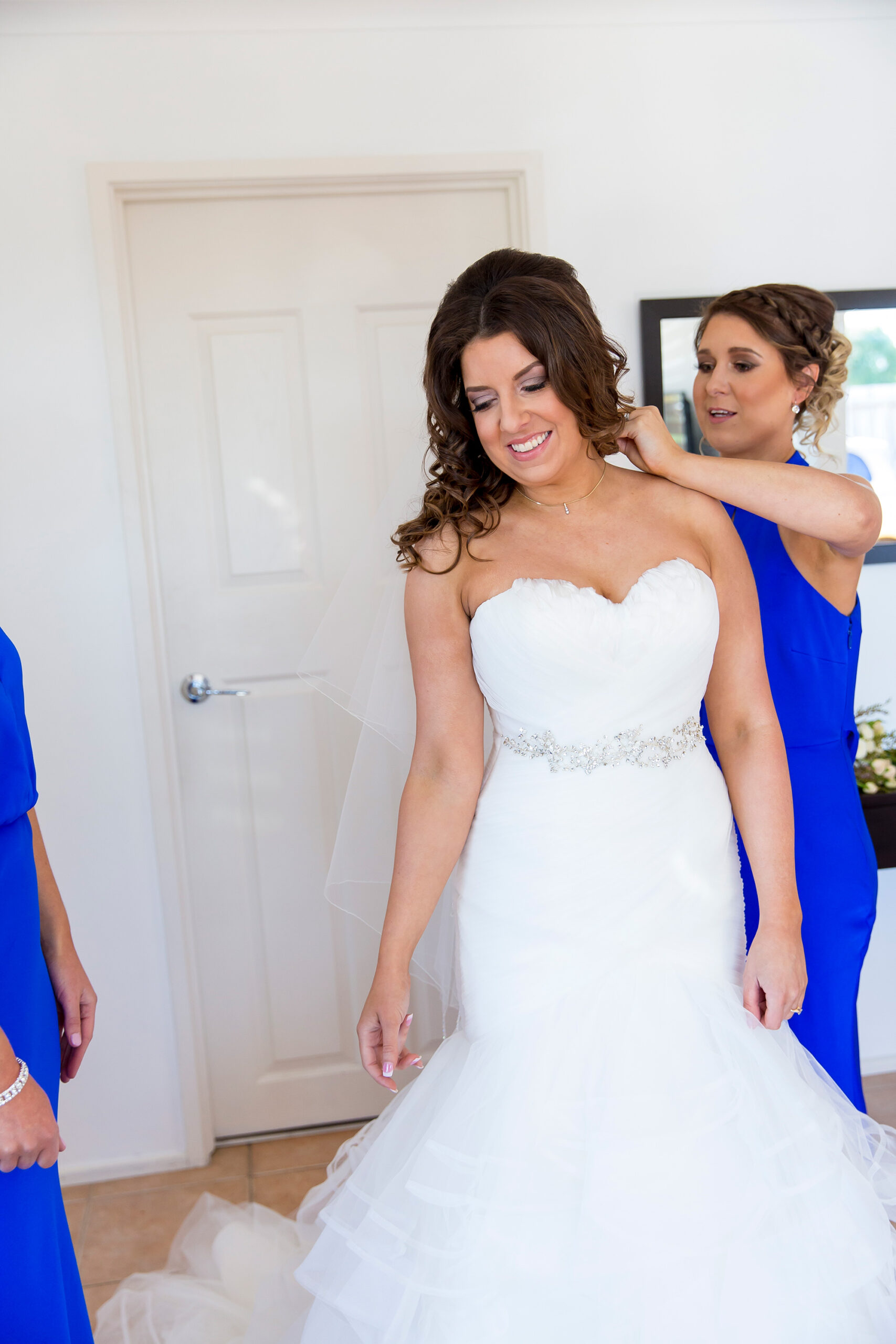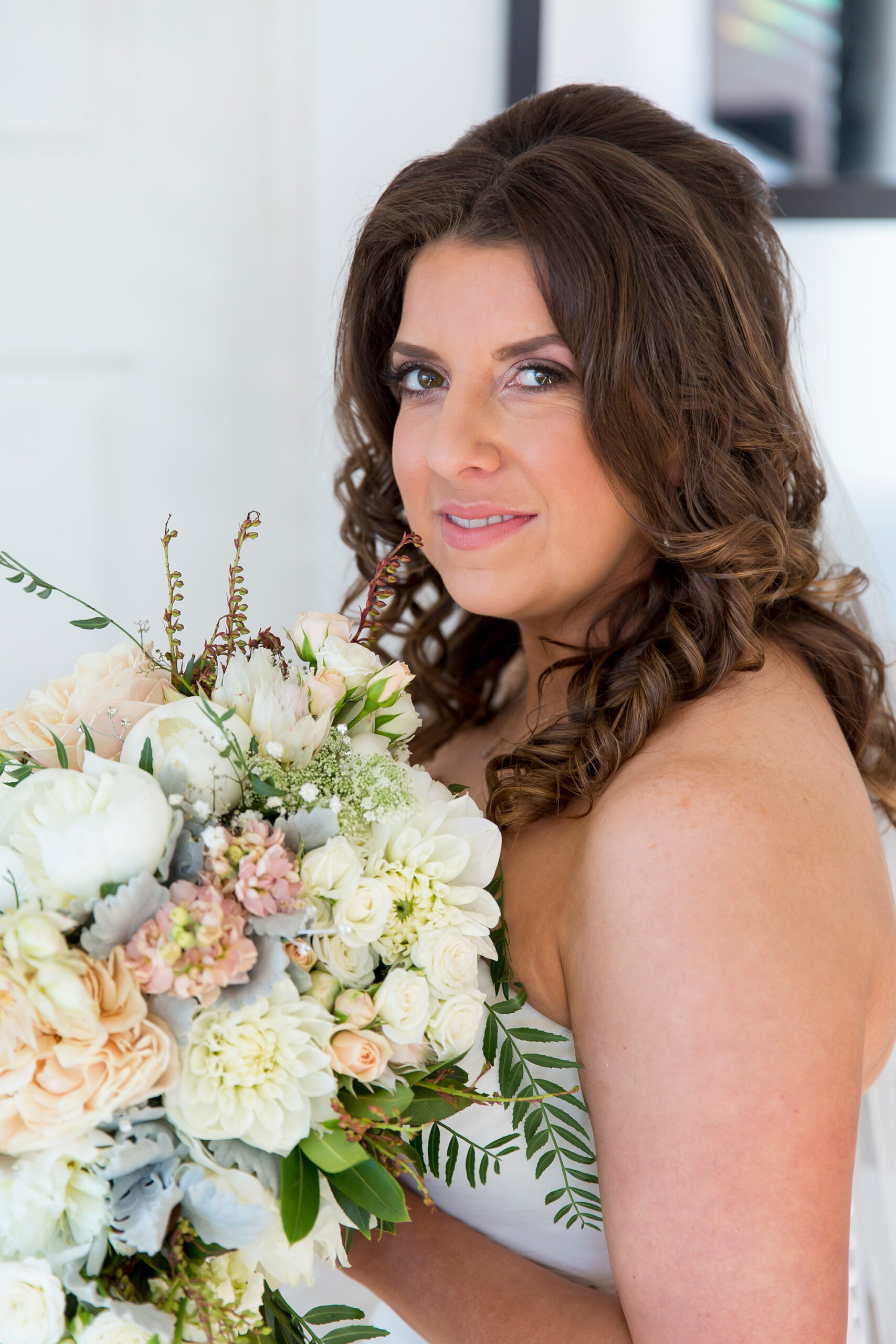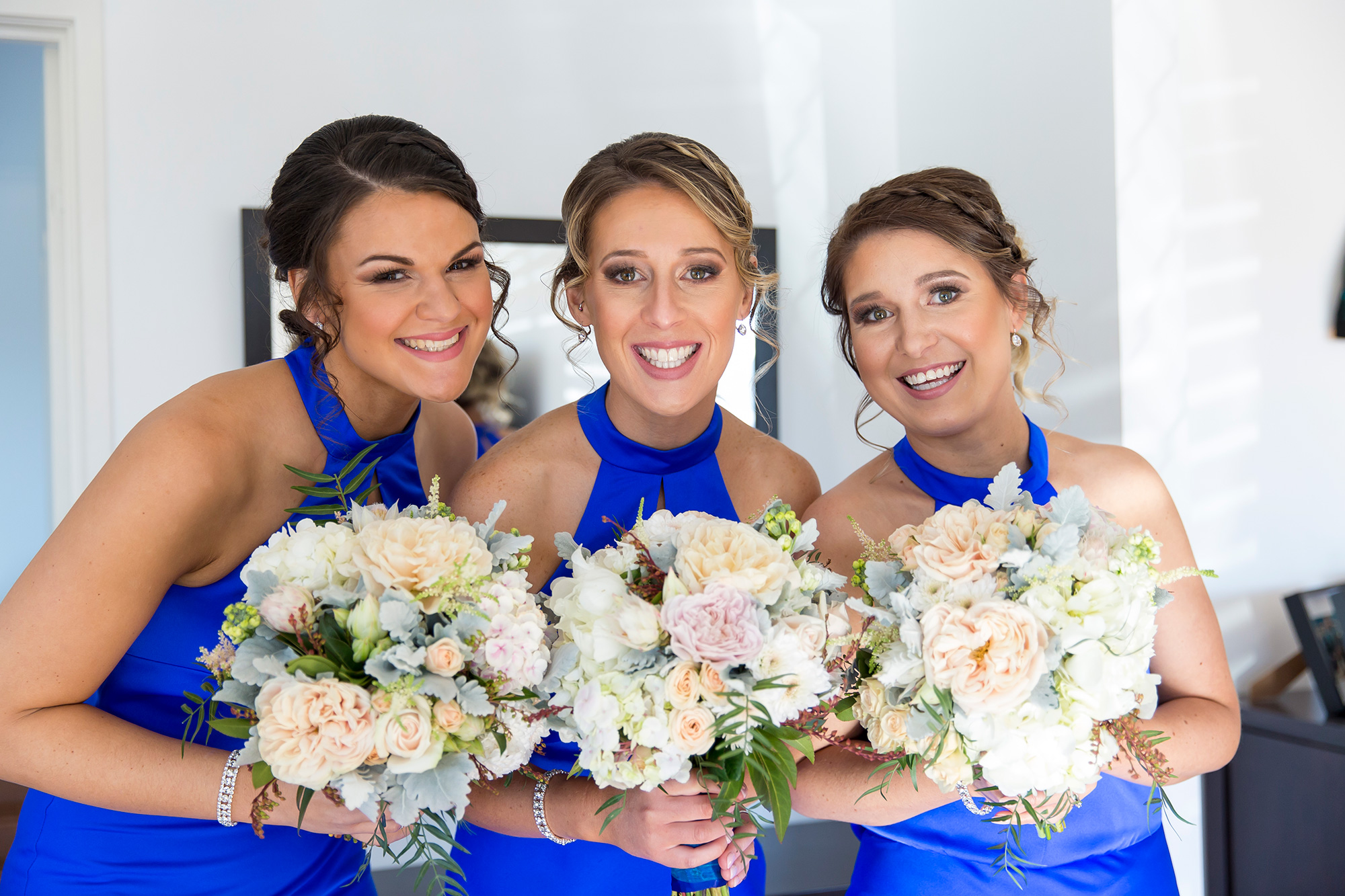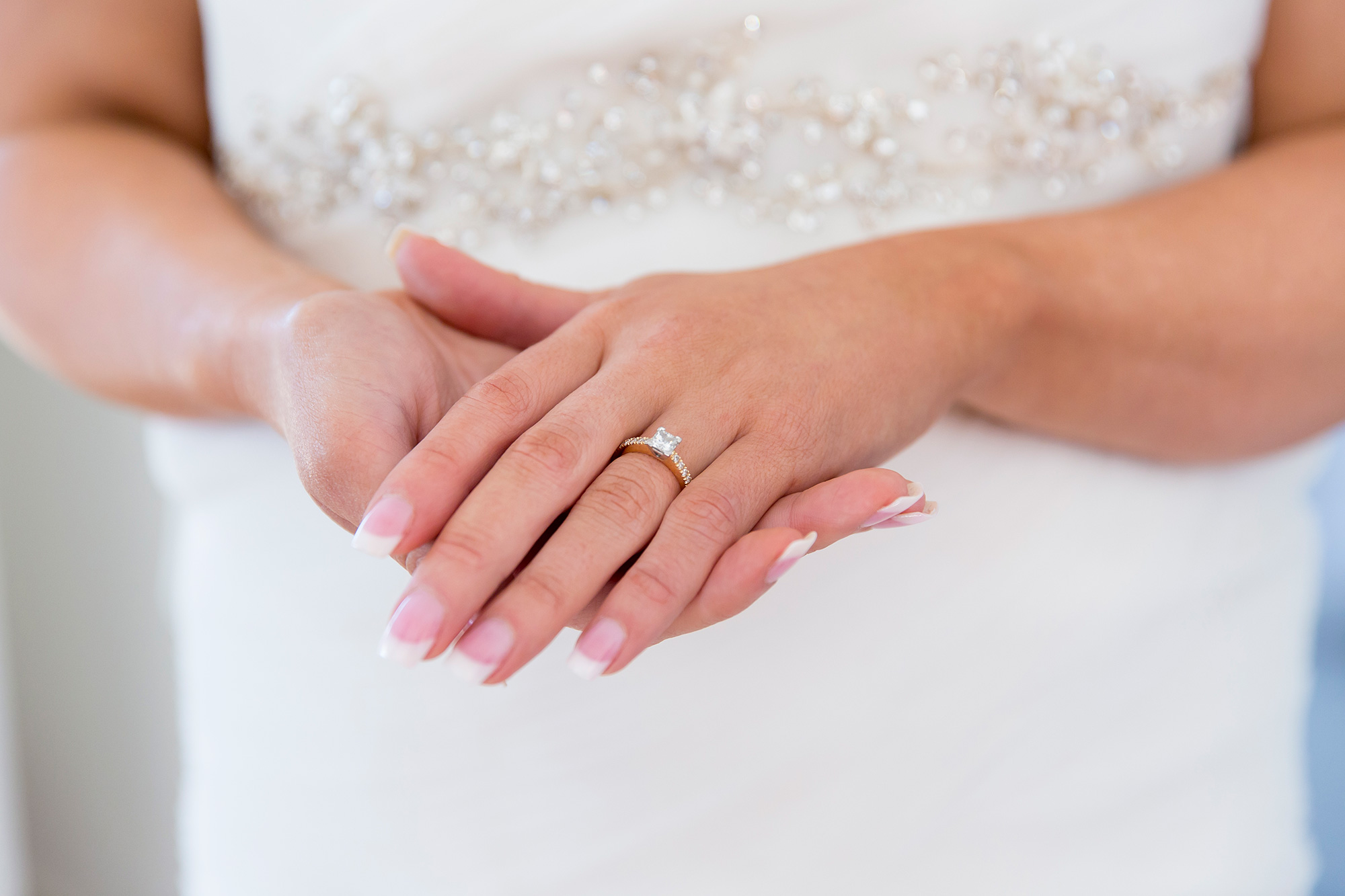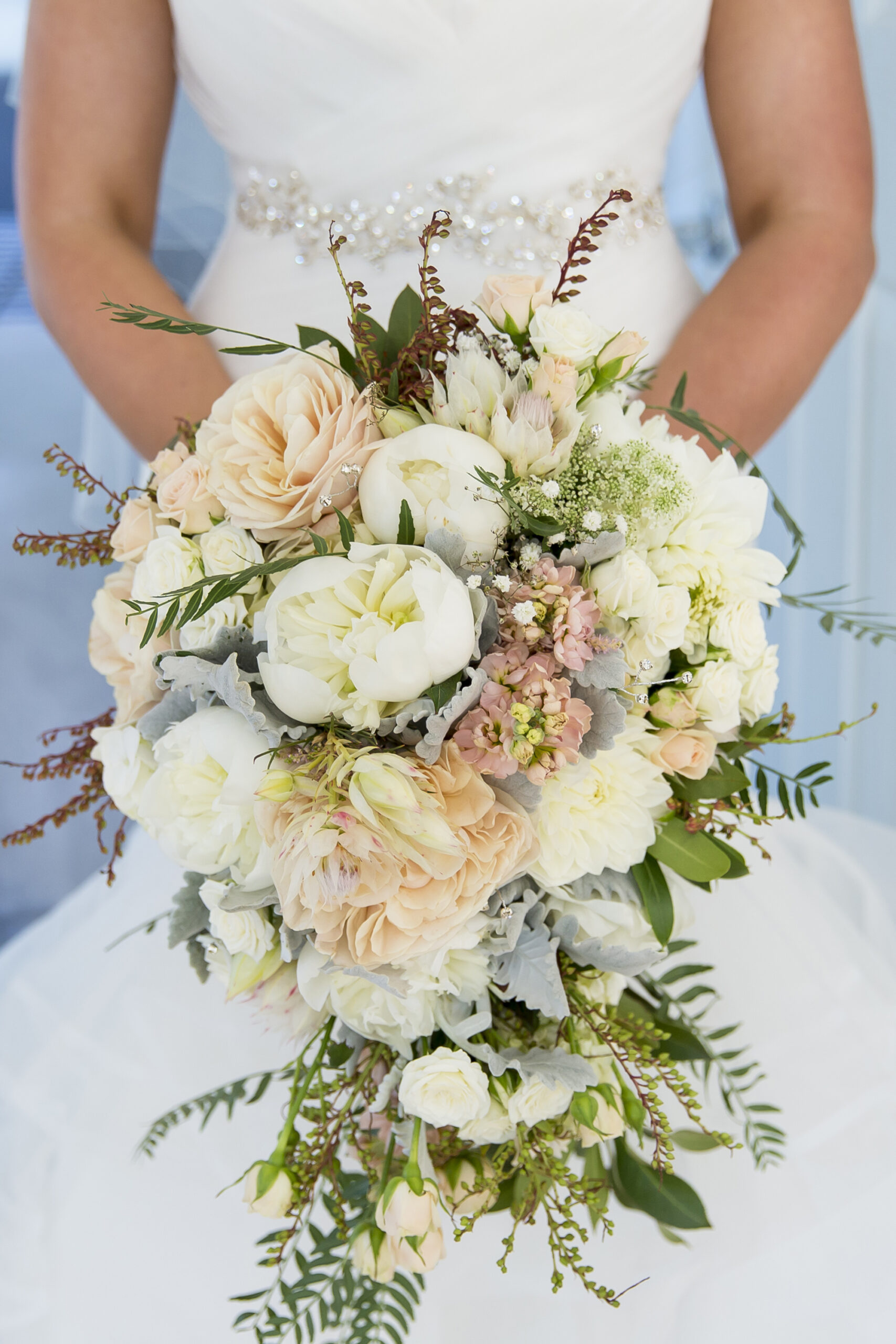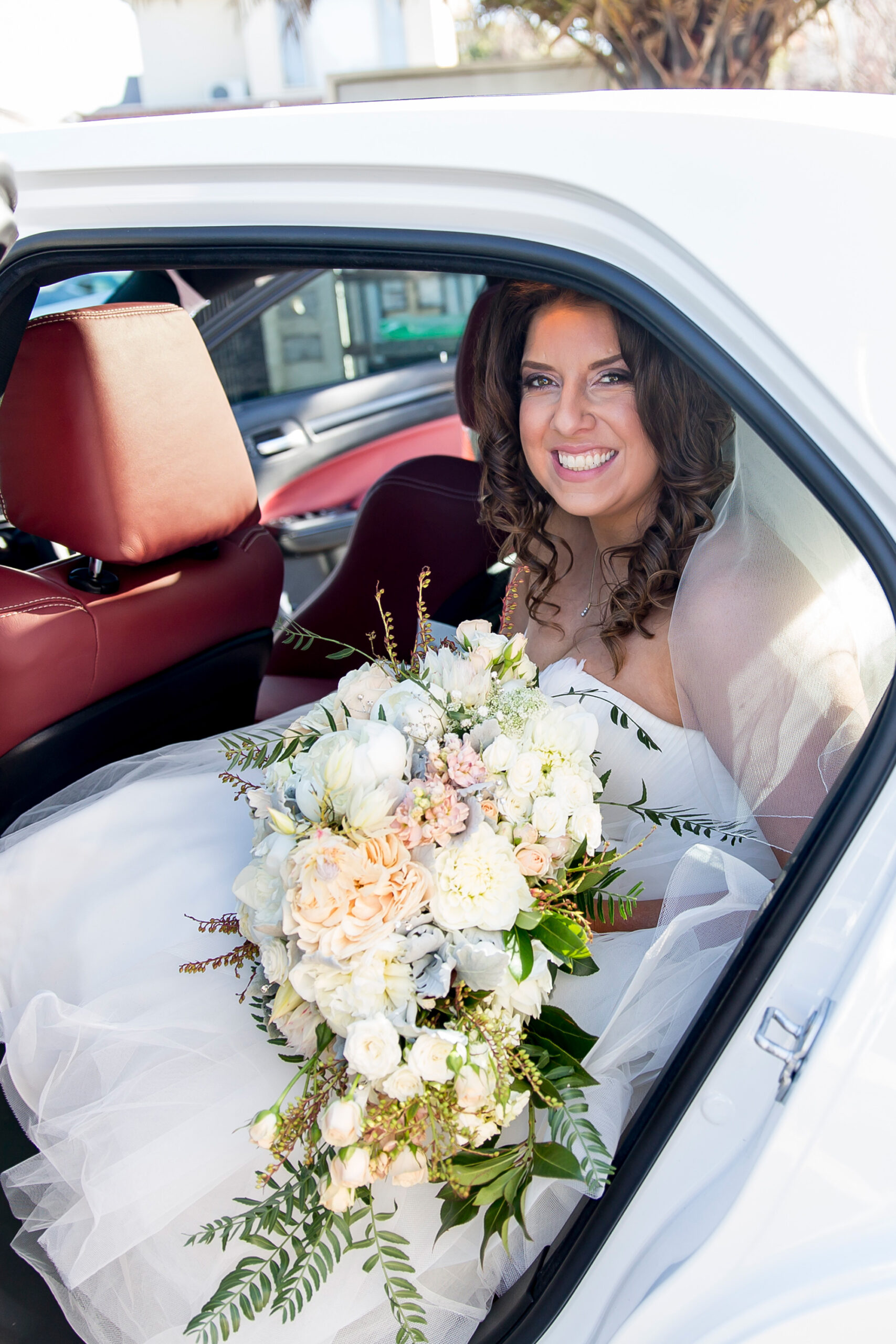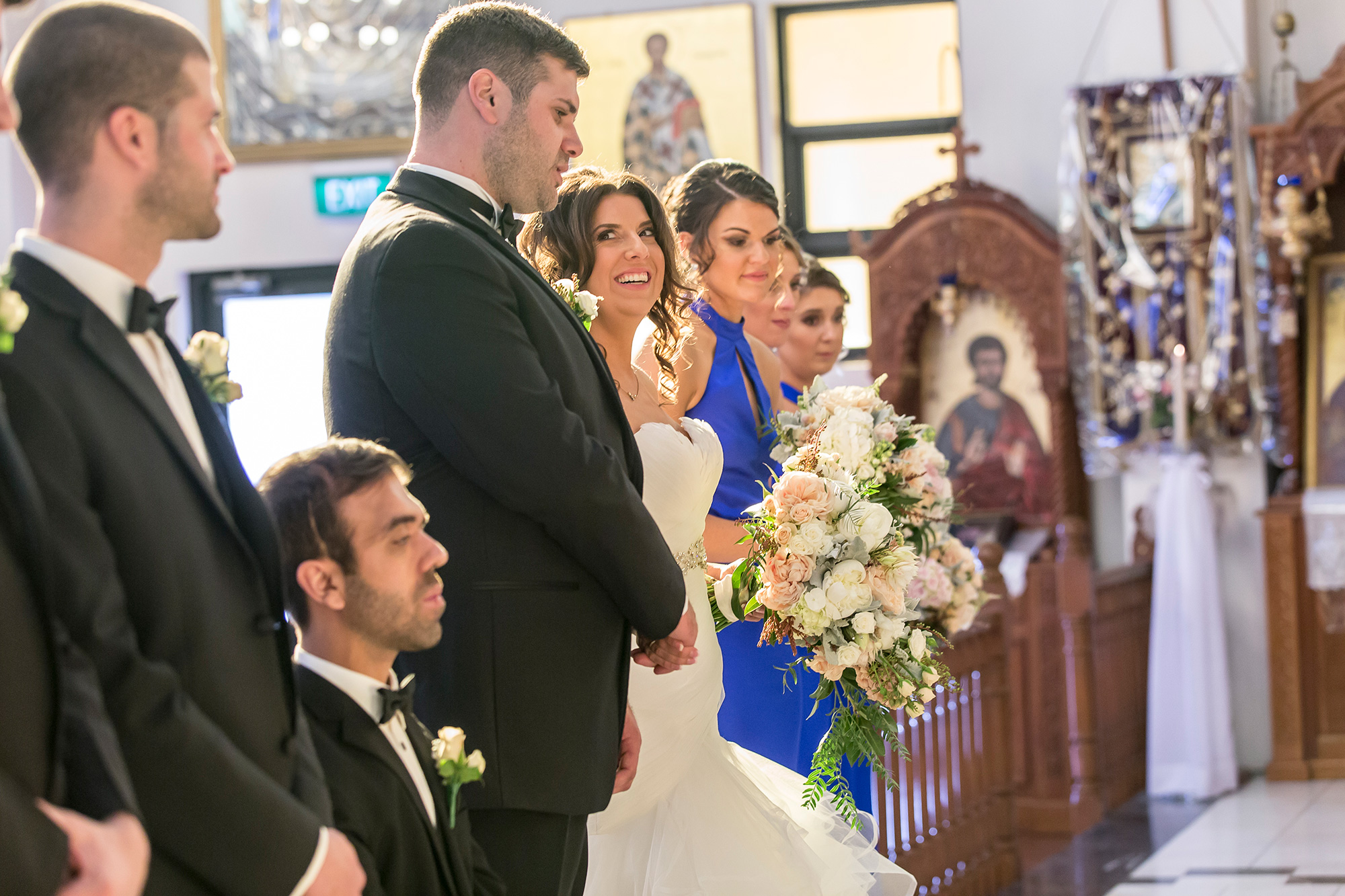 "Our photographer captured the pure devotion we have for one another and the warmth of our love – even though it was in winter!" recalls Janette.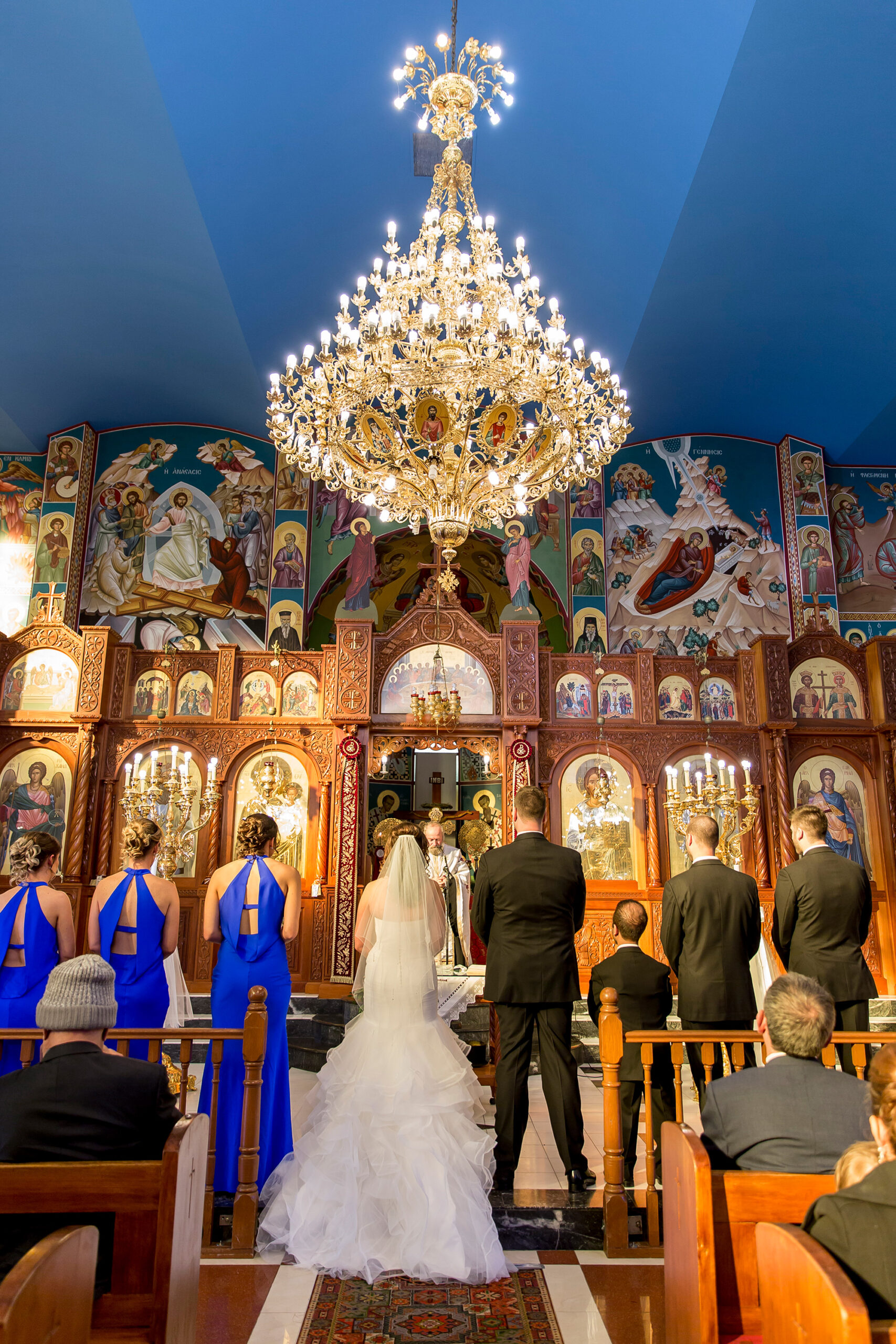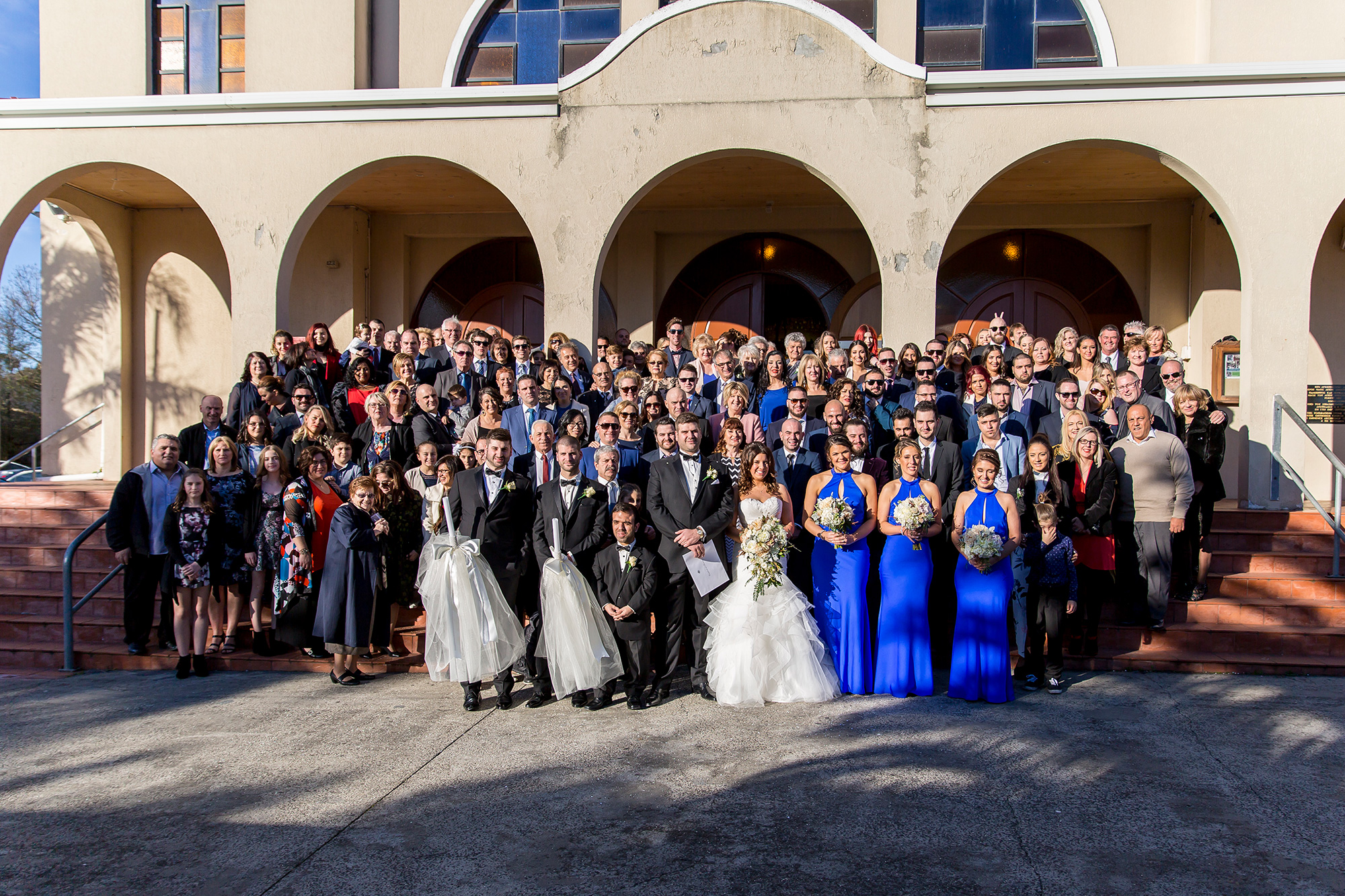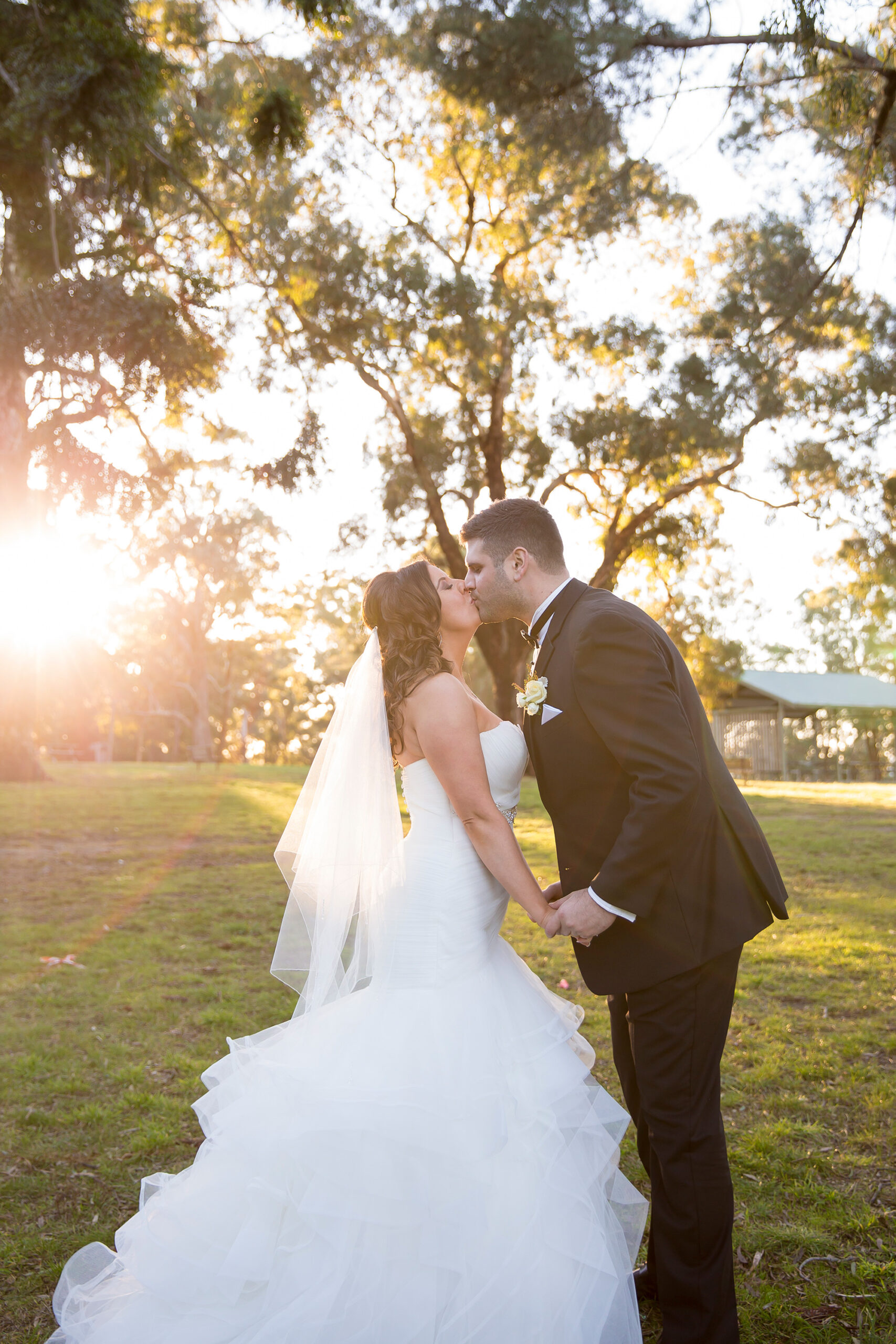 Janette ordered her gorgeous wedding gown from Eternal Weddings, but didn't have her first fitting until three days prior to the wedding. "Because of a delay on feathers, my dress was delayed in Spain! Thank goodness it fit me!"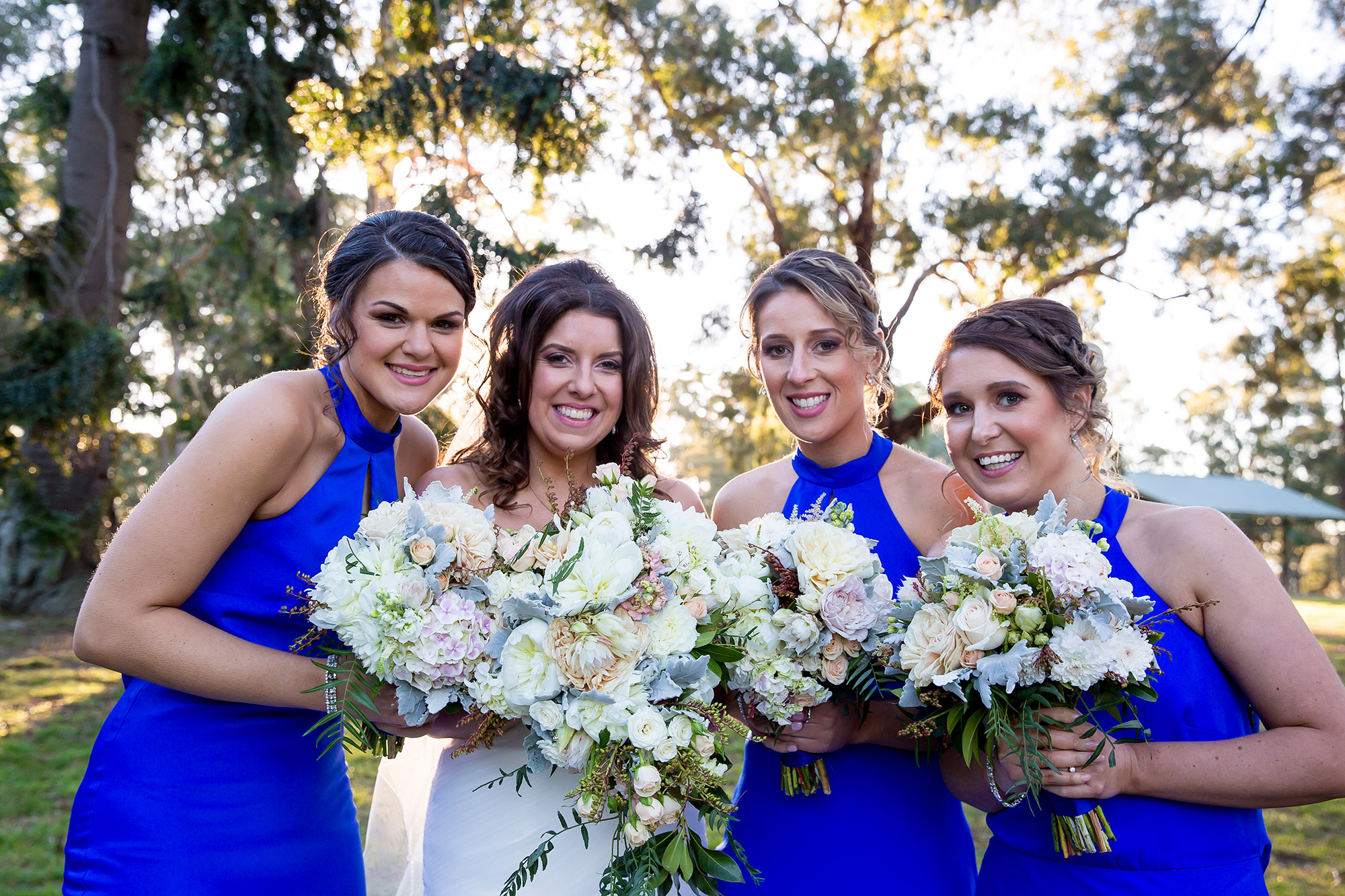 Taso's groomsmen donned crisp tuxedos from Formal Wear of Melbourne. "We wanted our best man to feel comfortable and happy with his suit," Janette explains. "They did such a great job accommodating him!"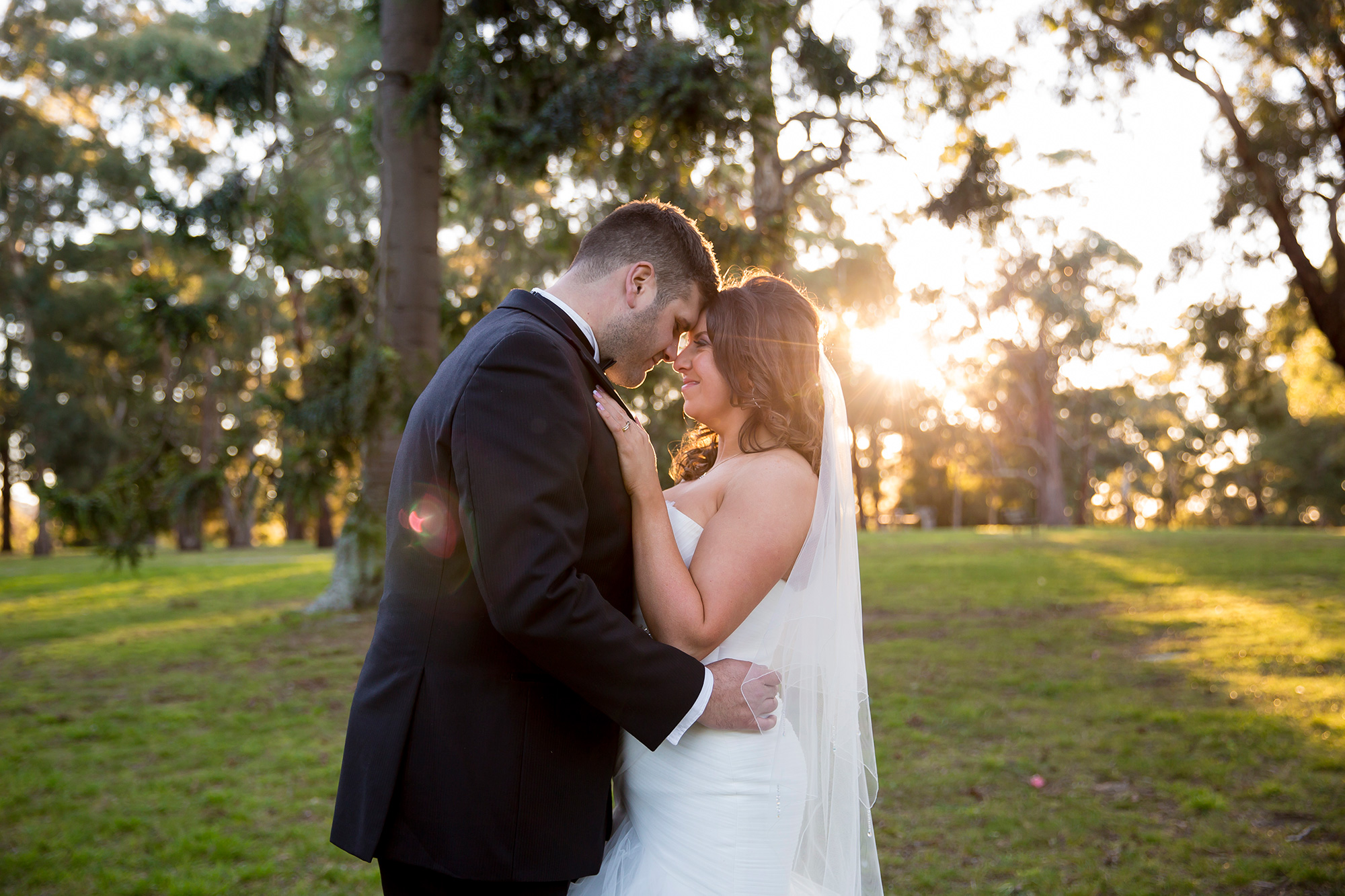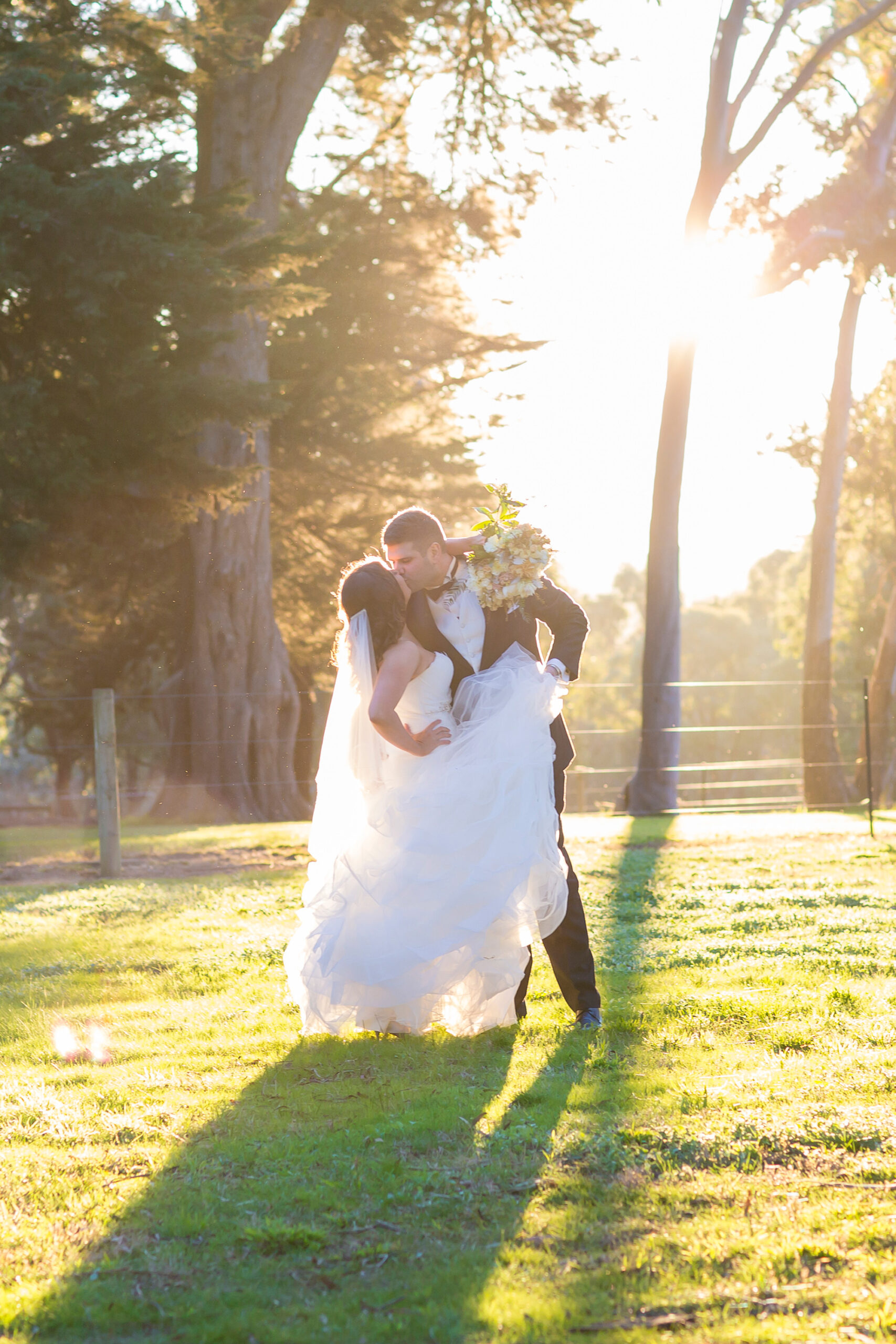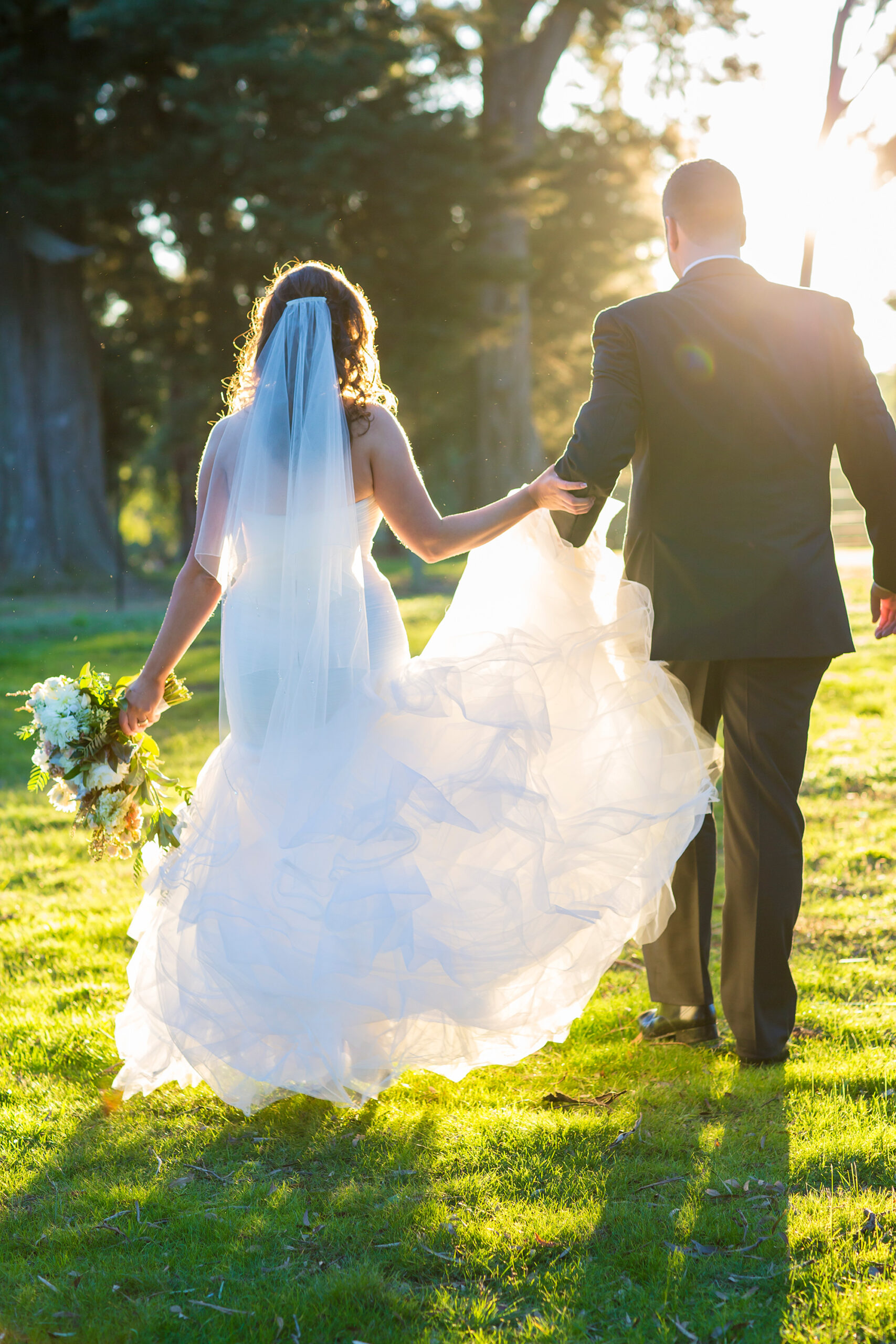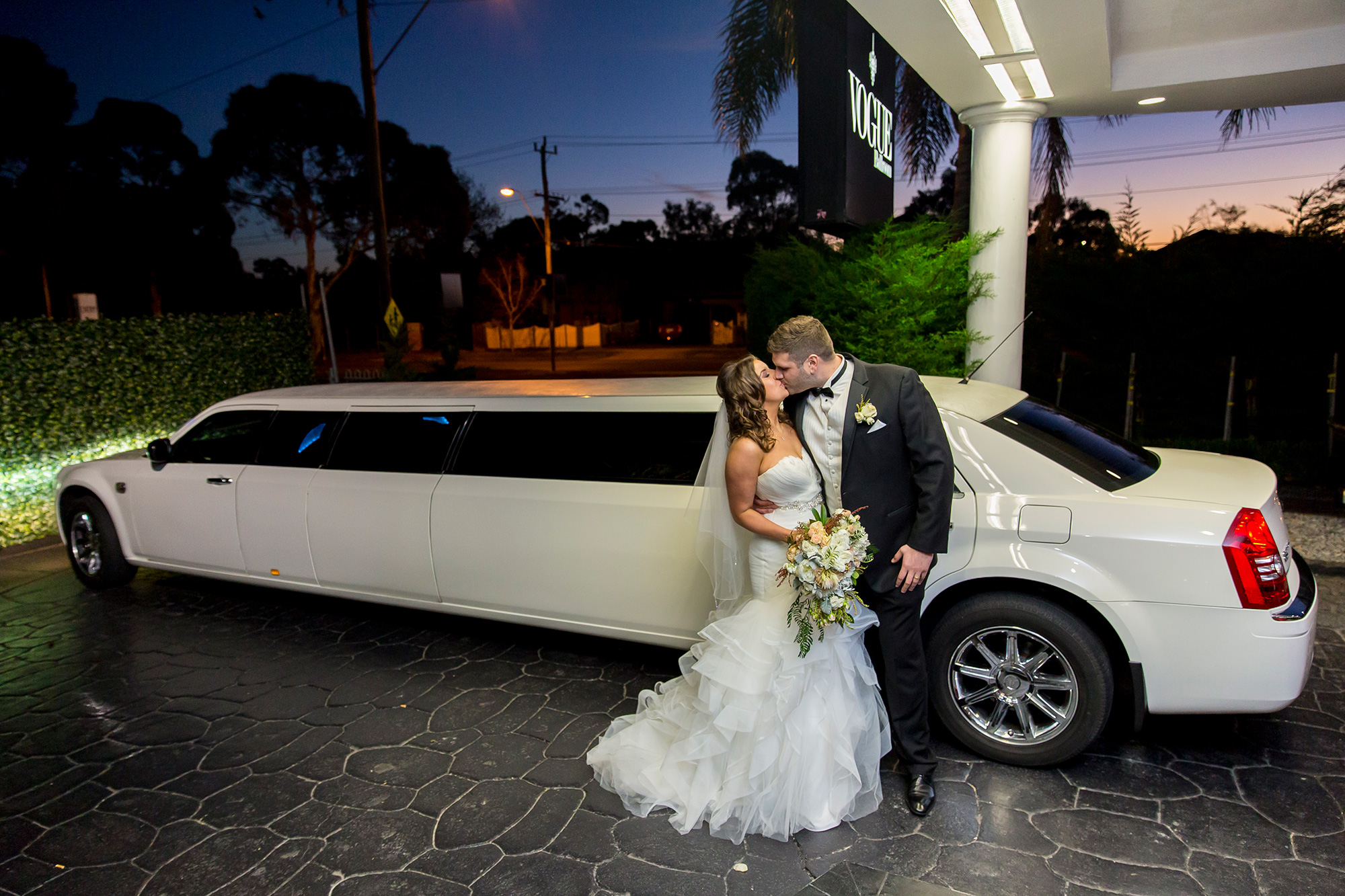 For their wedding transport, Janette and Taso chose a classic white limousine and a white sedan from Amazing Limousines.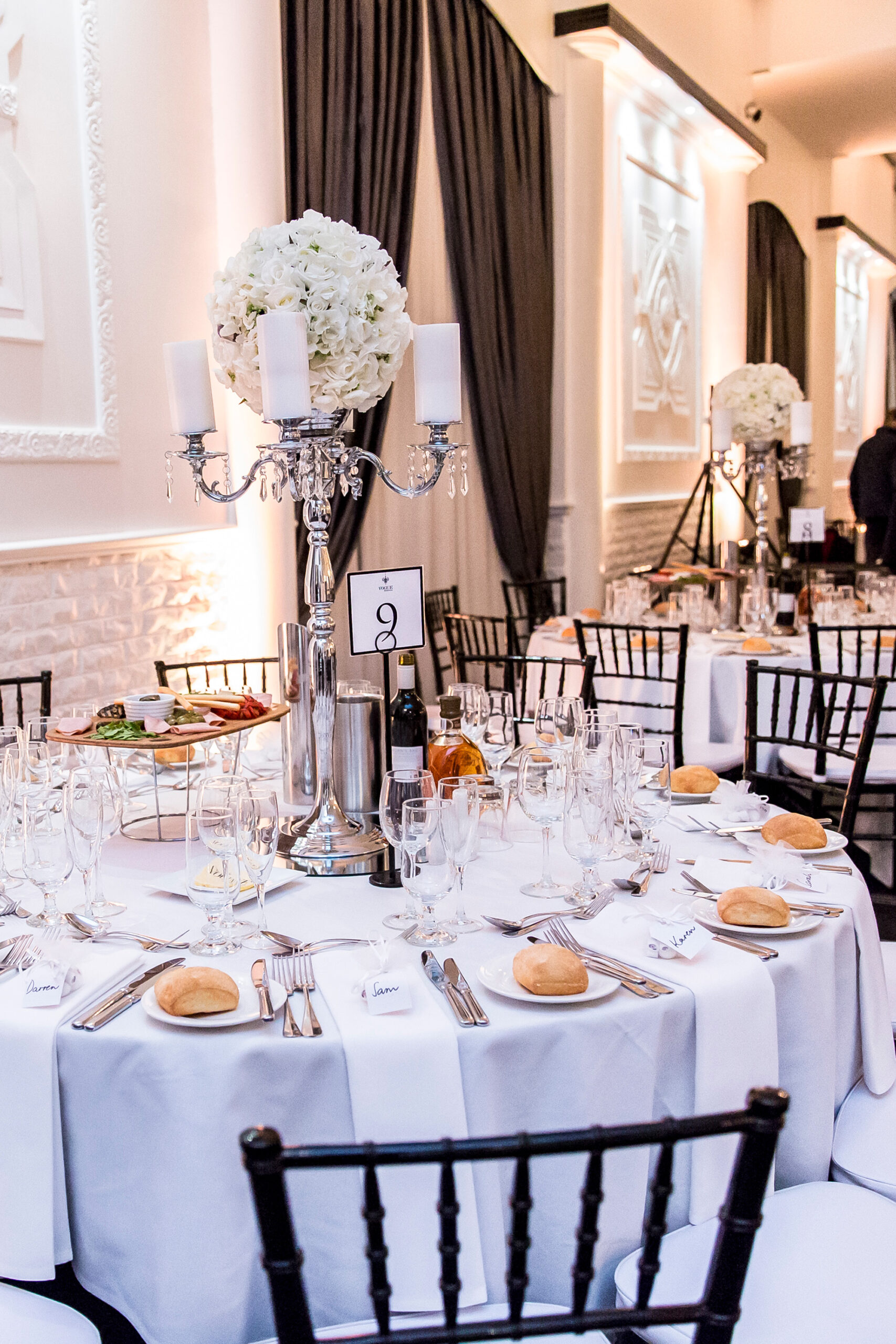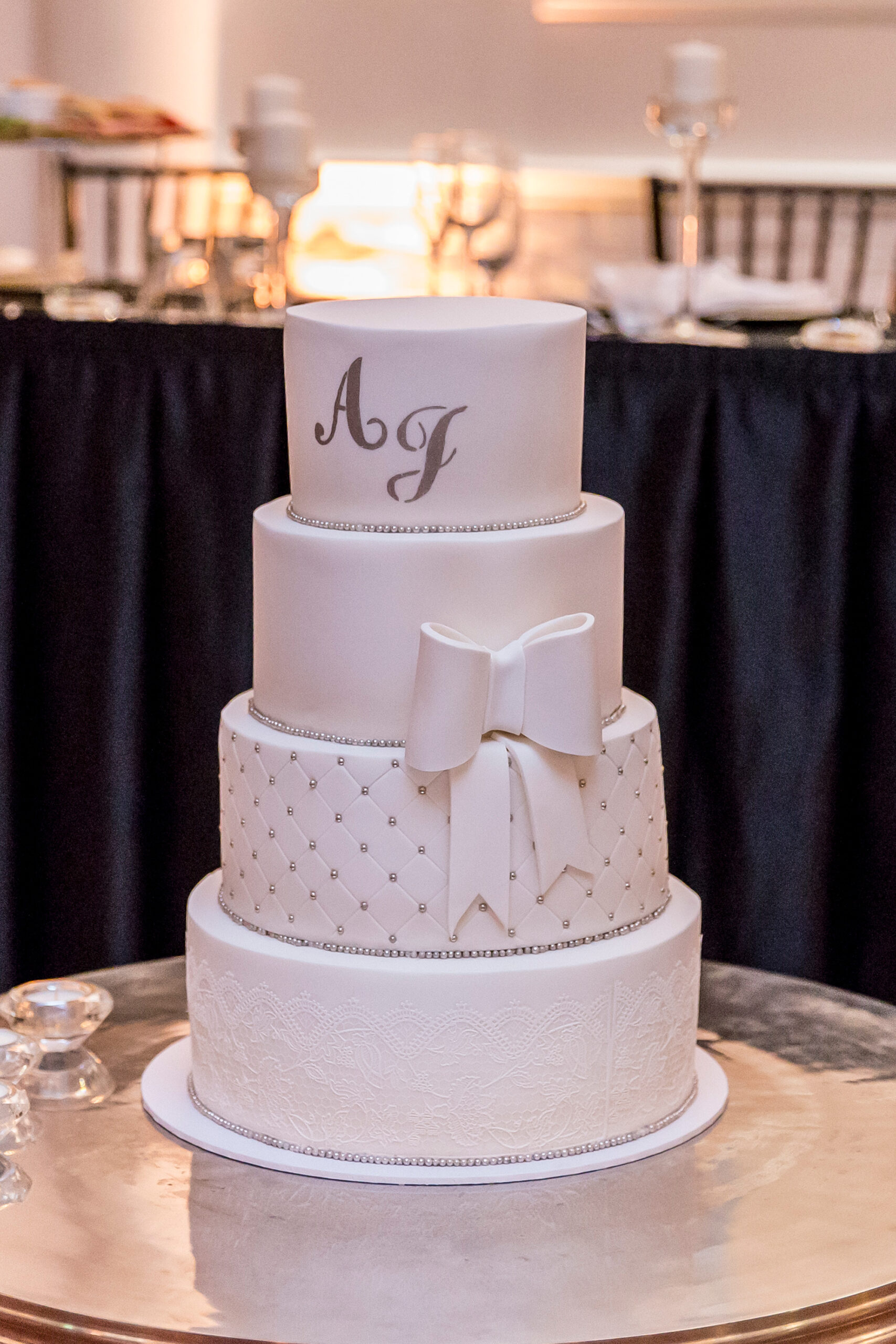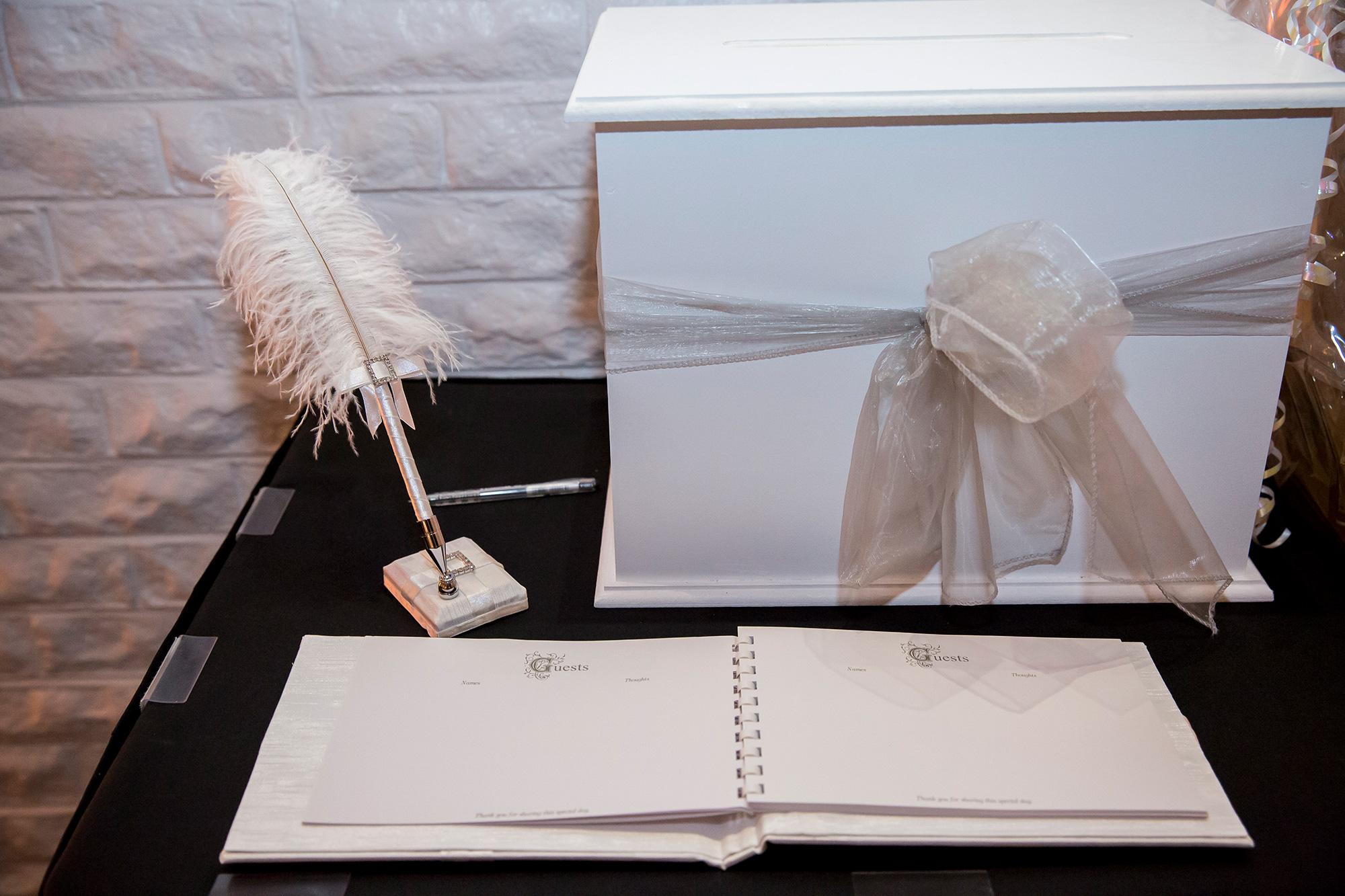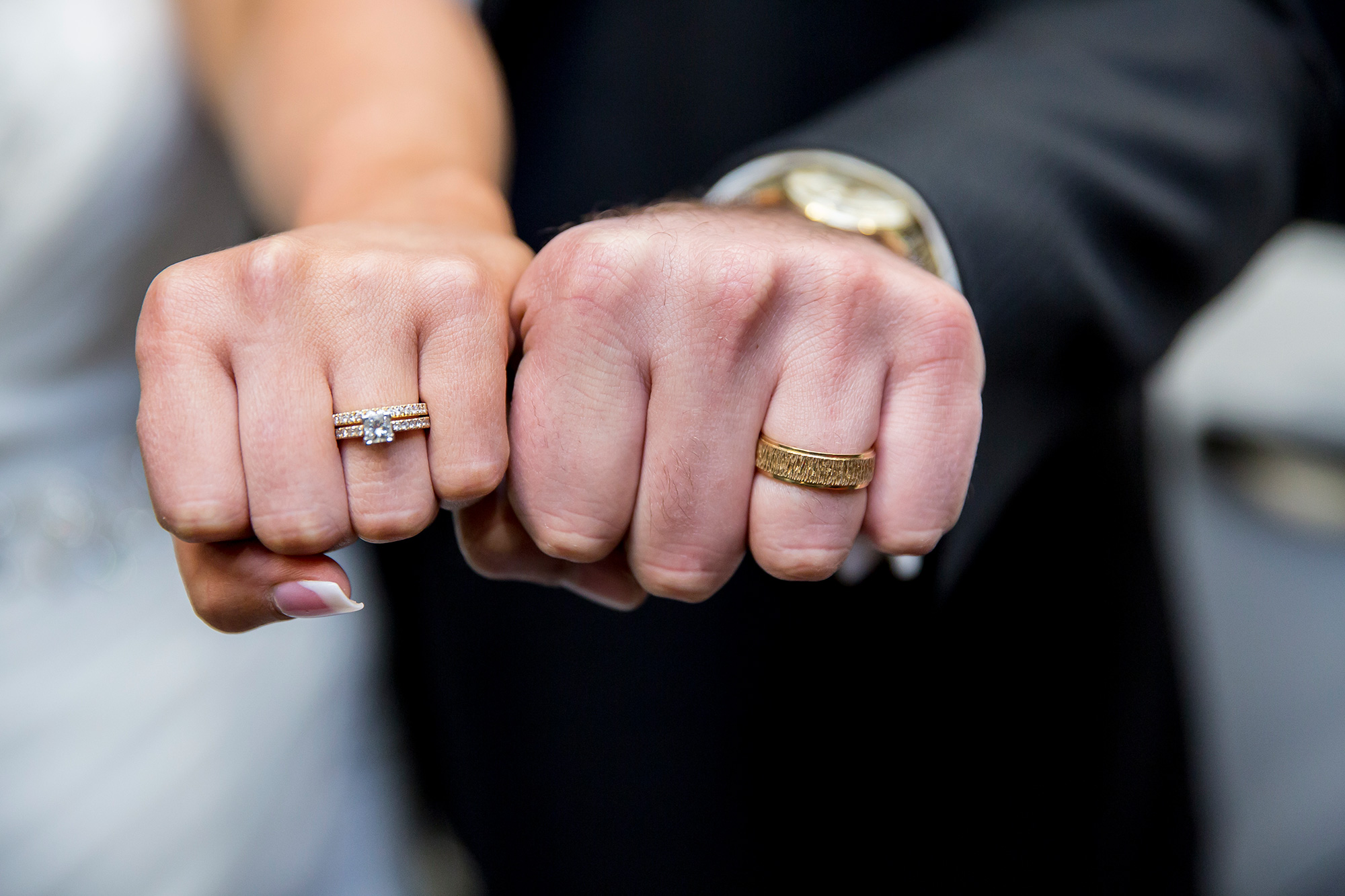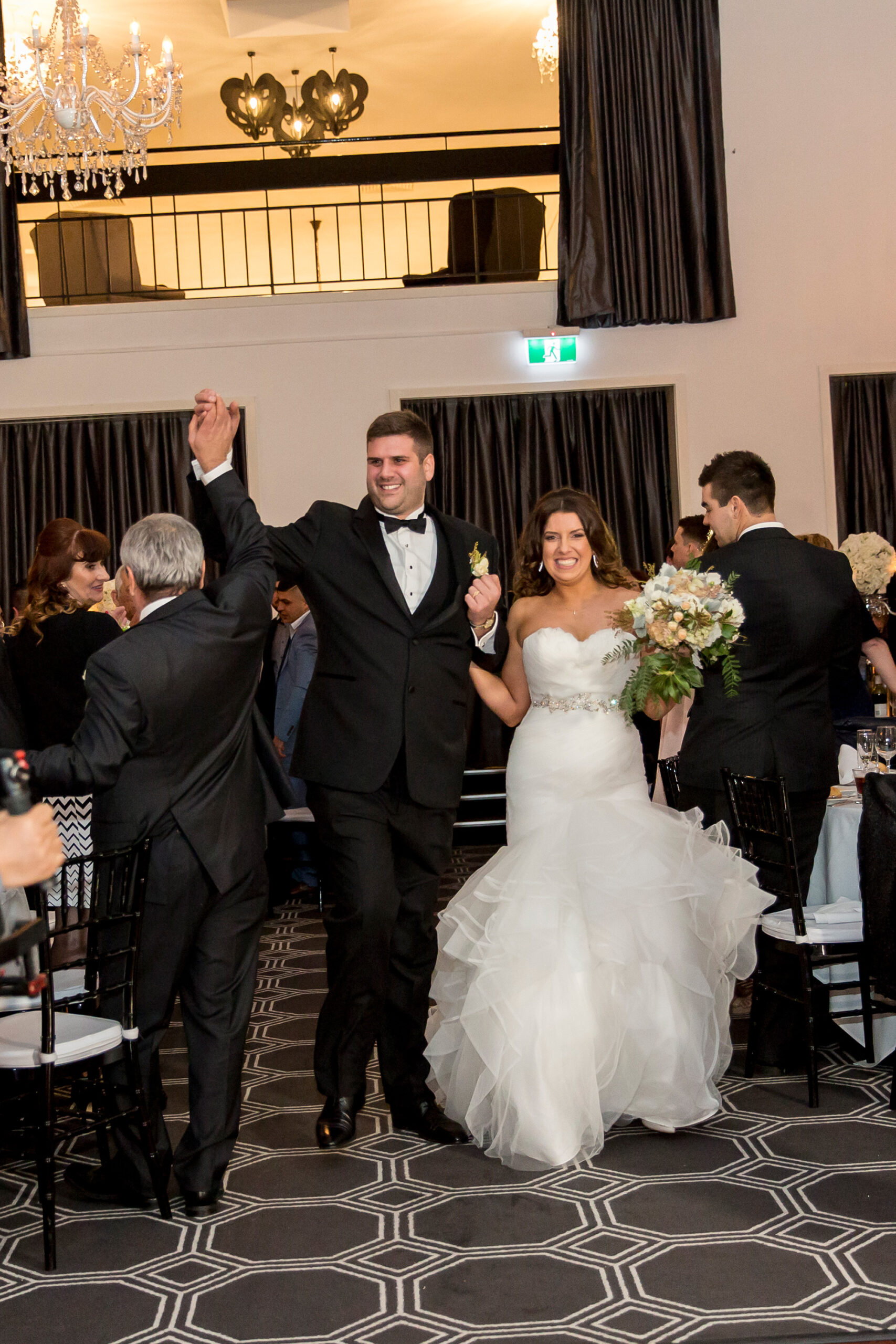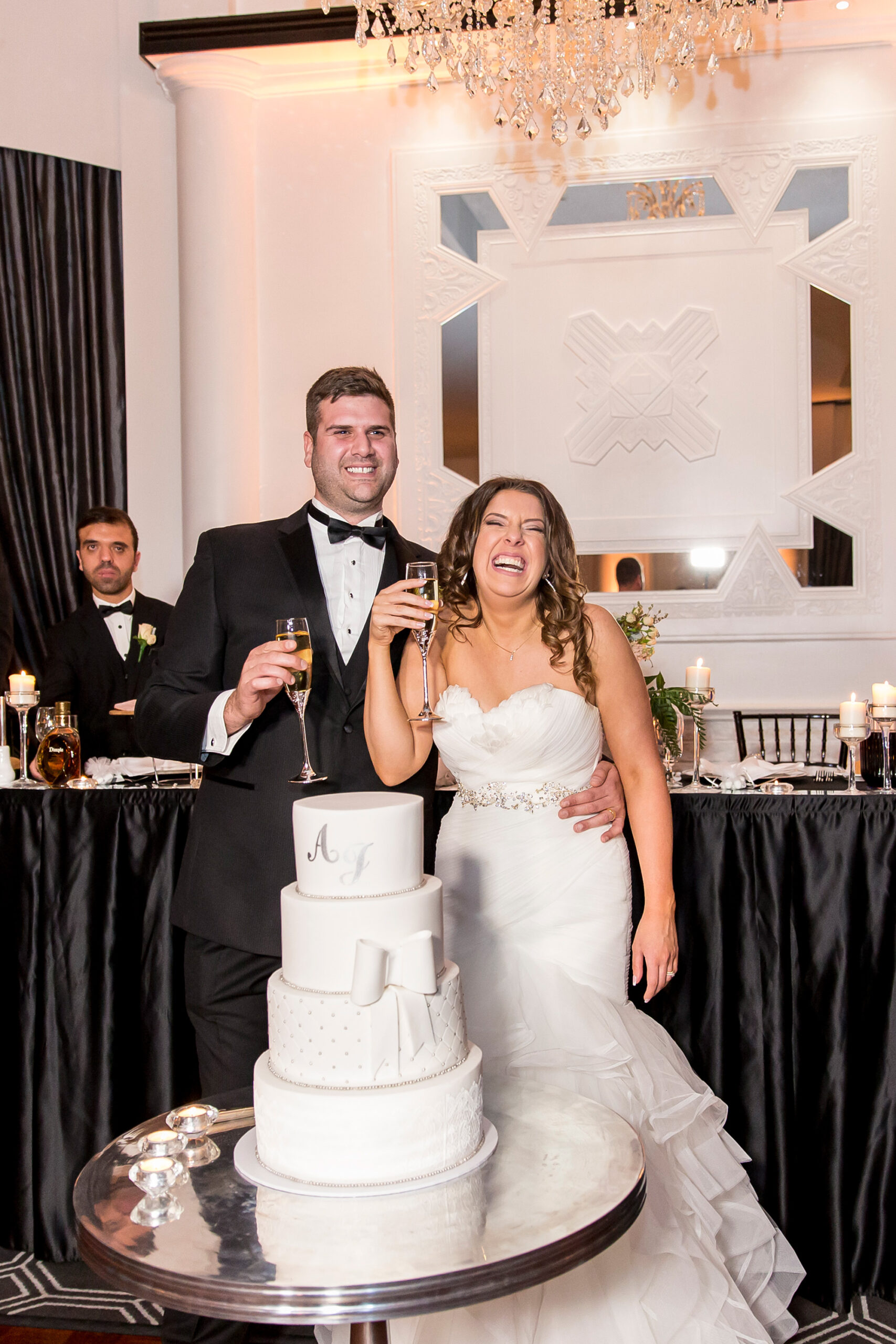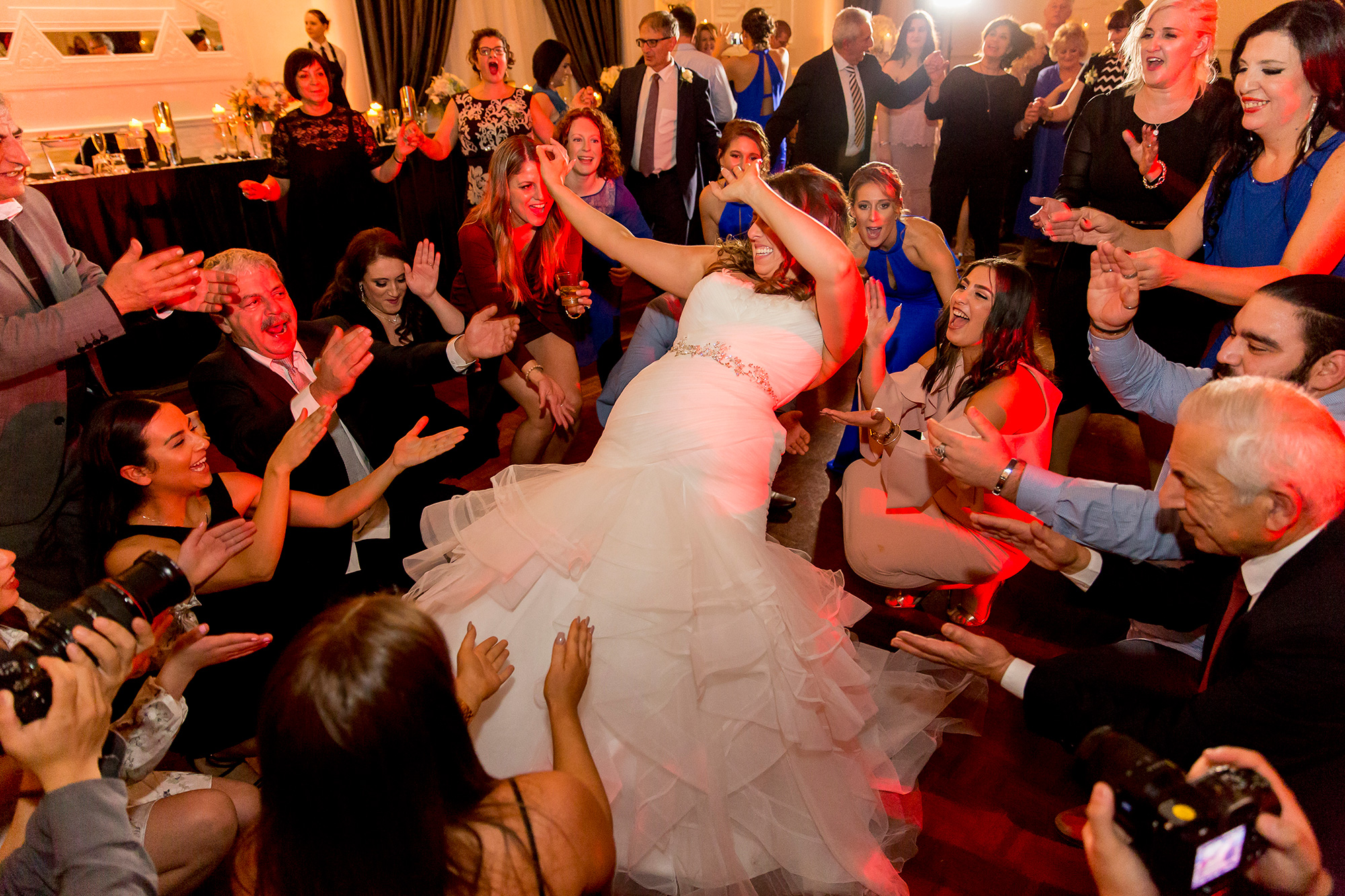 Celebrations were in full swing at the couple's reception held at the Vogue Ballroom.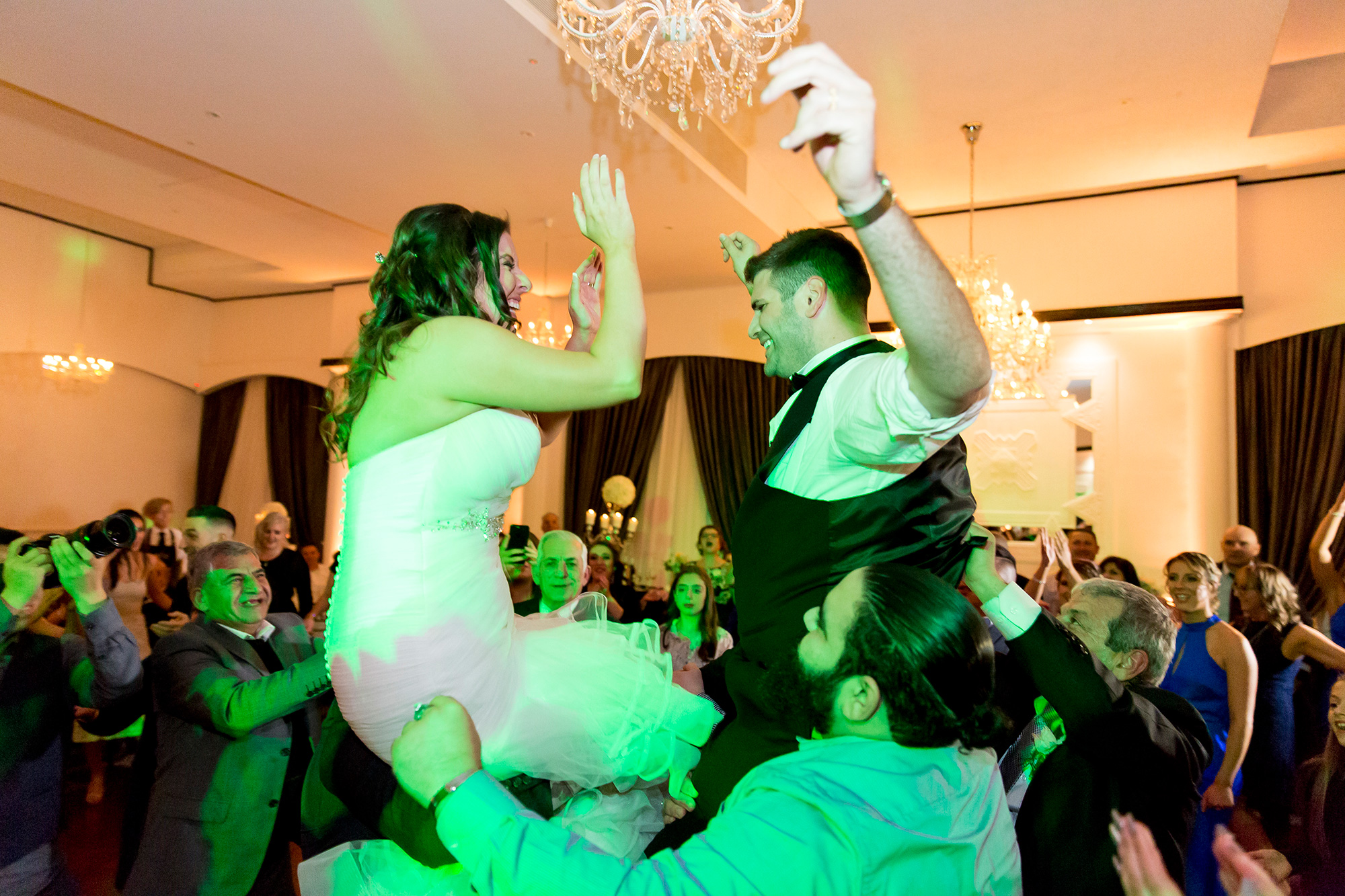 "Who would've thought I would marry my one true love after all these years?"