Jessica and Jamie of Sydney met by chance and soon after had to spend the beginning of their relationship apart.
"We spent nine weeks in the same country before Jamie was sent away for work. We spent seven months communicating and building our relationship," explains the 26-year-old bride of her 27-year-old beau.
They married at their vintage wedding on September 16, 2018 with 68 guests in Mulgoa, NSW. Their beautiful ceremony and reception at Mulgoa Valley Receptions took place on a typical stunning, spring blue-sky day.
Jessica and Jamie speak highly of their wedding photographer for capturing those candid moments. "I love how natural the photos are," smiles Jessica. "I loved working with this photographer because there was no pressure or too many poses. It was a very enjoyable experience for both of us as we hate posed photos."
Photos courtesy of Gerrie Mifsud Photography.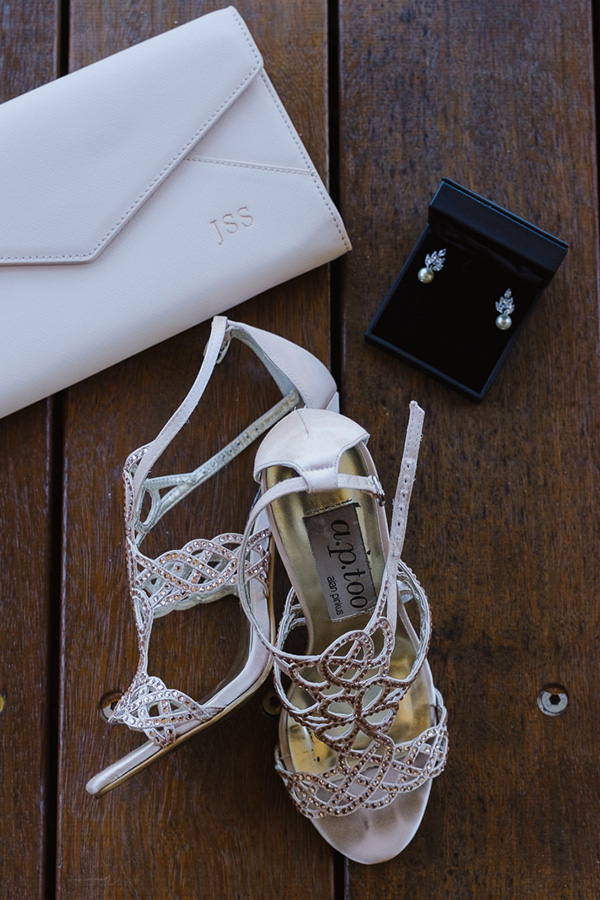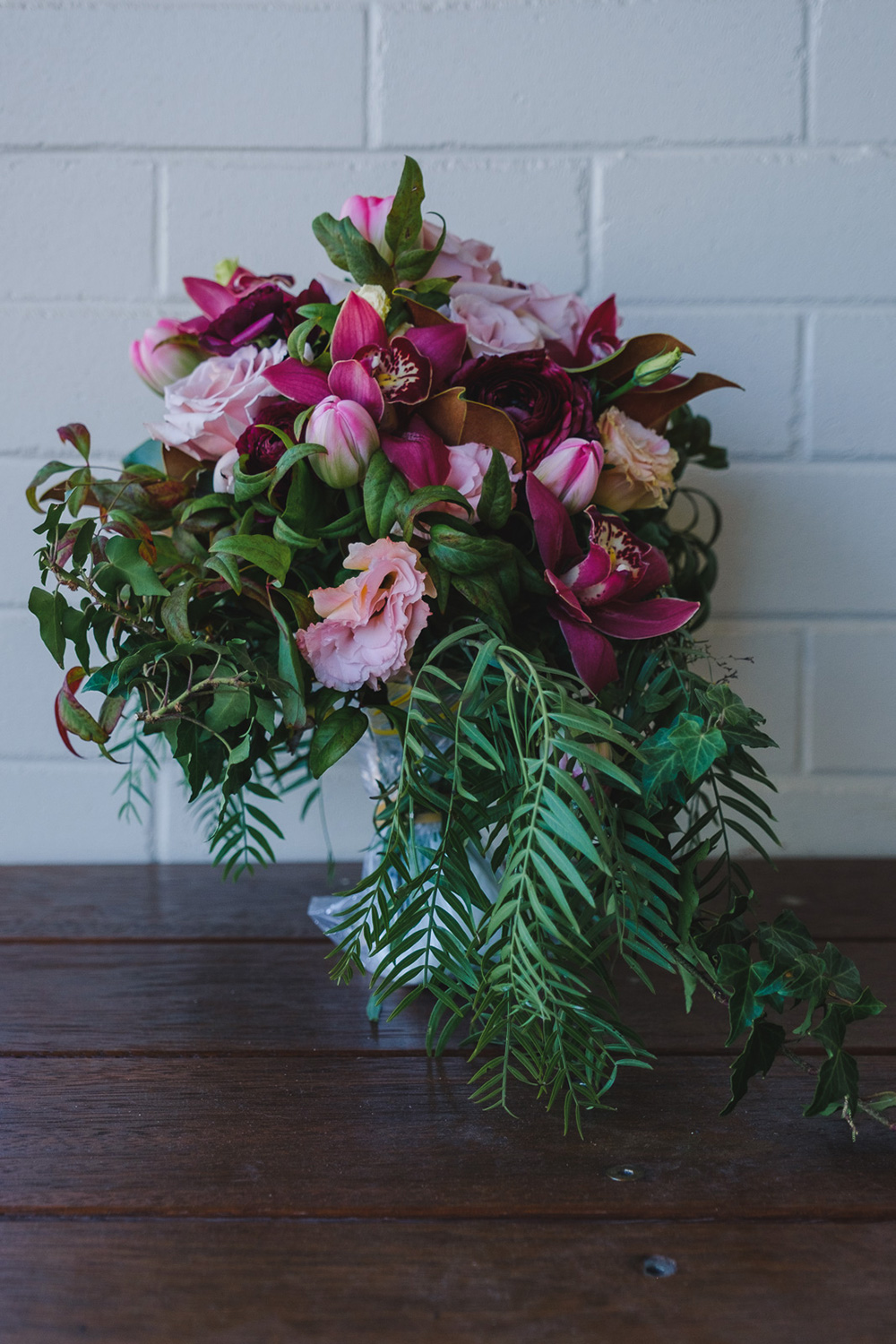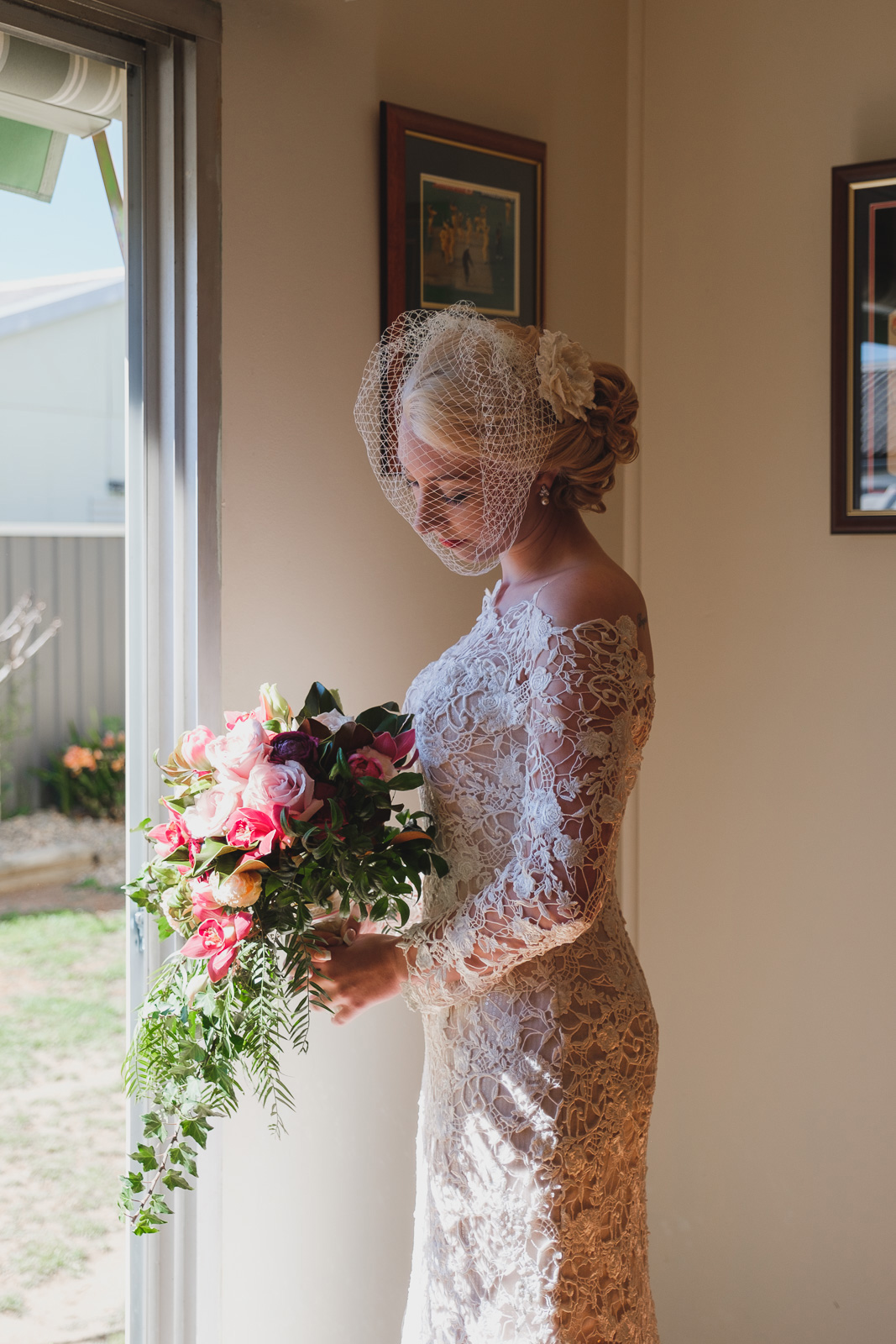 The bride's glamorous lace gown from Brides of Beecroft had added sleeves.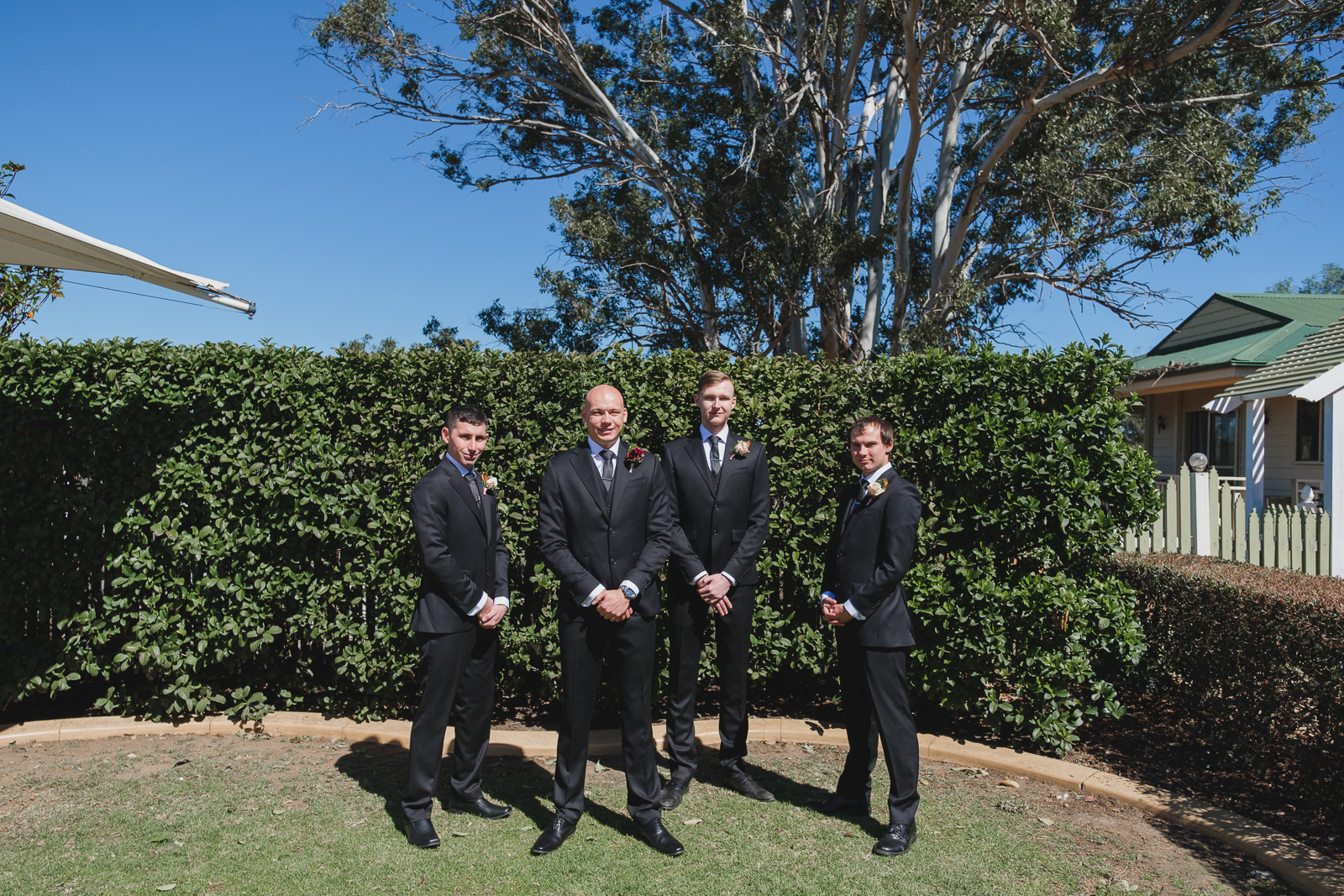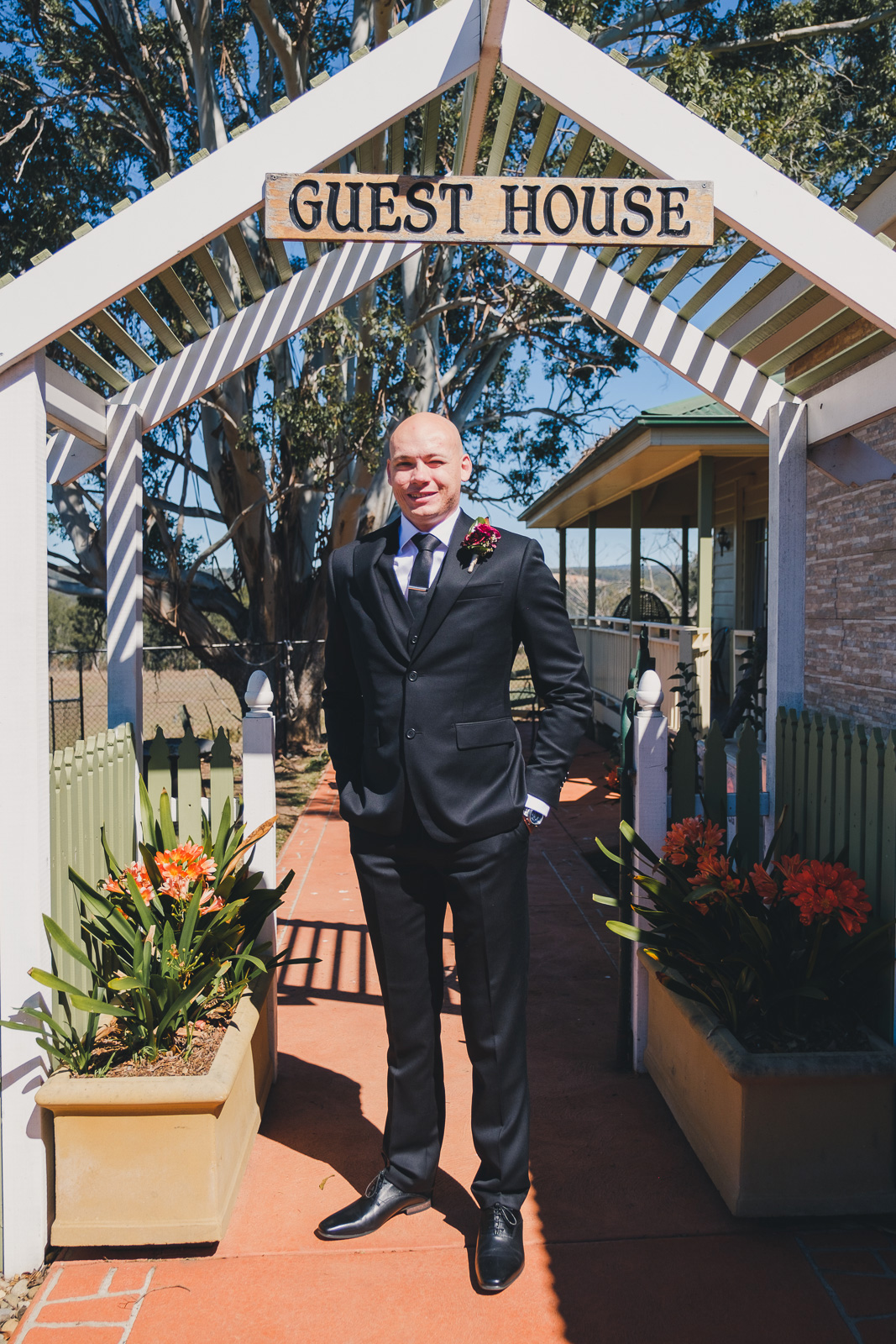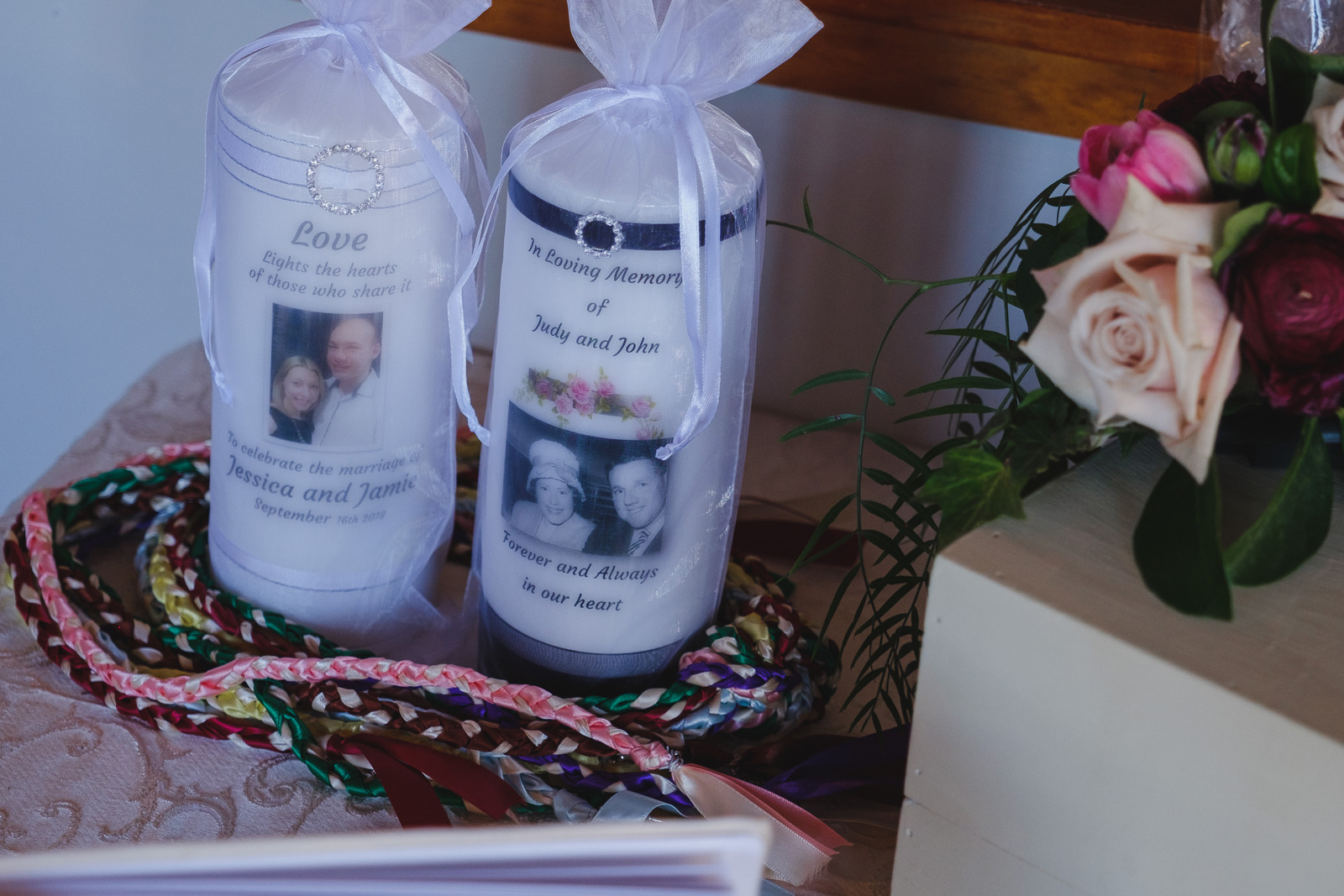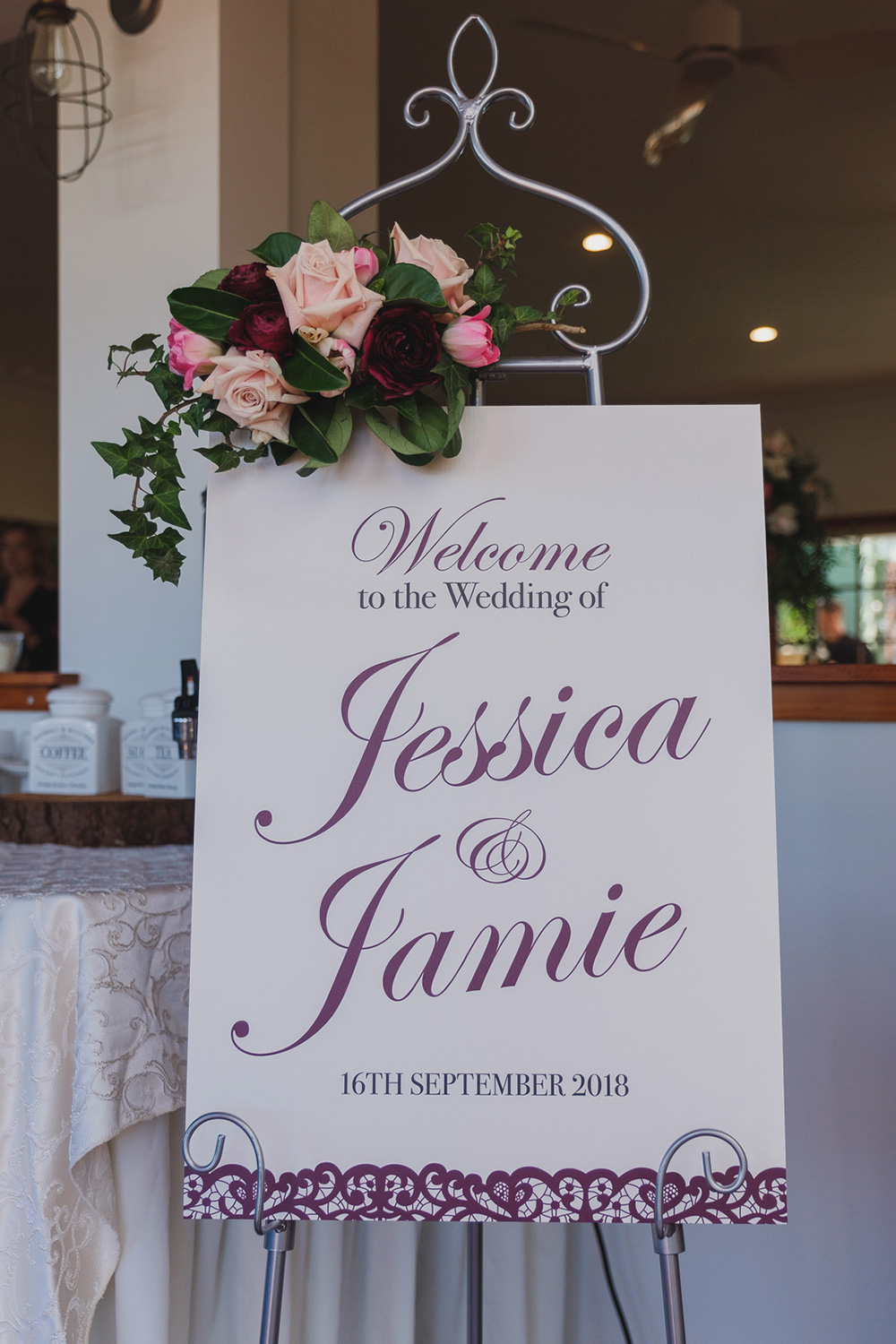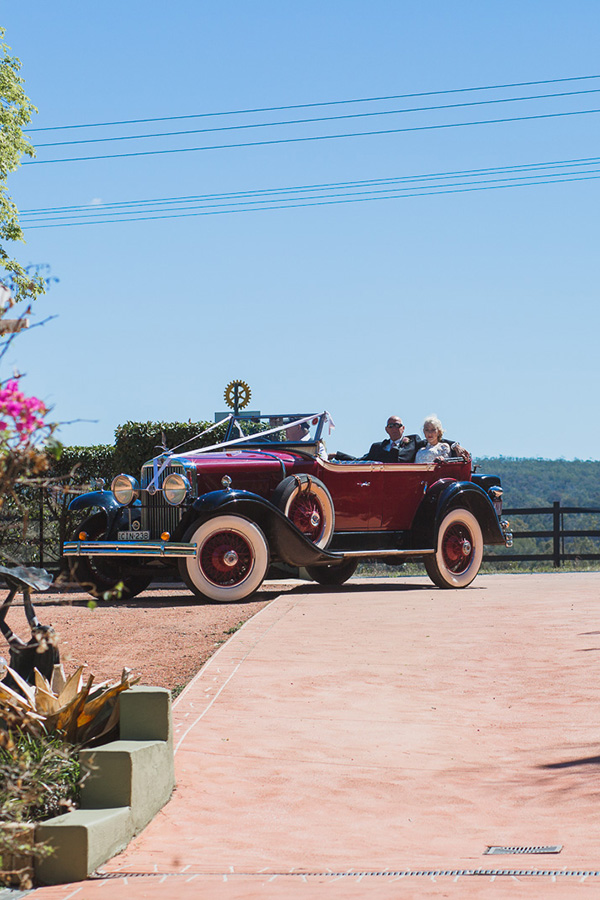 Blue Mountains Lumousine & Wedding Cars delivered Jessica in style!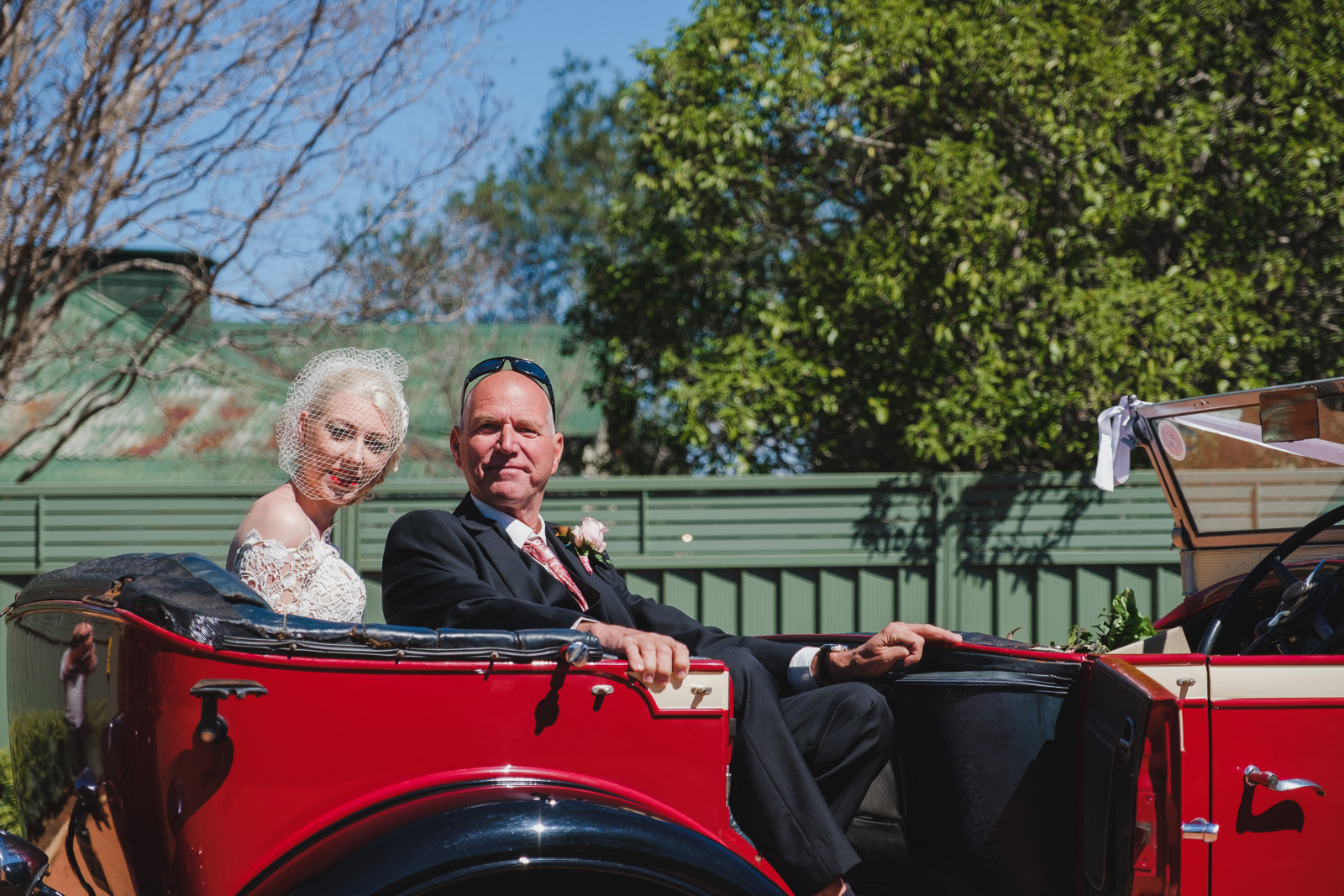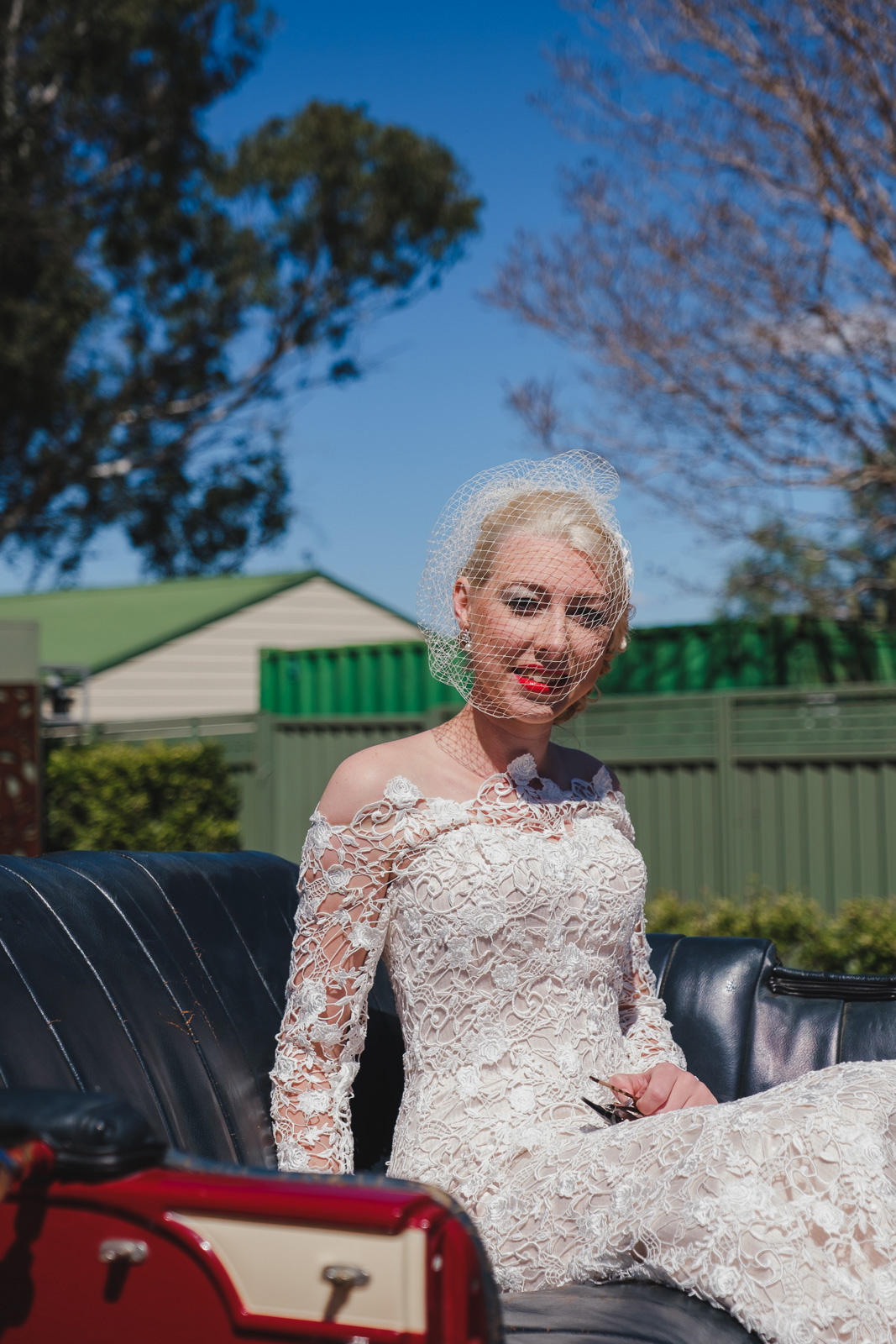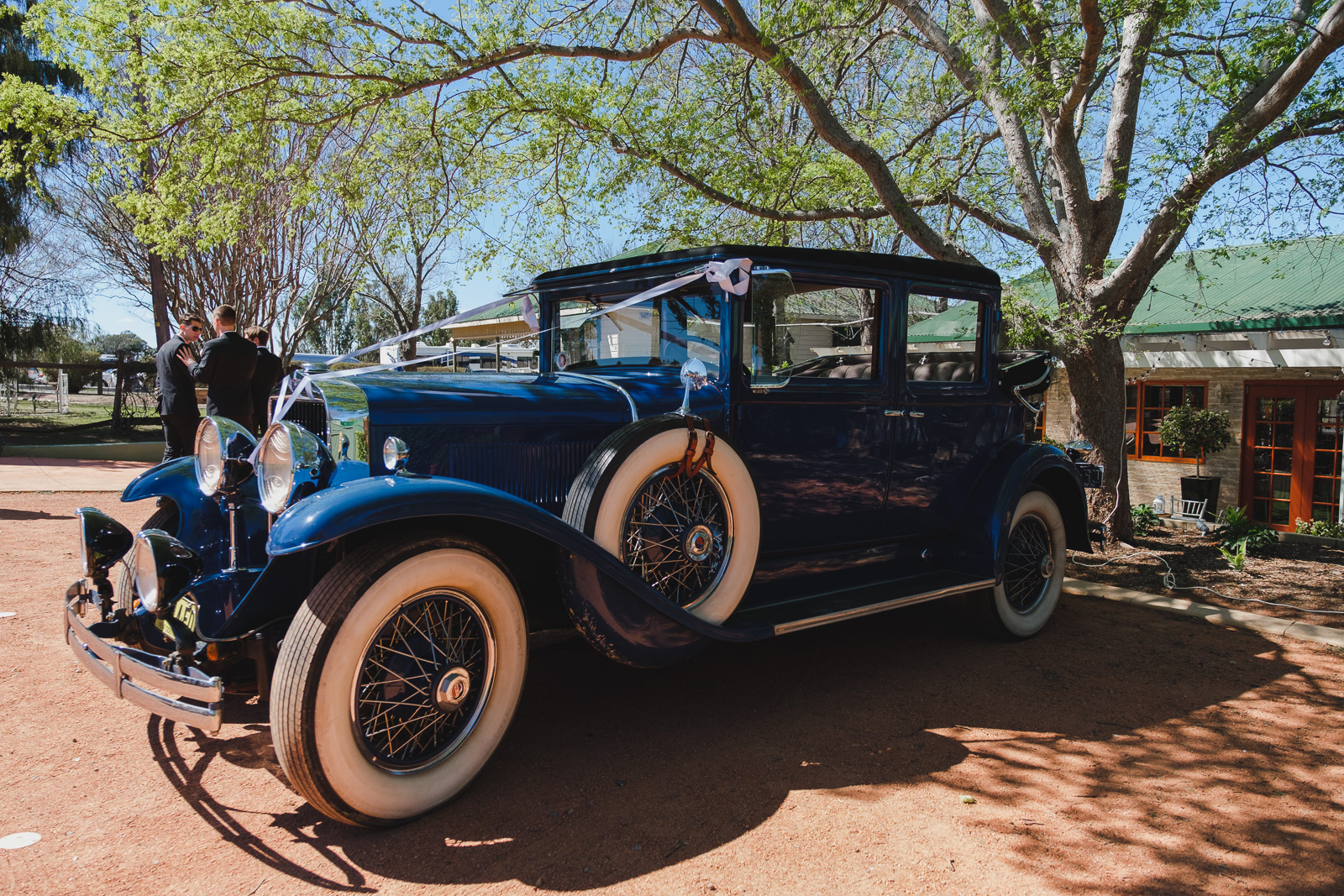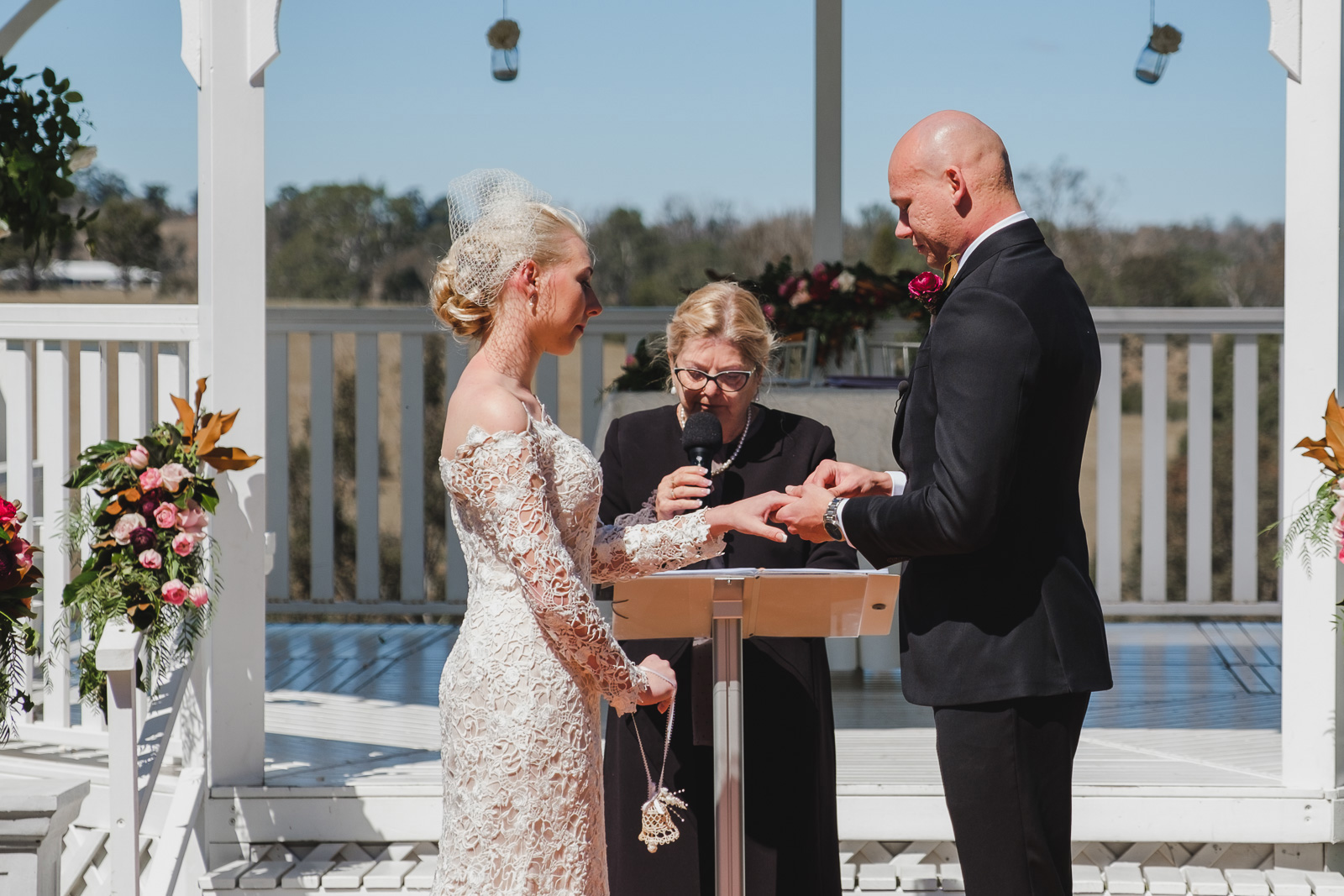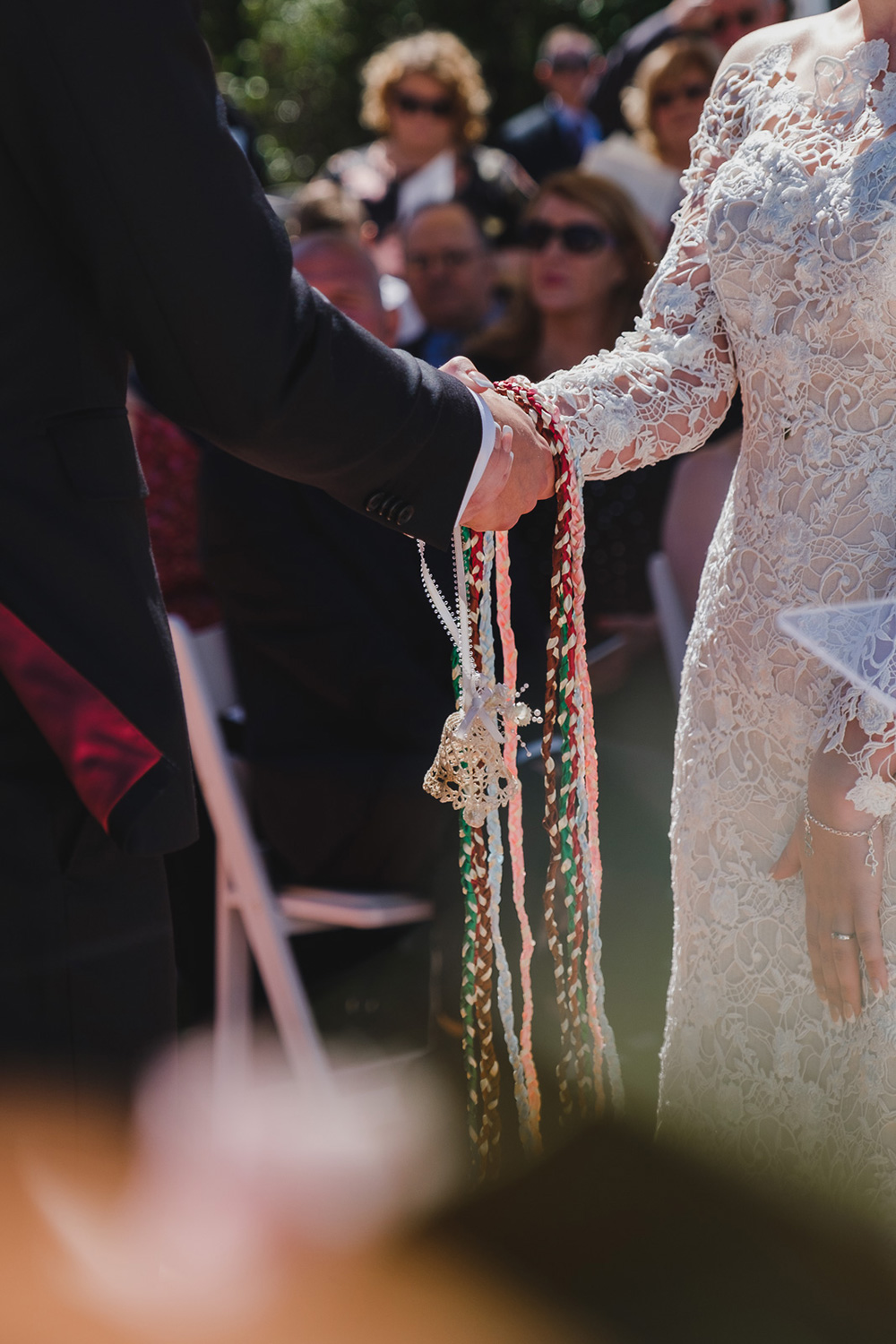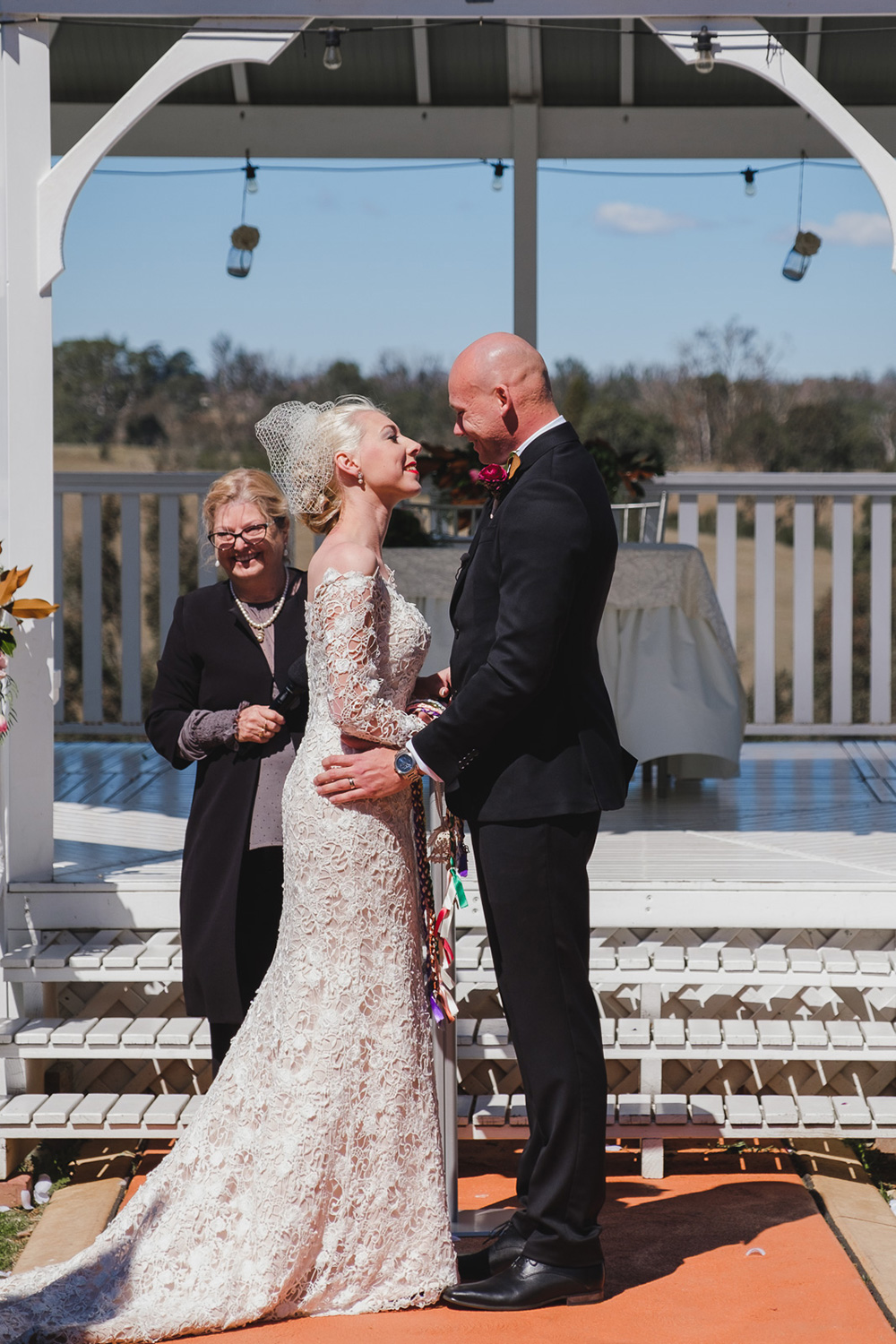 Ruby Keys provided the couple's ceremony music.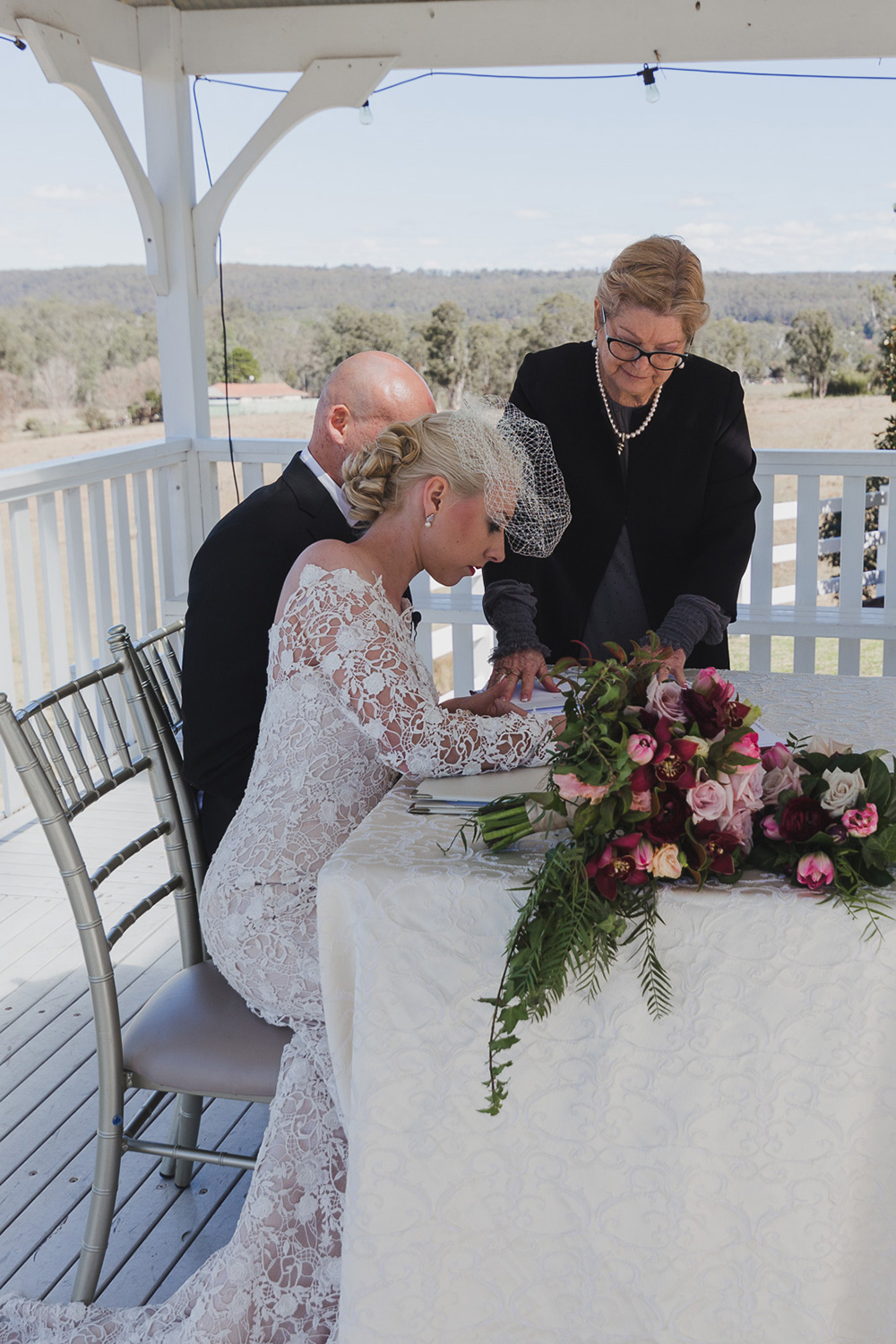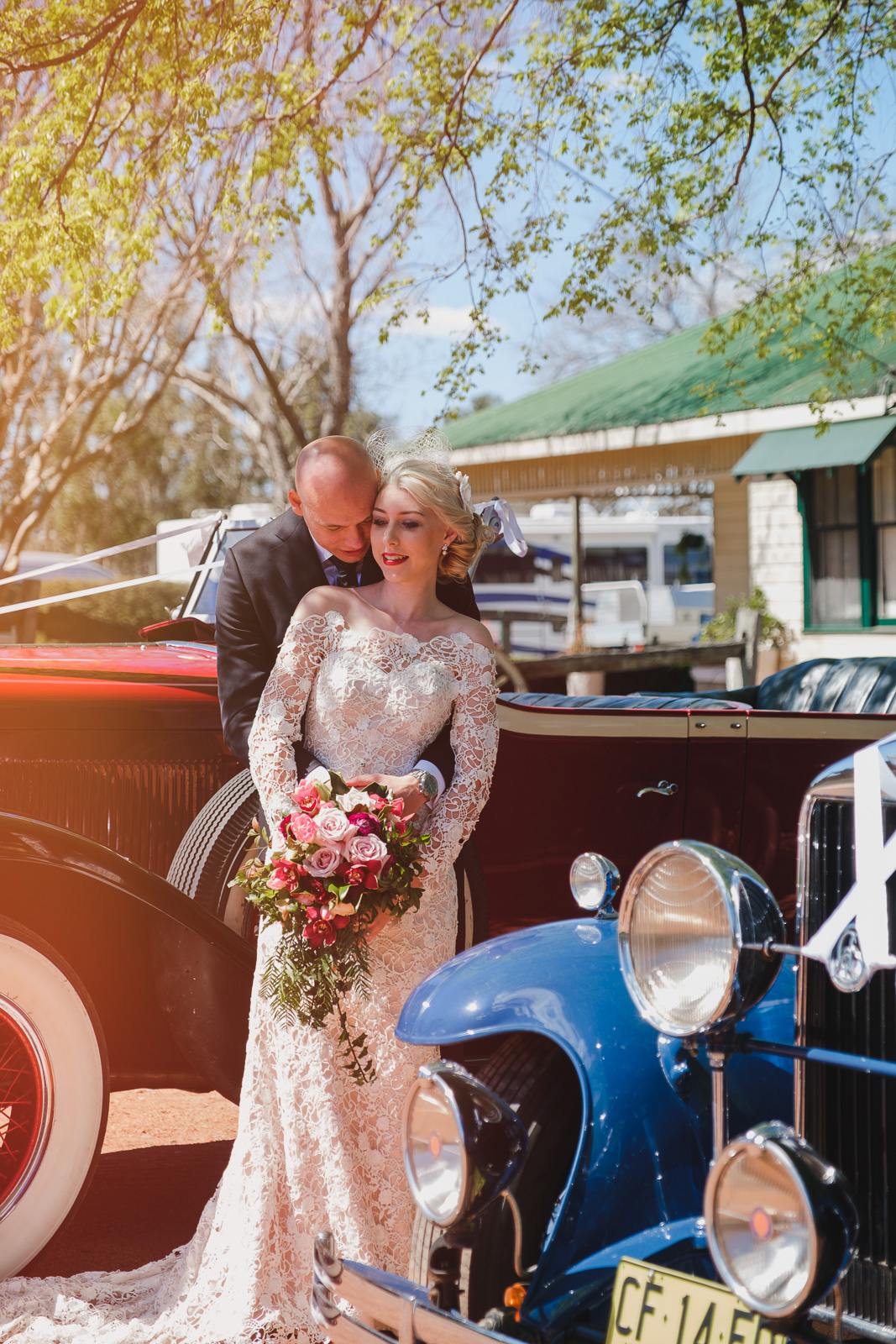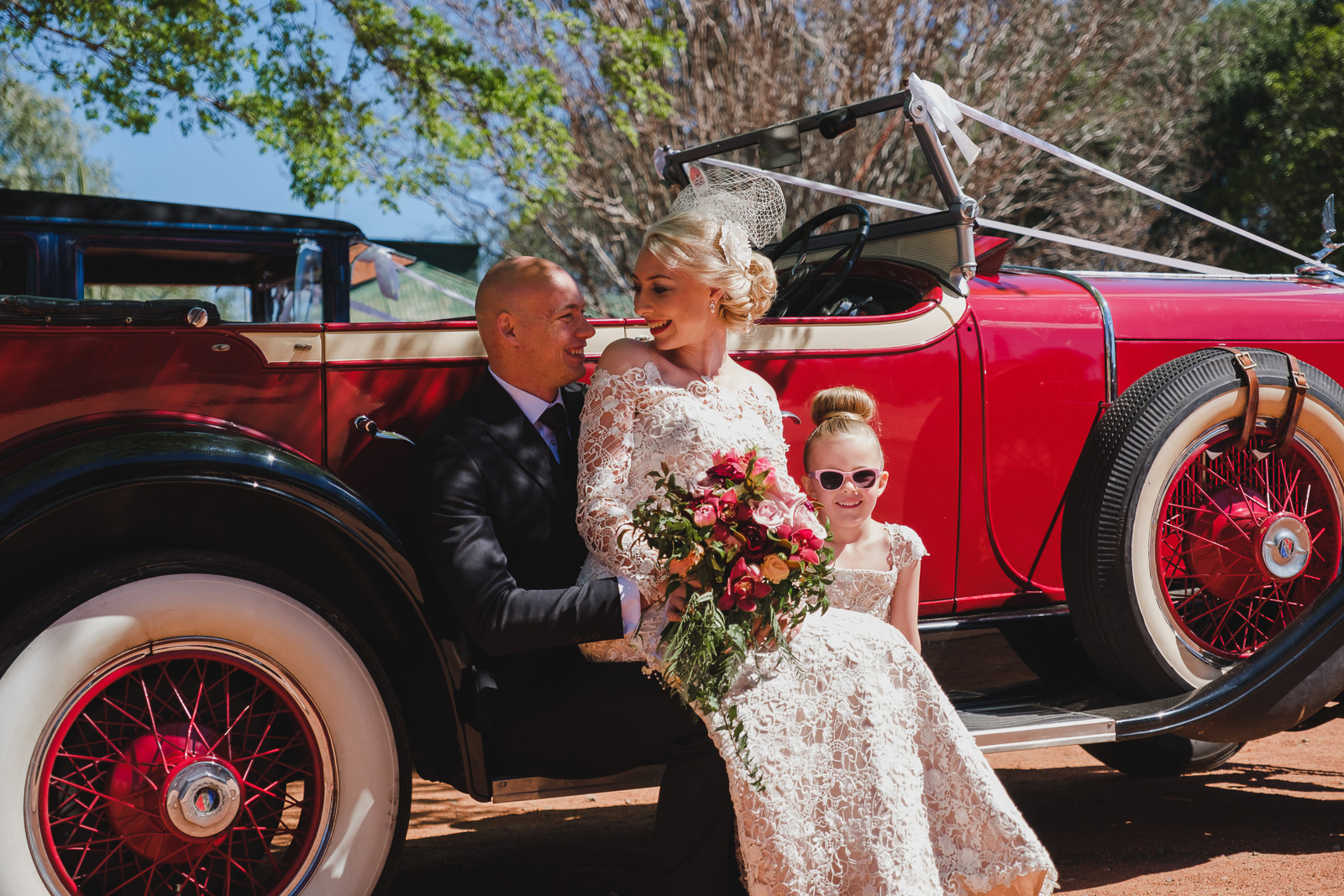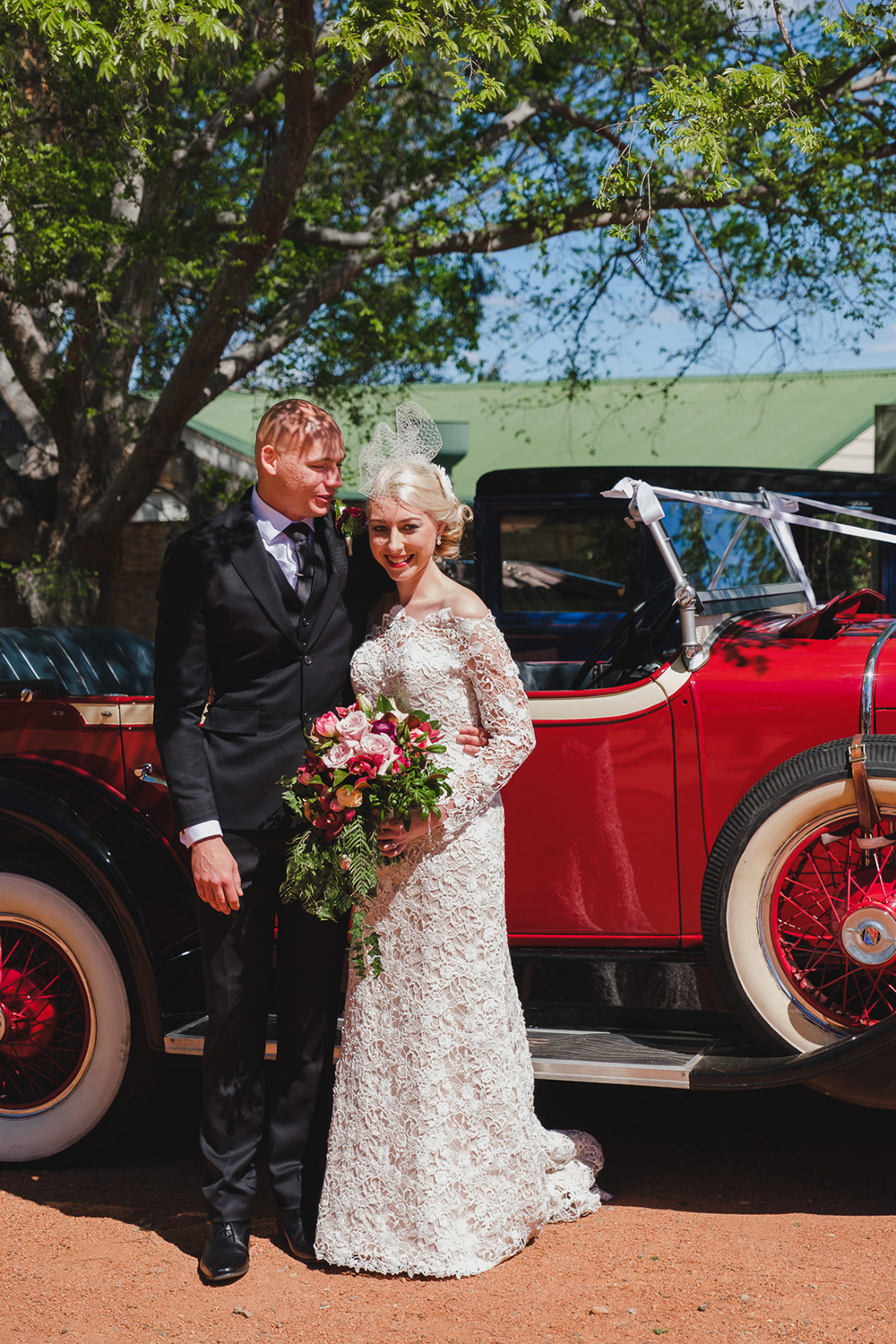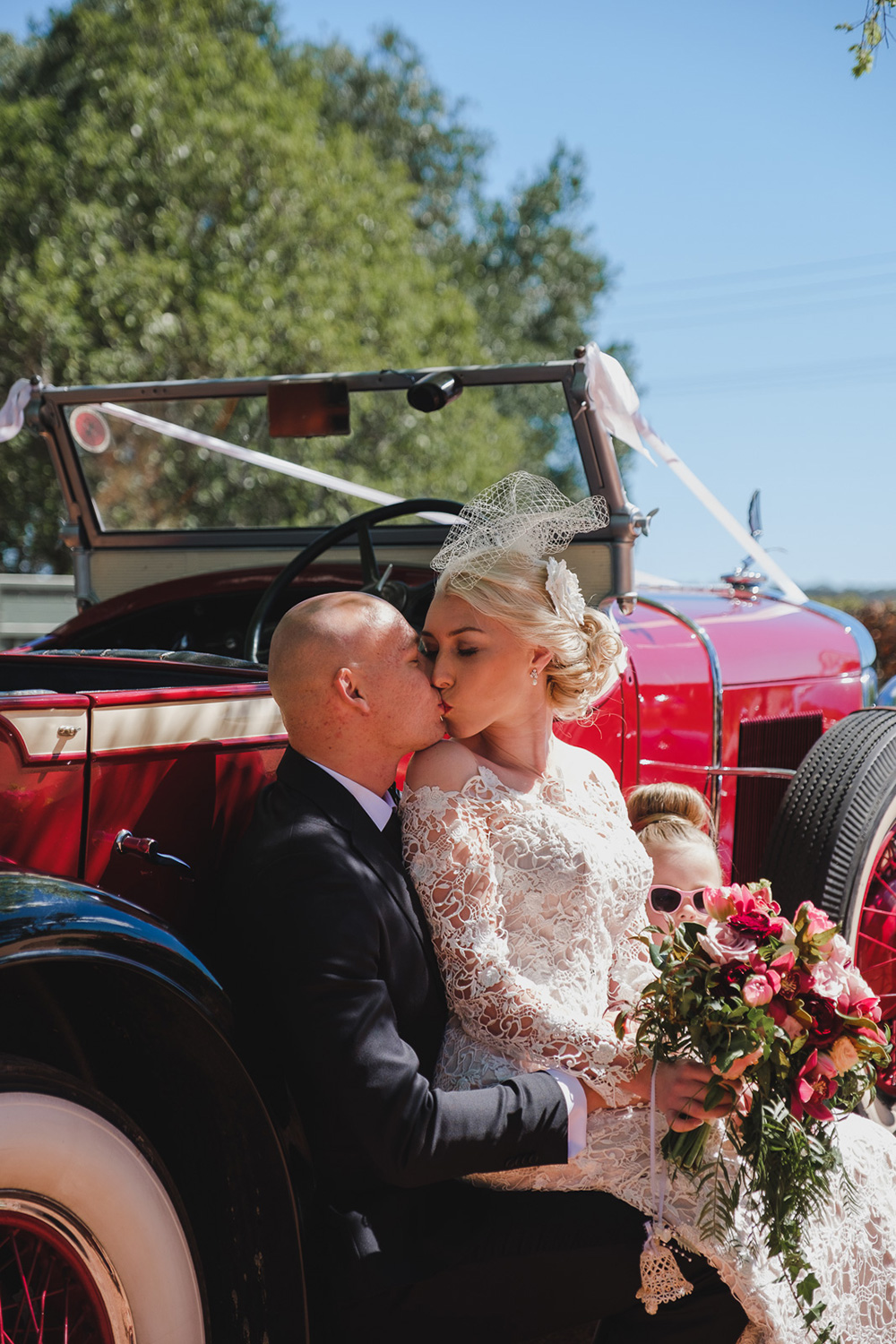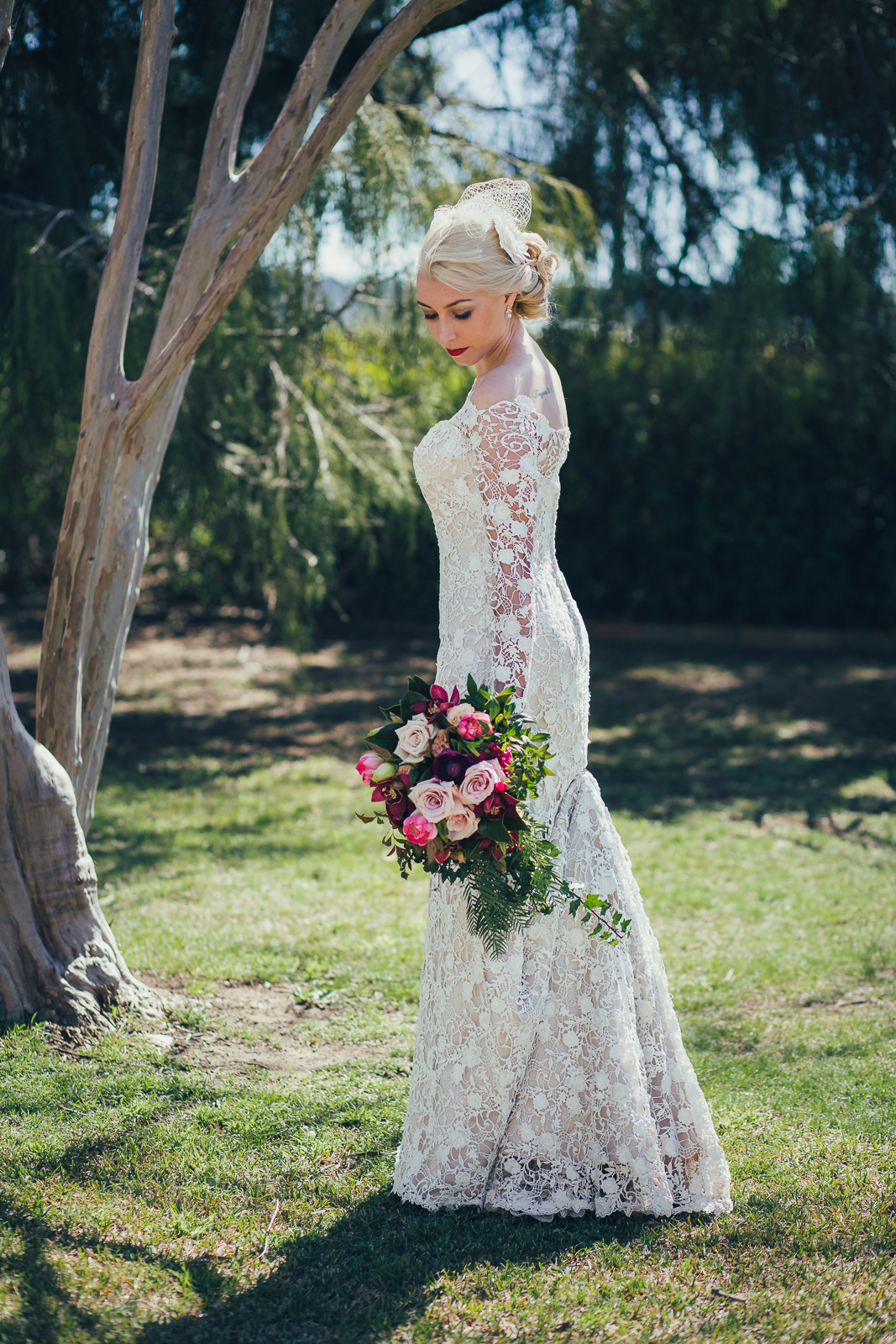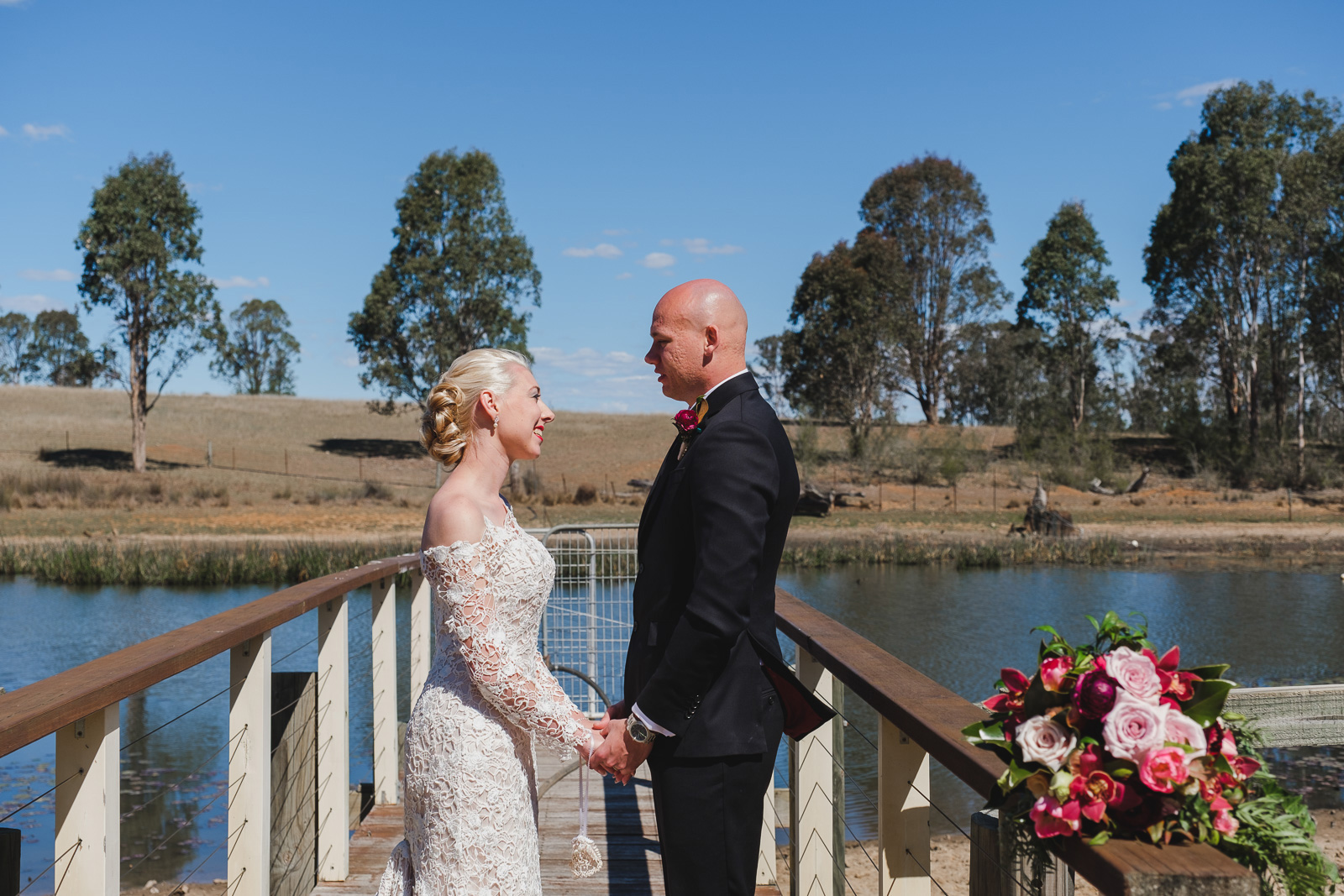 The couple were over the moon with their relaxed wedding photos.