Perth pair Laura Ward and Alex Kitson met over a shared love of helping others.
"We met around eight years ago when we were both working as carers for people with disabilities," Laura, 28, says. "Our friendship soon blossomed and we wanted to spend every minute together."
The couple also shared the travel bug, taking year off to explore Australia, where their feeling certainly intensified. So much so that when they returned home, Alex, 31, proposed.
"He popped the question after a wonderful night out at Cirque du Soleil," recalls Laura. "I was truly surprised and even after six years together was not expecting it. The whole restaurant applauded and the manager brought out a bottle of champagne to celebrate."
Laura, Alex and 60 friends and family travelled to Bali for their destination wedding held on June 11, 2015. The celebration took place at Tirtha Uluwatu, set on a southern Balinese clifftop overlooking the Indian Ocean. "It was a spectacular view," Laura says. "We had our ceremony in a glass chapel at sunset with a pink skyline."
A five-course French-style meal followed the ceremony, shared under hundreds of fairy lights on the venue's lawn. "We danced the night away on a glass stage and had fireworks while we shared shared our first dance," Laura says.
"It truly was a dream come true."
Photos courtesy of David Burden Photography.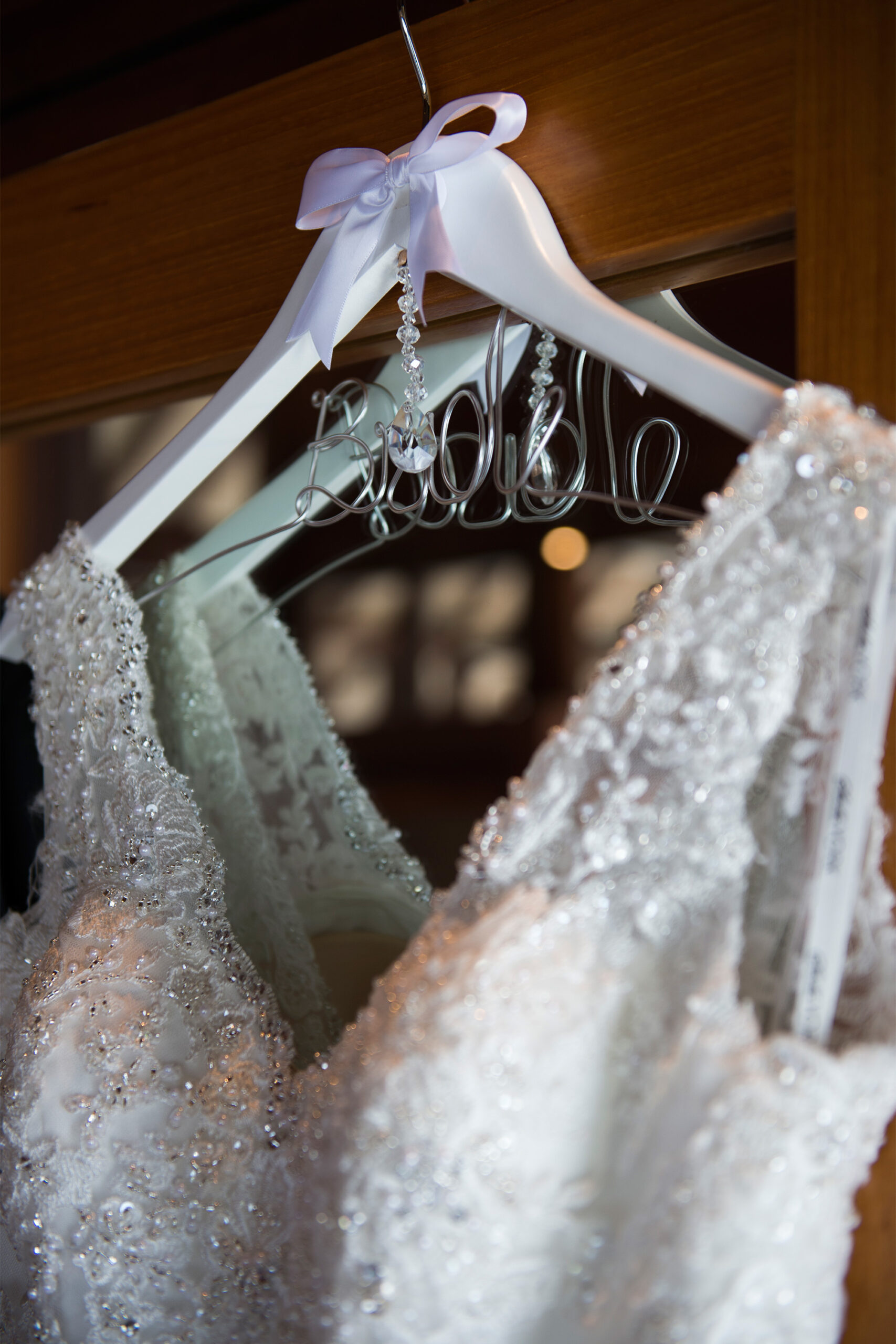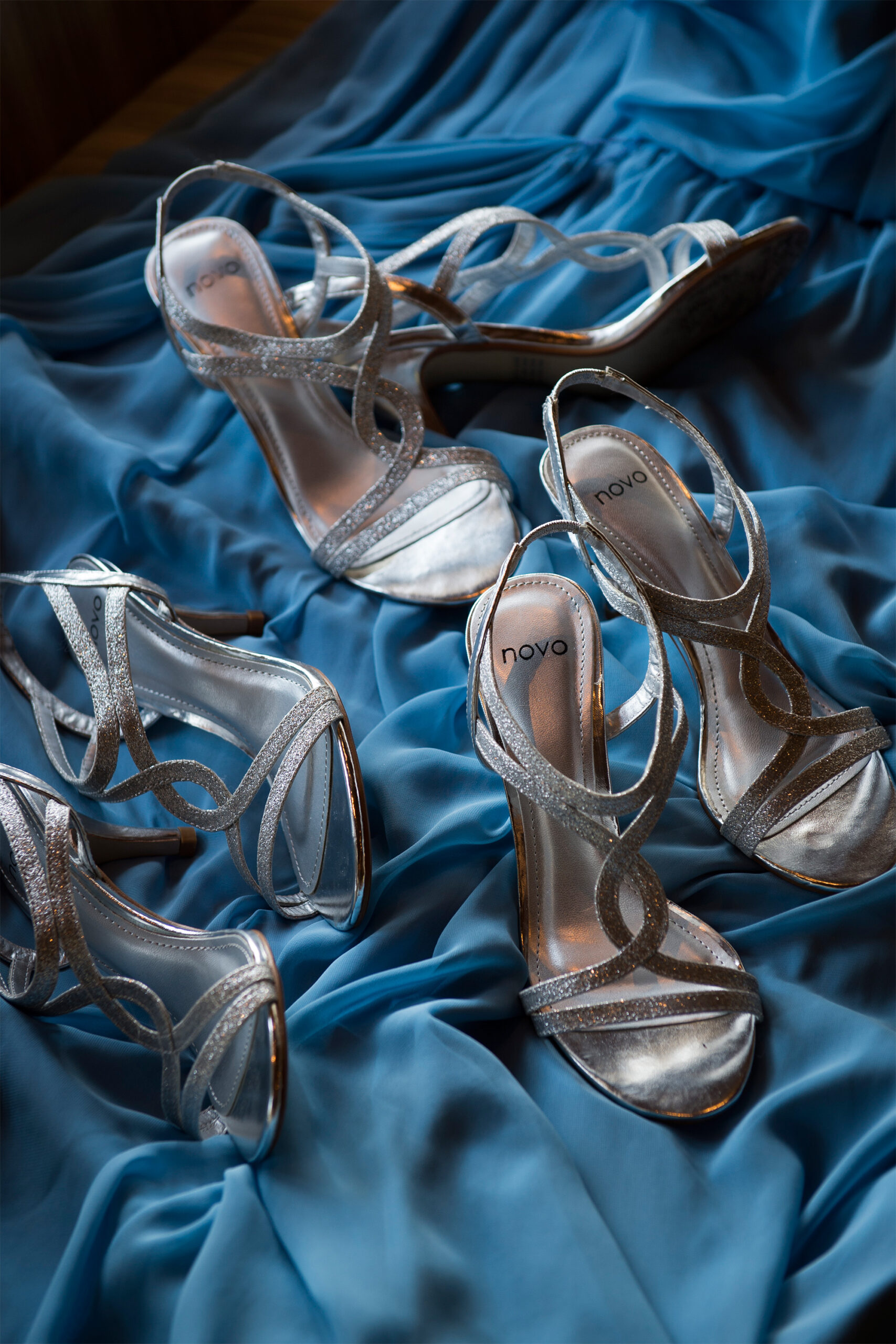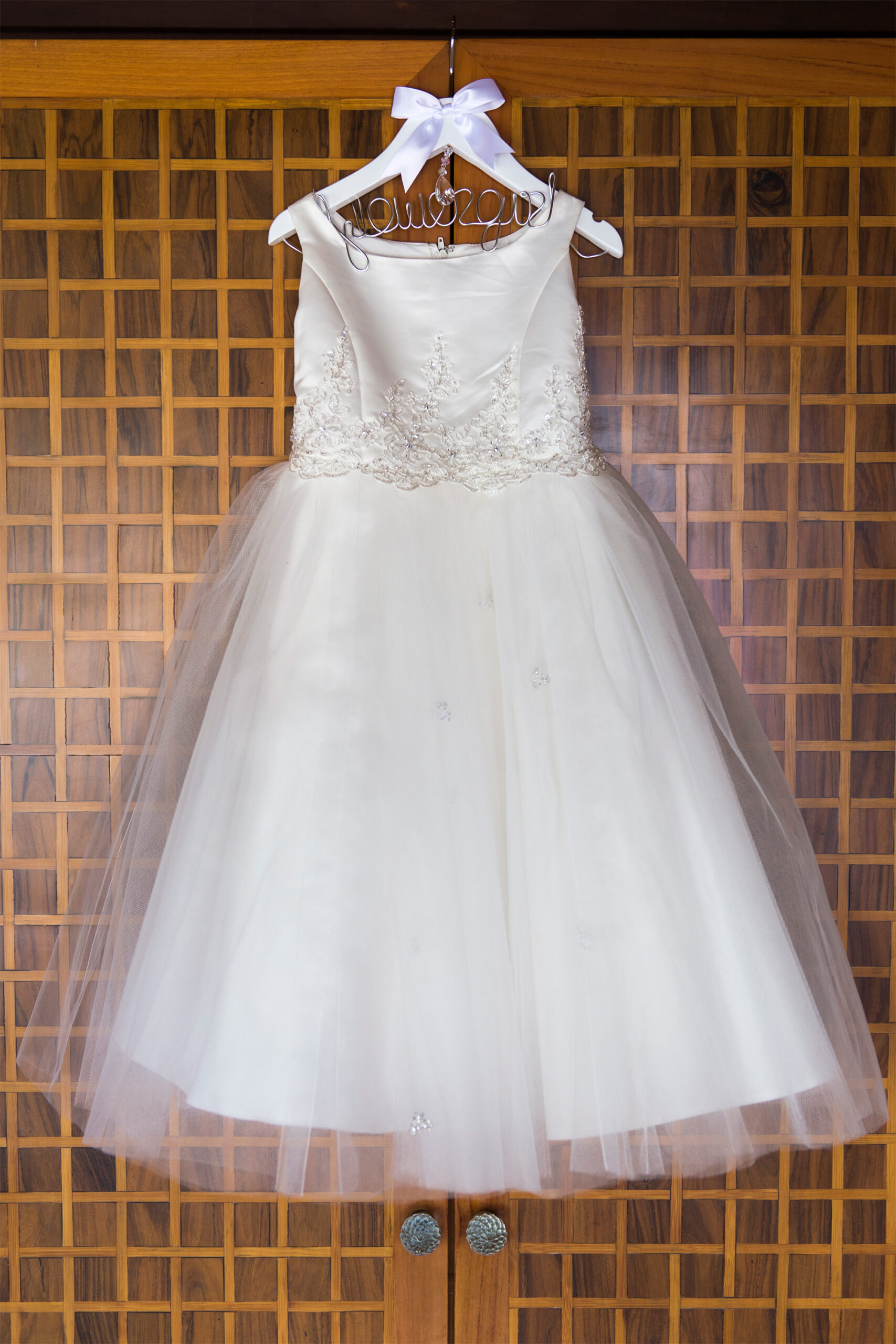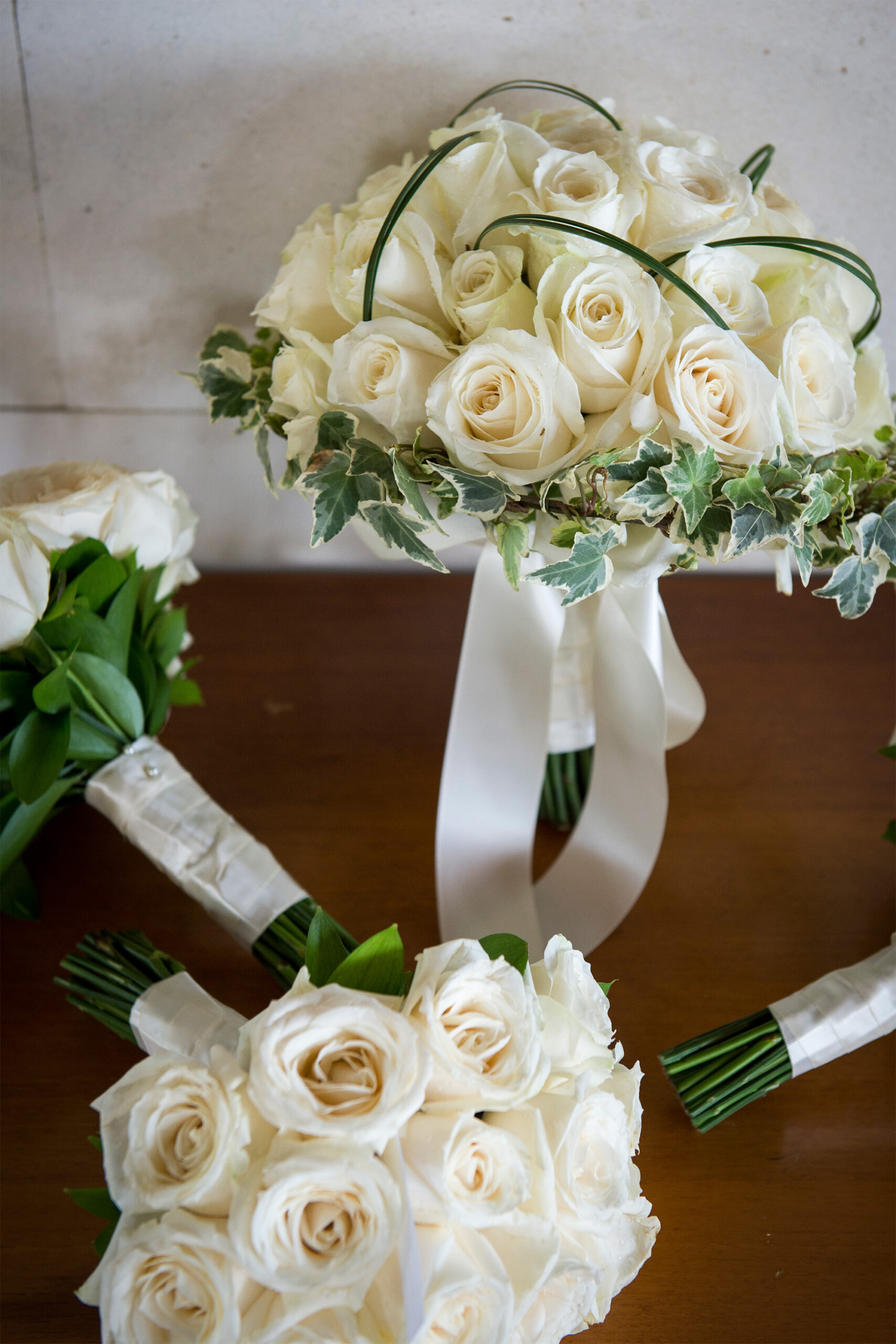 Michael Hill Jeweller supplied the couple's lovely rings.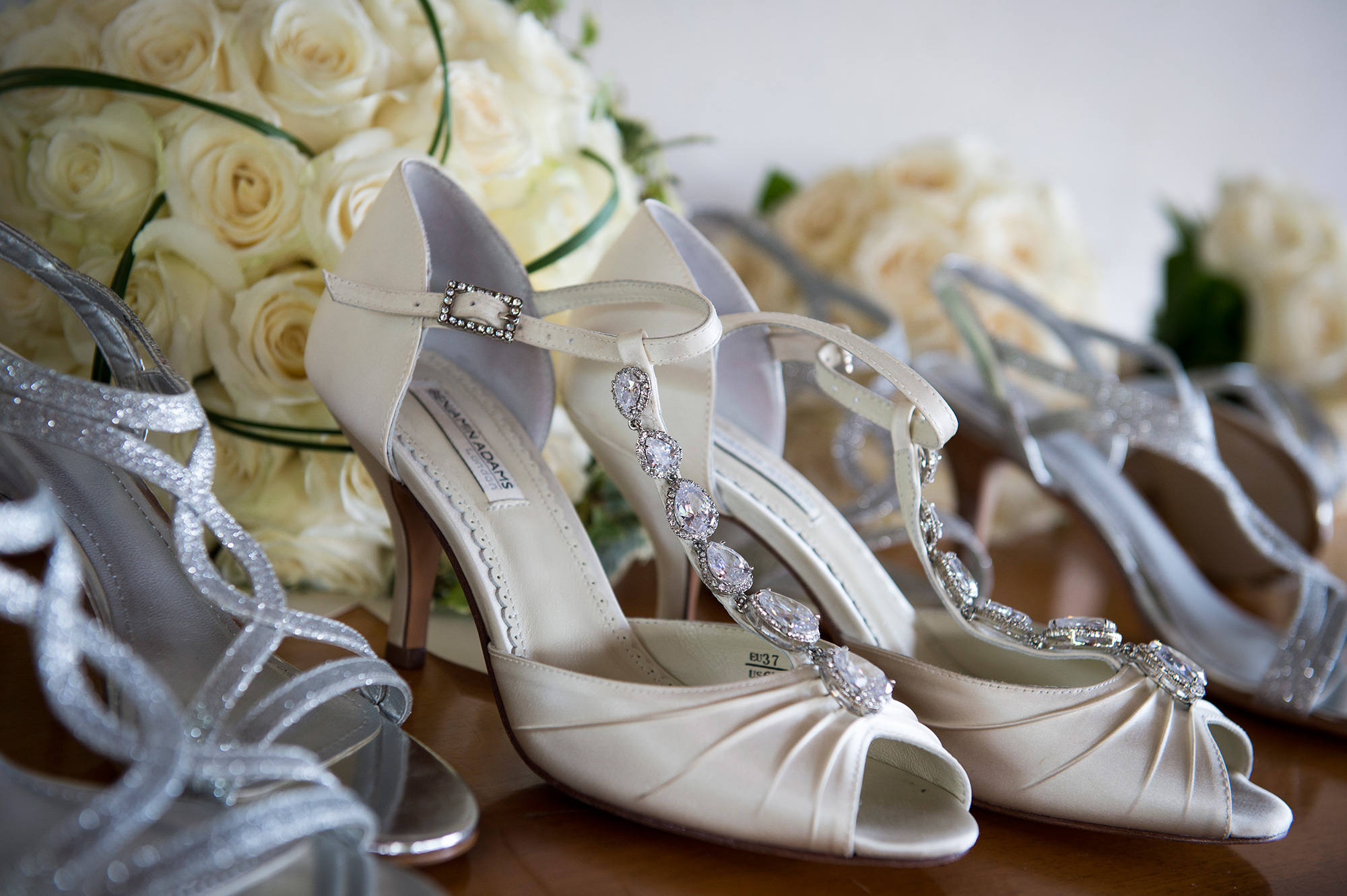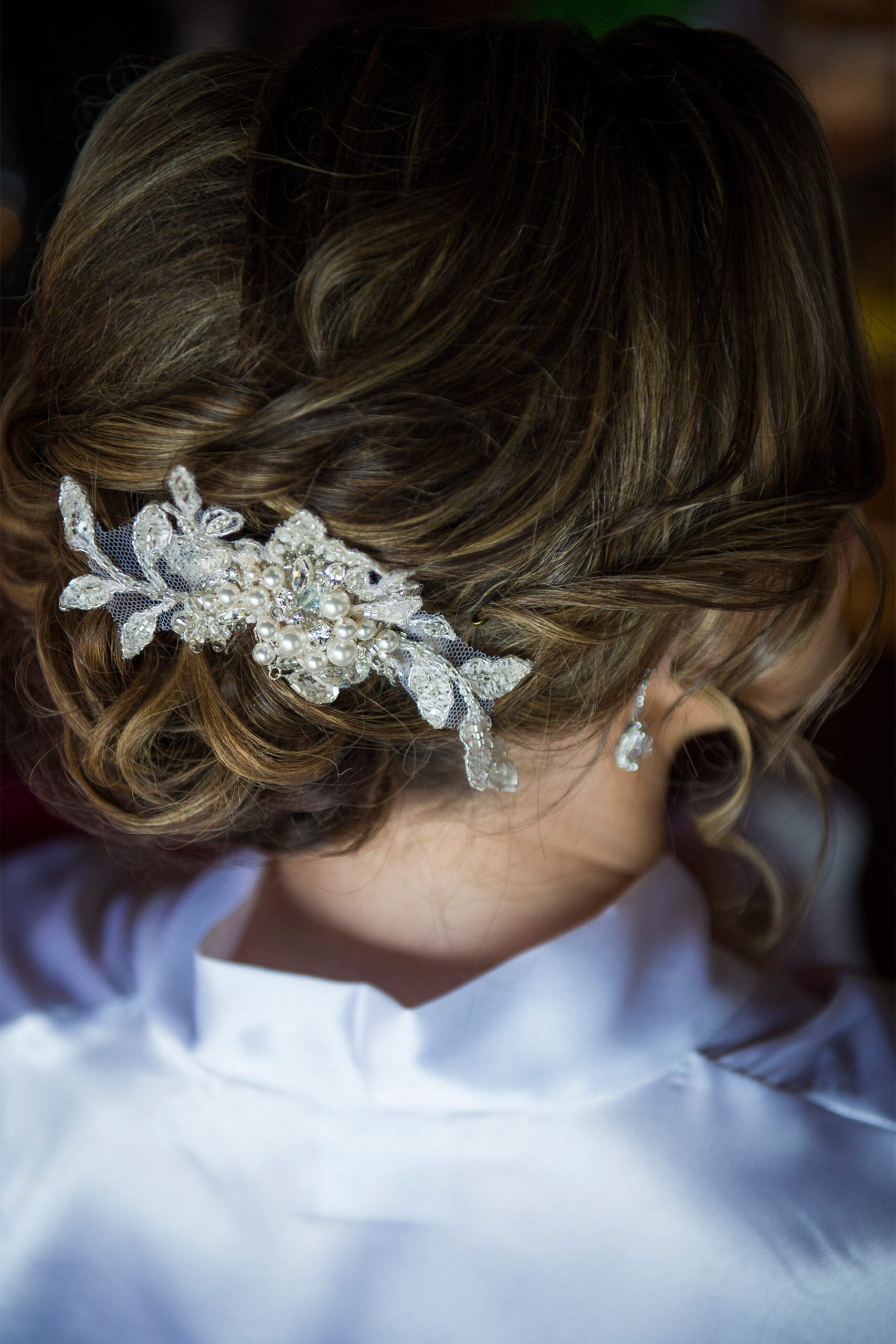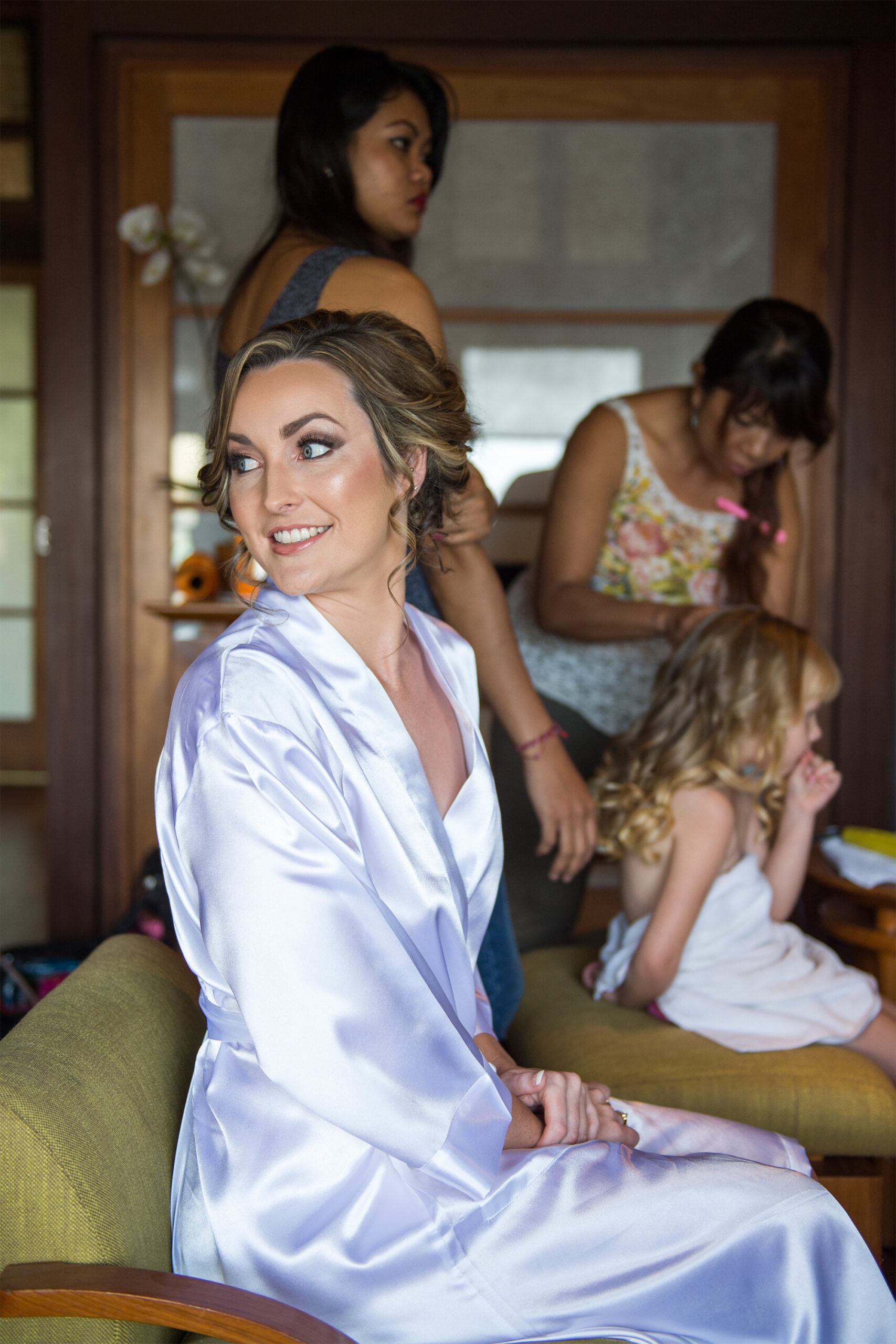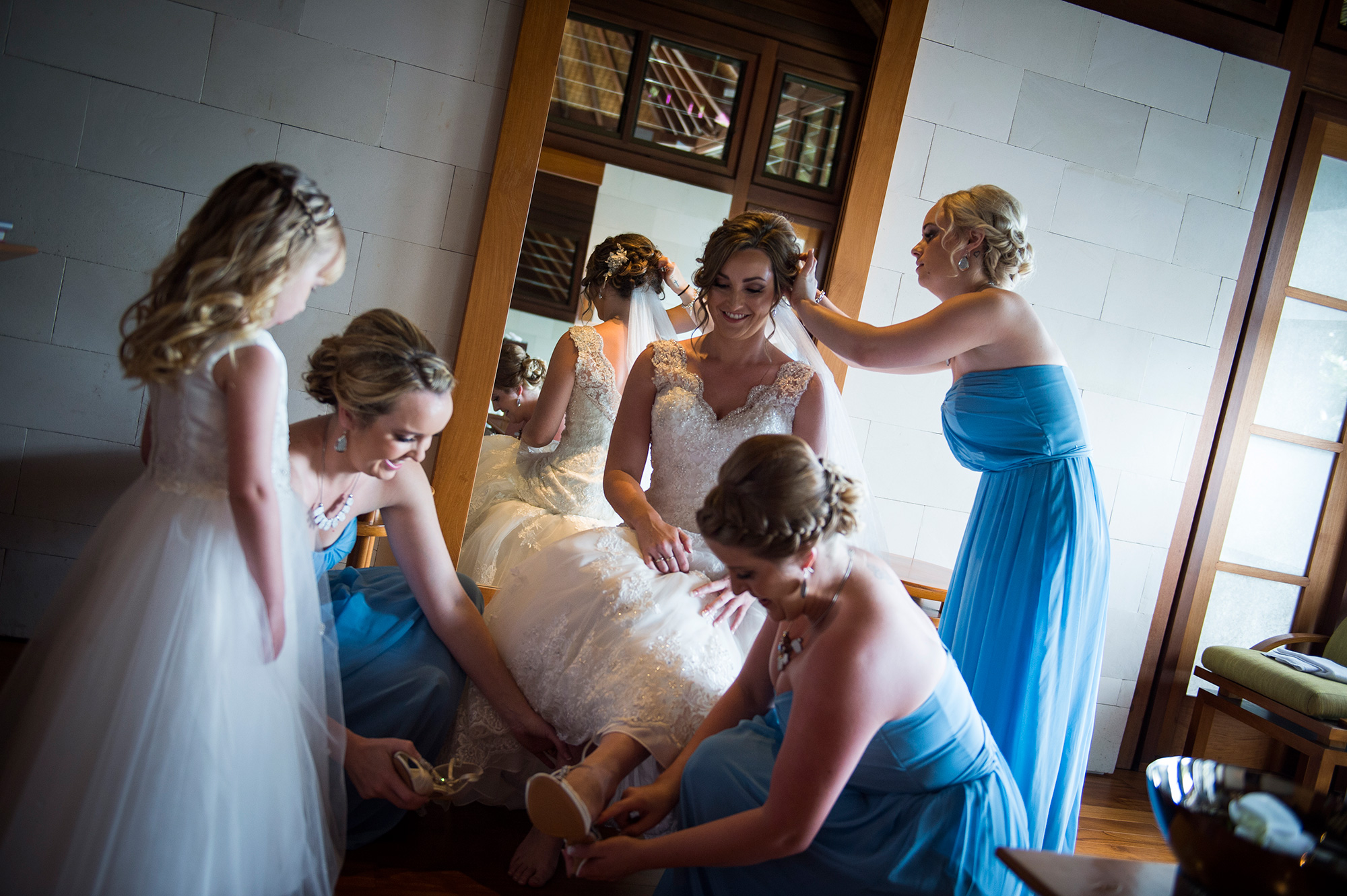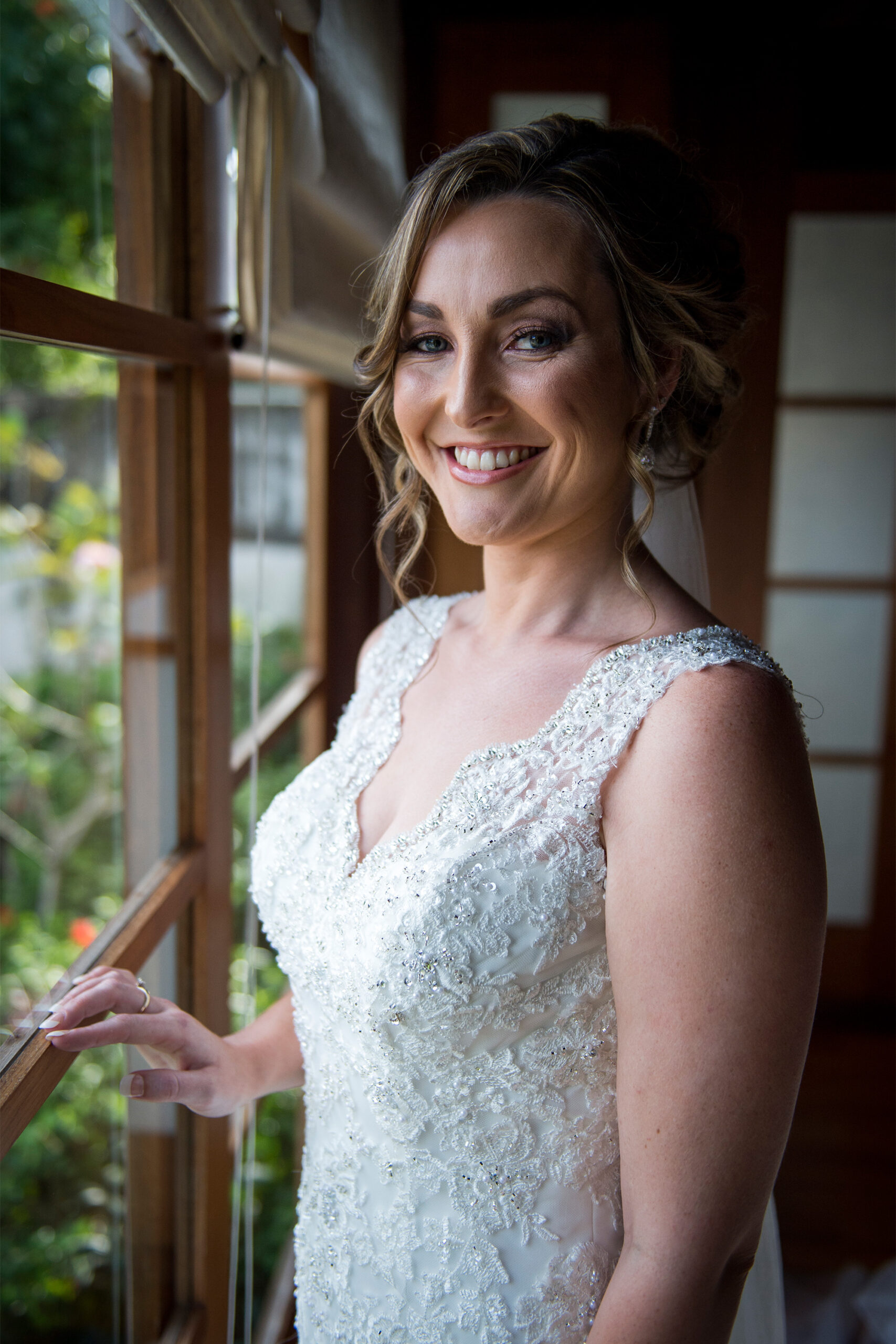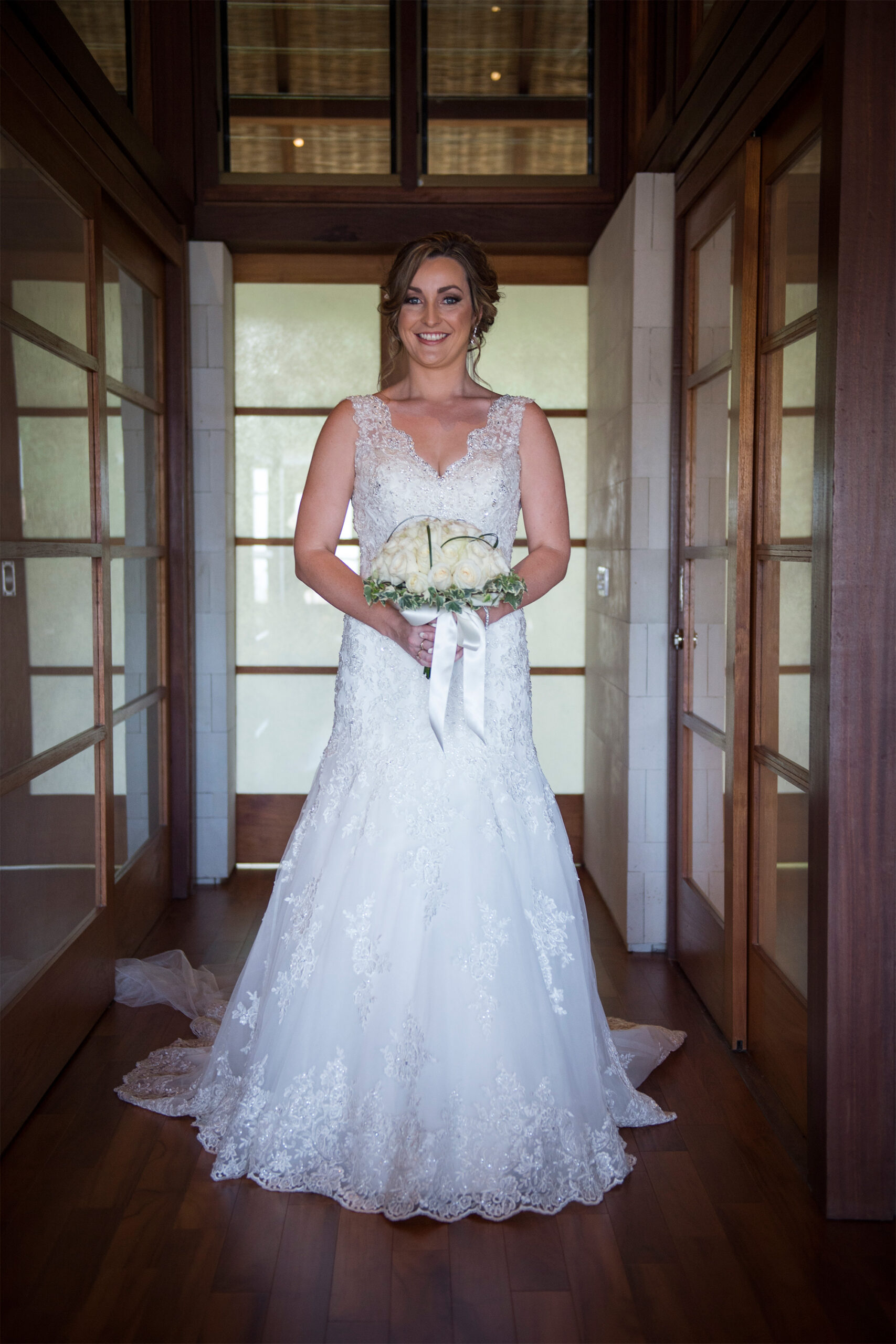 When it came to choosing a wedding dress, beautiful bride Laura opted for a lace V-neck gown with romantic train.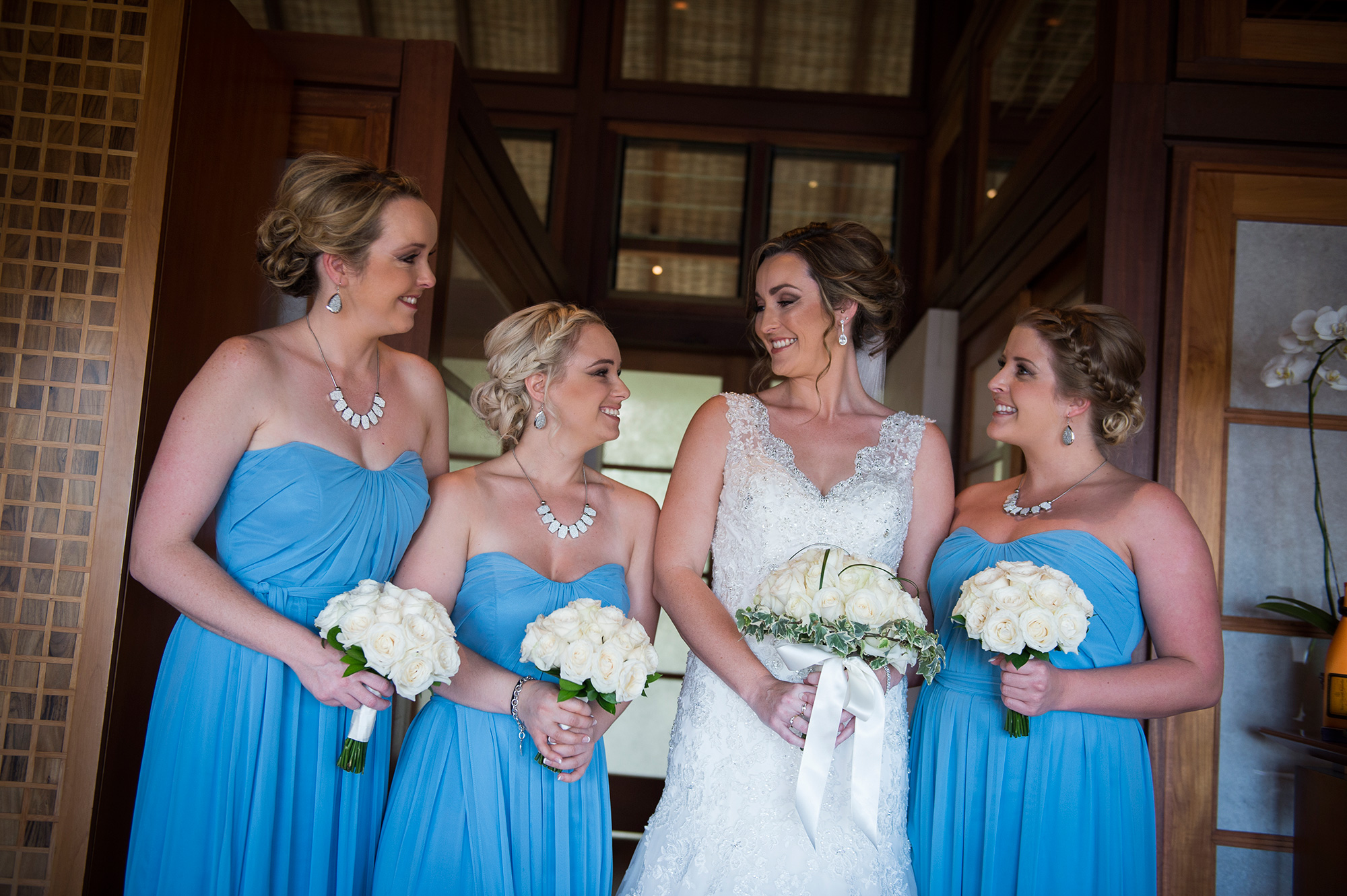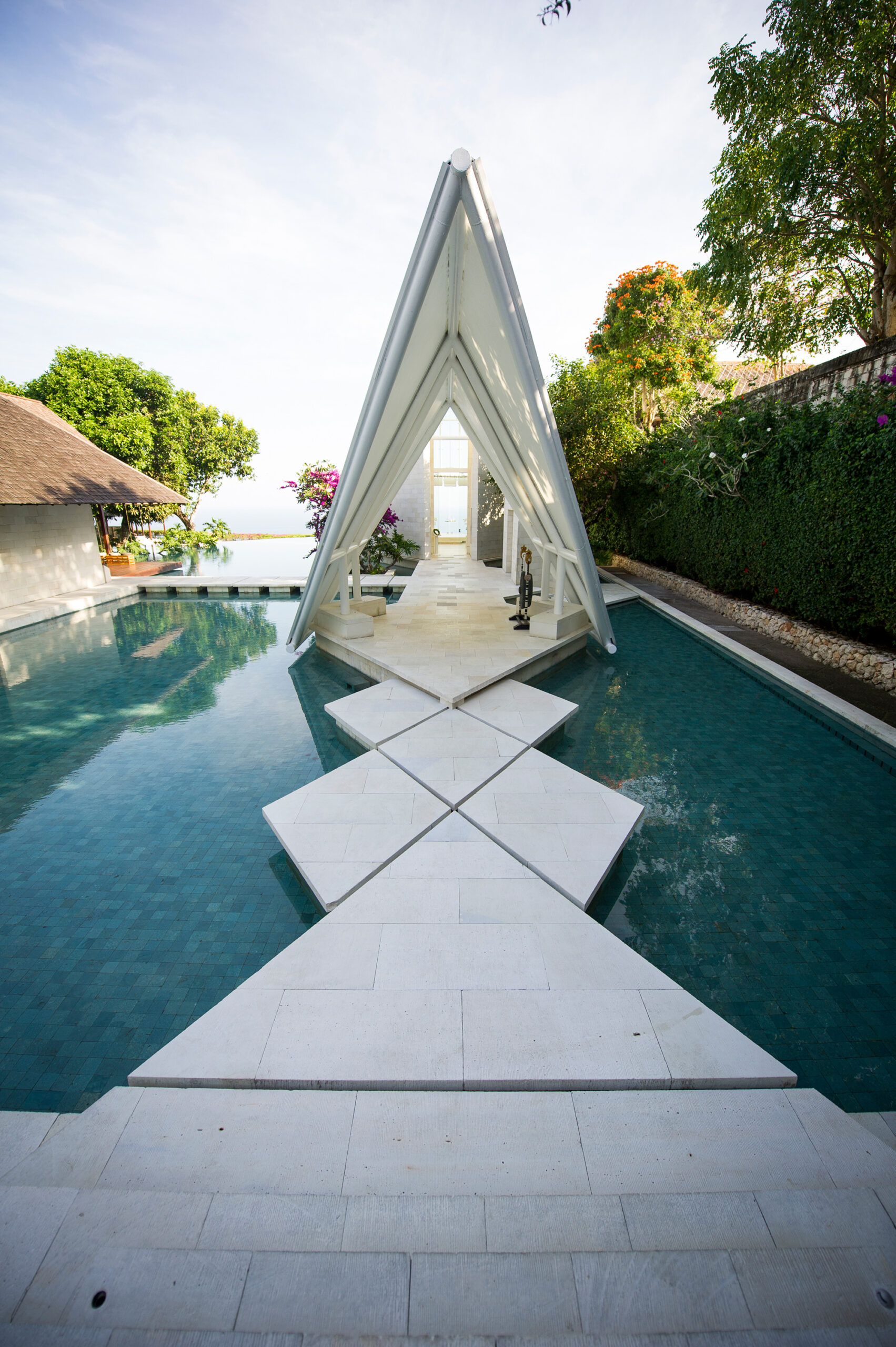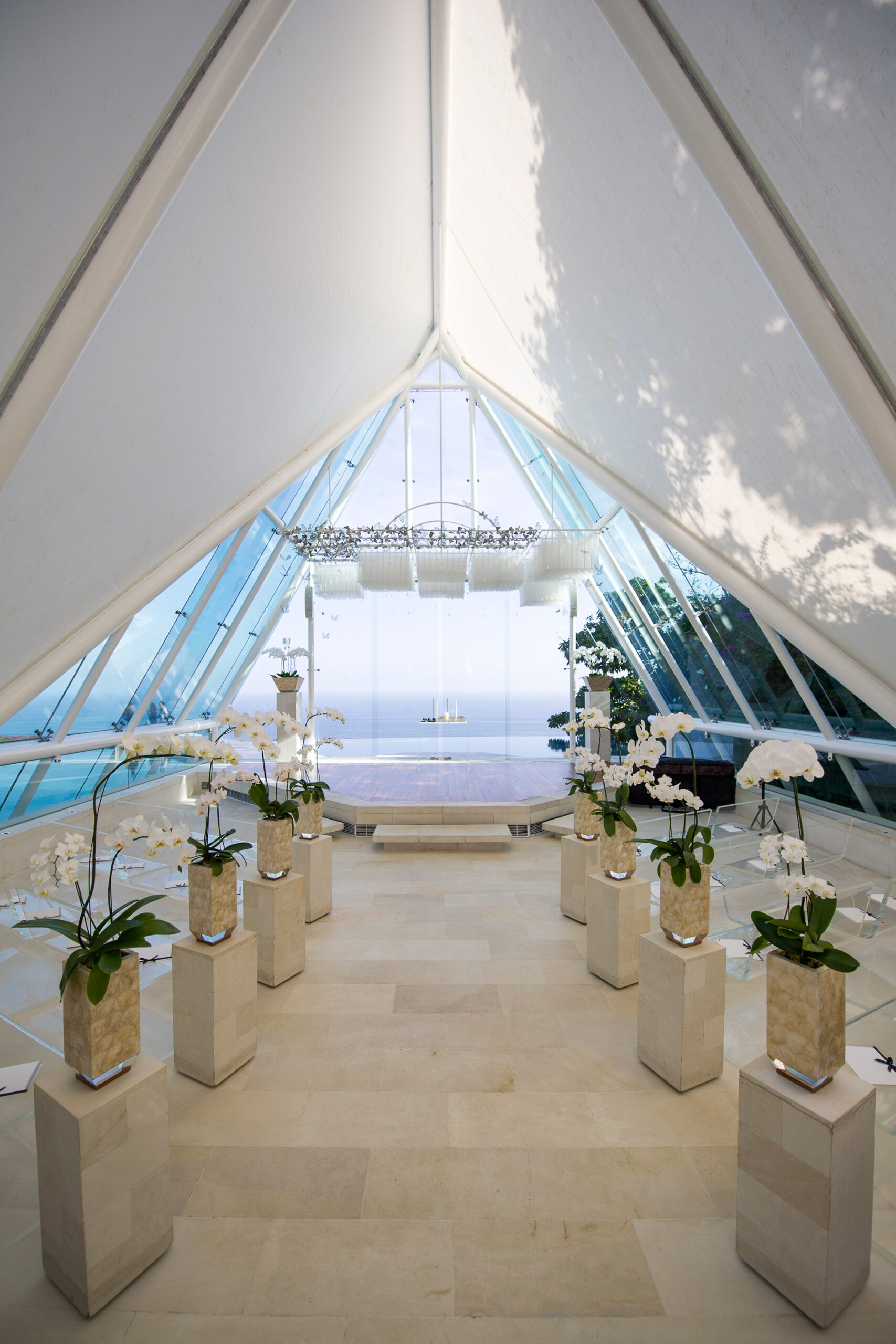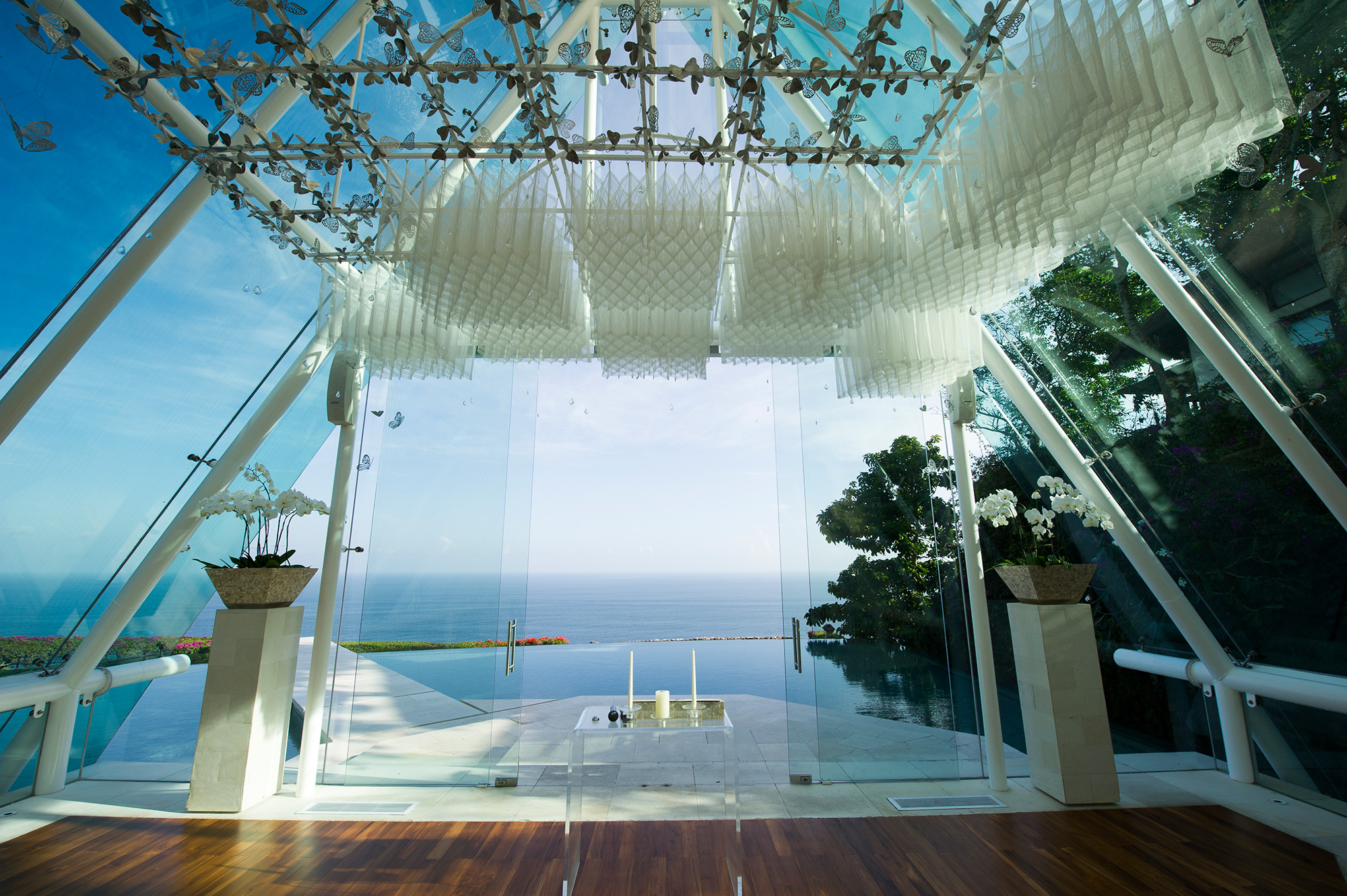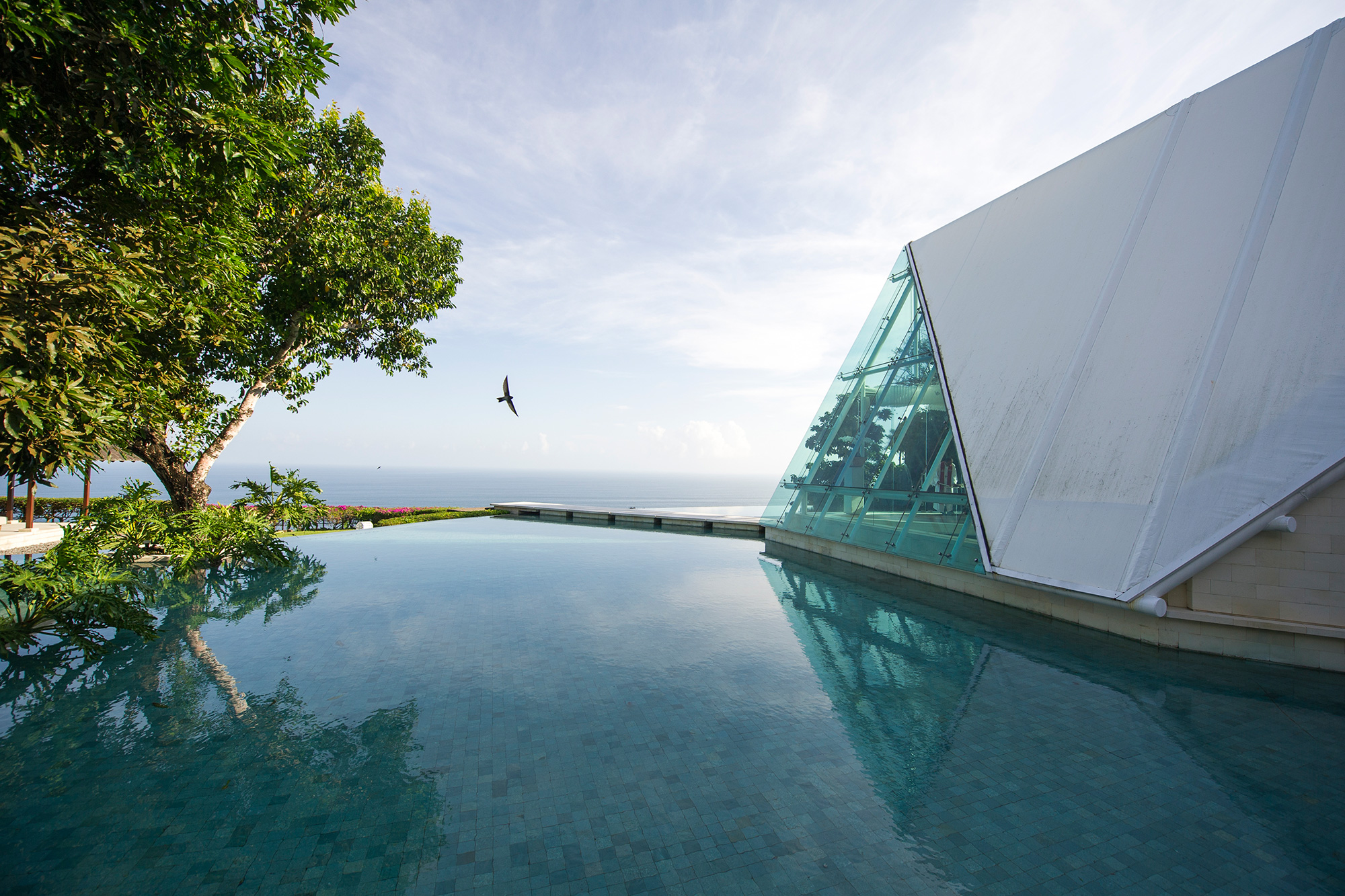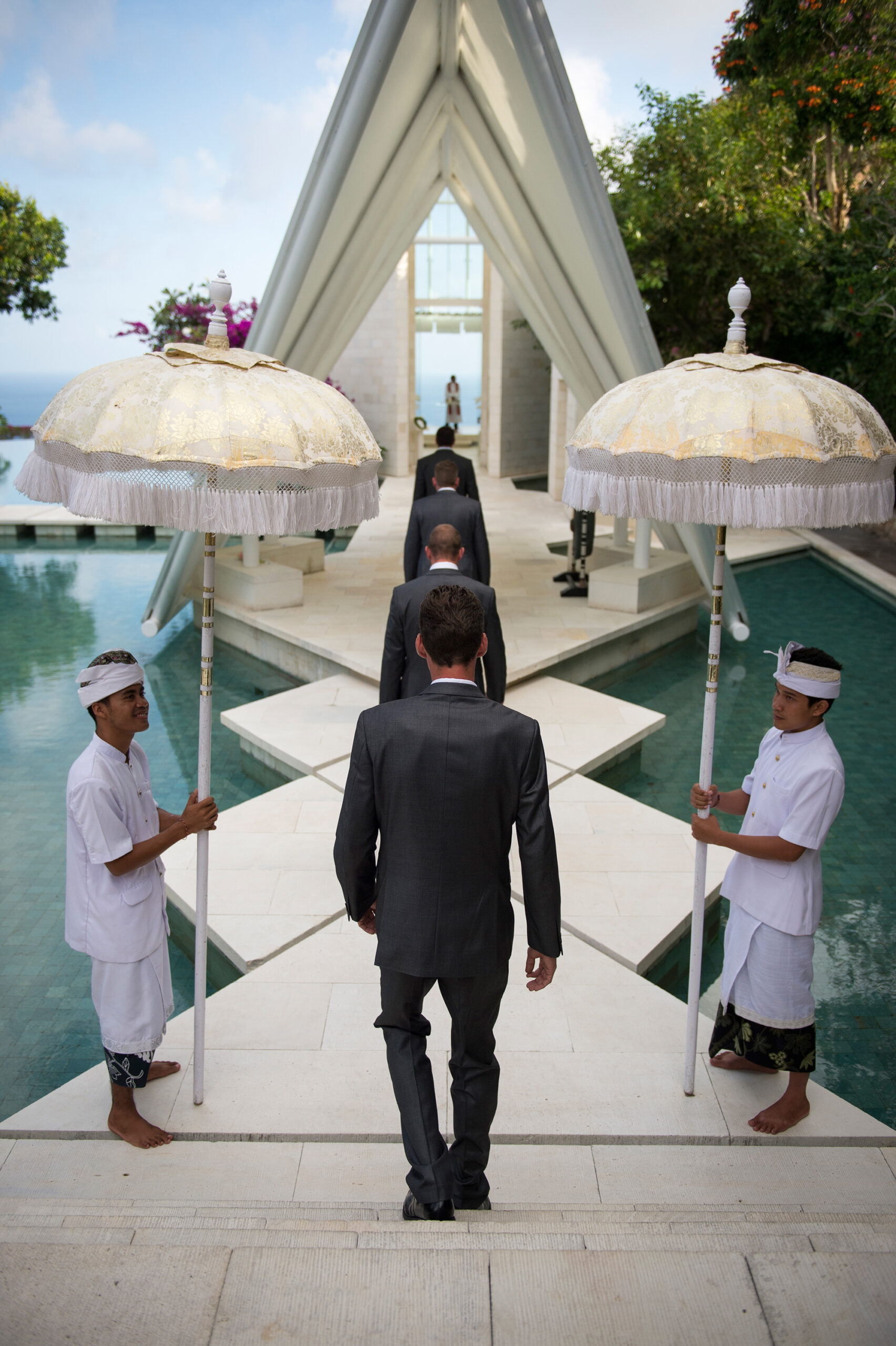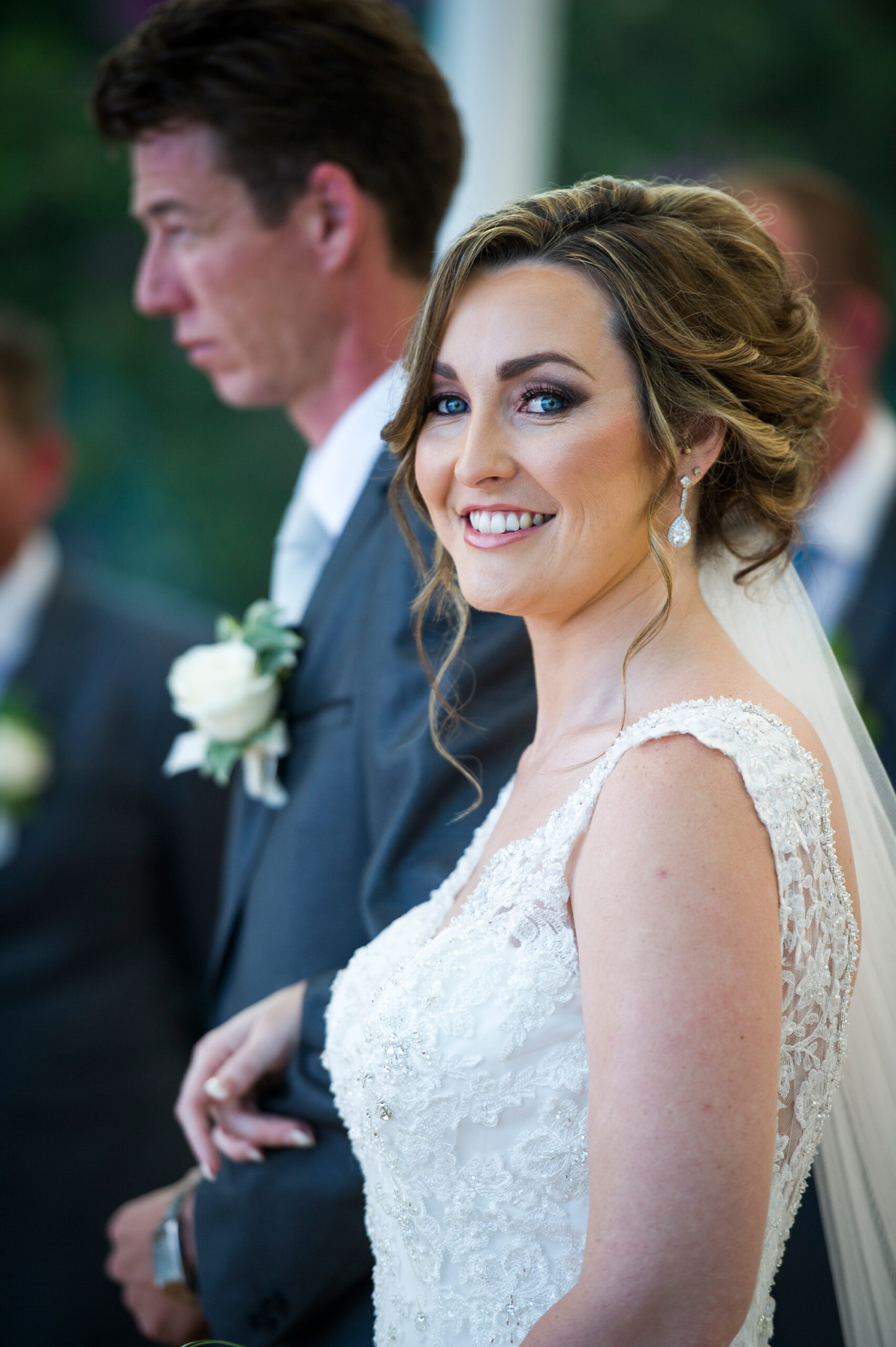 Laura and Alex chose this stunning Balinese location for their destination wedding.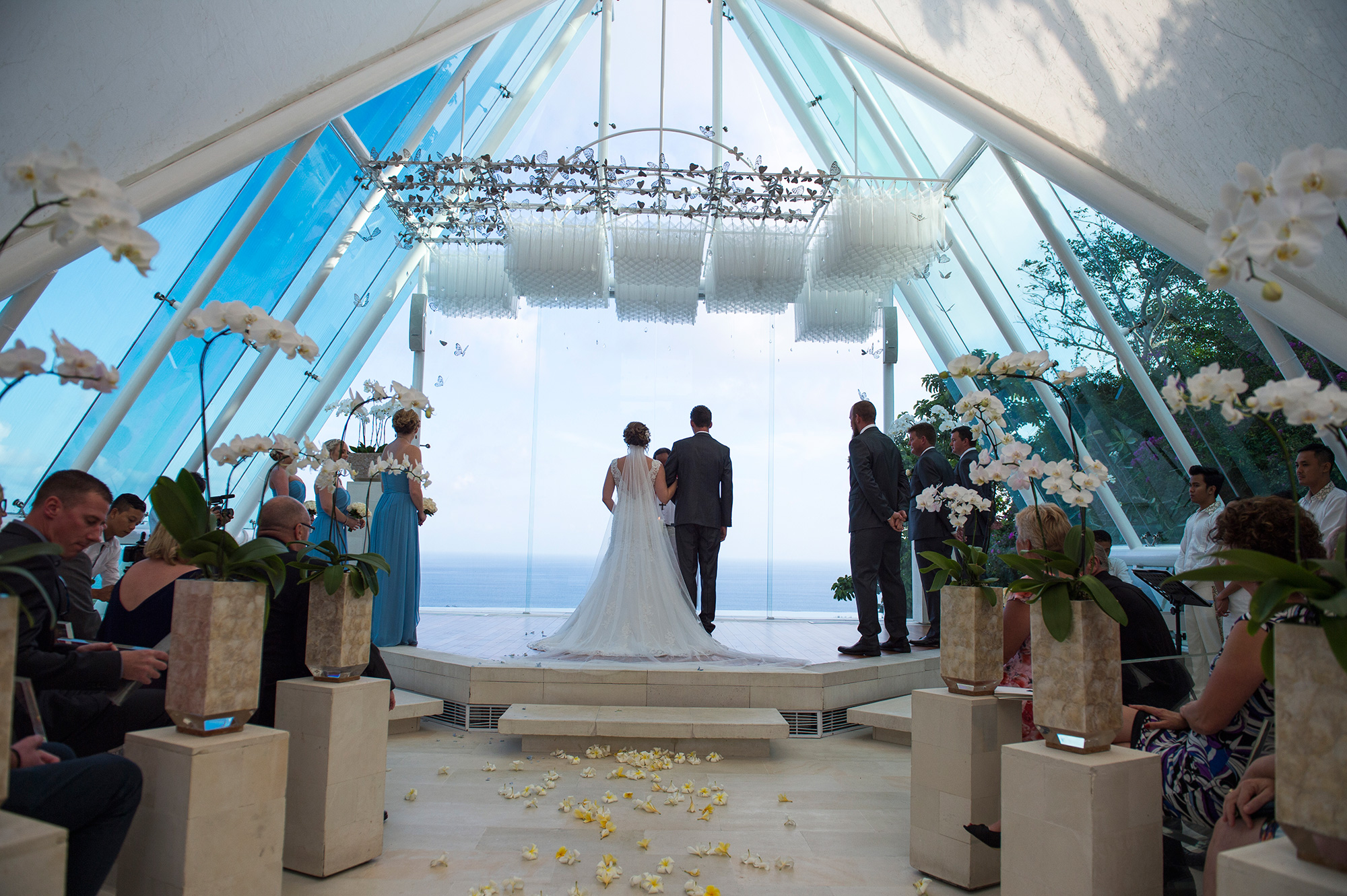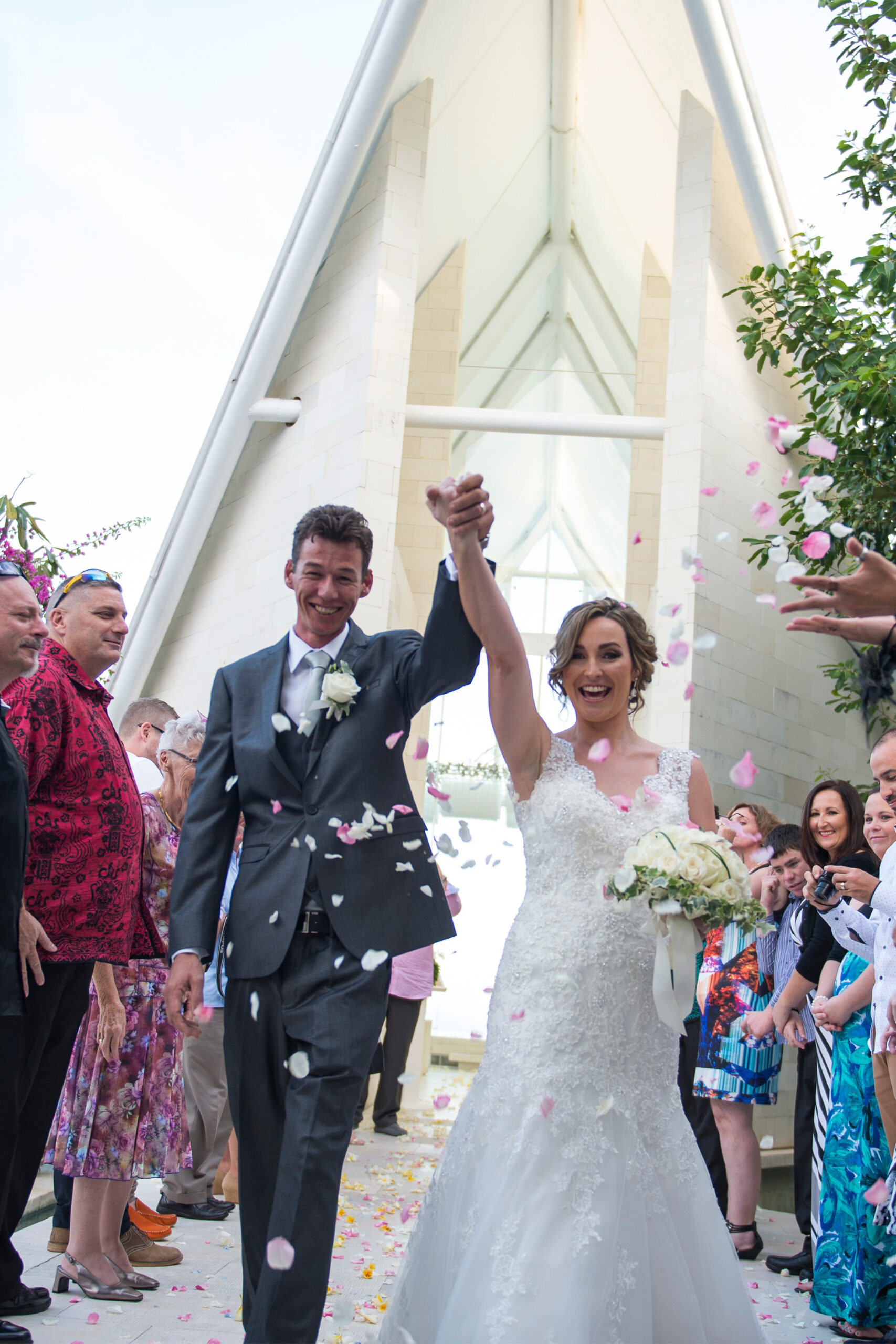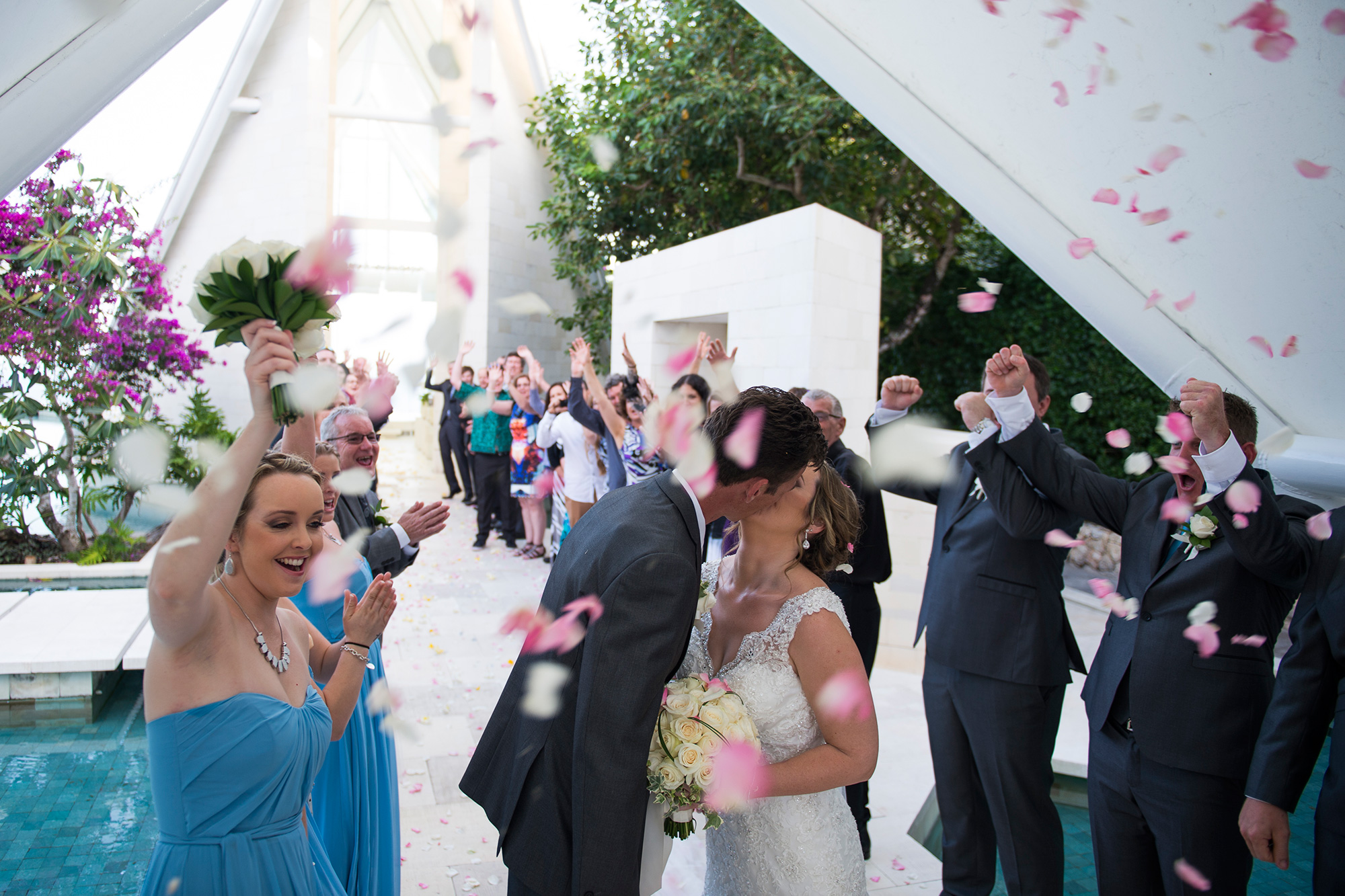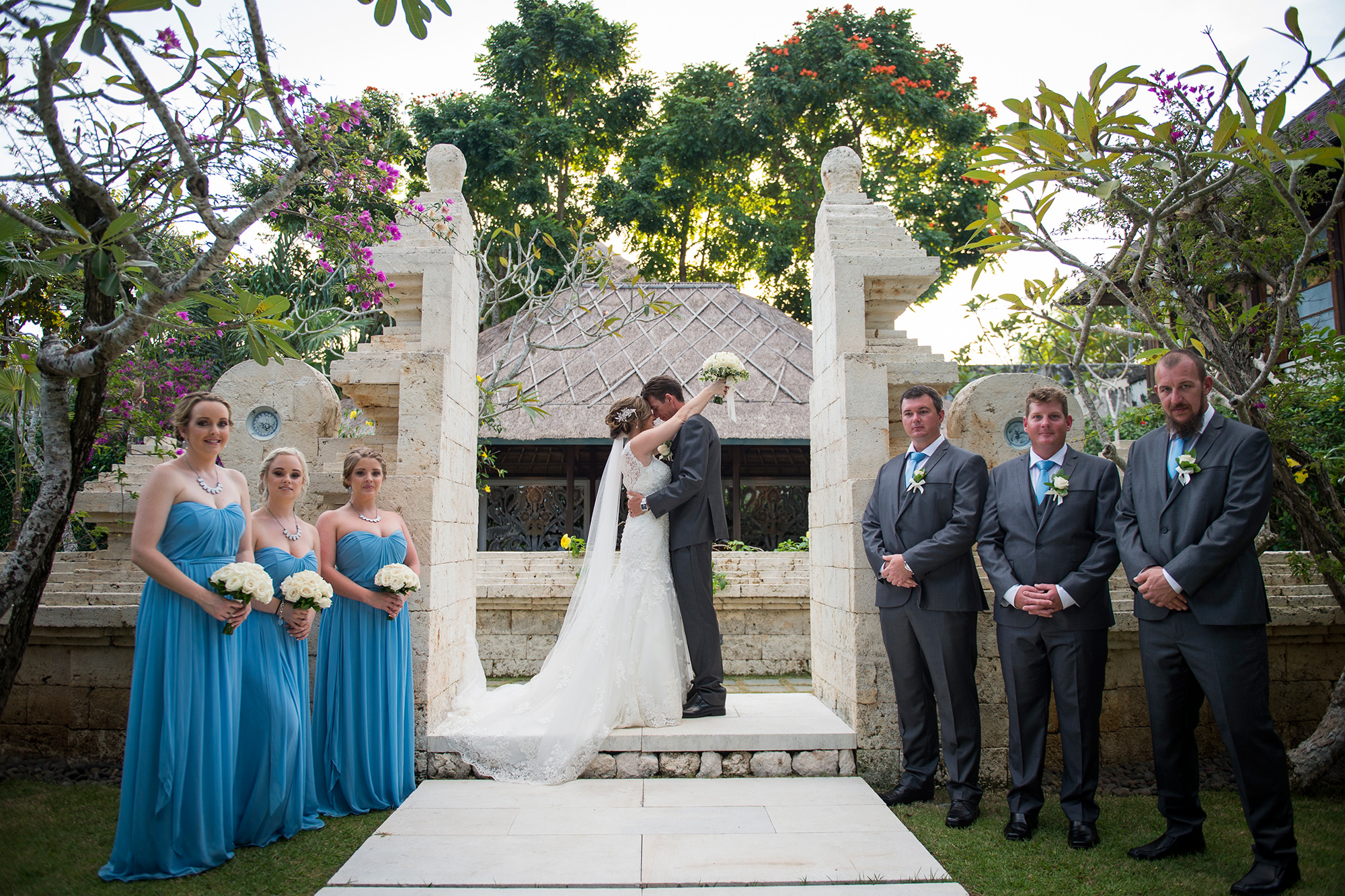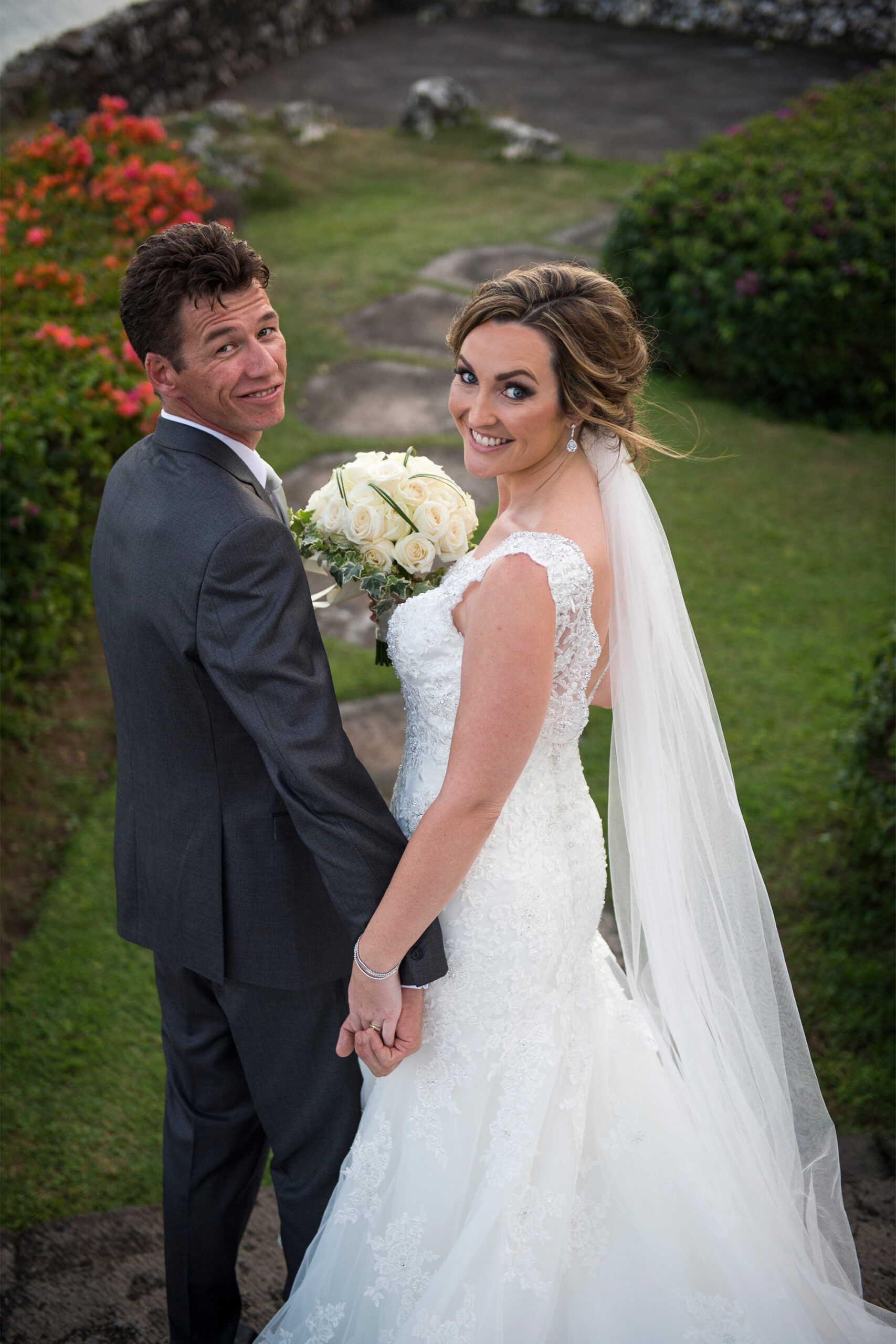 Laura advises future brides not to sweat the small stuff. "No matter what happens on the day it will be the best day of your life," she says.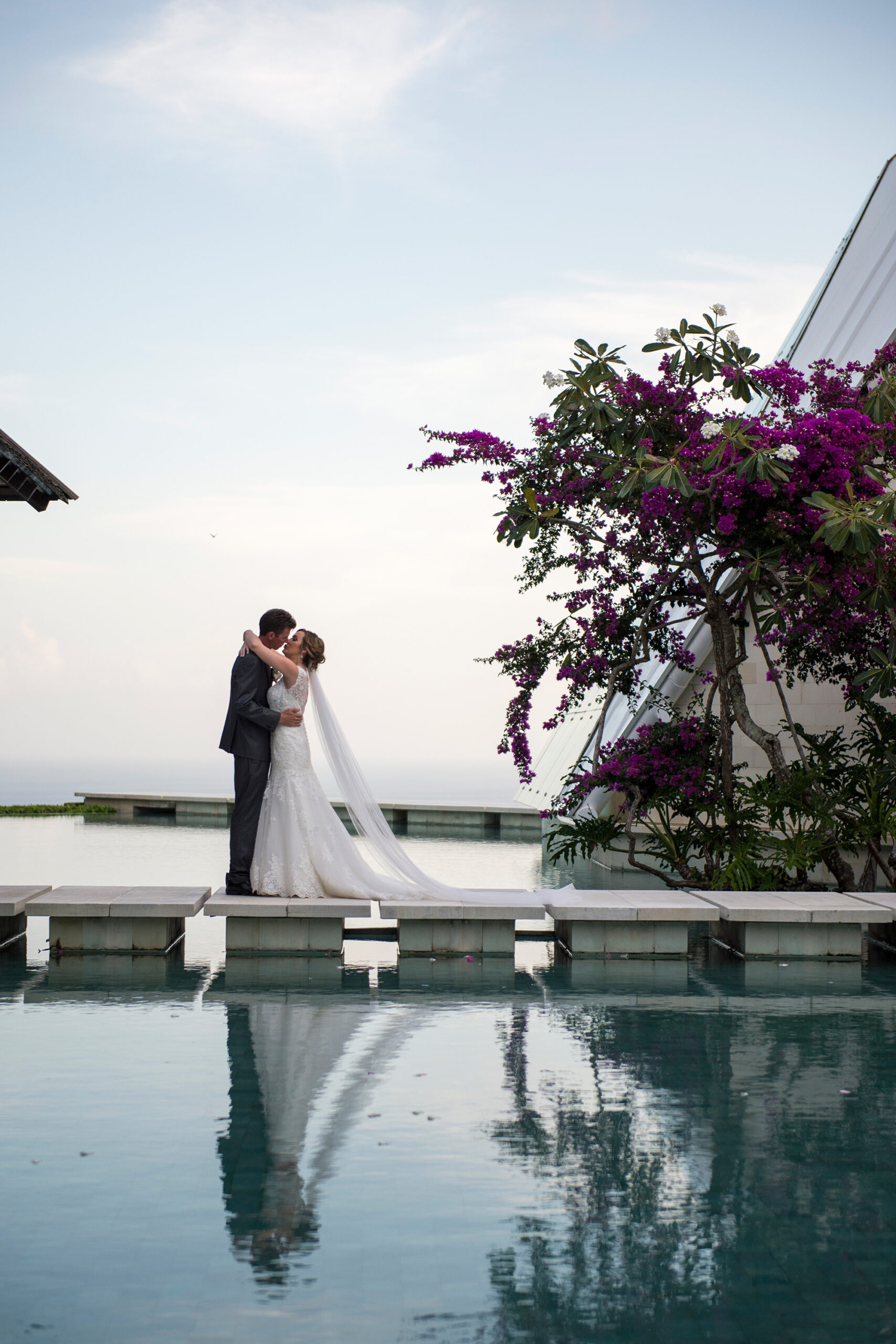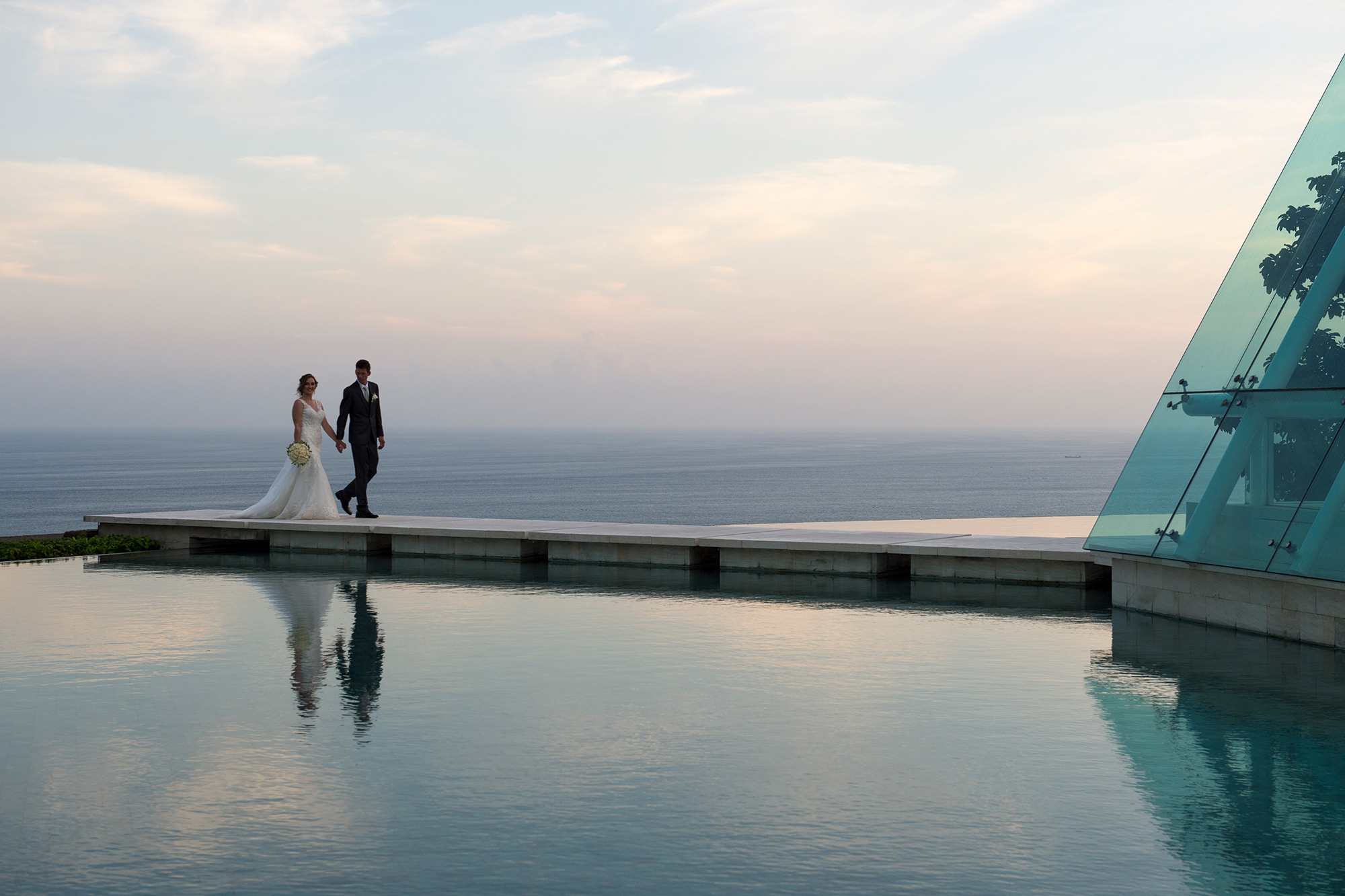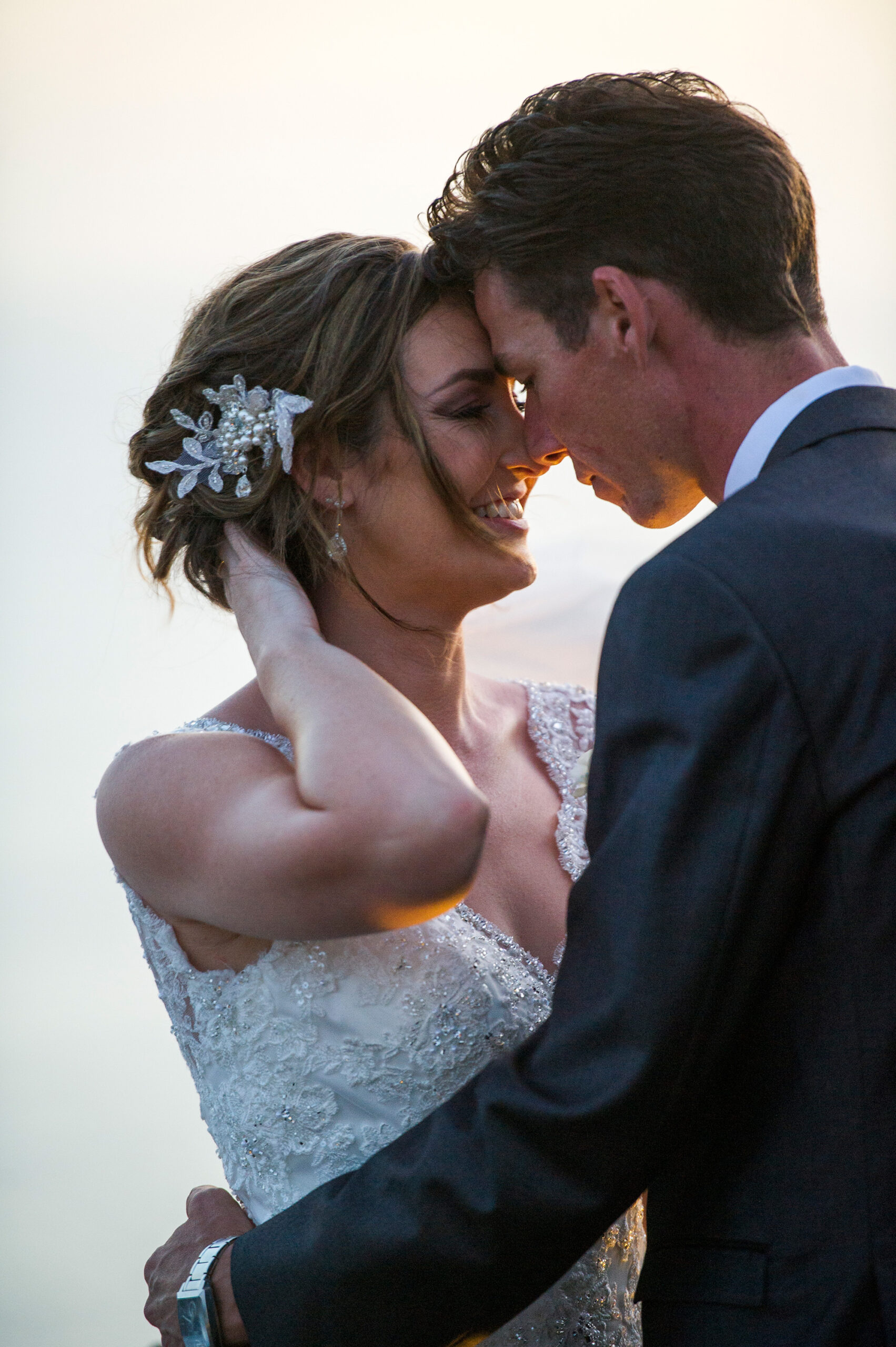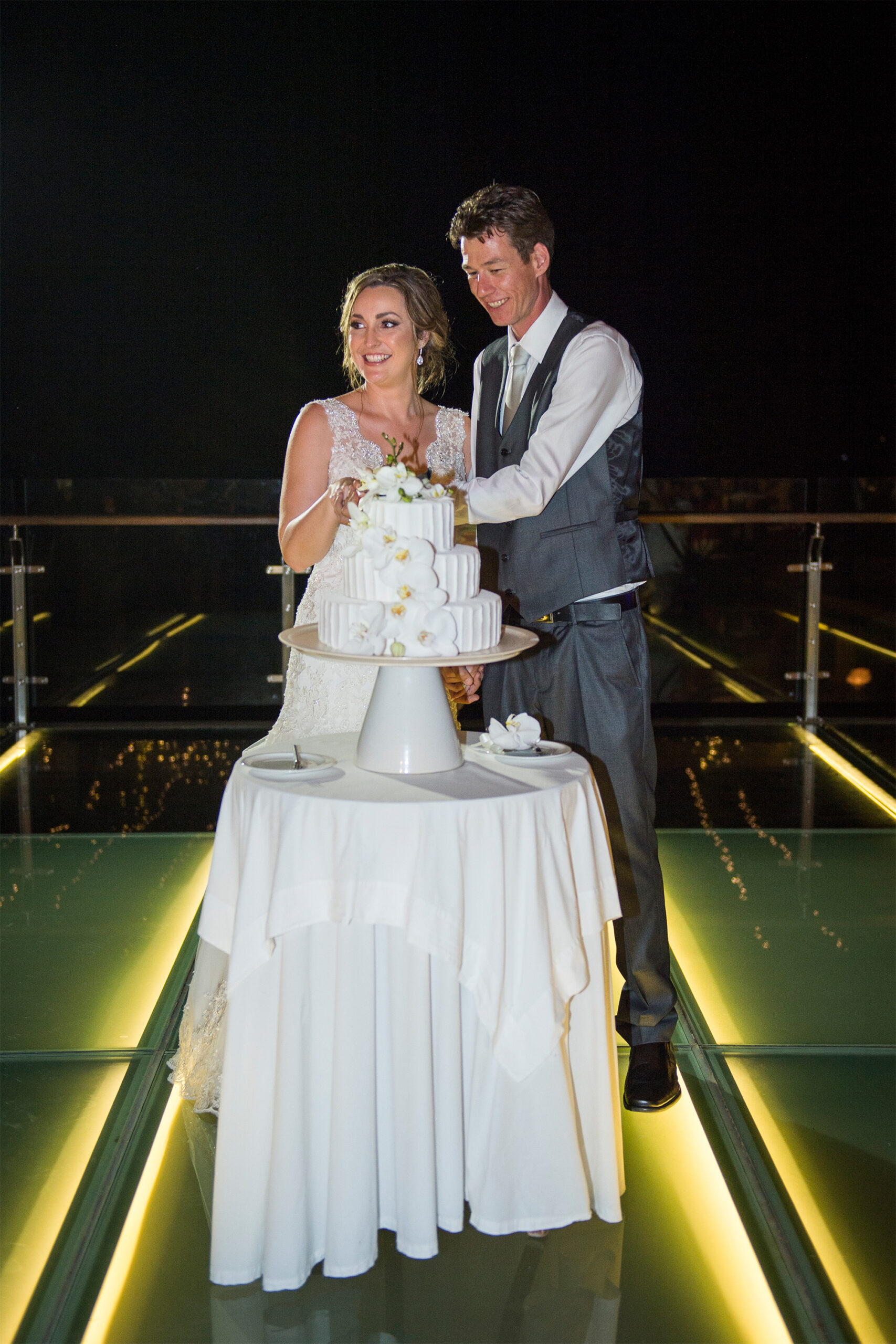 Draping flower detail added a tropical touch to the couple's white wedding cake.