Destination weddings are continually growing in popularity, with the number of couples choosing to exchange their vows on a tropical sandy beach instead of in their local church ever increasing. So what is behind this trend, and why should you choose to have a destination wedding?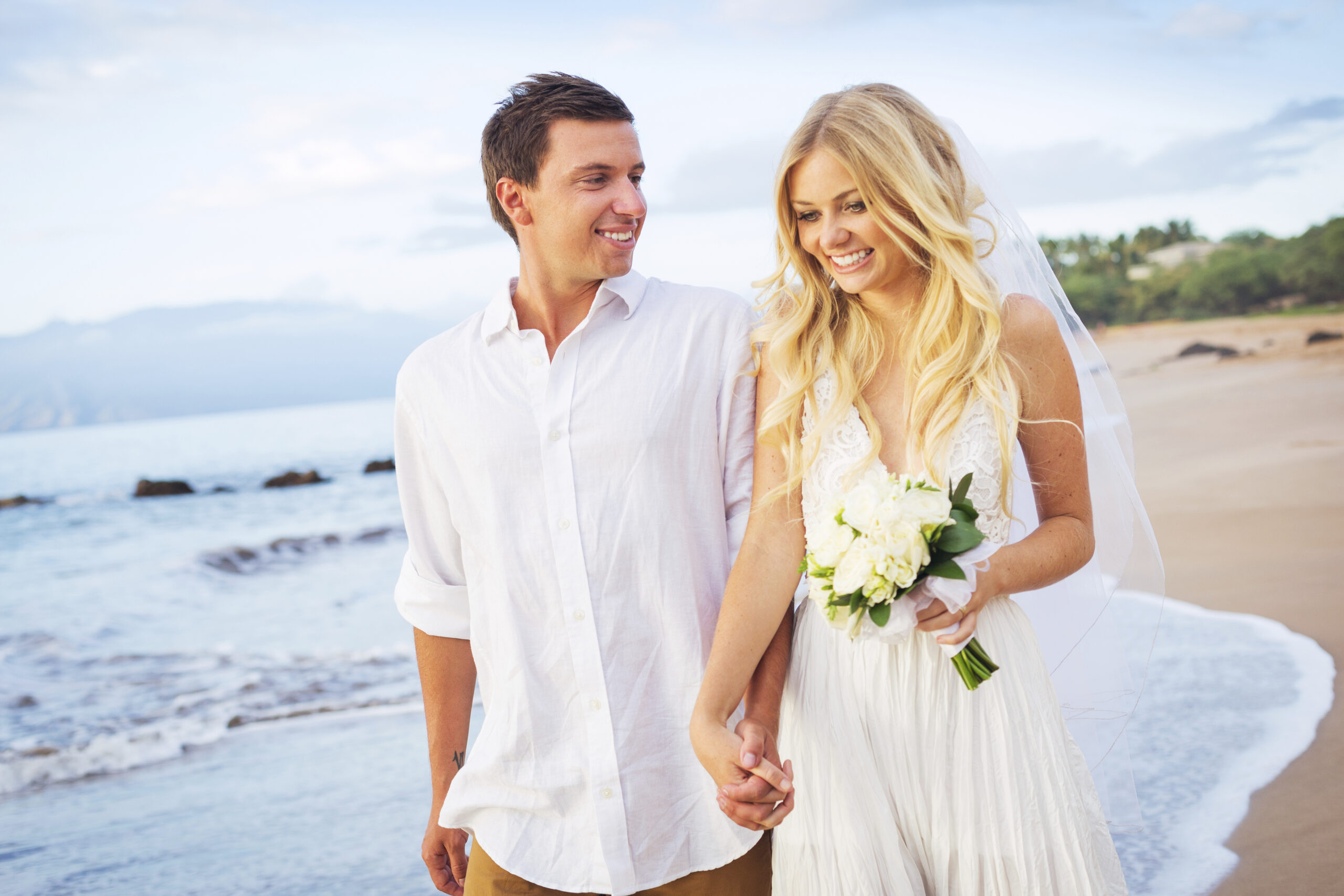 Here are four great reasons to book those flights:
Keeping it small and intimate
Every married couple knows the agony of drawing up a wedding guest list. Should they invite second cousins or only first, should they invite work colleagues to the full day or just the evening? All too often the list spirals out of control, including people you feel you should invite but hardly know.
With a destination wedding you can be sure that the only people who make it are the ones that truly want to be by your side when you tie the knot. They will be your closest friends and family, and the people that you really want to spend time with.
Because there will be fewer guests you will have more time to talk to each of them, and because they will need to stay for at least a couple of days, you will have plenty of opportunity to relax together and catch up. Many couples that are getting married for a second time want to keep the wedding small and simple, so a destination wedding may be the perfect answer.
Making it special
All weddings are special, but a destination wedding can be a truly unique experience. You could combine the wedding with a family reunion, and it is the perfect opportunity for a romantic holiday for your guests.
You can extend your wedding over several days, including activities such as beach barbeques, spa days, diving trips and rounds of golf. You can also incorporate traditions, foods, and music from the local area into the wedding ceremony and reception to make your wedding just that bit different.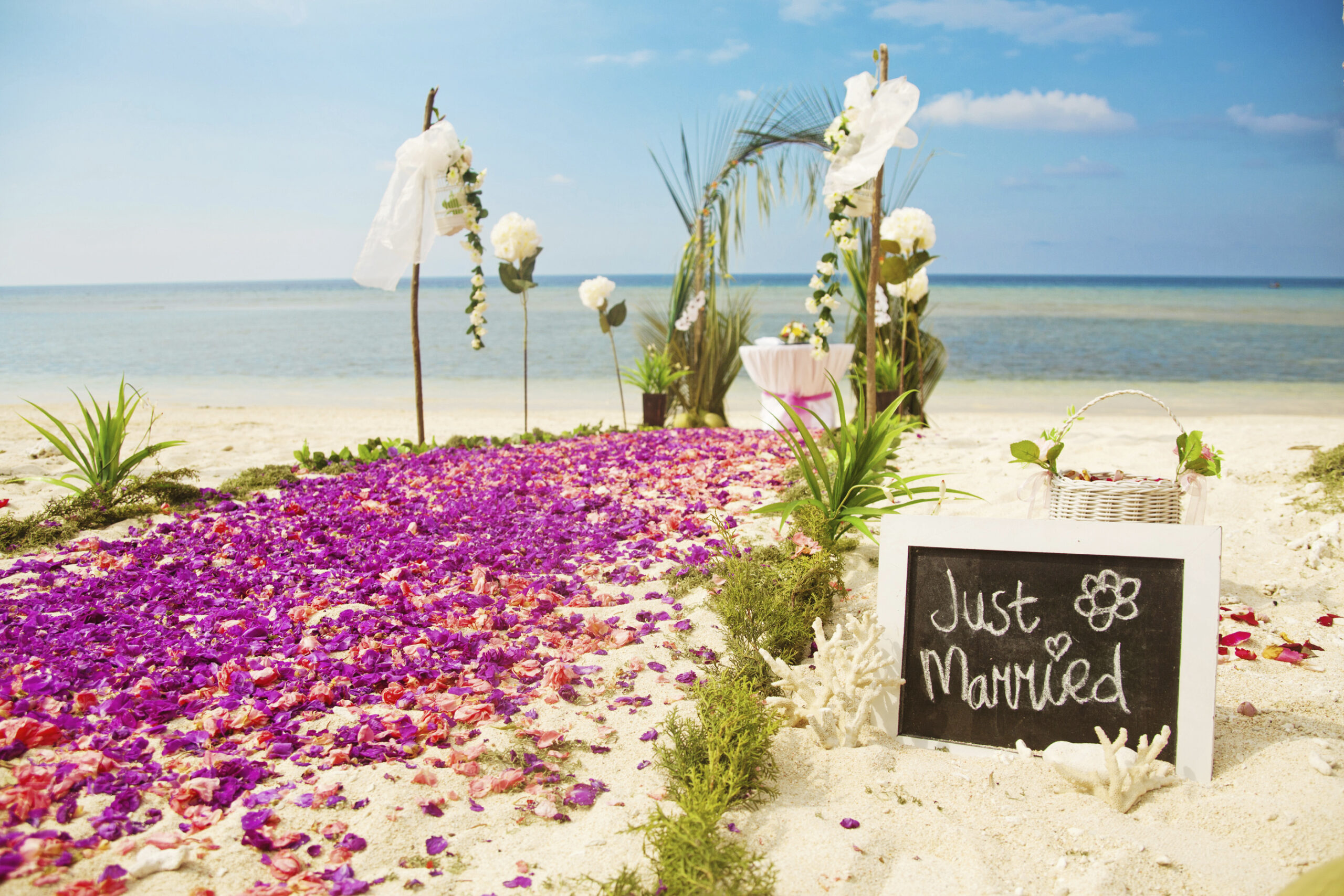 Reducing costs
Initially a destination wedding may seem like an expensive option, but actually it usually works out considerably cheaper than a local one. For one thing you will have fewer guests to pay for, so the overall cost will reduce even if the cost per head is higher.
Secondly many destination wedding resorts offer all inclusive packages that work out to be great value. If you get married outside of Australia, the price of food and accommodation may be lower, and you won't have to pay for a separate honeymoon.
Limiting stress
Relaxing on a pure white sandy beach is a sure way to beat stress, but destination weddings reduce the pressure of wedding planning in other ways too. Wedding packages are usually all inclusive so you don't have to work through a whole list of suppliers for every aspect of your wedding.
There is often a dedicated wedding co-ordinator on site that can deal with everything on your behalf and answer any questions you might have. Finally you won't need to have the argument about whether to hold the wedding in the bride's hometown or the groom's; both families will have to travel to your destination and will be on equal terms.