Capturing life through a camera lens brought Perth pair Krysia and Chris together.
"We met during a photography course we were both taking back in 2007. Our final year 2009 we had to do a exhibition together, so we worked closer together, we started dating and have been together since," Krysia, 29, says.
Chris, 31, popped the question when the couple were on holiday in Mauritius for a friend's wedding
"He did it privately in our hotel room," Krysia says. "We couldn't tell our friend for a few days because we didn't want to steal the married couple's thunder."
When it came to their own big day, the bride says she wanted their city garden wedding to be classic and elegant.
"It was a winter wedding in Queens Garden, which is a gorgeous Perth location," Krysia says of the August 11, 2017 celebrations with 65 guests.
The celebrations continued at Belles Functions, providing the elegant setting the couple was after.
"We even live streamed our day through Facebook, so our friends and family from overseas could be with us," Krysia says.
Photos courtesy of Simone Addison Photography.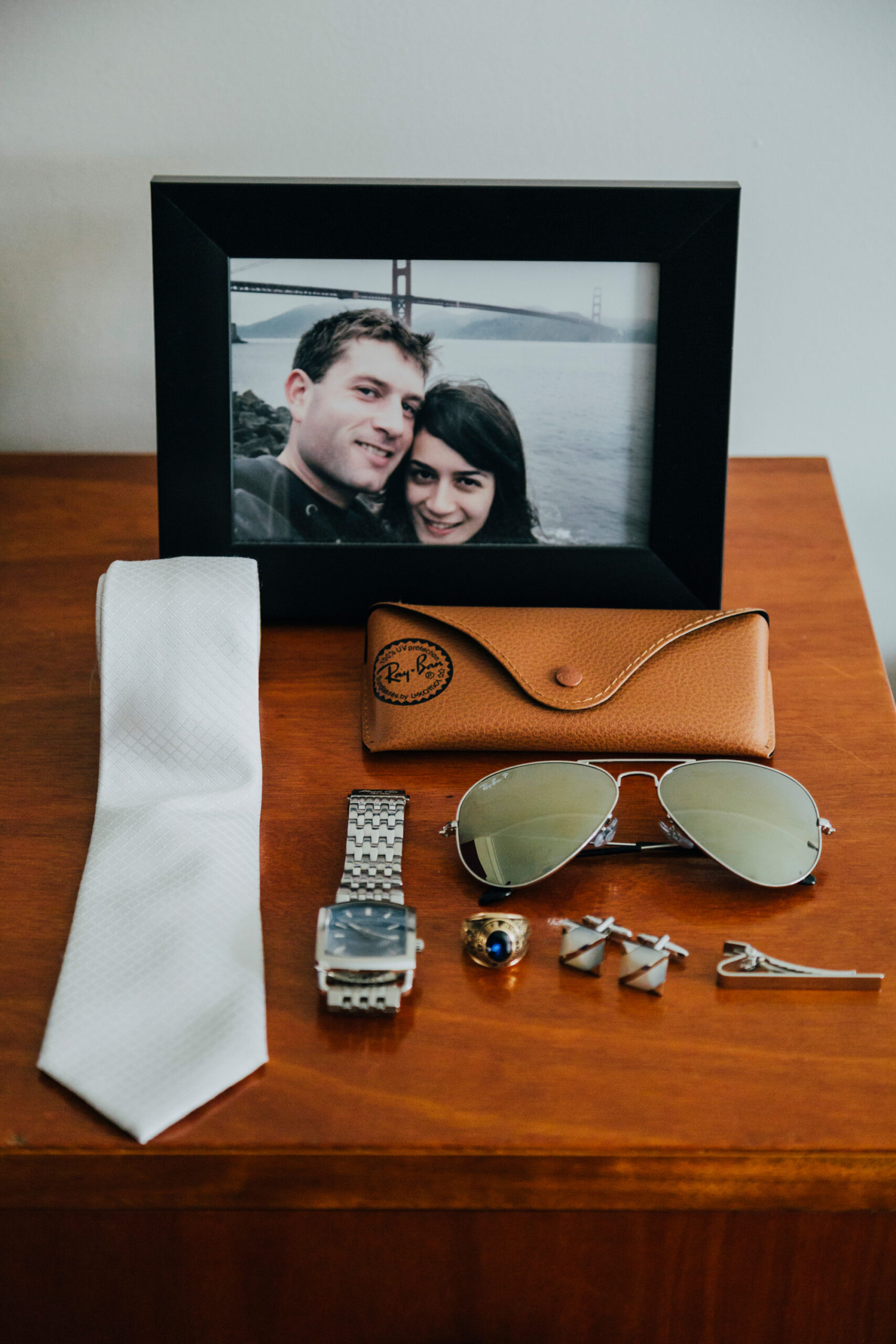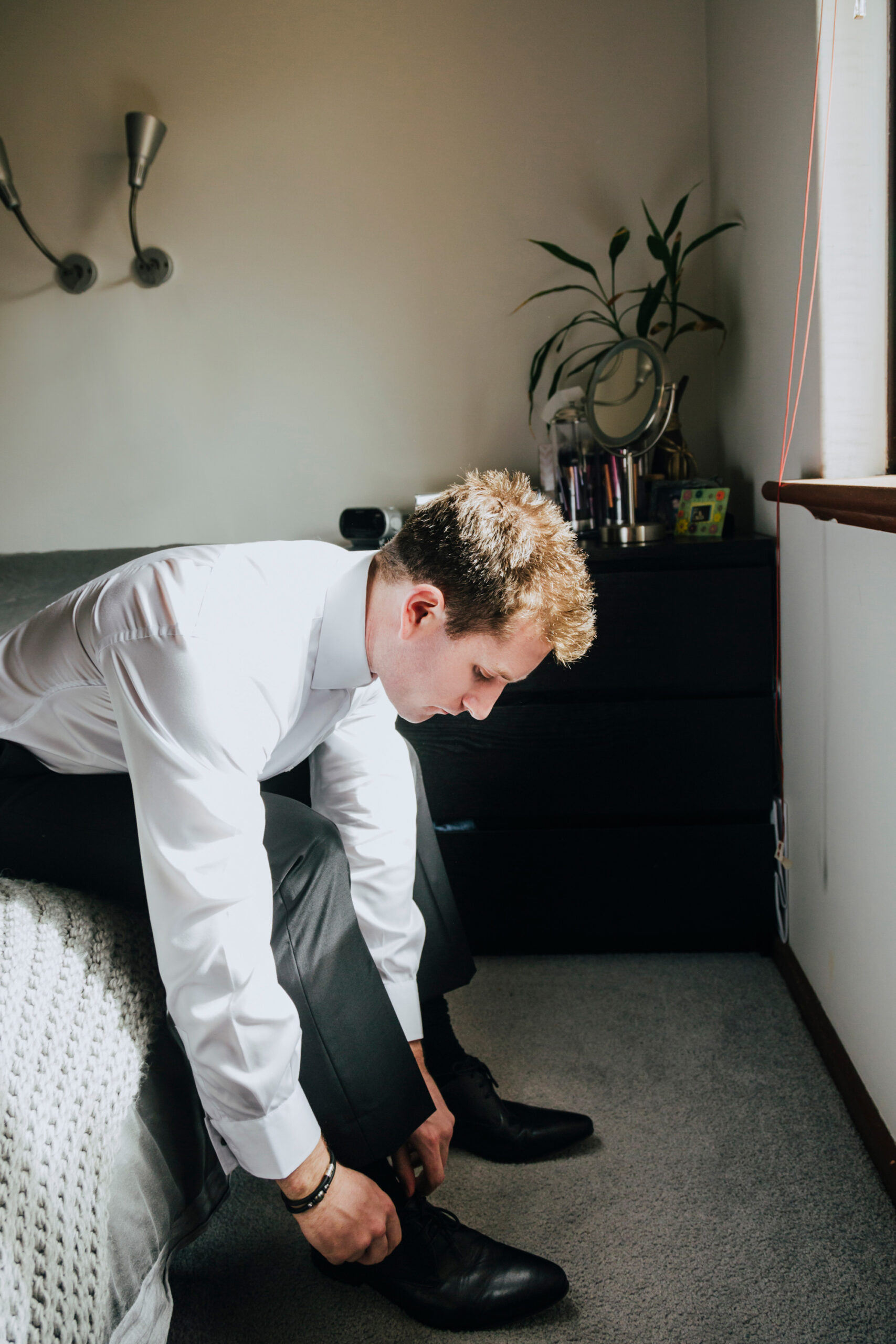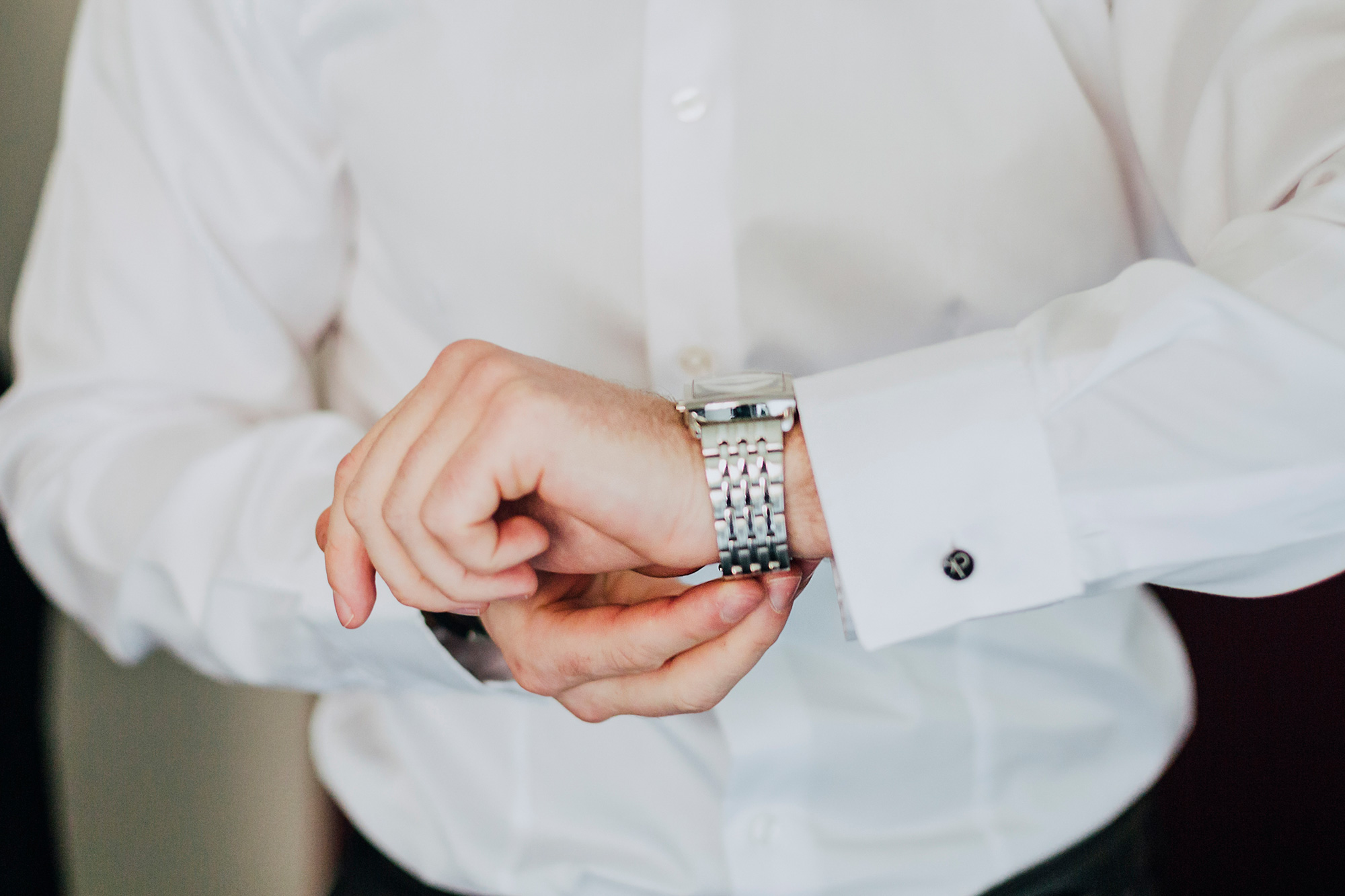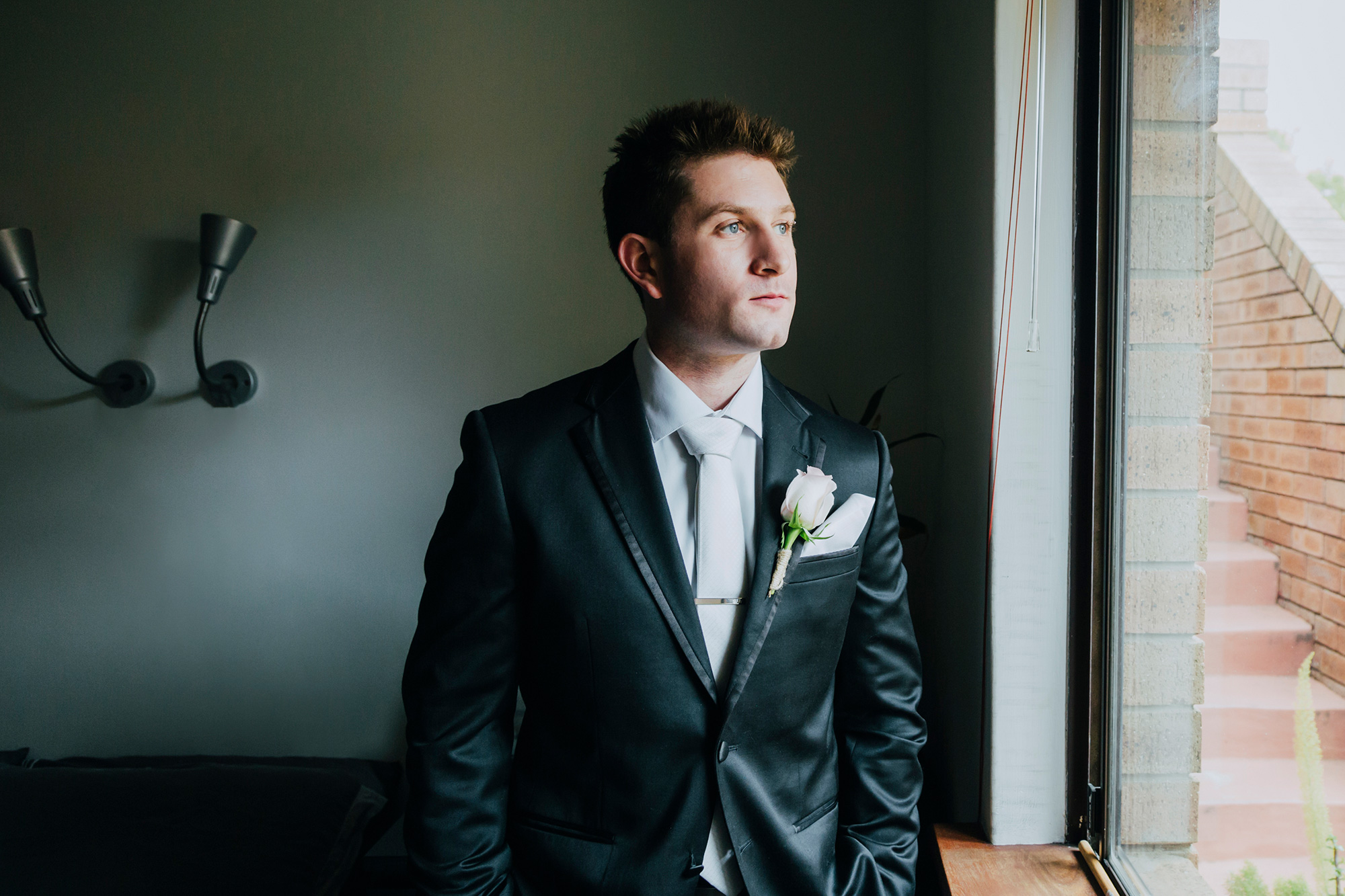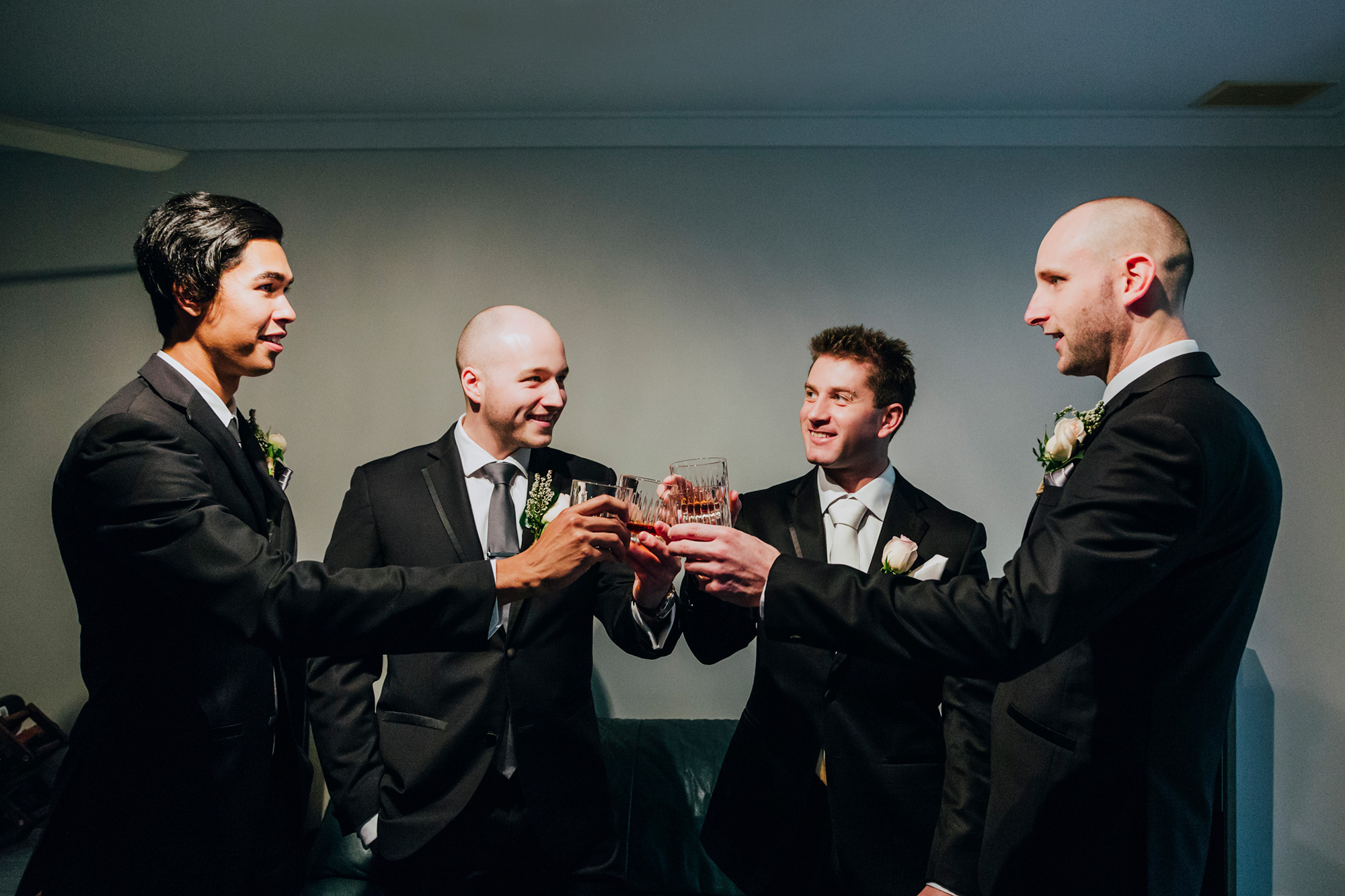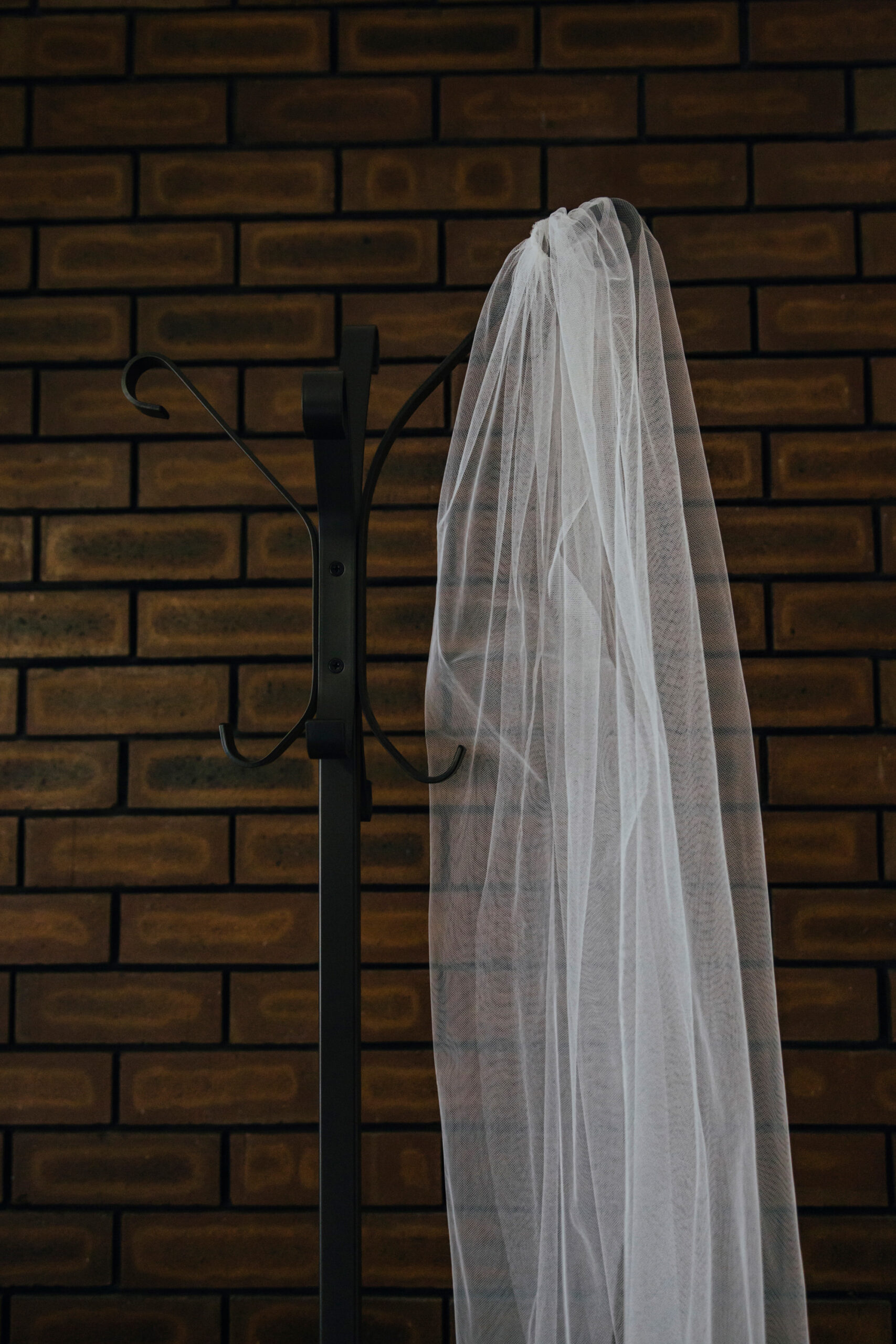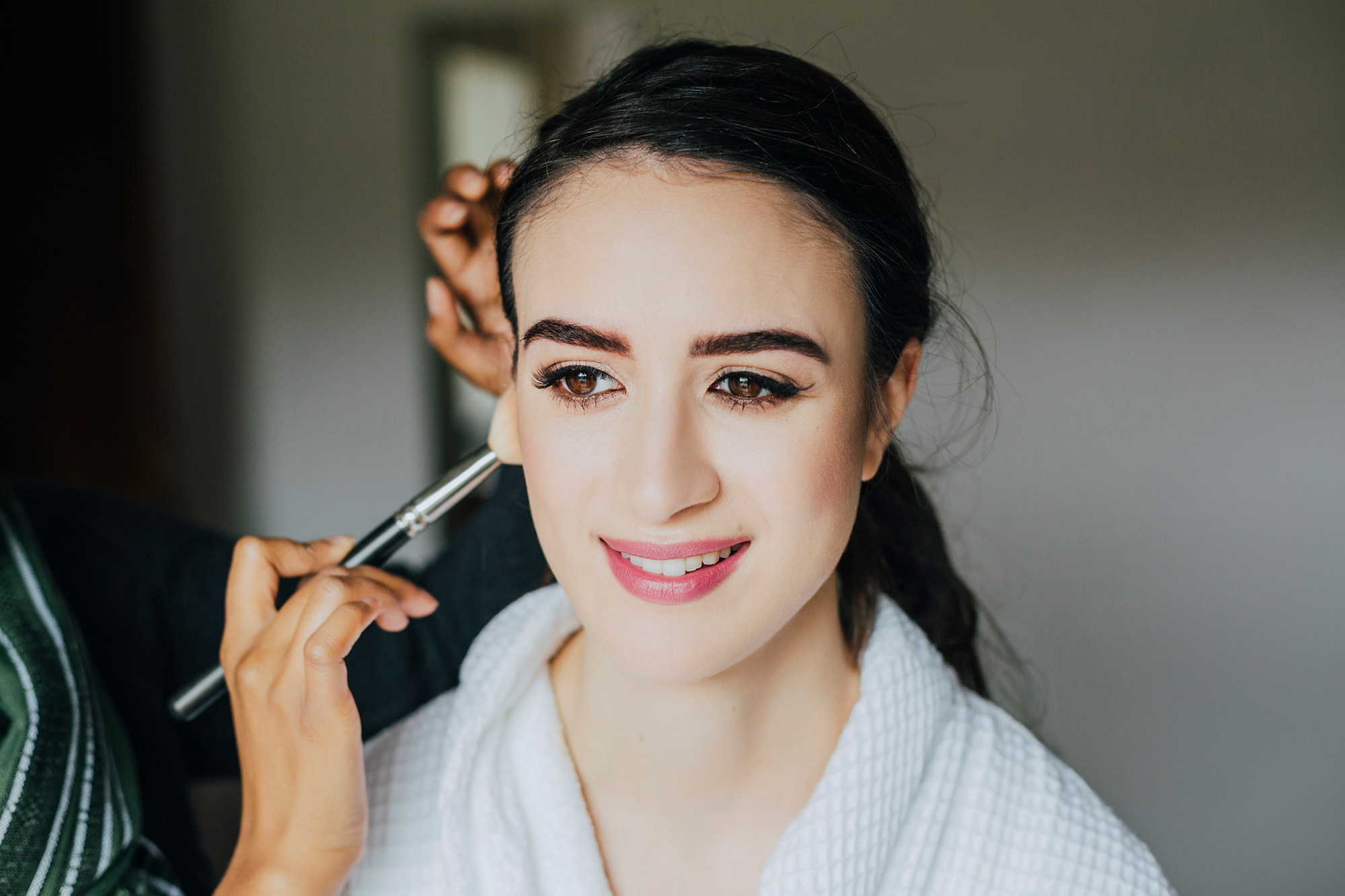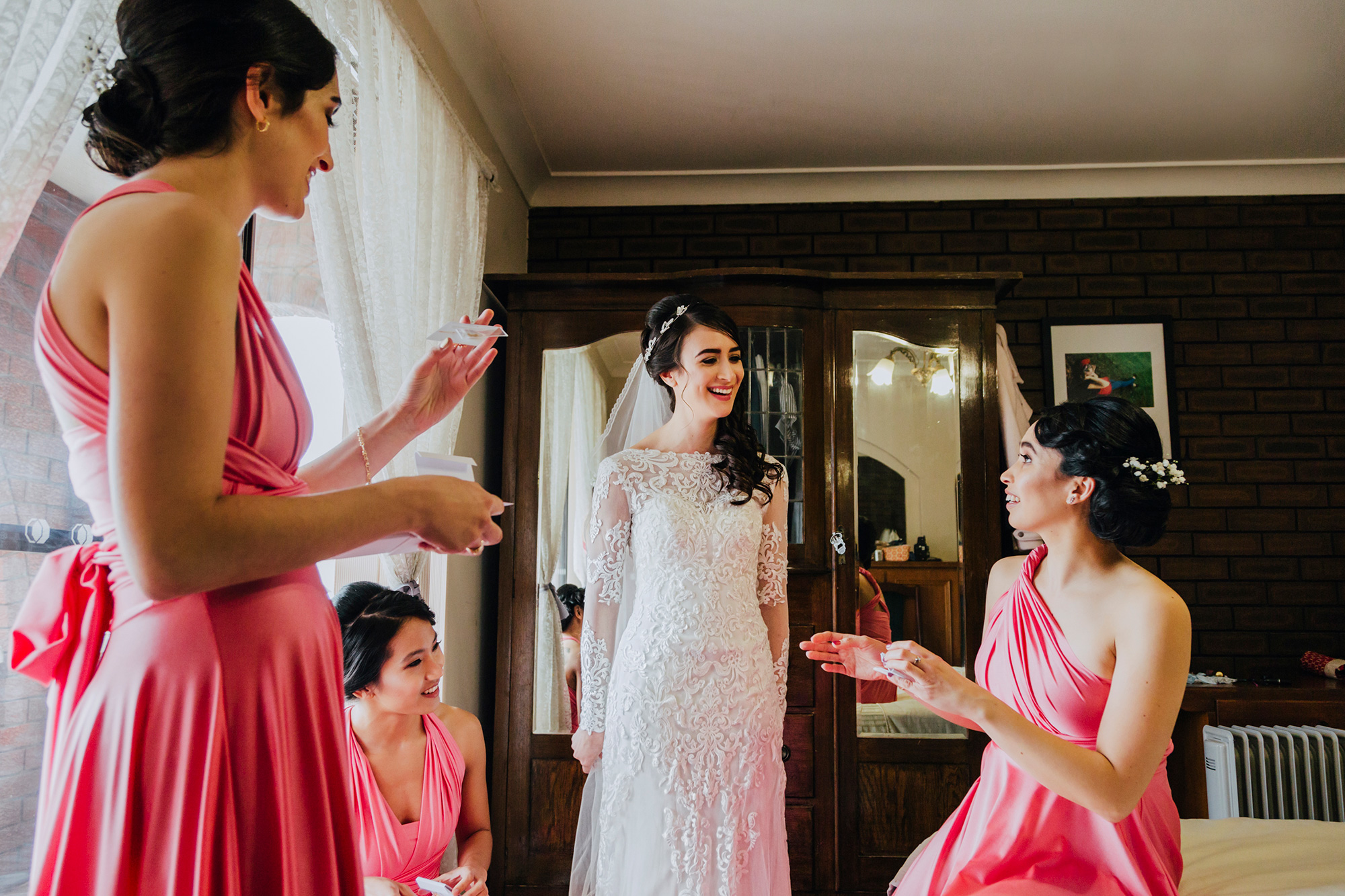 Krysia opted for a long-sleeved lace gown from Luv Bridal, with alterations to make the dress backless.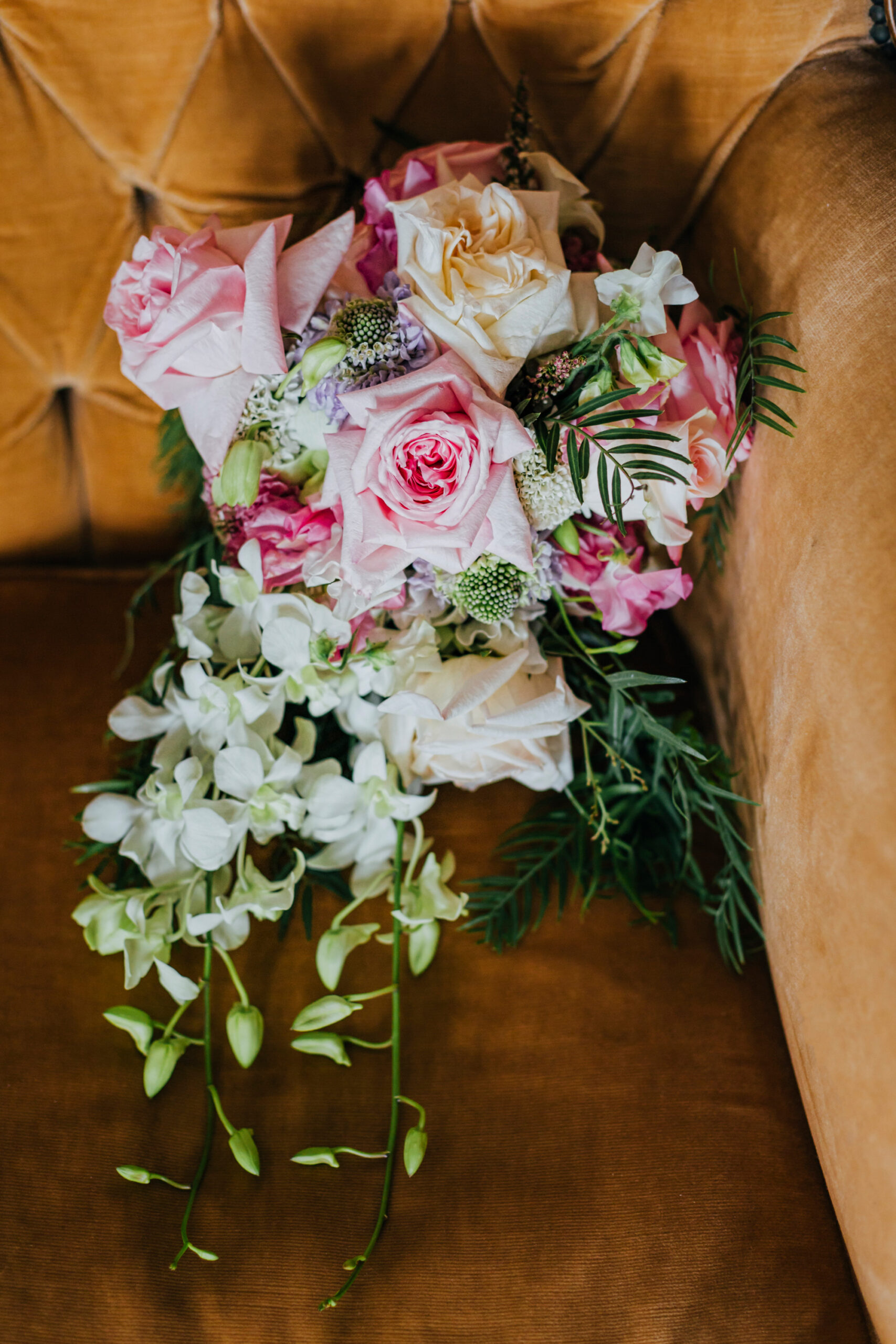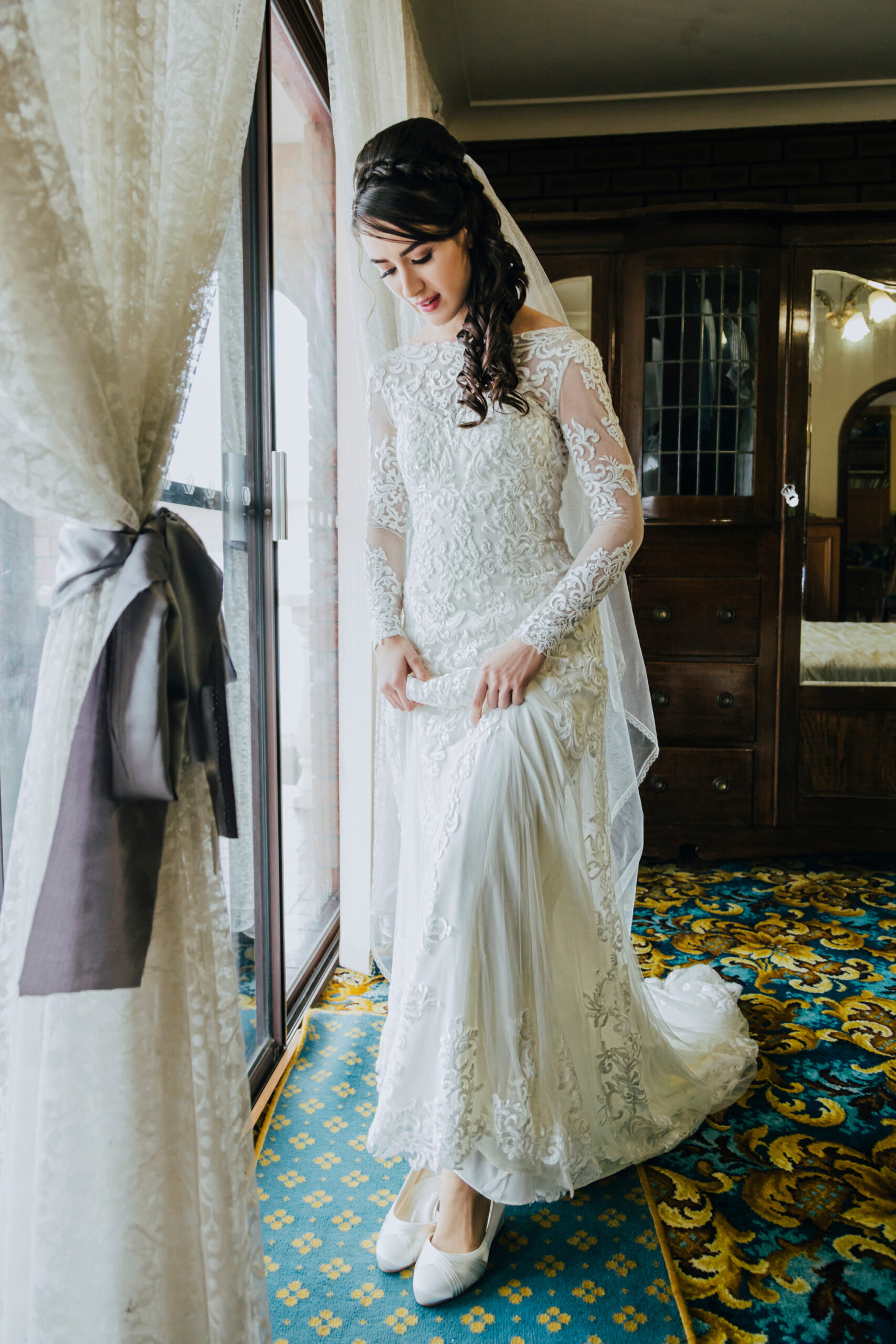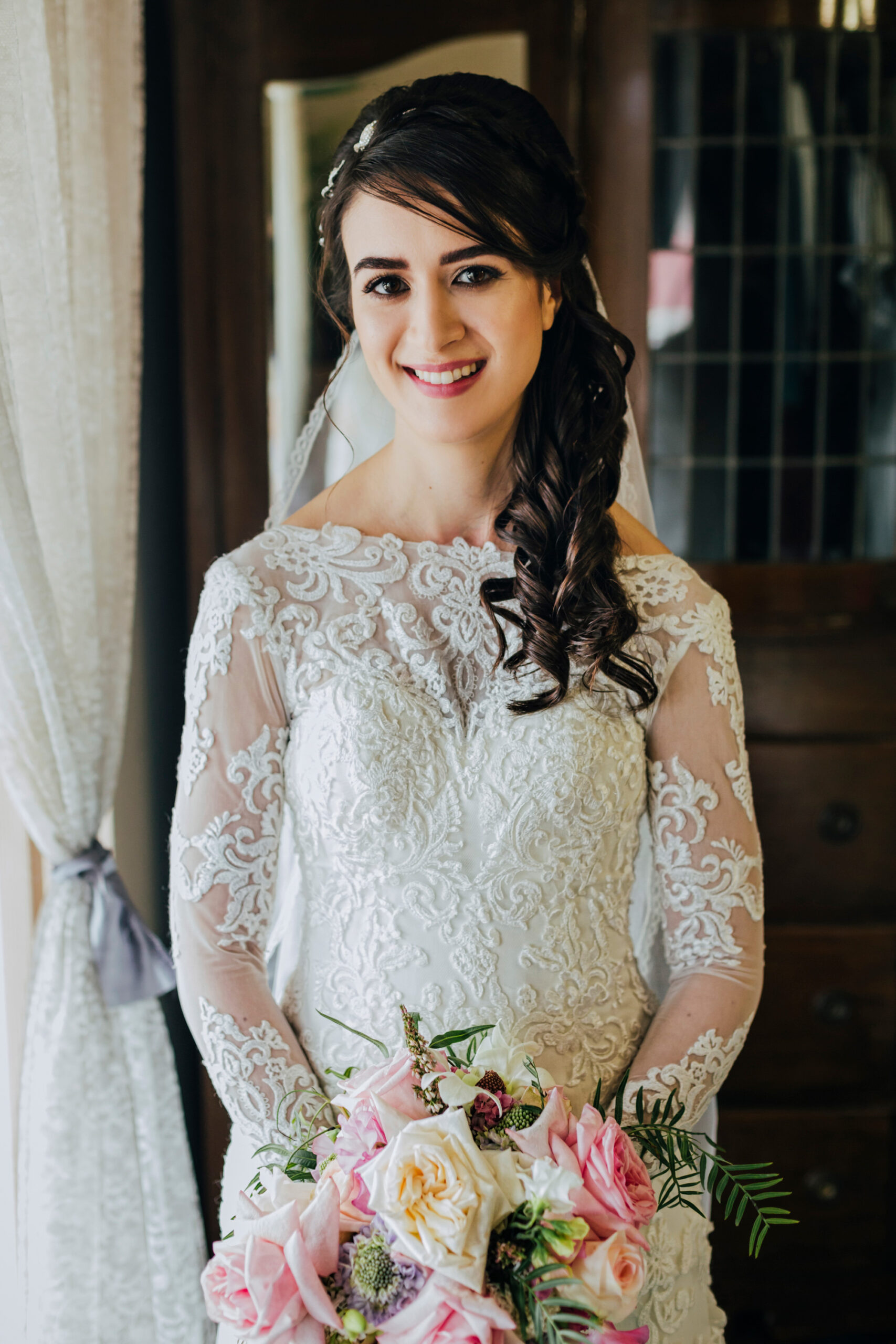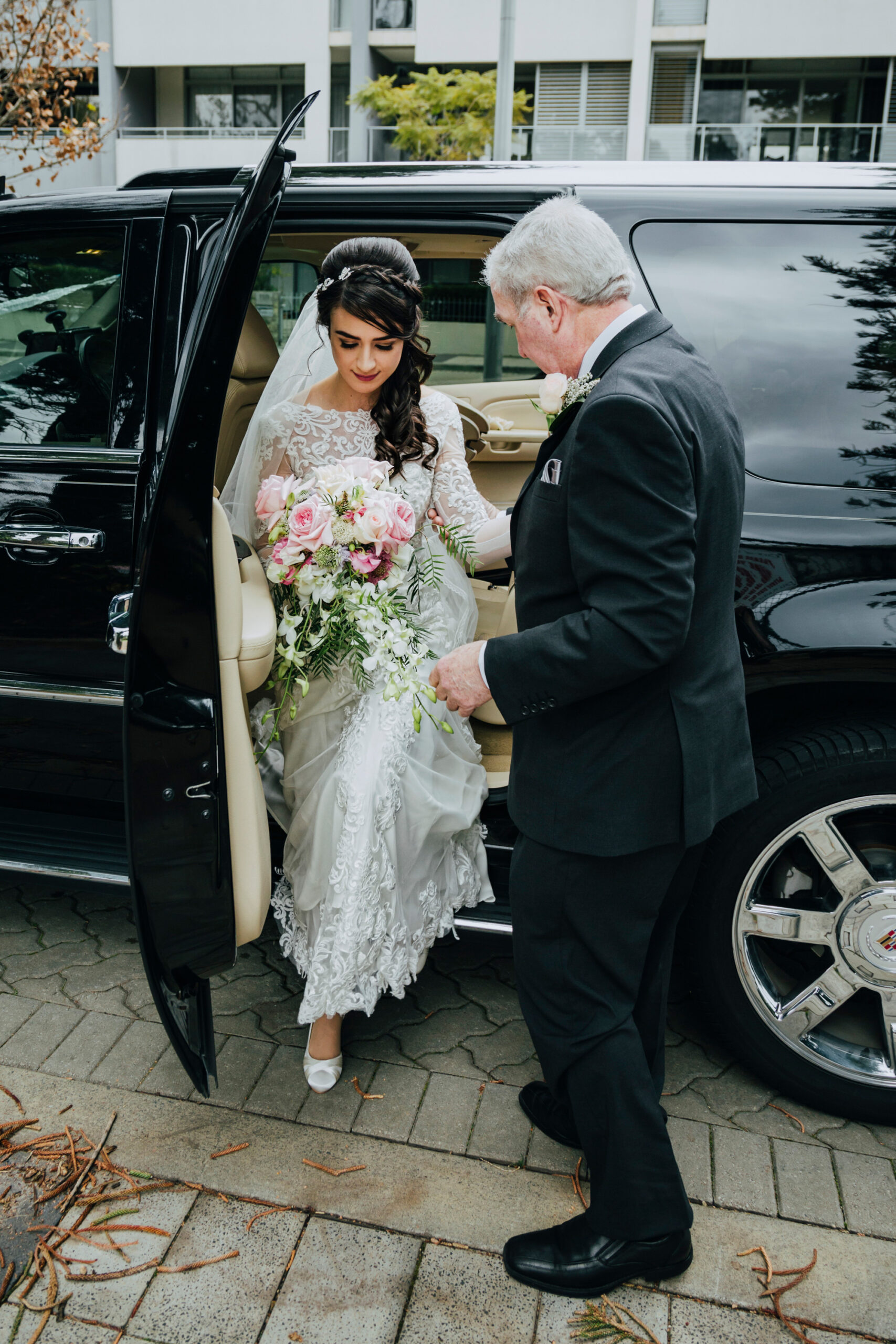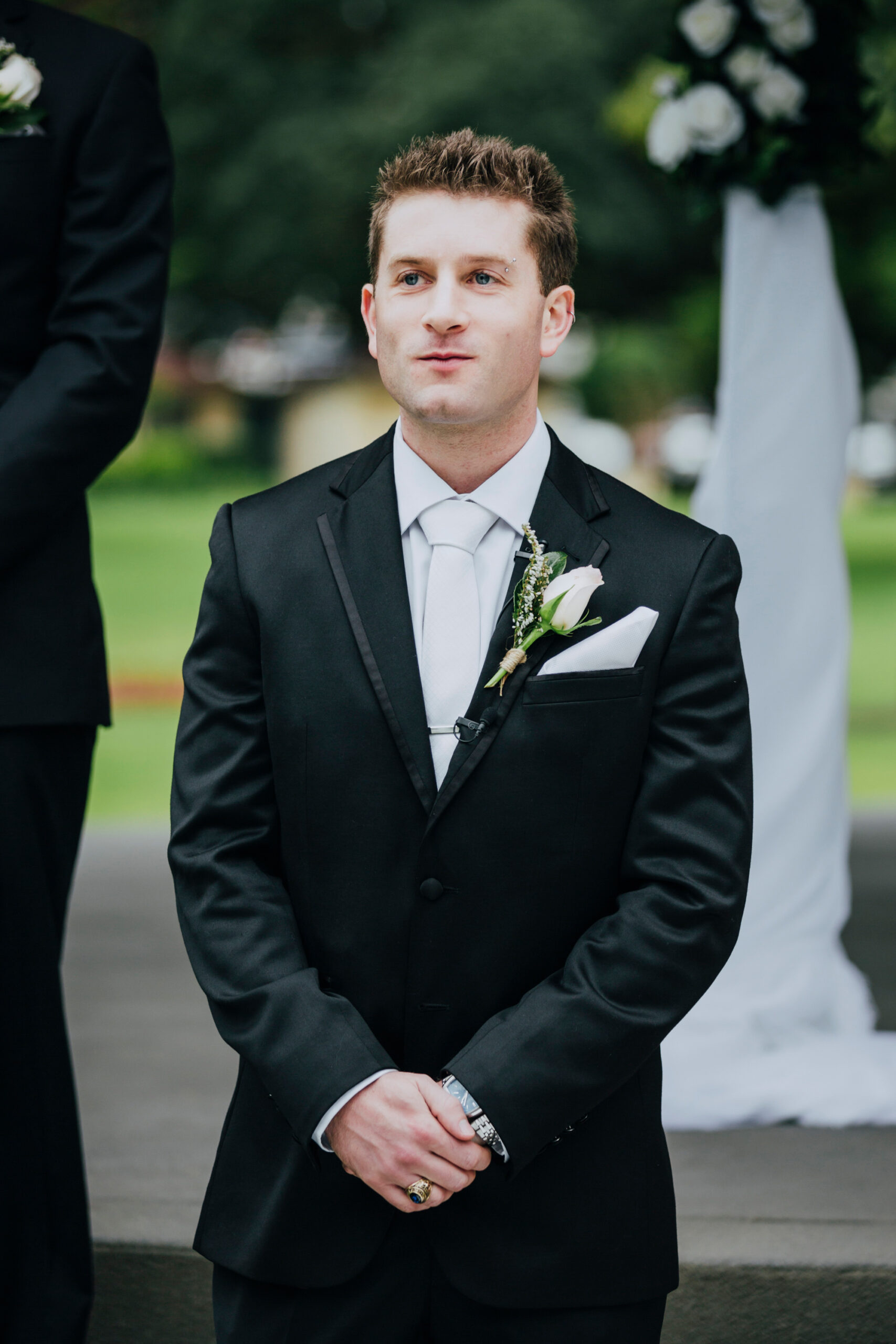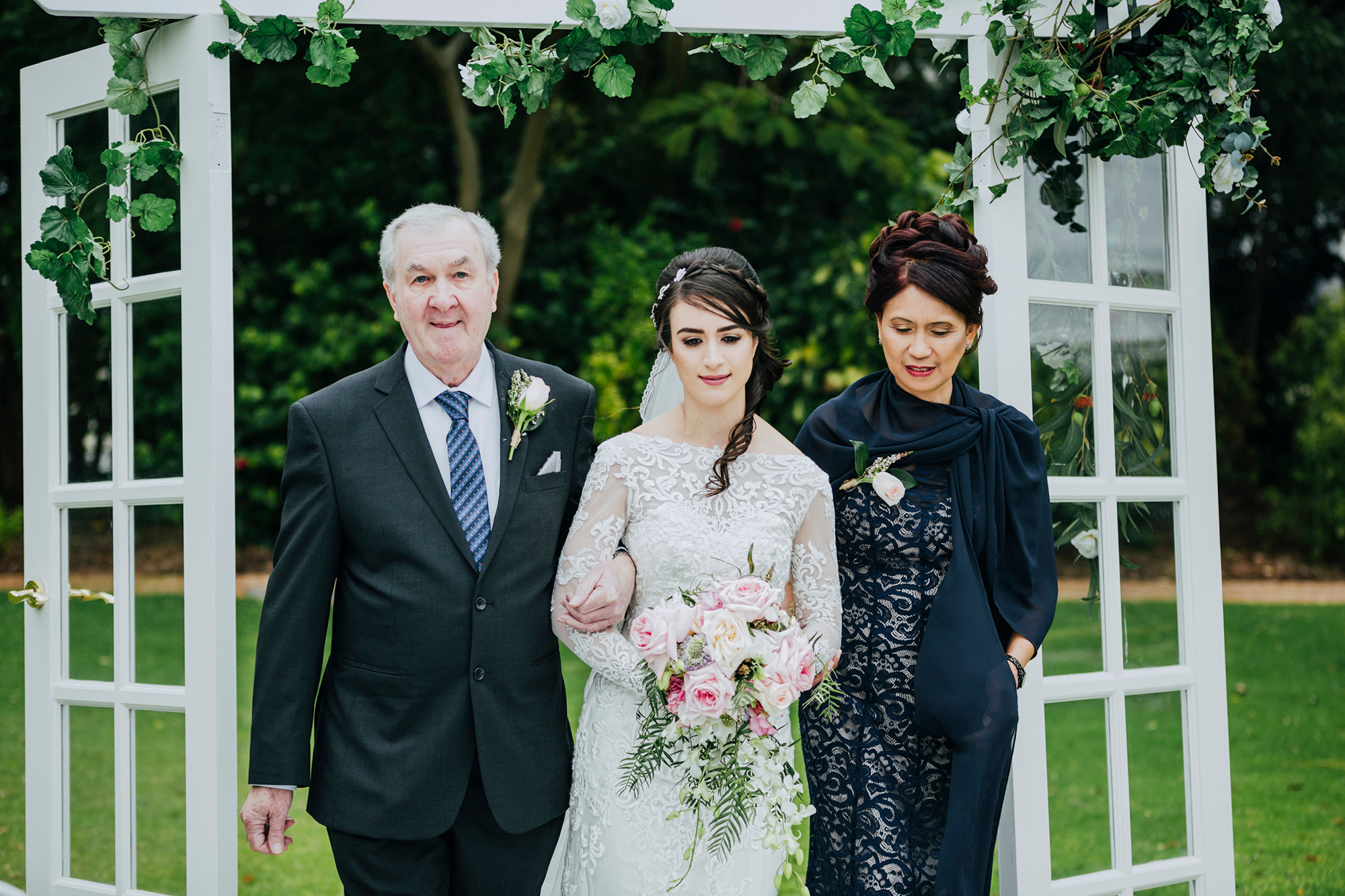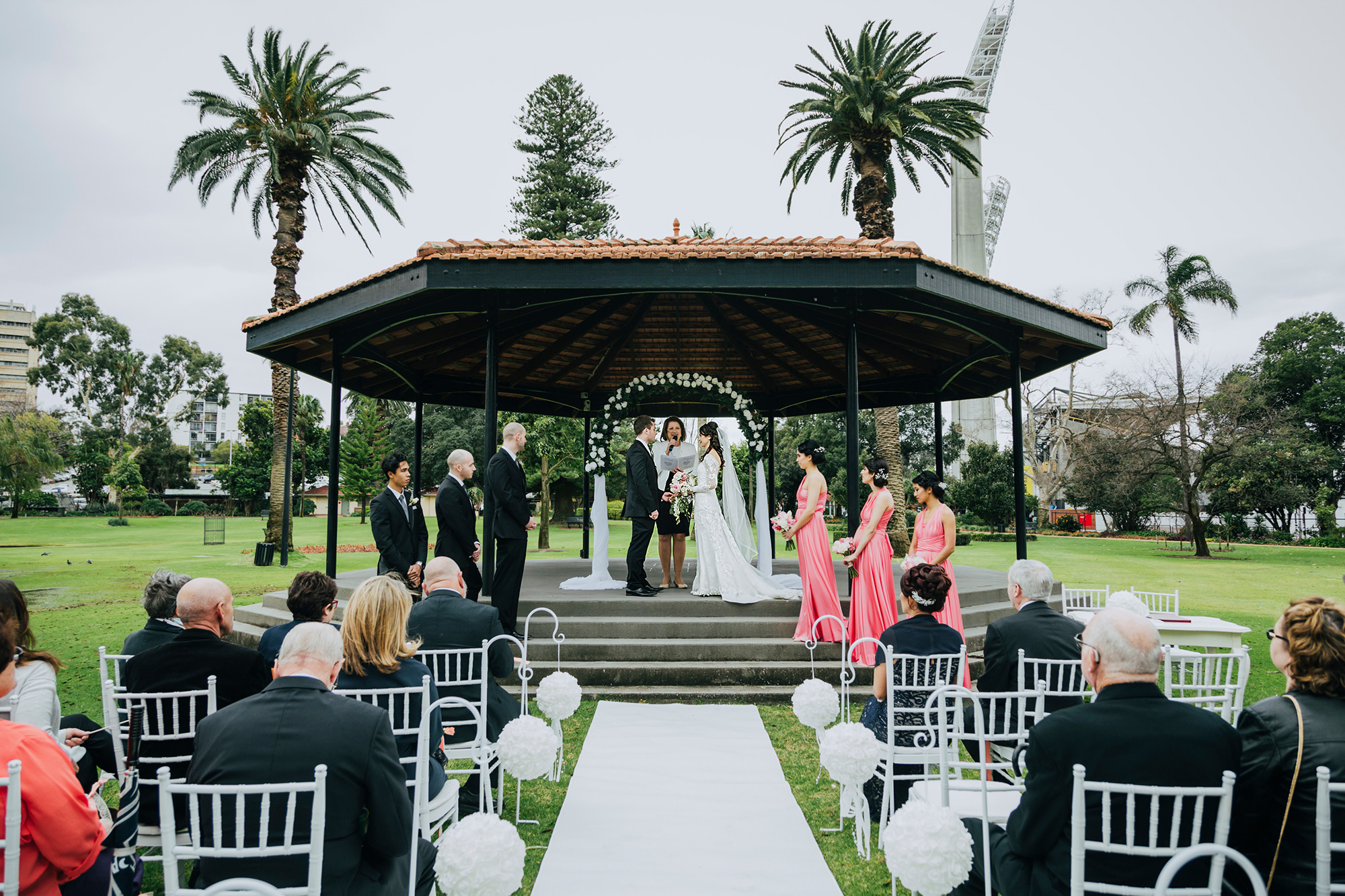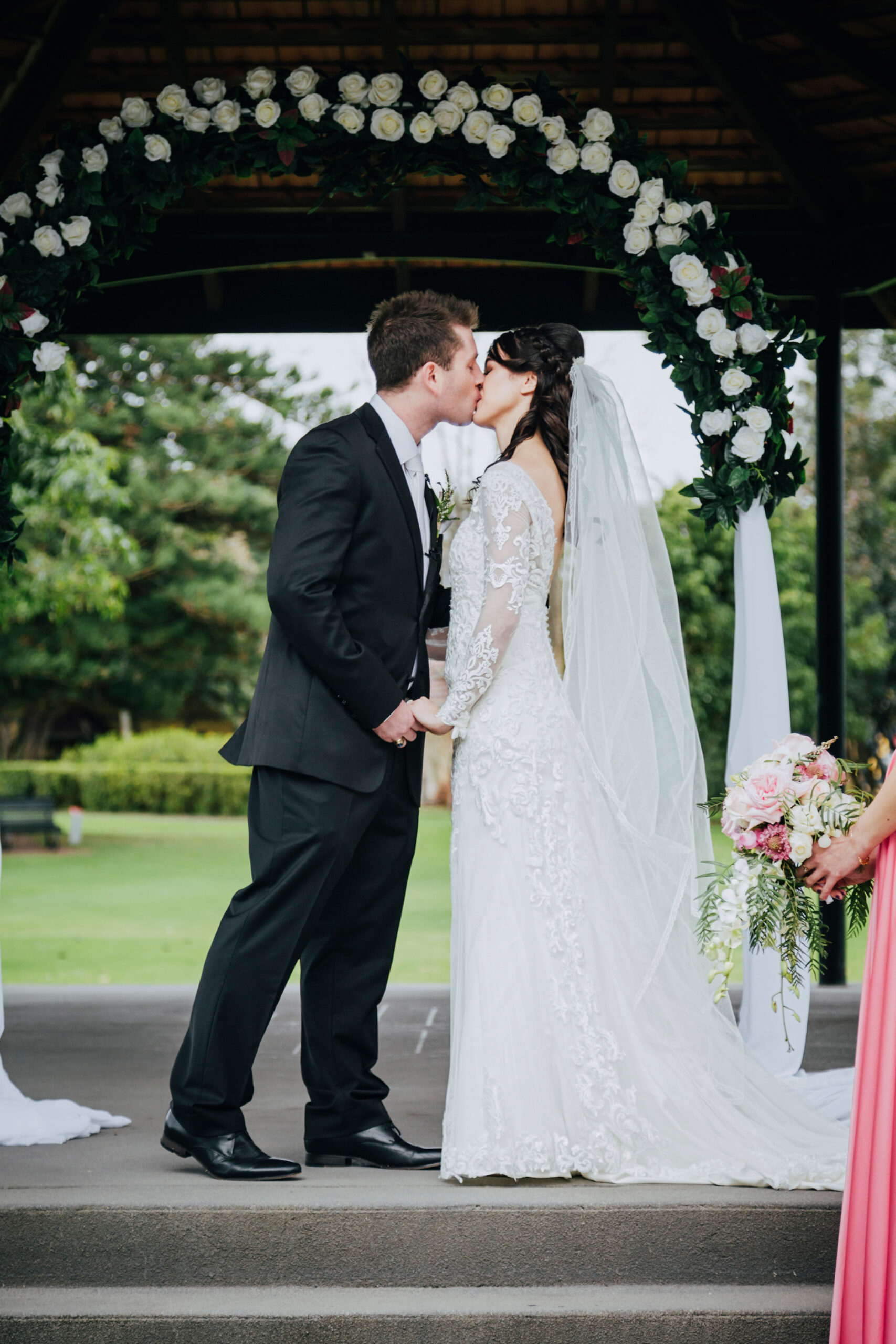 Flowers were an important part of the day for Krysia, with shades of pink, yellow and white. "The fresh flowers tied the whole wedding together for me. We had a little bit more greenery at the reception," she says.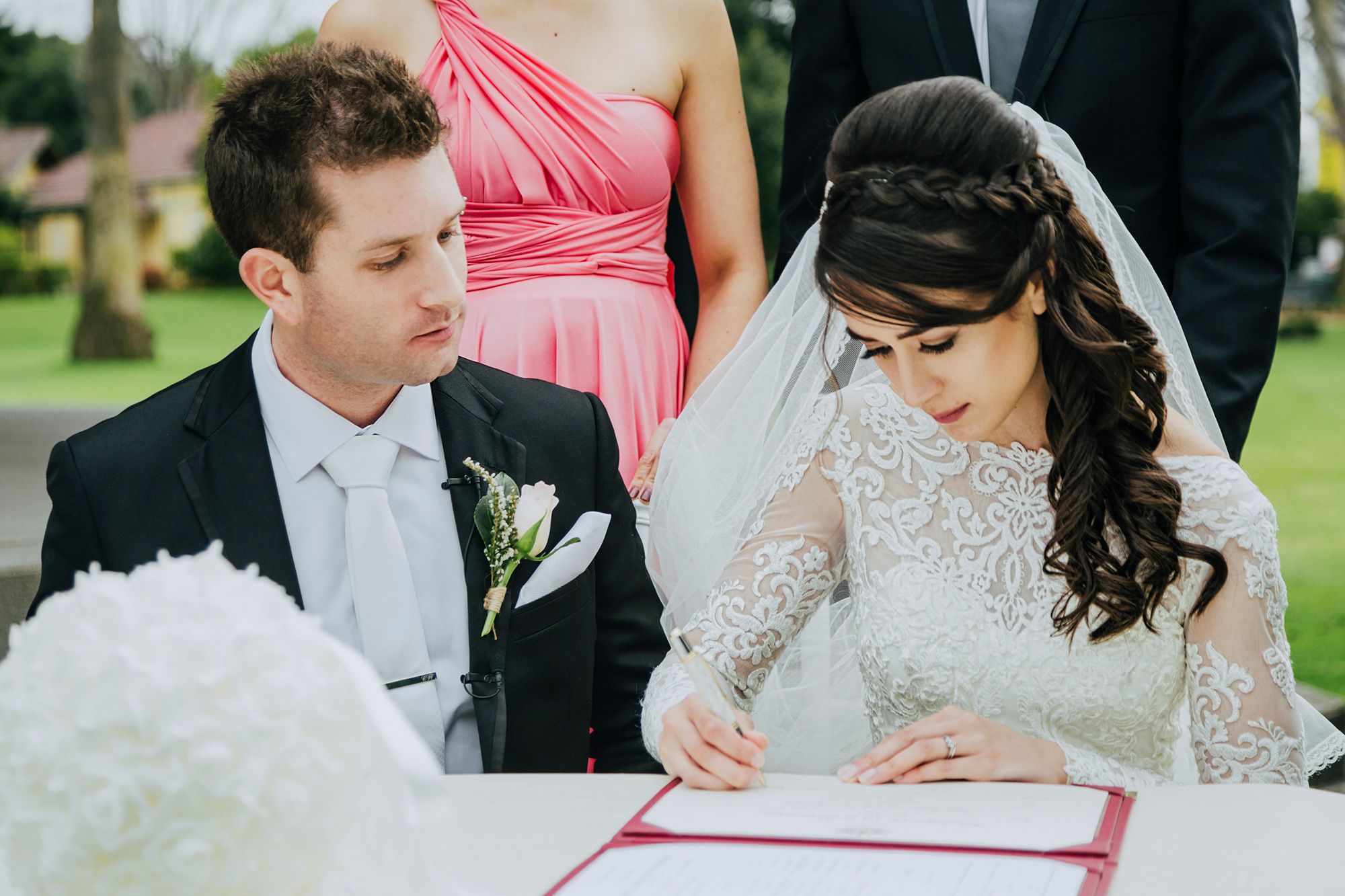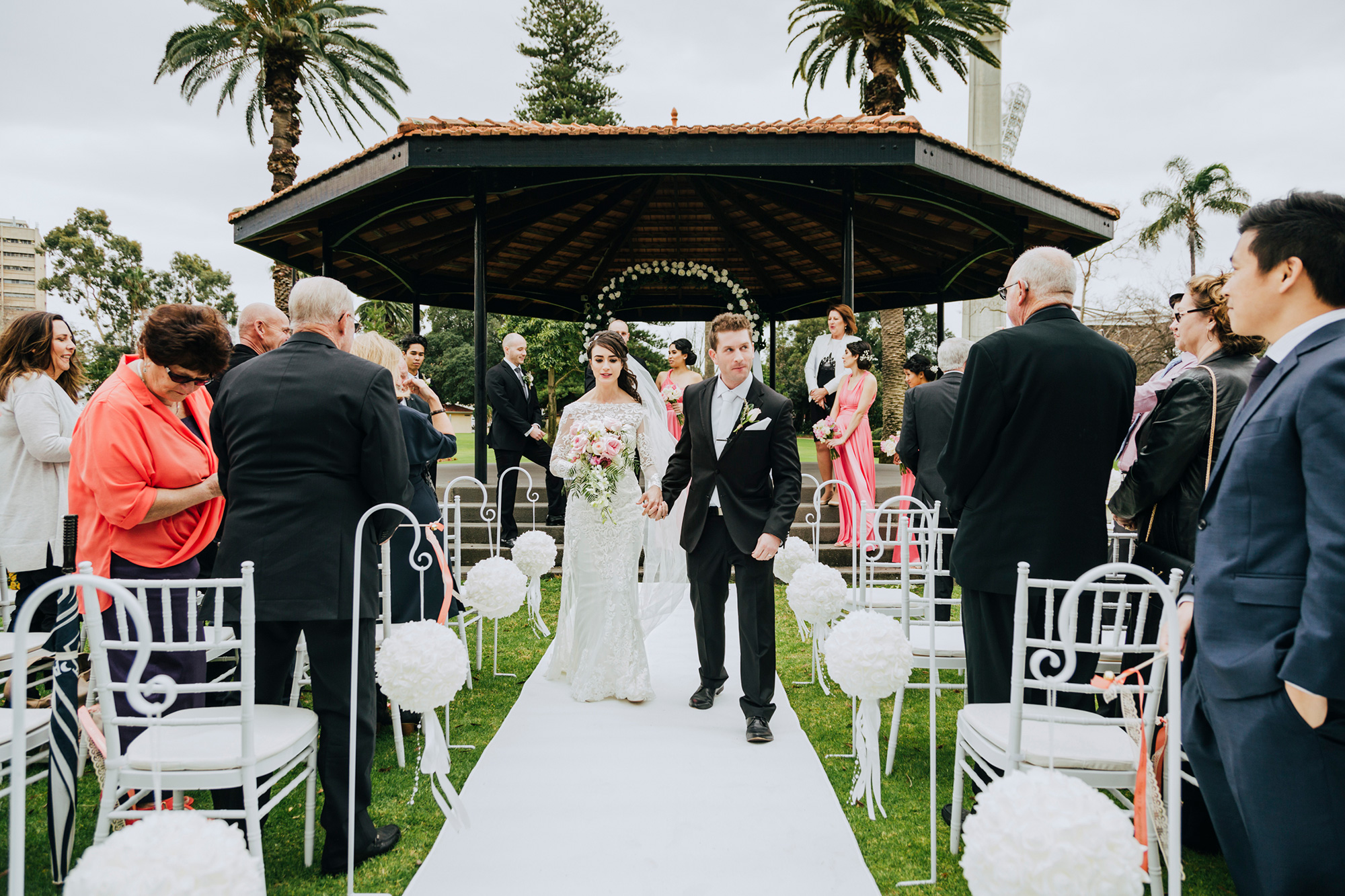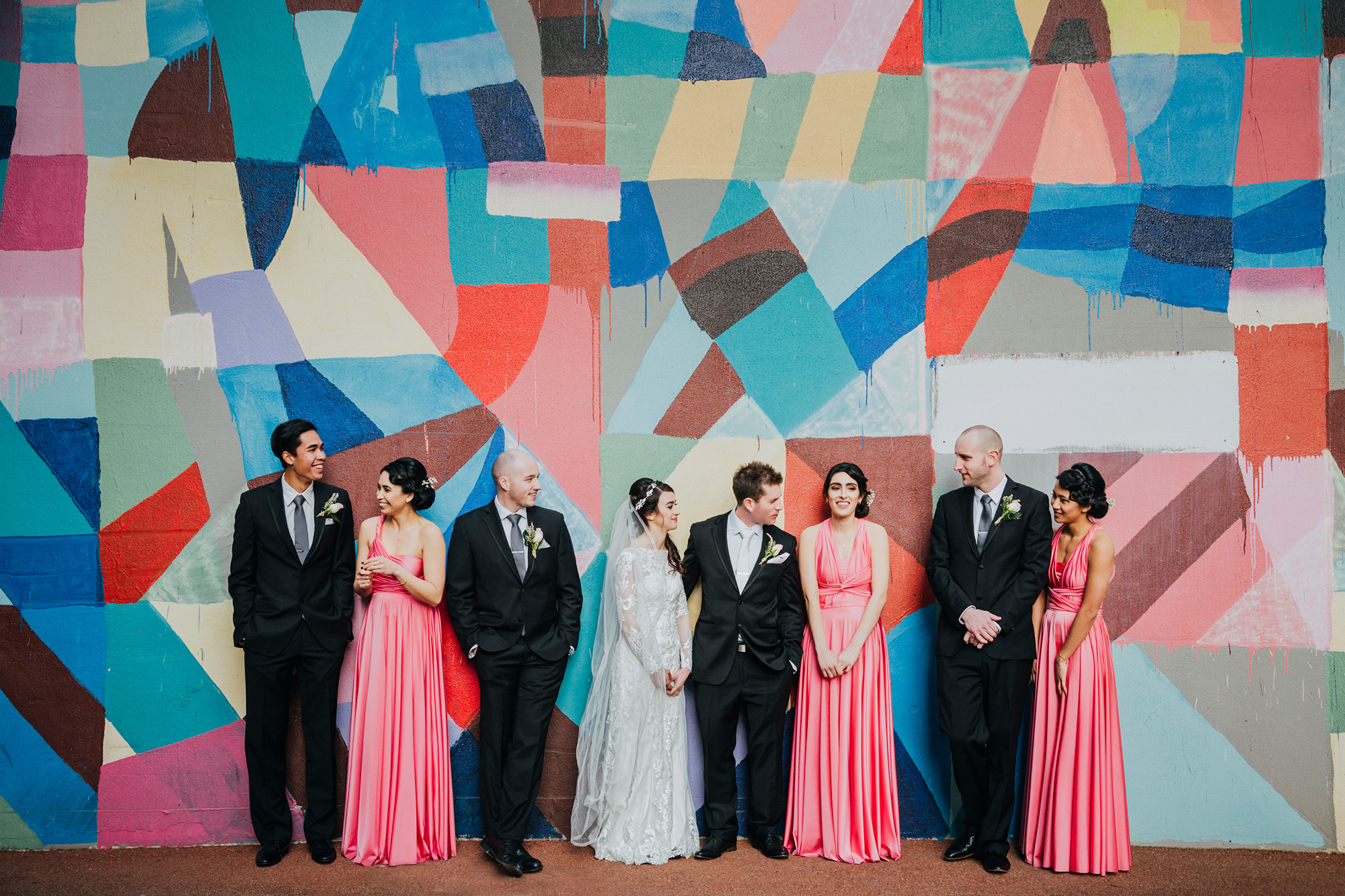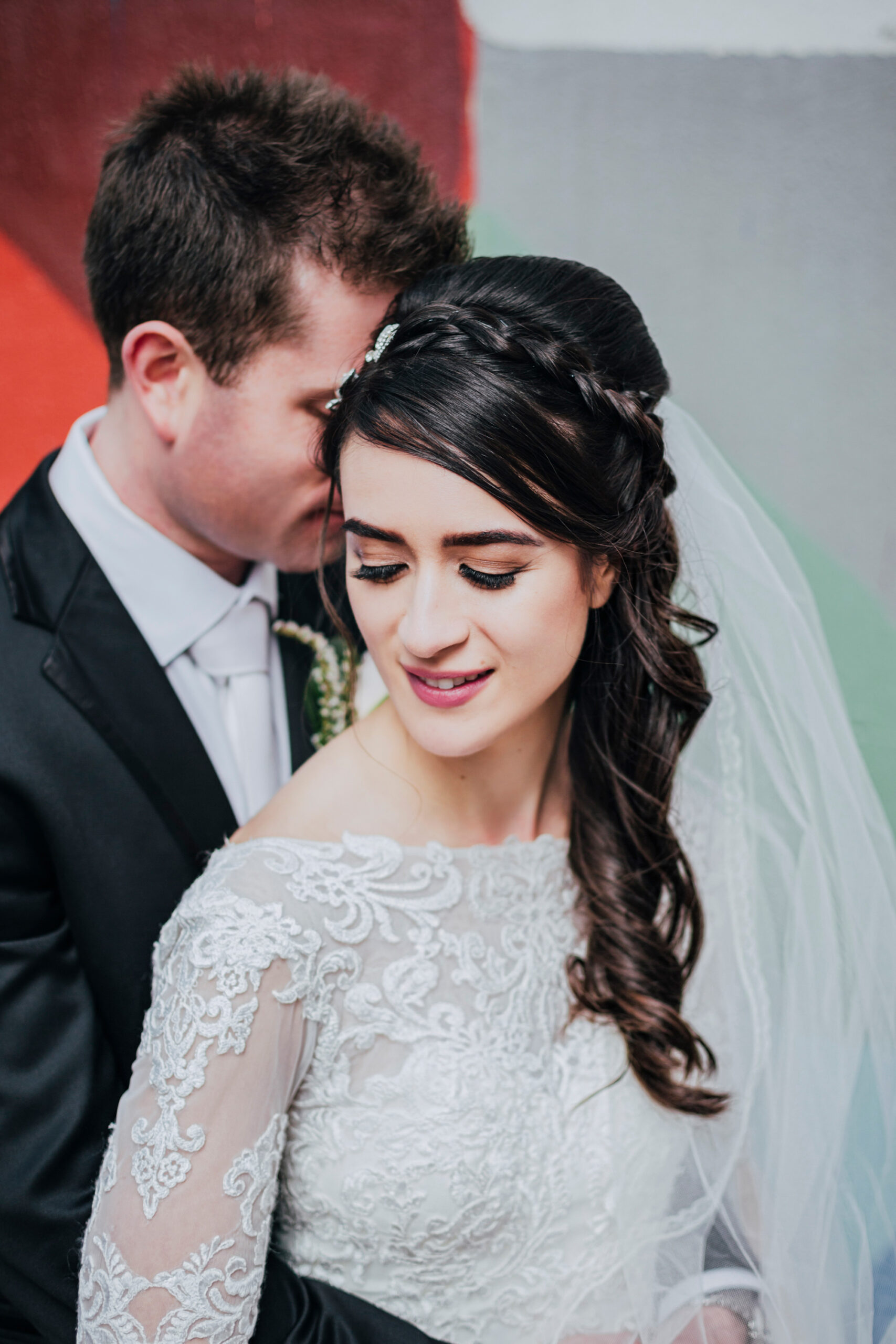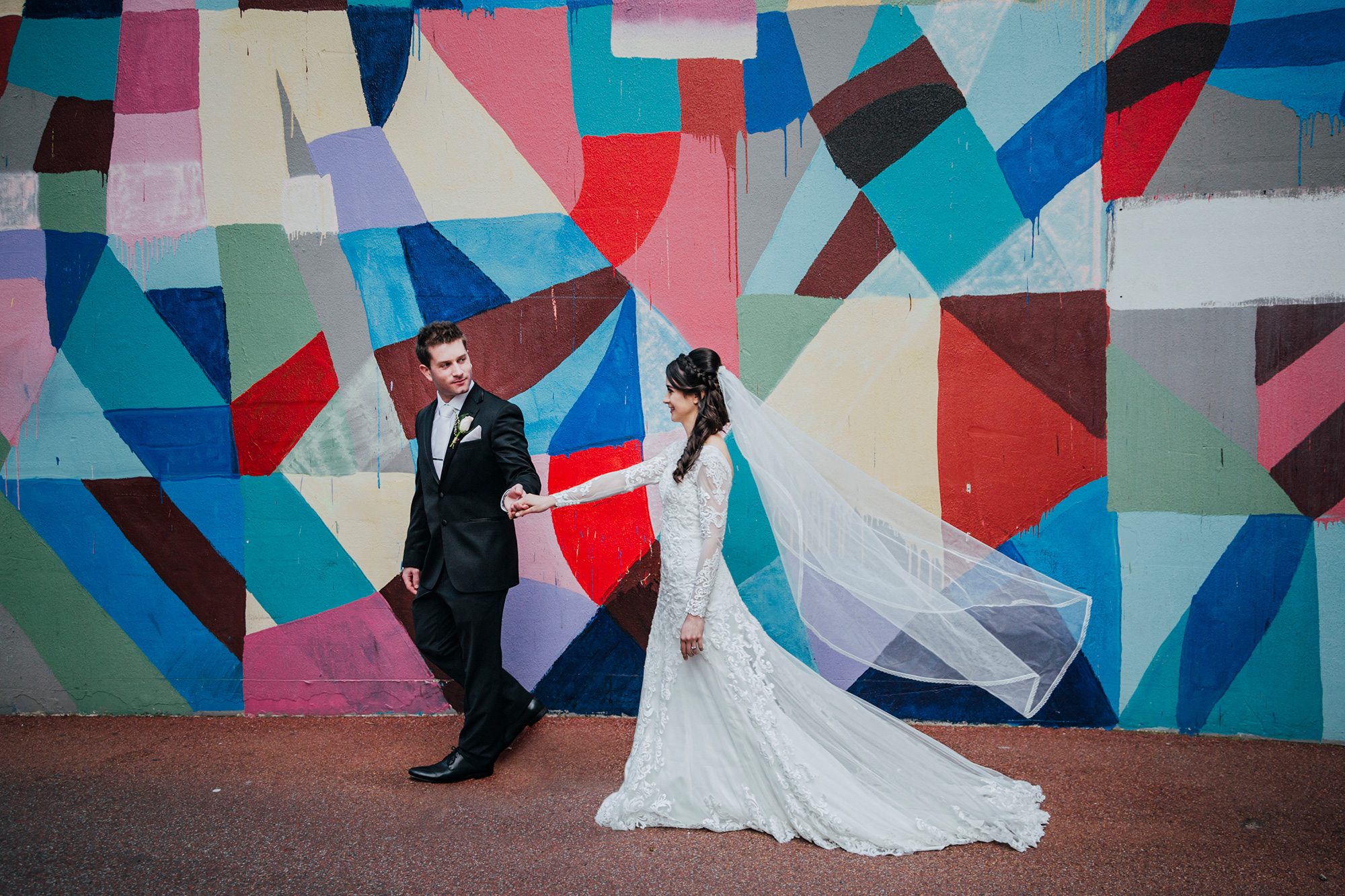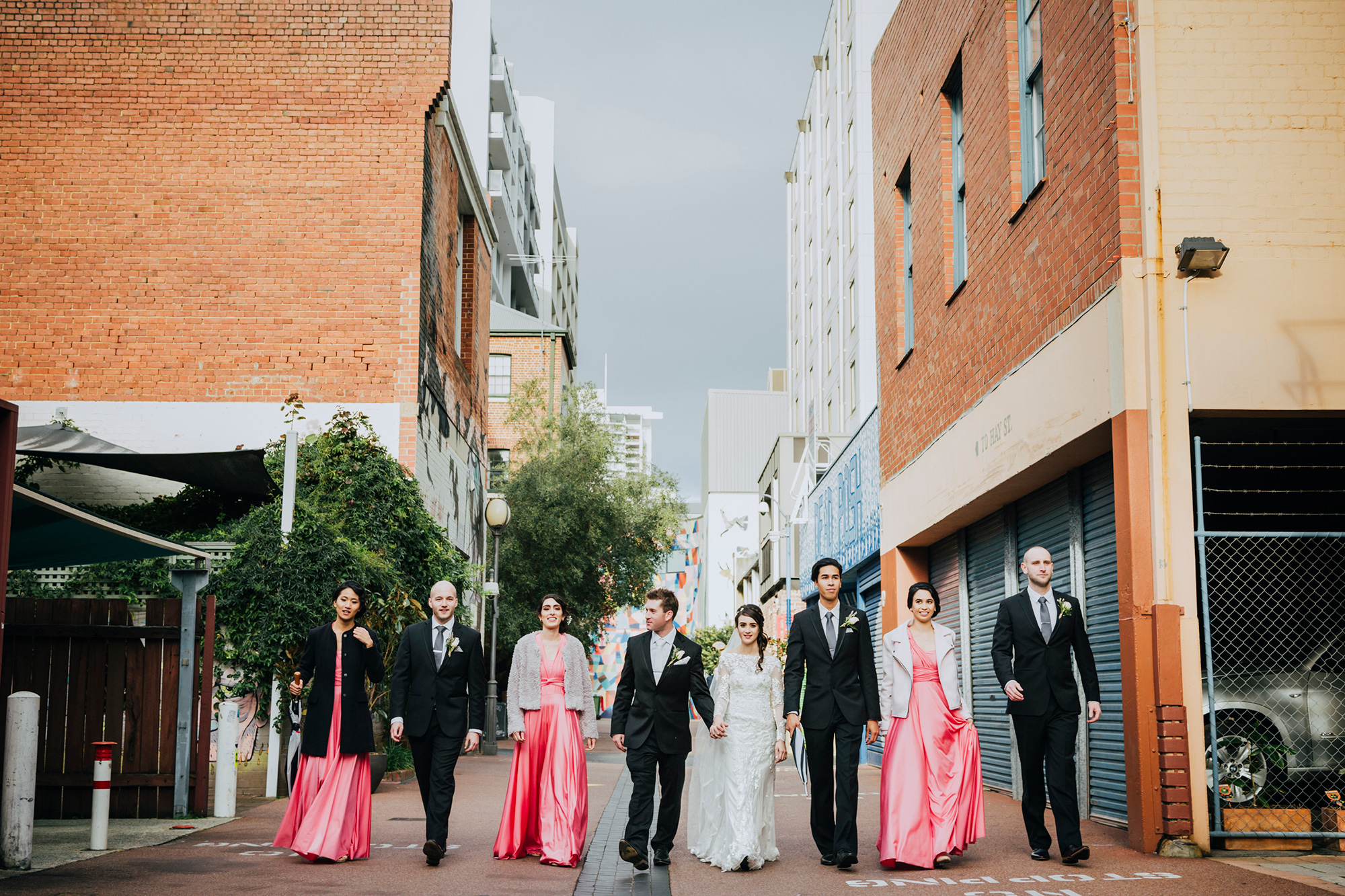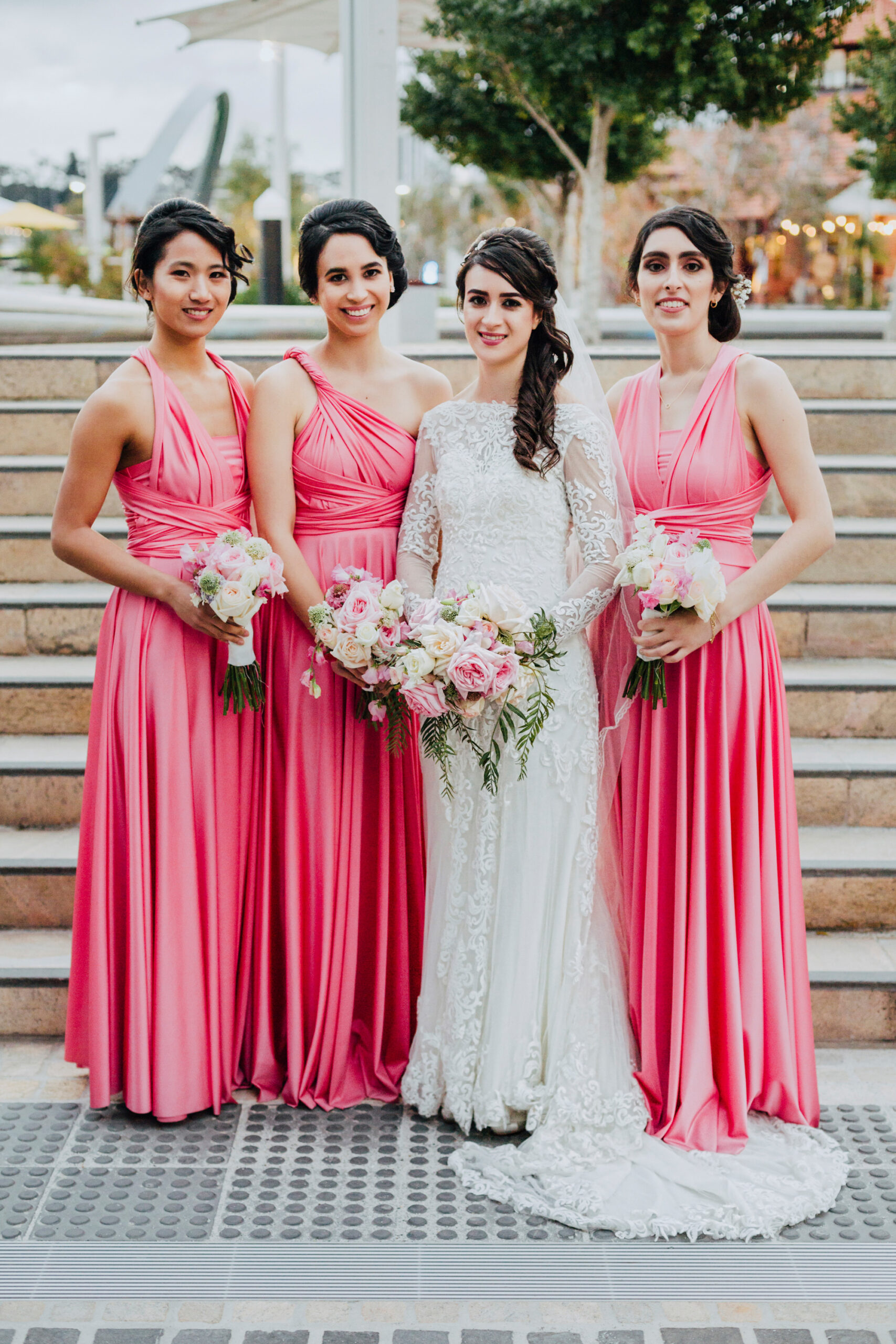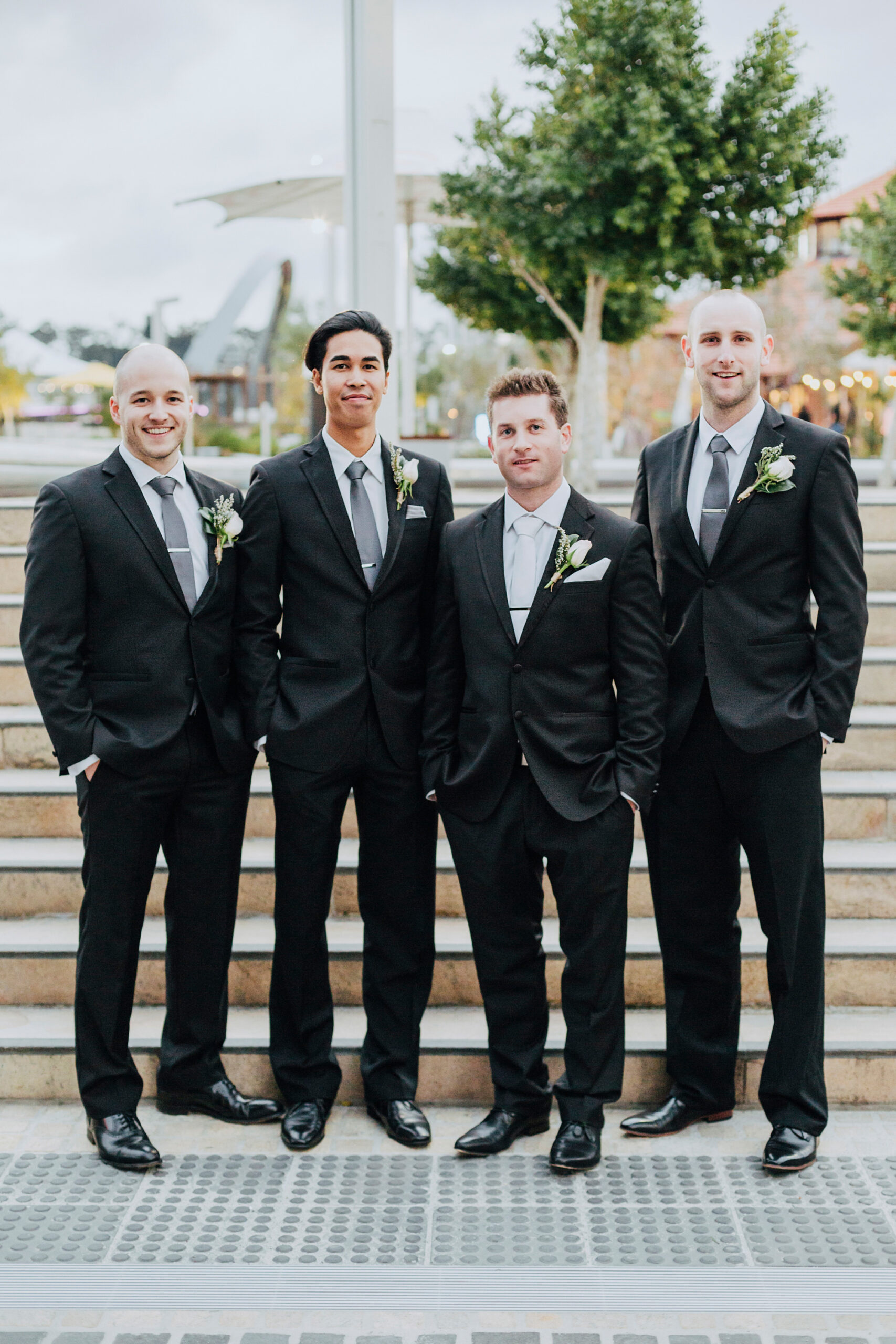 Carly from Luxe Bridal Hair had Krysia and her bridesmaids looking their best.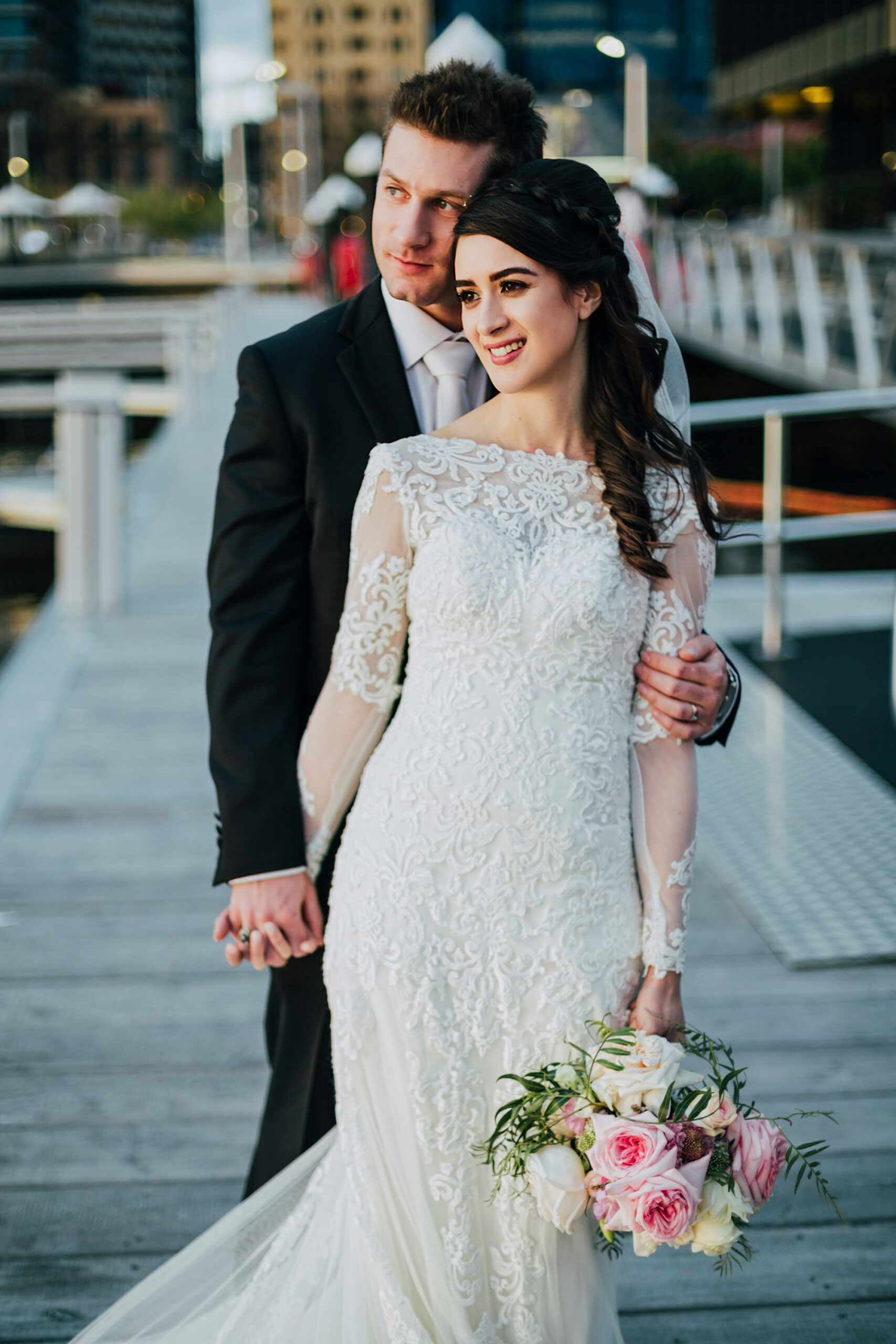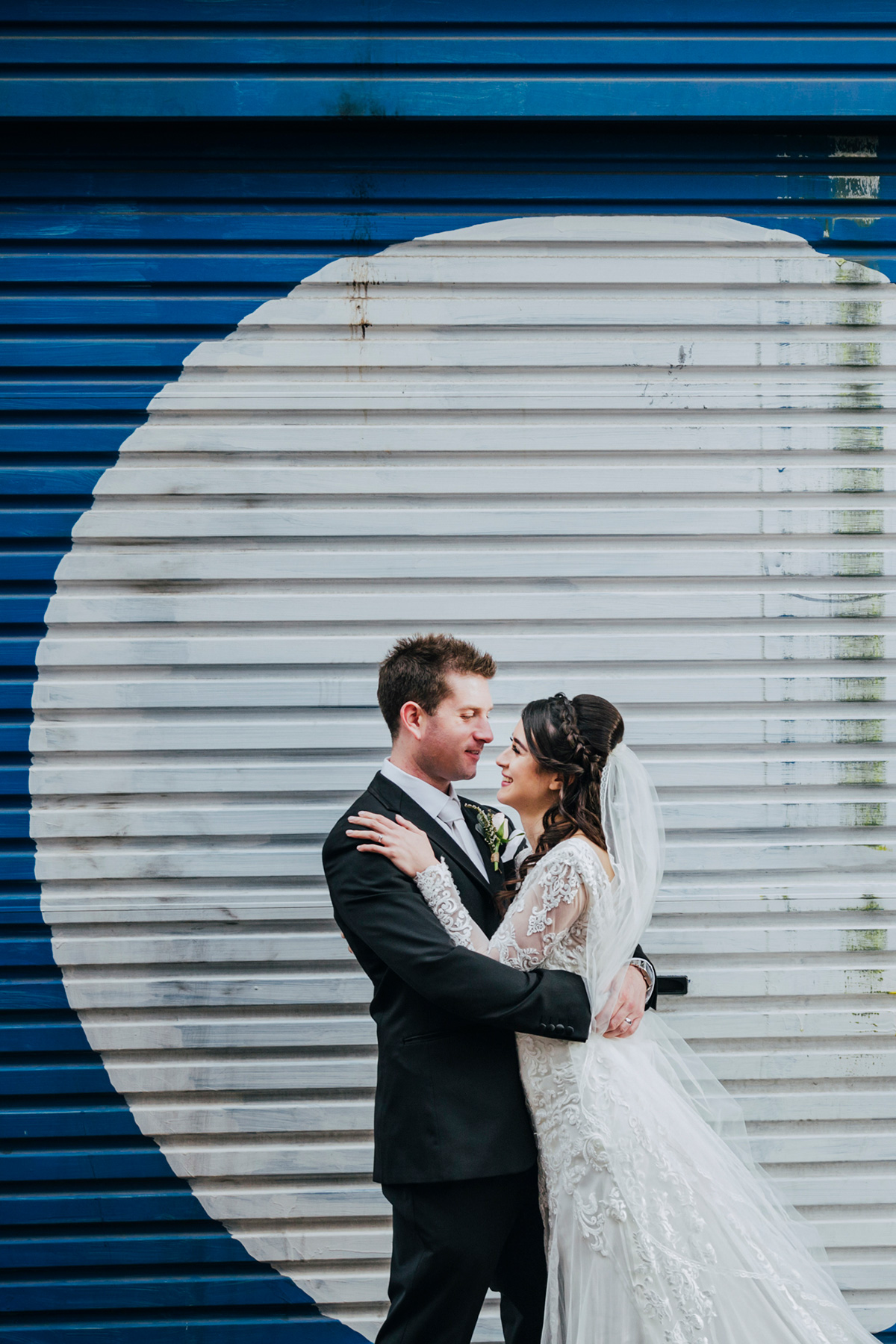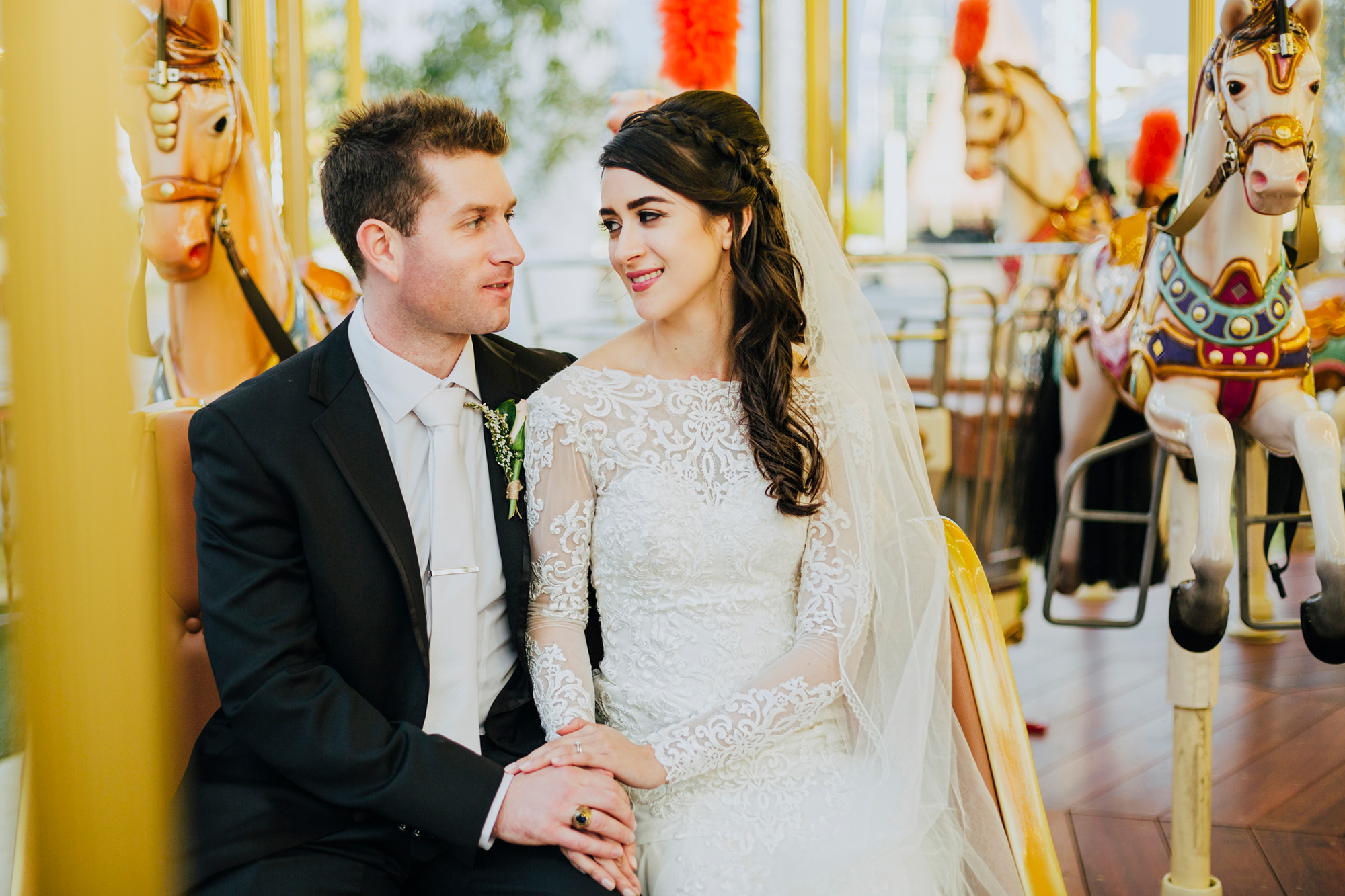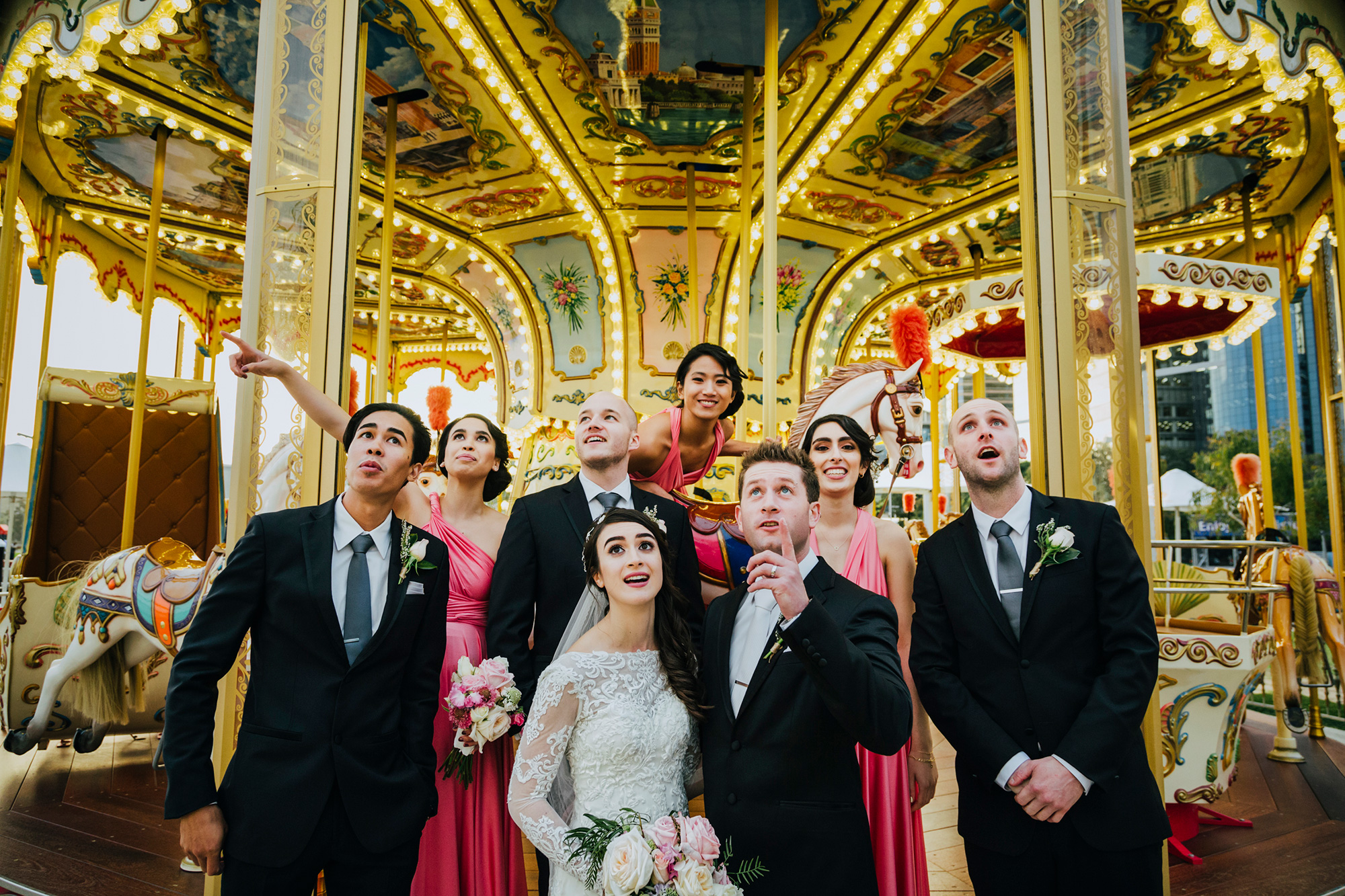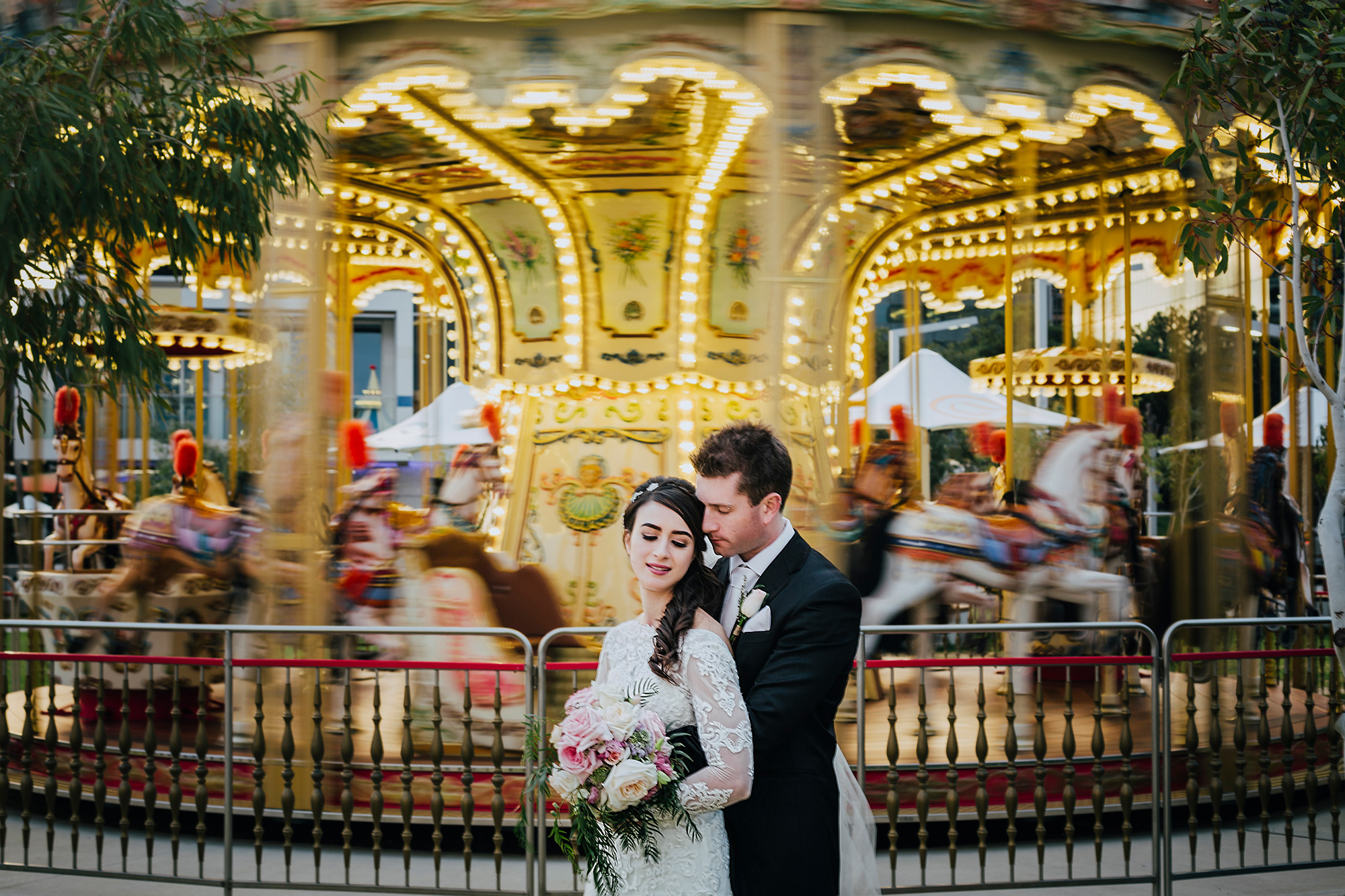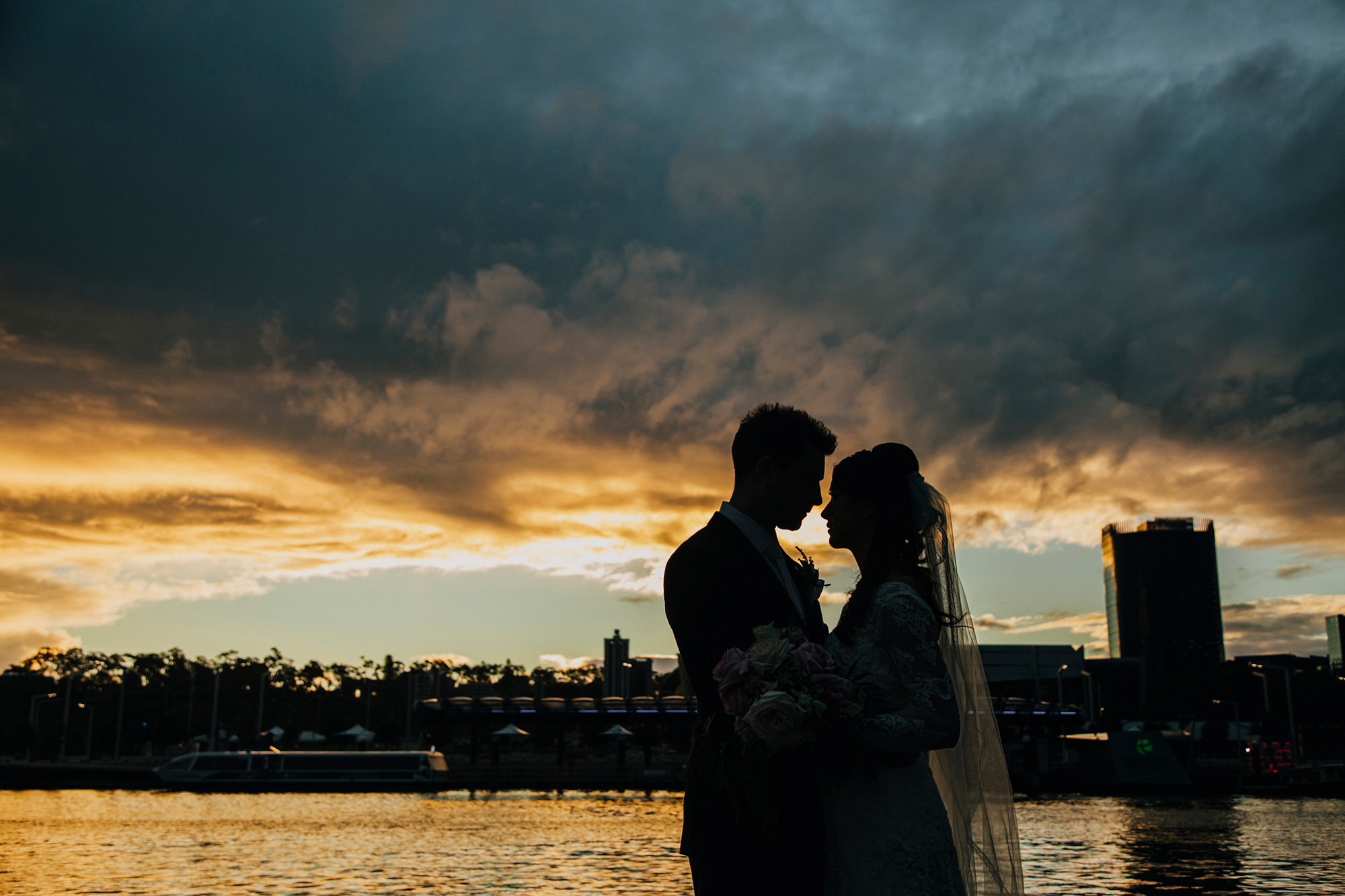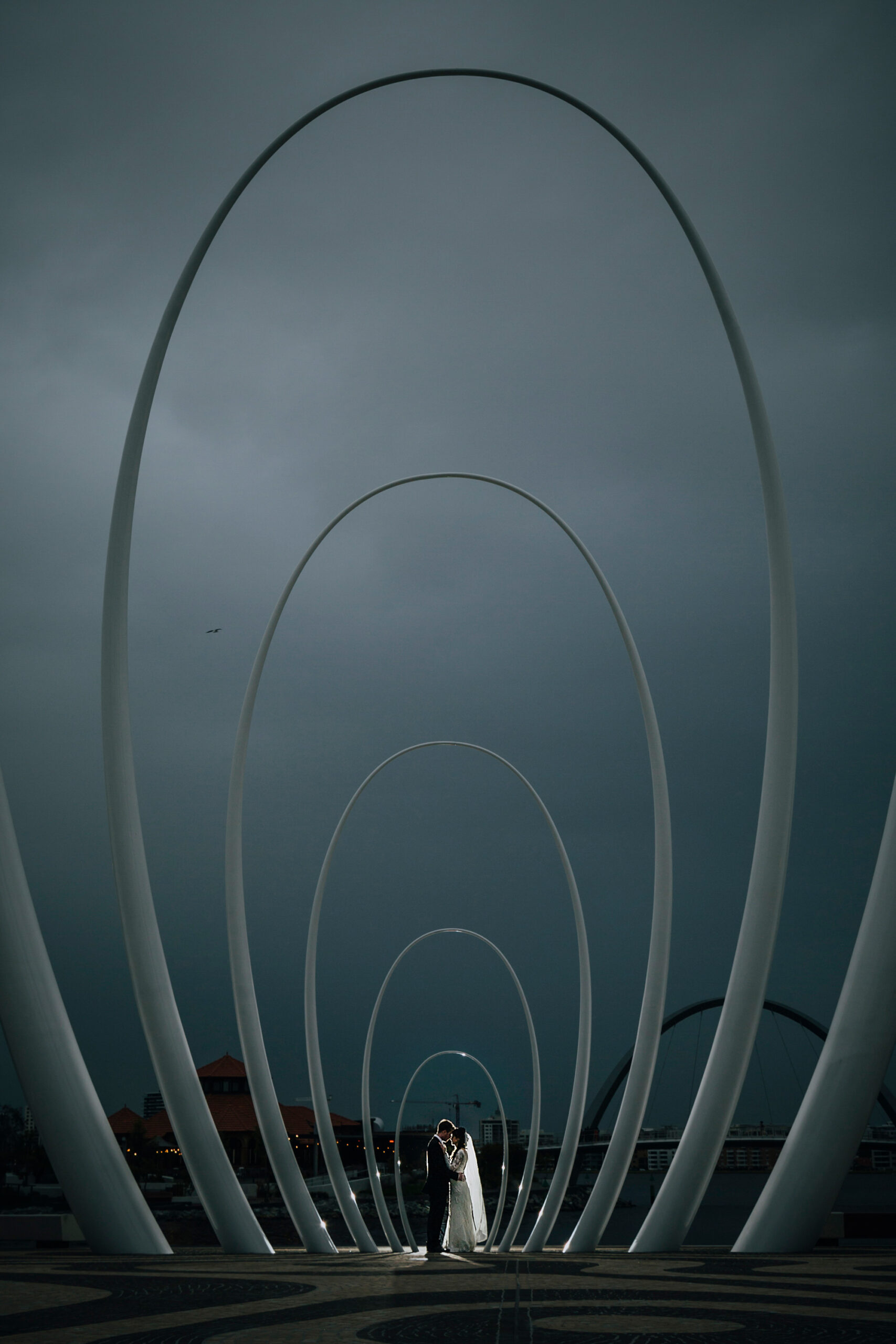 Krysia advises future brides to invest in some dance lessons. "Just winging it didn't cut it for me," she says.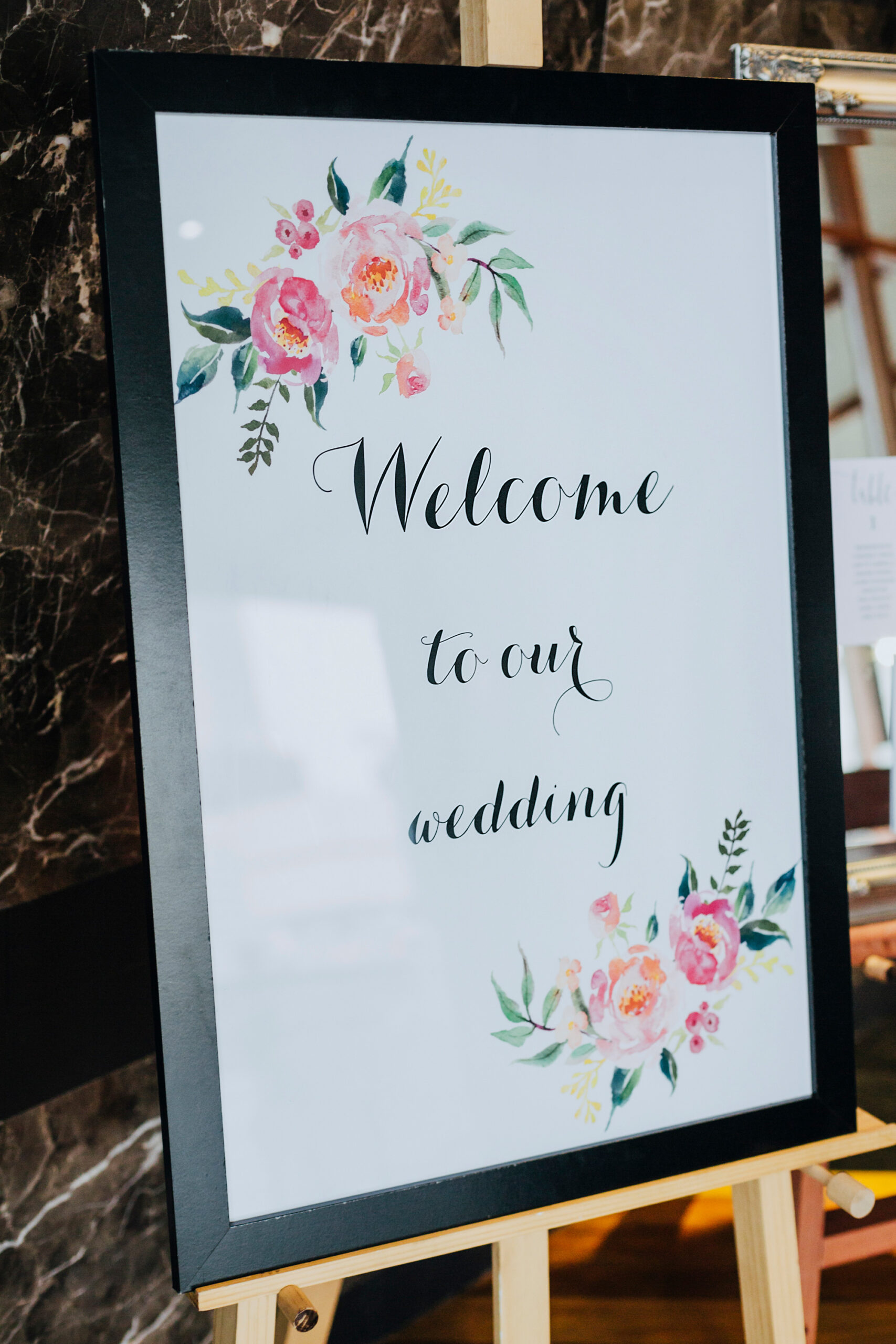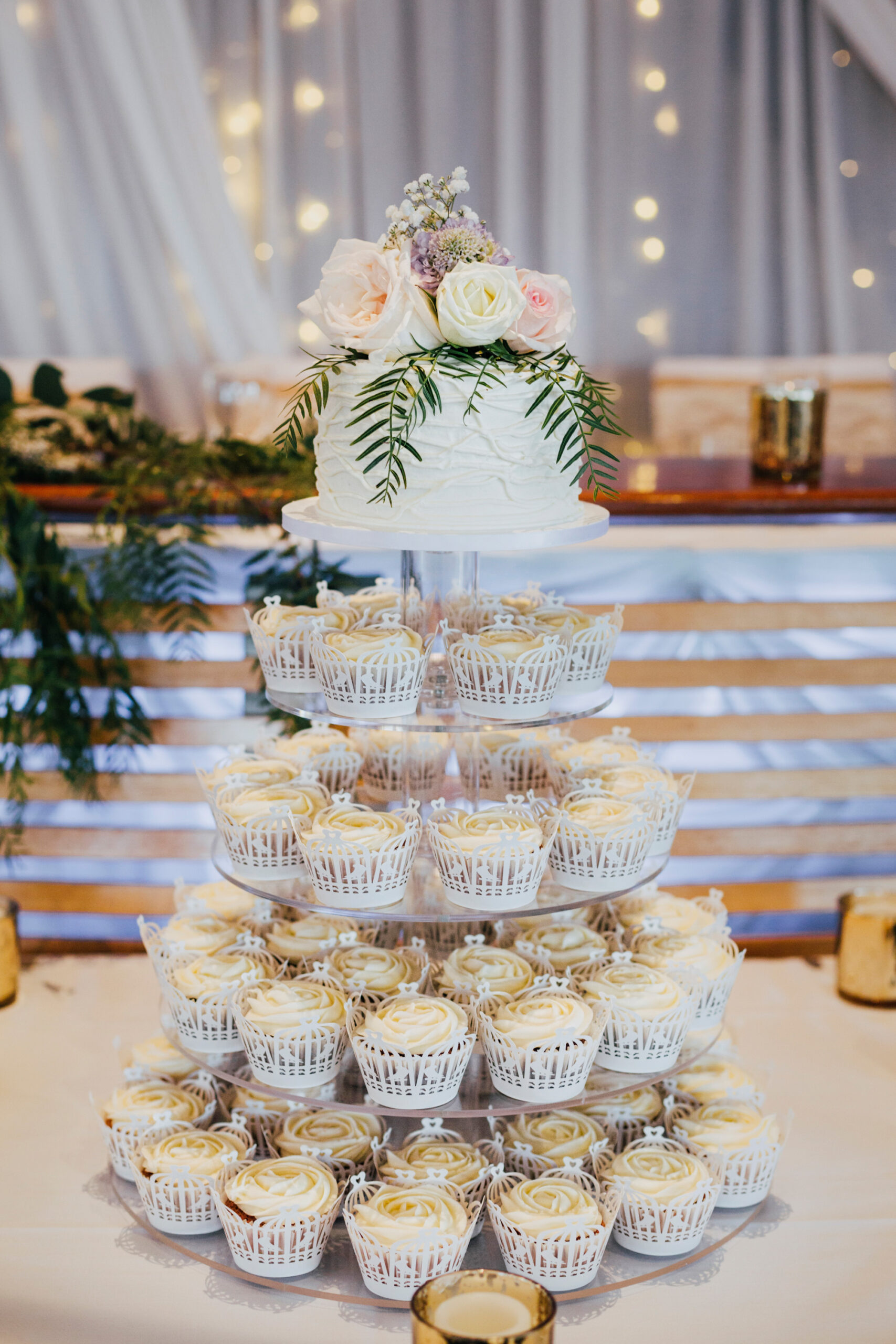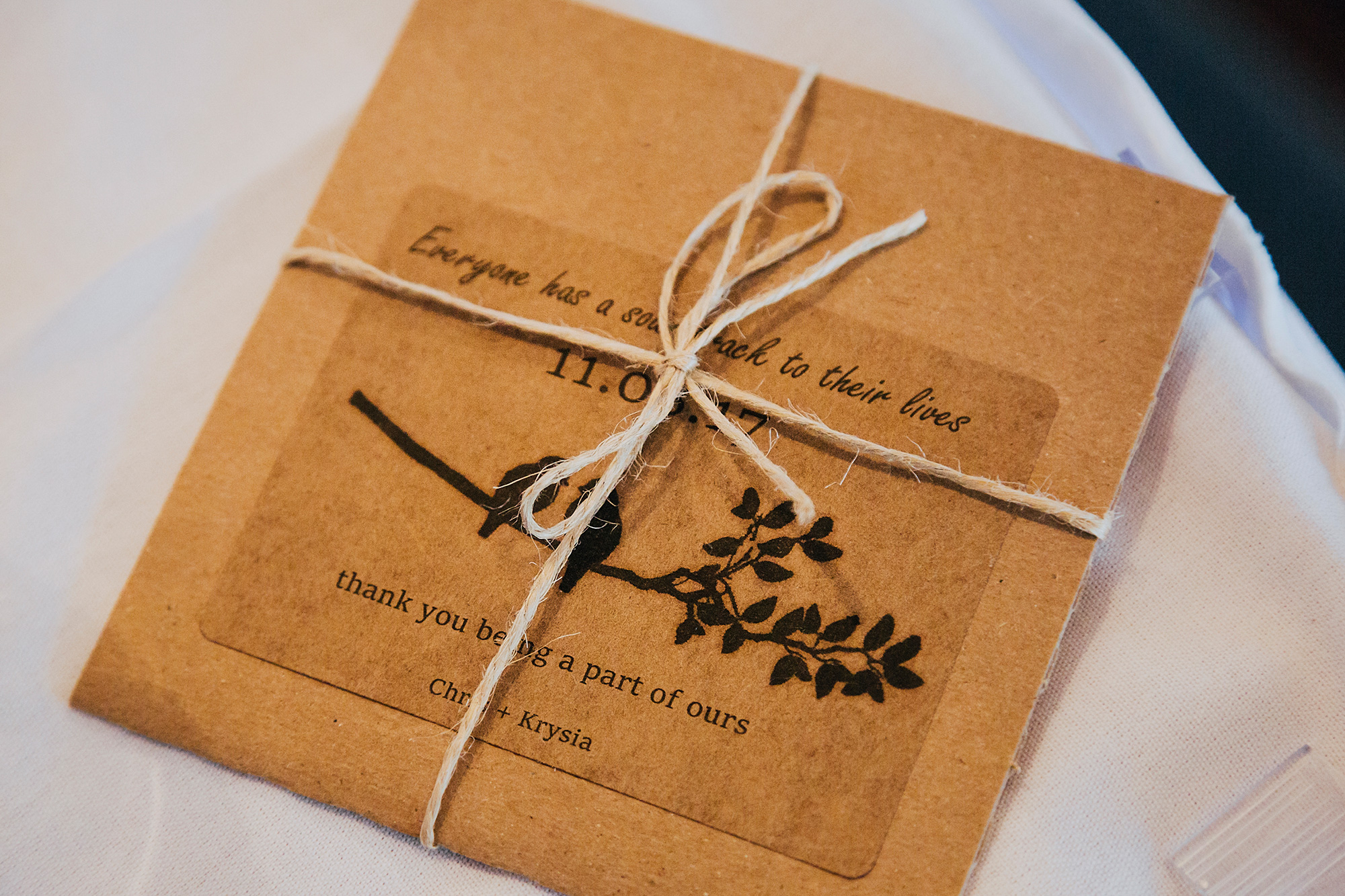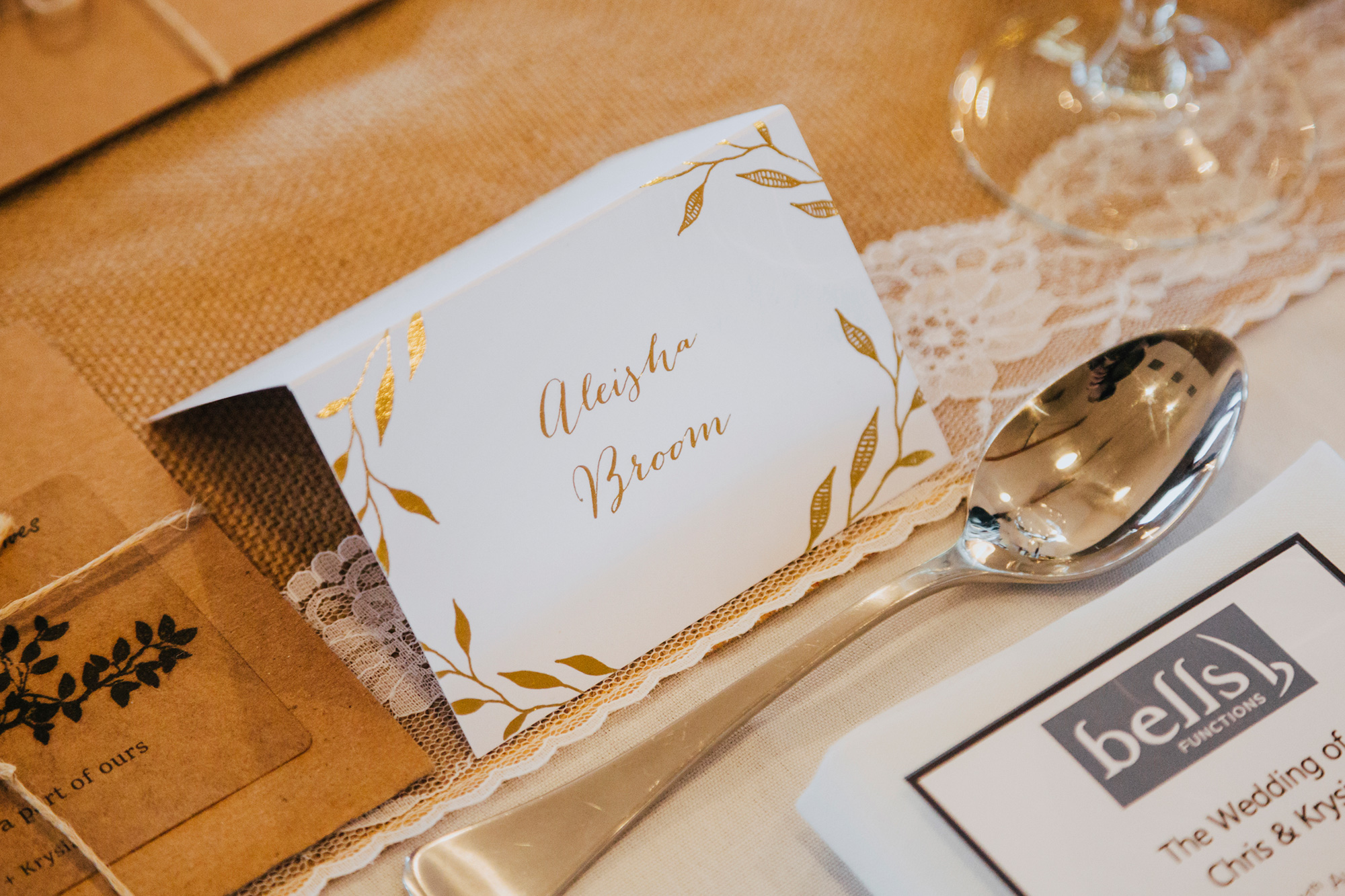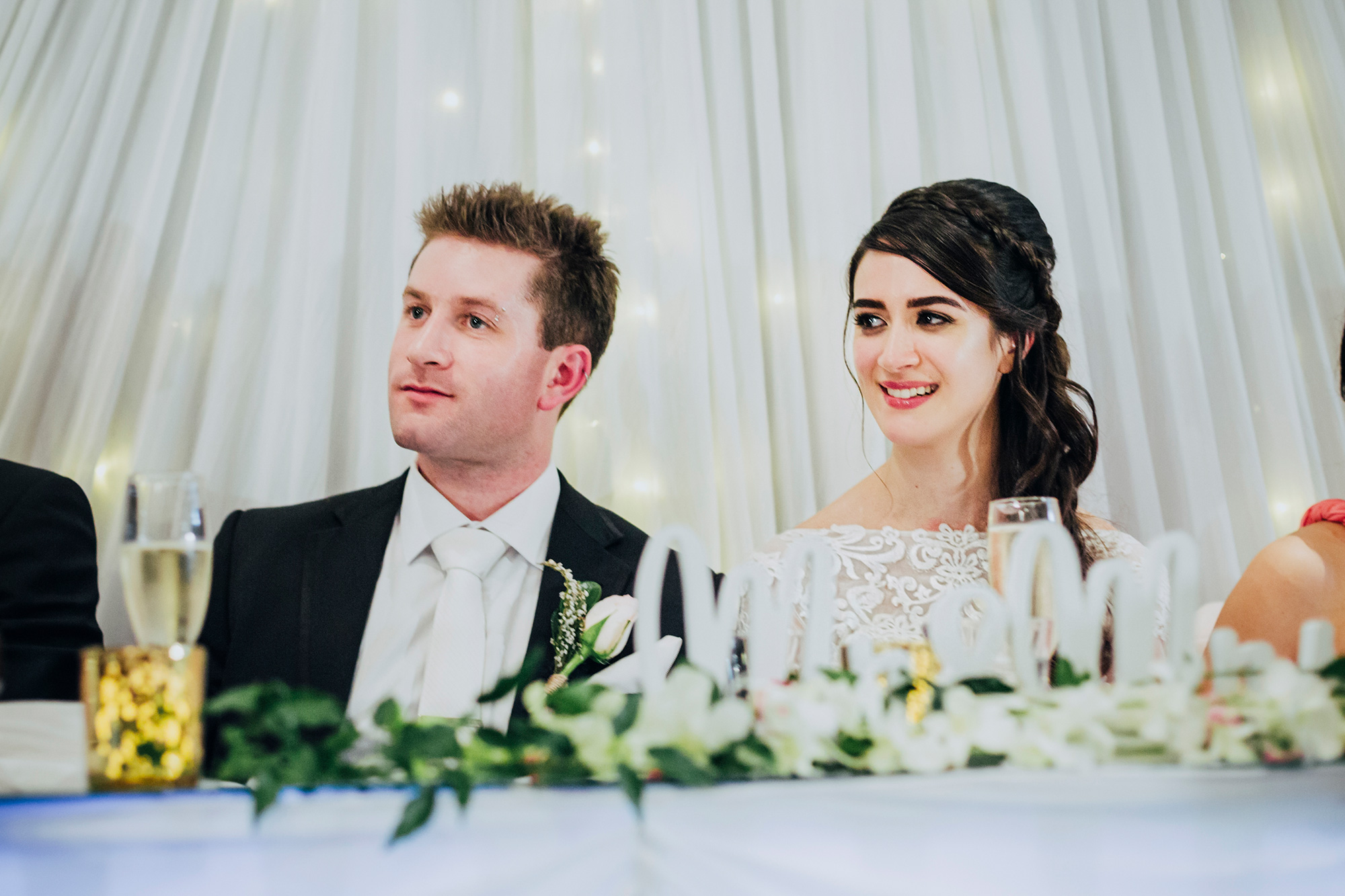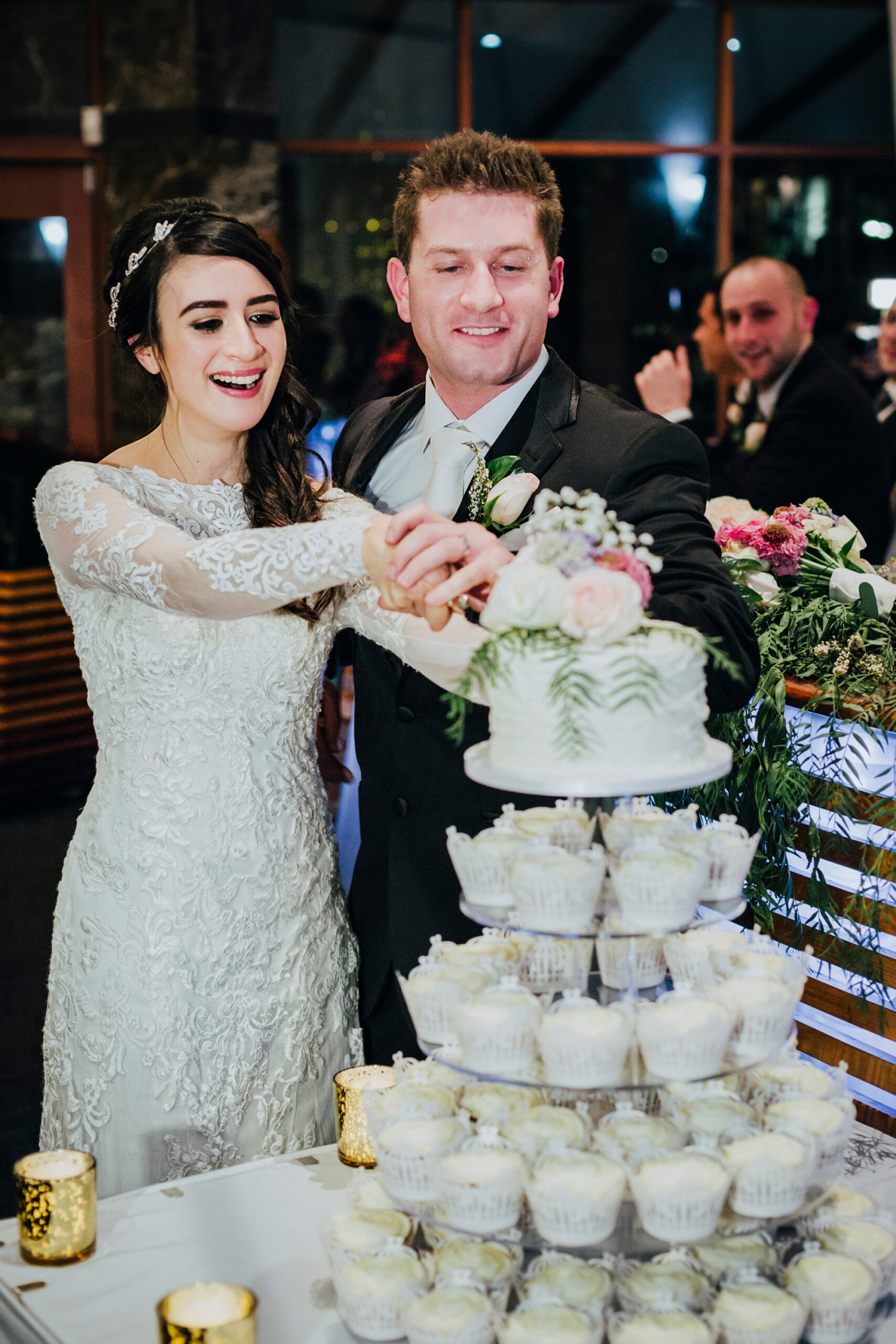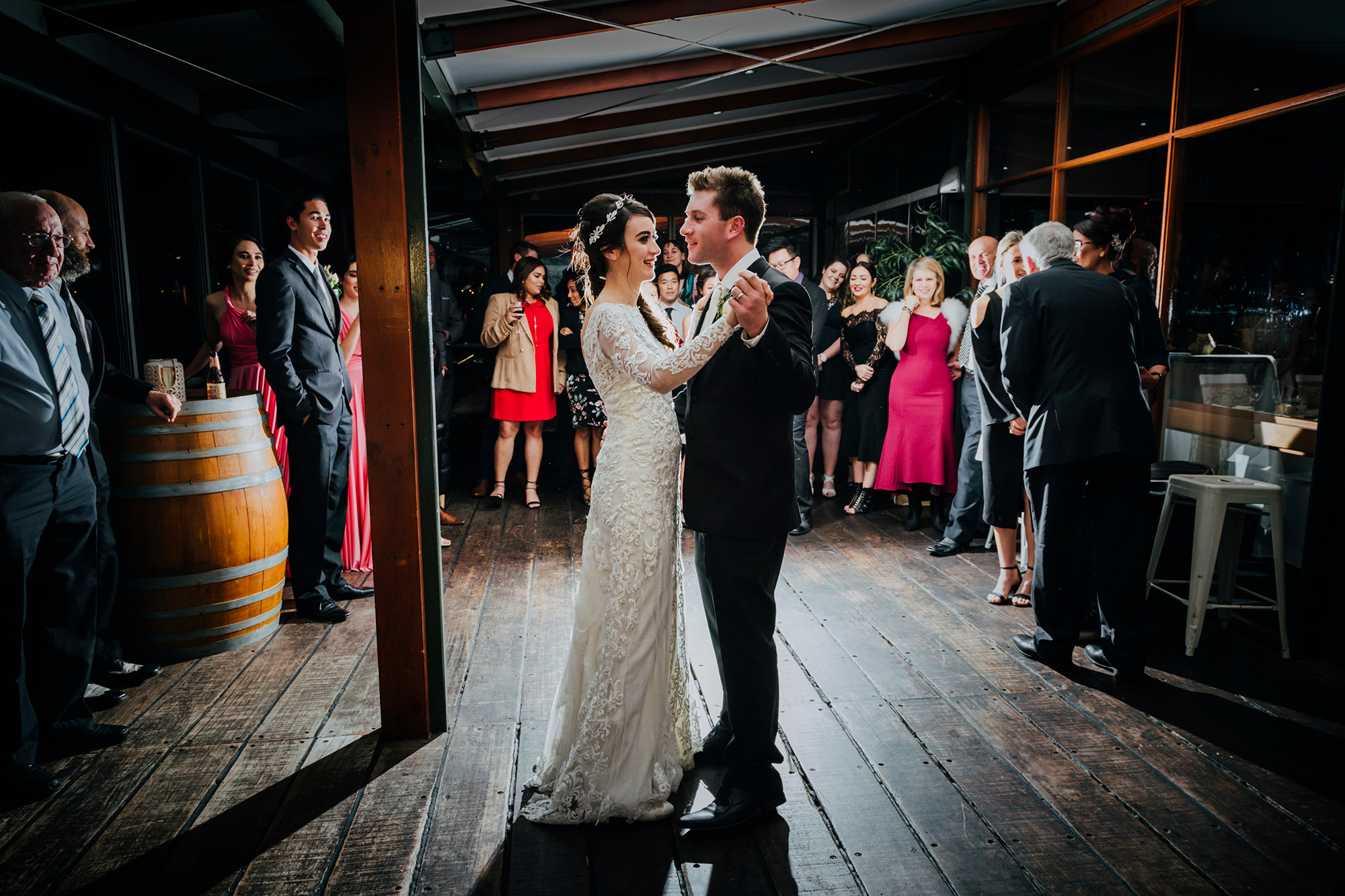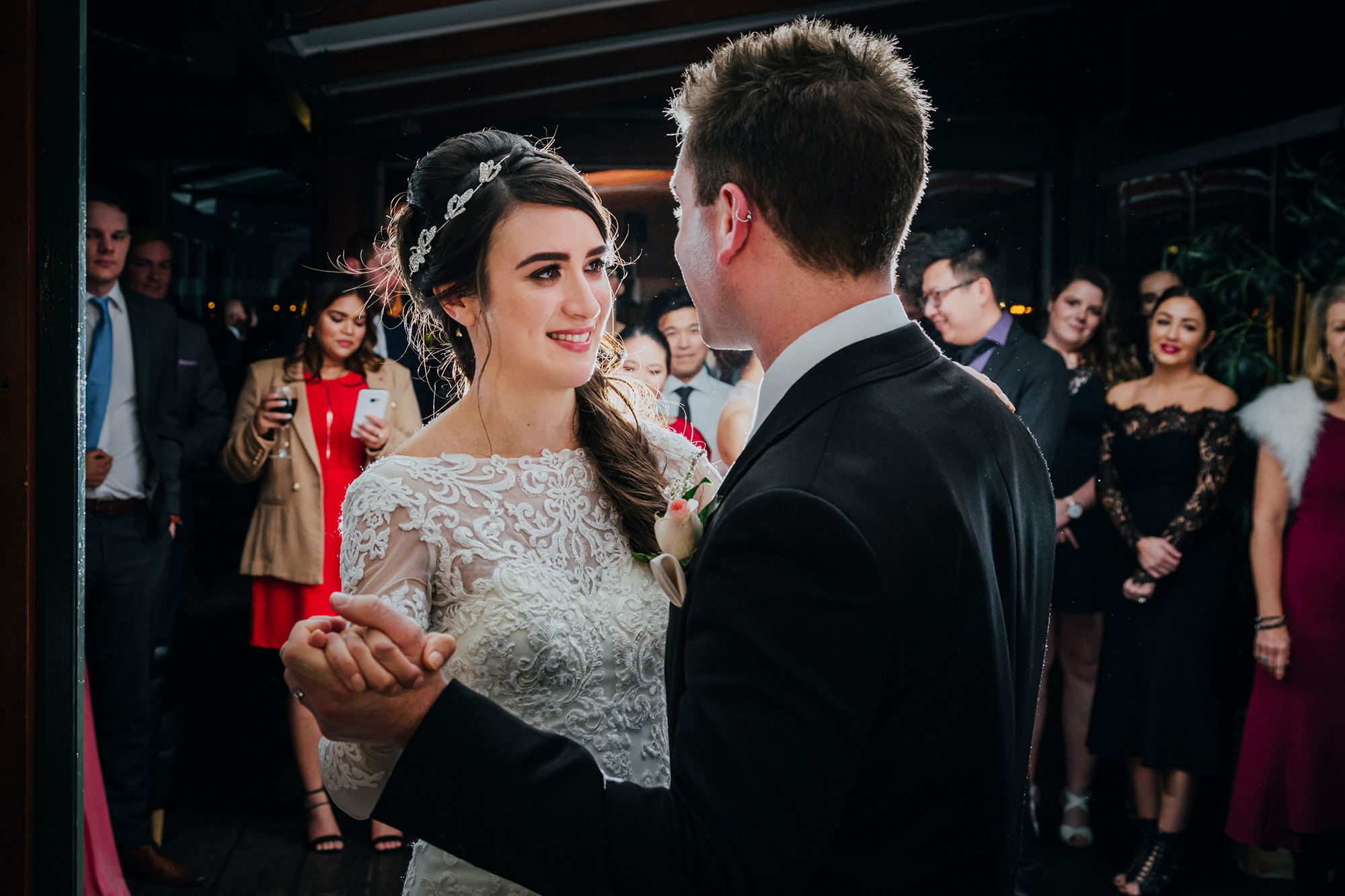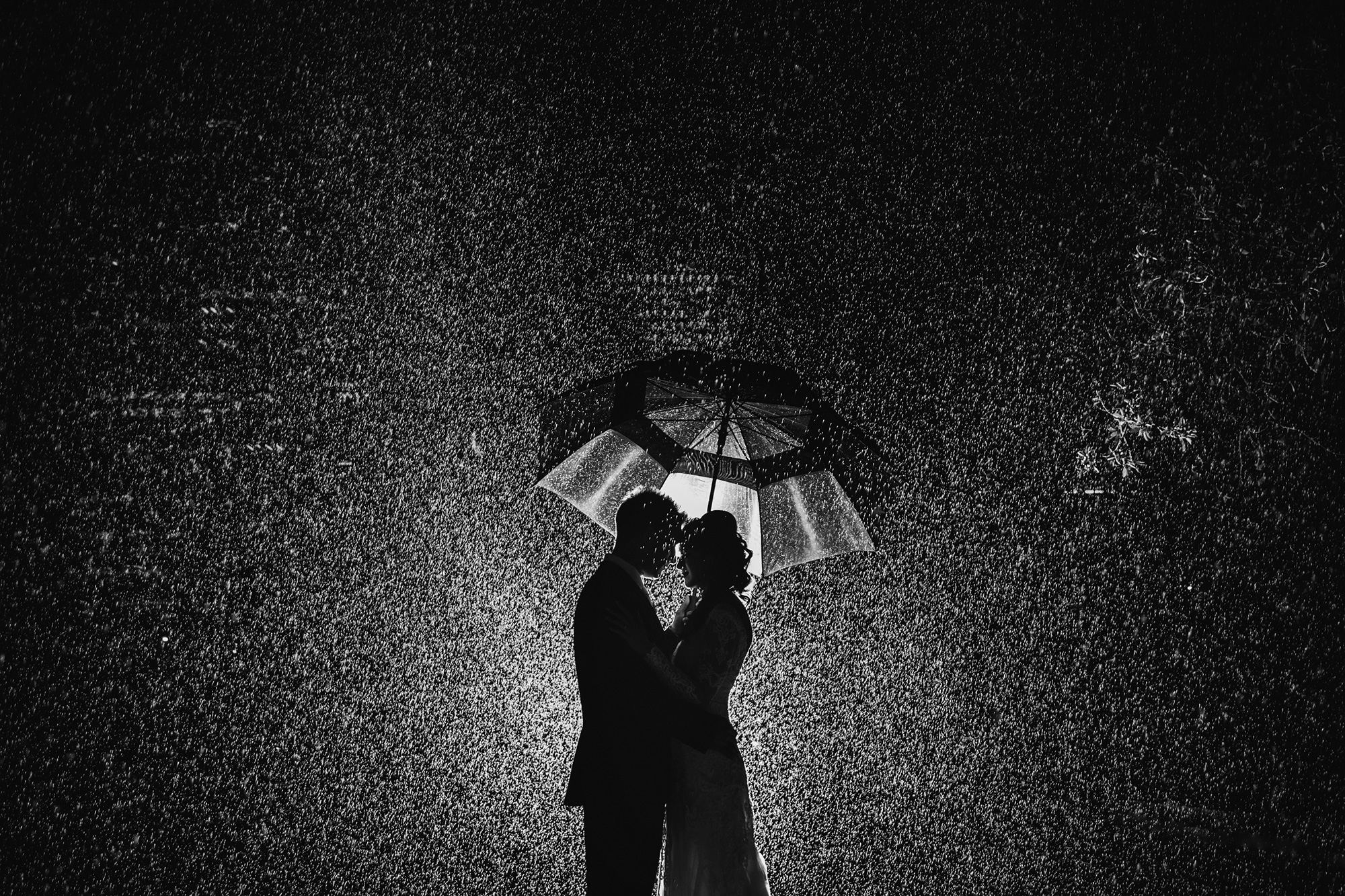 "I didn't get a wedding planner, comments the bride, "I was able to source out my own suppliers and that was made possible by Easy Weddings."