An extended celebration with family and friends was the hallmark of Kate and Jesse's country estate wedding.
"Our priorities for planning the day was to have a venue where we could celebrate with our family the night before and have them stay on-site at accommodation at the venue," Kate explains.
"We managed to find all that and more at Sylvan Glen Country Estate at Penrose in the Southern Highlands, we had a barbecue and drinks with our family and close friends the night before our wedding complete with open fireplaces and a pool table."
Seventy-eight family and friends surrounded the couple for their August 18, 2018 celebrations, where the main priorities were keeping things laid-back and full of fun.
"Both my husband and I were very relaxed with what we wanted on our wedding day, the main thing was to have everyone around us to witness our 'I Do' then celebrate, drink and dance with us afterwards," Kate says.
"Sylvan Glen were amazing and had everything we needed. We didn't need to give anything a second thought because it was already taken care of. All We needed to worry about was having fun and getting married!"
Photos courtesy of Magnus Agren Photography.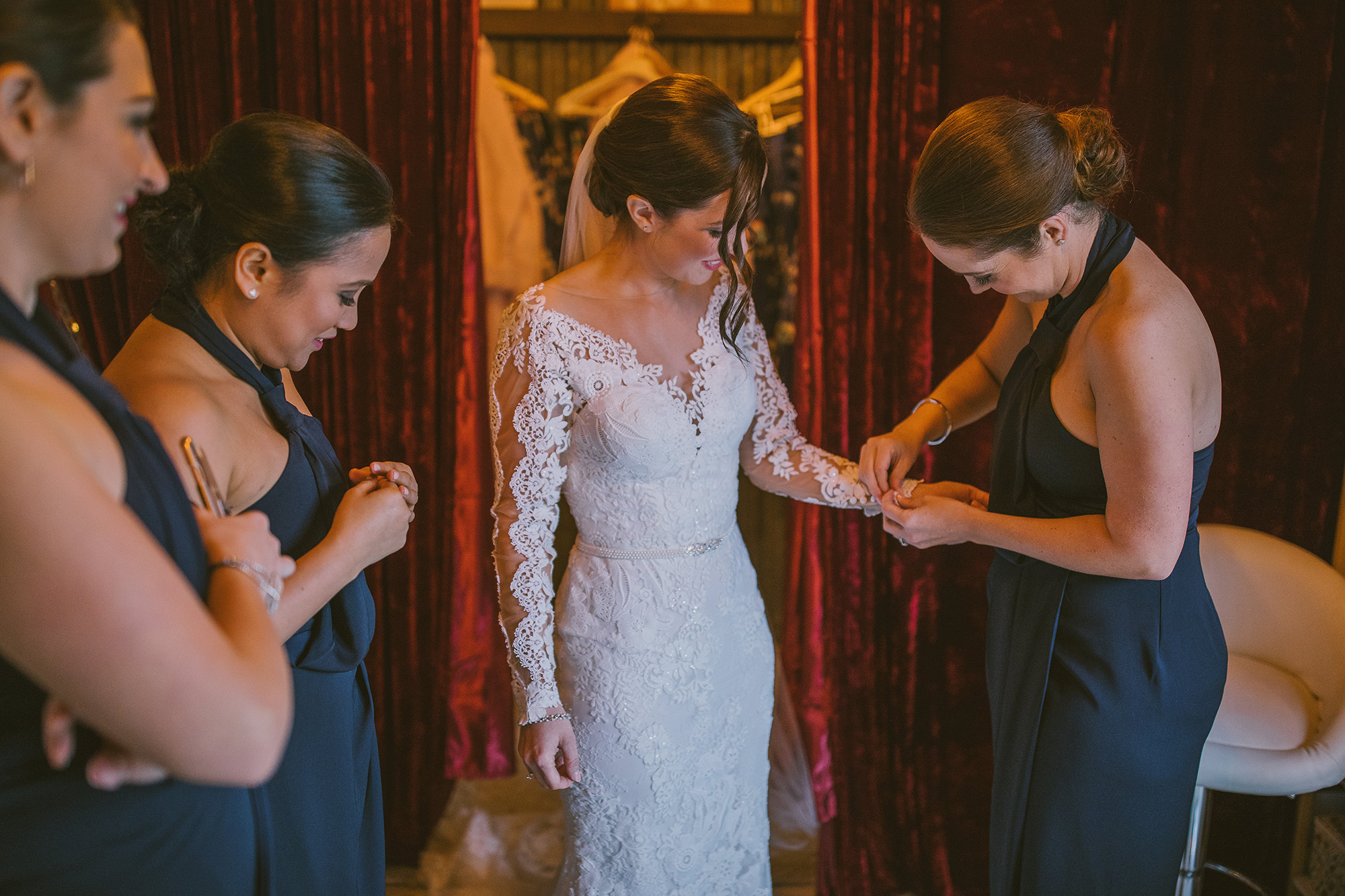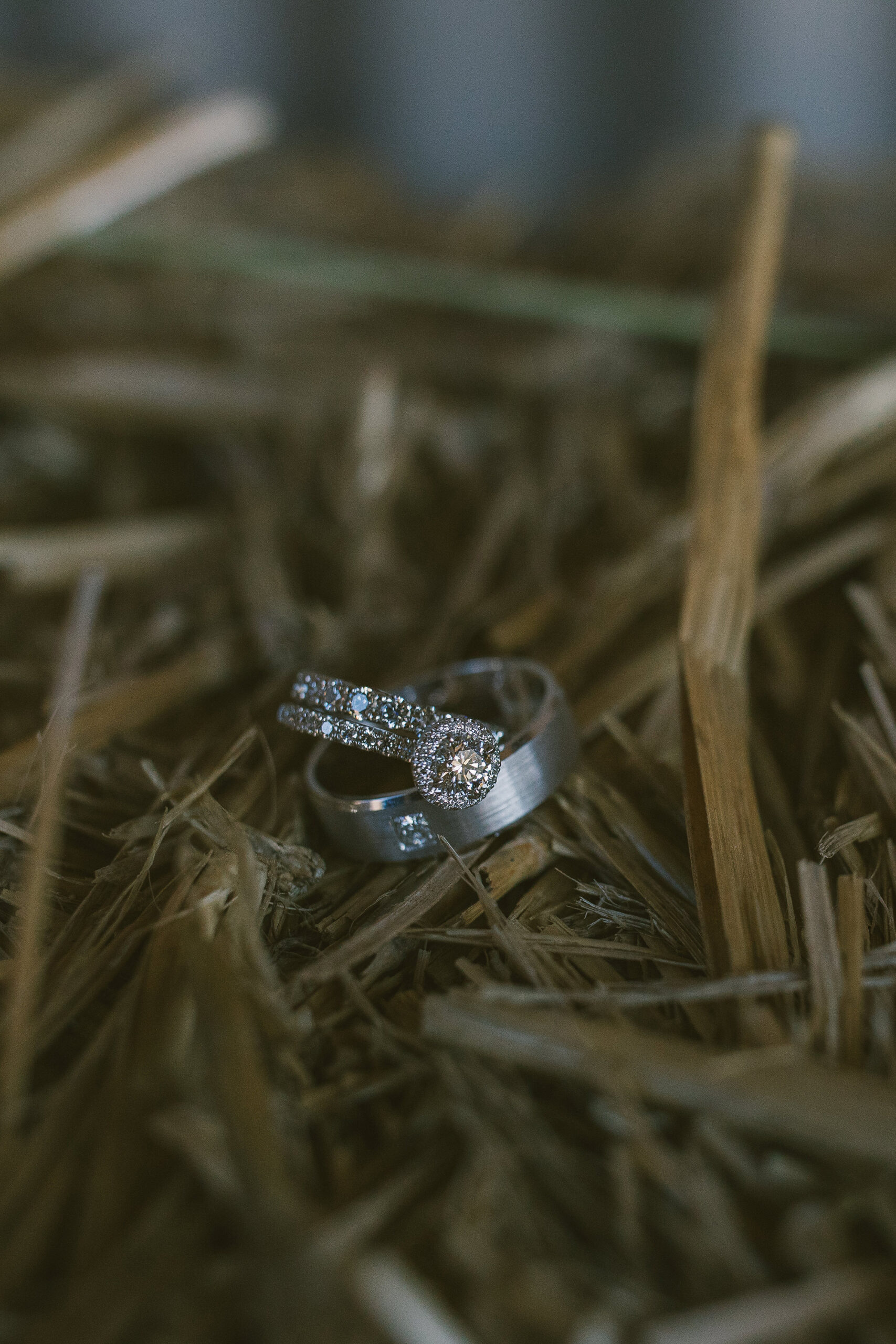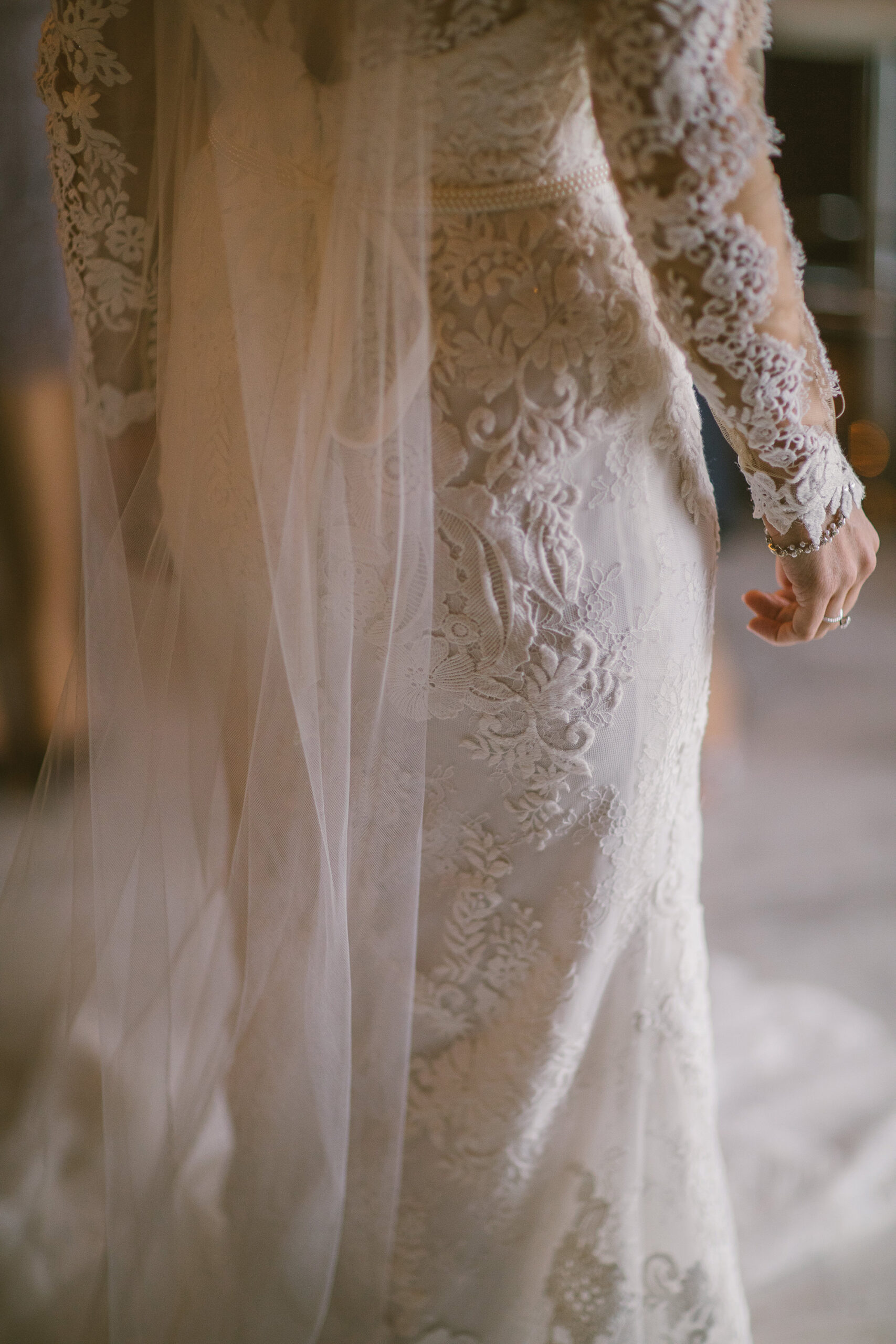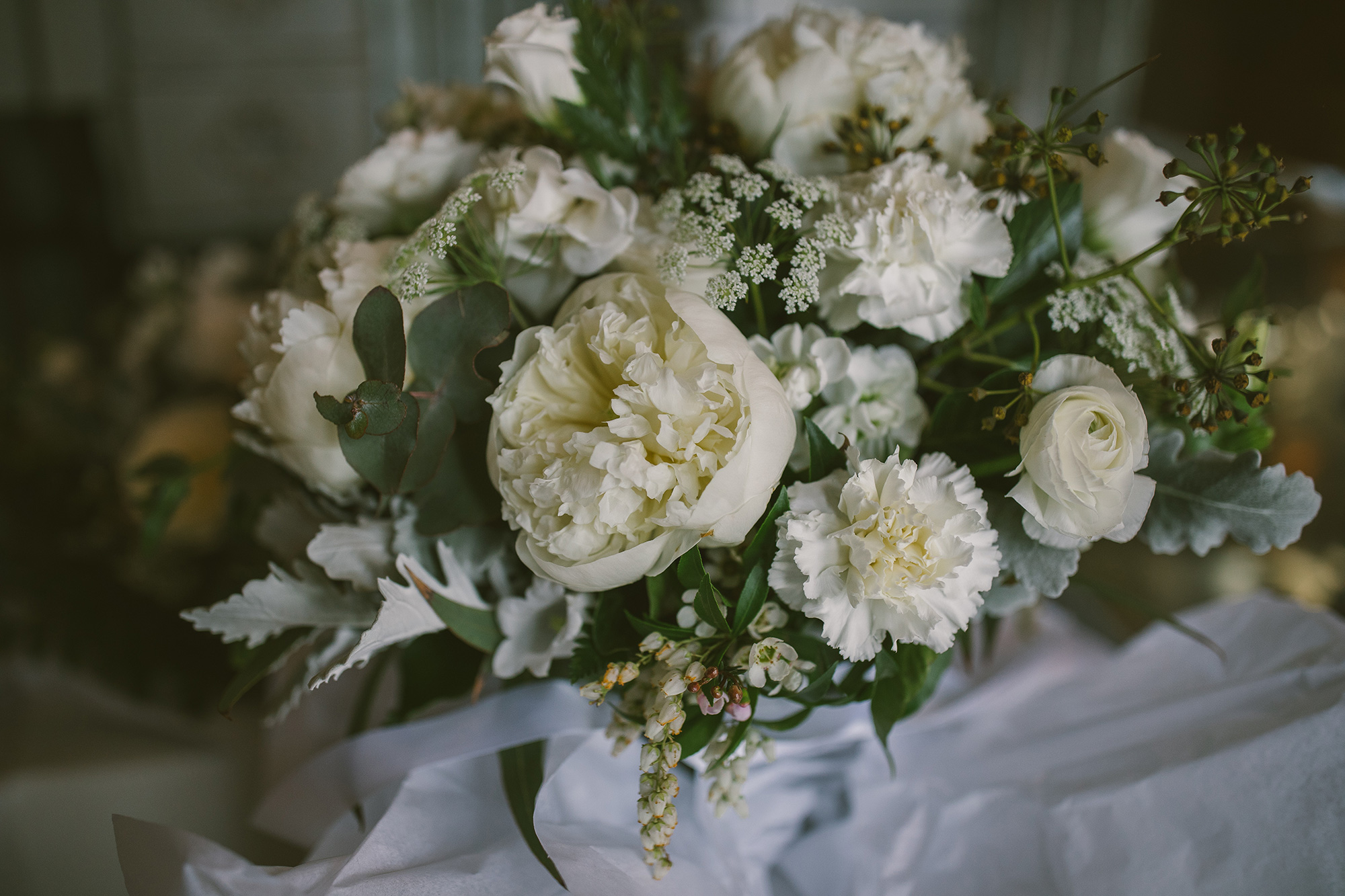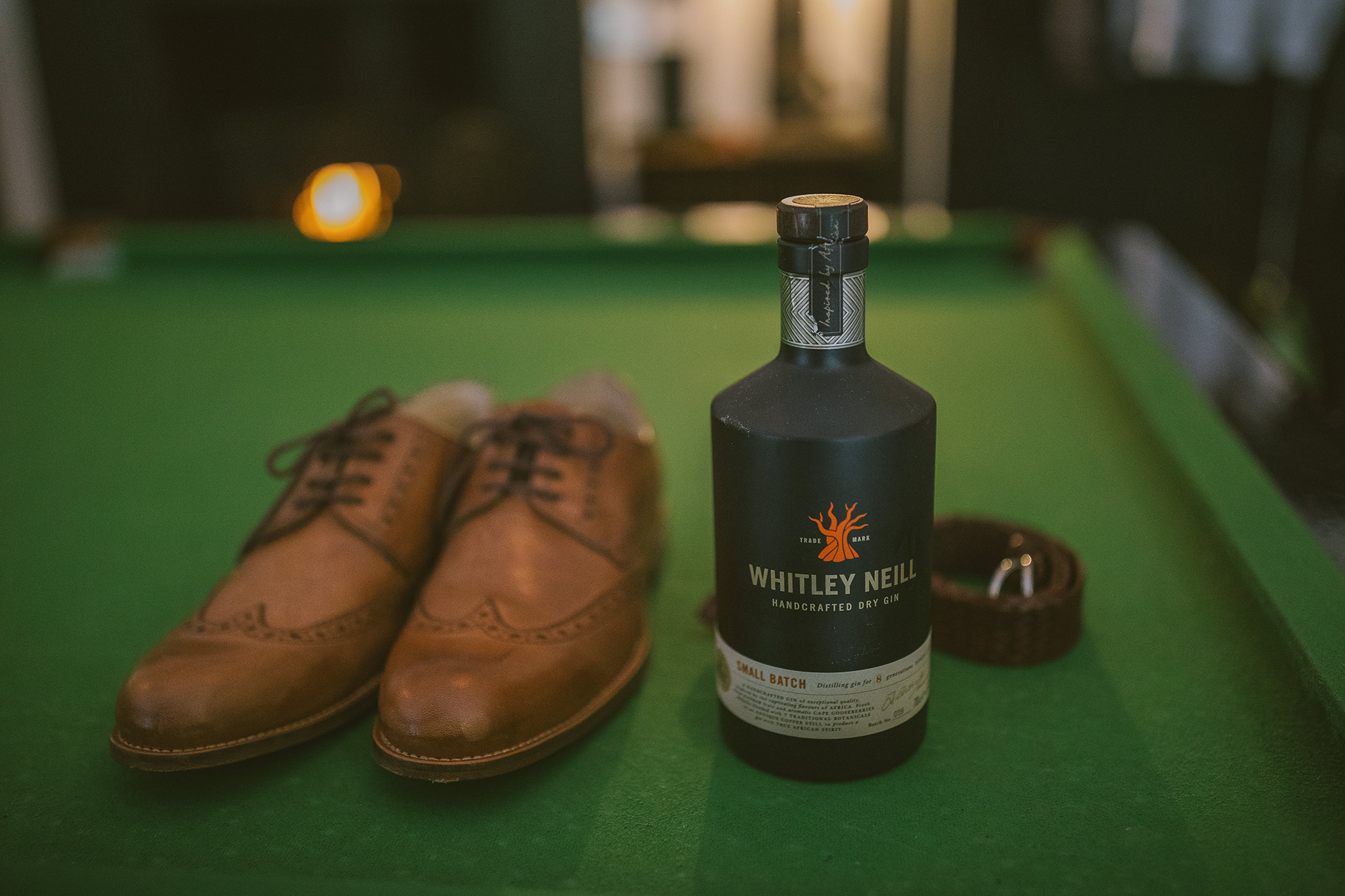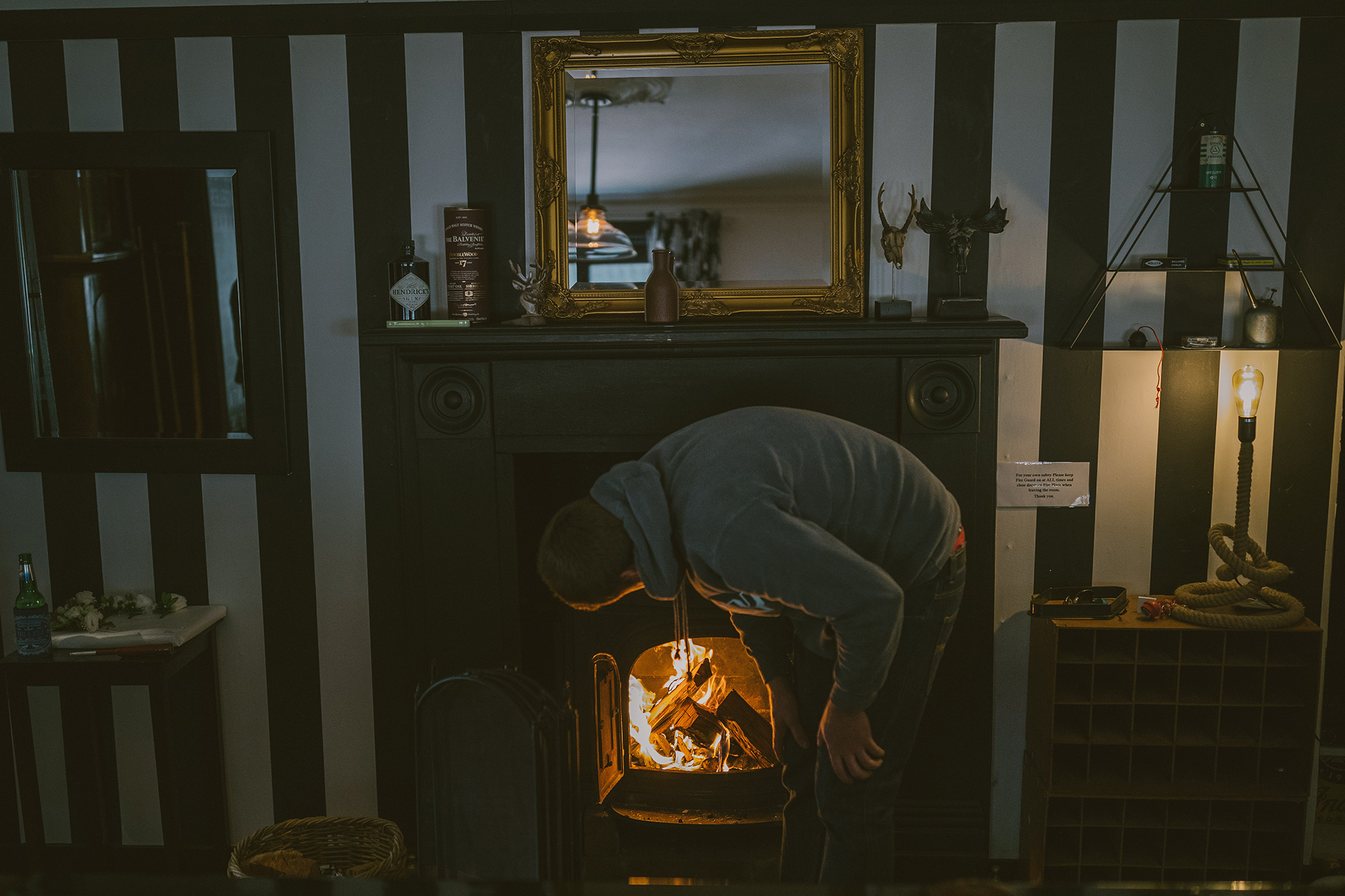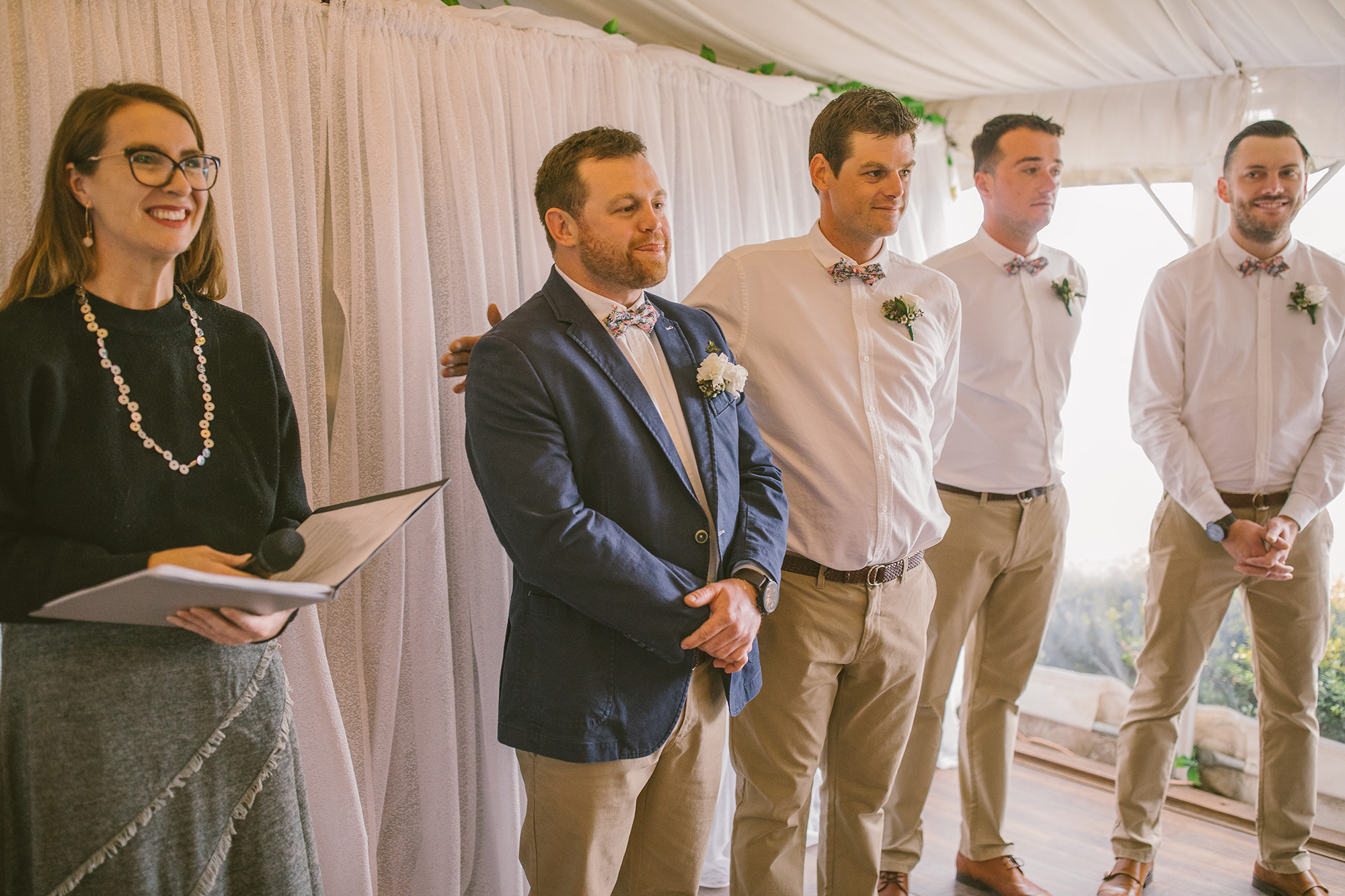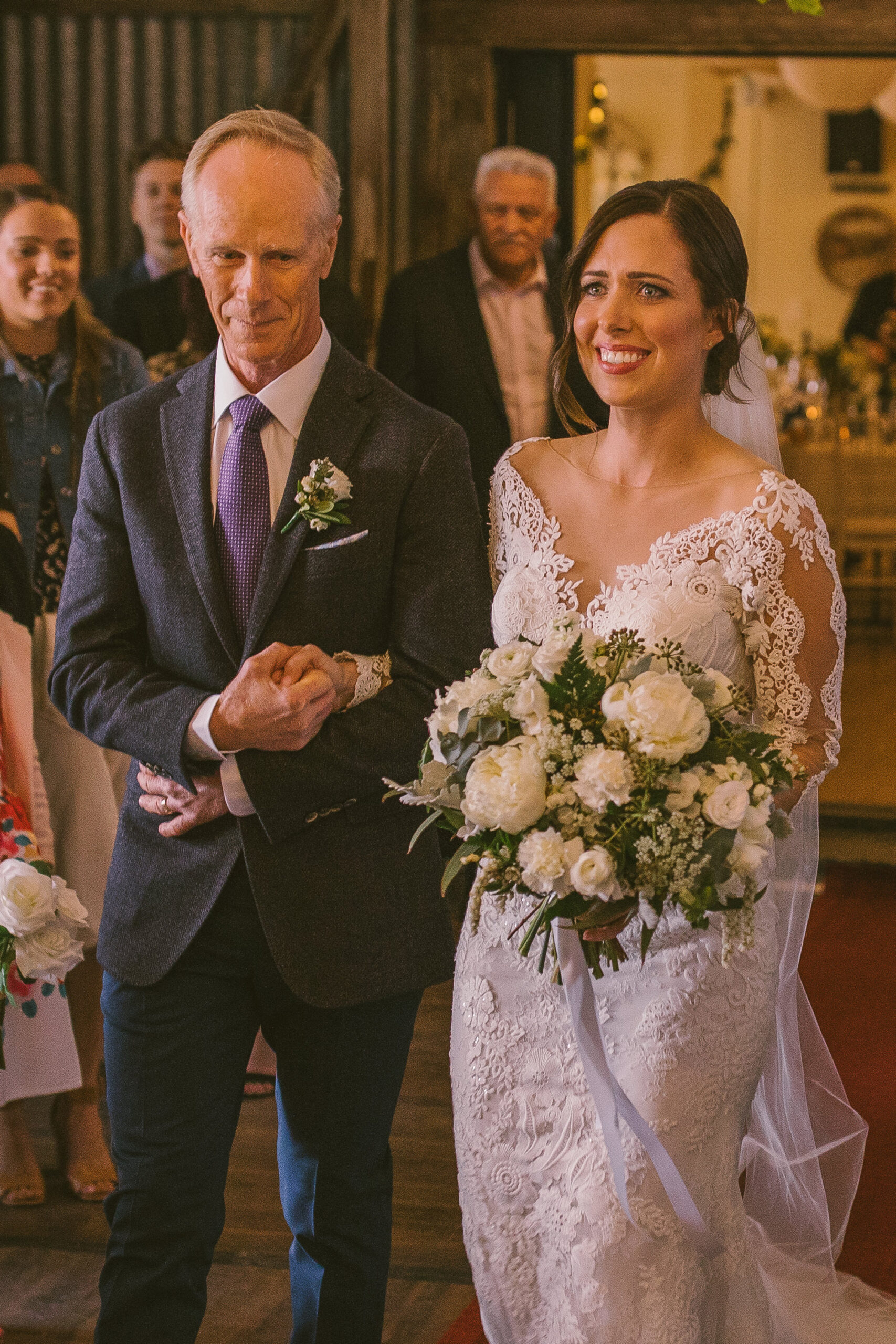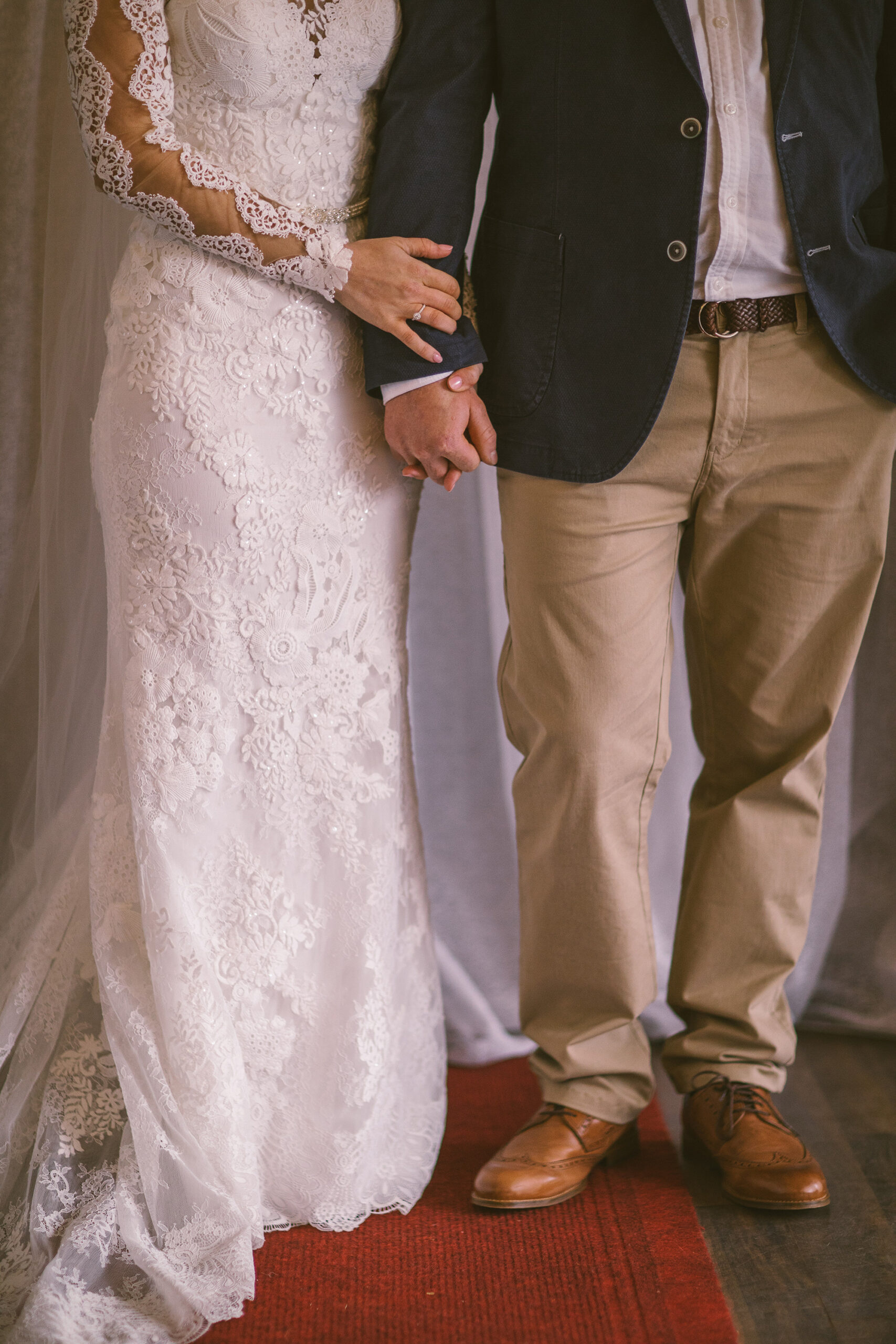 The helpful team at Fashions by Farina helped Kate find her perfect wedding dress. "I always pictured having a dress with a fuller skirt so I never would have selected this one to try on. As soon as I put it on I knew it was the one!" she says. Amanda La Monica took care of hair and make-up.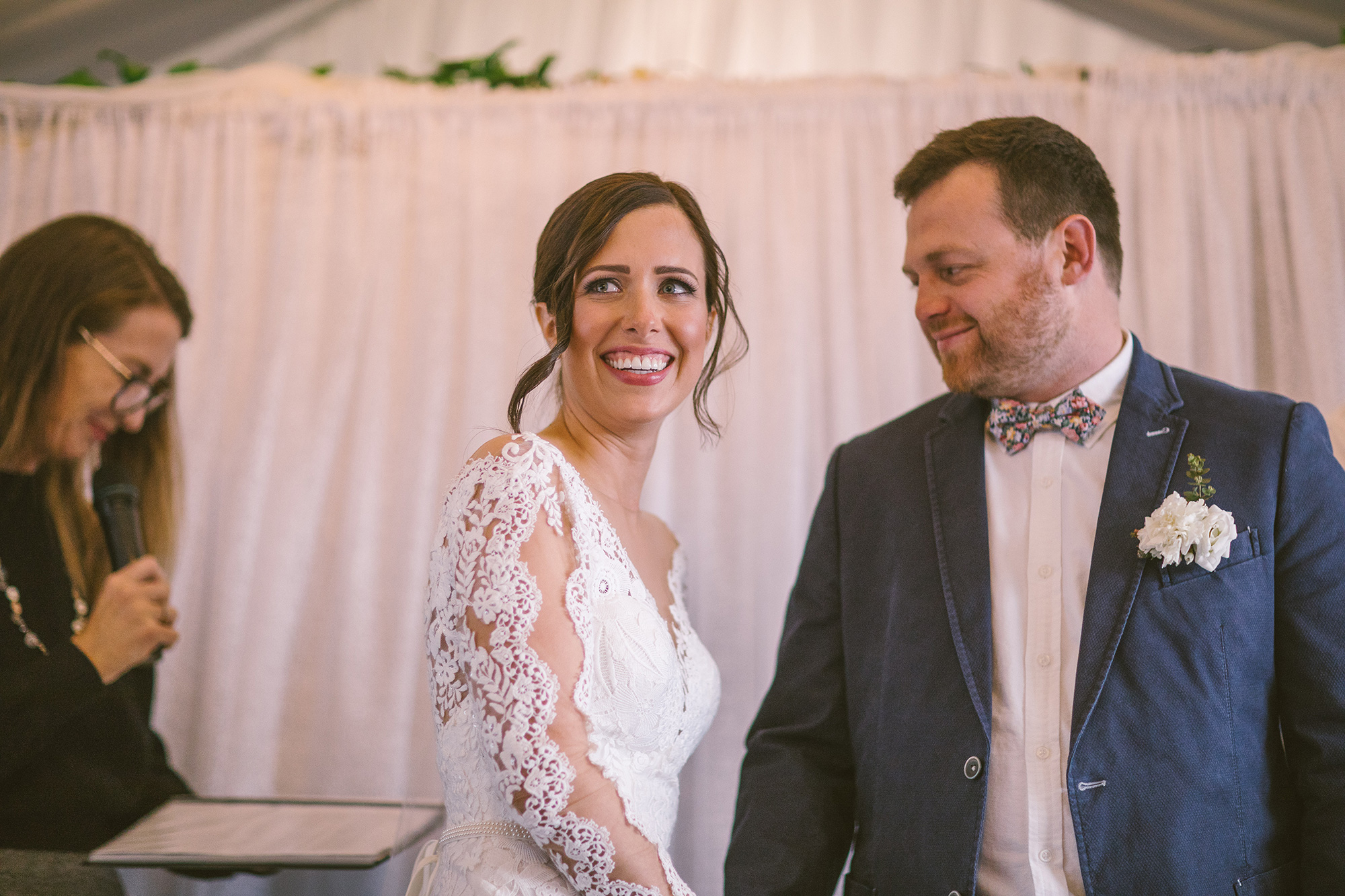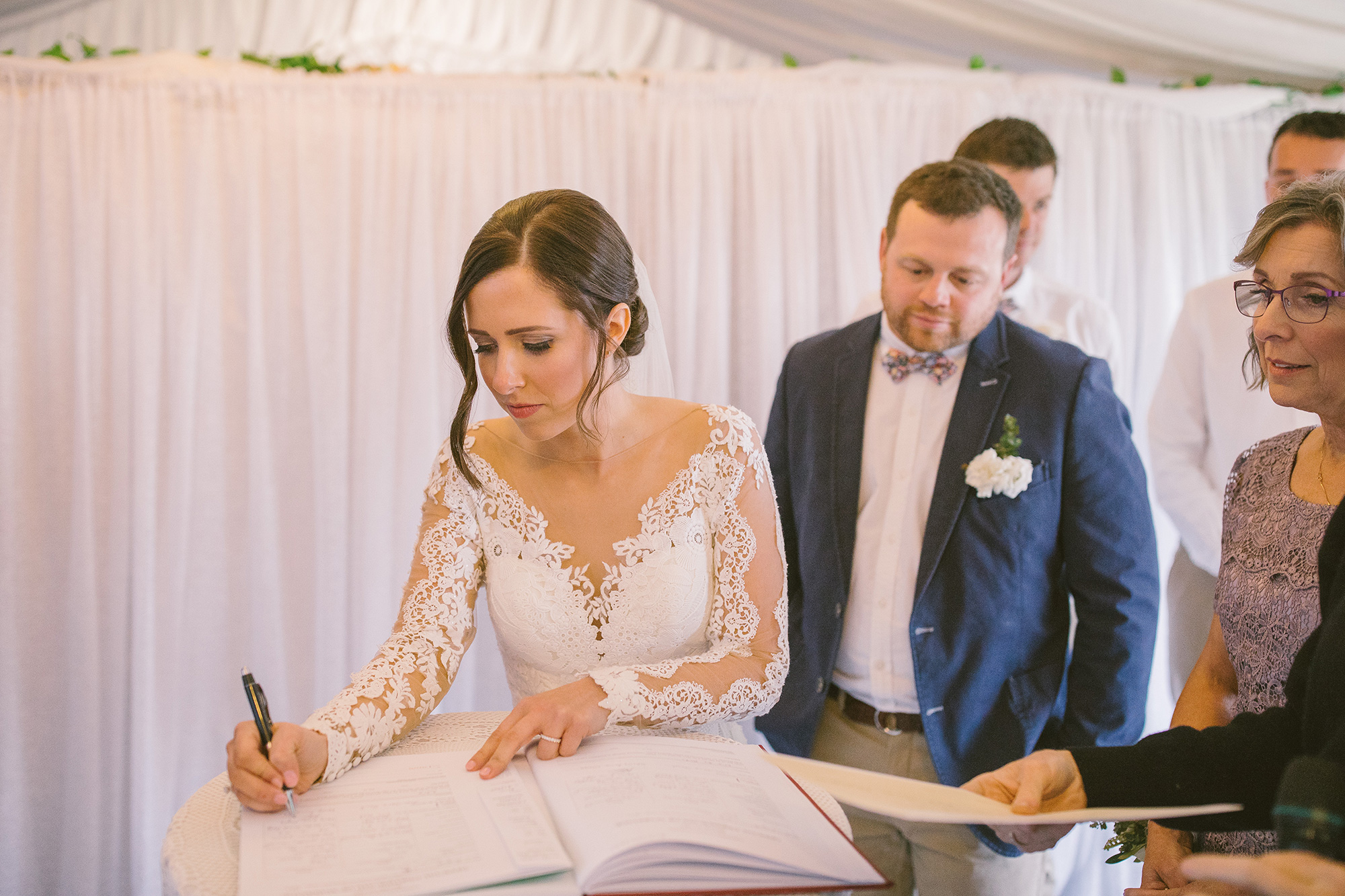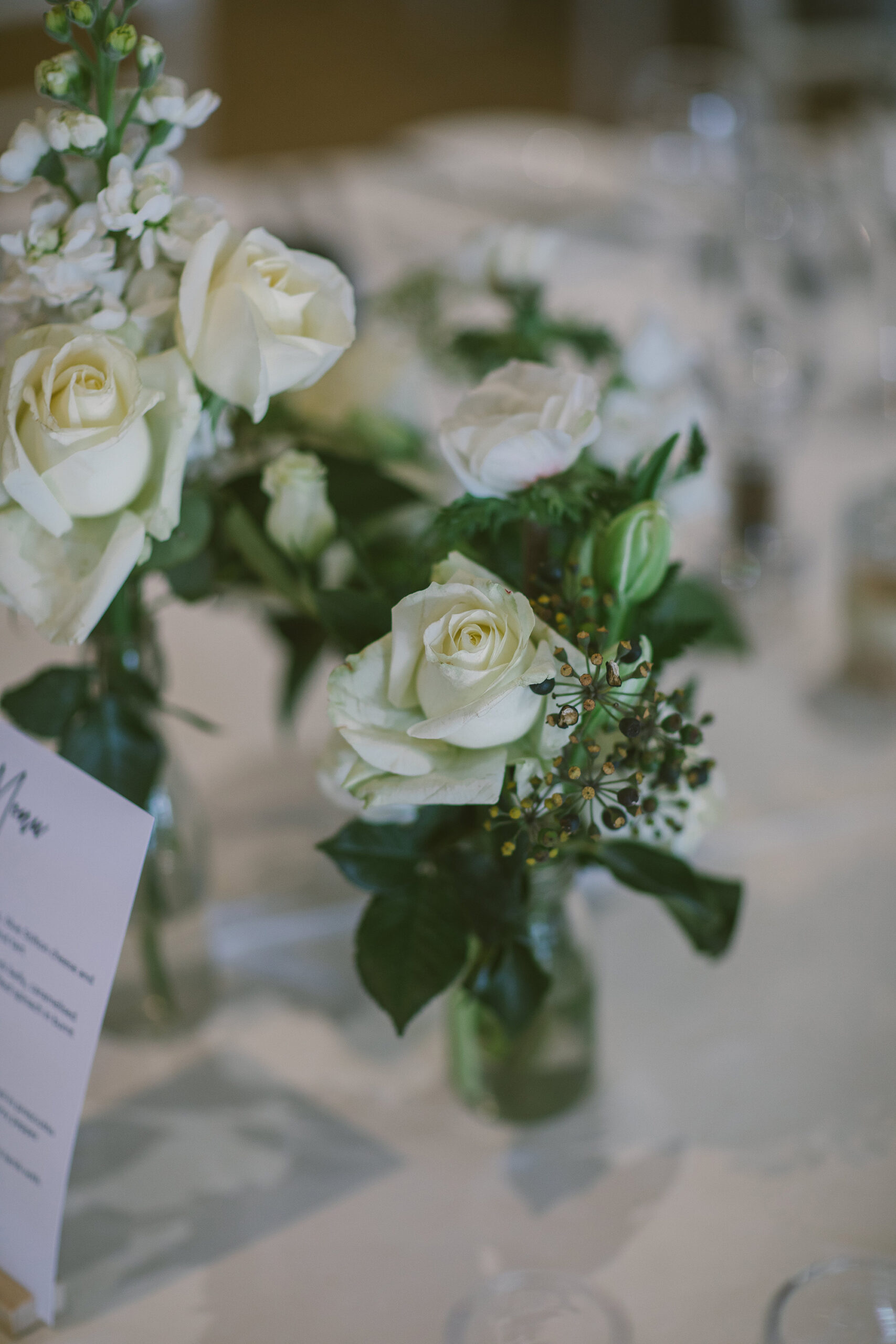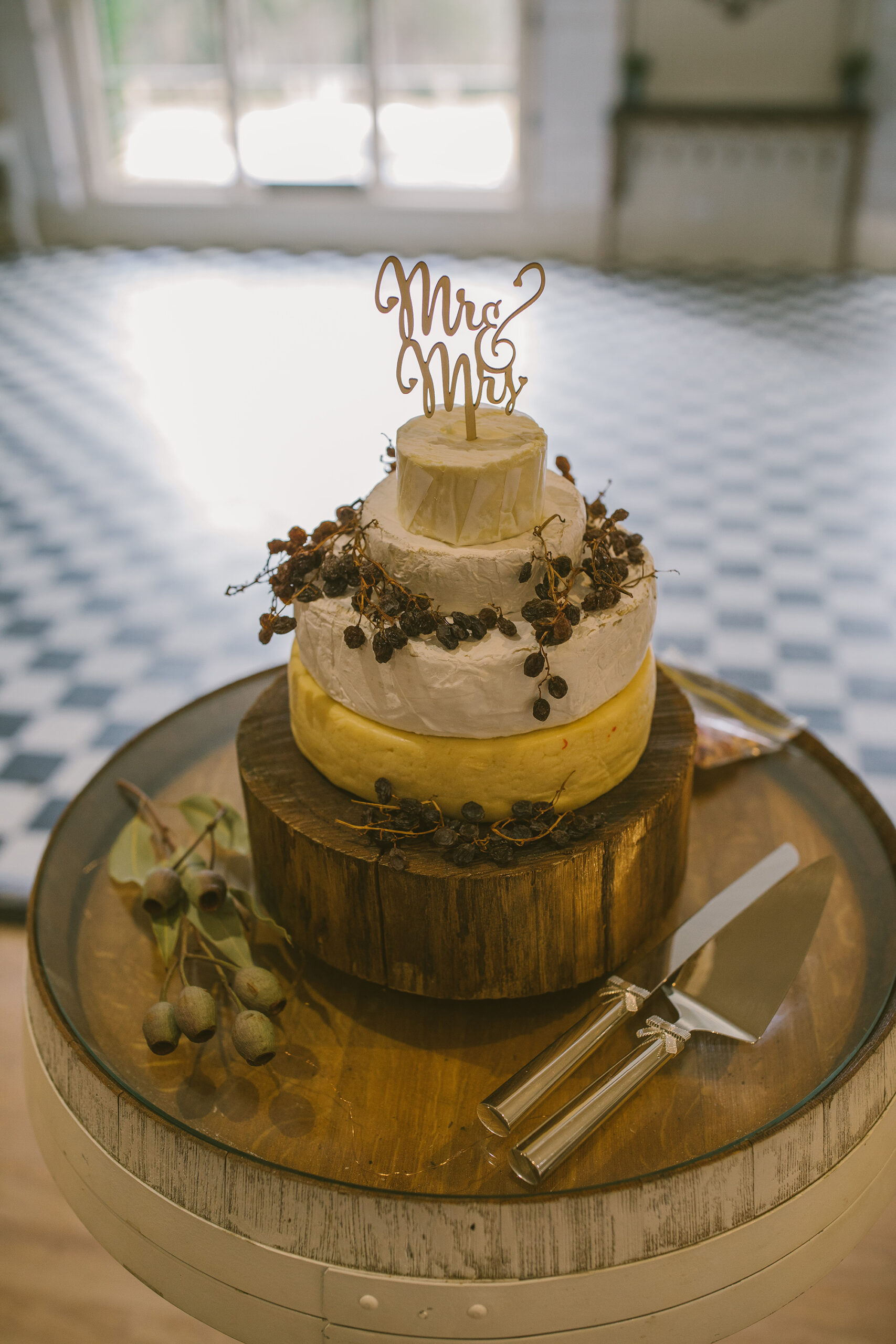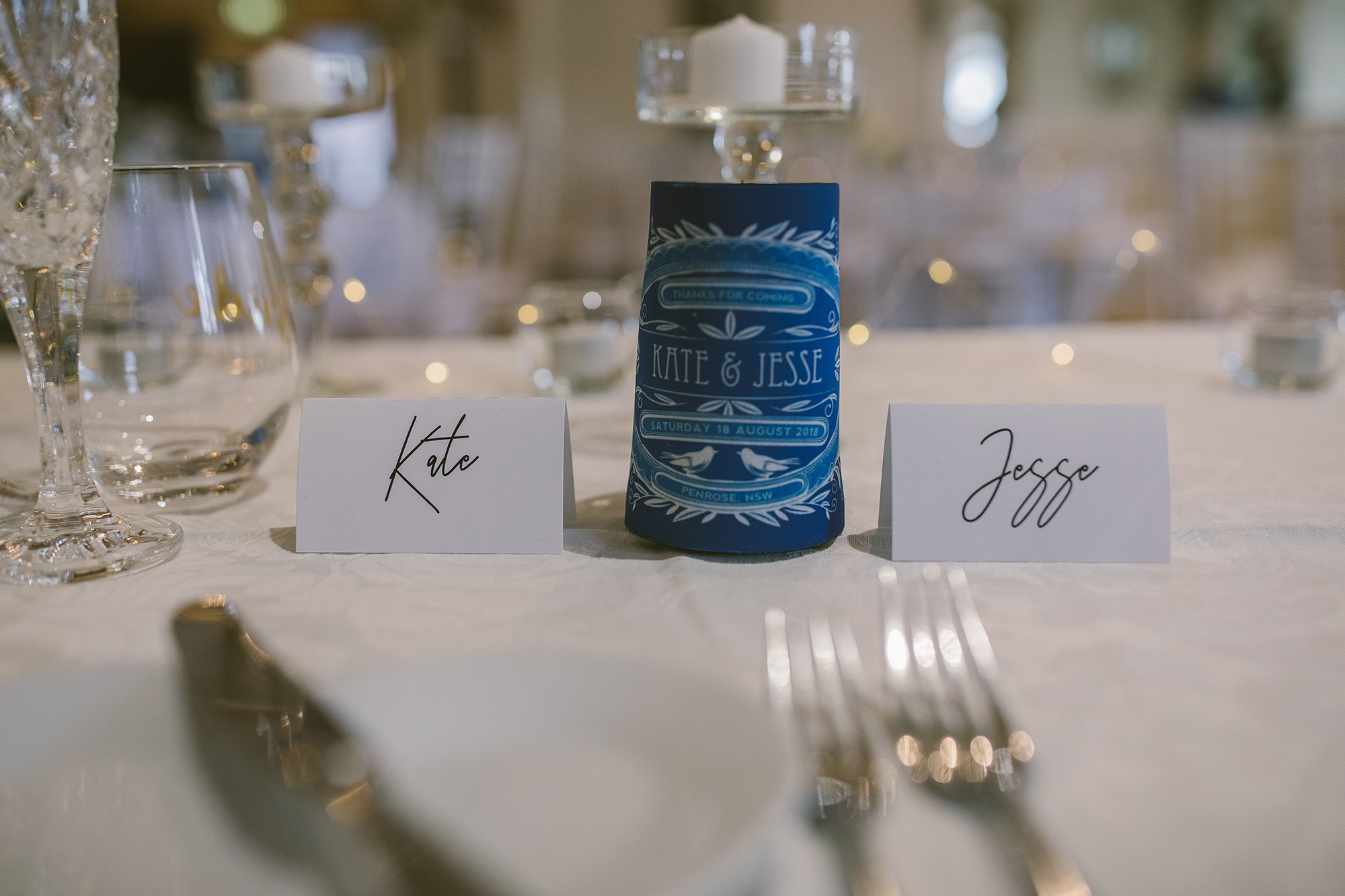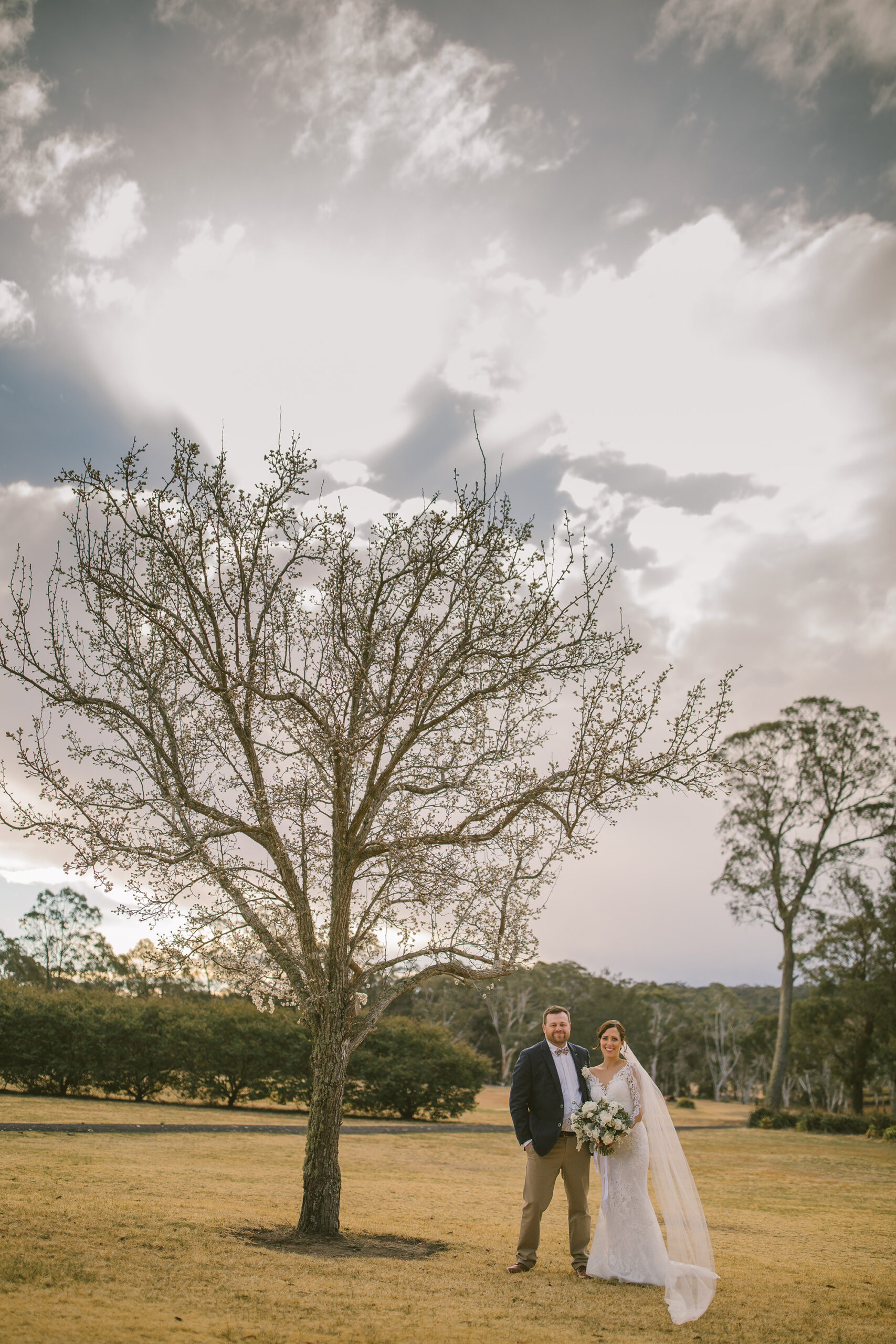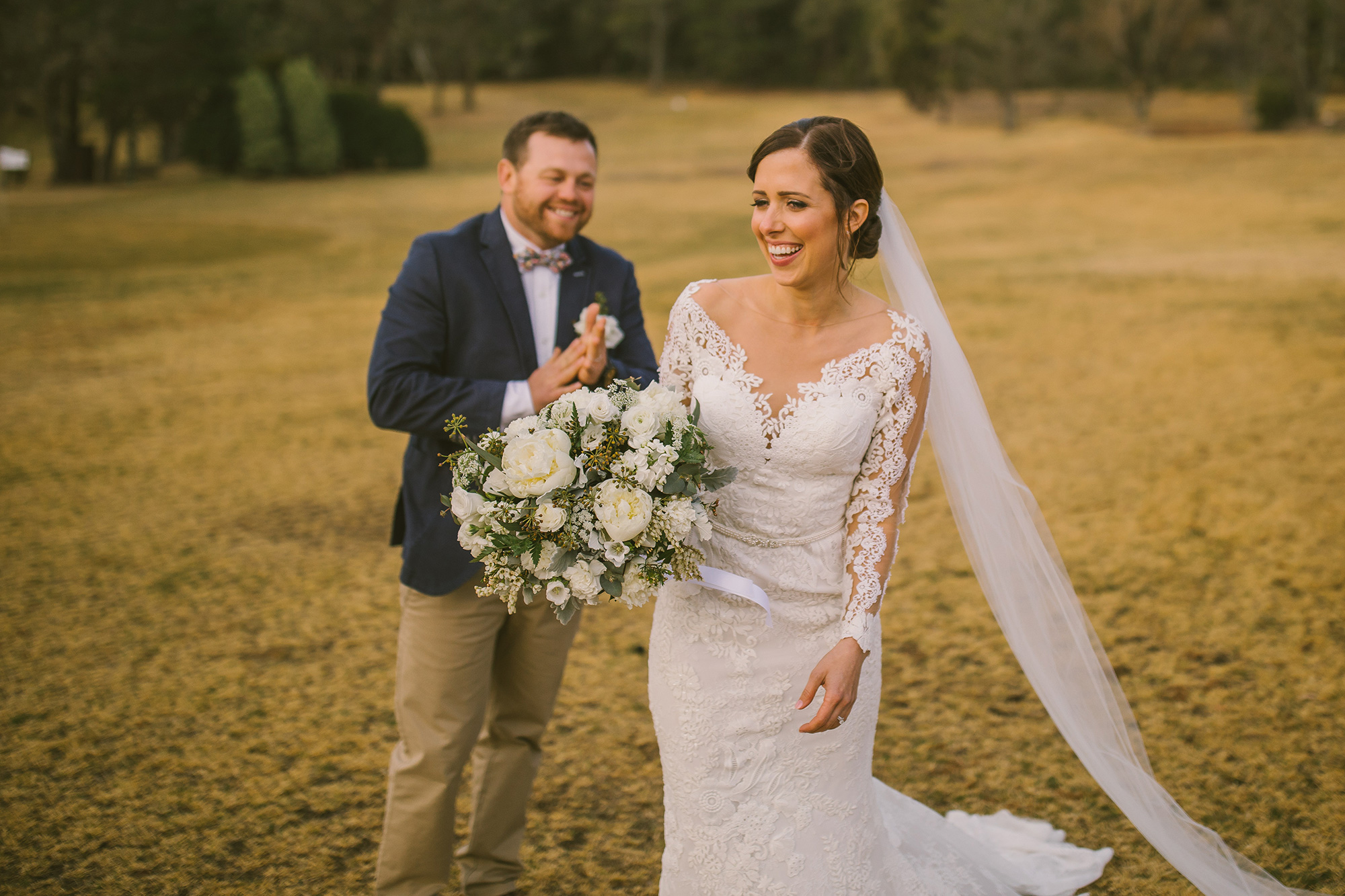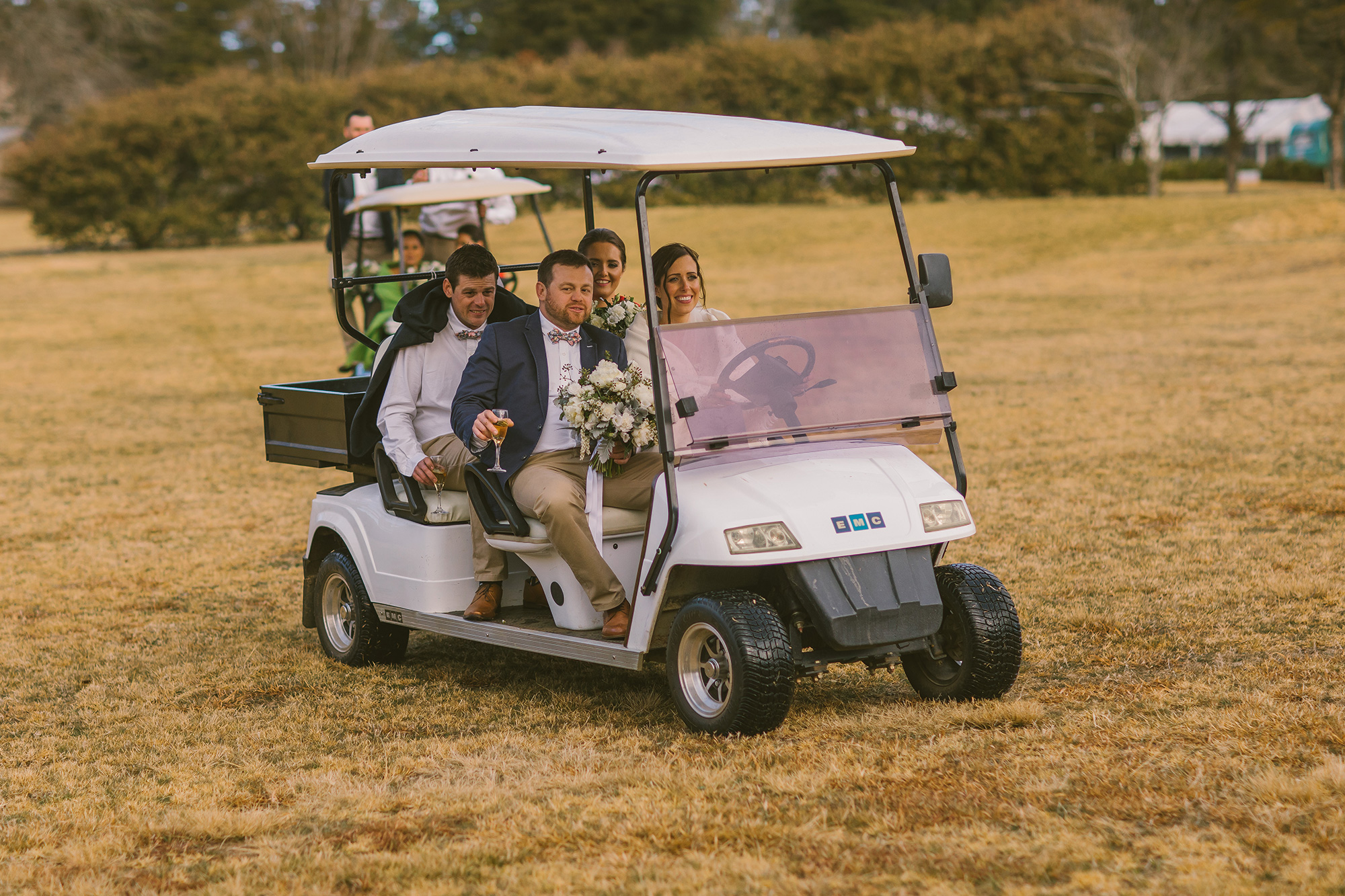 "Jesse and I met at work, we had known each other for a few years and I had always had a little crush on Jesse but it wasn't until a work event (and after a few champagnes) that I worked up the courage to properly talk to him. It was then that I realized Jesse actually liked me too and we hit it off straight away," Kate says of their early days together.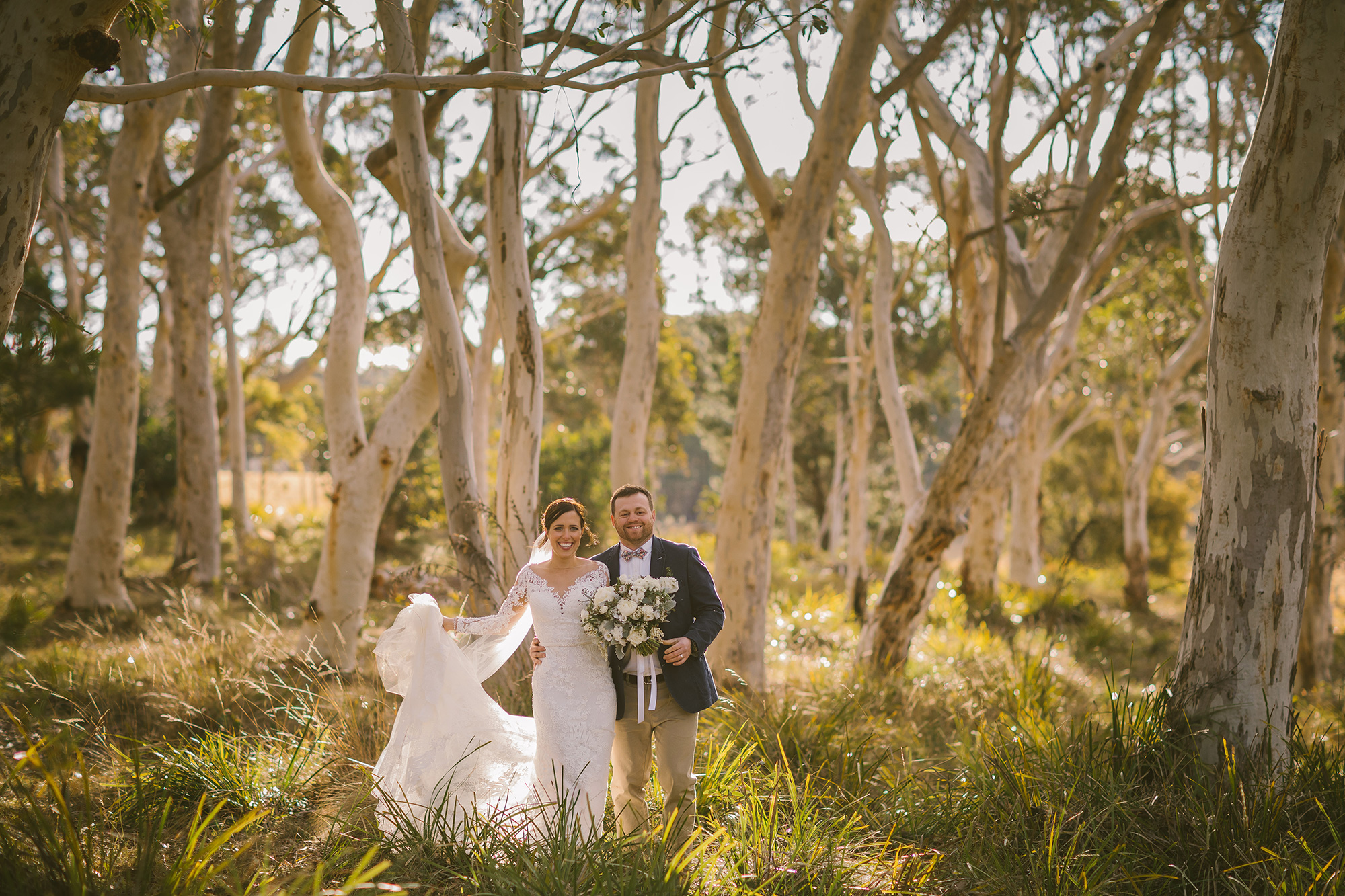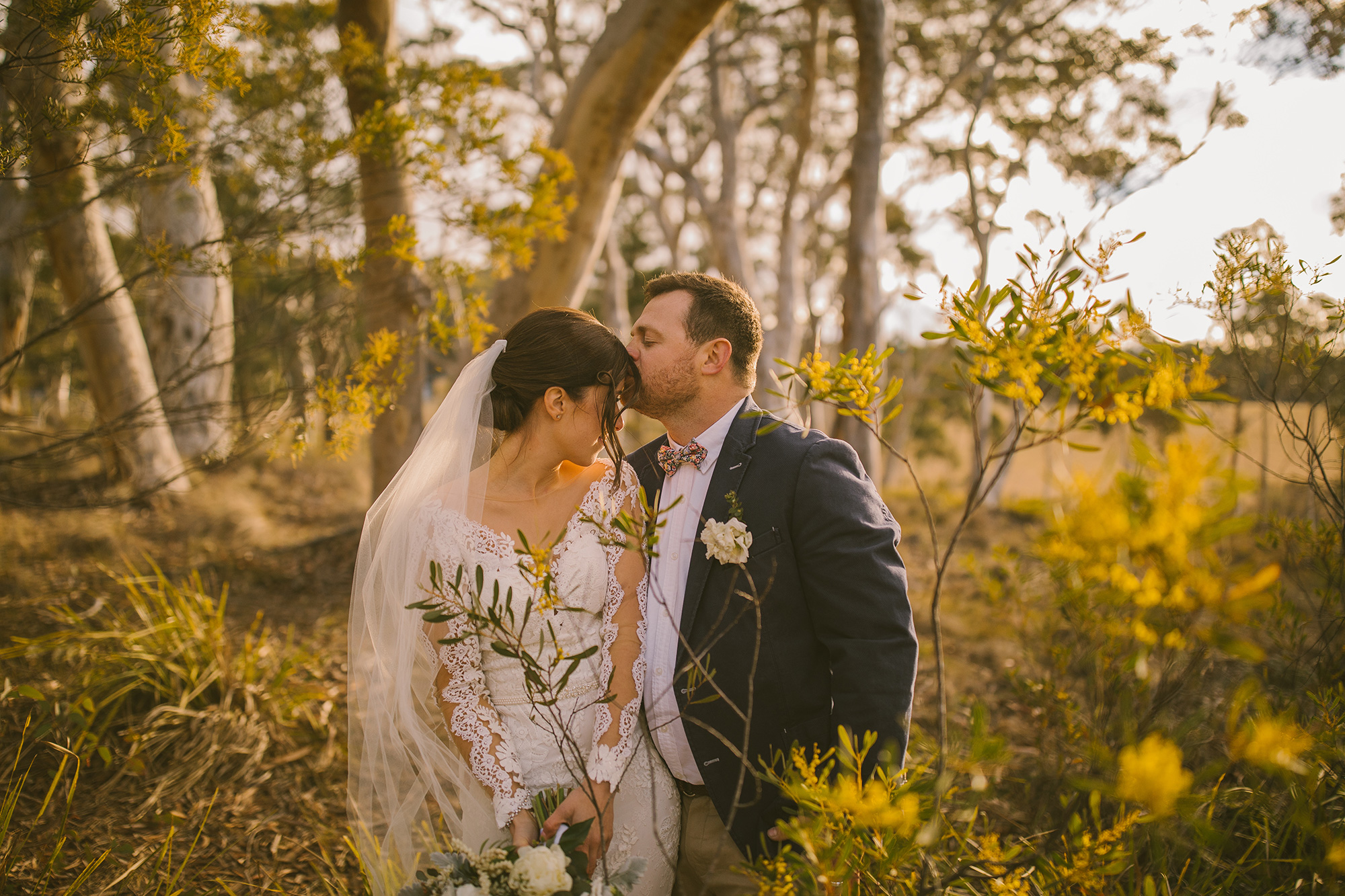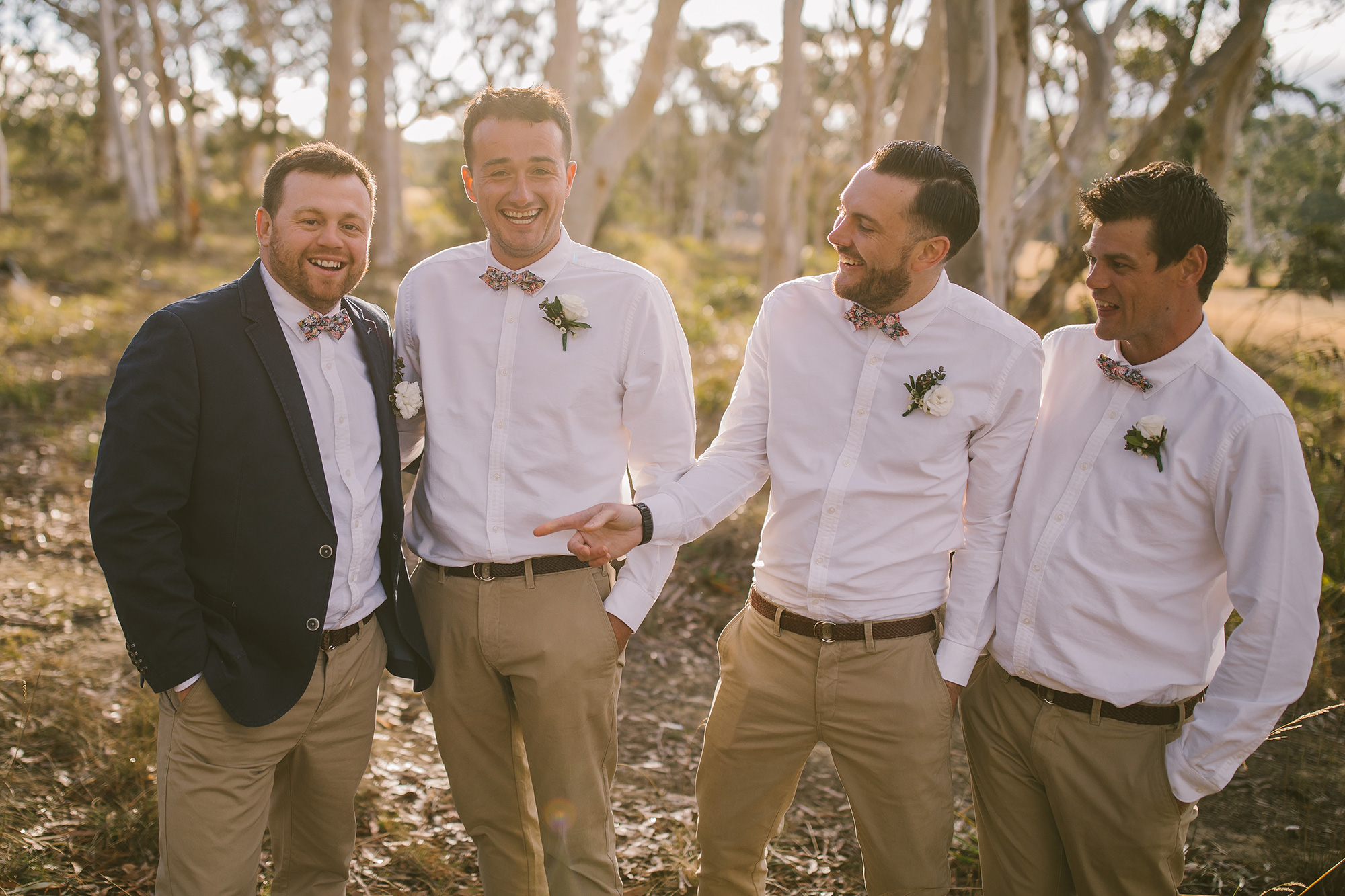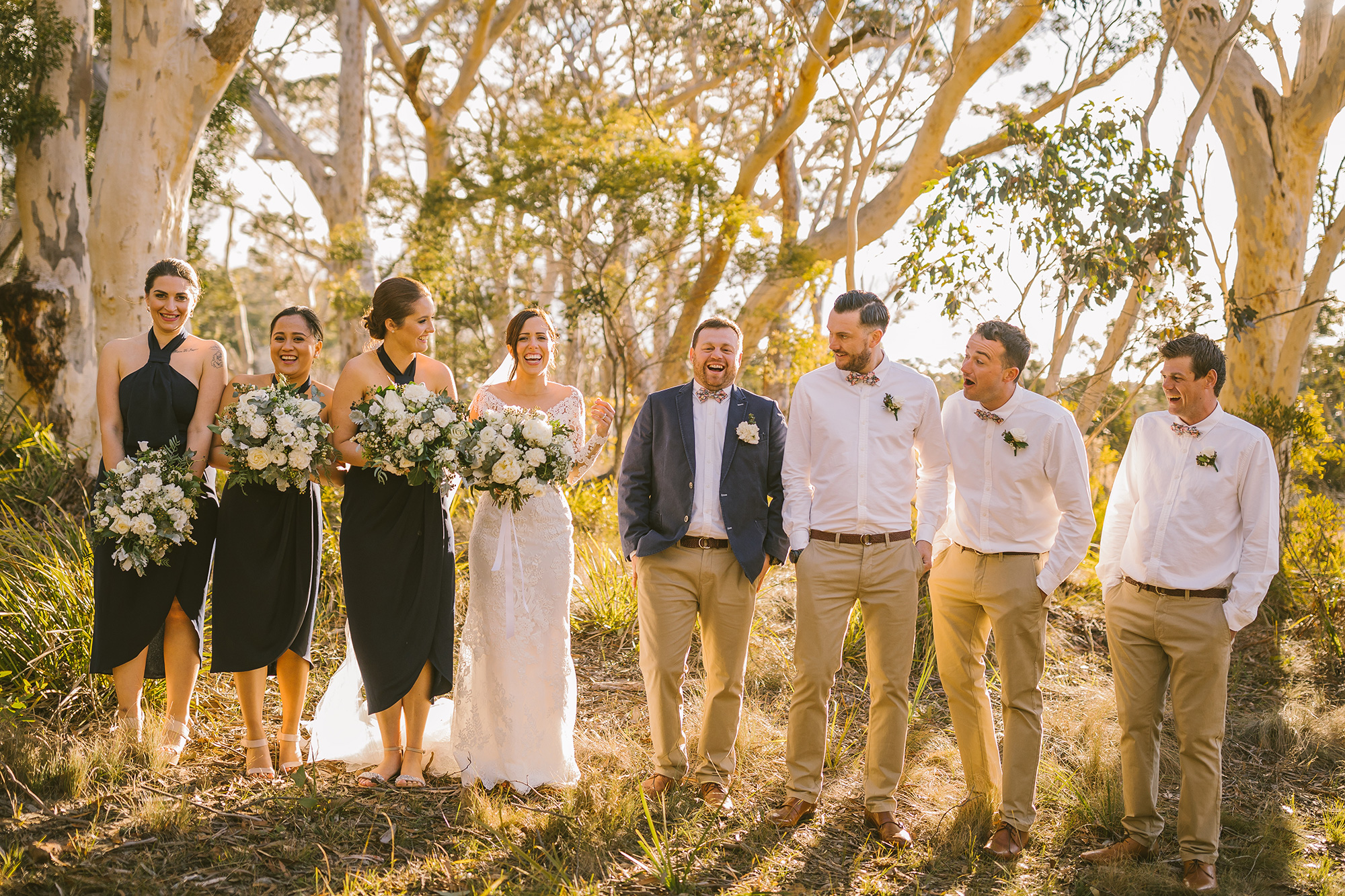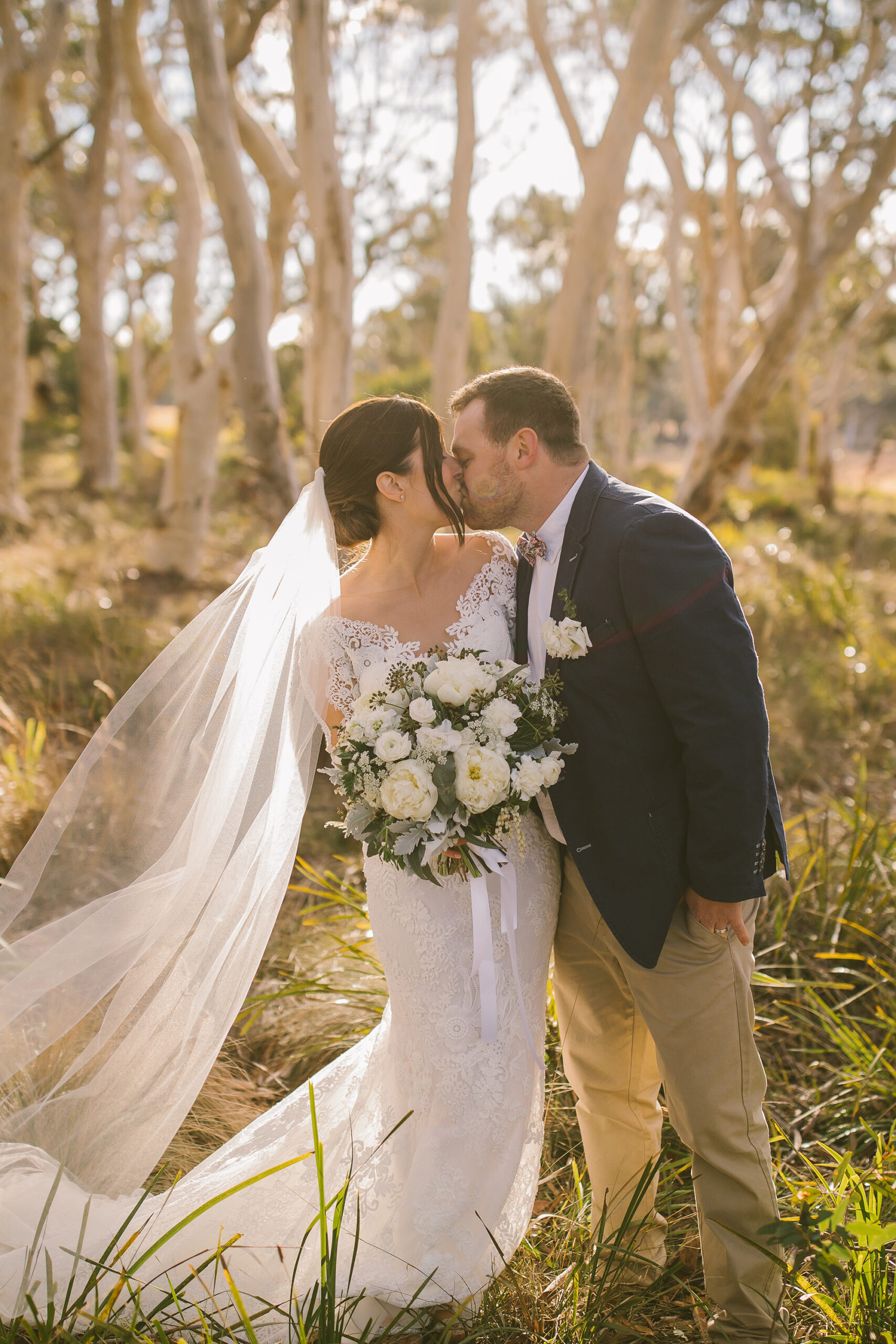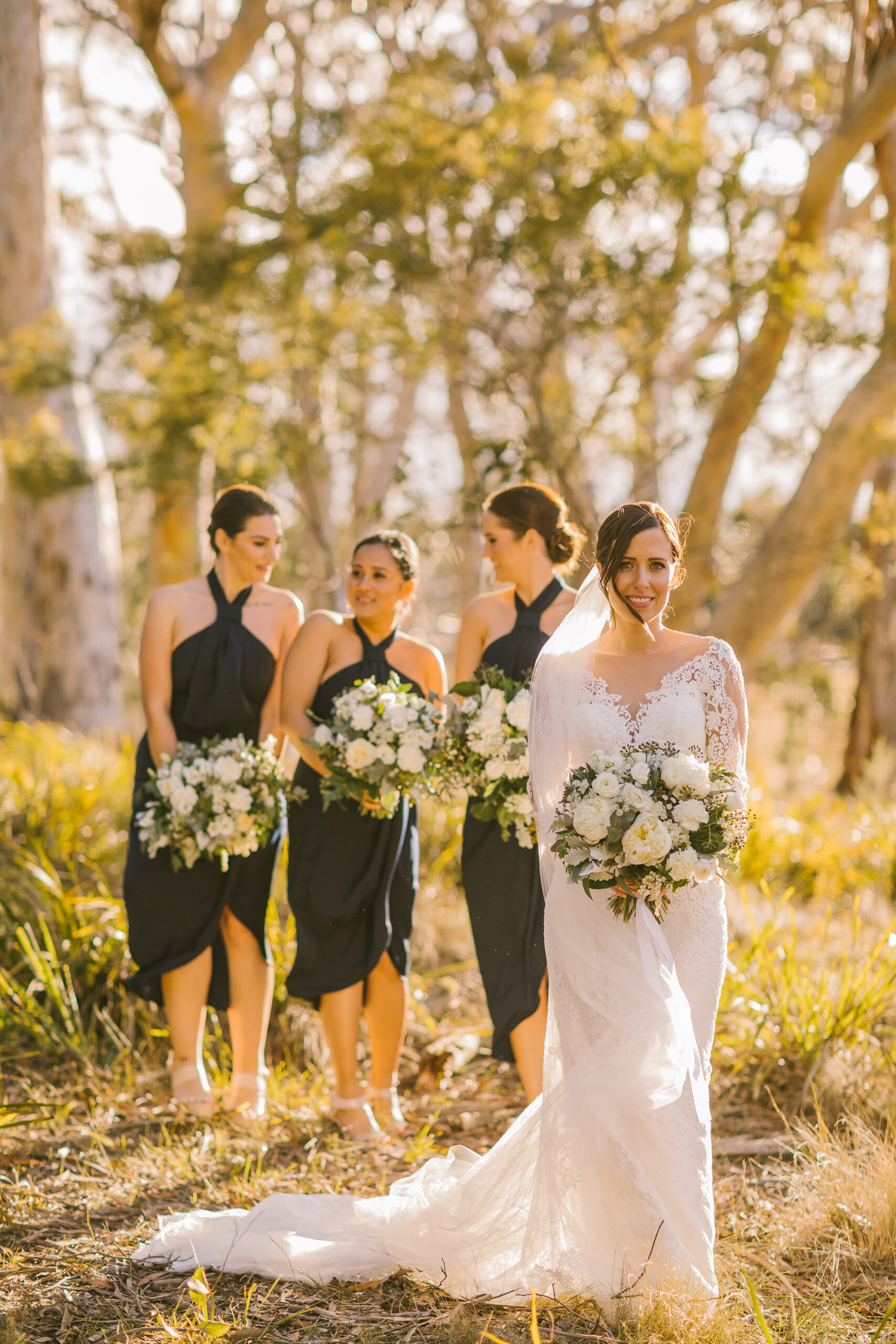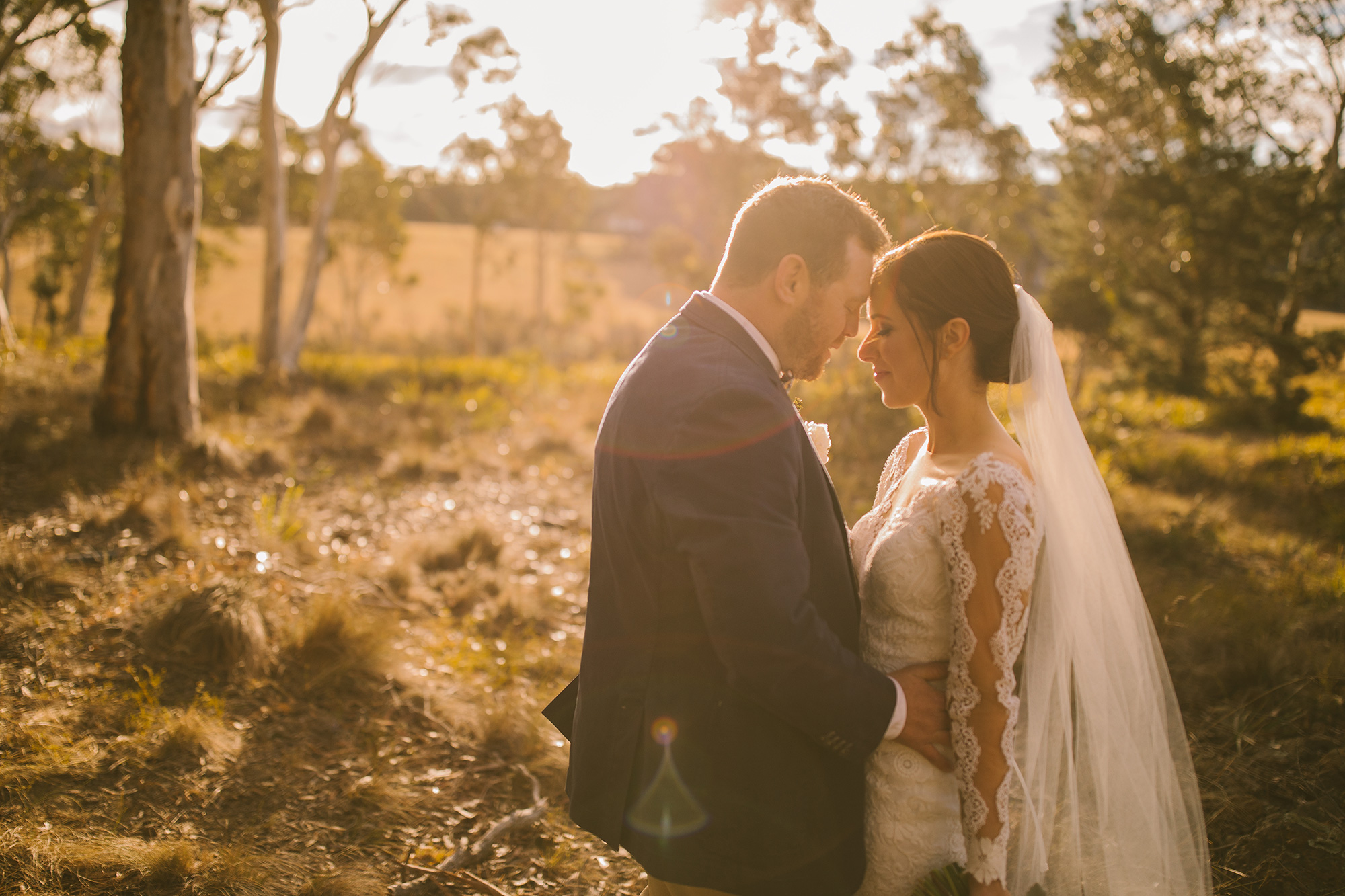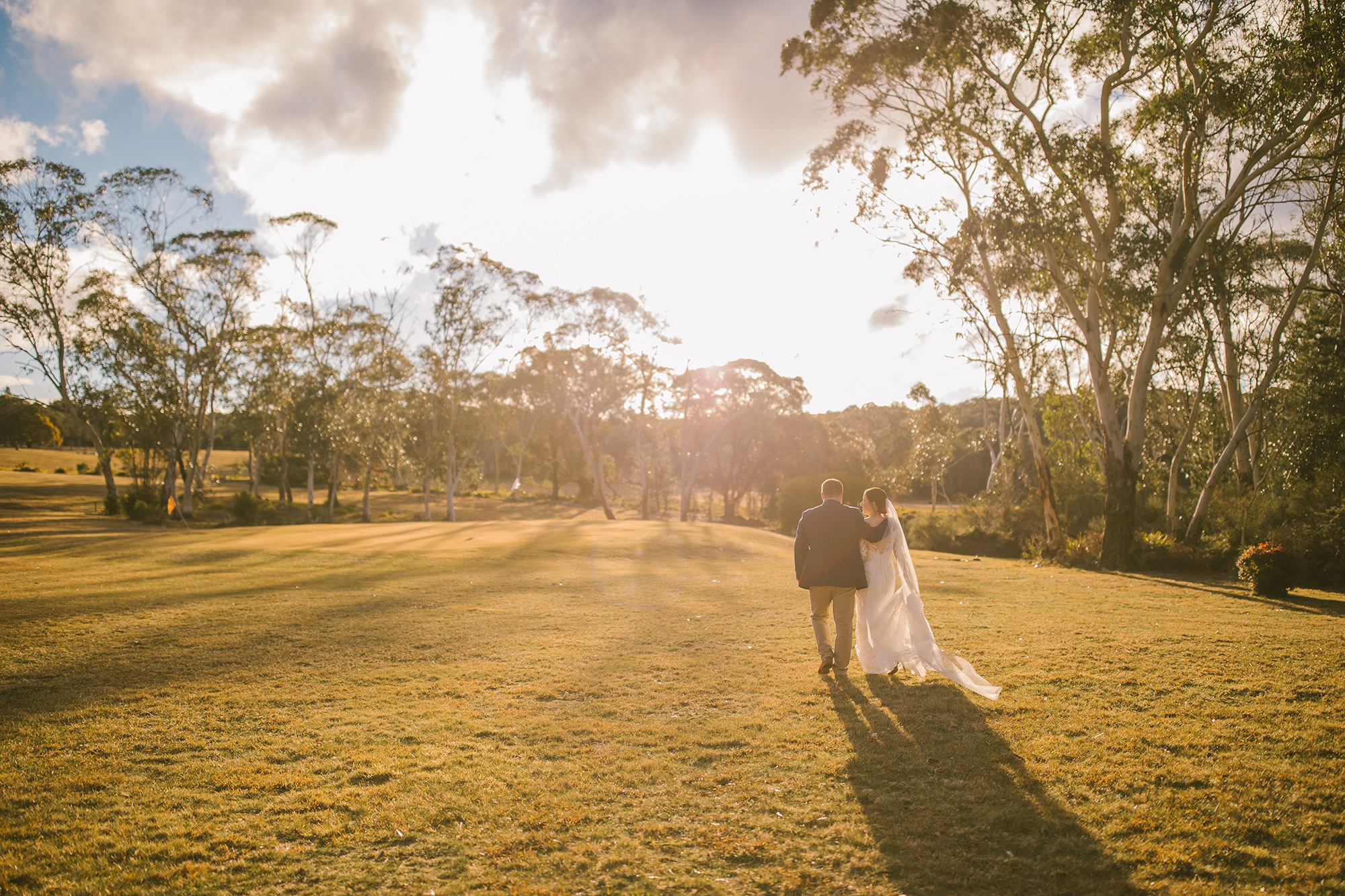 Jesse popped the question after the couple had been together for about a year. "He proposed at a beautiful bed and breakfast at Tarana, just over the Blue Mountains (our home) in NSW. Our dogs were able to stay at the bed and breakfast and he took me for a walk by the river while the sun was setting, got on one knee and popped the question! Of course my answer was (a very teary) yes," Kate says.