It was only natural that  Julia Jarman and Jon Hayman would hold their bohemian wedding in the great outdoors.
The Sydney pair first met on Cronulla Beach, their first date was an early-morning surf and since their relationship blossomed they have spent countless hours in each other's company enjoying the beach and beyond.
"We love the outdoors," Julia, 22, says.
Jon, 27, and his bohemian bride wed on April 2, 2016 at Fig Tree Flats at Sydney's Royal National Park in front of 120 friends and family.
After the ceremony guests sat on the riverbank listening to acoustic tunes and making their own antipasto boards before the reception got under way at Audley Dance Hall, a secluded venue within the national park.
"The venue didn't need much styling with dark hardwood floorboards… with vintage timber tables and a verandah looking over the beautiful Royal National Park, it was unique before we even added decor," Julia says.
The beach-loving couple took on the wedding planning themselves and Julia says there is nothing they would change.
"My home is always full of fresh flowers and candles and they have good vibes for me so we filled every table with candles, greens and blush blooms," Julia says.
"Our family Christmas meal is always a big occasion with antipasto and shared platters; so we made sure to have this too."
"Jon and I both felt that our whole day was perfect!"
Photos courtesy of Kieran Moore Photography.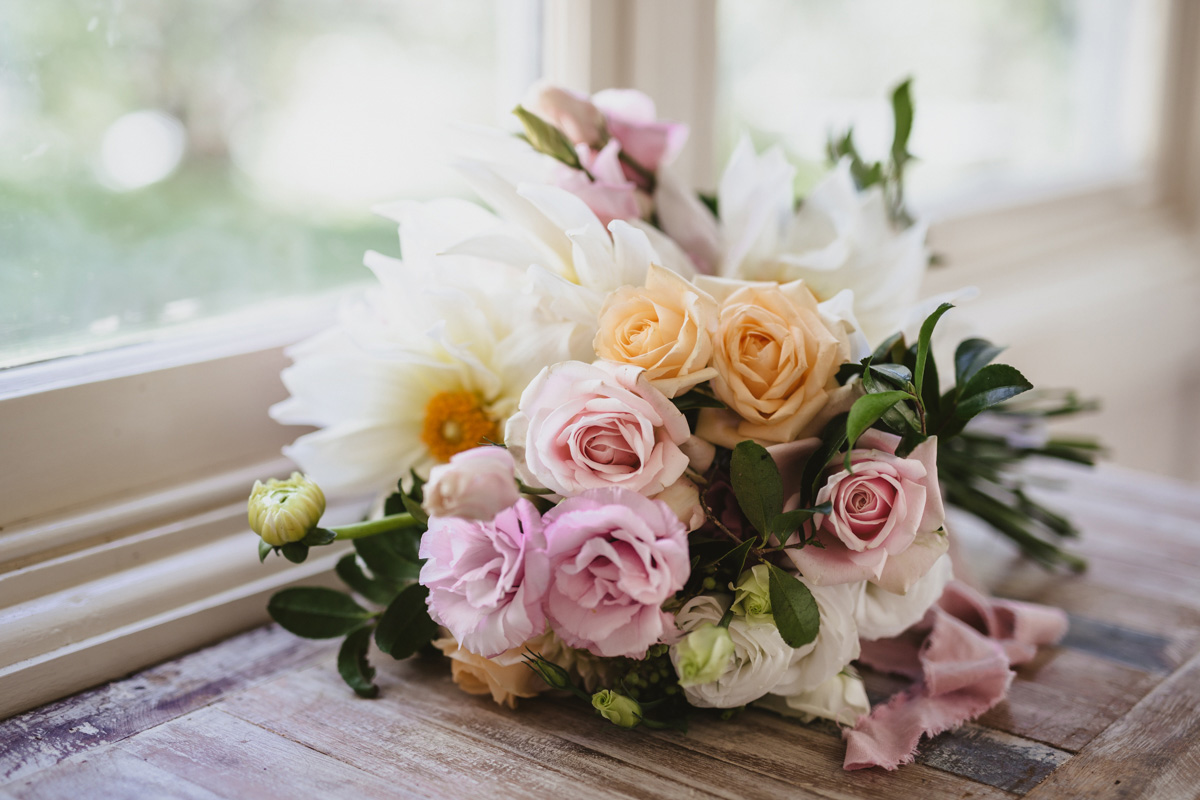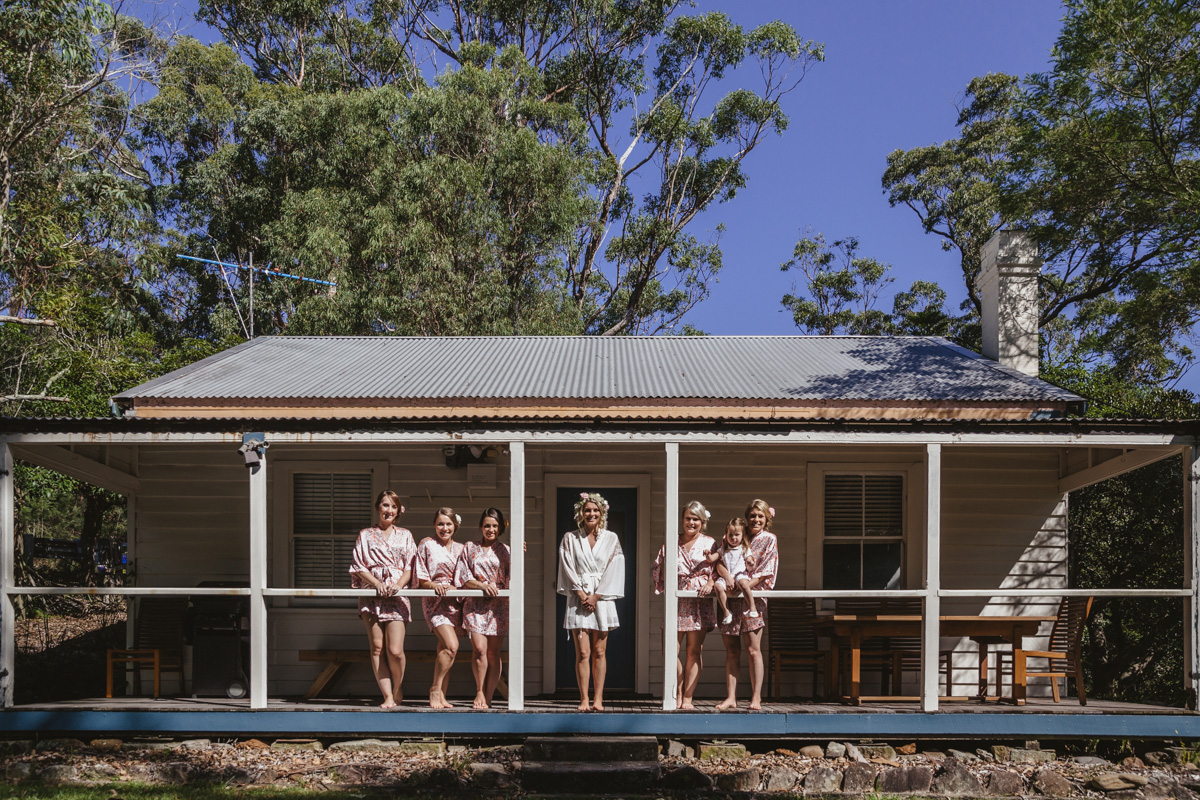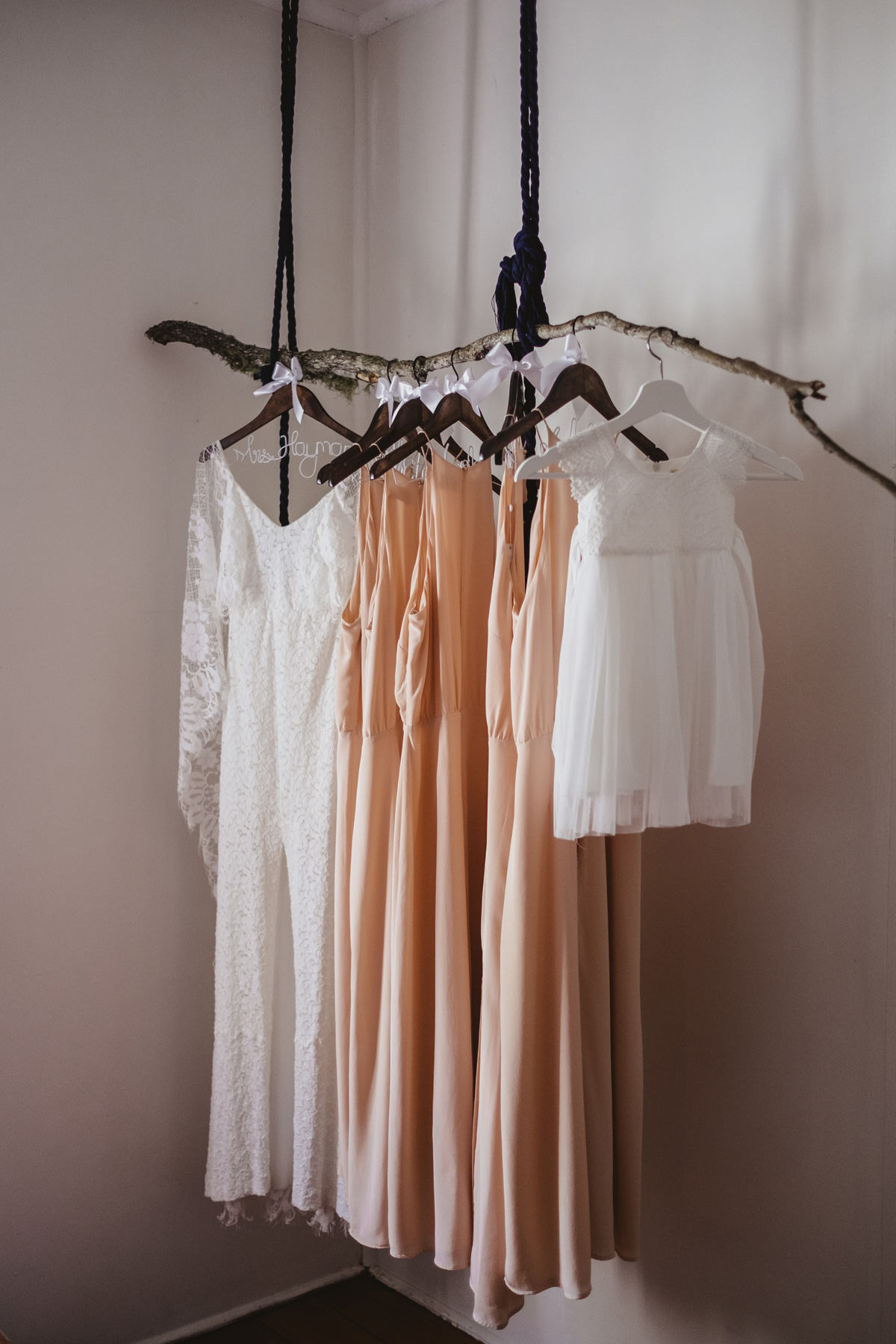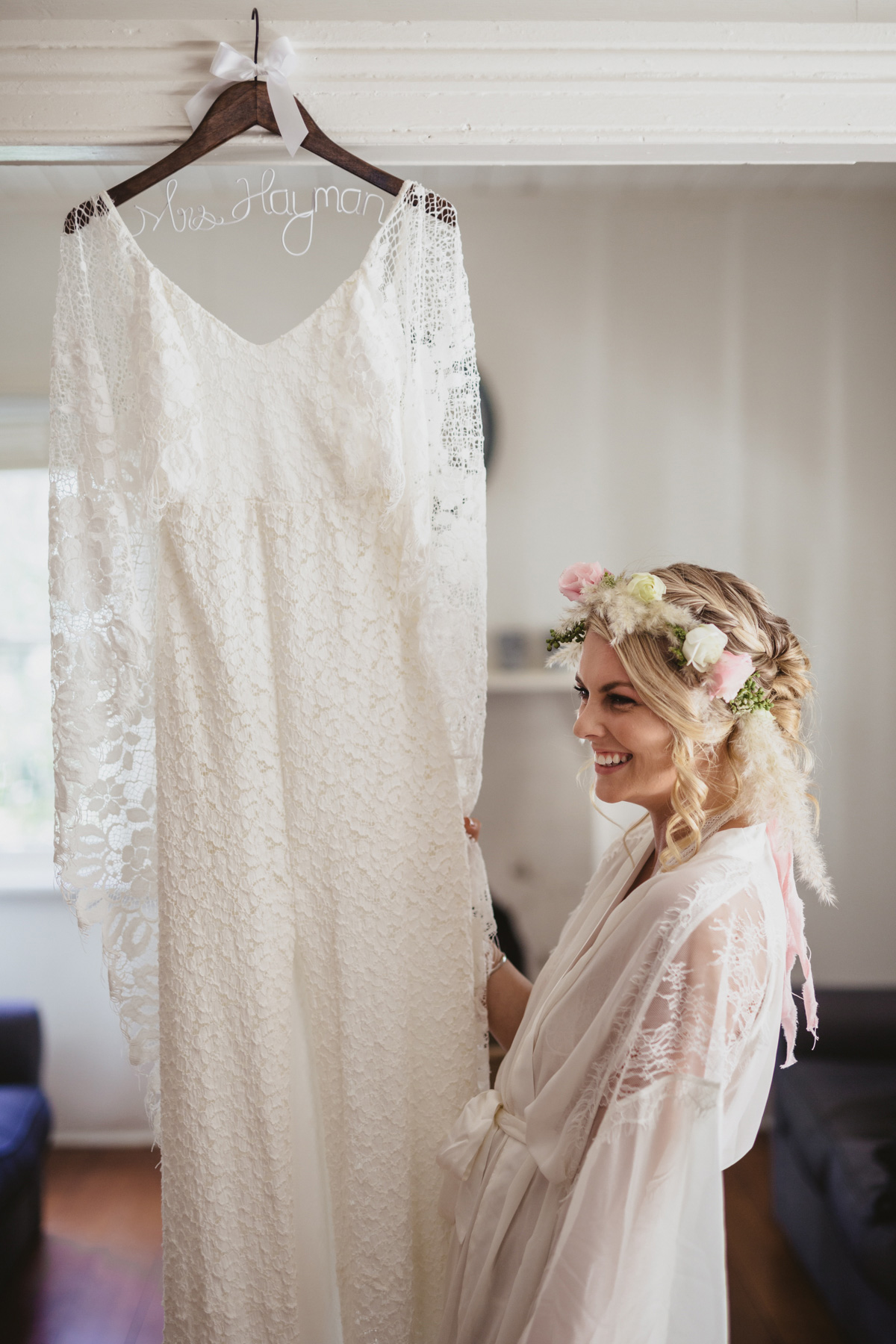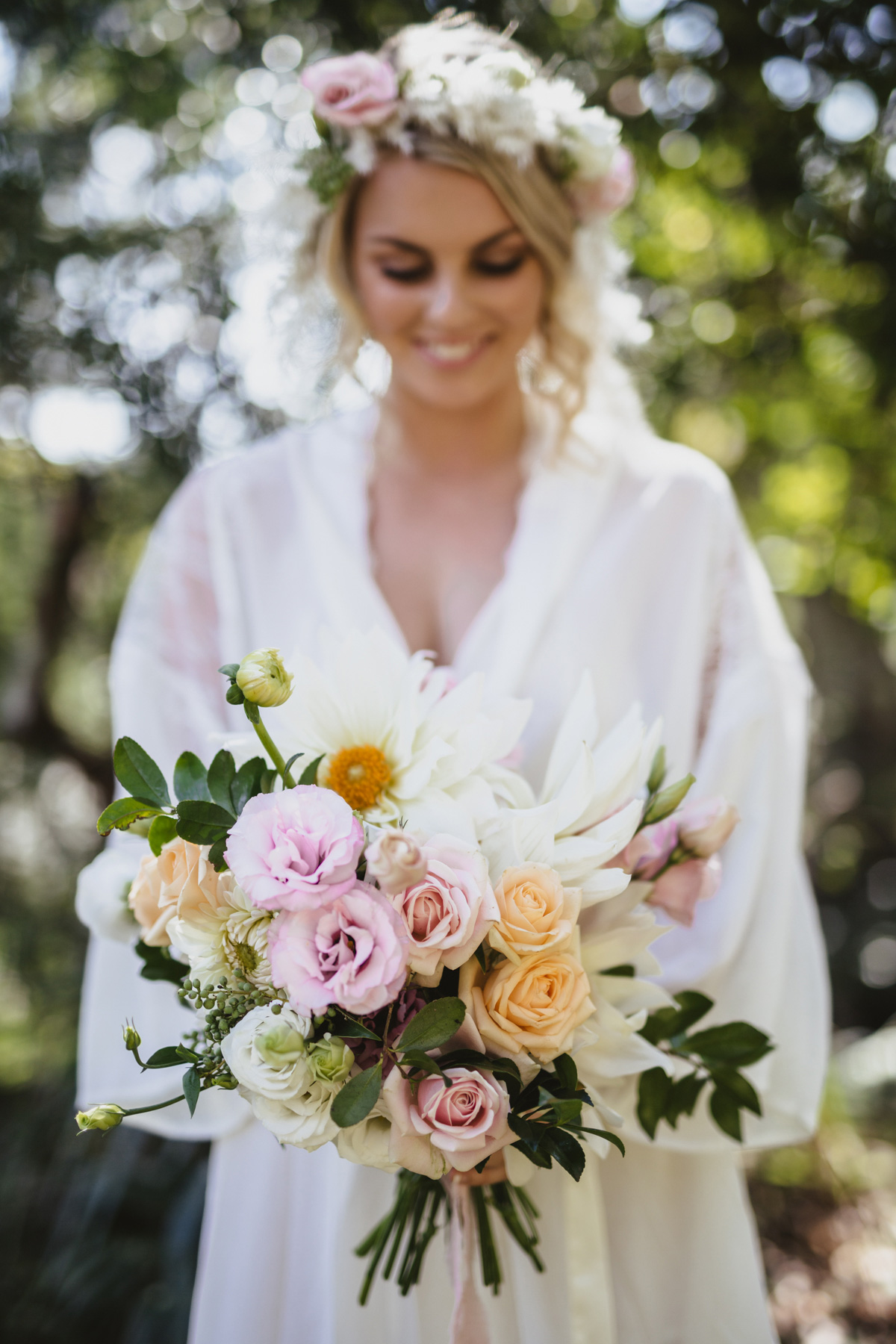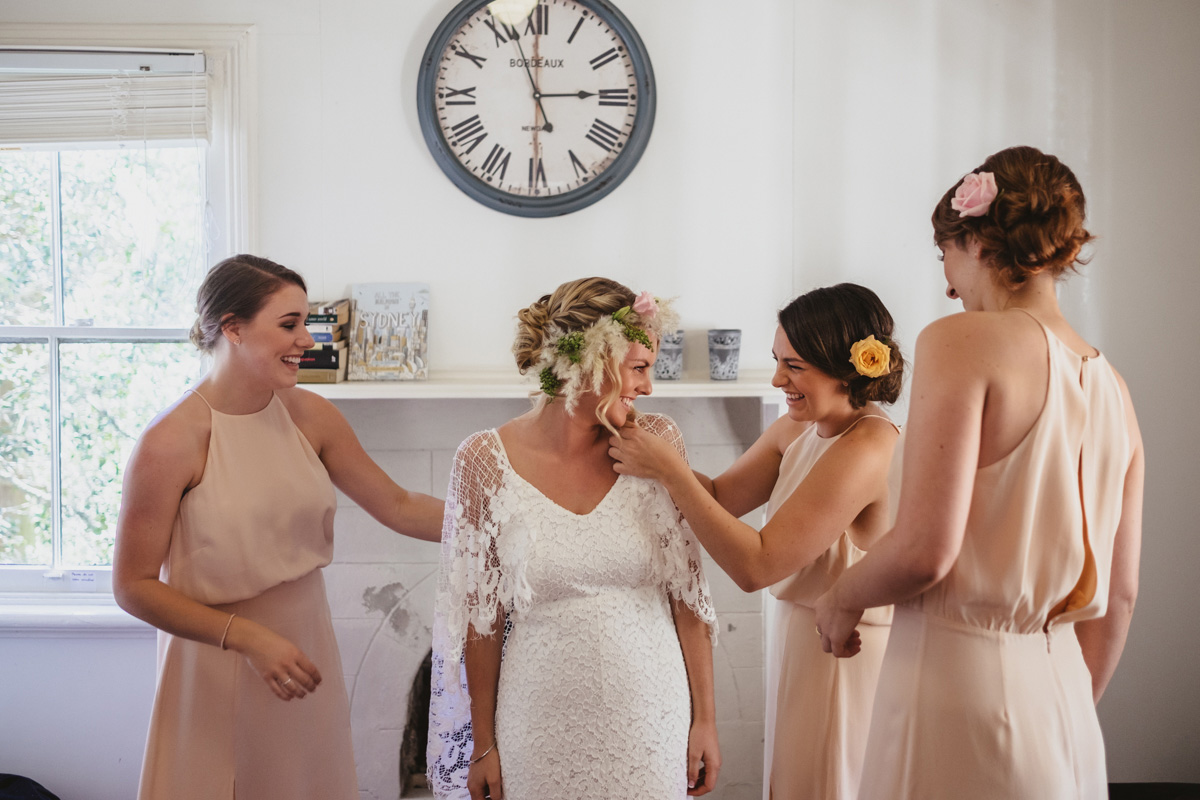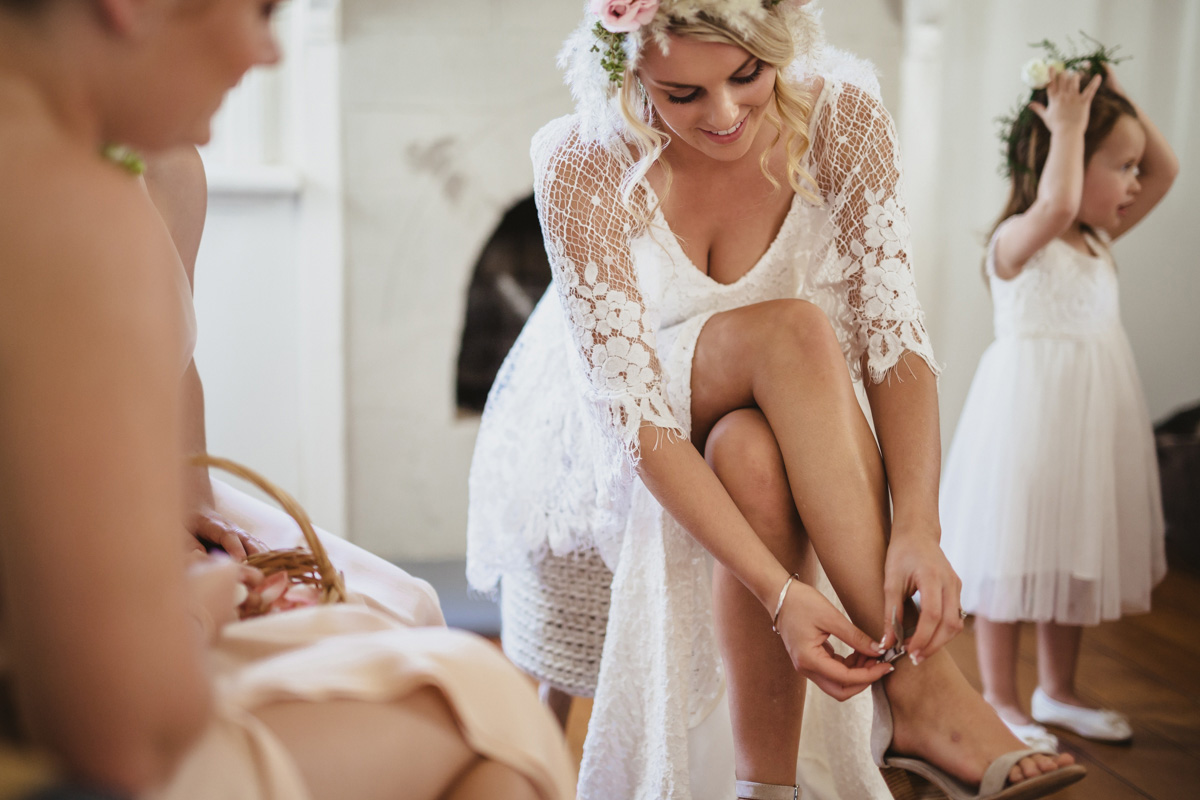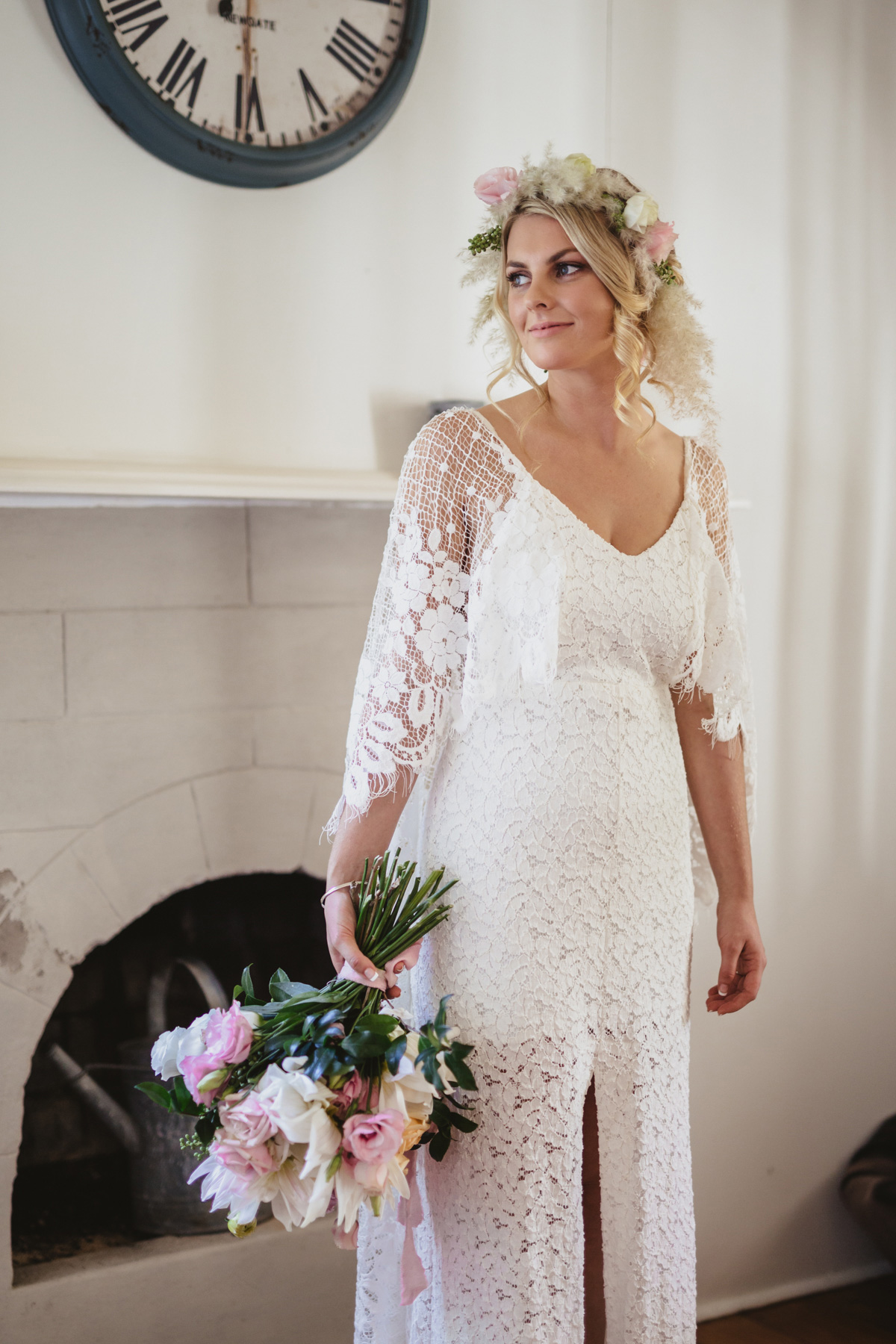 Julia complemented her Grace Loves Lace gown with a pretty flower crown.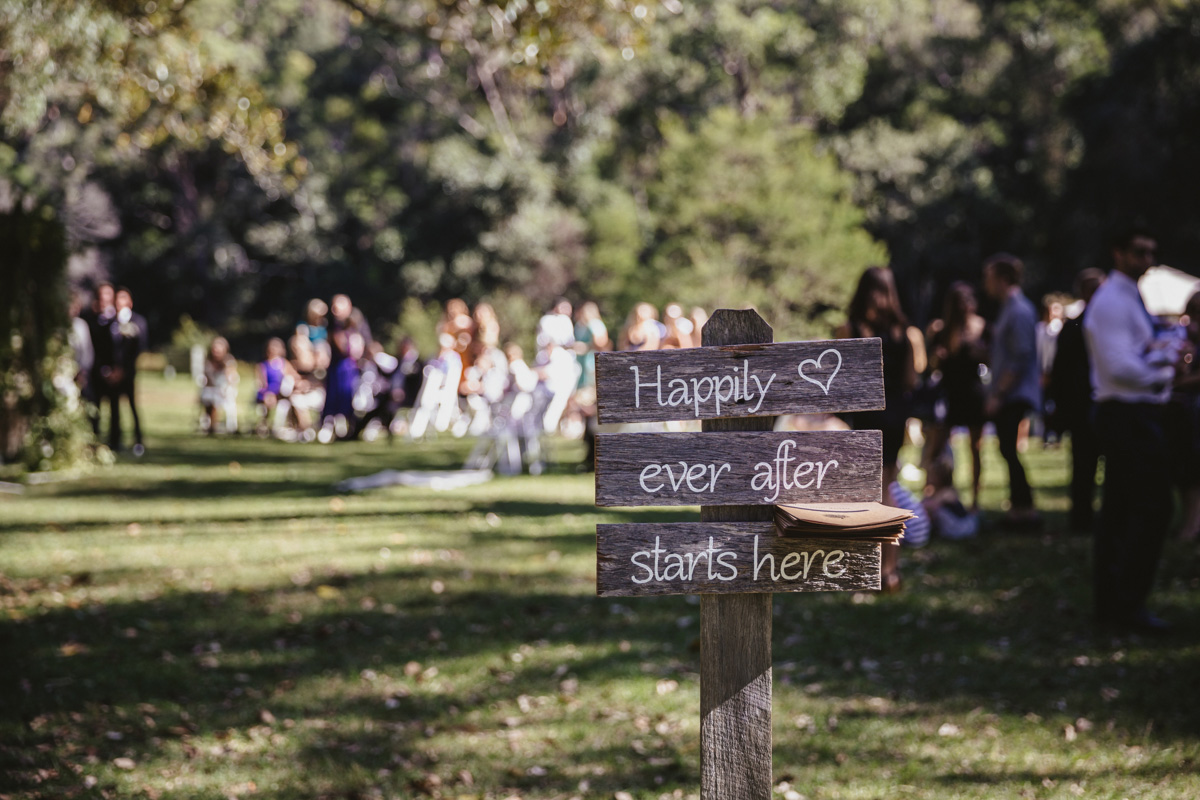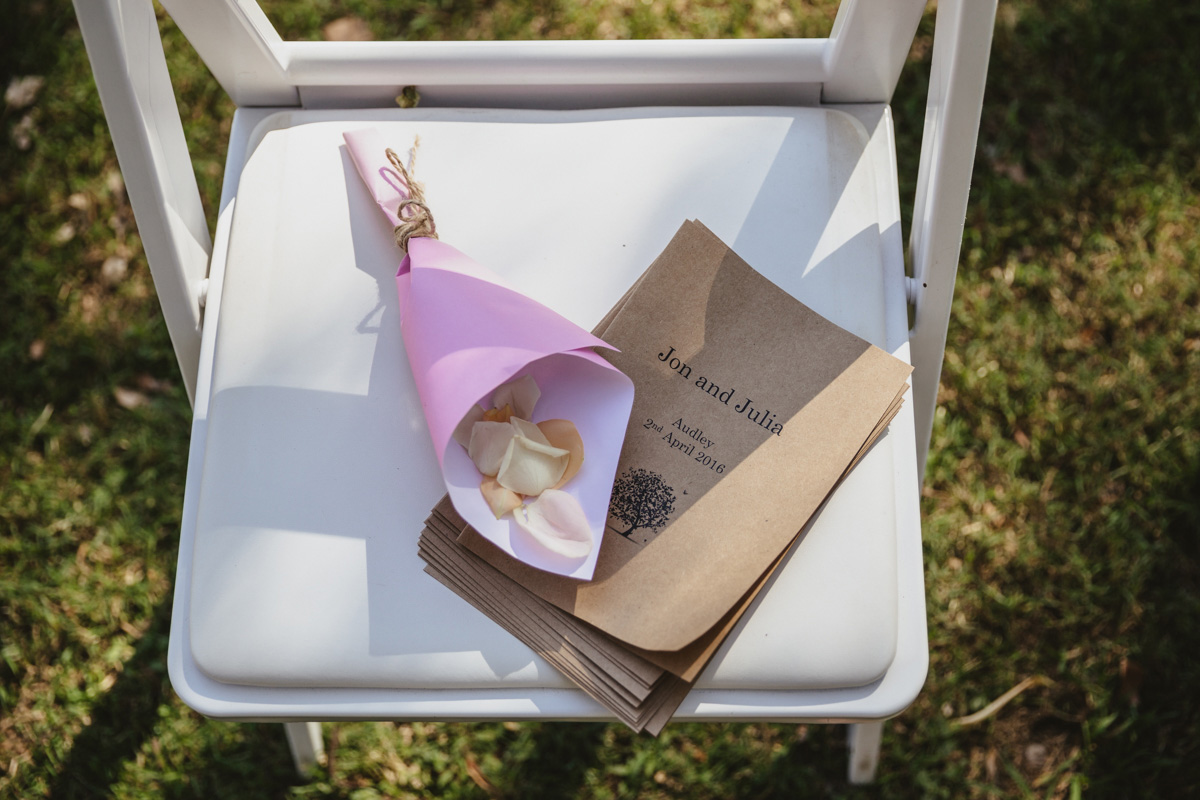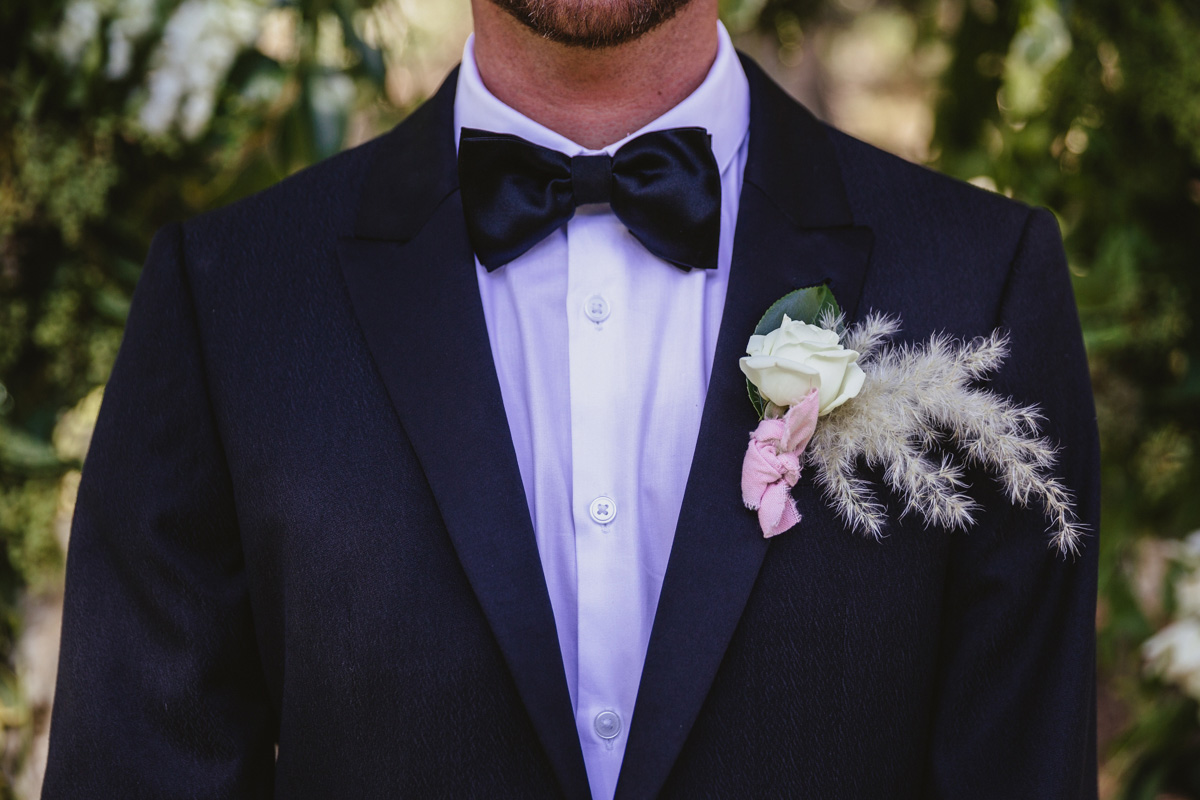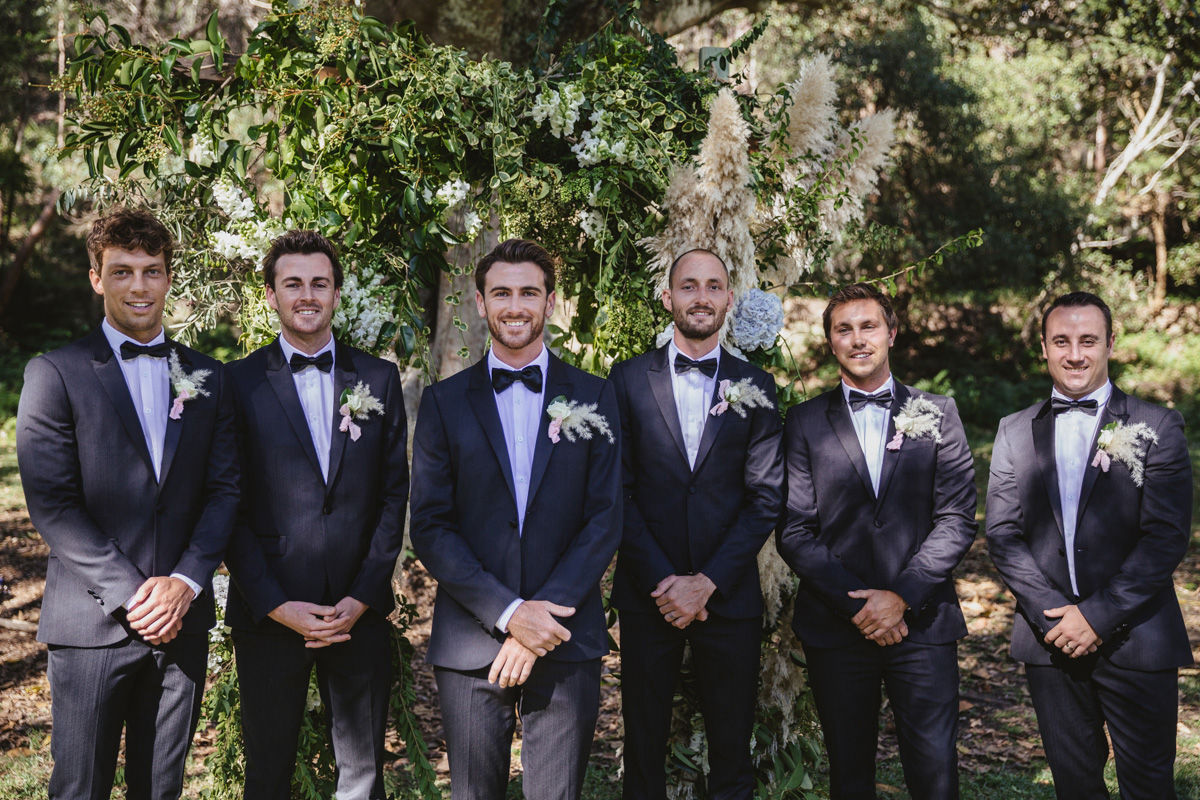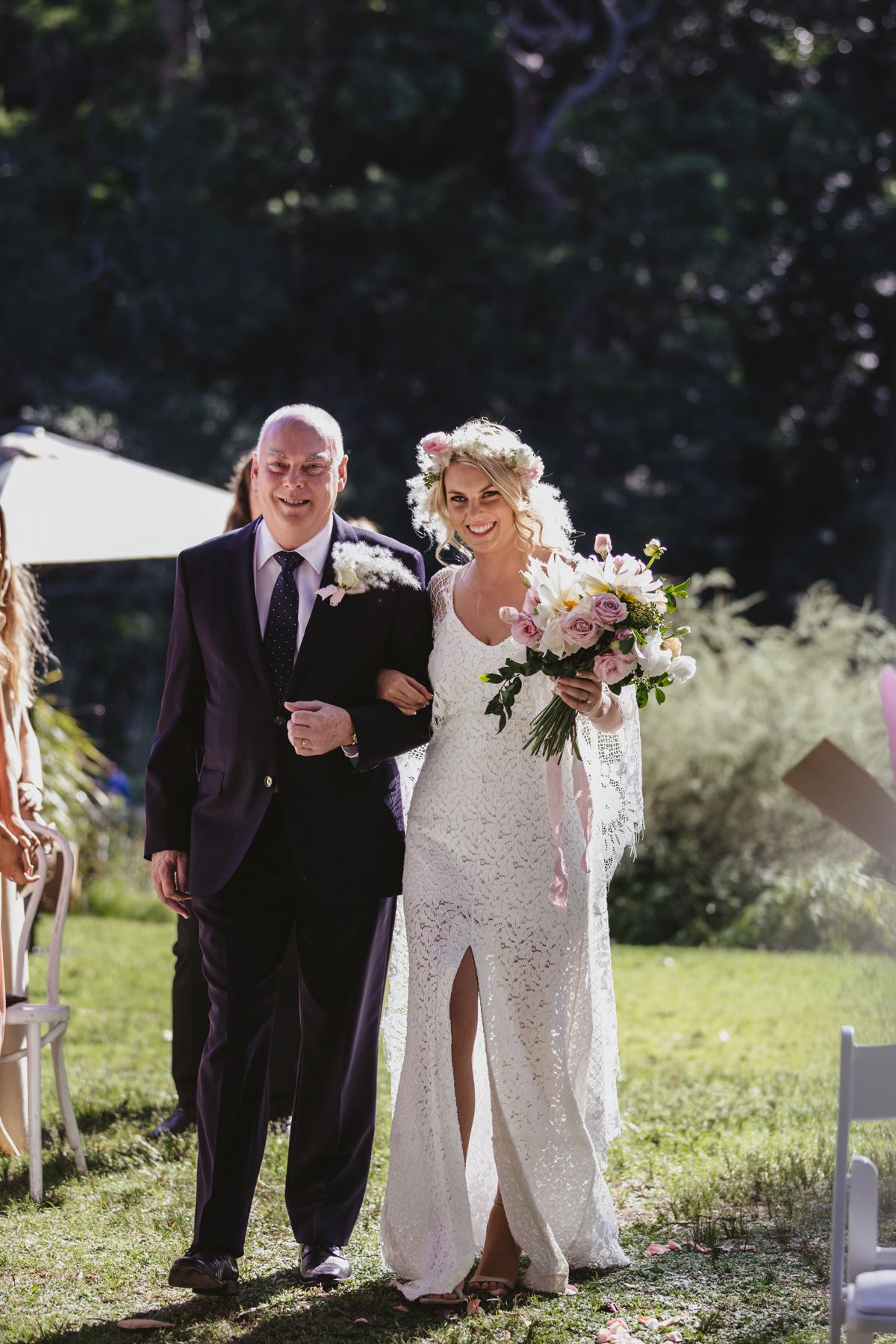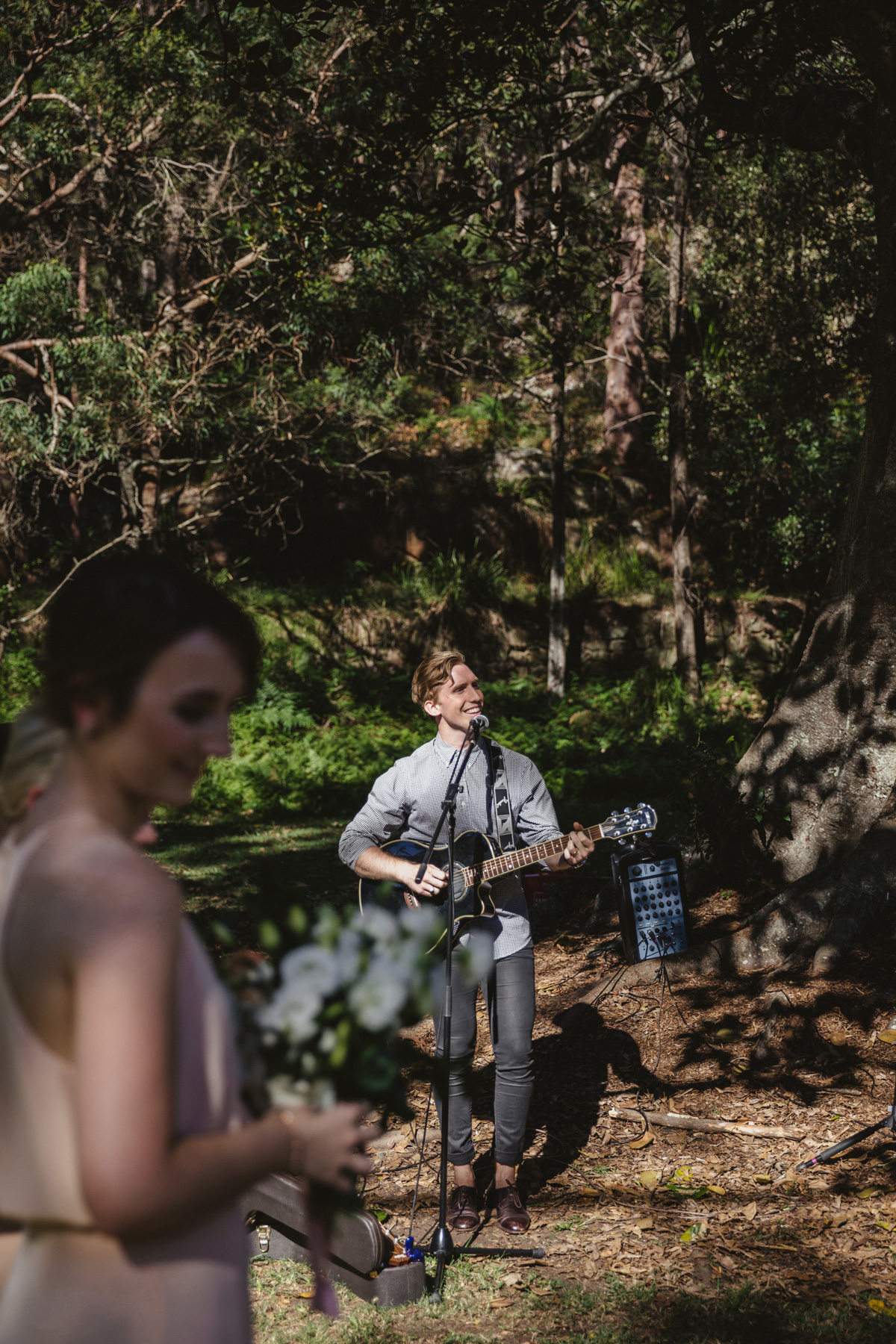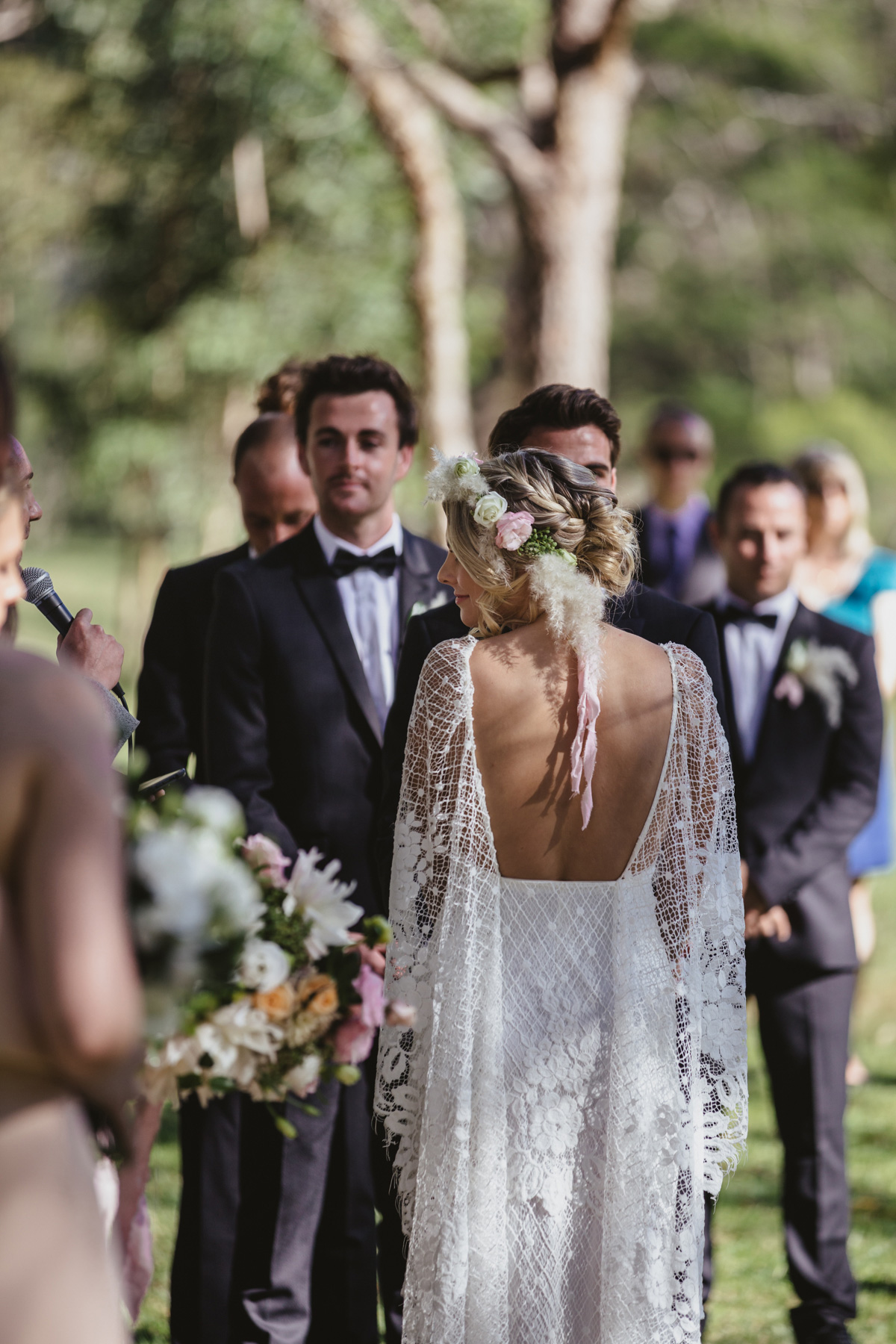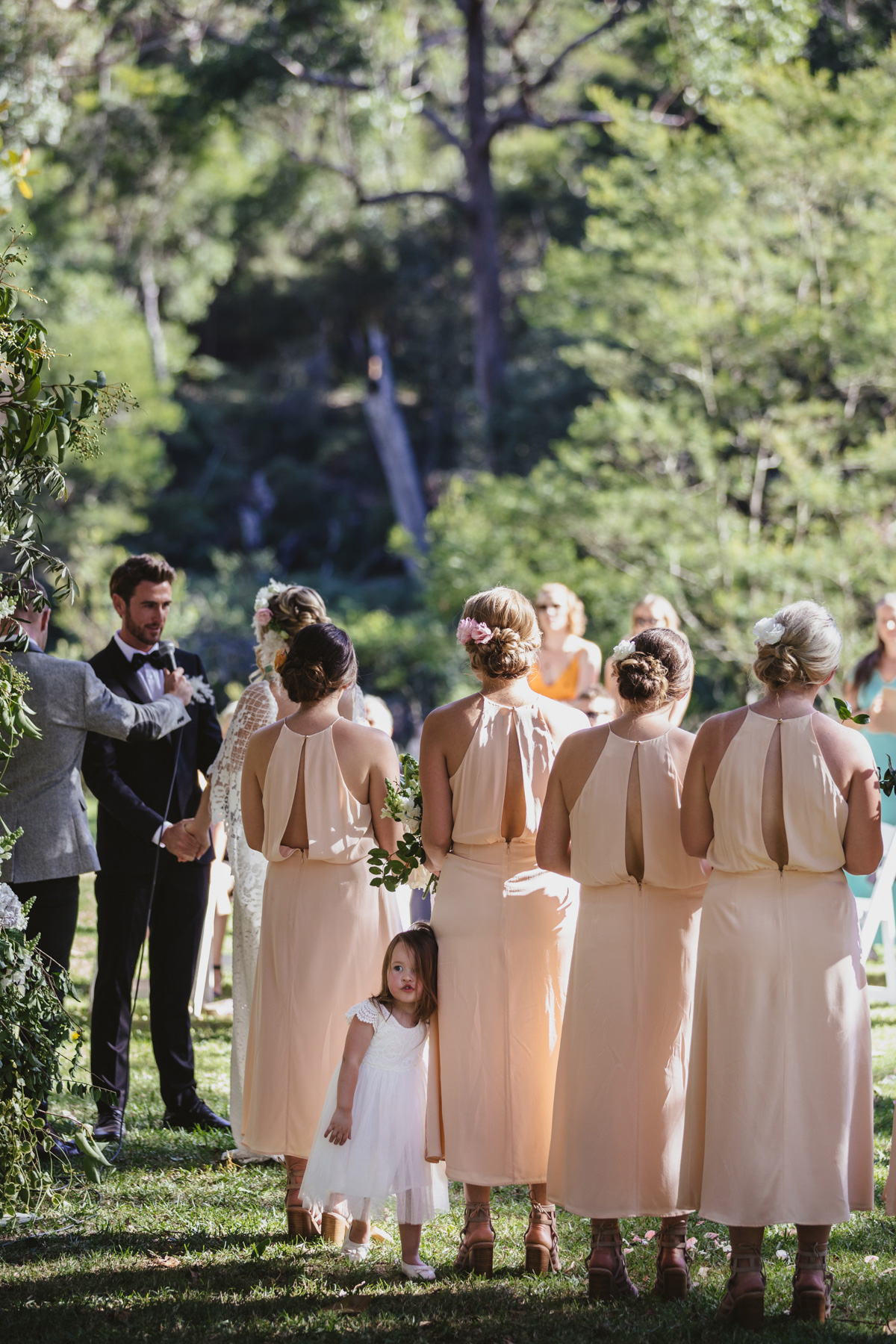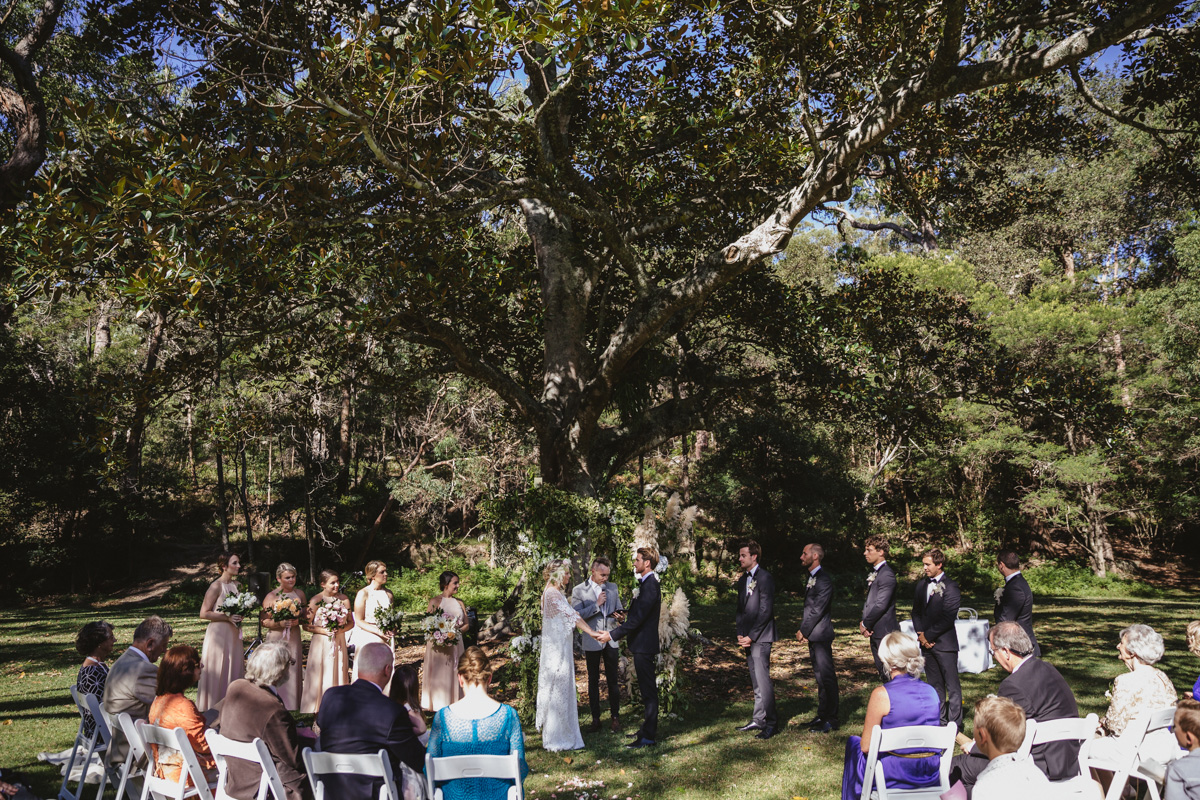 "We love the outdoors and our pastor was happy to marry us in the park," Julia says of their garden ceremony.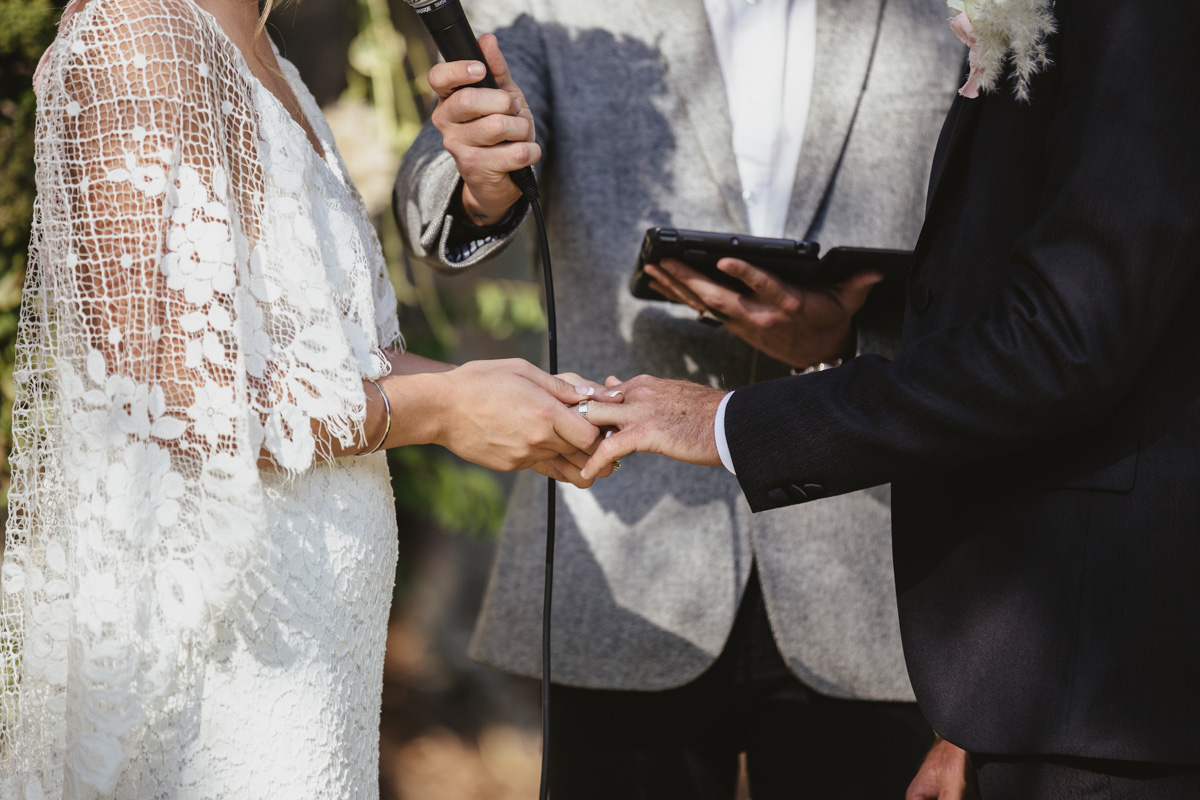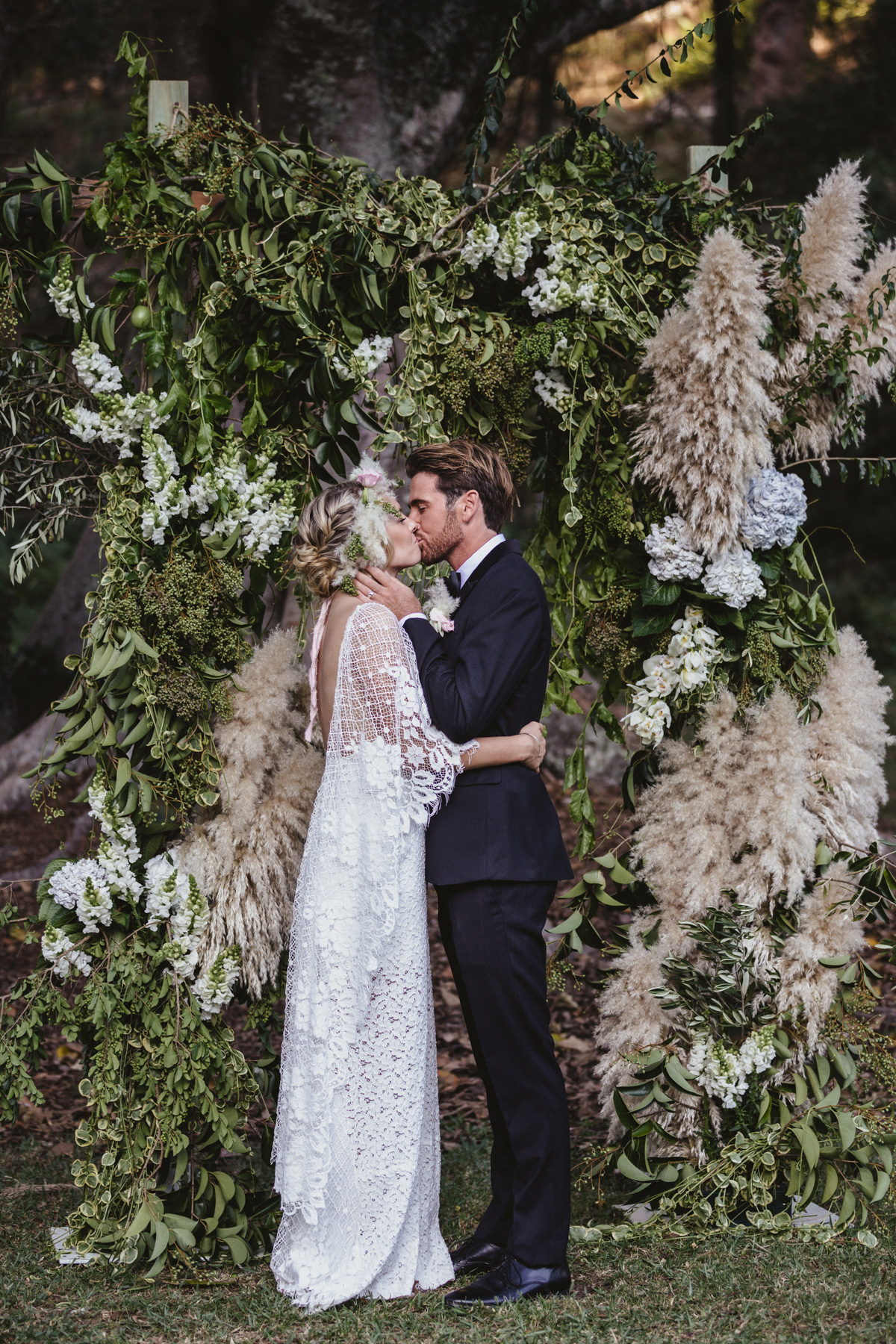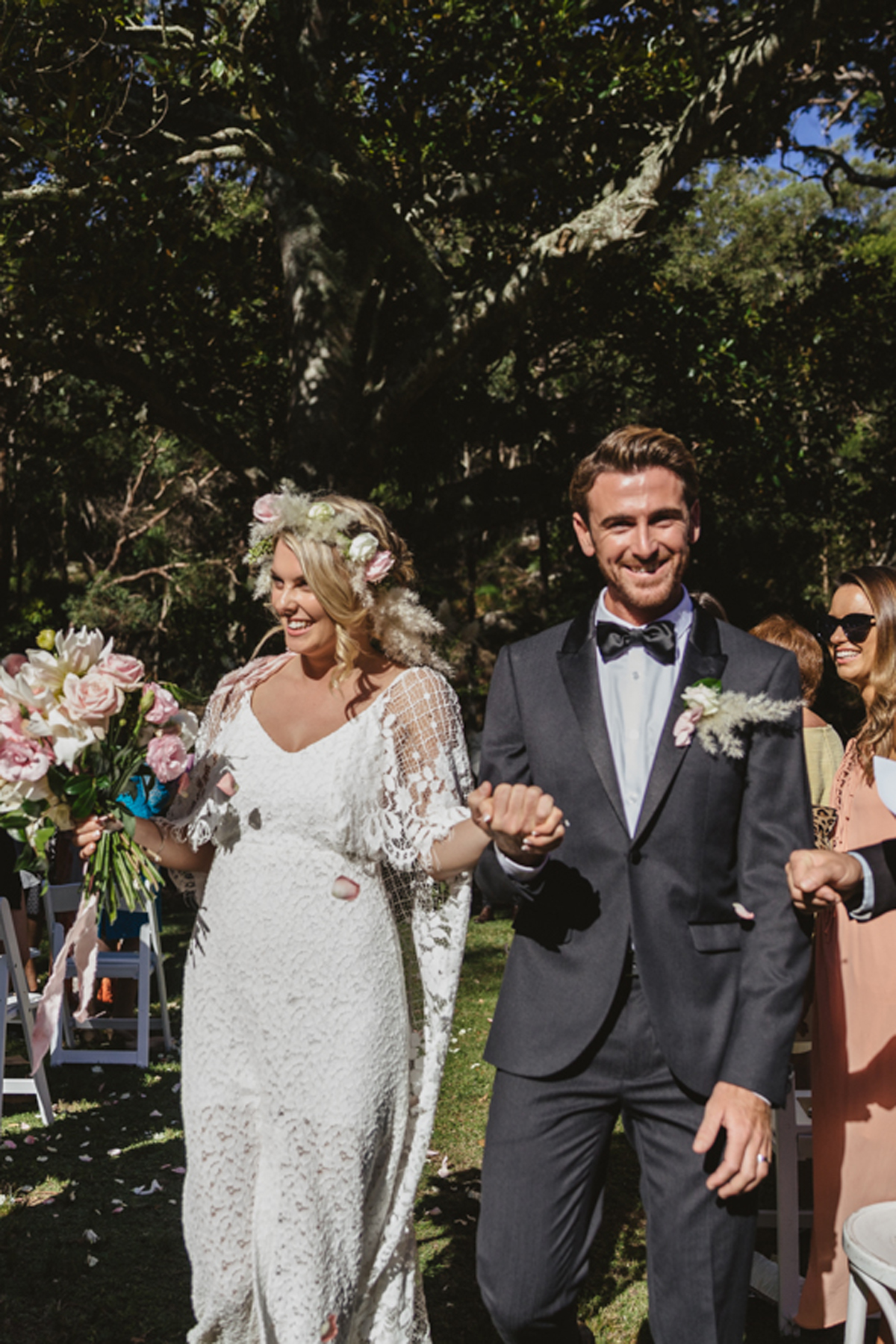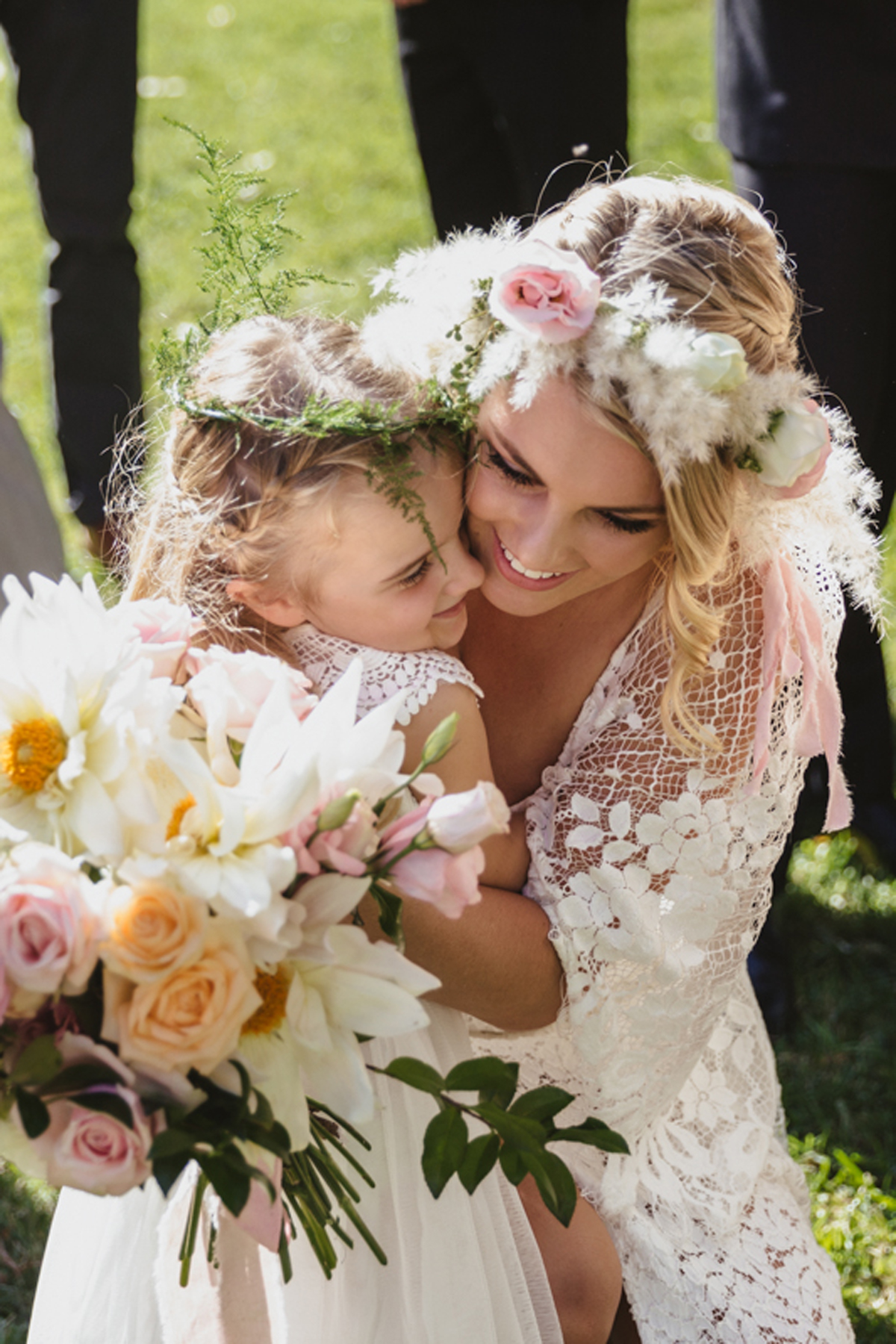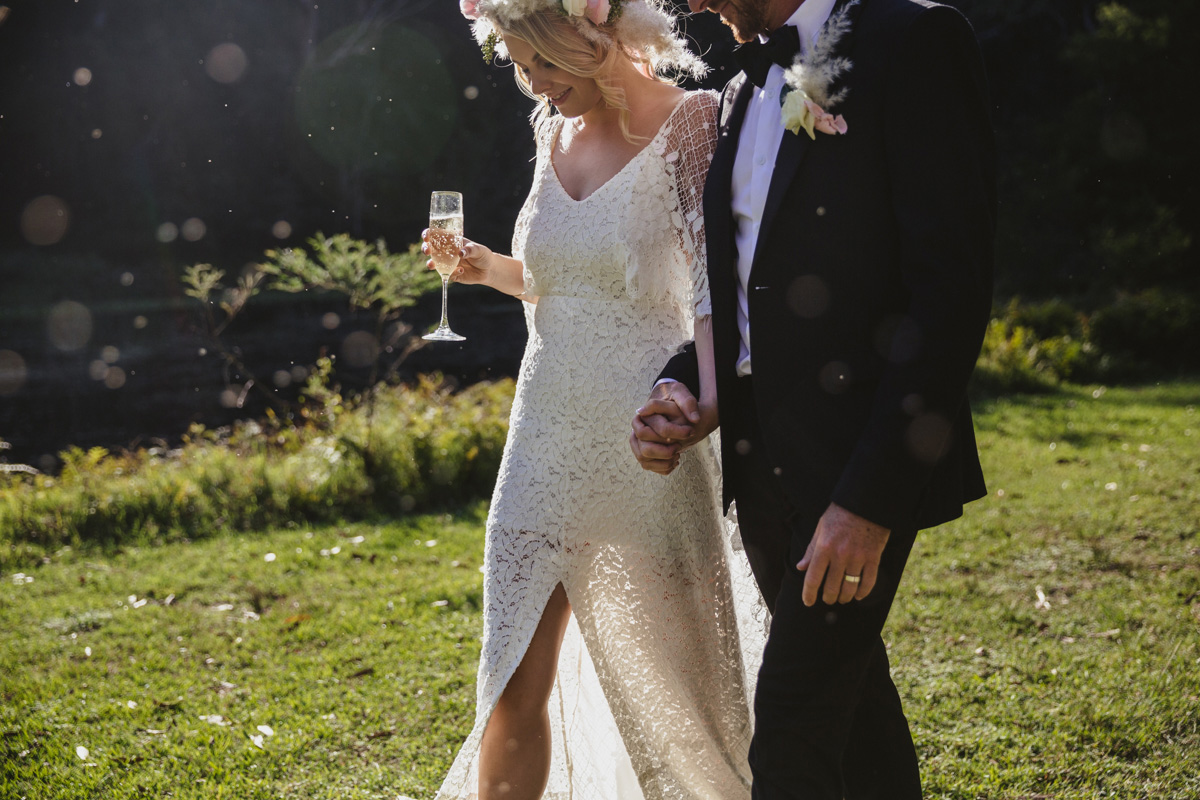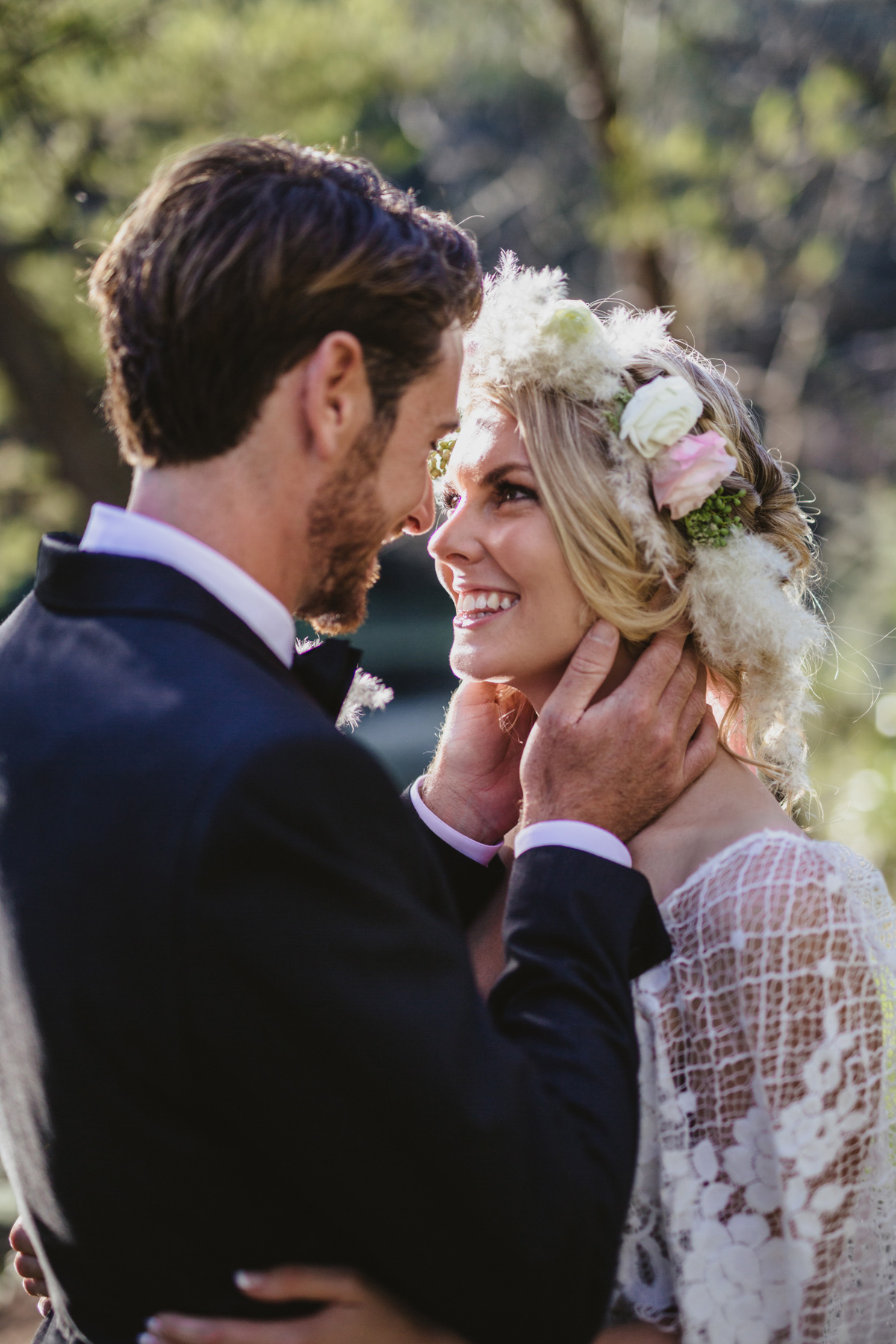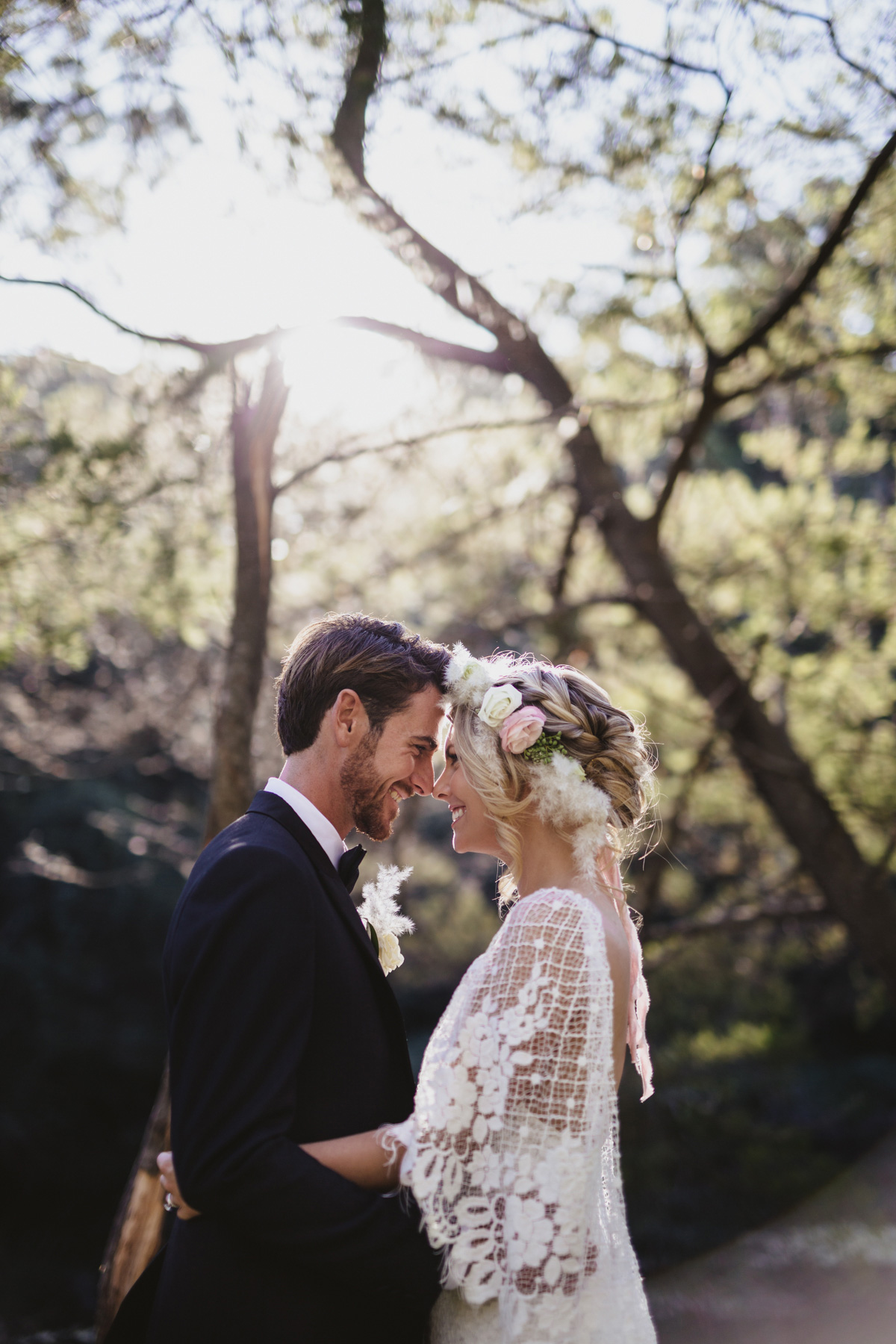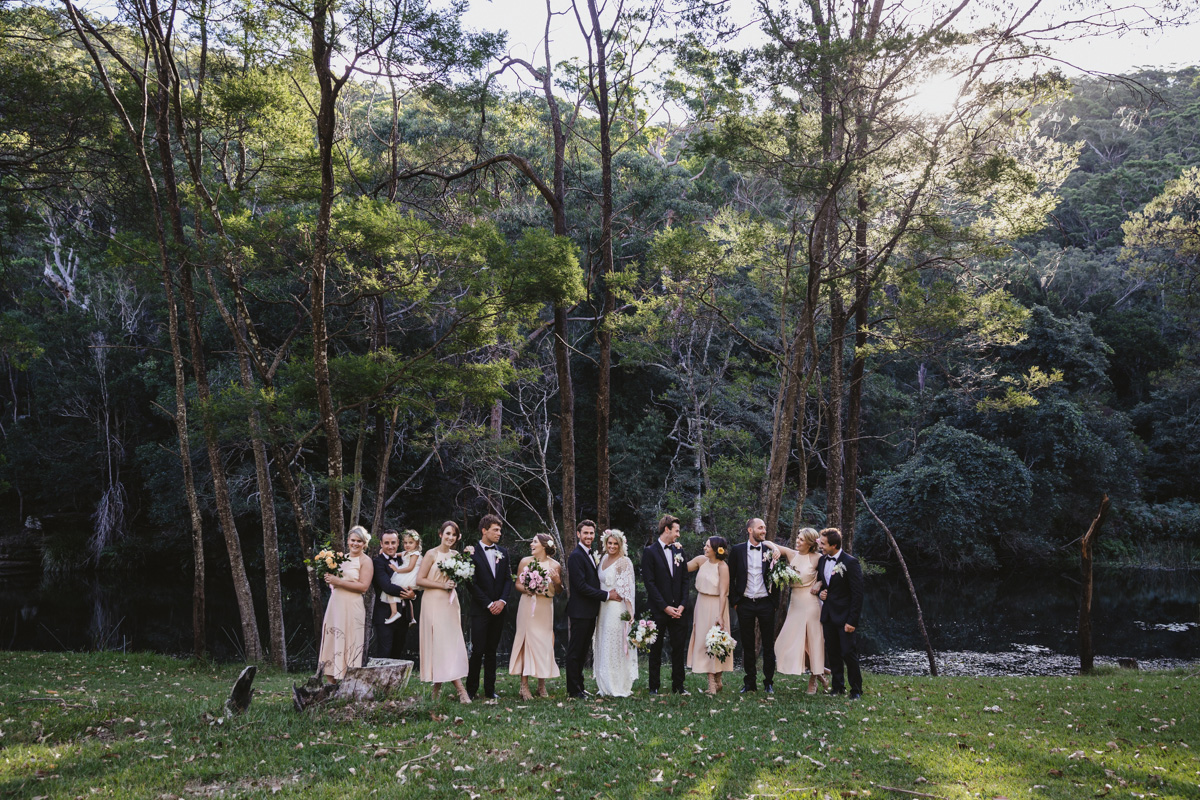 The classic bridesmaids' dresses were a blush tone to match the blooms and bohemian theme chosen for the big day.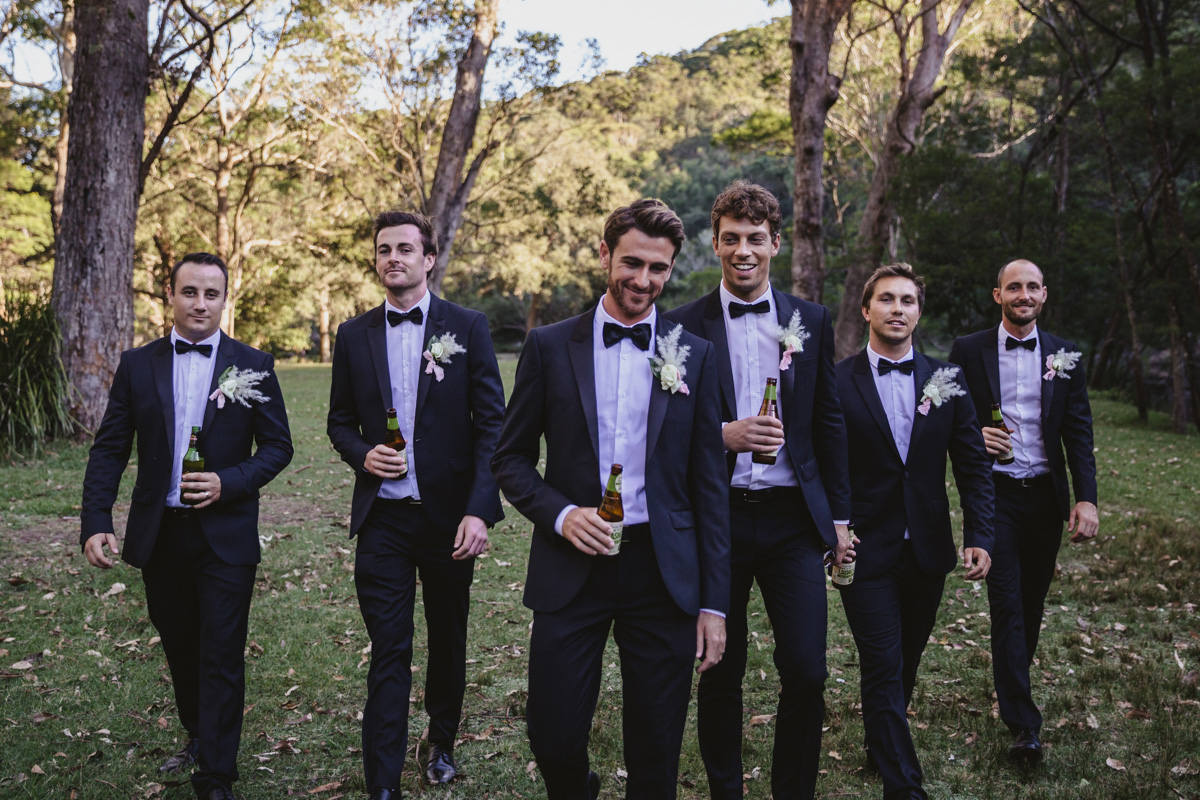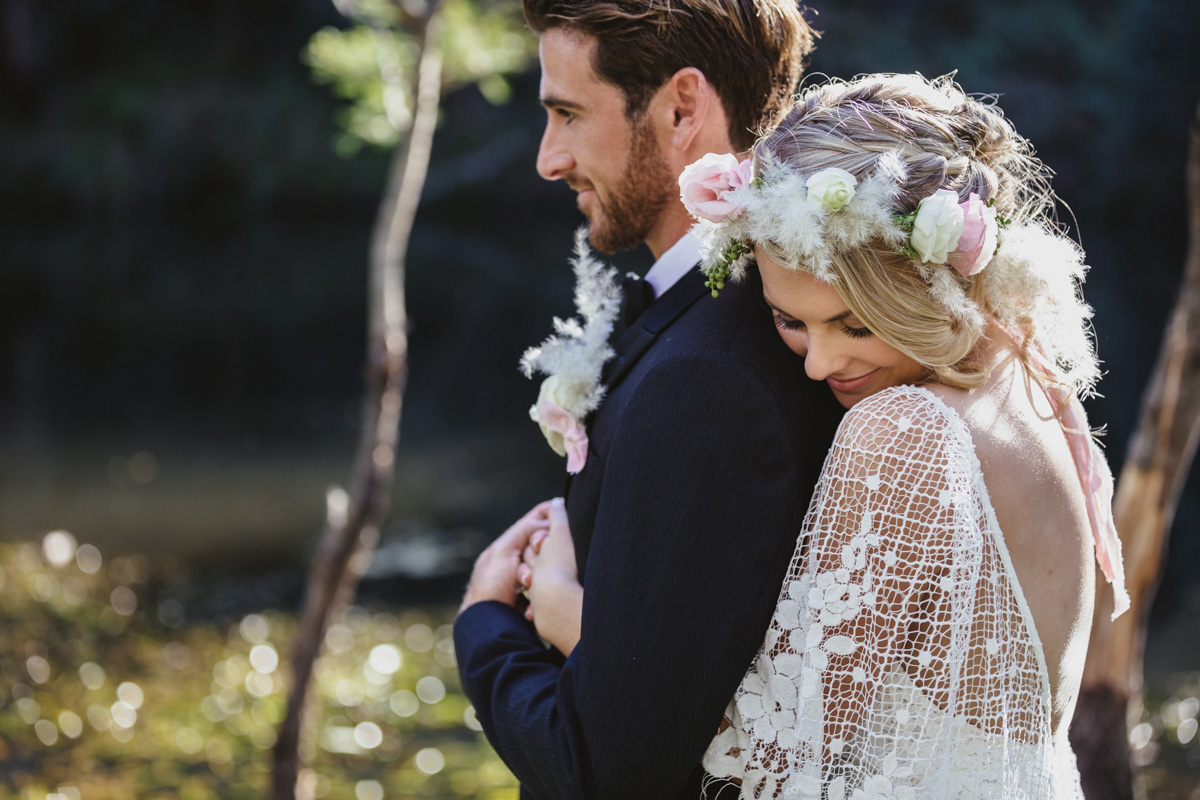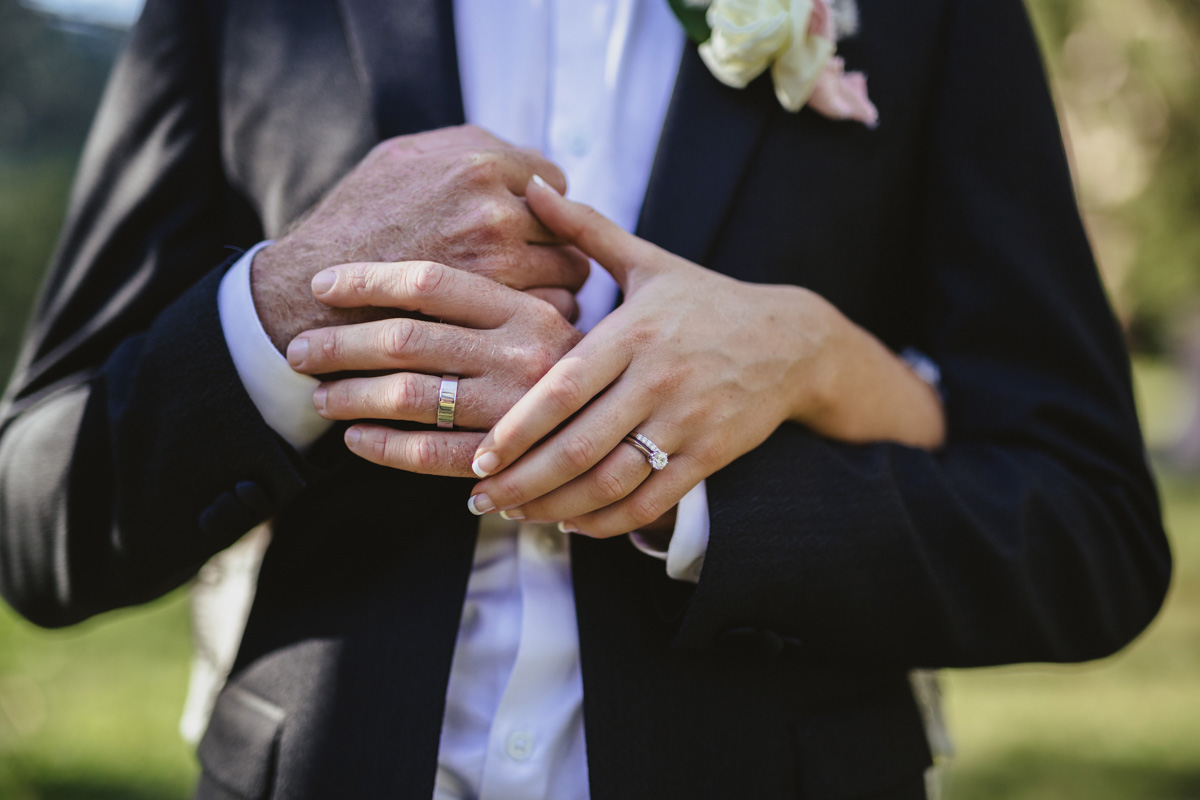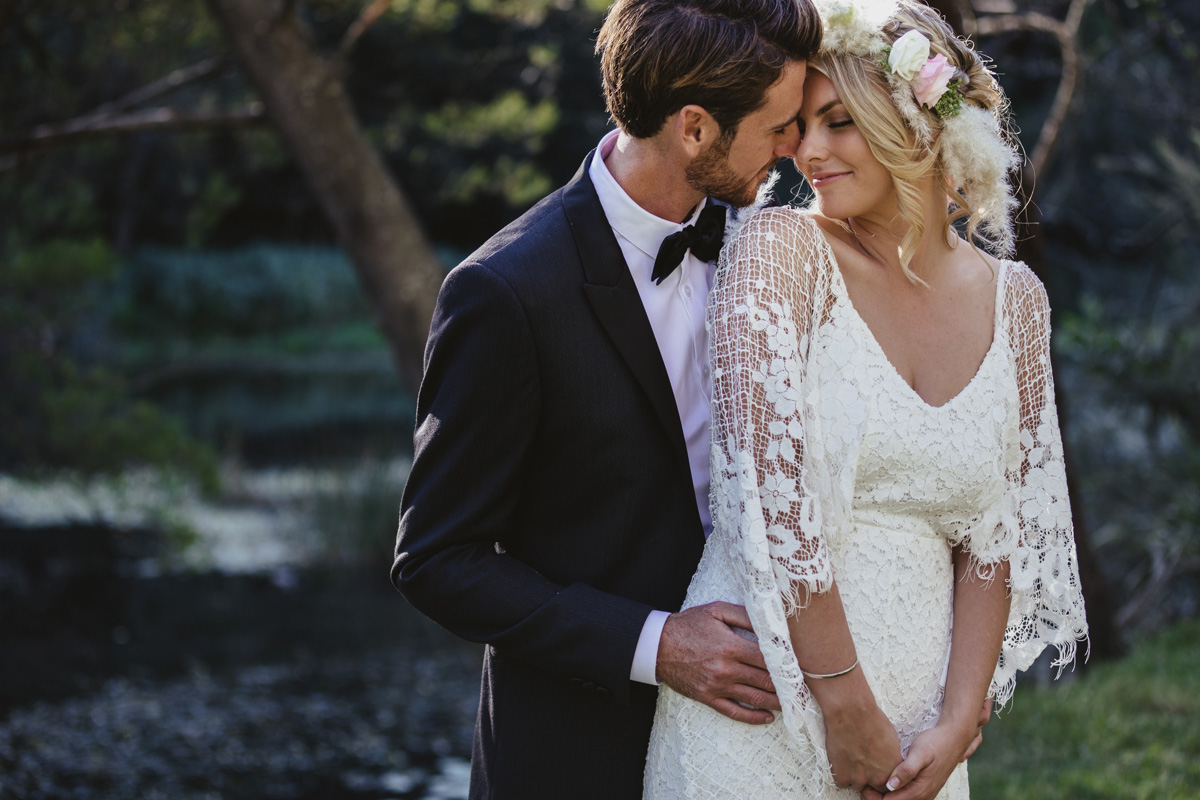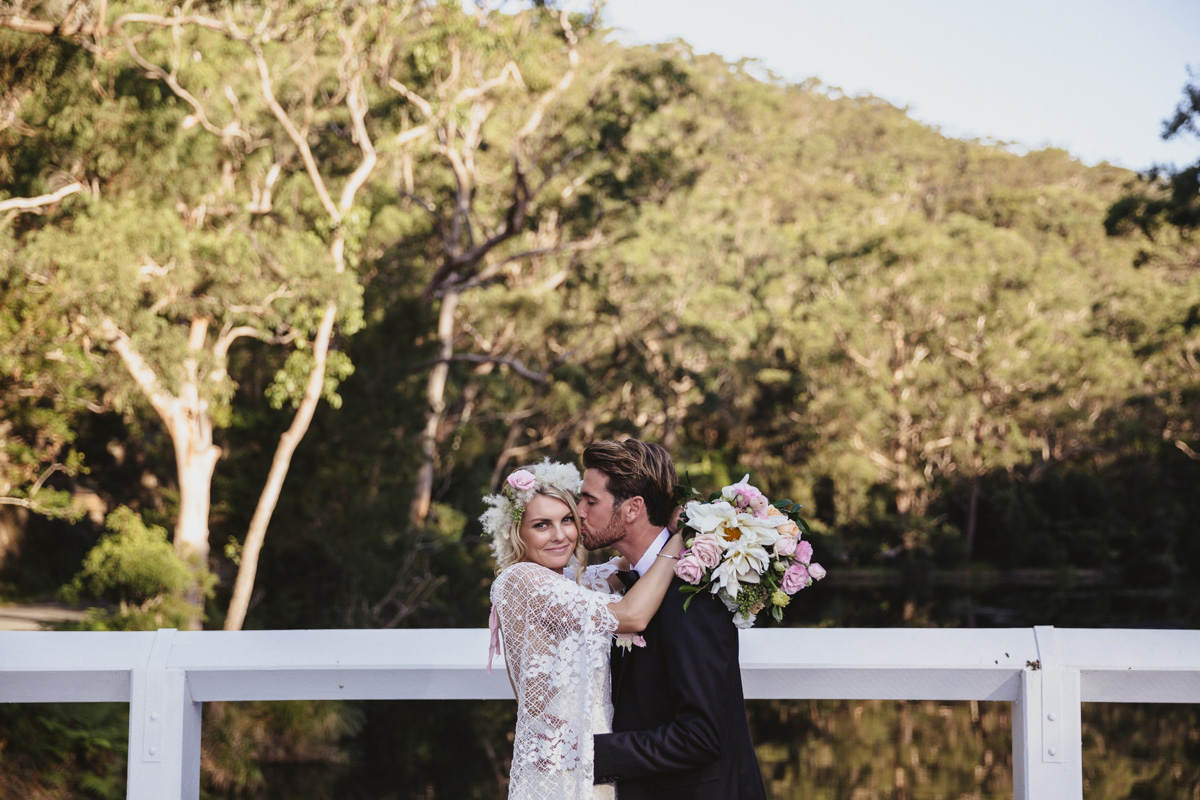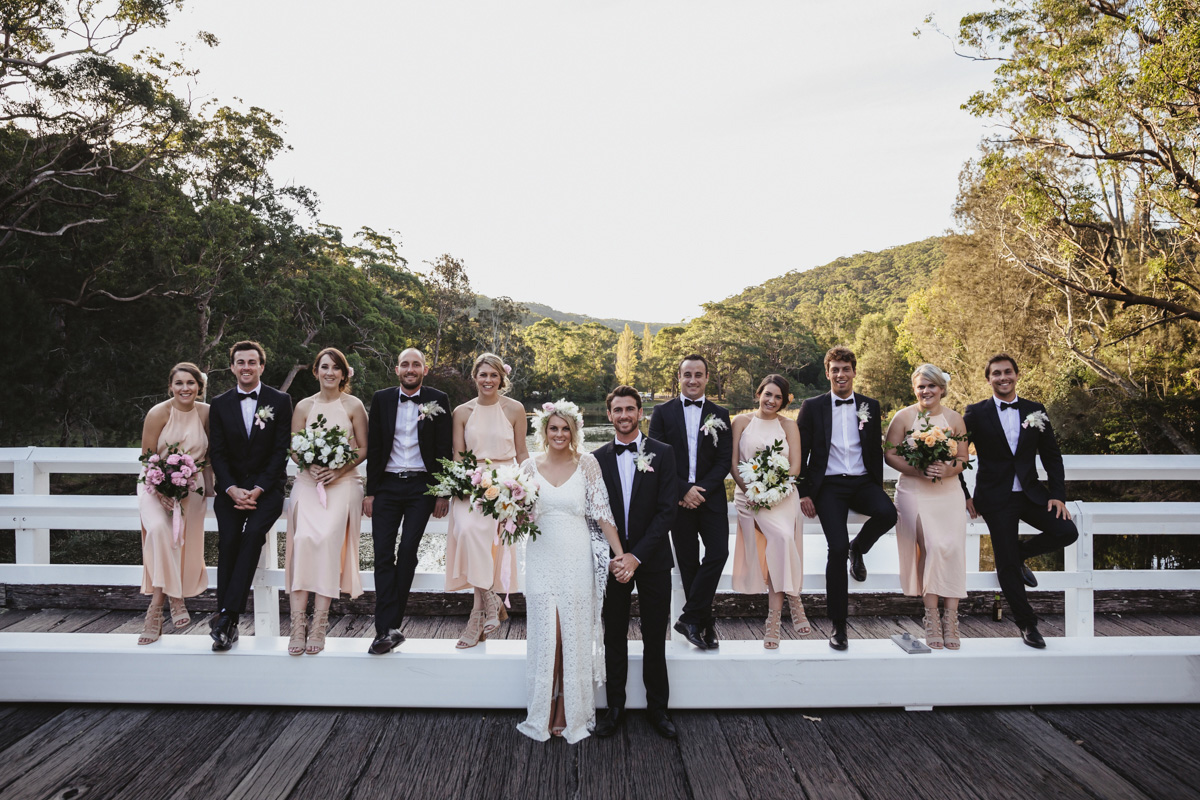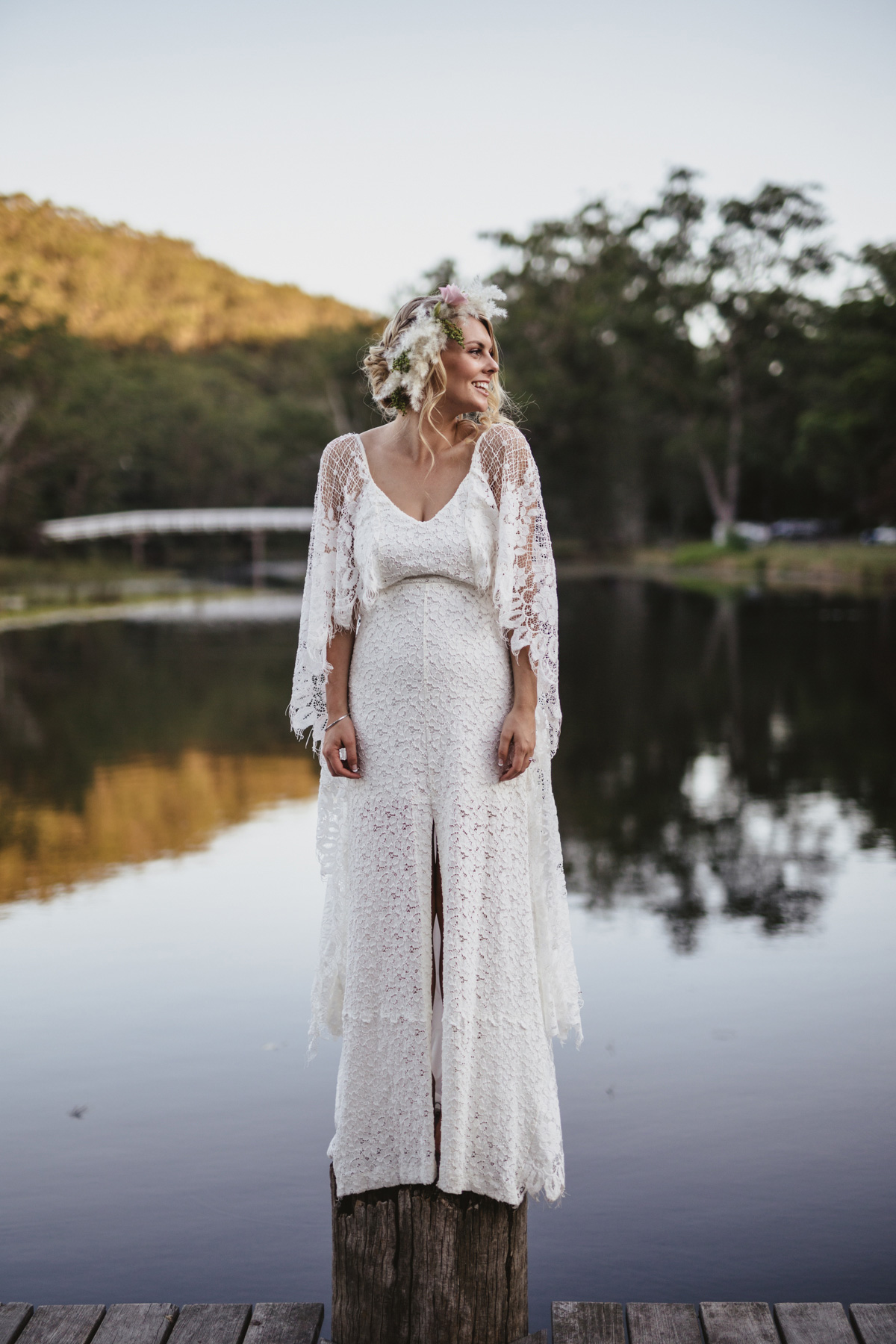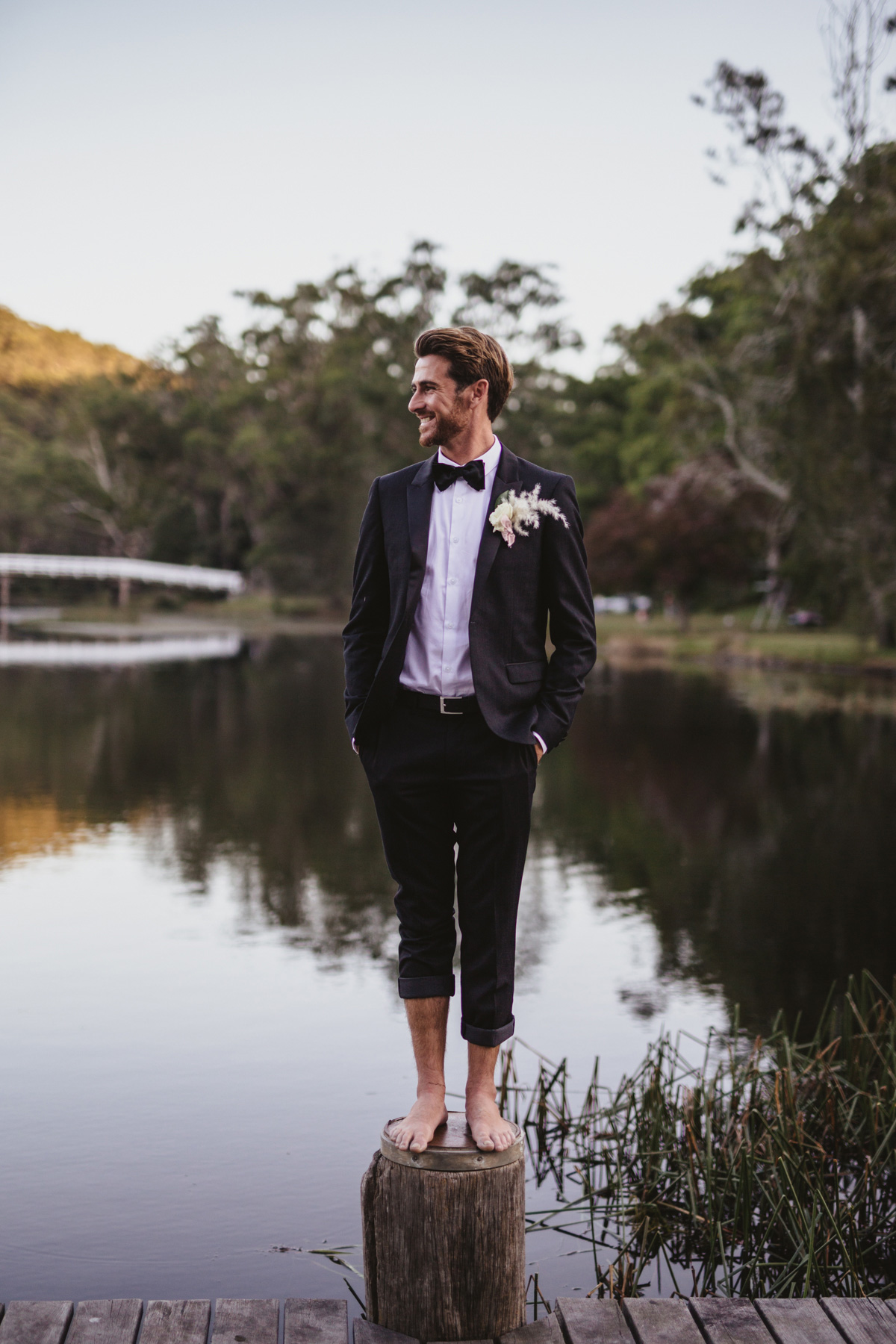 Jon proposed when the couple was on one of their morning beach walks on Julia's birthday. Jon presented his bride-to-be with a photo album of the couple's favourite moments. "When I reached the final page there was a picture of Jon holding a little timber box. Naively I looked up and said 'Ha ha! I don't even remember this photo!' Only to see Jon down on one knee, holding open the little timber box with an engagement ring inside," Julia explains.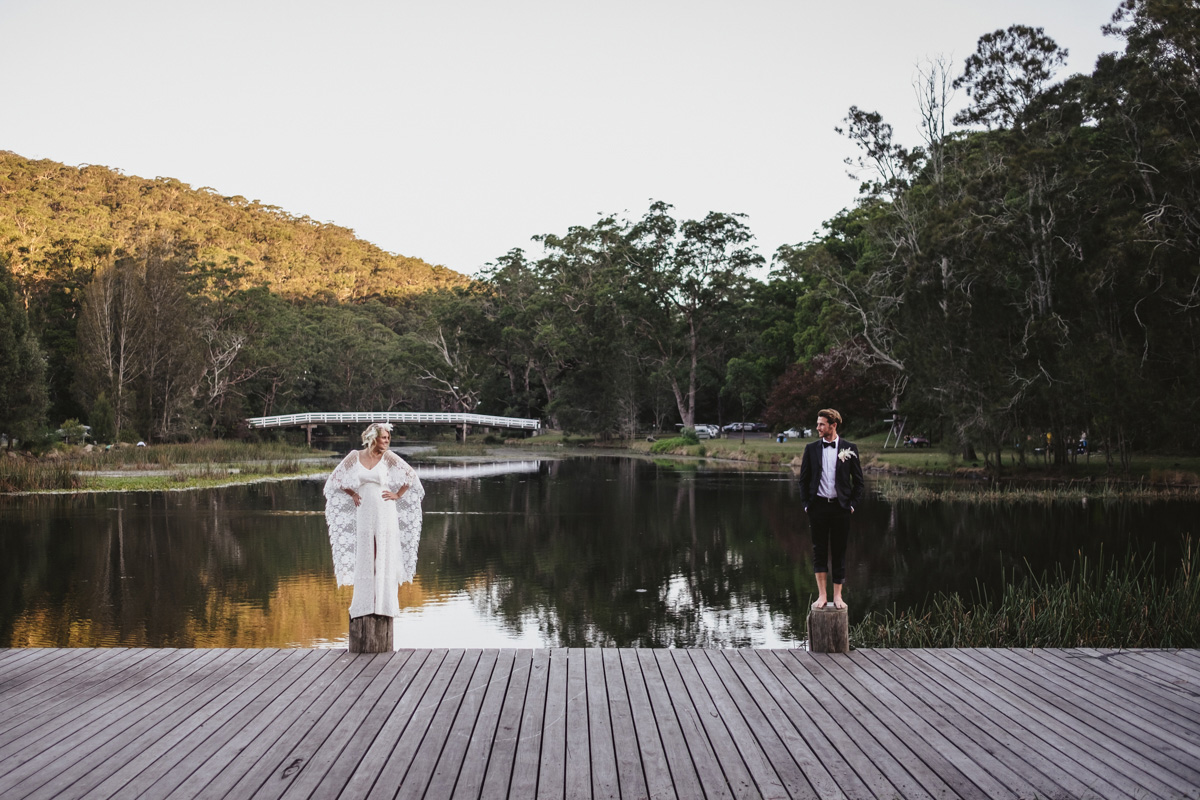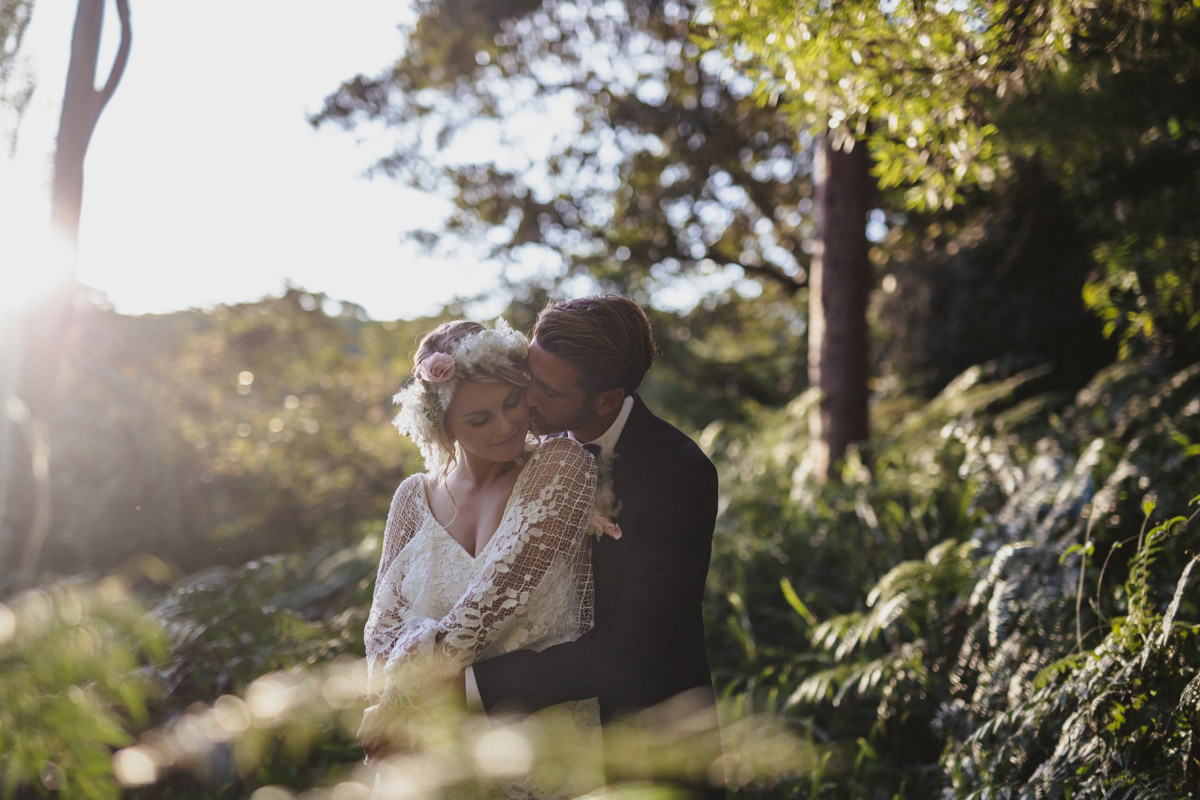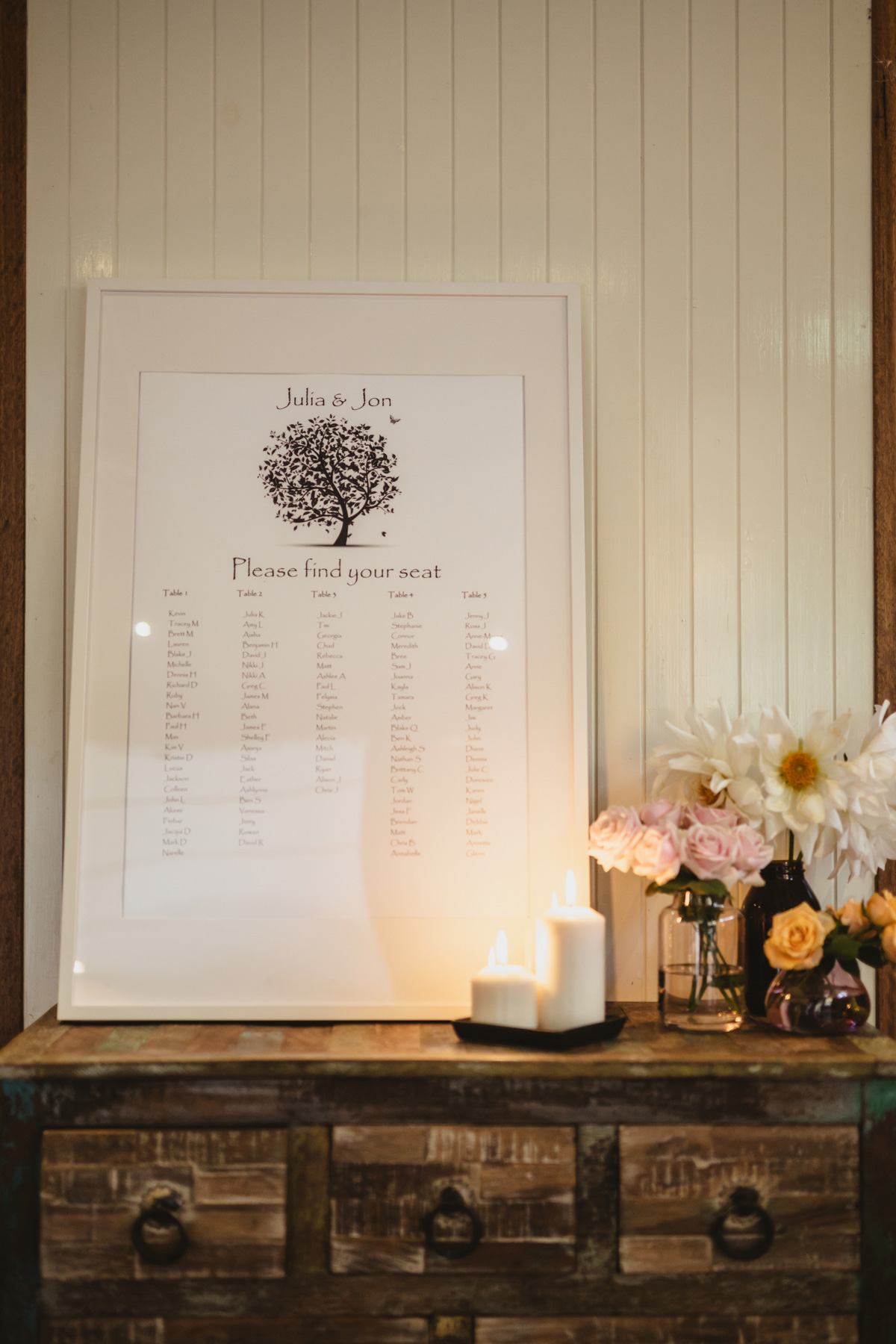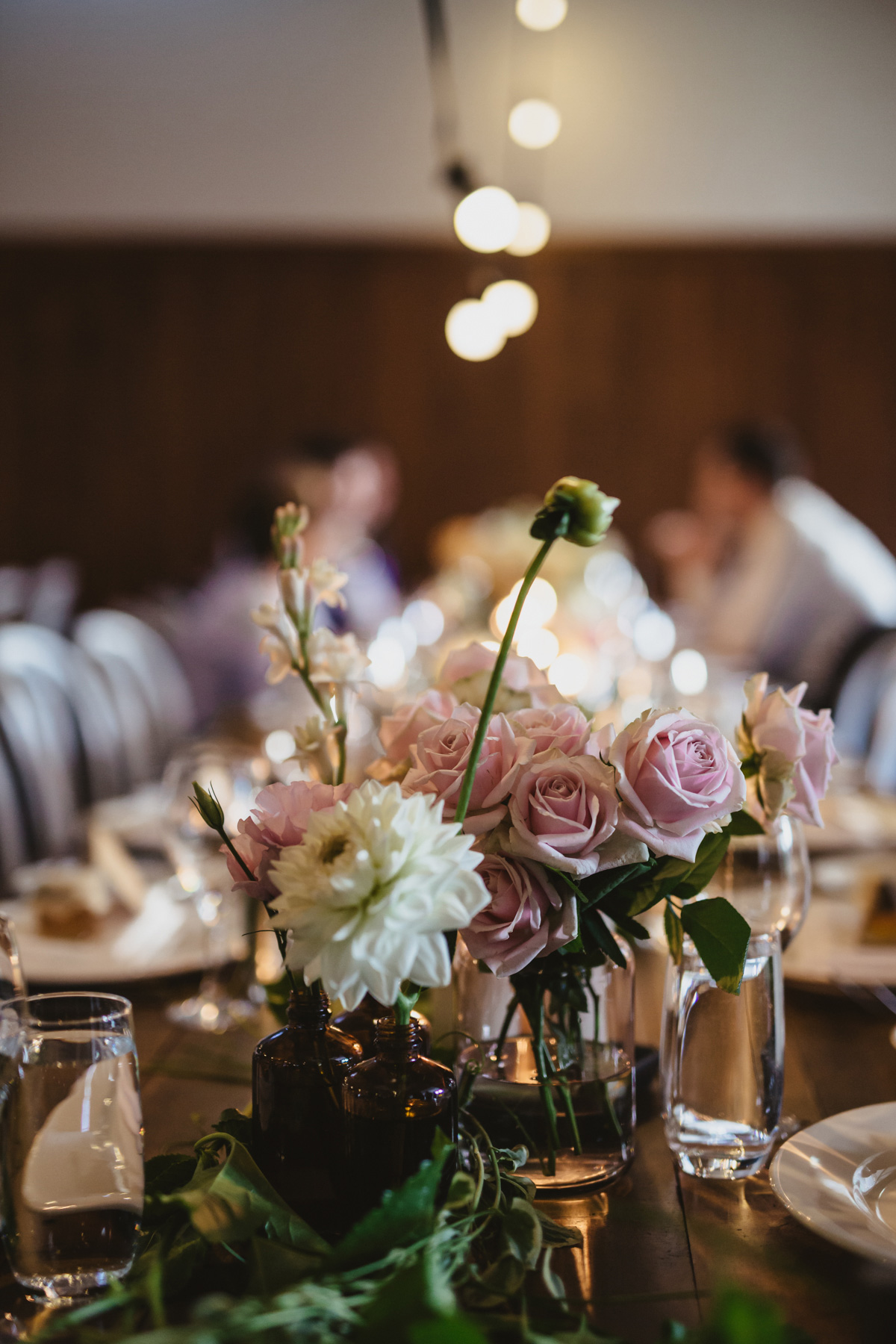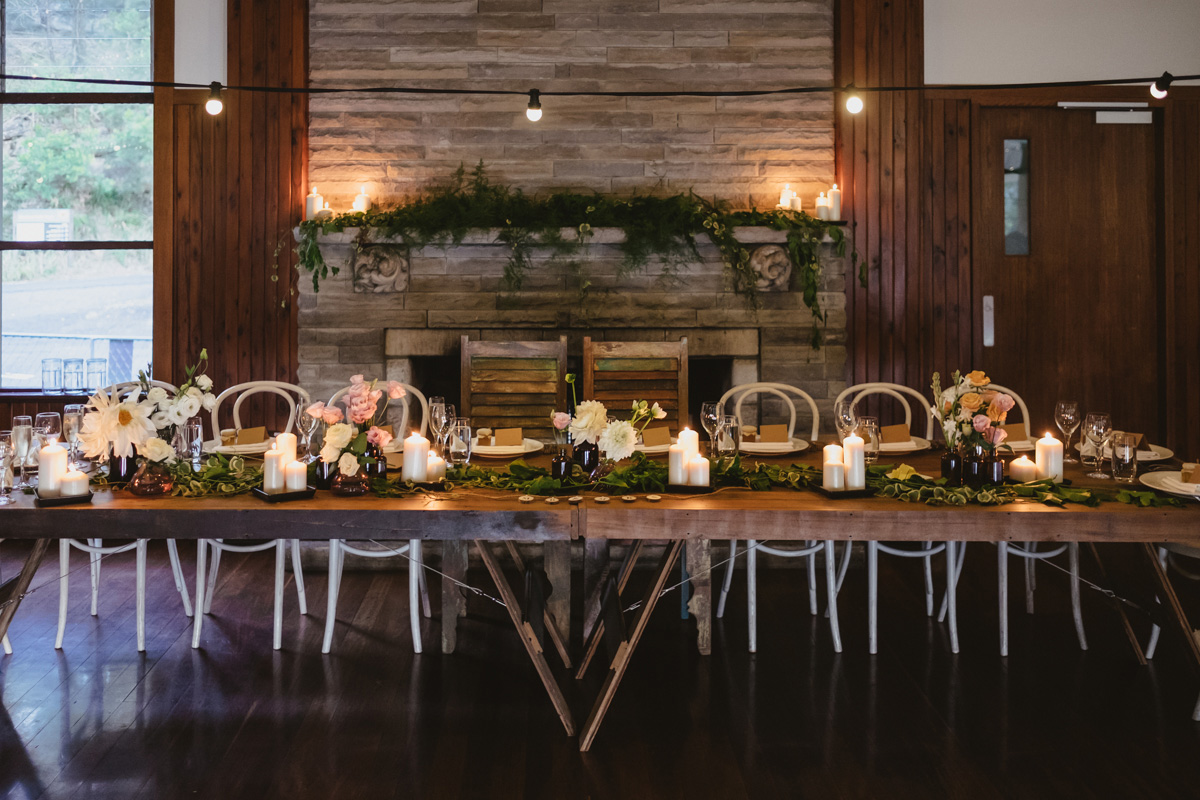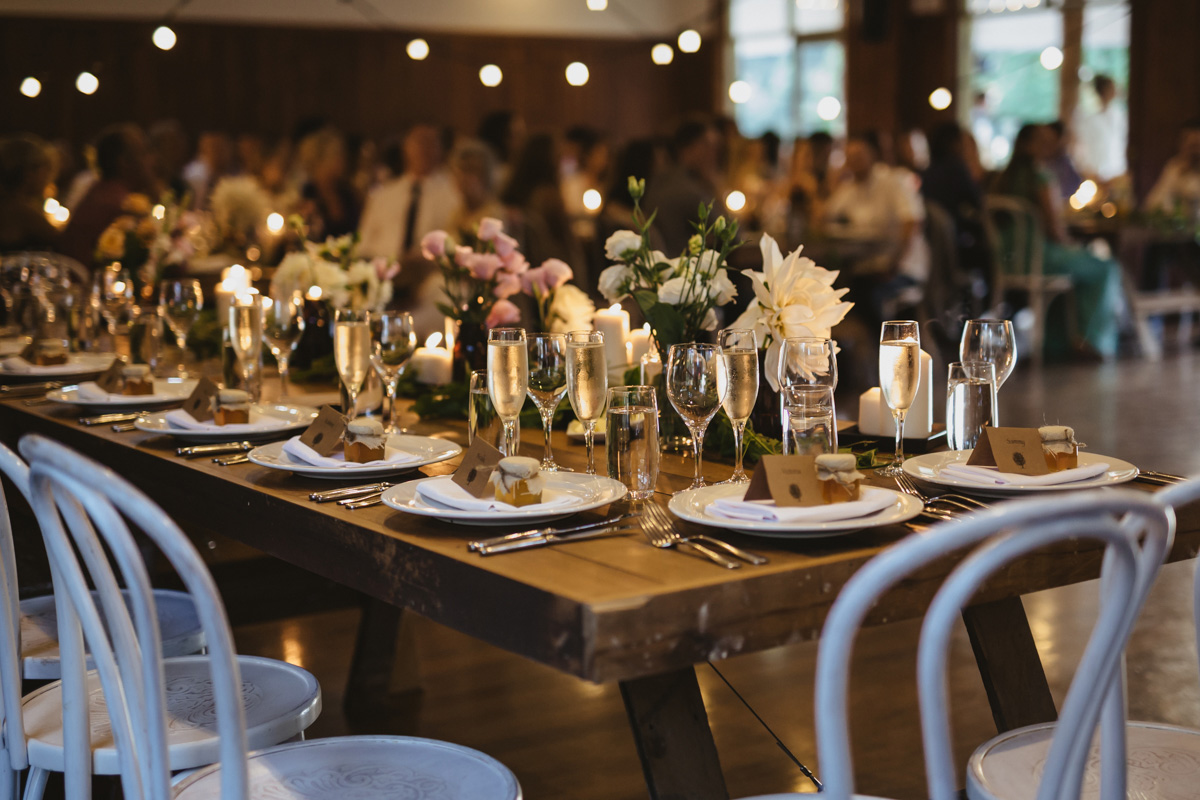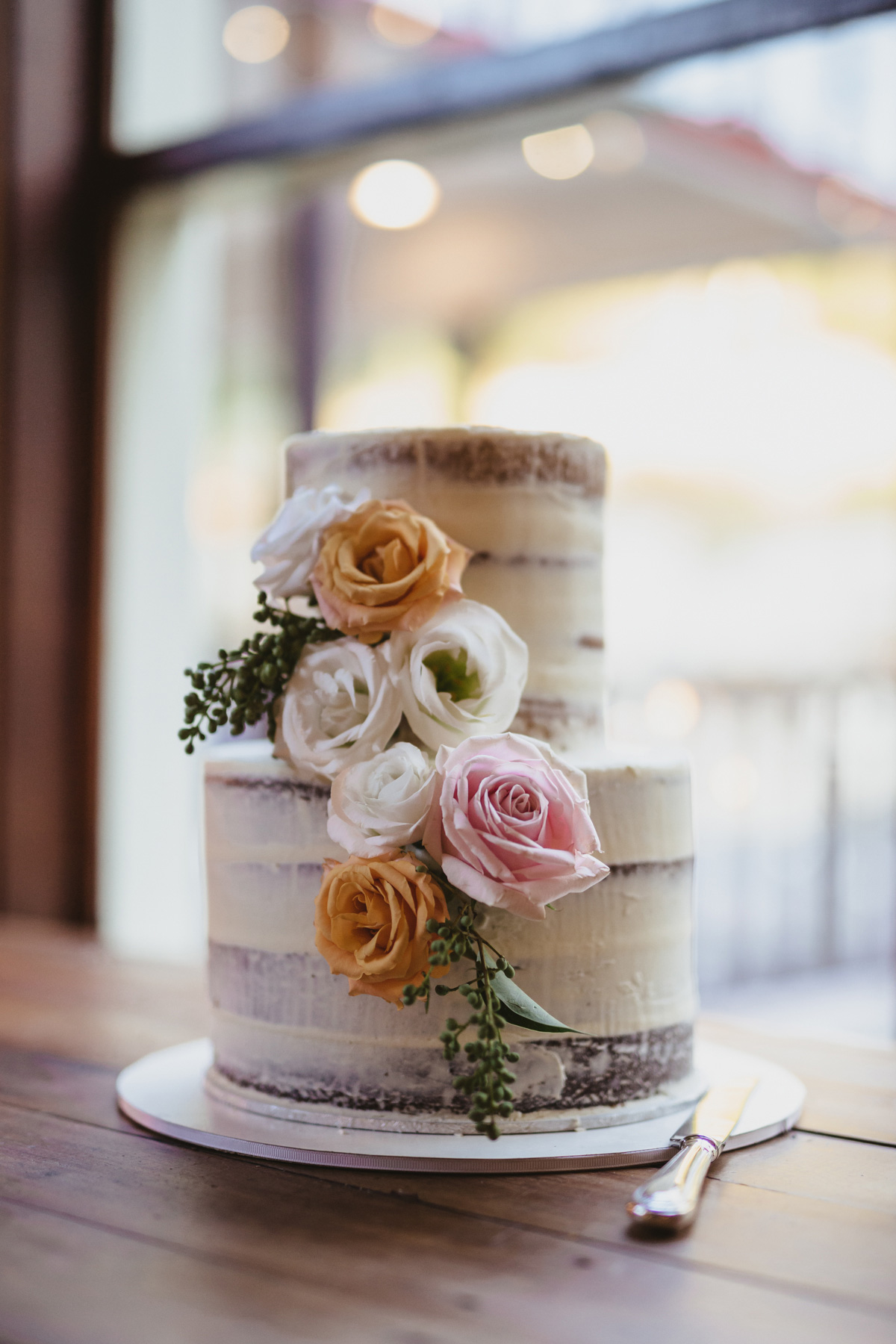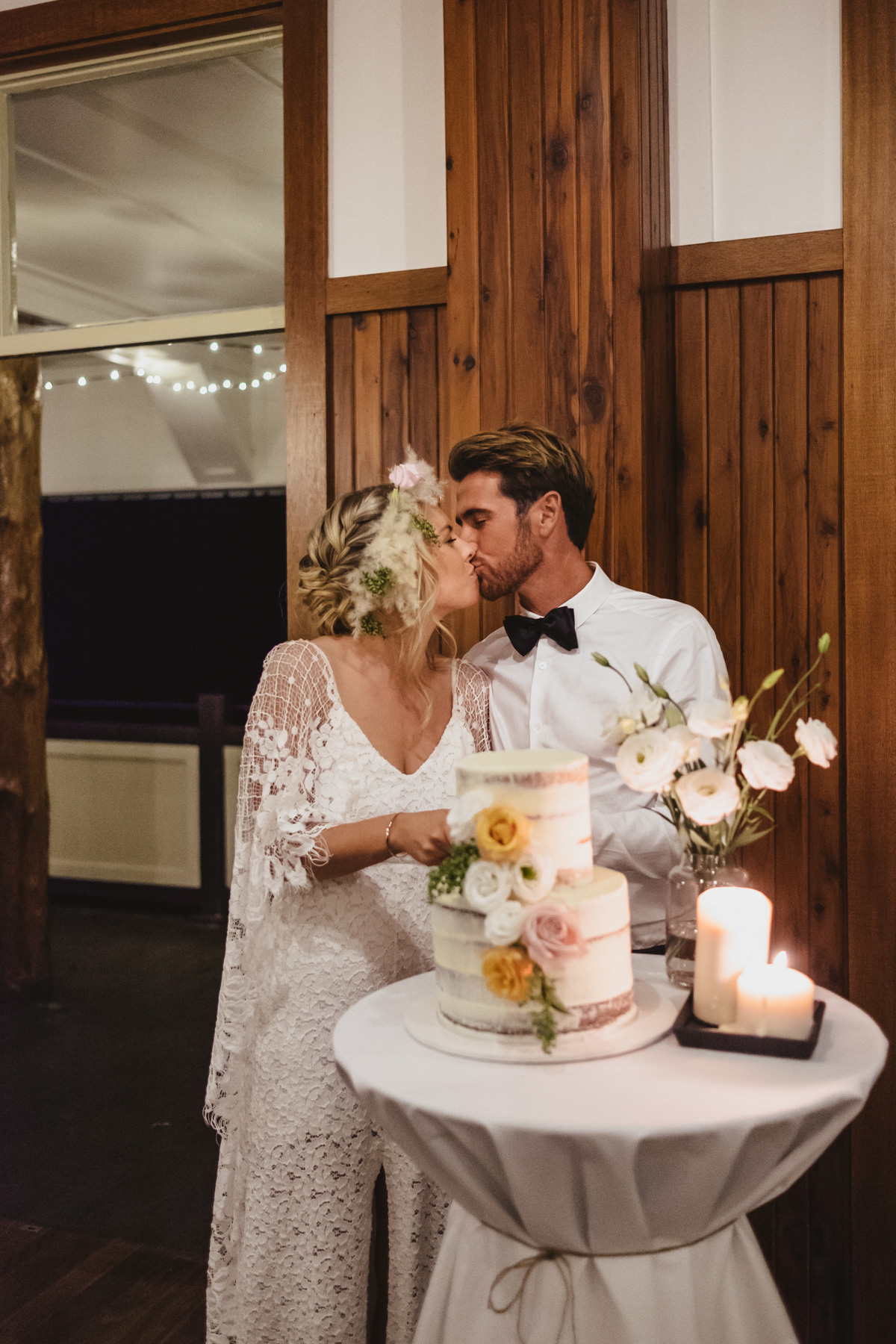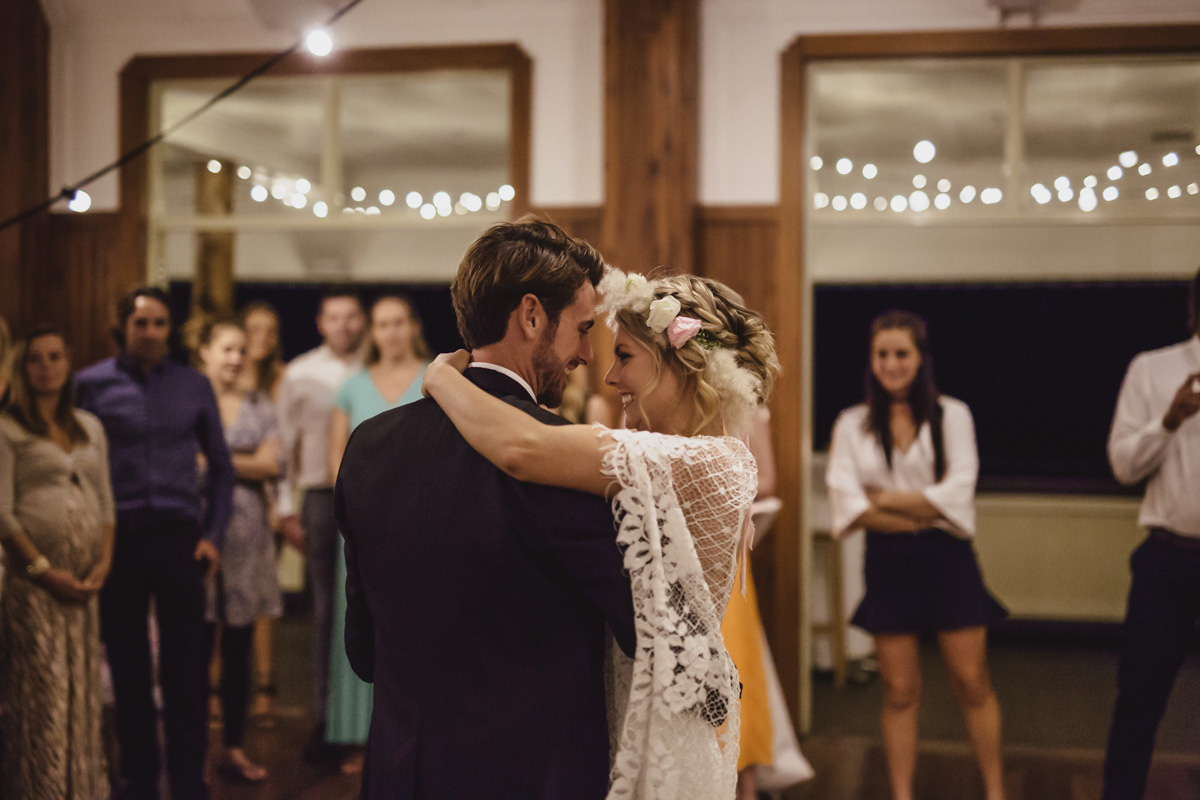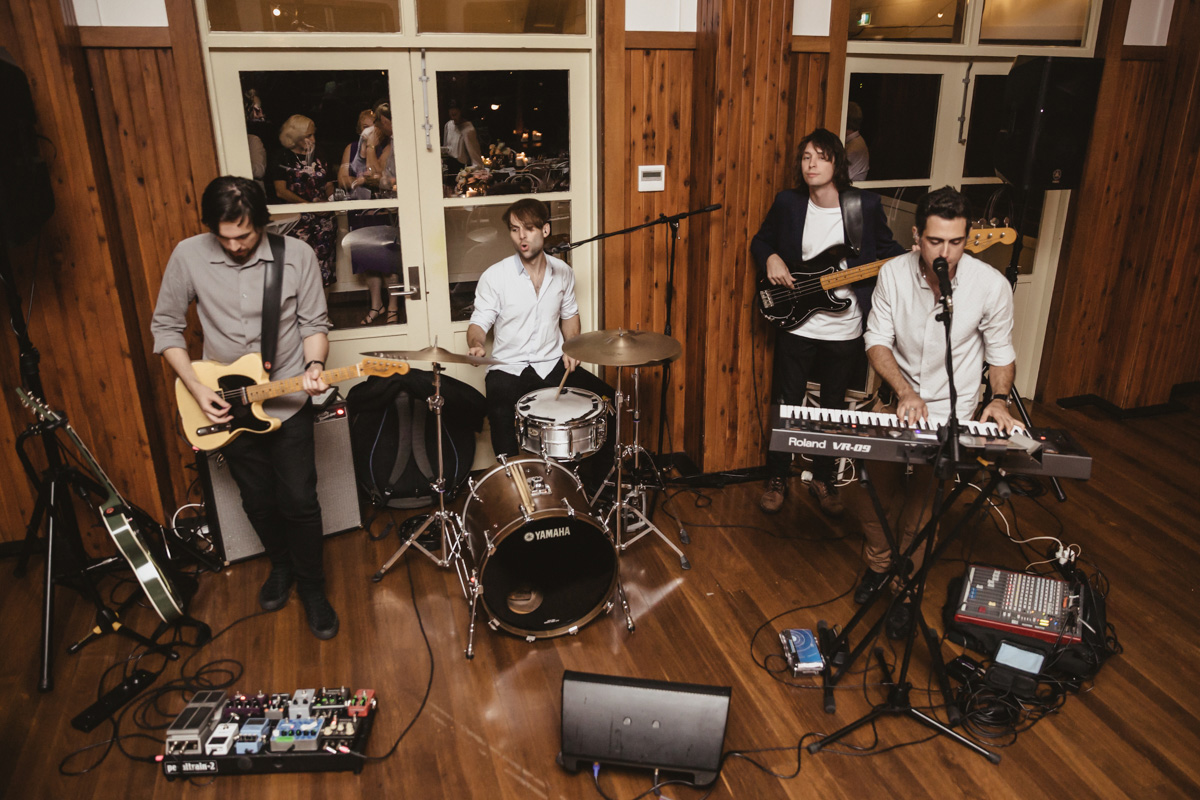 Julia says the hectic dancefloor was a highlight of the day. White Tree Band kept the popular tunes coming, "everyone danced the whole night, that indicates that the band was fabulous!" Julia says.