Full. On. This is how Joyti Kumar describes marrying high school sweetheart Ahil in a three-day Bollywood wedding experience with 300 guests.
The Fijian-Indian bride is part of the Easy Weddings family which is always sooo exciting for us to see what kind of wedding one of our own will have.
"Yoshi" and "Dimples" as they refer to each other wed not once but three times, starting at each of their homes and ending on April 18, 2015 at Melbourne's Vogue Ballroom.
In the lead up to the colourful soiree, the pair travelled to India to seek their traditional garb, which turned out to be an event all in itself. Spending a whole day at a designer Indian costume boutique, Joyti revels, "Anything was provided while we sat and had the all outfits paraded to us – drinks, lunch, dinner – you name it. We loved it!" (I'm sensing a Pretty Woman moment here.)
Honouring Hindu tradition, Joyti and Ahil refrained from seeing each other for a whole week before the first ceremony and, by the time the third event arrived, Joyti was ready to let her hair down. Well, as much as she could, carrying a hefty 15 kilograms of fabric and jewellery around her.
"It was very exhausting," she admits. "But knowing I was marrying the love of my life made it all easier. I still managed to get a boogie in and even get up and down the stairs numerous times."
We've all heard marriage is hard work, but it doesn't usually start so soon!
Congratulations Joyti and Ahil, you guys looked a-maz-ing.
Photos courtesy of Shevan J Photography.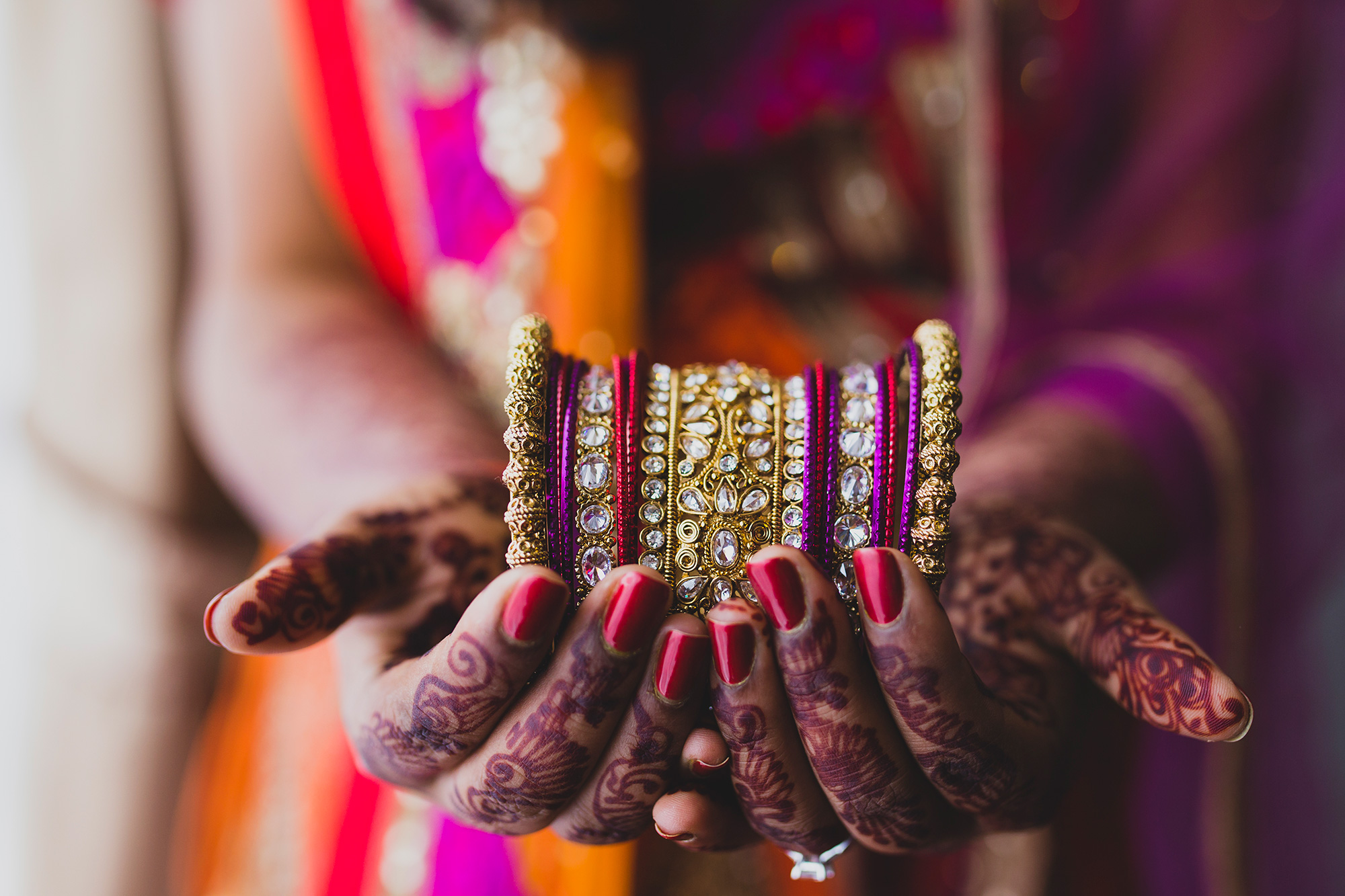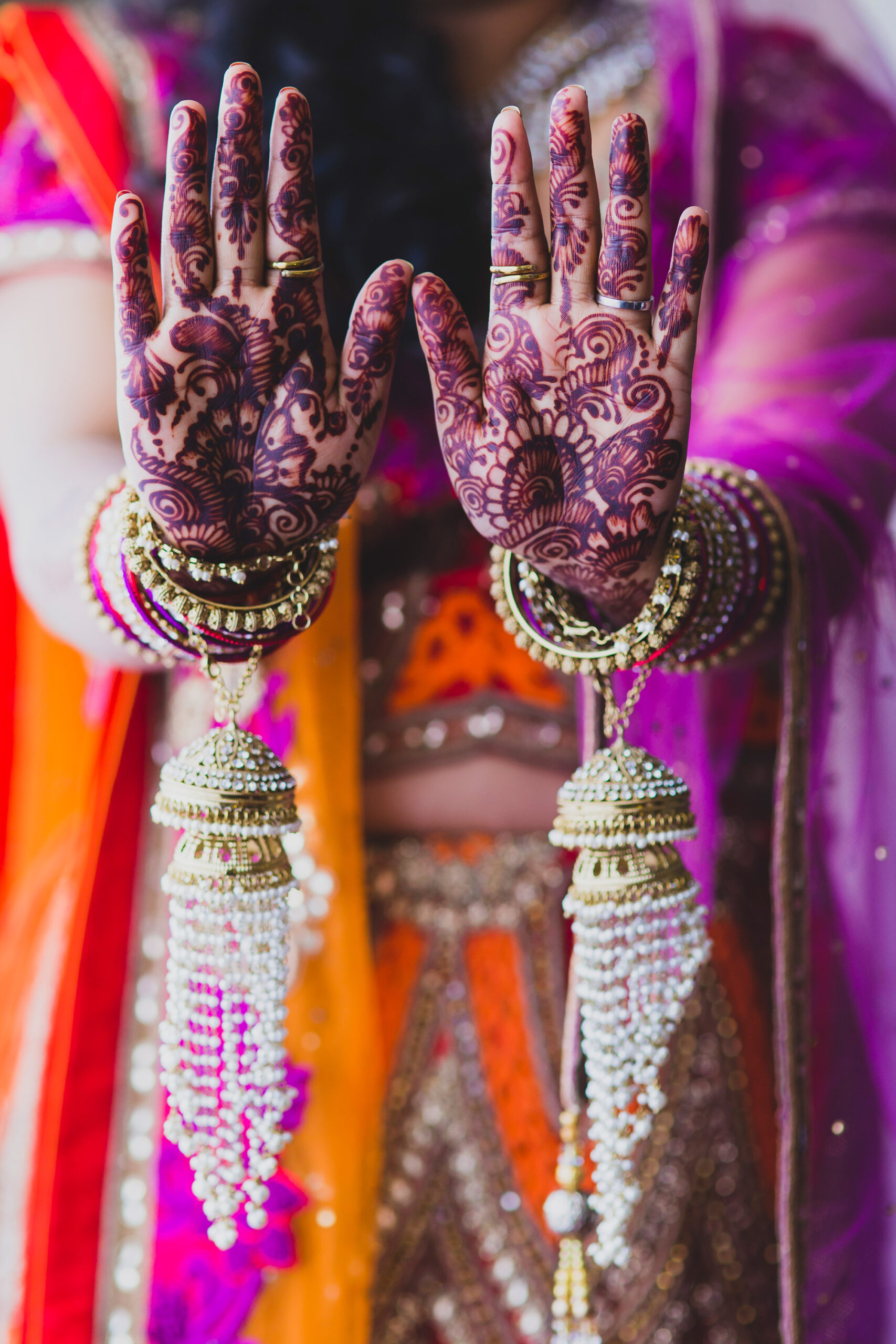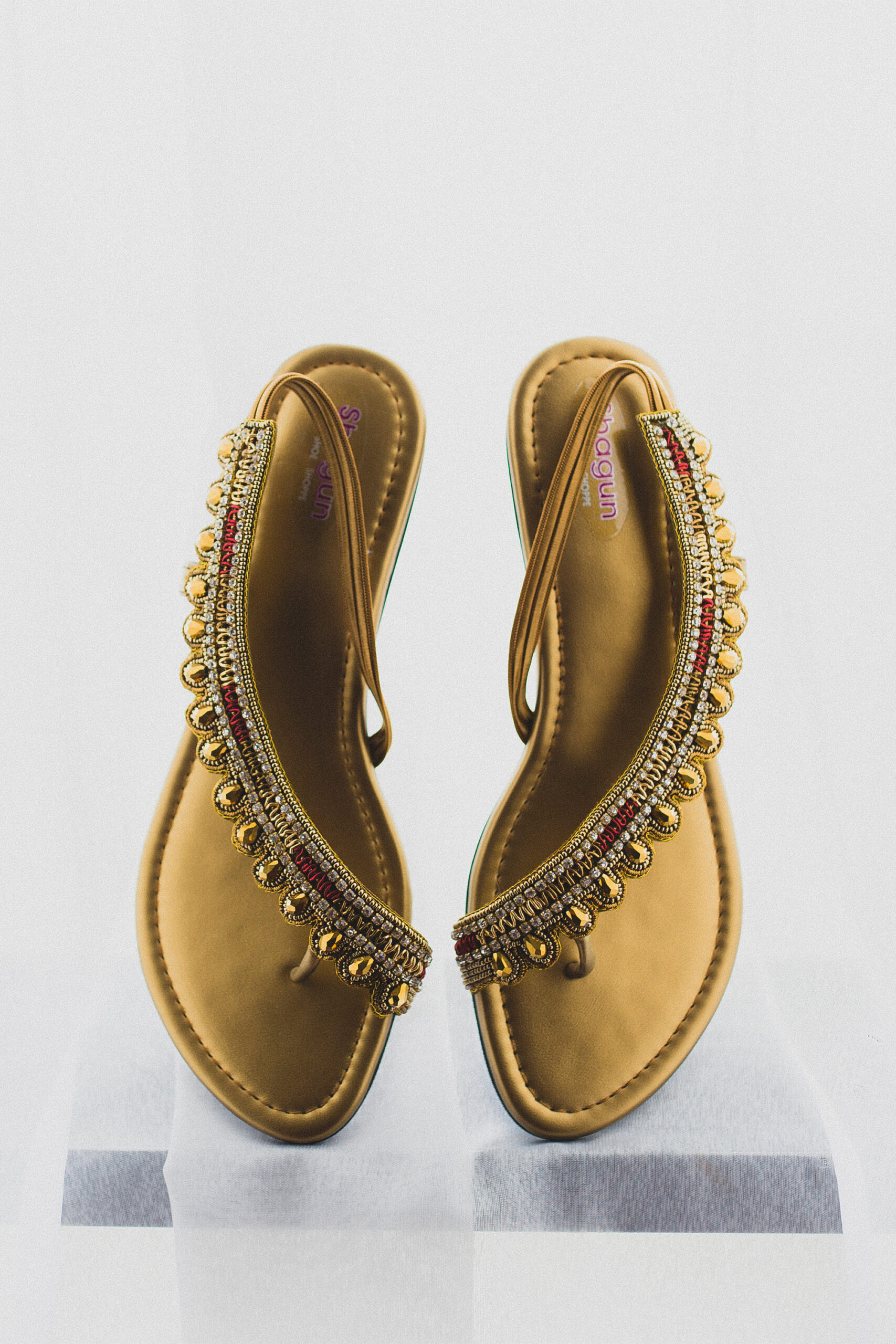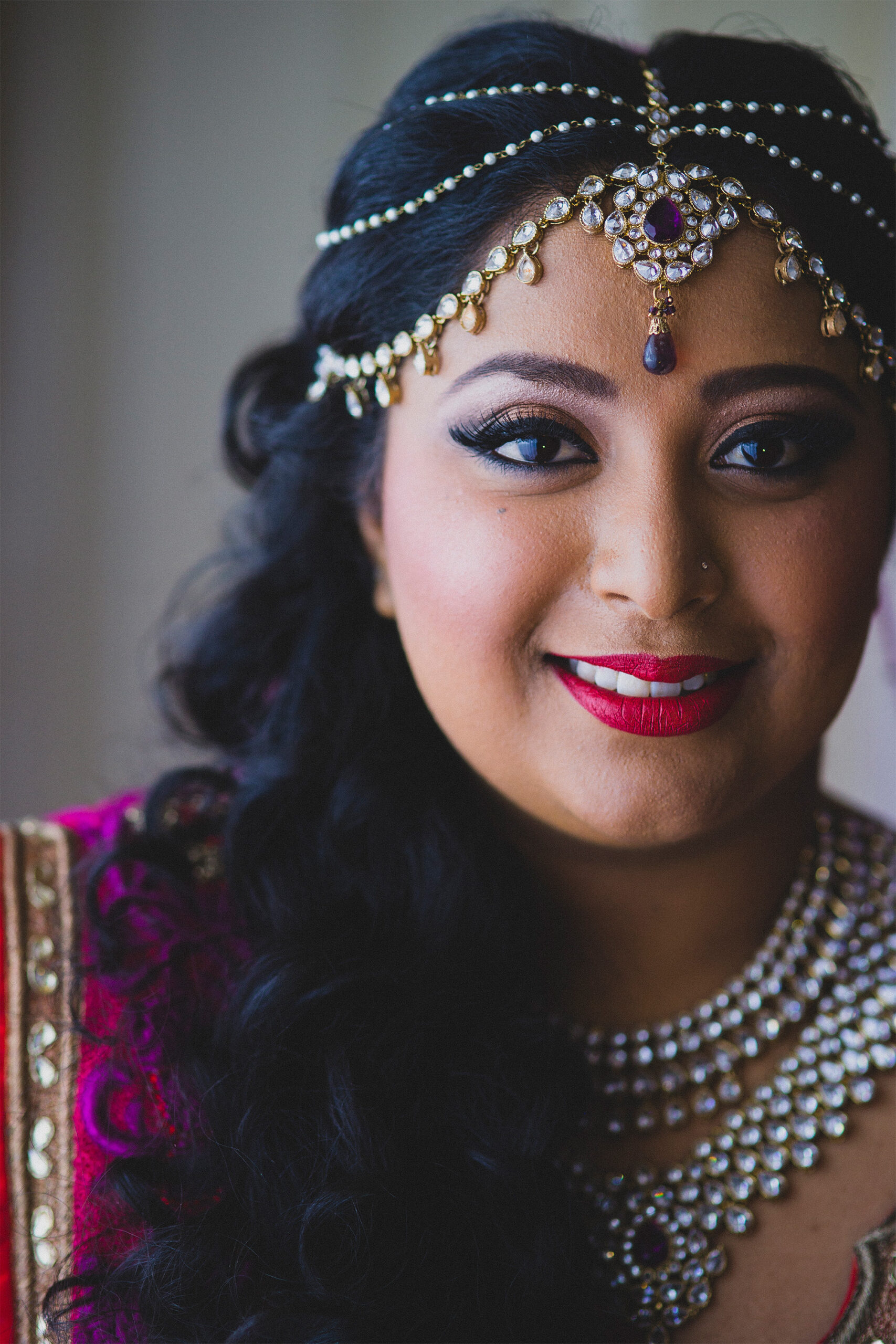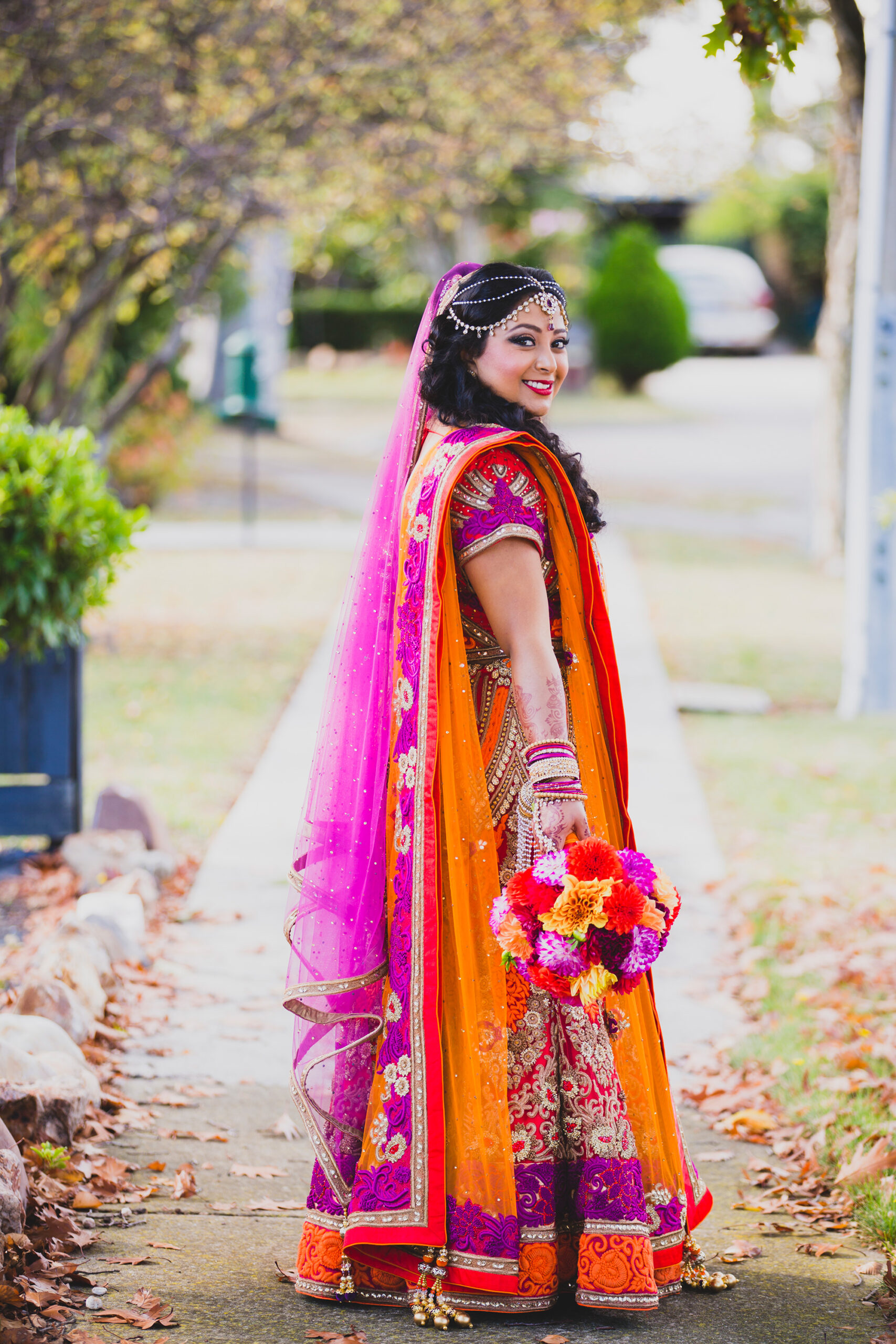 Joyti was rapt with the wedding florals. "Casa Verde were amazing," she says.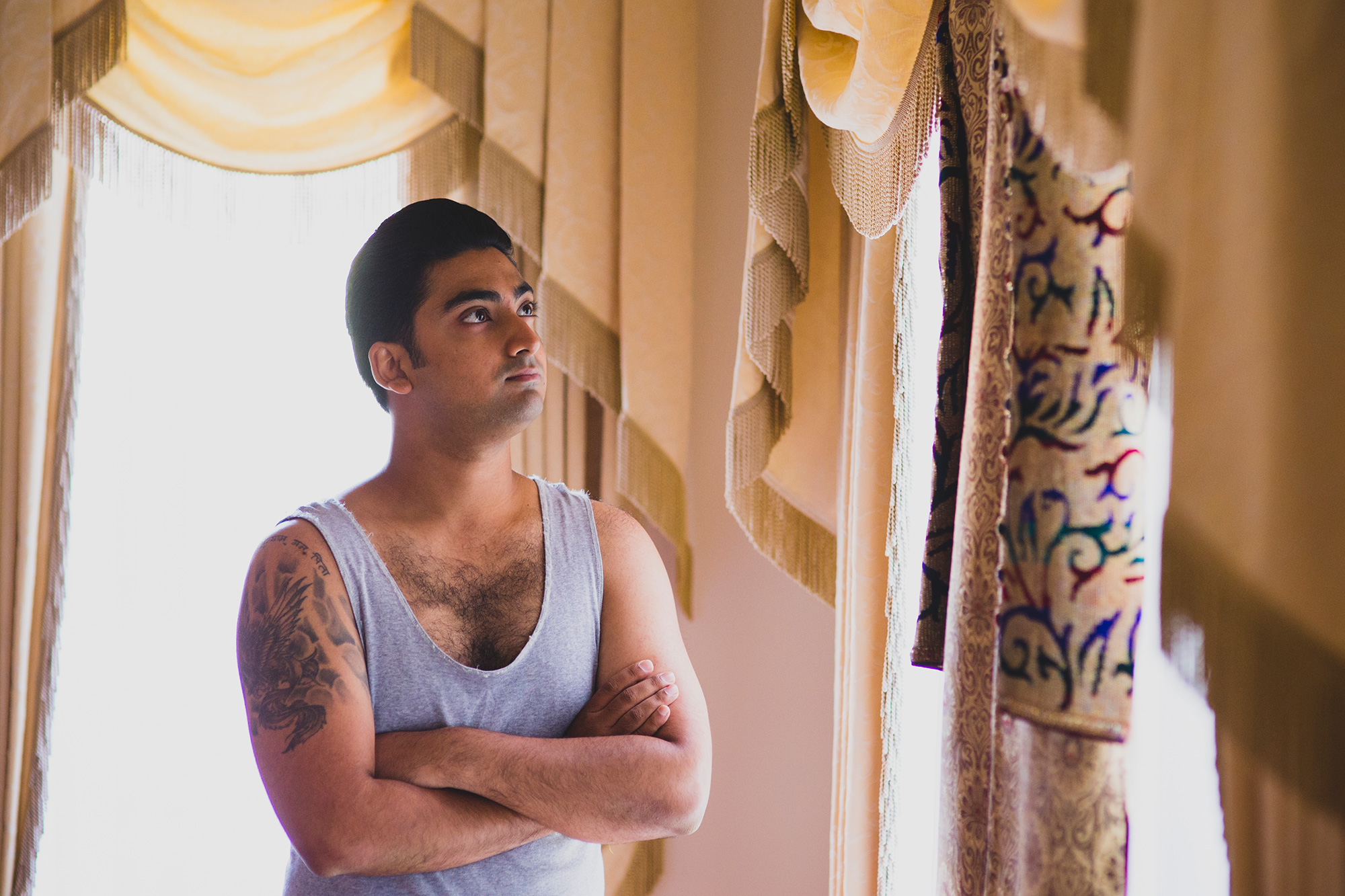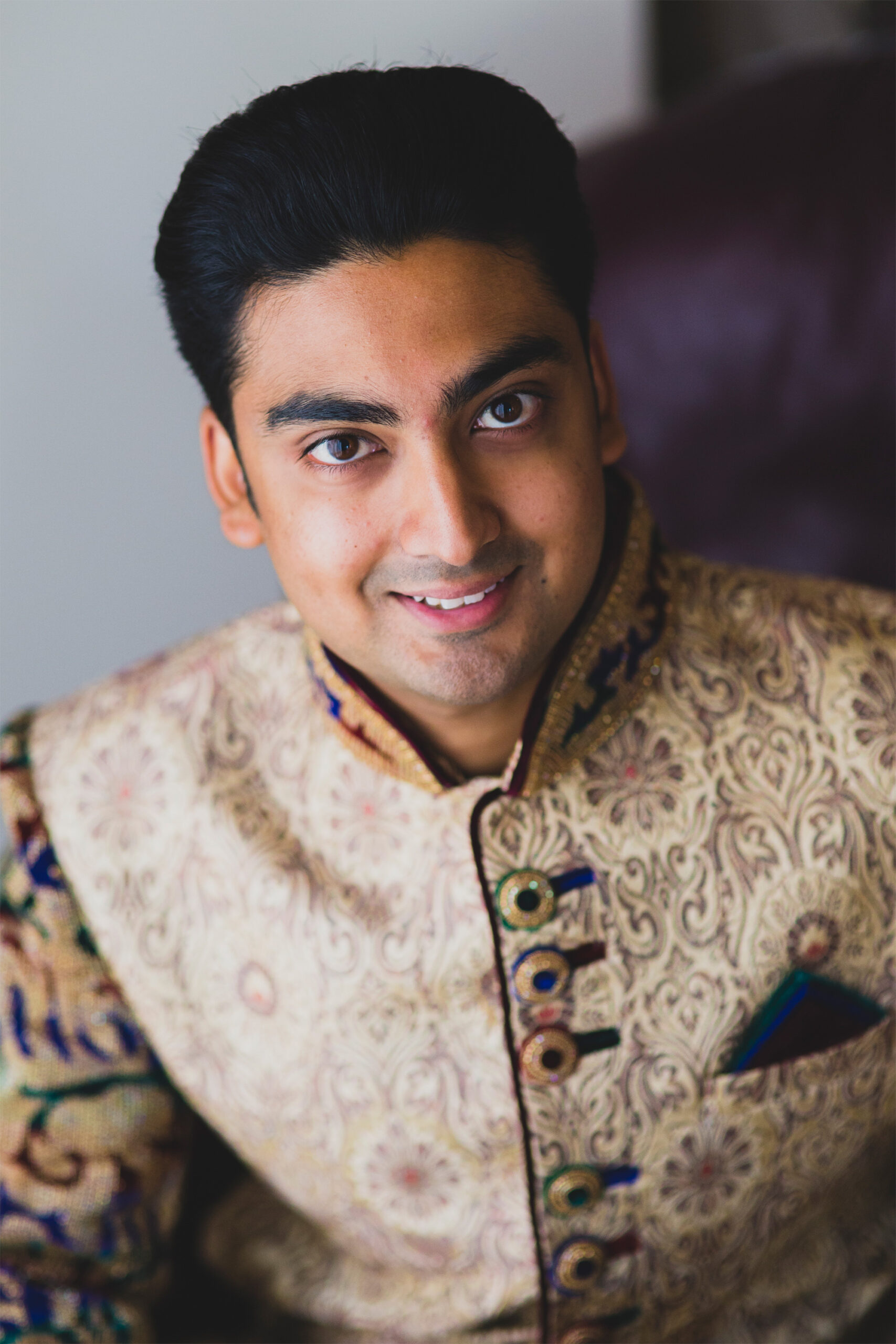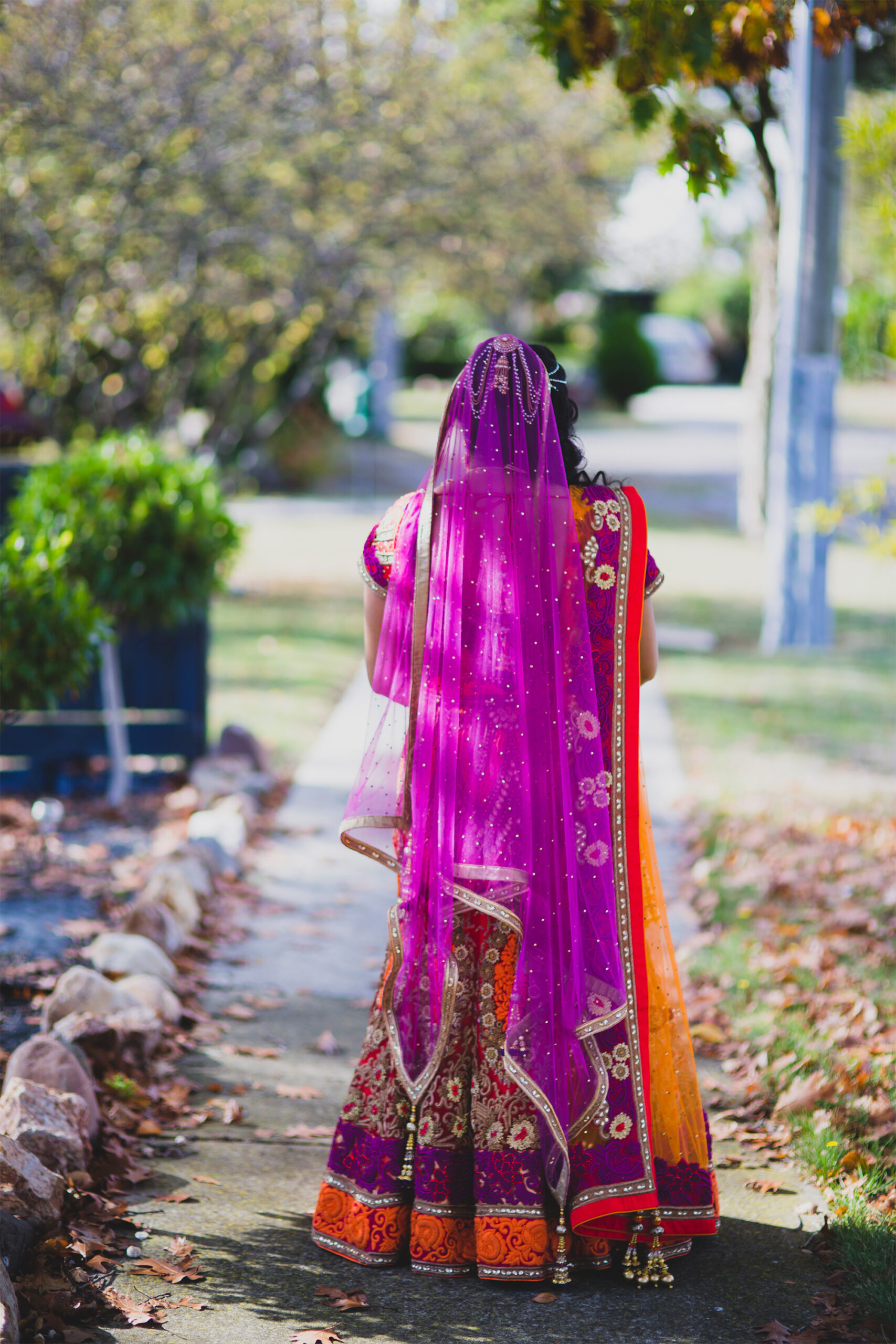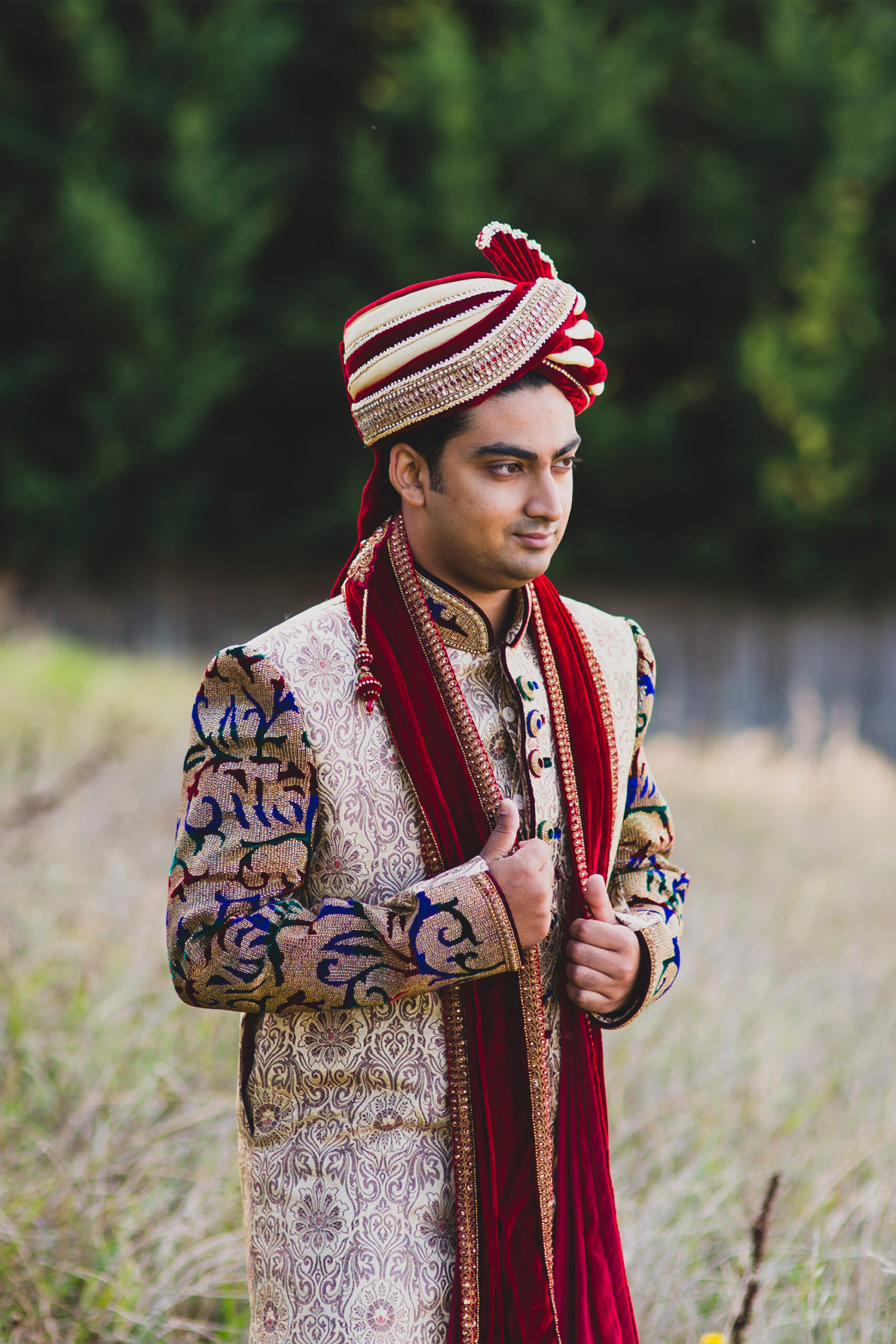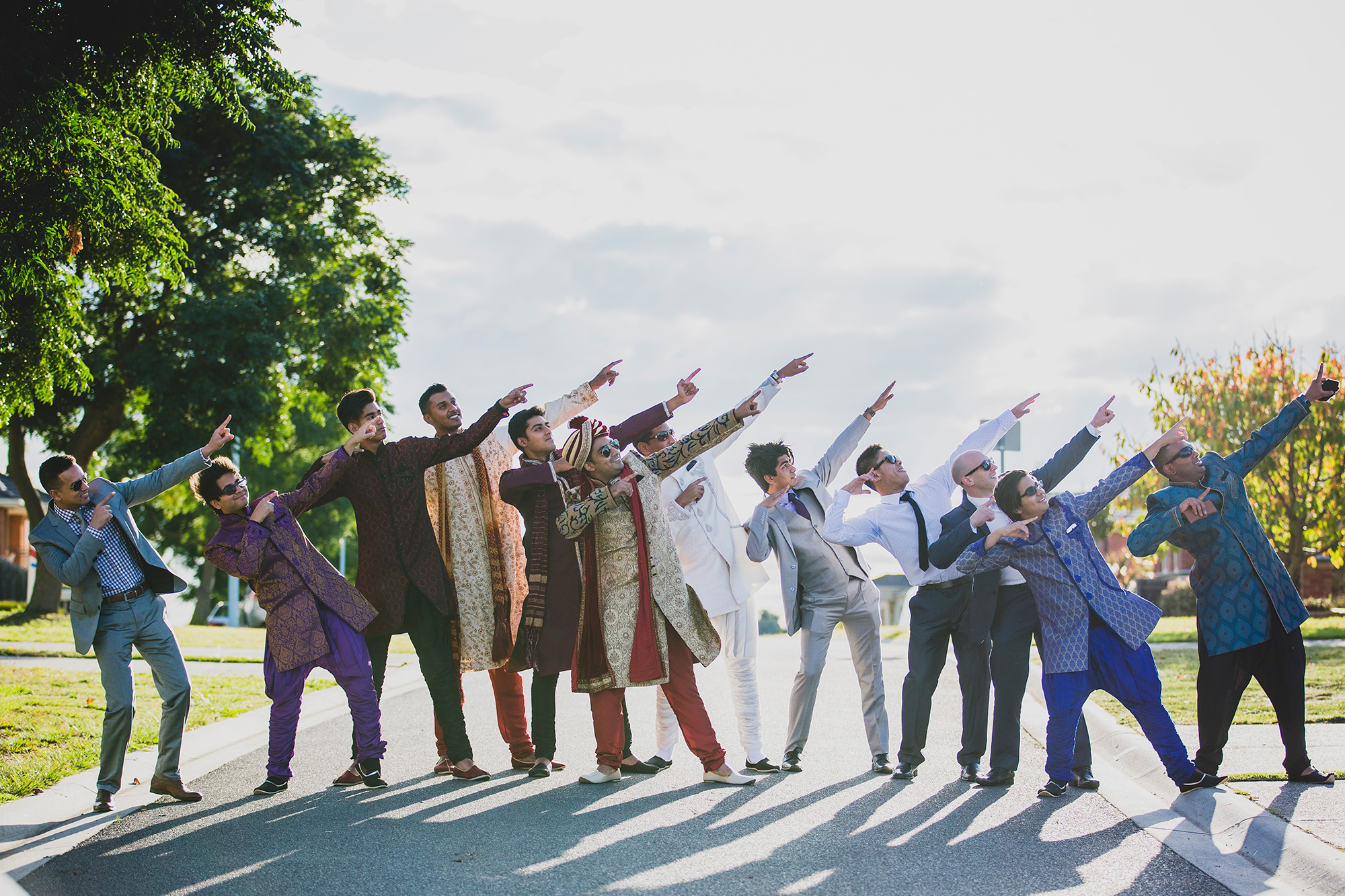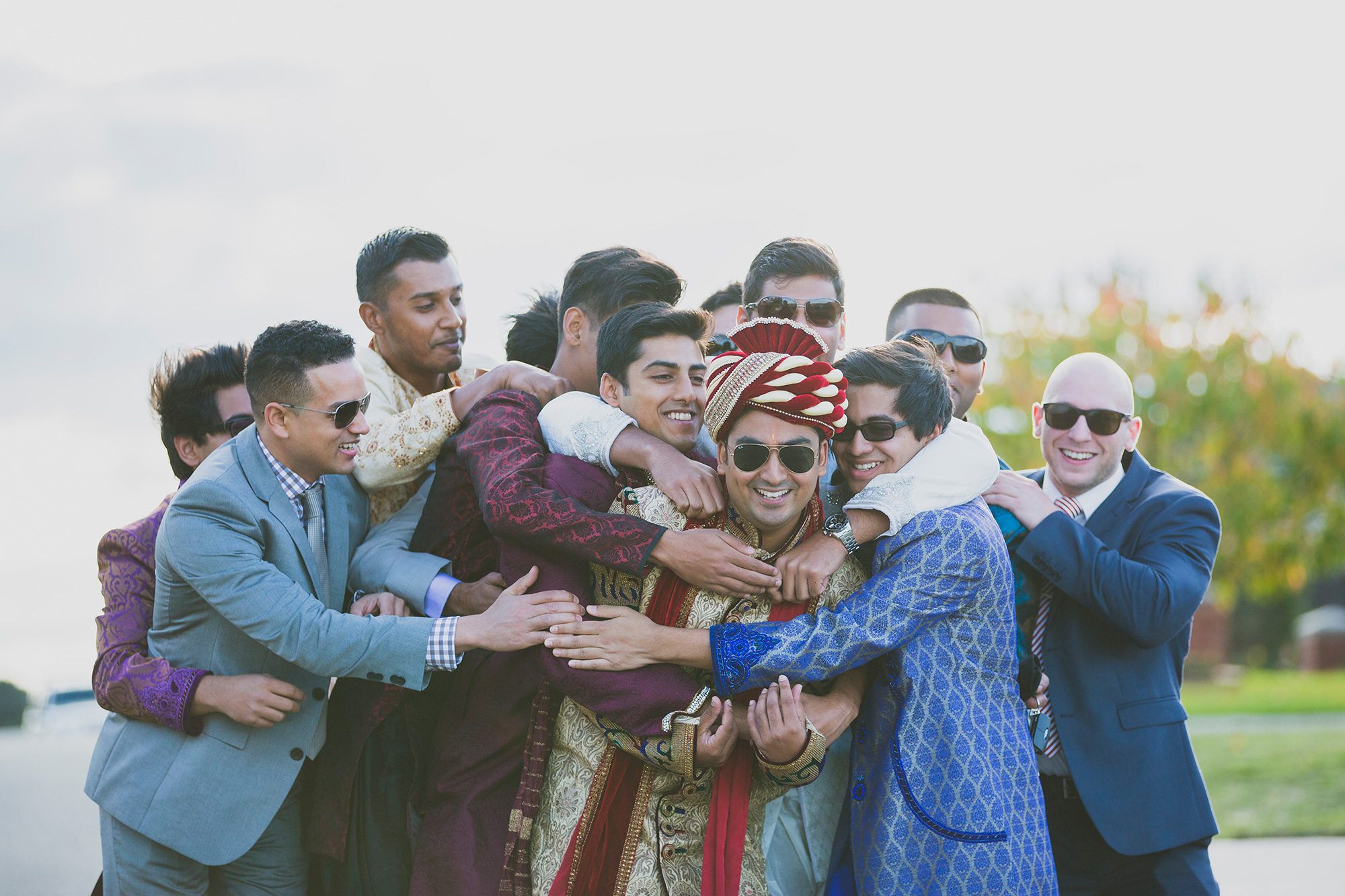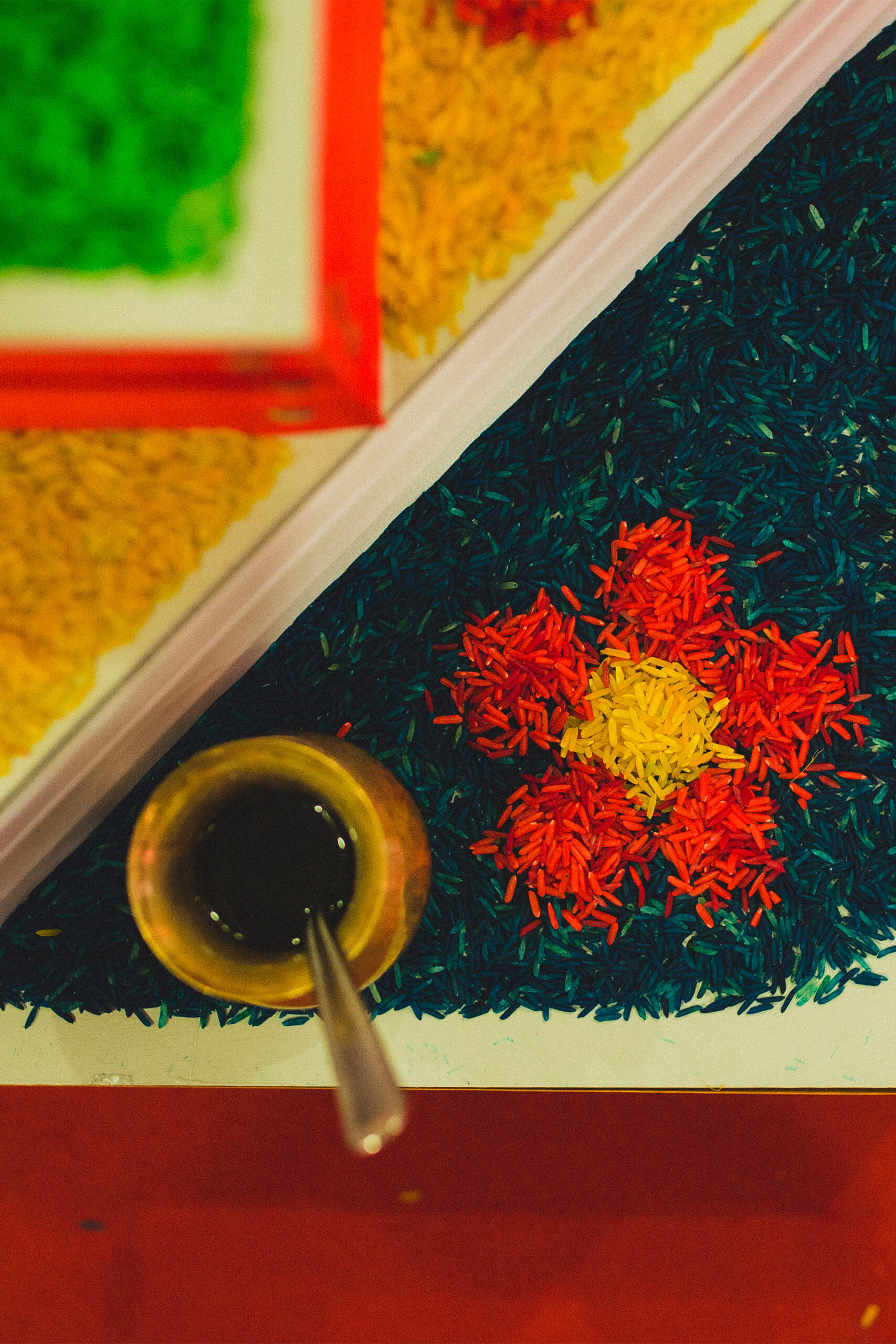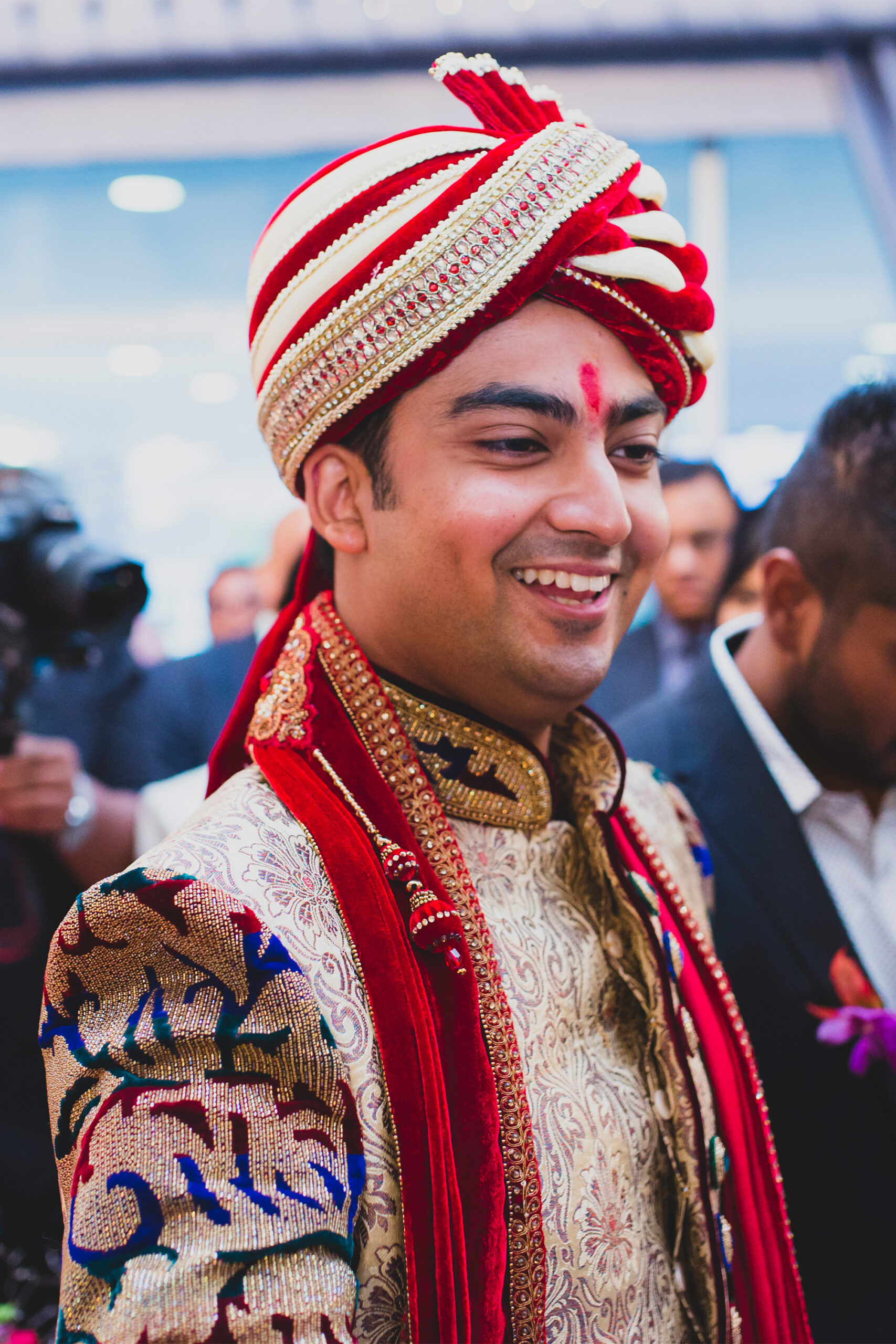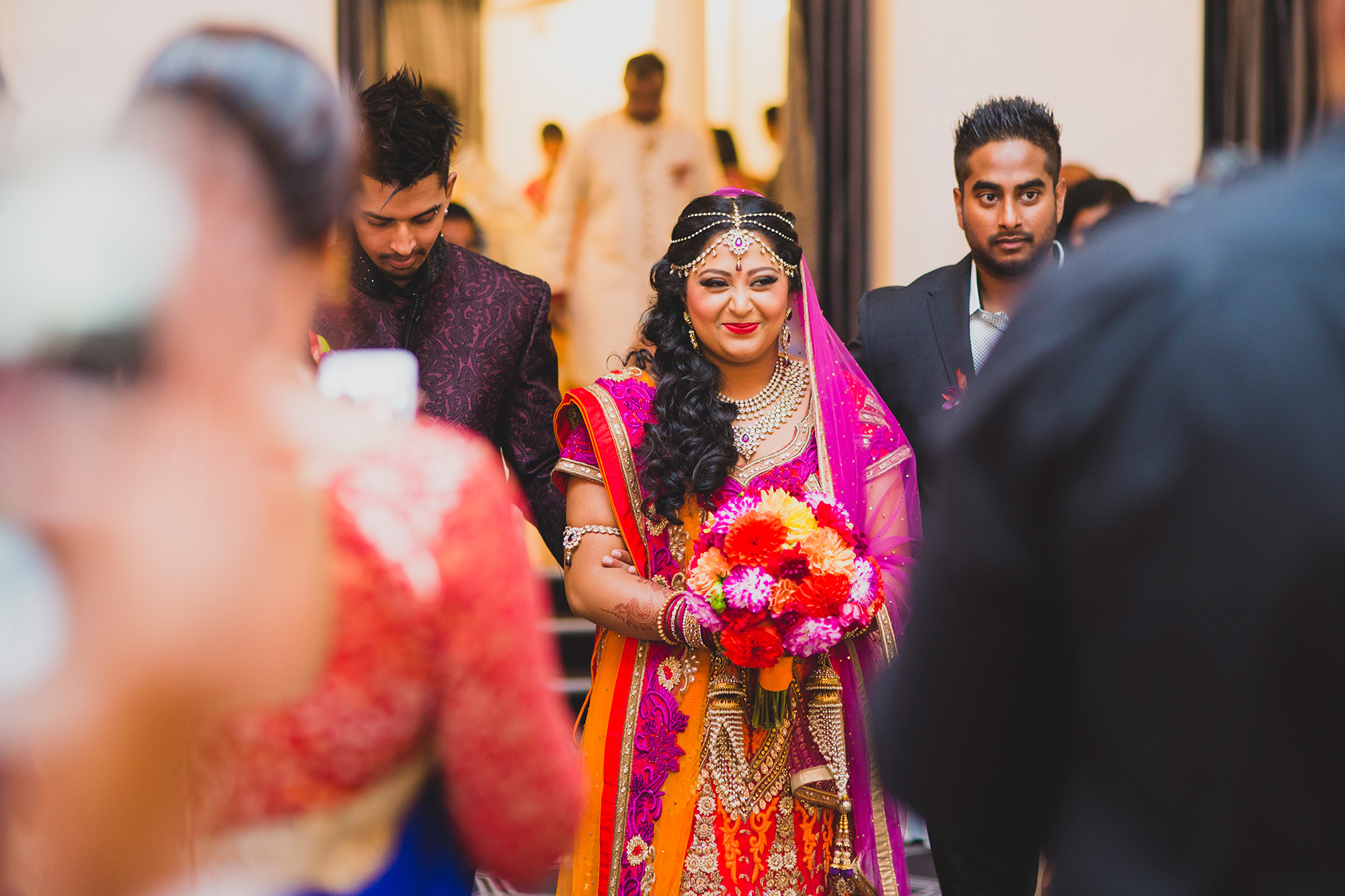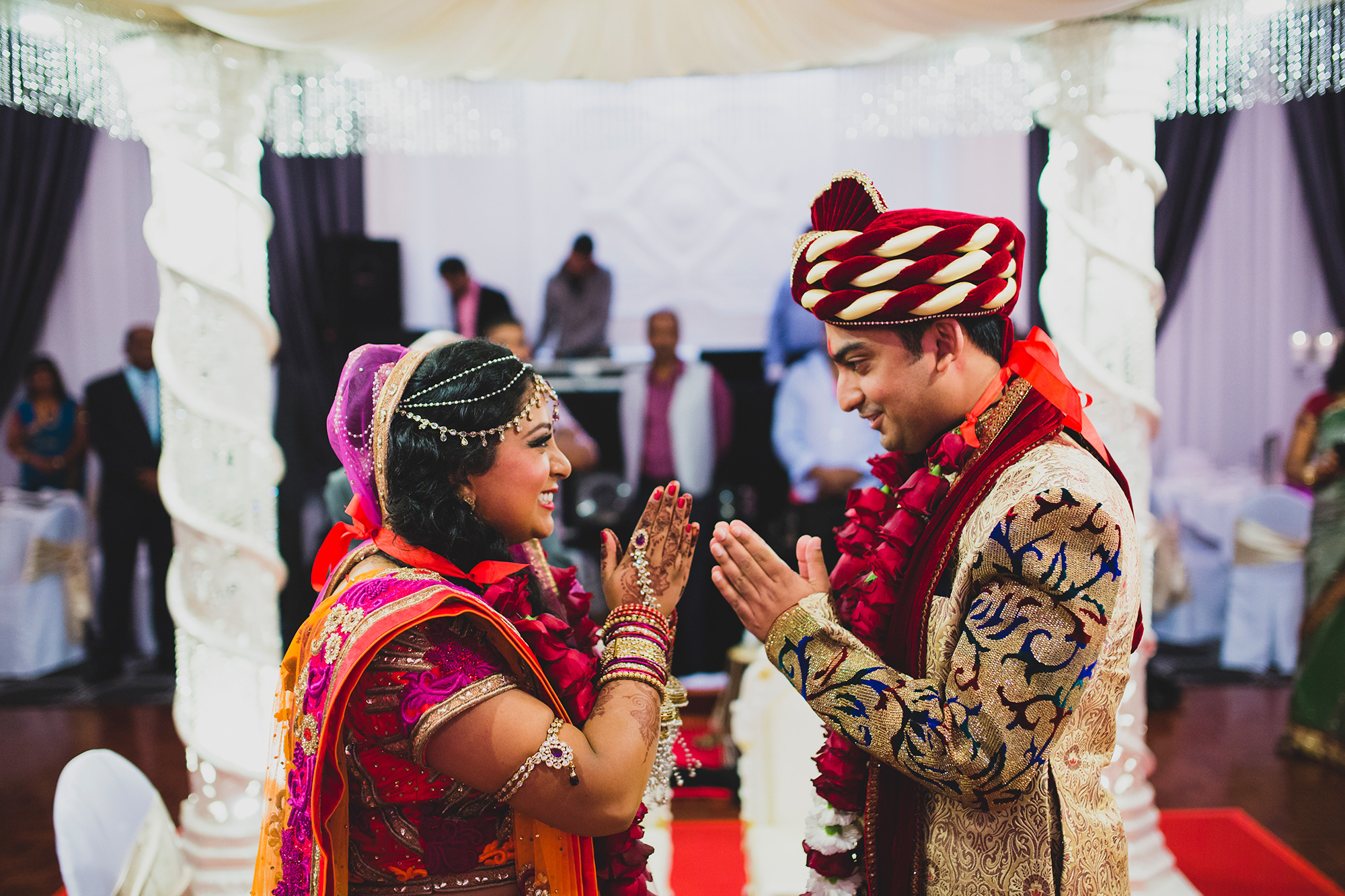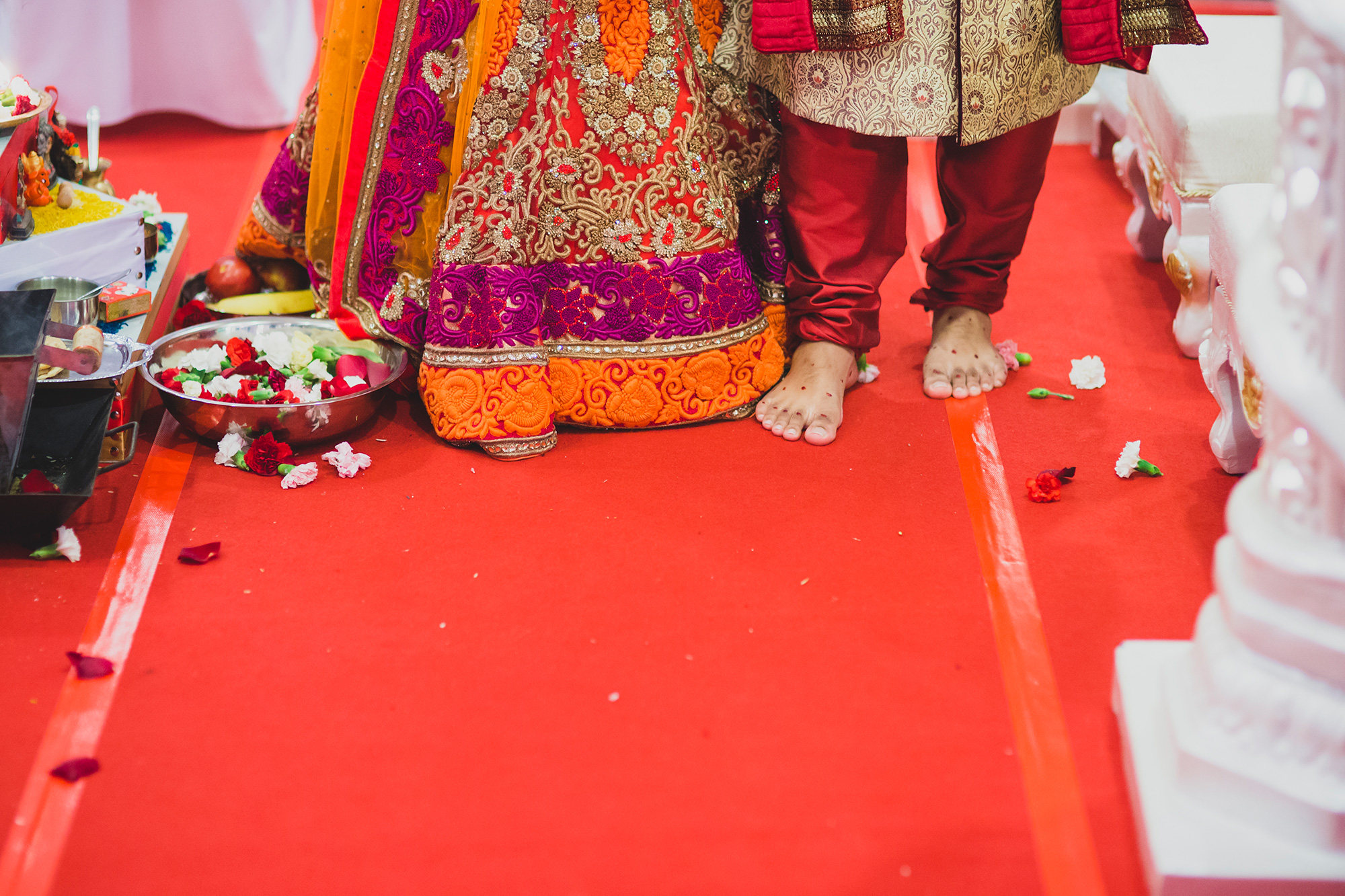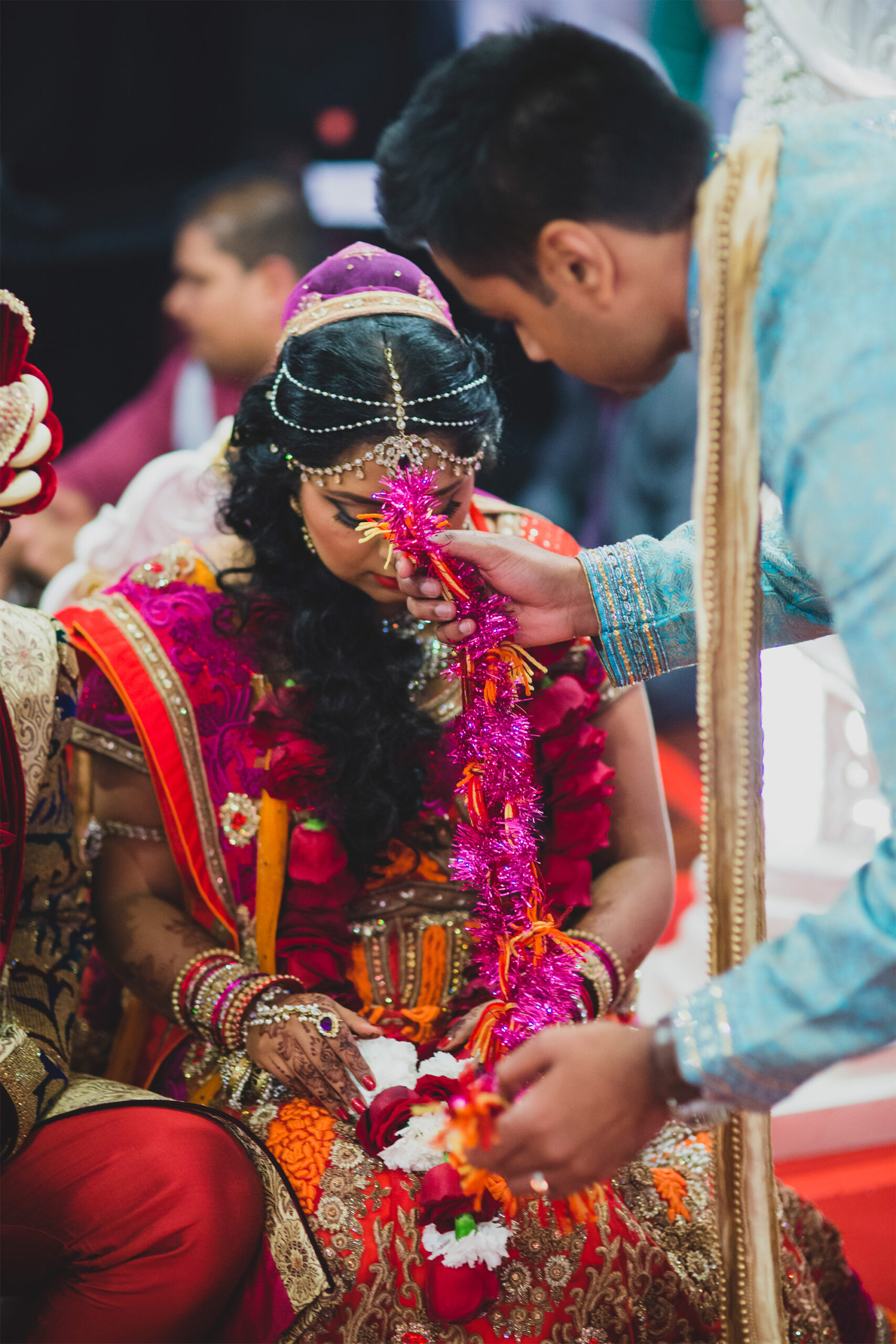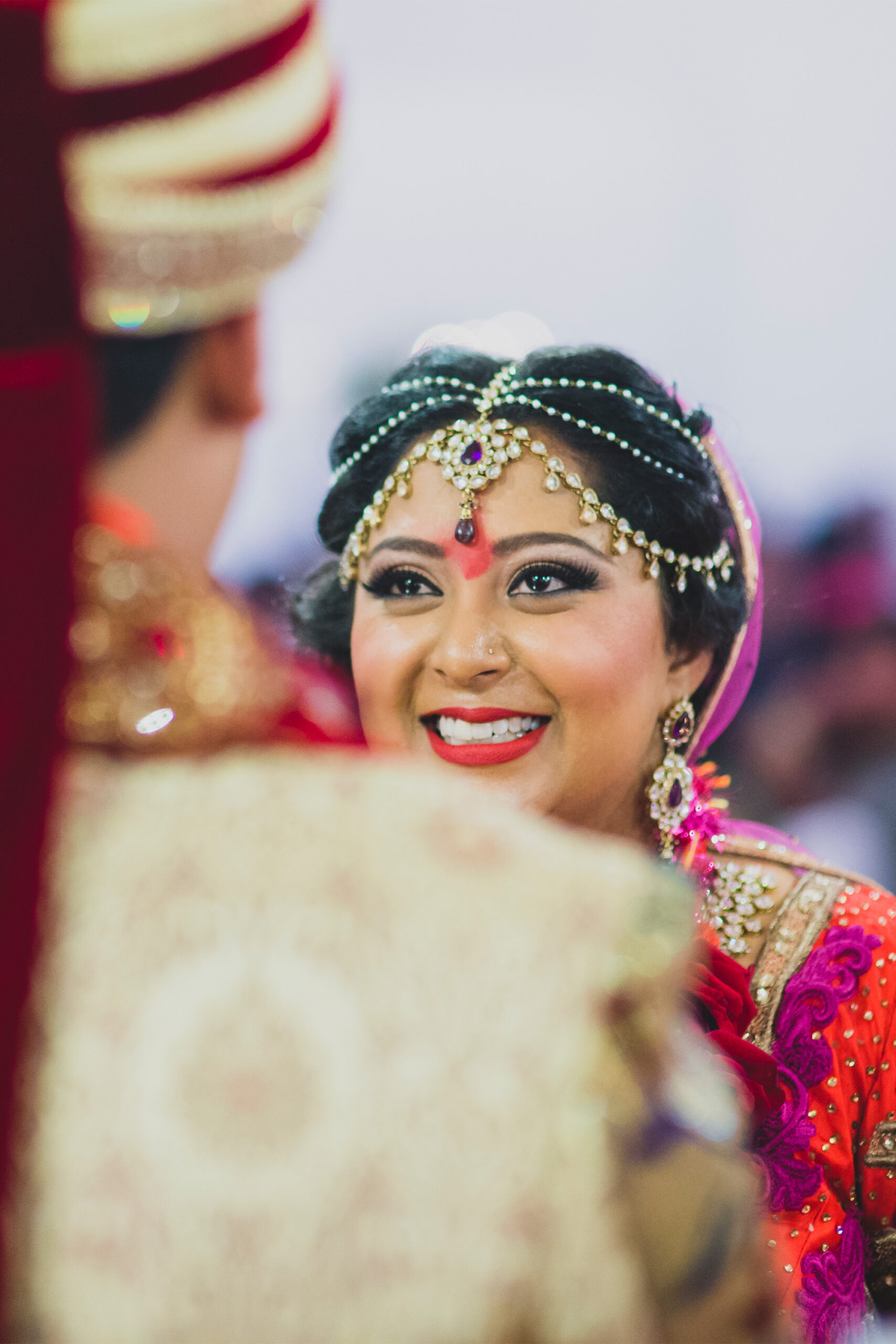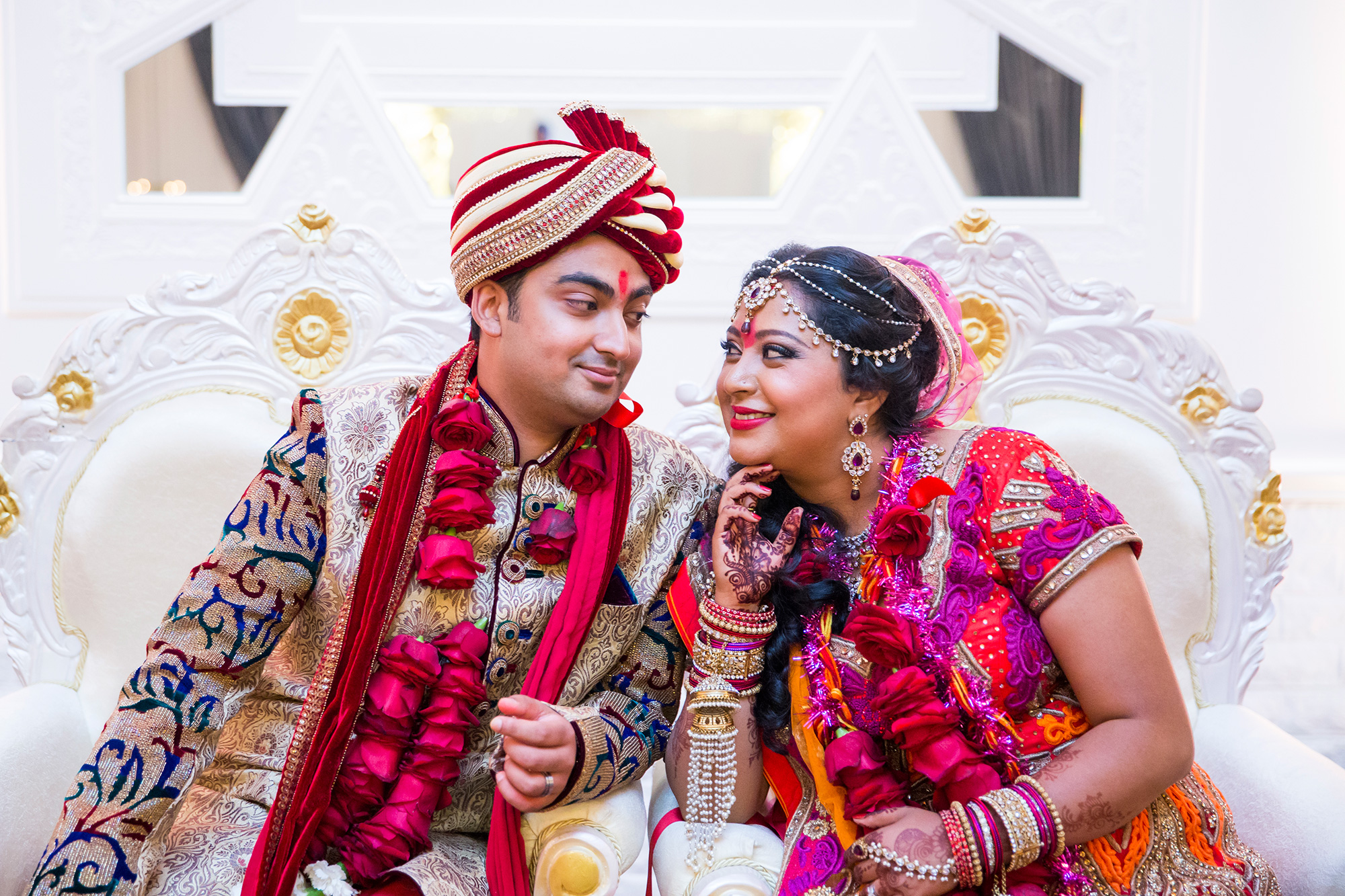 "We love that we can be silly with each other," says Joyti. "No fun in growing up!"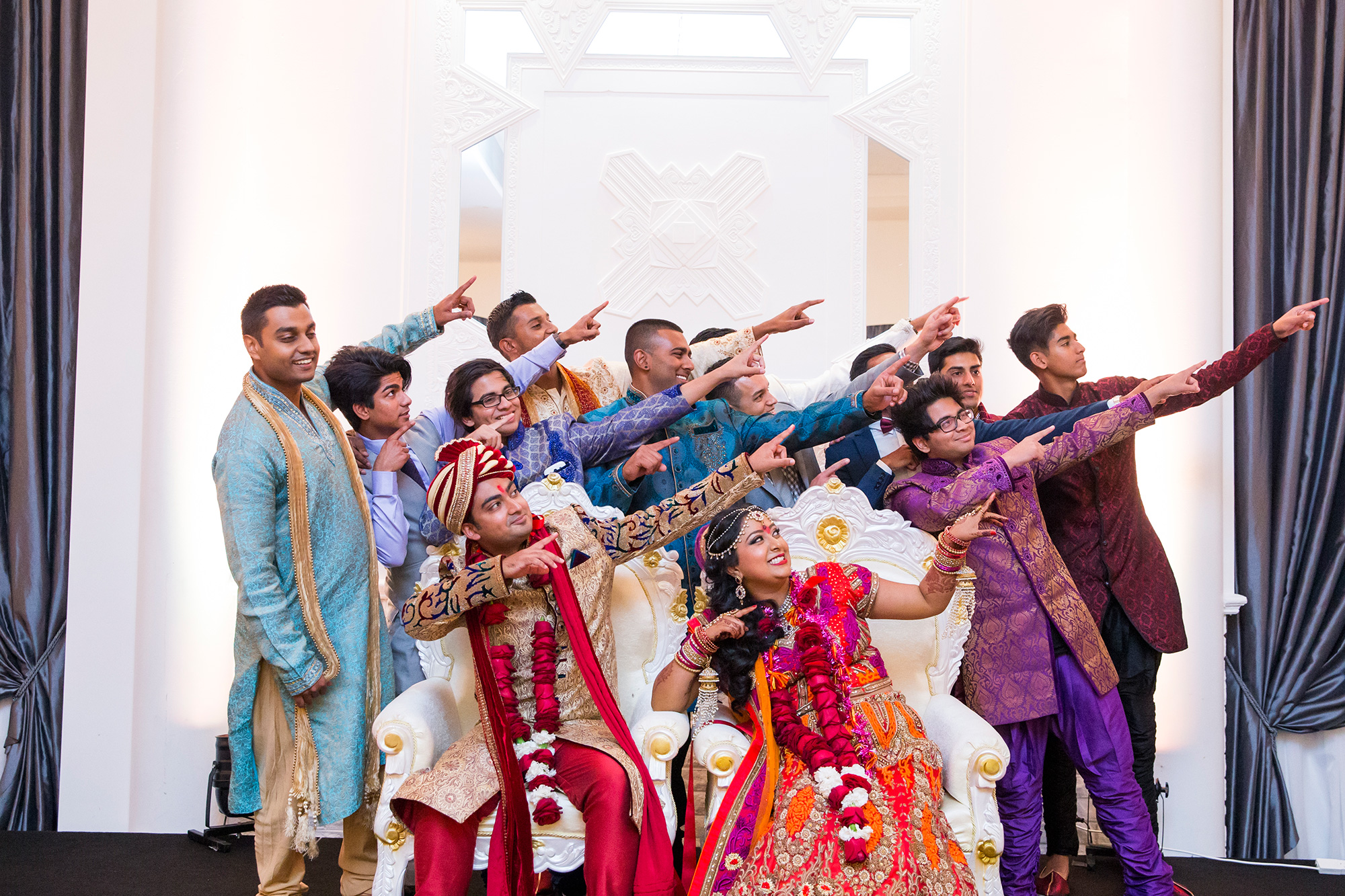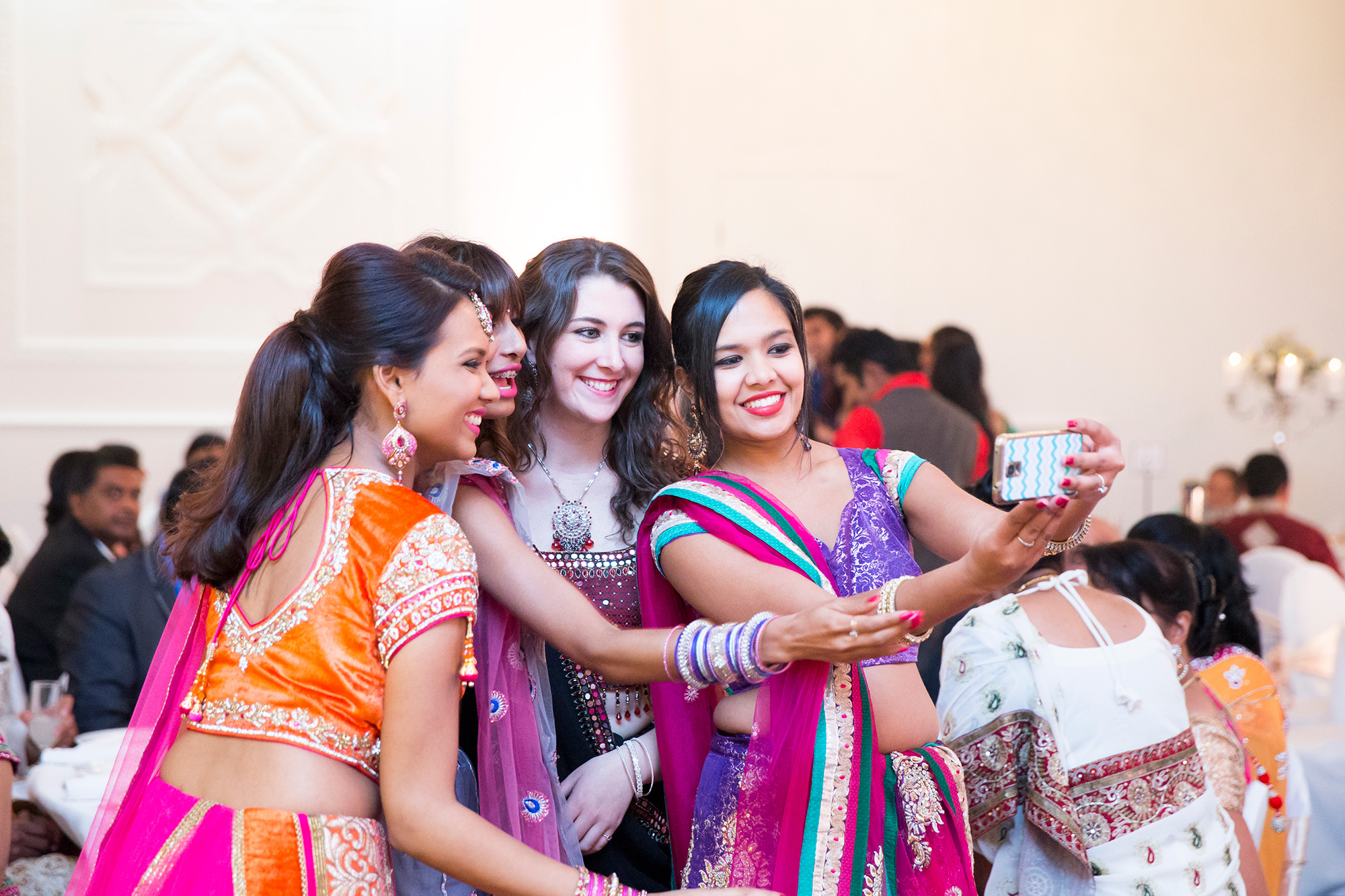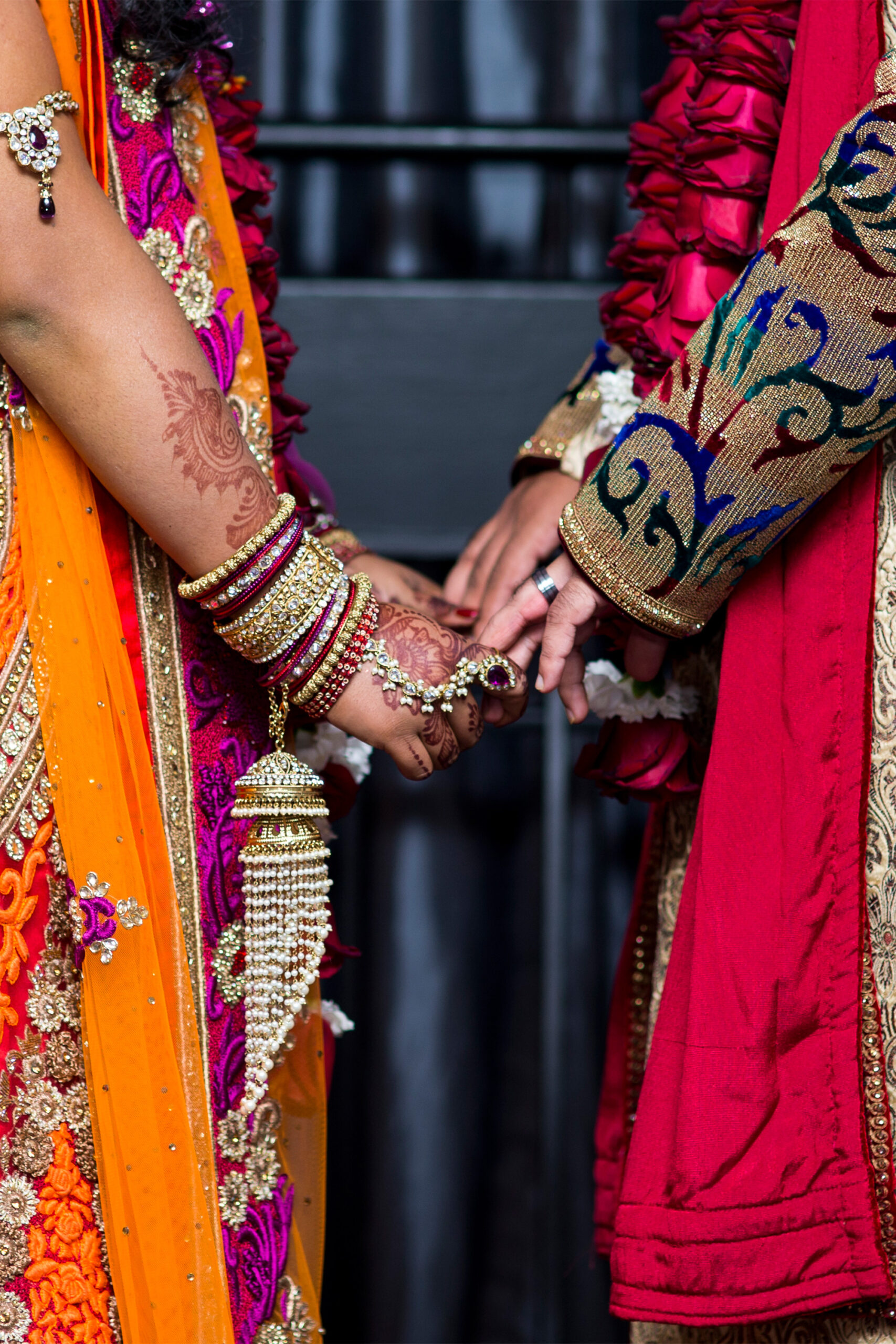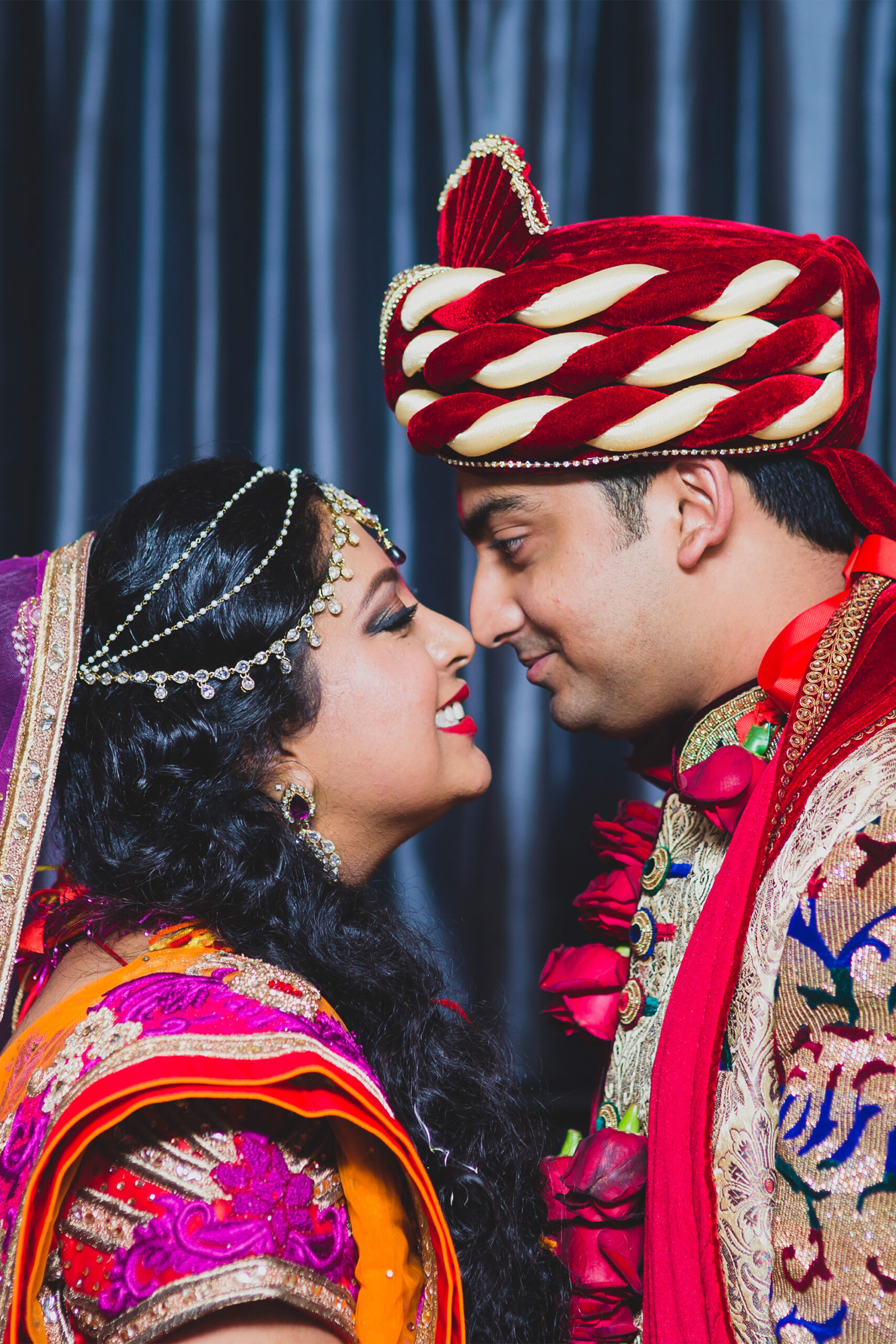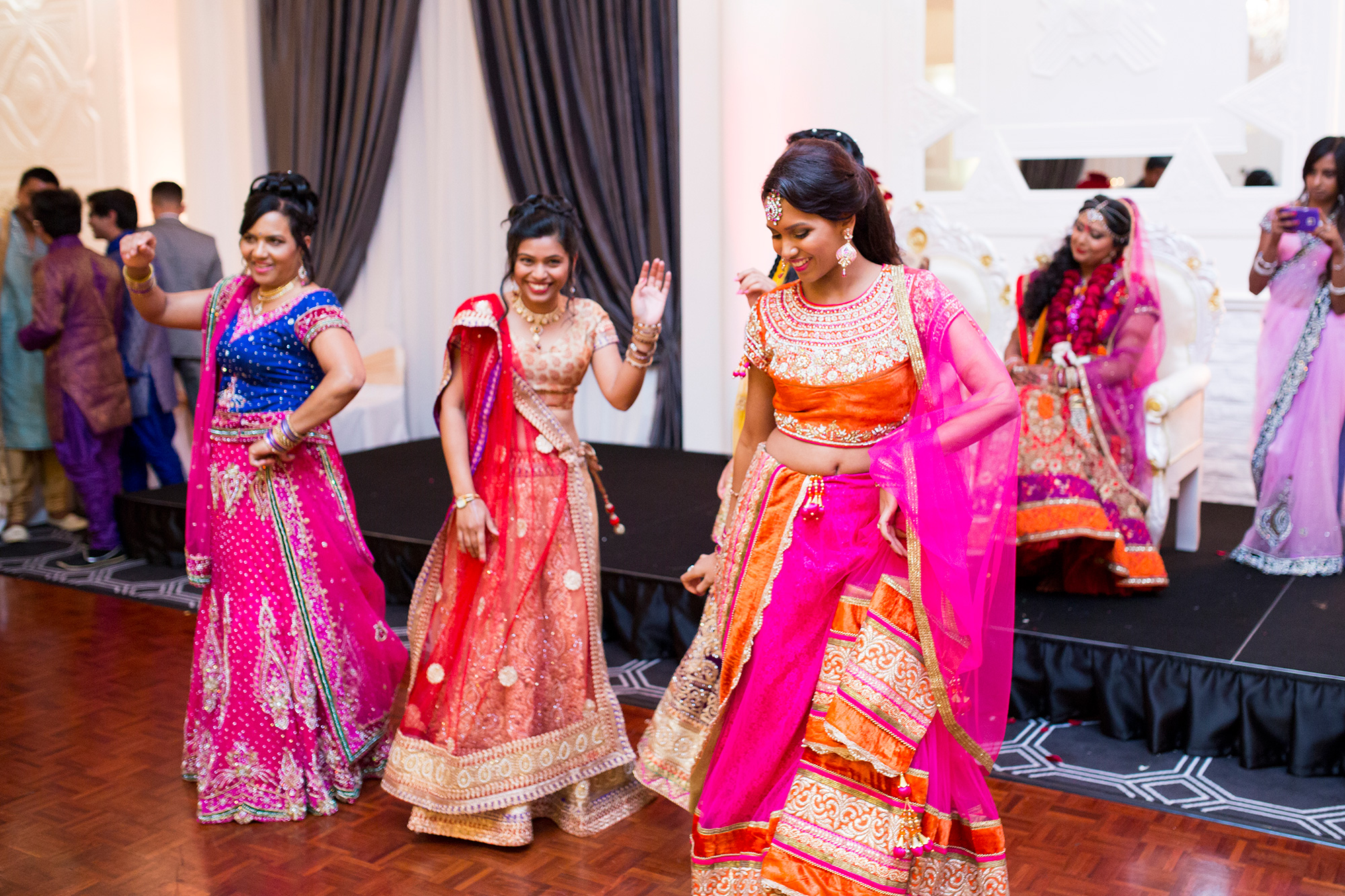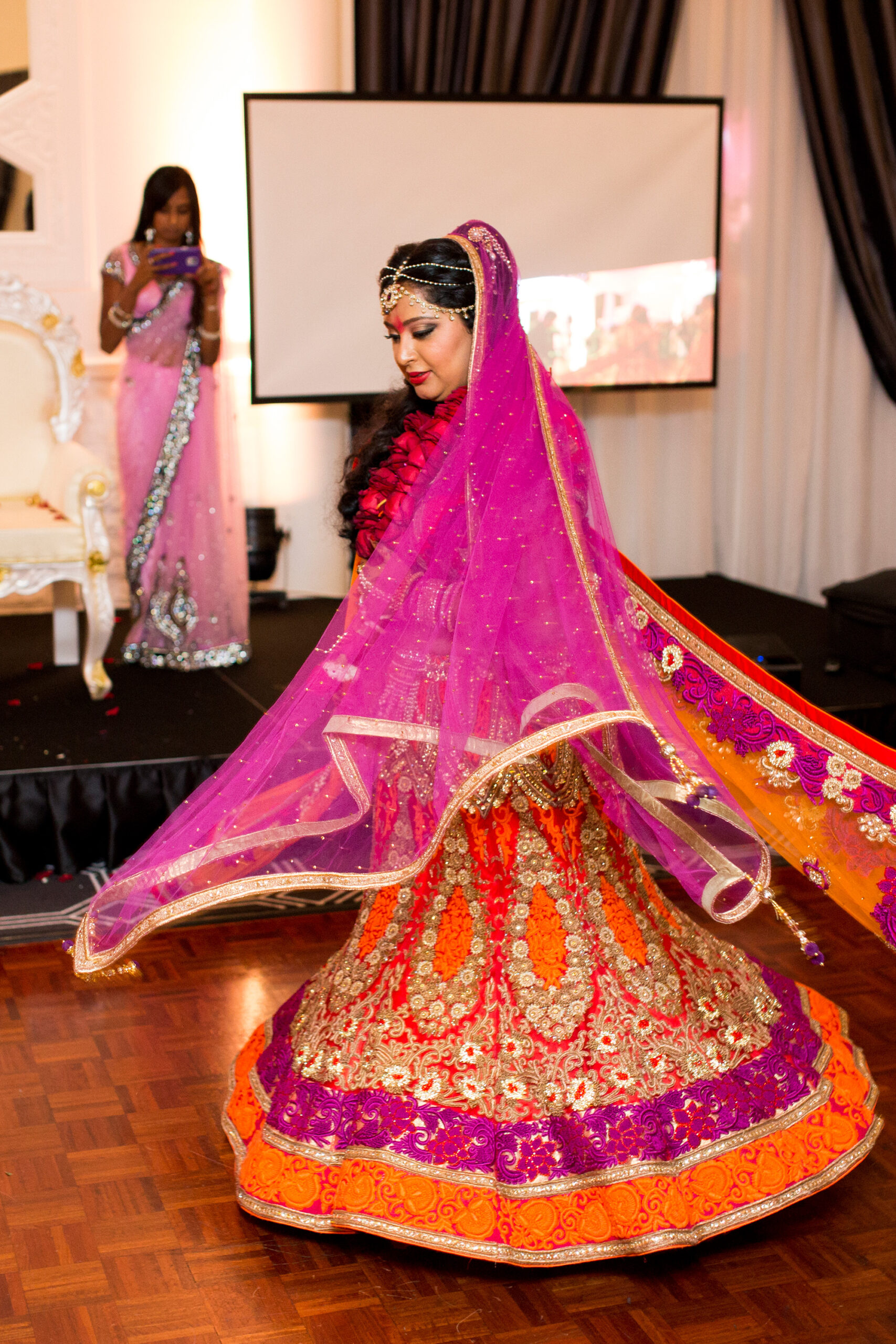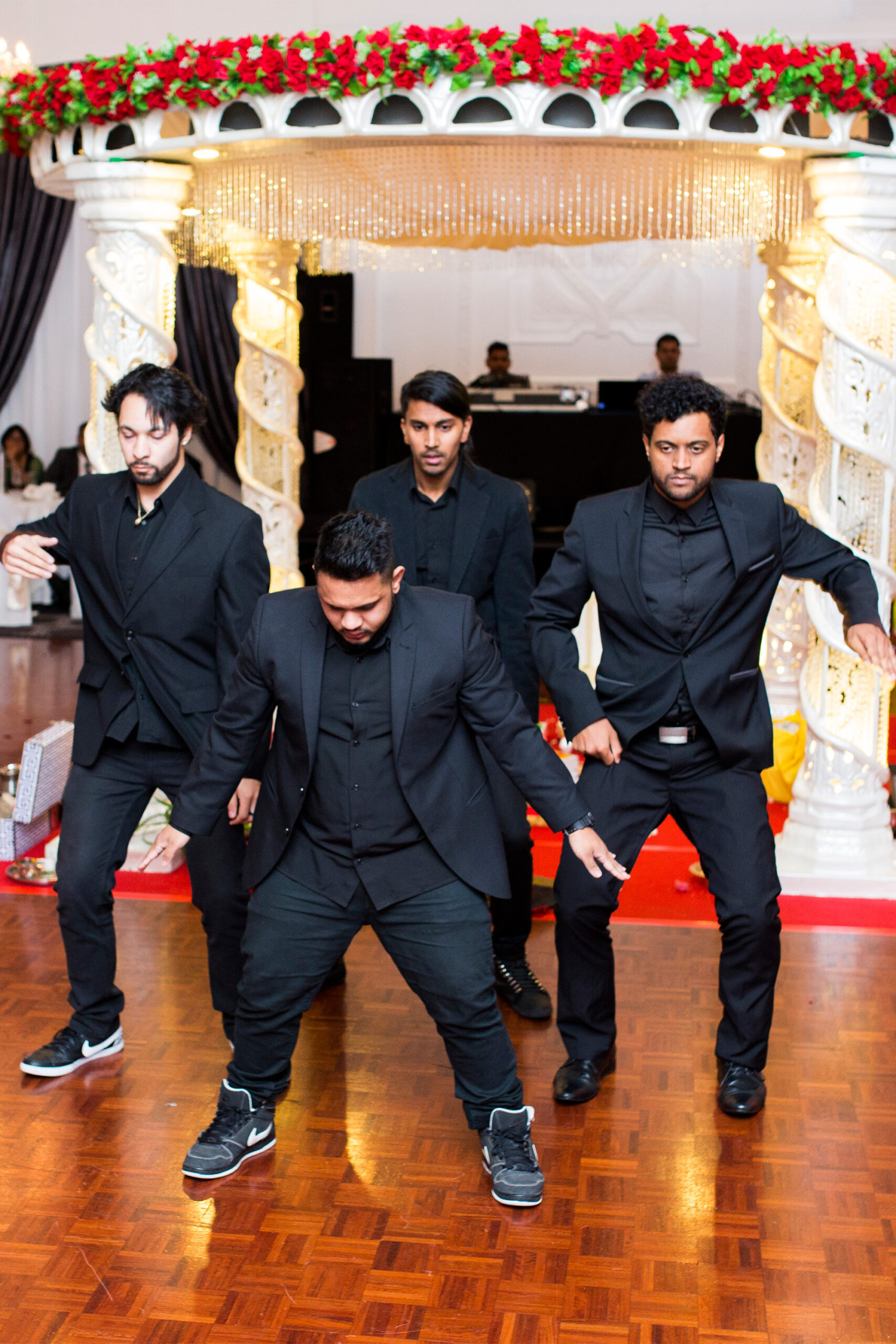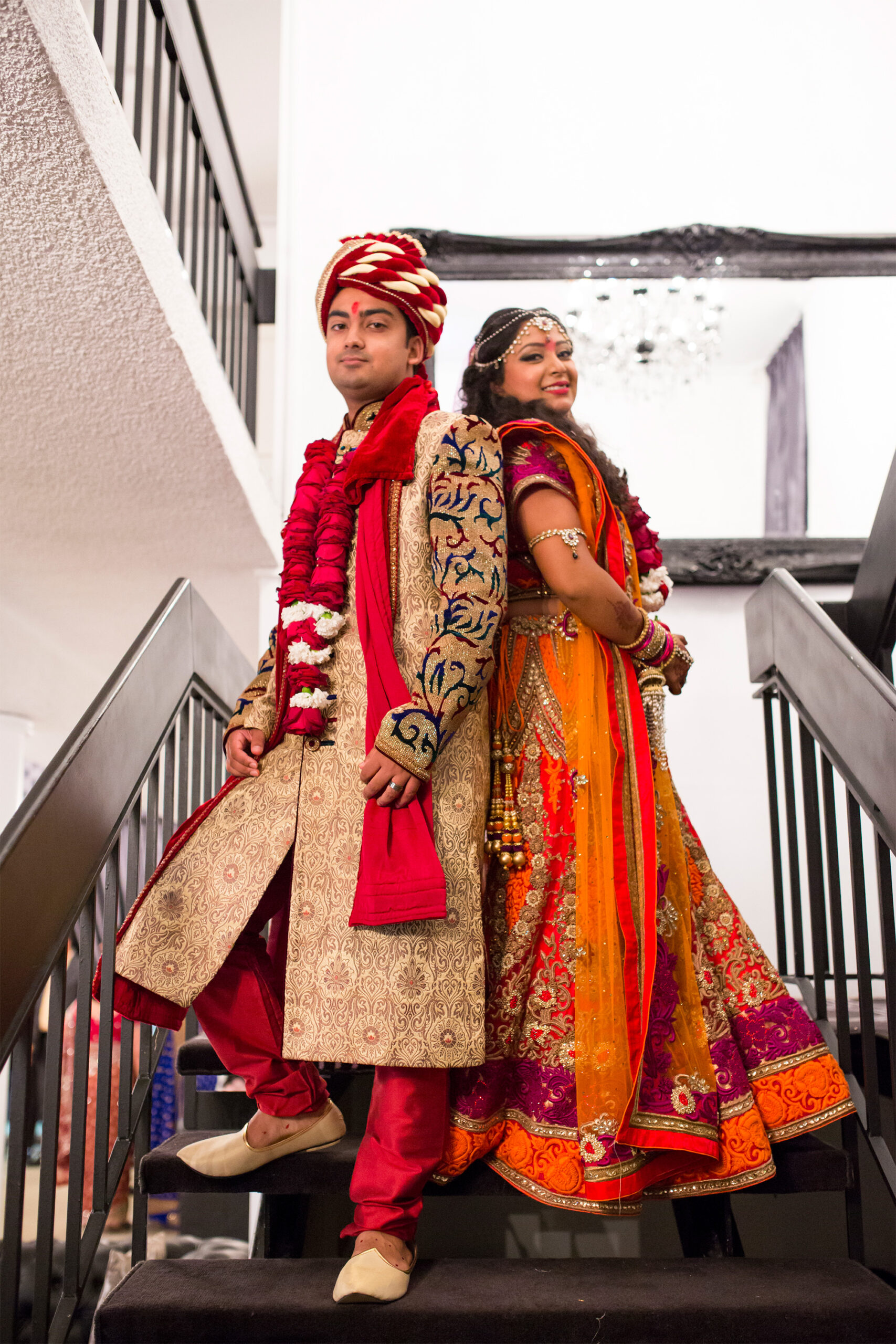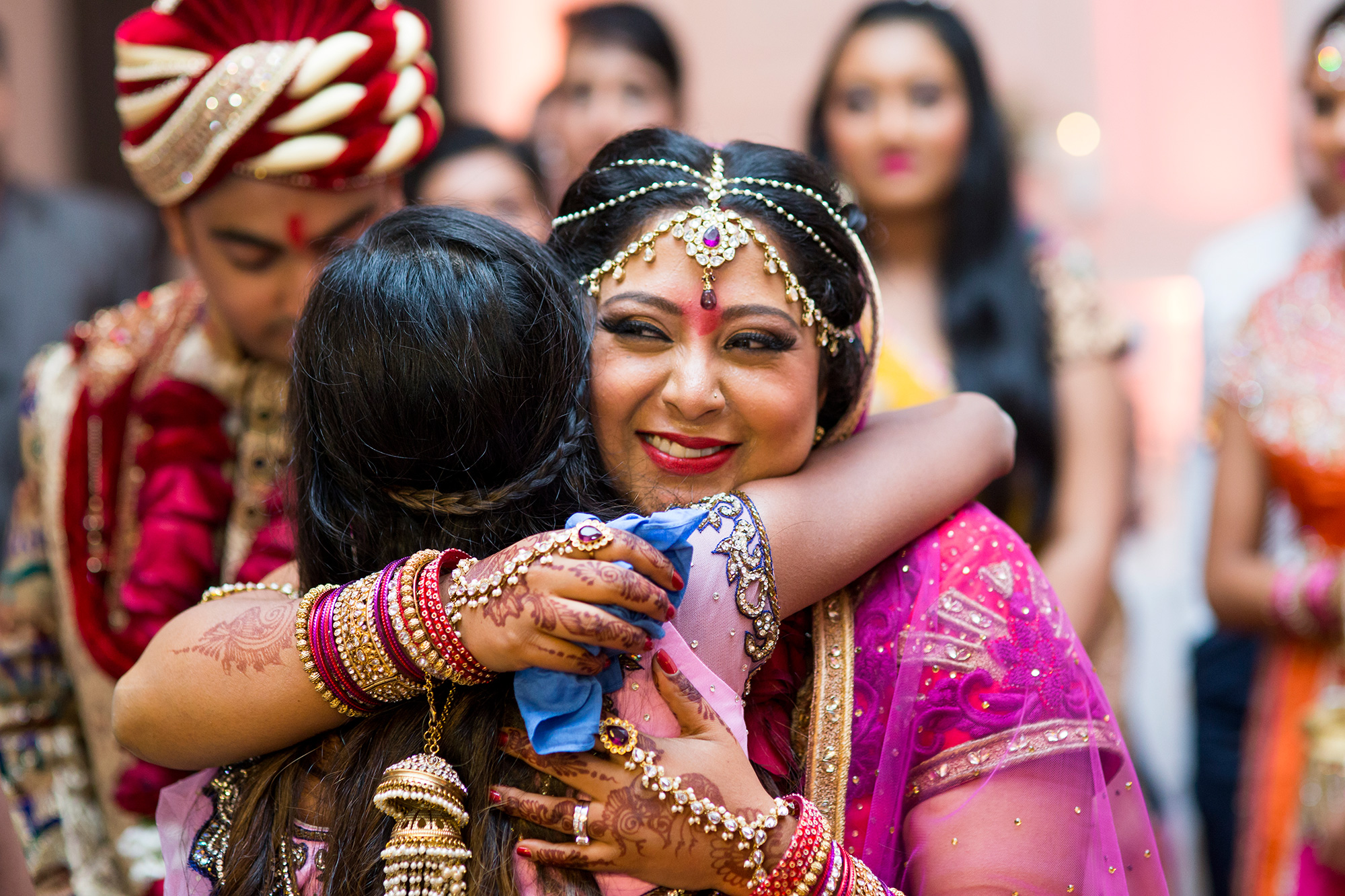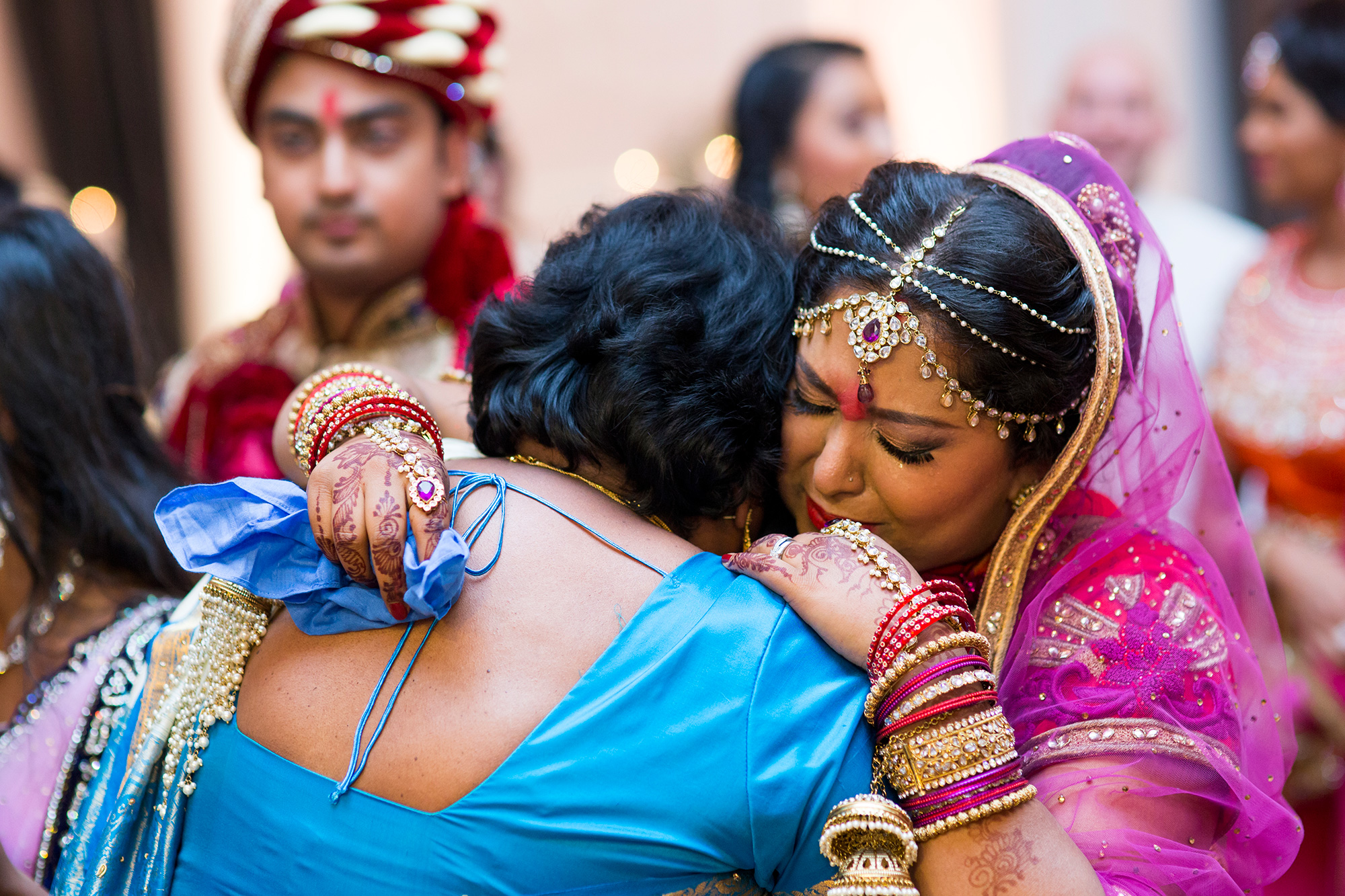 https://www.youtube.com/watch?v=vz6C7AJZcYc
Video by Crystal D.