Good news guys, your dance moves actually can impress the ladies.
Bradley Sommers, 30, must have busted out some special skills when he met Ileana Artiga, 28, on the dance floor of a night club in Adelaide. "He messaged the next day, we went on a date for dinner and a few drinks in Glenelg and the rest is history," smiles Ileana, who hails from El Salvador. Six months later they were living together.
Unfortunately a passport hiccup prevented Brad from undertaking his epic proposal plan. The couple were booked for a trip to Bali, but whoops, just days before they were set to leave, Ileana realised her passport had expired. "HE WANTED TO KILL ME!" she laughs. So Brad proposed on the Gold Coast on a Valentine's Day cruise instead. "It was a complete surprise," smiles Ileana.
Their classic wedding took place on February 2, 2015 with a church ceremony and reception at Belair Park Country Club in South Australia. Ileana and Brad opted for clean, simple, elegant styling but that didn't stop the reception turning into a festival of colour. "We had a carnival after the first dance with Latin music, vodka and Jager shots, funny hats, necklaces and masquerades," explains the bride. "Brad and I had an amazing time."
Photos courtesy of Panache Photography.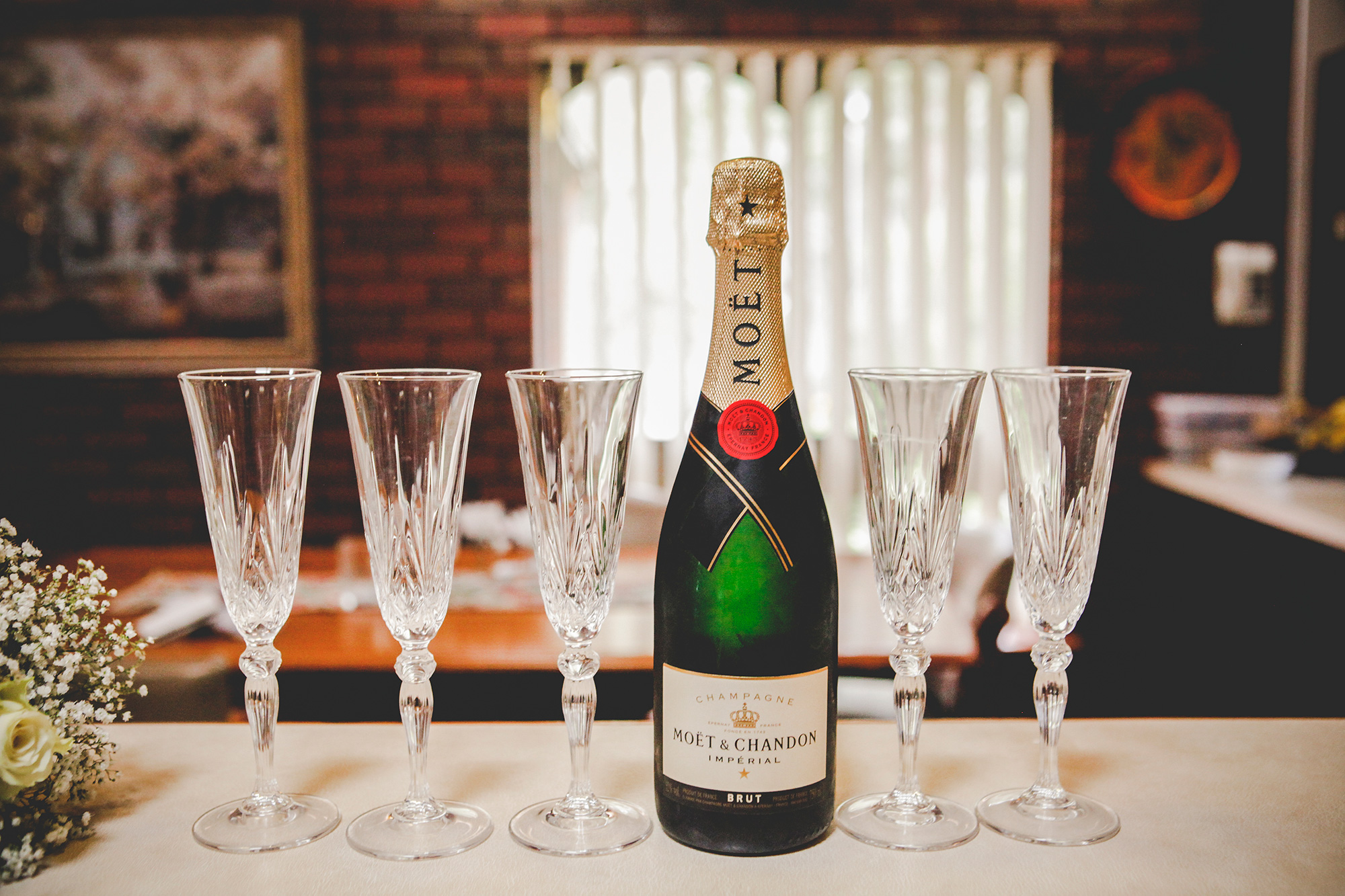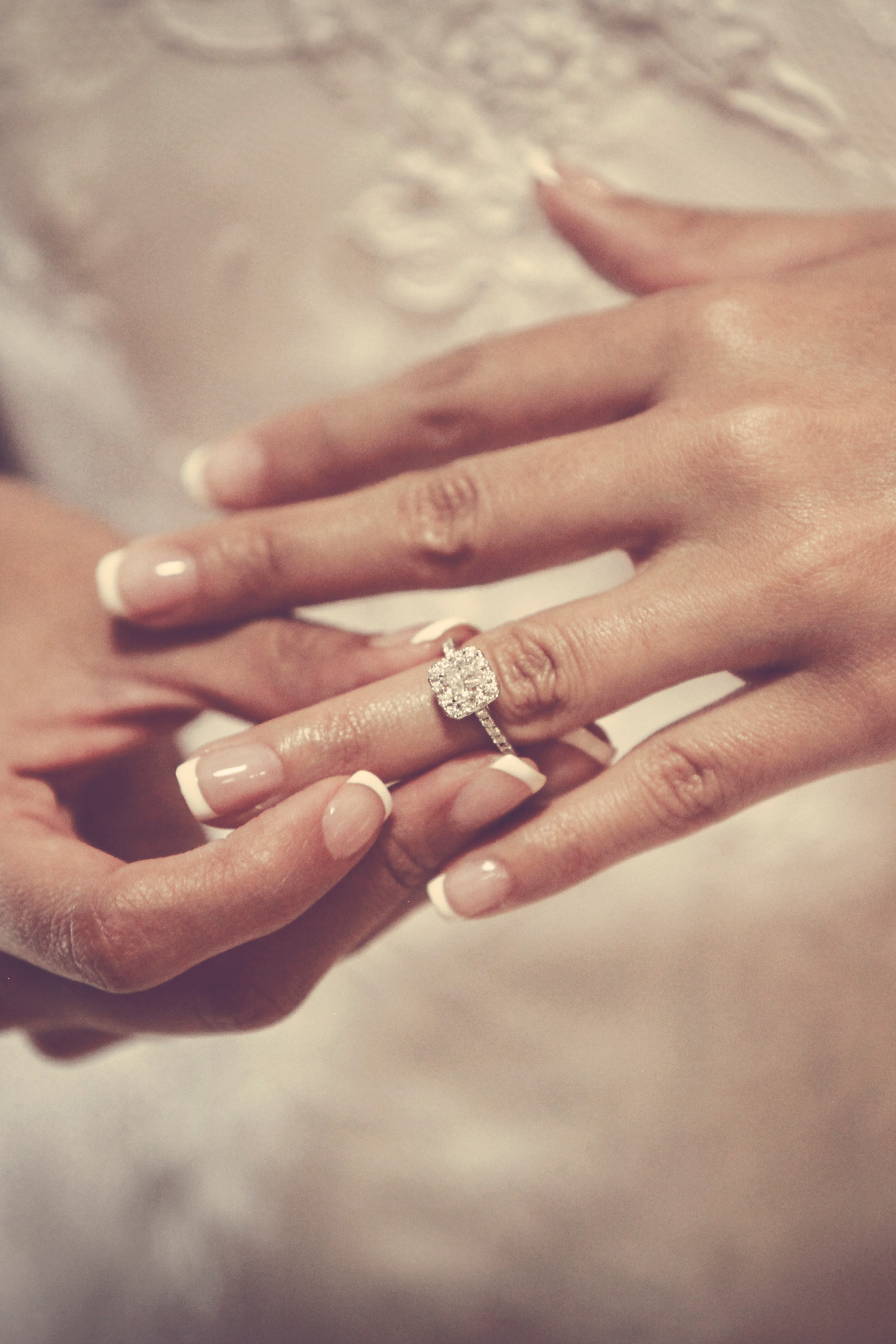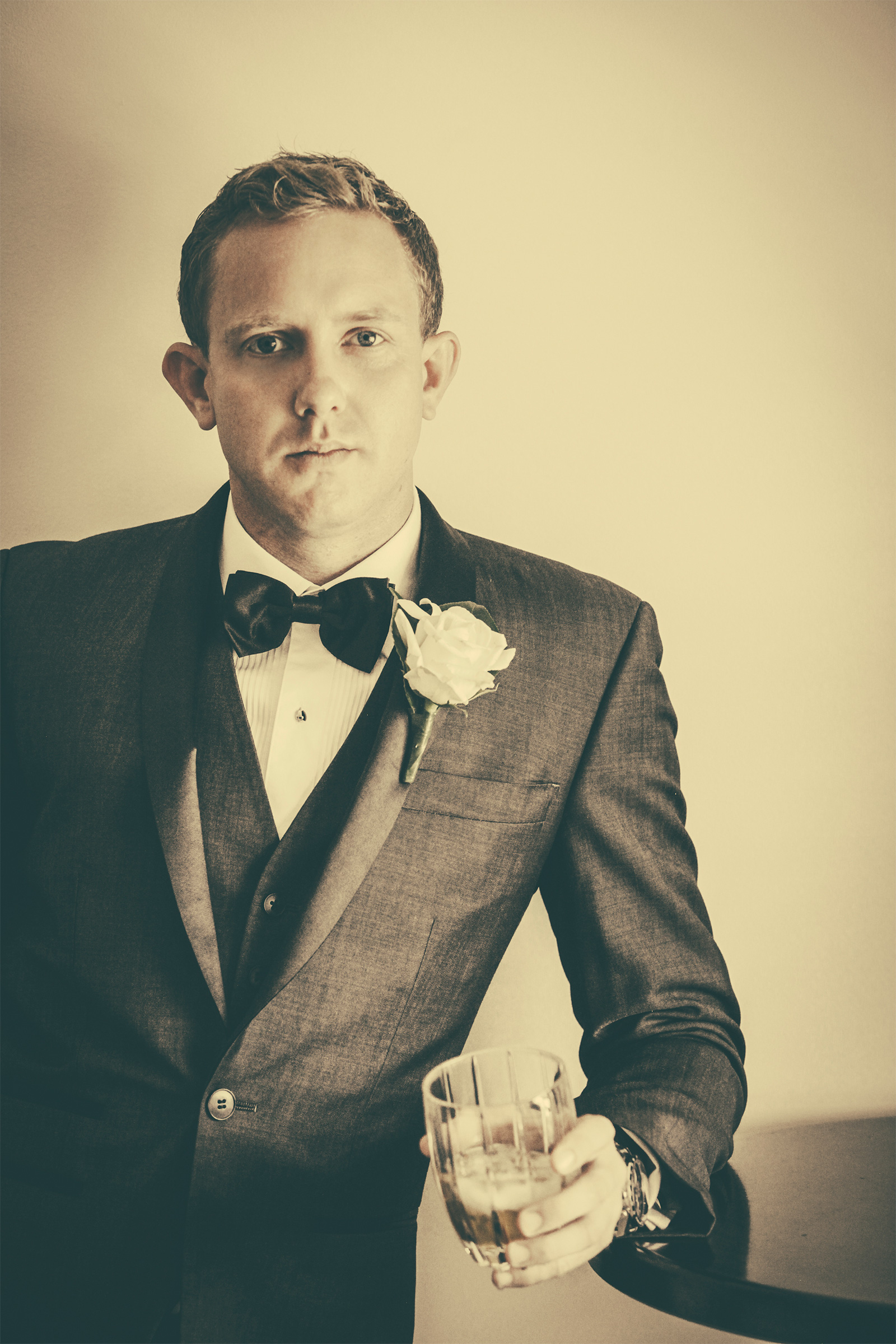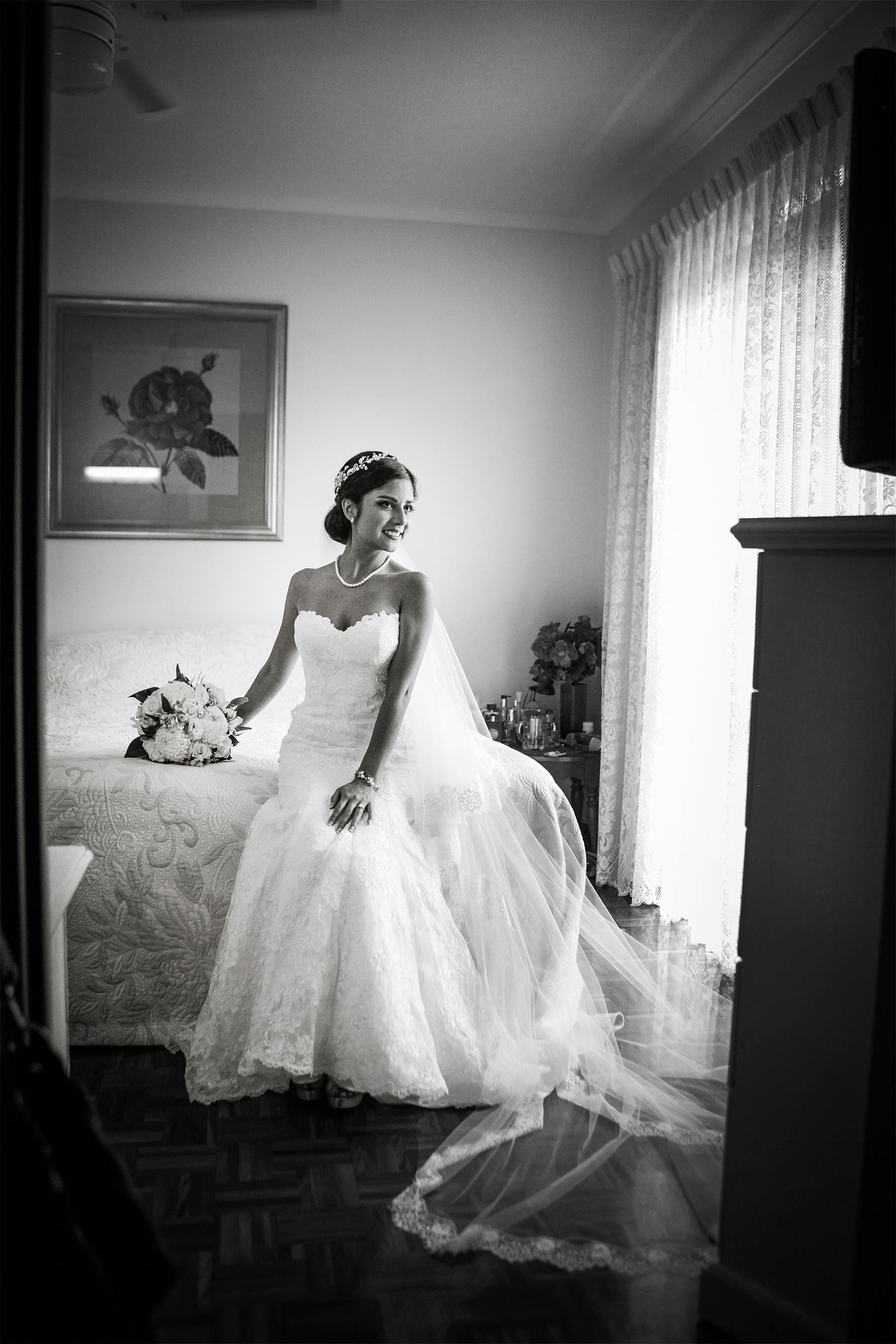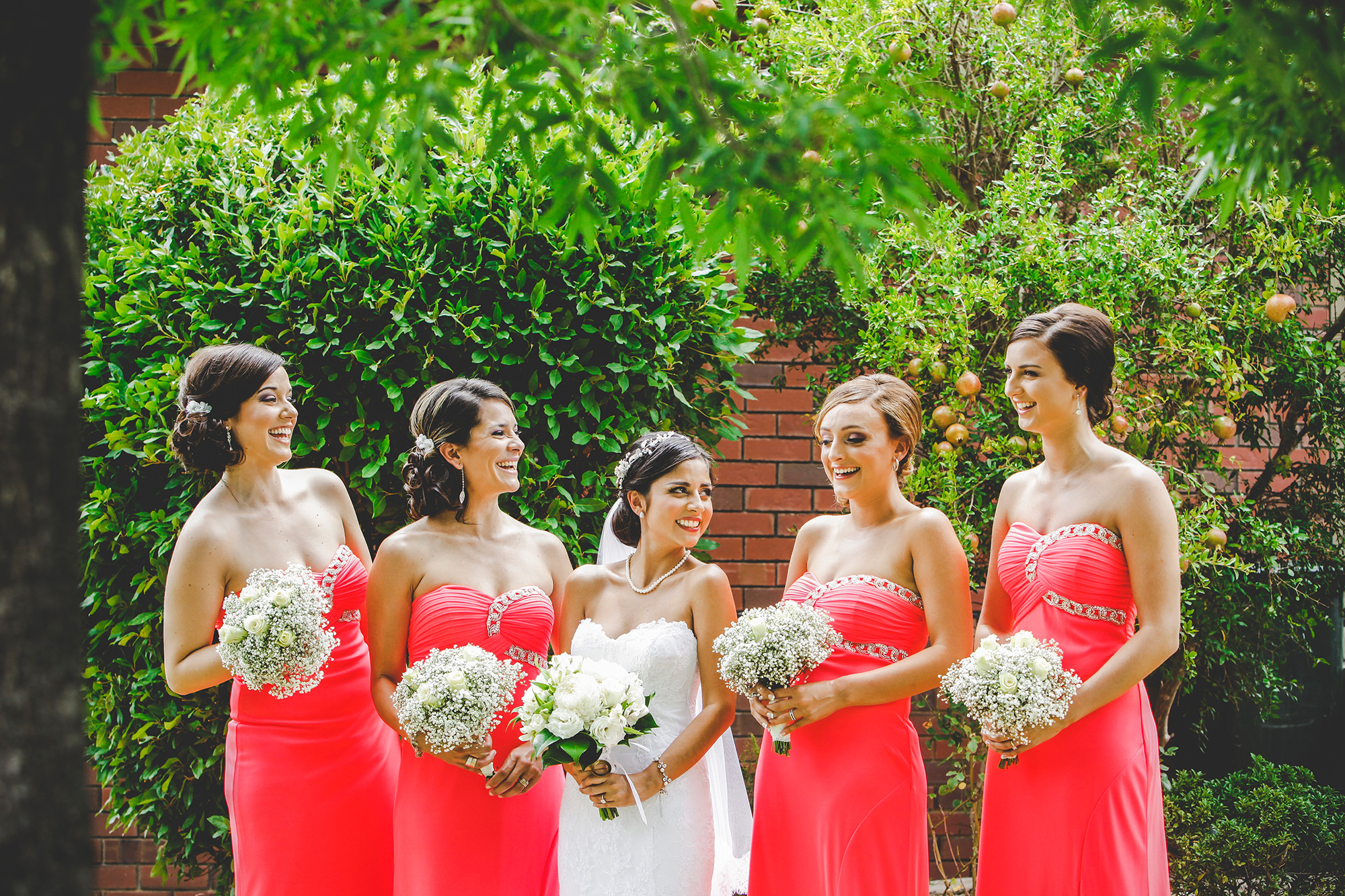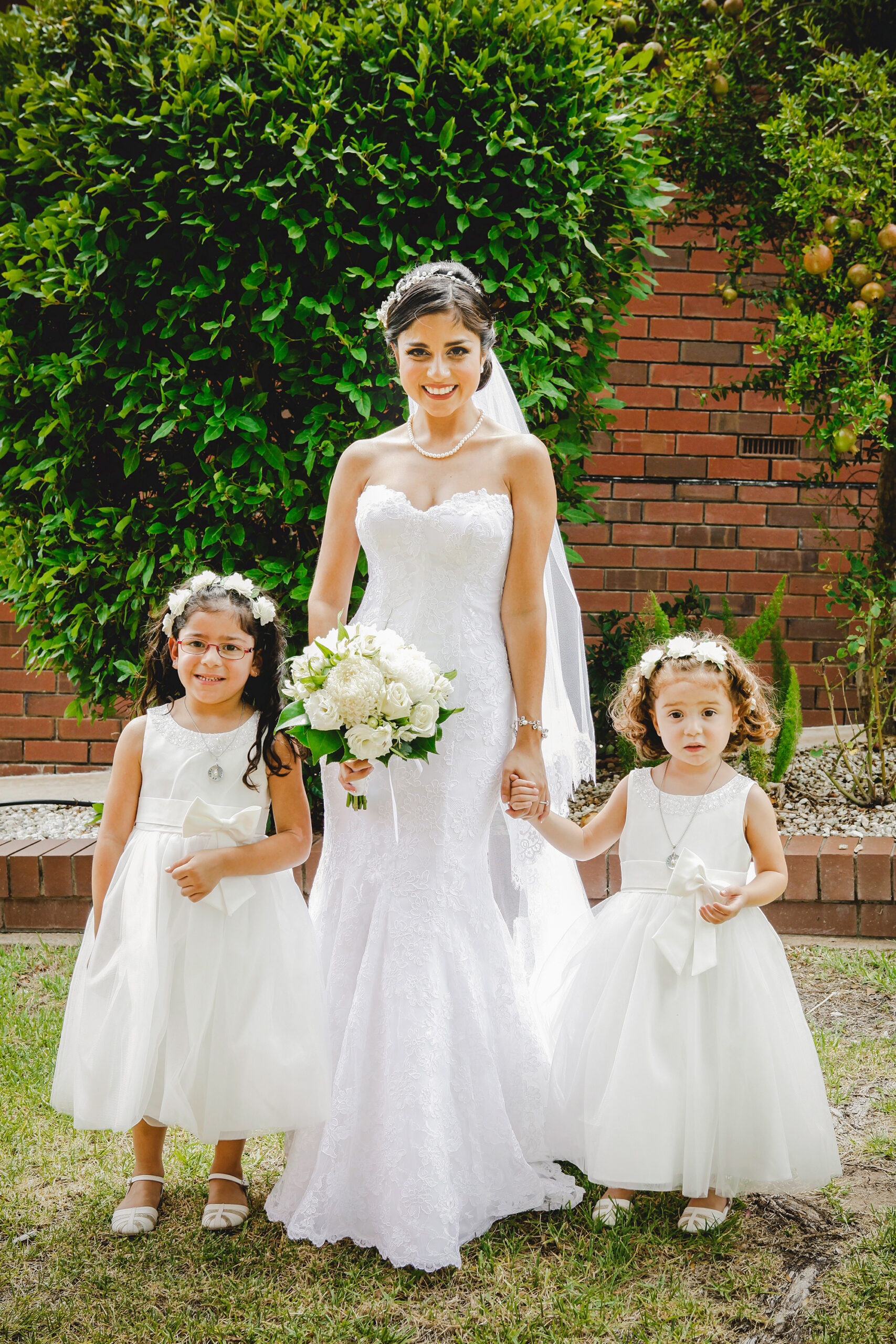 Ileana's stunning bouquet and floral arrangements setting the tone for the classic wedding were created by Blush Blooms and Events.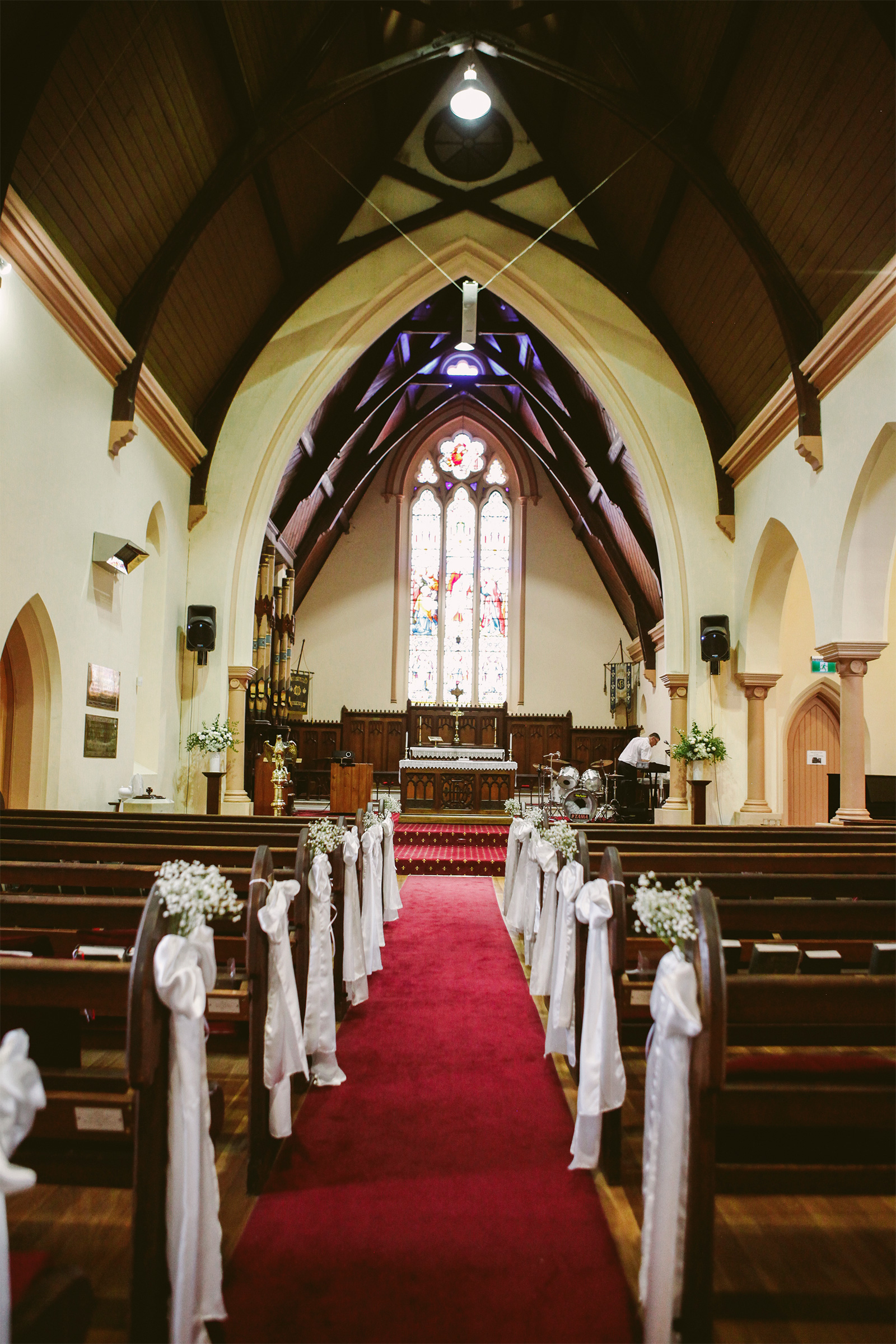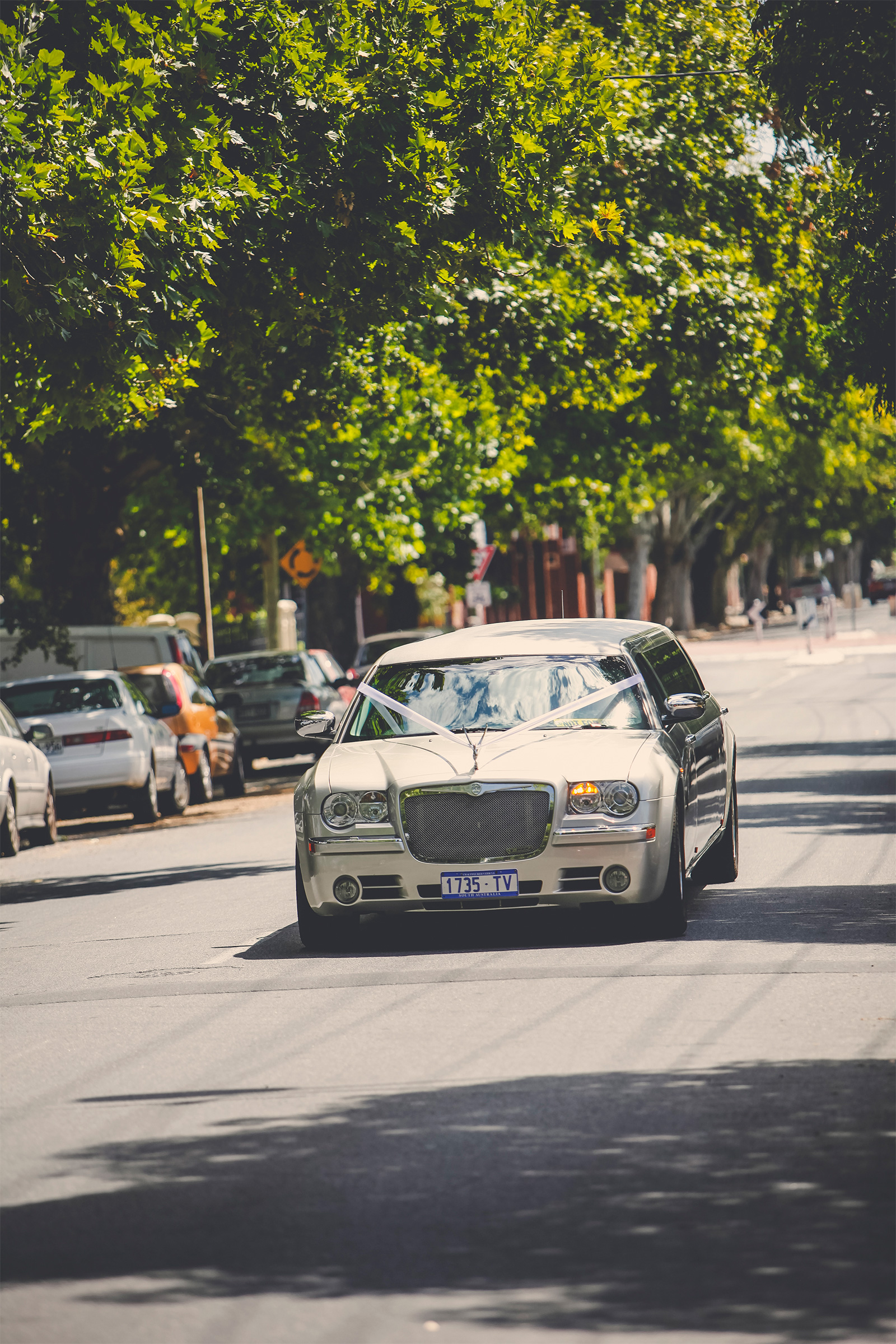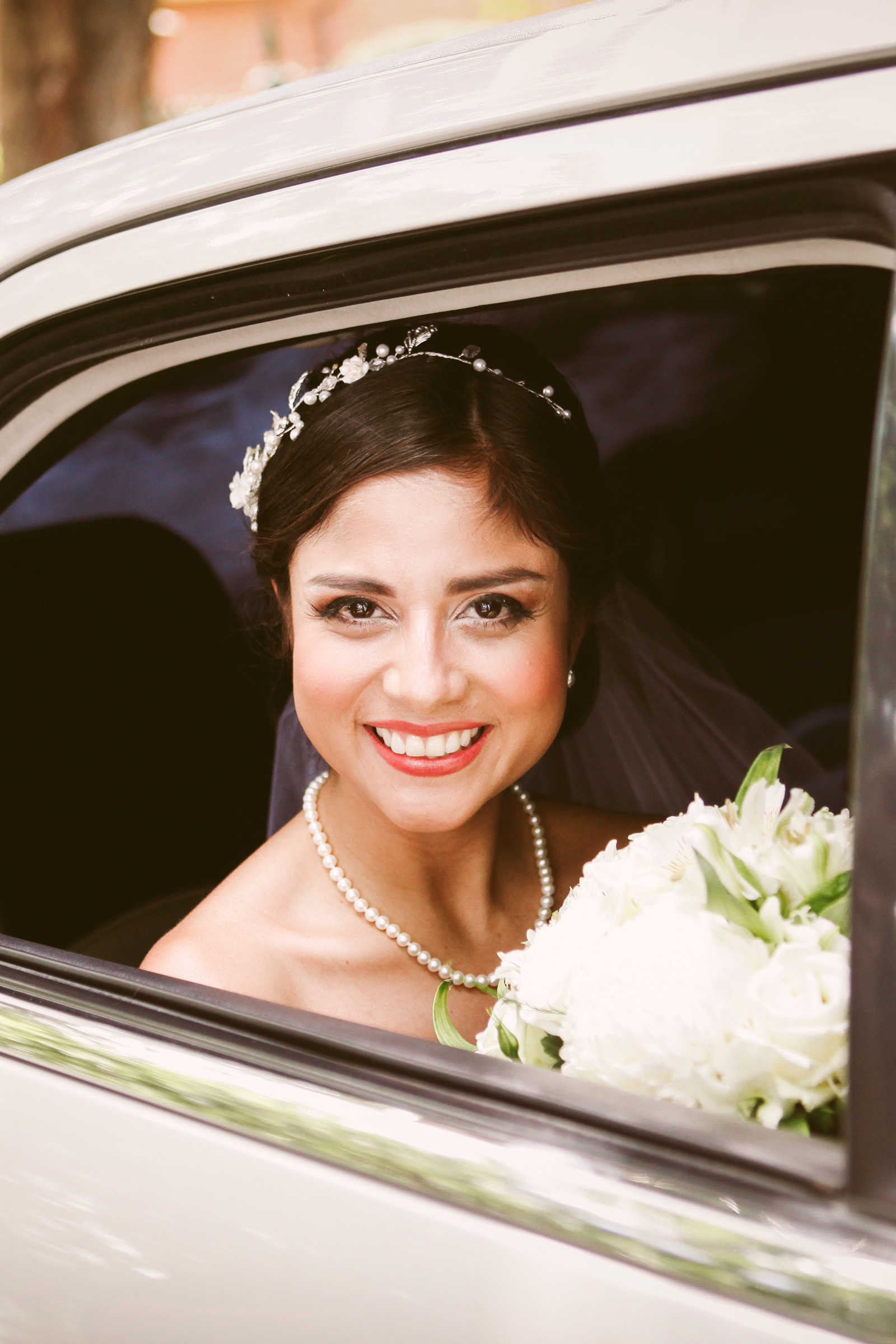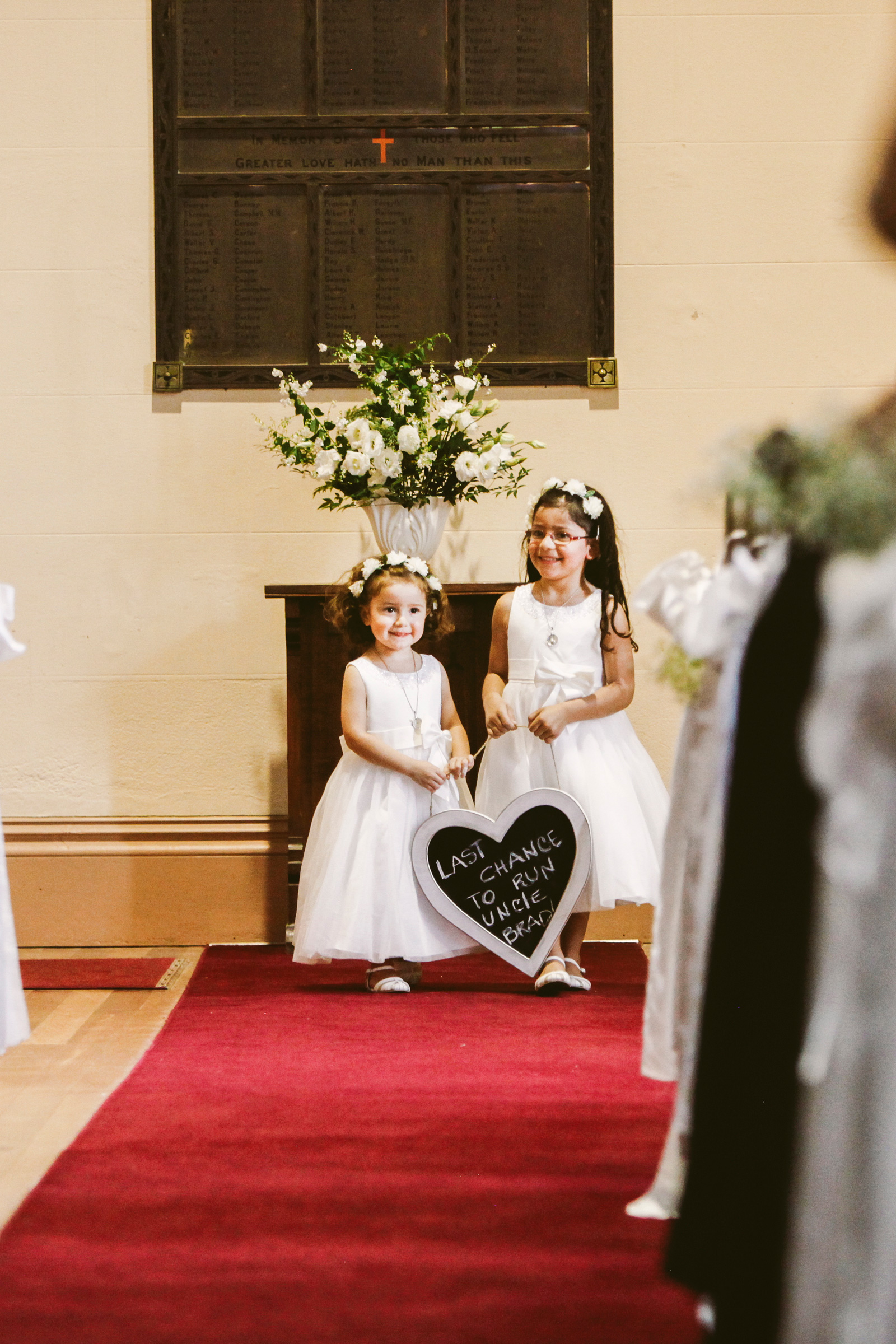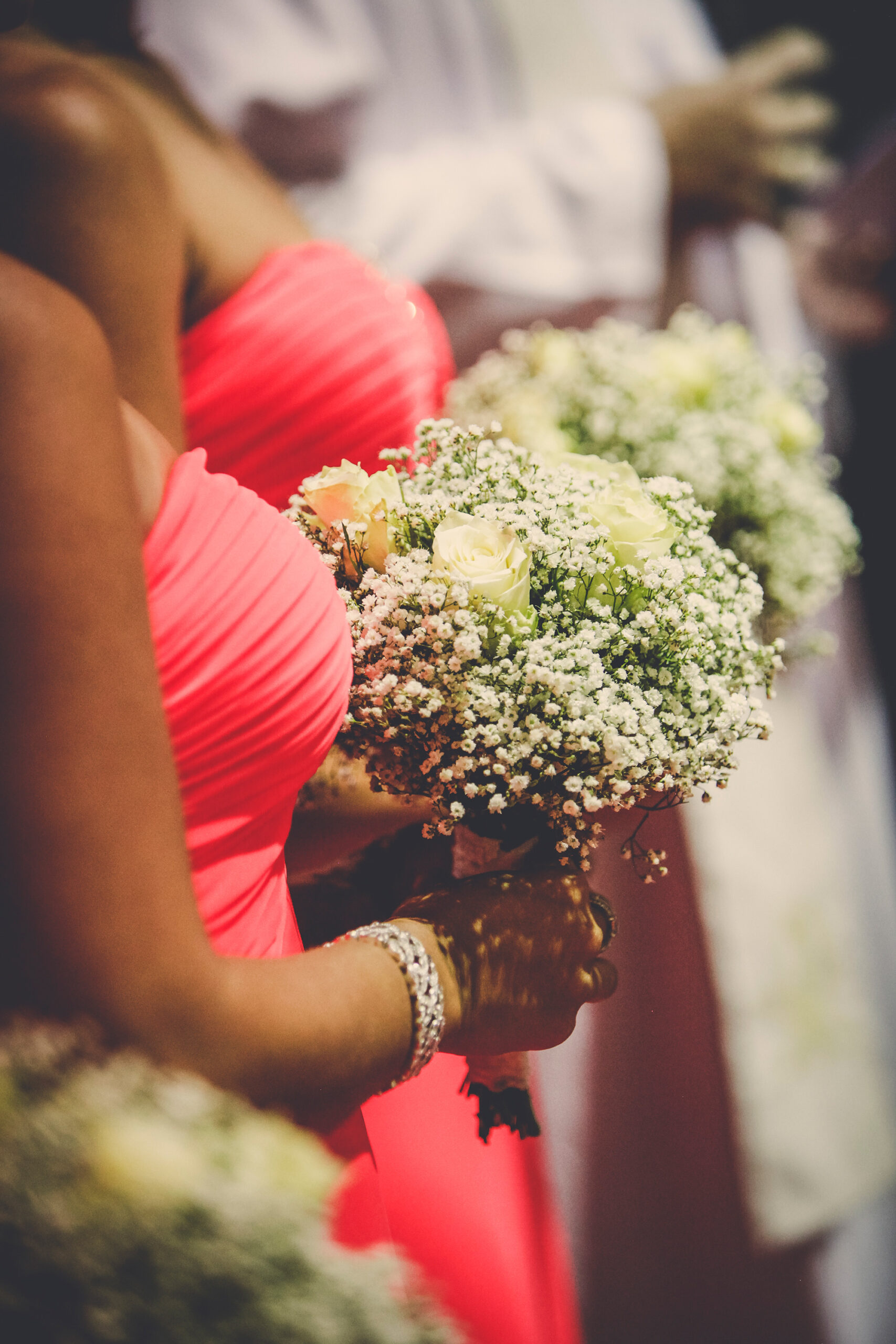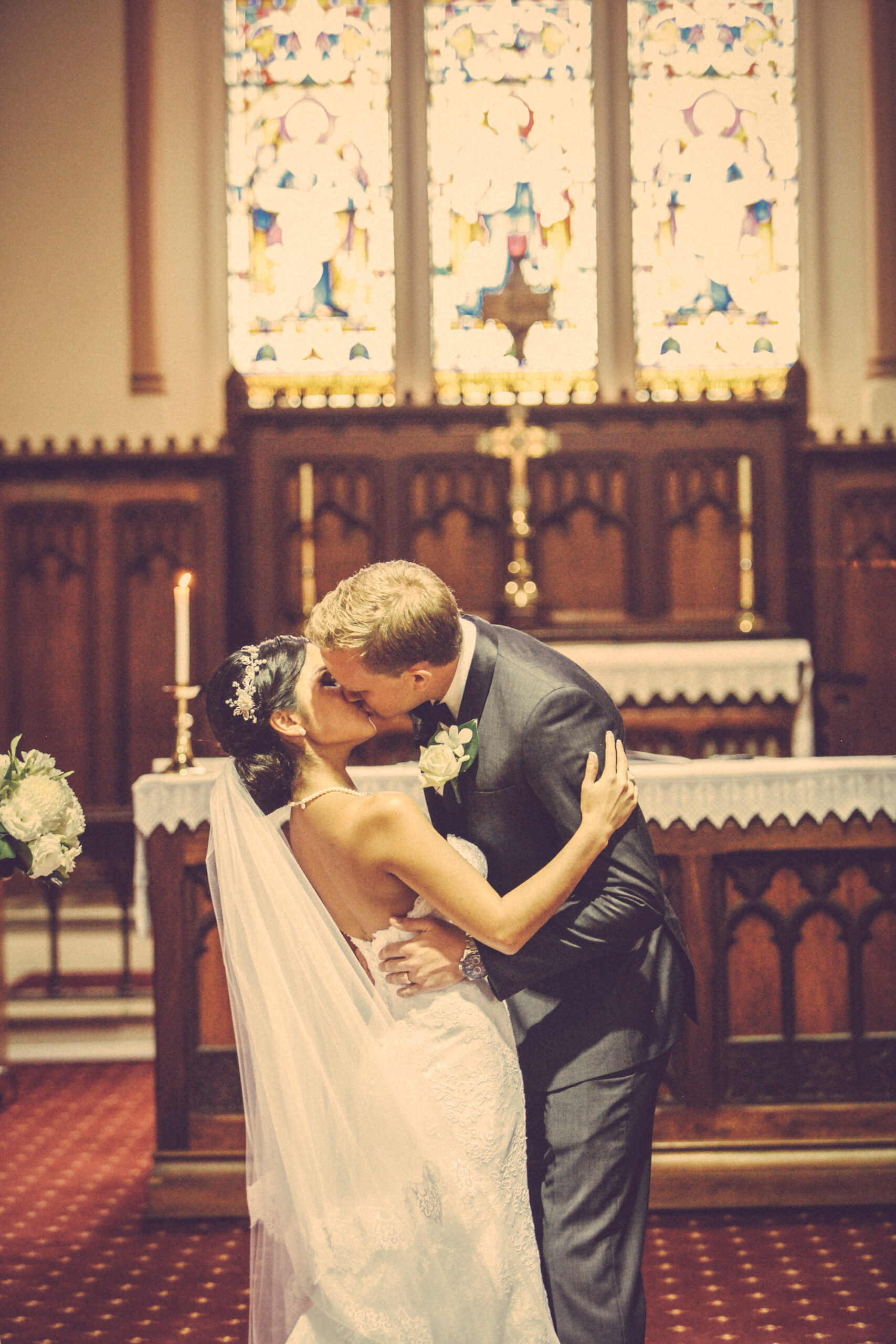 The pair were wed at St. Bartholomew's Anglican Church in Norwood.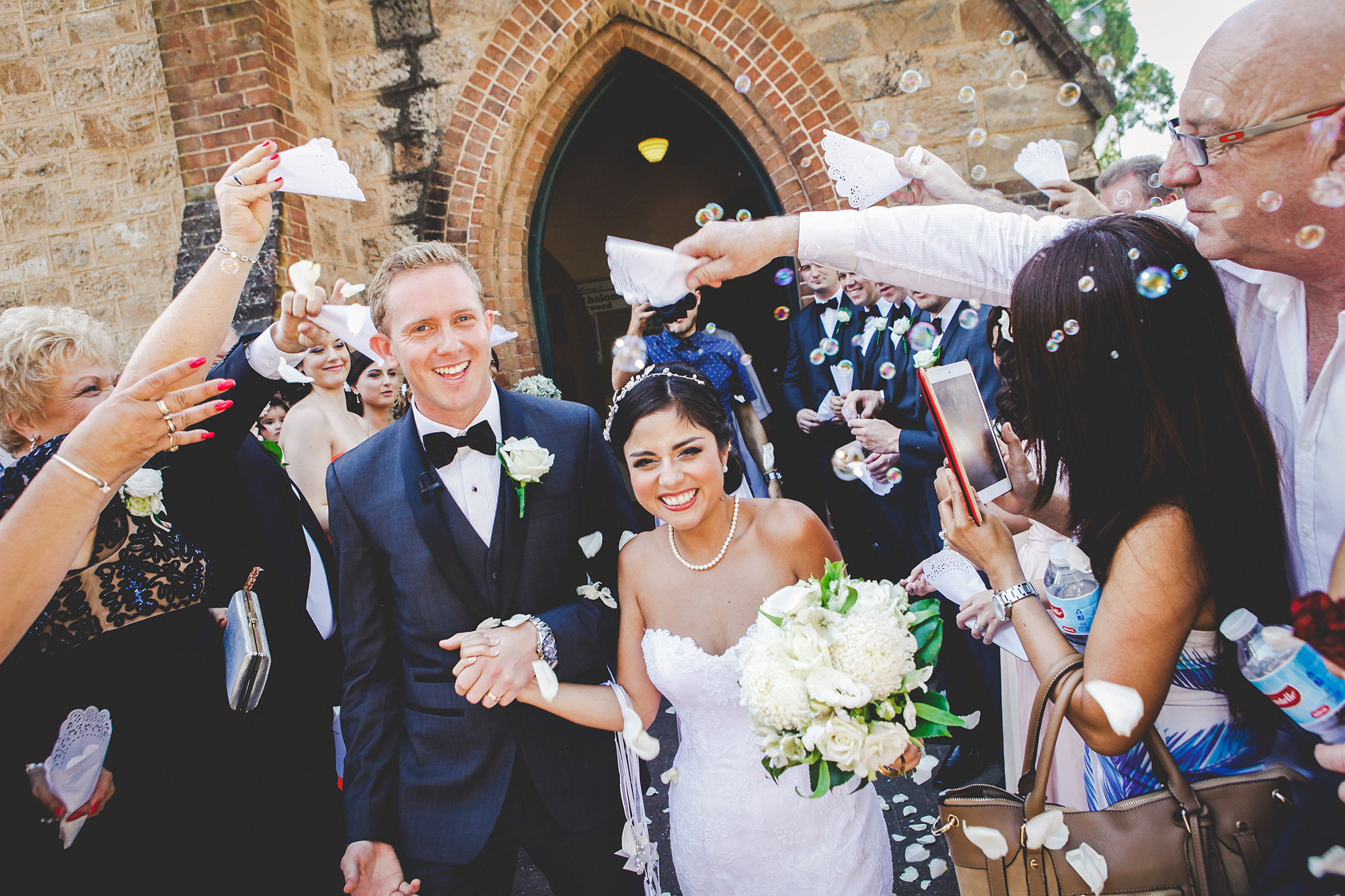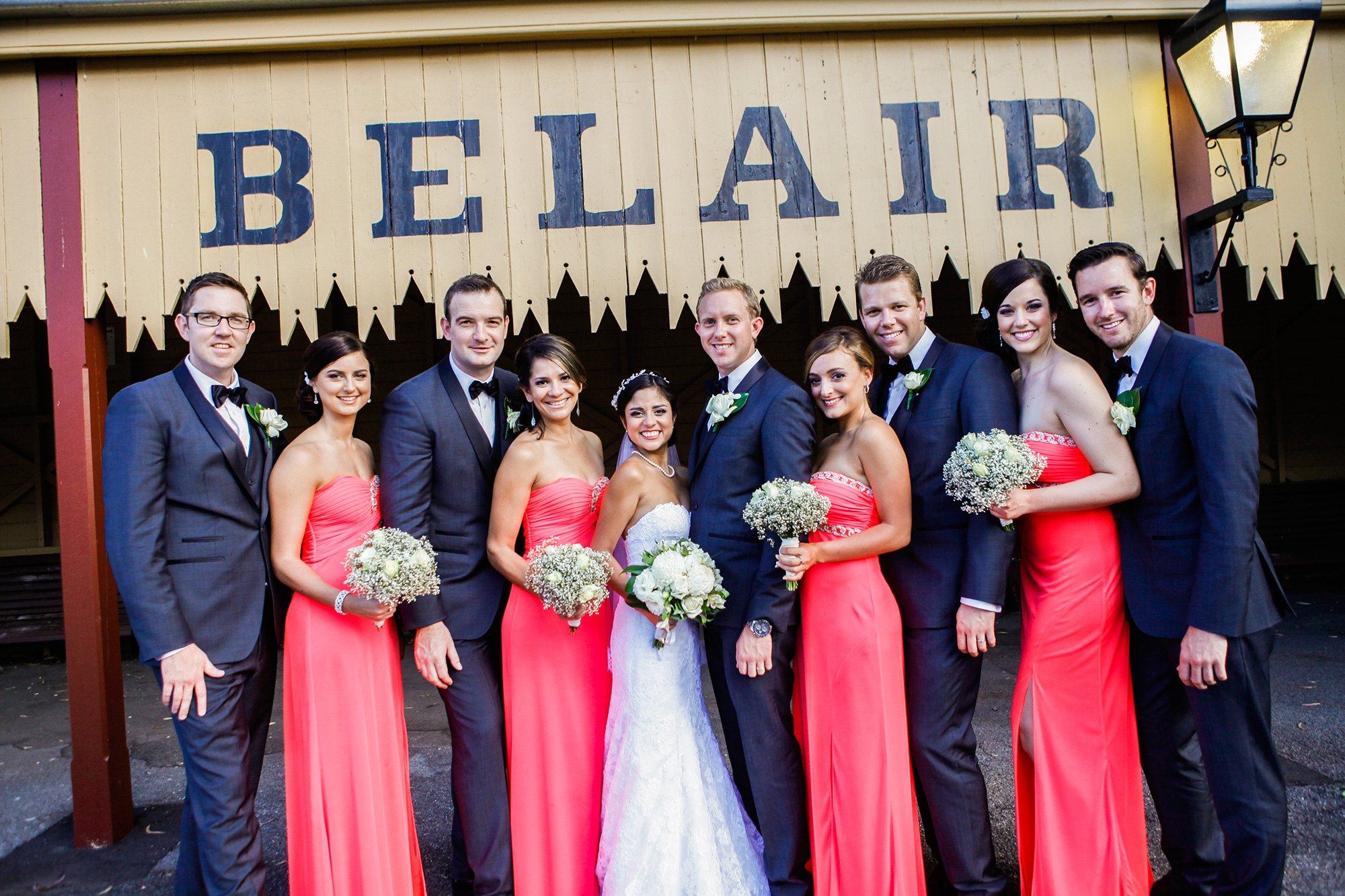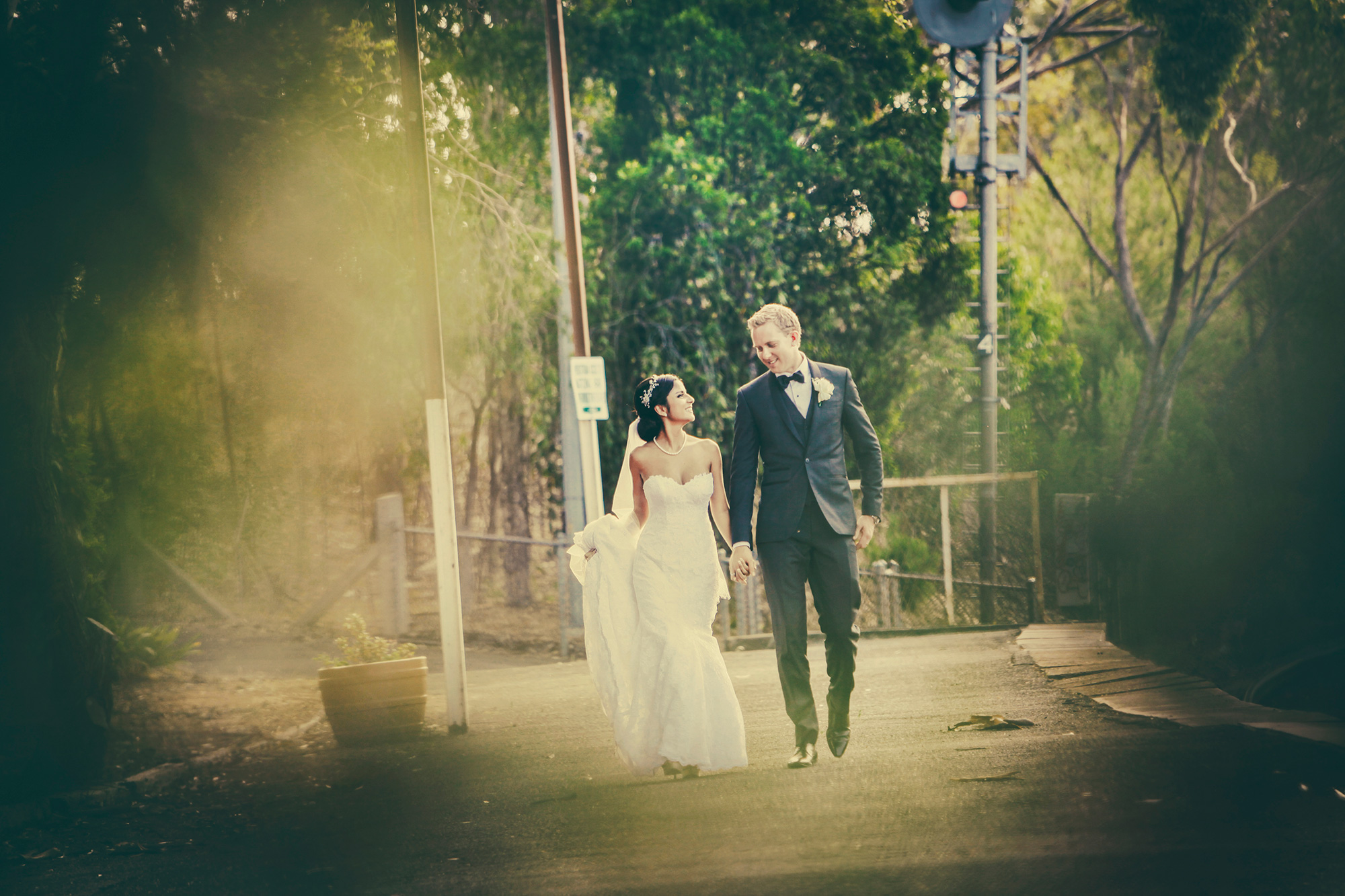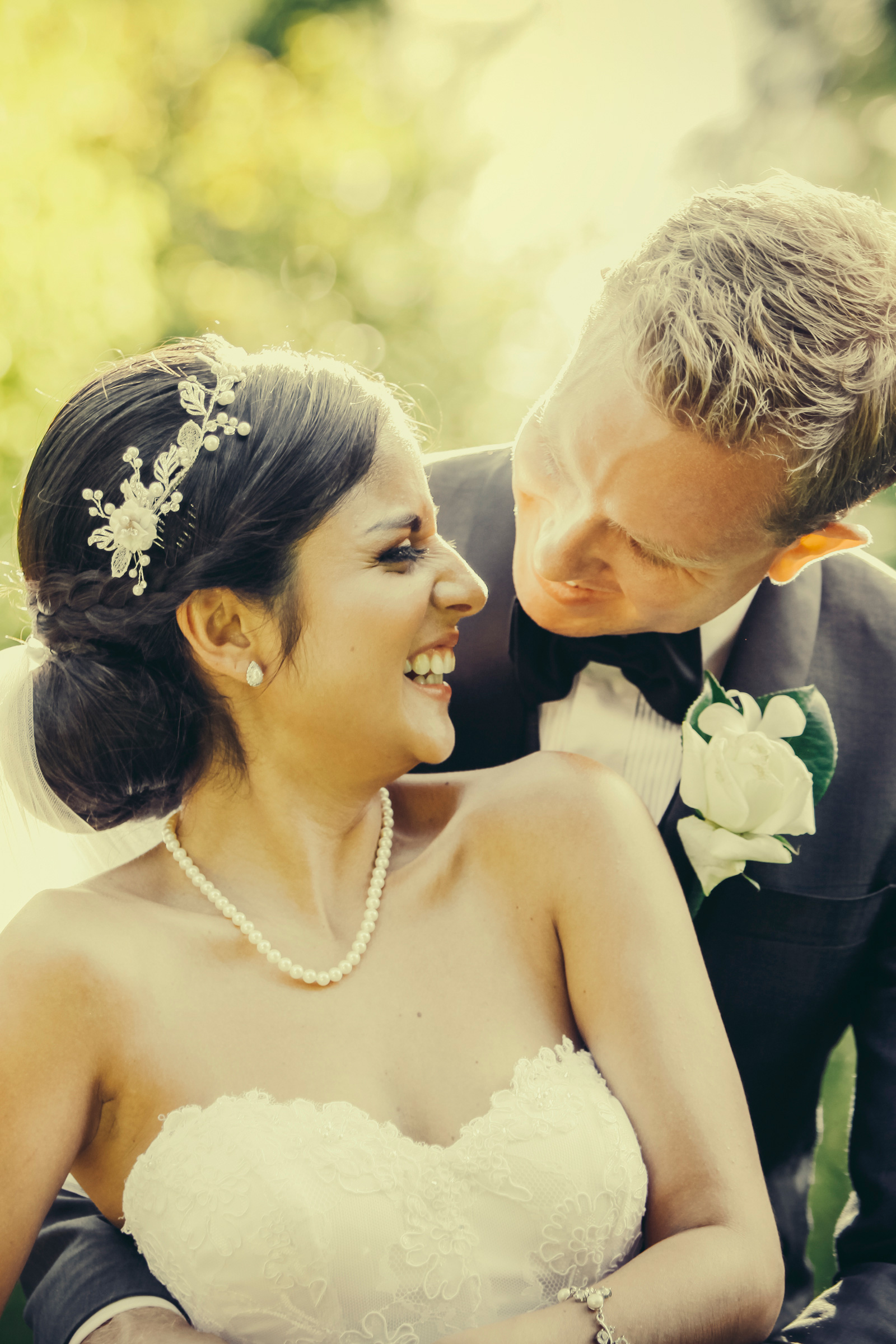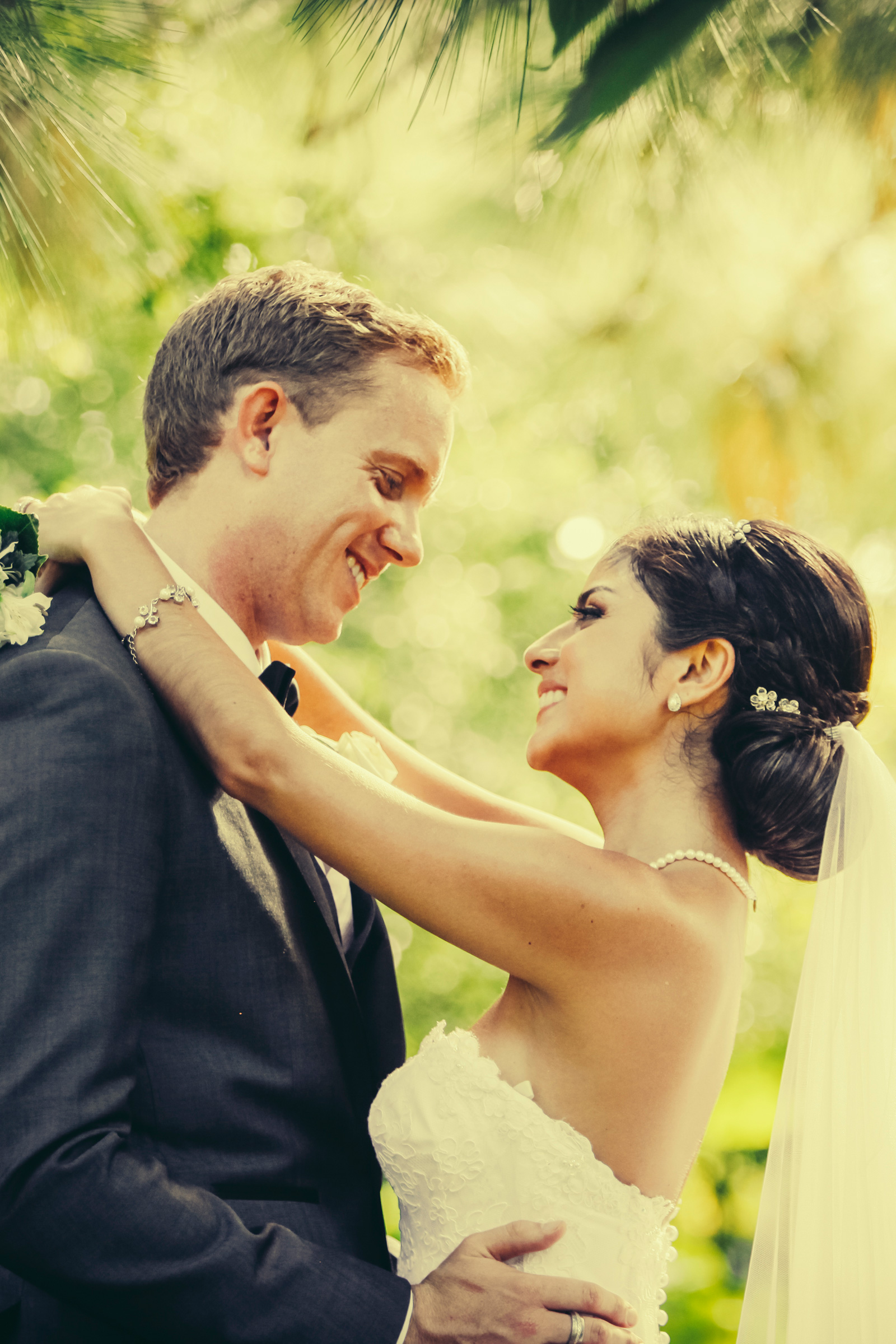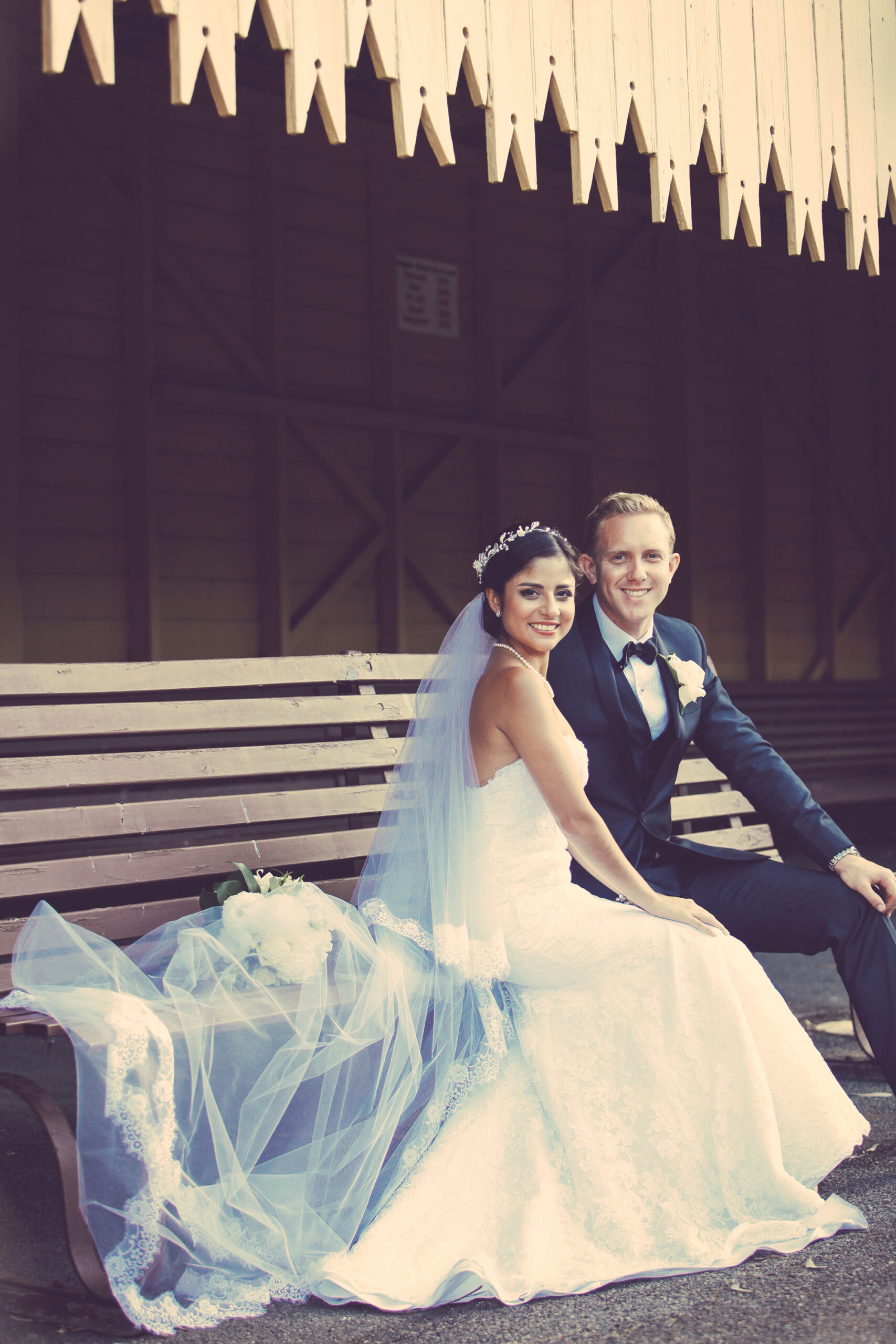 The bride looked radiant in her elegant, strapless, lace gown found at Caleche Bridal.