Destination weddings can be challenging when it comes to having all your loved ones attend. But for Alexandra Staley and Kamsen Rajah, the lure of a South African adventure made it easy to get guests on board!
The Sydney-based pair, aged 29 and 33 respecitvely, officially tied the knot on December 9, 2016, in a registry office ceremony at Manly Courthouse. They then took along 55 of their closest Australians for a month-long tour of South Africa, including their wedding day on January 7, 2017 with 260 guests. A cocktail celebration in Melbourne (where the couple originally met at work) followed a month later, with a 110 friends and family.
The South African celebration at Greyville Racecourse in Durban was a two-day Tamil Hindi wedding. "We all embraced the Indian culture and wore traditional clothes," explains the bride. "Kamsen is a South African native – his family relocated to Australia in 1999."
The Melbourne wedding at Brighton Yacht Club represented a more Western feel, with a traditional white gown for the bride. "I purchased a chiffon A-line wedding dress with pearl and crystal belt from Brides of Beecroft … when I held a bouquet and popped on a veil, I locked eyes with my mother and we instantly burst into tears," explains Alexandra.
The couple's honeymoon included a two-day safari with family and friends in Africa, as well as an adventure in Dubai and Abu Dhabi with their best friends.
Photos courtesy of Orobella Studios and BLM Photos.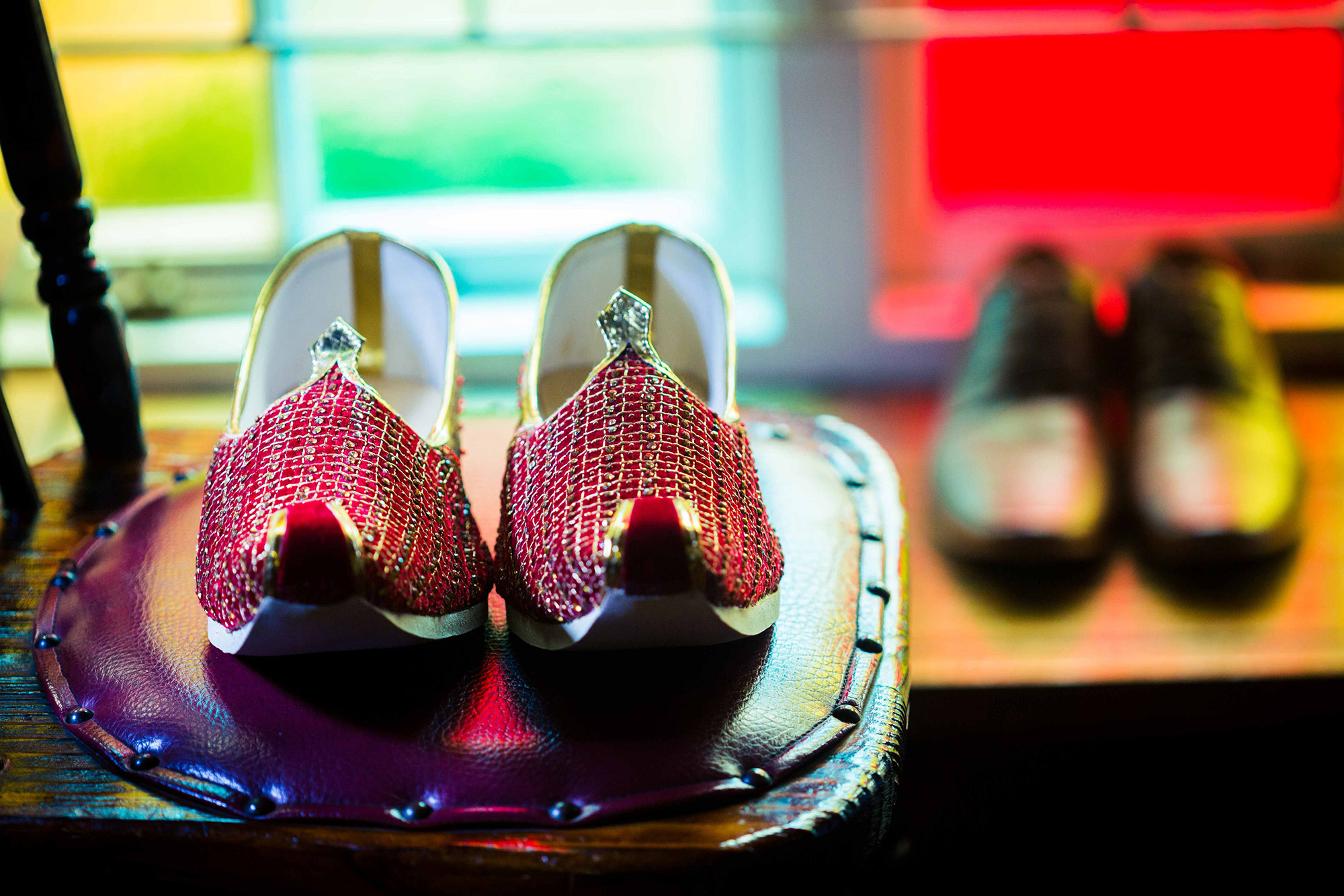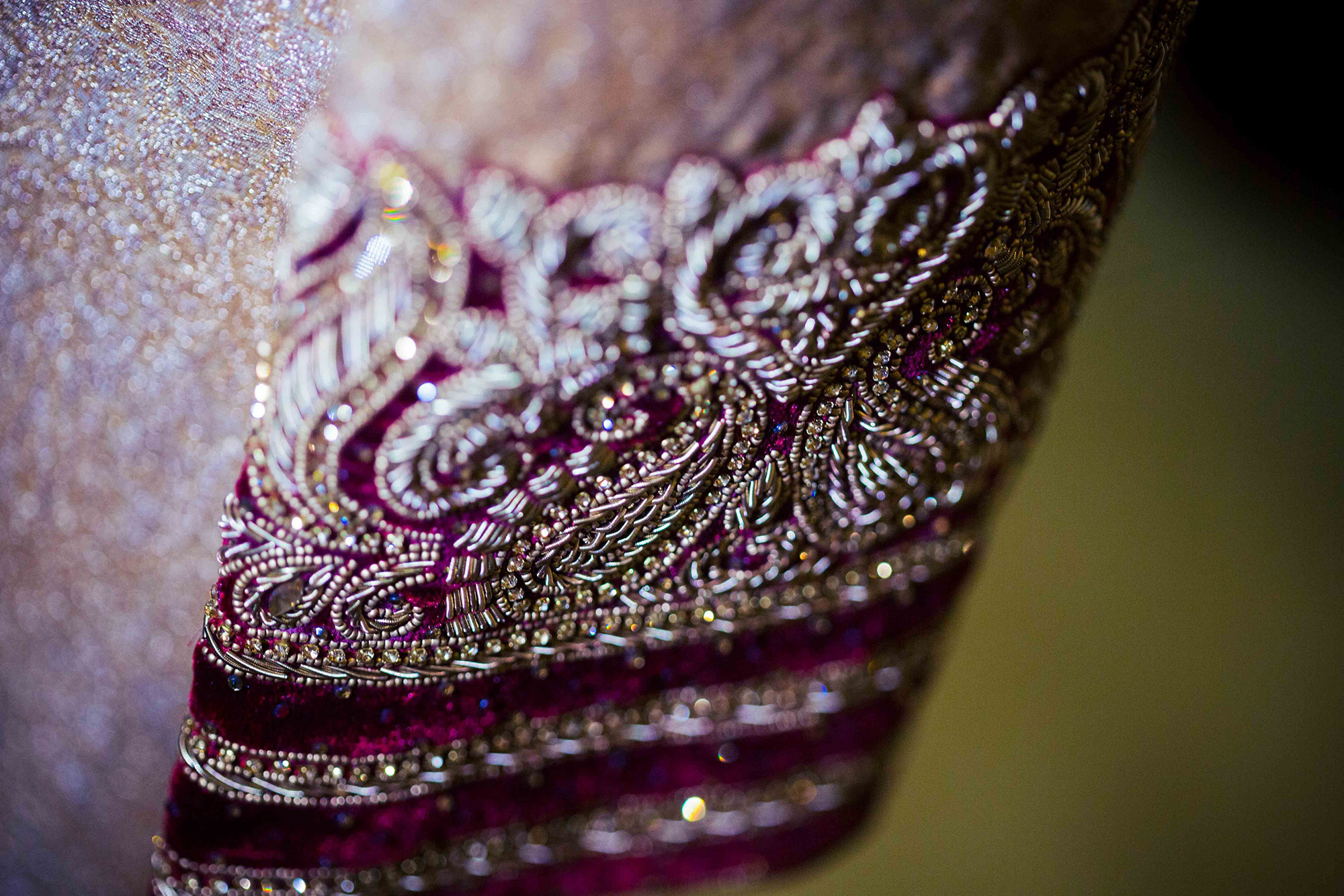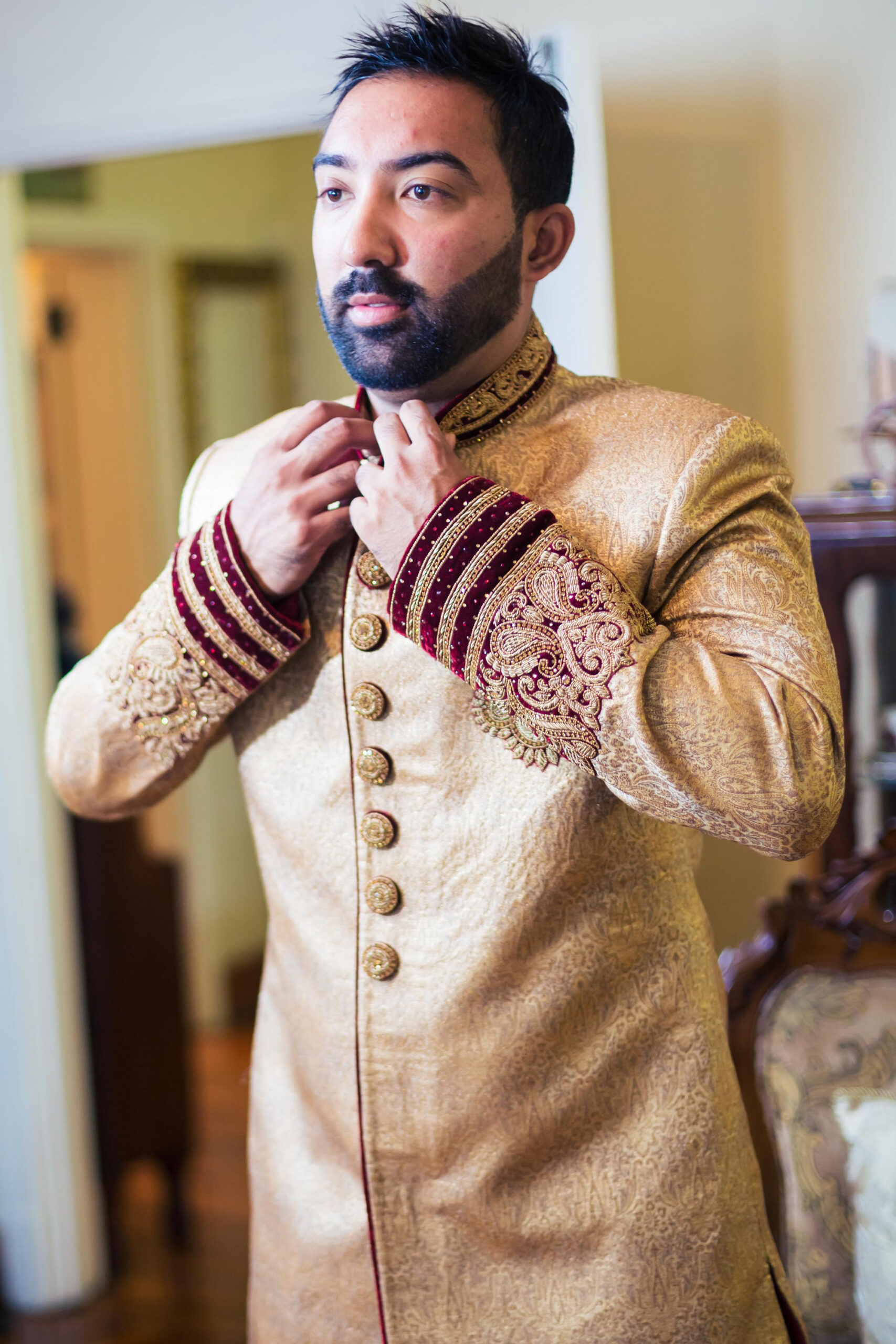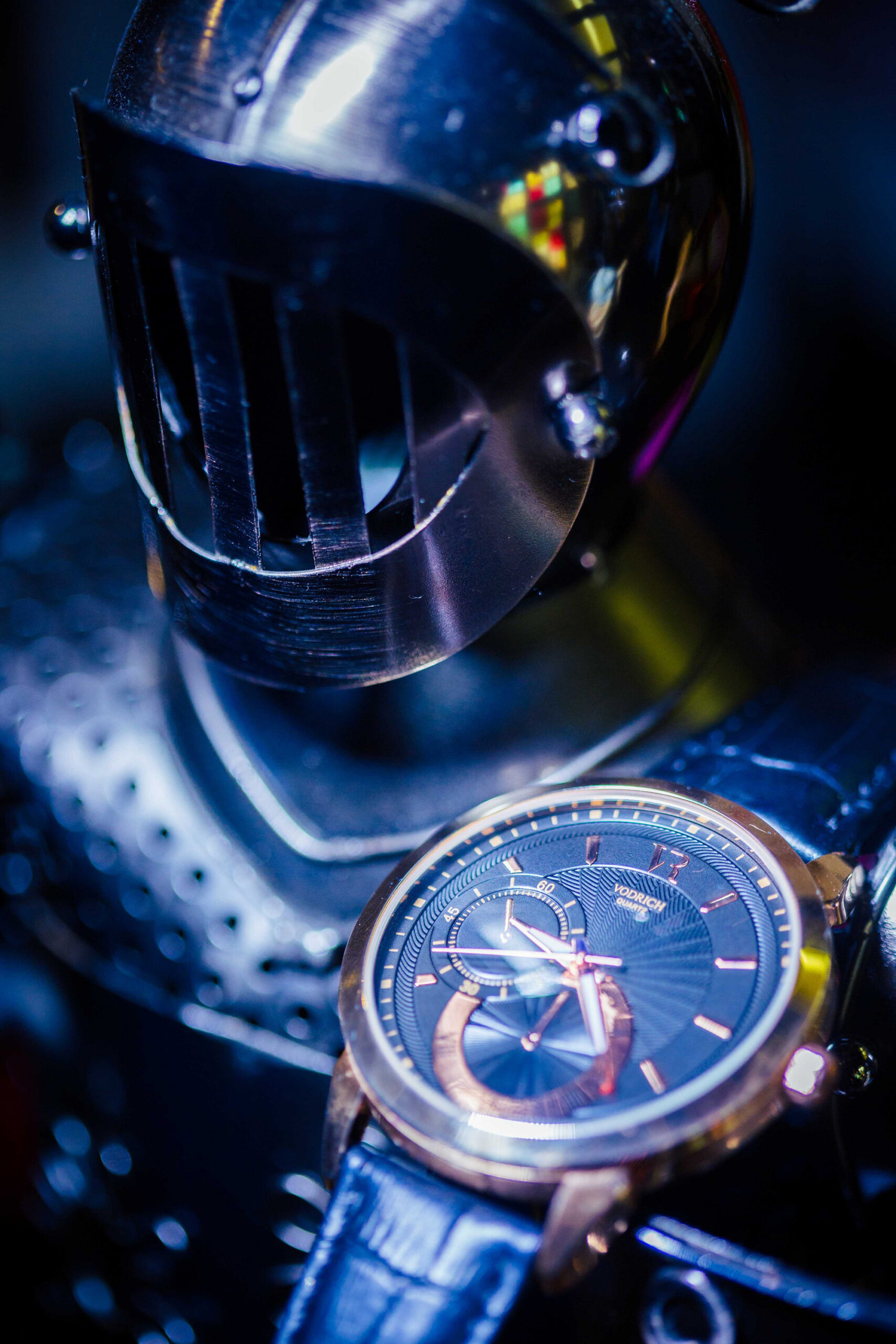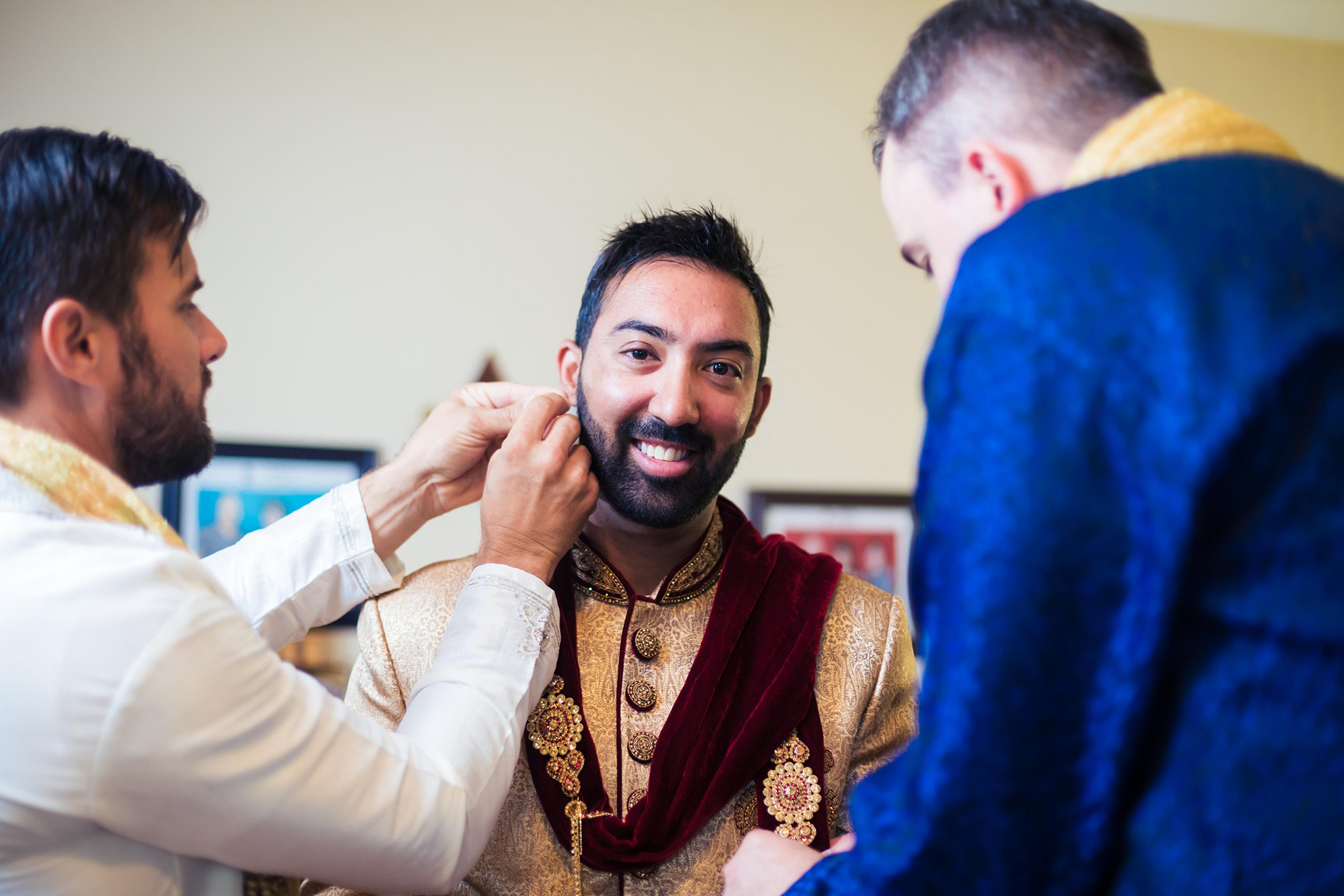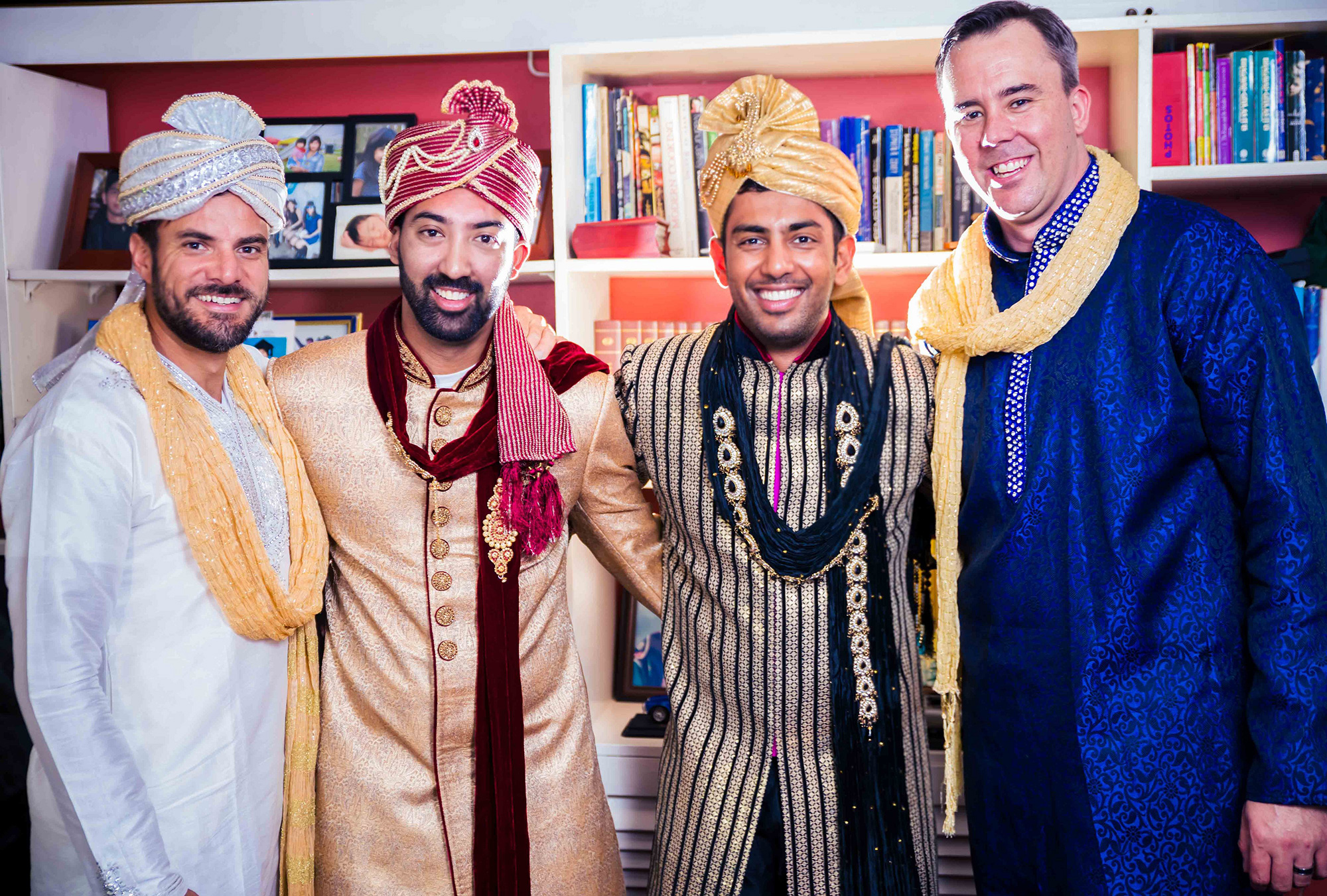 Living in two different states when they first met, Alexandra and Kamen's relationship started out long distance. "I eventually moved from Melbourne to Sydney and we moved straight in together" says Alexandra.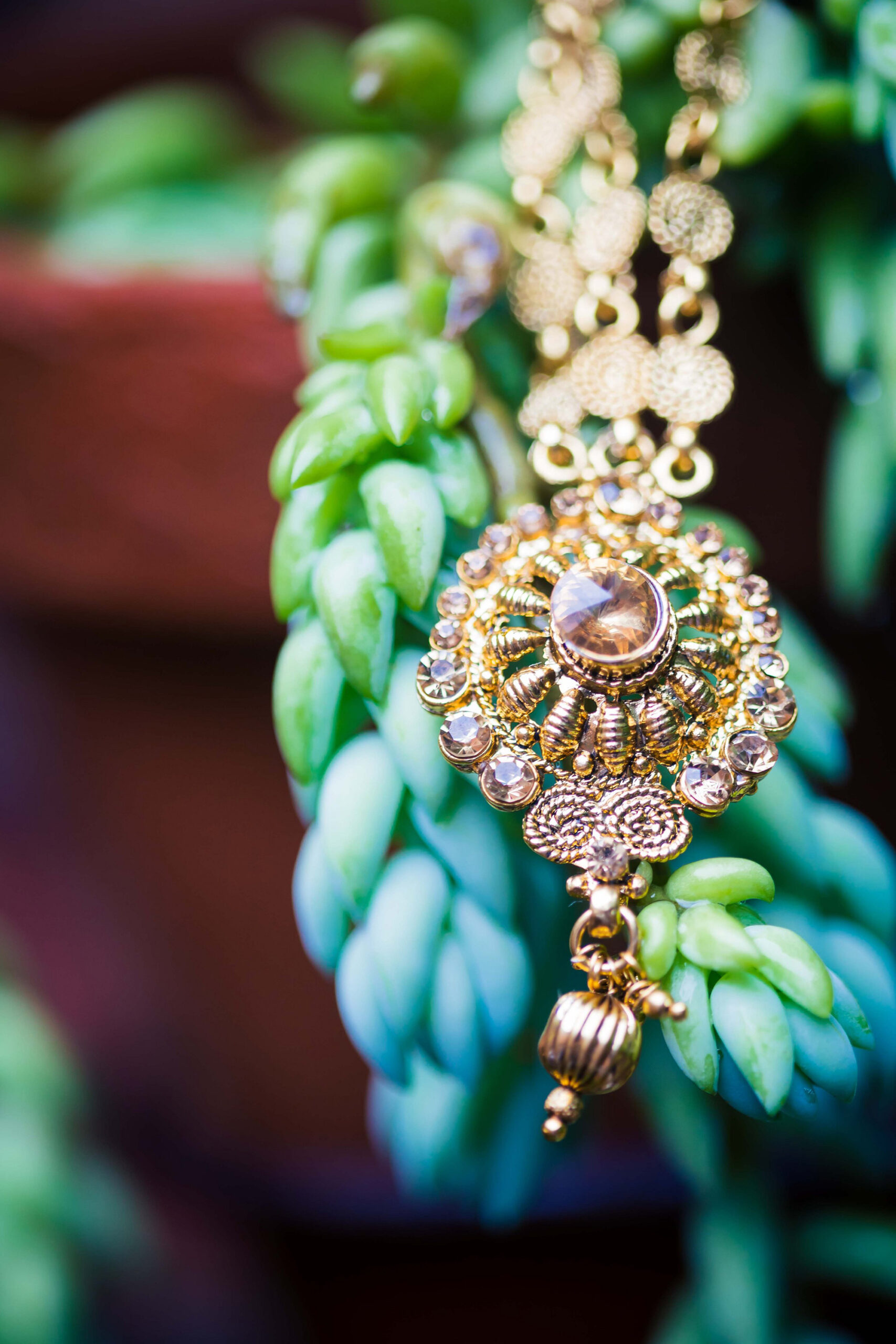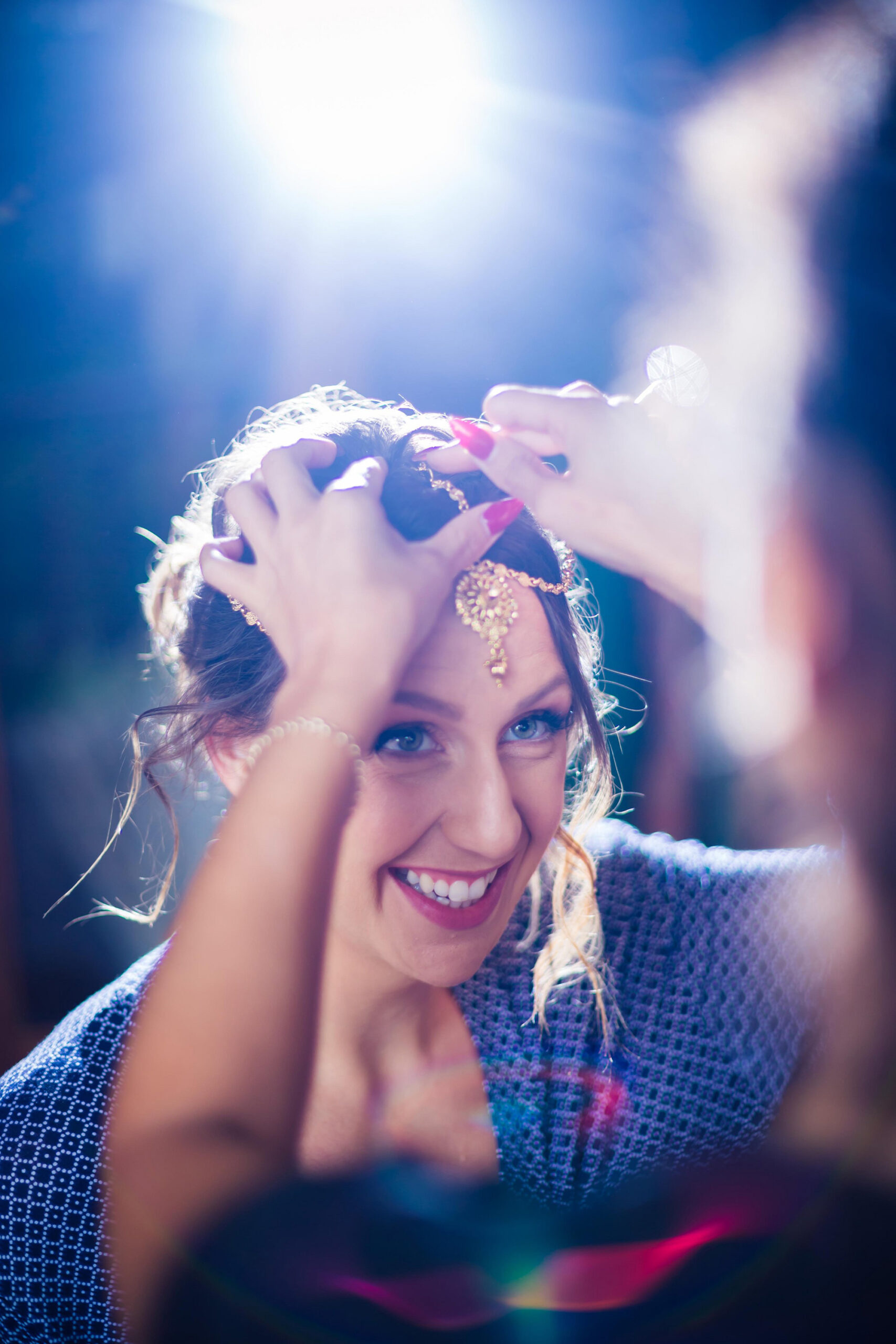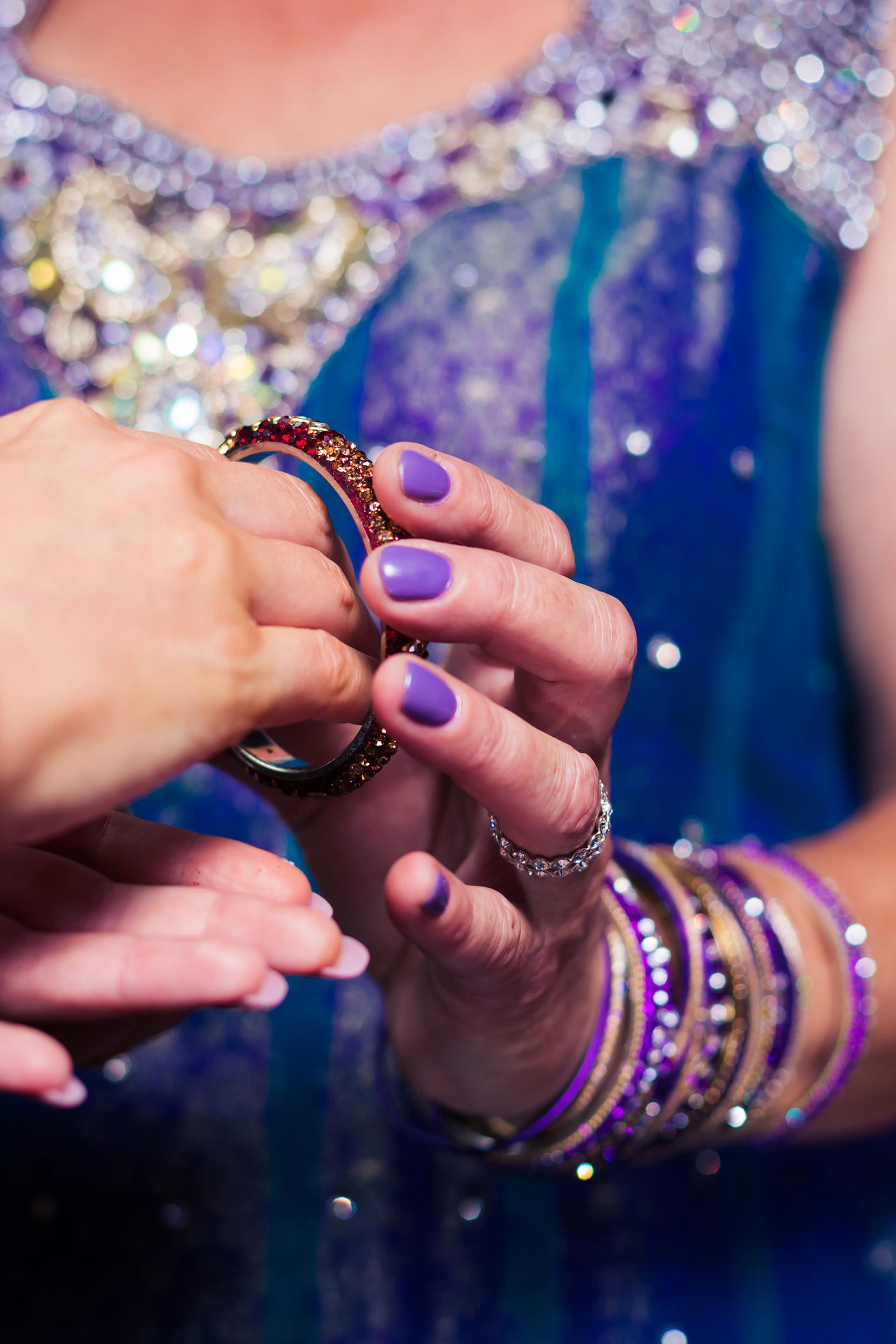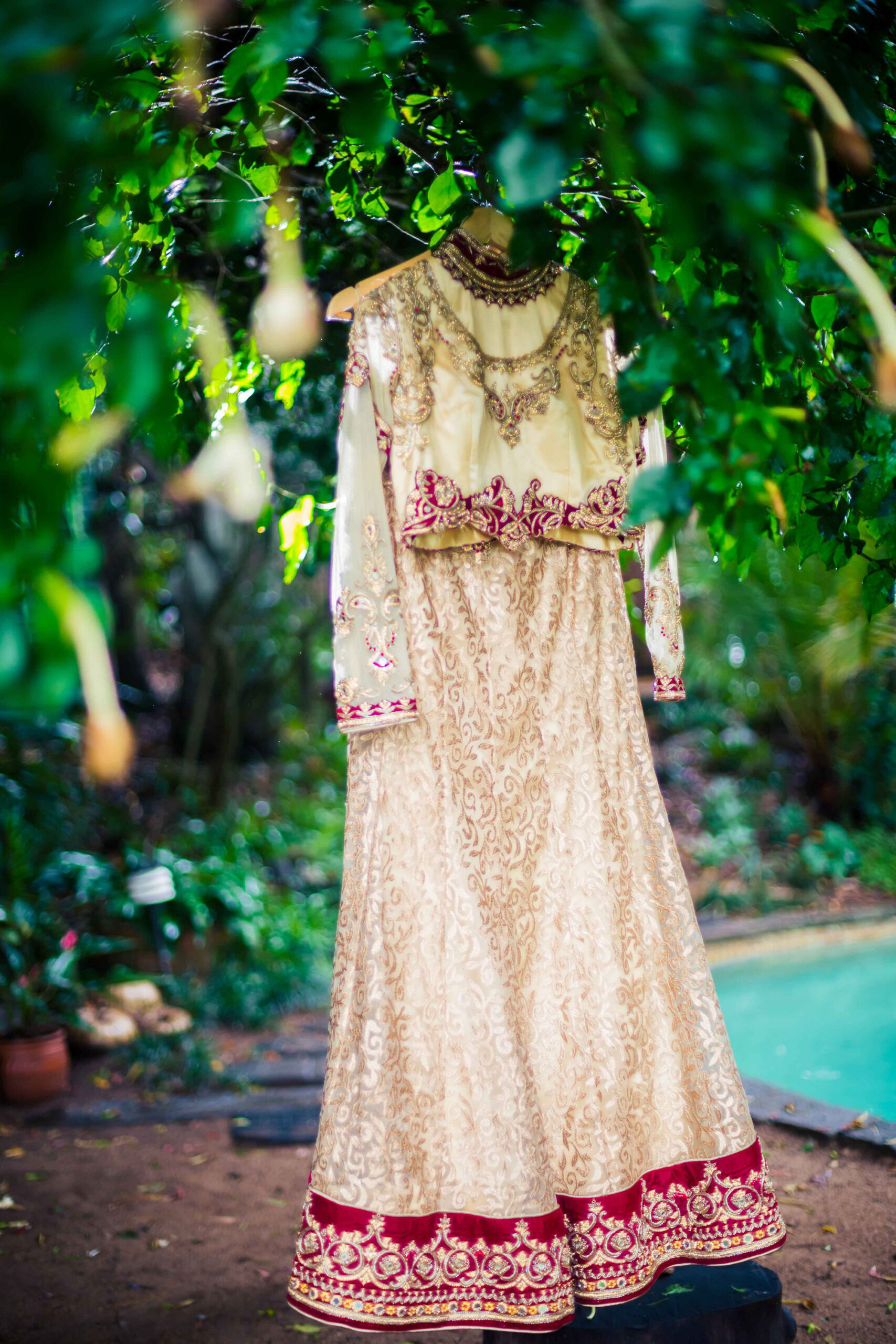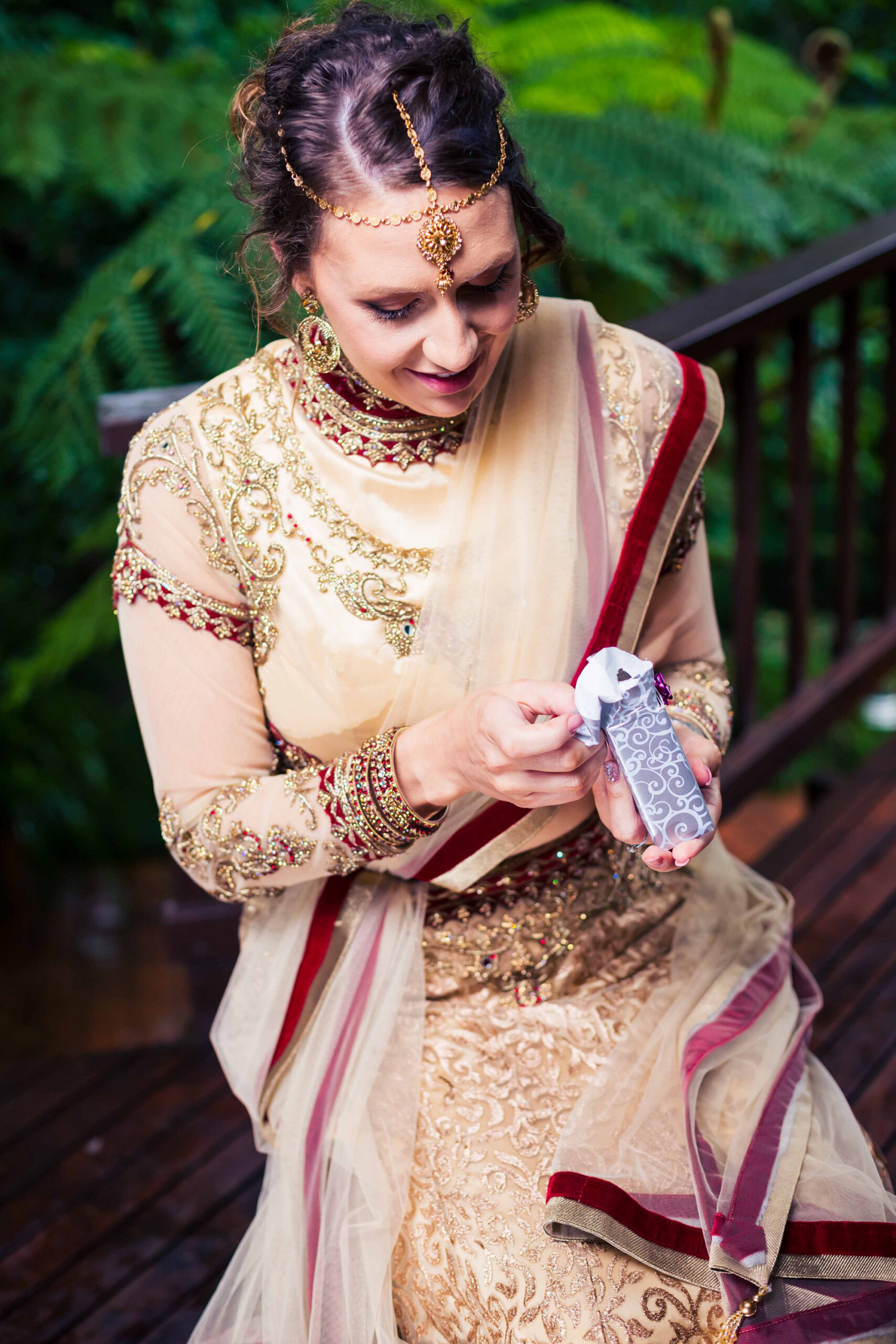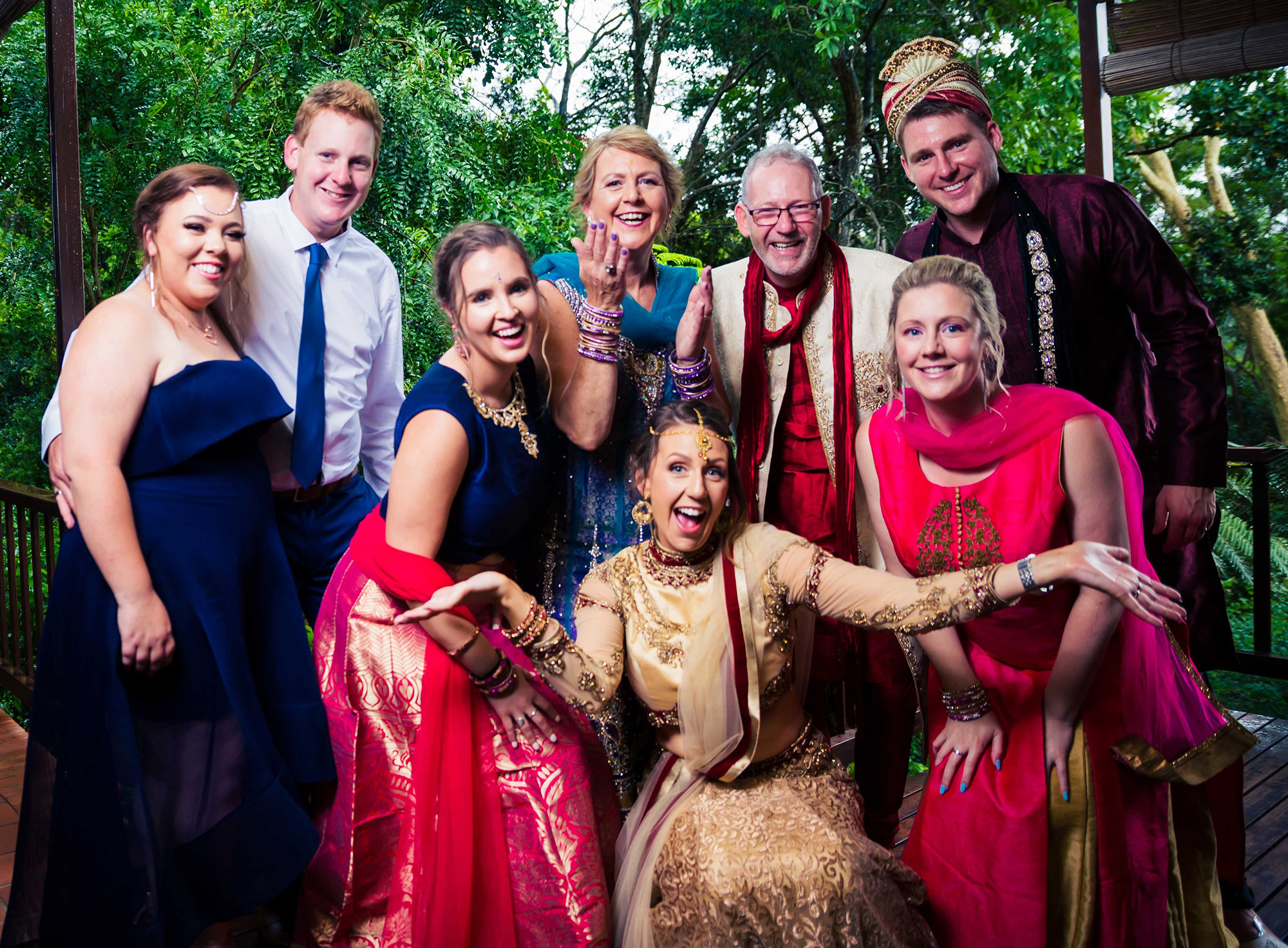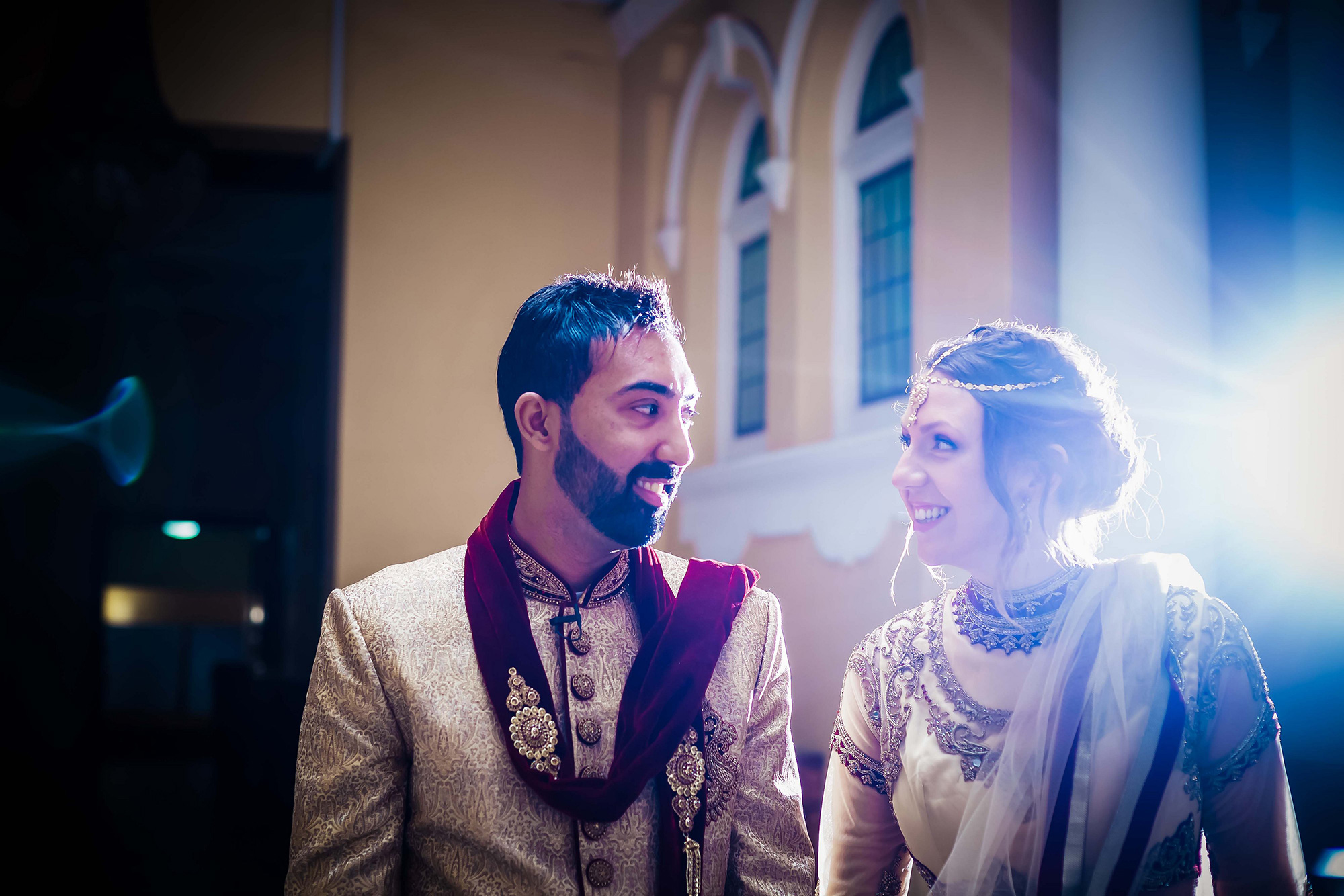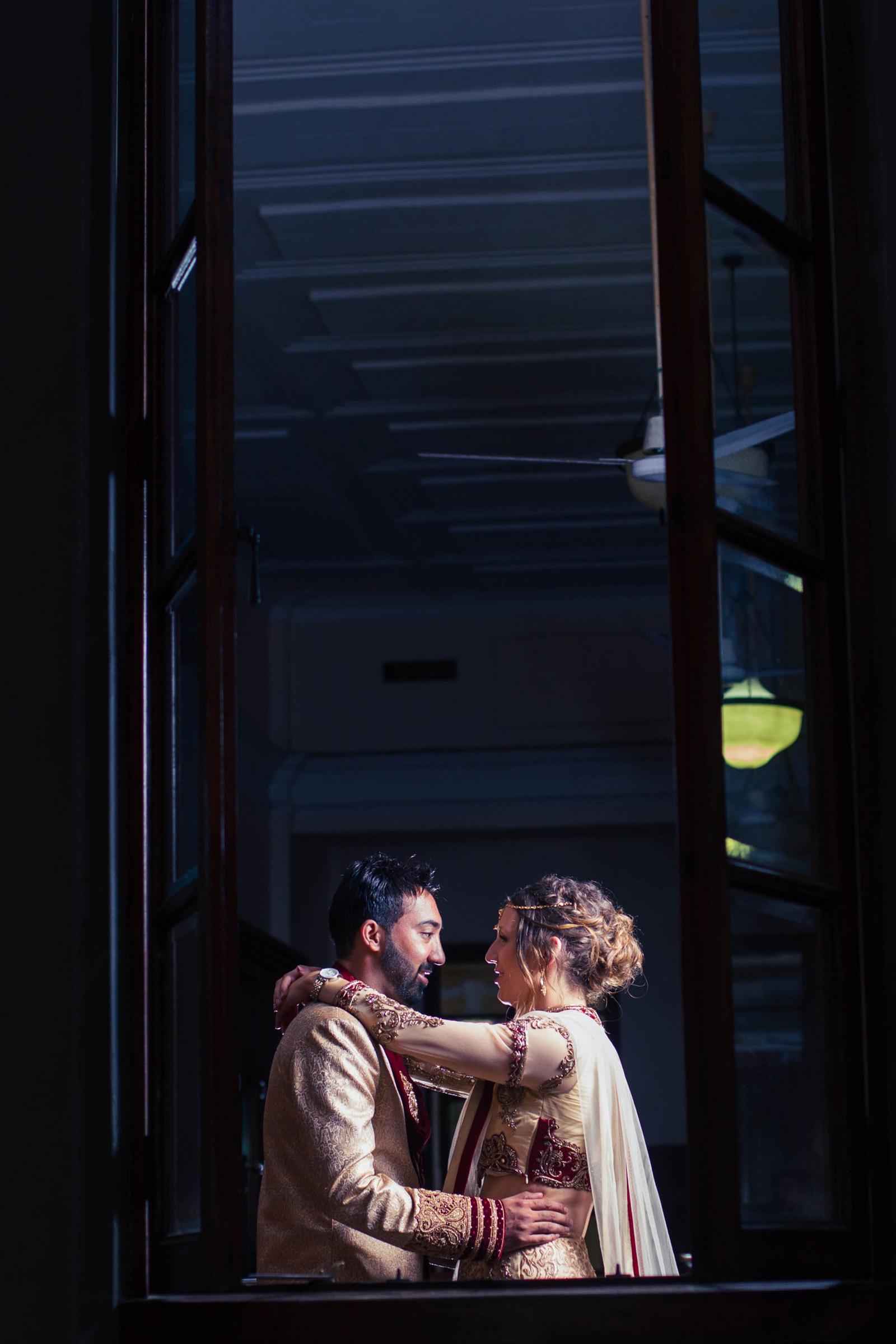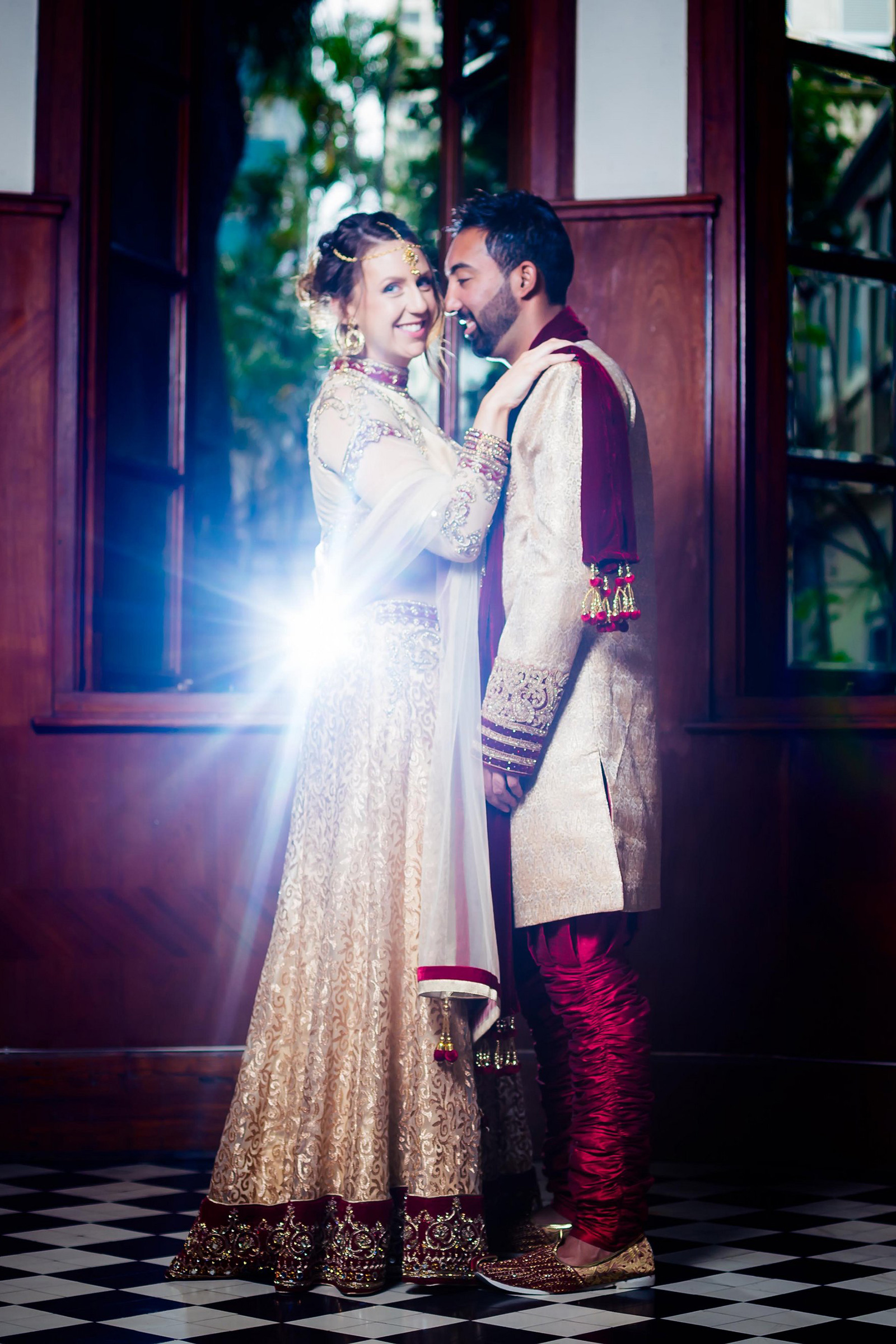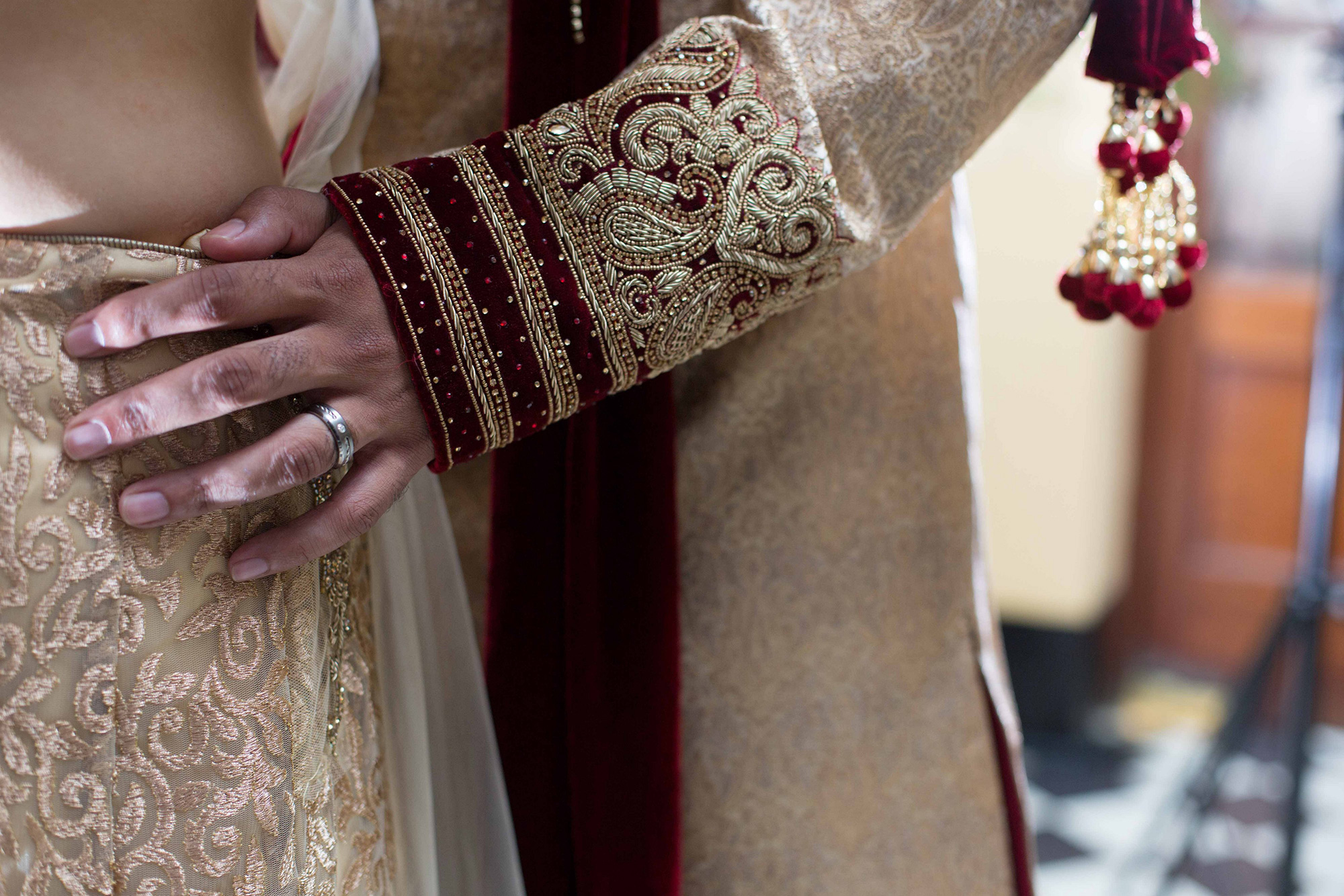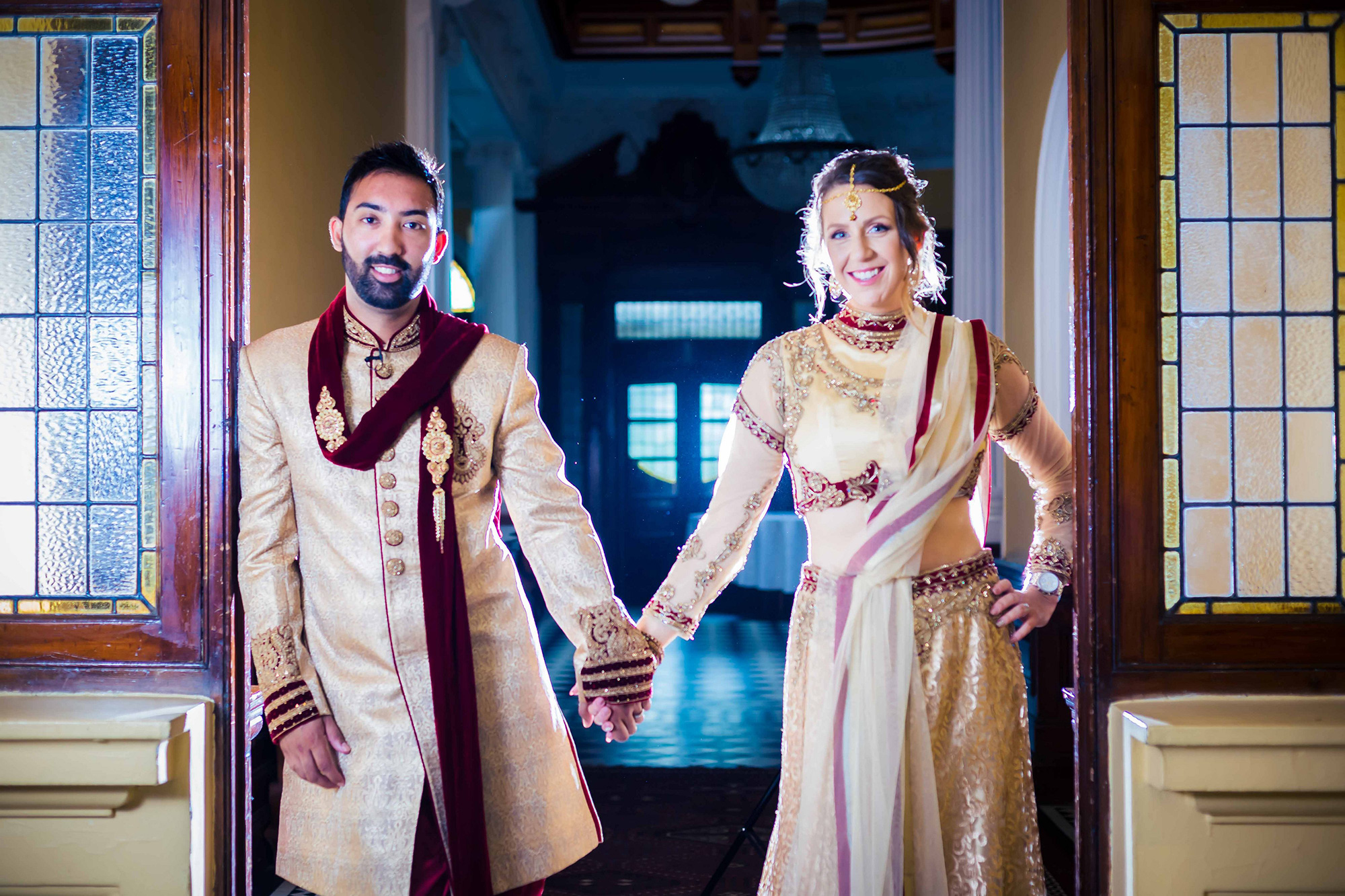 The entire bridal party was decked out in traditional Hindu dress from South African boutique, Mem Saab.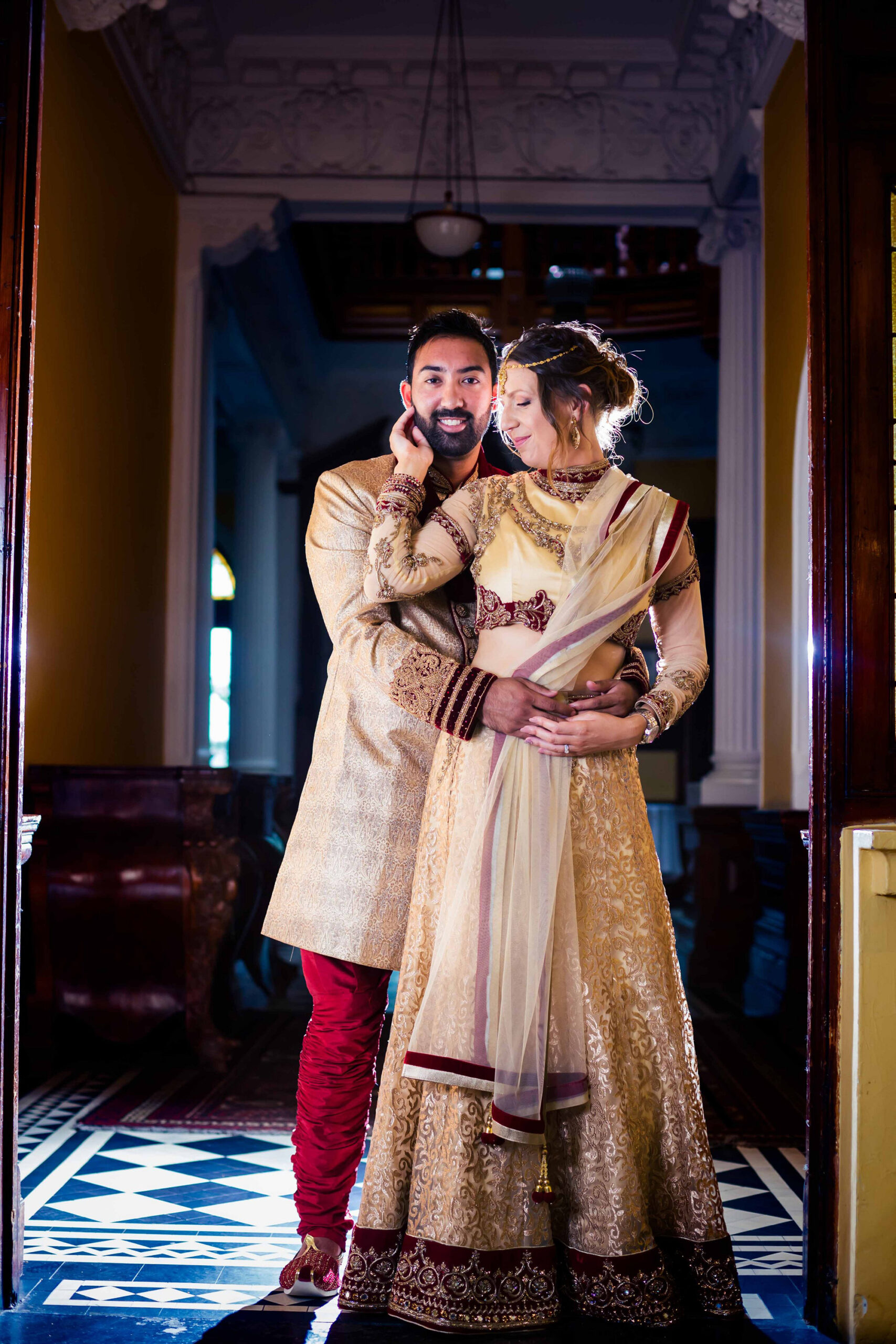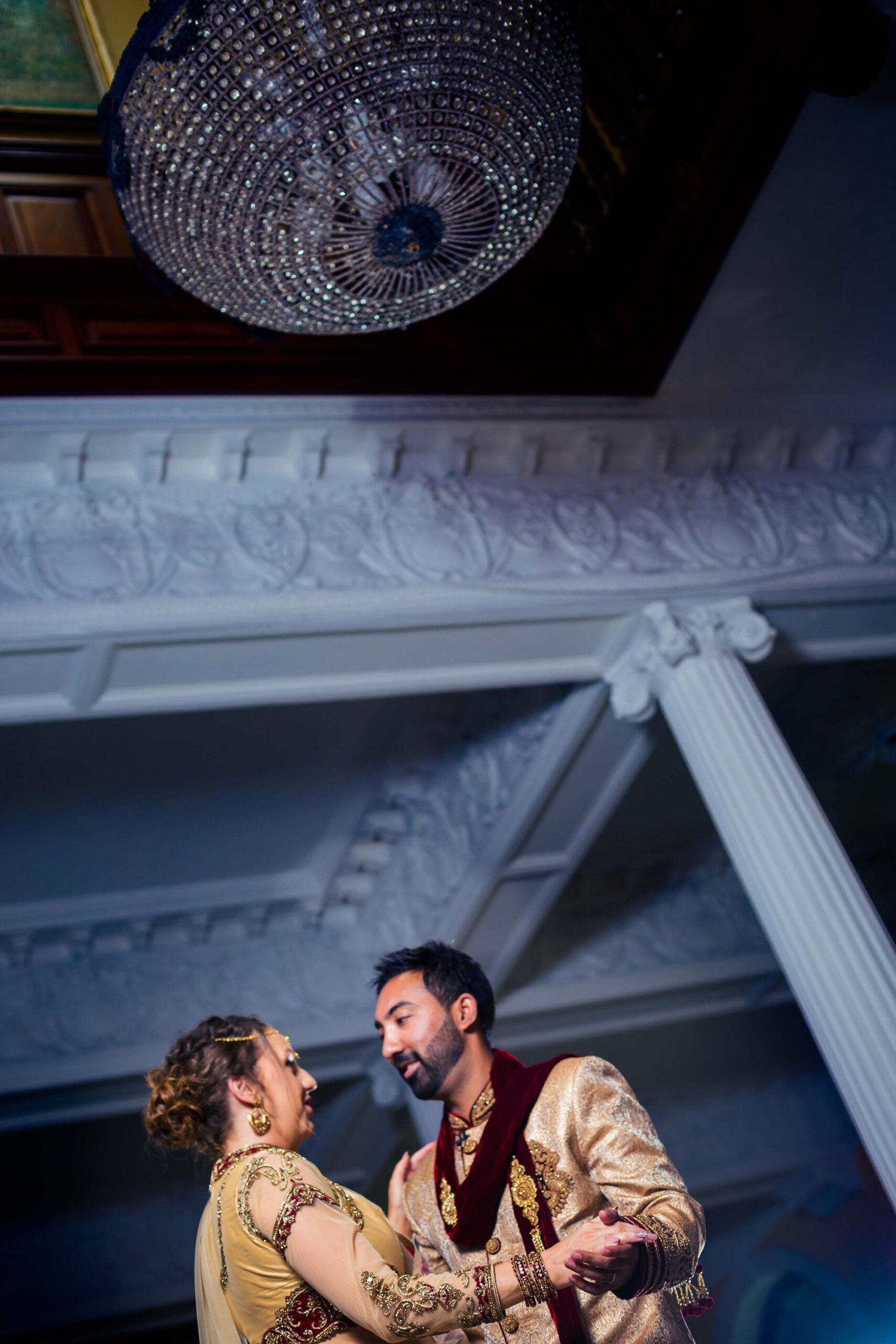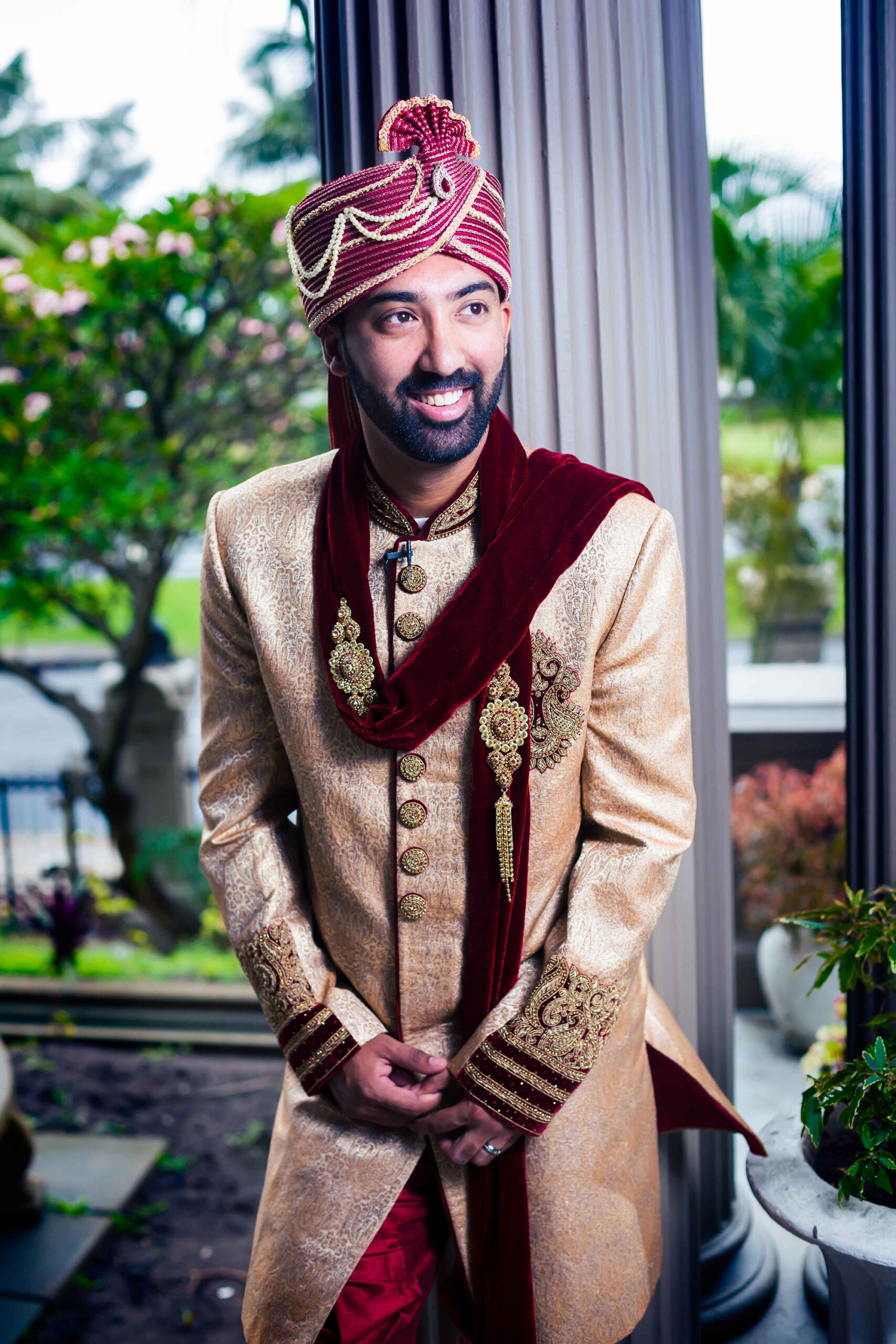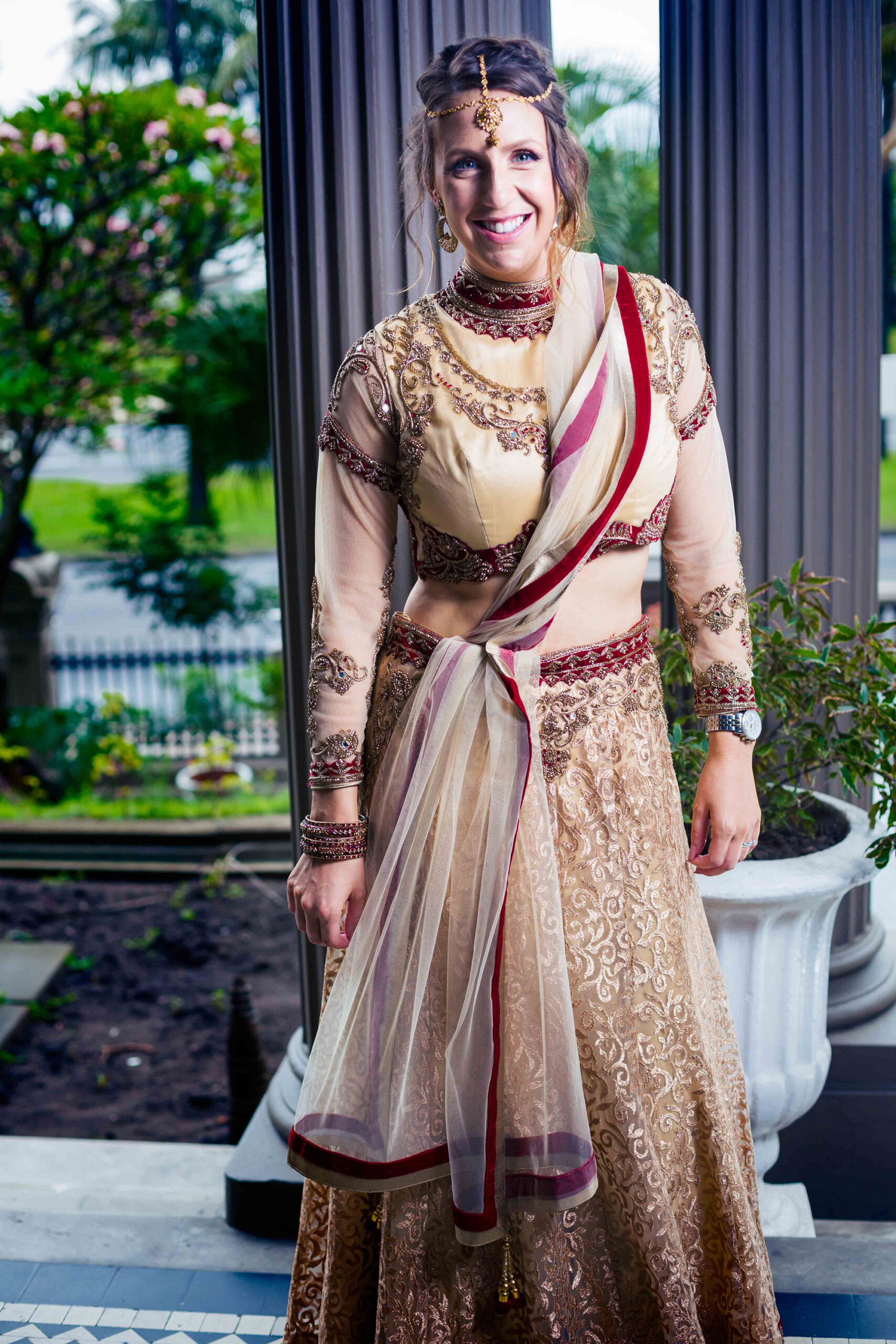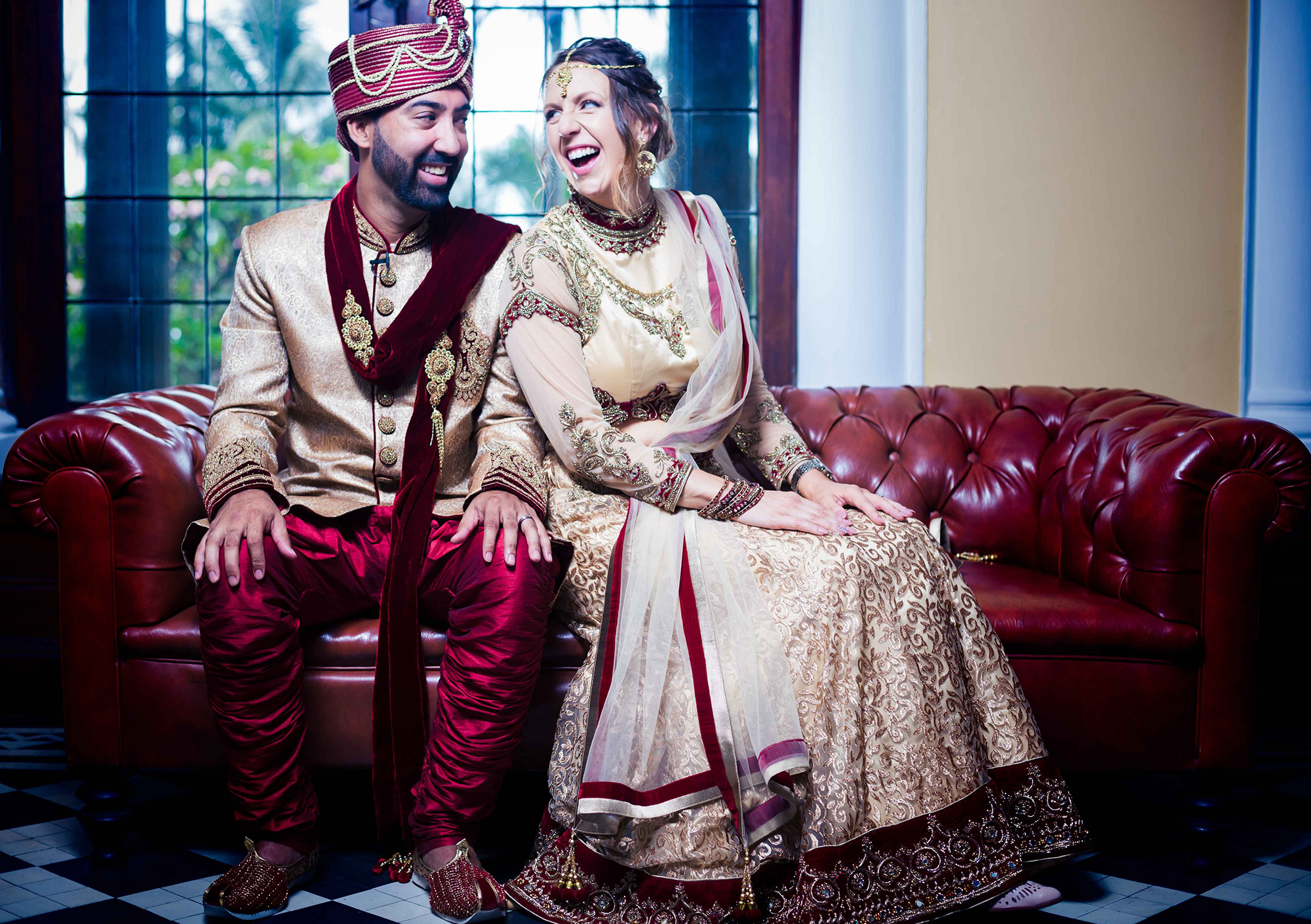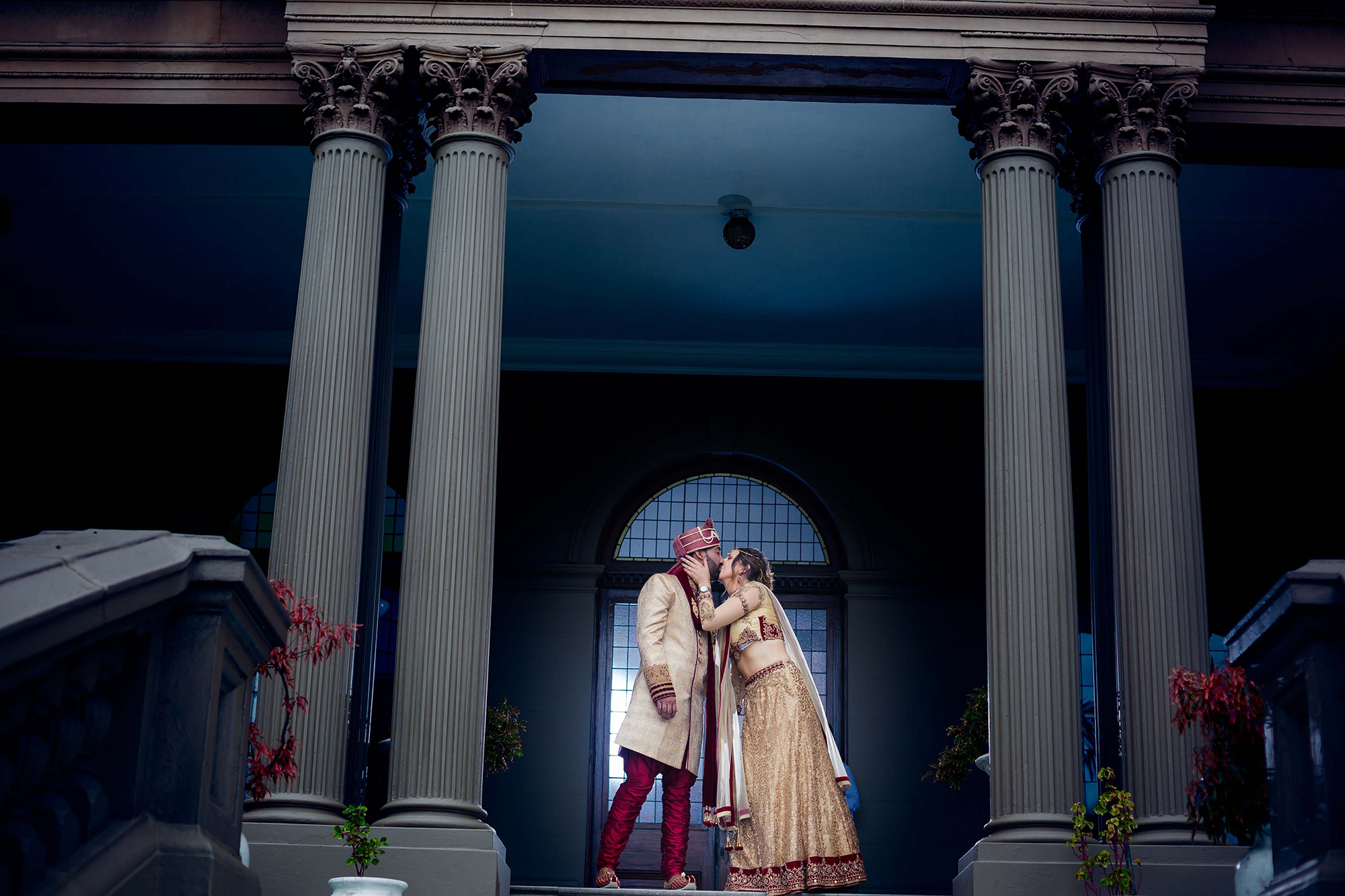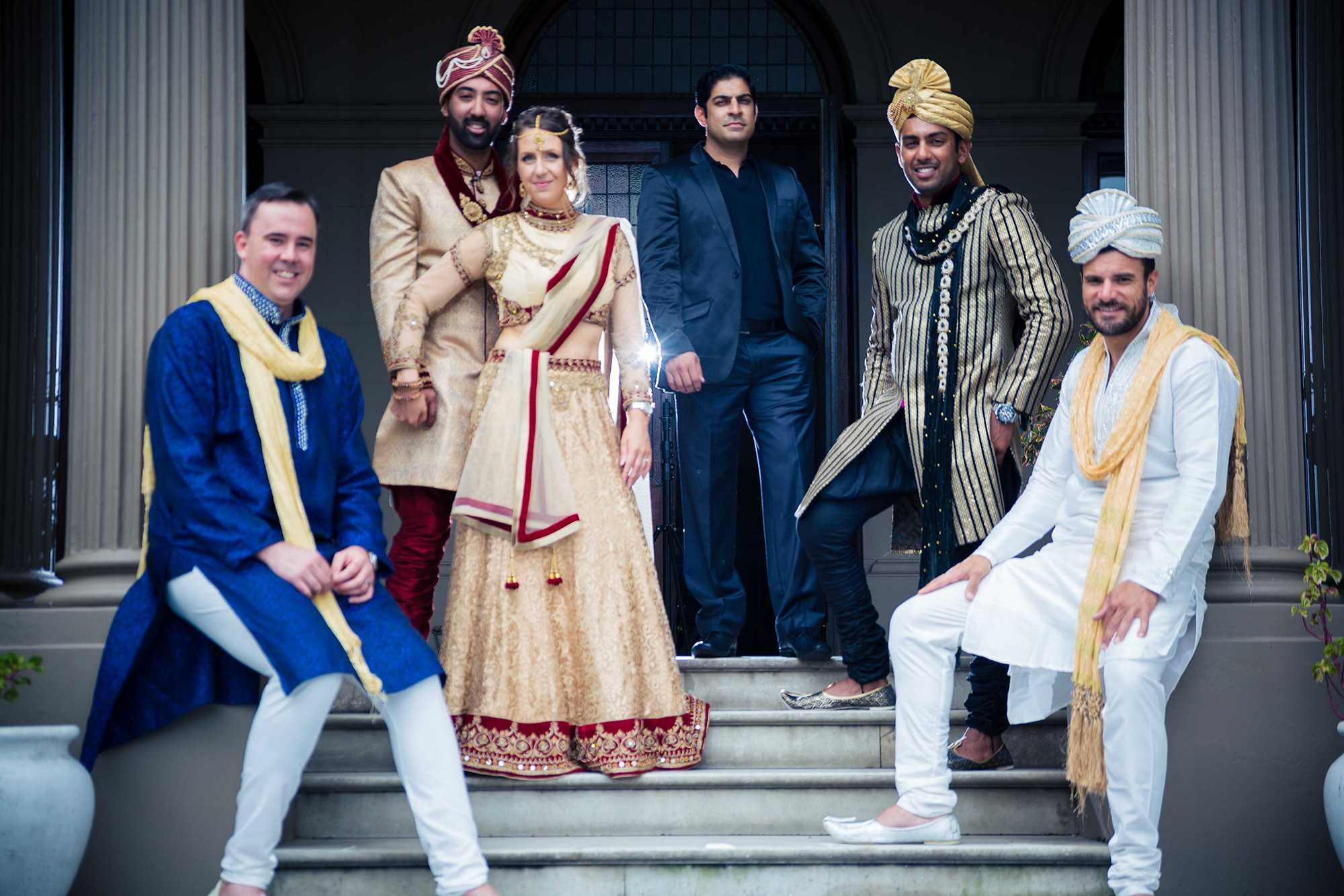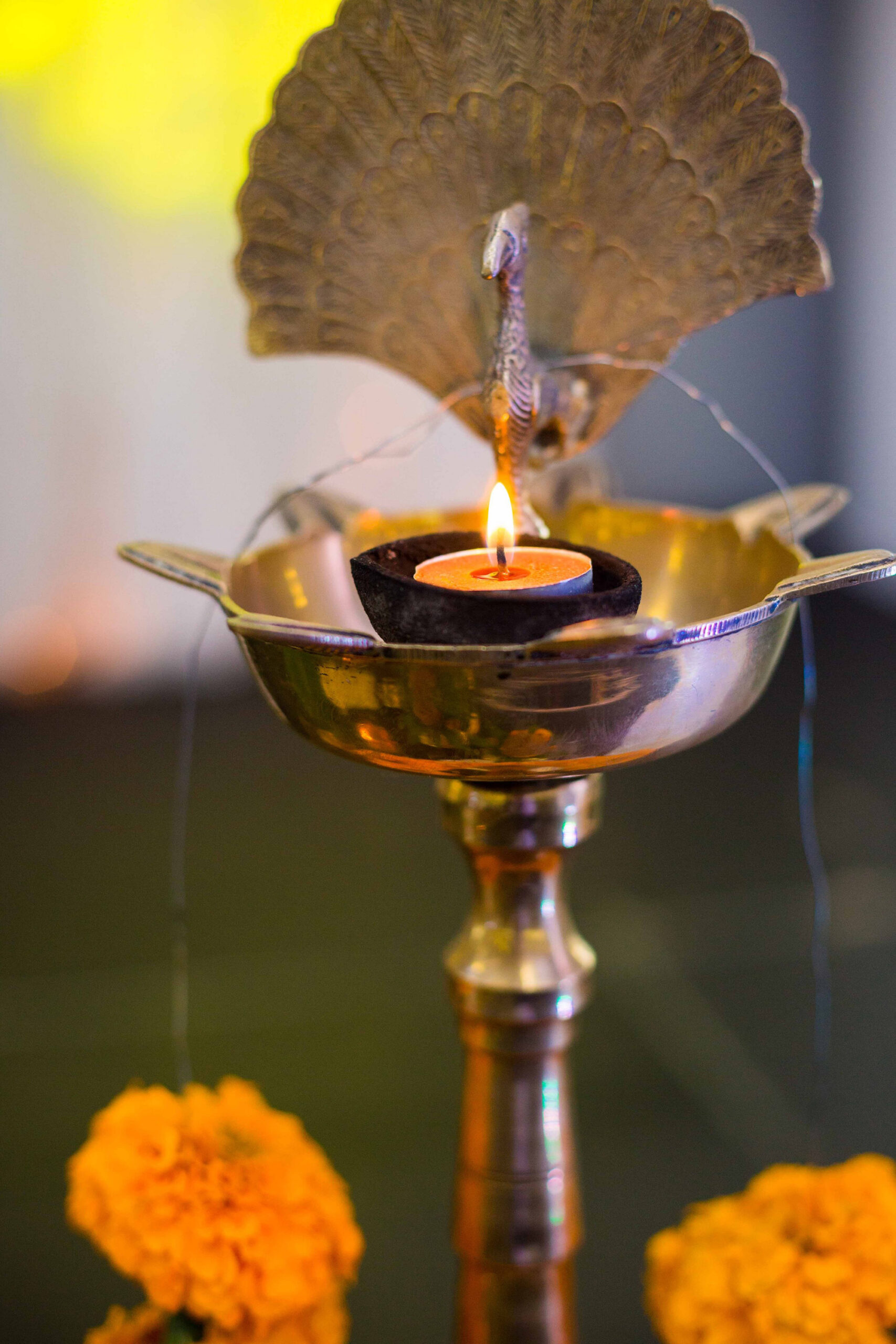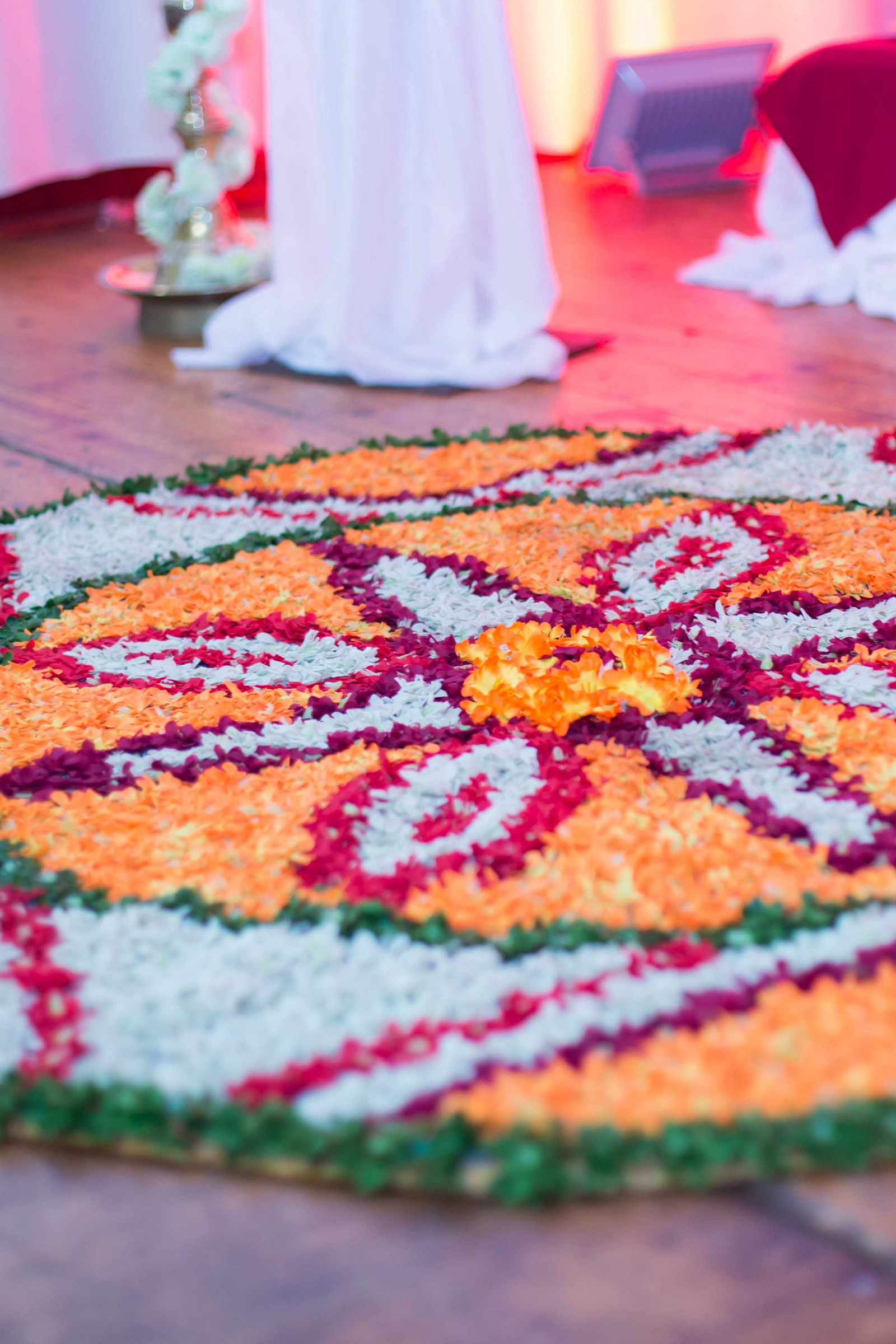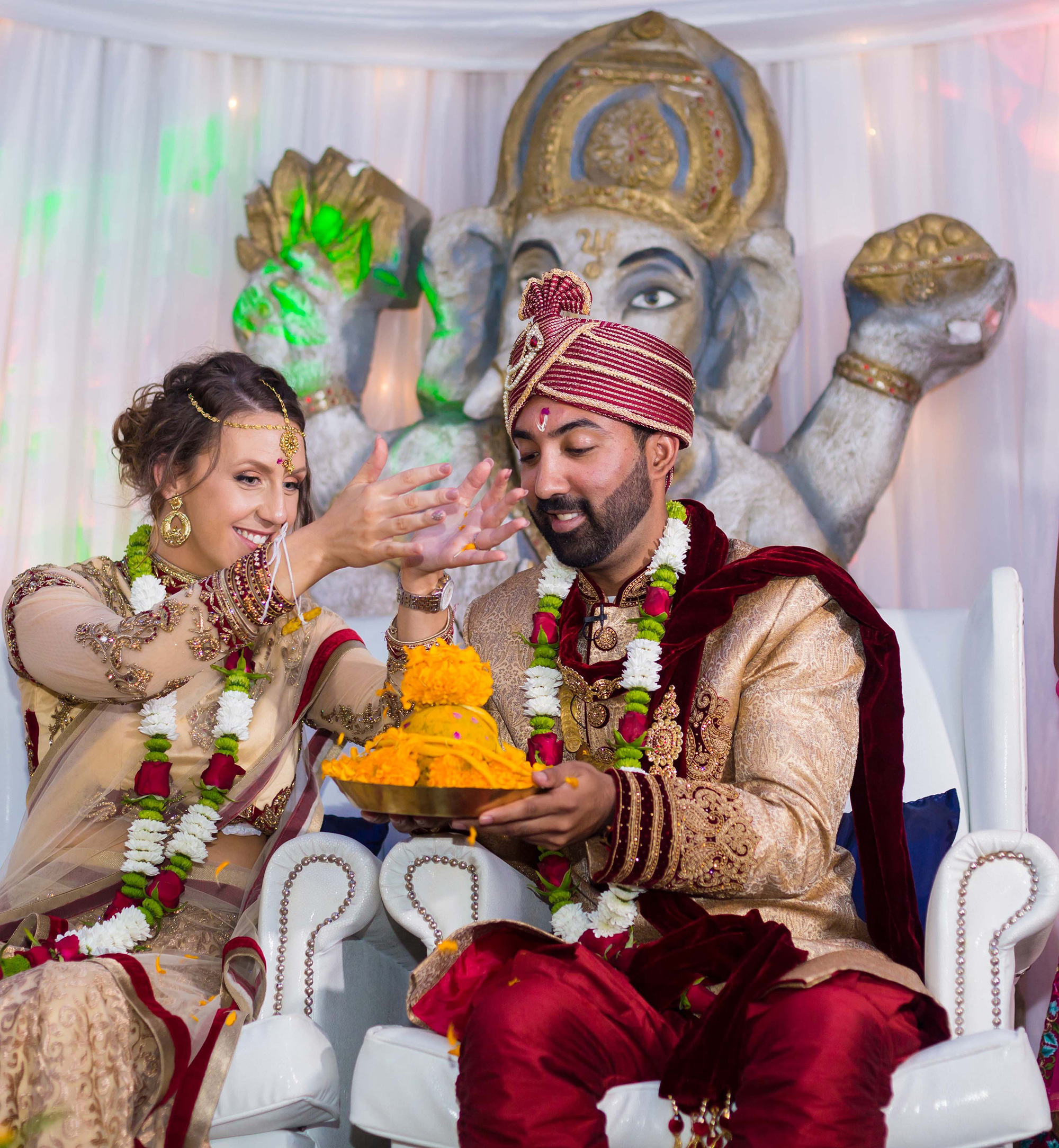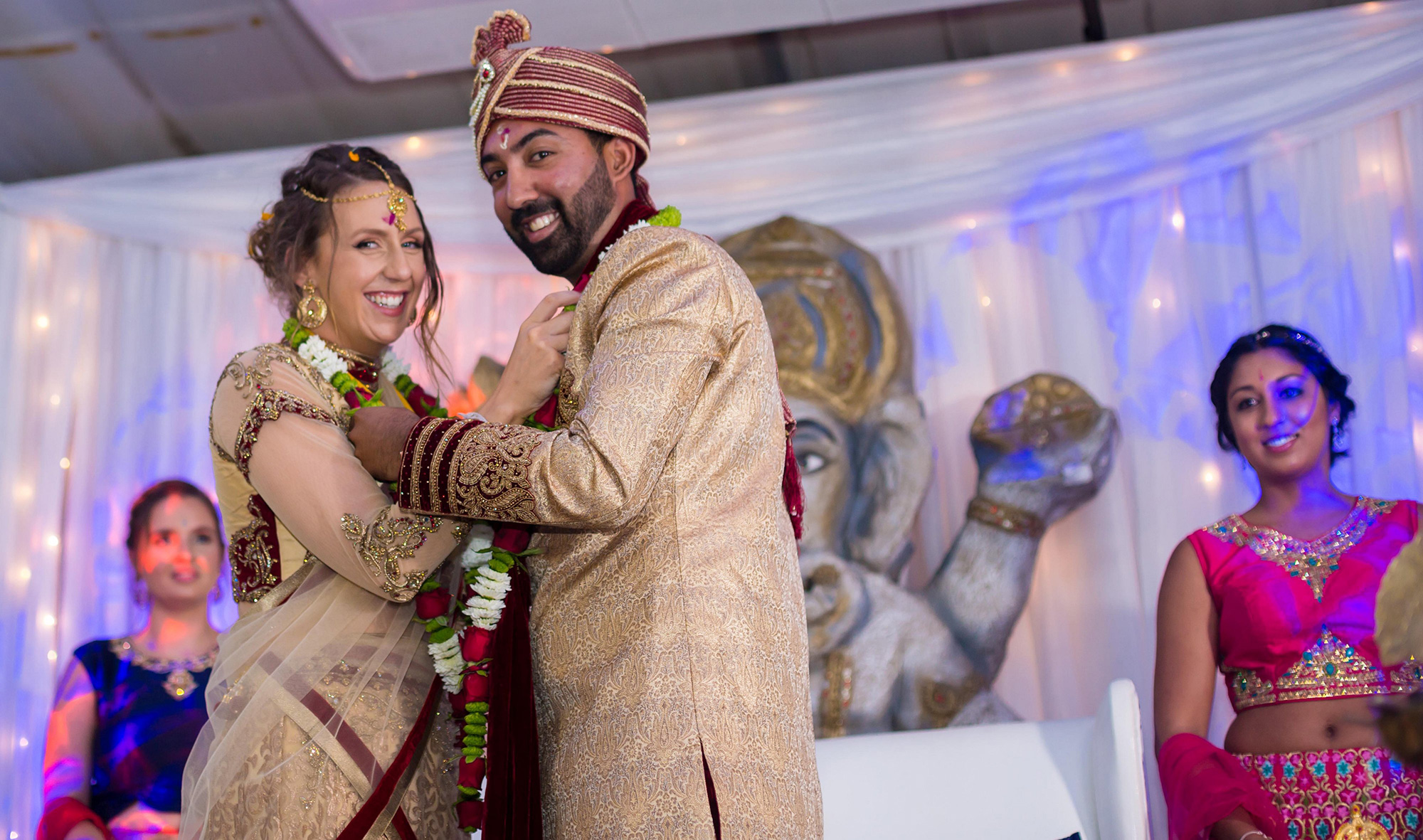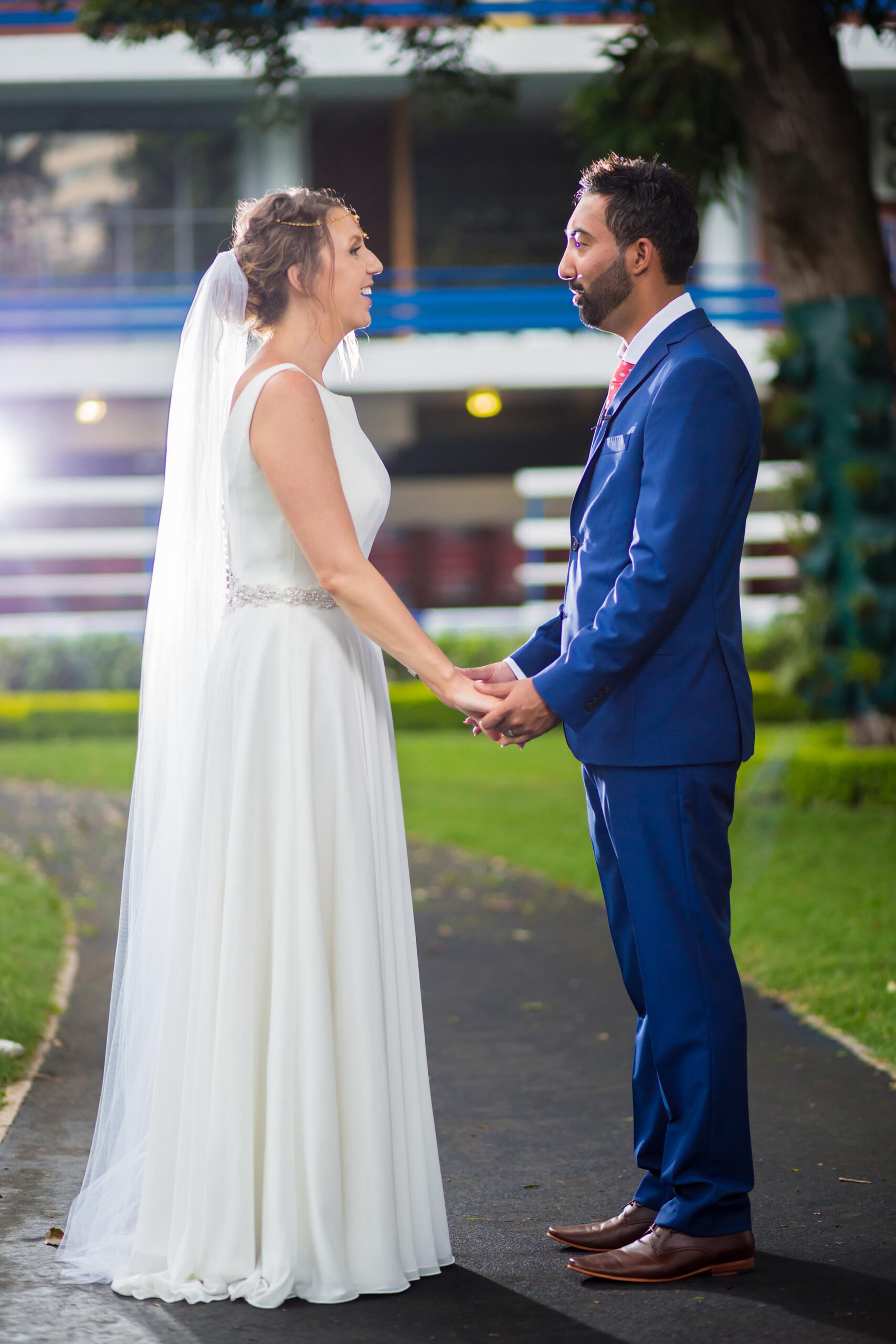 Halfway through their Hindu celebration, the couple changed into their western outfits for more photos and speeches.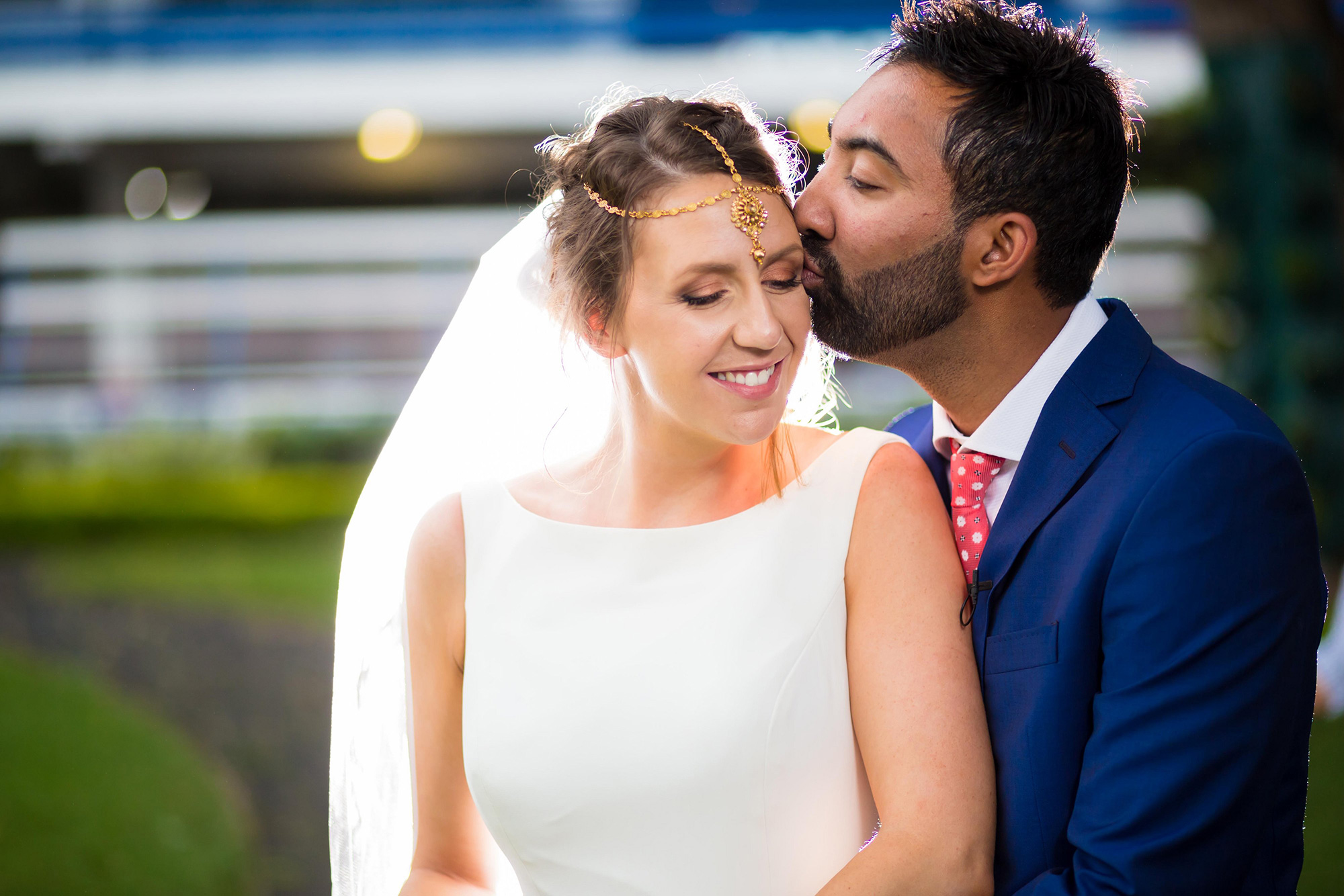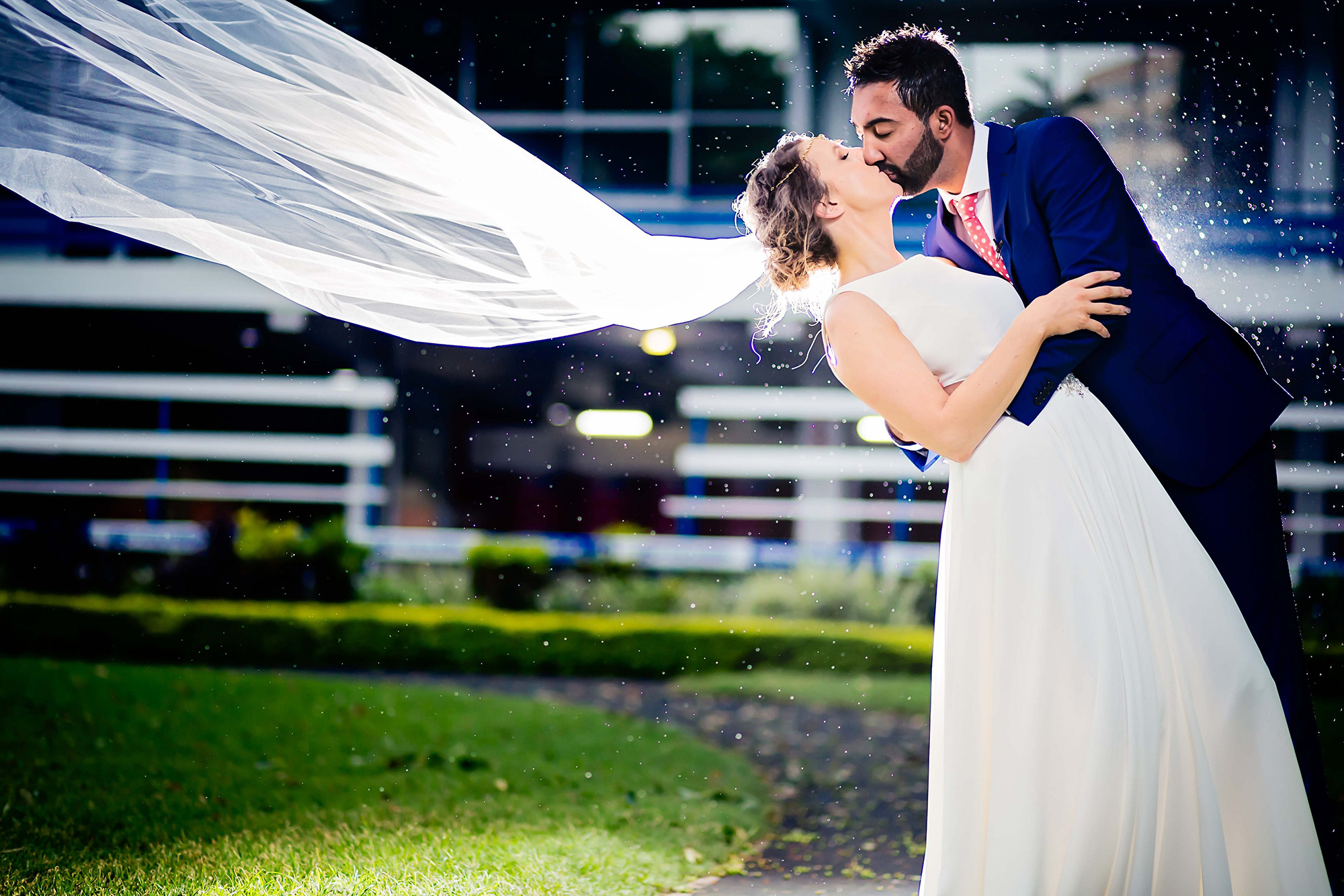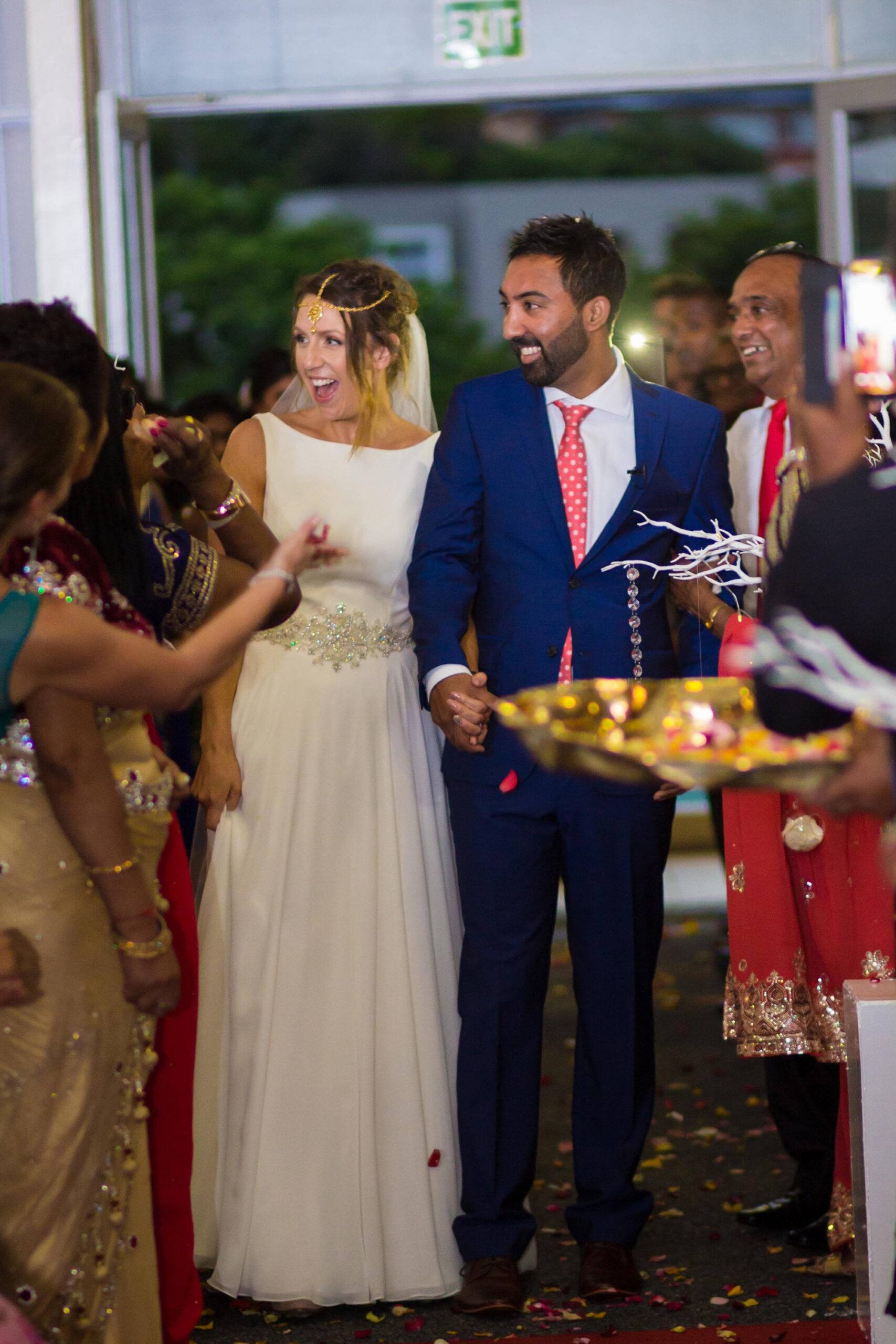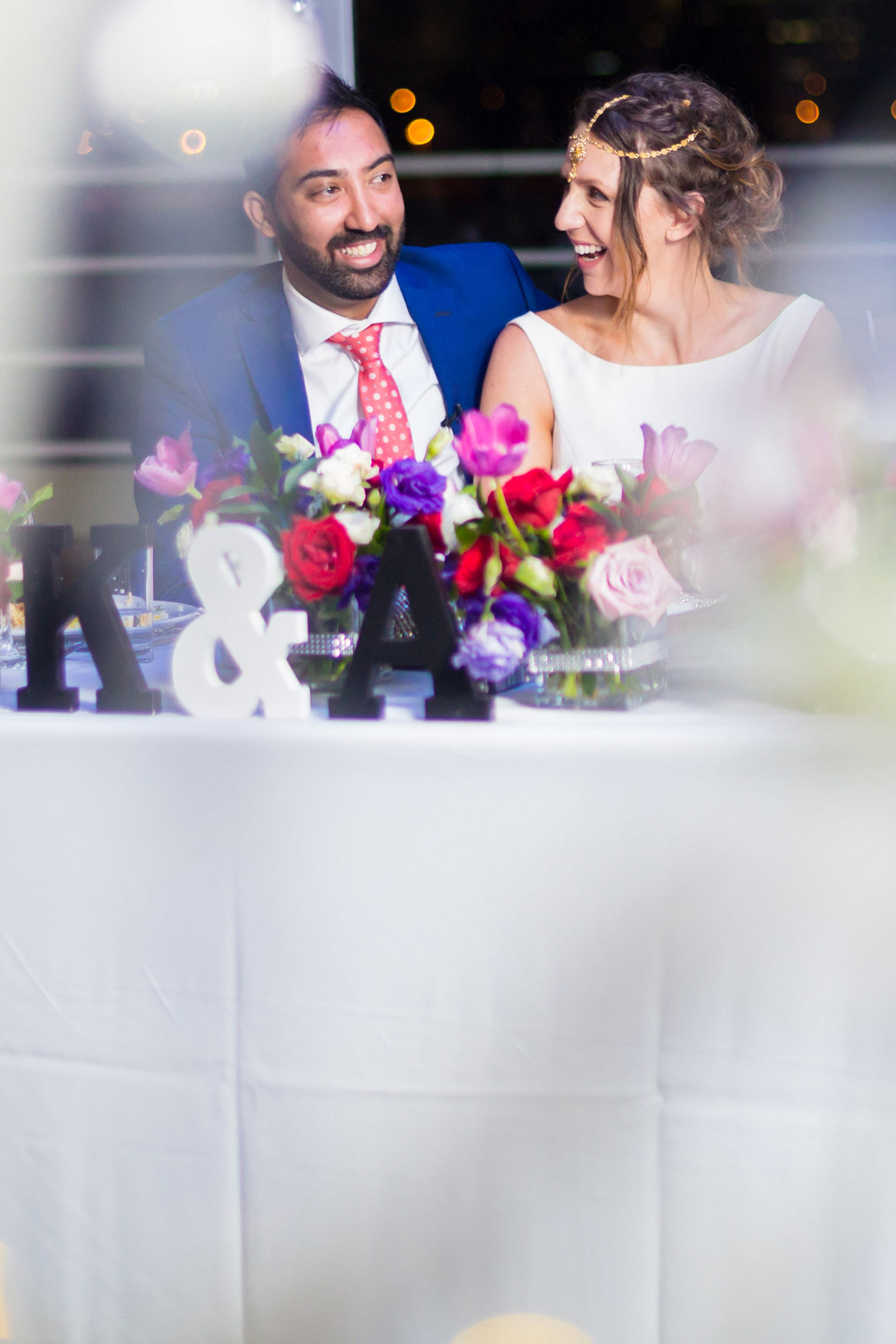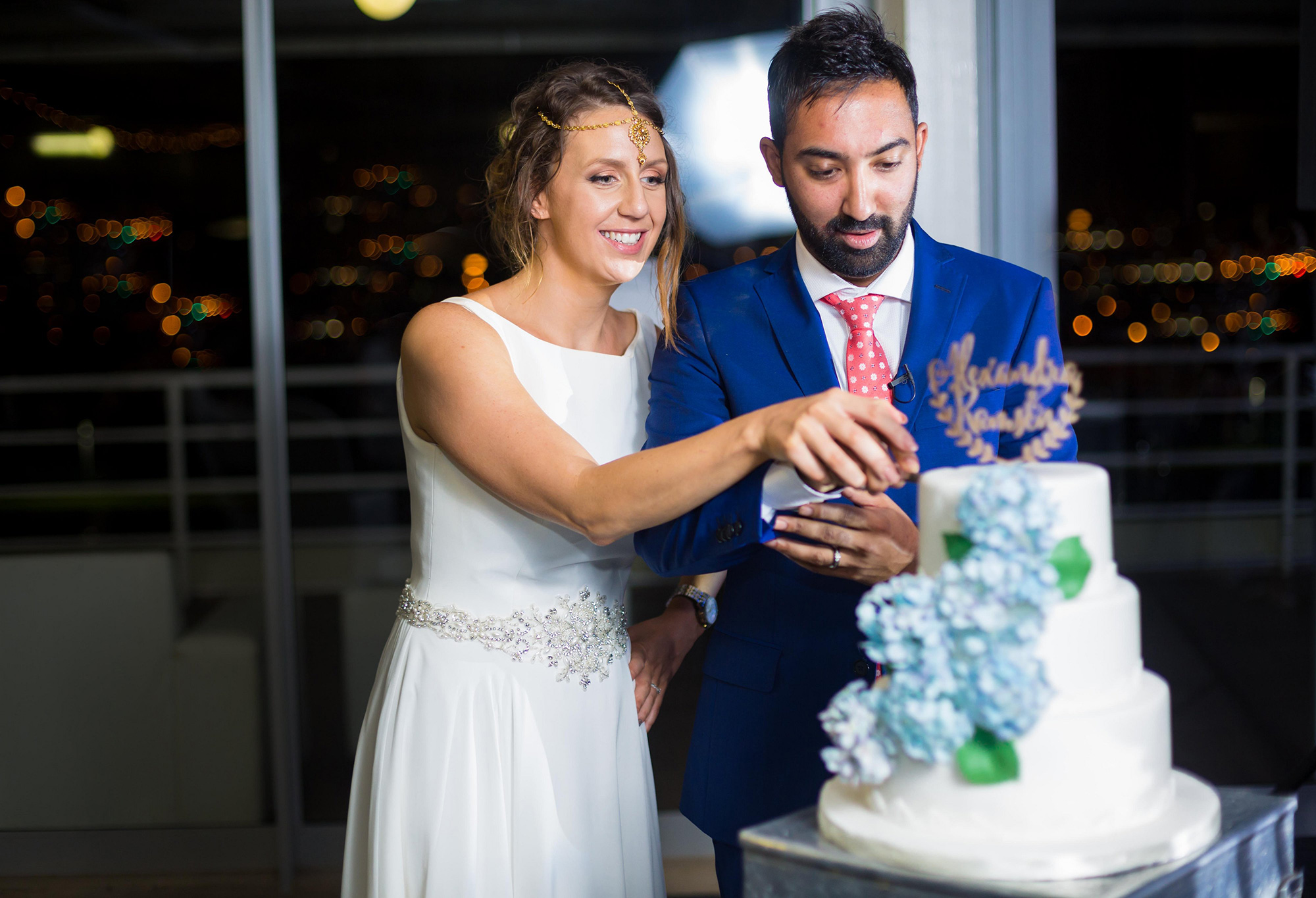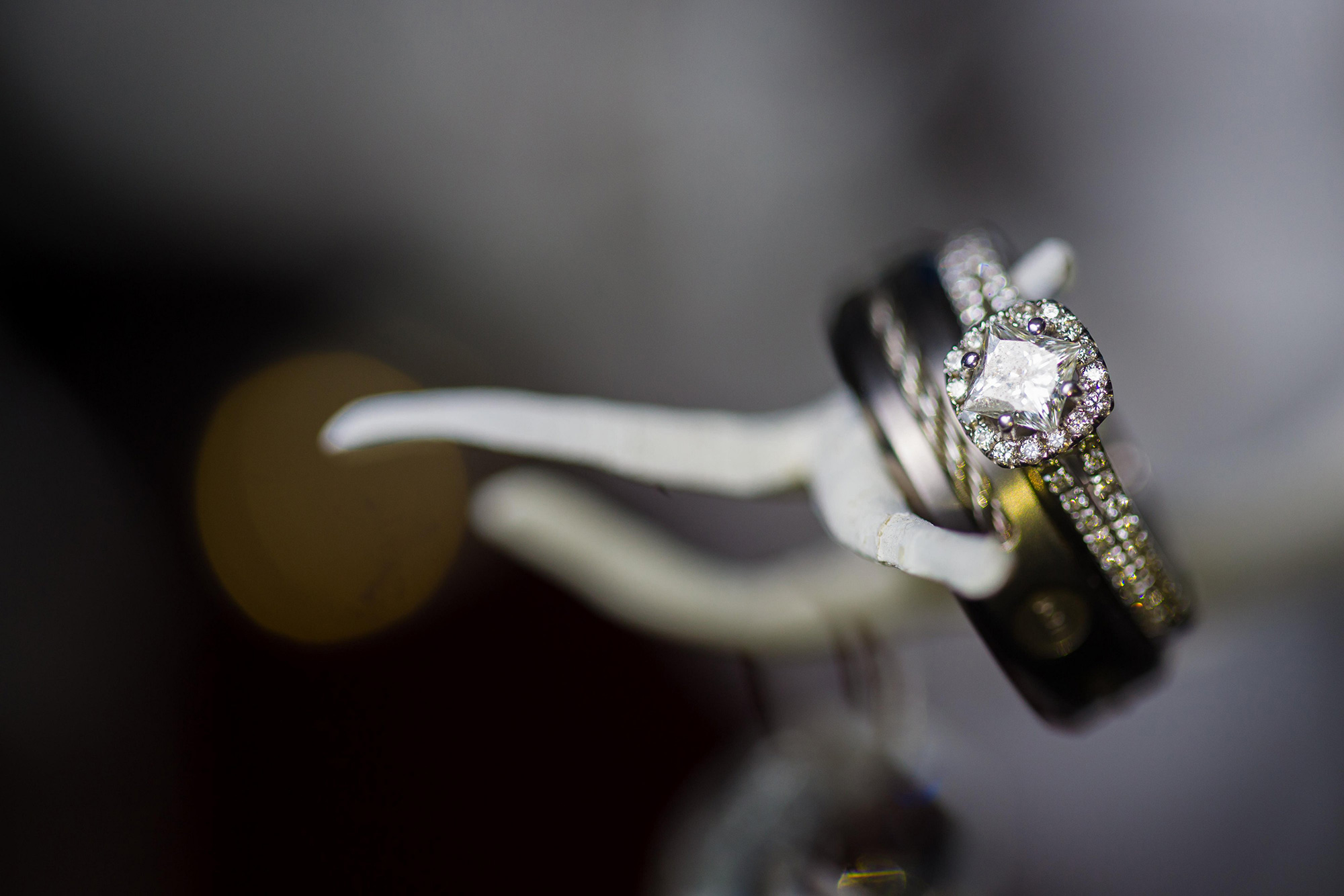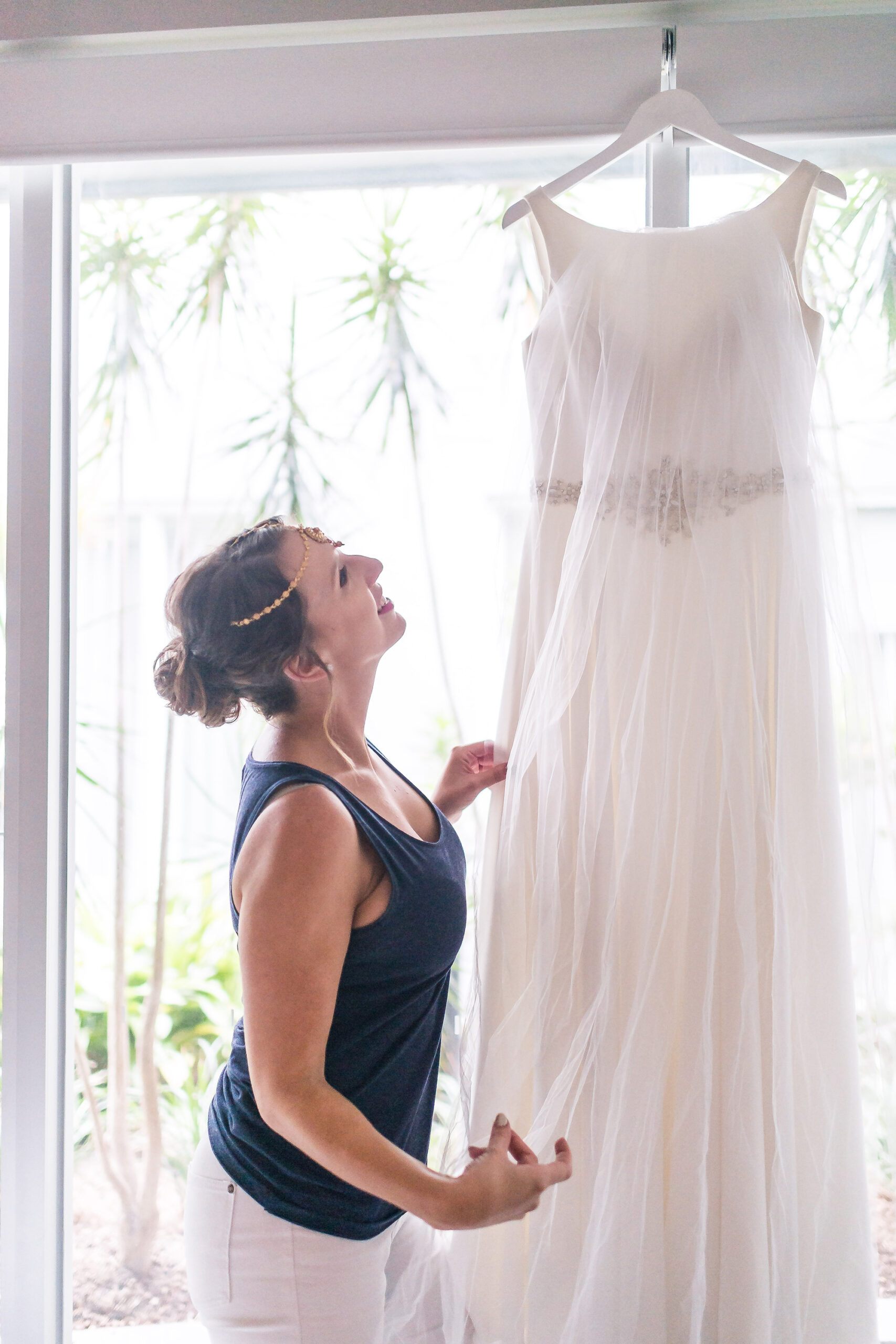 On February 10, 2017 Alexandra got to wear her Brides of Beecroft wedding gown a second time!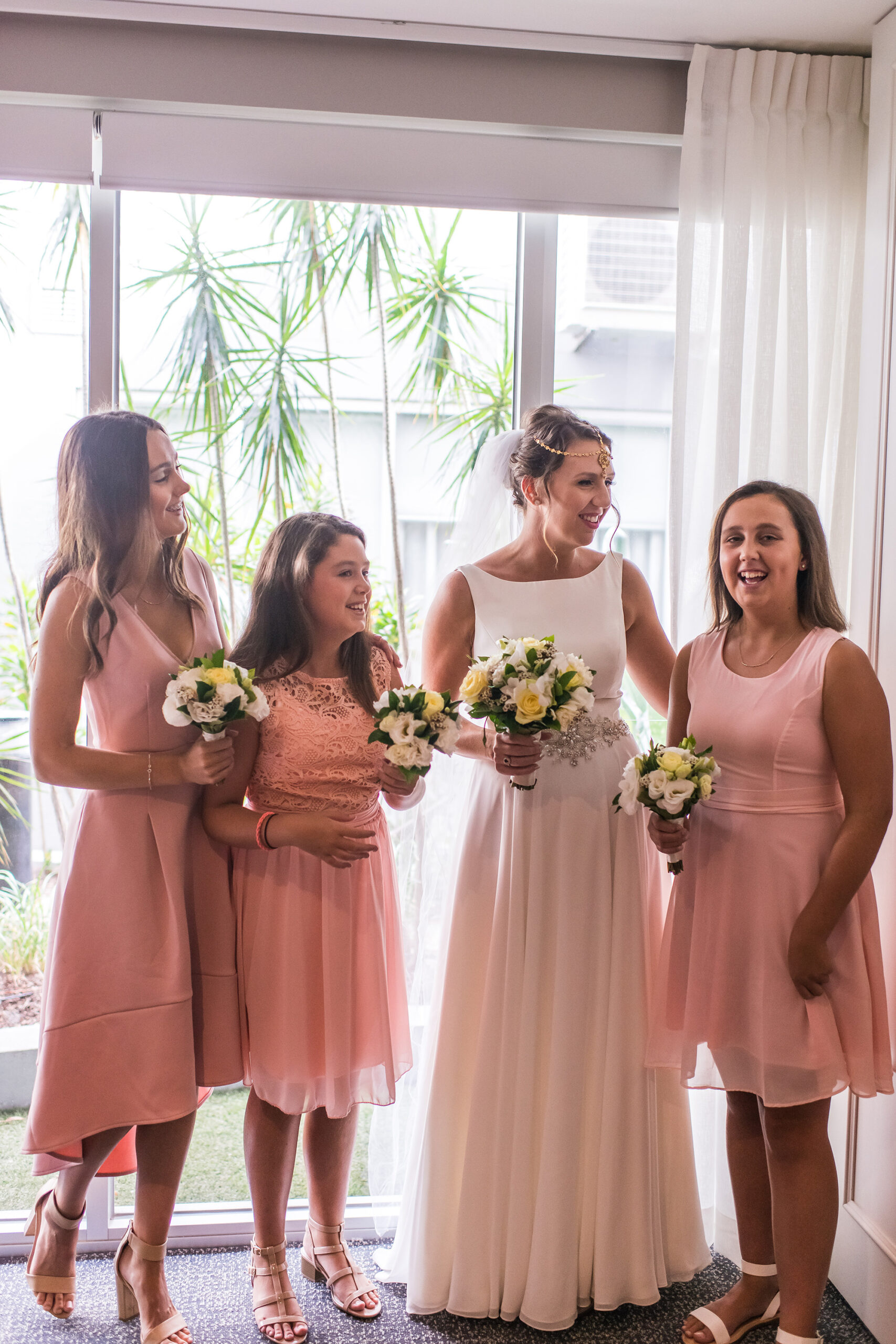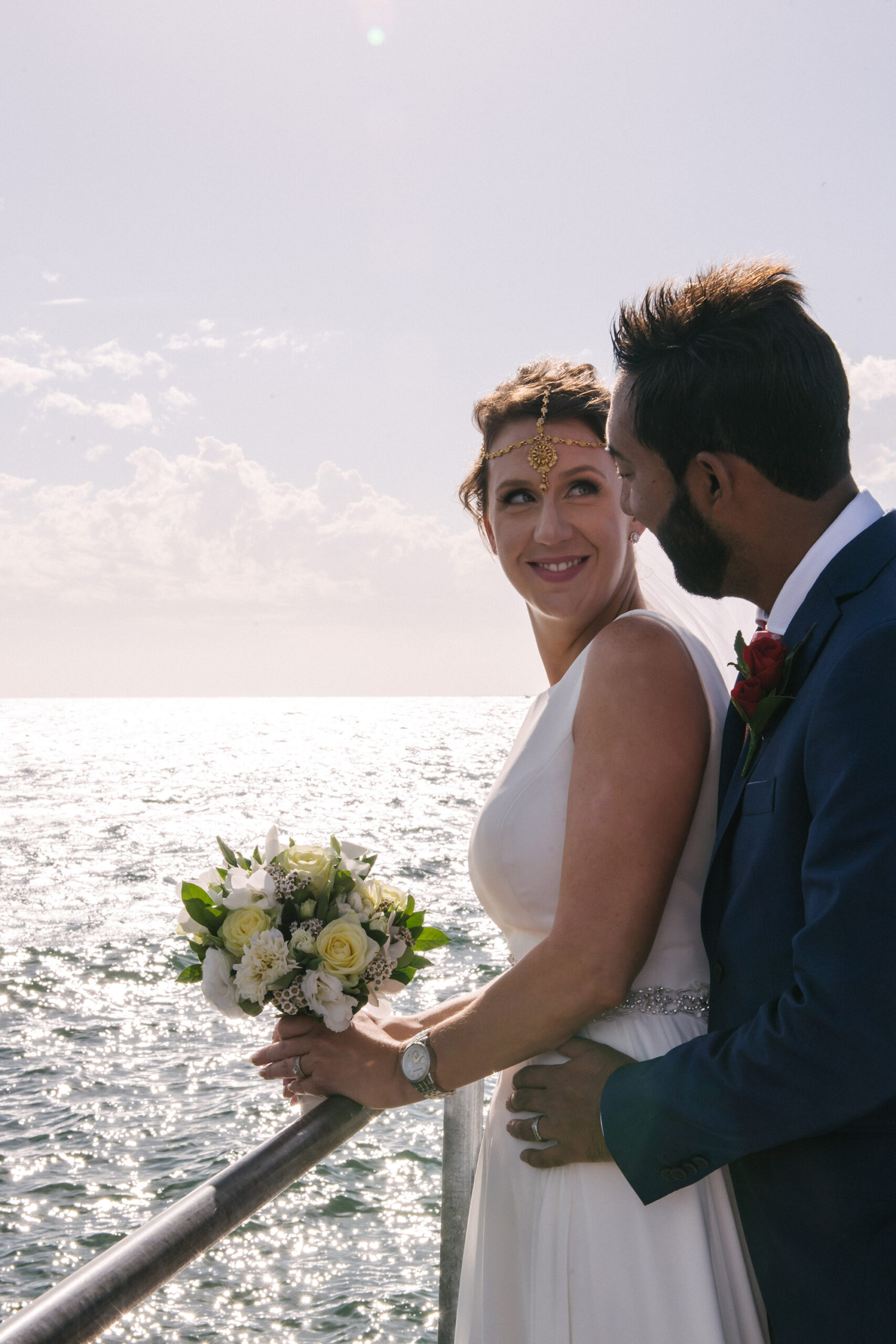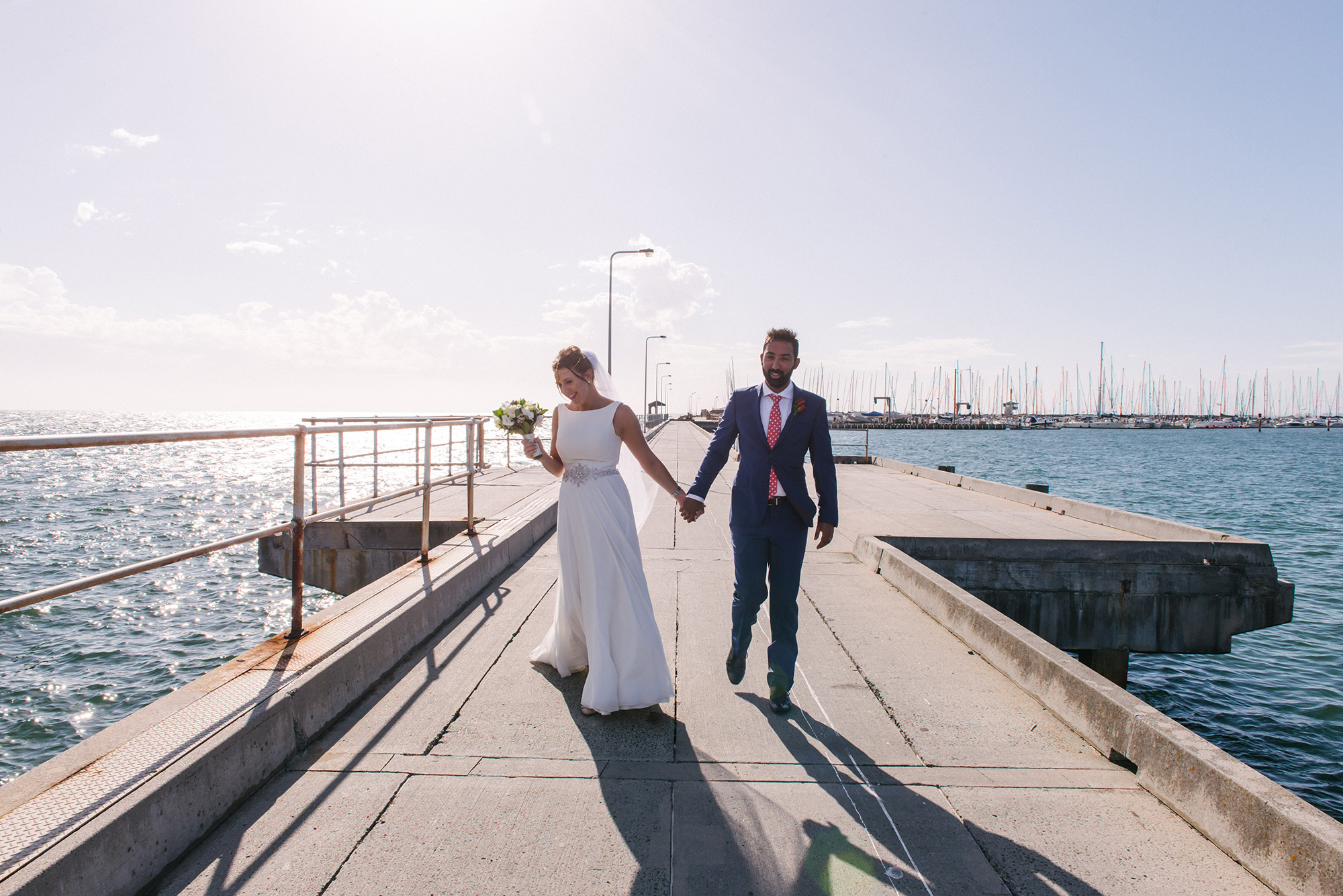 Melbourne photographer BLM Photos was there to catch beautiful bayside images.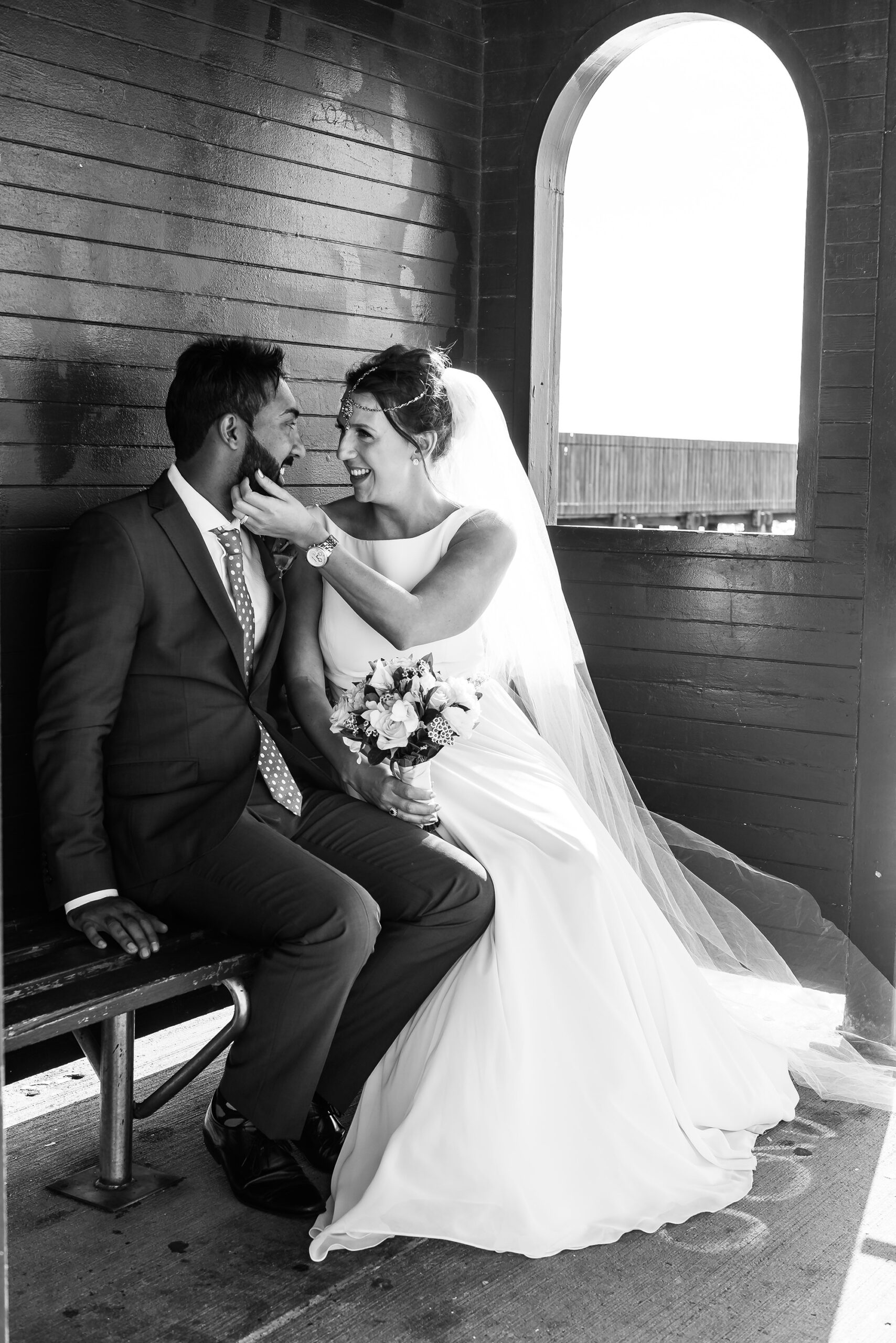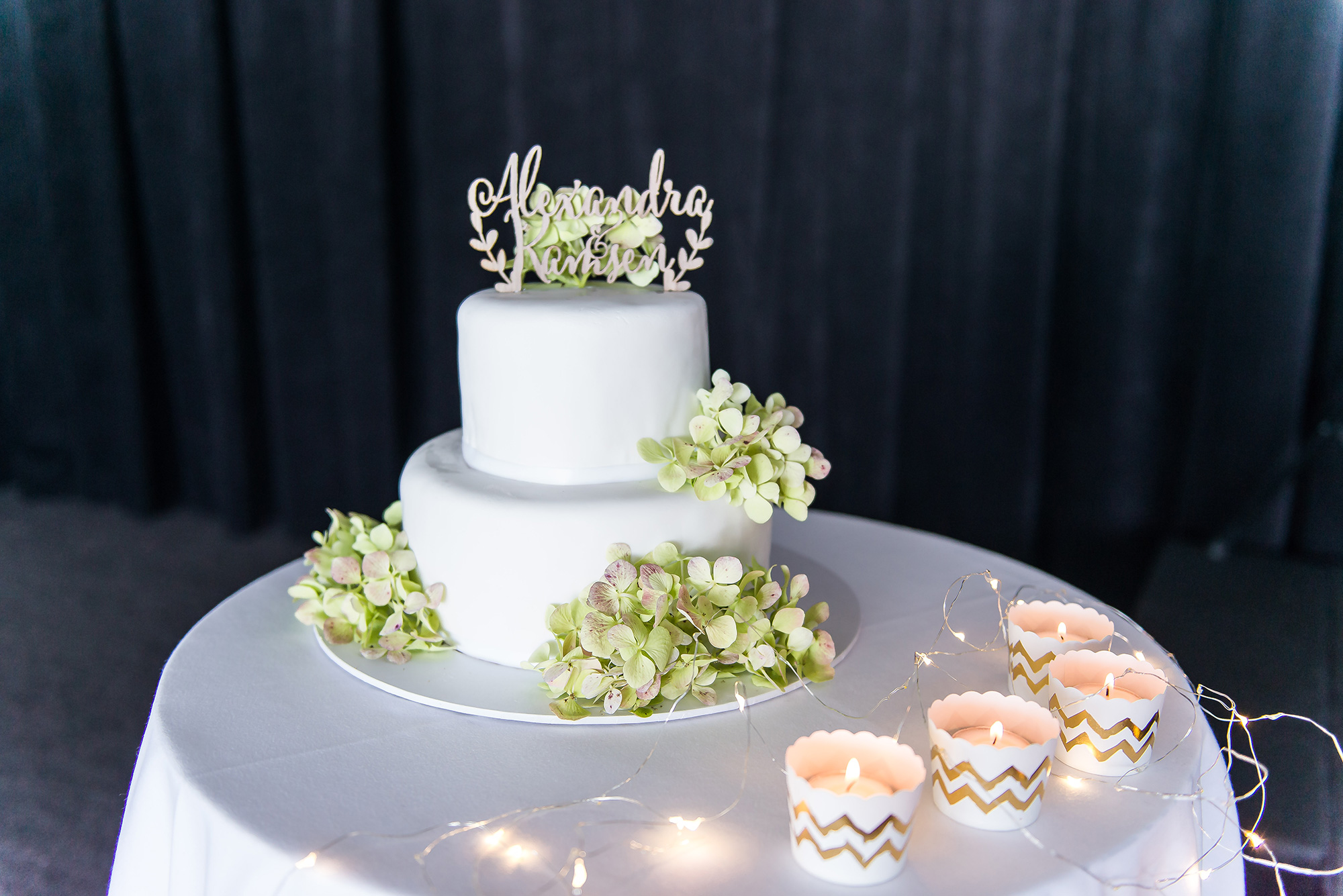 https://vimeo.com/201993421
Video by Orobella Studios.