After sharing a cheeky kiss in the schoolyard, Renee and Hayden's lives were never the same again.
"Hayden and I are high school sweethearts and each other's first loves," Renee, 23, says.
"We had talked about our wedding for as long as I can remember."
Hayden, also 23, popped the question on Valentine's eve in 2015 after decorating a hotel bed in rose petals to spell "Marry Me?".
After a two-and-a-half year engagement, the Adelaide couple celebrated their elegant classic wedding on November 11, 2017.
The pair were watched on by 120 of their closest family and friends as they wed among the vineyards at gorgeous Serafino McLaren Vale.
"Our ceremony was out on the lawns of the winery by the lake, under a huge amazing gum tree," Renee says.
"The reception was decorated minimally with berry toned floral centerpieces to tie in with our bouquets, and we put tea lights on every table to keep the romantic ambiance.
"The lush vineyards of the winery were the perfect backdrop for our photos, springtime in McLaren Vale is beautiful, and nothing screams celebration and romance like wine!"
Photos courtesy of Travis Cornish Photography.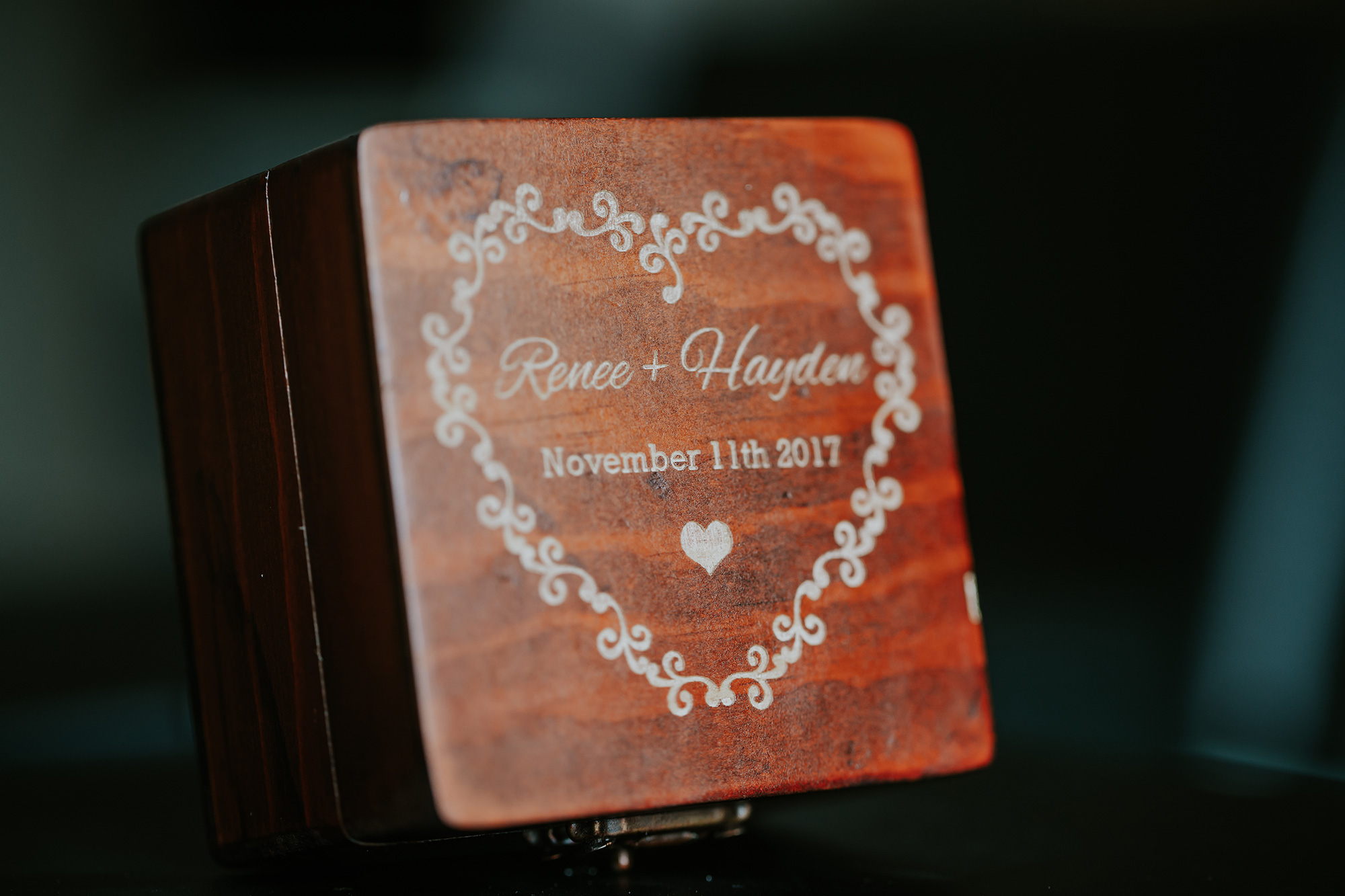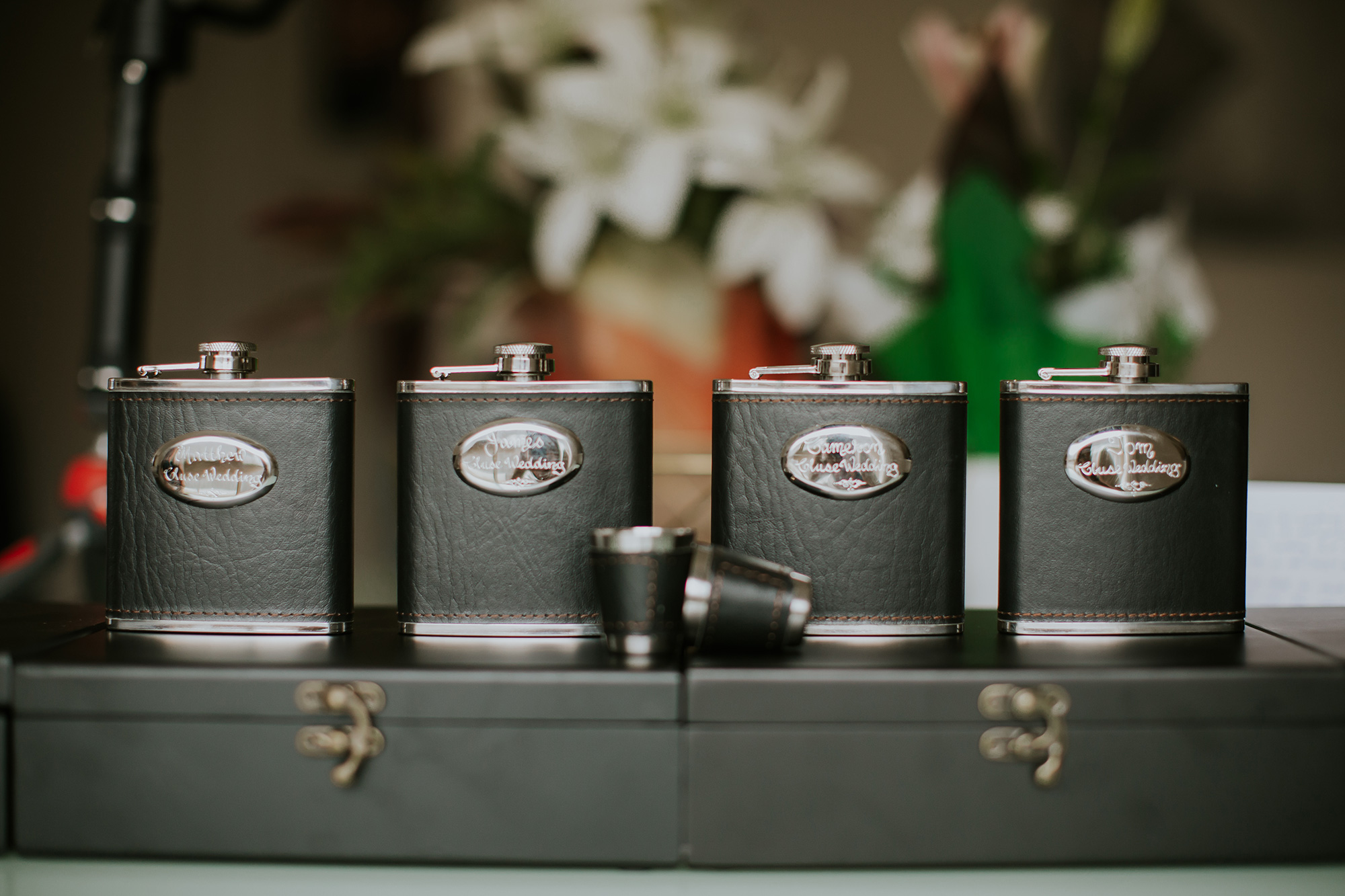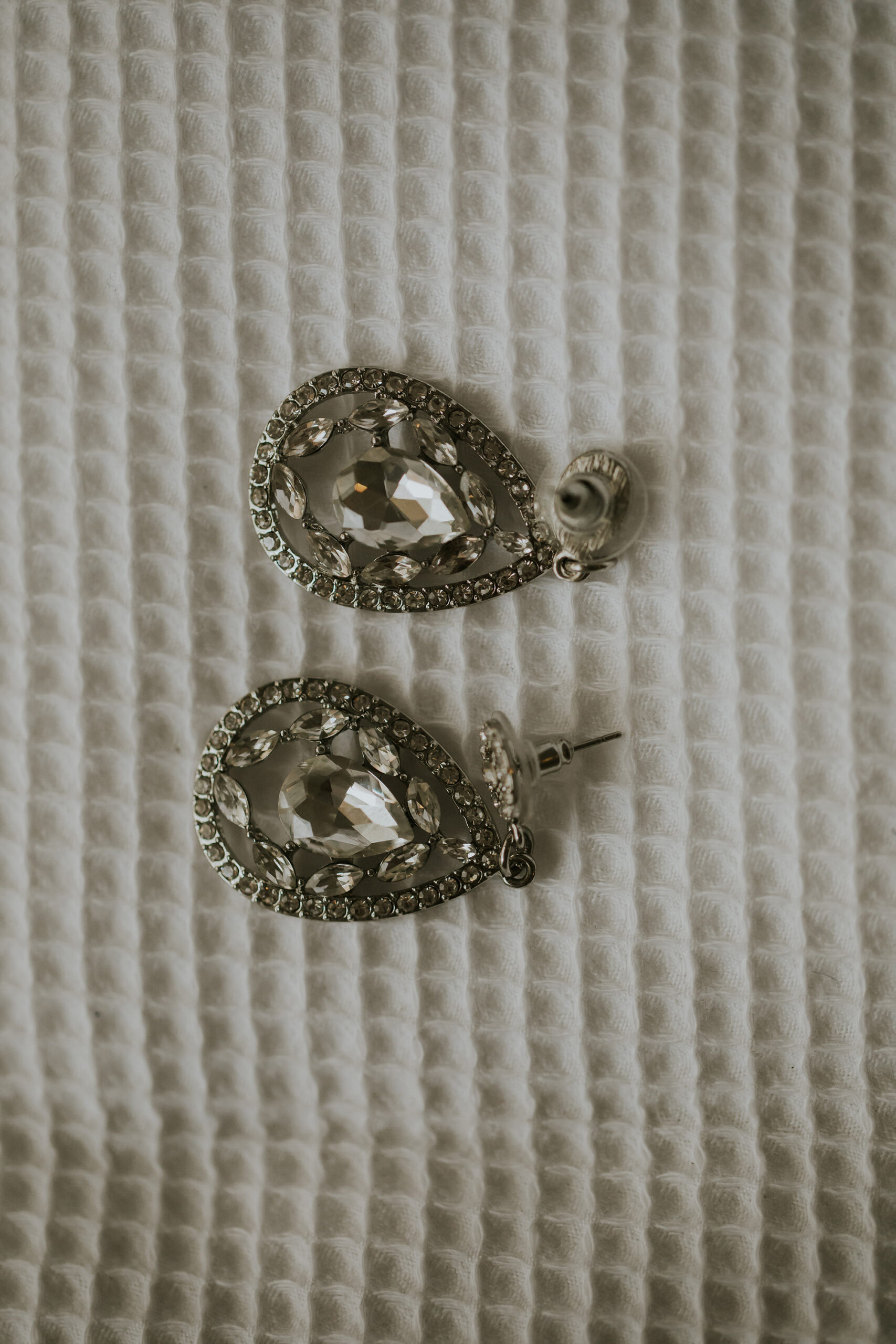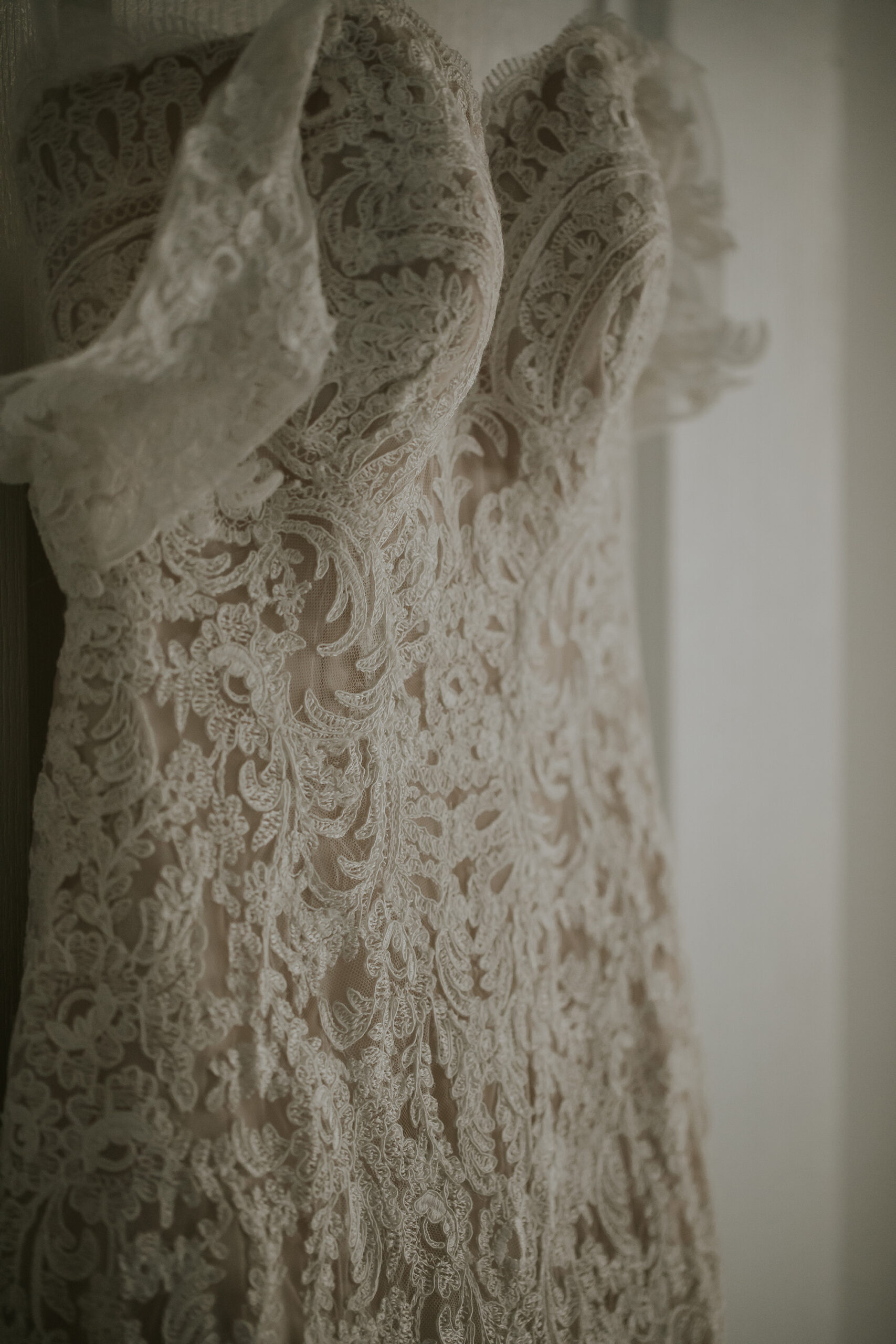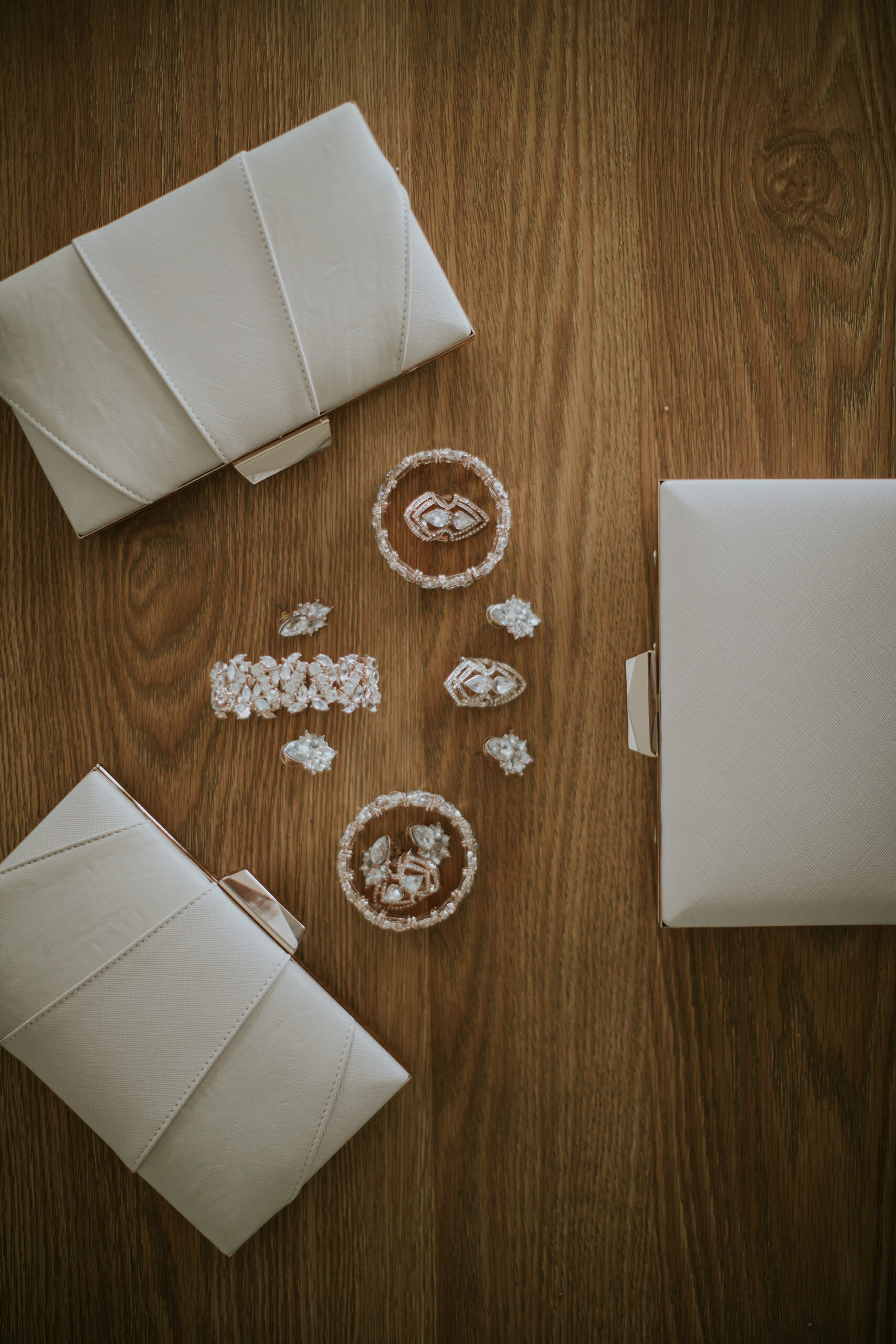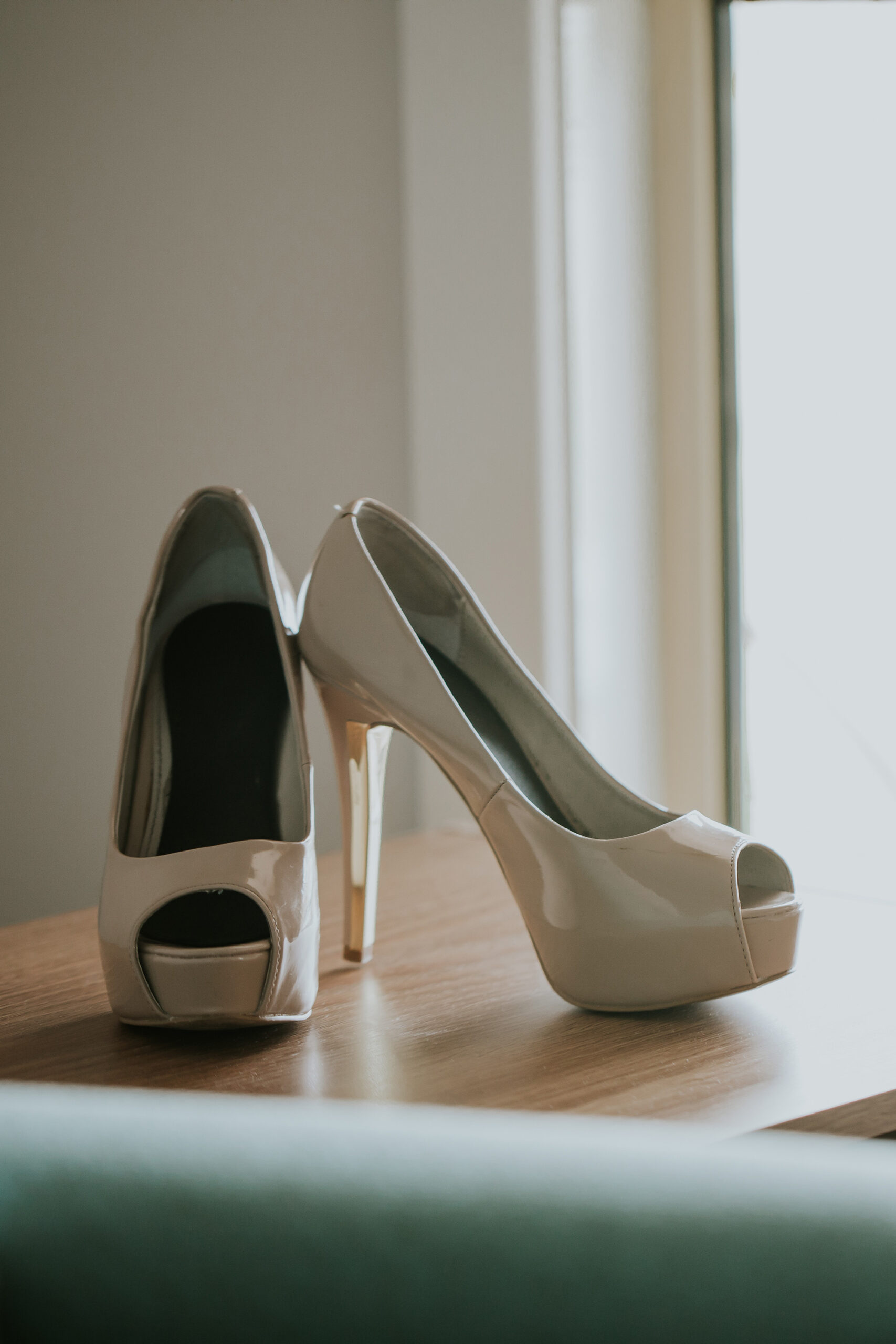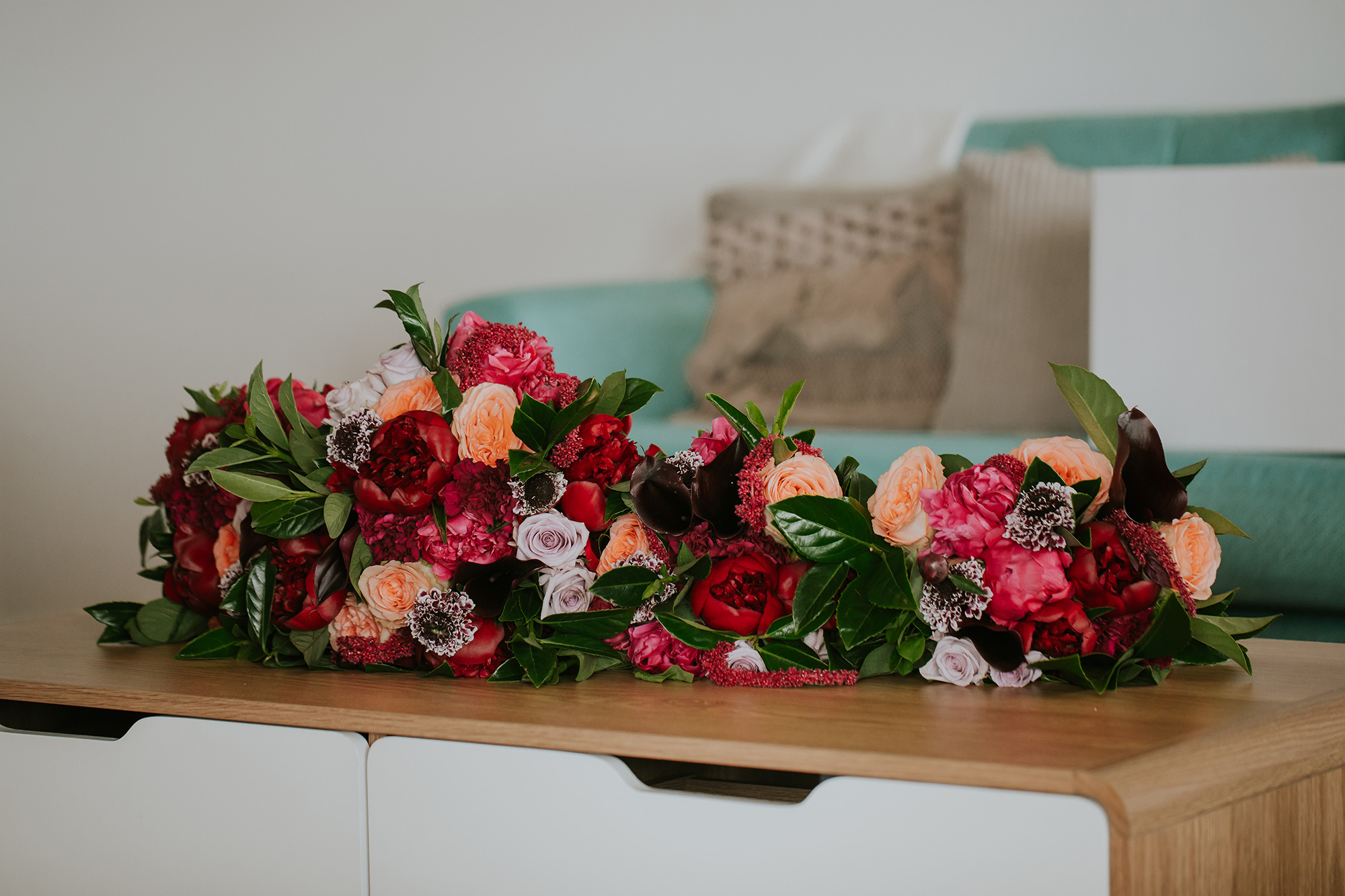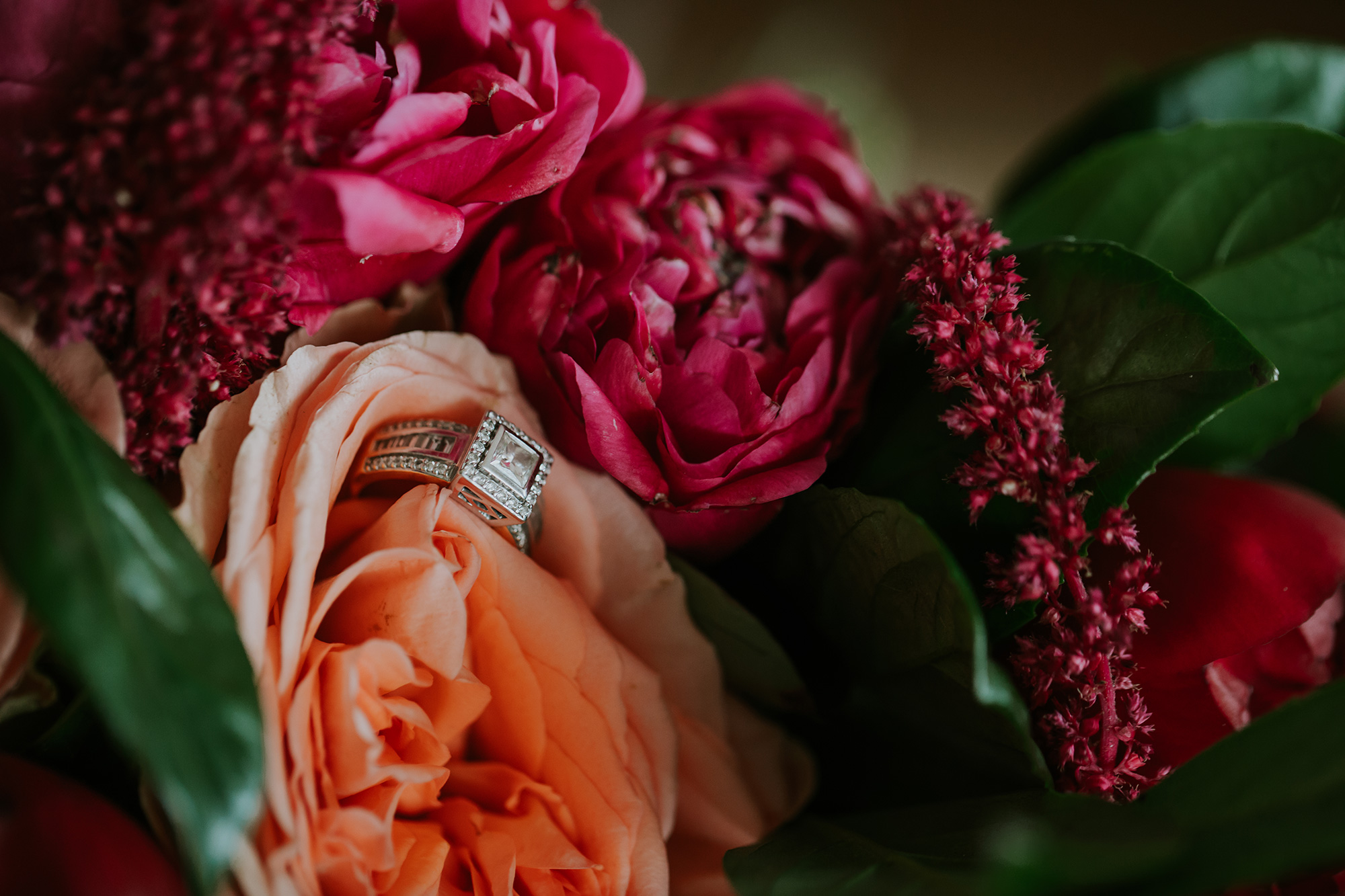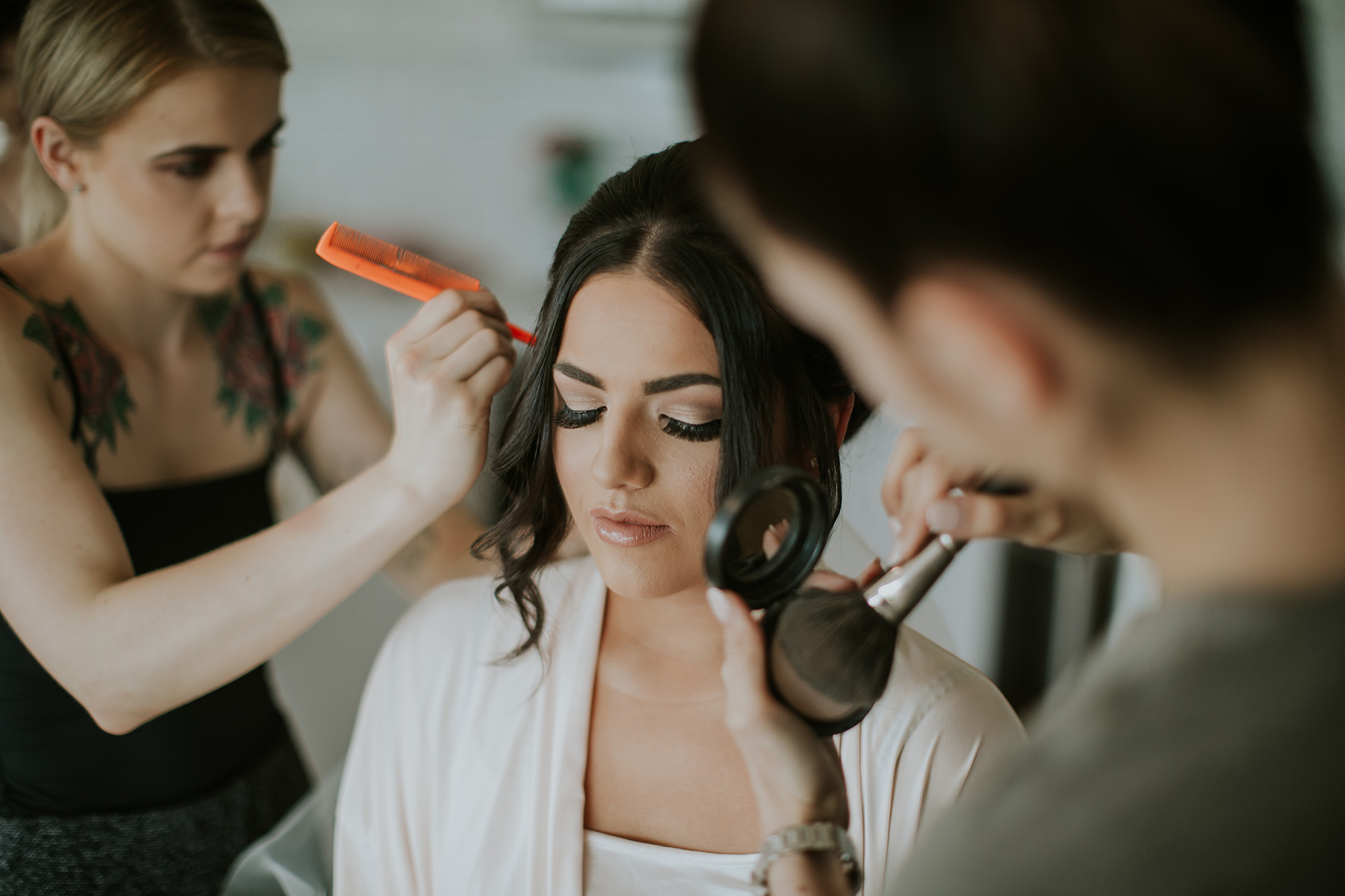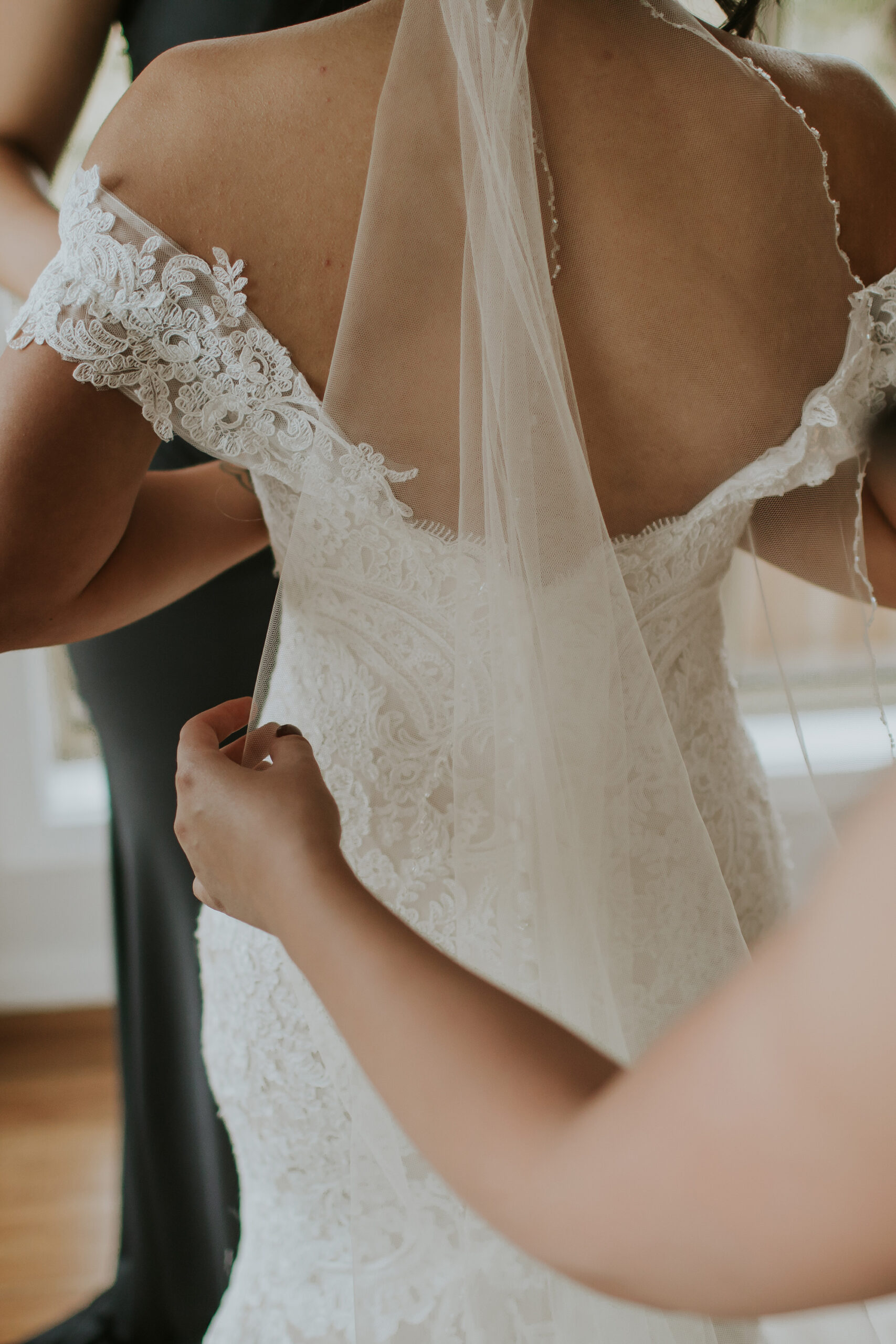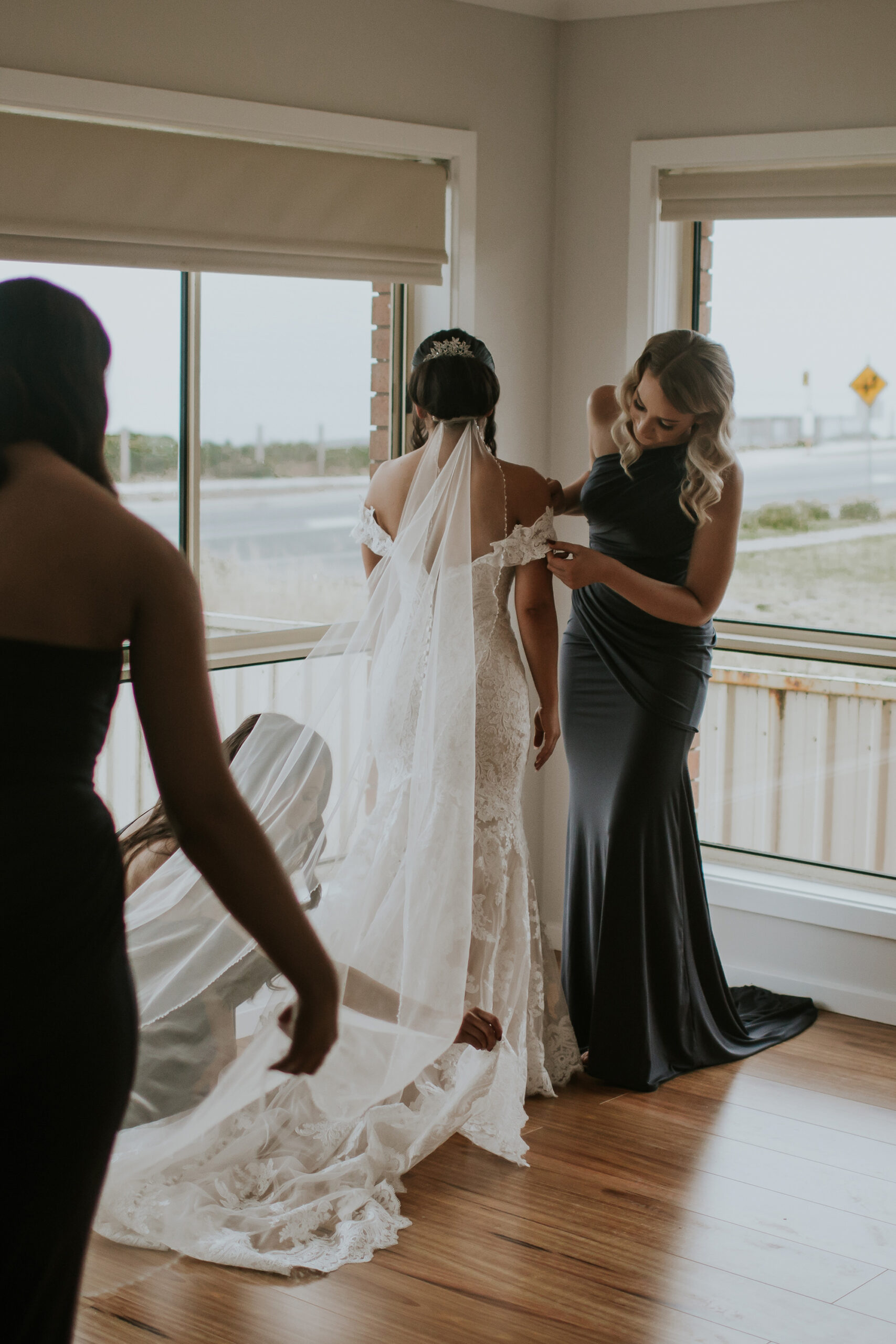 Renee found her dream dress, an ivory lace mermaid gown with champagne silk underlay, at Adelaide Bridal Emporium.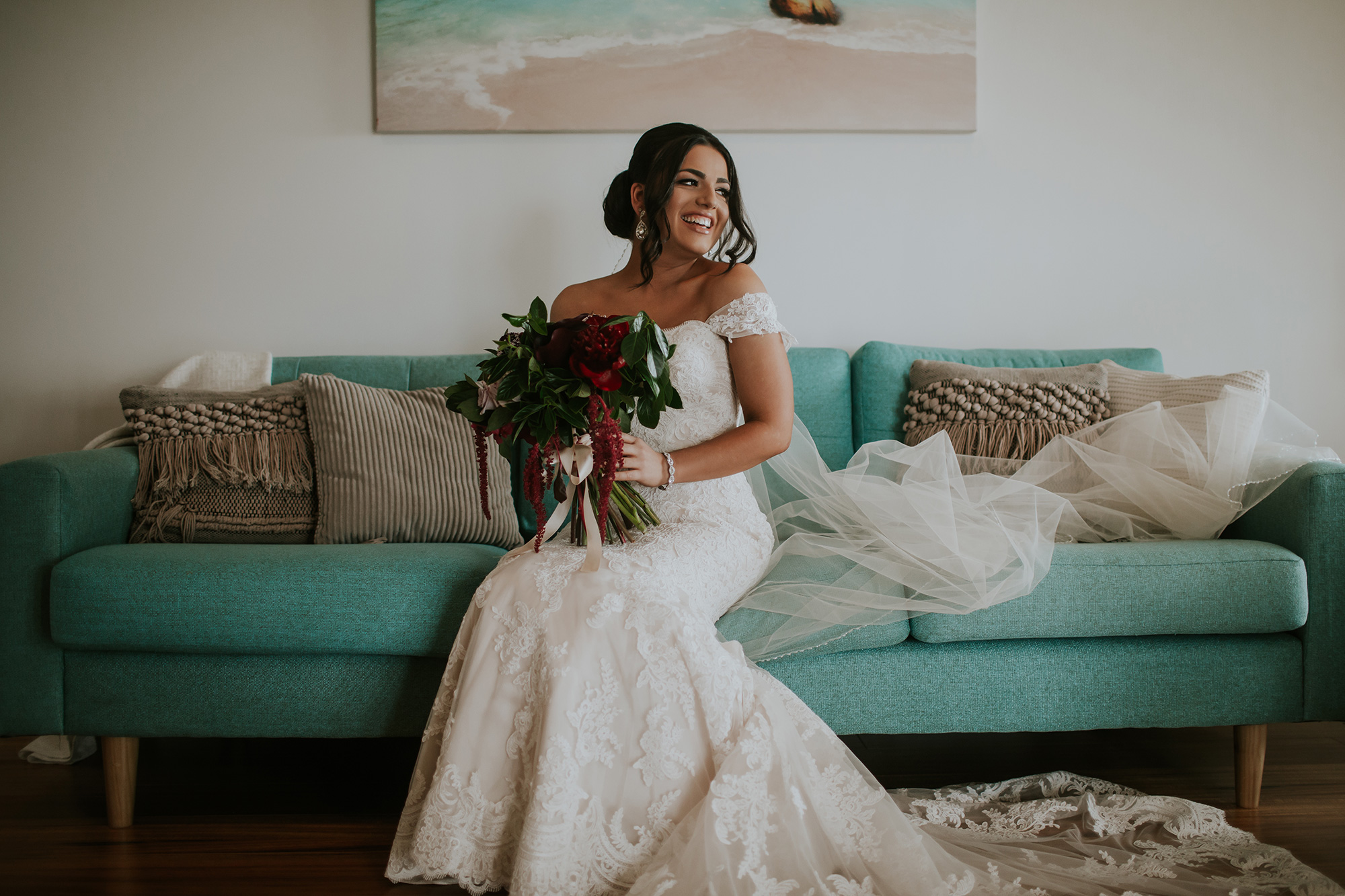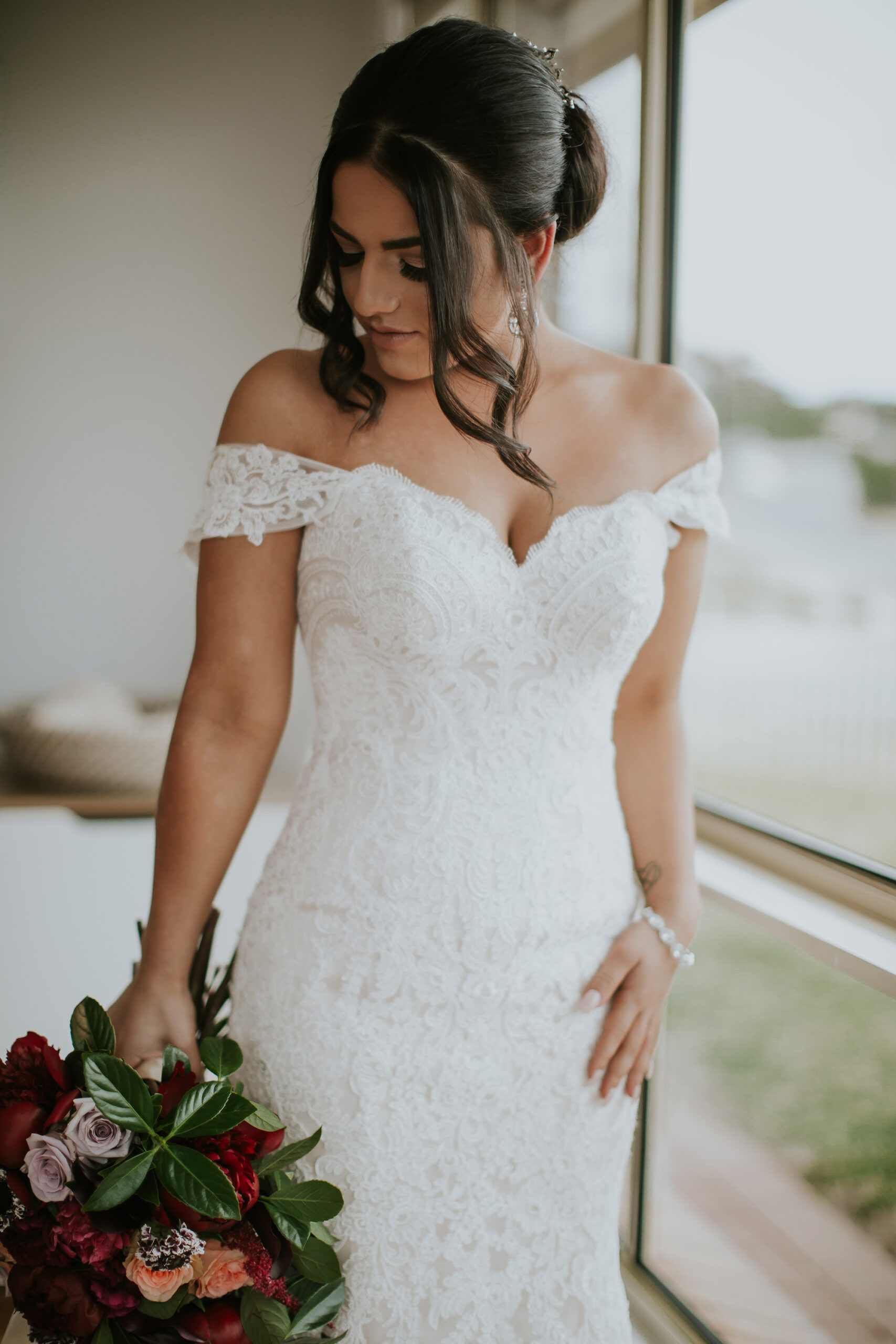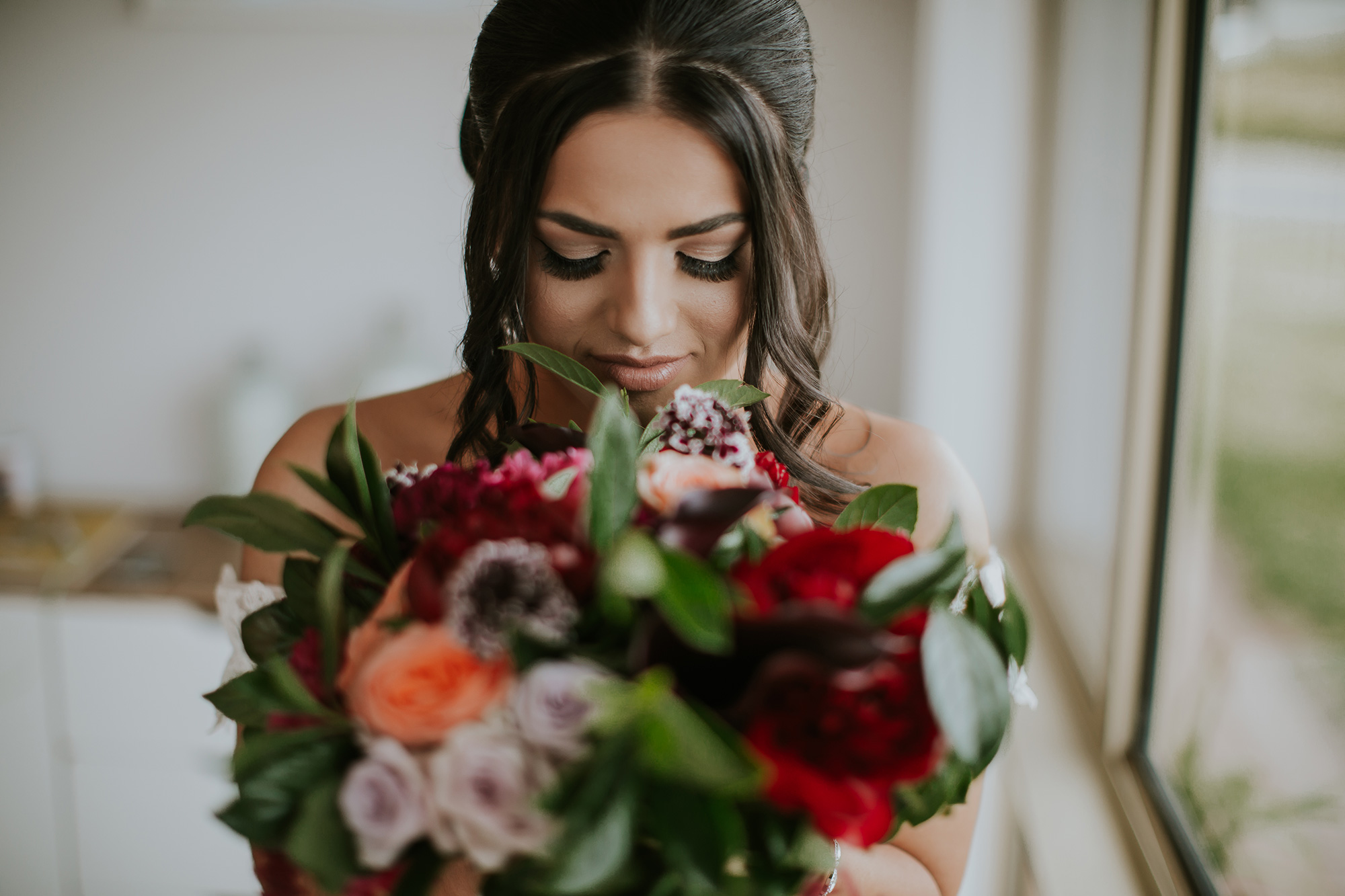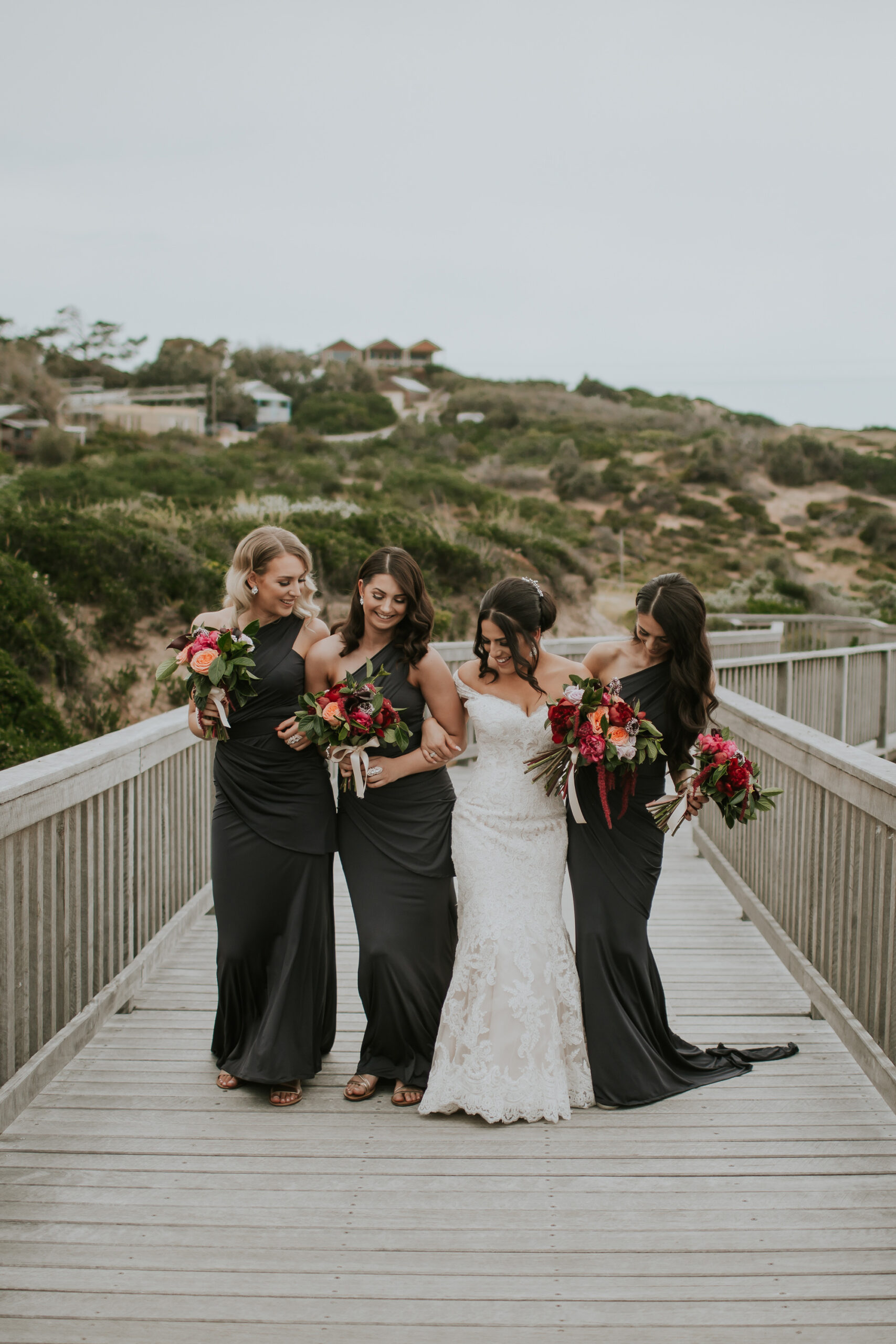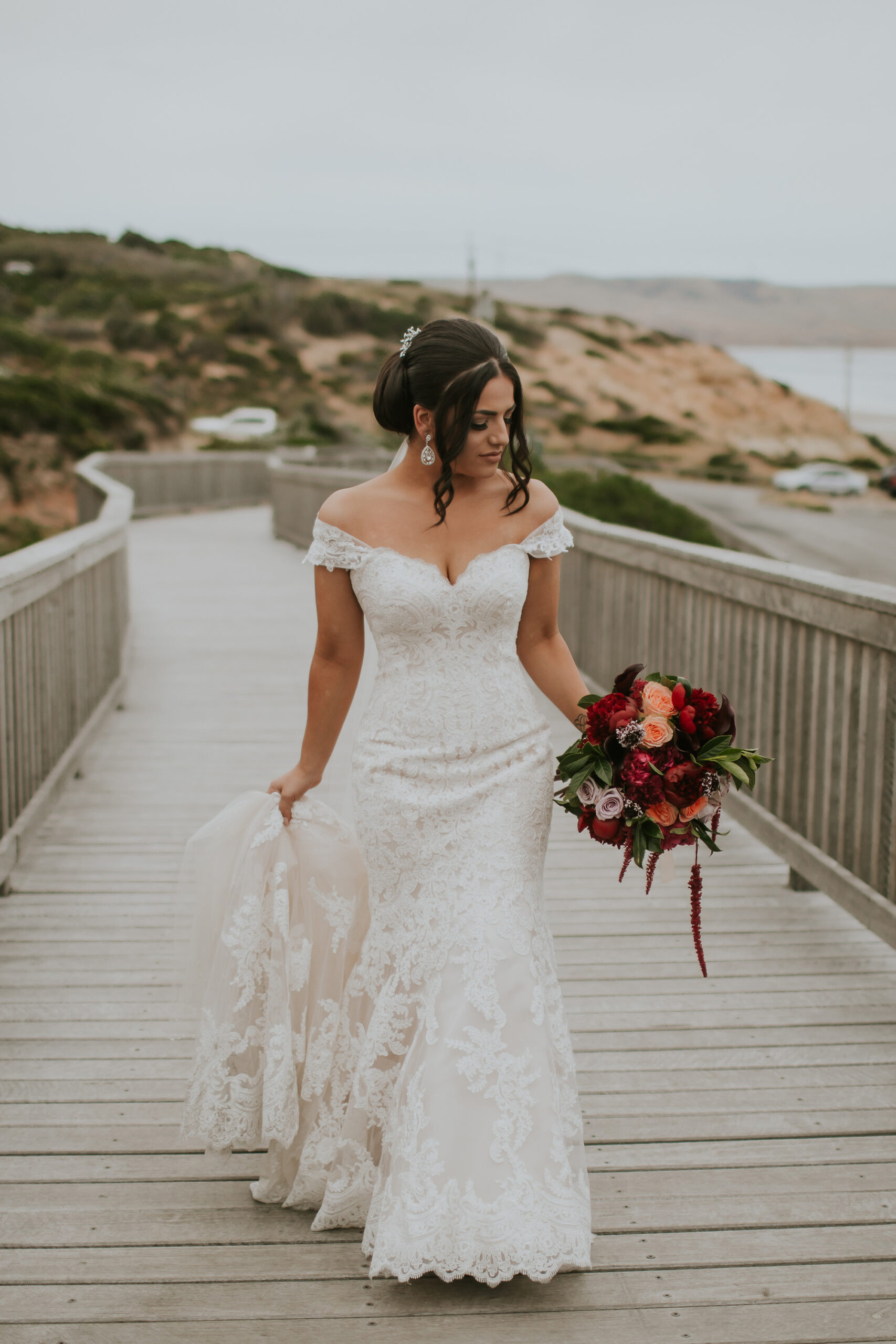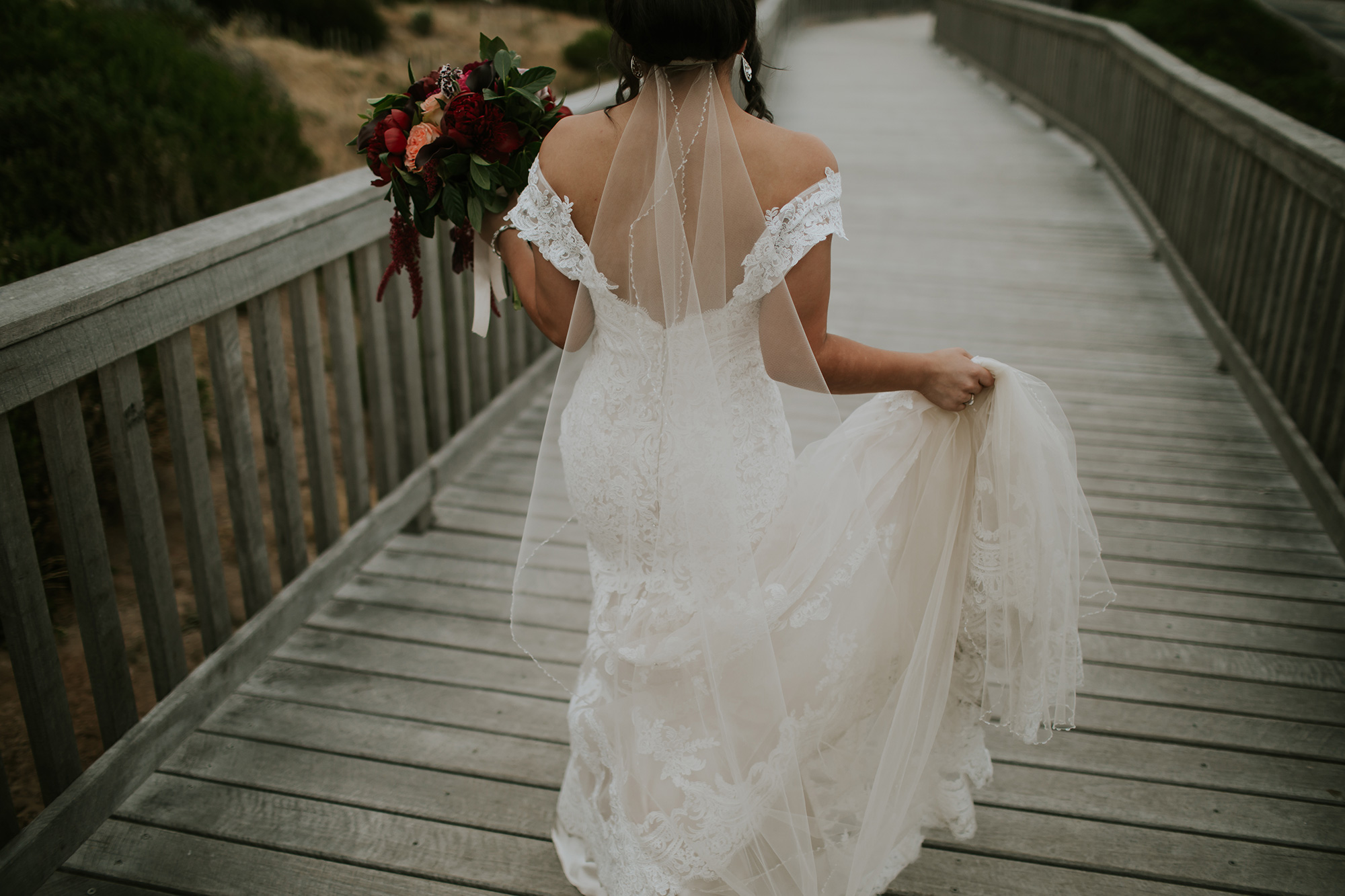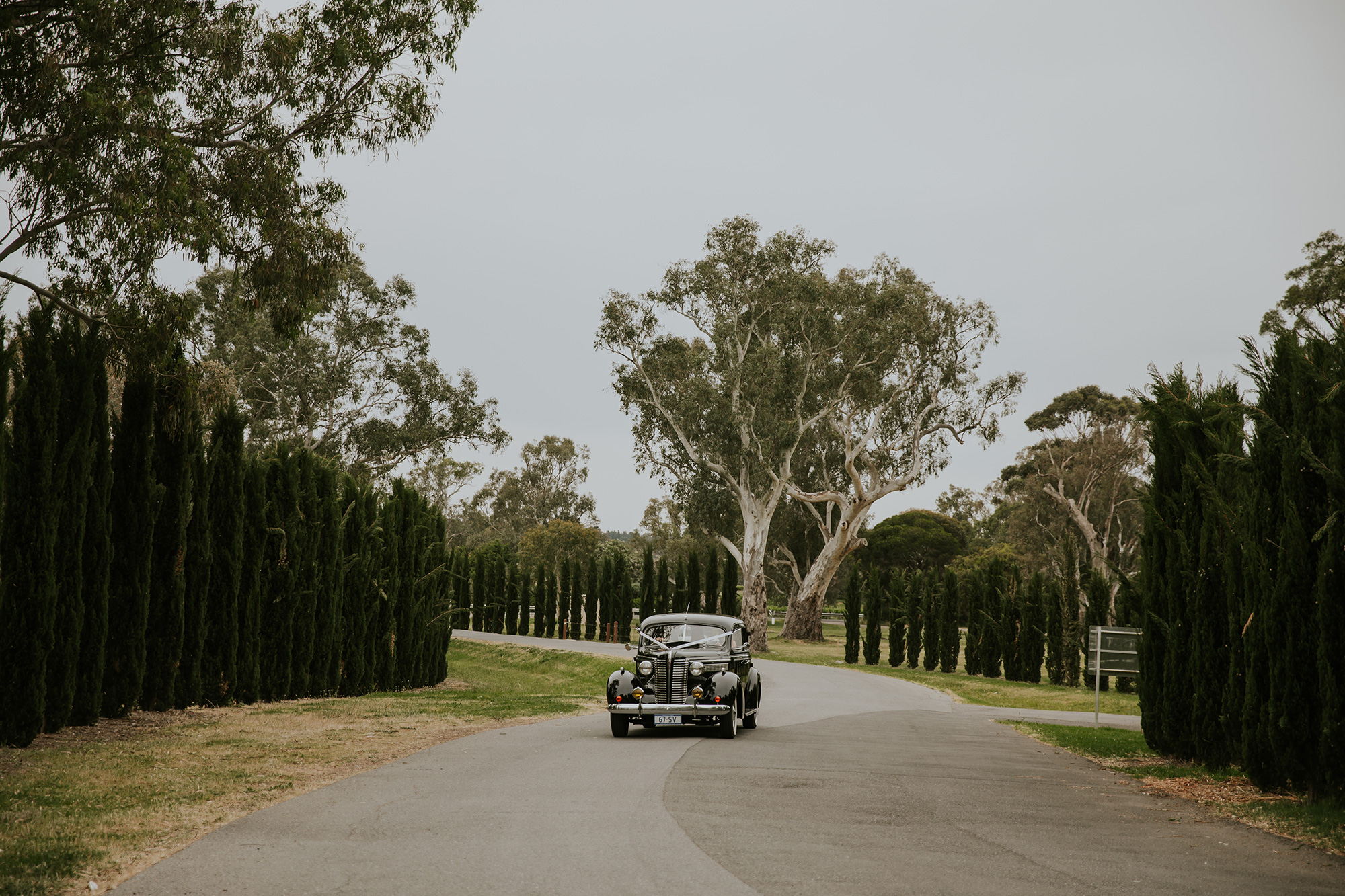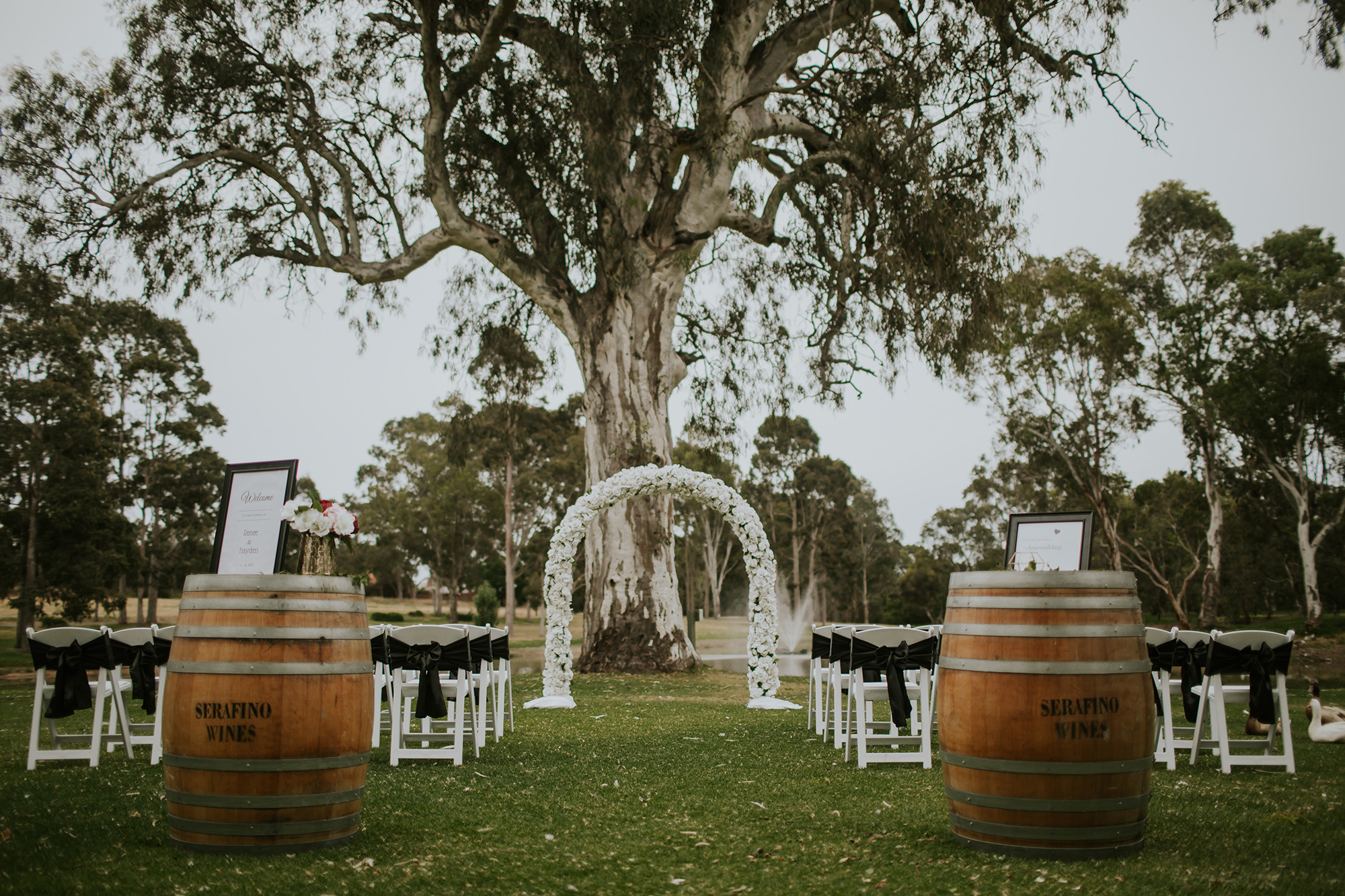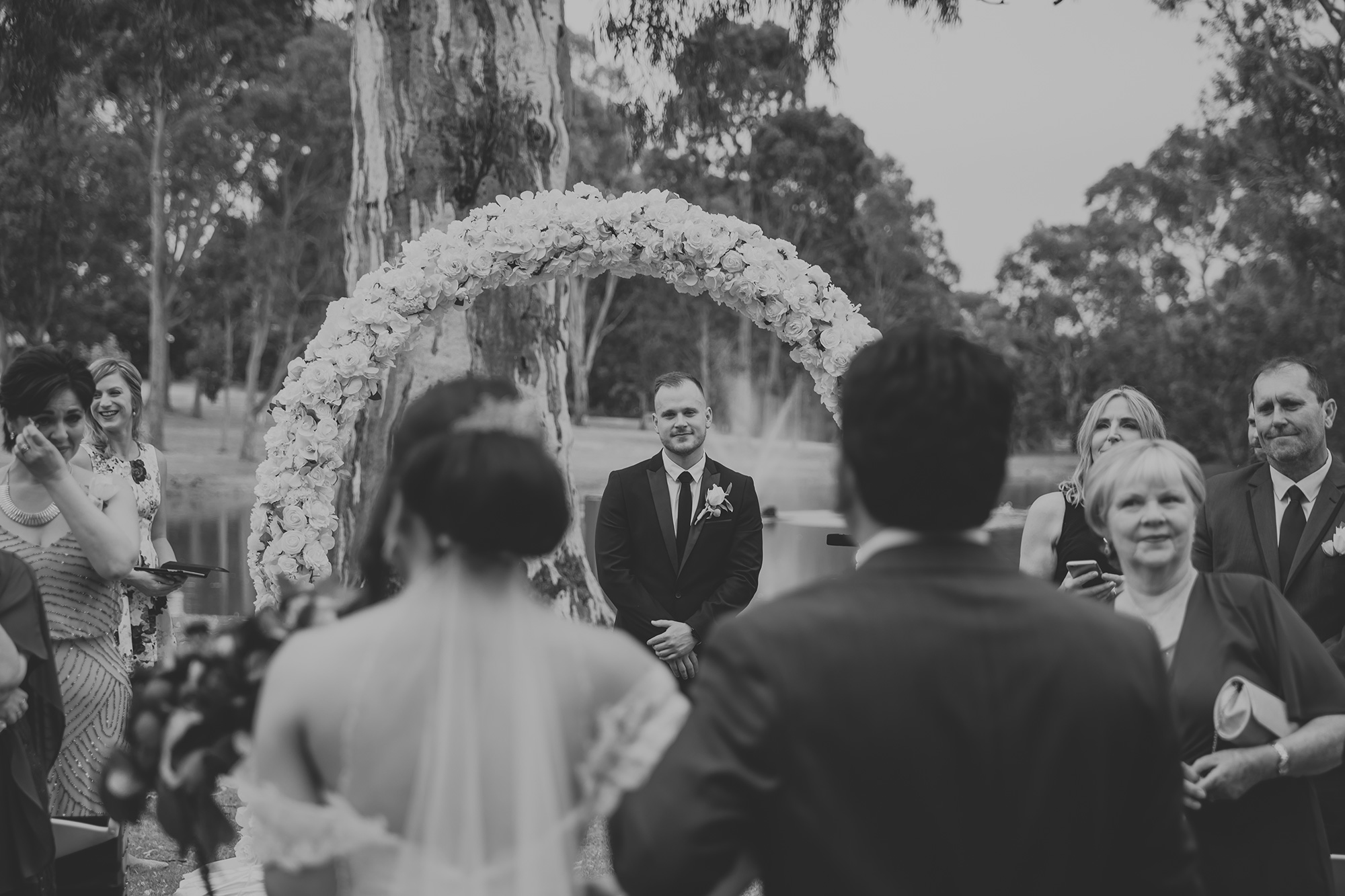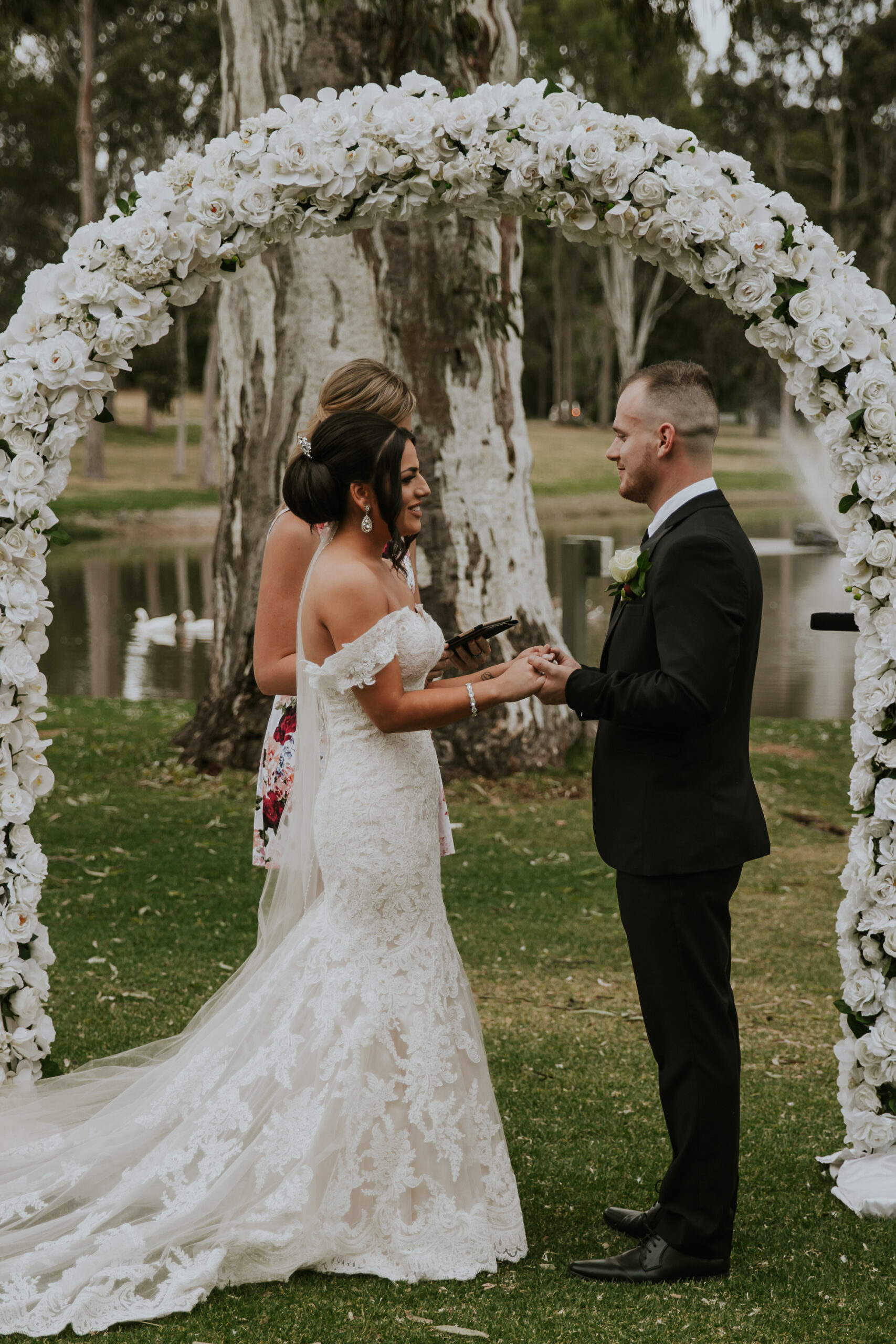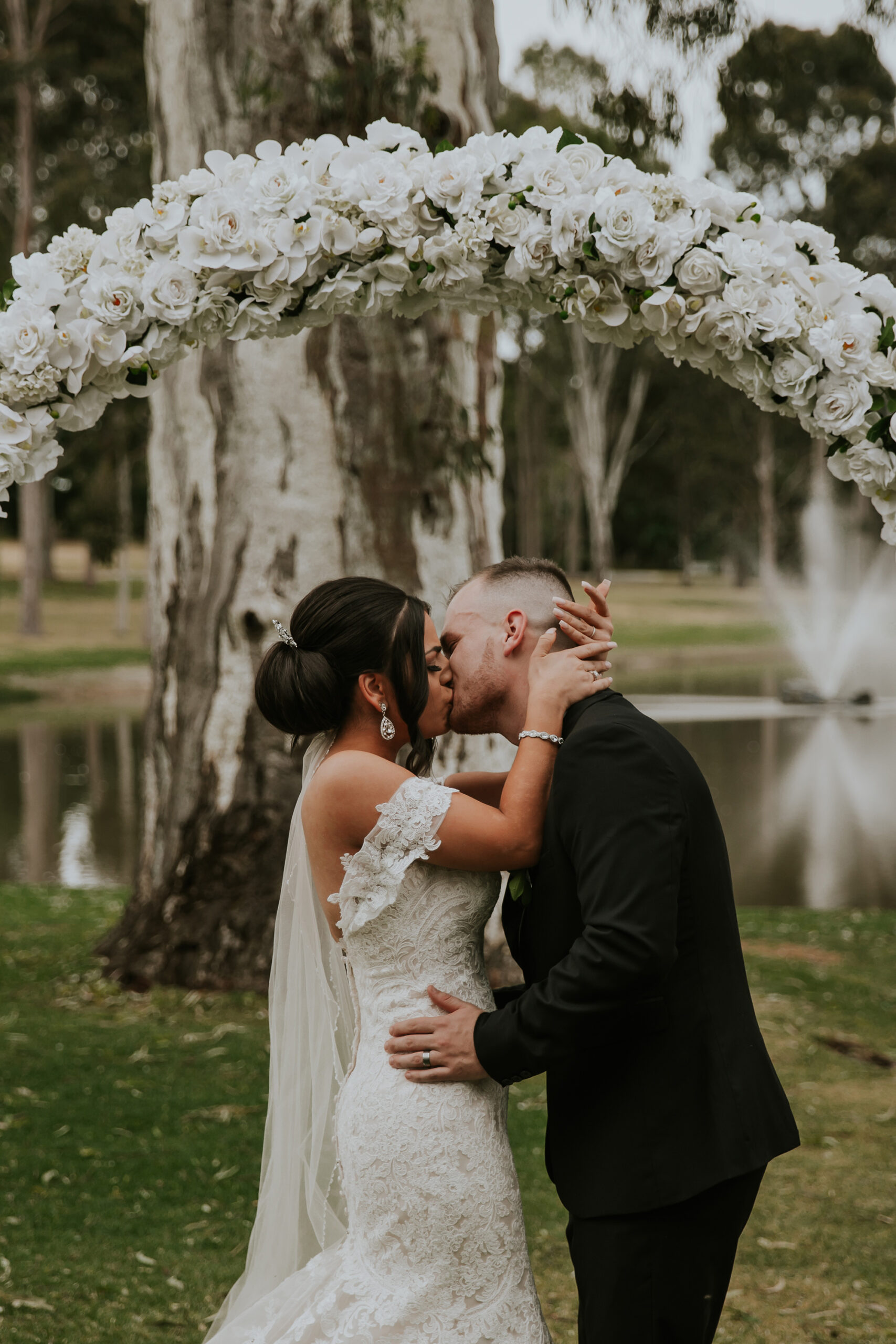 "If I was to do the day over again I would have trust that our planning would all come together and the day would be magical without me stressing over the little things!" Renee says.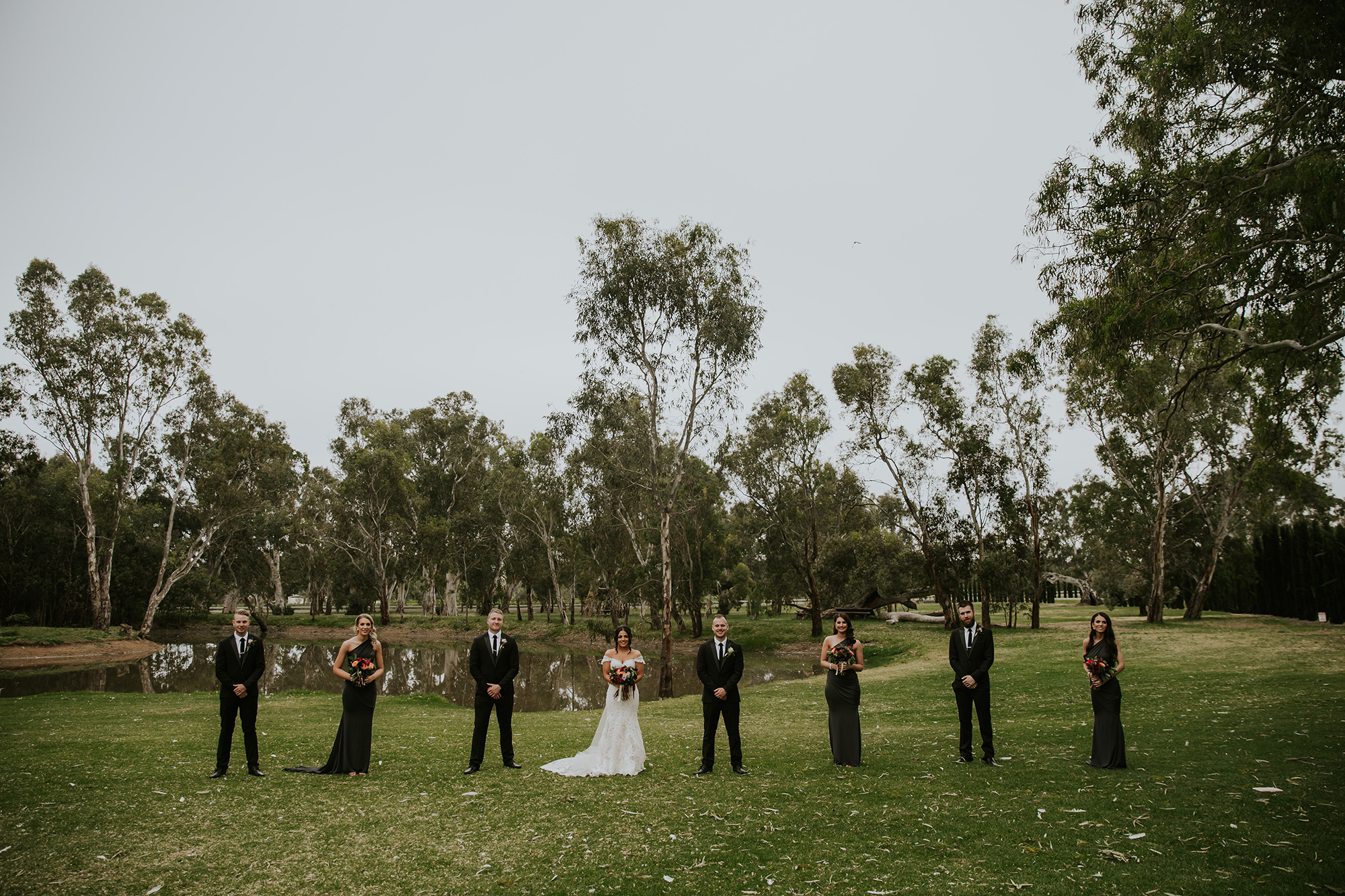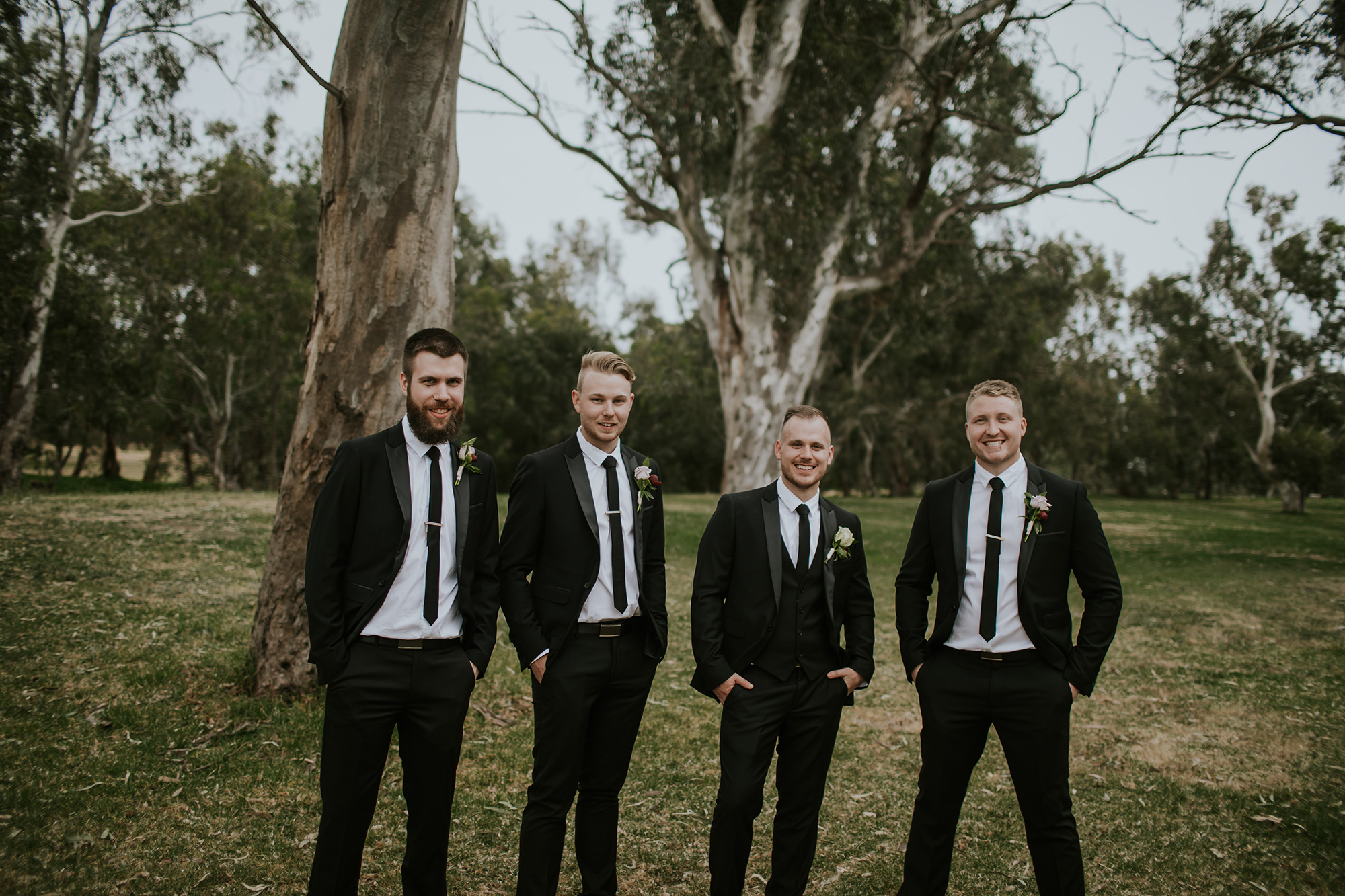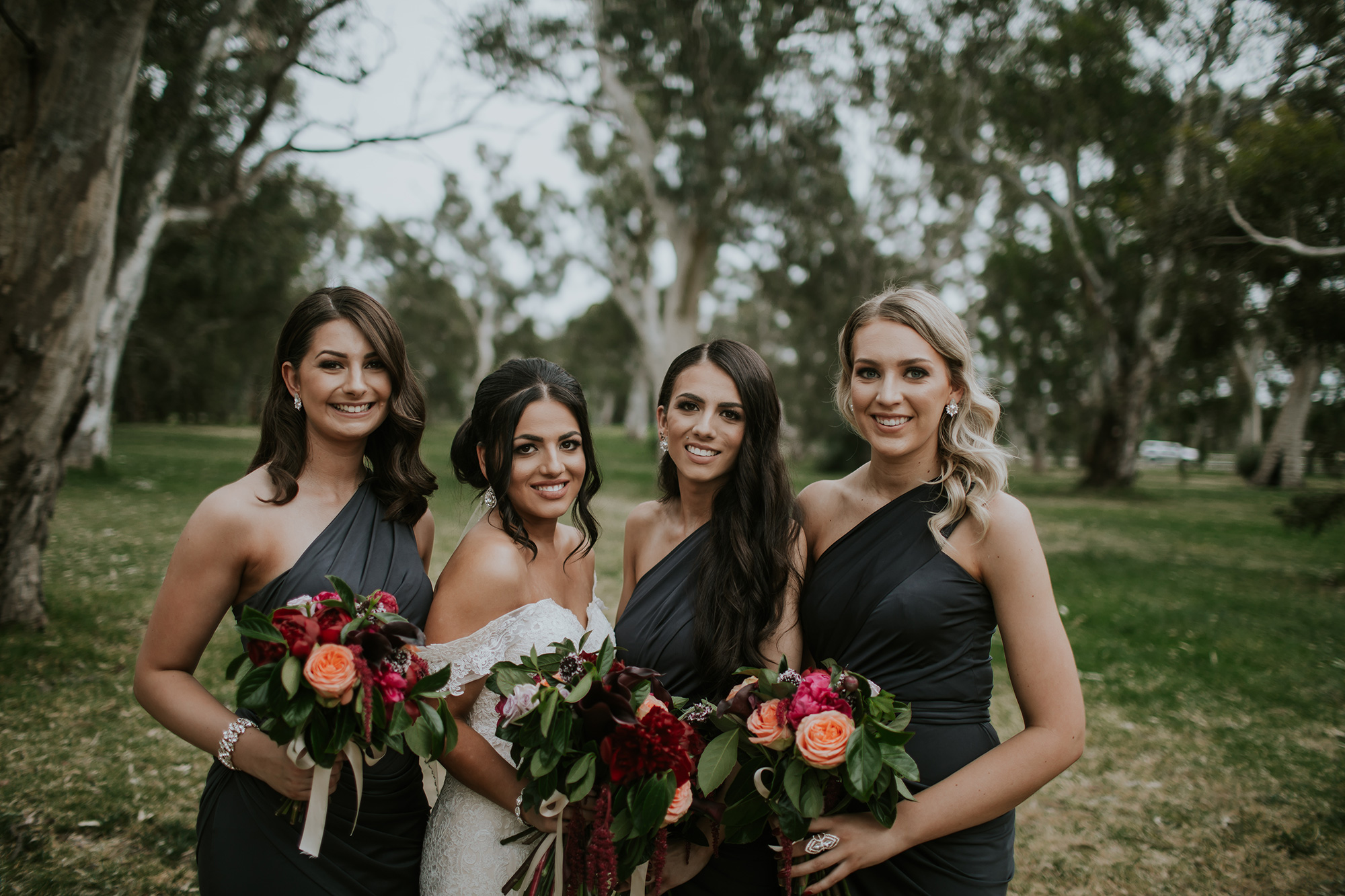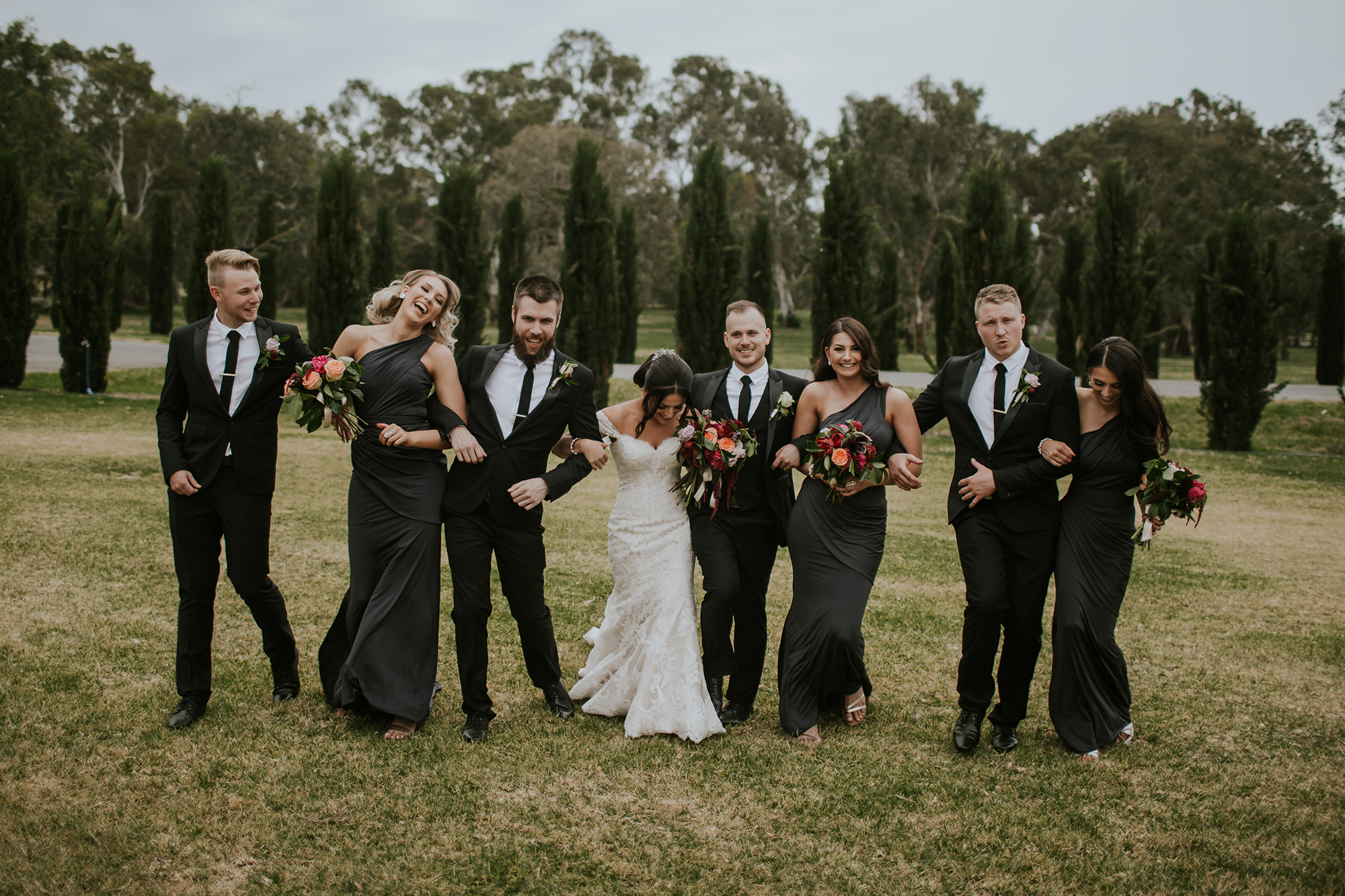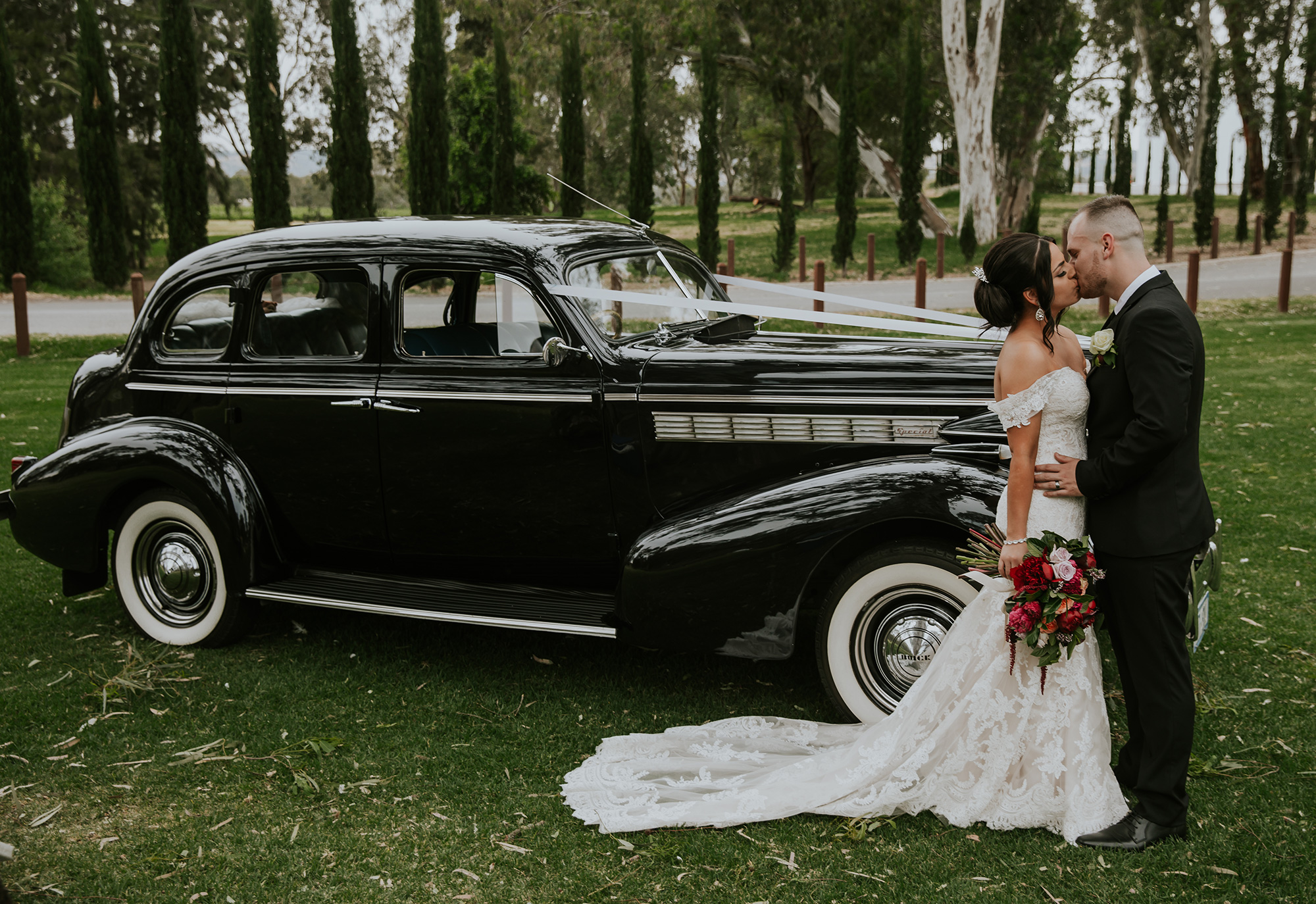 The couple rode in a classic Buick, courtesy of Buicks of Adelaide.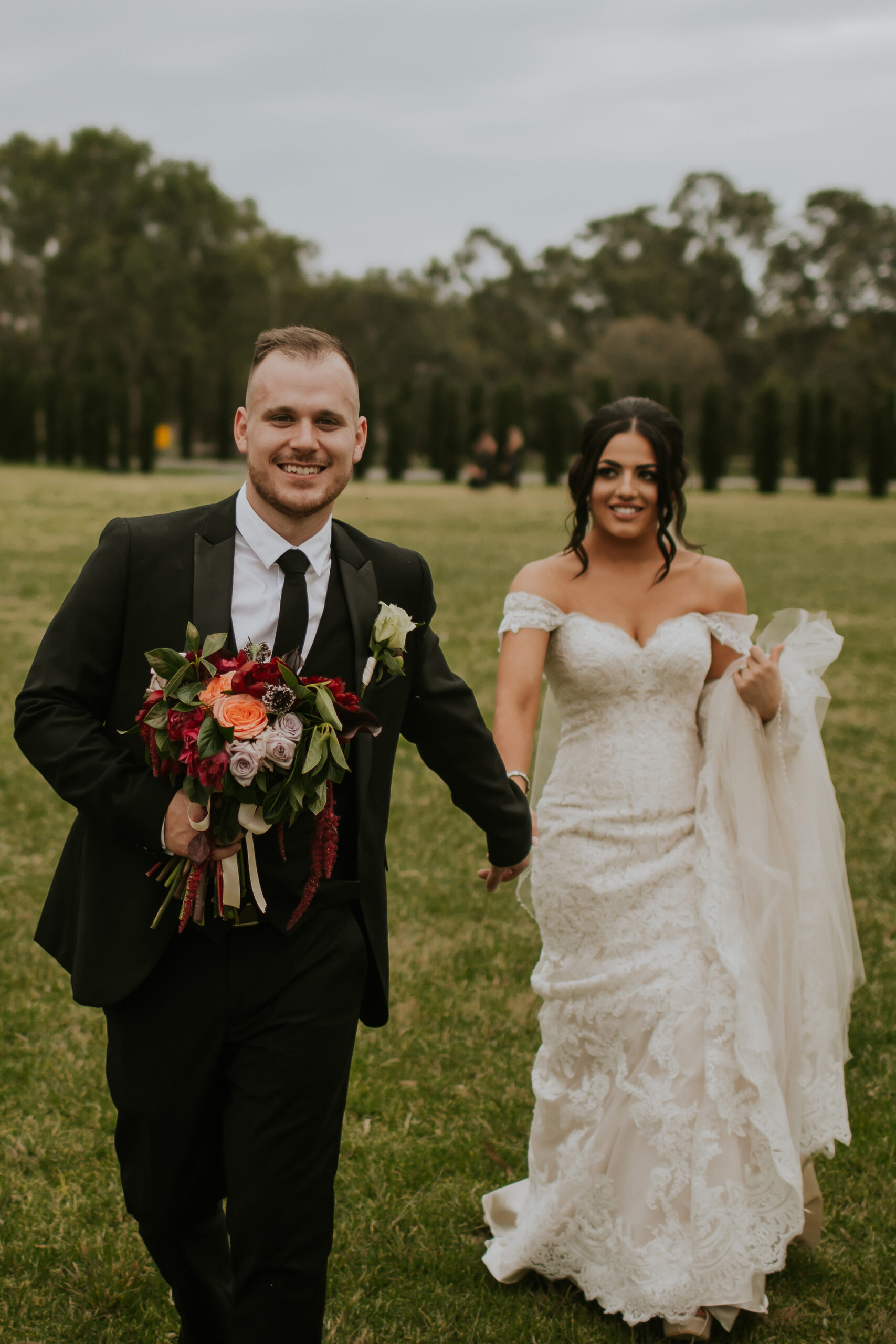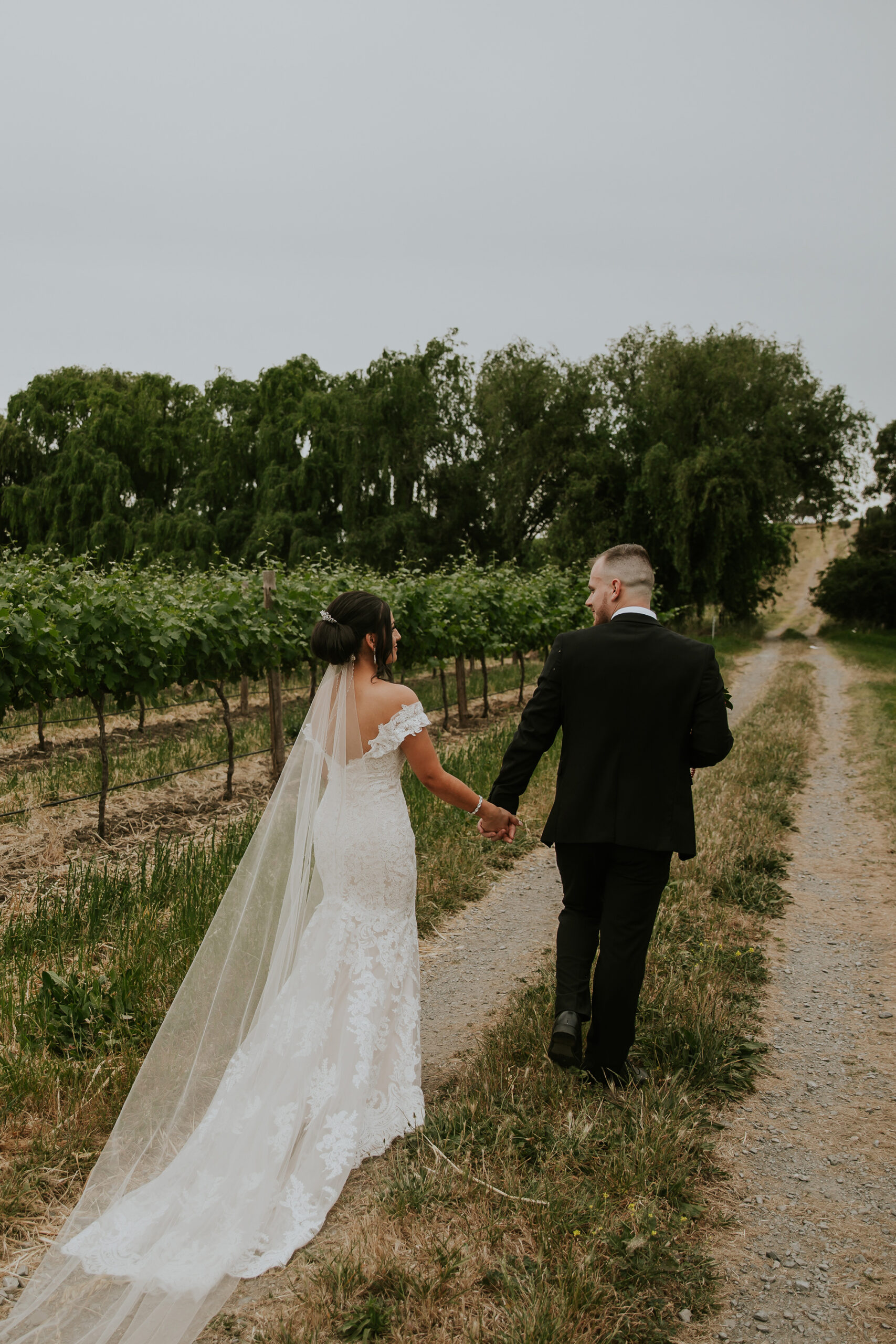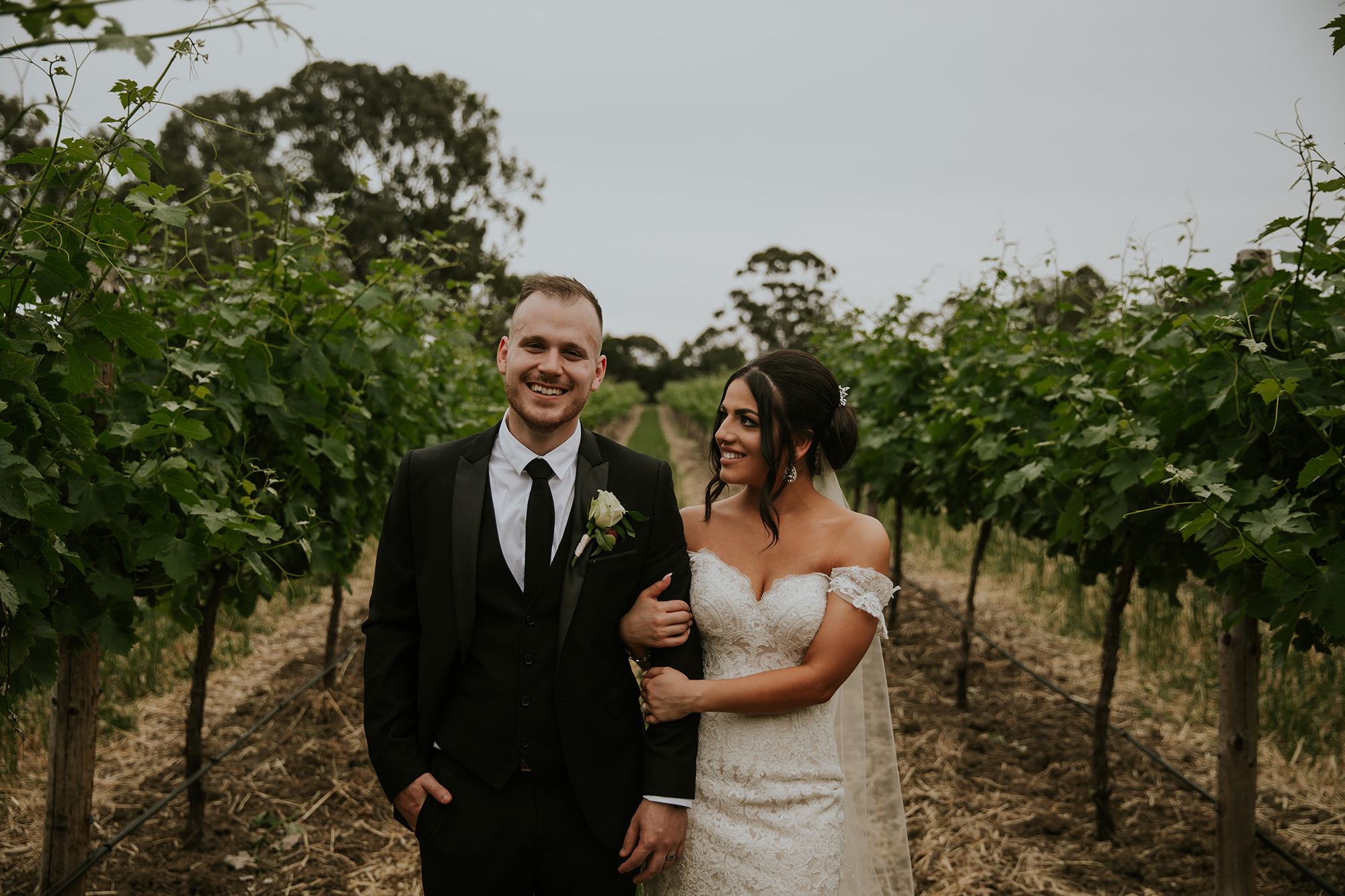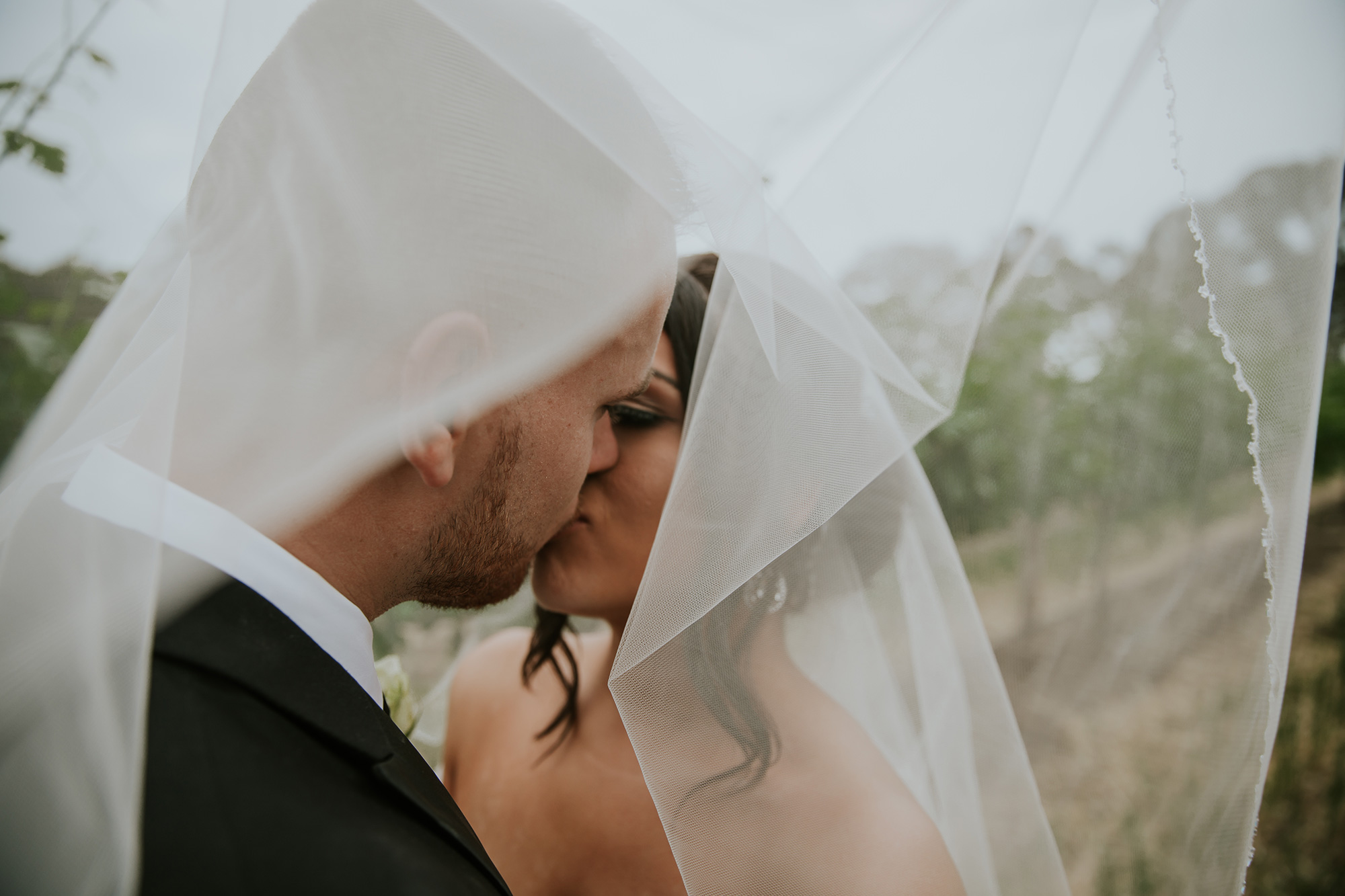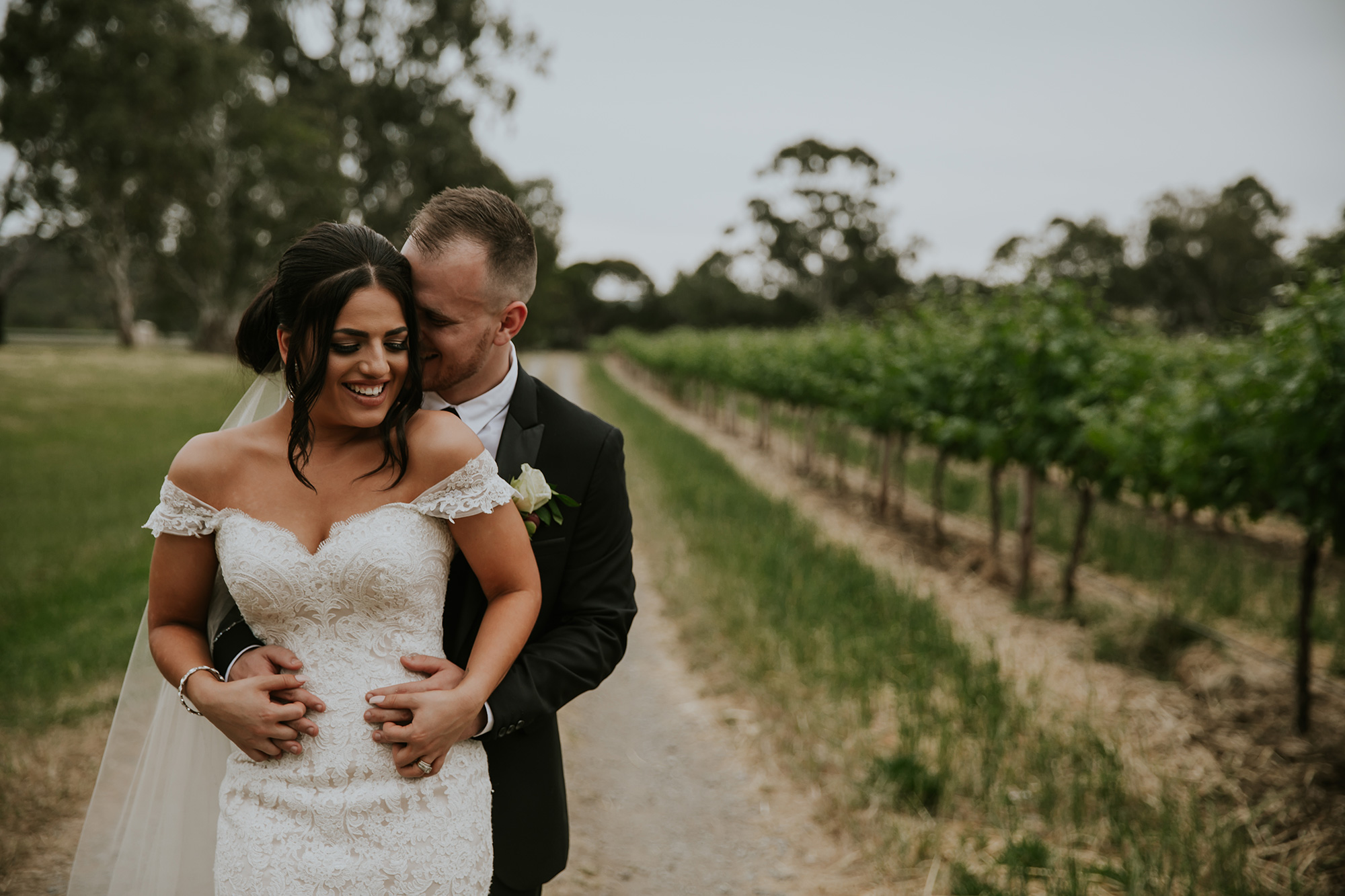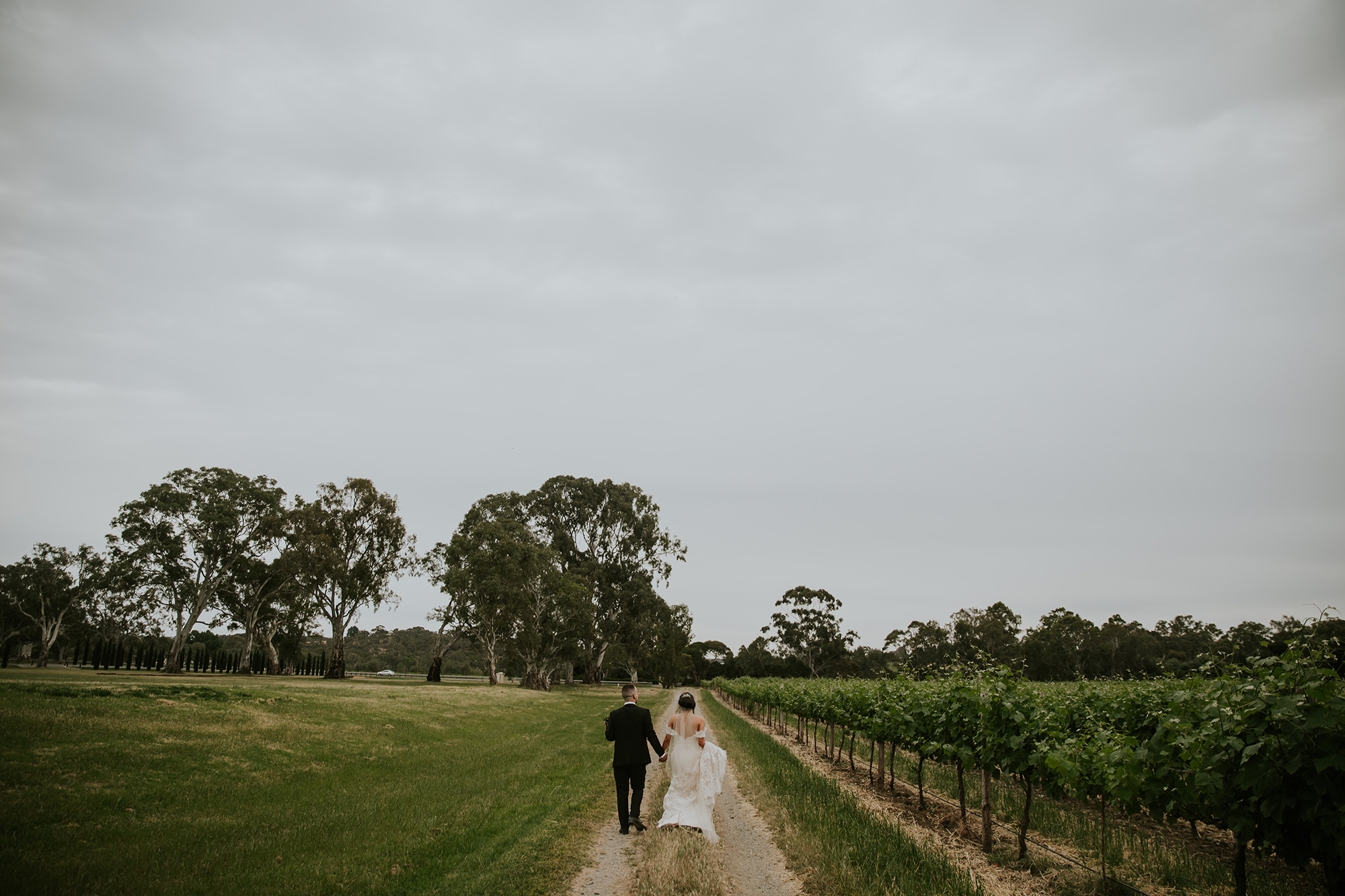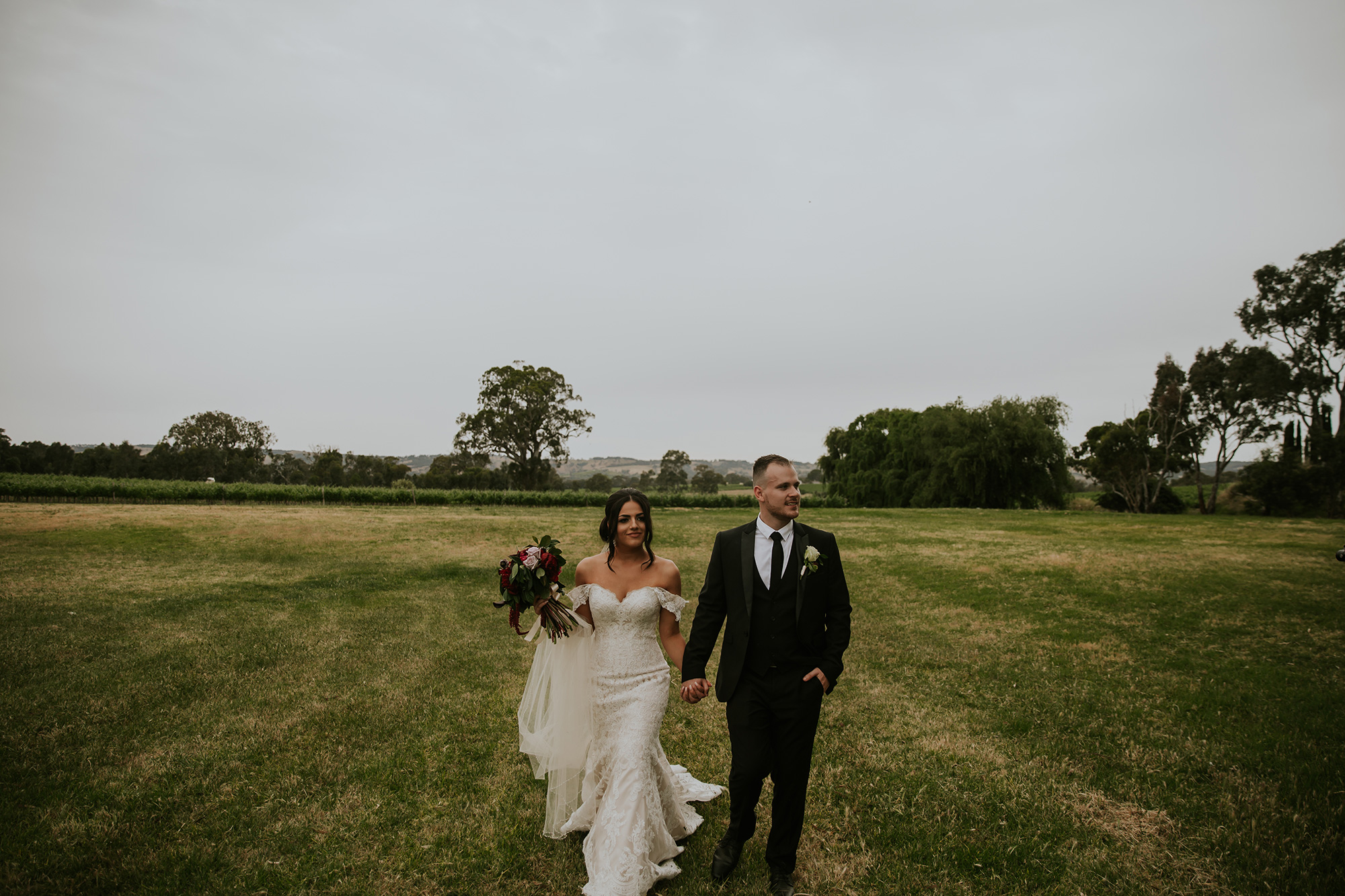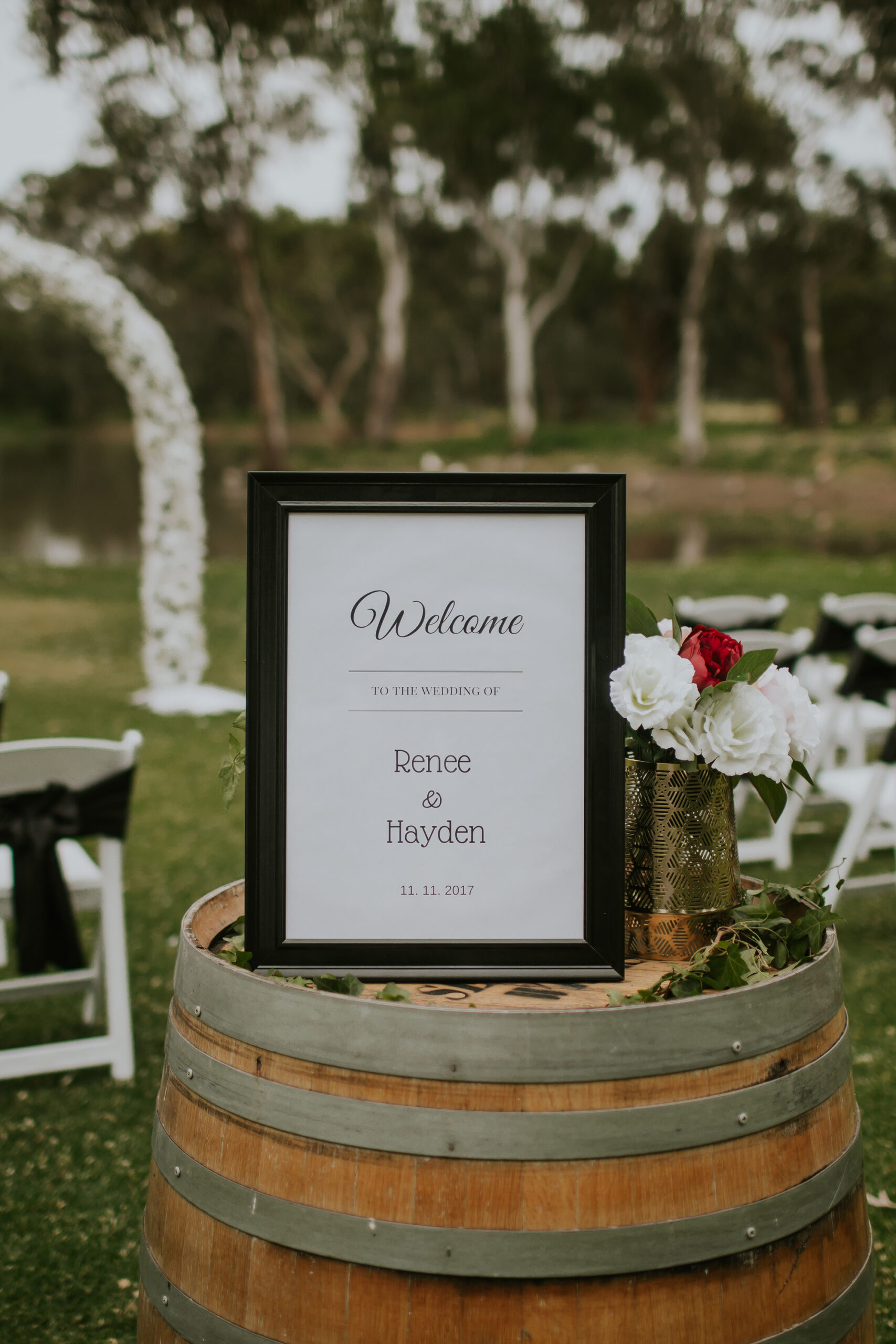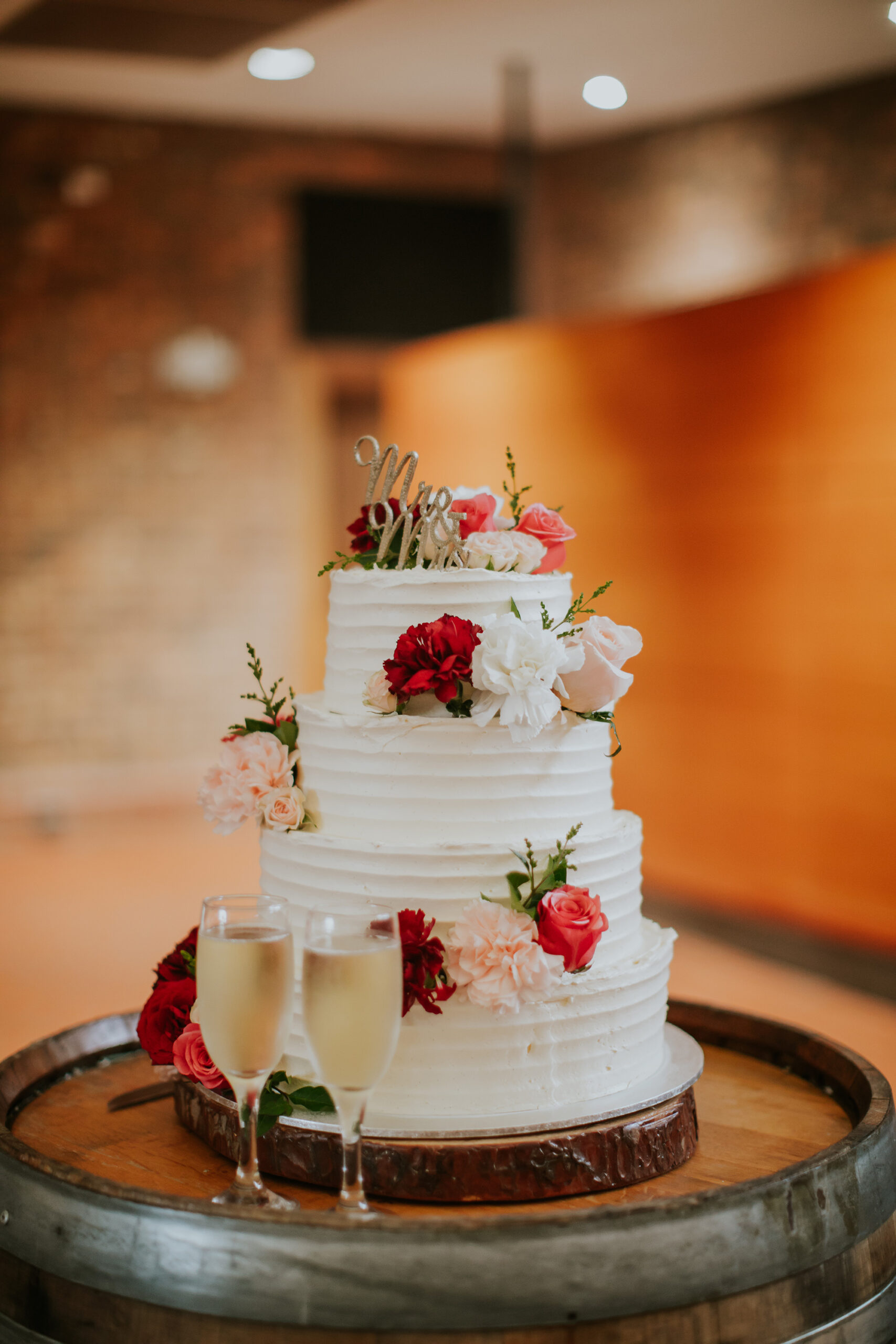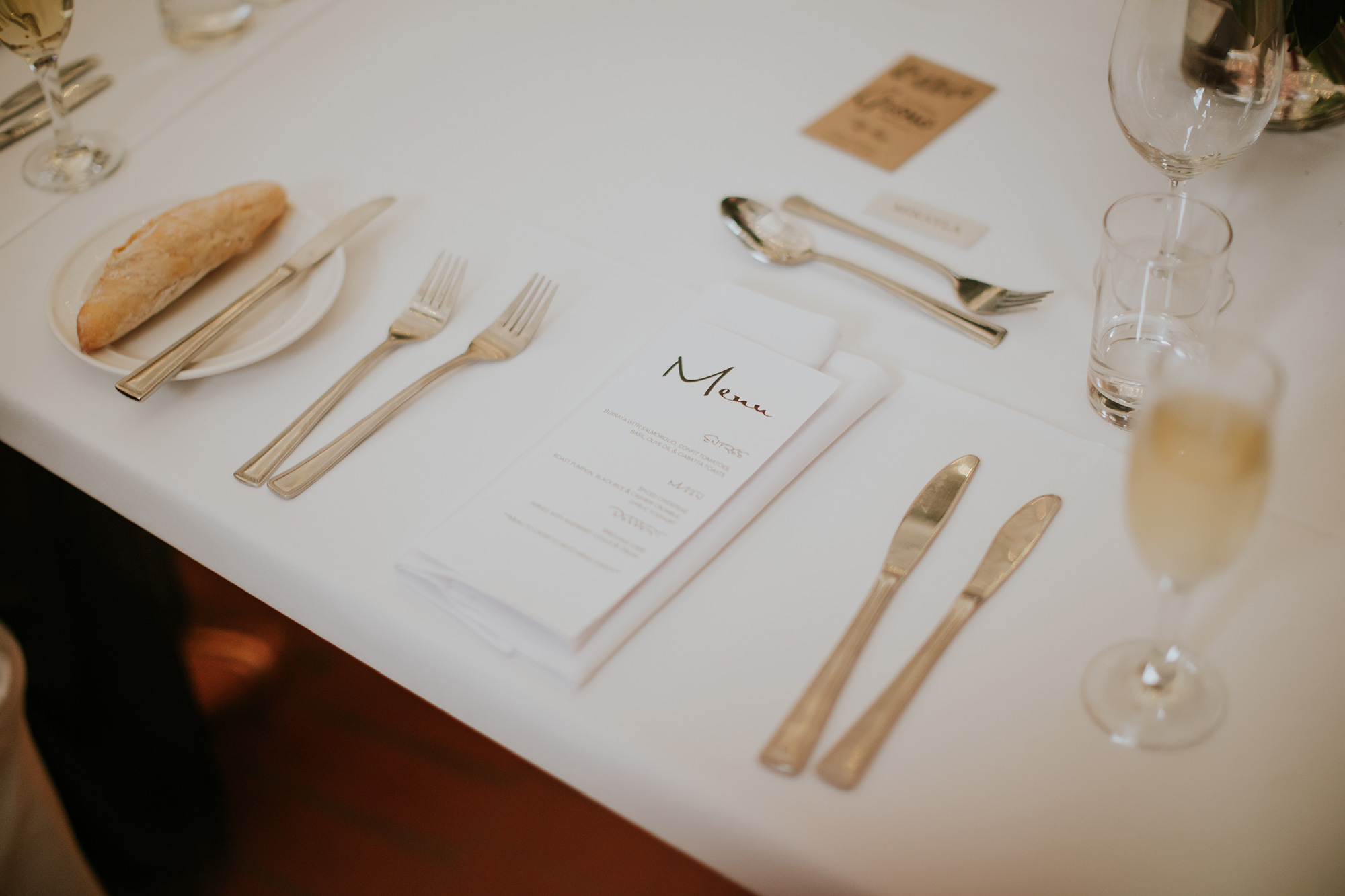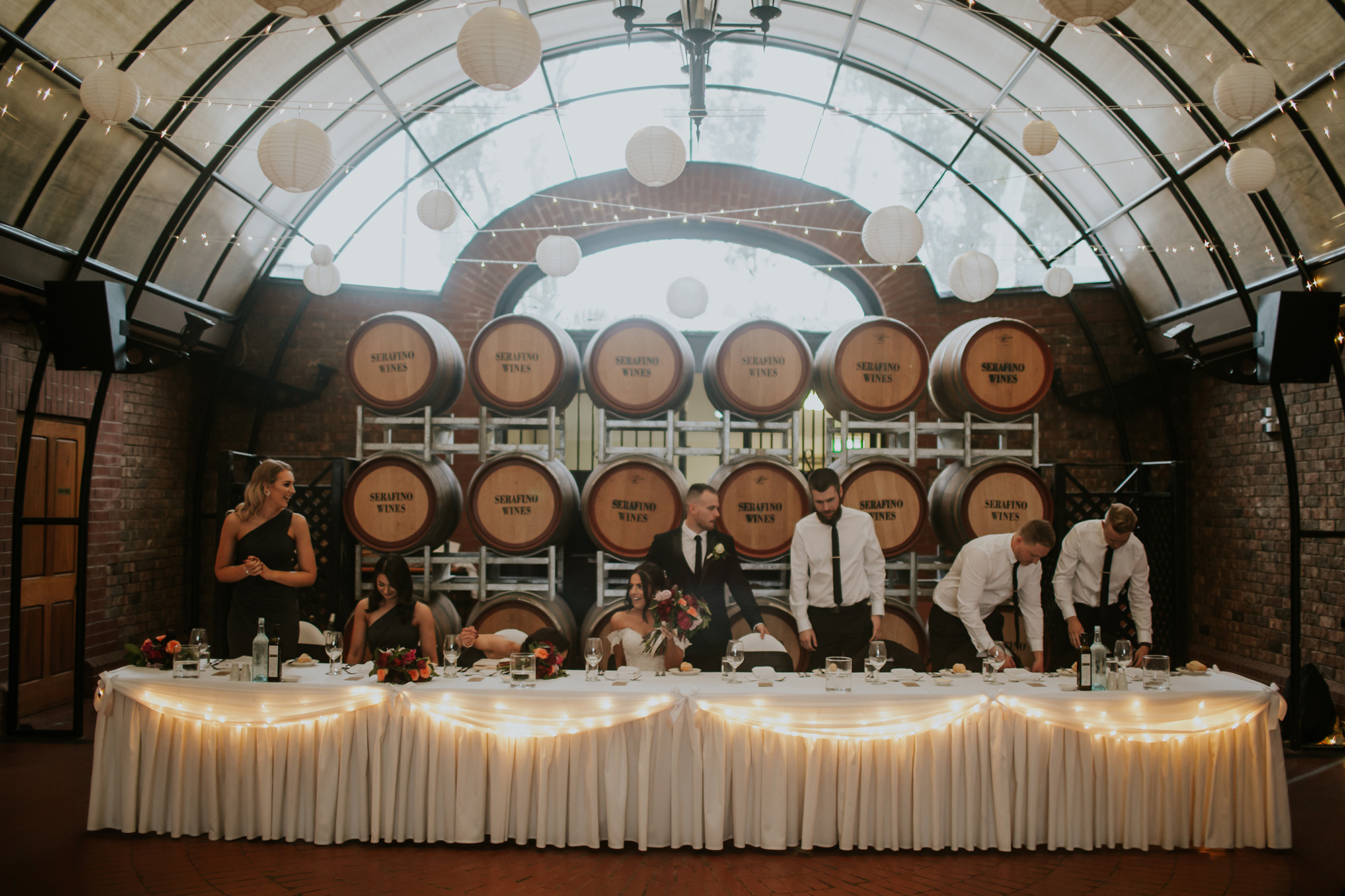 "Fairylights and lanterns roped across the ceiling and accentuated the beauty of the glass domed roof in the courtyard where our reception was held. We really wanted the brick floor and walls, and glass ceiling to speak for itself. This was one of the reasons we chose this beautiful venue – we loved that with very little work it looked breathtaking," Renee says.