Family came first at Heidi Mitchell and Nathan Montgomery's intimate wedding in the Adelaide Hills.
"We decided that we wanted a small, no fuss, intimate wedding with only our family and children involved," Heidi says.
"We very much wanted it to be about our love for each other and our family."
Heidi and Nathan, both 40, wed in a relaxed garden wedding on May 16, 2015 at Tally Ho Lodge, Millbrook, South Australia in front of just 15 guests.
Adelaide-based bride Heidi says the day could not have been better.
"The day was perfect, we were very lucky with the weather, the sun was shining and we were surrounded by a beautiful garden setting and the rolling Adelaide hillside," she says.
Following the ceremony a cocktail-style reception was held inside the lodge, before celebrations continued on into the night at Nathan's parents' house.
"Our wedding was perfect for us. It was exactly what we wanted, fun, relaxed and intimate and everyone had a wonderful time," Heidi says.
Photos courtesy of Lakeside Photography.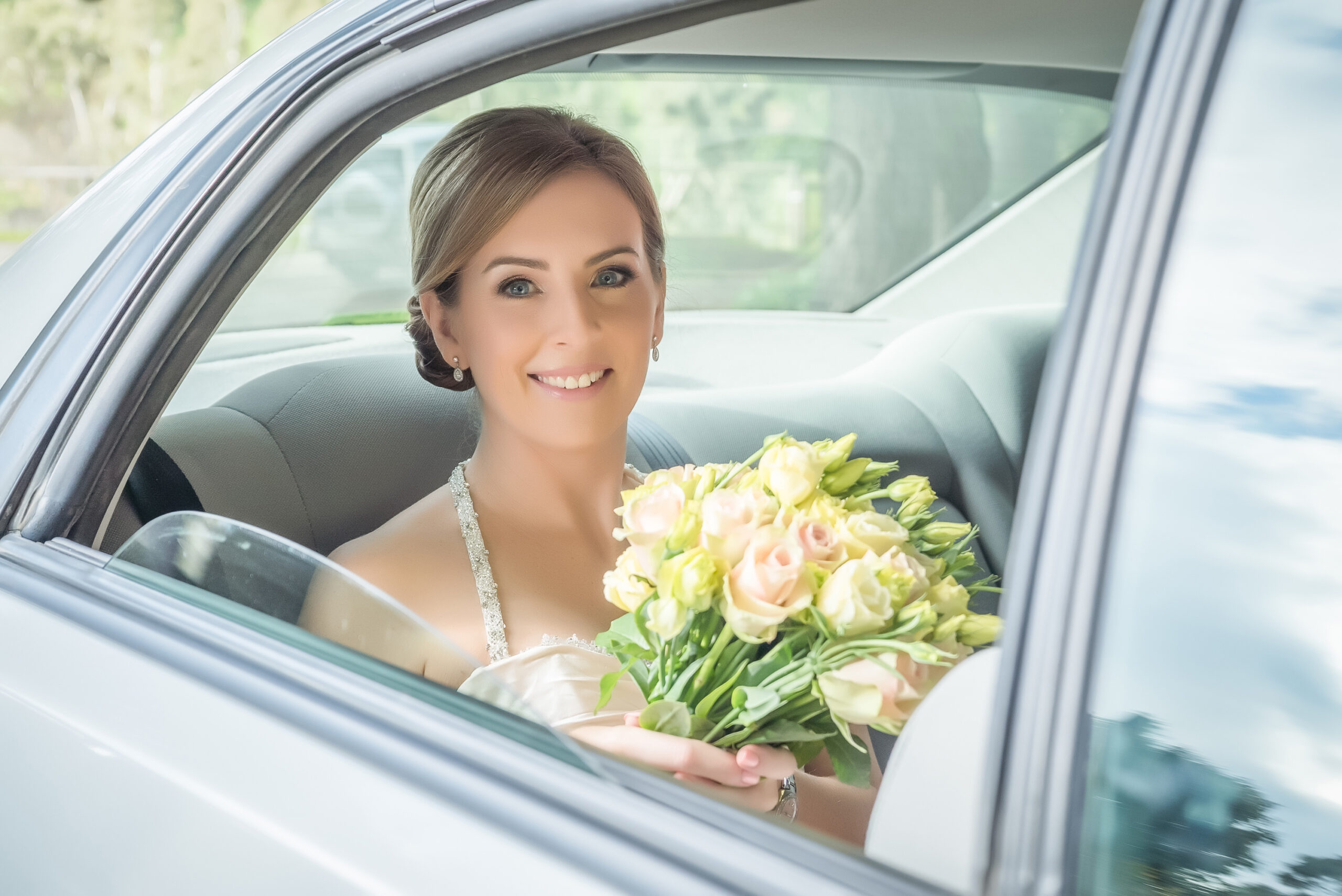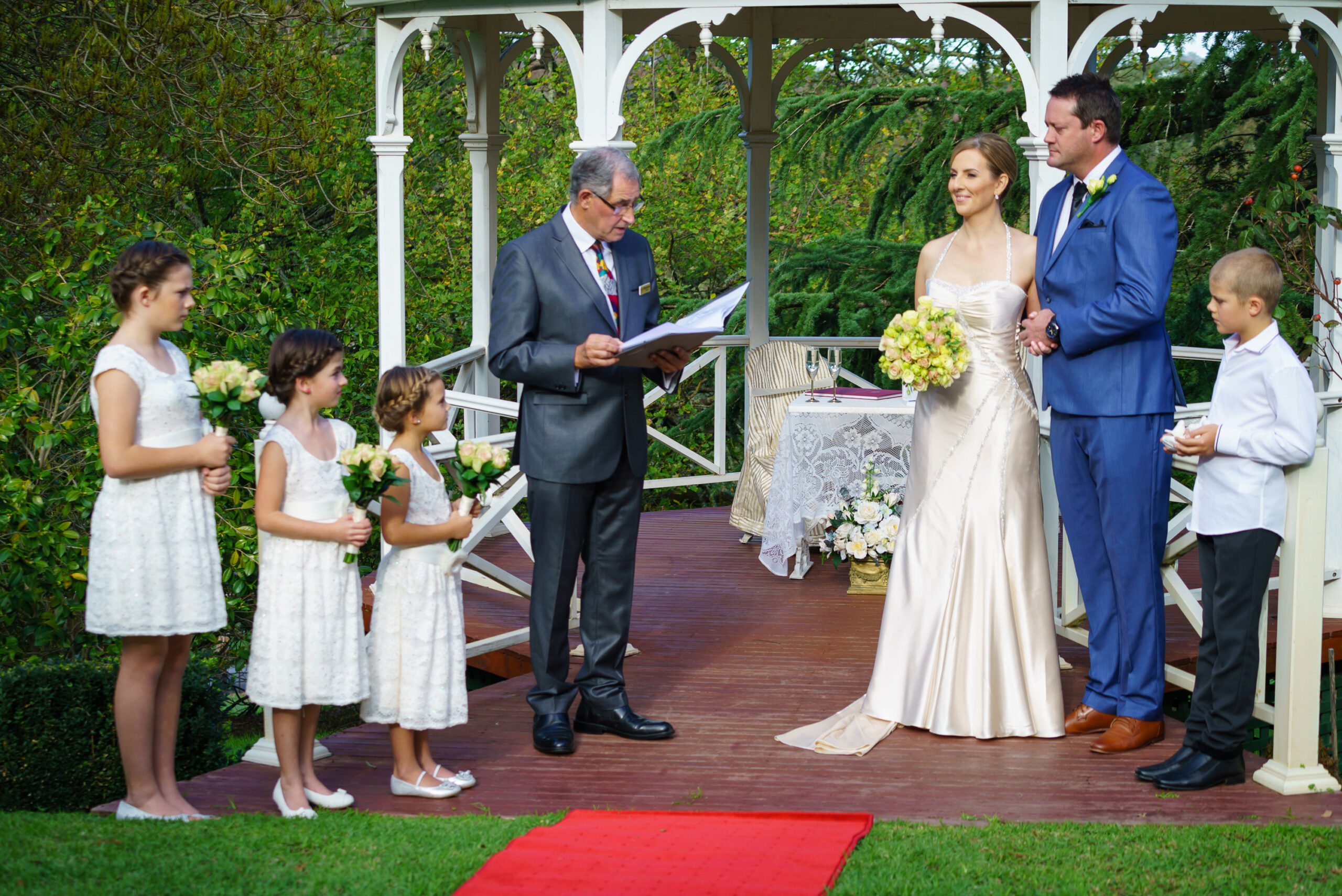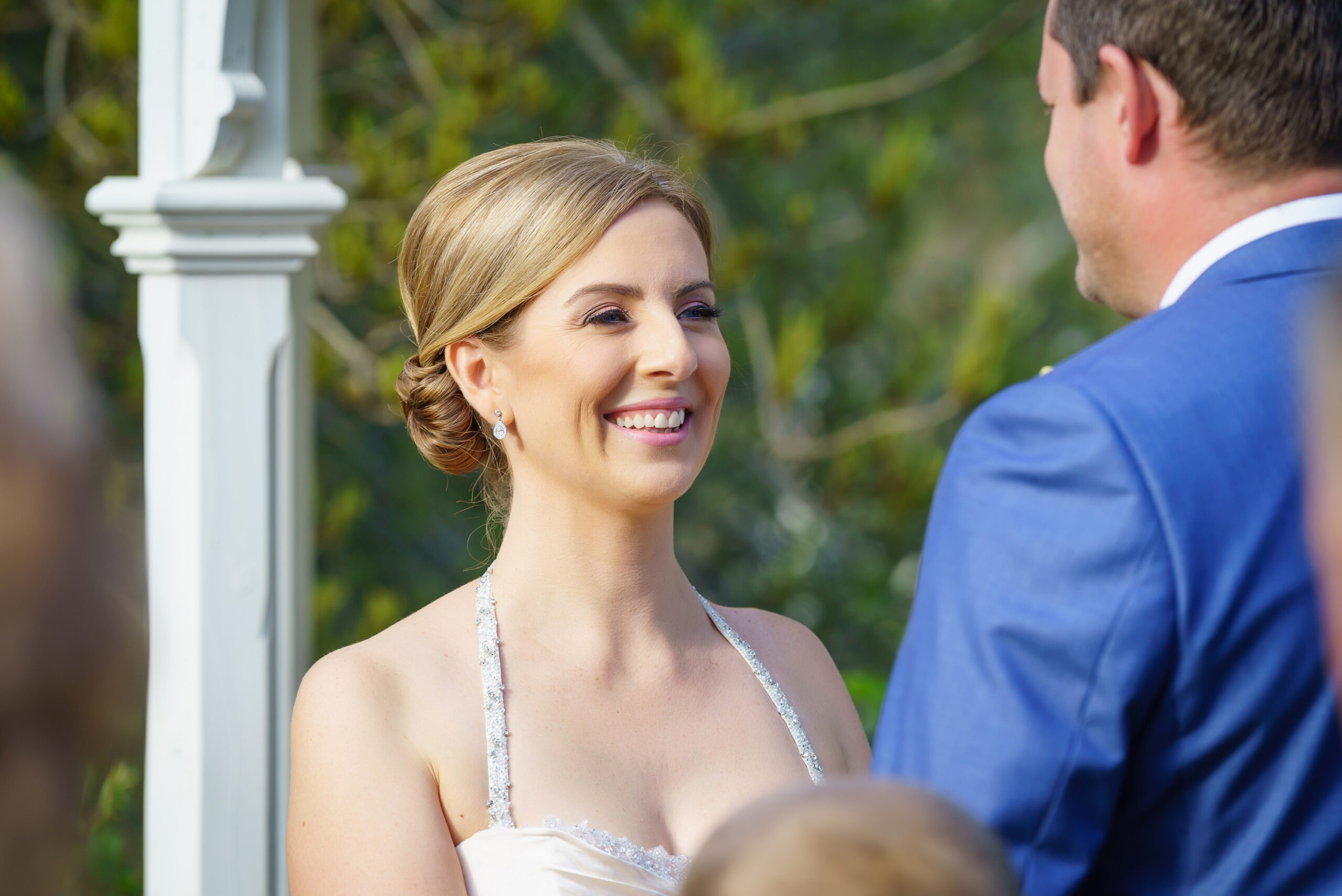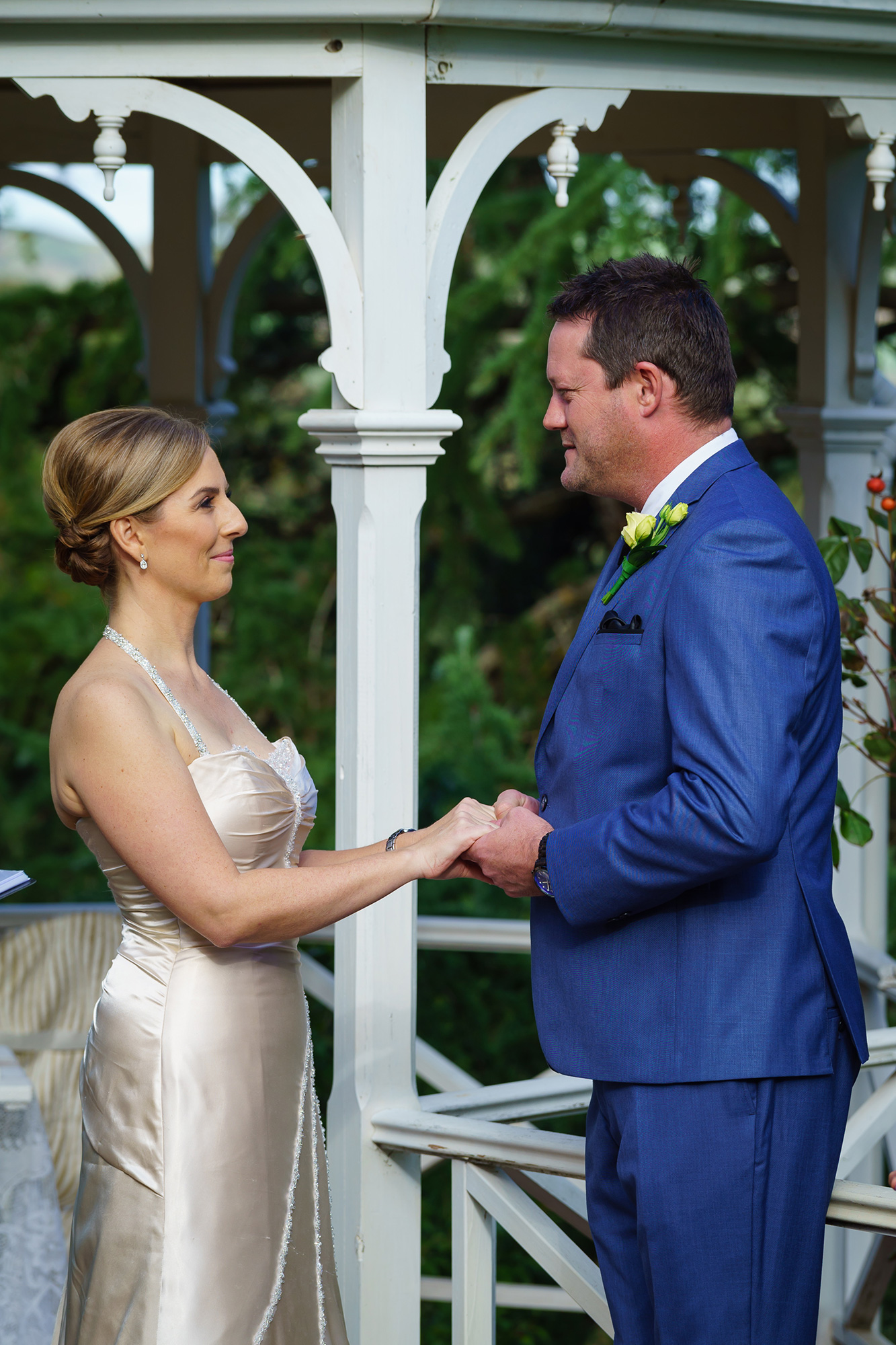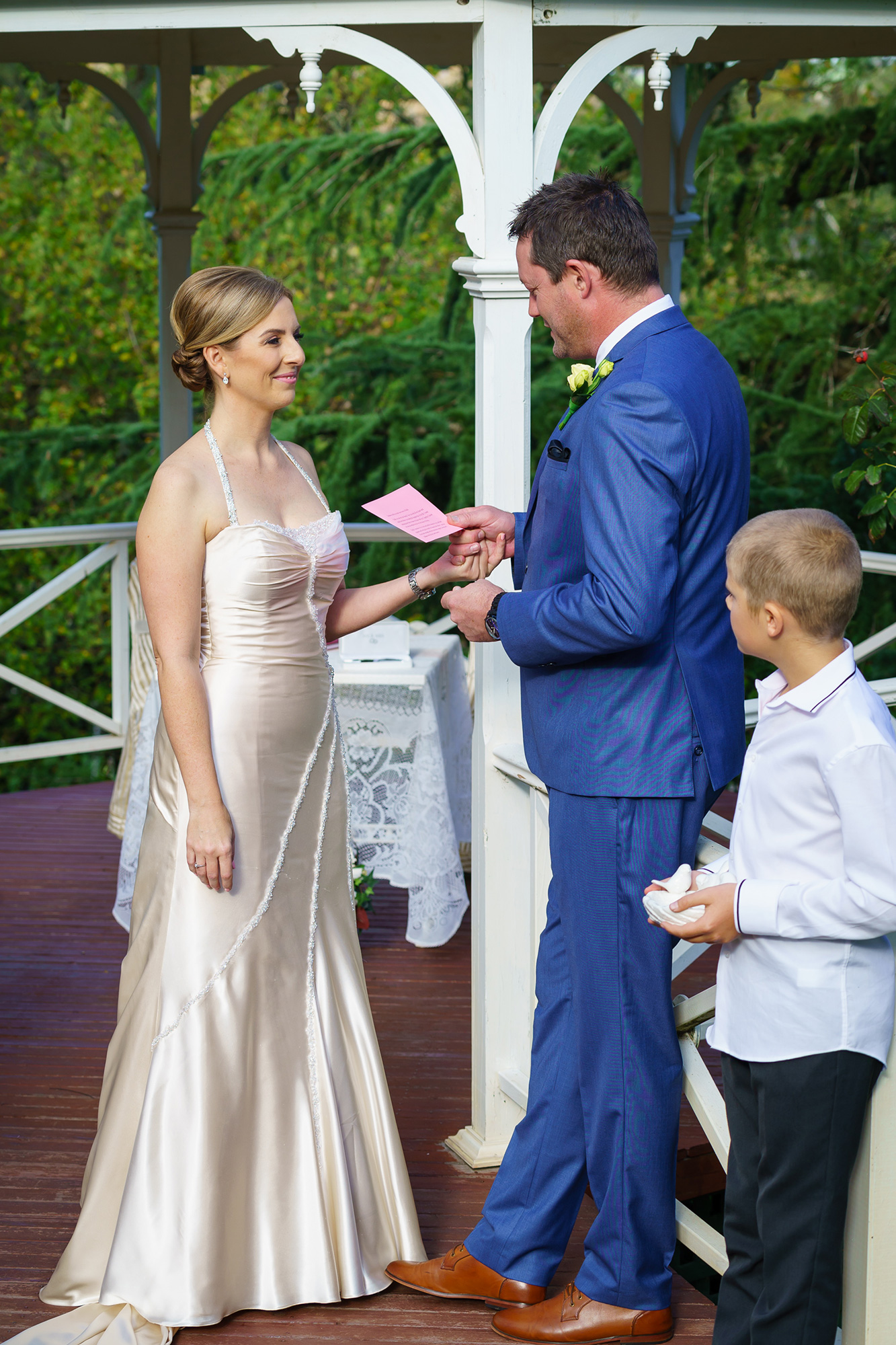 Heidi wanted a gown that wasn't white or ivory, so opted for a champagne-coloured A-line dress. "I had a thin beaded halter neck added," she says.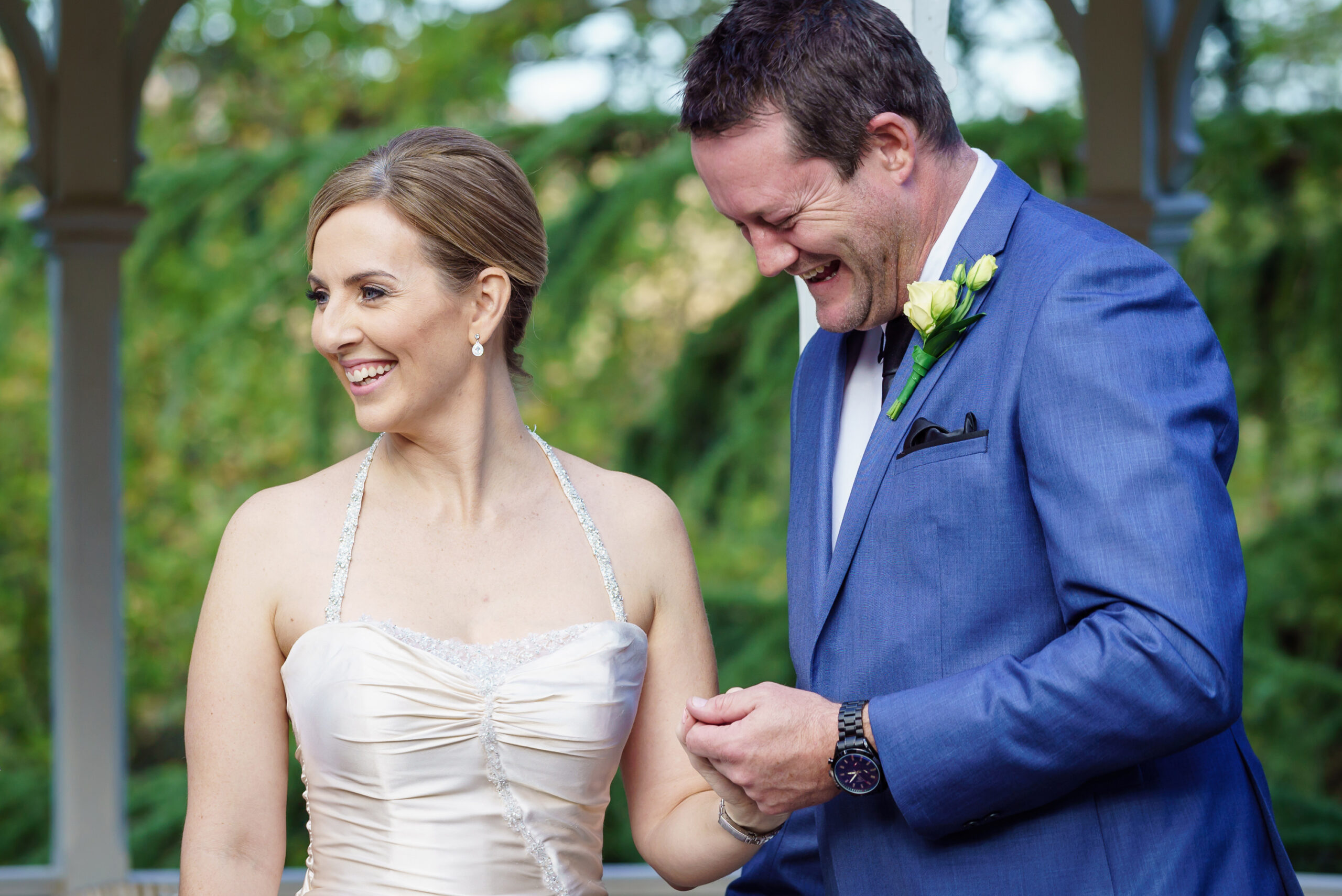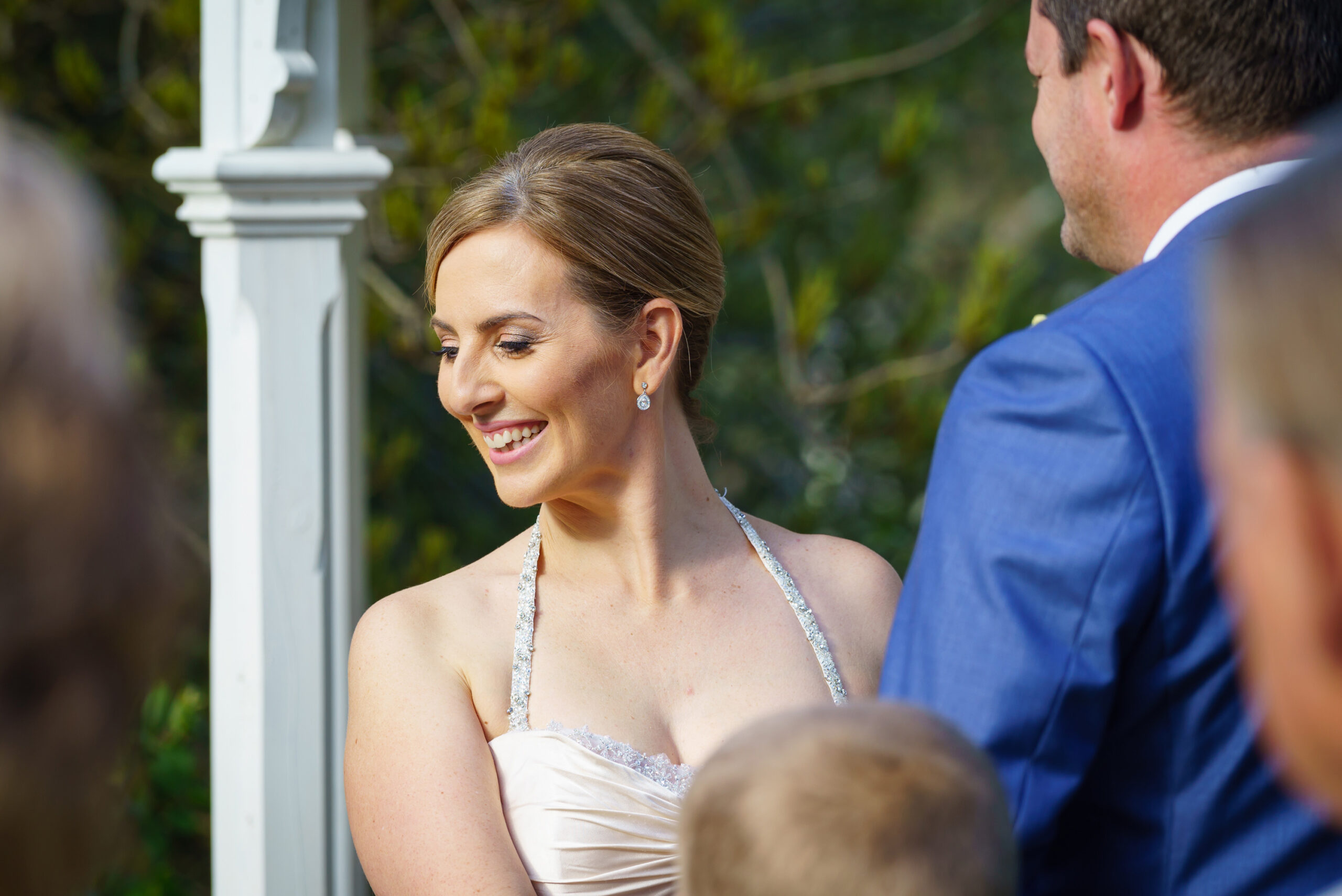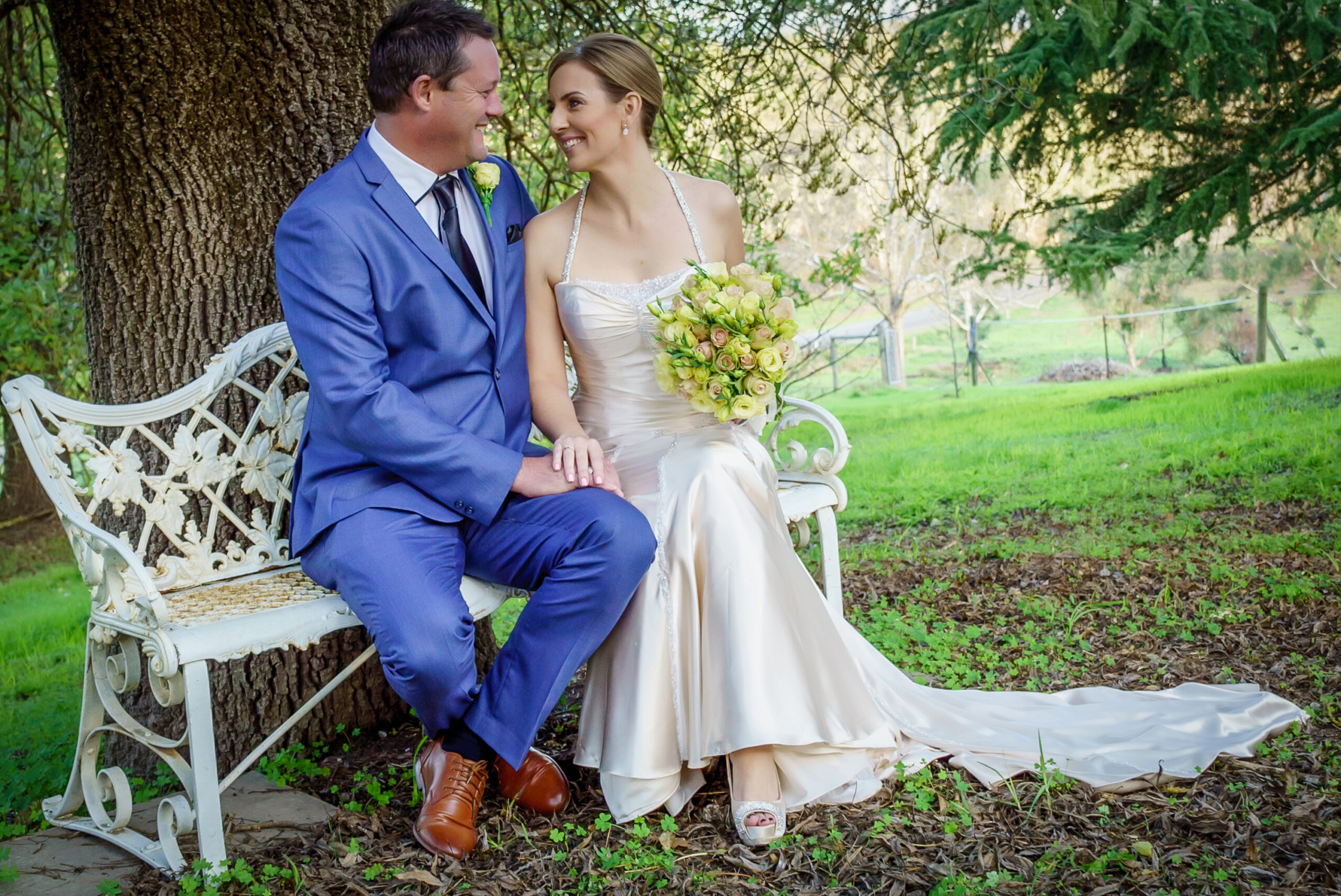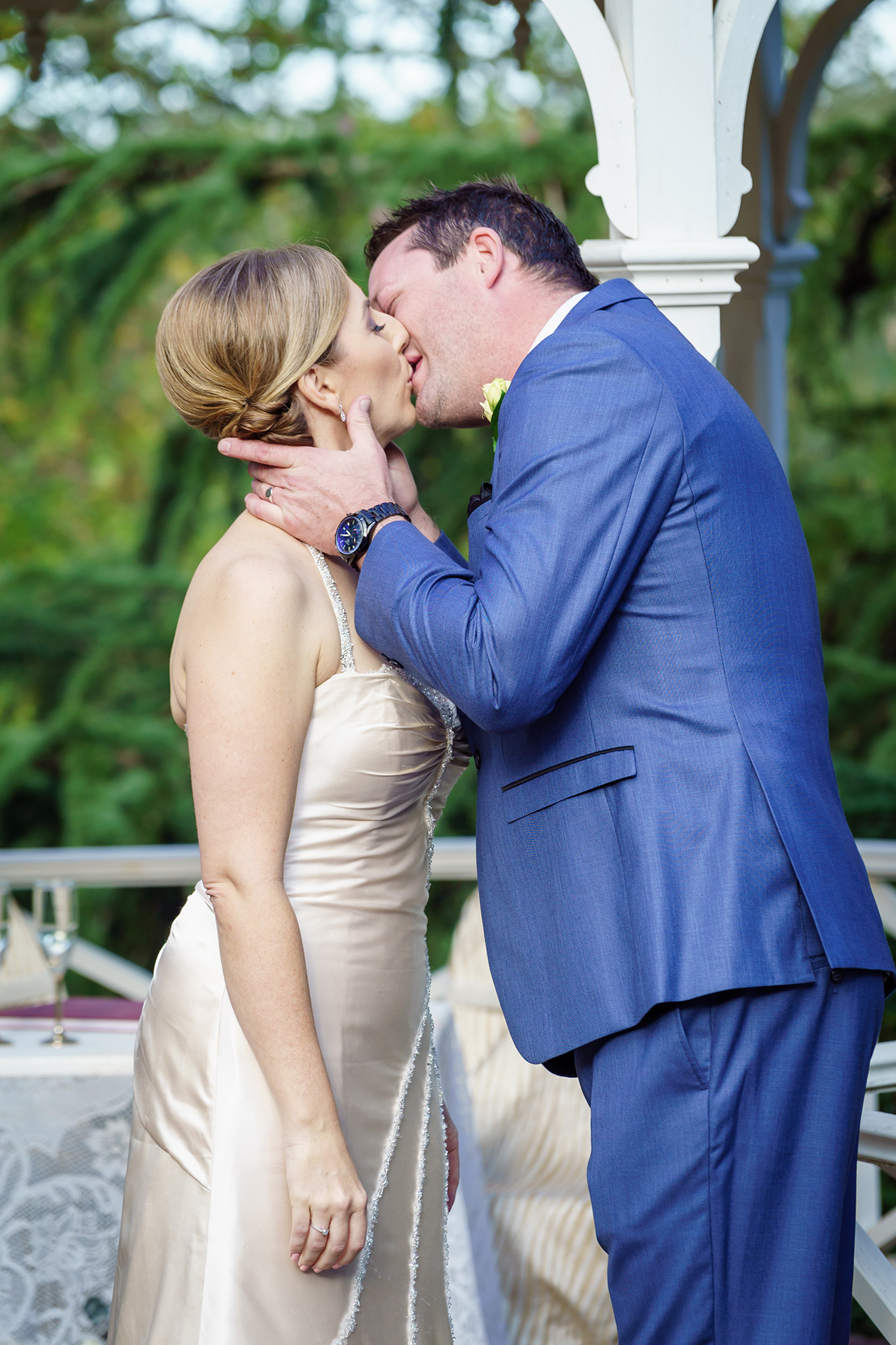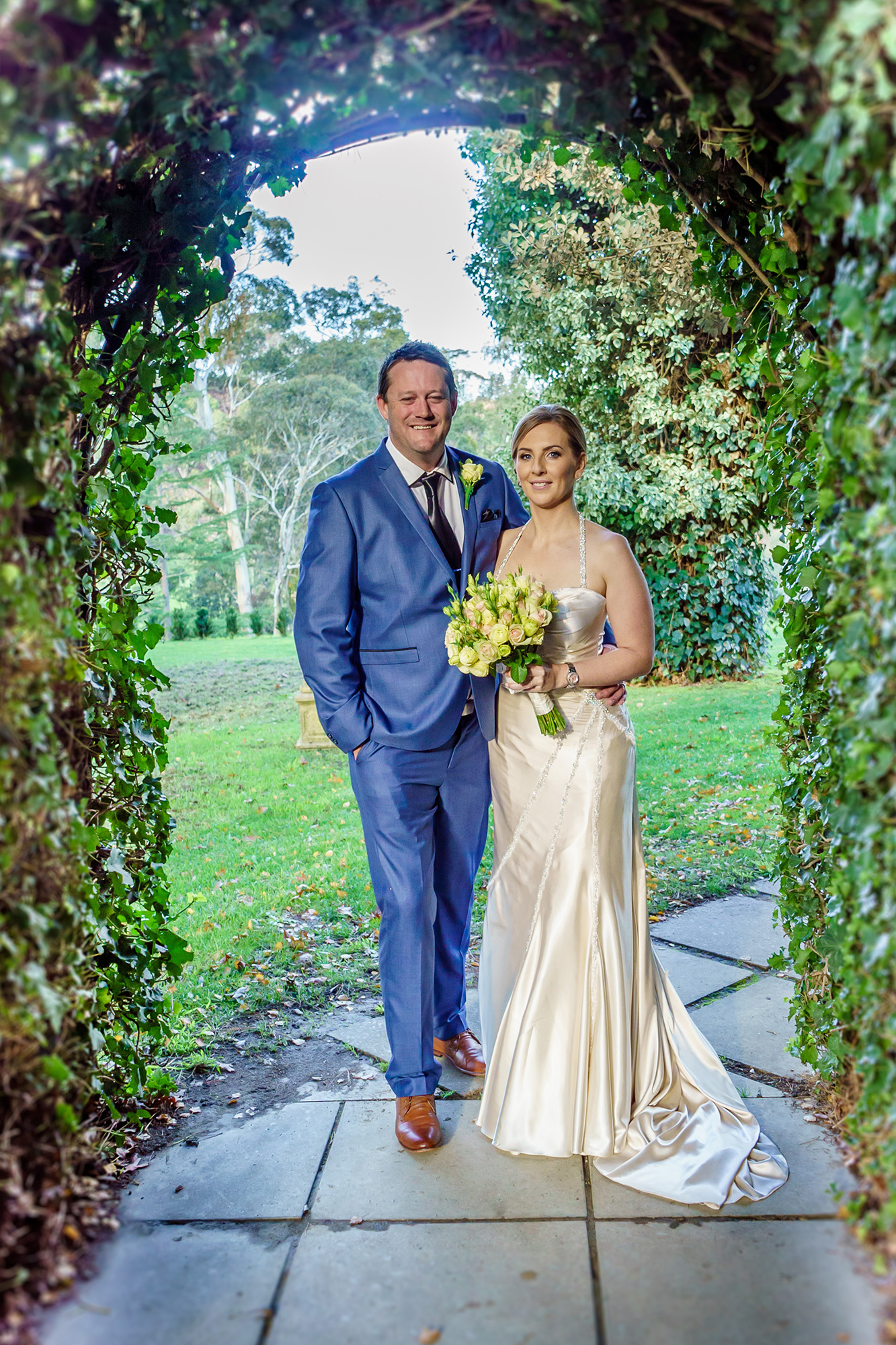 Nathan proposed while the pair were on a holiday in Thailand. "It was very romantic," Heidi says of the dinner proposal.