Denise met her knight in shining armour at World of Warcraft four years ago.
For two years the pair, aged 29 and 25, were just friends, while Denise remained oblivious to Jake's attraction to her. "Once I knew of his intentions, he was no longer shy about what he wanted and straight out told me he wanted to date and marry me," smiles Denise.
The couple were planning a low-key wedding until they stumbled across Avalon Castle. "Jake and I fell in love with pictures of Avalon Castle, it was in our top five that we planned to visit," explains the bride. "Soon our wedding became a medieval wedding."
Their ceremony on August 8, 2018 with 57 guests was uniquely medieval – something the couple pulled off perfectly. "Our celebrant made our ceremony amazing – it included lord's and lady's, thou, thee's and hear ye's. As a guest said to me, 'If anyone could pull off a medieval wedding, Denise, it would be you'."
"Jake has supported me through all my ups and downs and has never once told me I was a burden," praises Denise. "He's showered me with love and affection non-stop, and yet he feels he doesn't do it enough. He's my knight in shining armour."
Photos courtesy of Photography House.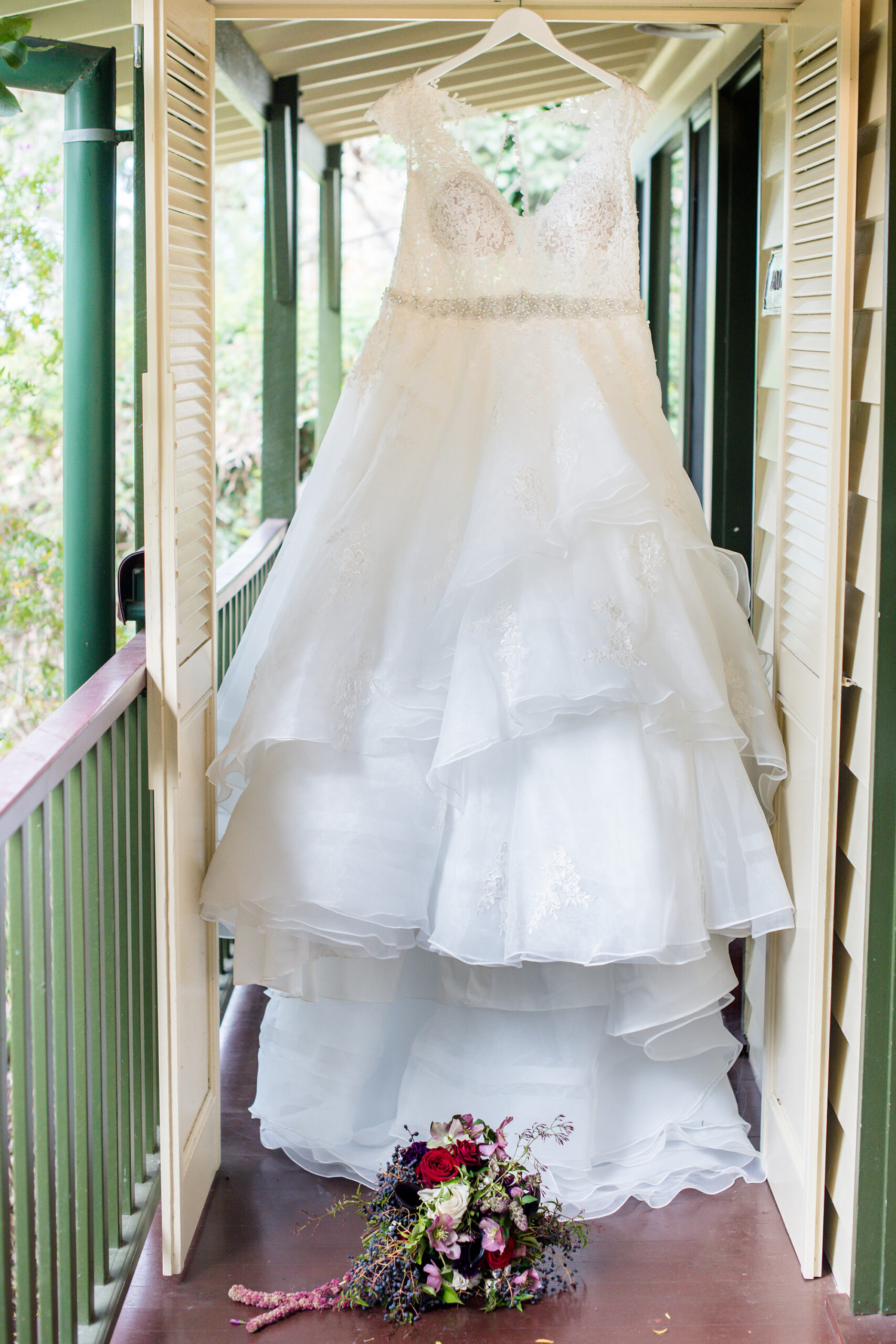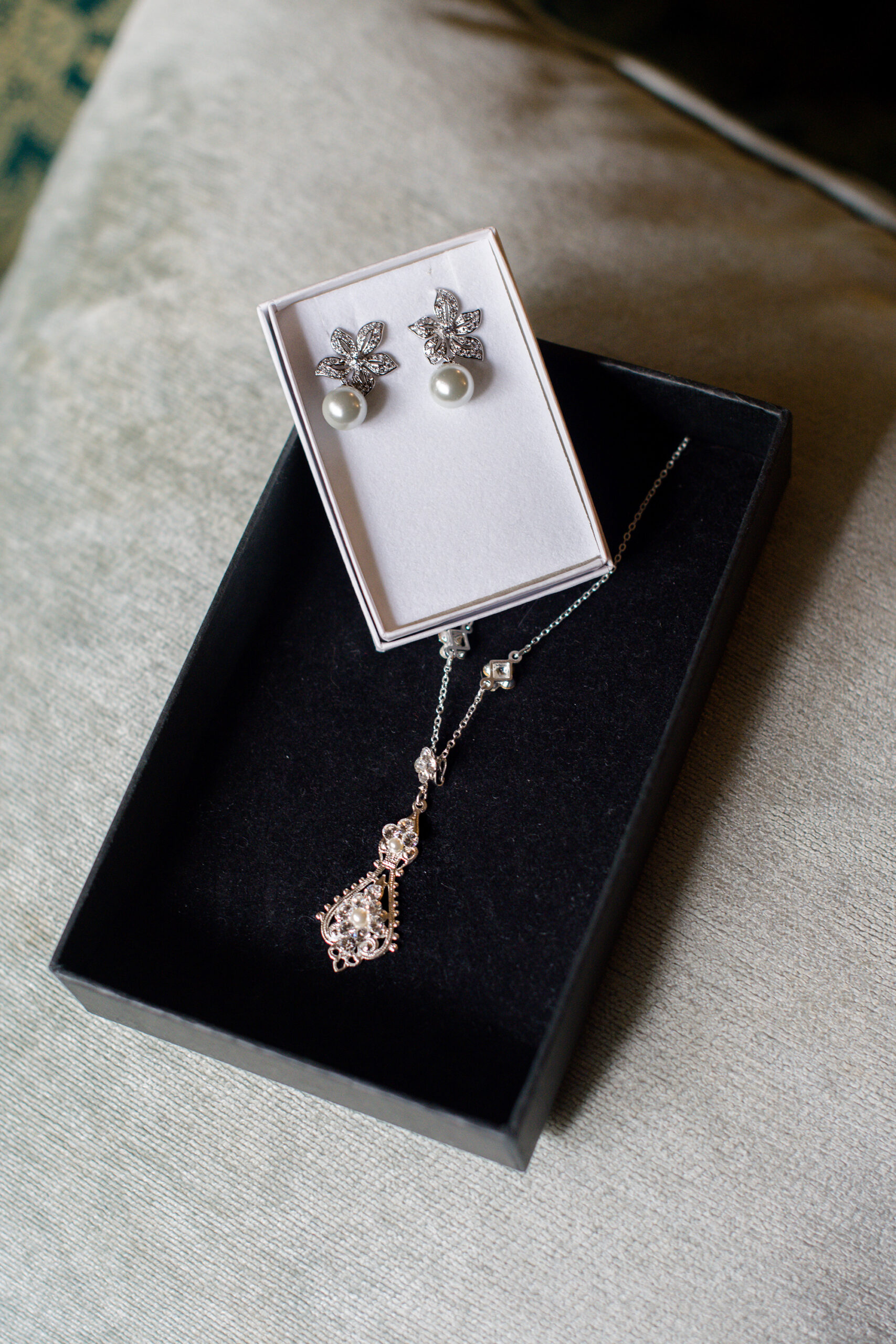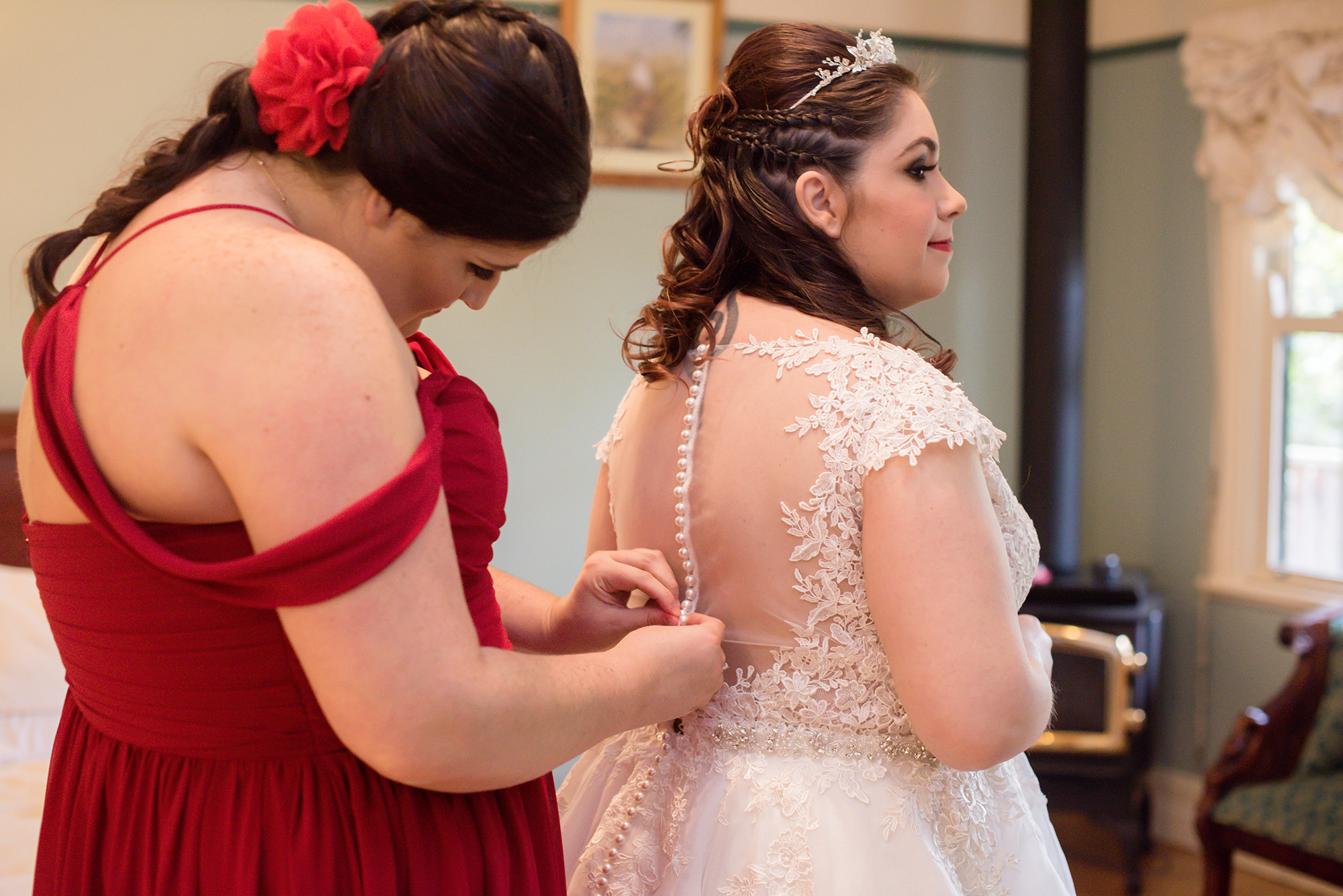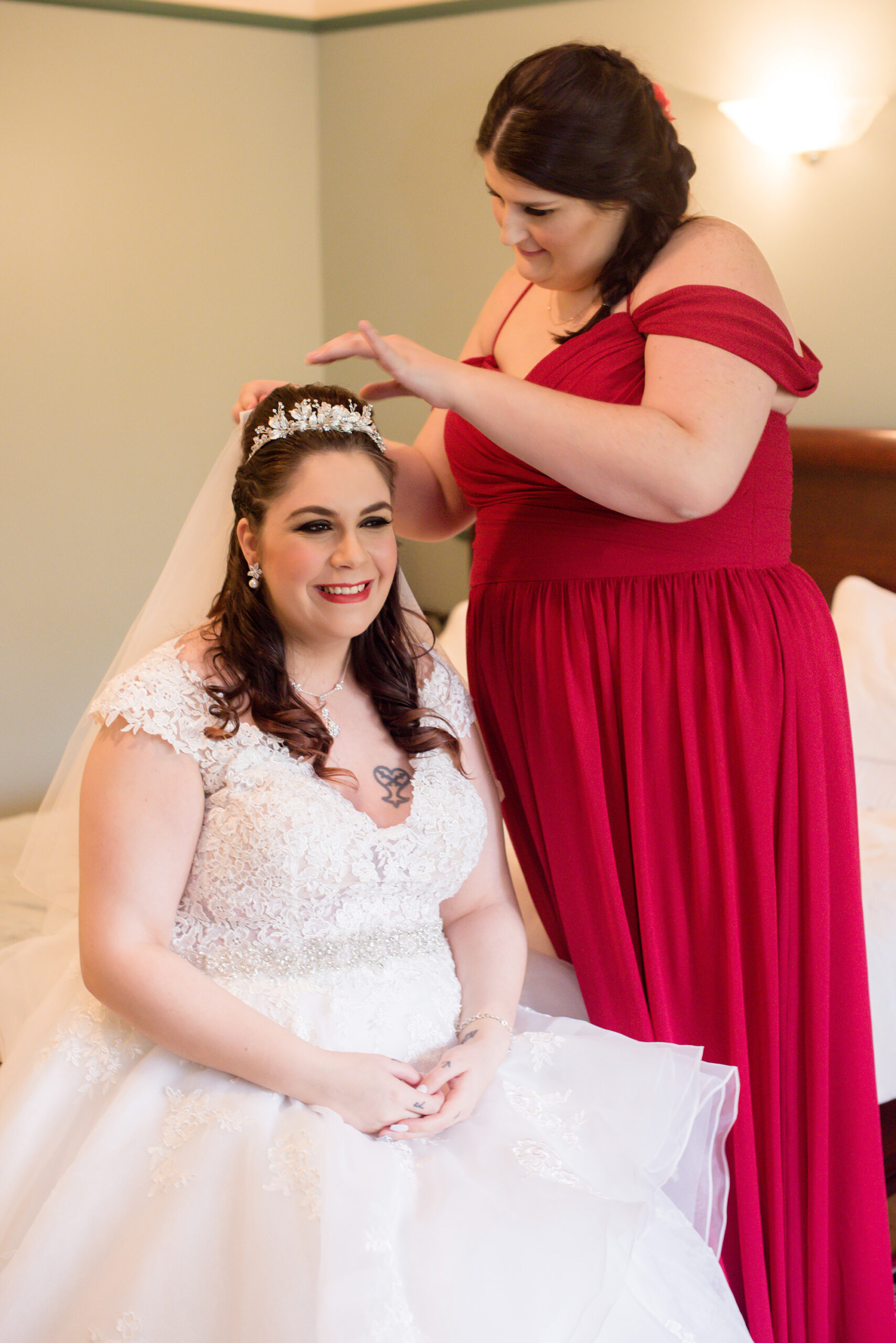 "My face instantly lit up and I found myself spinning in circles with a huge smile on my face. It was meant to be," the bride says of finding her gown from Fairytales Bridal Boutique.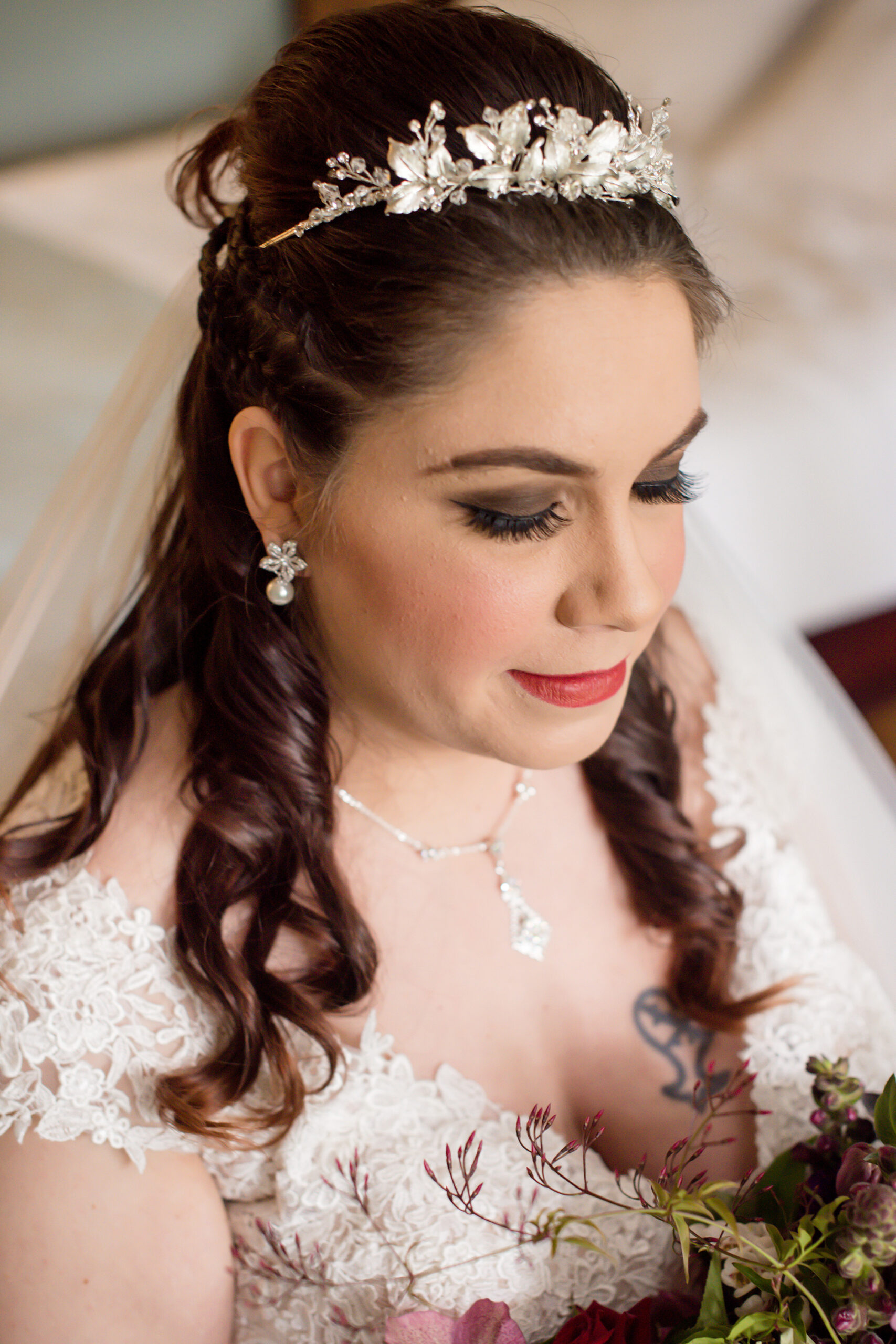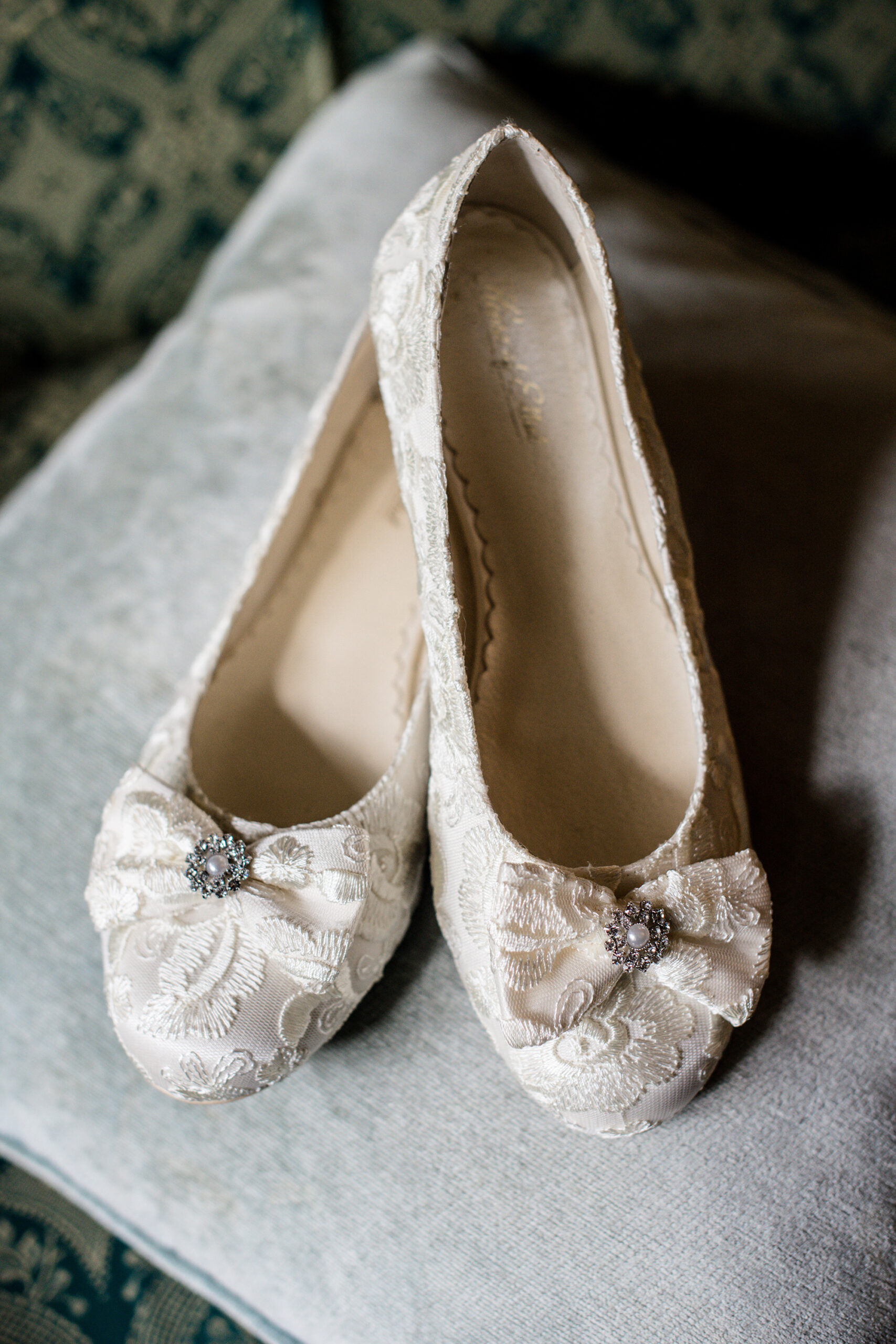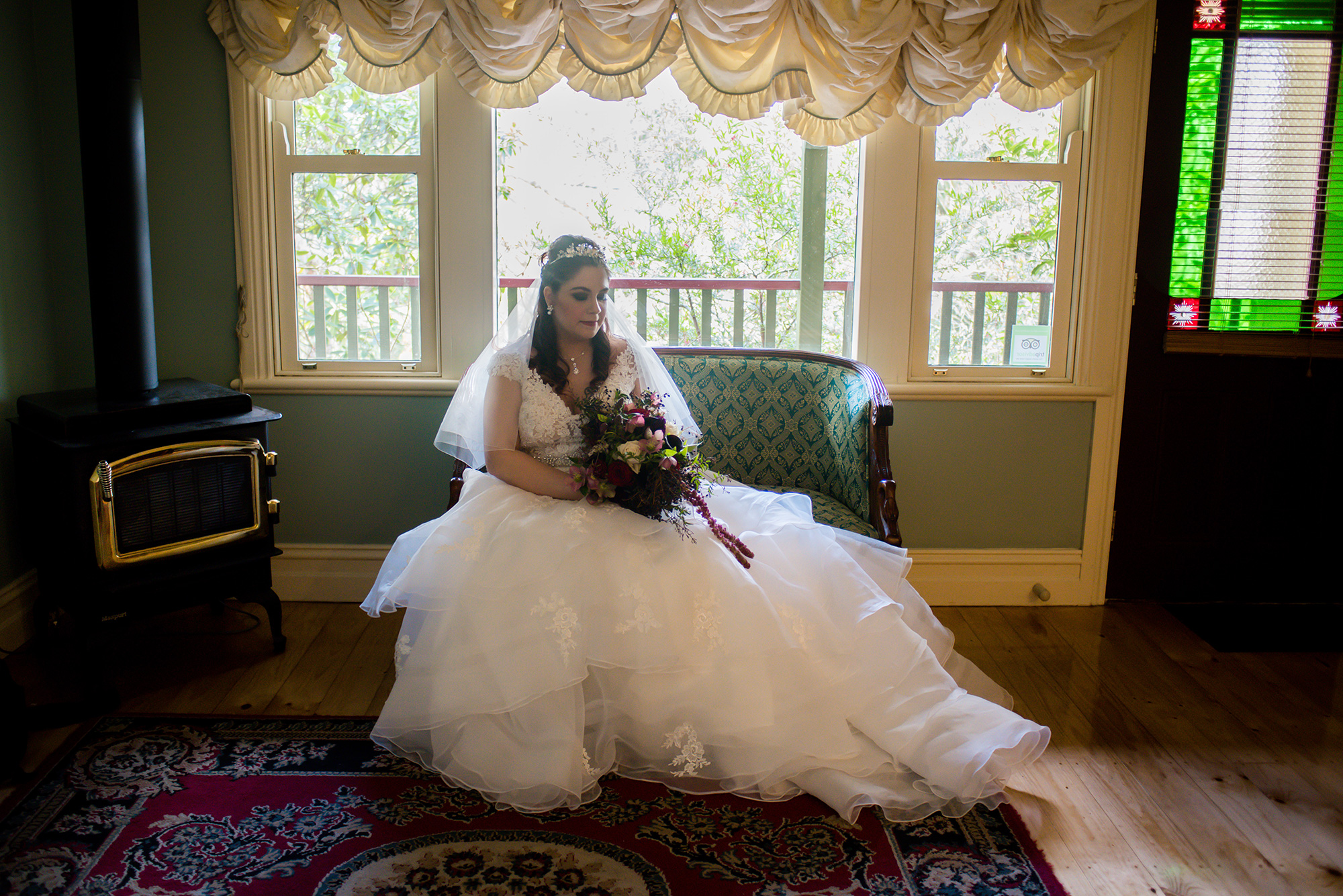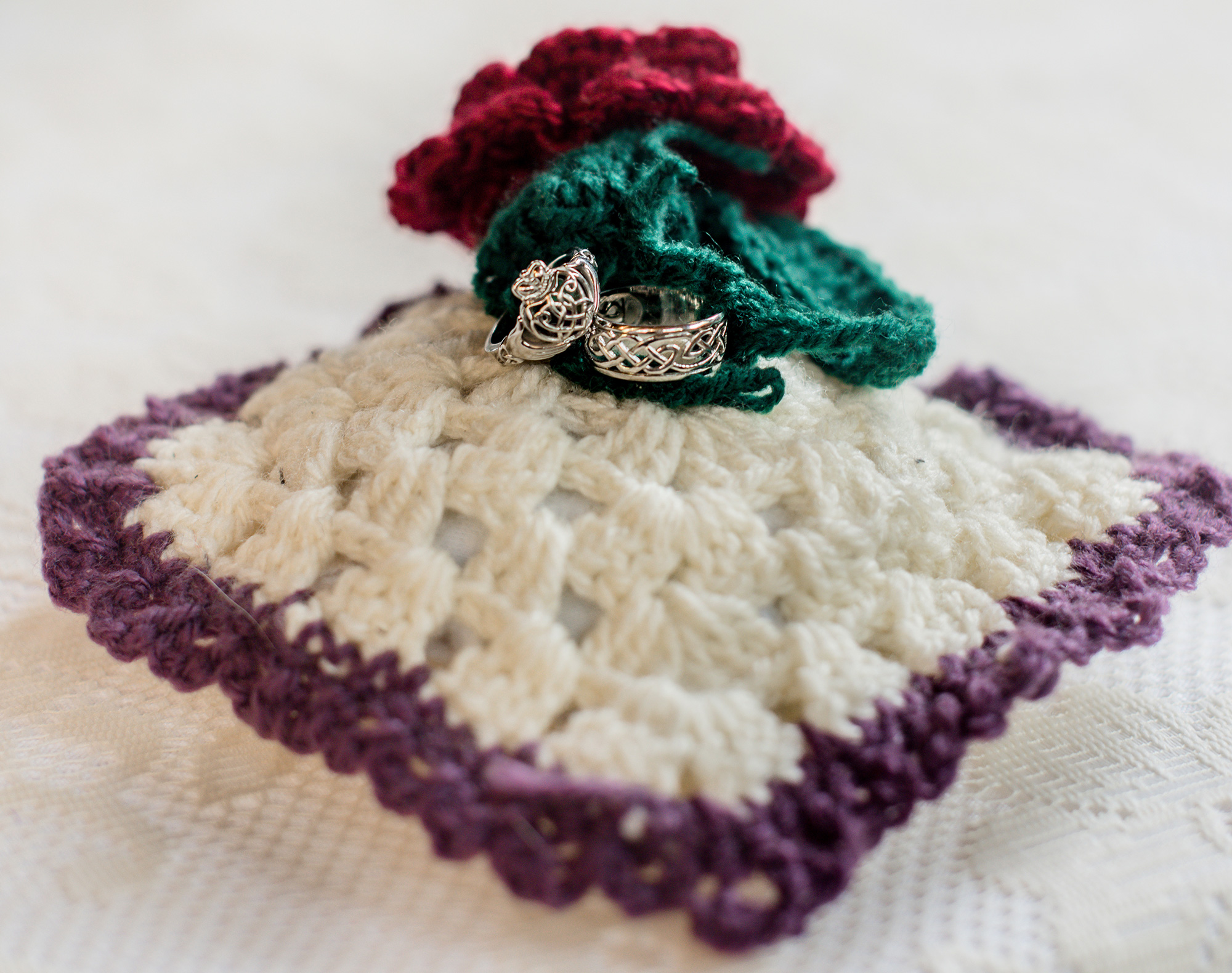 Denise's ring includes both their birth stones. They found Jake something similar at Michael Hill Jeweller. "I loved it the moment I saw it," smiles the bride.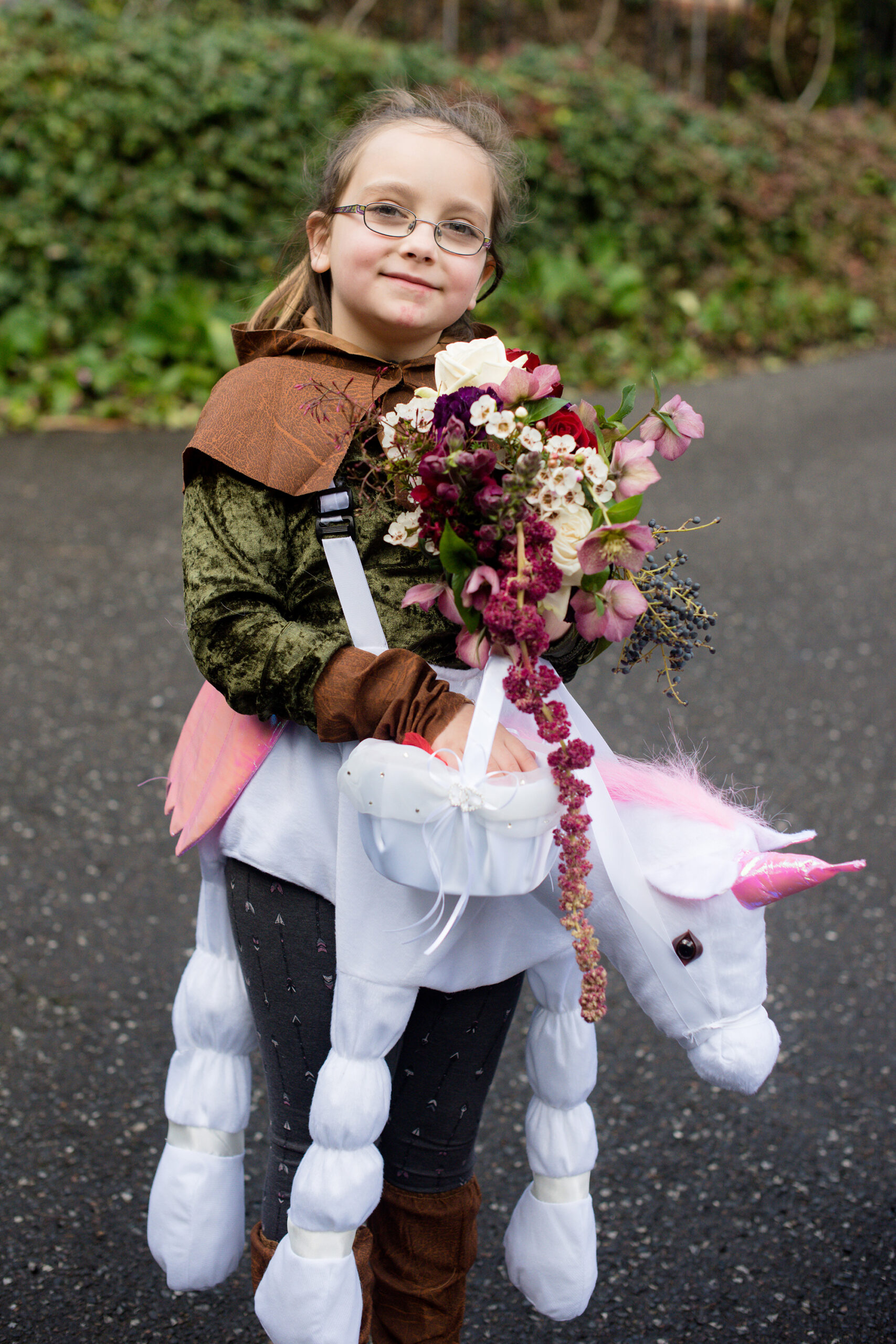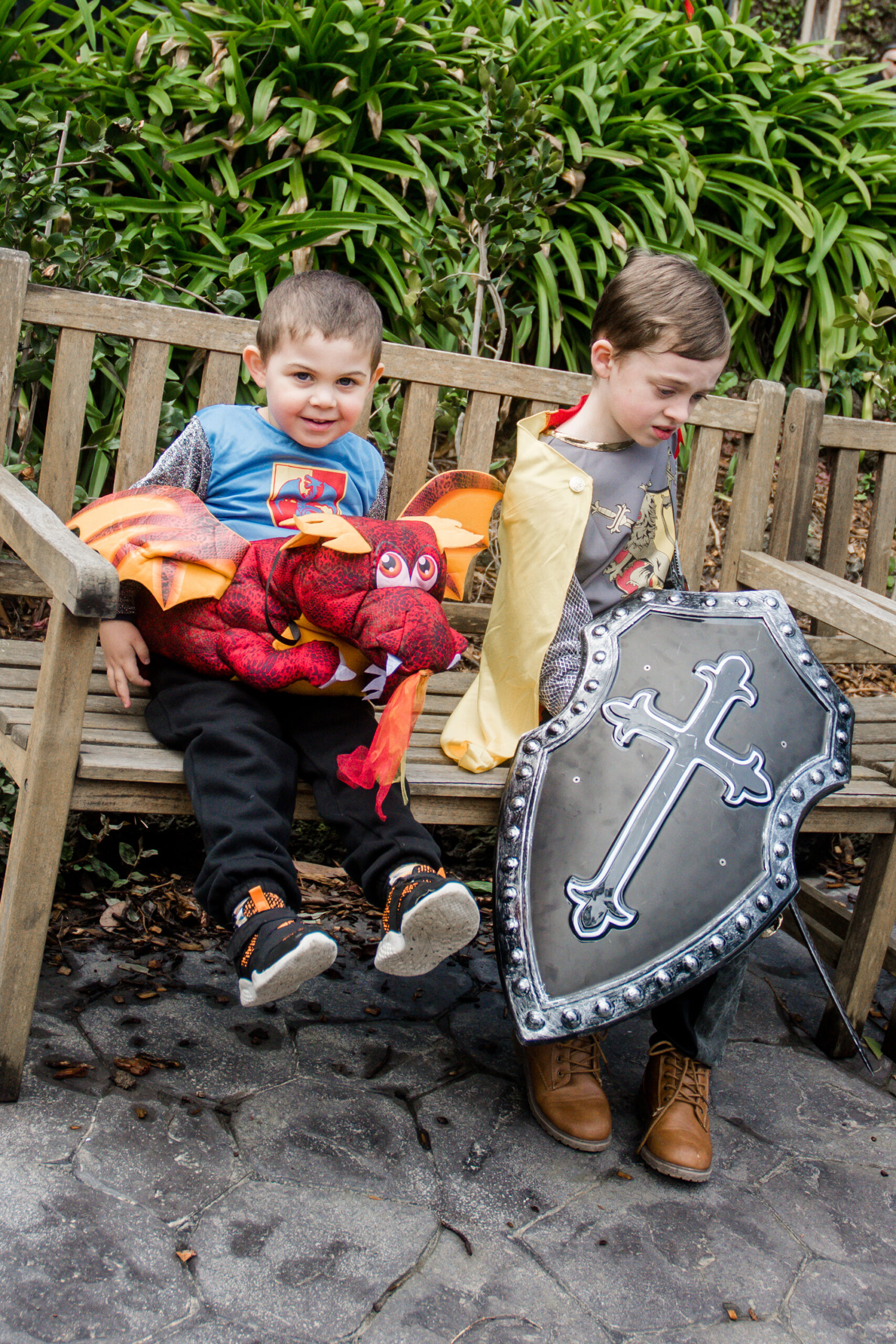 The flower girl's uniform outfit was found at a halloween costume shop.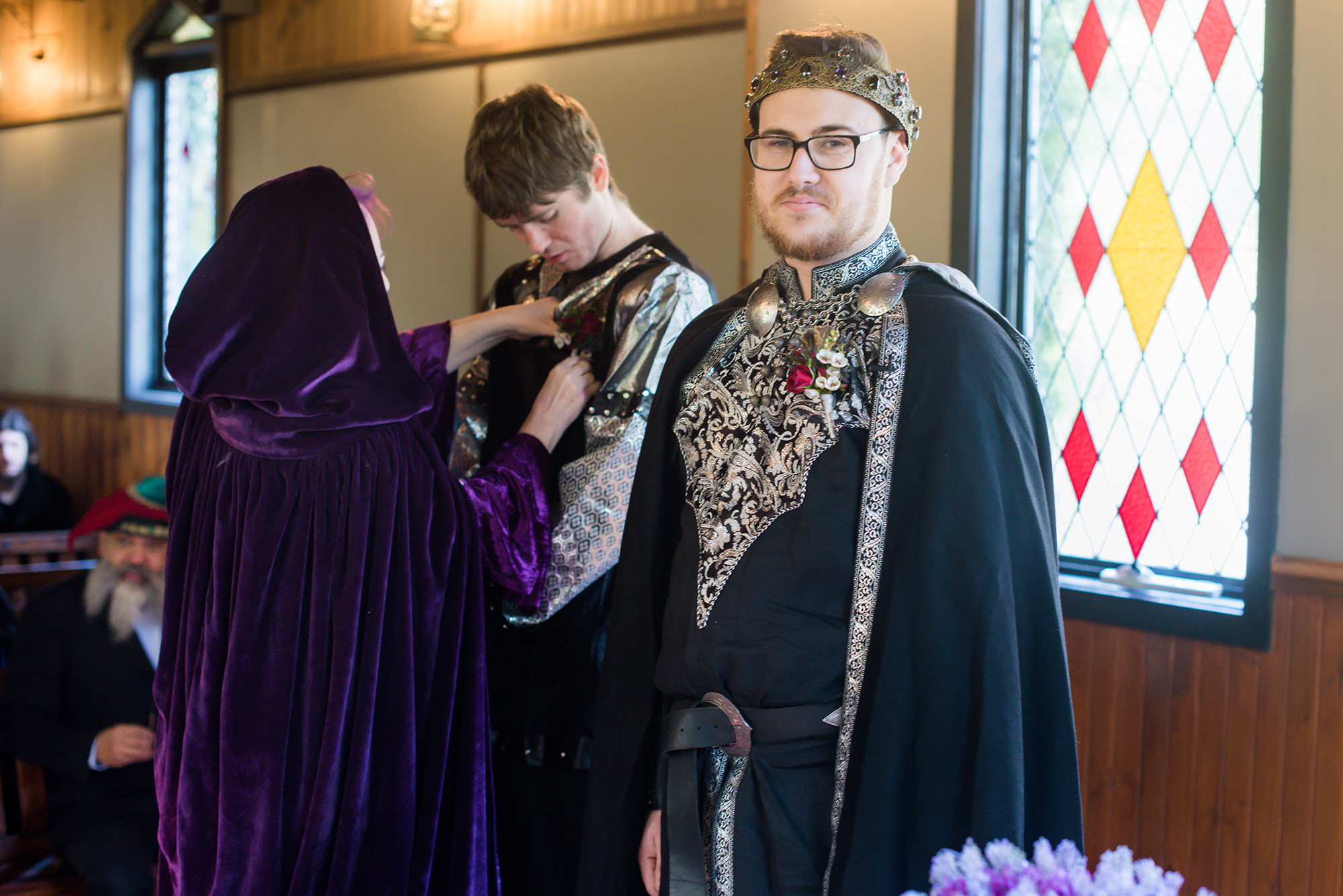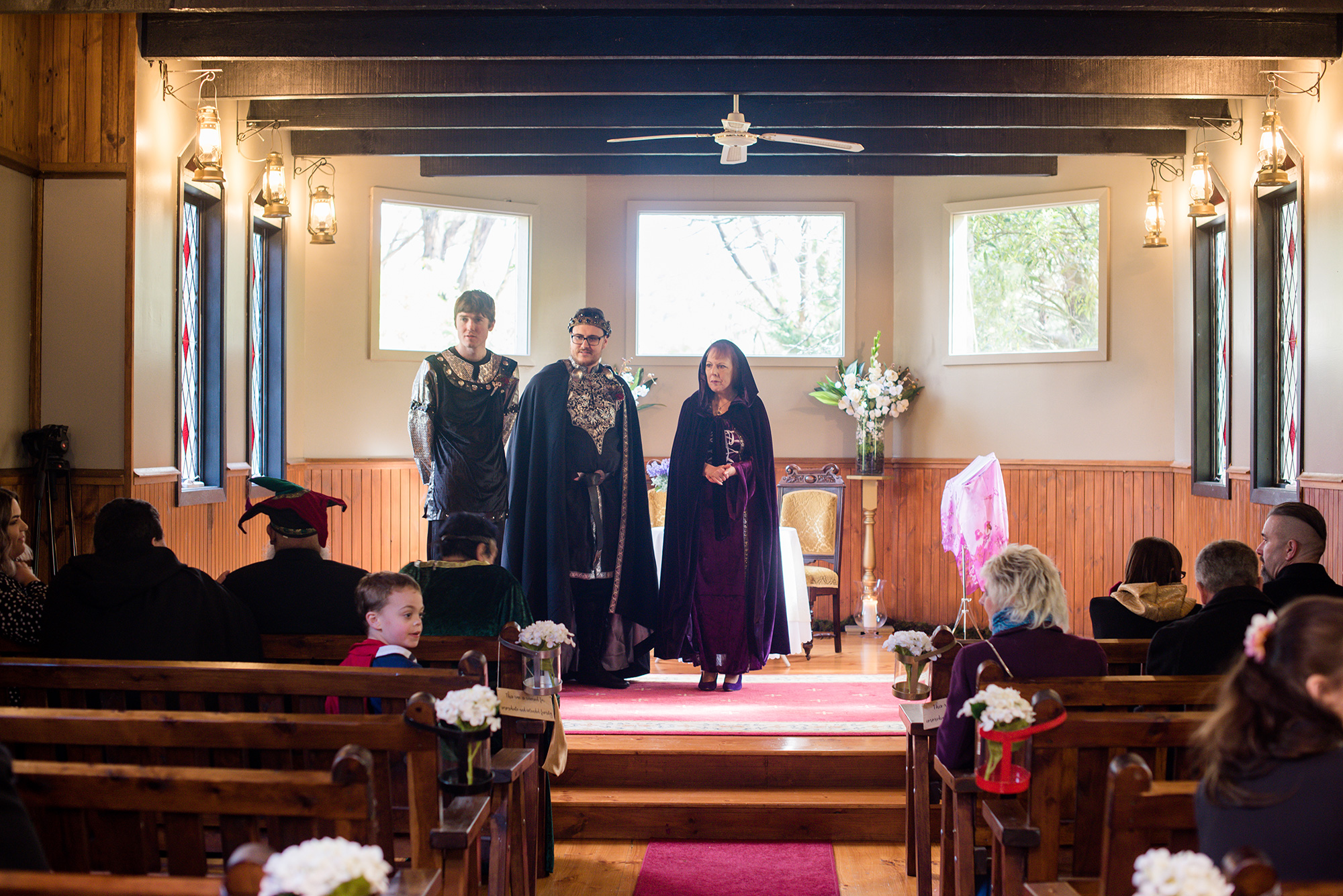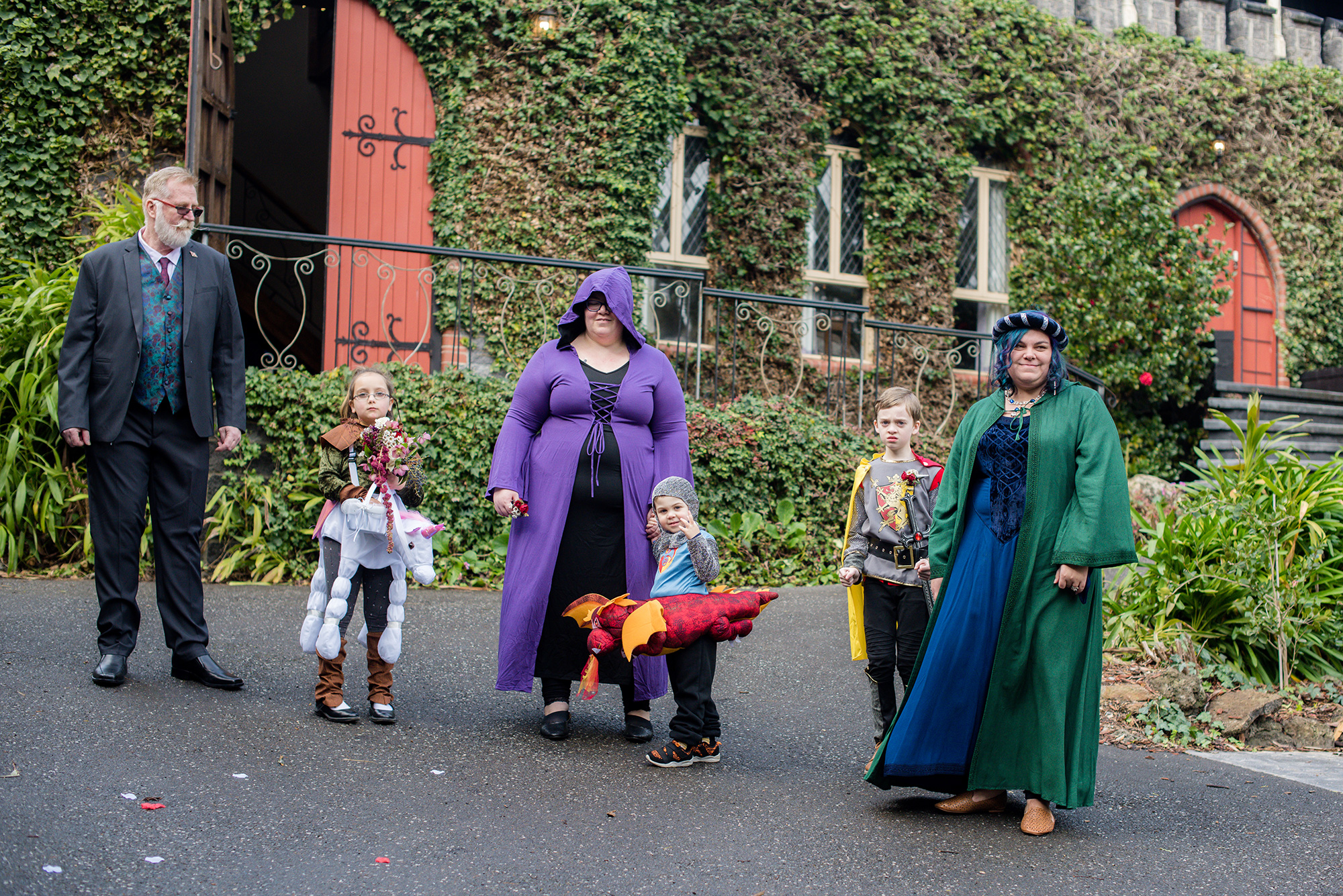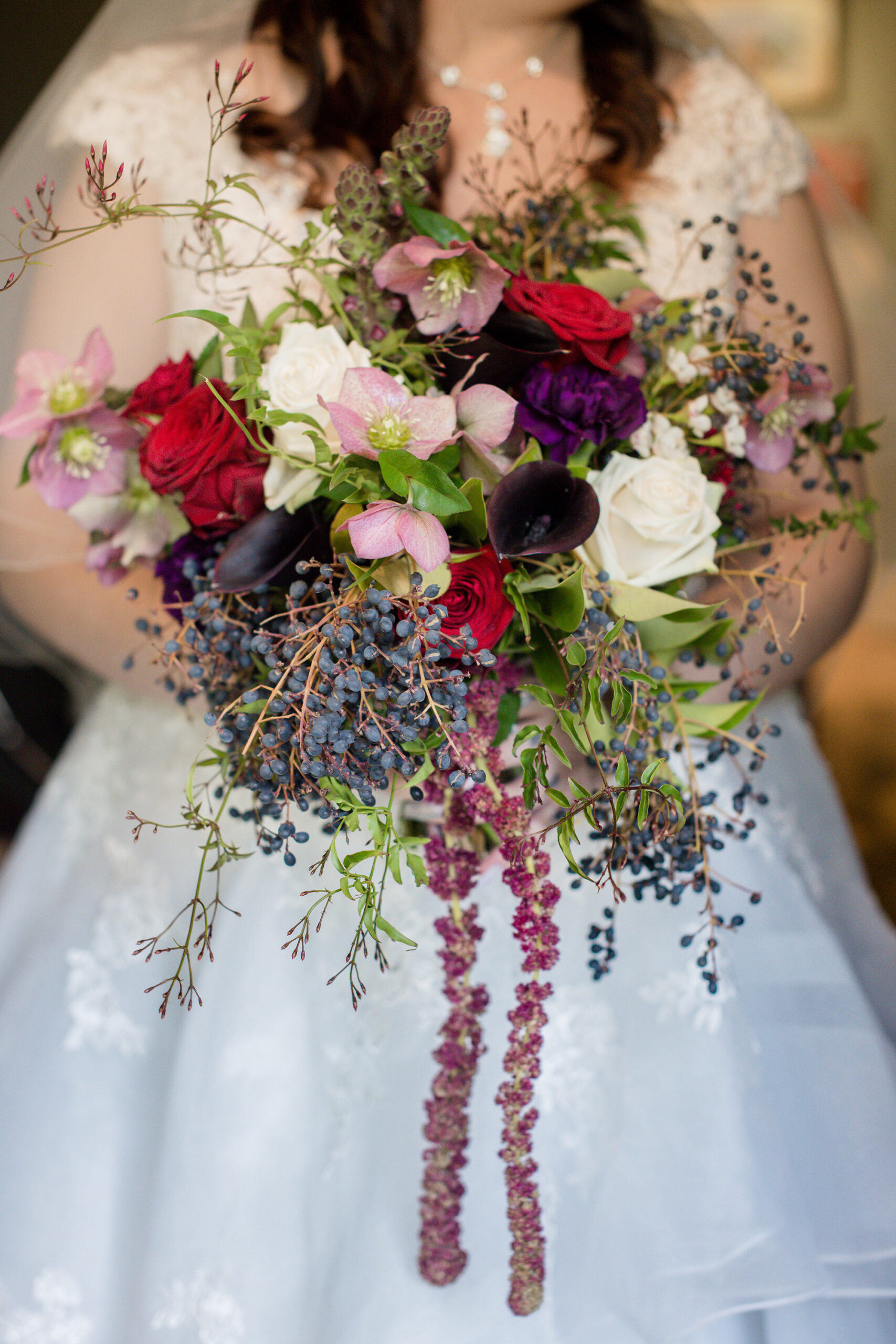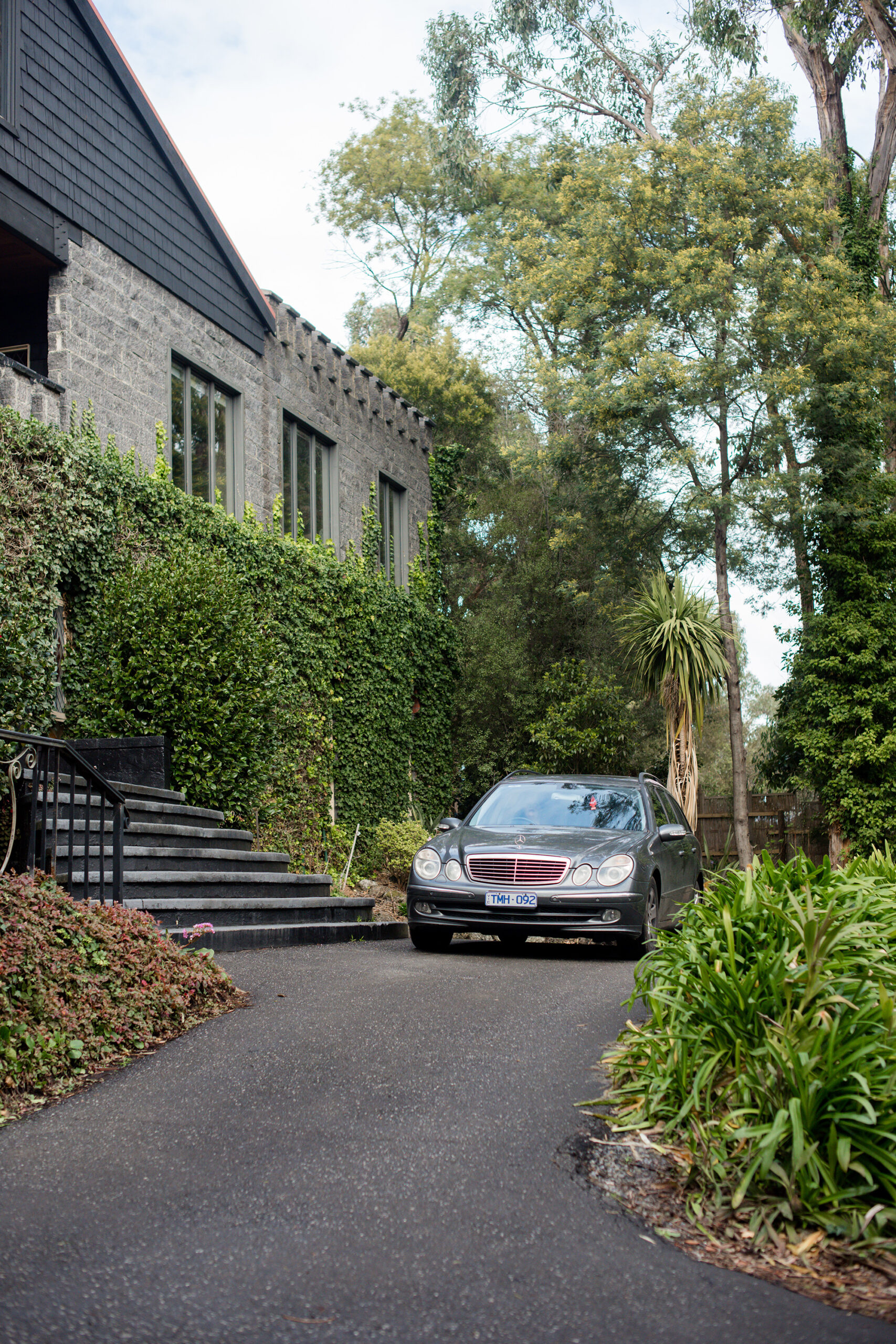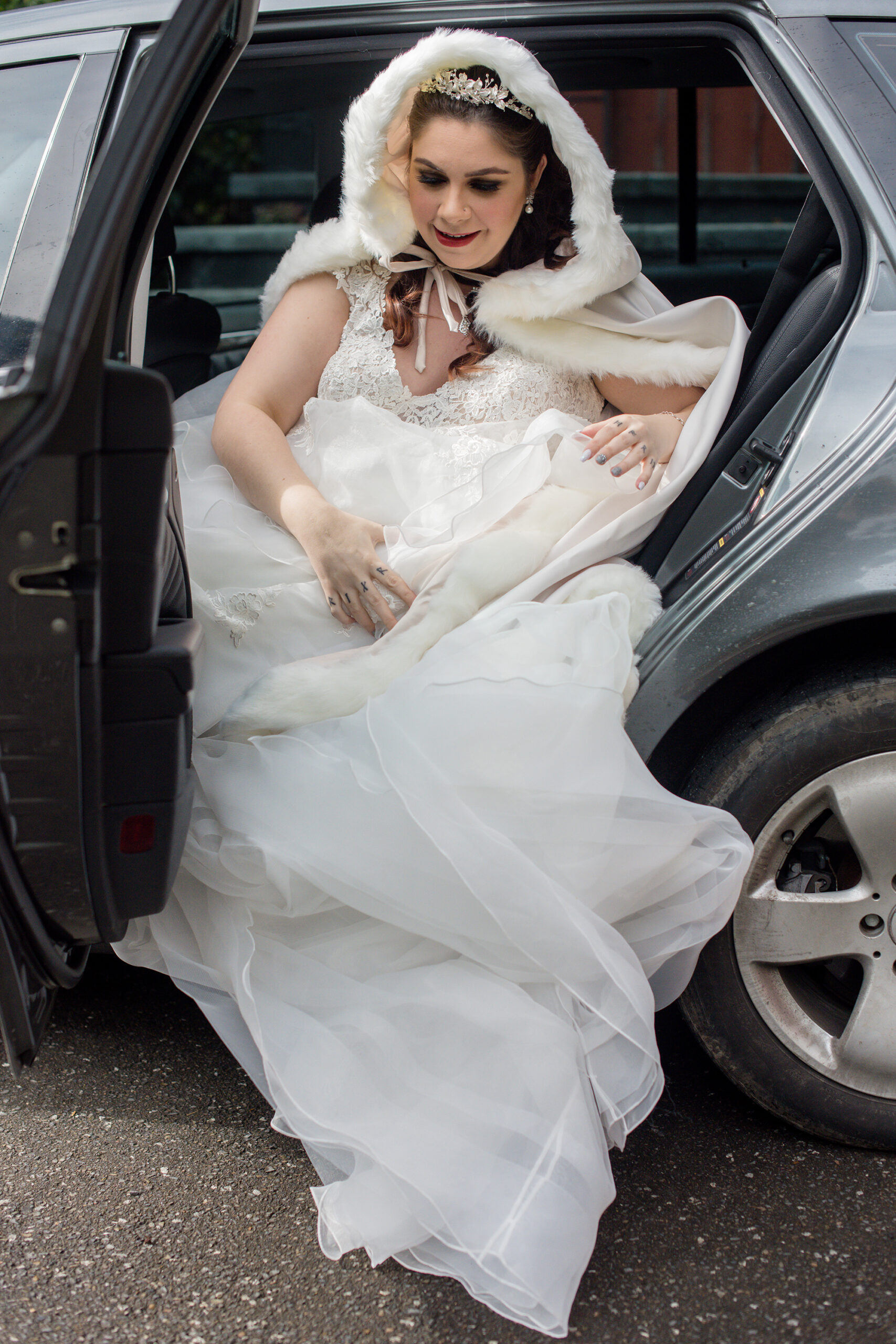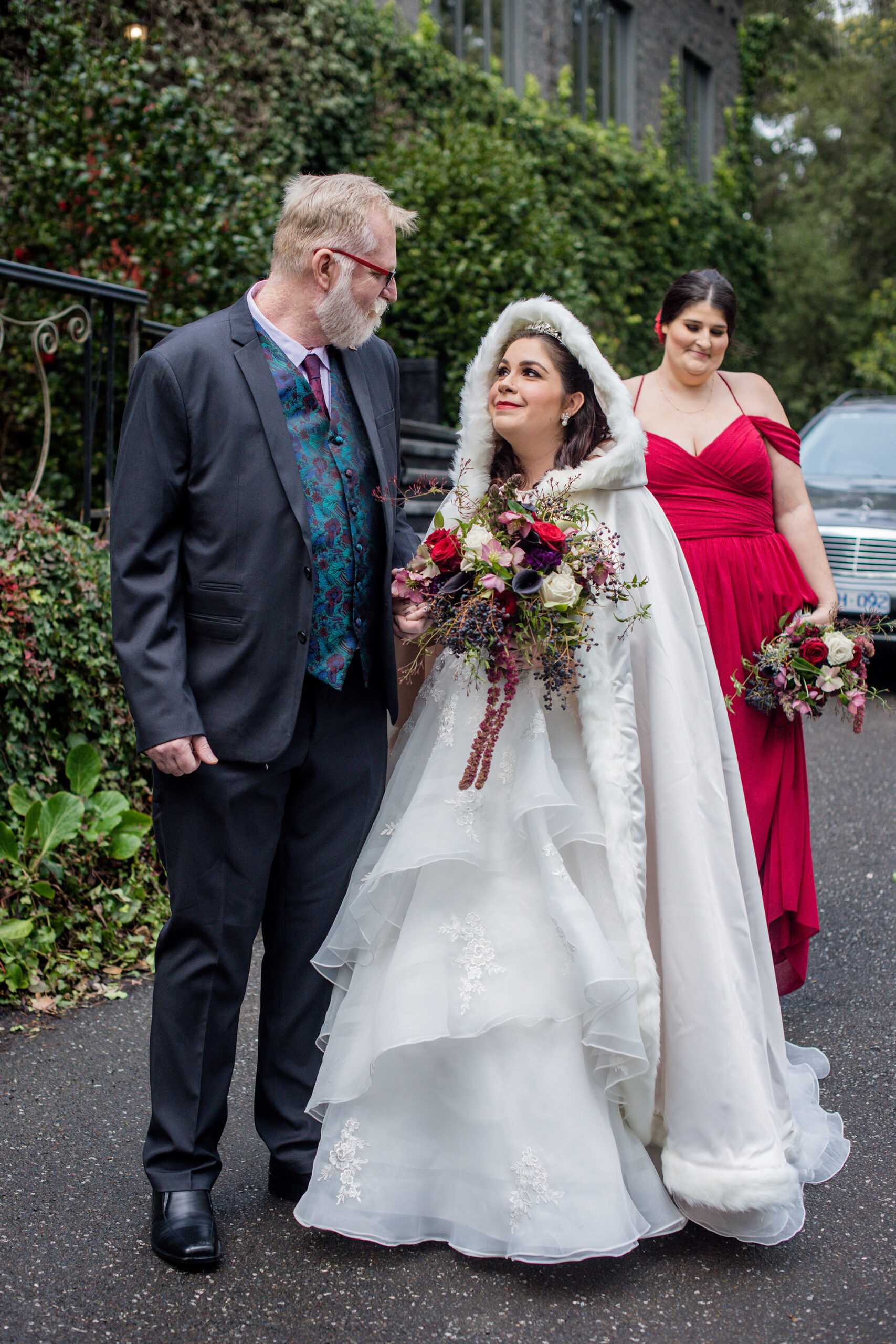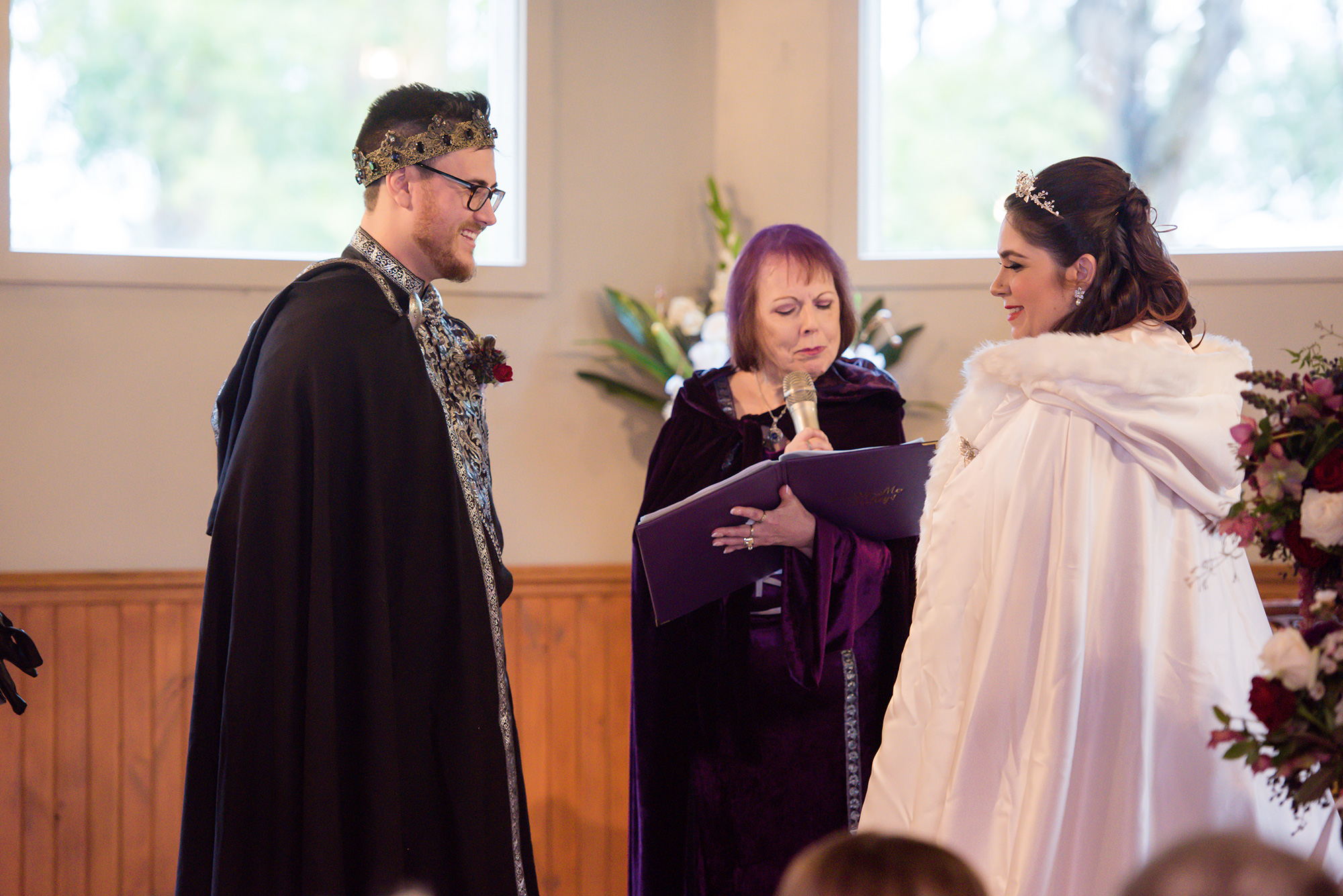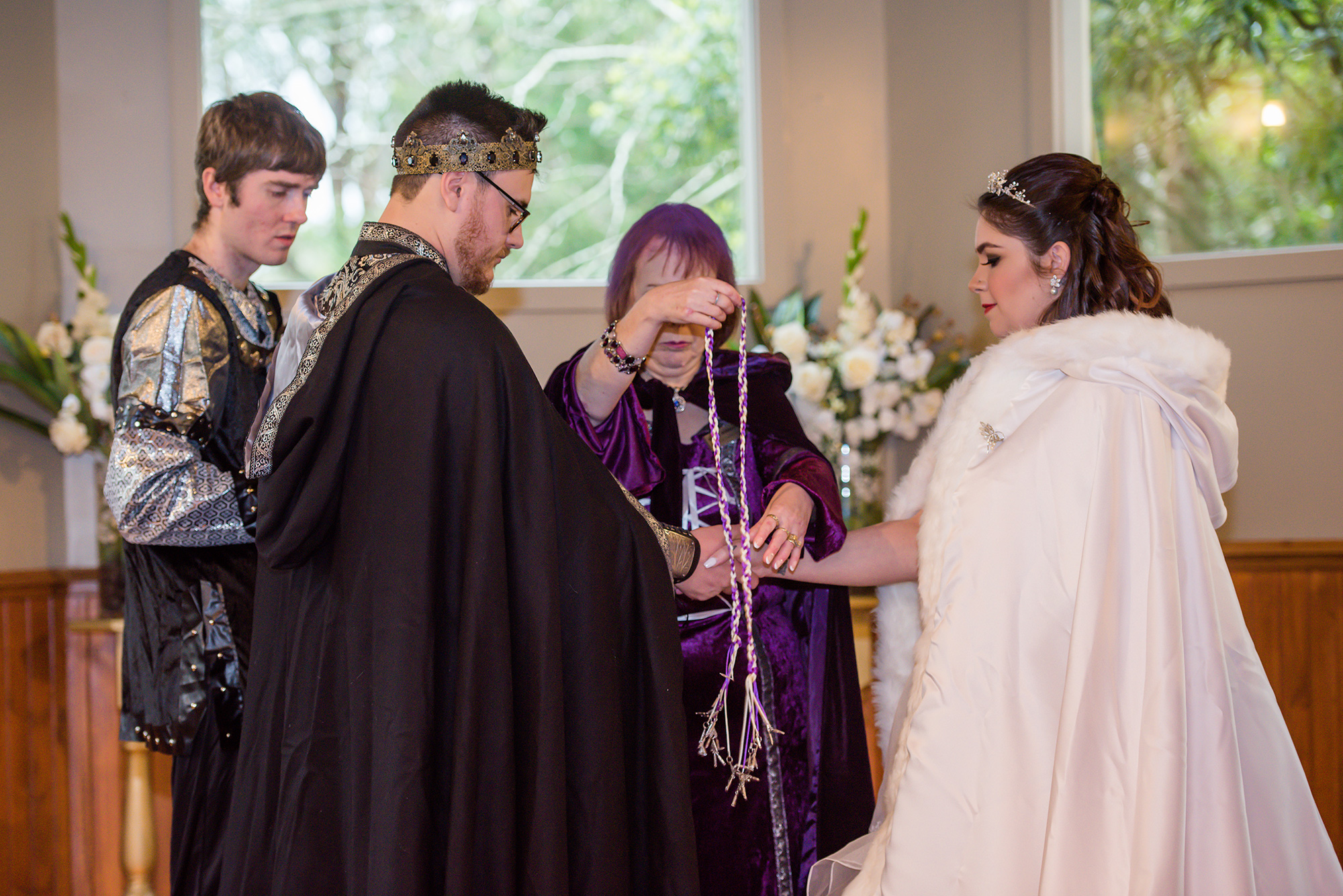 Marry Me Helly made sure the ceremony was dripping in medieval references.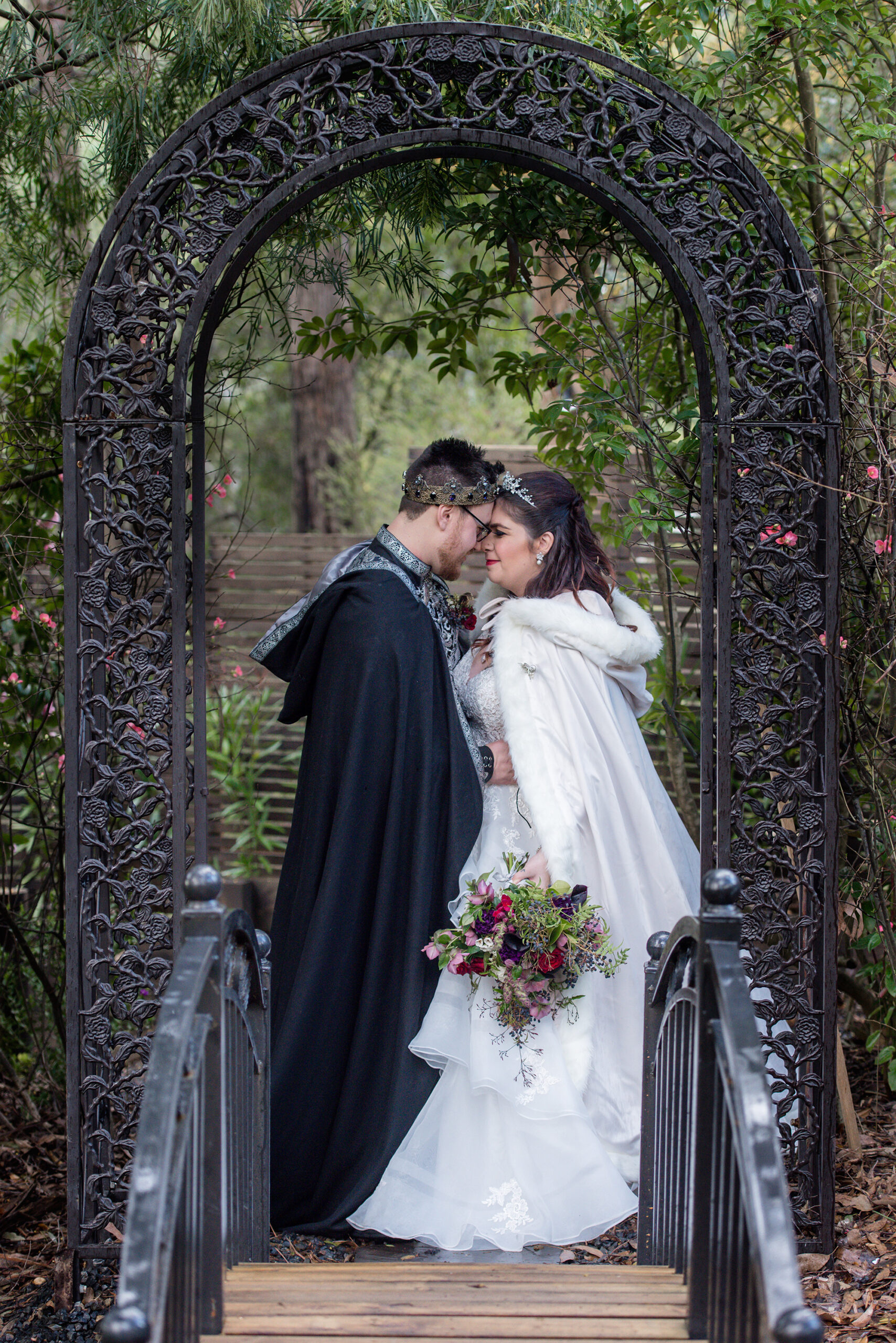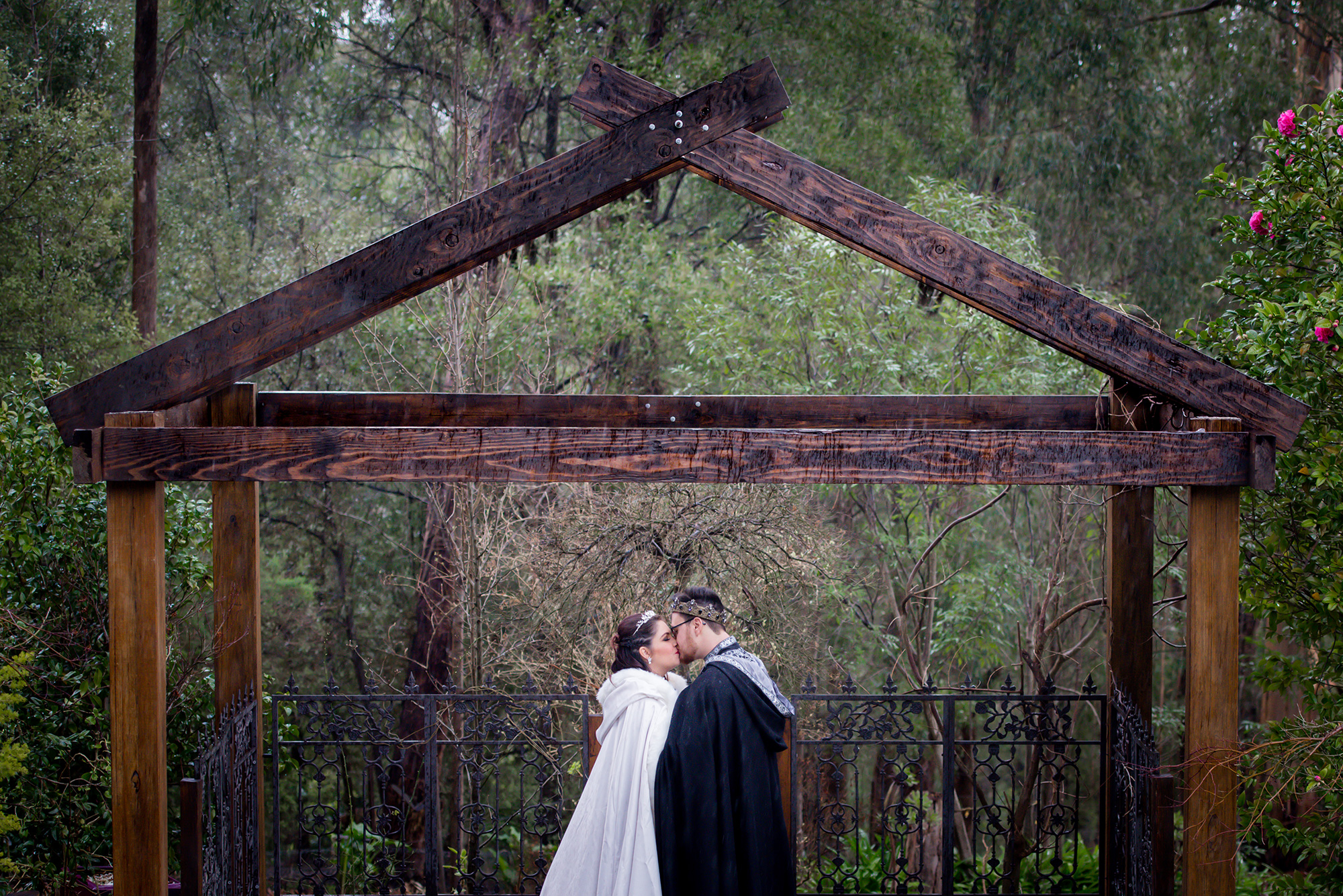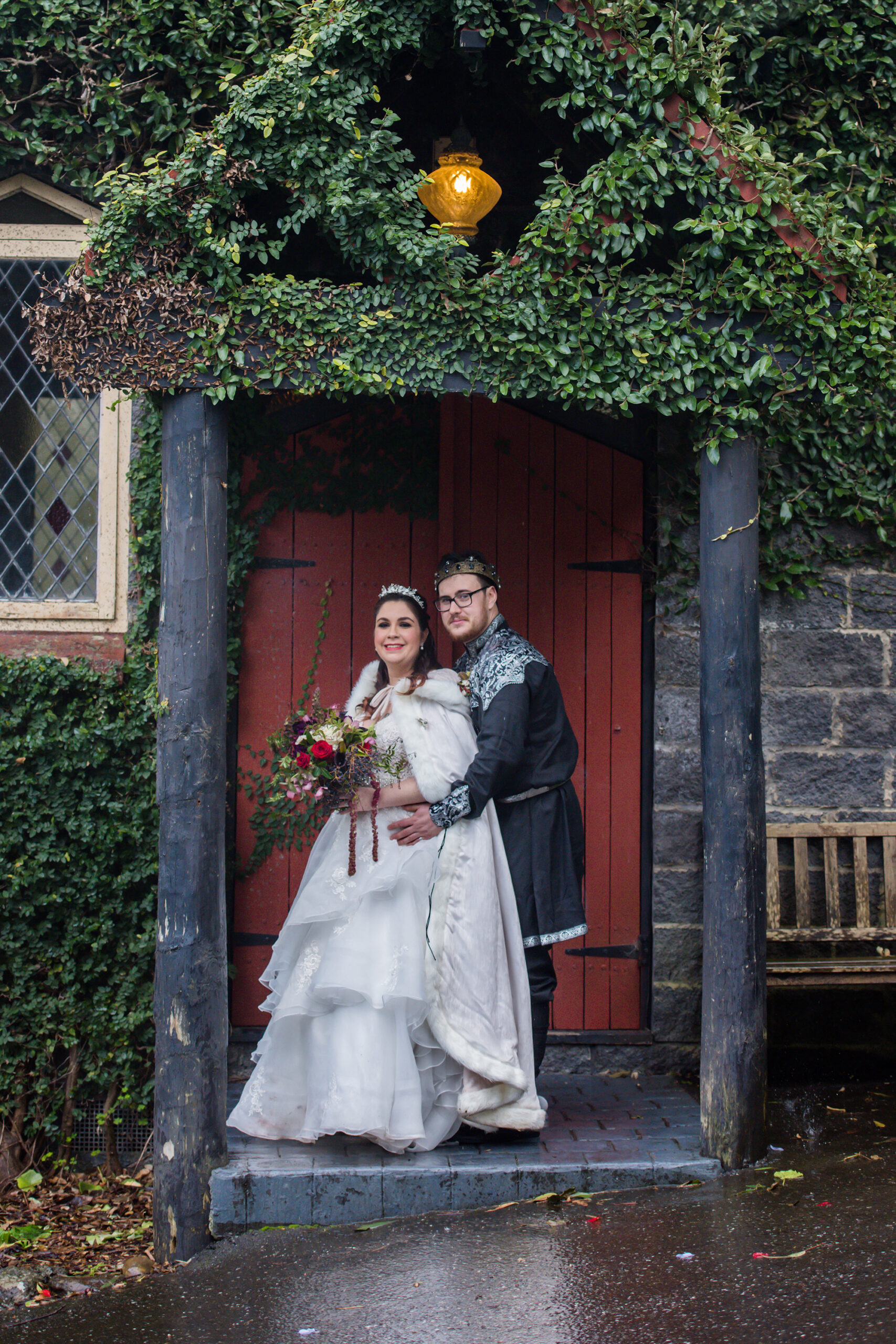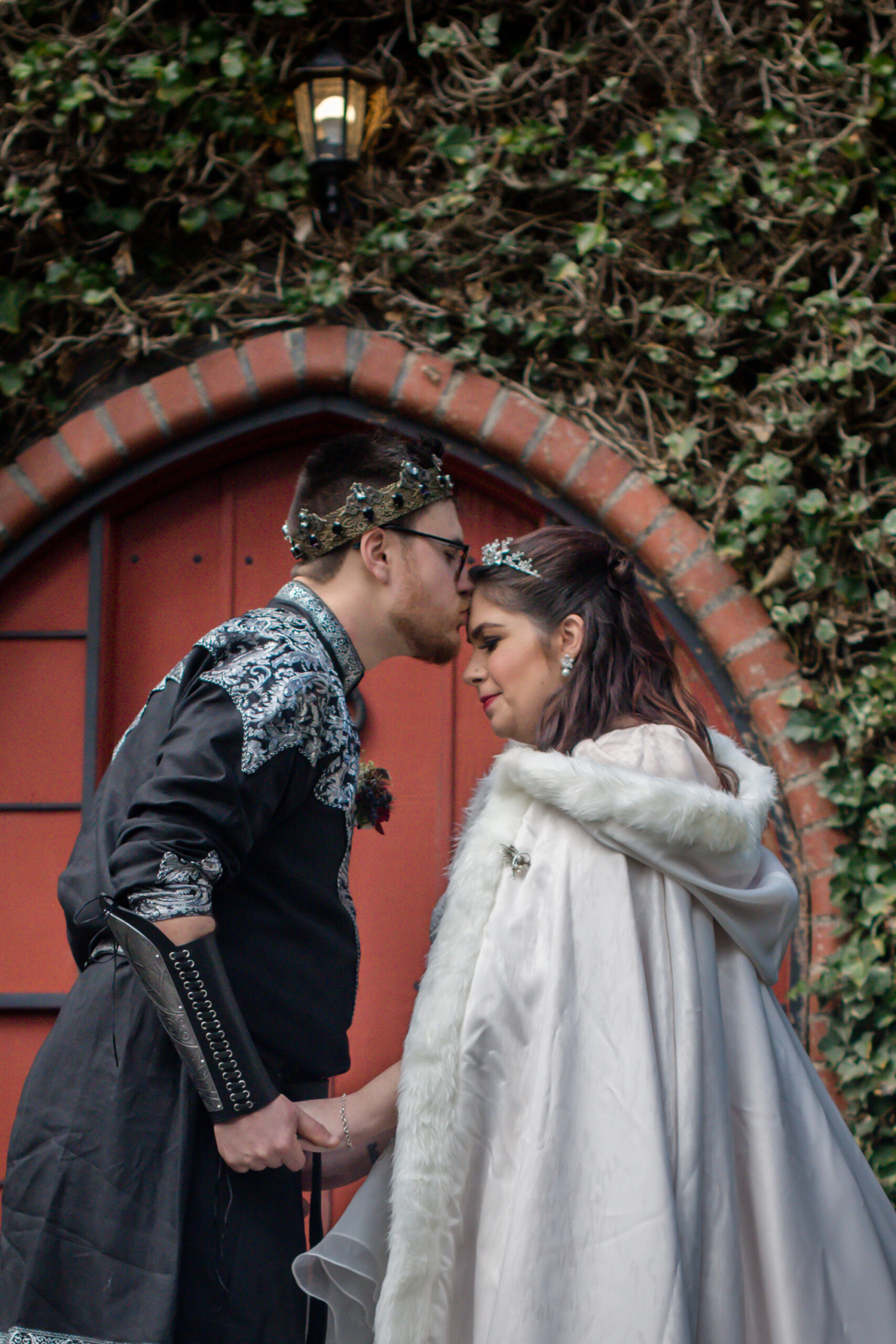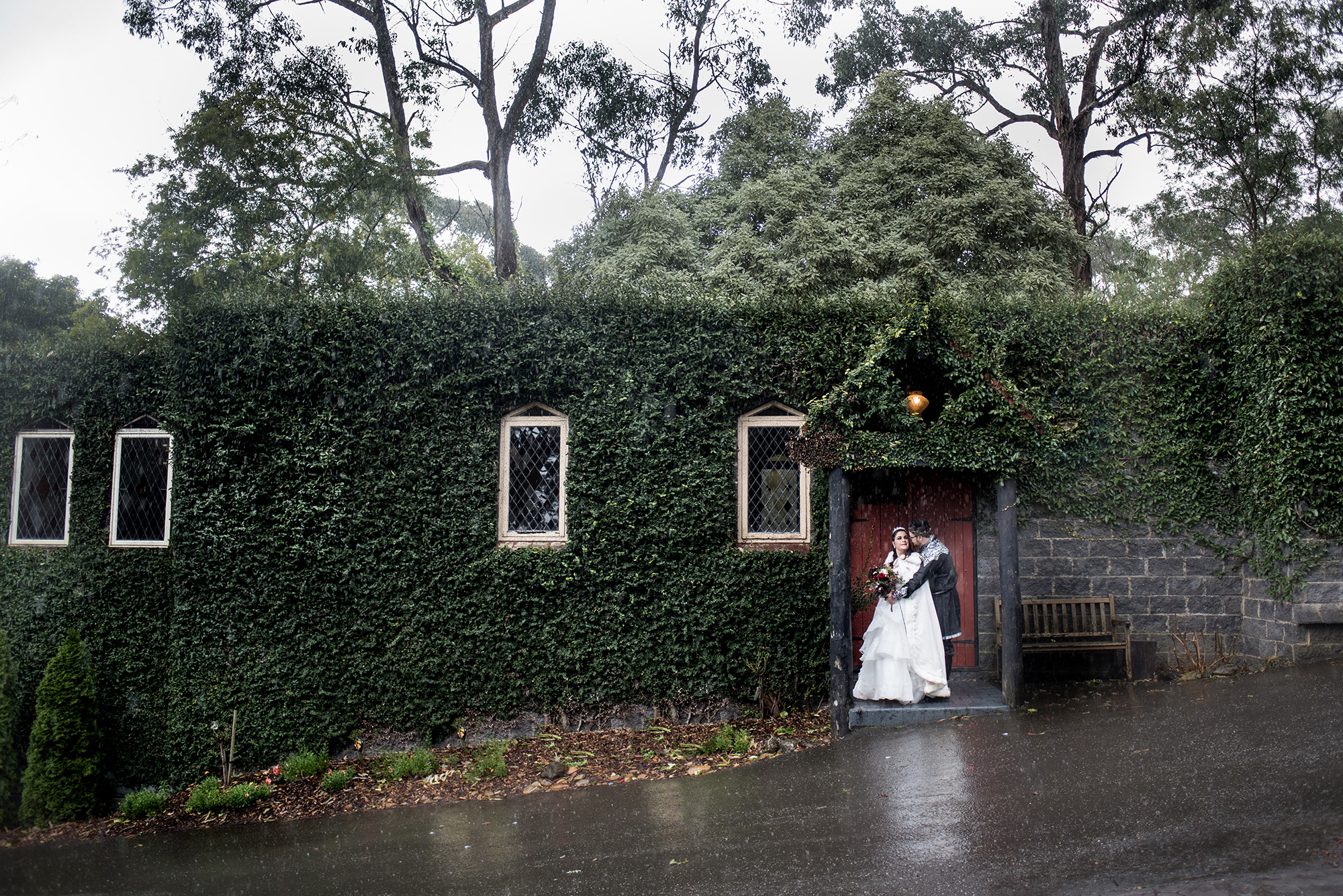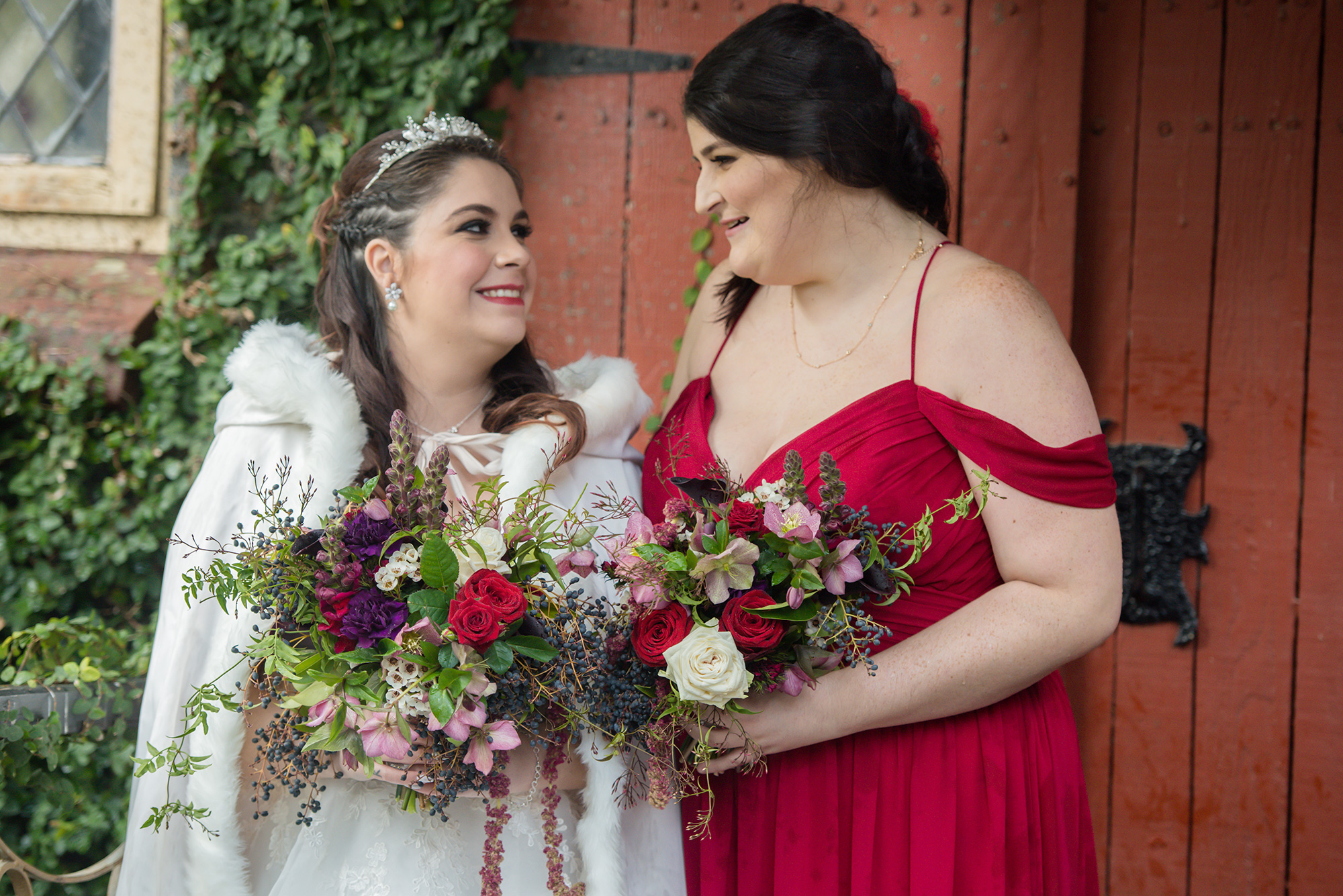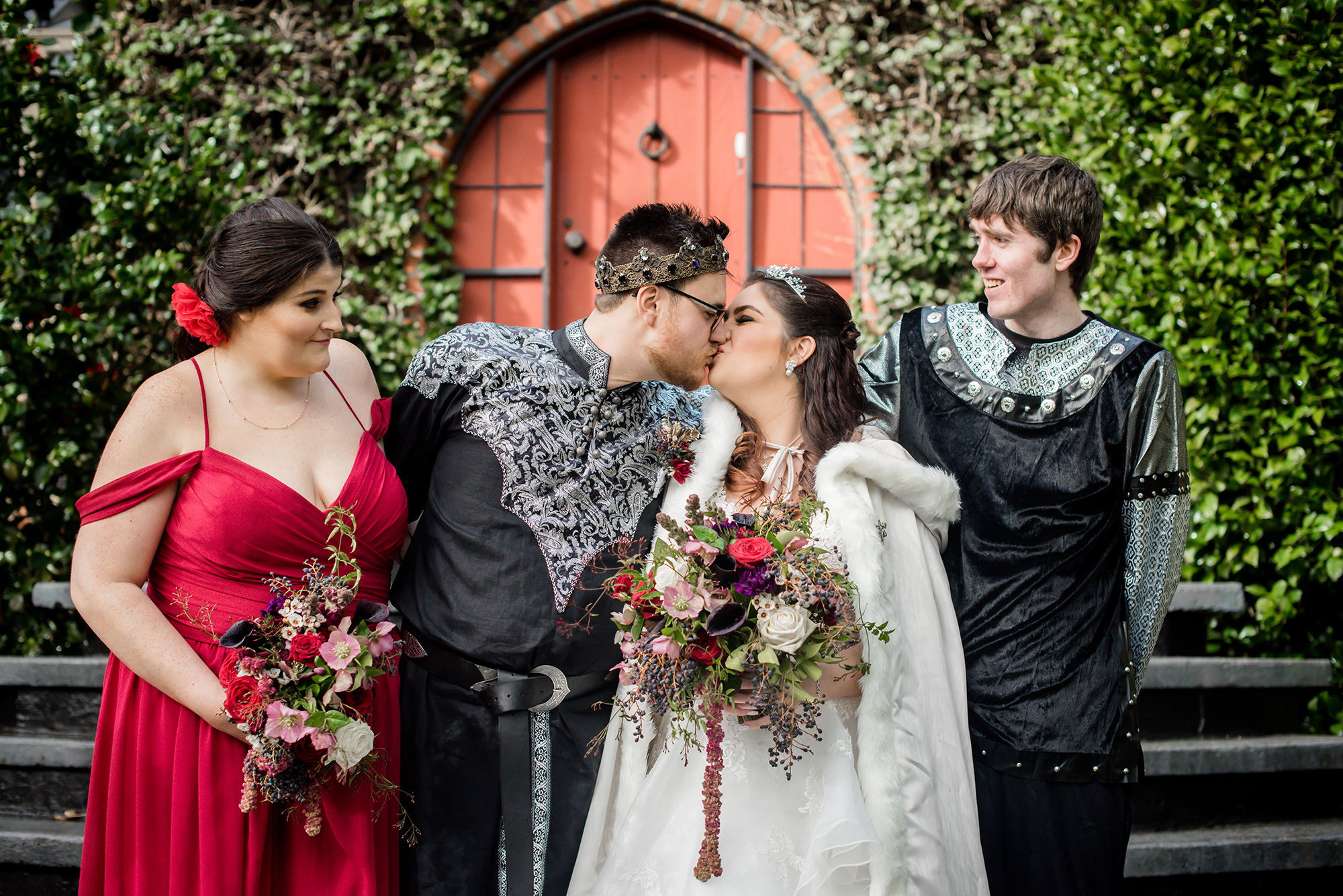 "I went on a hunt for awesome medieval attire, which was actually very difficult," Denise says of finding Jake's outfit.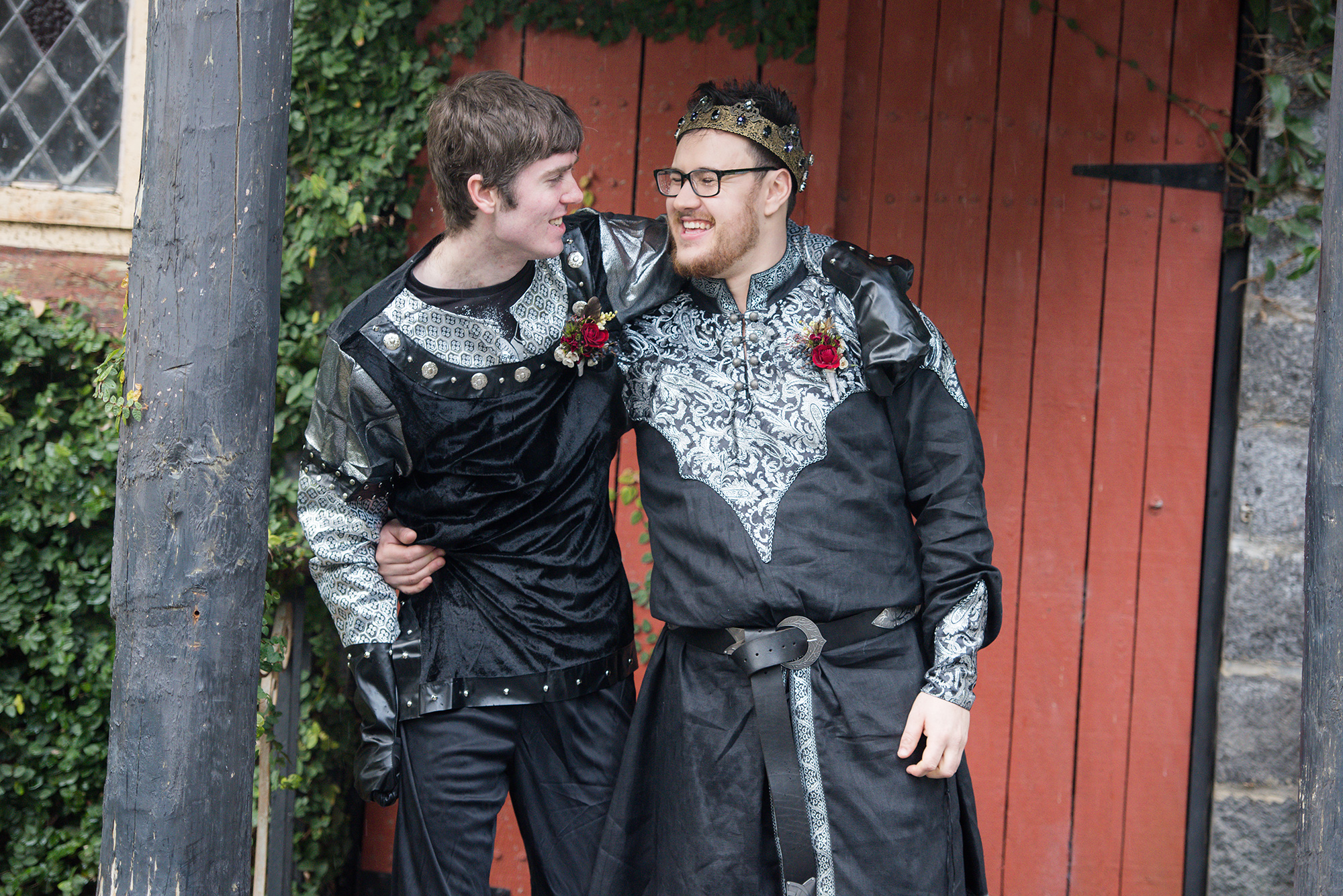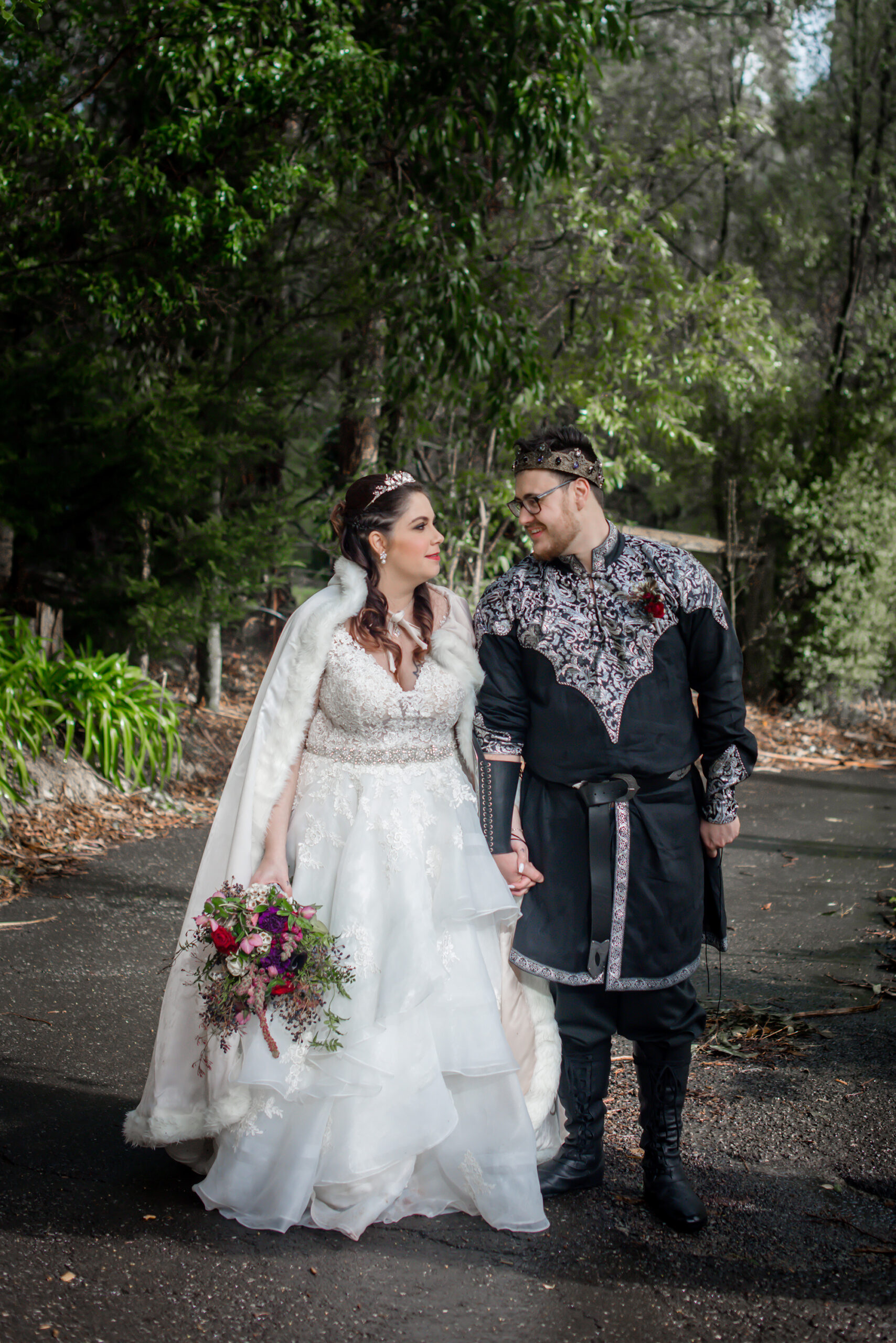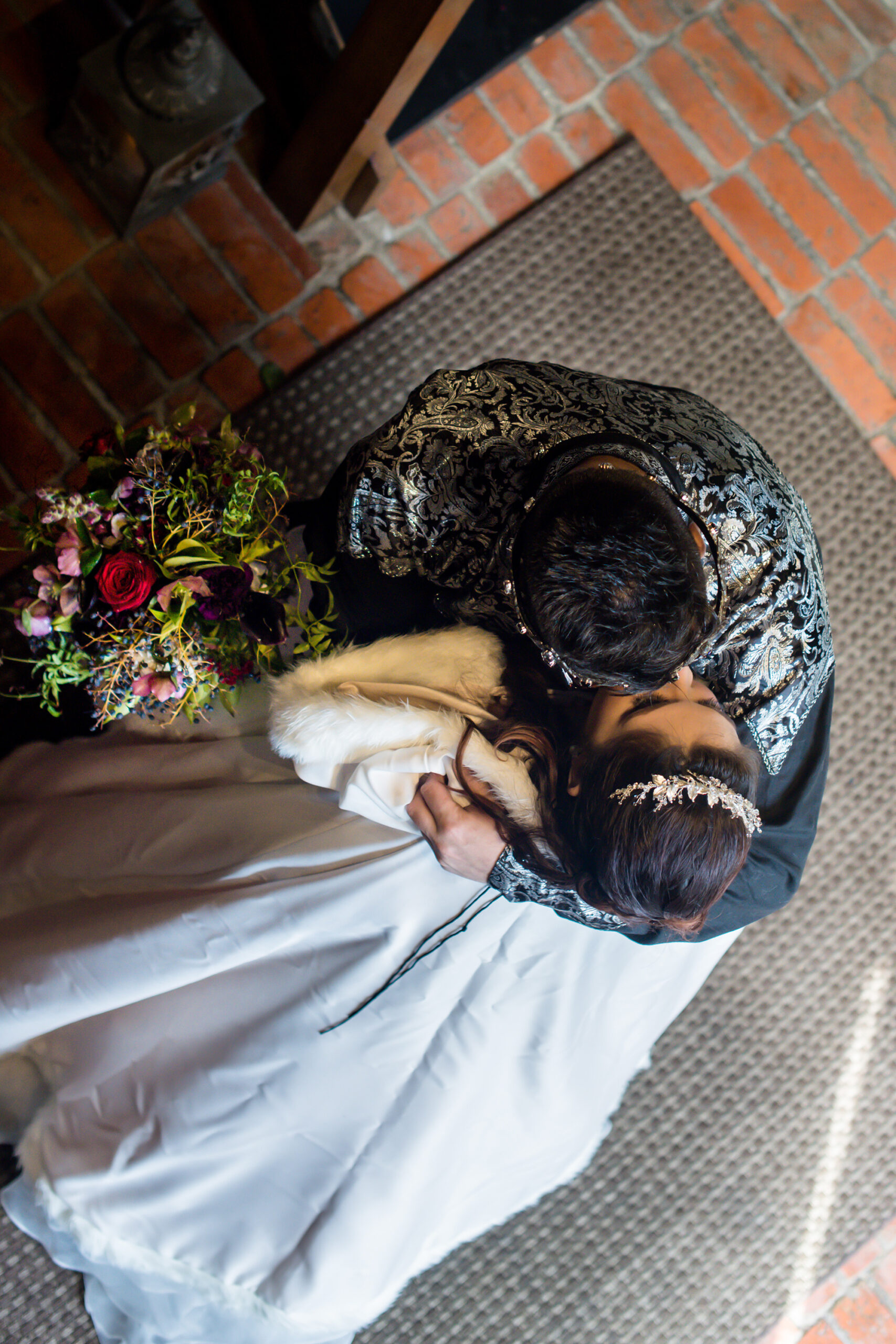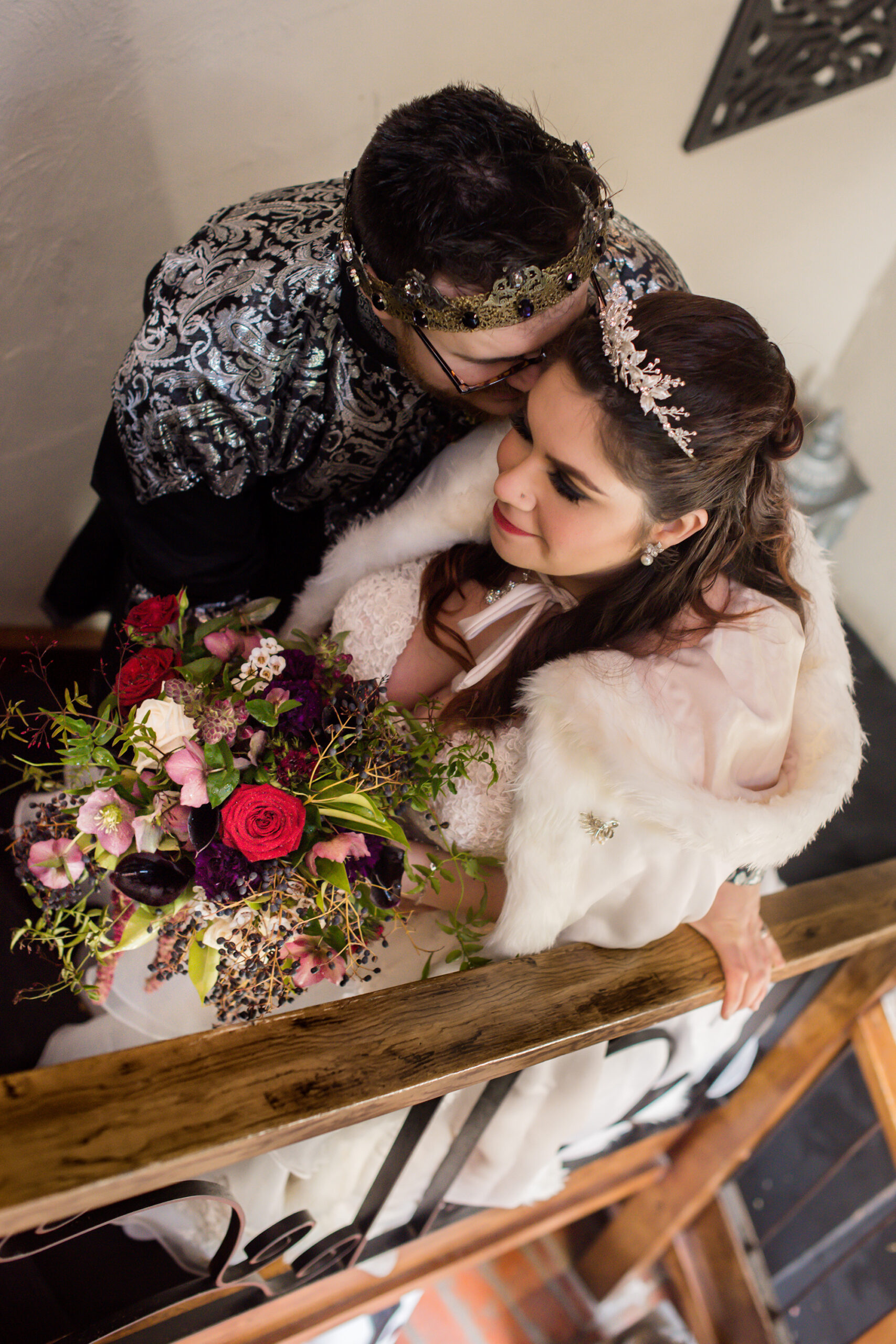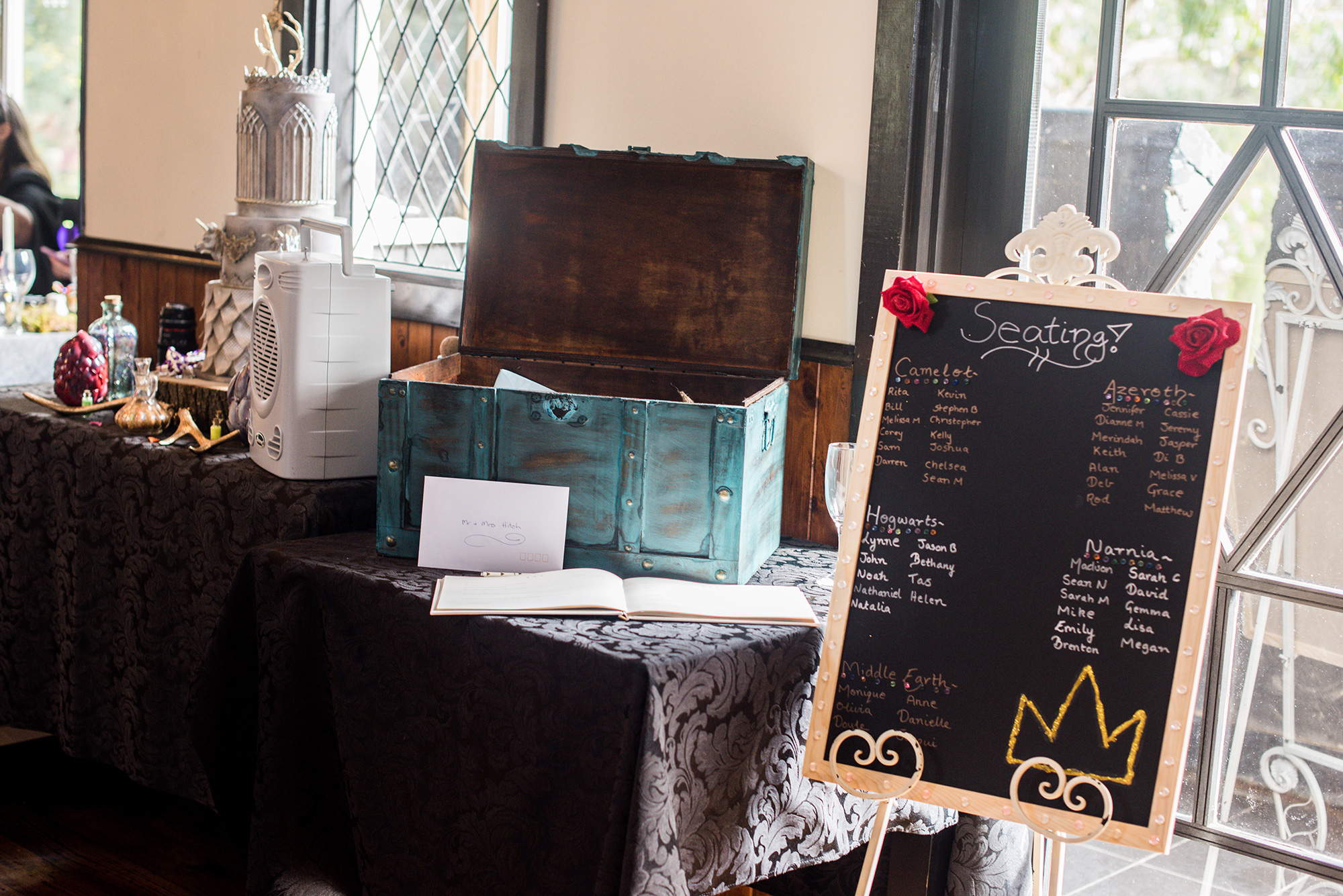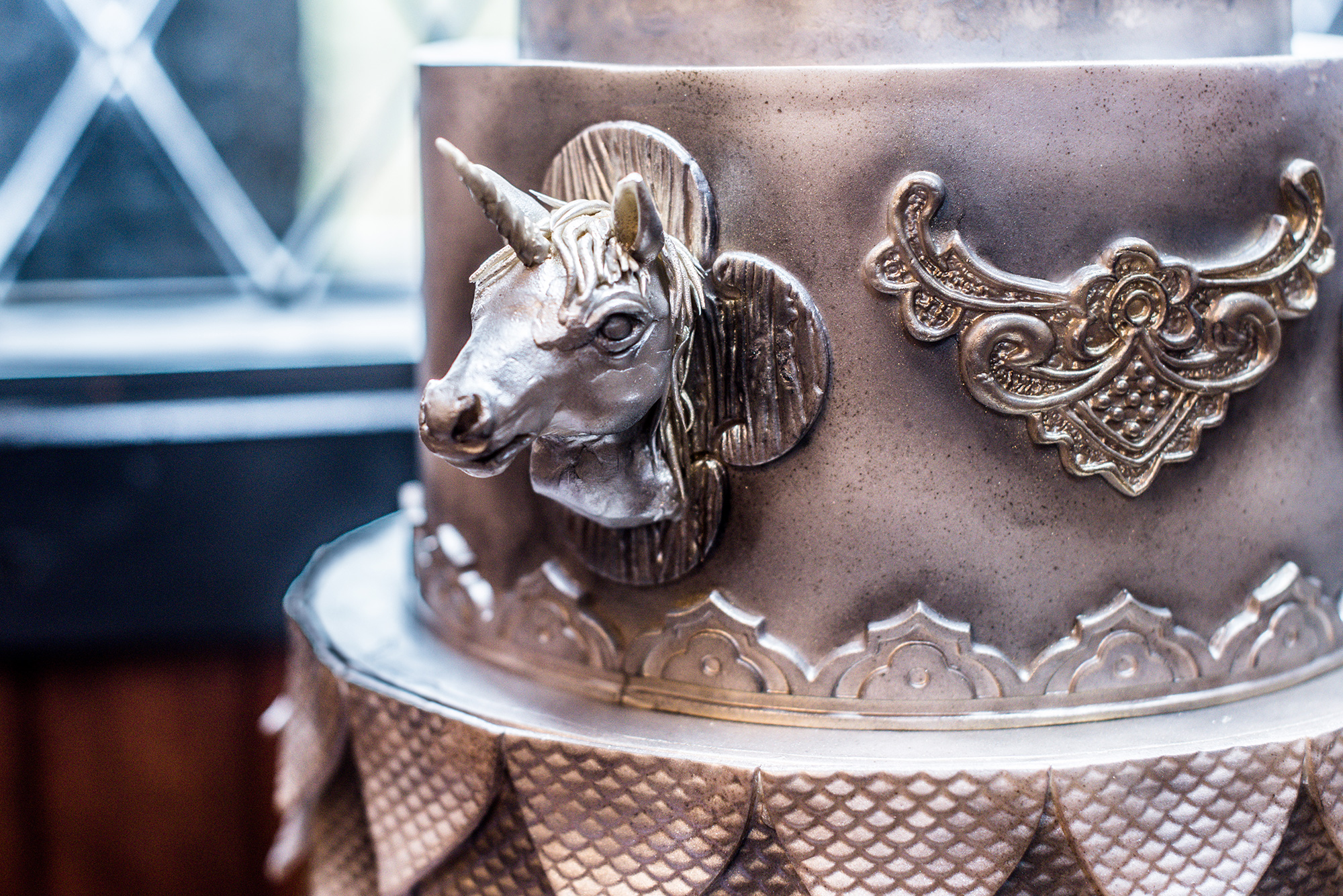 The couple had a custom medieval cake made – it looked amazing!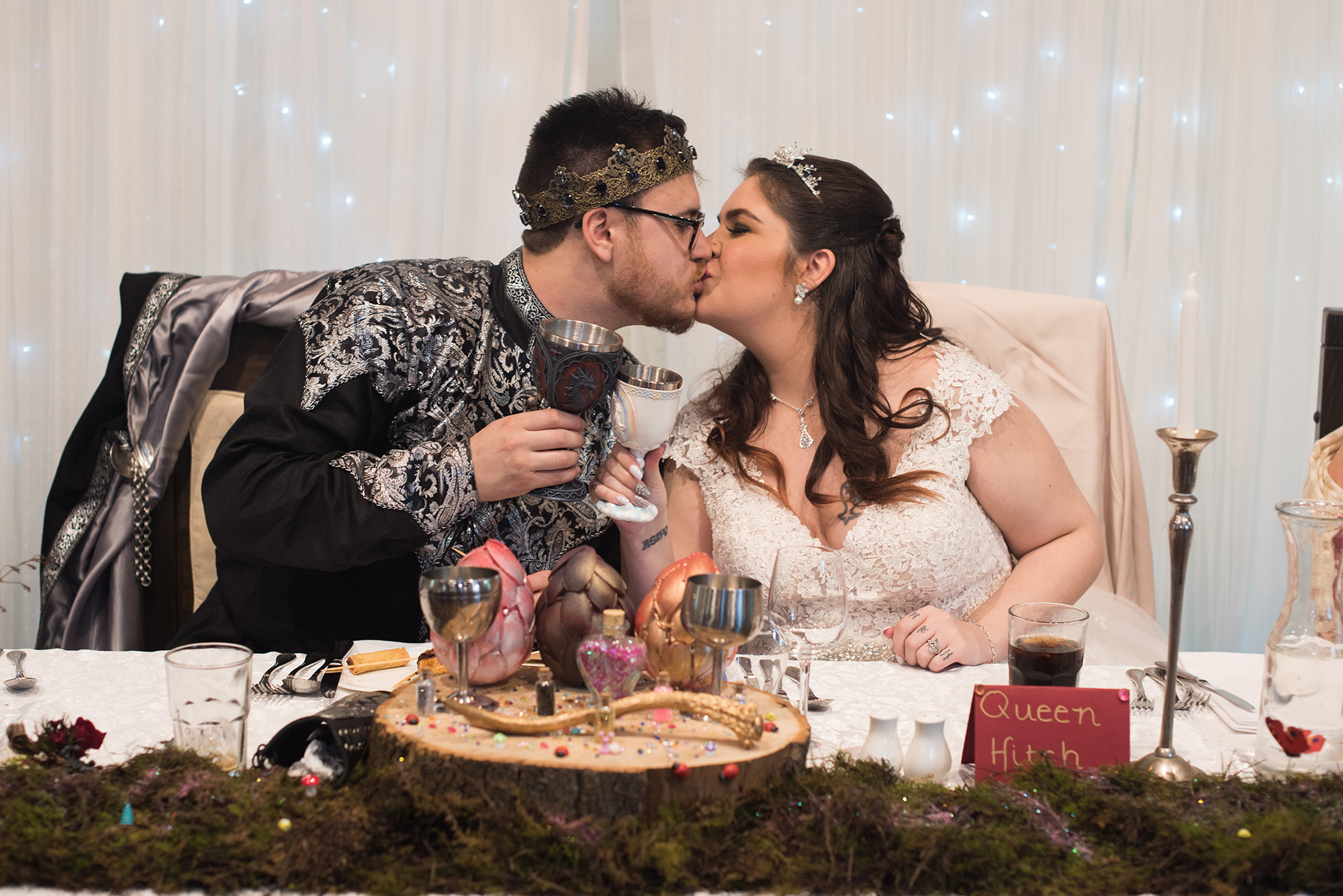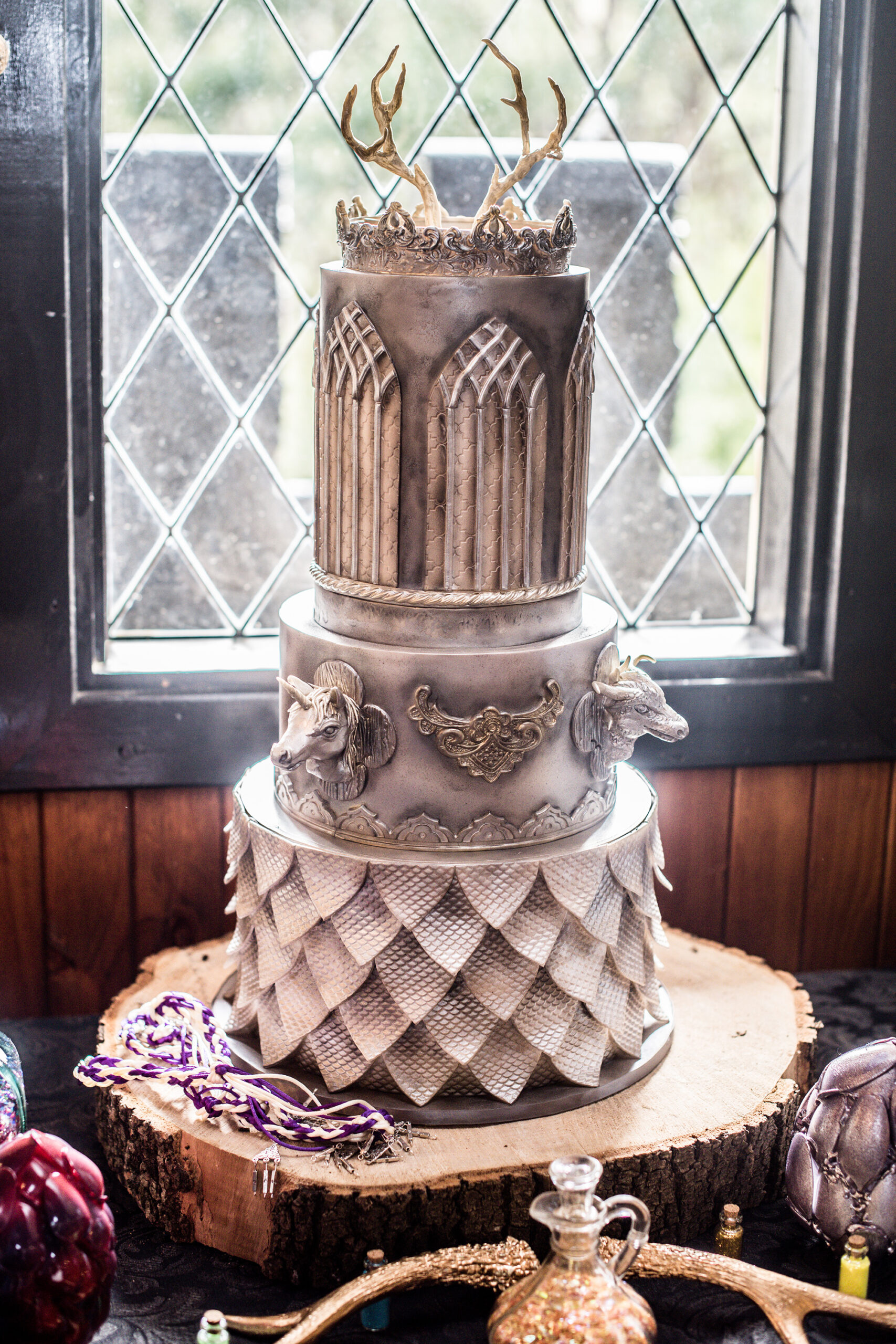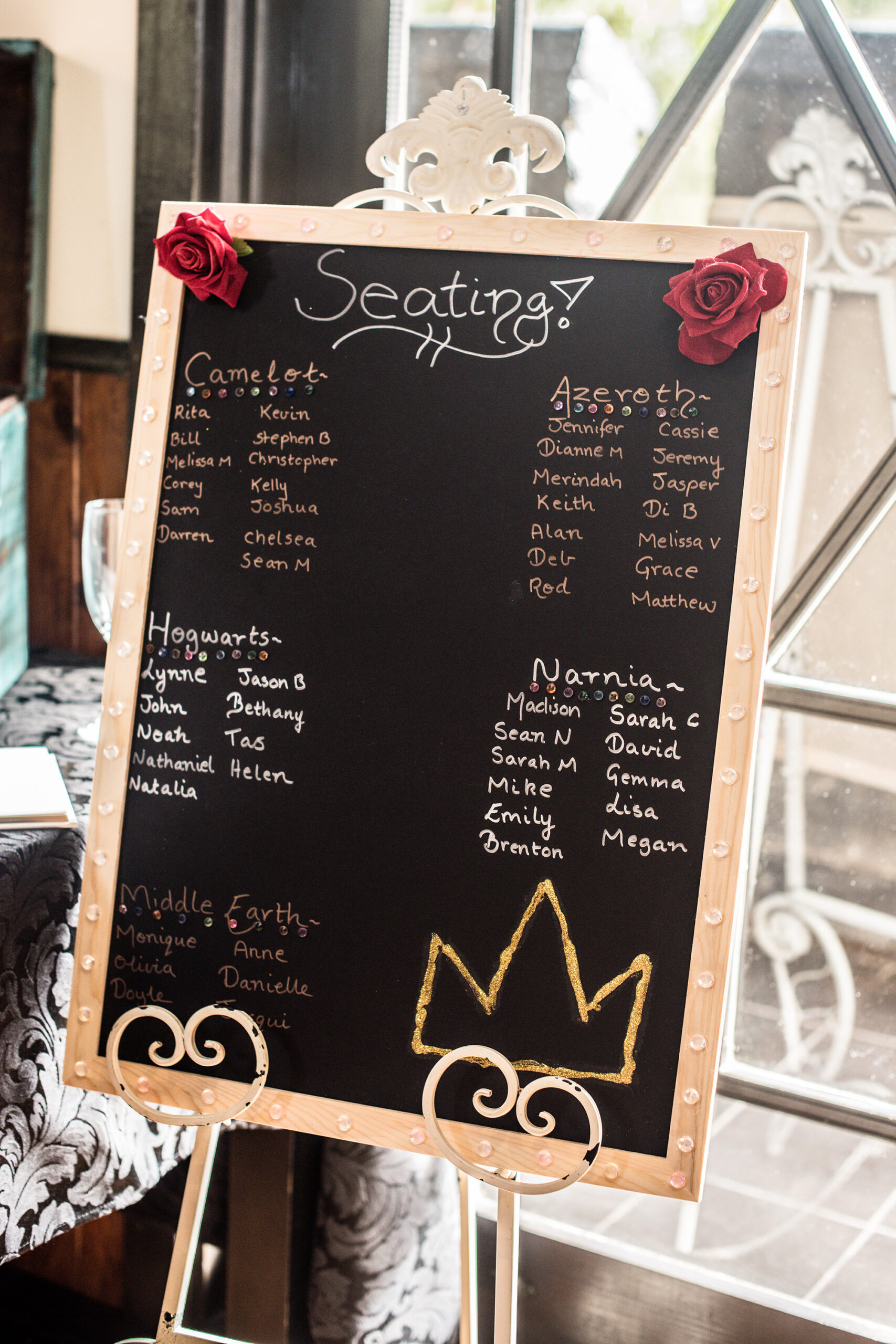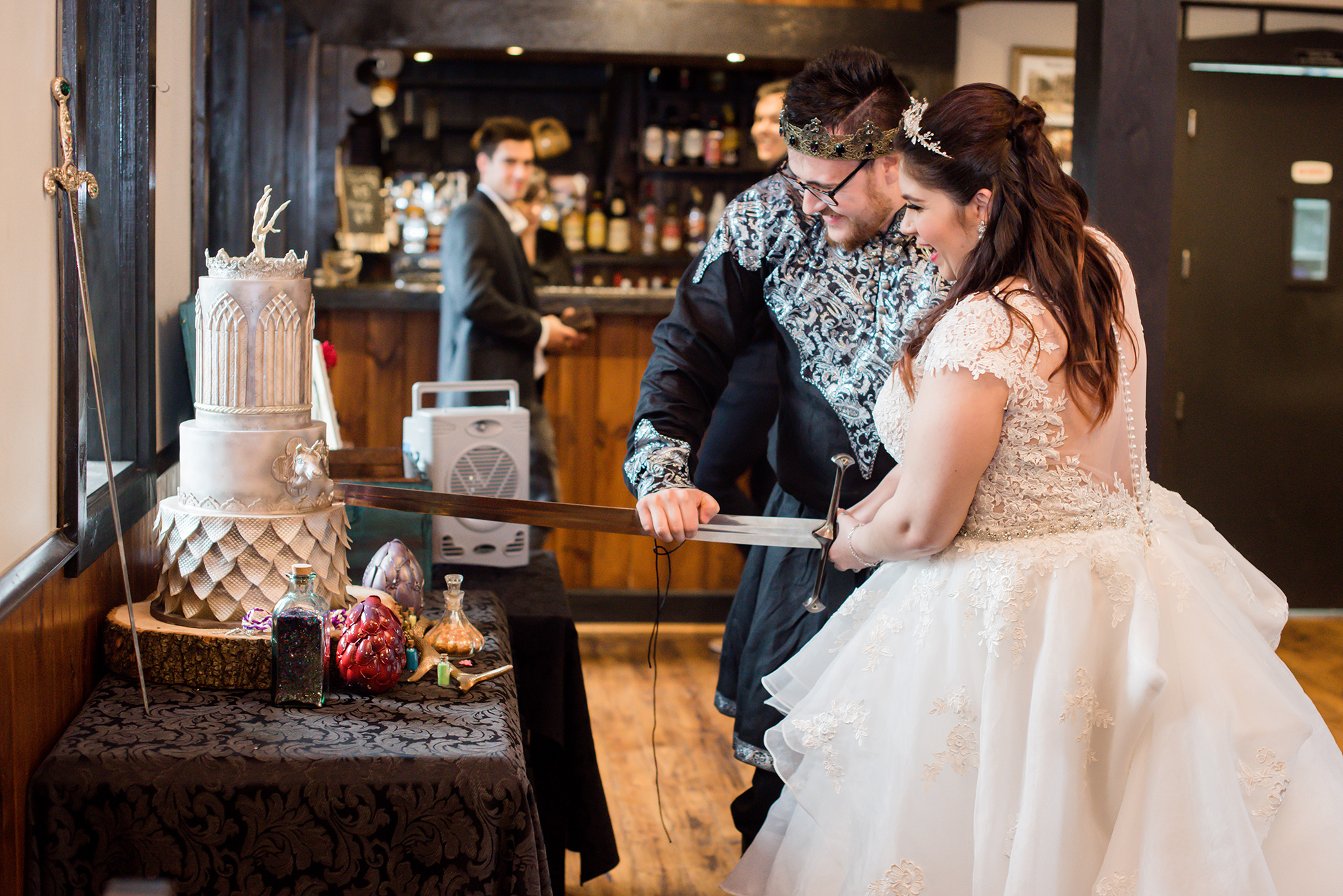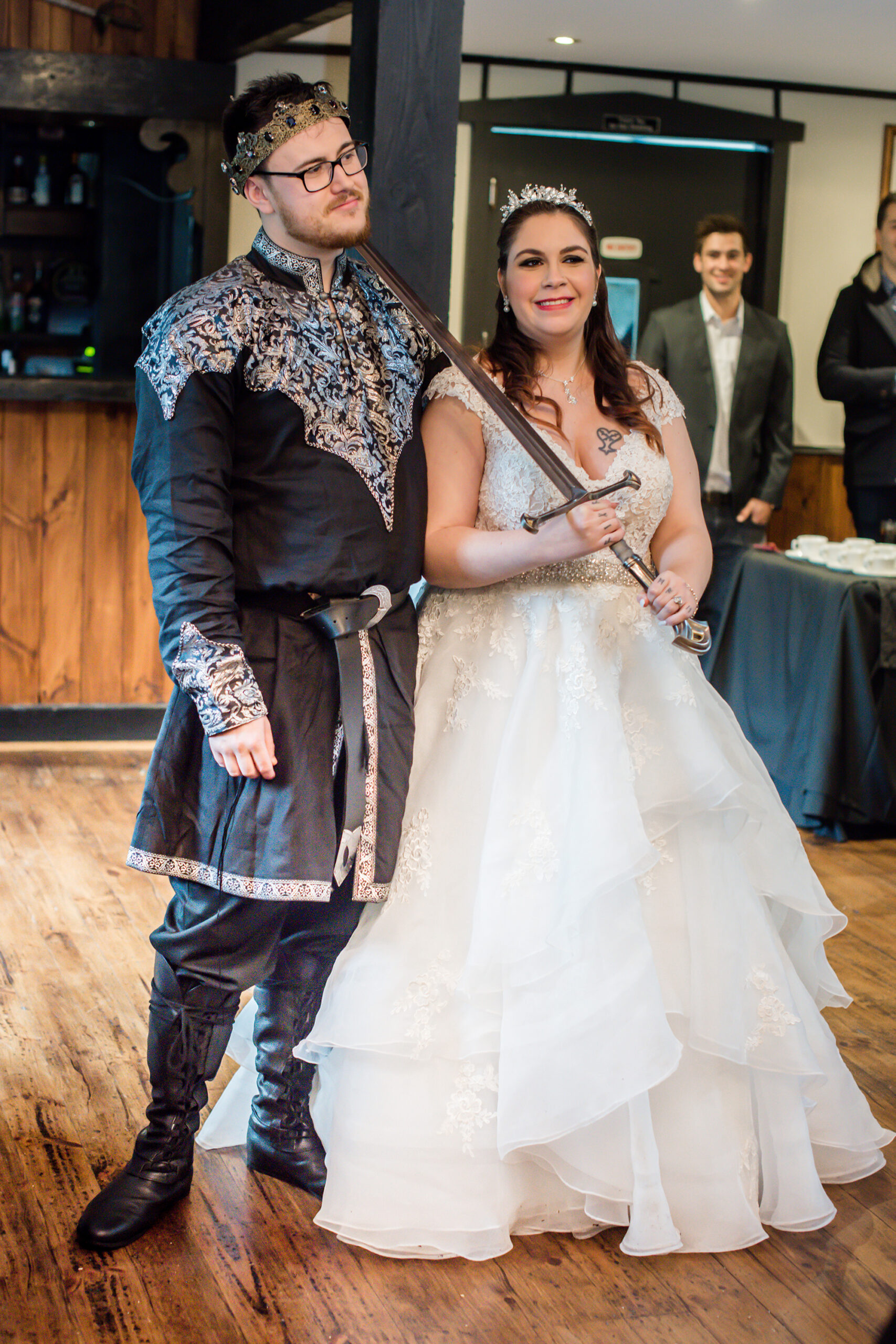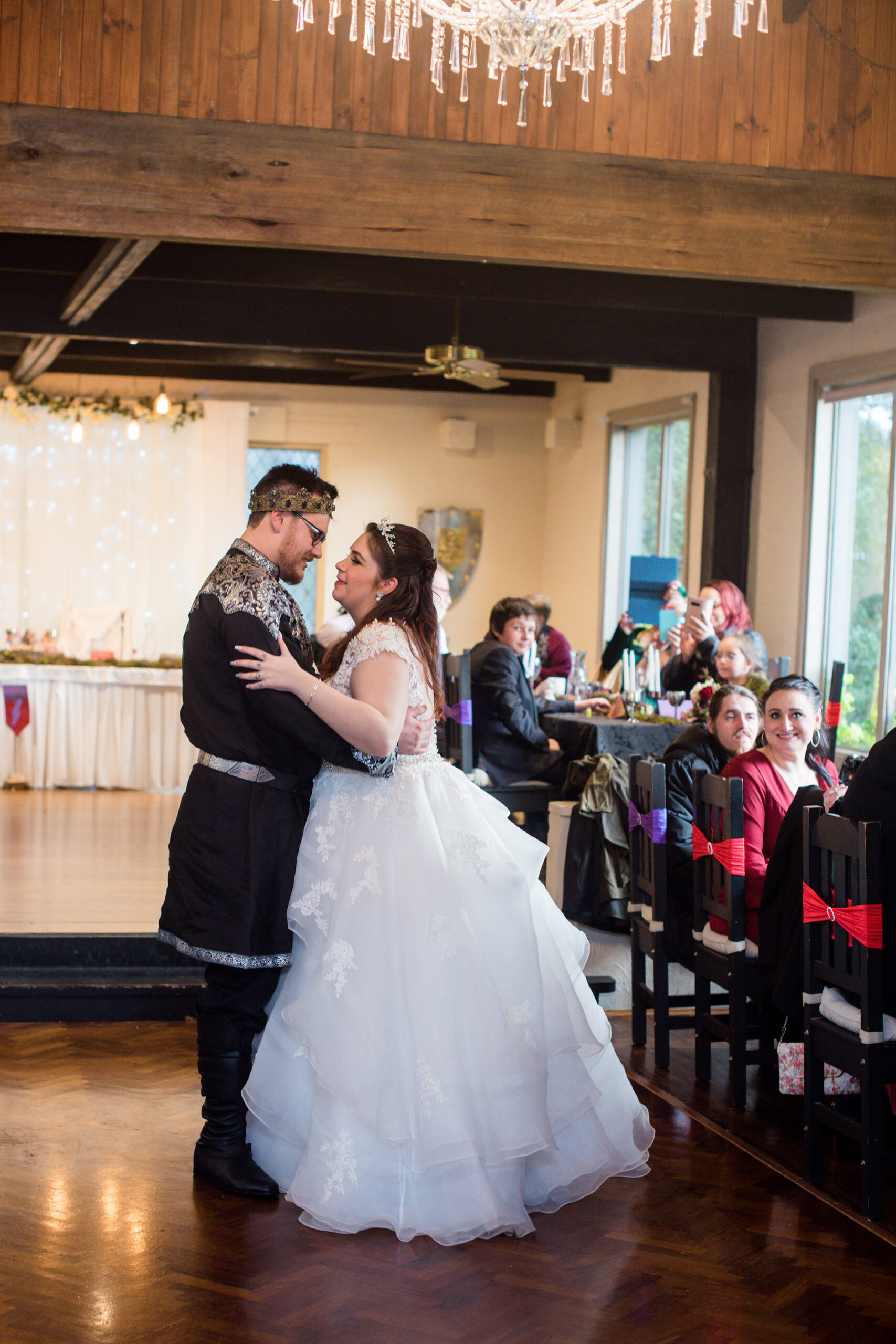 Video by TWT Productions.