While holidaying in Australia, Sweden's Anja Staalhammar never expected to fall in love, but that's exactly what happened when she met Josheph Krahe at Bondi.
"​It was love at first sight!" Anja, 30, says. "We had a long-distance relationship for about a year so that I could finish my university degree in Sweden. I then moved to Australia in 2008."
Joe, 37, popped the question with a scenic flight over Sydney to Palm Beach. "I am so happy that he went through the extra effort of planning something special for his proposal," Anja says. "It was such a beautiful day."
The couple held their rustic wedding at St John's Anglican Church in Camden, Sydney on January 8, 2016 in front of 110 guests from Australia and Sweden.
Celebrations continued at Belgenny Farm, a venue Anja fell in love with from the beginning. The rustic venue also allowed the couple to include another very special guest in their big day – Anja's horse Delilah.
"It was an amazing feeling getting on her in my wedding dress," Anja says. "She even had her 'hair, makeup and nails' done!"
Anja says family and friends pitched in to deliver the rustic-themed wedding and a highlight was having everyone in the same room.
"This was the first time that all of our friends and families got together and celebrated at the same time. It was amazing to look around the room and to see everyone we love at the same place together. Even my horse was there!" she says.
Photos courtesy of T-One Image.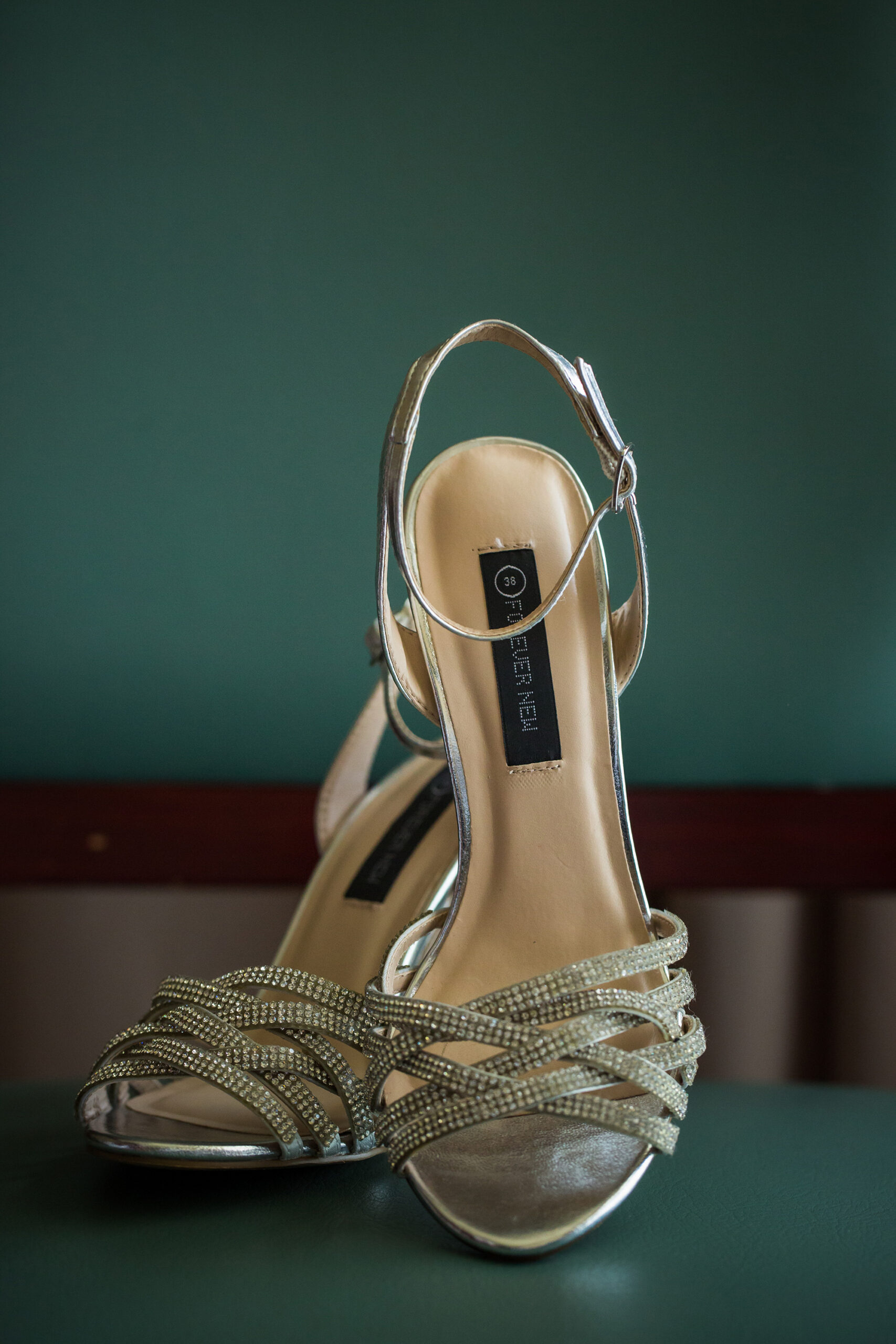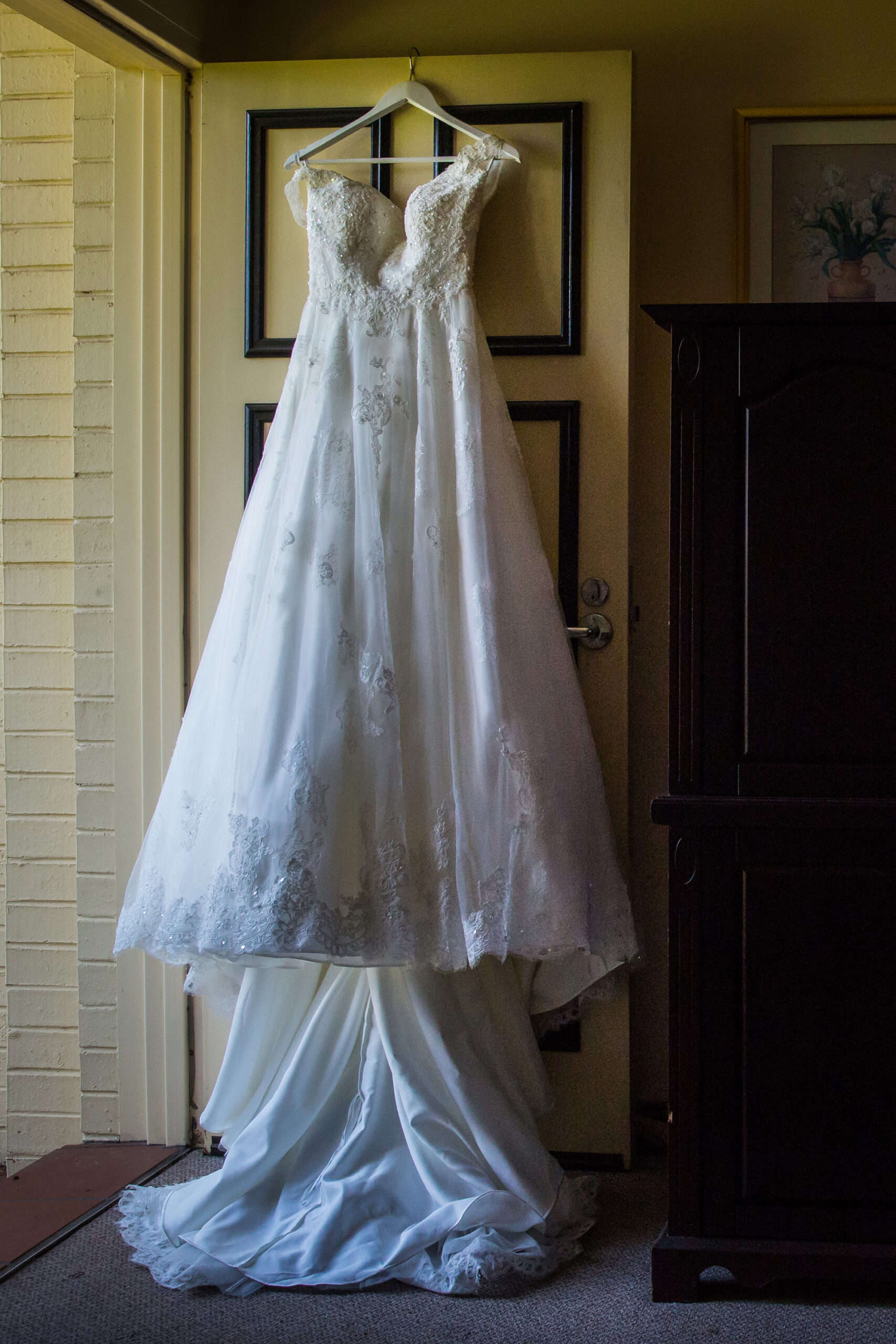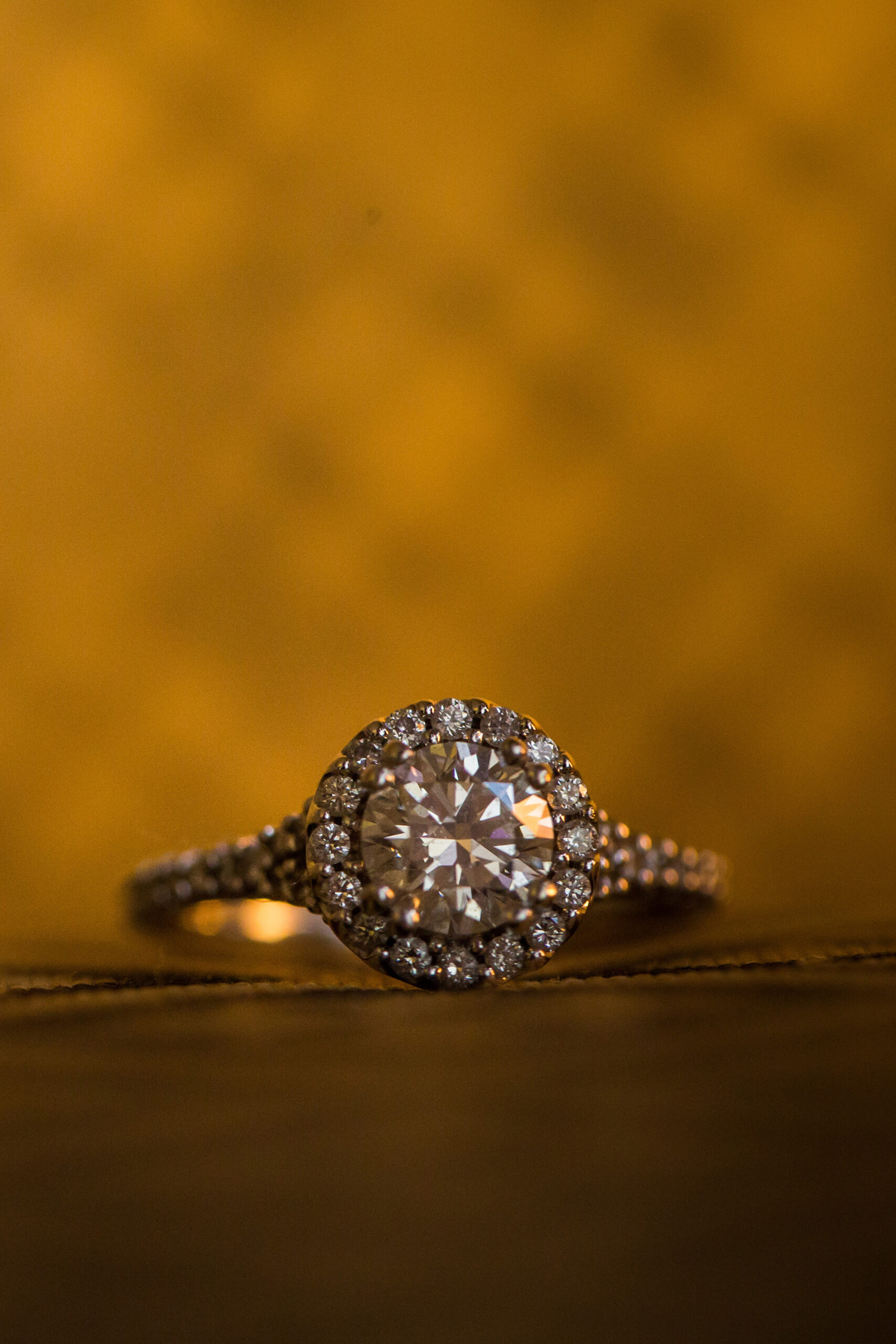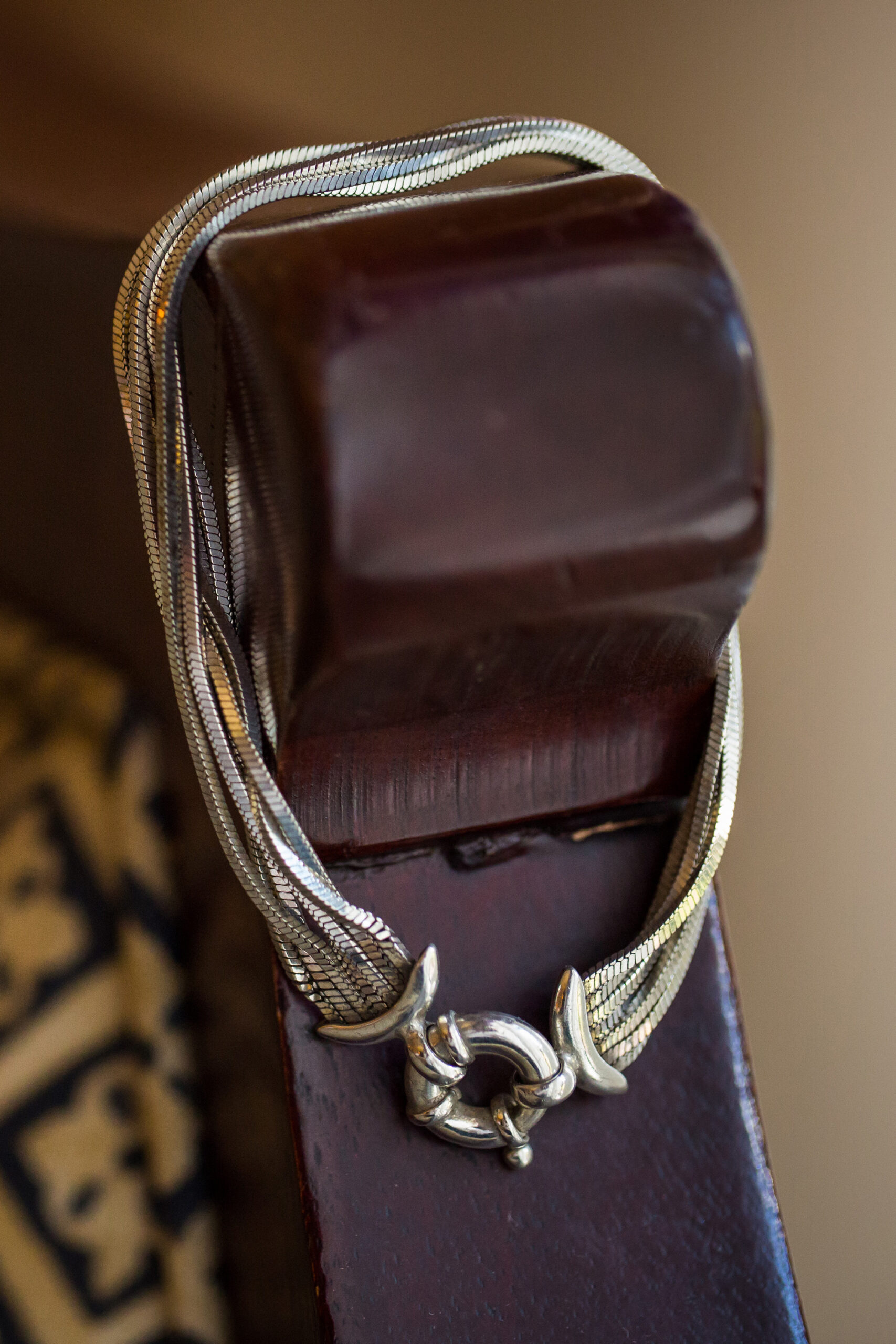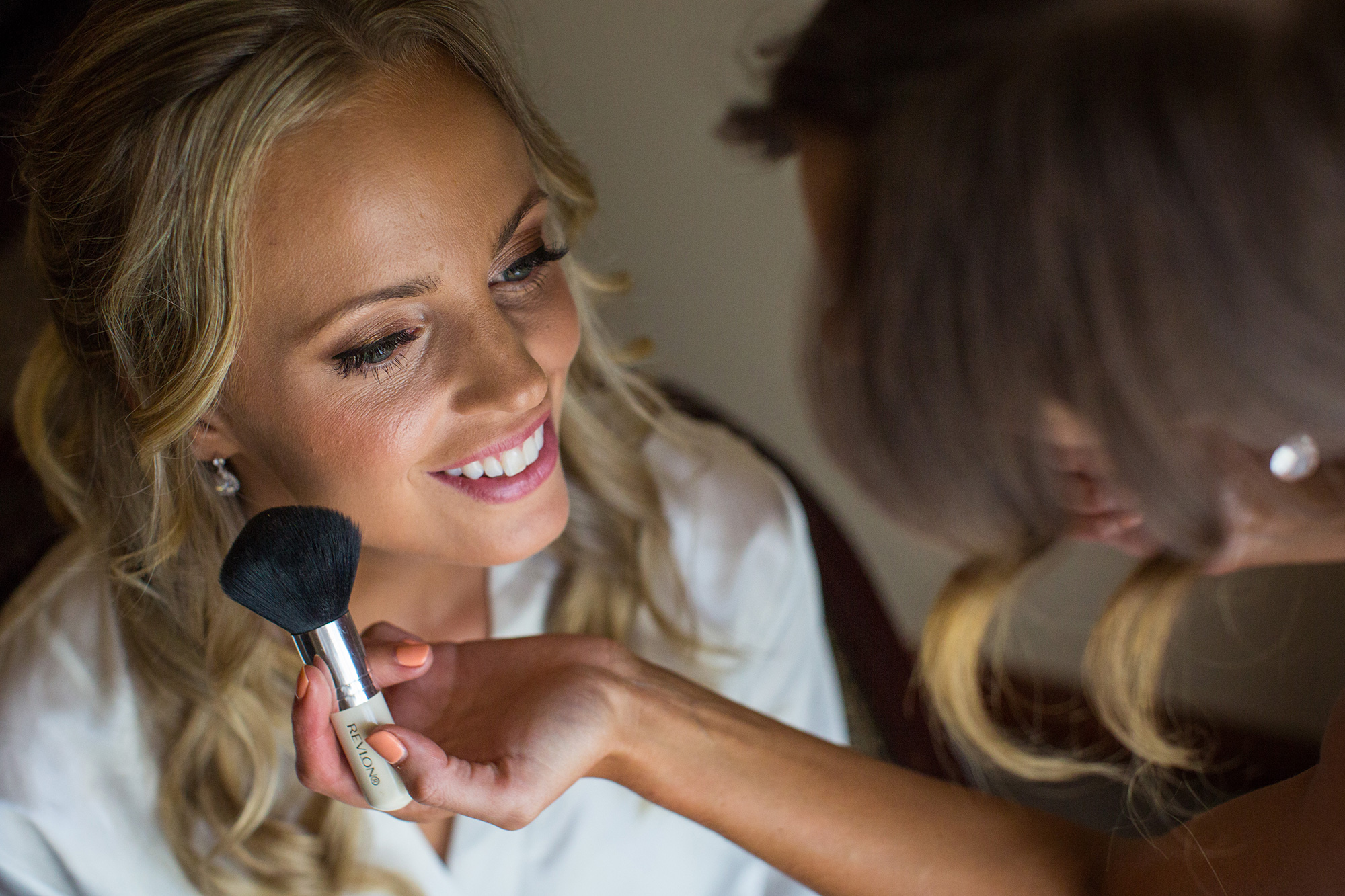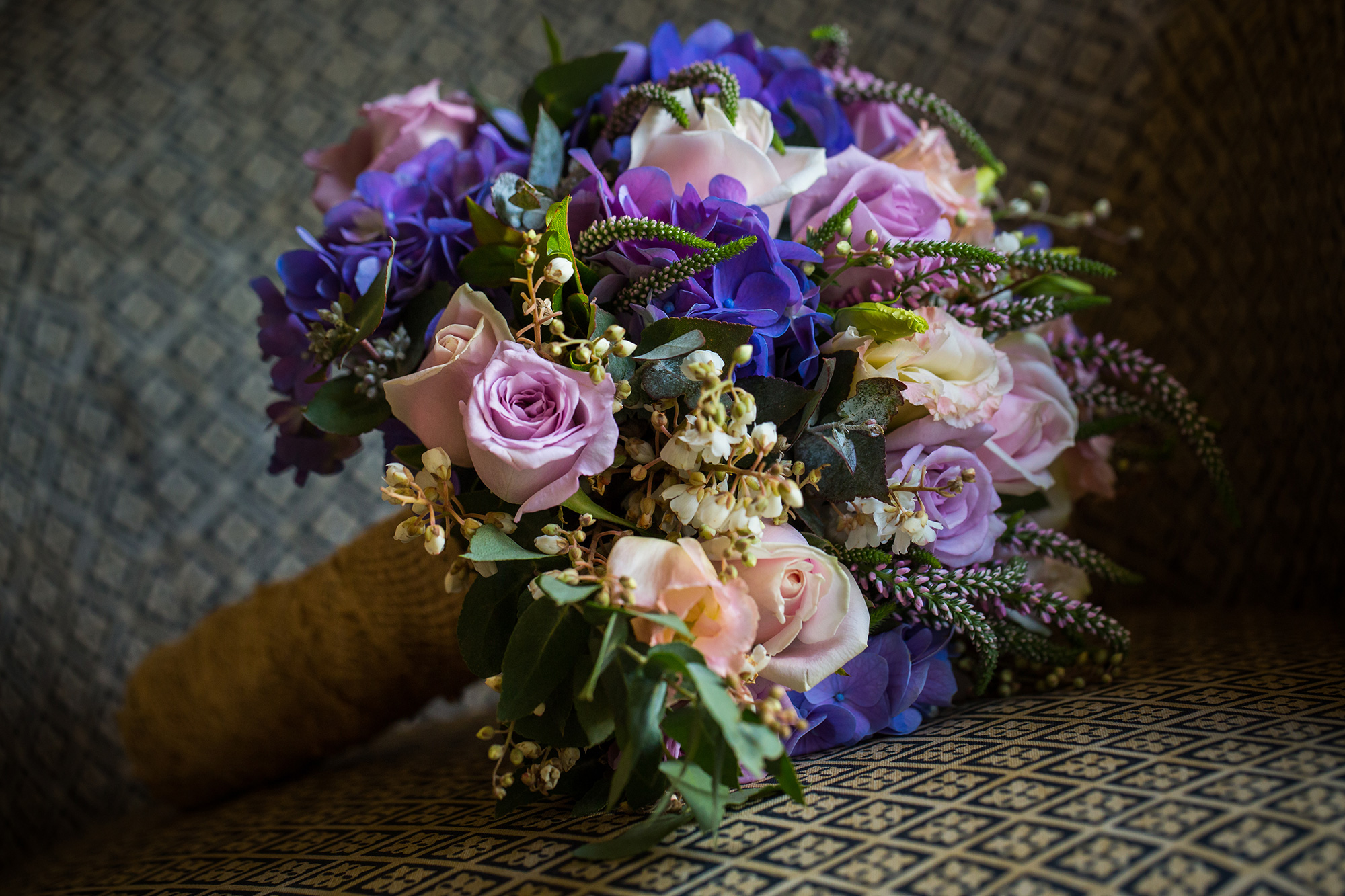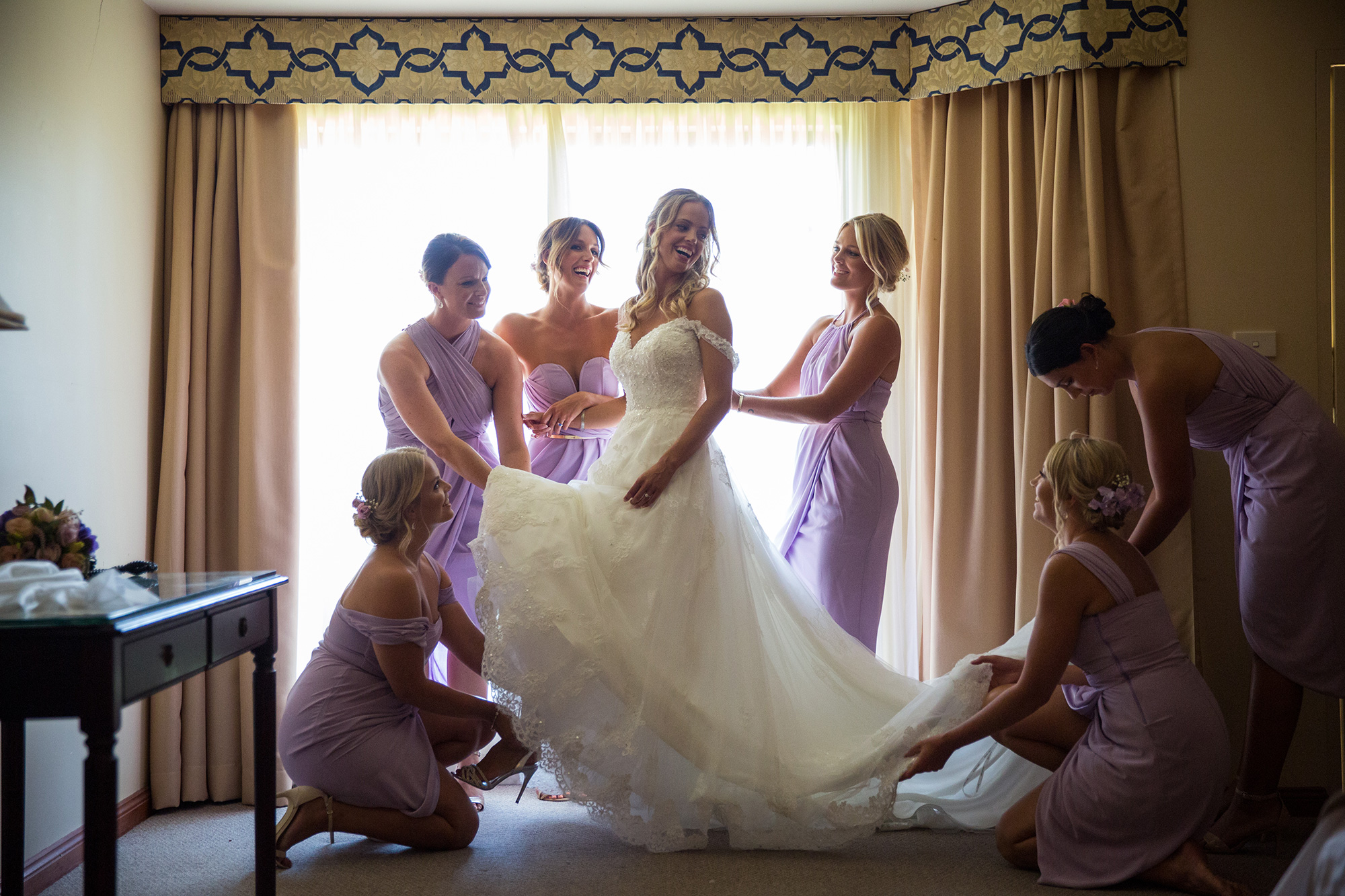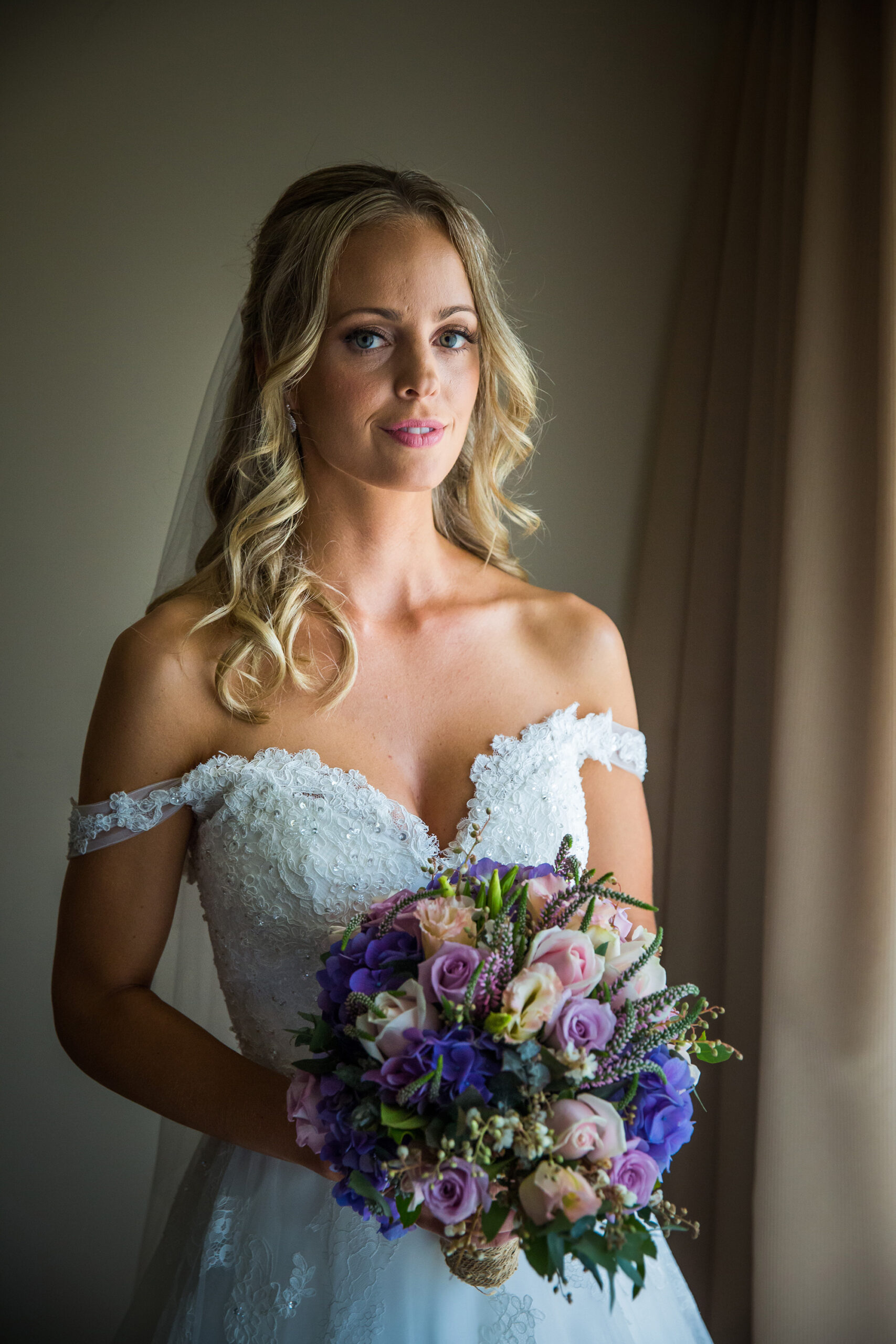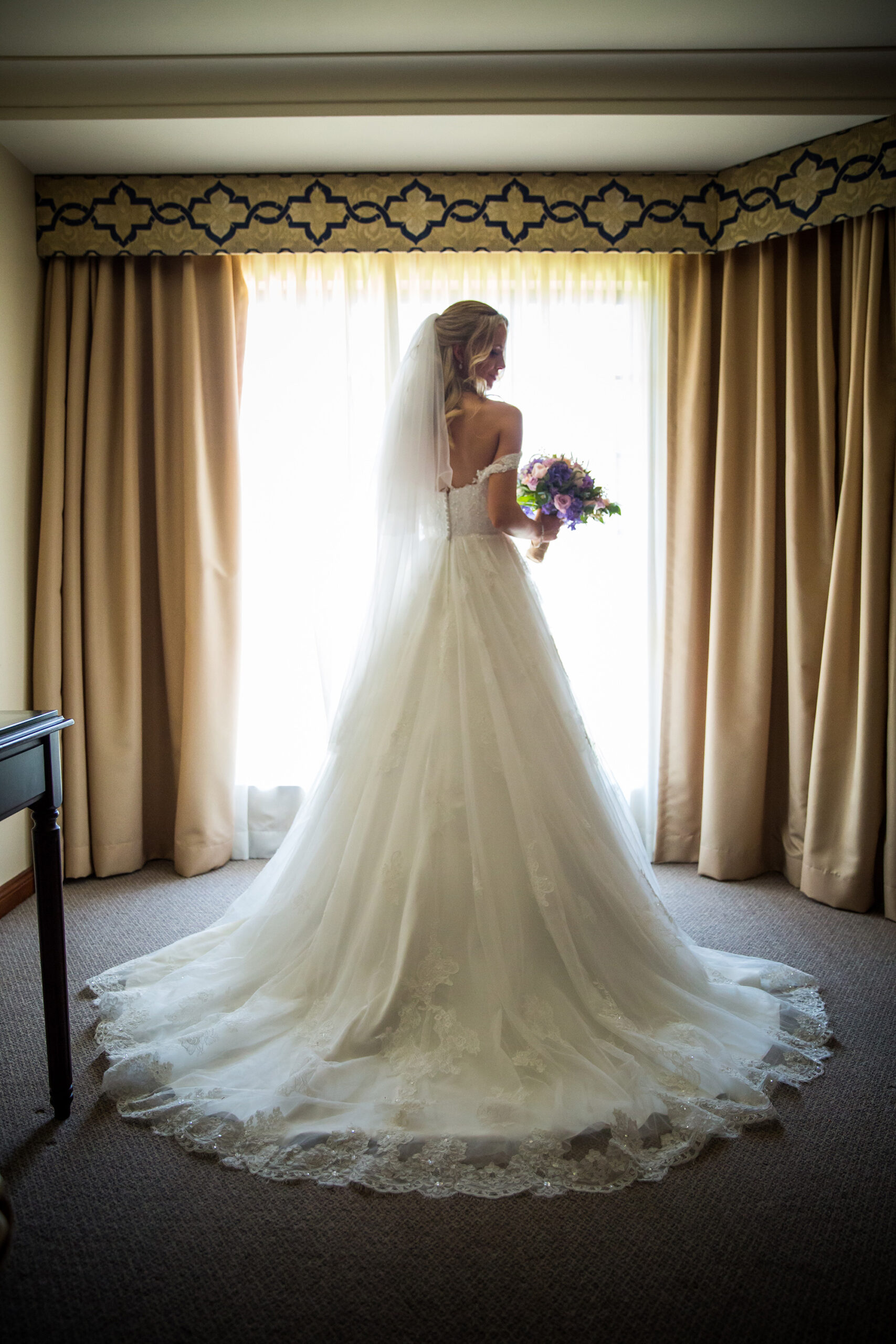 Anja found her beautiful ballgown dress at Brides of Beecroft. "I turned around and looked in the mirror, and started crying! I was so happy to have found the perfect dress," she says.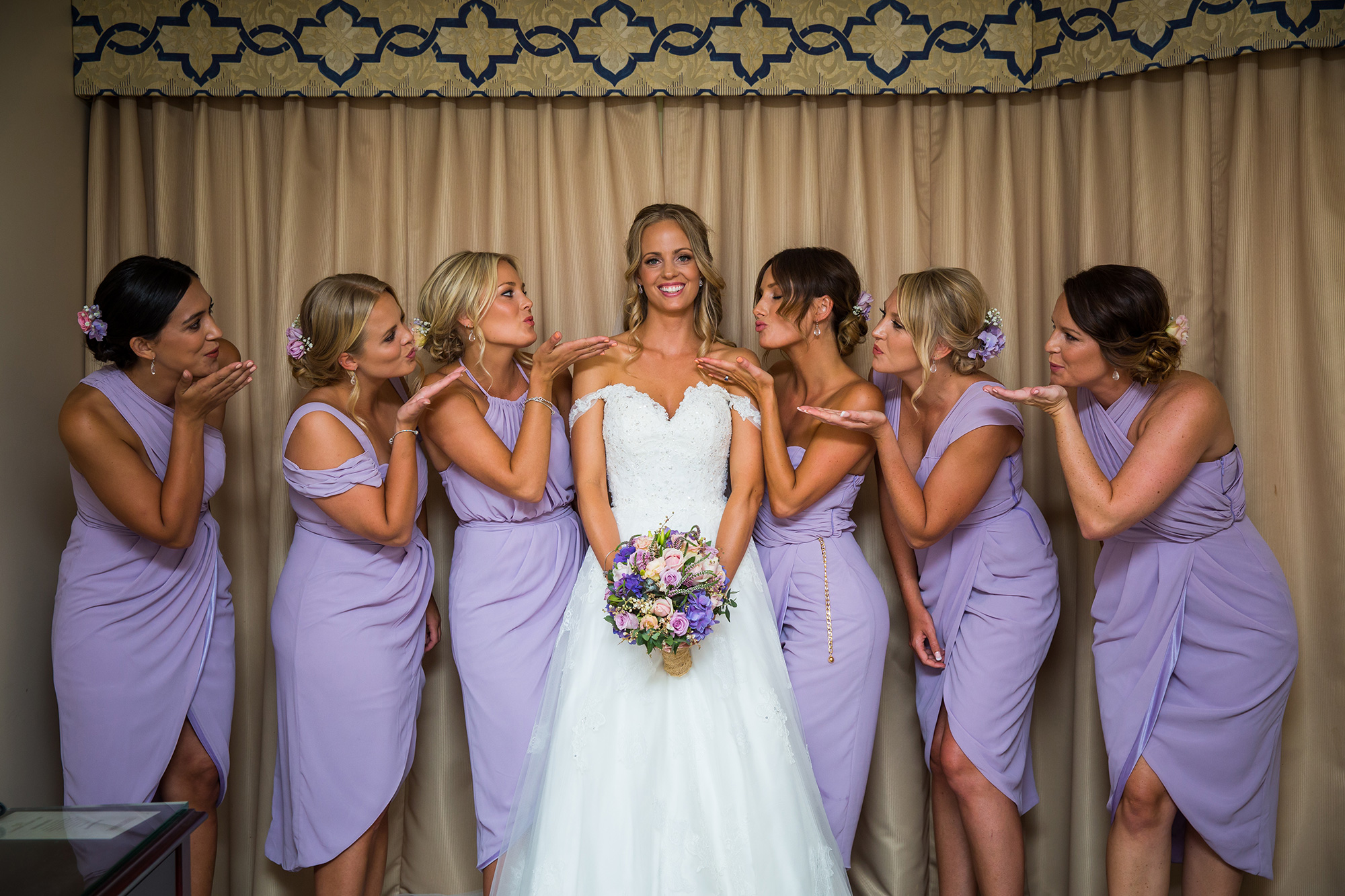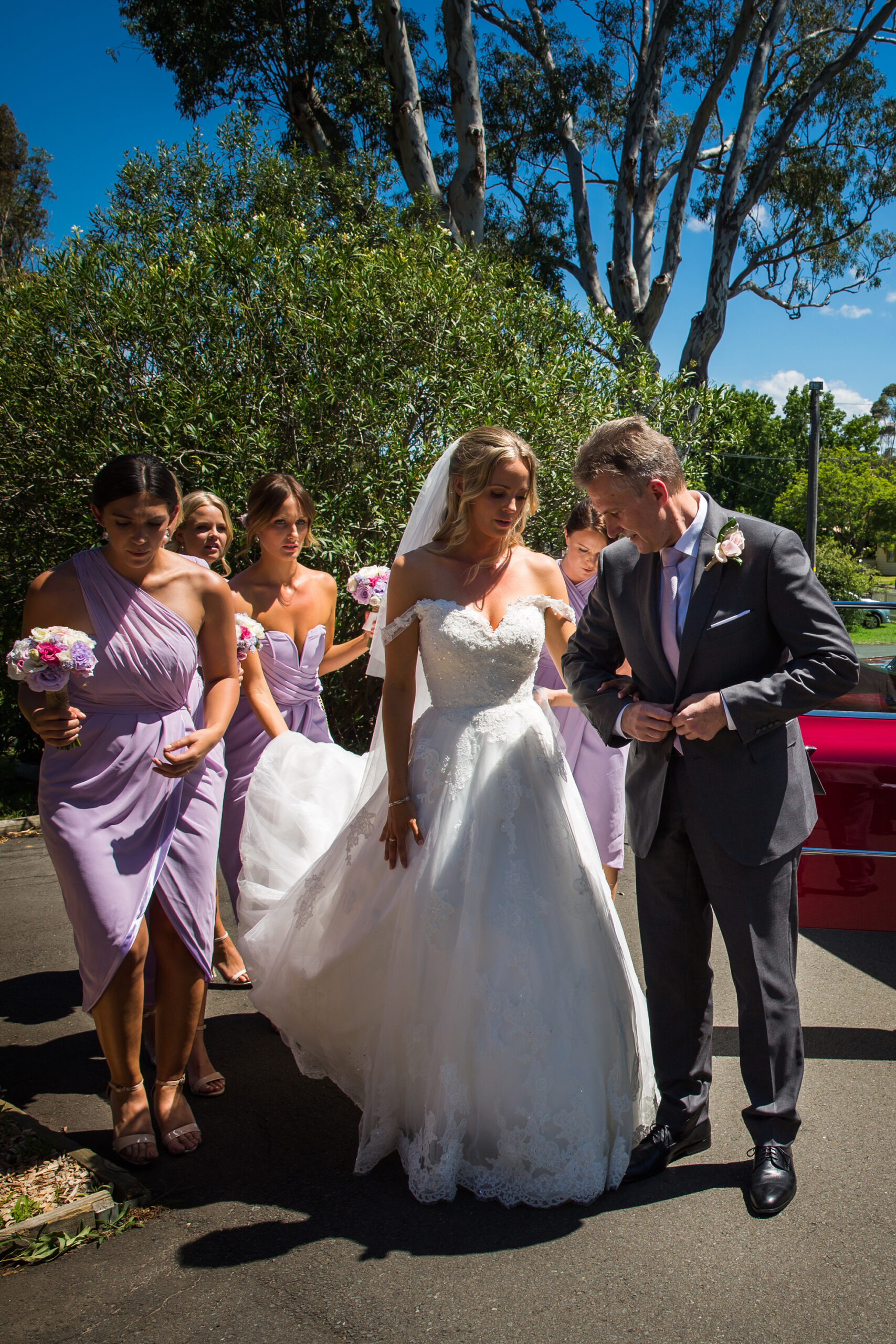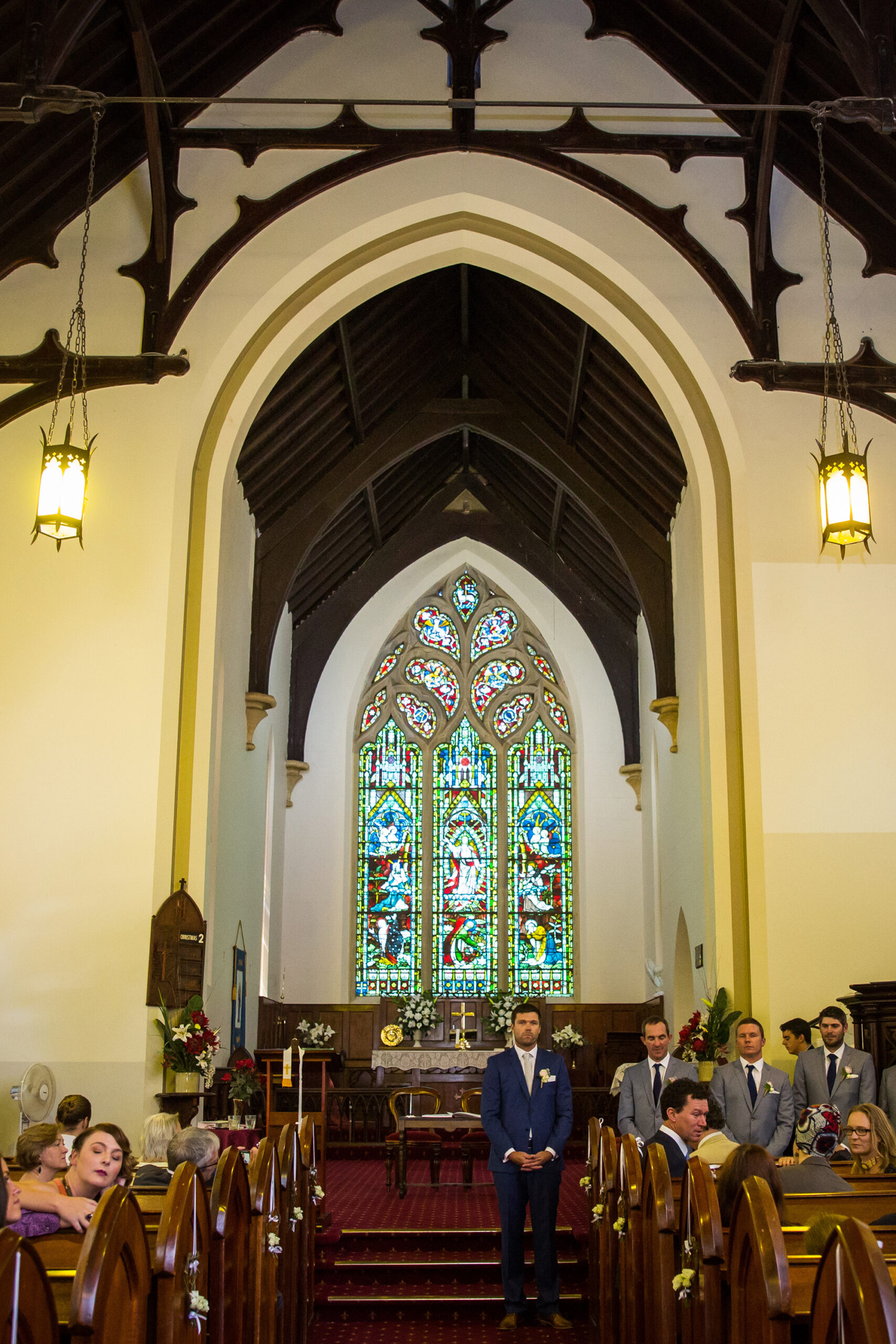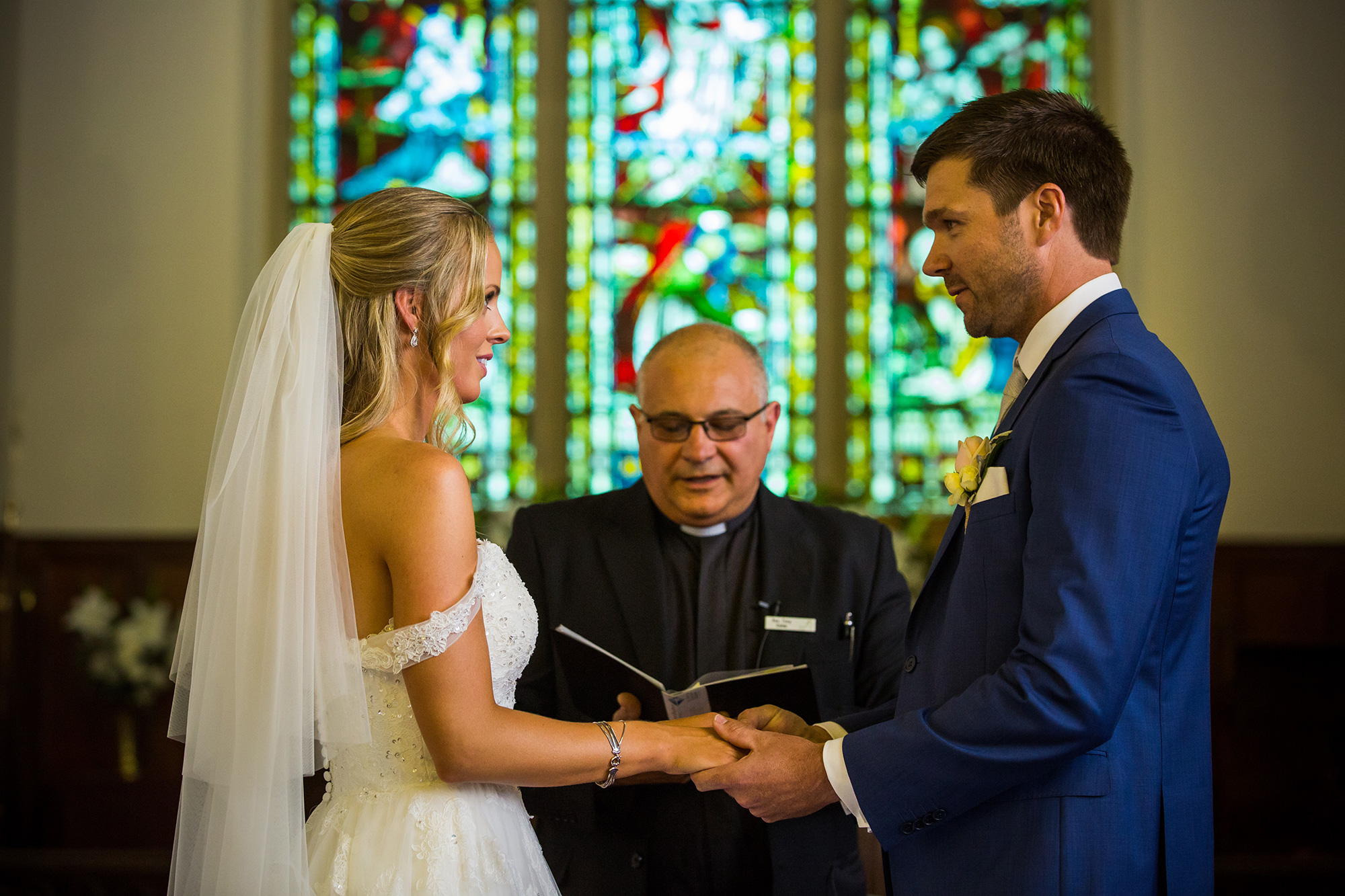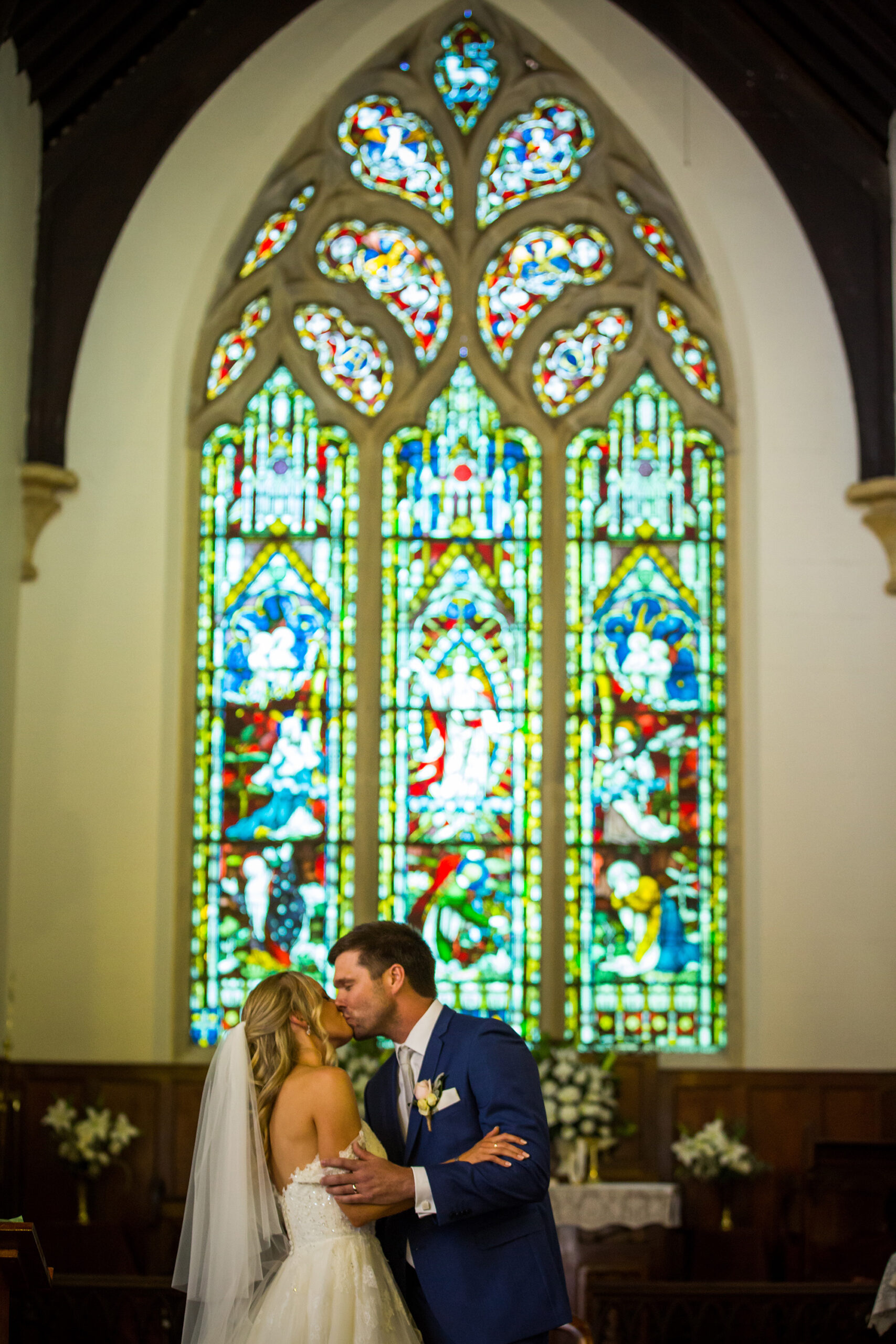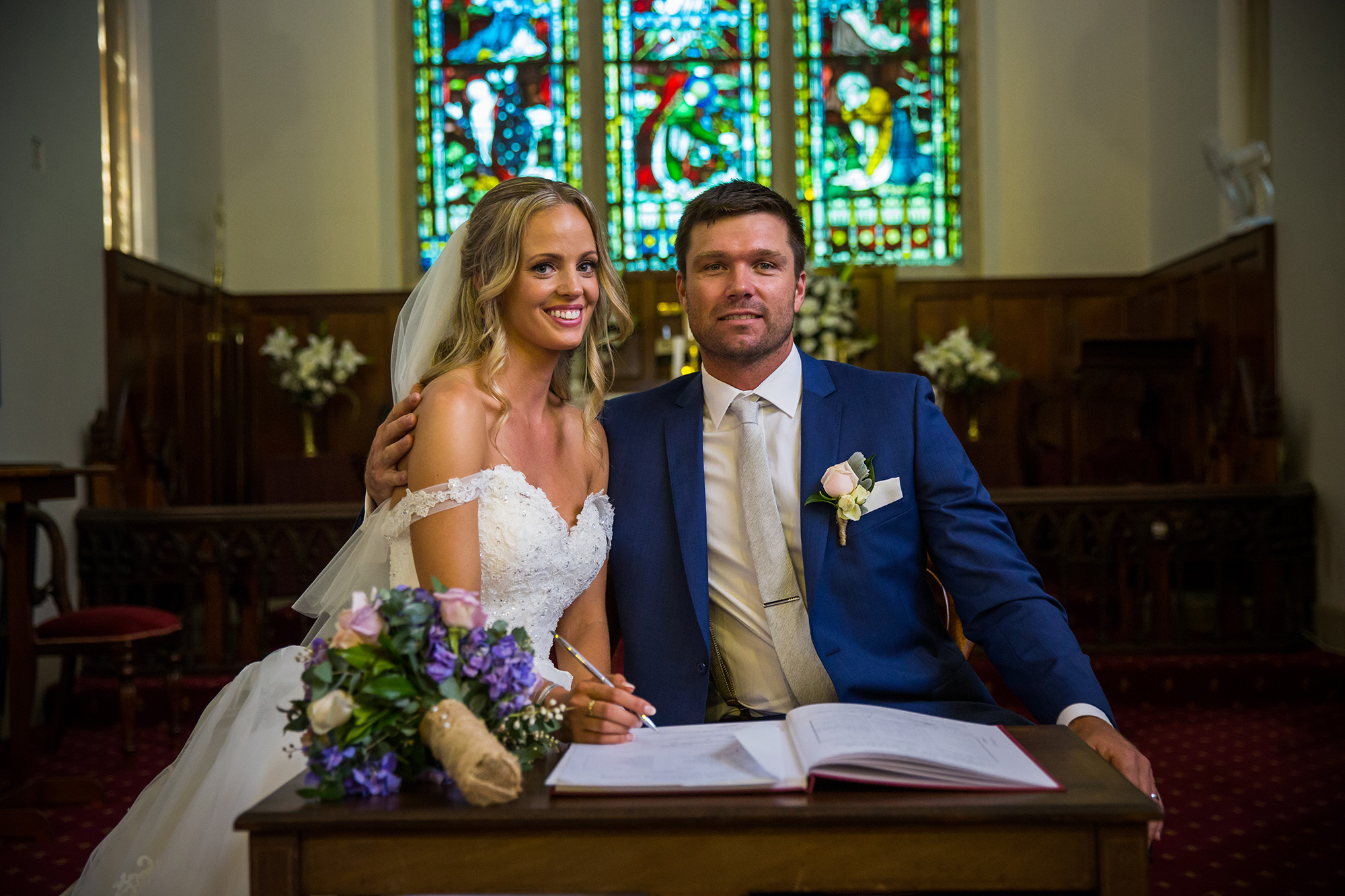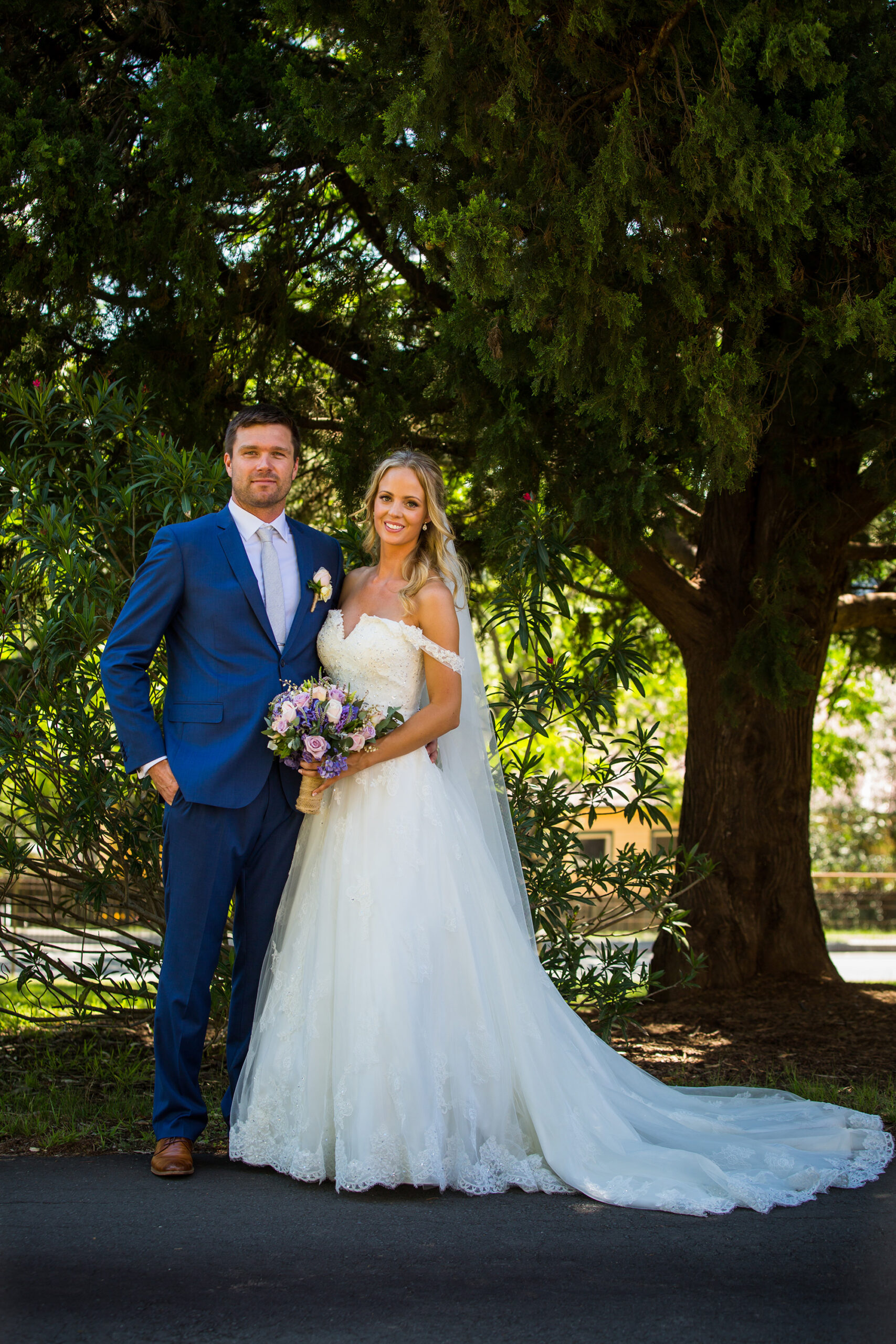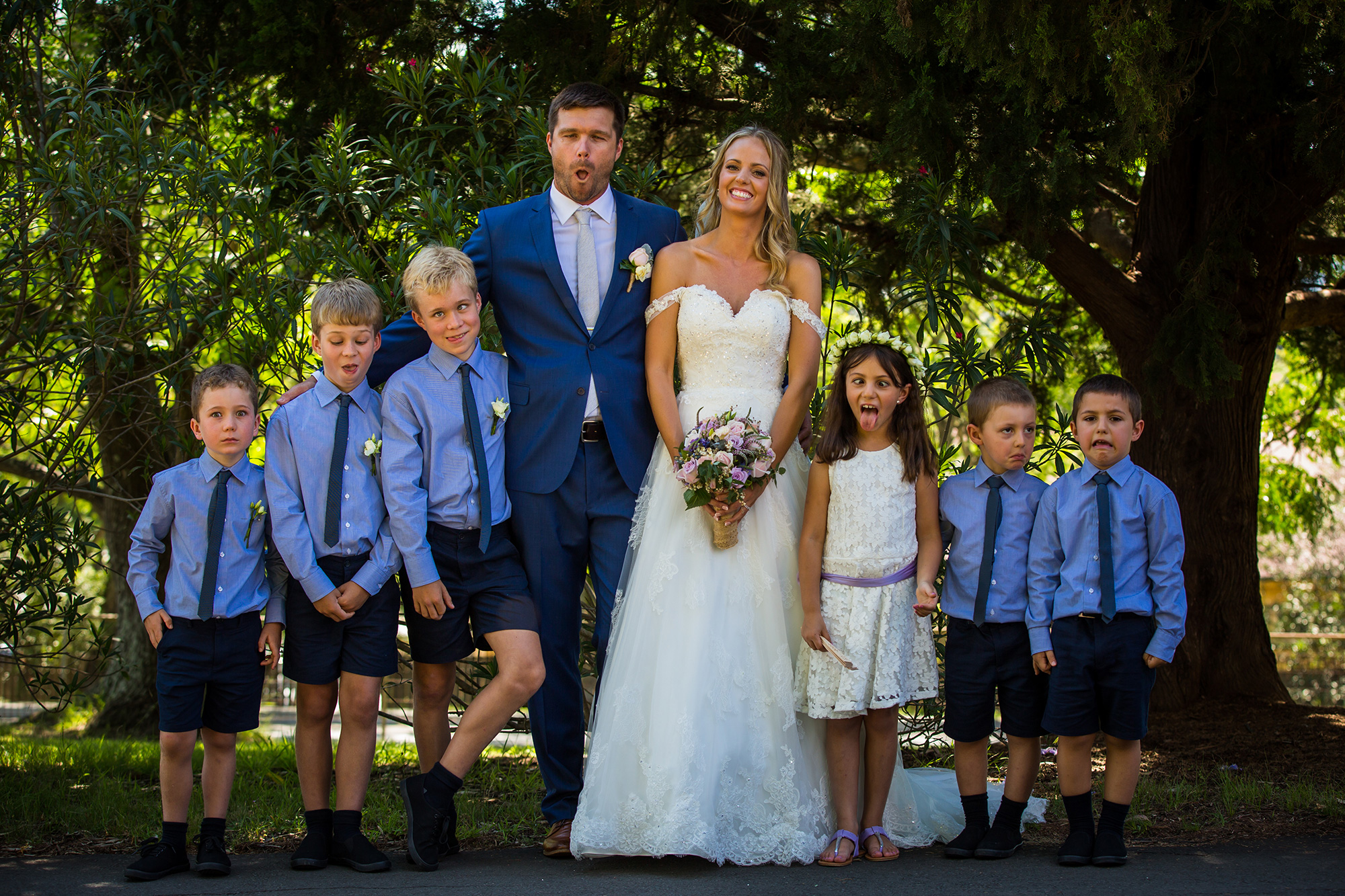 Anja was able to incorporate some of her "weird" Swedish traditions into the day. "After the ceremony we asked all the guests to leave the church before we did, so that we could sign the register by ourselves, and when the guests were all waiting outside, my husband and I could walk out to church bells and the guests cheered, and throw rose petals and rice on us for good luck."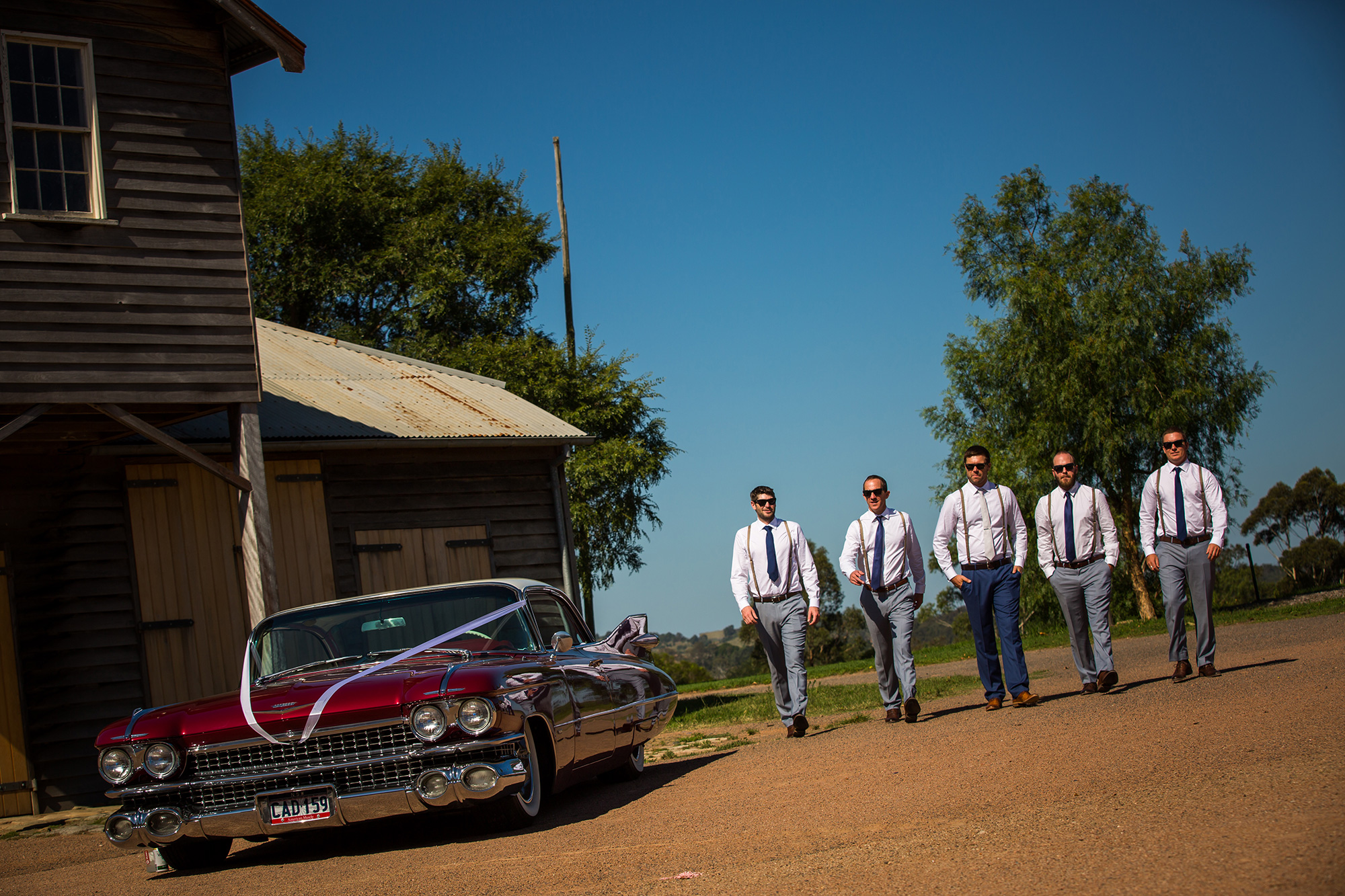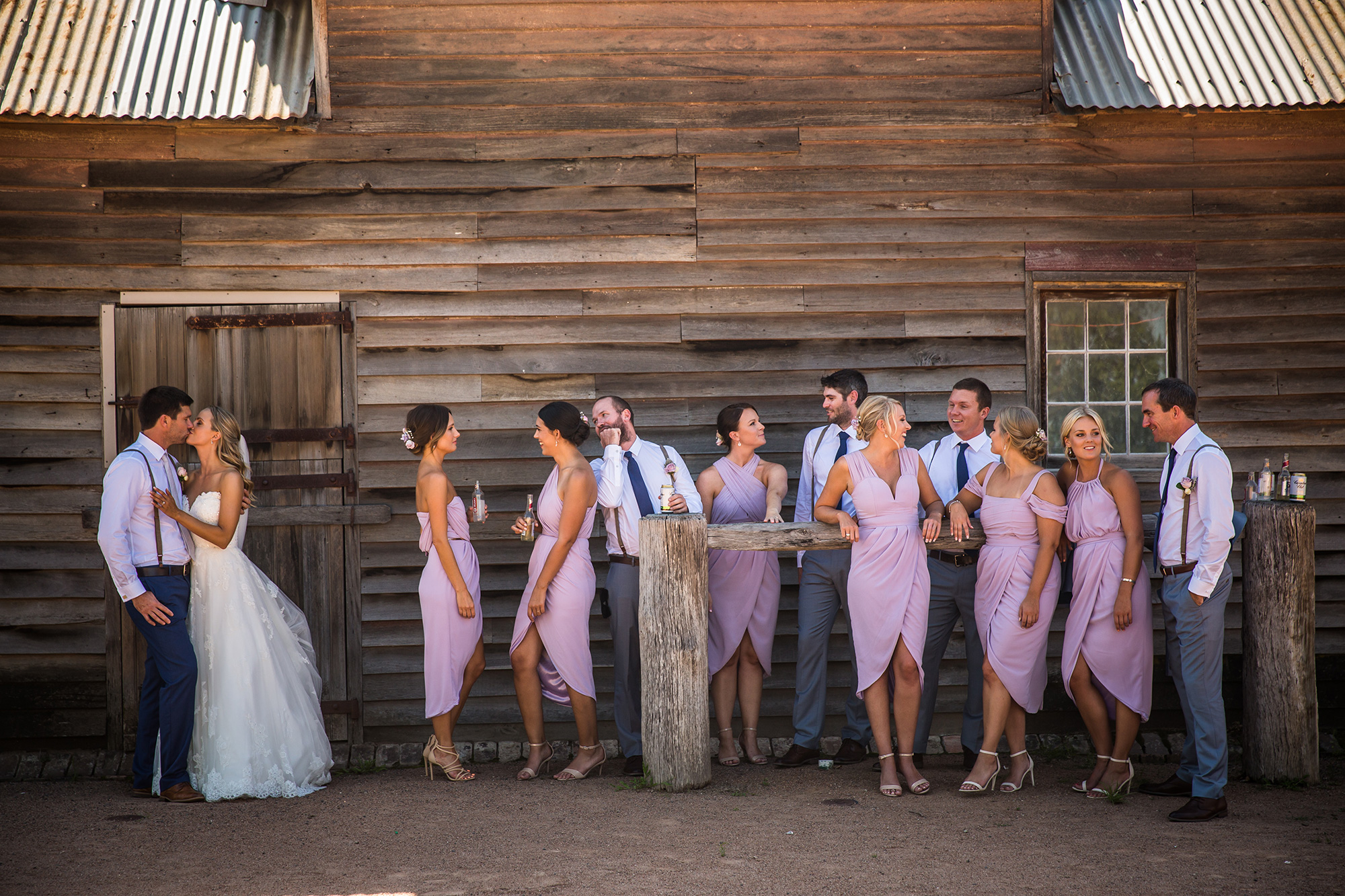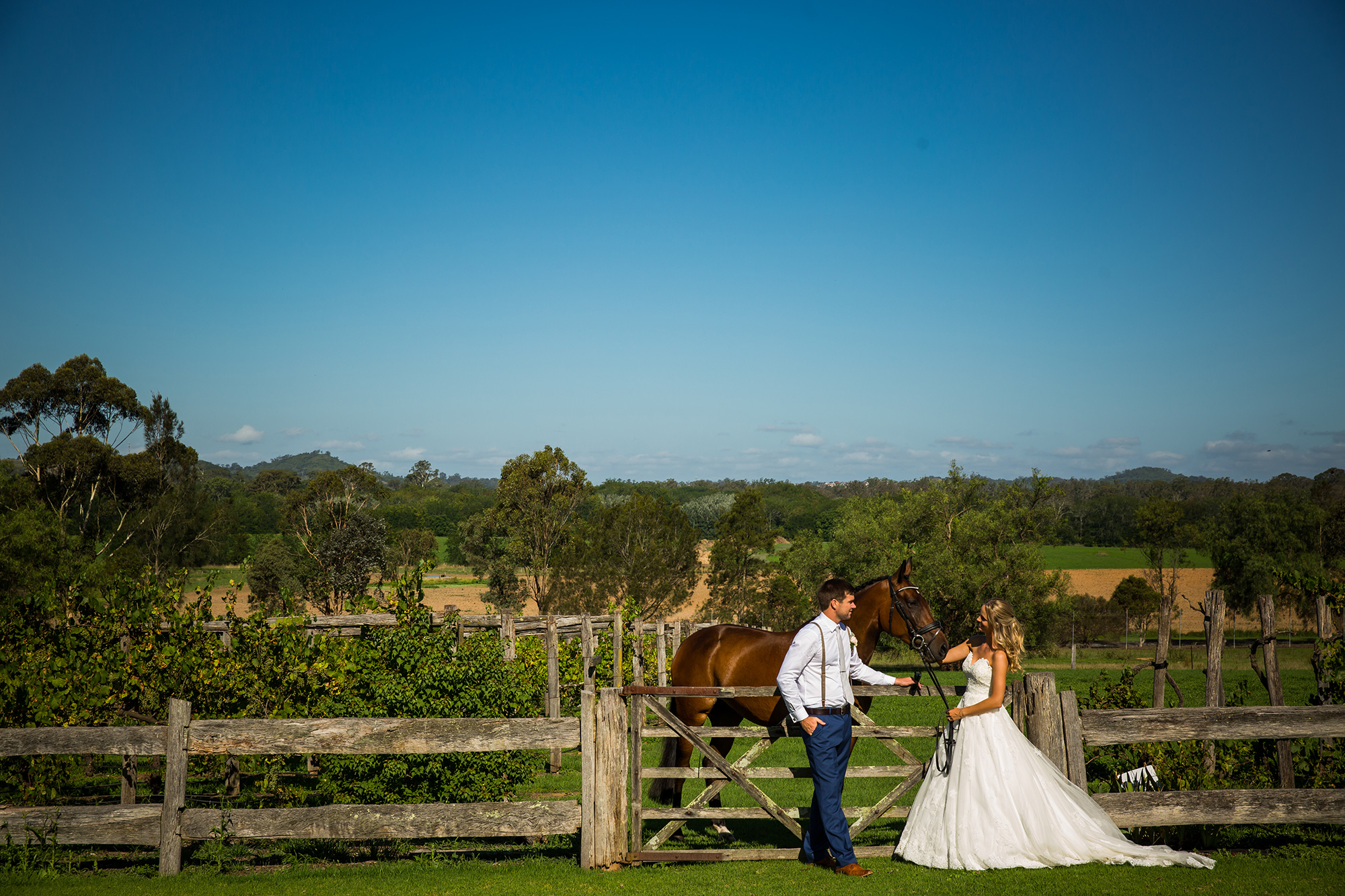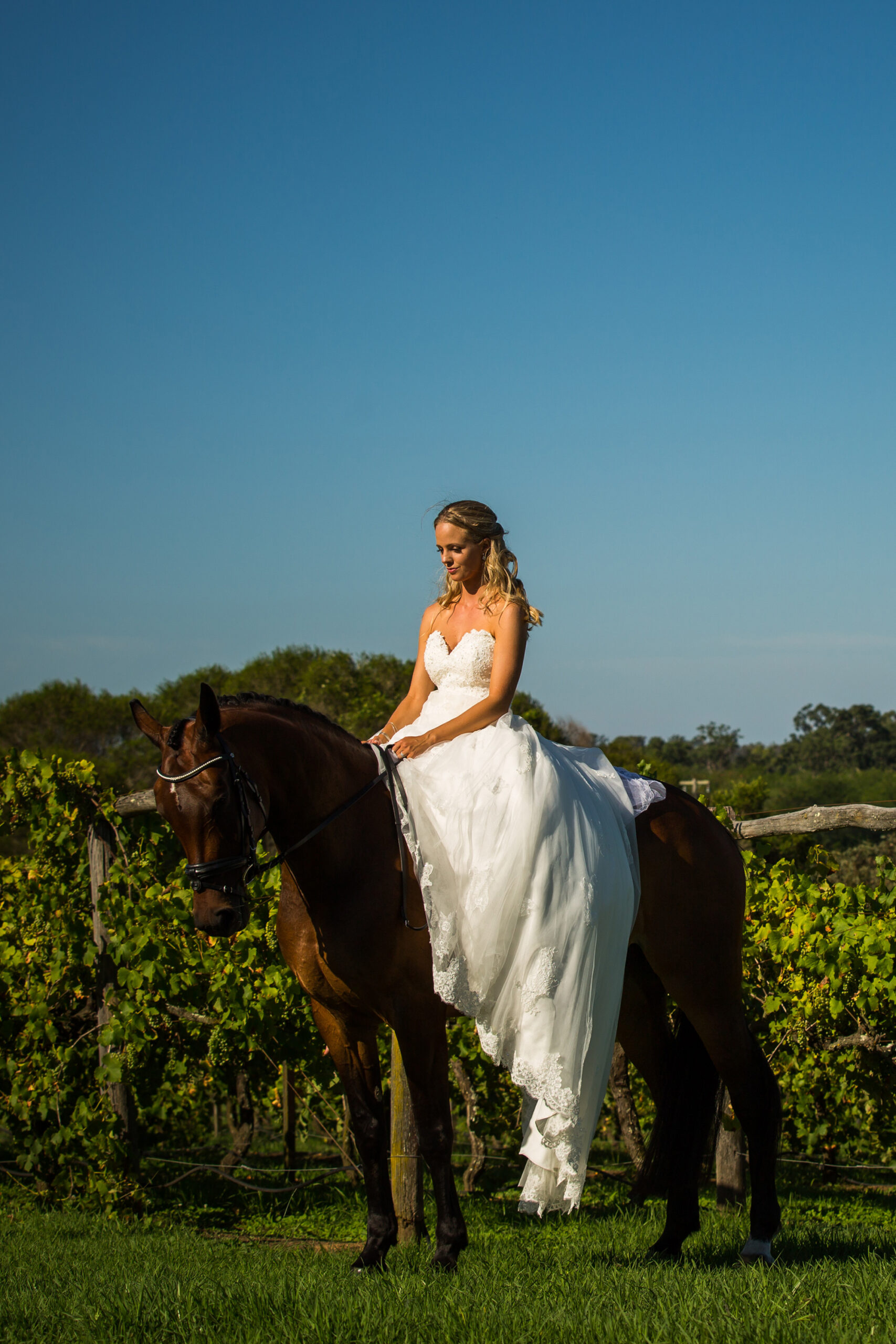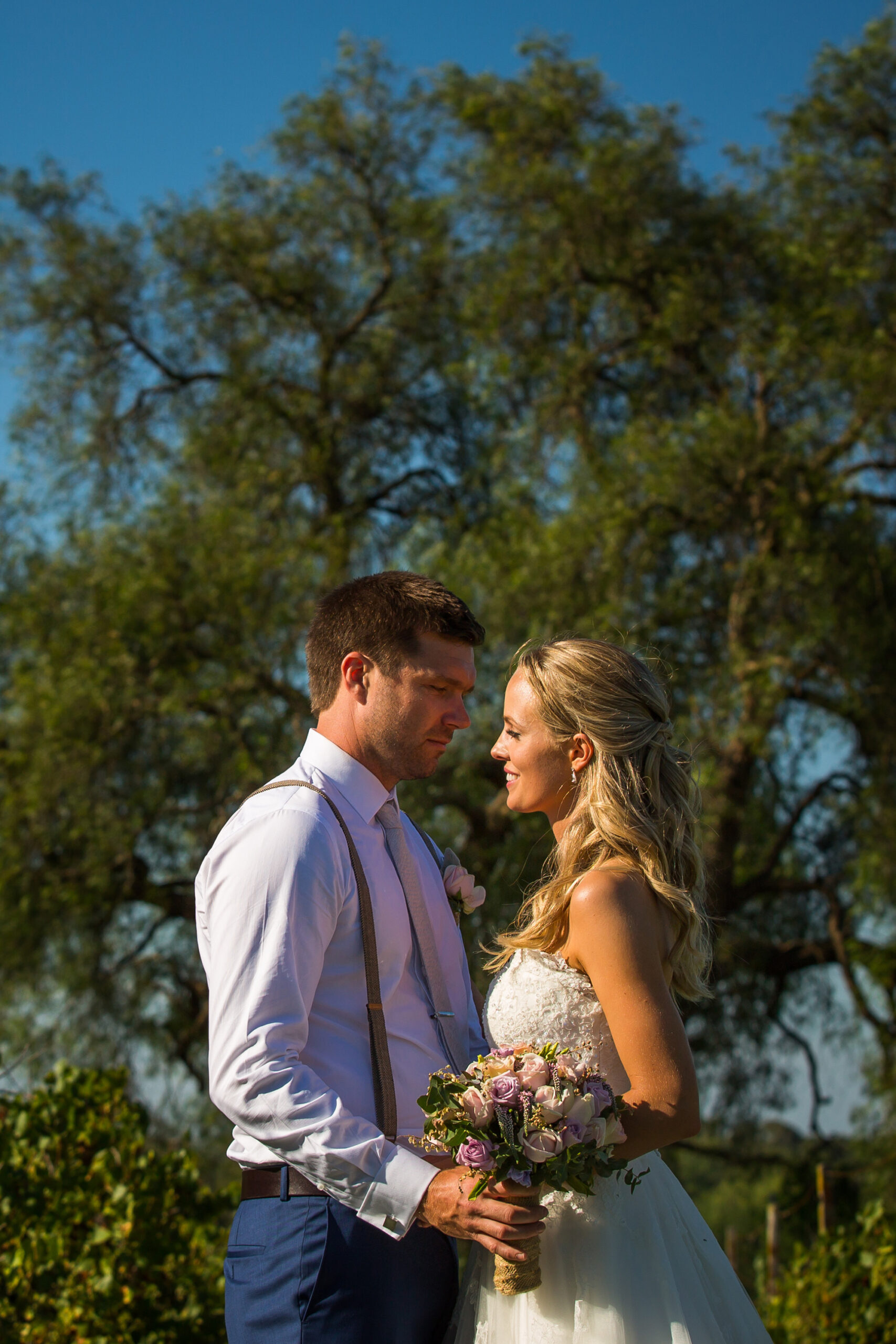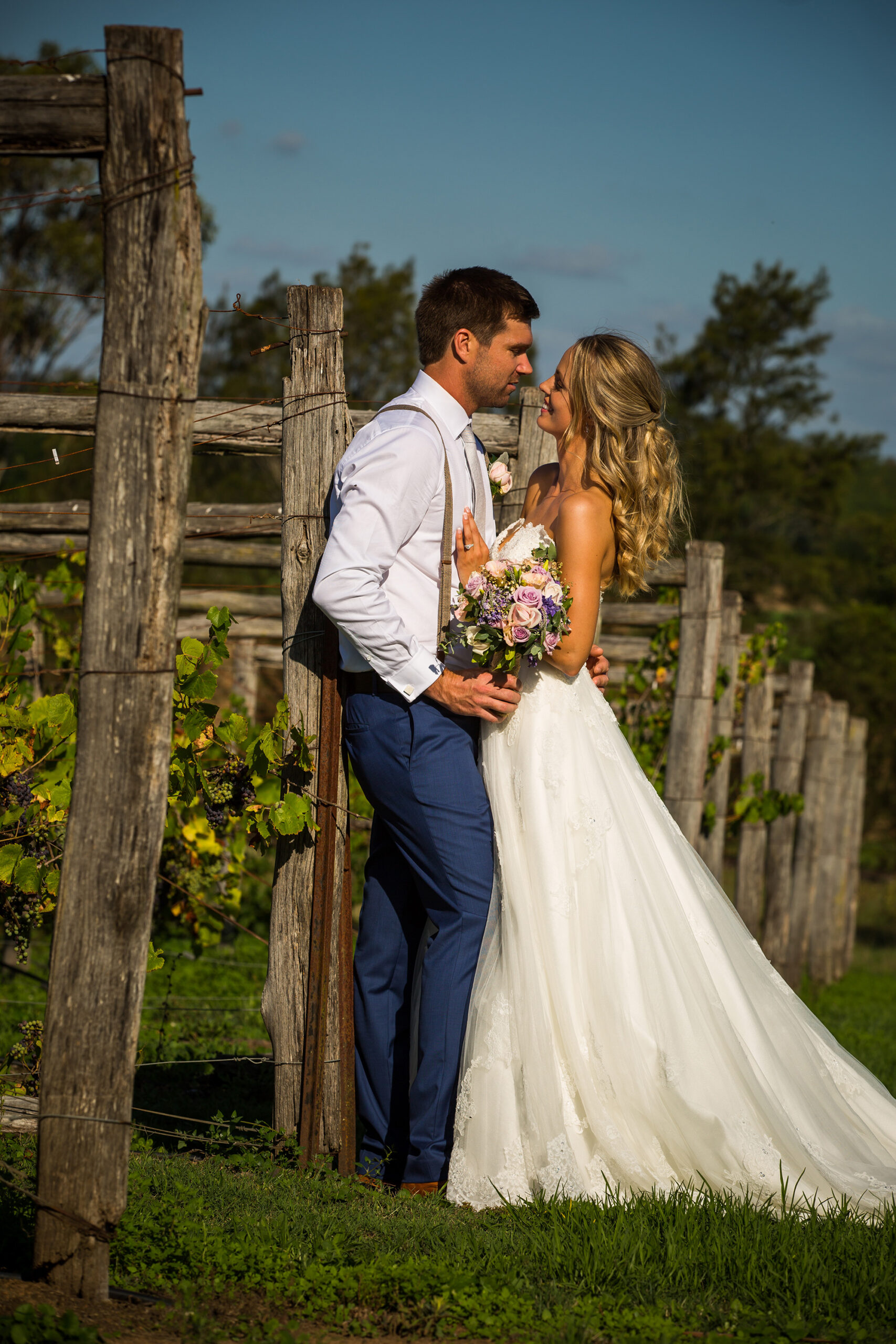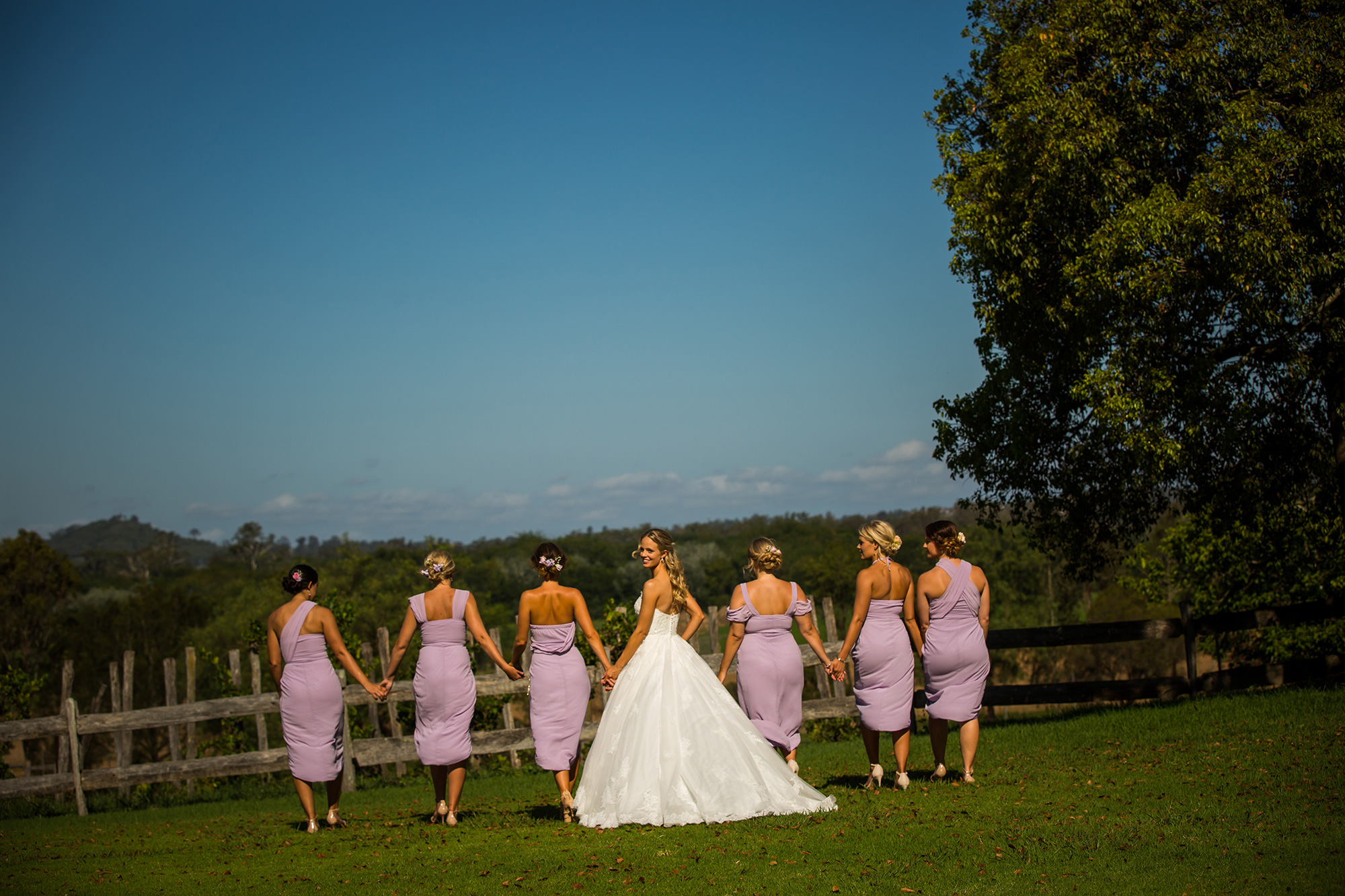 Anja had always wanted lilac-coloured bridesmaids' dresses. "We had the necklines altered to suit each individual bridesmaid," she says.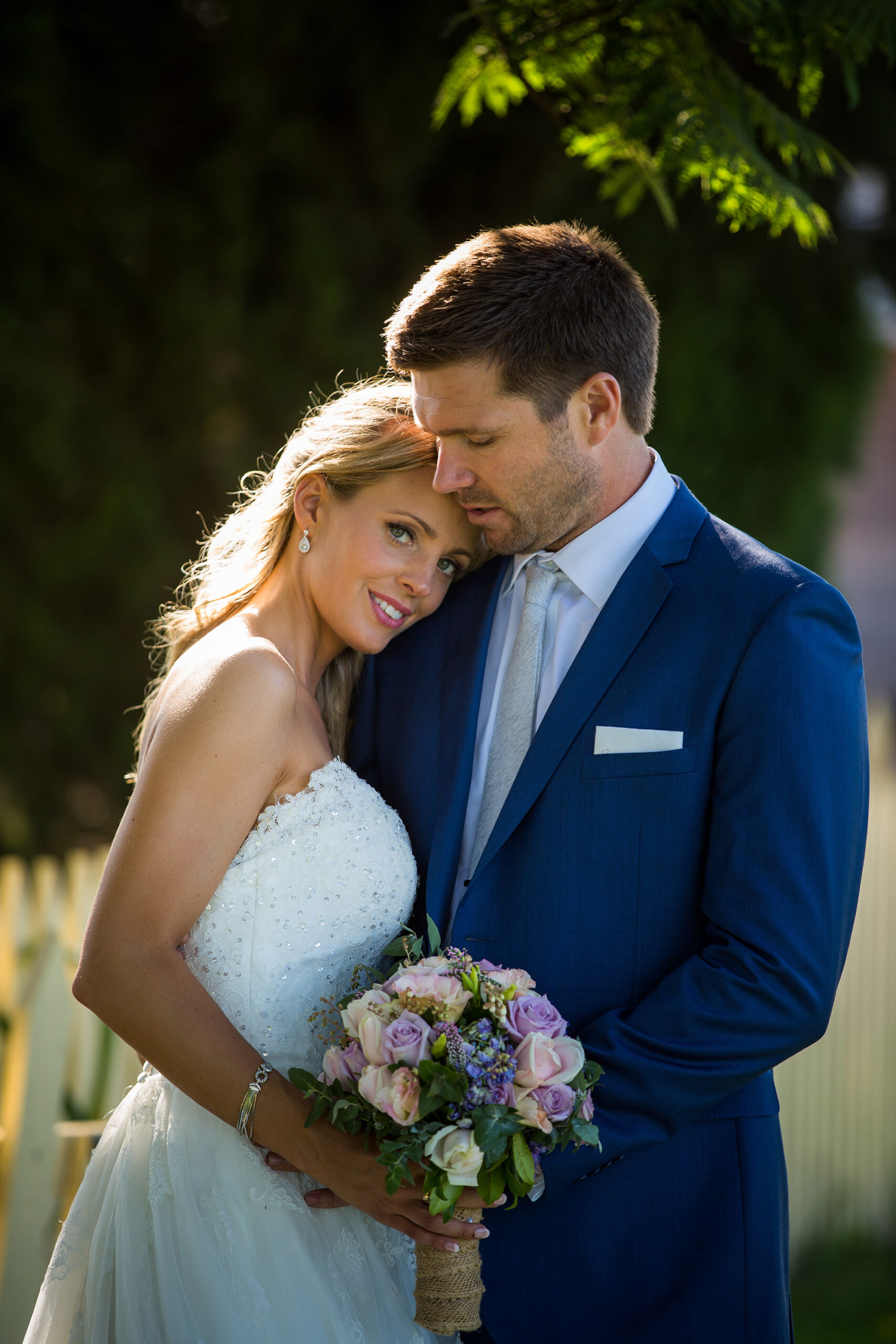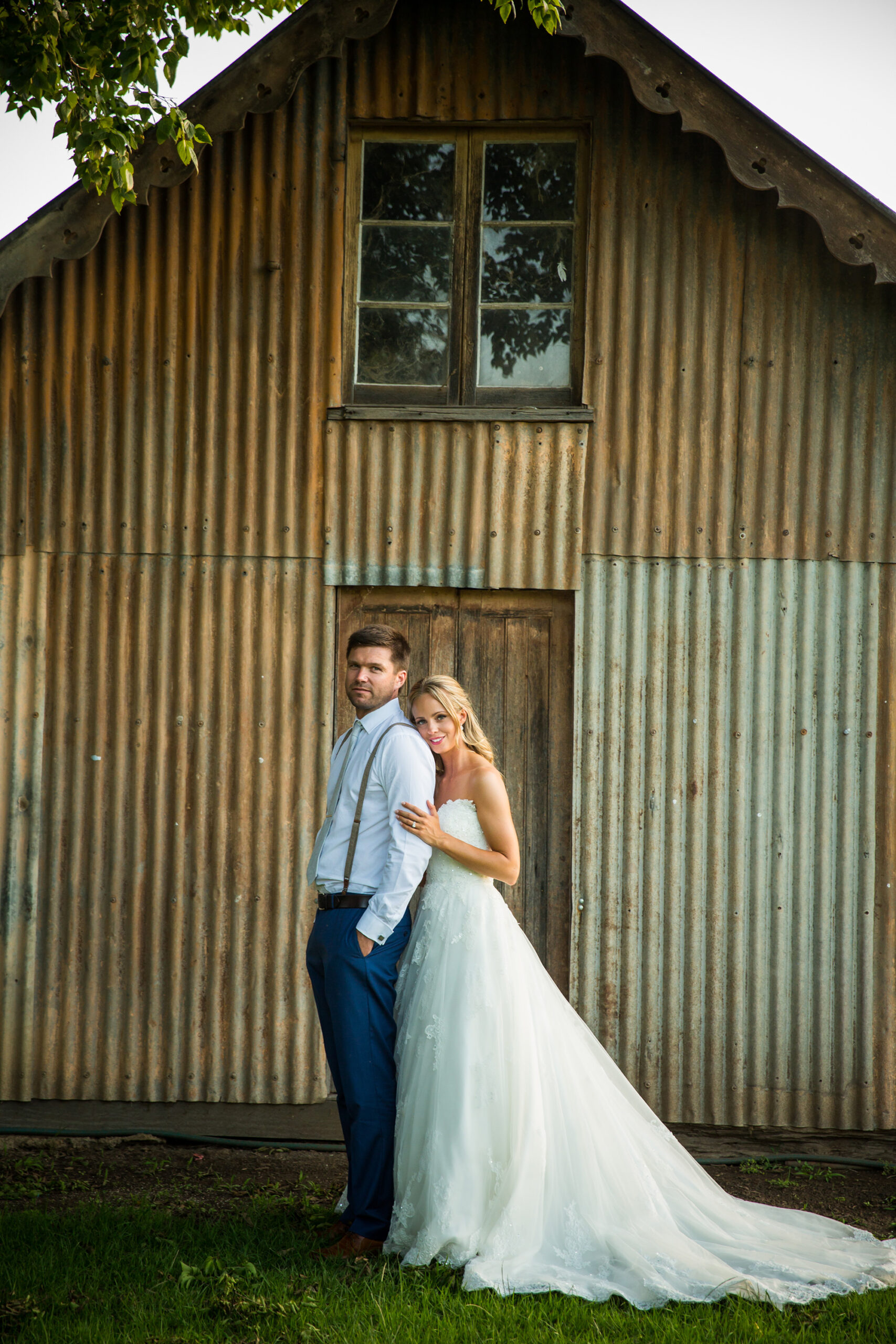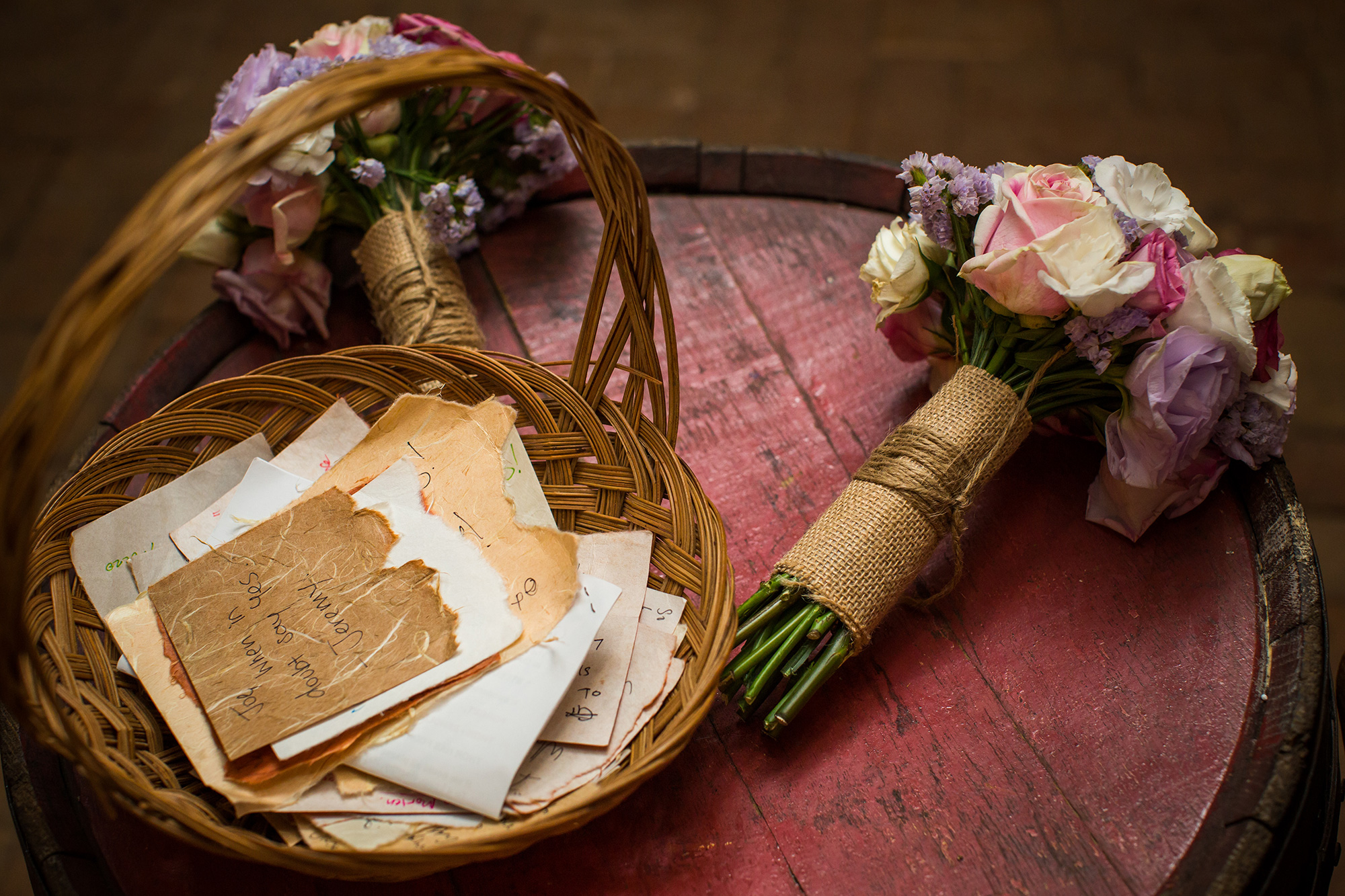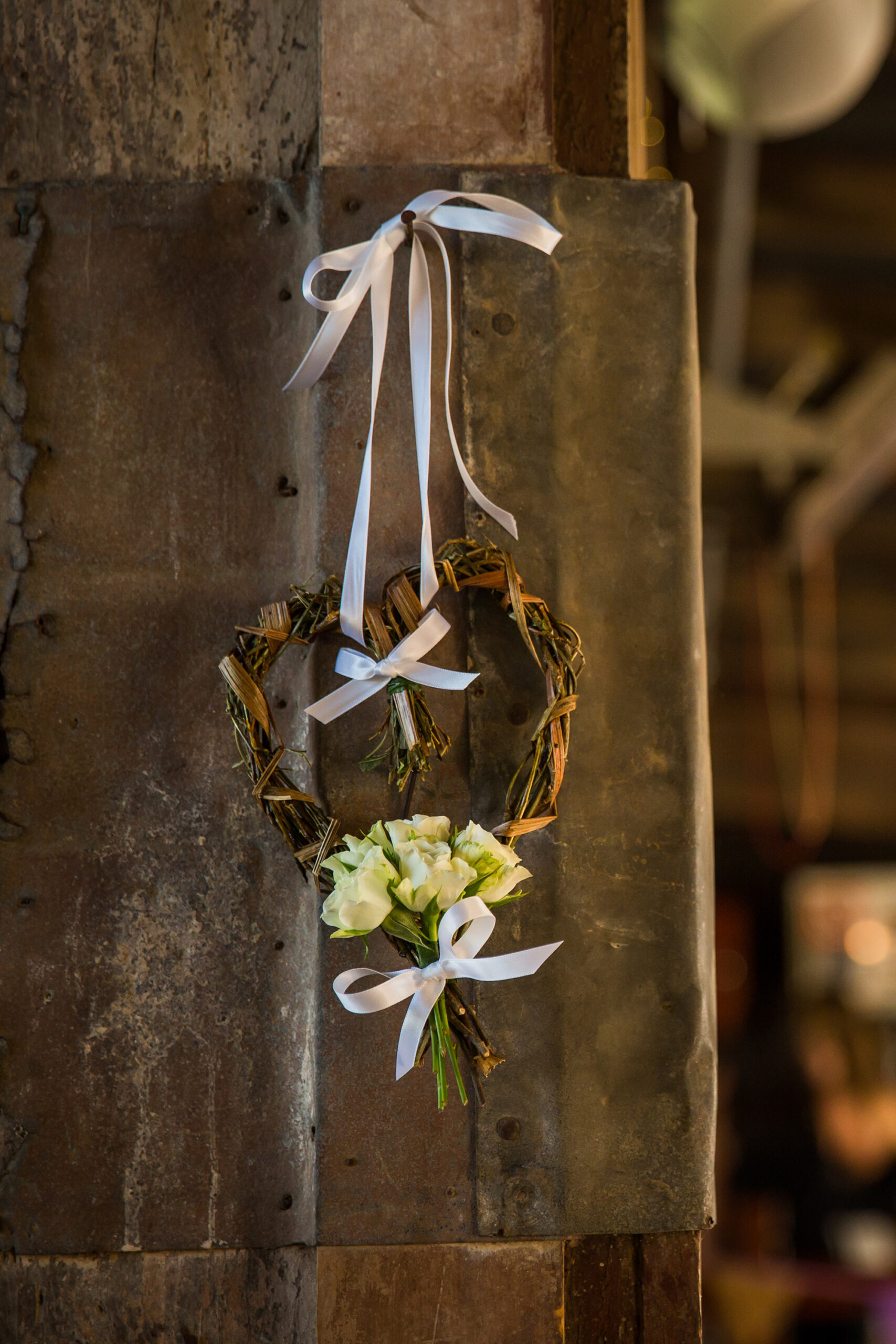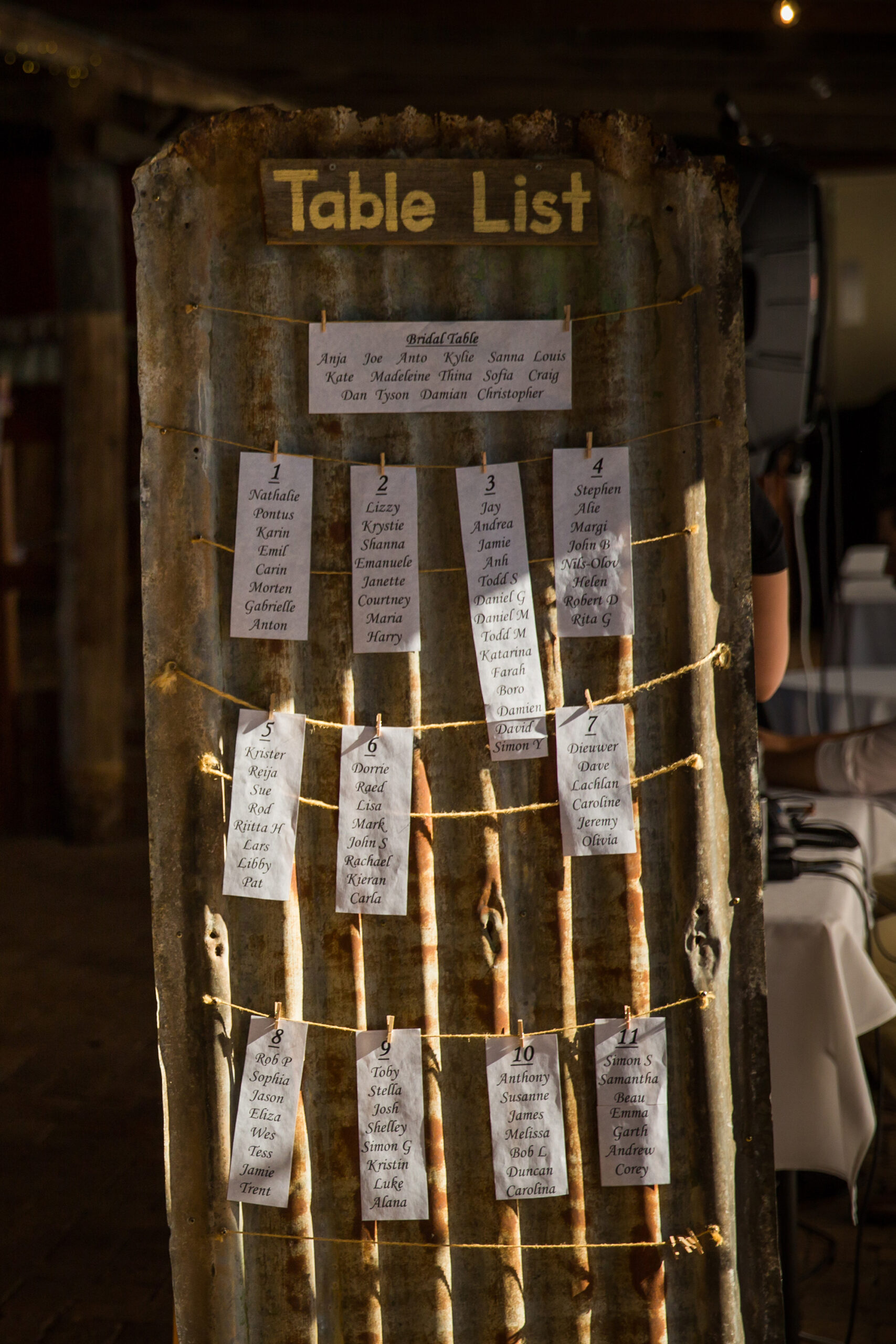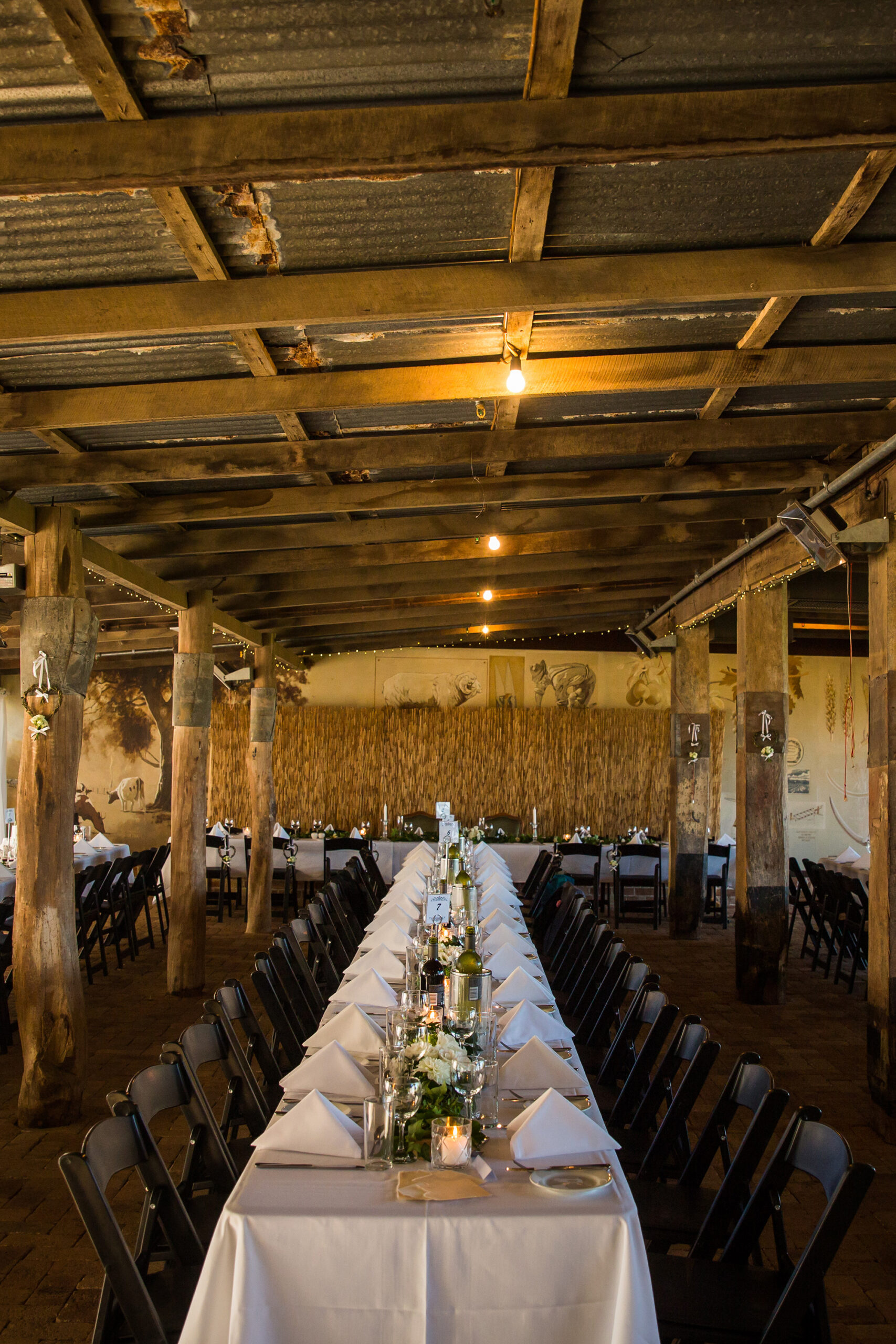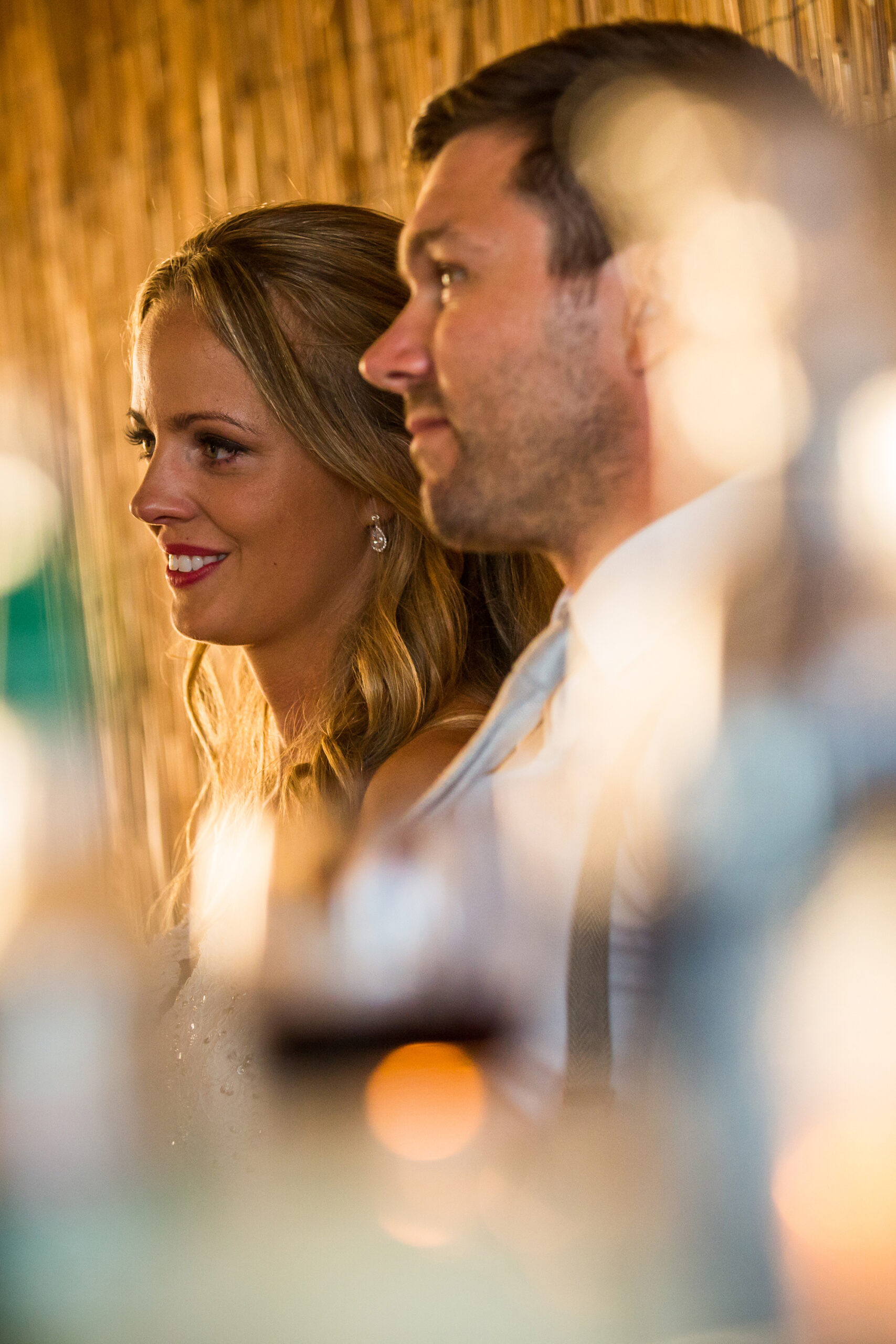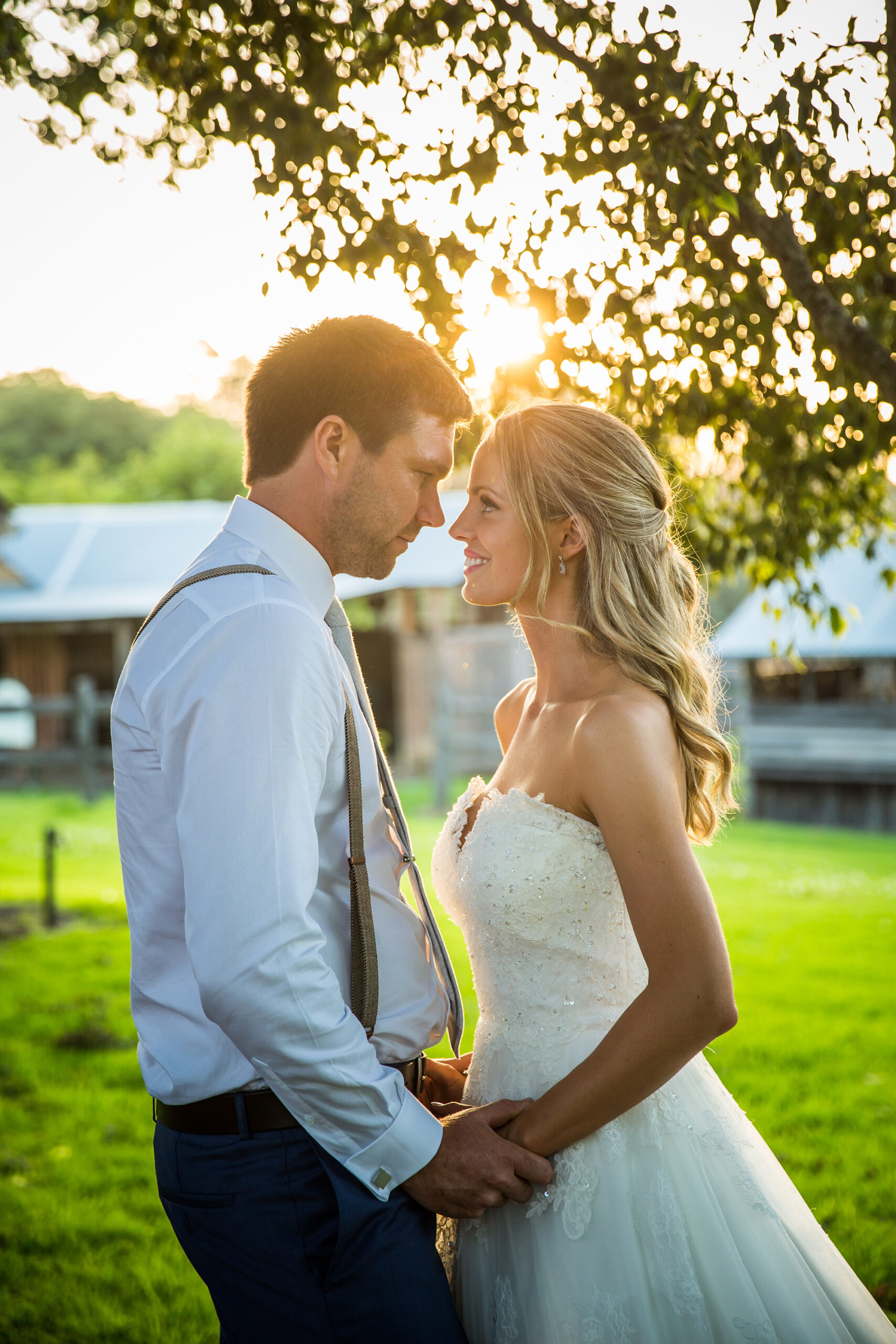 Joe looked the part in a blue grey suit and hessian braces.