Madina Enokaeva is surrounded by beautiful gowns in her profession, so when it came time to choosing her own wedding dress, it was always going to be spectacular.
The Russian bride, 38, is the owner of The Sposa Group, a bridal salon in Sydney. She began her bridal career 15 years ago after moving from Russia to New Zealand. This is where she met her Australian husband, 33-year-old Robert George.
"We truly felt that this was fate," smiles Madina of their first encounter locking eyes in Wellington, each miles away from home. "Our love blossomed immediately and we knew we wanted to be together forever."
She says their relationship is founded on a common love of the "simple things" in life and that even though "our personalities and mind-sets sometimes differ – one is more visual and arty, the other more science-minded – we feel these qualities complement each other well."
This artistic flair was of course honed during the design phase of not one, but two stunning wedding gowns for their luxe wedding on October 19, 2014.
"Both gowns were custom designs by The Sposa Group and were a collaboration between Demetrios Design and our own designer, Concetta Squatritti," explains Madina.
The first gown was a striking princess style with a full skirt for the formal church ceremony at St Thomas in North Sydney. The second was created for the reception with the castle-like features of Curzon Hall in mind, but most importantly – a high split for dancing!
Their glamorous wedding photos capture the luxury of the day, with plenty of bold red and ornamental features. "The wedding album we received from John is full of treasured moments of the day turned into real work of art," praises Madina.
Photos courtesy of John Laham Photography.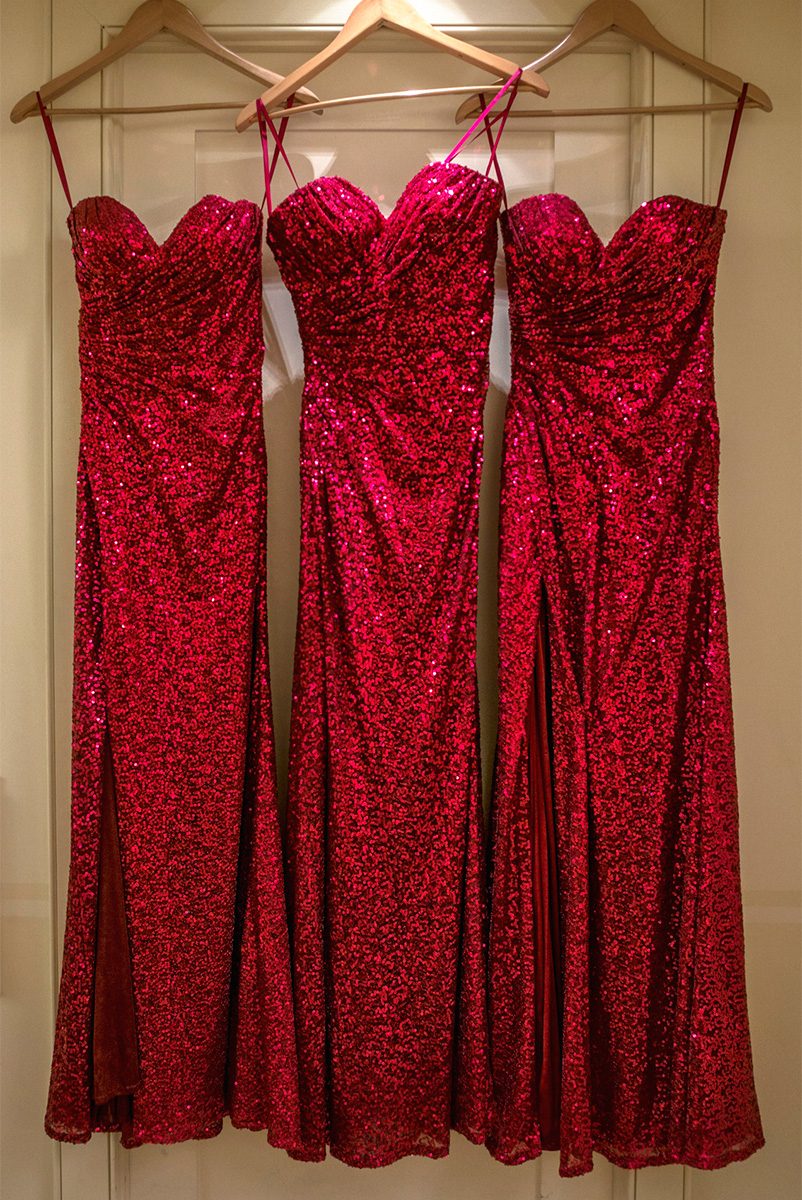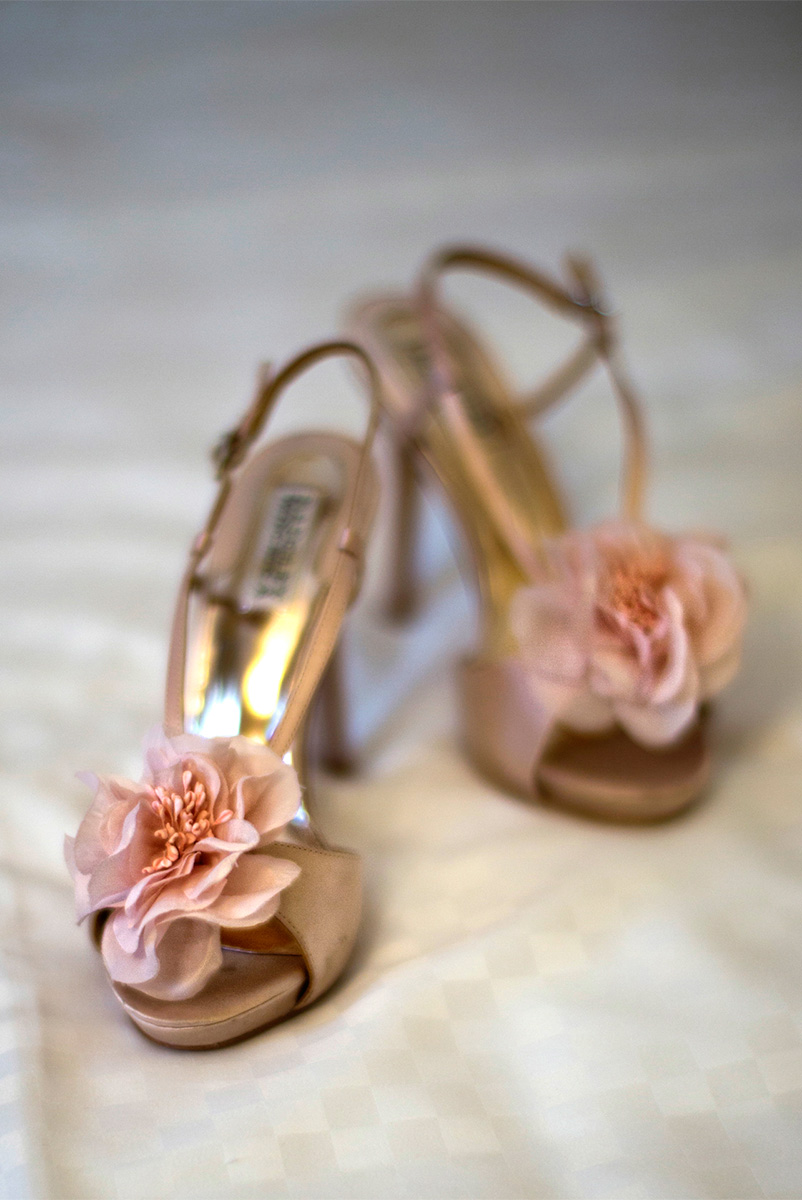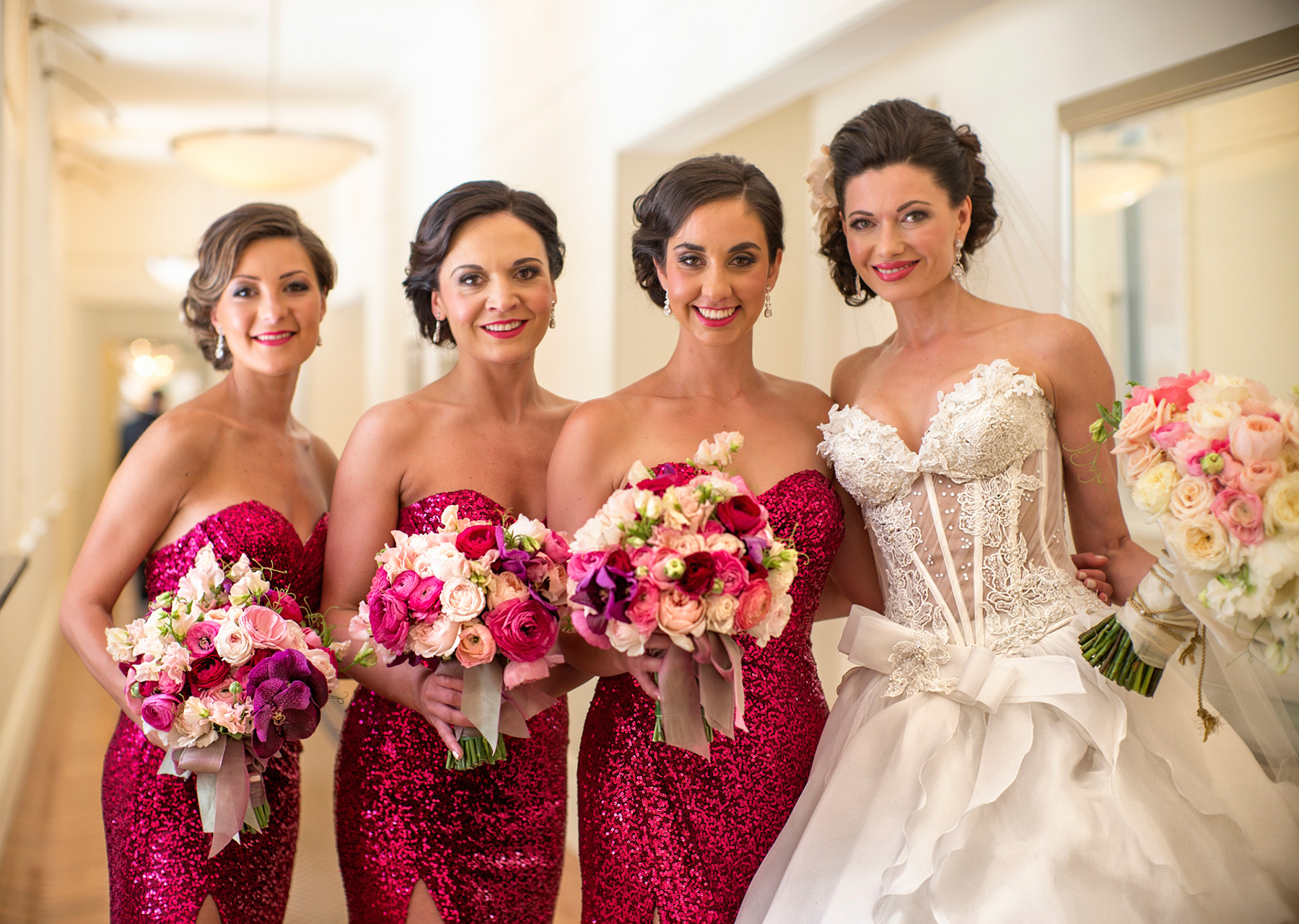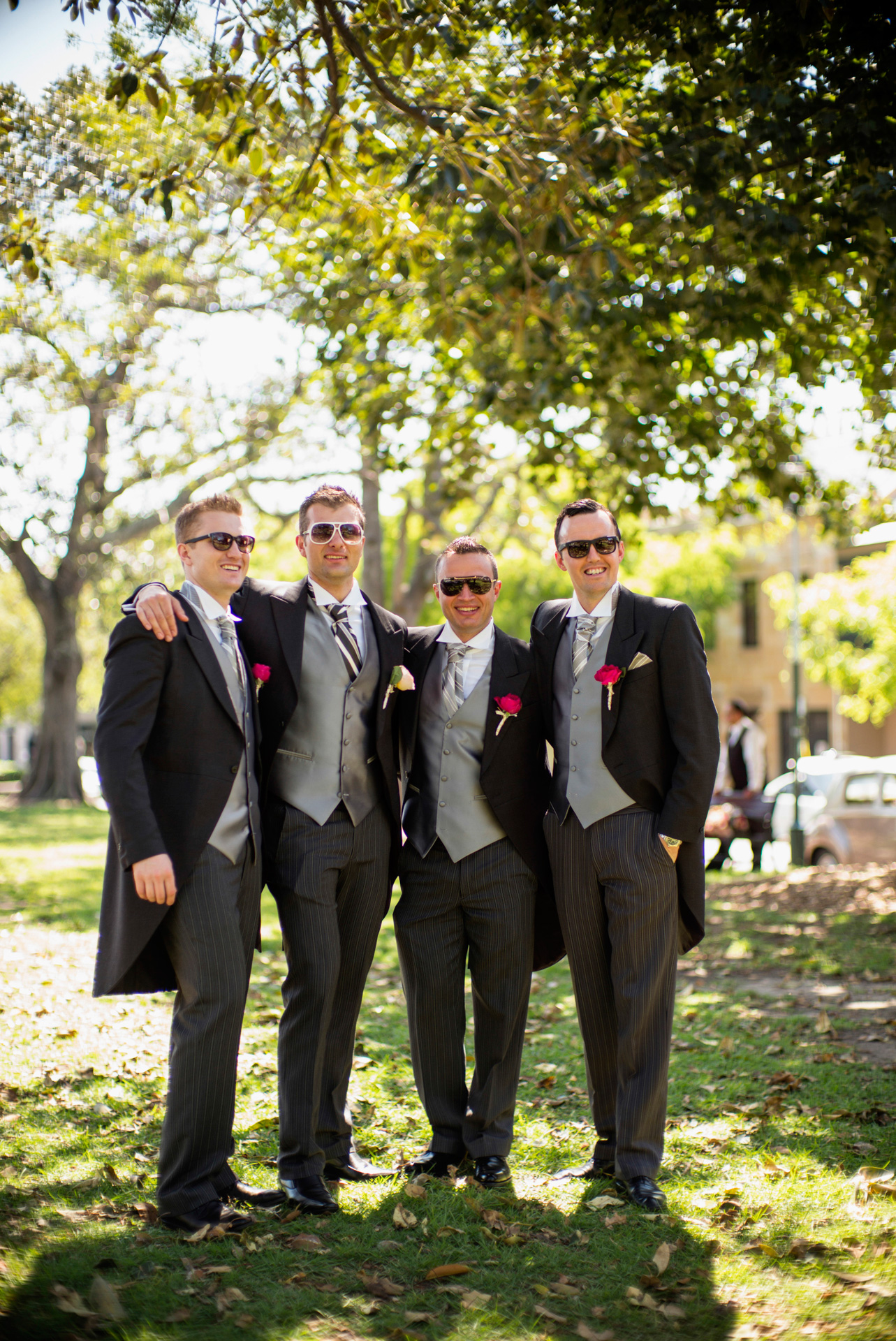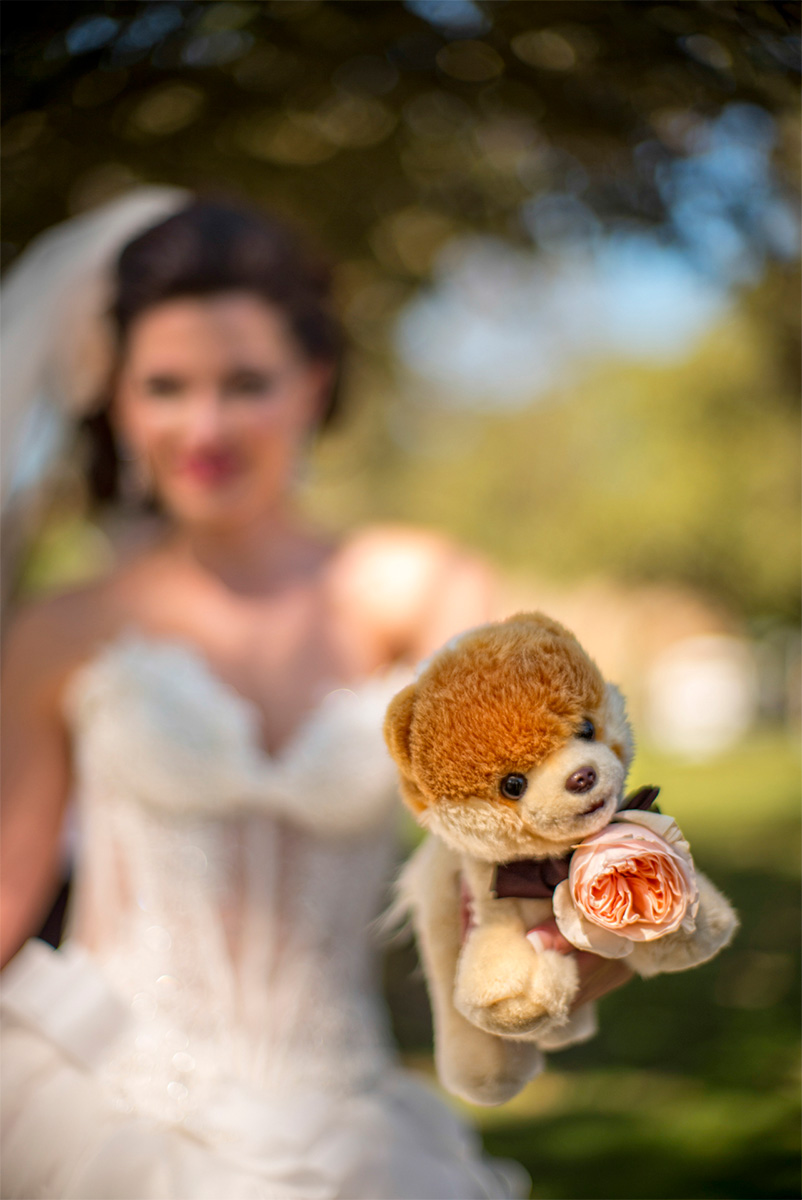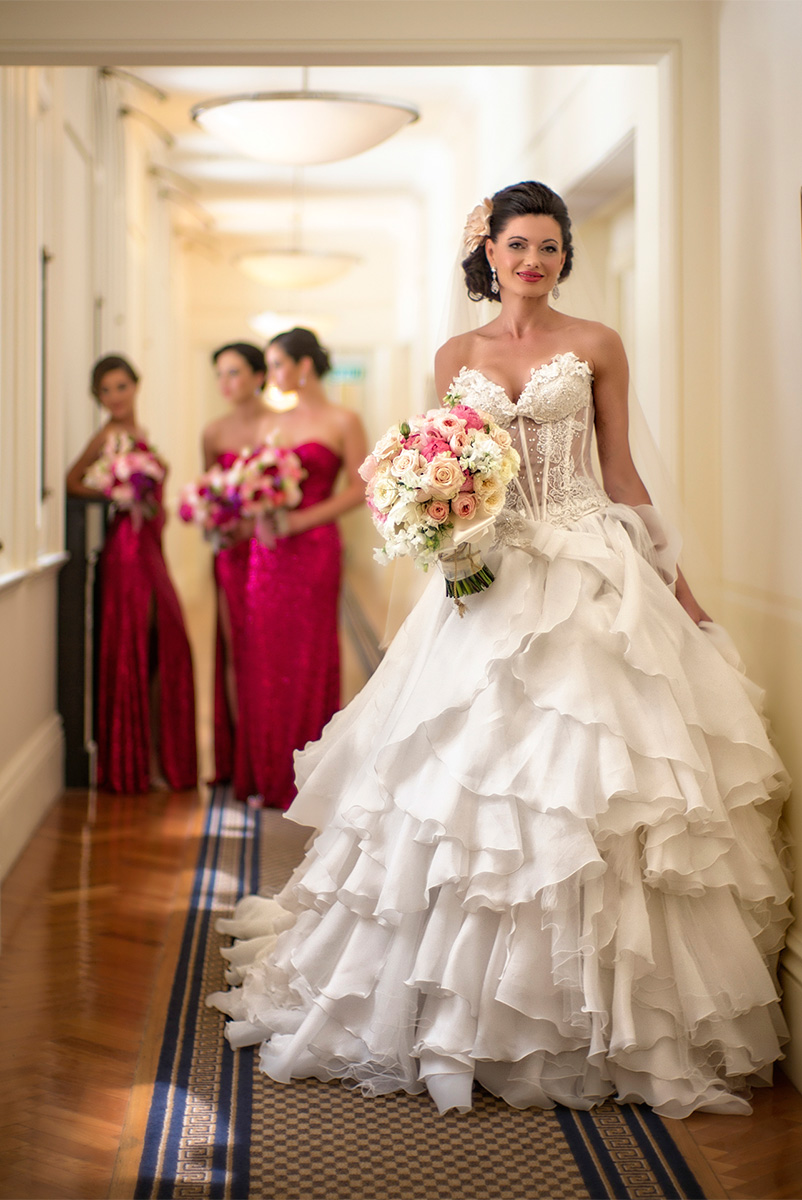 "The skirt of the gown was layered with sheer organza and tulle for that cloud-like texture and soft movement," explains Madina.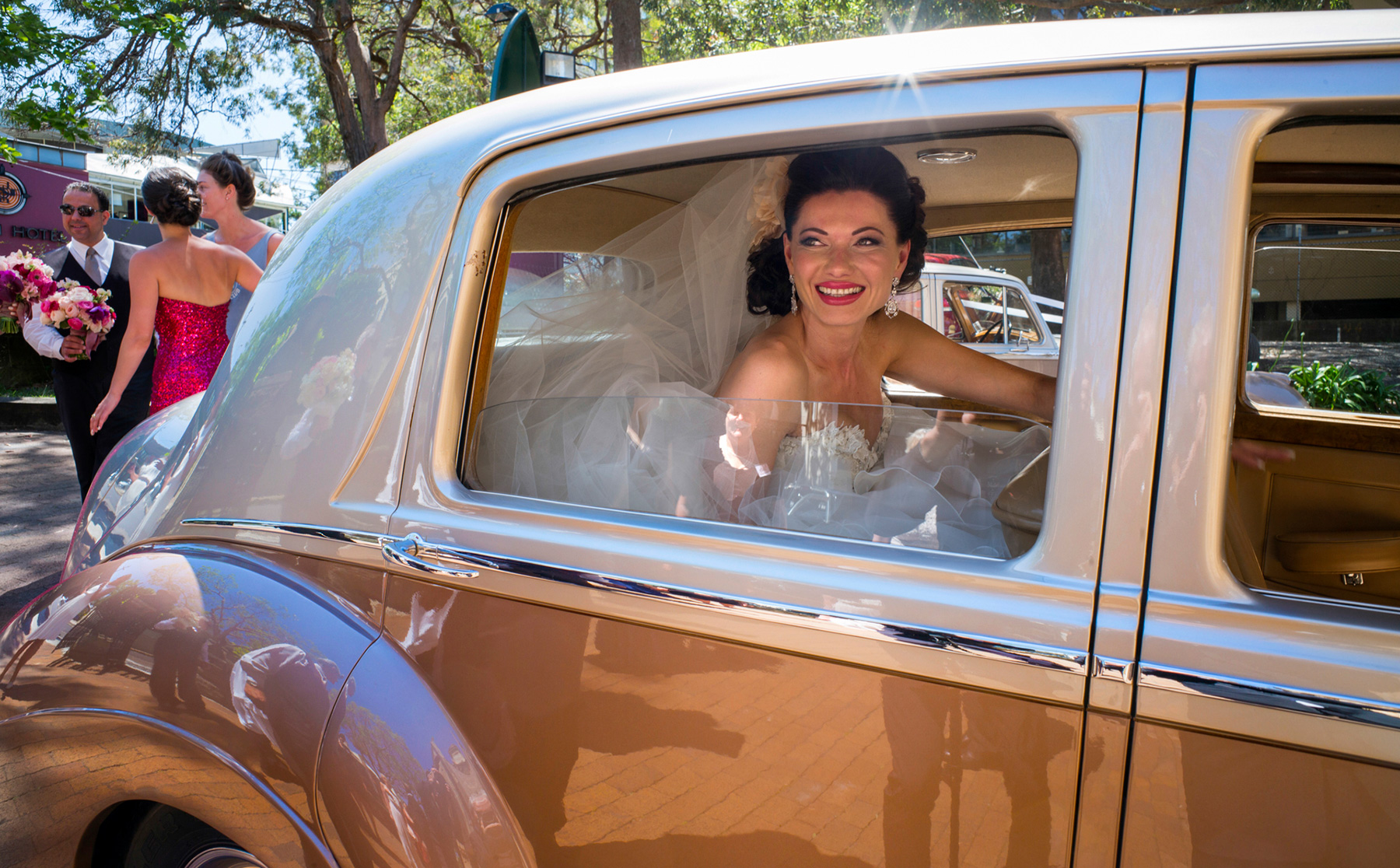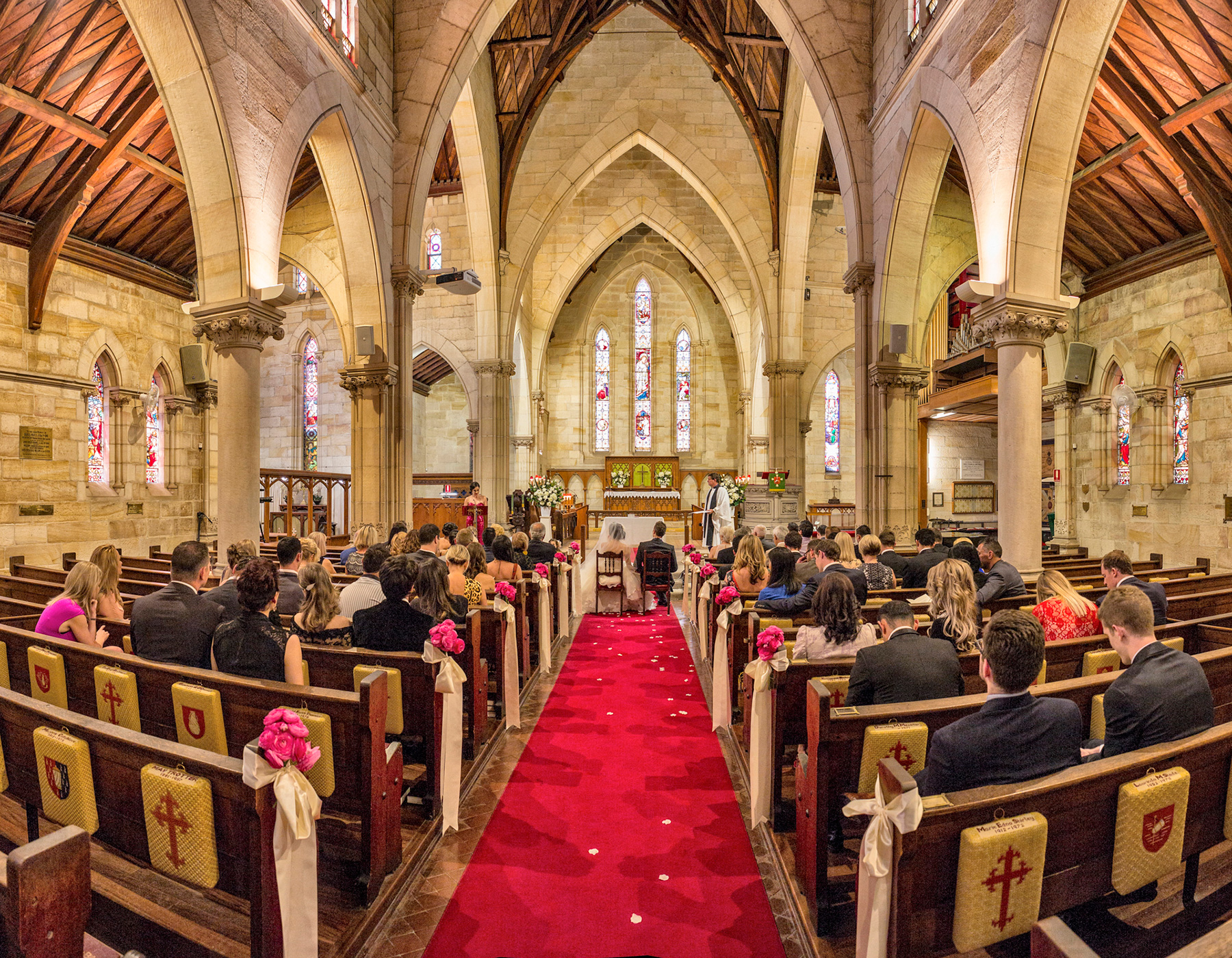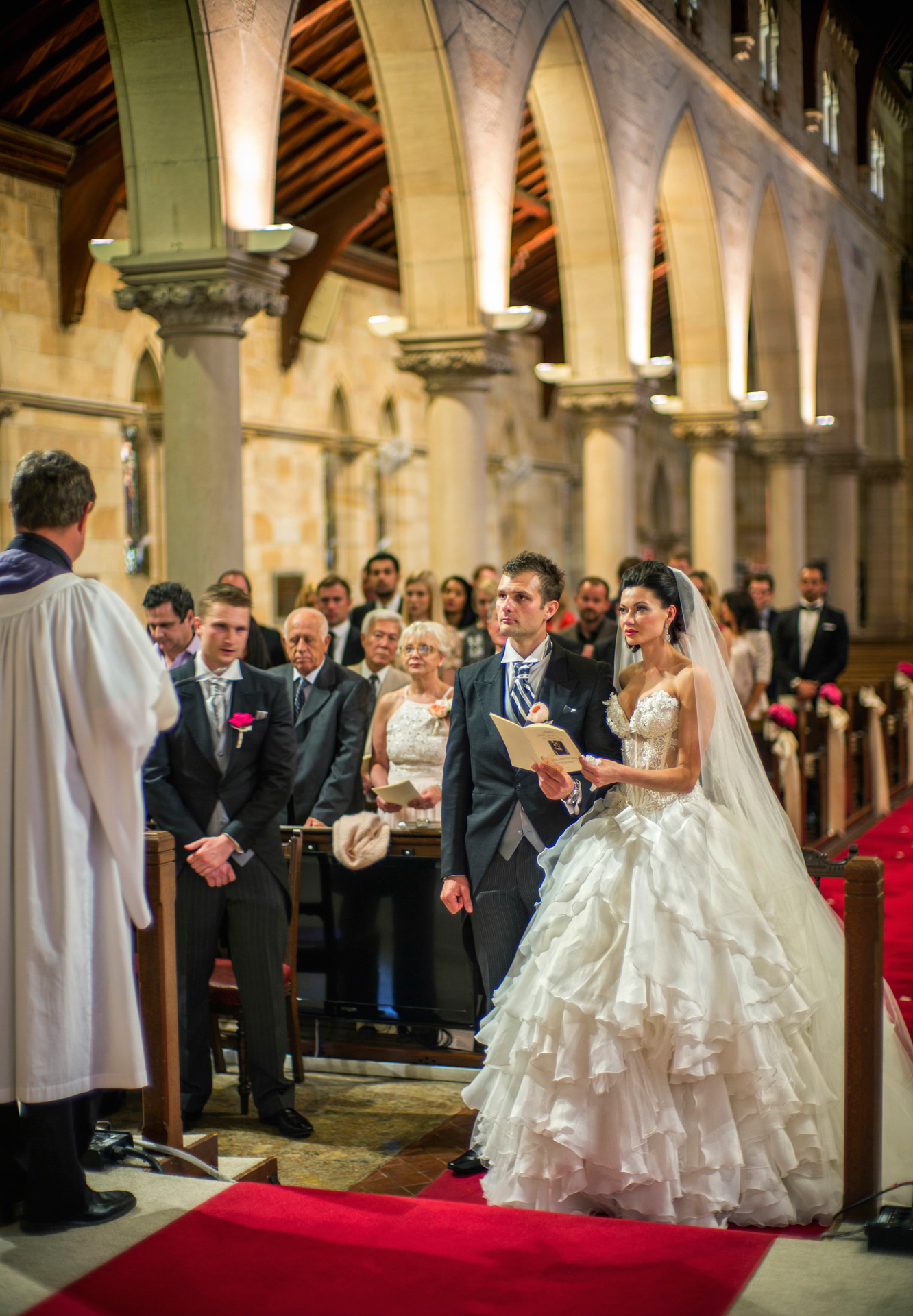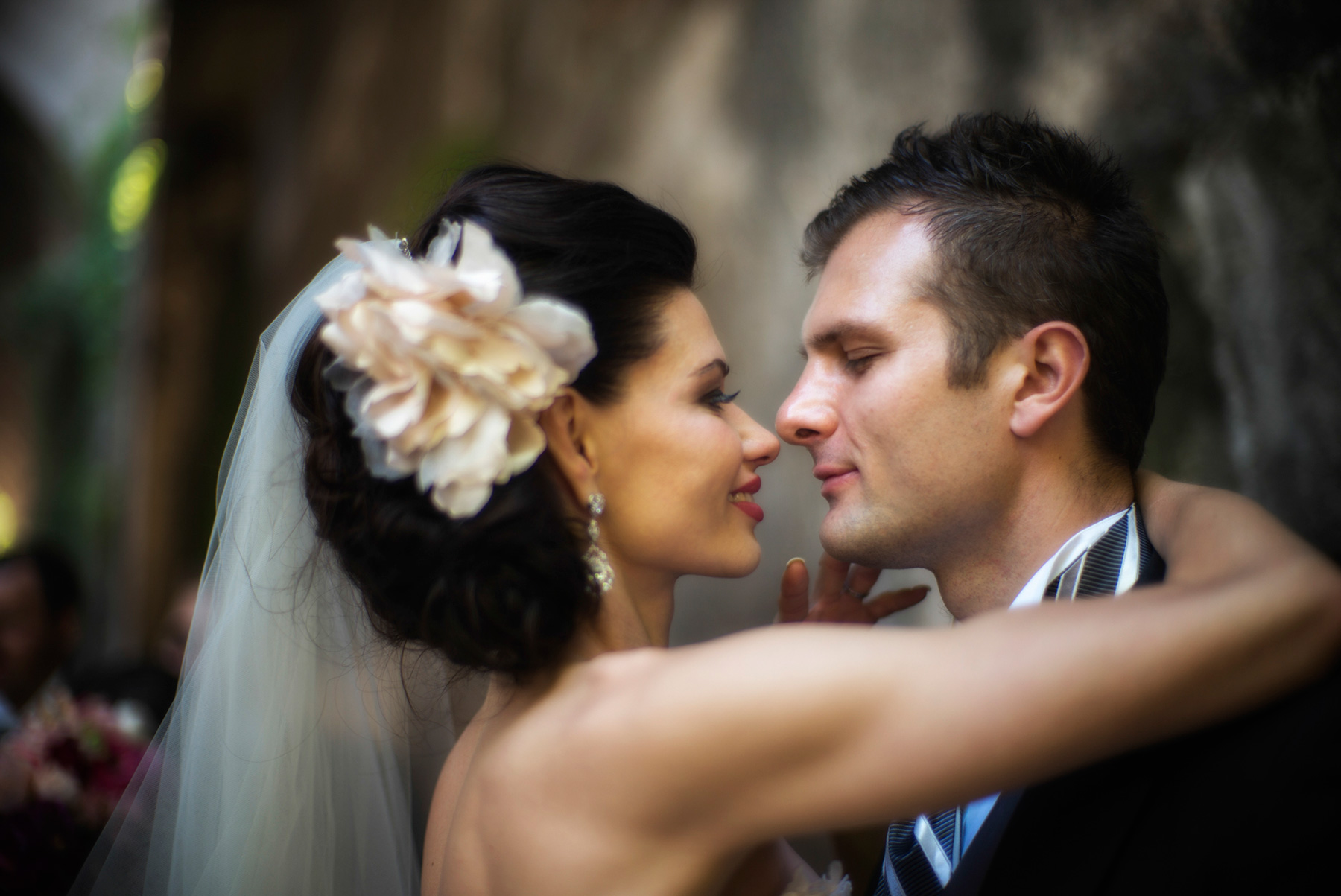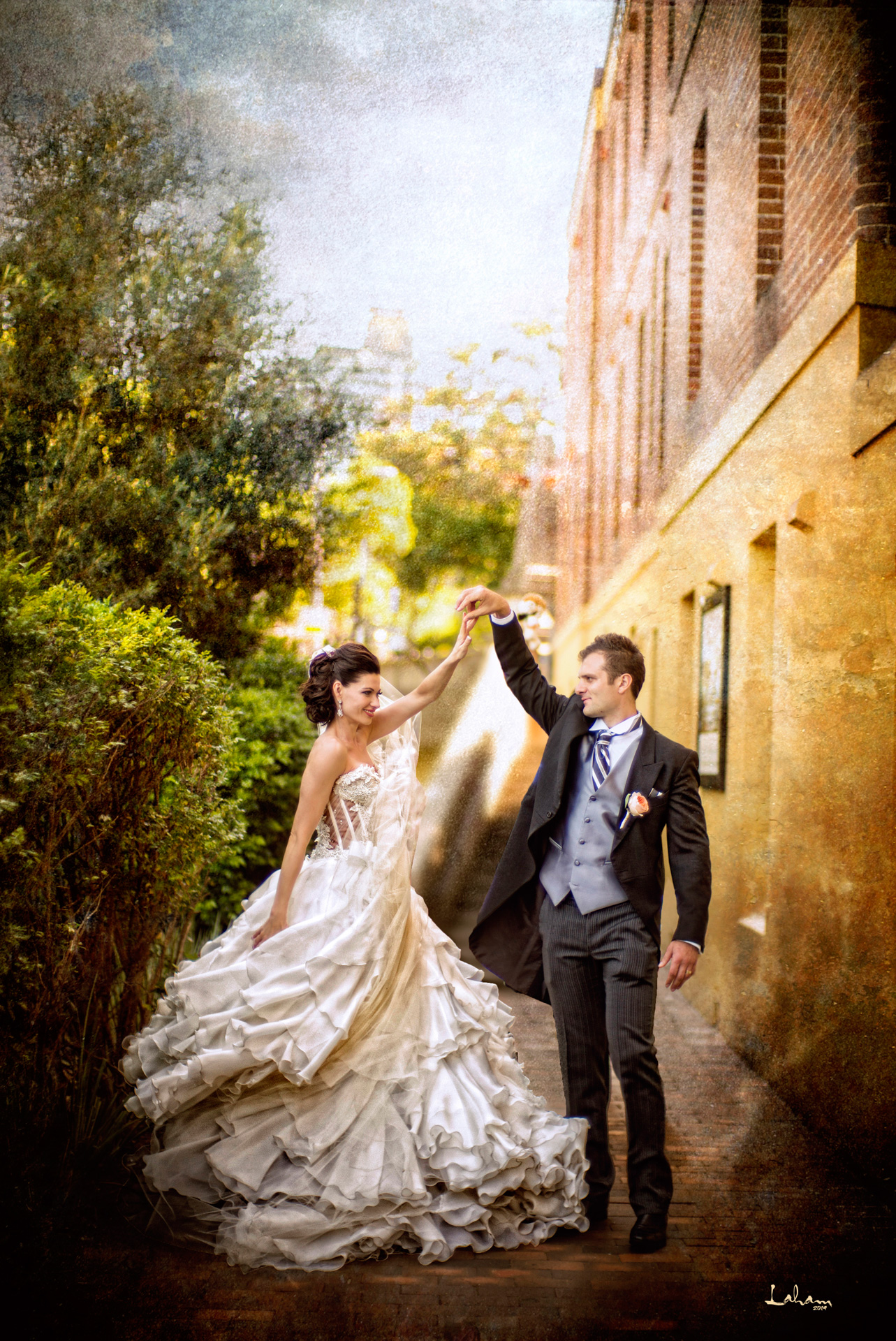 Madina says, "We are both grounded people who exude internal happiness, and in turn, wish the same upon others."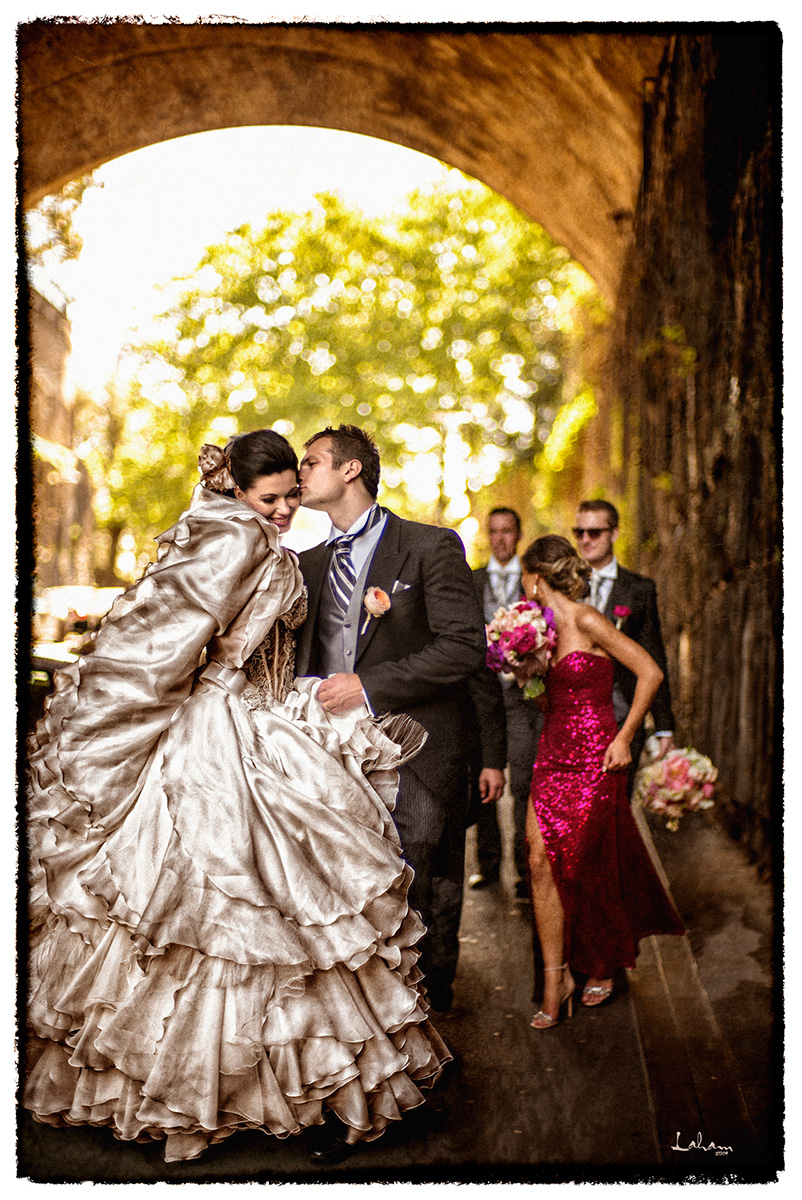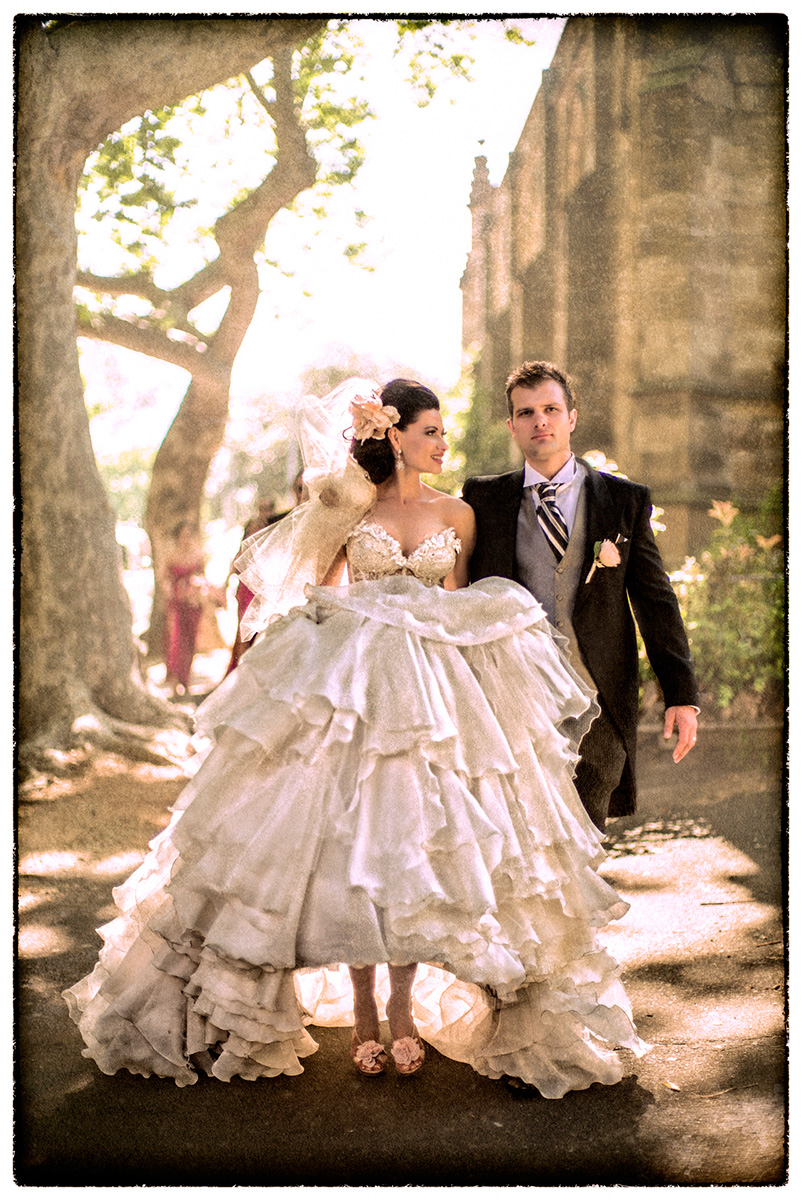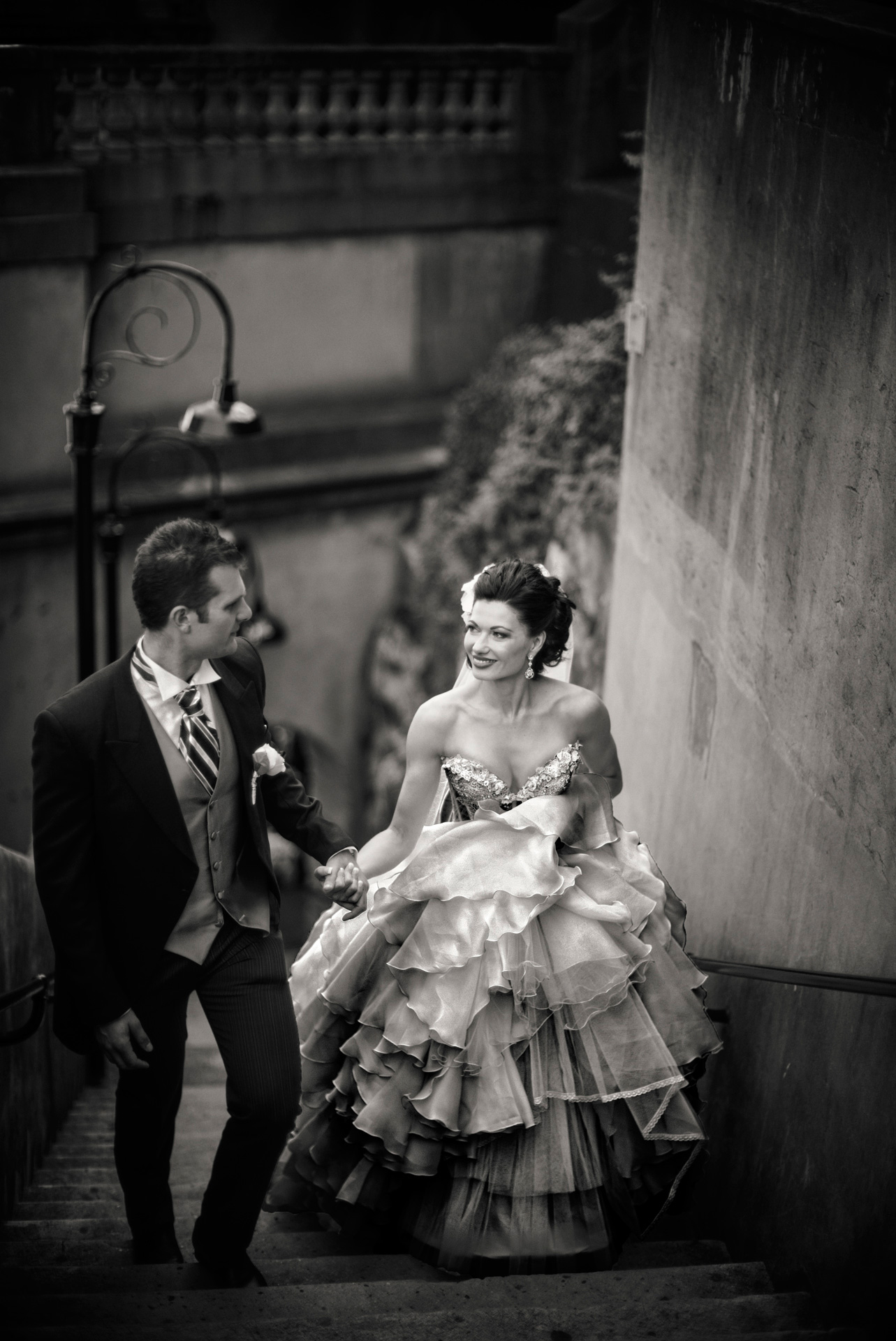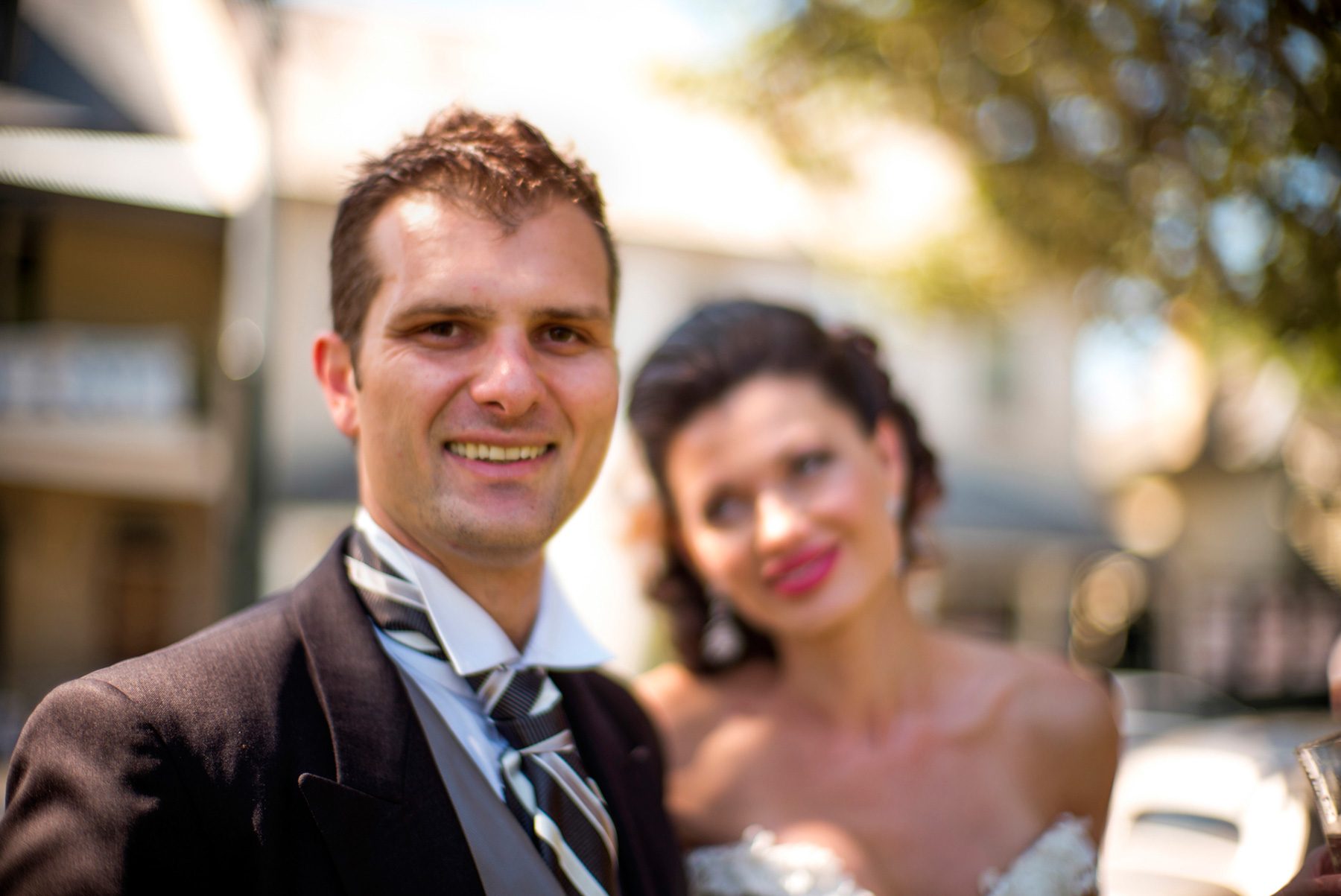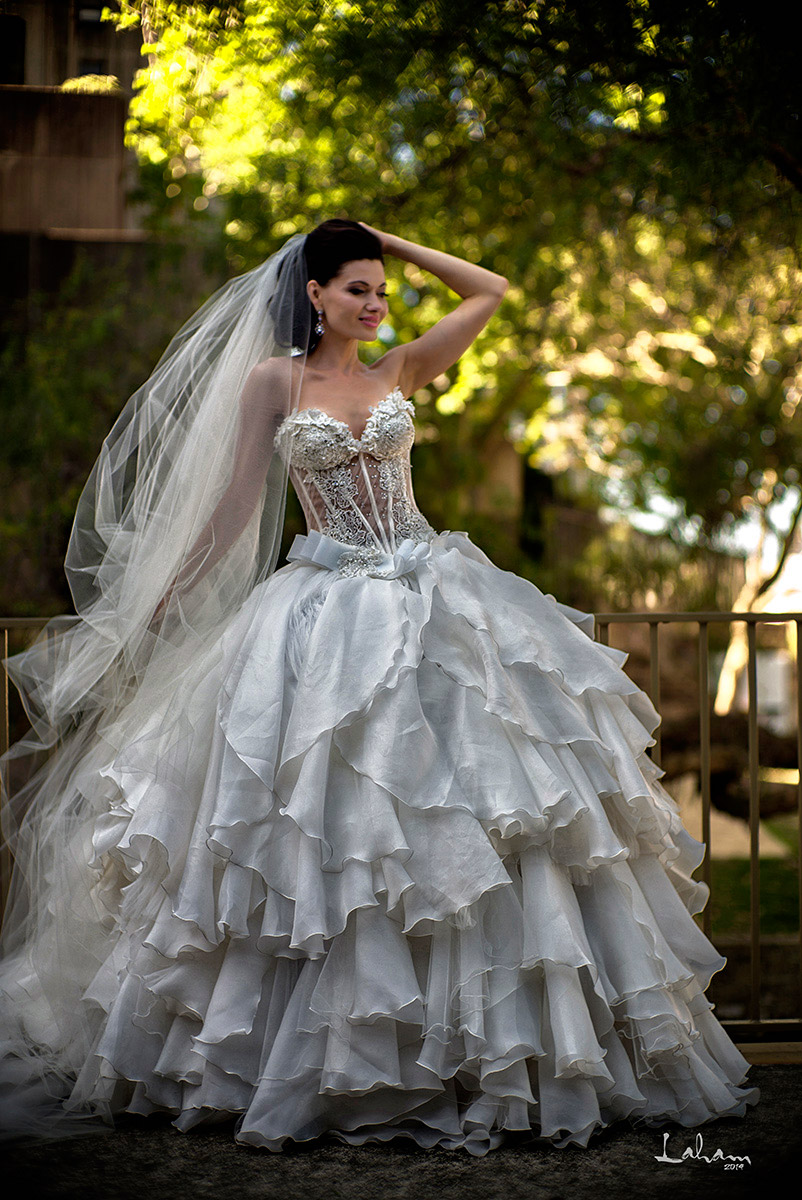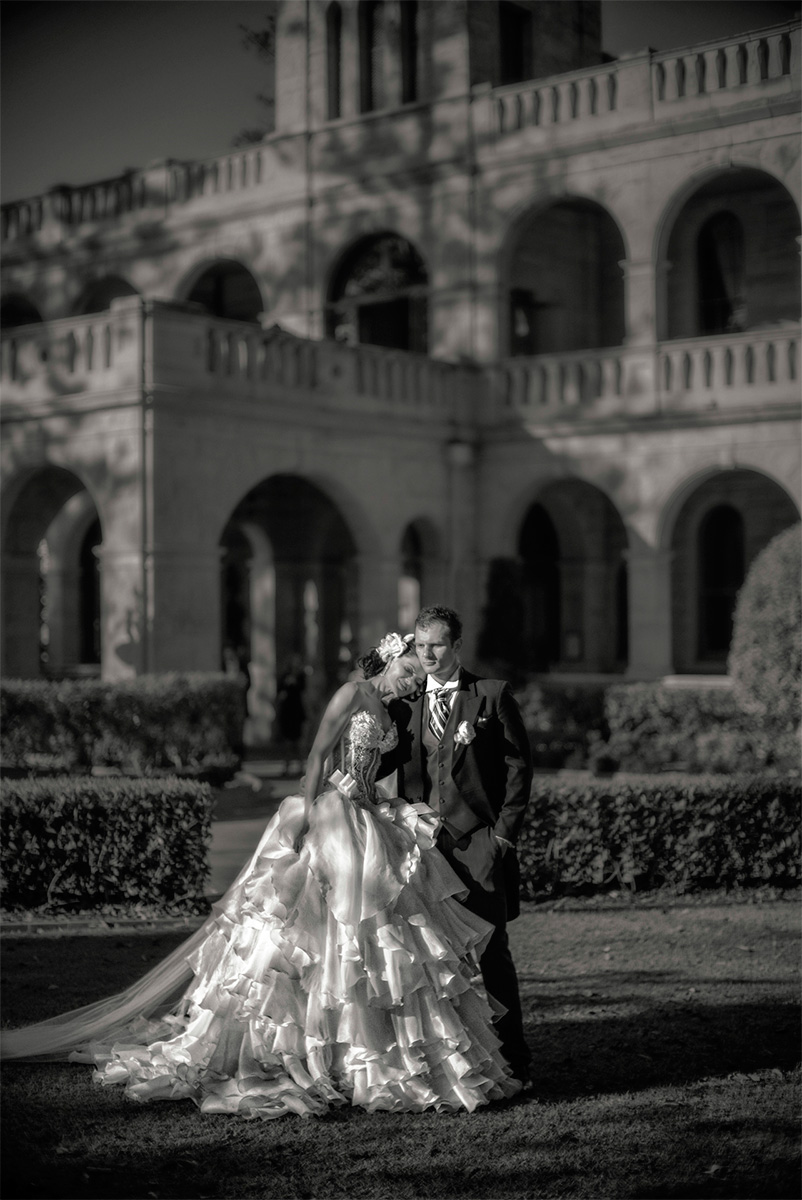 "The elegance of the castle made us feel like we were in a fairy tale," says the bride.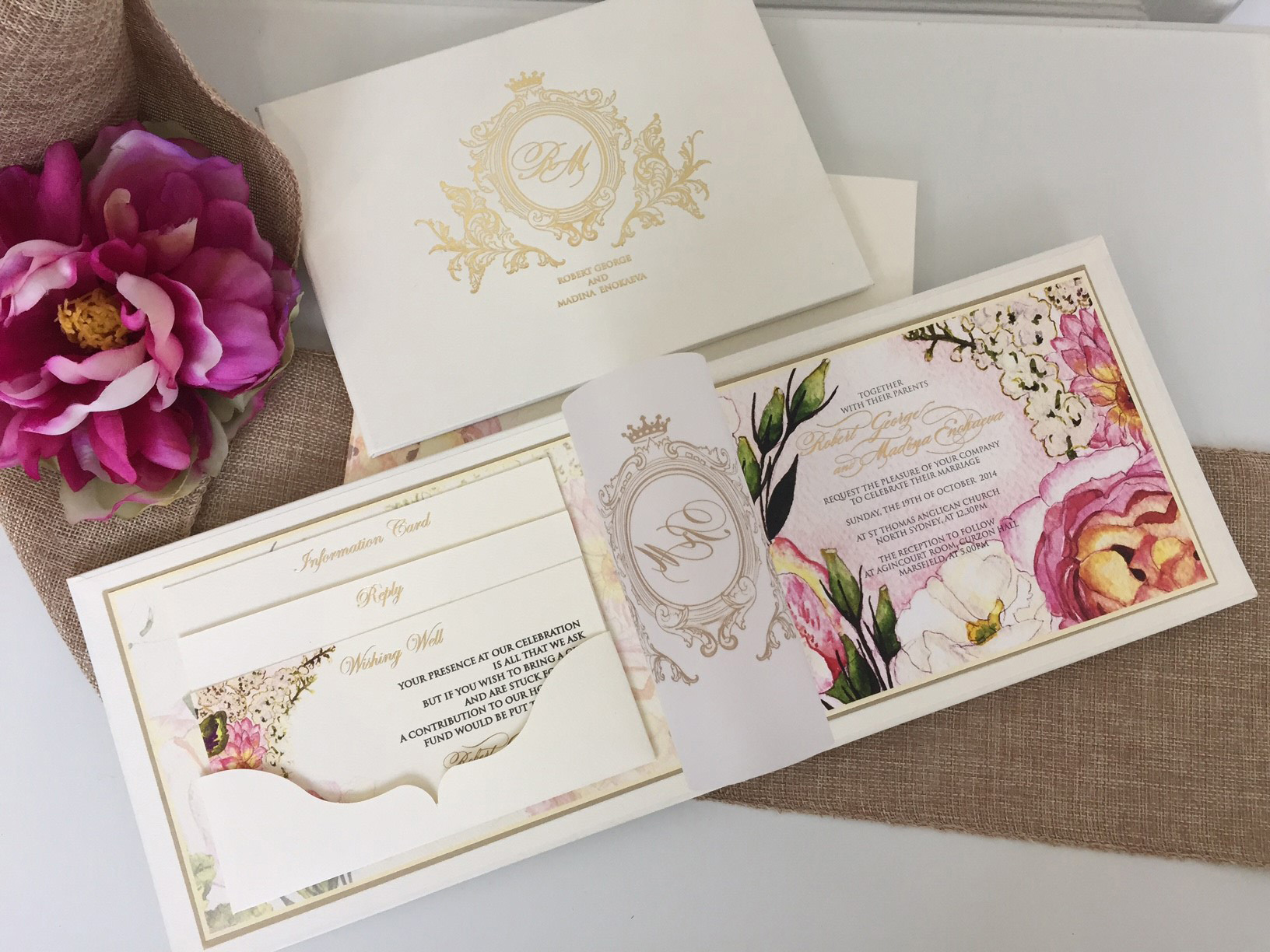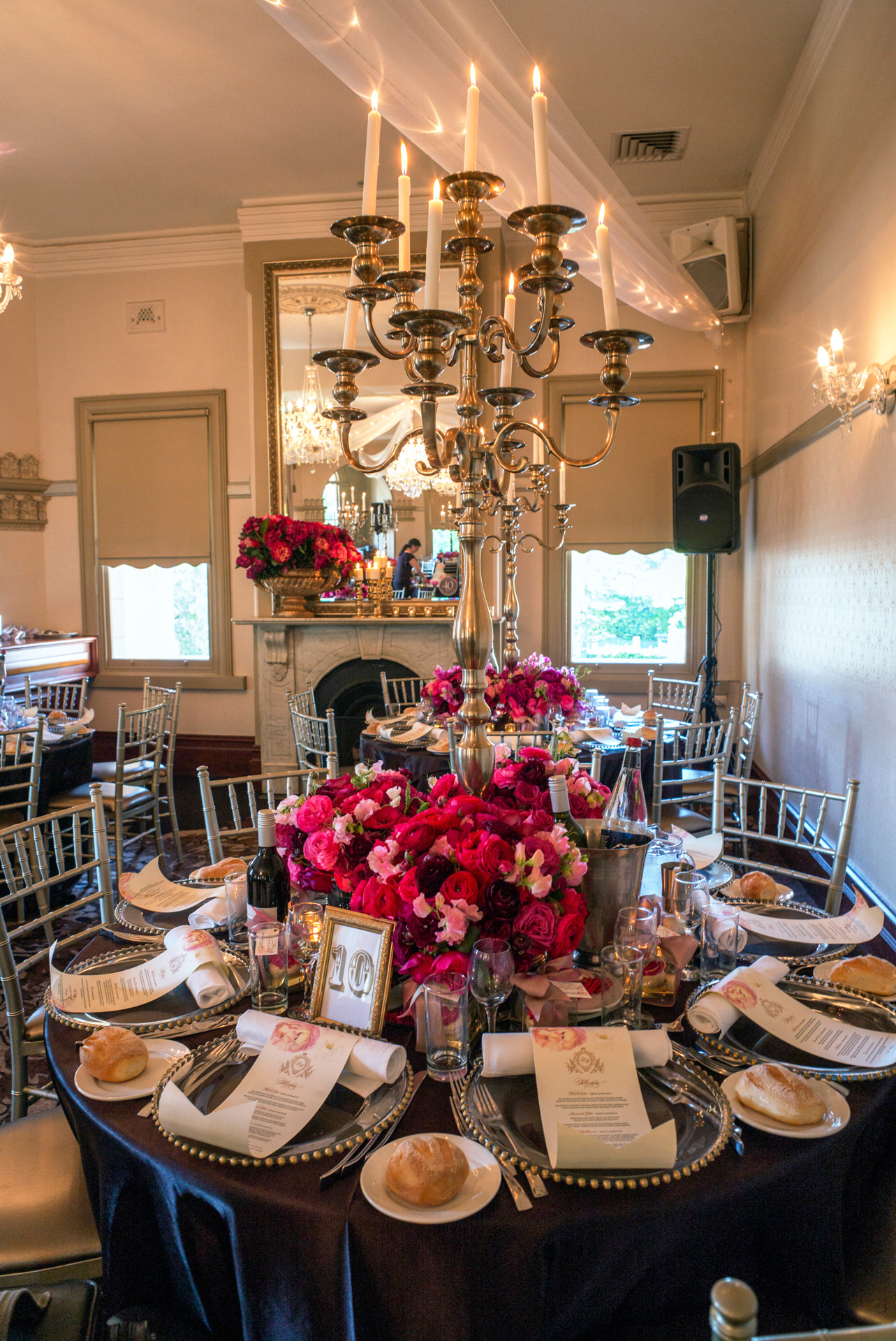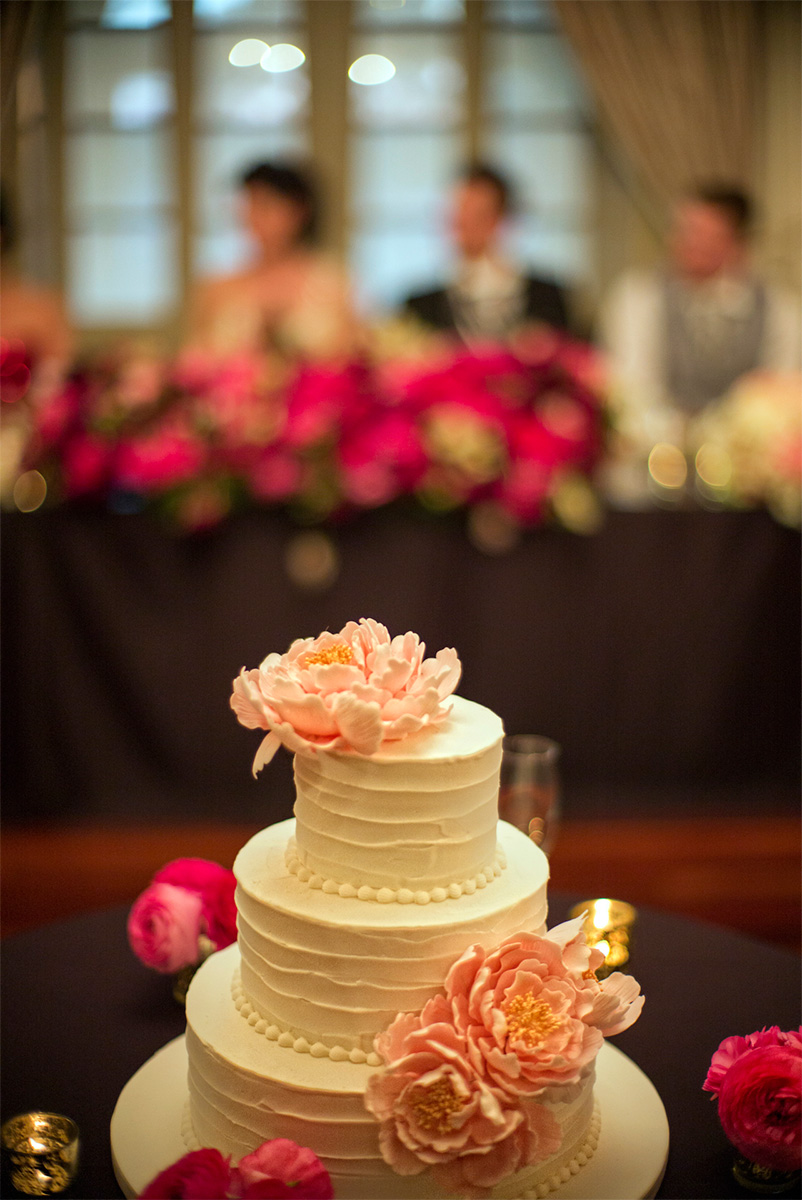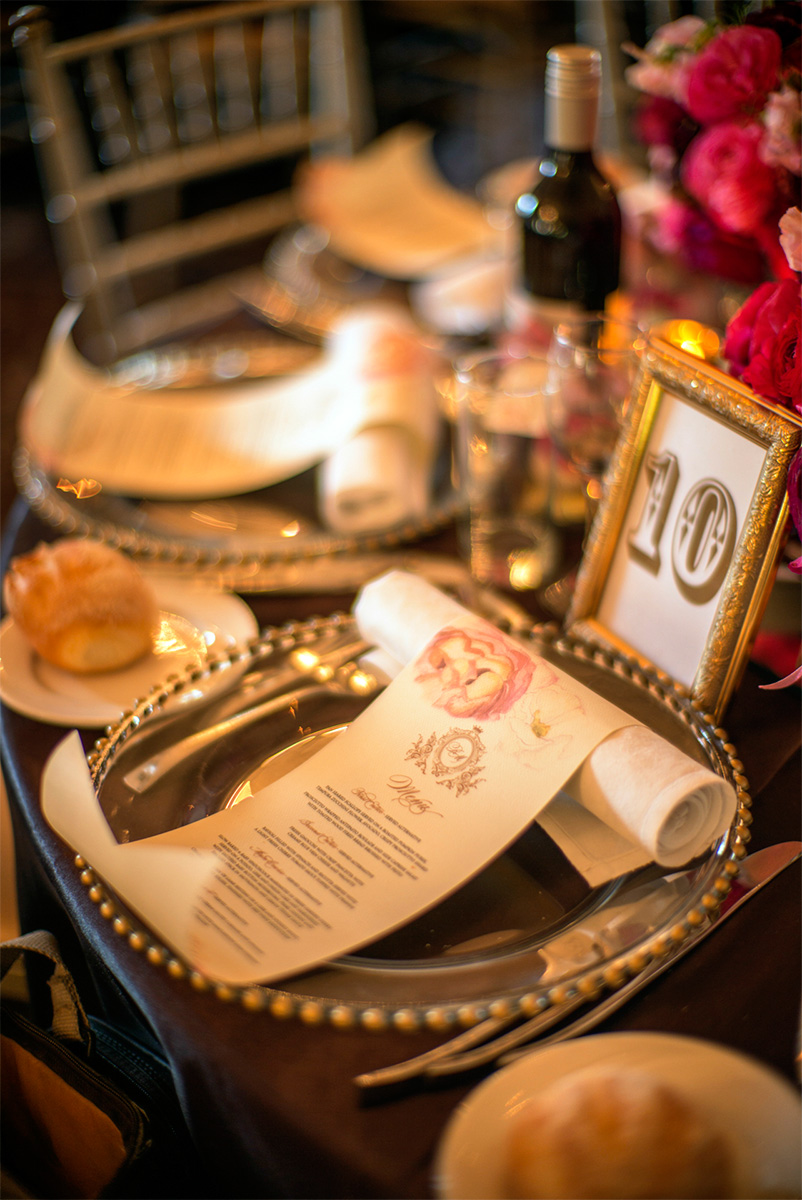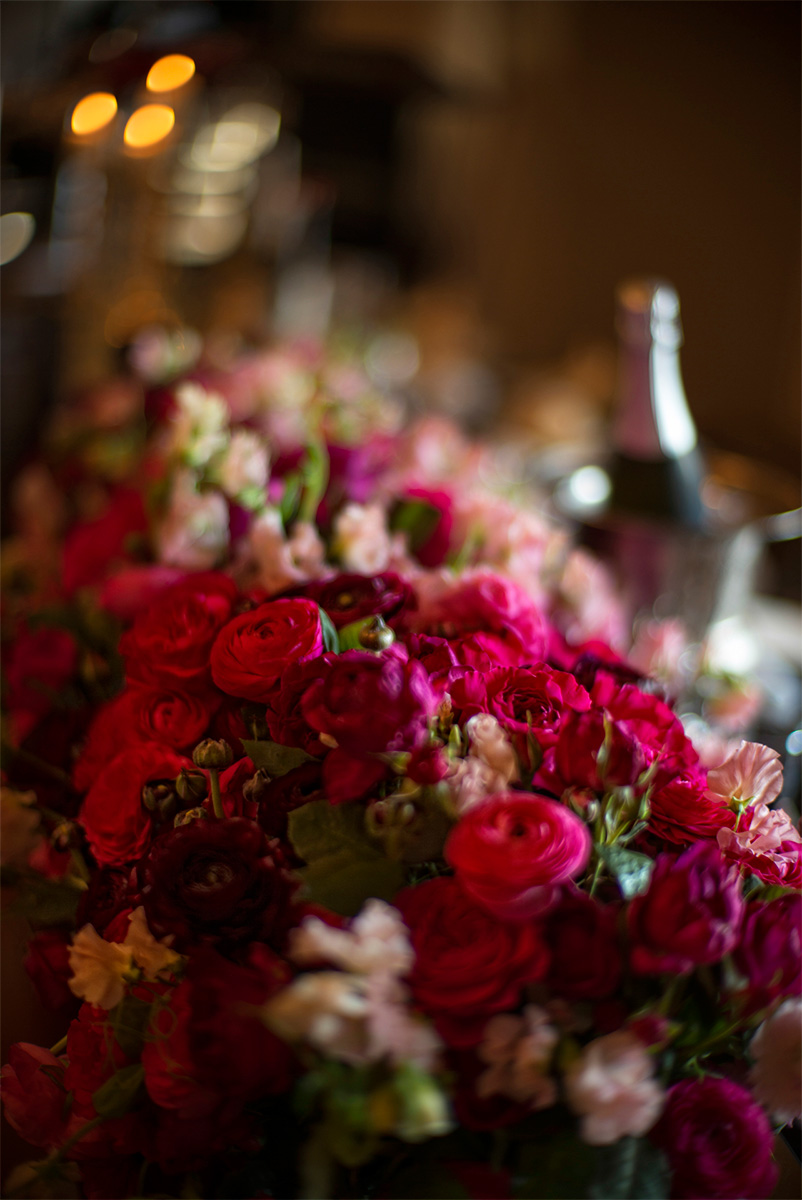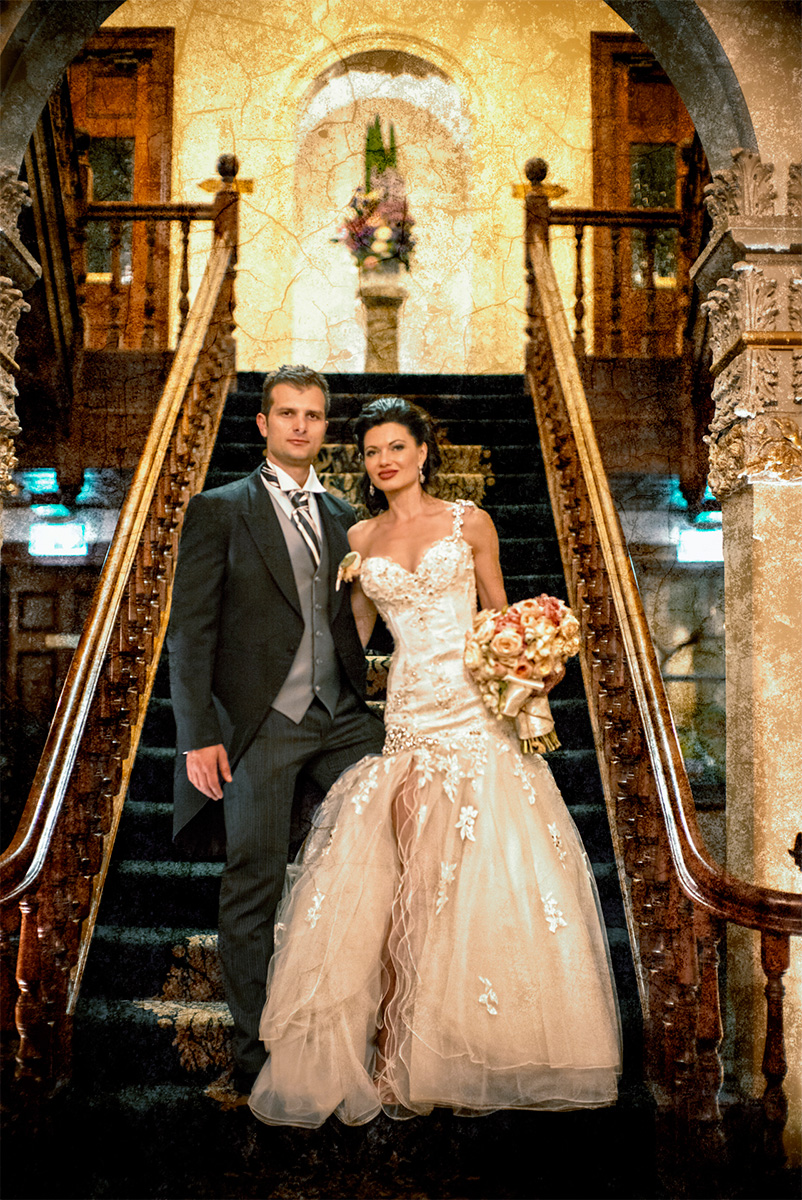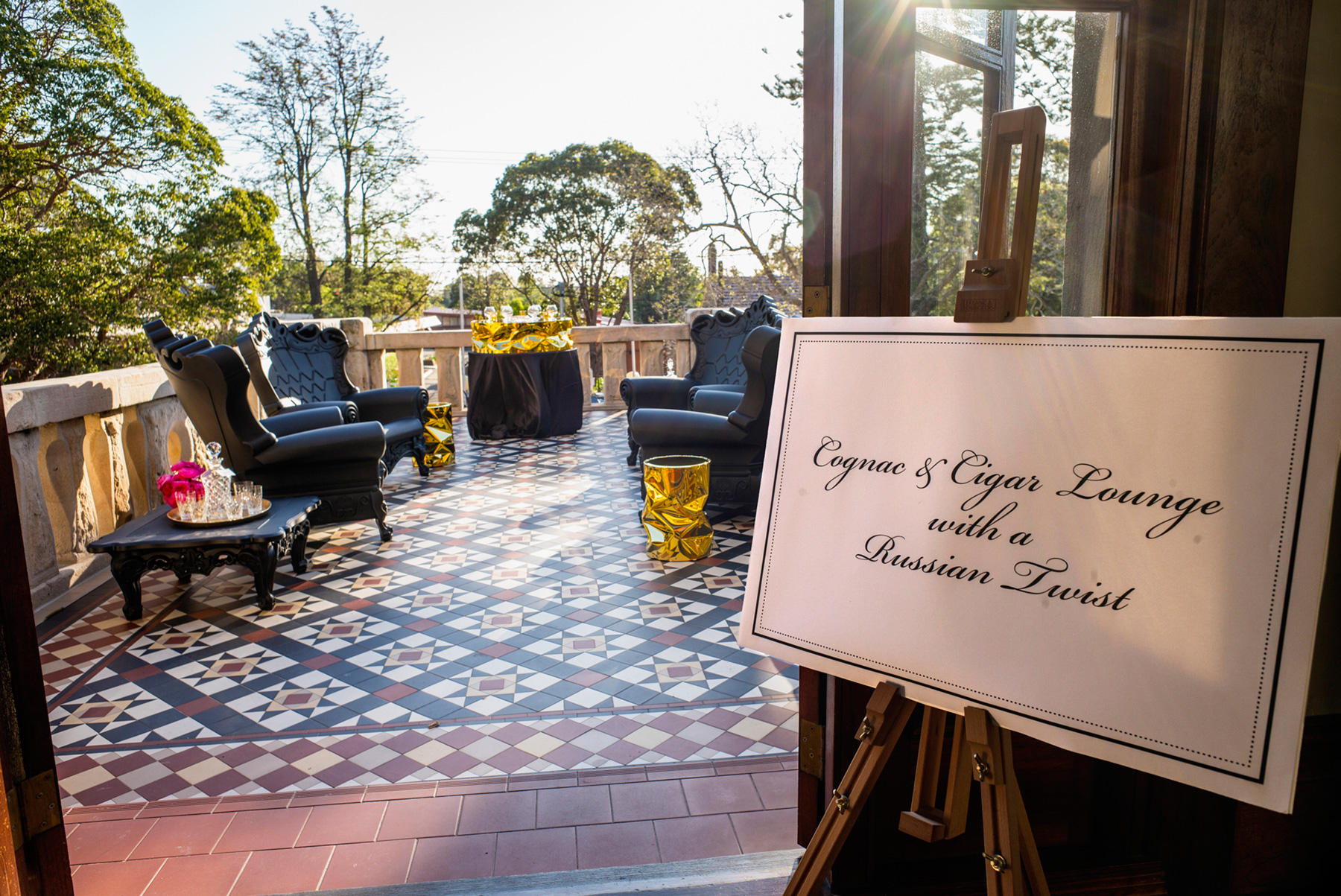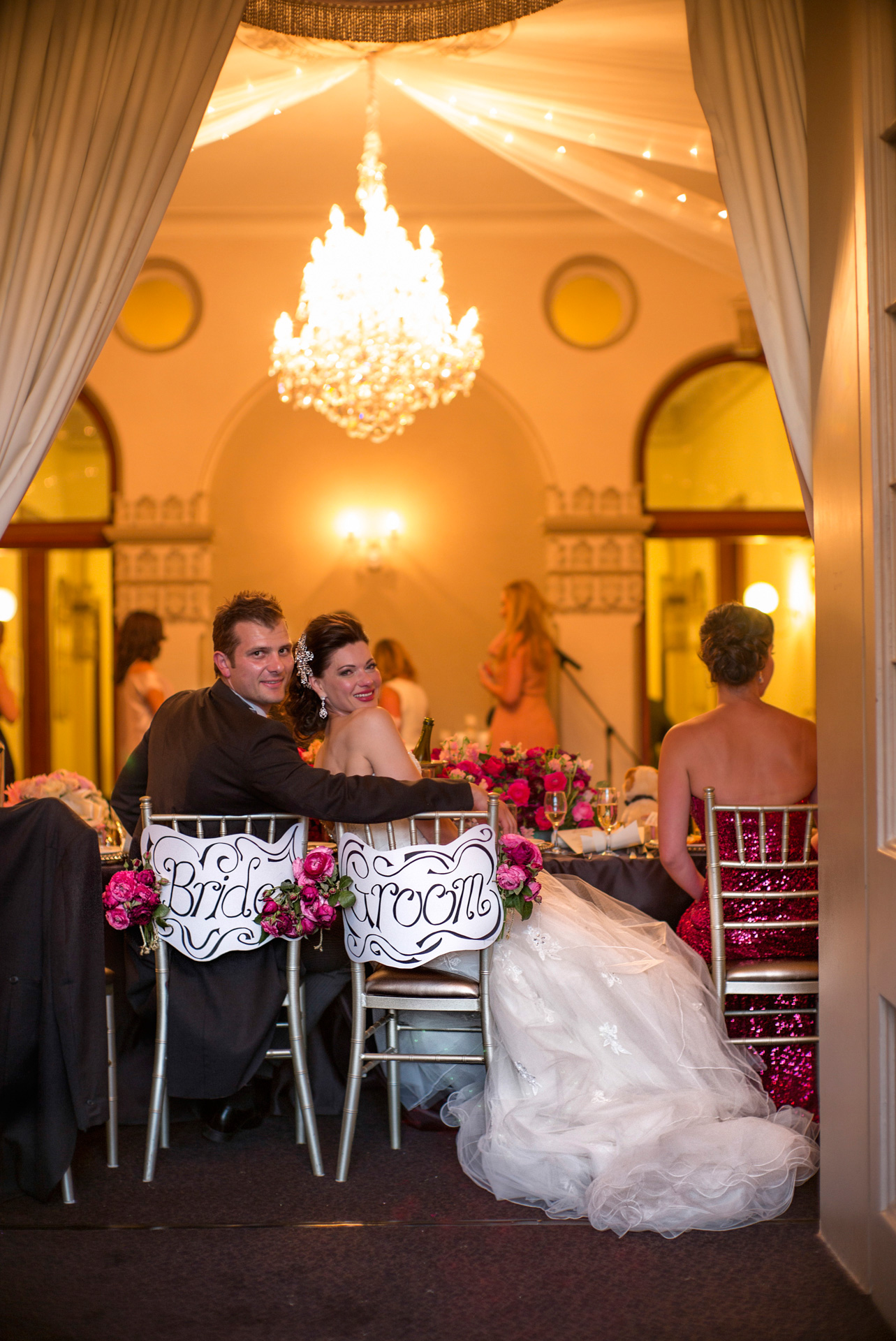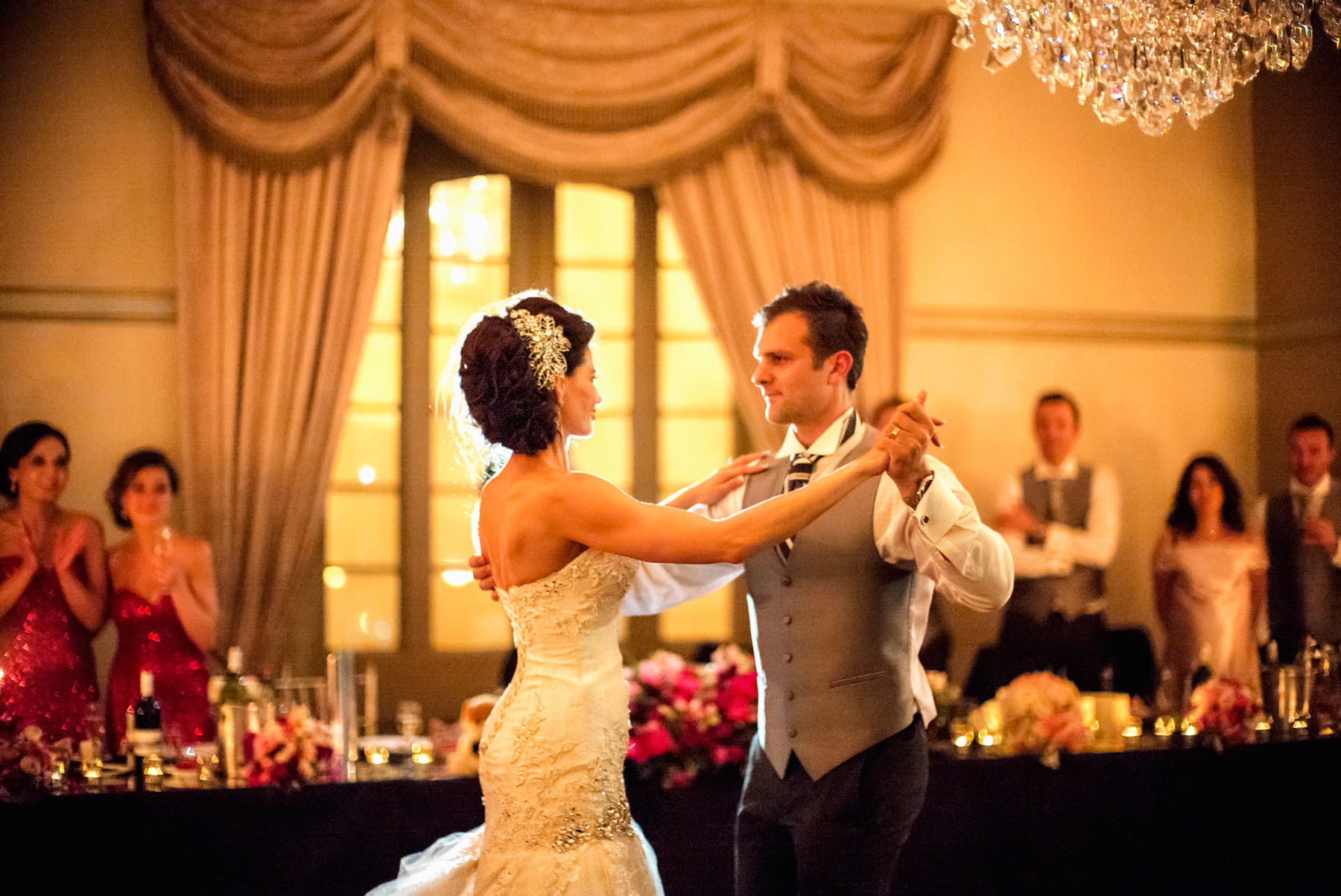 "We were in a relationship for several years before becoming engaged," explains Madina. "I guess some things are worth the wait."