Although Andrew Gibb's first attempt to kiss Haley Spark was met with rejection, the pair recently celebrated their classic wedding.
"Andy [33] and I met when we were in high school," explains Haley, 31. "It wasn't love at first sight…I actually rejected him the first time he tried to kiss me!" But a strong friendship quickly developed and Haley says she fell "madly in love".
Haley describes the February 15, 2014 event as a fairy tale. "I had the big white dress, was married at a beautiful castle to my prince charming and could not have faulted the day at all." The couple's daughter, Chloe, had a special role as flower girl on the day. Haley and Andrew are expecting another bub in April.
Their reception at Curzon Hall in Marsfield, NSW, was decorated with neutral colours and a splash of pink. "We had subtle pink lighting, chandeliers, tea light candles, scattered rose petals, white organza bows around the chairs and a birdcage decorated by me," says Haley.
The pair honeymooned on Hamilton Island.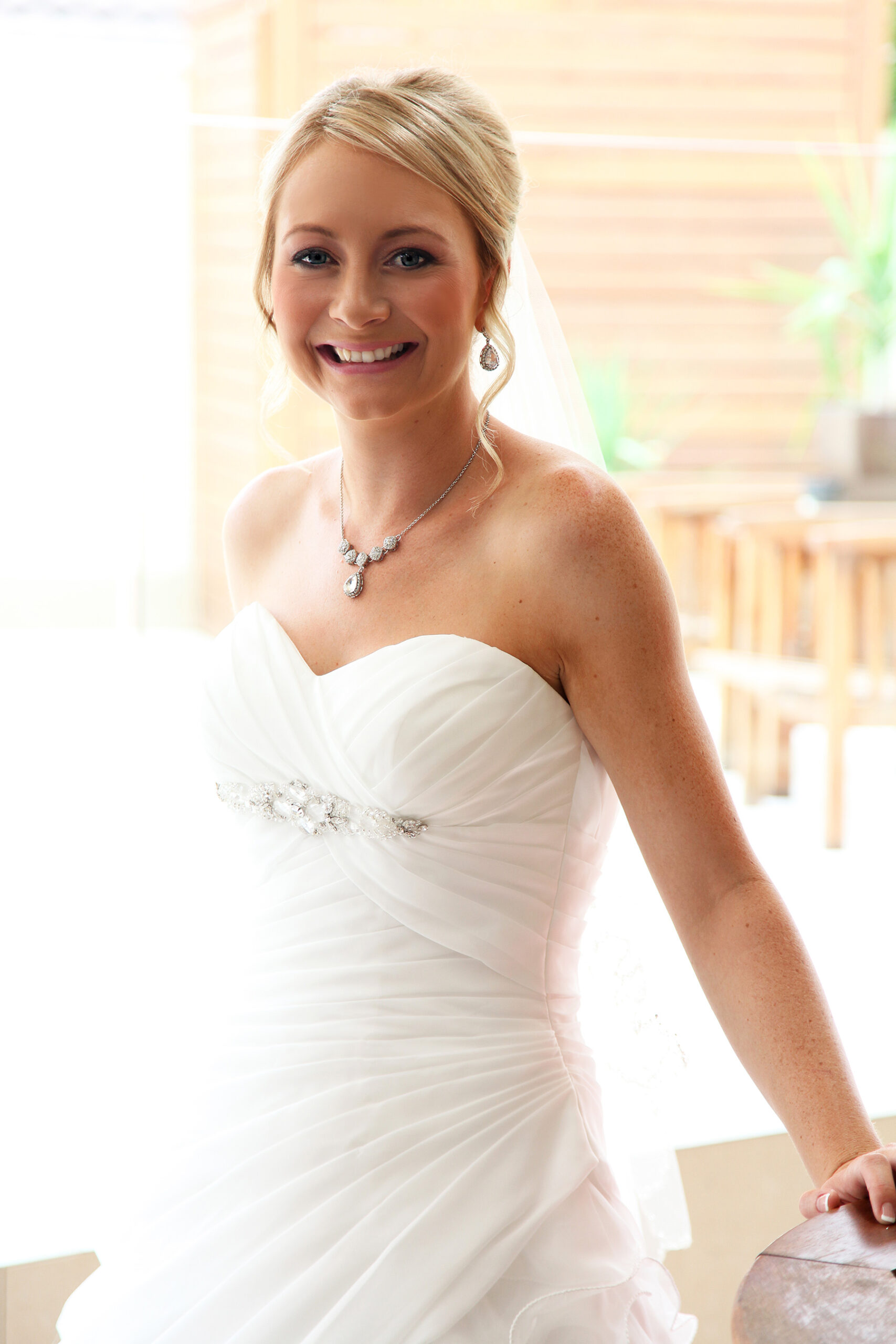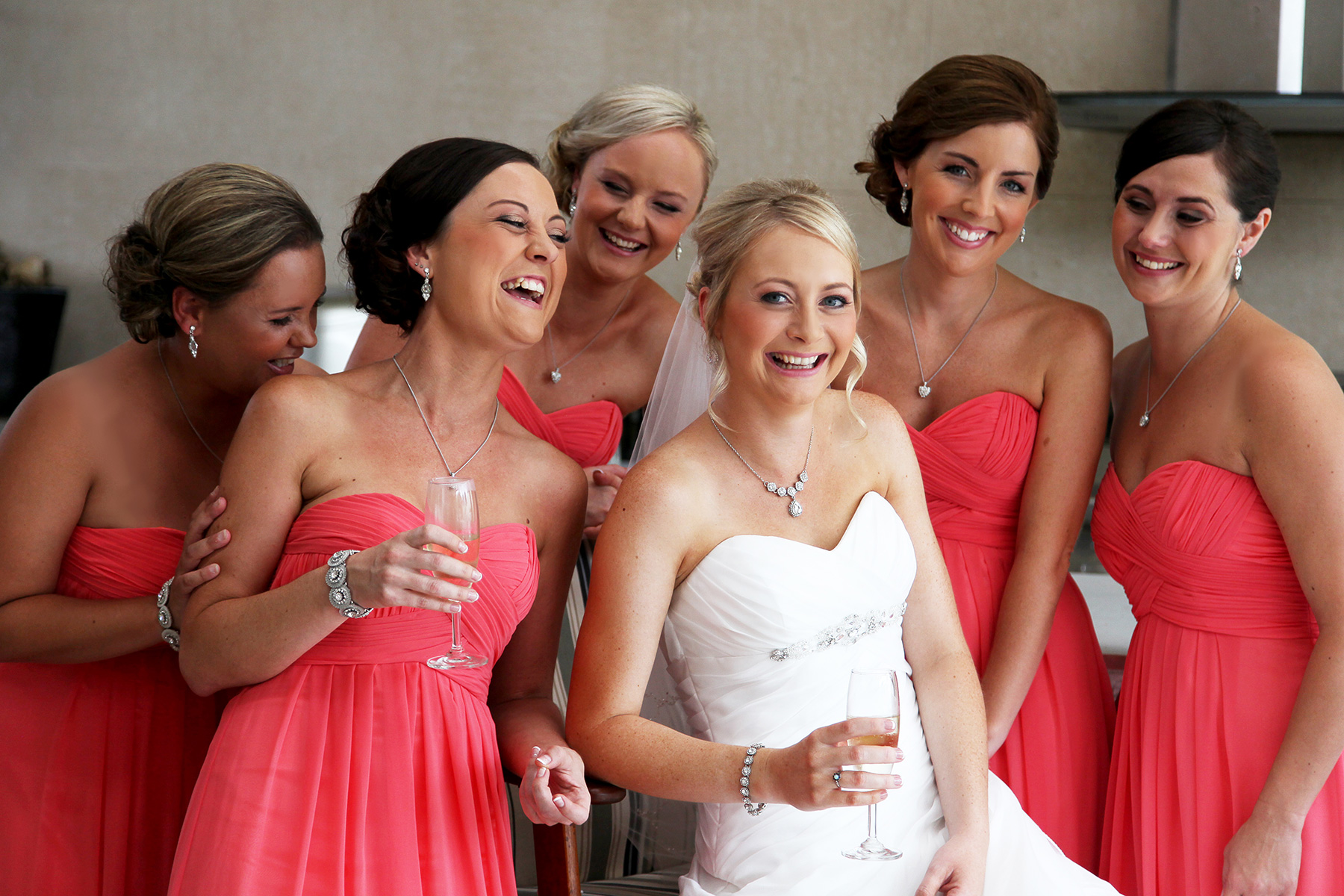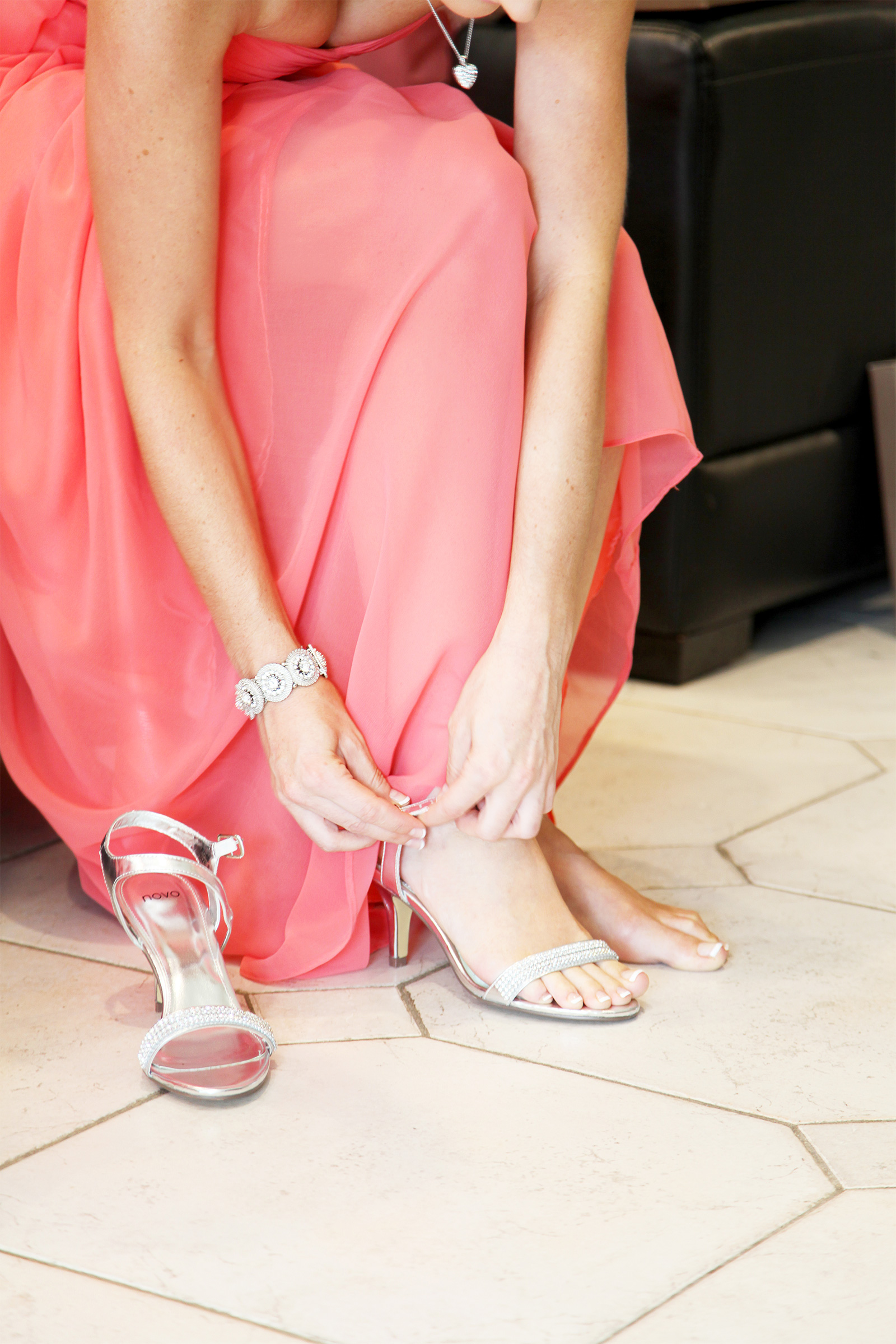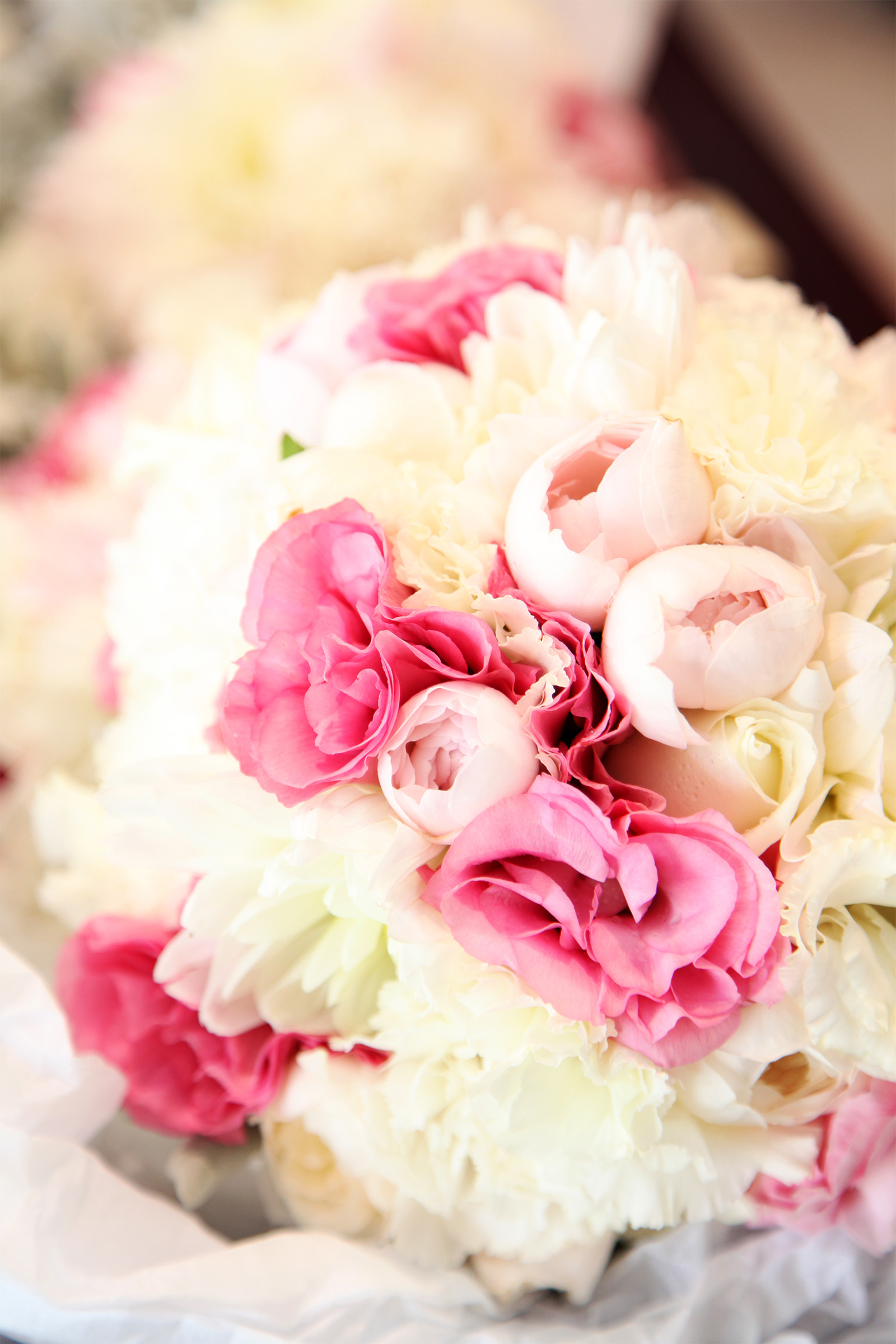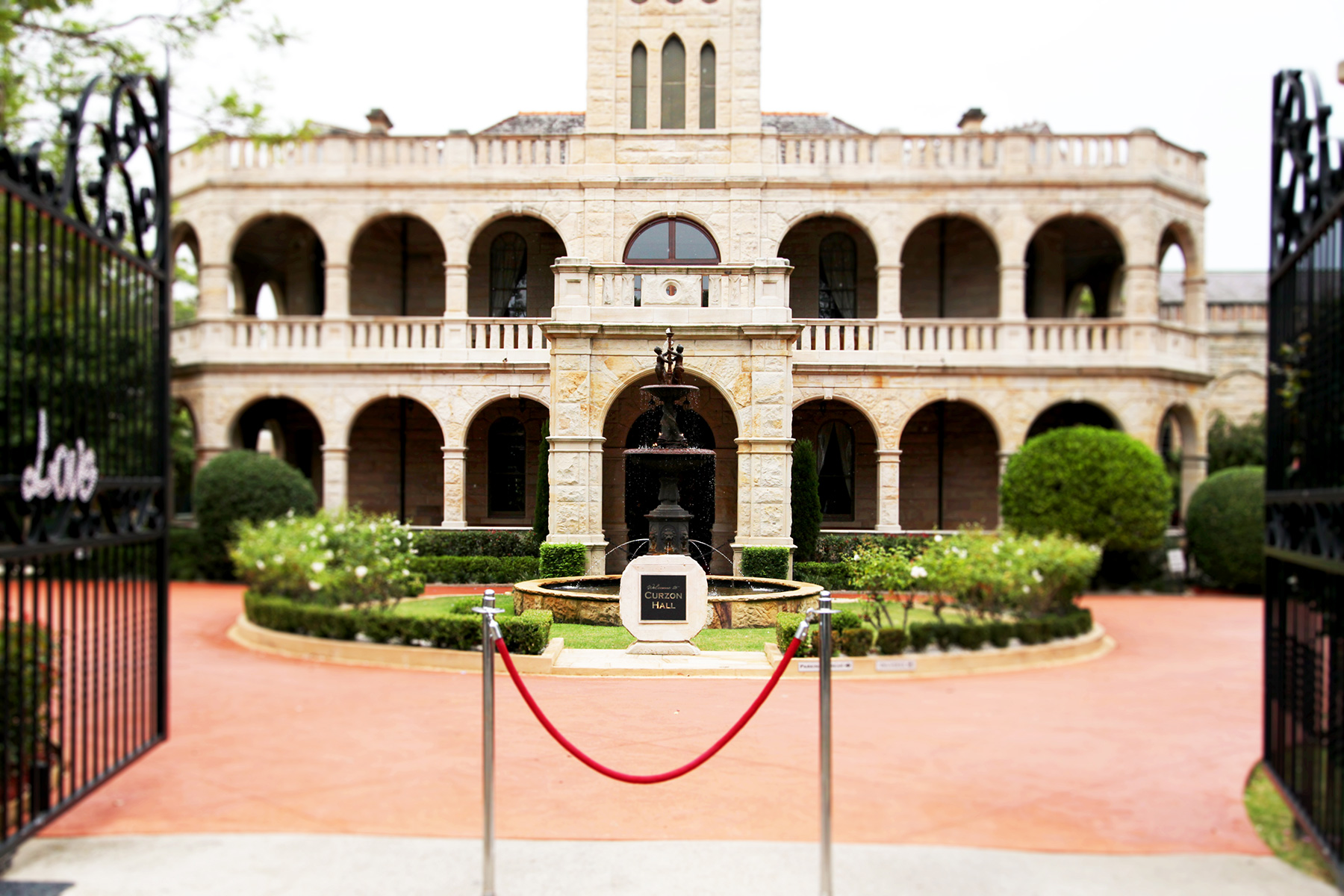 "It was a fairytale wedding, castle and all!" says Haley.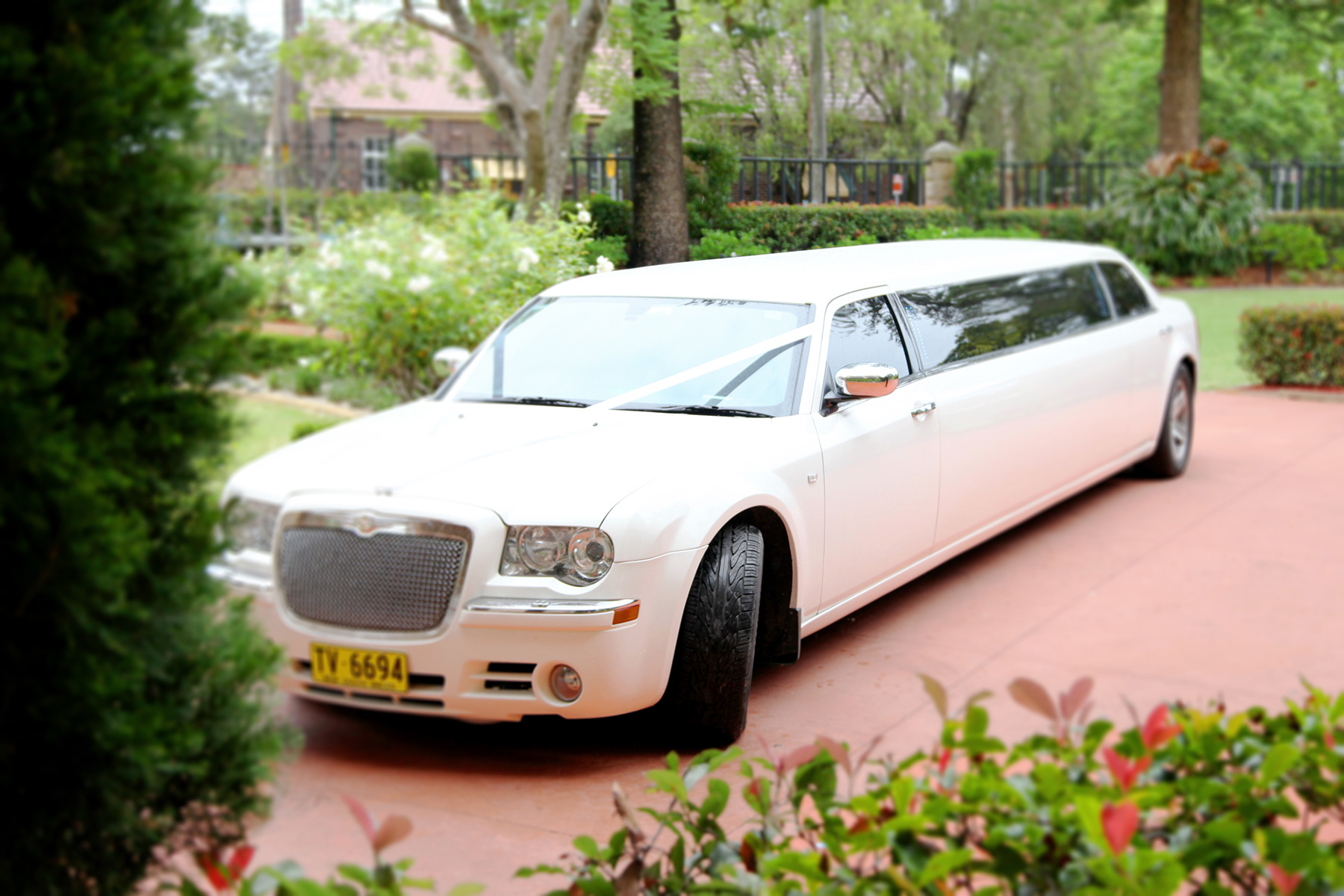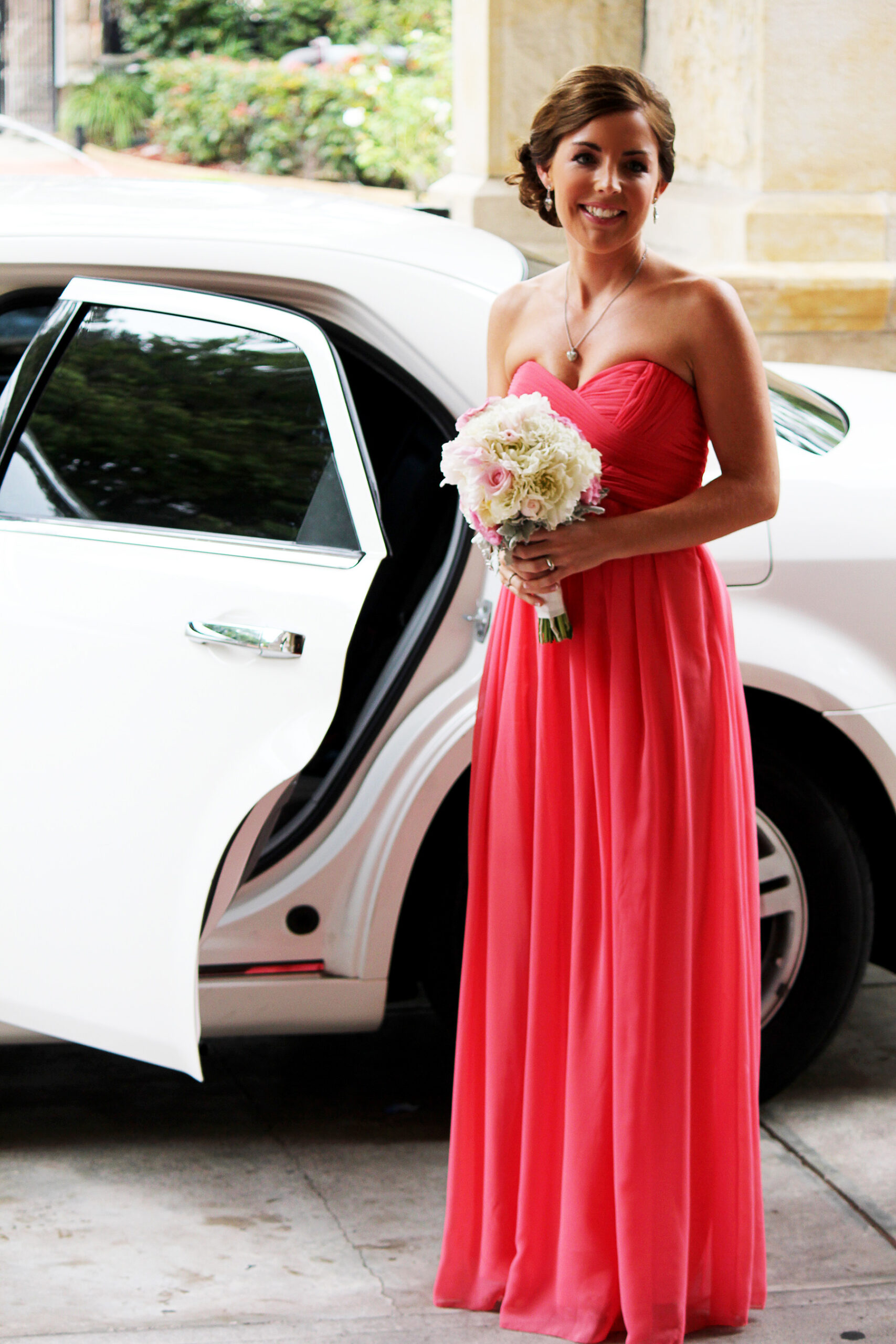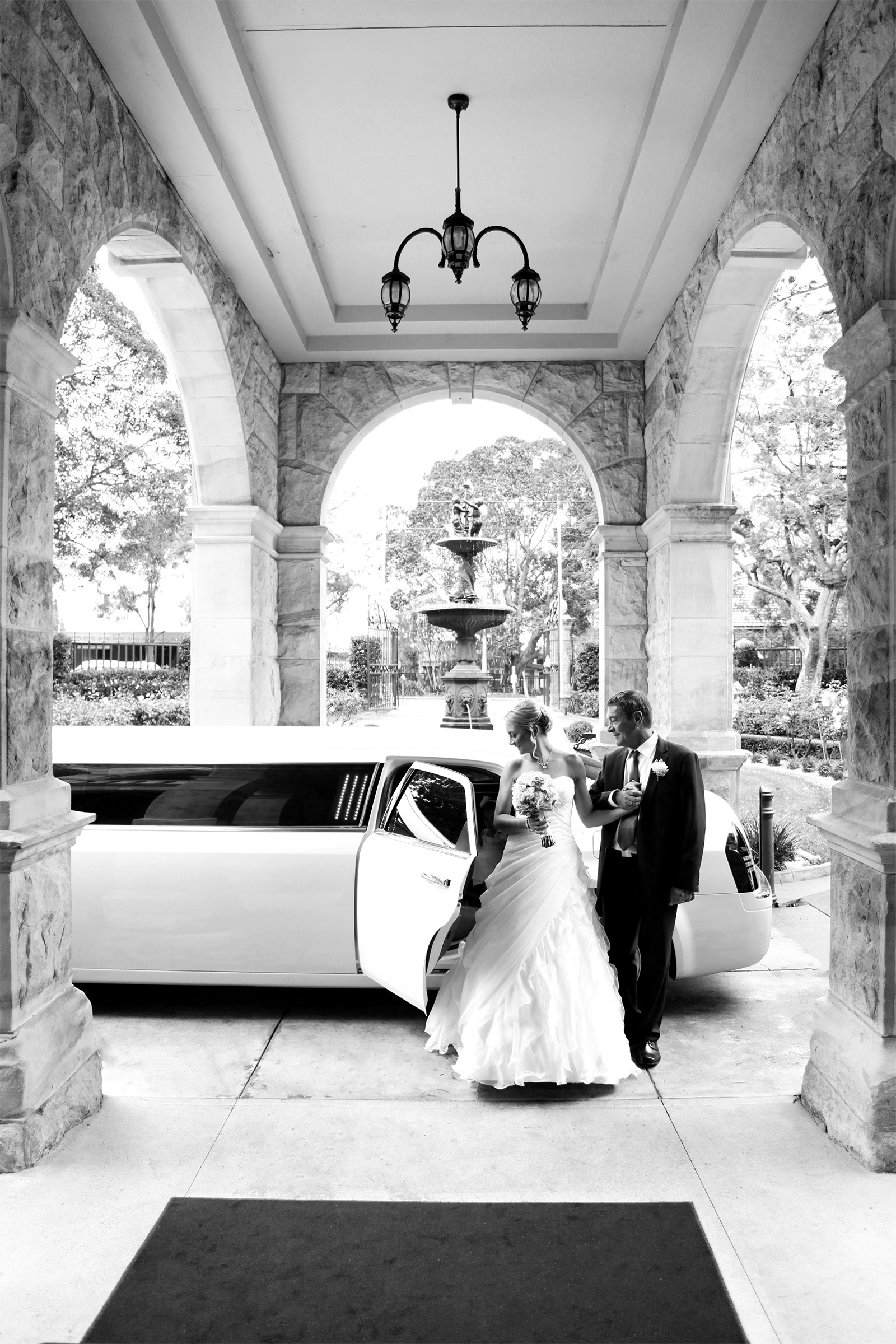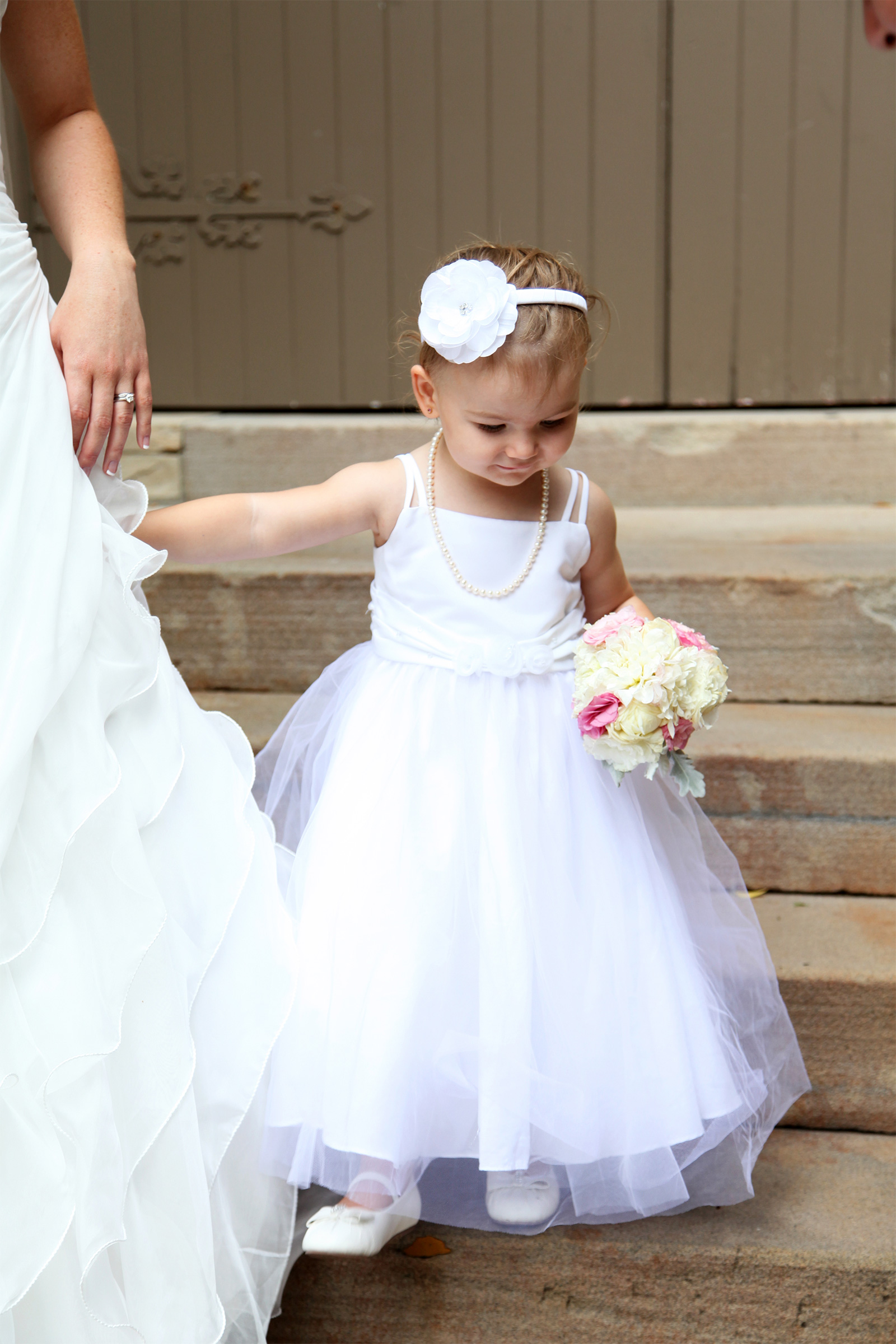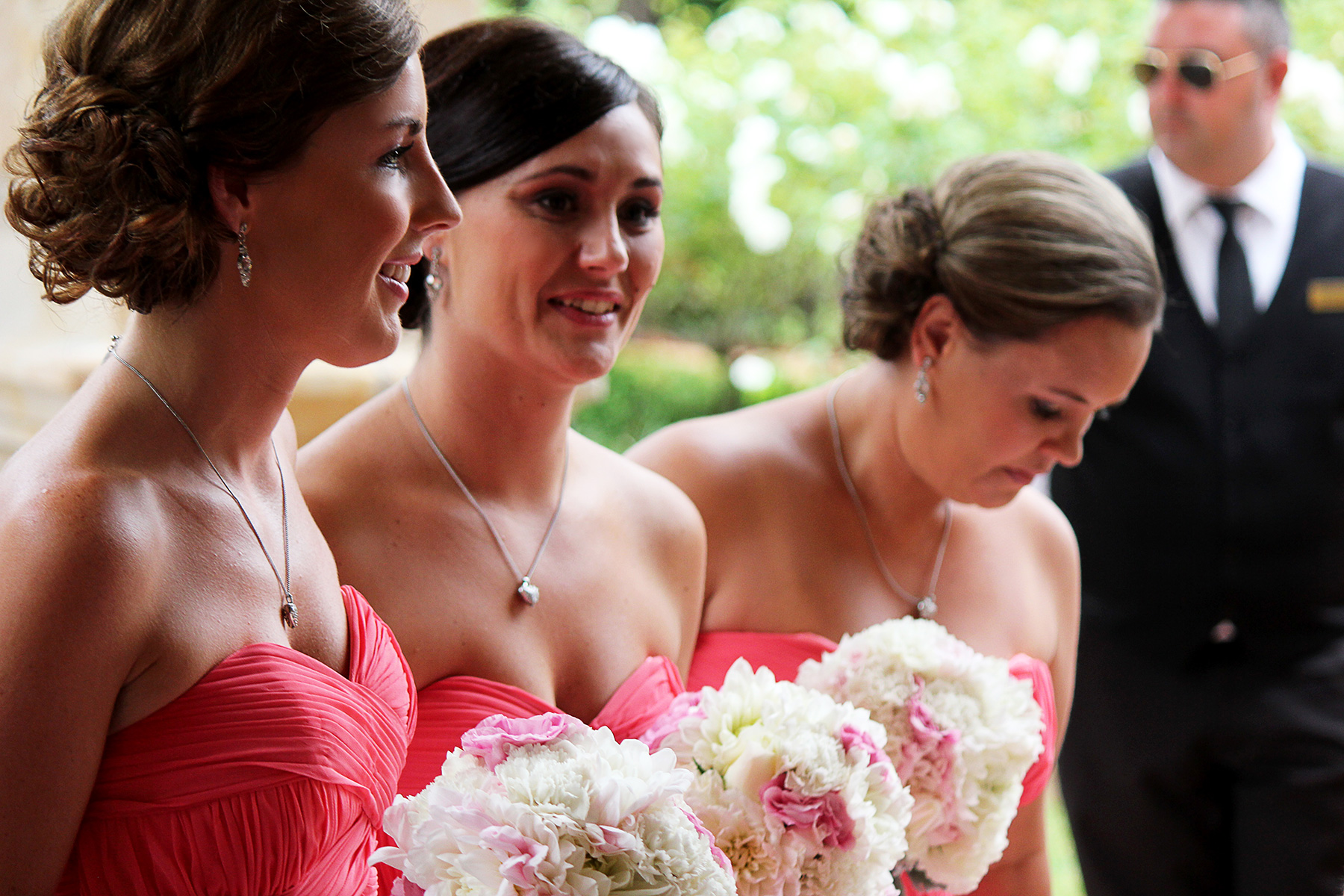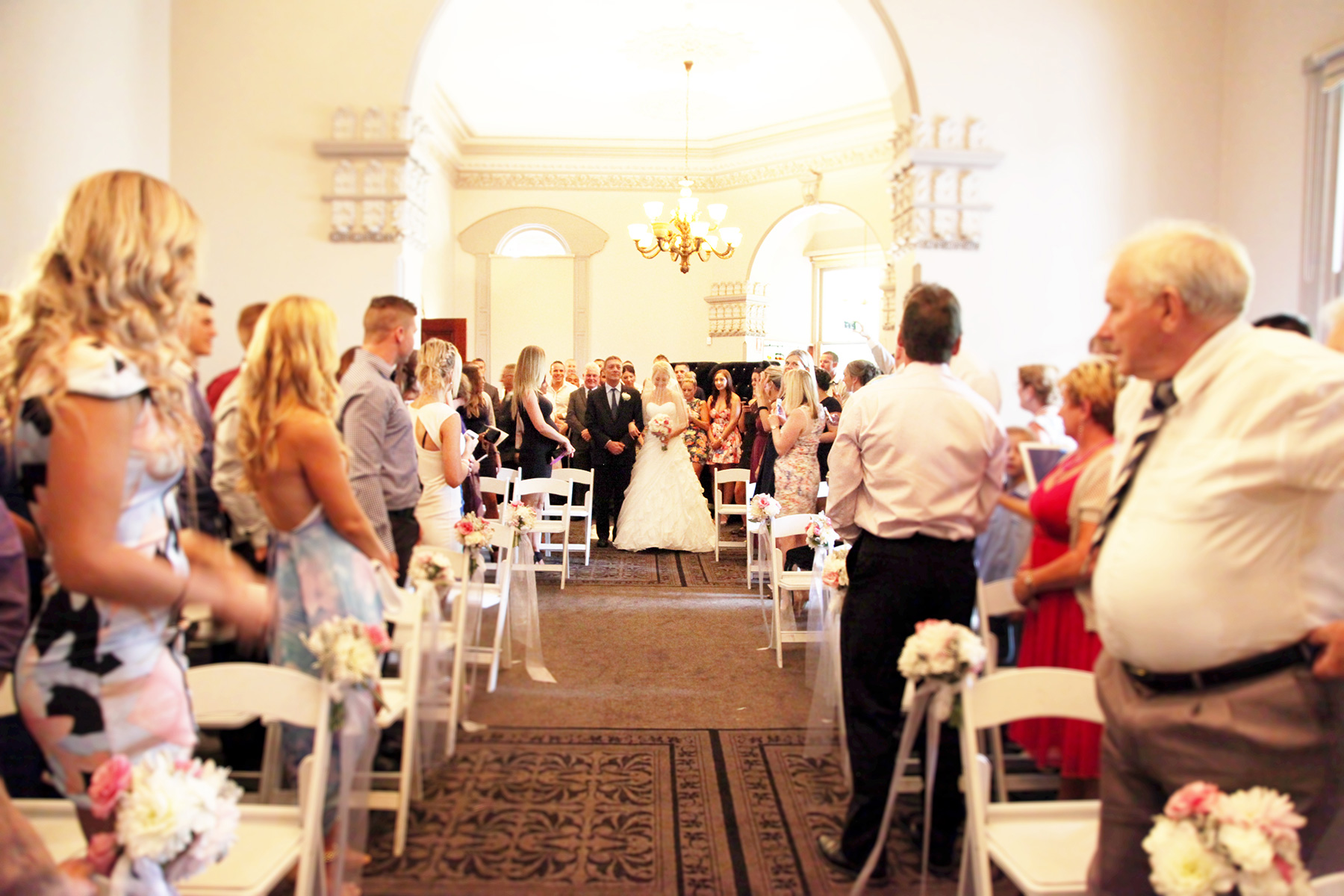 Haley walked down the aisle to the 2011 rendition of "Somewhere Over the Rainbow."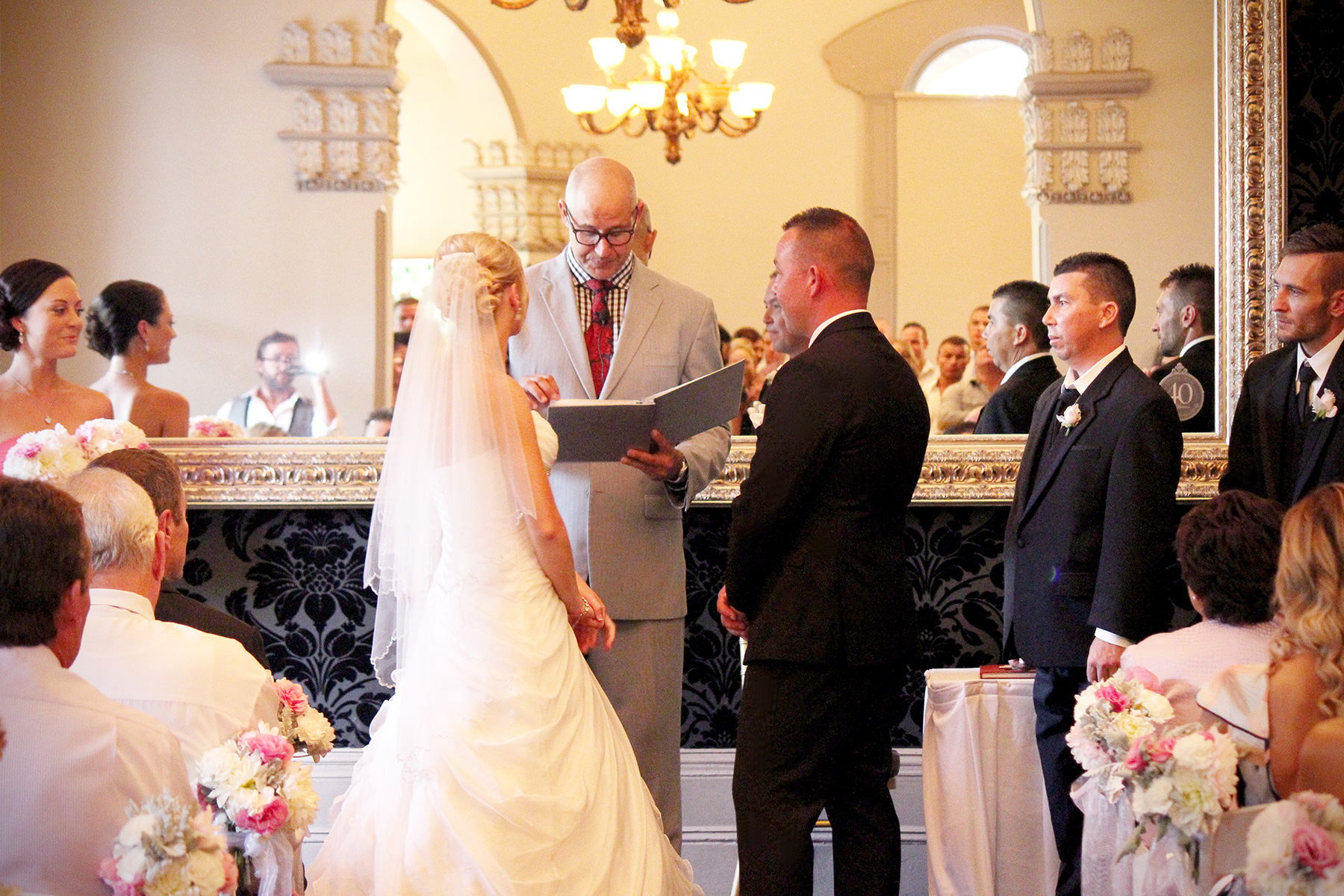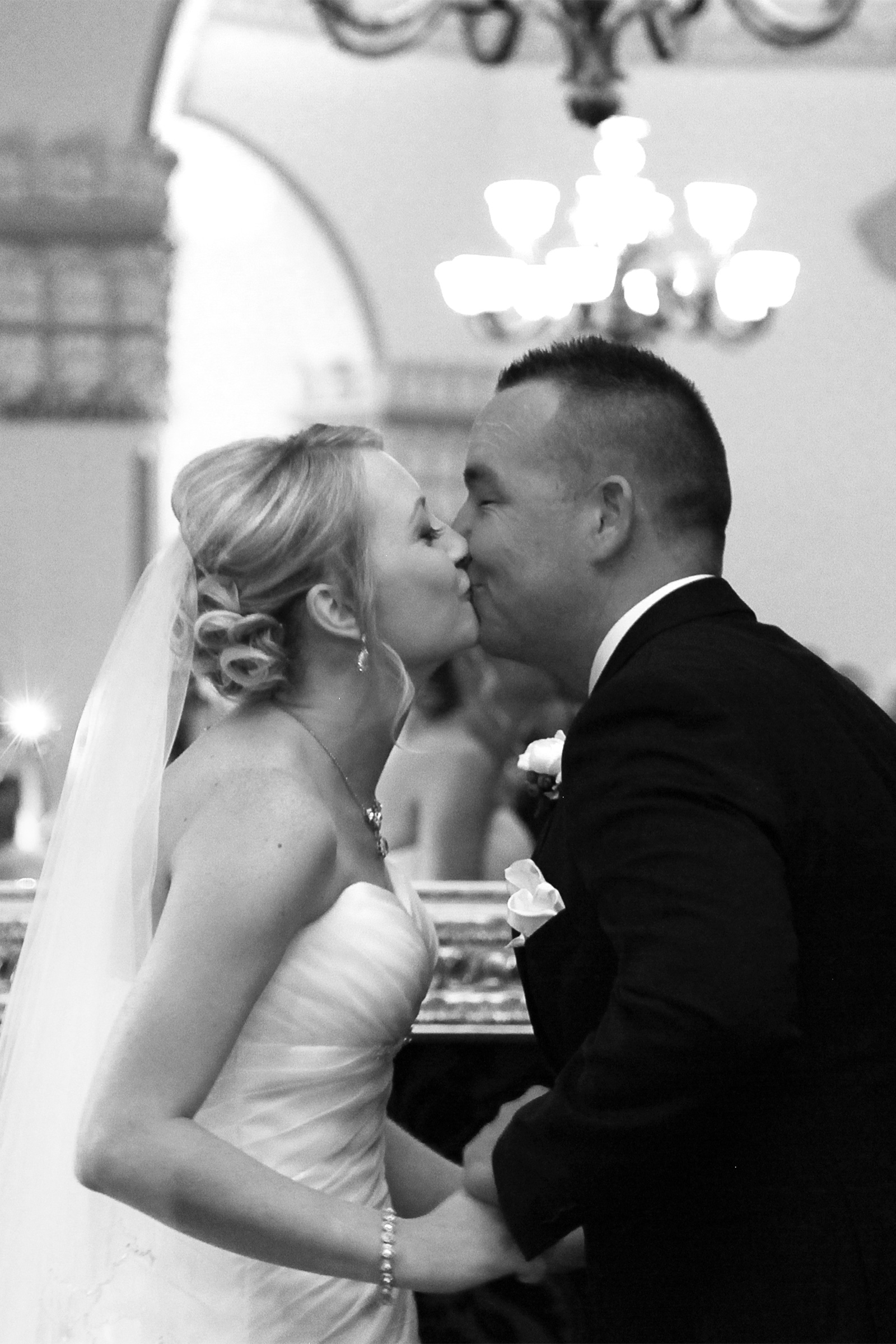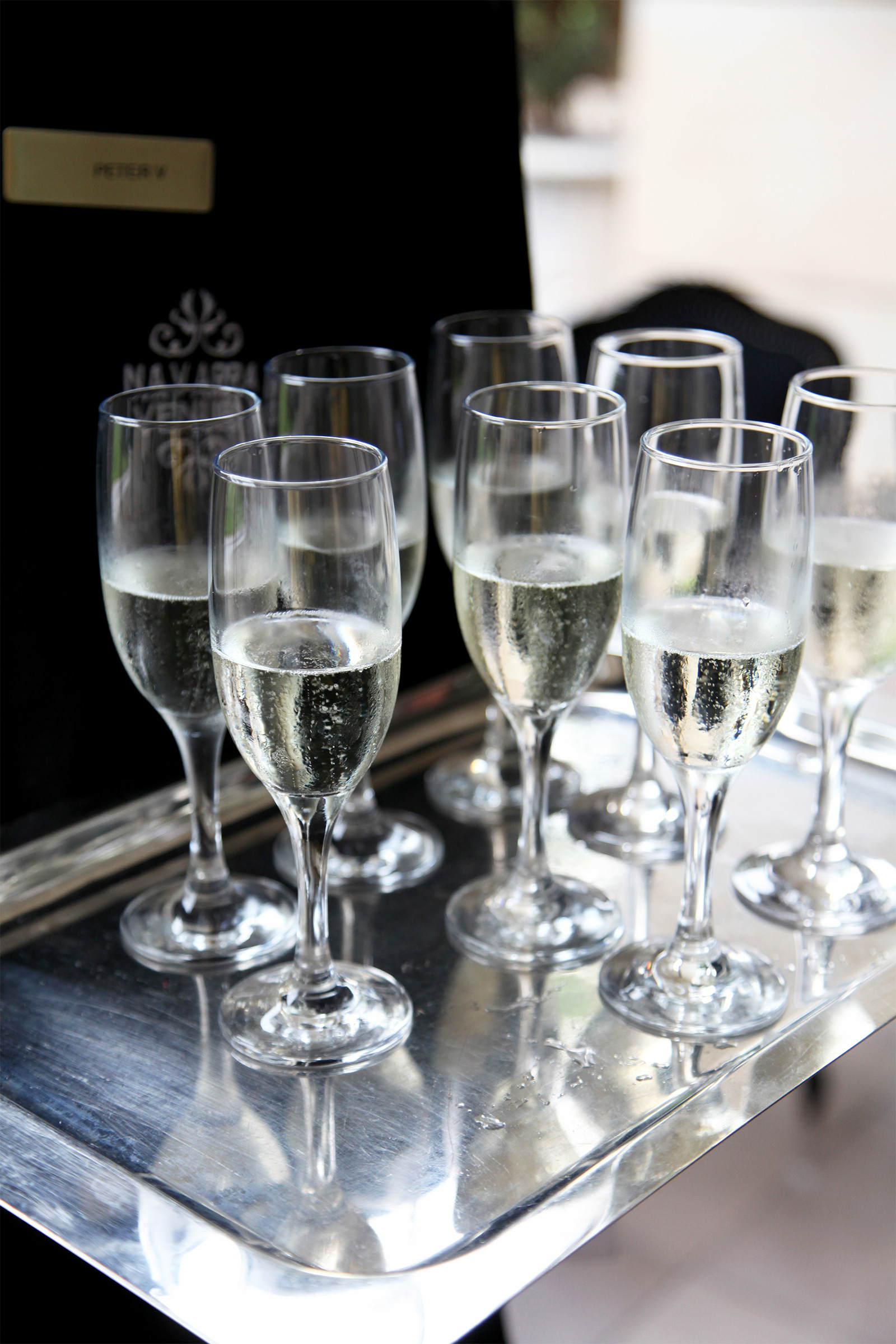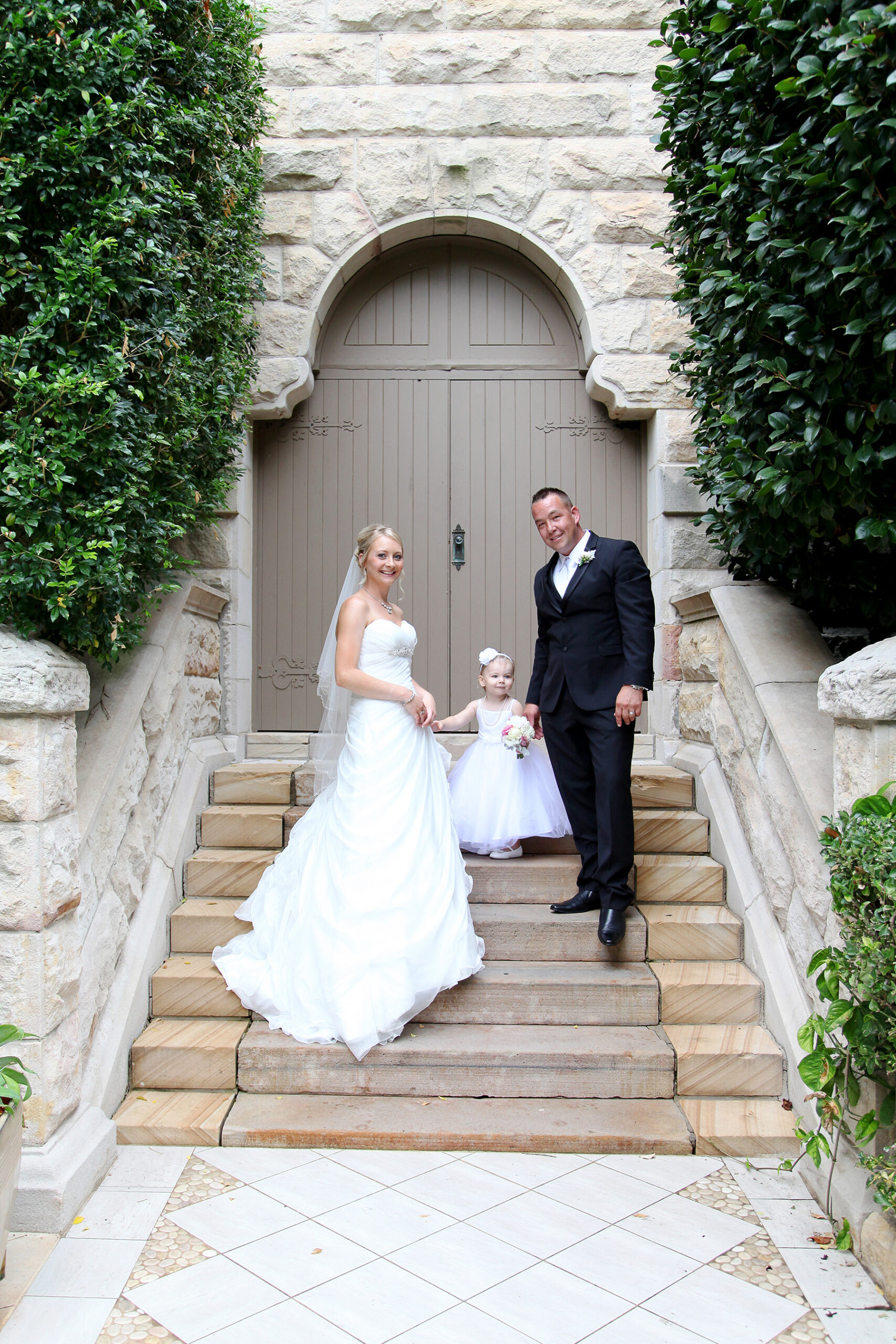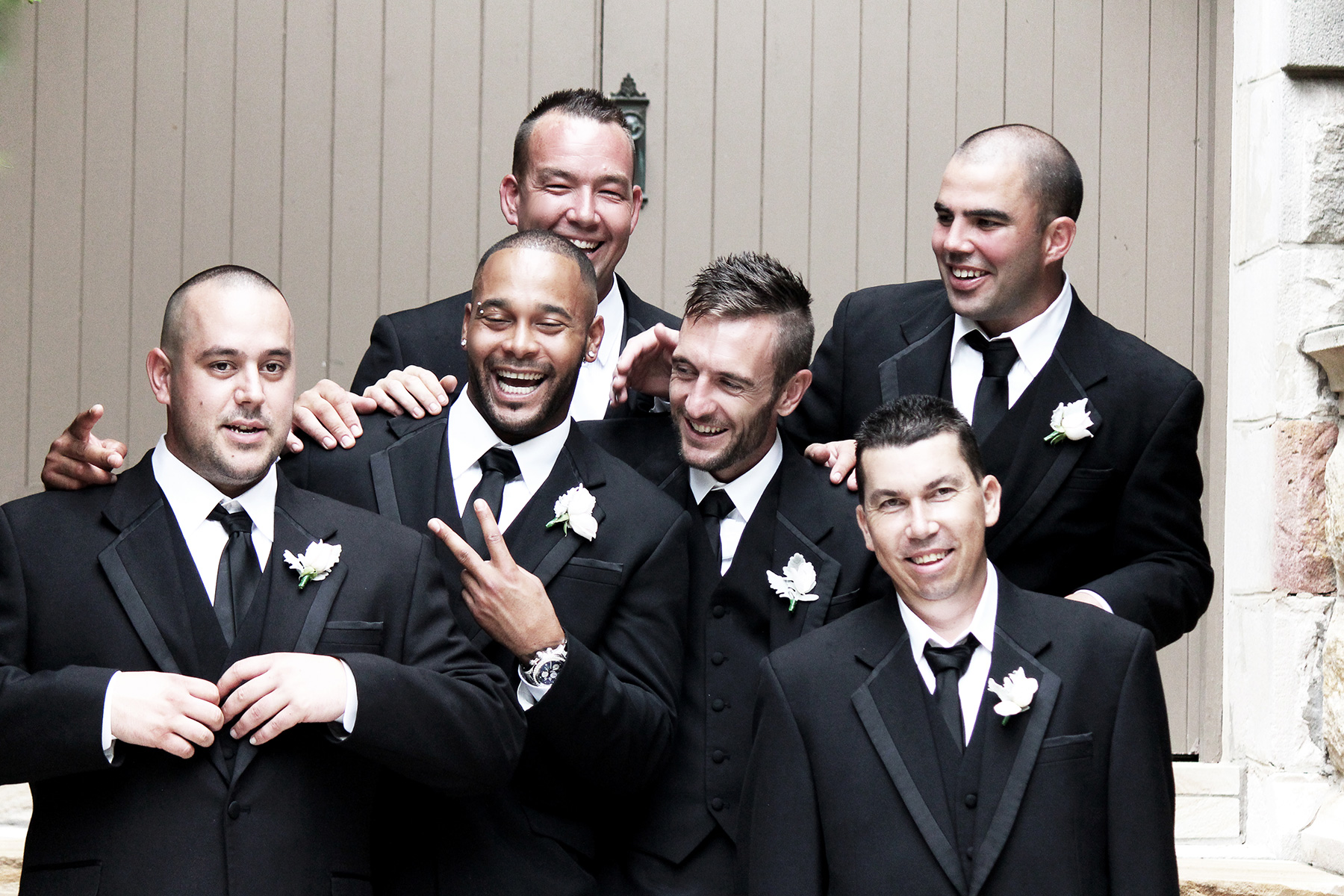 The groom and his wedding party were dressed in satin edge suits by Spurling.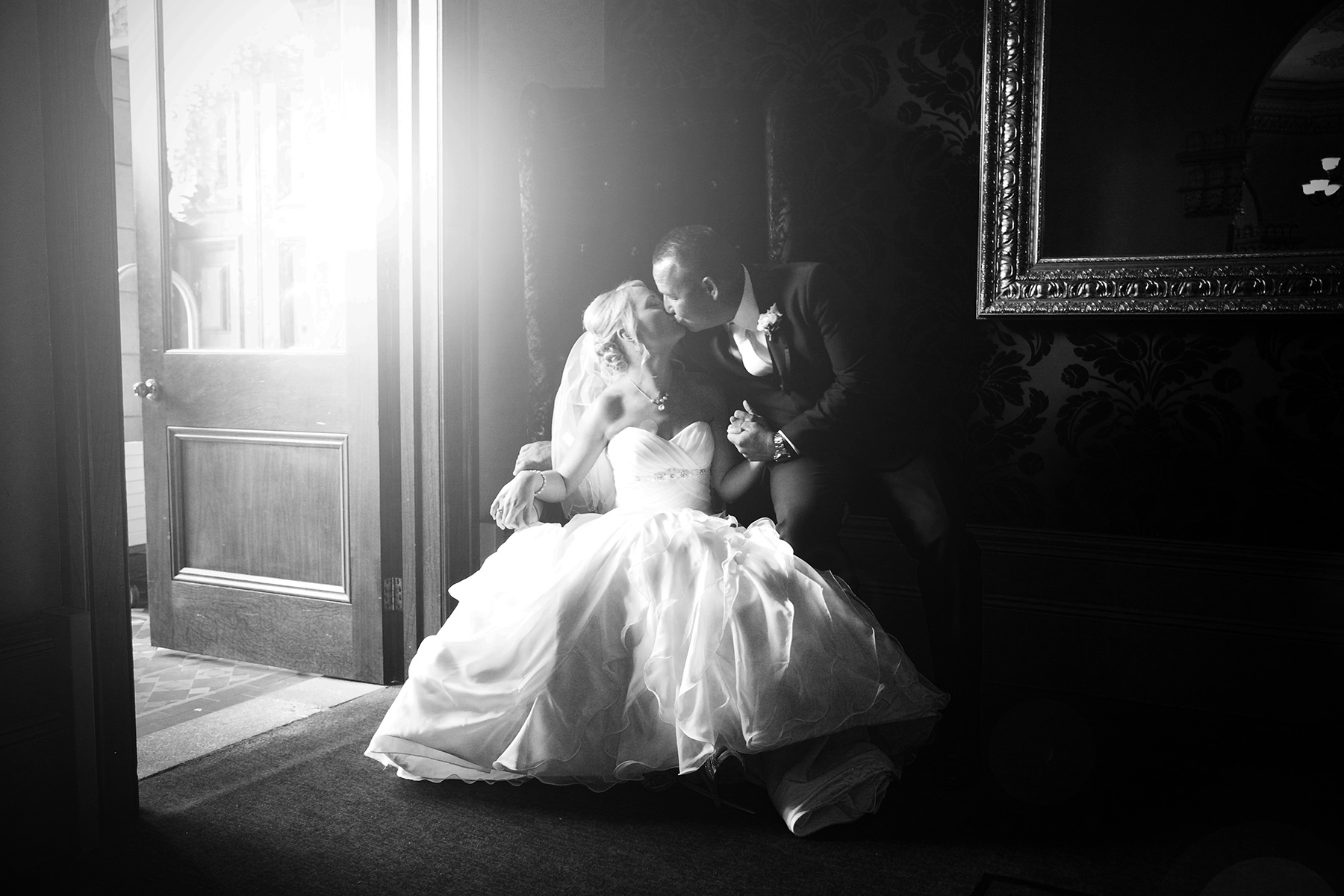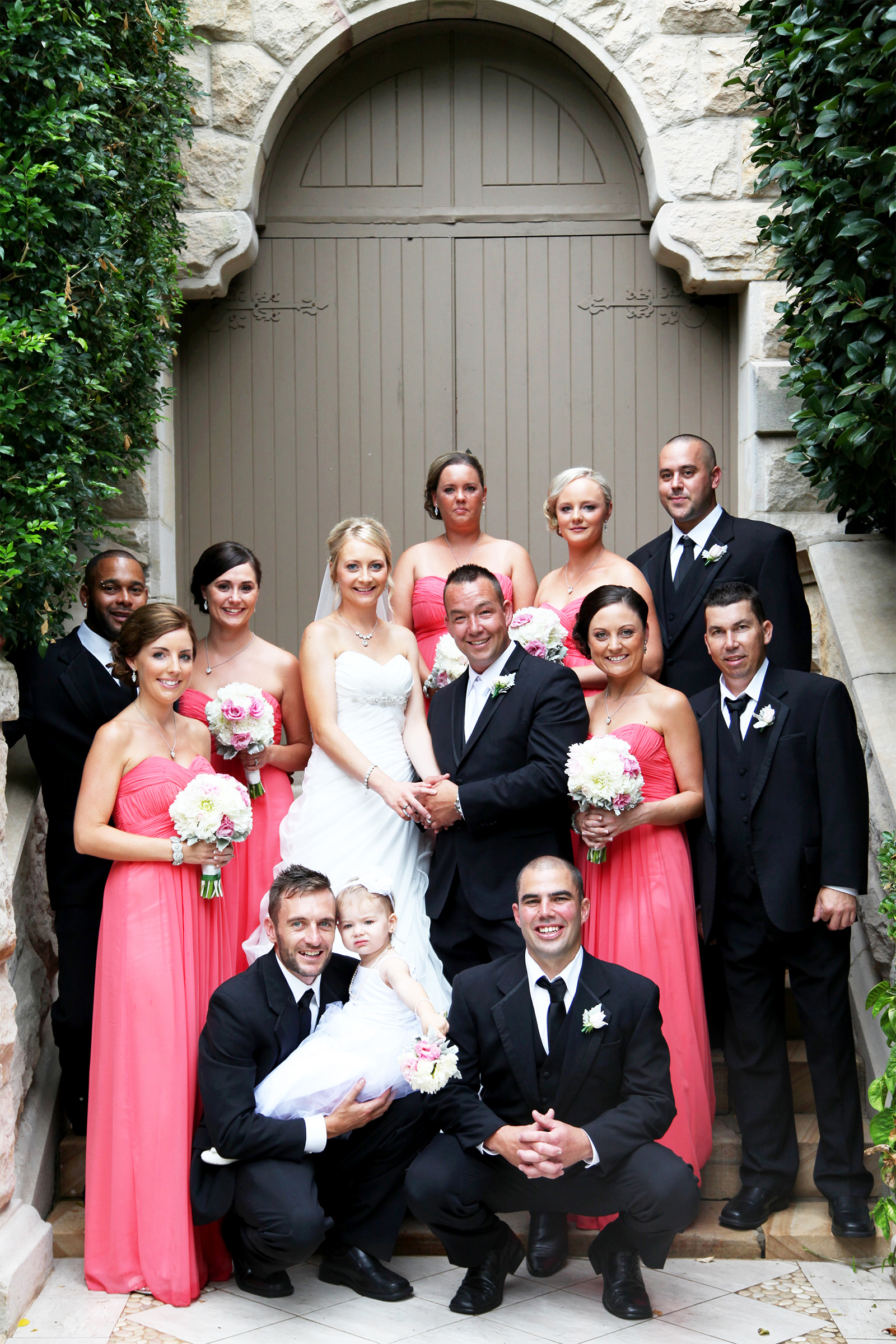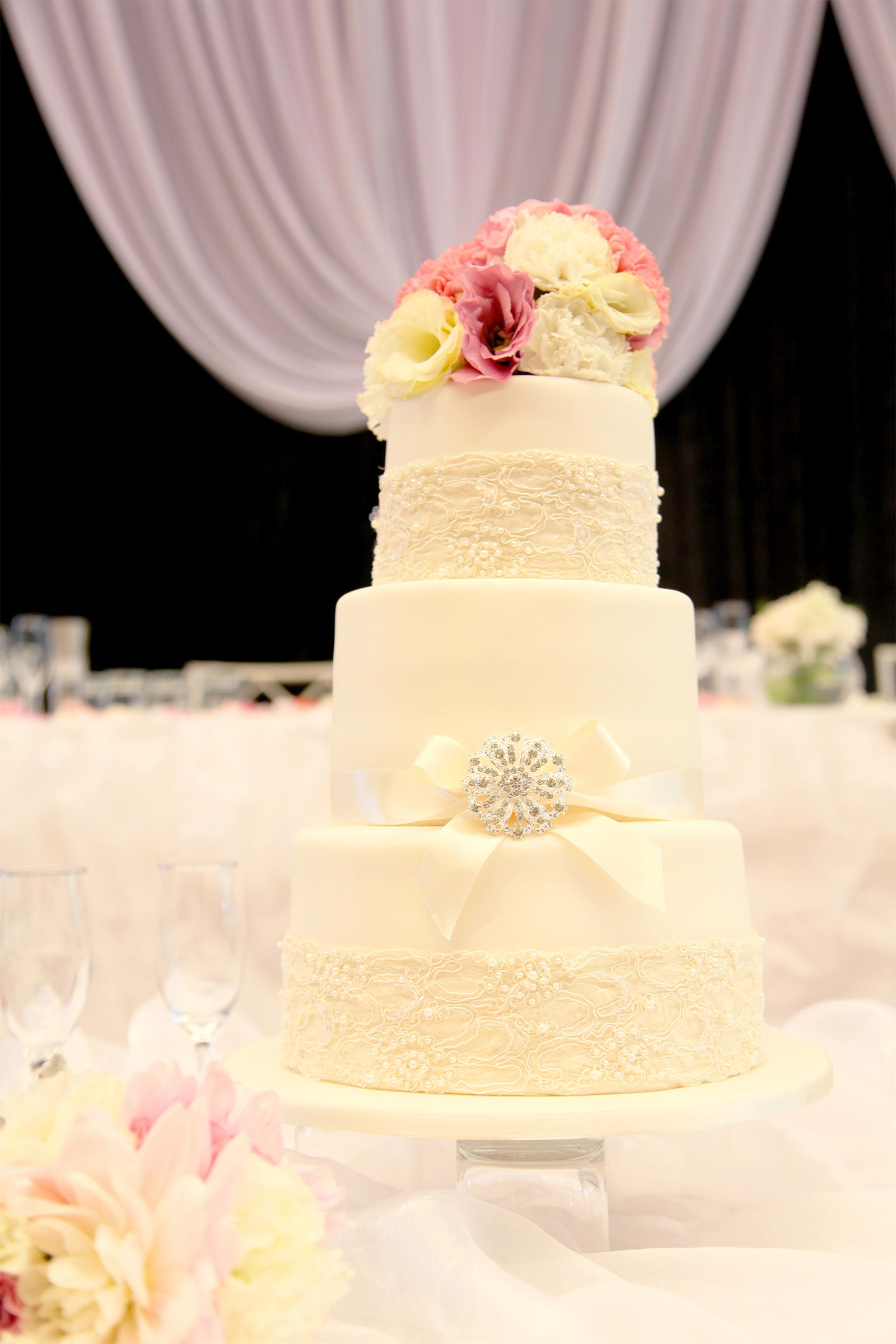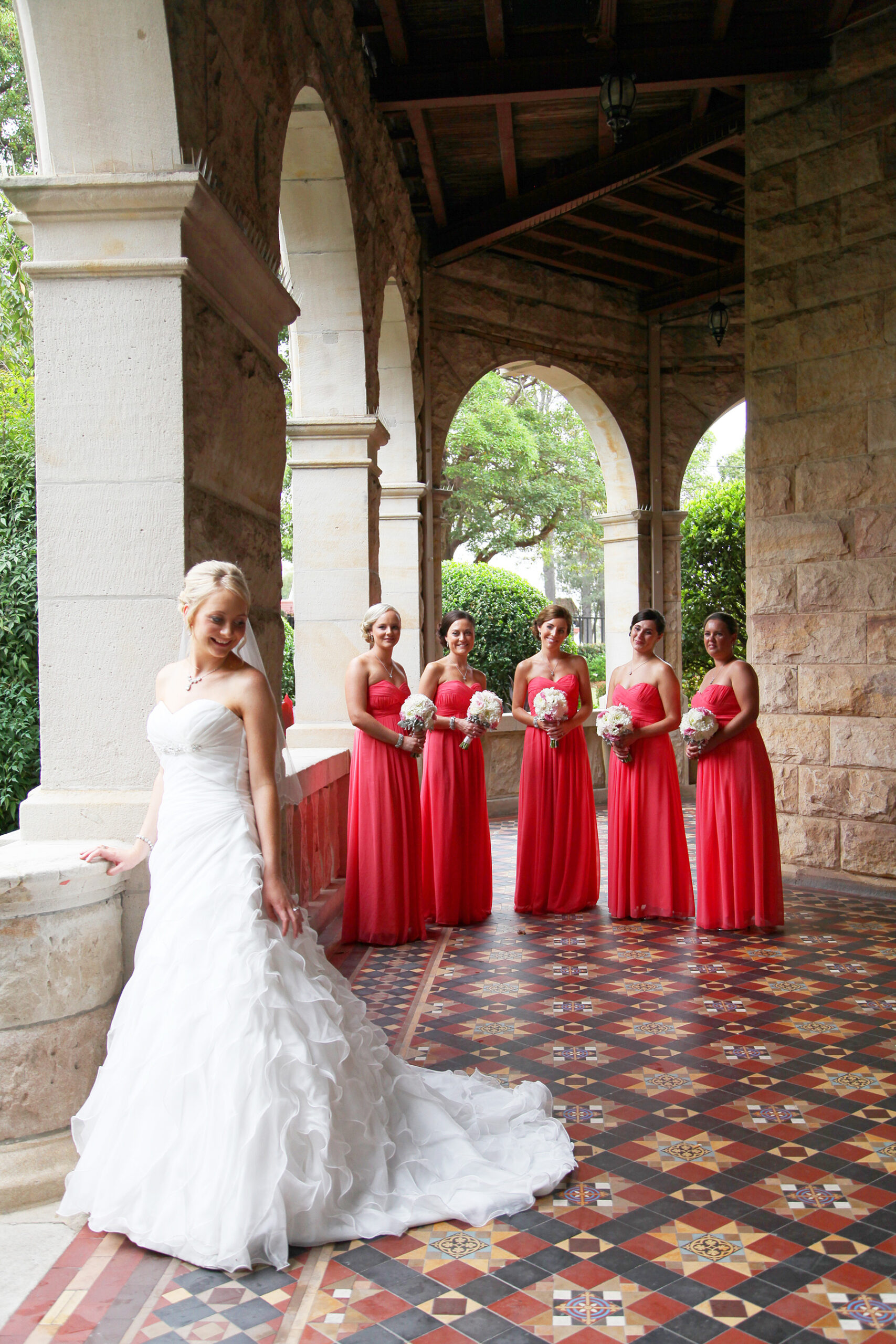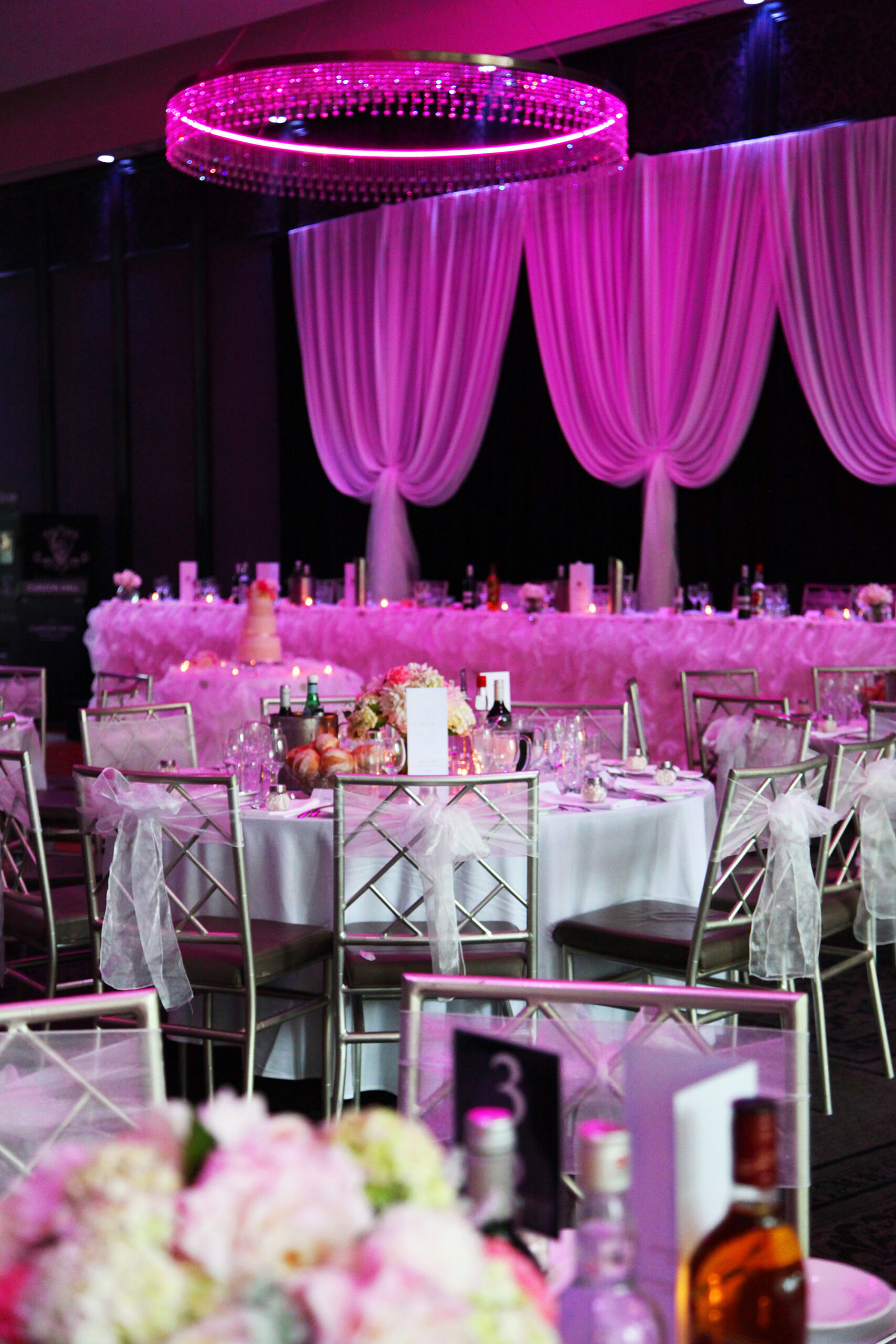 "Don't stress out if things don't go to plan because it can actually work out for the better in the end," says Haley.
Photos by Jonelle Norman Photography.