High-school darlings Abbey Homfray and Dane Avery began their love affair in year 10.
"We had our first kiss at the year 10 school ball," says Abbey of the pair, both 26. "From that day on we have been by each other's side." They then survived two years long distance before Dane popped the big question while on a summer holiday to Kangaroo Island.
"It was a cold evening and we were sitting on the balcony sipping wine and talking about the good times ahead," explains Abbey. "Dane then disappeared and returned on one knee with a gorgeous engagement ring."
Planning was full-steam ahead and they married on March 28, 2015 at their rustic vintage wedding in Mildura, Victoria. "Our wedding was very personal and, as it was in our hometown where our families live, we were able to involve them in the preparation as well as on the wedding day," explains the bride. This inclusion spread from having their niece and nephew in the bridal party, a brother reading a poem, mum making the wedding cake and pop polishing its red gum stand!
The couple saw one another before the ceremony at Ampelon Gardens. "Prior to the ceremony, our photographers captured our 'first look' at the high school where we met," says the bride.
Photos courtesy of Attic Designs.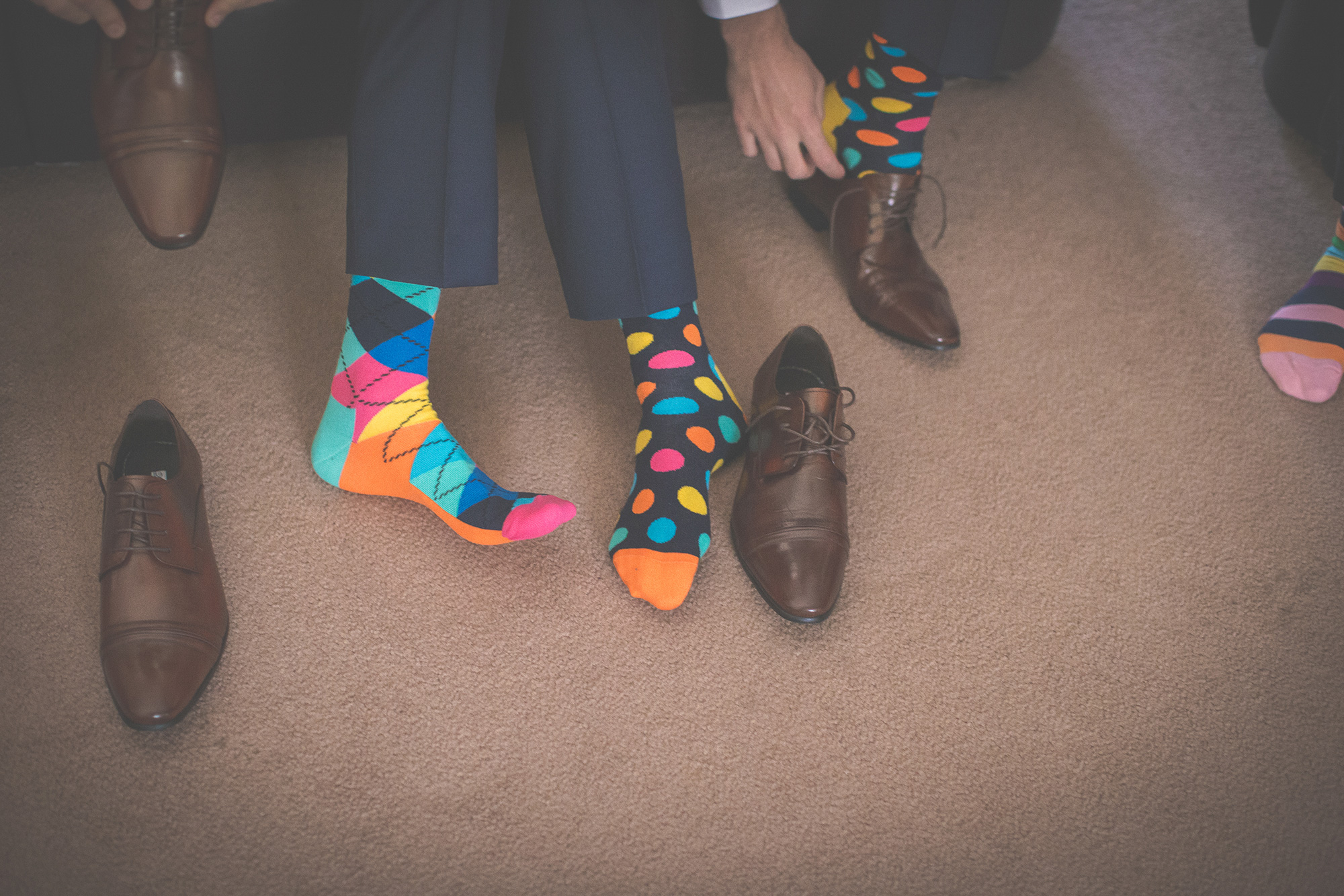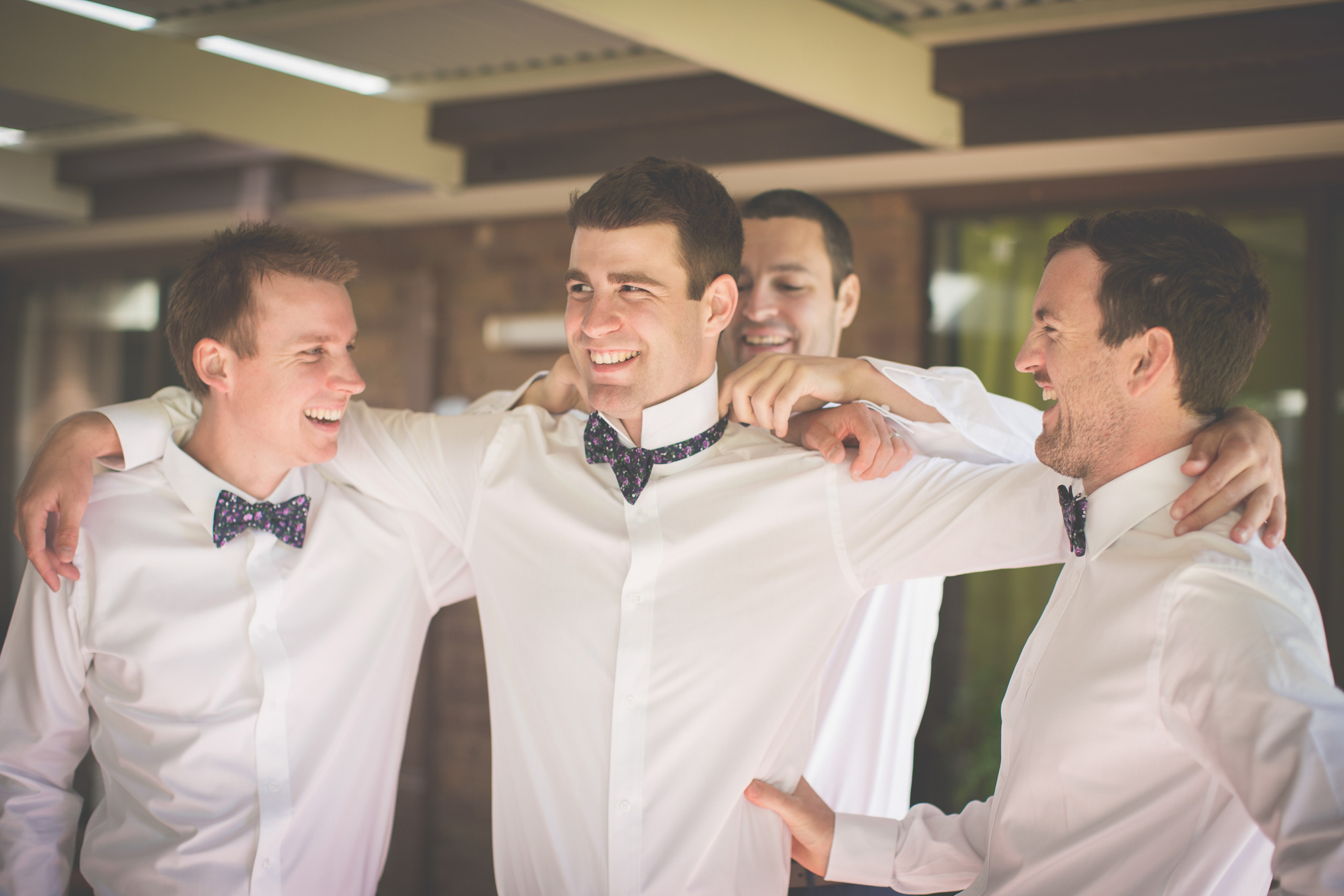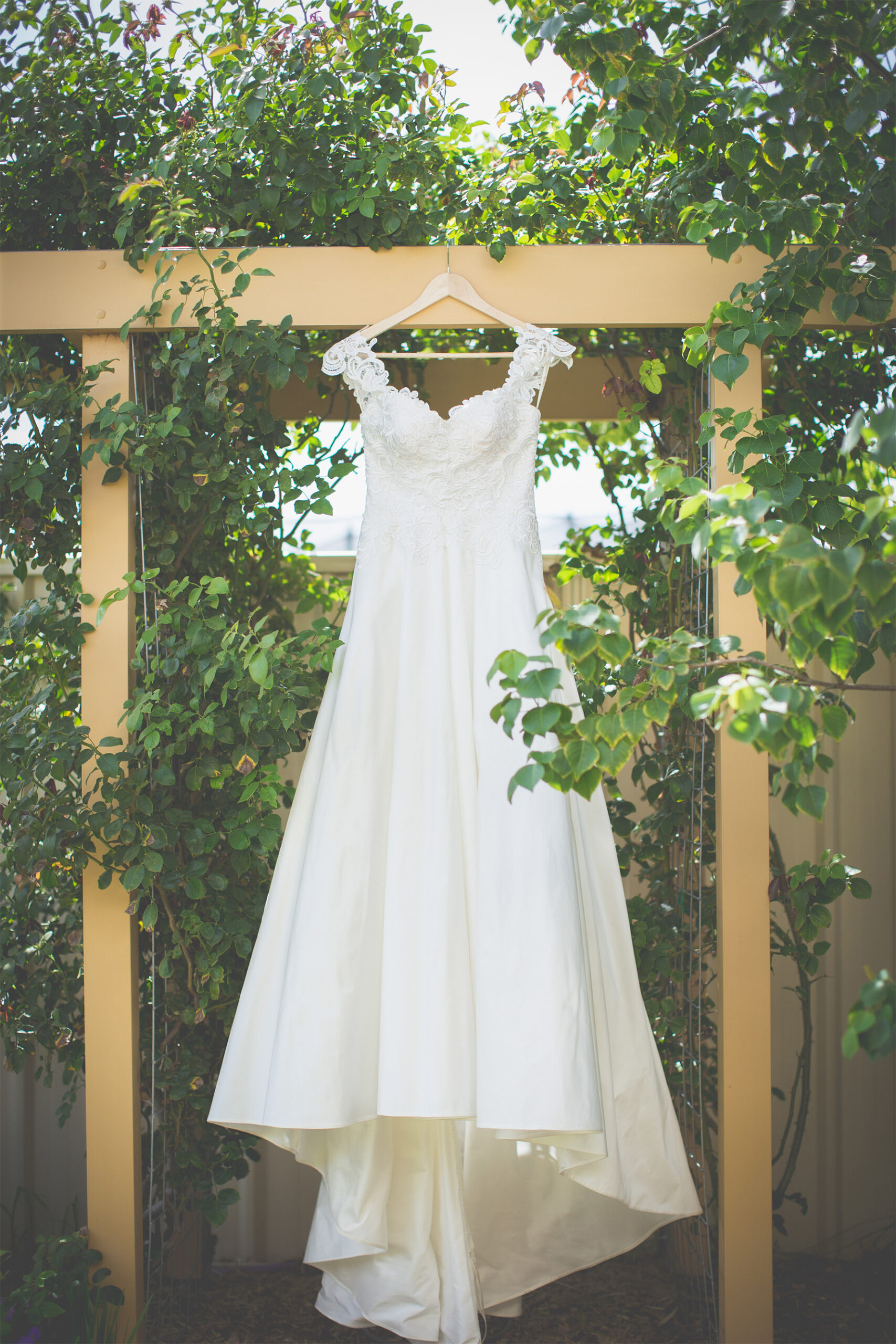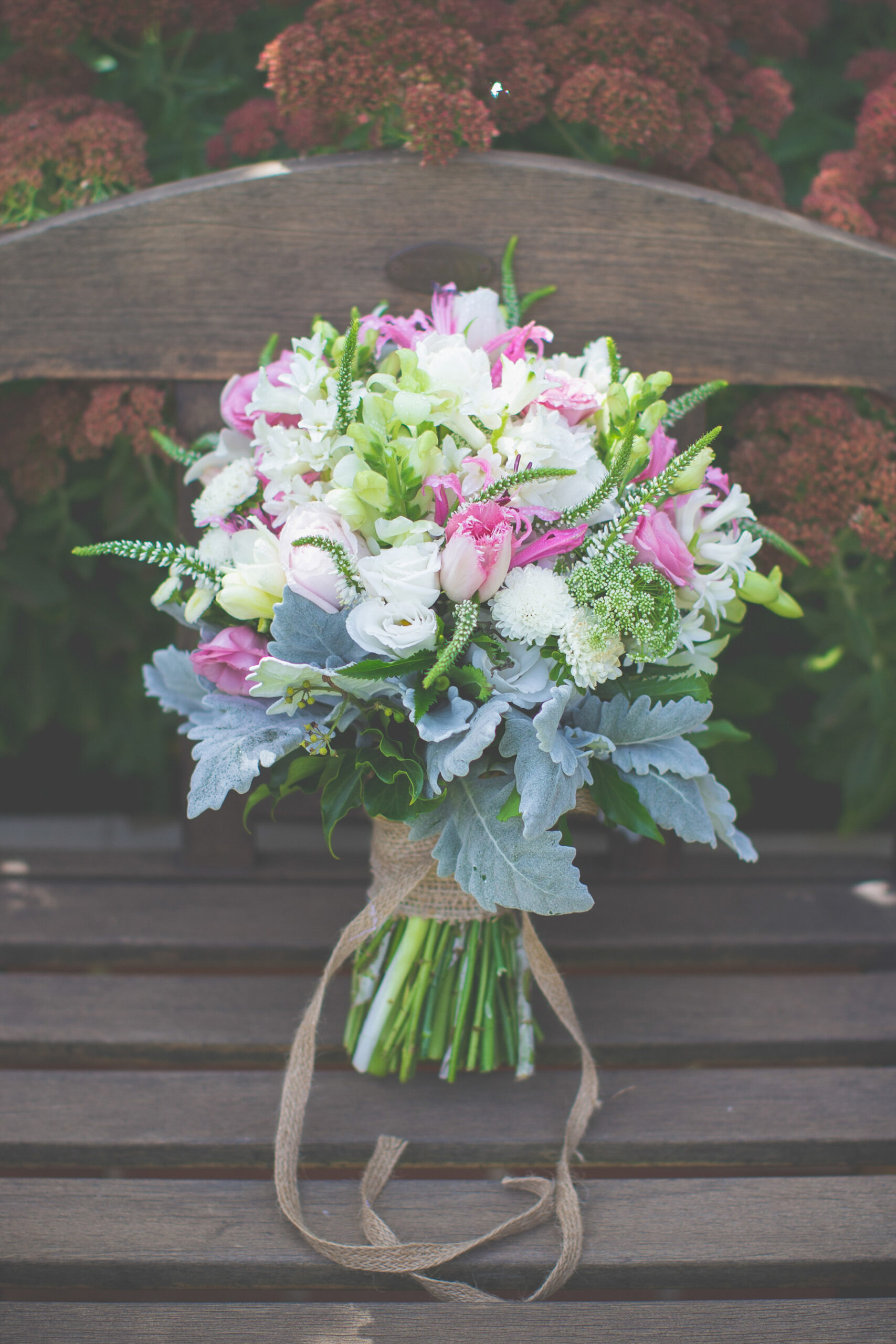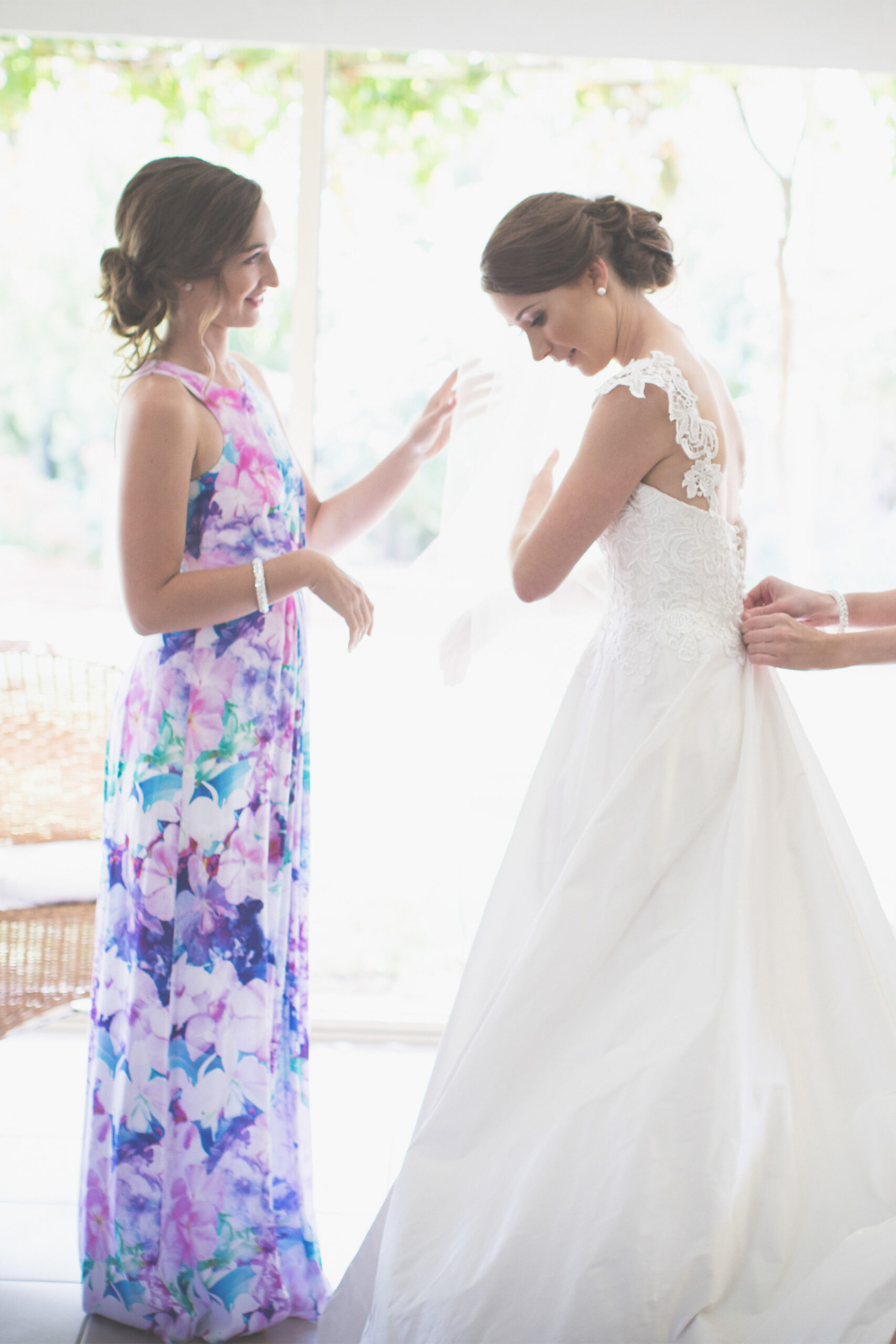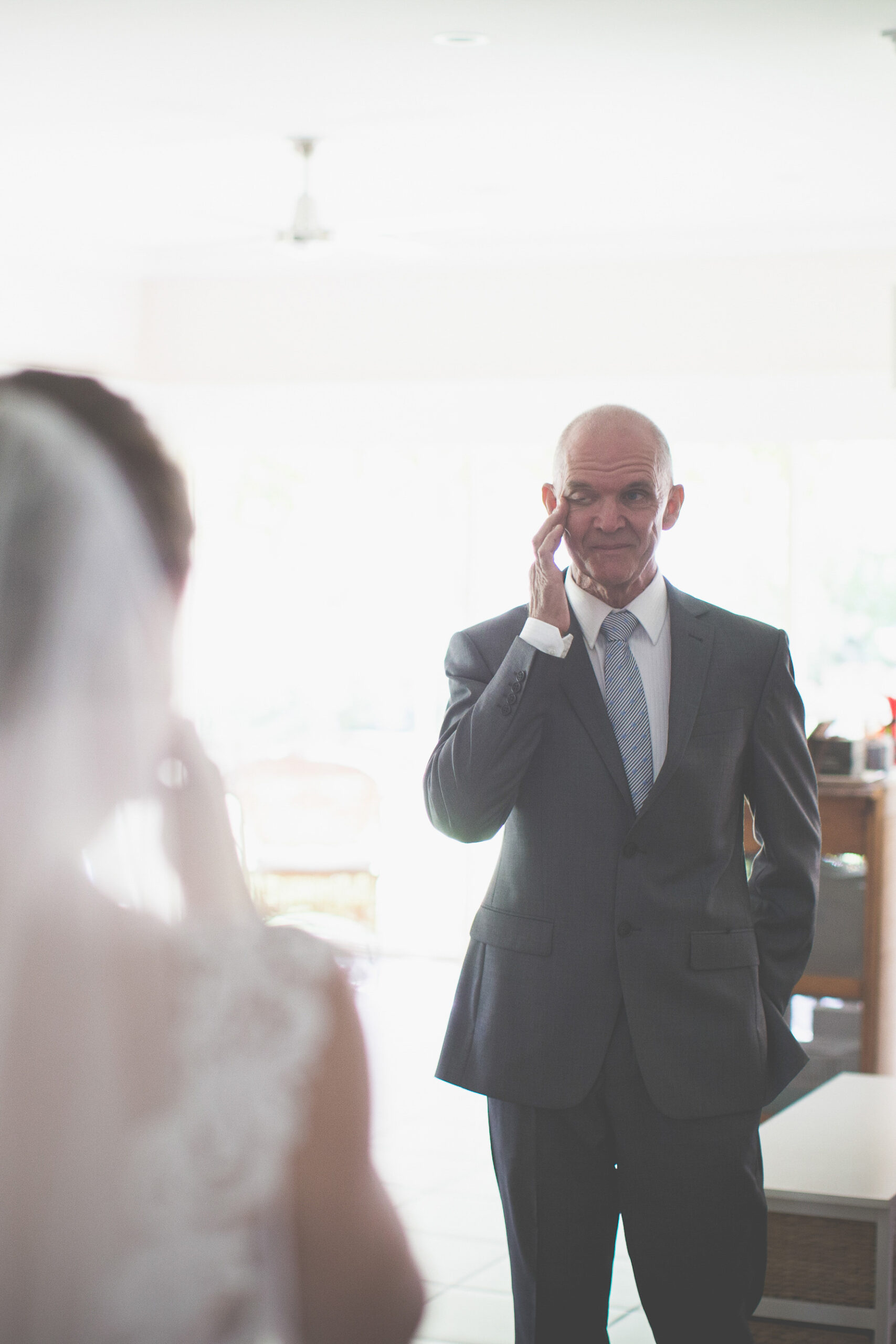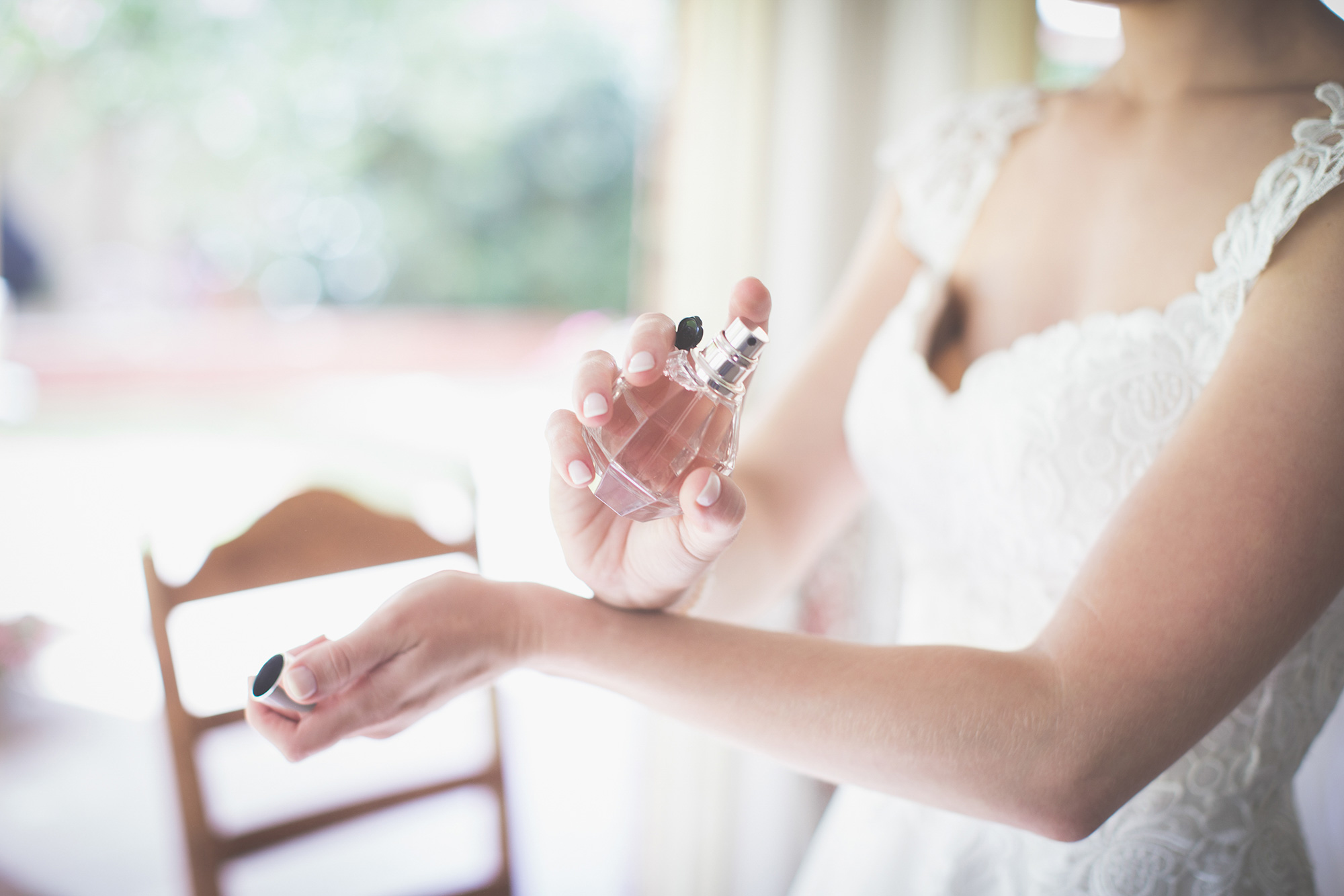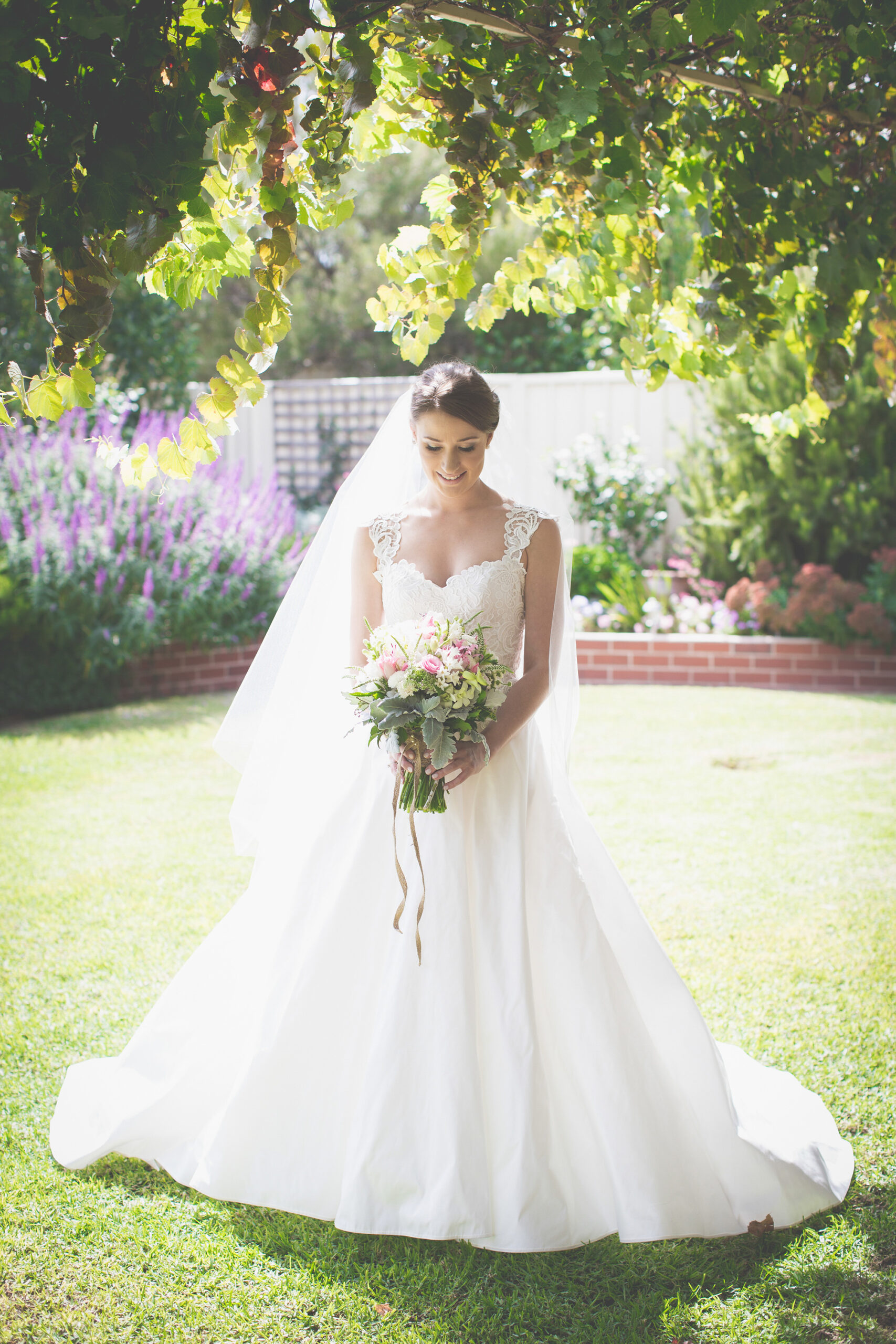 Abbey's romantic princess gown with lace bodice and wide straps was a Calechè design.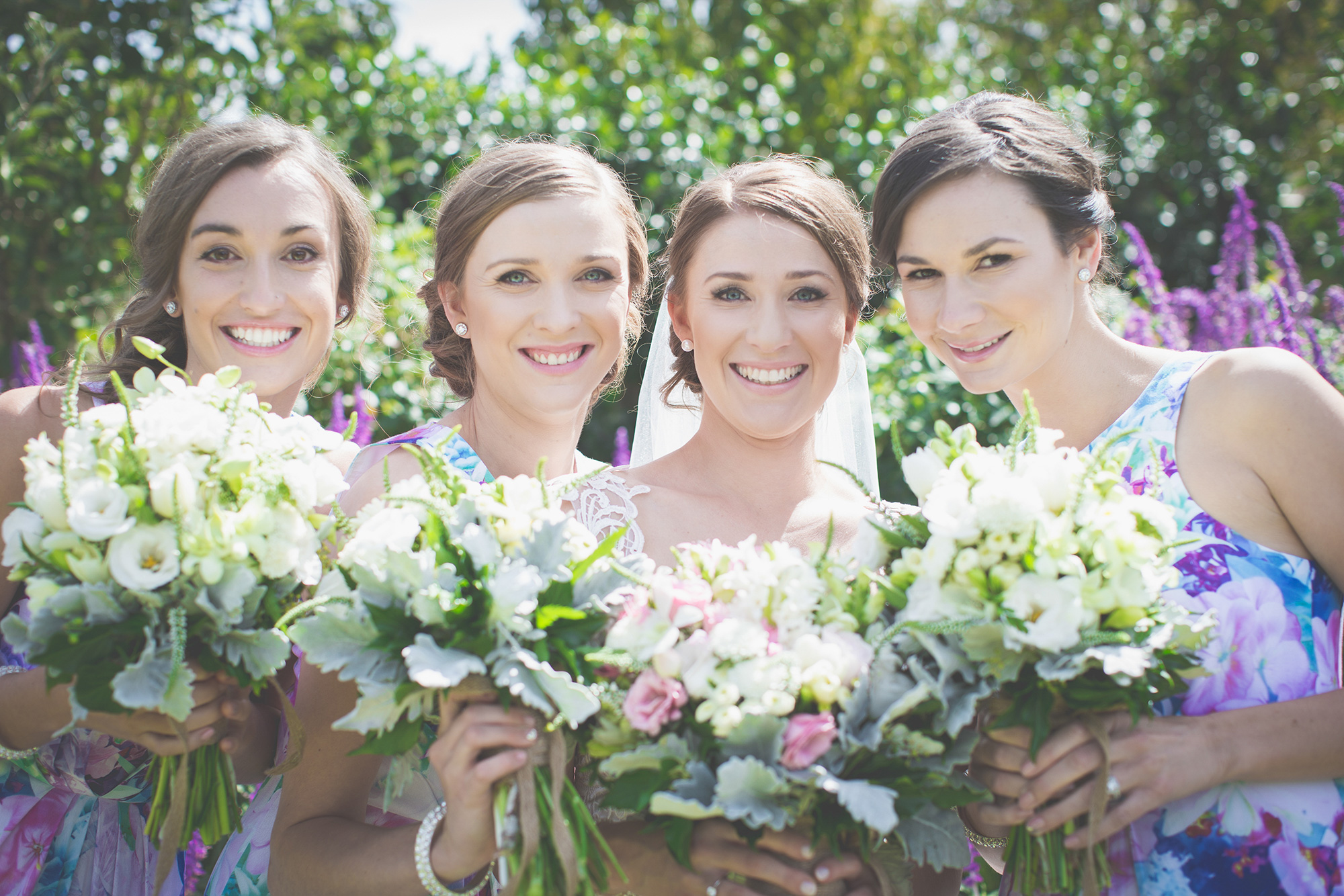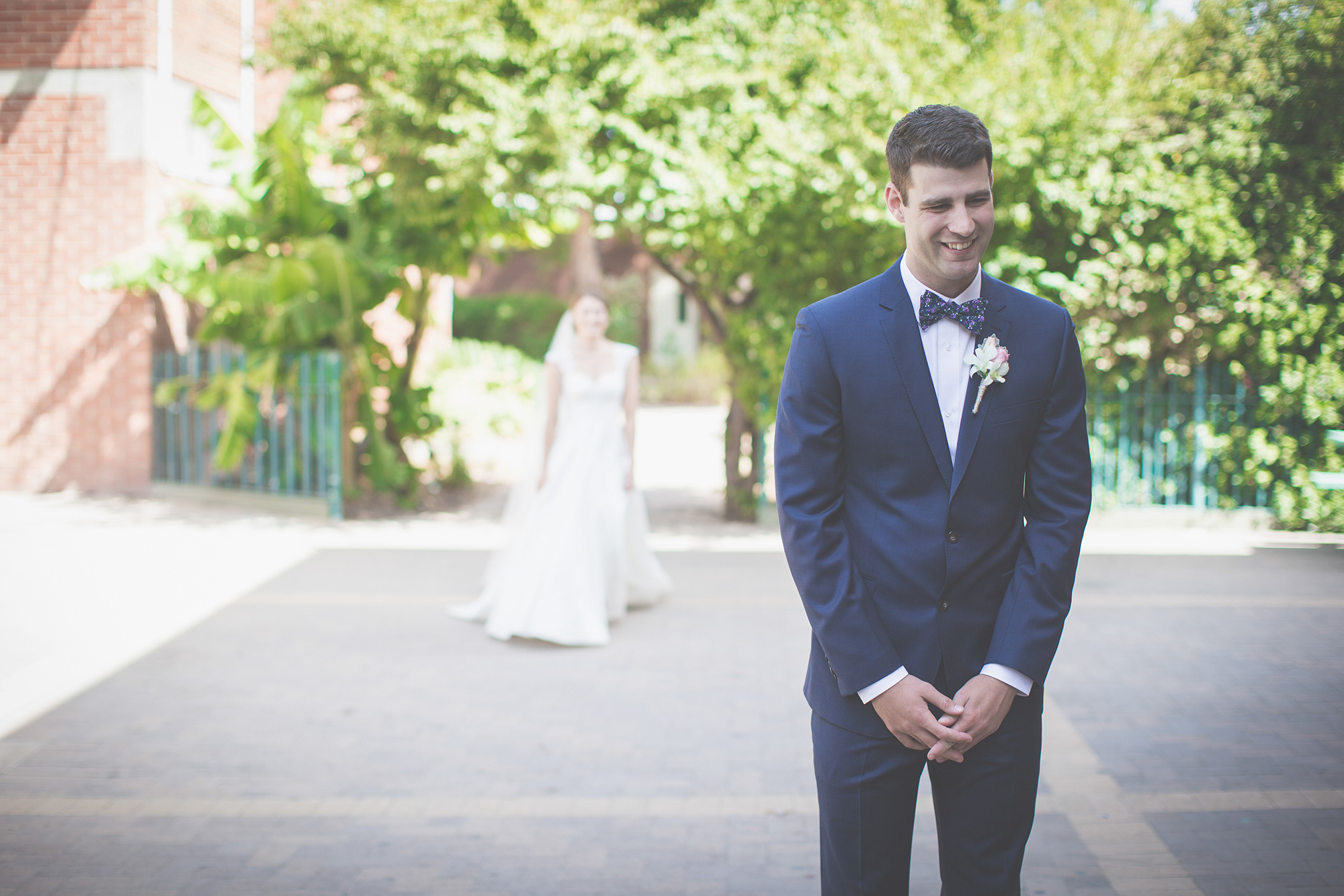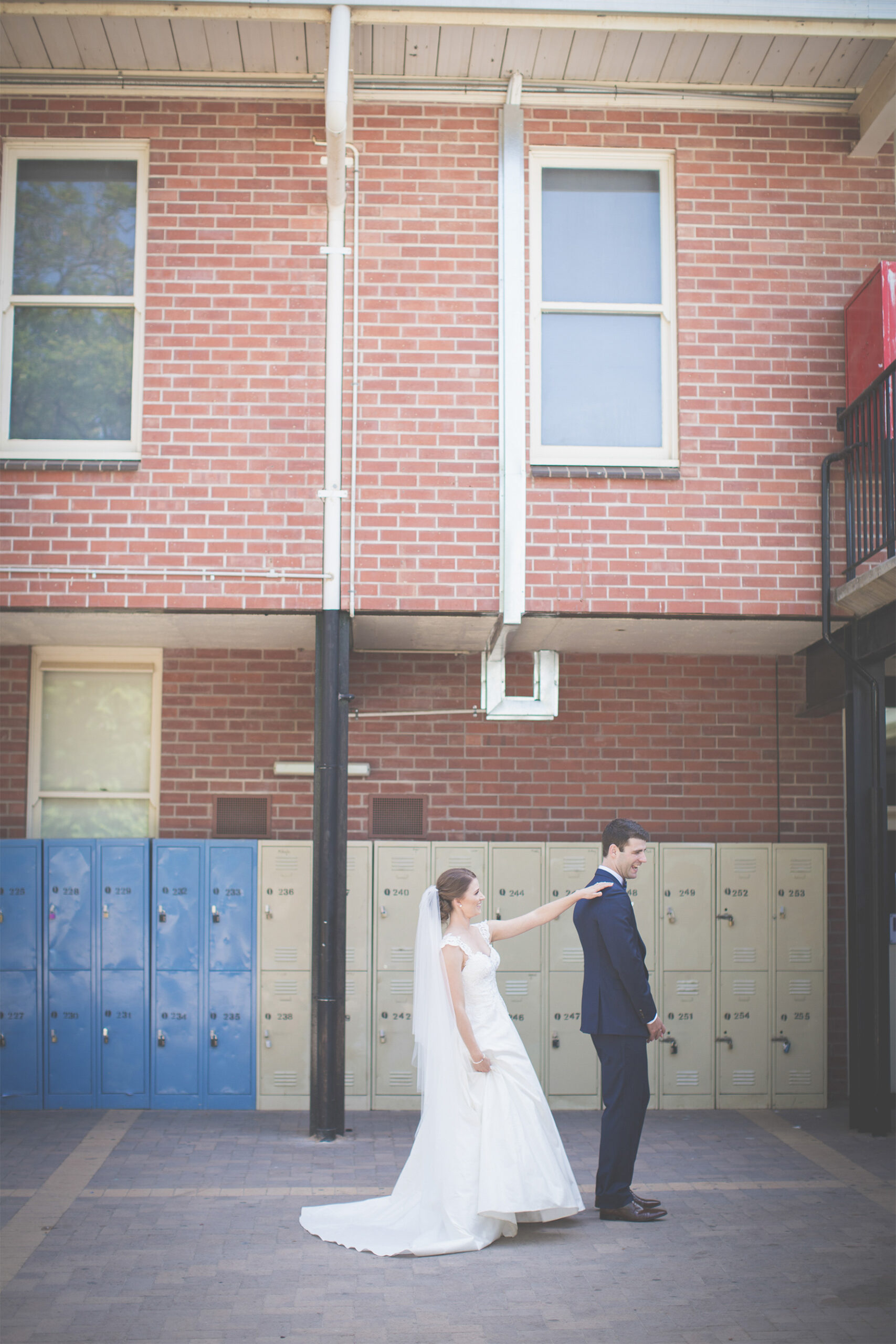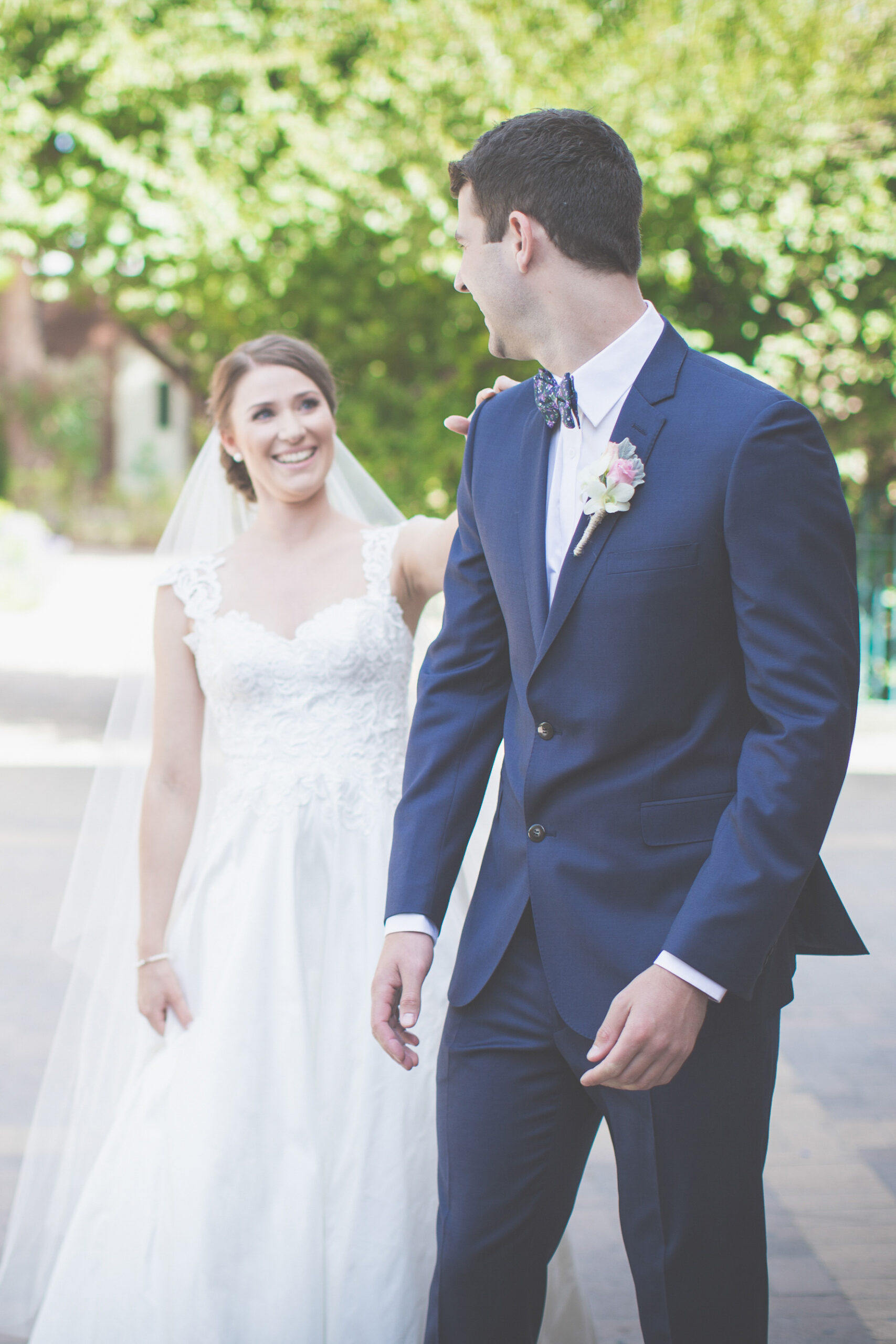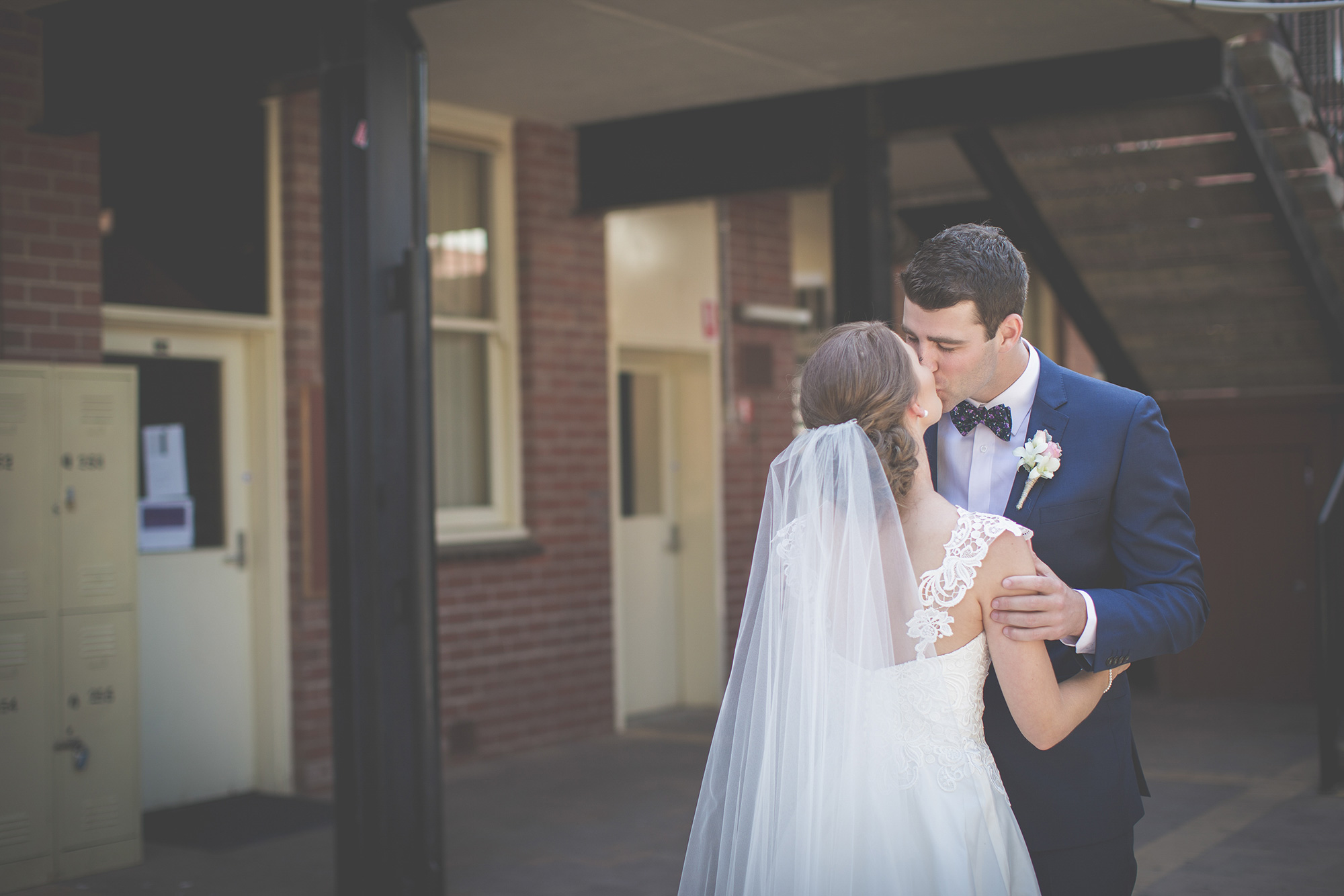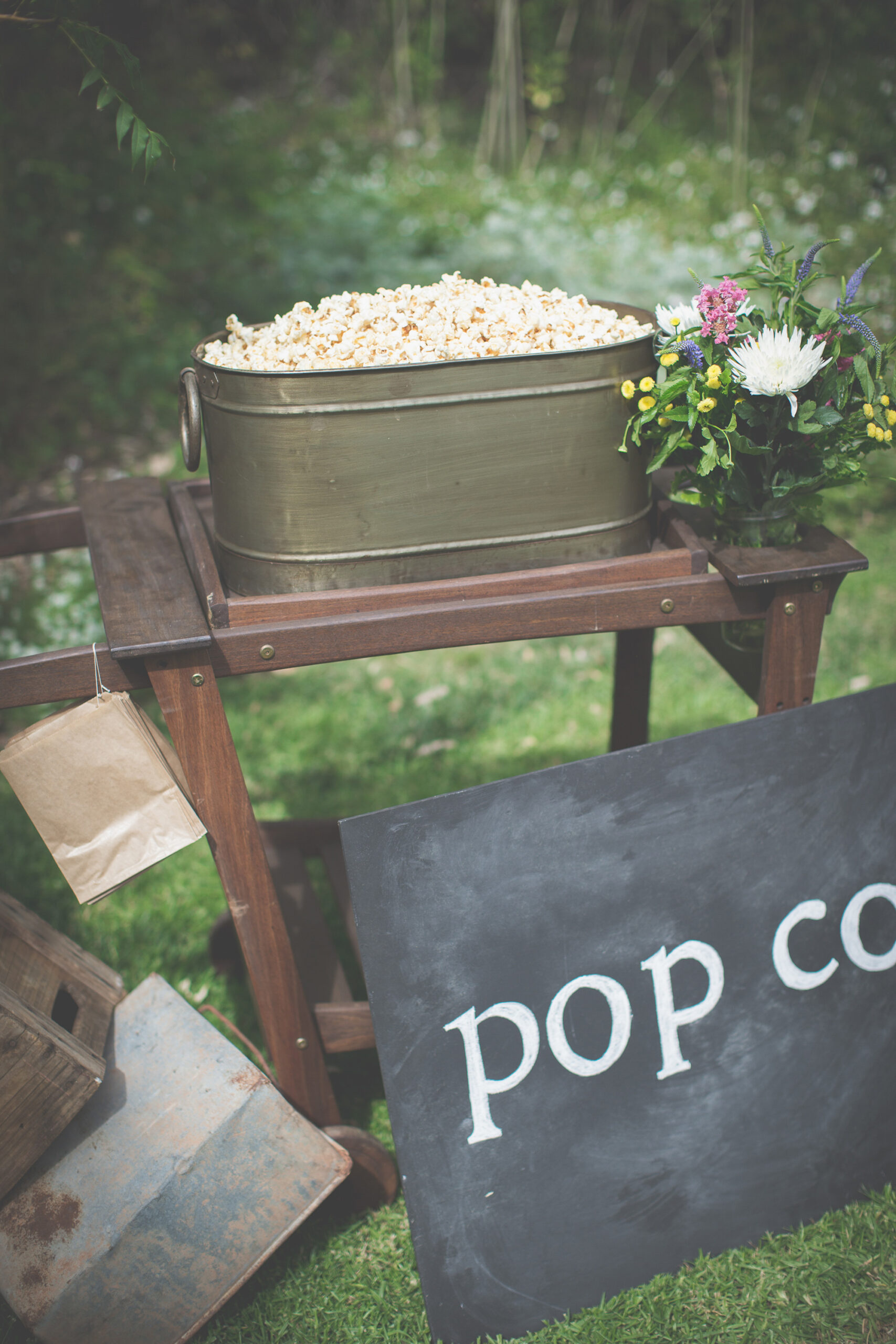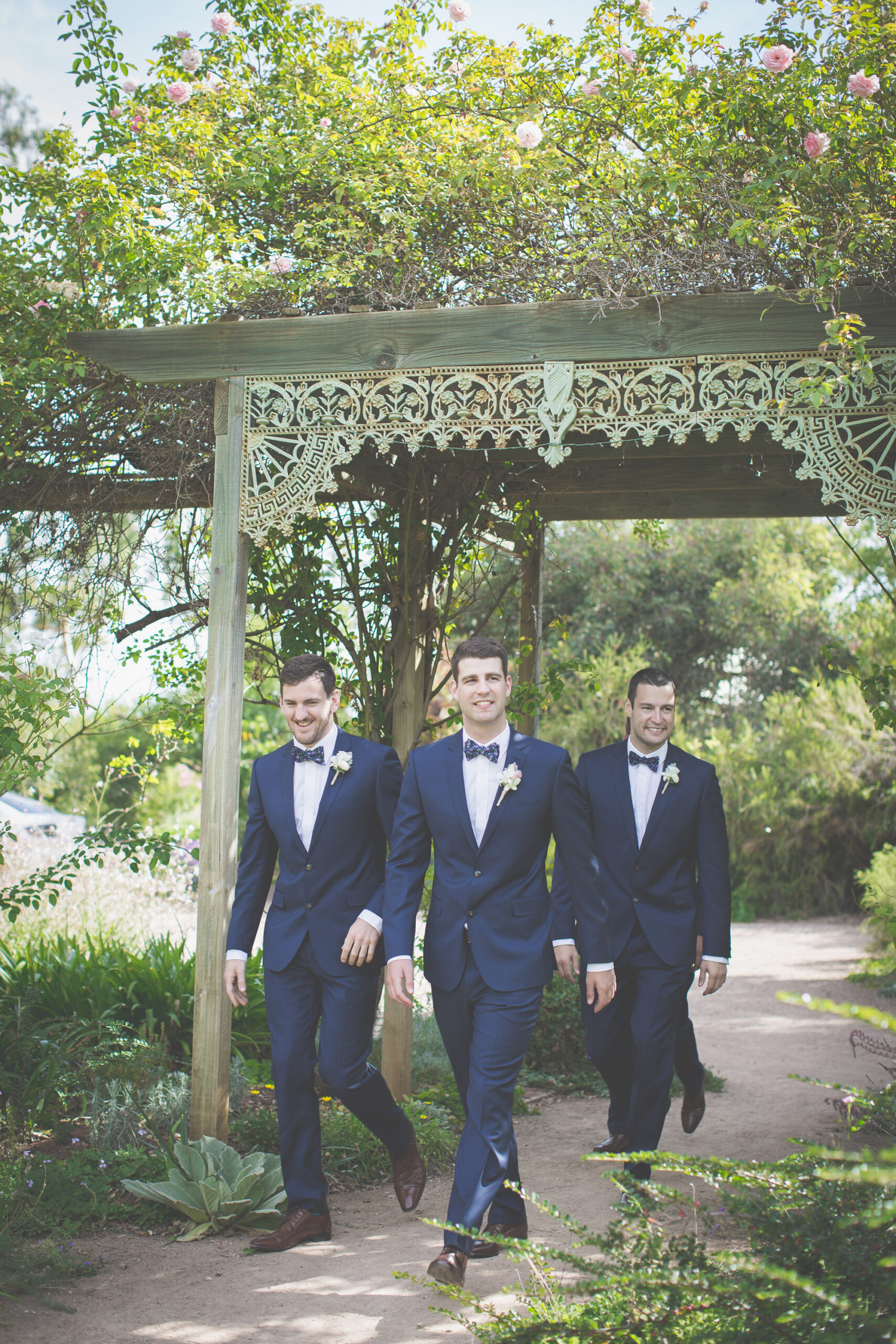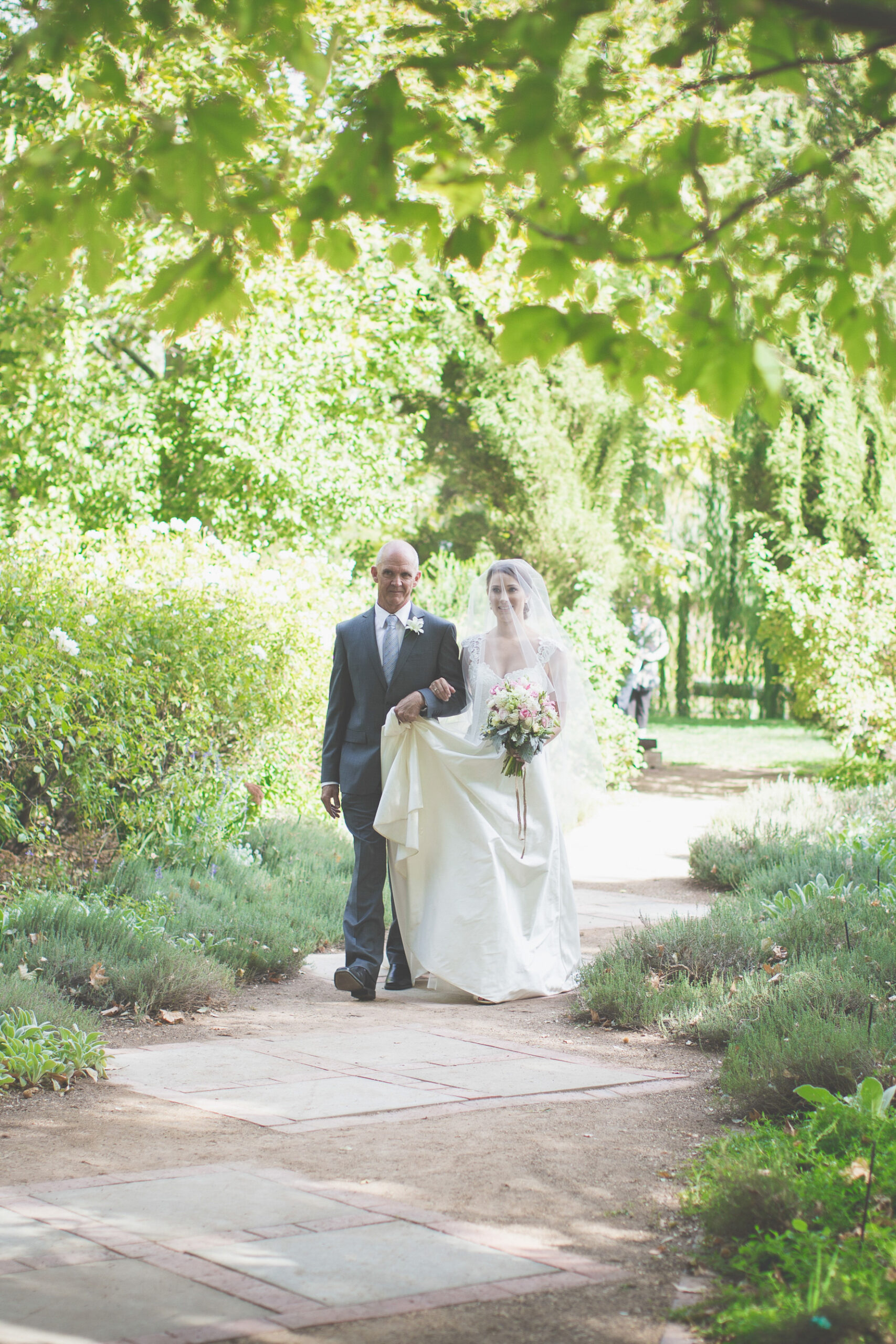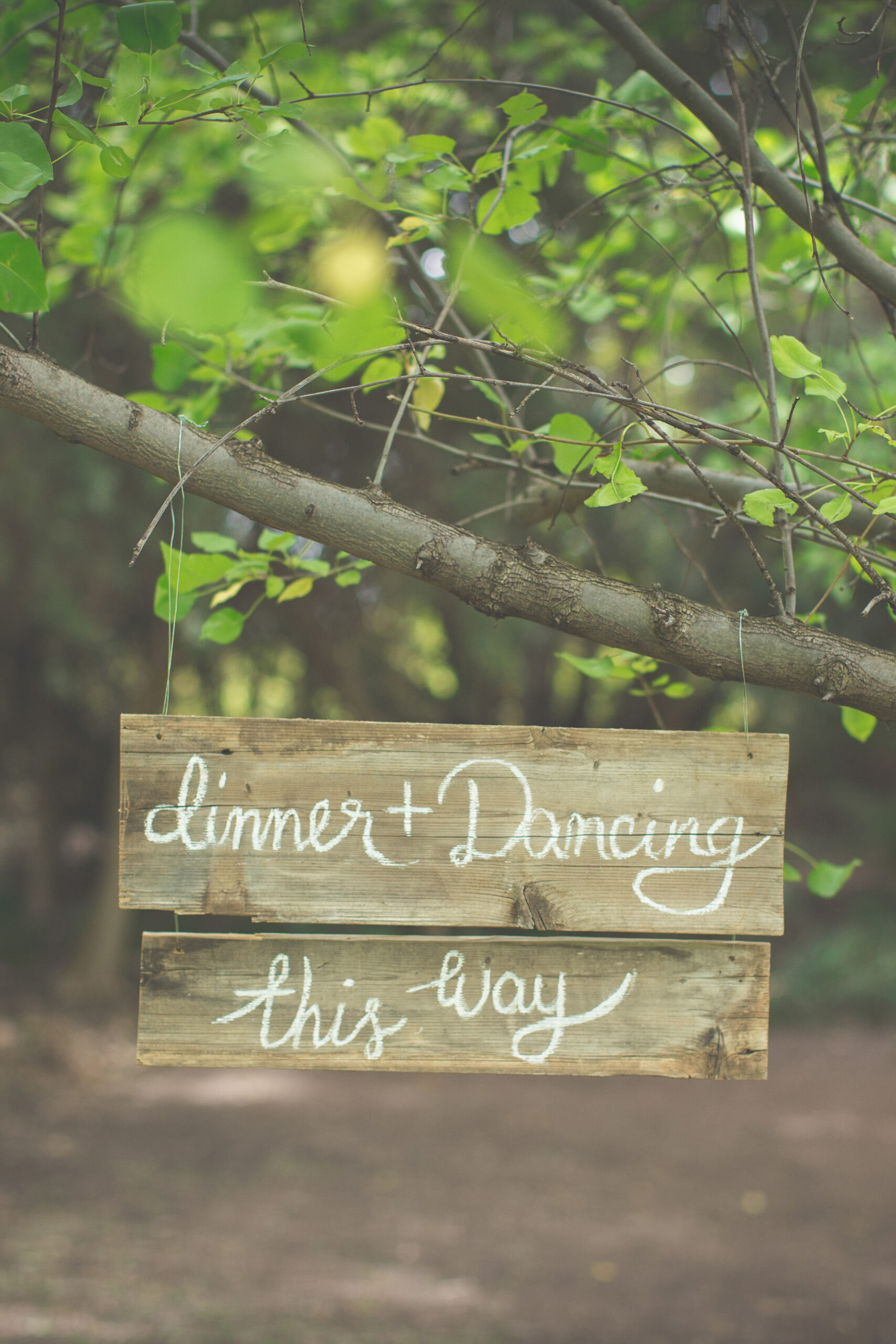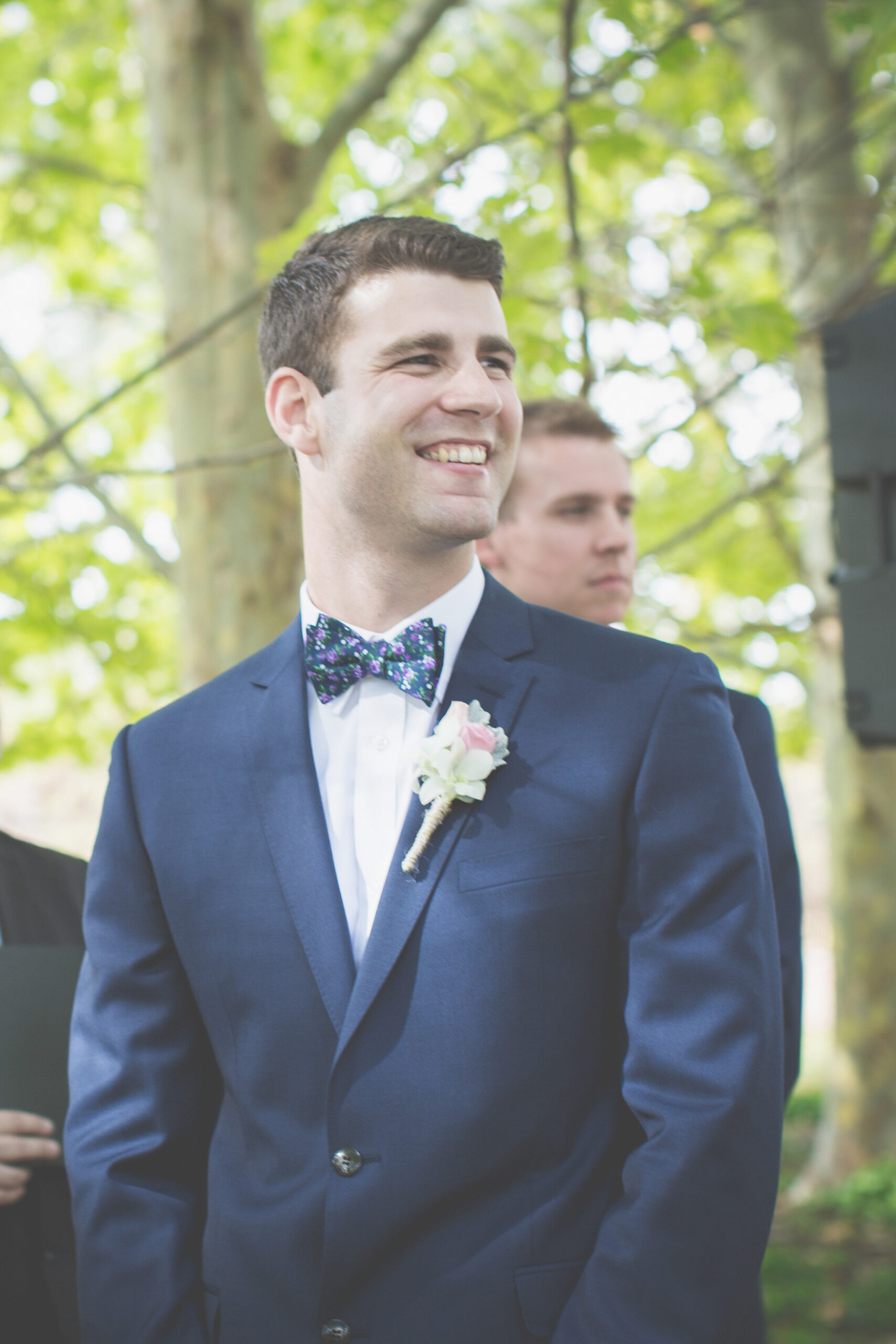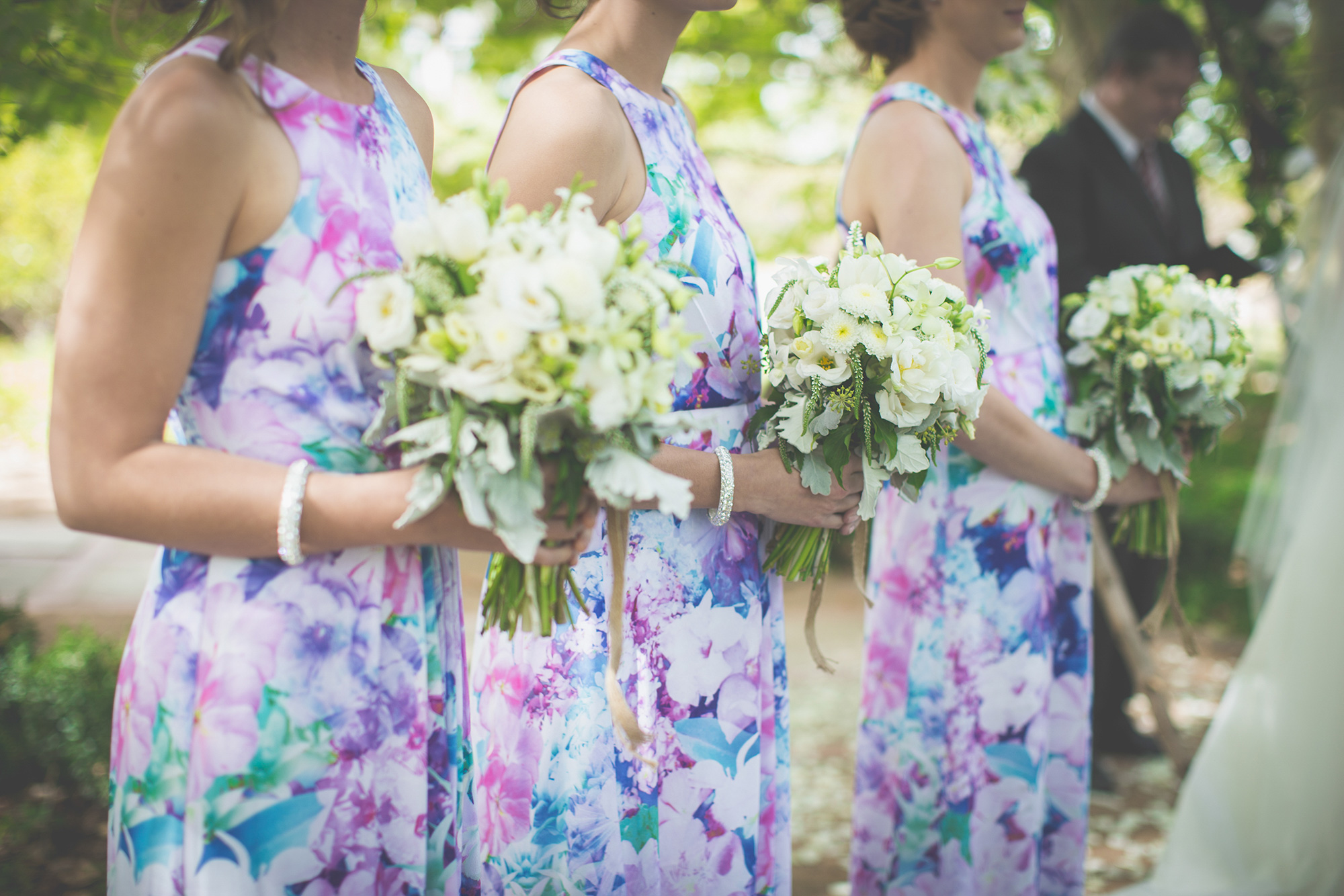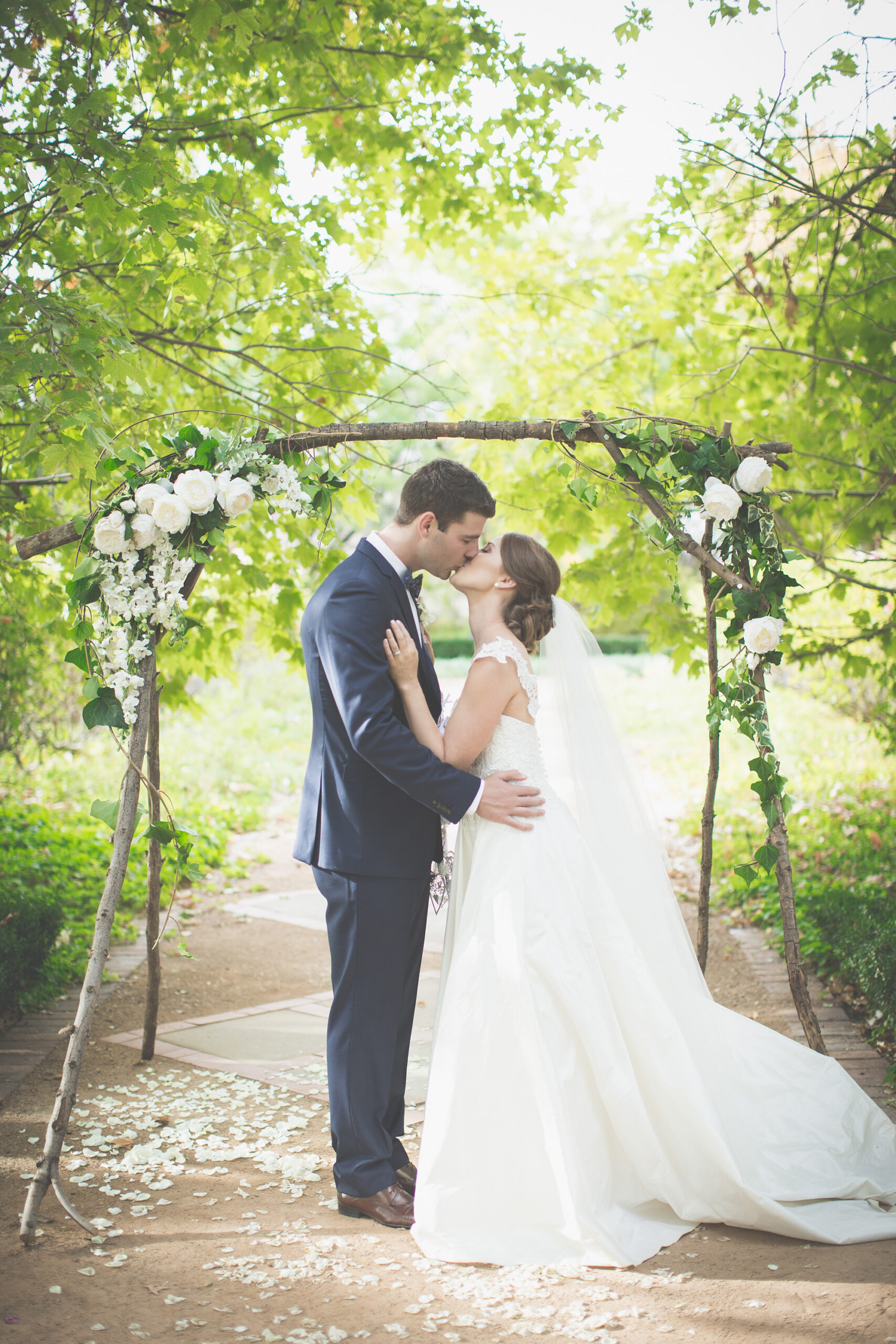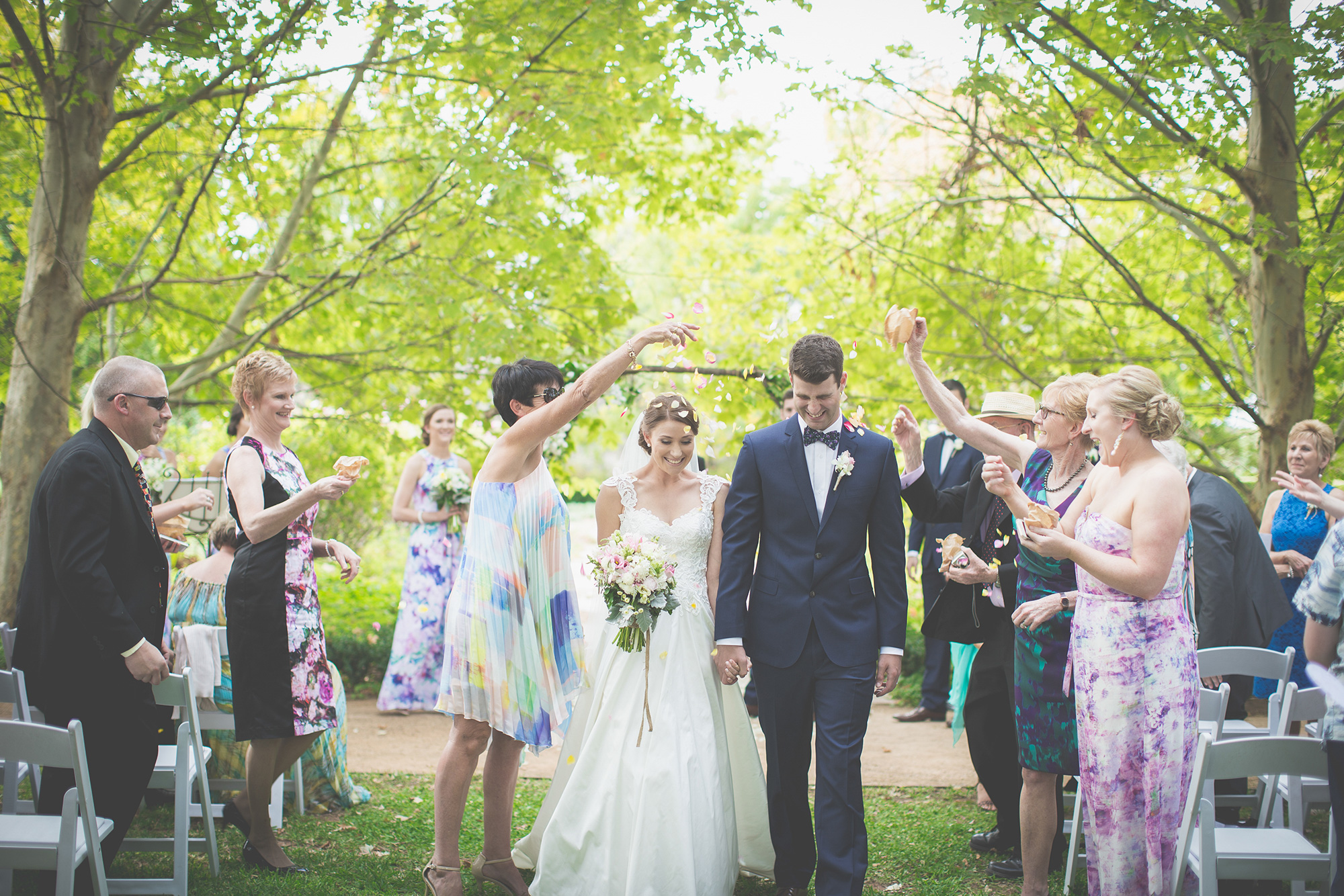 The couple was announced as husband and wife to a James Blunt track.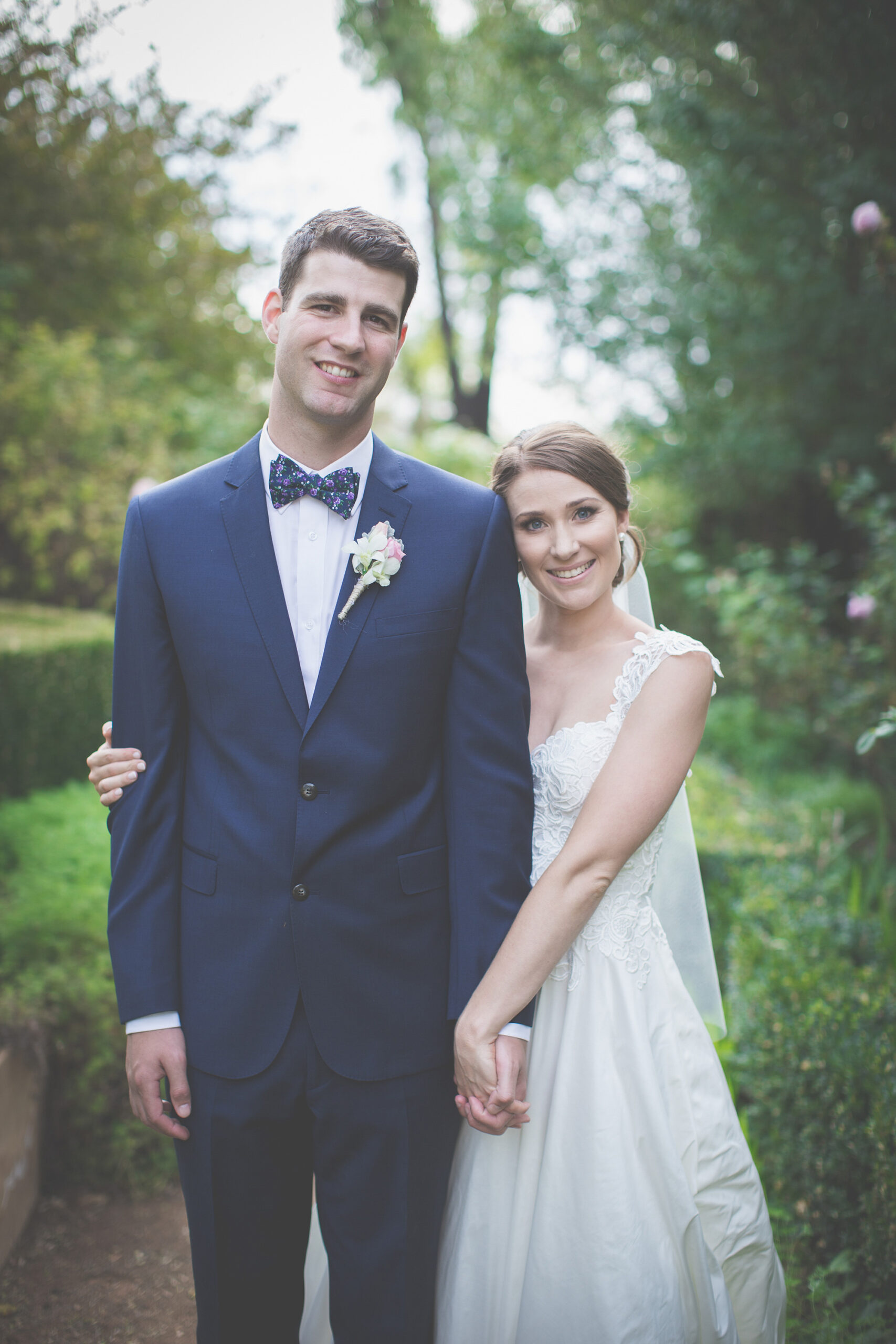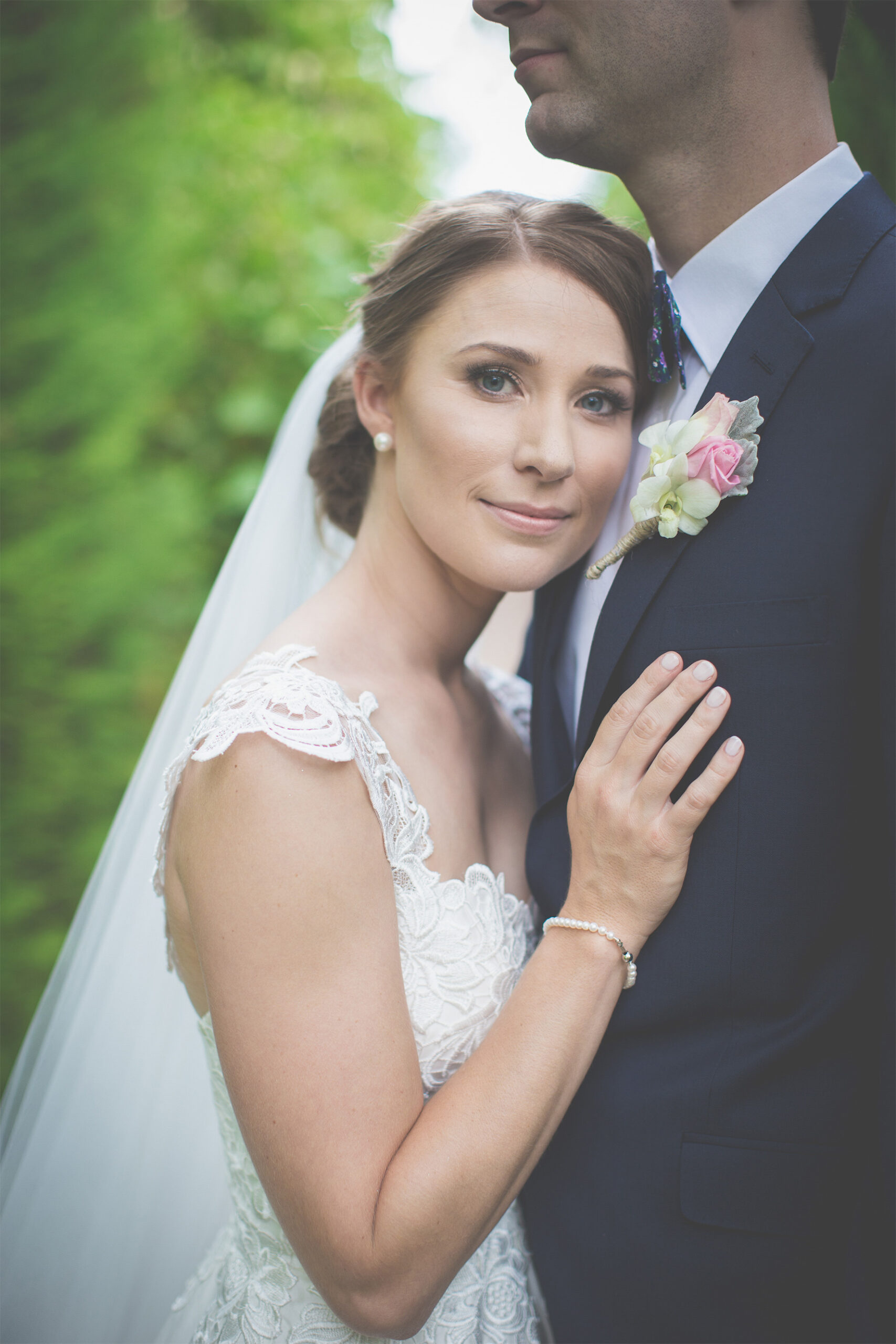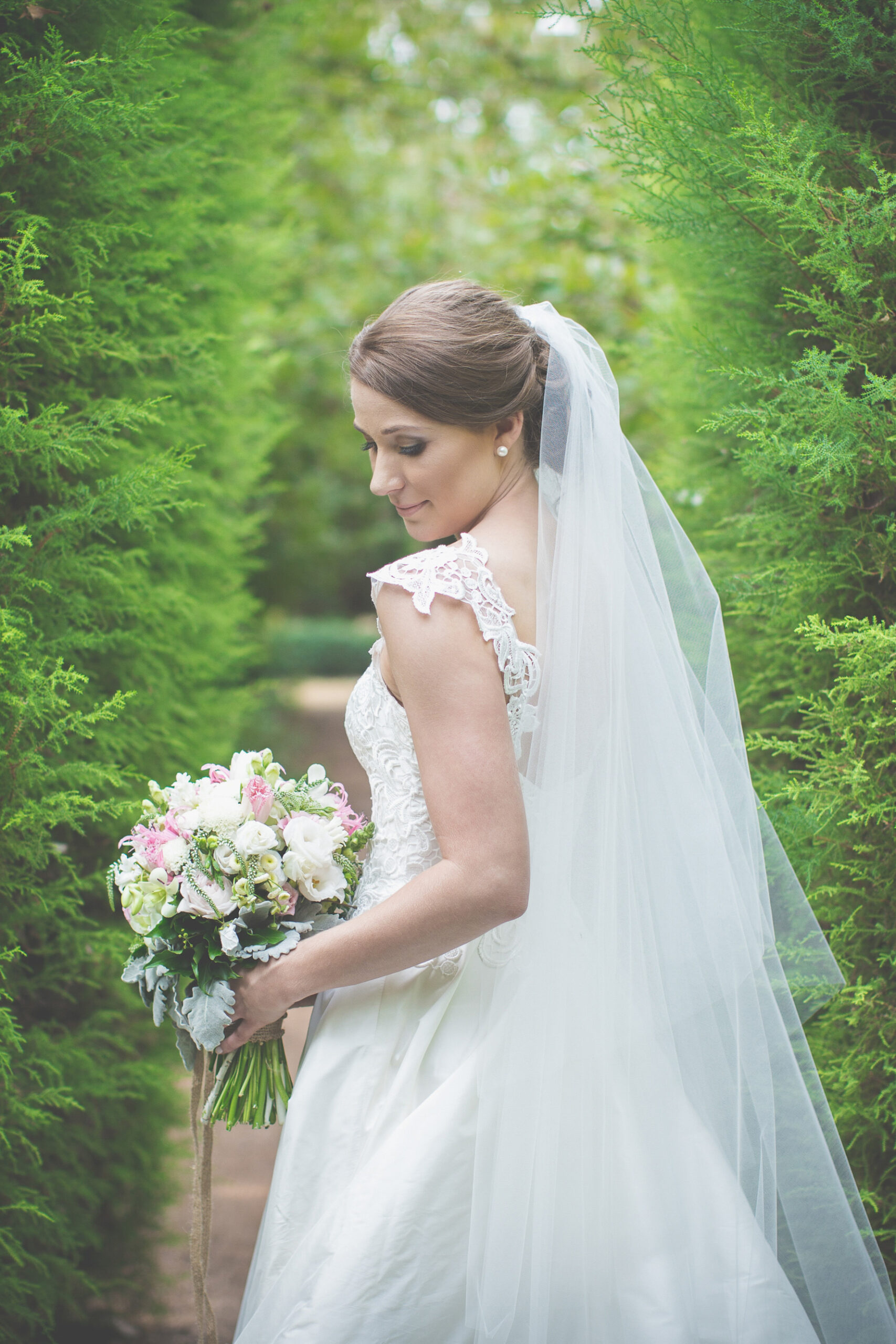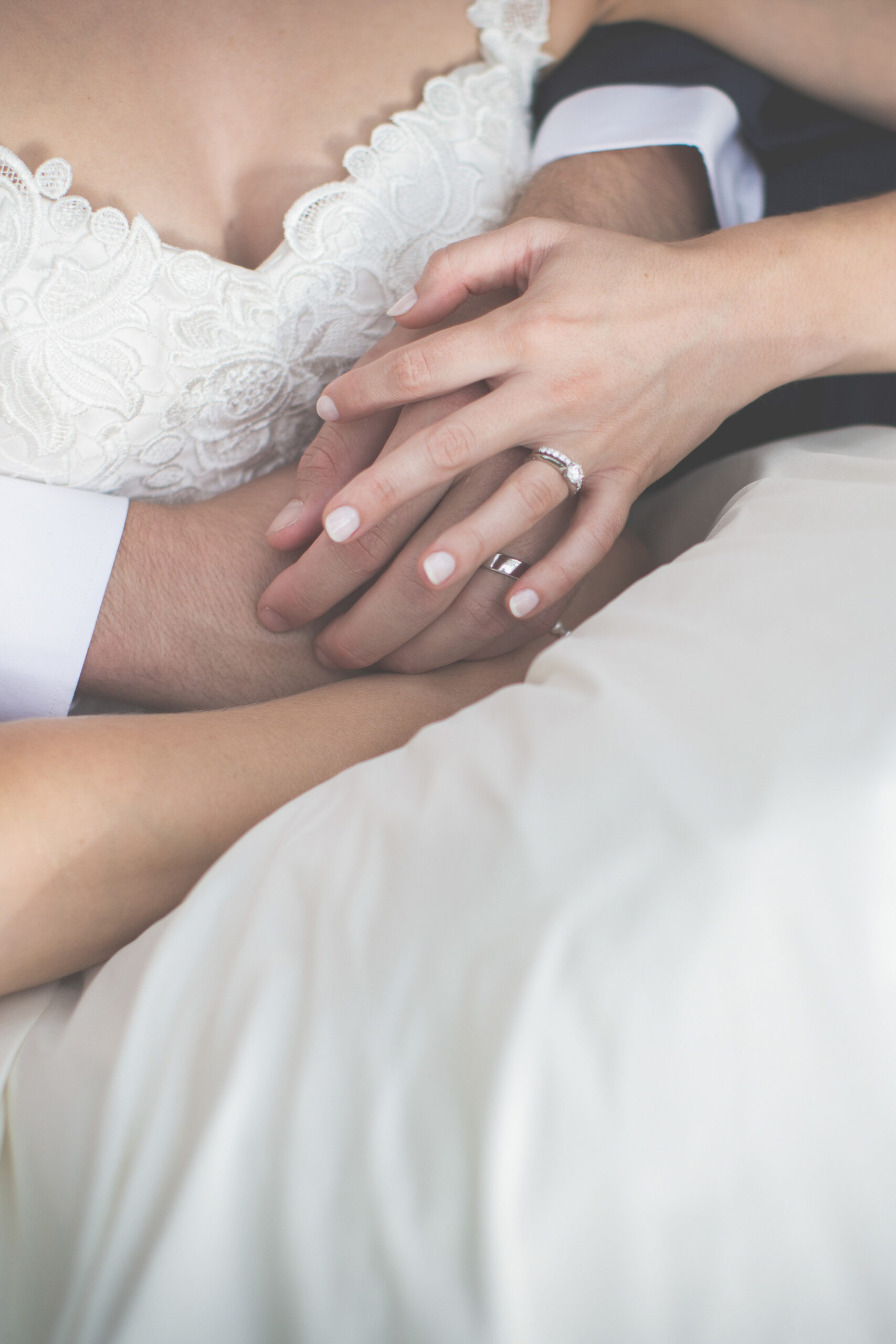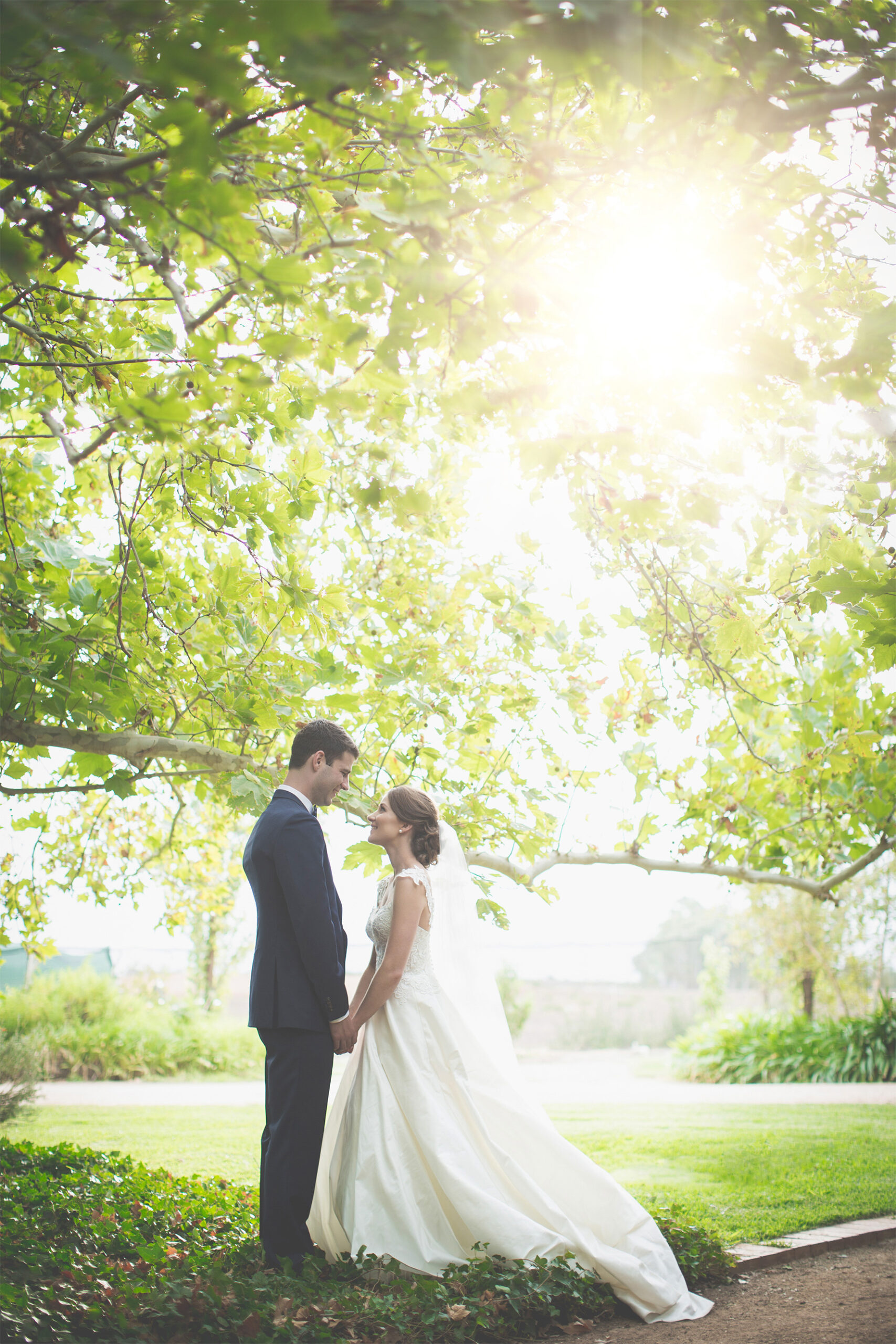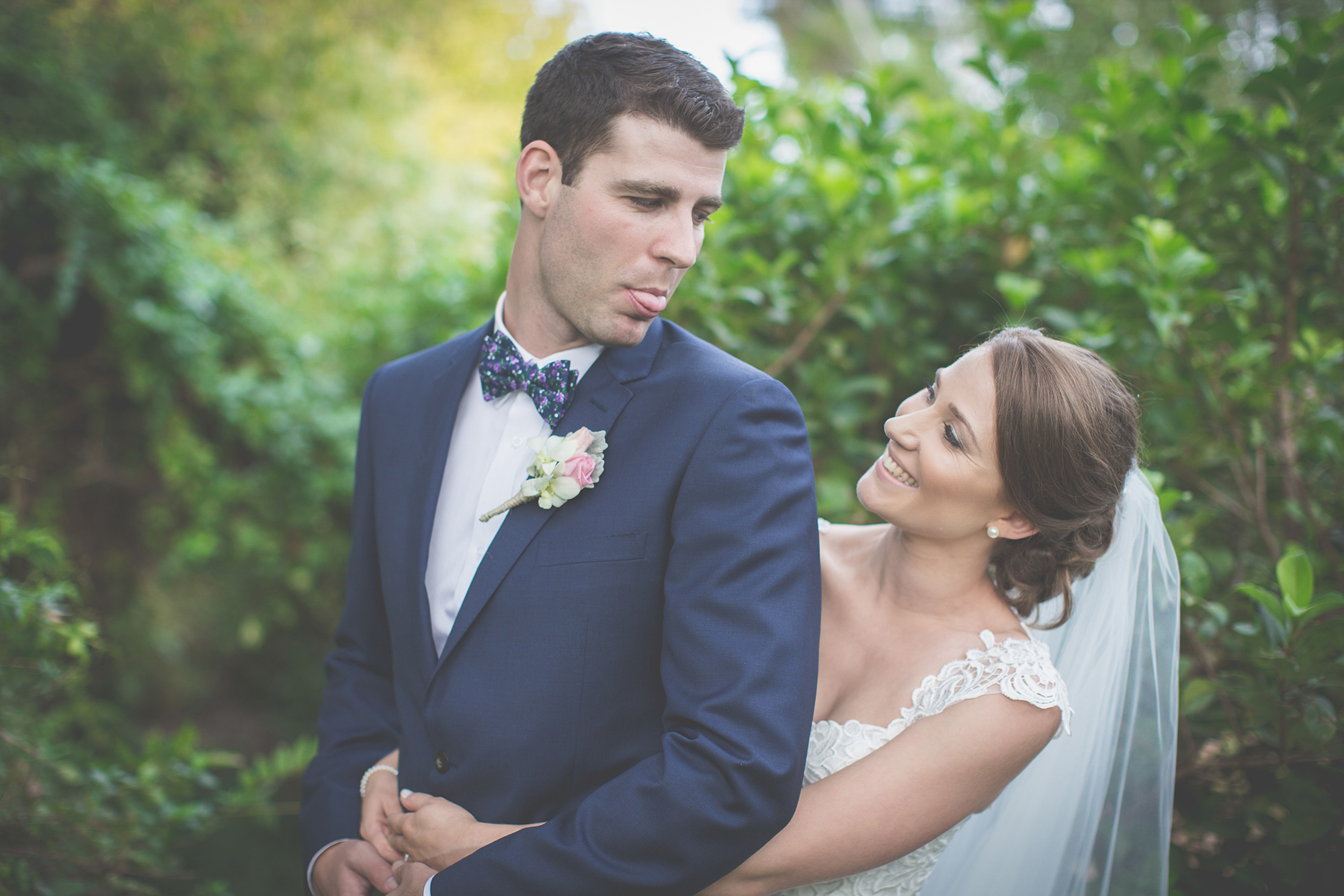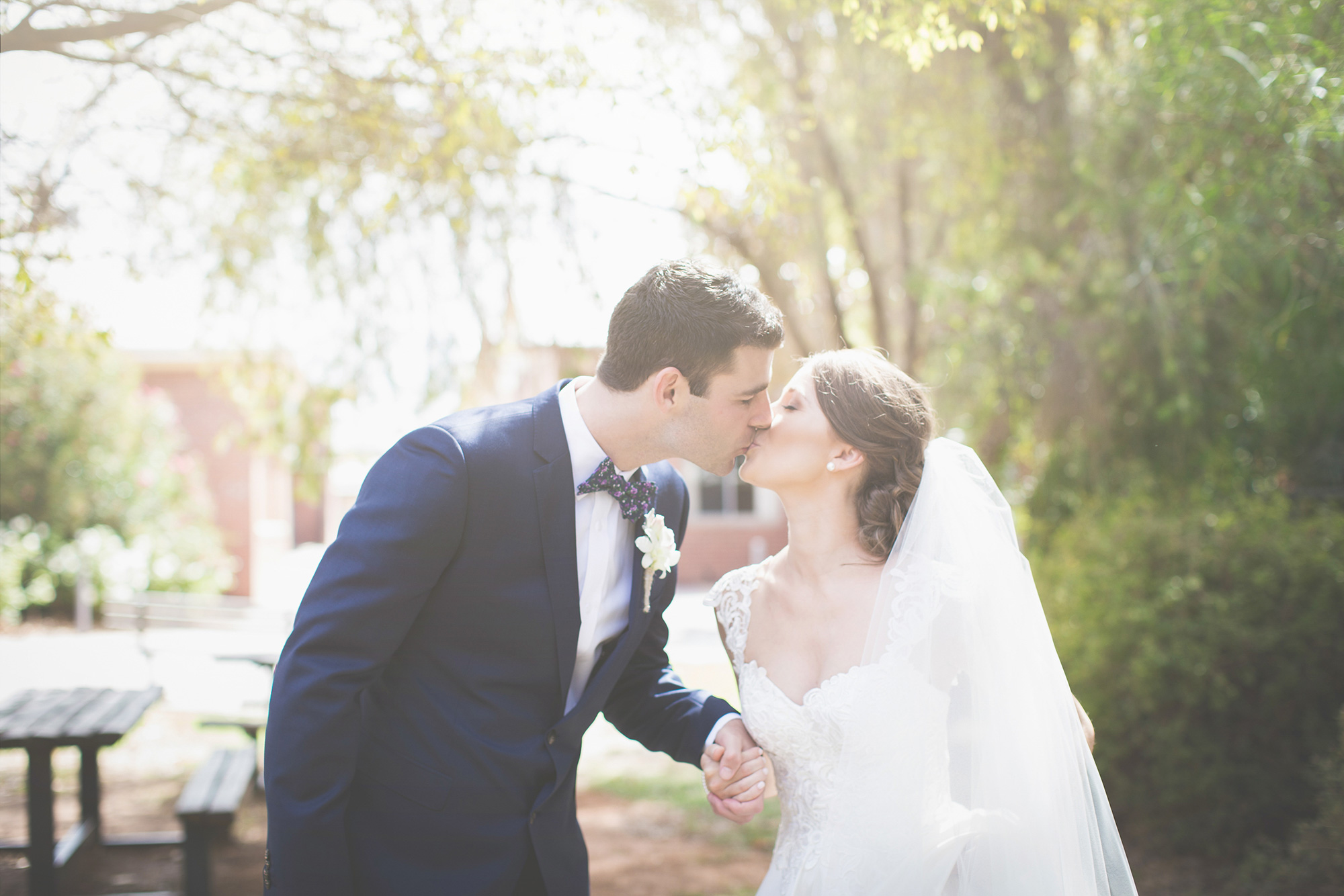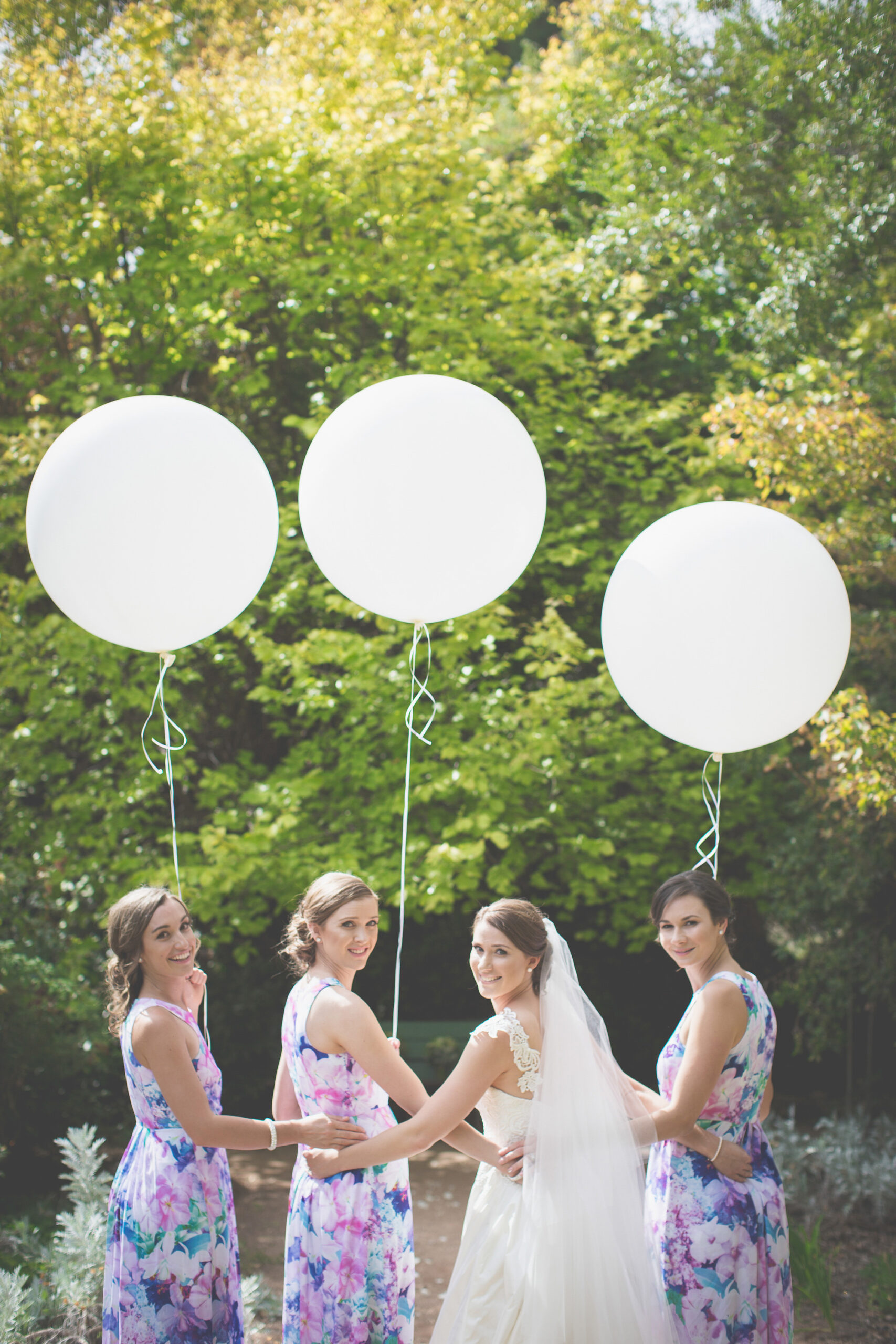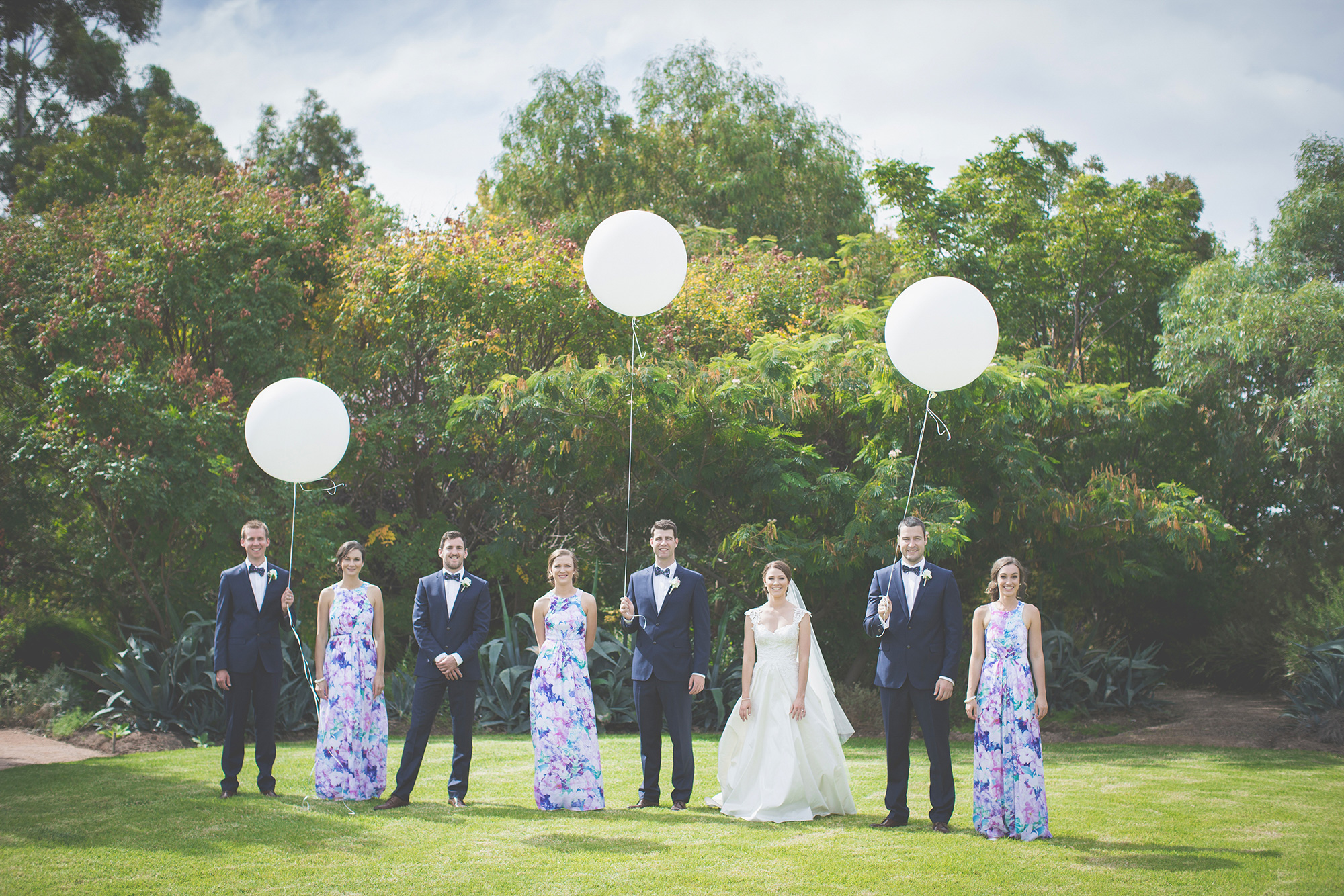 The floral print bridesmaid dresses were from Forever New.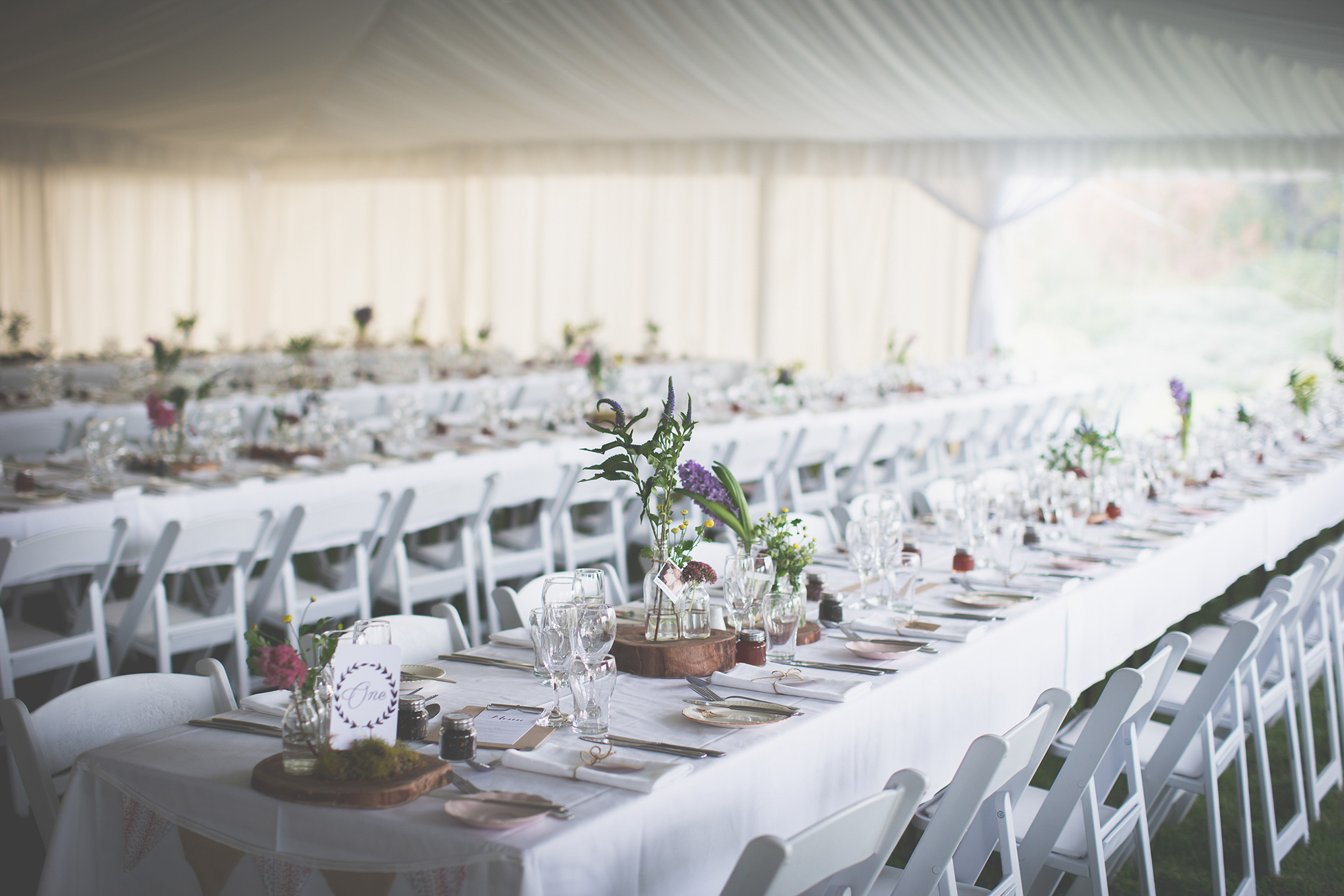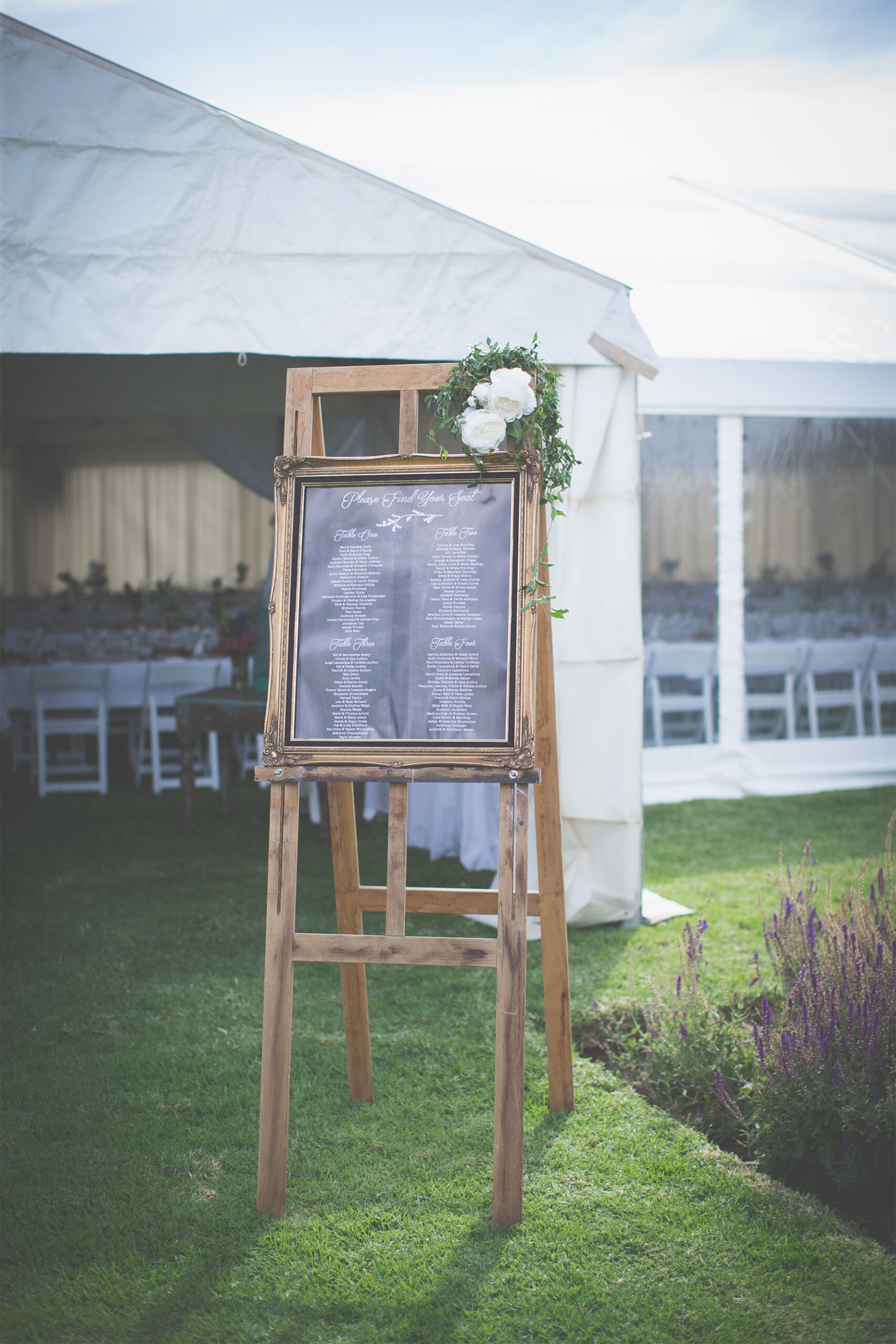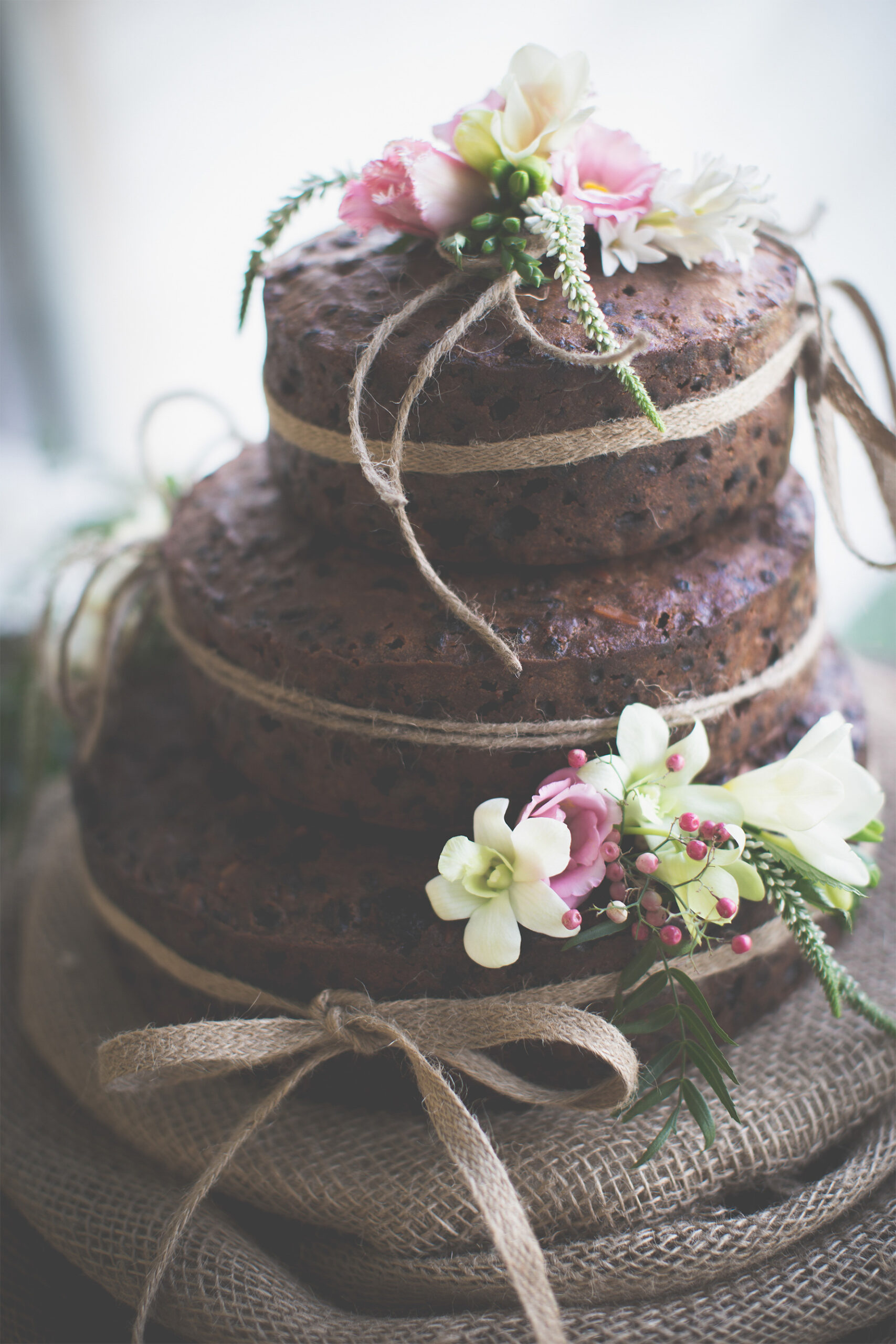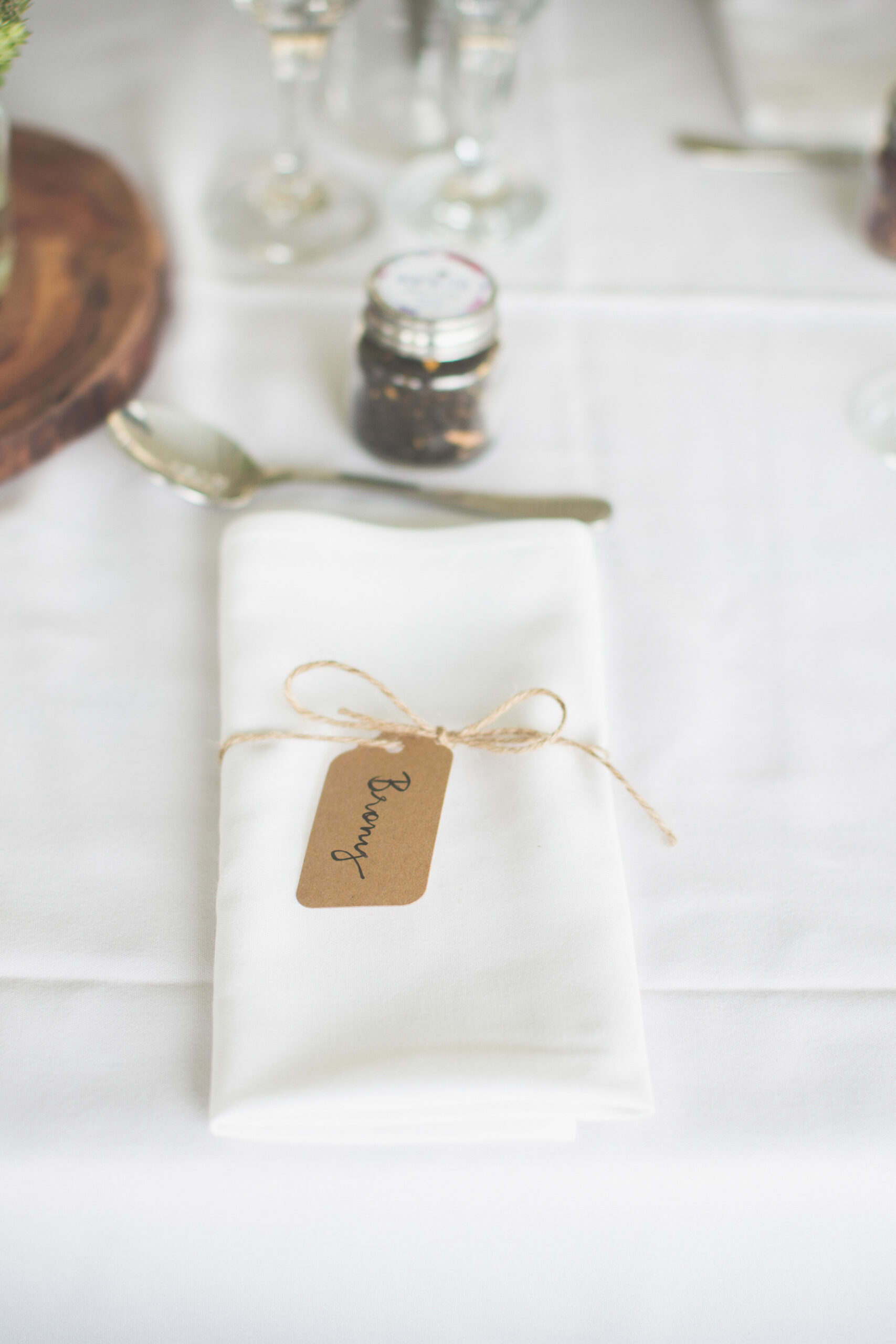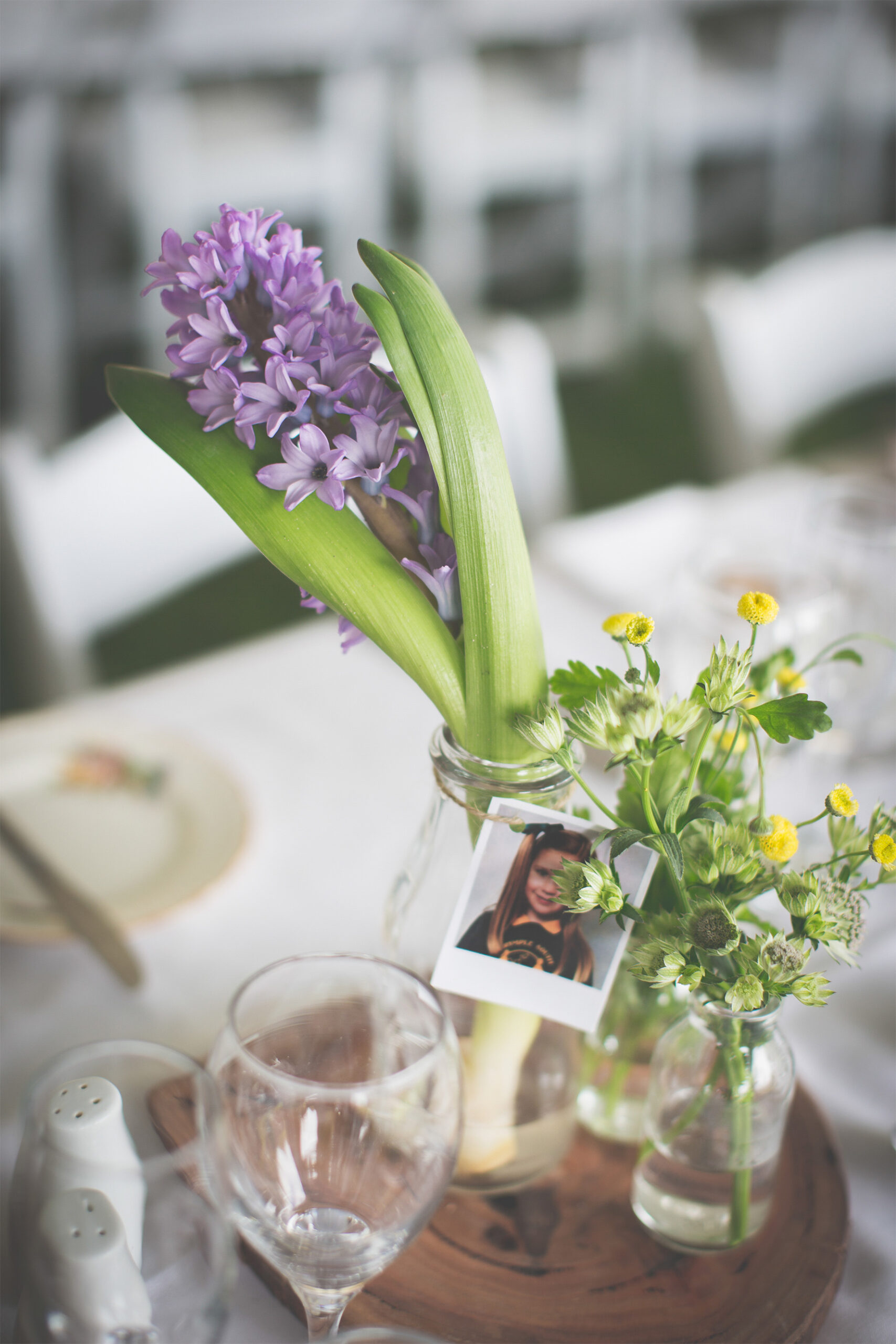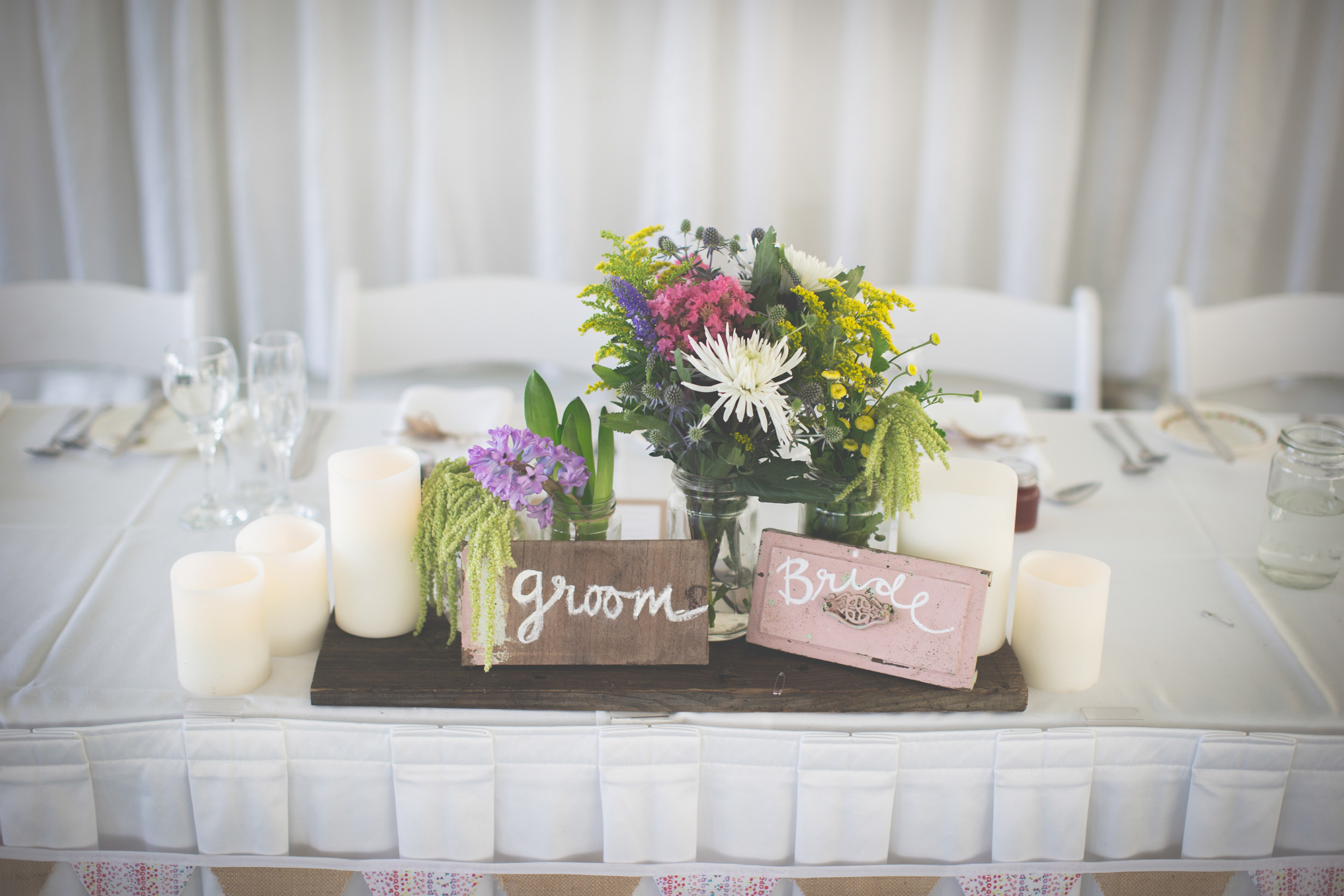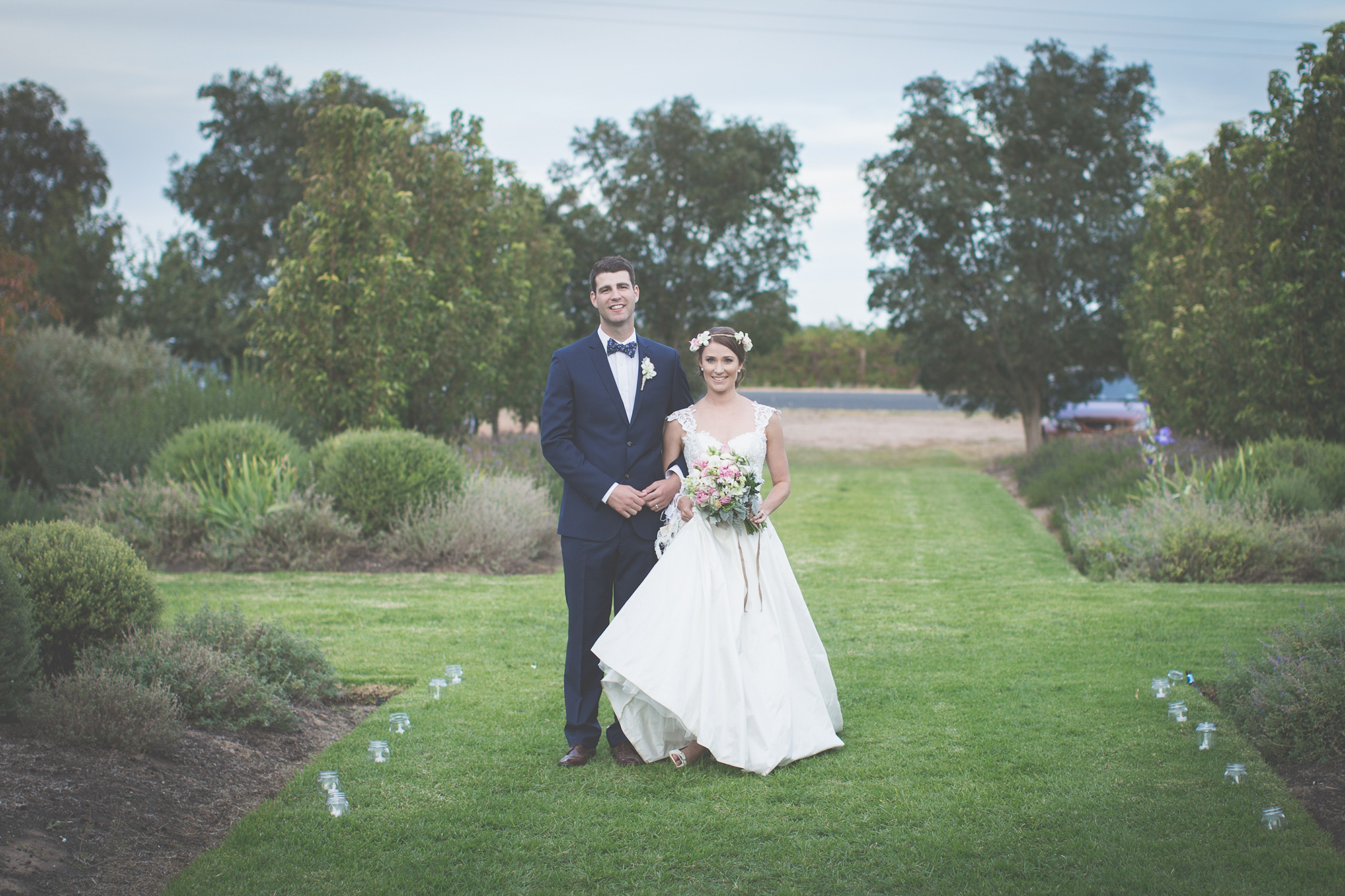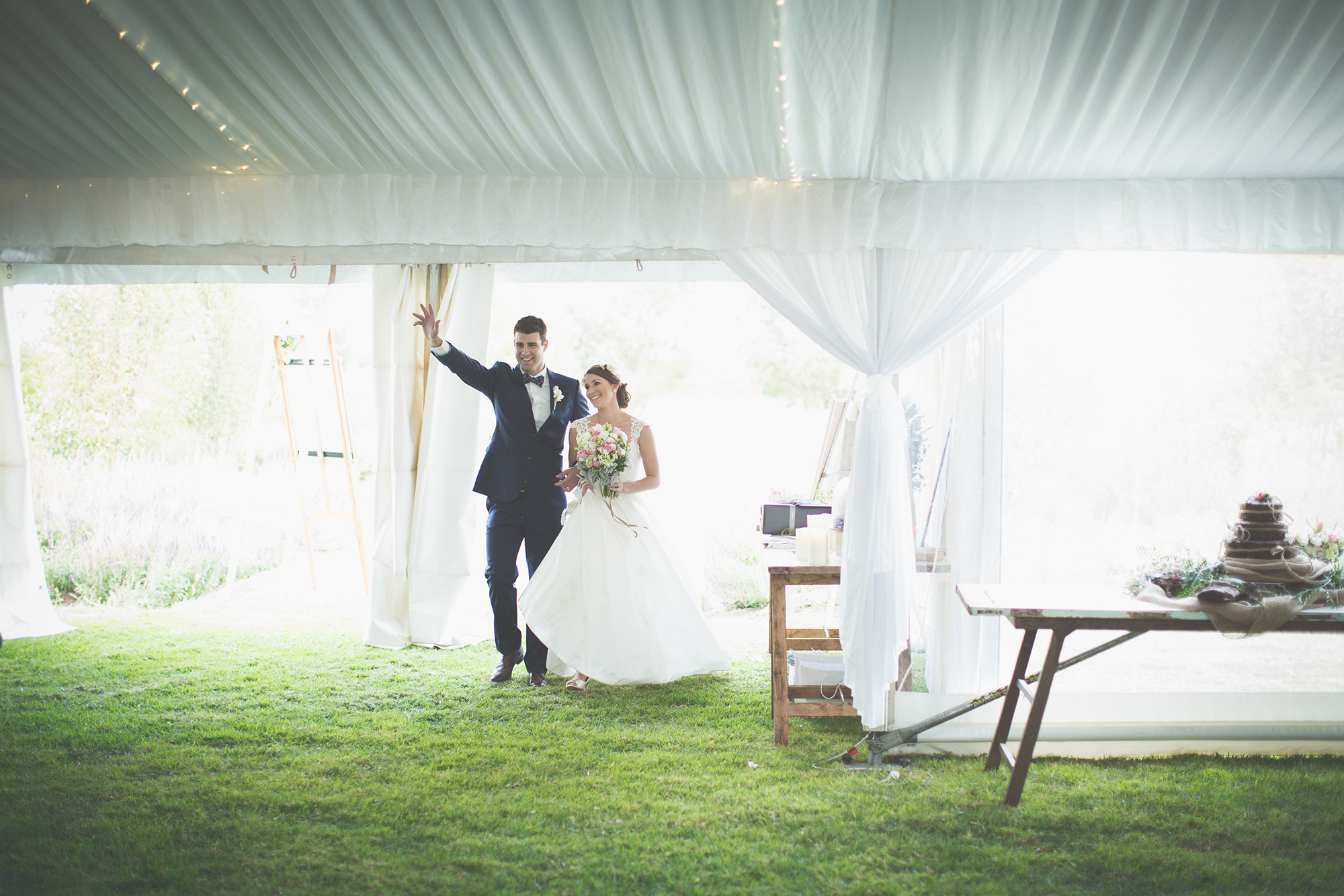 Abbey and Dane danced hand in hand through a sparkler farewell to The Rembrandts' "I'll Be There For You."