Although the classic solitaire will always be a beautiful and safe choice, especially for a groom-to-be who is buying the ring on his own, engagements rings are becoming ever more intricate. Additional diamonds are creeping into fashionable engagement rings, as well as coloured gems, raised settings, and vintage styles.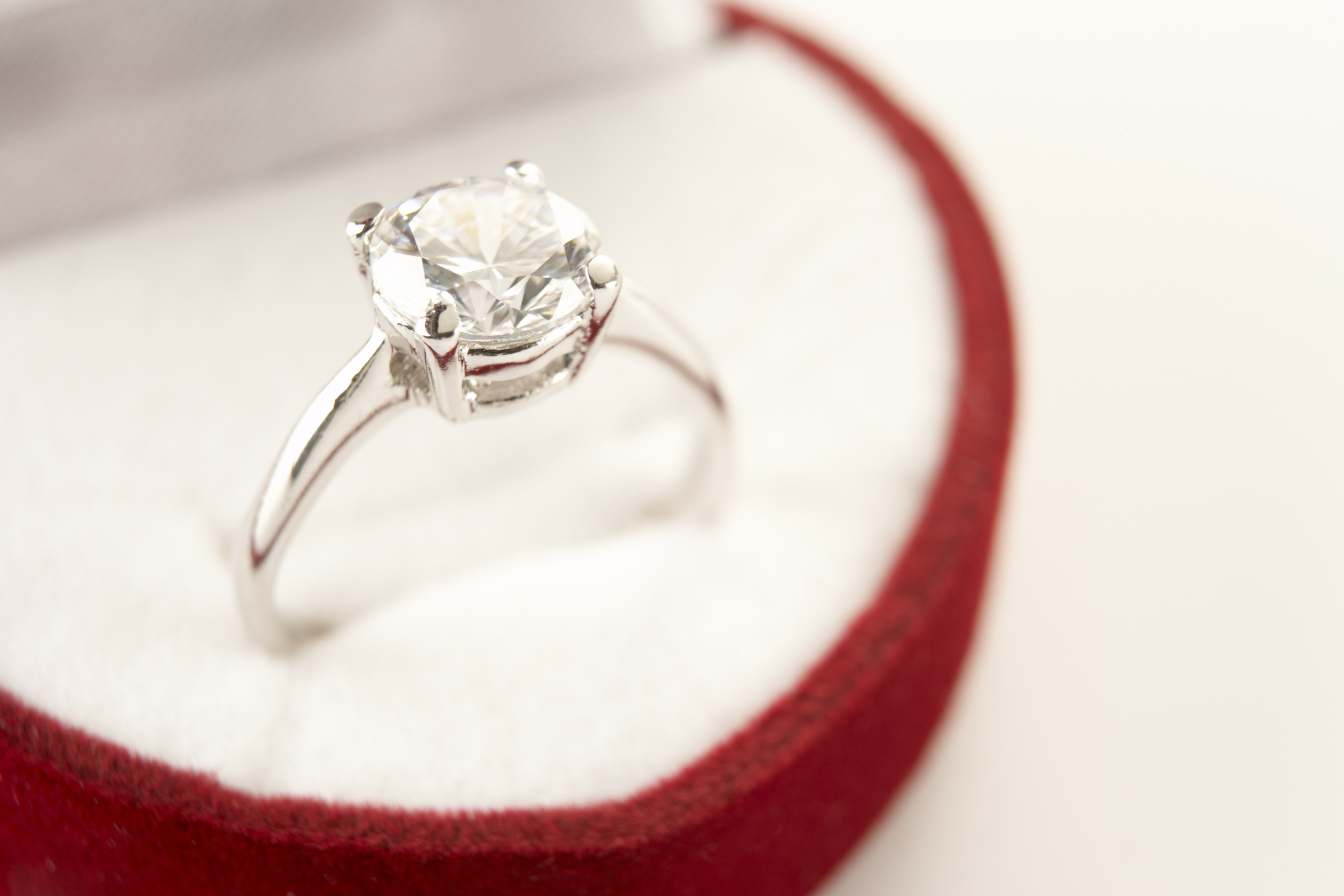 Here are seven top engagement ring trends to help you or your partner make that all important choice.
Diamond overload
A traditional engagement ring has a single diamond, but it is becoming fashionable to accentuate this with a multitude of small diamonds, perhaps set to the side of the main stone, surrounding the stone, around the band, or on the setting. The additional diamonds will make the central stone appear larger, and will truly make that engagement ring sparkle.
Shaped bands
Instead of a plain band beneath the diamond, many brides-to-be are opting for shaped bands. Twisted or swirling bands are a modern choice, and these can be symmetric or asymmetric to the central stone. A very contemporary look is a smooth metal band intertwined with a diamond studded band.
Coloured gem stones
Coloured stones such as sapphires, amethyst, rubies, and beryl are a perfect way to inject some individual character into your engagement ring. Looking for colour and breaking away from the traditional white solitaire is fashionable, but if you still crave a diamond look for yellow, blue or pink versions. If you want a little added colour, but can't bear to do without the classic white diamond, have coloured gems such as sapphires set either side of the central stone.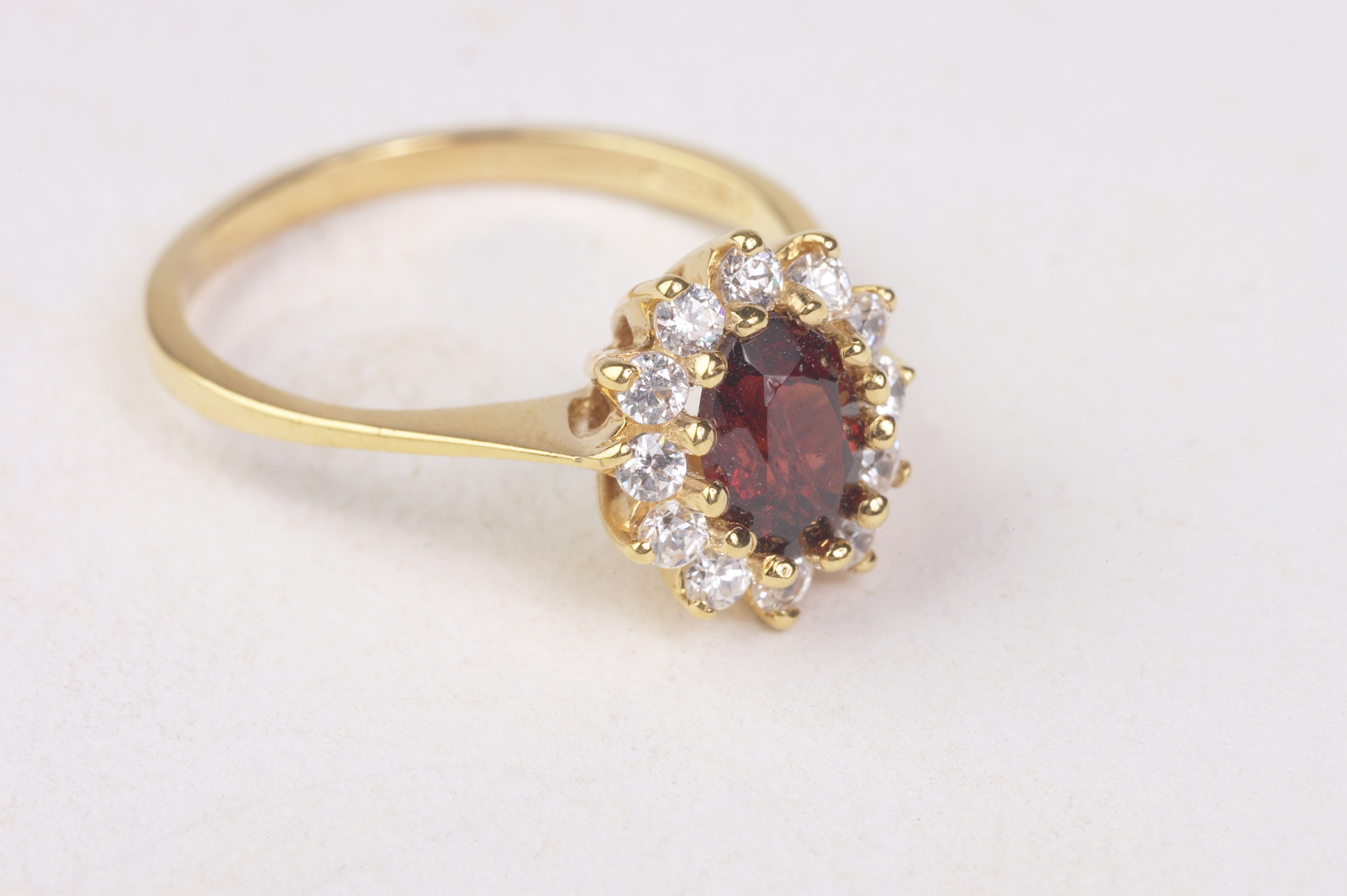 Eco friendly engagement rings
Everything eco-friendly is red hot where weddings are concerned, and engagement rings are no exception. Have the band of the ring made from recycled gold, and to soothe your social conscience make sure your diamond is conflict-free. Using a family heirloom, for example, your mother's engagement ring if she no longer wears it, is the ultimate in recycling.
Vintage style rings
Proposing with a vintage ring always gives a romantic edge to your engagement. Whether it is a family heirloom or an antique piece your boyfriend has bought, a vintage engagement ring has character, history, and warmth. There are plenty of new vintage style designs available if you would prefer a modern ring with a vintage twist.
Male engagement rings
You don't necessarily have to propose to your boyfriend to get him to wear an engagement ring. Men wearing engagement rings has become more popular in the last few years as the stigma of men wearing jewellery has virtually disappeared. Many men are happy to sport an engagement ring, and there are even diamonds appearing in some modern designs. It seems that modern men are proud to show that they are officially off the market.
Lofty settings
Engagement ring designers are paying as much attention to the ring's setting as to the actual stone itself. Elaborate settings are moving the diamond further away from the finger to make room for draped bows, diamond studded settings, or precision cut molds.