This farmer was looking for a wife, but he didn't expect she would come all the way from the UK and find him first!
Rebecca Hogg, 27, and Paul Wanless, 42, were married at their romantic white wedding on October 16, 2015 with 180 guests as their witness. Their Catholic ceremony at the stately St Joseph's Church in Subicao, Western Australia, was followed by a reception at Fraser's Restaurant in Kings Park.
The pair had their first meeting when Beccy and her friend came travelling to Western Australia from the UK after their university studies. "Through a job agency, I was sent to Paul's local pub – a place called Muntadgin – in the middle of nowhere," laughs the bride.
They were friends first, but fast-forward a few years and they became engaged on a holiday to South America. "It took me completely by surprise but it was the best surprise," says Beccy. "I should have known something was up – he never gets nervous, nor does he ever want to watch a sunset so I can take photos!"
Paul was the ever-doting groom-to-be coming to all the necessary appointments with Beccy for their Fraser's Kings Park wedding. Her family including her two grandmas made the trek from the UK for the big day. "It made it even more special," recalls Beccy.
The couple honeymooned in Italy and Dubai.
Photos courtesy of DeRay & Simcoe Photographers.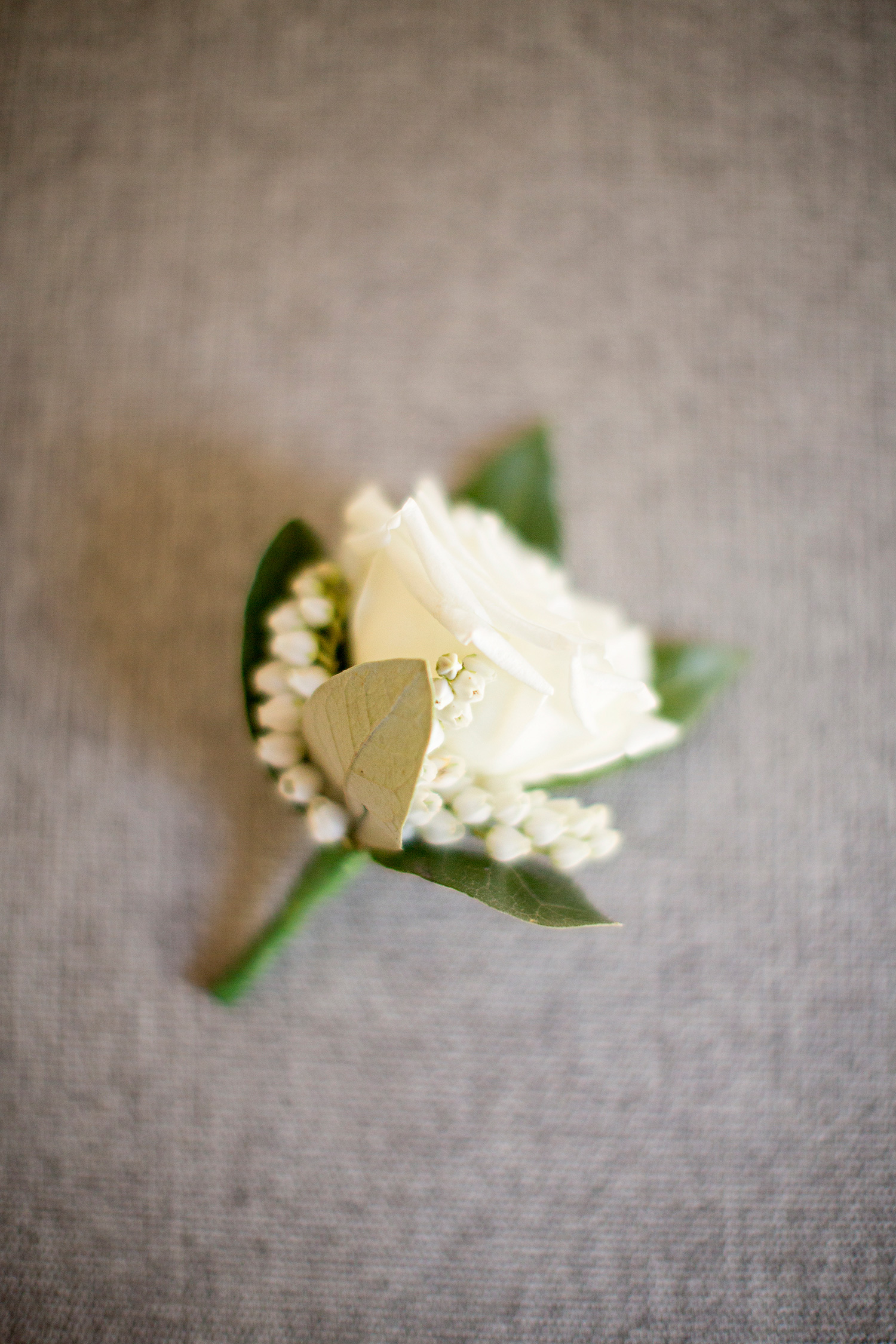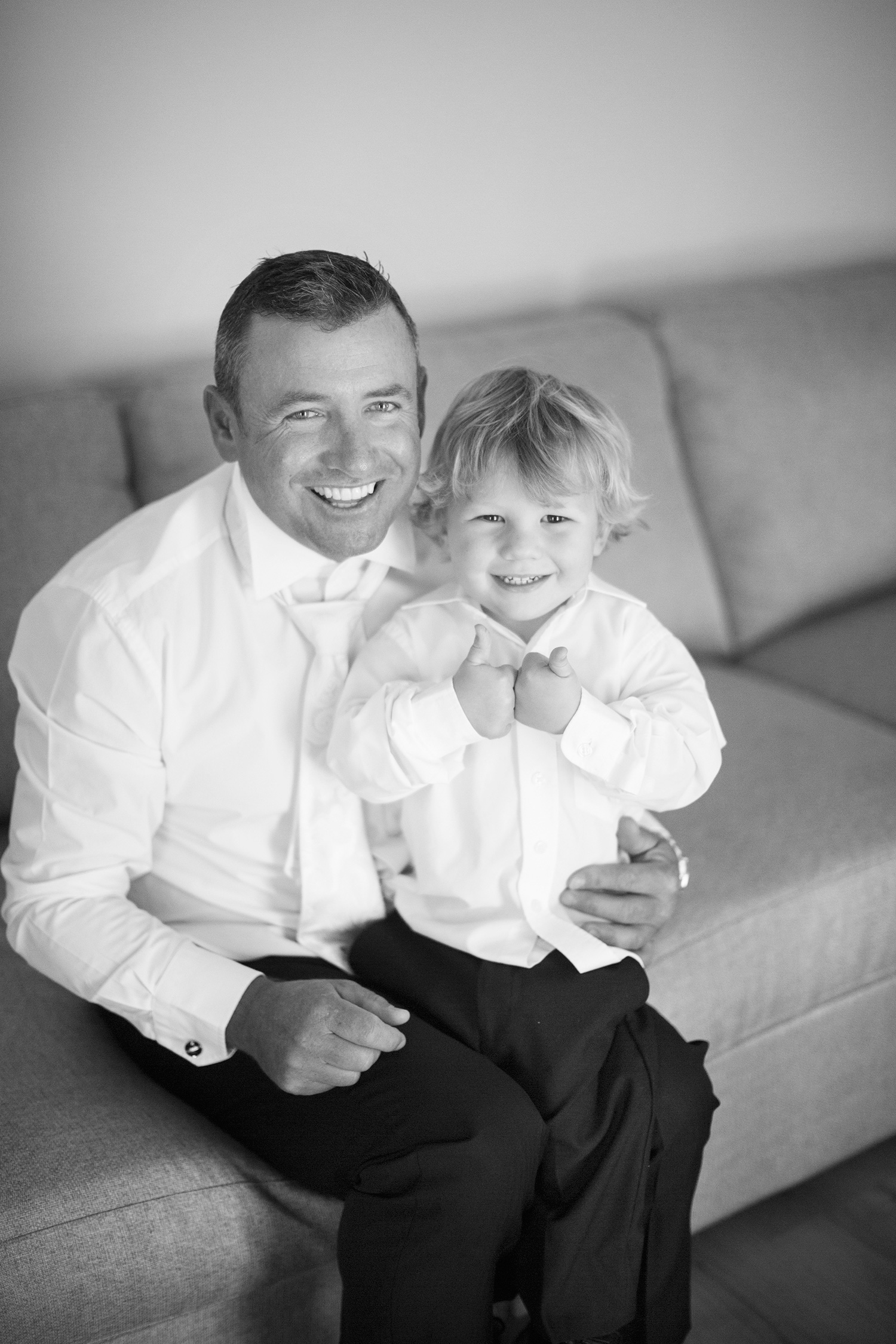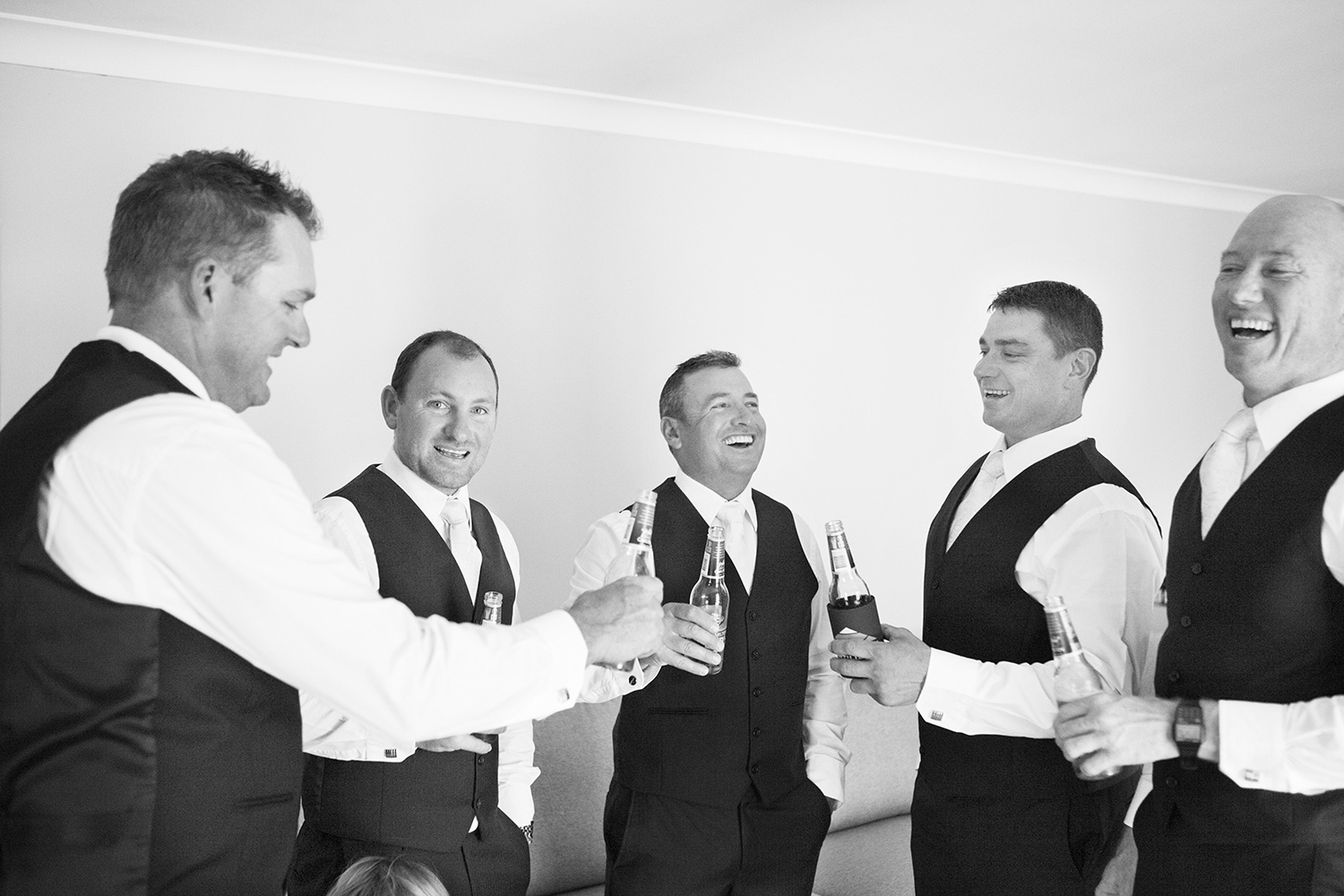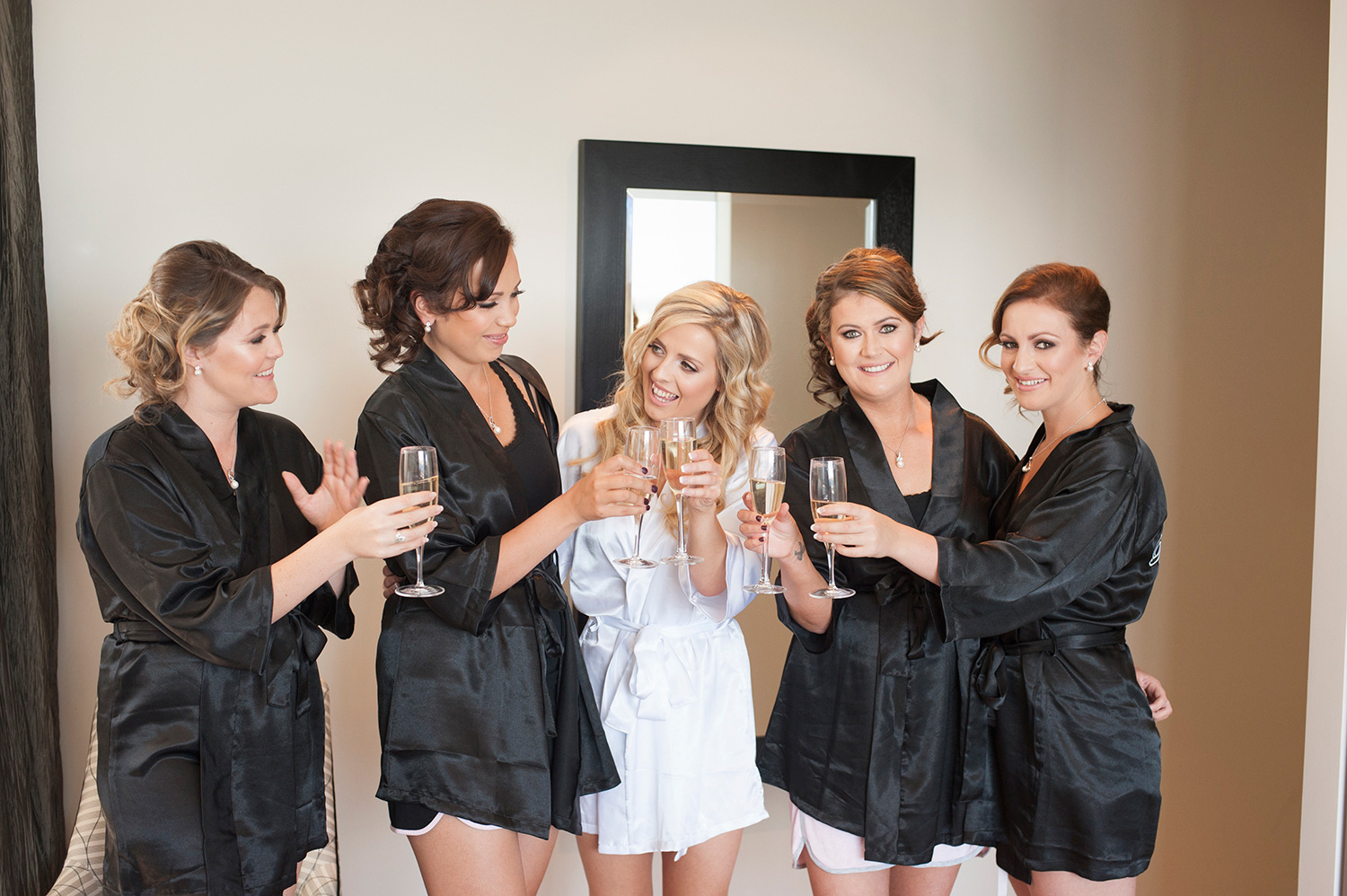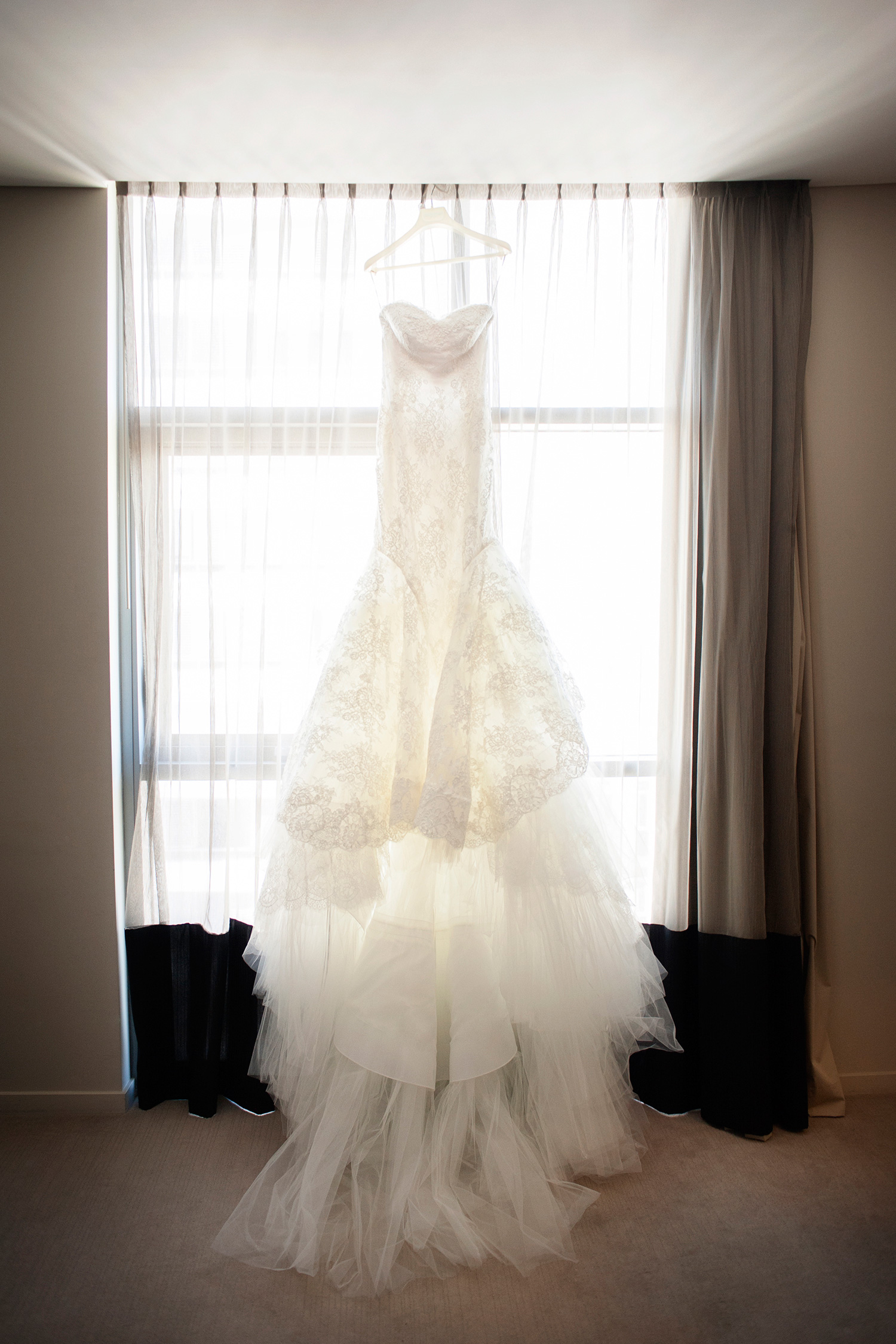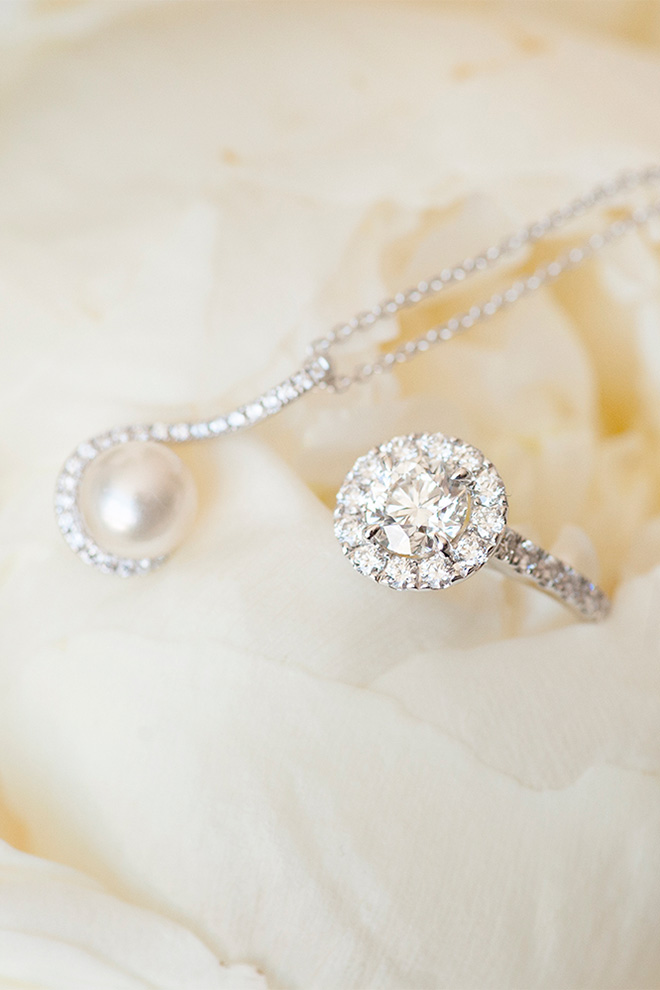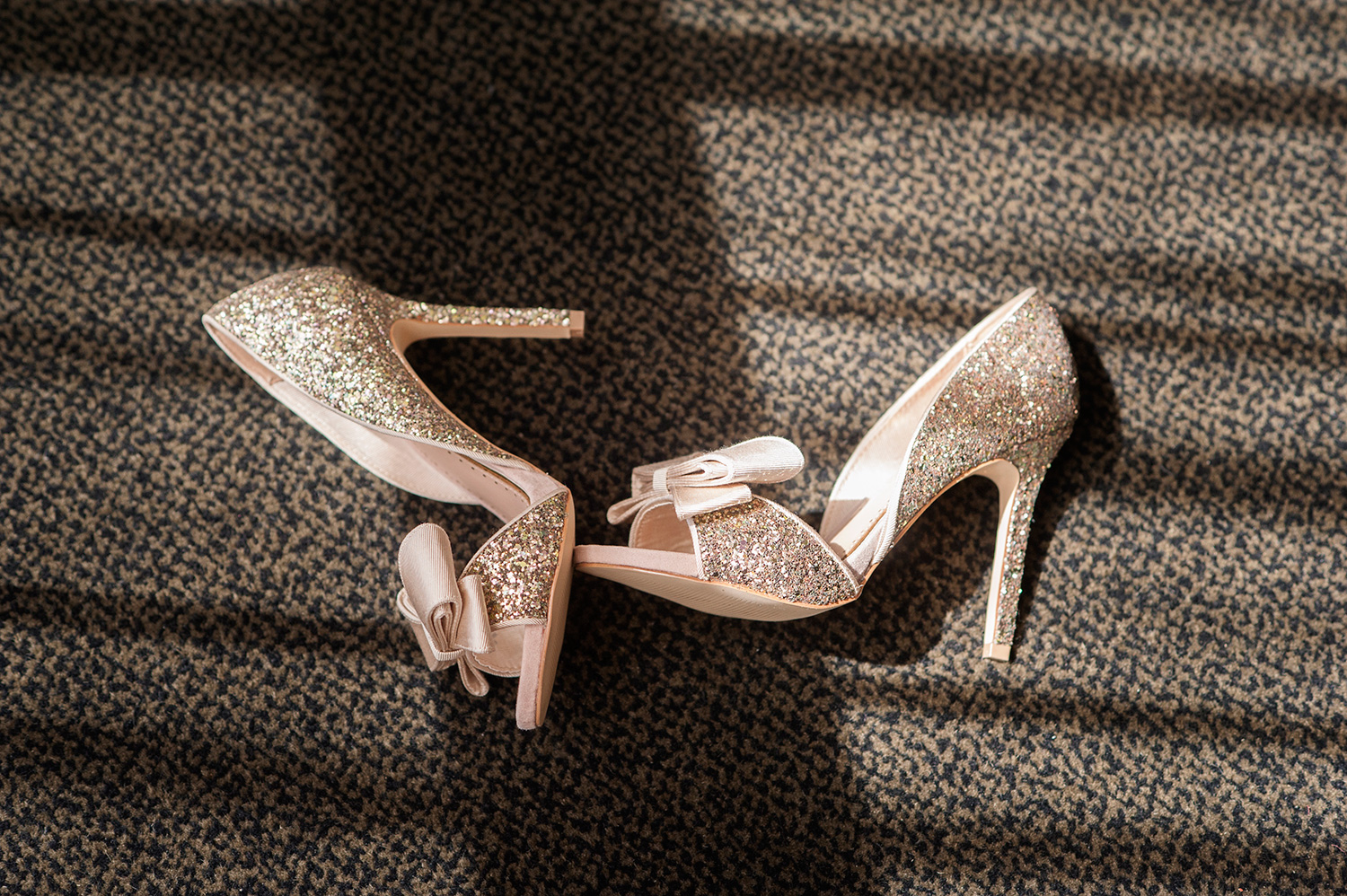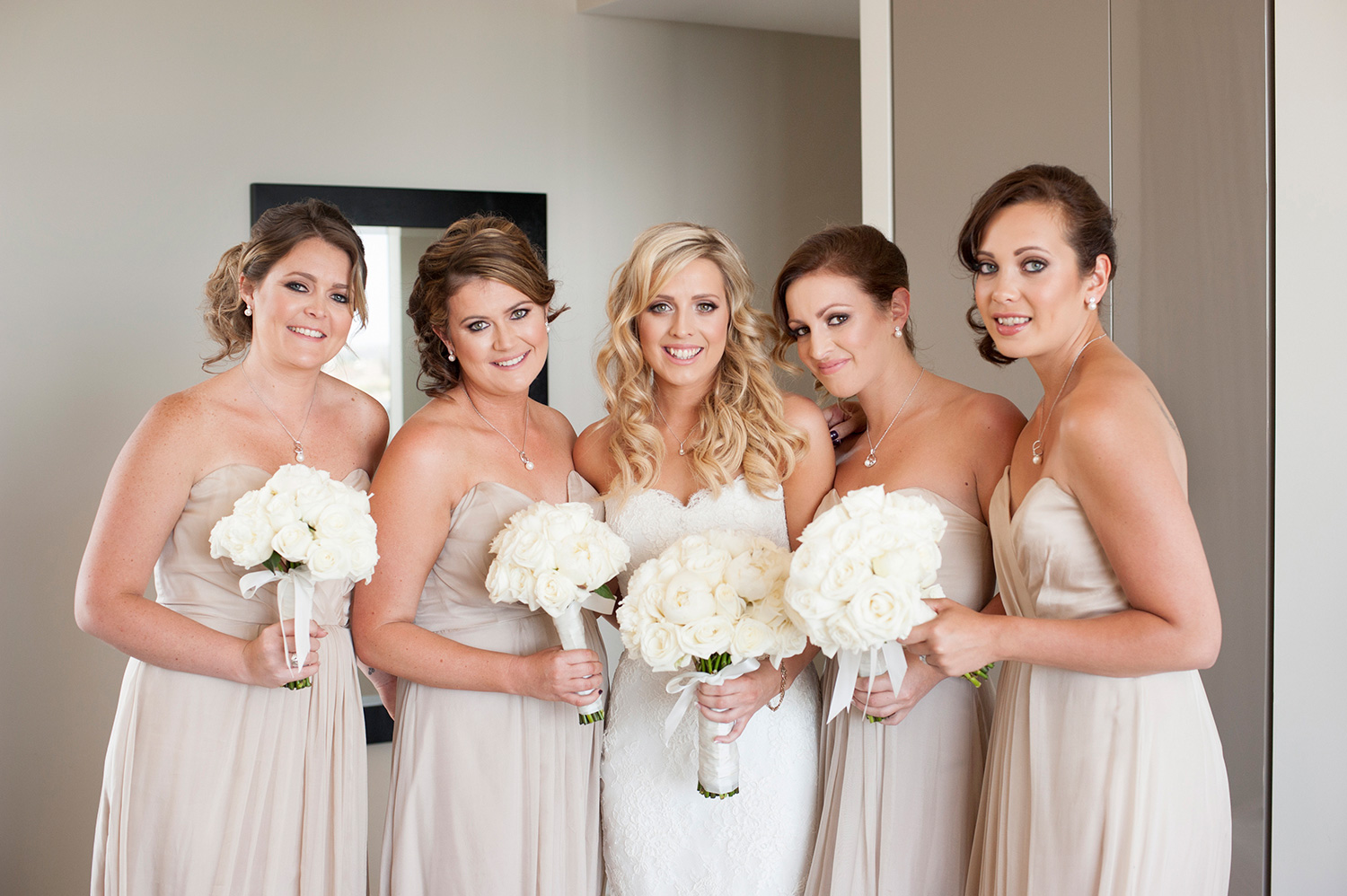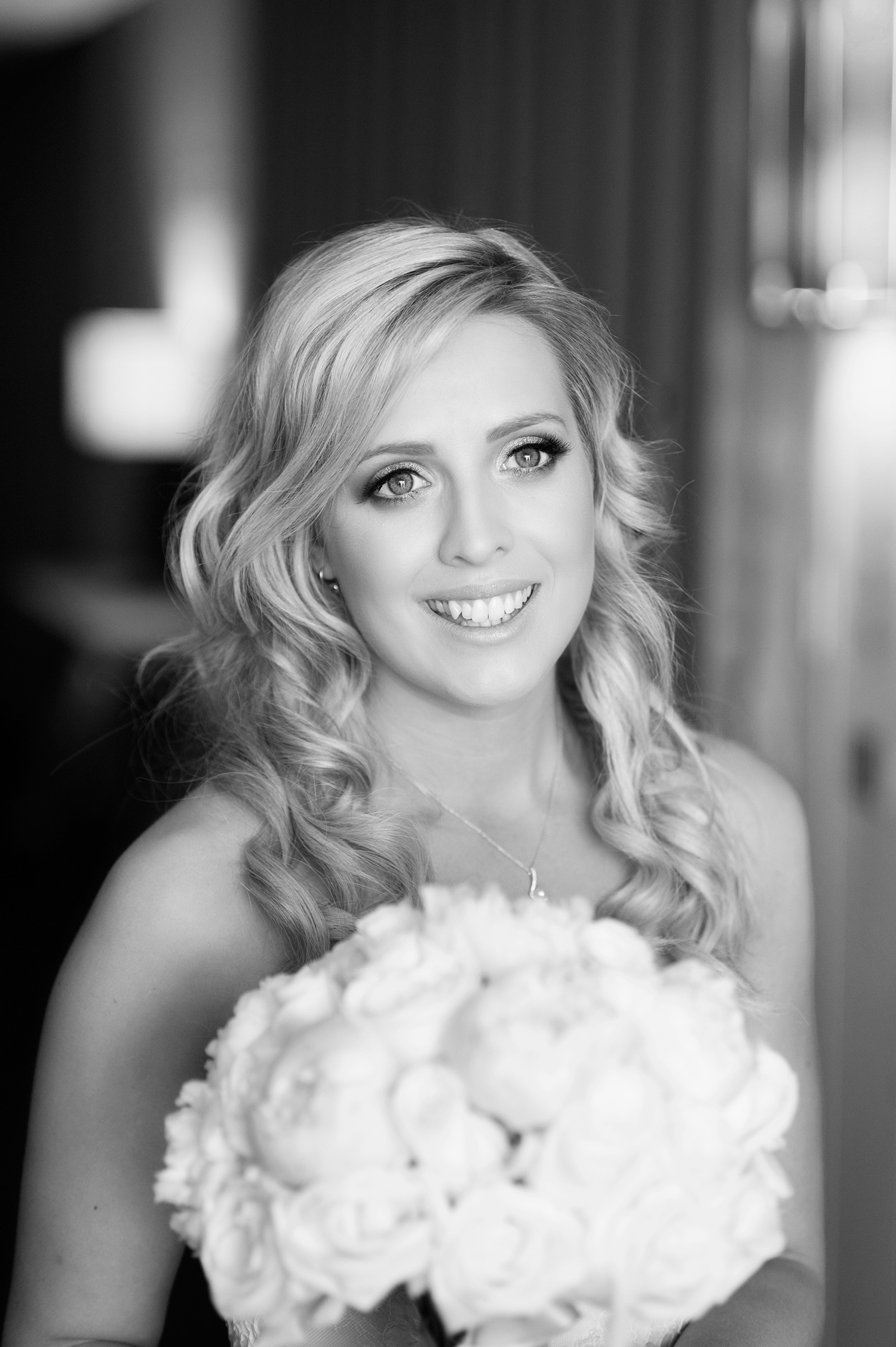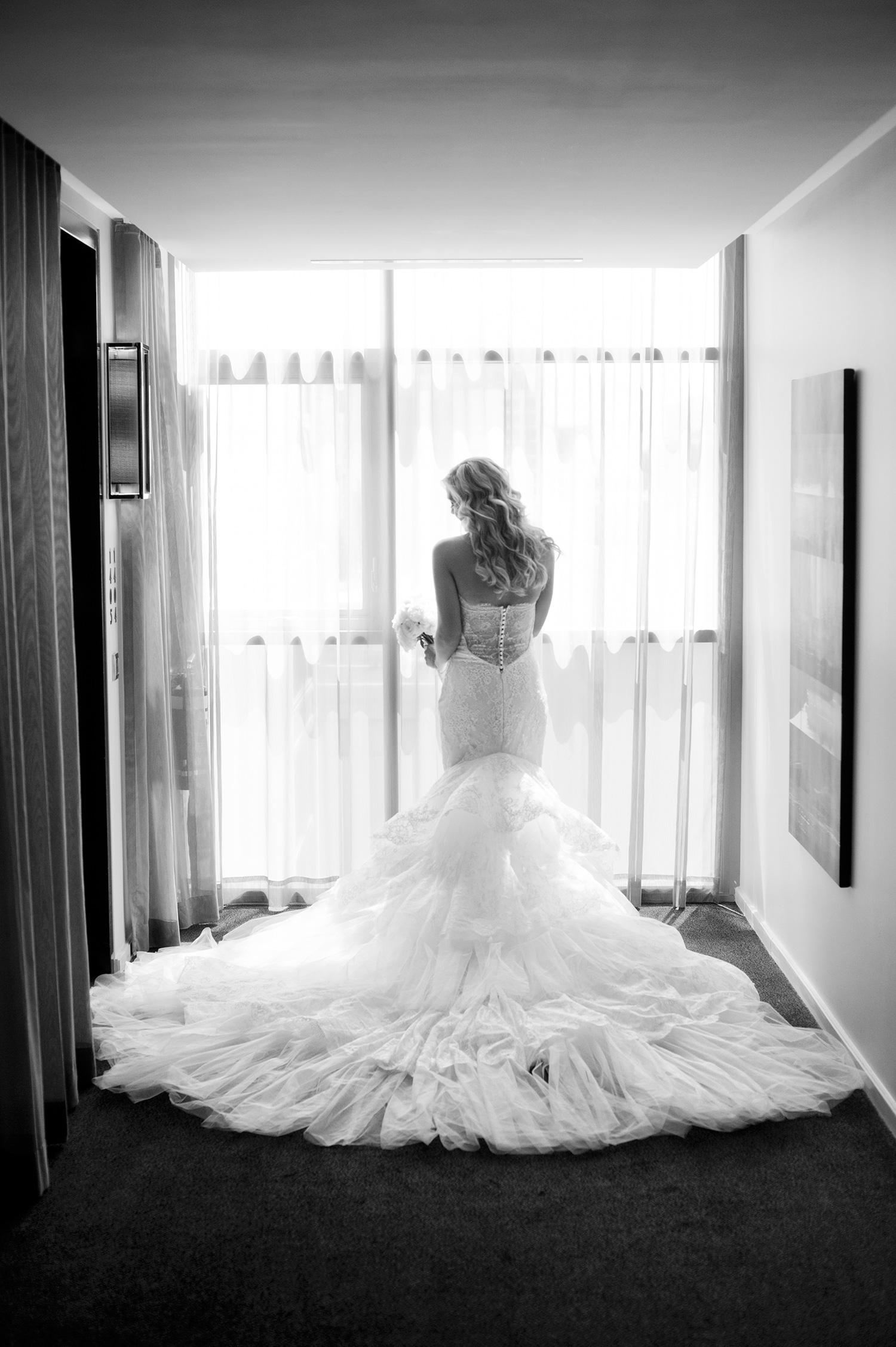 Beccy described her breathtaking Atelier Pronovias gown as "the most beautiful dress I will ever wear."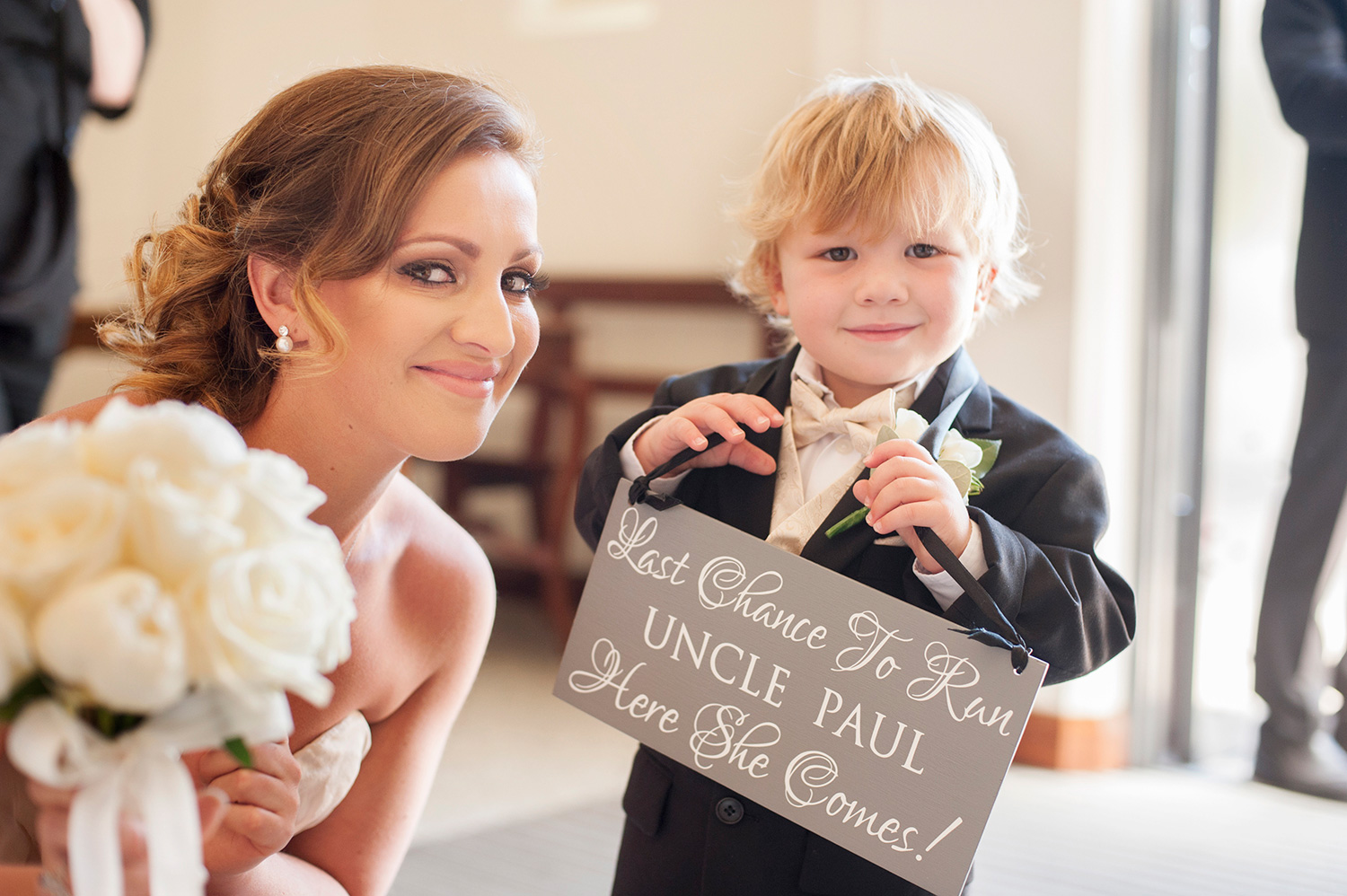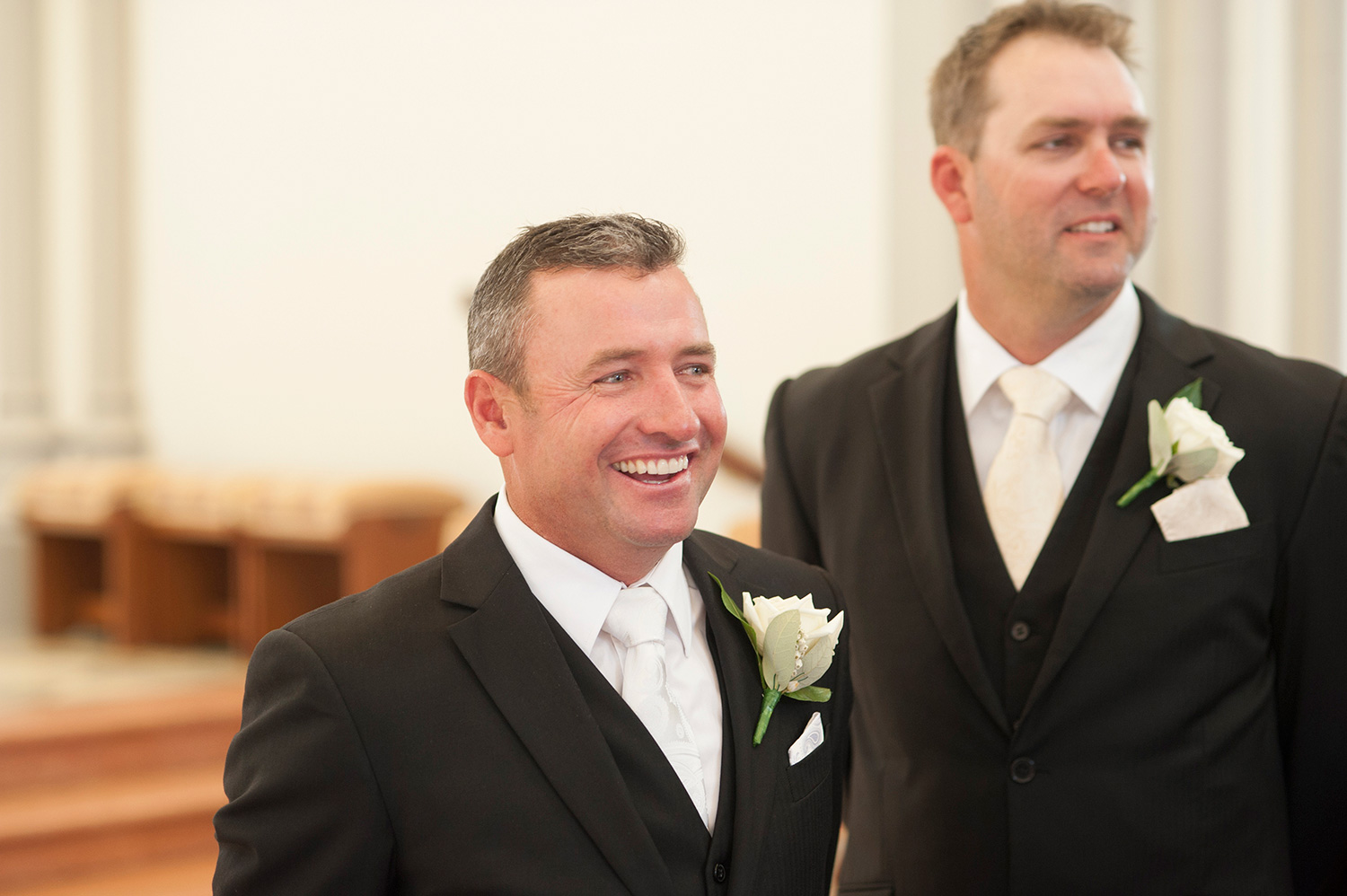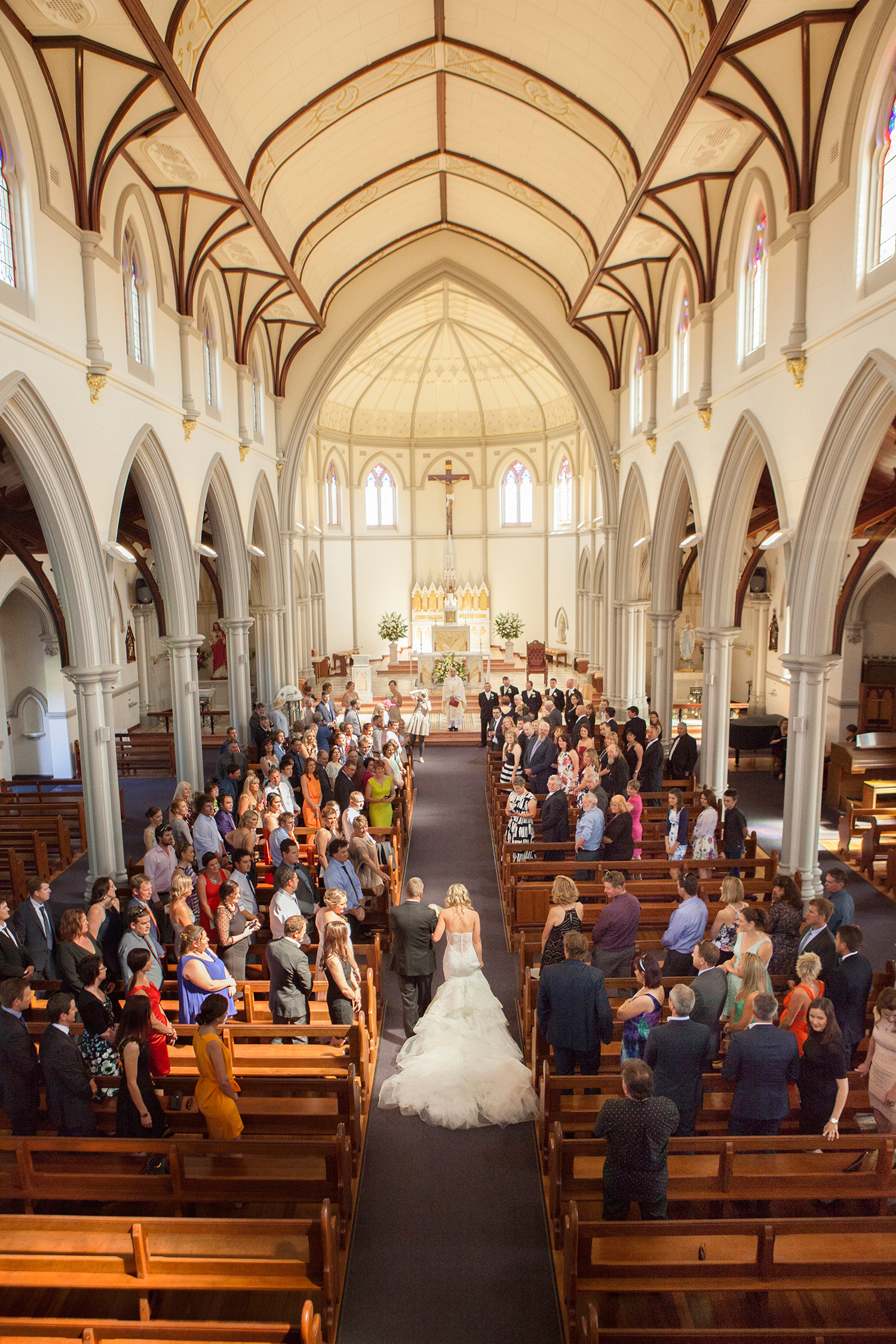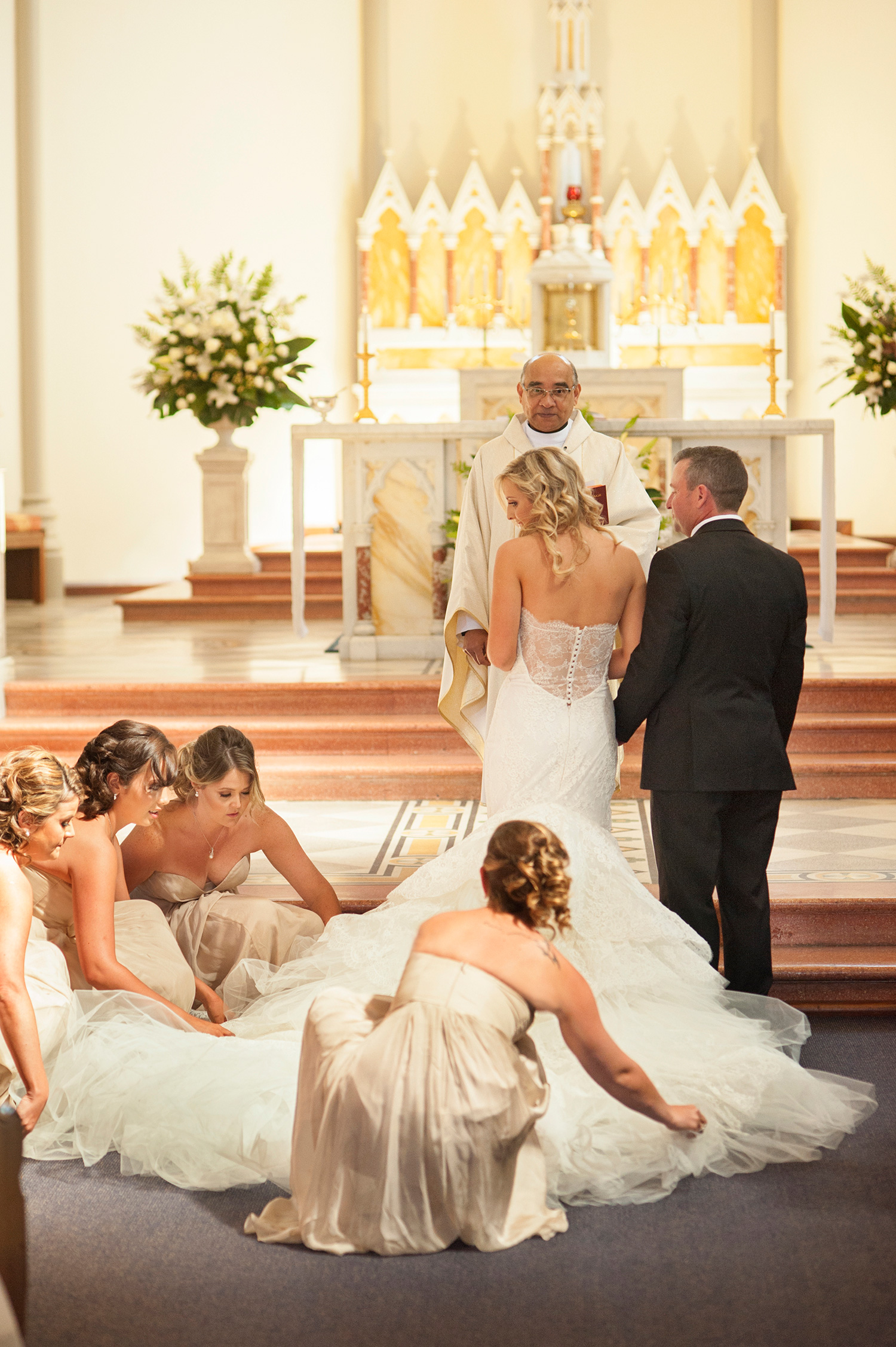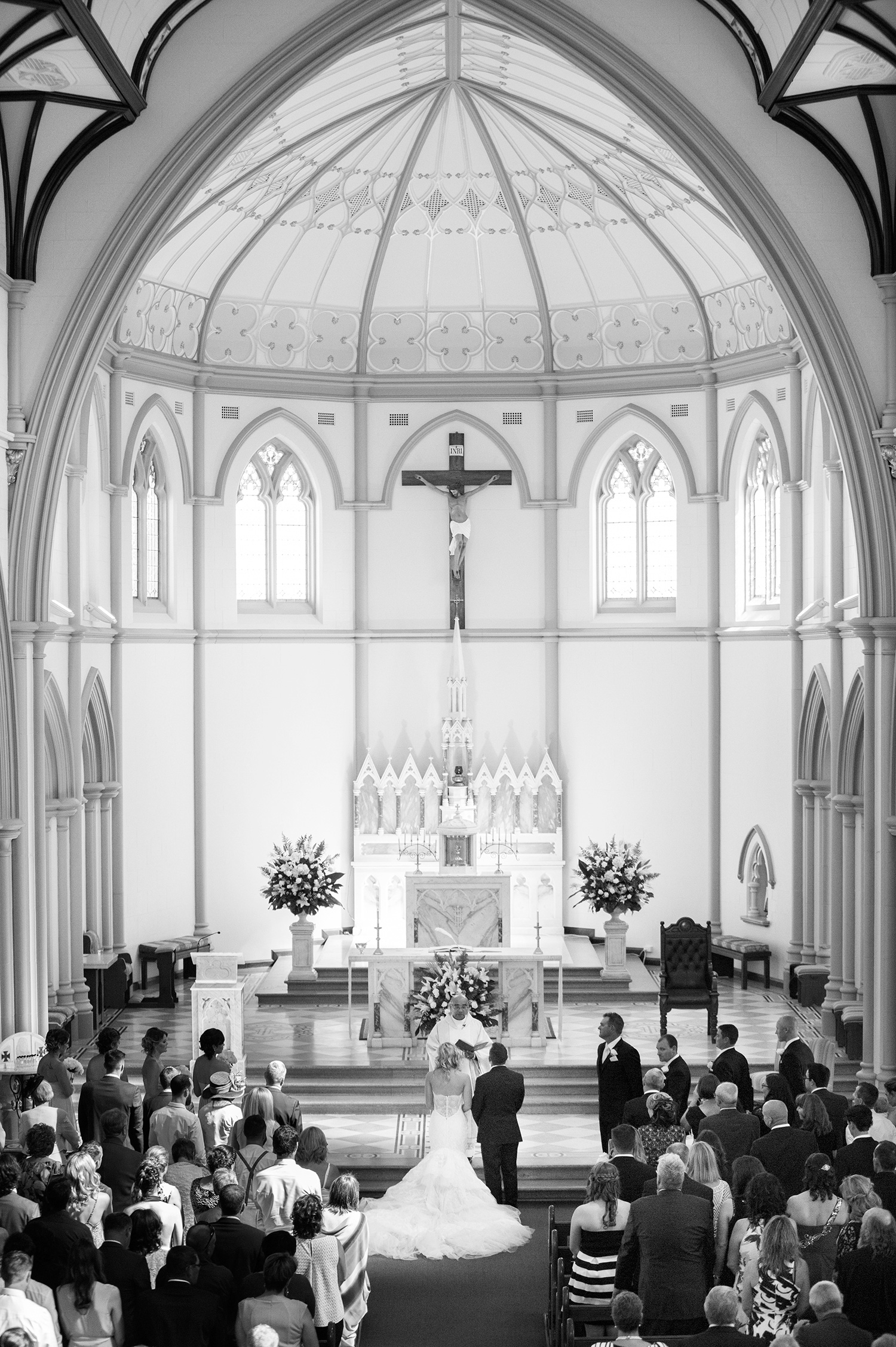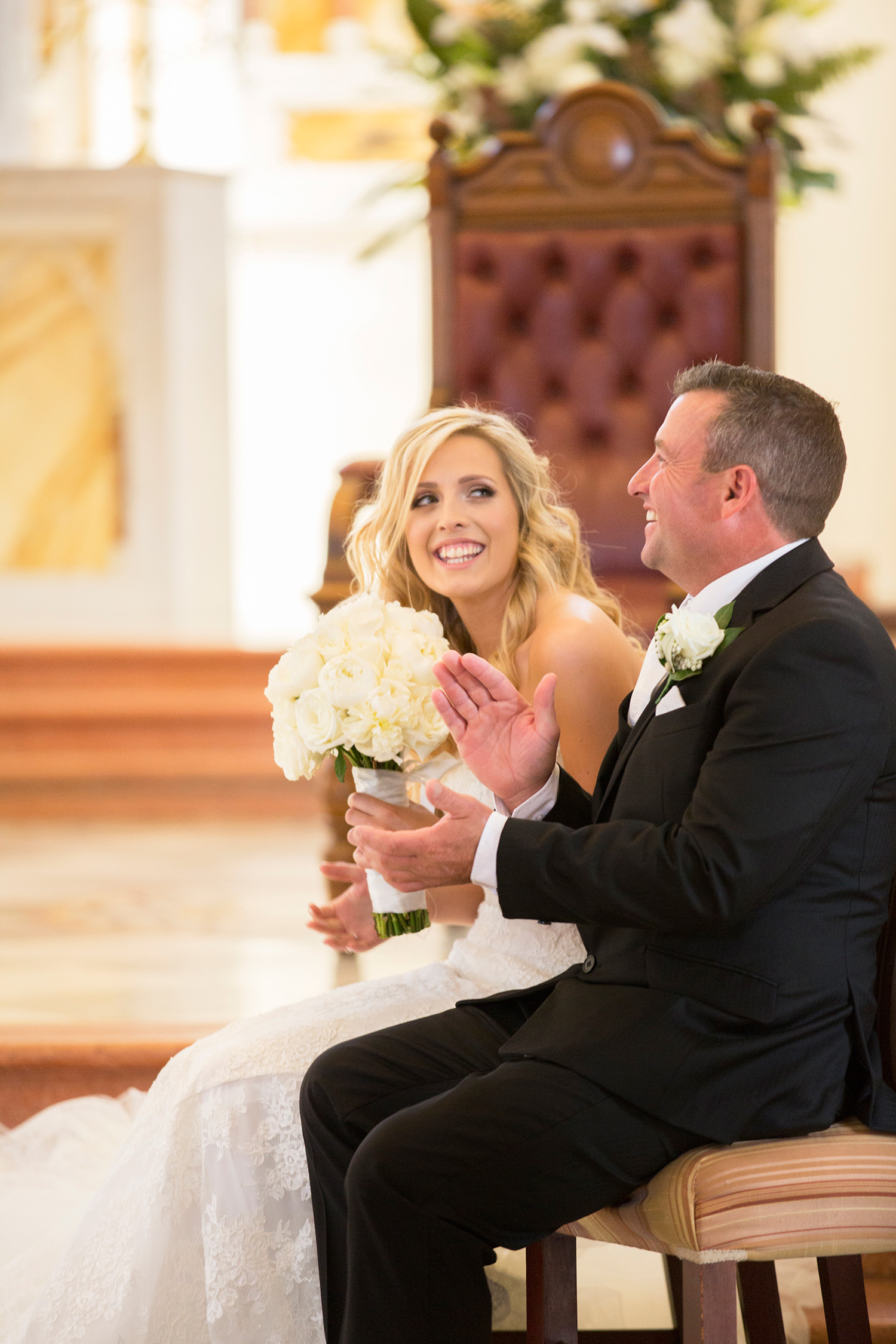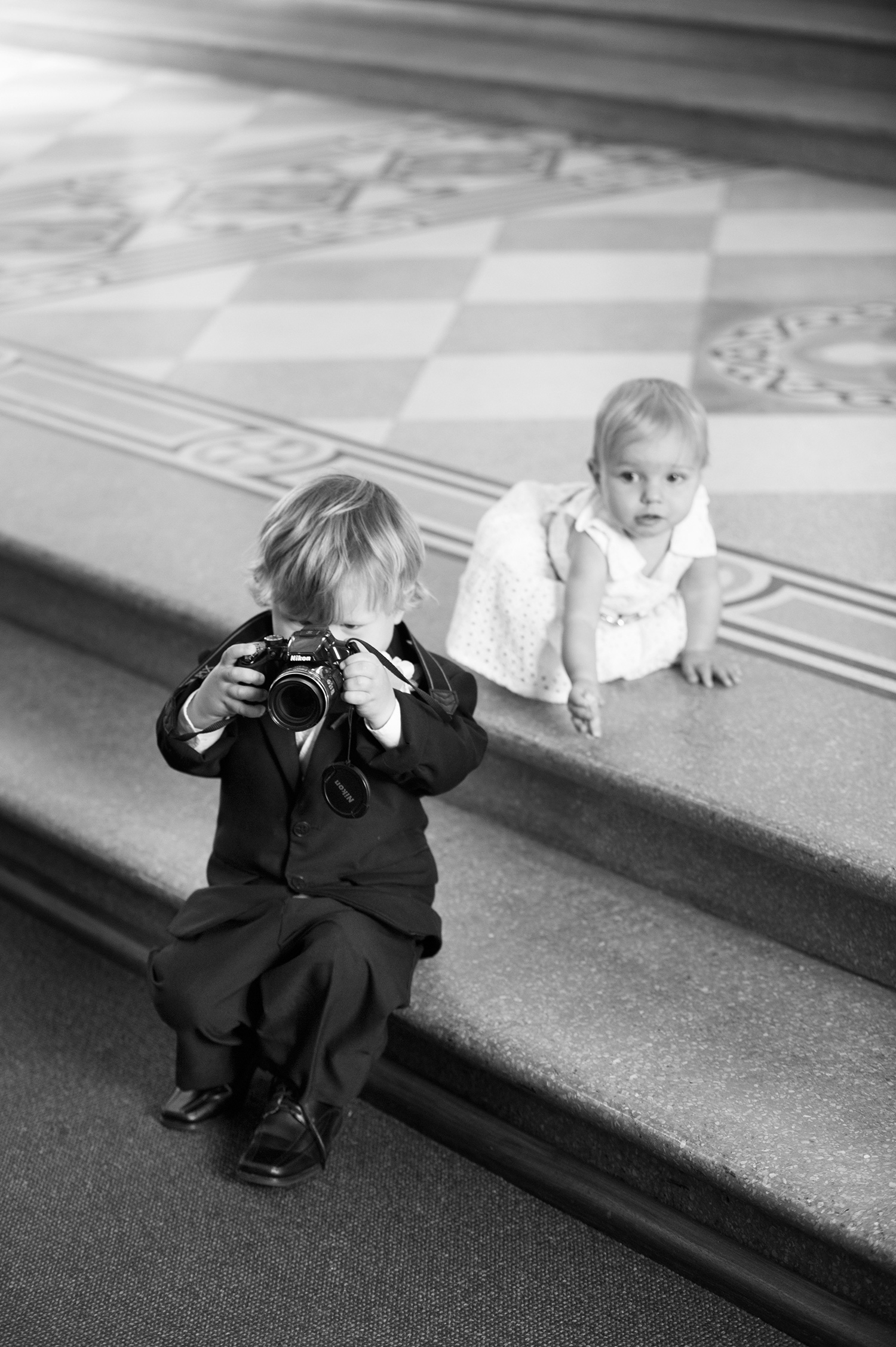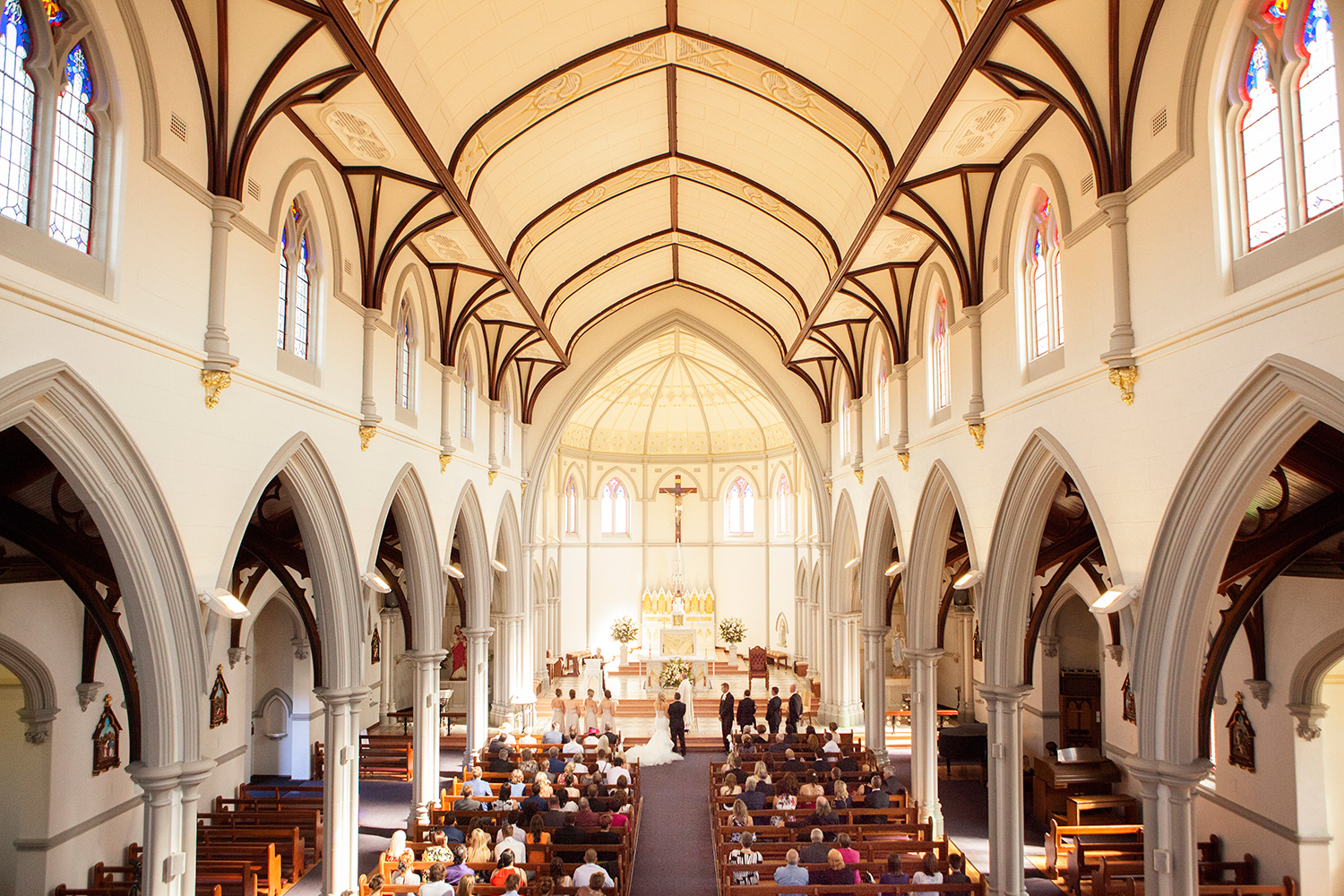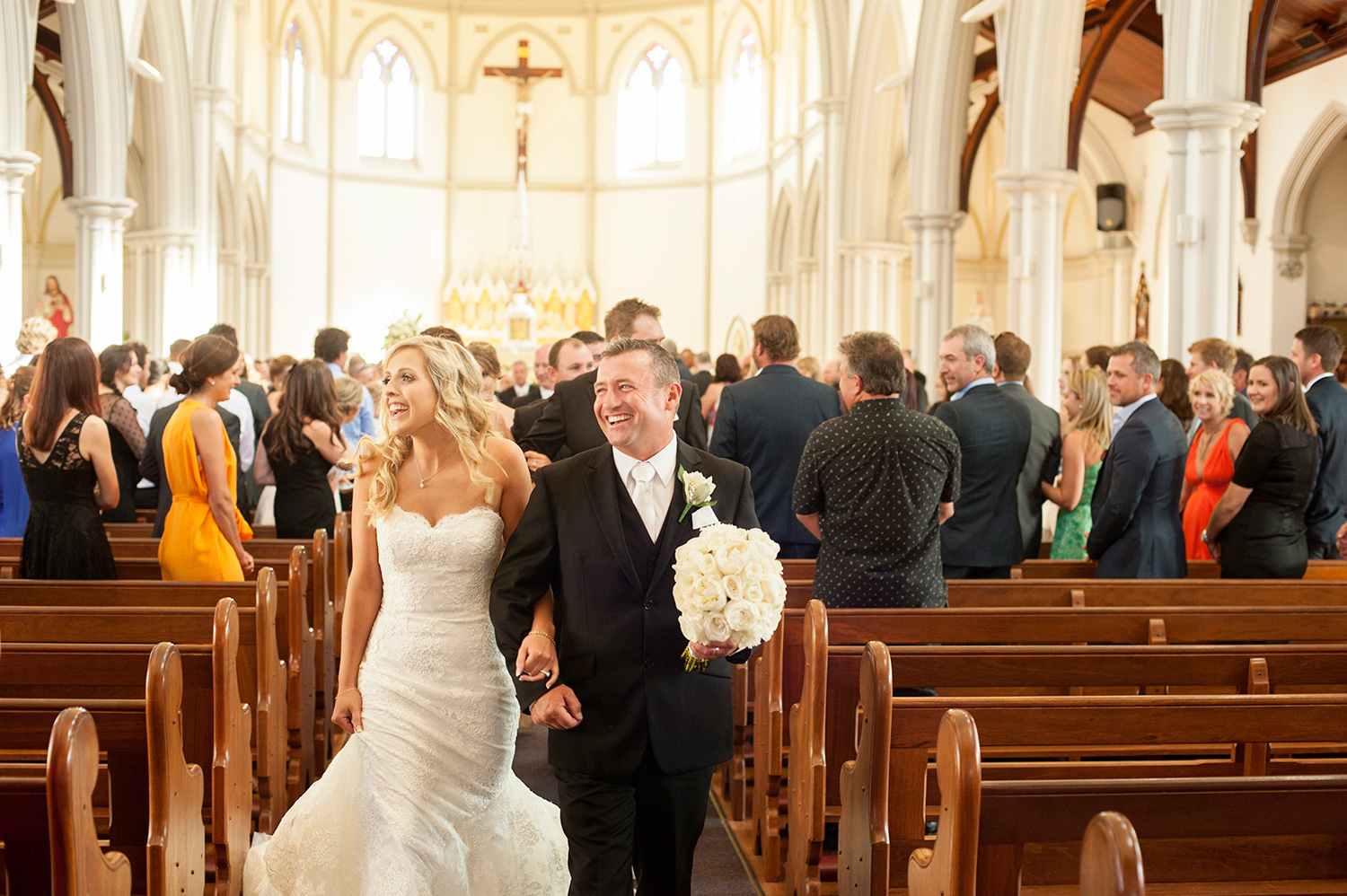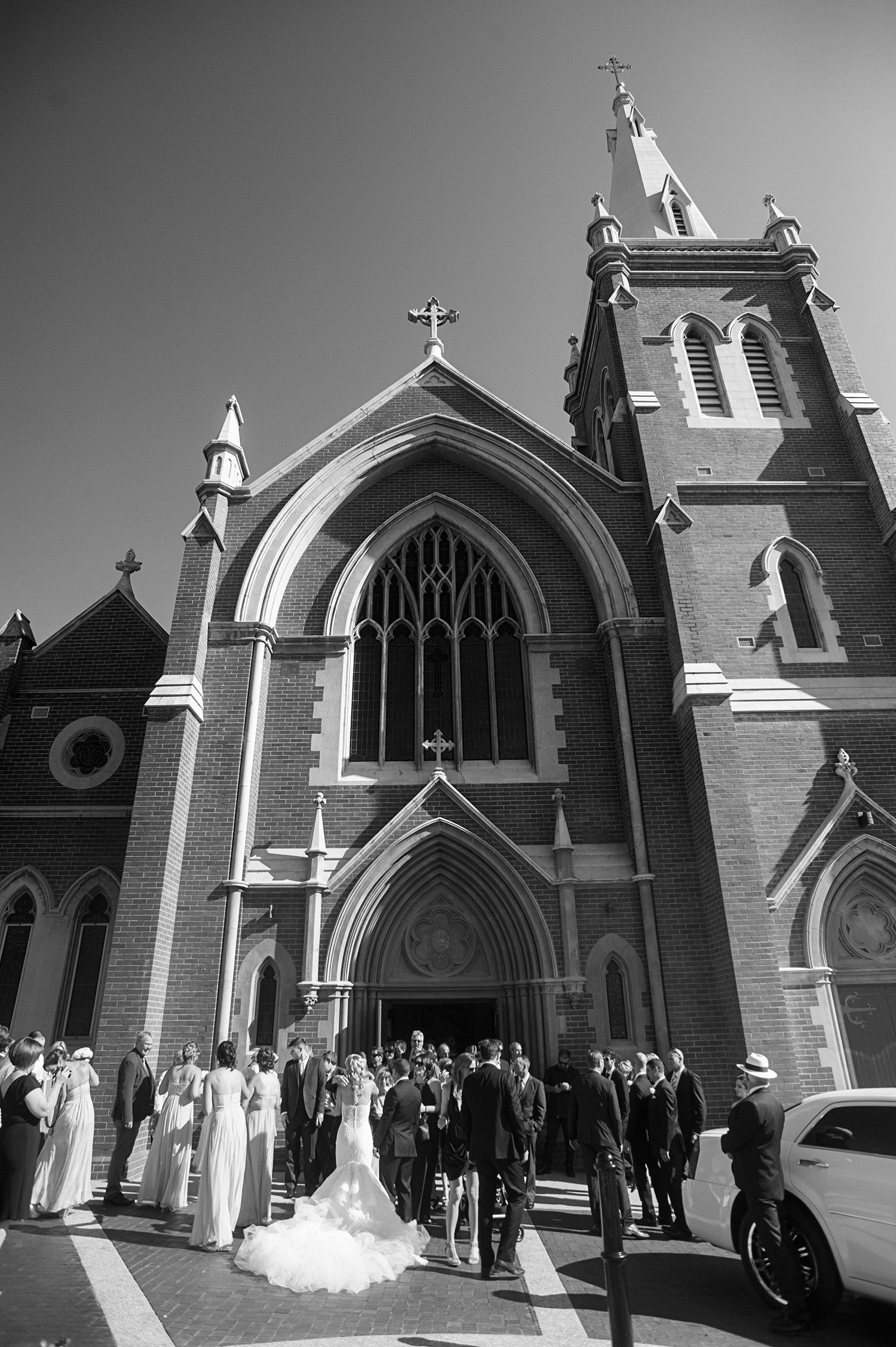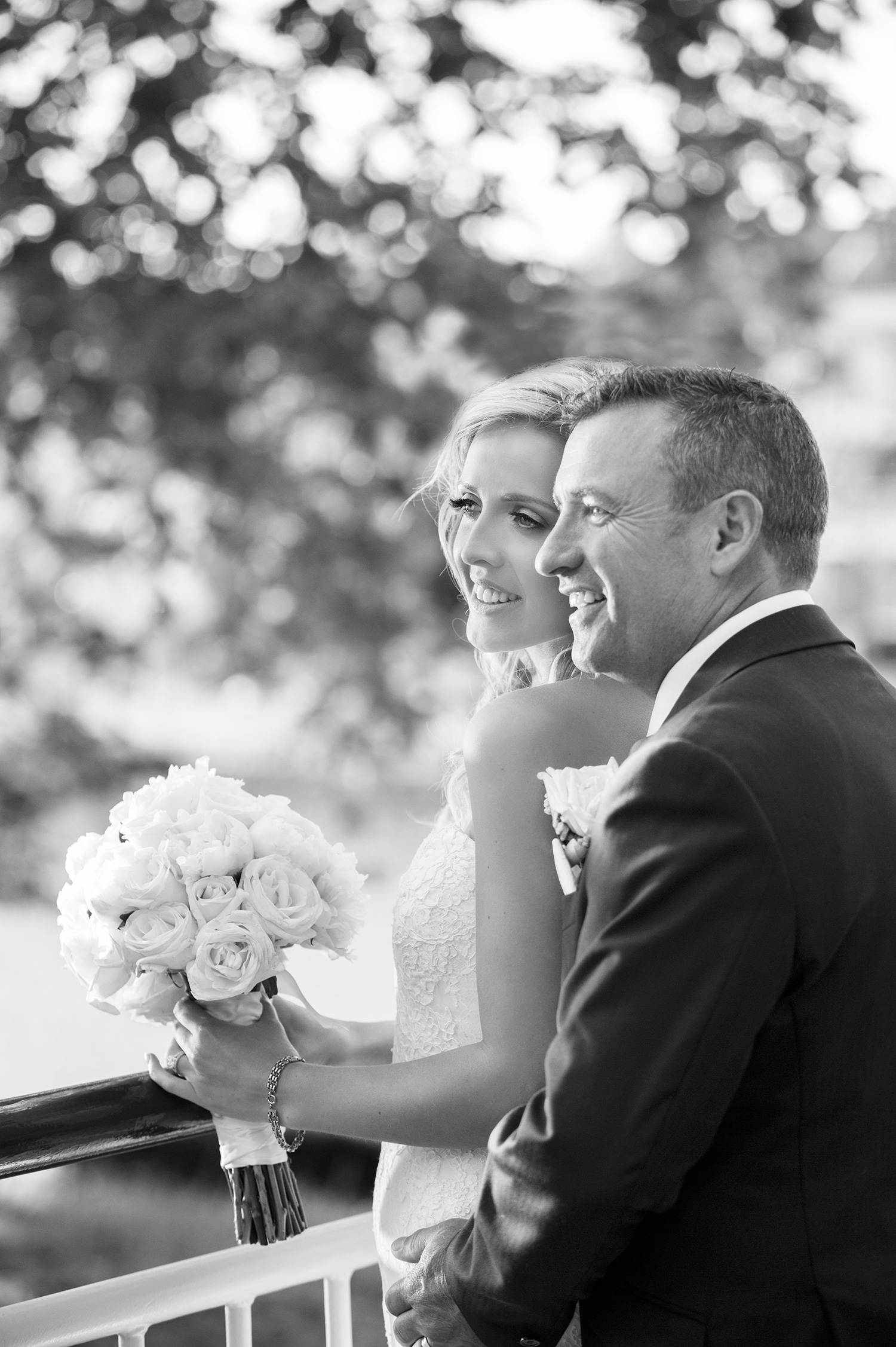 The groom and his crew were dressed in classic black suits by Ferrari Formalwear and Bridal.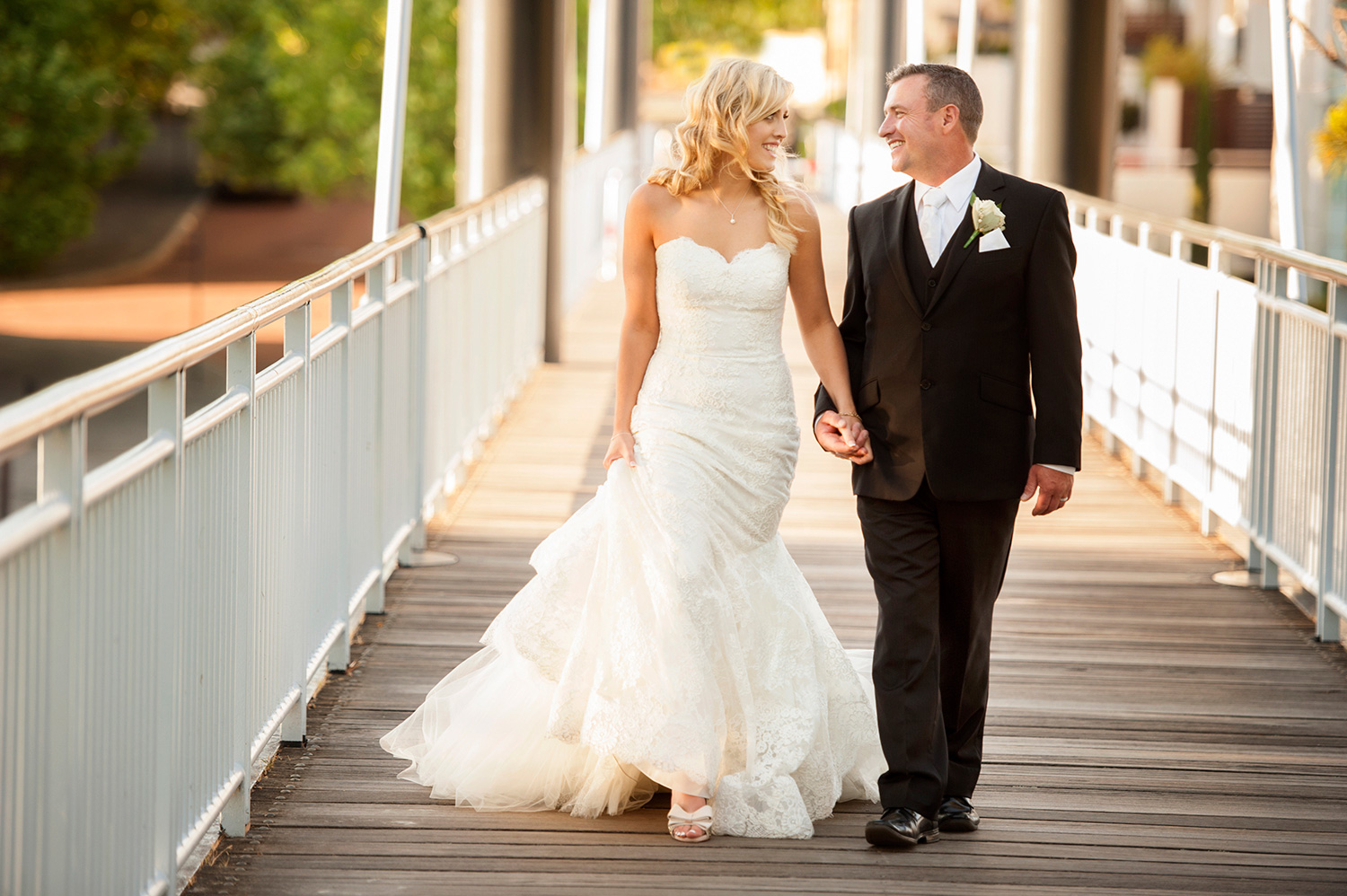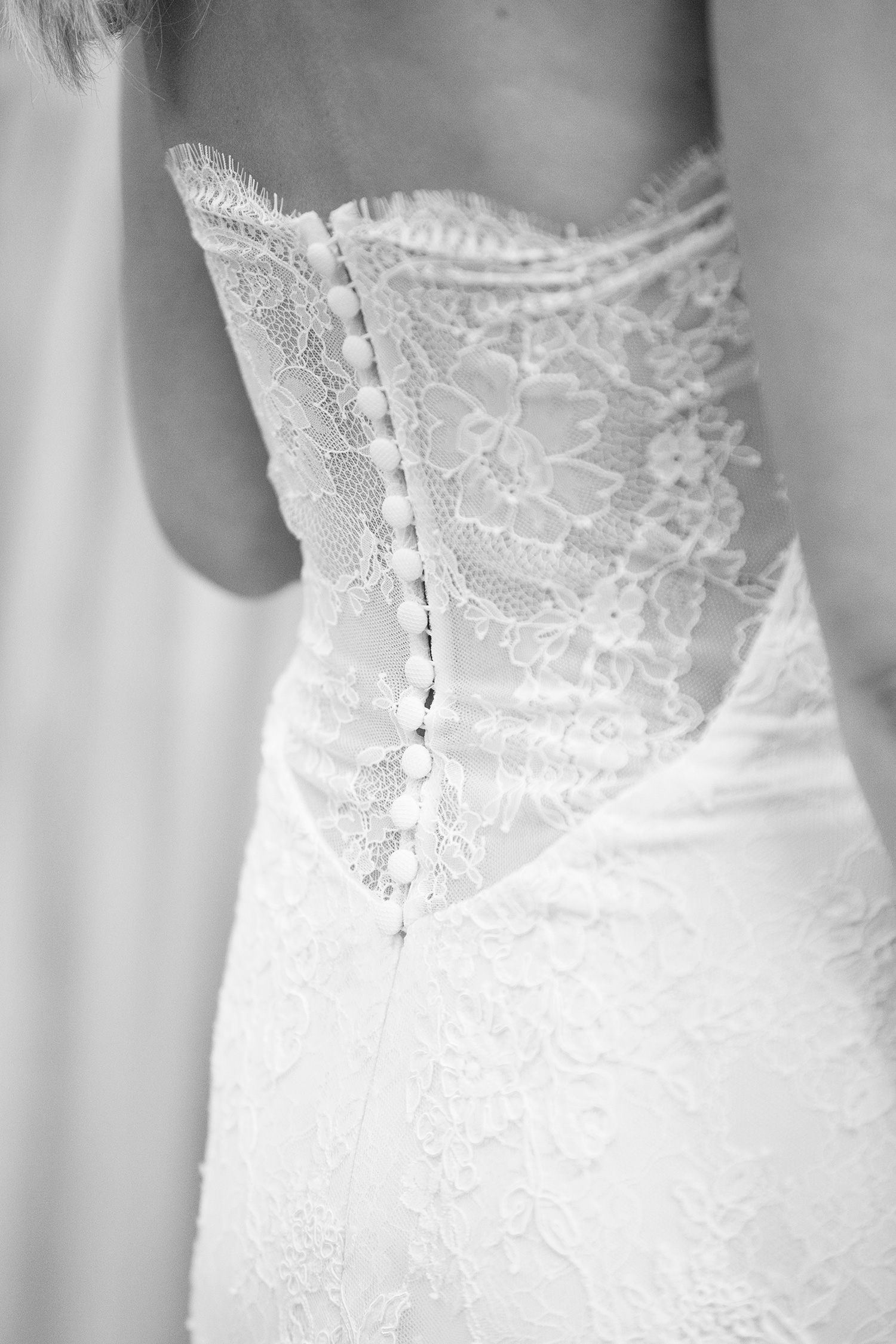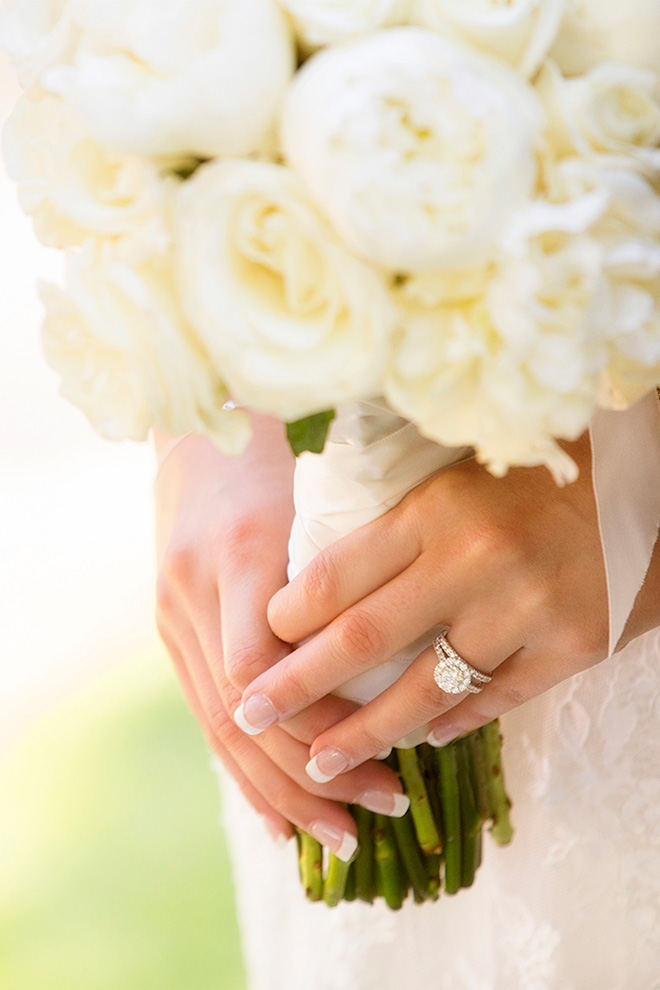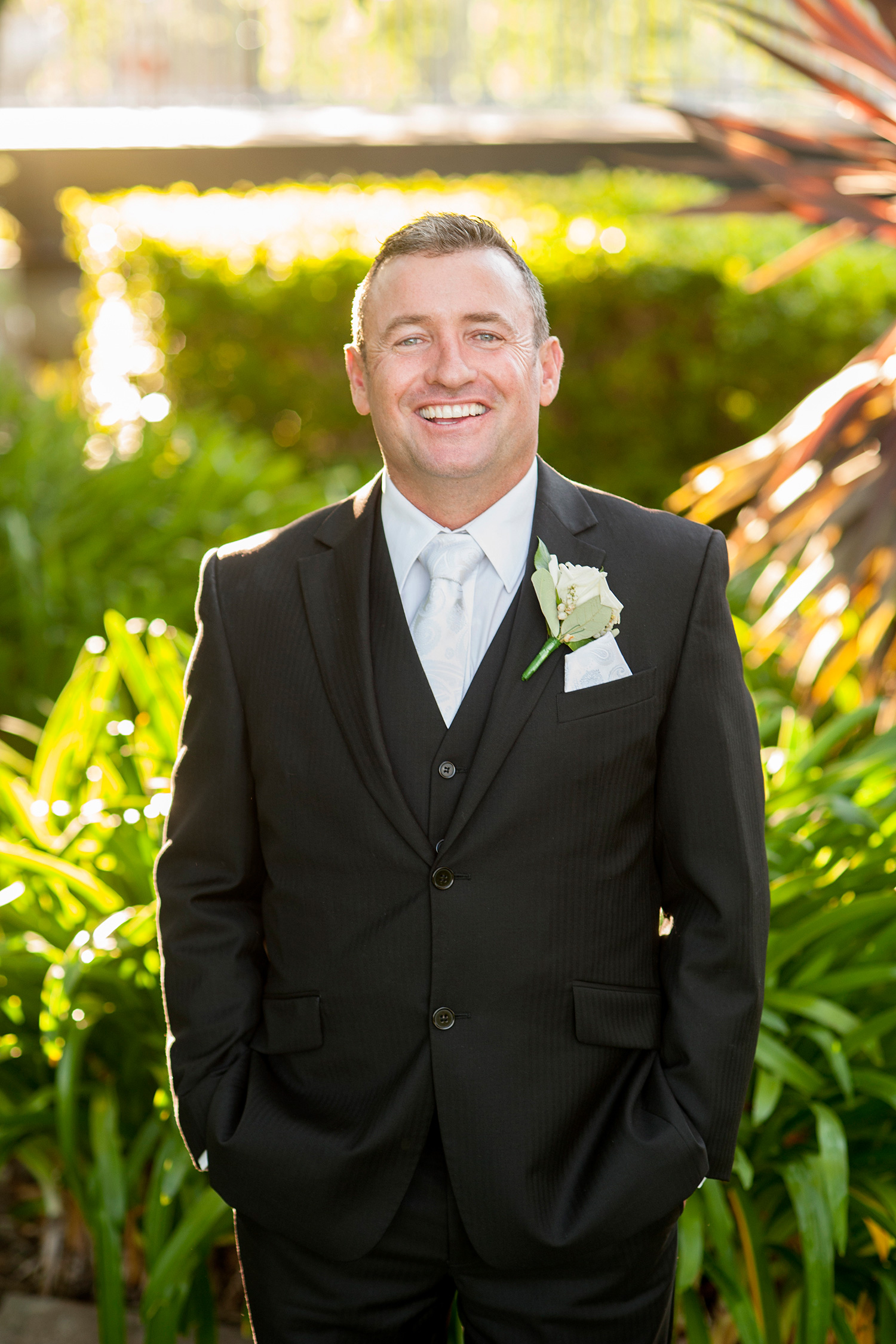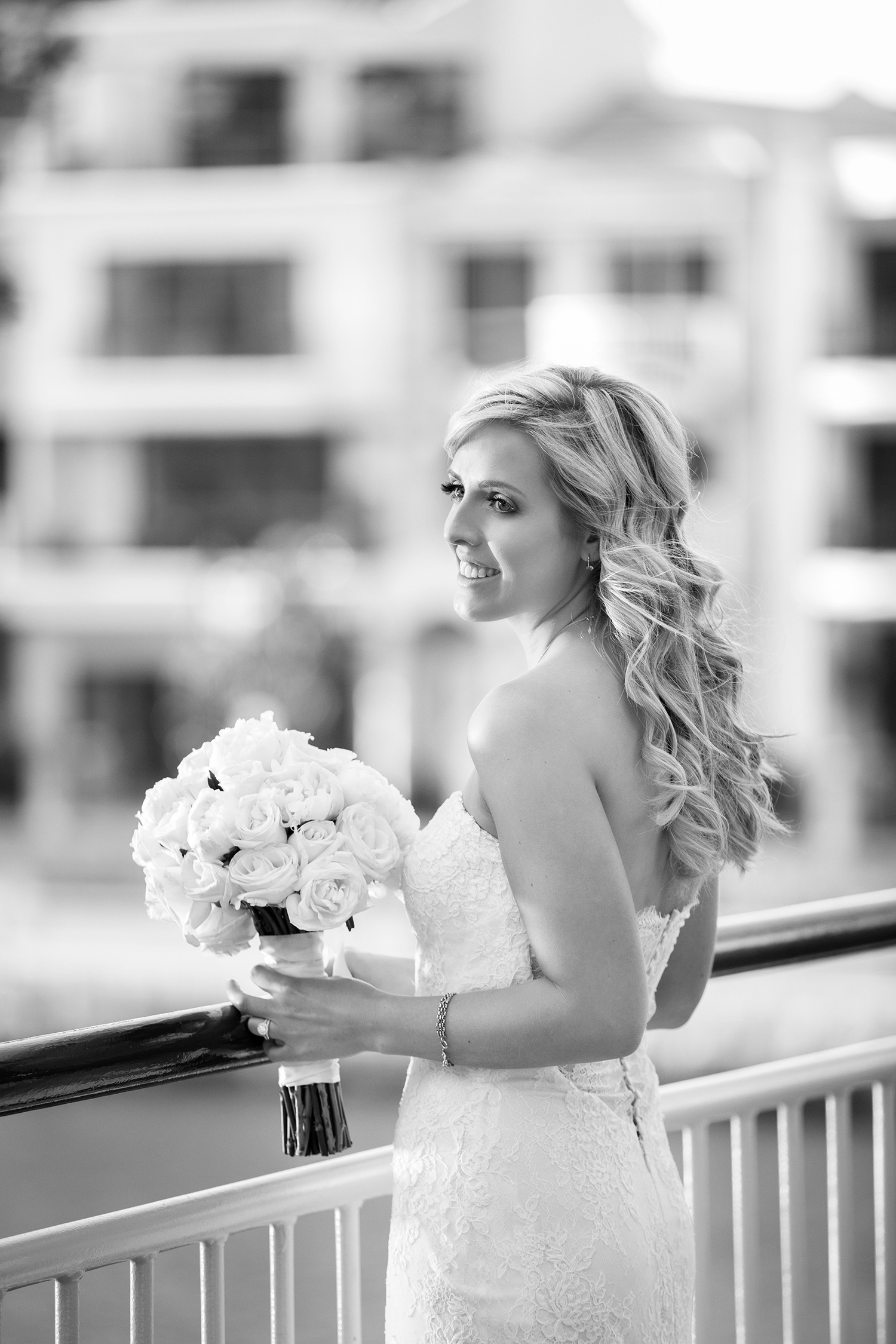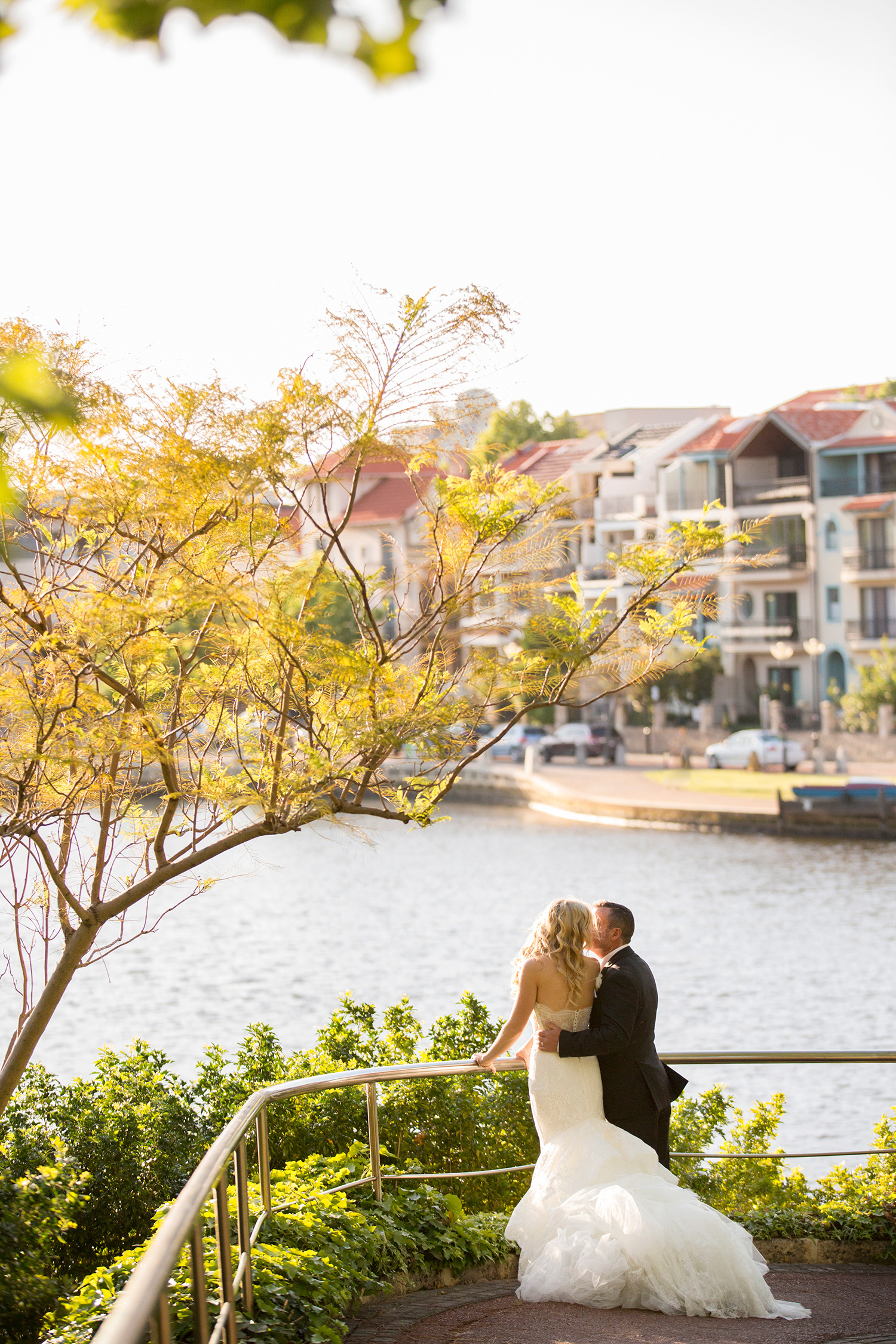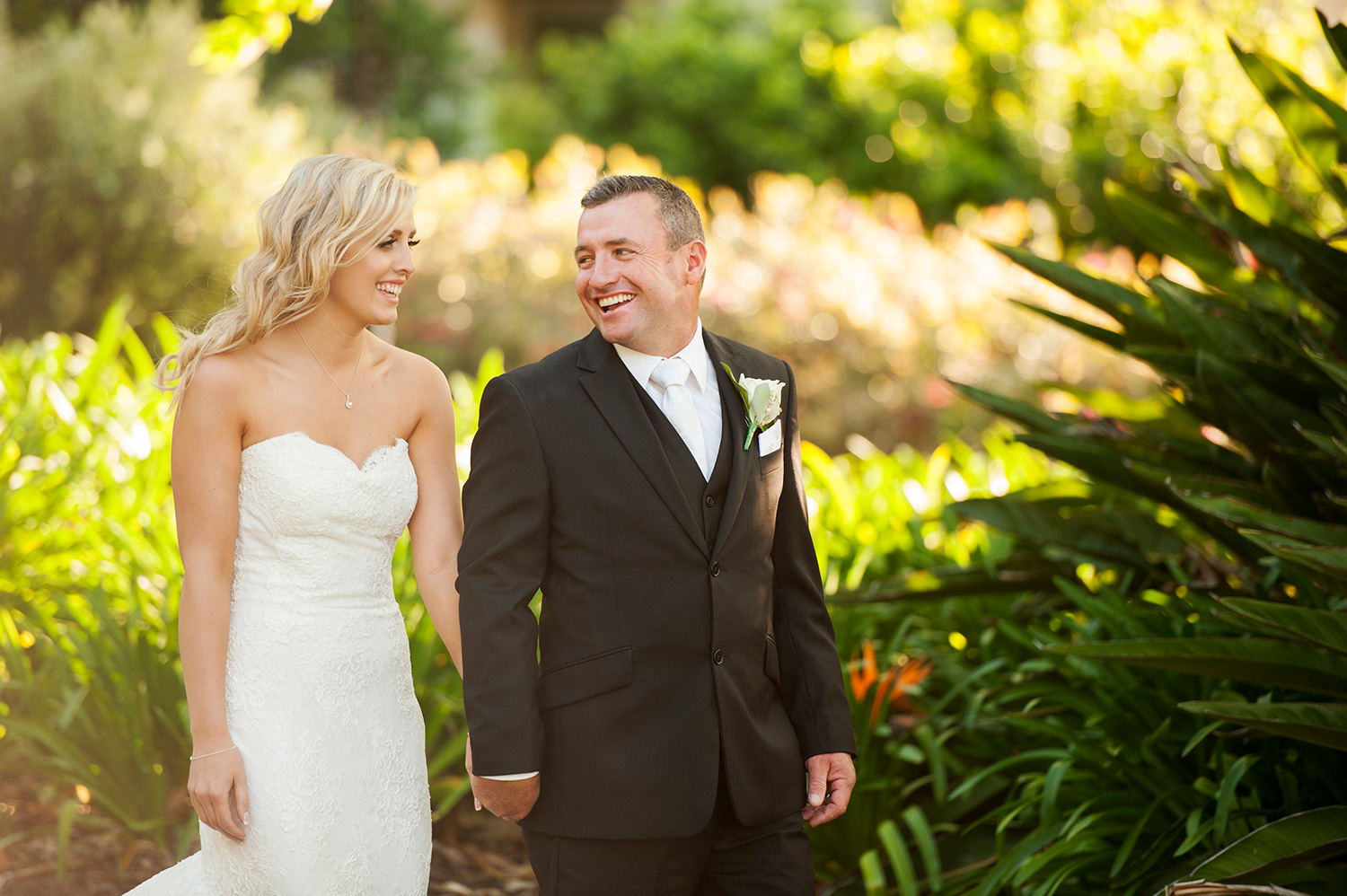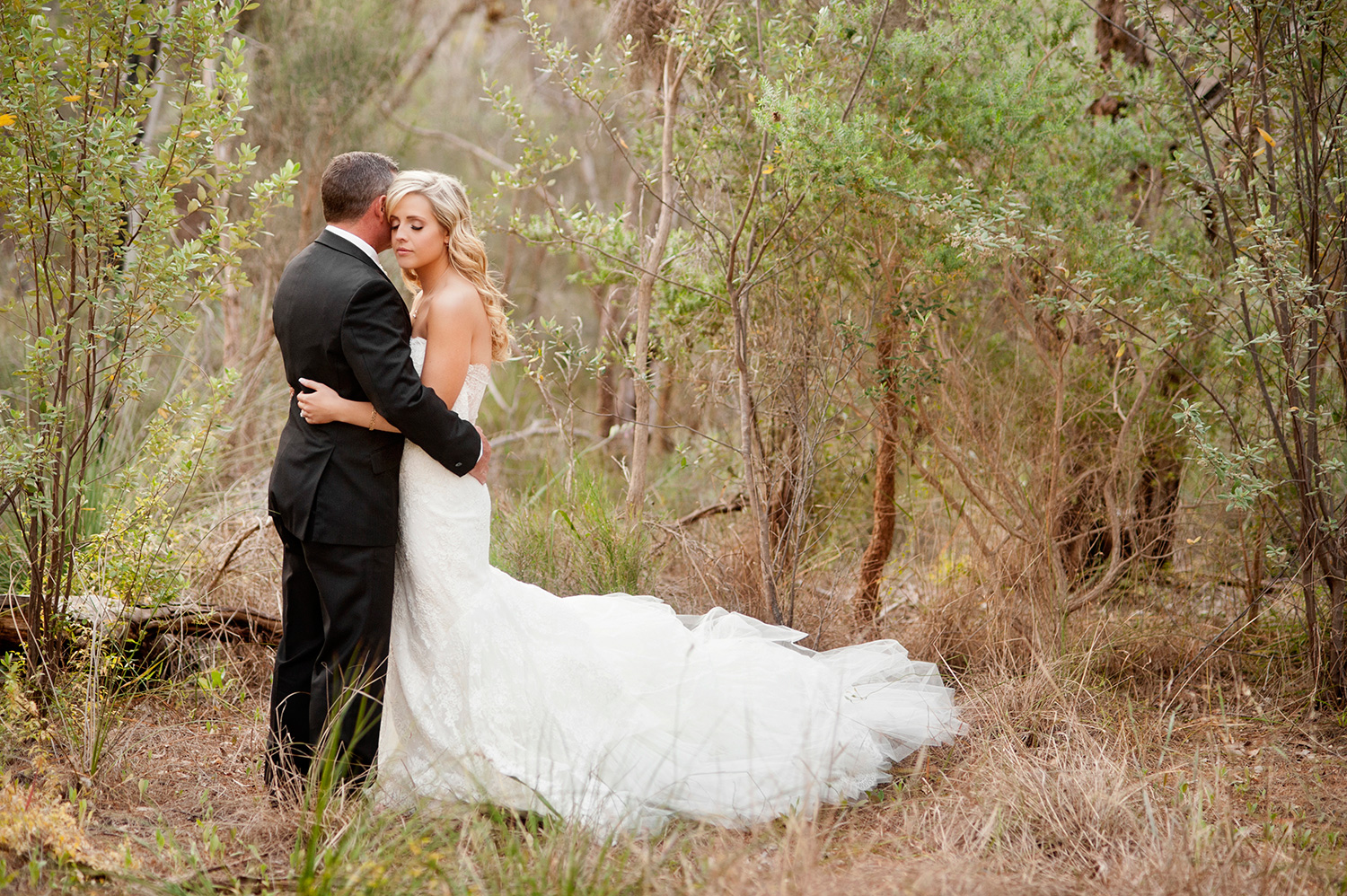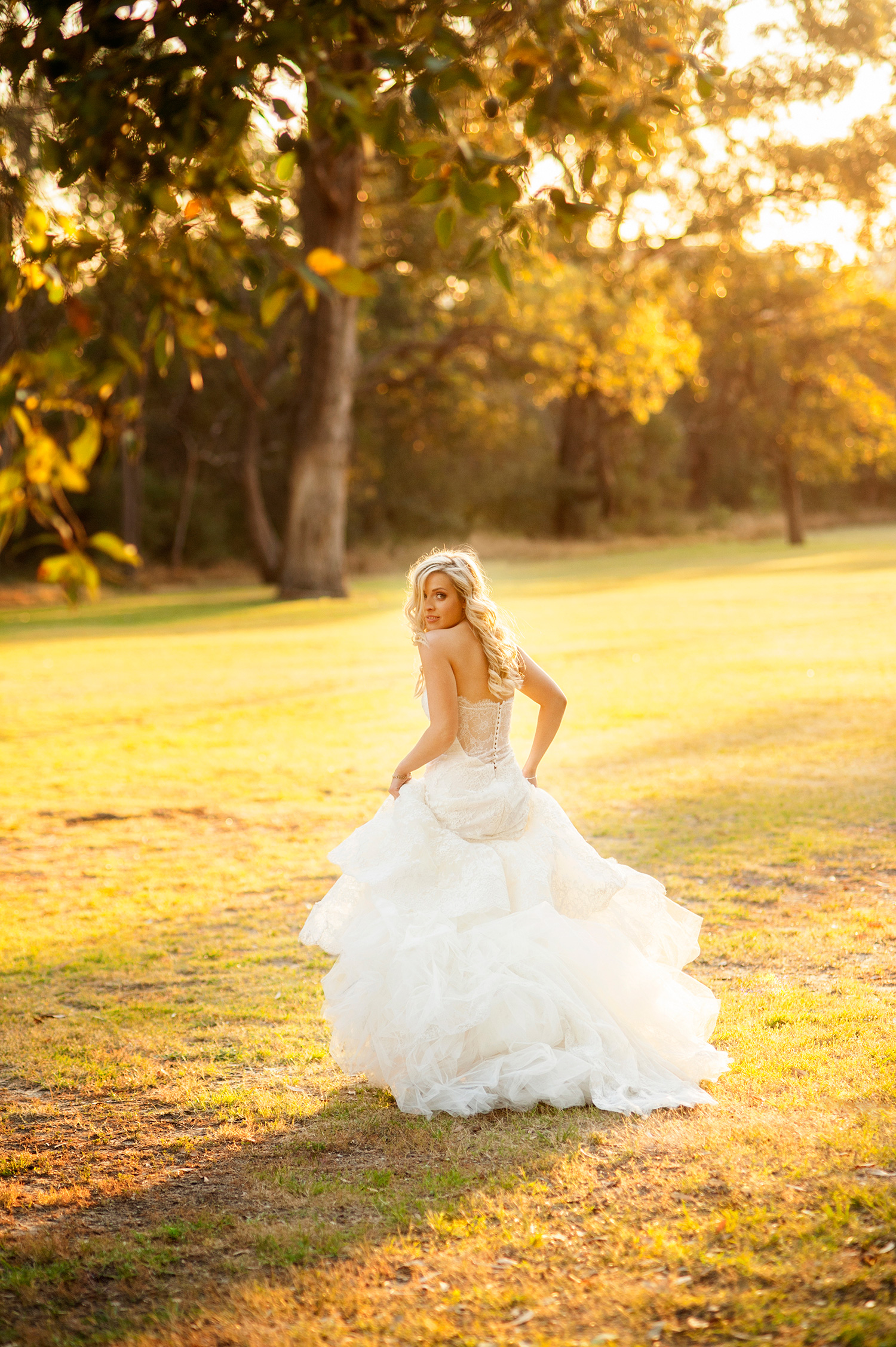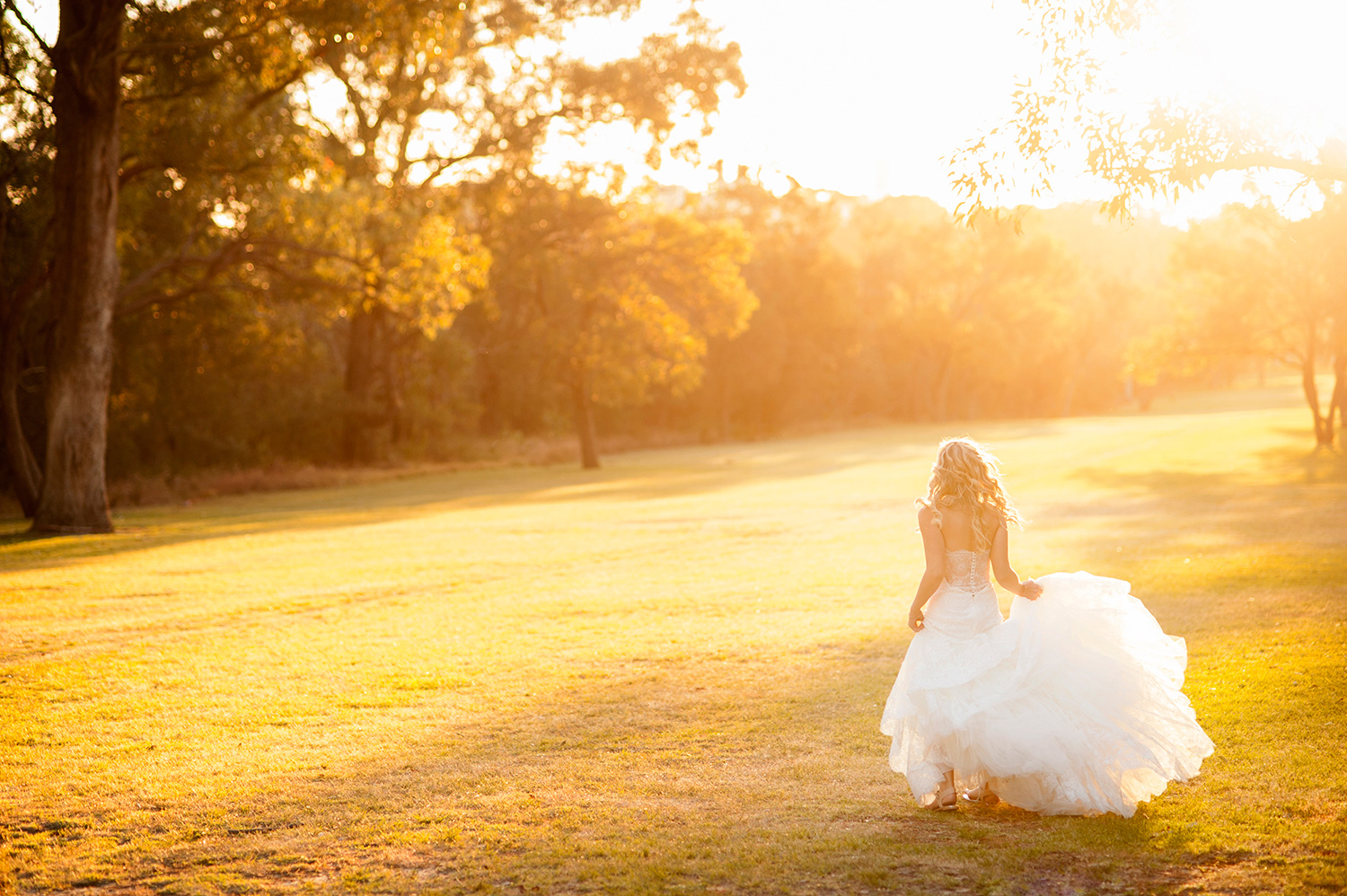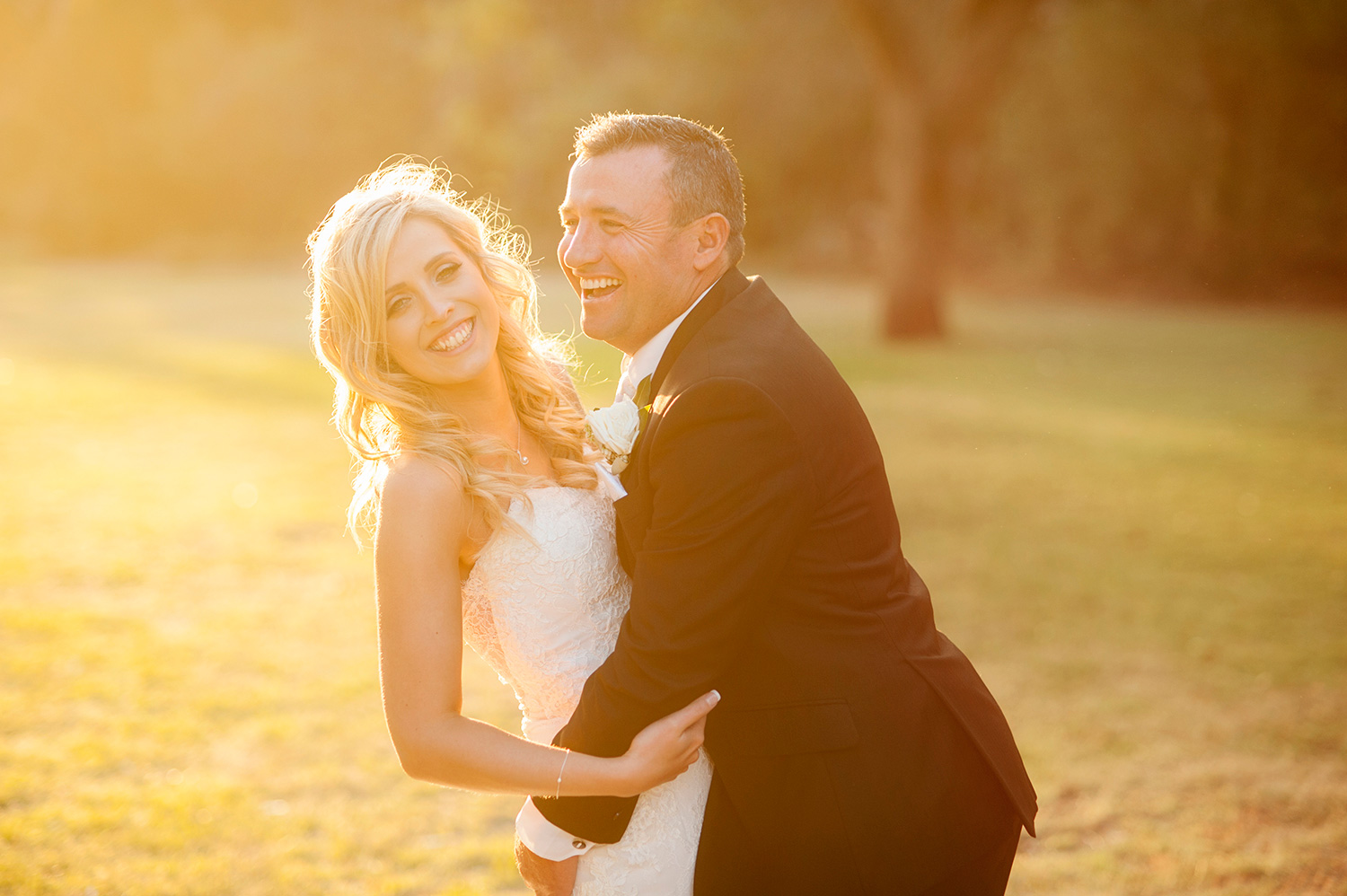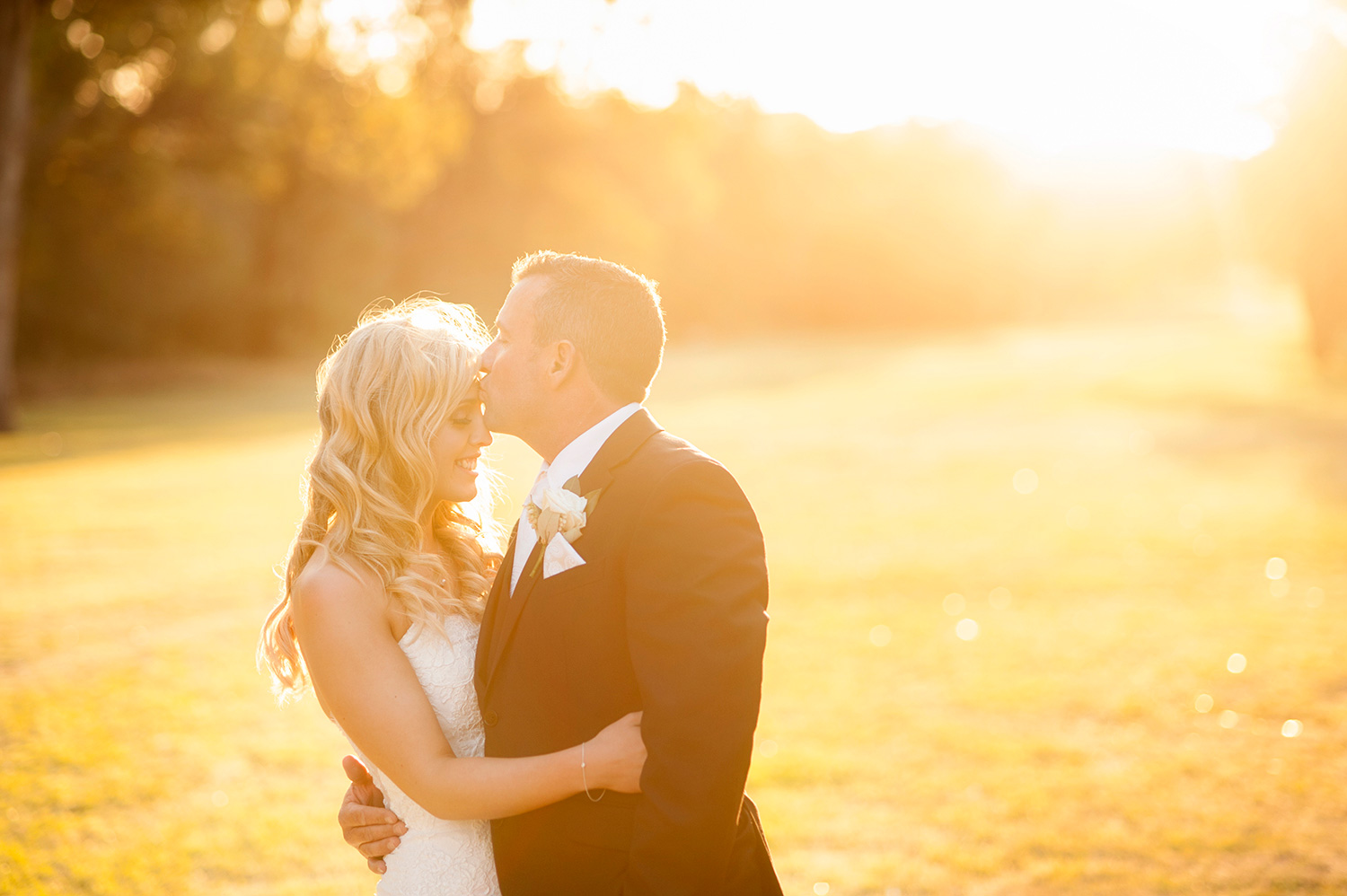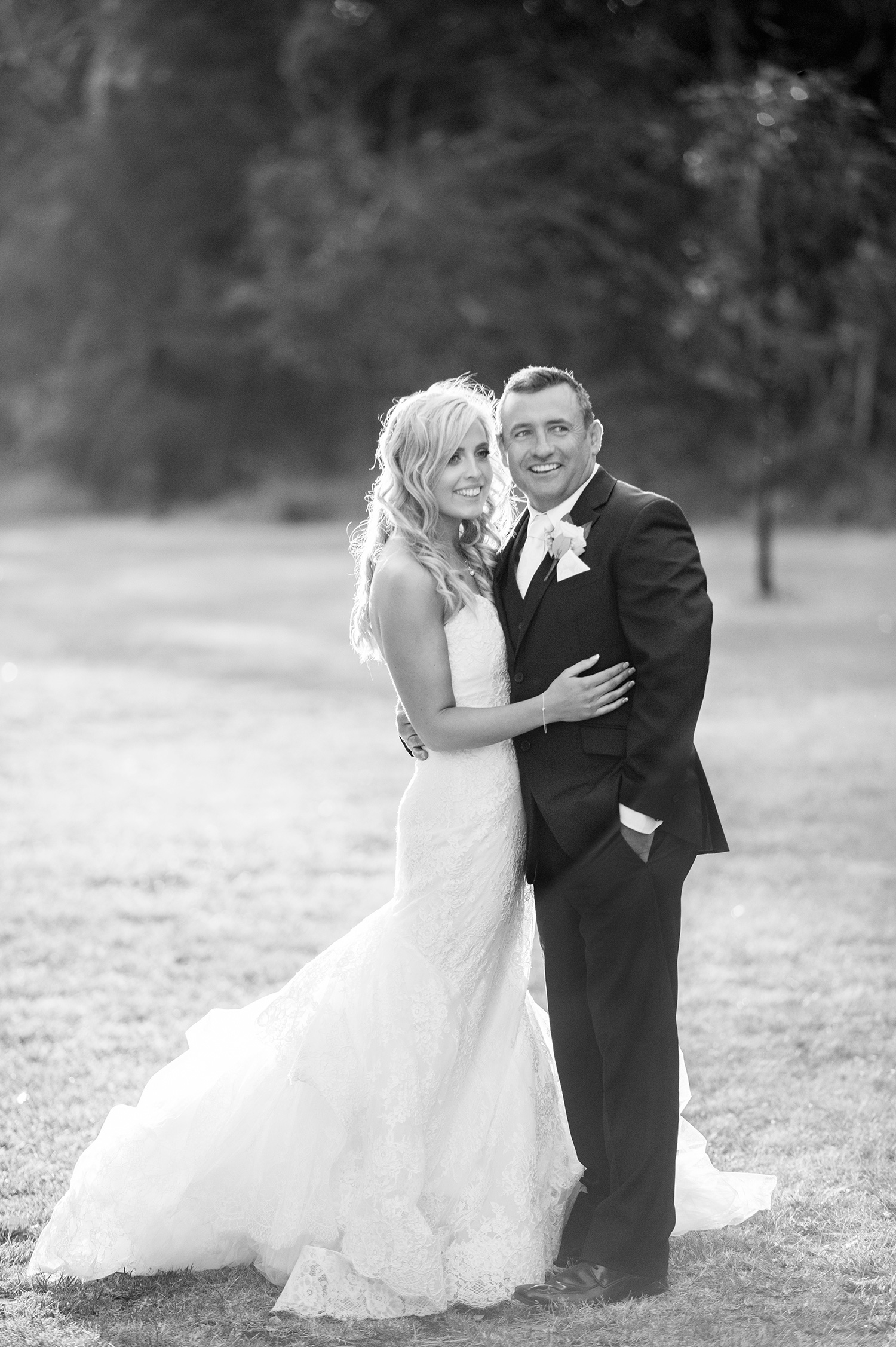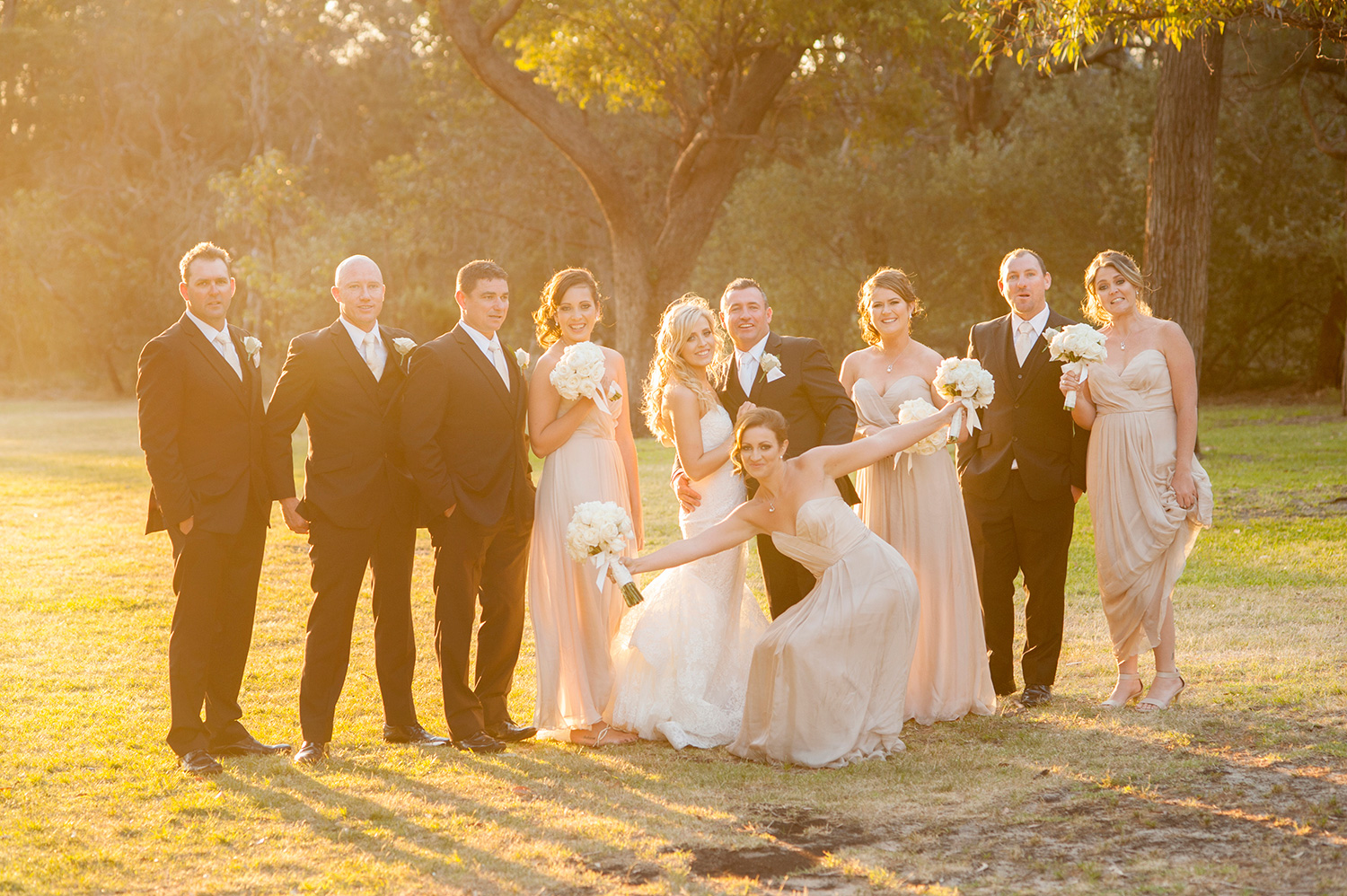 The couple and their bridal party were transported by professionals Belle Classic Limousines.