First meeting in year four, Erin and Hayden never dreamed they would be together.
"Hayden was a popular sporty kid and I was a bit of a 'spock', according to Hayden. It wasn't until 12 years later that we looked at one another differently," Erin, 27, explains.
After running into each other in a club one night, the pair began dating, with Hayden, also 27, popping the question five years later.
"We knew we wanted to get married on our six-year anniversary, in our hometown Hobart (we've lived in Melbourne for five years)," Erin says of their romantic barn wedding on November 17, 2018.
"We wanted our friends to really see the beauty of Tasmania so we chose Willie Smith's Apple Shed in the Huon. We wanted really good food and wine because it's something we enjoy together so we had cheese platters and share-style eating, which is our absolute favourite.
"The venue was a little rough around the edges, just like Hayden, and it was dressed up with beautiful white roses like he gave me on our first date."
Photos courtesy of Sophie Sullivan Photographer.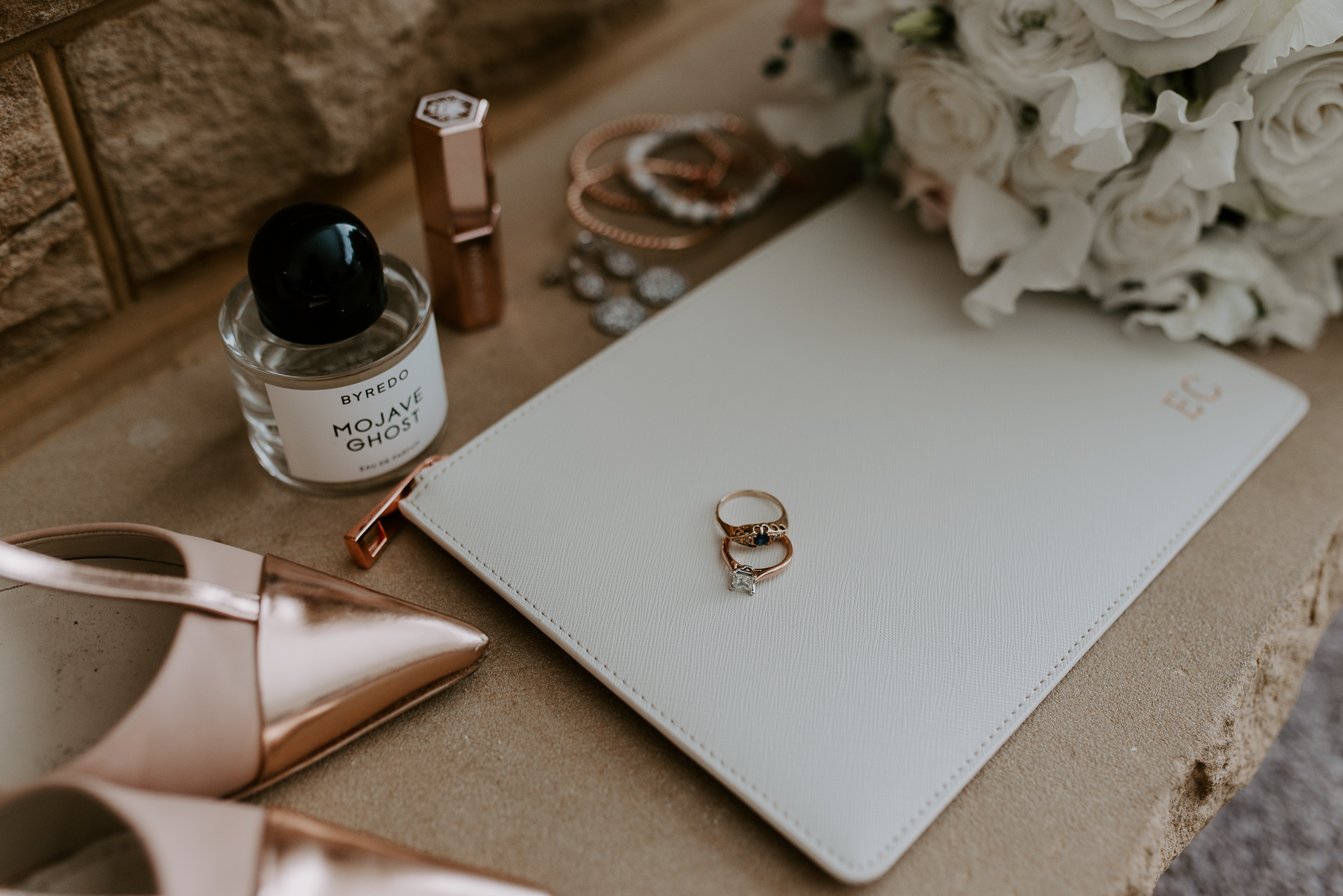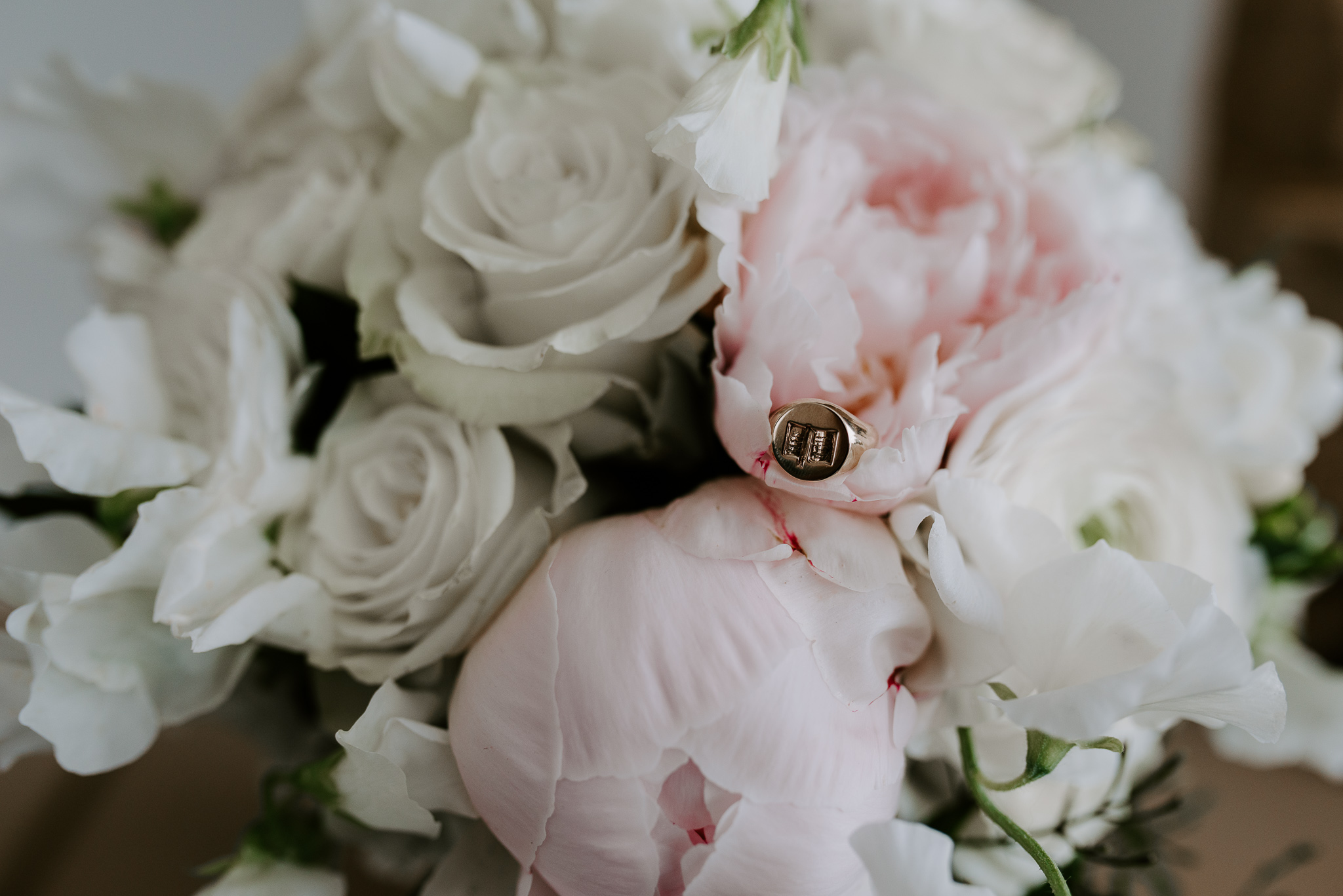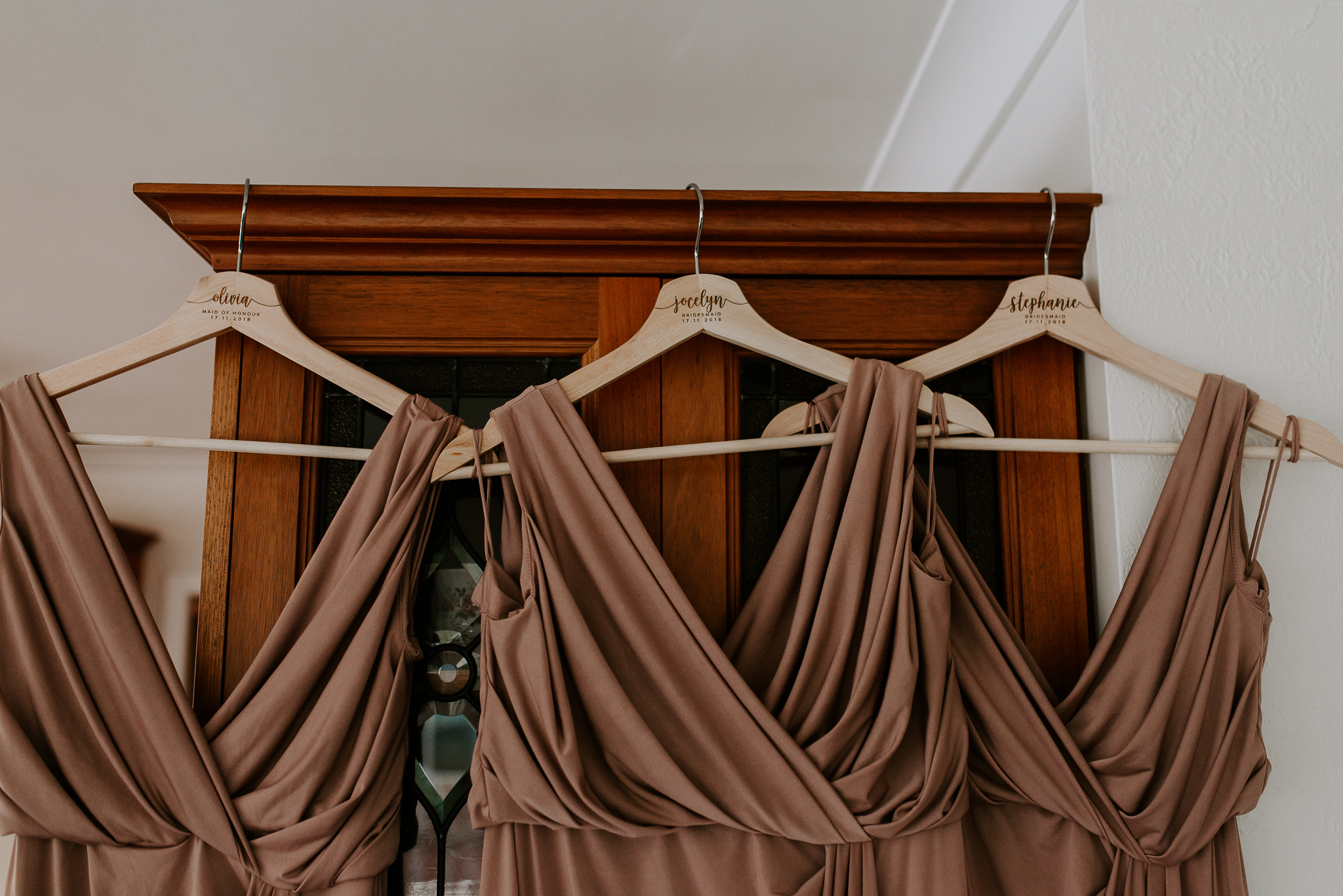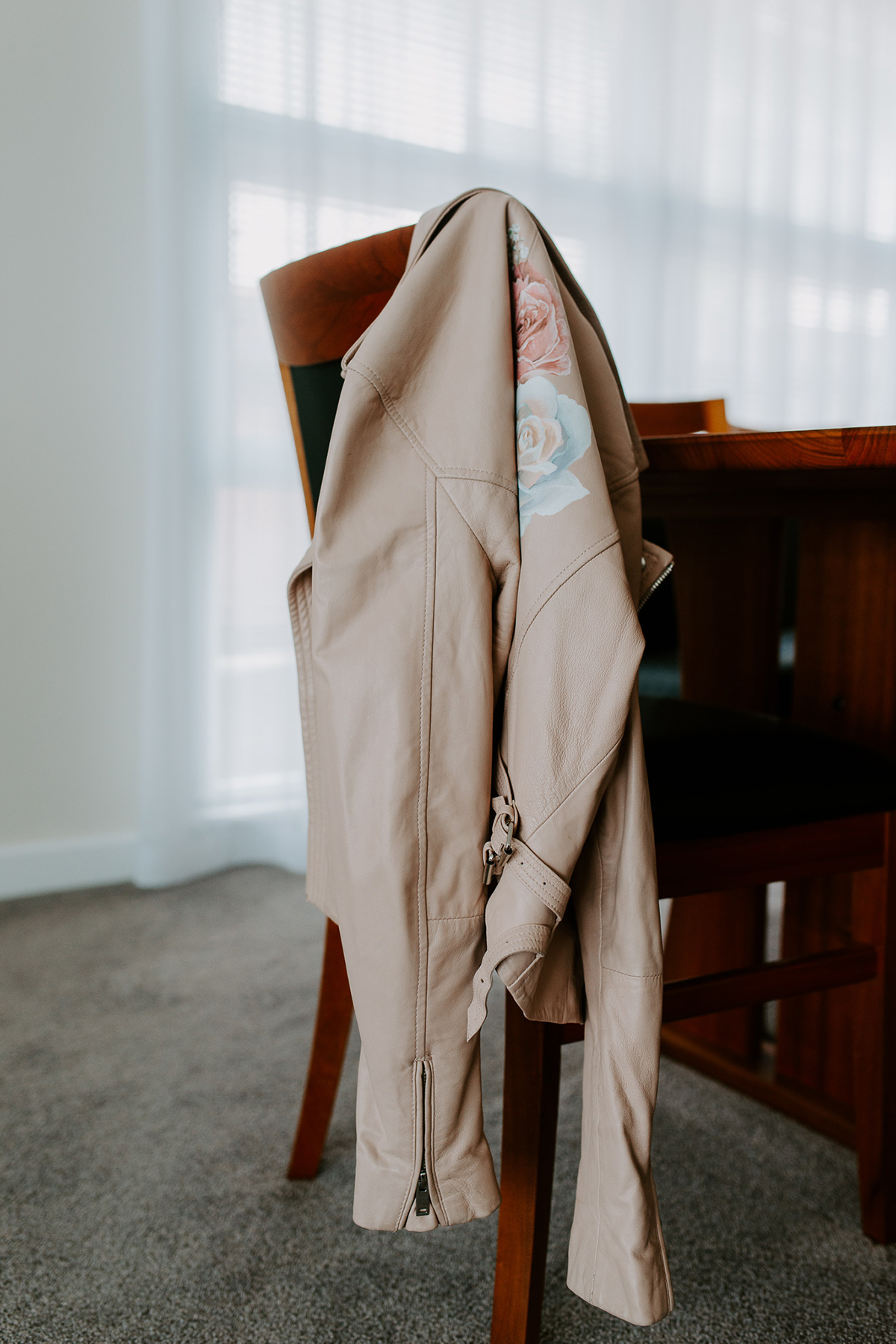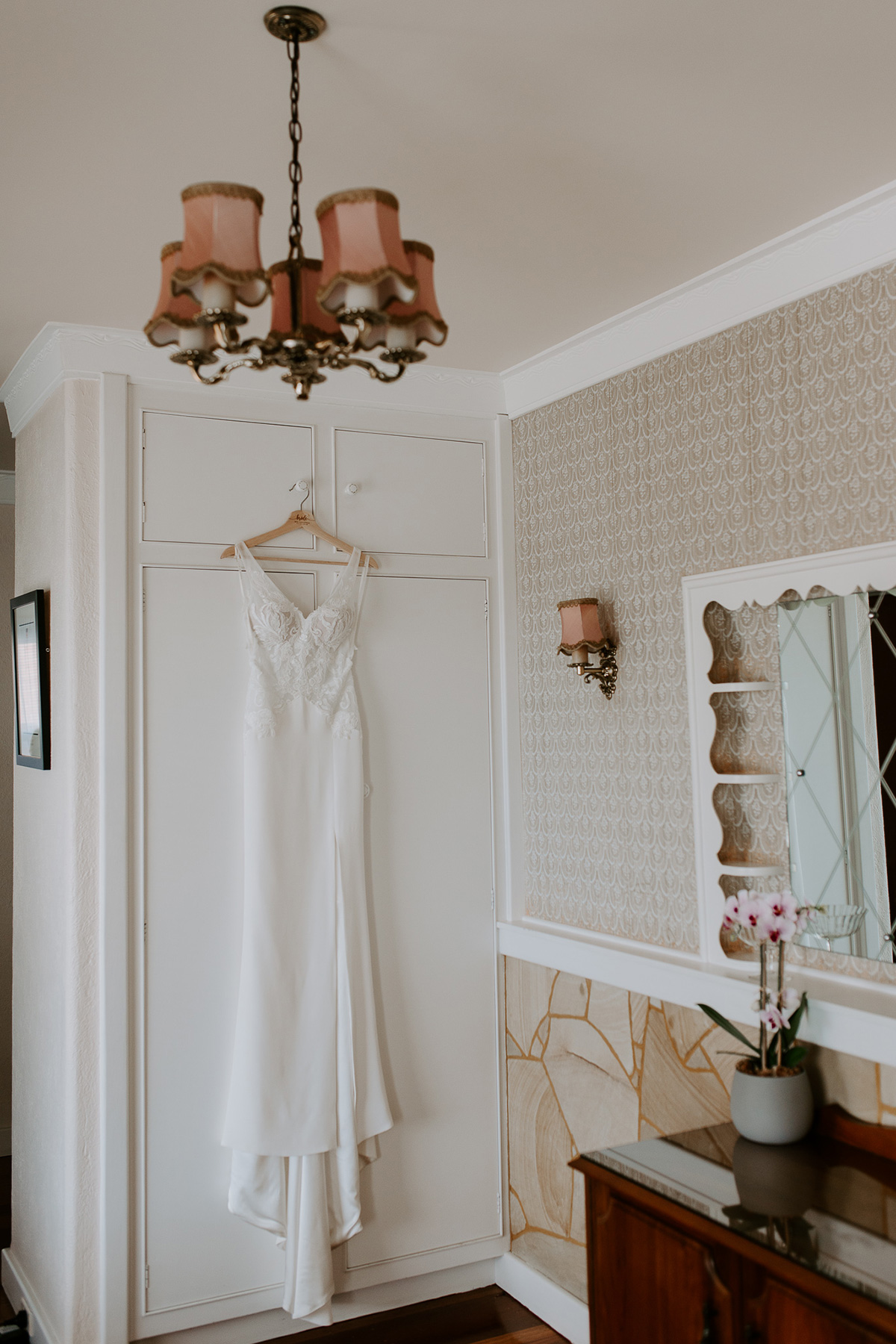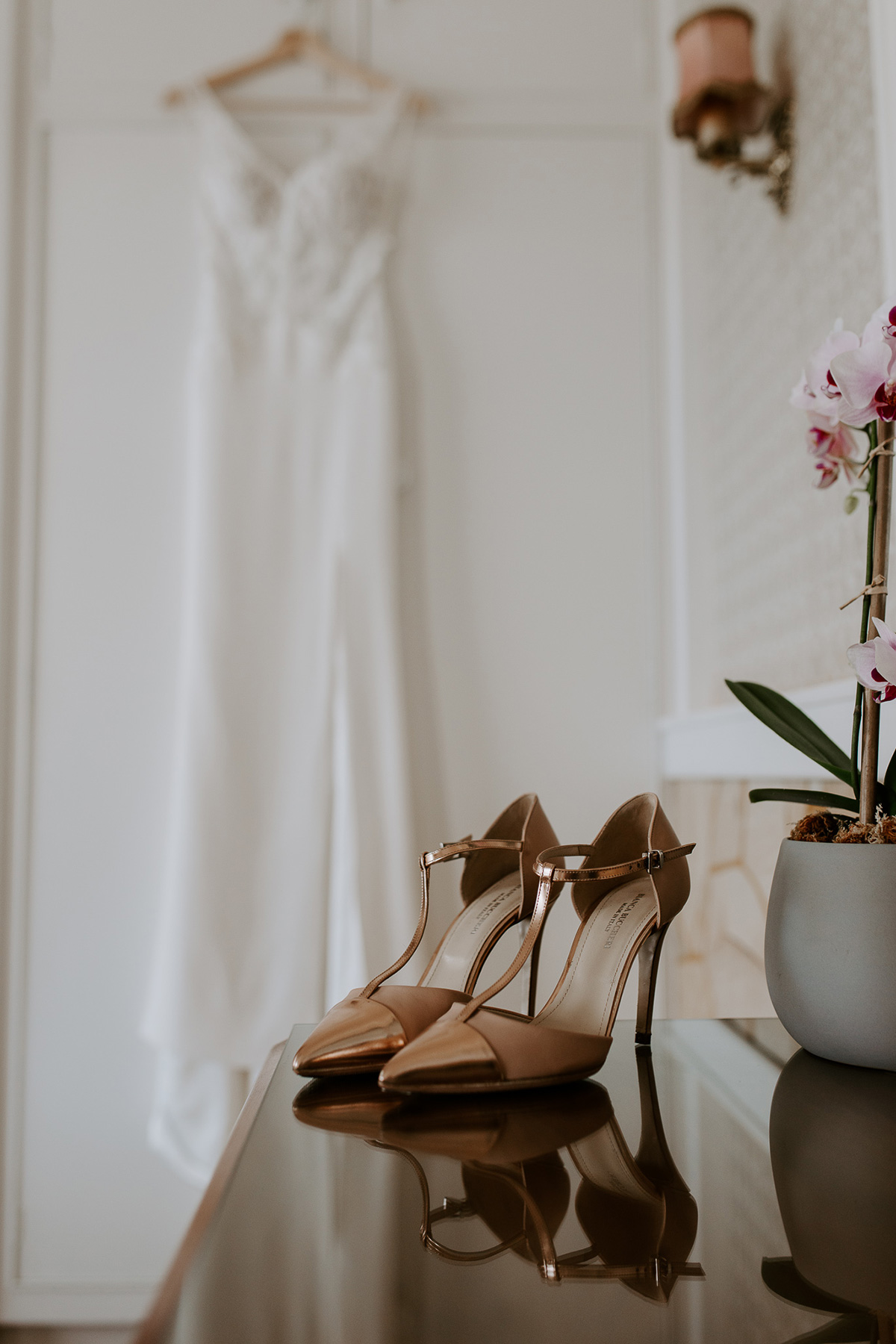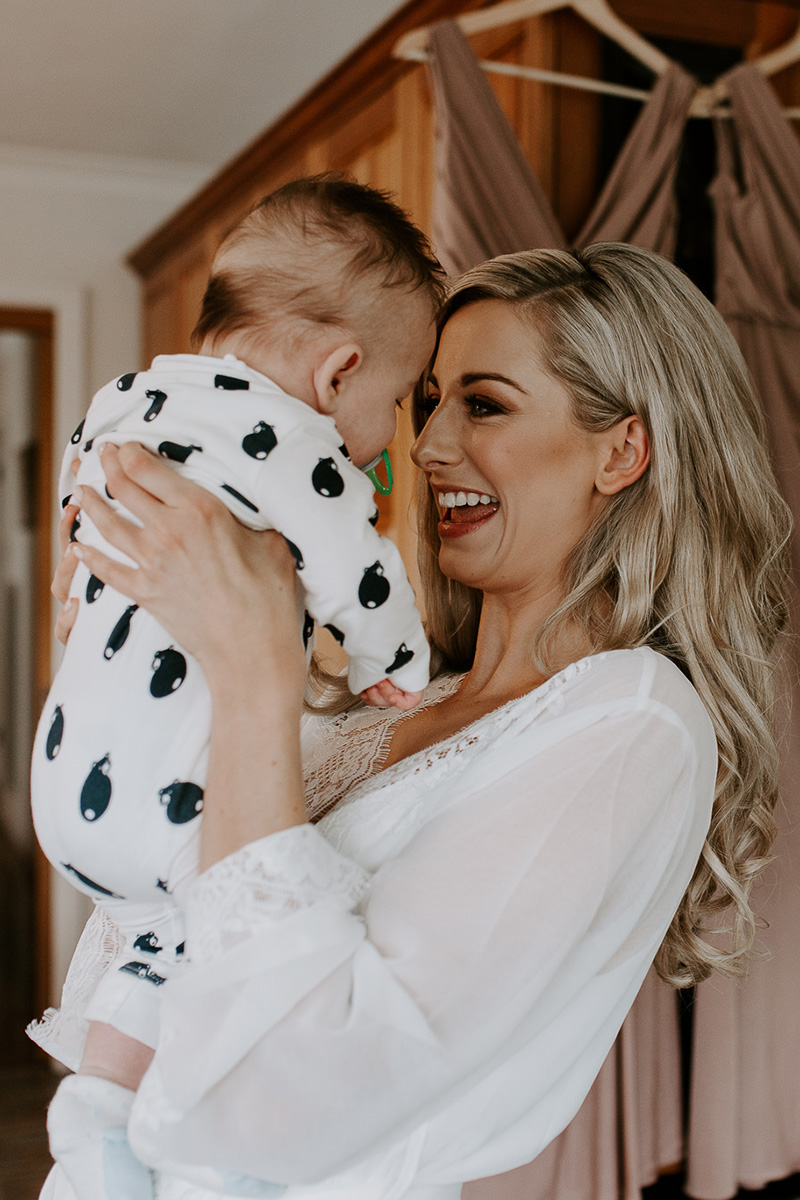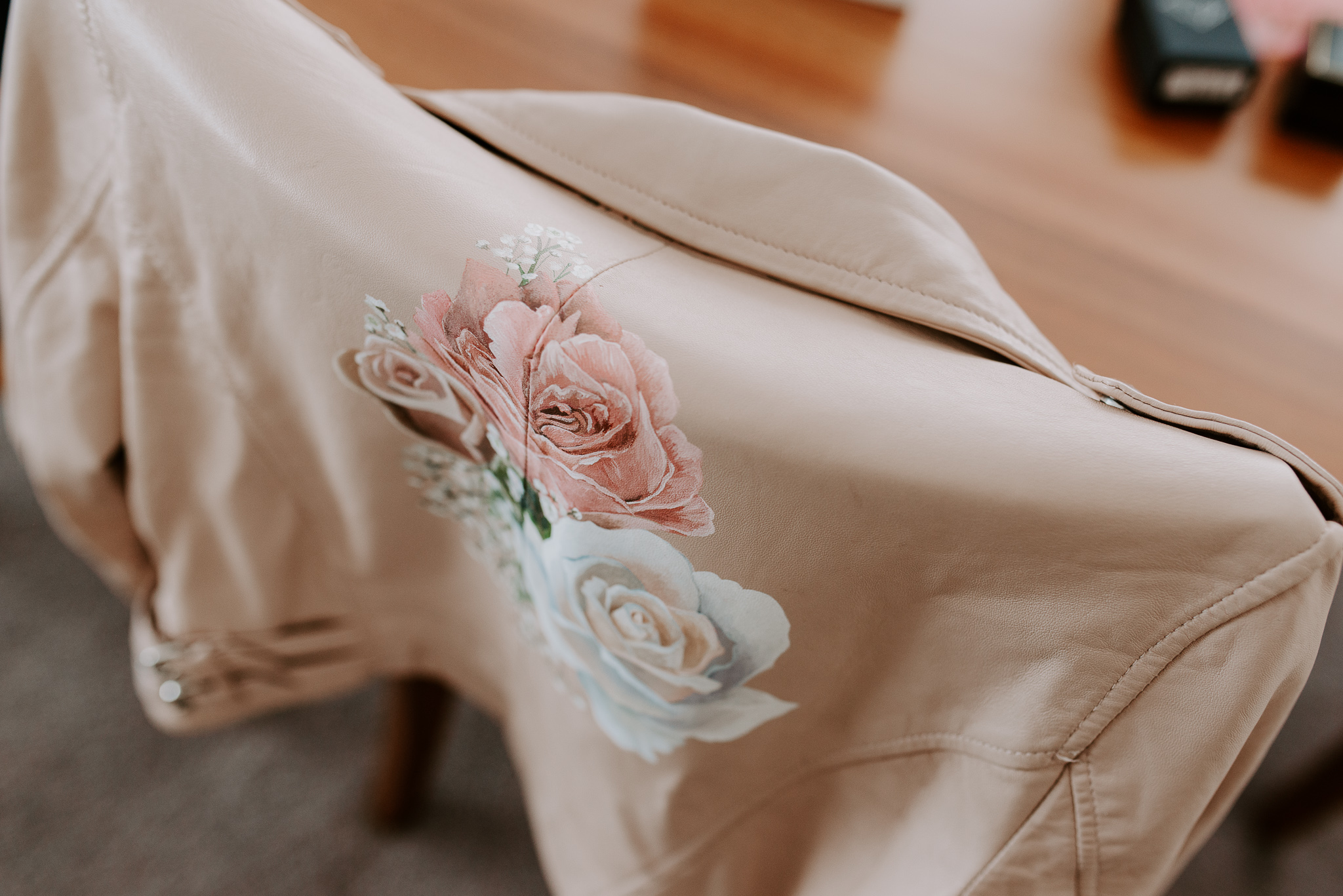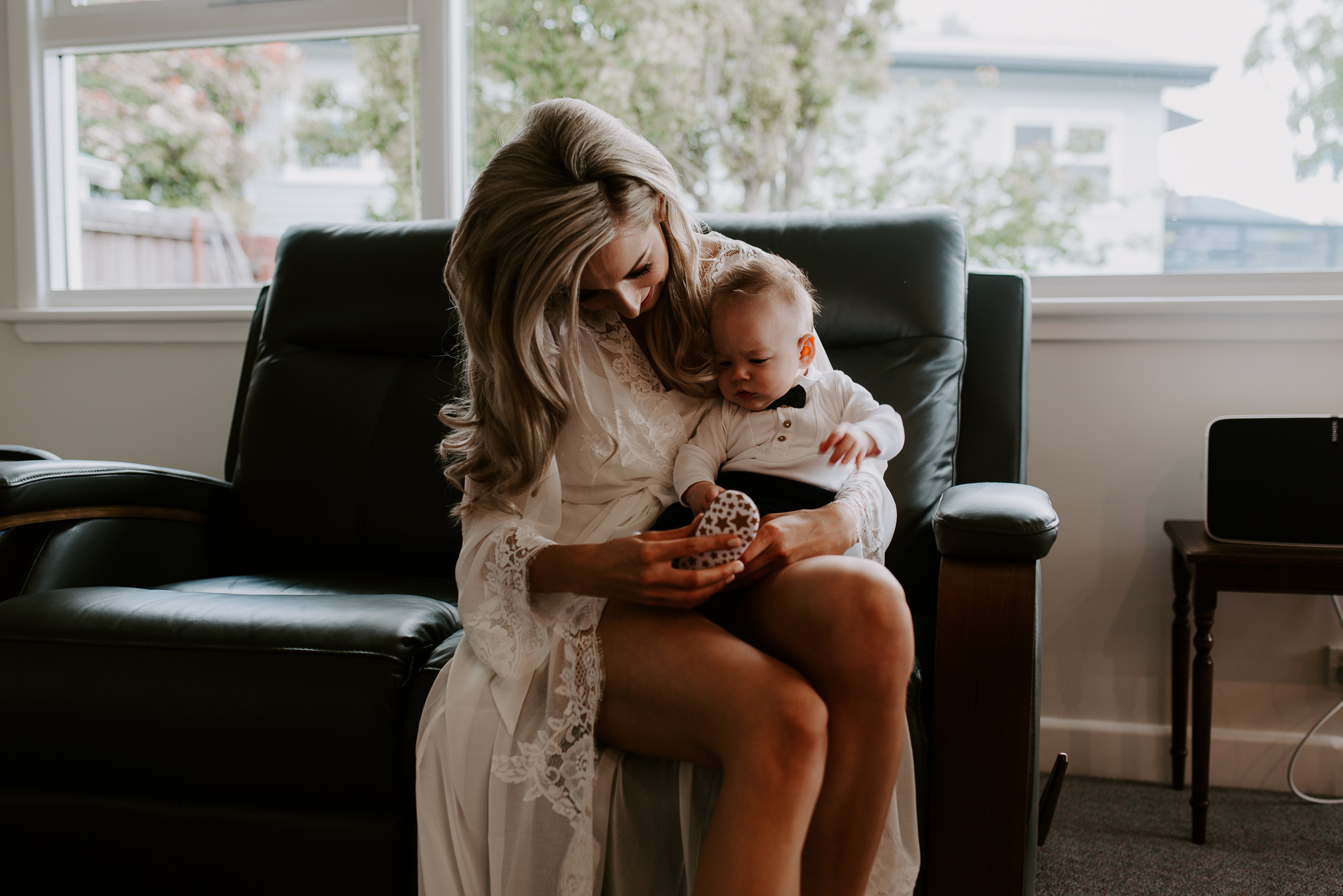 Erin teamed her form-fitting gown with a hand-painted leather jacket to keep out the evening chill.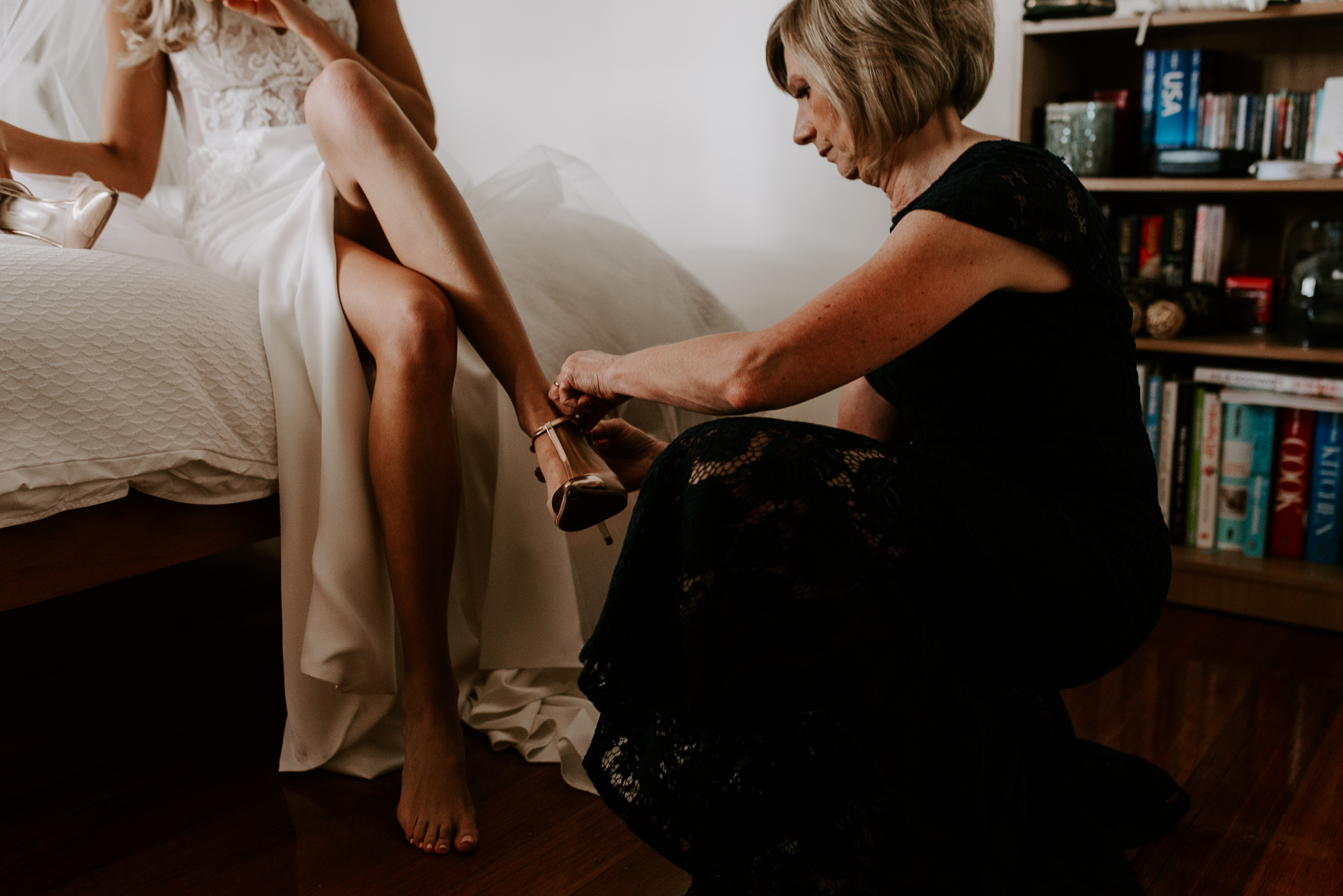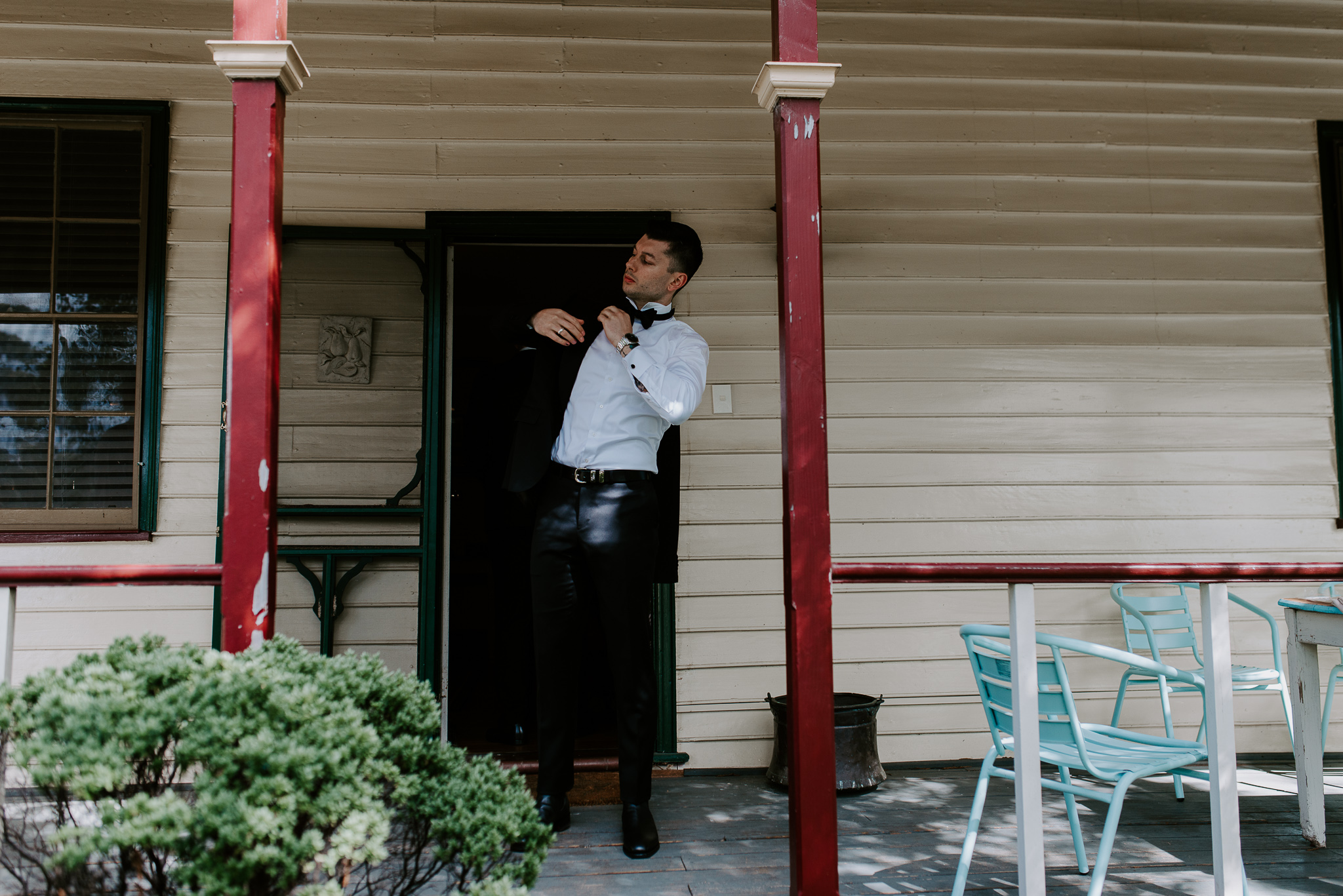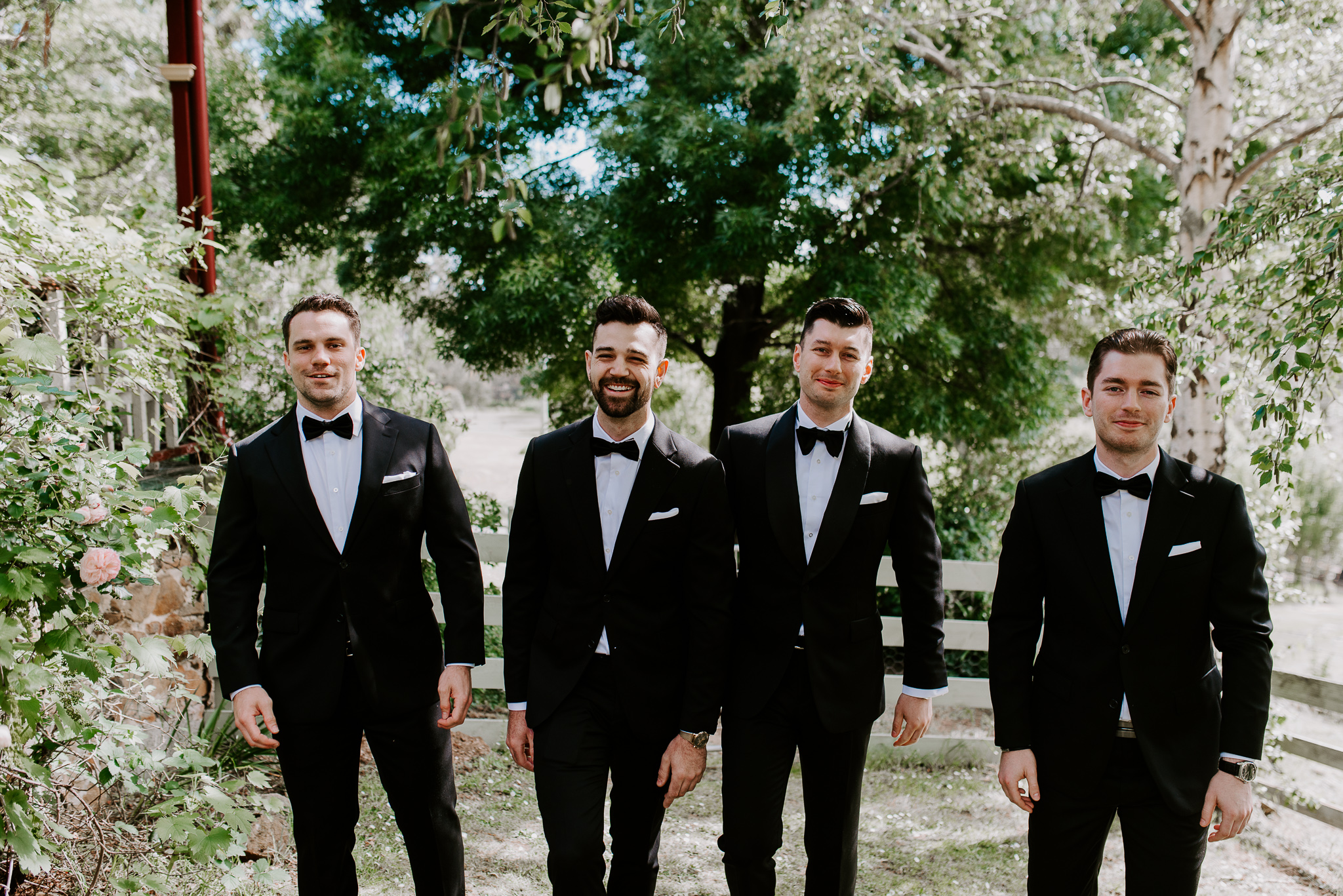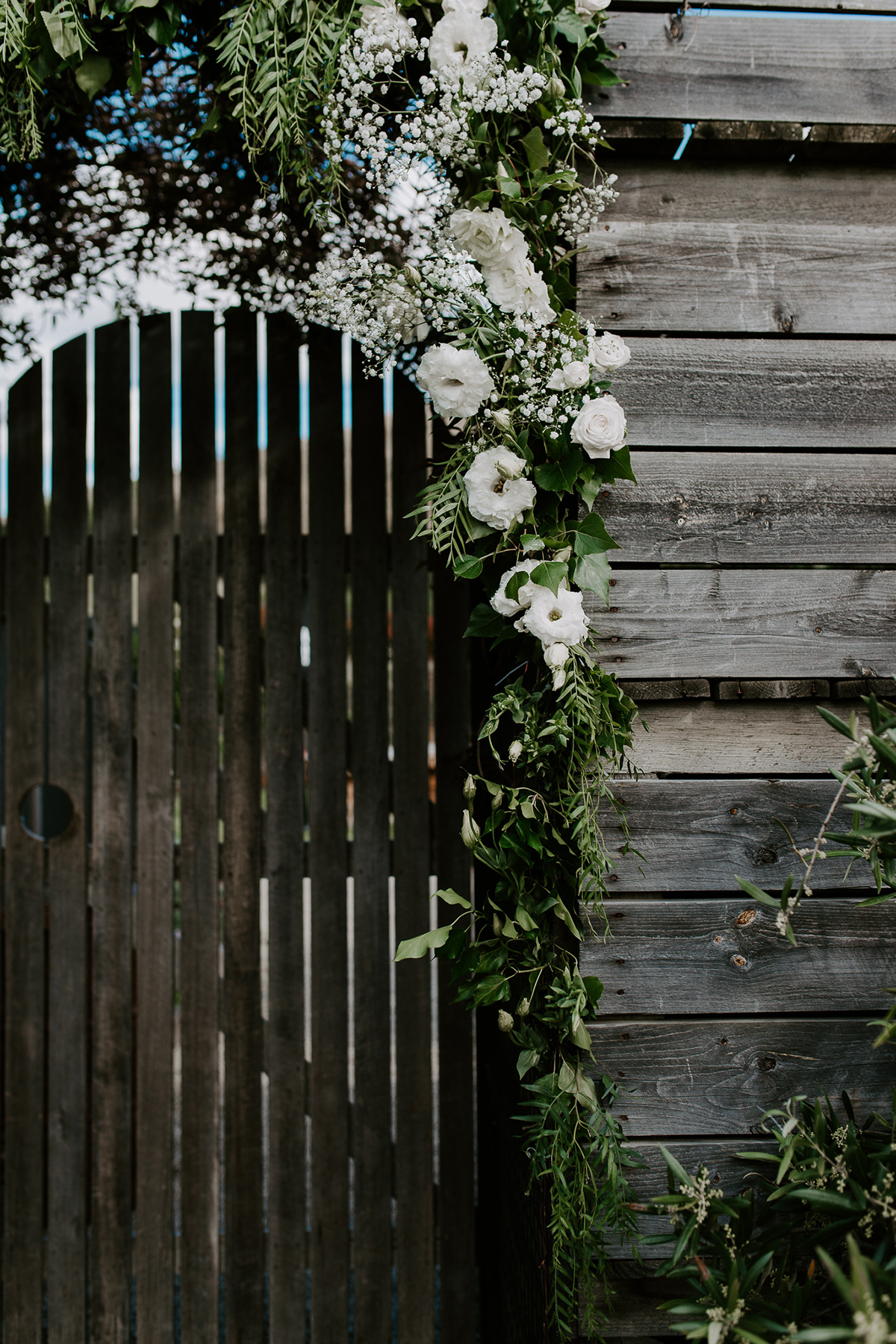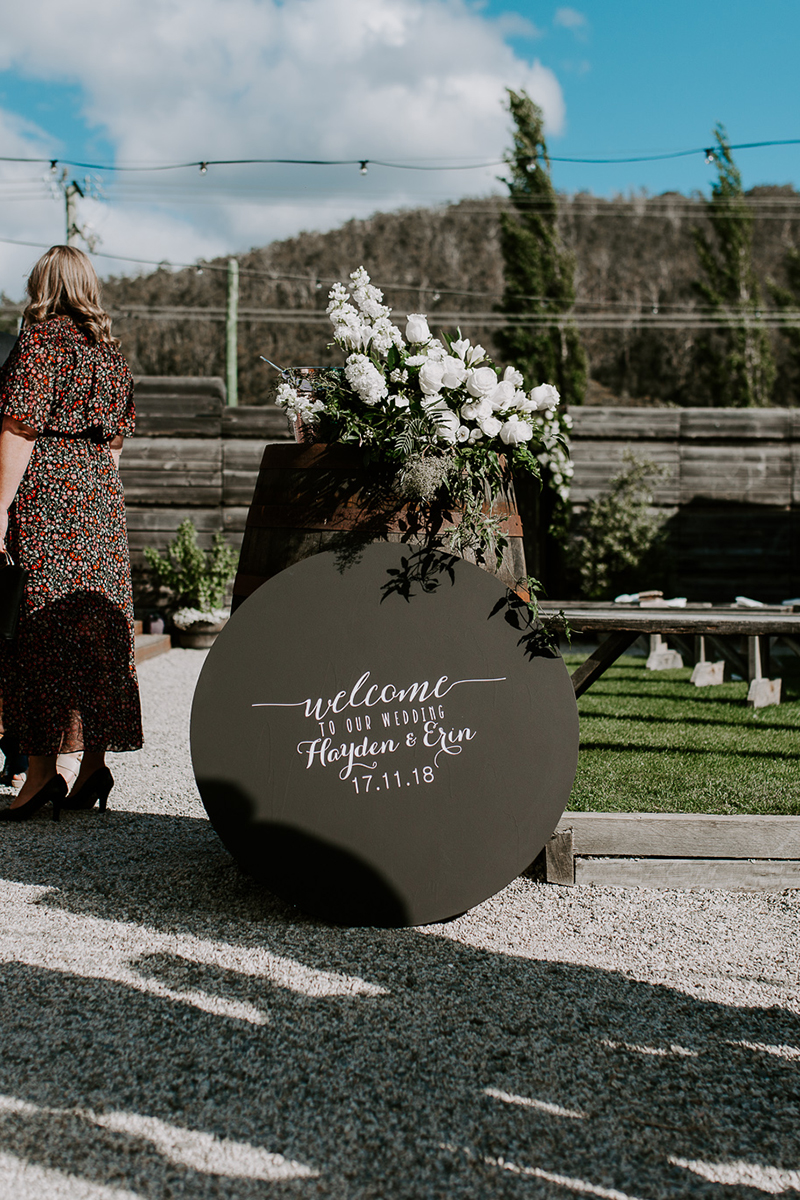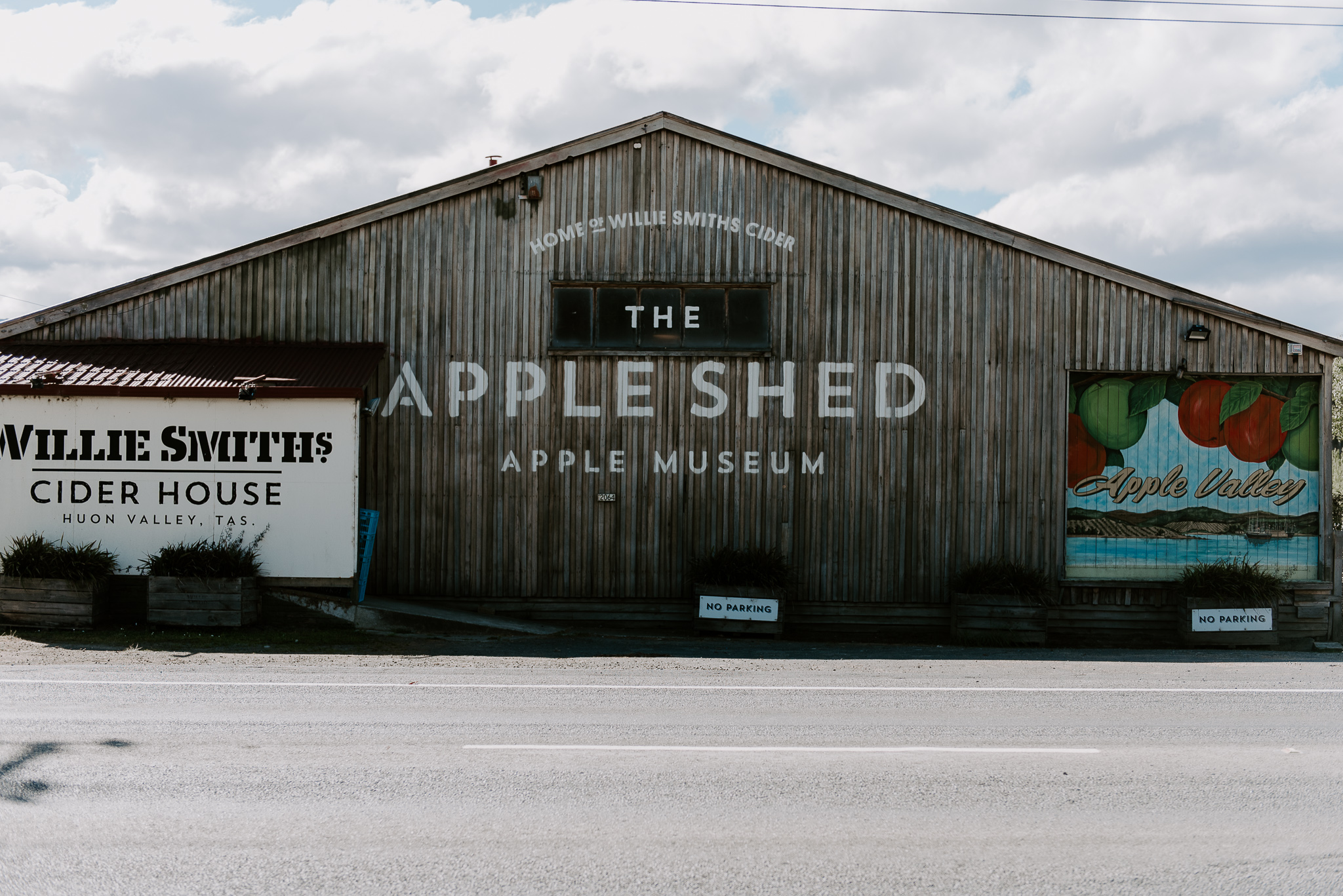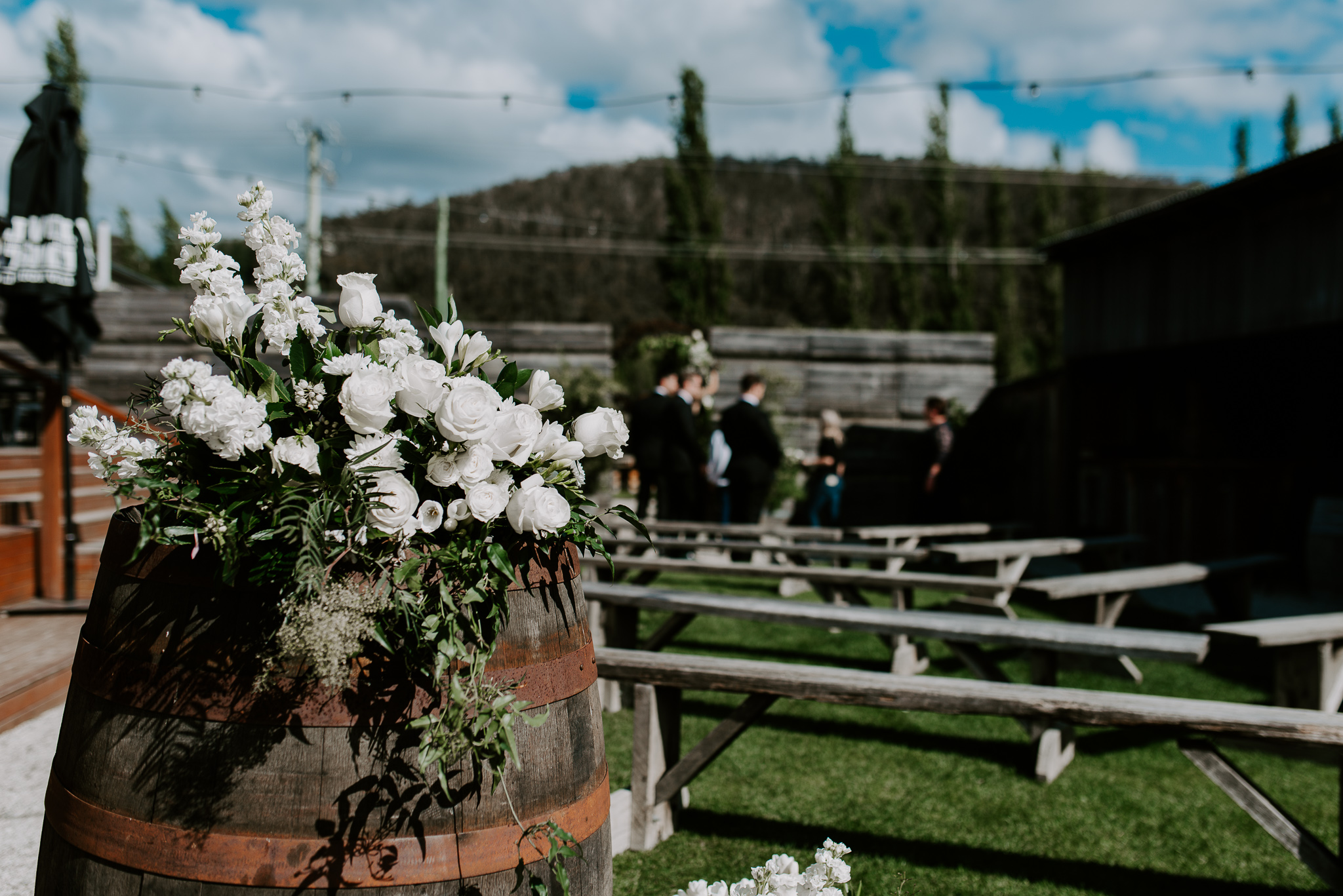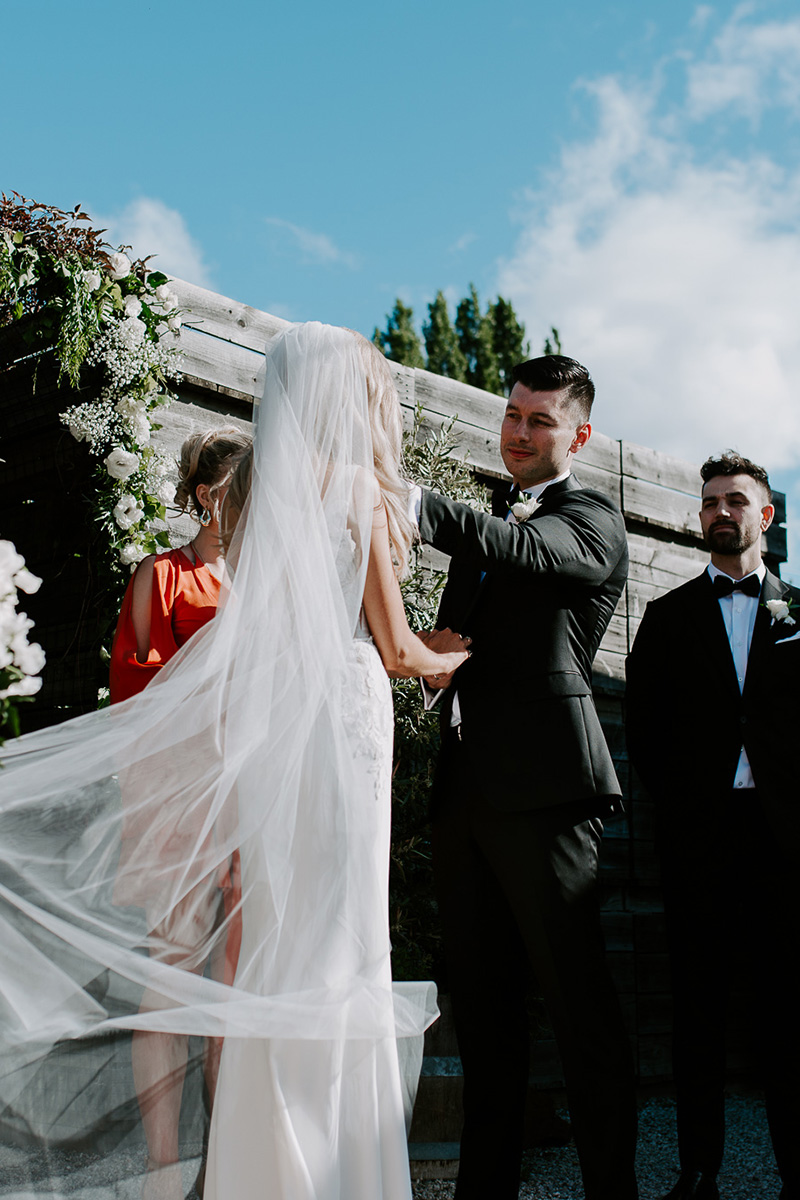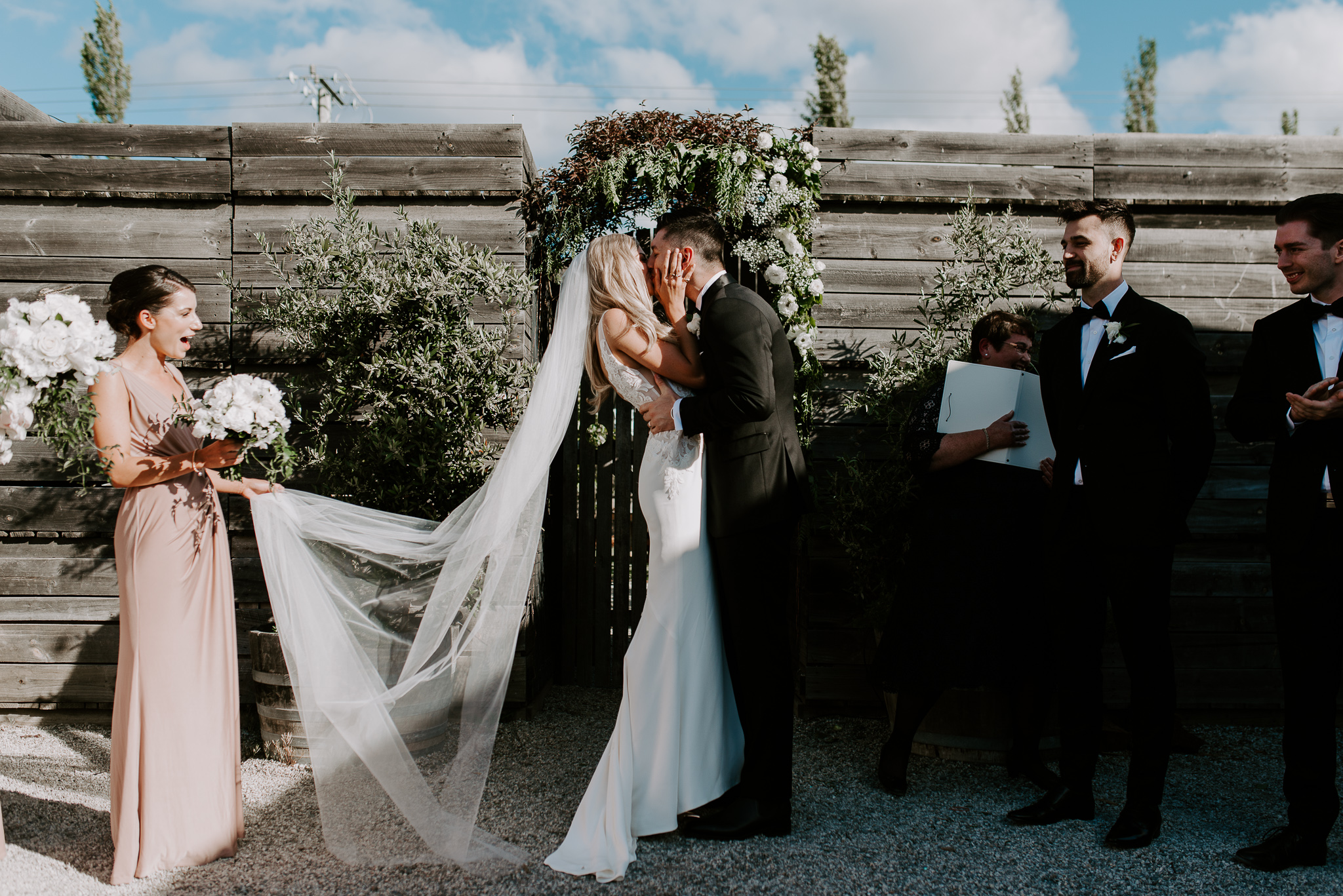 "On our five-year anniversary we went to Daylesford, a beautiful sleepy town out of Melbourne with great wine and relaxing spas. Secretly, I was hoping Hayden would pop the question but Hayden wasn't giving anything away. After a day of exploring the town and visiting wineries, Hayden got down on one knee in our villa and asked whether I would spend the rest of my life with him as his beautiful wife," Erin recalls.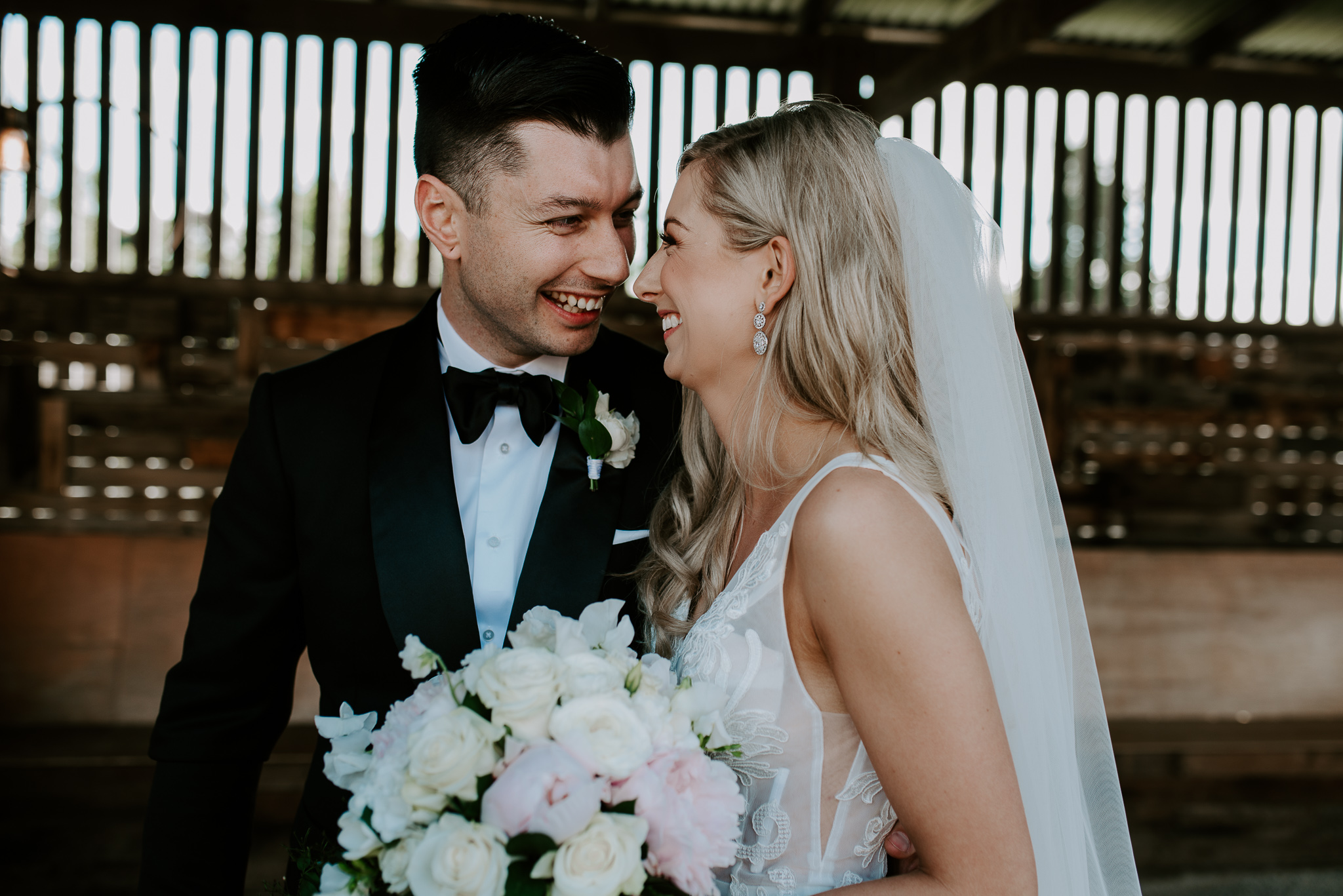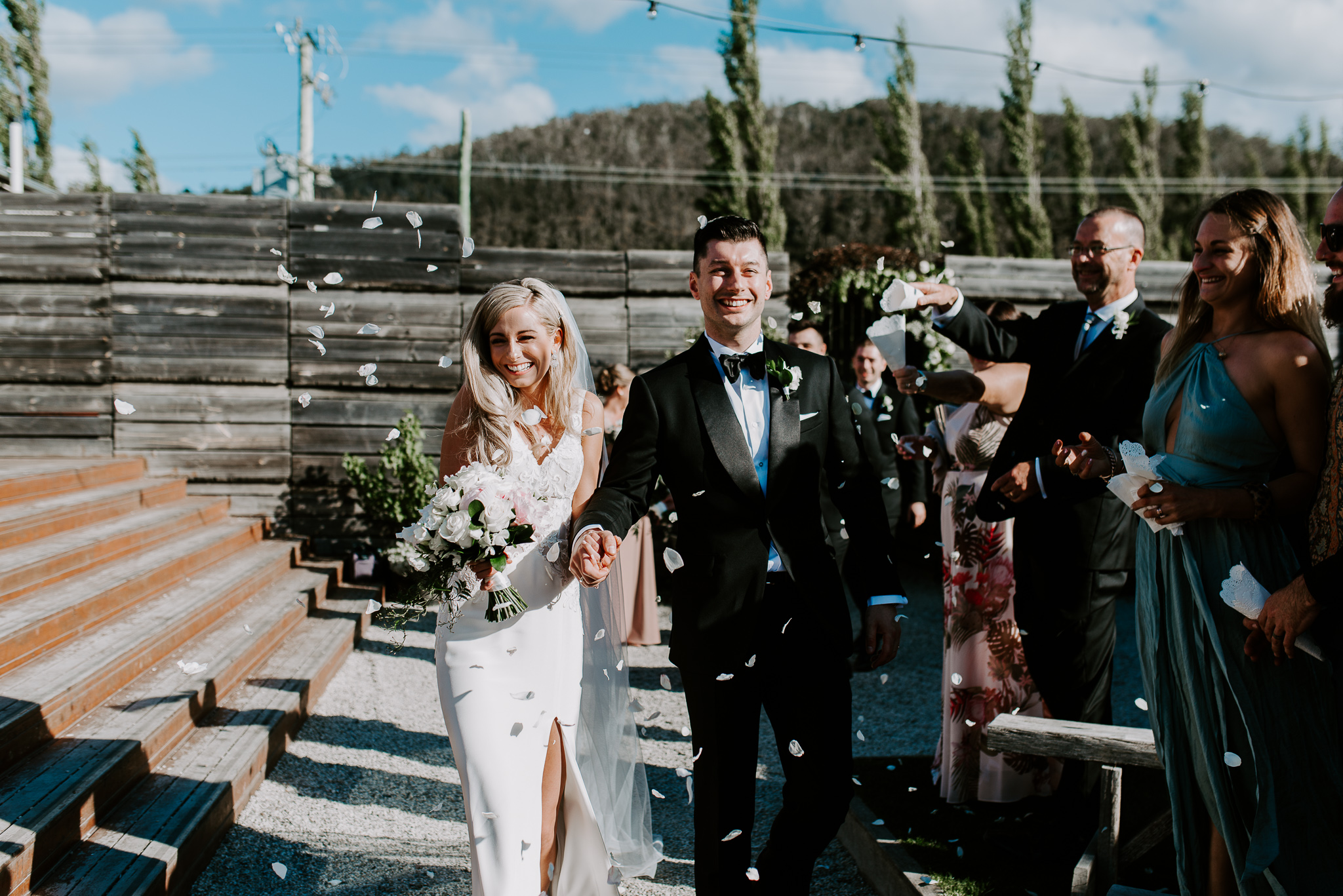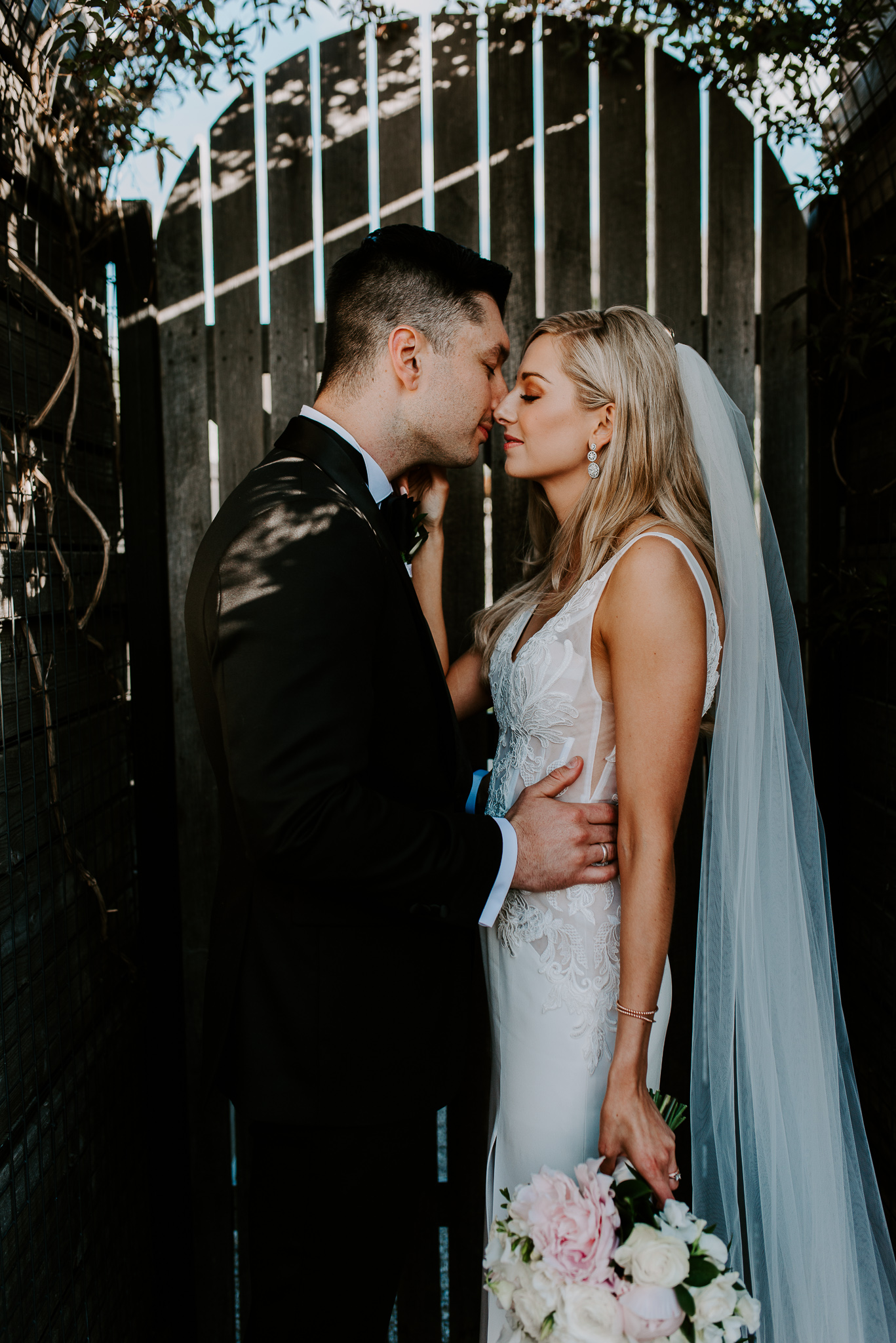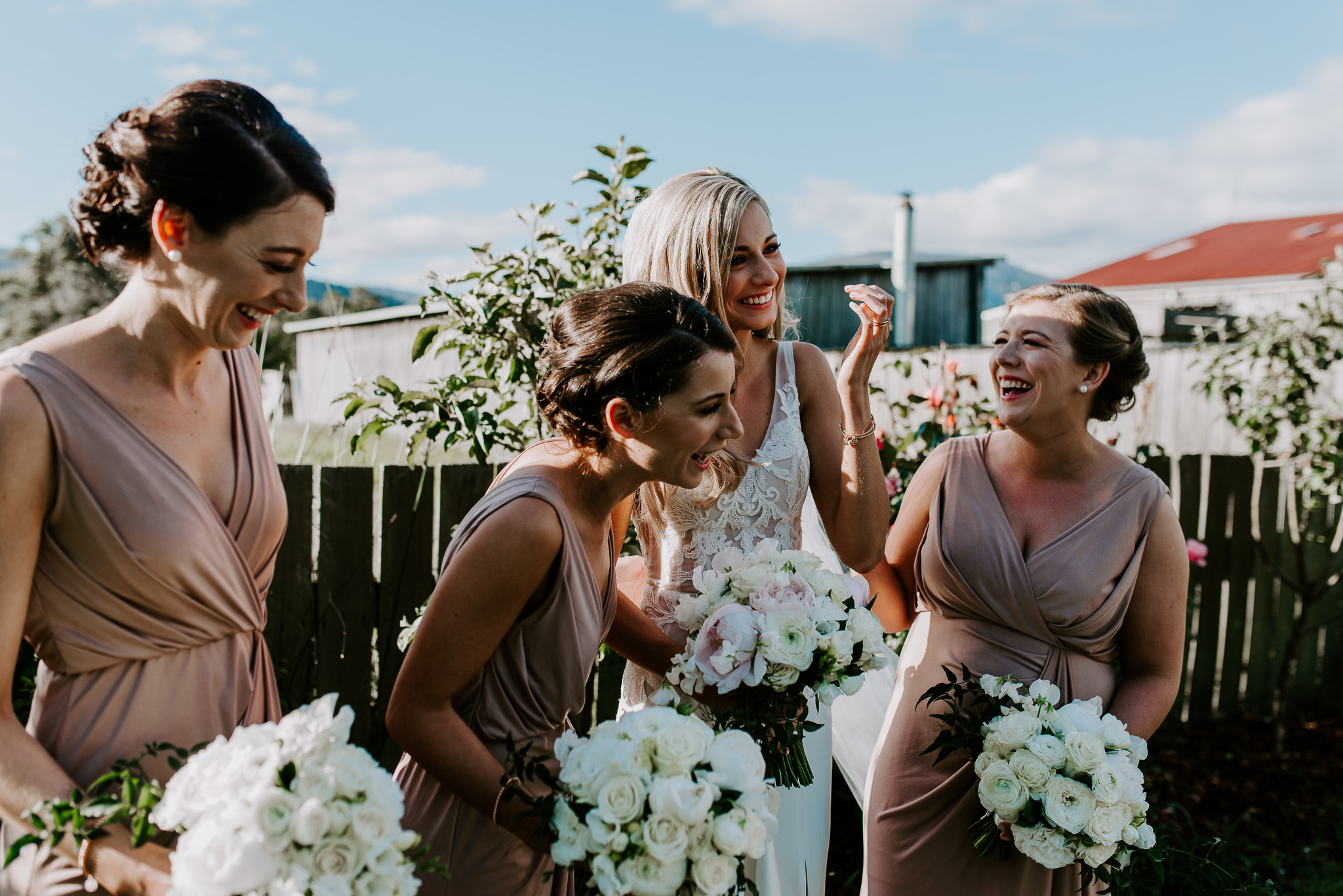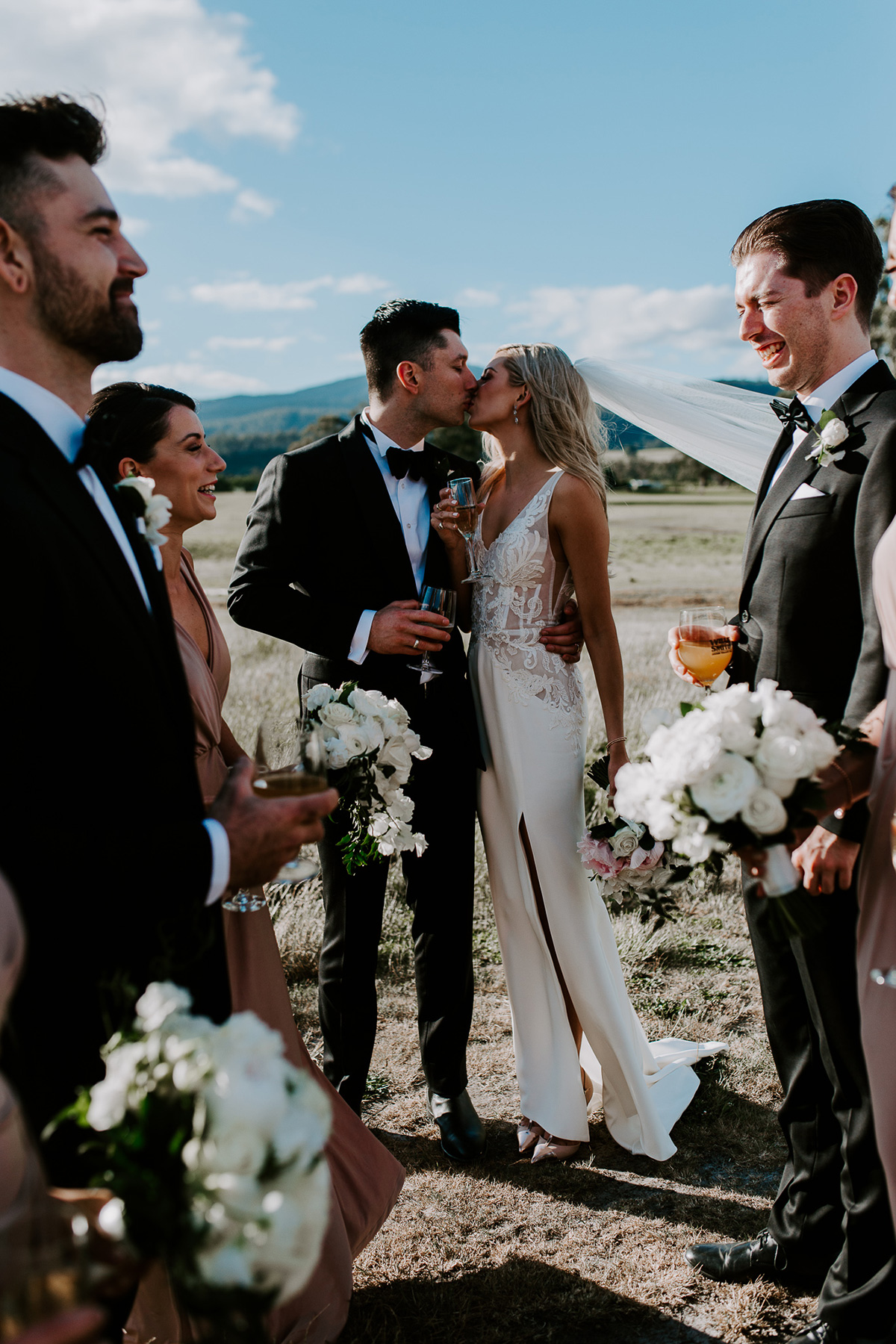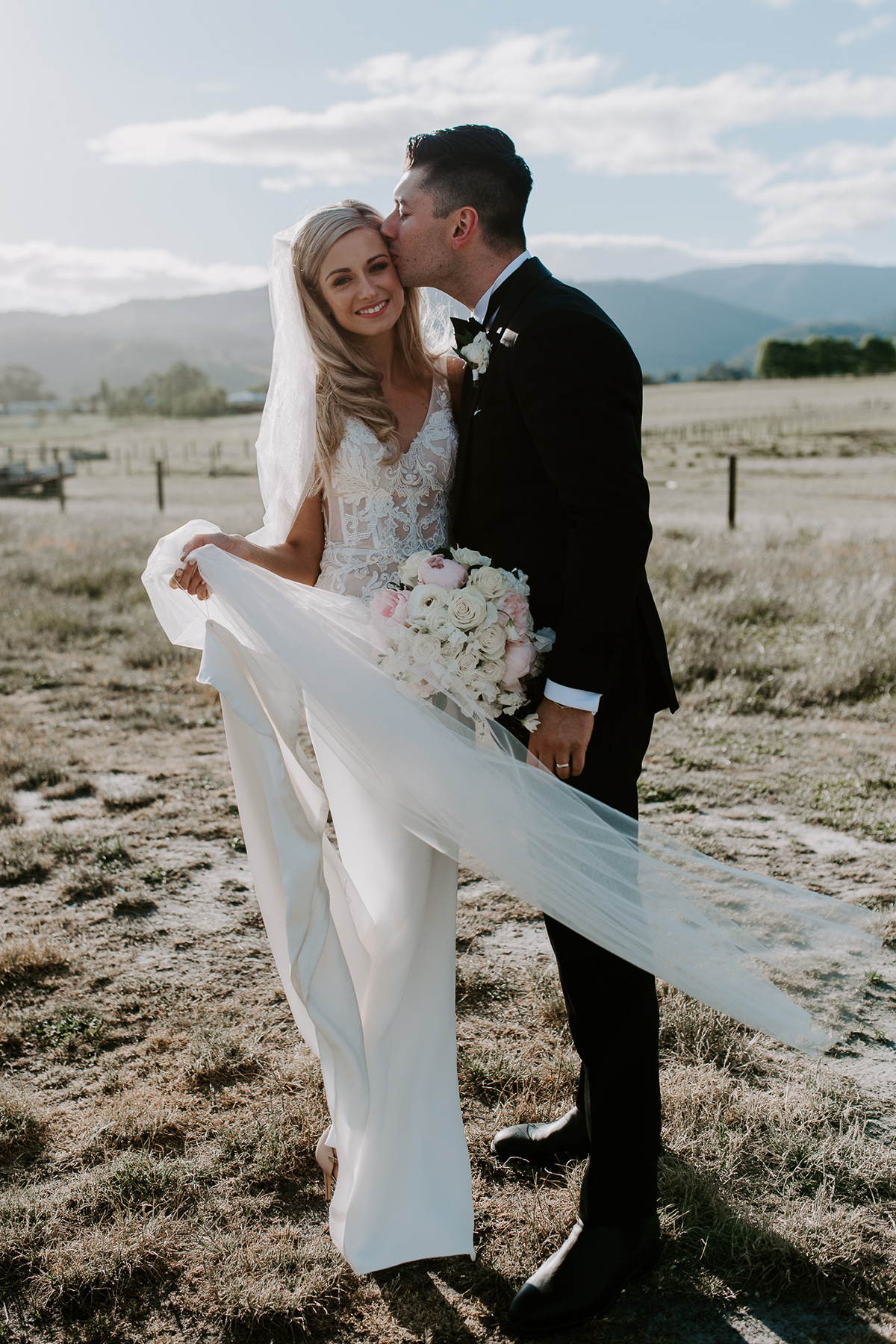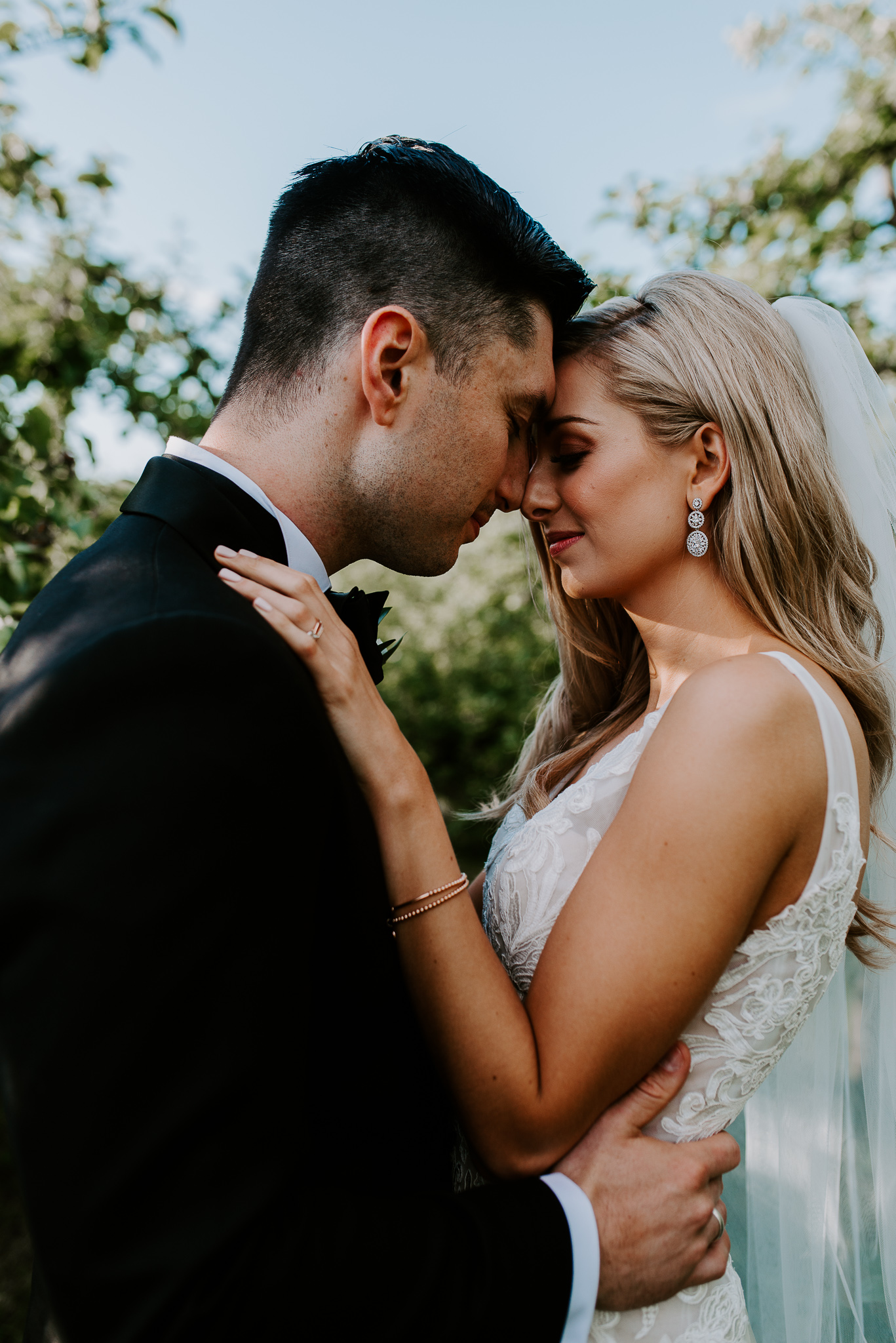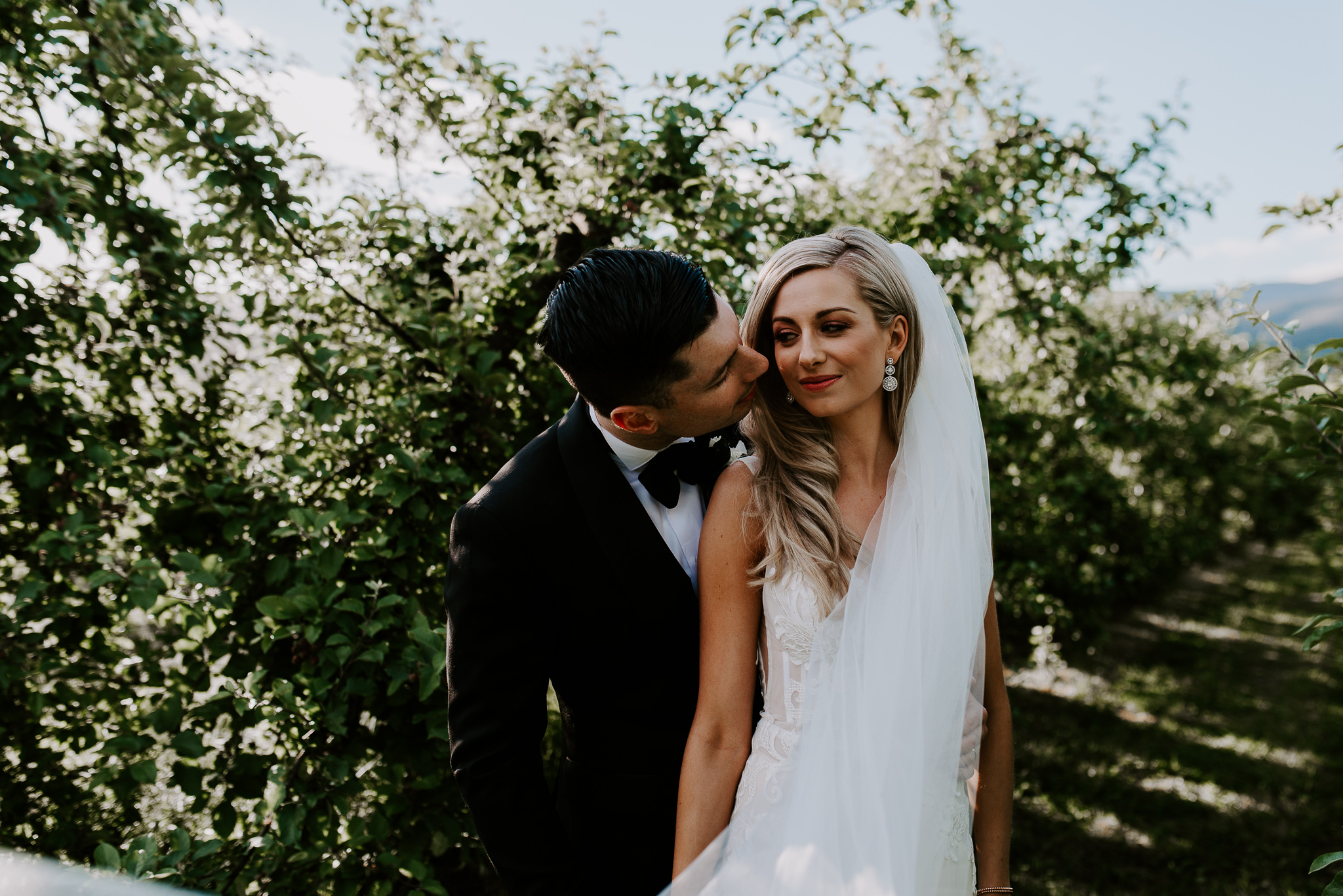 Hayden looked the part in an elegant tux from InStitchu.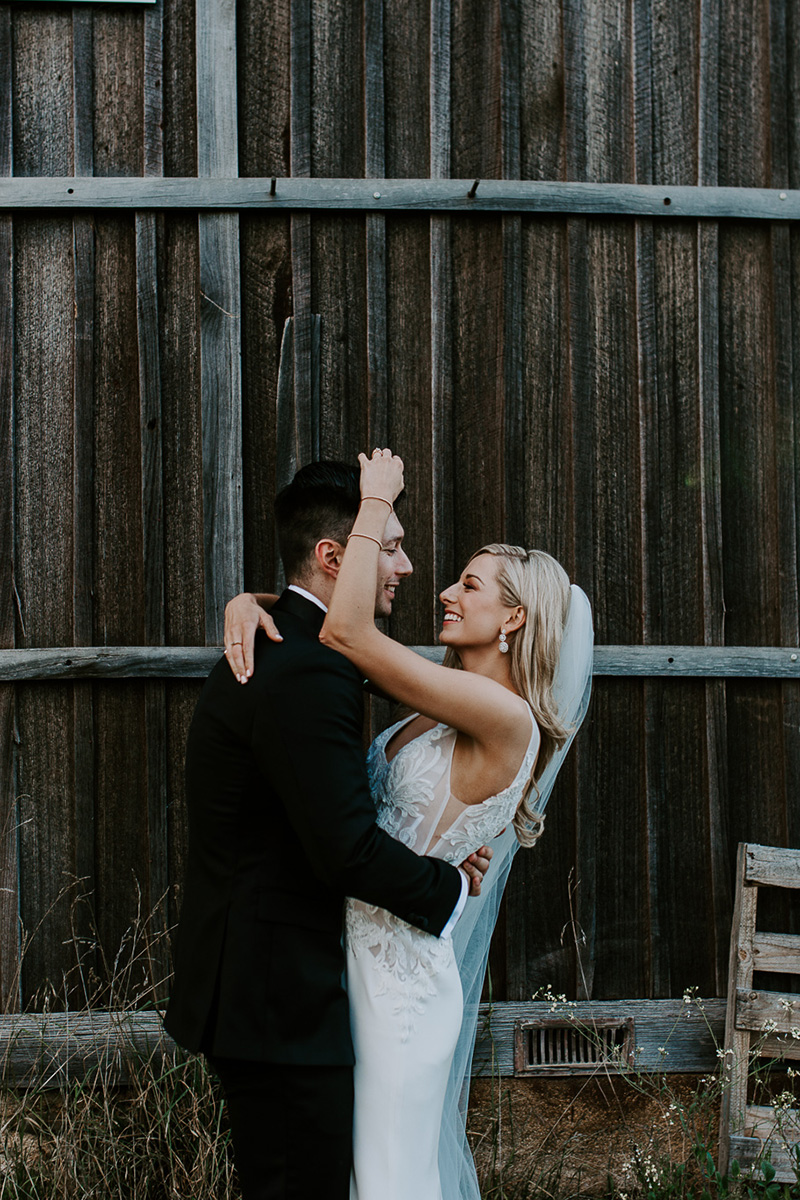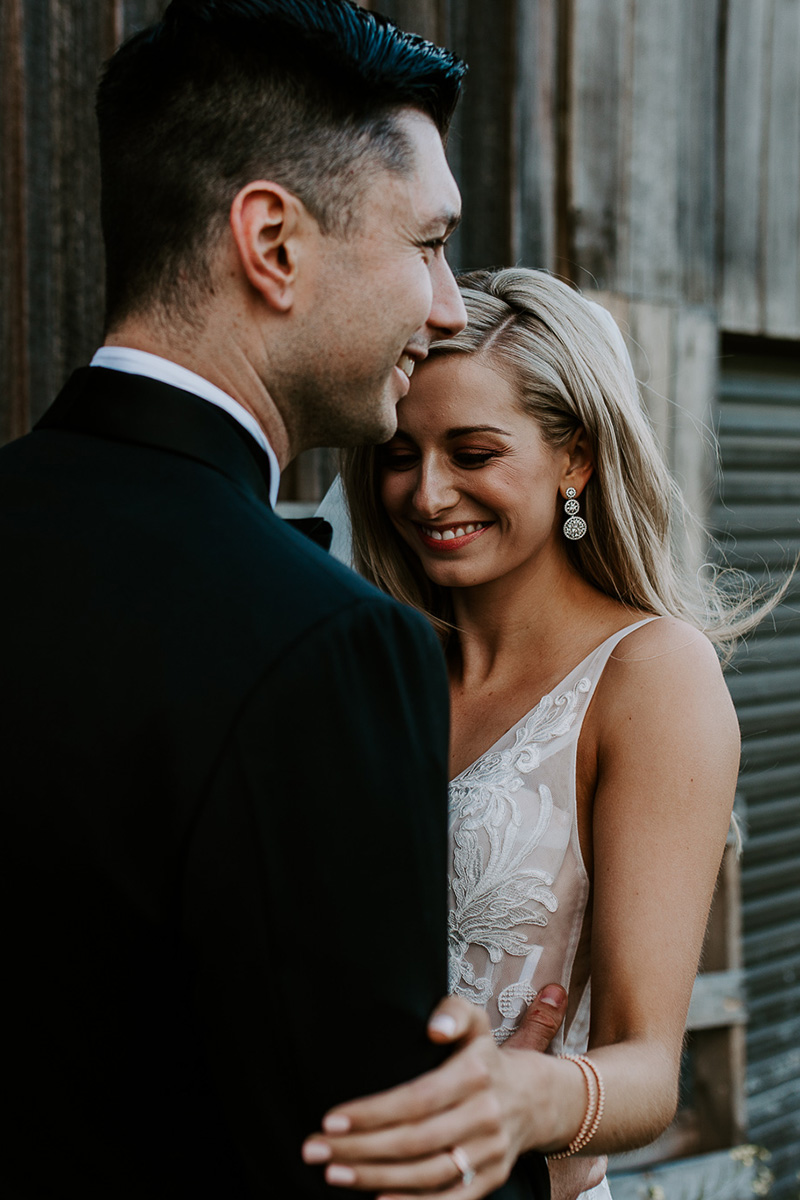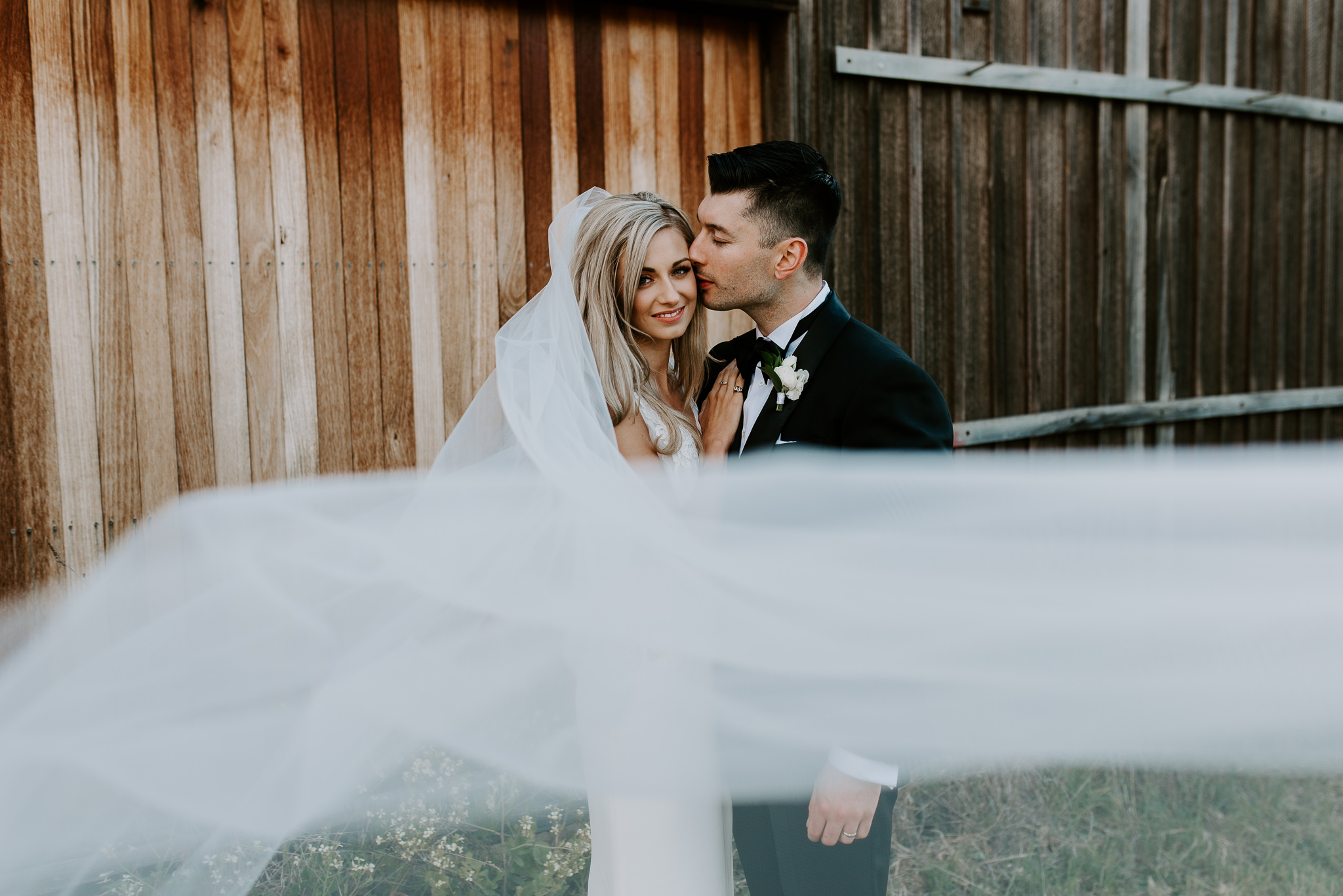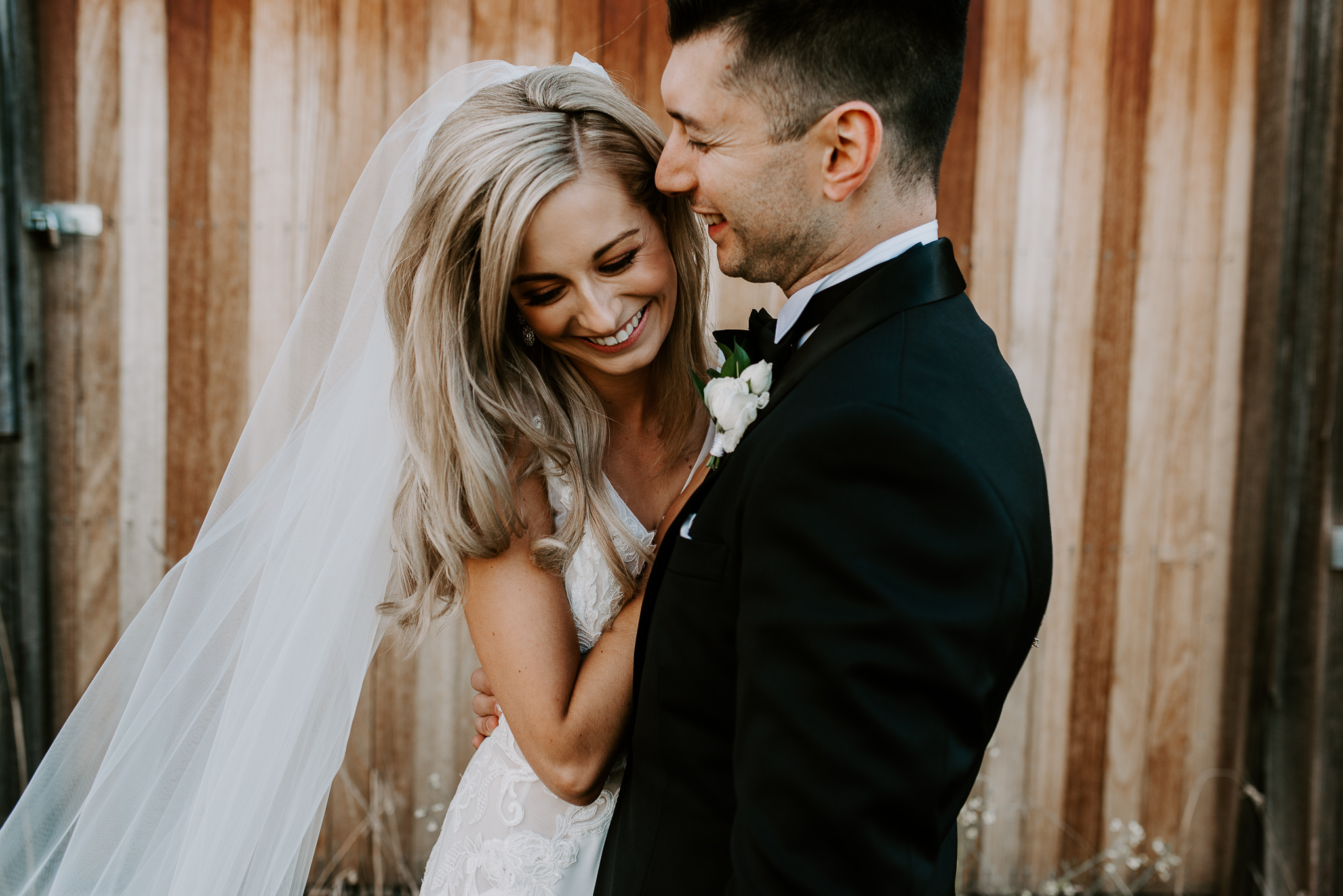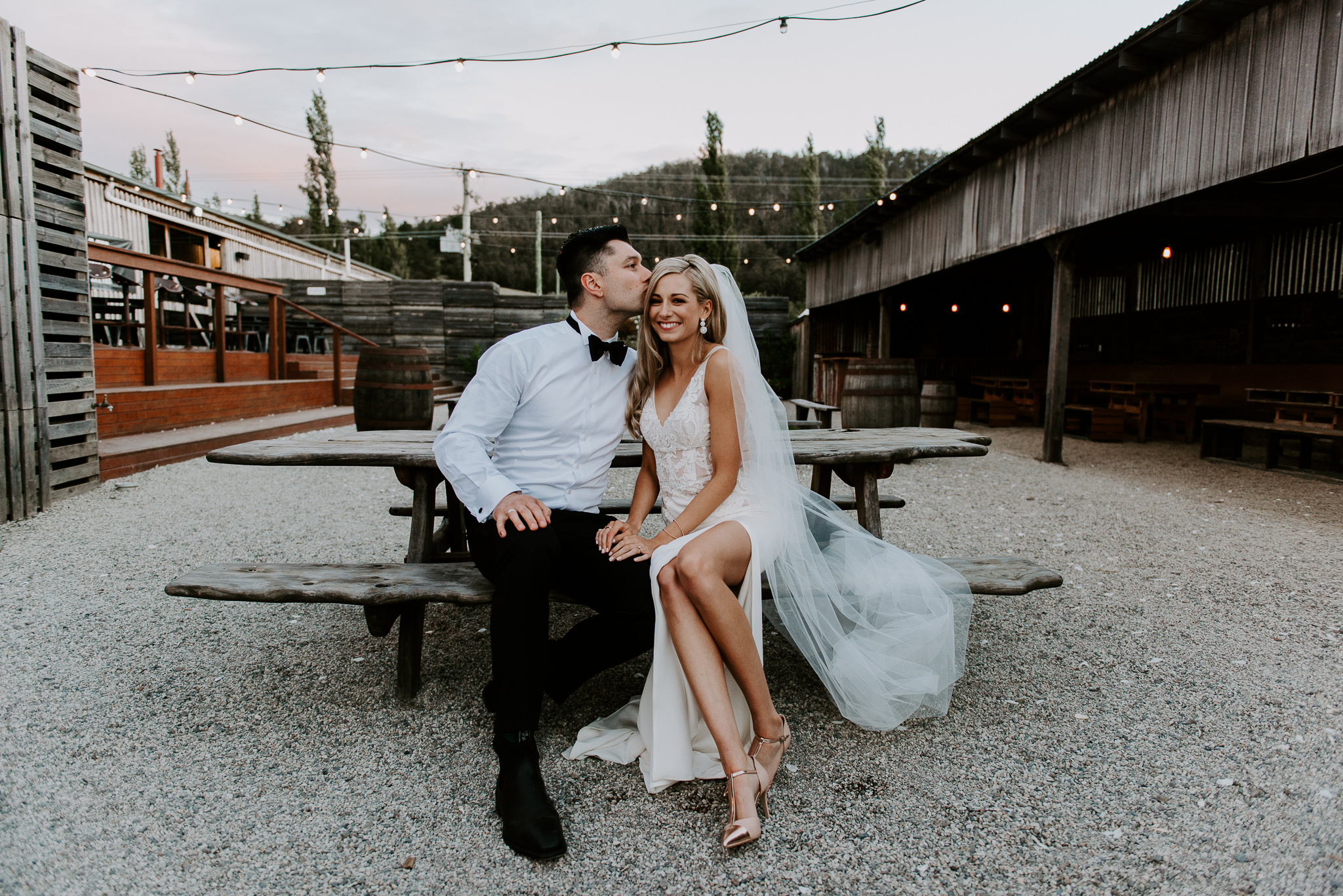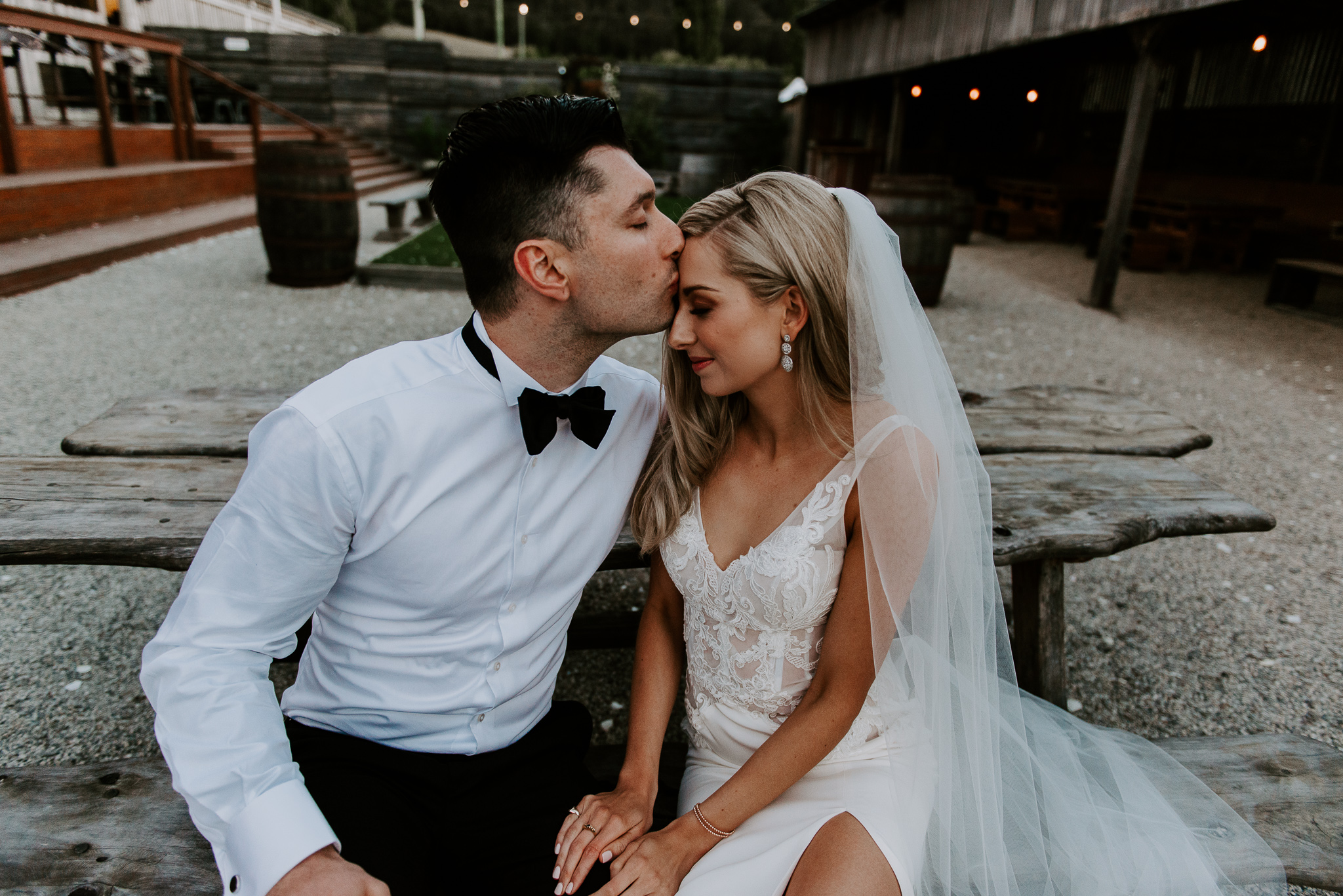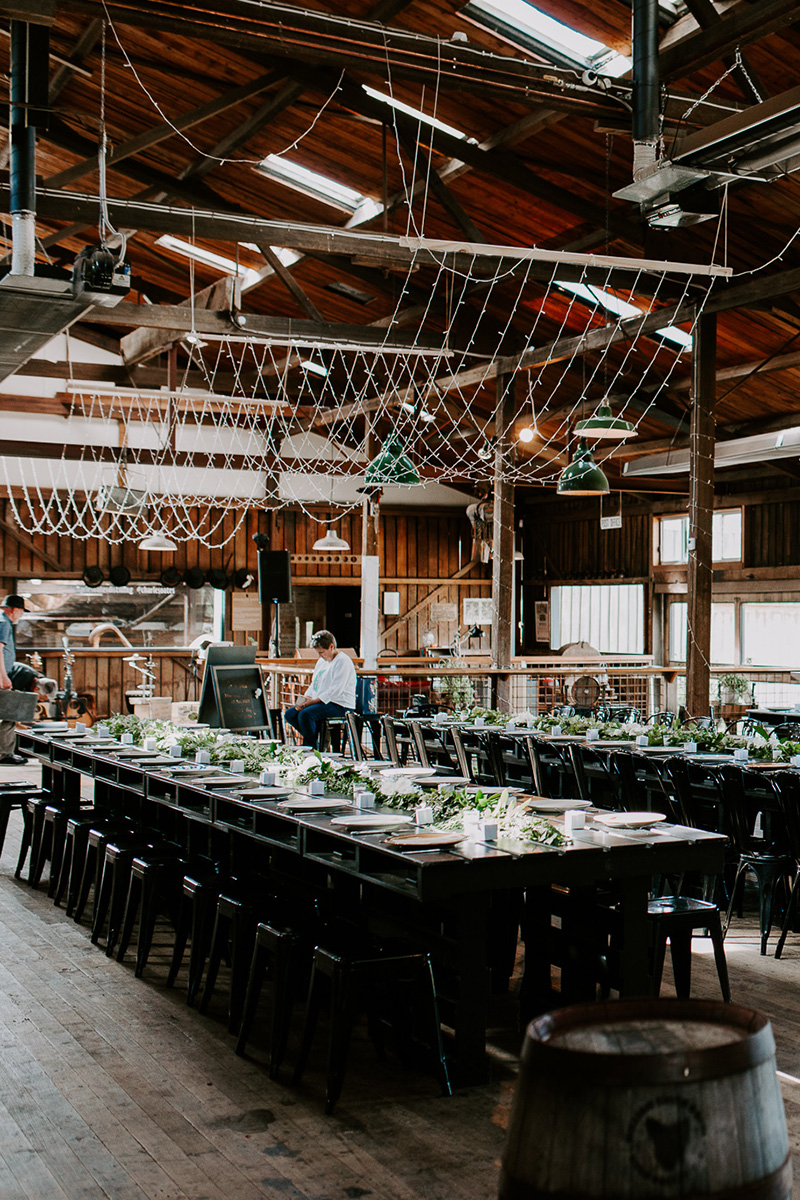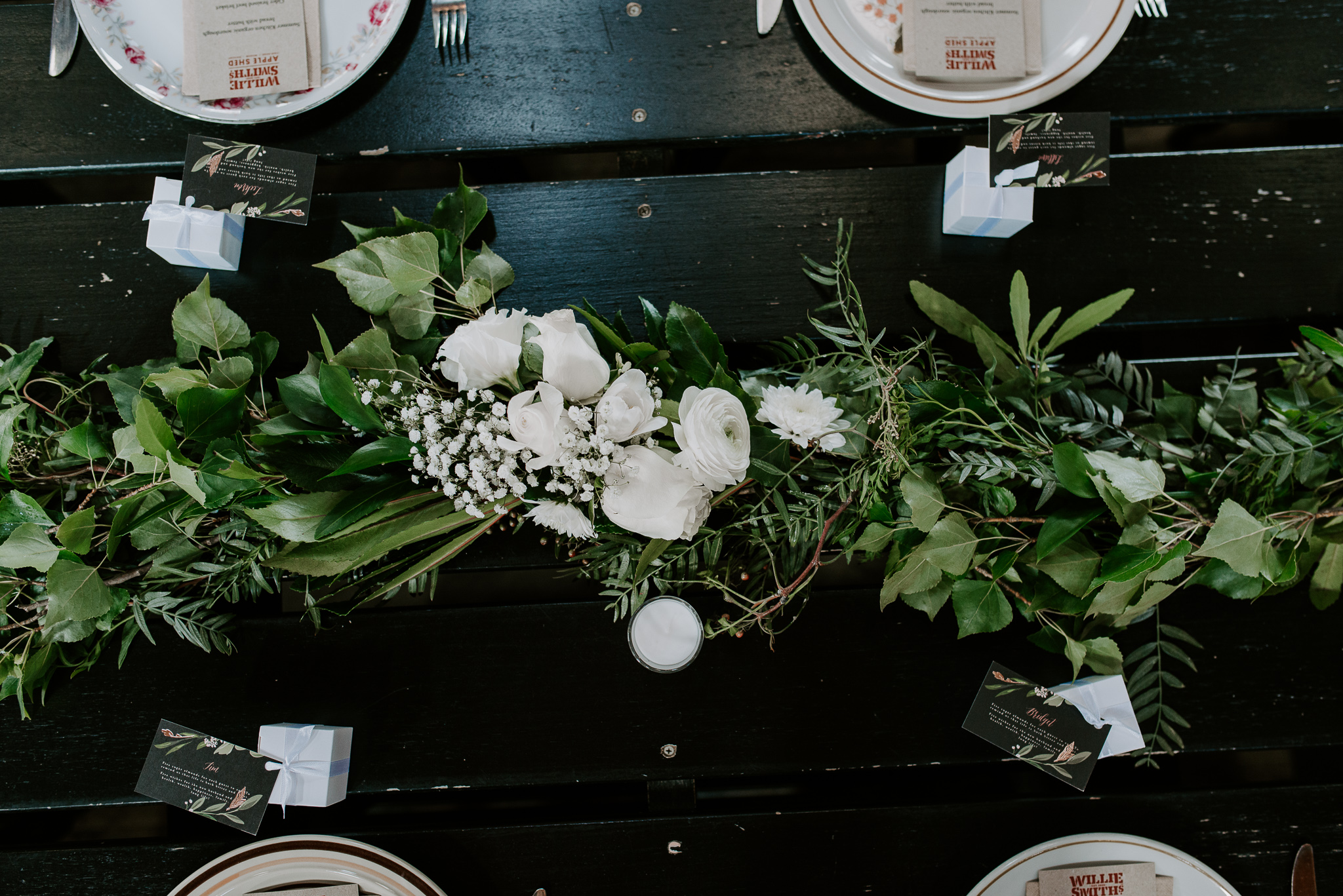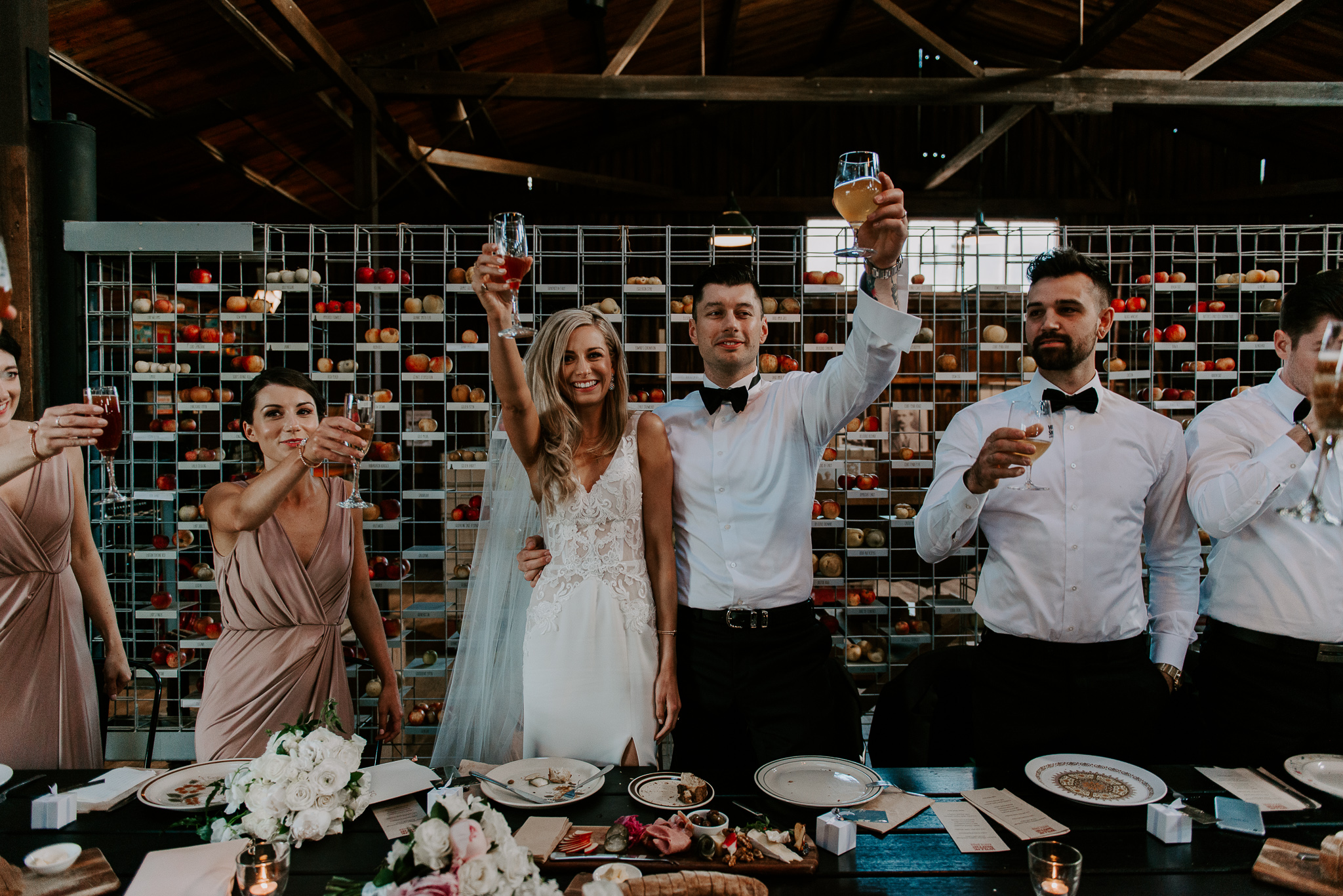 "We made sure we didn't get separated because we wanted to celebrate together," Erin says of the celebrations.