After seven years together "pretty much already living the married life", 29-year-olds Ashleigh and Steven didn't think getting married would change much for them.
But their elegant Sydney wedding has brought them closer, says the bride. "It's made us remember just why we are here, because when life kicks in, it does get a bit hard to see that sometimes," she says. They wed with 130 guests in their presence on November 18, 2017 with a ceremony at Hickson Road Reserve and reception at L'Aqua Darling Harbour, Sydney.
Just months after they were engaged, Ashleigh's mum became ill. "My world was turned upside down. Steve was my rock as I tried to make sense of anything and support her," recalls Ashleigh. "She vowed to do everything in her power to be riding shotgun in the Kombi as my sister drove my bridesmaid to the wedding … and she was! She's all clear and it just made the day that much more special to all of us."
"For us, our wedding day was perfect. We wanted it to be a celebration, a party that everyone could enjoy and that's exactly what it was. It was filled with so much tears and happiness," smiles the bride.
Photos courtesy of Lucas Kraus Photography.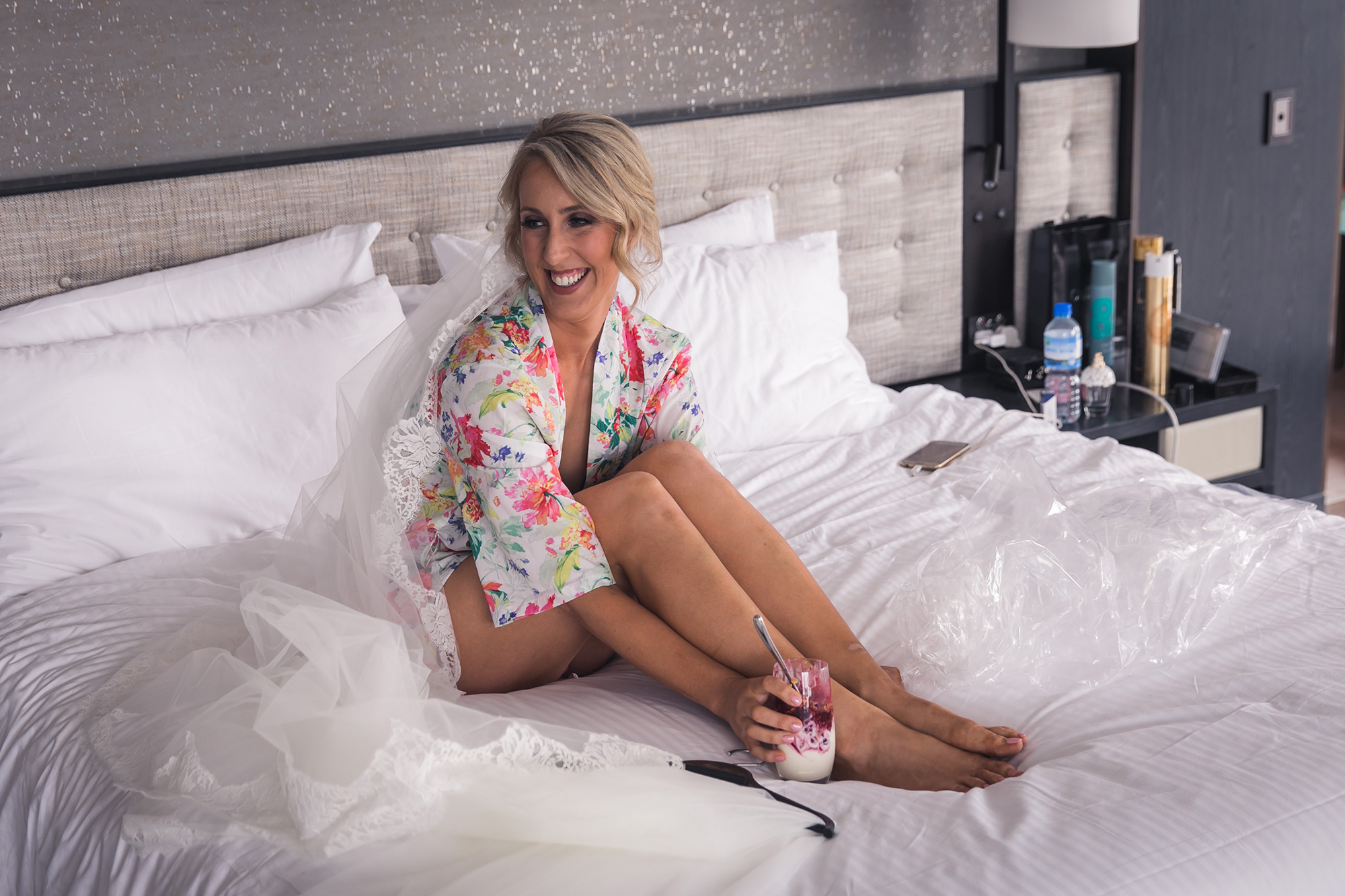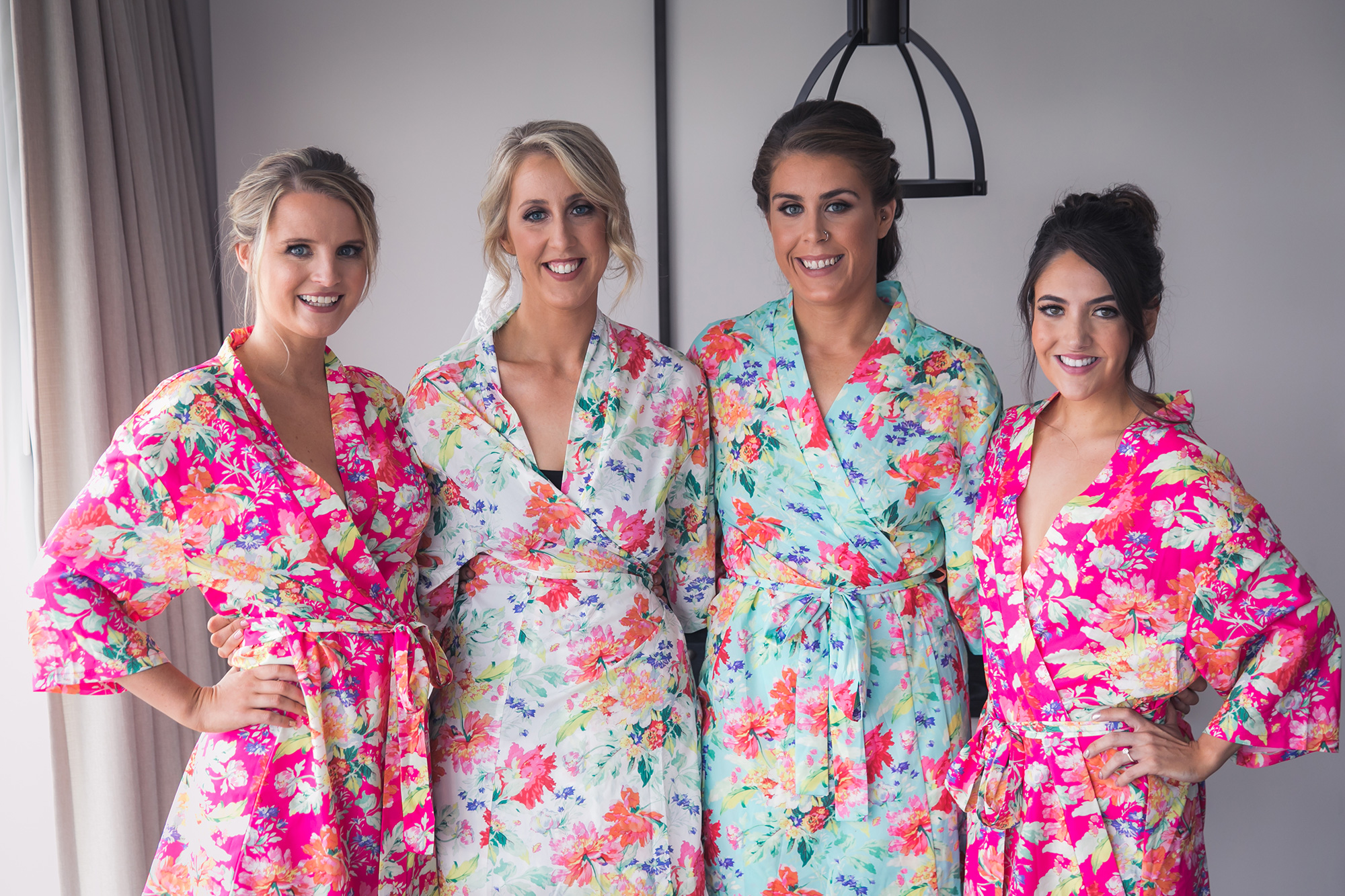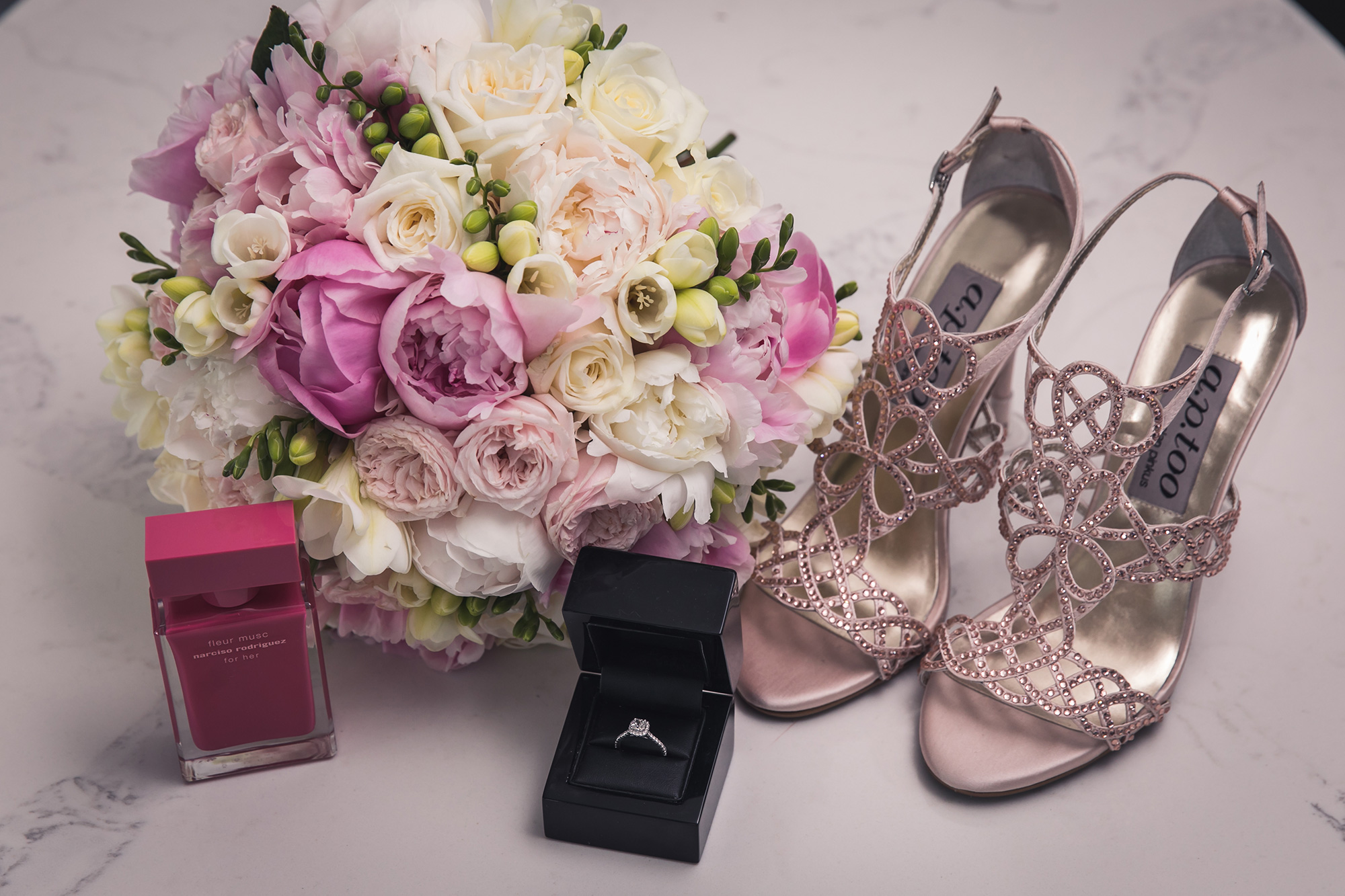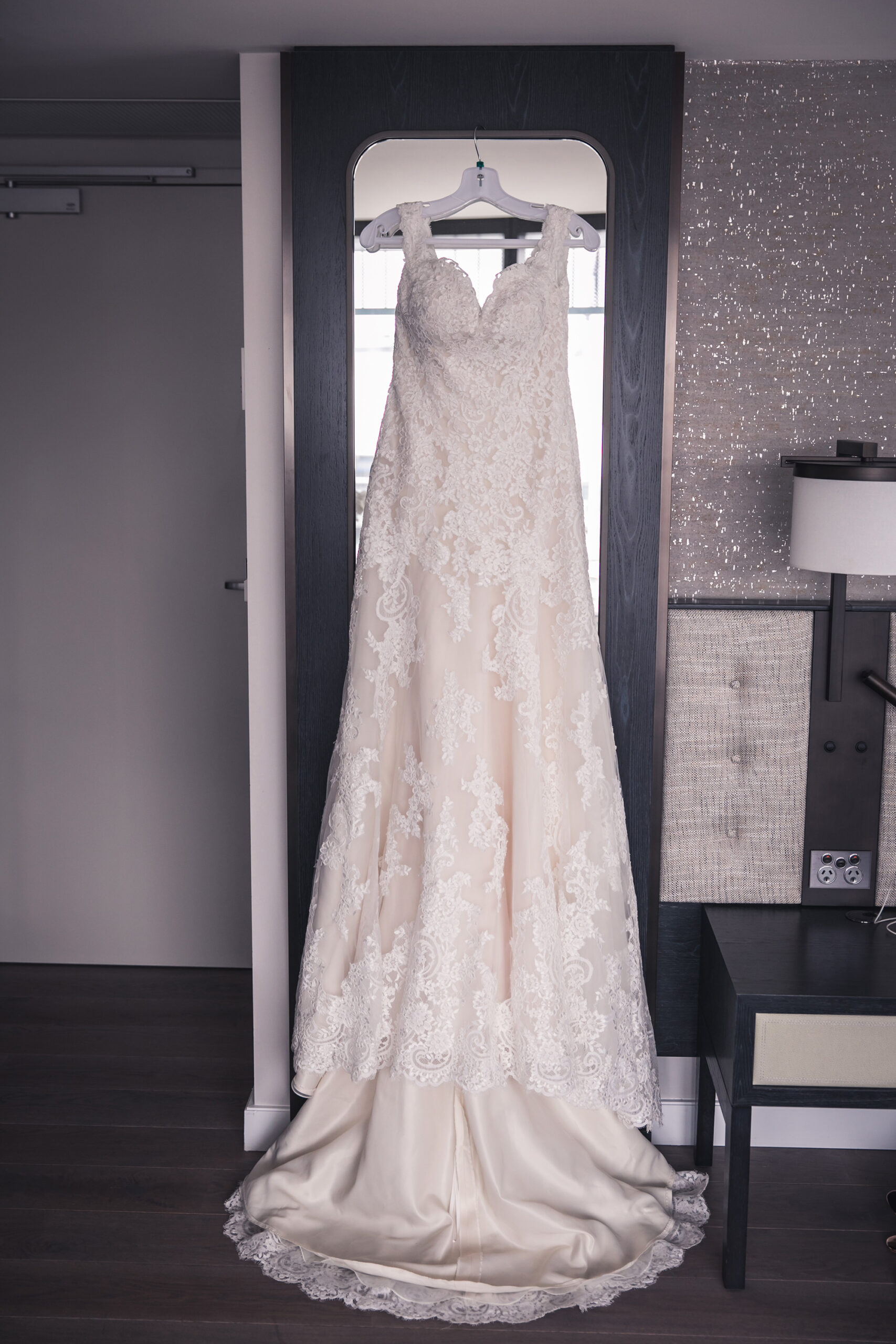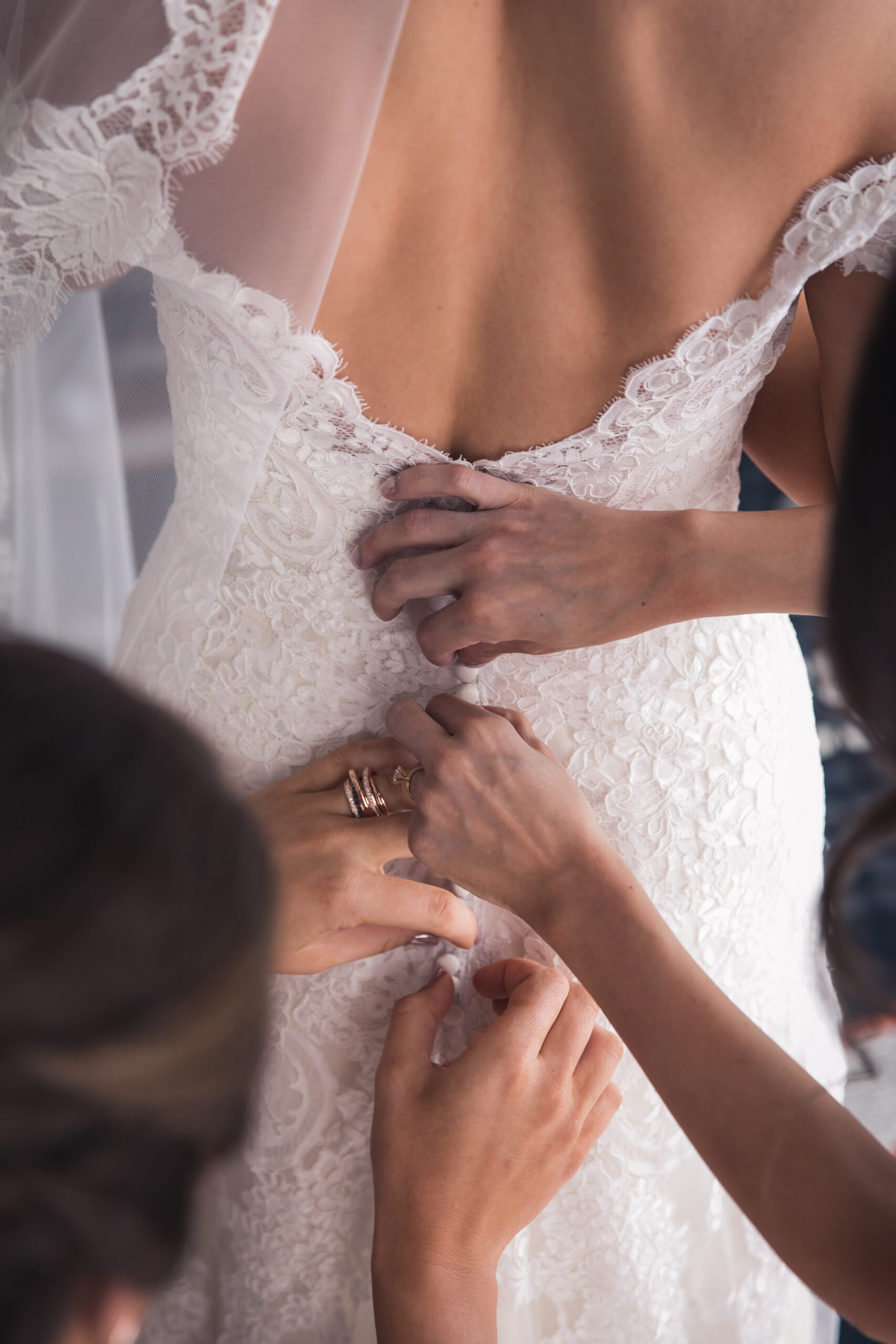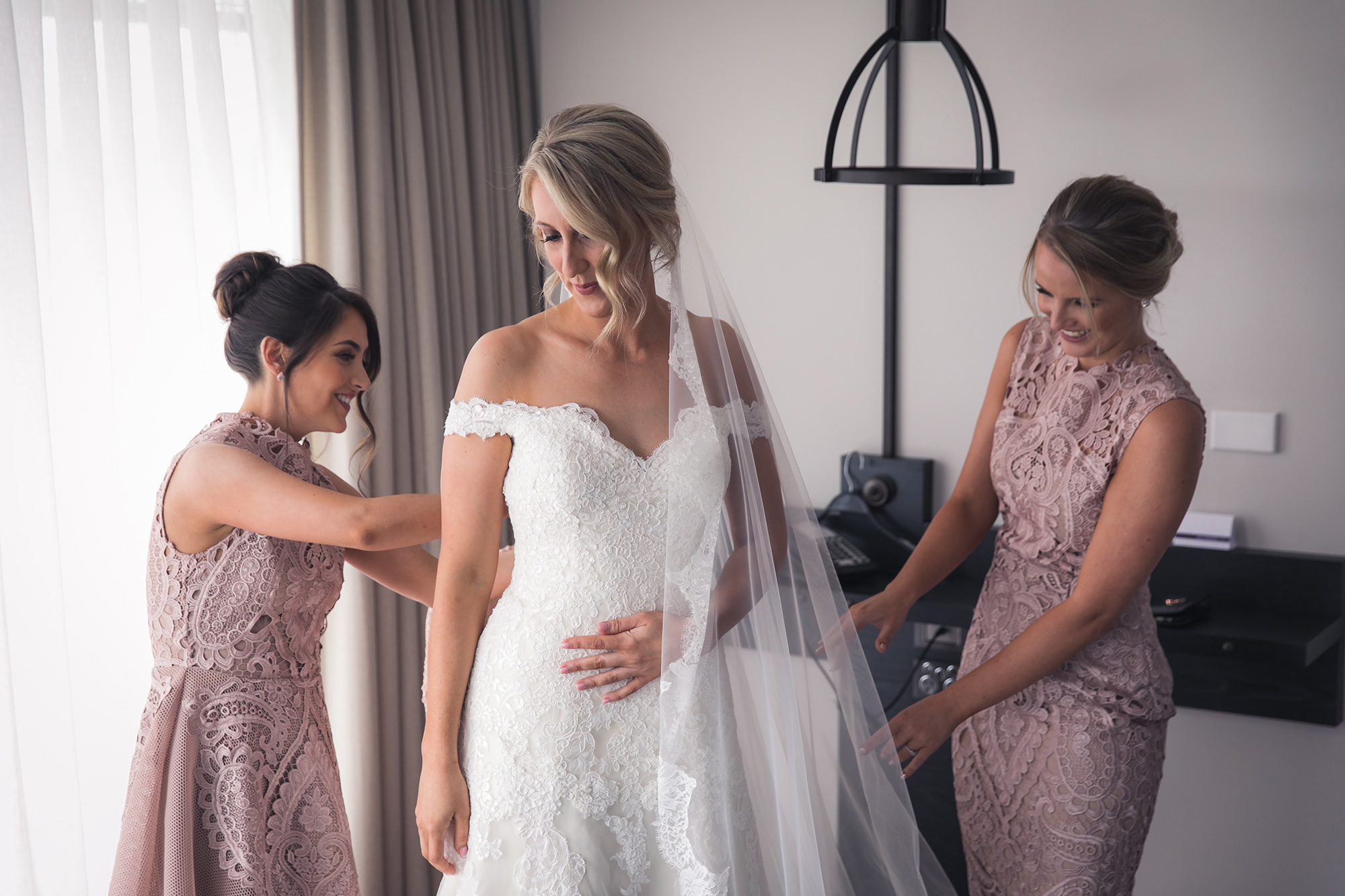 "The girls only had earrings as I felt the dresses themselves were enough," Ashleigh says of her bridesmaids' accessories.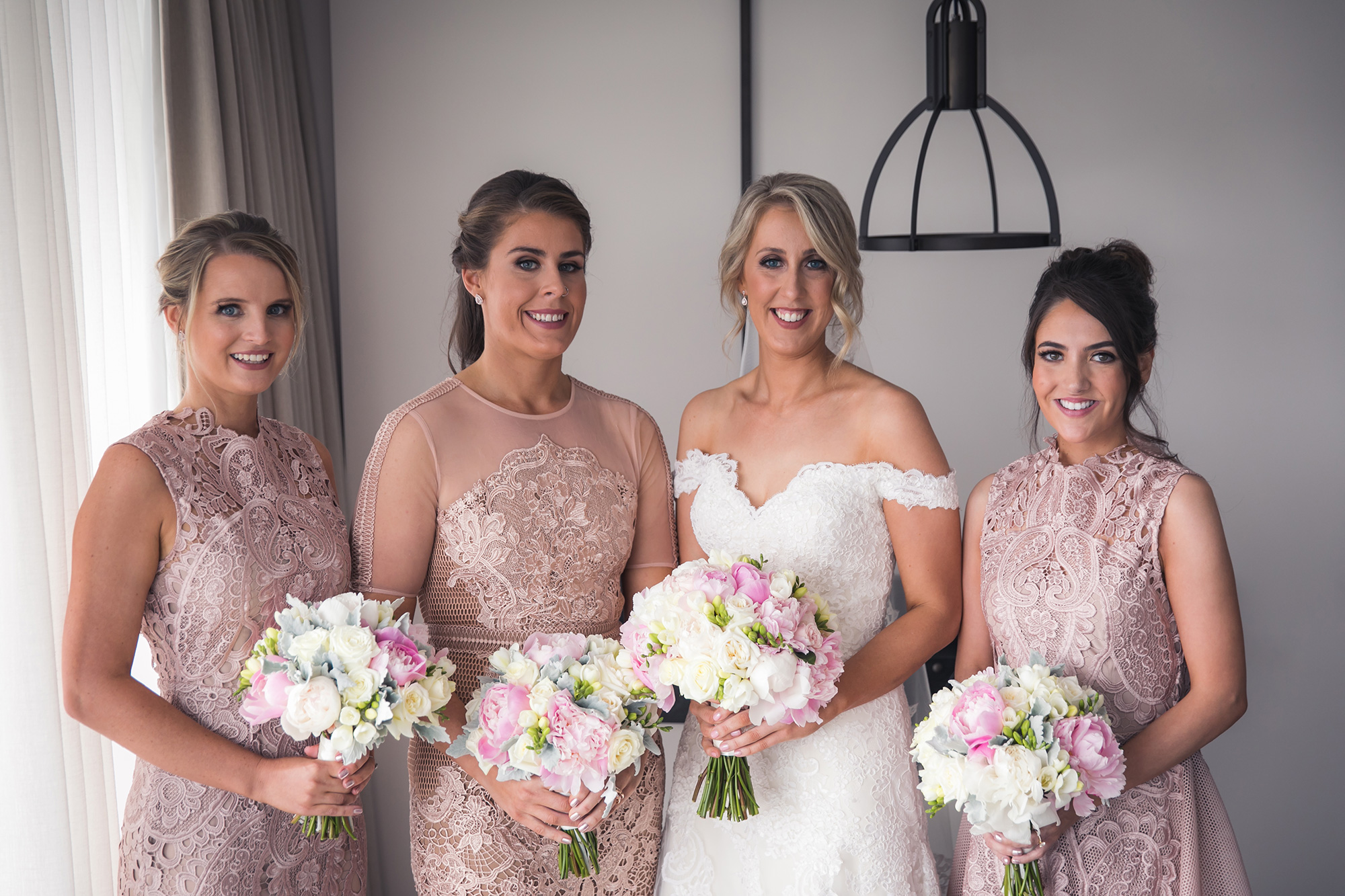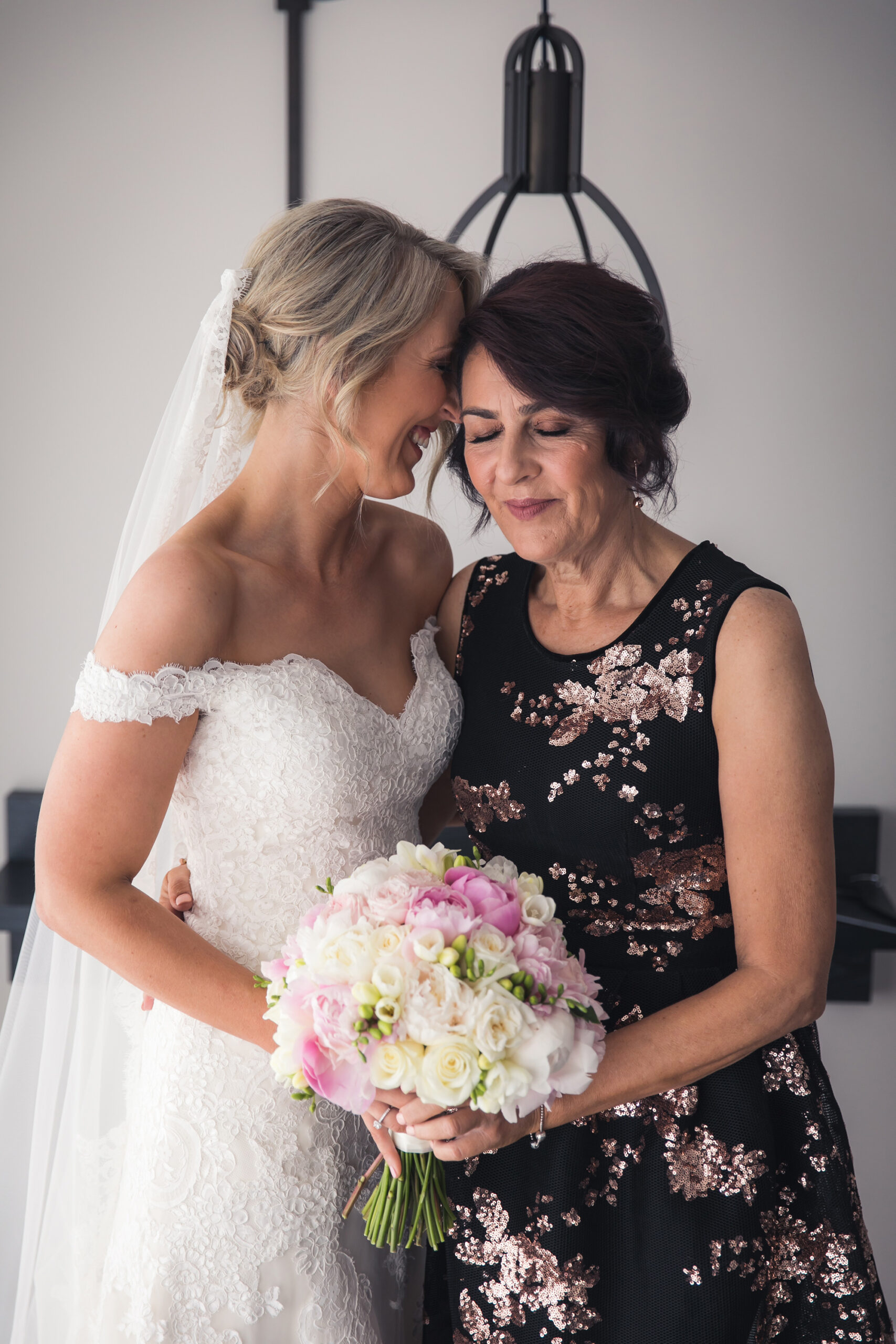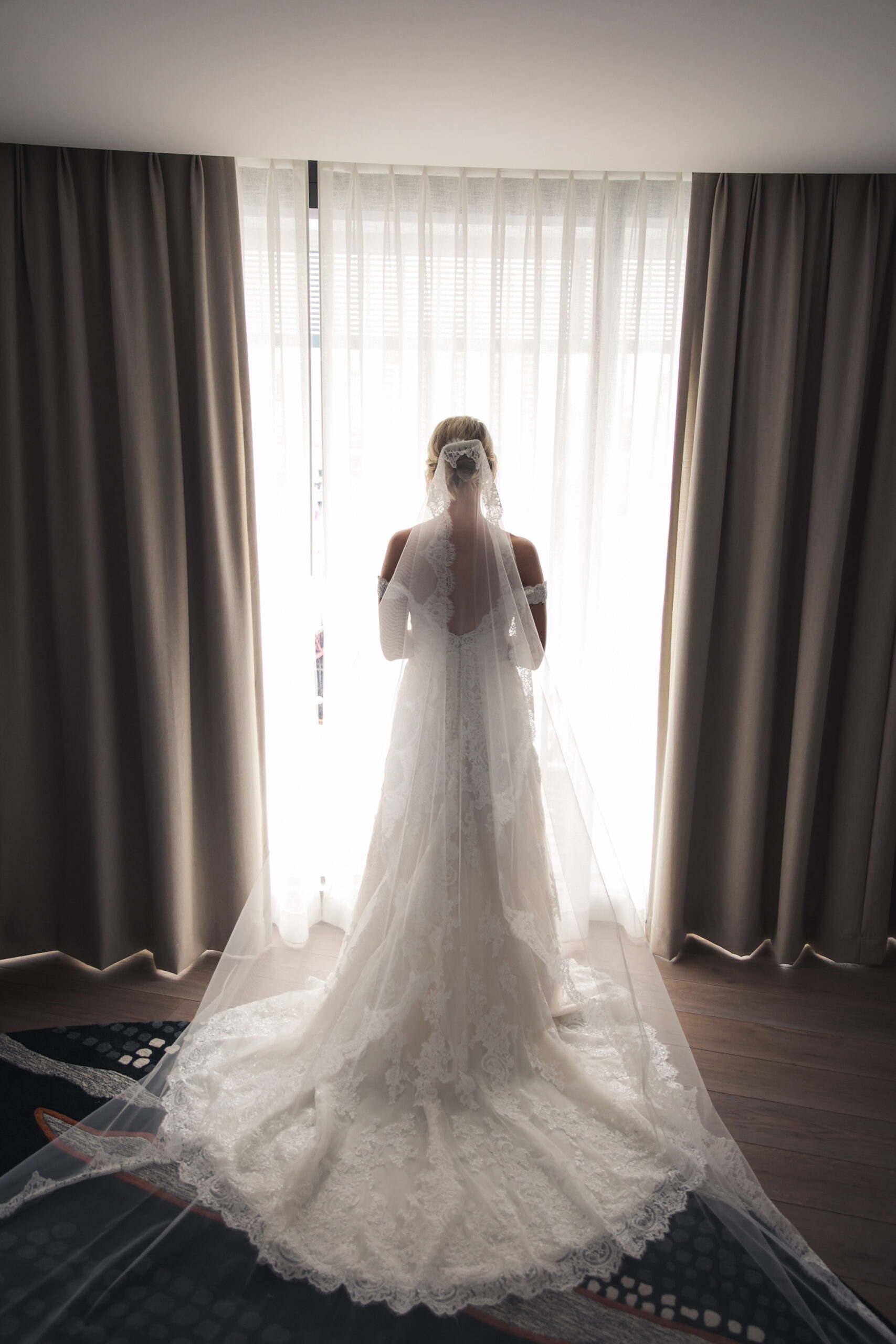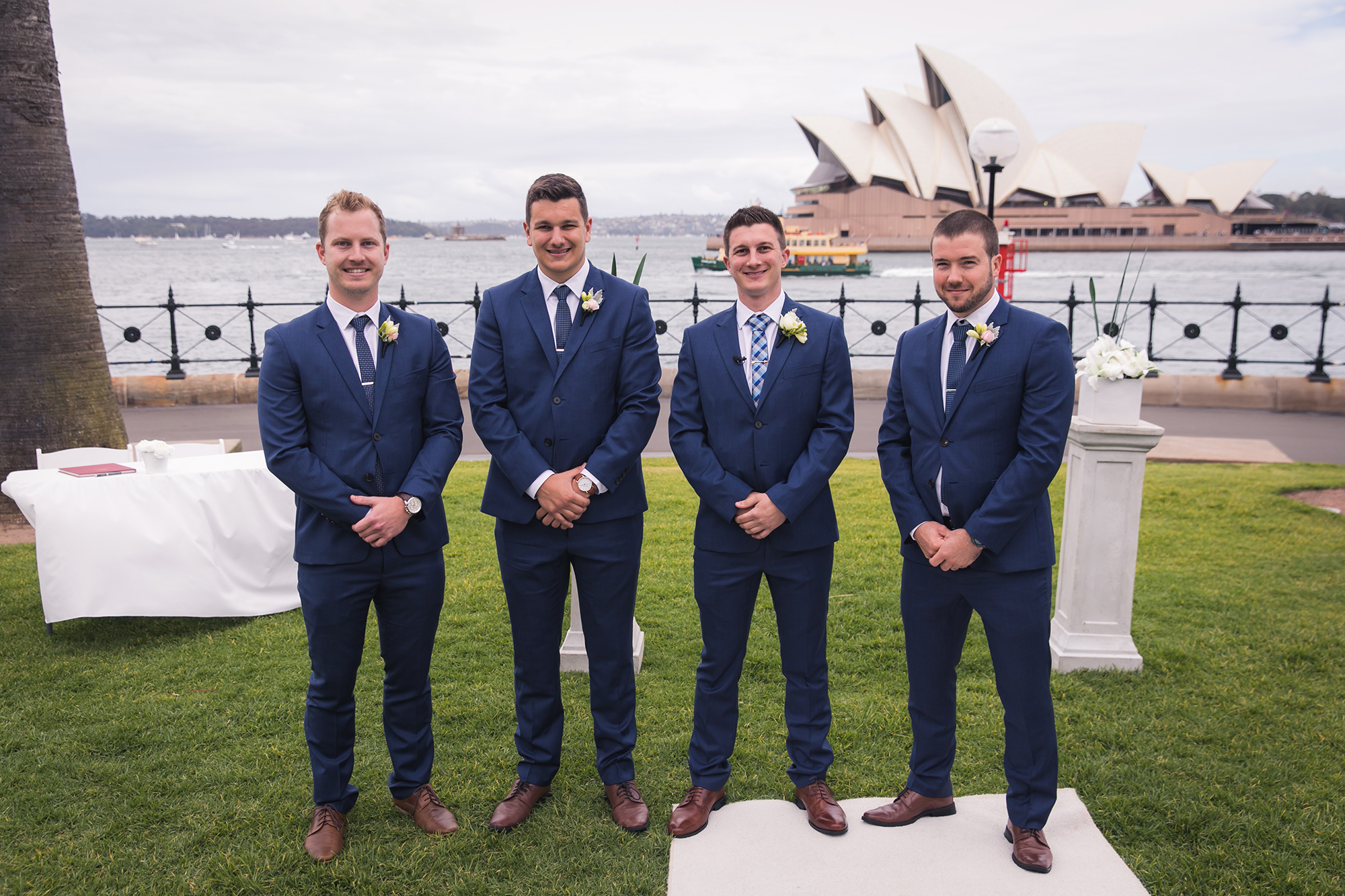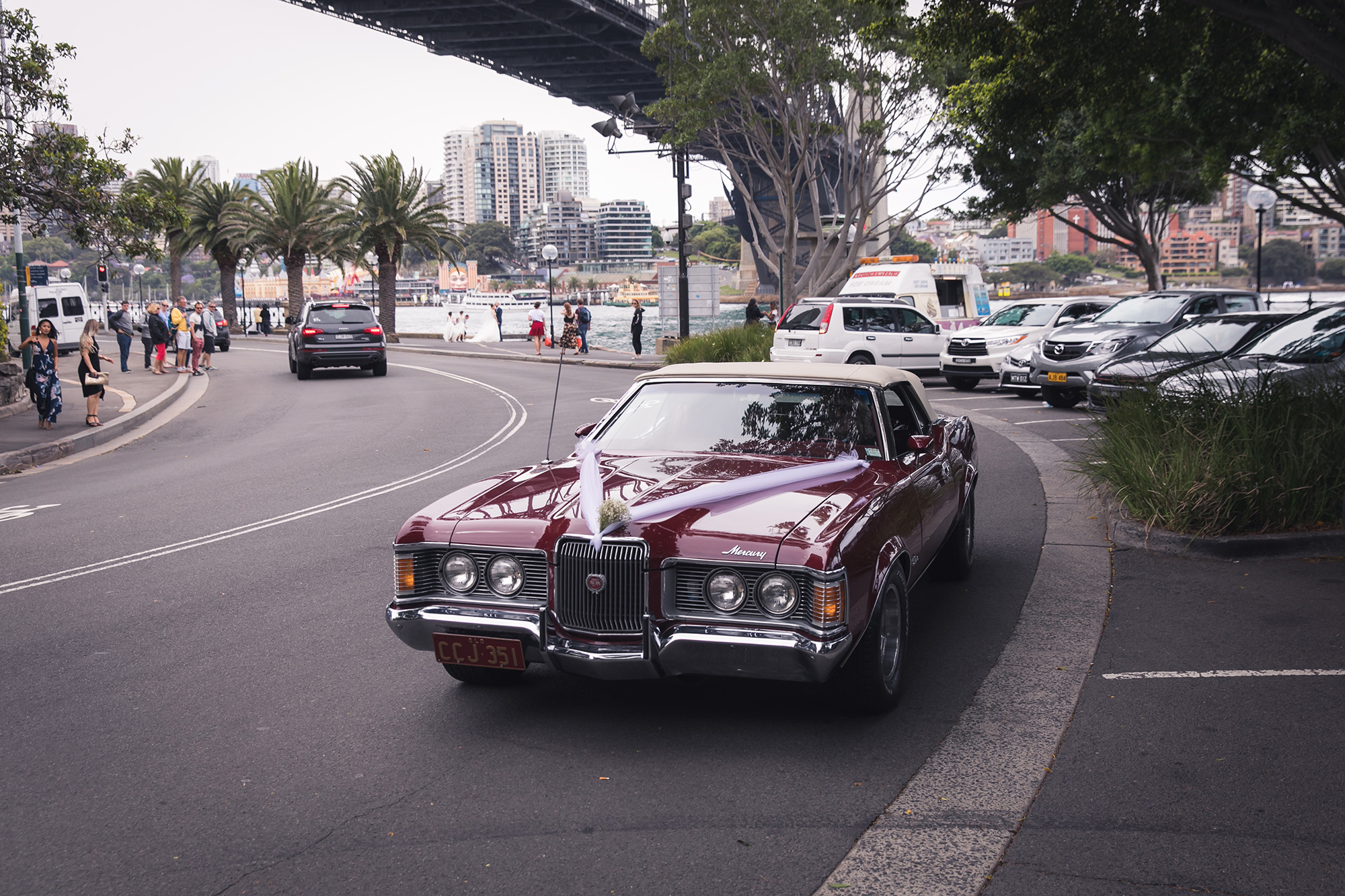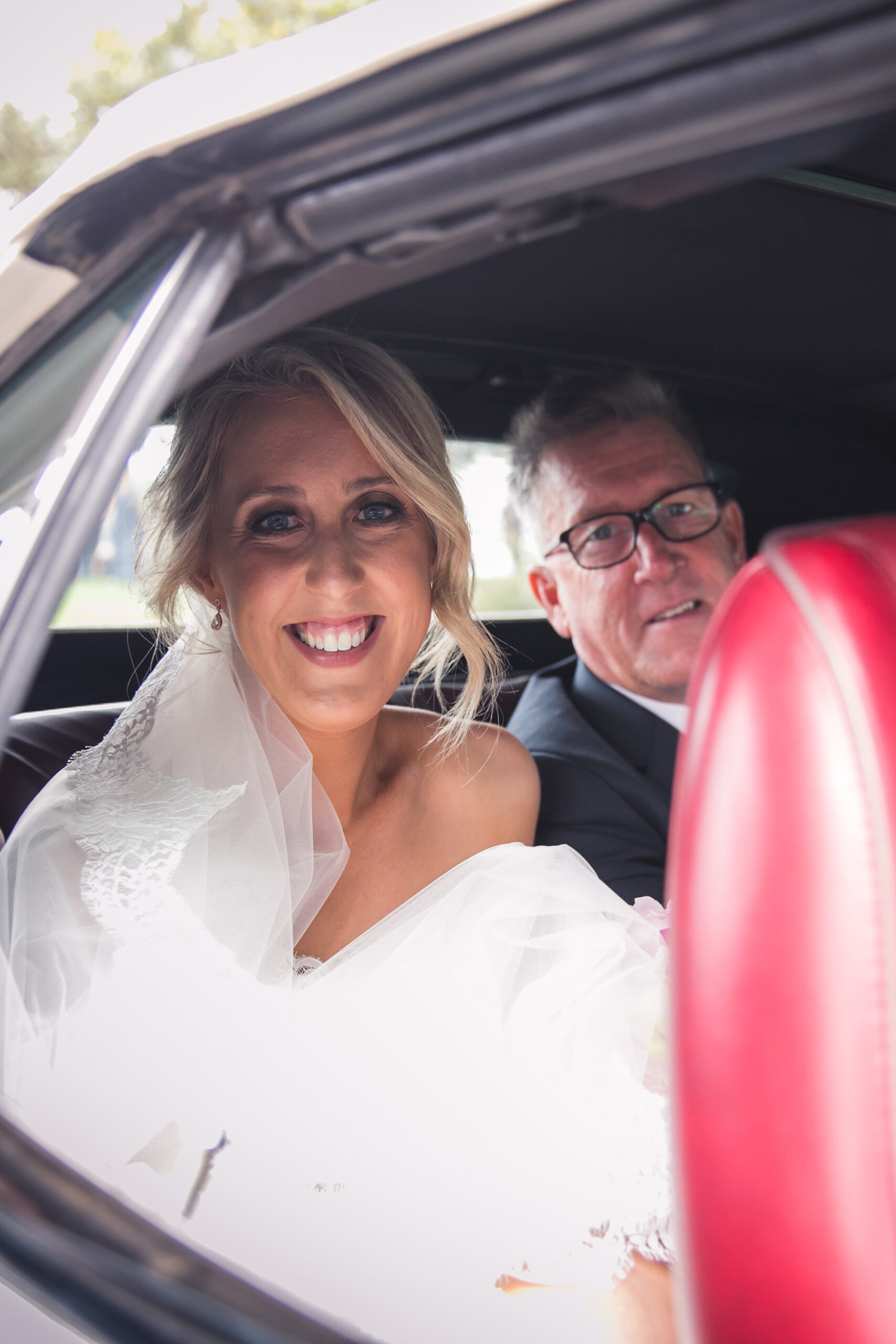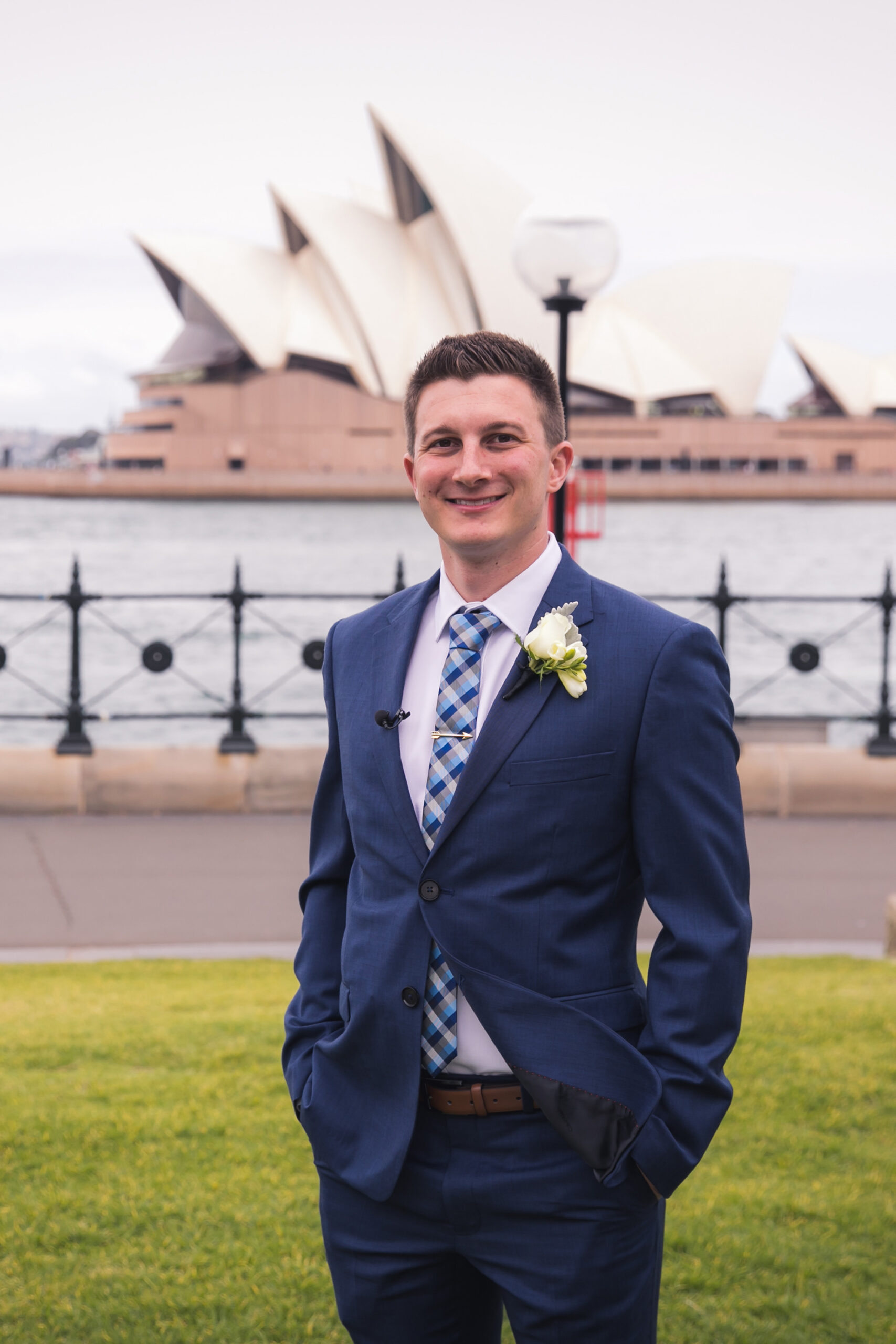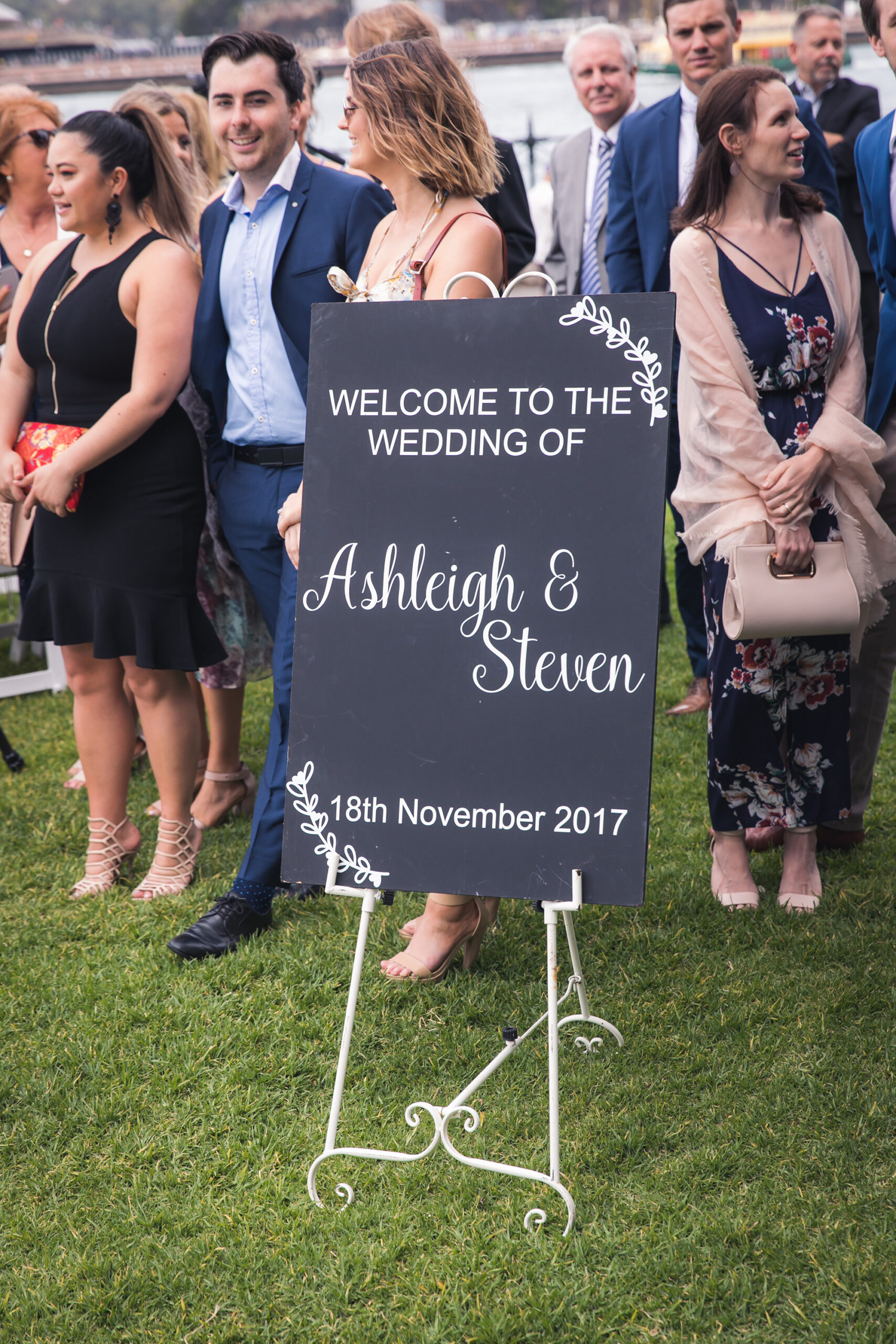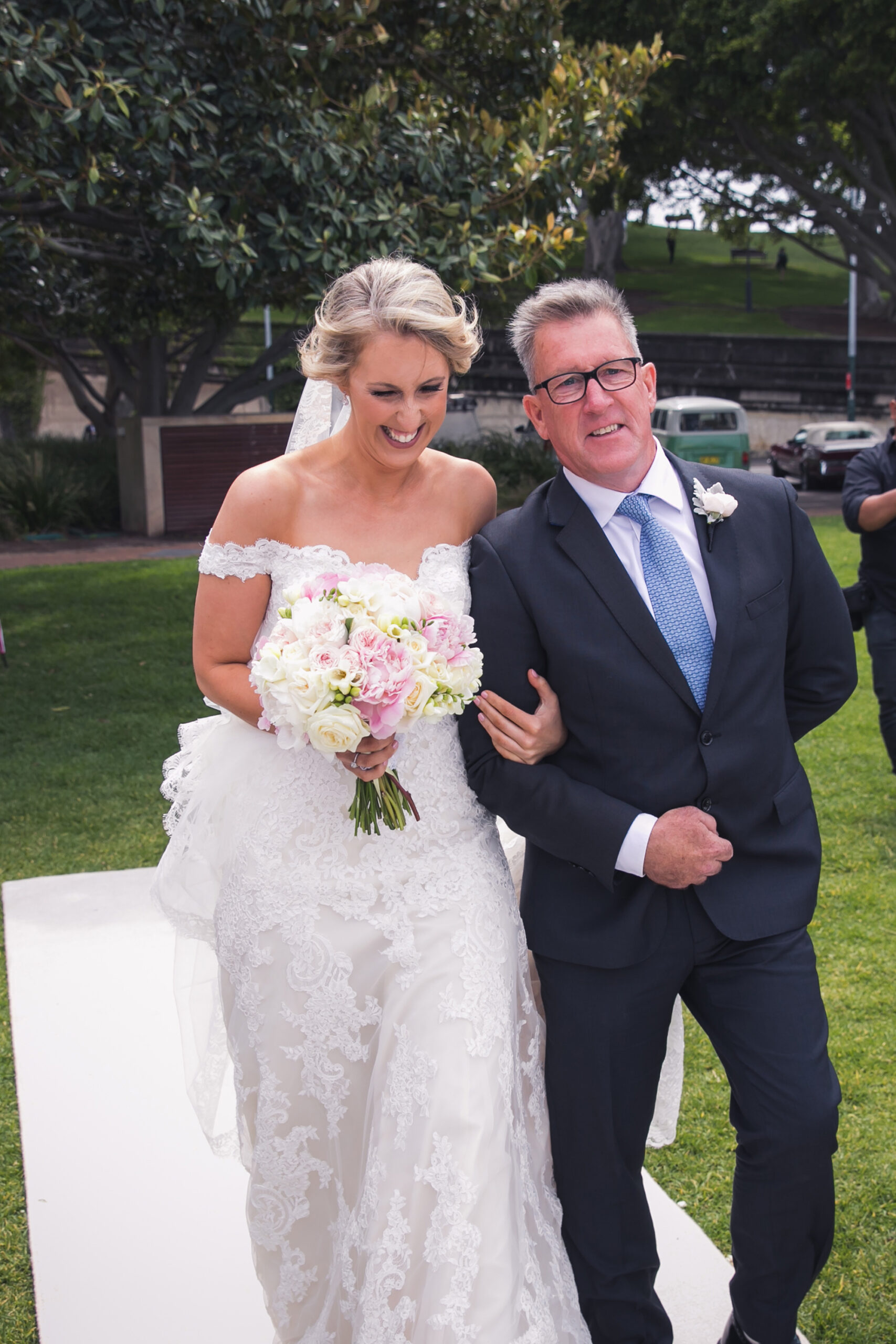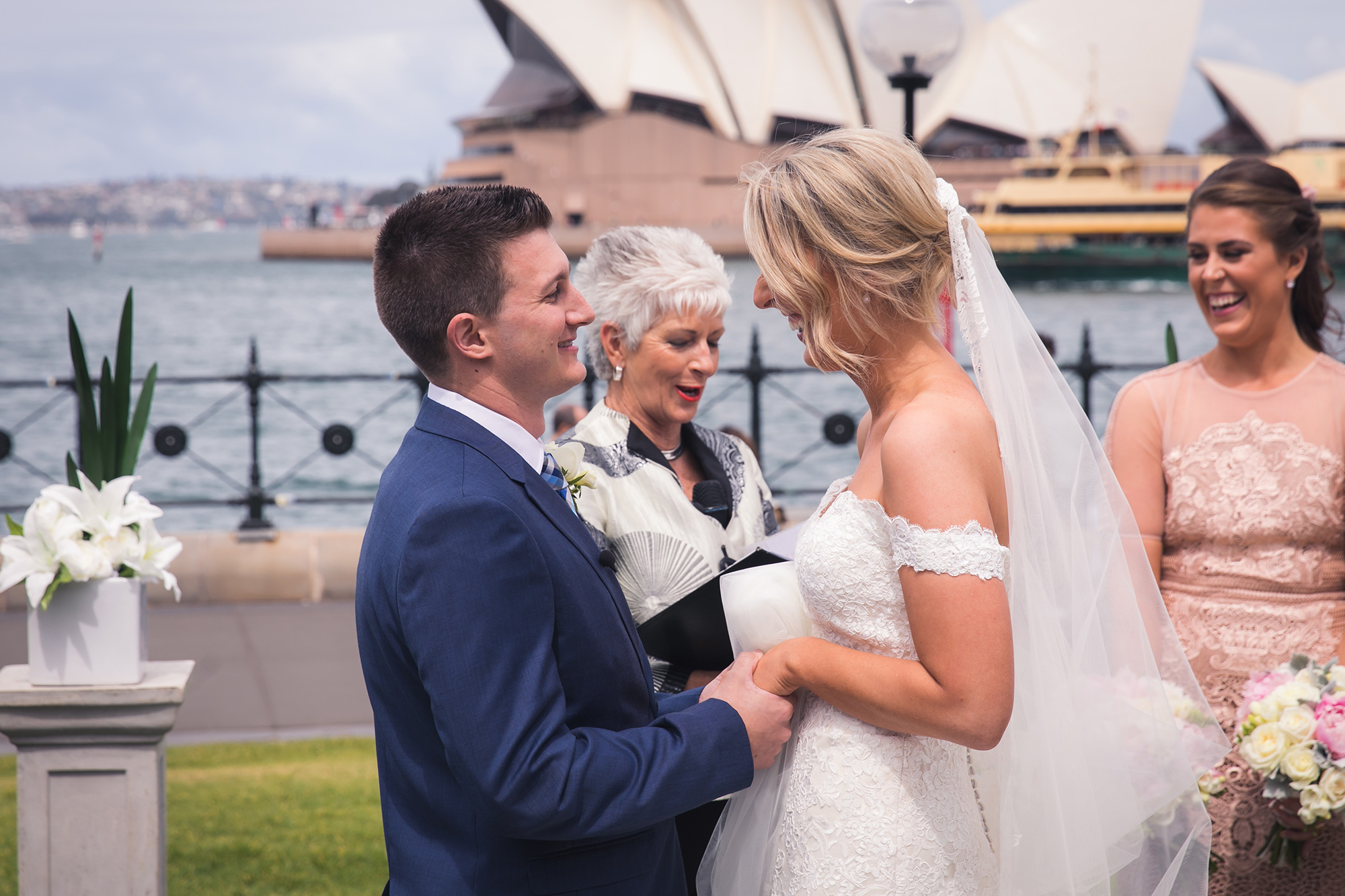 "Deborah is our best man's step-mum, so much of the day was kept close to home, making everything that much more special," Ashleigh says fondly of their celebrant.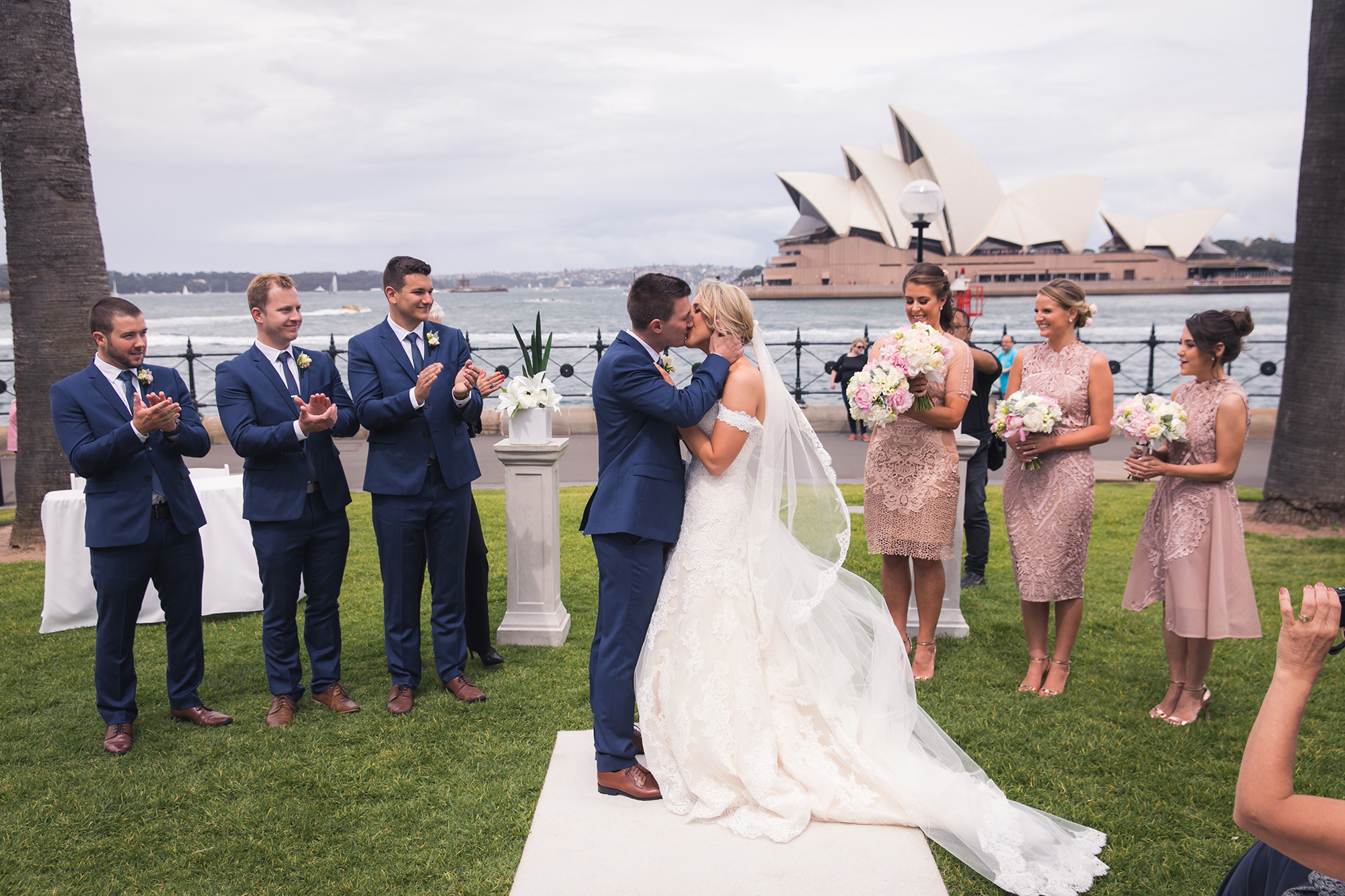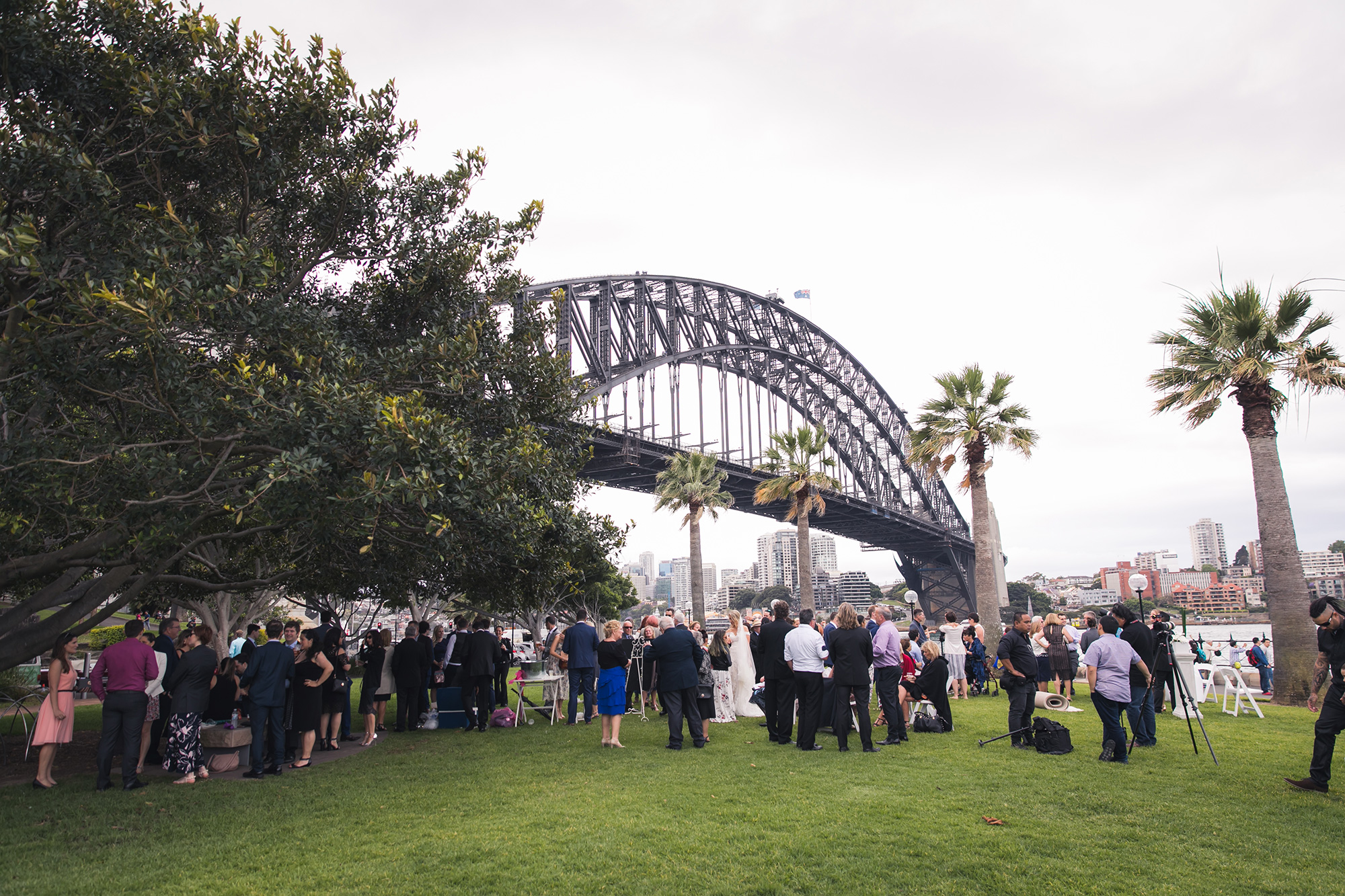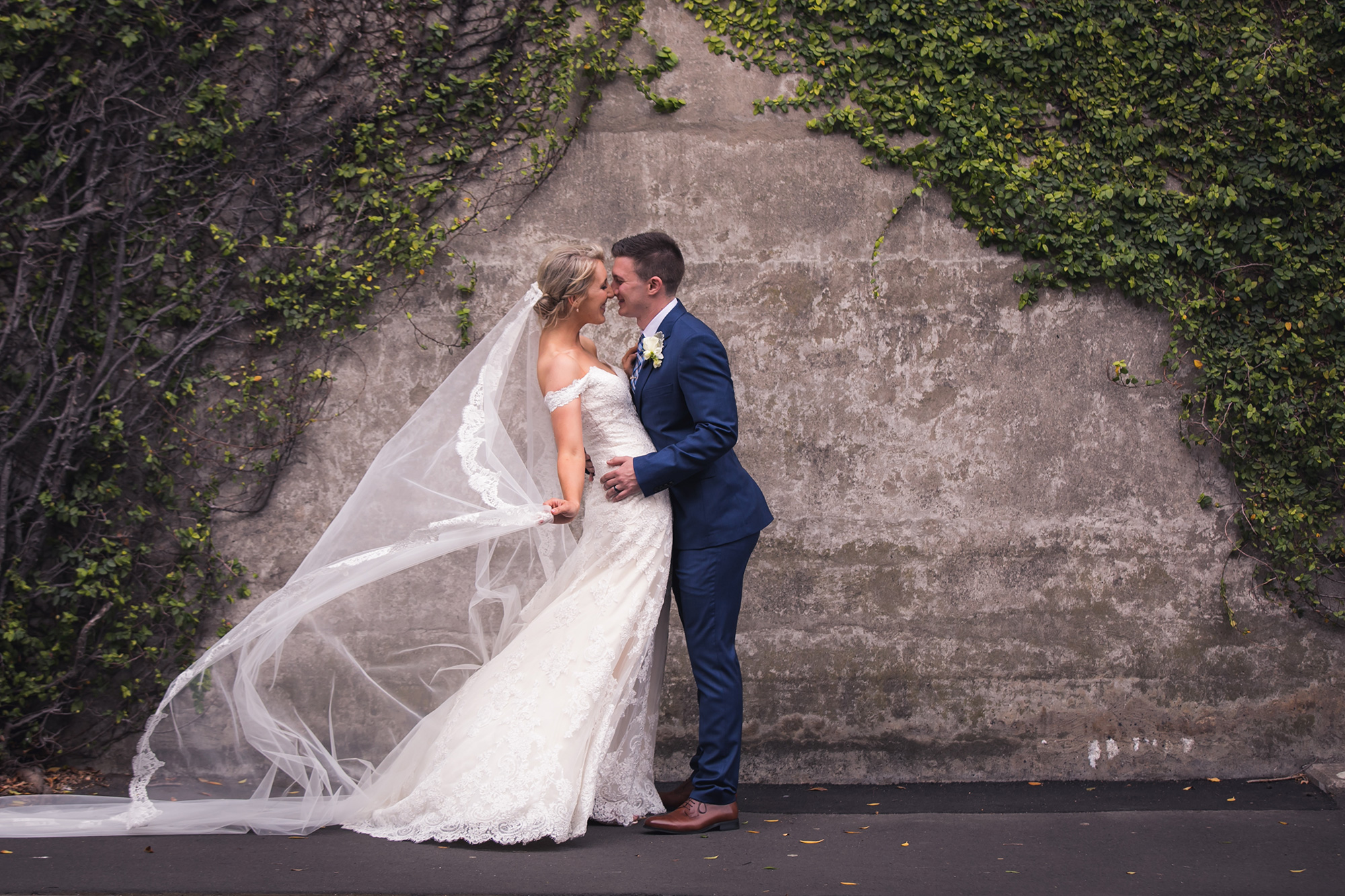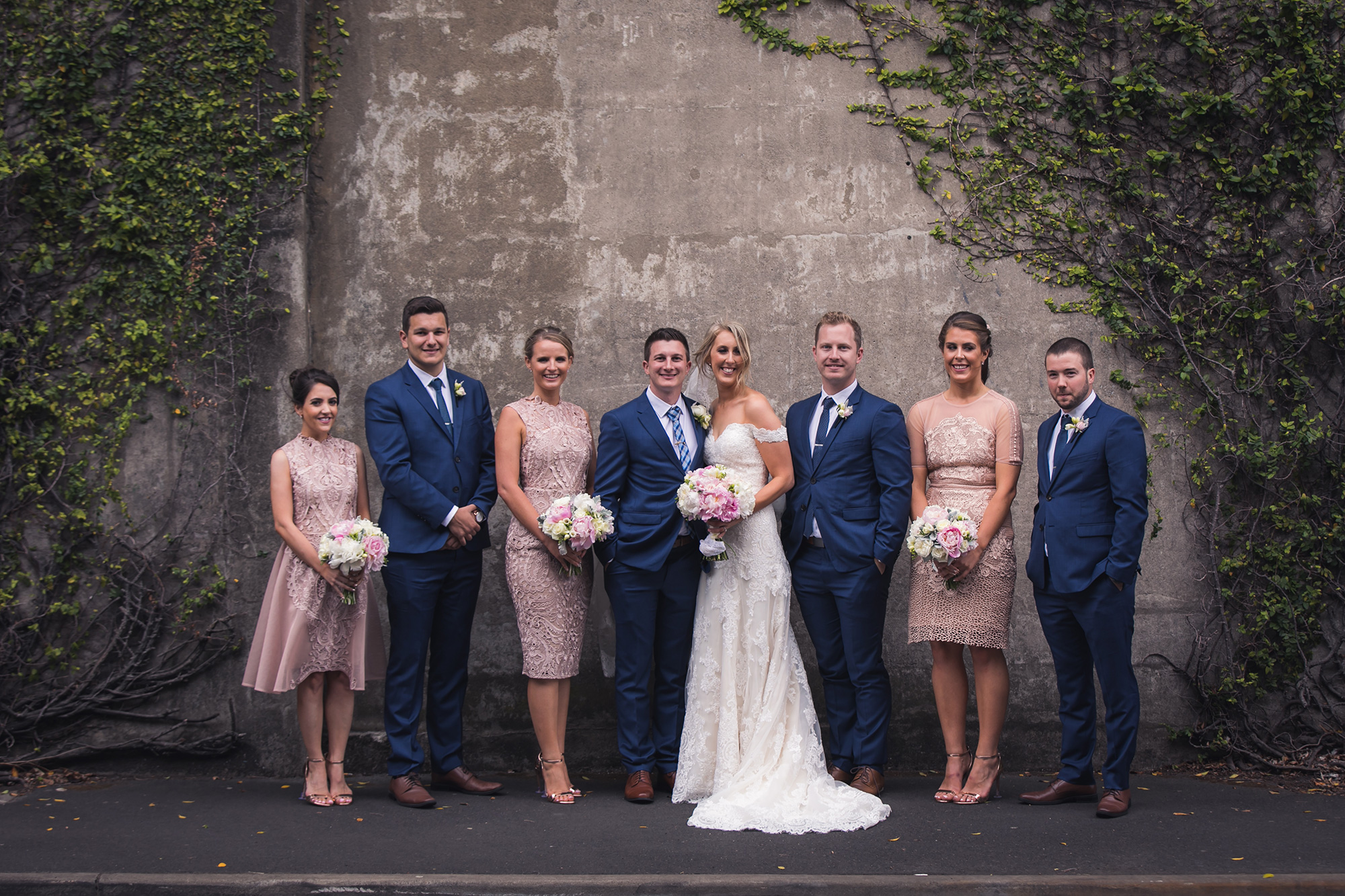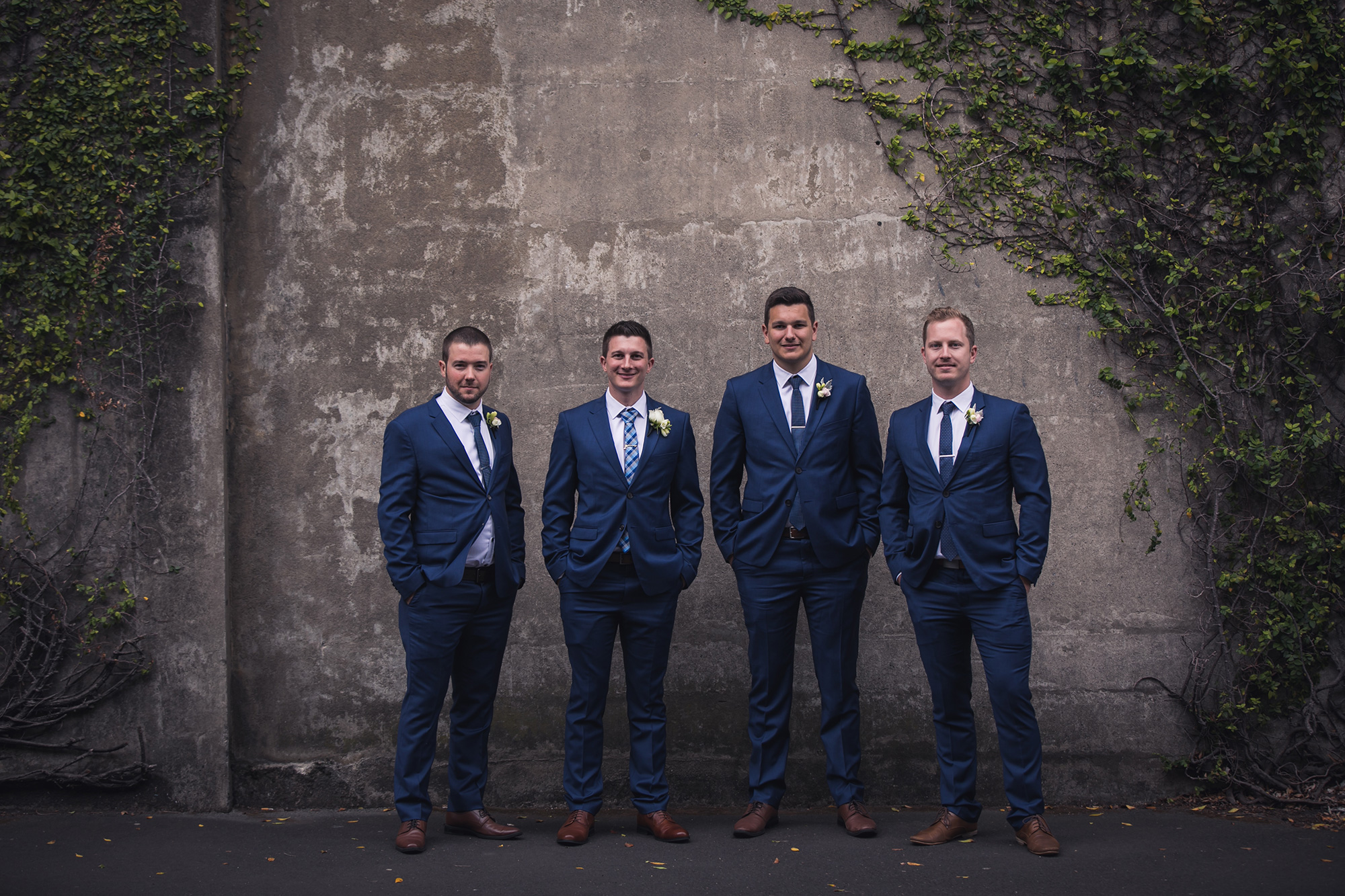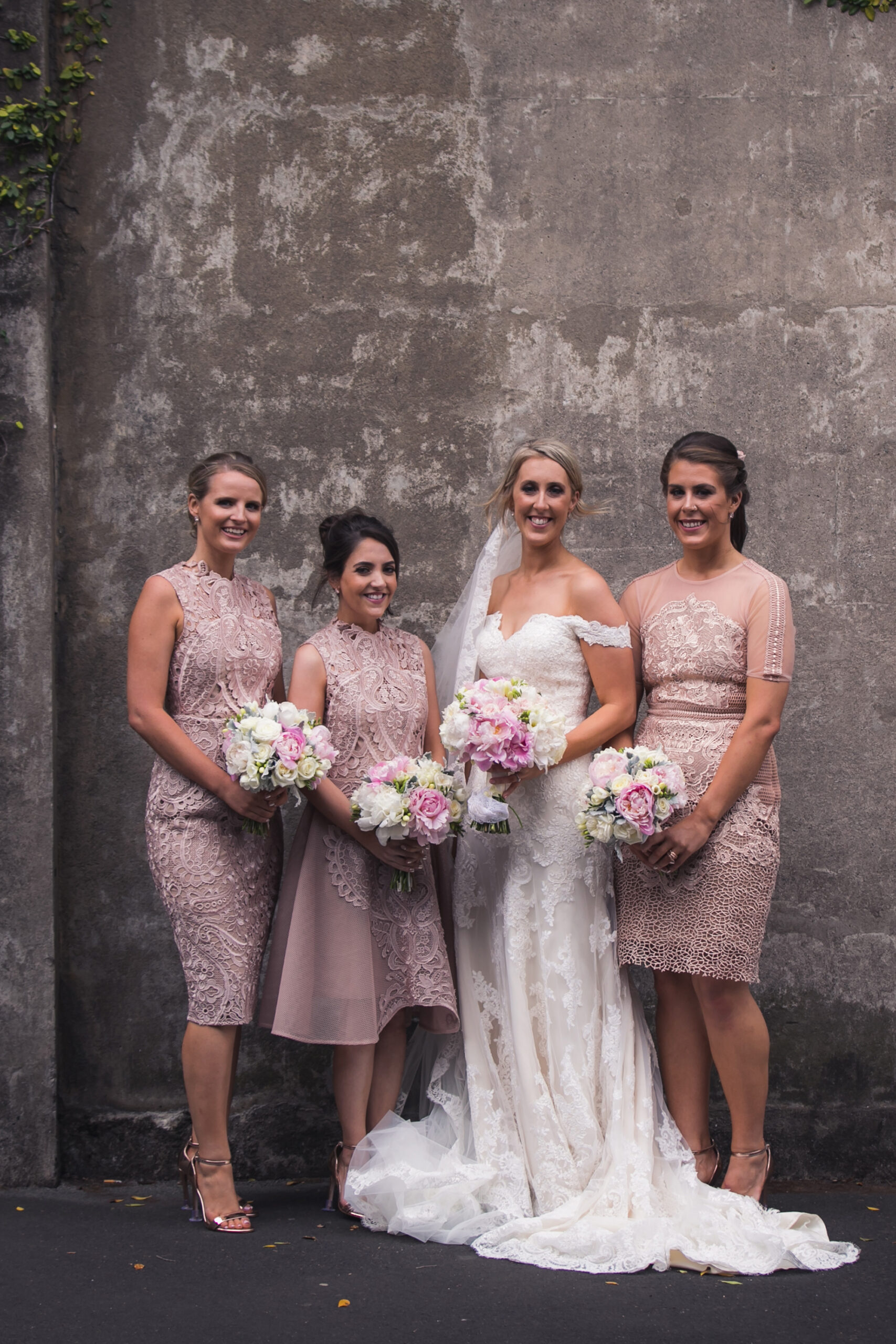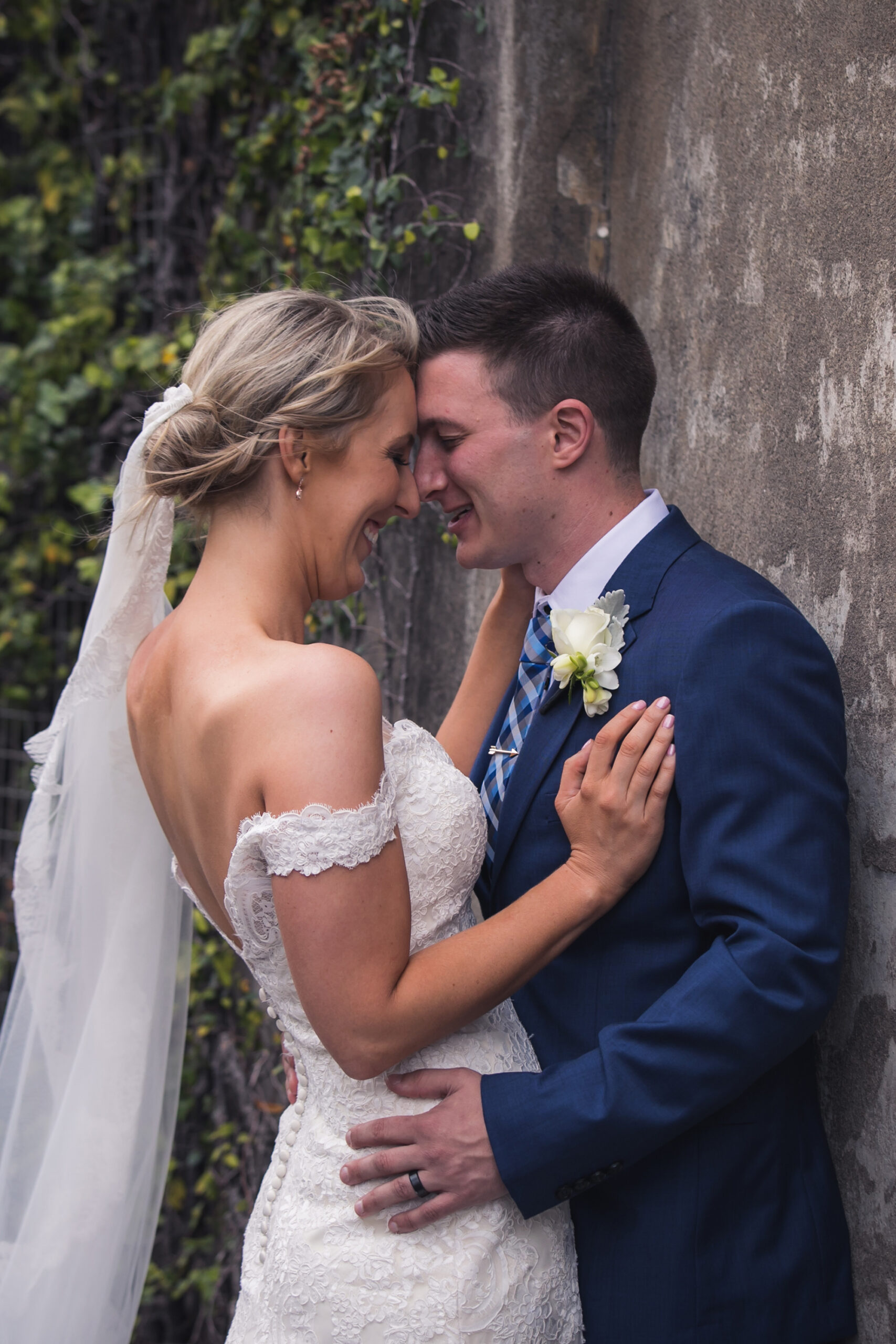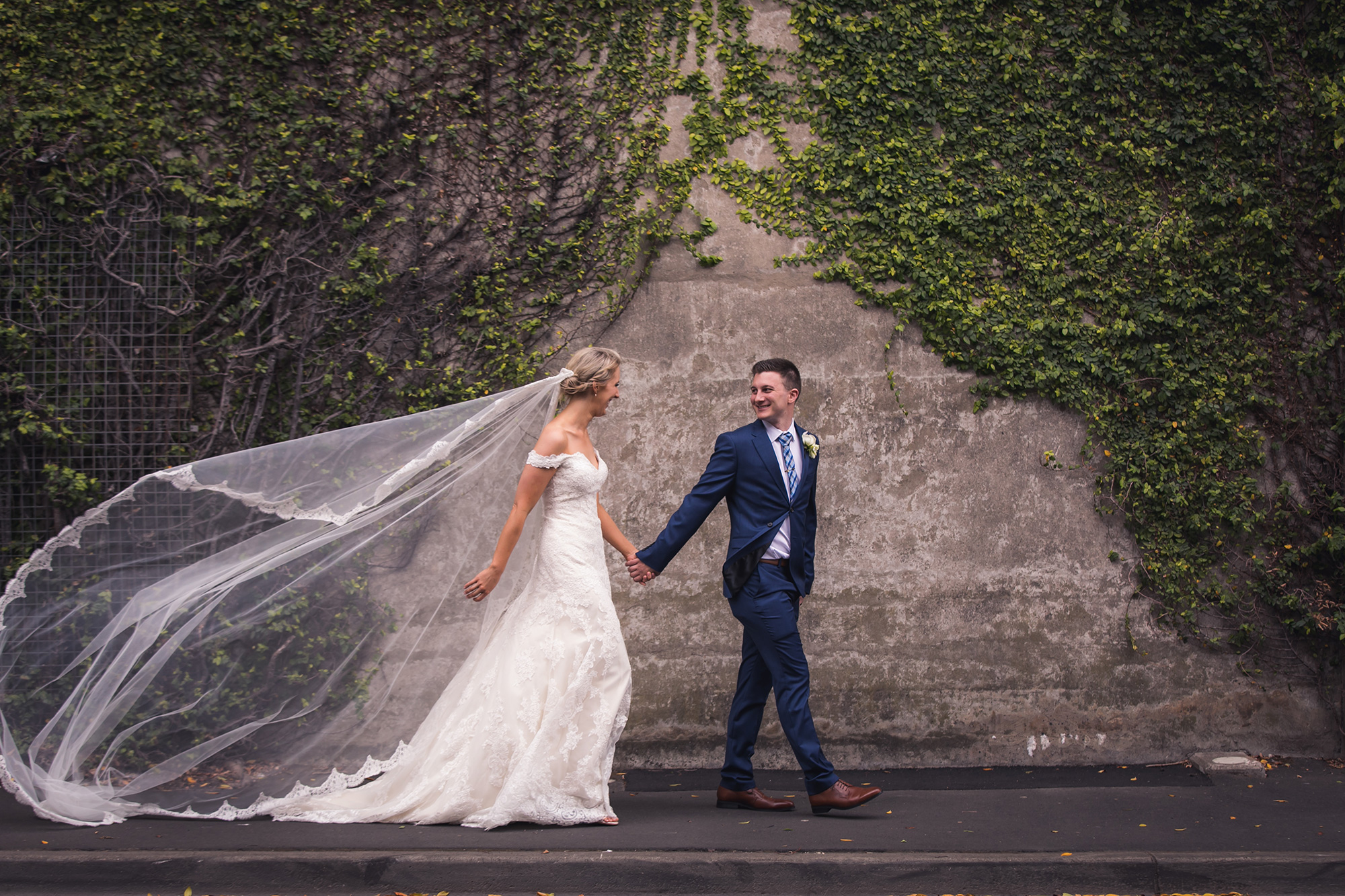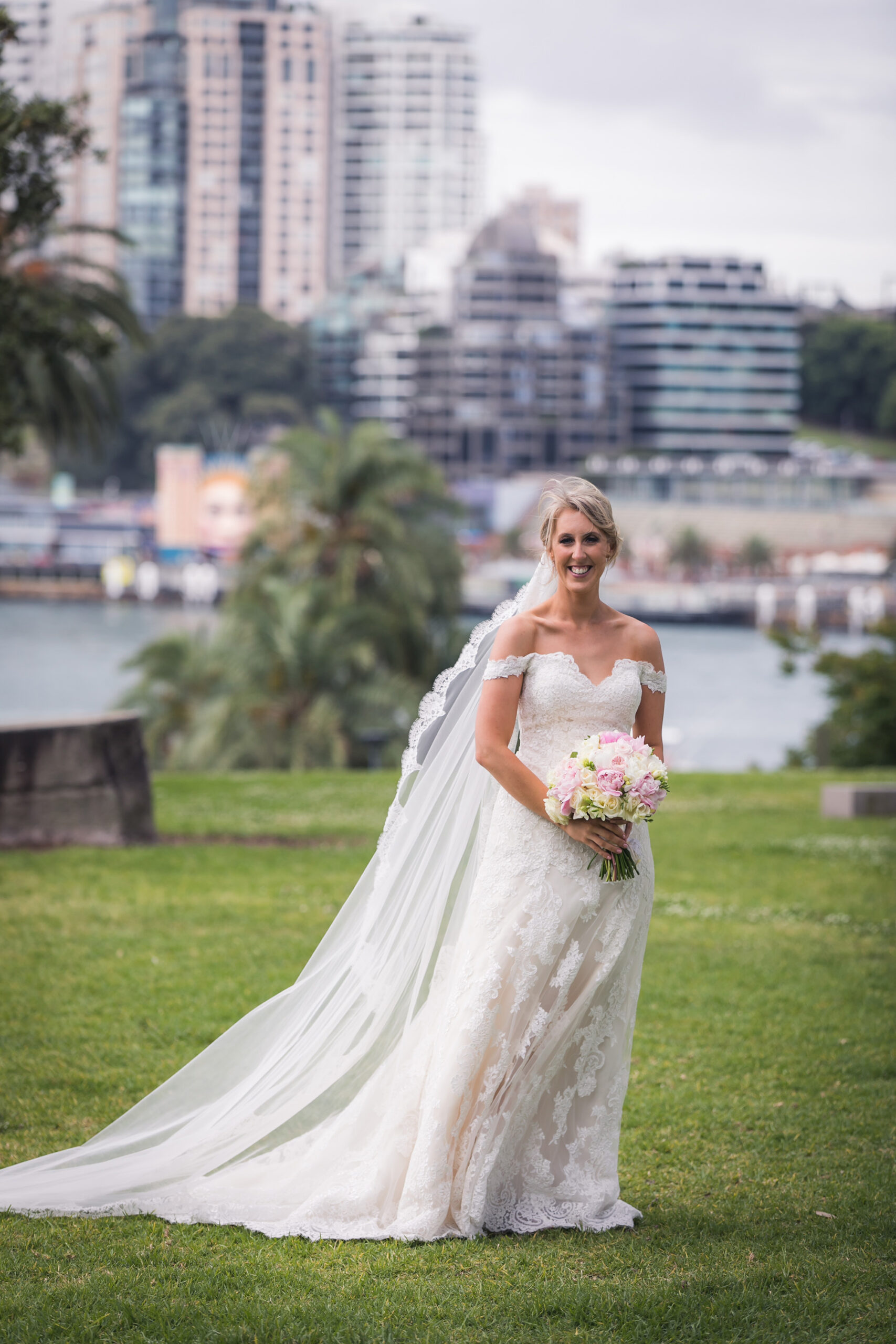 "We were blessed and the weather held off and made for some absolutely beautiful pictures," says the bride with photographer Lucas Kraus.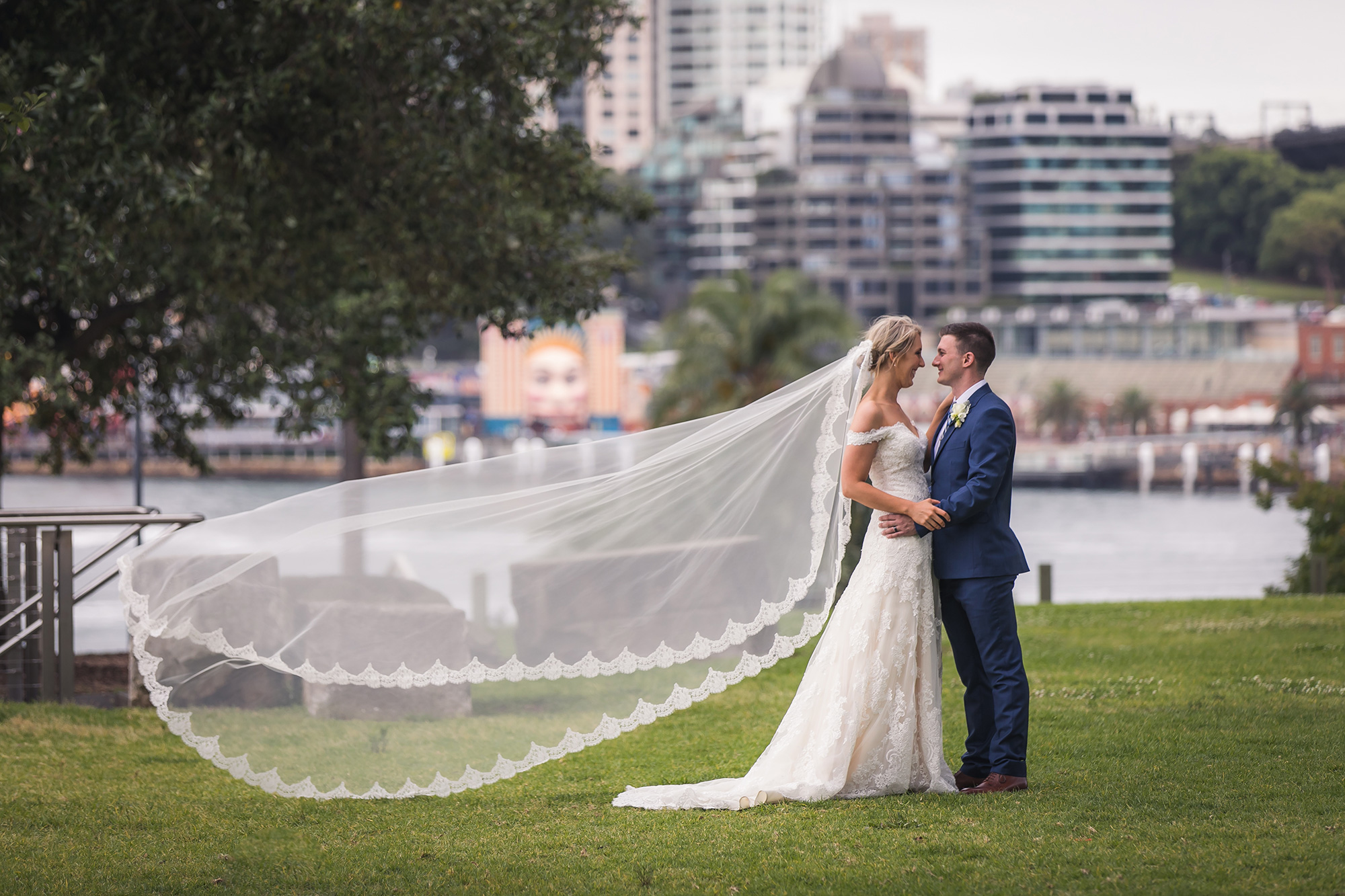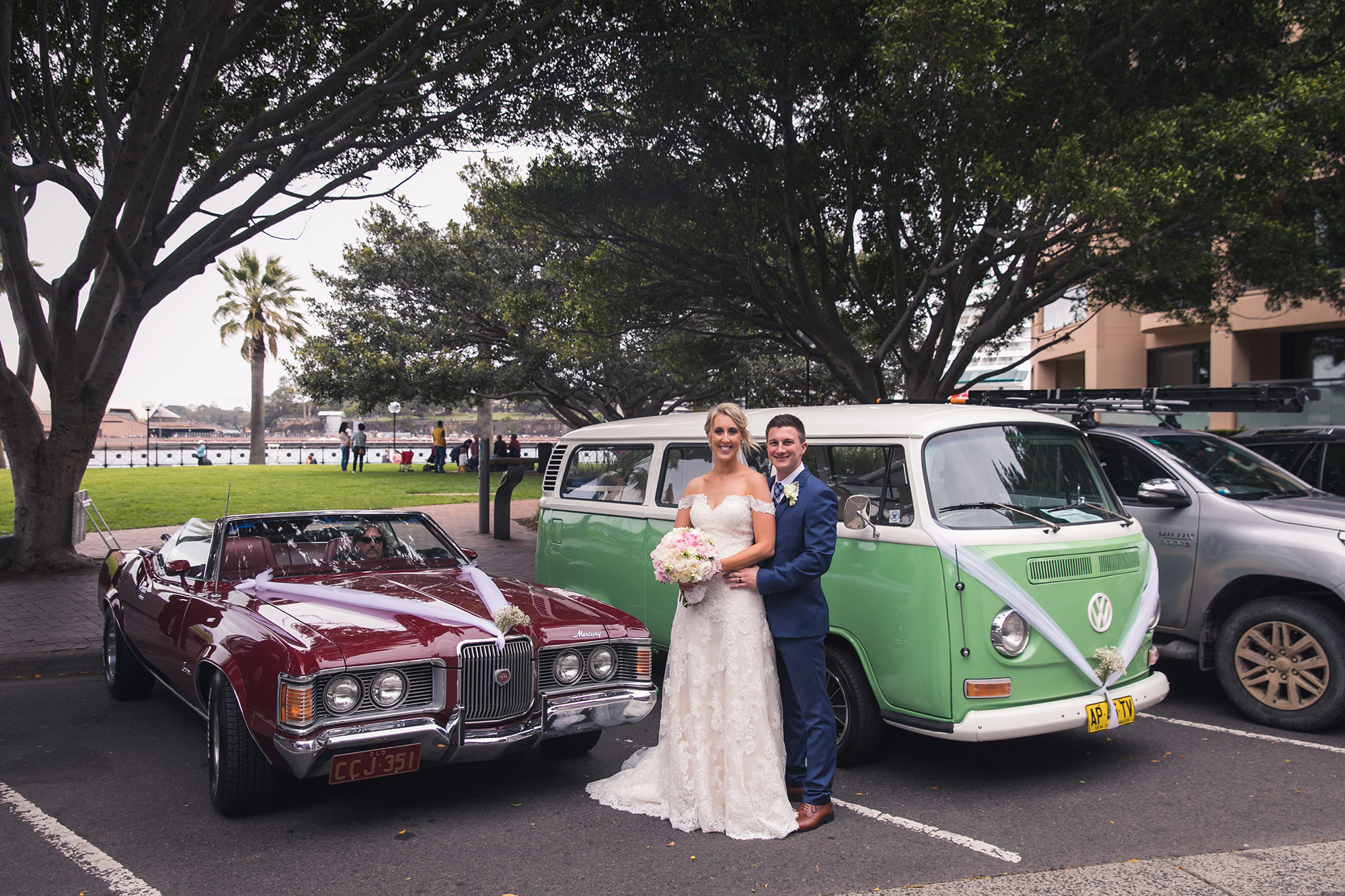 "My dad bought an old Kombi years ago and decided to do it up… it looked absolutely fantastic!" says Ashleigh.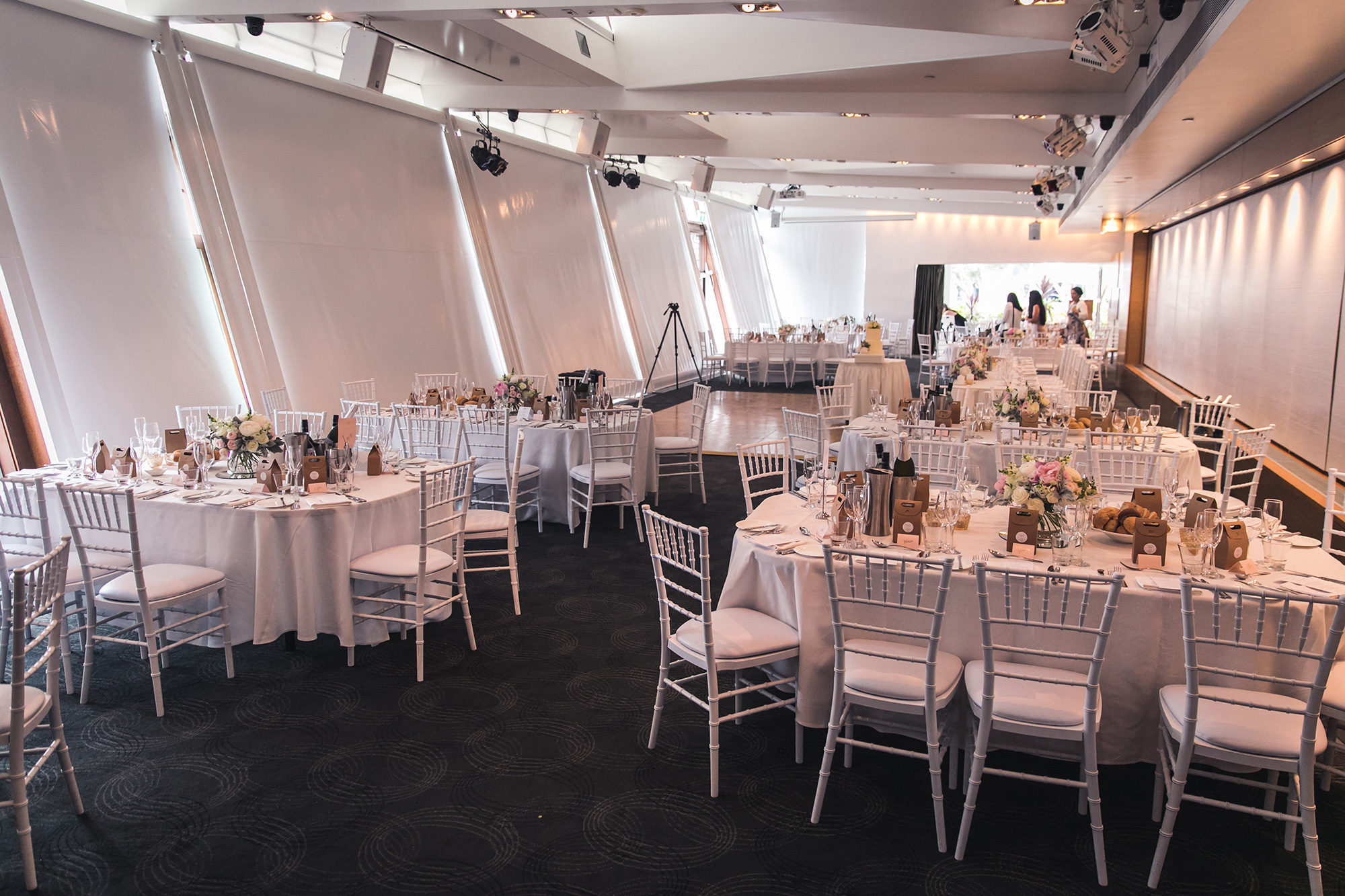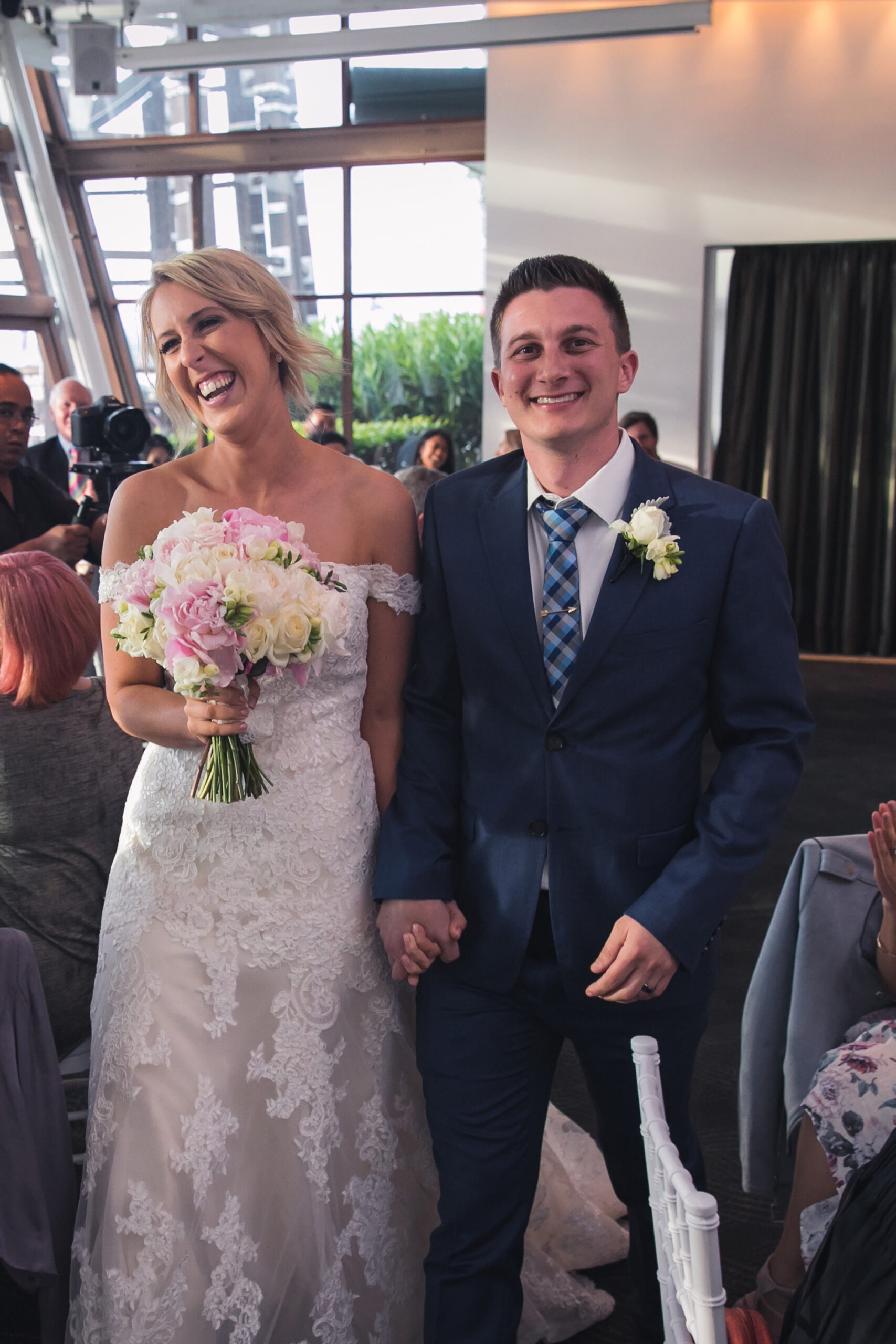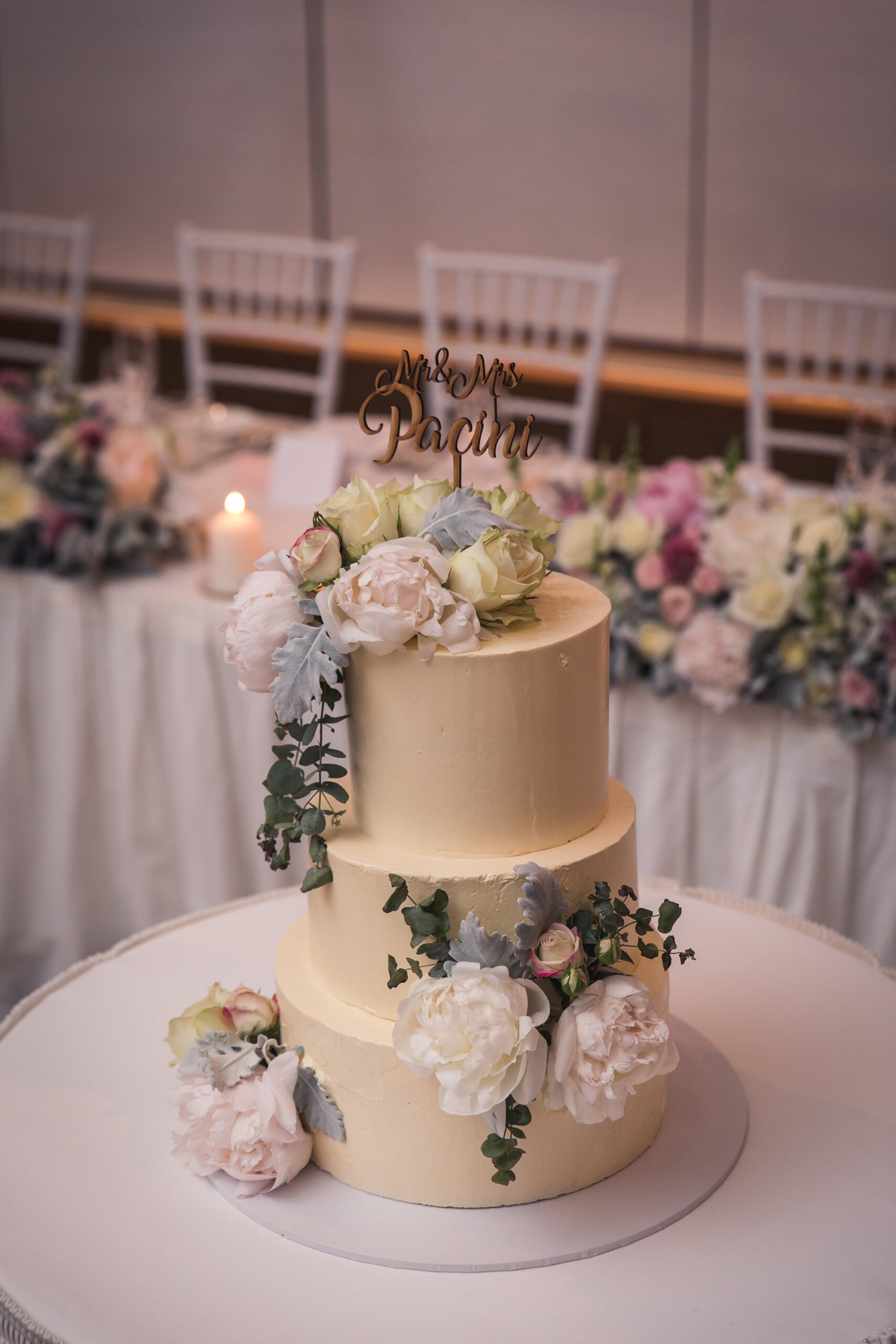 Our colour scheme was blush pink and rose gold and I wanted the venue to look very classically simple with whites and subtle colours," describes the bride.