For Perth bride Grace Plichta, being woken at 6am on holiday meant one thing: obscenities!
Grace and her beau Nathan Haynes were visiting his hometown, Bathurst, NSW, when Nathan decided to surprise her with an early hike to the Blue Mountains. Having met at a mutual friend's wedding, the pair had quickly gone from interstate Facebook friends to living together and were now on the verge of an engagement – if only Grace would get out of bed!
"After eventually dragging me out of bed and reaching the bottom of the waterfall," says Grace, "Nathan decided he would get a photo of us. Little did I know he had put the camera on record."
Having researched the dialect of Grace's Aboriginal ancestry, Nathan then tried to execute his sweet and incredibly thoughtful proposal. "He asked me to marry him in the Kungarakan language," Grace explains, "to which I replied, "What?!" He then proceeded to get down on one knee and ask me again in English while pulling out one of the most beautiful rings I could imagine." Her final response? More obscenities!
The pair married on December 5, 2015 in a classic wedding beginning at St Edmund's Anglican Church, followed by an elegantly styled reception at Caversham House. One hundred guests enjoyed the venue's "phenomenal" food, bomboniere candles handmade by Nathan's sister and a gorgeous atmosphere filled with elegant rustic touches.
Says the bride, "We were surrounded by all the people we loved the most."
Photos courtesy of Piotrek Ziolkowski.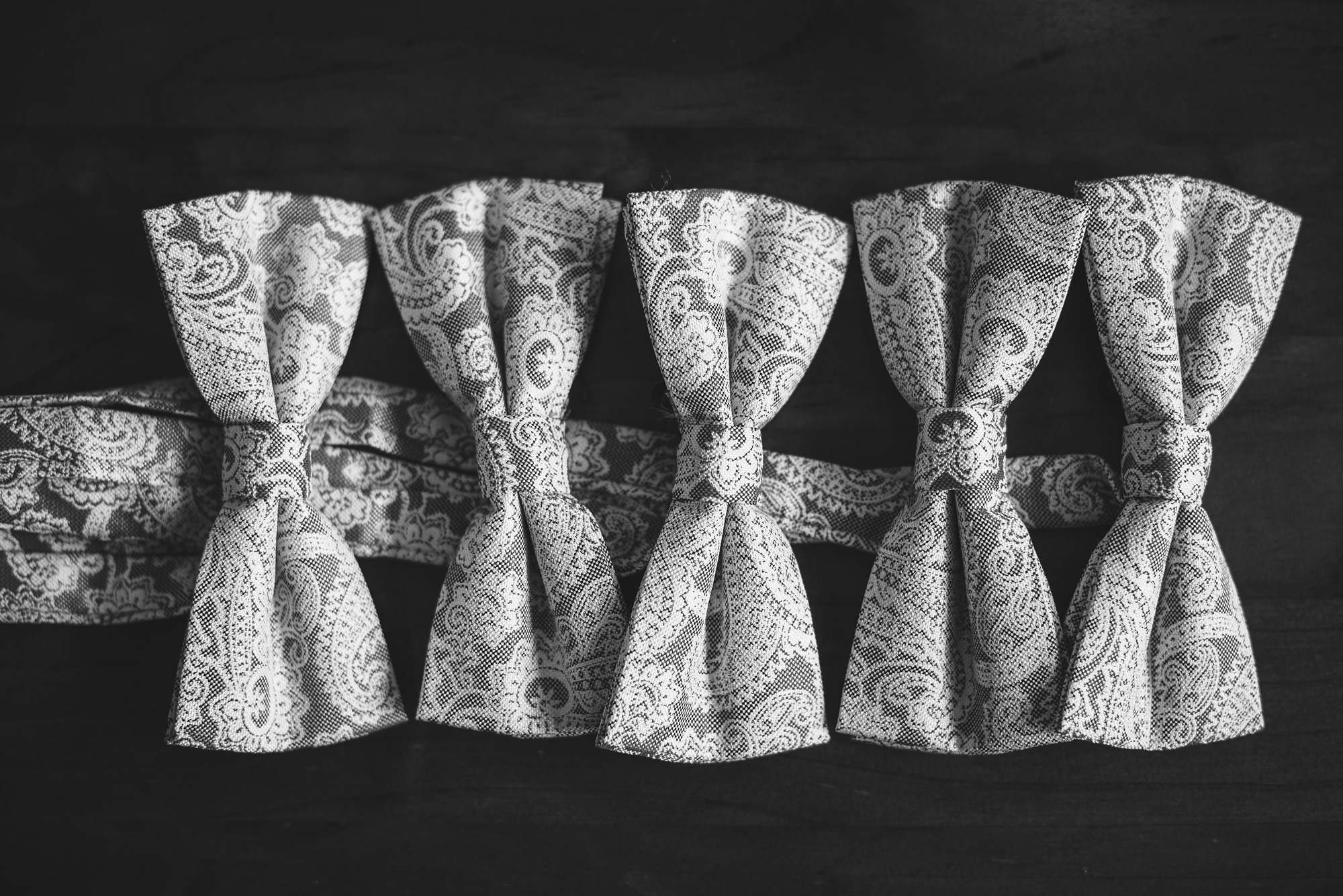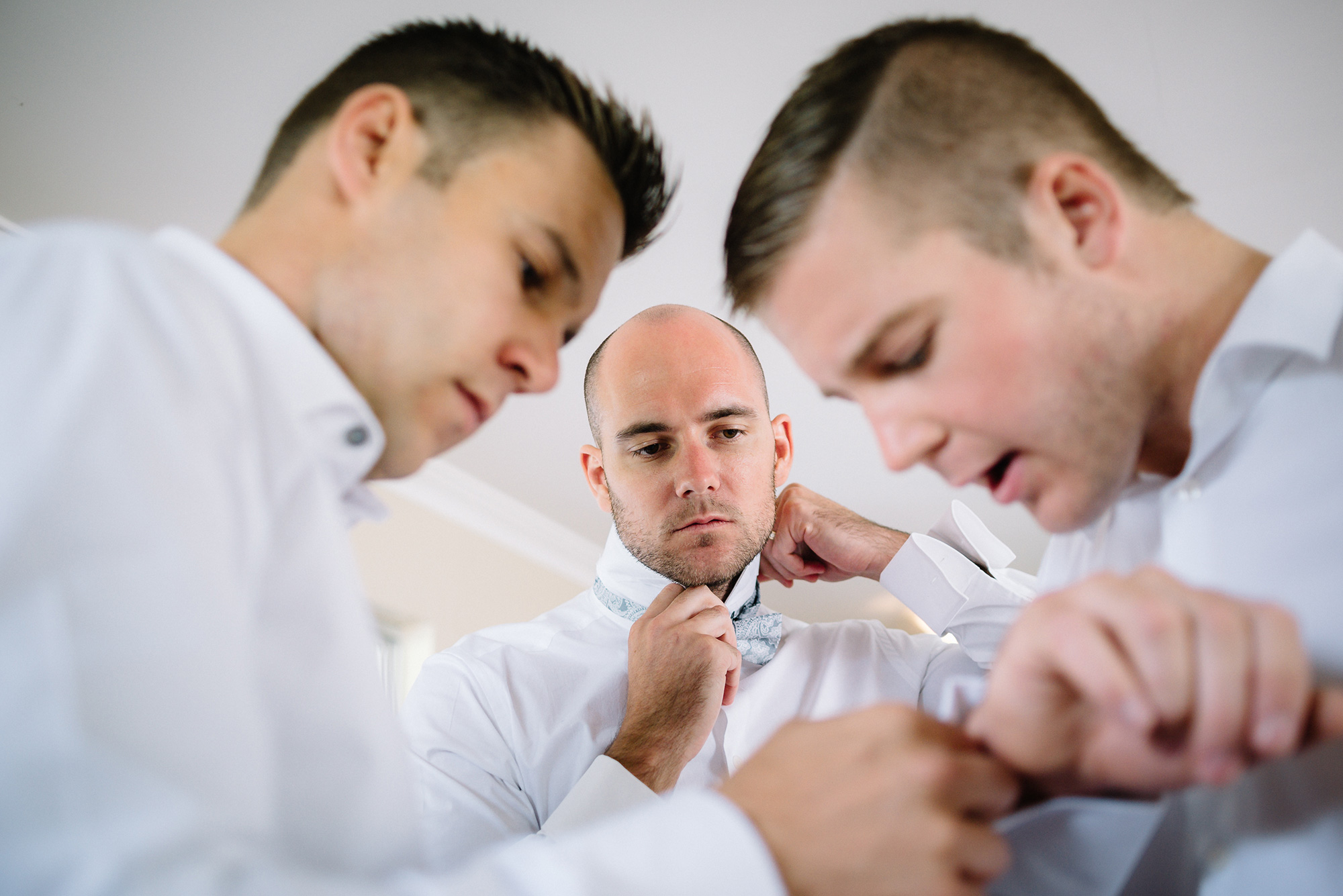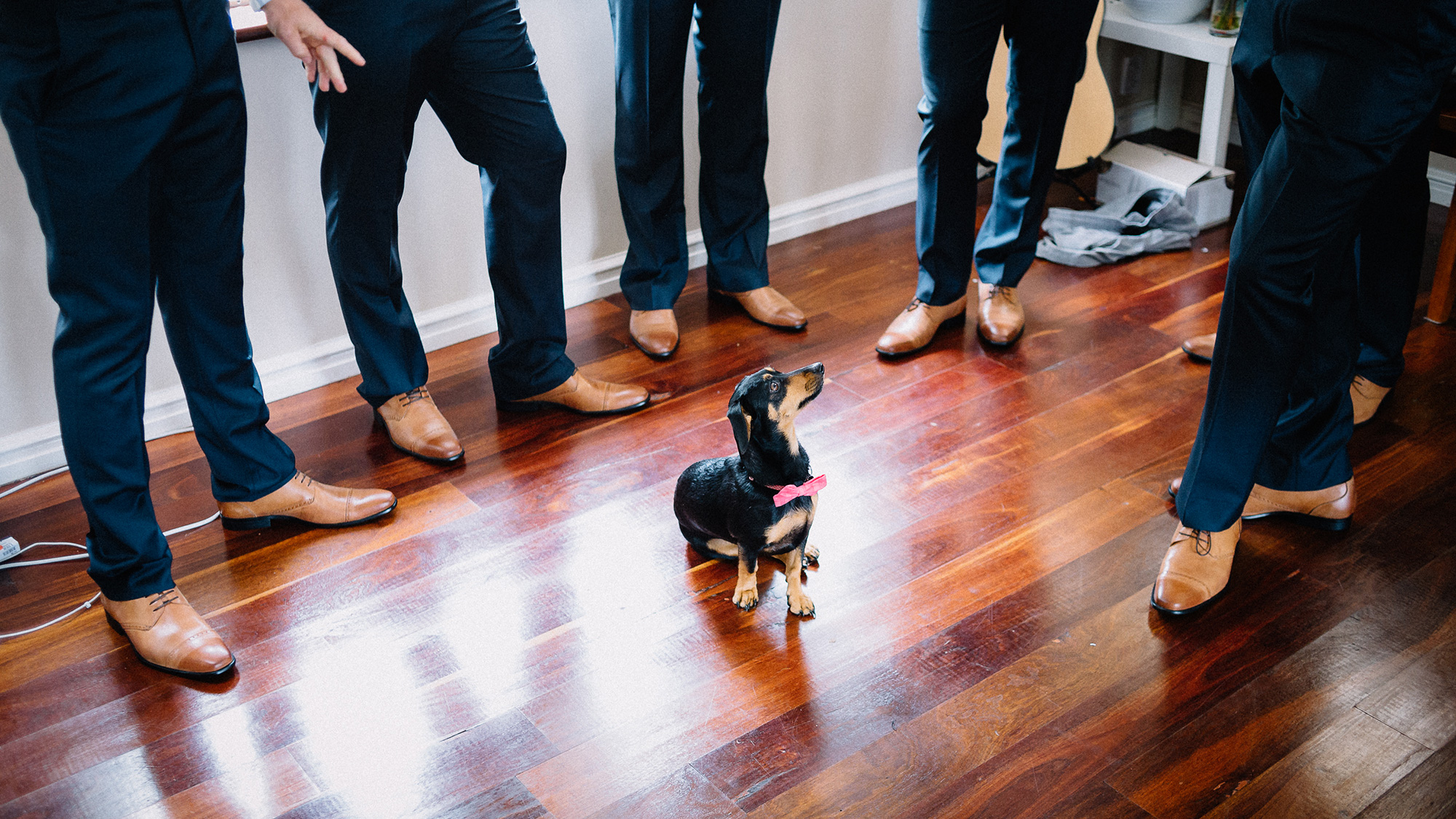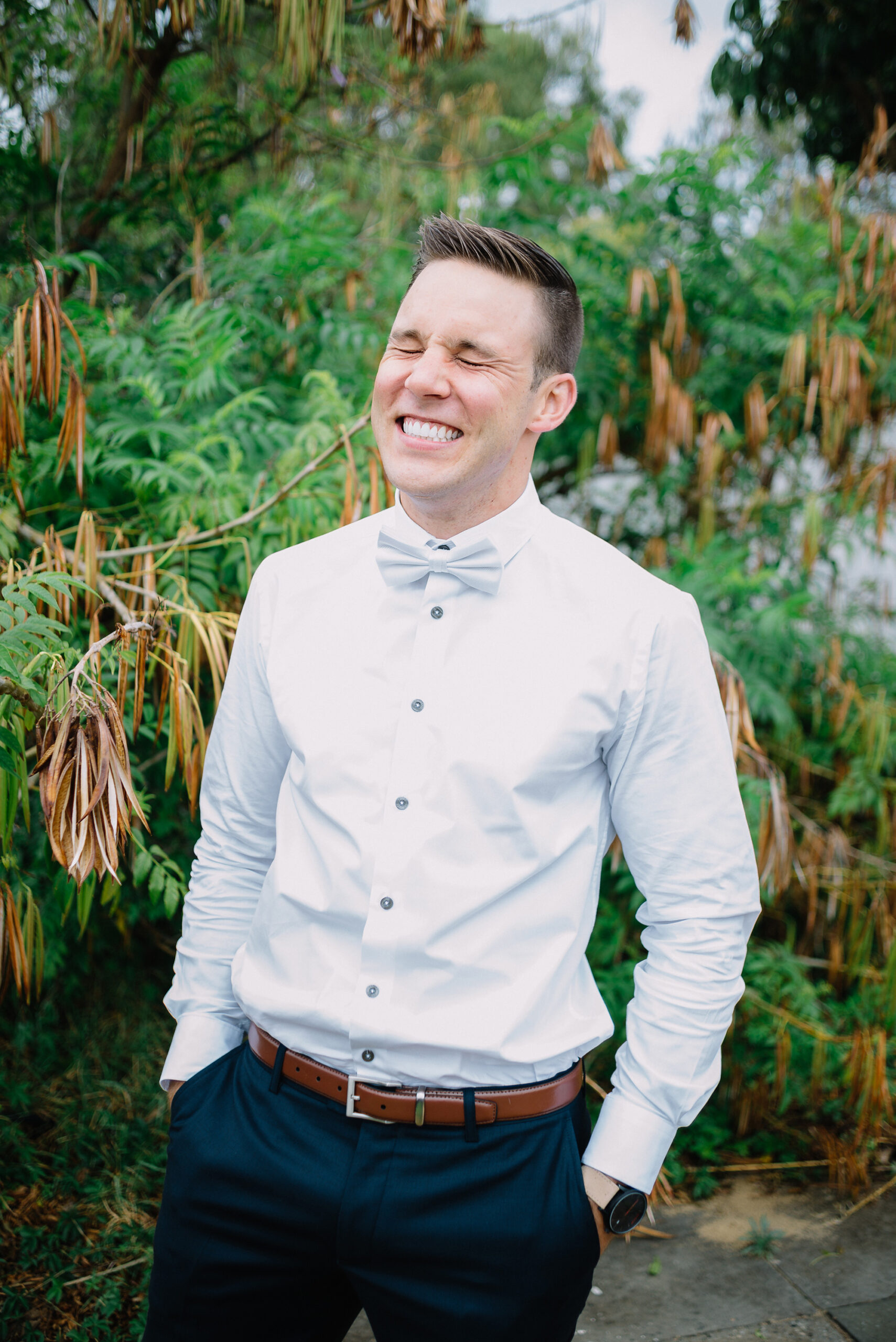 "Nathan's generosity is something I've always looked up to and one that I will never be able to match," says Grace.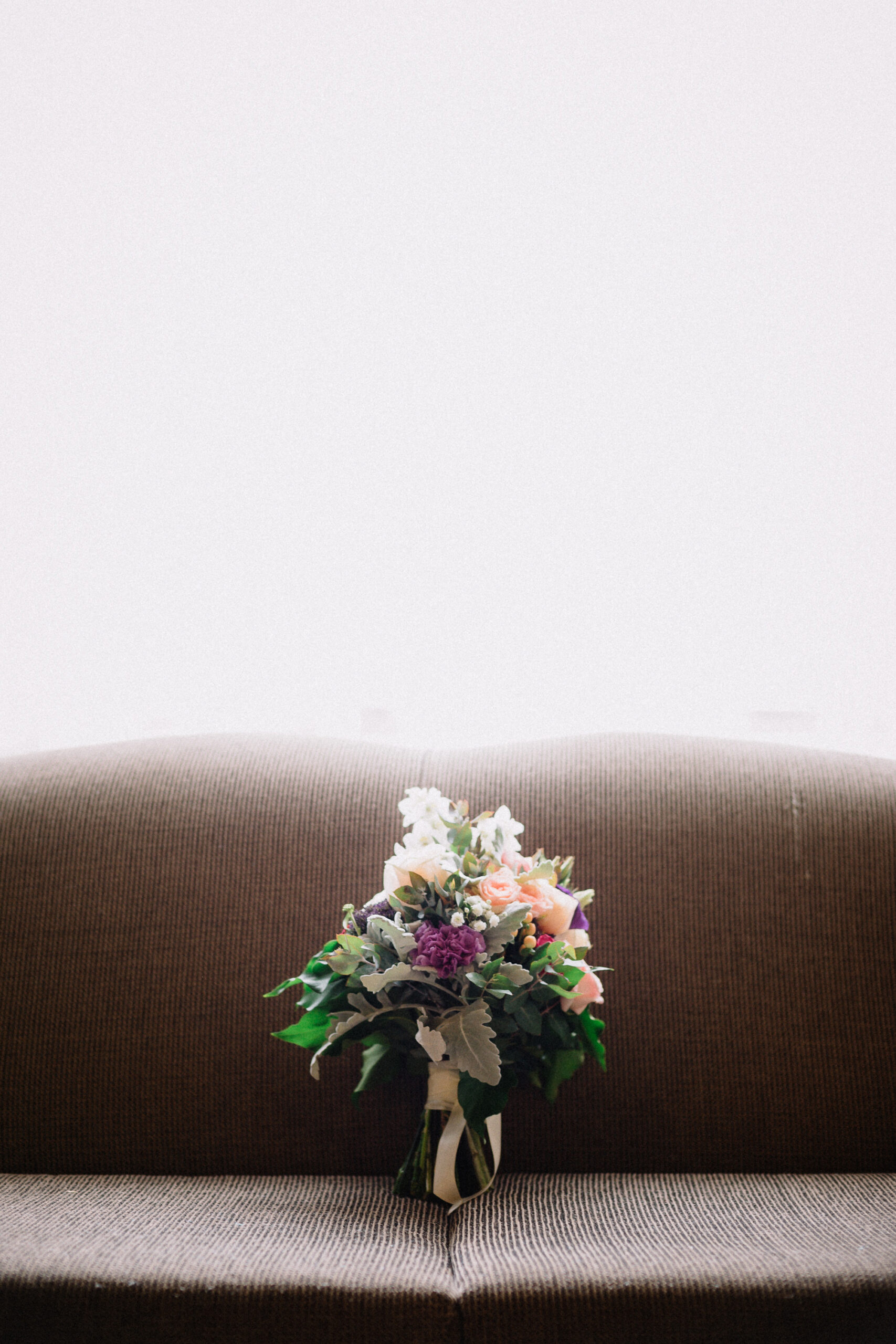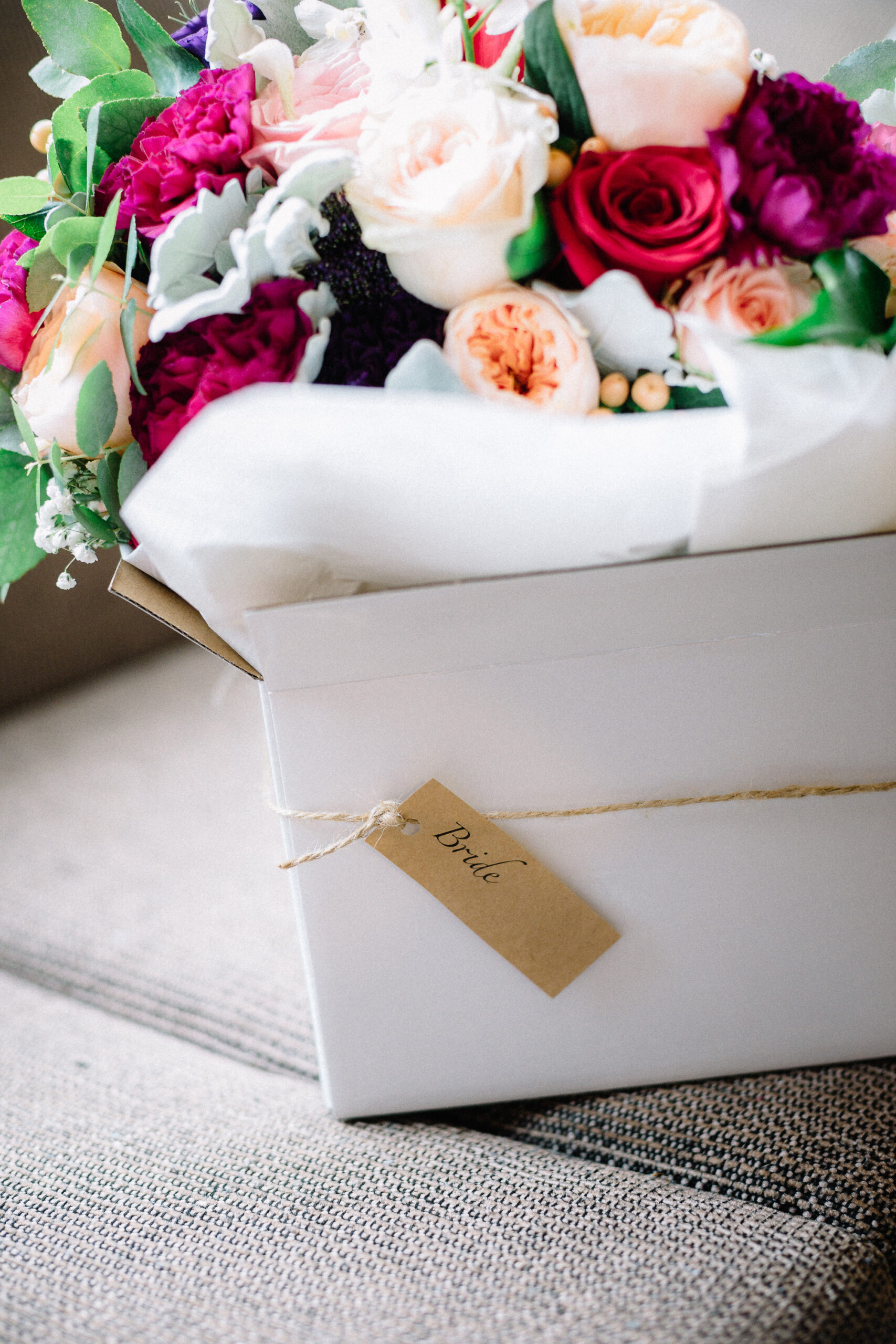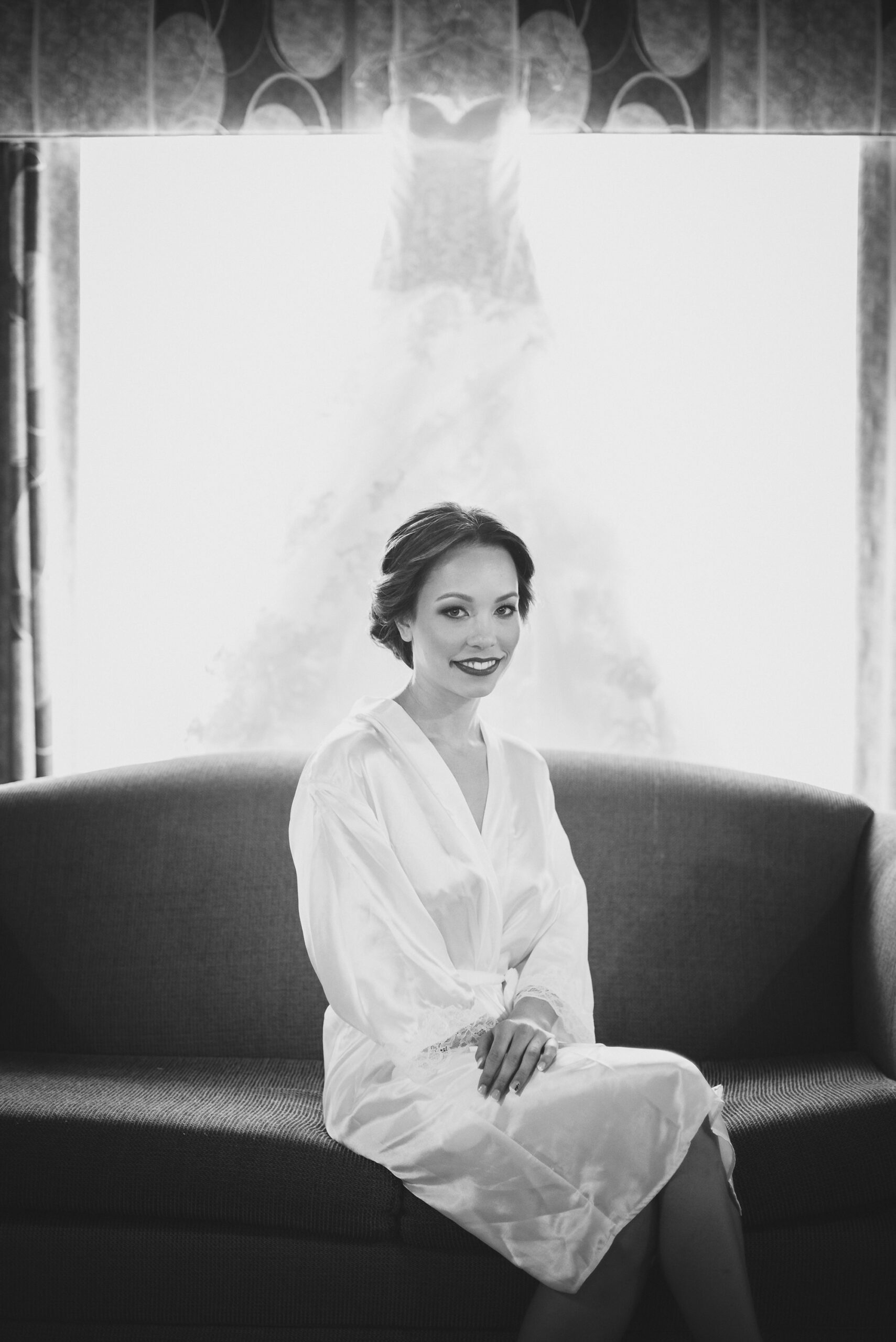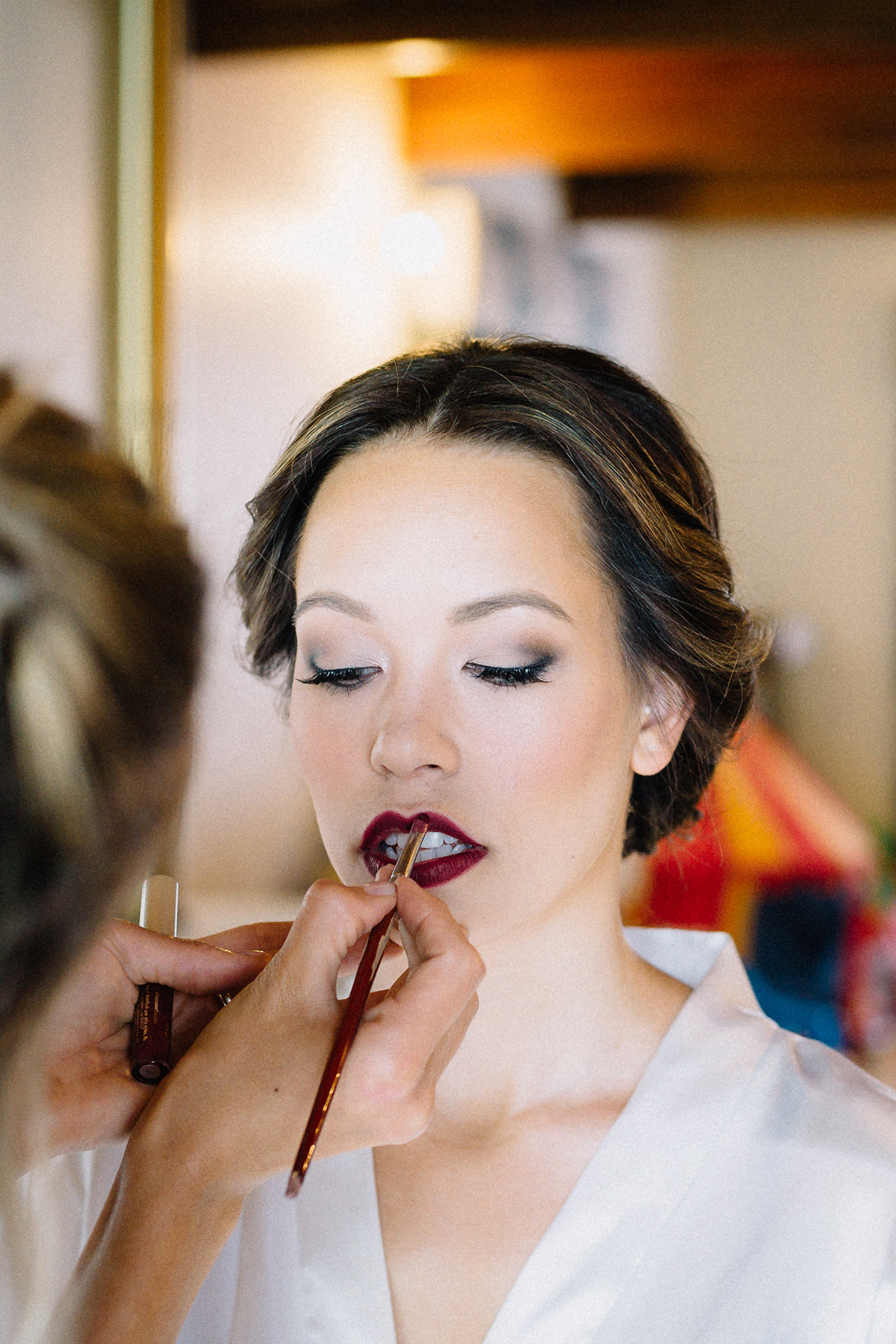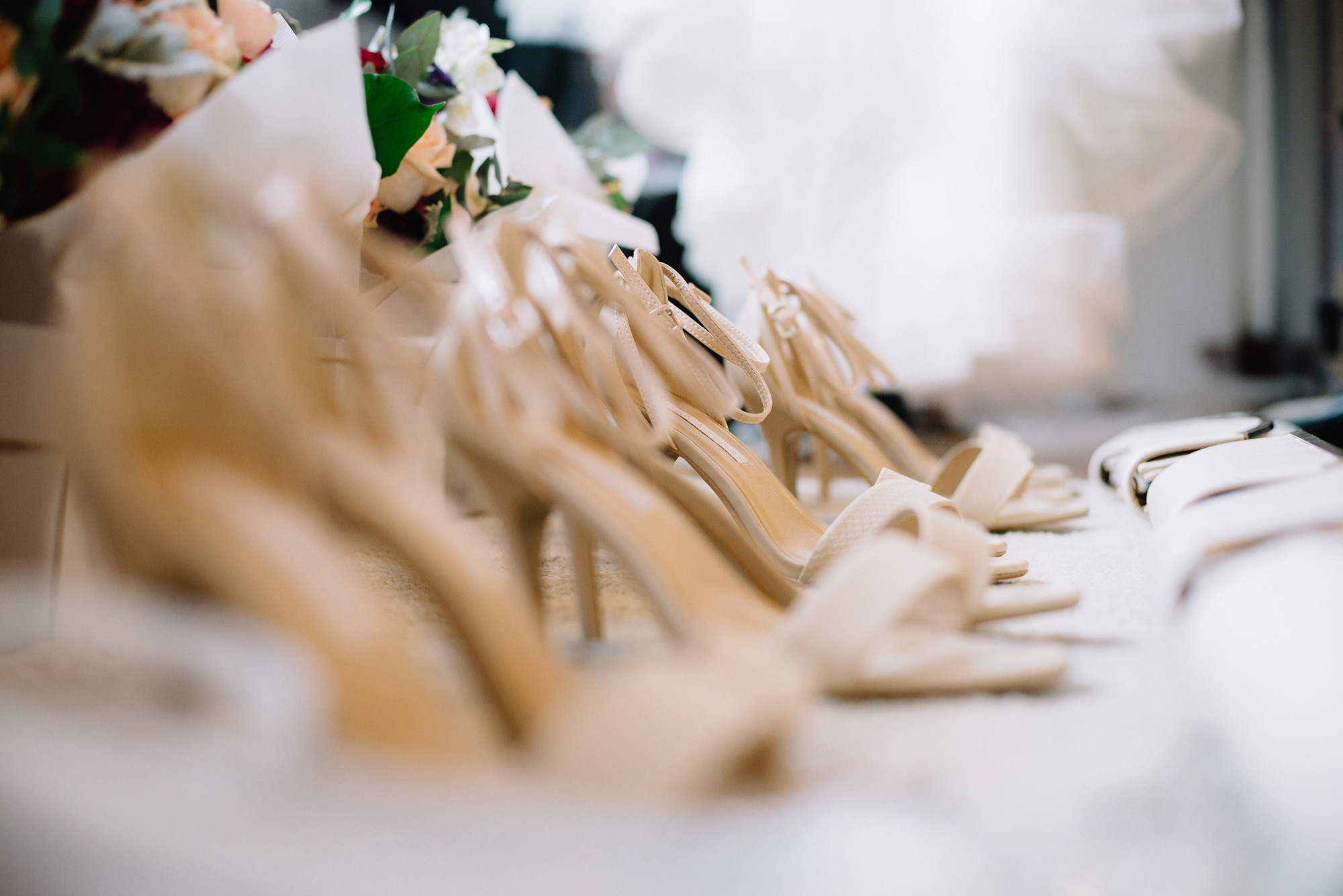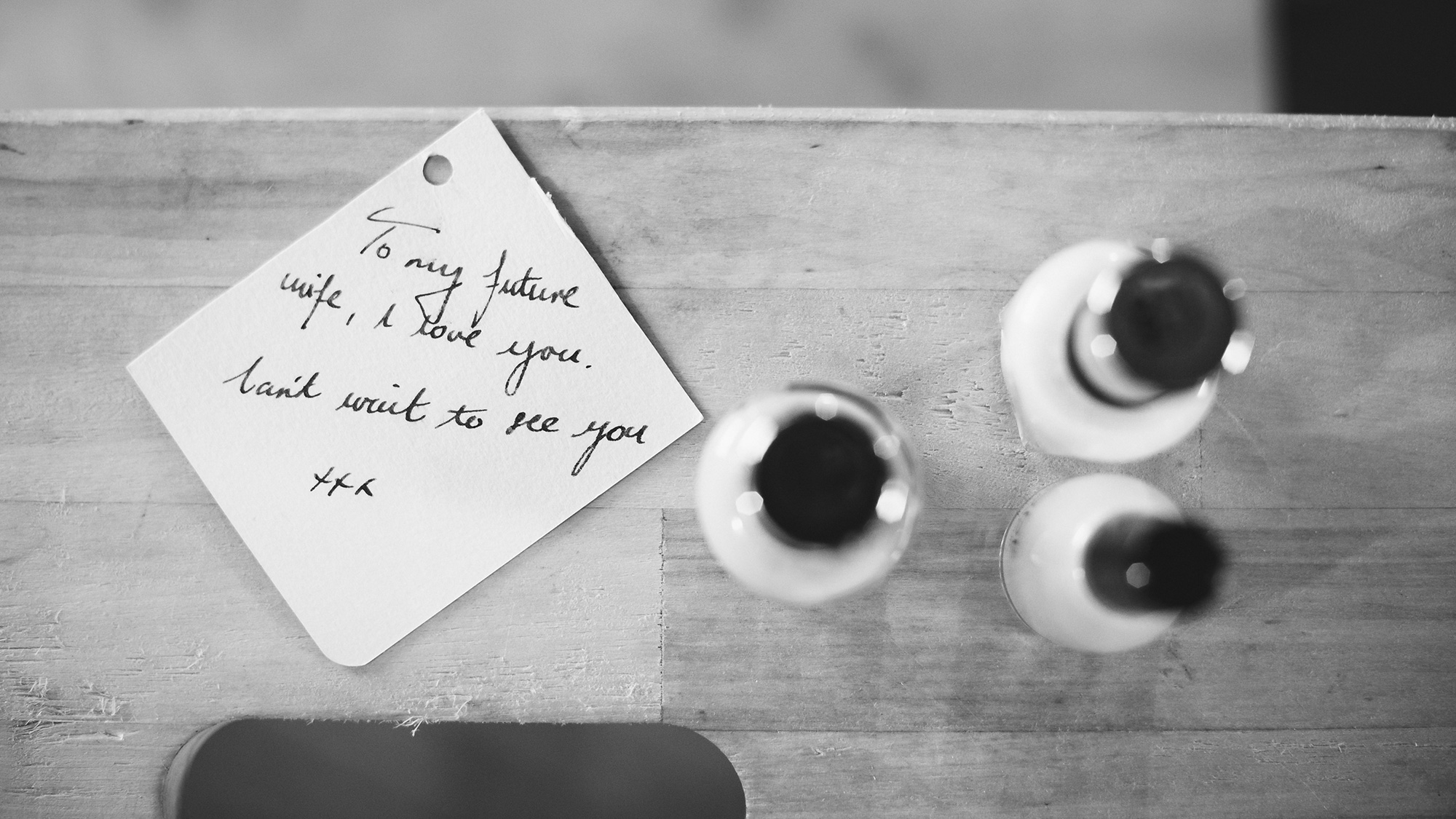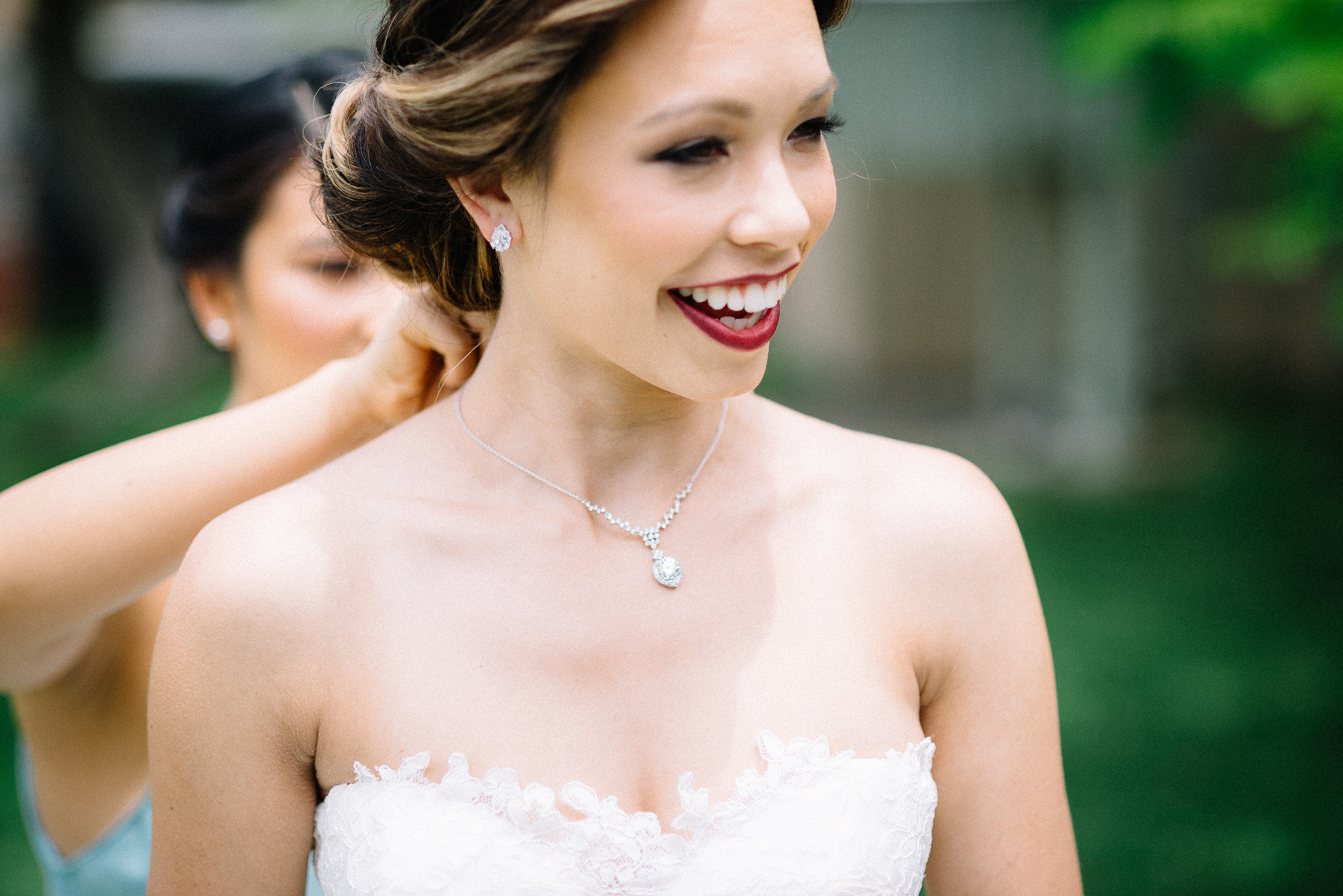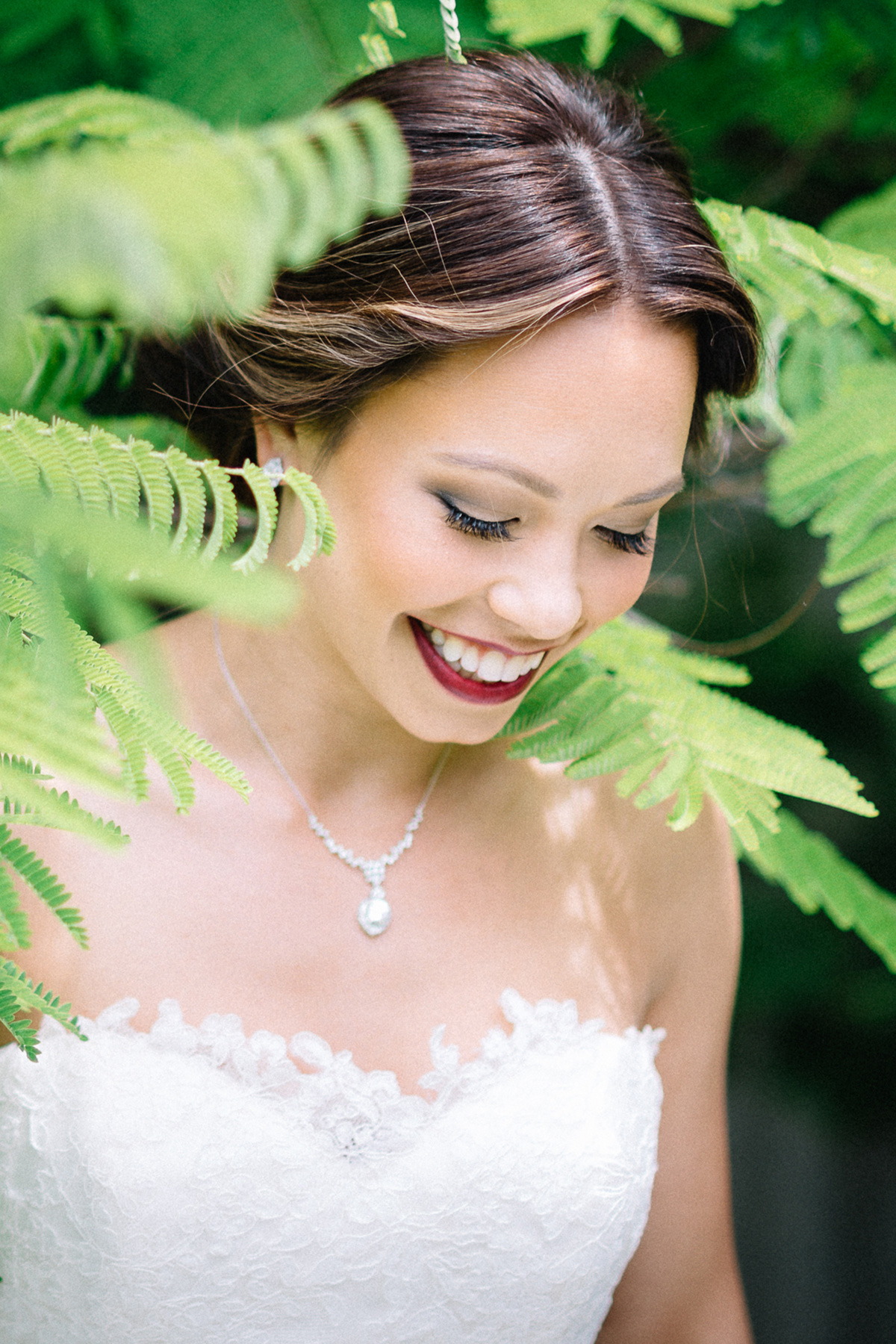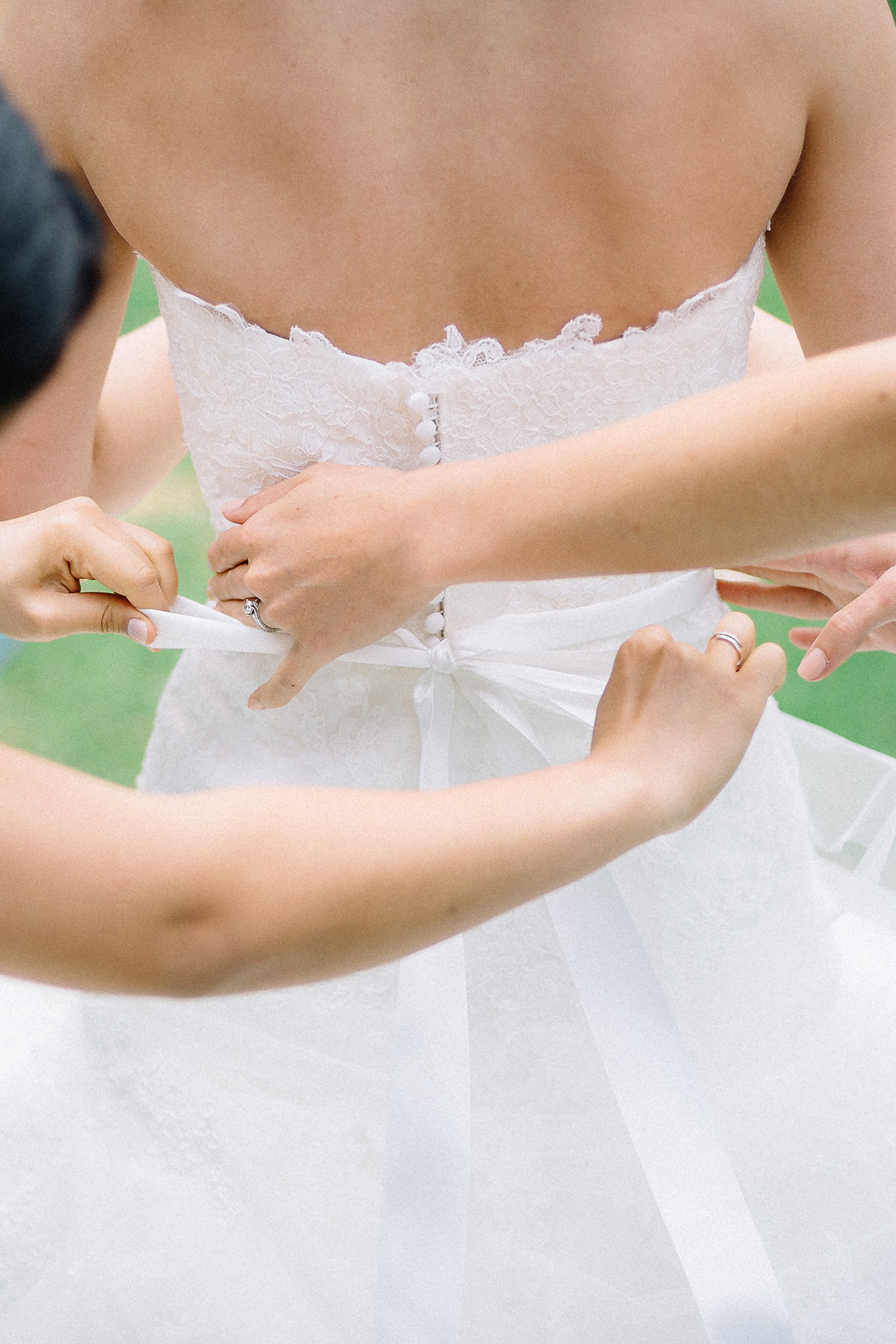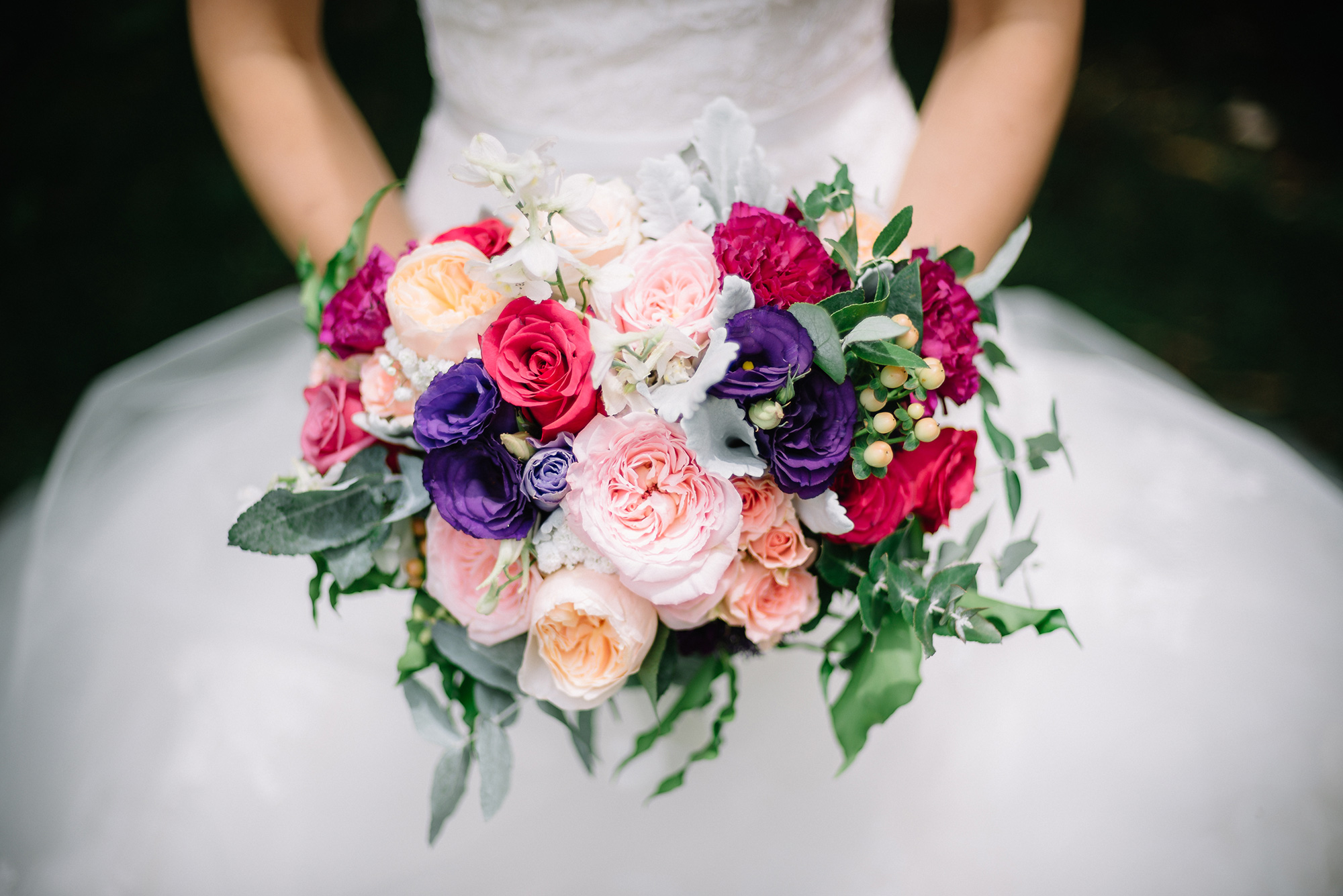 The stunning bouquets were one of Grace's favourite elements of their classic wedding style.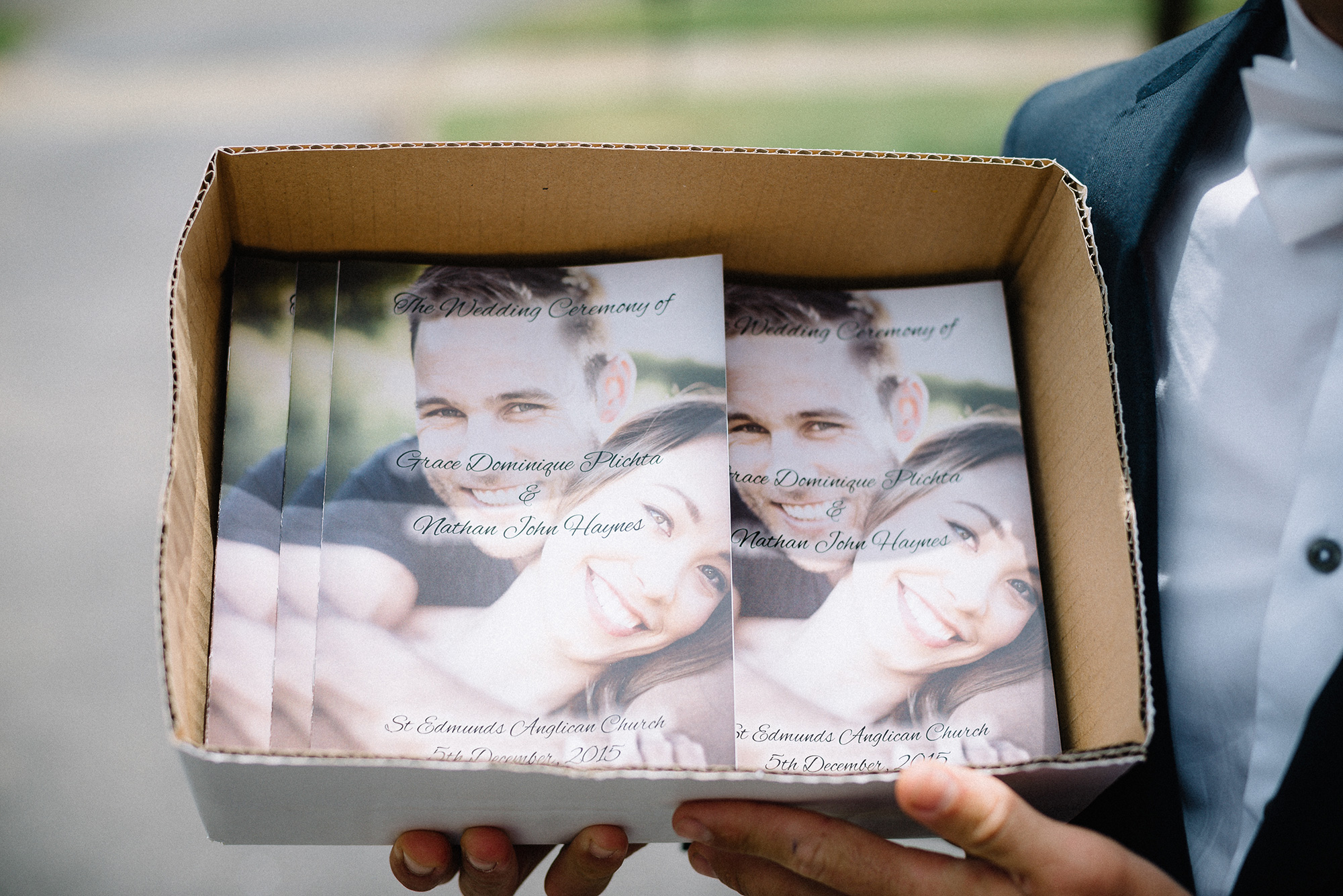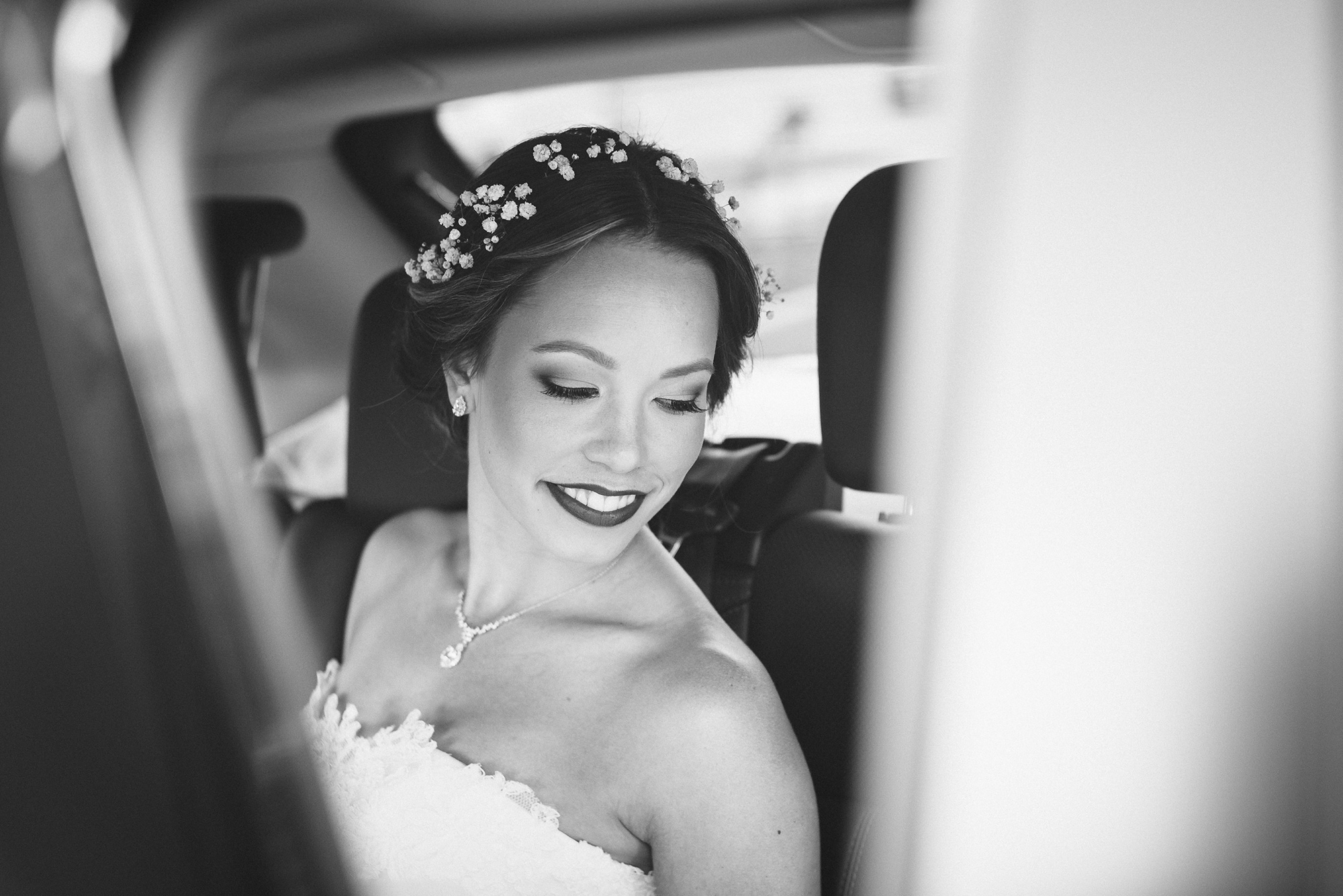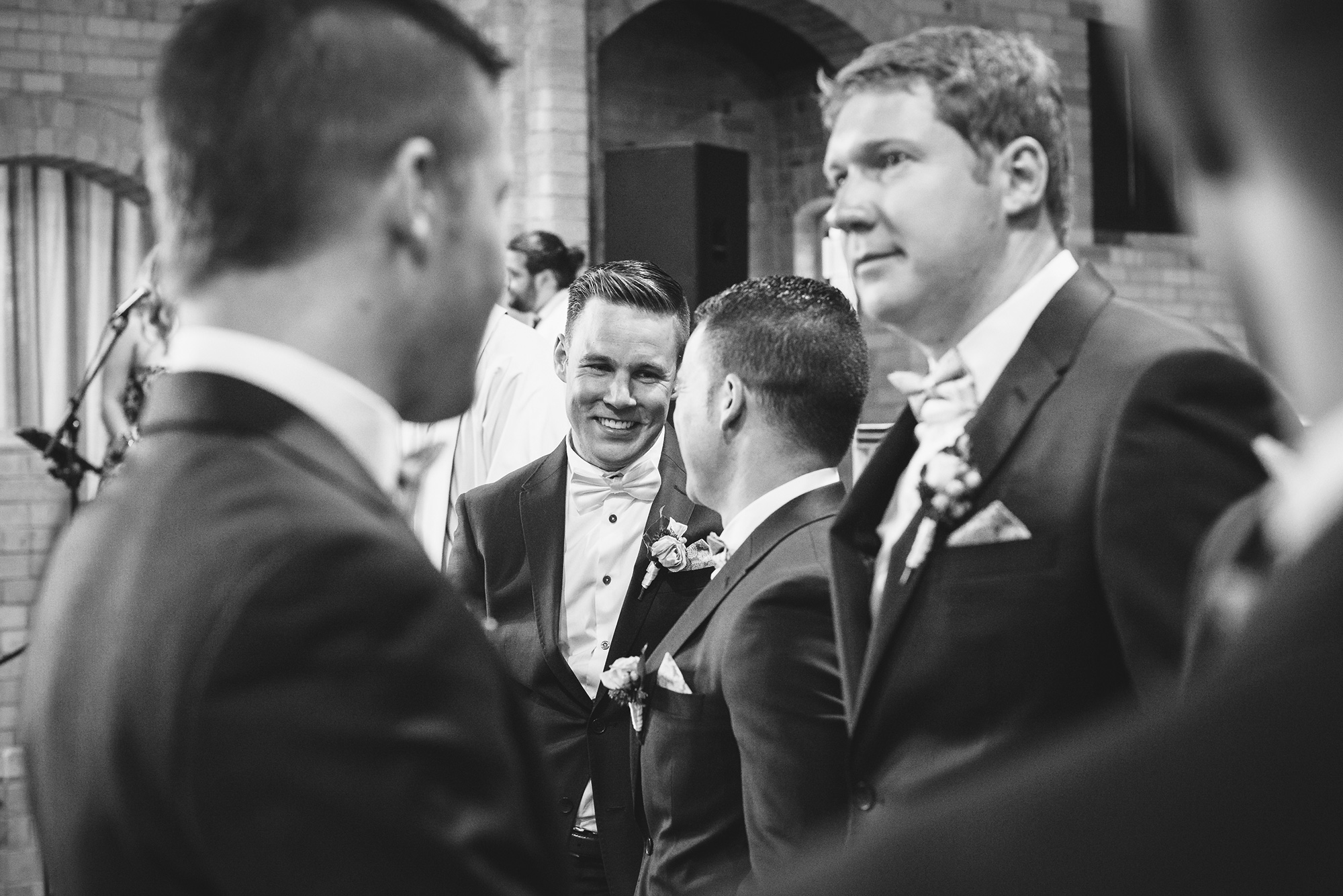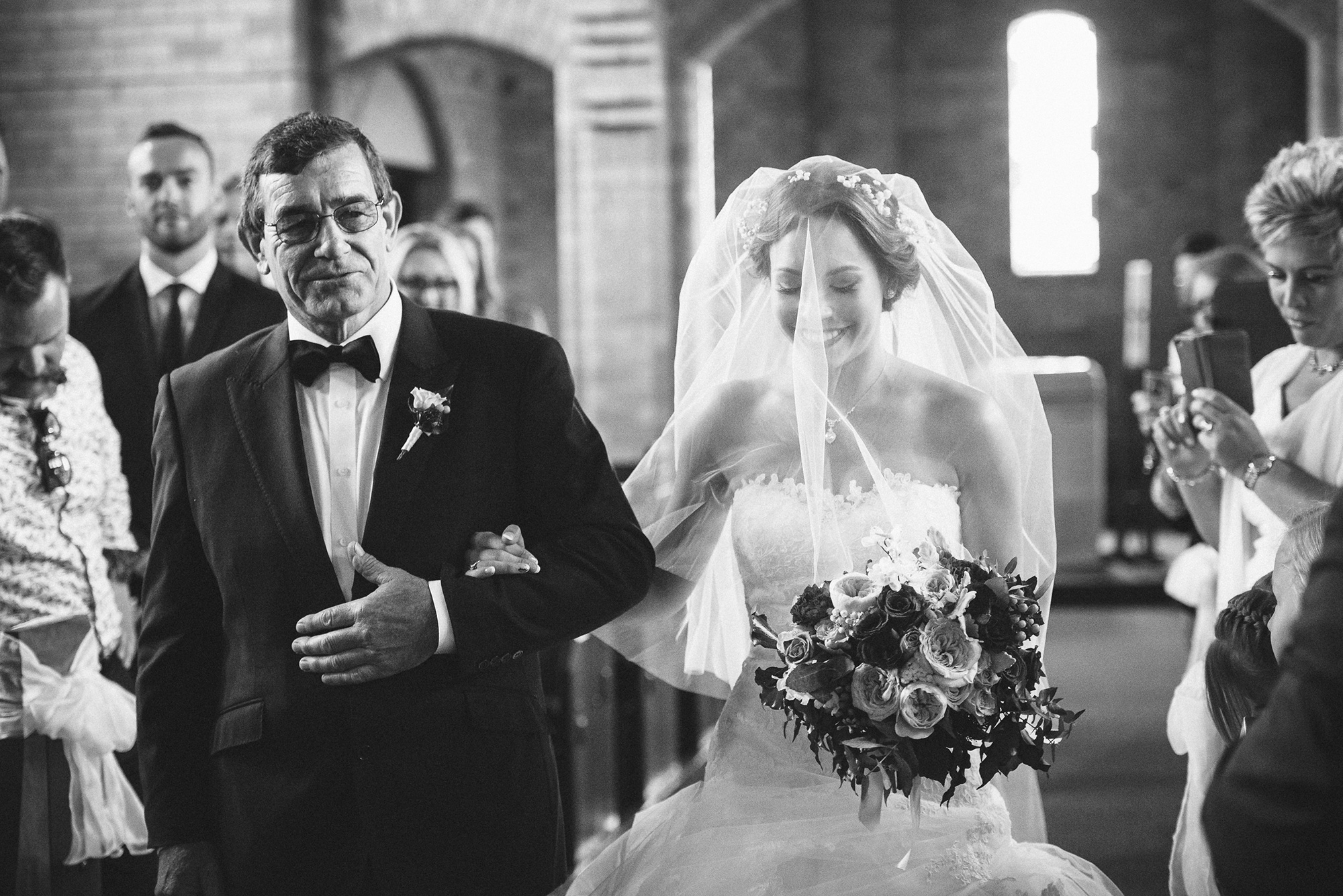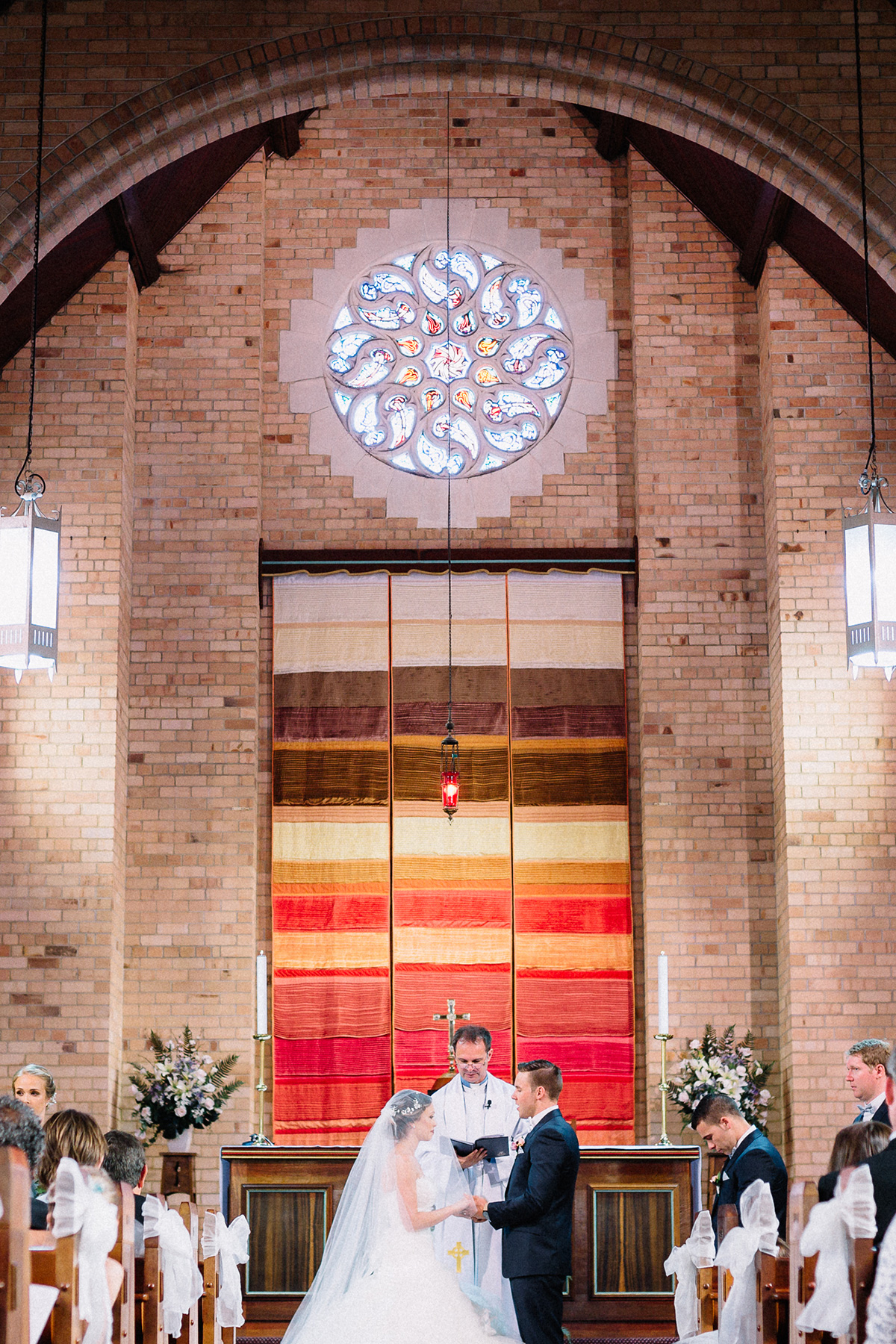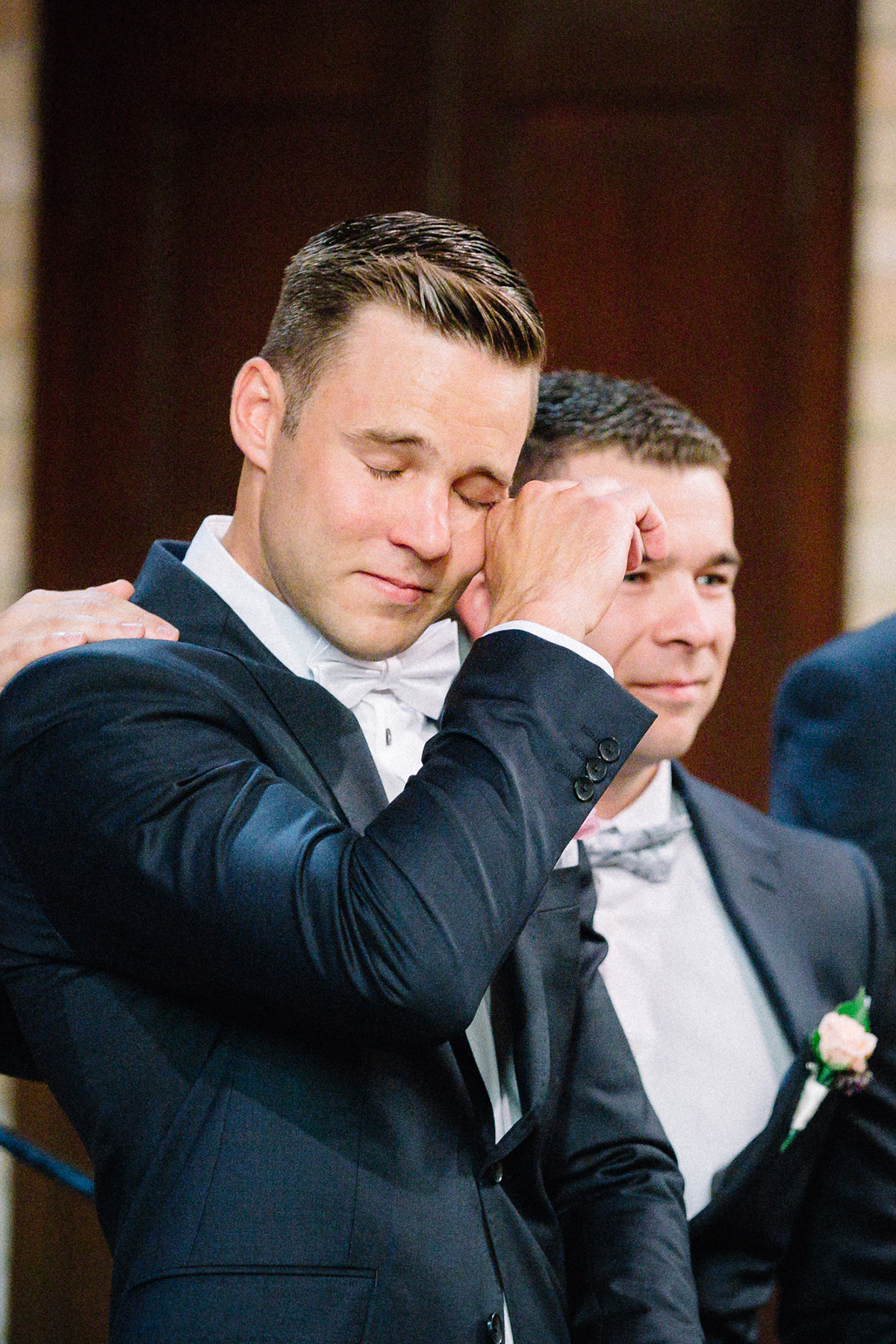 St Edmund's Anglican Church in Wembley provided a grand backdrop for the couple's vows, captured beautifully by Piotrek Ziolkowski.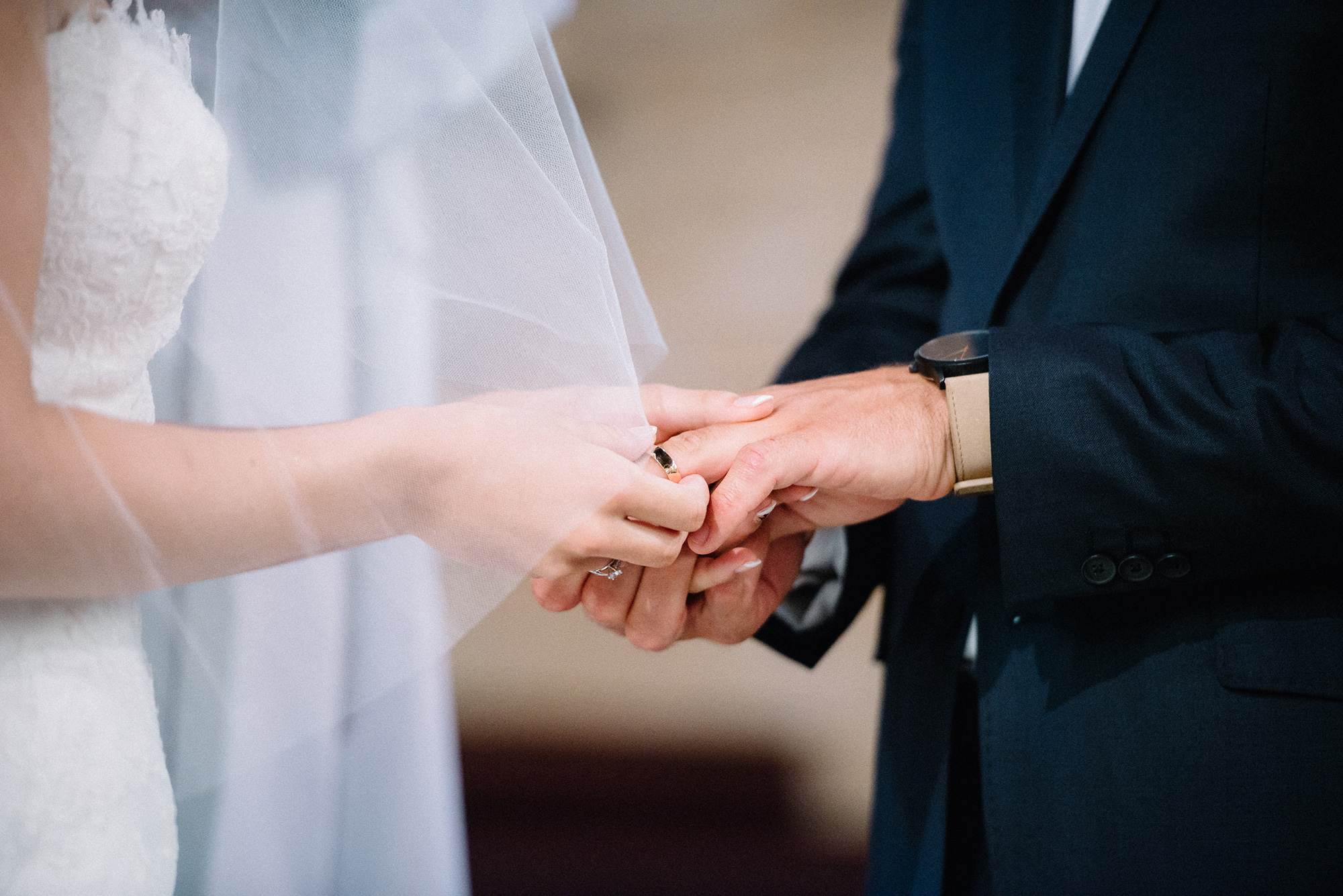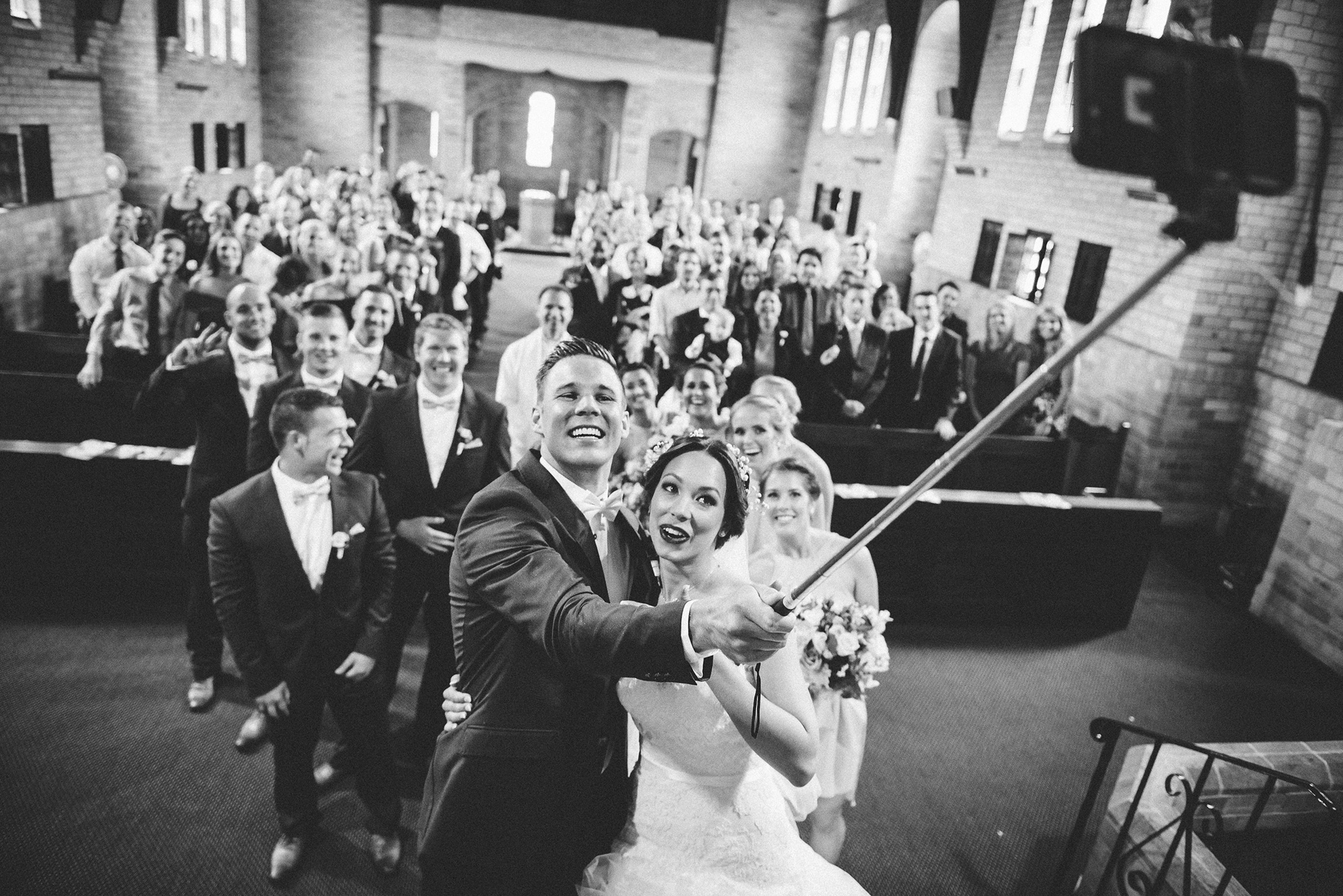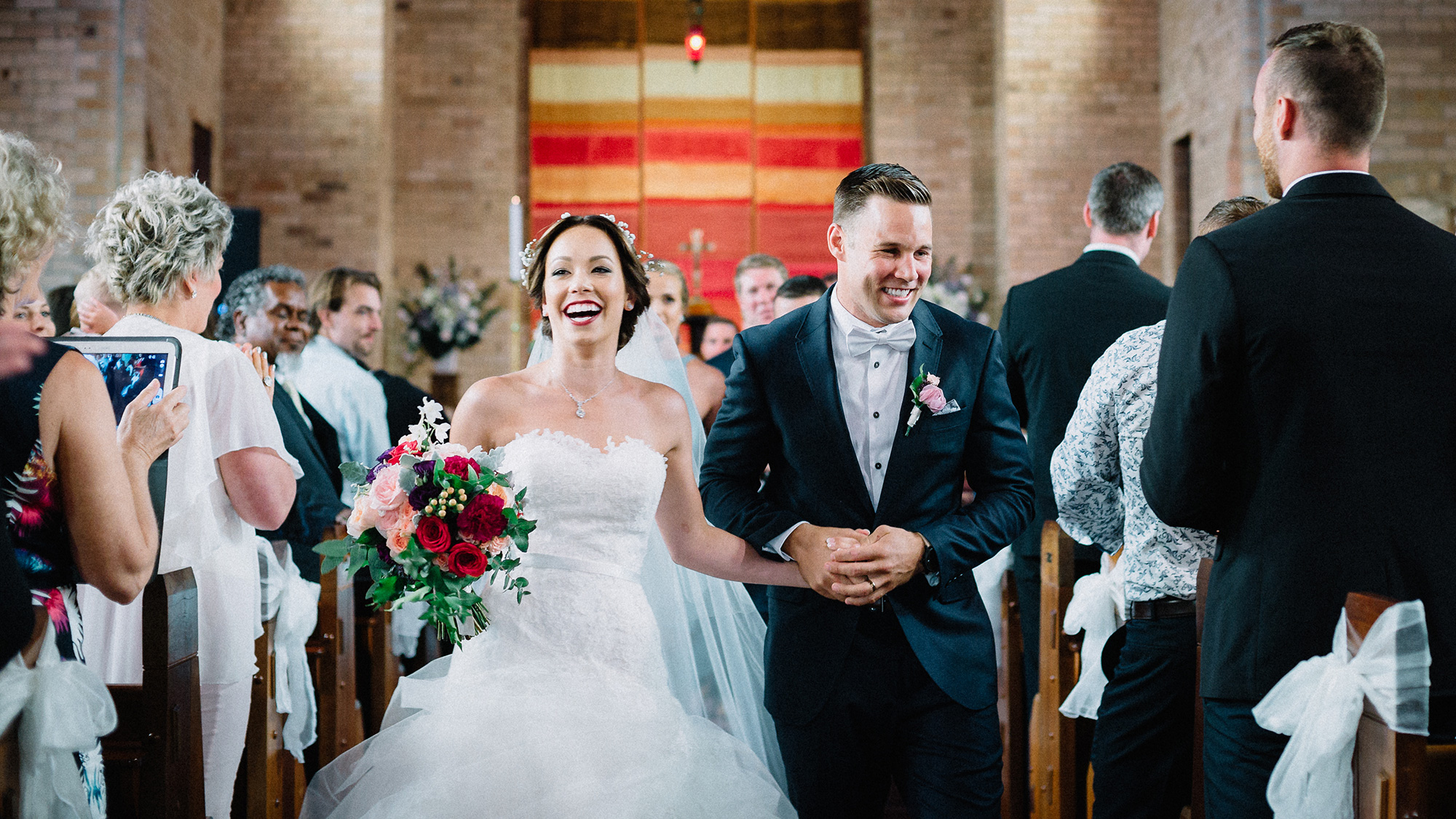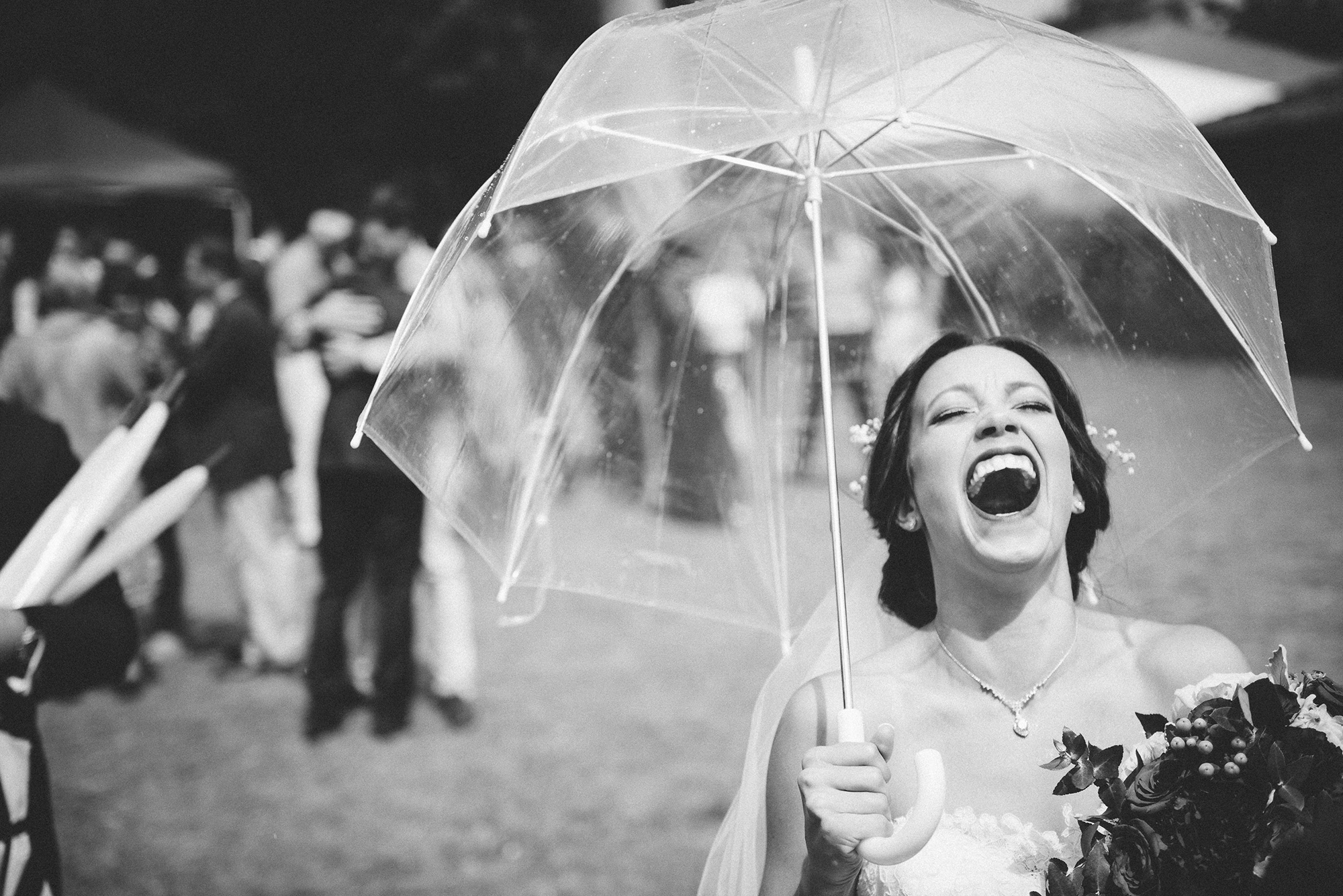 Nathan says he loves Grace's "infectious laugh and cheeky smile."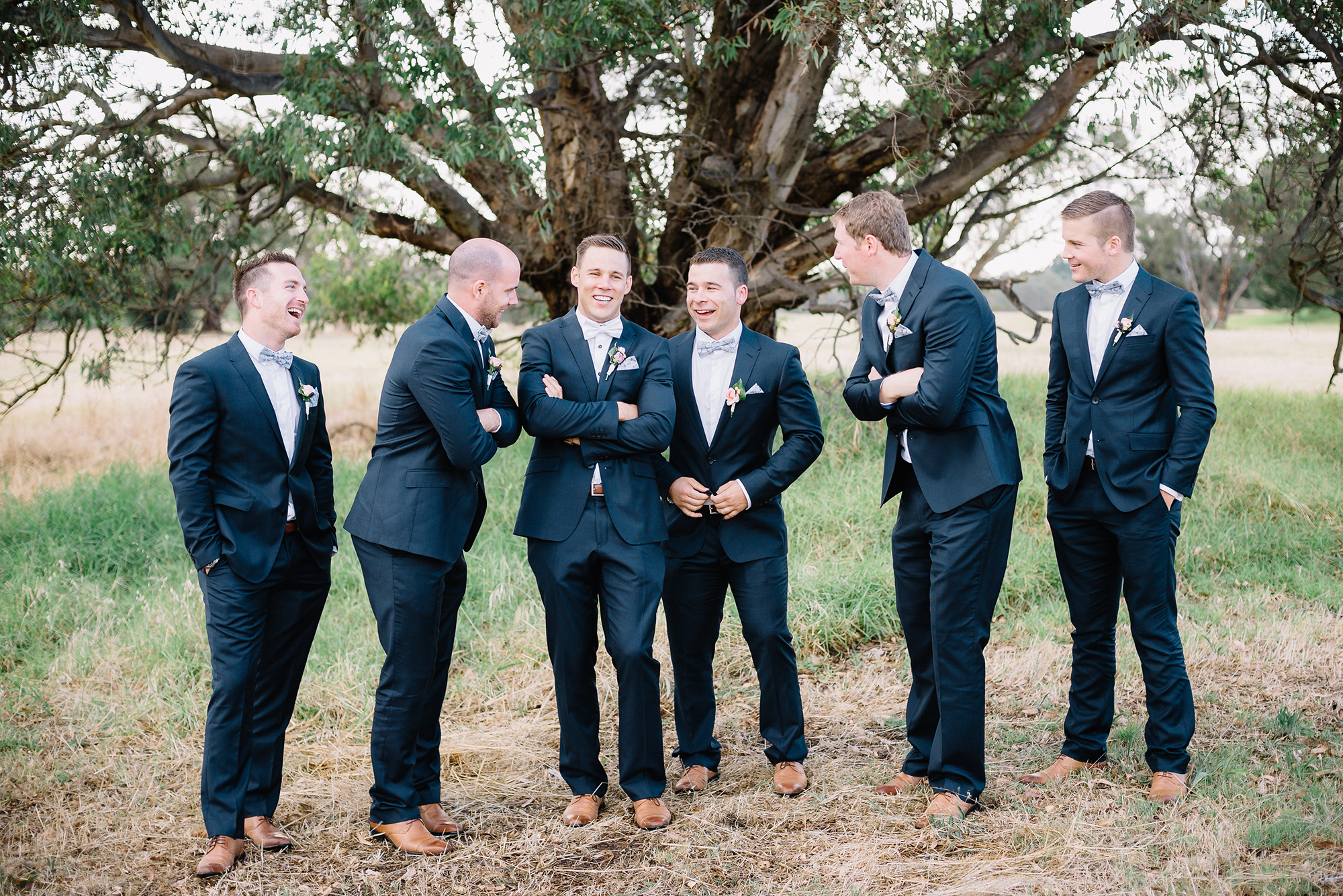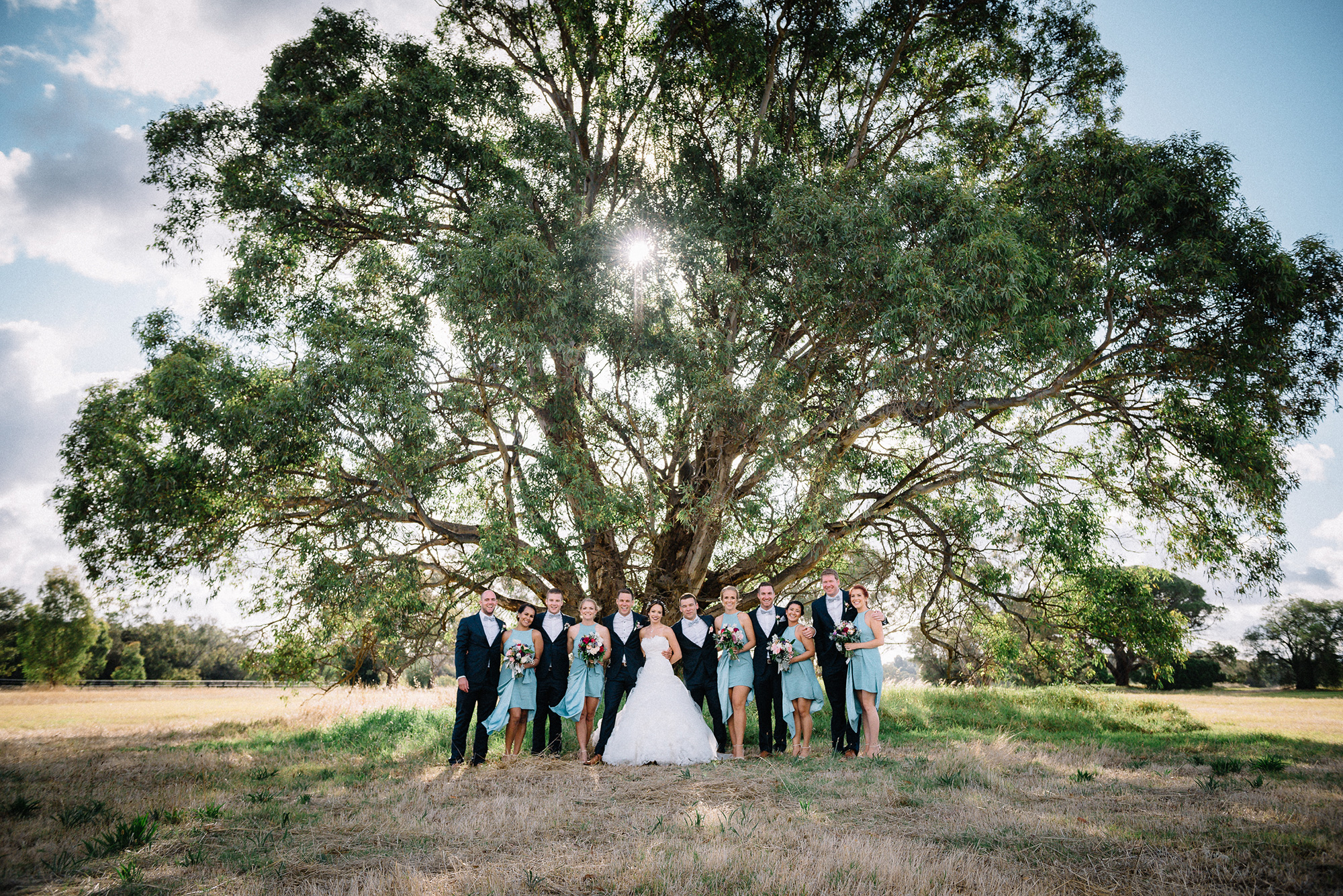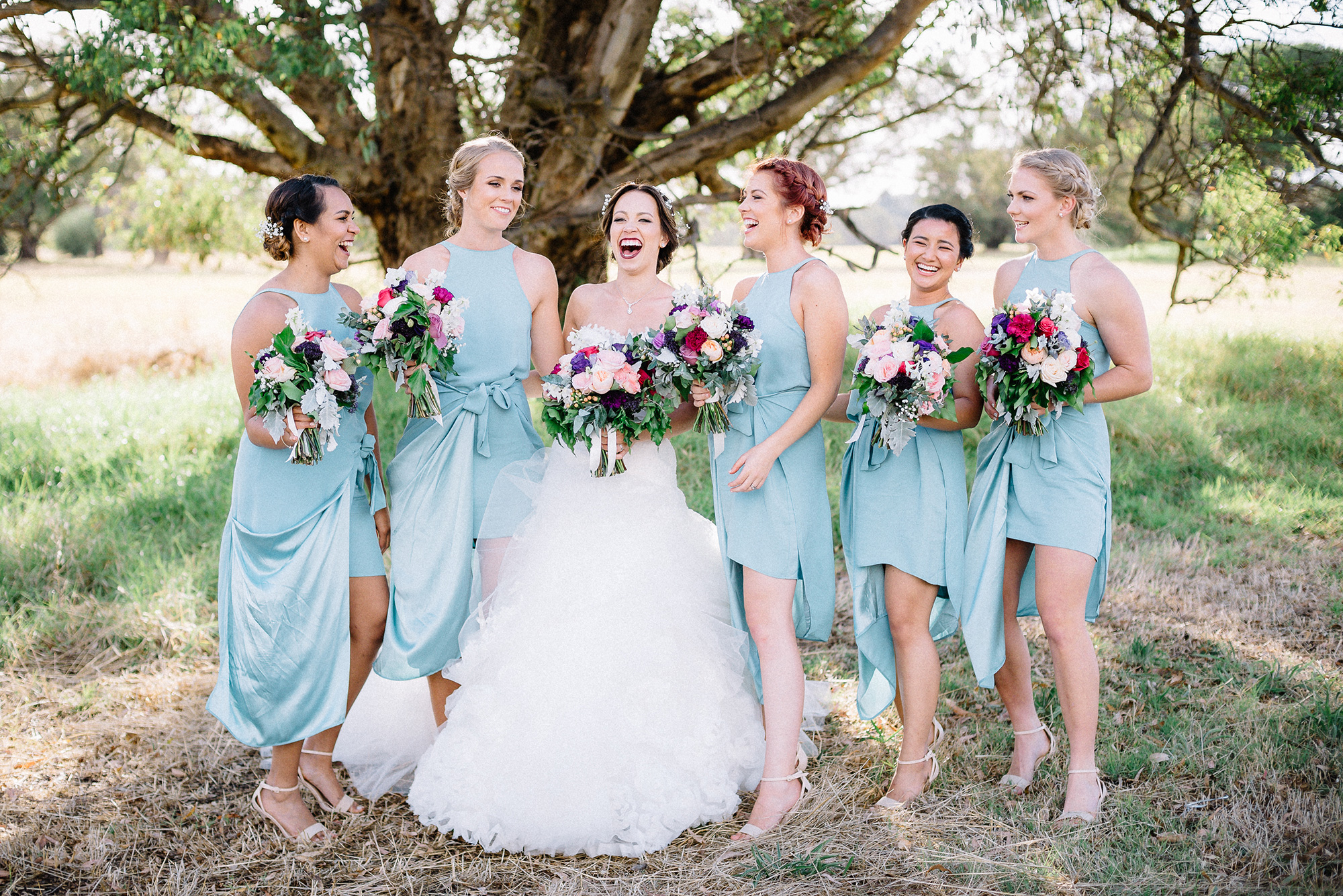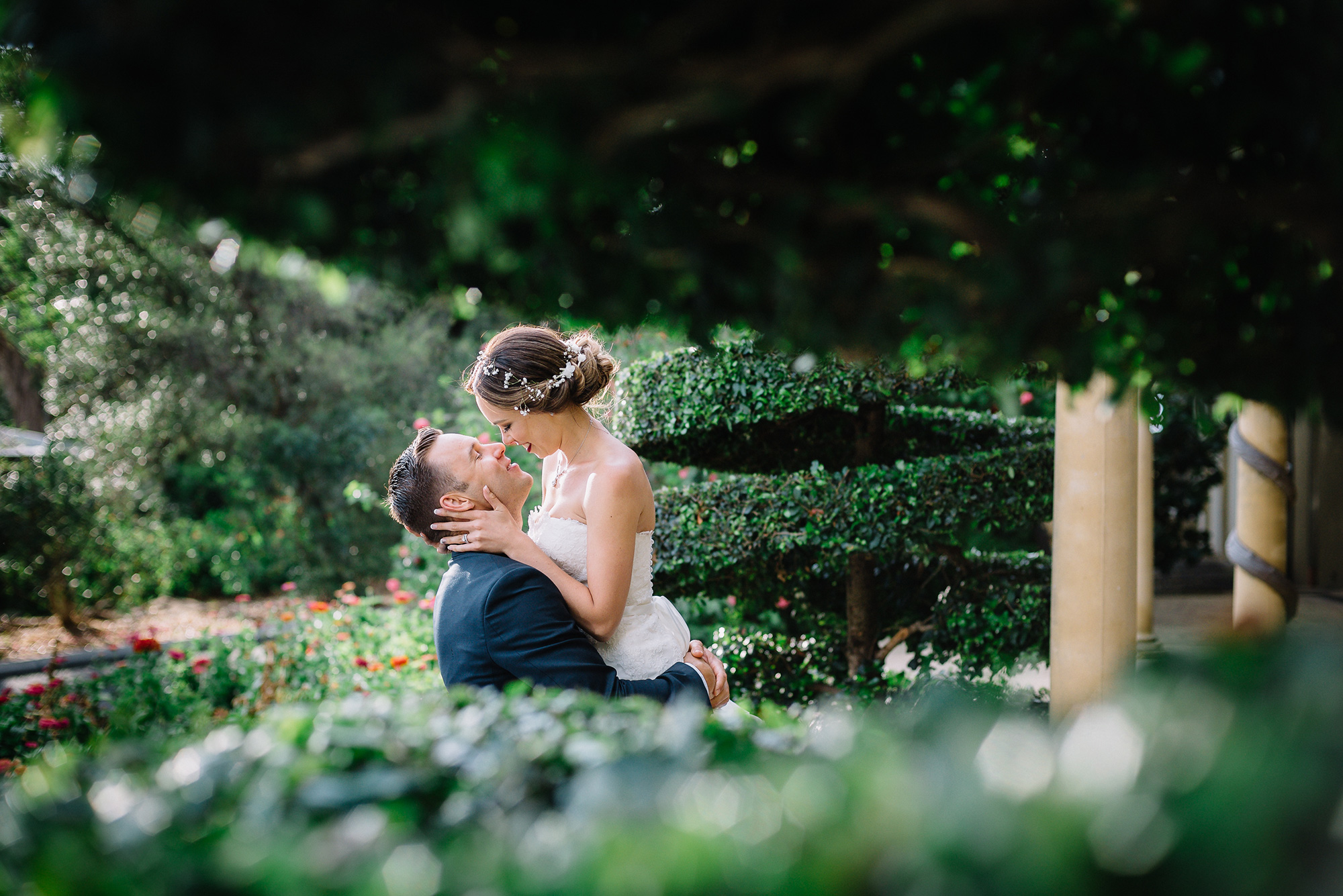 Nathan's epic proposal continued long after Grace said 'yes'. During dinner that day, Grace was serenaded by The Voice 2013 contestant Ryan Sanders, with her favourite Bon Iver song Skinny Love.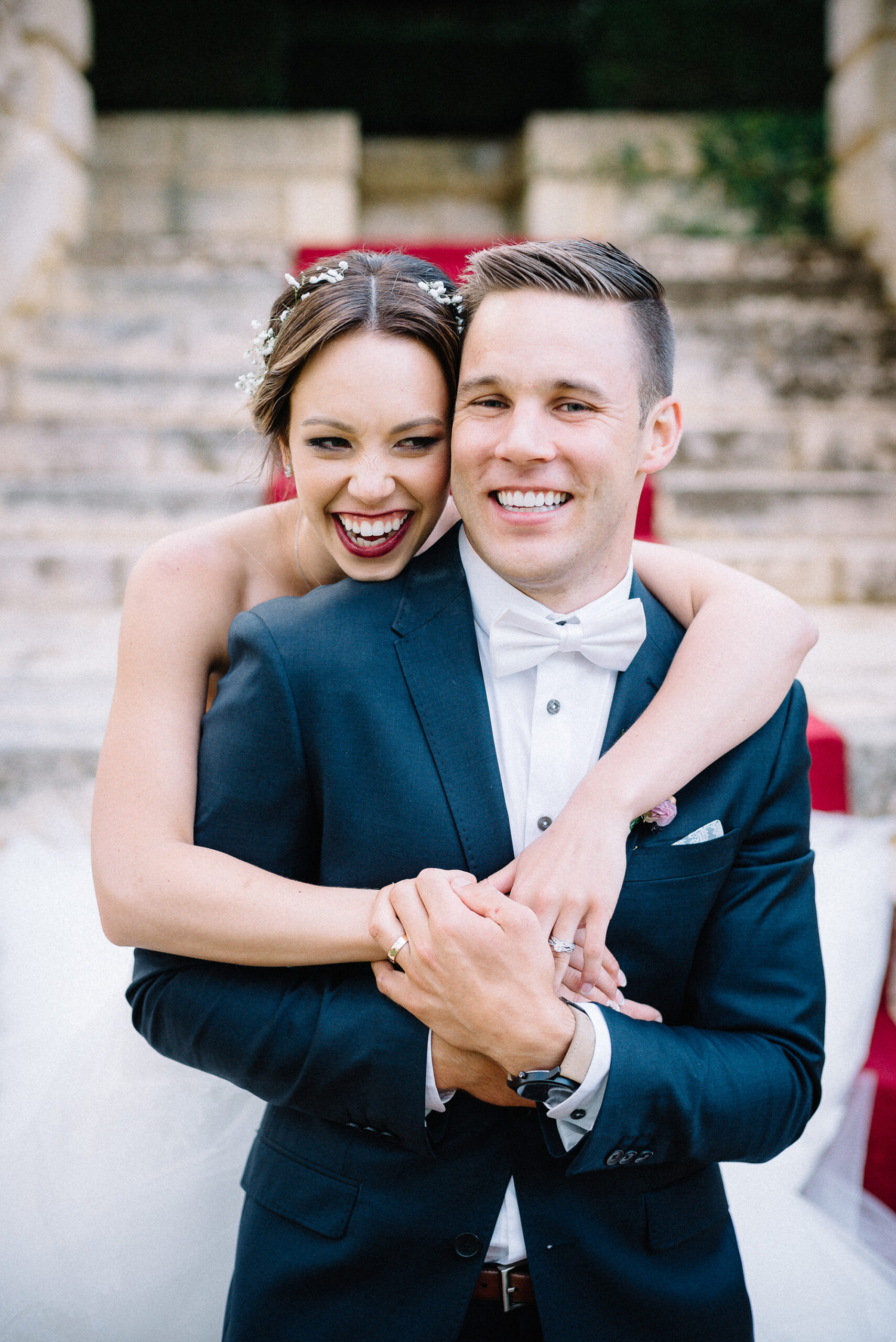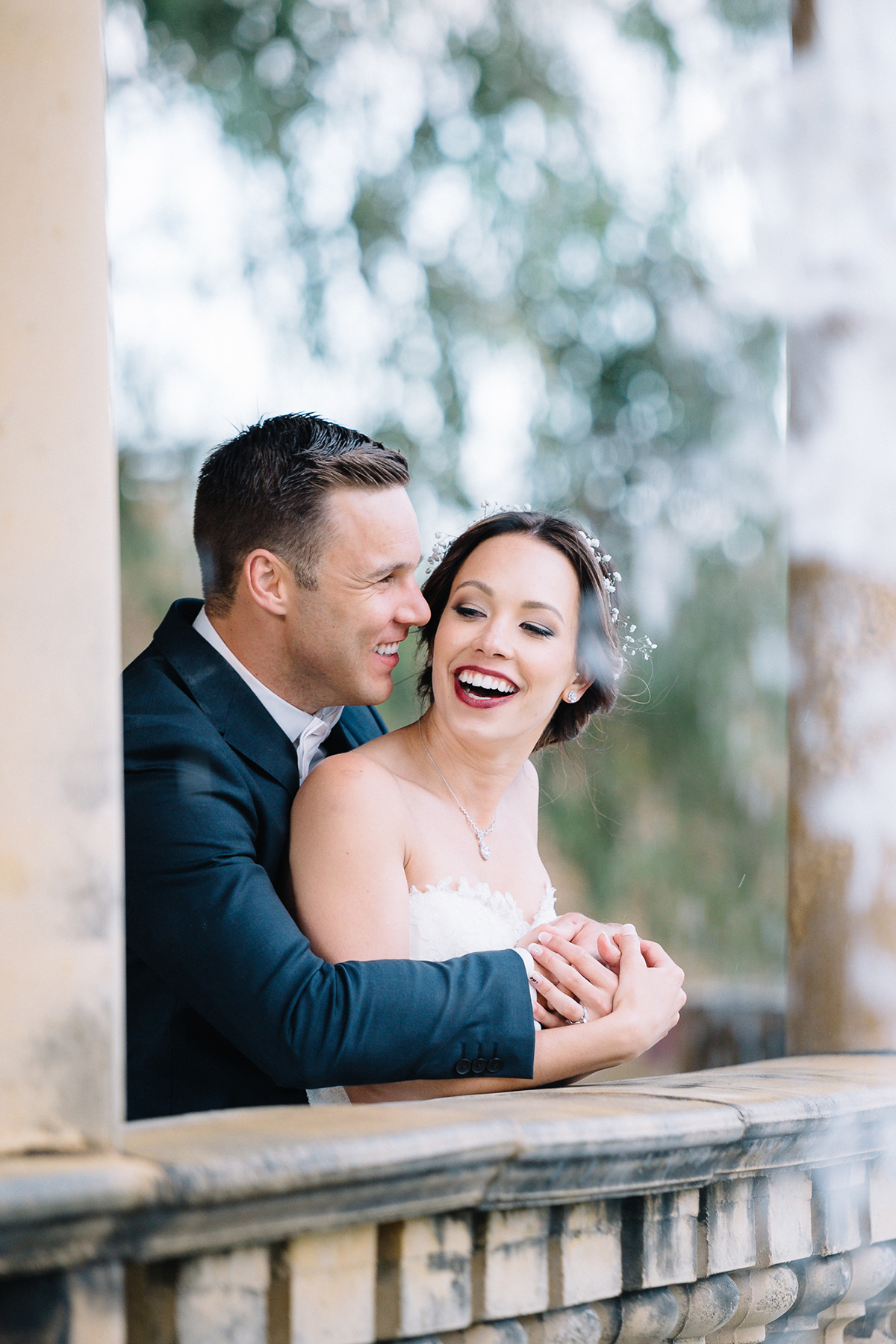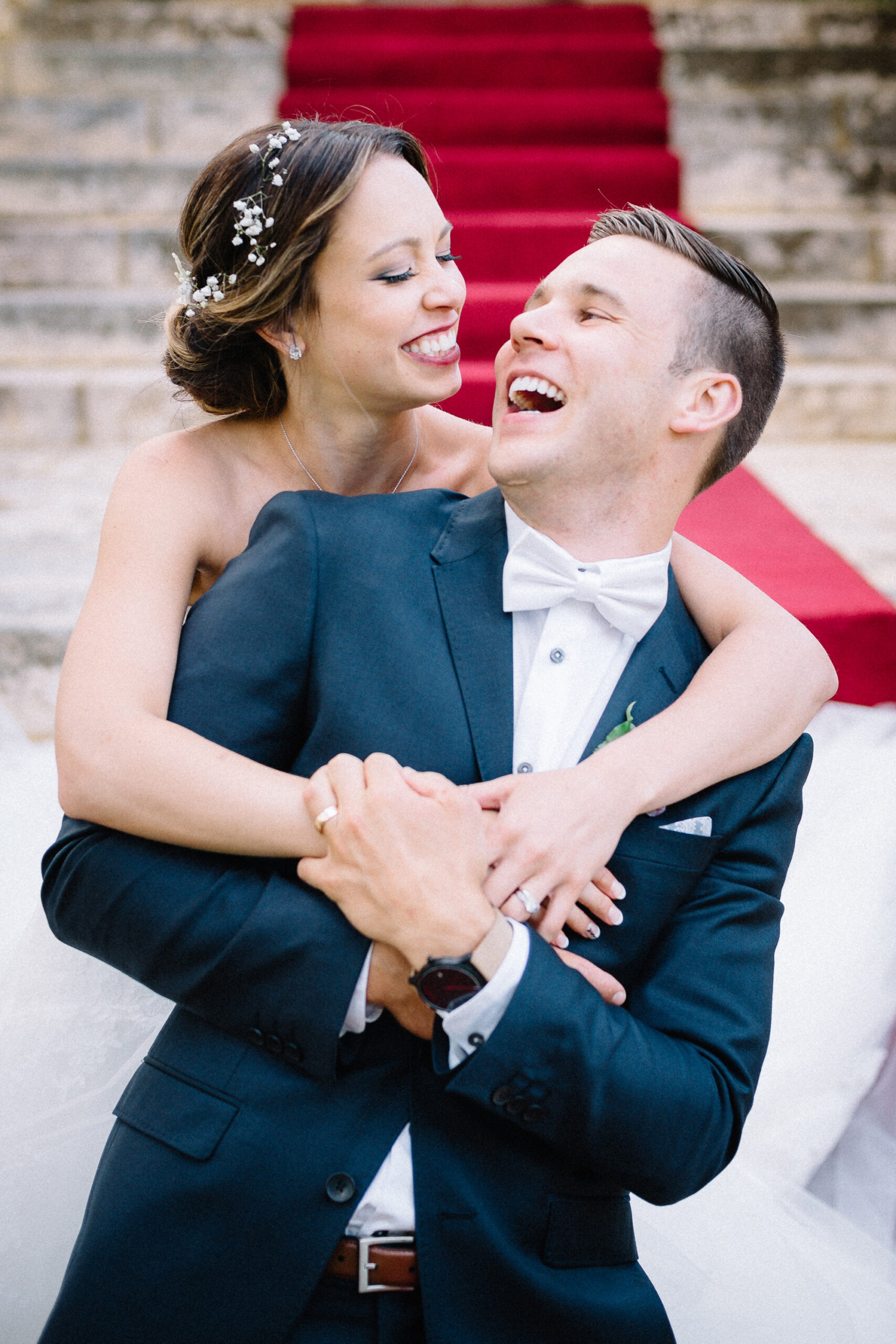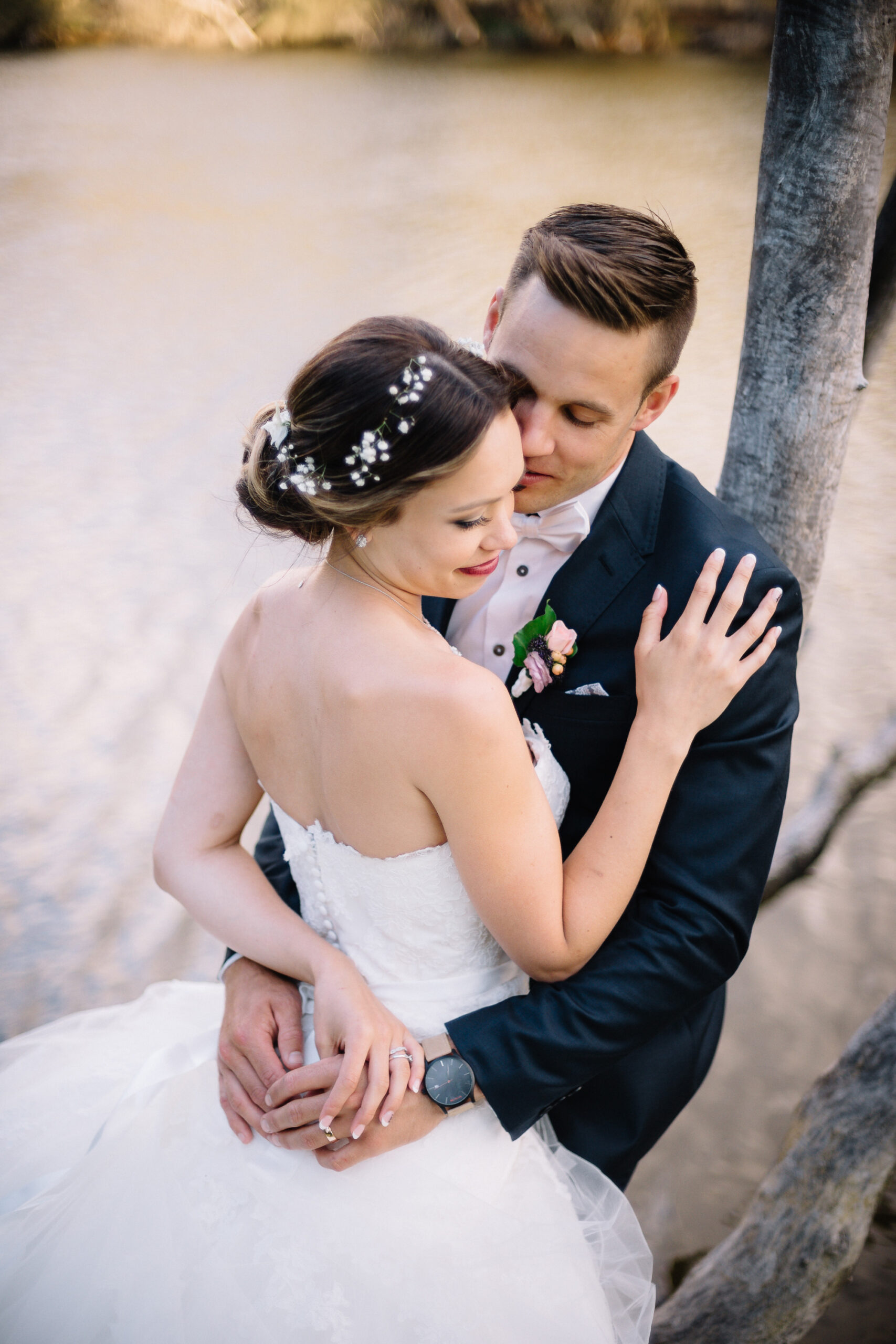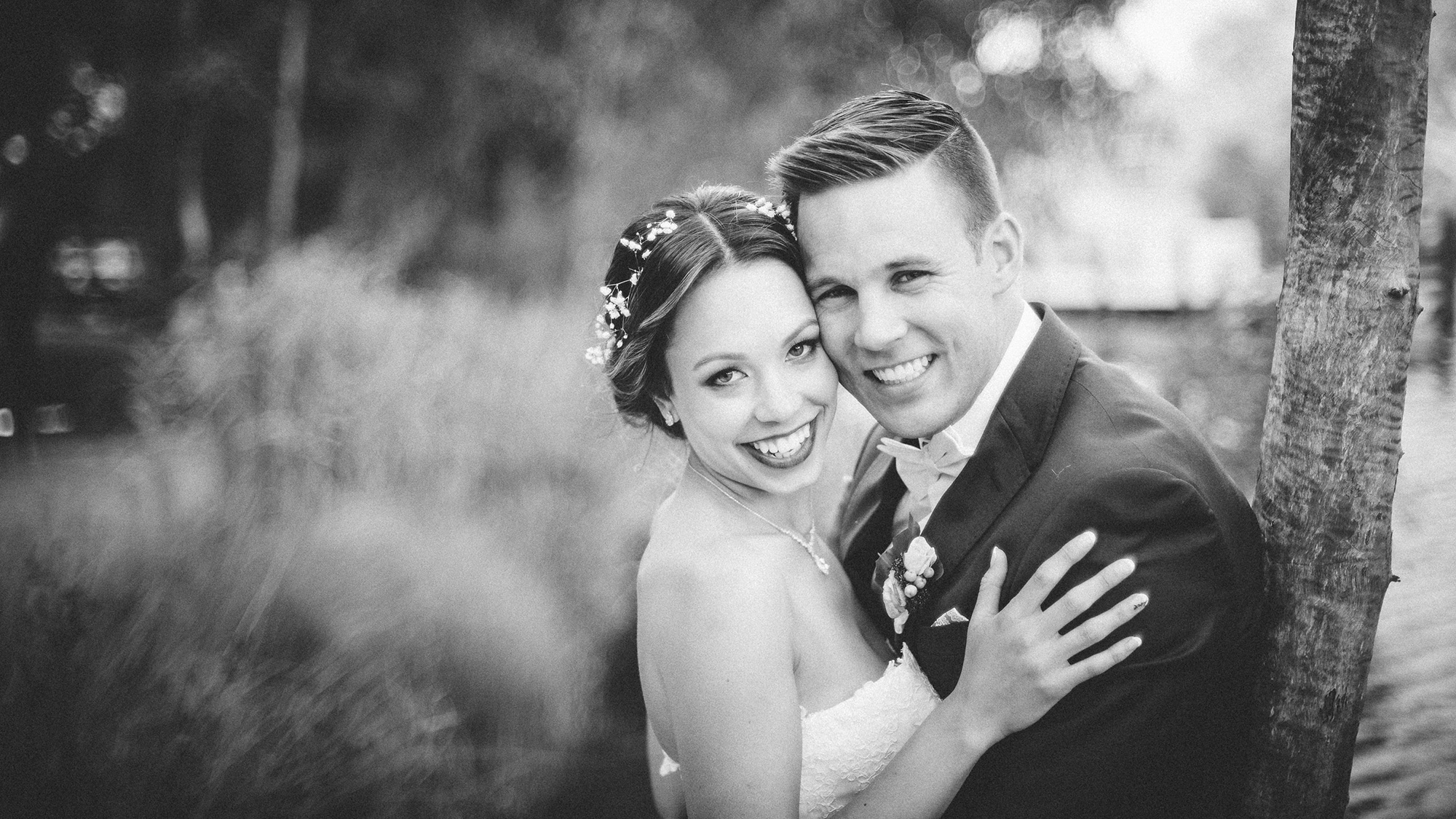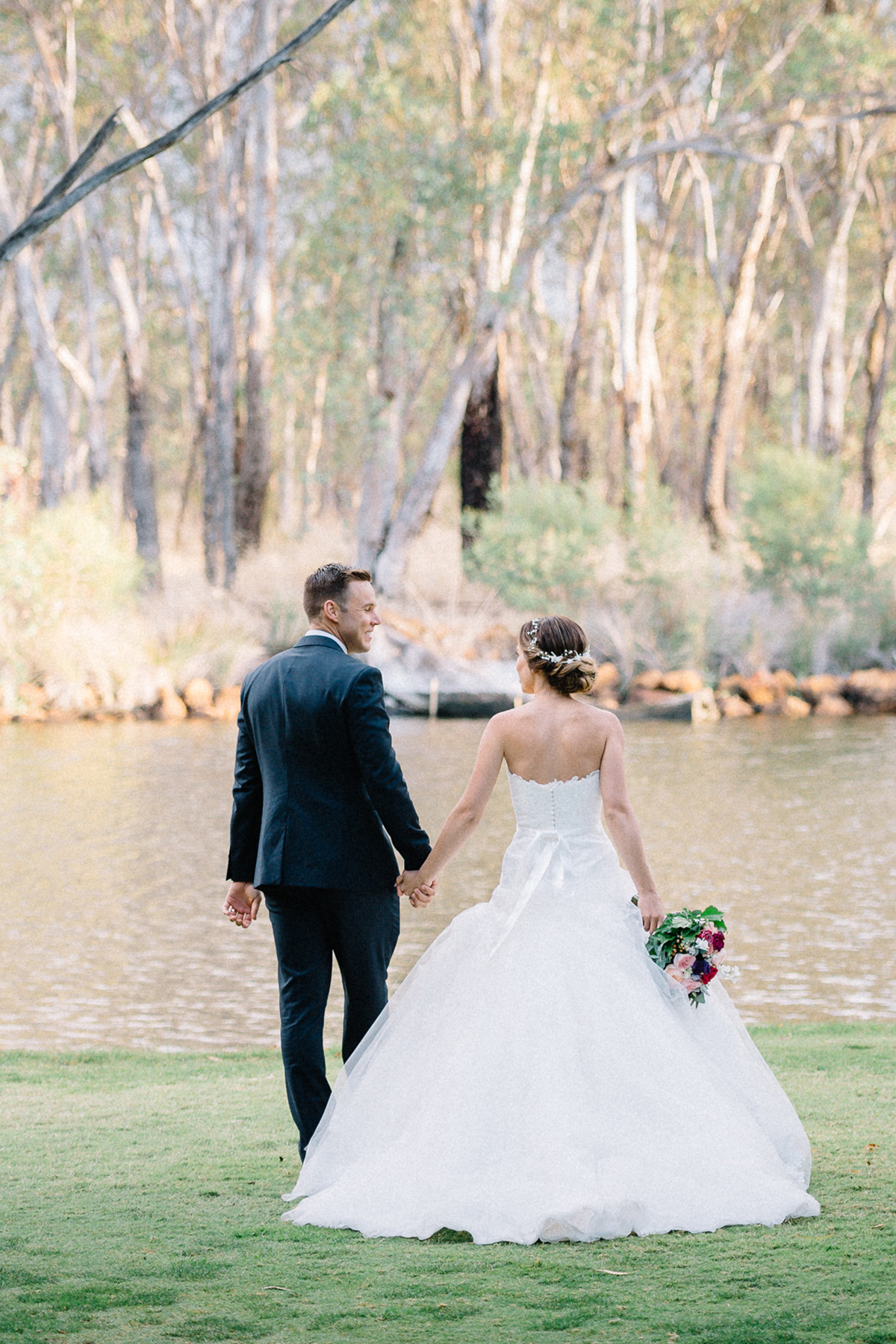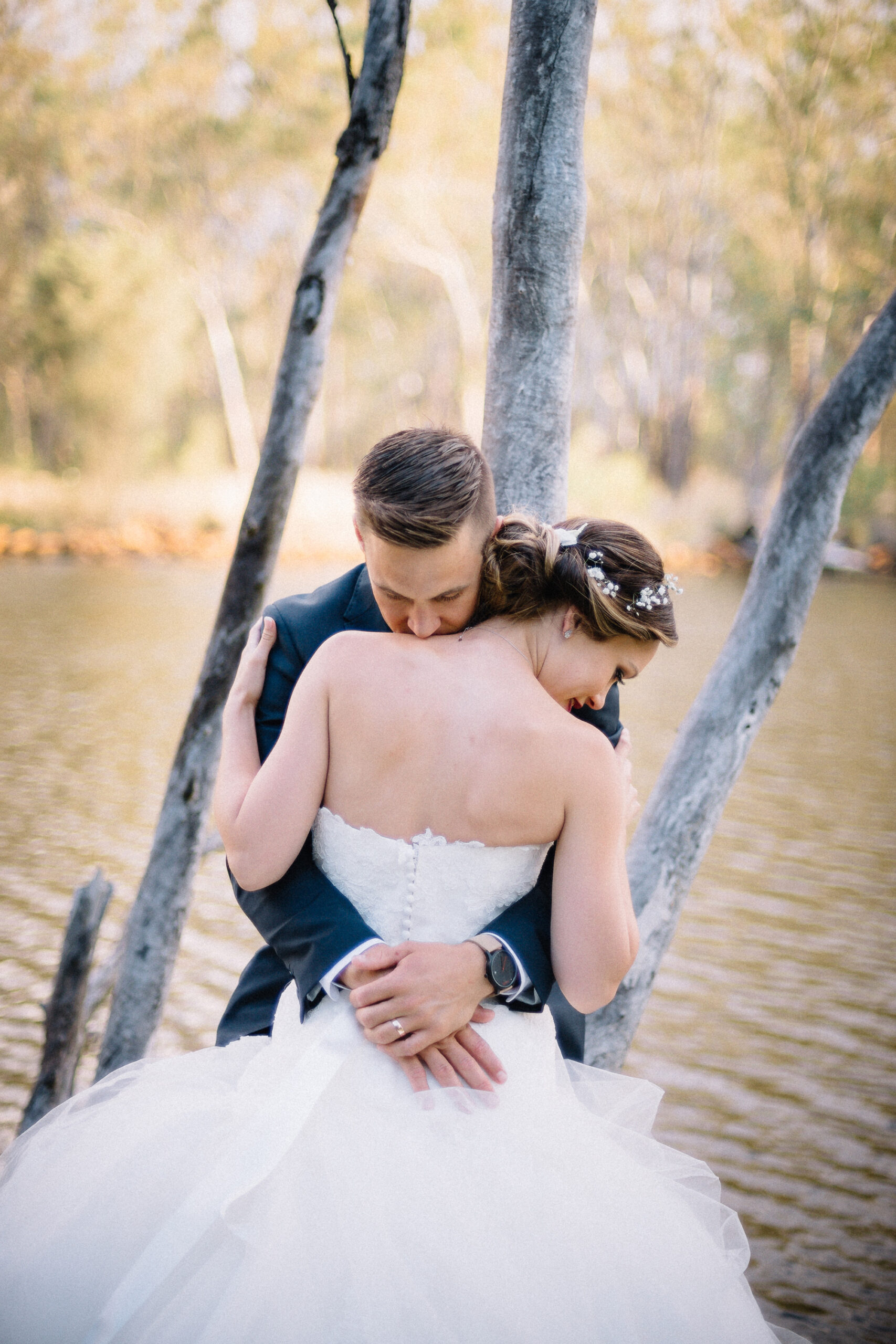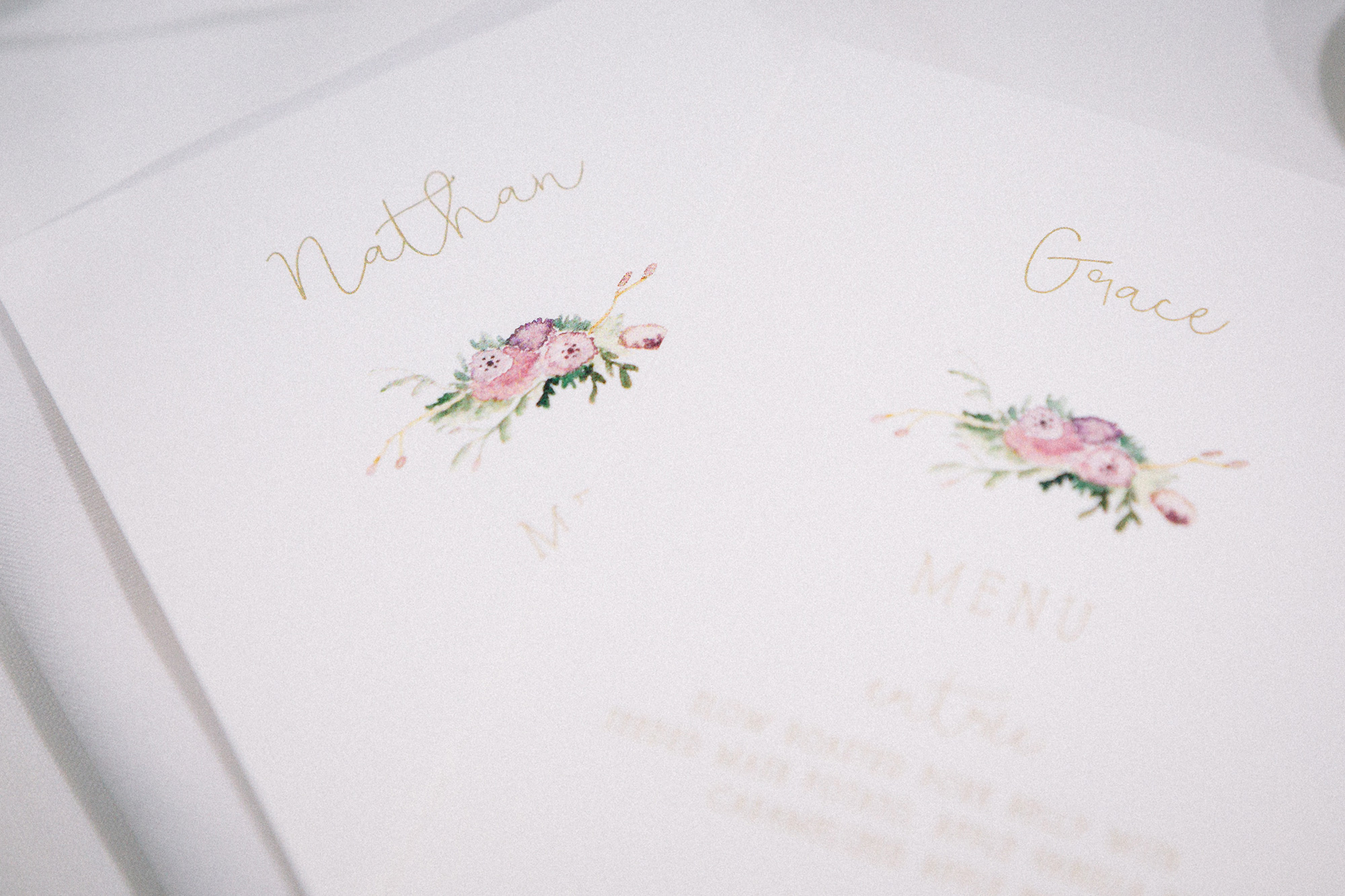 The celebration's floral theme extended to the elegant invitations in plum and gold.