A chance meeting at a hostel in Rio was an obvious "meant to be" moment for Rachel and Dominic, aged 33 and 29 respectively, who had more in common than expected.
"After chatting to the hostel barman, he pointed me in the direction of the local web designer who was currently designing the hostel's website as we would have a lot in common because we were both designers," explains Rachel. "I went over to chat to him and discovered we had been working on the same design project in London without even knowing it, we were obviously meant to cross paths."
But when the holiday ended the couple didn't know if they would see one another again. Lucky for them both, Dom took a chance and flew to Sydney to see if there was something between them. He never left!
They married at their Rio inspired wedding on October 1, 2017 with 80 guests. Bendooley Estate was an obvious choice for the pair who fell in love with its book barn – a link to the Book Hostel where they met. "These themes of how we met inspired how we designed our wedding," smiles the bride.
Photos courtesy of The Nook.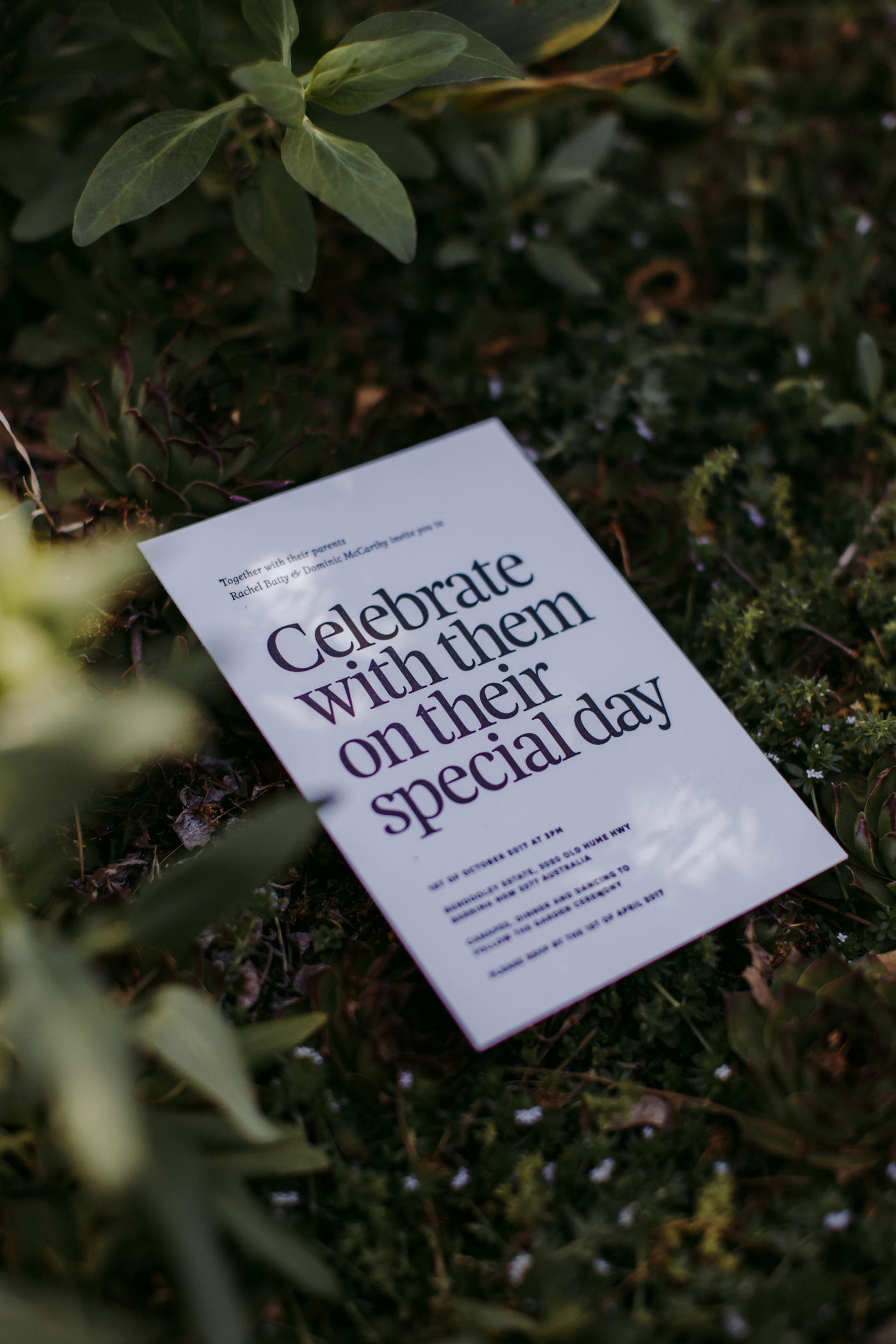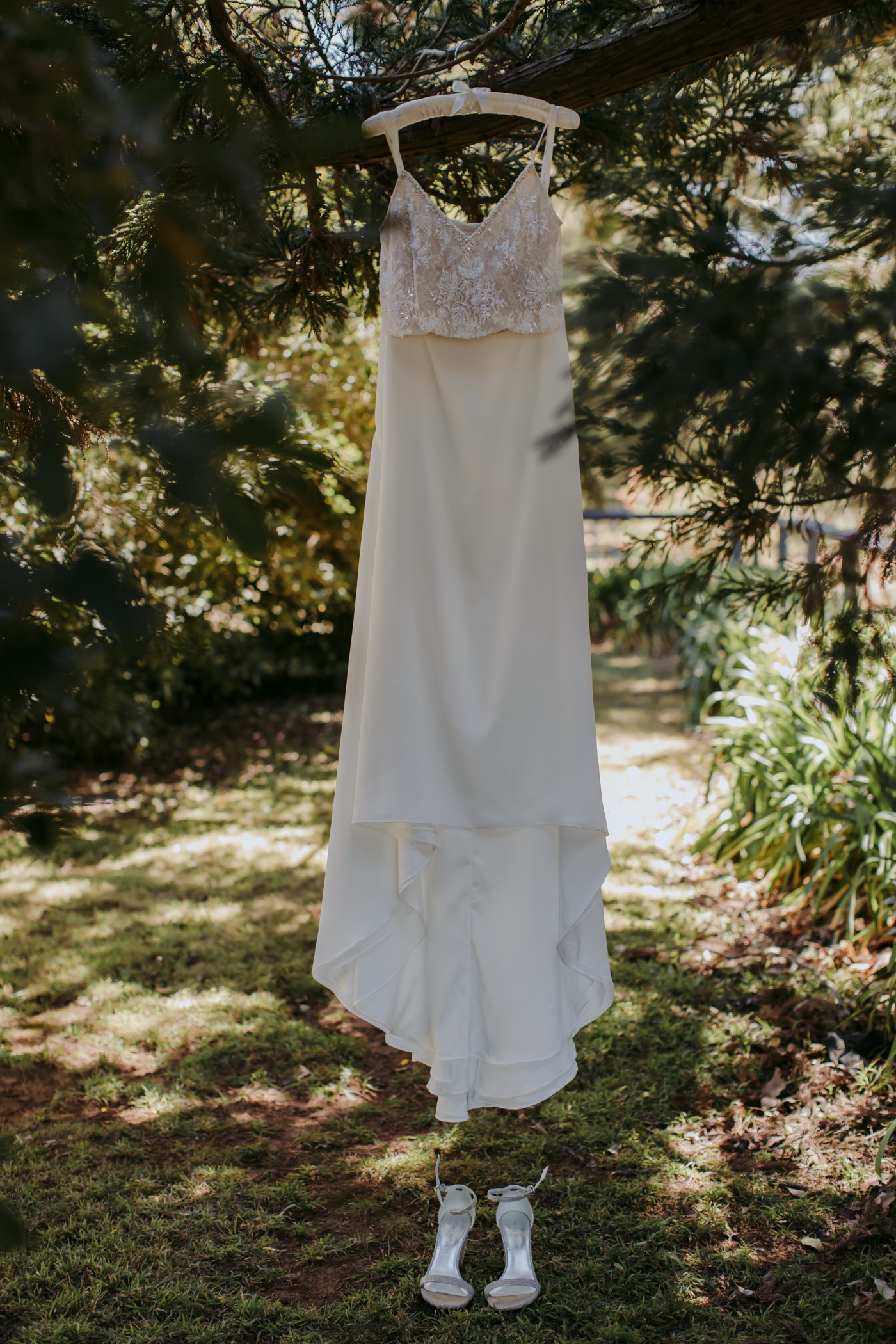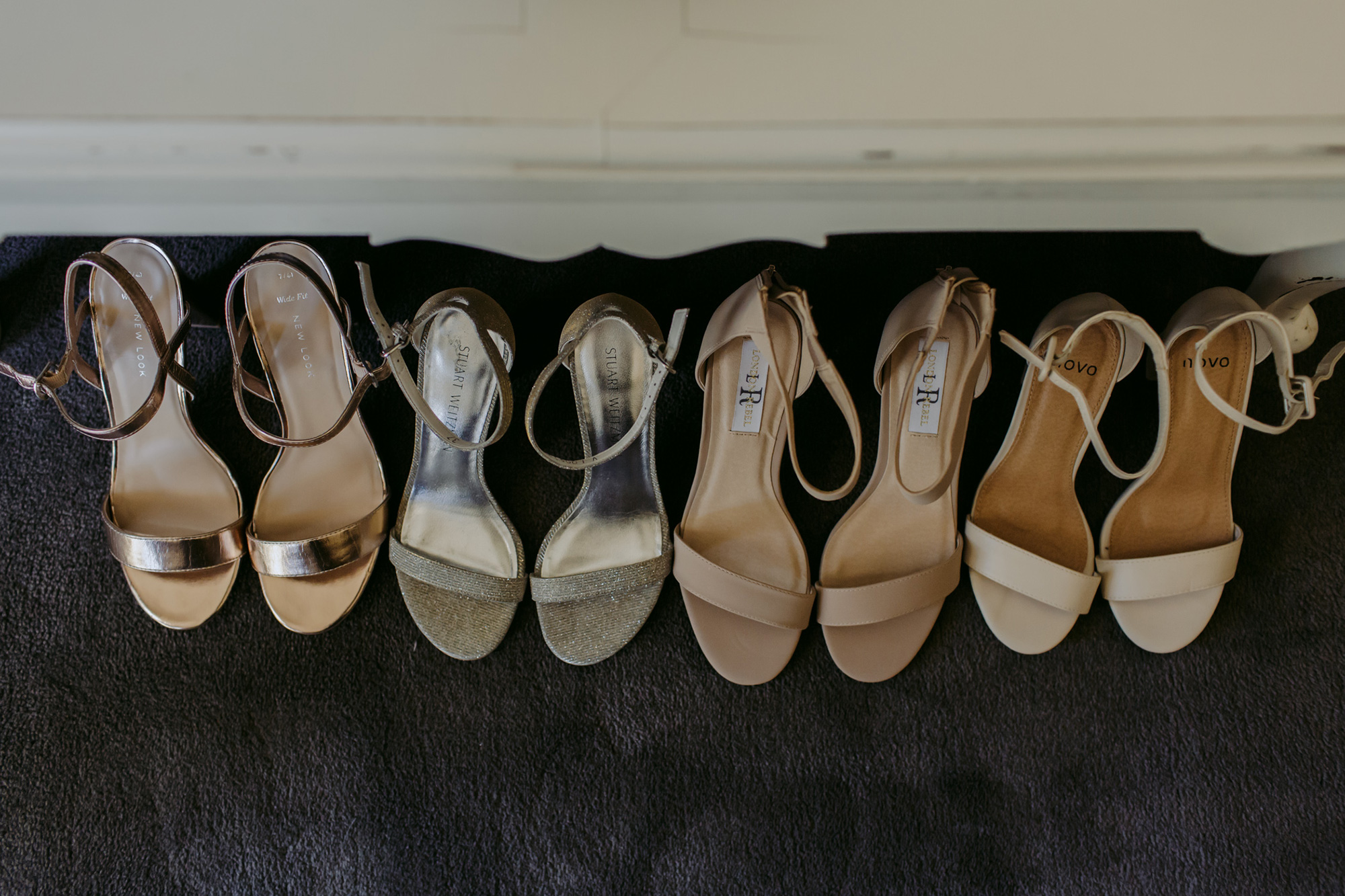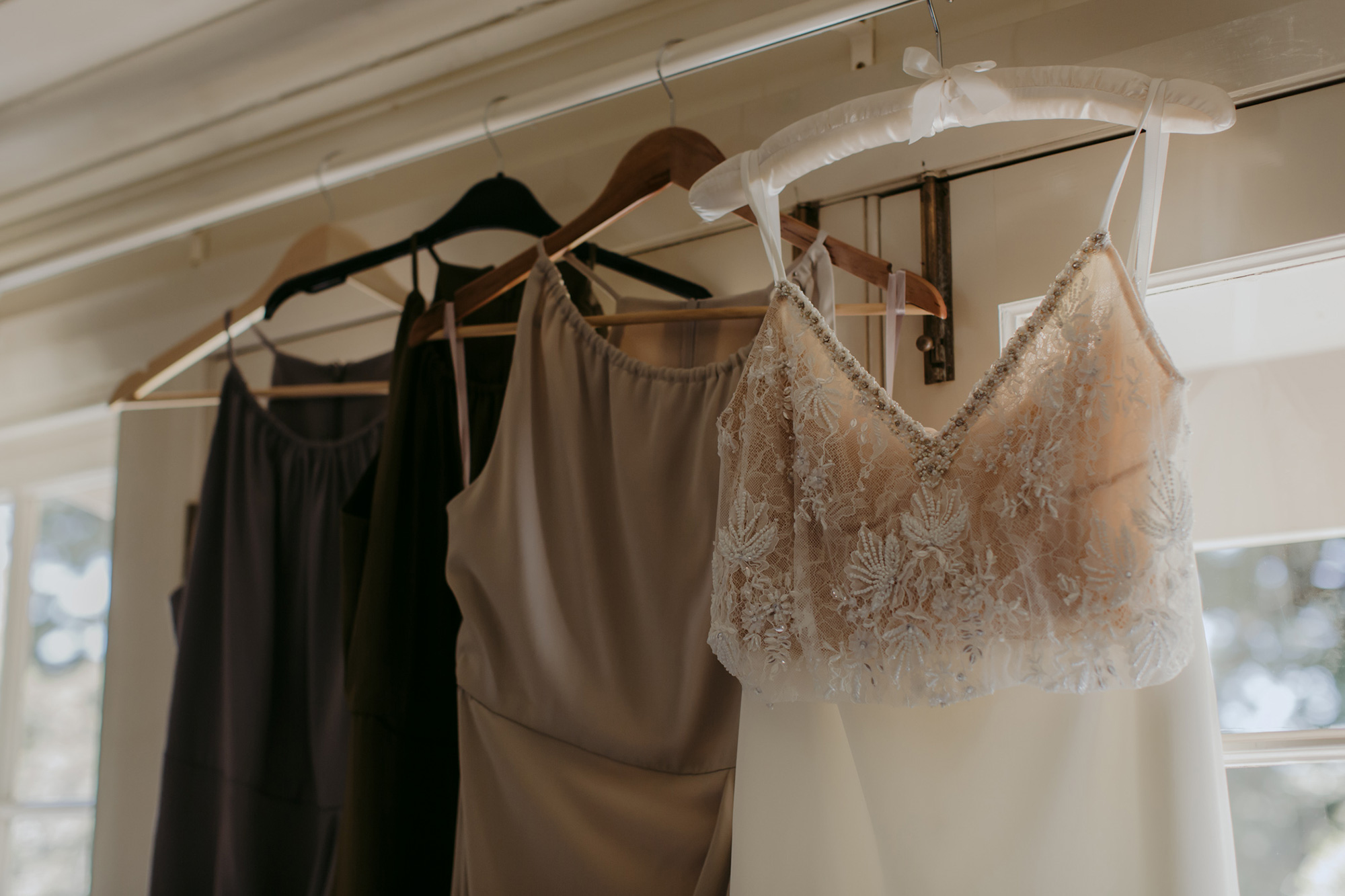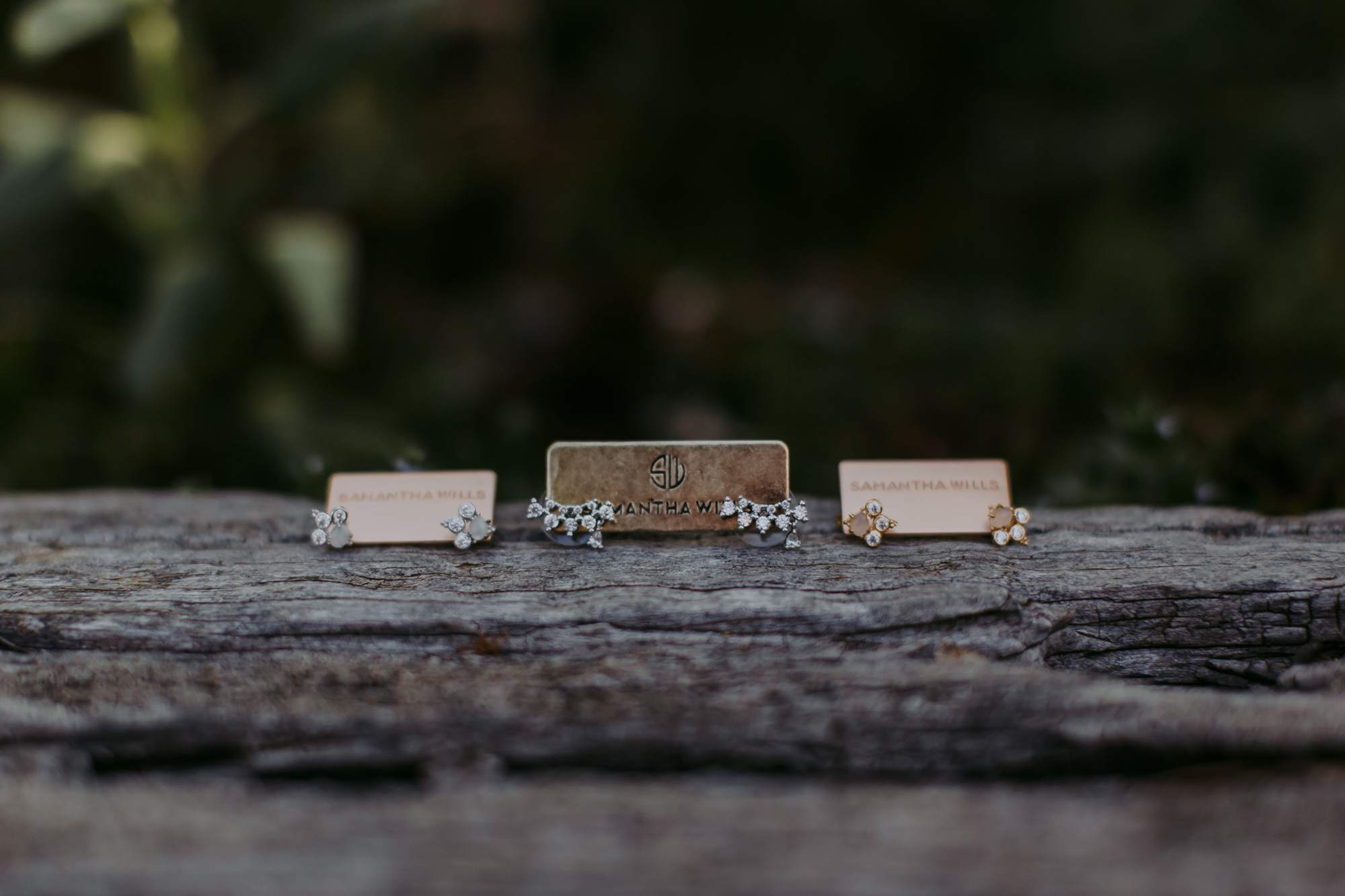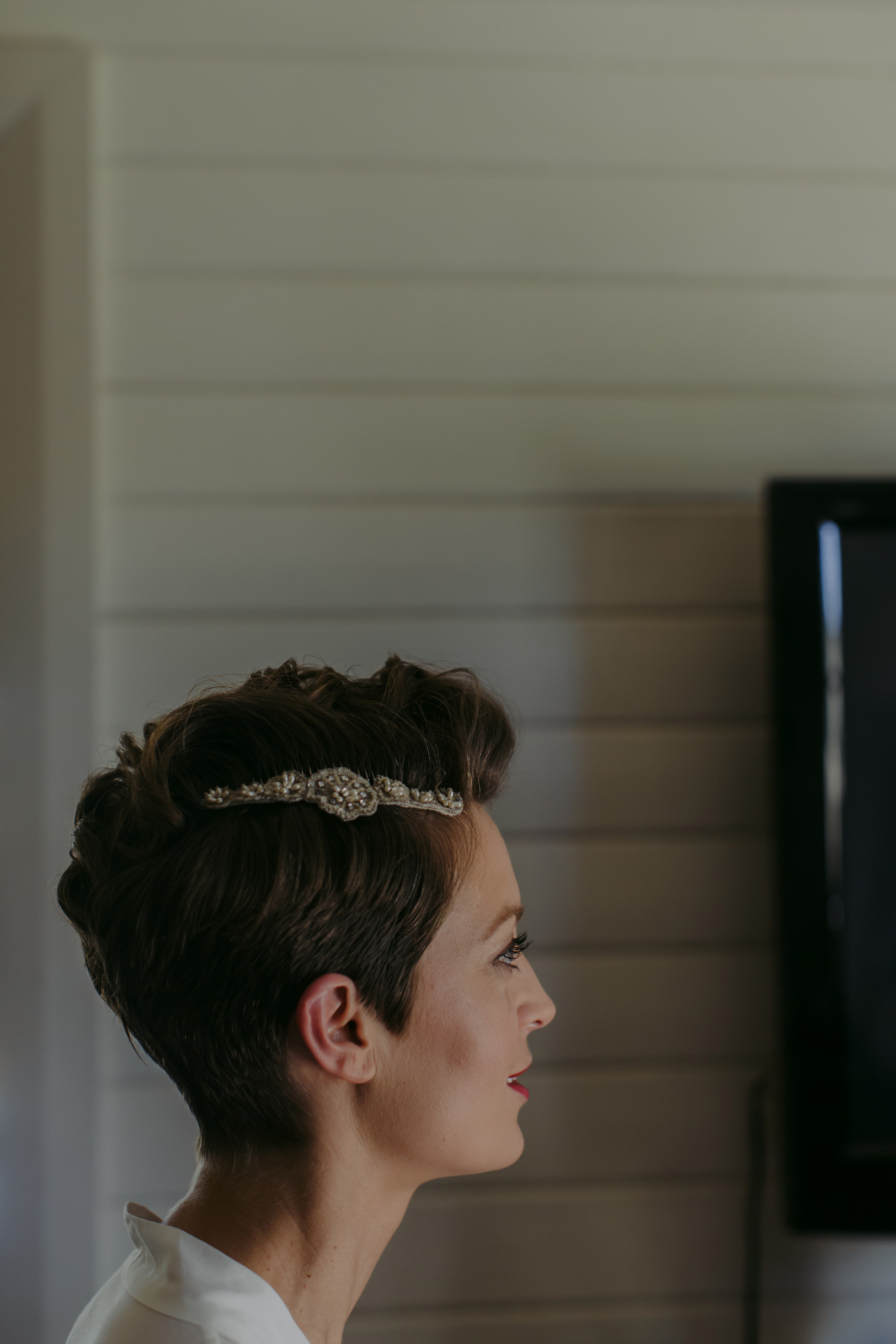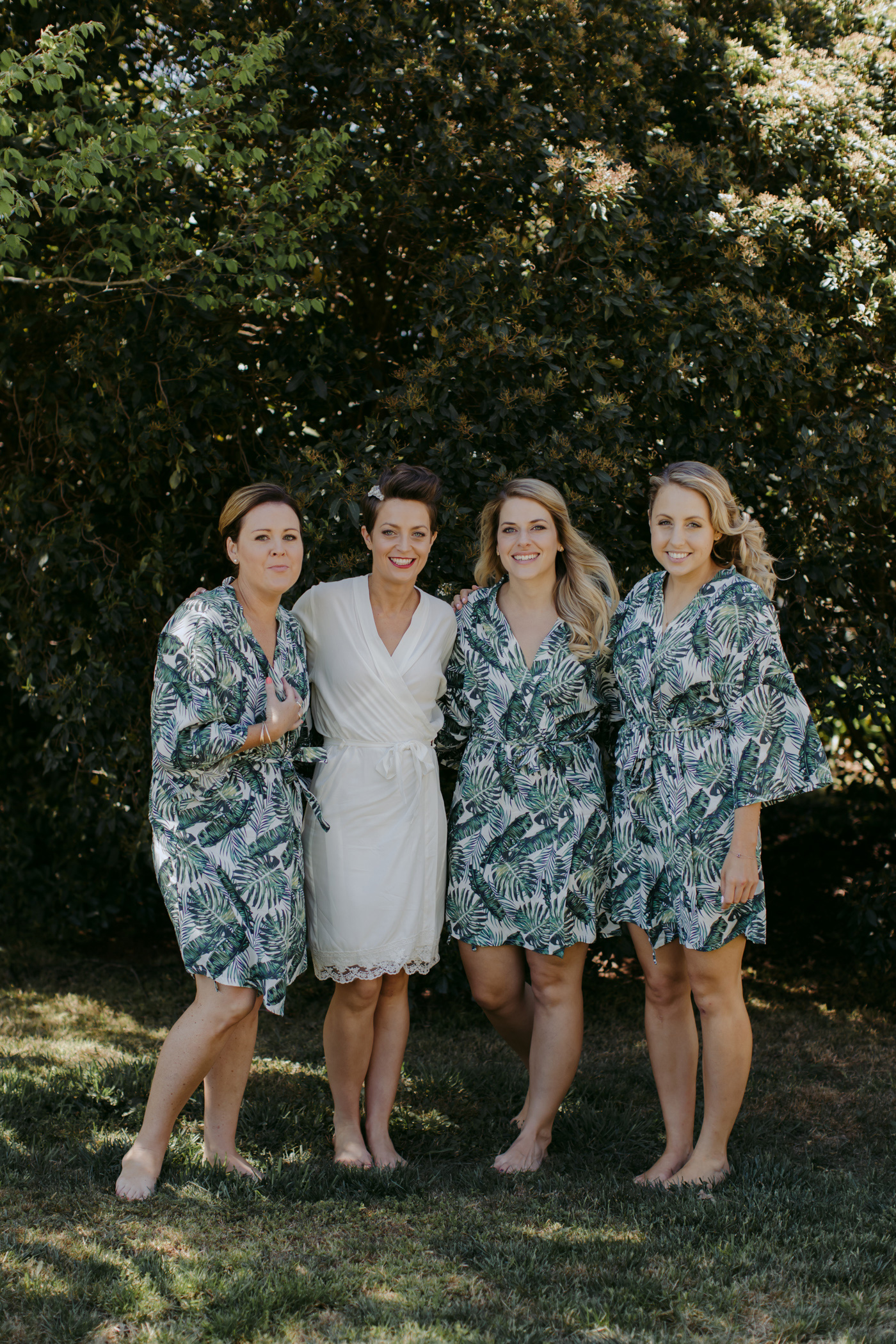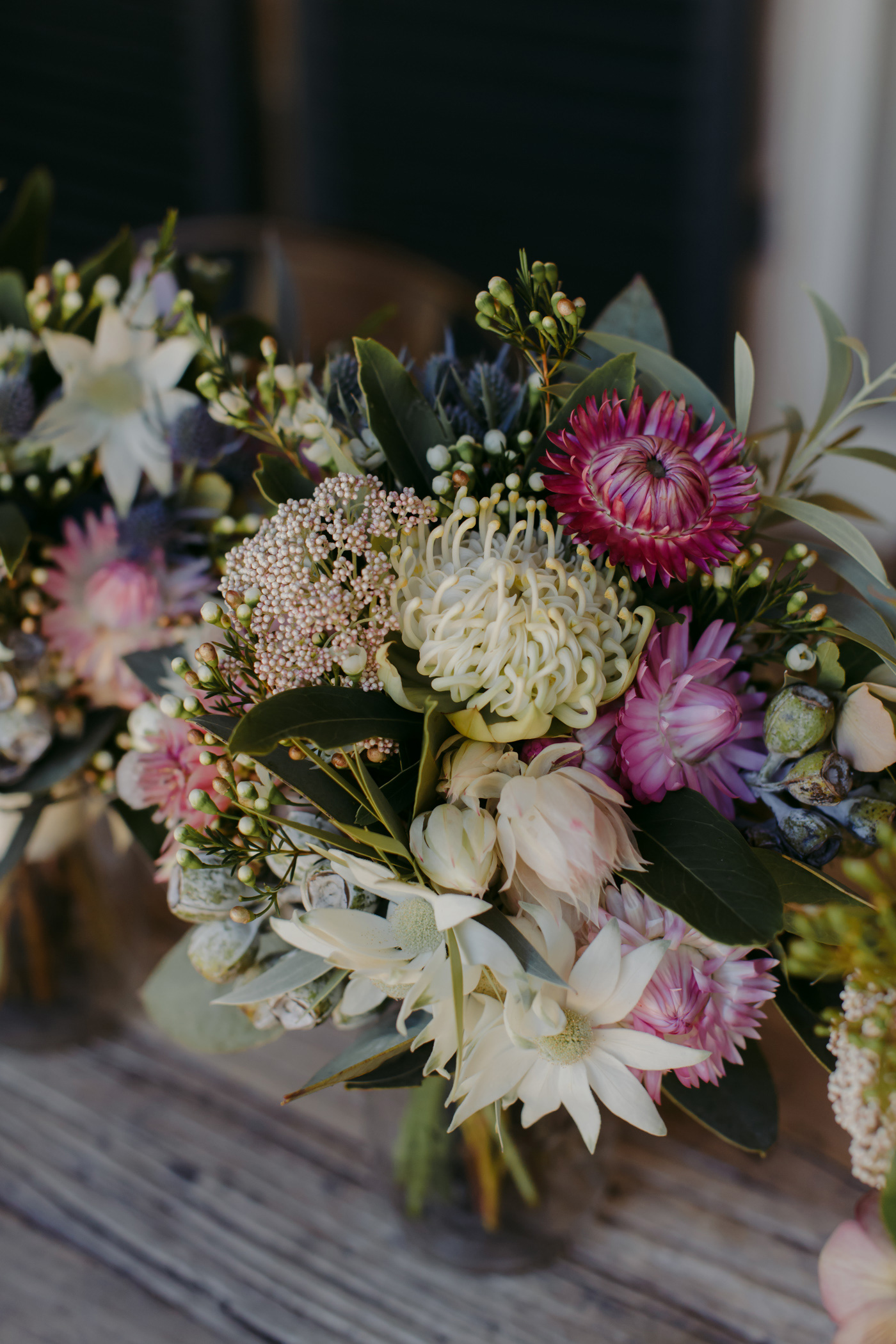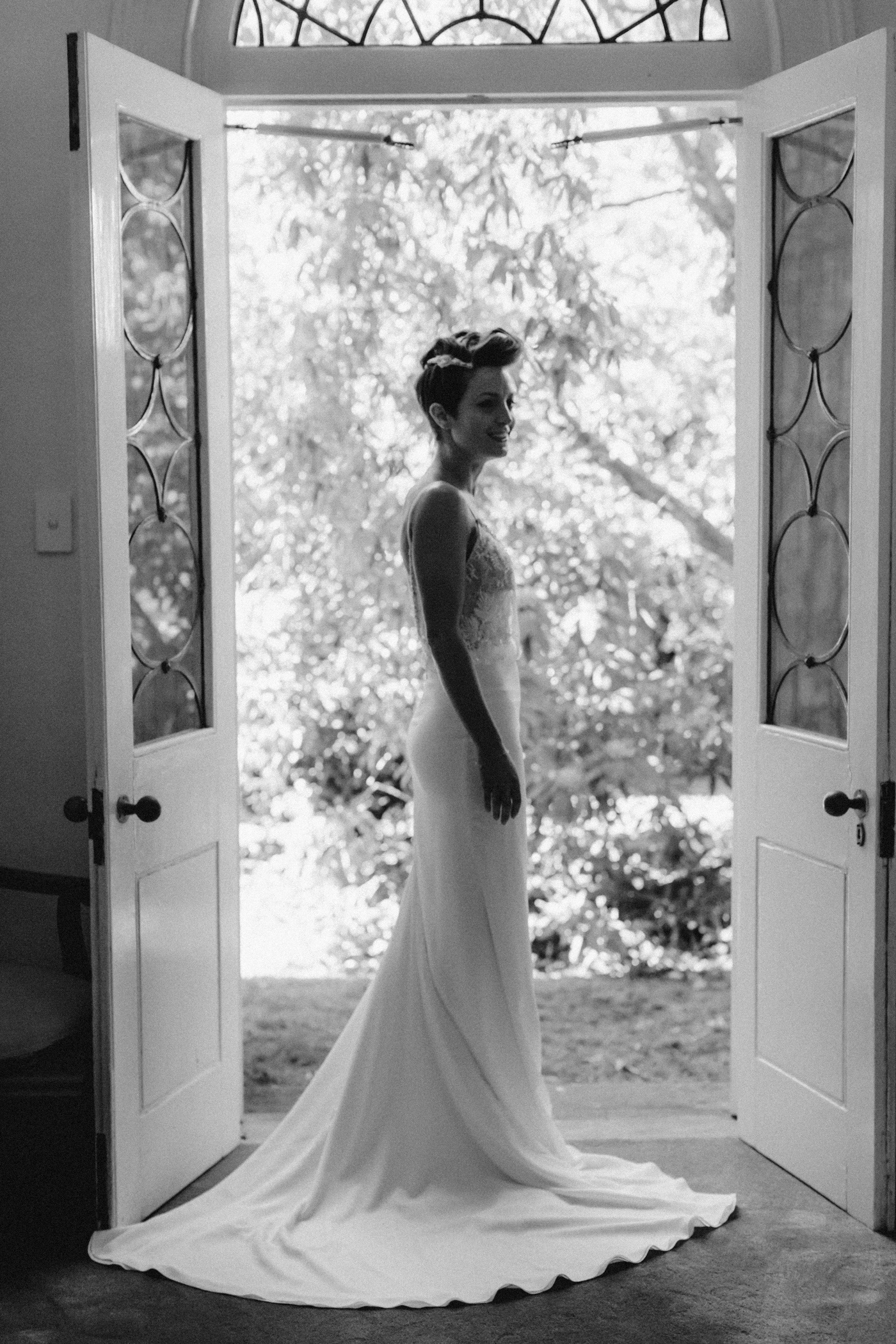 Rachel ended up choosing the very first dress she tried on. "I fell in love with the stunning detail of the top," she says of the Israeli design.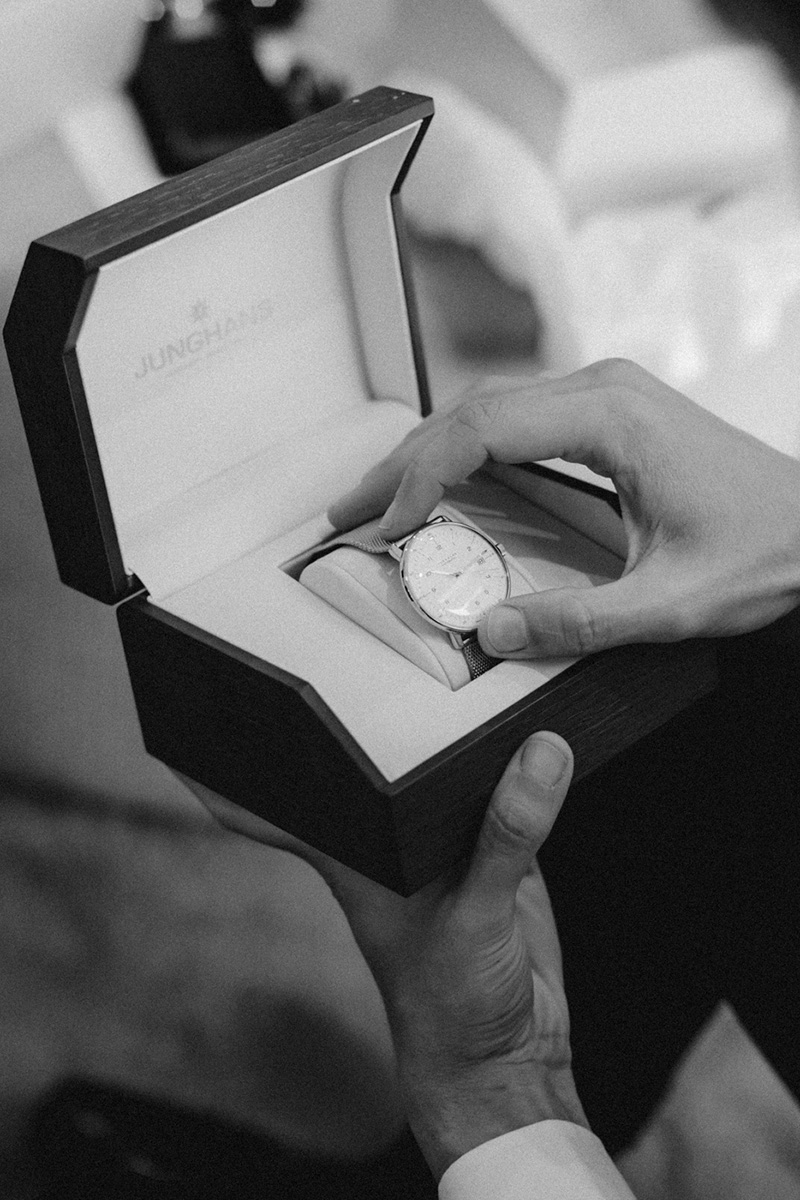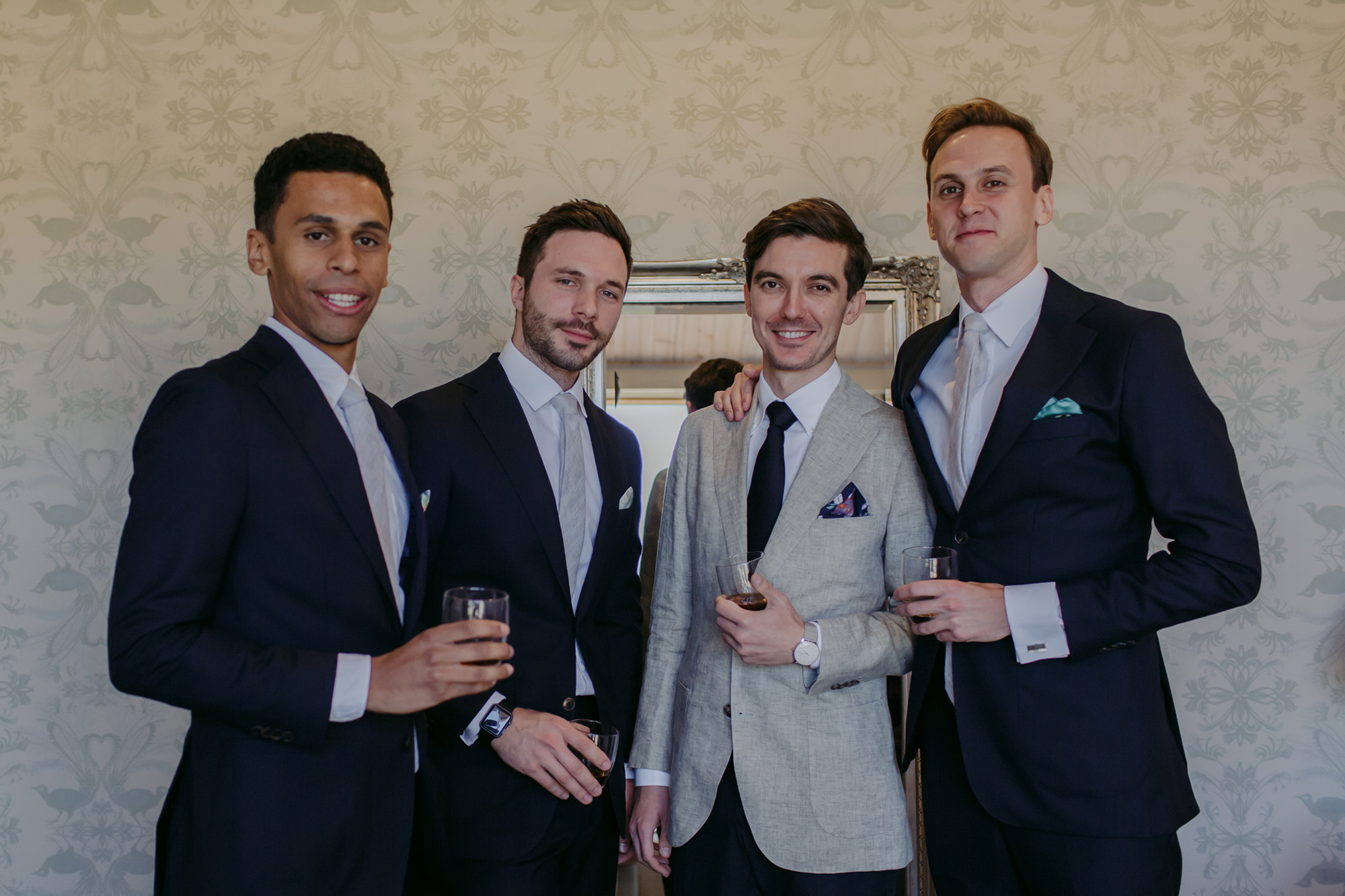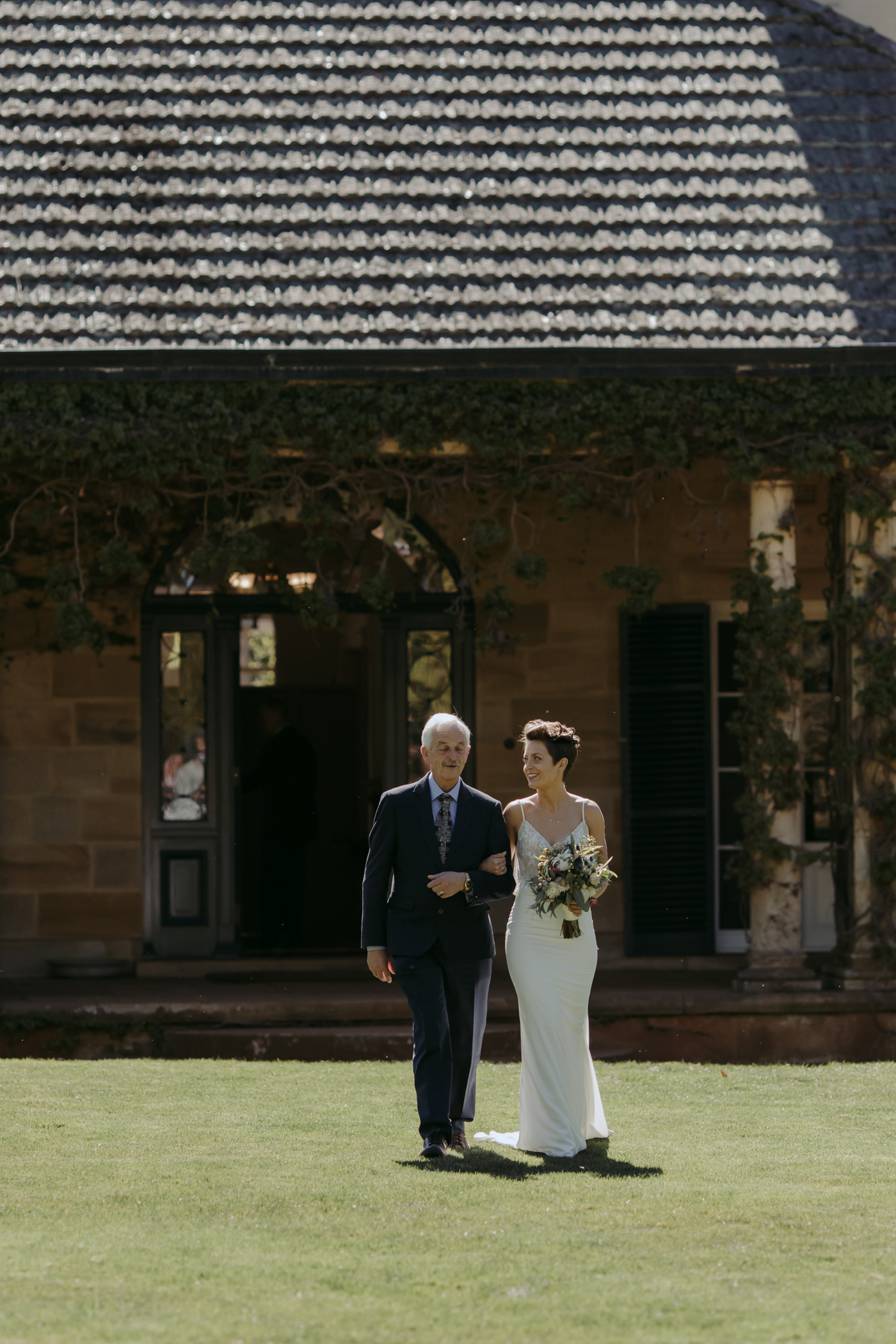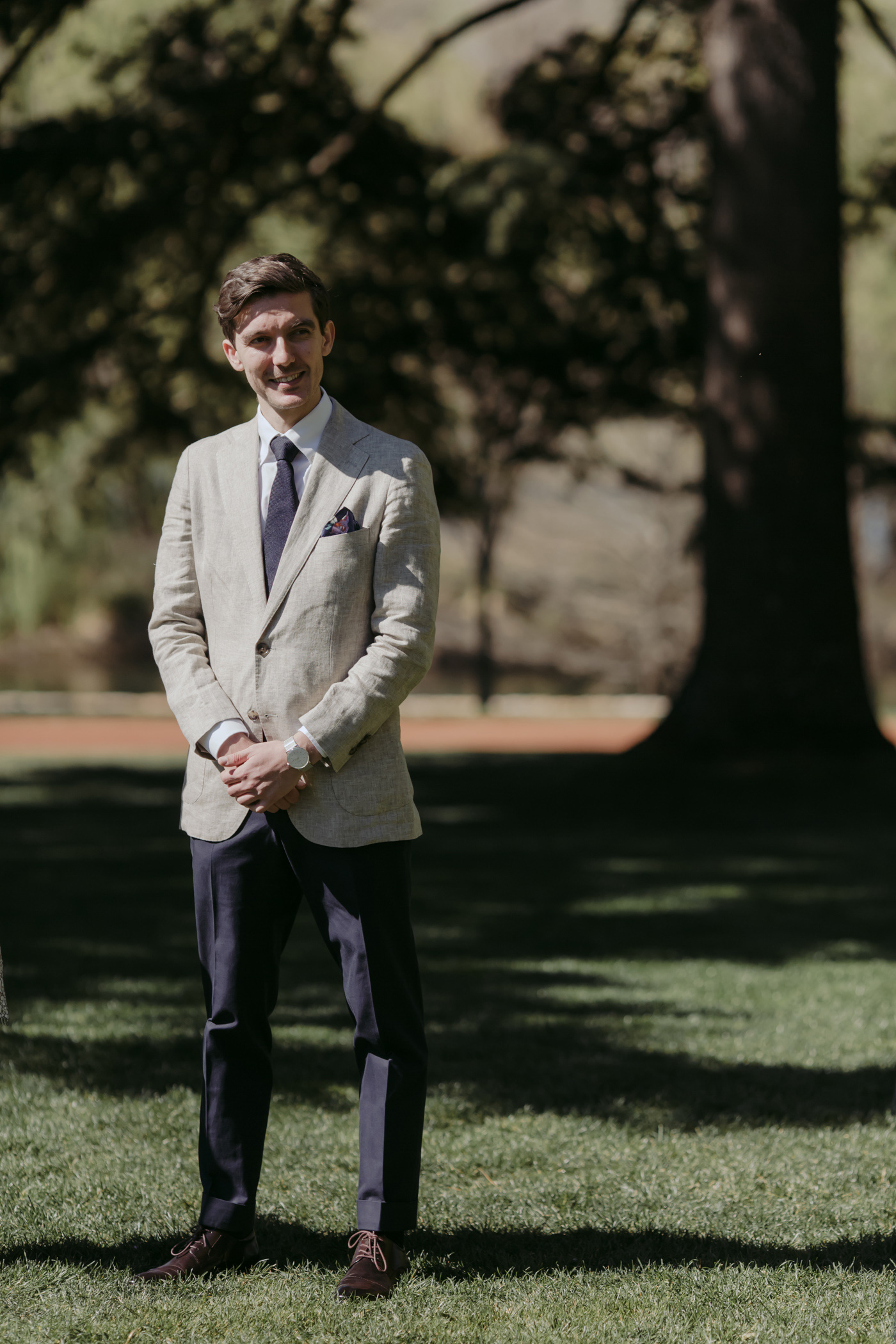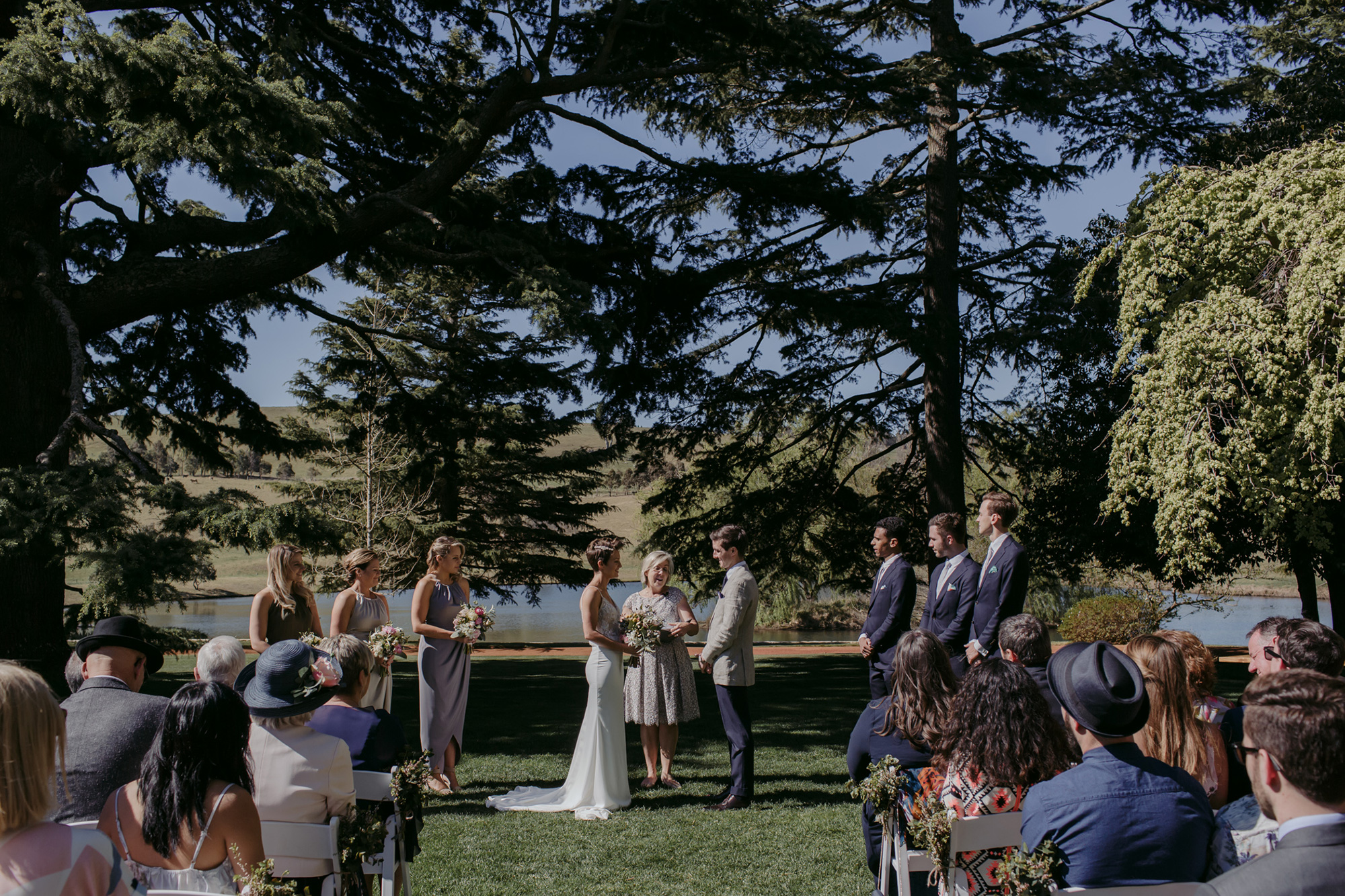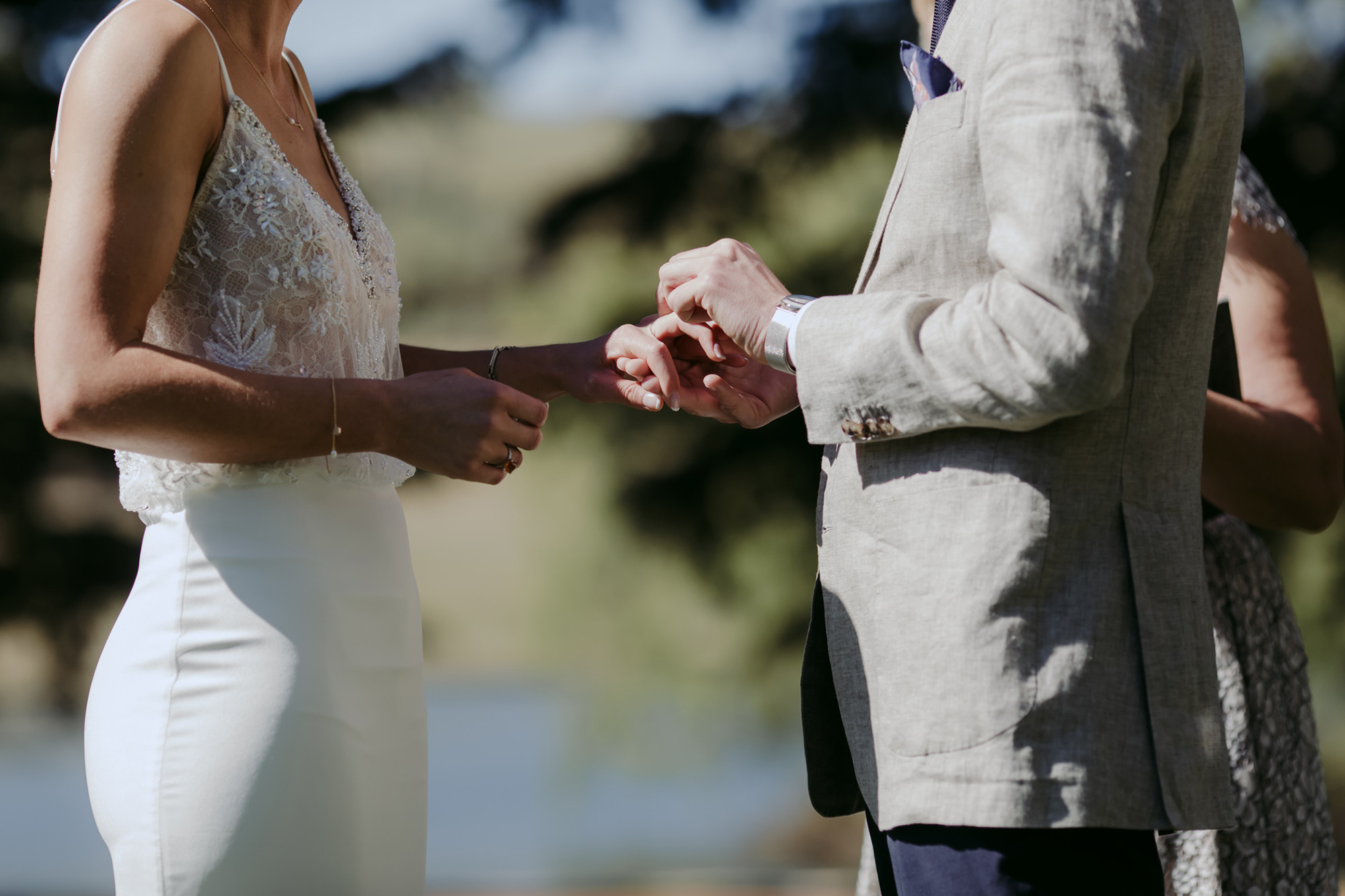 Dom's linen suit was tailor made by Suit Shop who Rachel says provided just the service they needed. "They were so helpful in guiding us through the steps."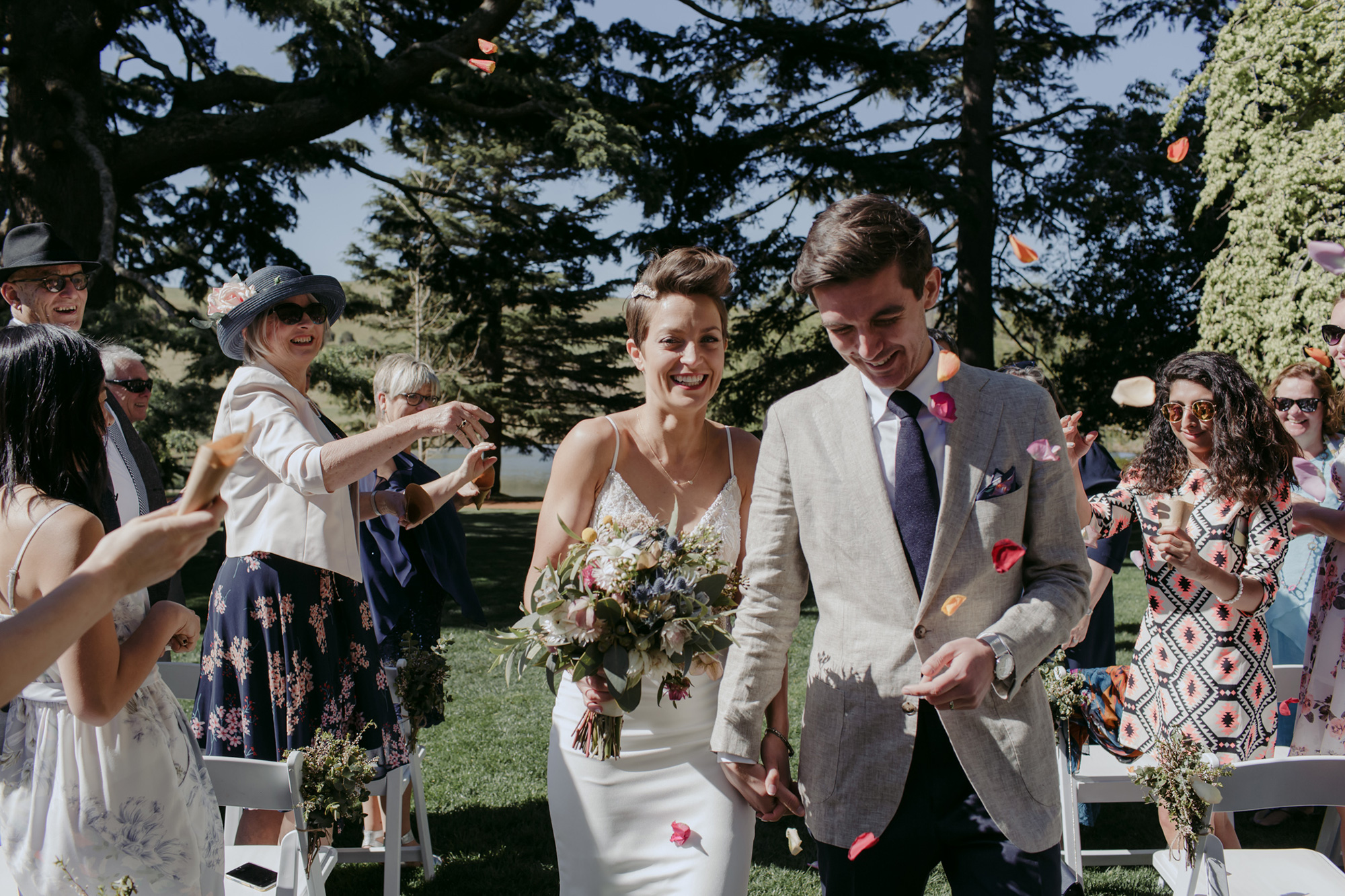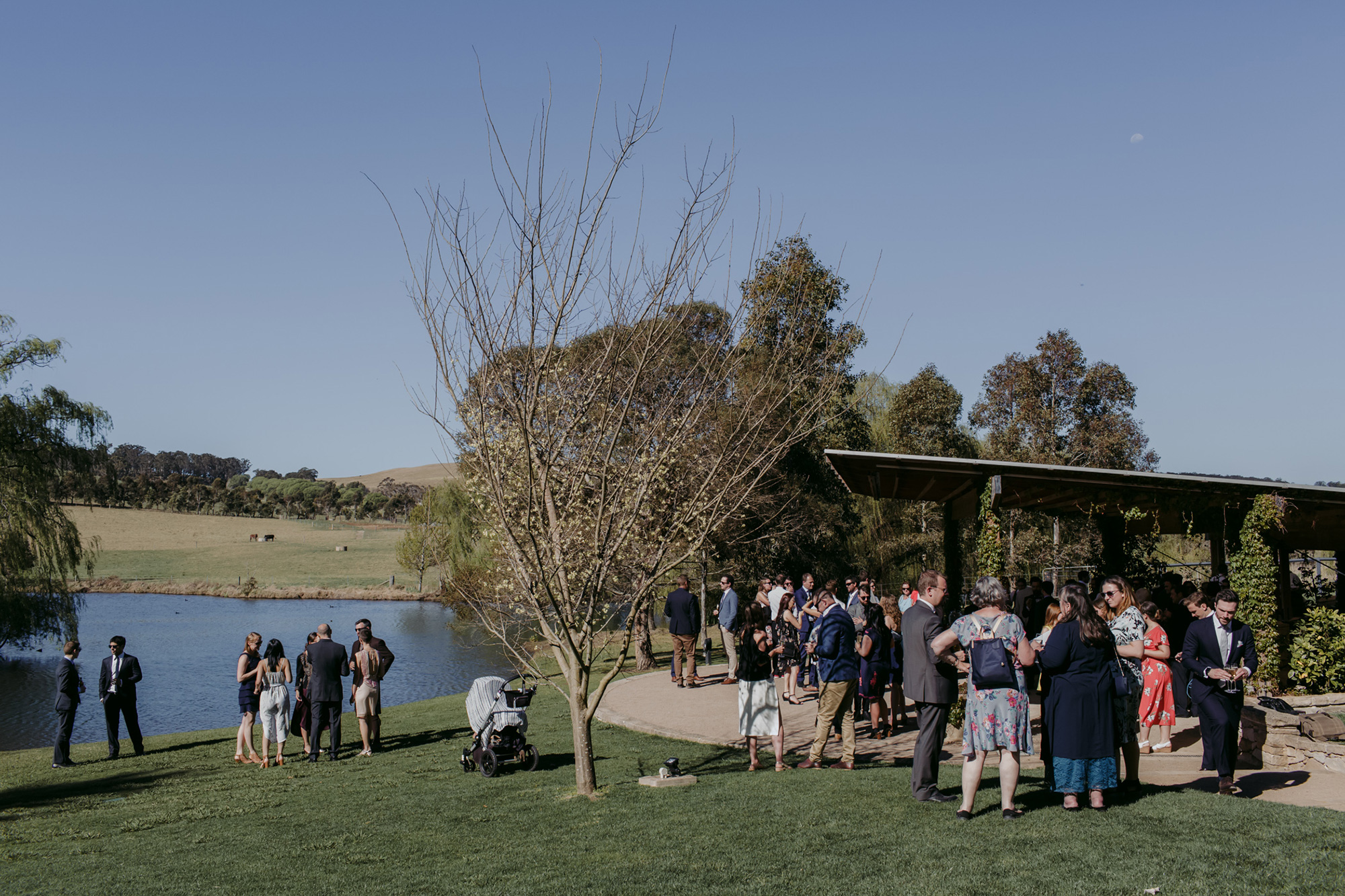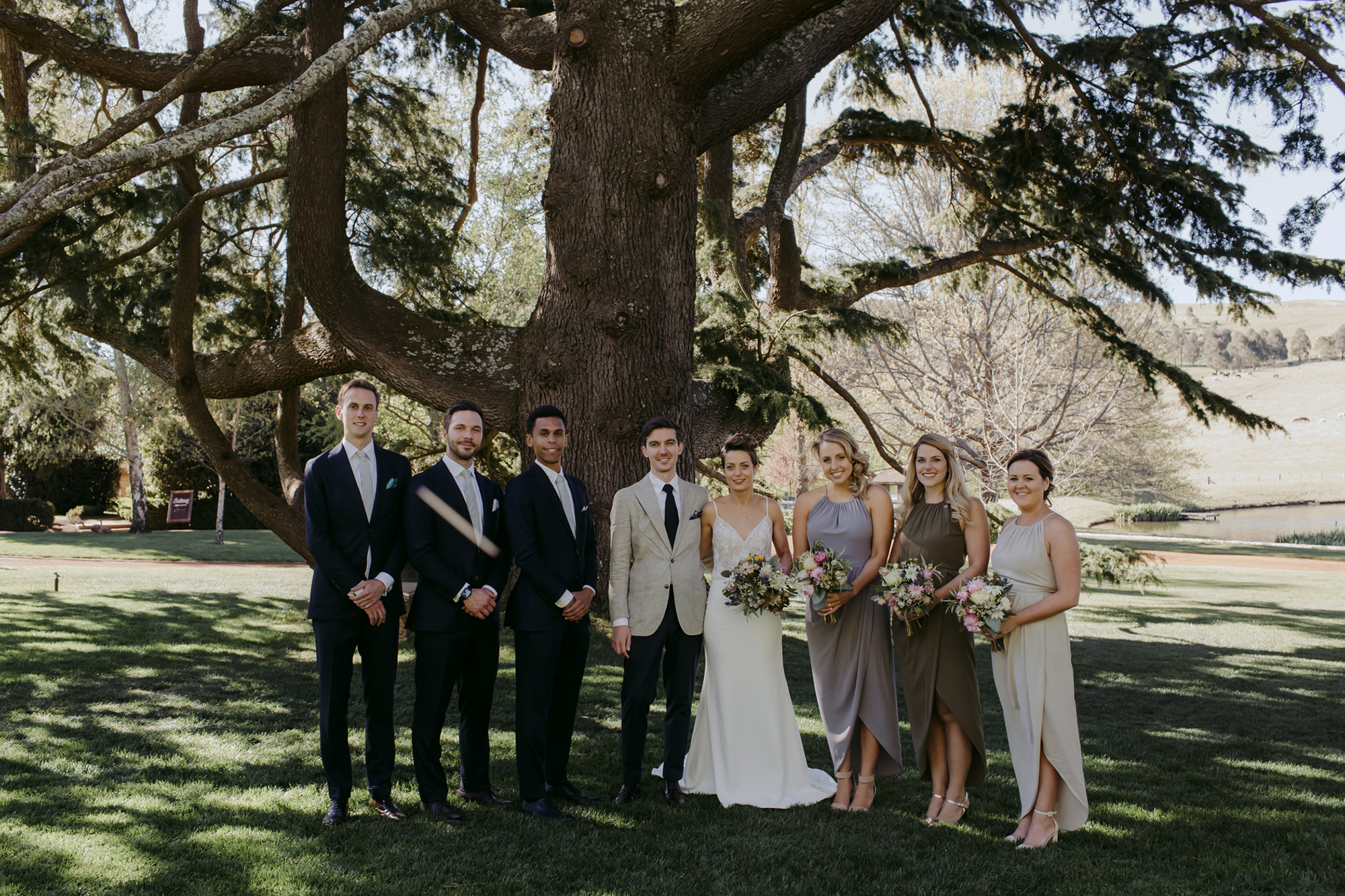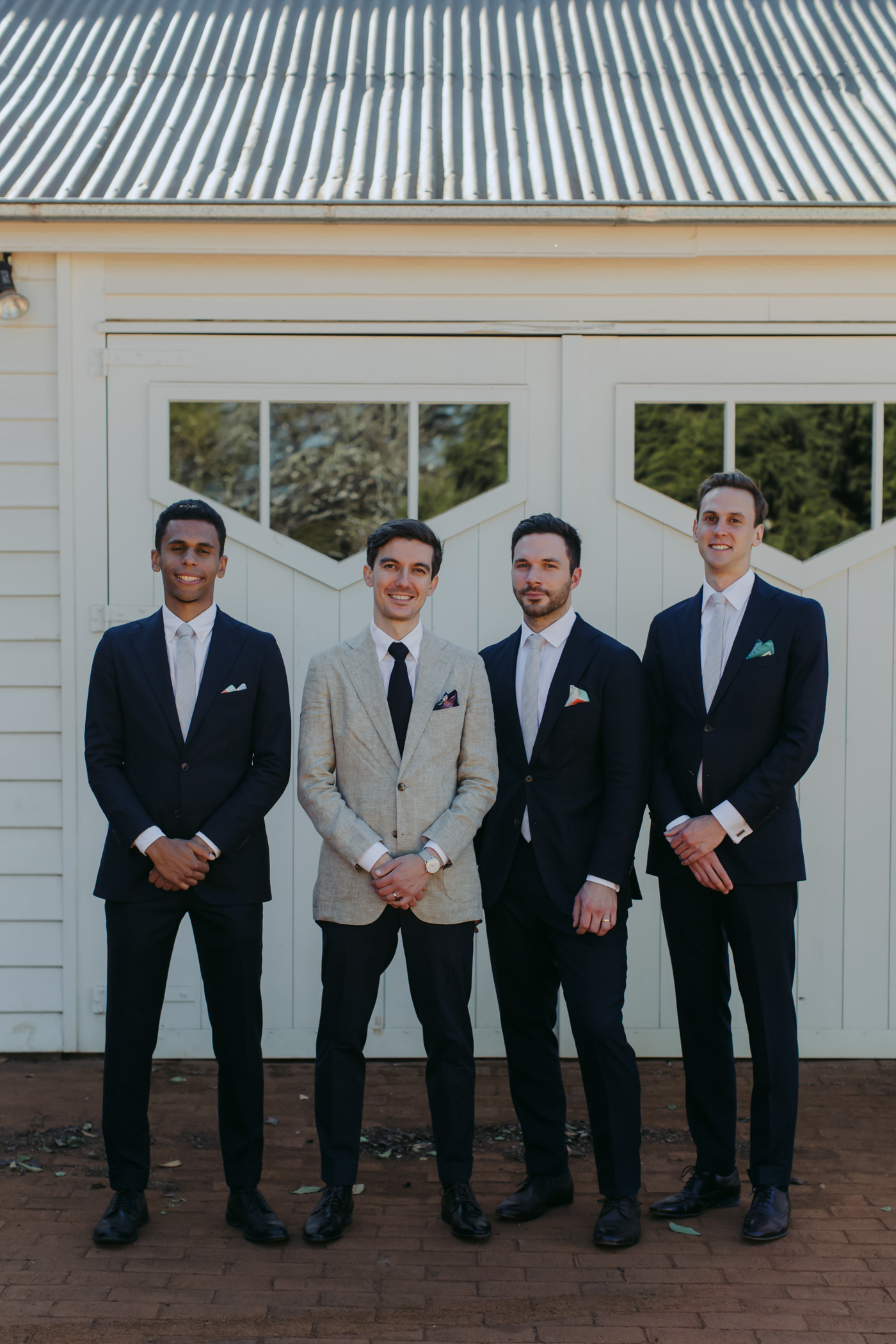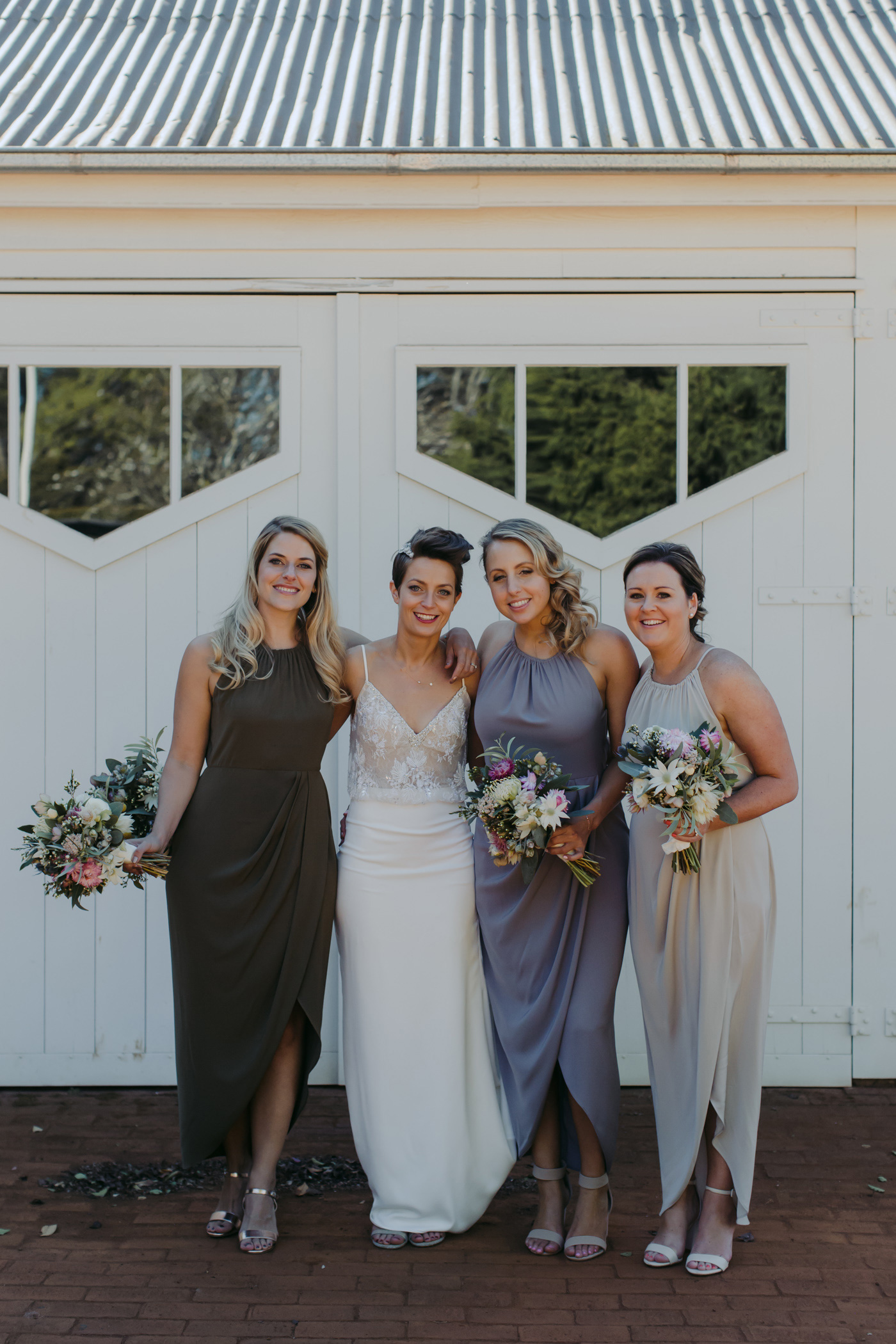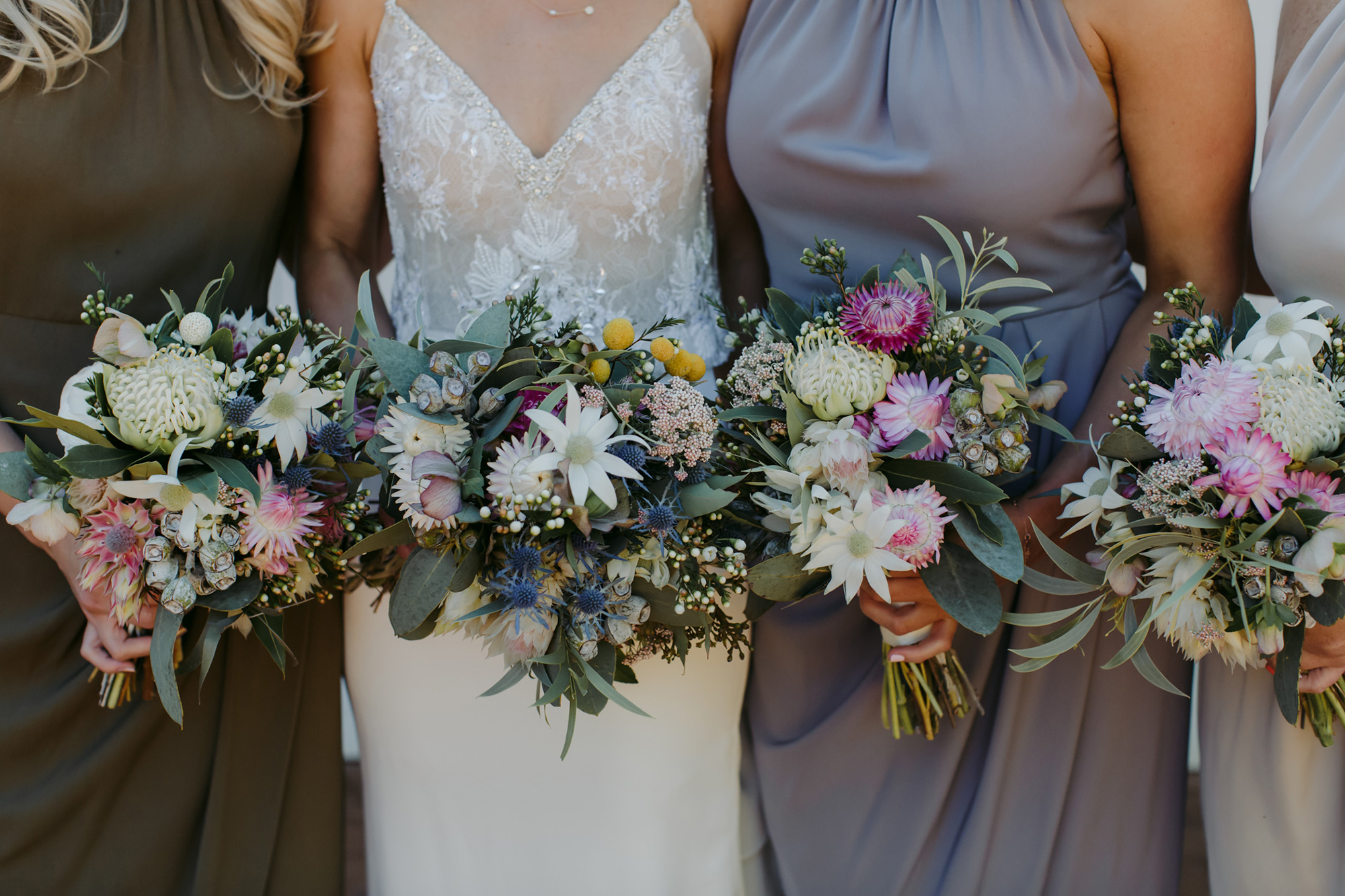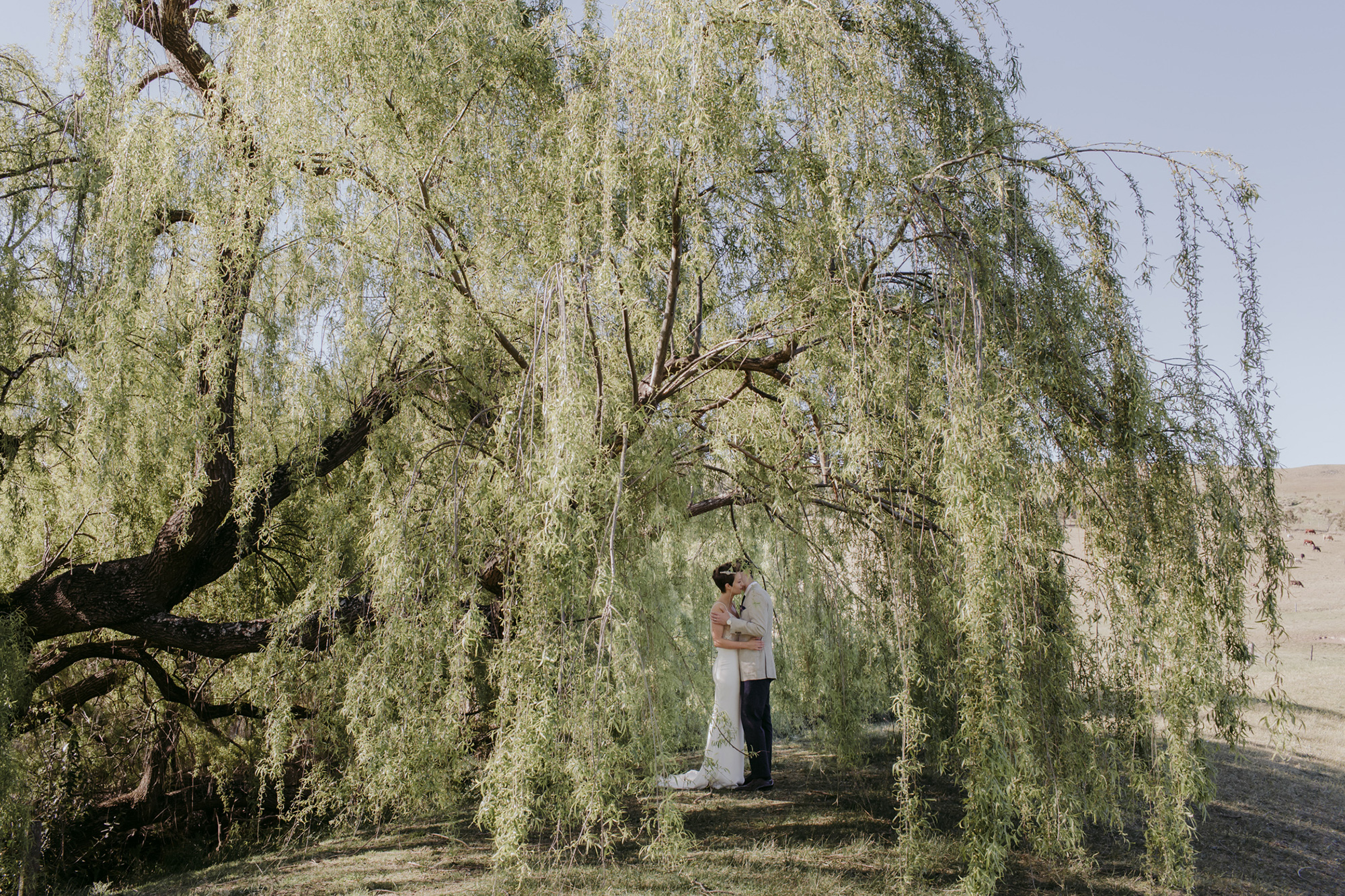 "She gave us a bit more of an artistic style," praises Rachel of photography by The Nook.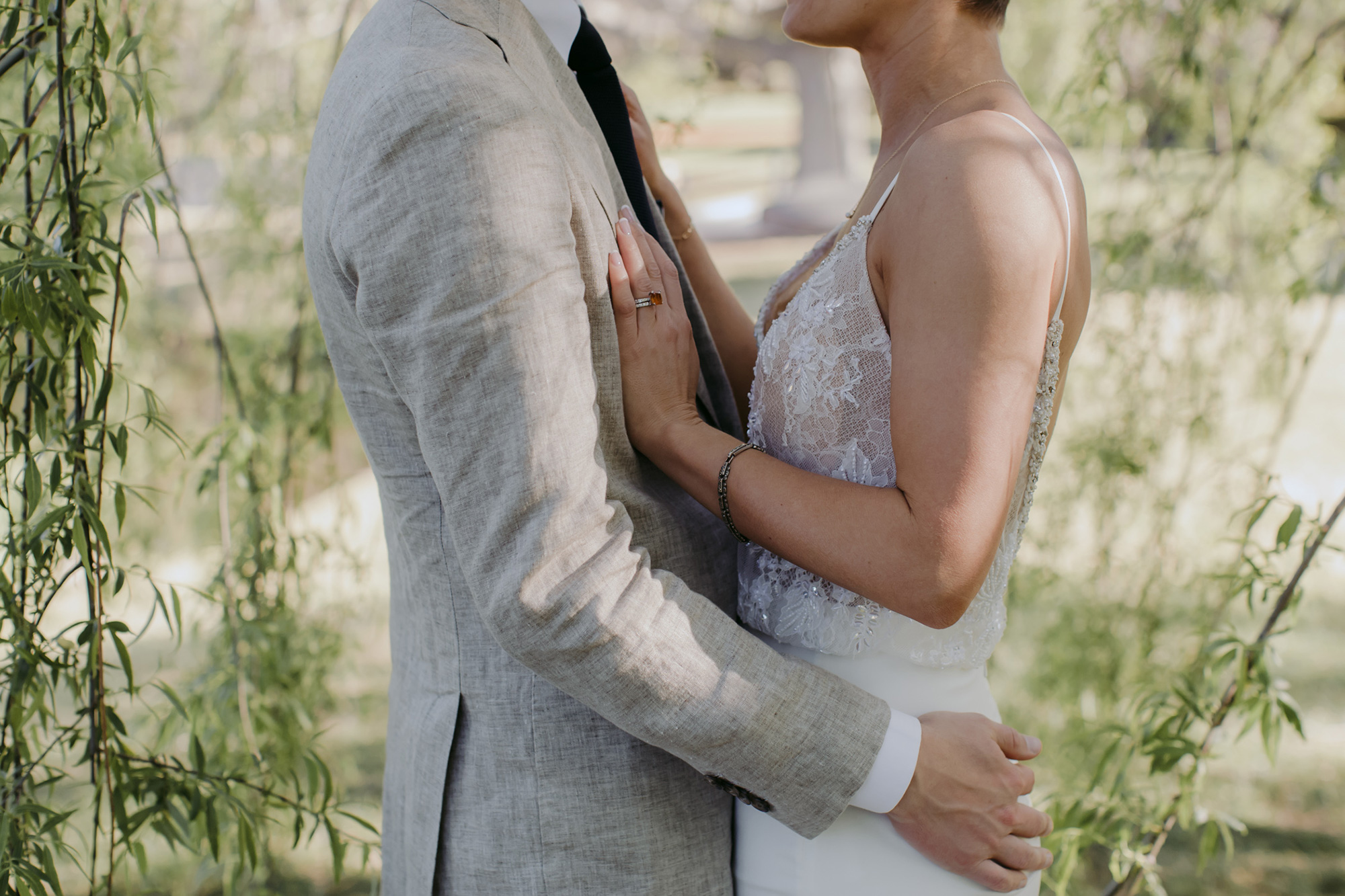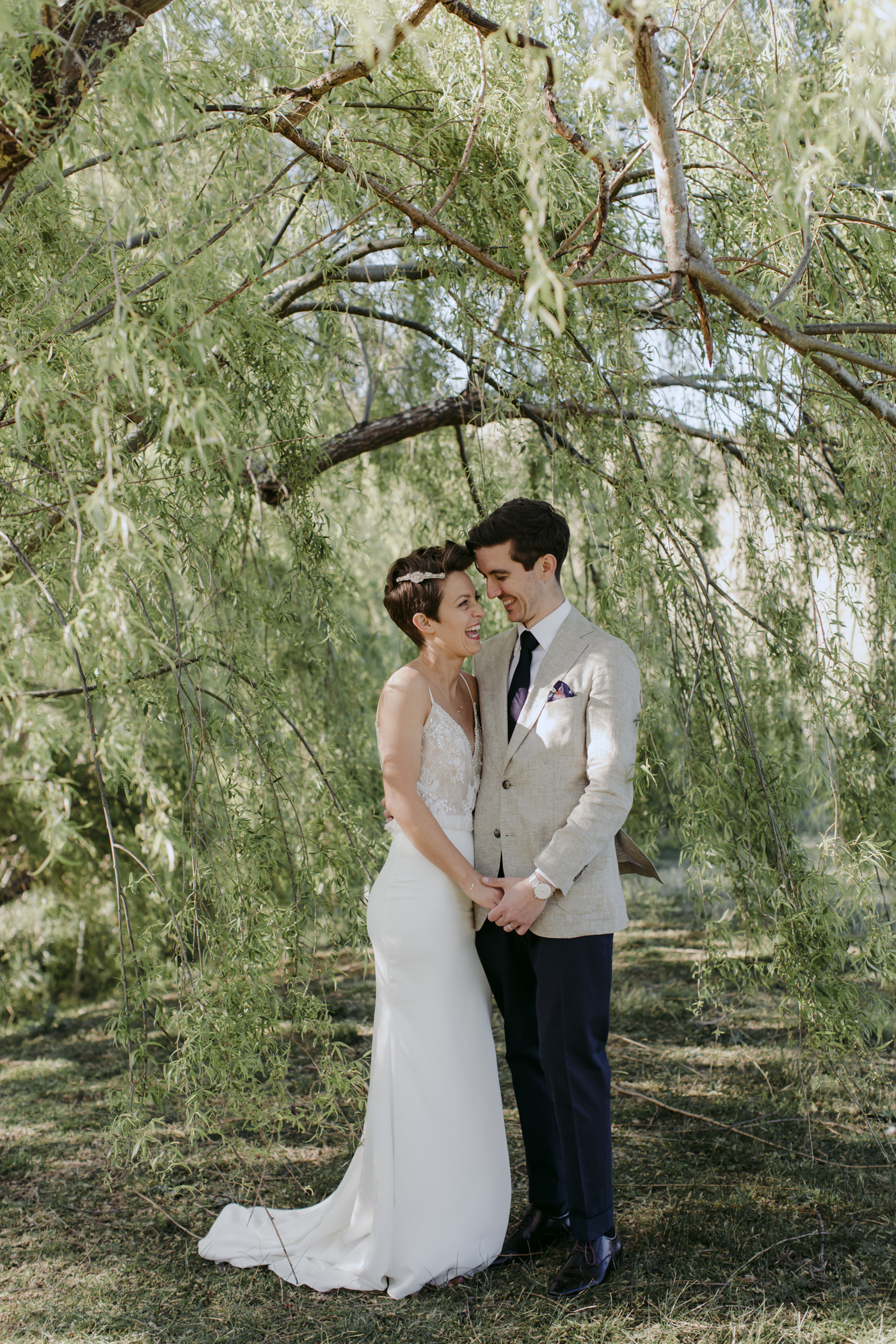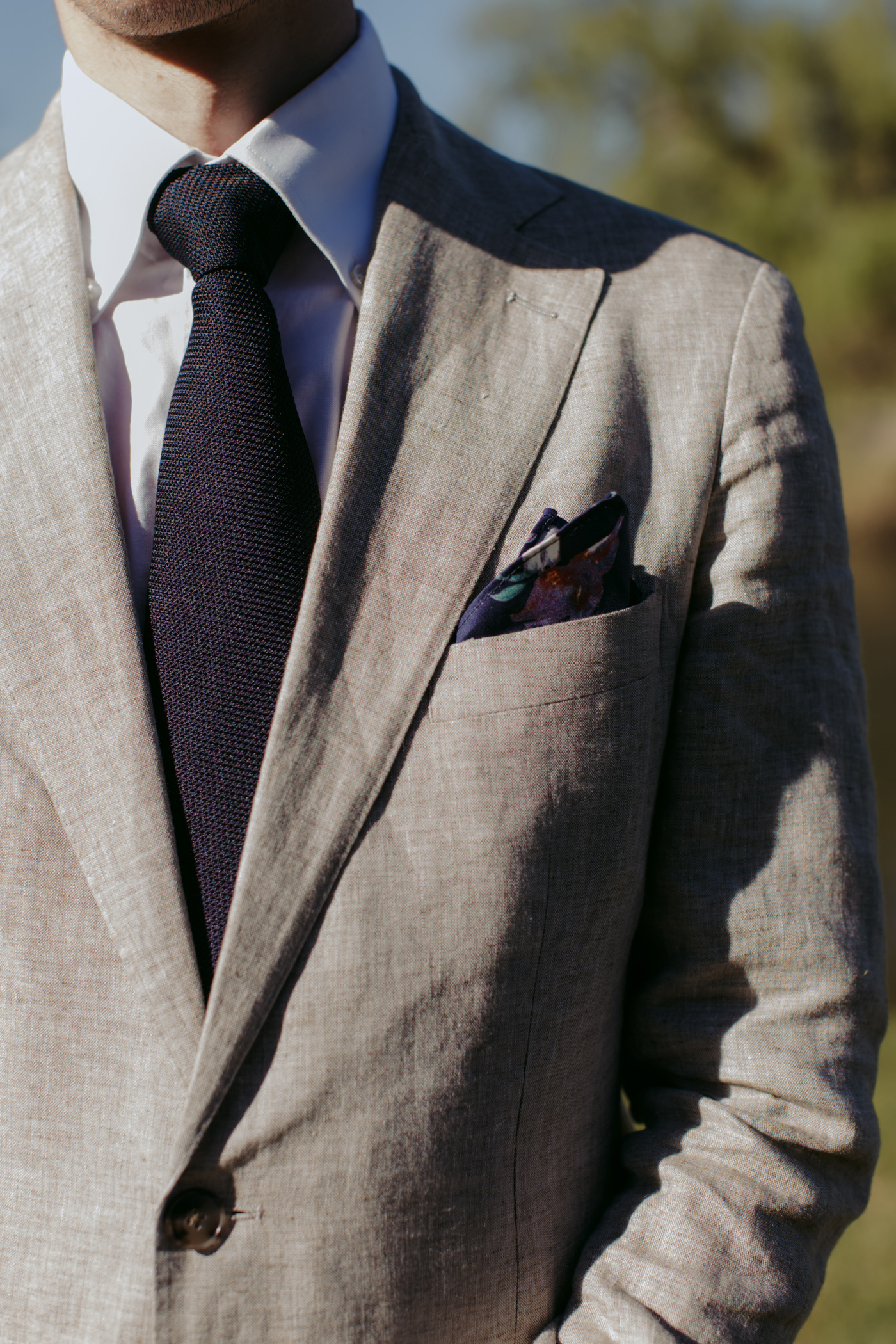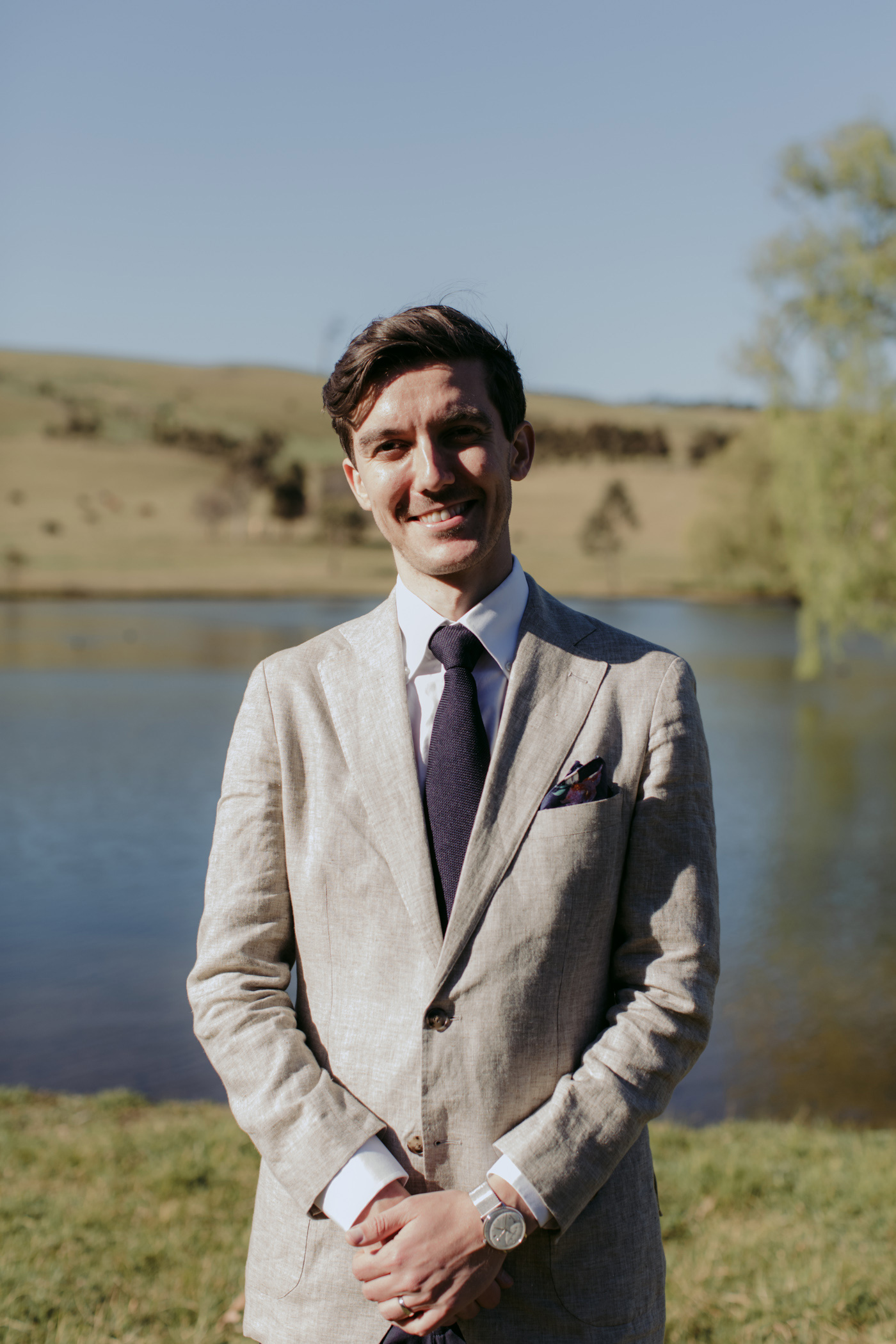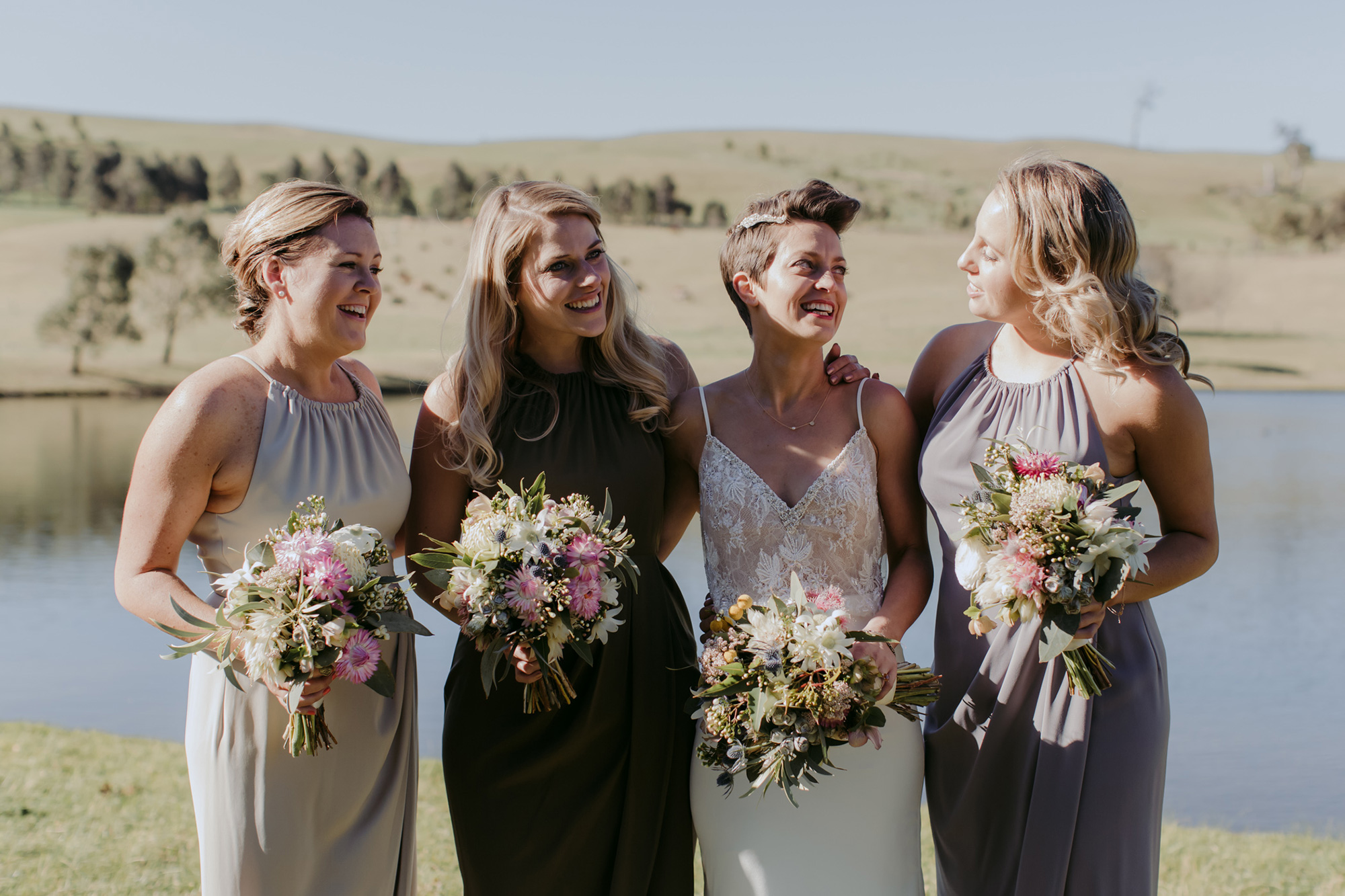 The bride describes the florals as "beautifully simple and minimalist with rich greens from the natives".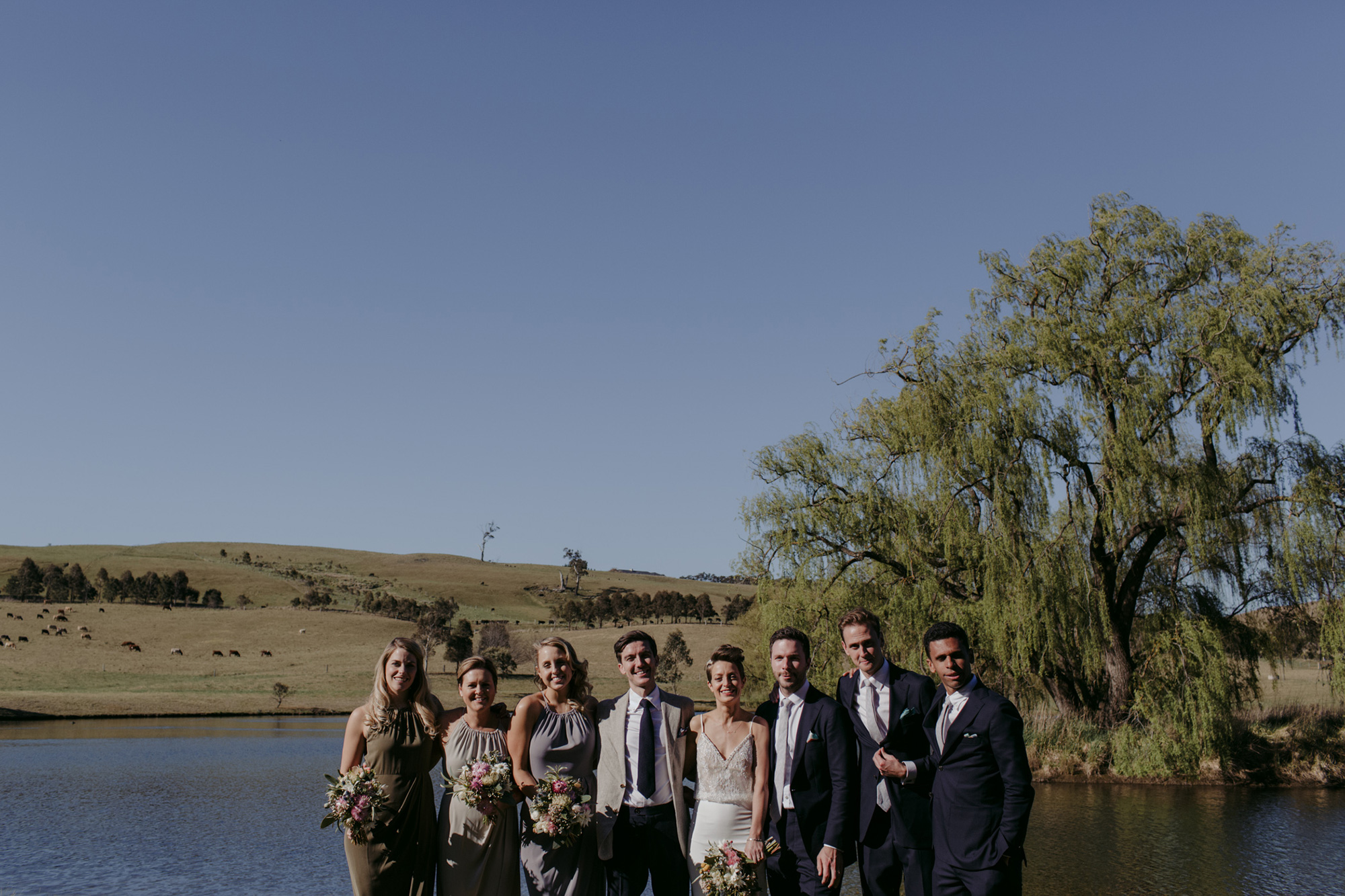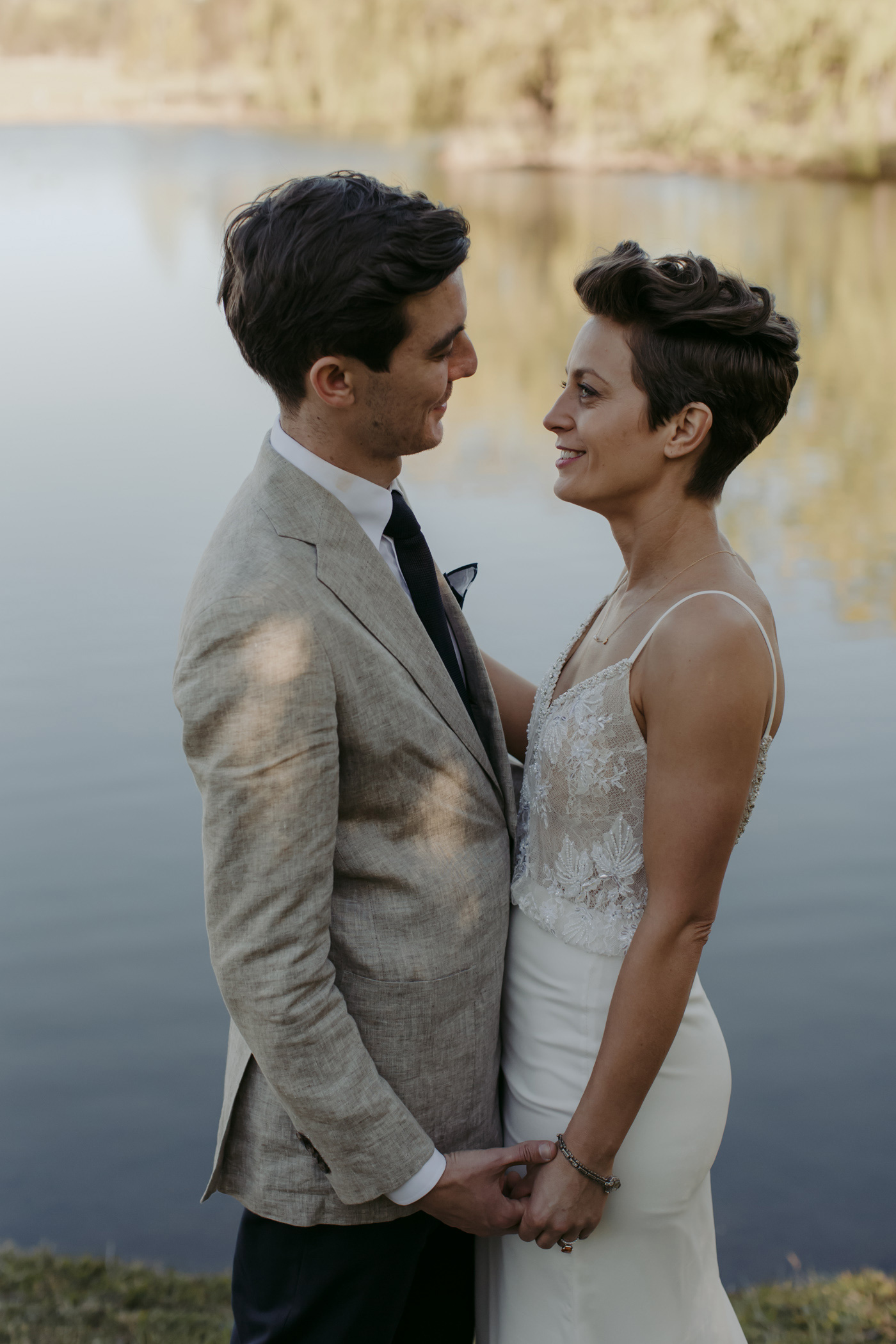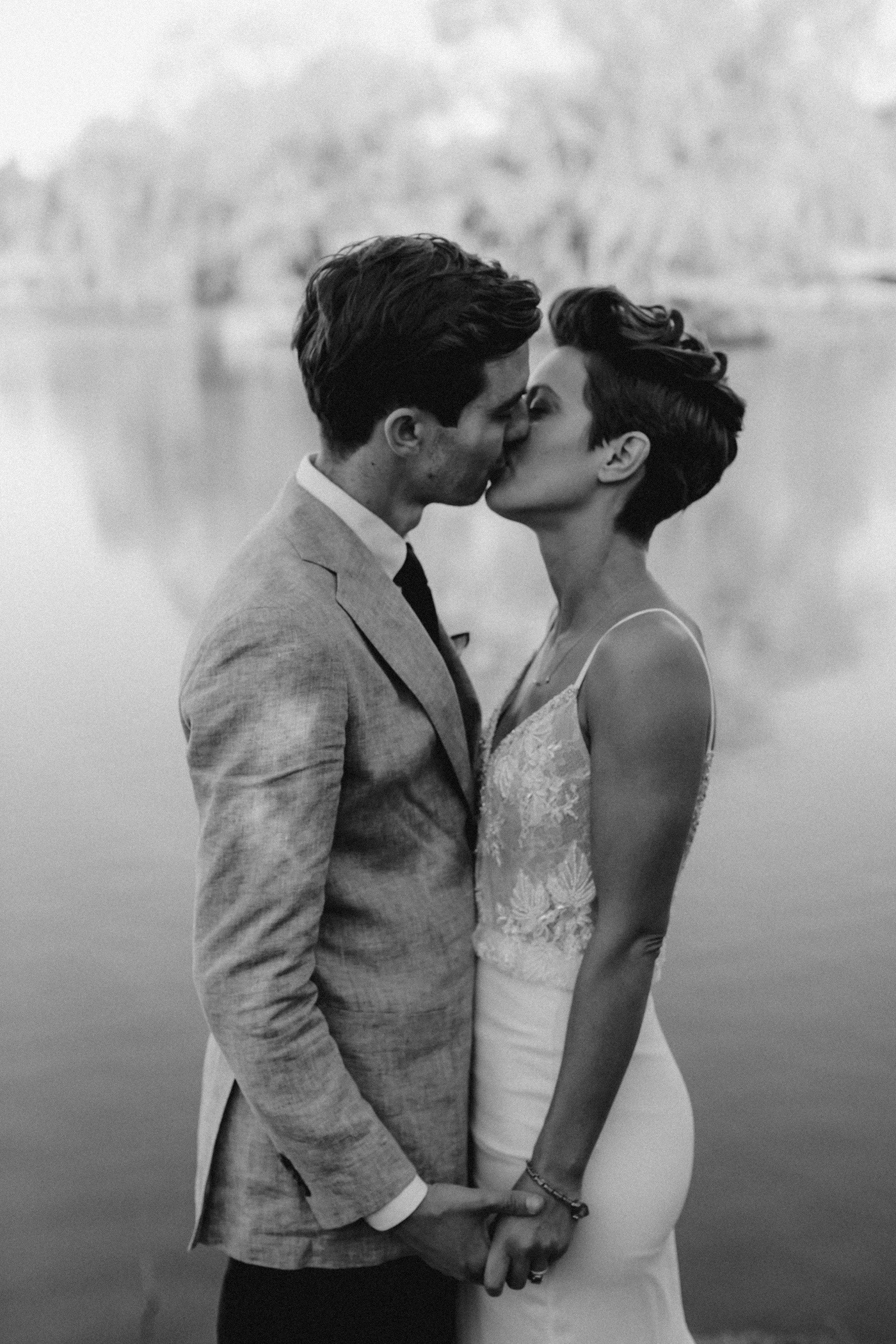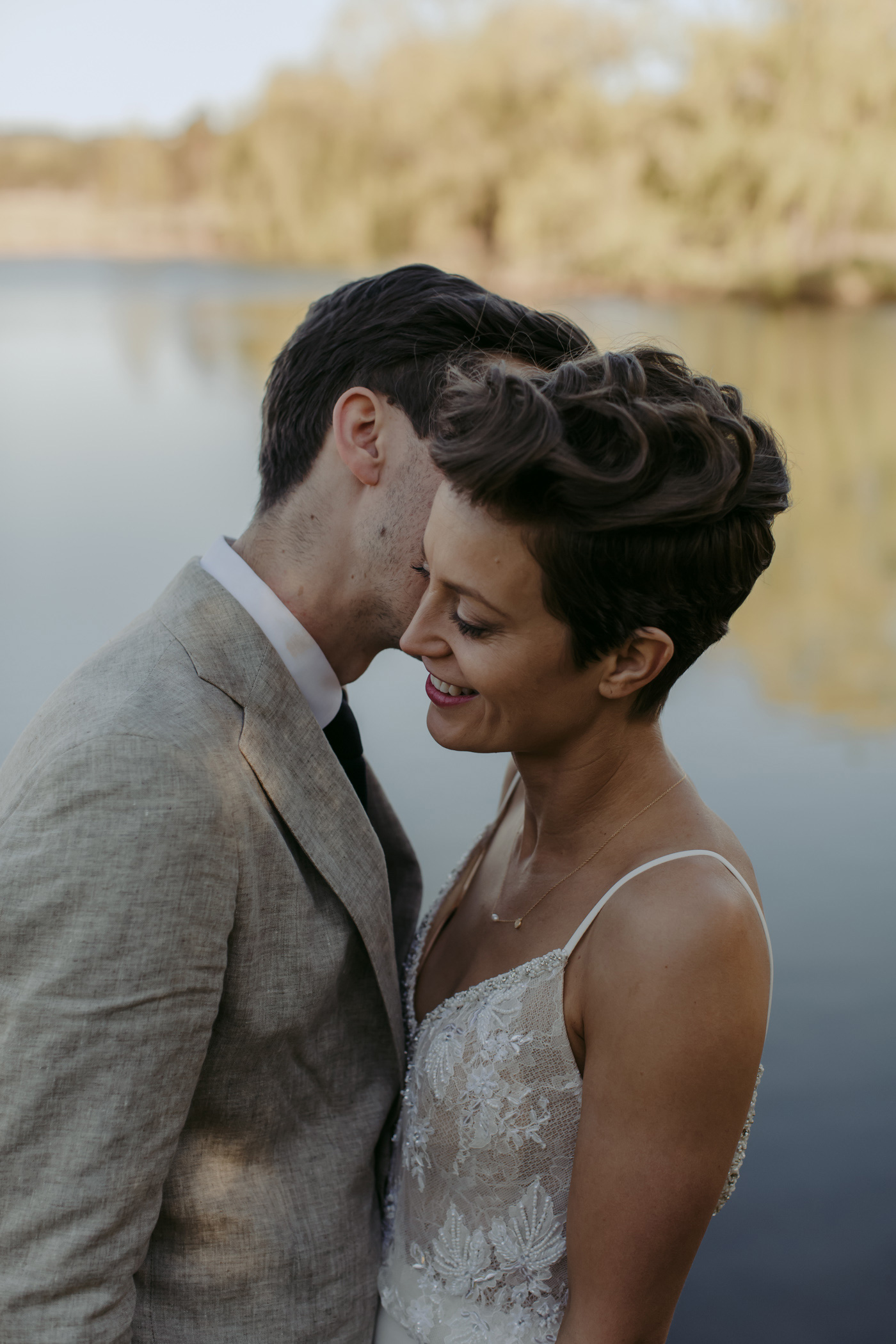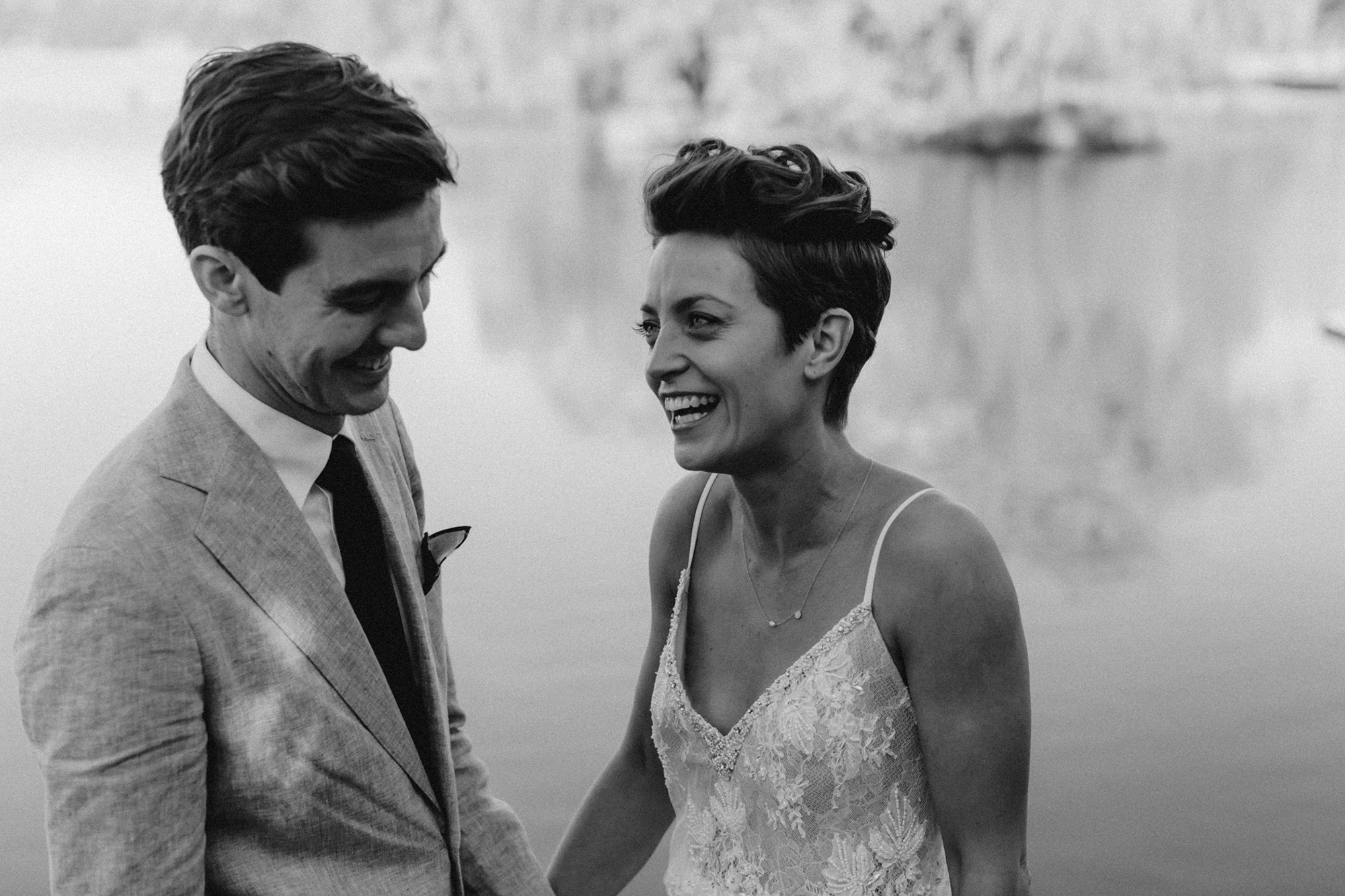 Rachel was glowing thanks to makeup artist Yvette van Schie of Ethix. "She was a pleasure to spend the morning with."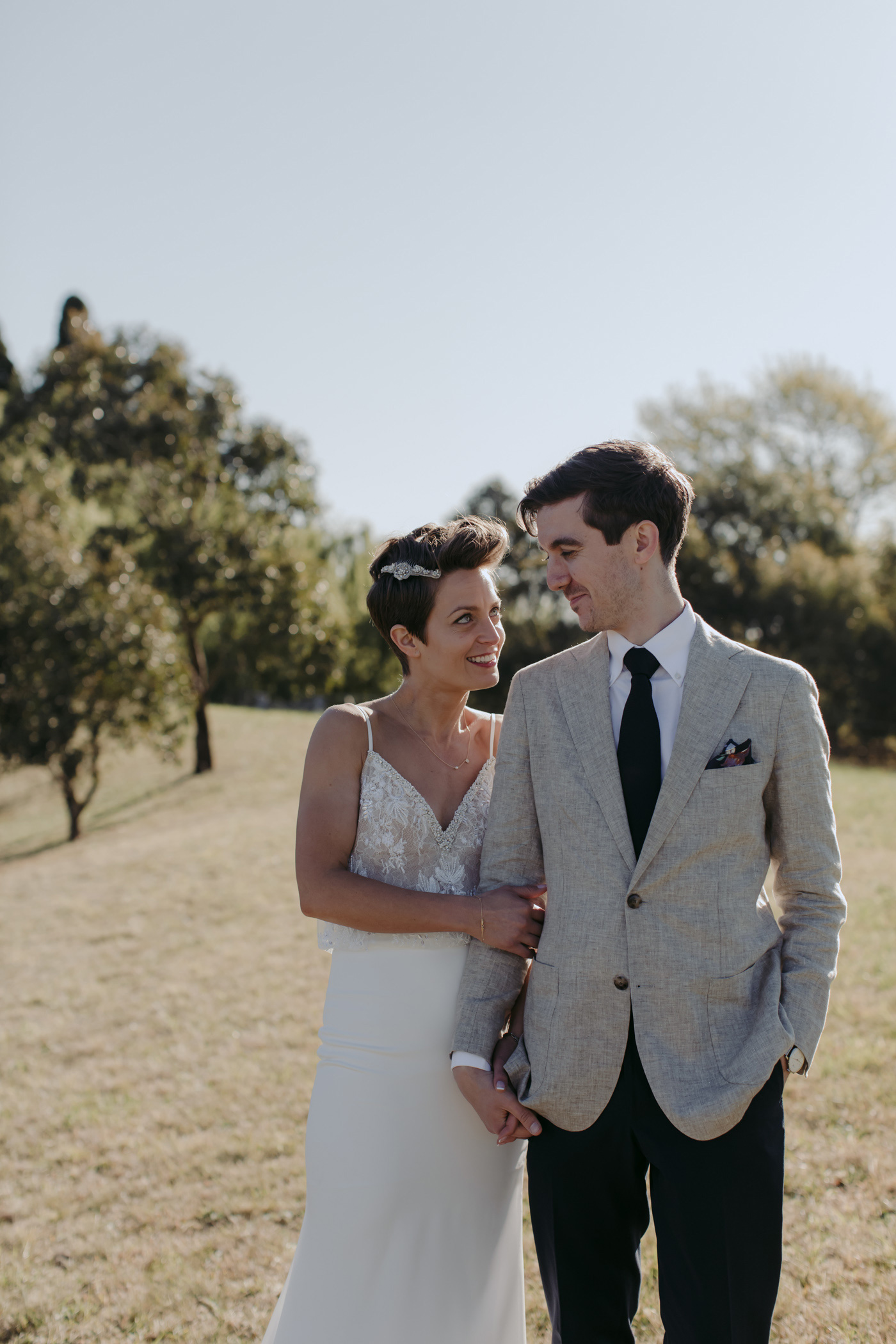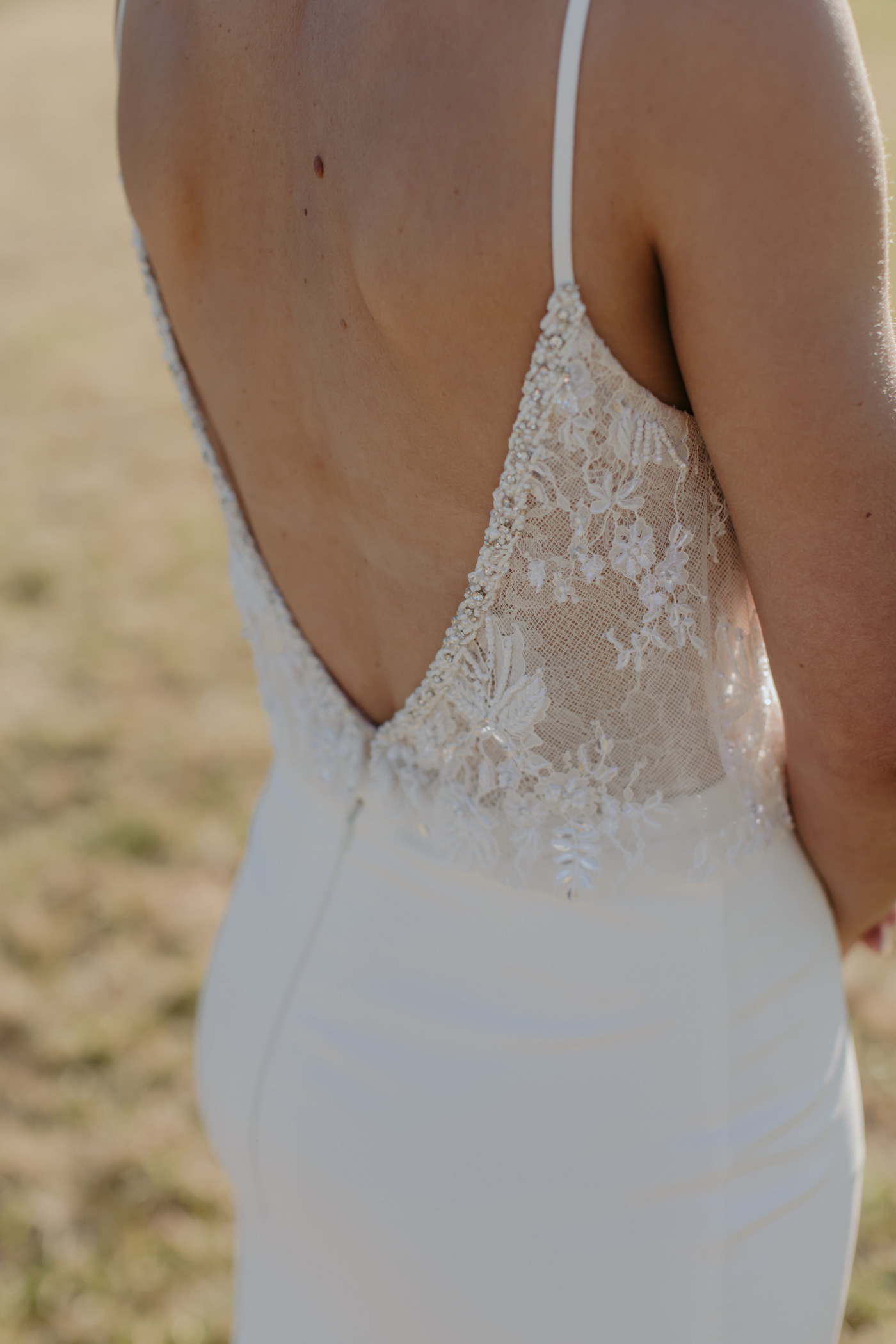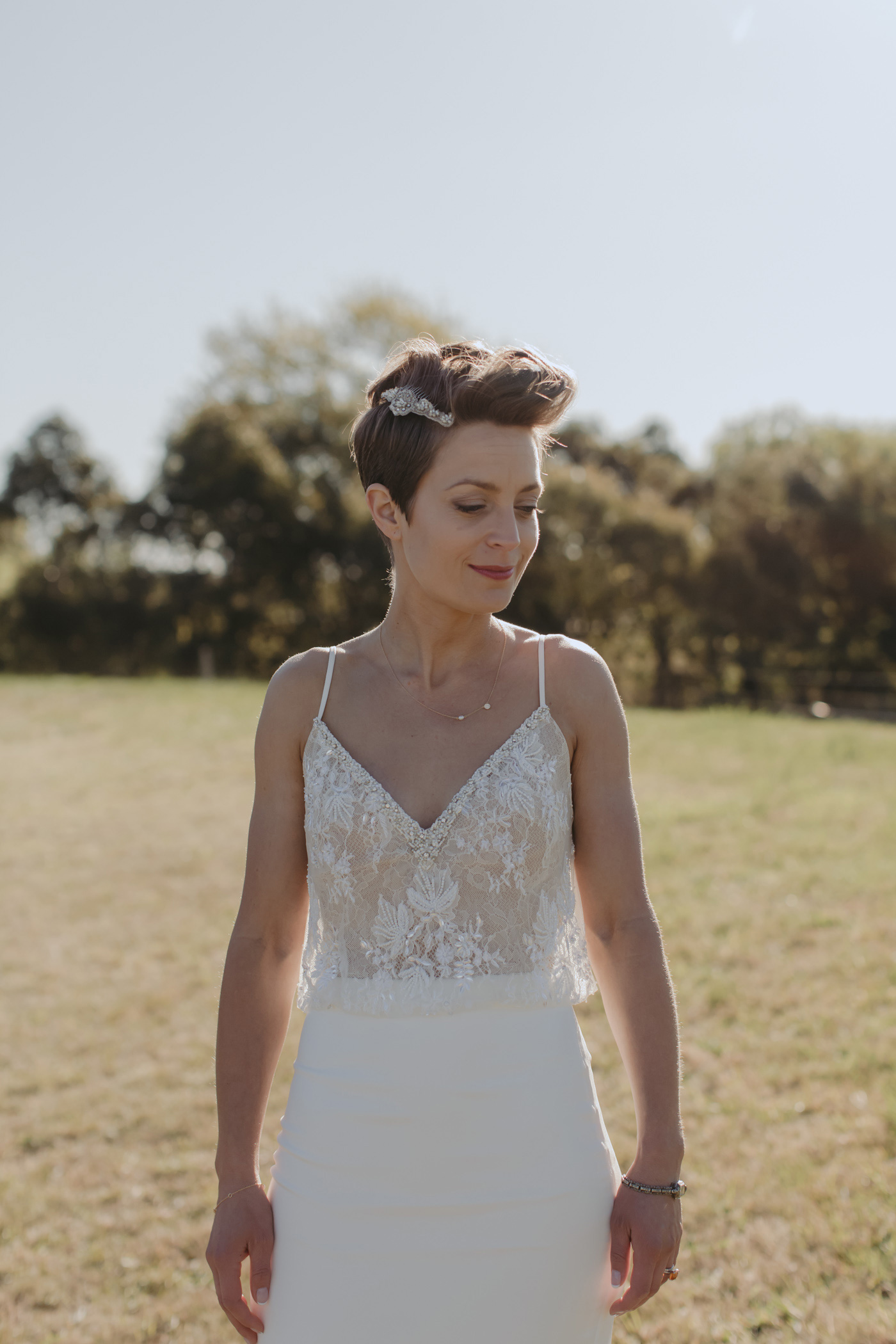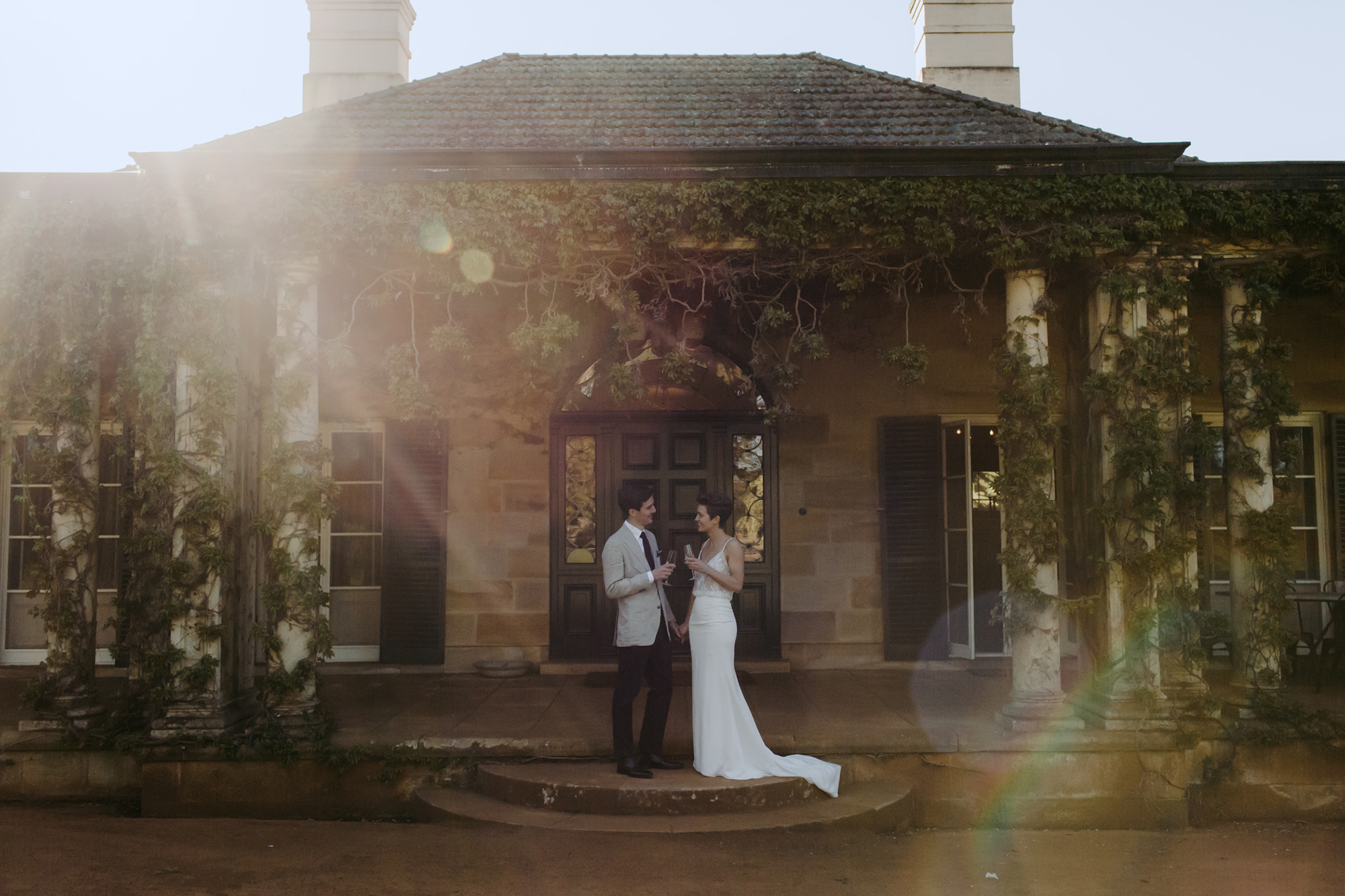 "We designed and styled everything around how we met; Rio, Books Hostel and Caipirinhas," describes Rachel.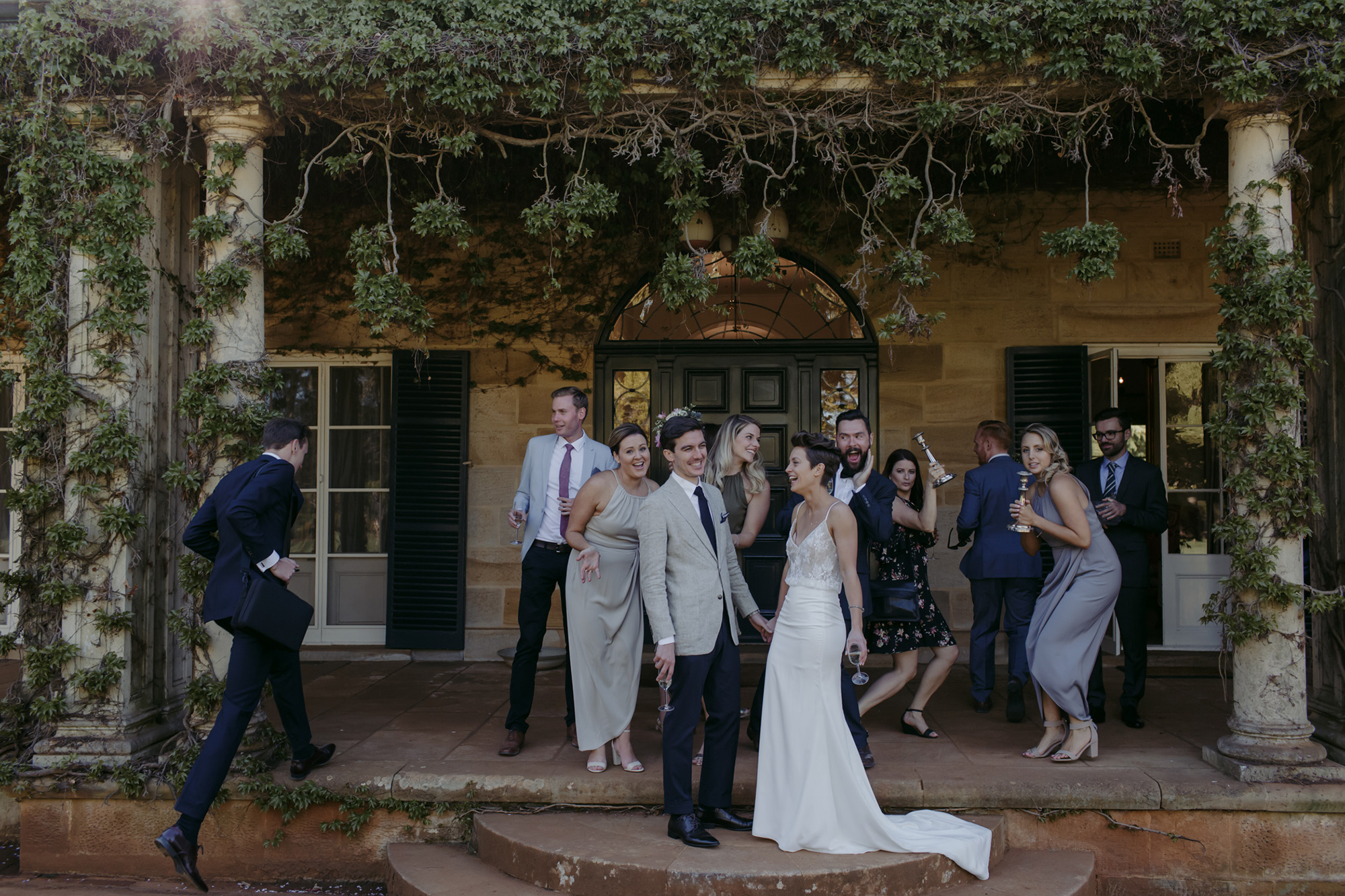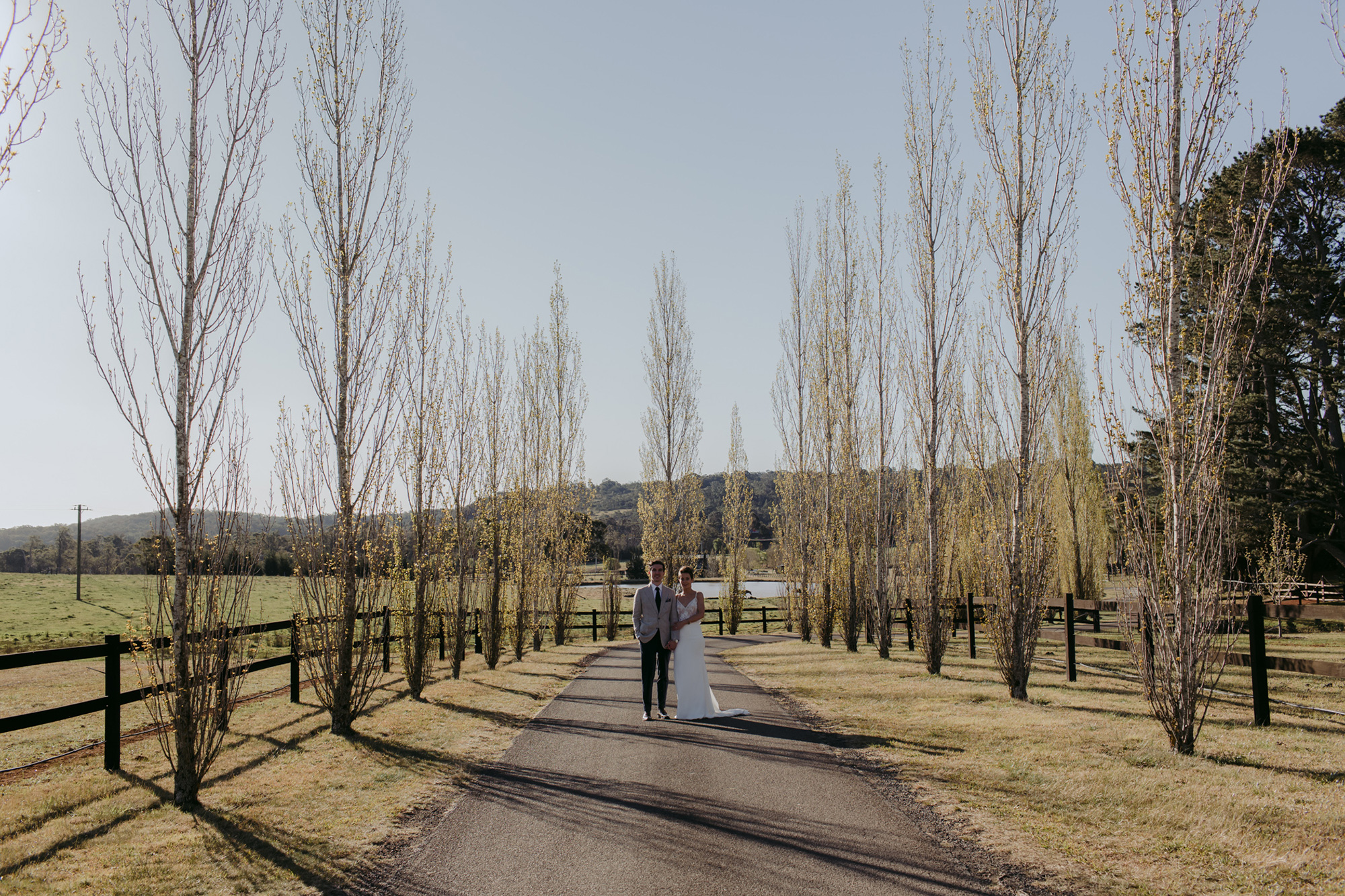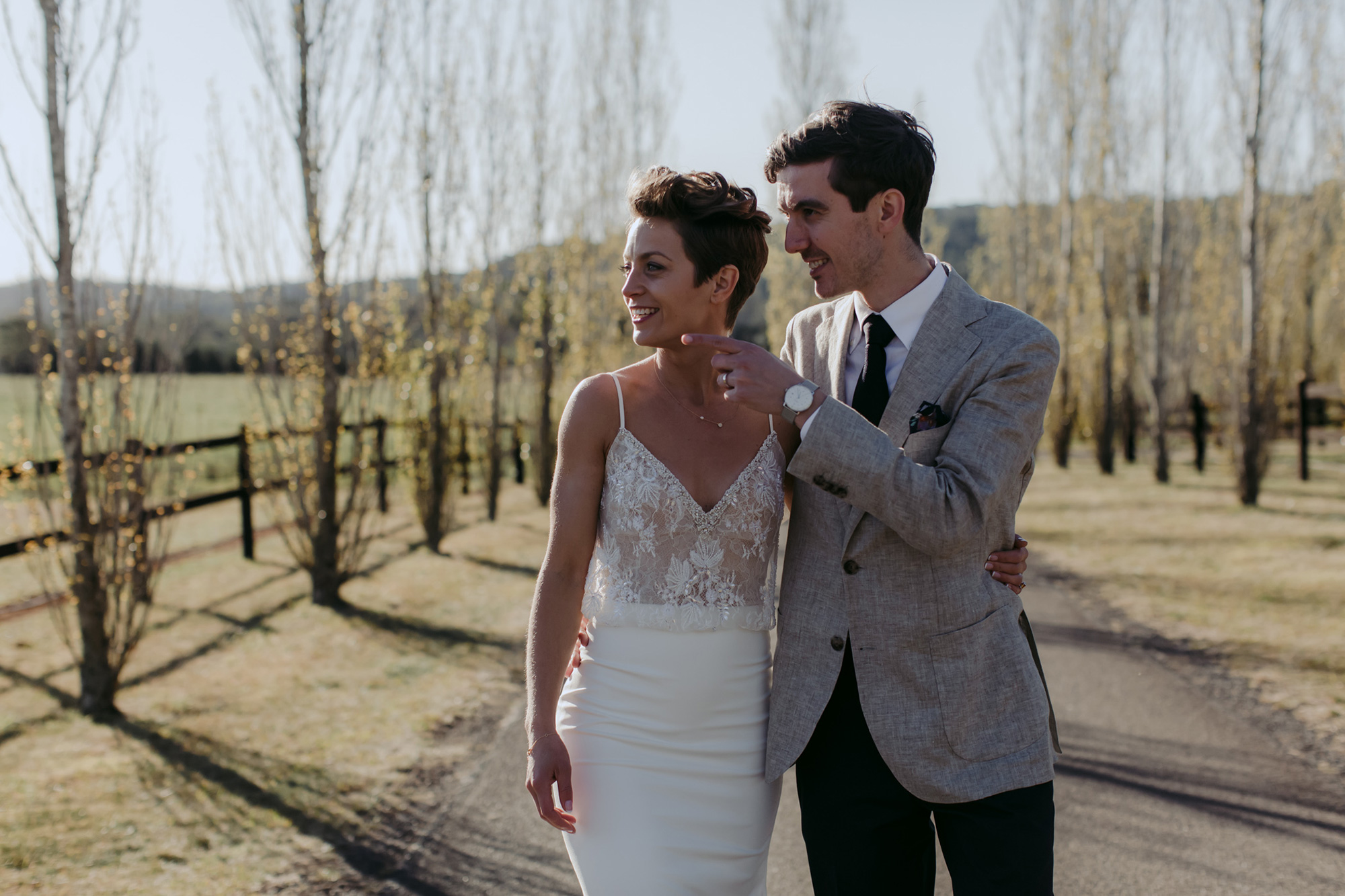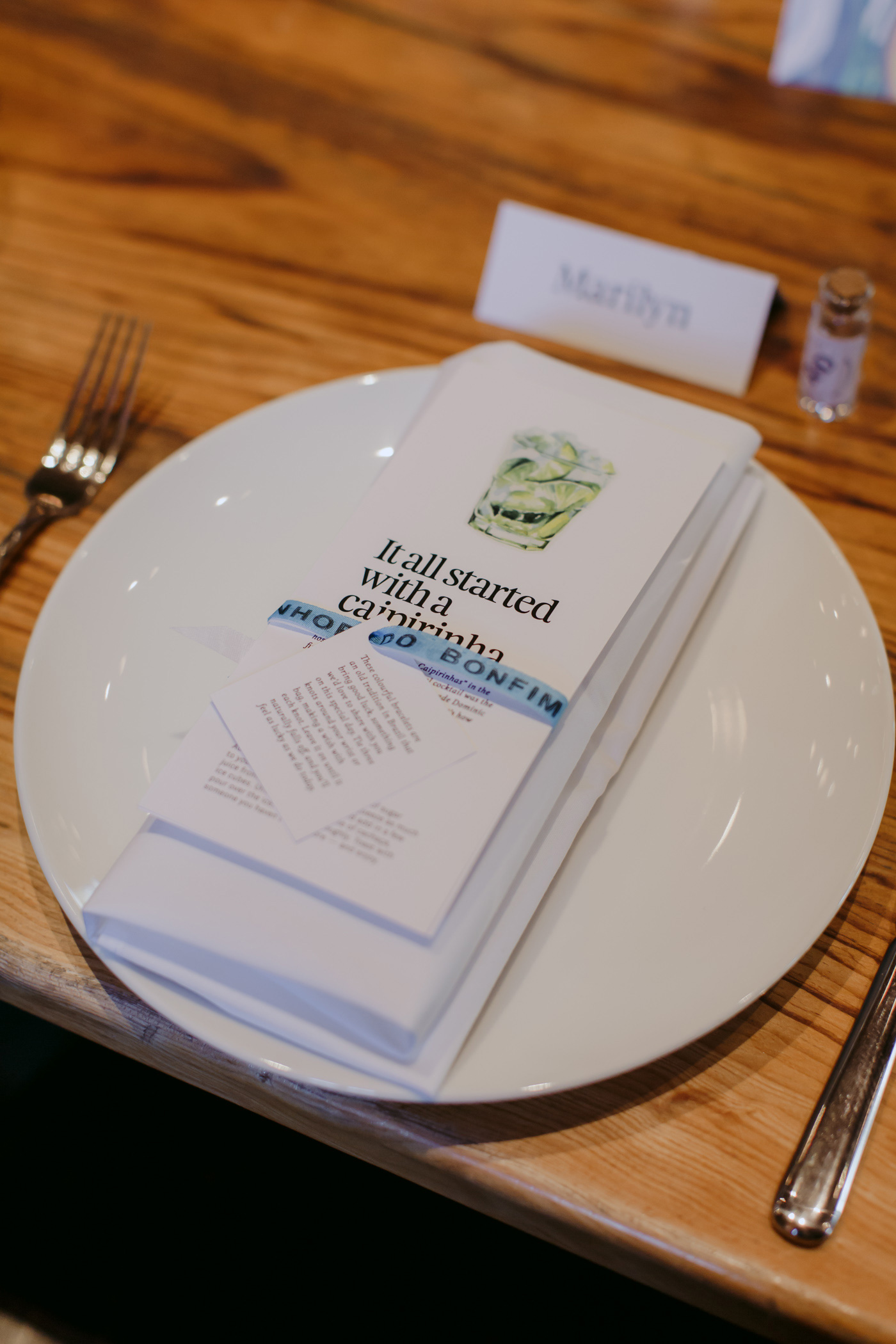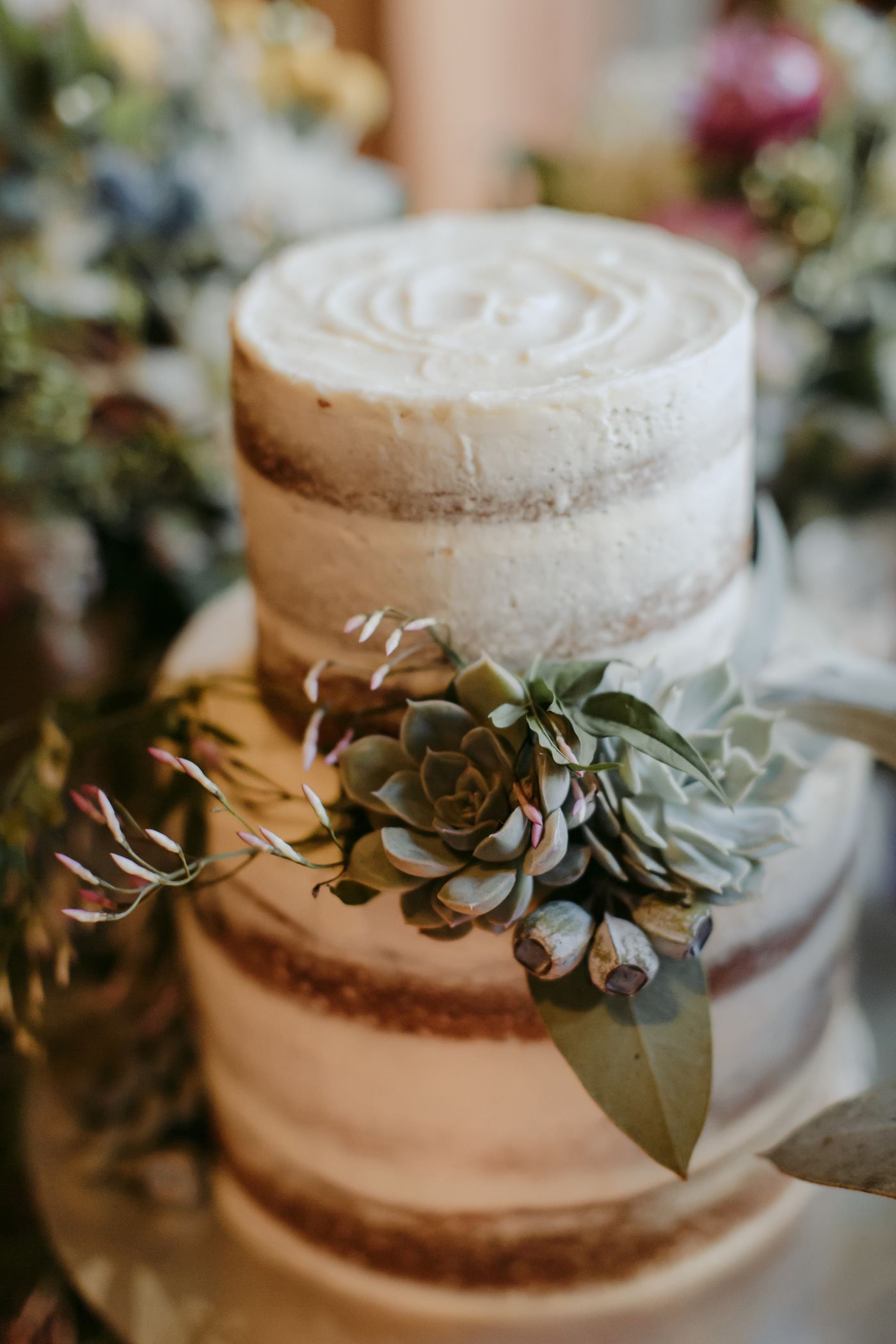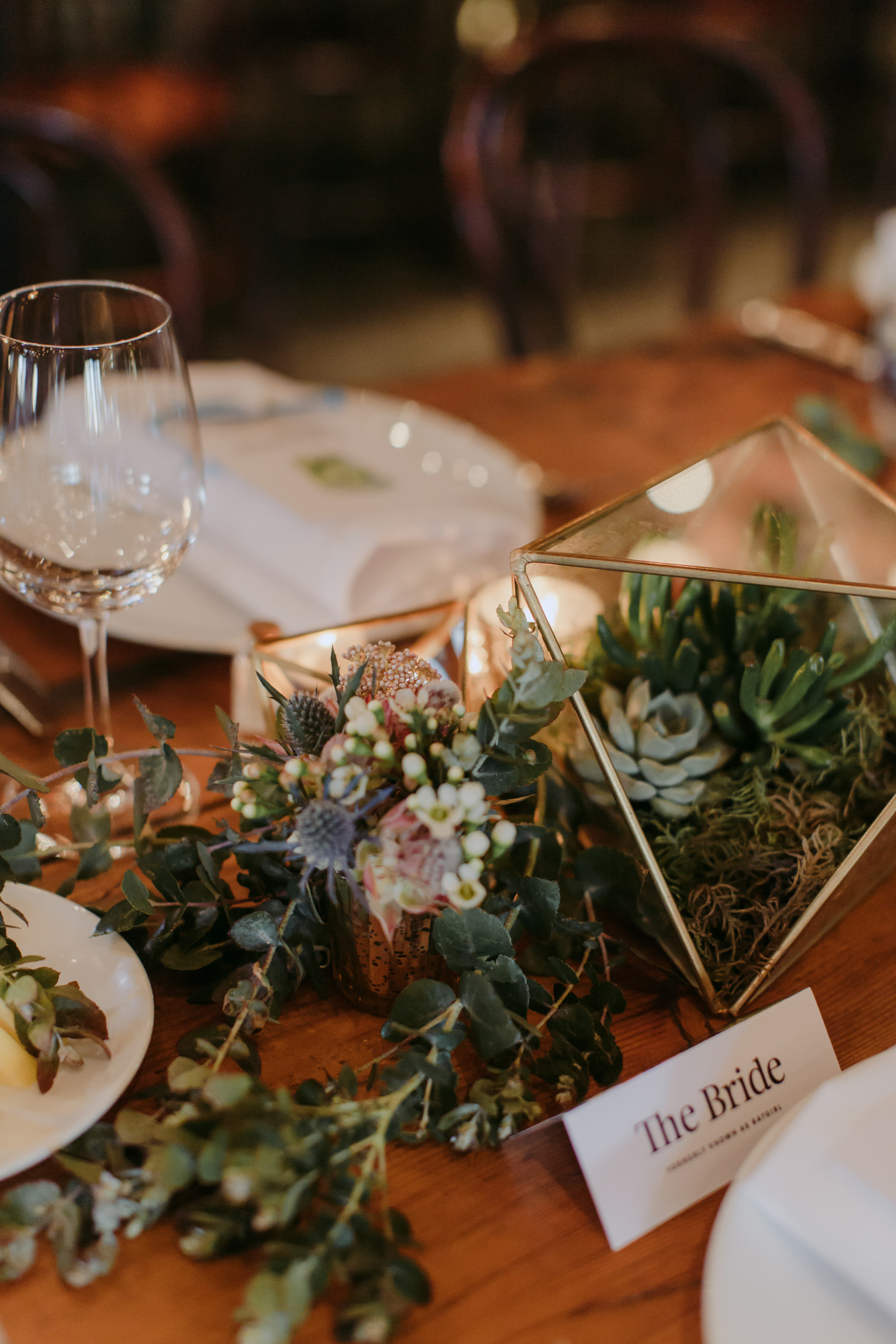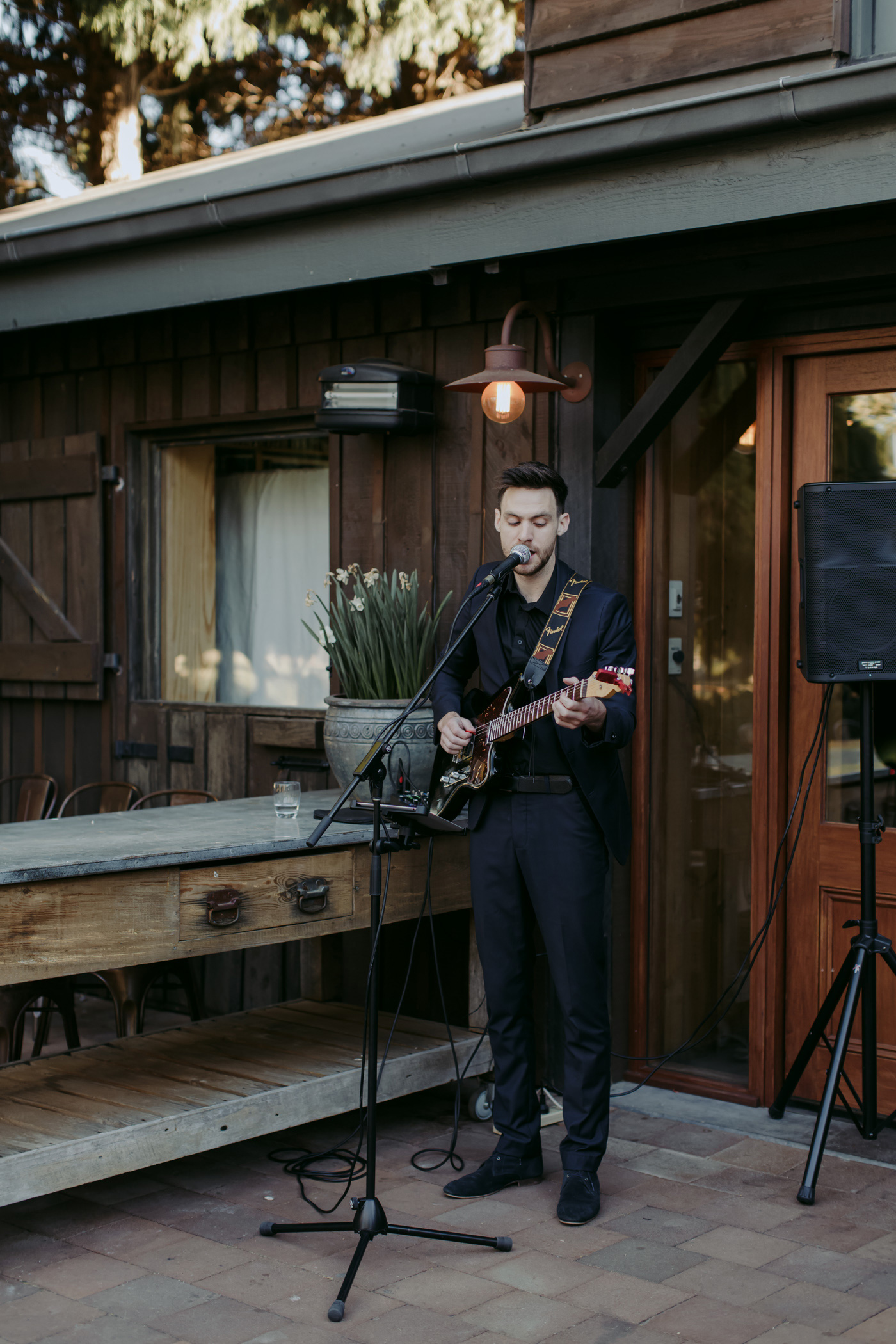 Baker Boys Band provided entertainment at the couple's reception. "They had everyone up on dance floor from the first dance till closing time," says Rachel.