For teacher Daniela Moreira and lawyer Adrian De Luca, perseverance was the key to their romance.
After a failed match-making attempt by Adrian's mother where Daniela mistook someone else for her potential suitor, the couple met two years later by chance.
An electric New Year's Eve pash set the ball rolling, but with a broken heart from a previous relationship, Daniela was hesitant to date. "Over the next couple of weeks, I dodged several of Adrian's requests to take me out," says the 29-year-old bride of her 30-year old groom.
Weeks later Daniela dropped Adrian home from a party they happened to both attend, and that is when the penny dropped.
"When I arrived at his house, his mother had just arrived home too," she recalls. "We both looked at each other with a look of familiarity. We realised we had met before, two years back."
Needless to say, Daniela accepted fate had played a part in her and Adrian's life and accepted his next request for a date. "Our romance soon blossomed…I could not fight fate," she smiles.
The couple exchanged vows on April 31, 2013 at their elegant black tie wedding in West Melbourne at the symbolic St Mary Star of the Sea Catholic Church. "It was the church were Adrian was baptised and his parents and grandparents were married," says Daniela.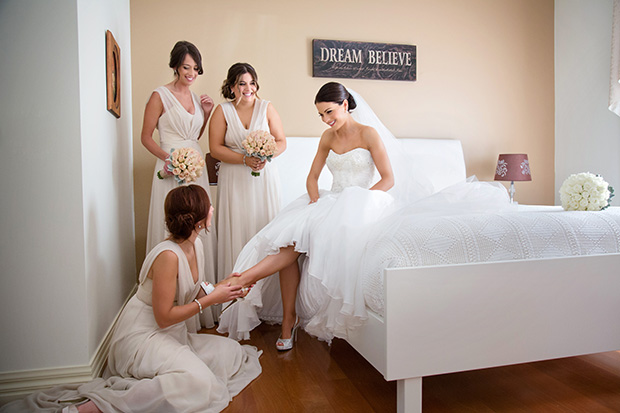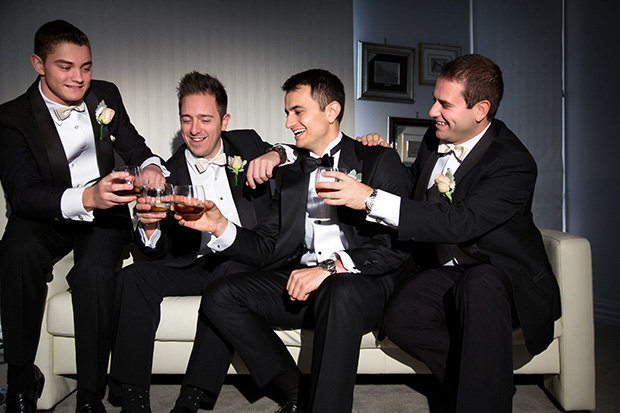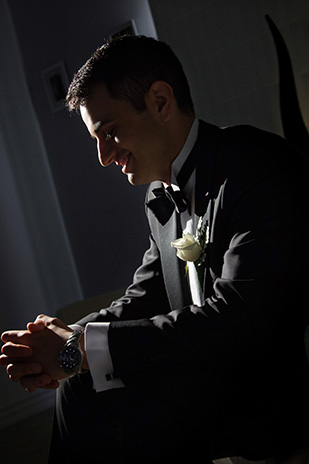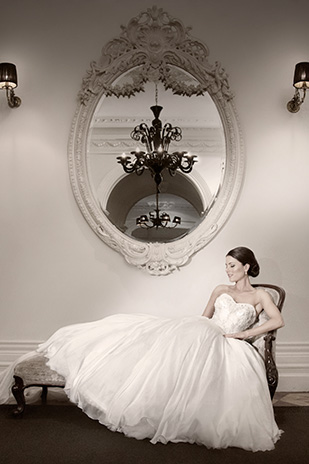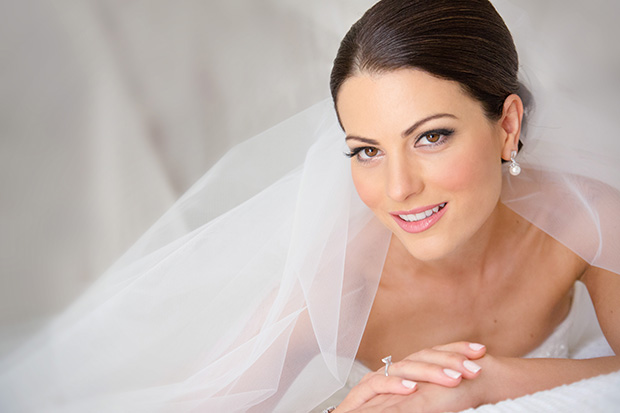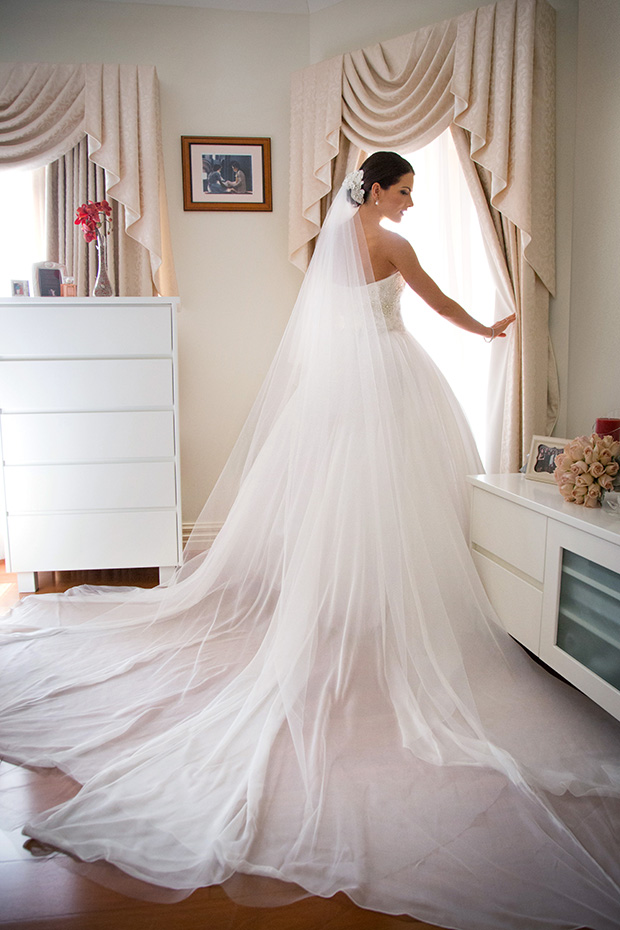 Daniela's stunning gown was designed by Jason Grech. She paired her look with shoes from Peeptoe and accessories by Georgini.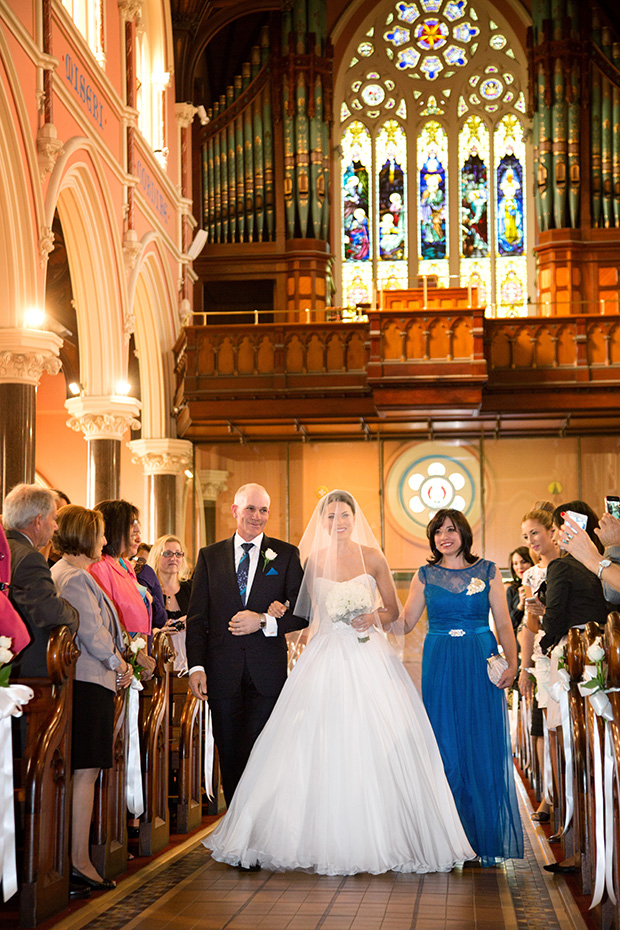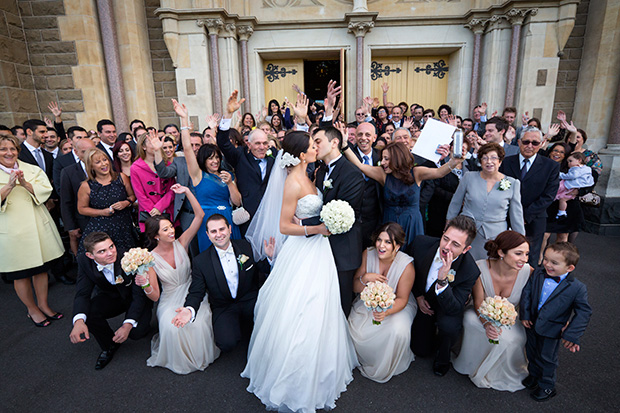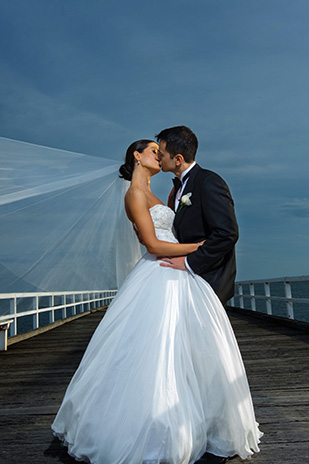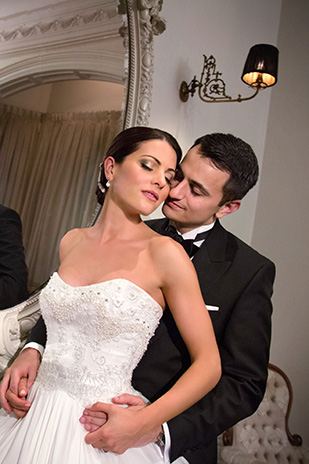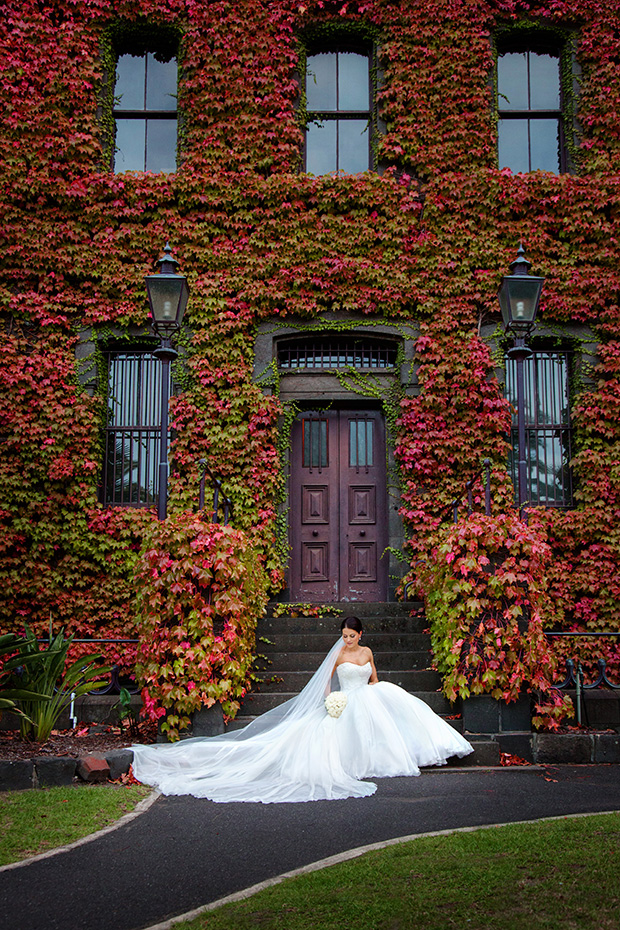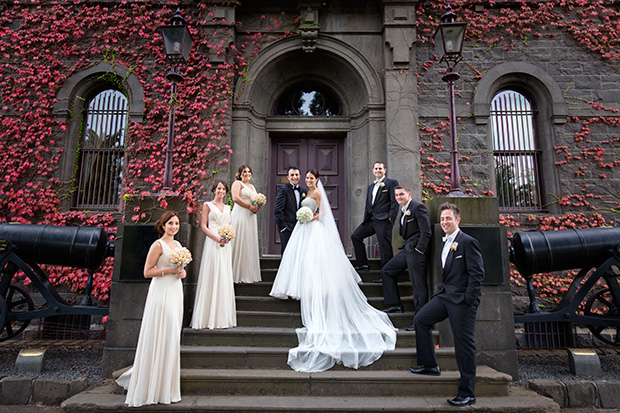 The bridesmaids also wore dresses by Jason Grech and the groomsmen donned Trevor West black tuxedos and bow ties.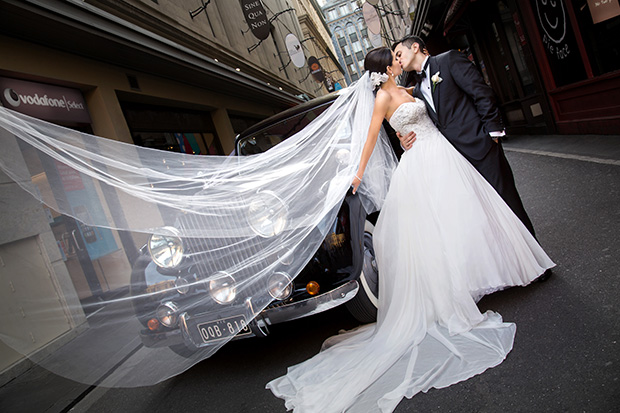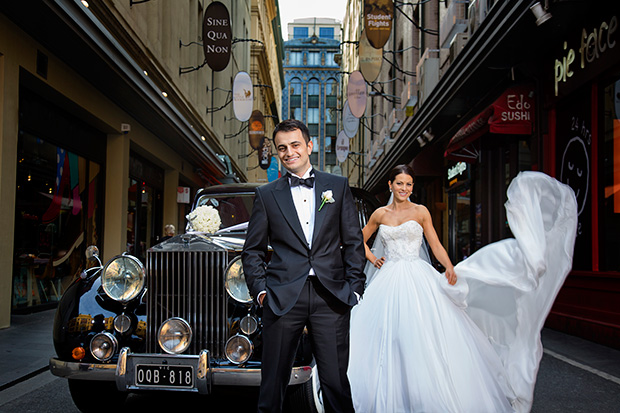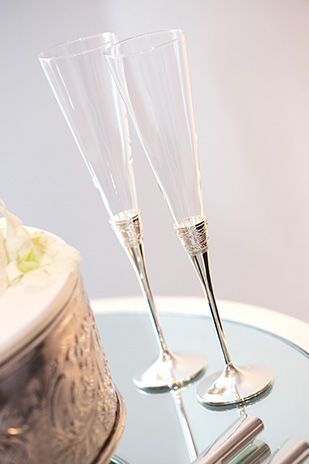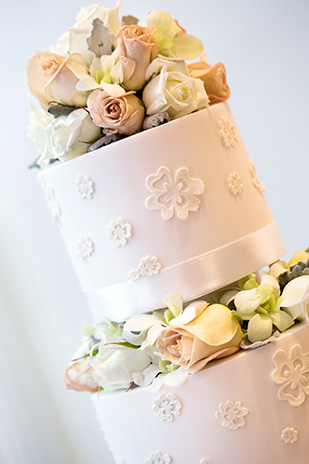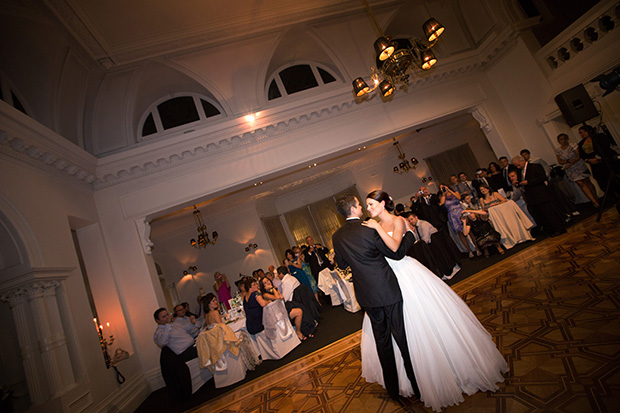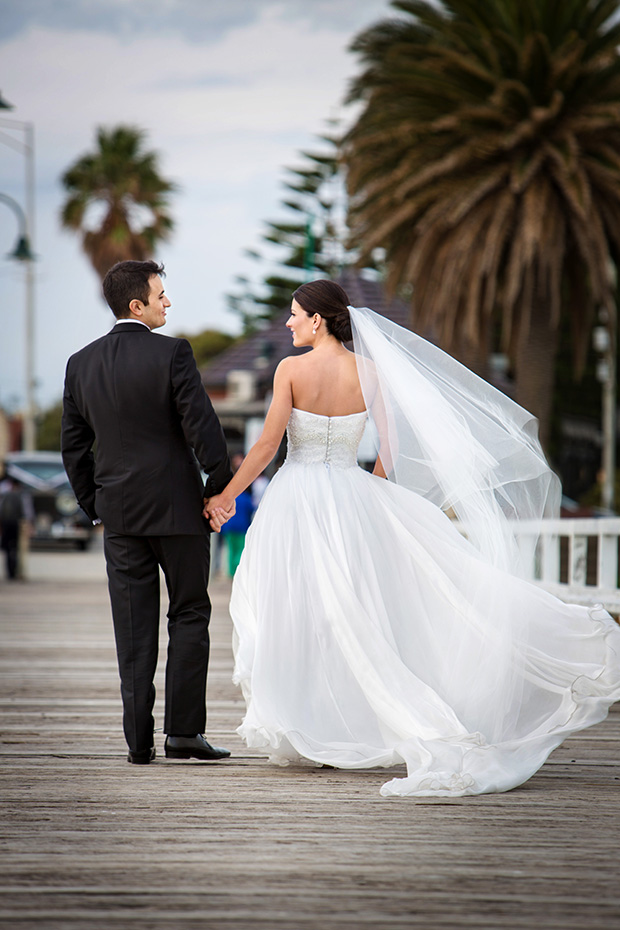 The couple chose Europe as their honeymoon destination.
Photos courtesy of Field of Vision.