Finding the right venue for Patricia Doyle and Alex Tsicalas meant everything else fell into place for their black tie wedding.
The pair, aged 28 and 31 respectively, married at Sydney's Garrison Church followed by a reception at Shangri-La Hotel on September 10, 2016.
"Alex and I had always spoken about having a formal wedding with a focus on high quality food, and so we set about finding the perfect venue for a black tie reception," explains the bride. The Altitude Restaurant at the hotel provided everything the couple desired, including a feeling of "dancing on the city".
The church chosen was close by to make things easy for guests travelling from overseas and interstate. "We loved The Rocks area and found the beautiful Garrison Church within walking distance from the Shangri-La," smiles Patricia.
The carefully-chosen dancefloor became a highlight of the day. "We surprised the guests at the reception with a special choreographed routine for our first dance to This will be, an everlasting love by Natalie Cole," describes Patricia. "it kicked off hours of dancing and fun."
Photos courtesy of Blumenthal Photography.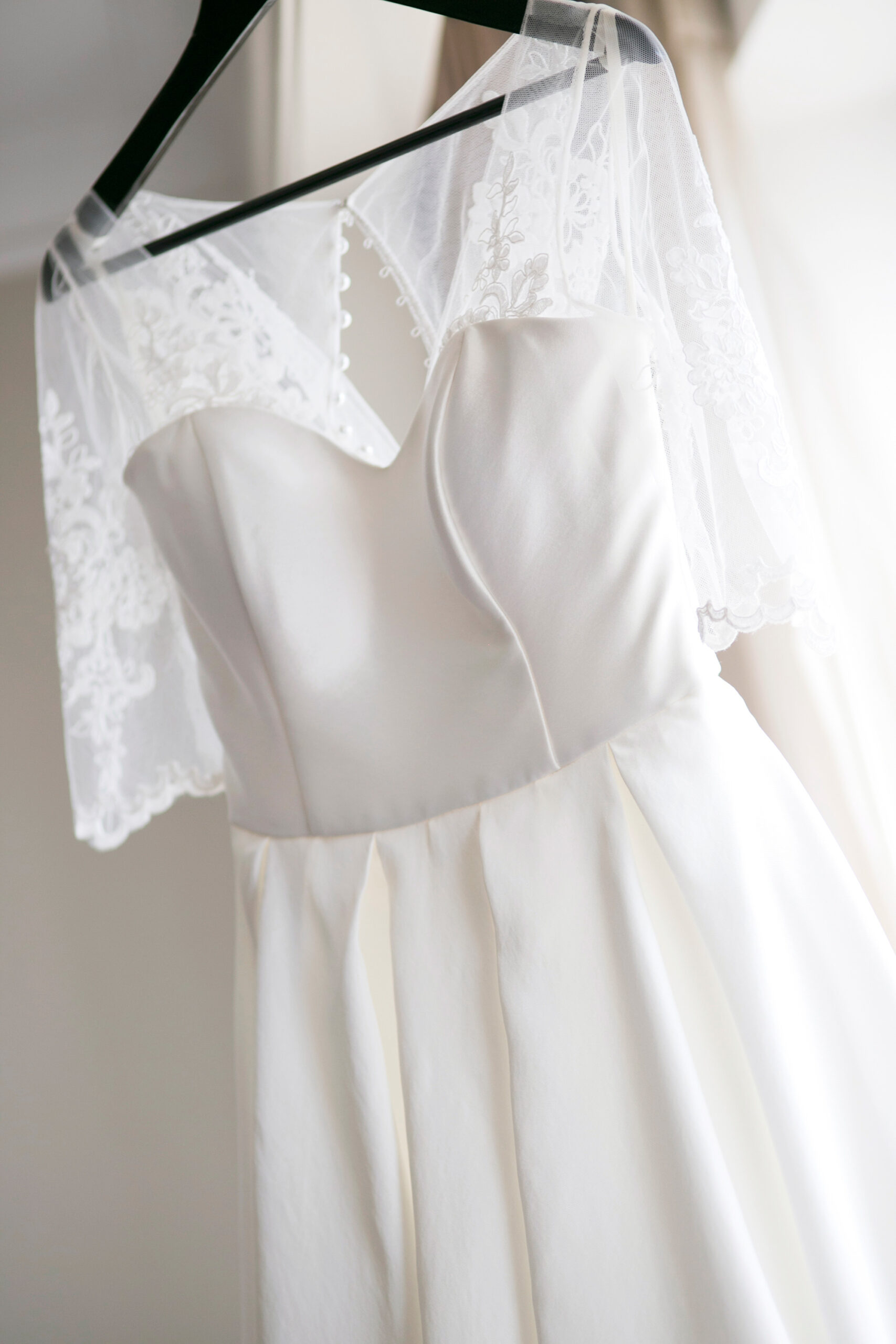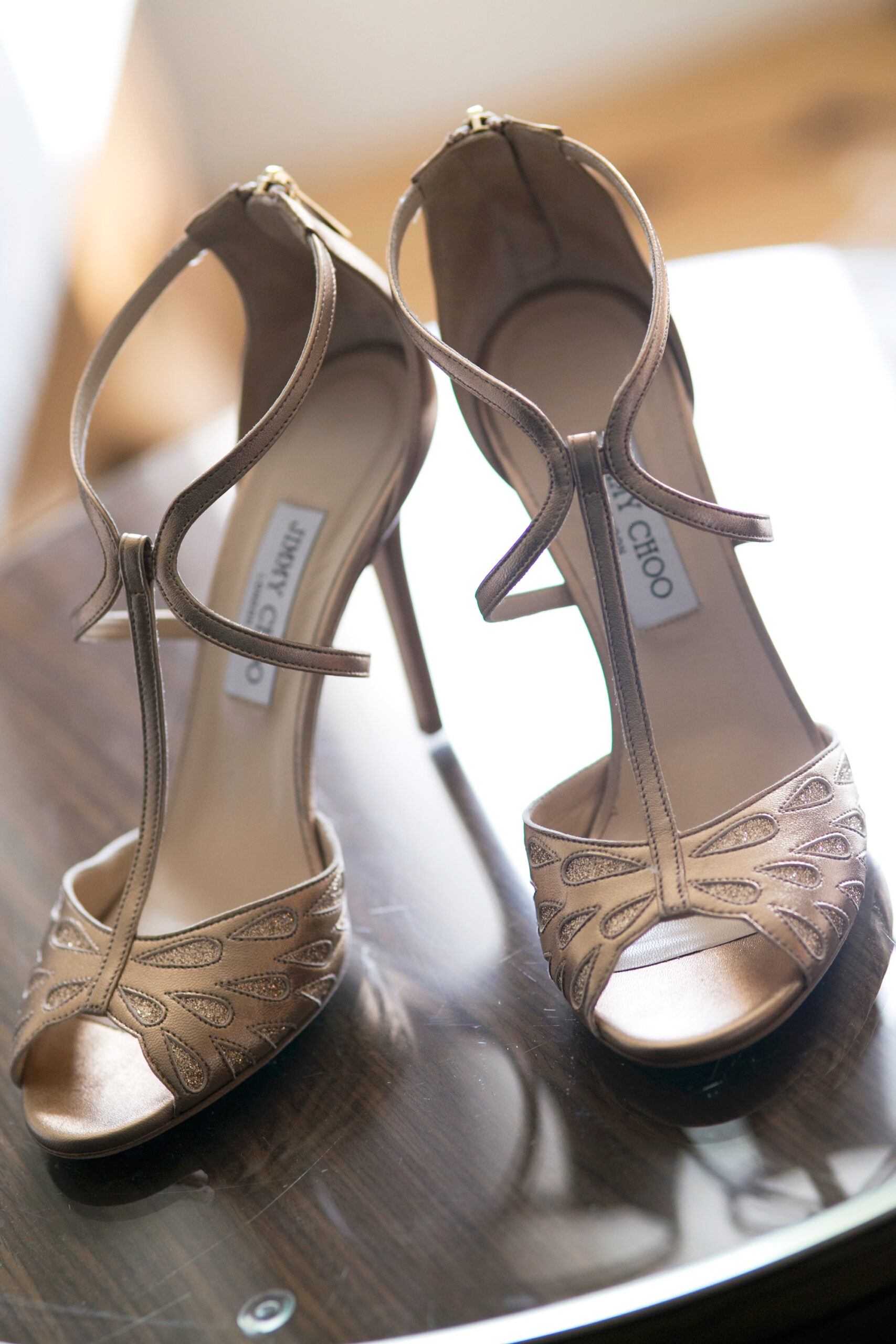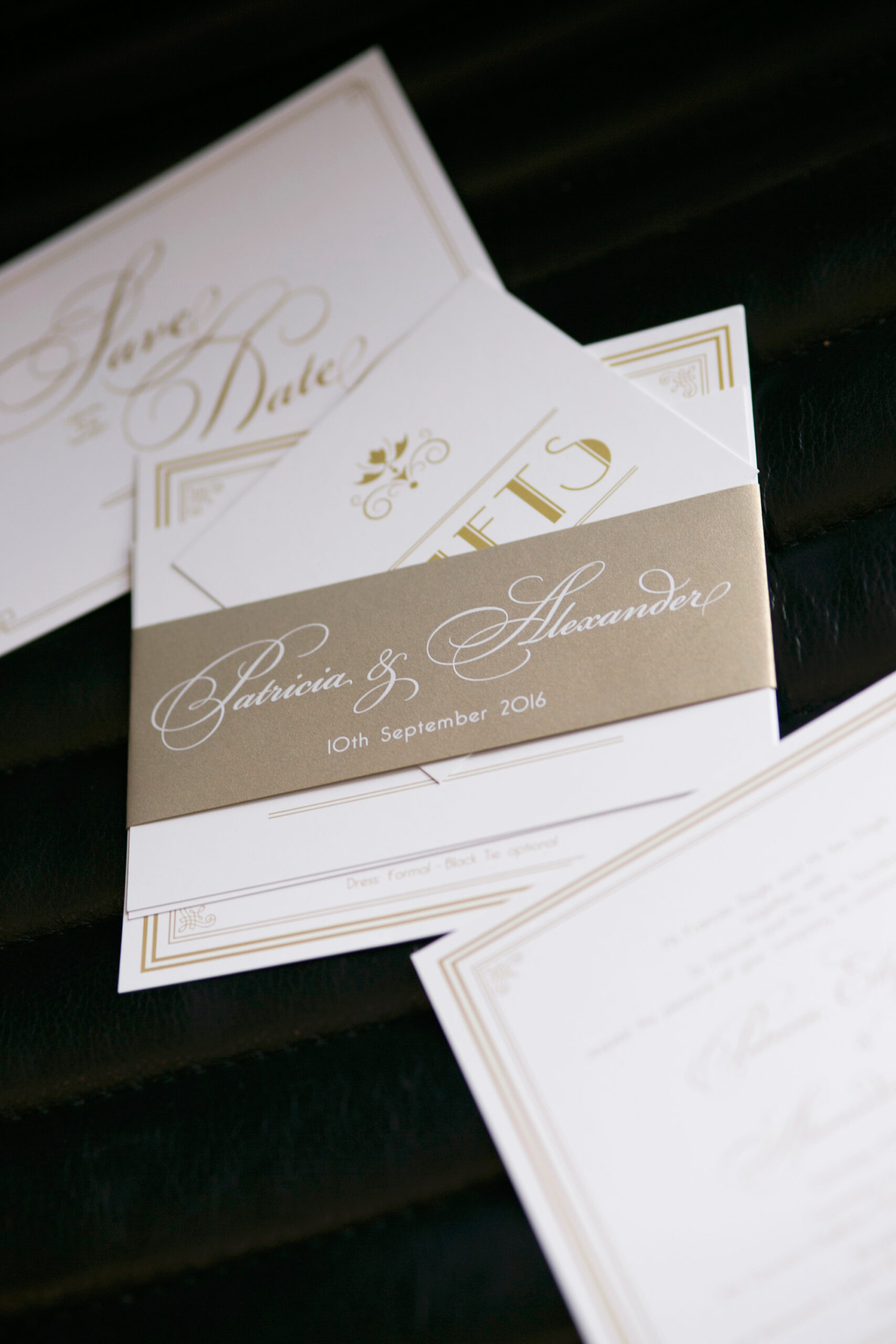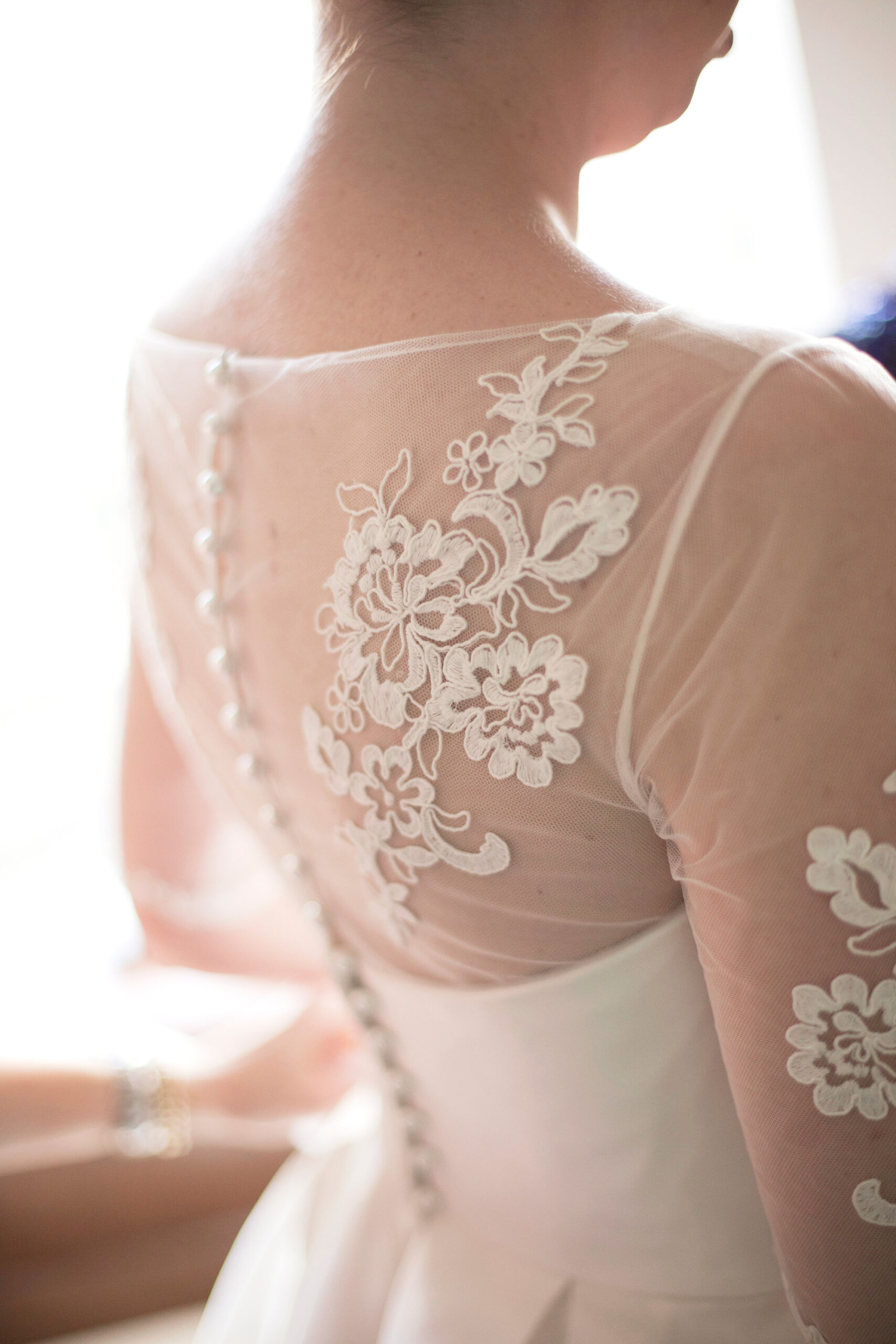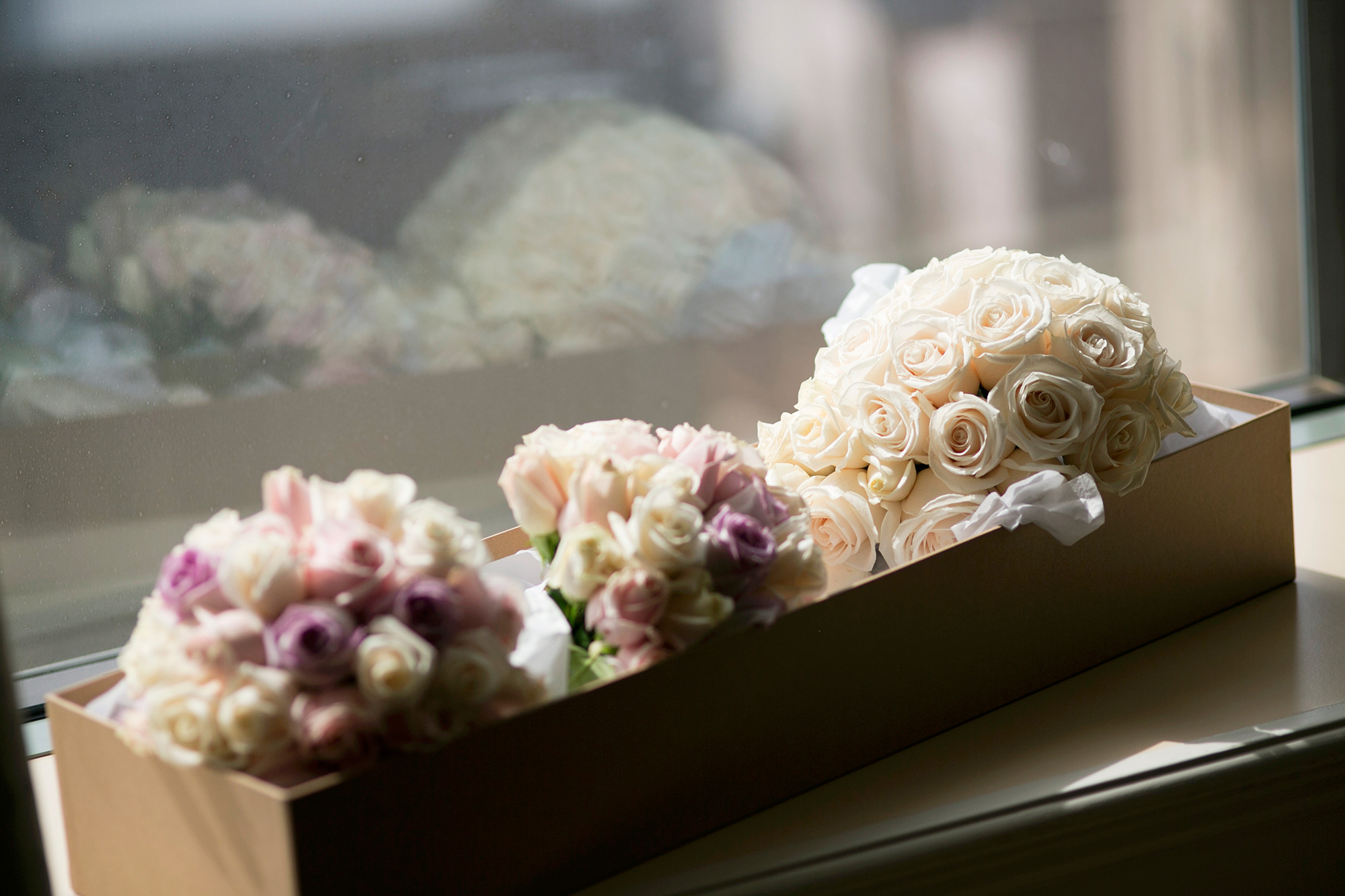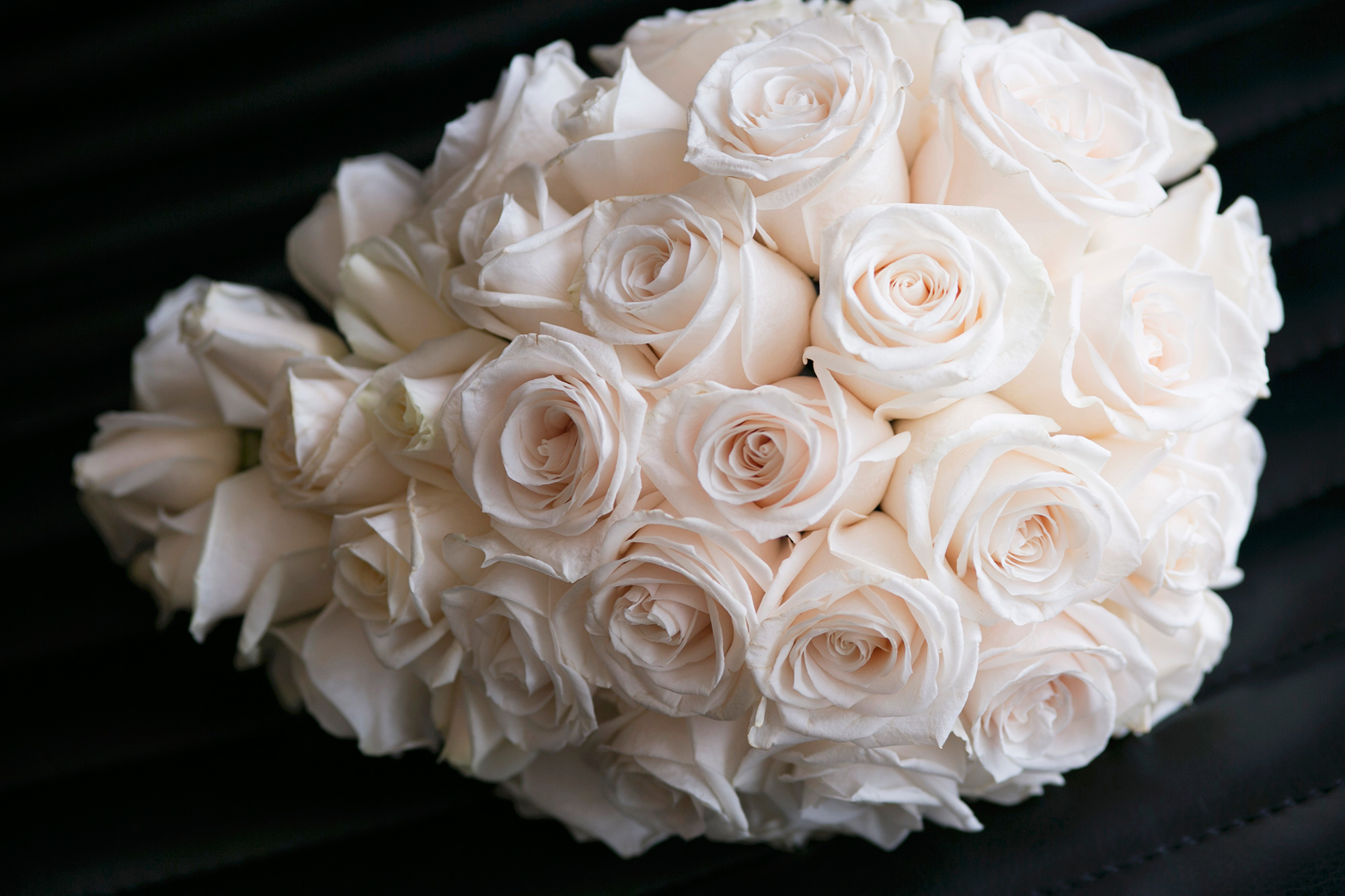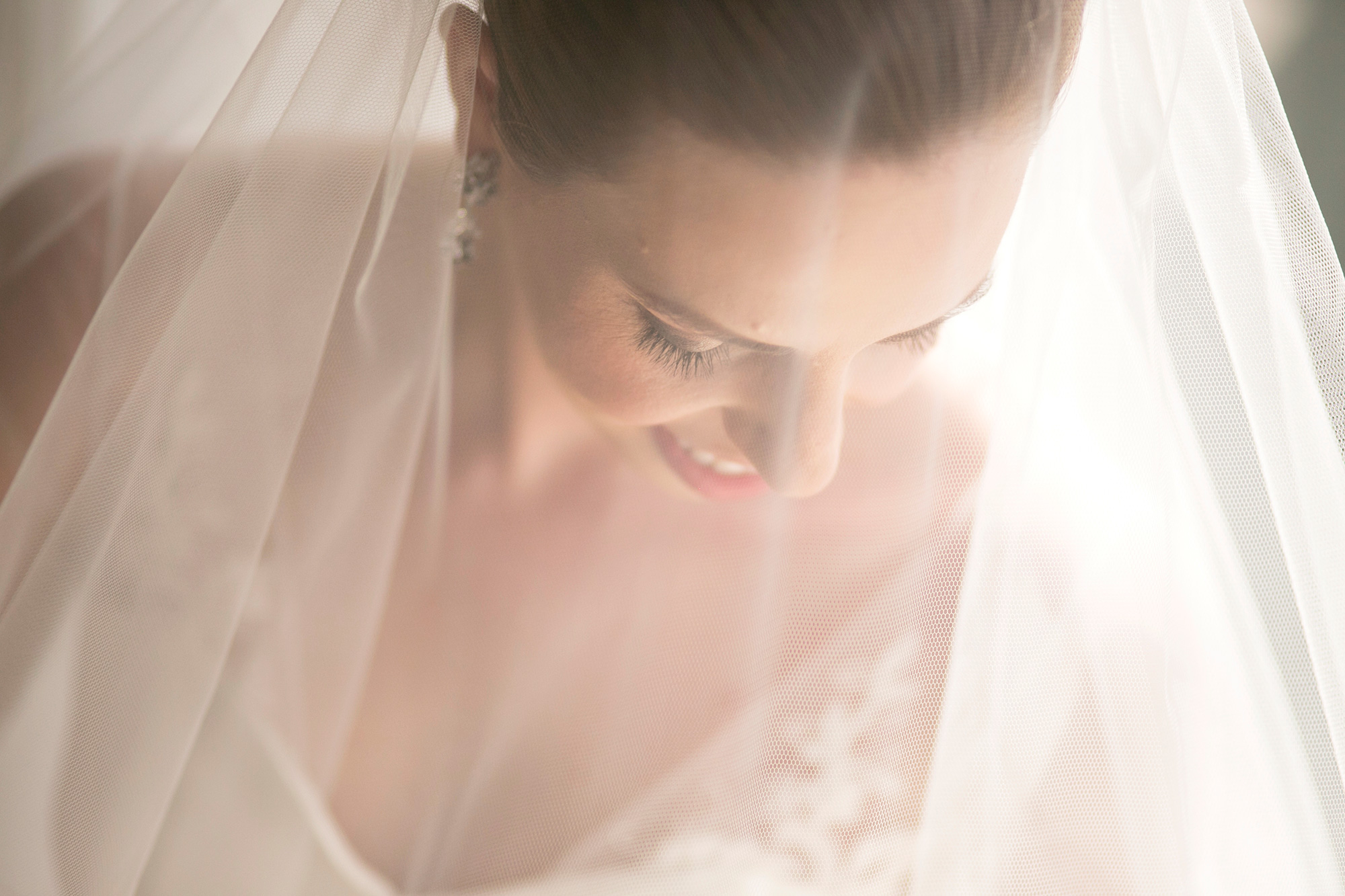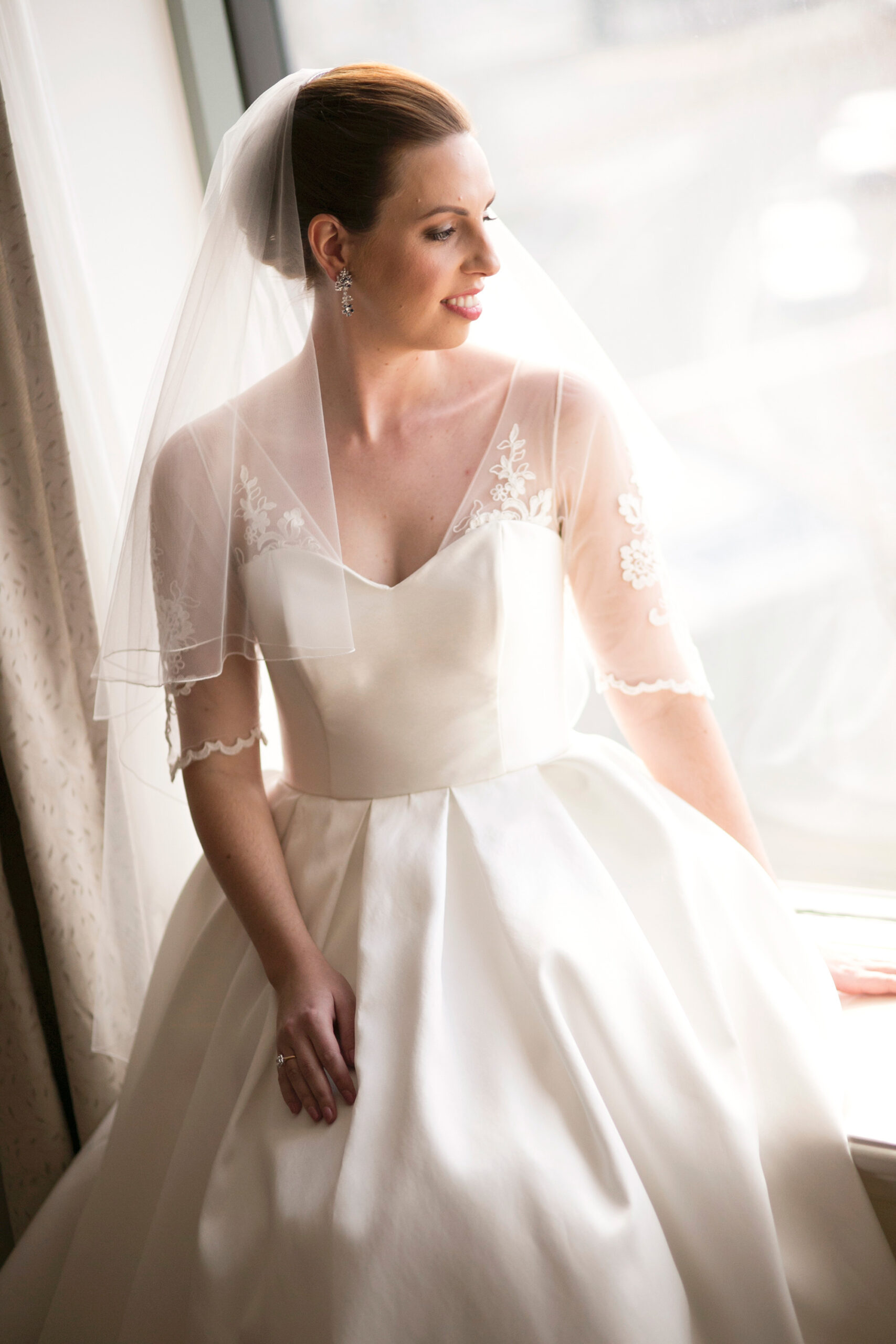 "Alex had listened to all those not-so-subtle hints about my dream cushion-cut diamond ring with halo and rose gold band," smiles Patricia.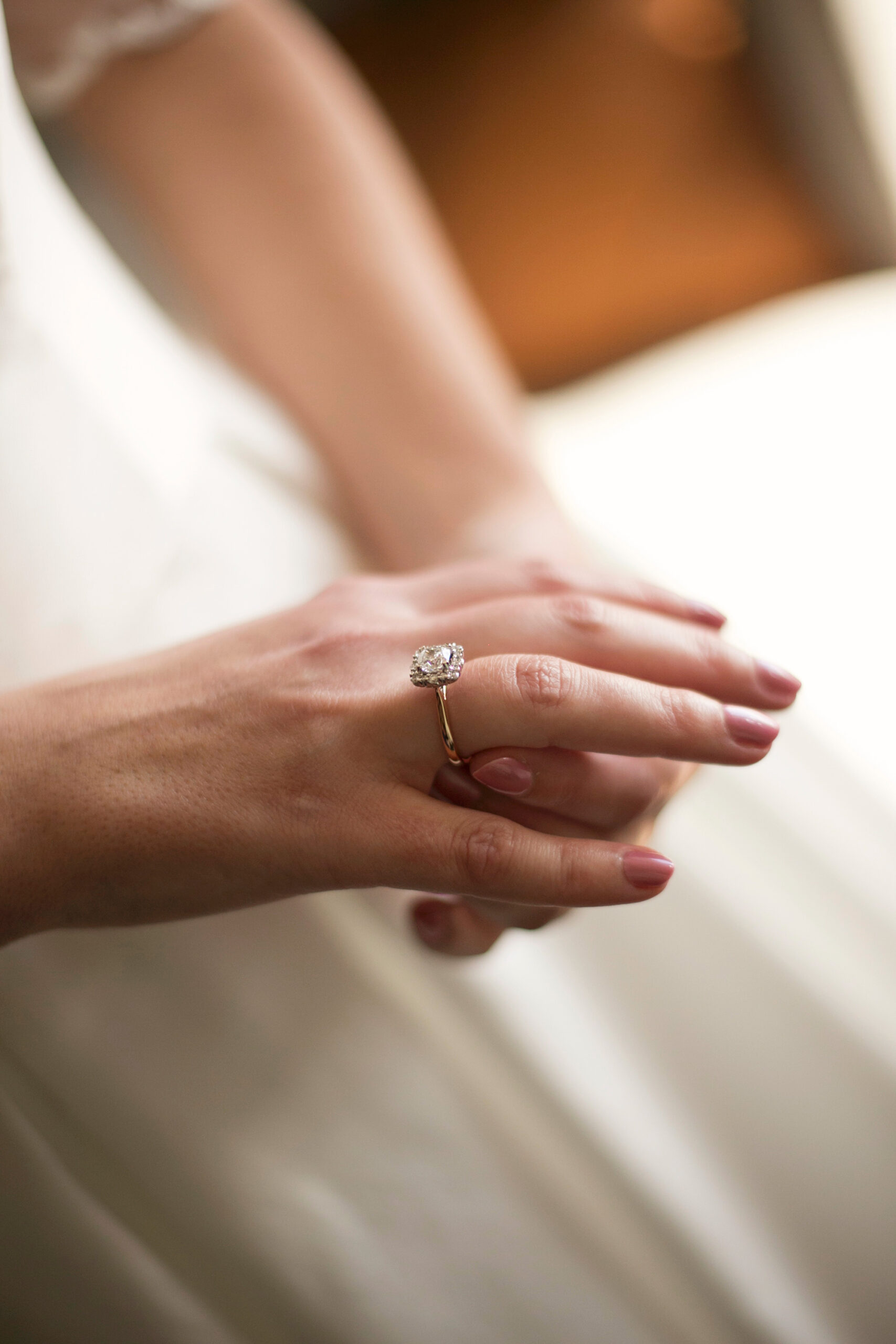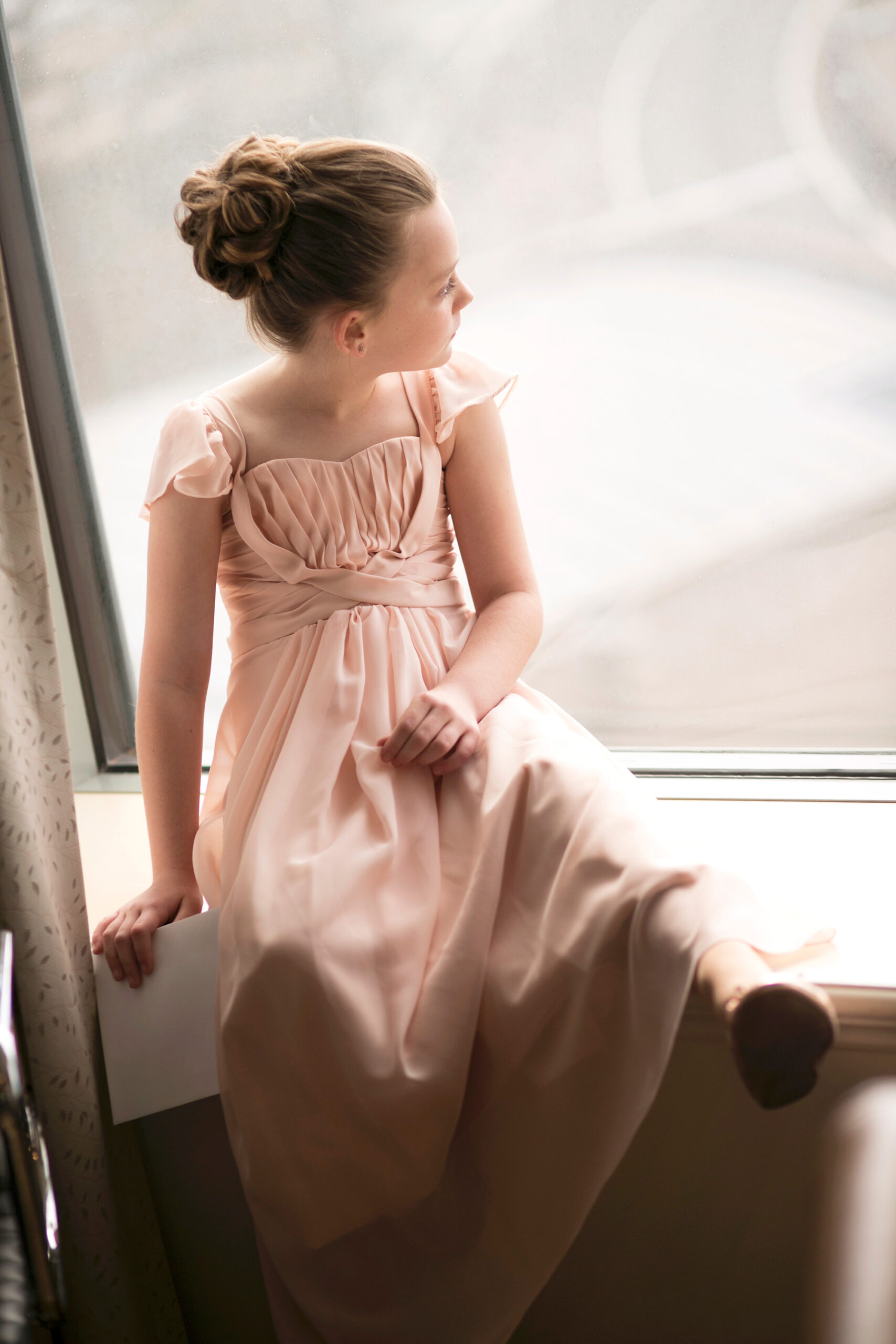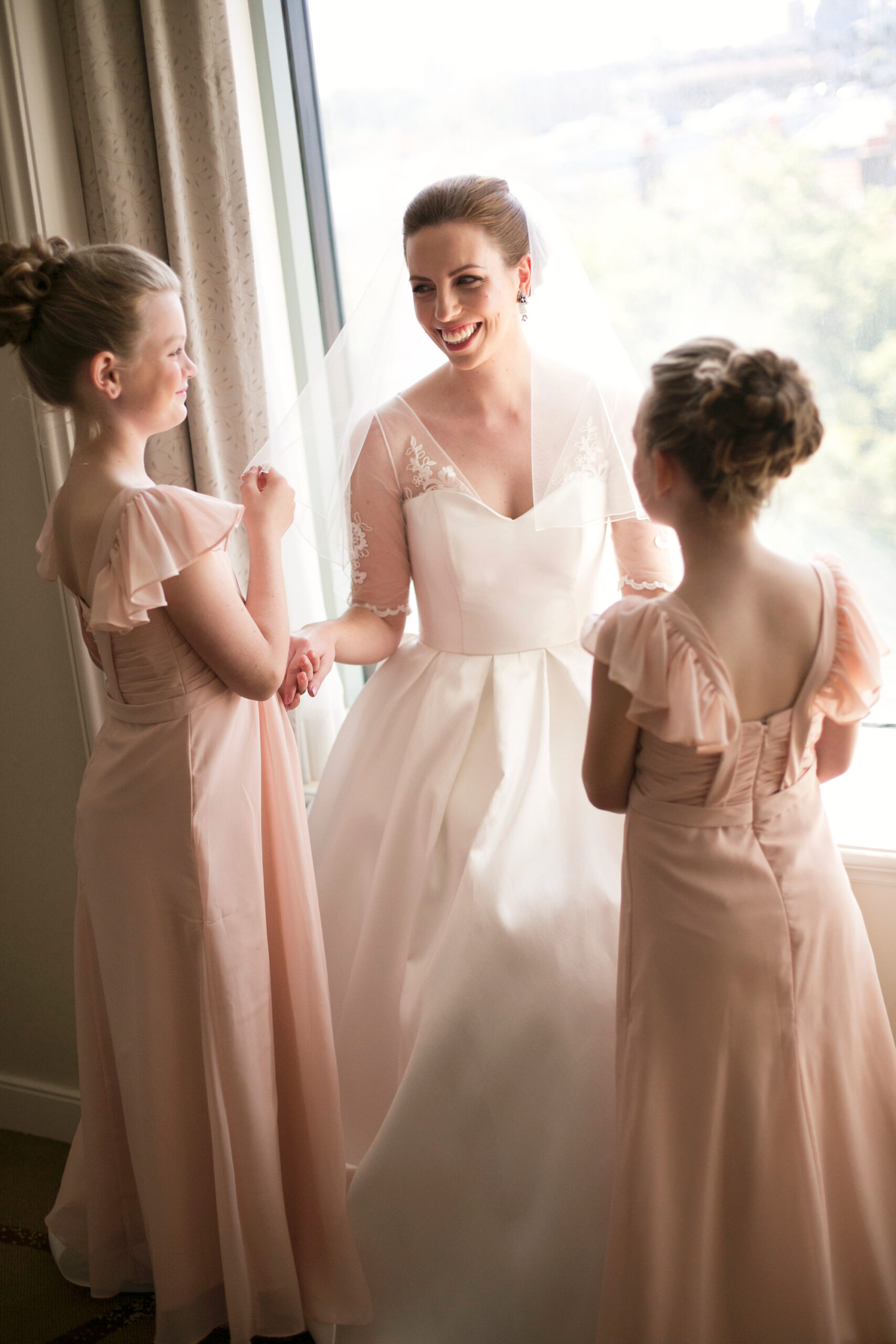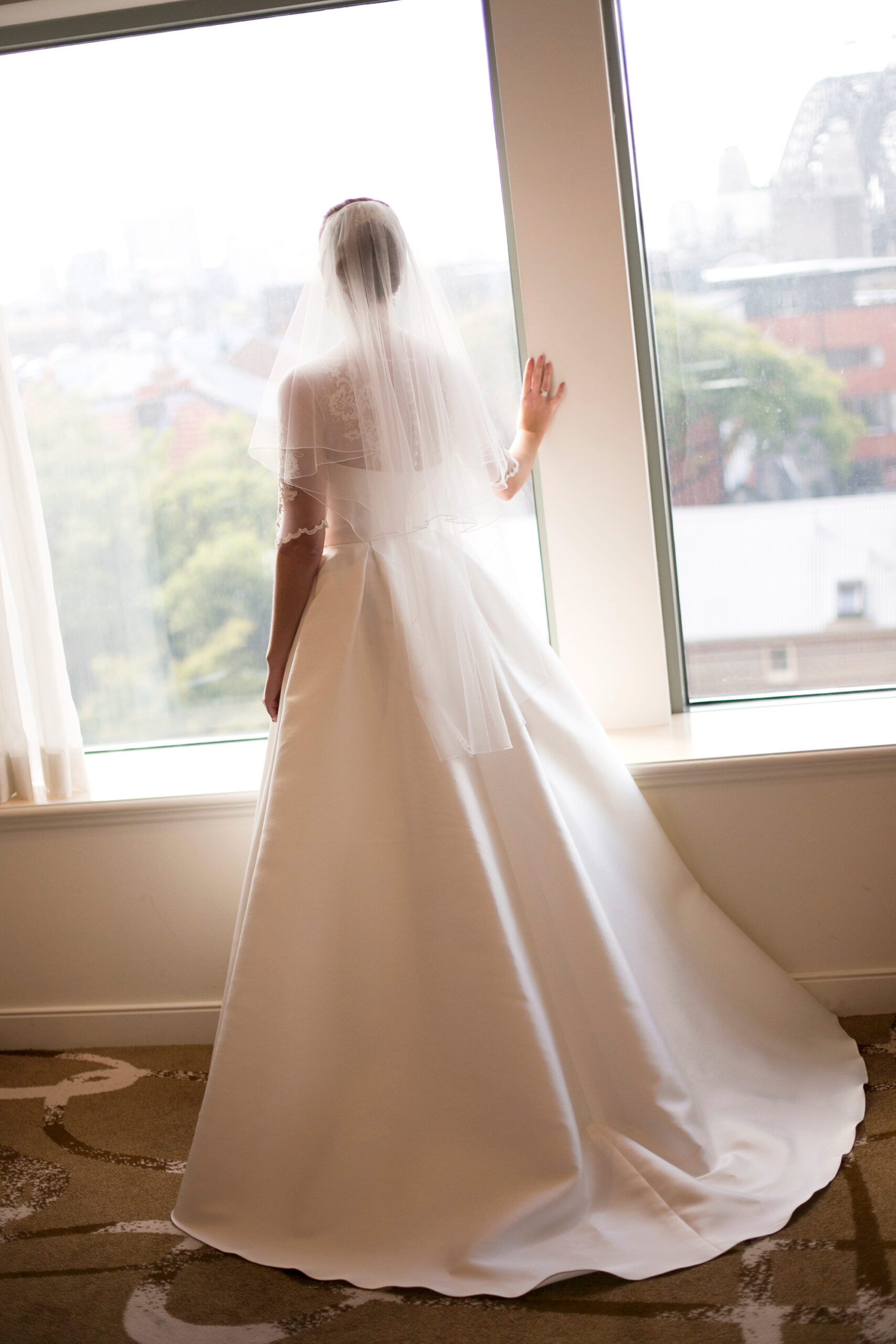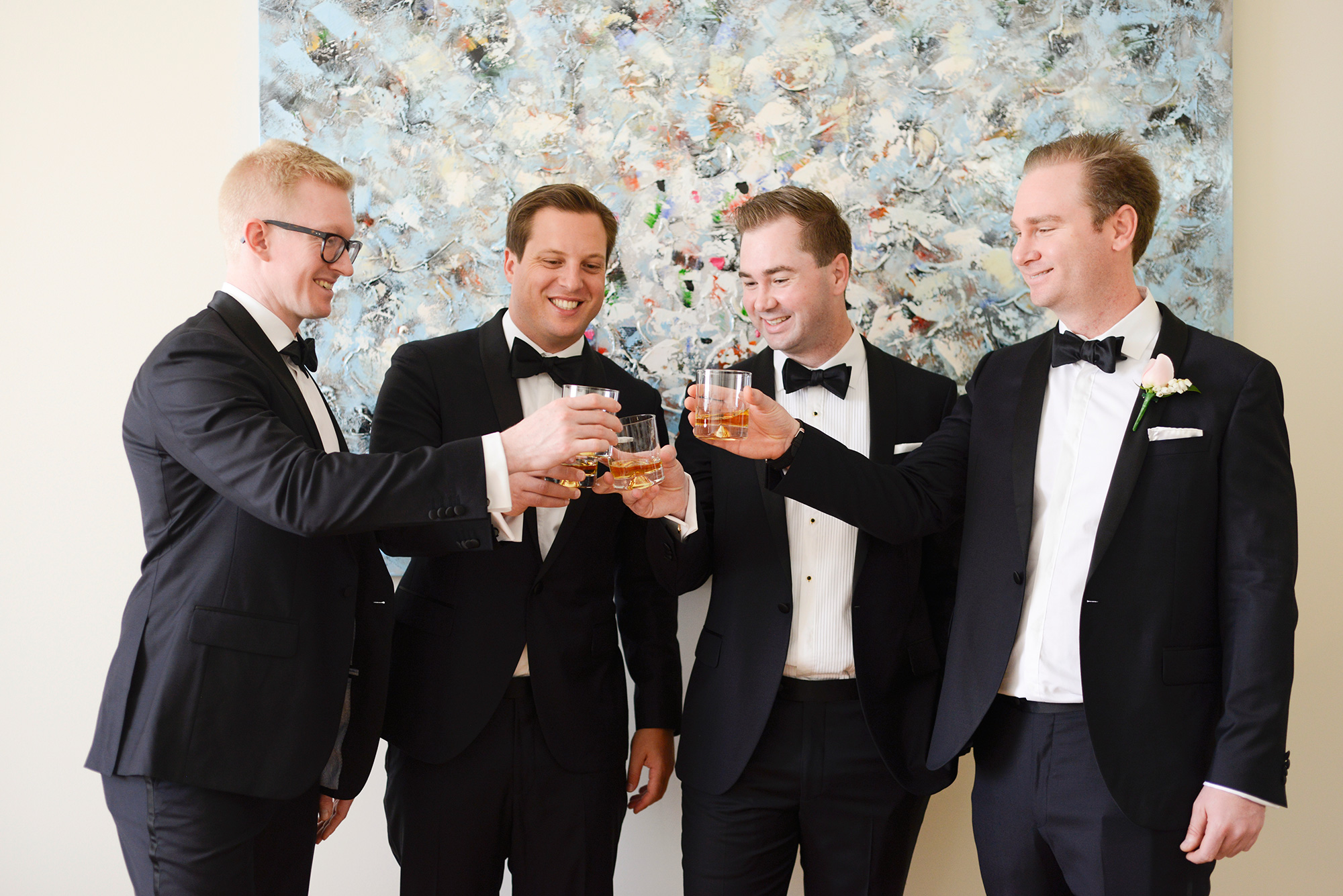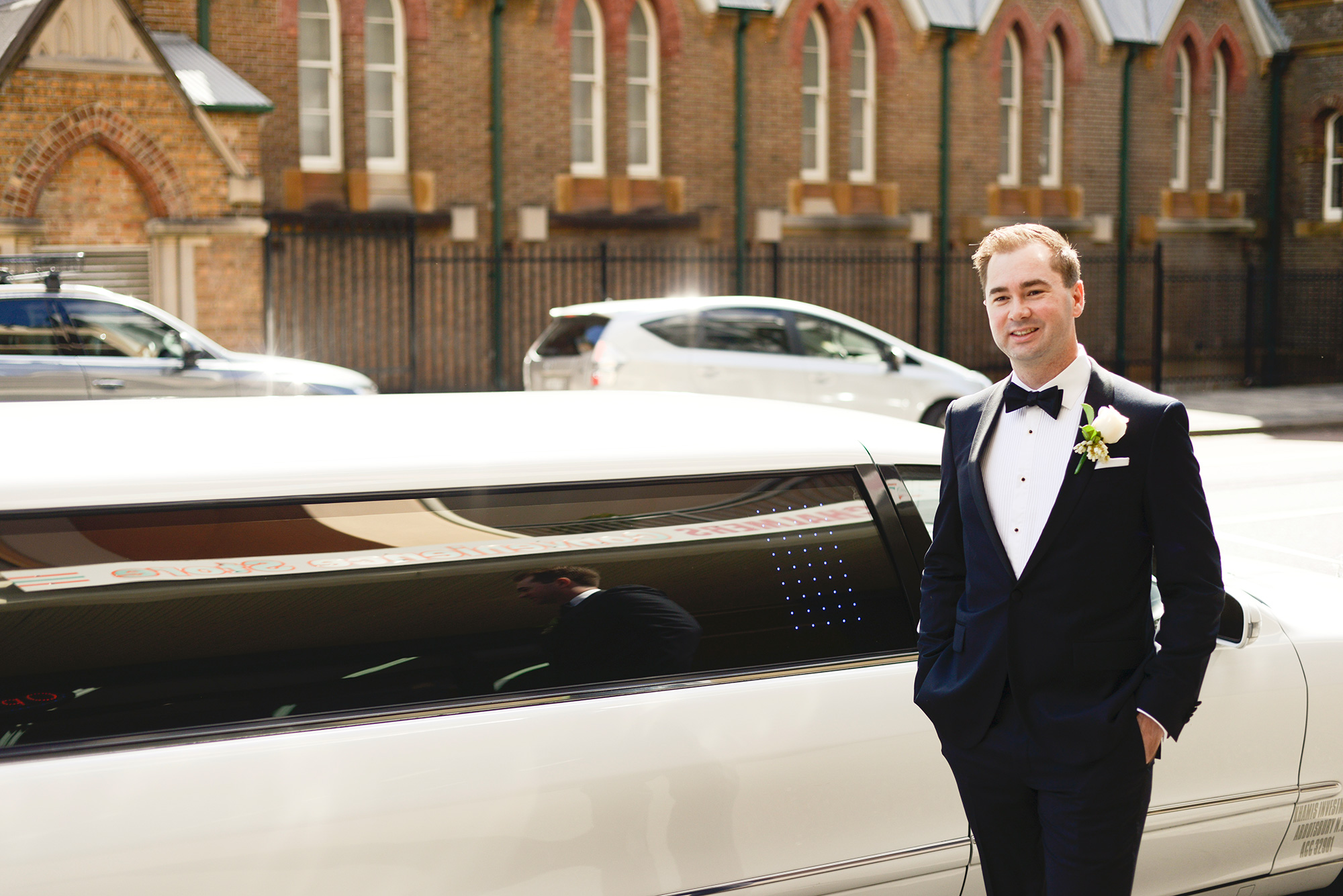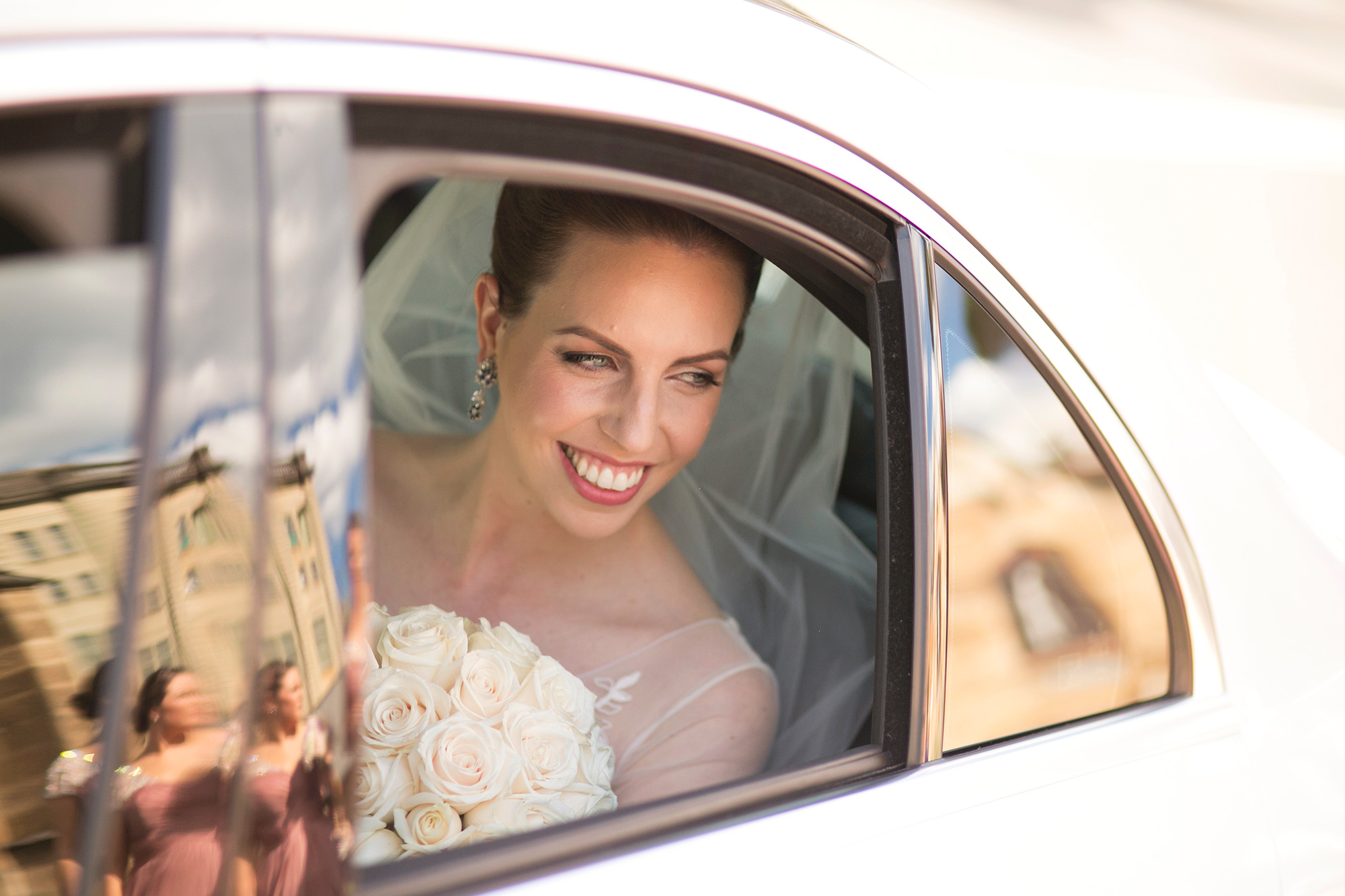 The couple and their wedding party were chauffeured around by HF Wedding & Hire Cars.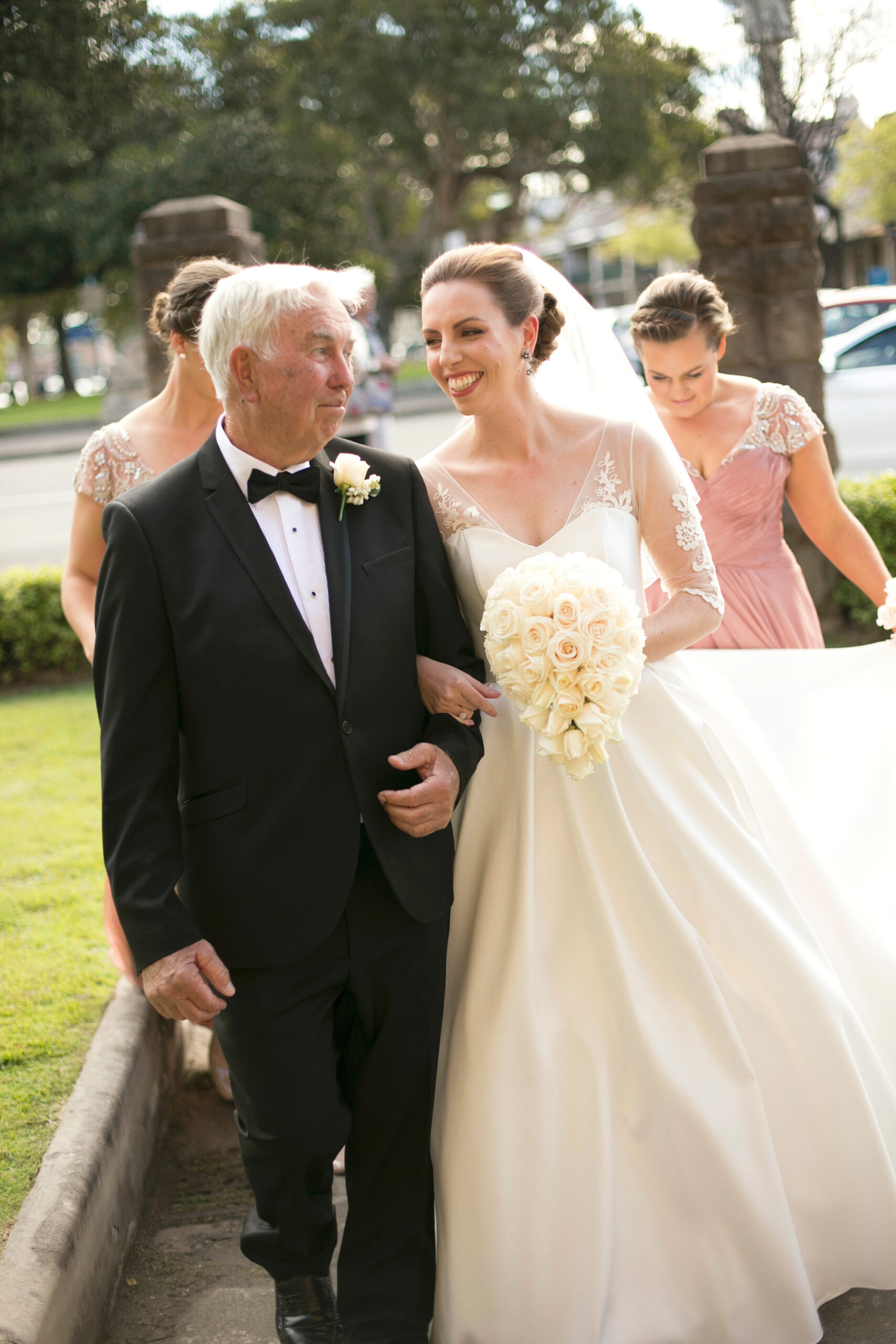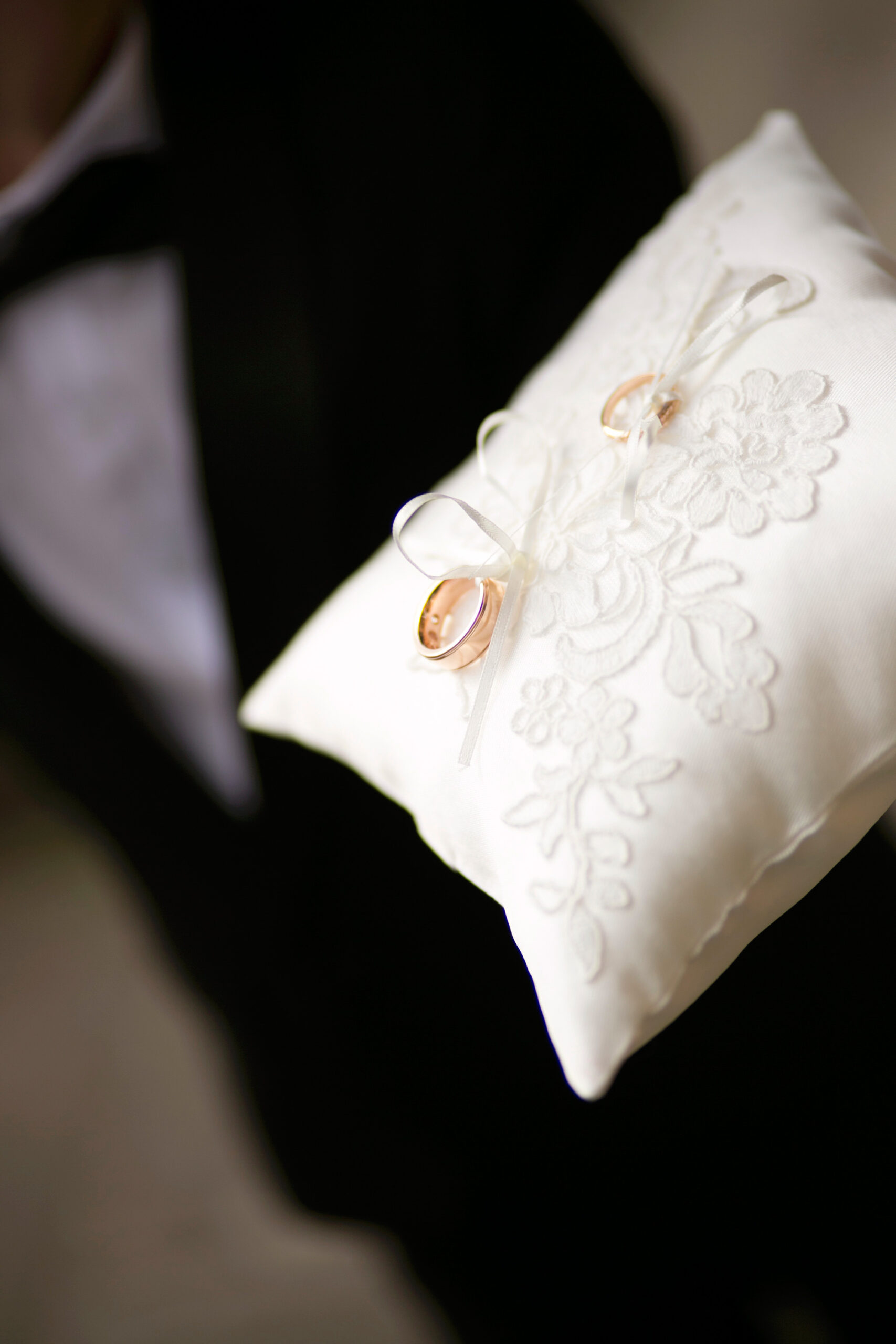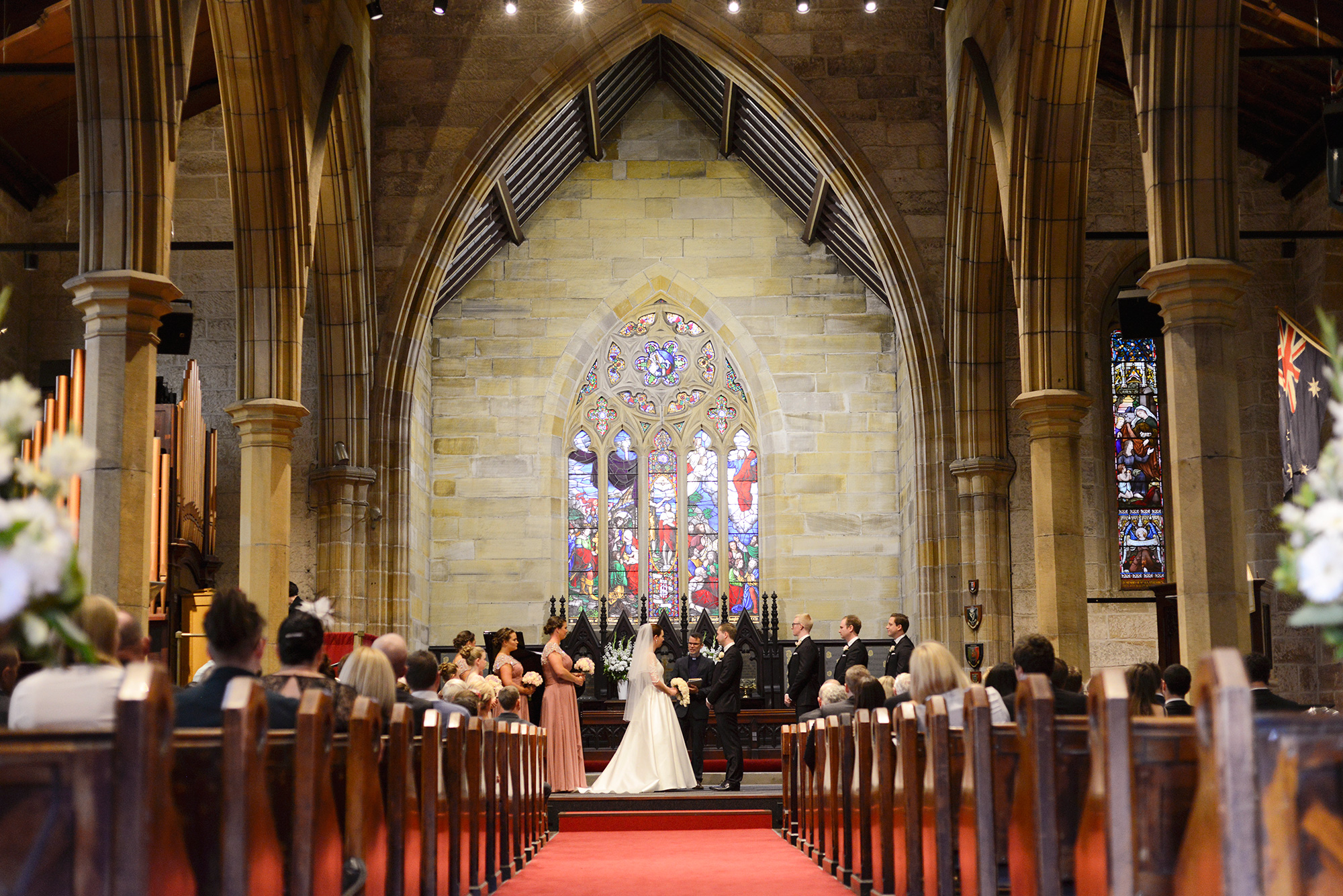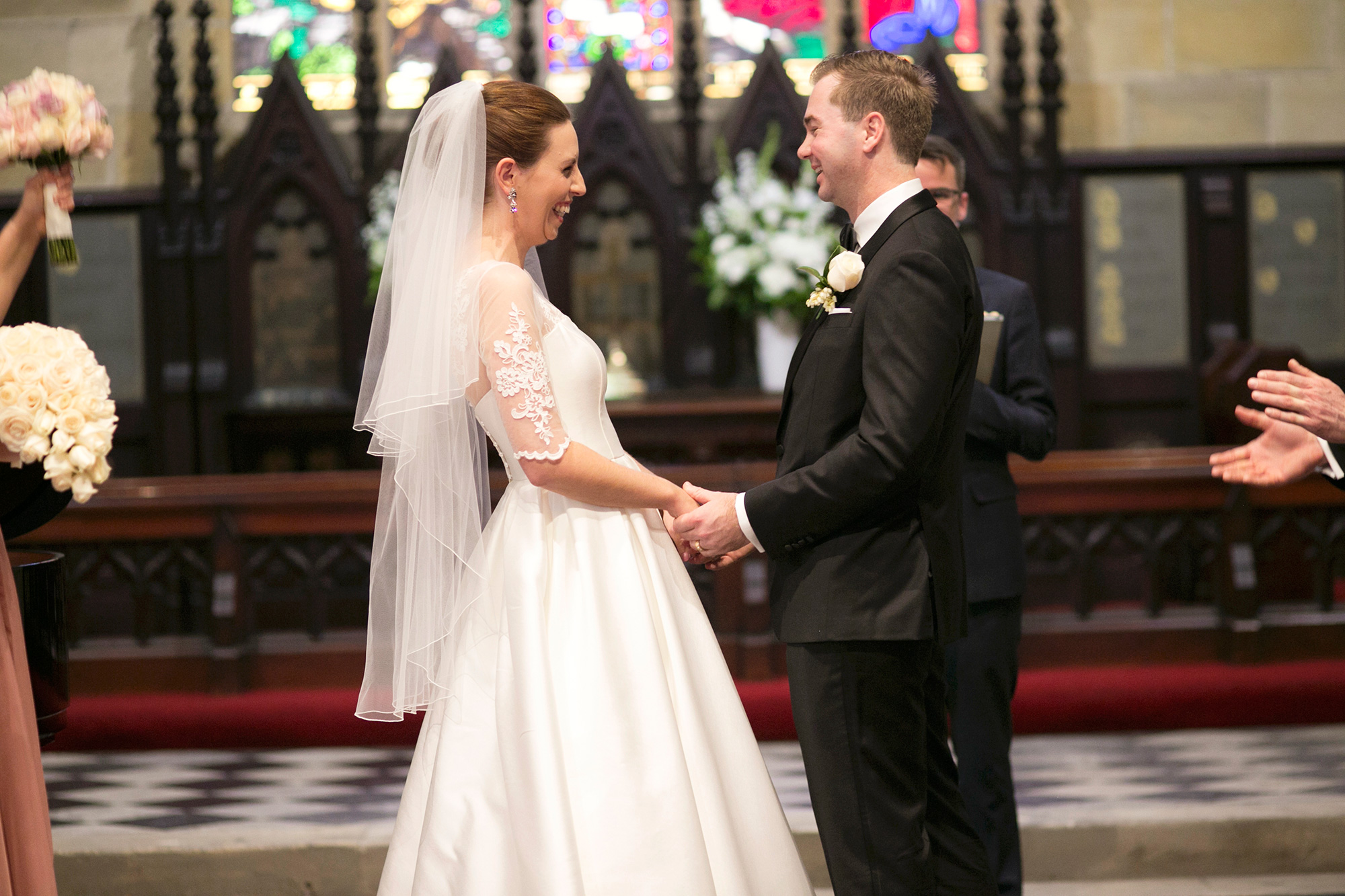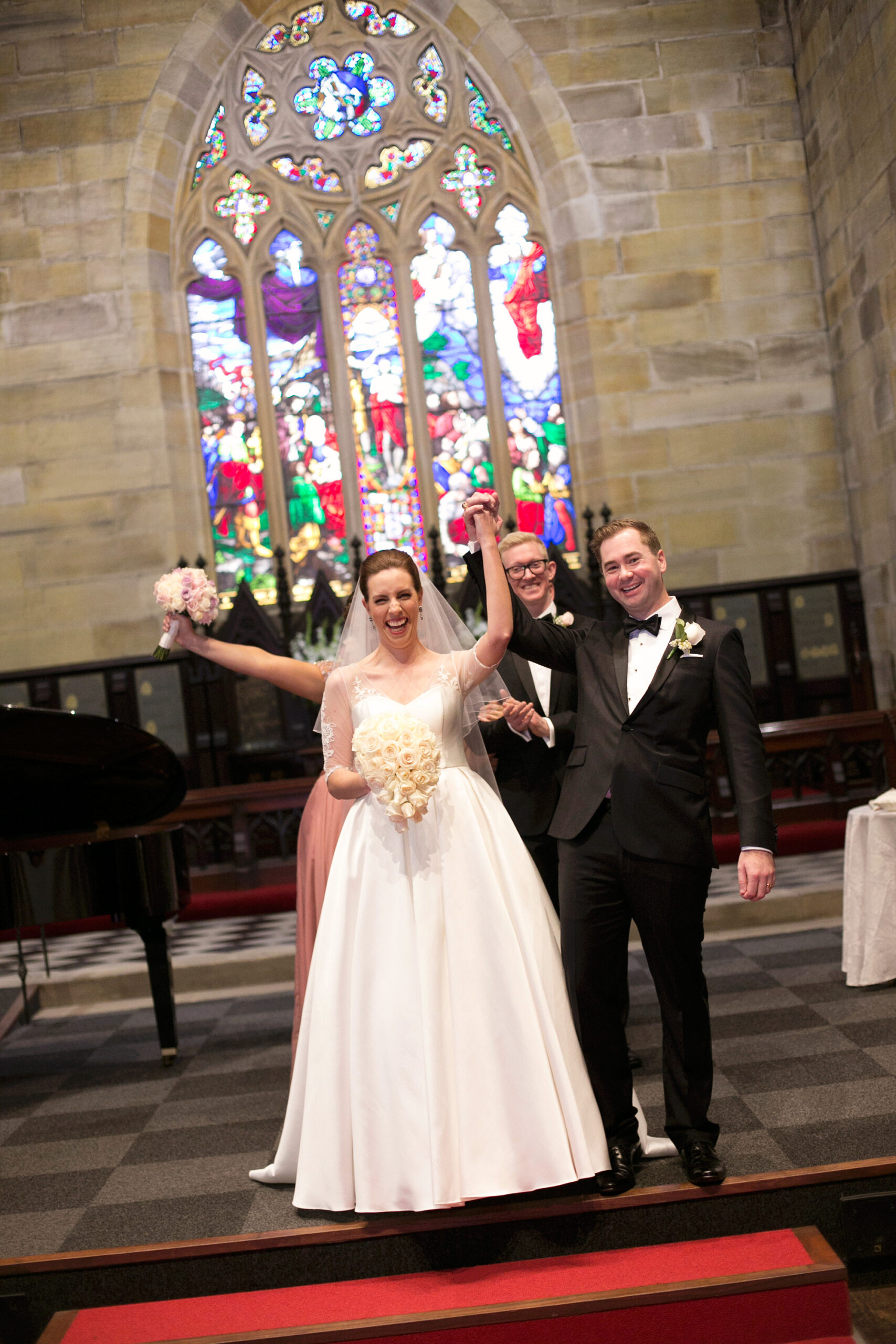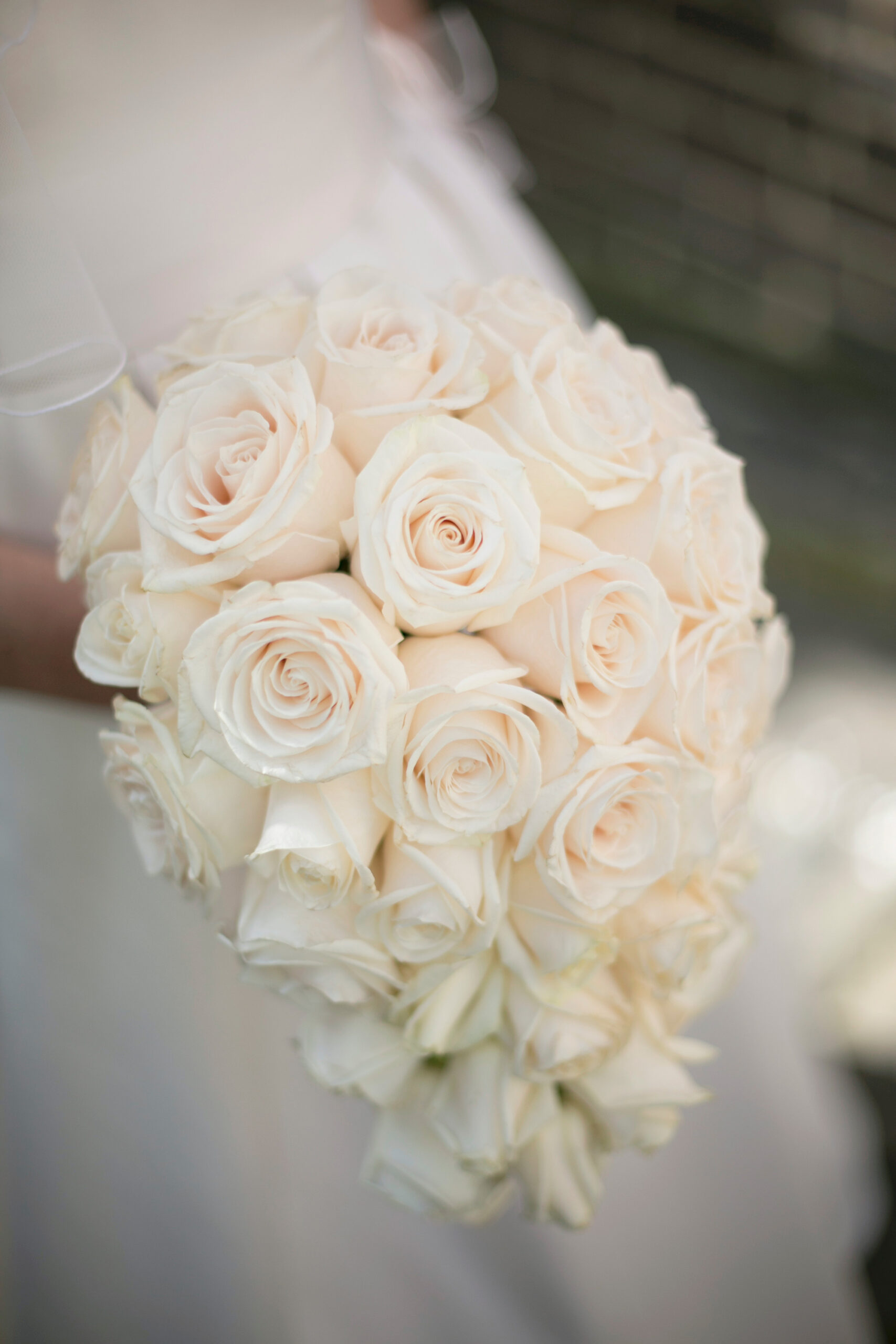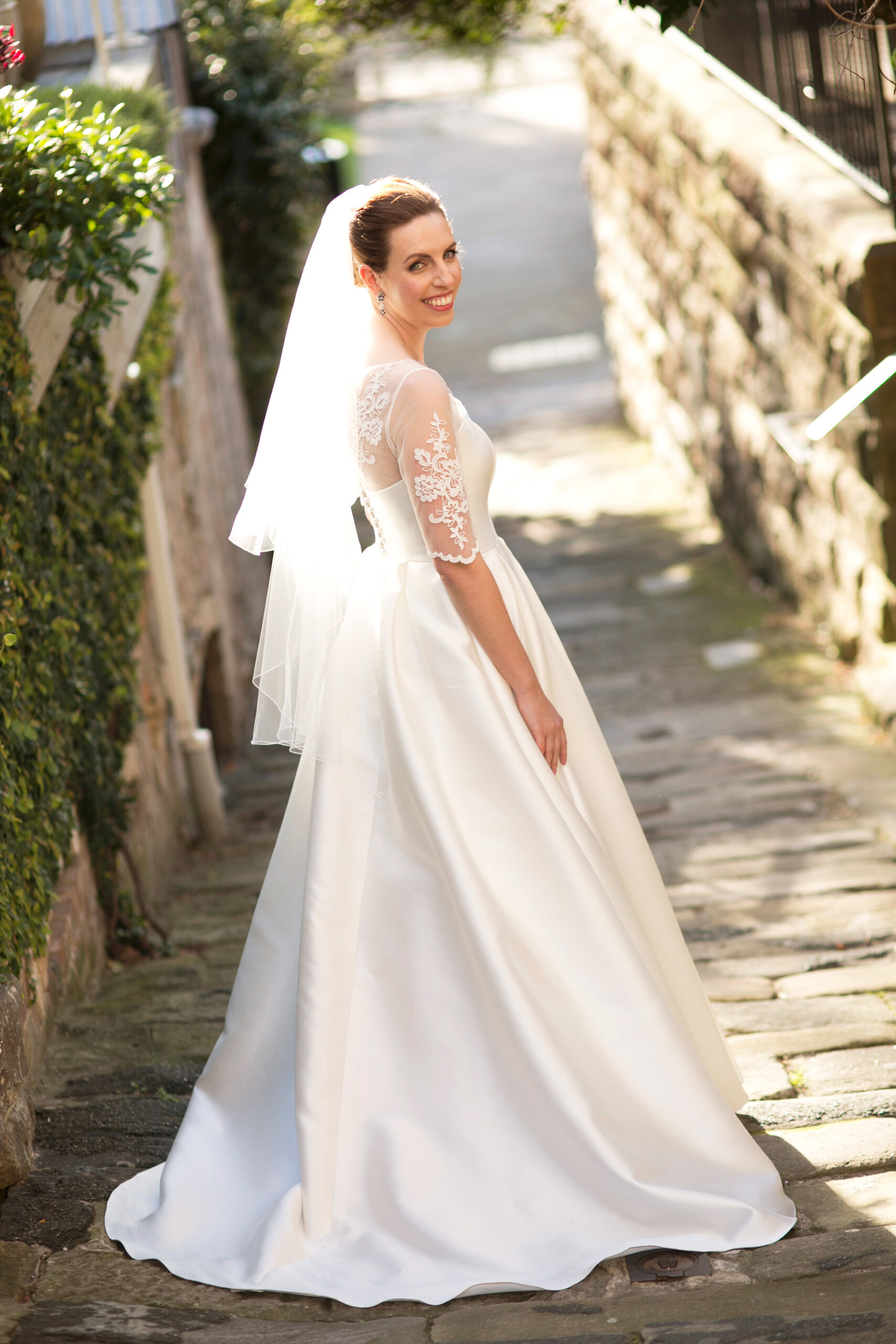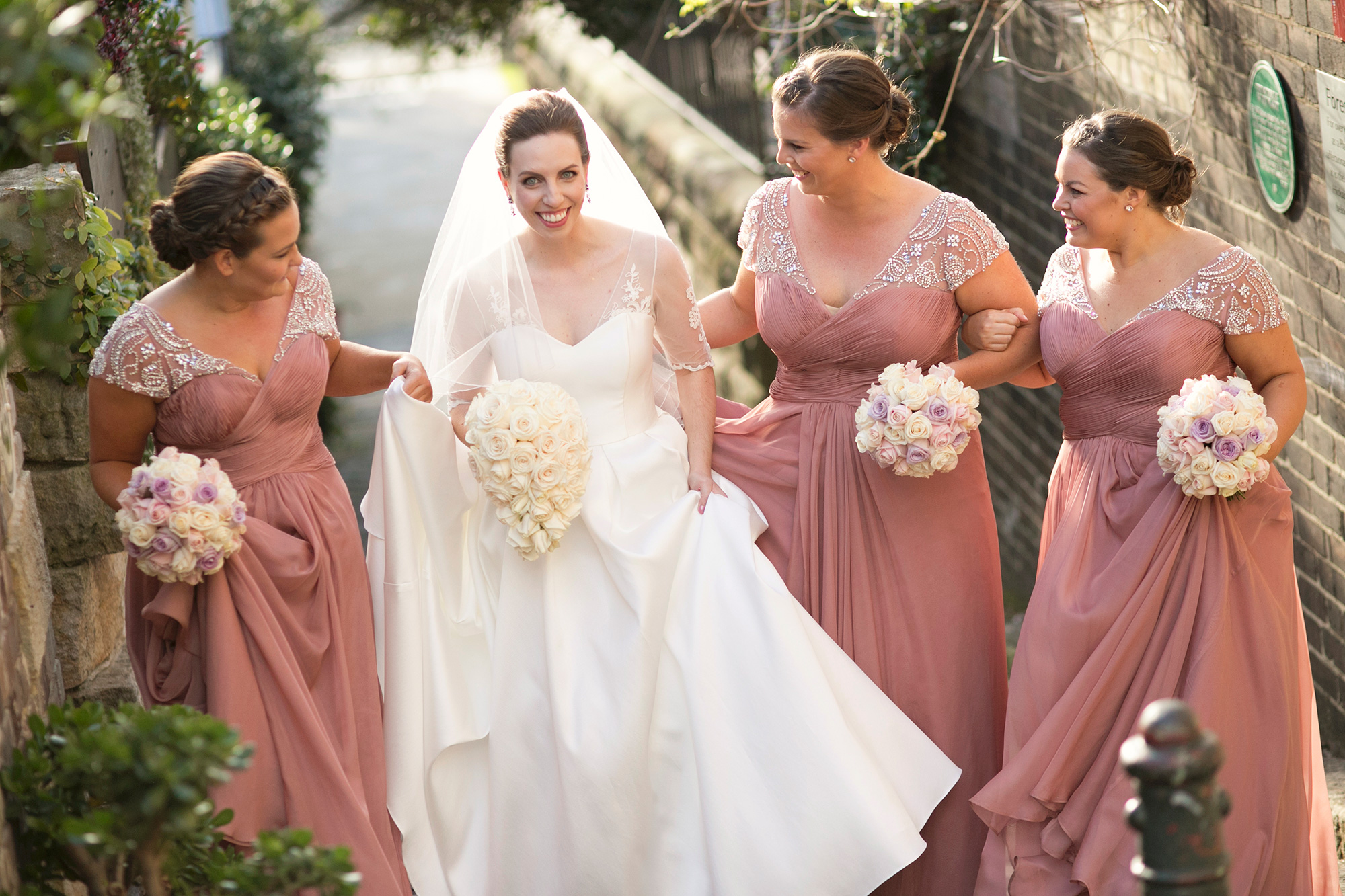 "Put your bridesmaids to work, you don't have to do everything – even if it is just making the bed before the photographer arrives," Patricia says of making life easier as a bride.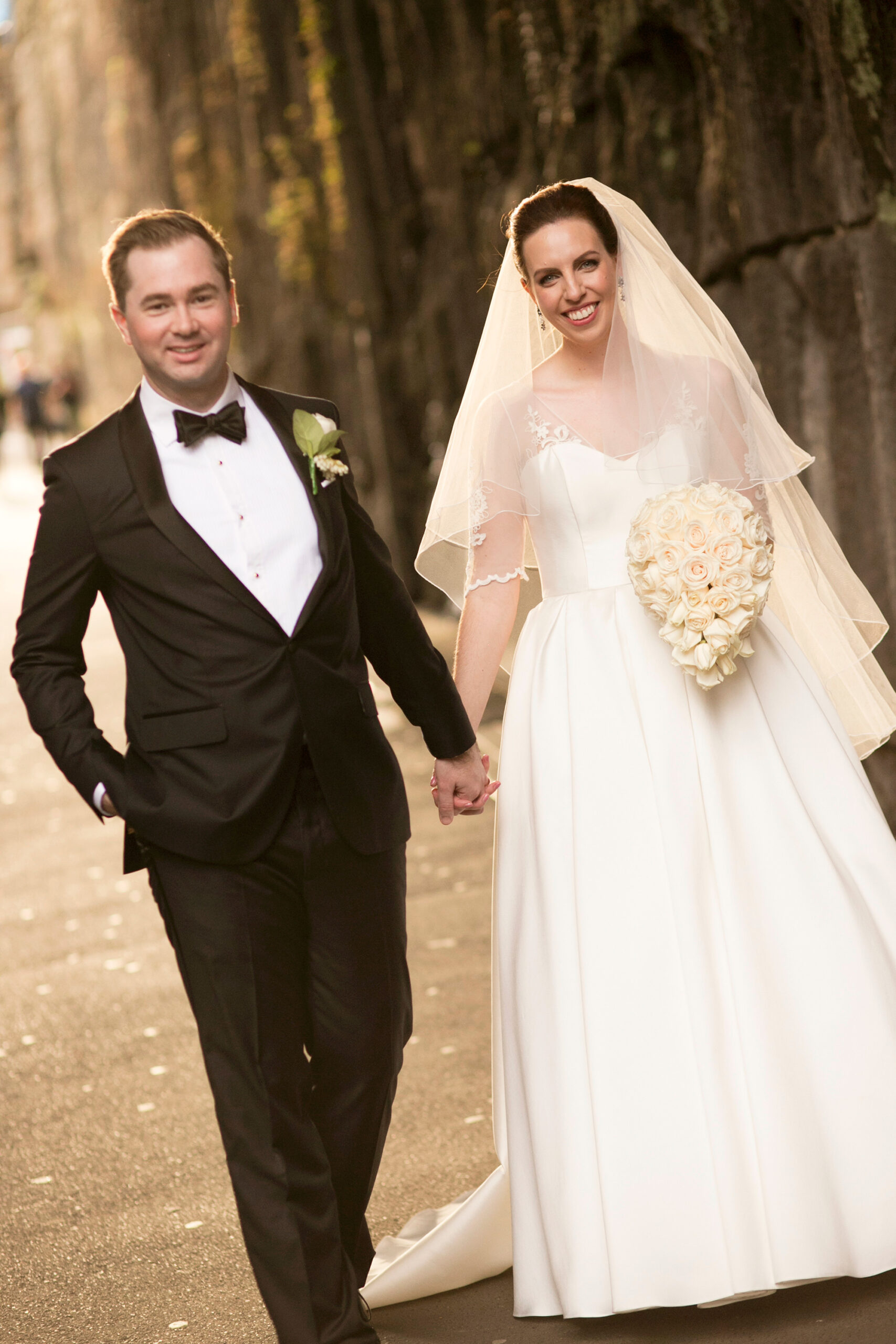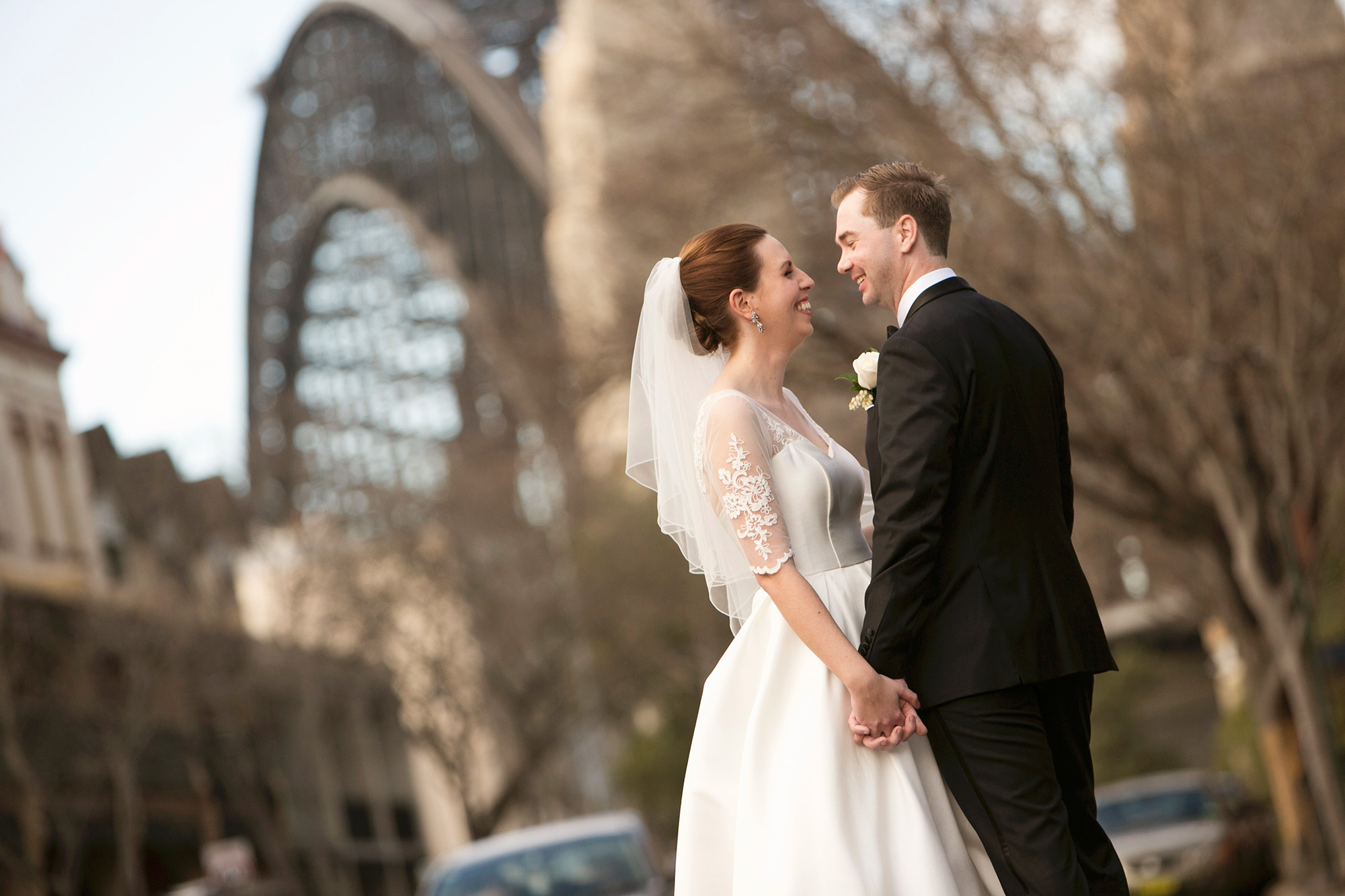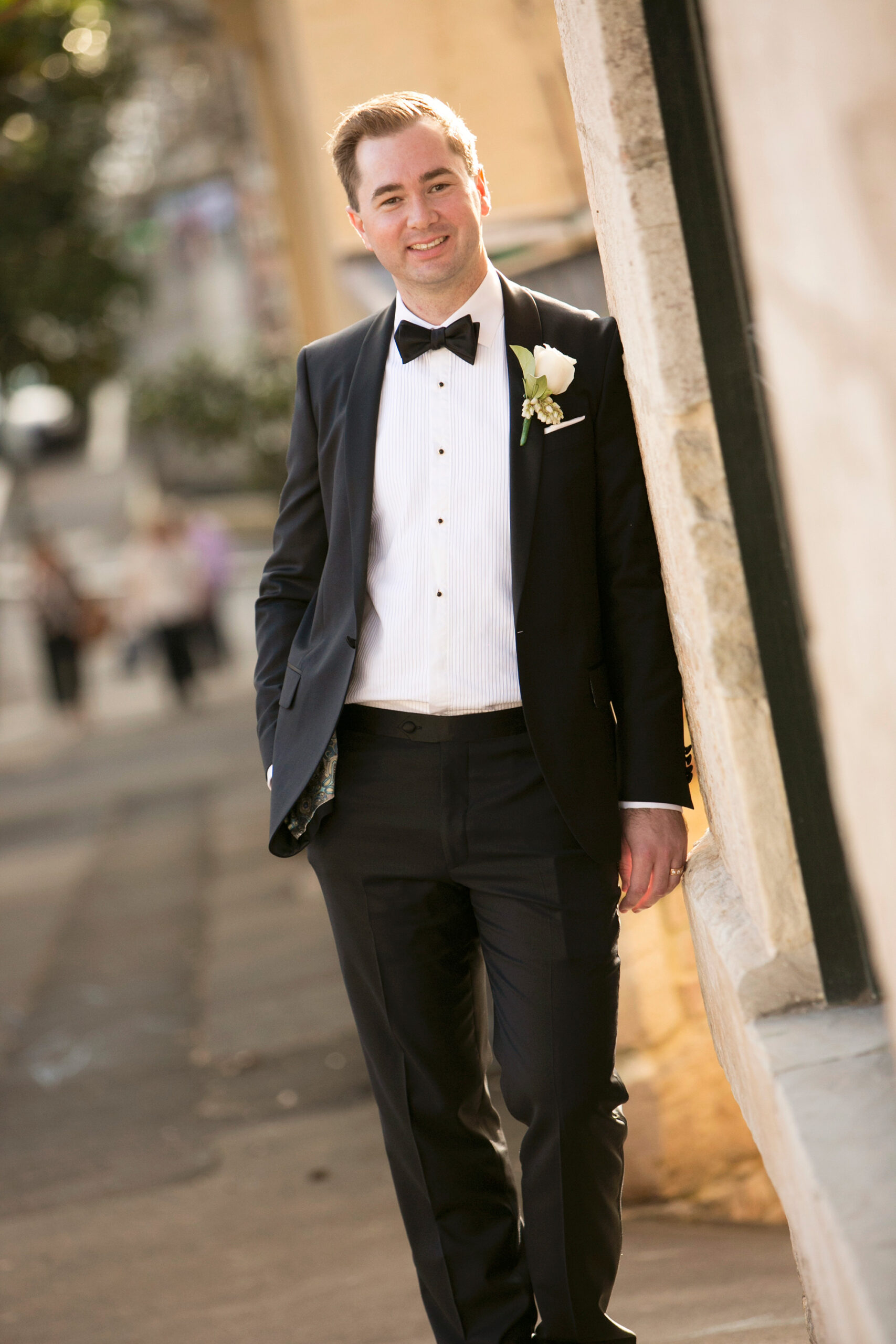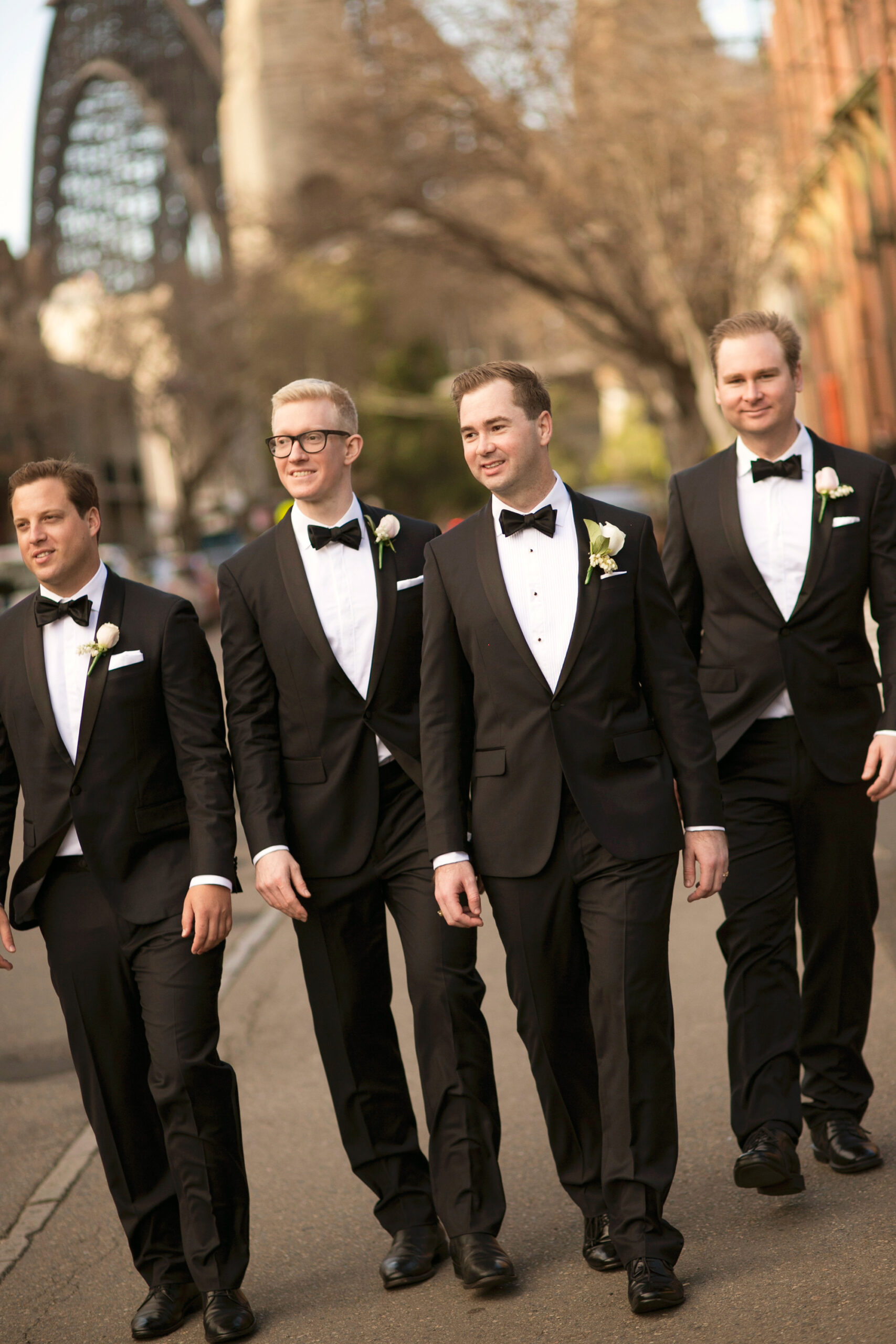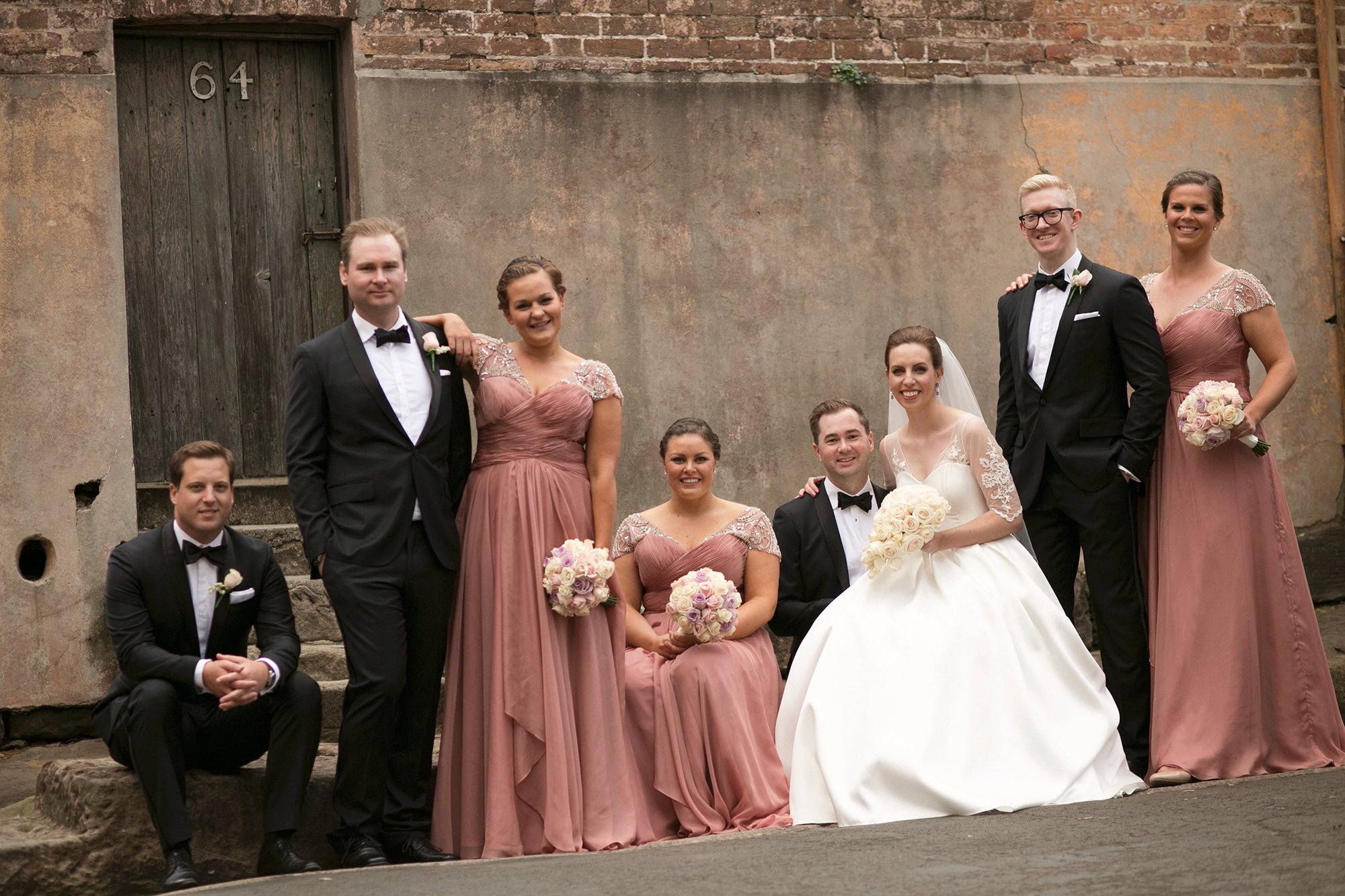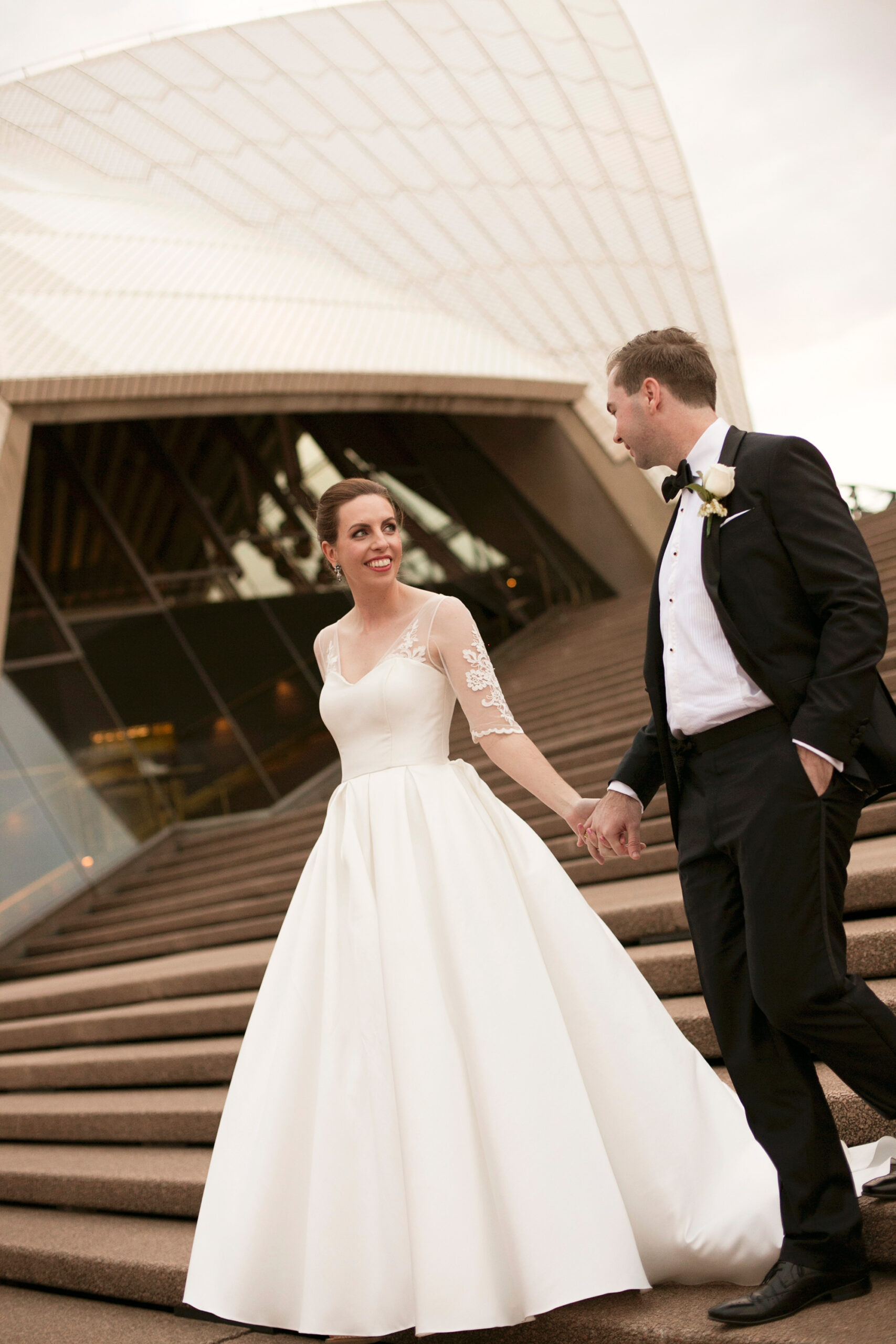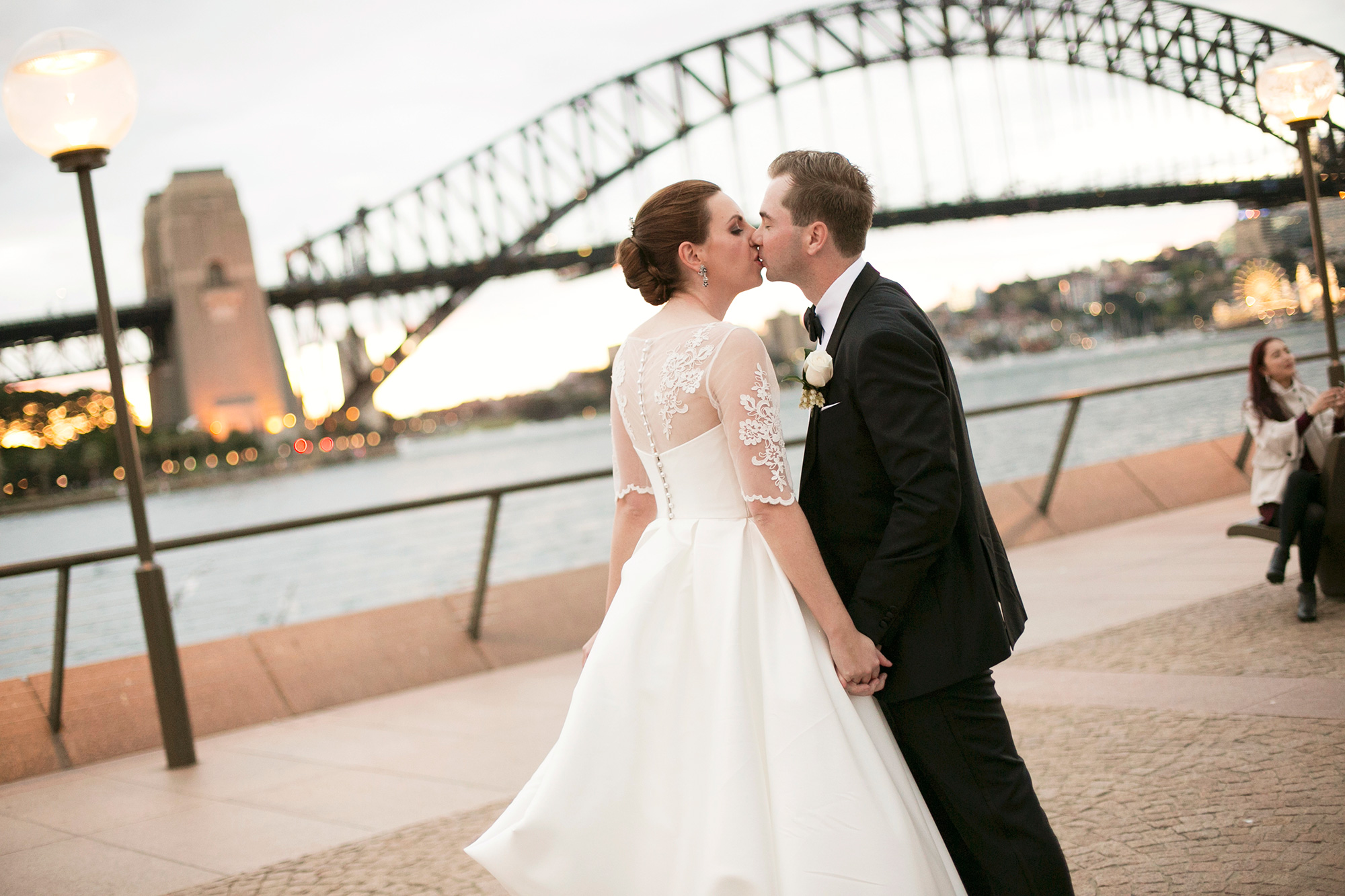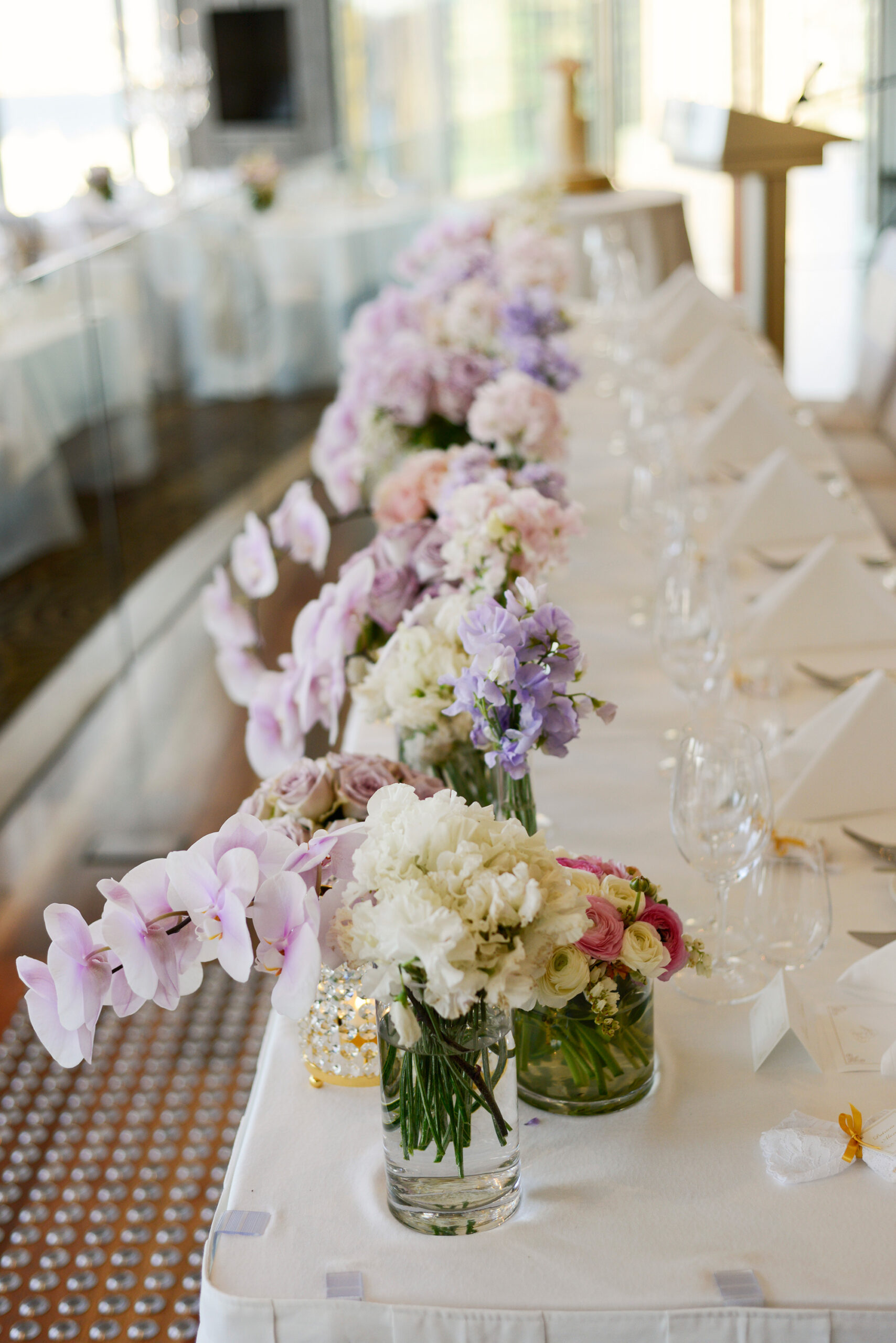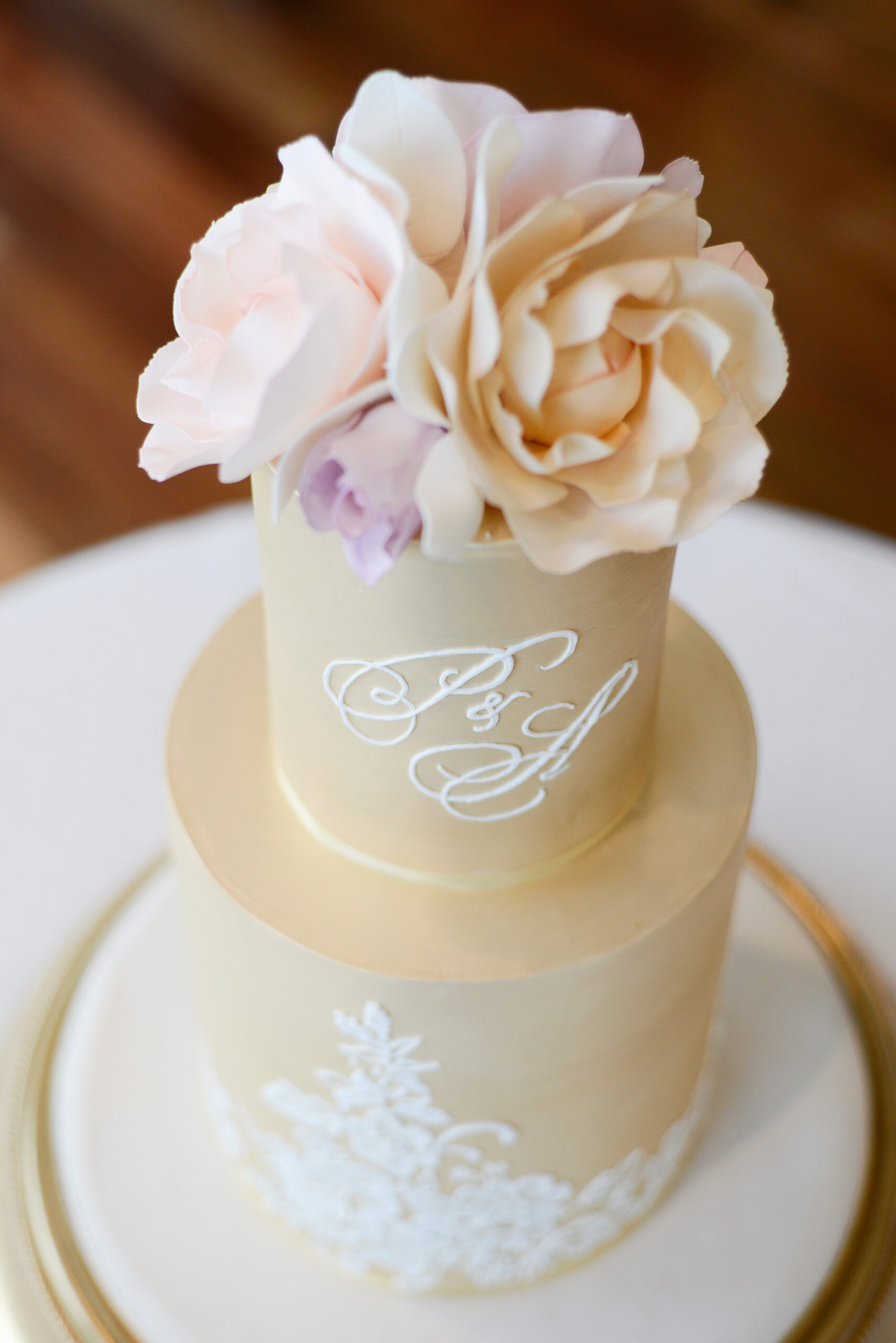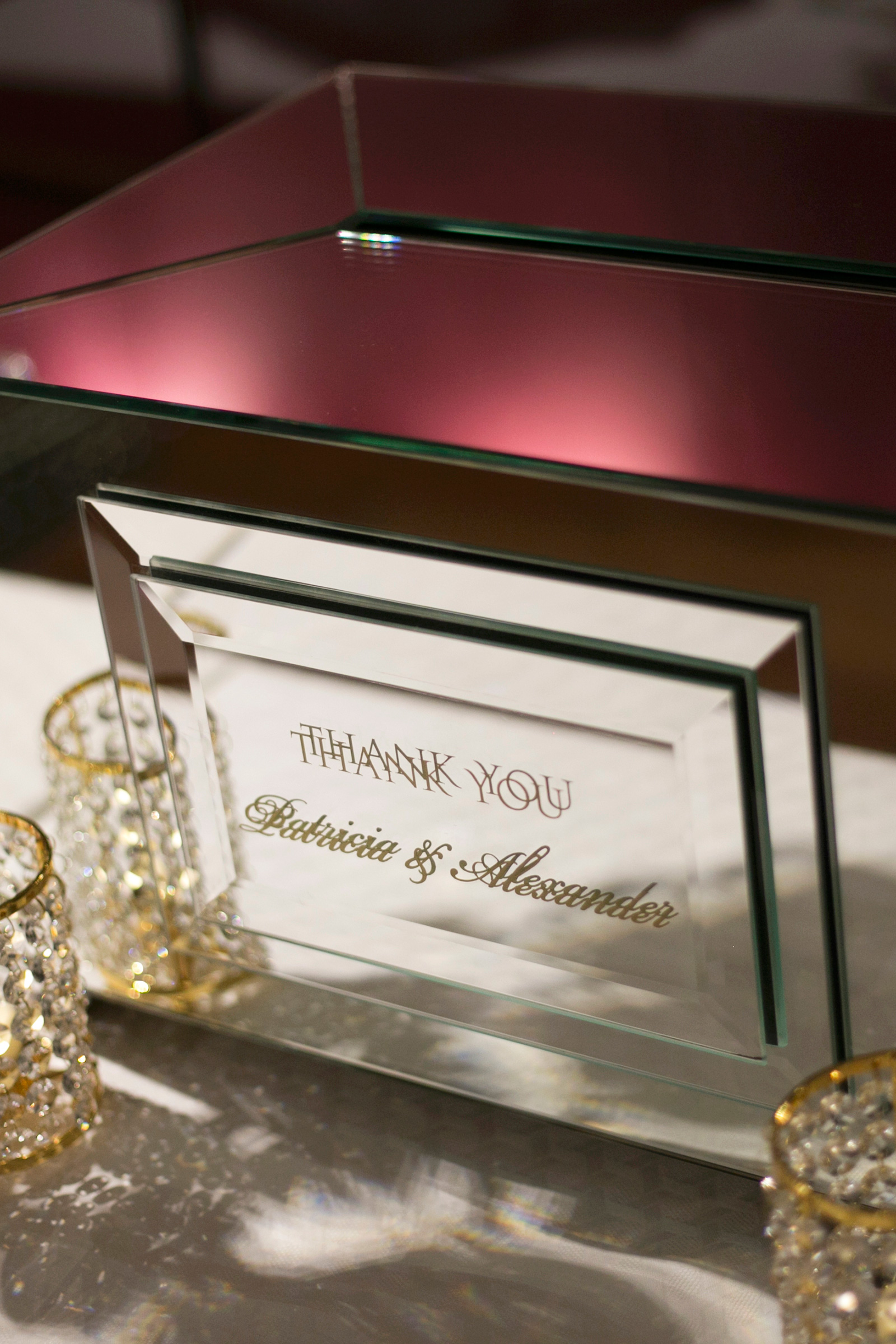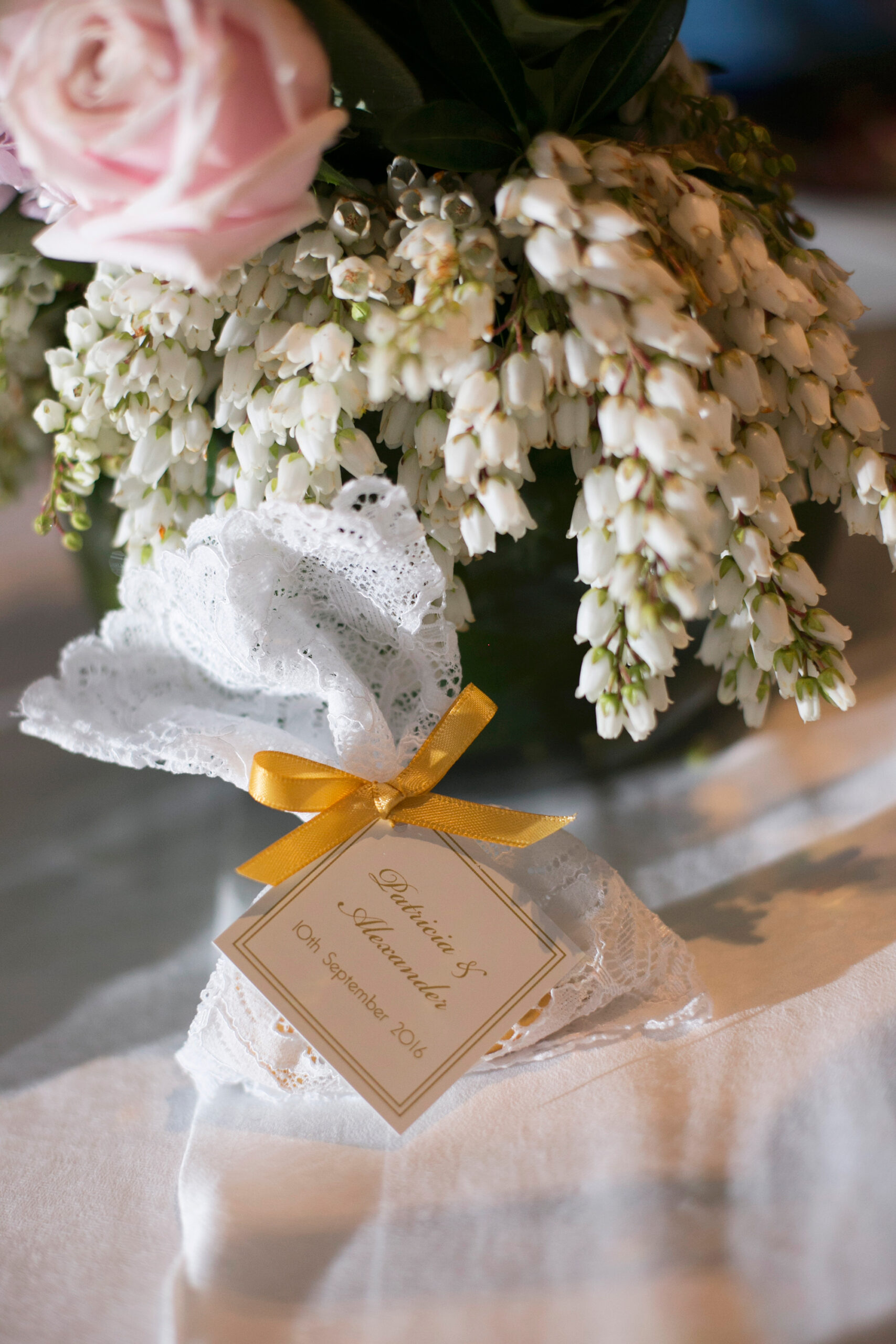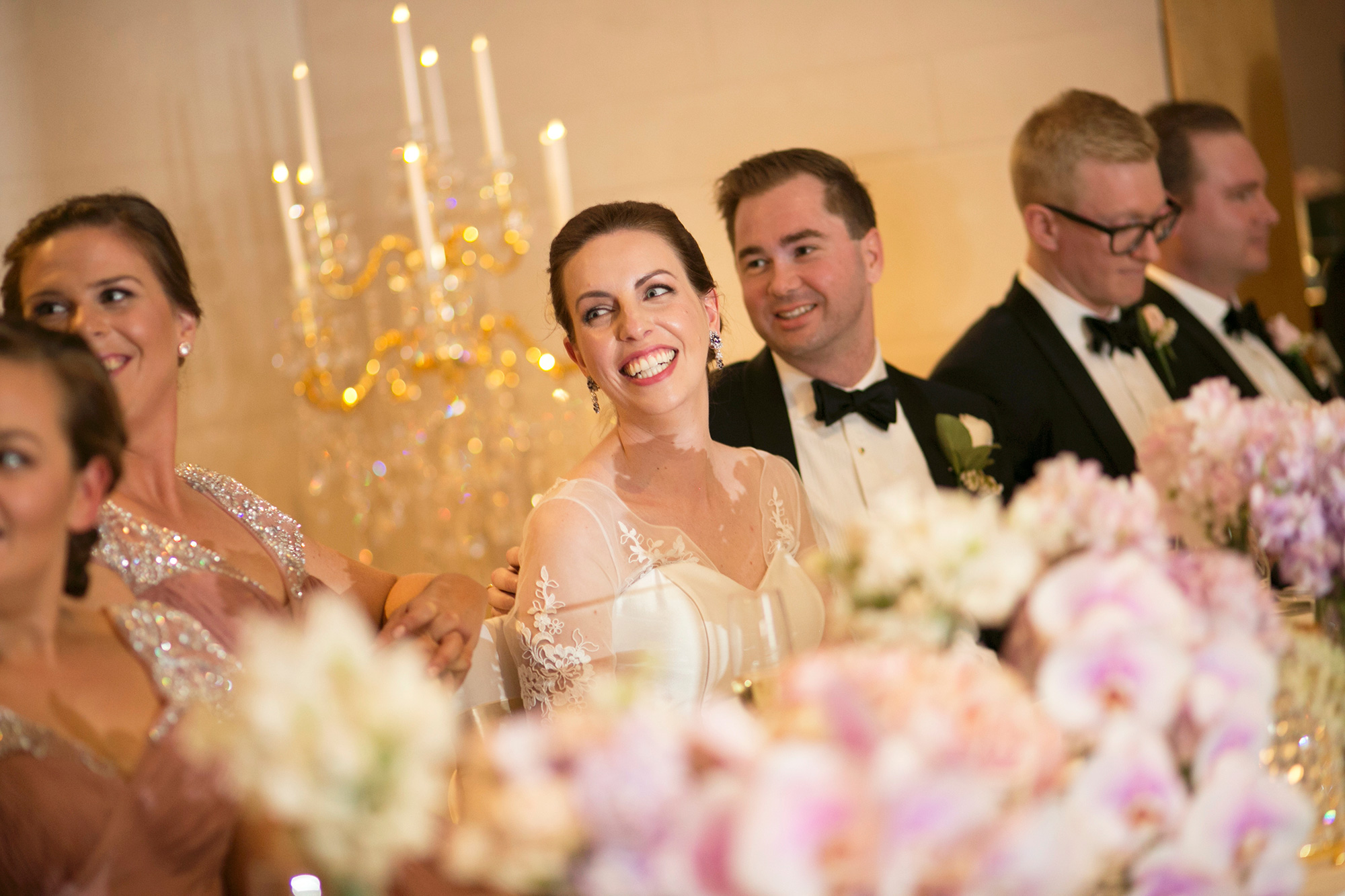 "Planned for just over a year, the black tie event had a gold theme that was carried throughout the day," explains the bride.