With that, I ask you right now, will you answer me right now, these questions, as your wedding vow?
"We didn't feel like the customary style wedding vows reflected our personalities, so instead we chose vows inspired by Dr Seuss, reflecting the many hours of reading these books together with our son Isak," explains bride Dale of her groom Euon.
These Brisbane lovebirds met in a typical location – the pub. But they were serving the drinks, not buying them.
"Euon and I met whilst both working at Dicey Riley's Bar at Mount Gravatt," says Dale.  "A mutual friend set things in motion for us and before we knew it, we were dating, living together and travelling around the world before settling down and having our first child."
Euon and Dale, aged 33 and 30 respectively, wanted their rustic vintage wedding to reflect their easy-going nature. They chose May 9, 2015 so it was a cool day and opted for Coolibah Downs Private Estate for the location so guests could enjoy themselves without having to travel from ceremony to reception.
"It truly reflected our own style and easy going nature, which is one of the many reasons we love each other," smiles Dale.
Photos courtesy of Sarah Streets Studios.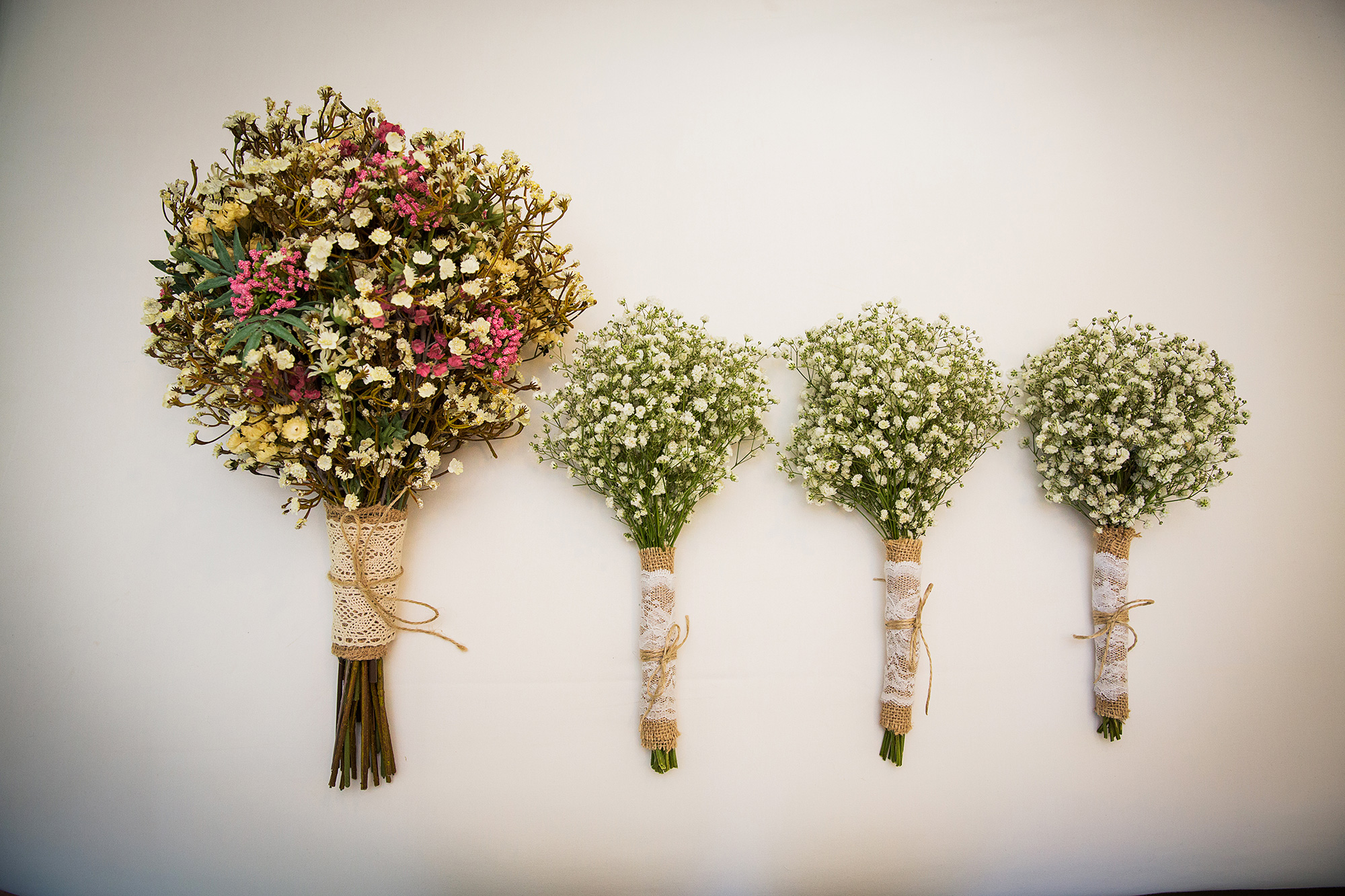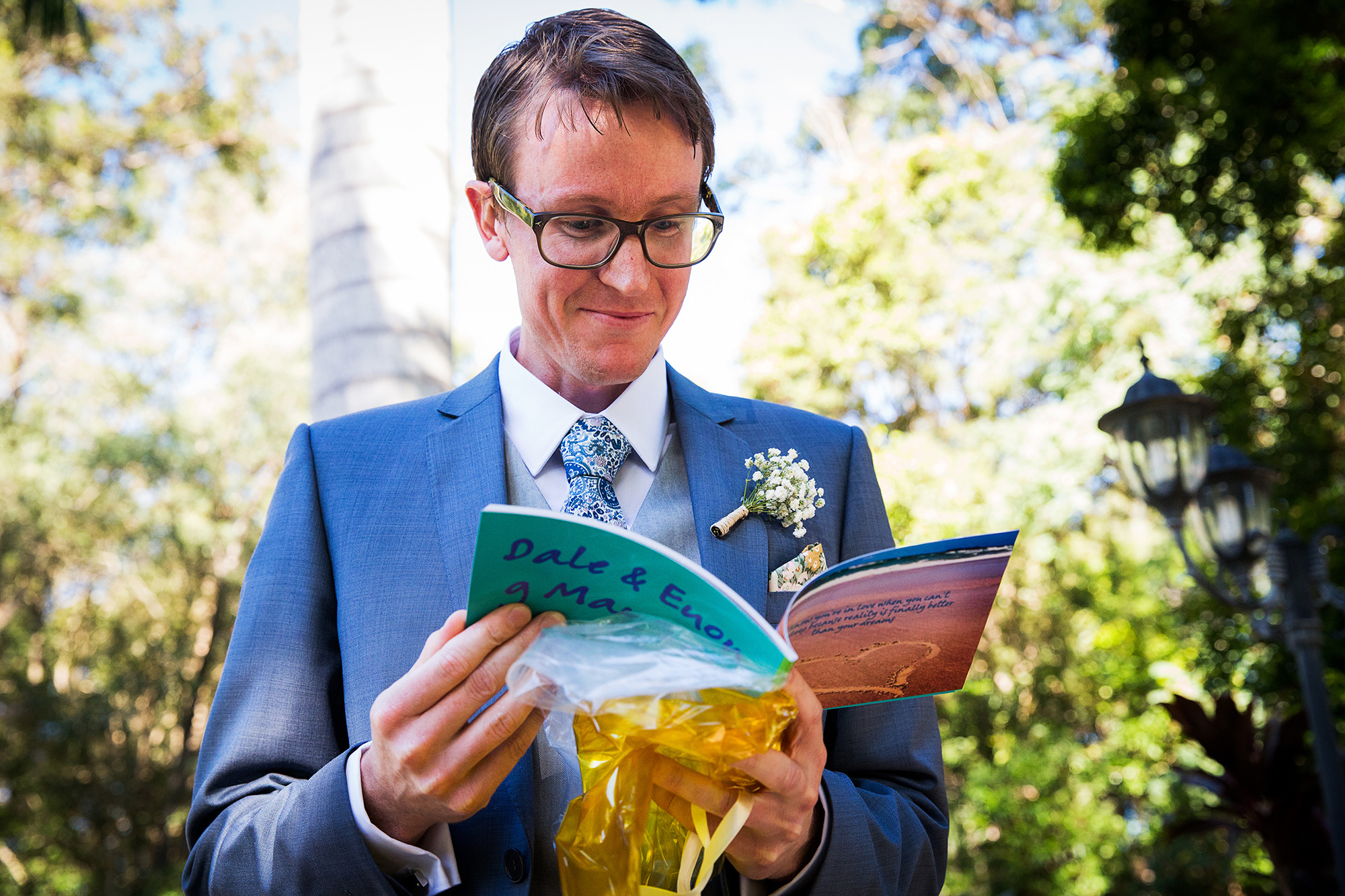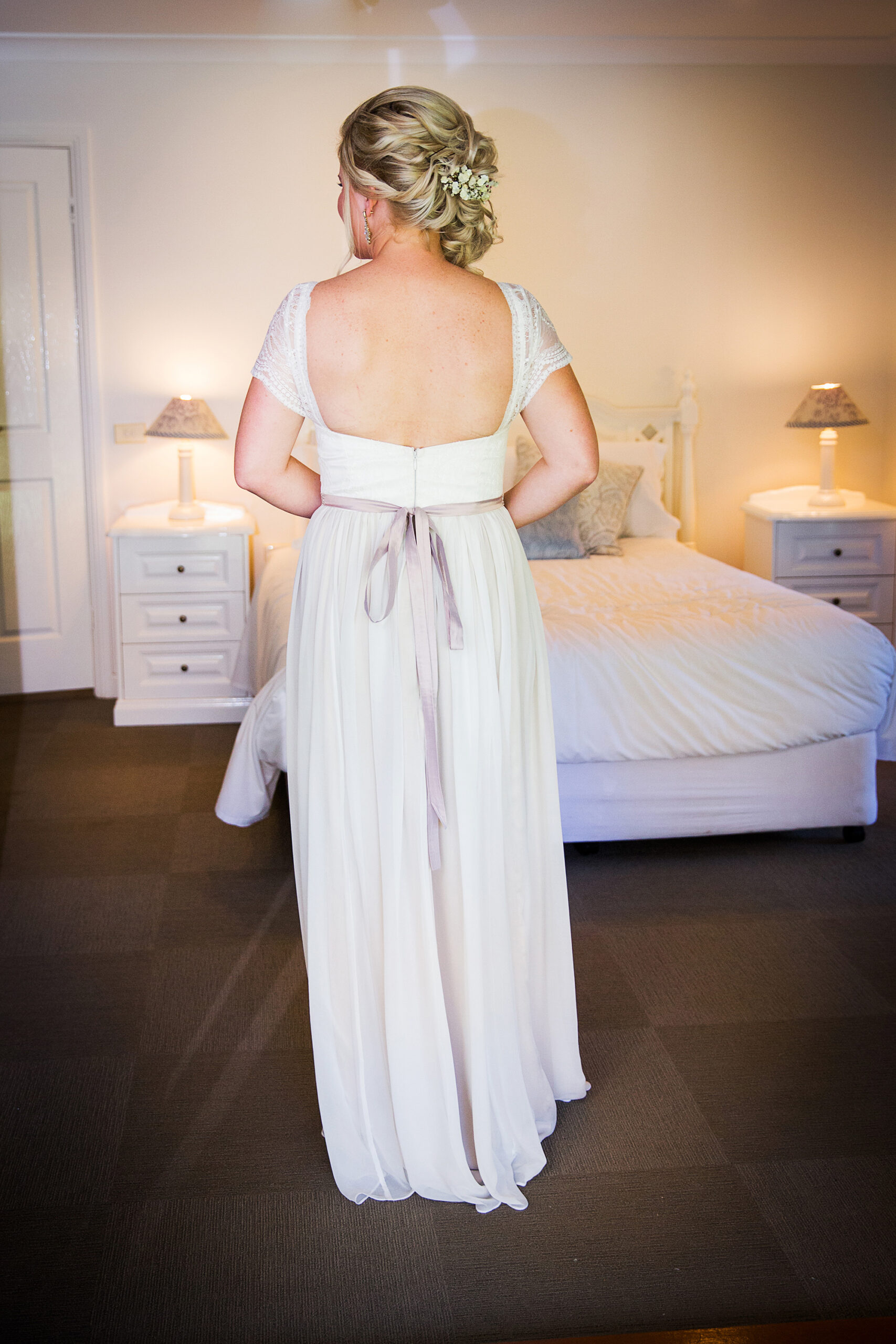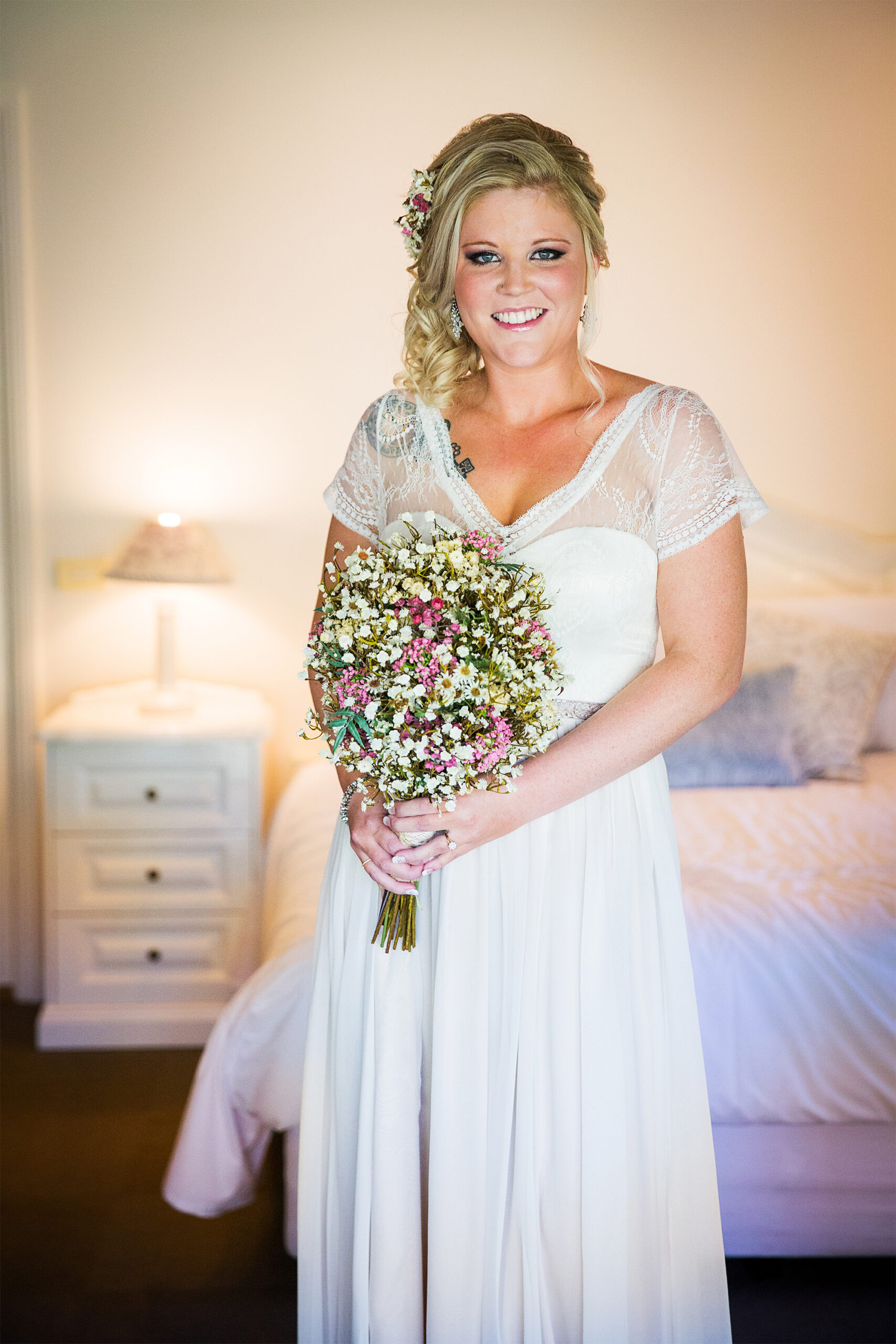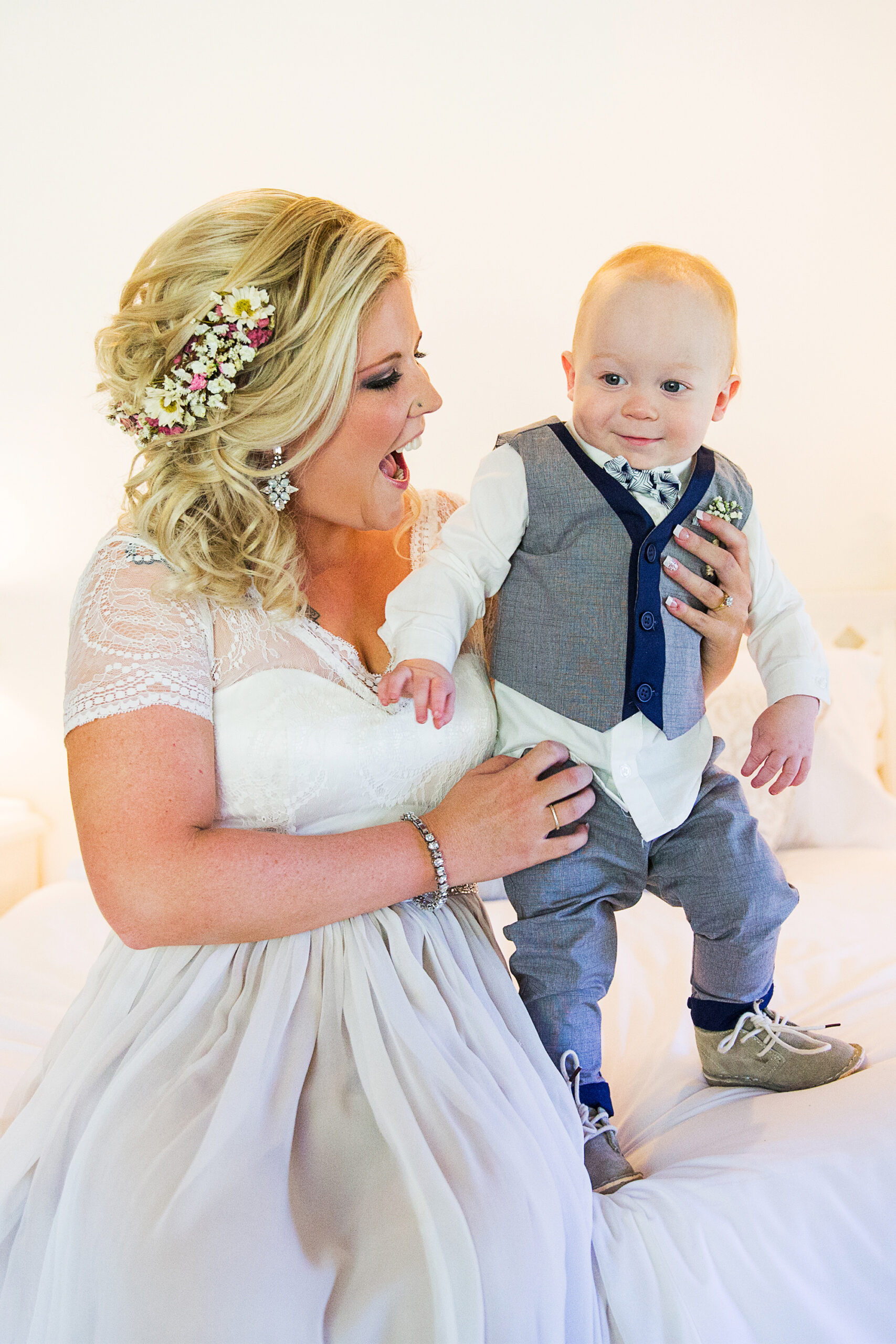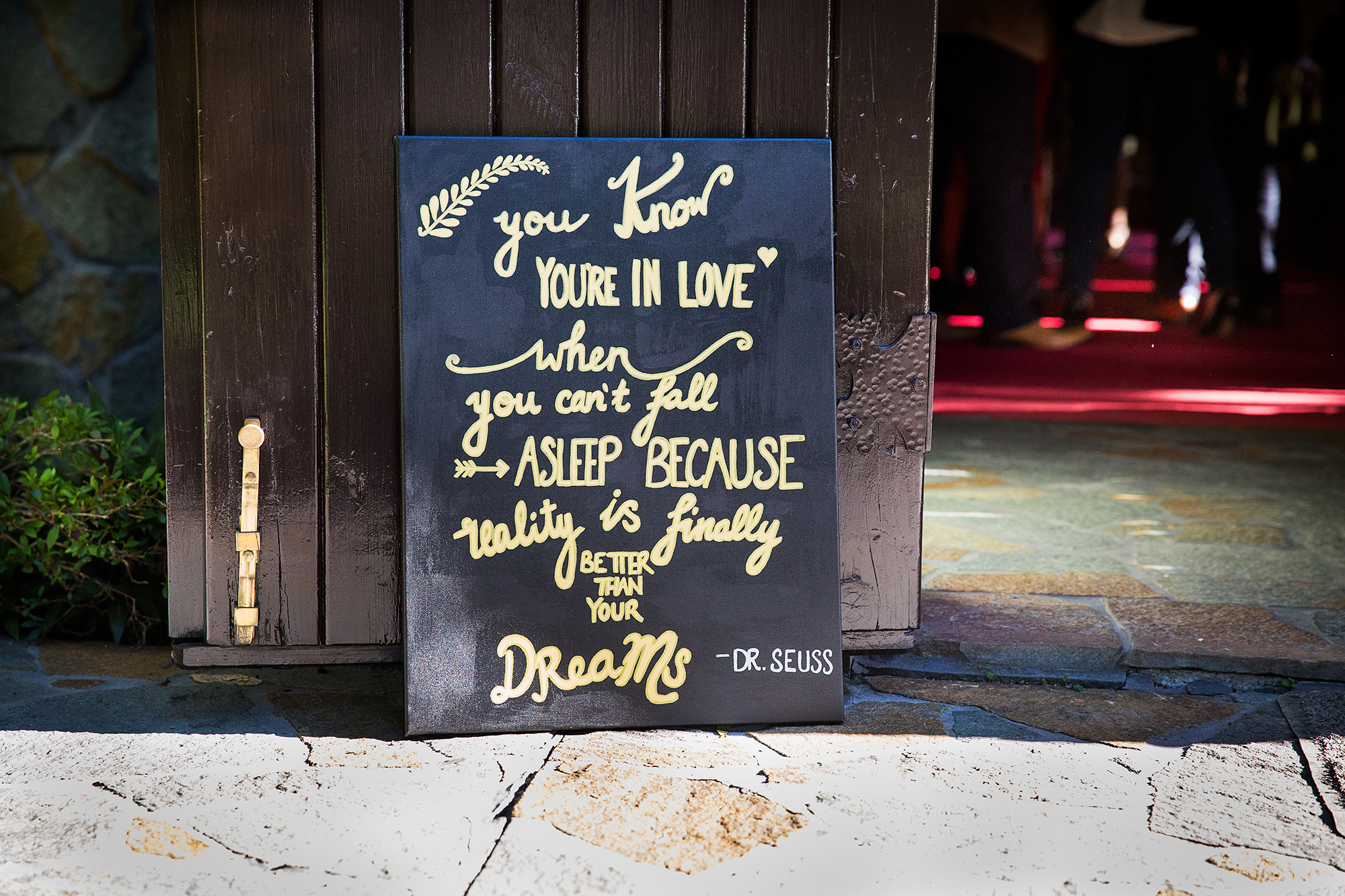 Dr Seuss references got quite a good run on Dale and Euon's day!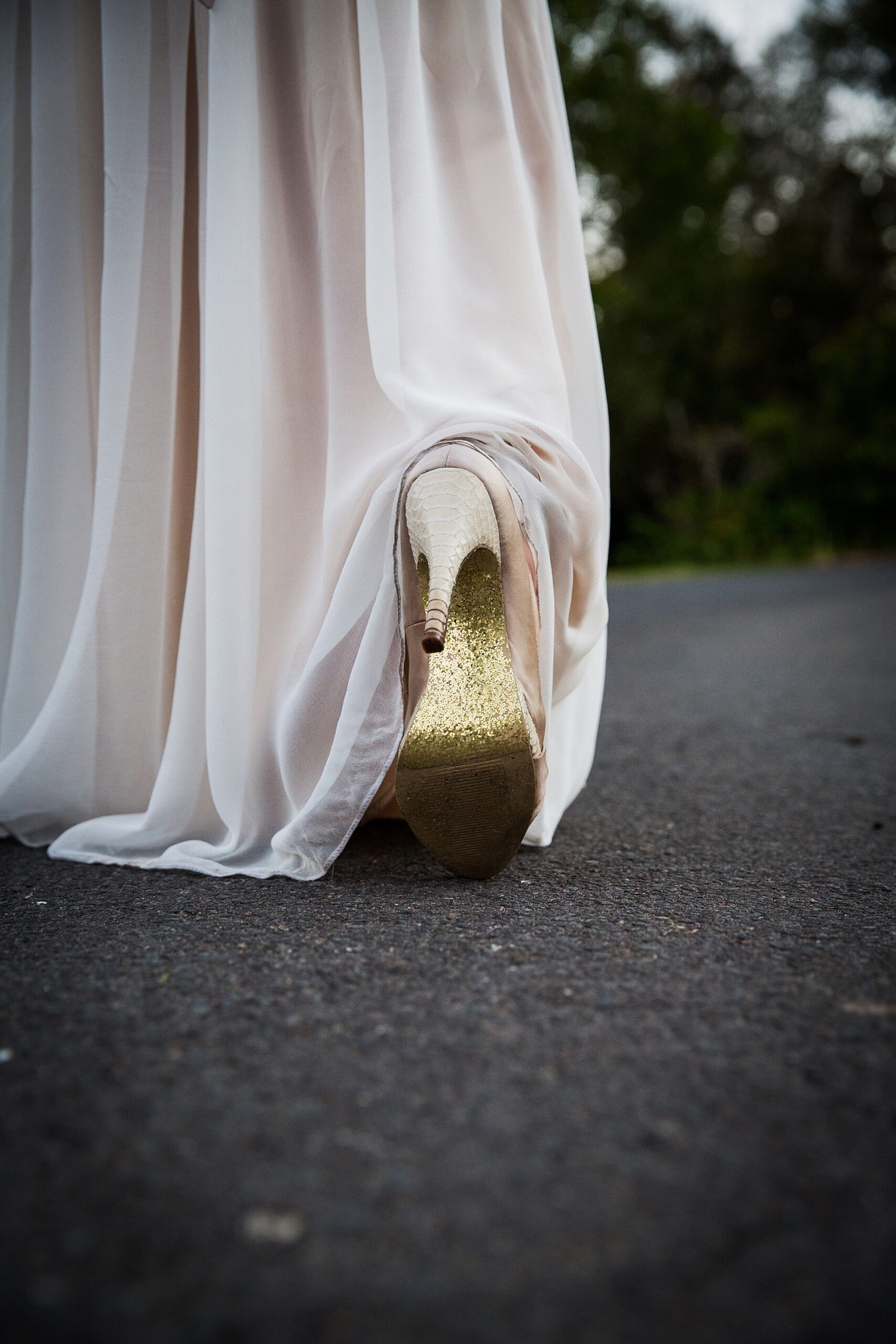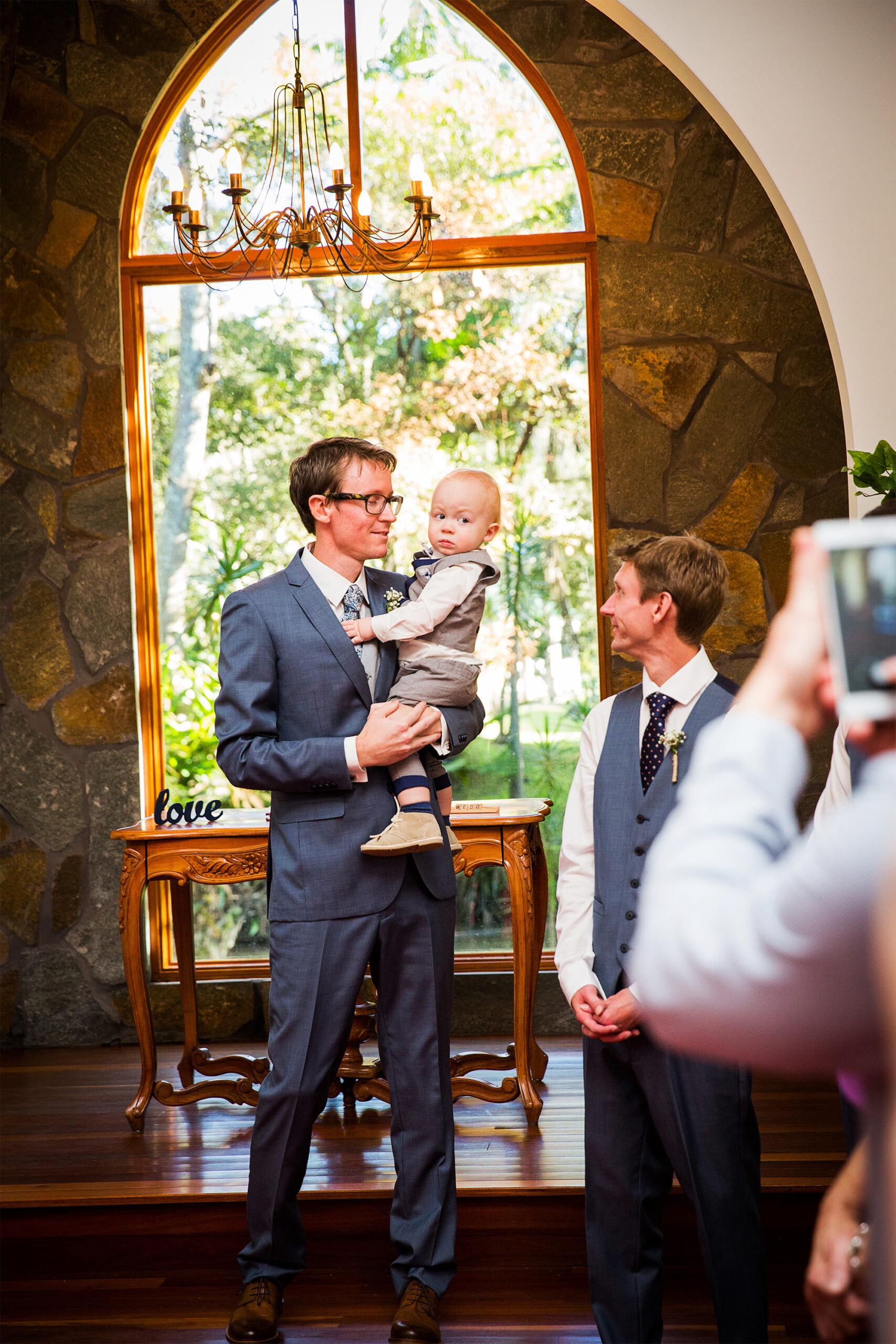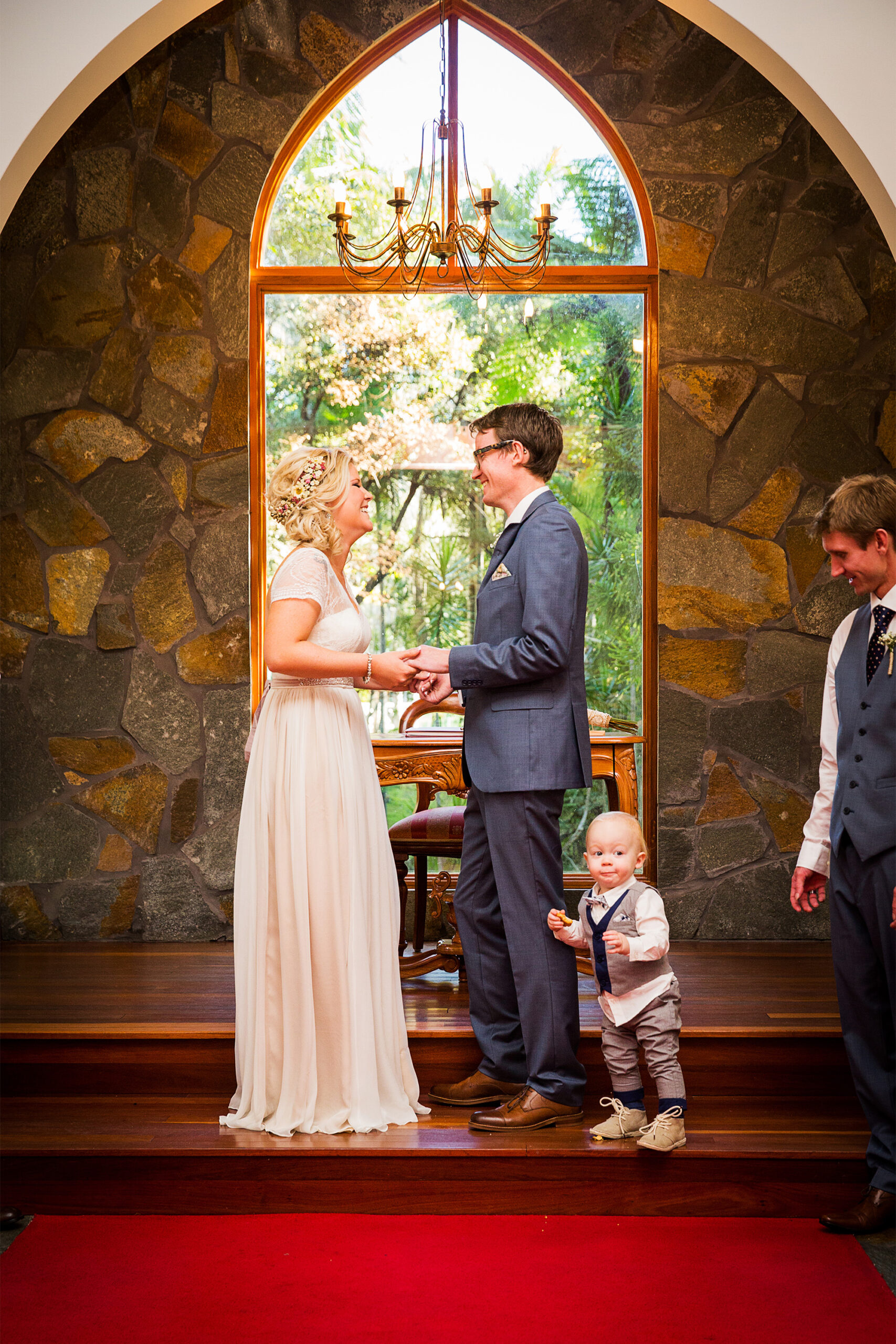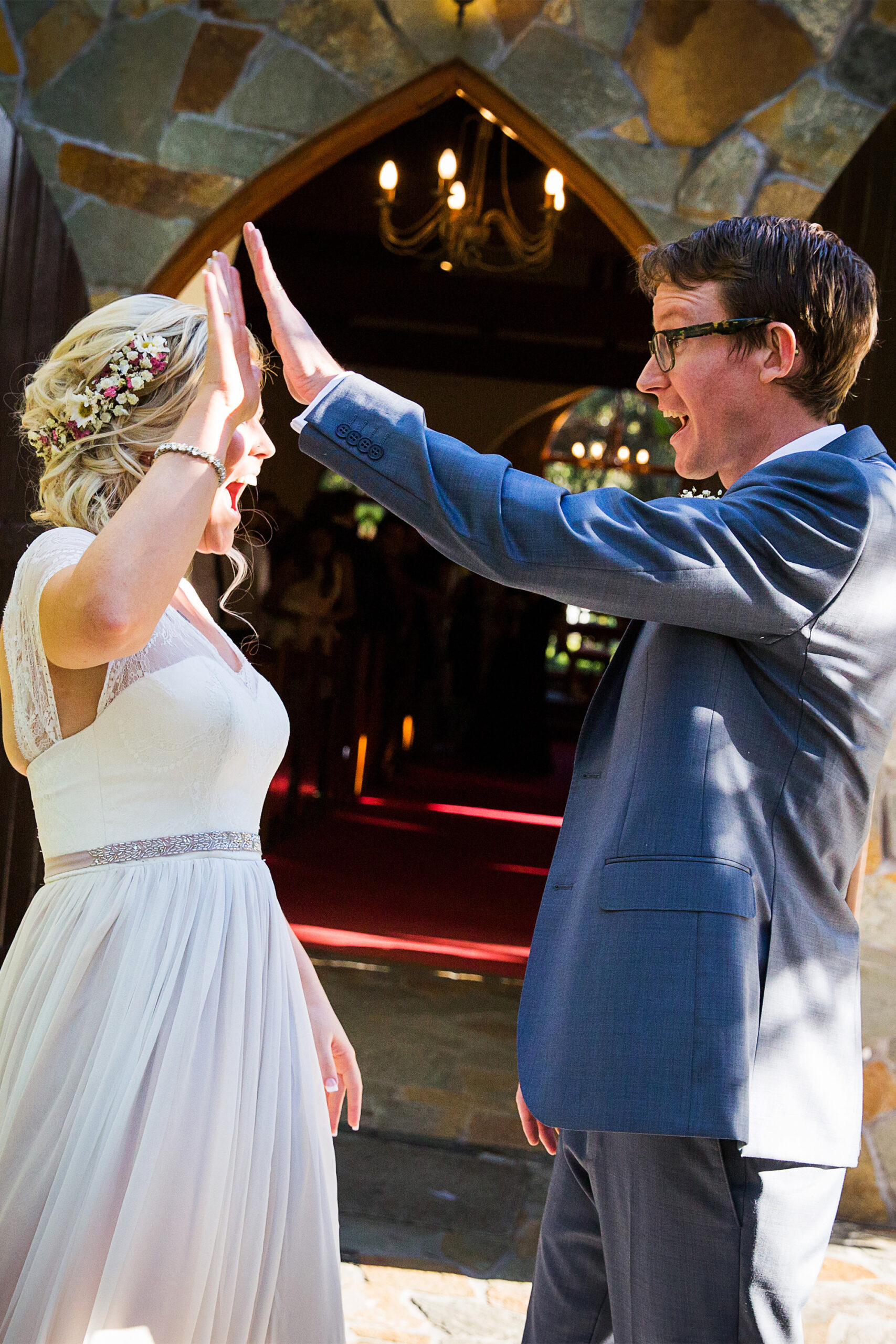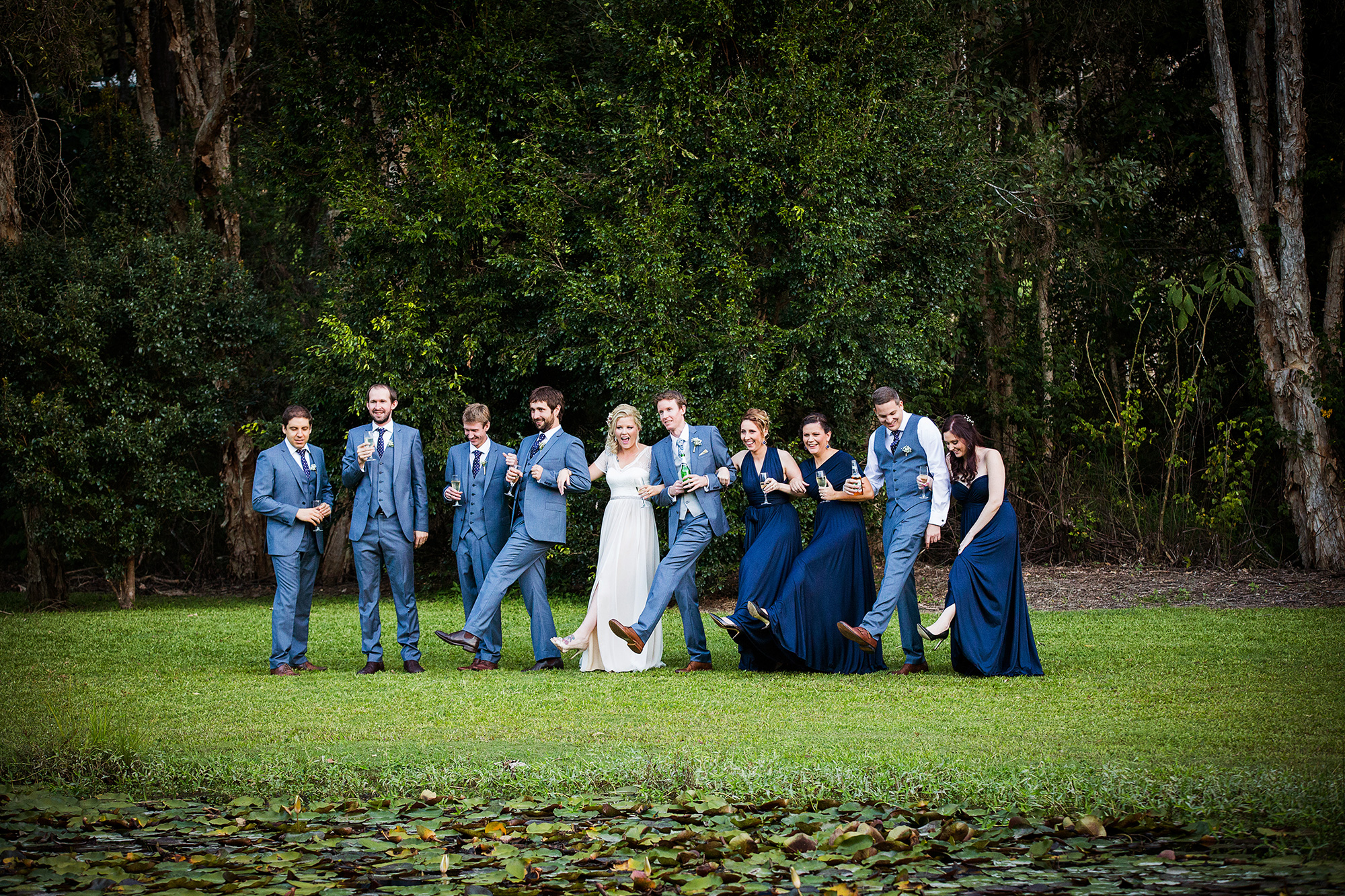 Dale made the bridesmaid bouquets, groomsmen buttonholes and centrepieces using flowers from Brisbane Market Flowers.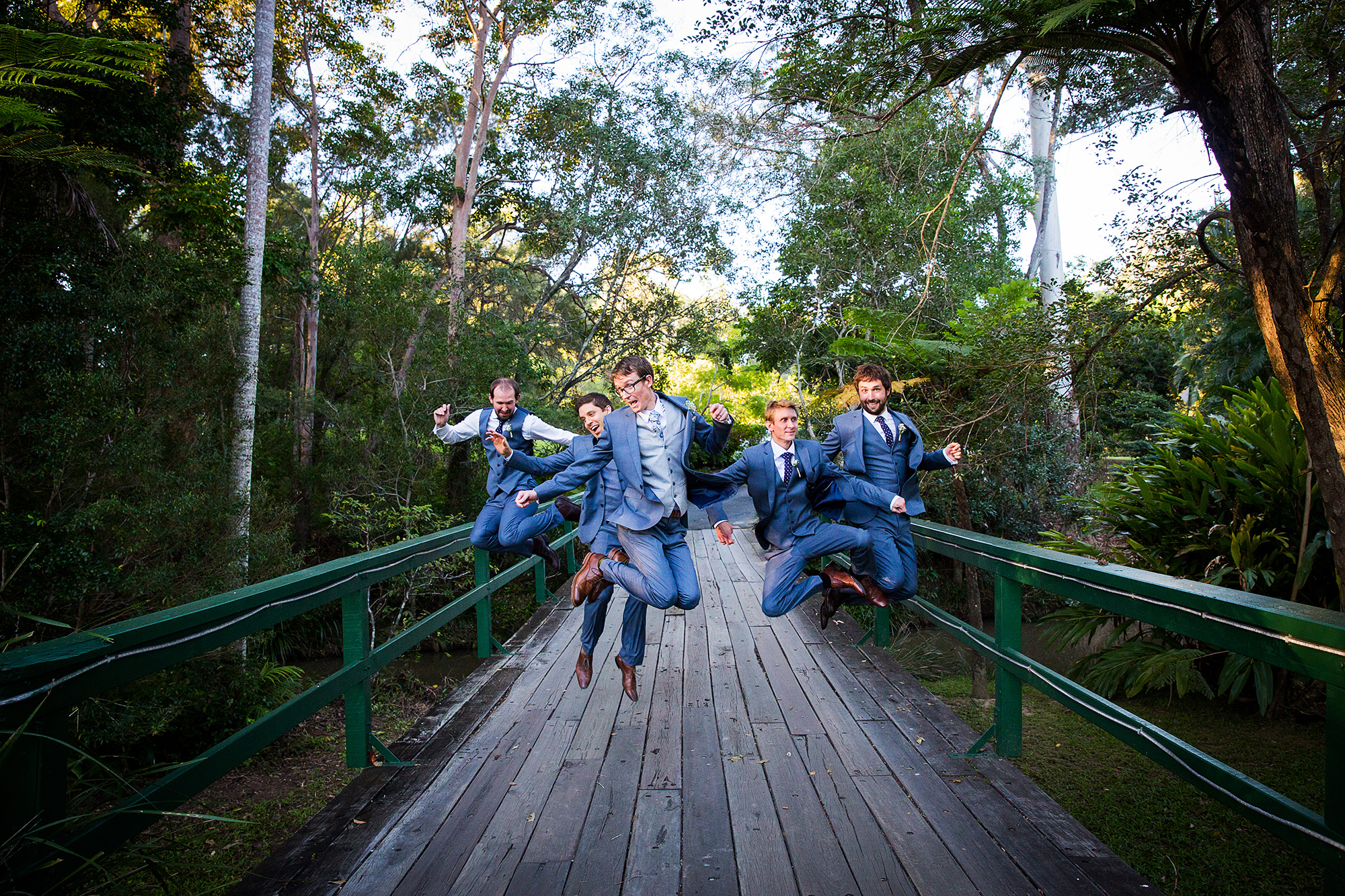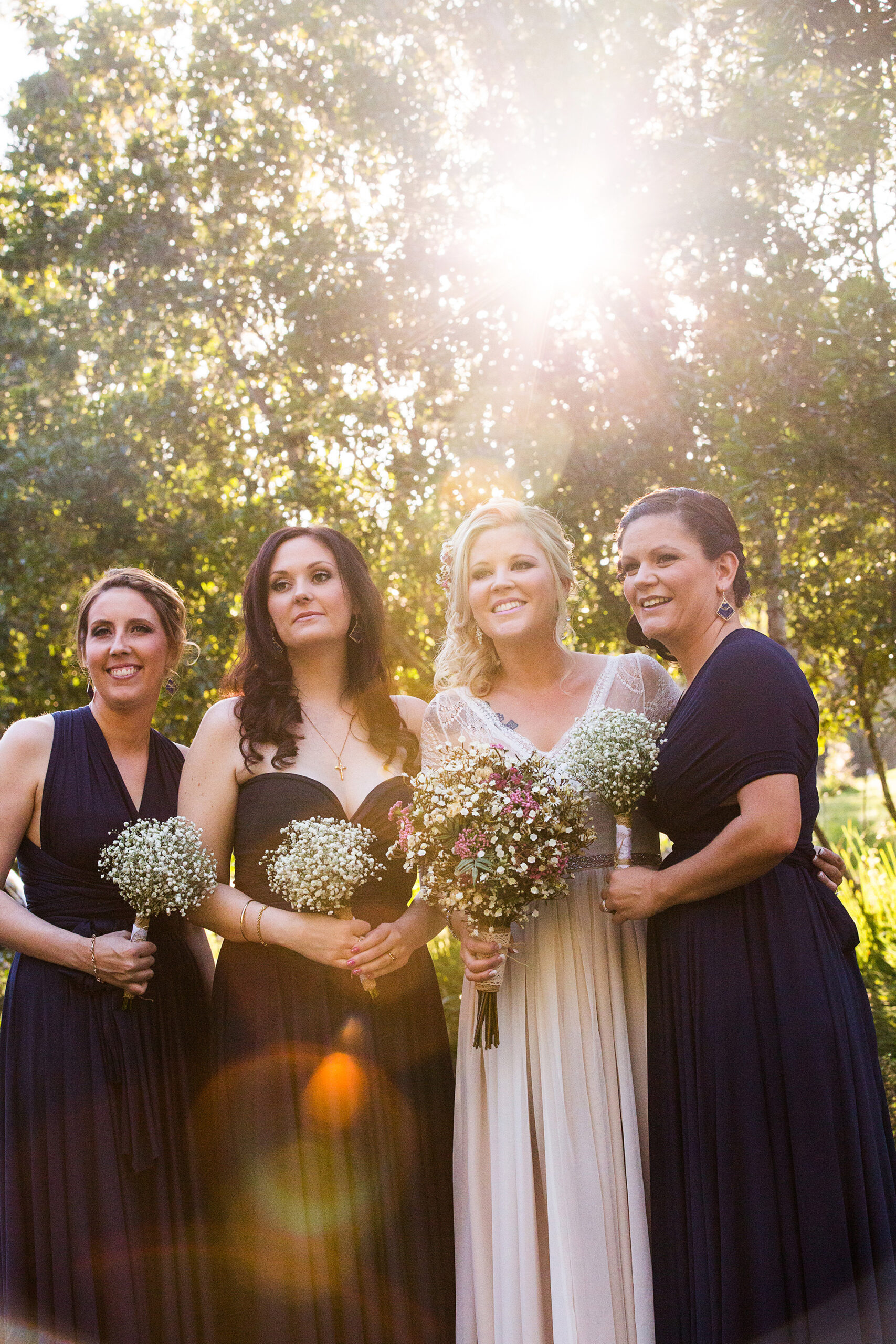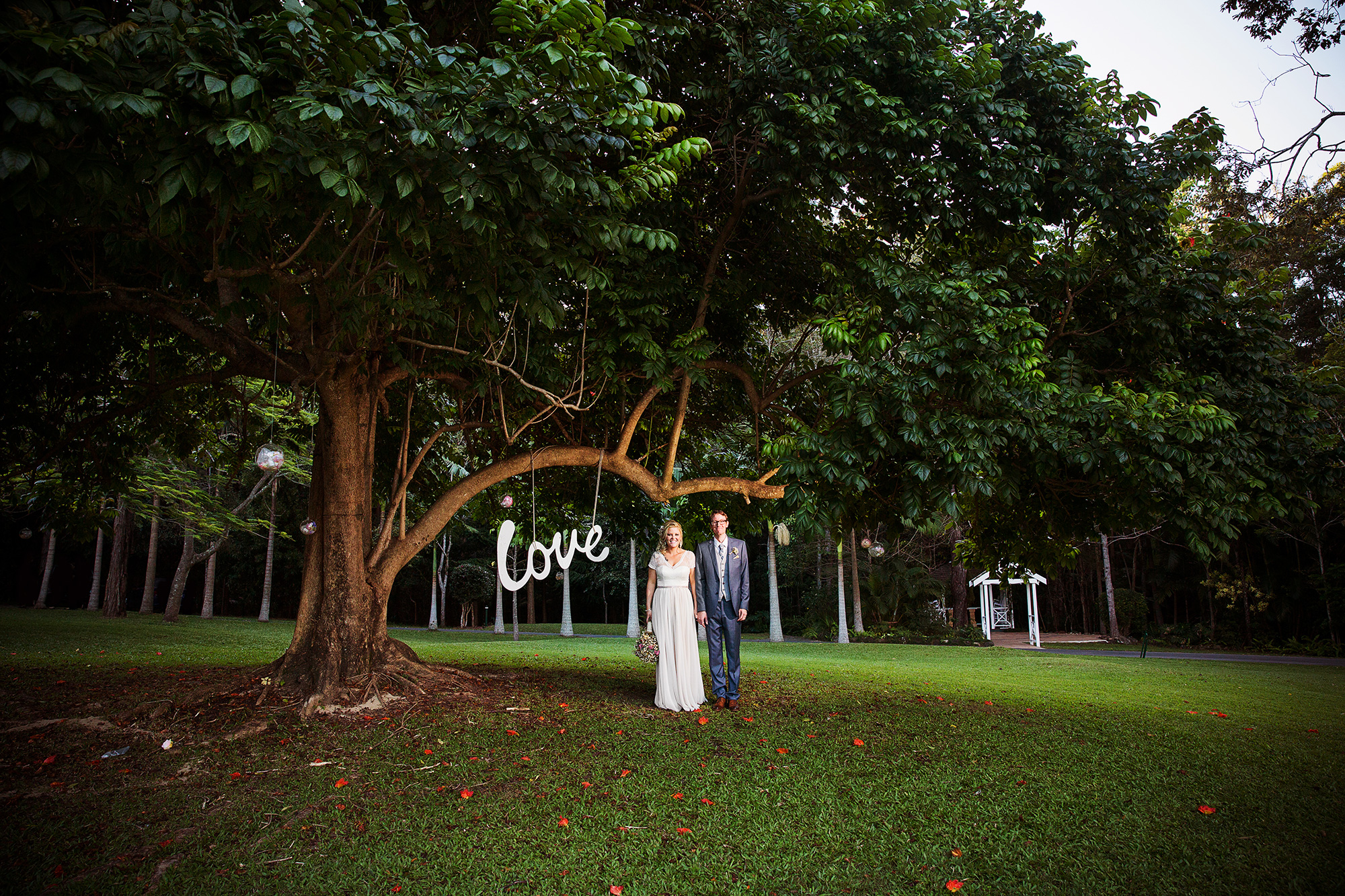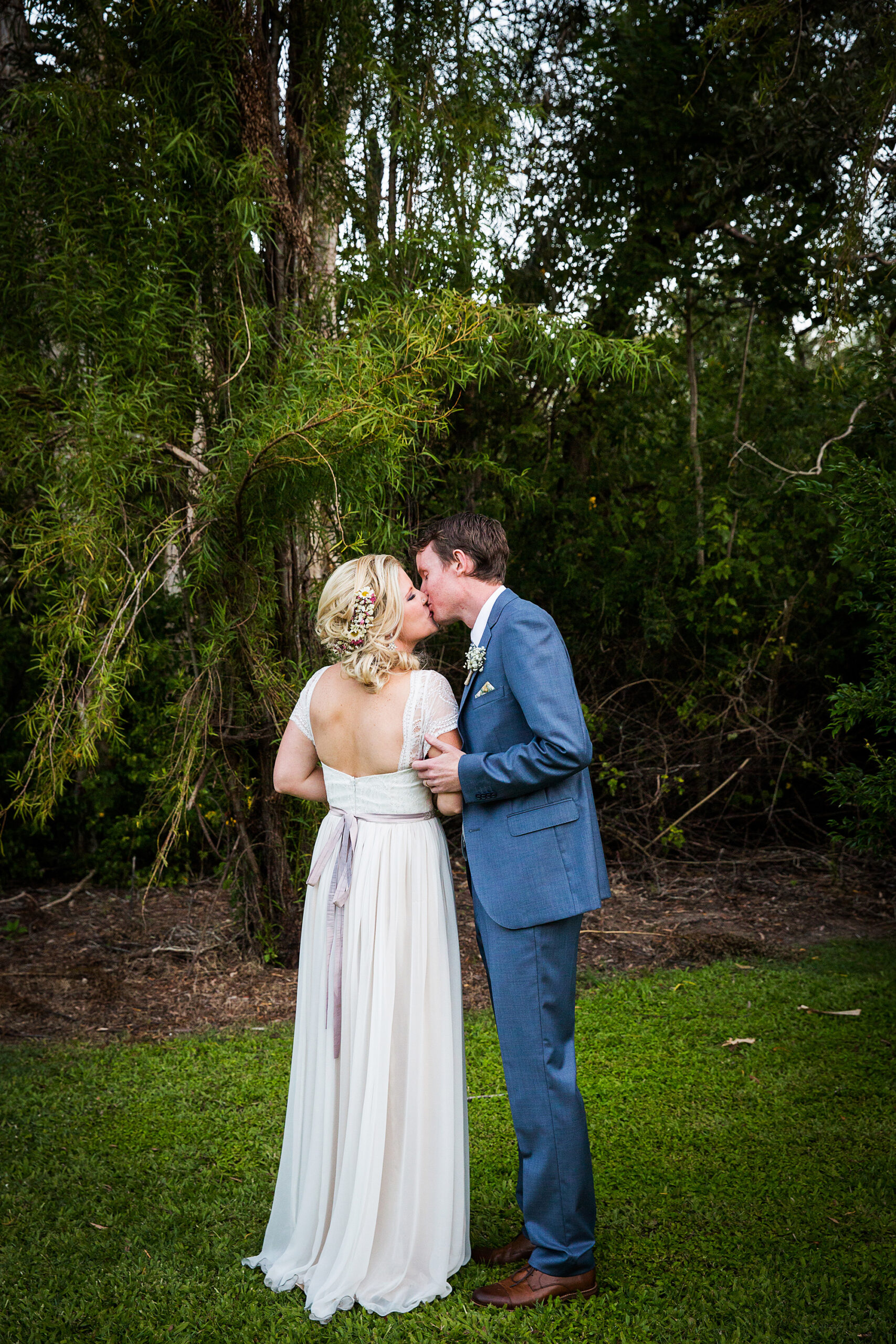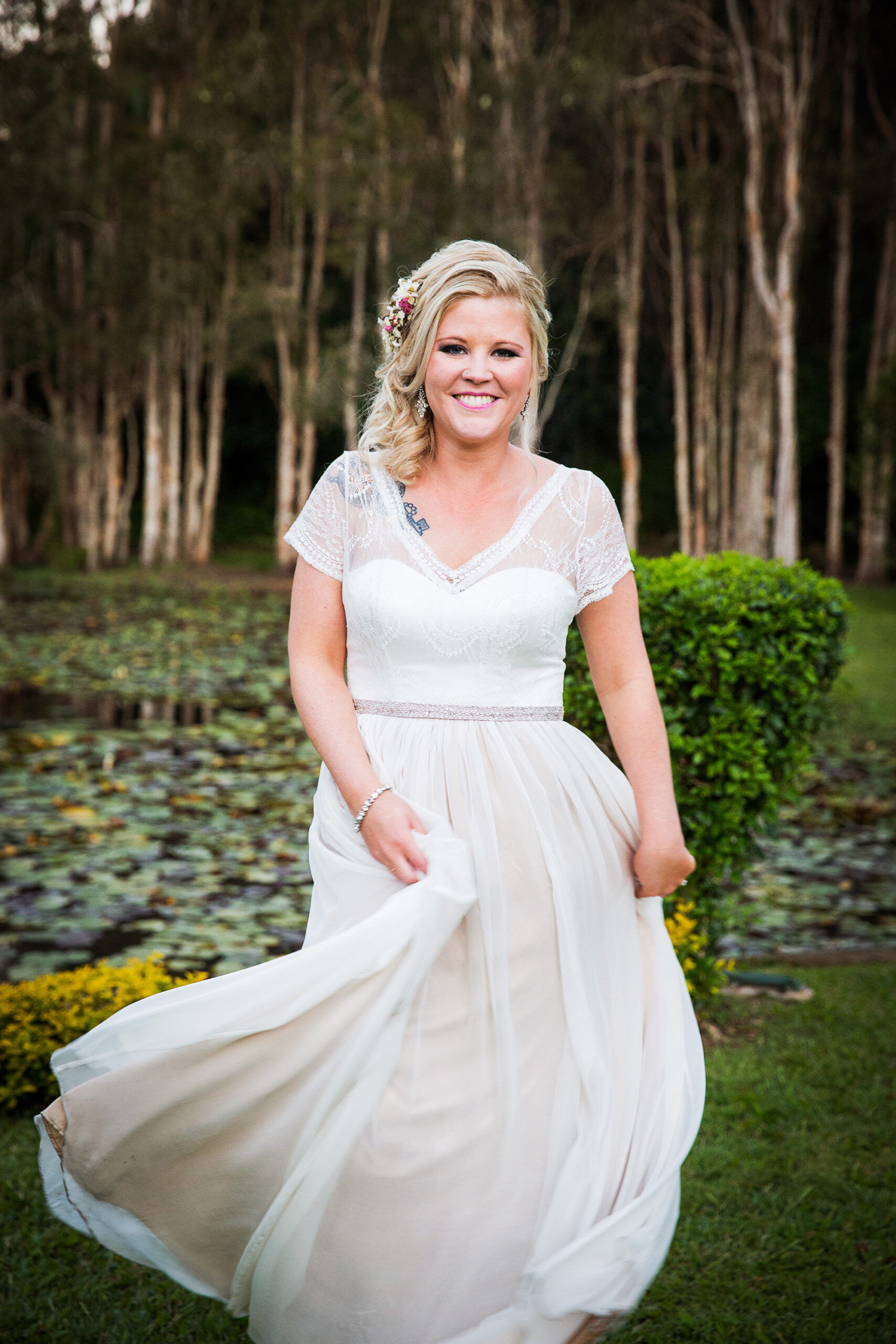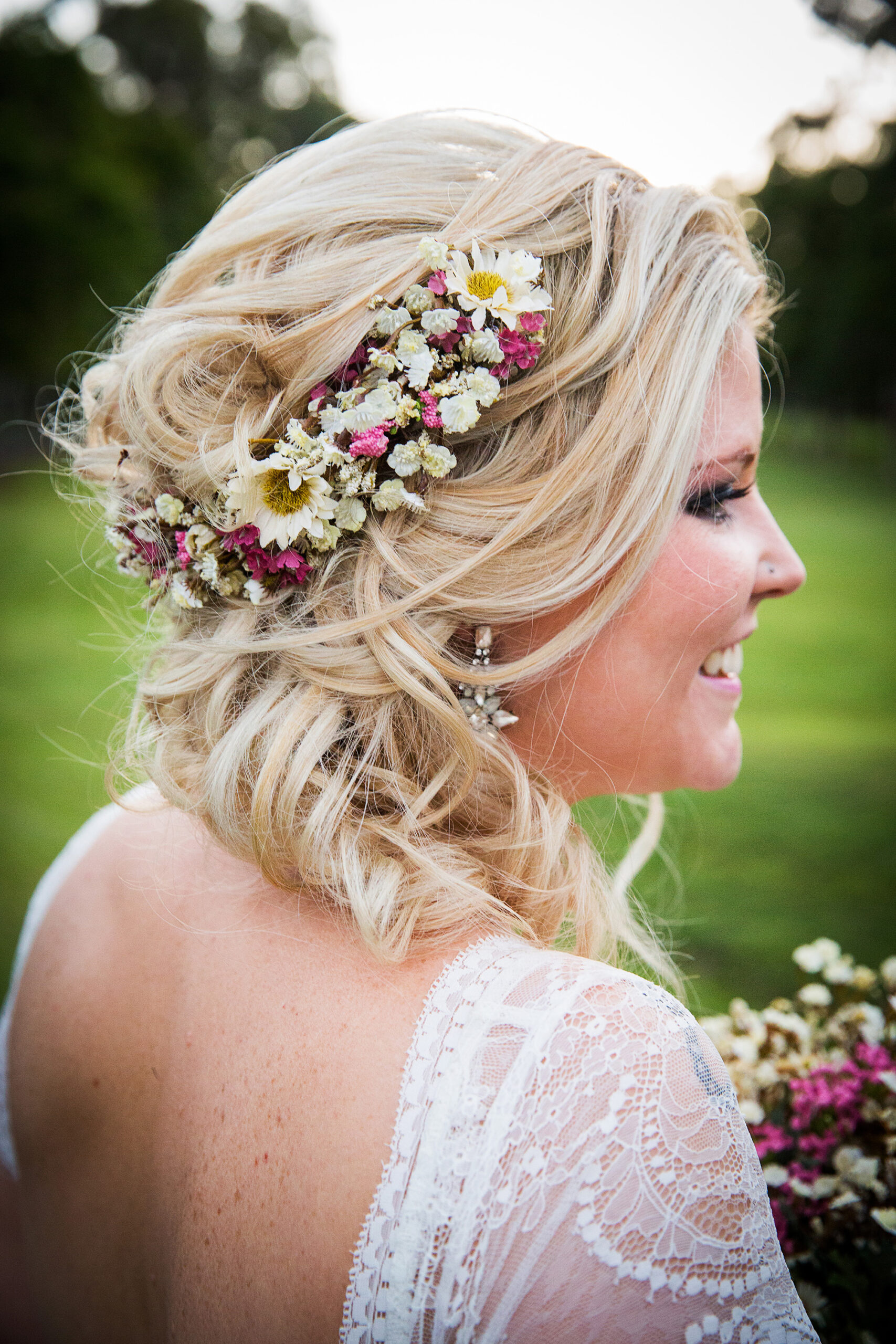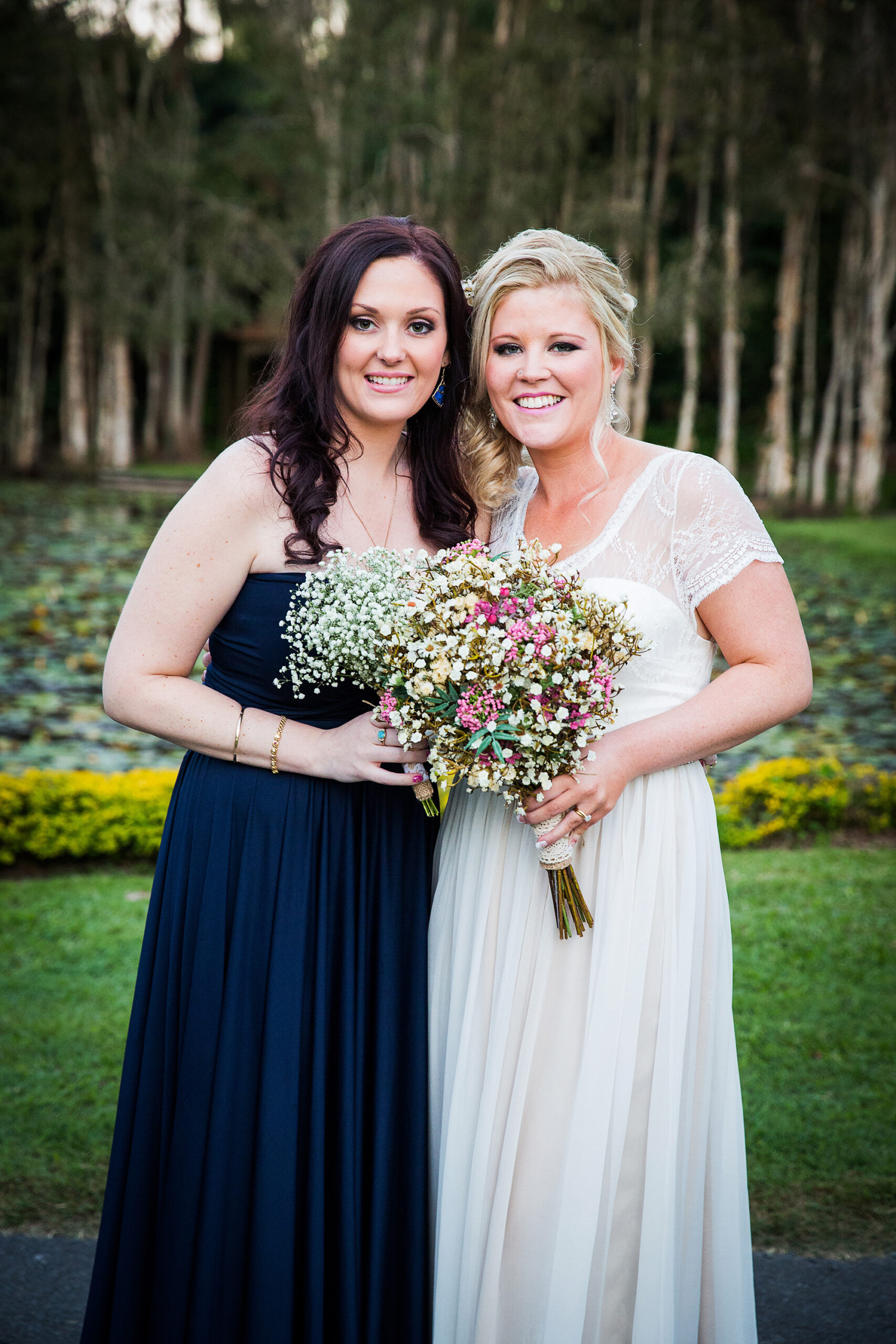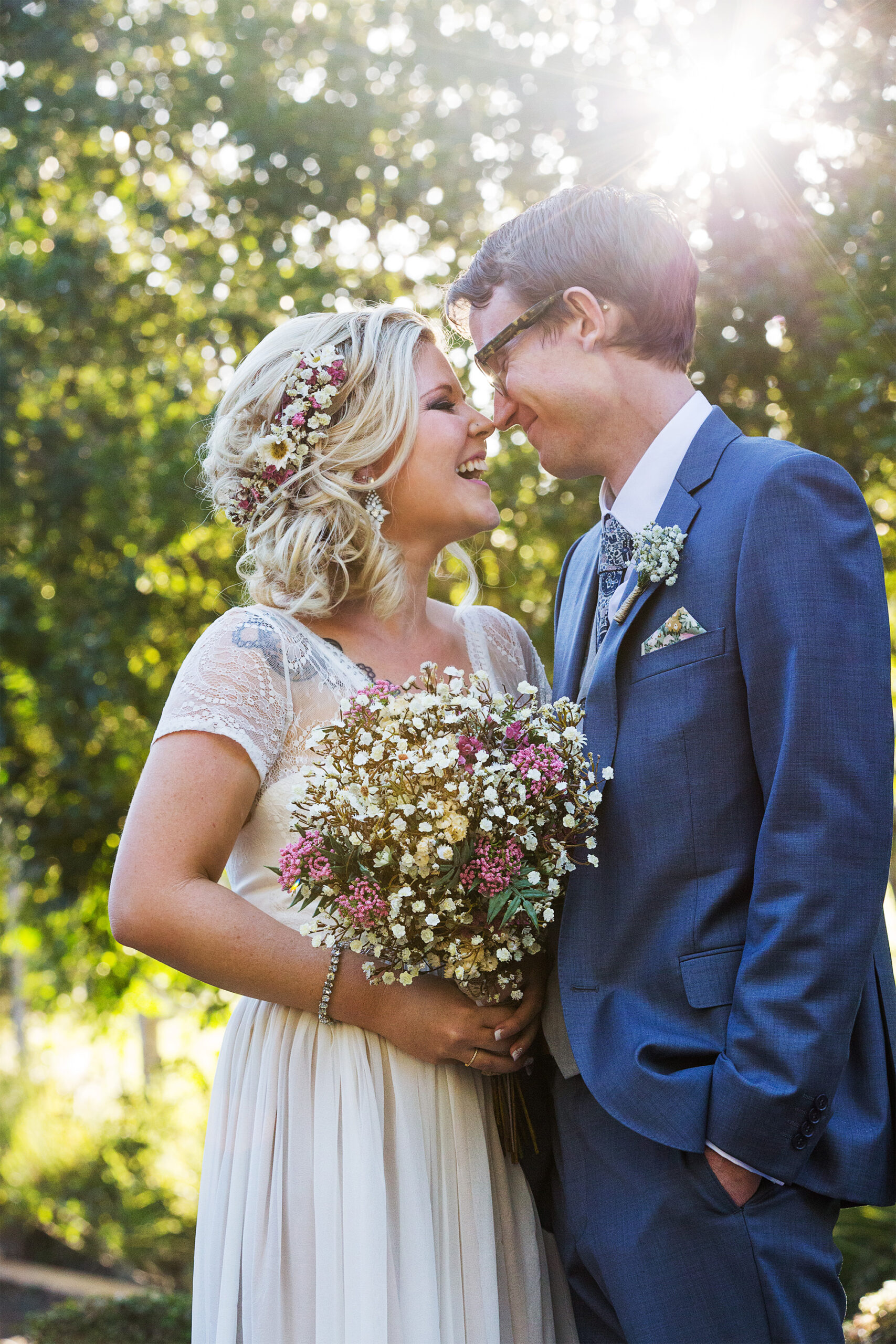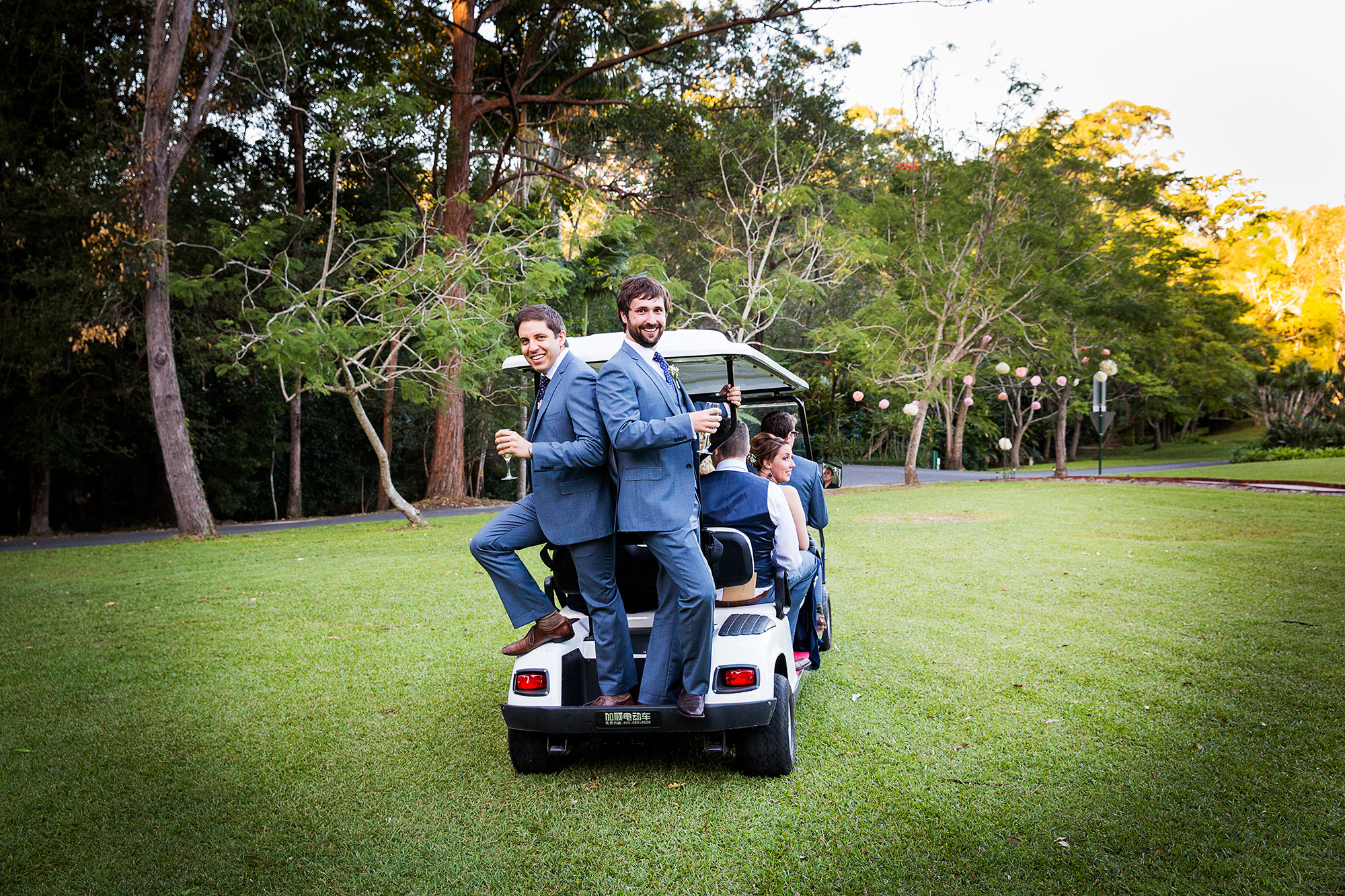 The bride and groom described their day as "a big party with friends".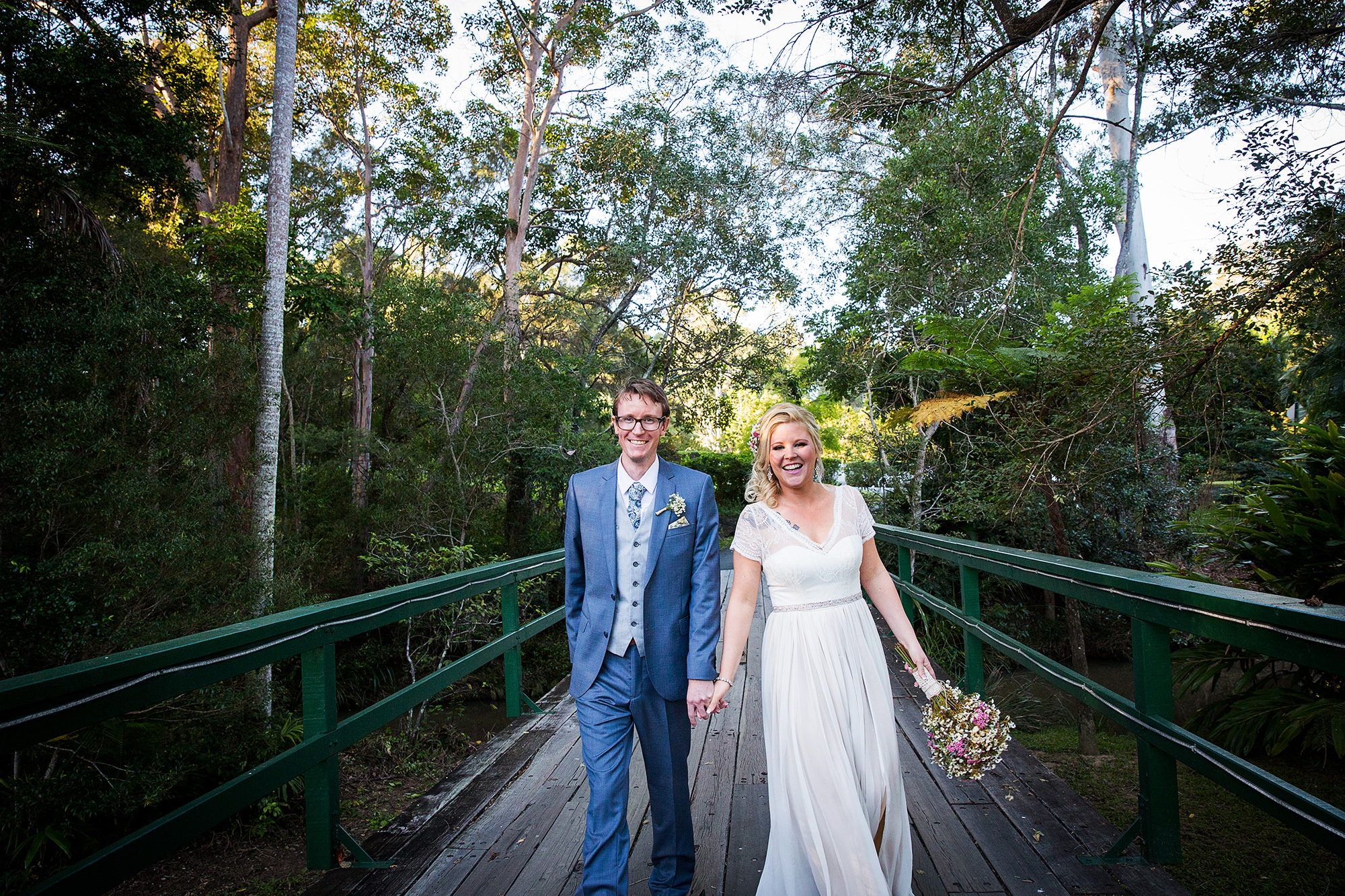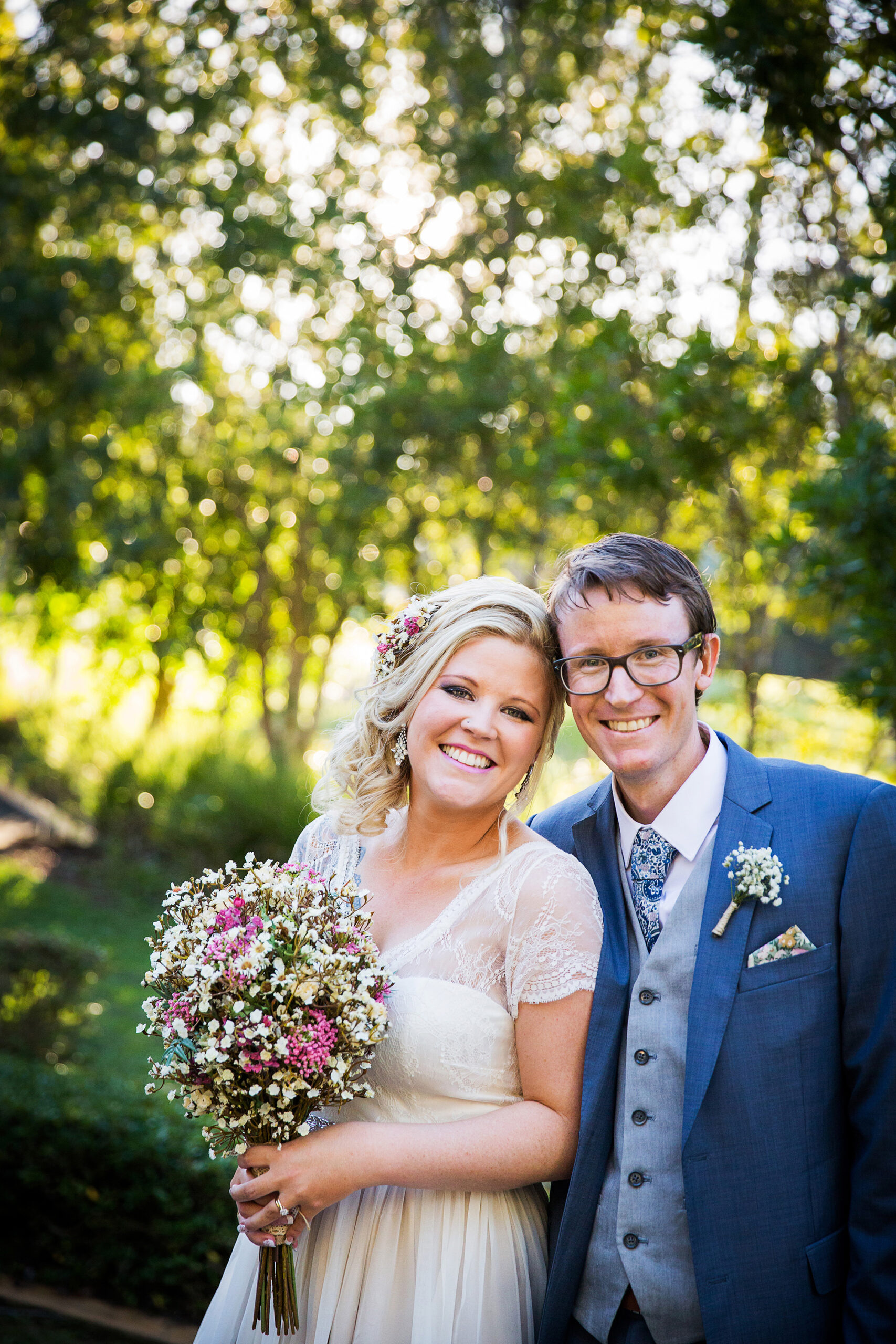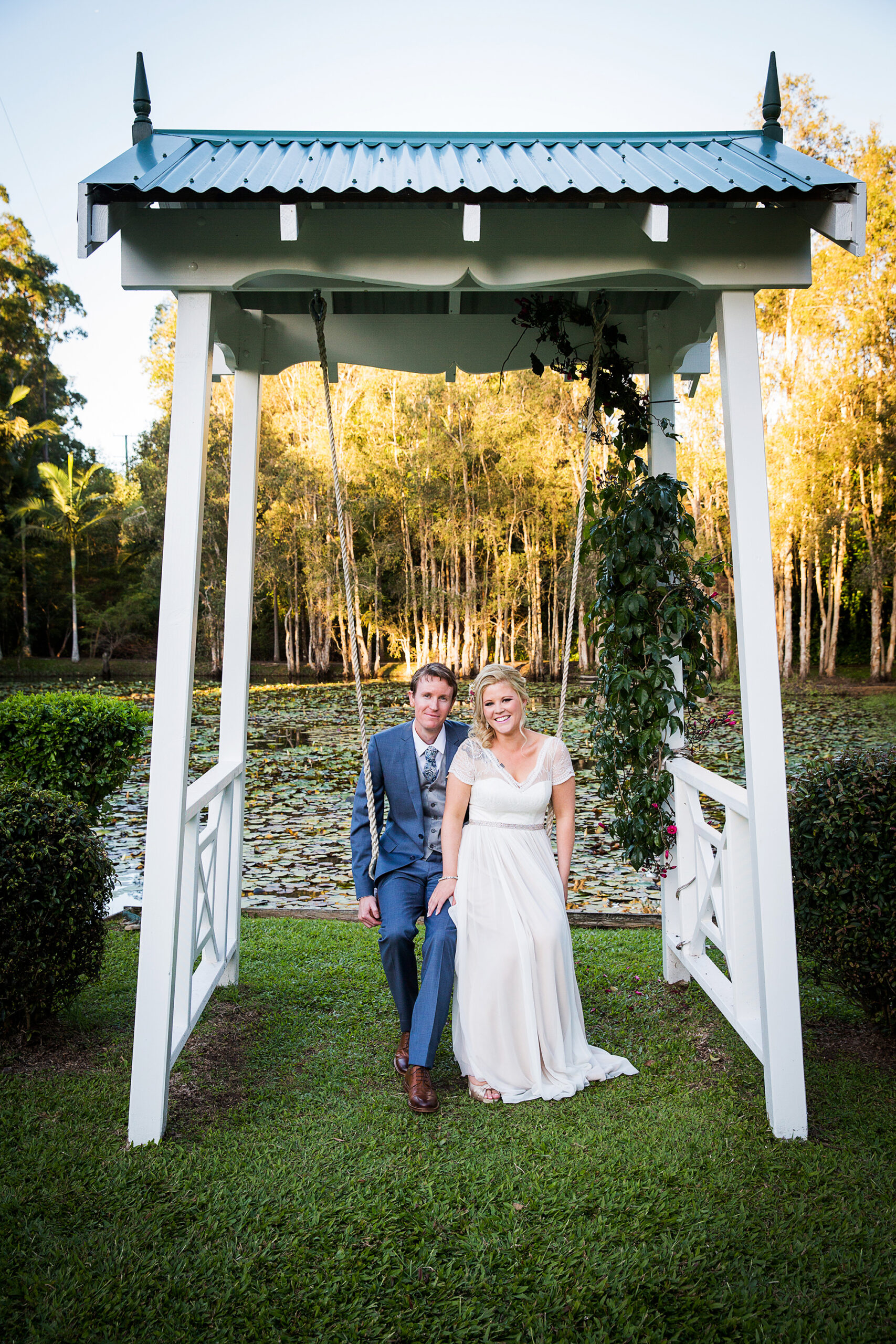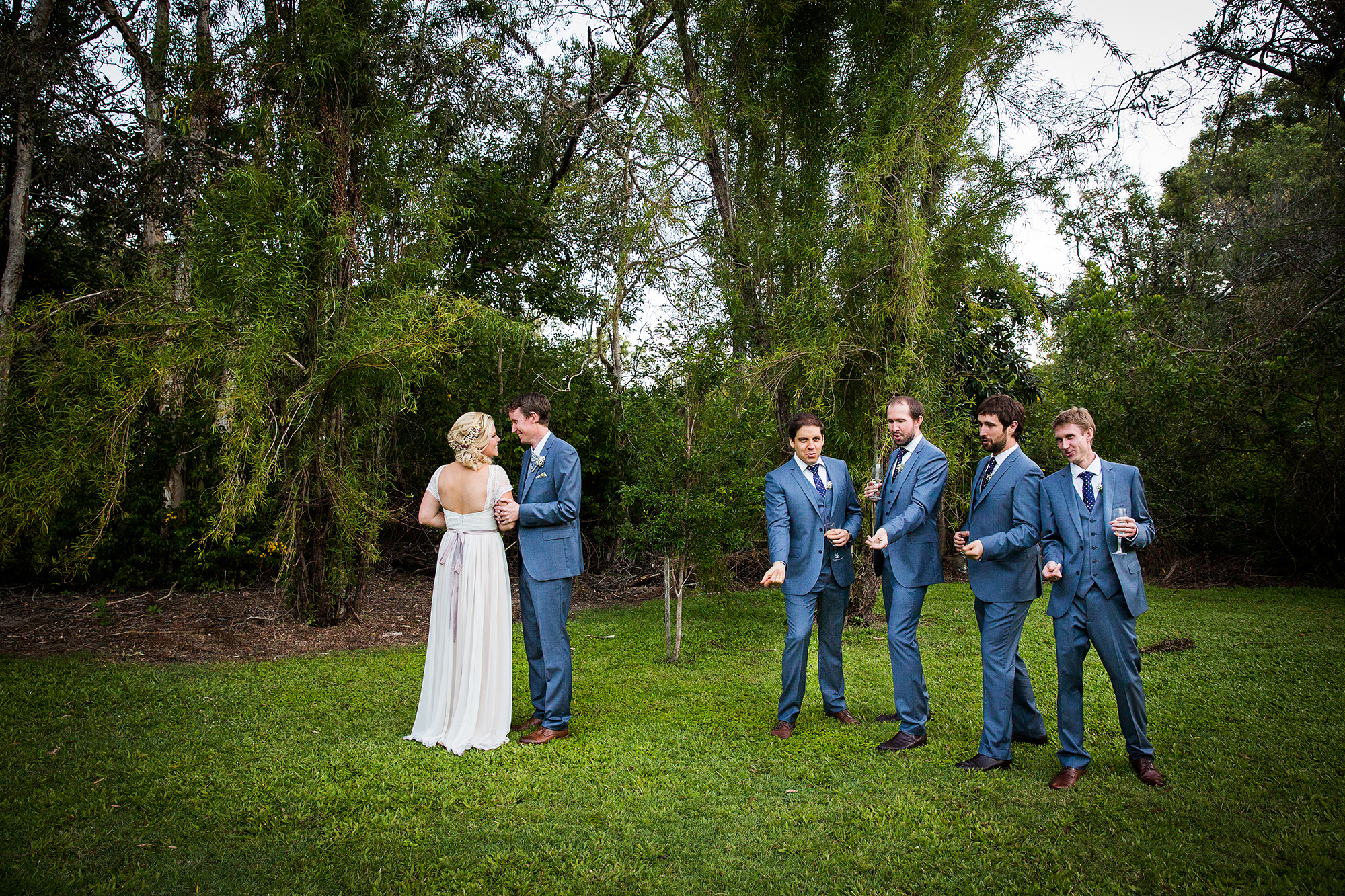 Dale's stunning boho hair design was created by Pink Parlour for Brides.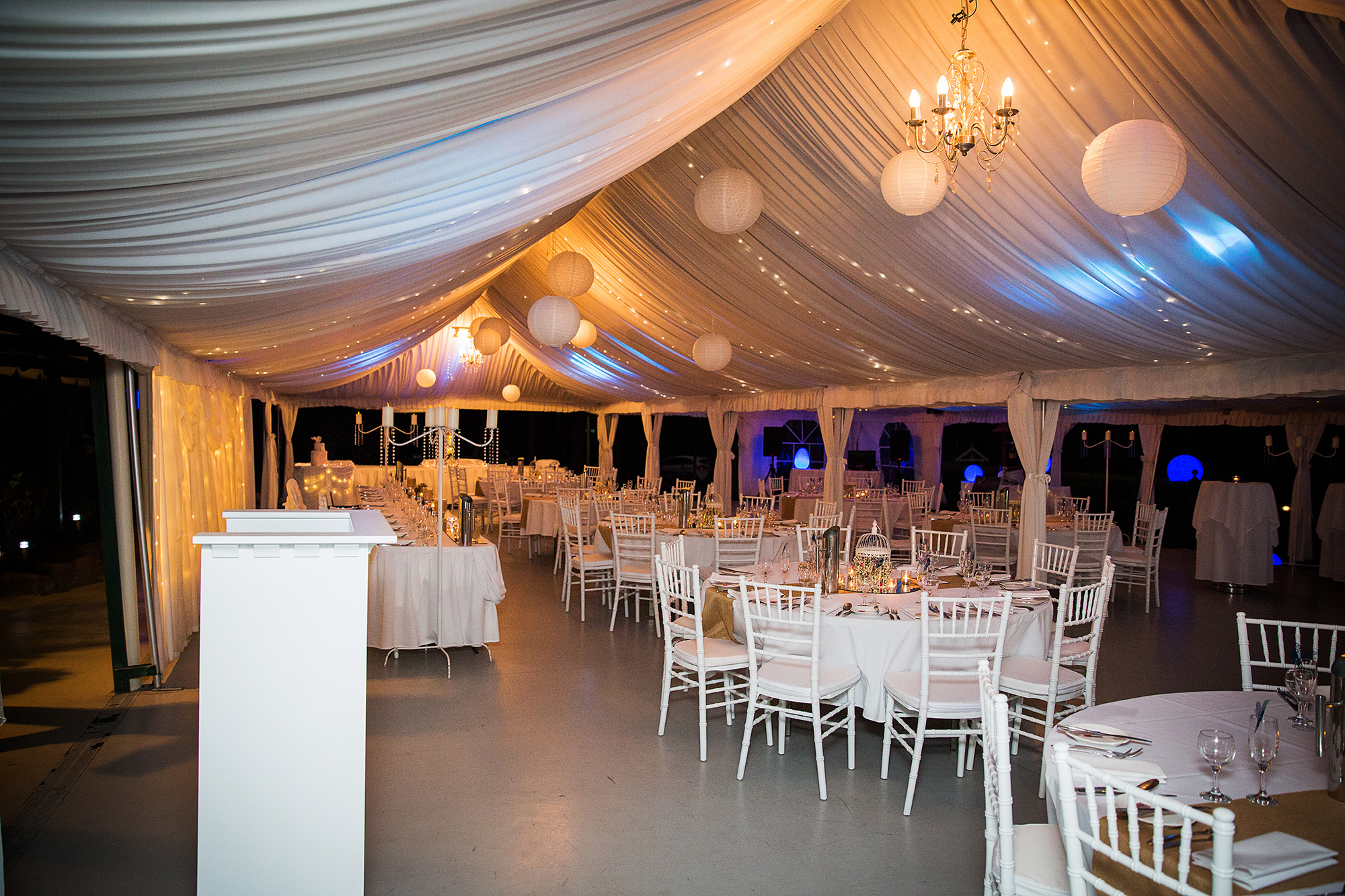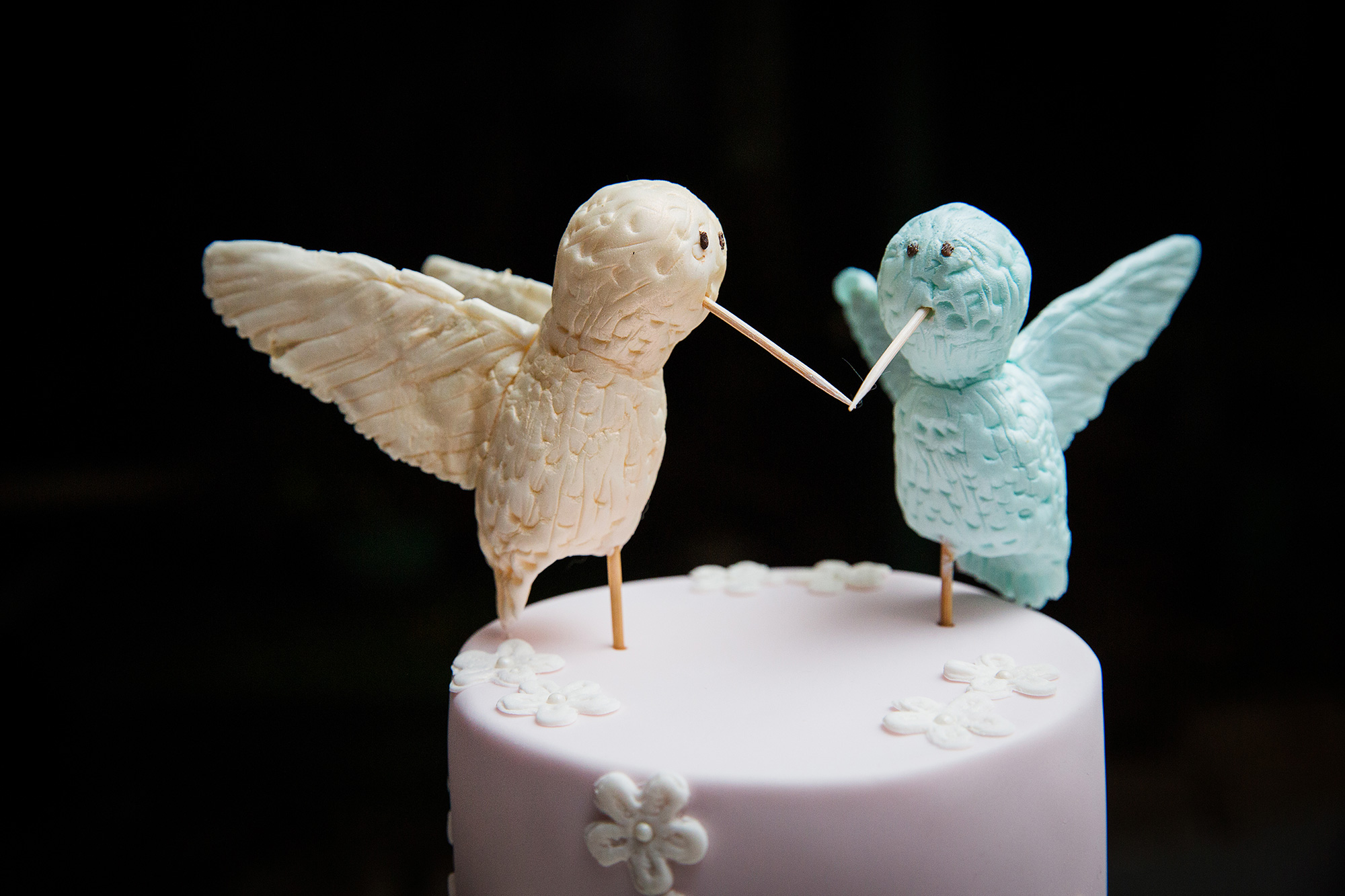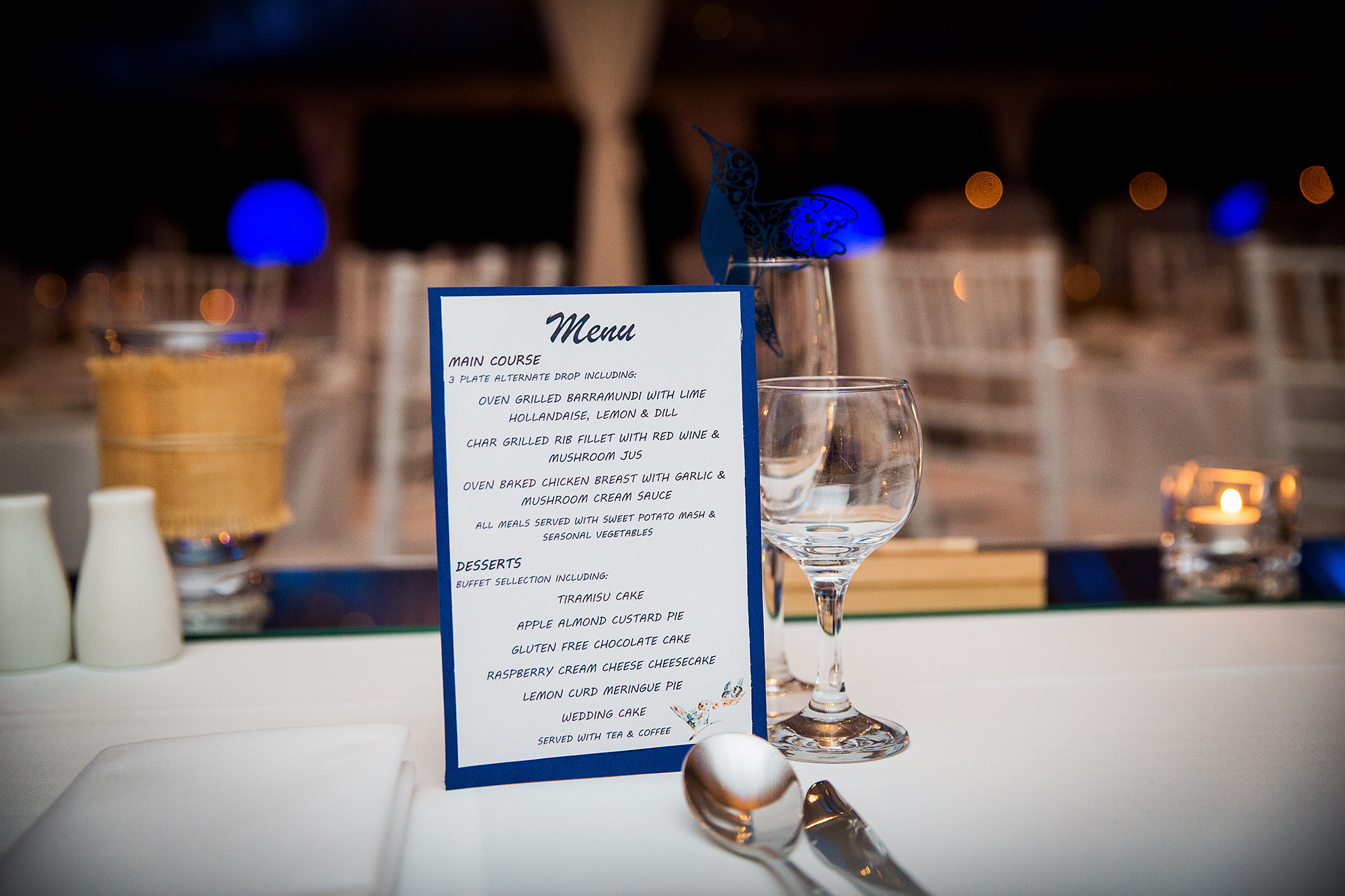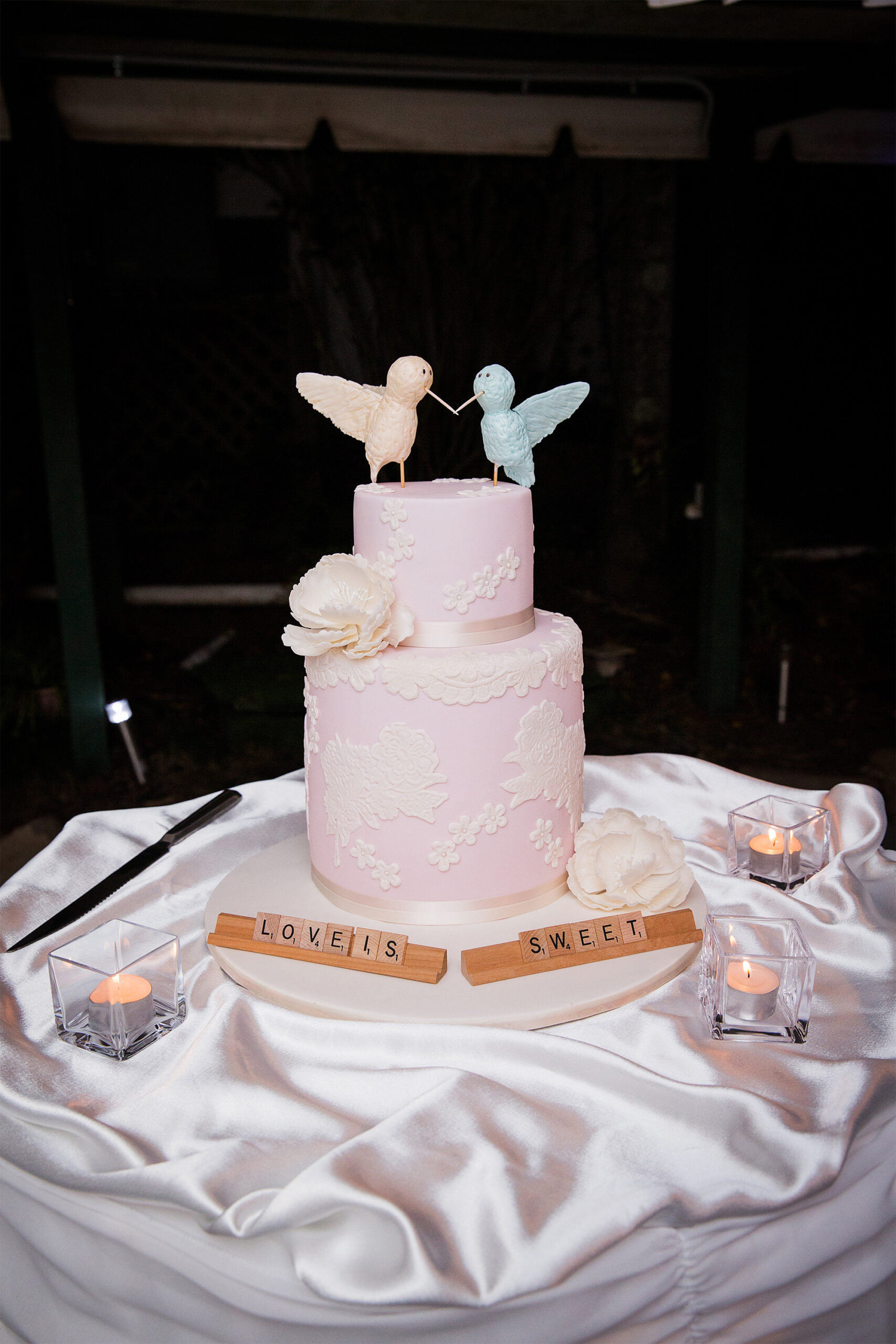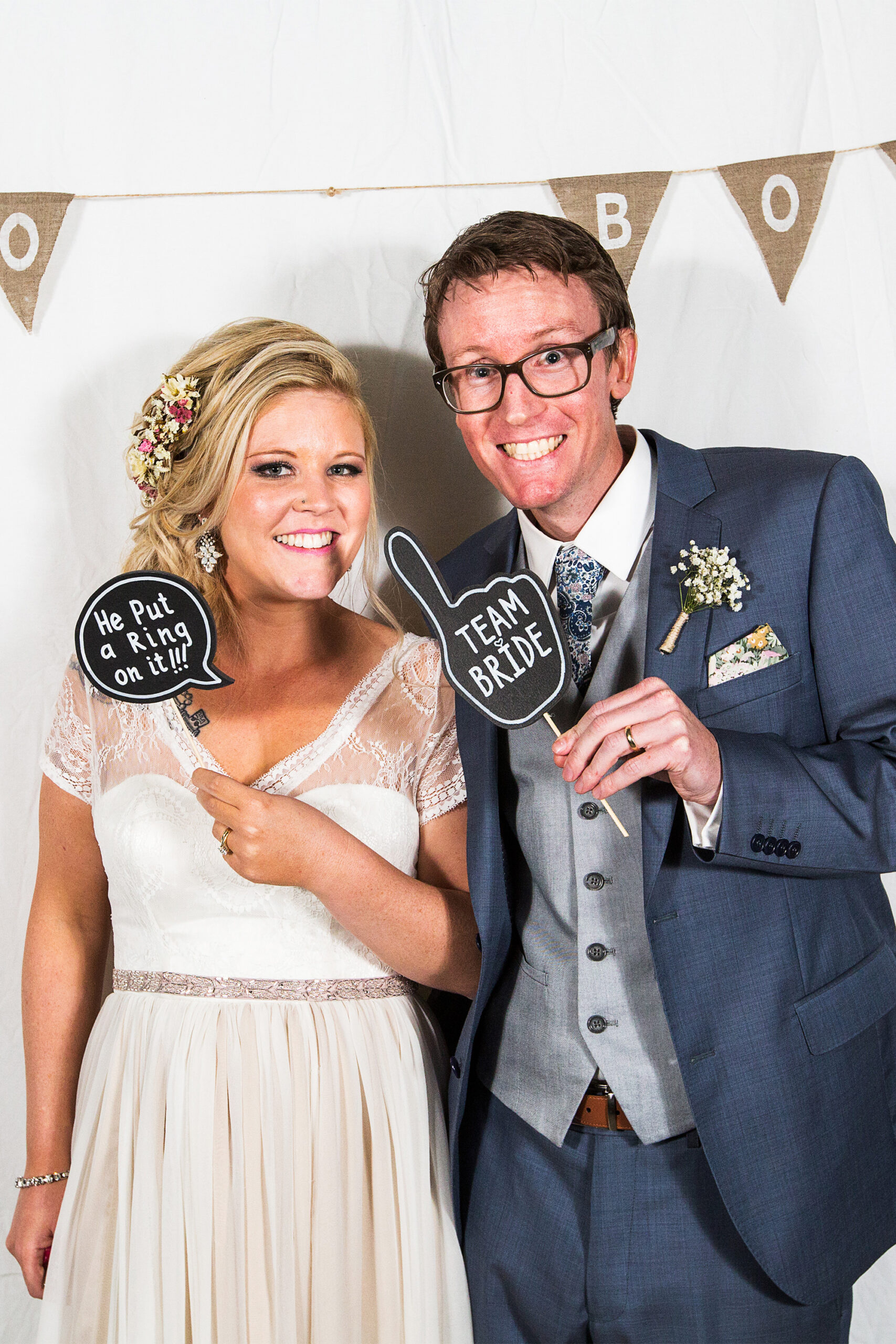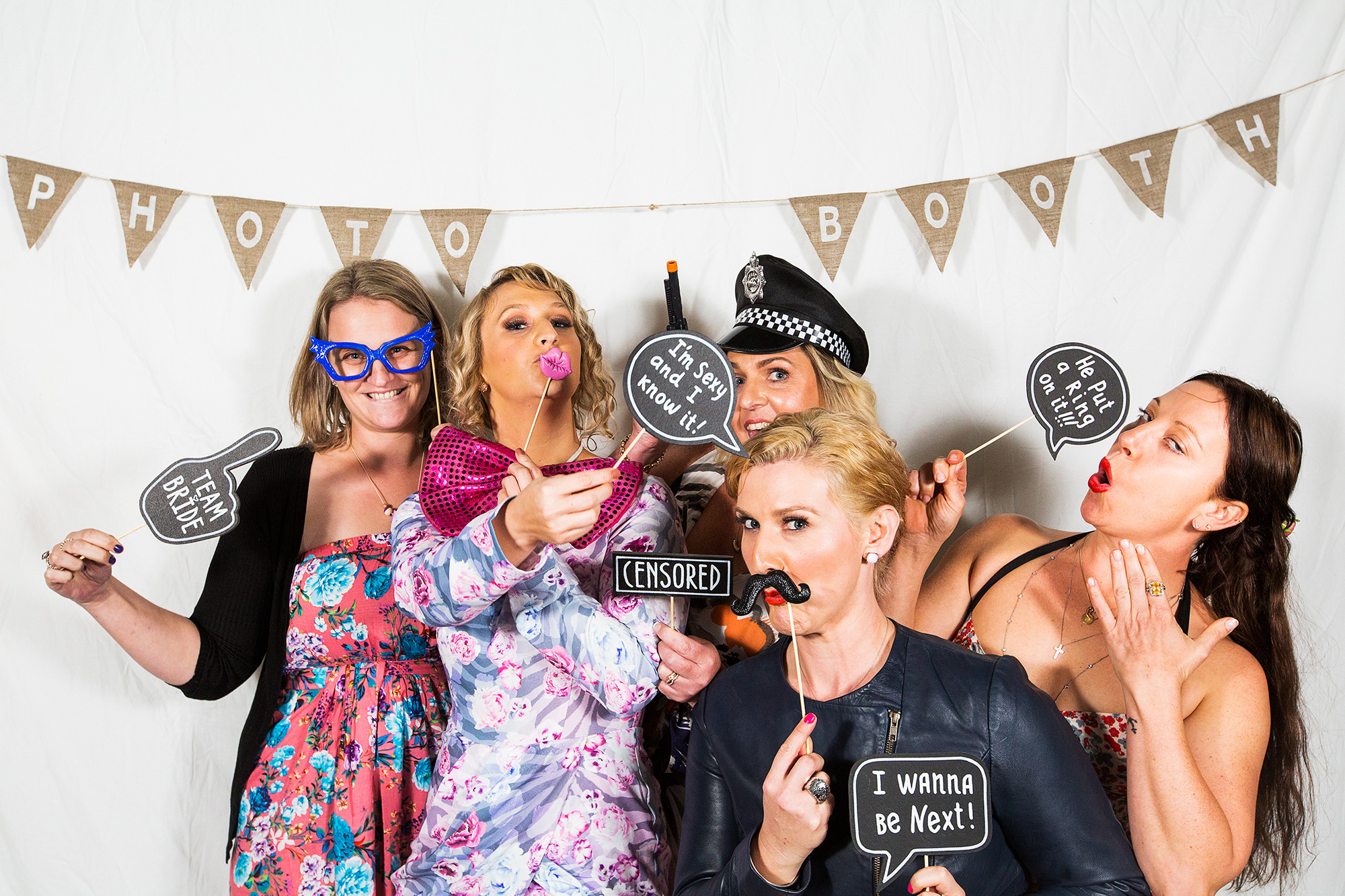 The couple hired a photobooth from Sarah Streets Studios to entertain guests.