Stepping up to the role of wing-woman had unexpected results for Ghazale when she approached Simon in a Melbourne bar.
"My friend was interested in Simon's friend, she was too shy to approach the boys so I approached the 'friend' for some assistance. Little did I know that this 'friend' would become my husband years later," Ghazale, 31, recalls.
Simon, 32, charmed his way into his future bride's heart and a few years later Sydneysider Ghazale packed up her life and moved to Melbourne to be with the love of her life.
Simon popped the question while the couple was travelling in Budapest and they decided to hold their rustic industrial wedding in Sydney.
"Venue hunting was one of our biggest challenges as we didn't want a city wedding but the venue had to be close enough to the CBD as half the guests would have to fly up from Melbourne," Ghazale says.
They discovered The Springs on the Central Coast while staying in a villa before their February 3, 2018 celebration.
The skies cleared for the couple's outdoor ceremony in front of 120 guests, which was followed by a surprise Persian ceremony styled by the bride.
Ghazale says the reception, held at the same venue, was full of fun and energy, with a traditional Persian dance and a trivia game about the bride and groom.
"Our wedding was nothing short of magic in every way," she says.
Photos courtesy of Joseph Willis.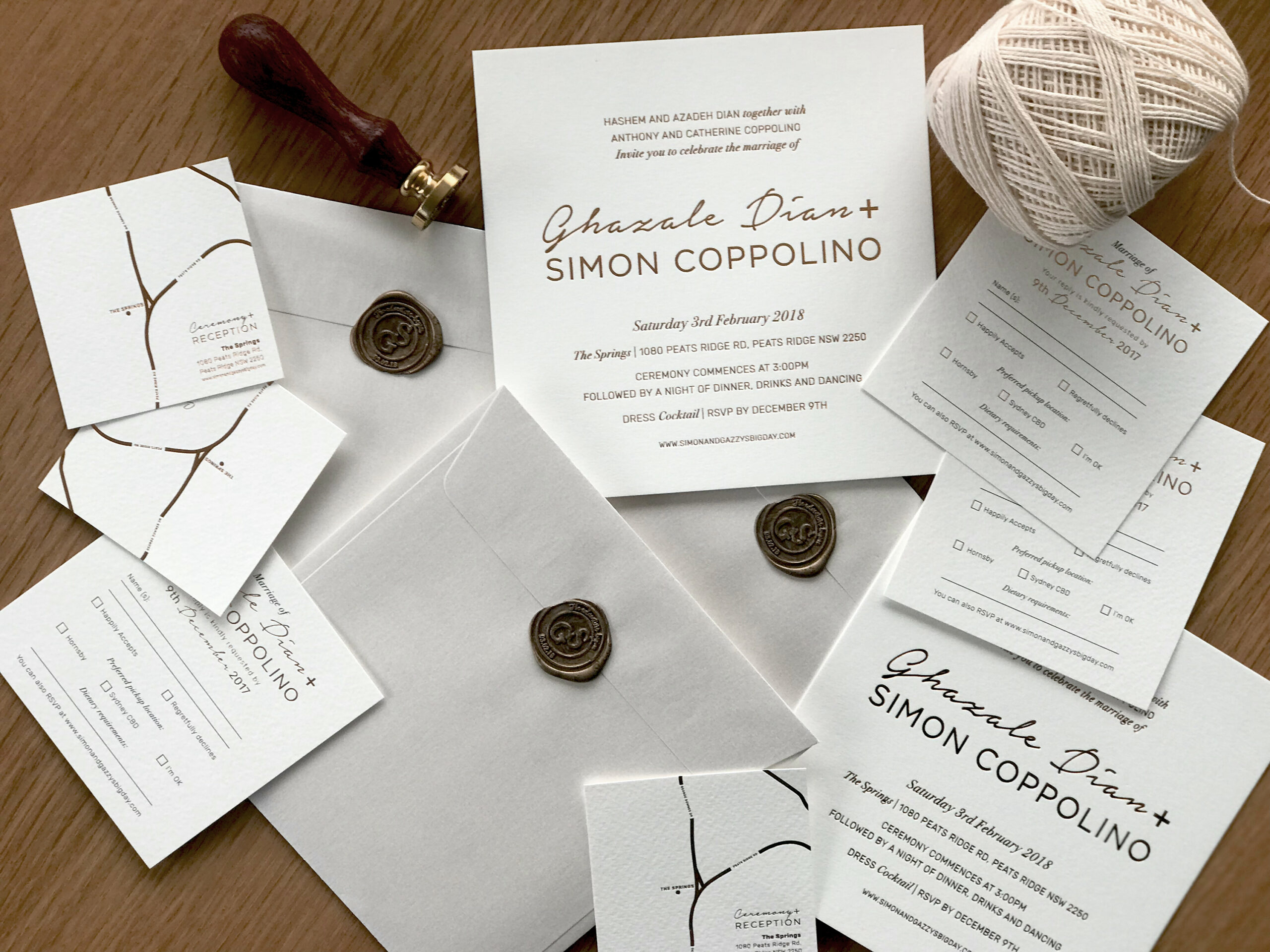 Bride Ghazale created all her own wedding stationery, under her business, Gazzy.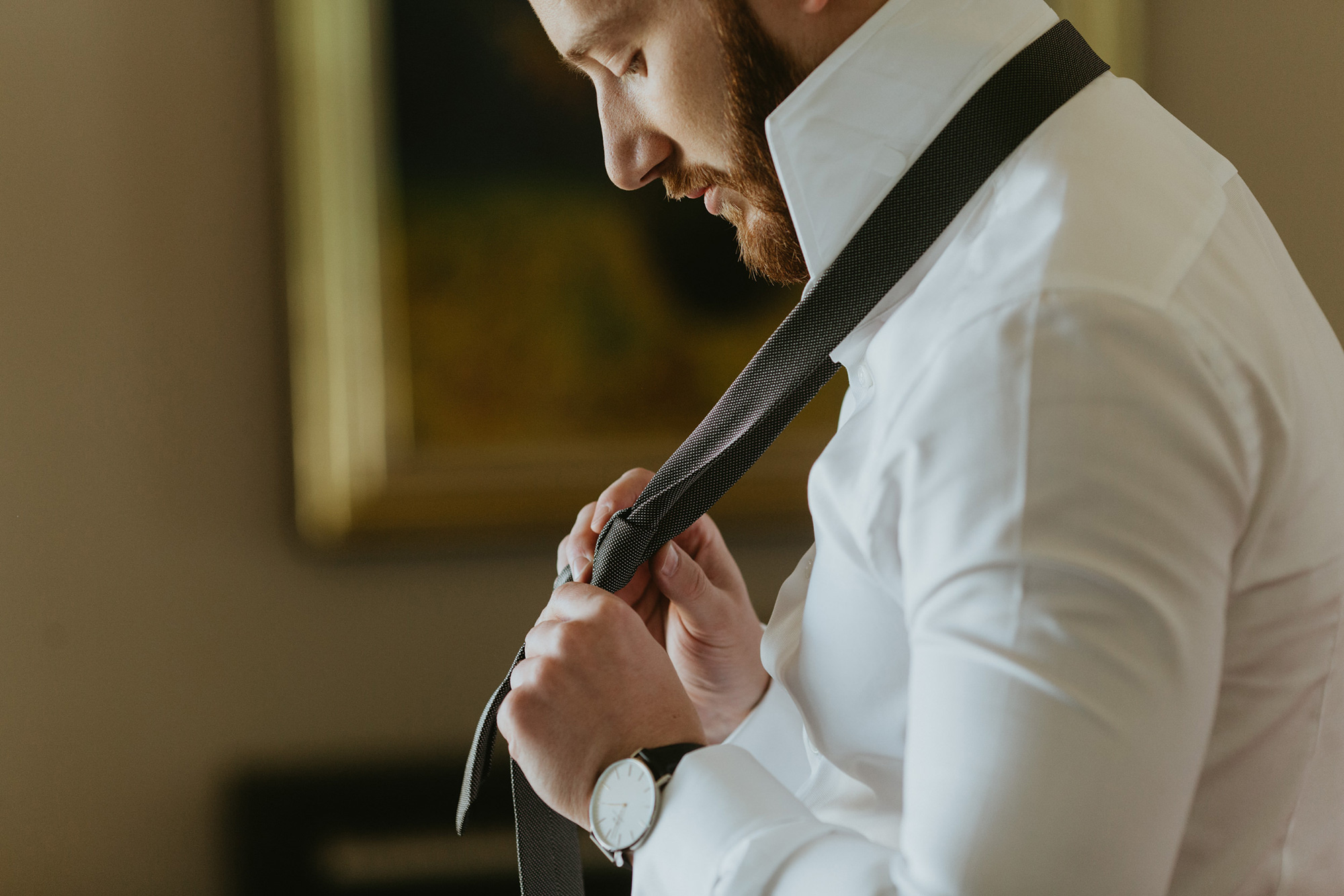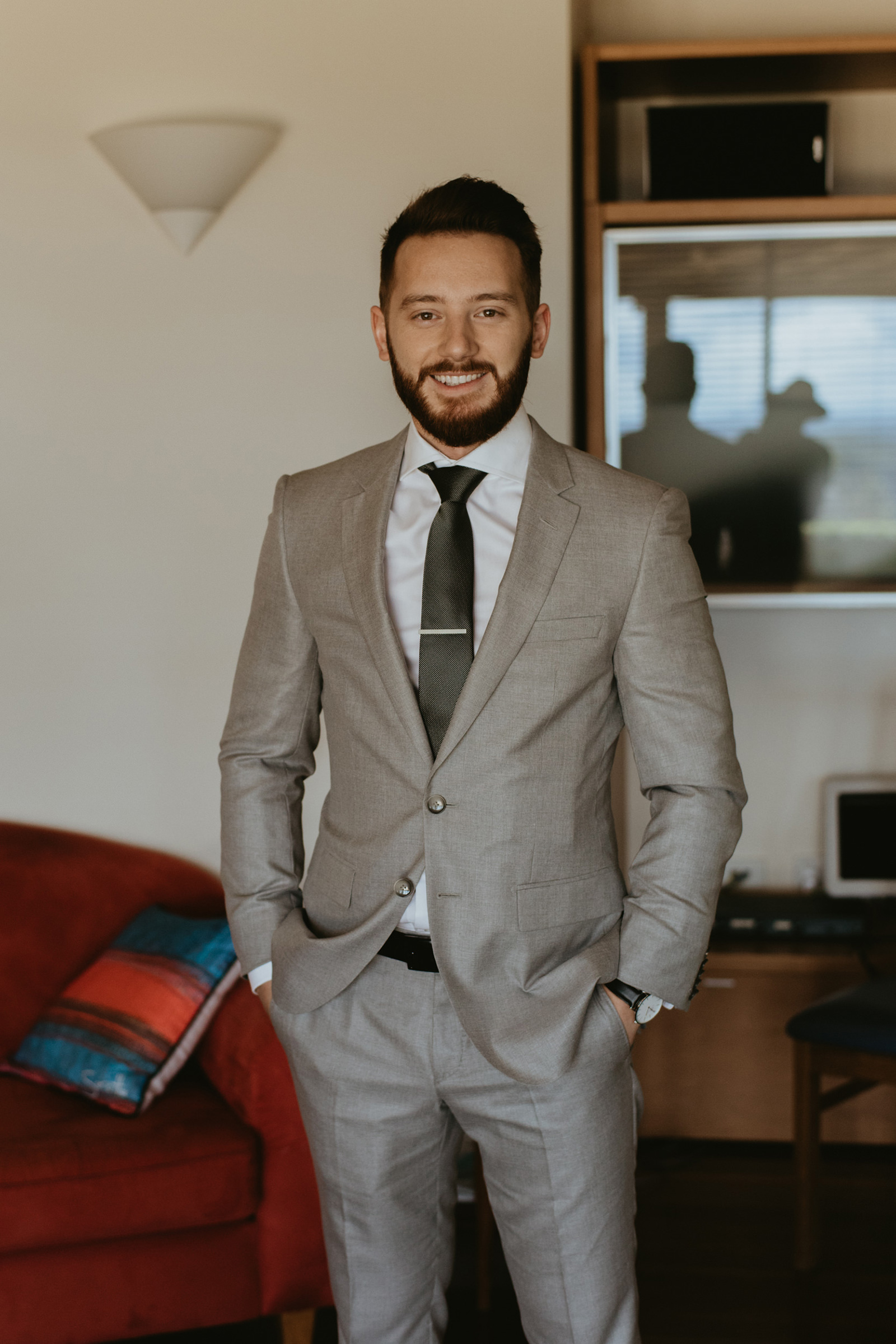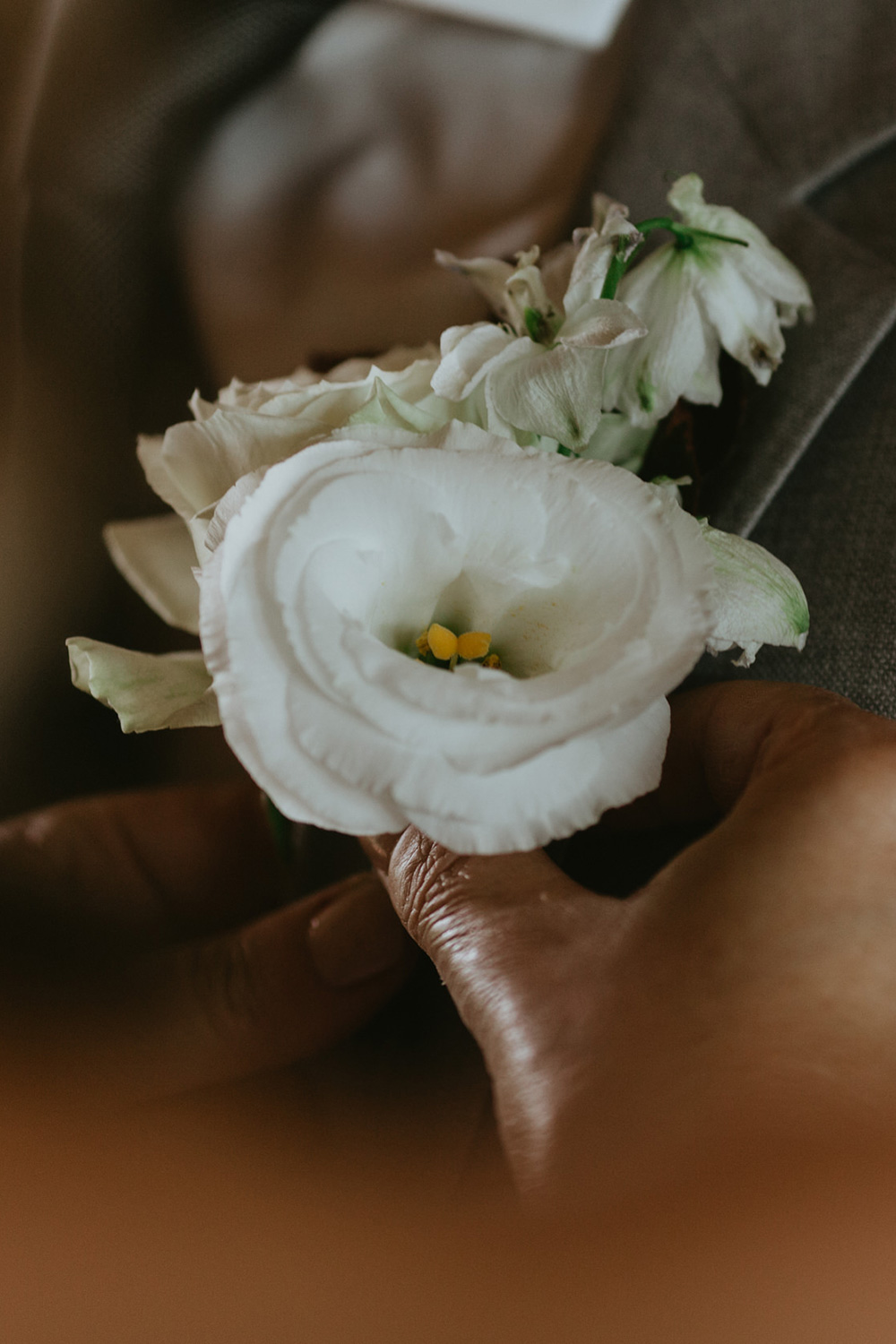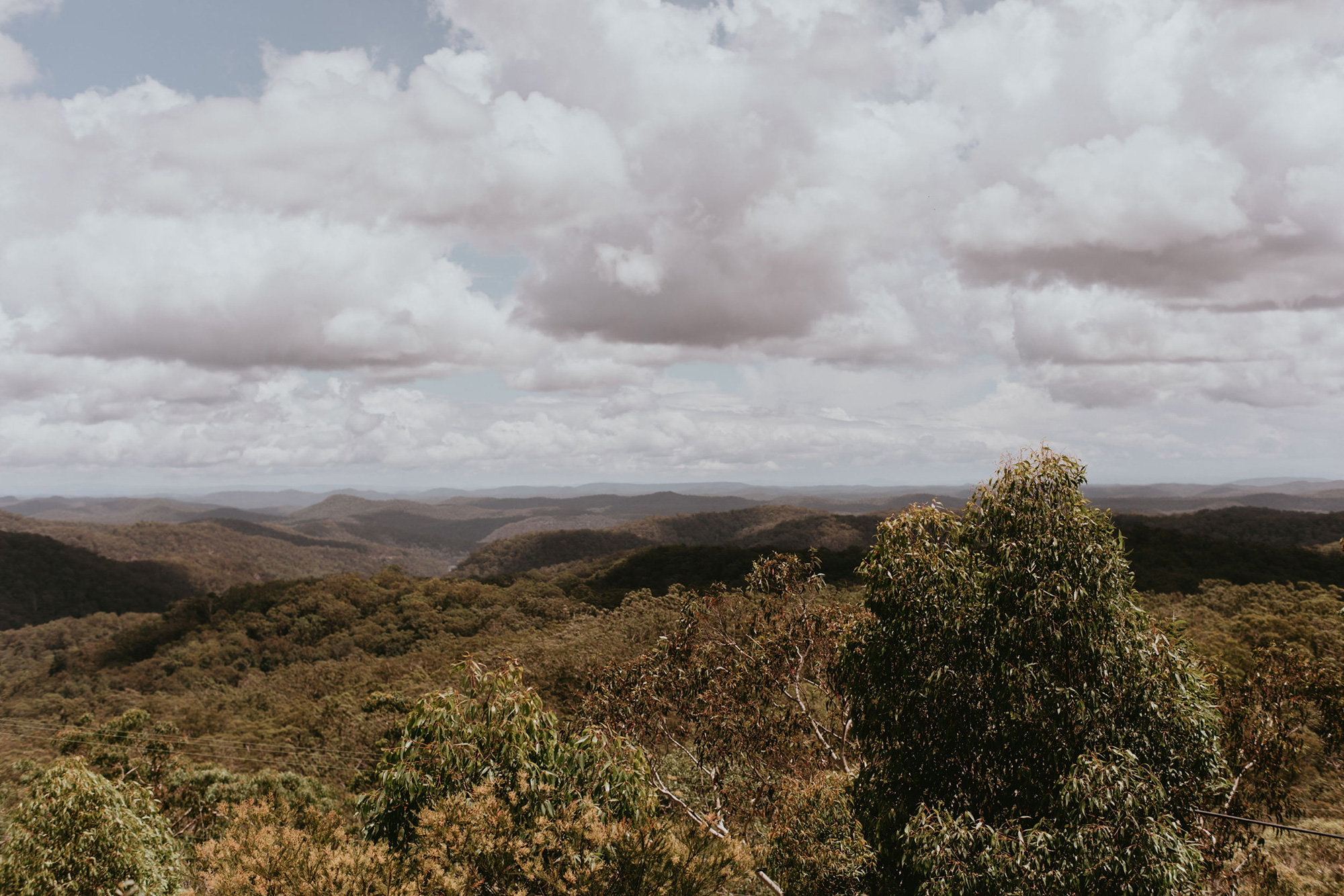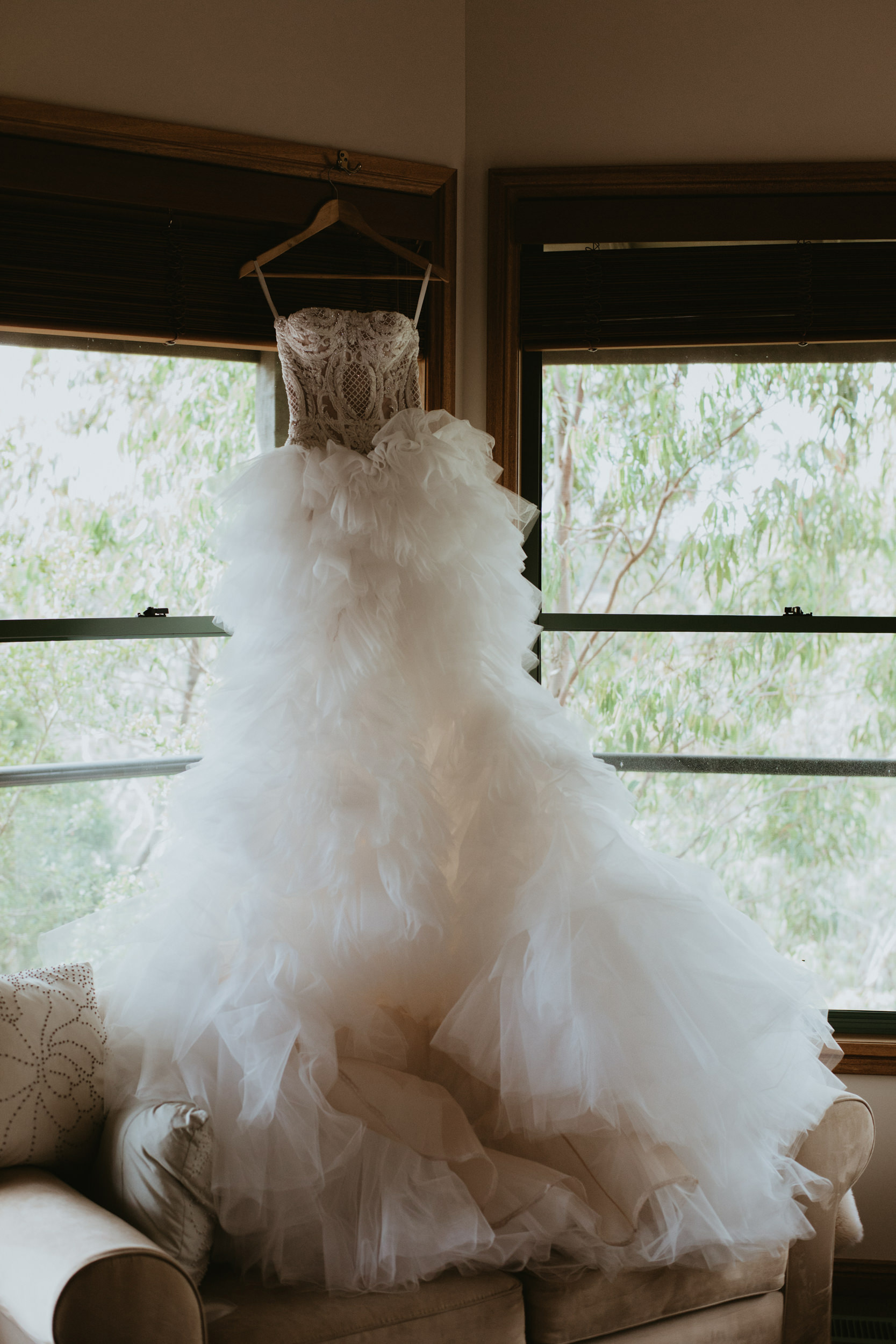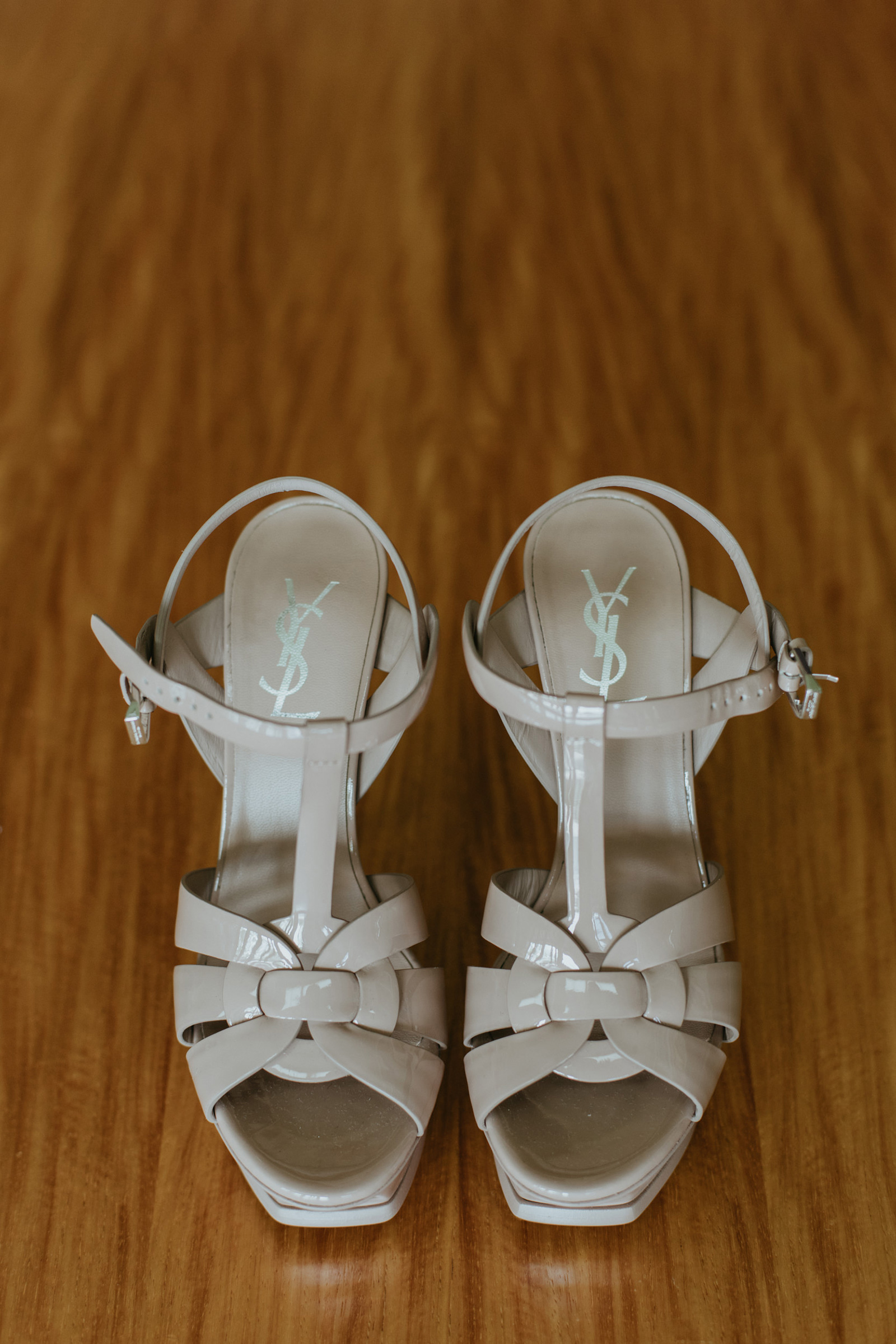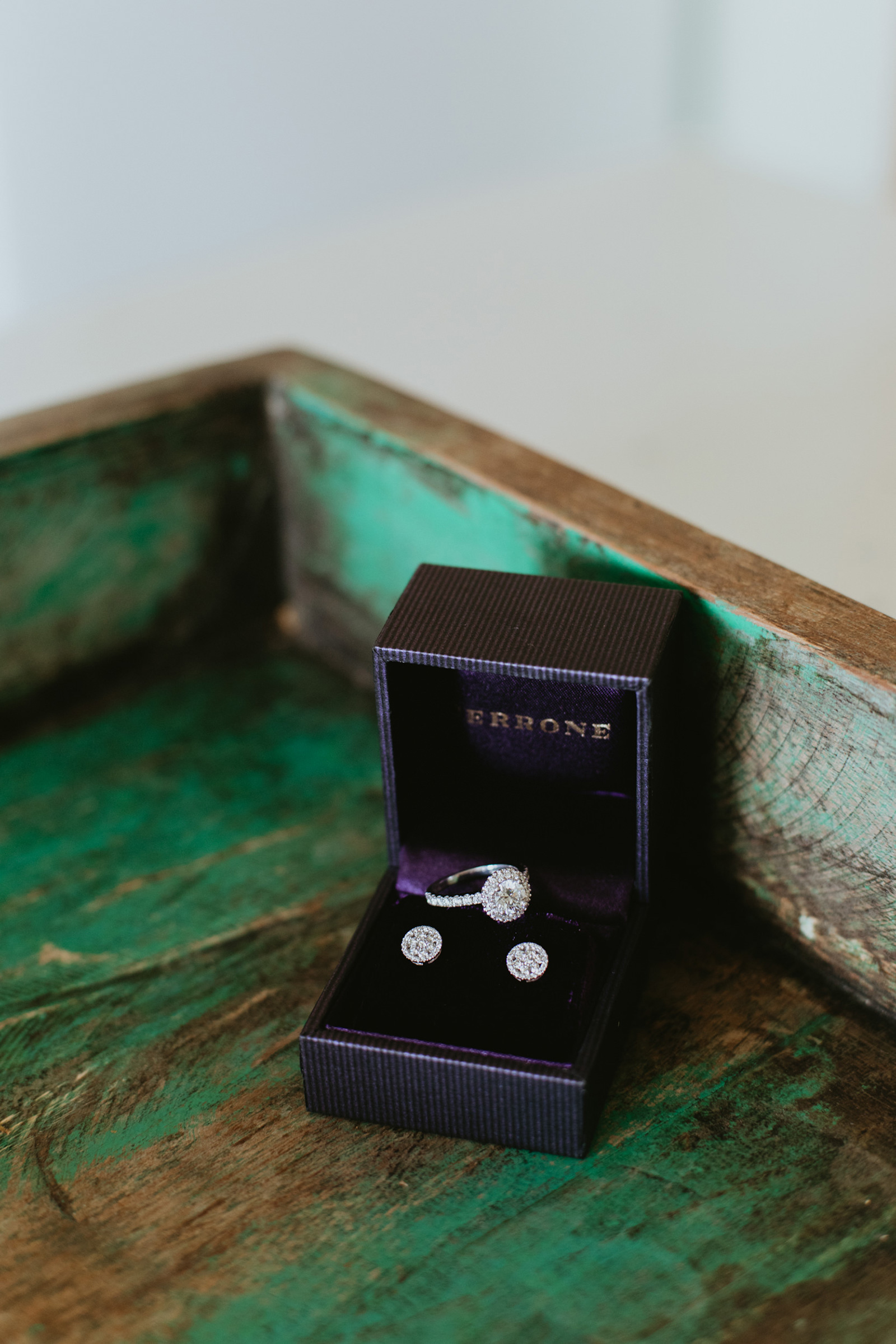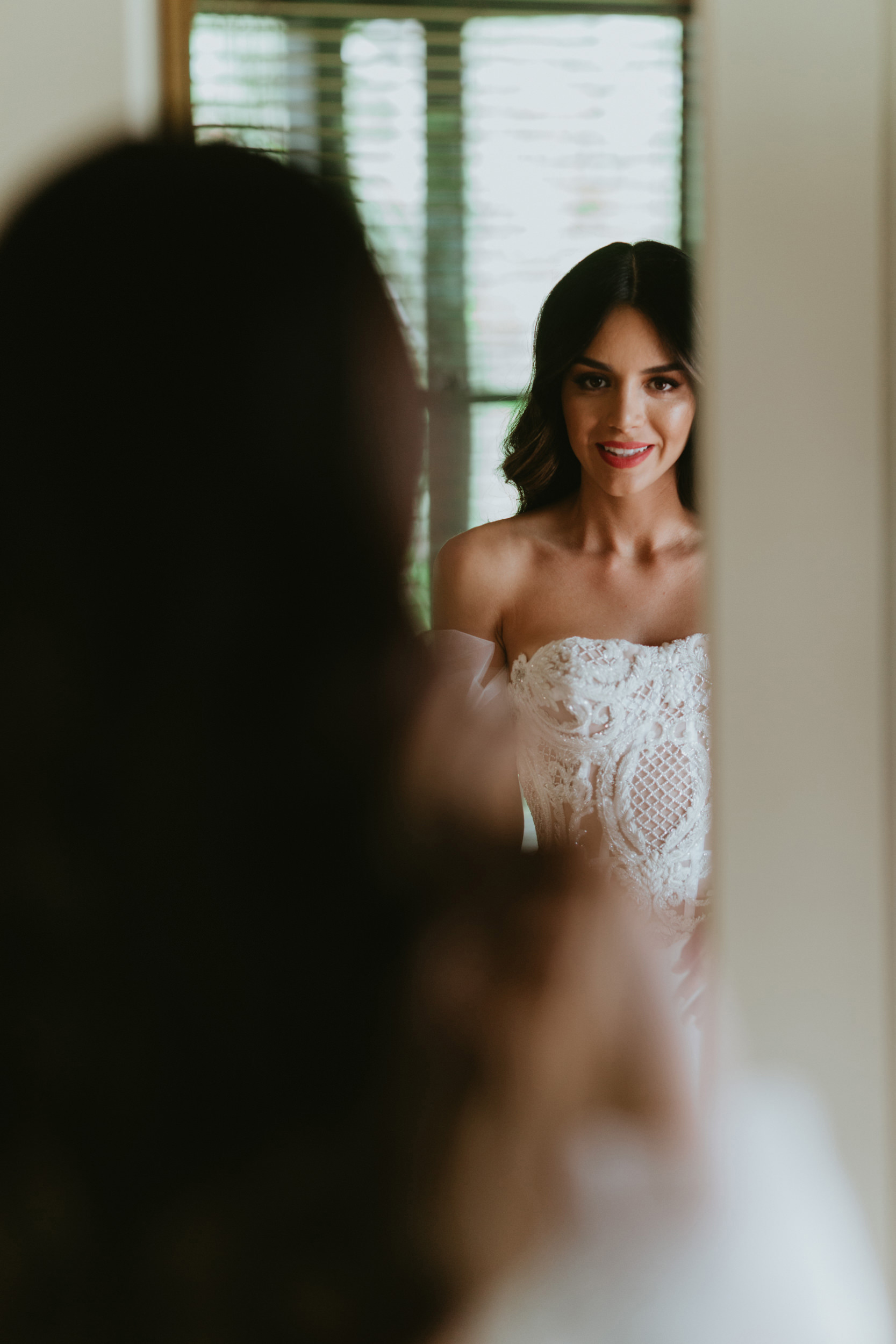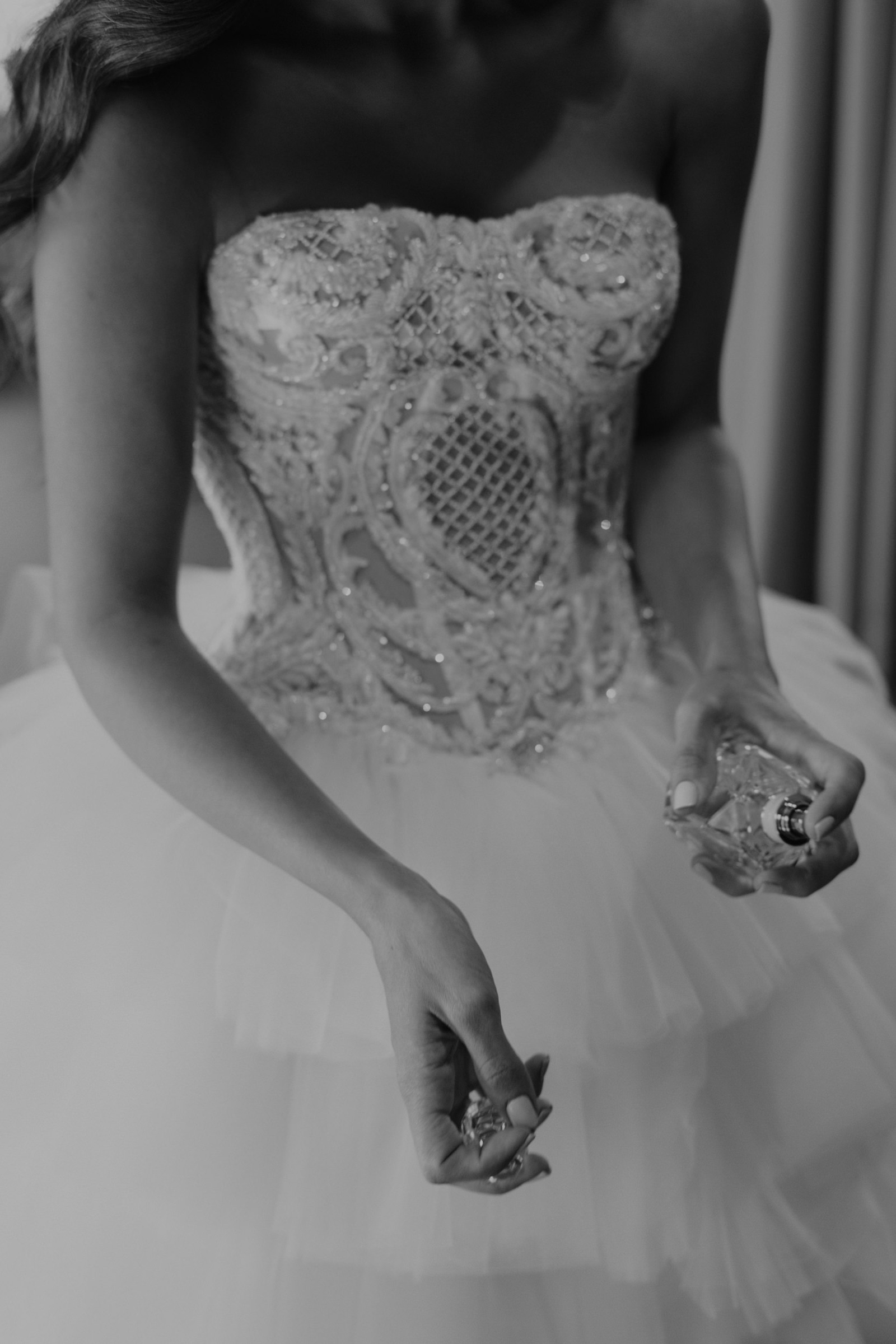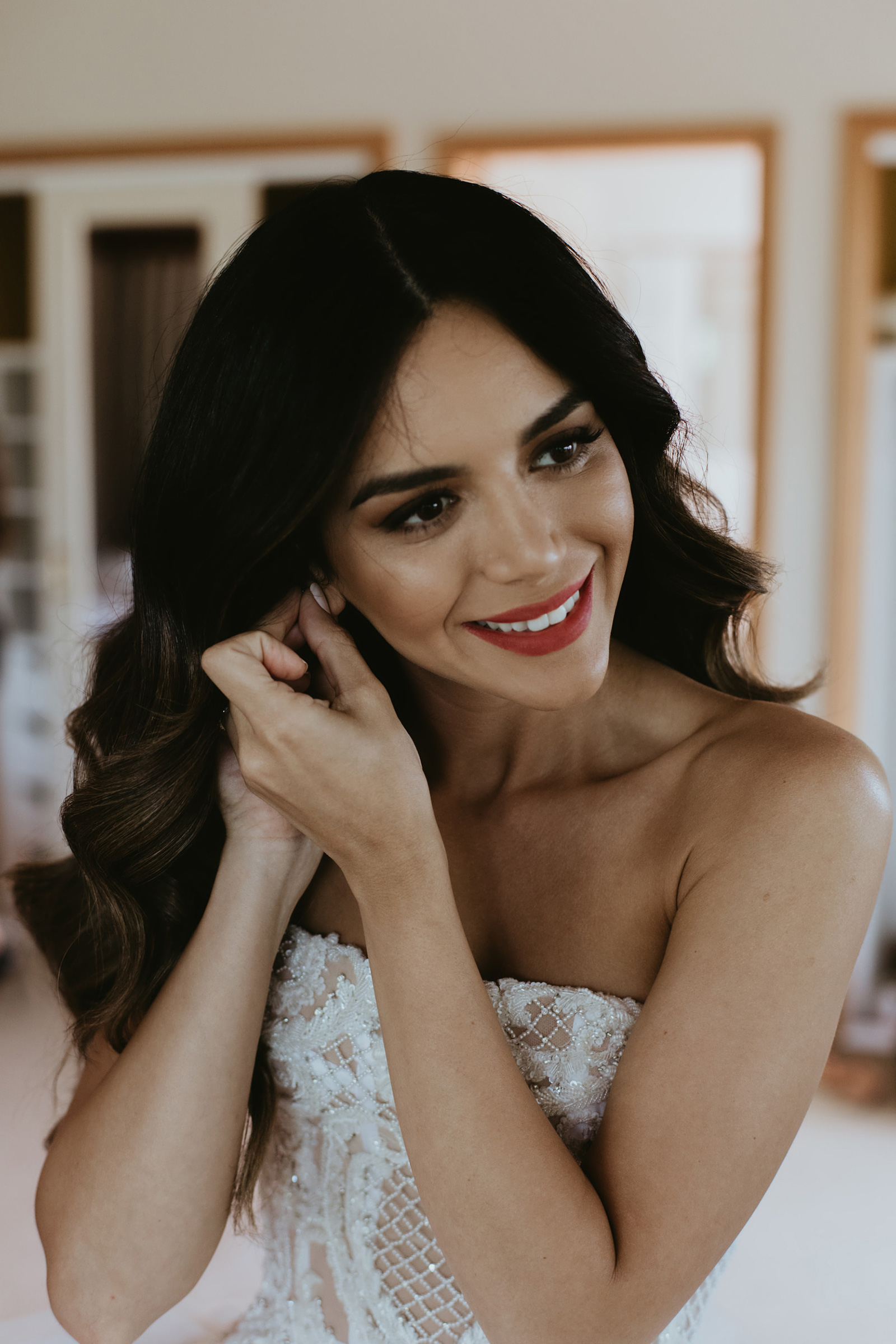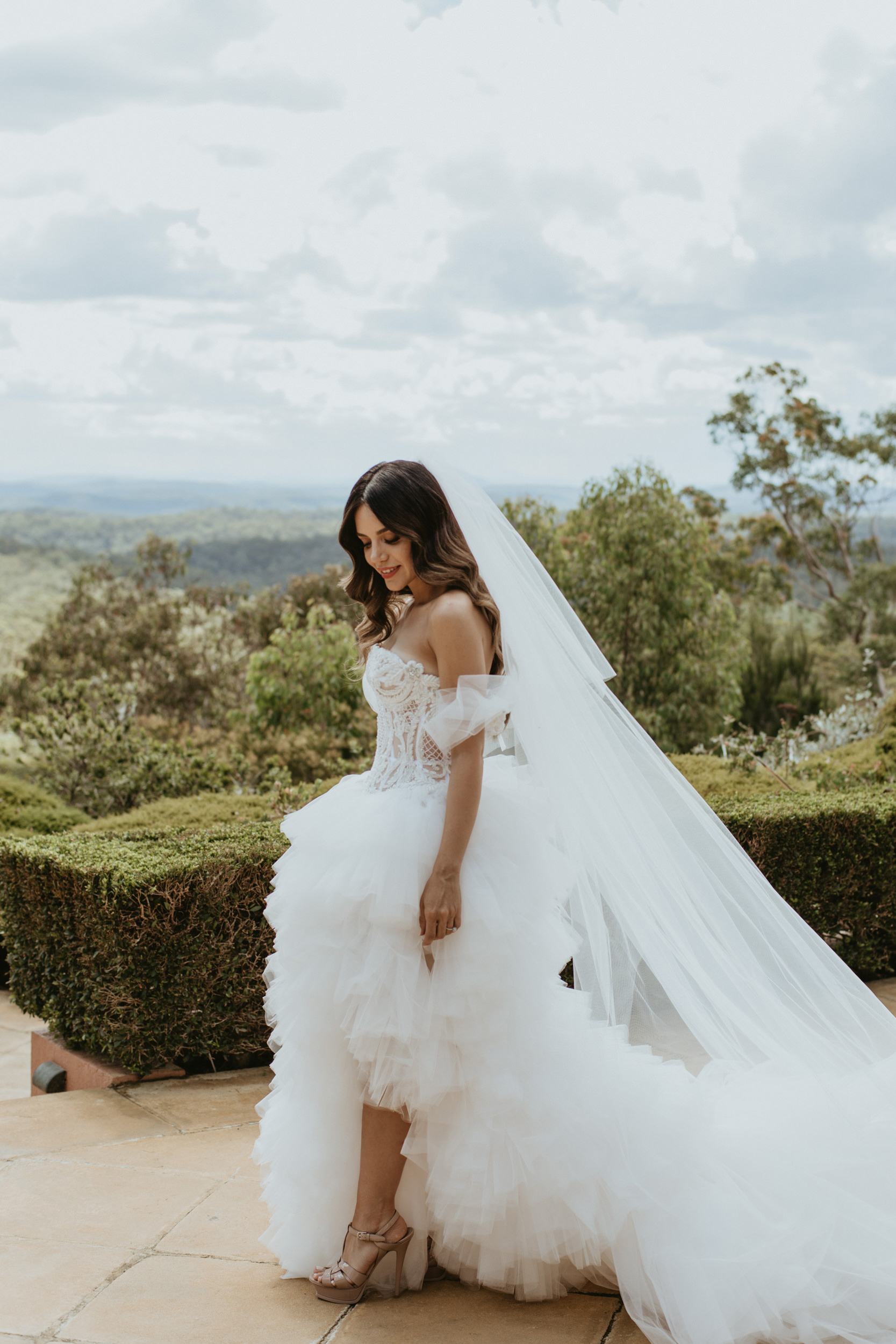 Ghazale had two designer gowns made for her big day. "The wedding dress process was the most fun for me," she says.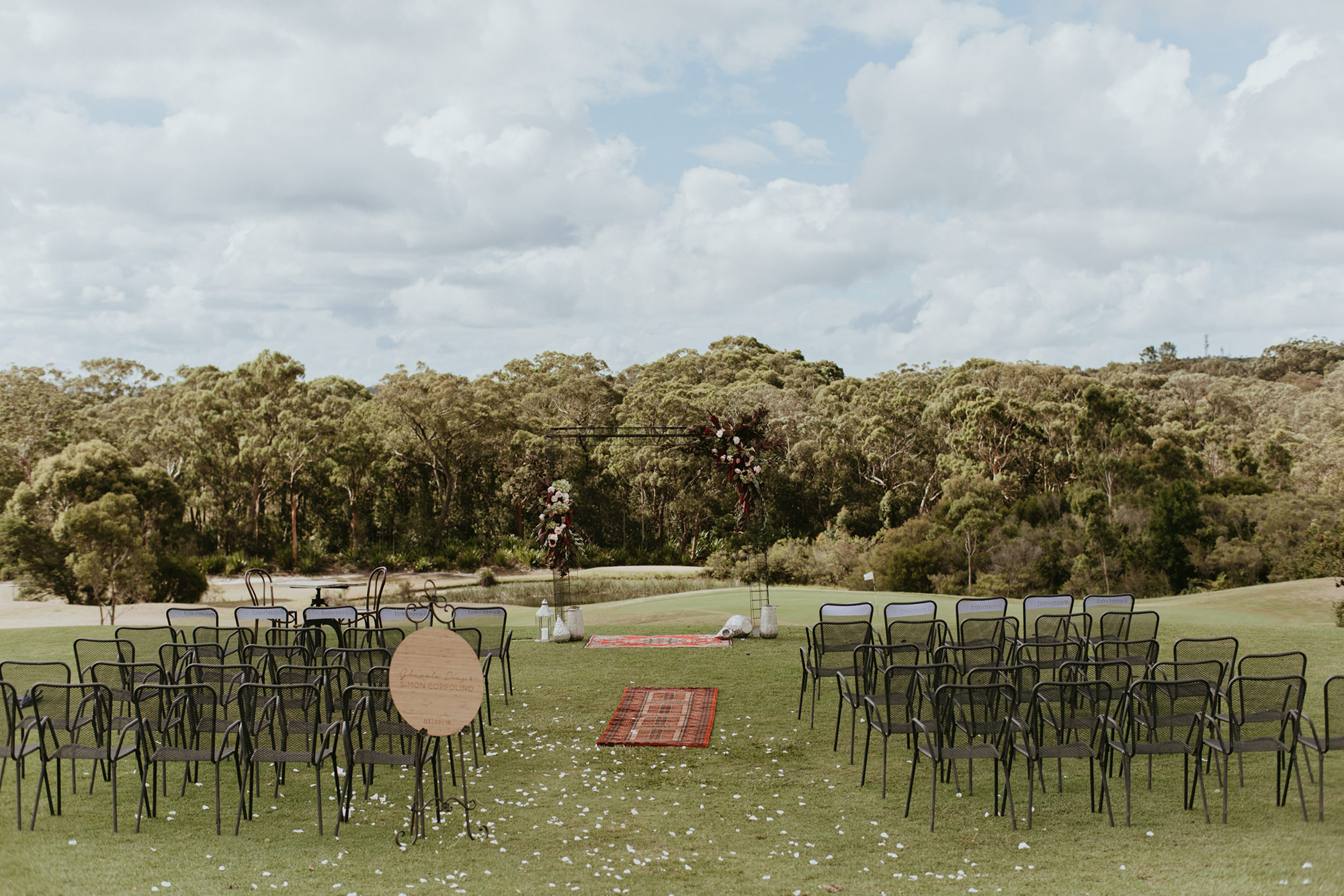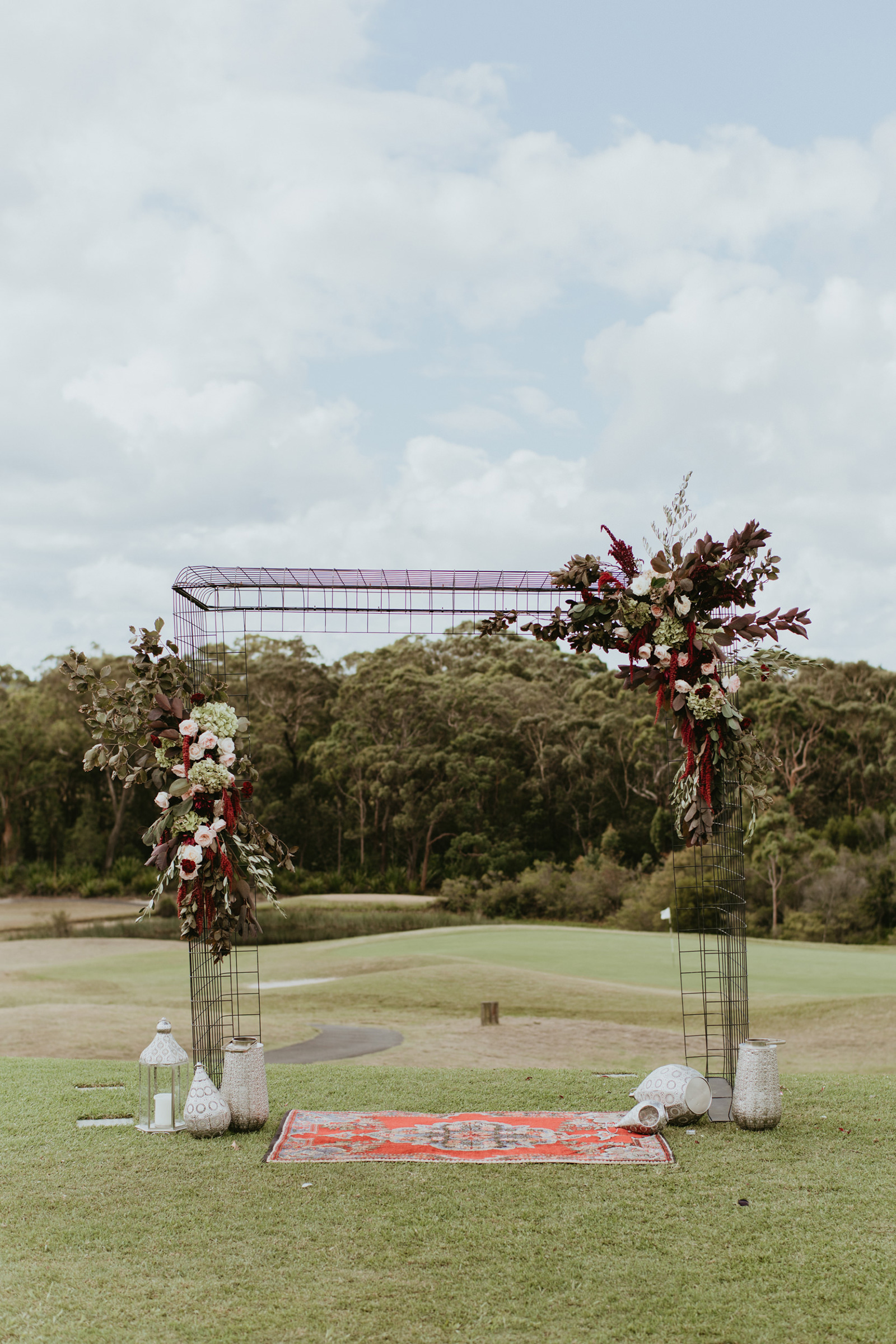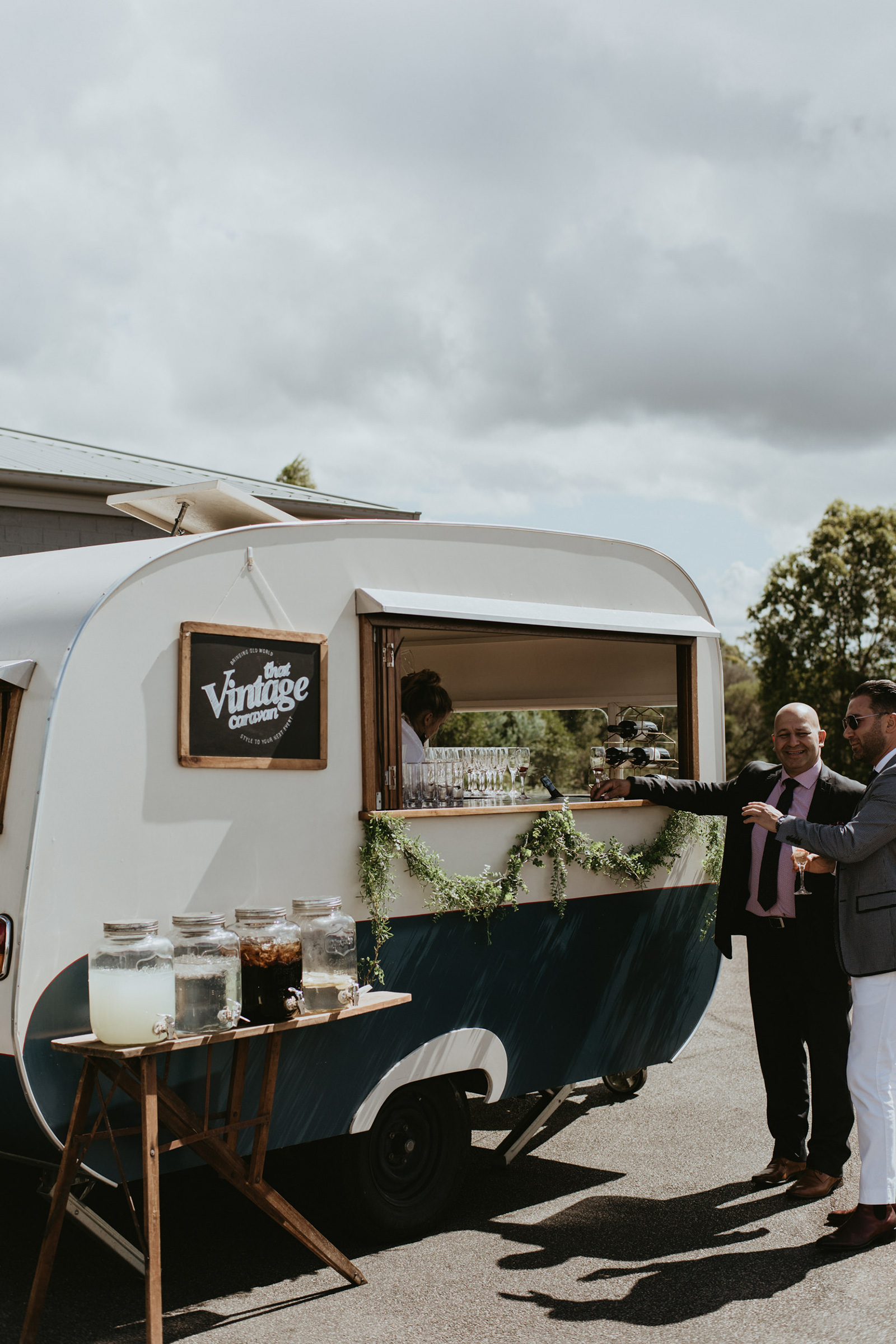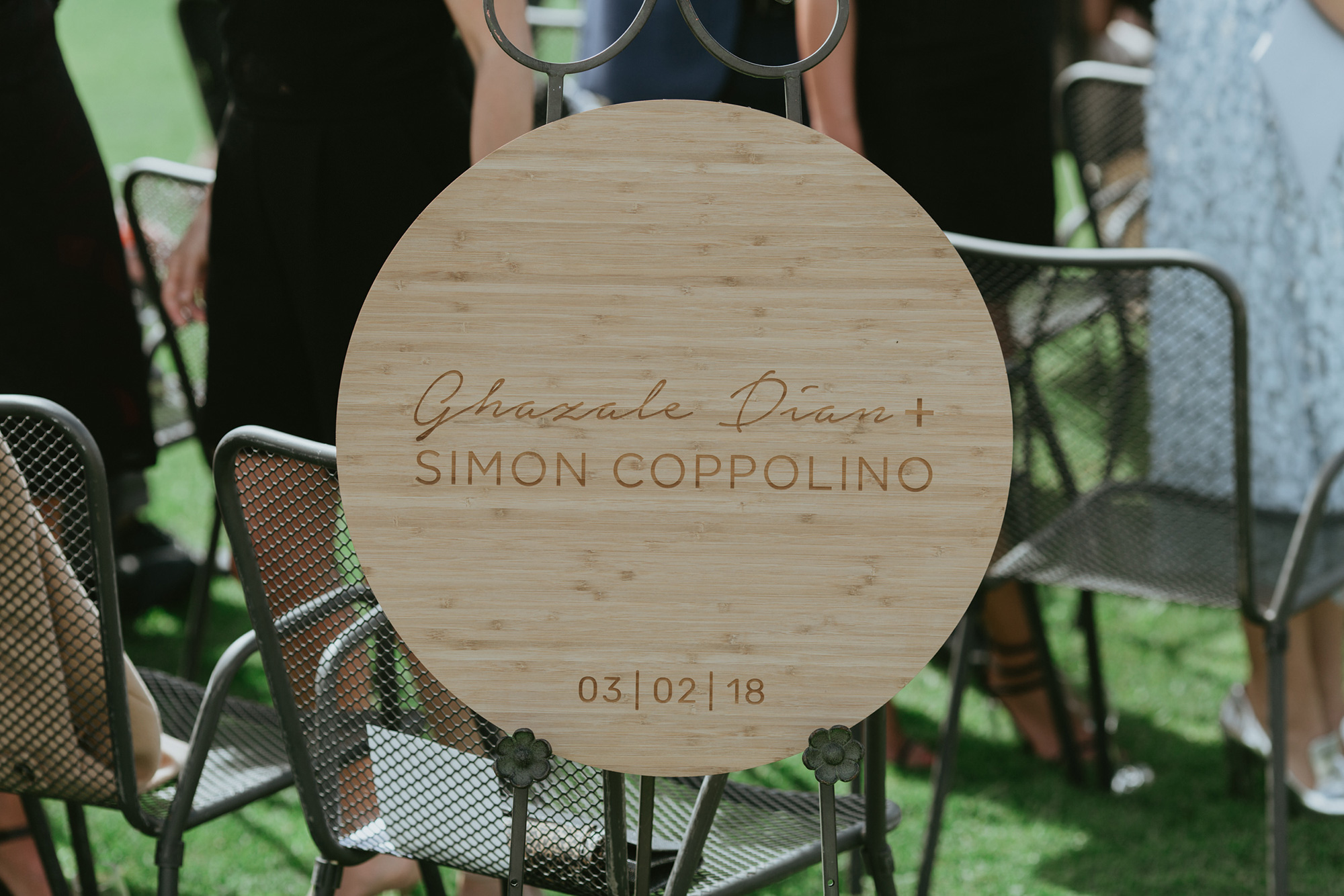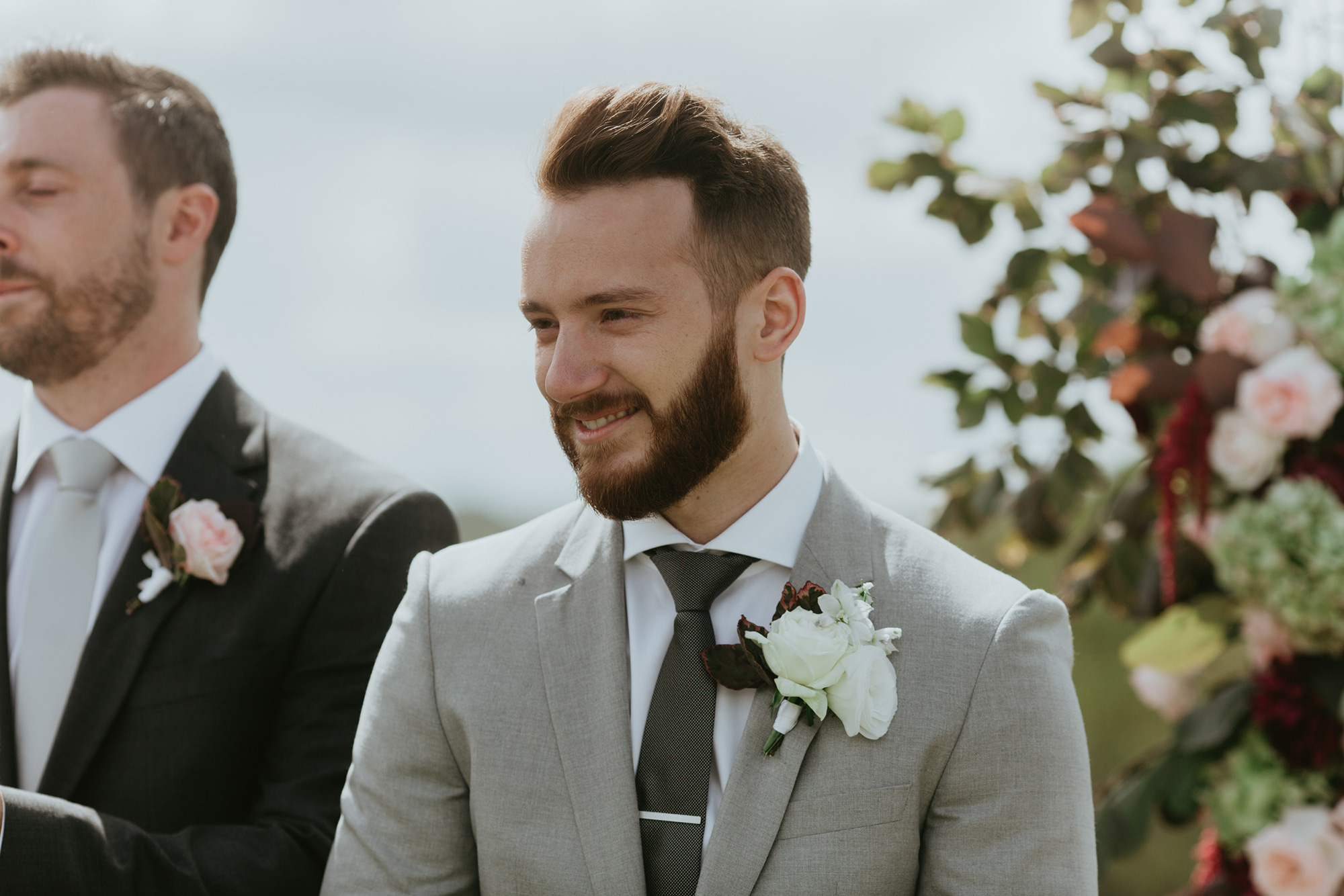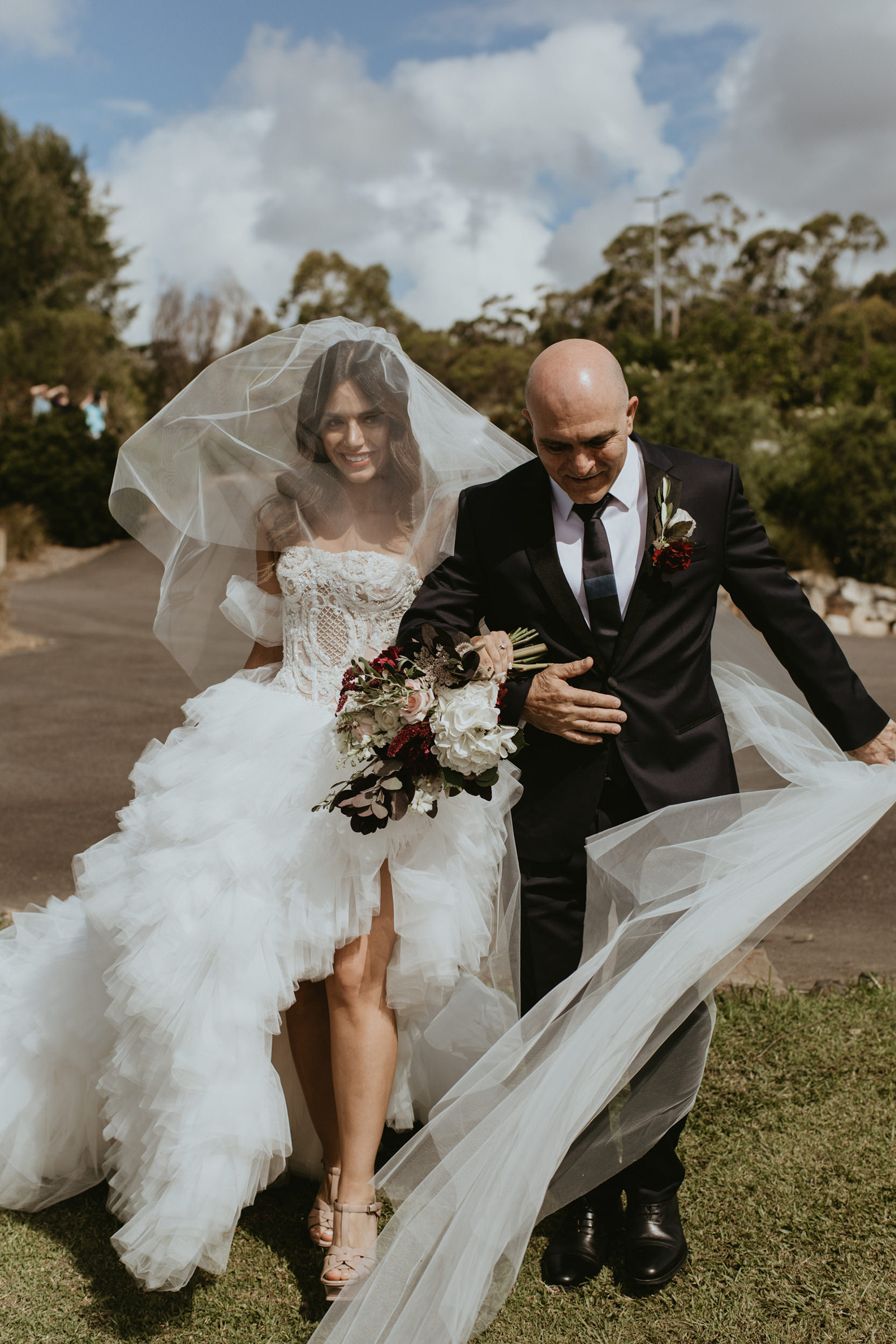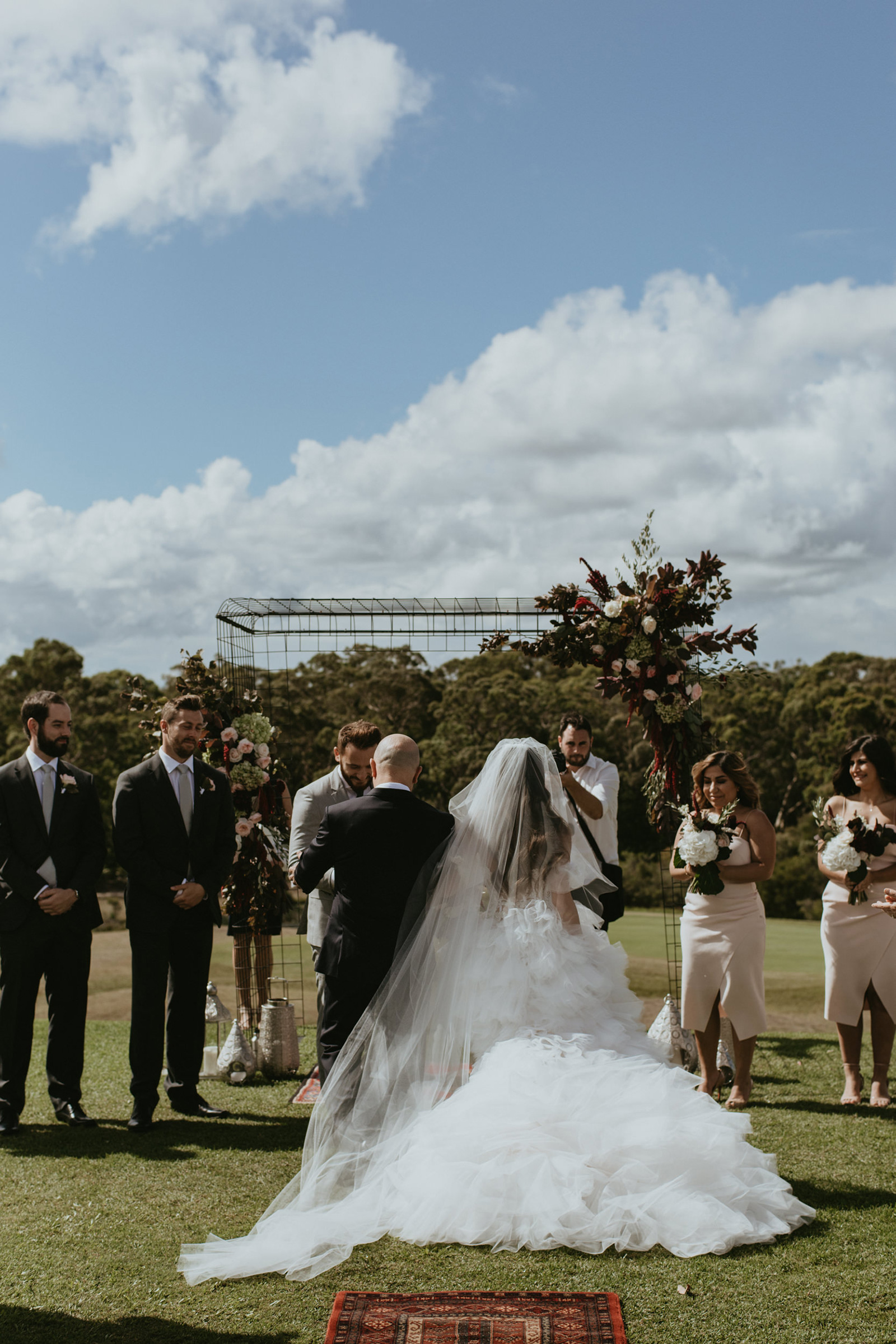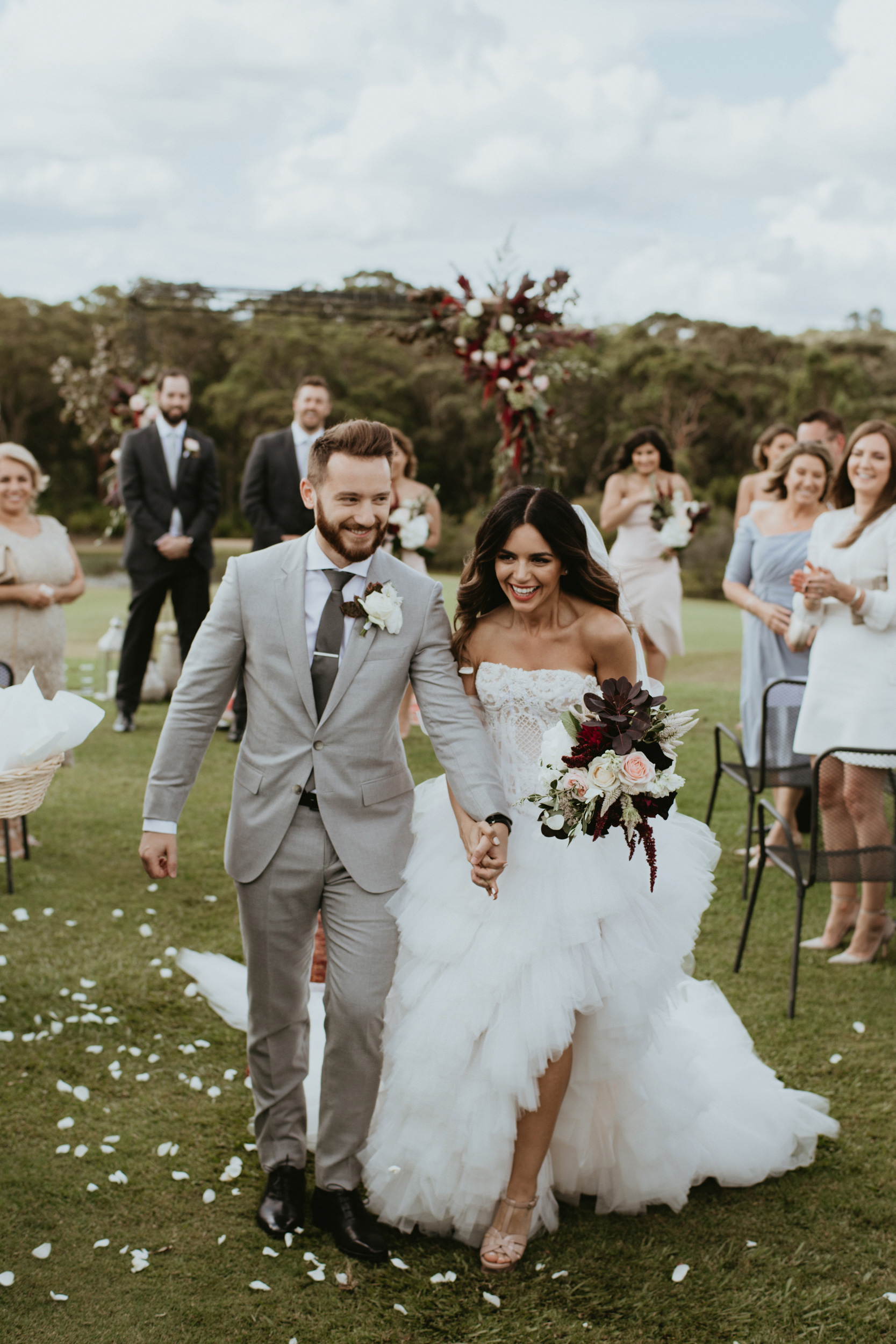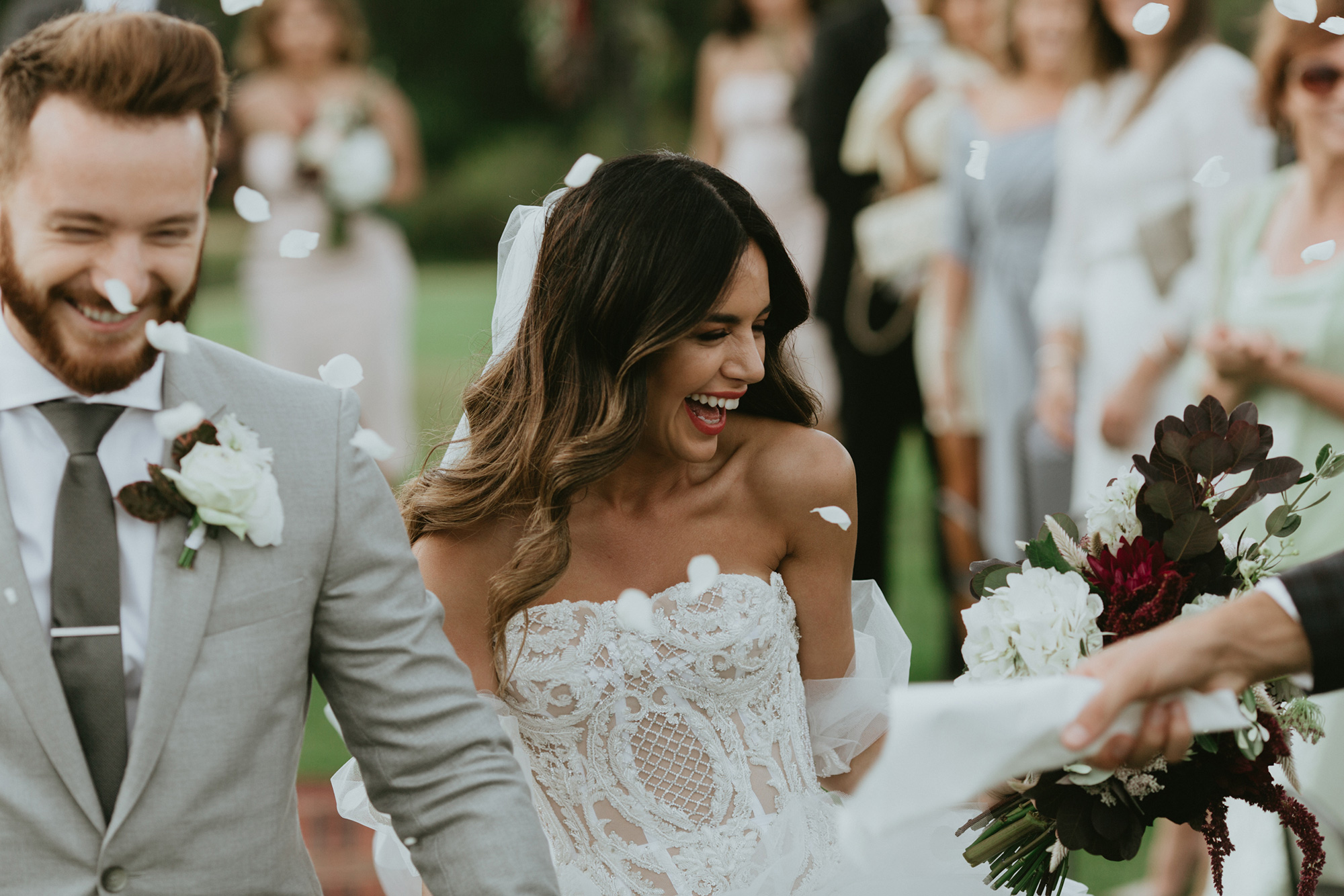 Celebrant Sonia Hartman did the honours at the couple's rustic industrial wedding.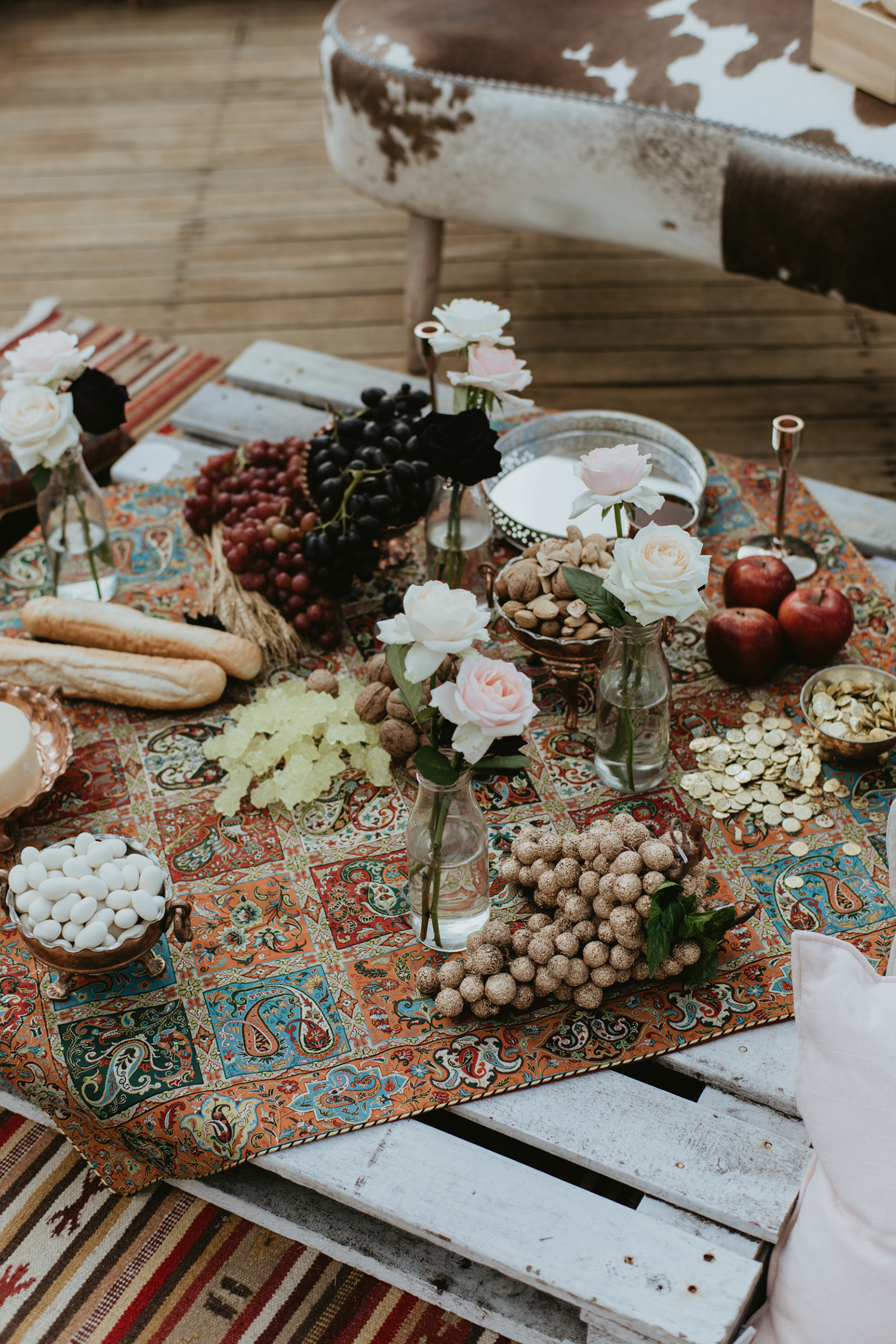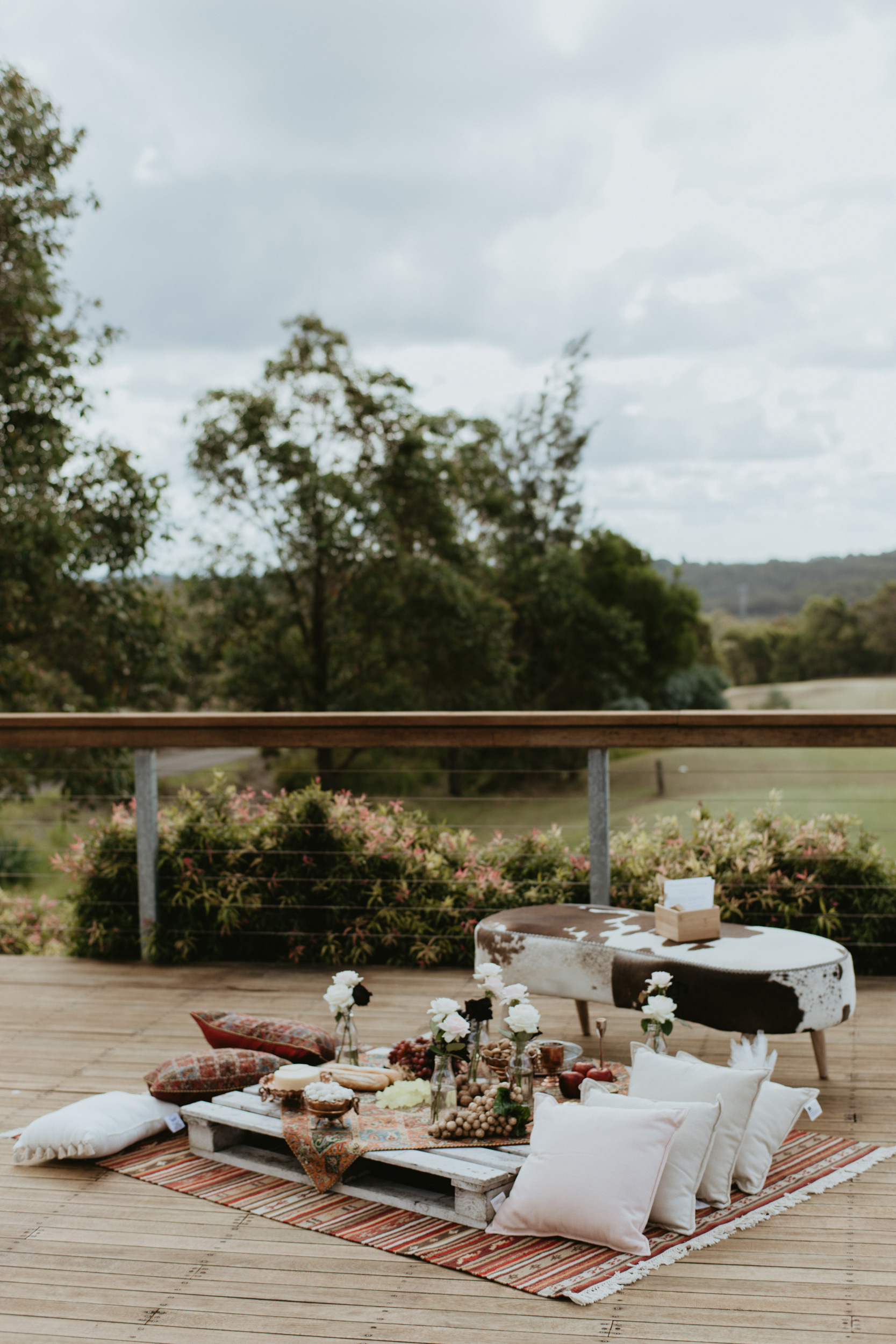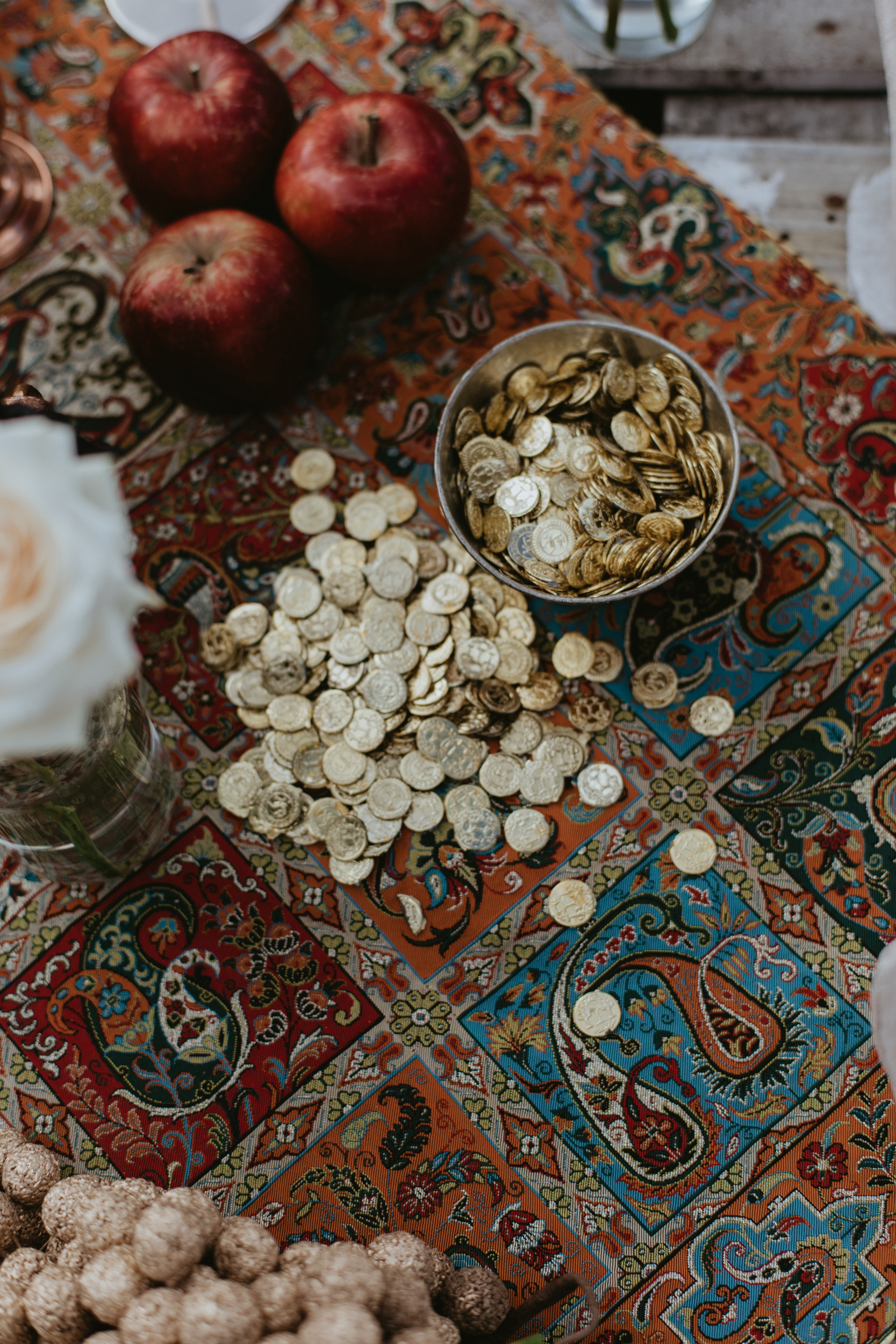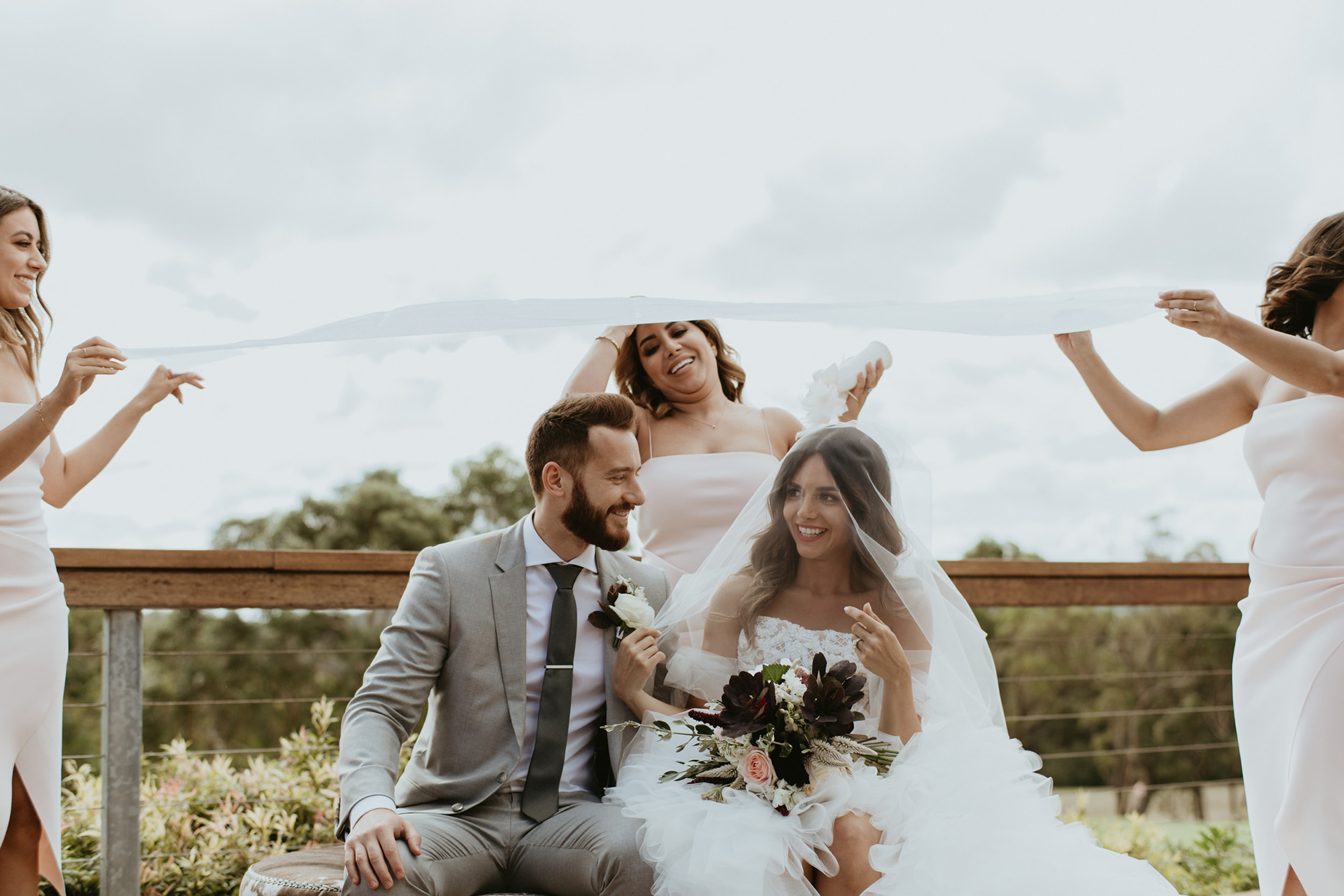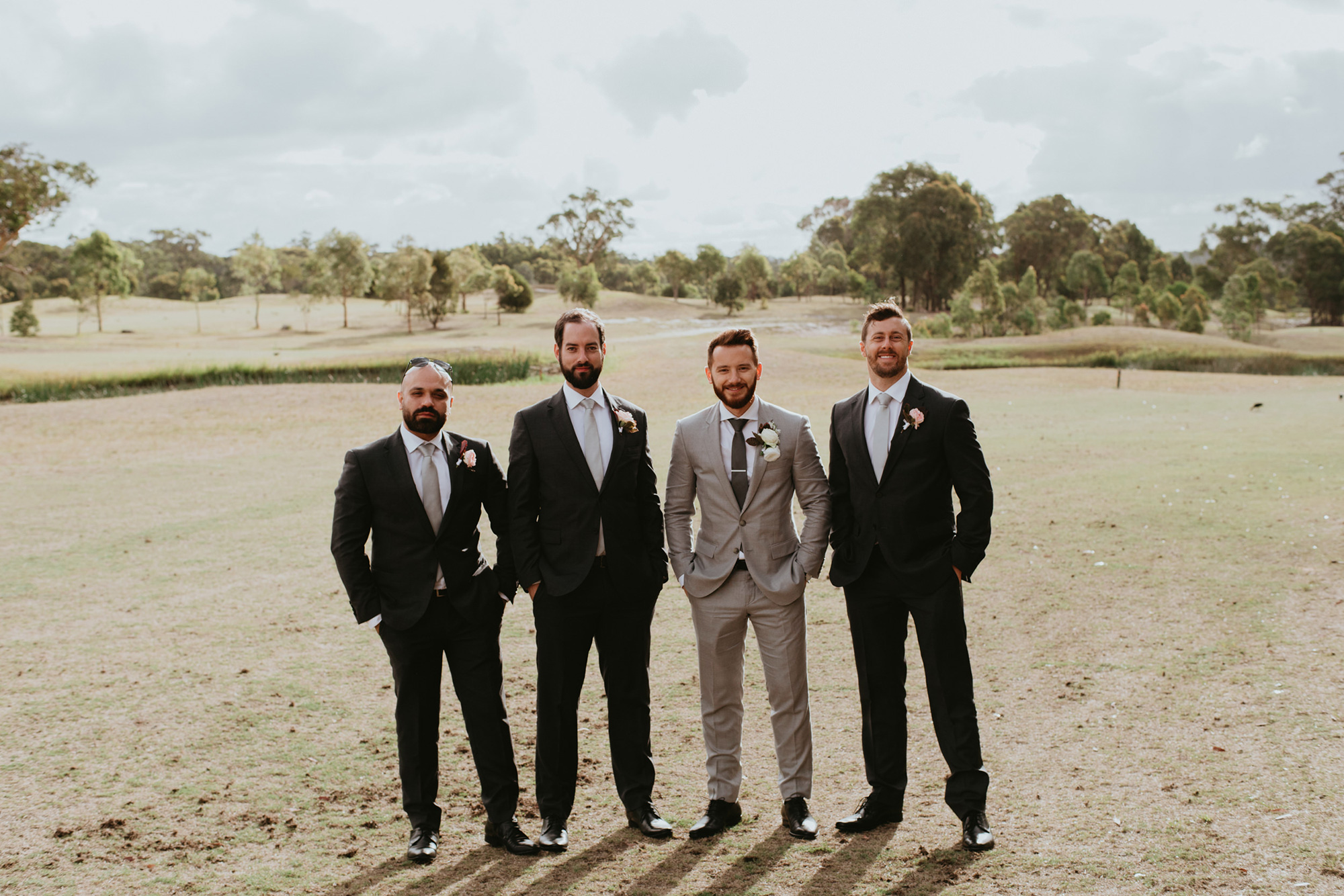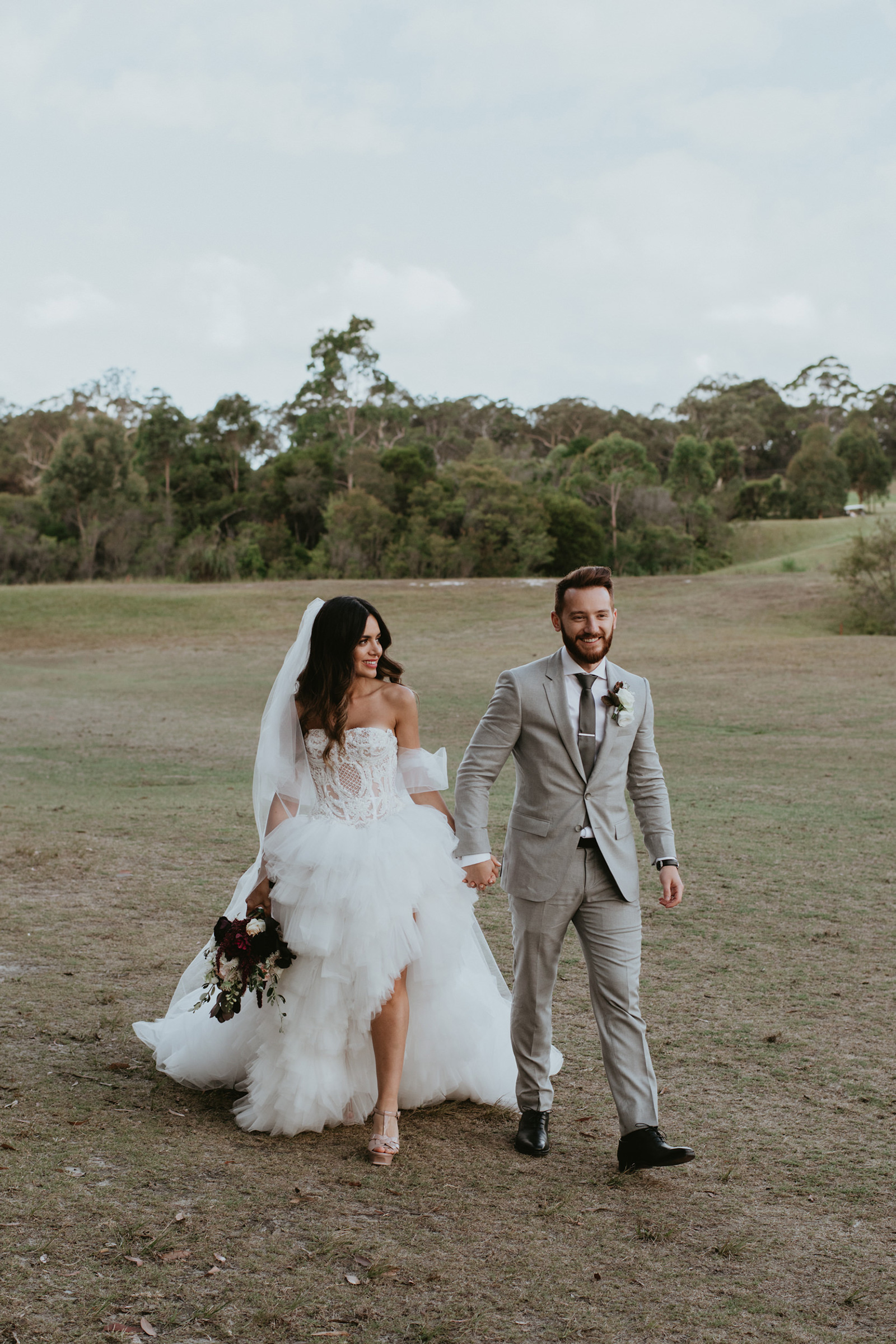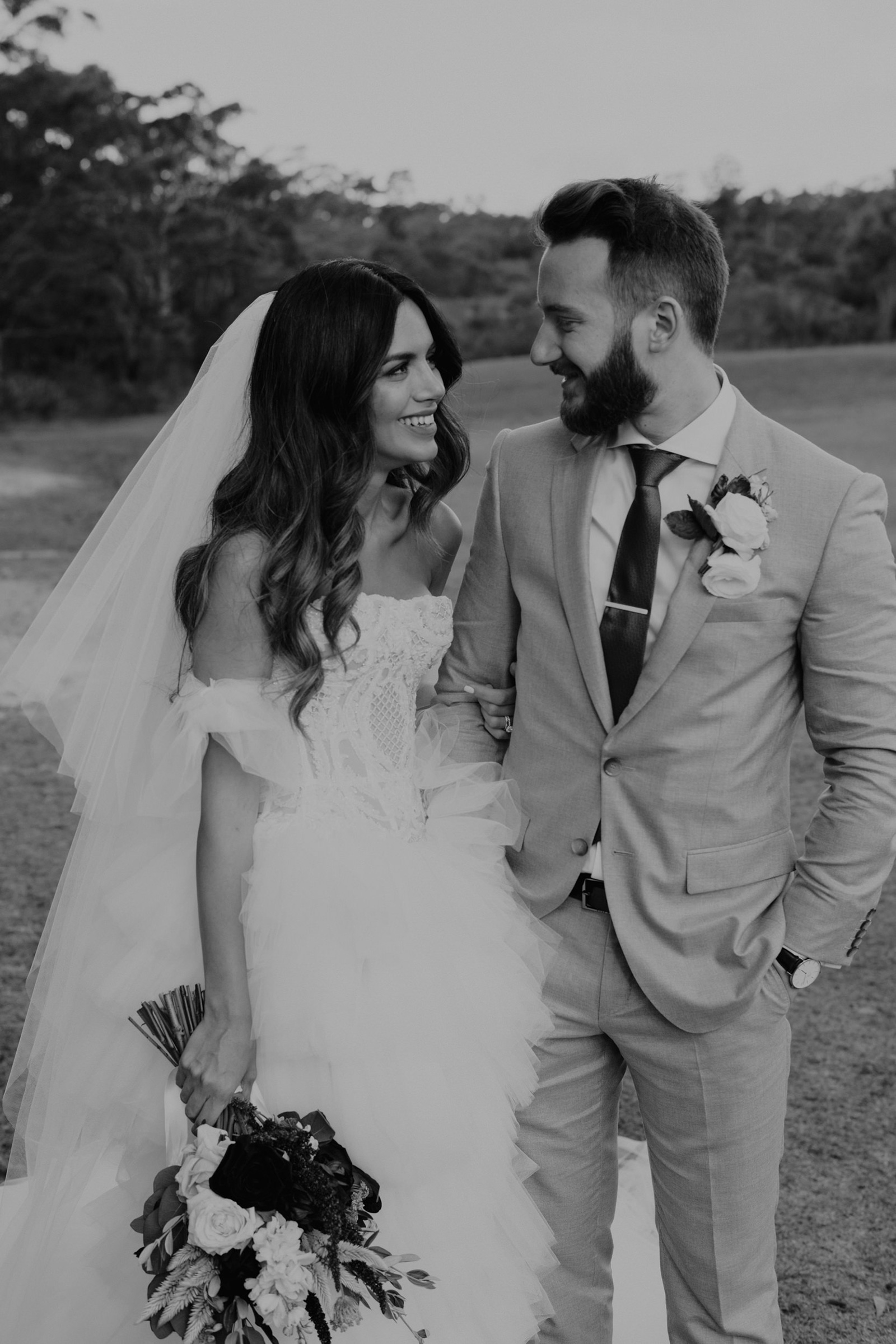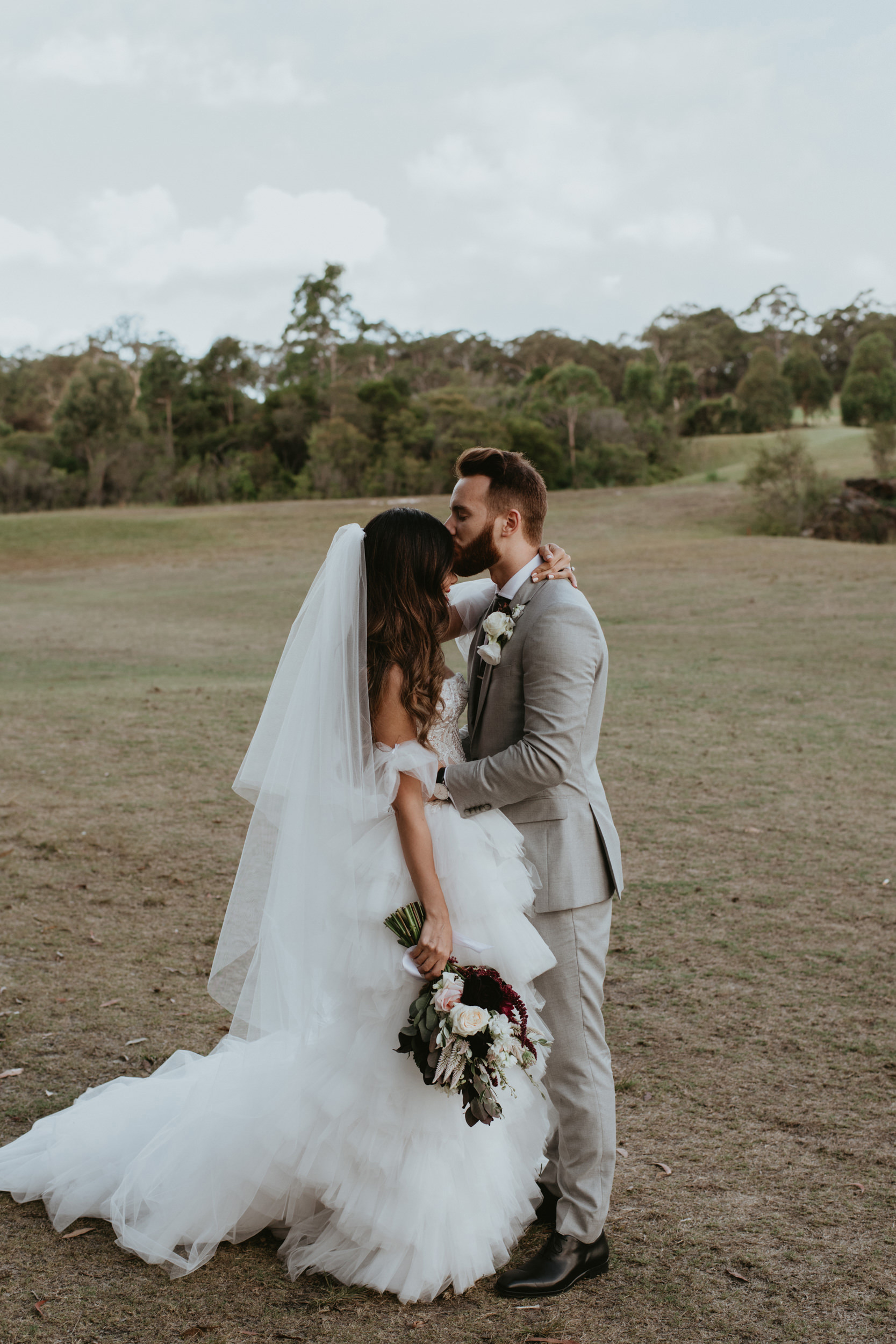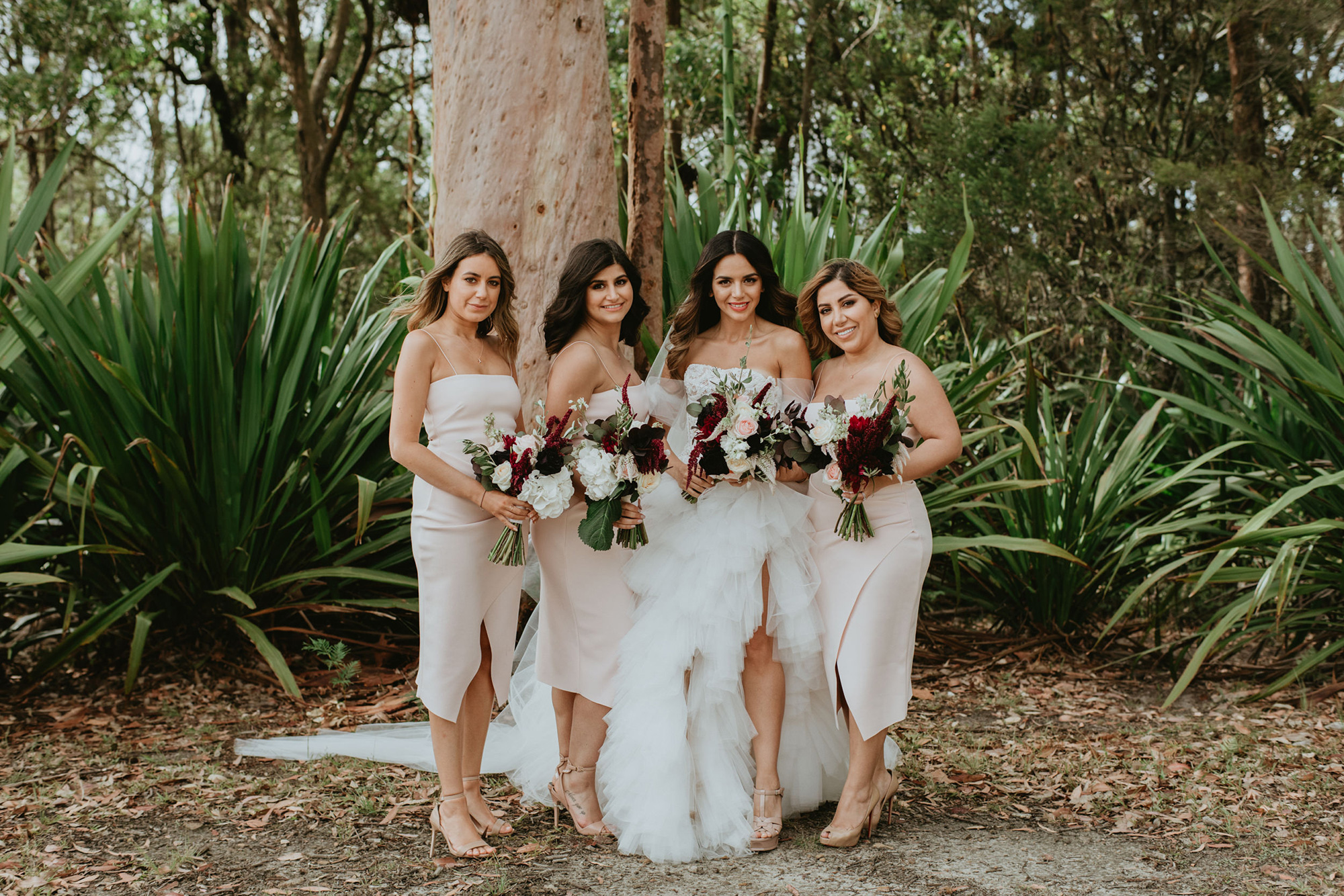 "Our wedding was nothing short of magic in every way but what every guest is still talking about is how wonderful it was bringing in so many traditions from the three cultures; Persian, Italian and Australian, in a very modern and tasteful way," Ghazale says.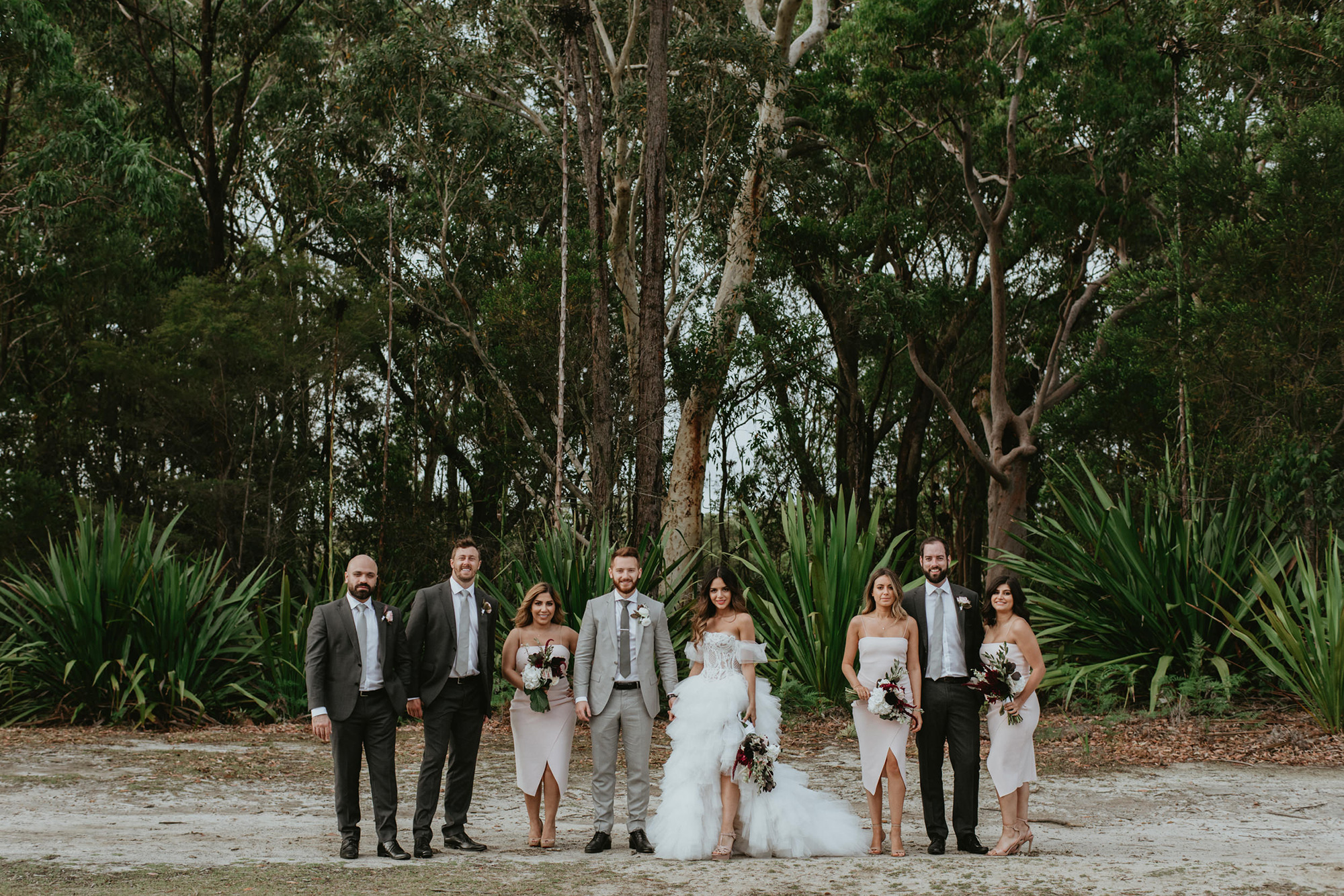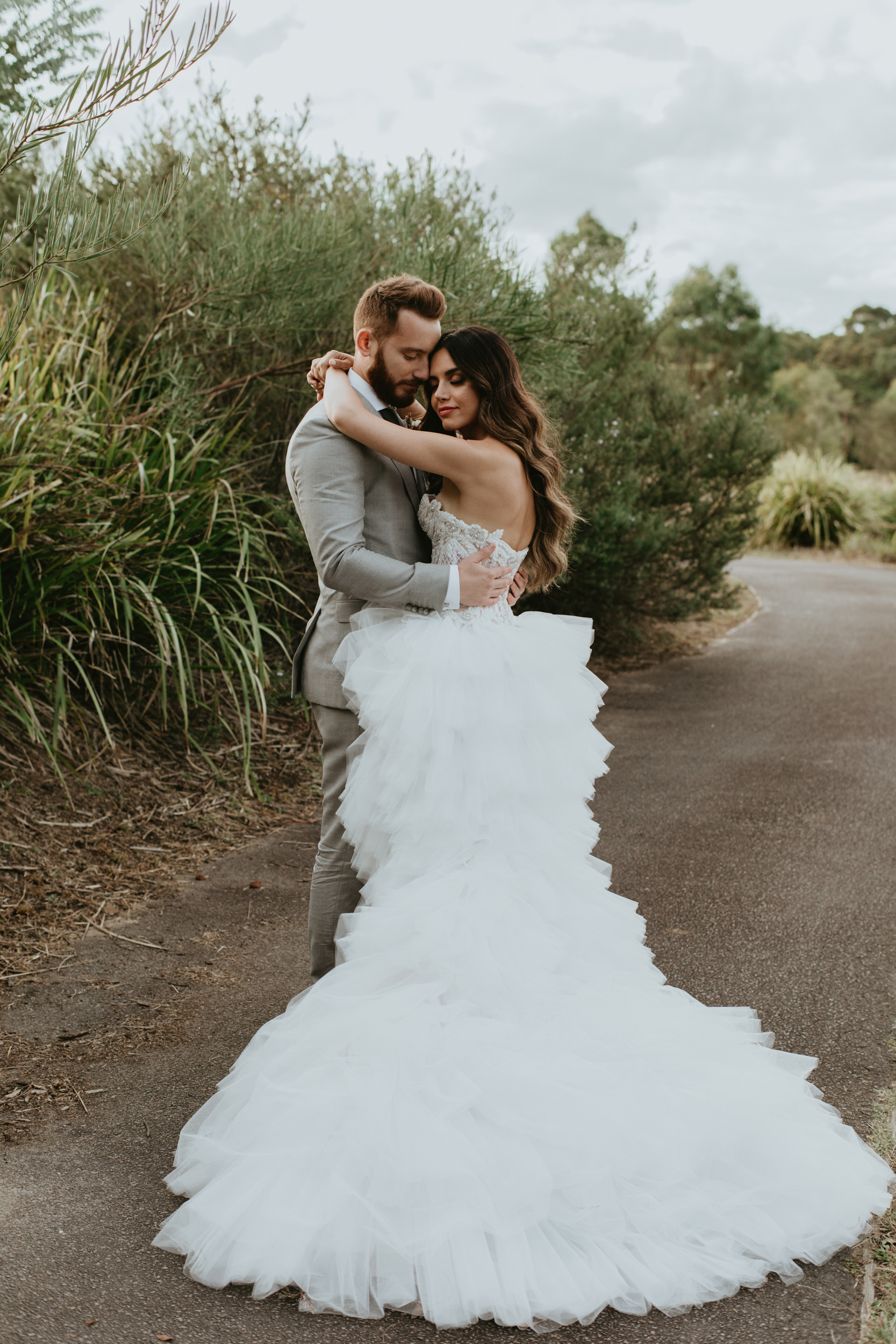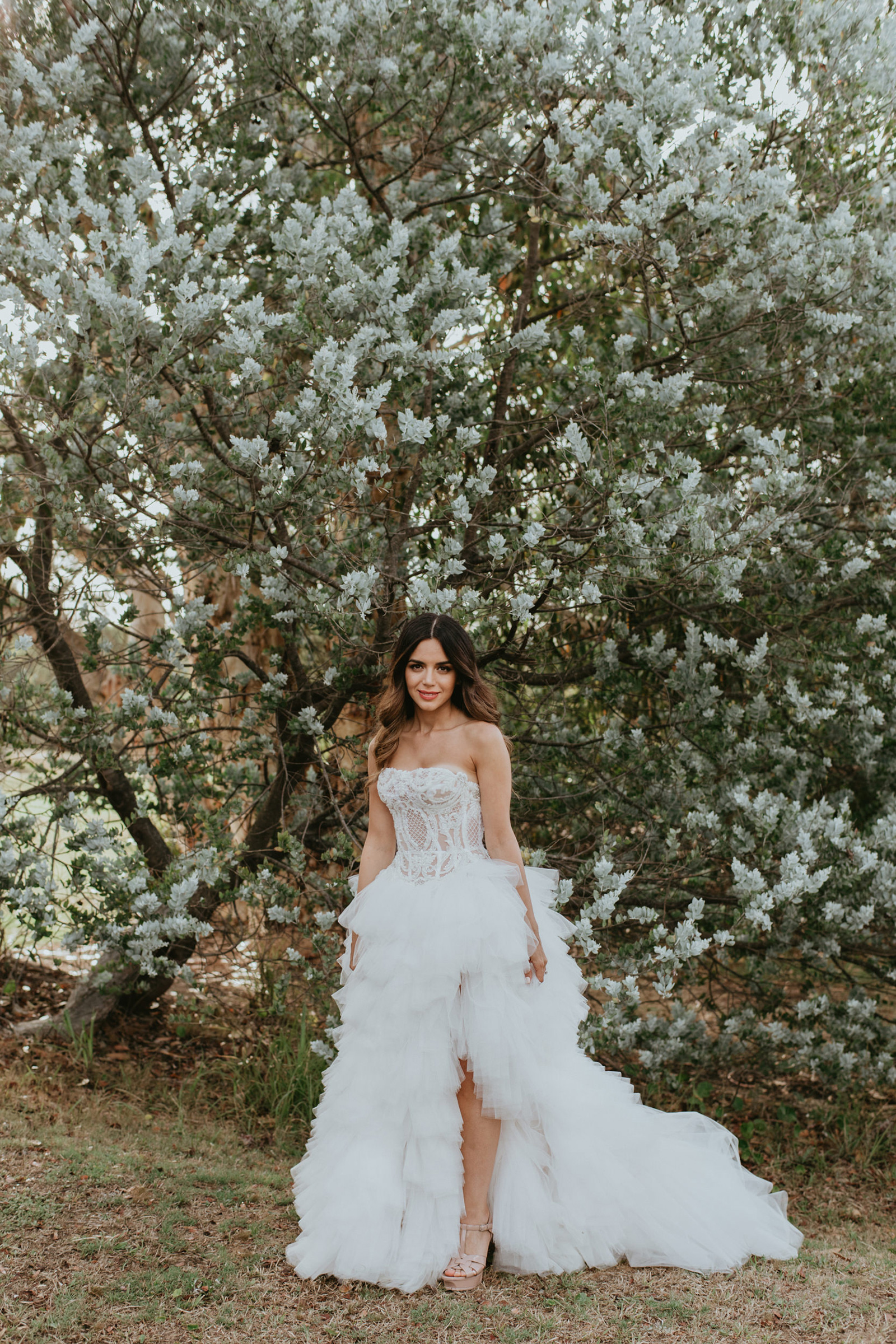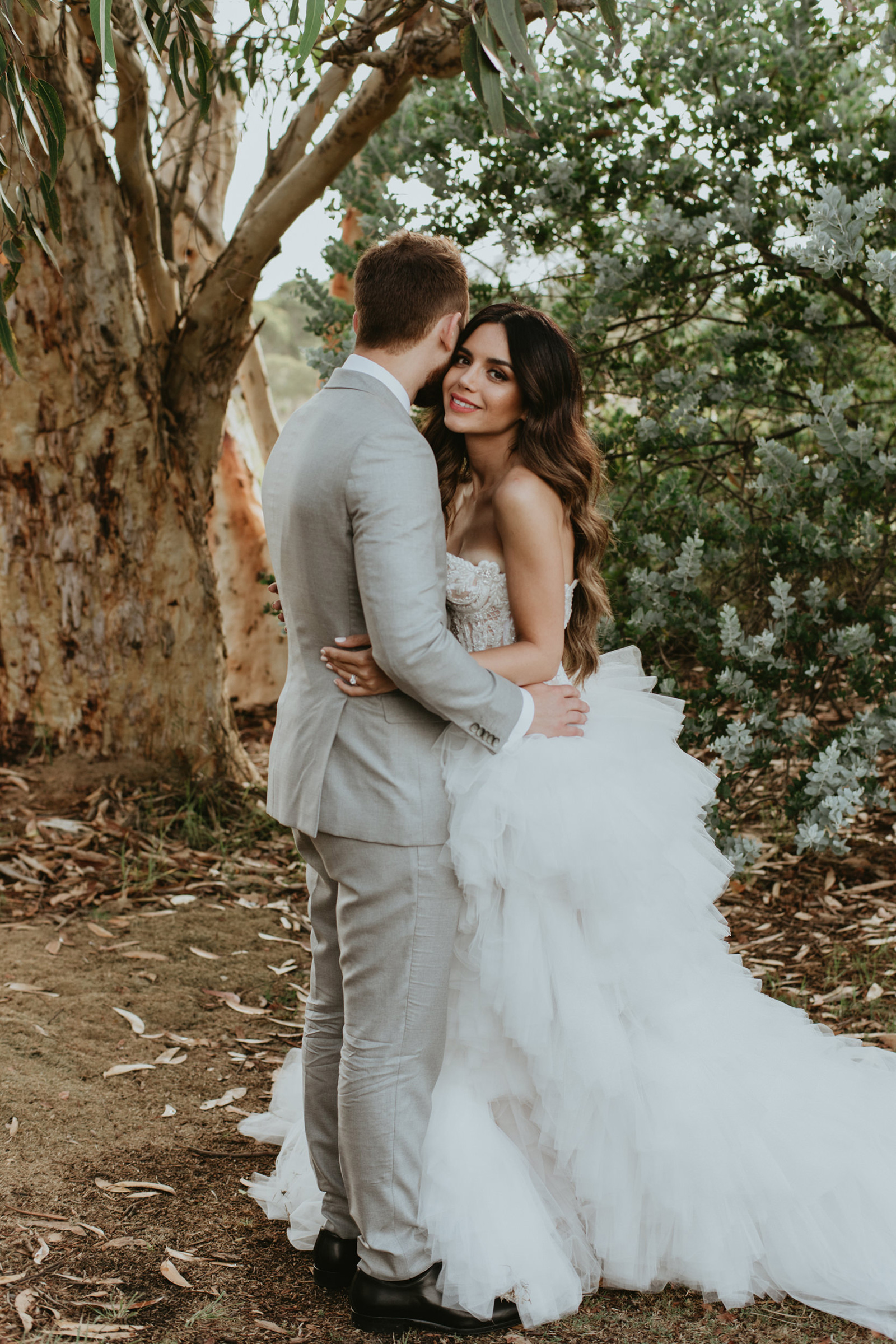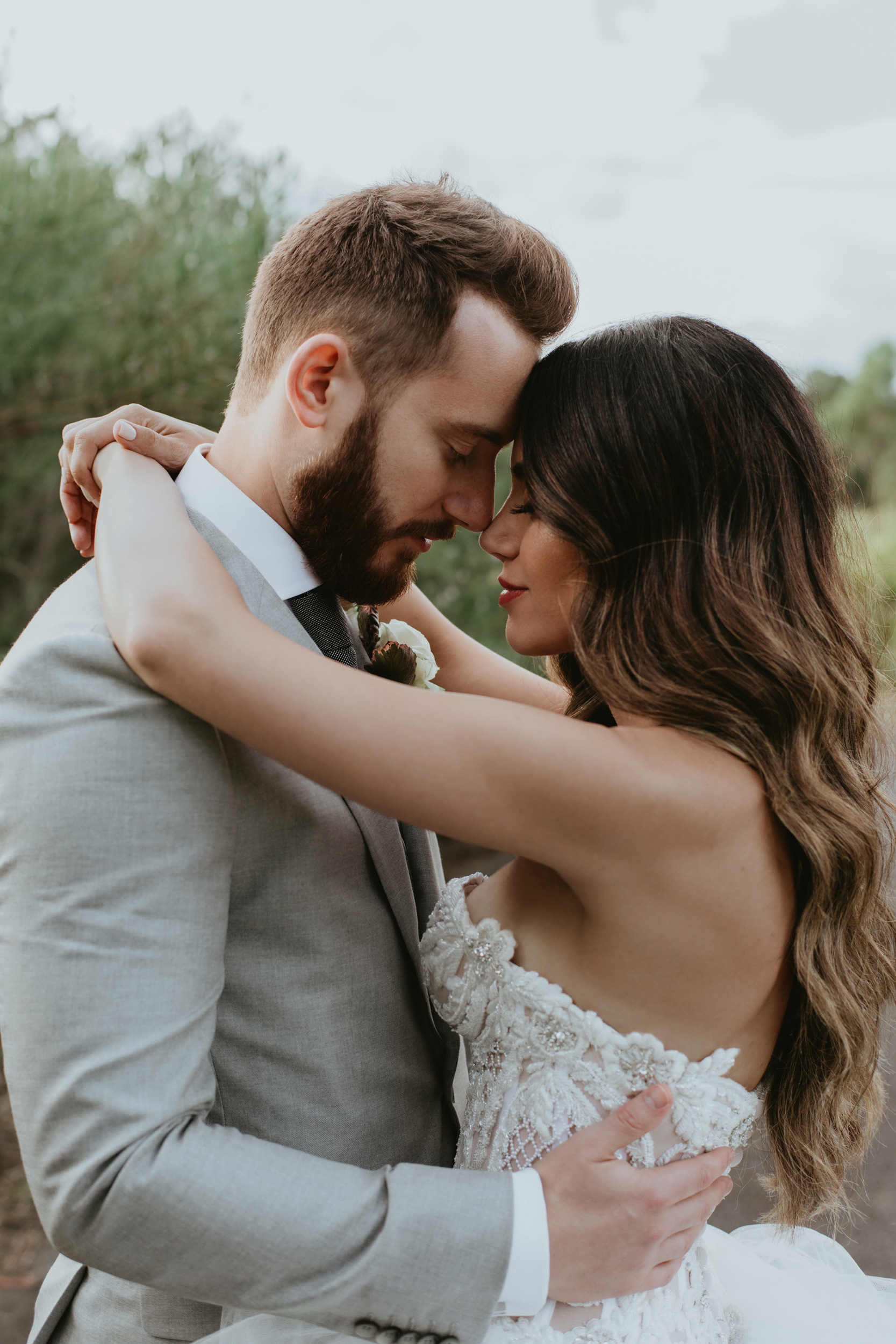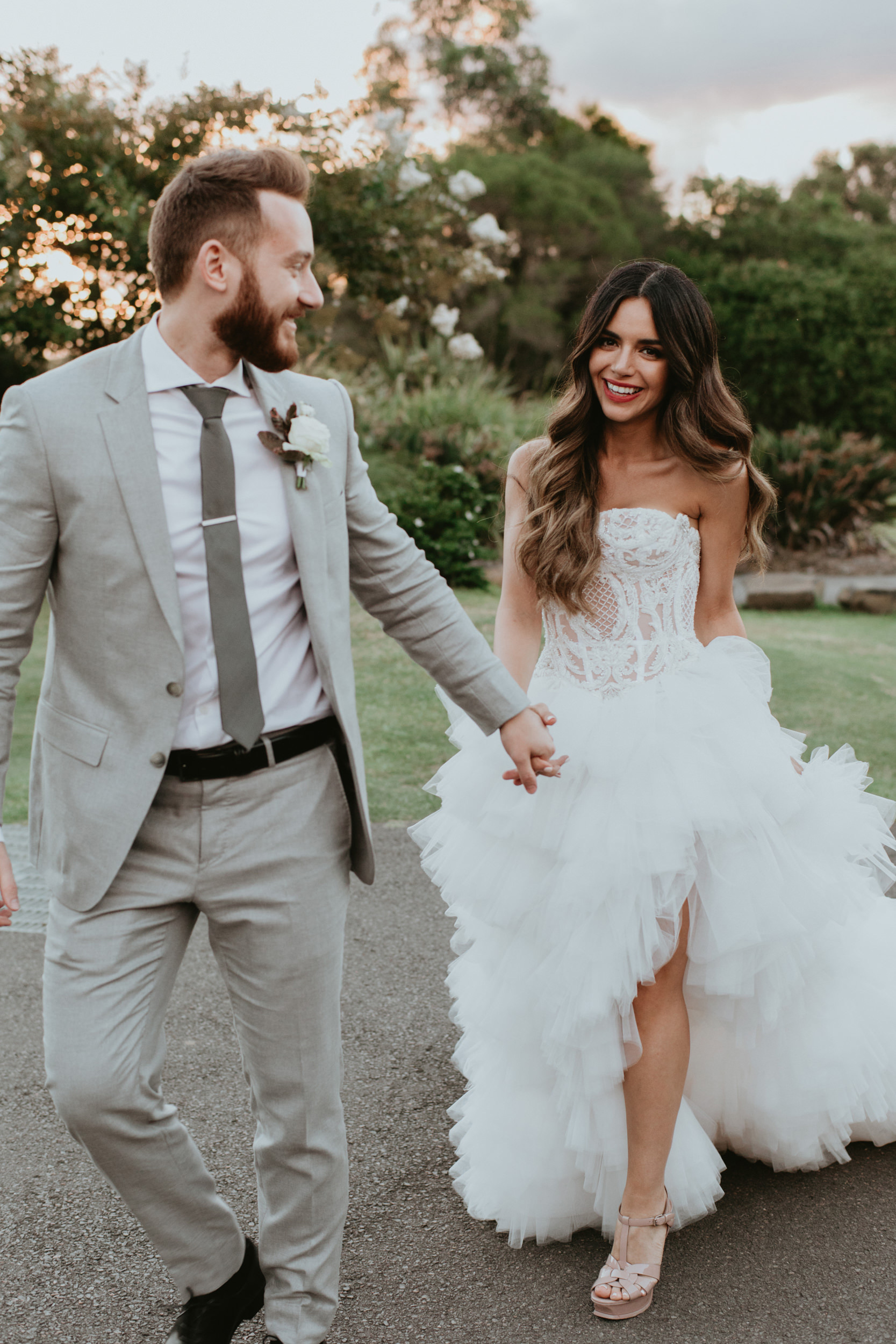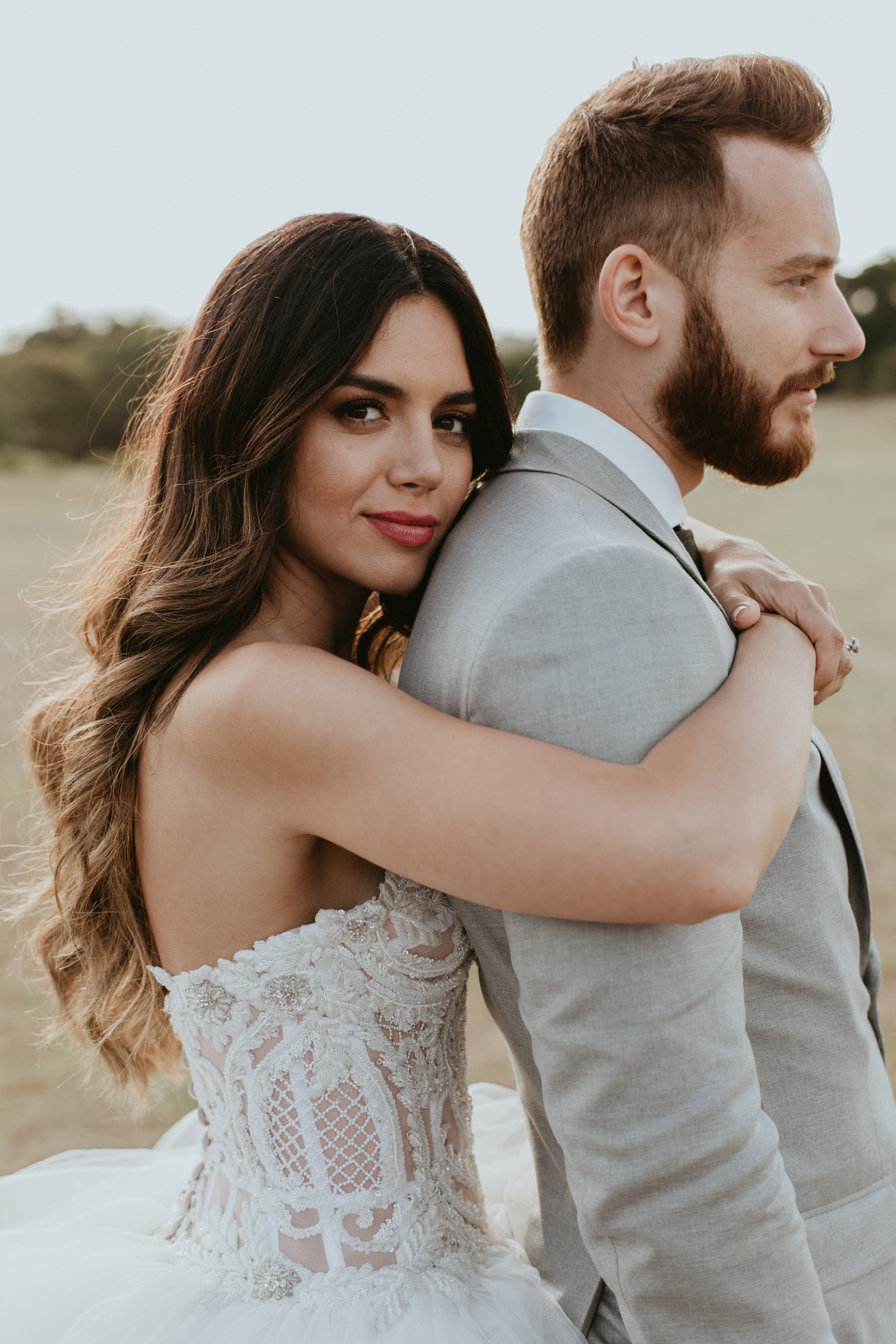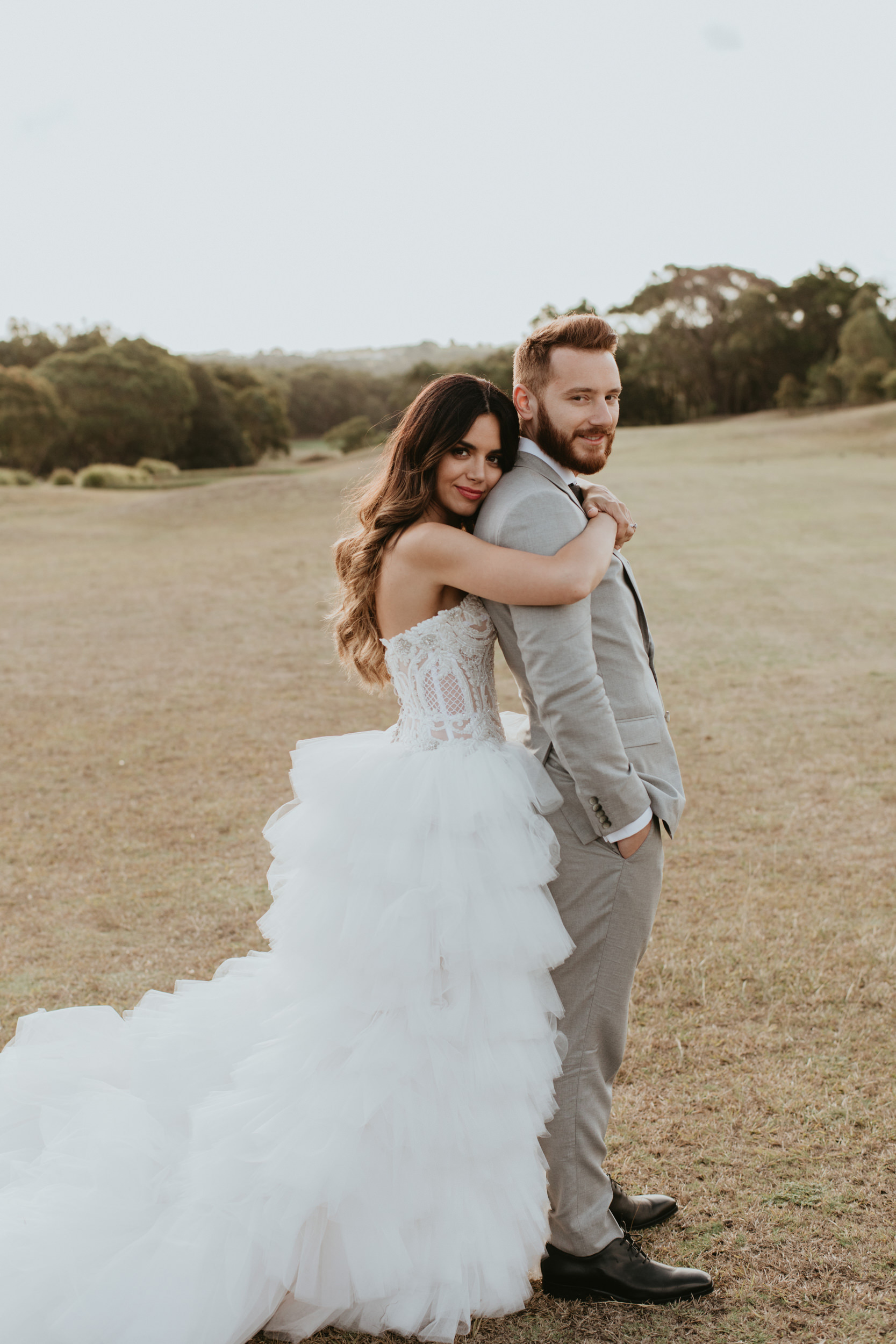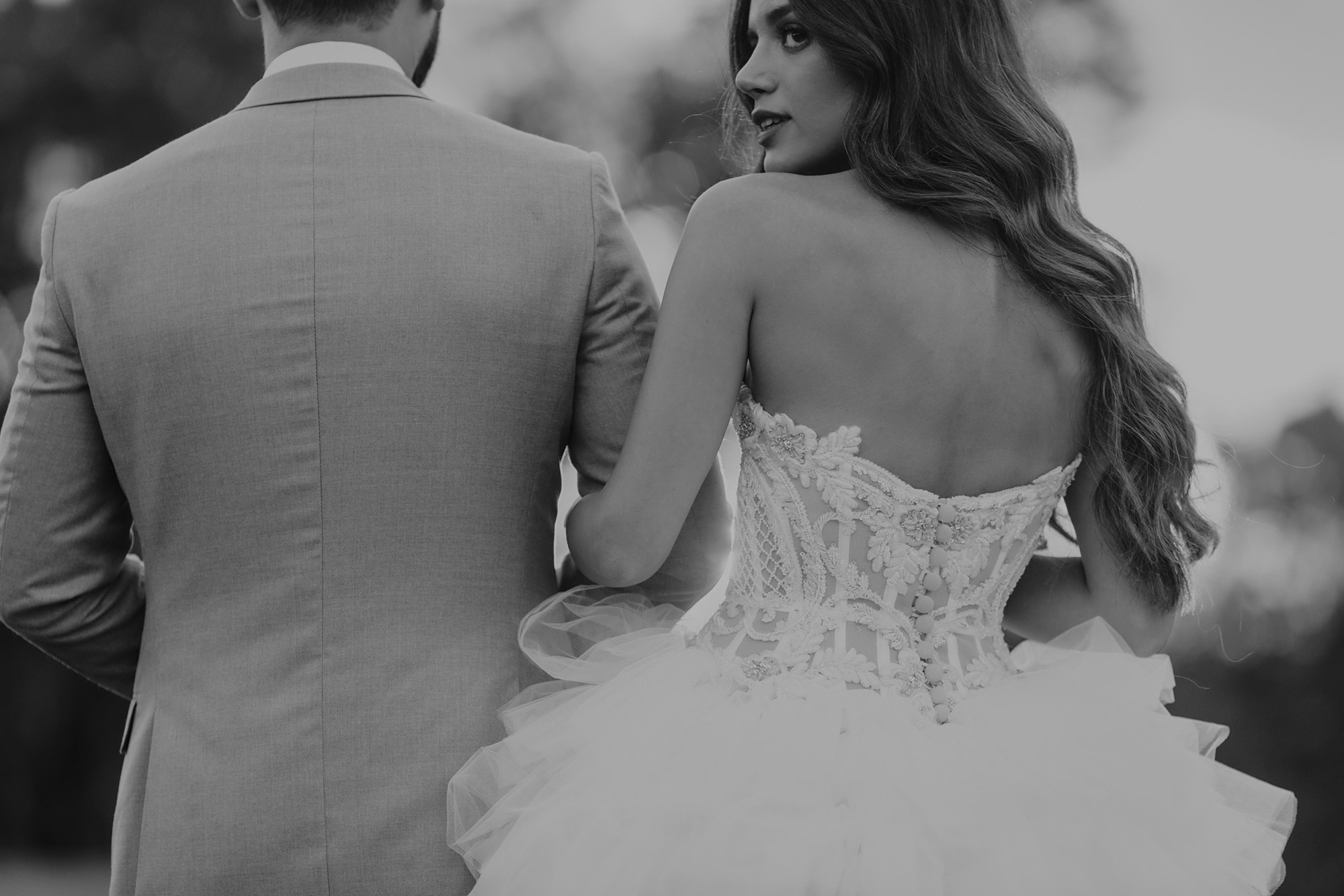 JC Entertainment provided live acoustic music for the couple's ceremony, before helping guests to dance the night away at the reception.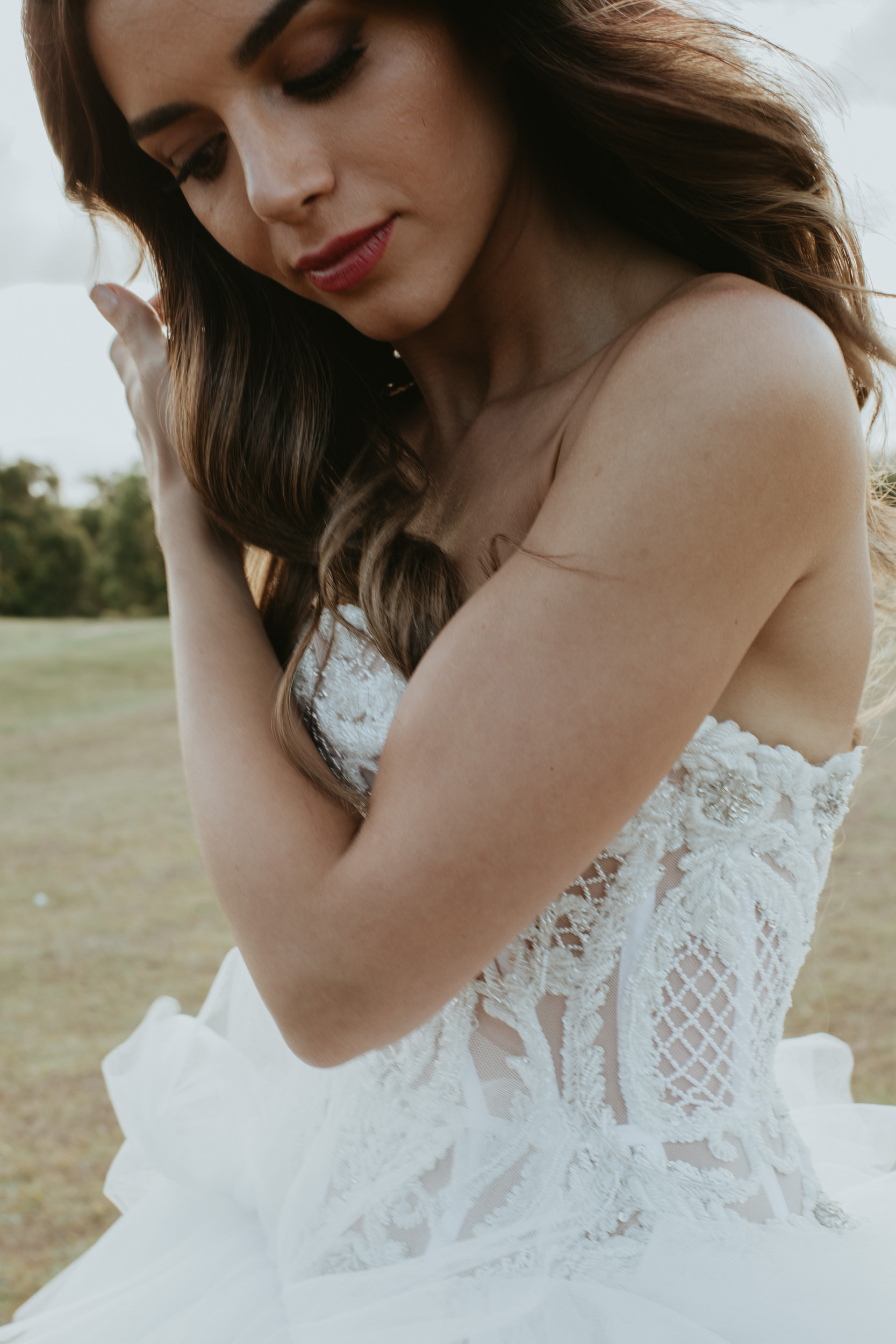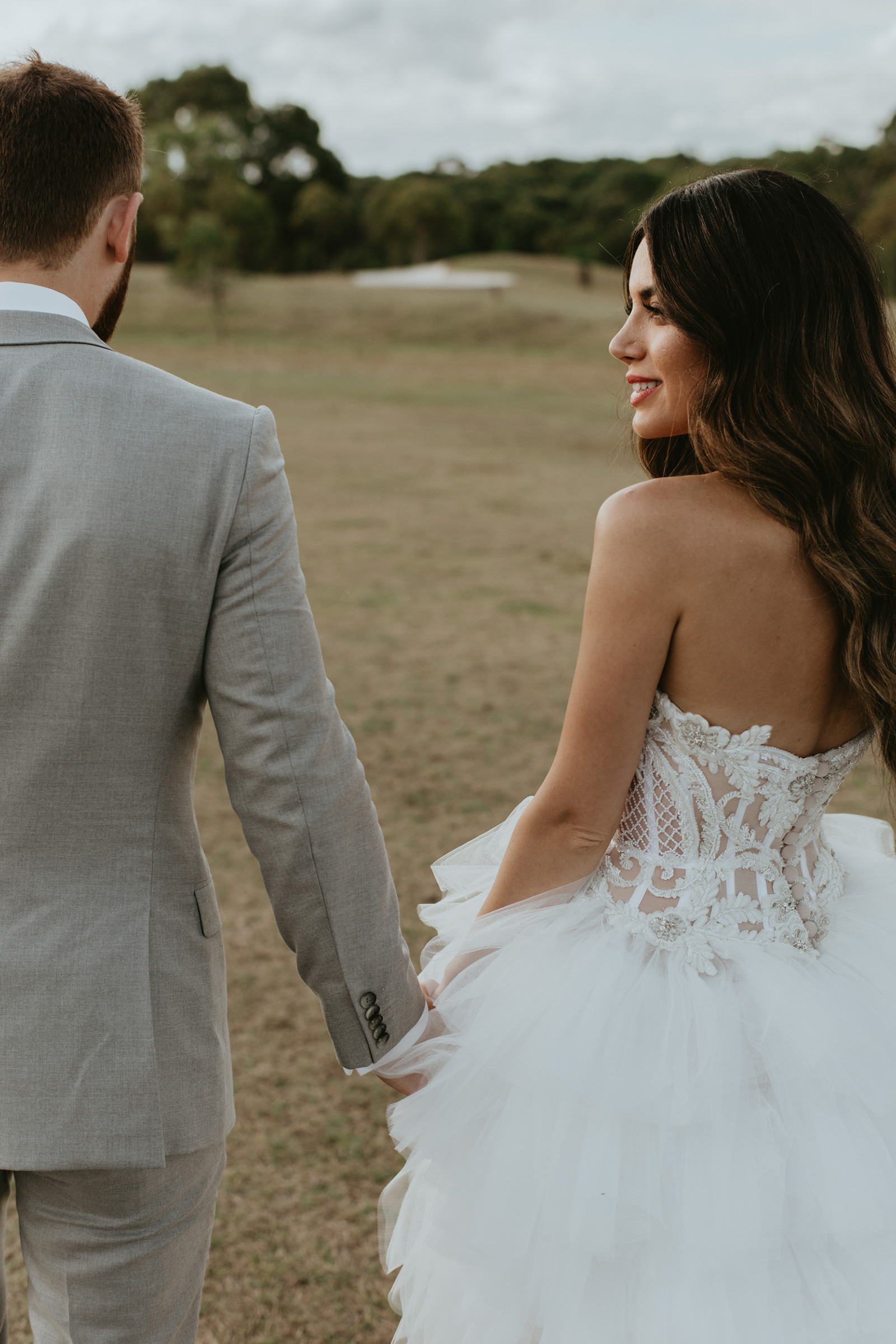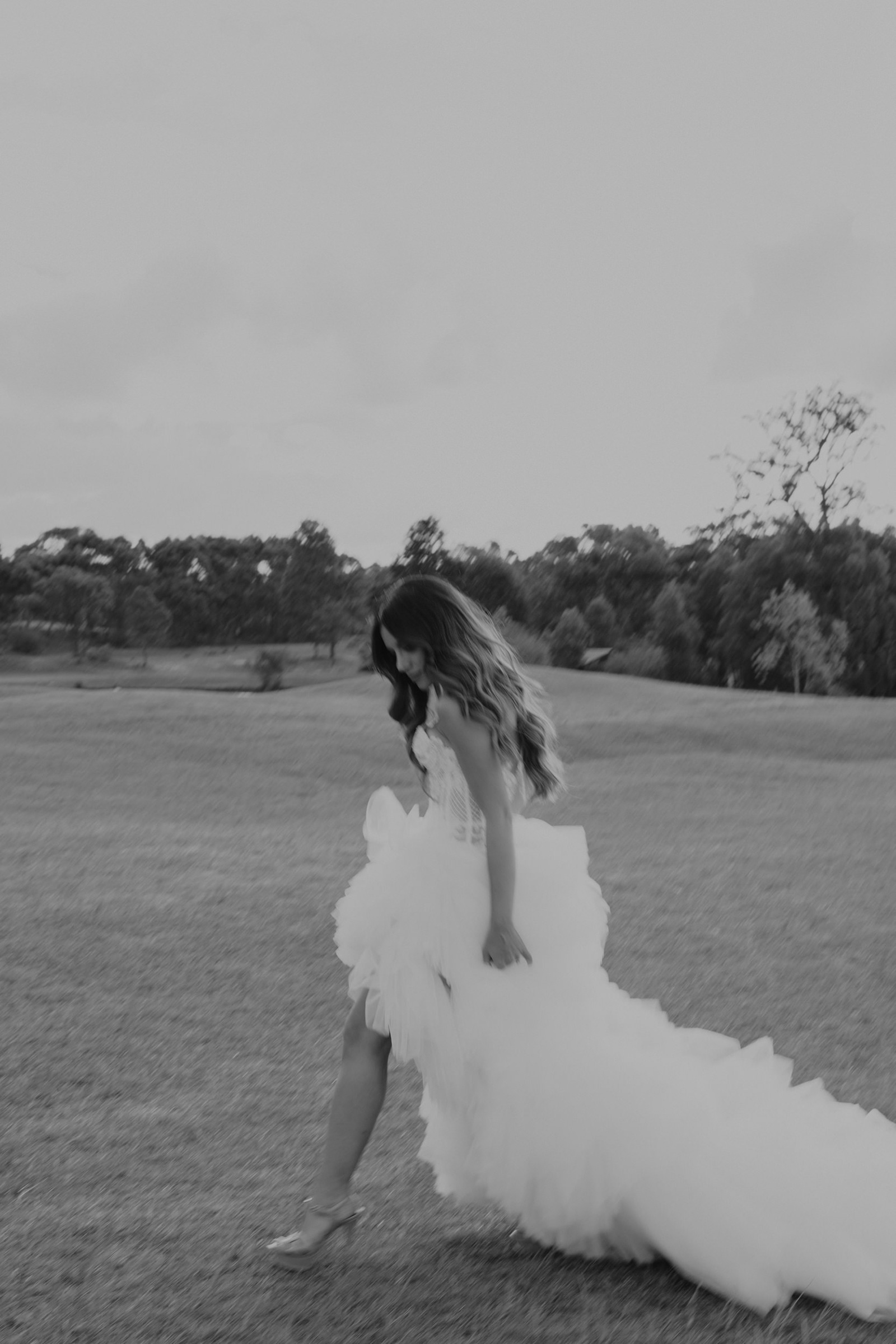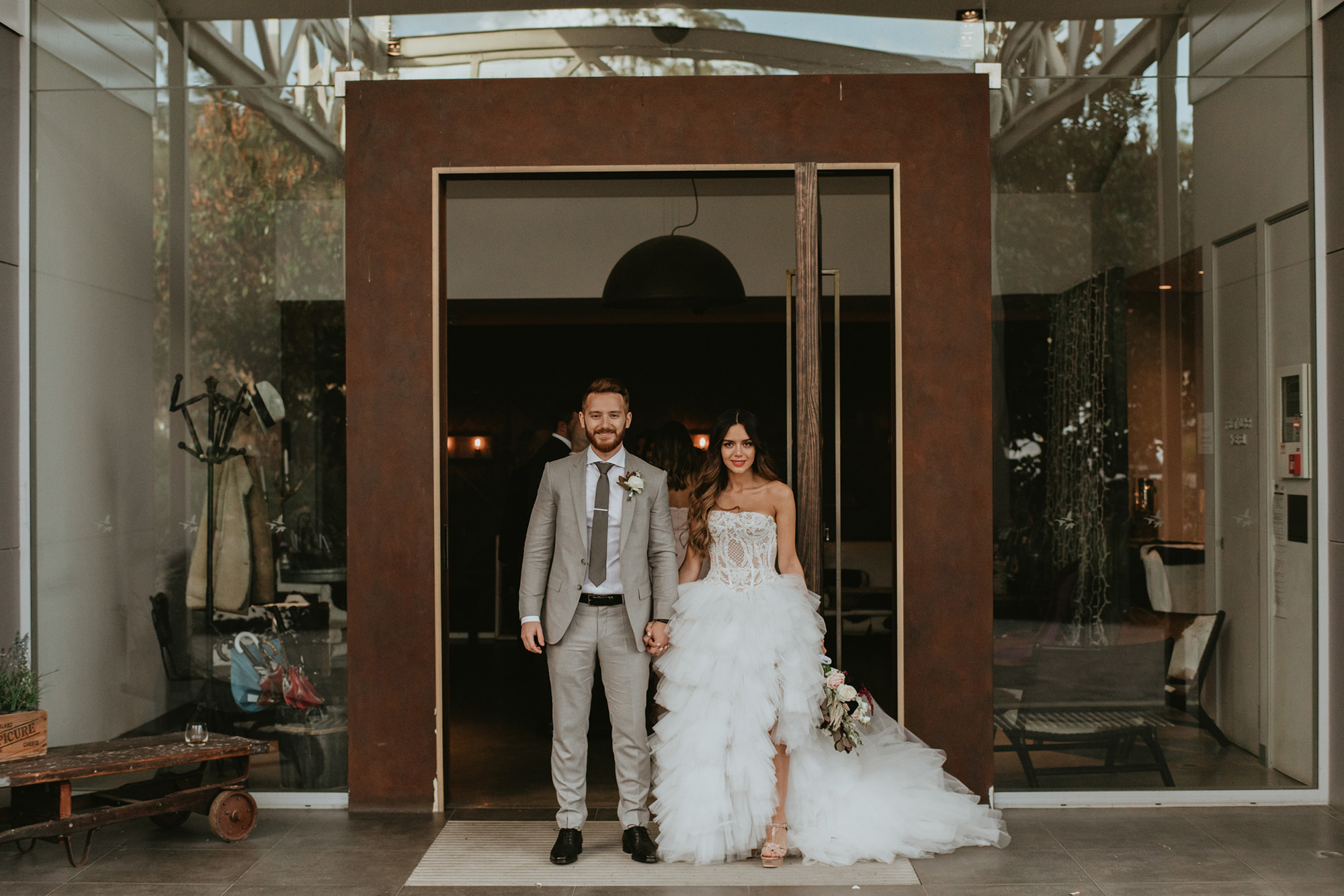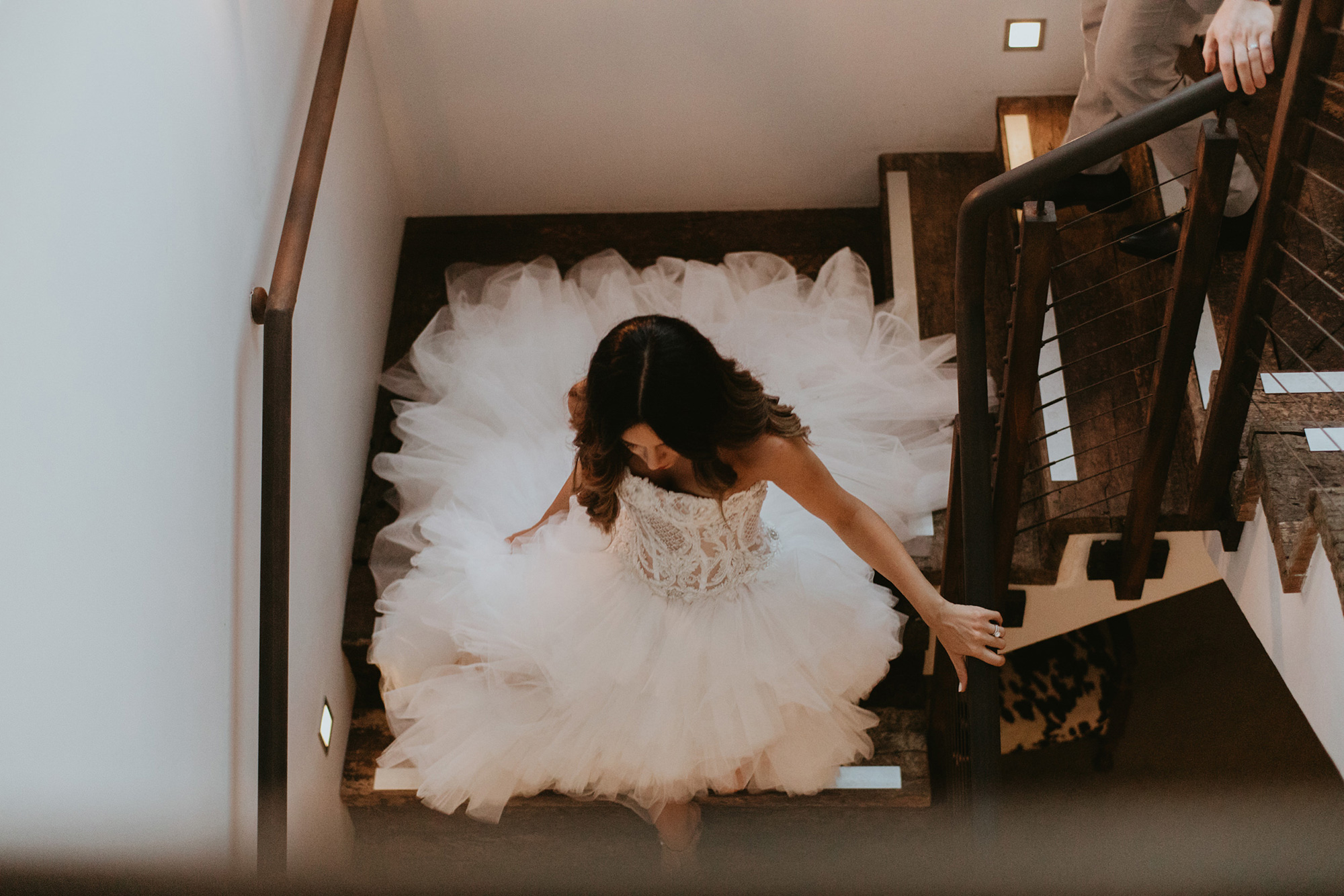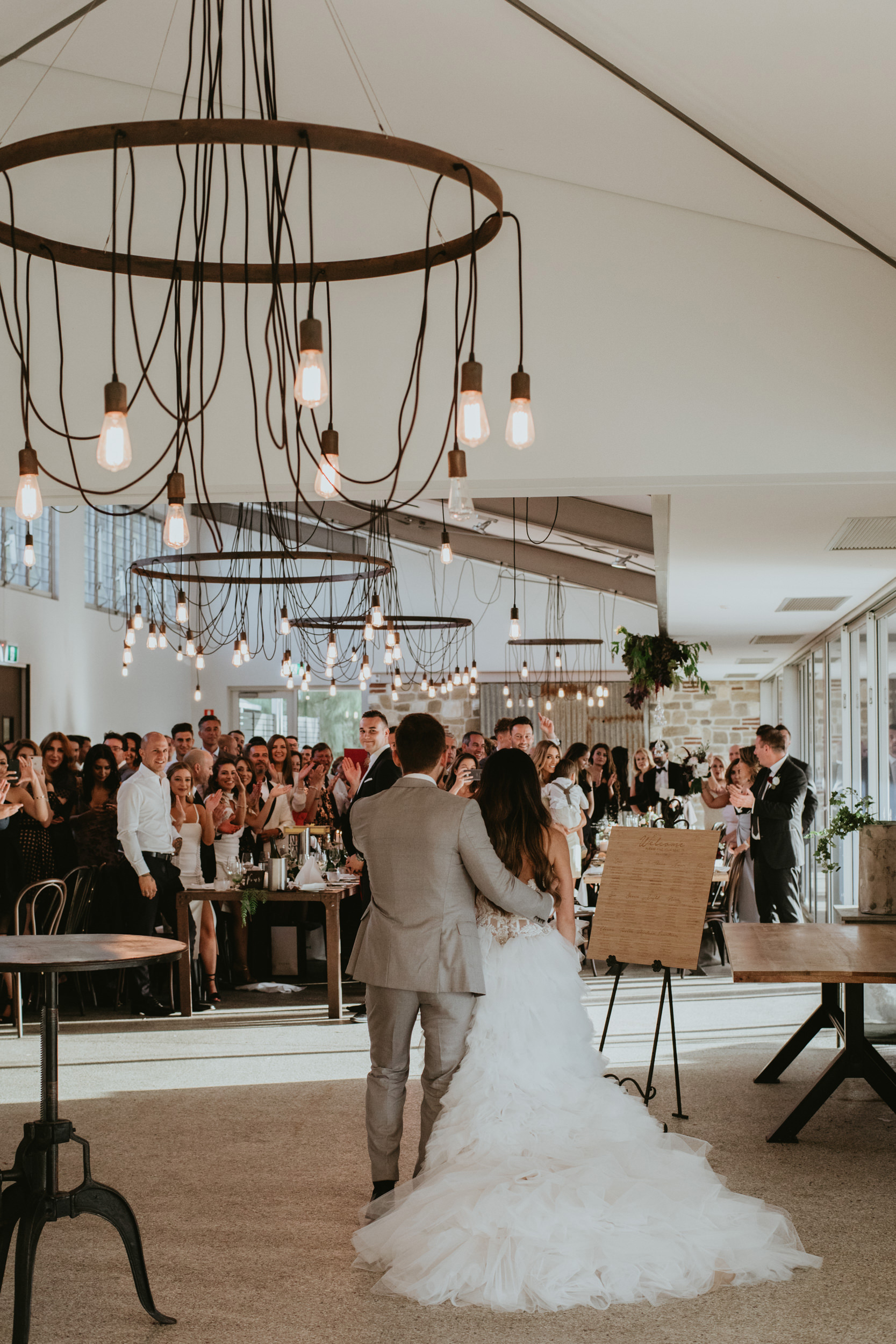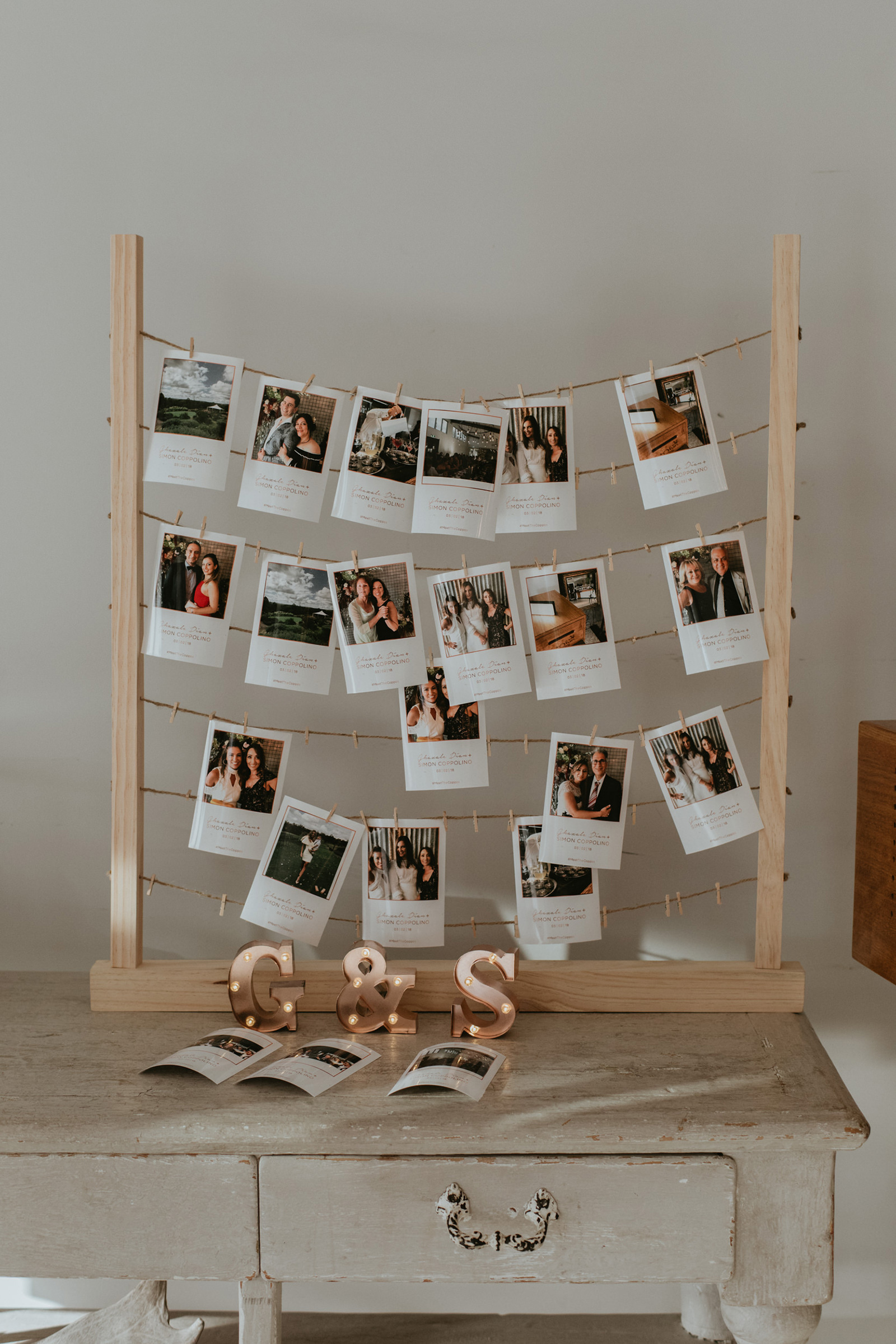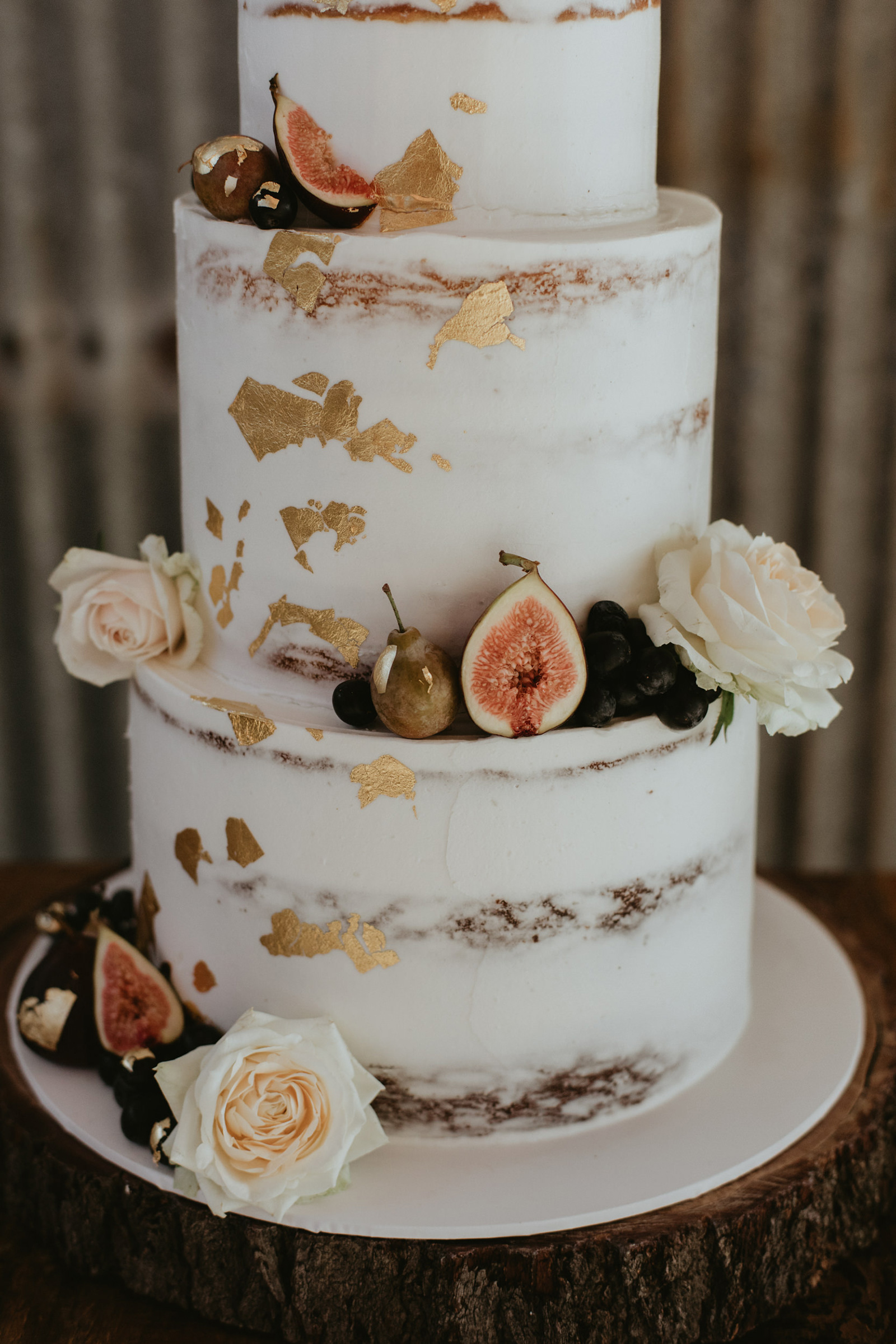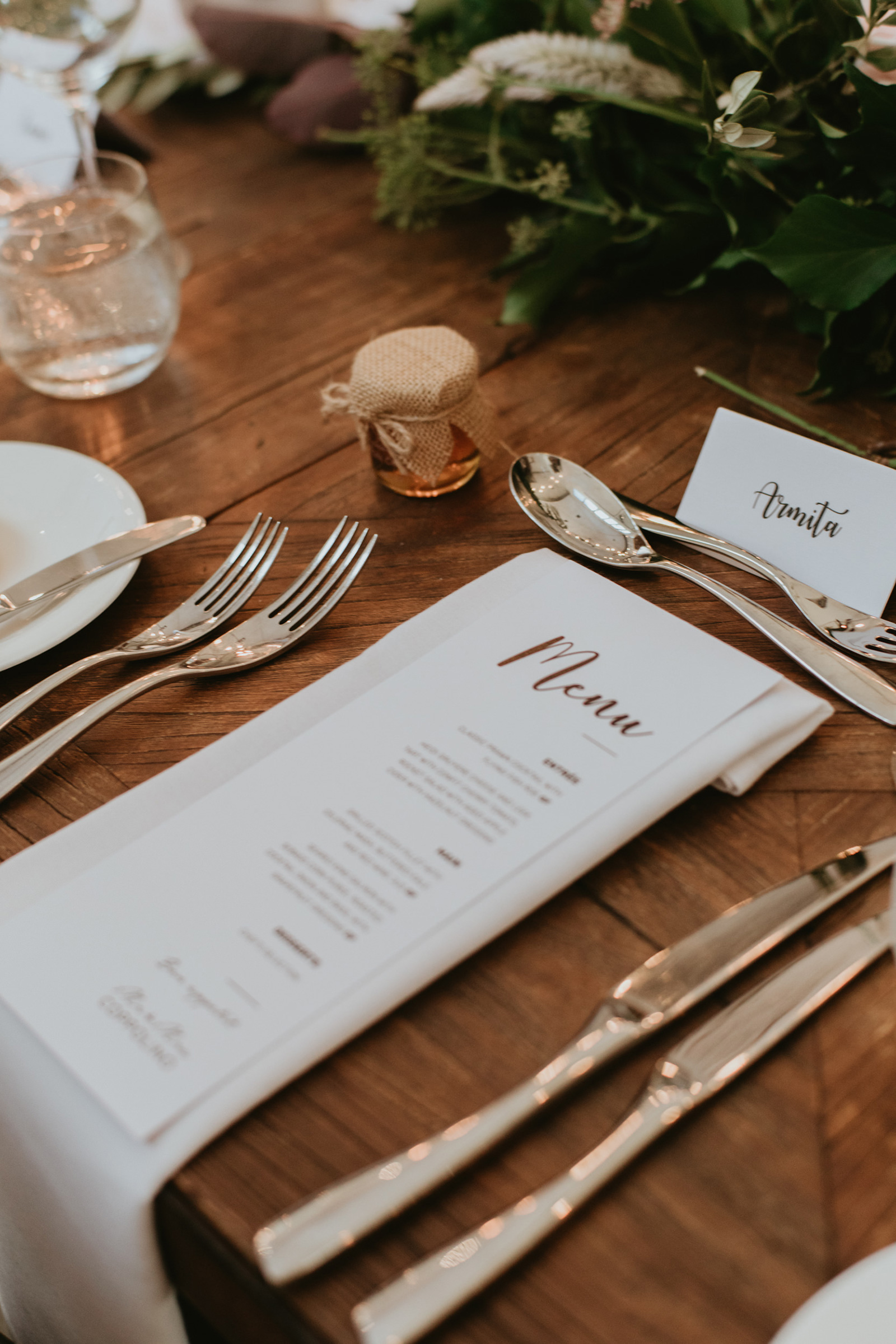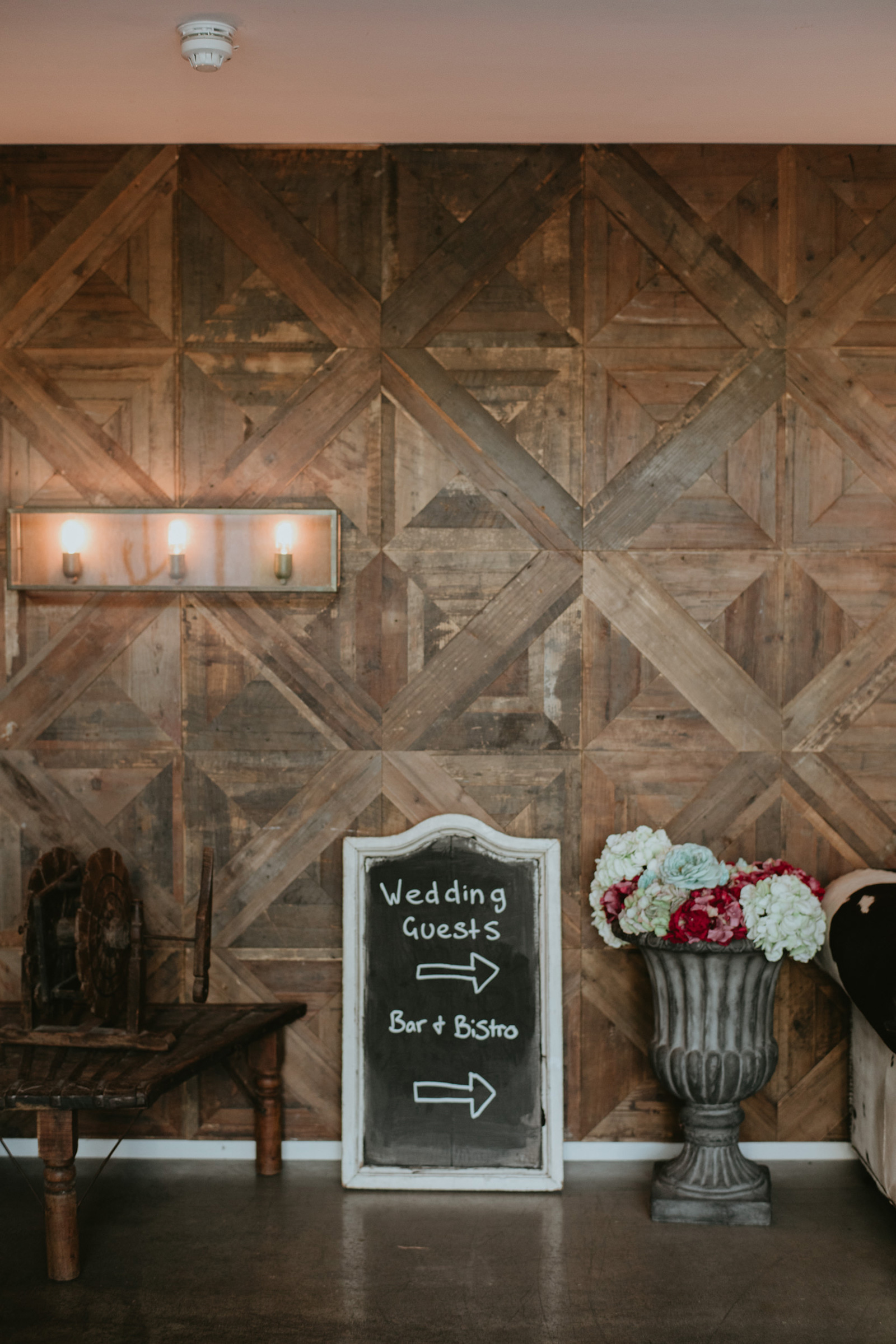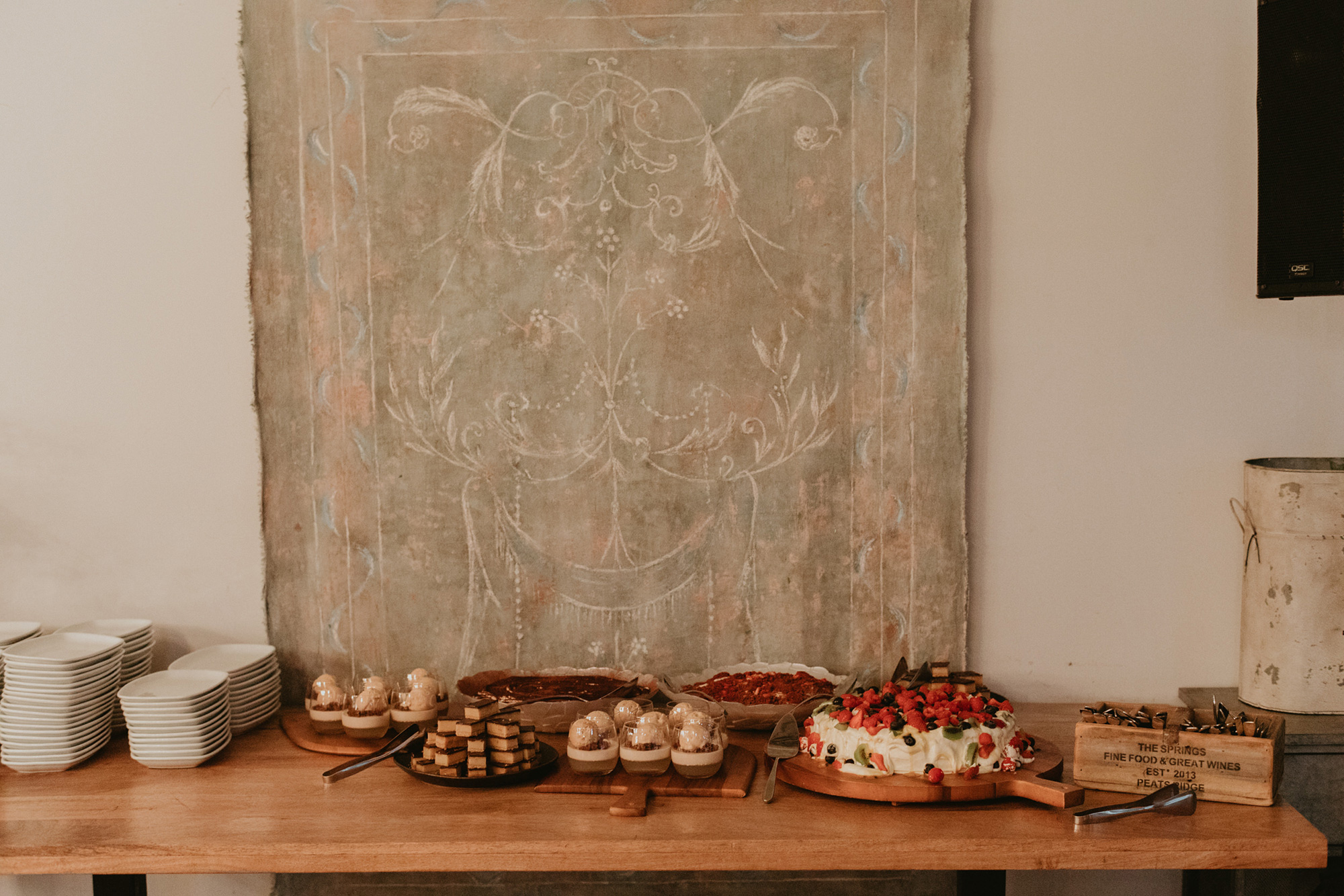 "My side of the family being Persian and Simon's family being Italian, we had a wedding full of amazing food, plenty of music, dance and lots and lots of love all round," Ghazale says.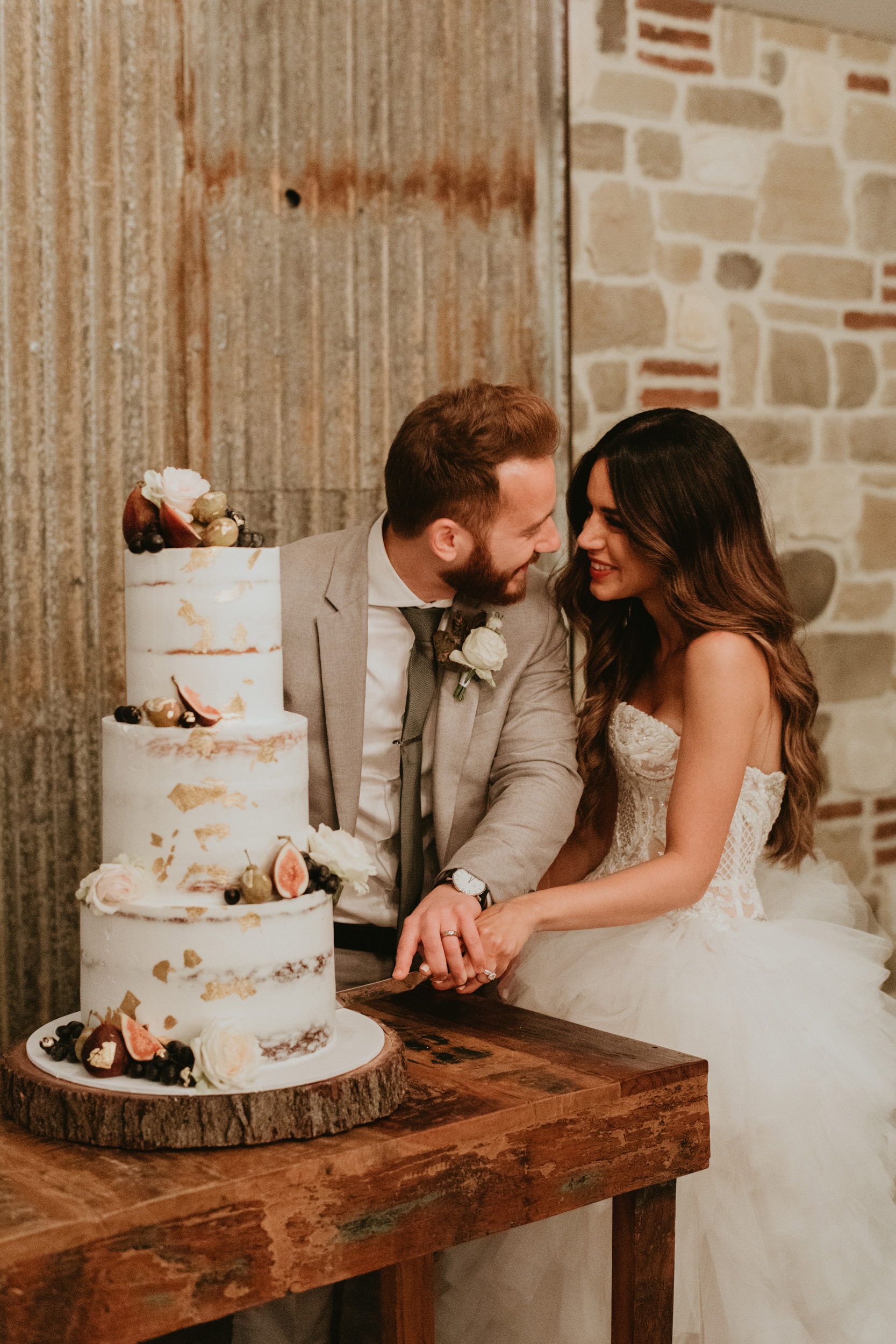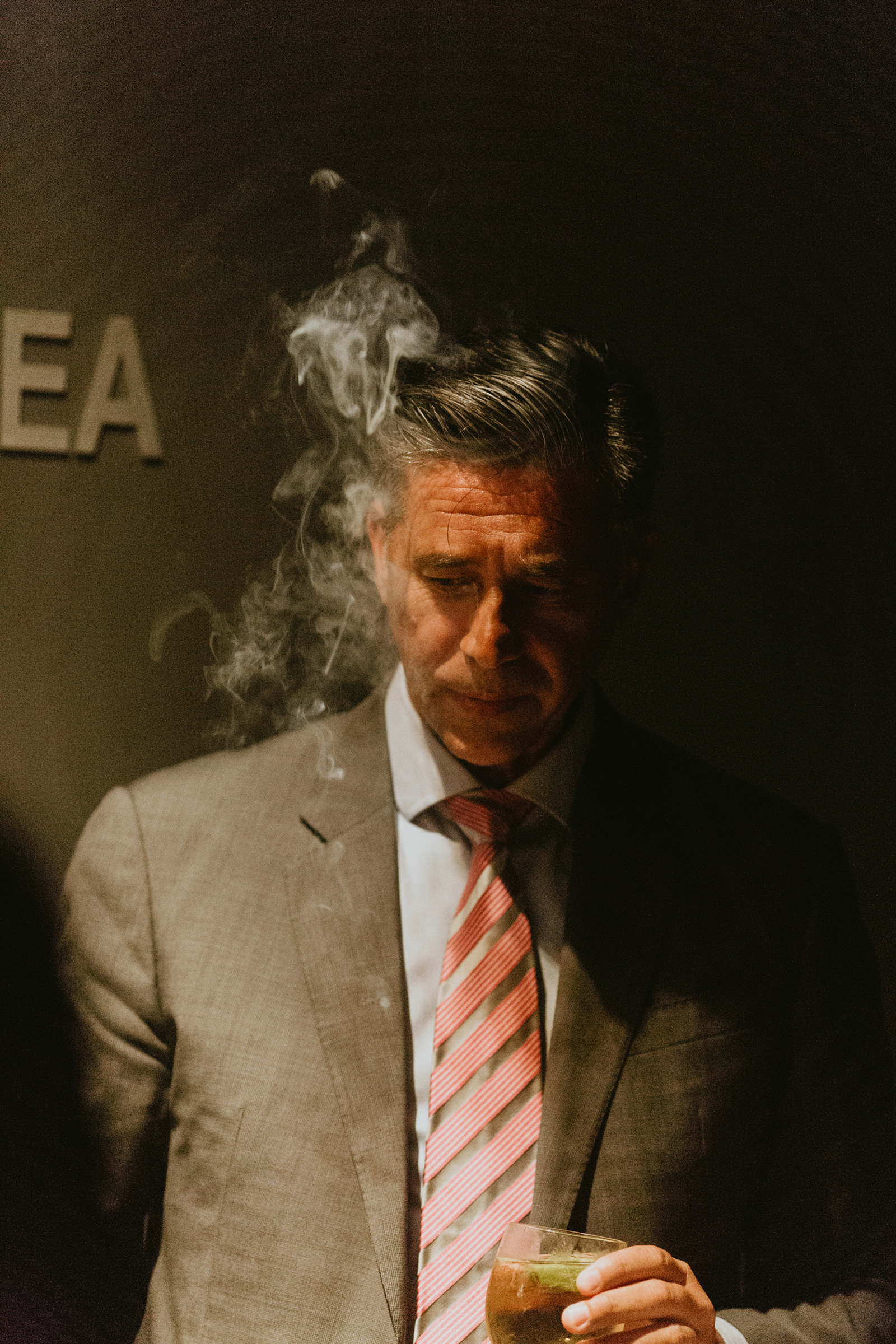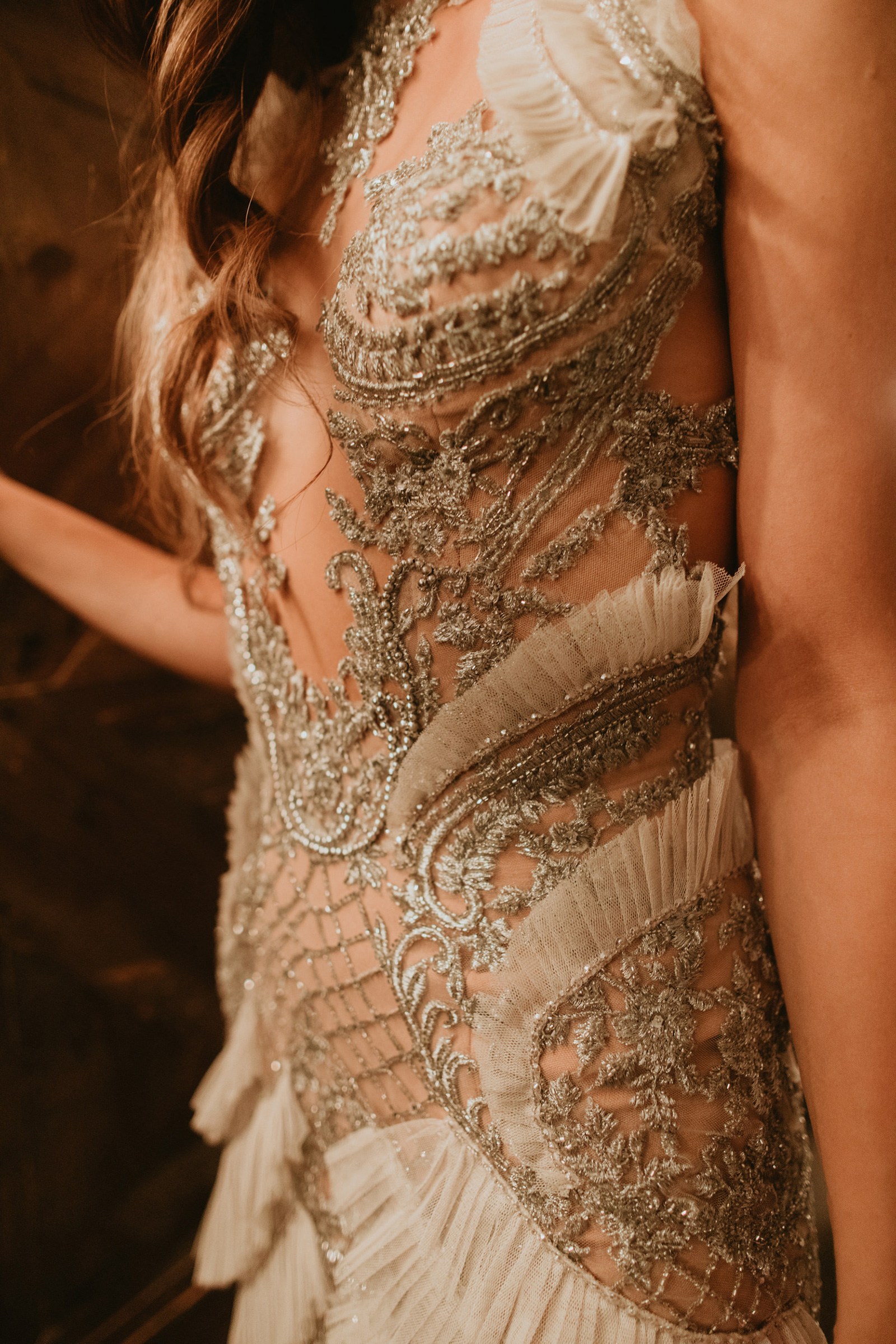 Video by Moon and Back.