"Wearing our high-vis clothing it was love at first sight" – Gabrielle Galvin.
Luke Darcy and Gabrielle Garvin, 27 and 33 respectively, fell in love on the job while working at a steel manufacturing mill. In months to come, the pair were expecting the arrival of their baby boy, William, and became engaged.
Their lakeside wedding at Murray's Beach in NSW was filled with surprises. Not least of which, Luke's chosen mode of transport for his bride-to-be. "I knew we had to get to the yacht club ready for the ride across to the reception," recalls Gabrielle. "(But) when a red 57 stretch Chevy arrived out the front and girls took me out the balcony to see what was going on it was an awesome surprise."
And it wasn't just the groom making sure there were some extras on the November 8, 2014 day. "When the first dance was announced I nervously hijacked the stage and sang my acoustic version of Cindy Lauper's "Time After Time" says Gabrielle. "The groom loved it so much and it set the scene for music and dancing fun with our guests."
The pair honeymooned in Bali.
Photos courtesy of Luisa Dingal Blanco.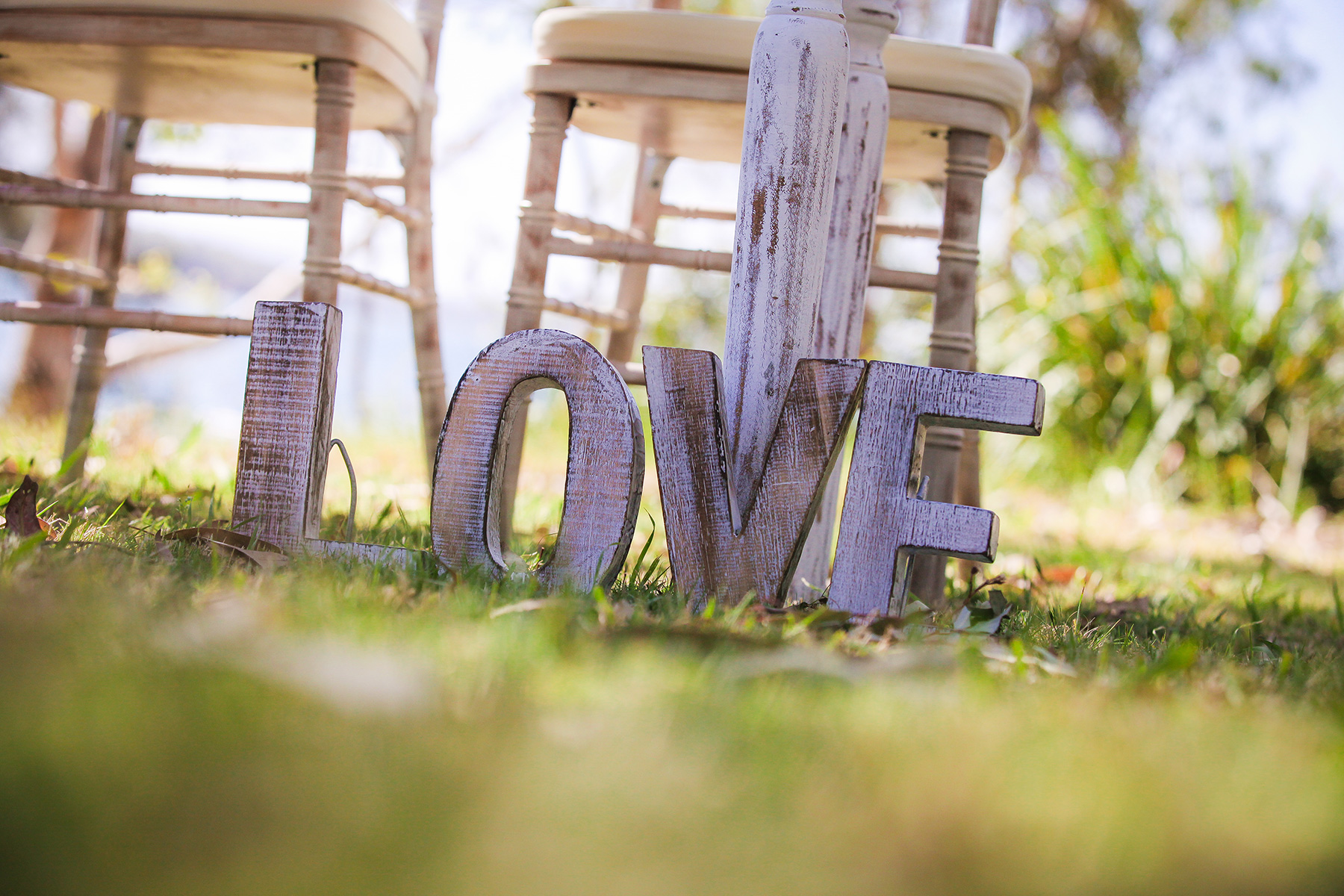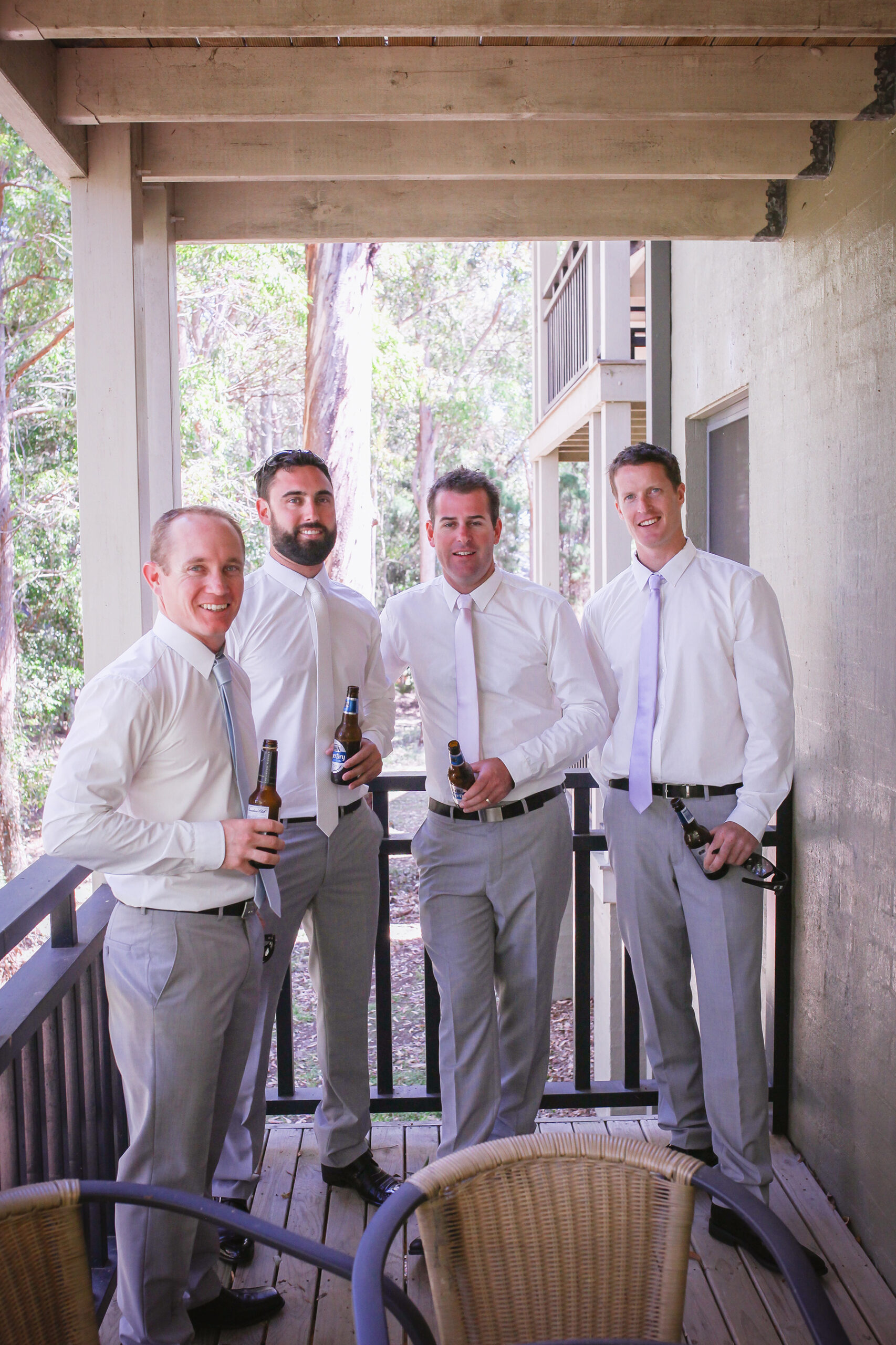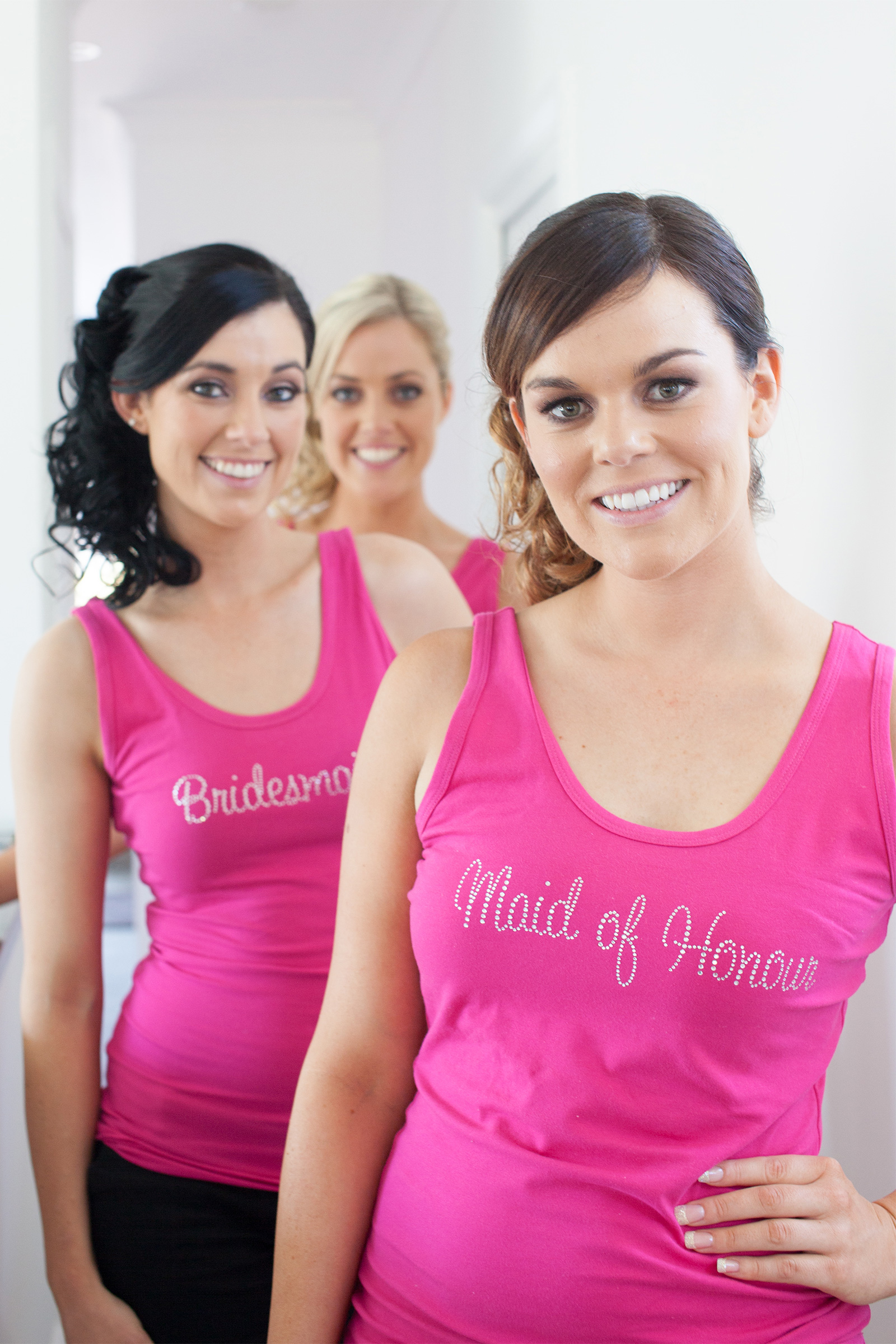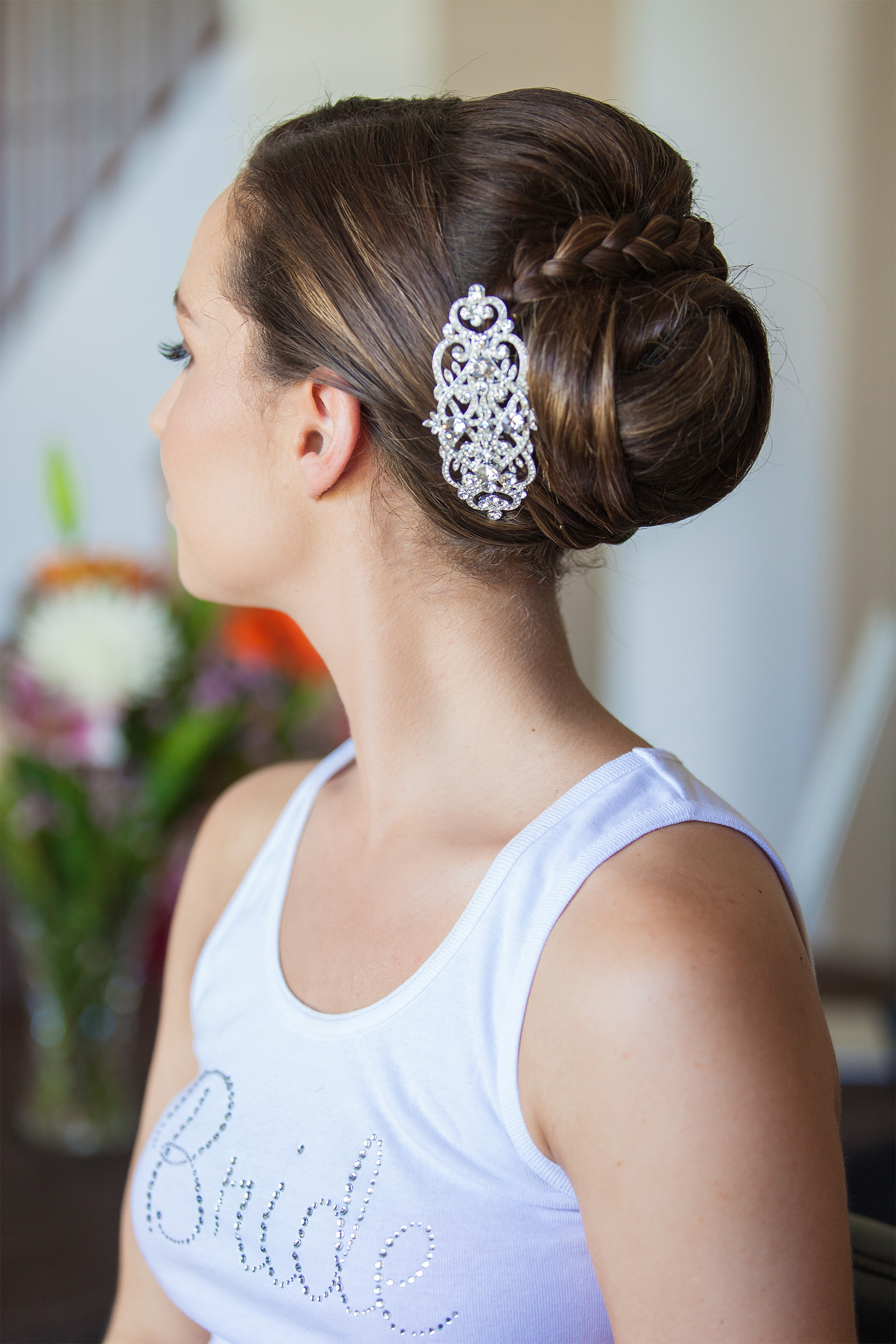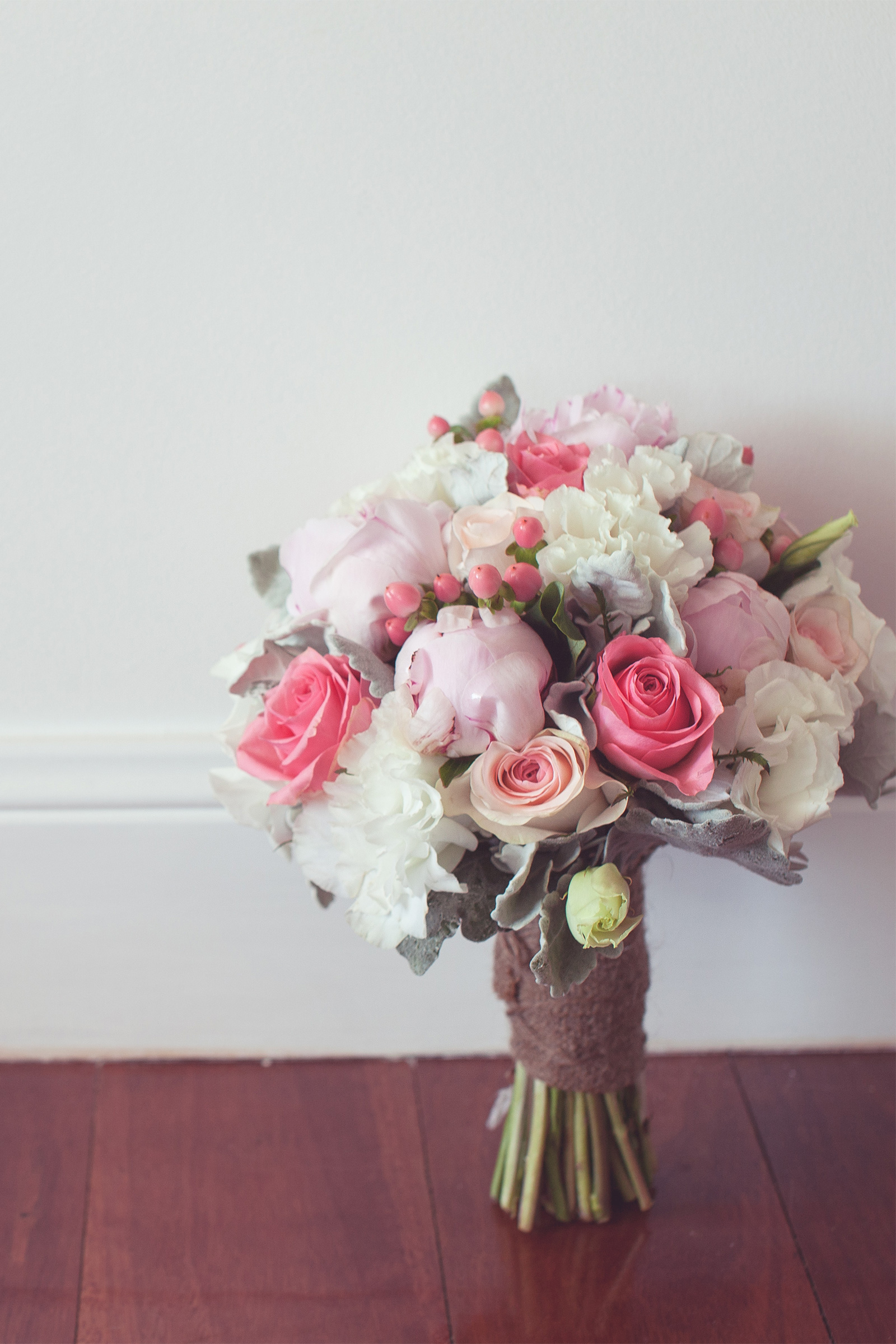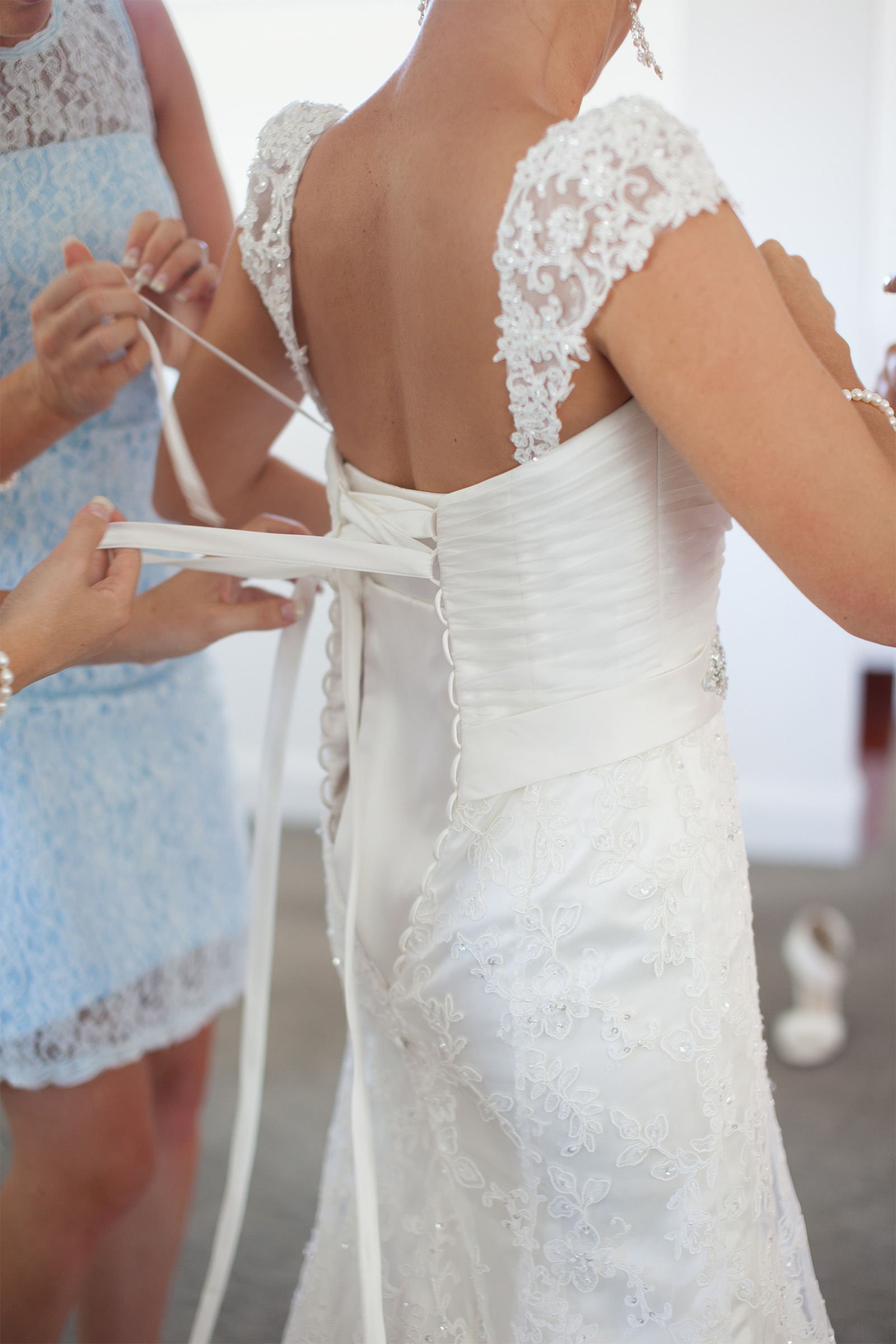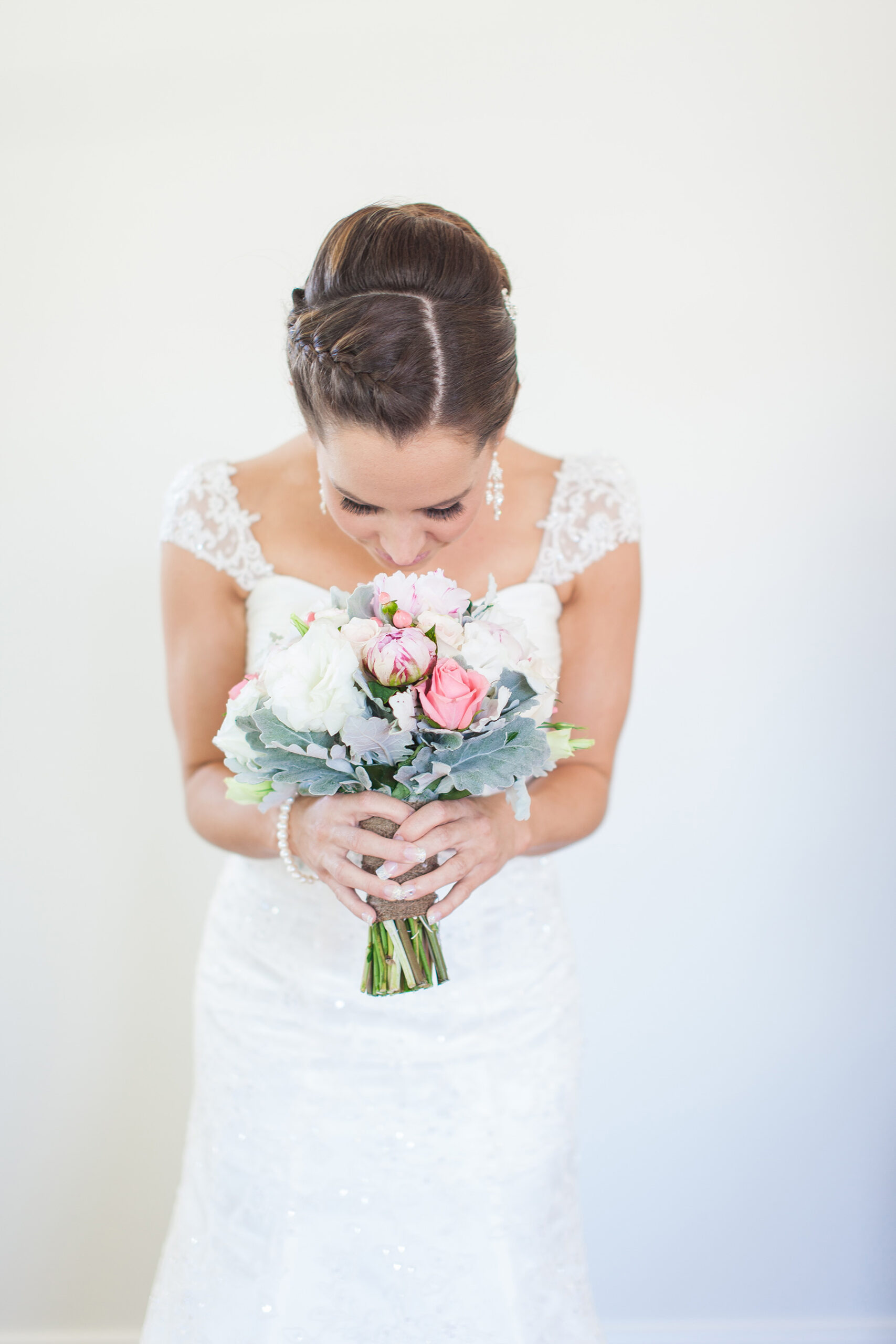 The bride's Martine Harris gown was an ivory soft organza and lace detailed with Swarovski diamantes and beaded belt.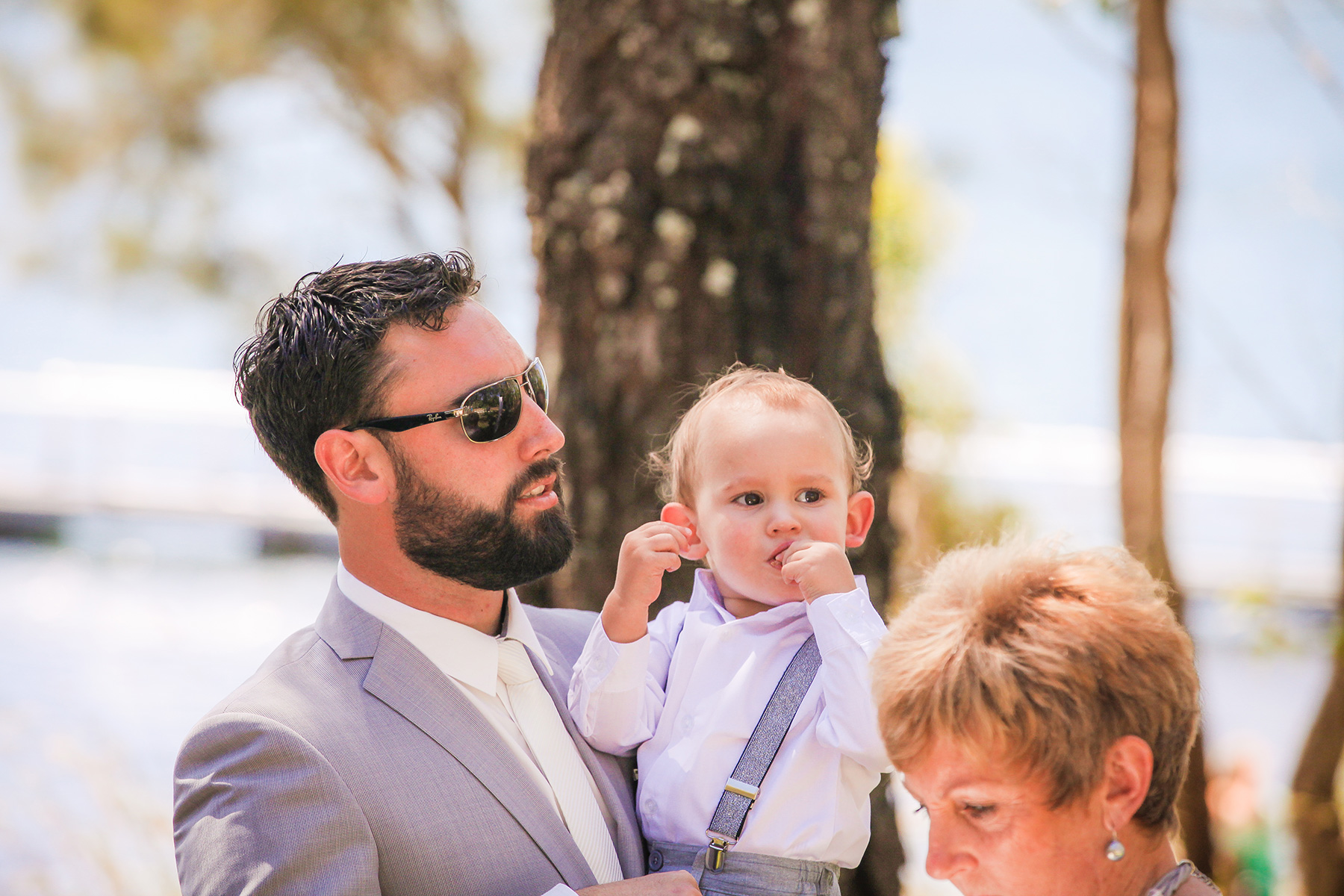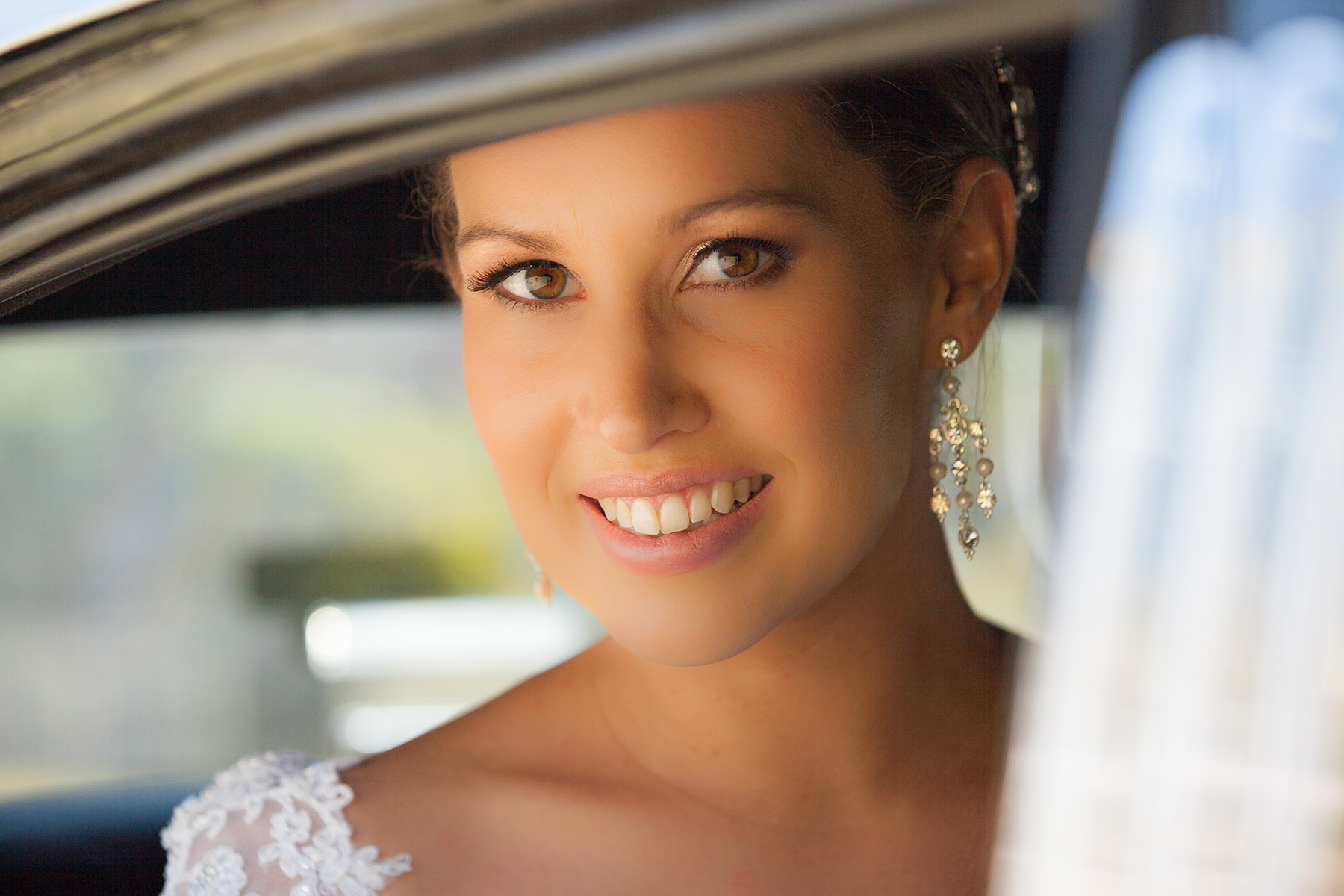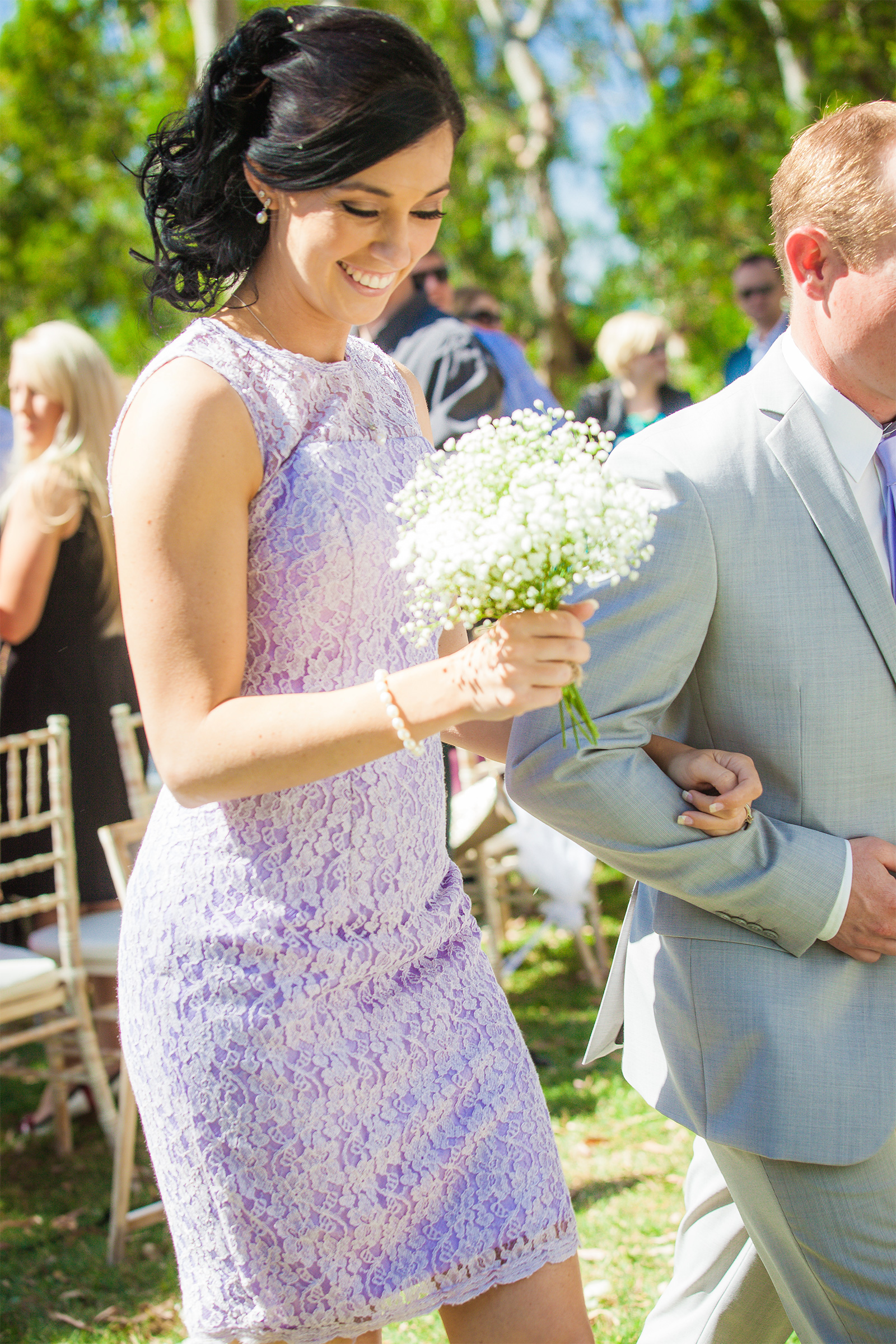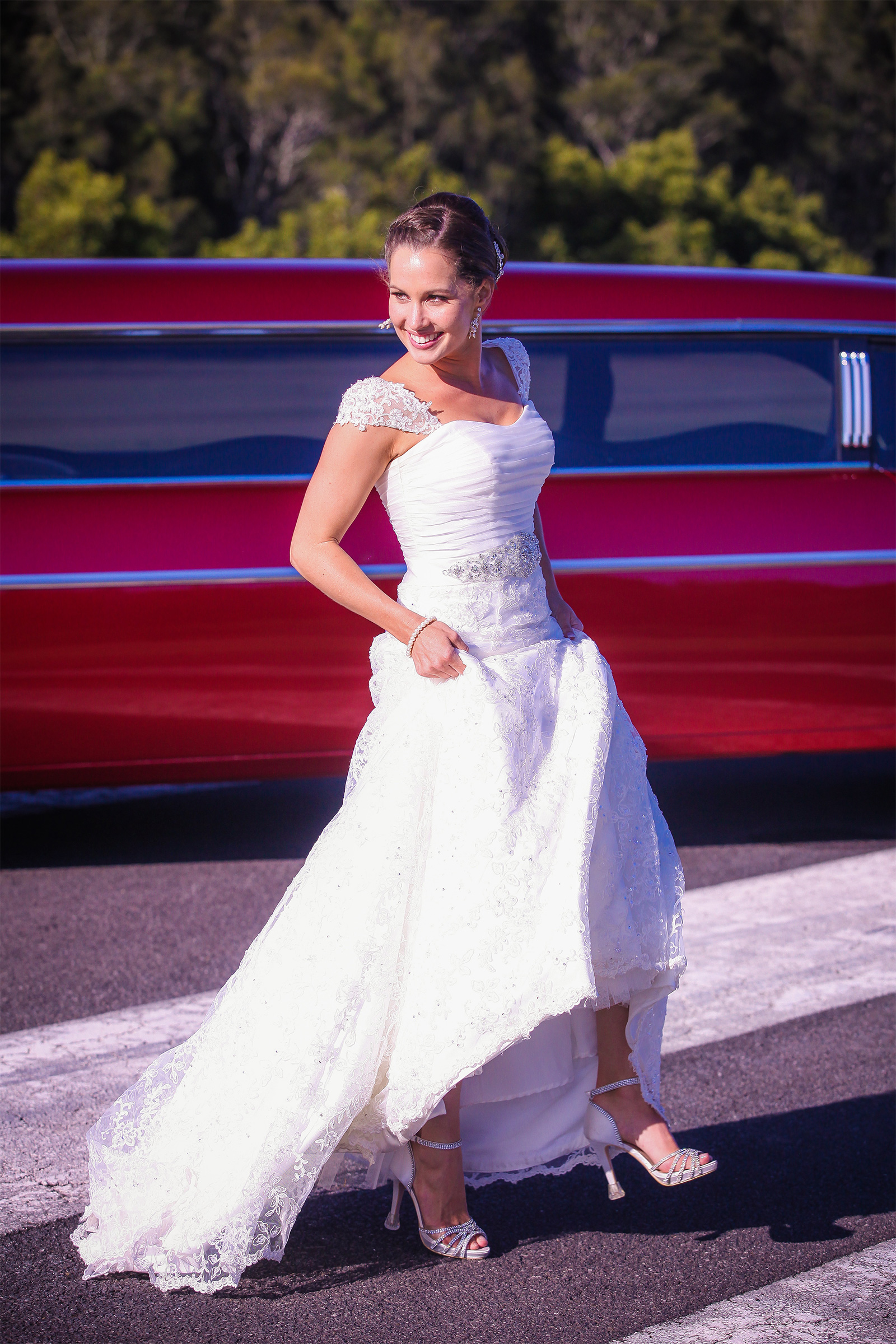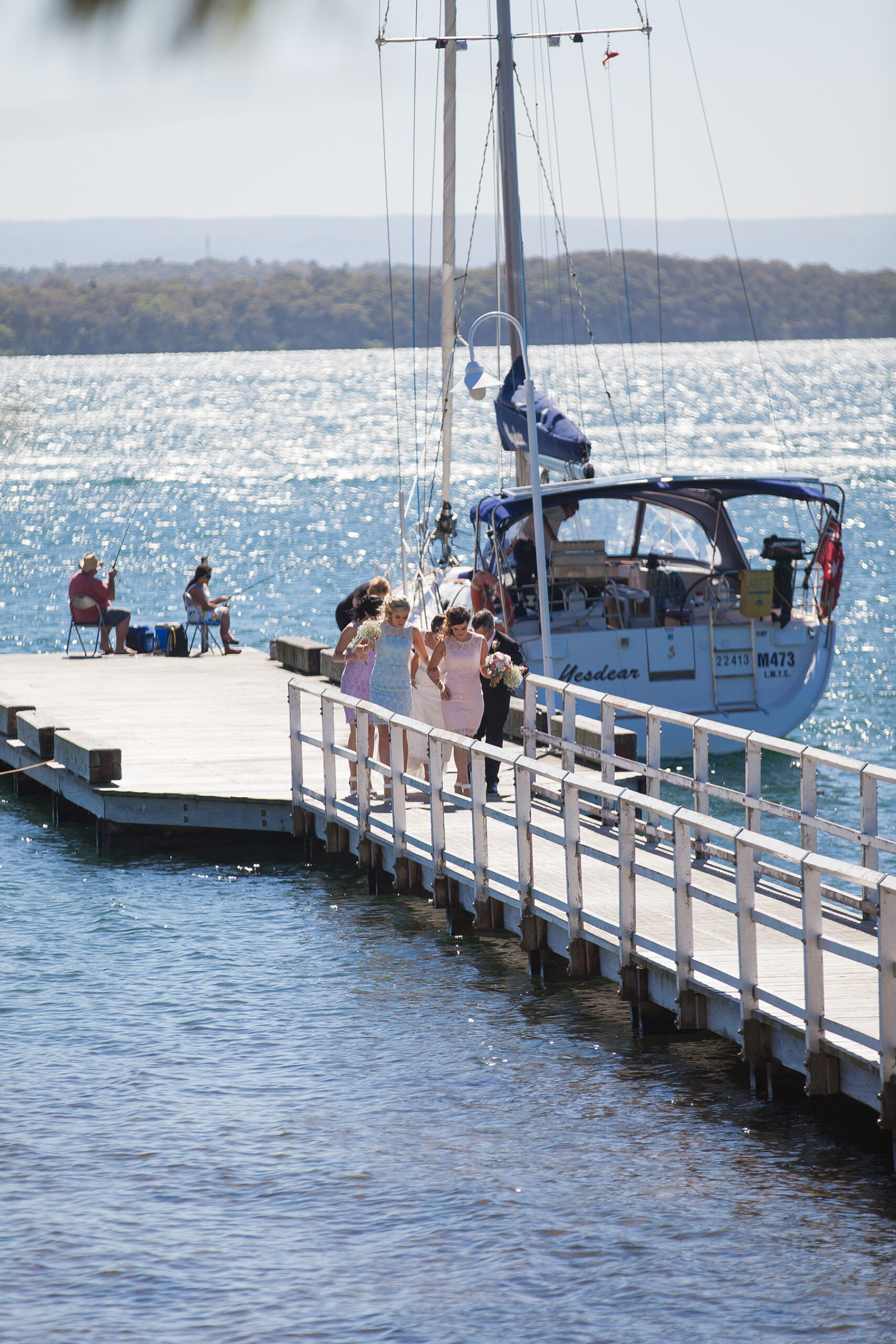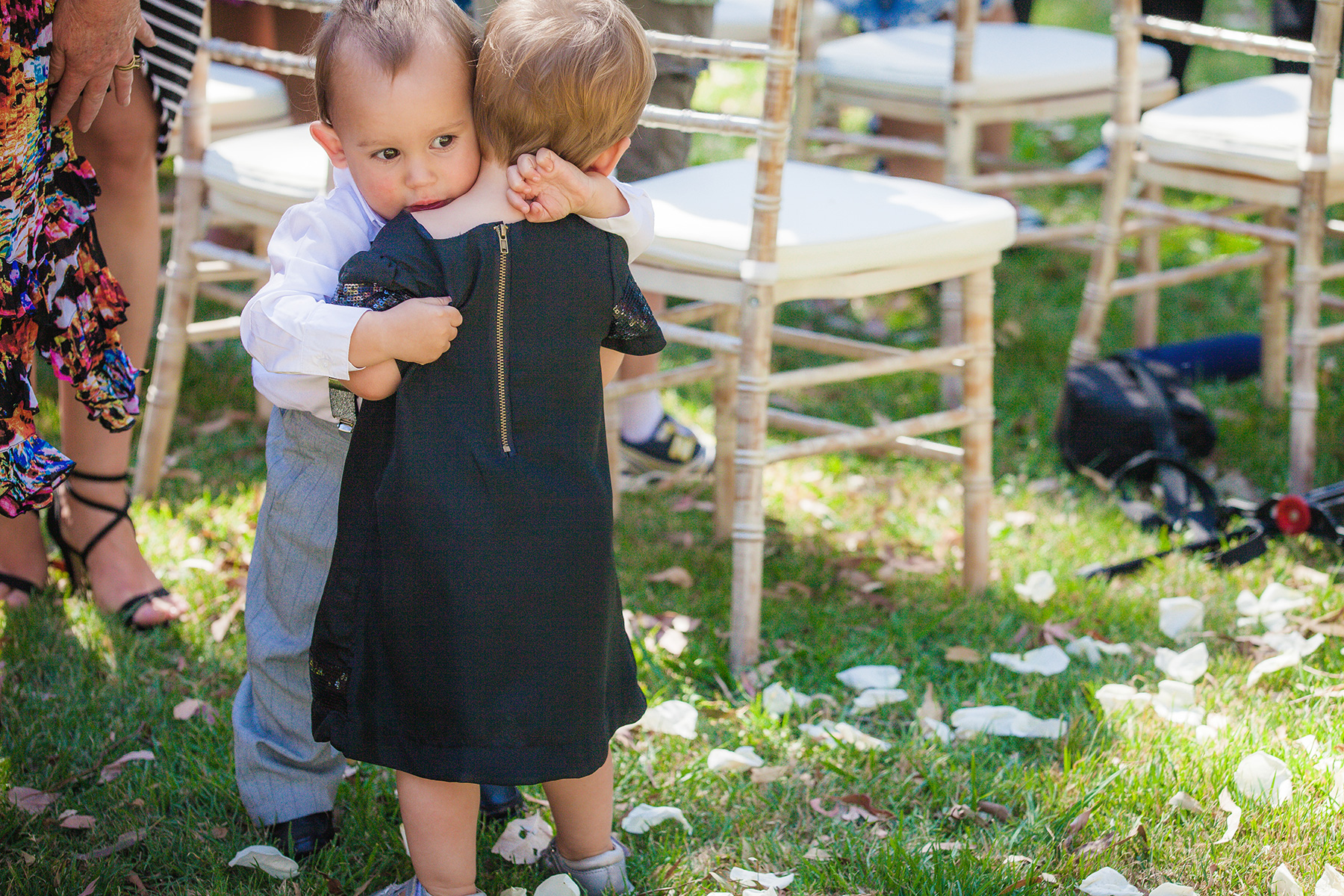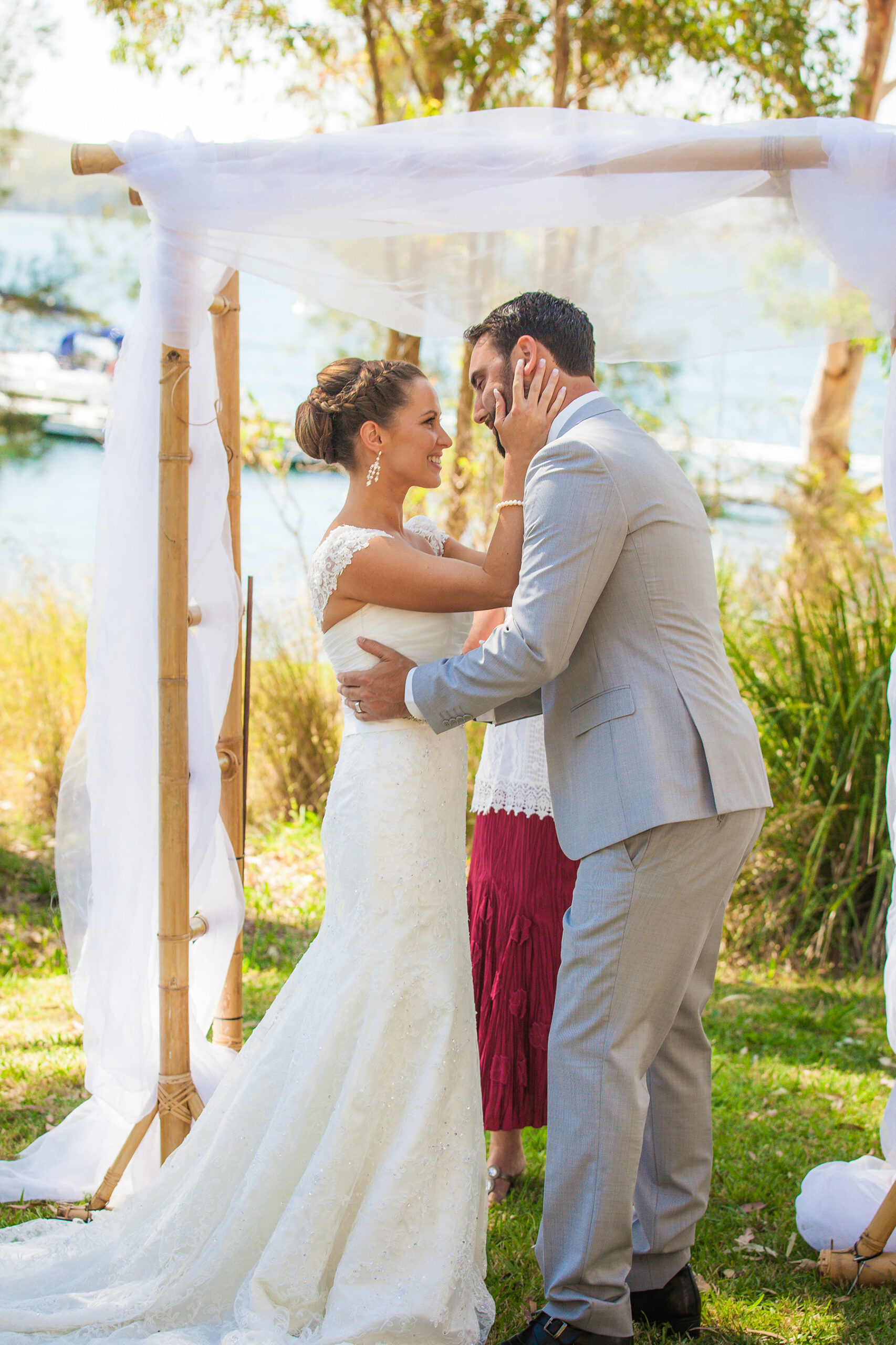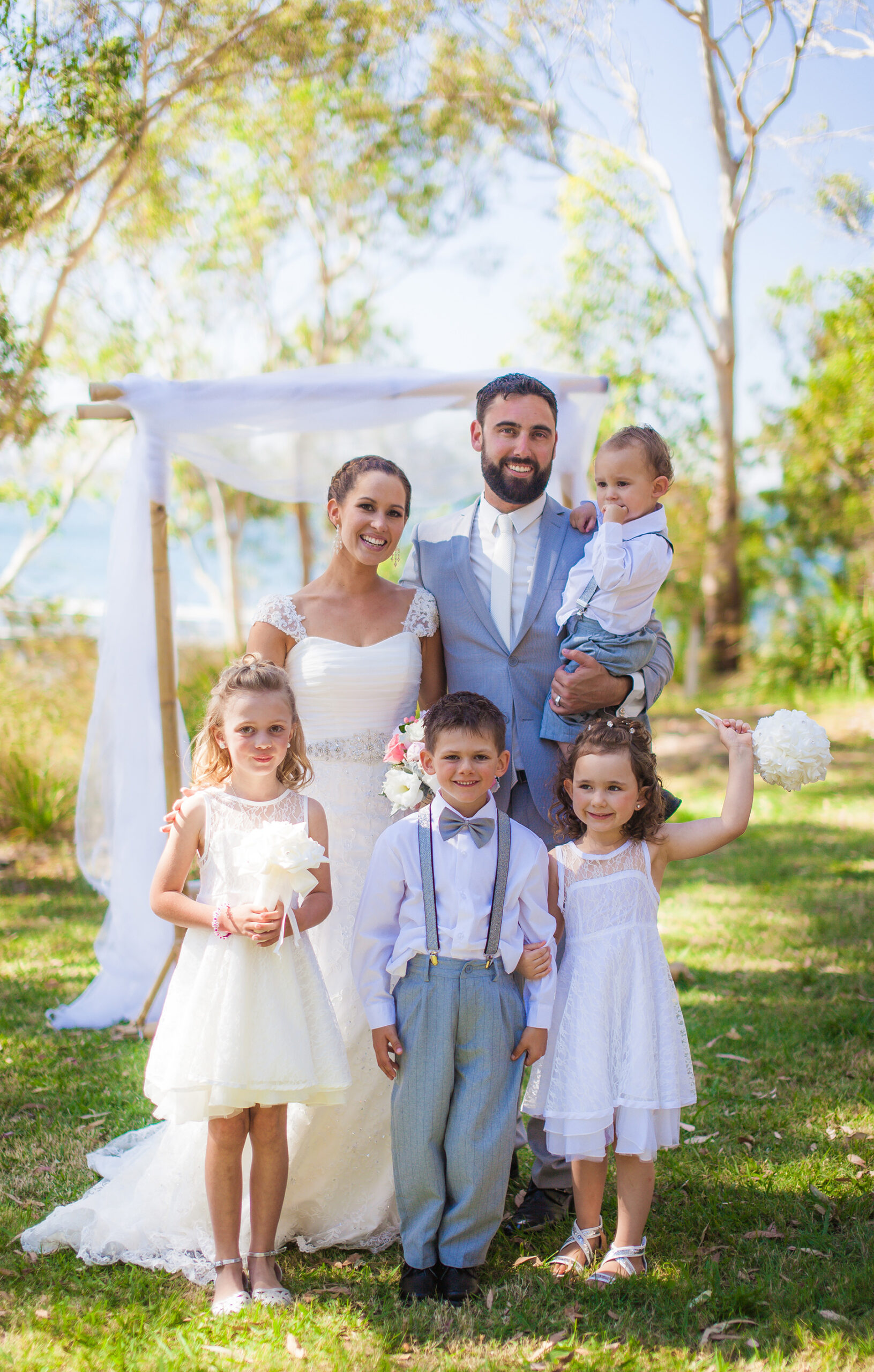 "Our son carried a sign that said 'All because Mummy and Daddy fell in love' and gave it straight to his Dad like a champion," says Gabrielle.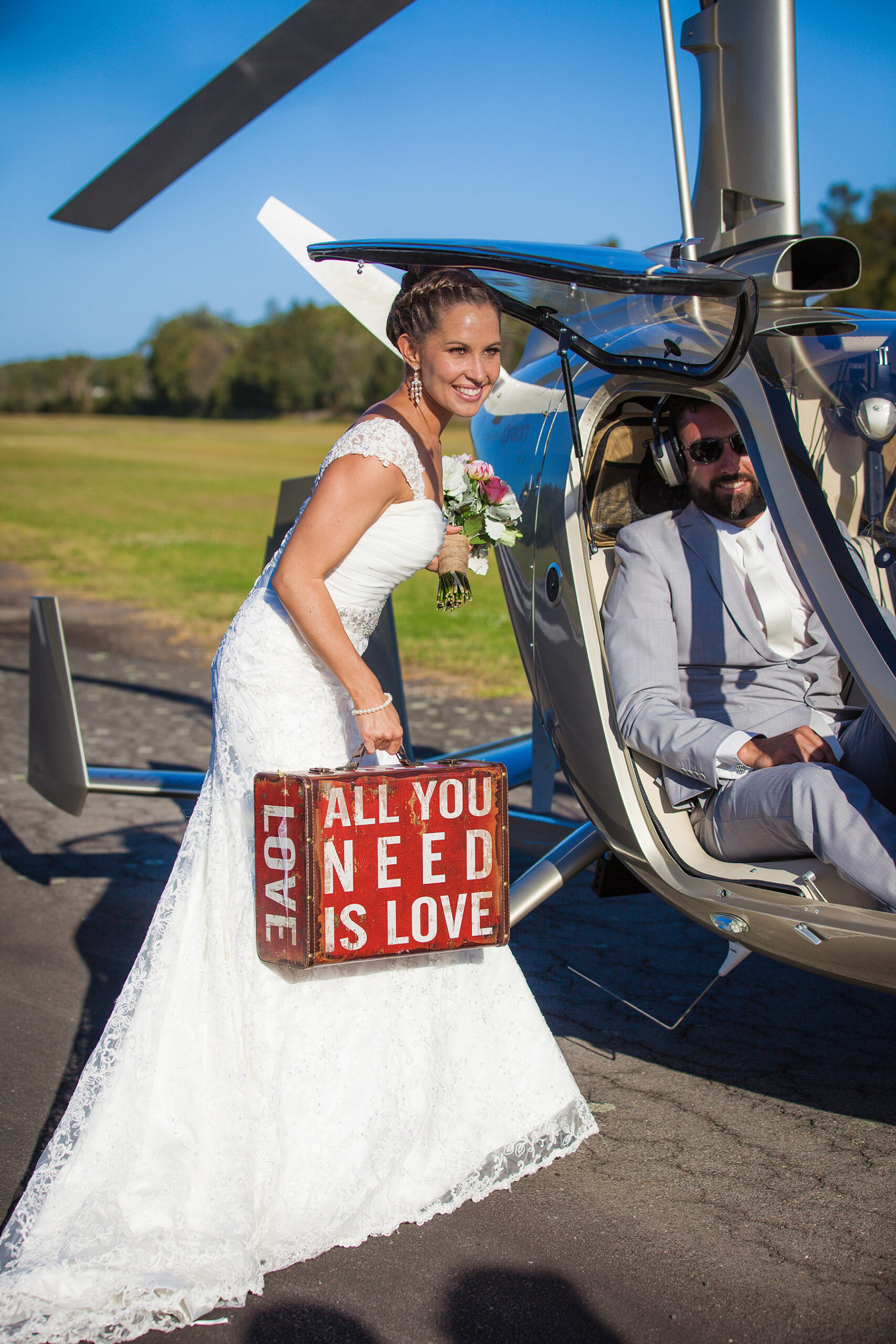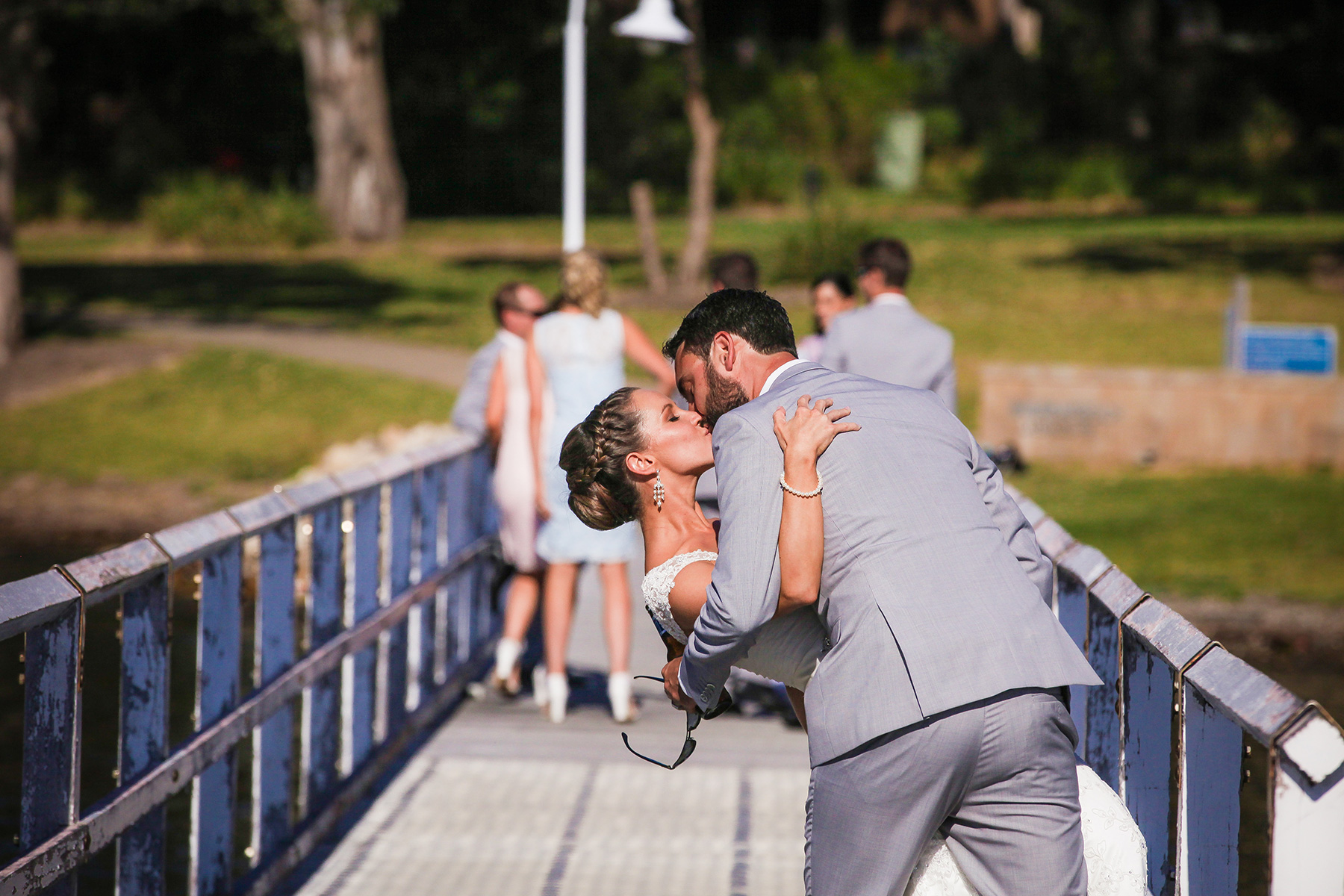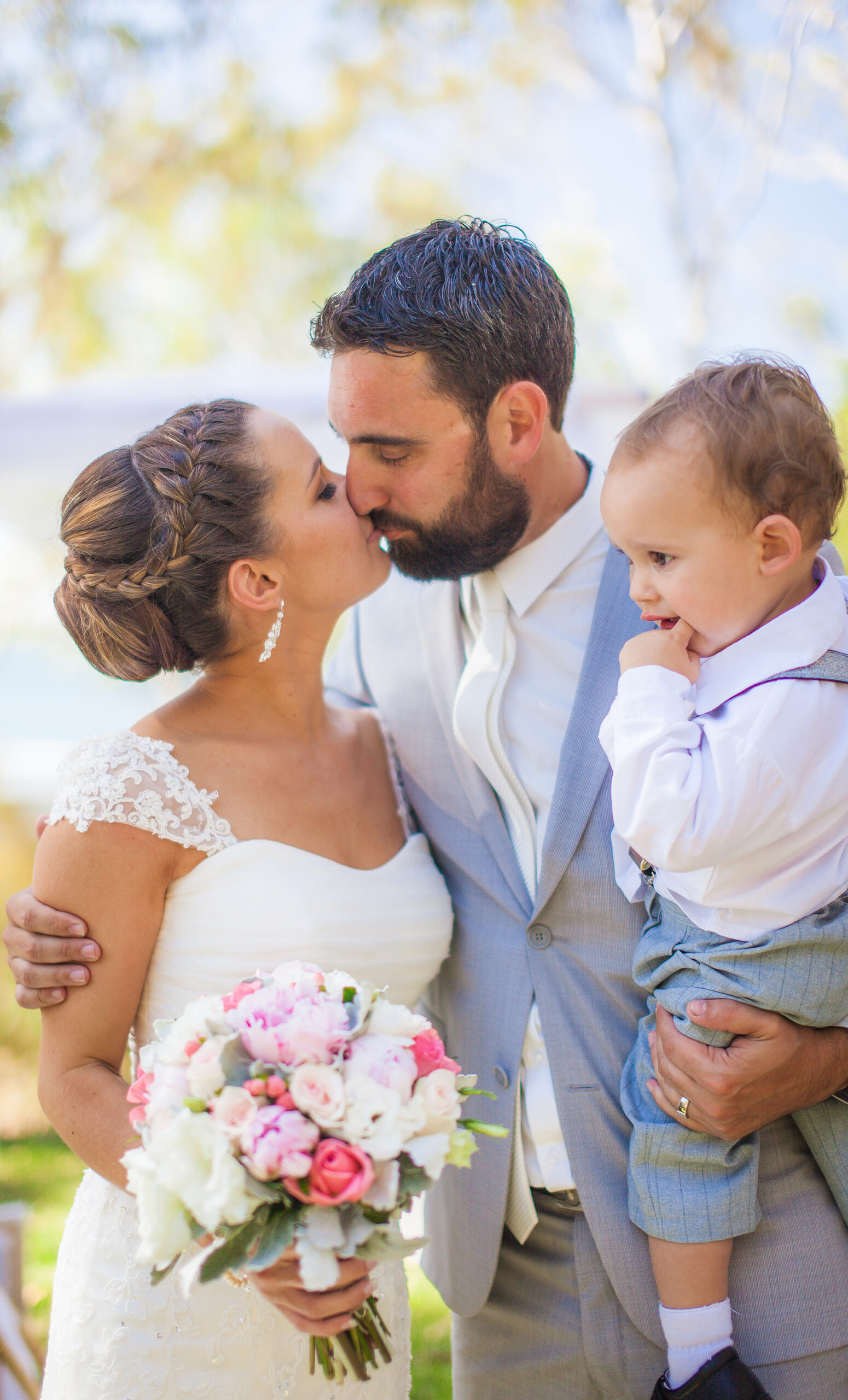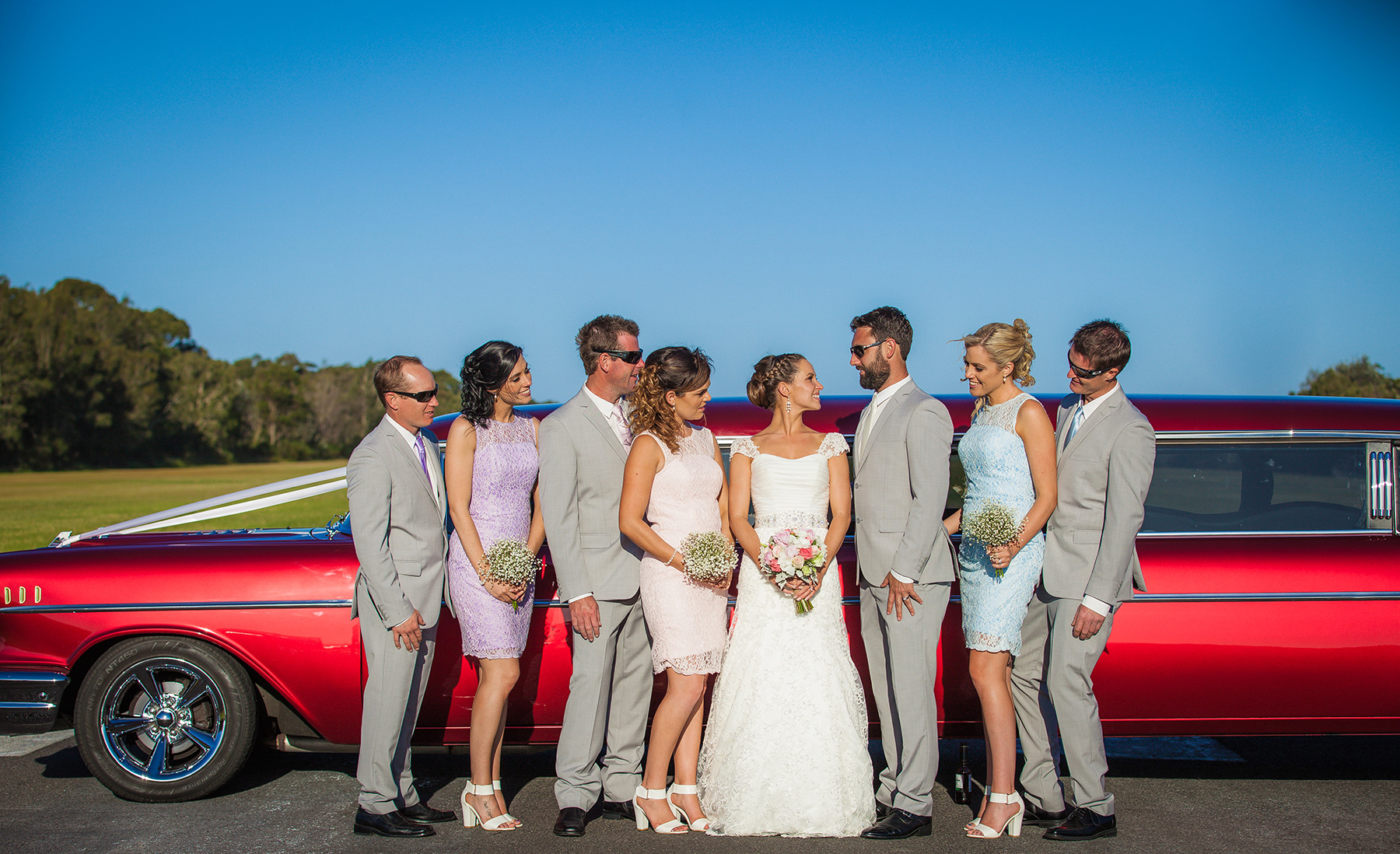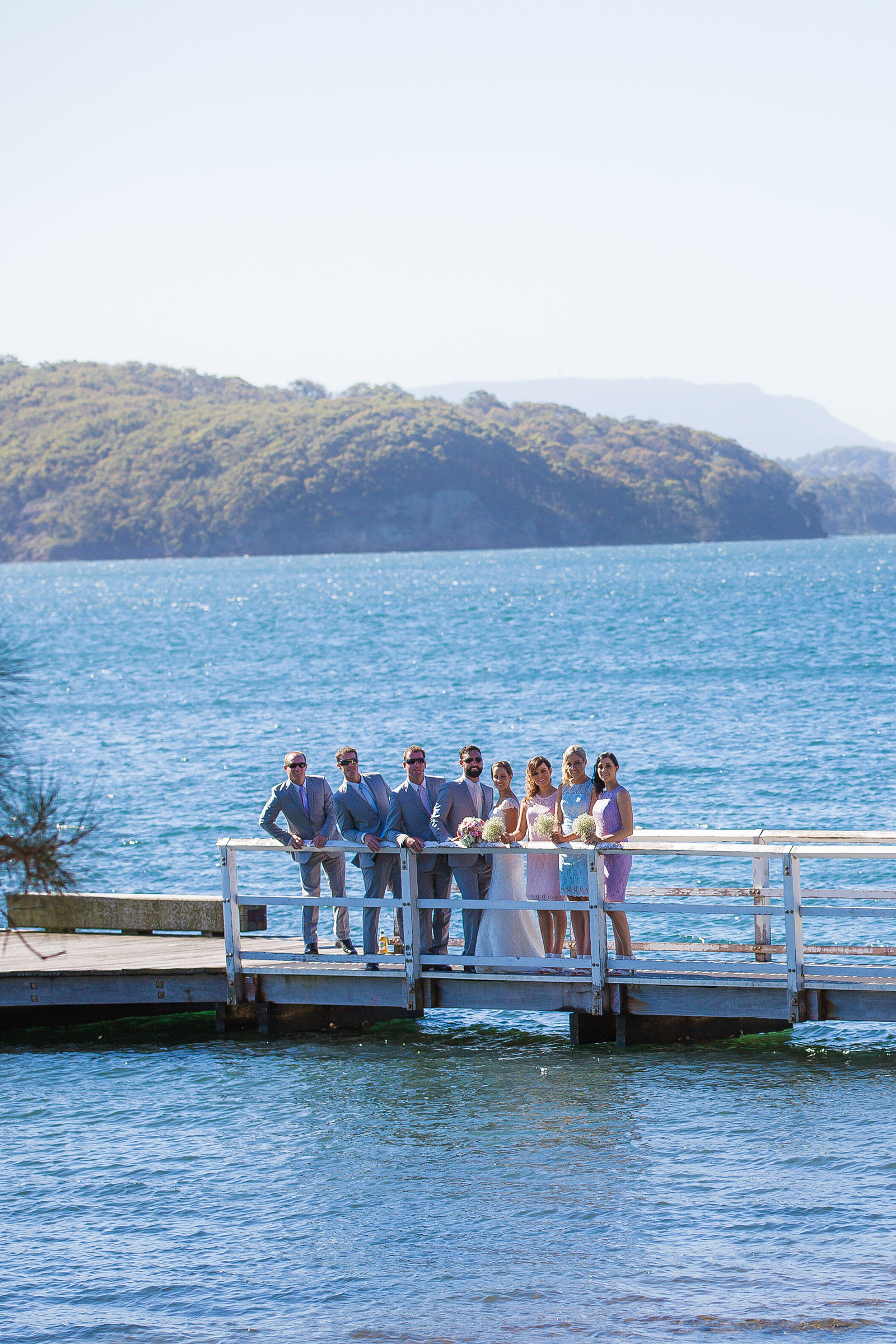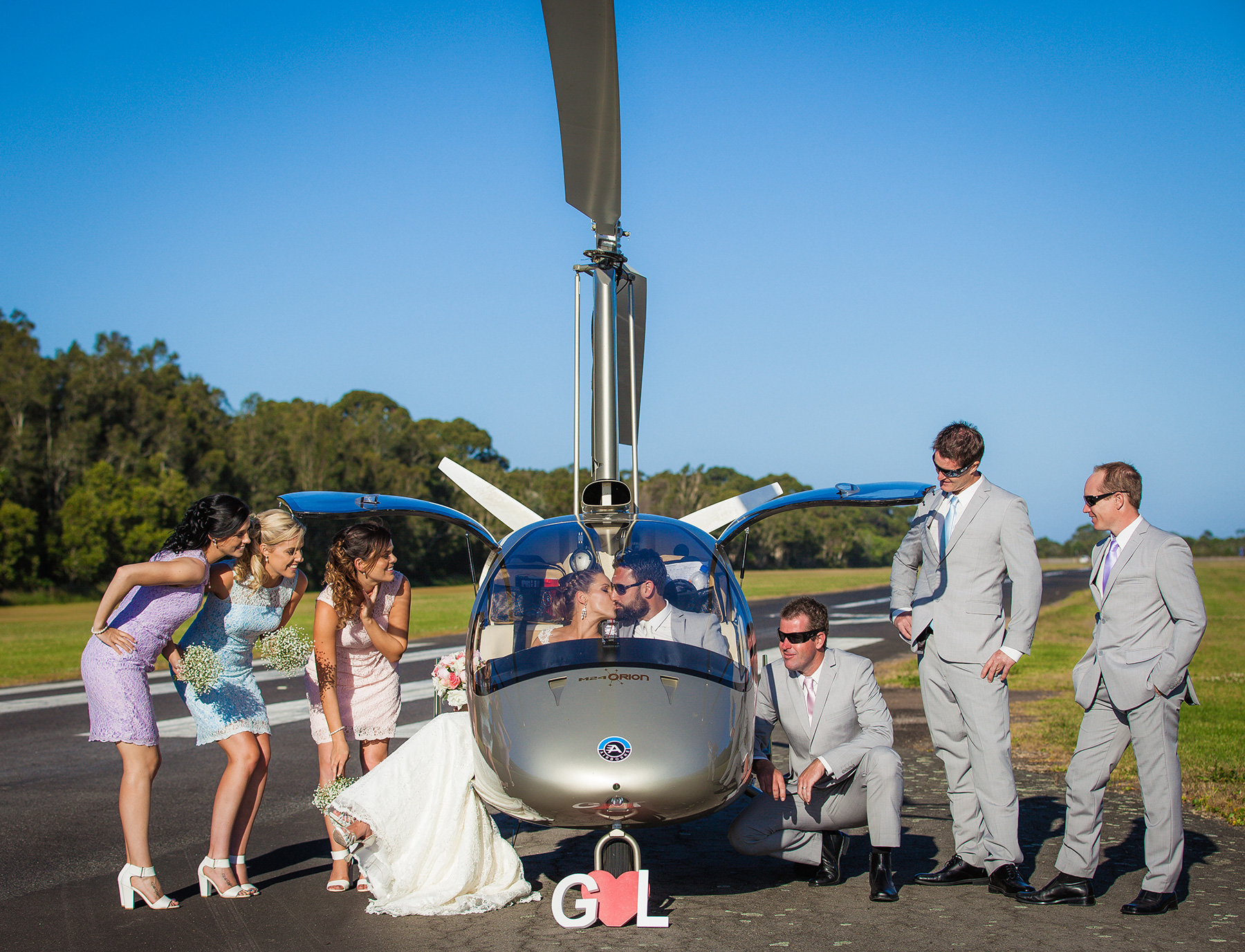 "Our bridal party had a ball during the location shoot at the old airport and we enjoyed playing with the props, including a gyroplane," says the bride.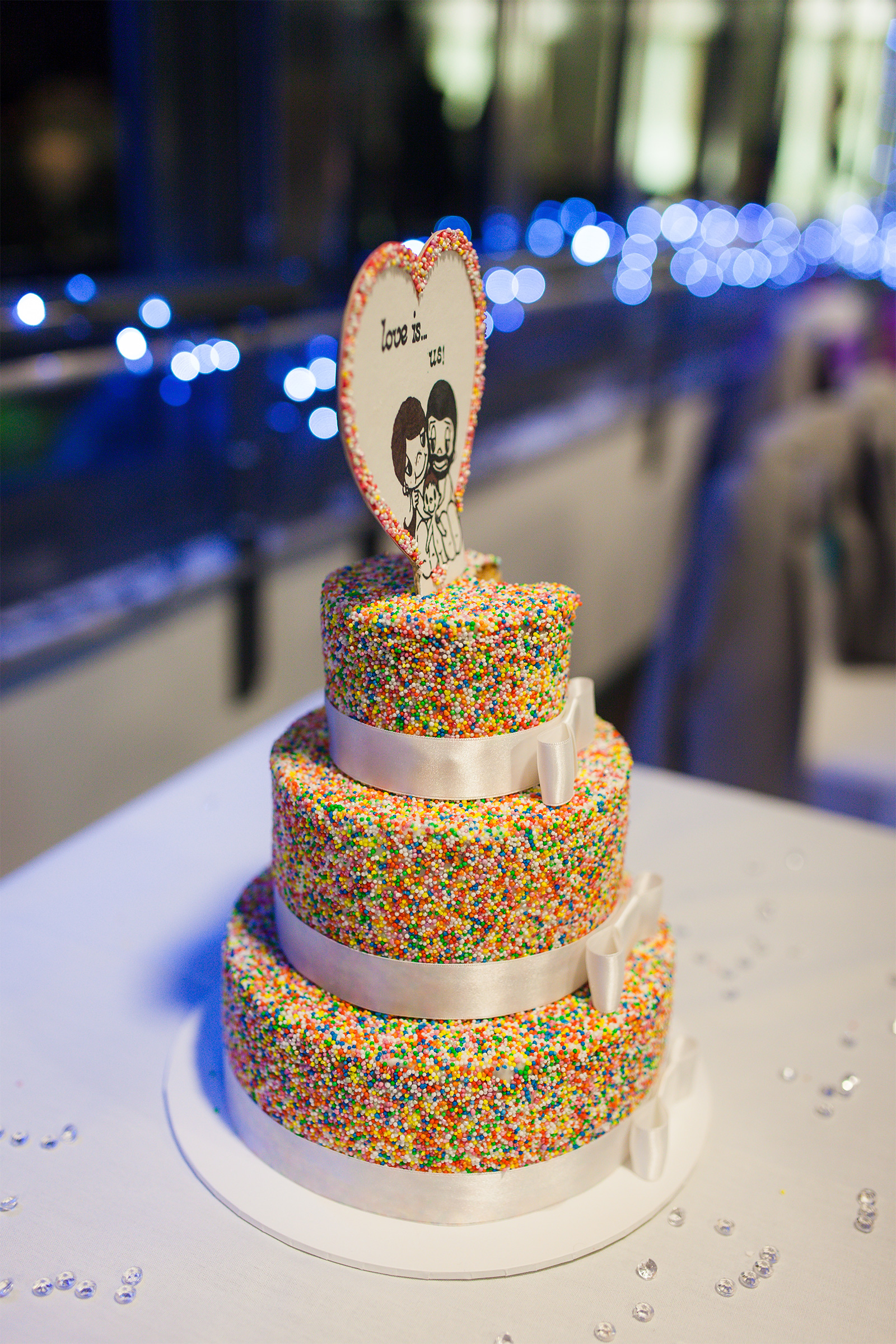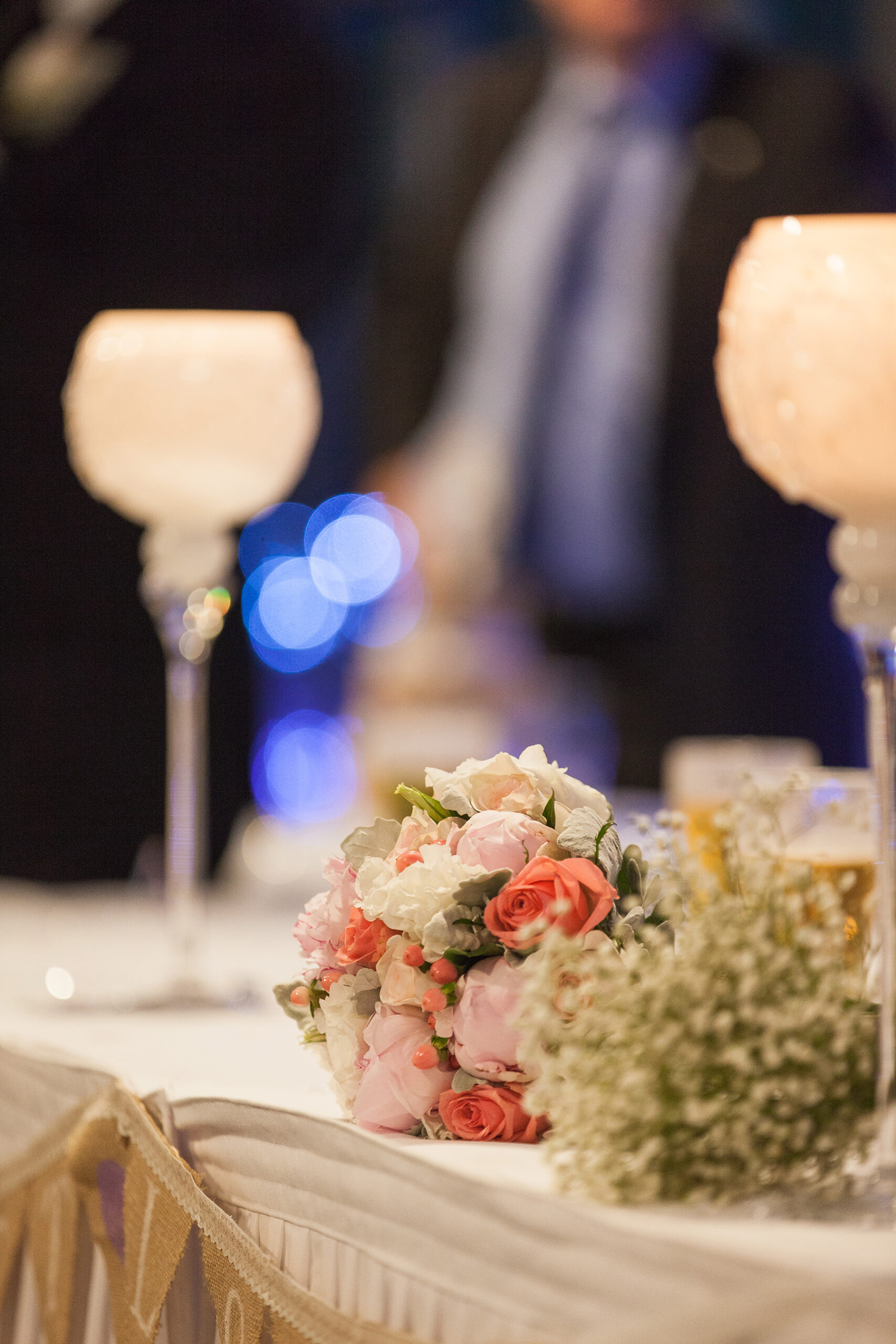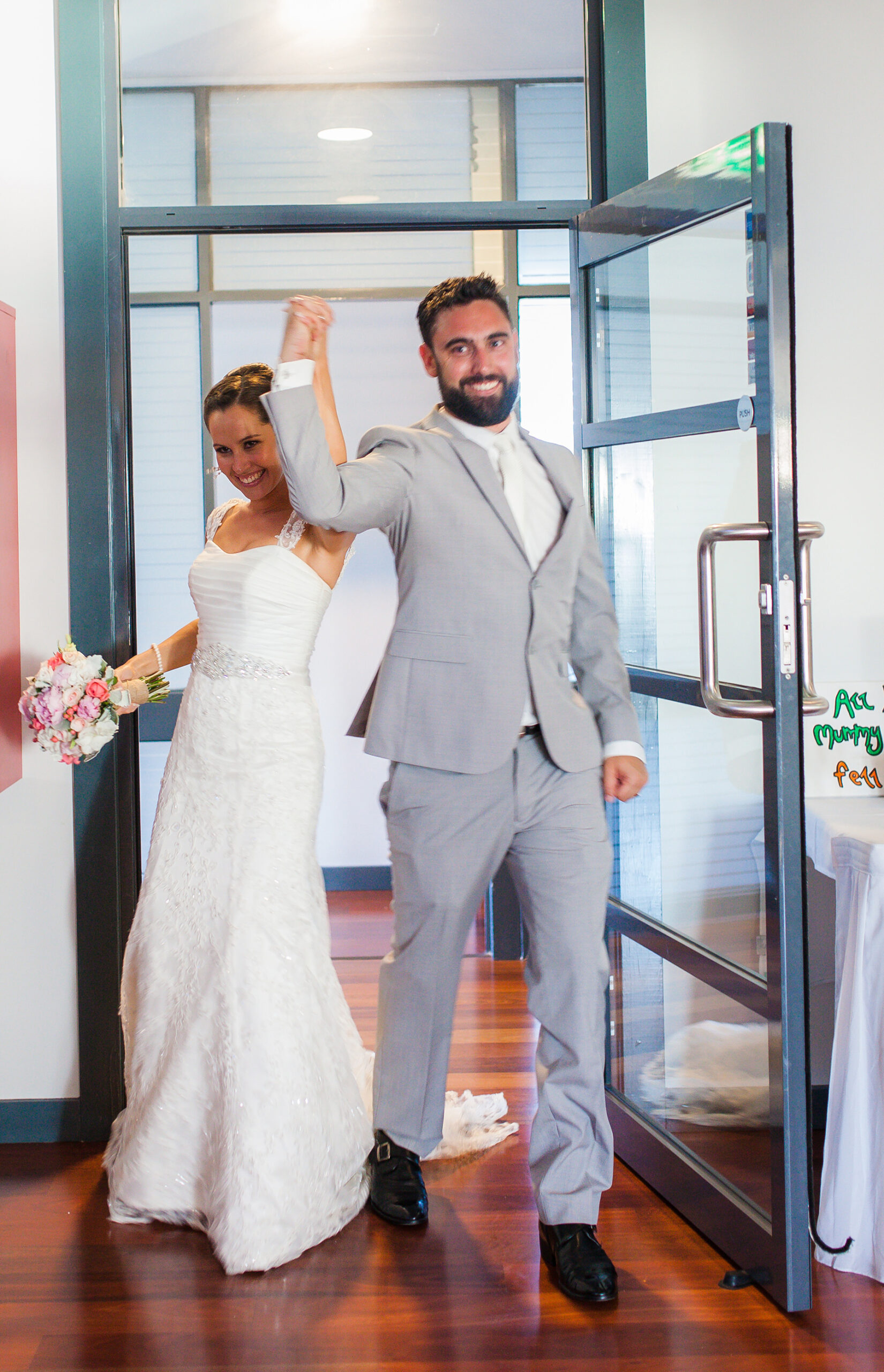 "At the reception there was no planned seating other than the bridal table, and friends and family were free to mingle and move around," explains Gabrielle.
http://vimeo.com/113665136
Video by Hunter Valley Video