Jess Mancini and Mark Goodey were determined to create a relaxing, party atmosphere for their elegant Sydney wedding.
For the couple, aged 30 and 39, that meant doing away with several formalities and keeping focused on making the day about their love. "We strayed away from some traditions as we did not have a bouquet toss or the garter toss," explains Jess.
"We just wanted everyone to enjoy the night. It almost felt just like a big party." The bride says it is easy to become distracted by wedding magazines and expectations, but she and Mark kept one another's eye on the prize.
Their ceremony at Mosman Art Gallery on August 20, 2016 was followed by a reception at Dockside Darling Harbour with their 135 guests. "I can still the exact moment when they opened the two big wooden doors and the light from the stain glass windows was beaming into the room," Jess says of the art gallery. "Then to see all our loved ones standing up in awe watching as I enter the room. It was like I was in a movie."
Photos courtesy of Karen Gilvear Photography.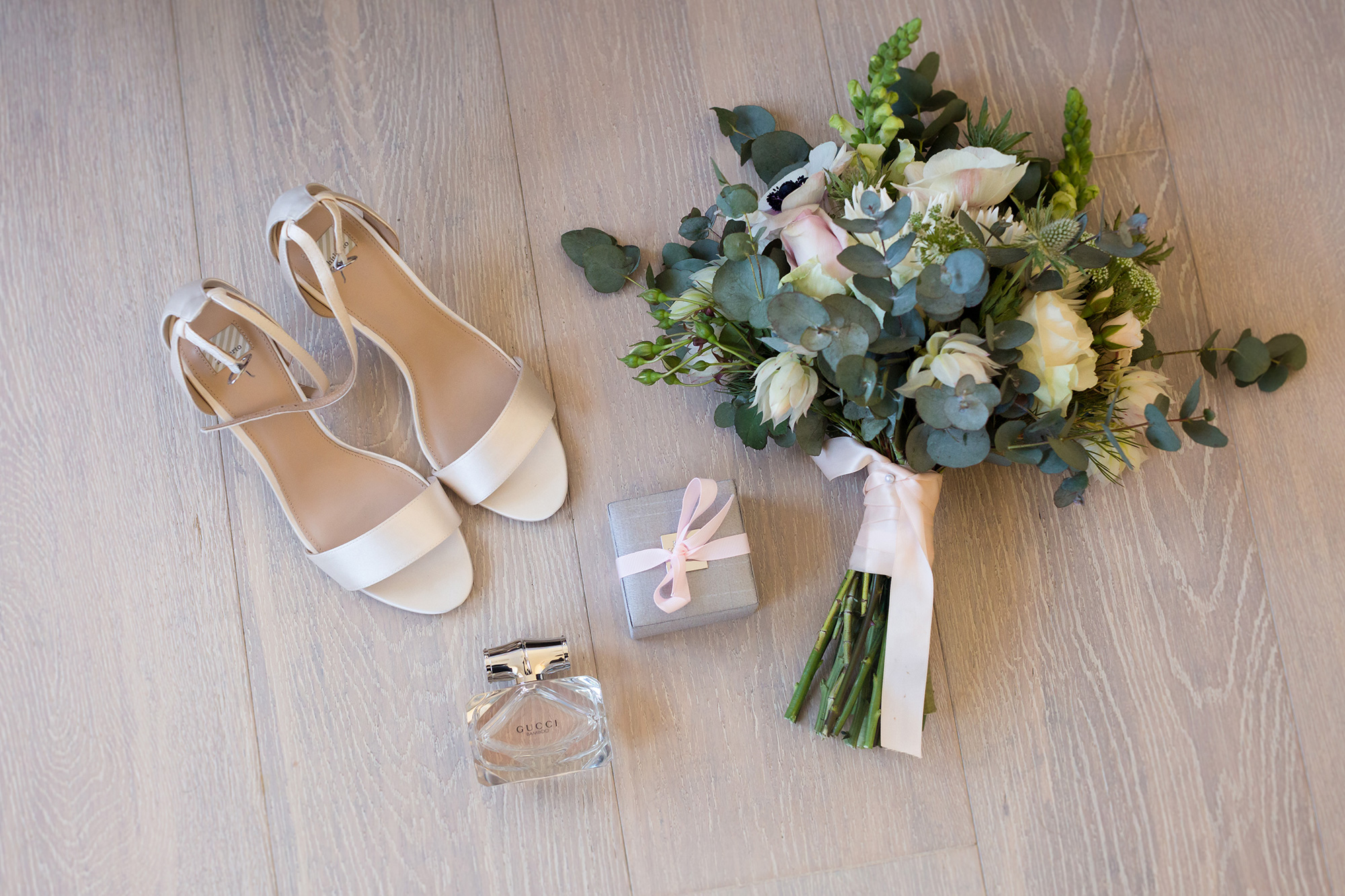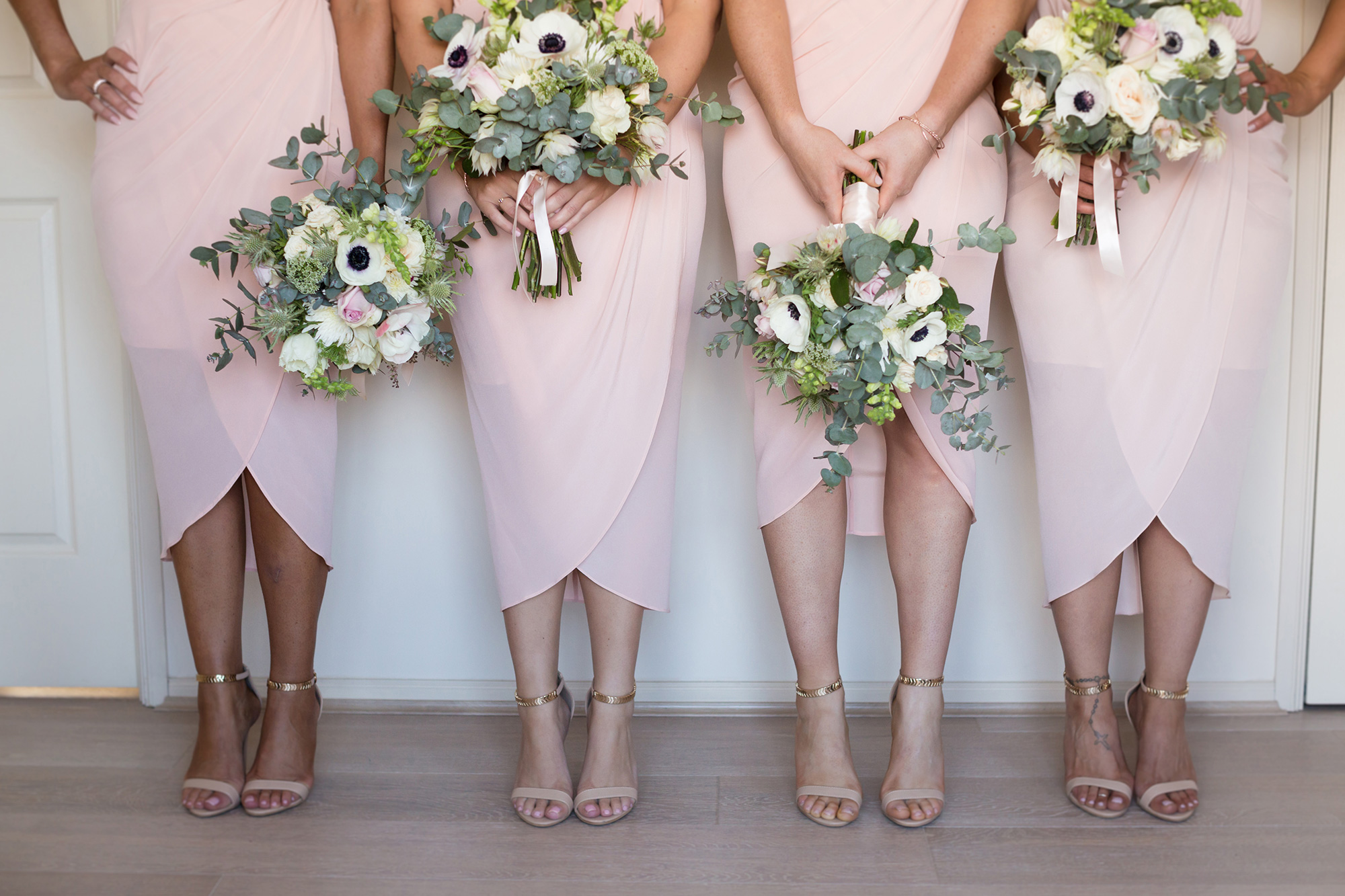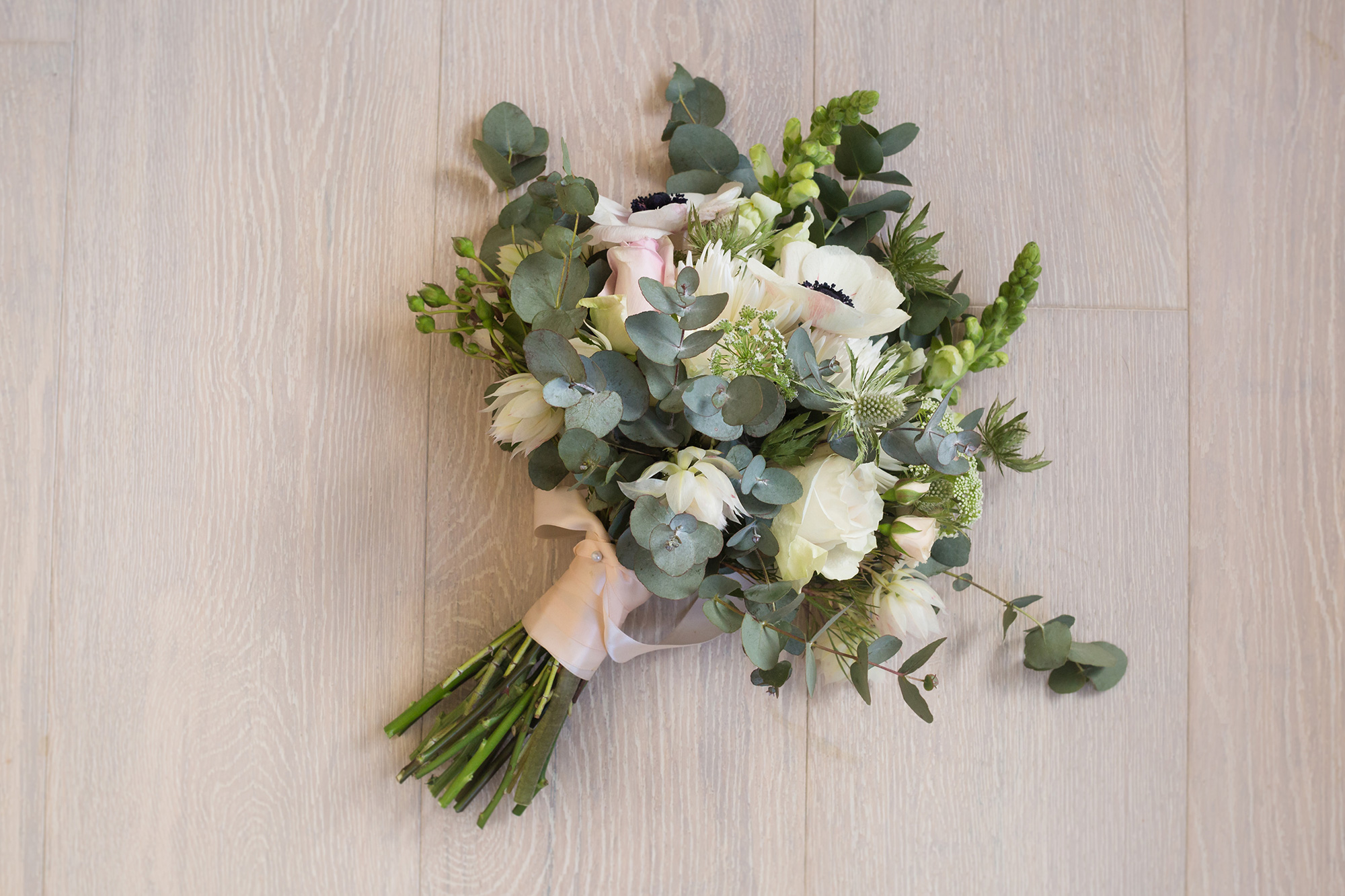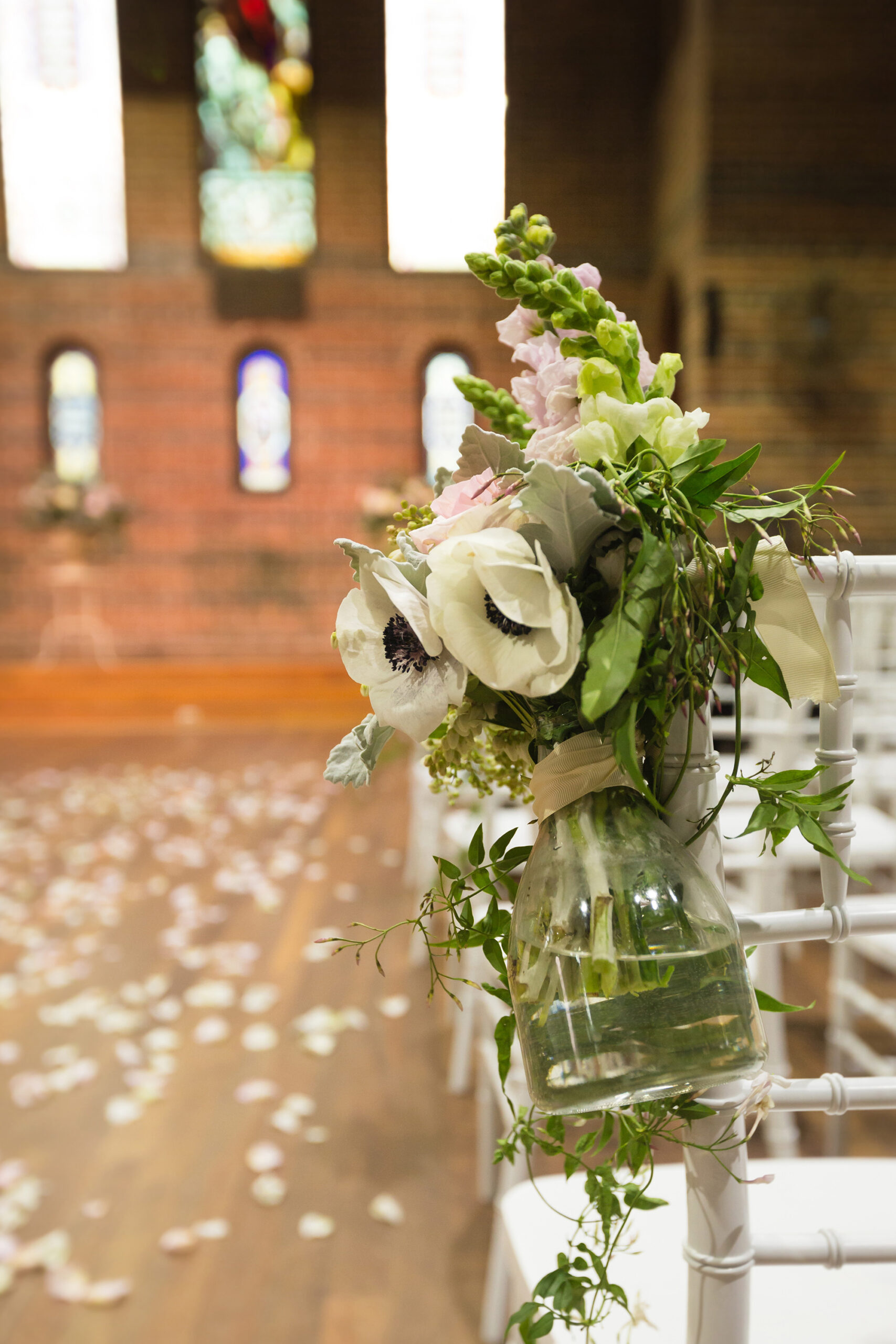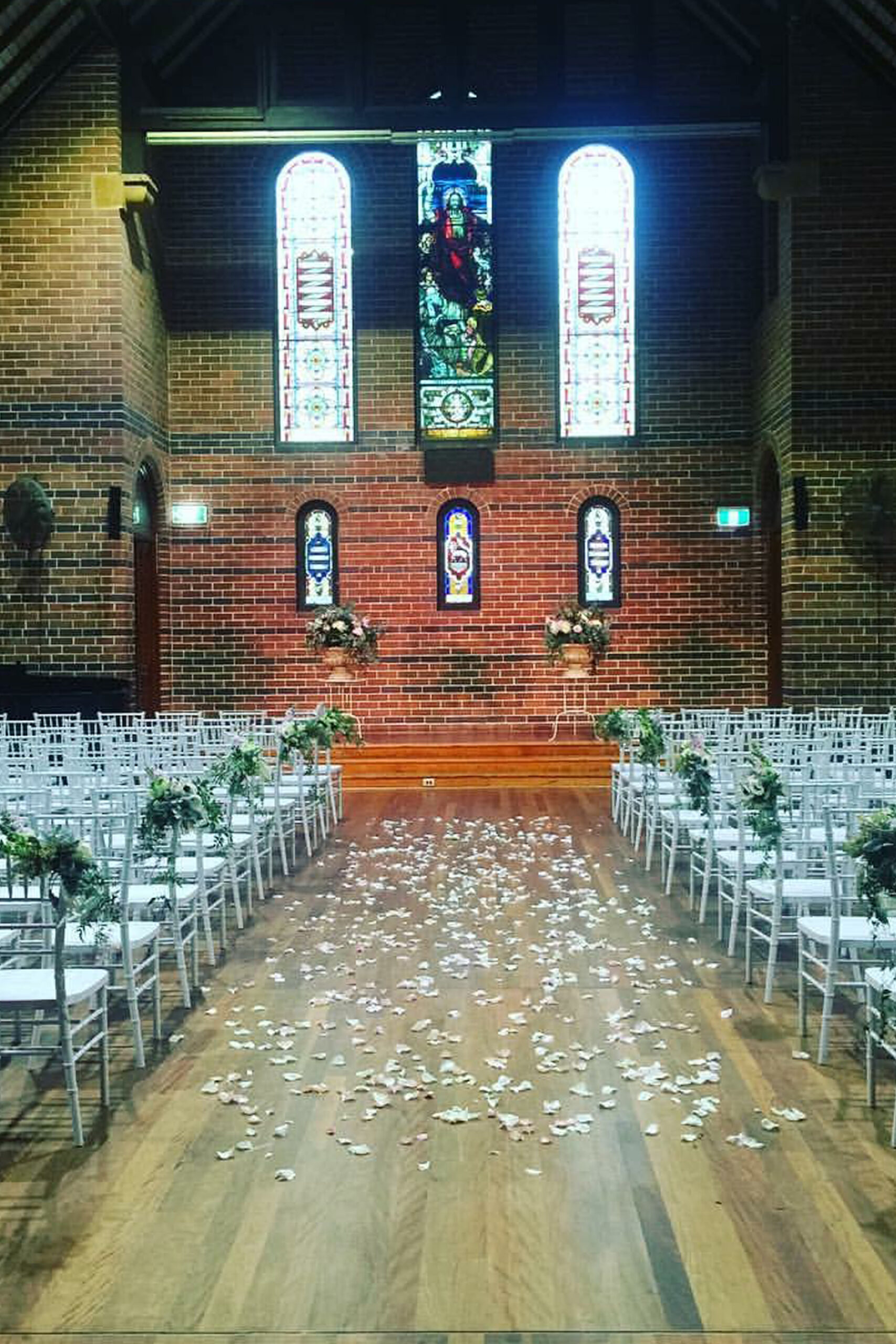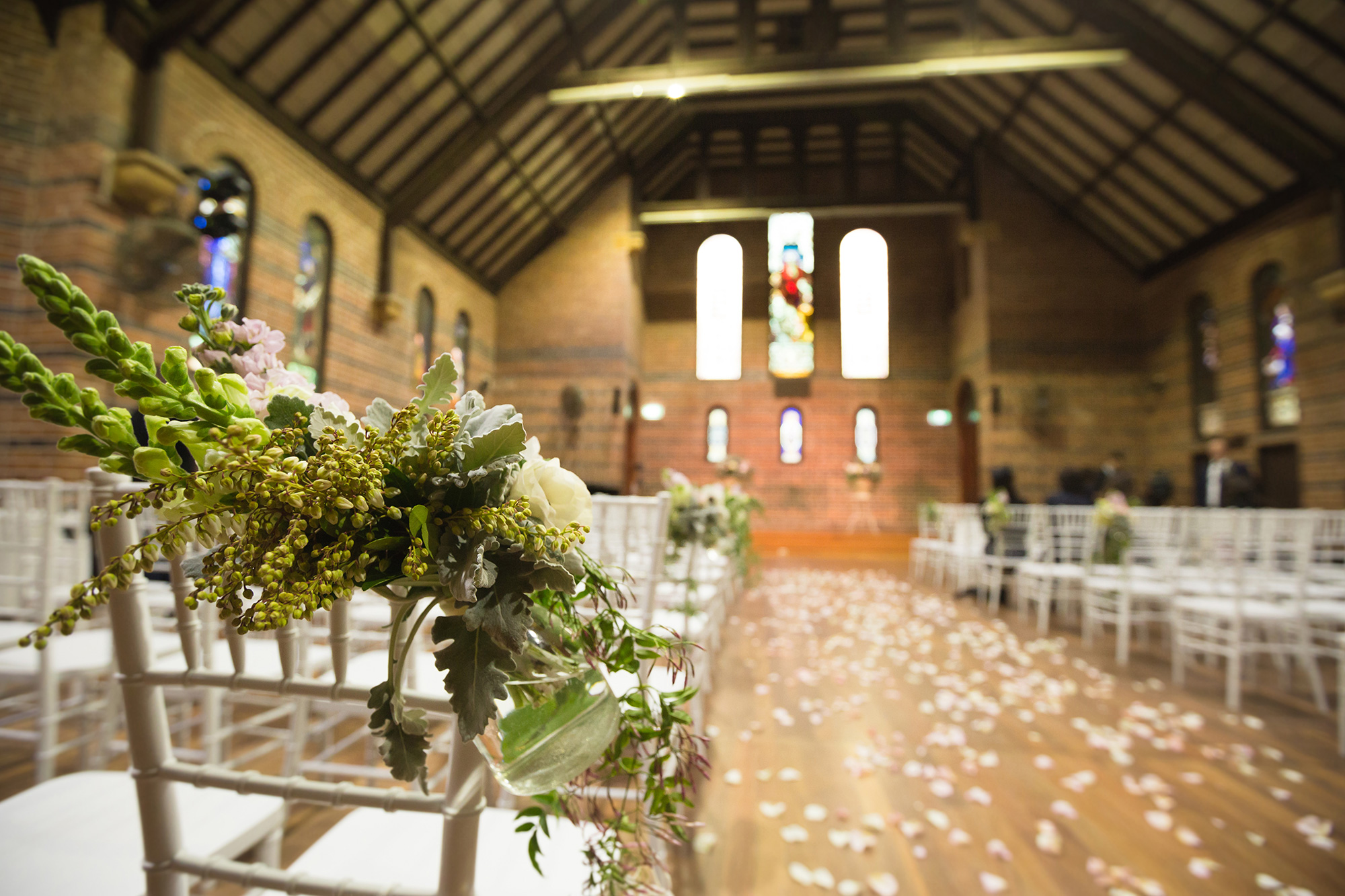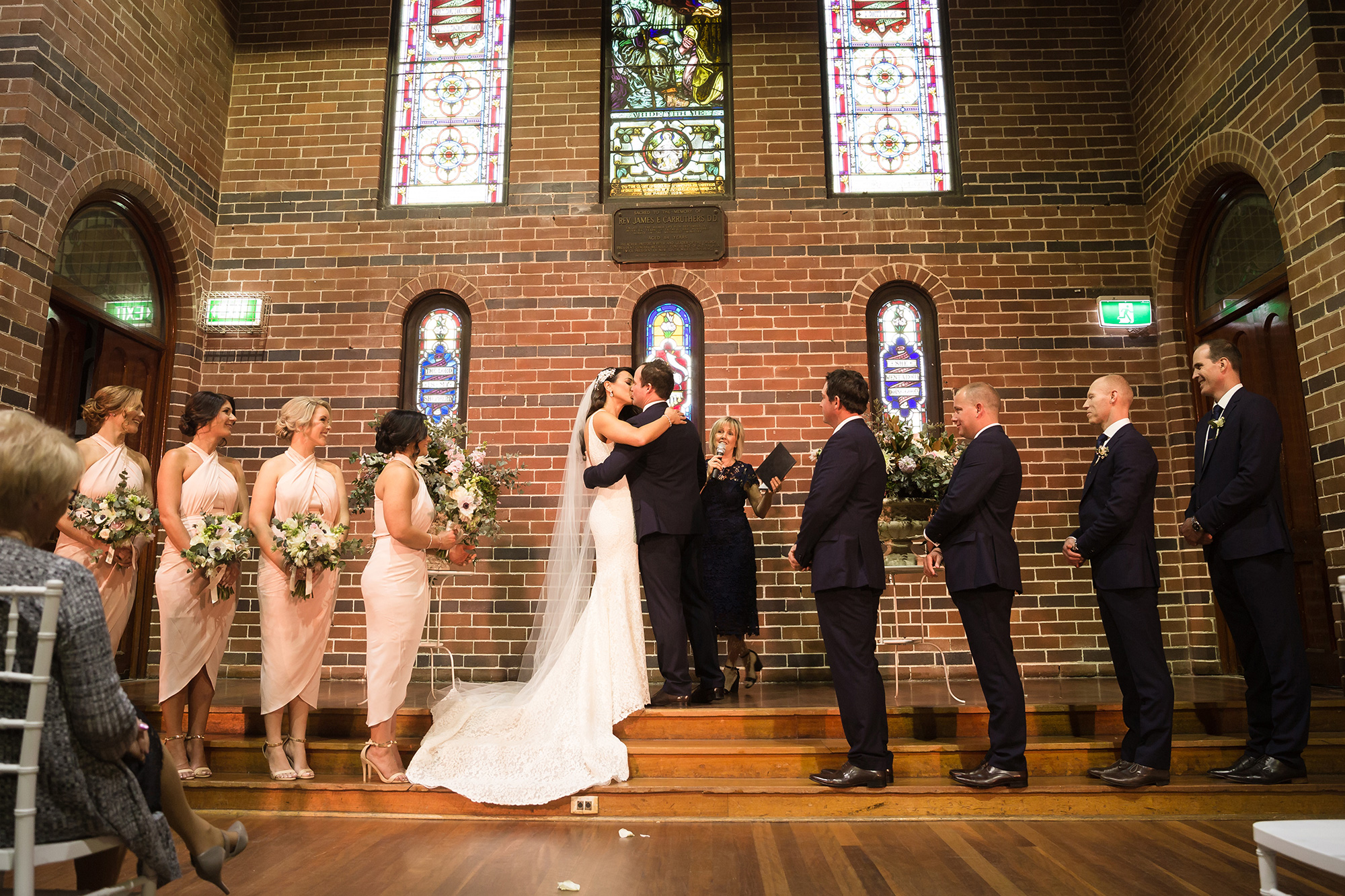 The couple were married by celebrant, Keri Alexander, in the gorgeous Mosman Art Gallery.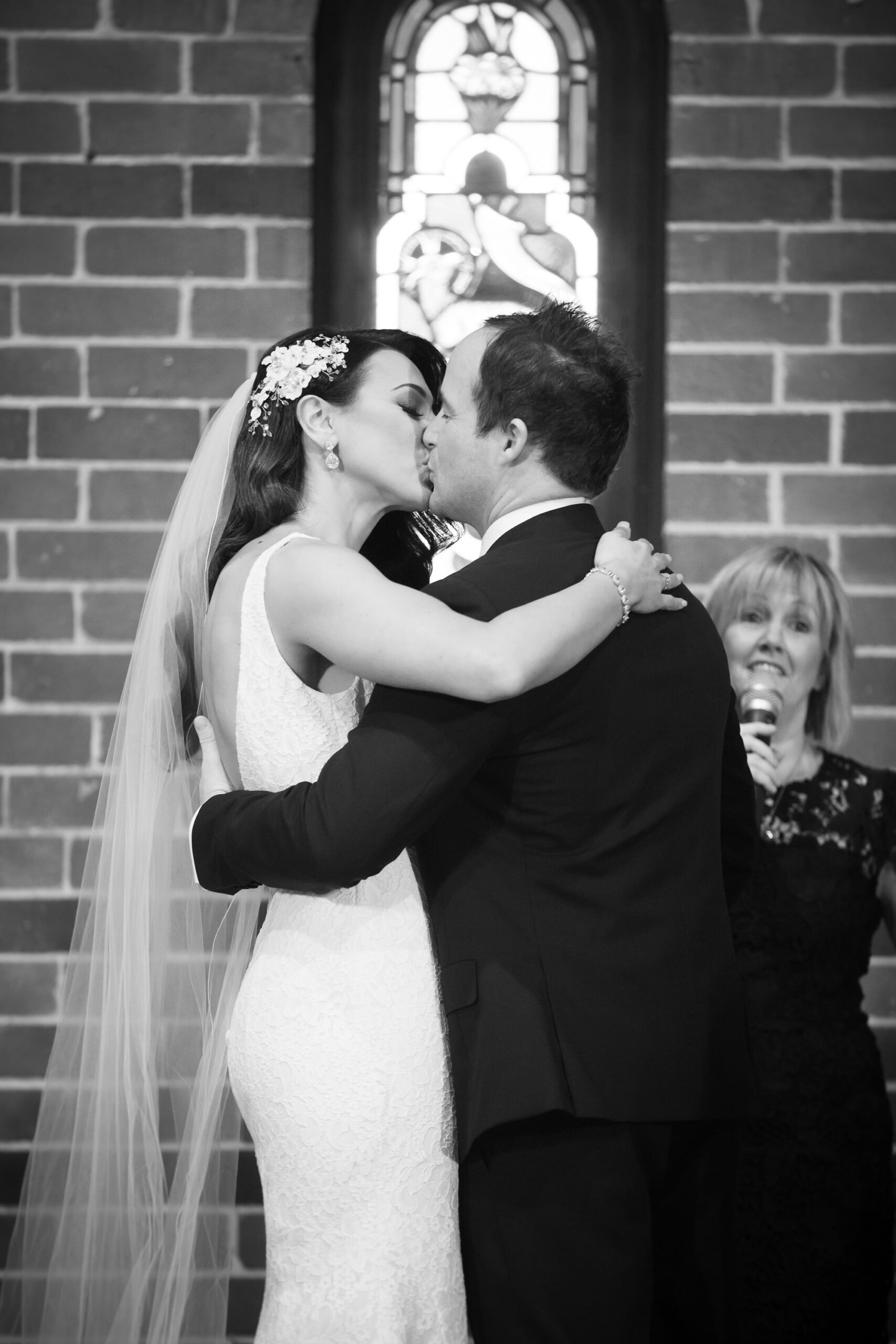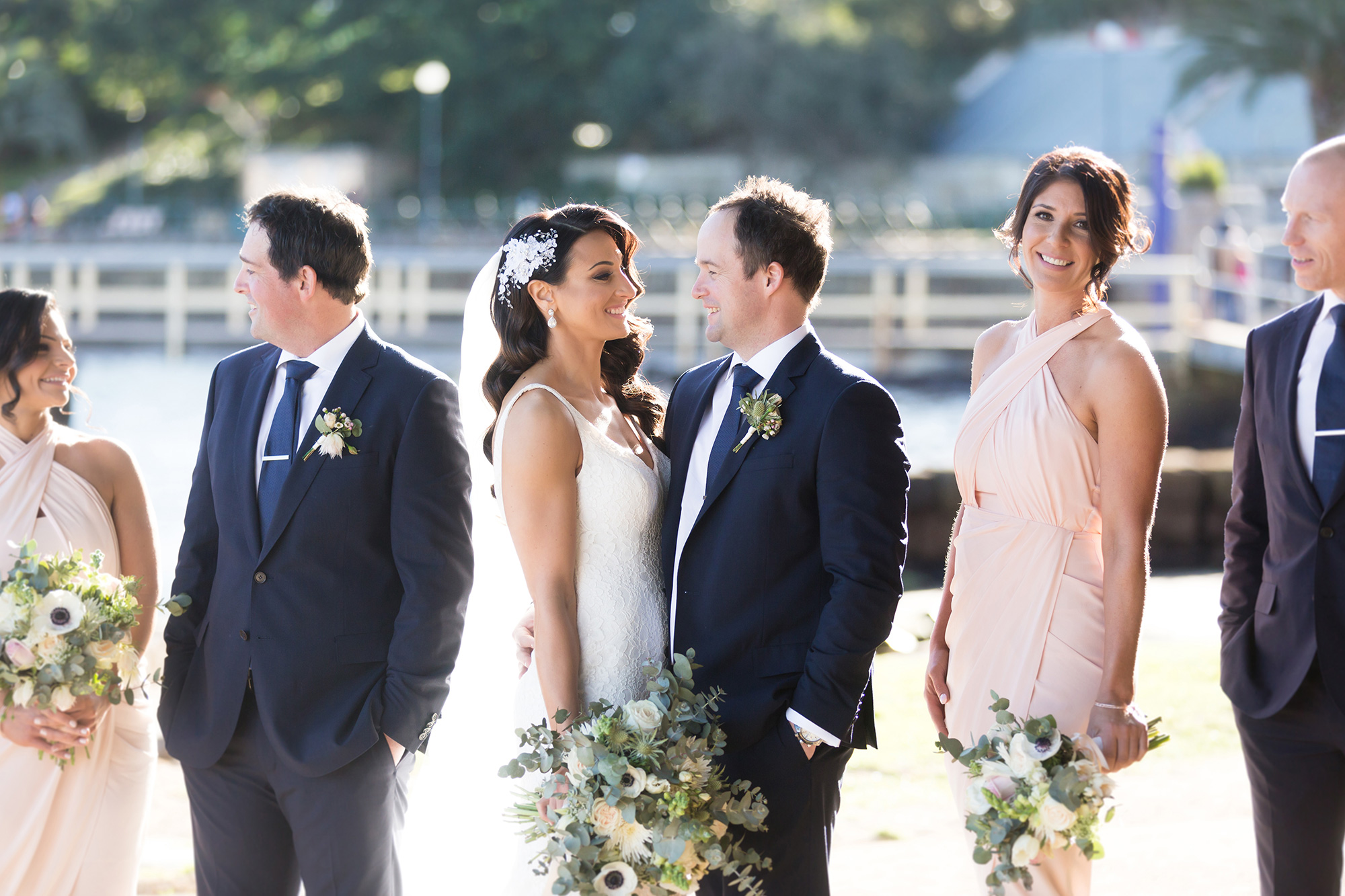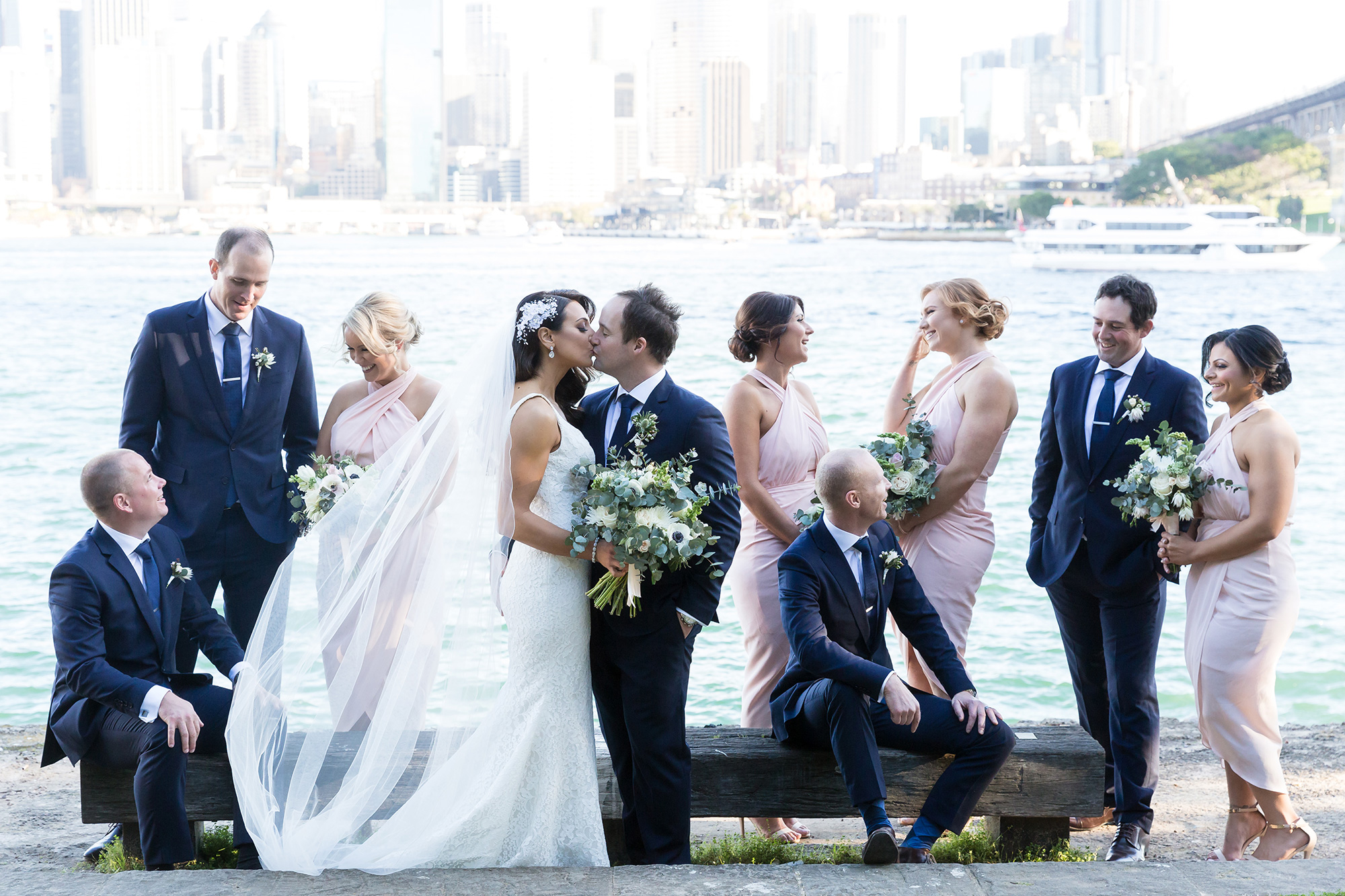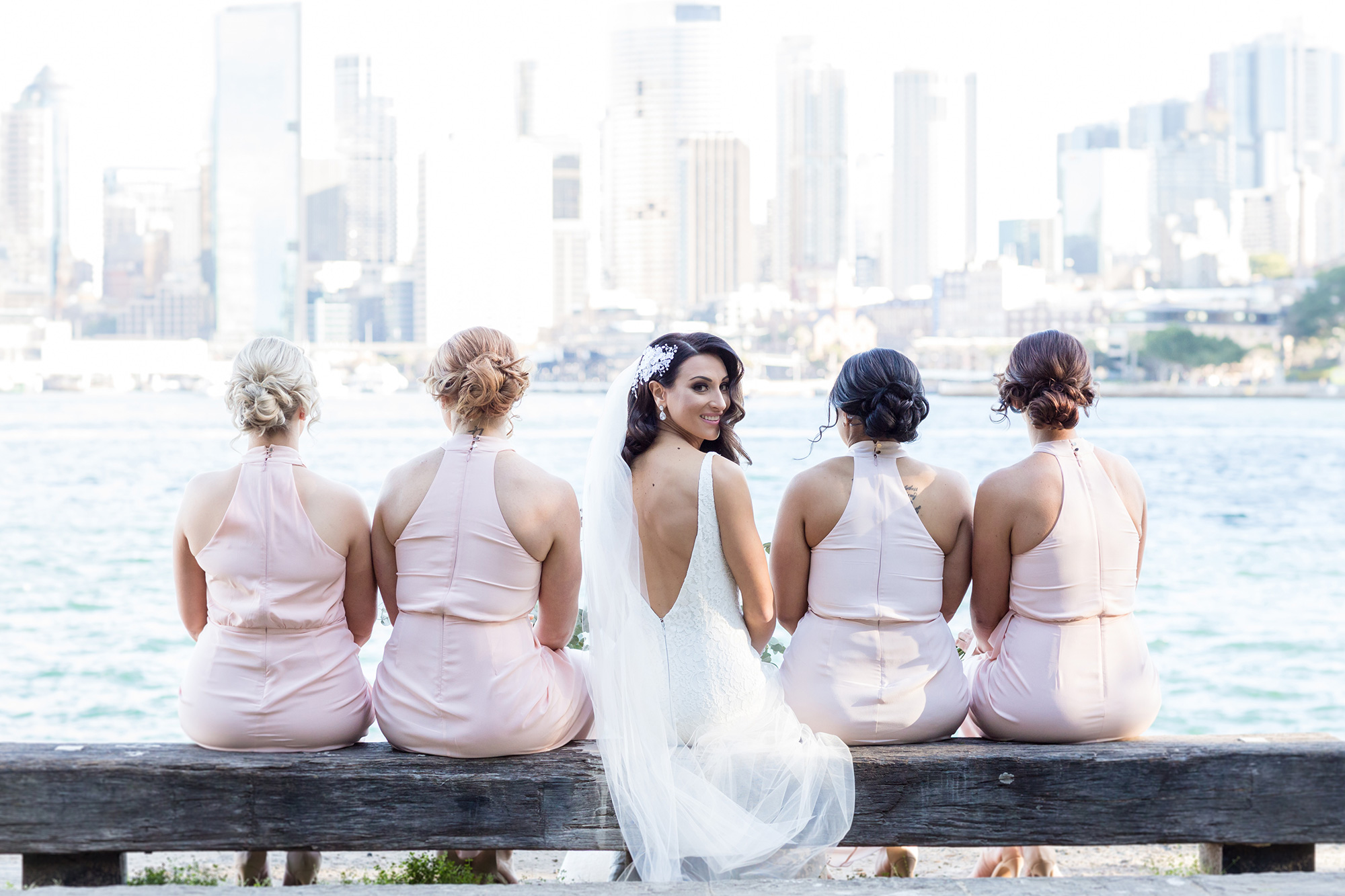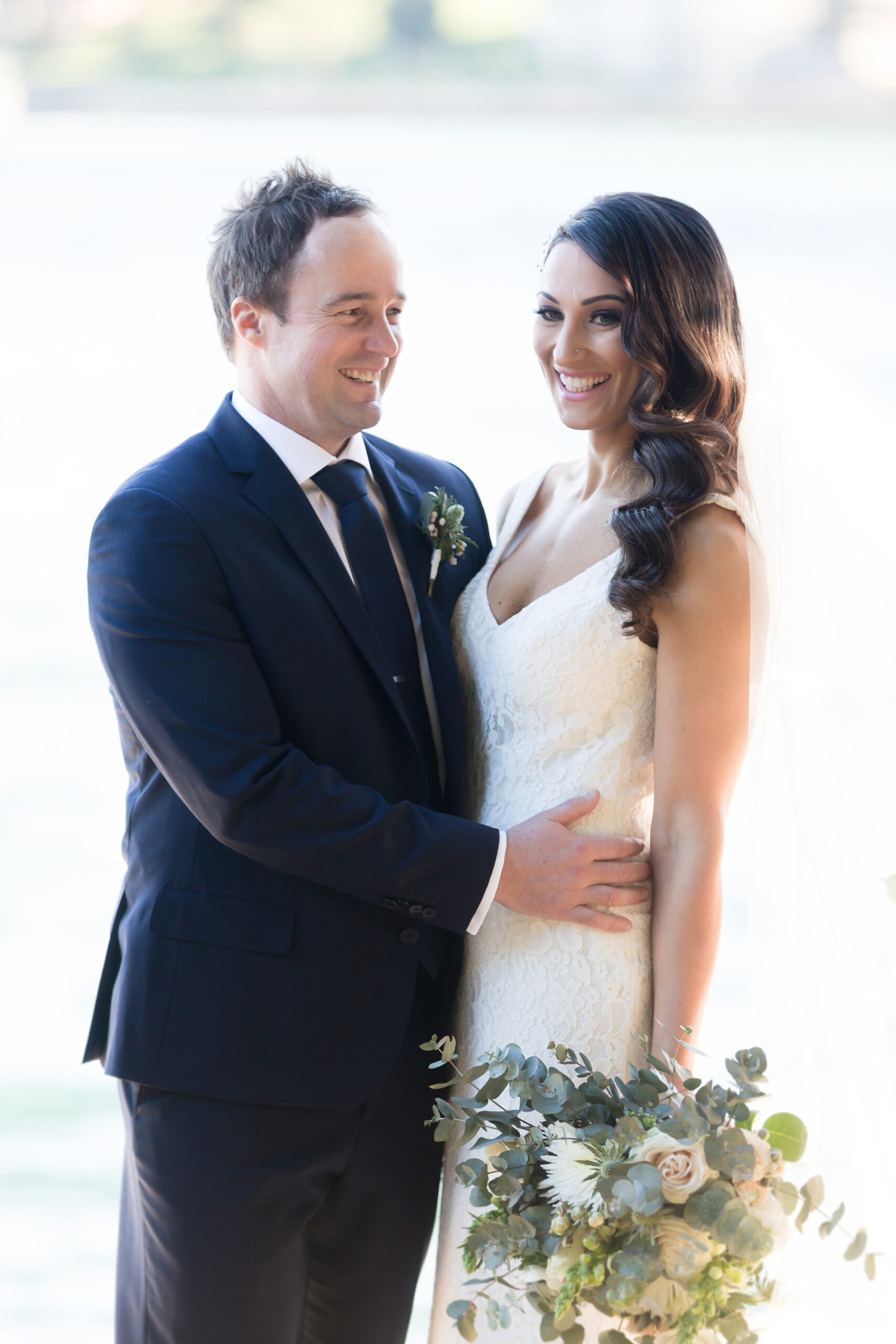 Jess's classic slimline gown with fishtail train was found at Brides of Beecroft.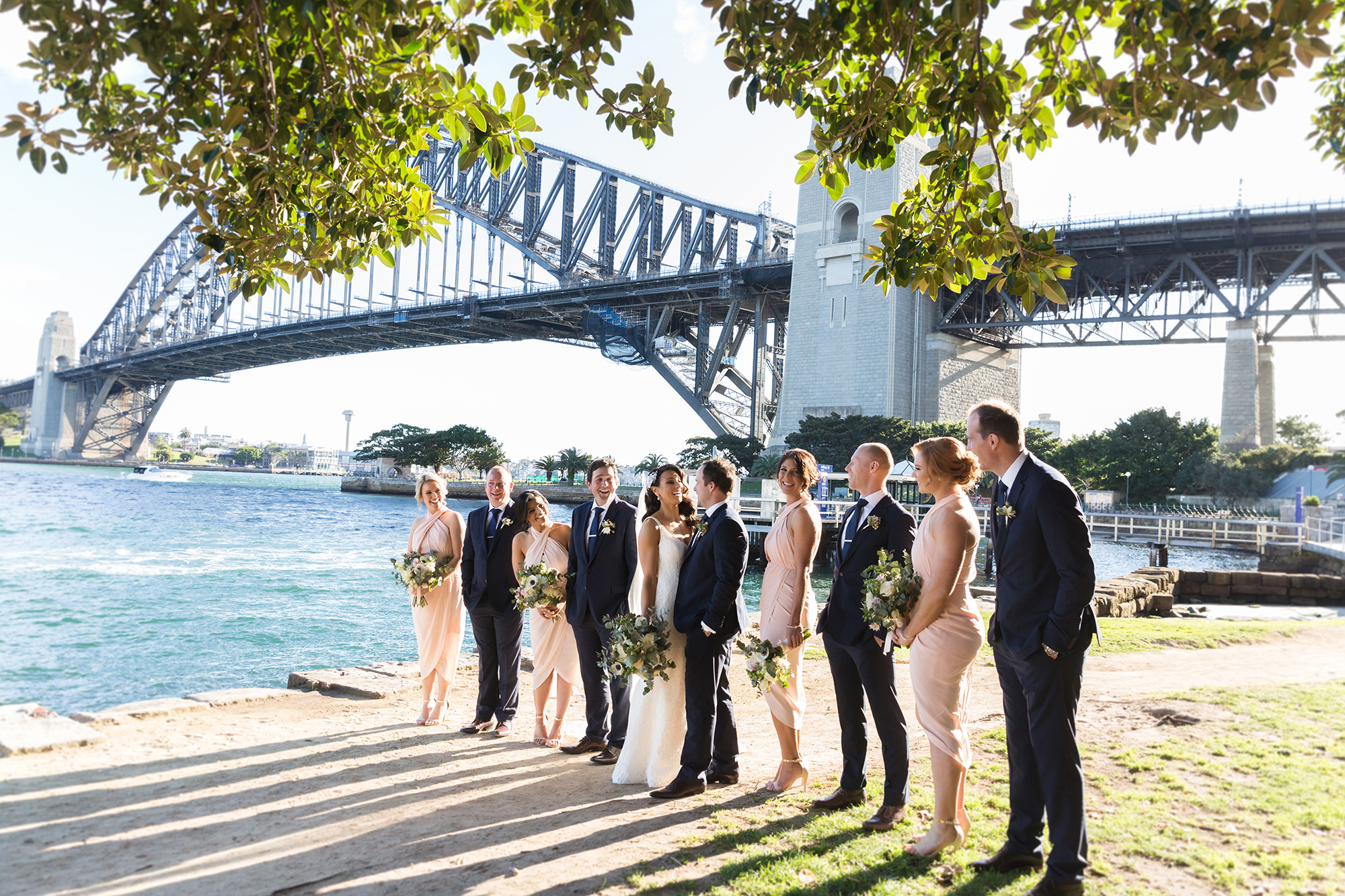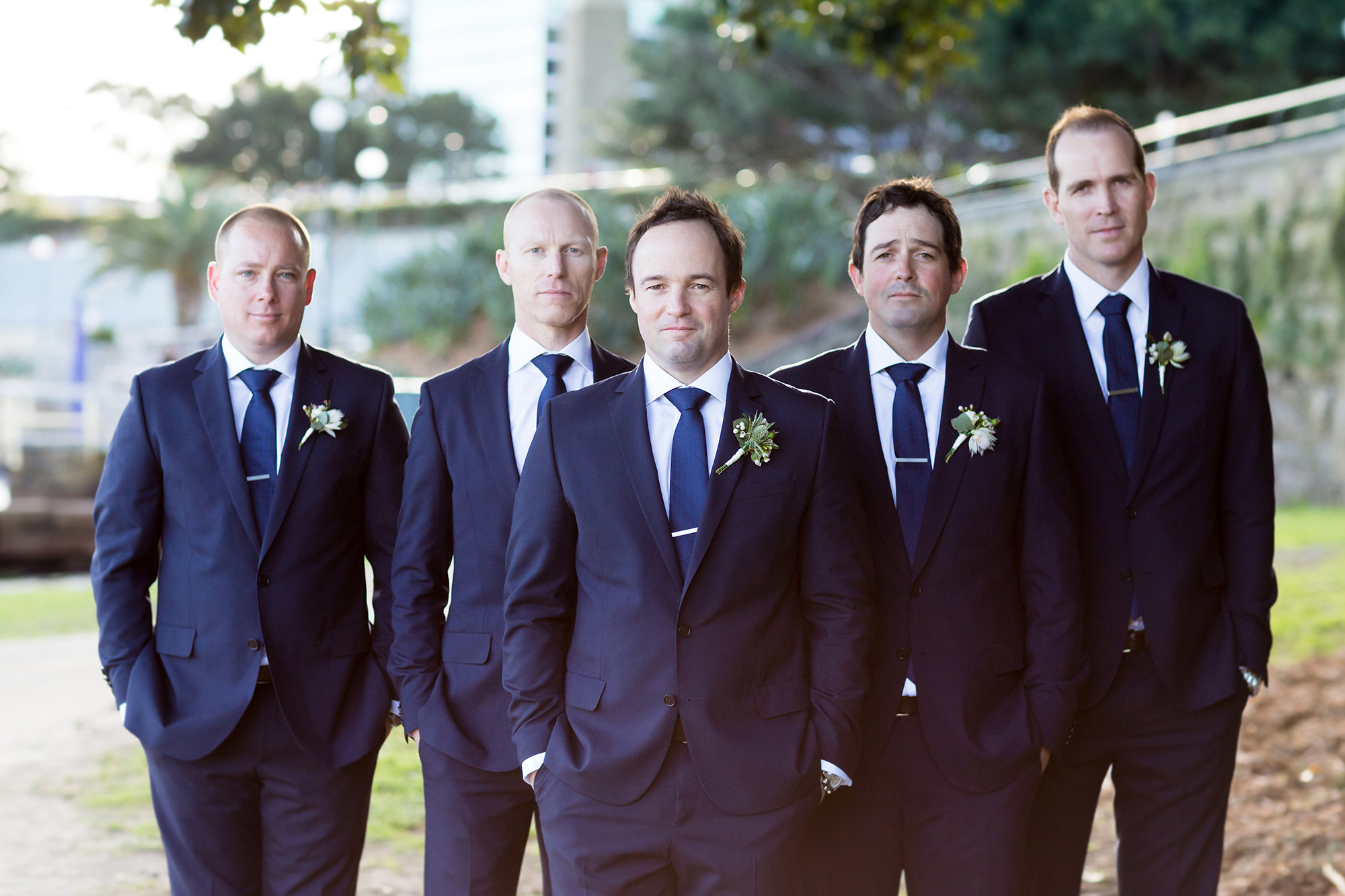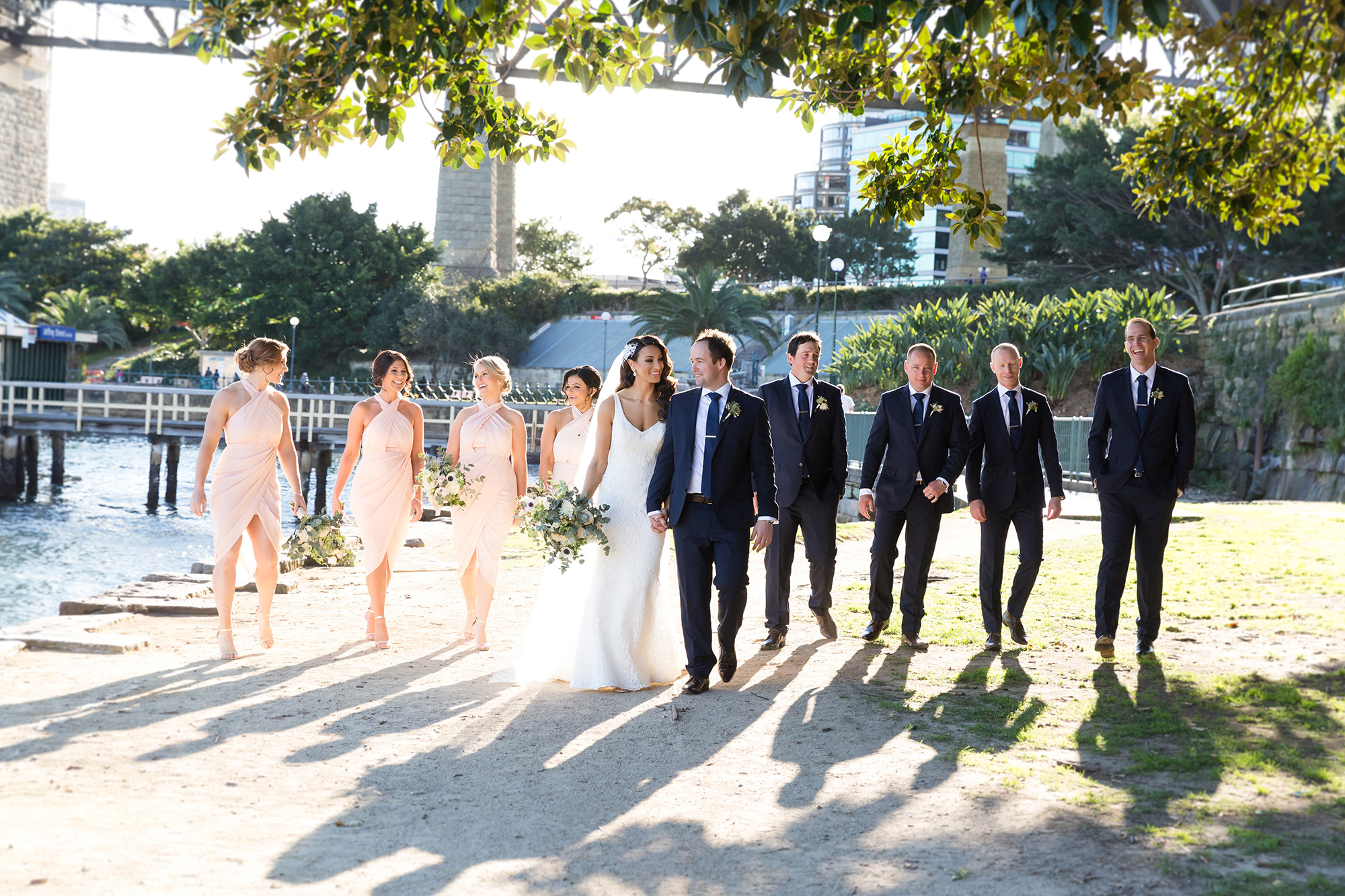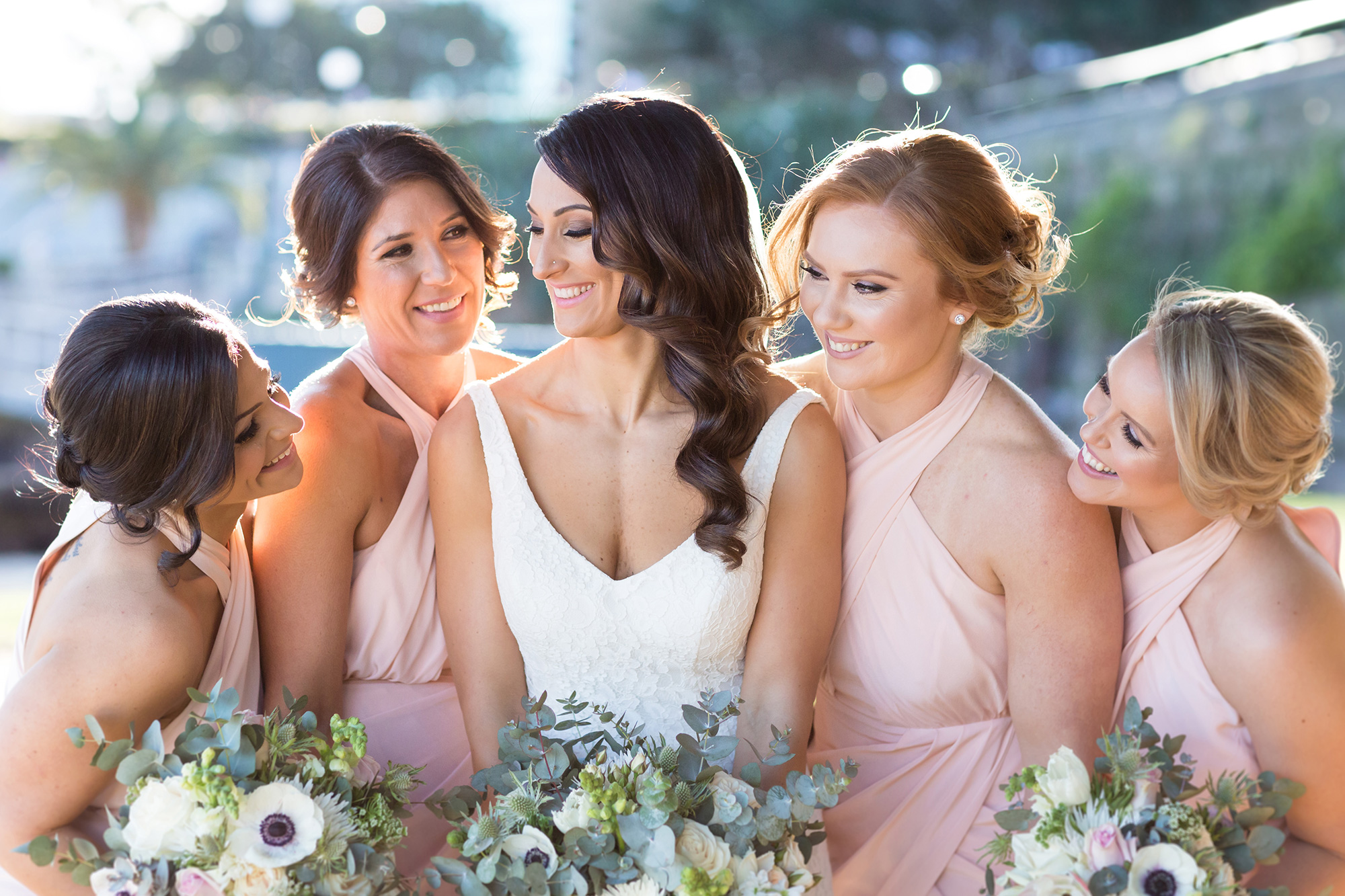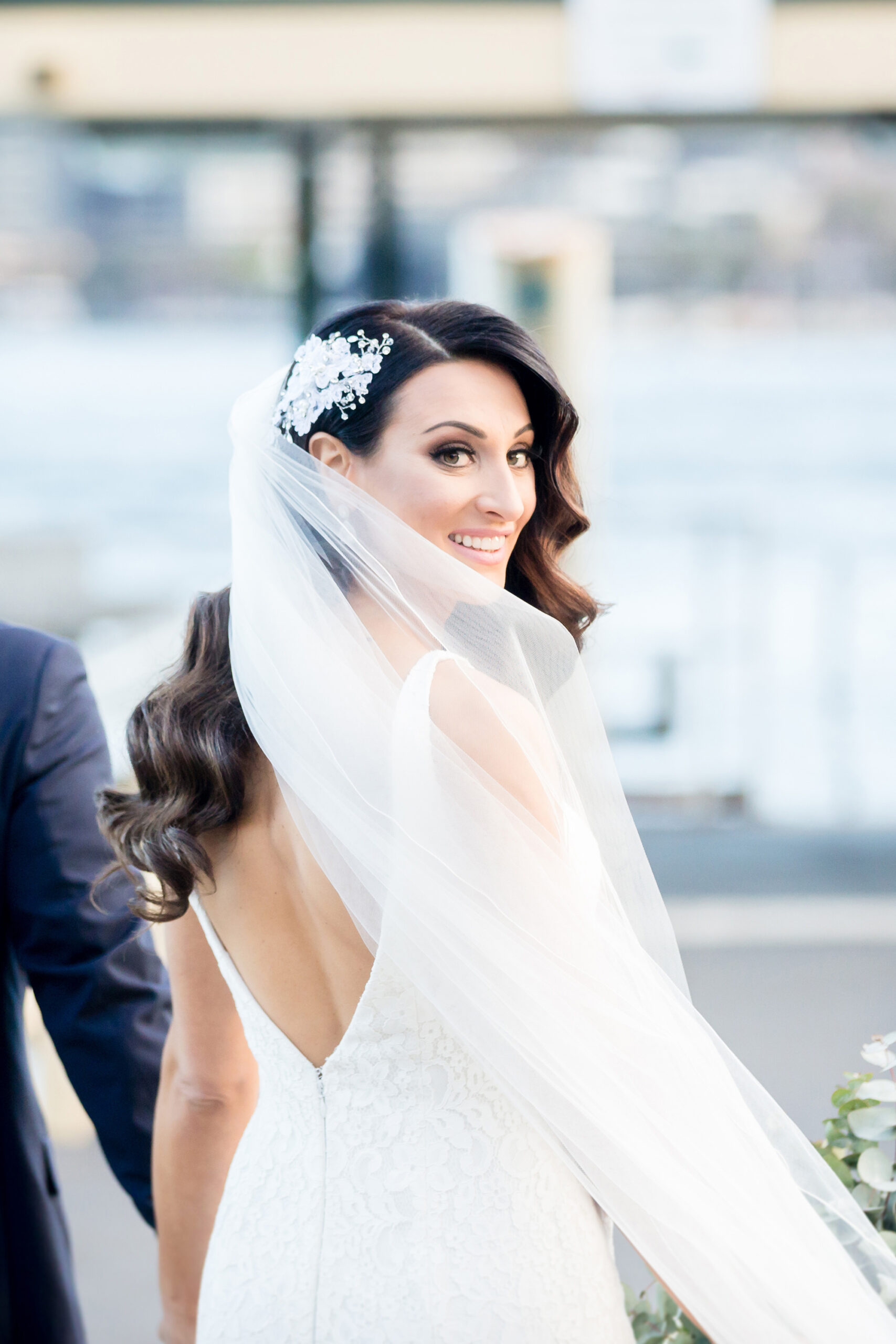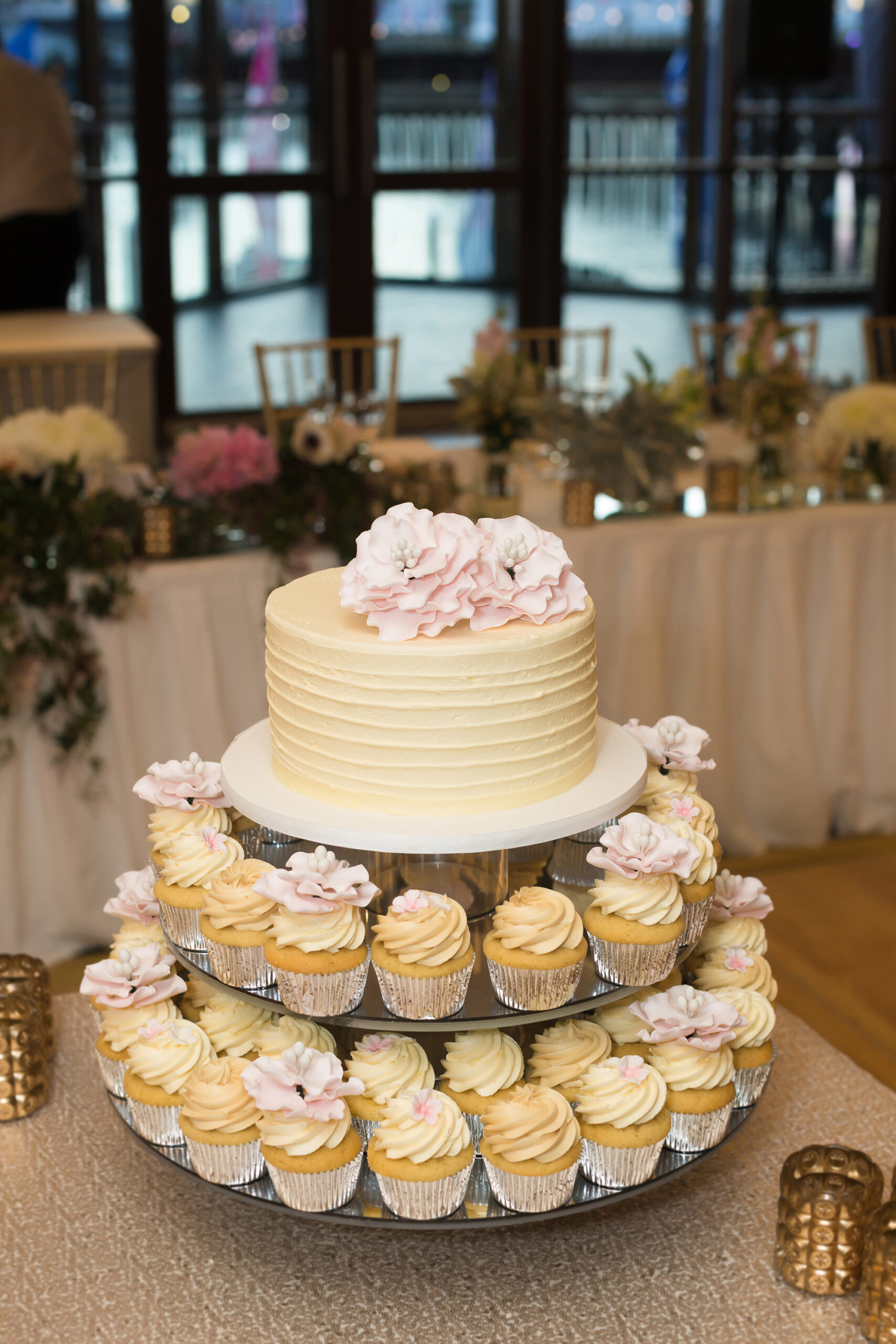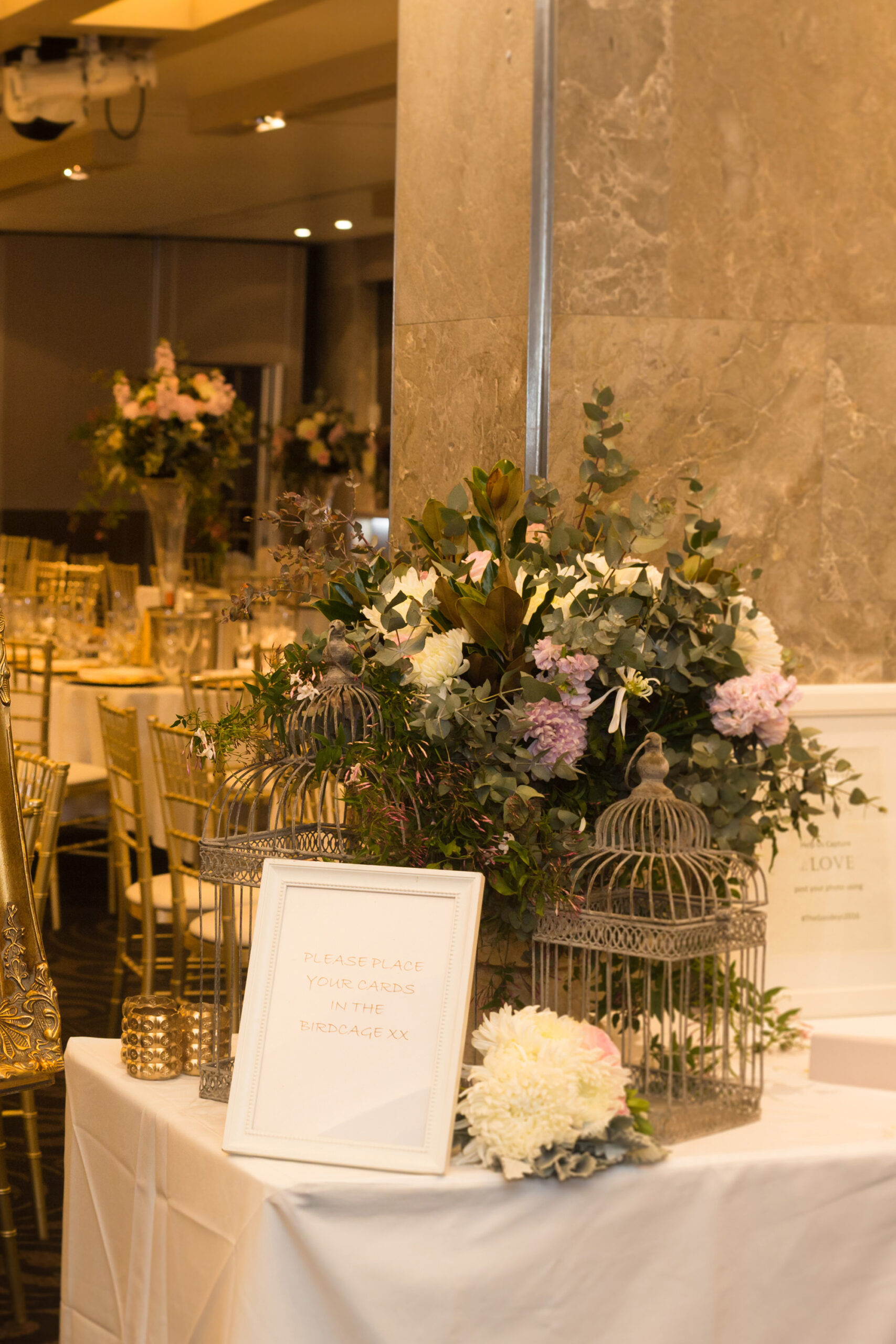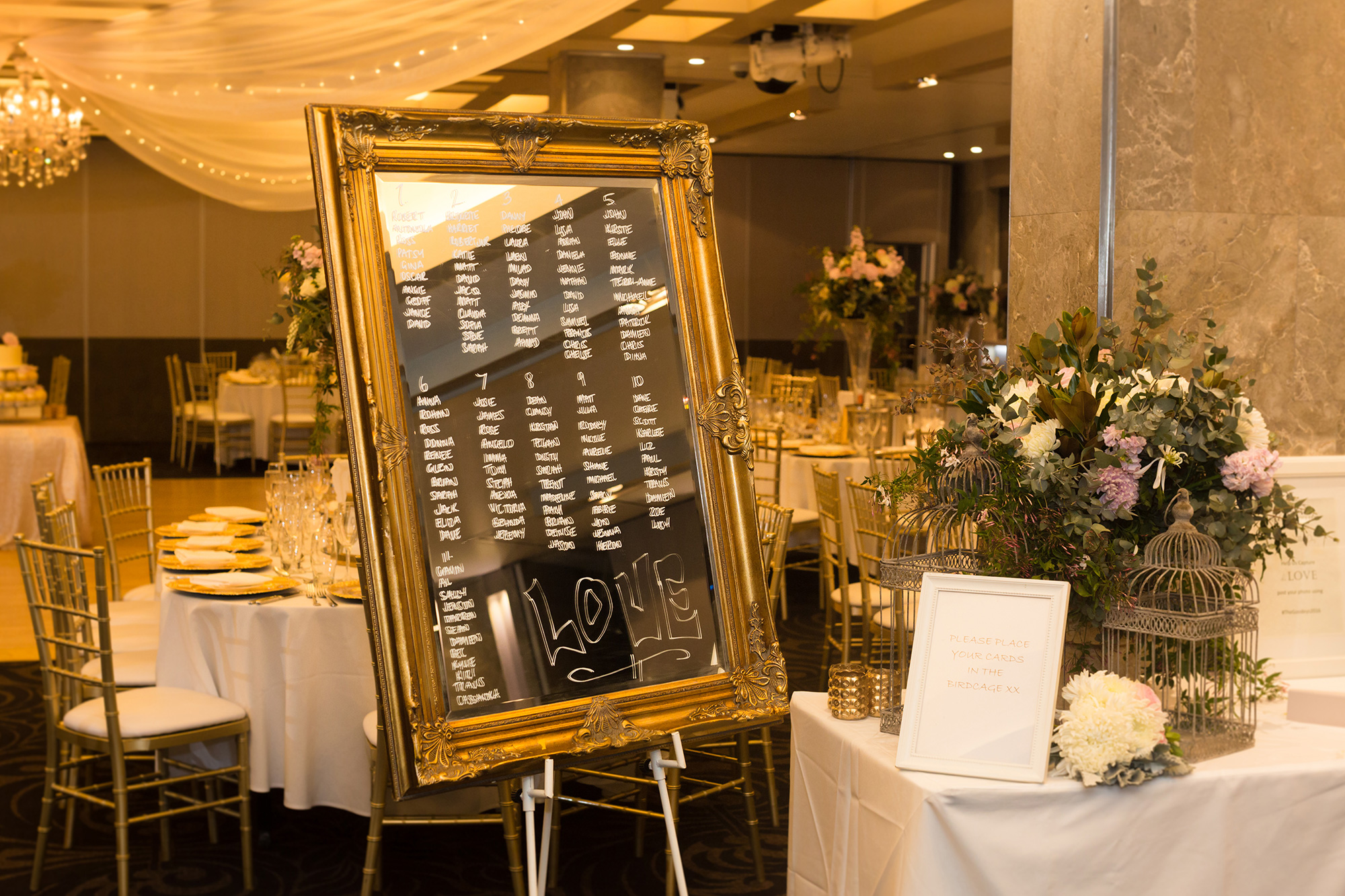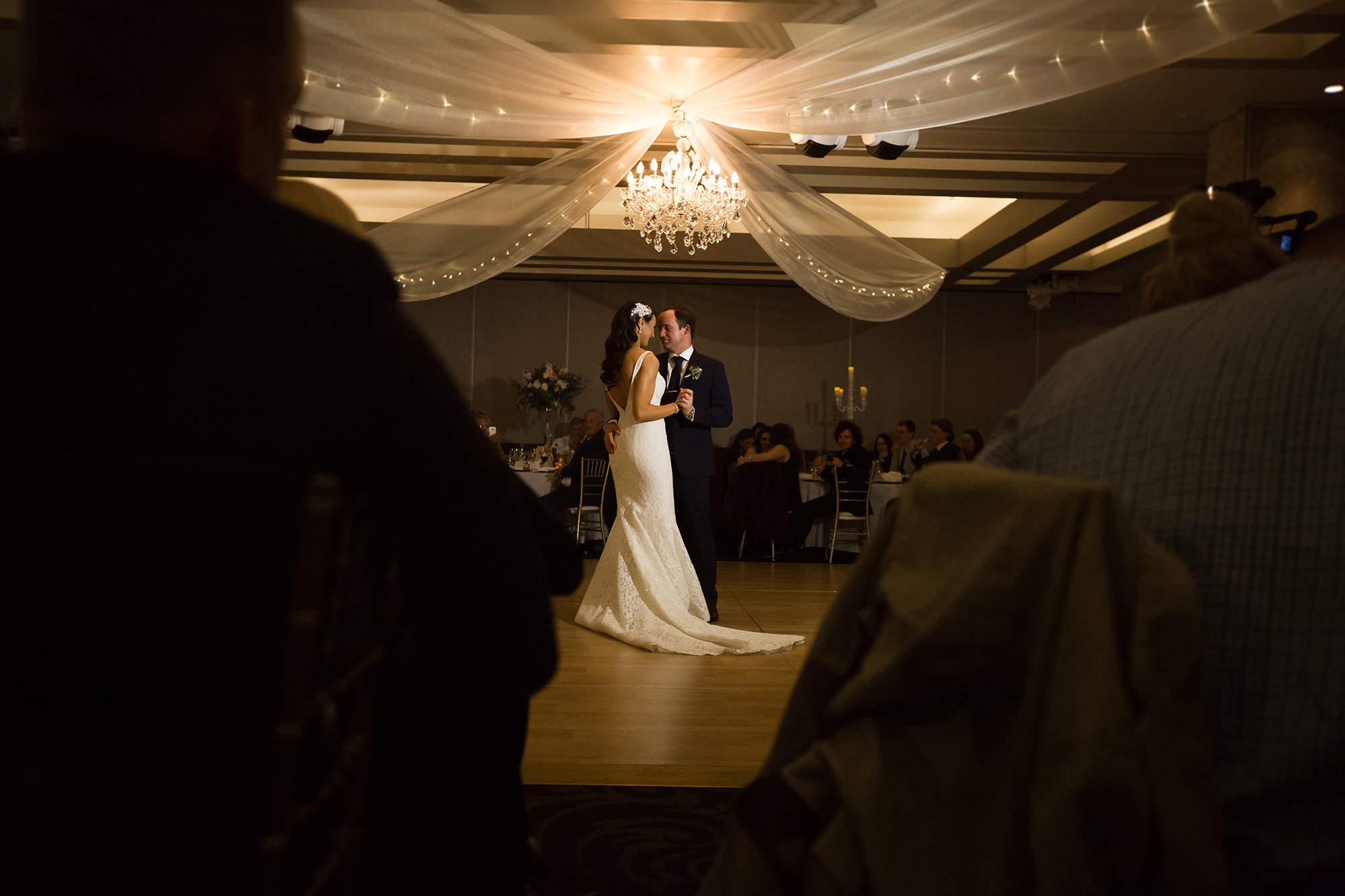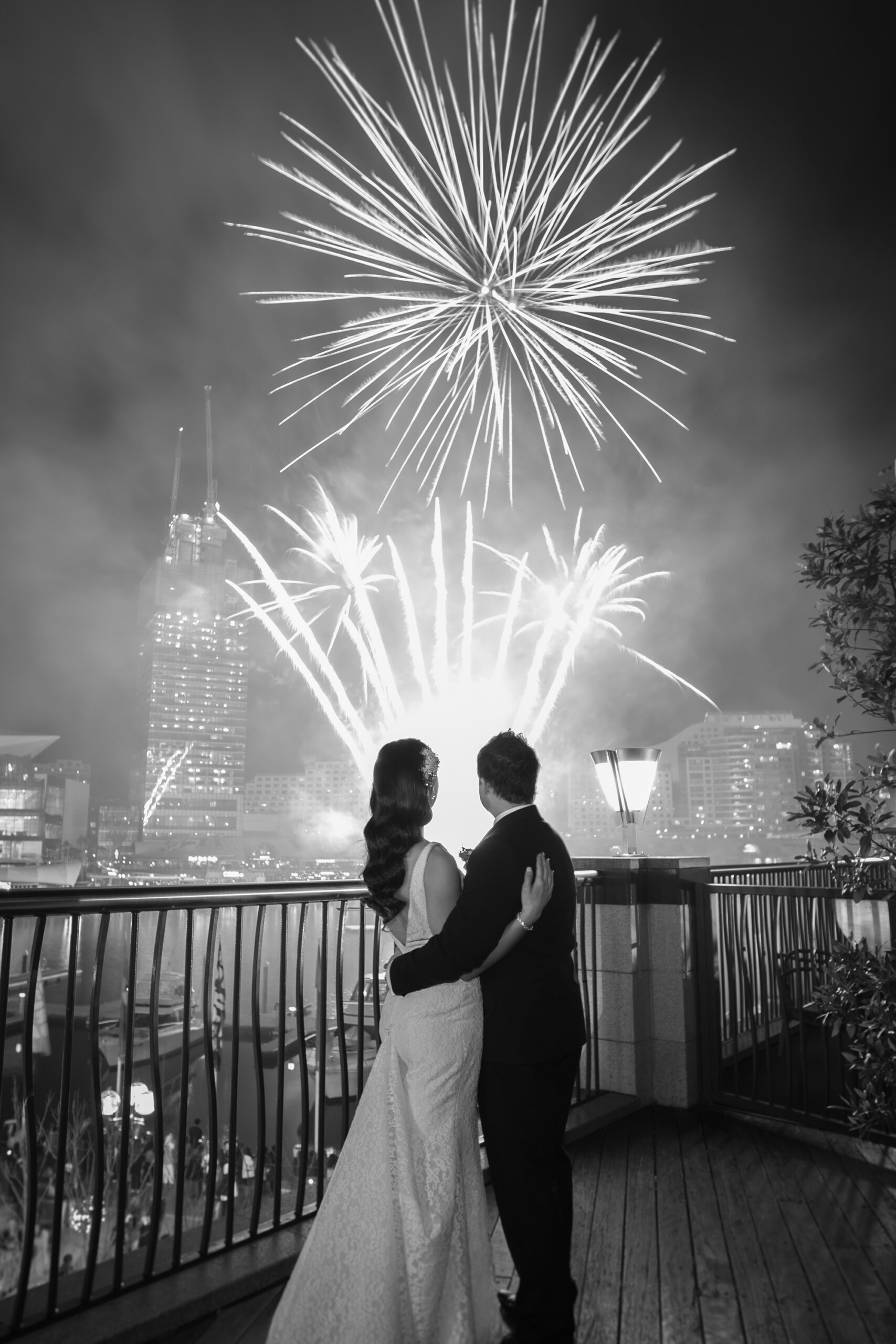 "Our wedding day was nothing short of amazing!" smiles Jess.