There was plenty of glitz and glamour at Taylor and Jack's luxury Clarence House wedding – but the one thing this Sydney venue offered more than anything else was – space!
Before social distancing was even a thing, Sydney Lebanese couple Taylor and Jack held a huge 400-guest wedding at the Lemnos venue of Clarence House in Upper Belmore on November 16, 2019.
Their days started off with traditional Lebanese wedding fun – bride Taylor stepped out in her extravagant designer wedding gown by George El-Sissa to the beat of Lebanese drummers and the claps of family and friends. Jack on the other hand buttoned up his impeccable Alex Goodman tux, smoked a cigar, rode a mule and took a ride to the chapel in a white Lamborghini.
Their wedding ceremony at St John the Beloved began the day's official proceedings, remembered fondly by the couple for the close bond they both share with priest Father Raphael.
Then it was onto Clarence House for an epic Sydney wedding reception and one hell of a party. More drummers. A packed dancefloor. And a floral ceiling installation as showstopping as the five-tier wedding cake beneath it.
"The most important thing to us when we were selecting a wedding venue was space! We needed a venue that was spacious but not empty-looking.

Not only do we both come from big Lebanese families but the Lemnos at Clarence House Sydney fit the exact number of people we wanted at our wedding.

The staff were very helpful and understanding and the food was amazing – we had the option of the lamb shank or chicken breast and both were beautifully cooked and prepared by the venue. As well as all this, the setup was stunning.

We absolutely loved every minute of our day. We wouldn't change a thing."
Taylor & Jack
---
This epic romantic wedding at Clarence House Sydney was captured by Inlighten Photography.
SEE MORE PHOTOS OF CLARENCE HOUSE HERE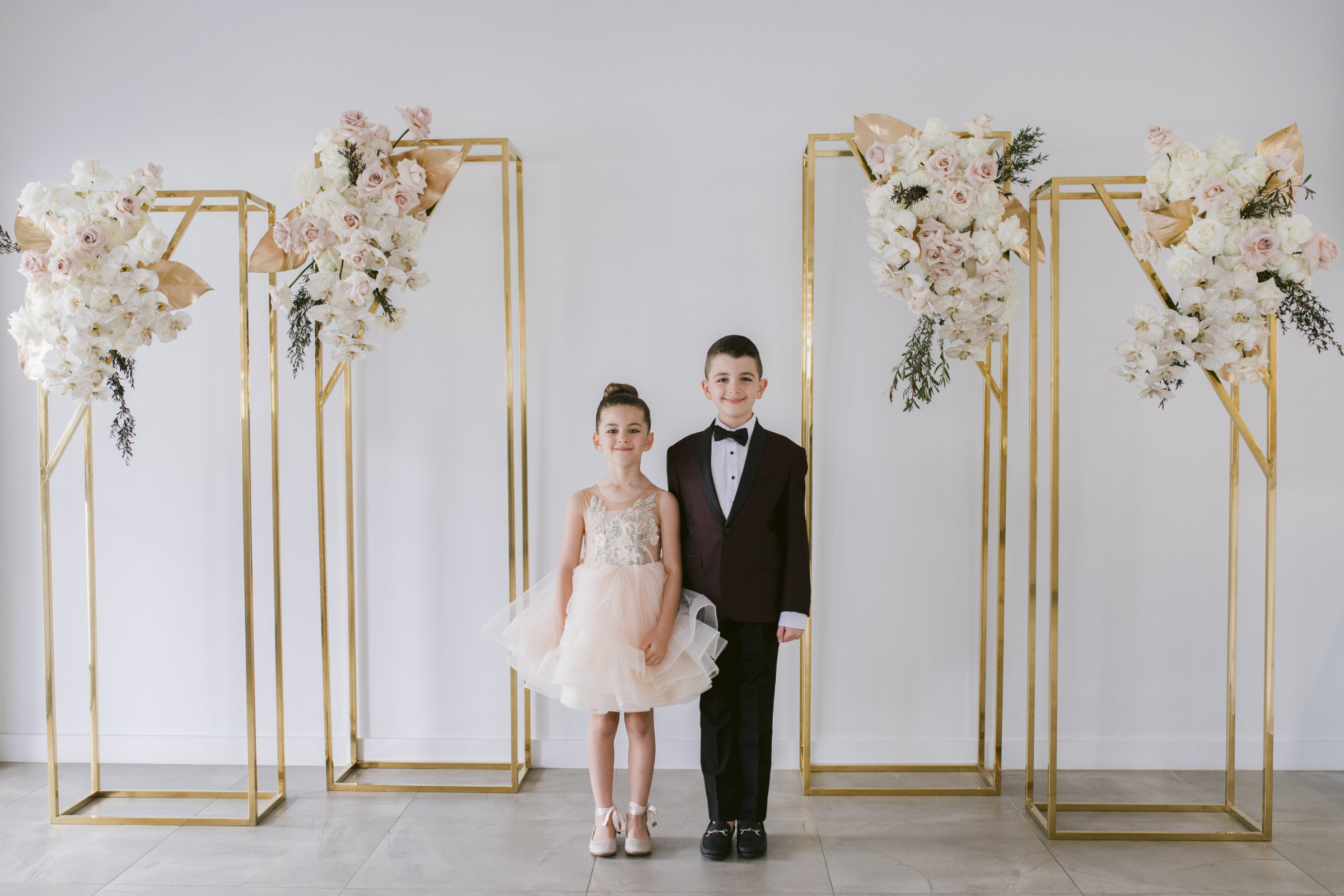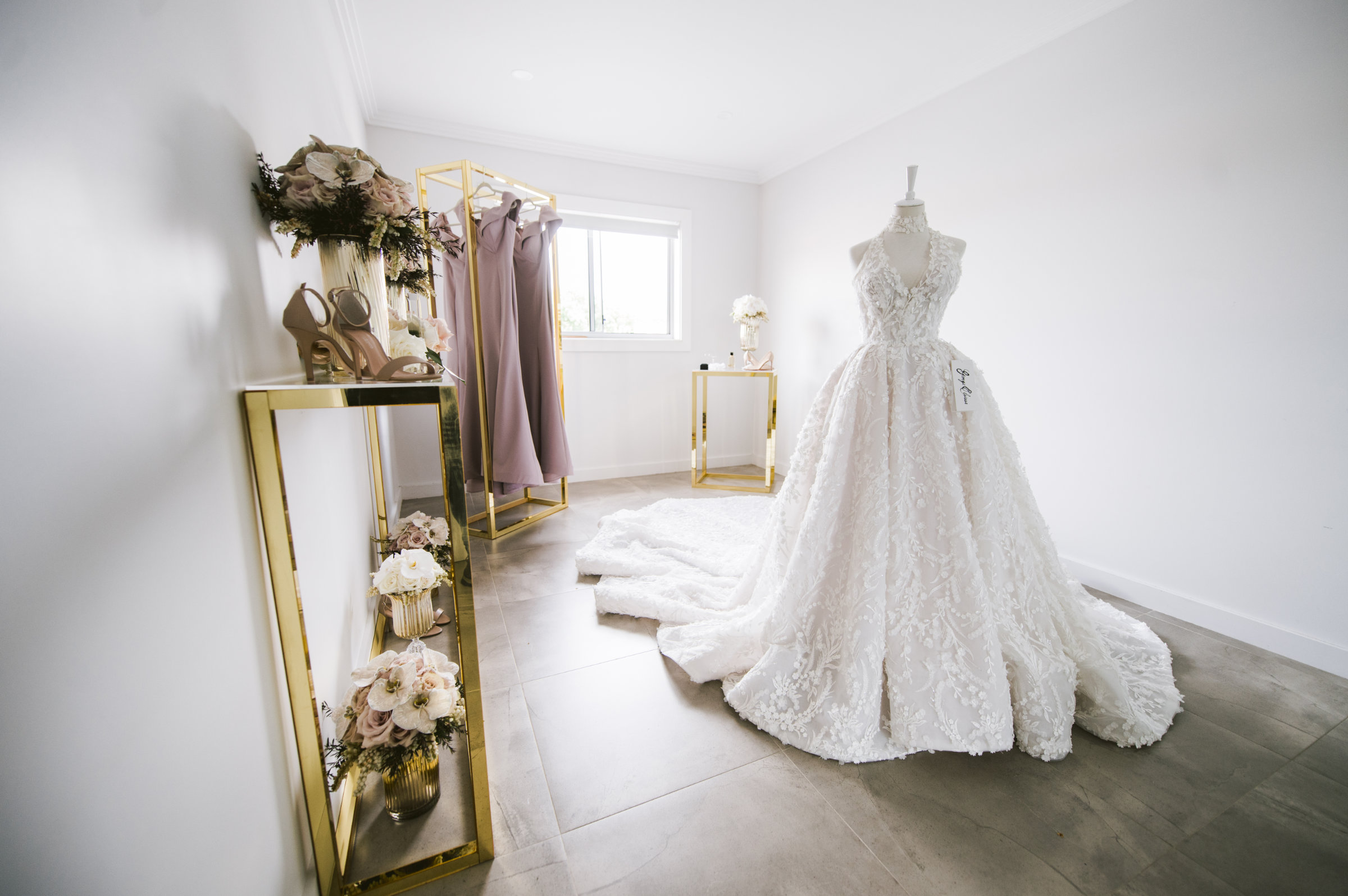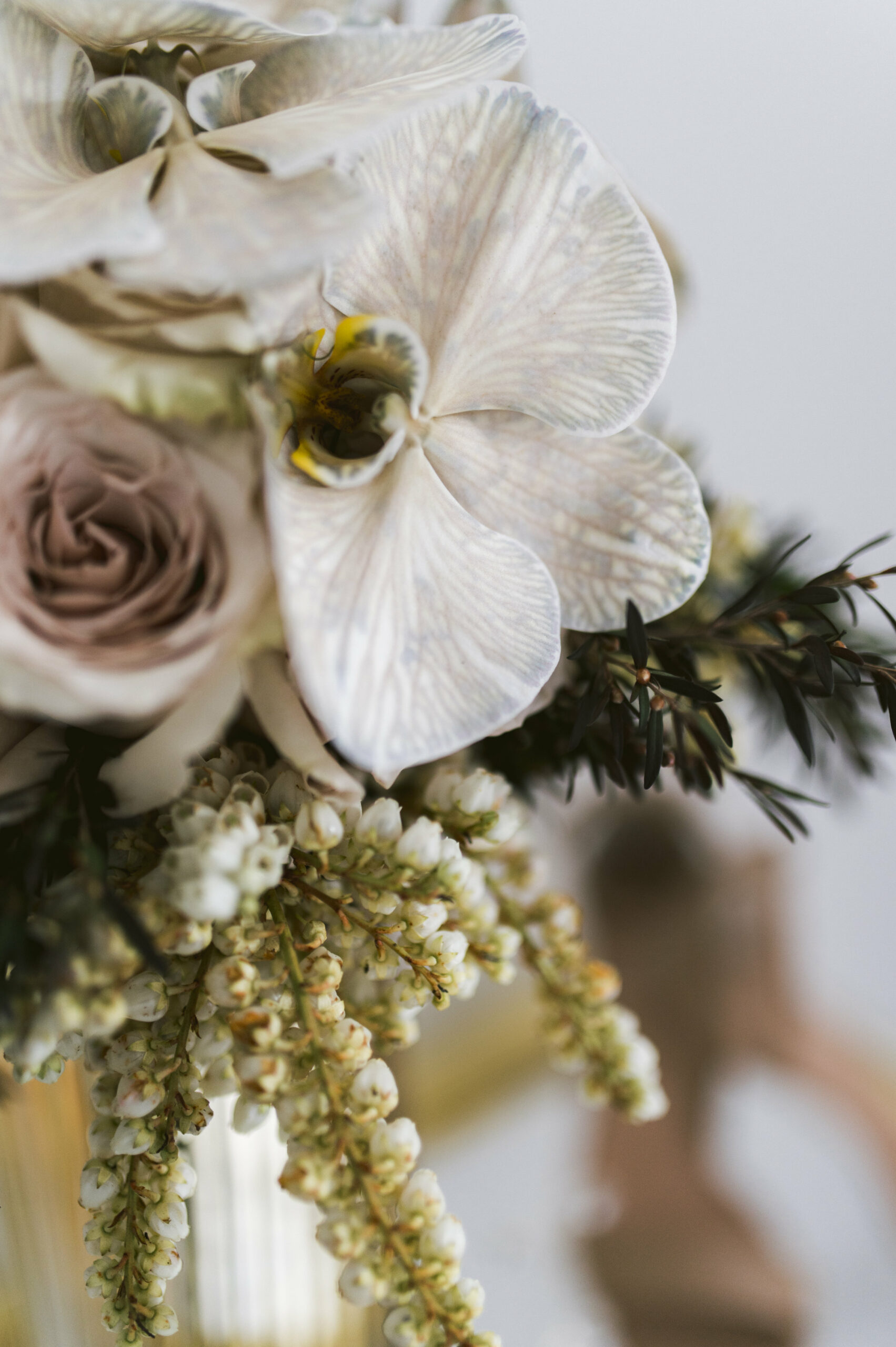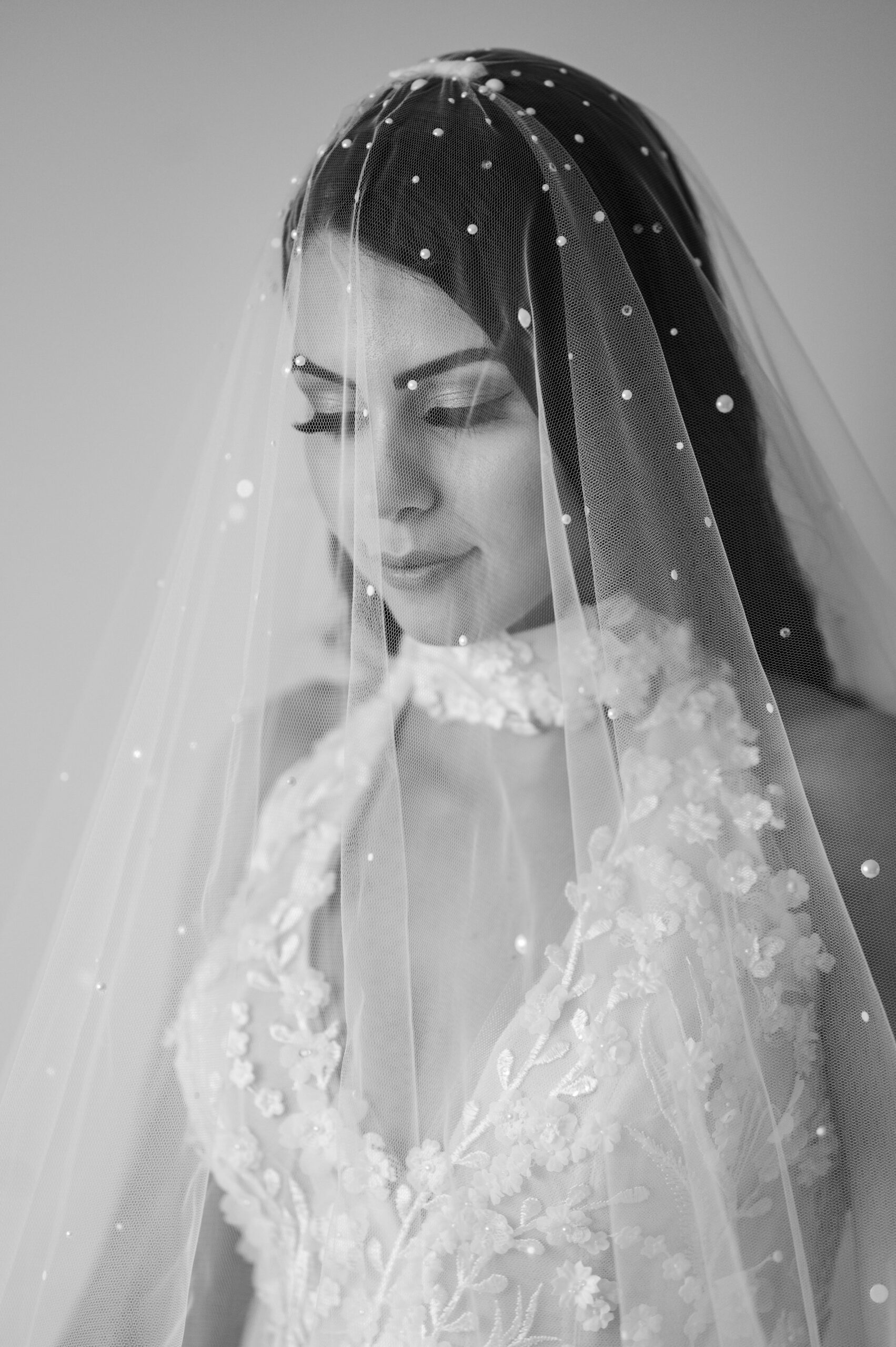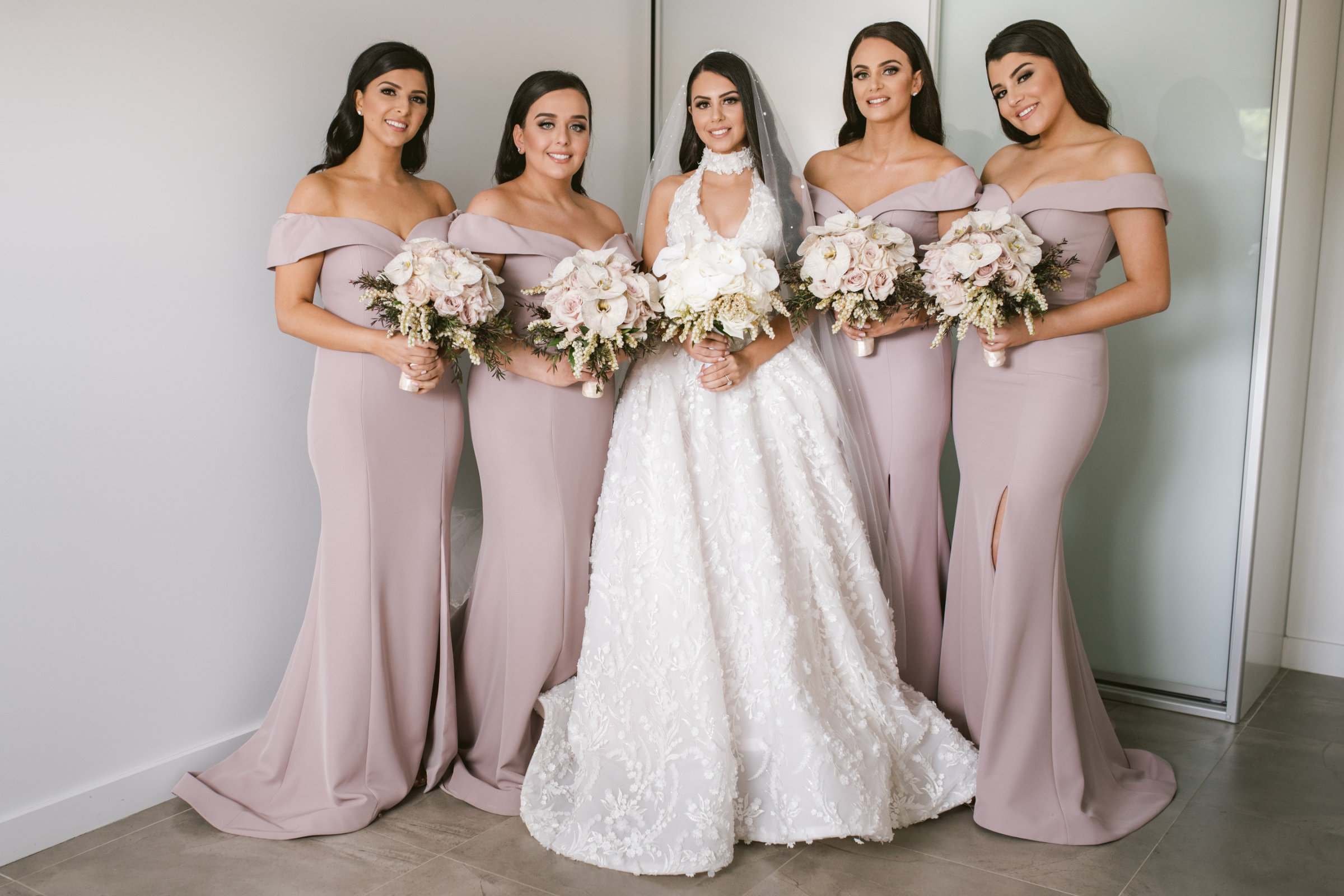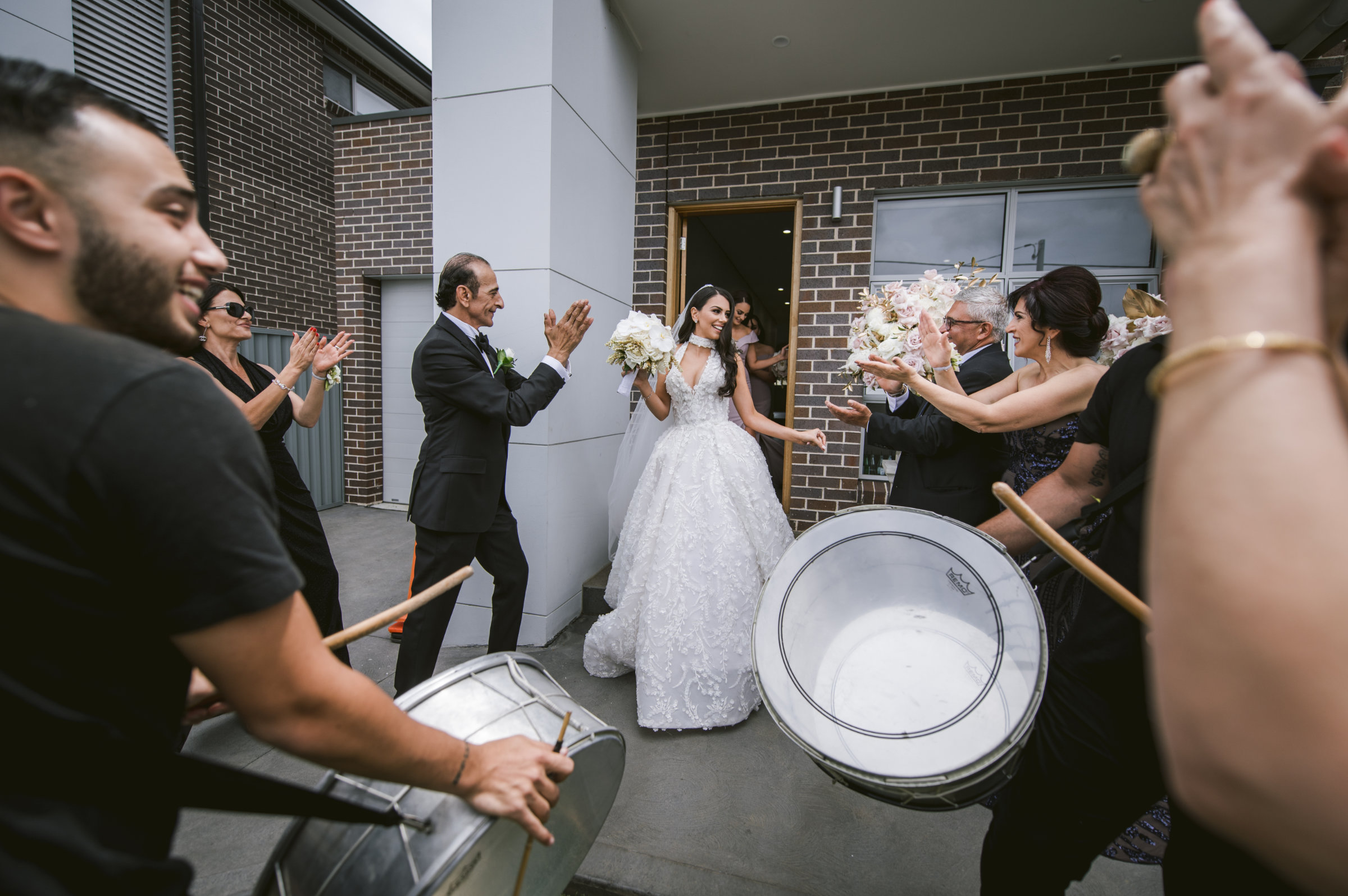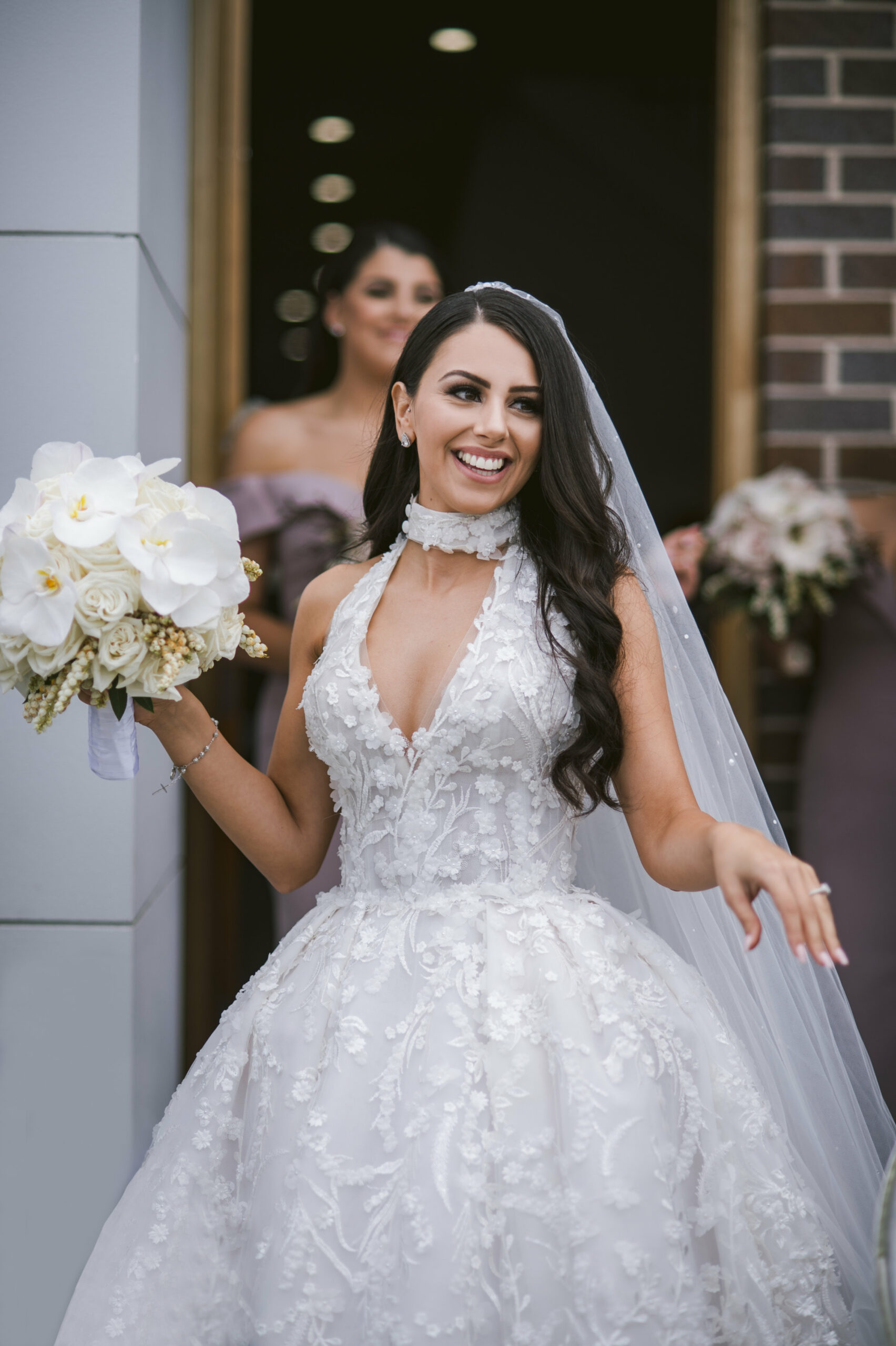 SEE MORE PHOTOS OF CLARENCE HOUSE HERE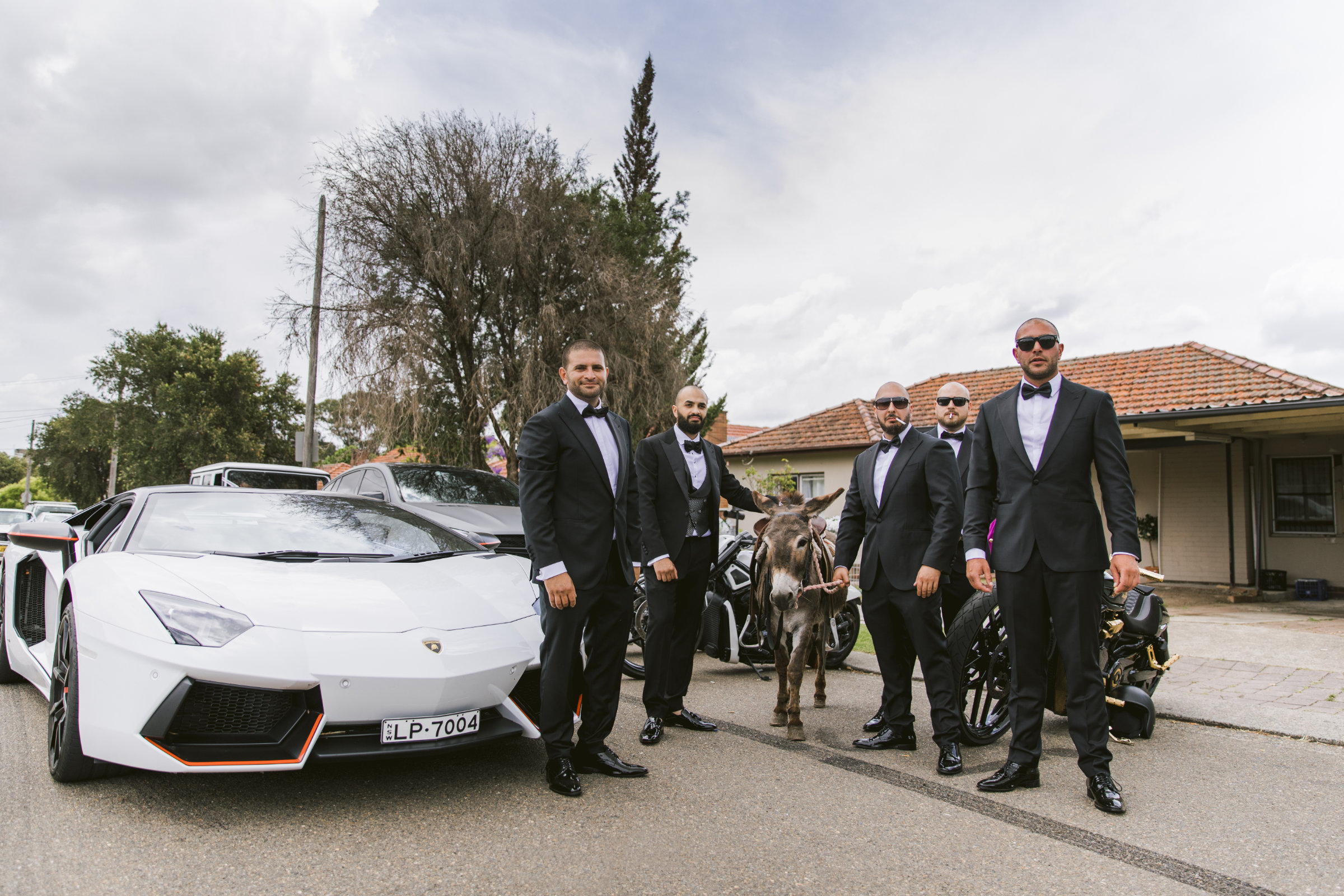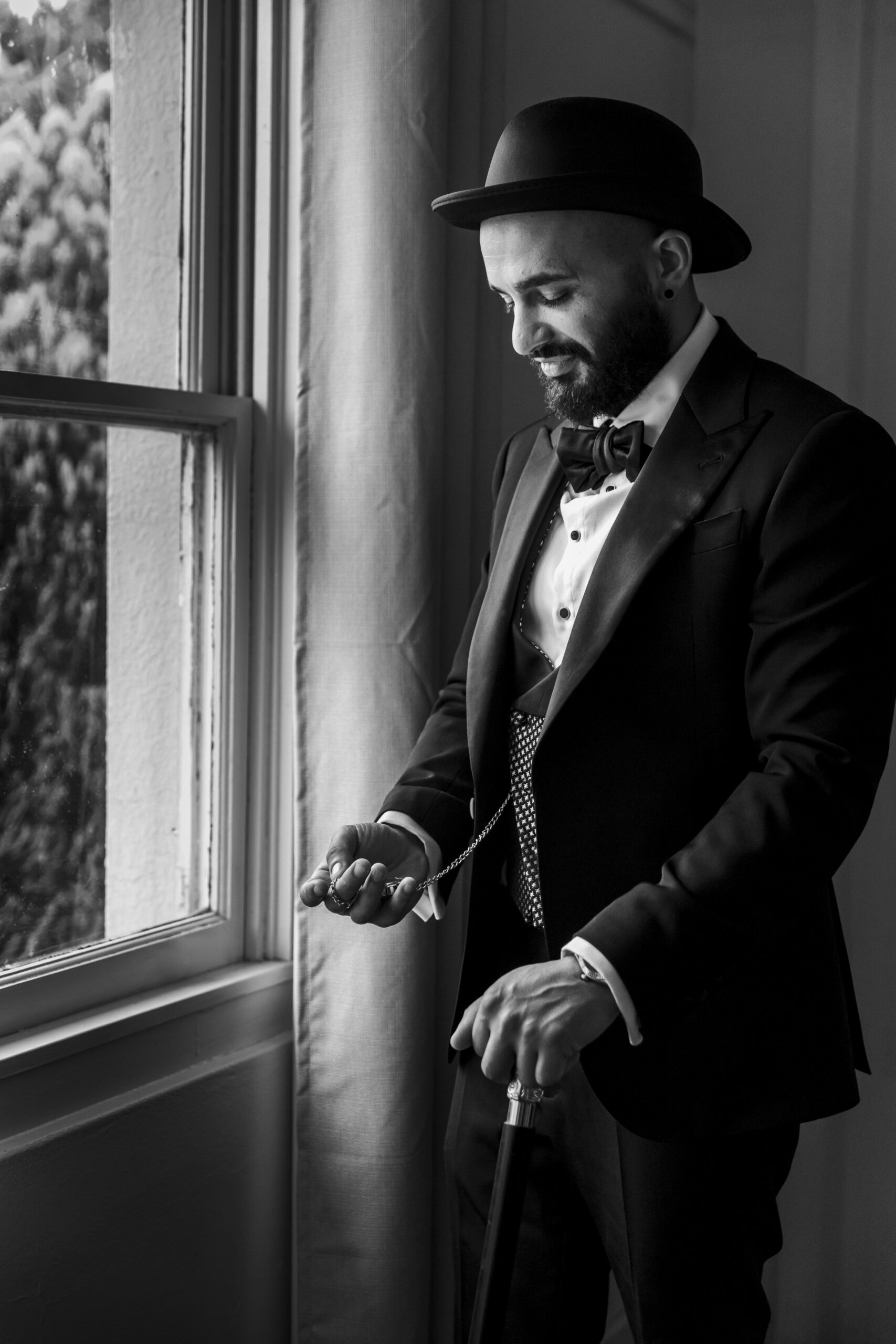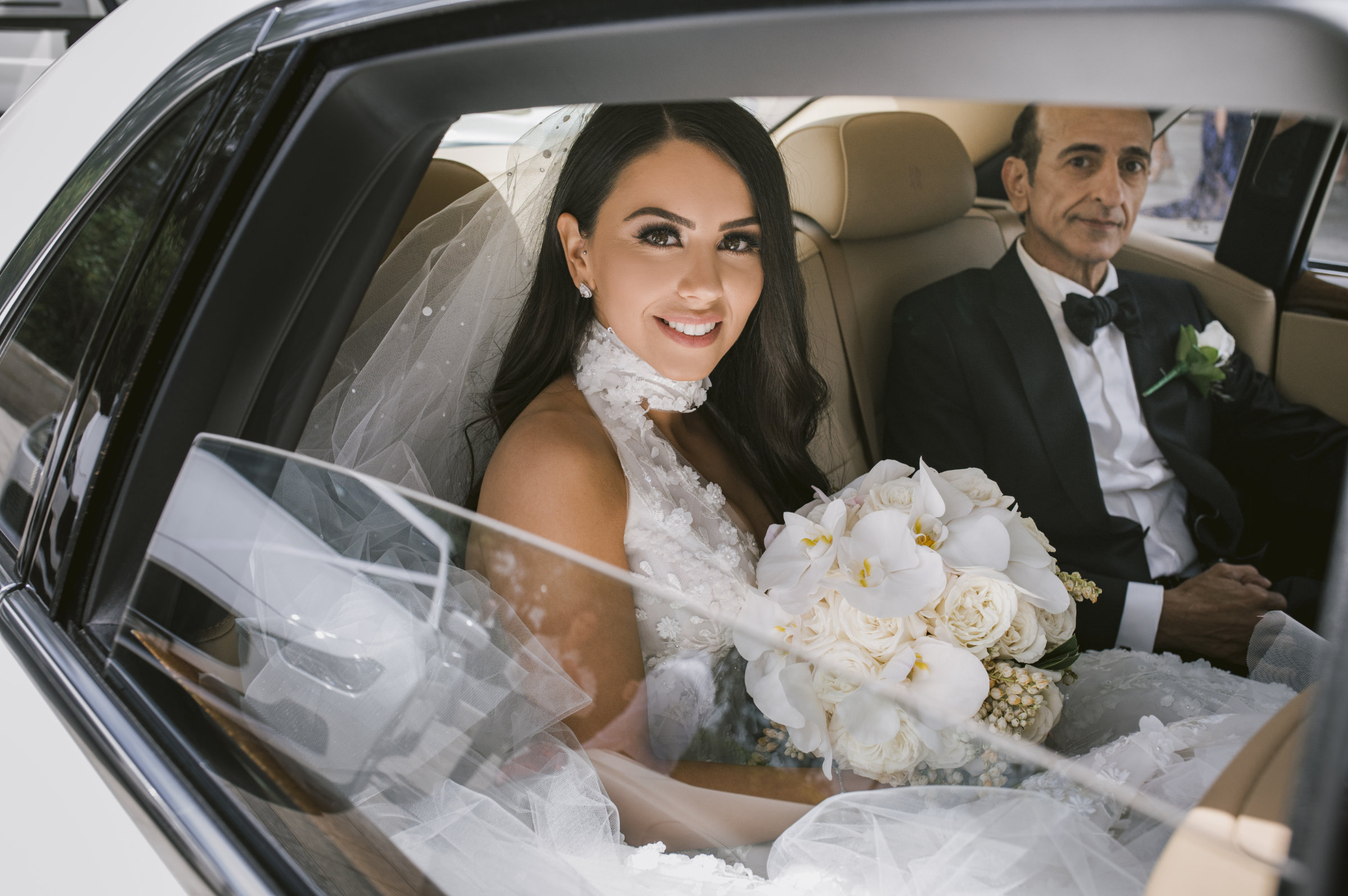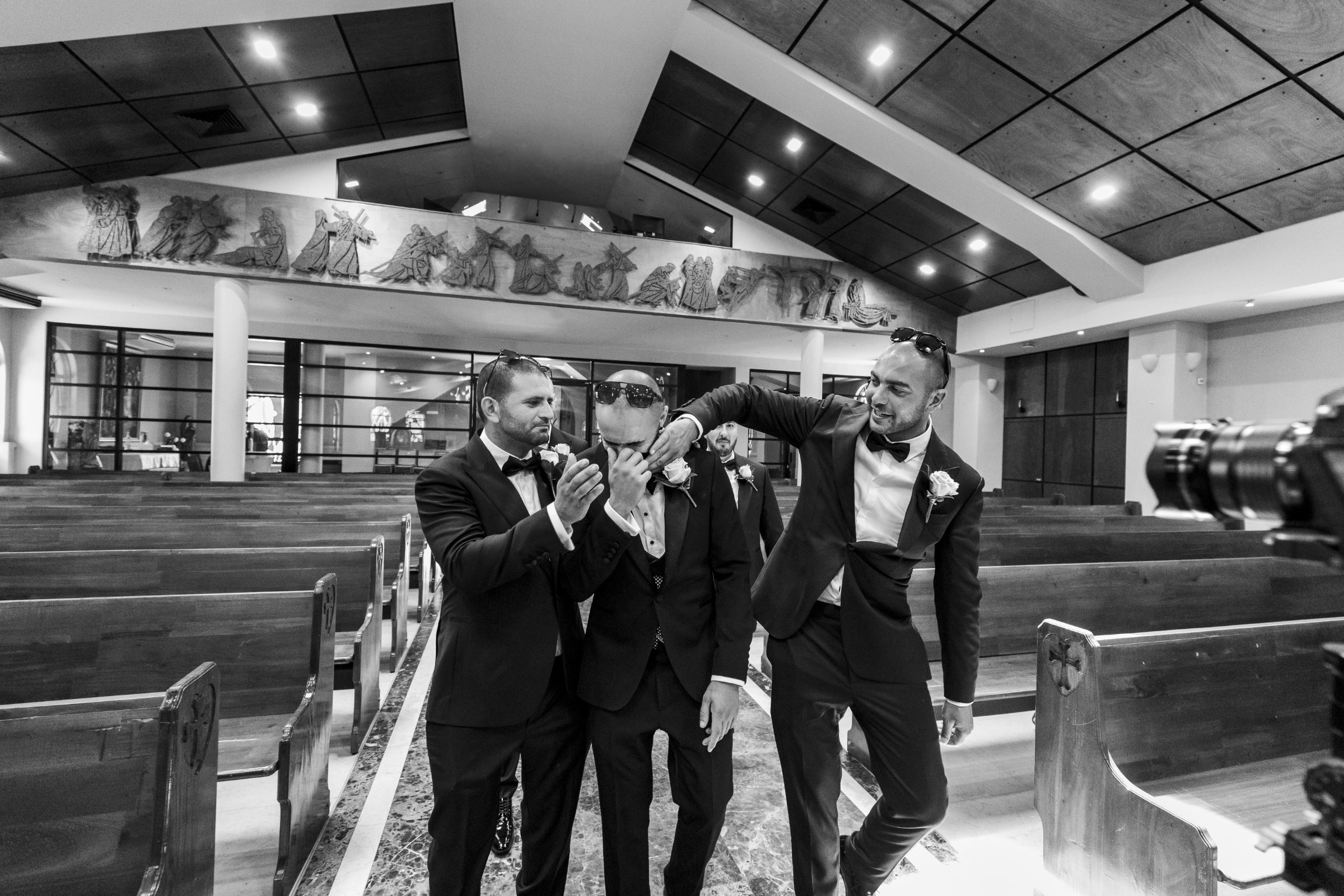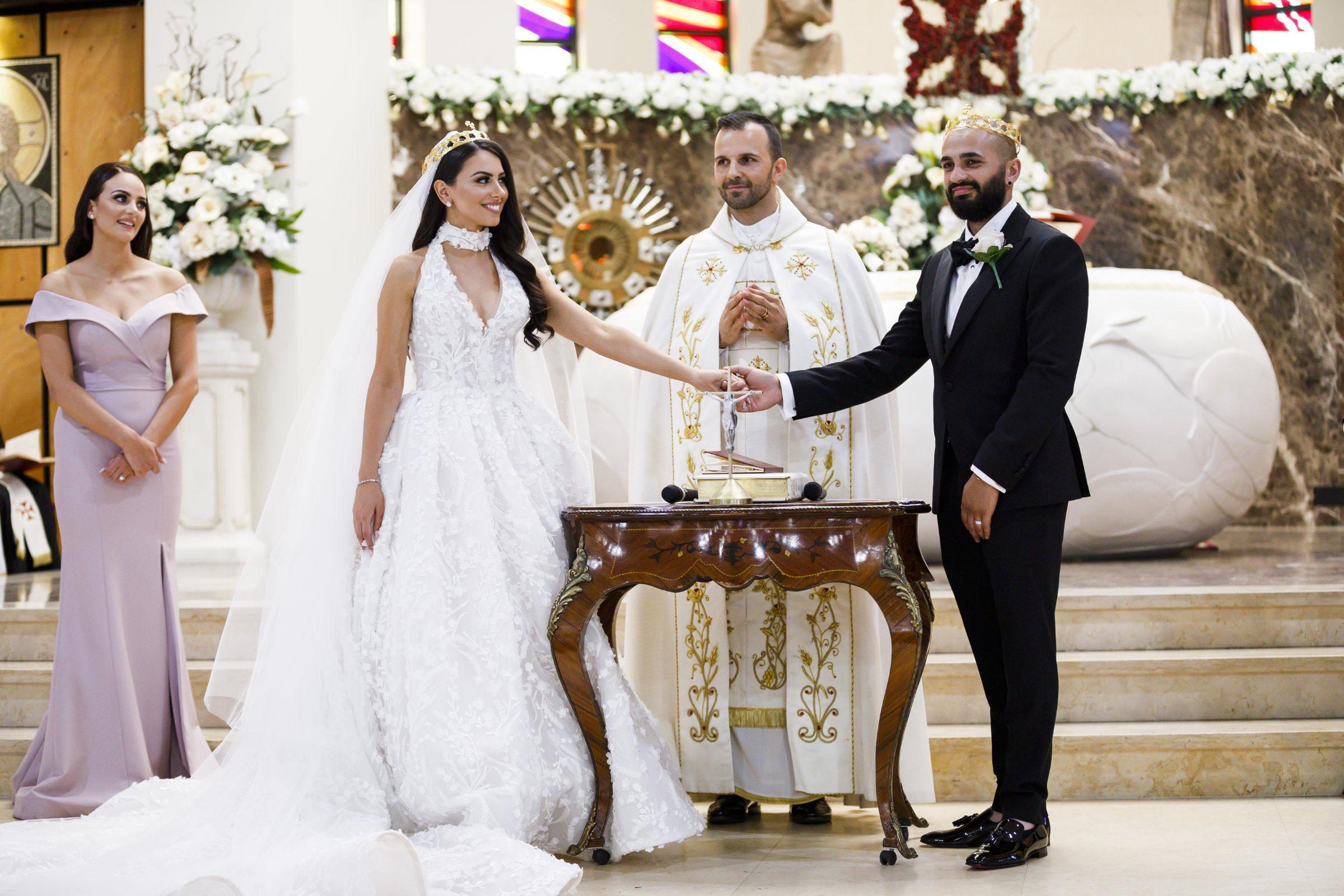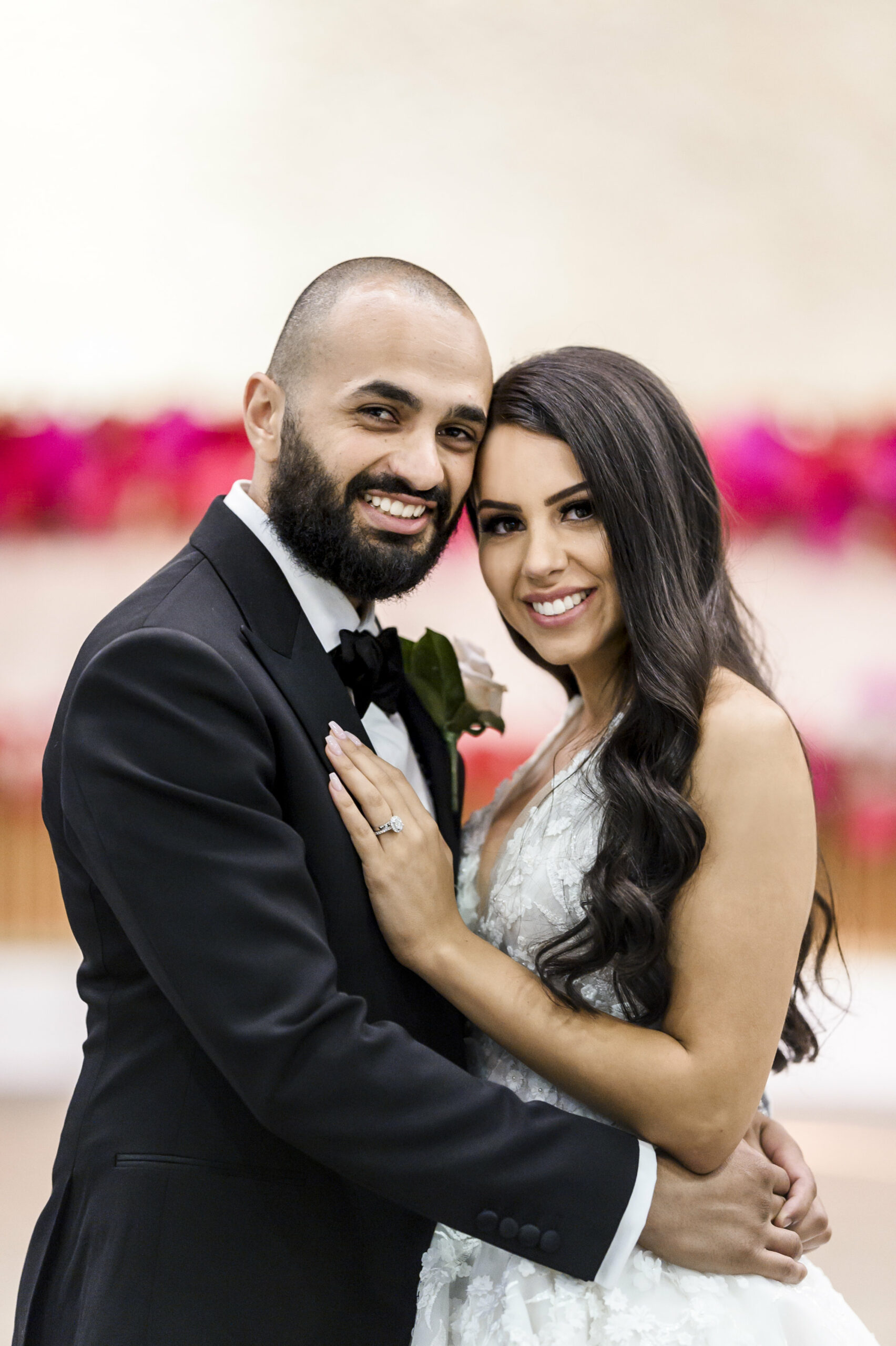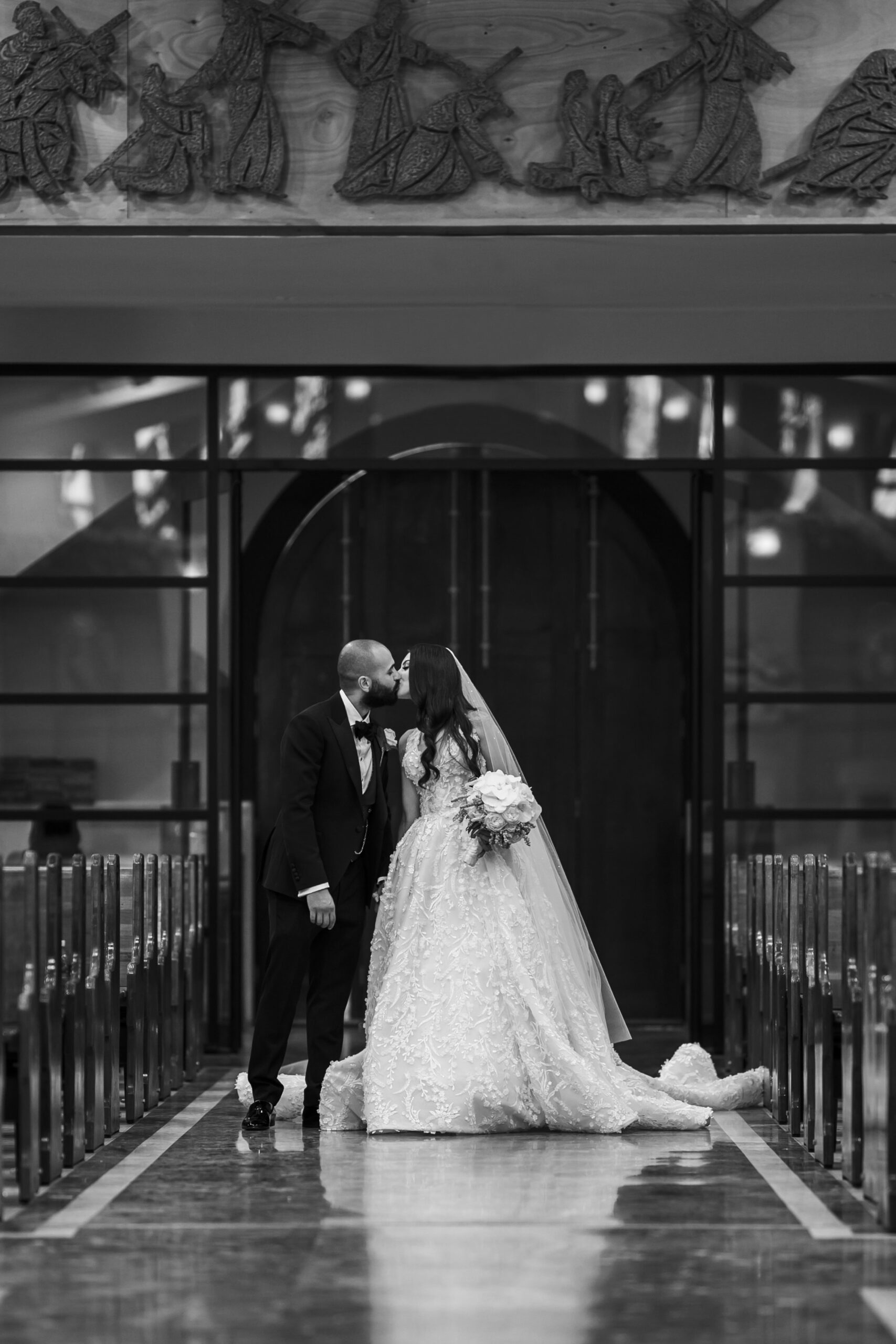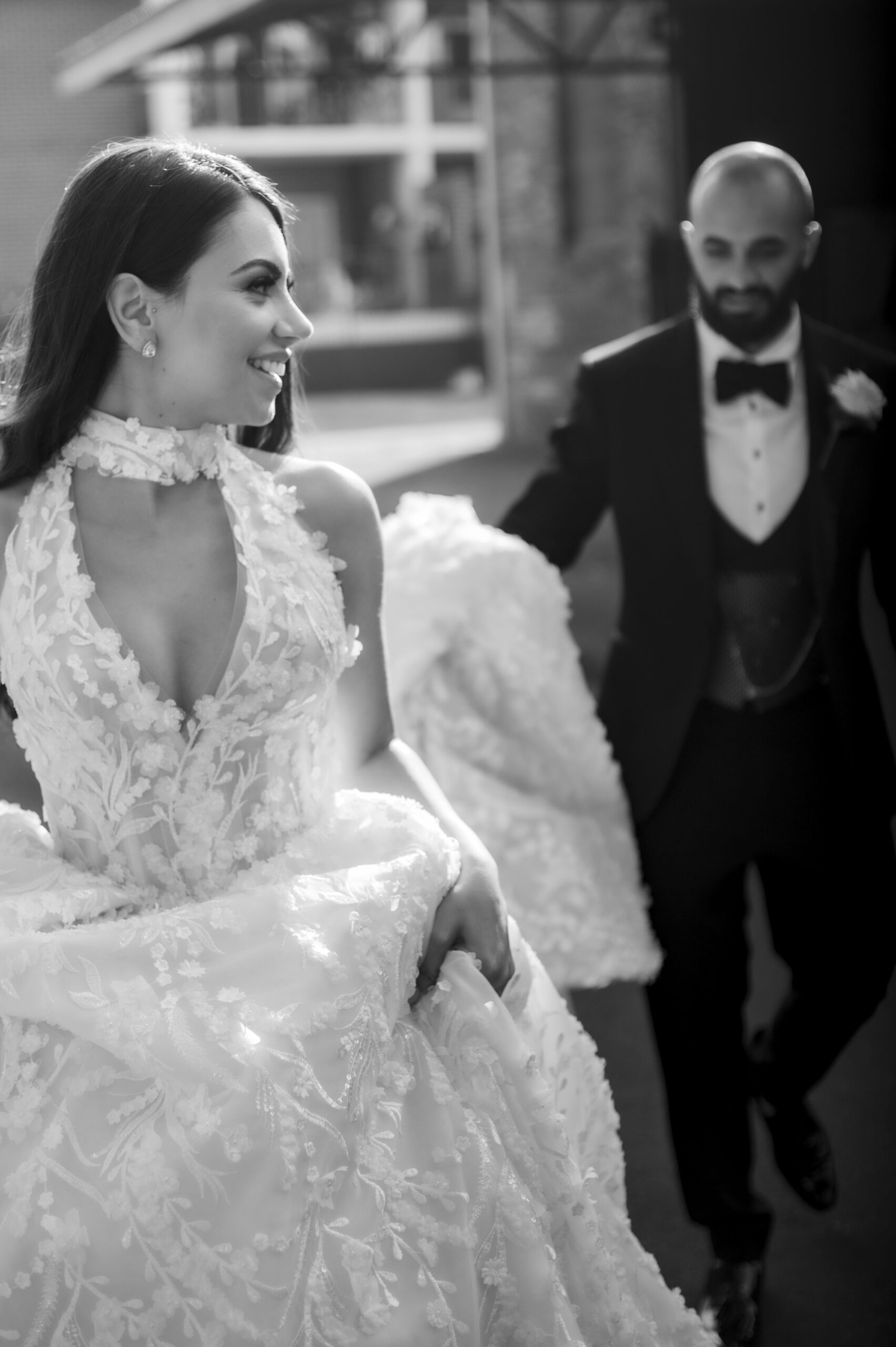 SEE MORE WEDDINGS BY INLIGHTEN PHOTOGRAPHY HERE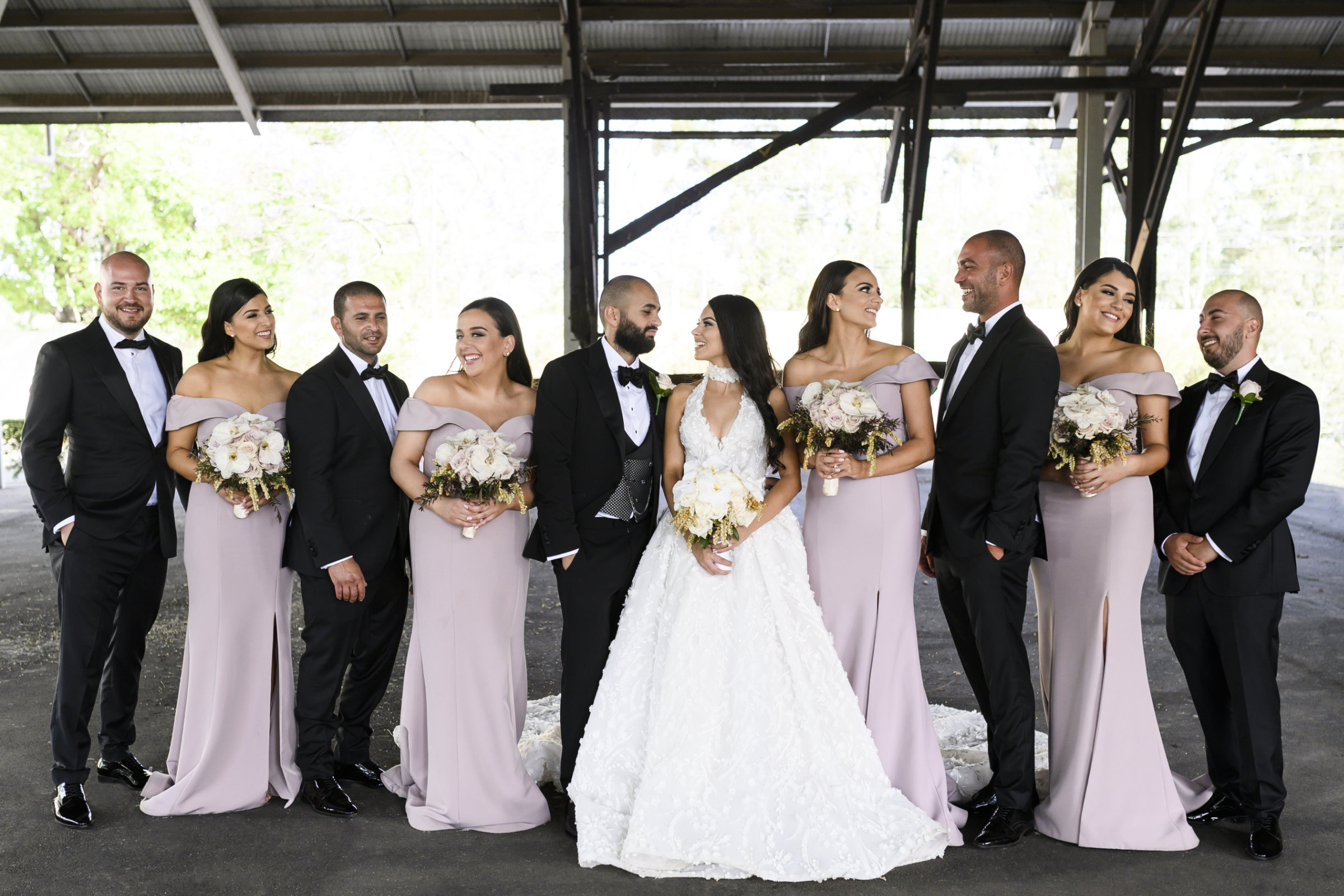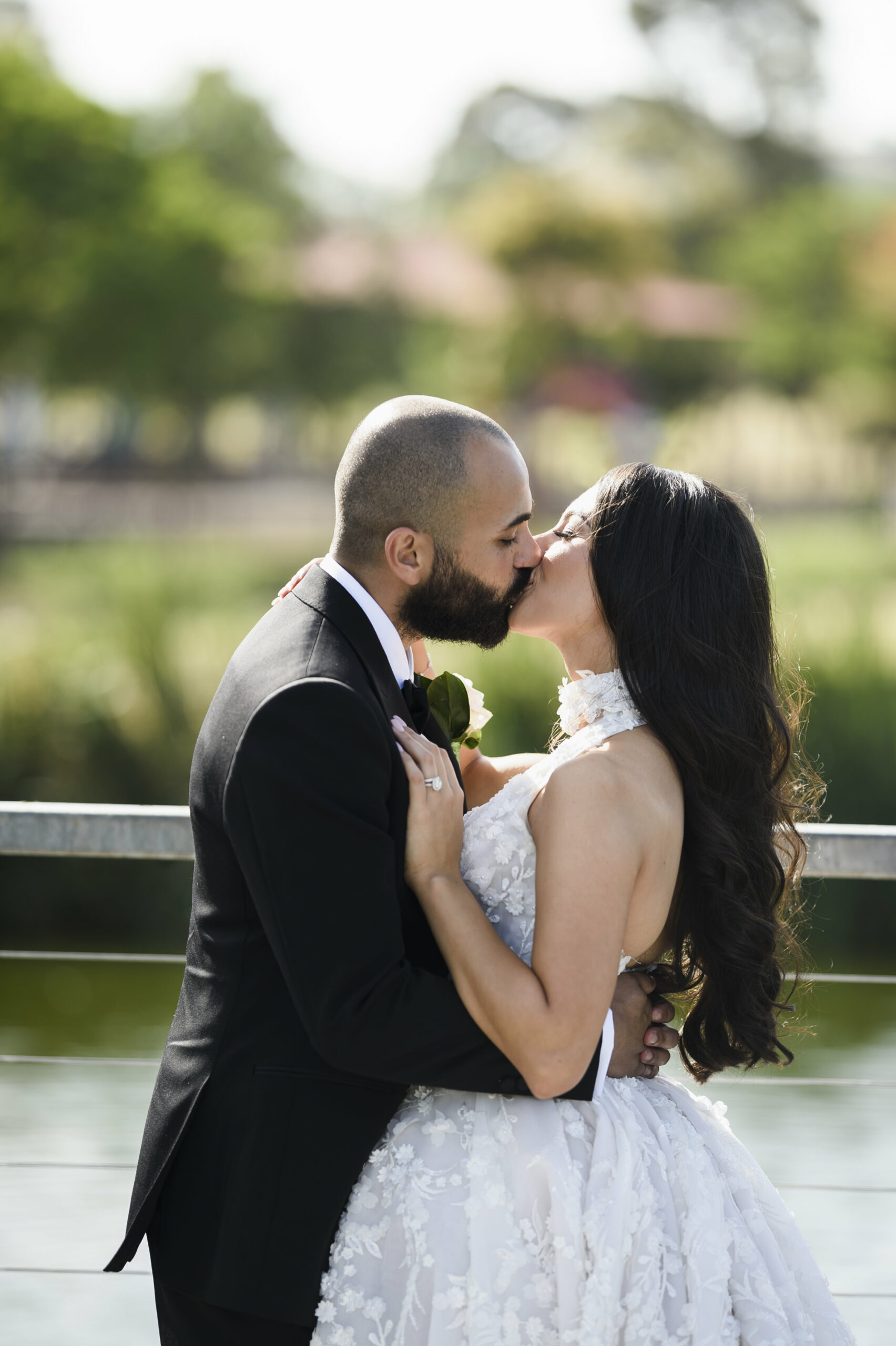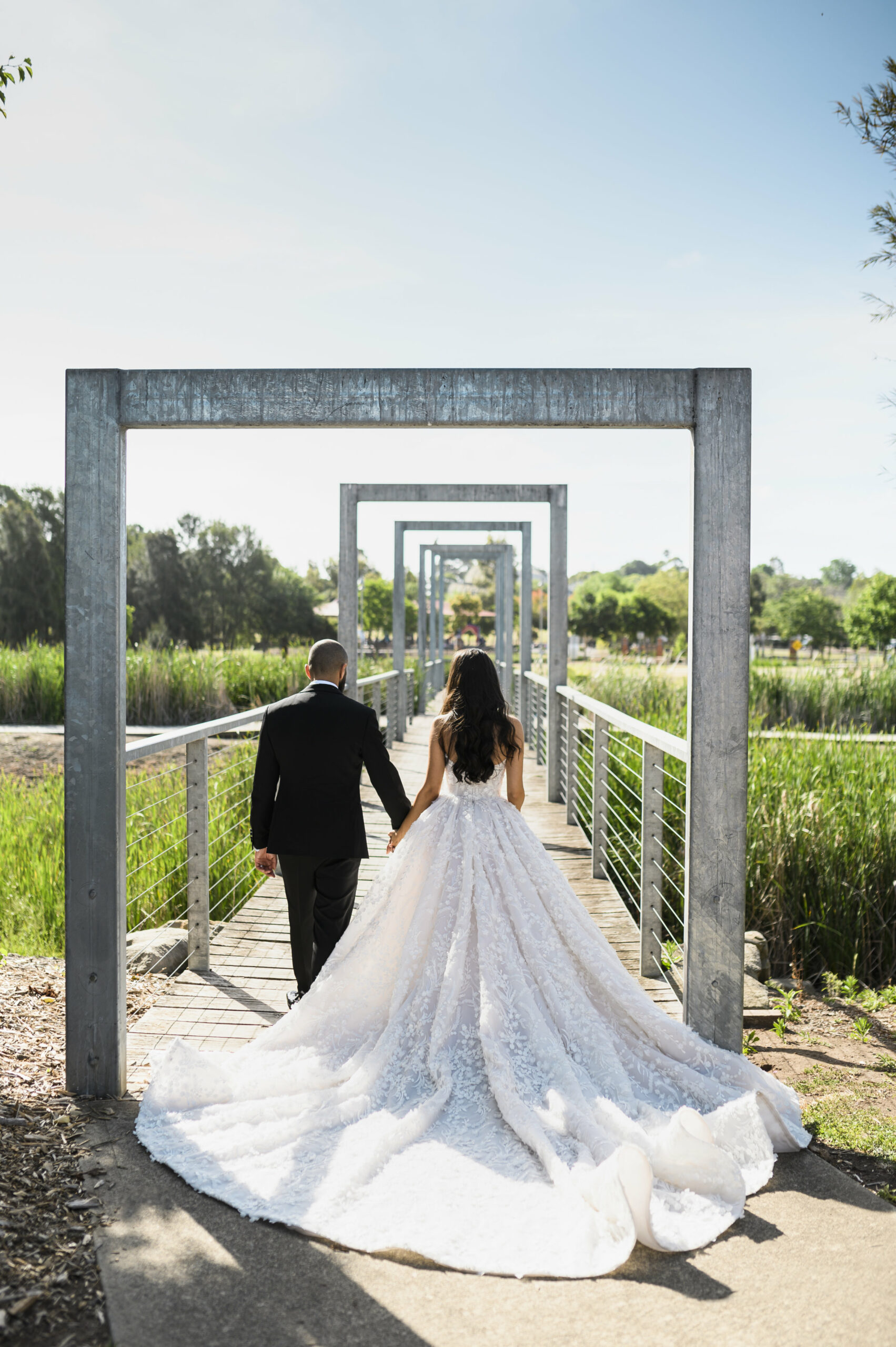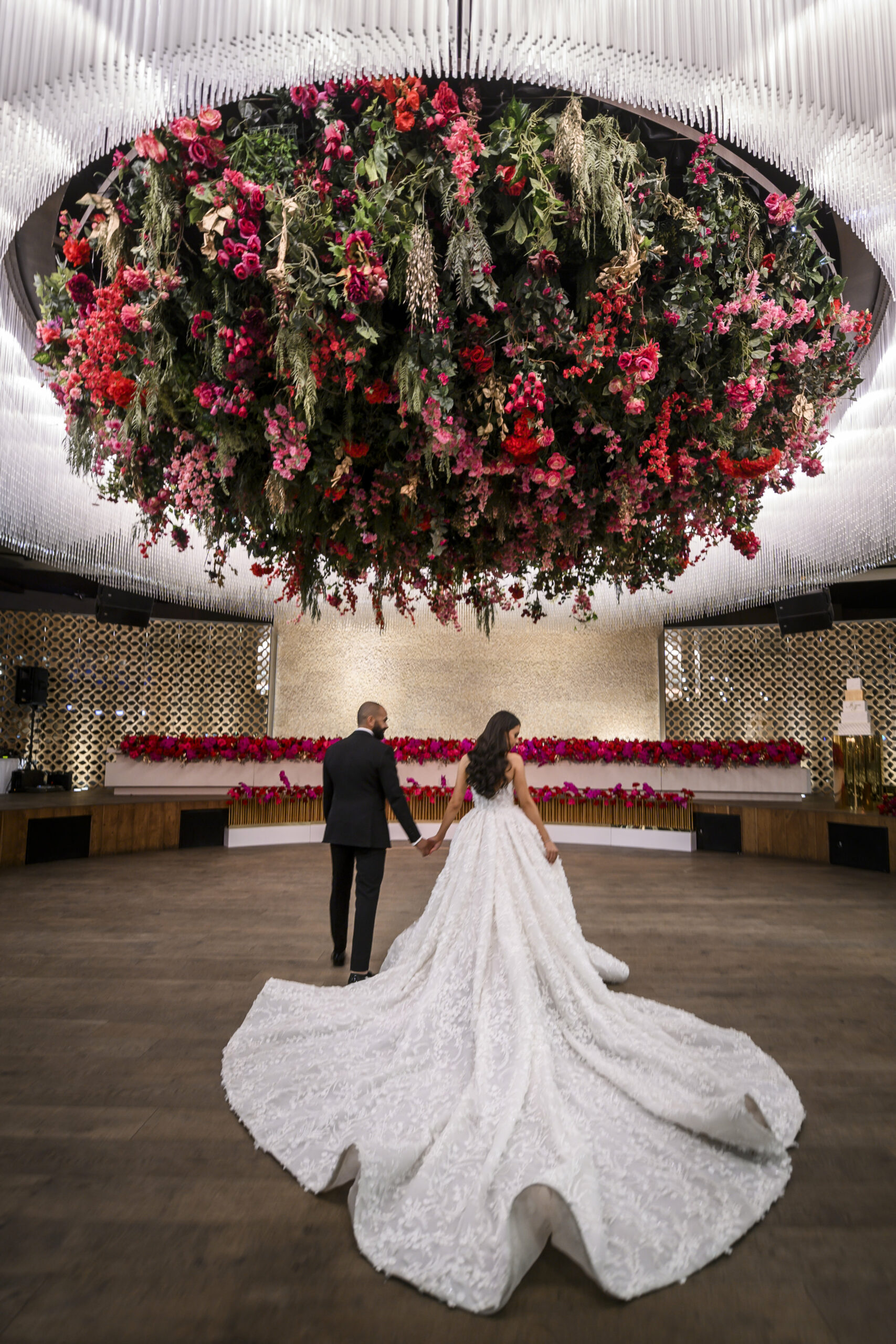 SEE MORE PHOTOS OF CLARENCE HOUSE HERE