Chloe and Michael didn't hit it off right away when they met through a volunteering program at university.
"As we now fondly recall, Michael thought I was cold and unapproachable, while I didn't appreciate all the 'advice' that he seemed to enjoy giving," laughs Chloe.
The pair, aged 27 and 29 respectively, married at their simple relaxed wedding on September 1, 2018 with 107 guests.
They planned it with what Chloe says was "ruthless pragmatism, in the style of Frank Underwood". "As Michael and I really just wanted to be married, we decided not to overcomplicate the planning, excluding details we considered to be insufficiently practical," explains Chloe.
A ceremony and reception at Moby Dicks in Whale Beach, NSW, included Chinese tea ceremony to honour the couple's parents and relatives.
Their only regret? "Michael and I are in agreement that we should have spent more time enjoying the food!"
Photos courtesy of Kevin Lue Photography.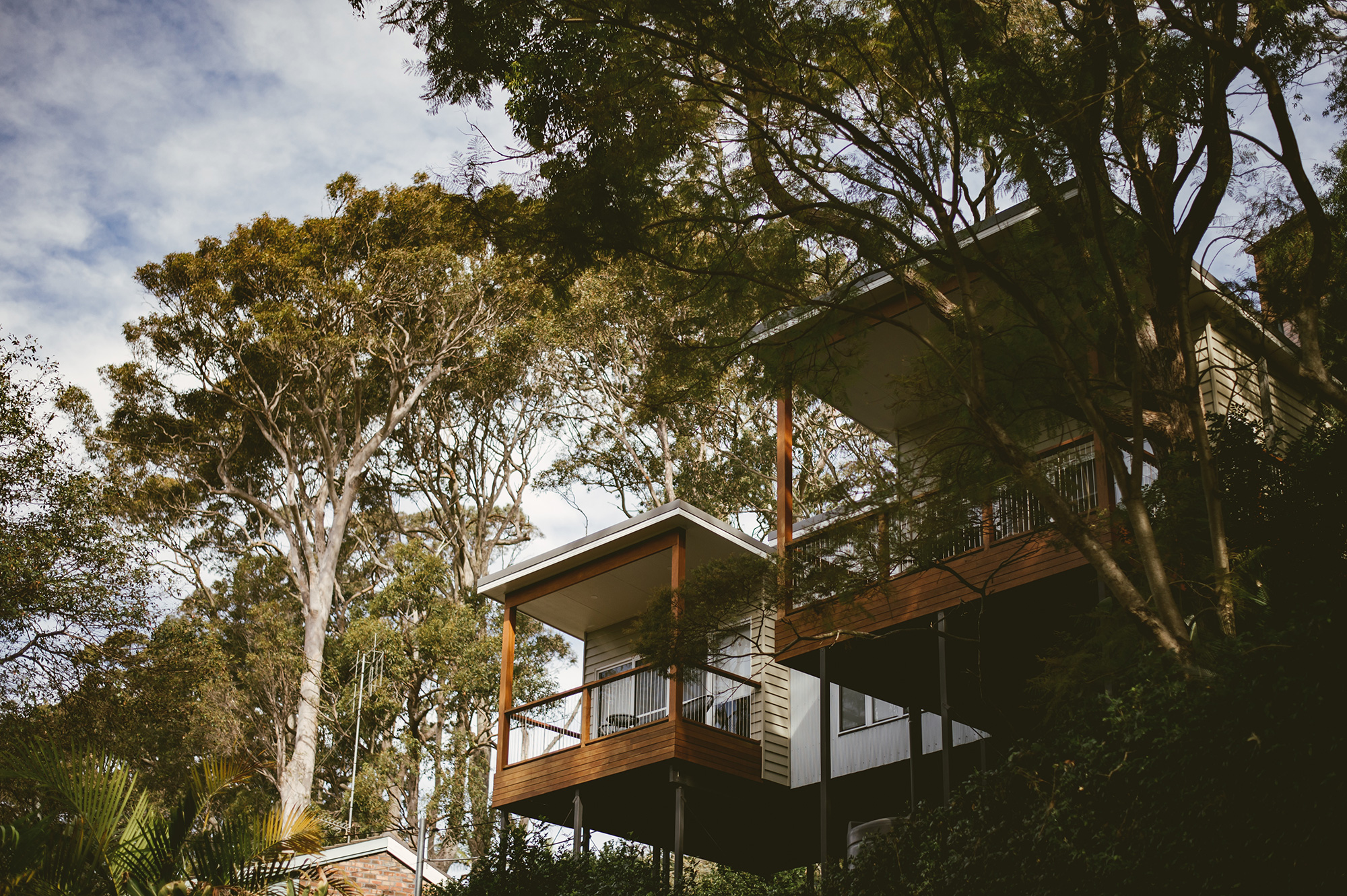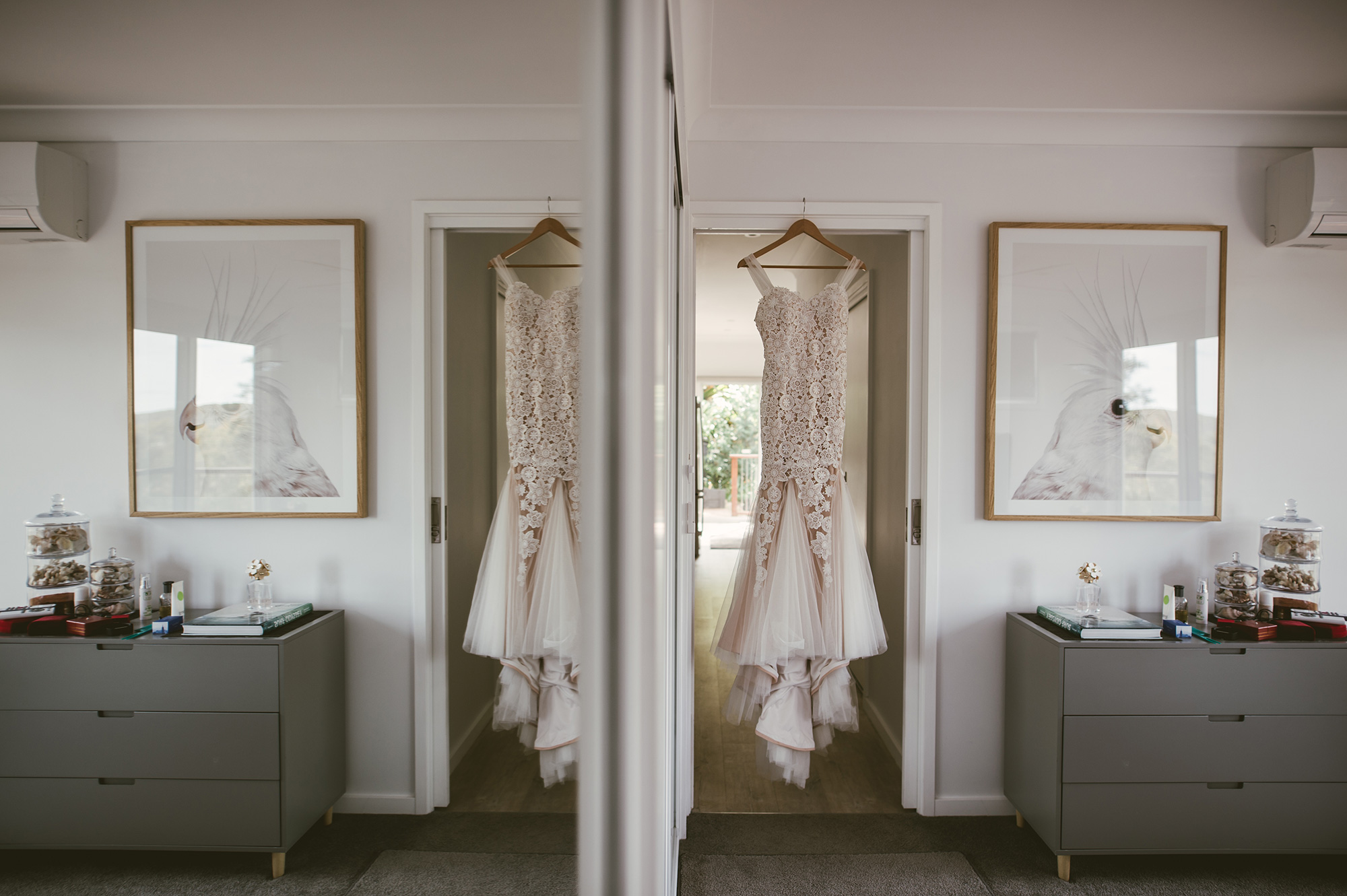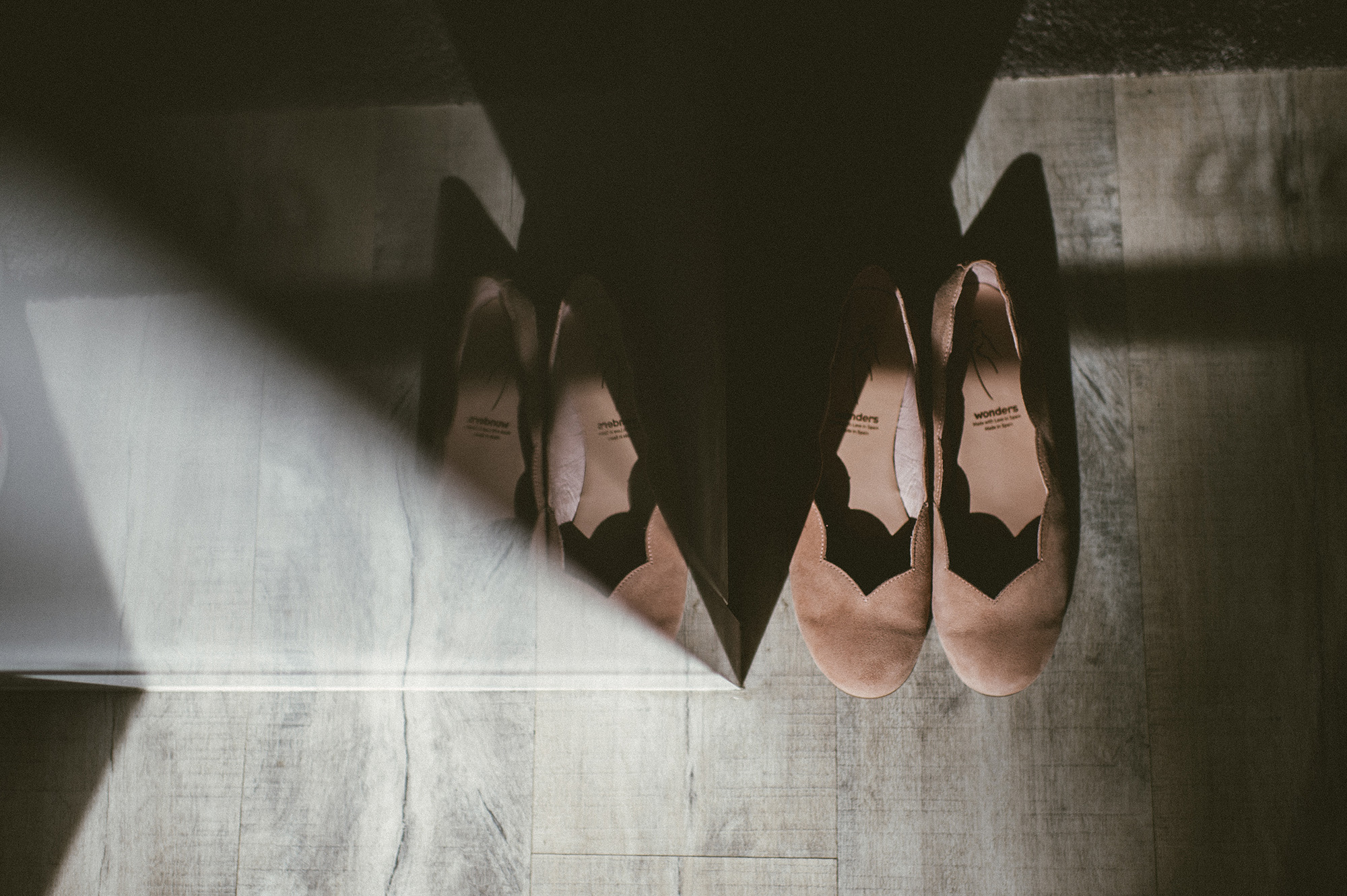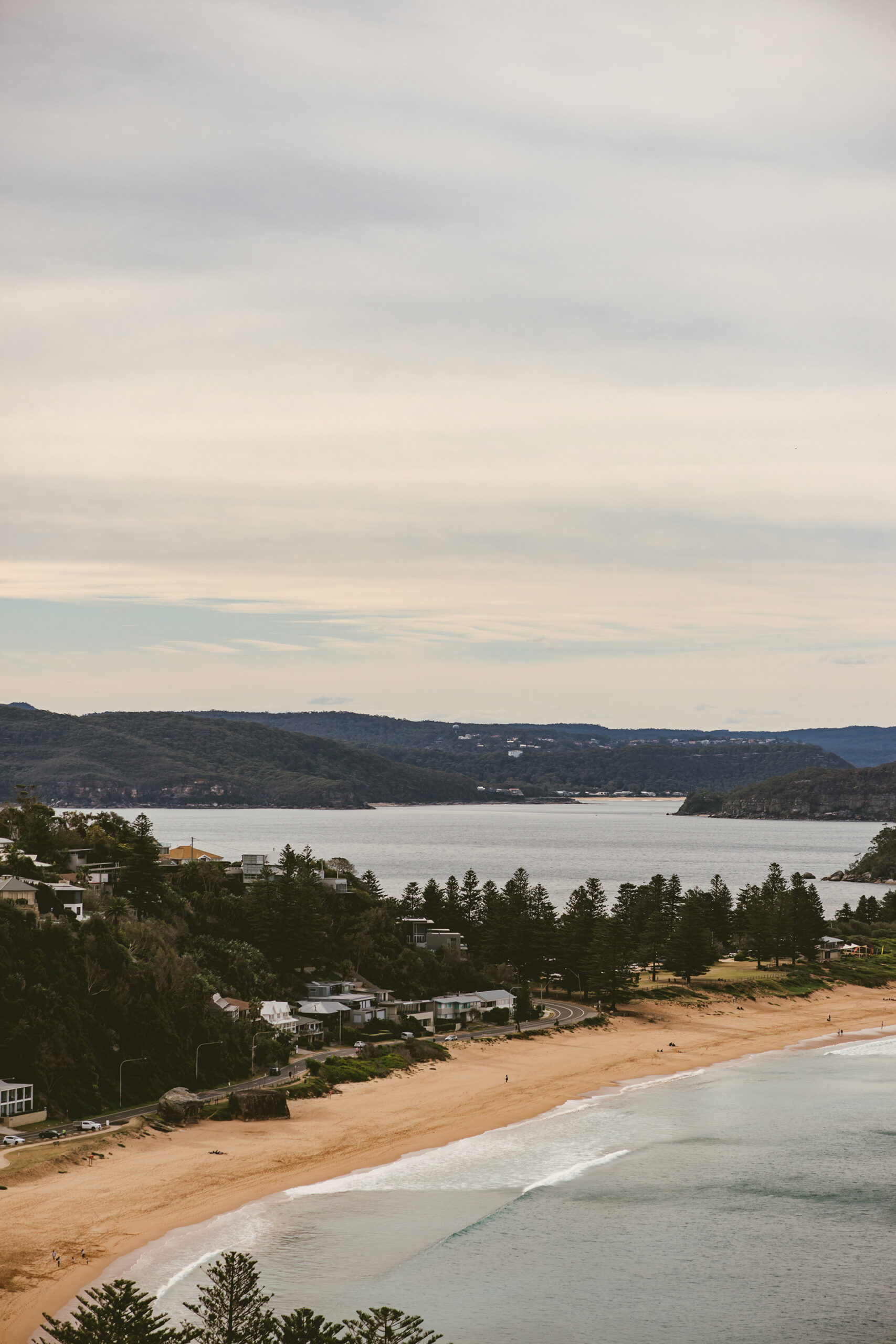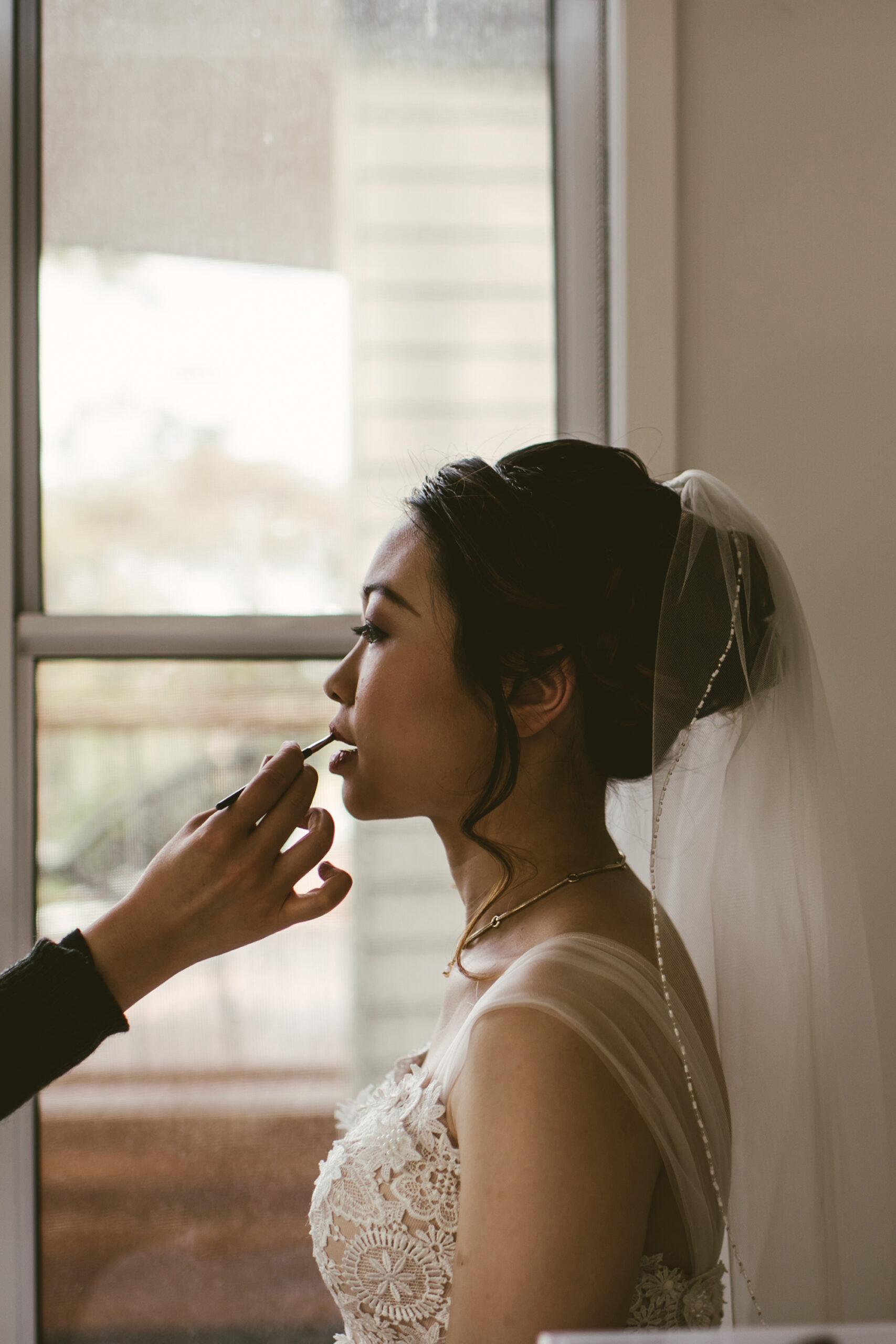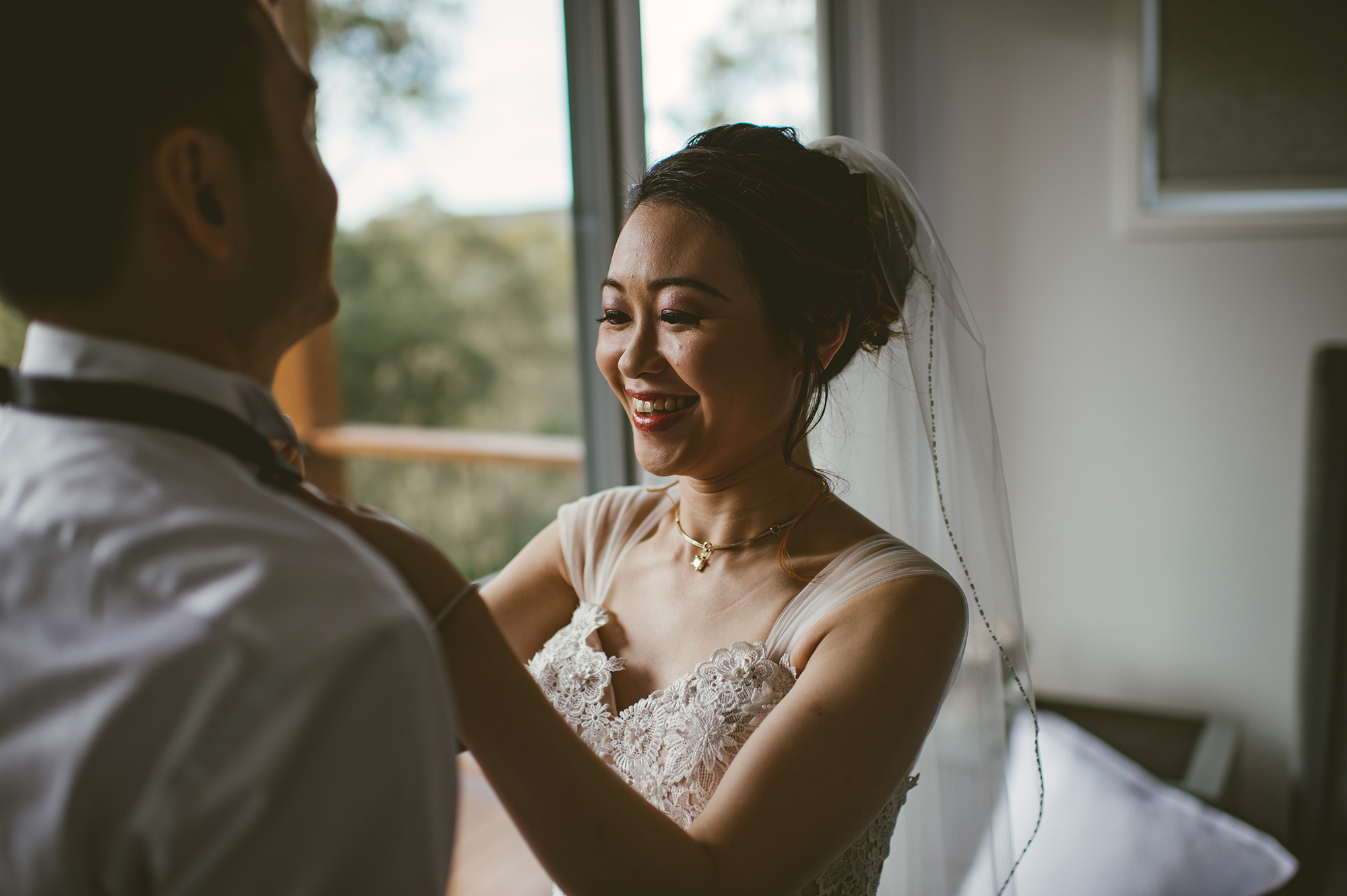 The bride and groom got ready together: Chloe wearing a fishtail gown from Perfect Day Bridal and Michael donning a tuxedo from InStitchu.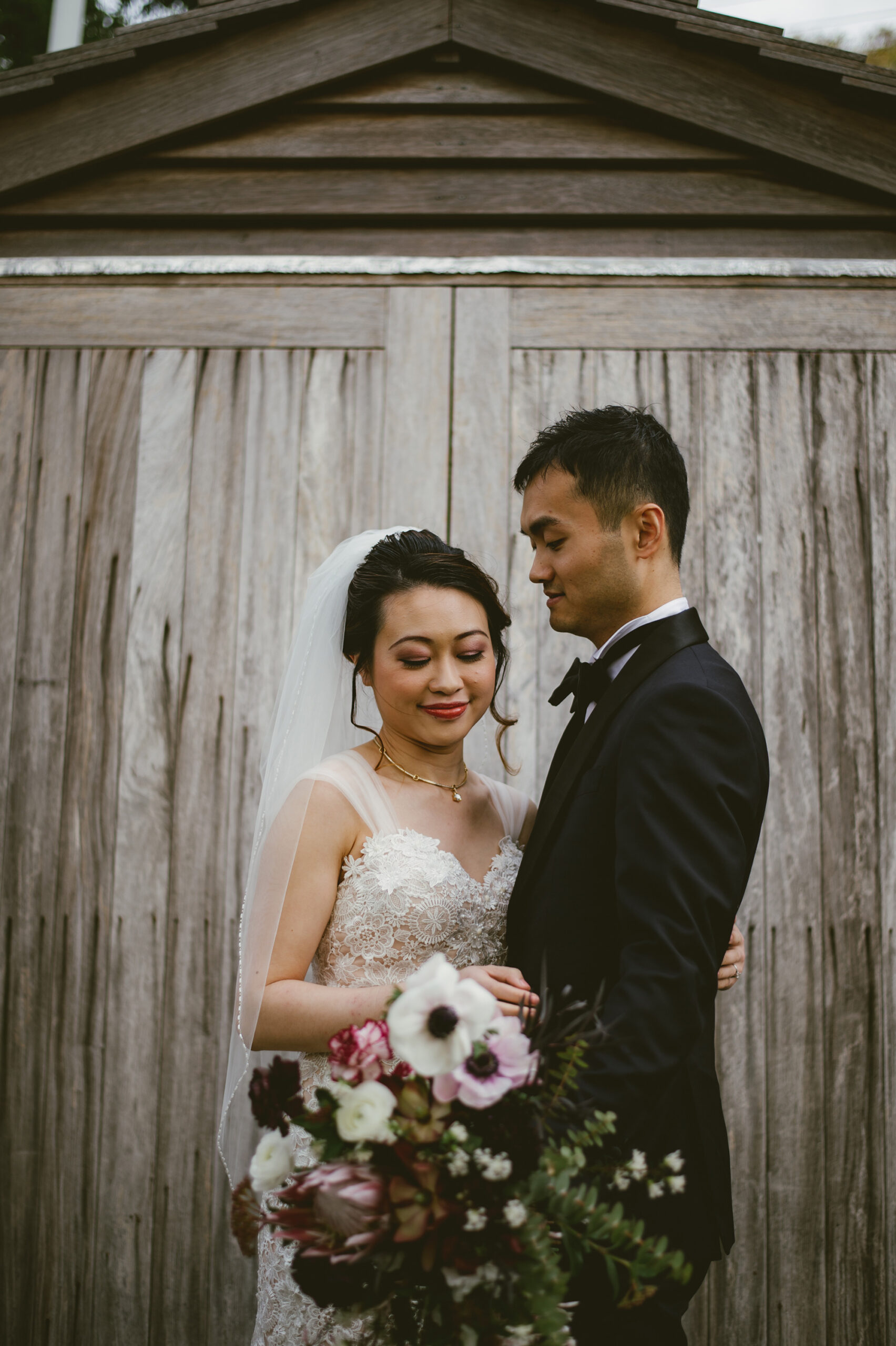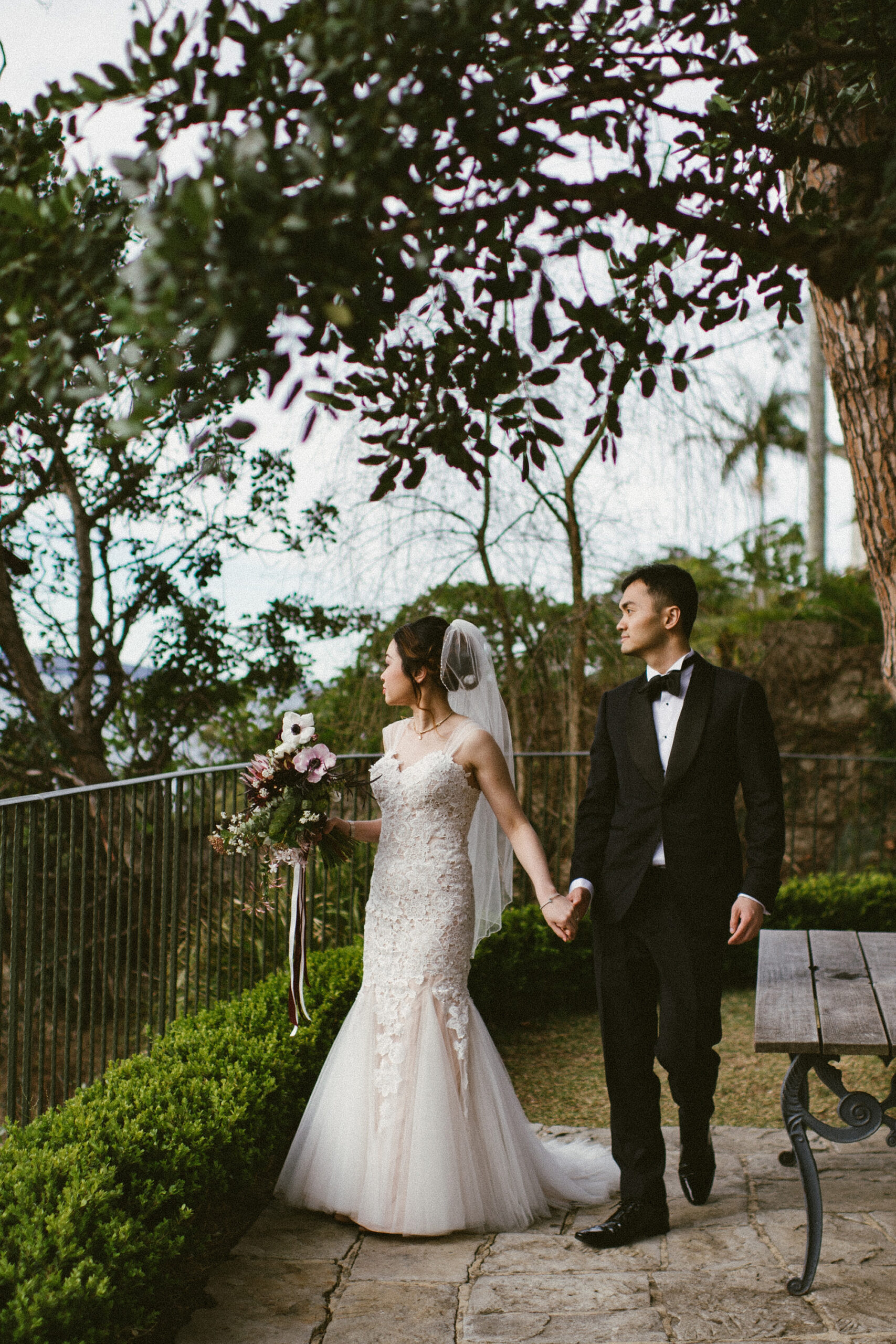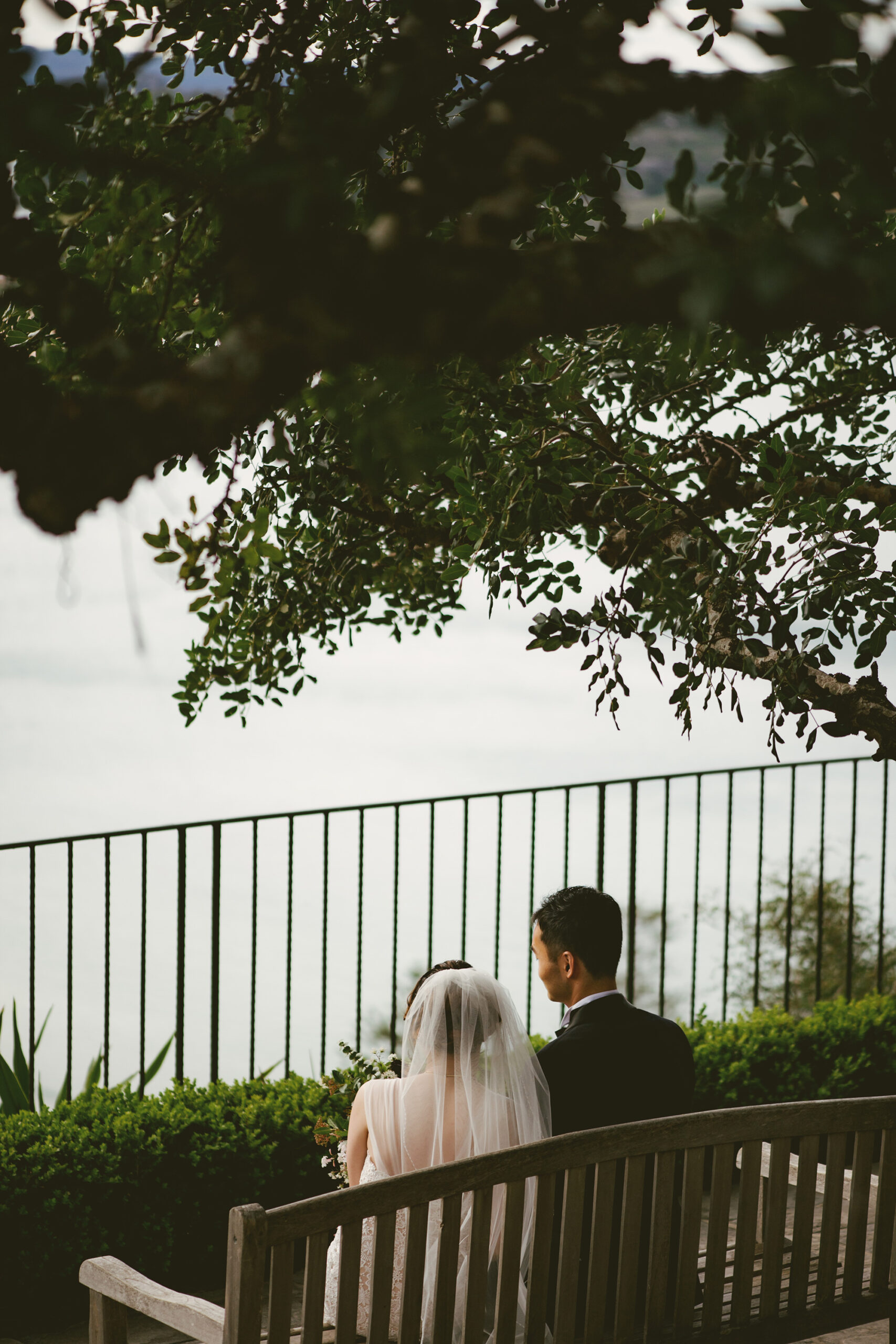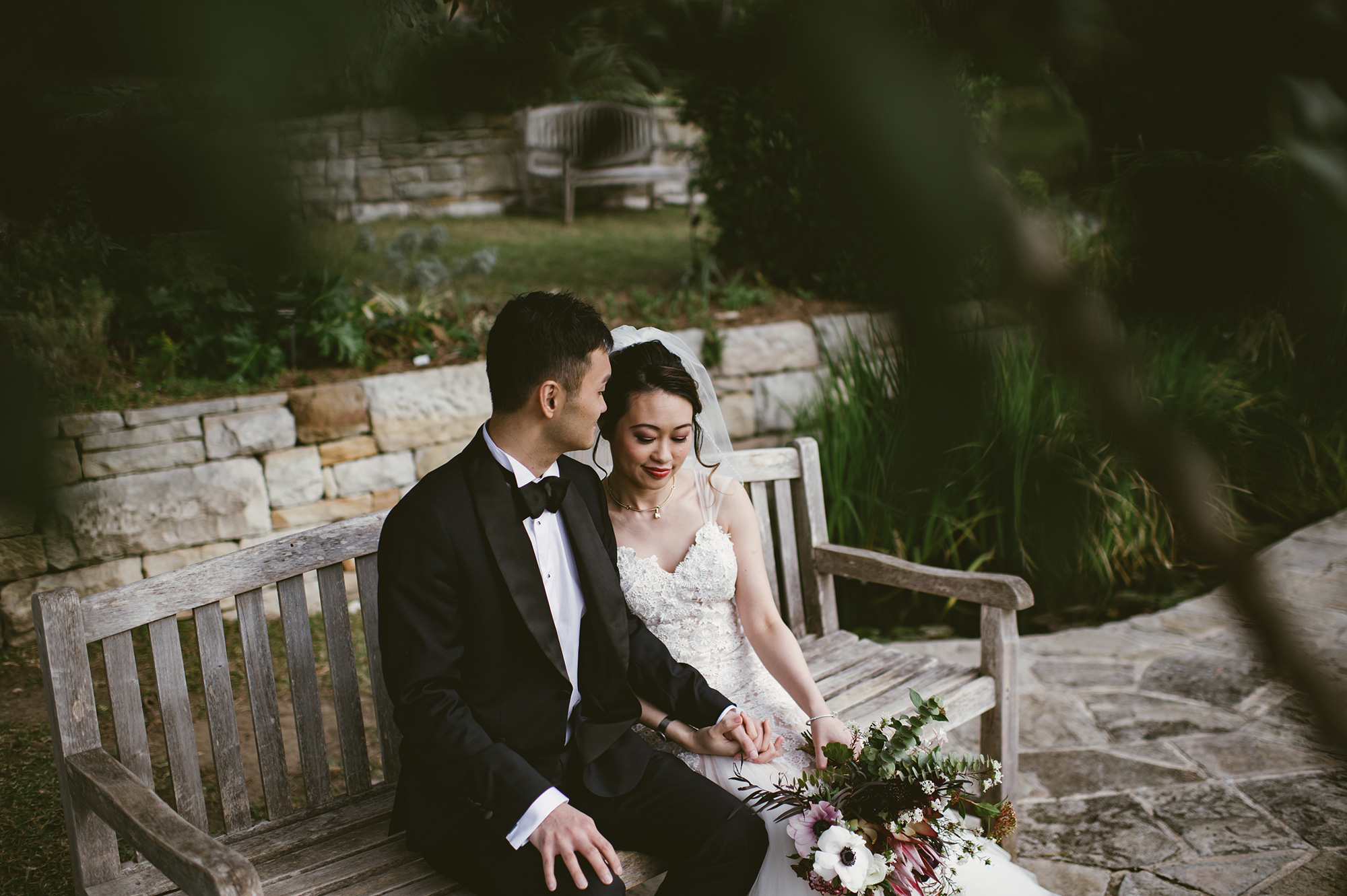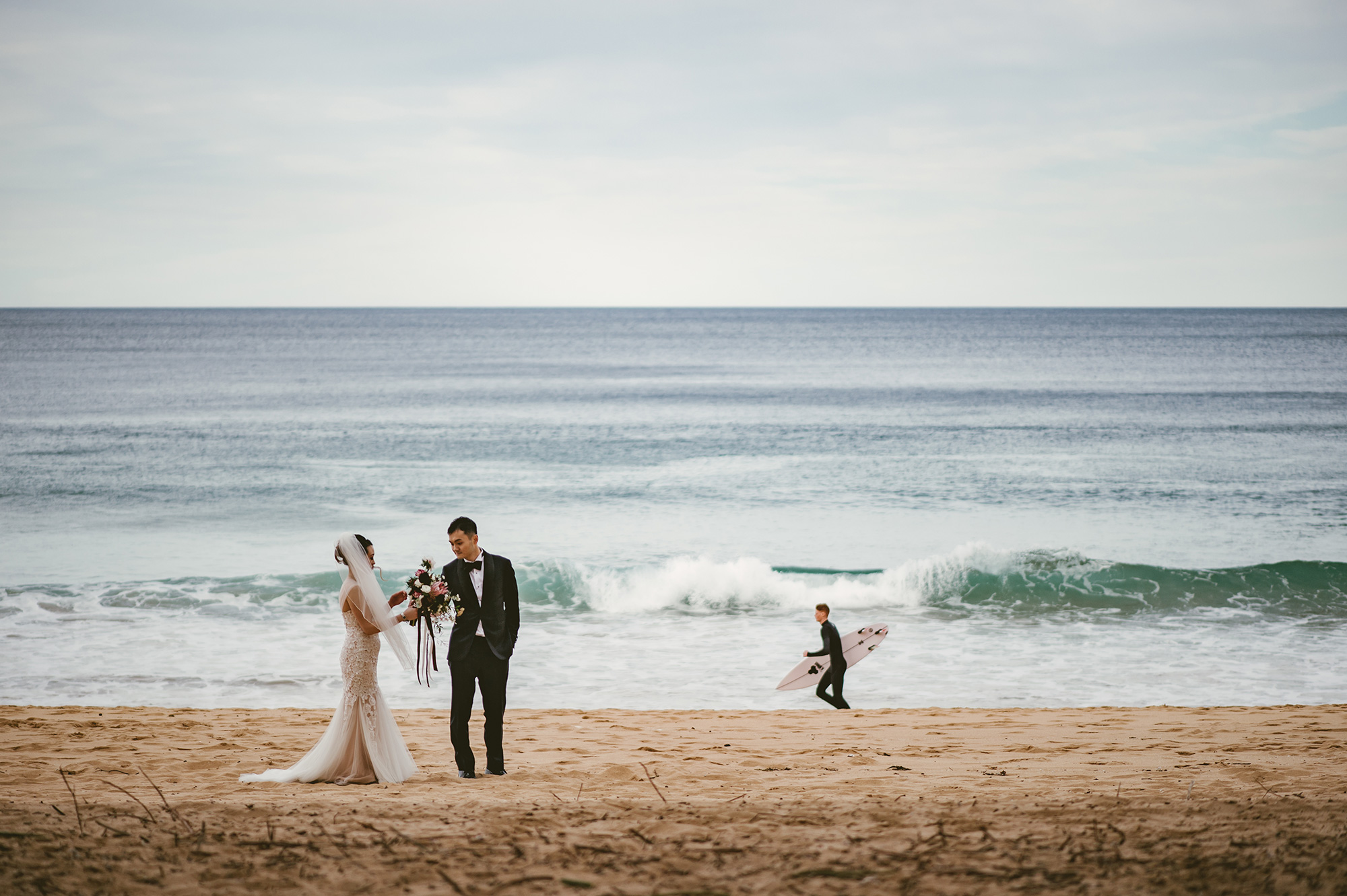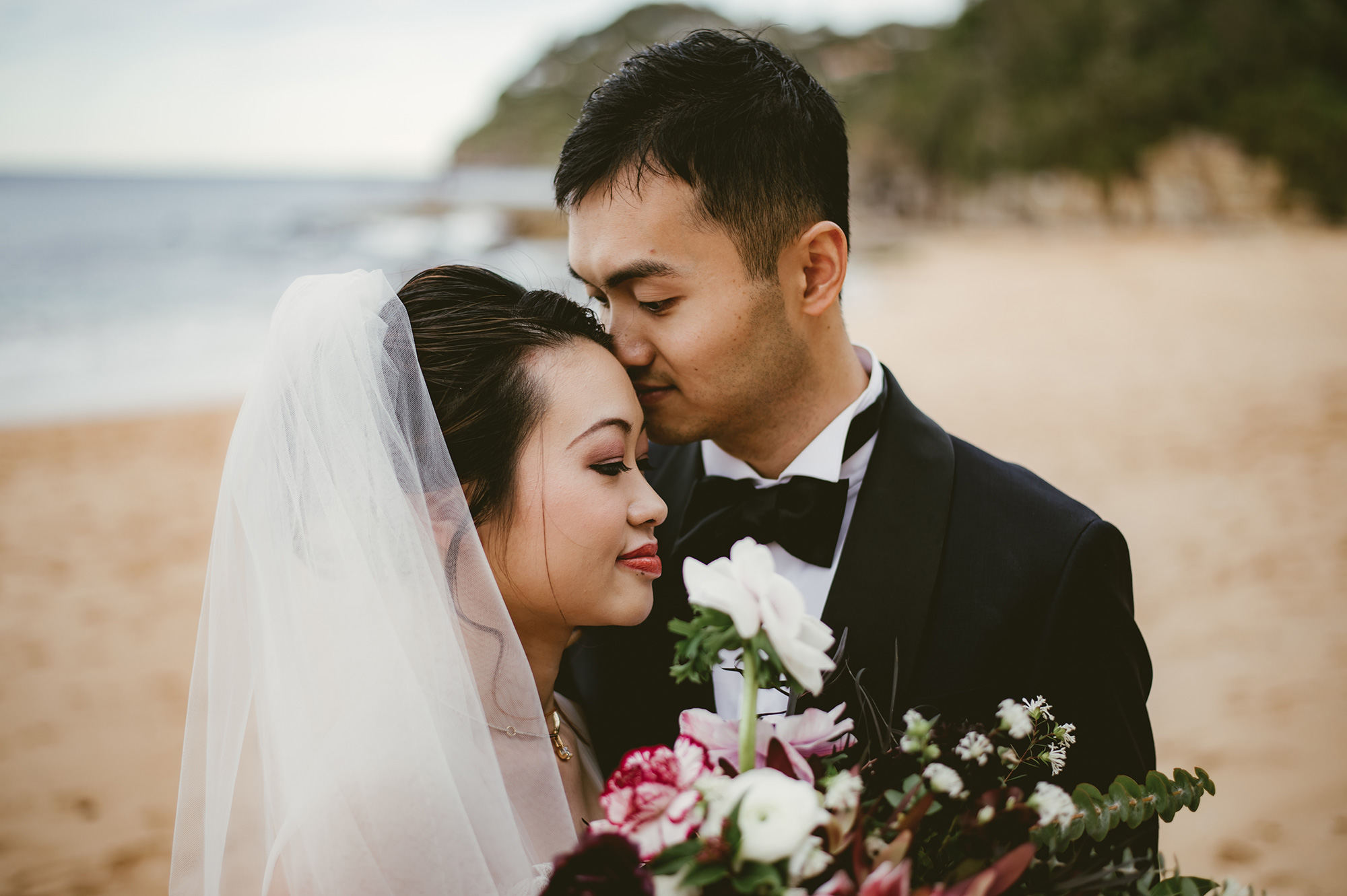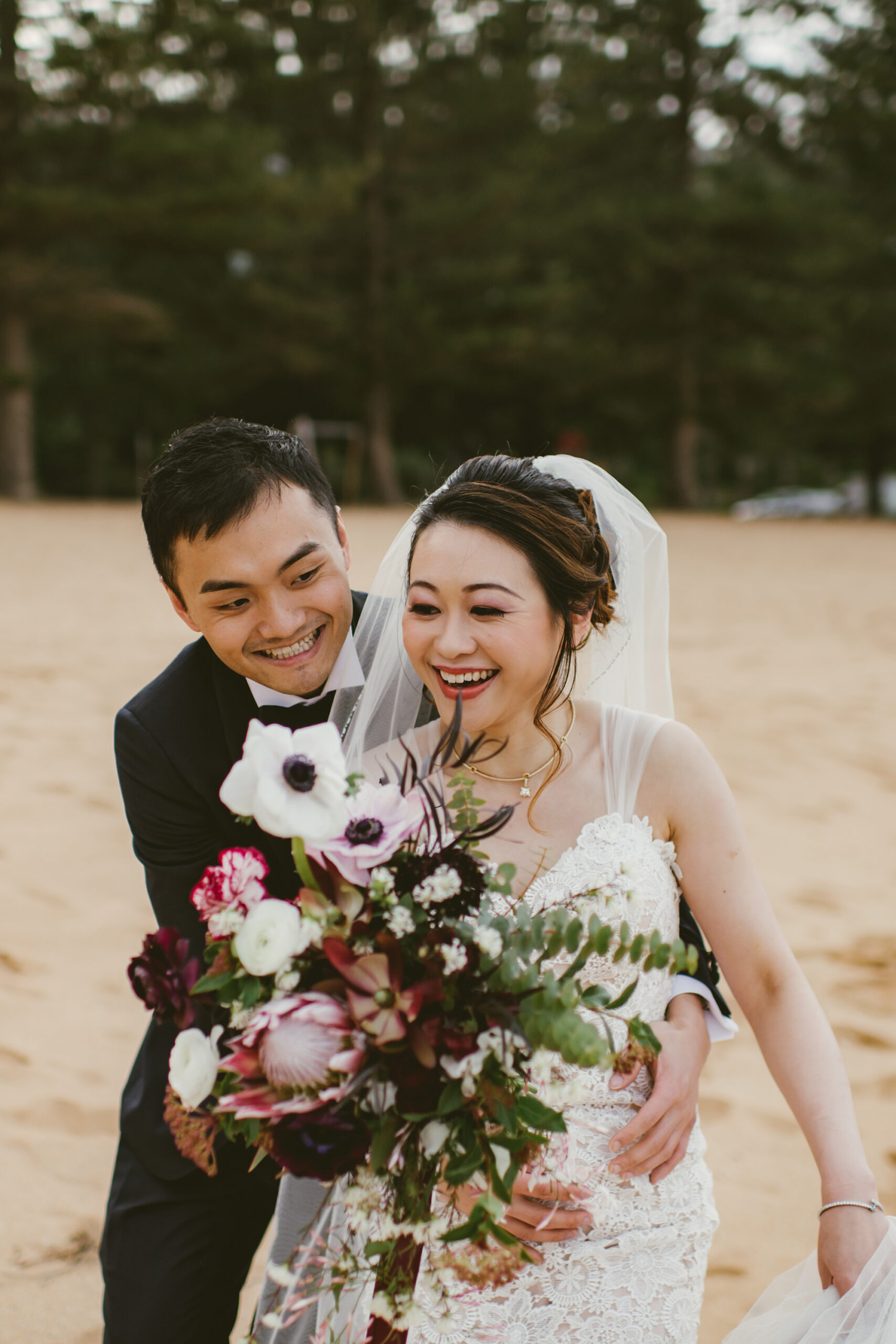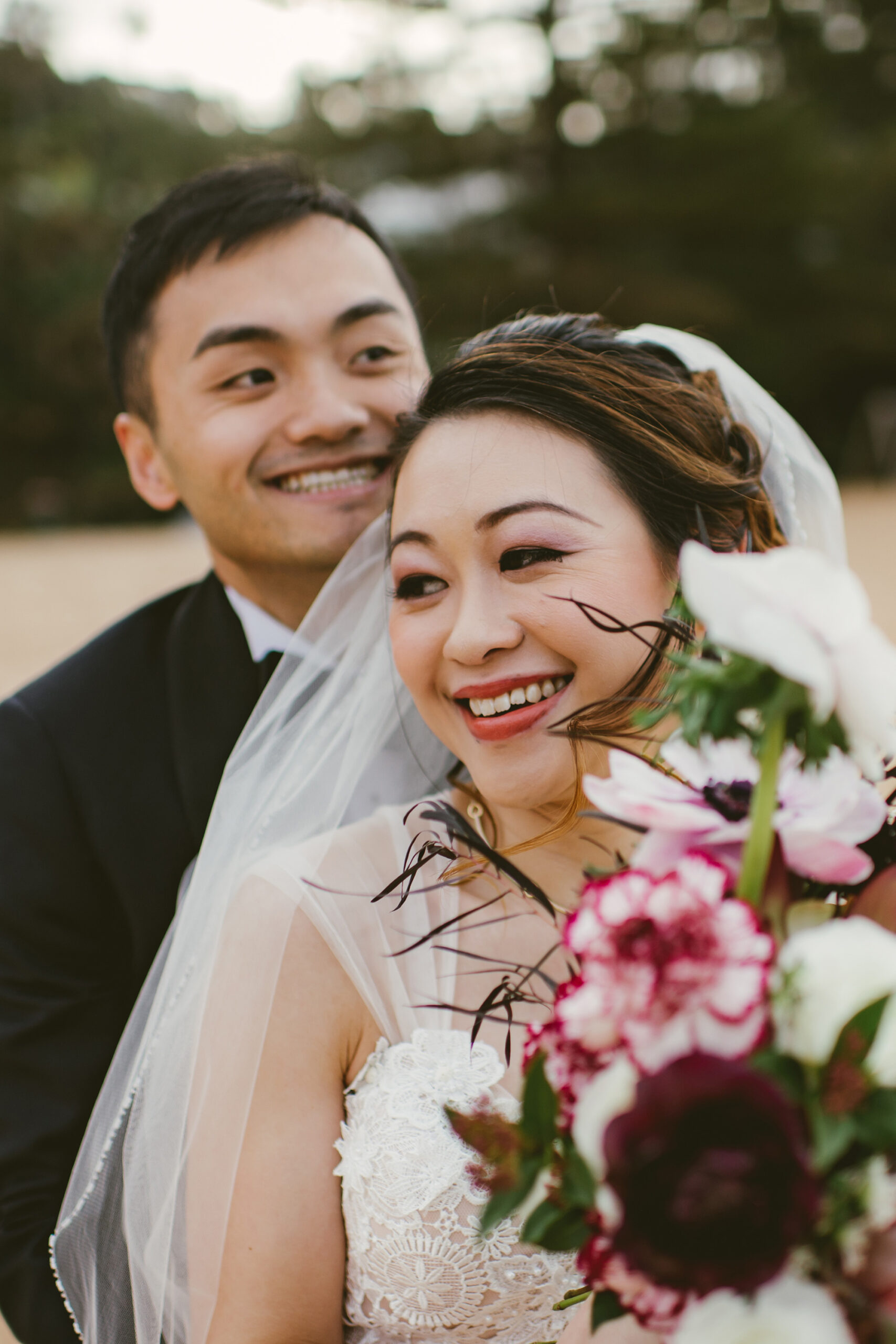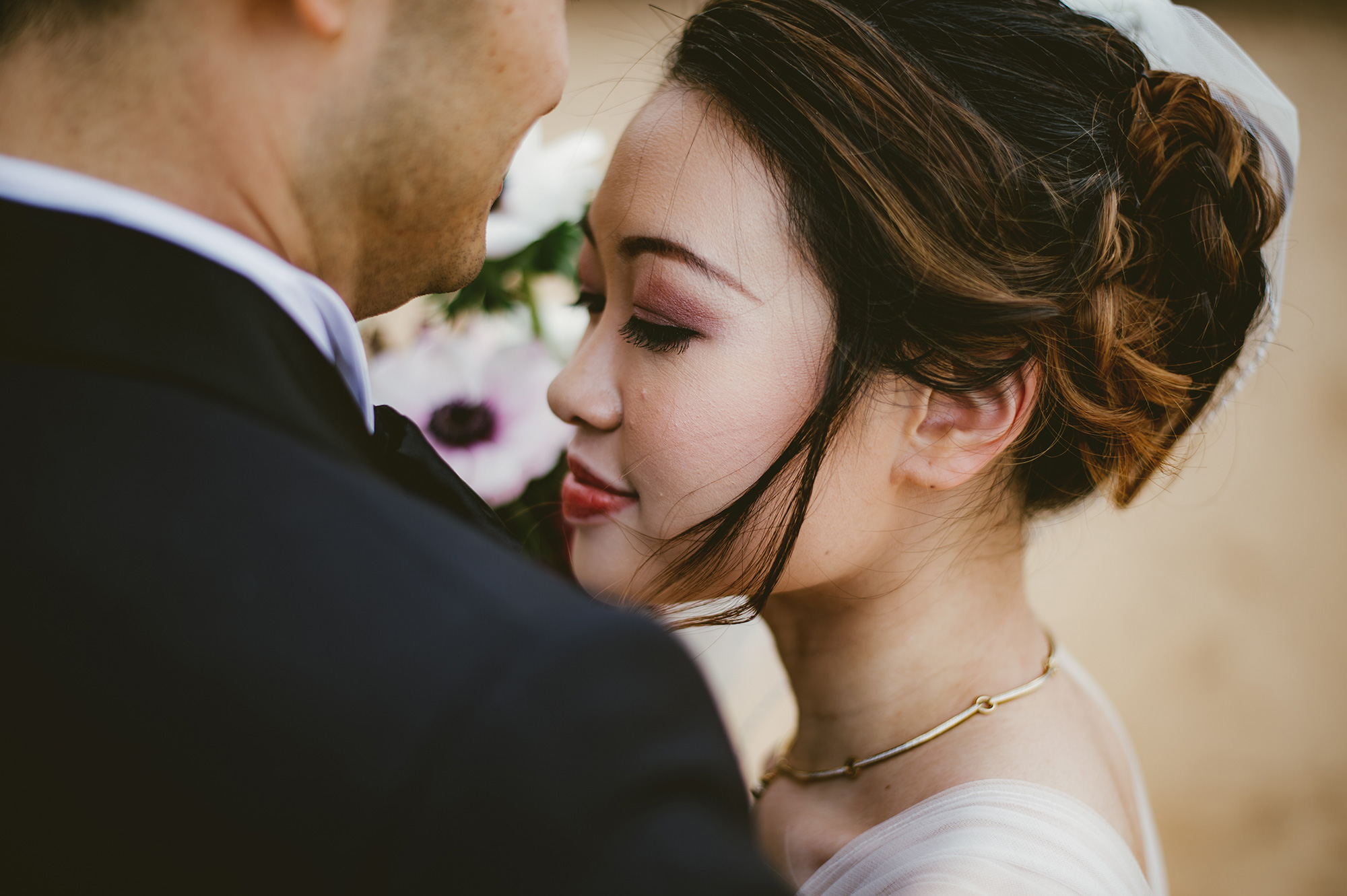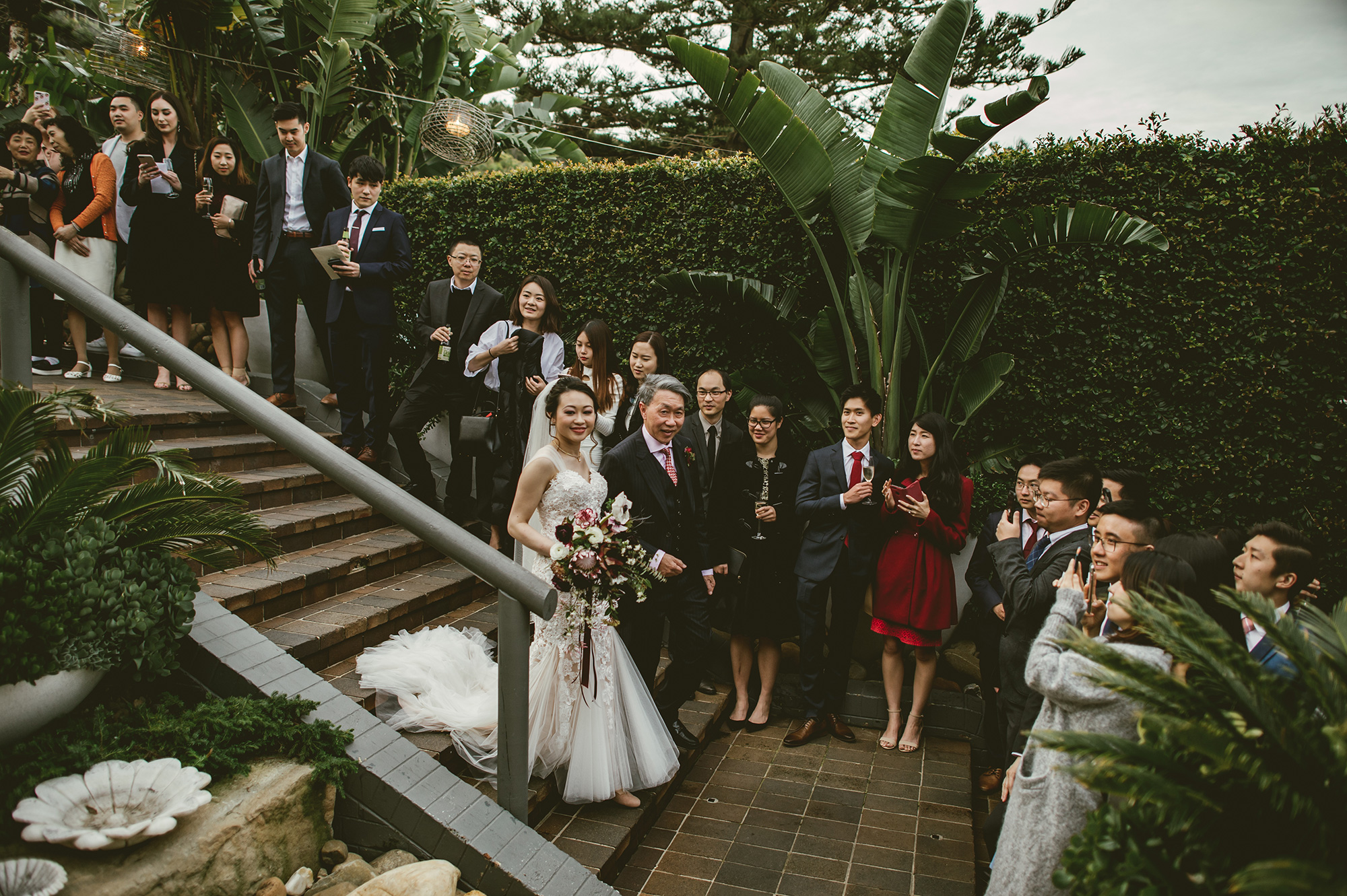 "We tried to make things easy for the guests," says Chloe. "The wedding ceremony was scheduled for the late afternoon in order to avoid creating that annoying gap between the ceremony and reception dinner."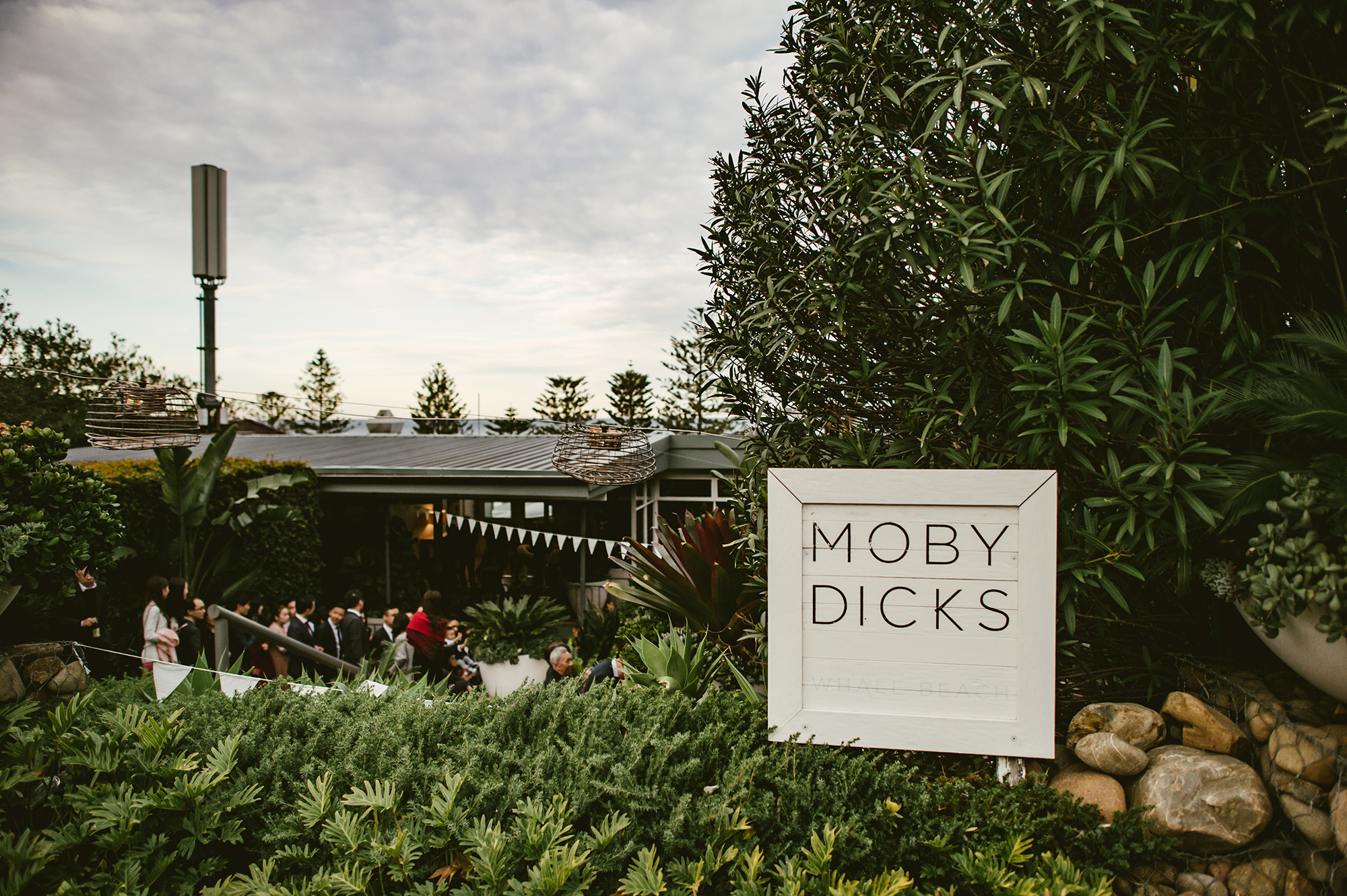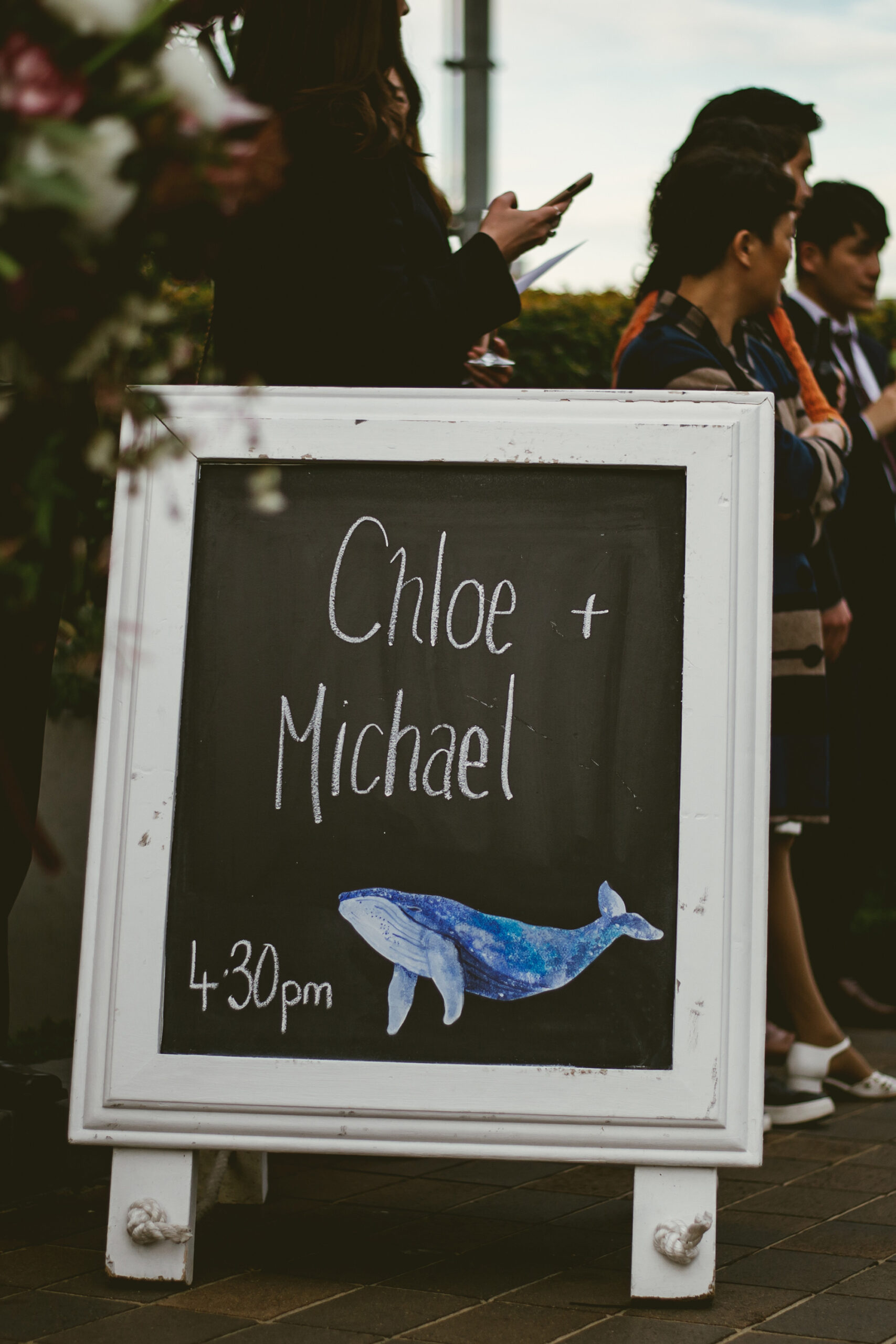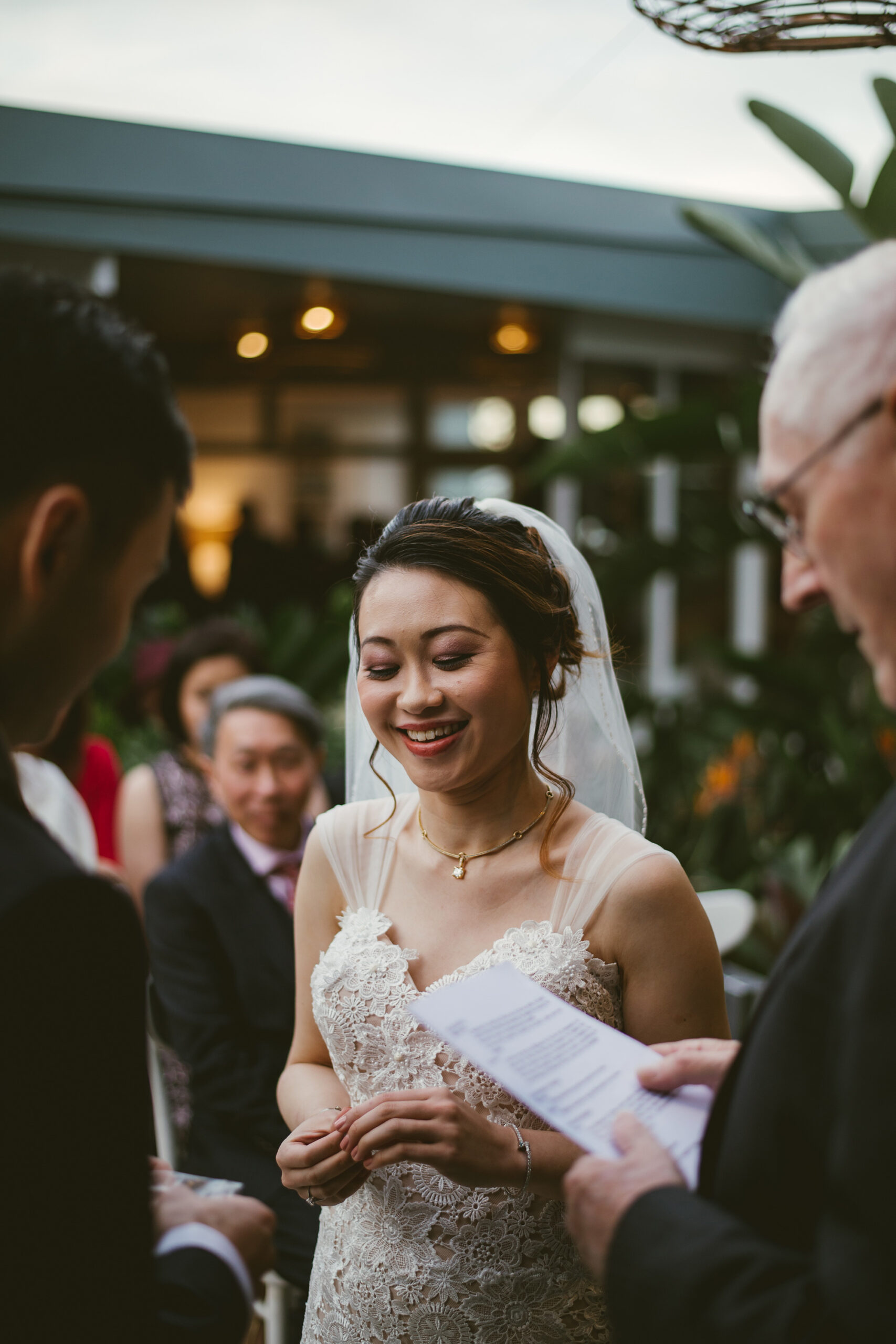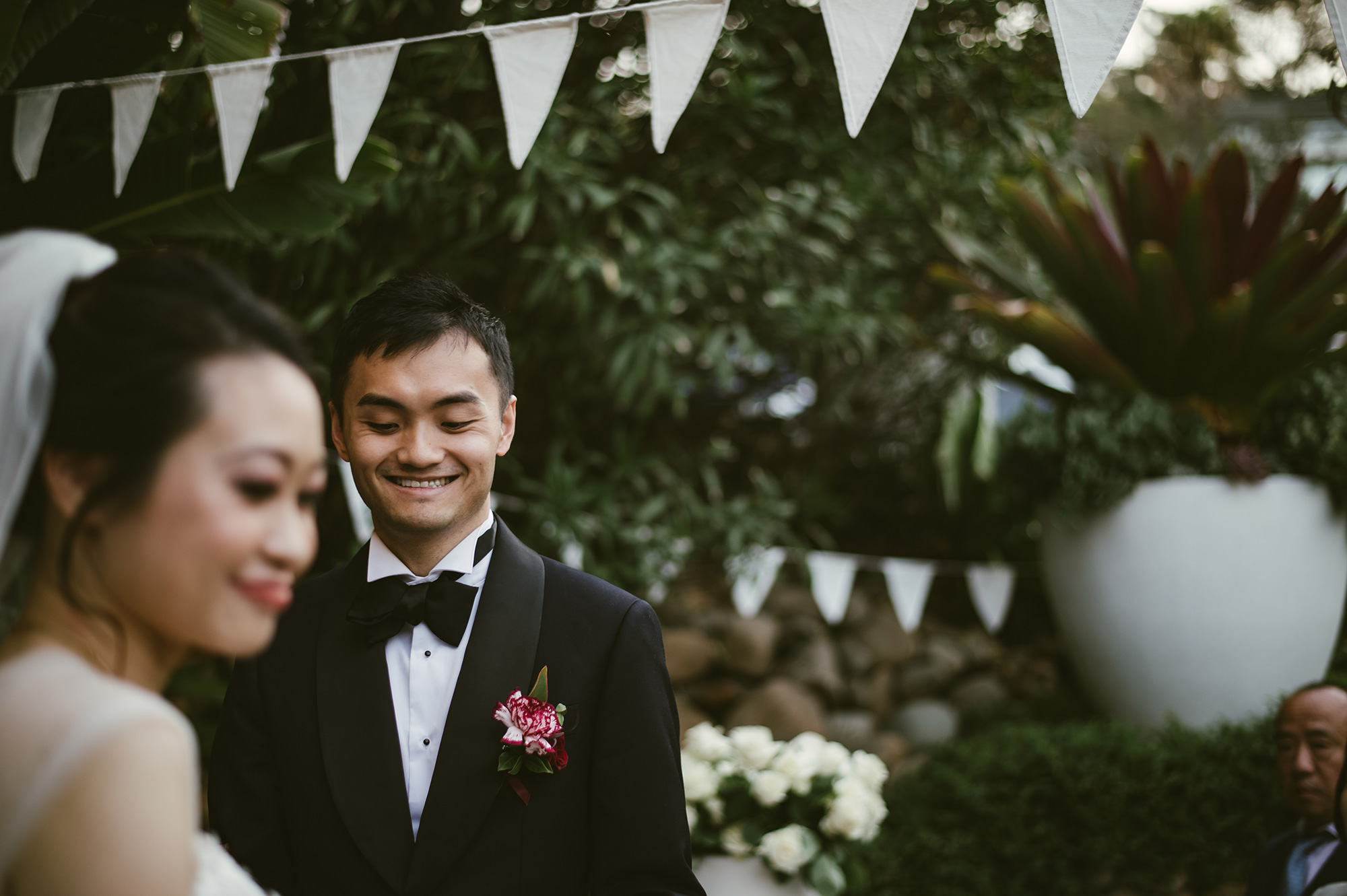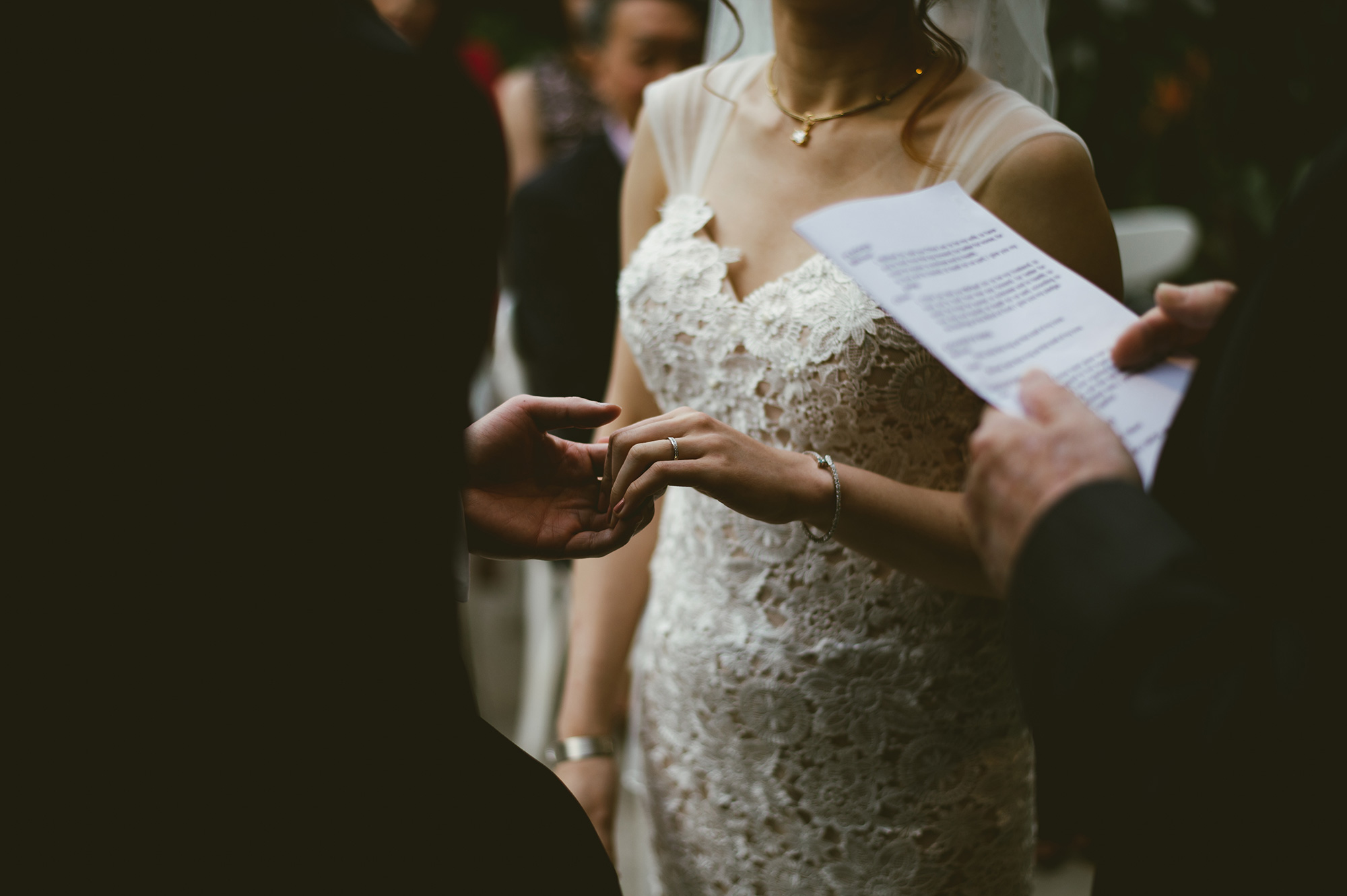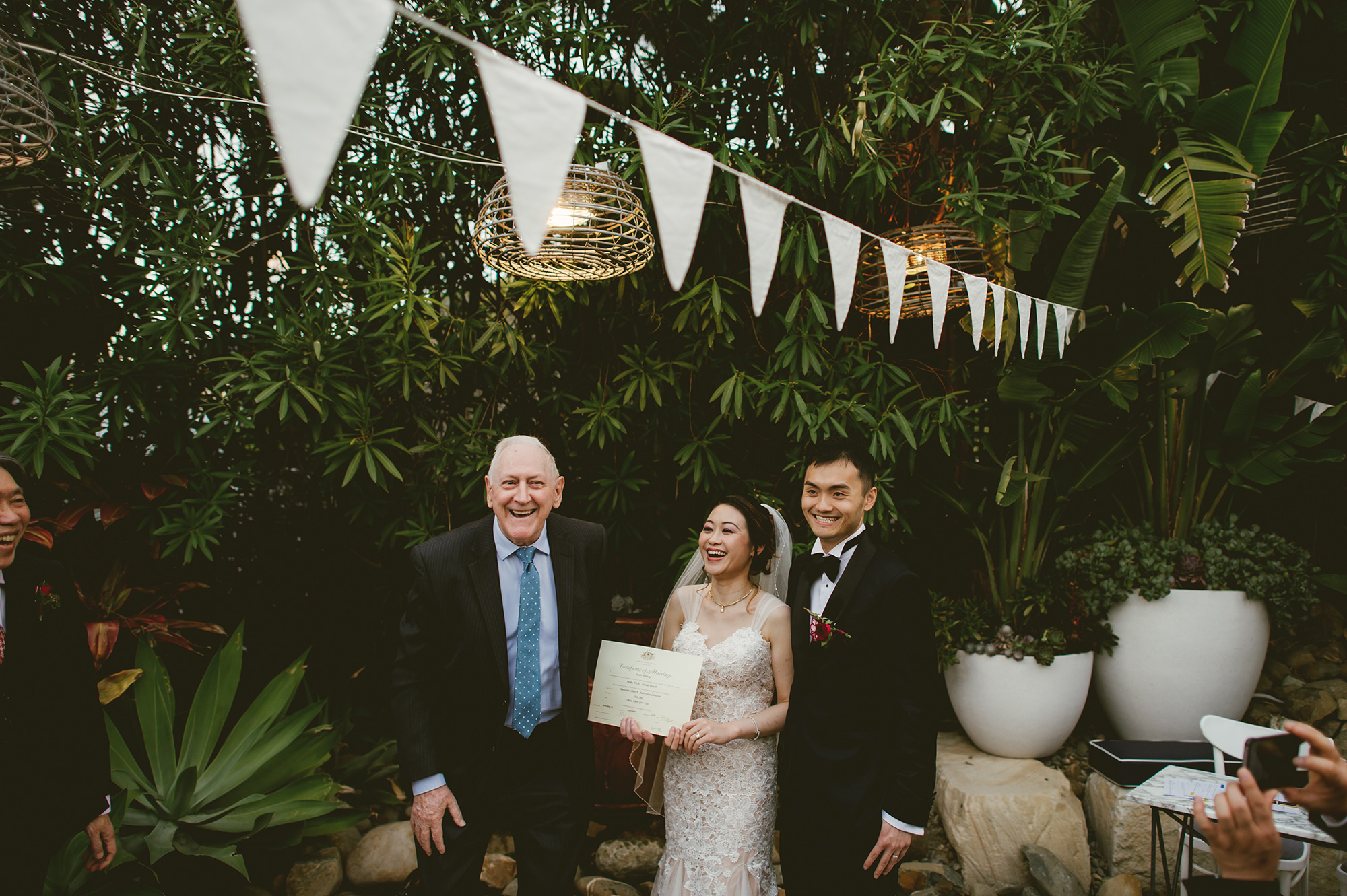 "Pastor Dean and his wife, Auntie Nell, have been dear family friends for as long as I can remember, featuring in some of my earliest childhood memories," the bride says of the pastor who married them.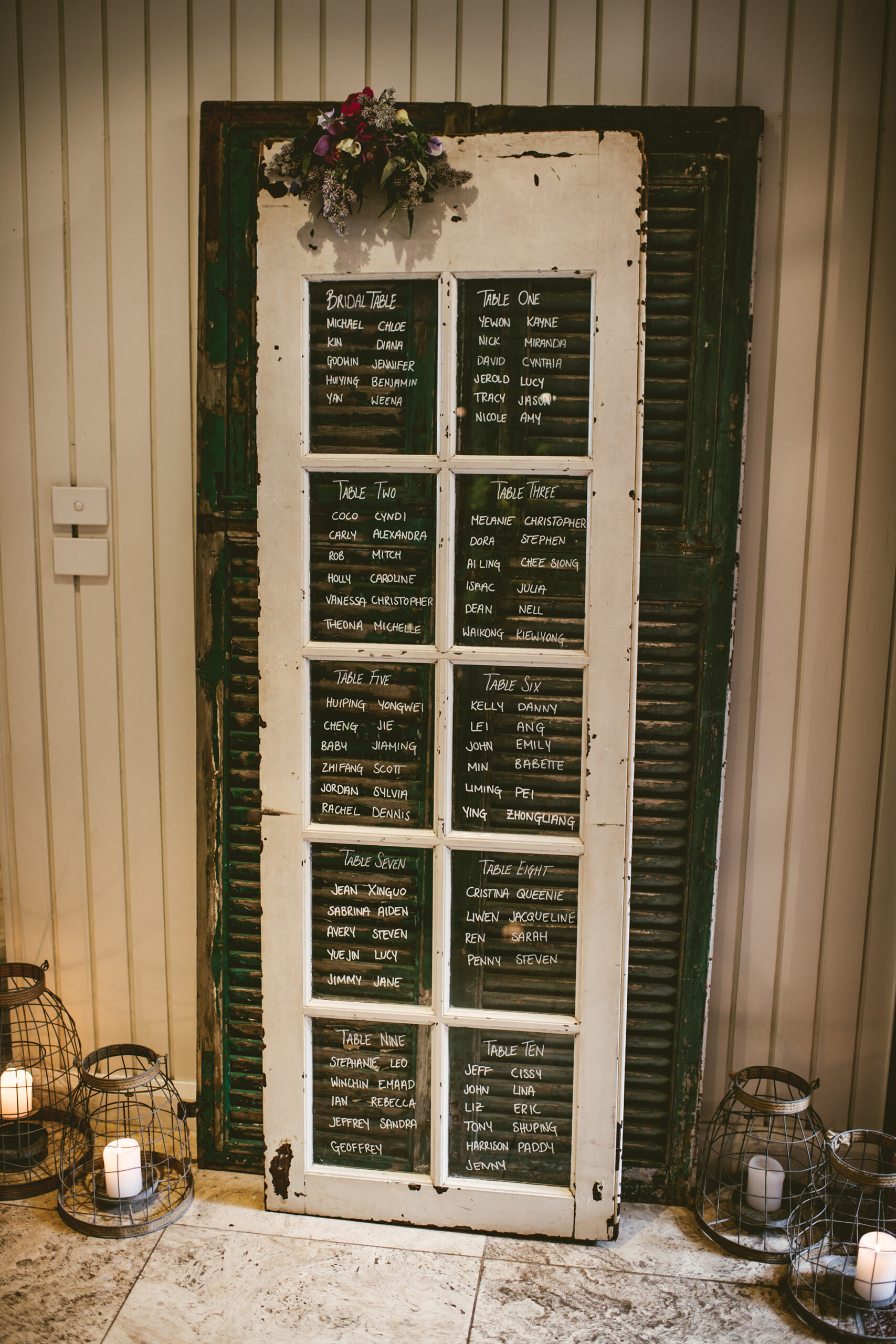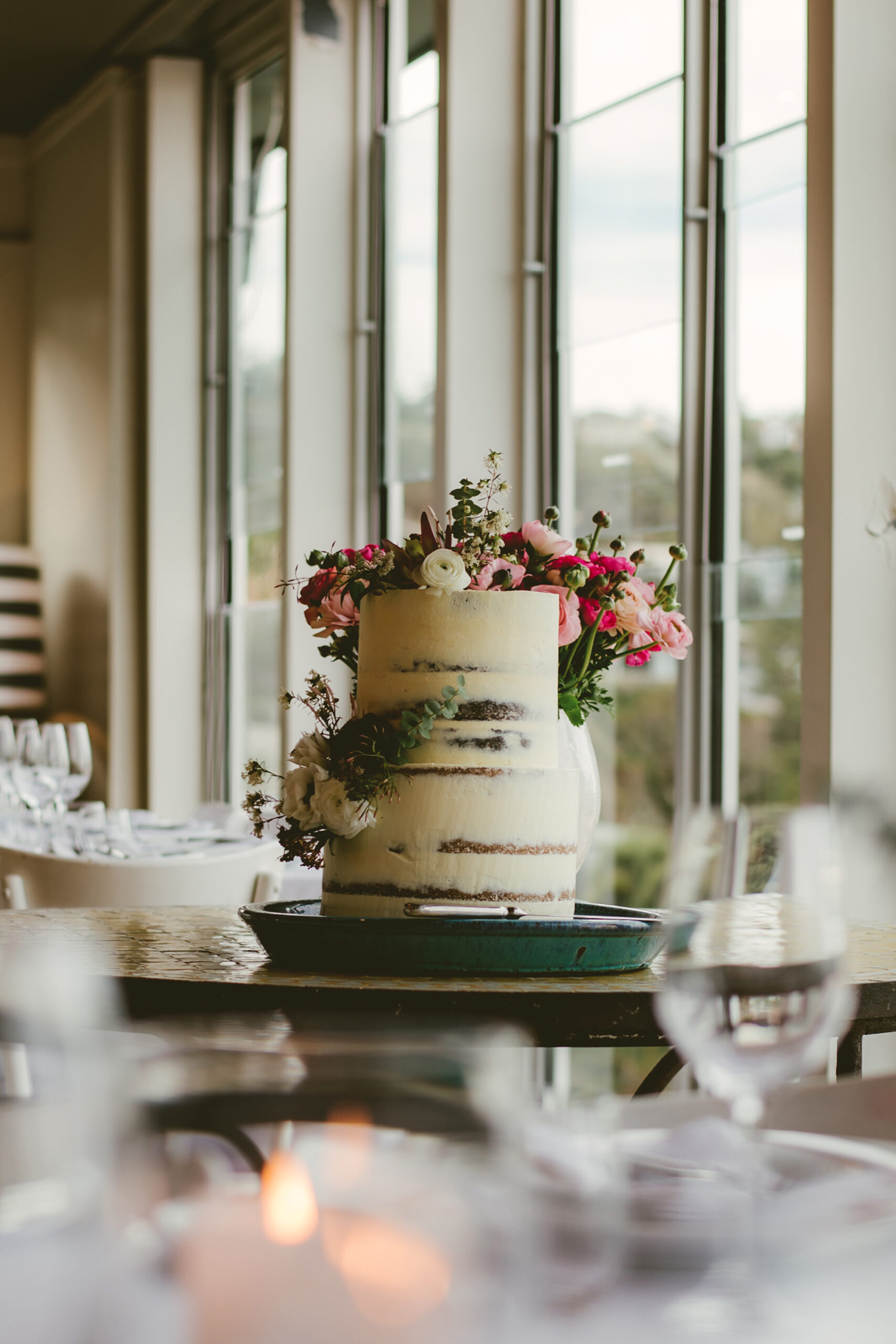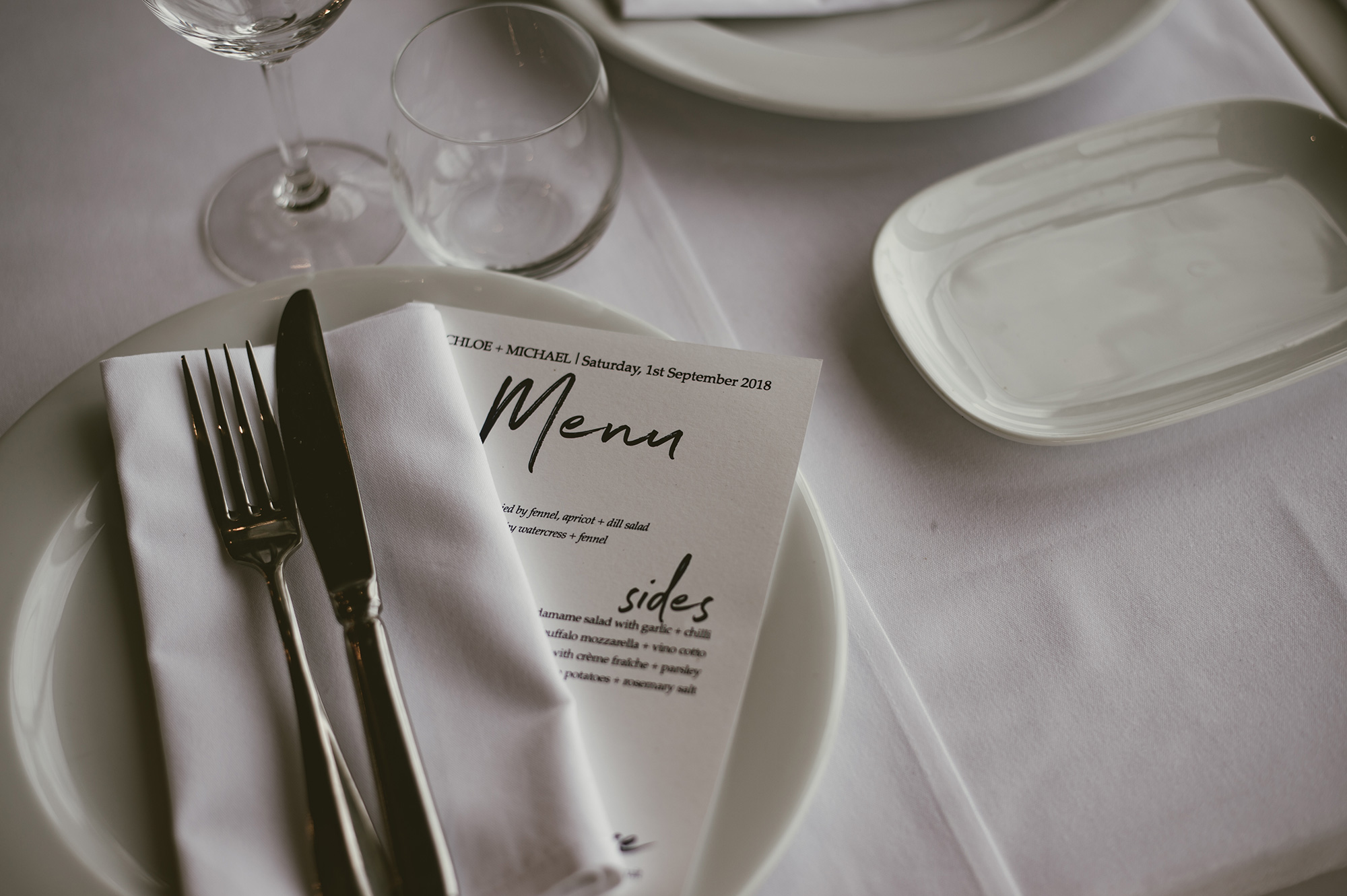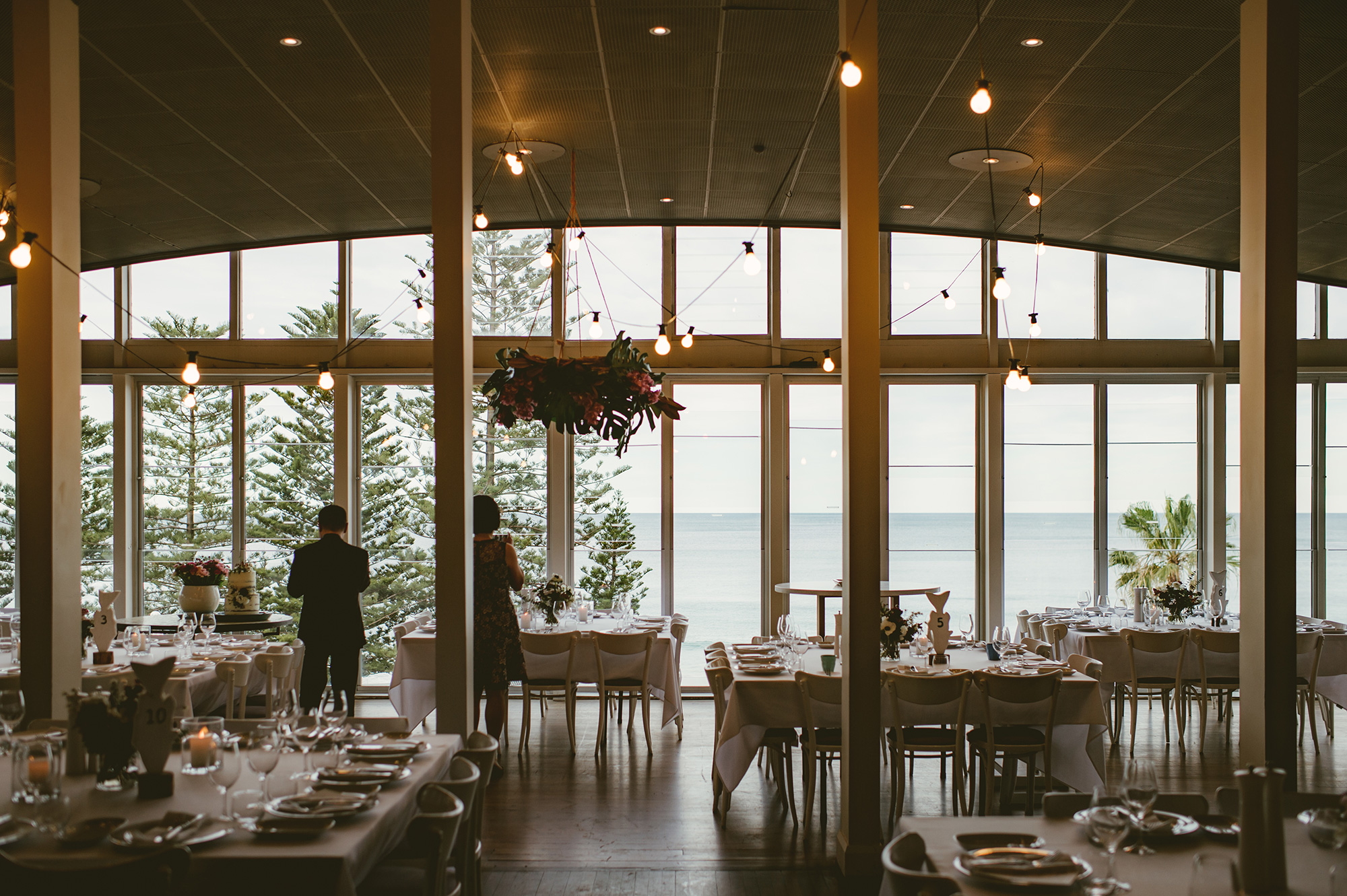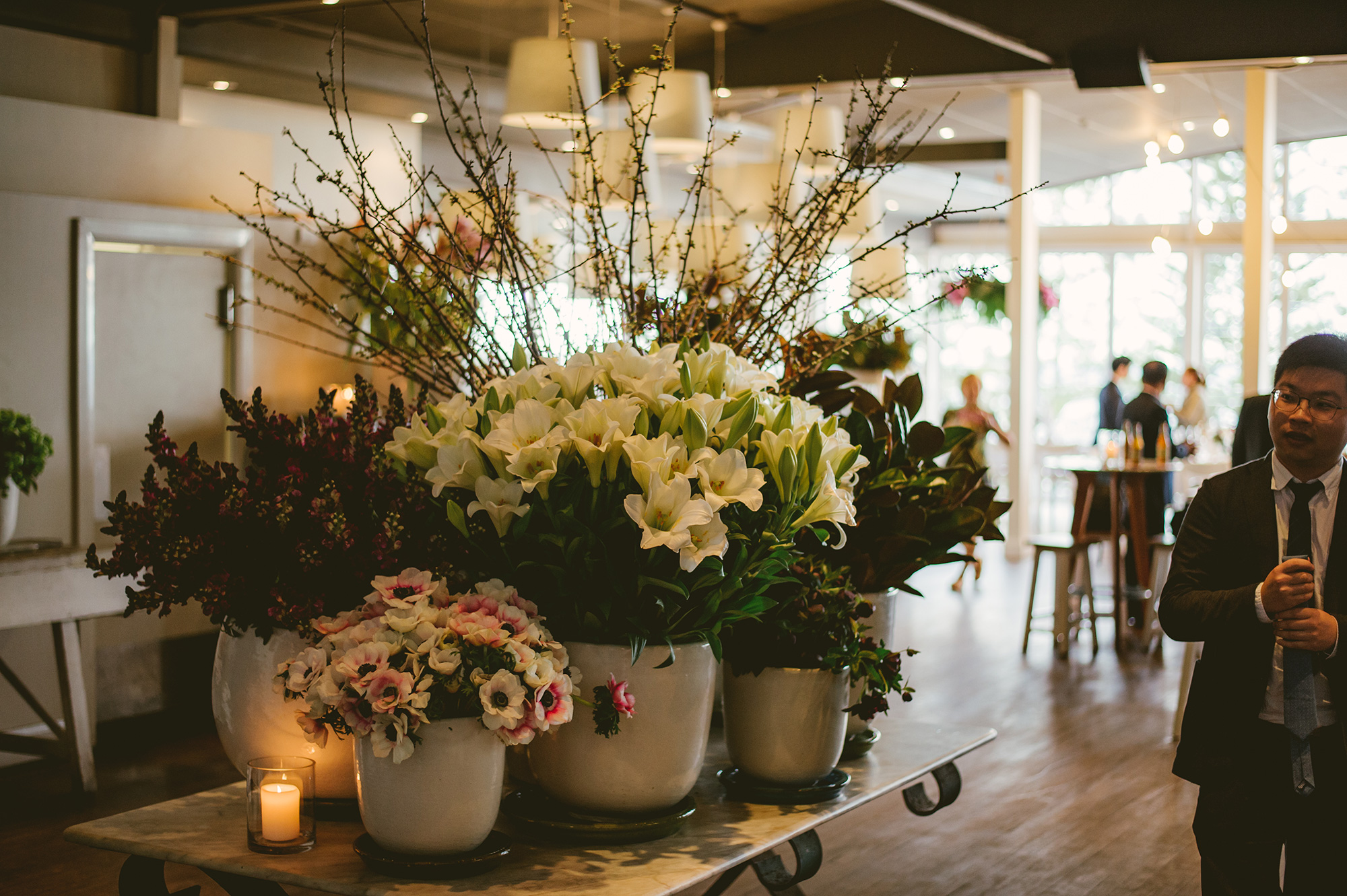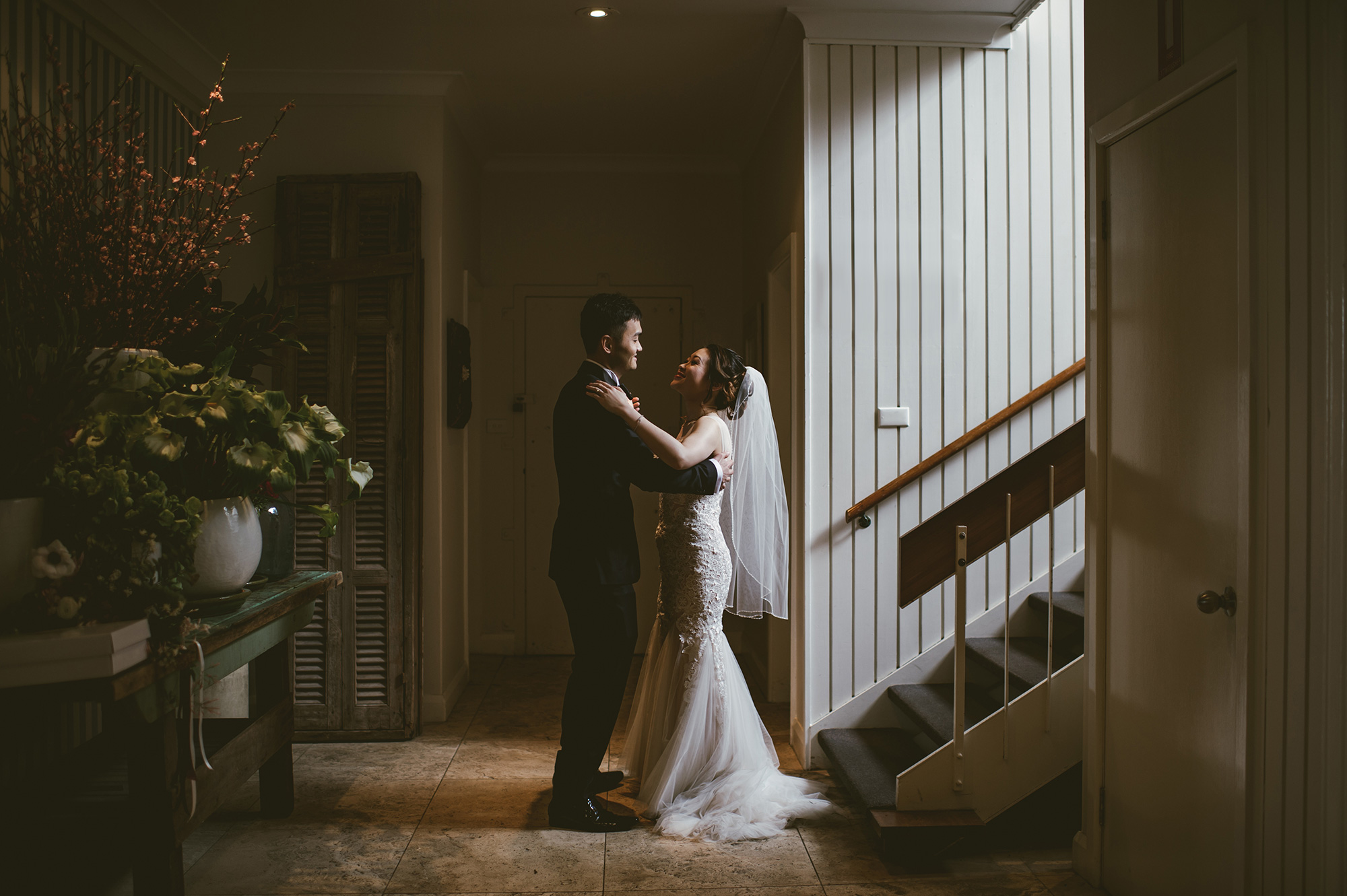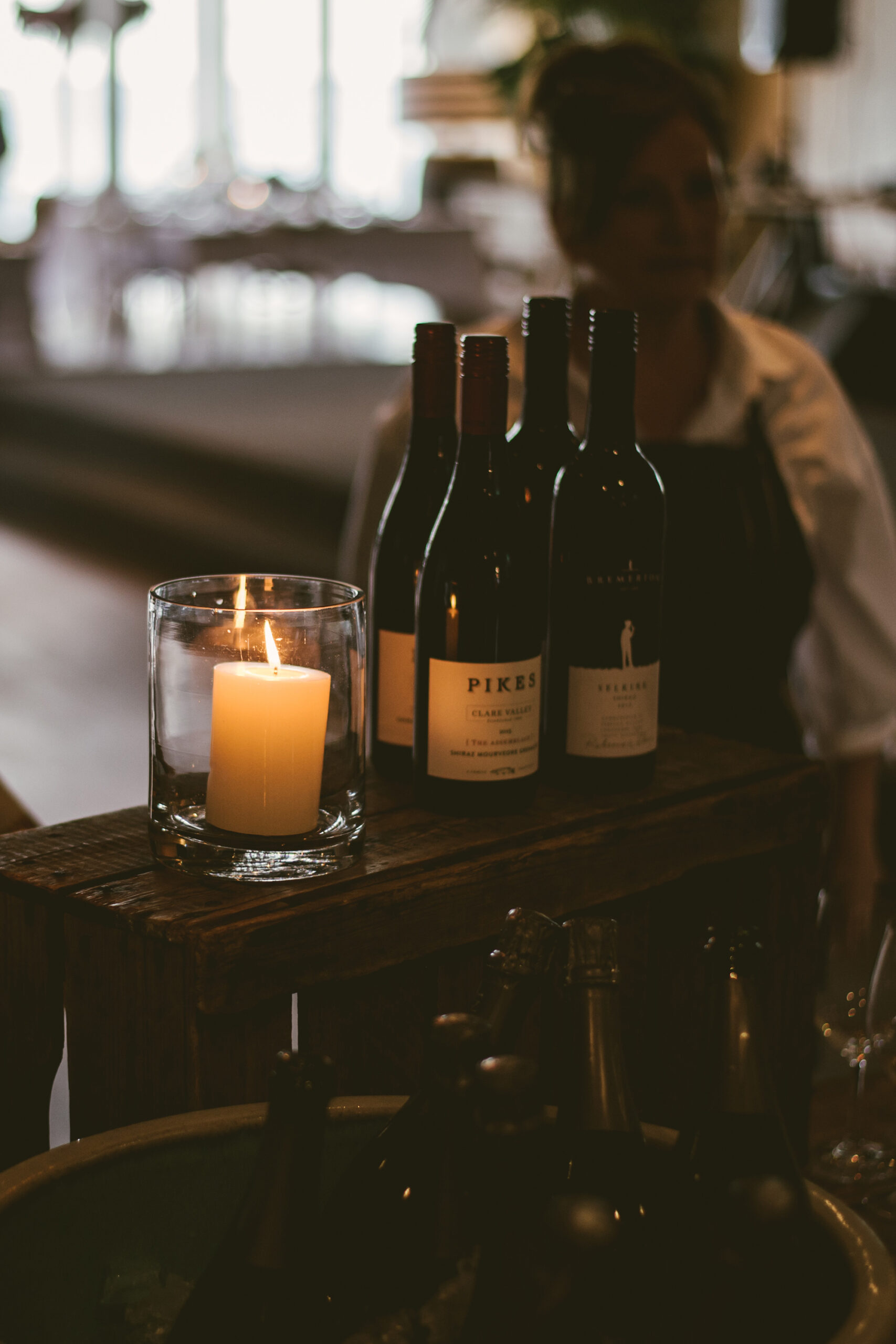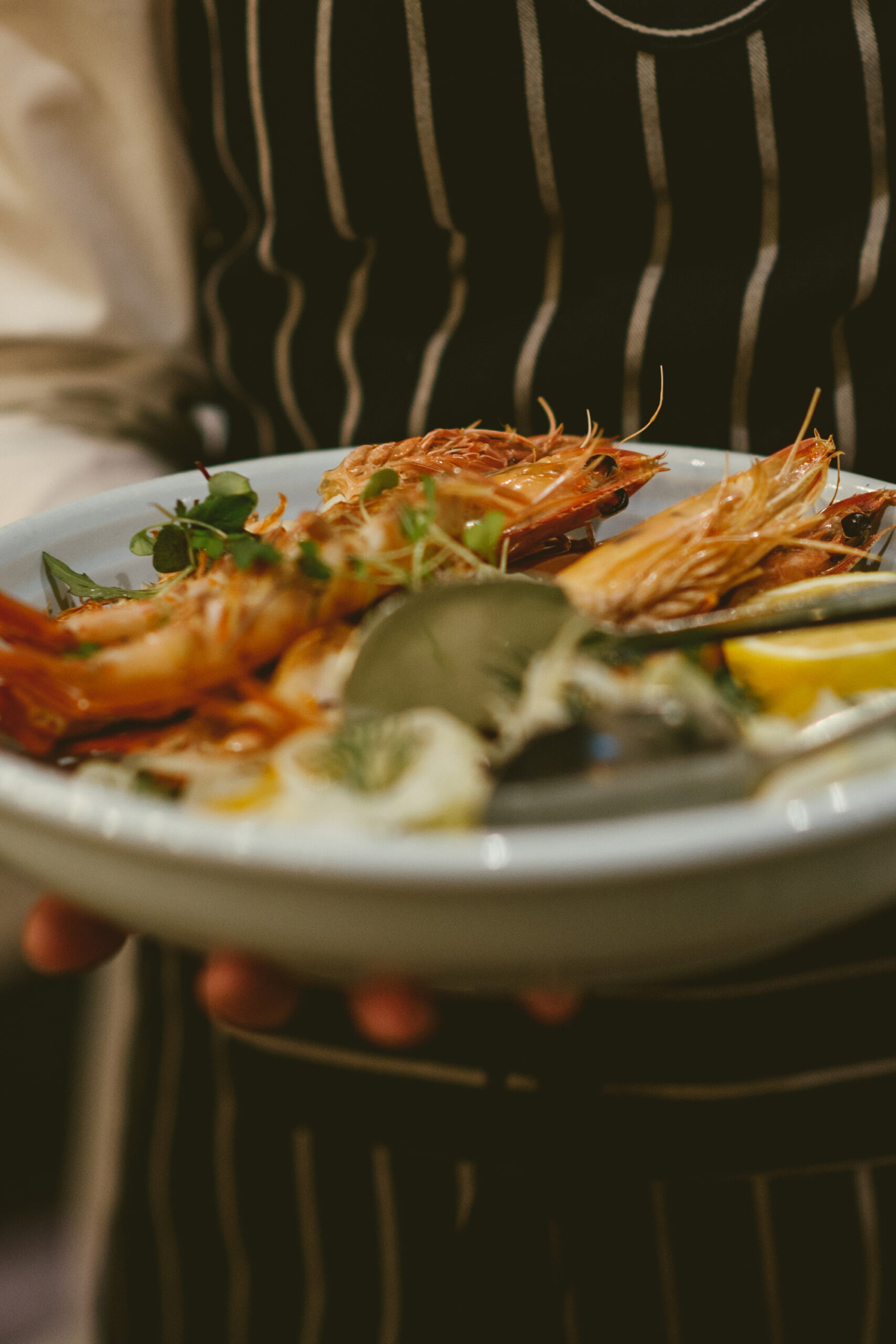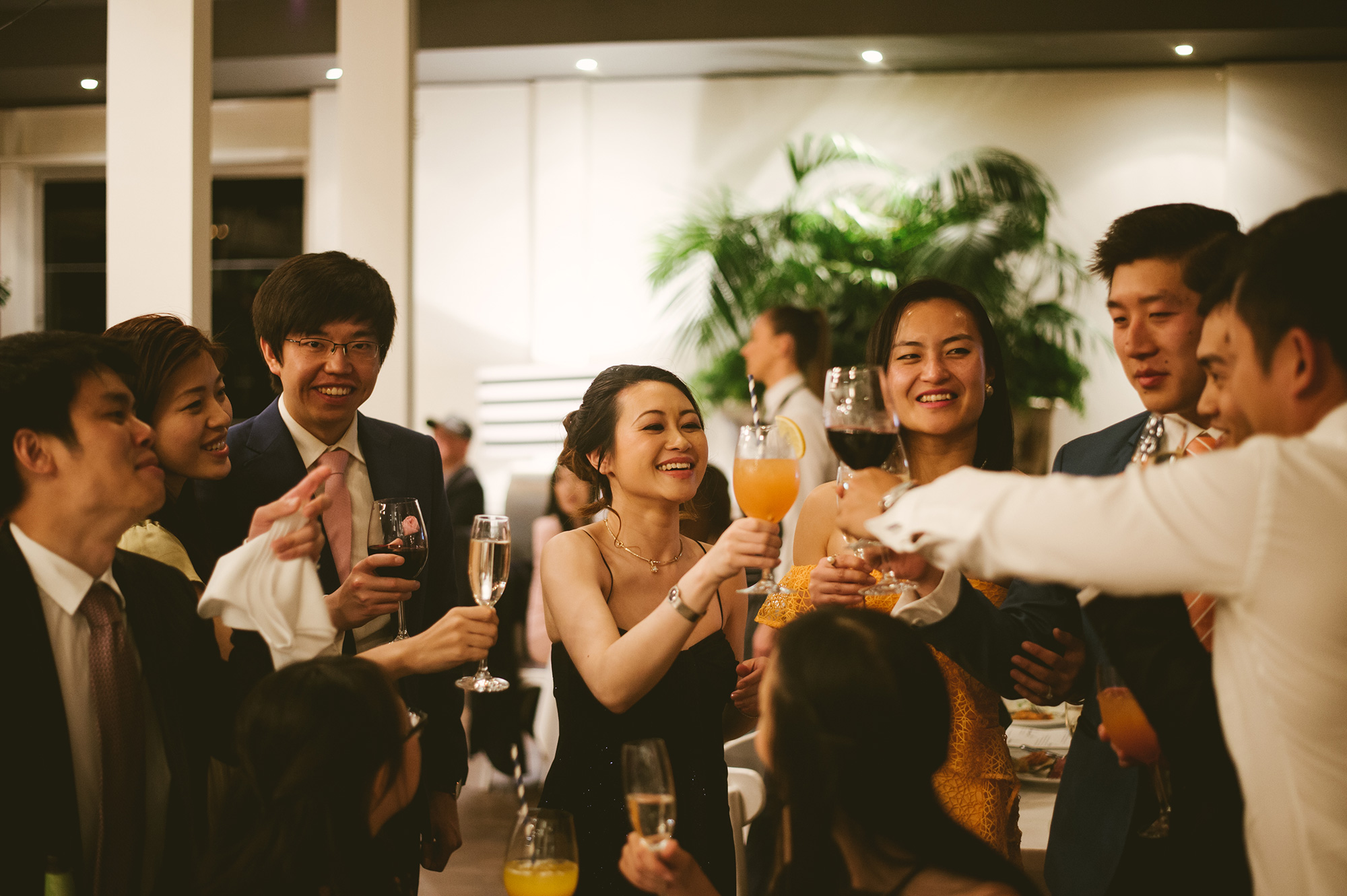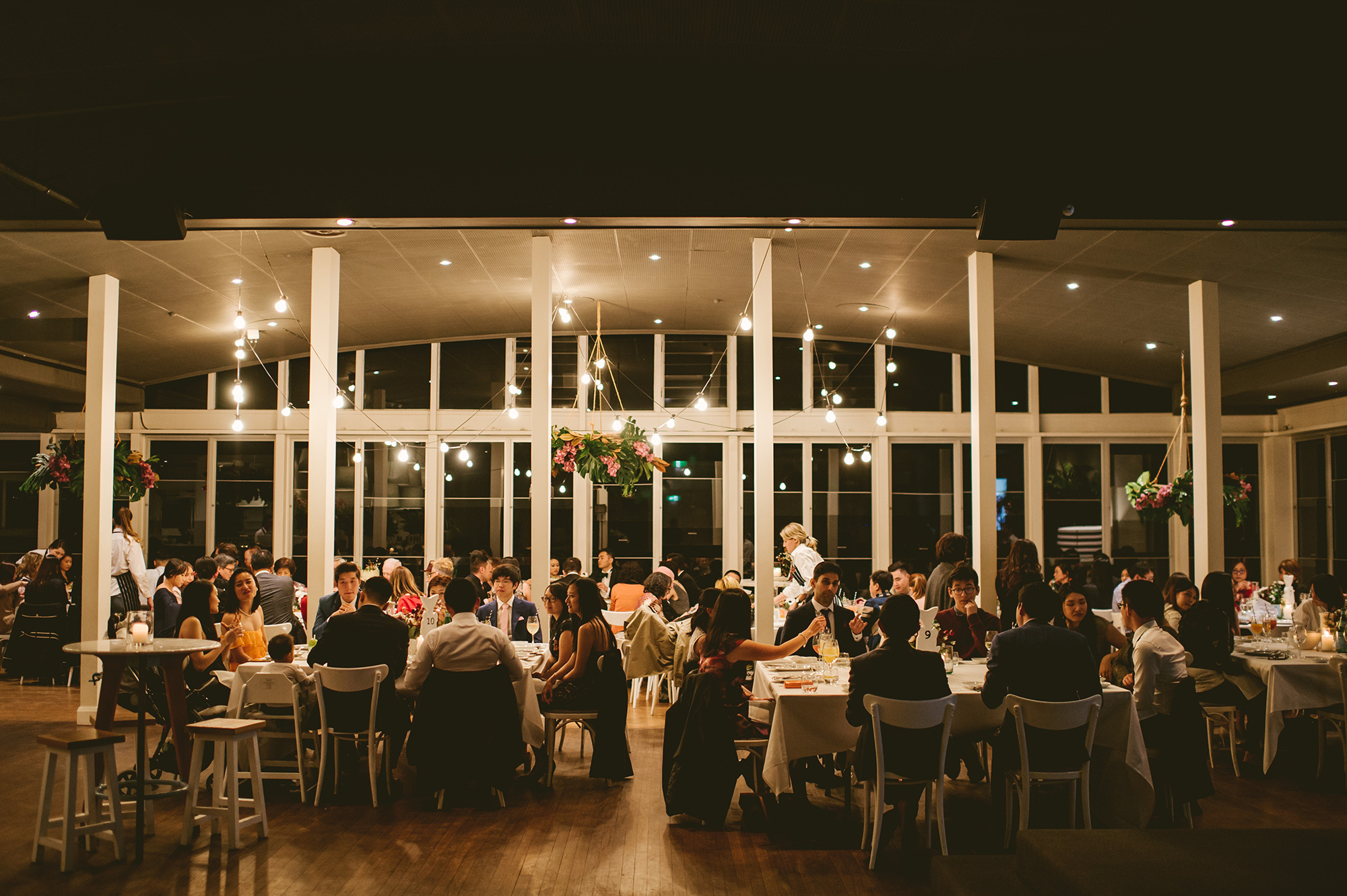 "During the cocktail hour, we had a slideshow playing in the background with photos of our friends and families," smiles the bride.