Just when Chantal Denham had given up on finding "the one", along came Rohan Cram.
The couple, aged 33 and 30 respectively, met while playing very important roles in the wedding of mutual friends. "I was the maid of honour and he was the best man," explains Chantal. "Apparently there had been some design in this, according to the bride."
The love-struck duo commuted between Melbourne and Geelong to see one another until eventually Rohan made the regional move. "Rohan made the move to Geelong to live with me – and at the time, two of my brothers, and the cat.  I was totally outnumbered by boys now," laughs Chantal. It wasn't long however before they had the place to themselves and eventually Rohan proposed, in a paddock, after meeting Chantal's pony for the first time.
They celebrated a special day of their very own with an autumn wedding on May 17, 2015. Tucked away in Poet's Lane at Sherbrooke, Victoria, the pair invited about 90 guests for the one-location ceremony and reception. "We couldn't have asked for a better day and from what we understand our guests had a wonderful time too," smiles Chantal.
Photos courtesy of Vanessa Norris Photography.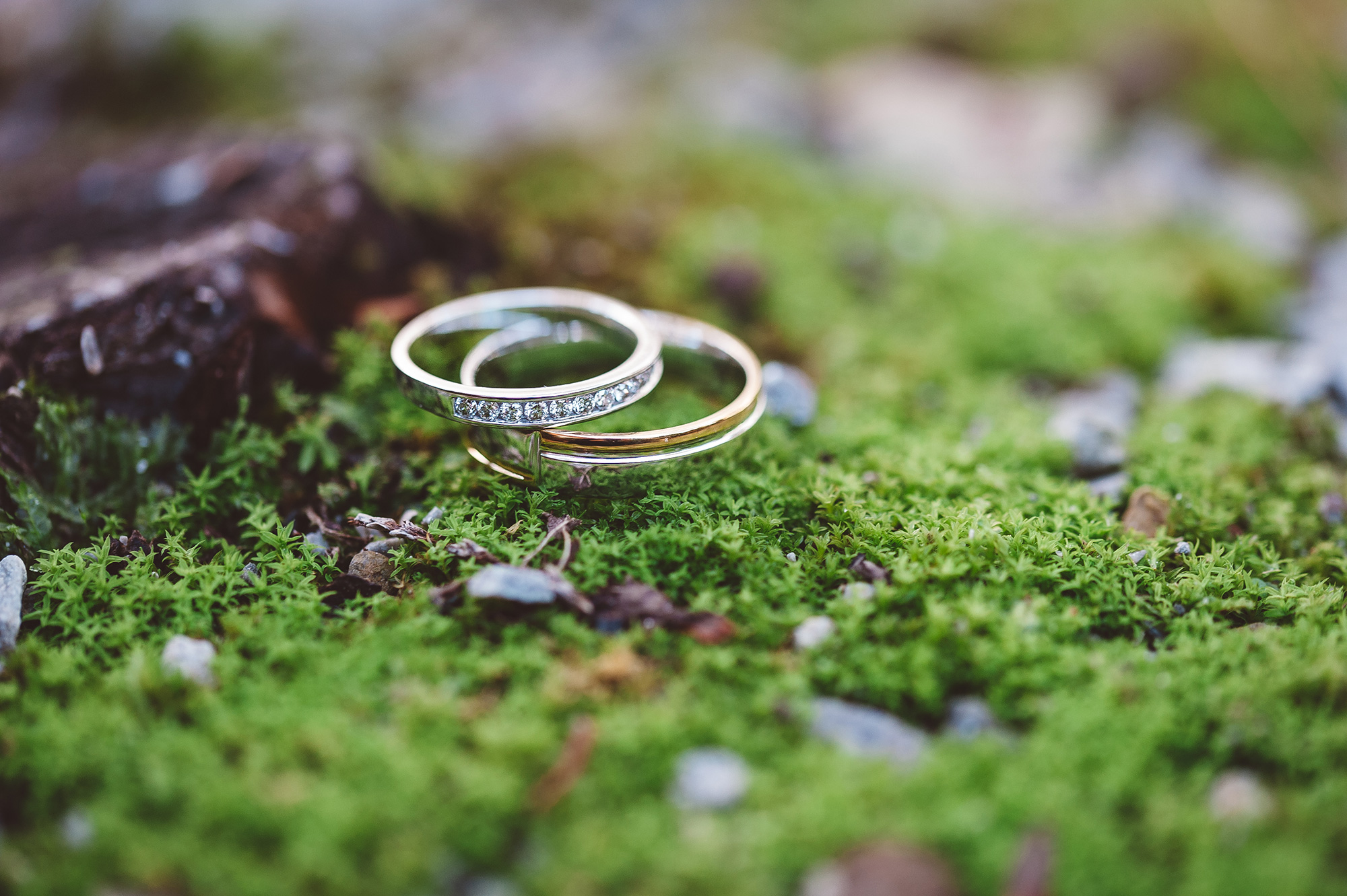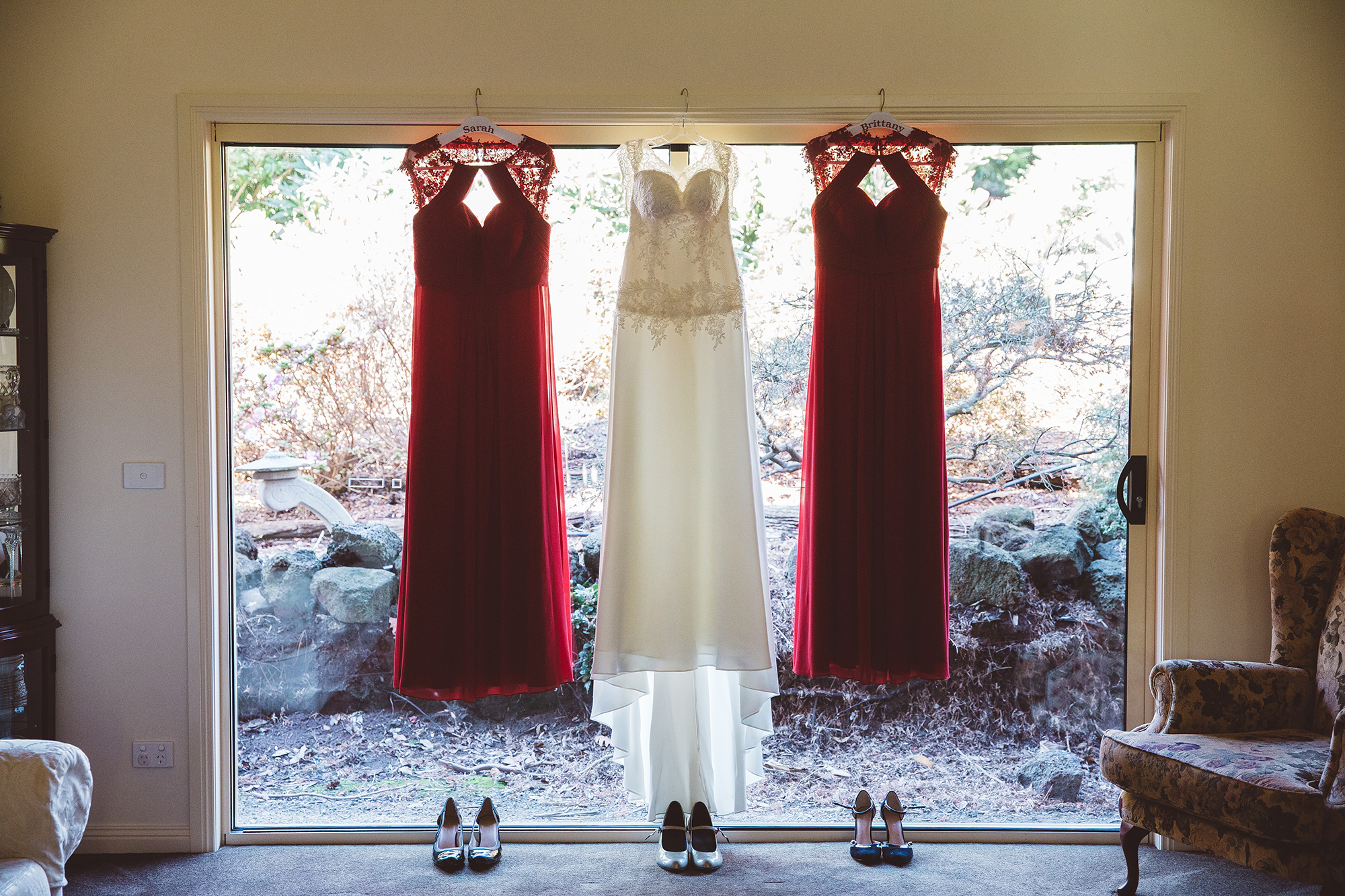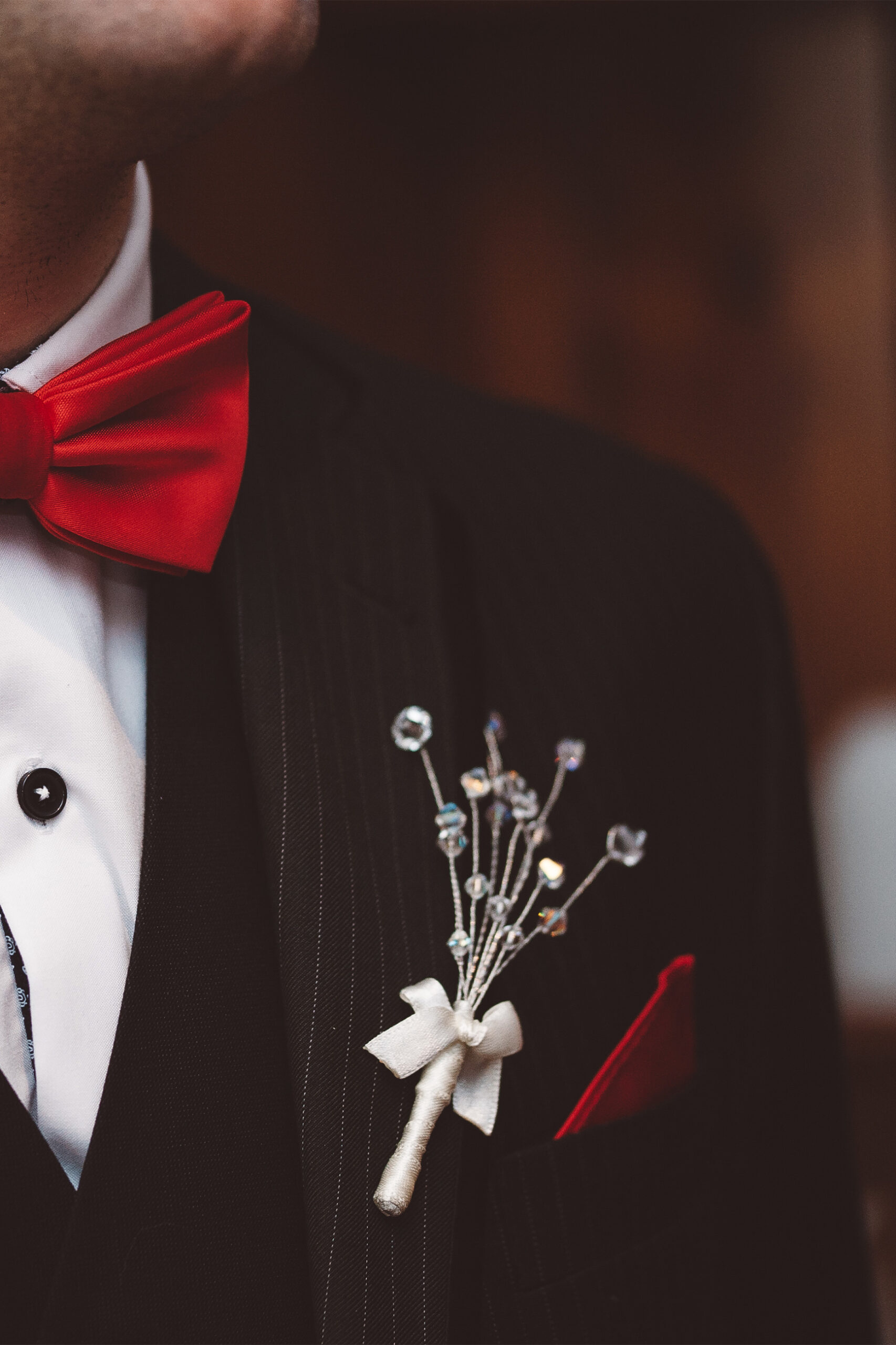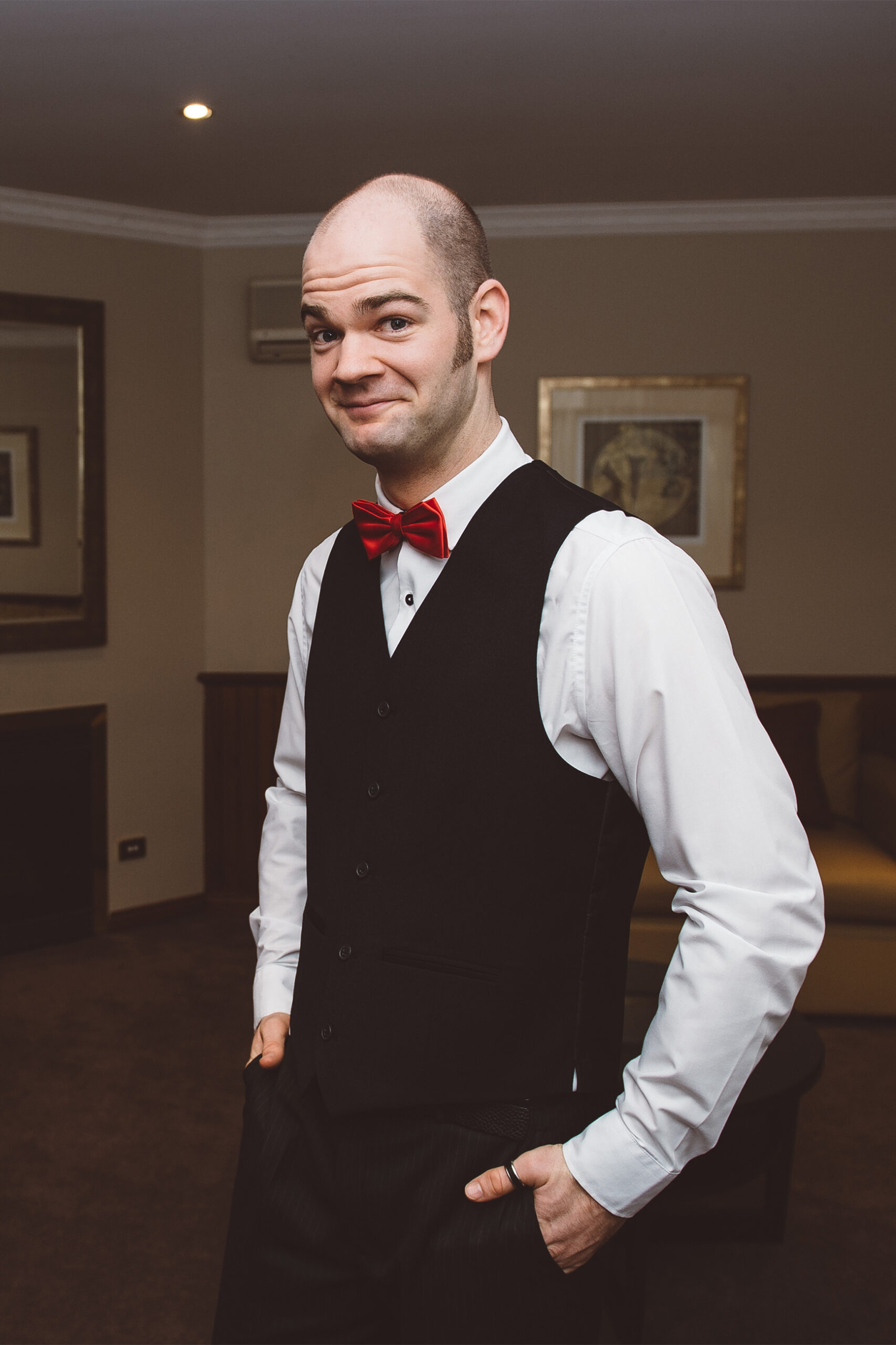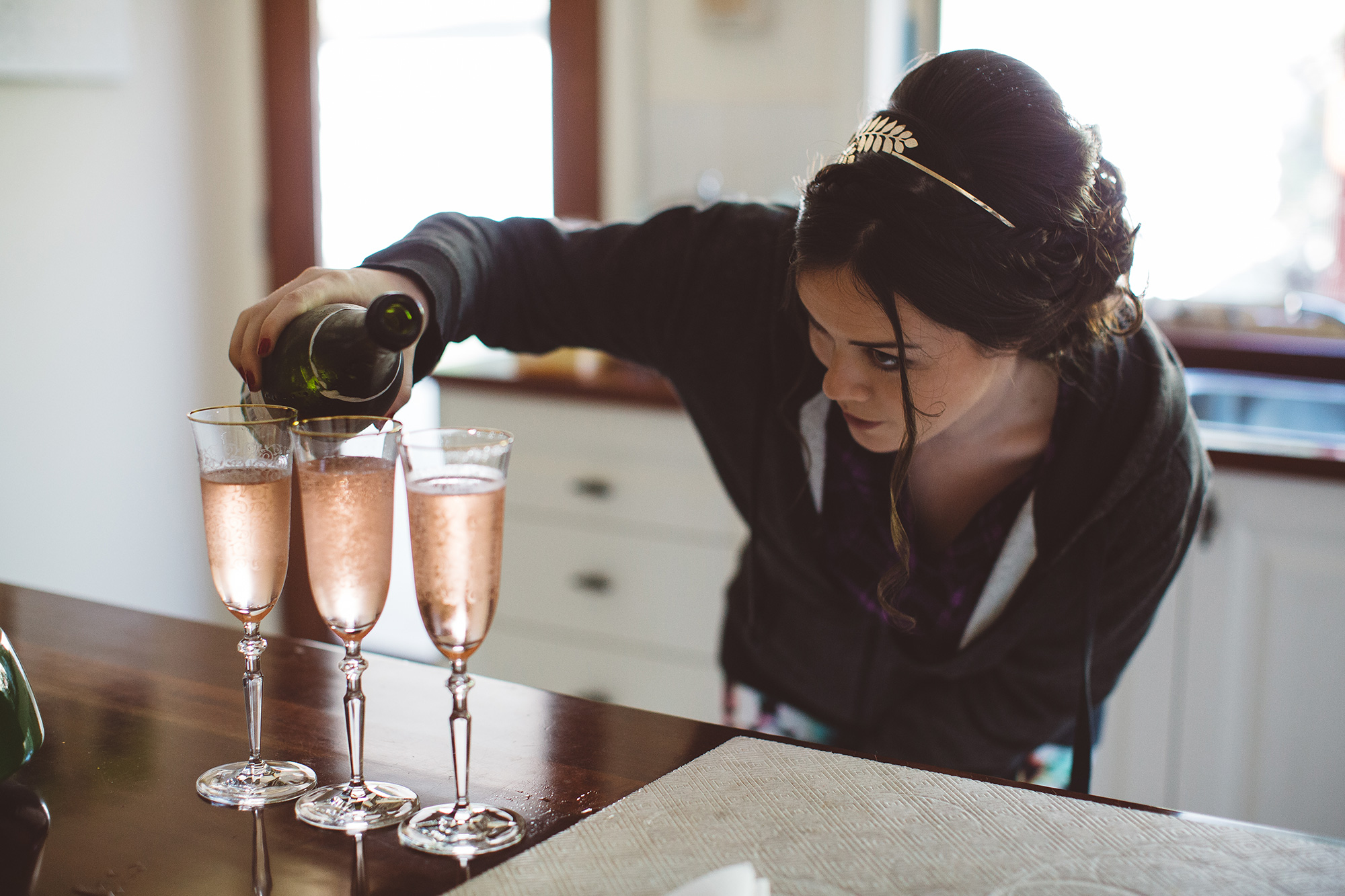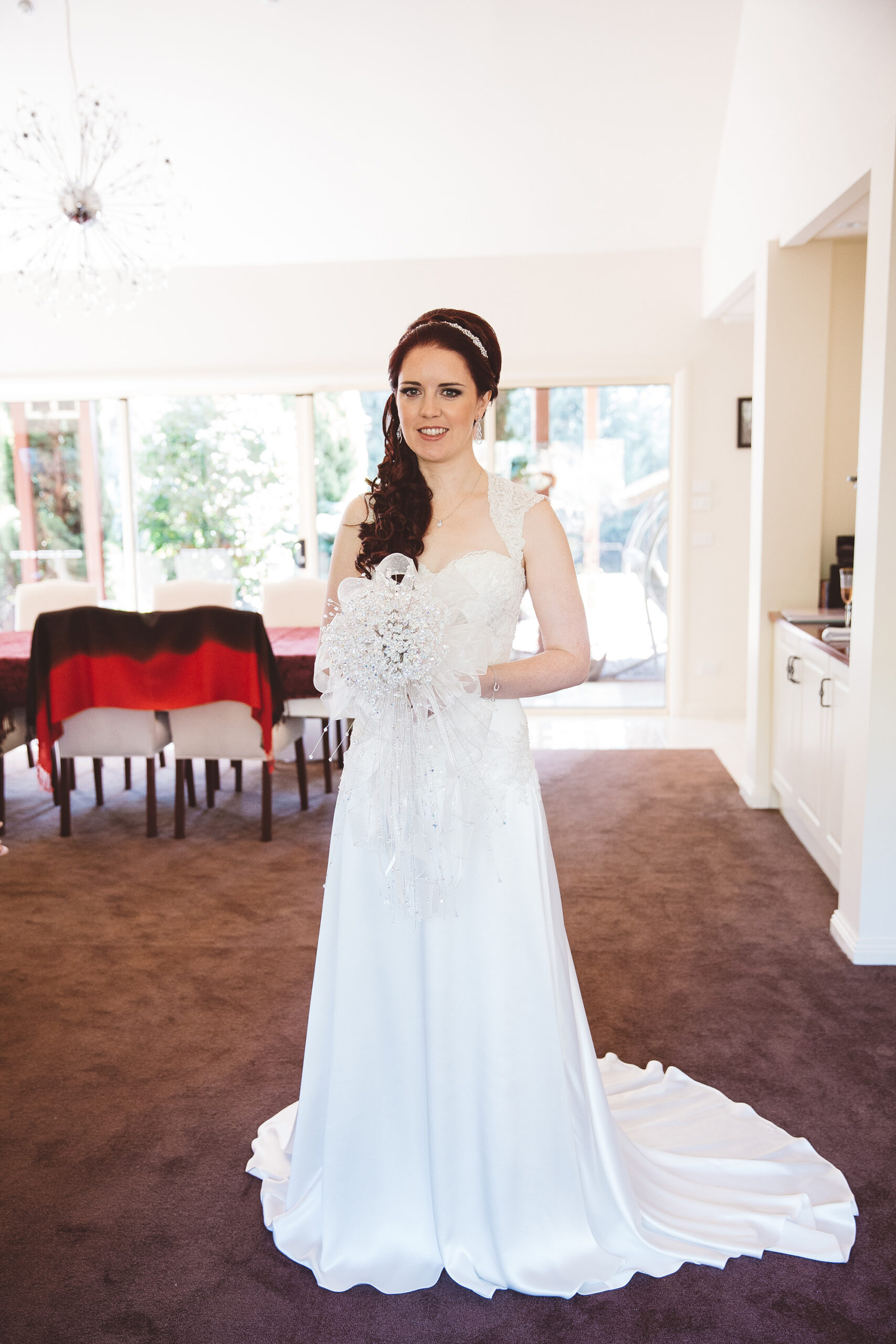 Chantal's silk and lace gown was by Baccini and Hill.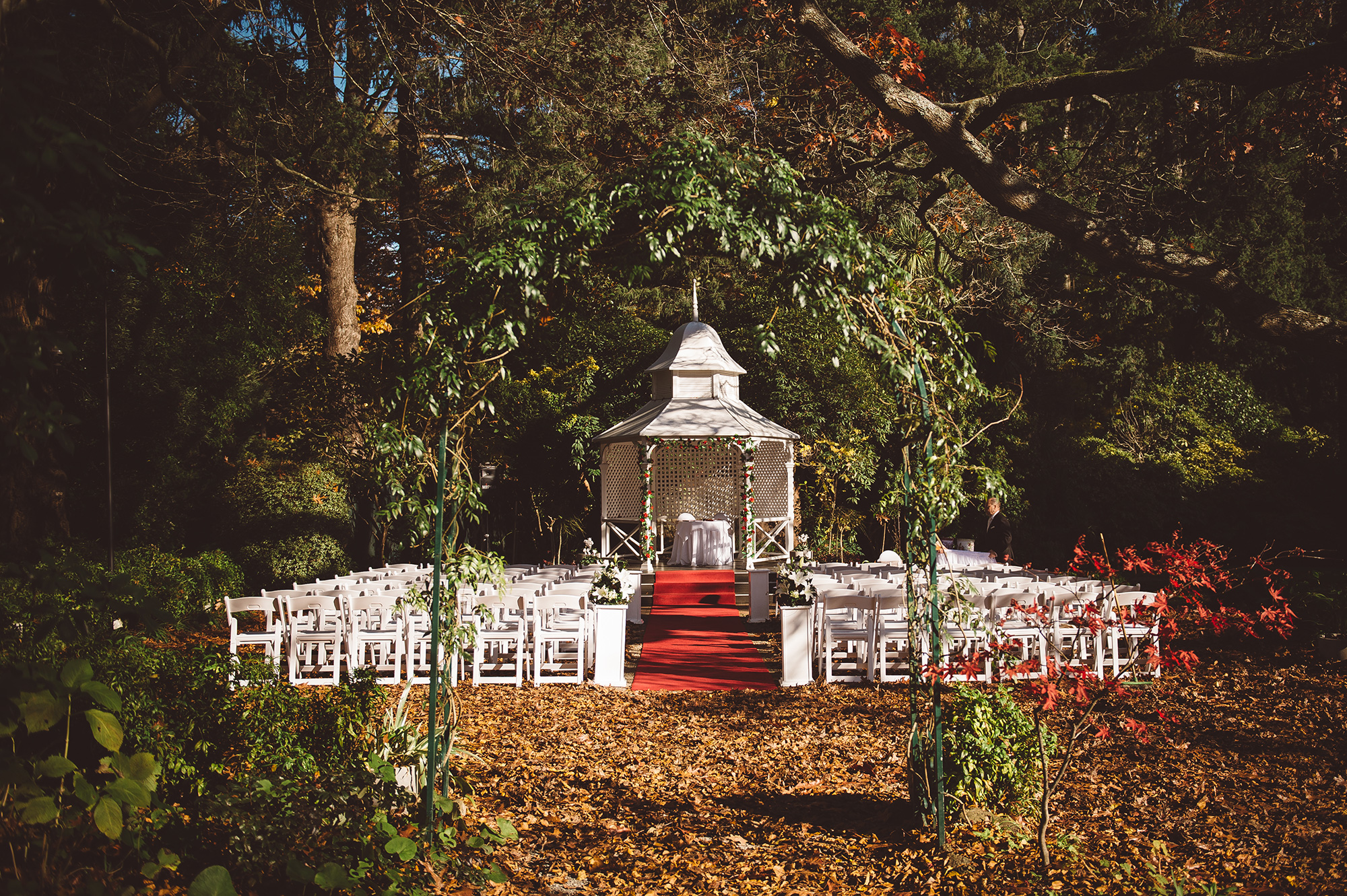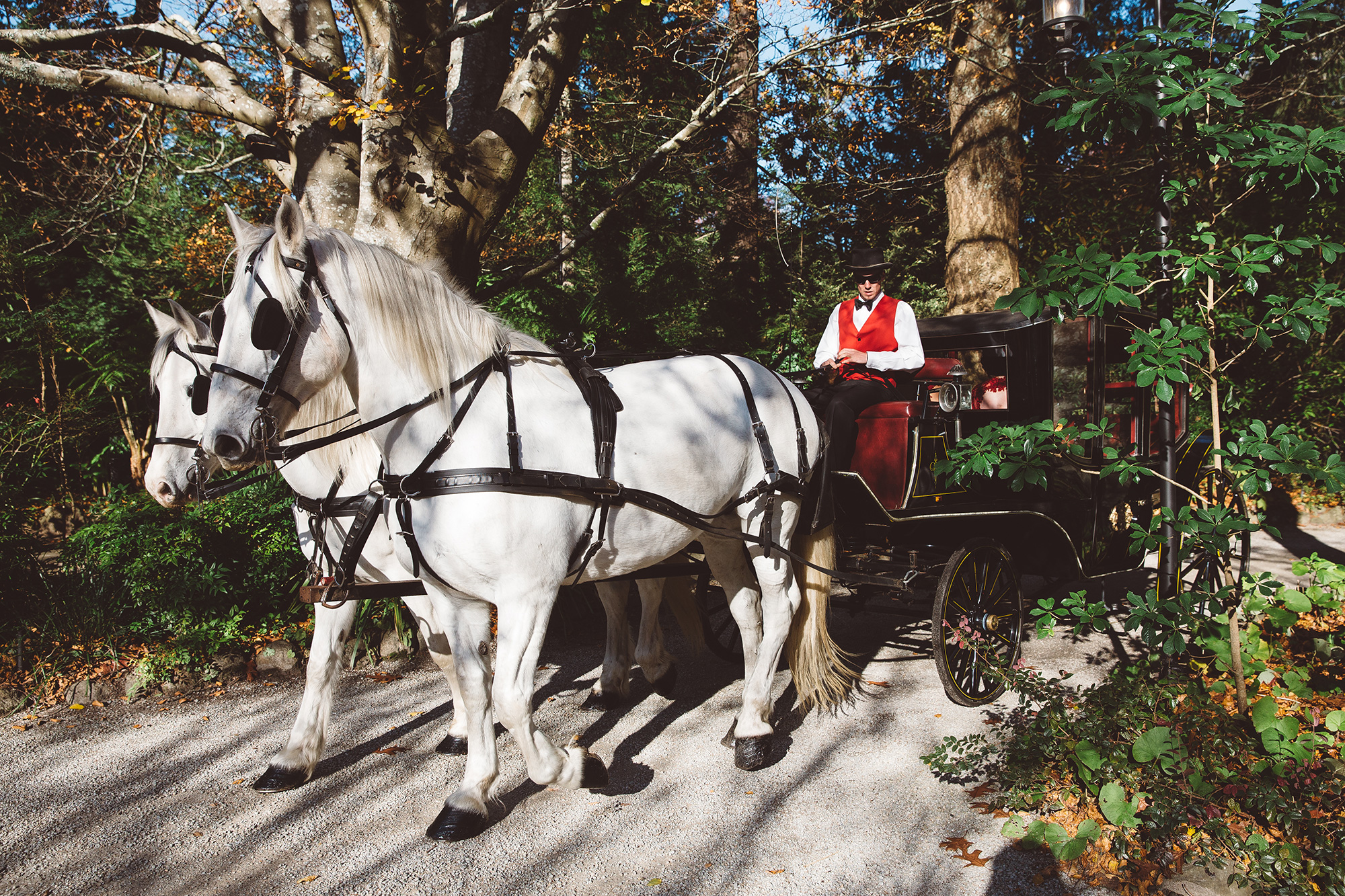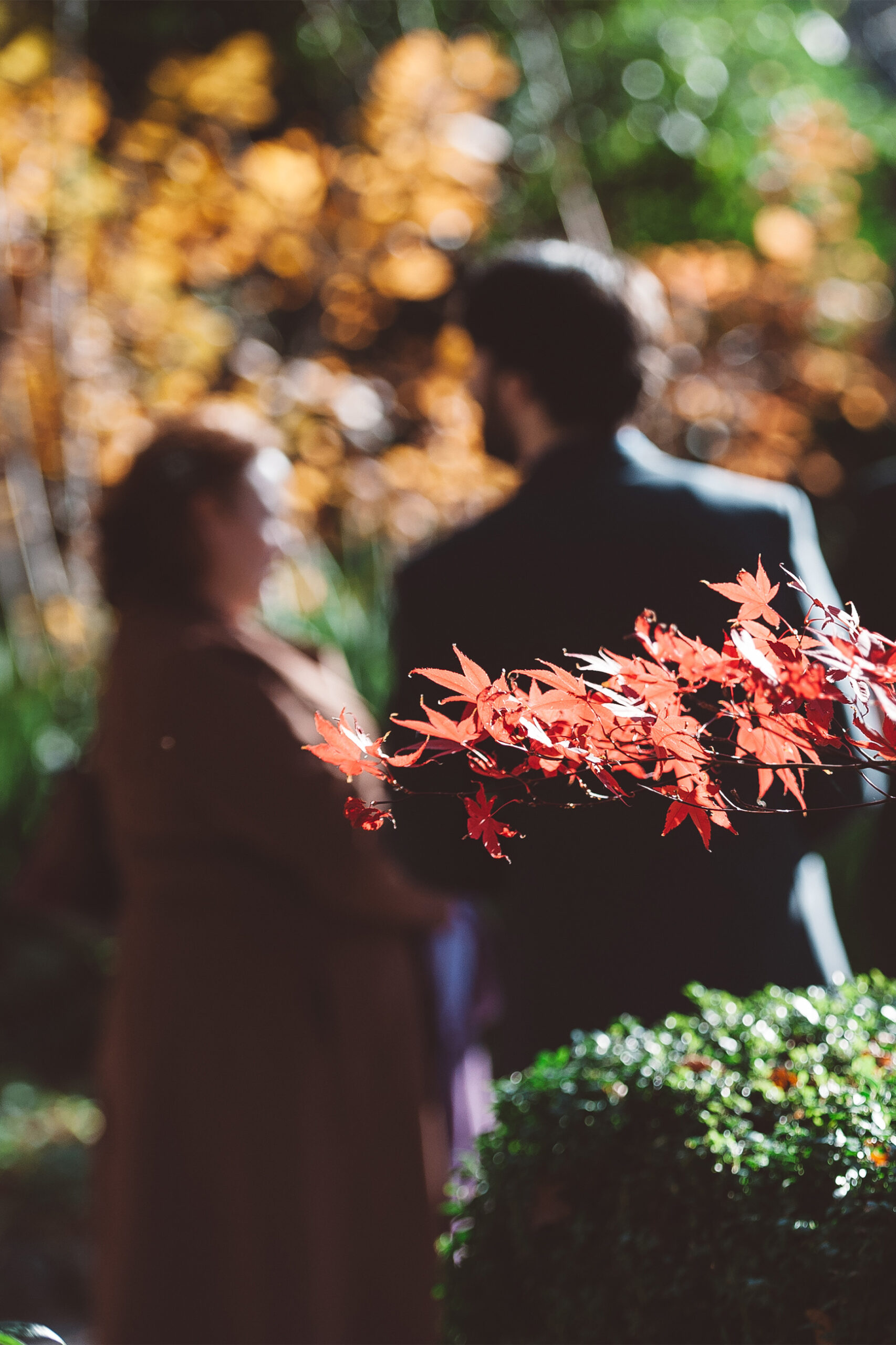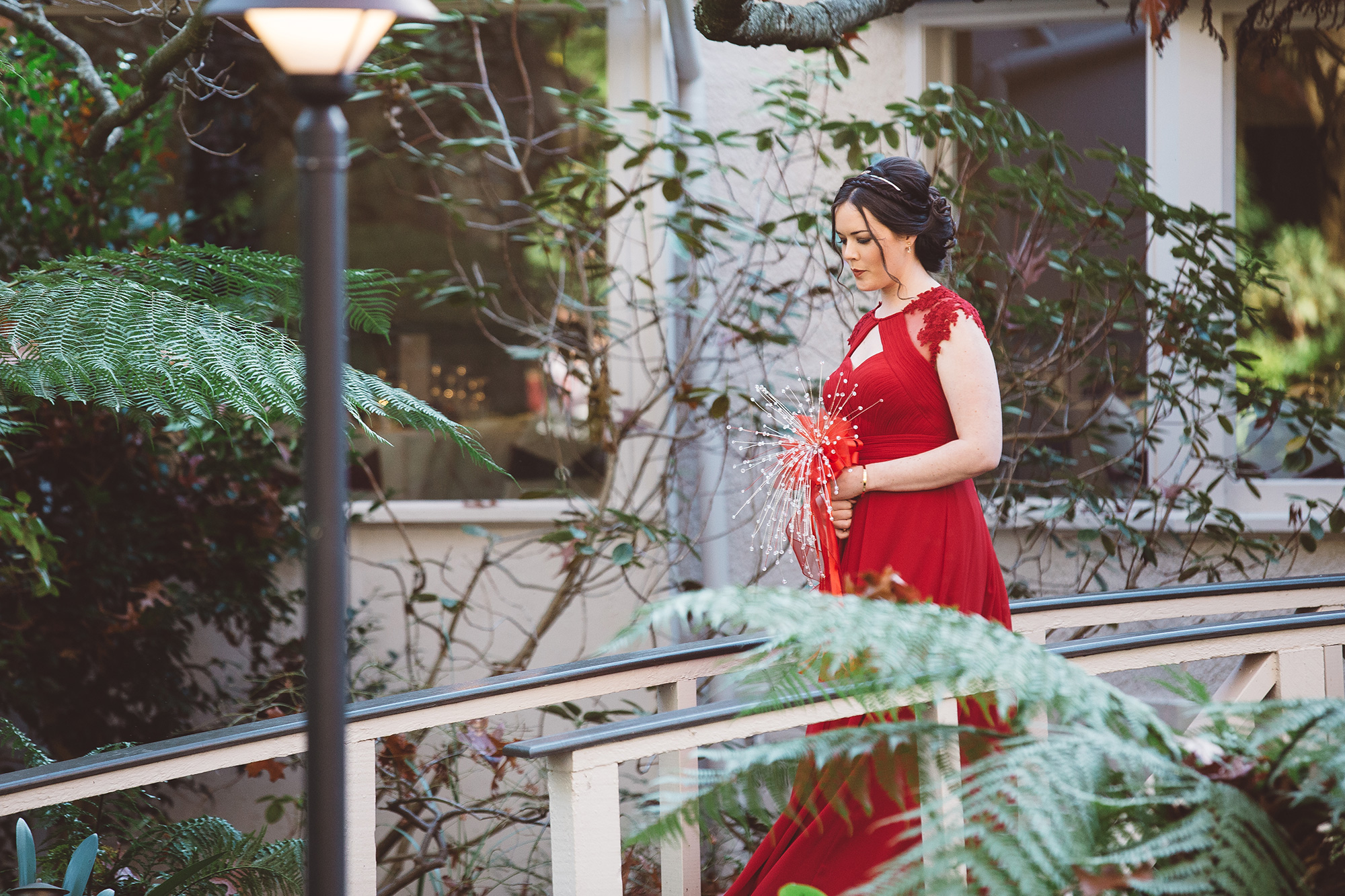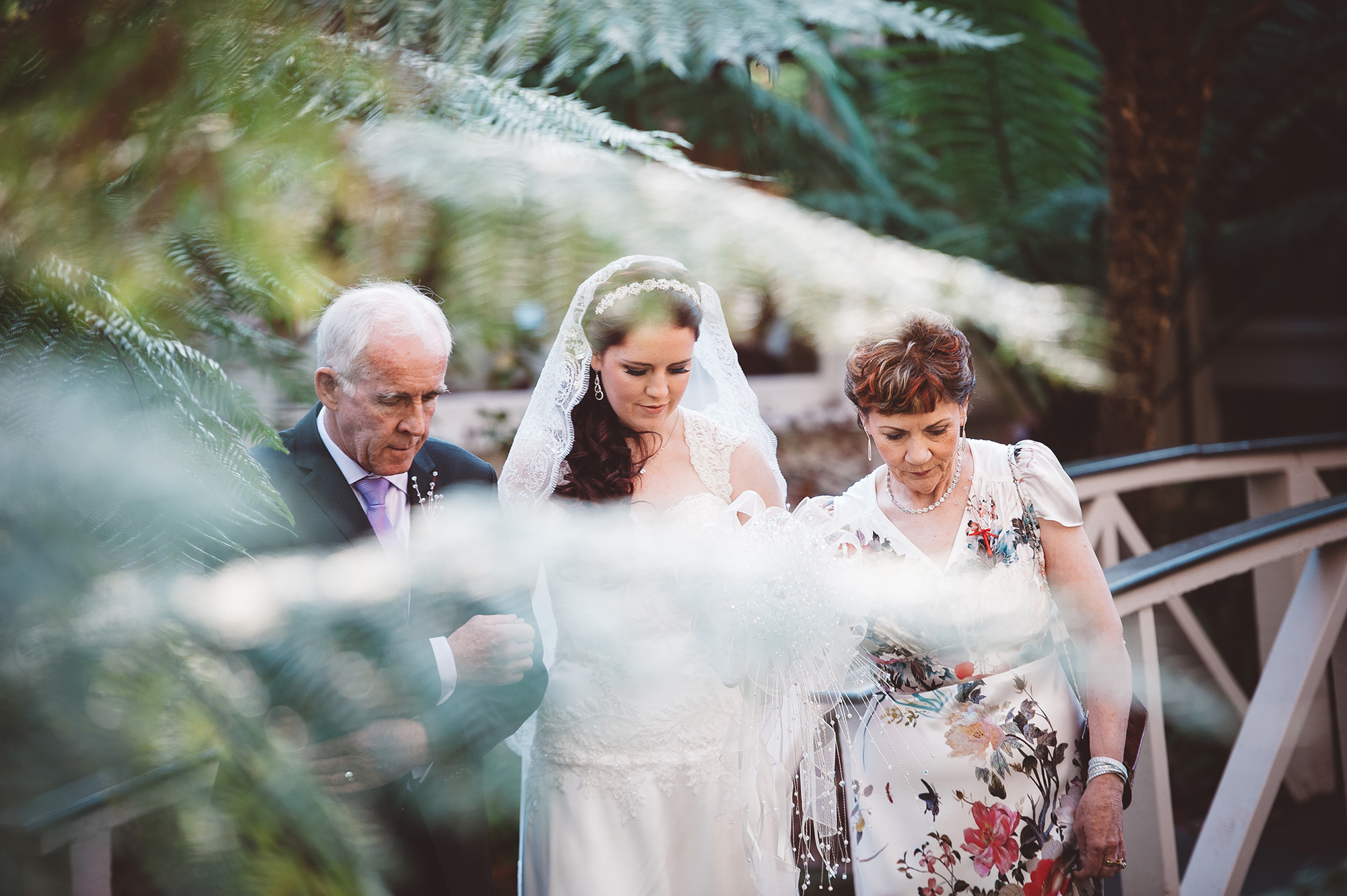 Chantal walked down the aisle to "Nine Million Bicycles" by Katie Malua.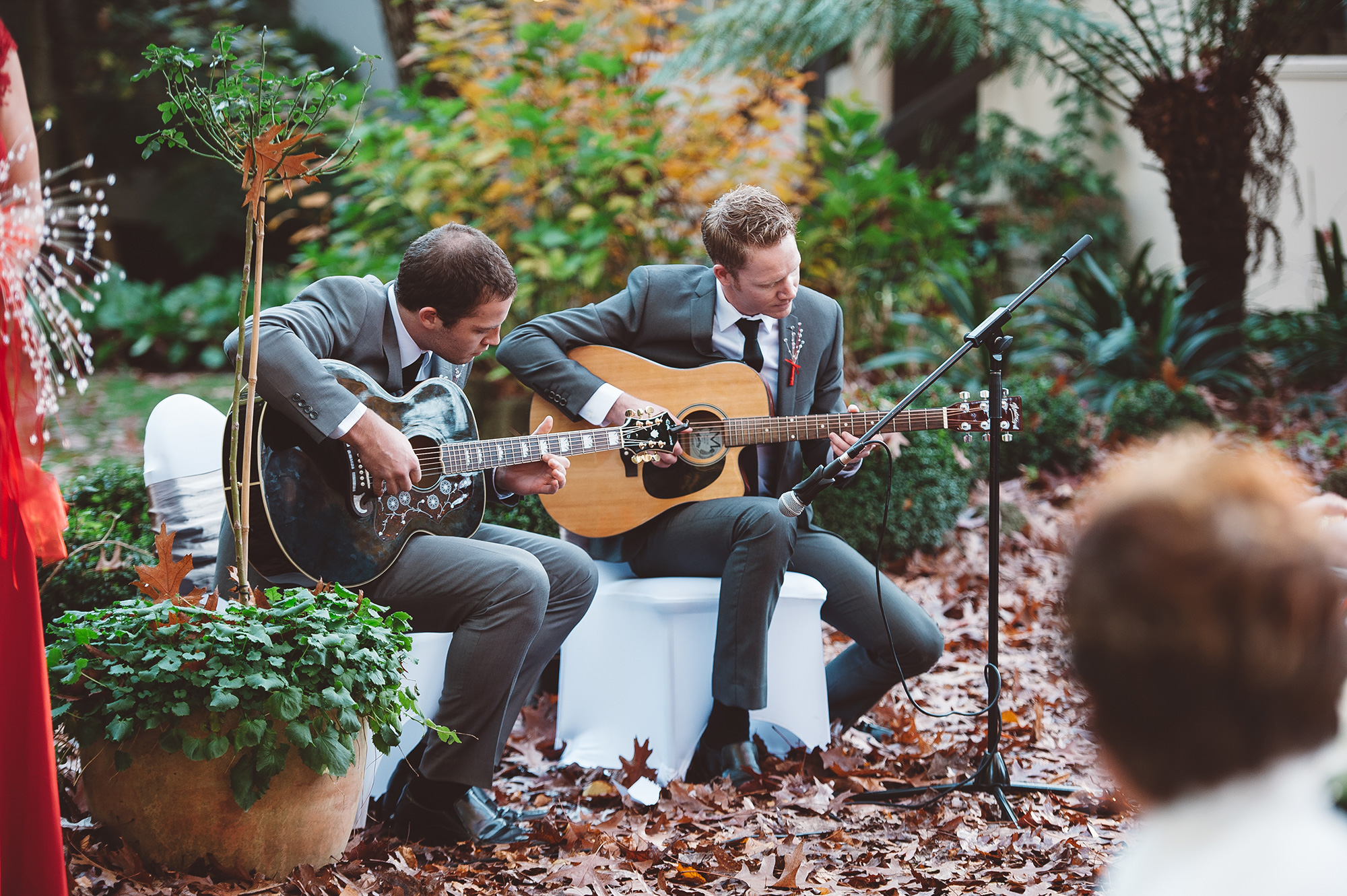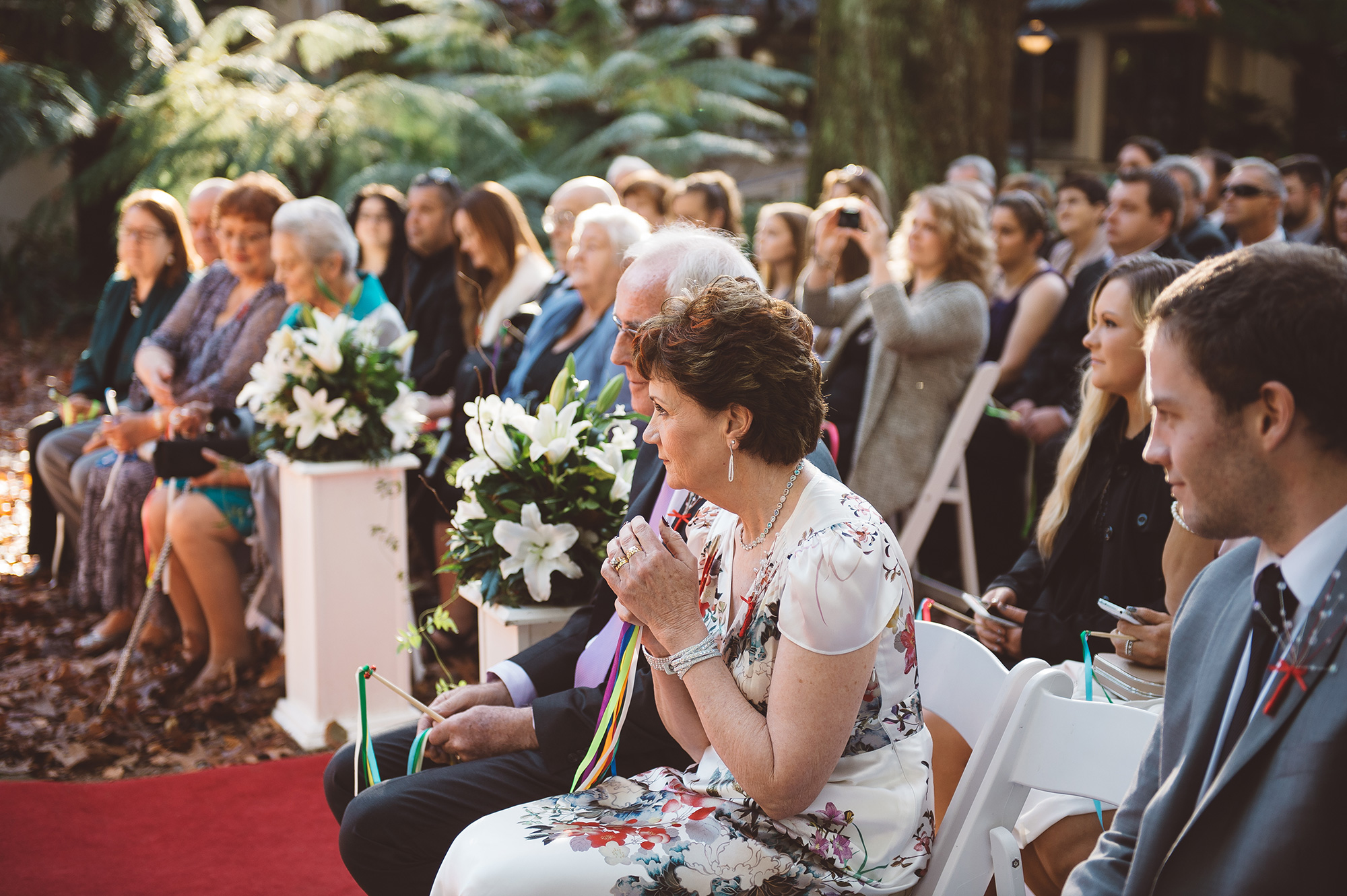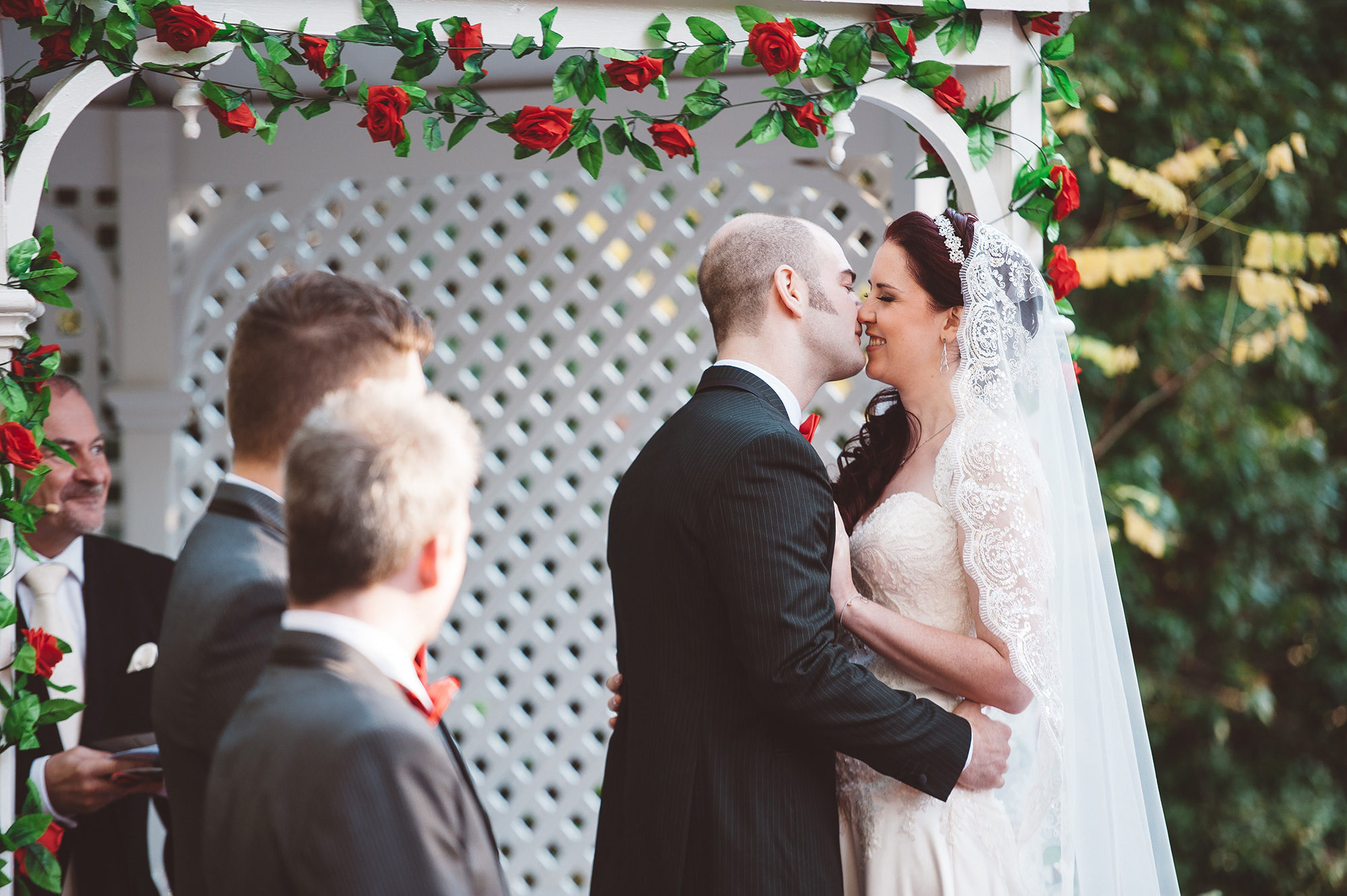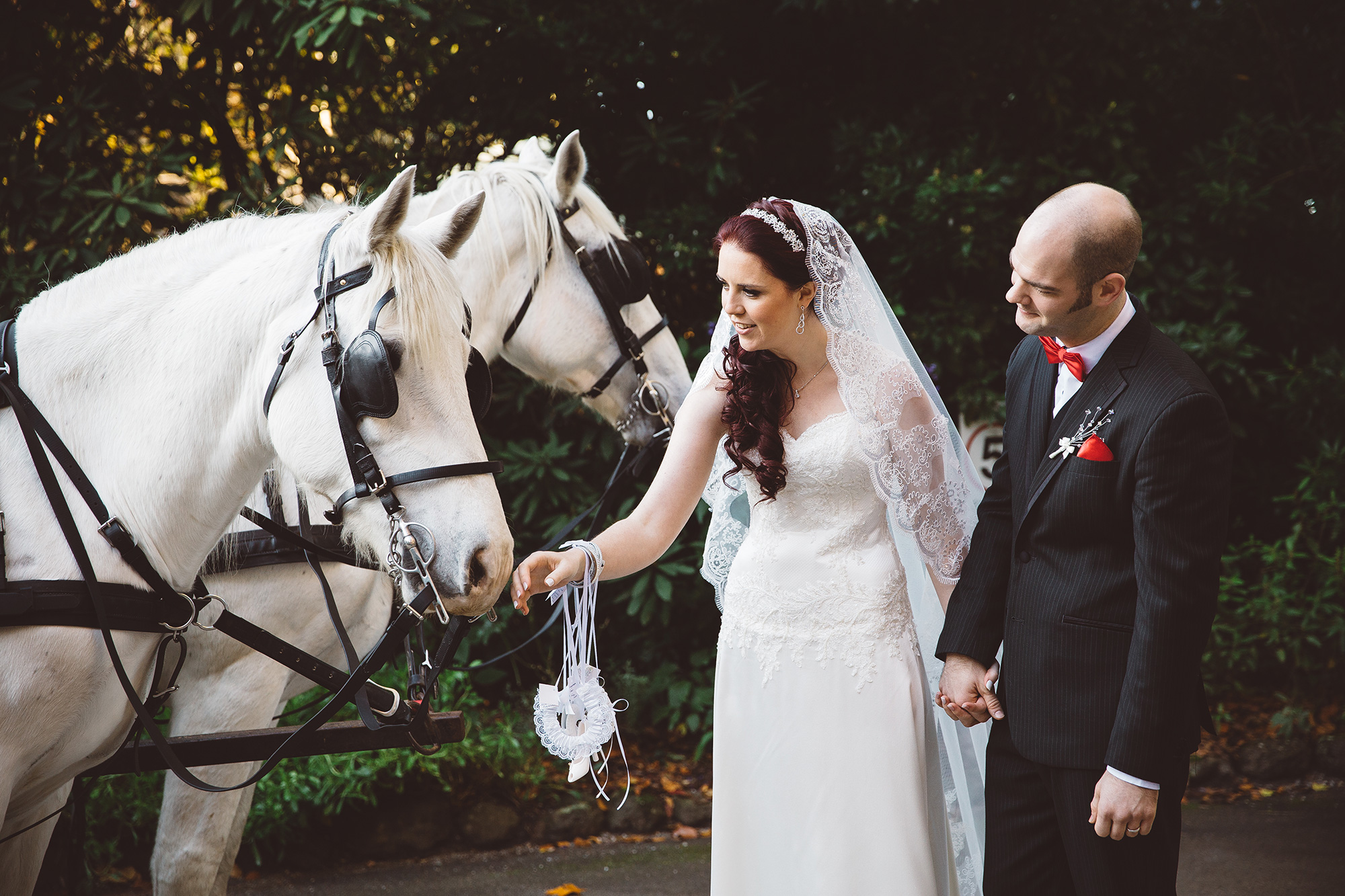 The couple horsed around with Distinctive Melbourne Carriages.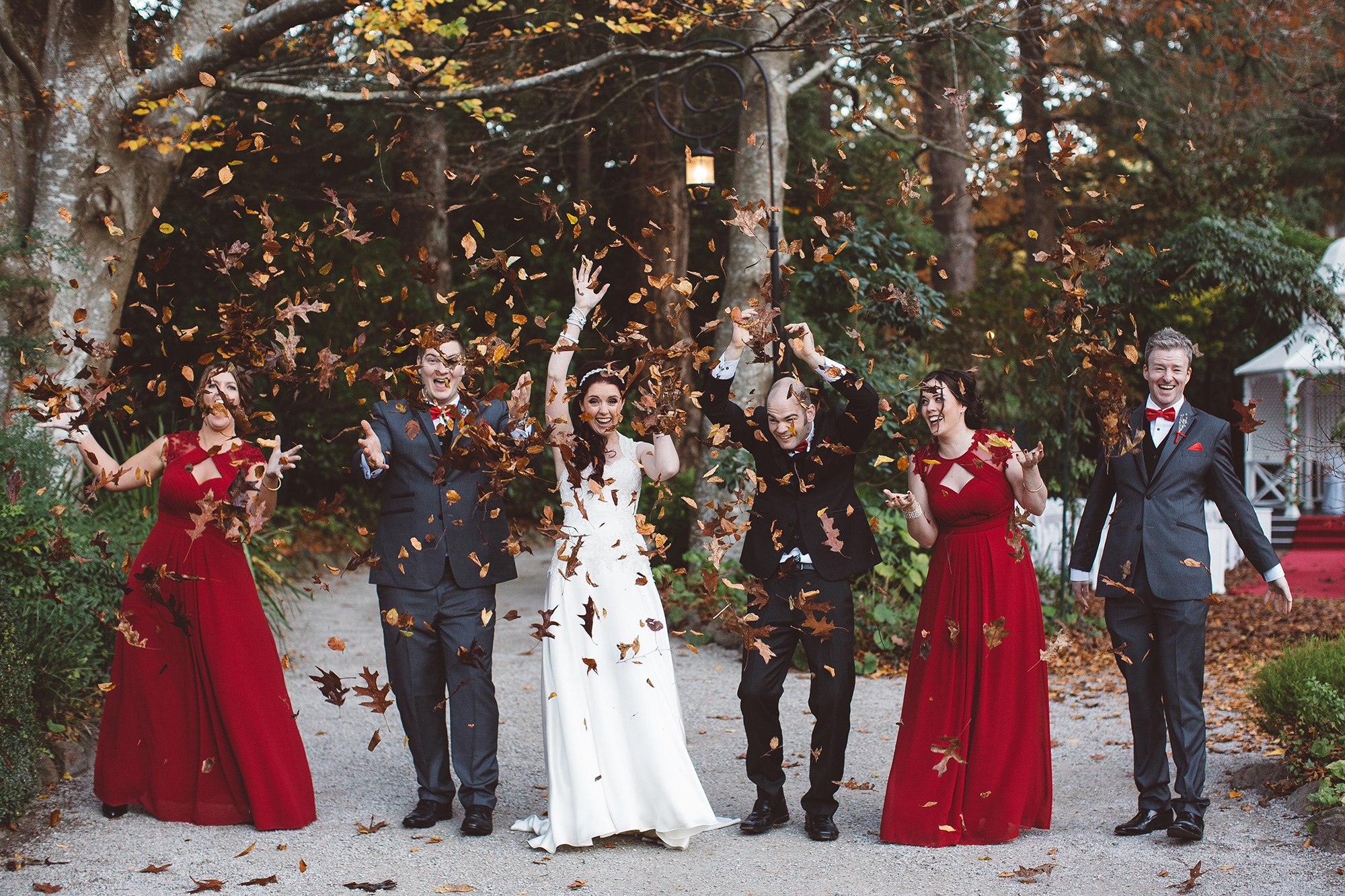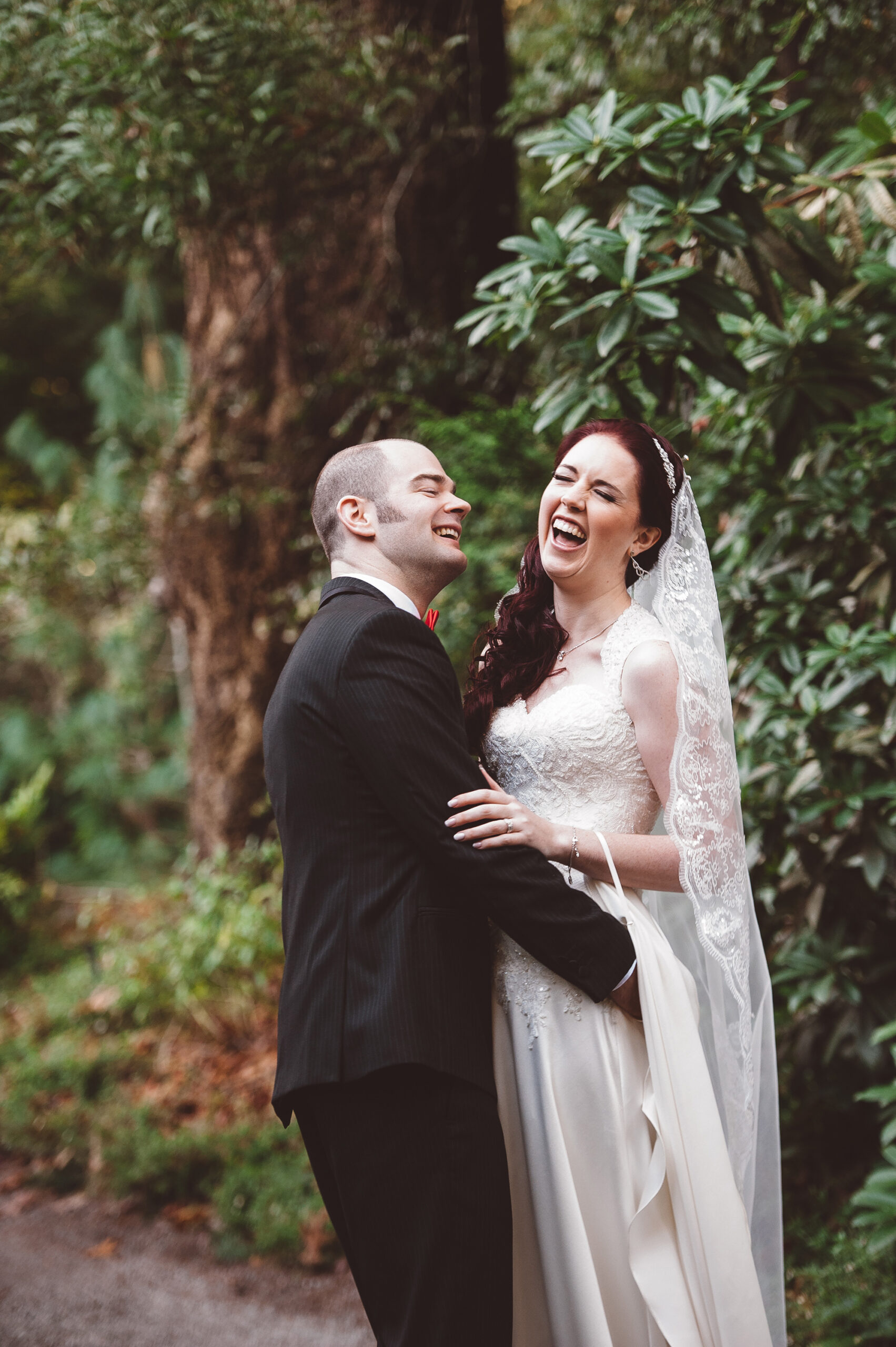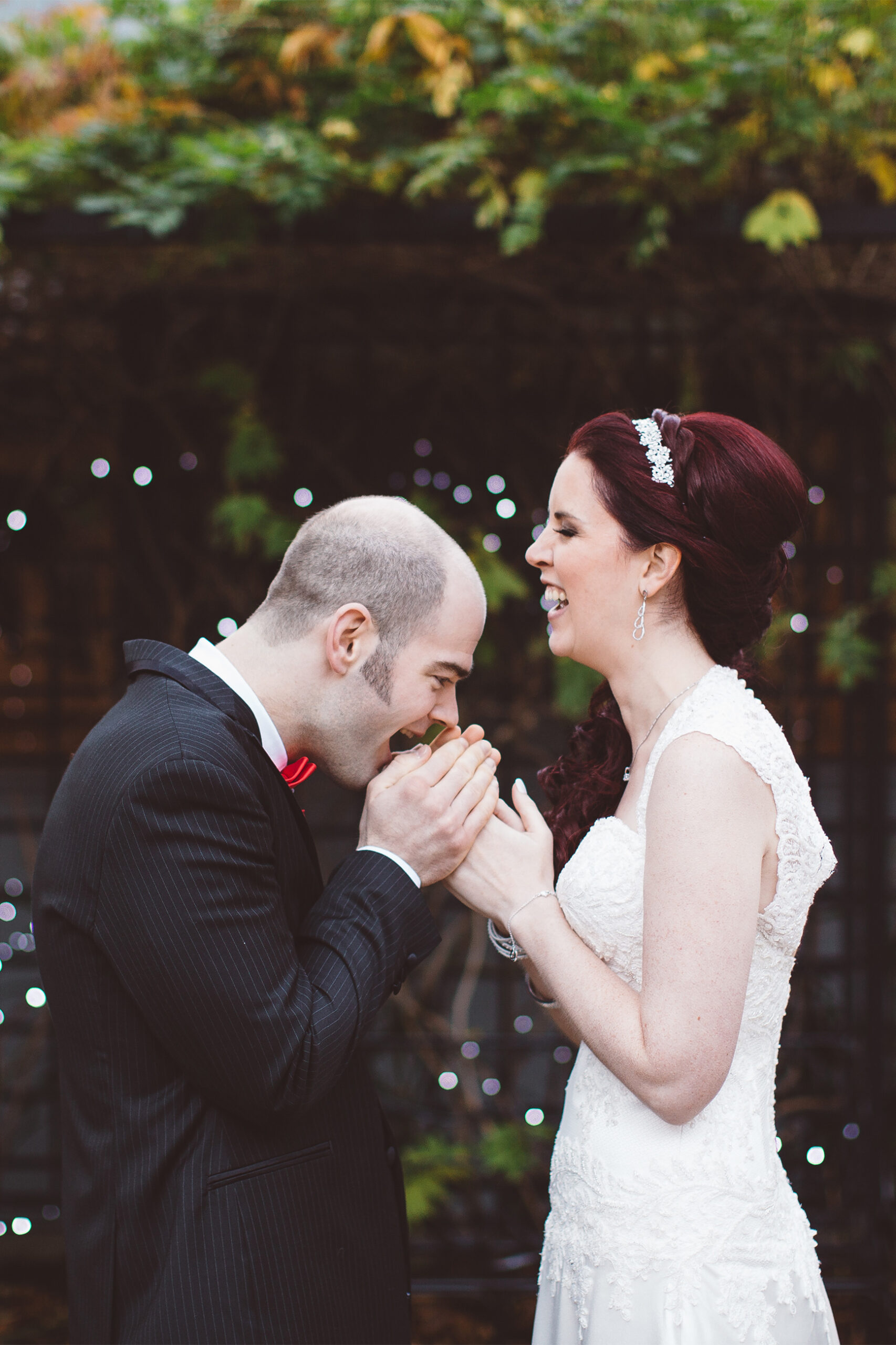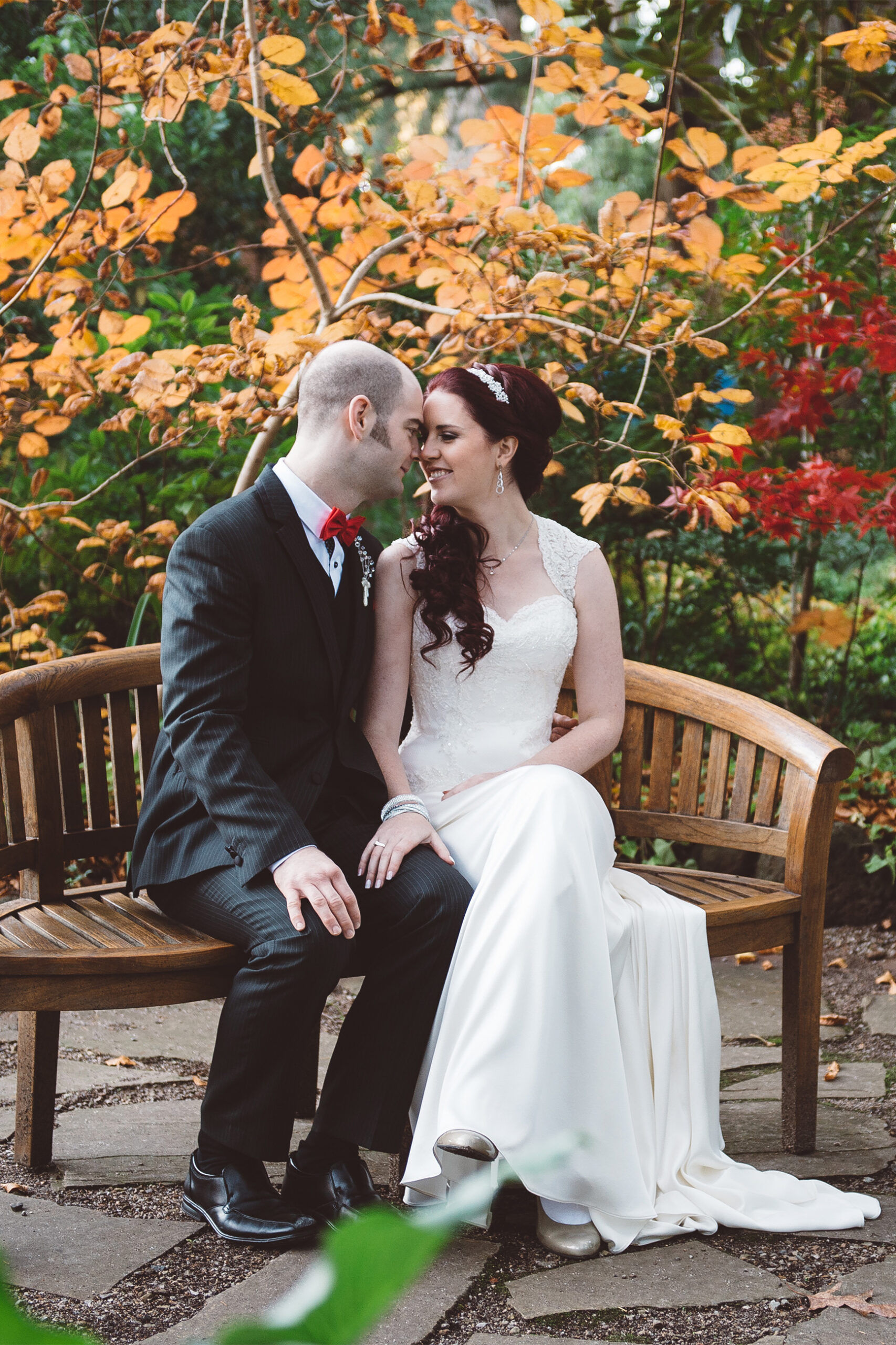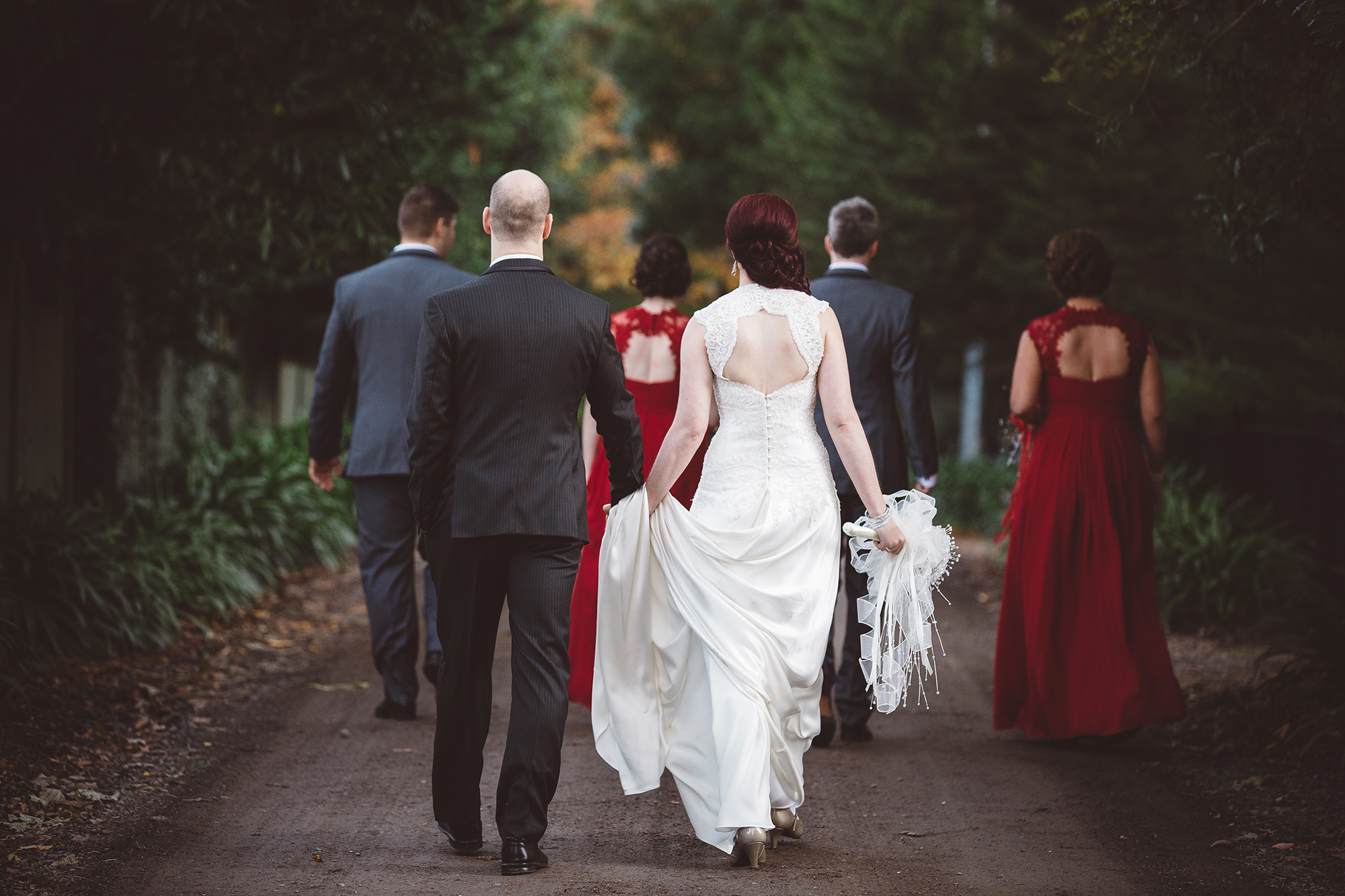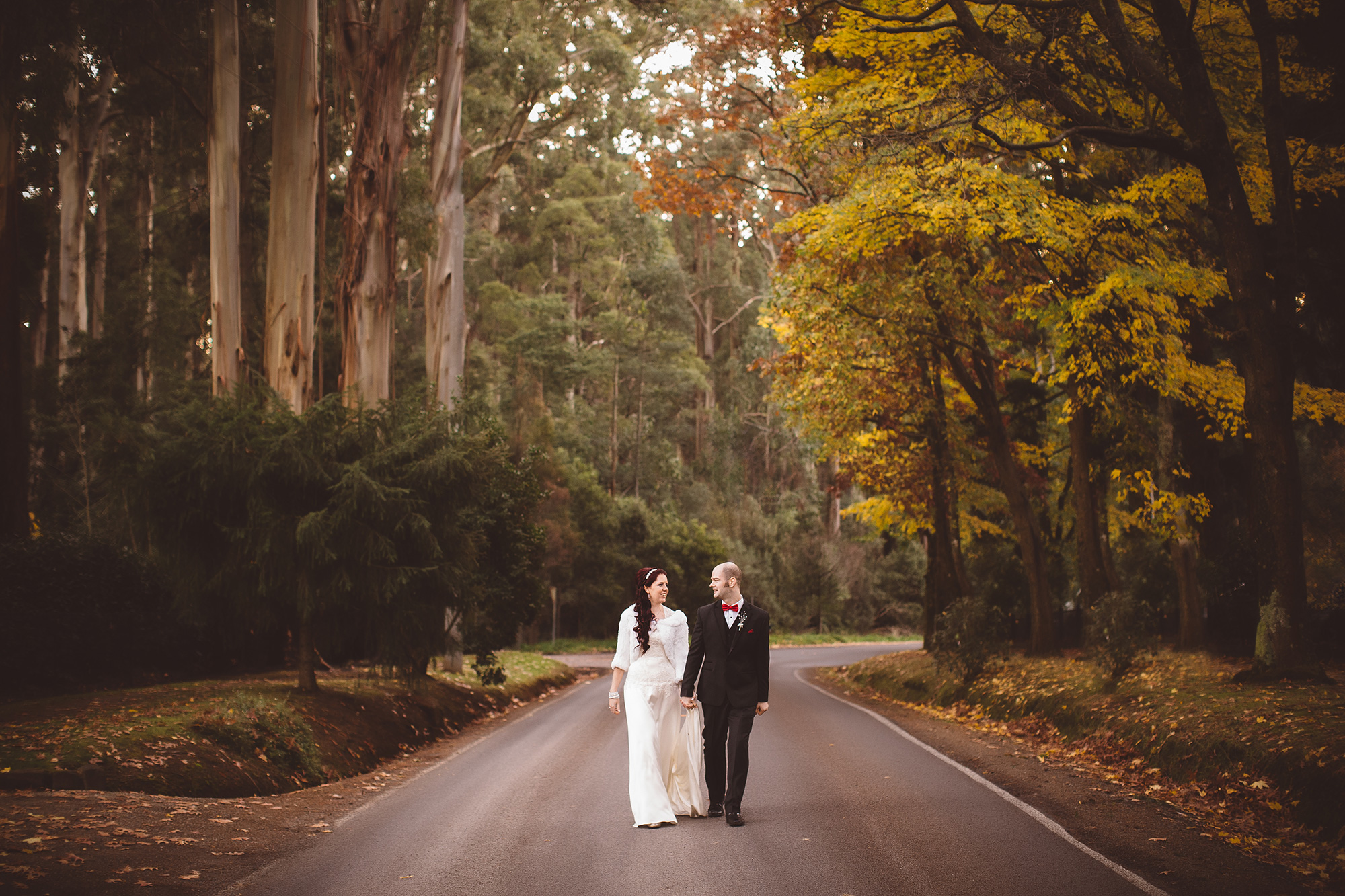 "We put a lot of love and hard work into preparing our wedding," says Chantal.