A relaxed casual proposal one Sunday afternoon set the tone for Juliana and Andrew's relaxed intimate wedding.
The pair, aged 34 and 38 respectively, were enjoying the Sunday markets and food stalls in Sydney's Royal Botanic Gardens. "We were lying down, enjoying each other's company when Andrew sort of sat up," explains Julie. "He looked at me sheepishly and asked me 'Would you like to spend our lives together?'" It was a shock for the administrative officer who didn't think her beau would ever be able to pull off a surprise proposal.
"As we were appreciating that moment, there was a wedding being set-up a few metres away and a romantic song started playing which drifted across the park," smiles Julie. "It was lovely."
The pair married on December 16, 2017 with 50 guests. A ceremony at Centennial Park was followed by their reception at The Grounds of Alexandria. "We stripped it back, I didn't want the formal hall-like room with the white table and chairs, we didn't have bridesmaids or groomsmen, I didn't want for it to become a show for our guests," explains the bride. "We made it about us and the people we loved most."
Photos courtesy of Kevin Lue Photography.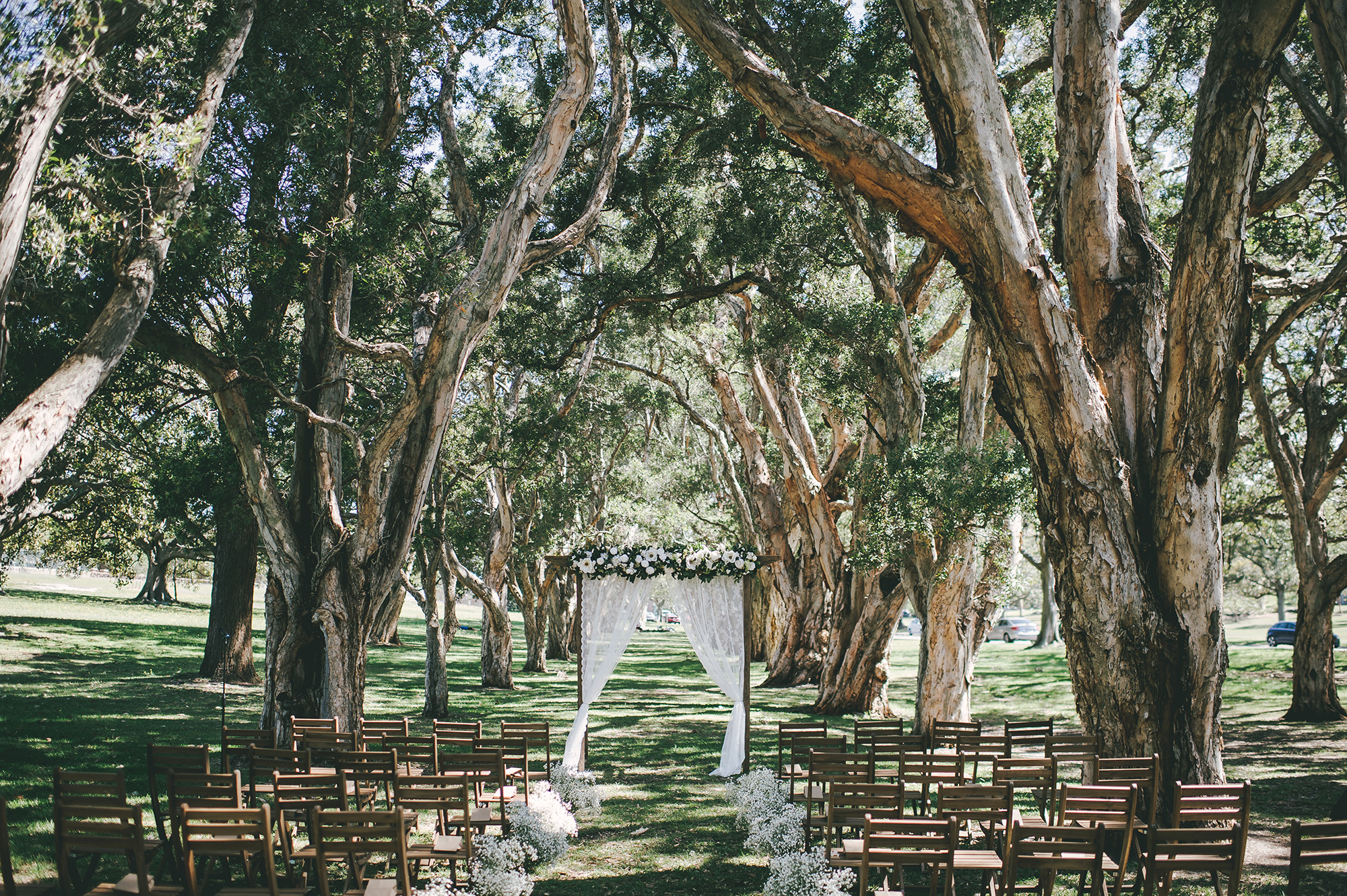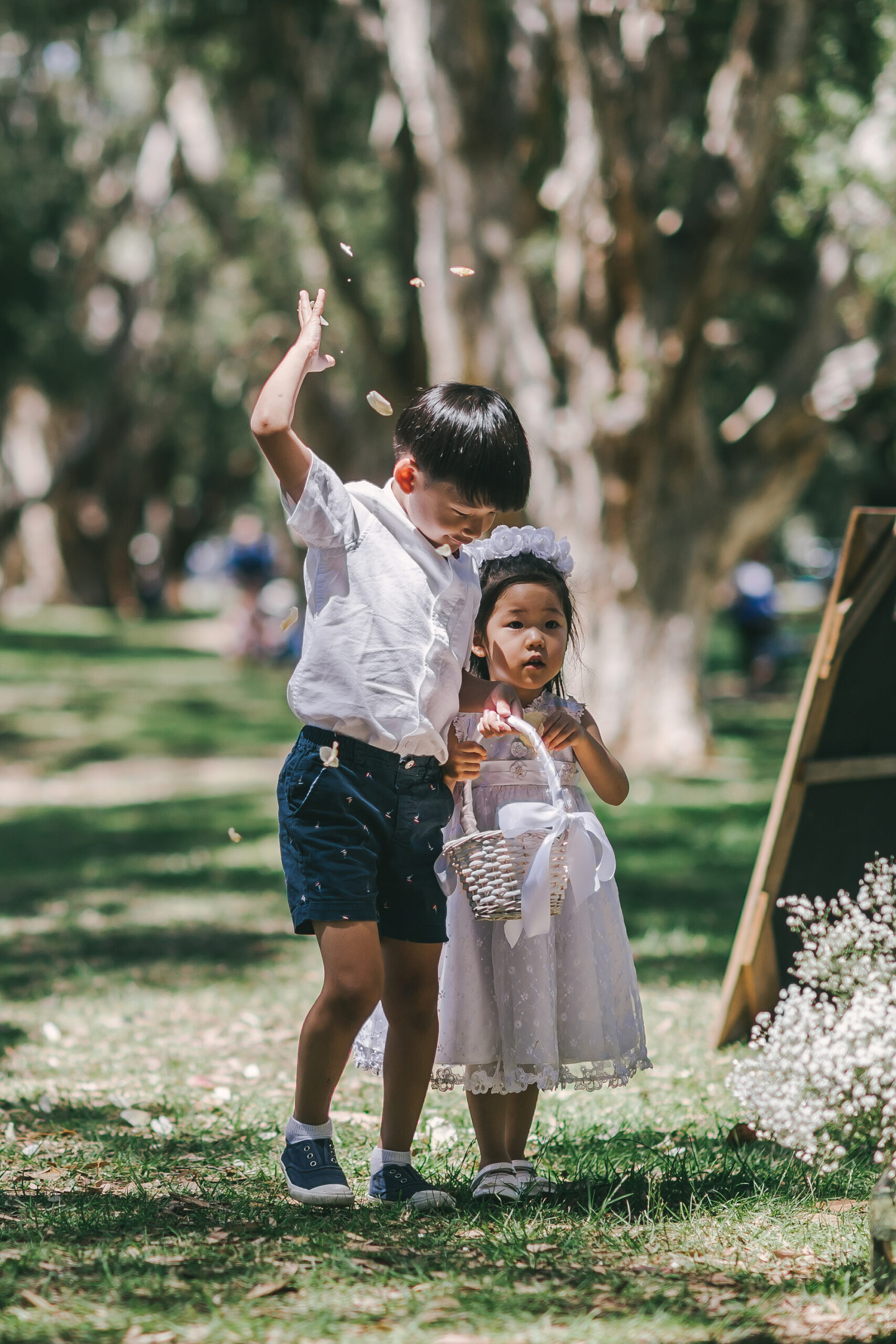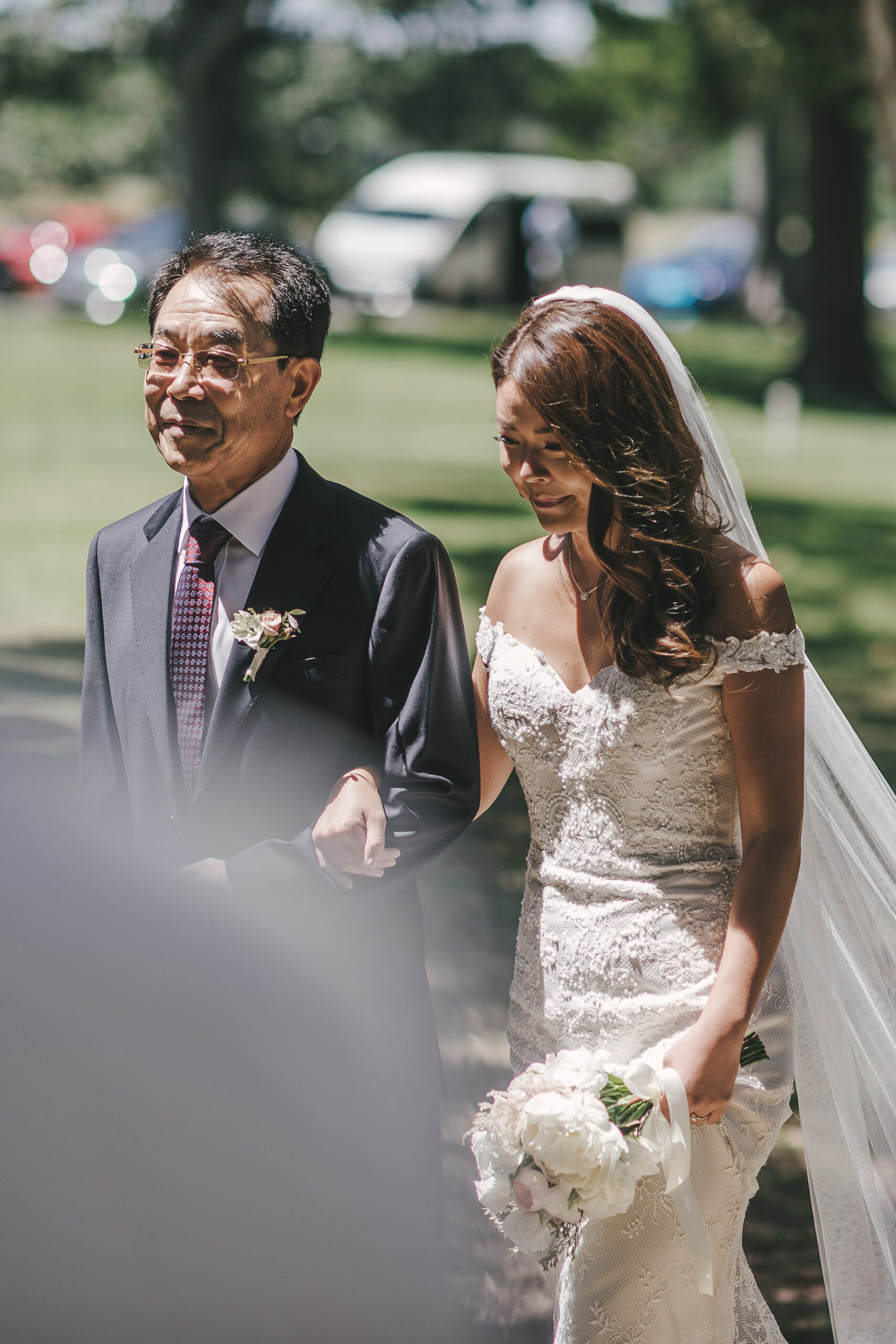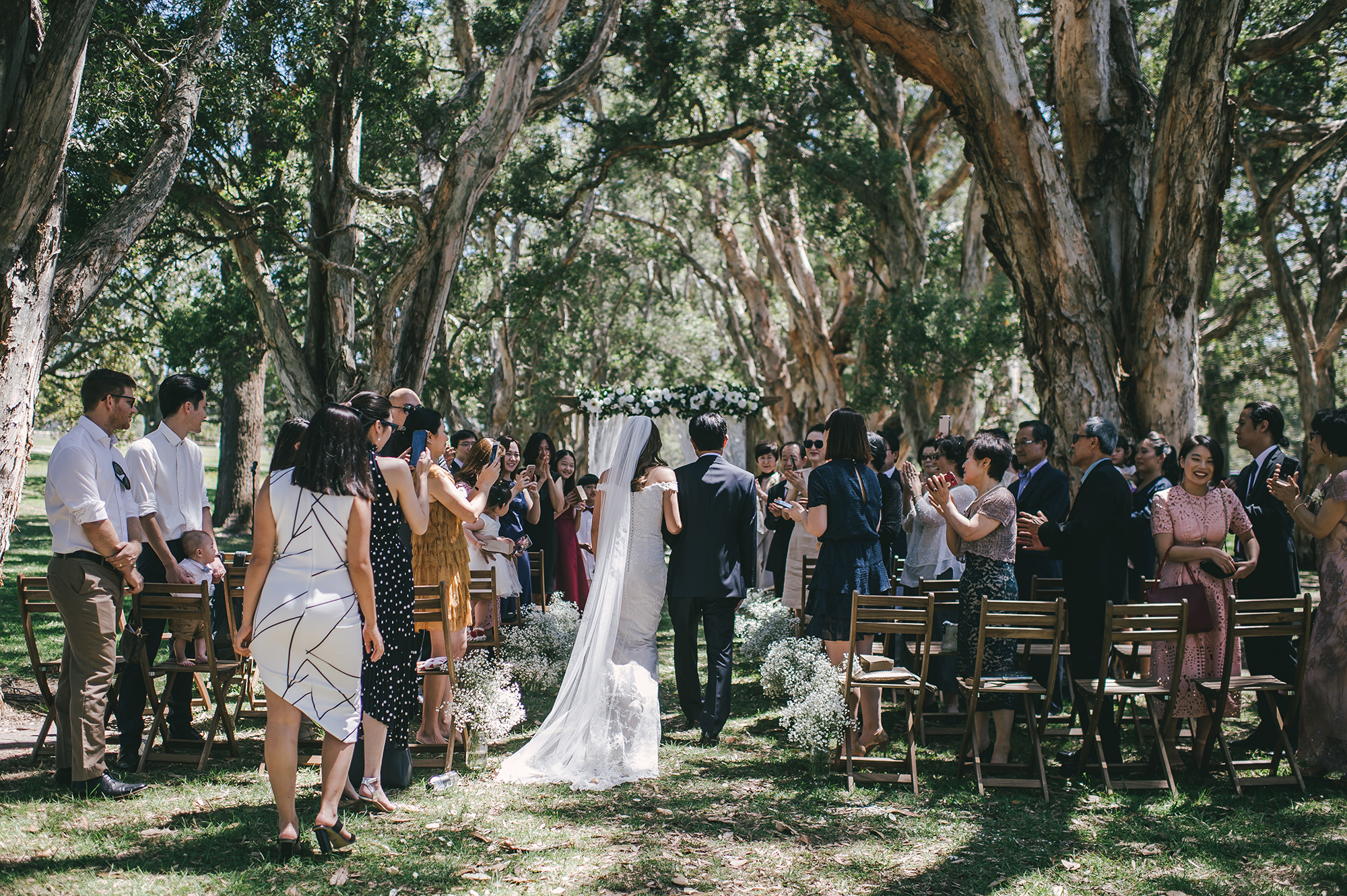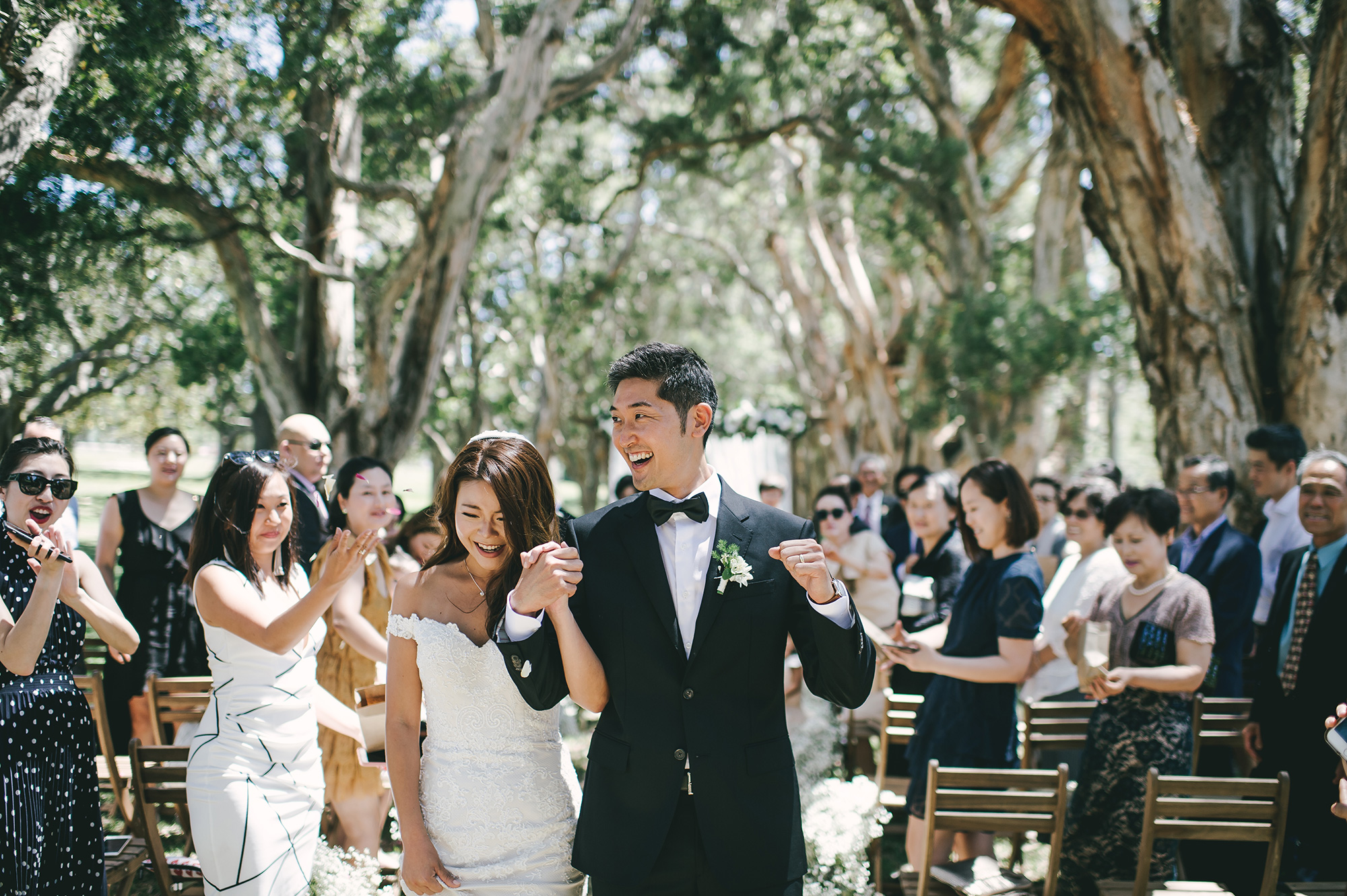 The Sydney couple were married by celebrant Adrian Downey who has a relaxed approach to ceremonies.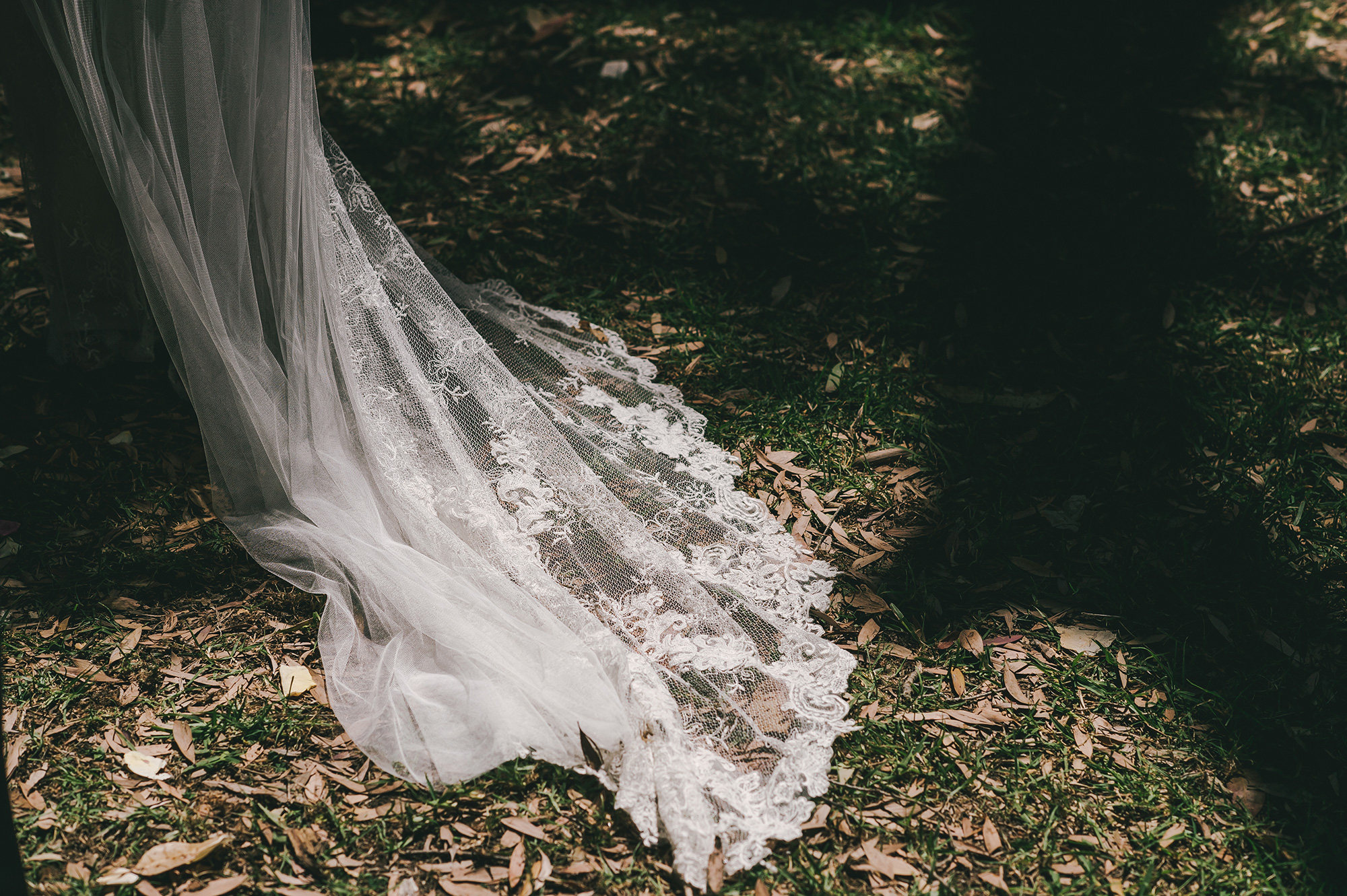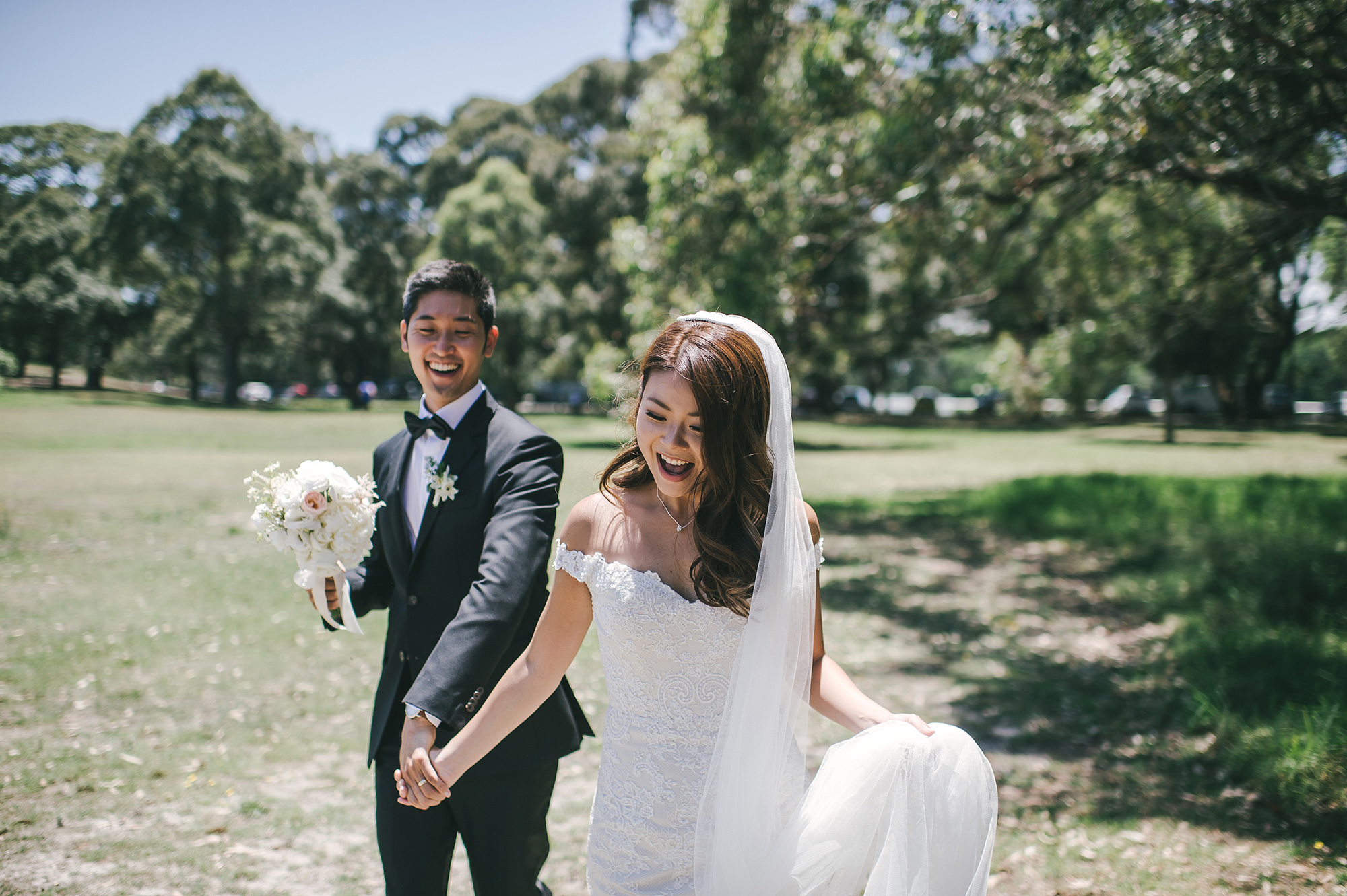 "We all had a ball and you could really feel the love all around," Julie says of their wedding day.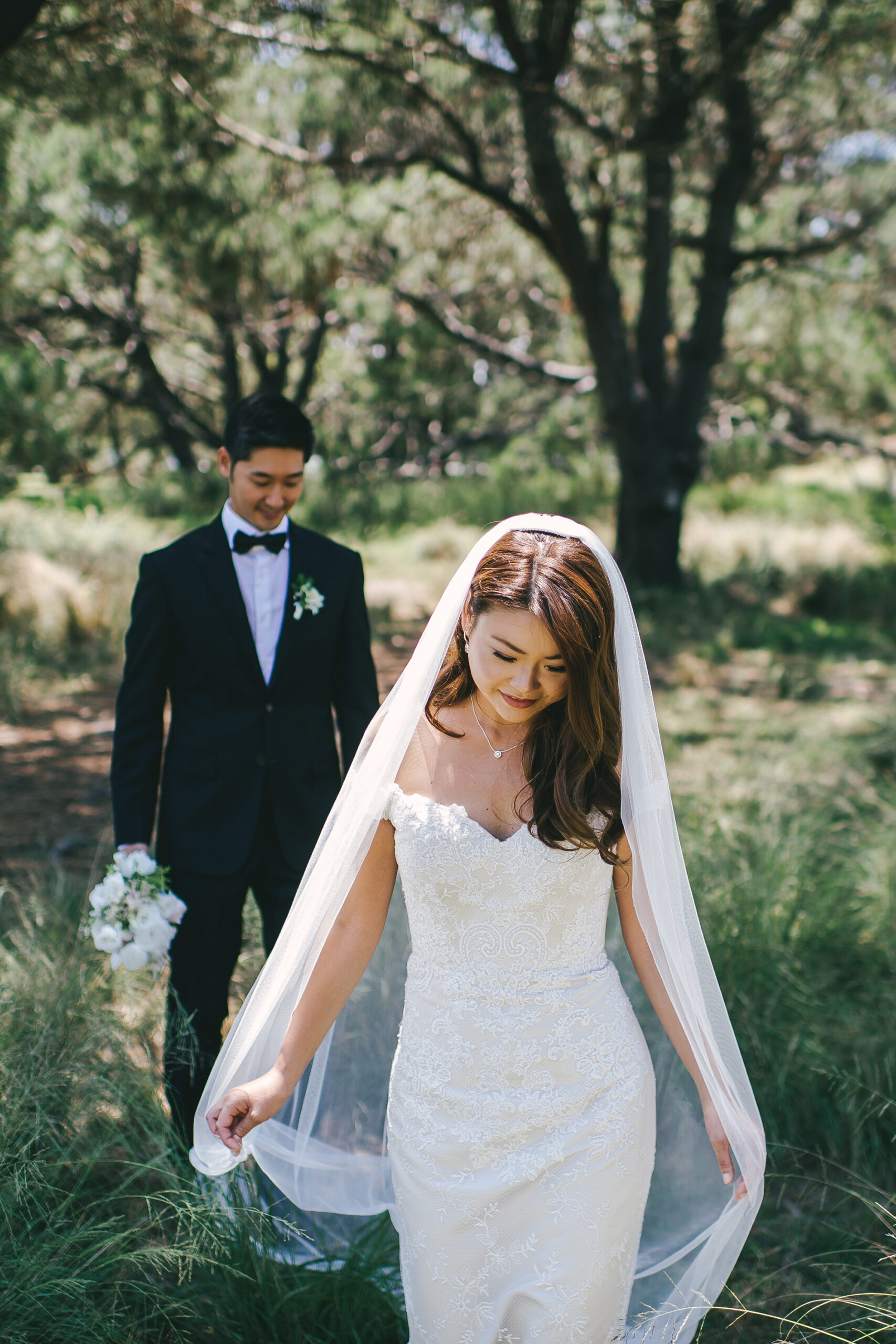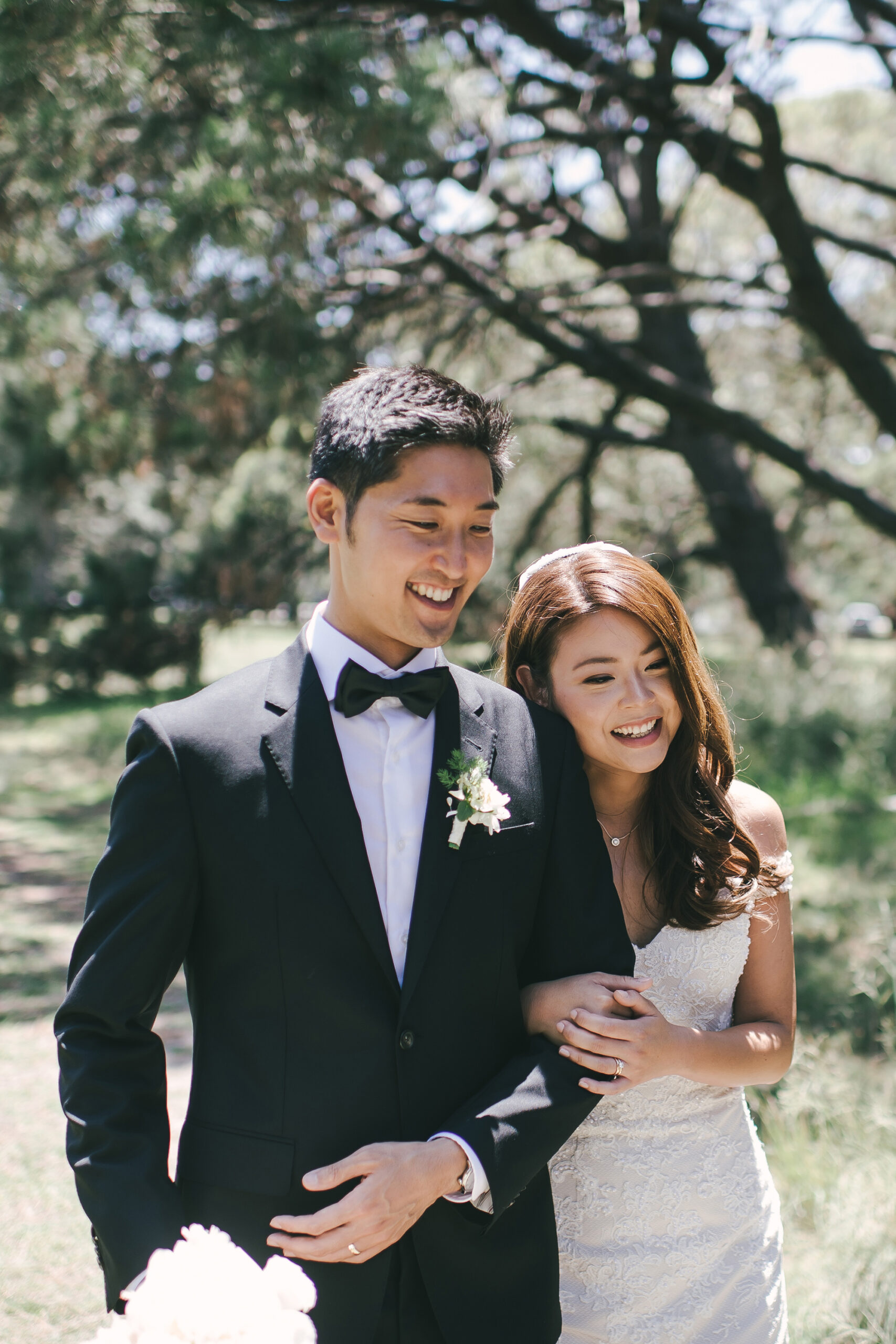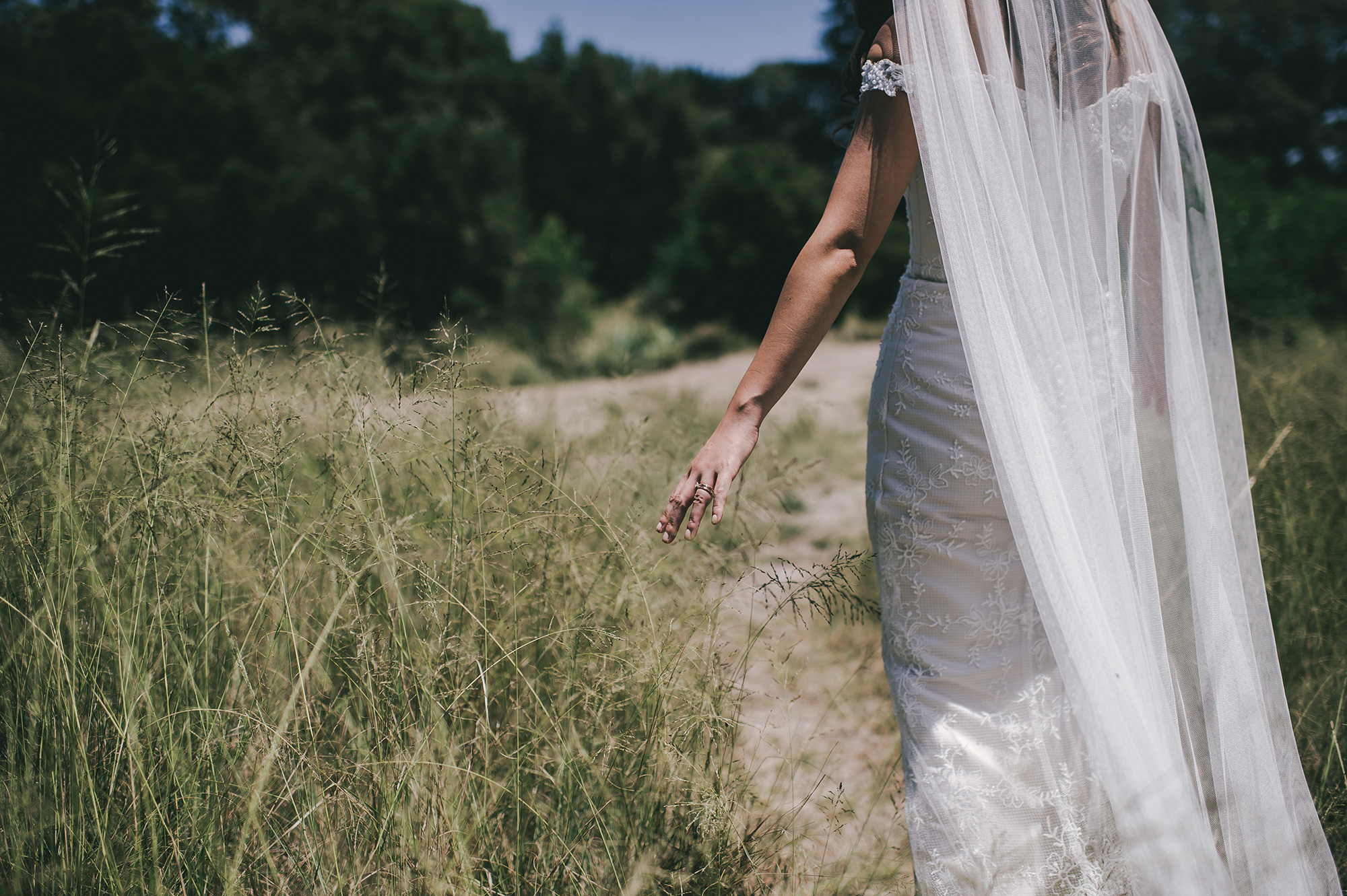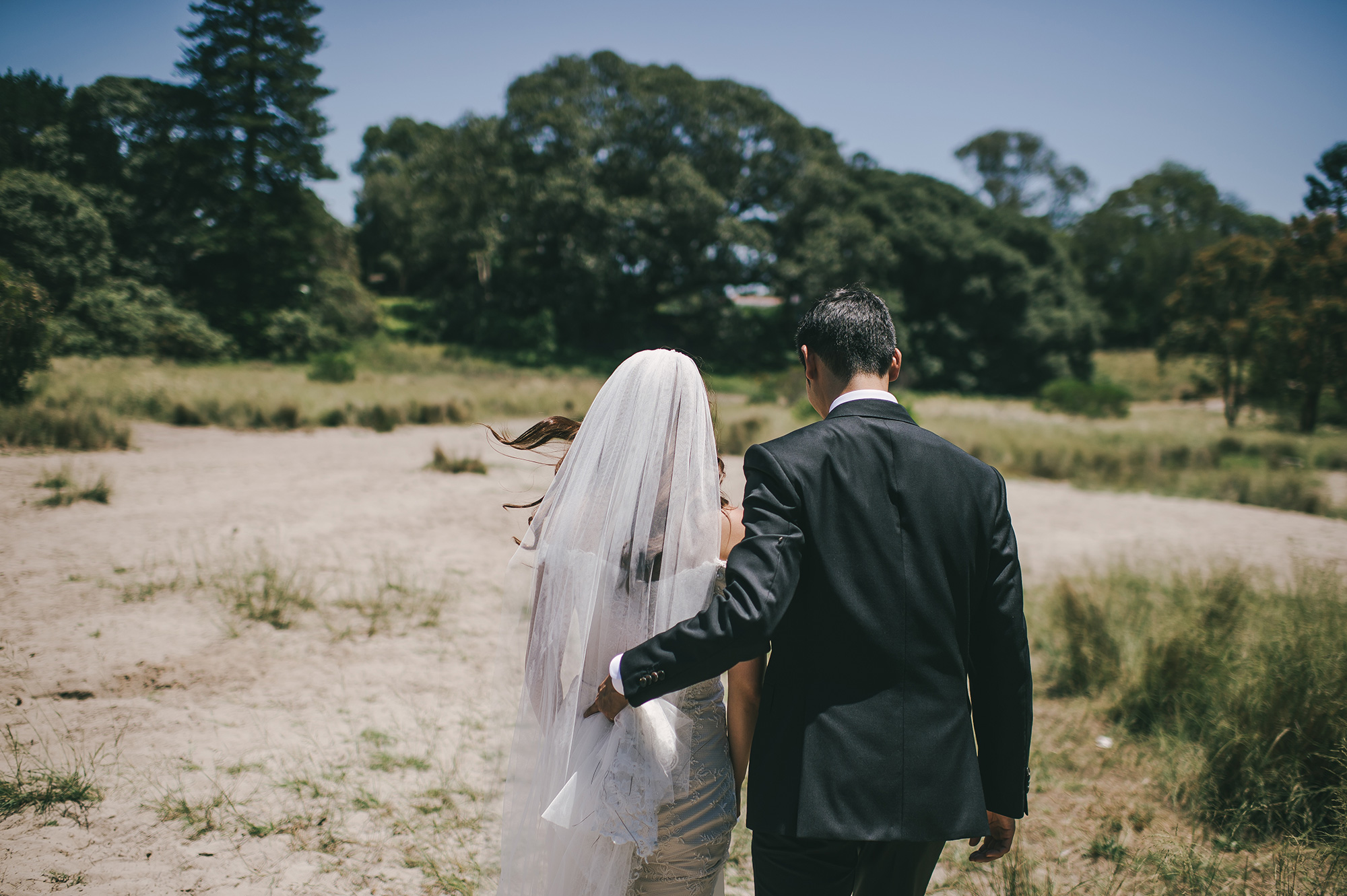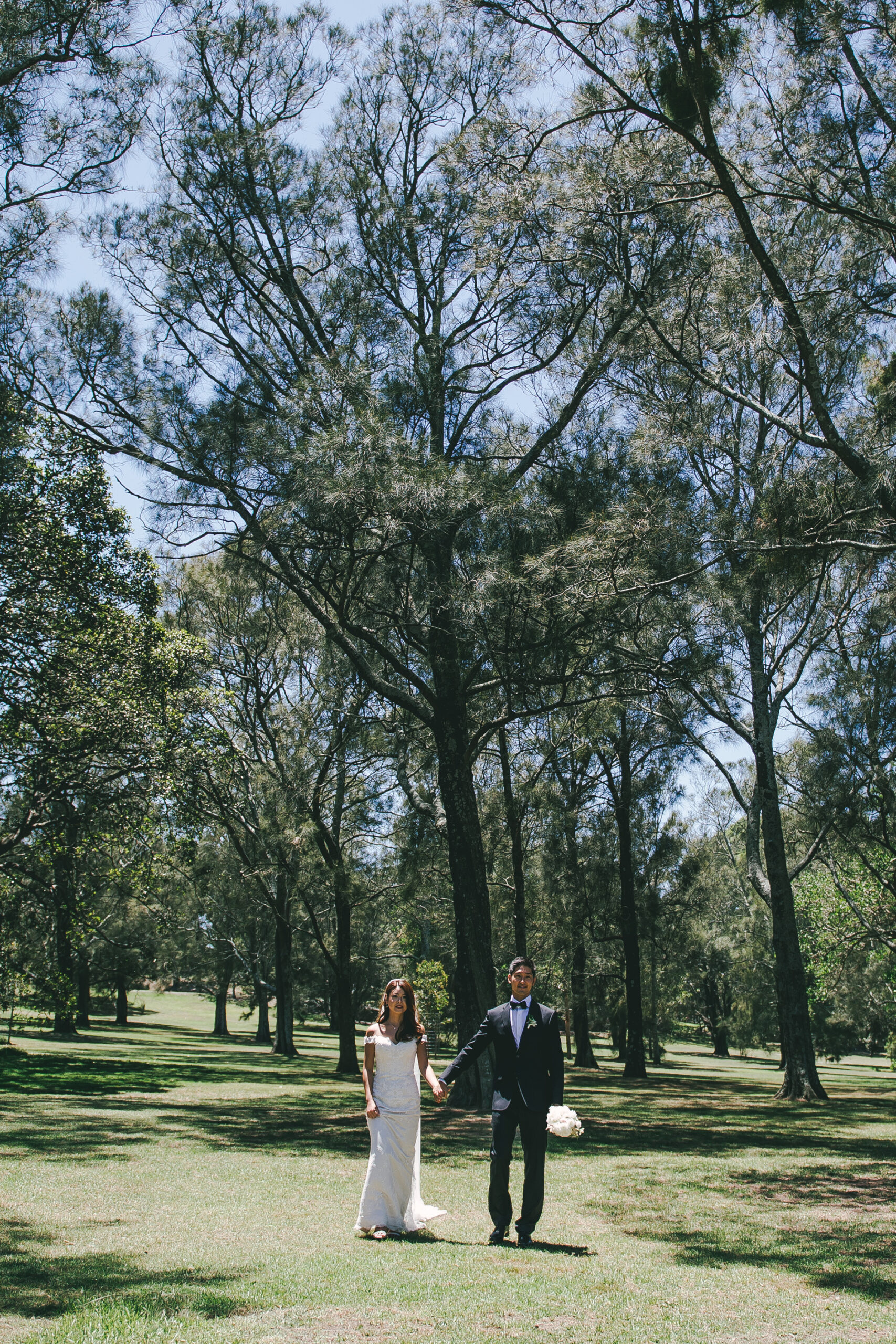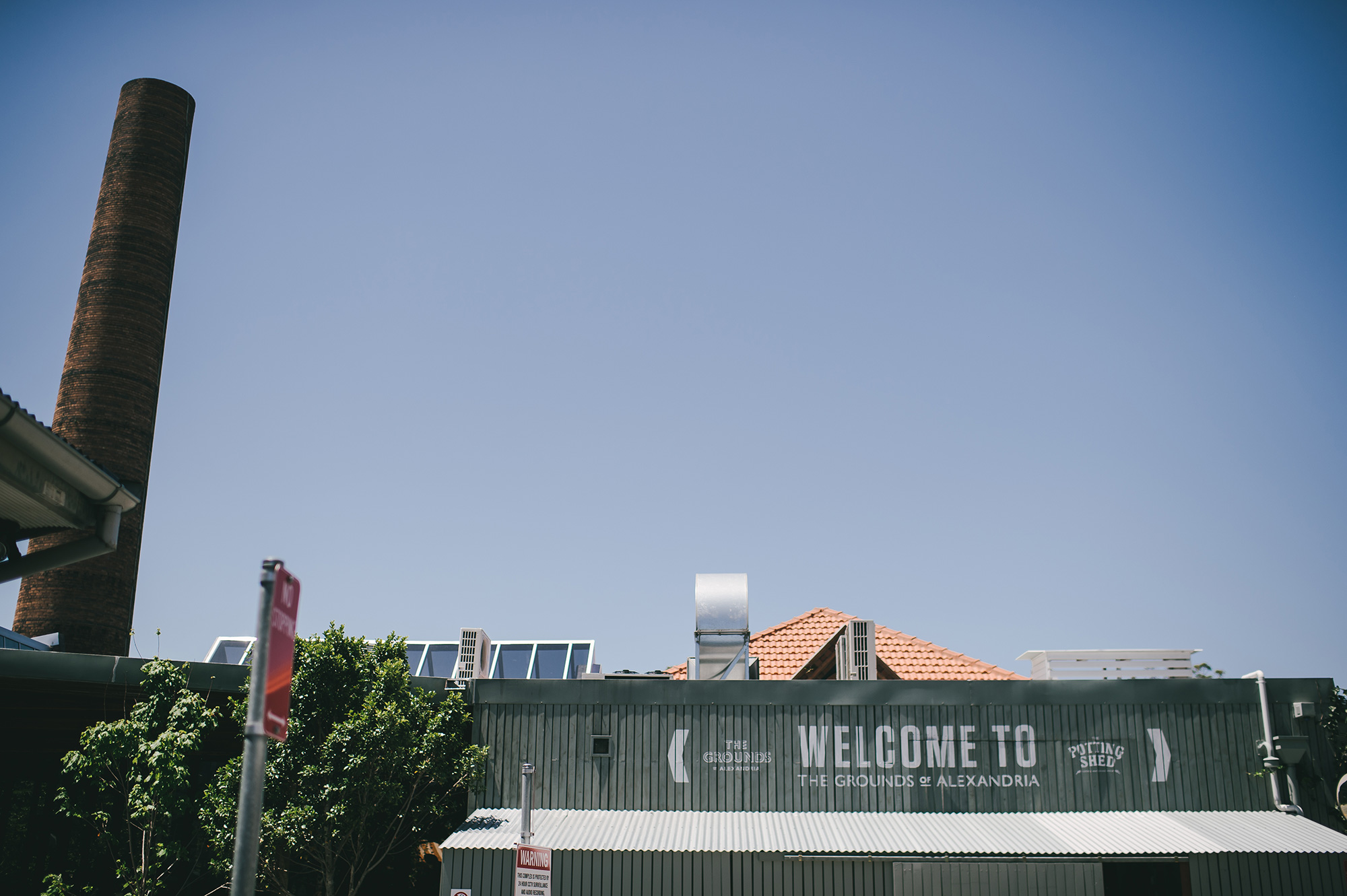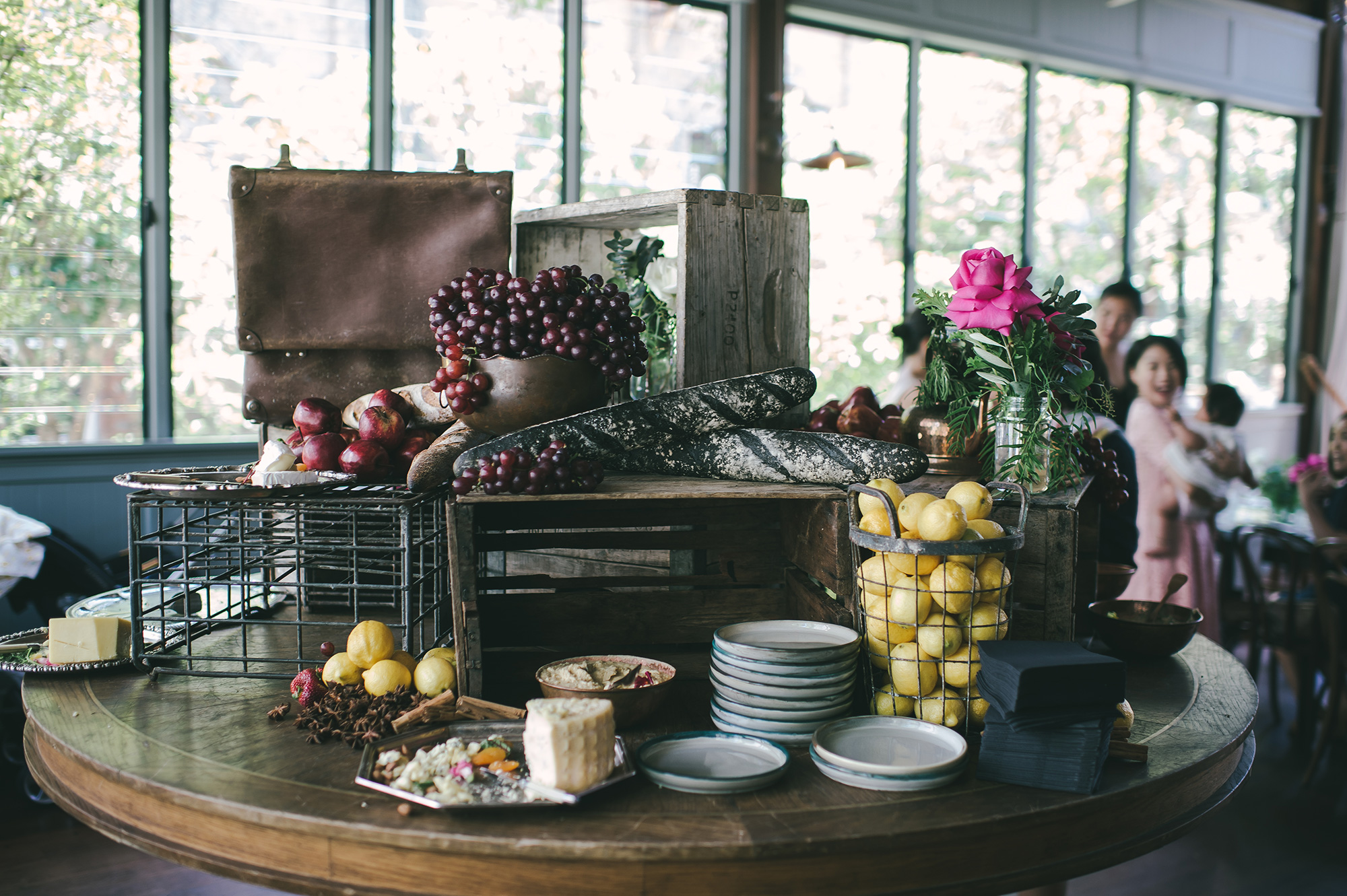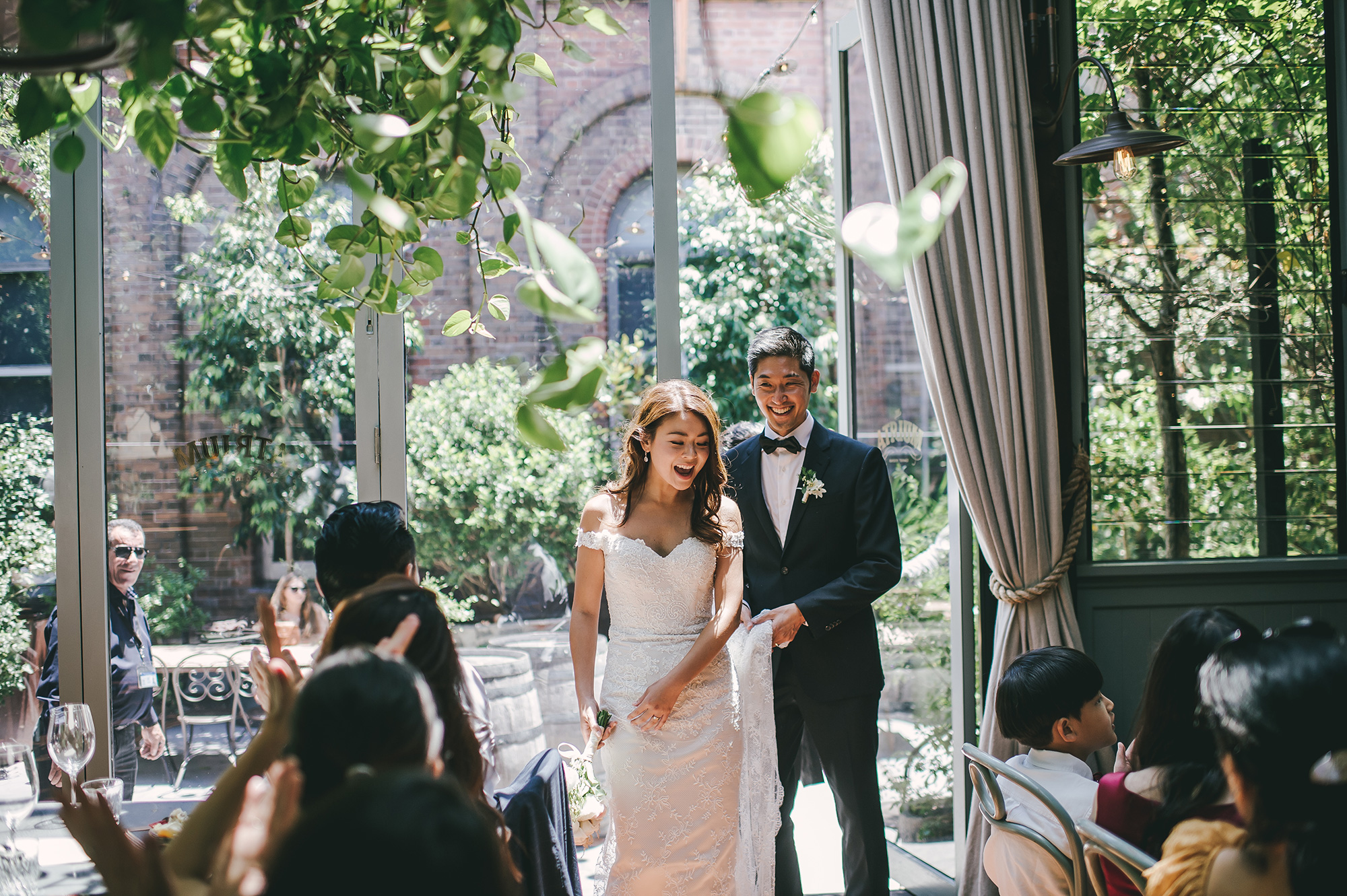 Andrew is from Canada, but came to Australia to pursue a work opportunity in Queensland a couple of years ago.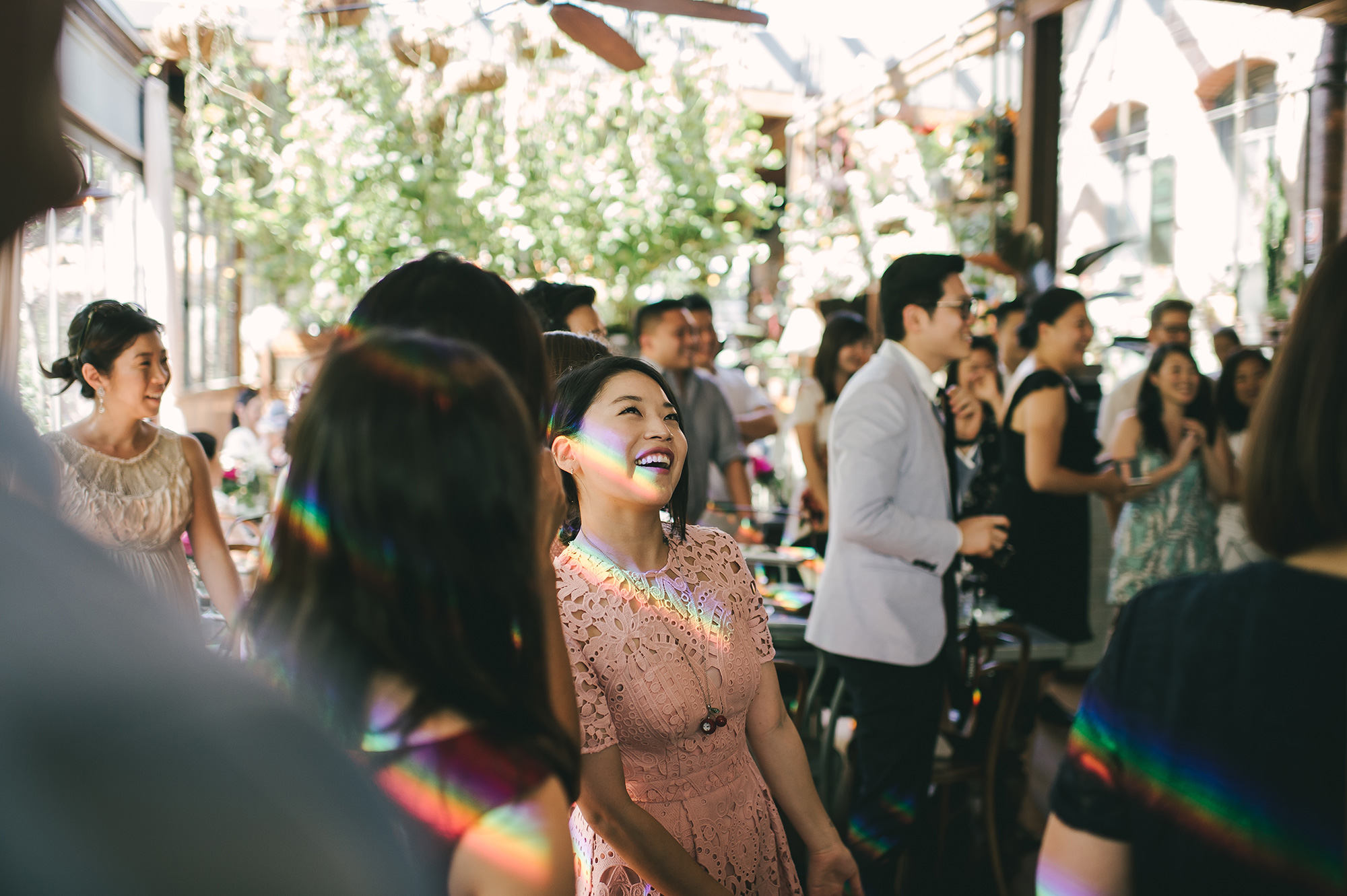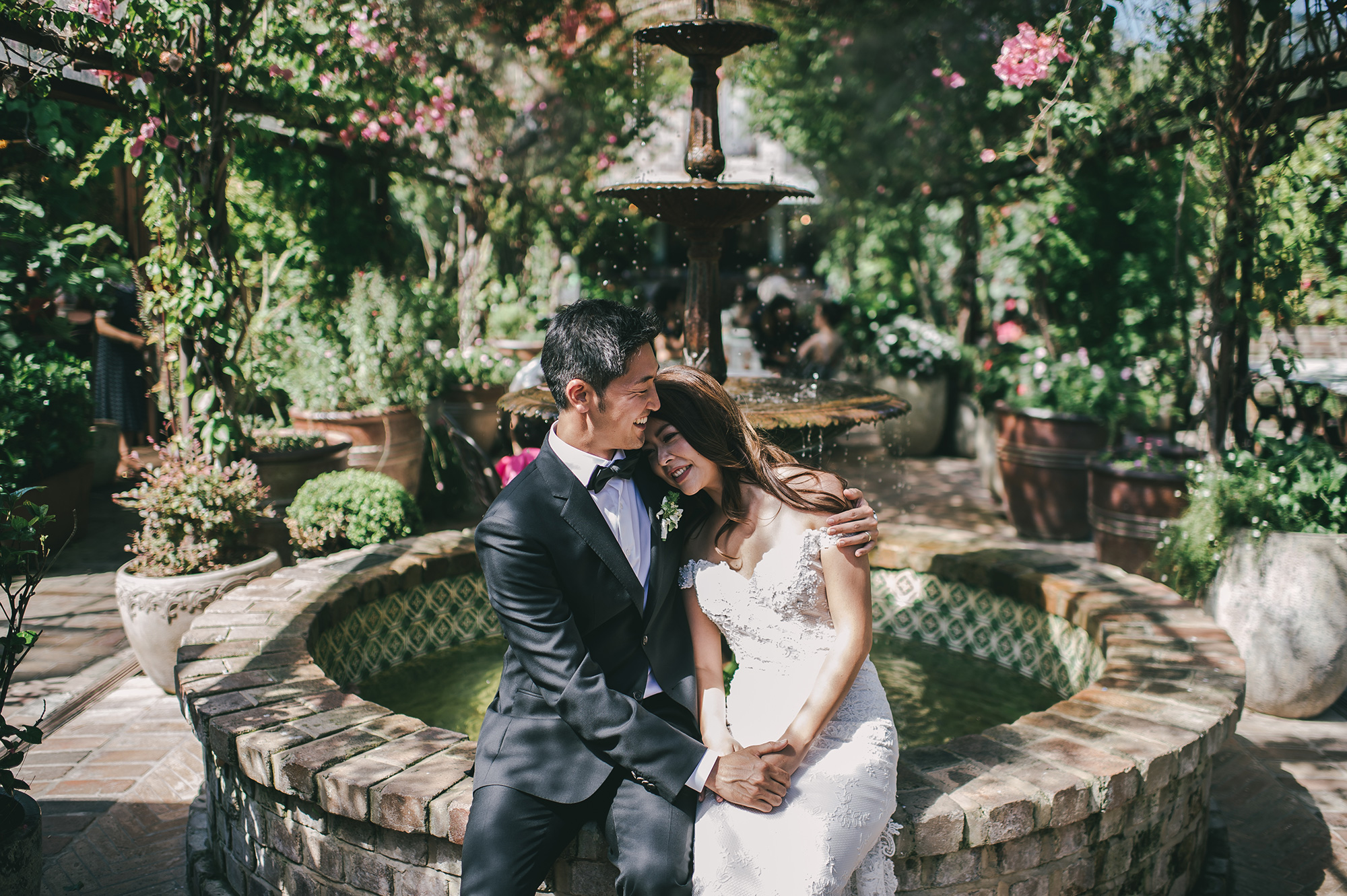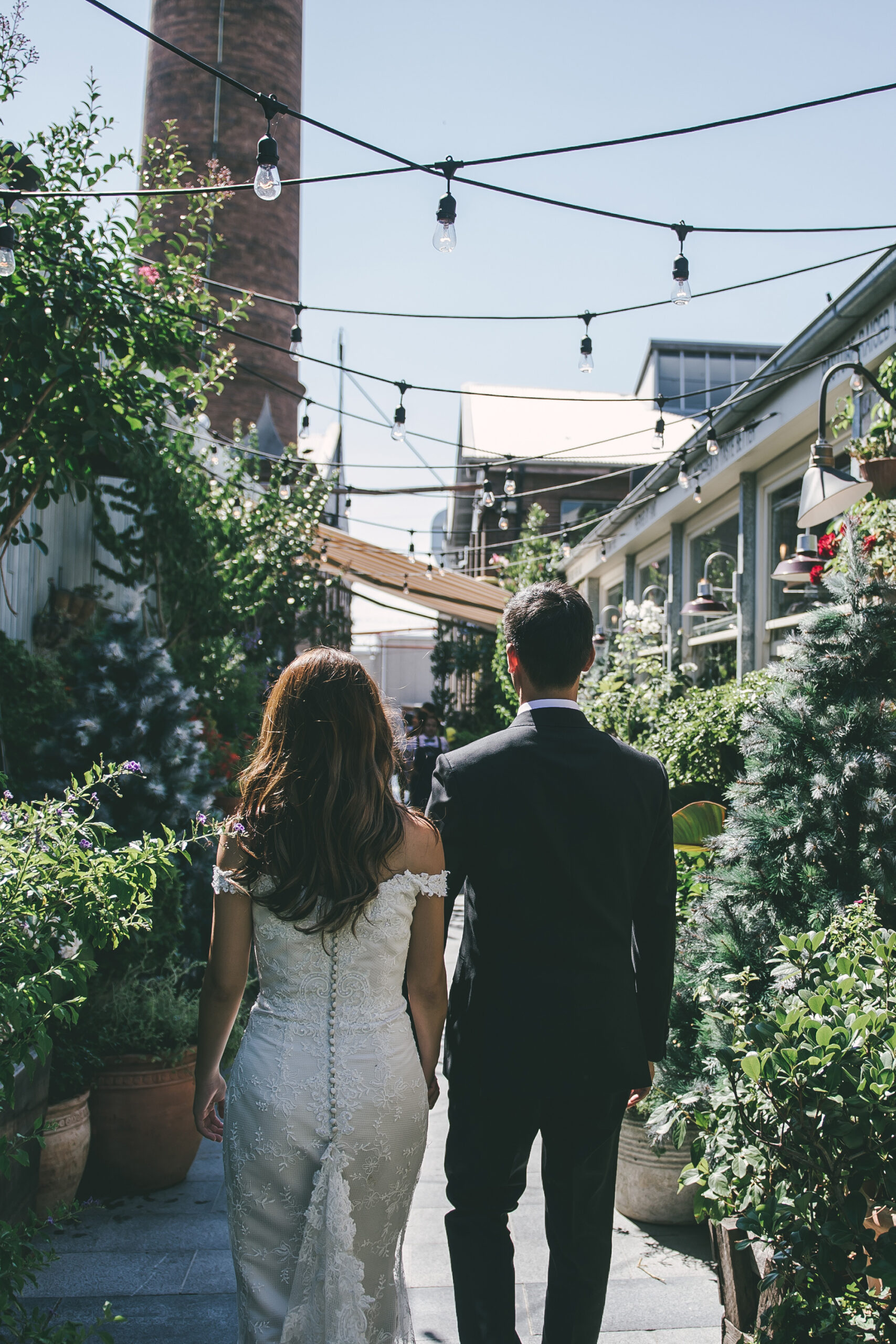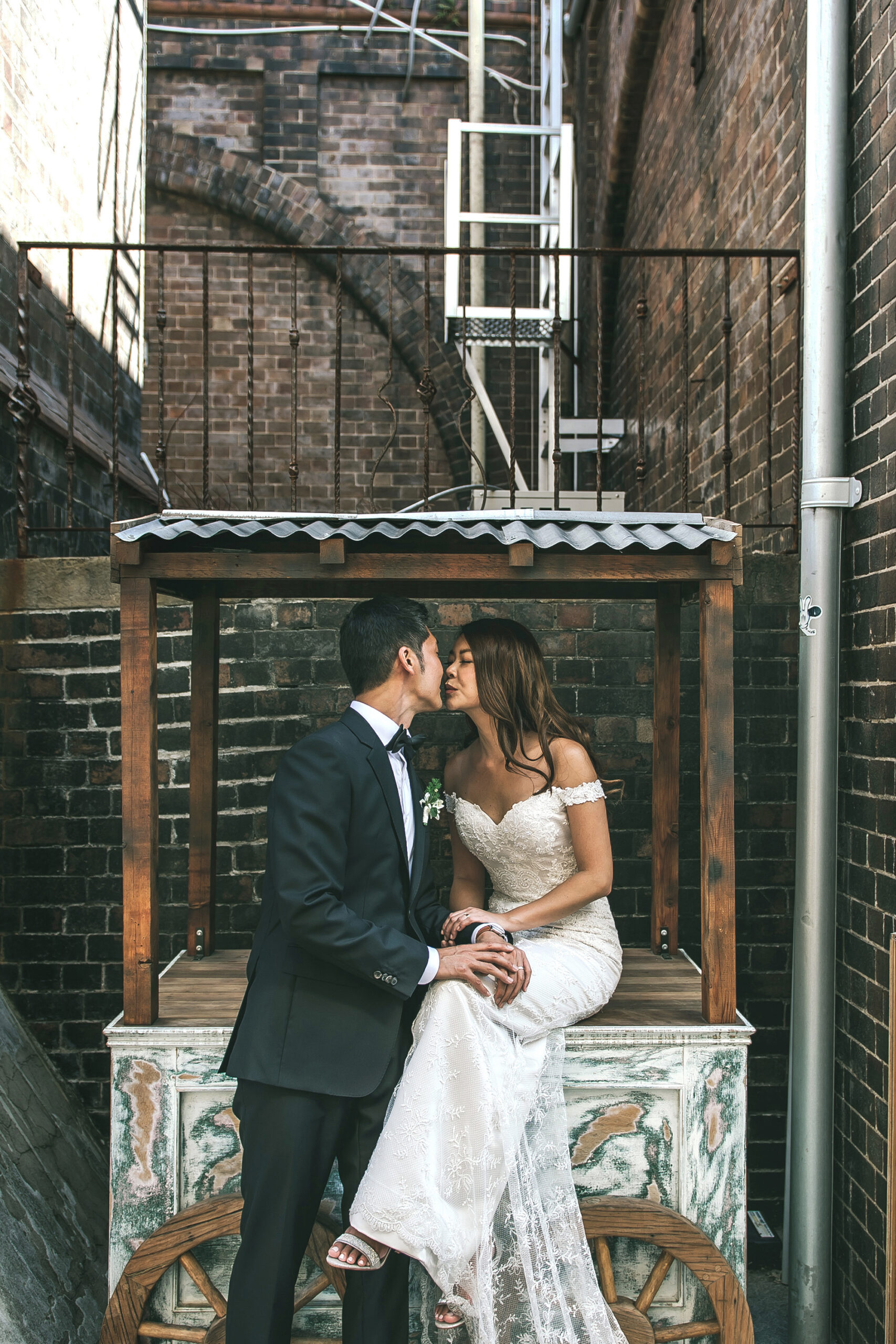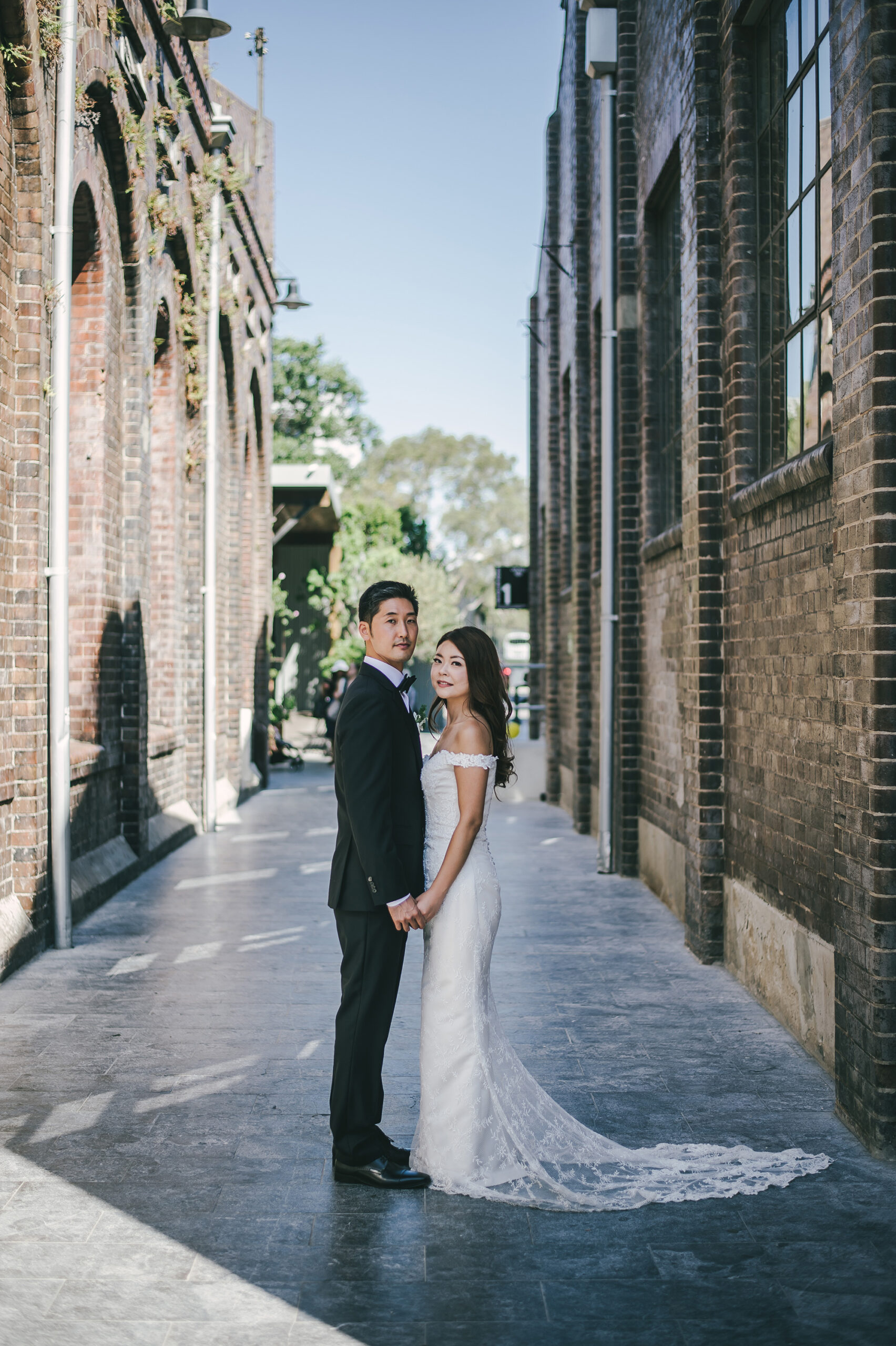 "It was a beautiful proposal that was private and low-key — just as I had hoped it would be," recalls the bride.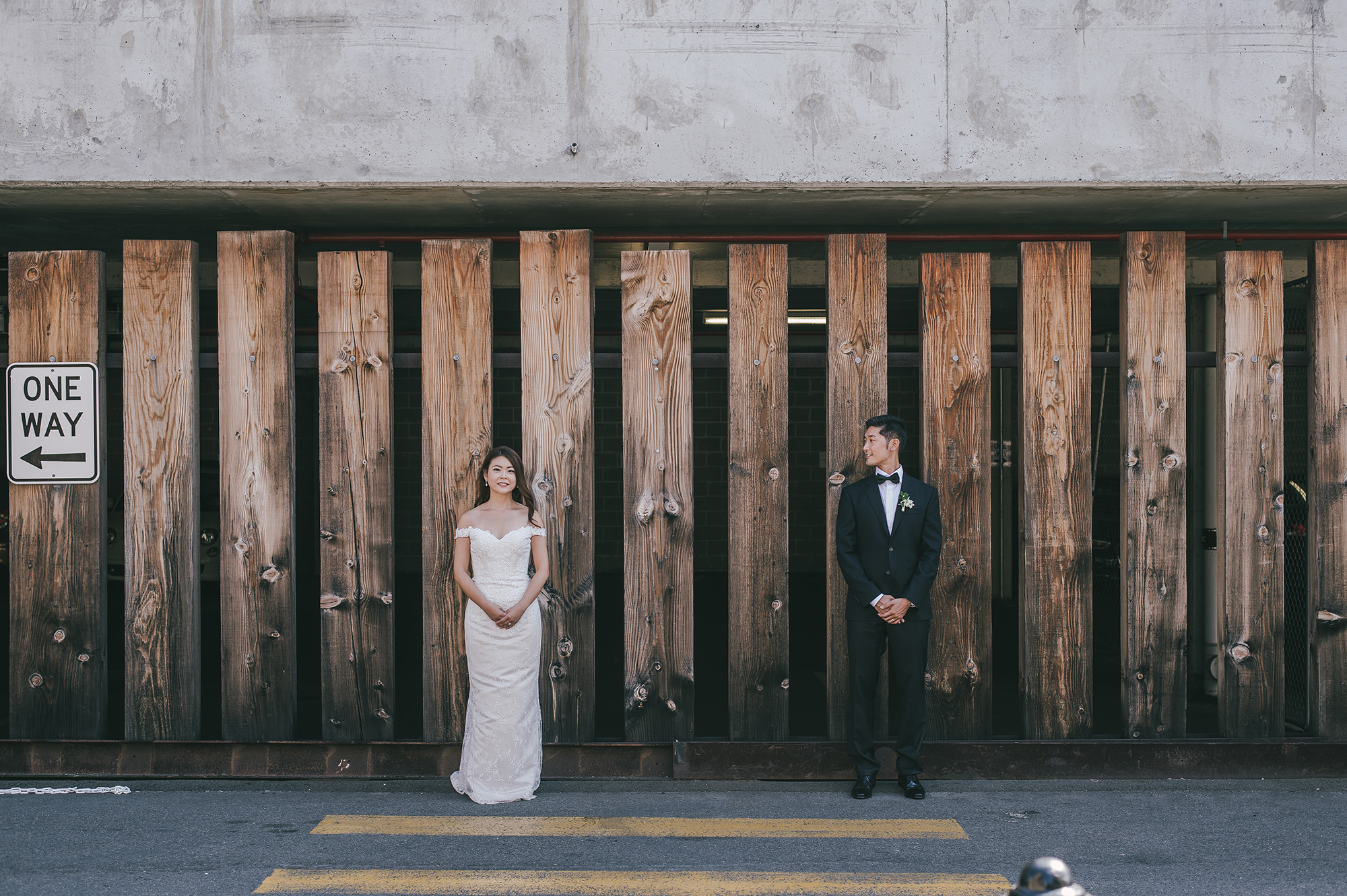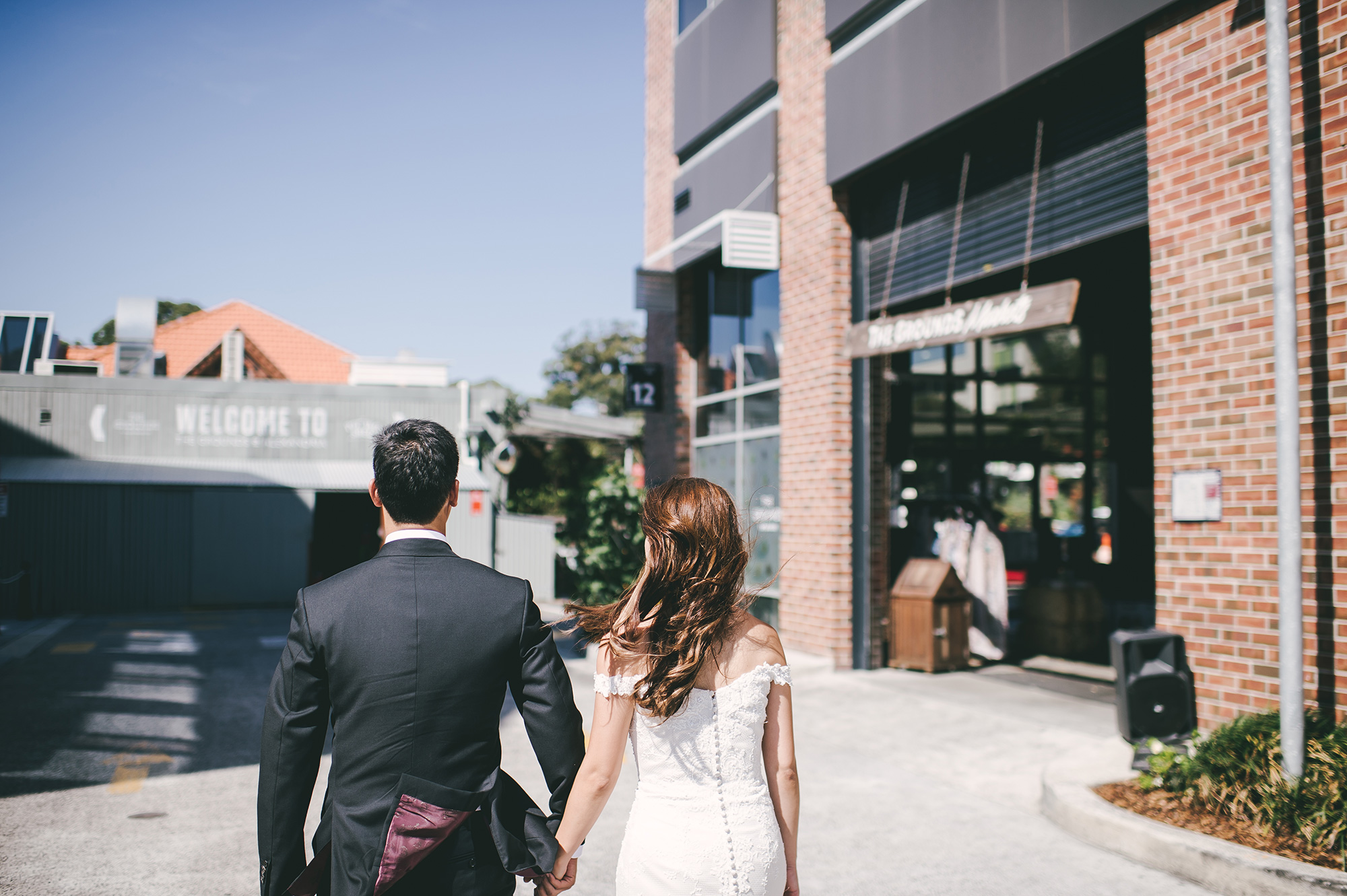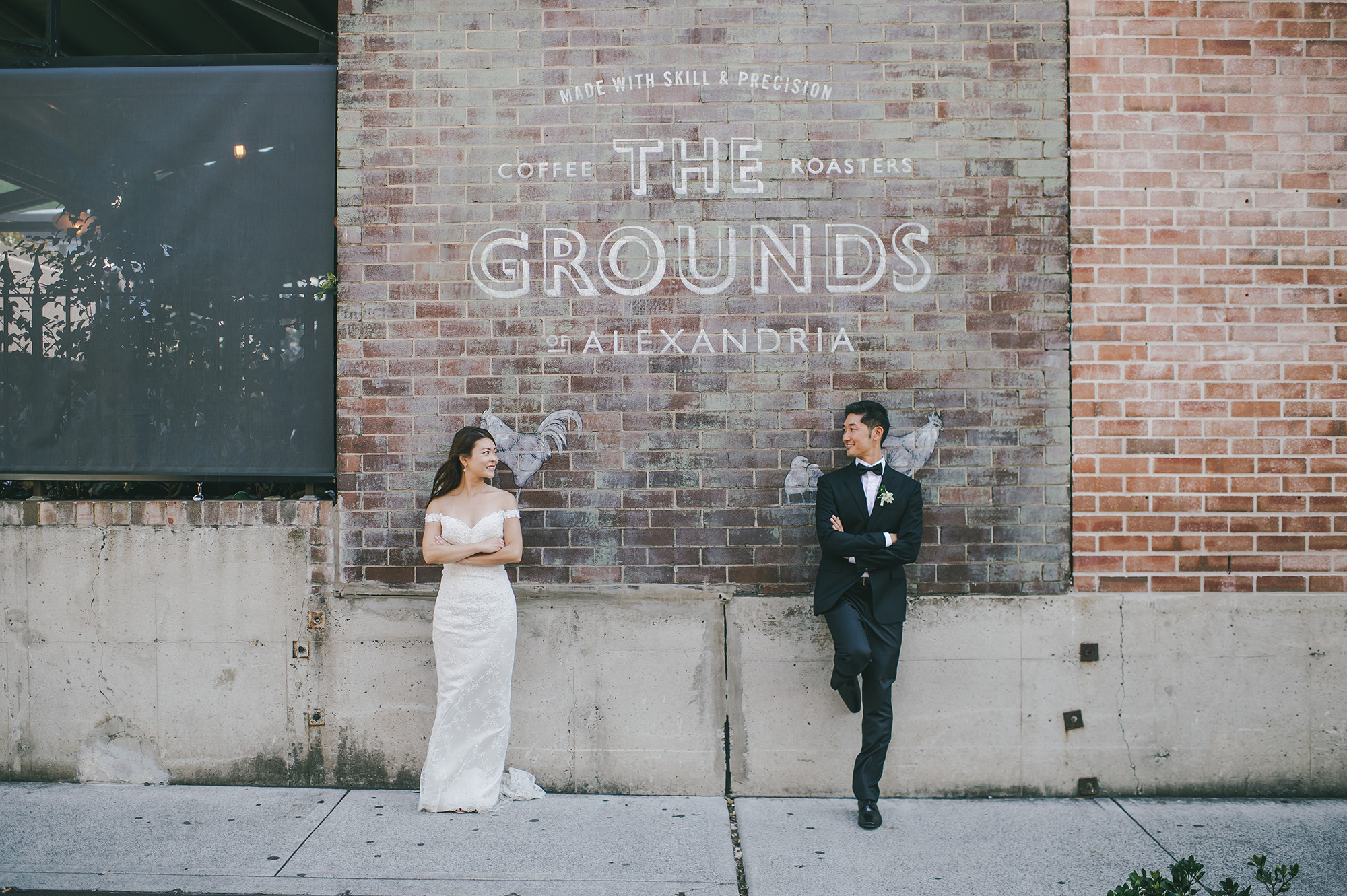 When asked if there was anything they'd do differently, Andrew said he would probably have liked his trousers a bit shorter around the ankles!