A young Simon met "sassy" Brook in a music shop many years ago.
The bride was working for Sanity Music when Simon first spotted her – and her taste in music. "Simon walked in and heard the music and asked if he could buy the CD, to which I replied flirtatiously, 'Oh but then I can't listen to it anymore,'" says Brook. "Of course I remember nothing of this first meeting but I allegedly became known across Simon's group of friends as the 'Sanity Sassy!'"
Simon's crush lasted years to come until he finally worked up the courage to request friendship – and a date – via Facebook. They fell madly in love in a relationship that Brook describes as obsessive and passionate. But a hiatus to Europe meant they were apart for four months, until Simon could join his love on the other side of the world.
"We spent six weeks falling back in love through Paris, Barcelona, Florence, Venice, Budapest and London. It was a dream come true and the best days of my life," smiles Brook.
They married at their vintage wedding on April 4, 2015 with 76 guests at Inglewood Inn in South Australia. This day came about 15 months after the birth of their first child. "Our wedding was amazing and a day to remember but the day we met our little man is by far the best part of our story," smiles Brook.
Photos courtesy of Tiger Eye Photography.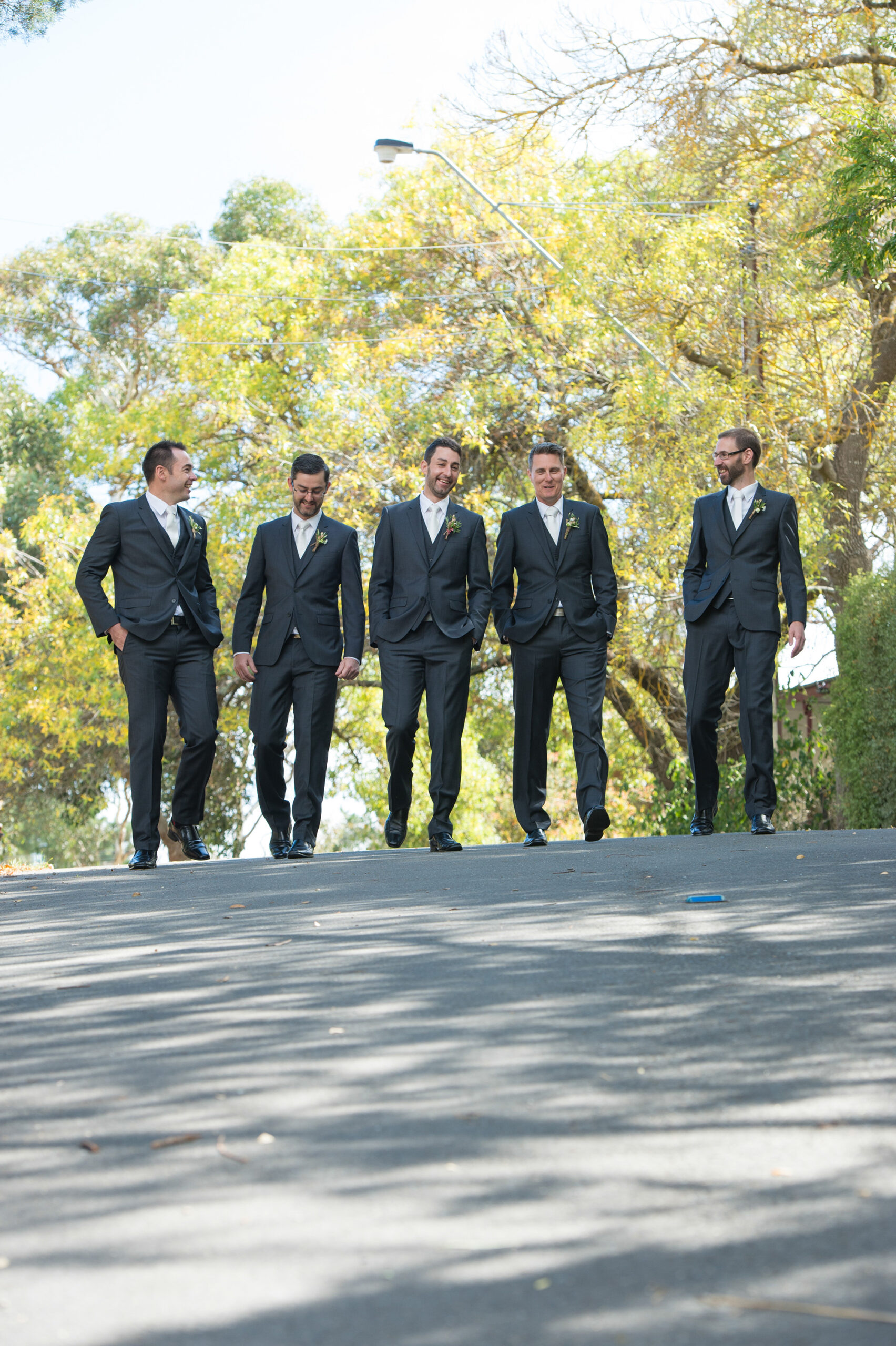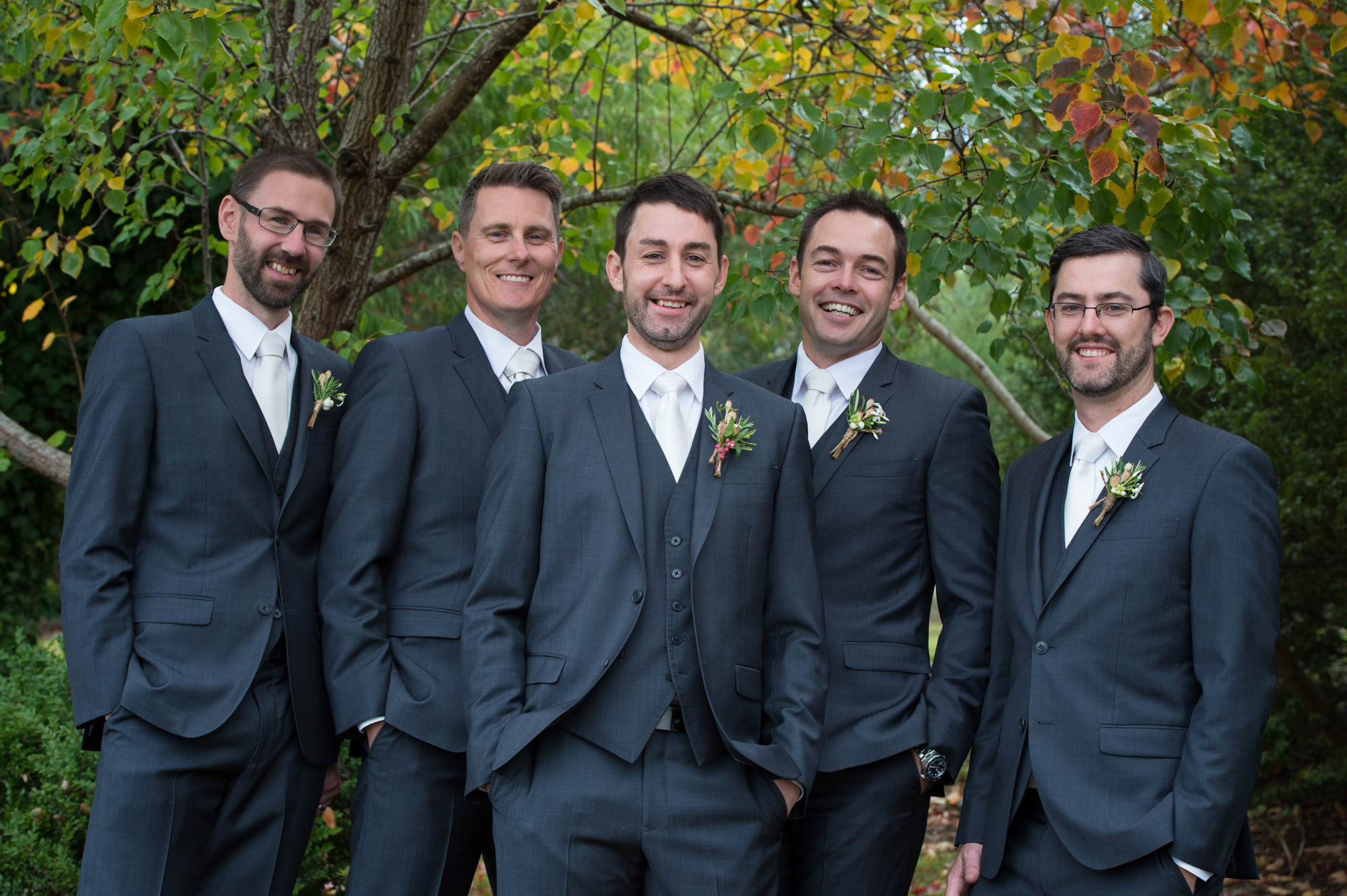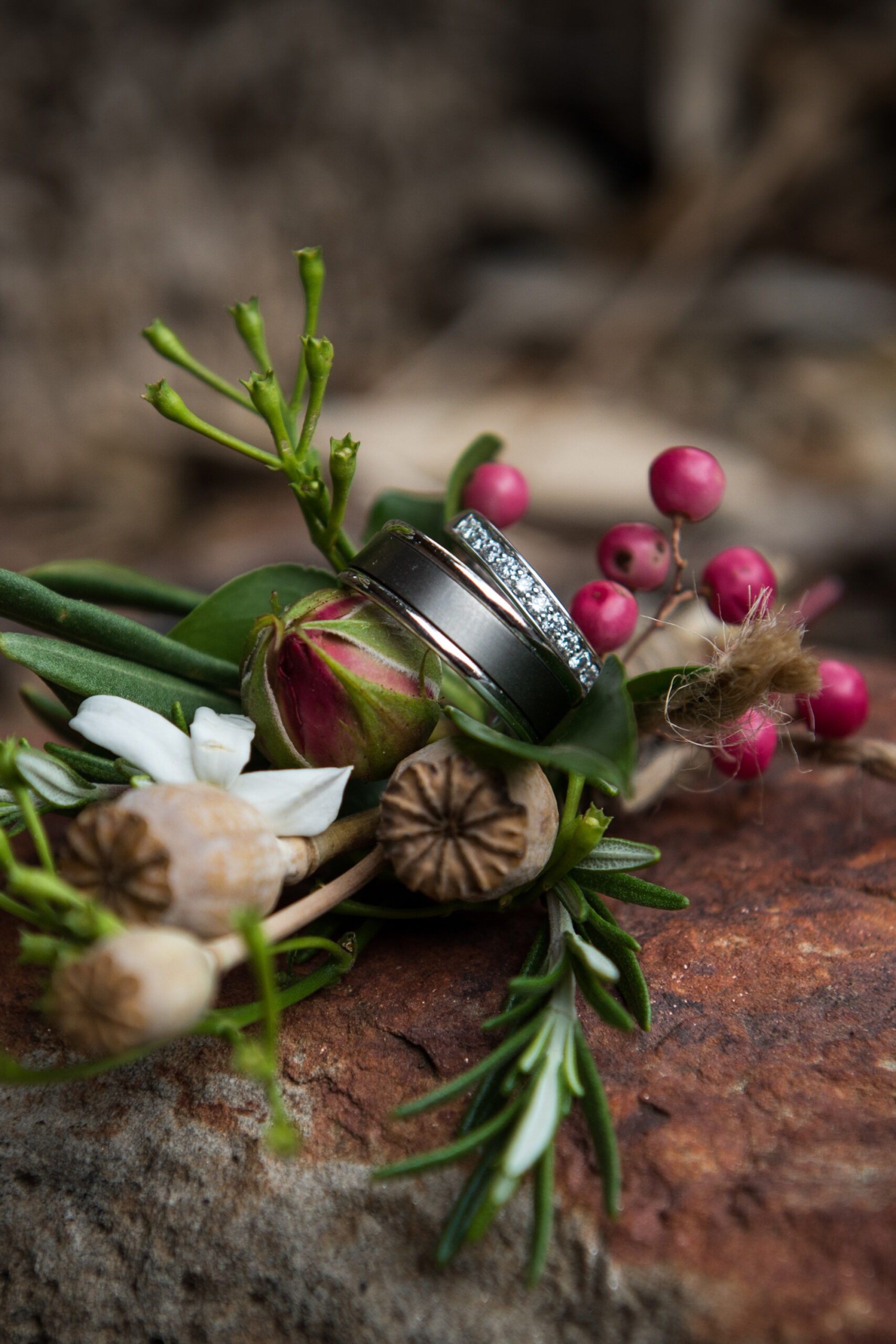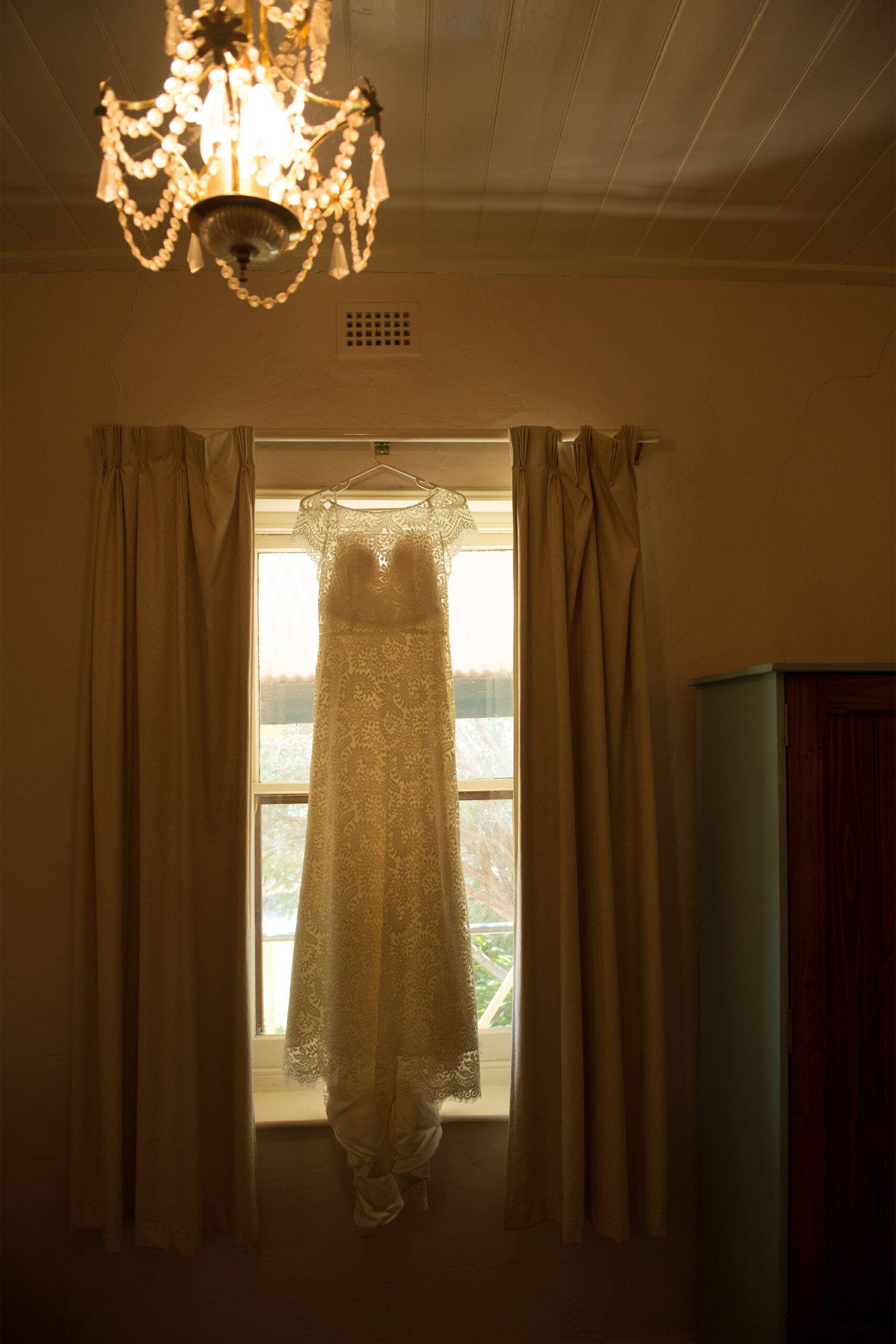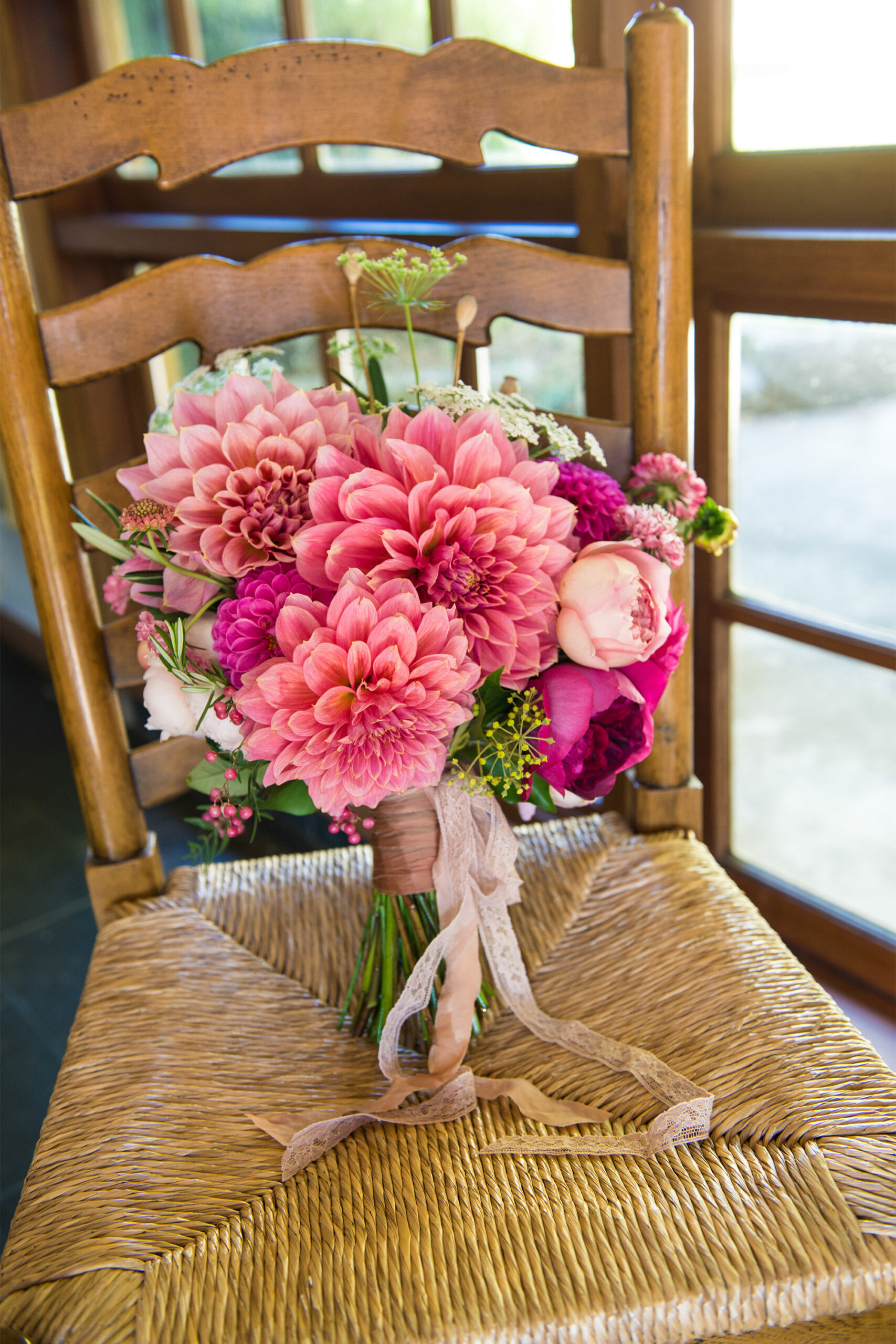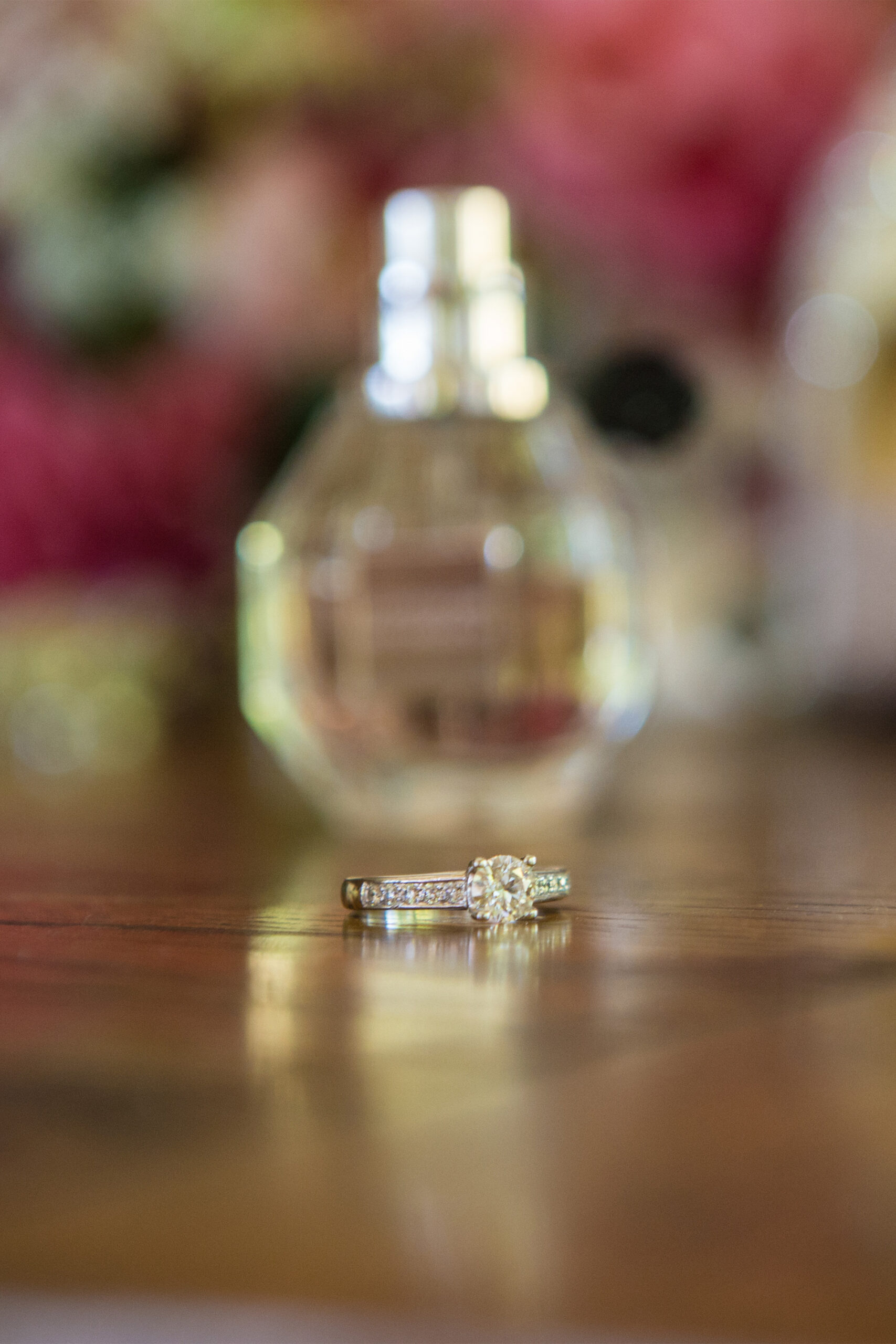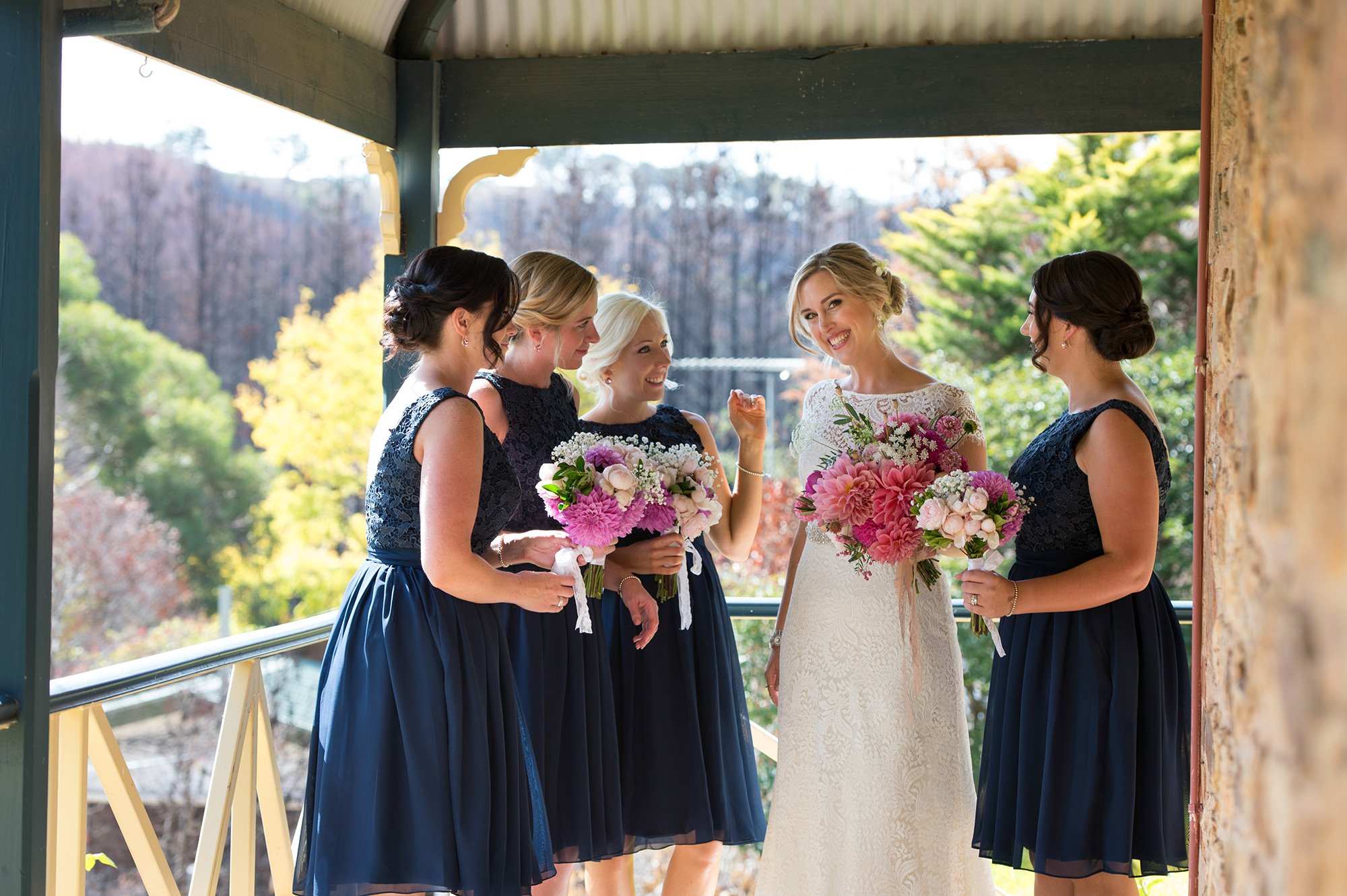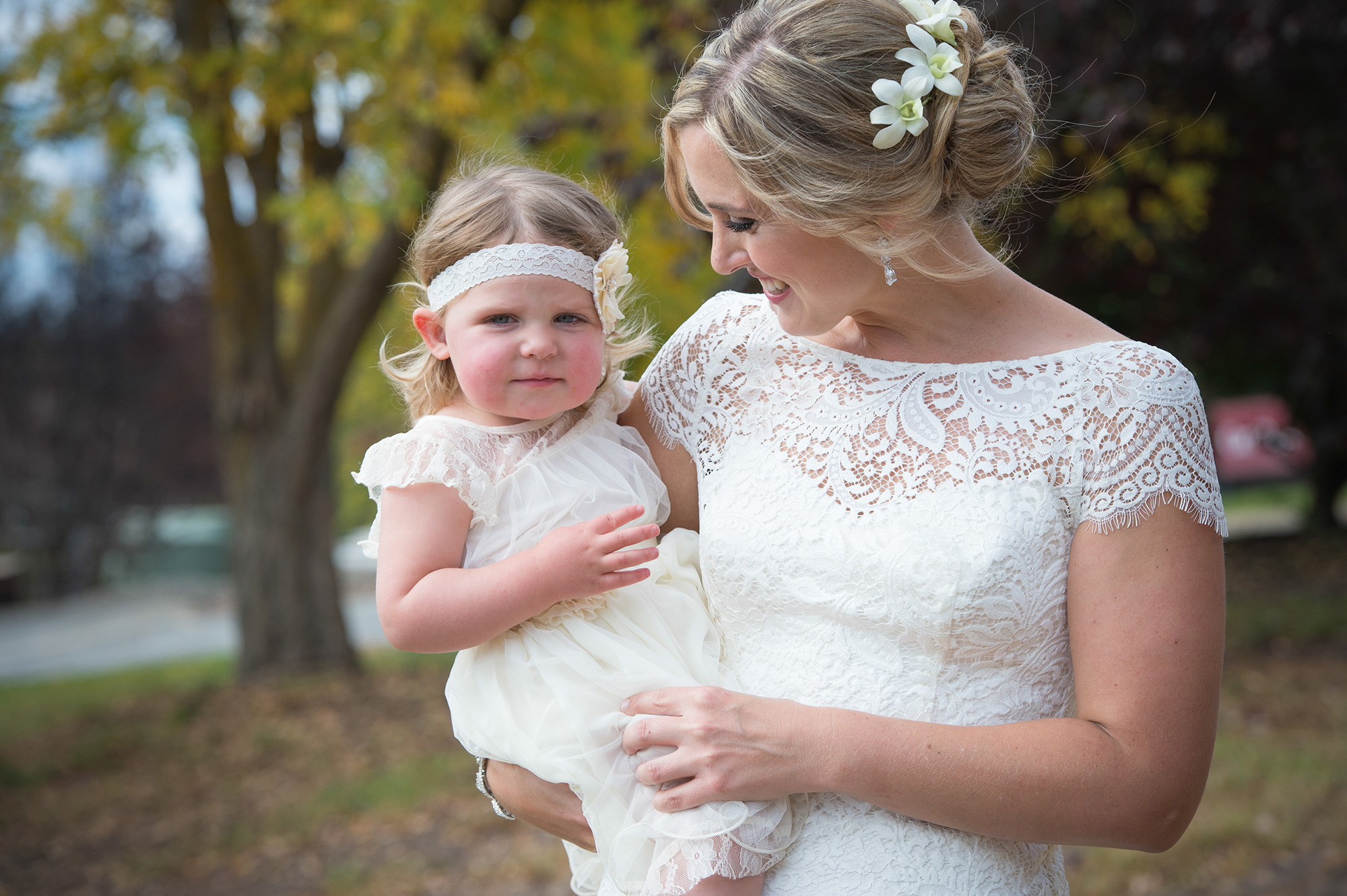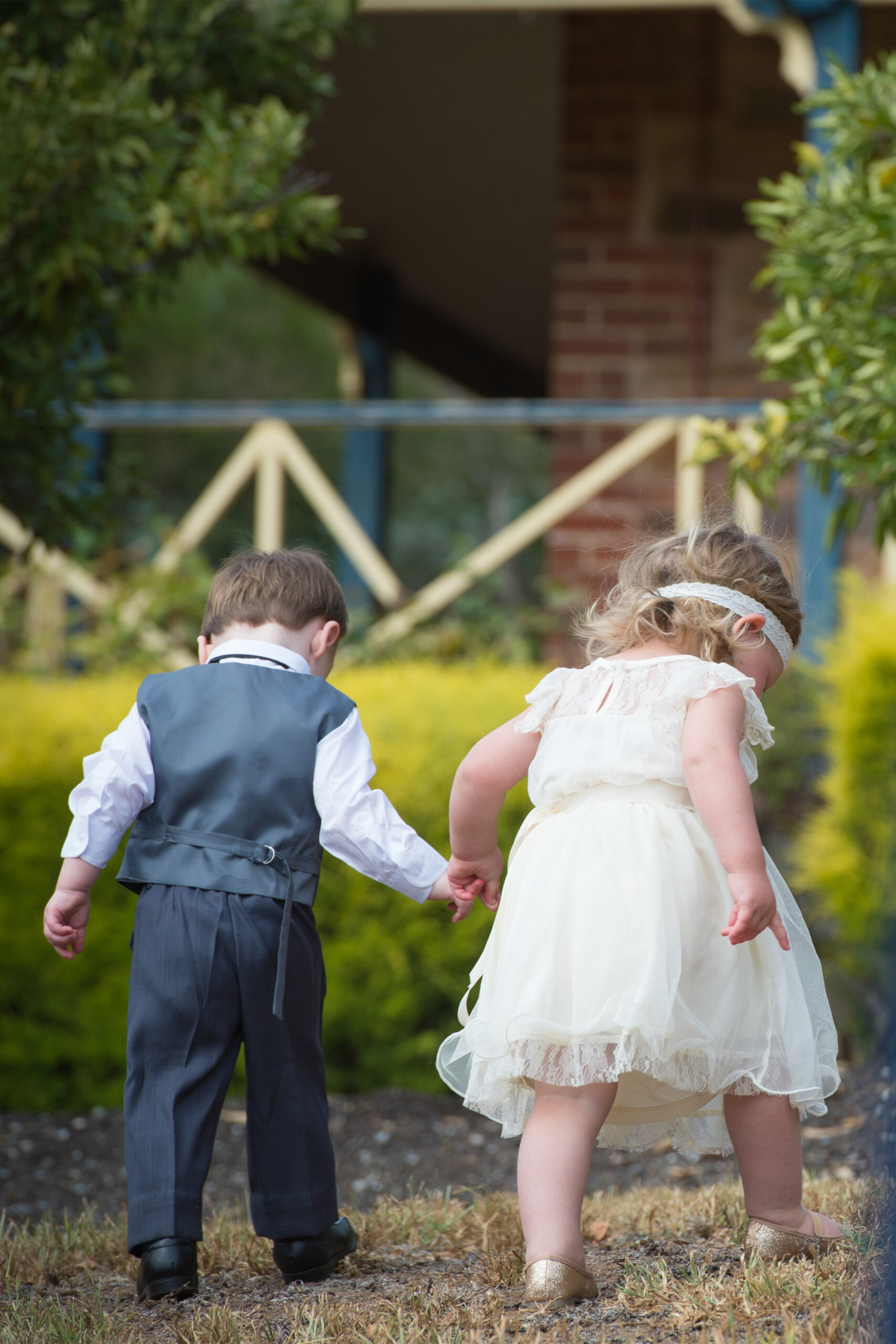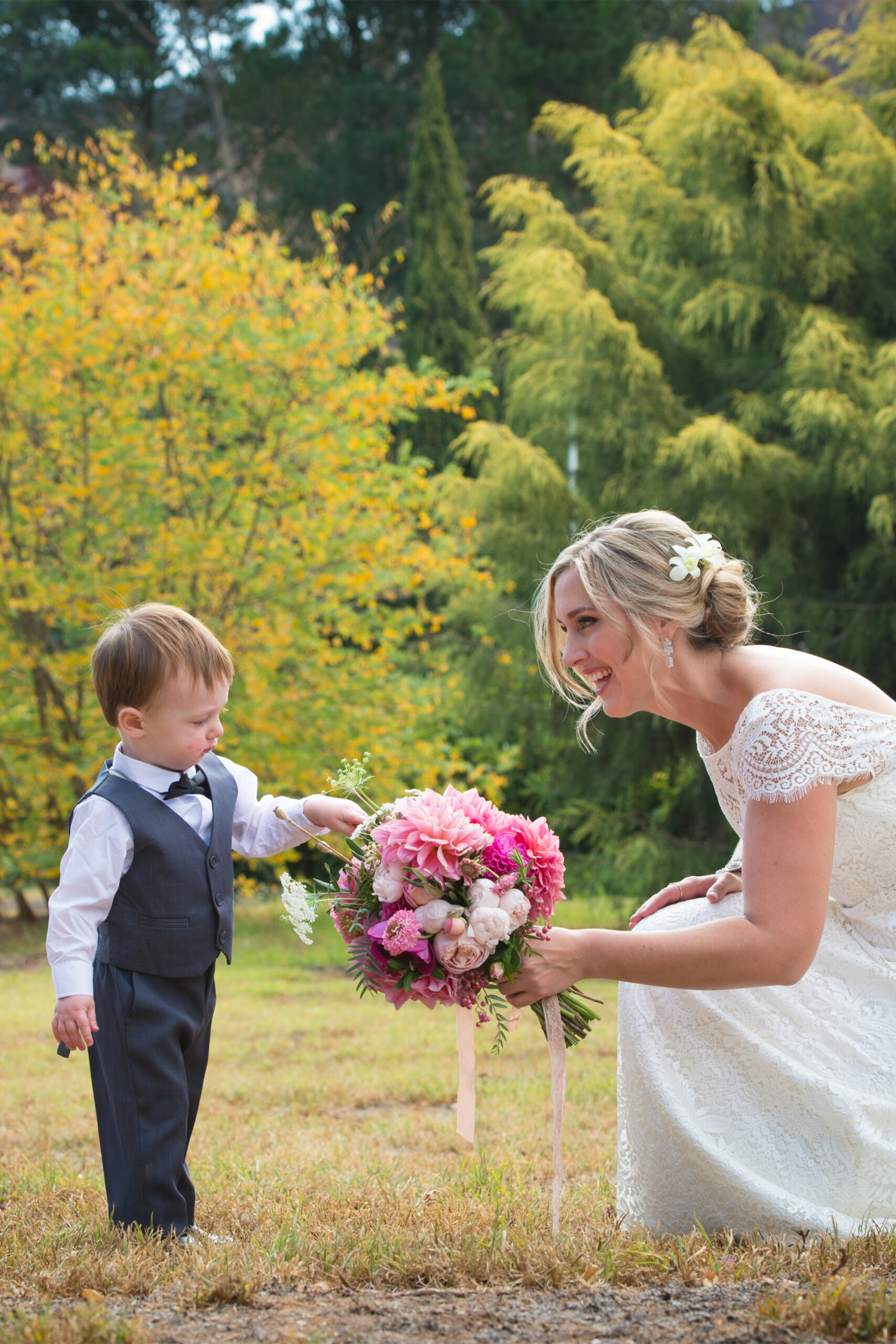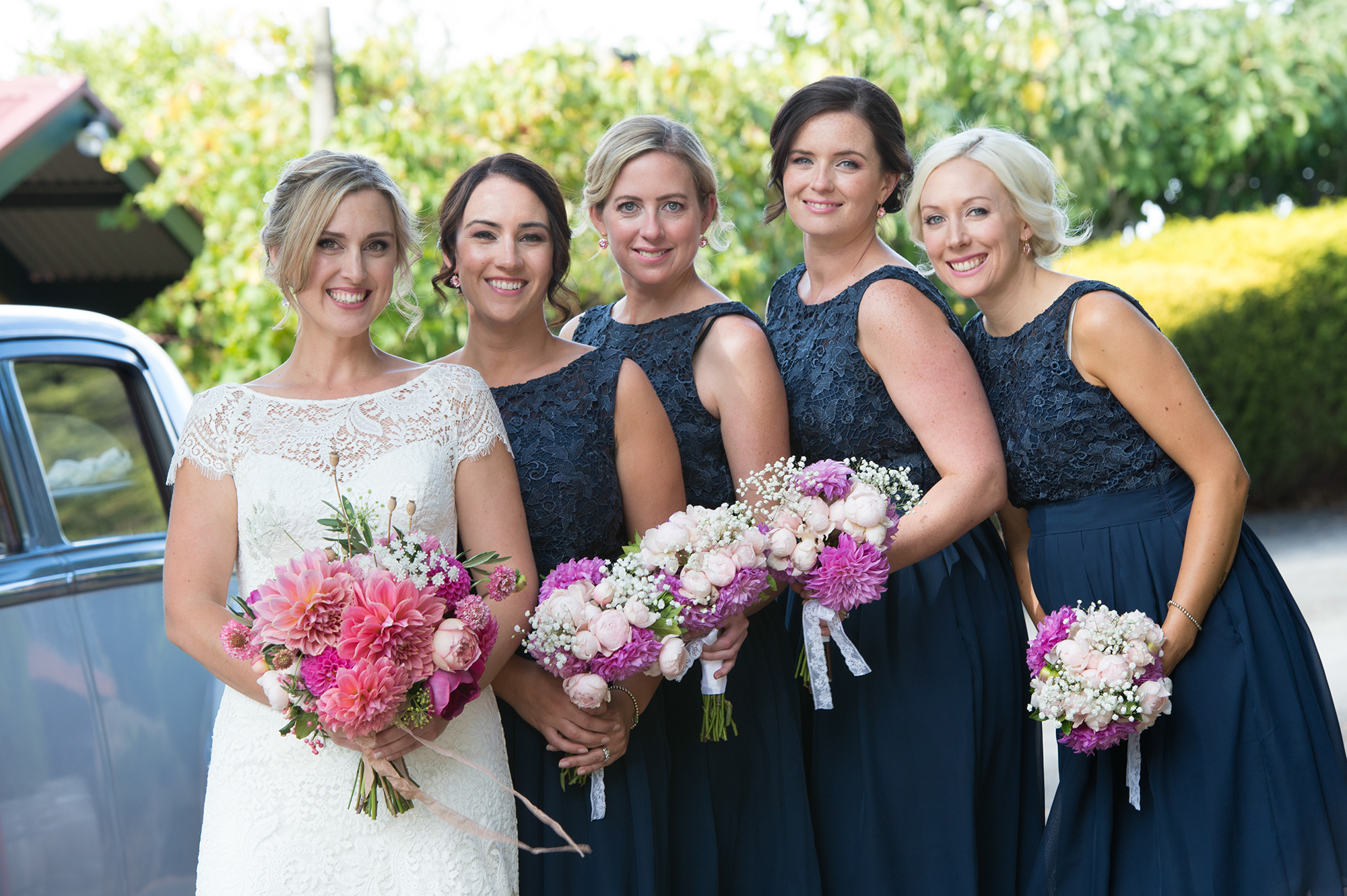 Brook's bridesmaids were dressed by For Her and For Him in short navy frocks with matching high neckline.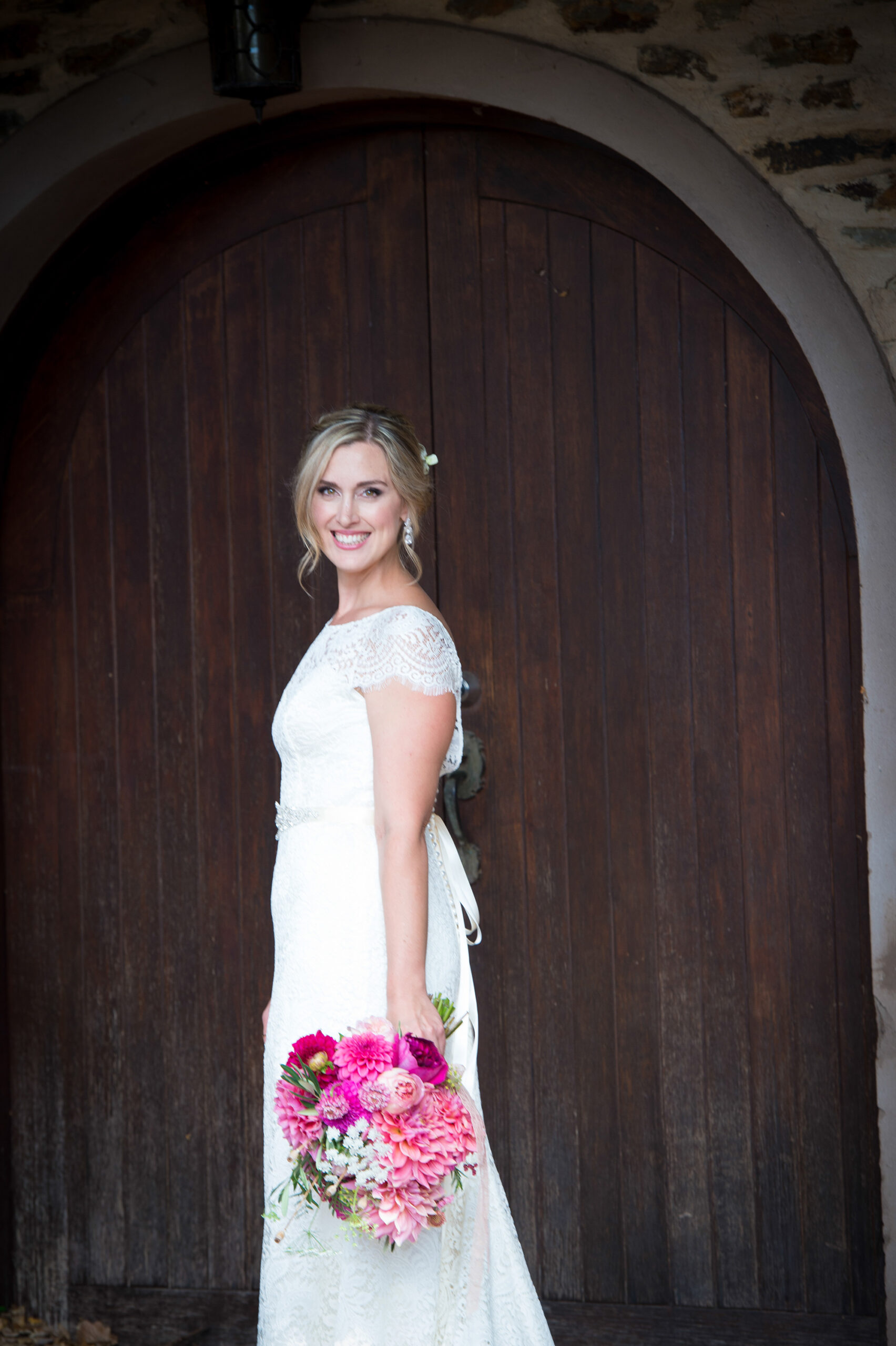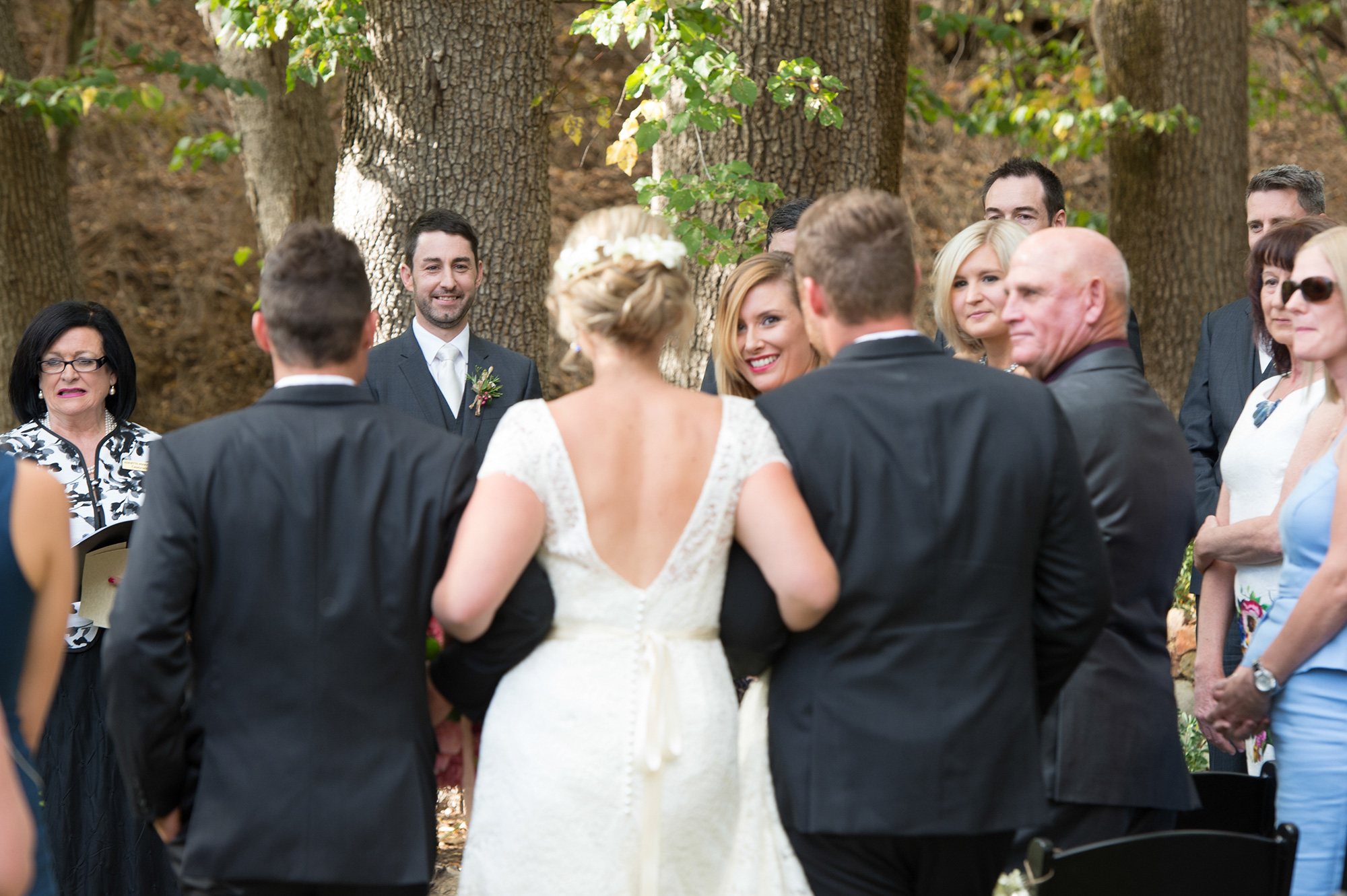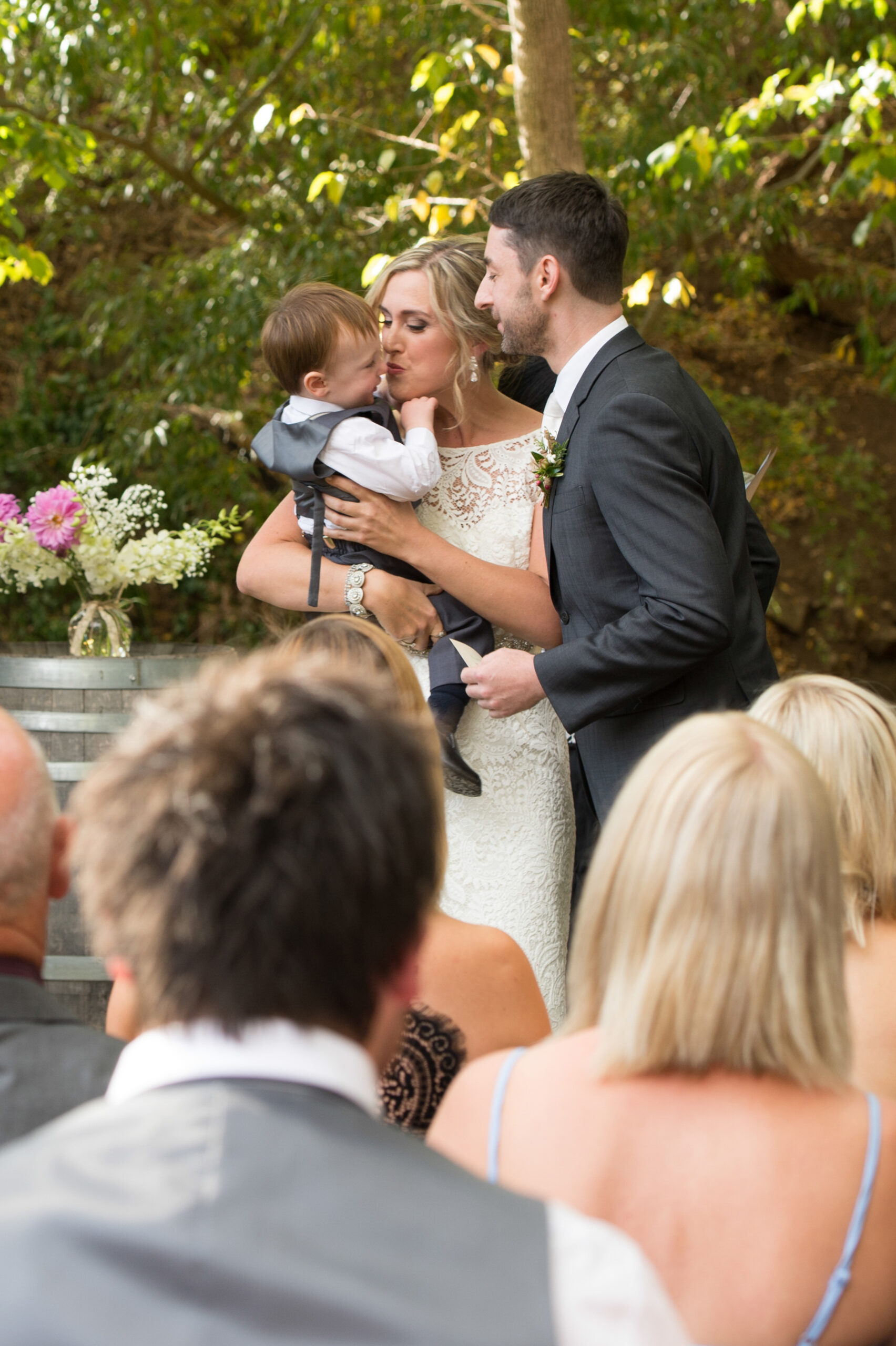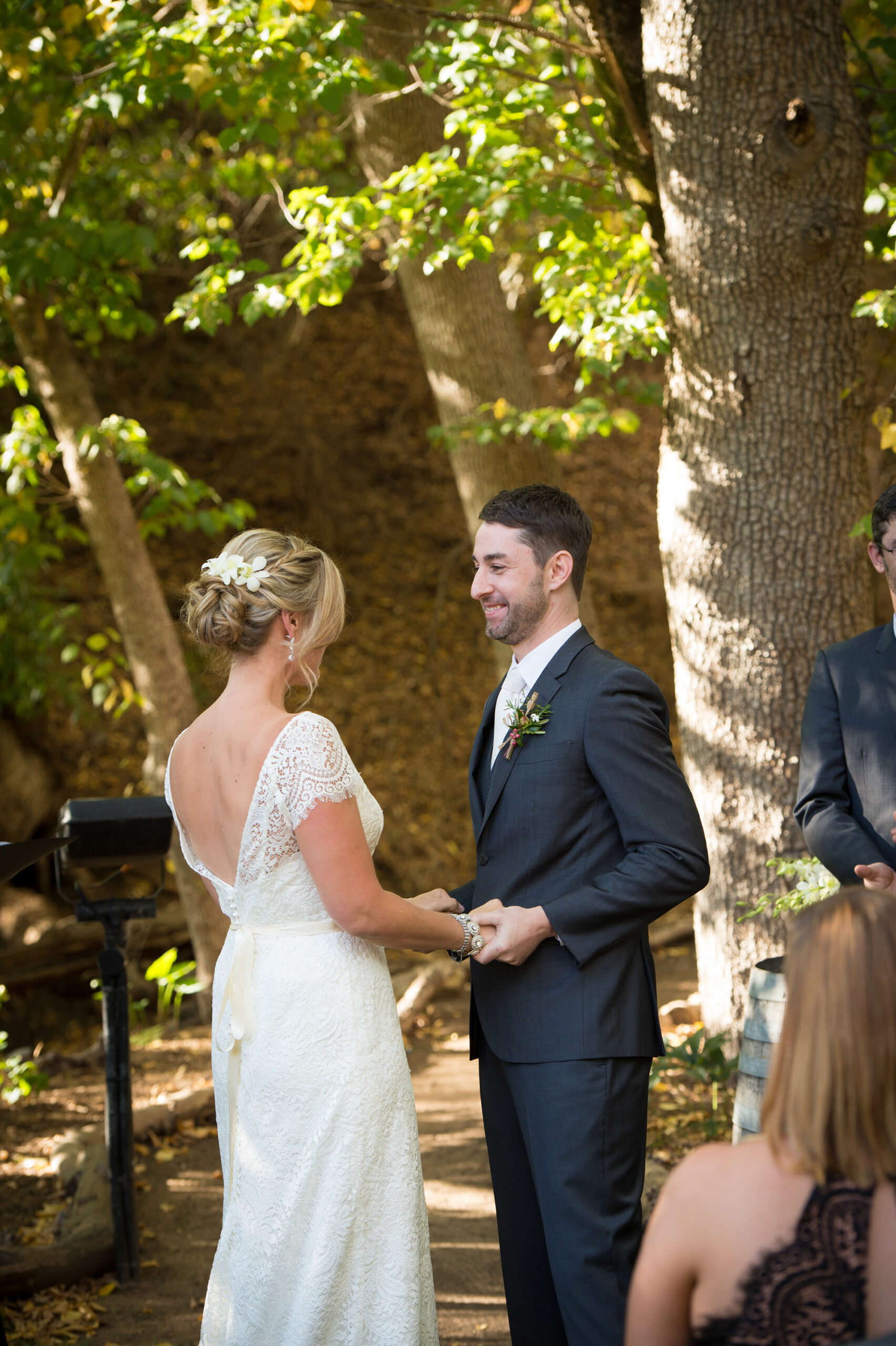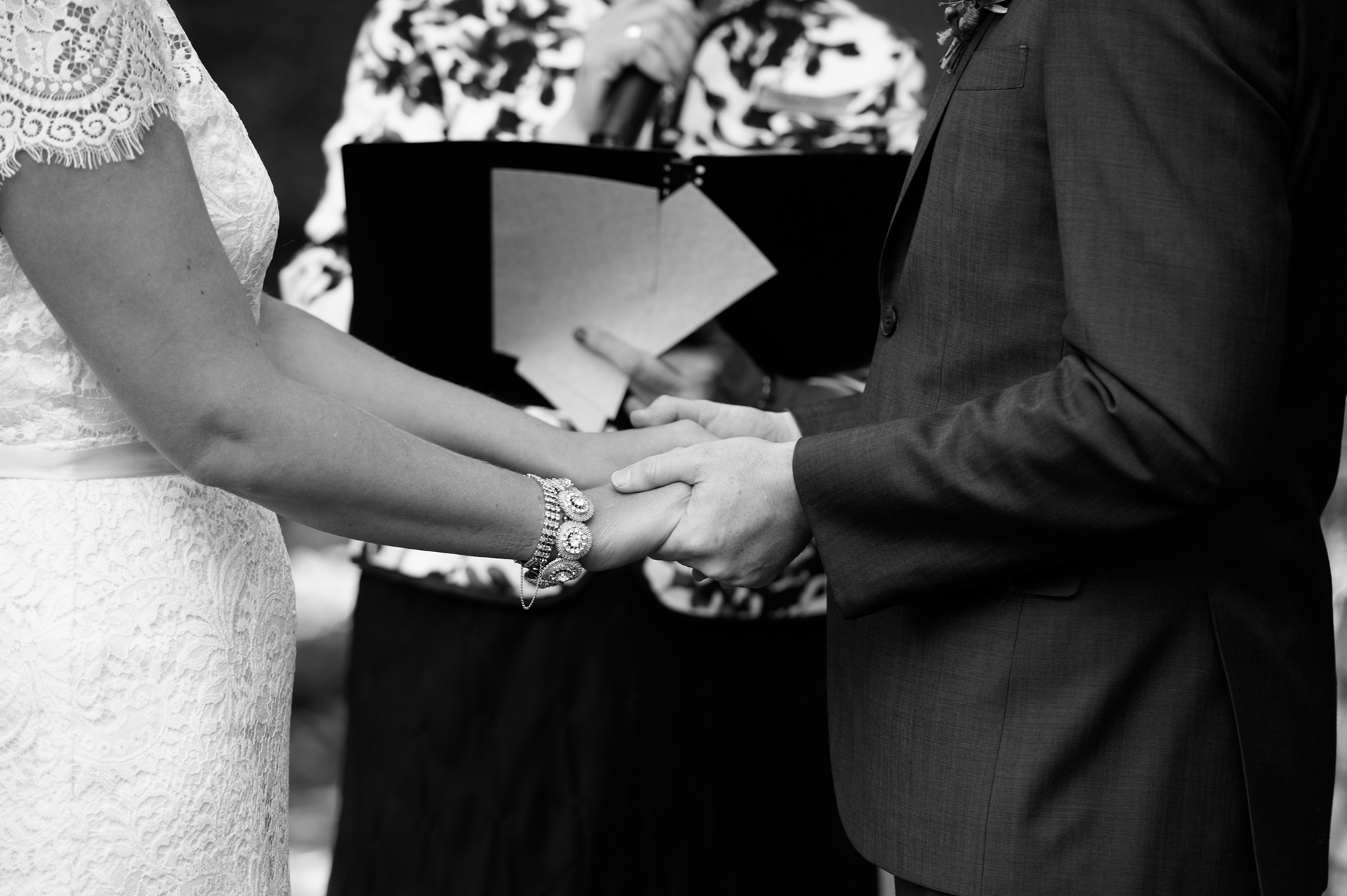 Celebrant Annette Perryman married the couple in the natural surroundings.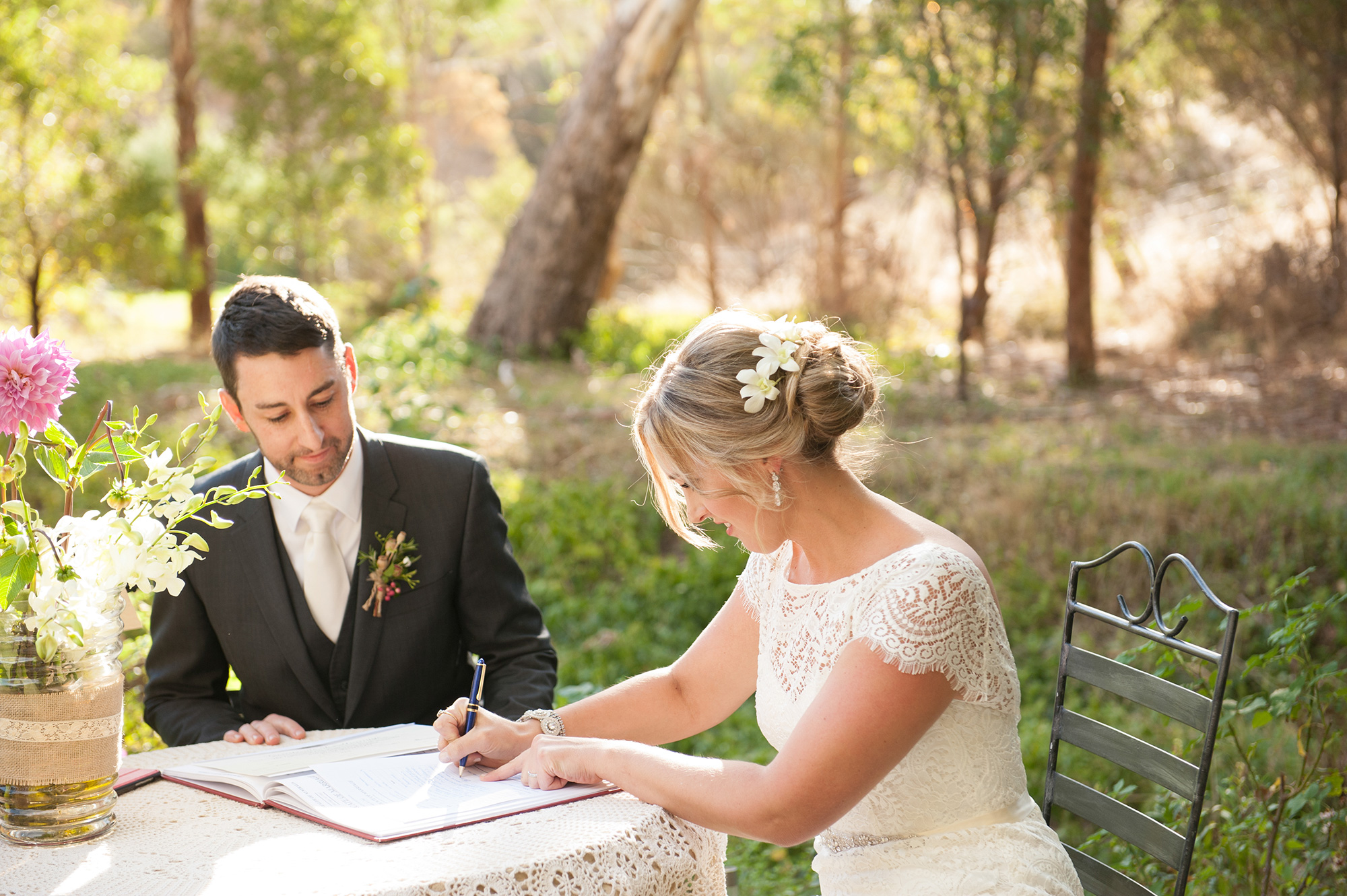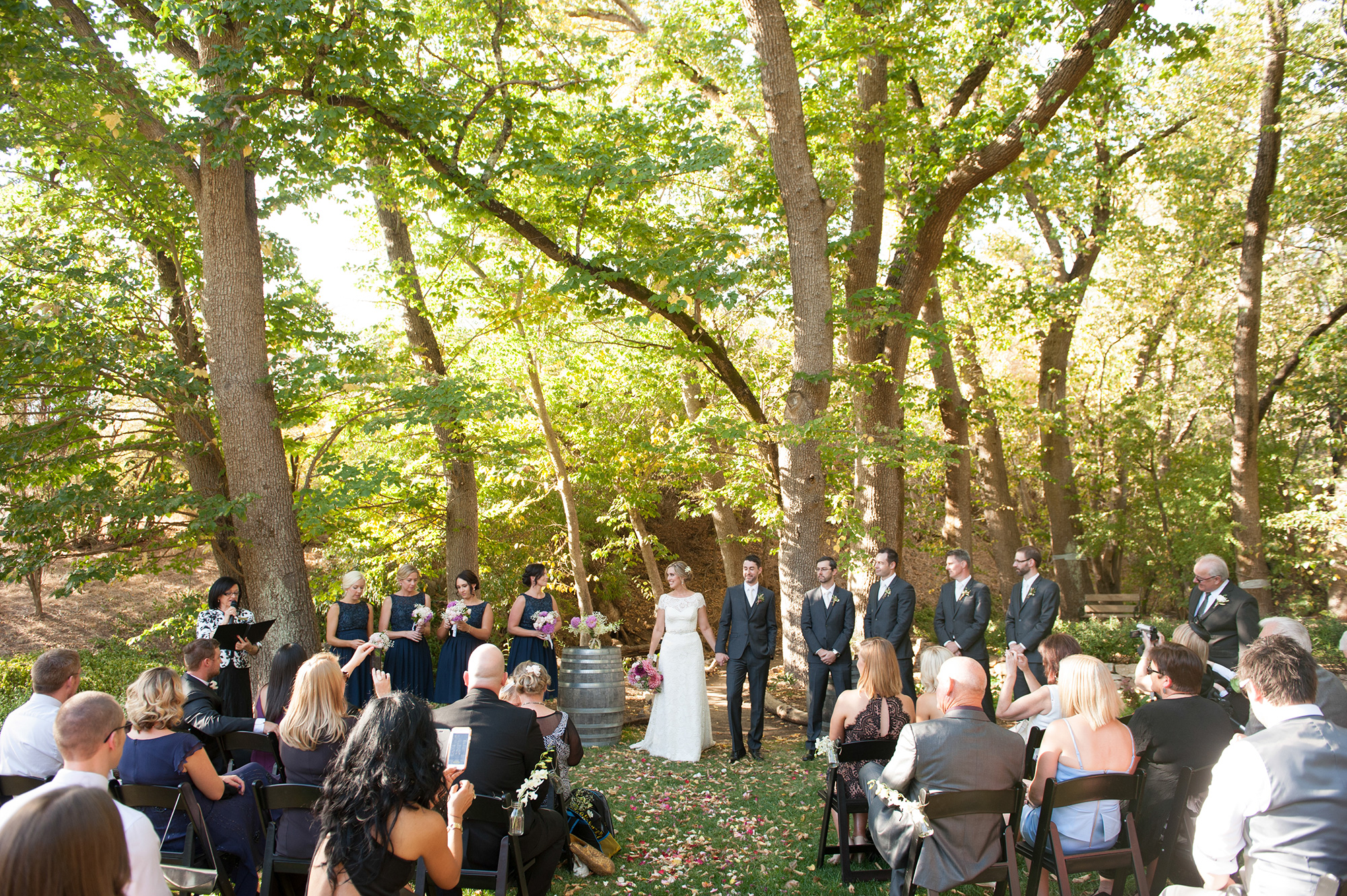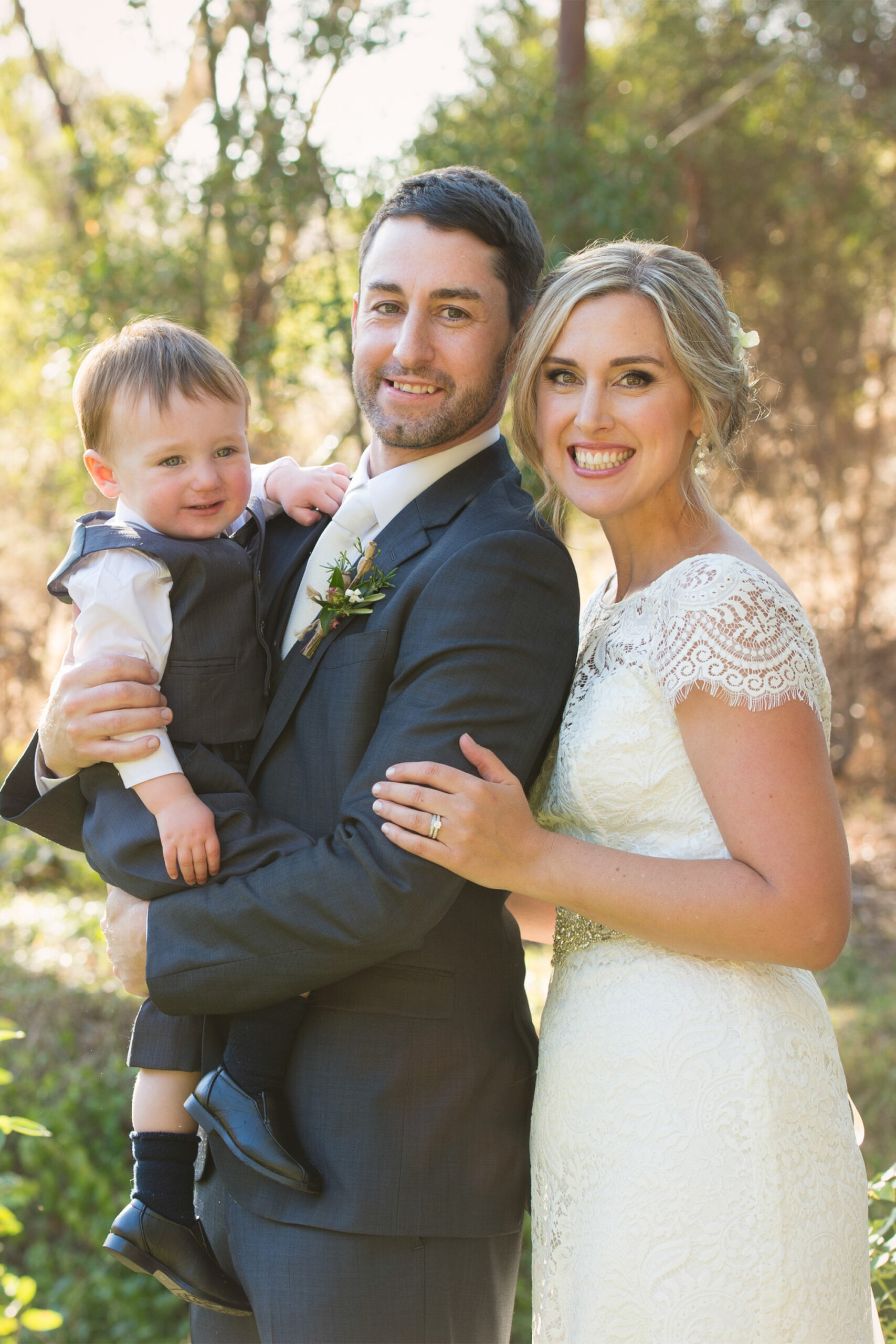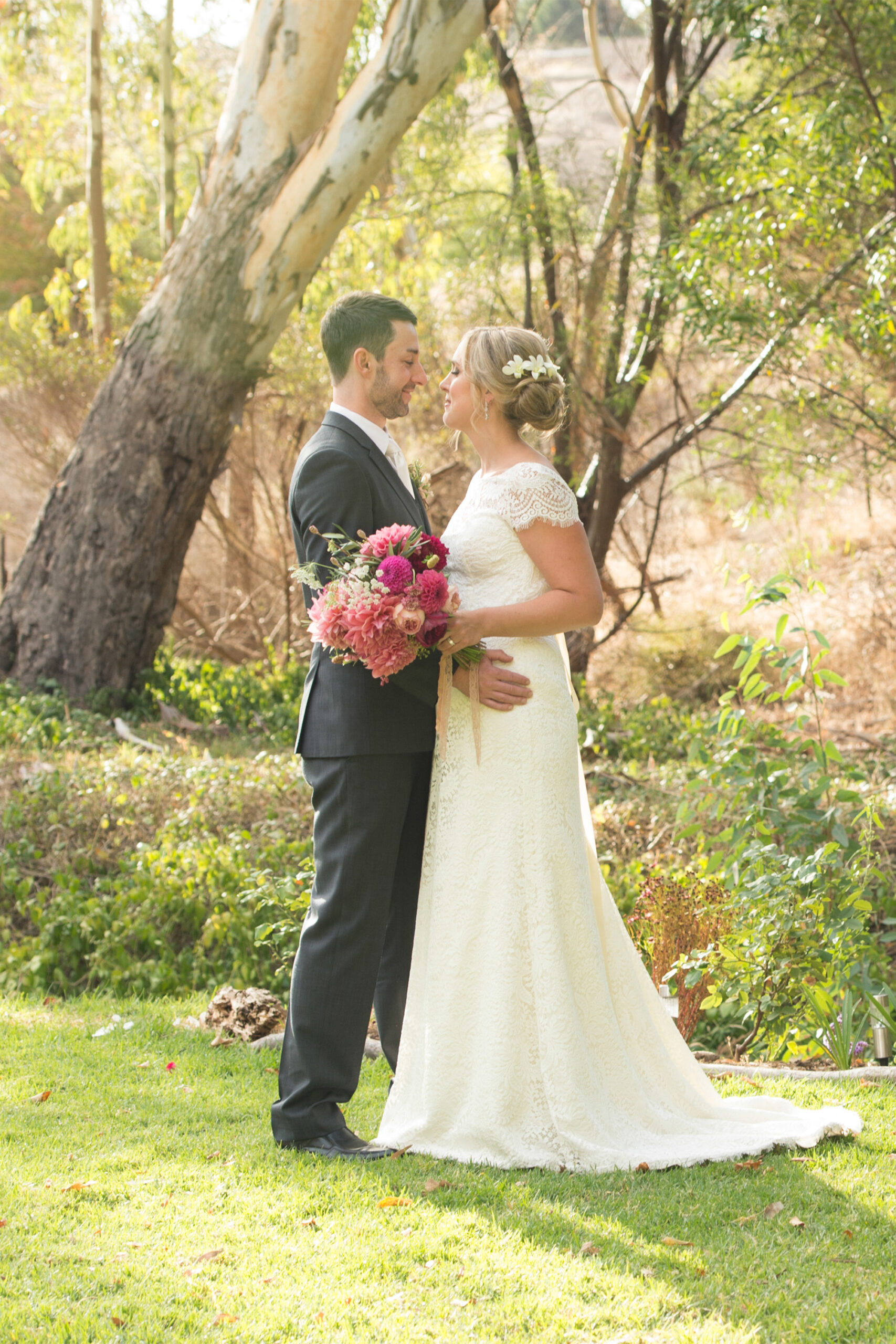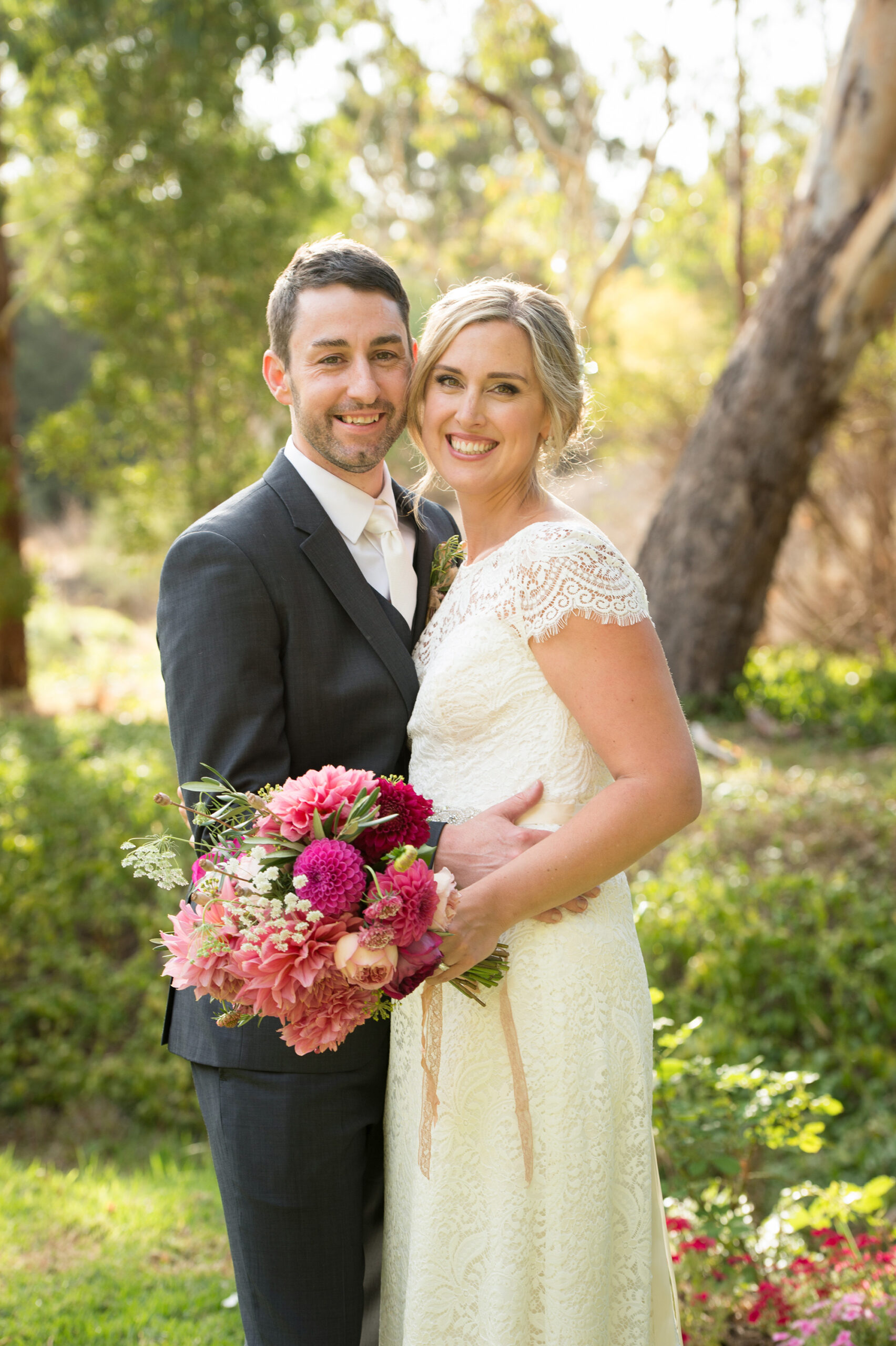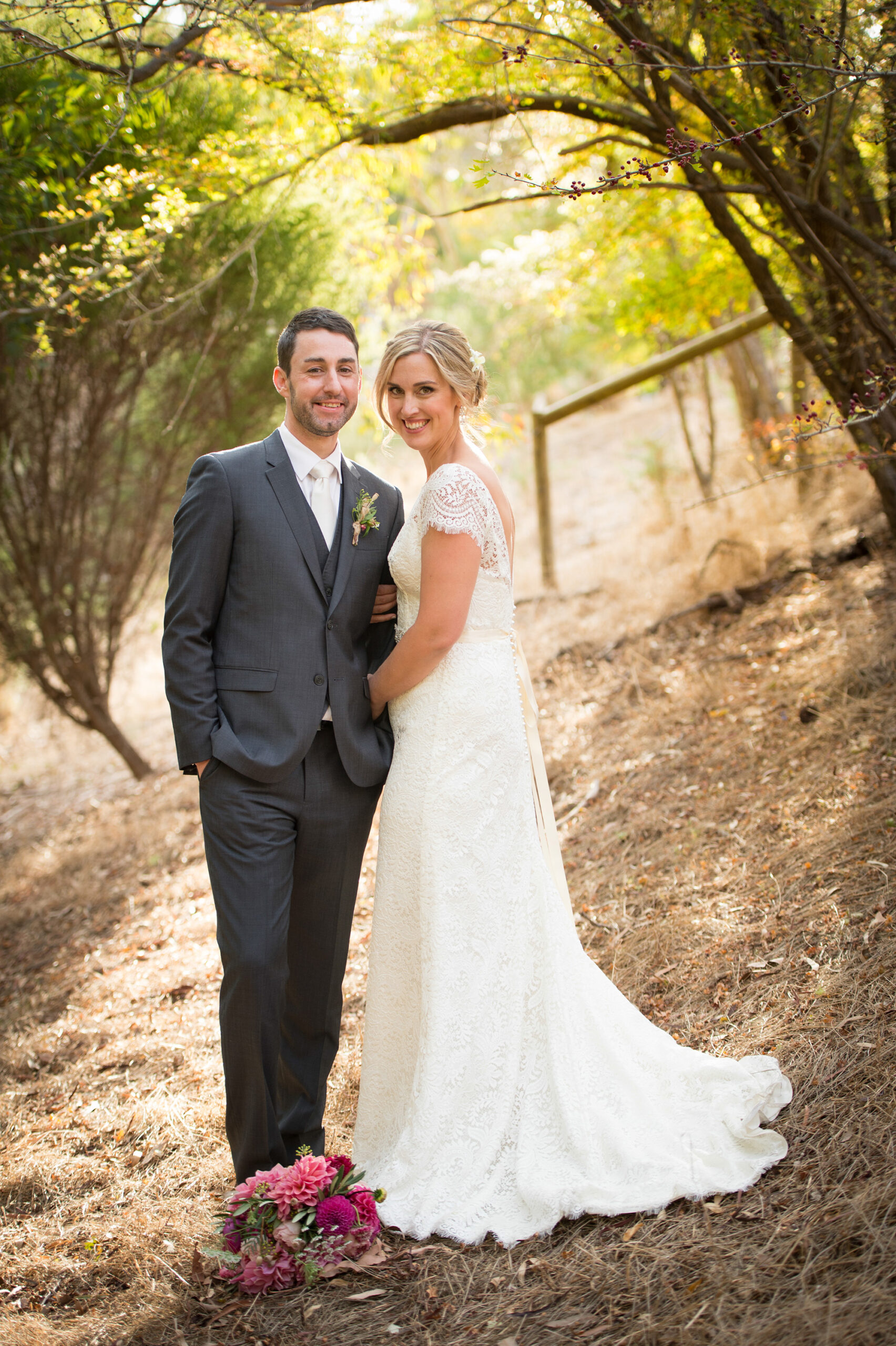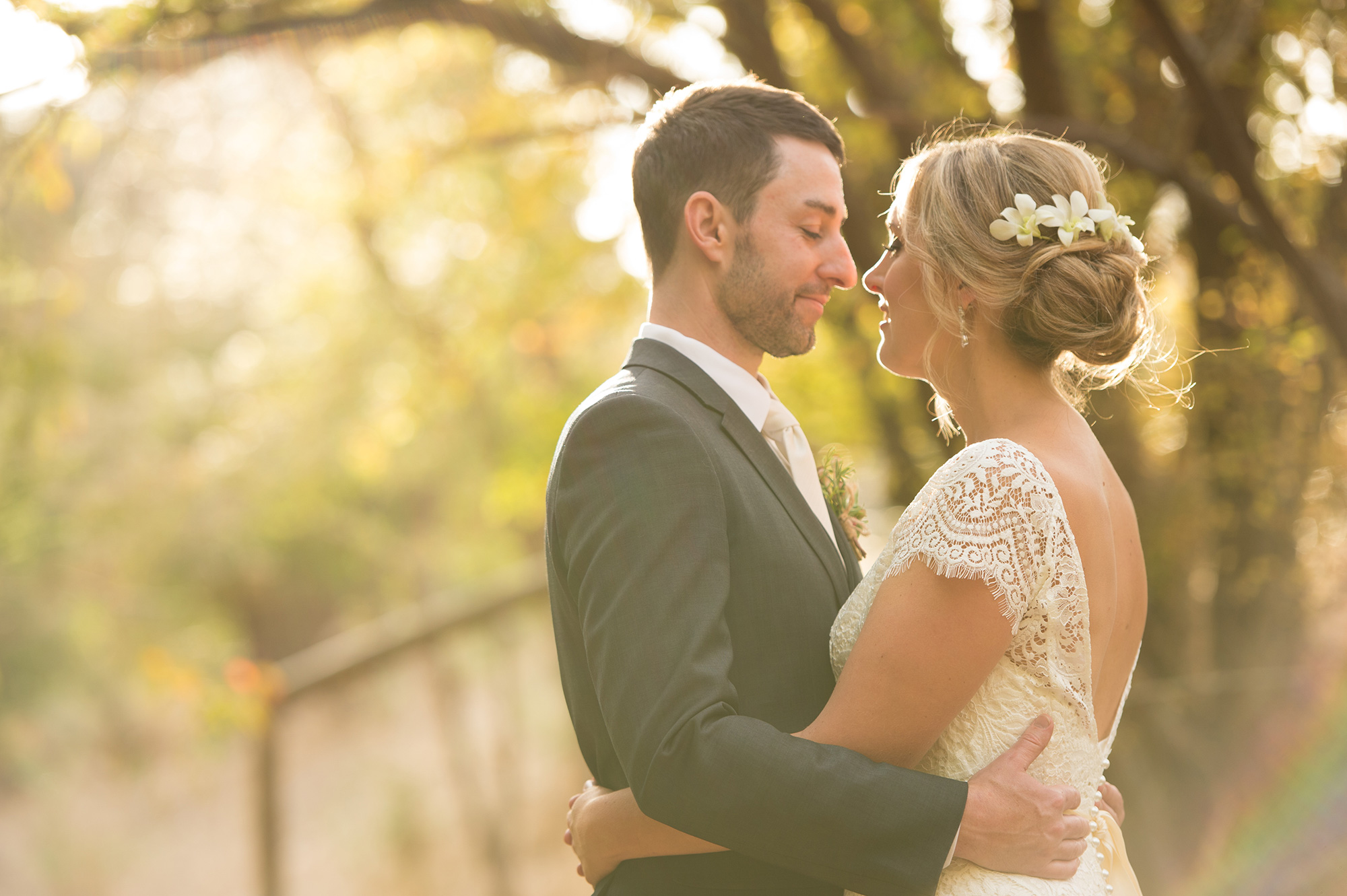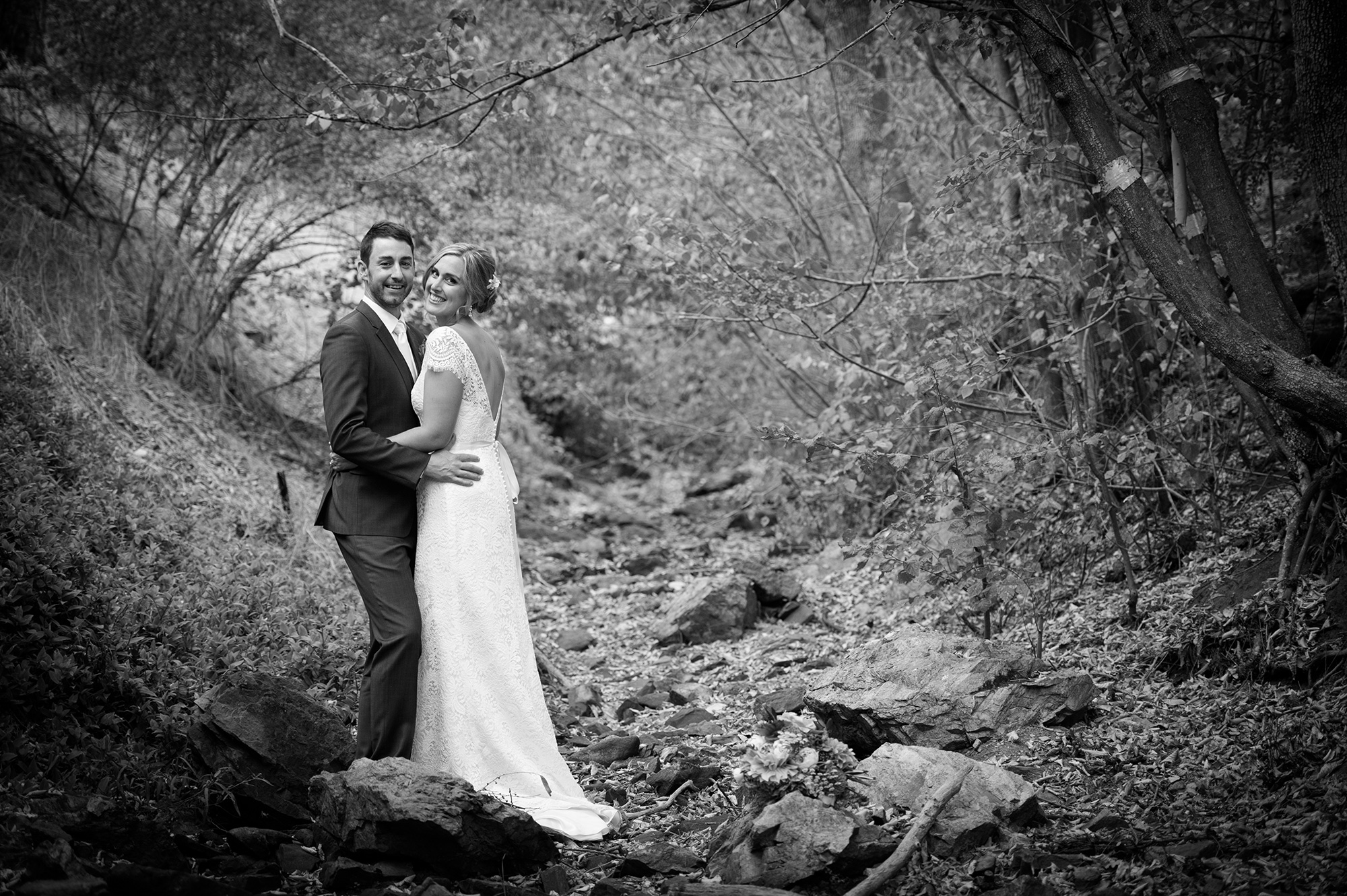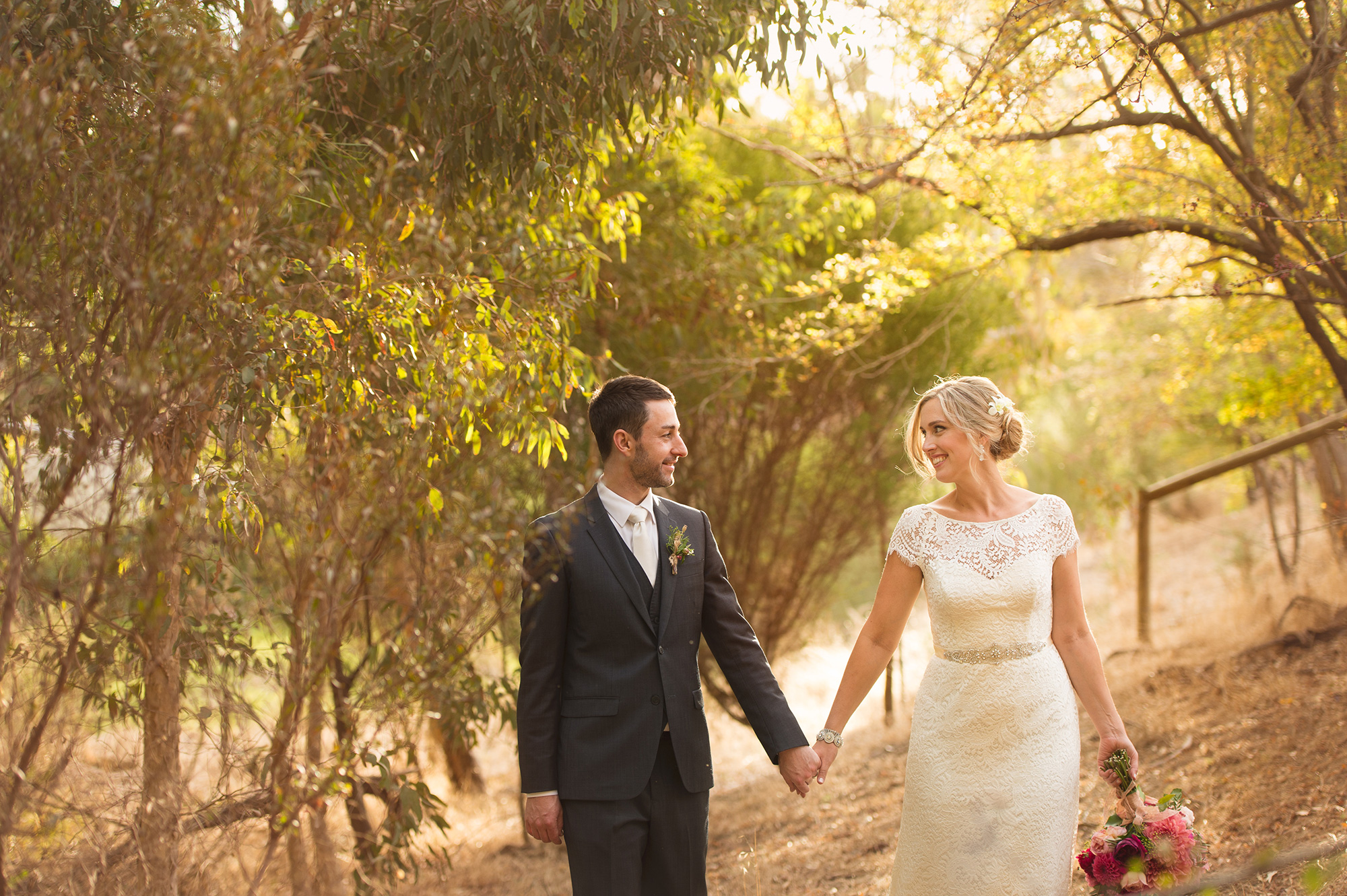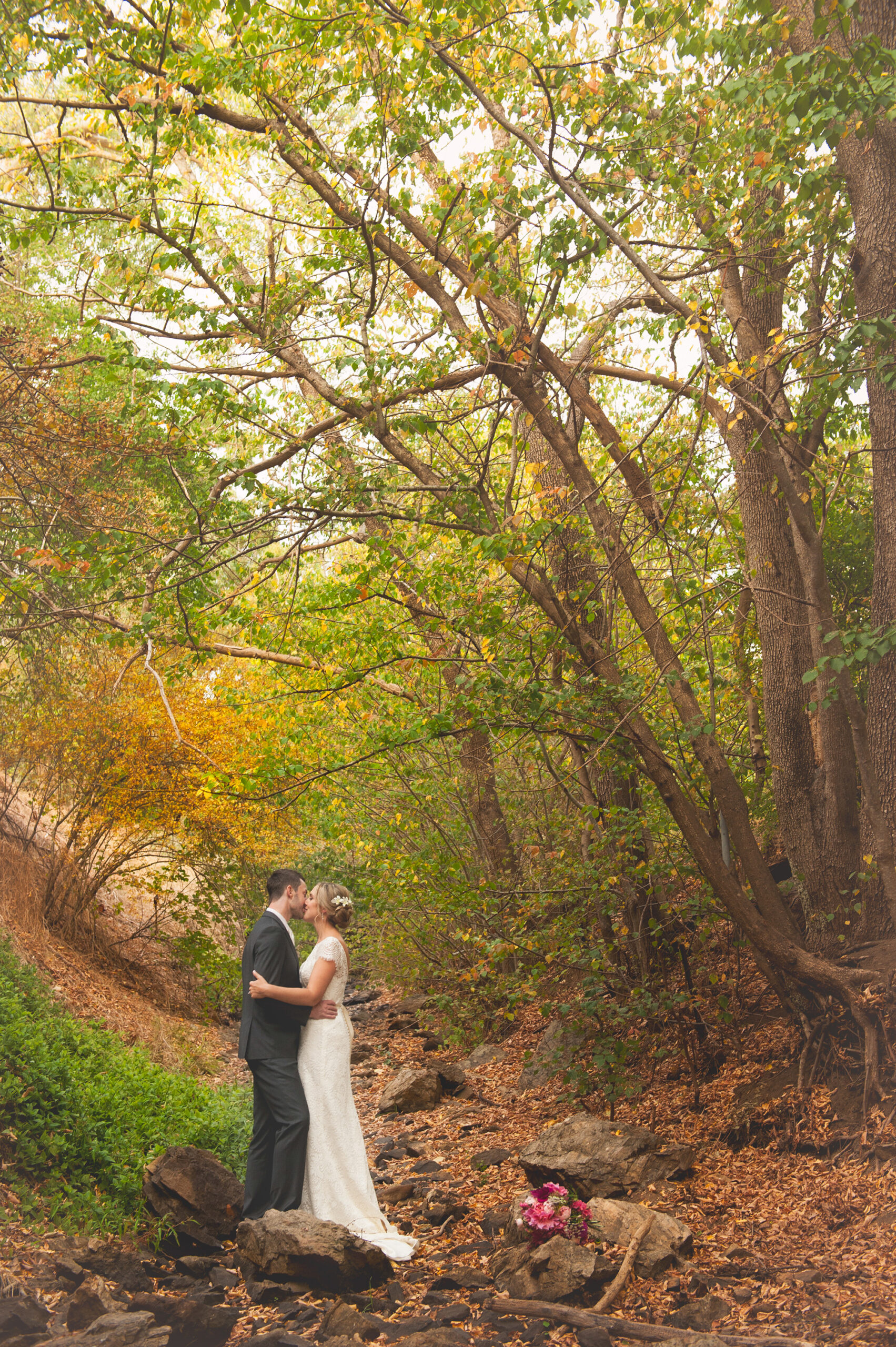 Brook graced an elegant vintage-inspired gown with delicate lace sleeves whilst Simon suited up in charcoal and ivory by Peter Shearer Menswear.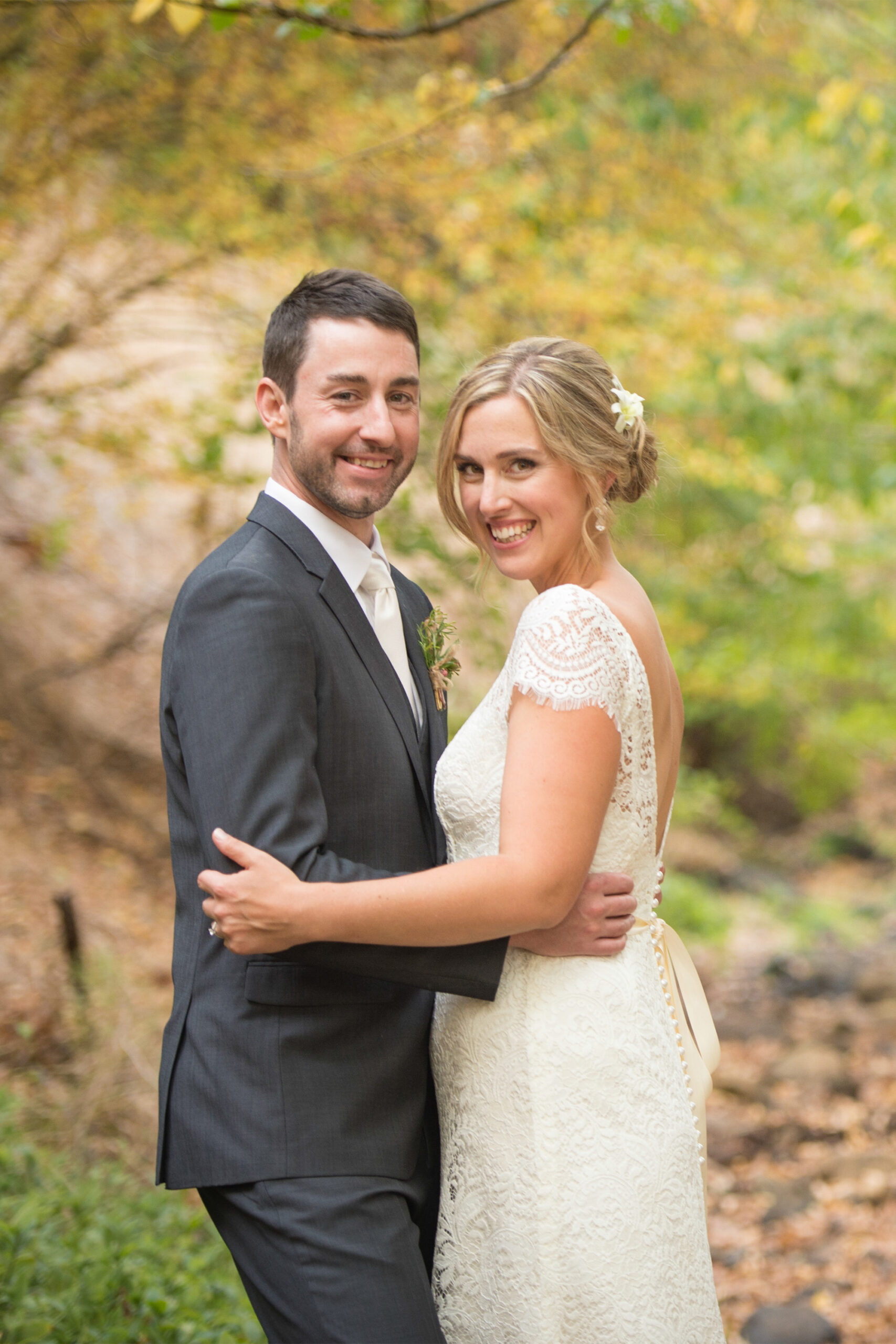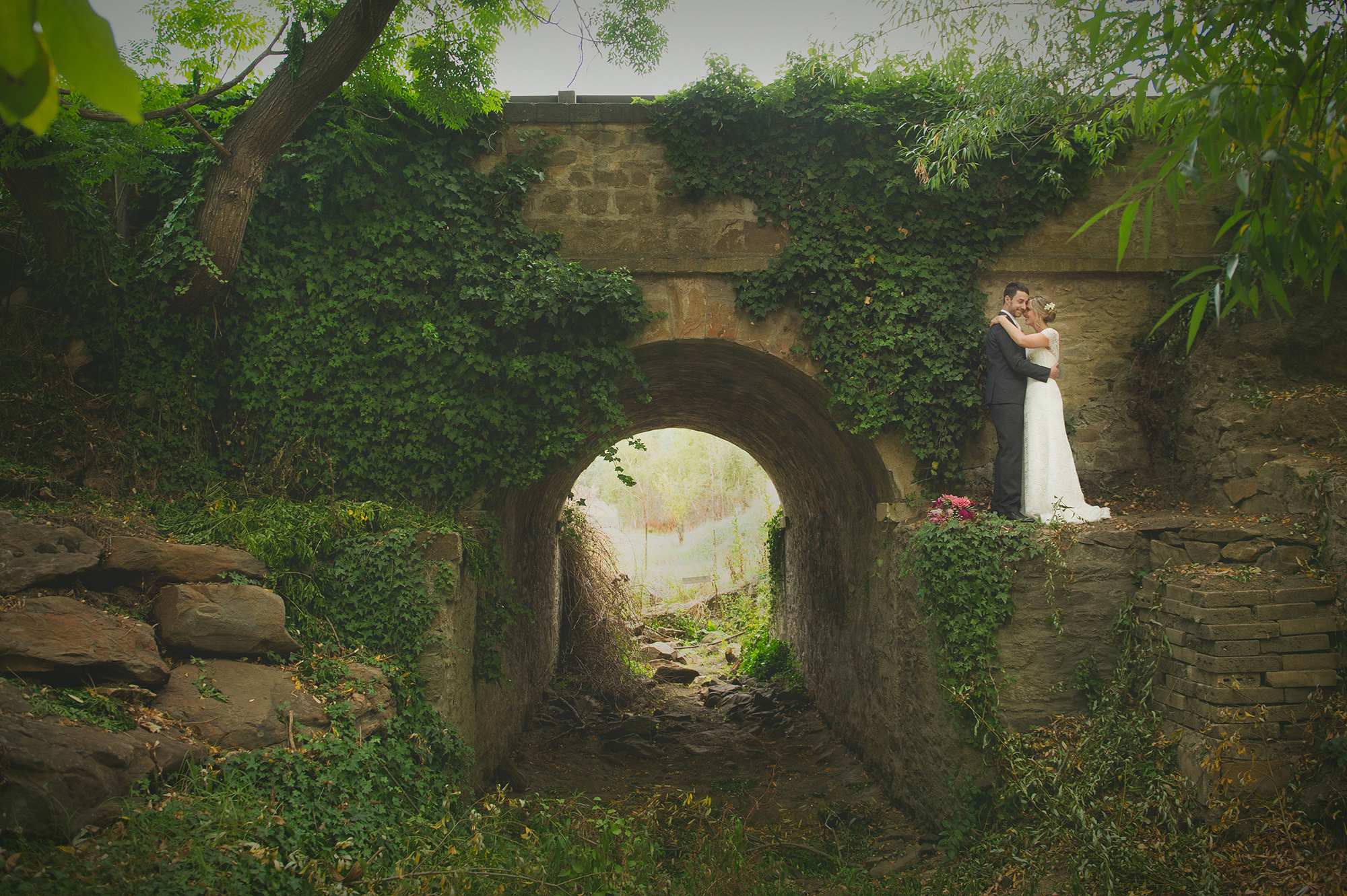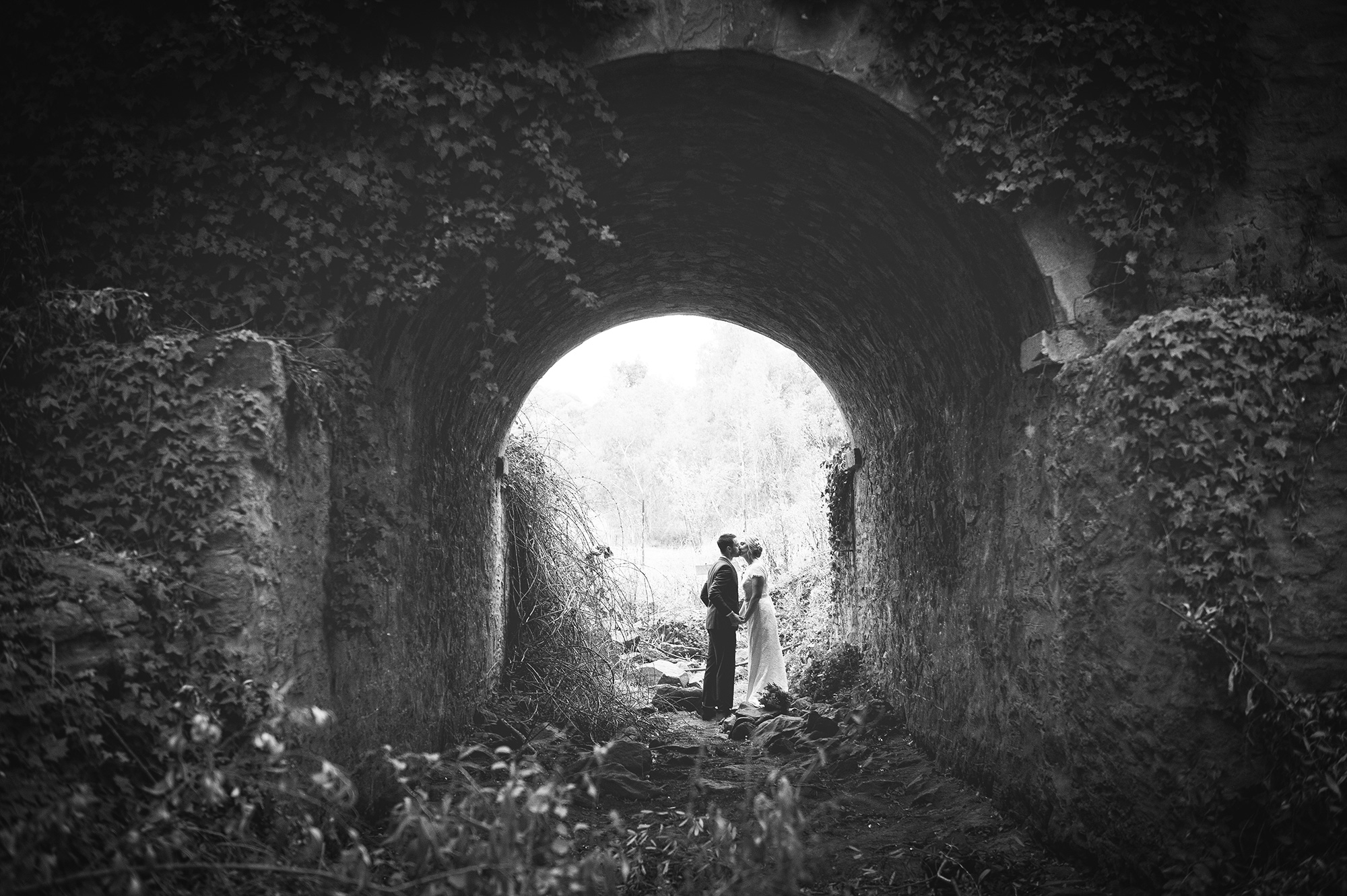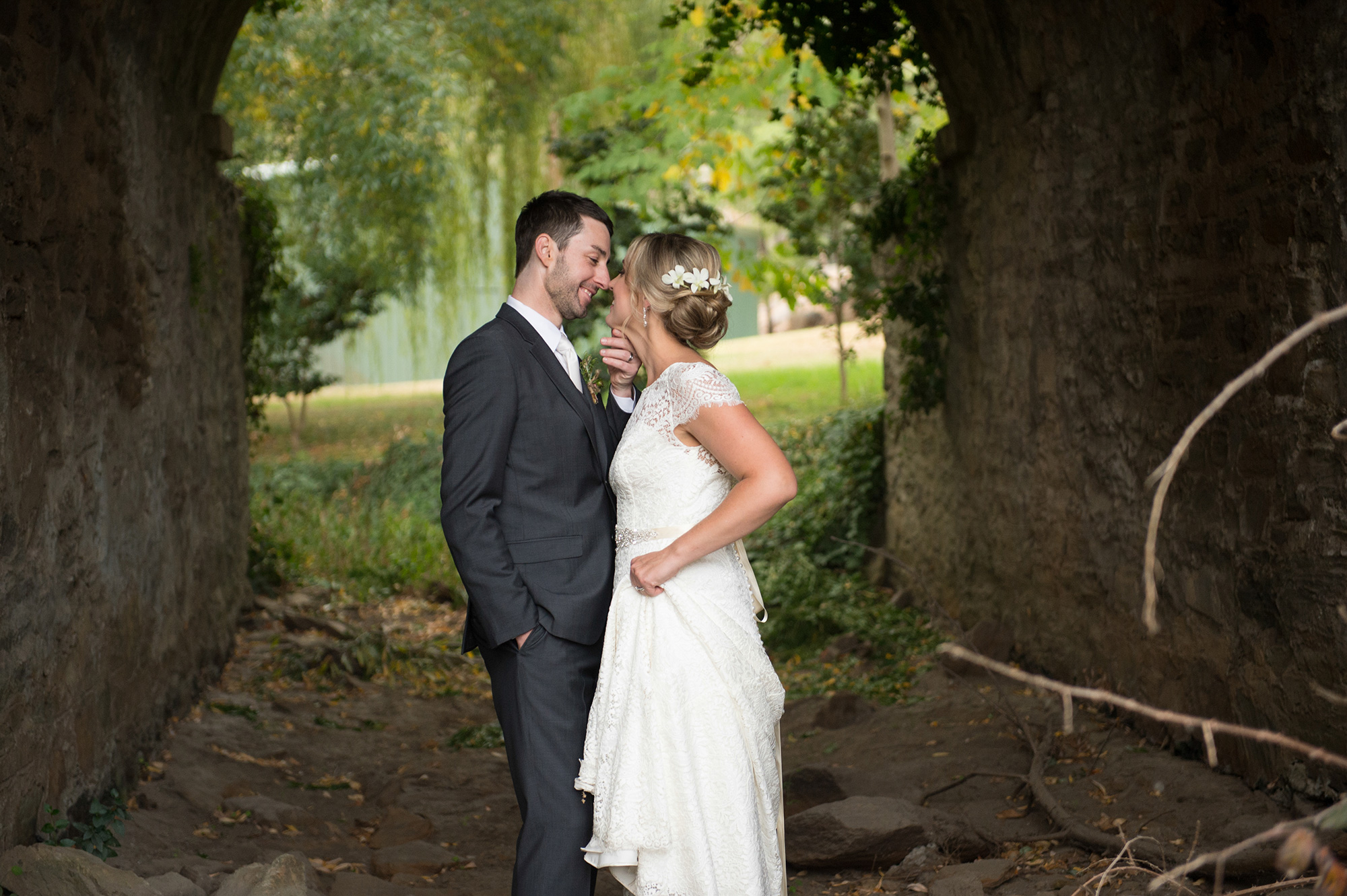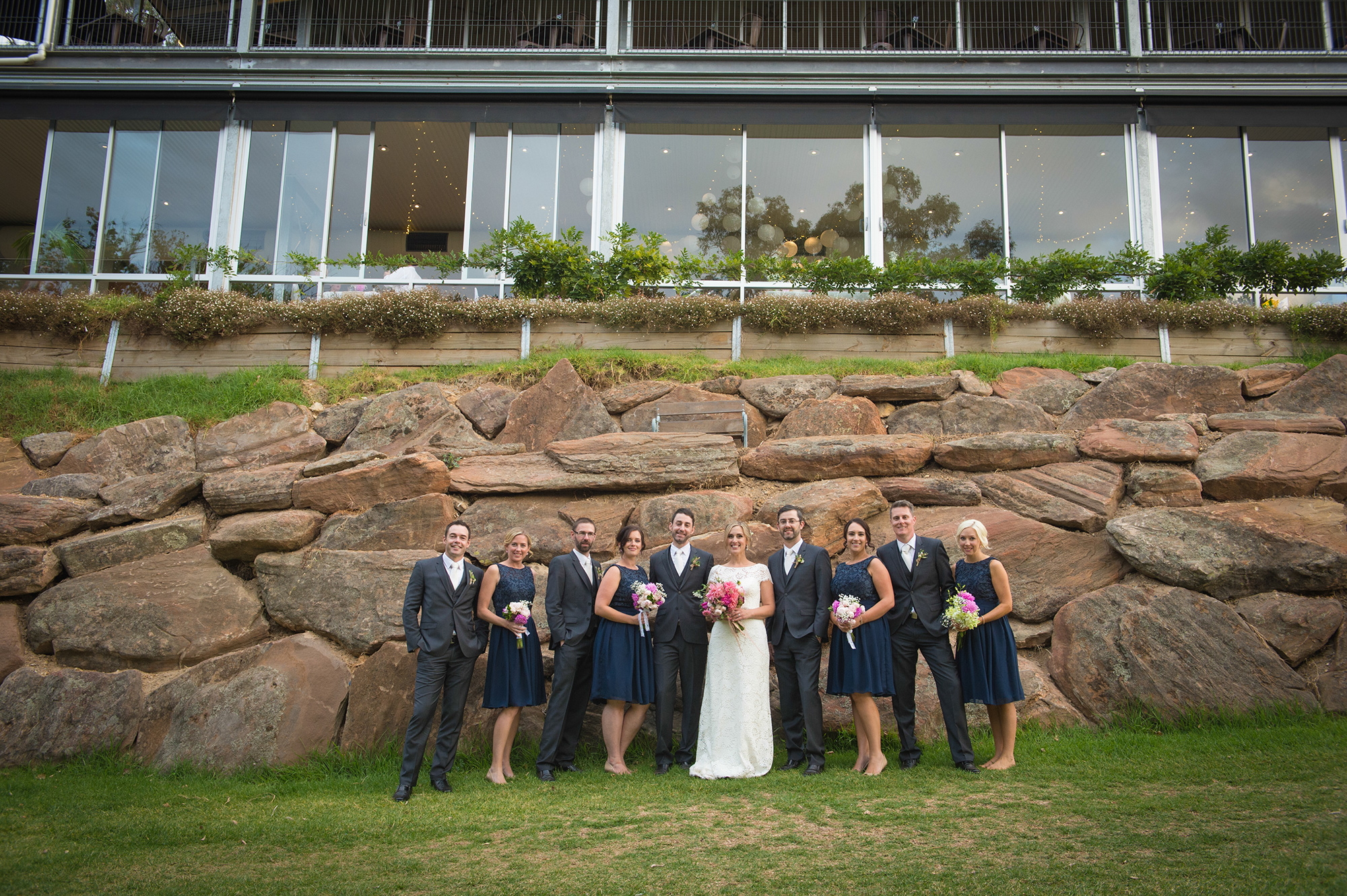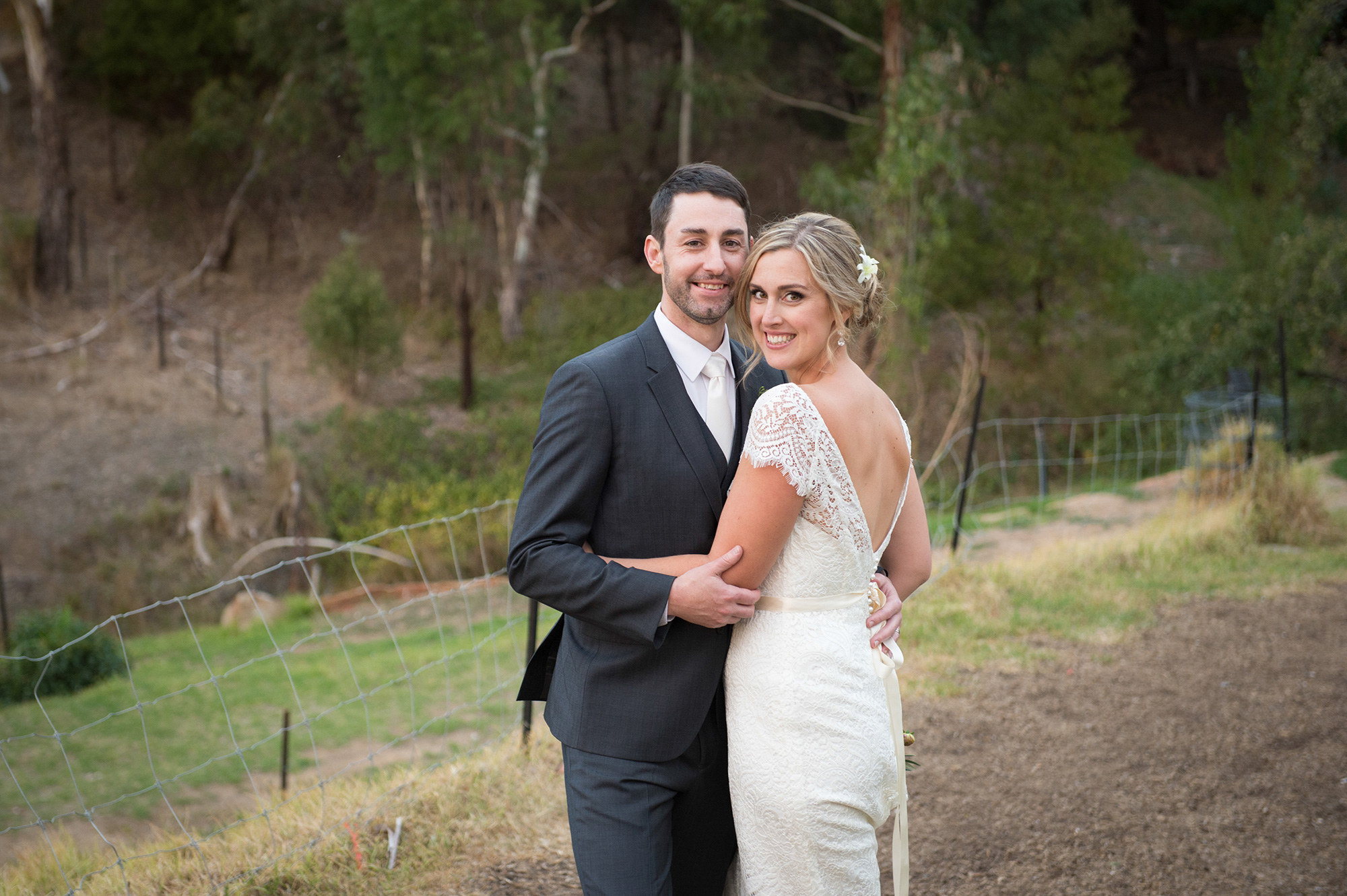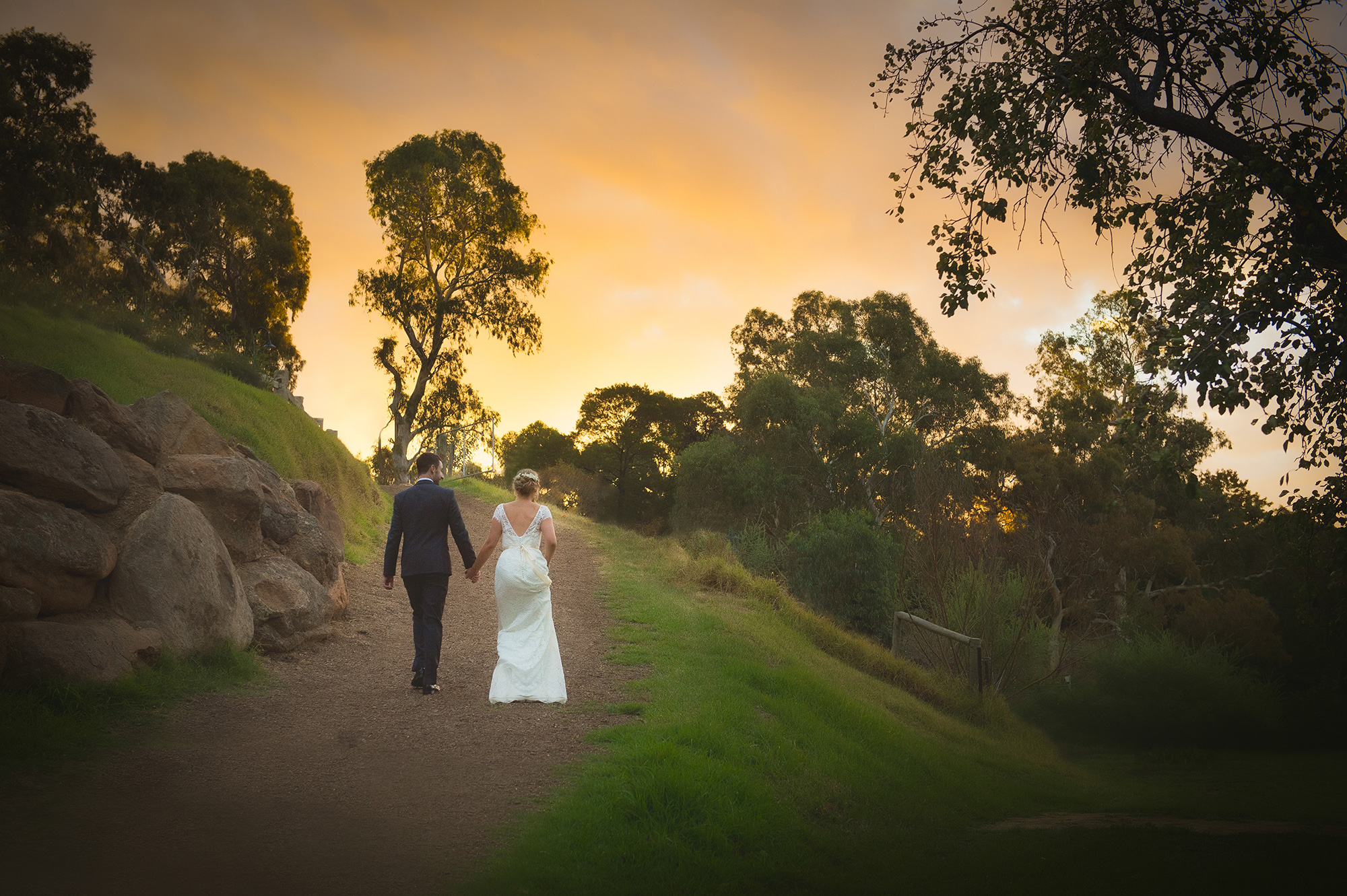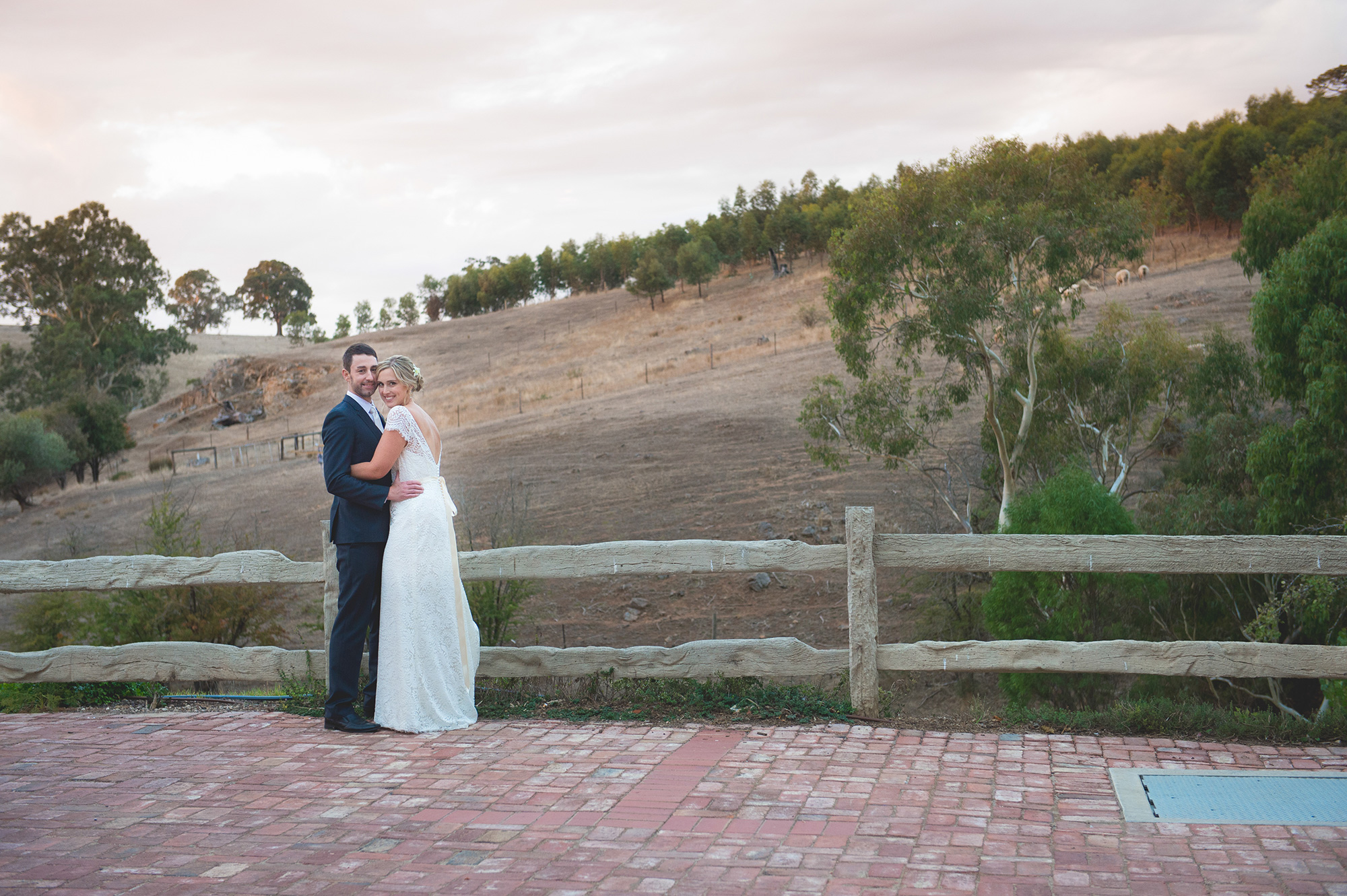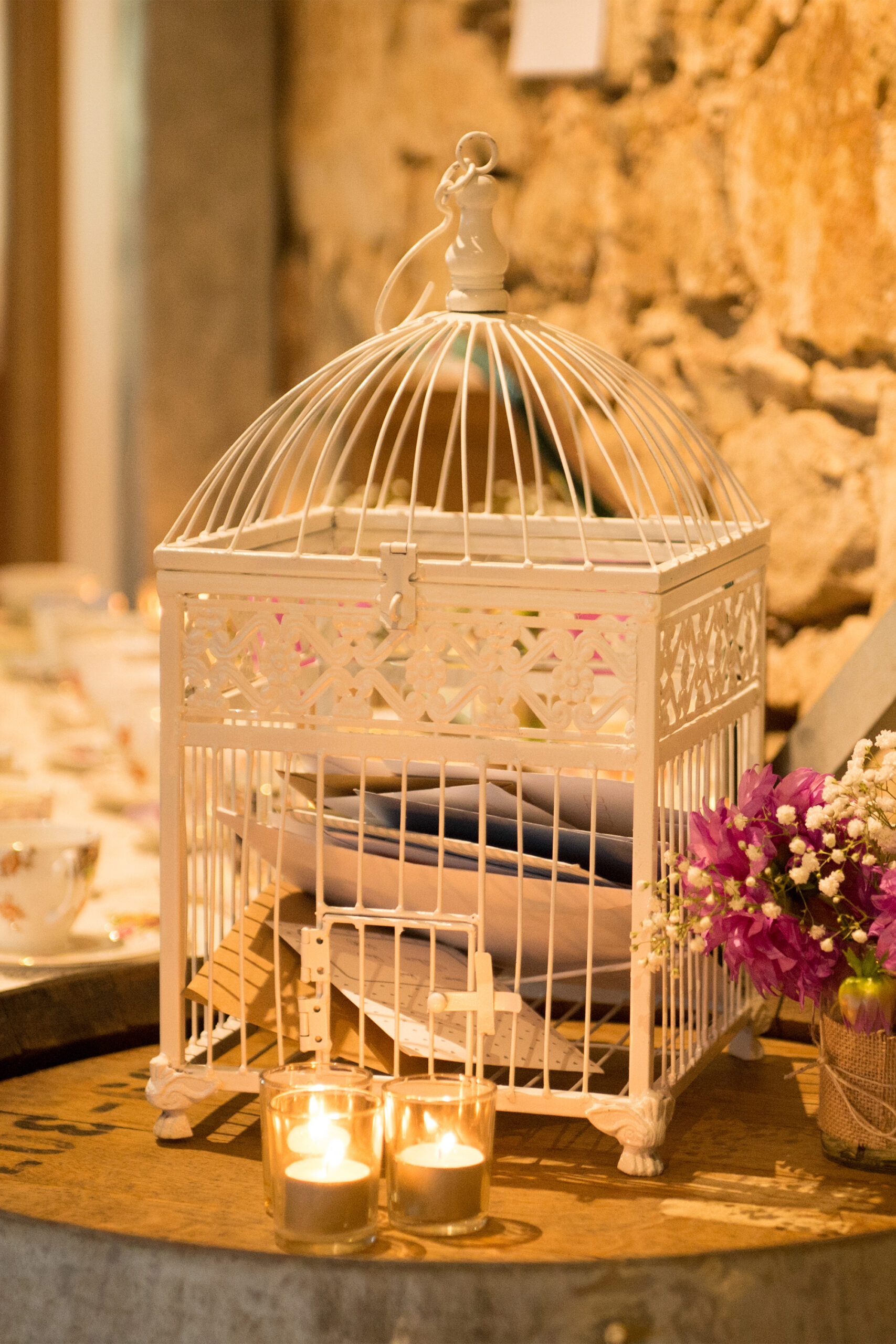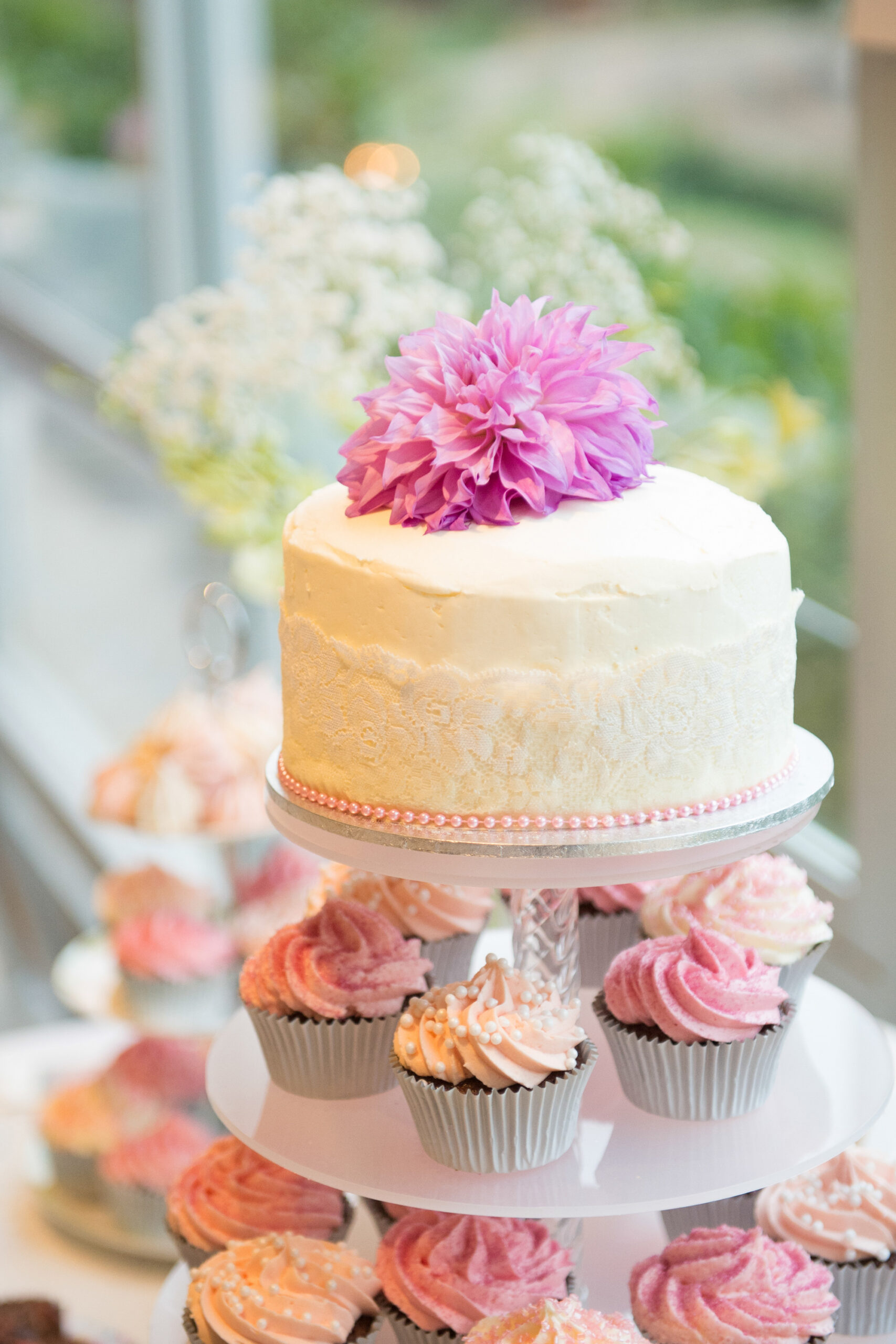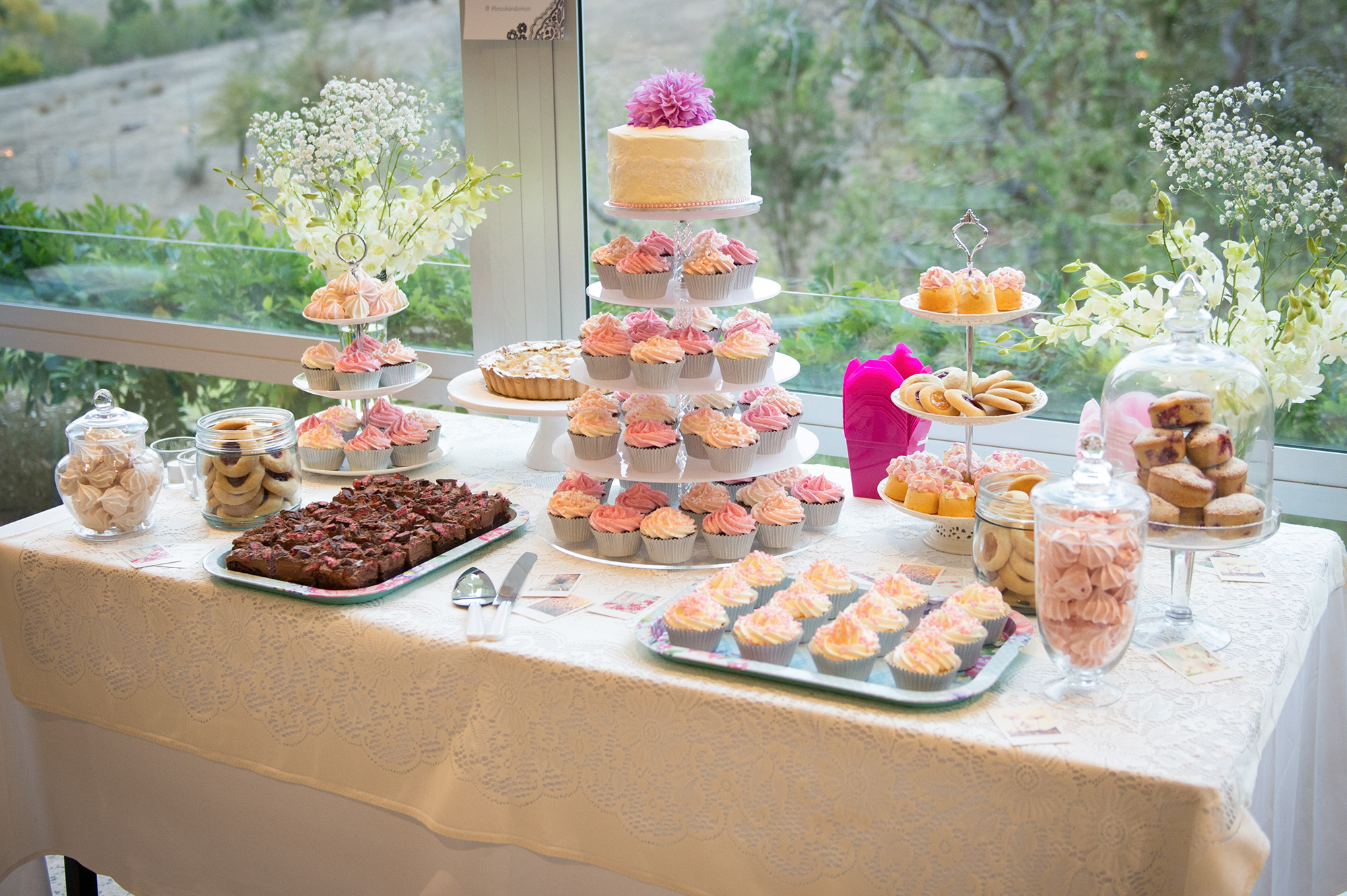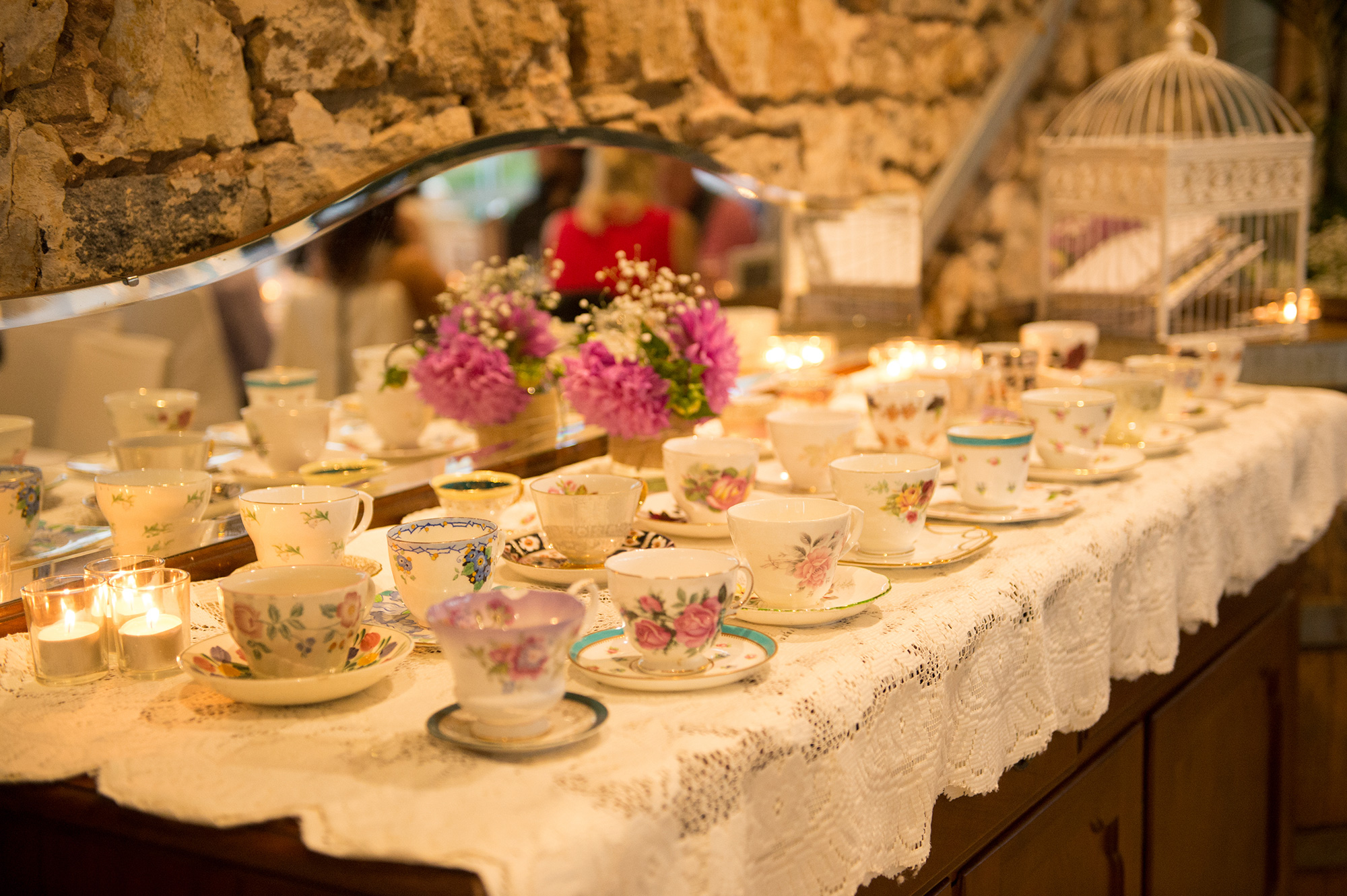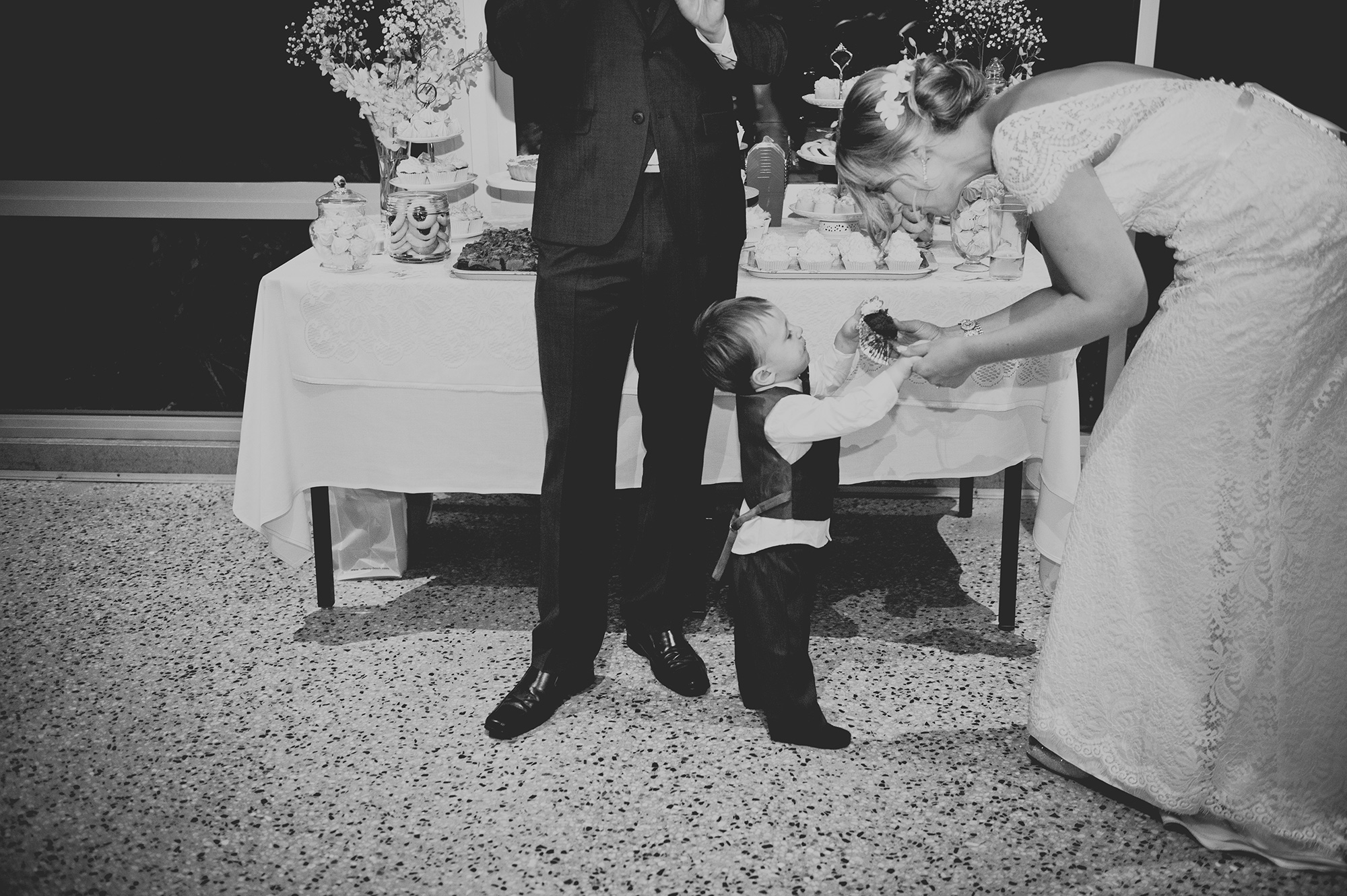 "Our wedding was all about our love and what was created out of our love – our son," says Brook.