Personalised touches brought the love Chelsea Clisby and Chris Savage share to life at their gorgeous Maleny wedding.
The Brisbane pair, Chelsea, 25, and Chris, 34, took 60 of their nearest and dearest with them for the mini holiday. This included Chelsea's family from New Zealand.
The couple married on August 14, 2015 at Weddings at Tiffany's, a cute chapel nestled in the Sunshine Coast Hinterland.
The fun-loving pair wrote their own vows, making them both serious and entertaining.
"We included what we loved about each other and what we promise each other, including little jokes such as 'I promise to always shout the Queenslander chant with you during State of Origin matches,'" Chelsea says.
The reception was held at the same venue, giving the couple and their guests plenty of time to unwind and catch up.
"Our bridal party danced into the reception, which was a laugh, and helped to set the tone of the night. We included personalised songs for each person making a speech, and surprised them with these songs when they were walking from their seats to the lectern," Chelsea says.
"My dad used to be in the air-force and the look on his face when the Top Gun theme song started playing was priceless."
"It was the little touches that helped make our day so memorable."
Photos courtesy of Jennifer Oliphant.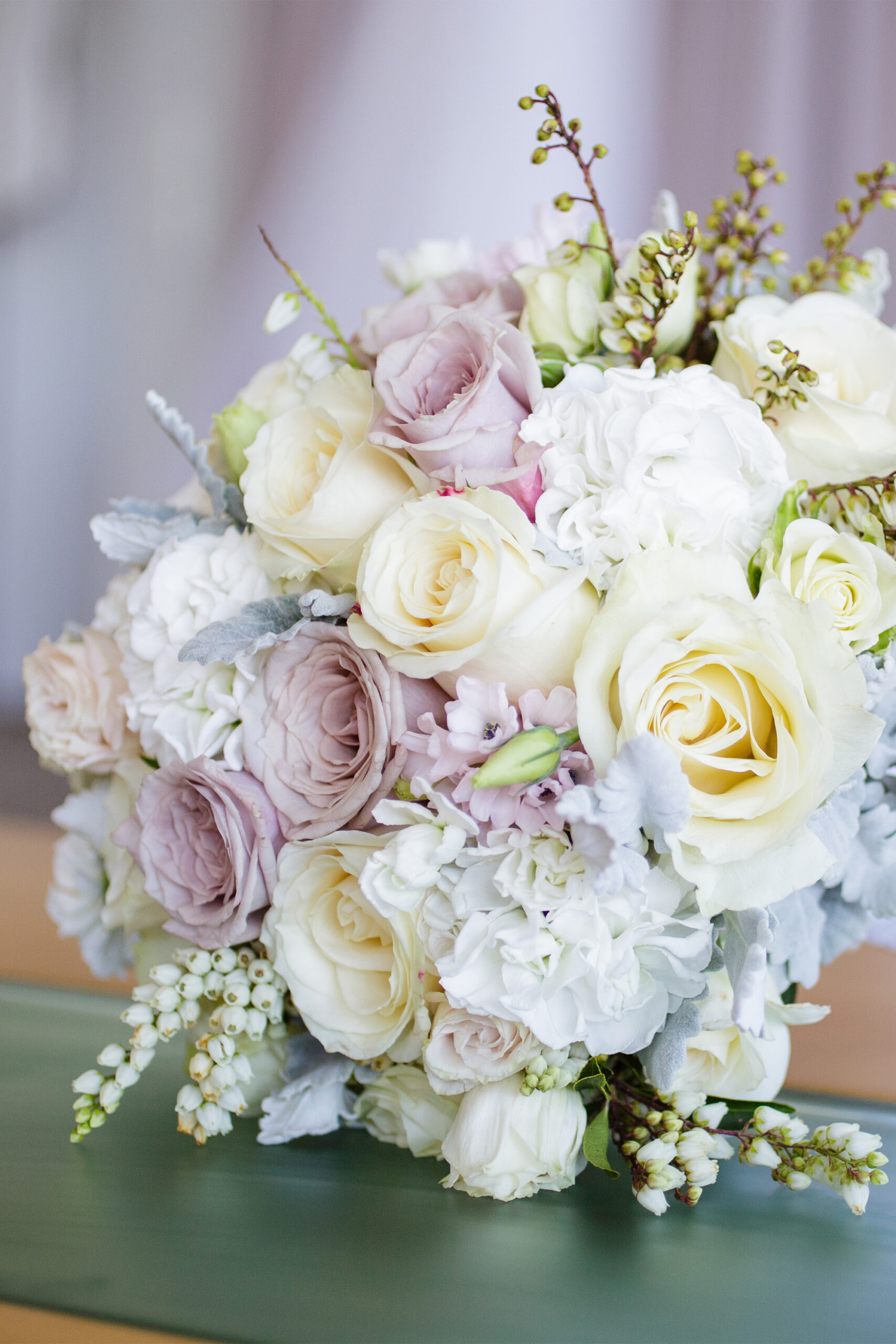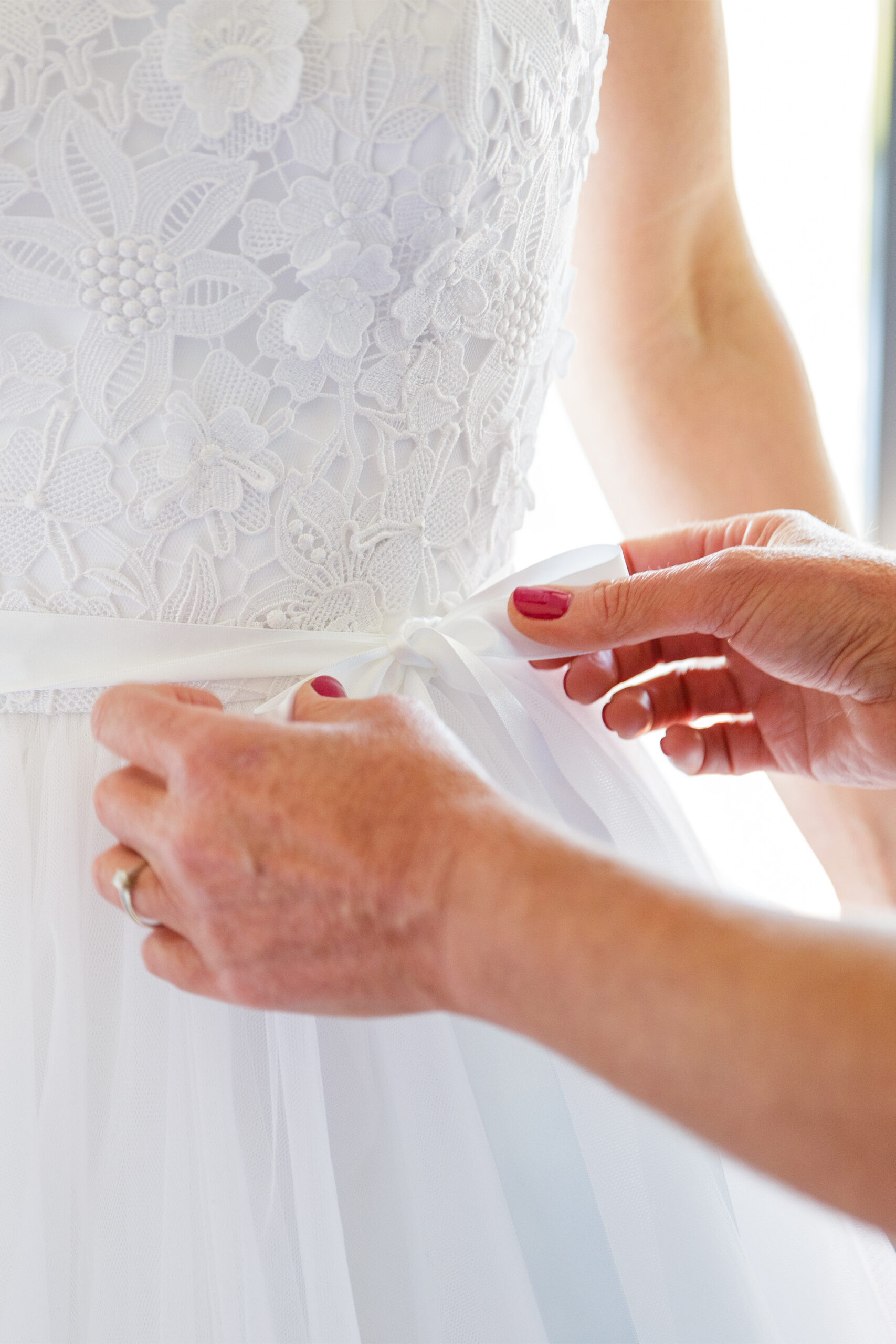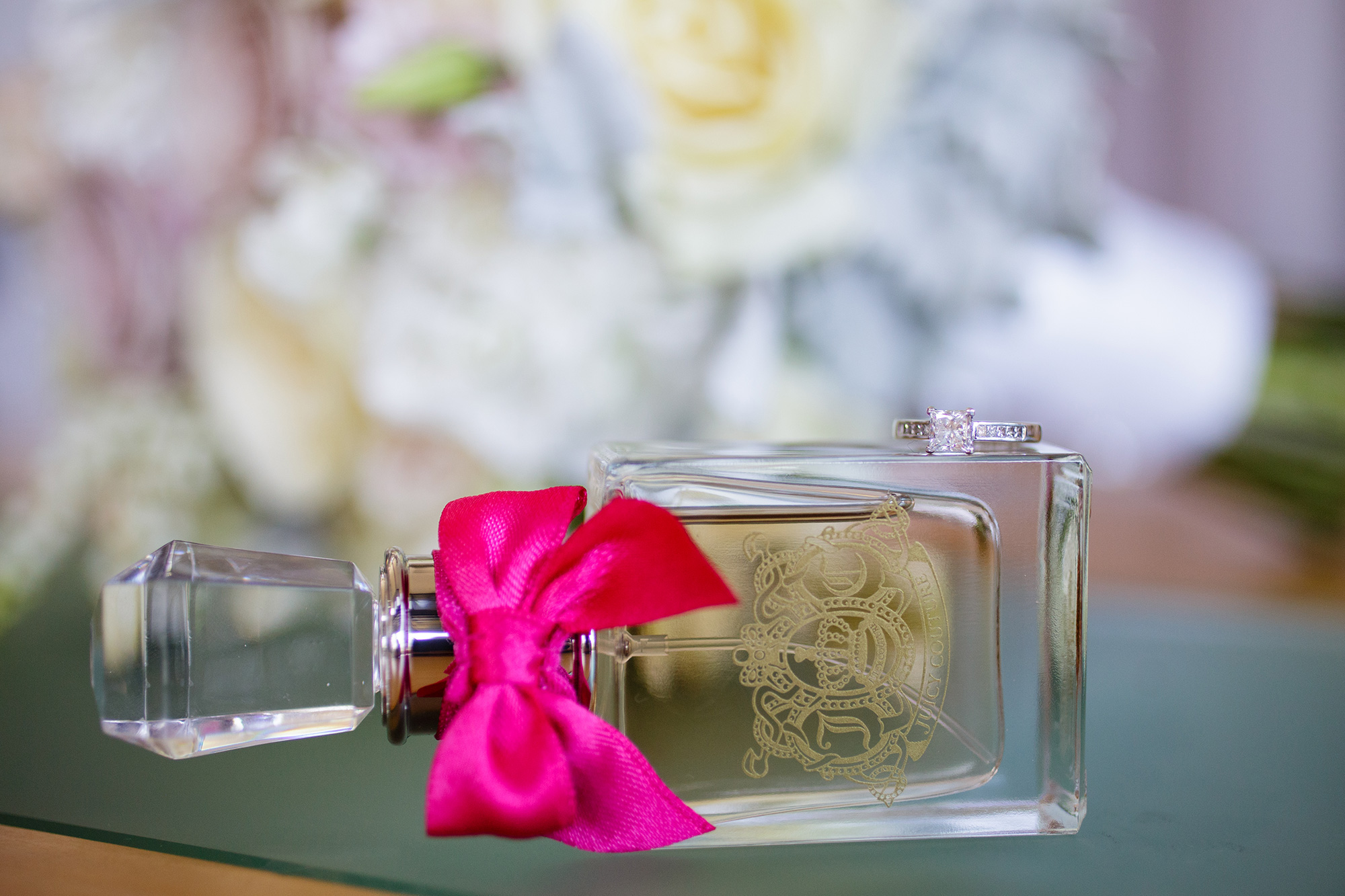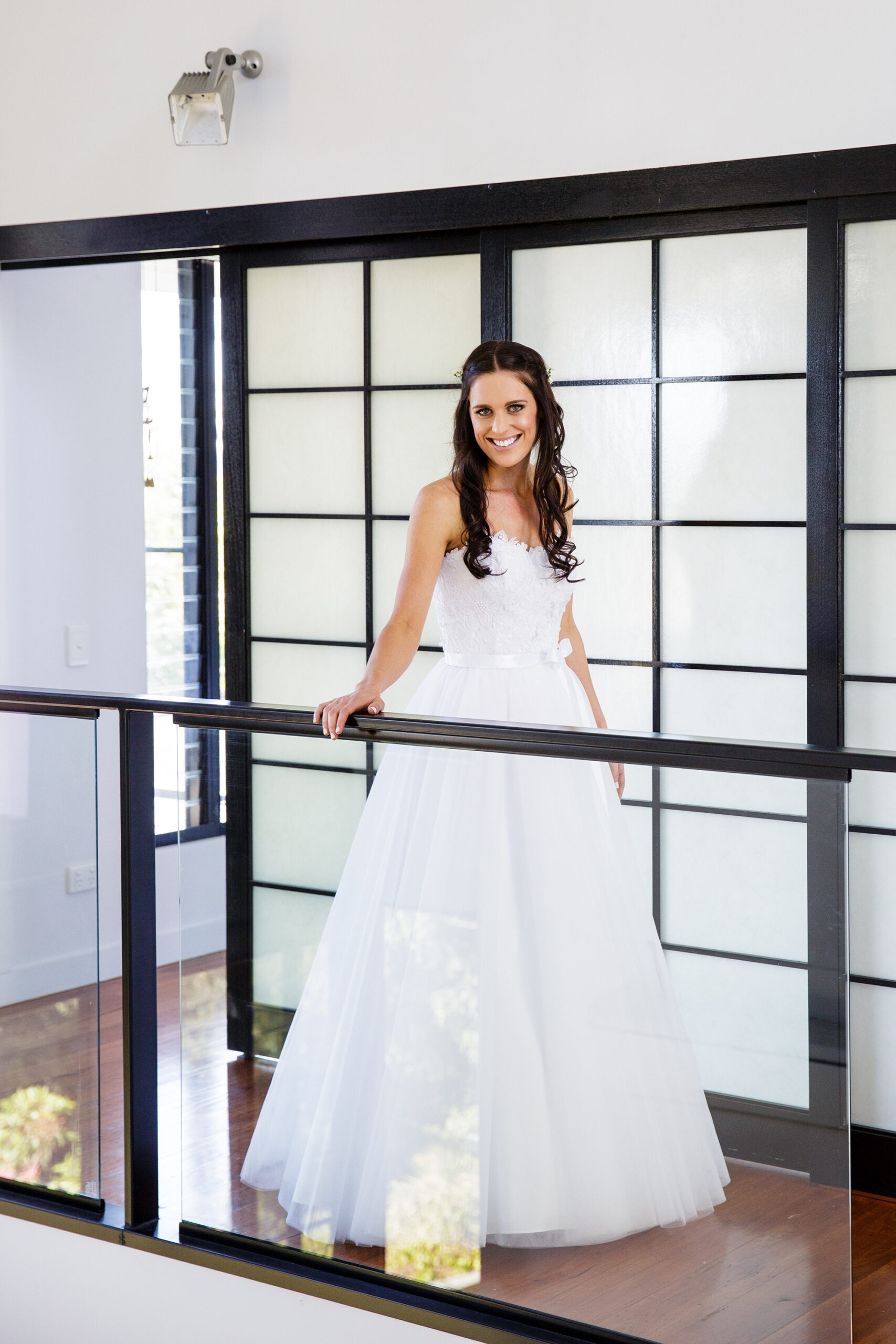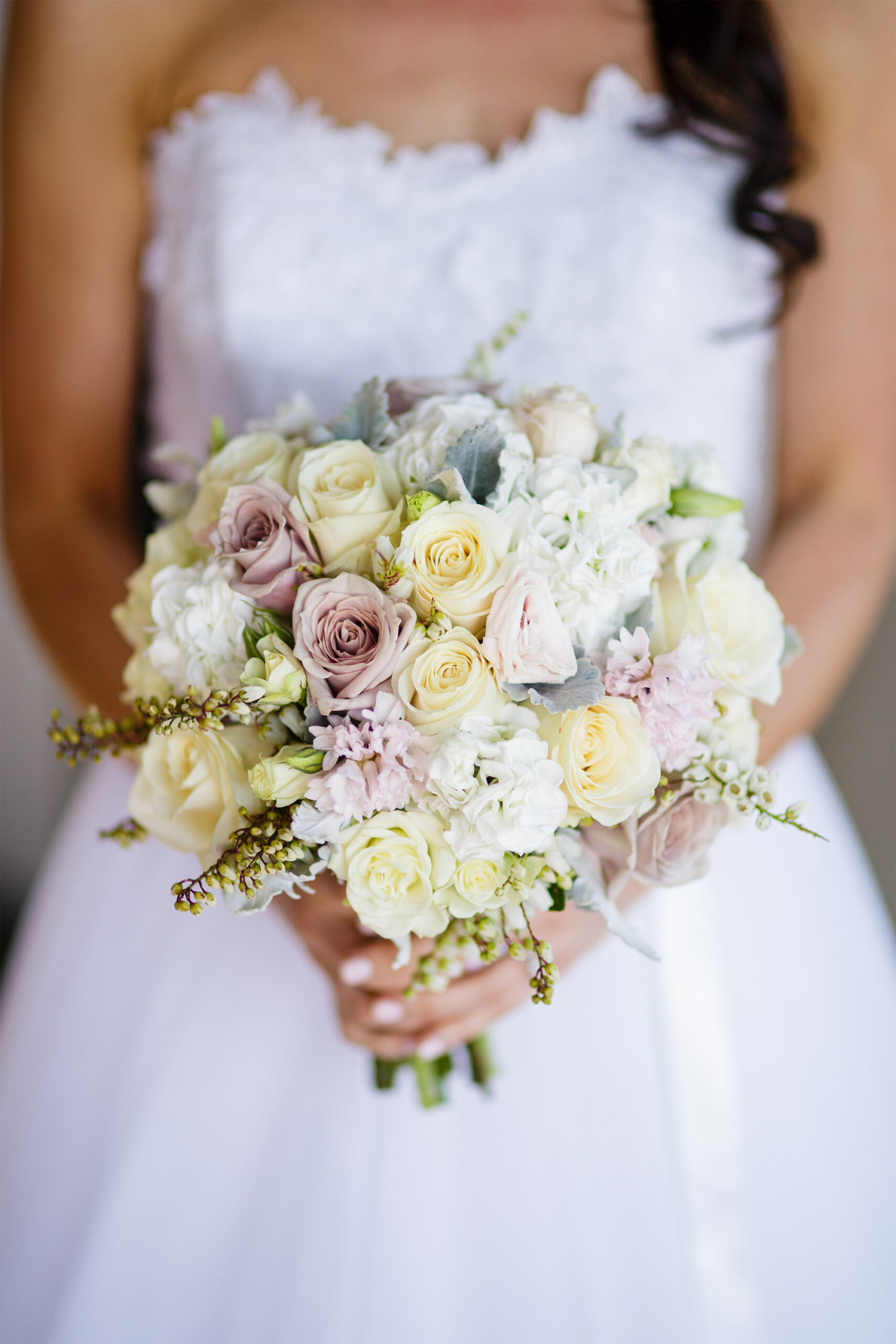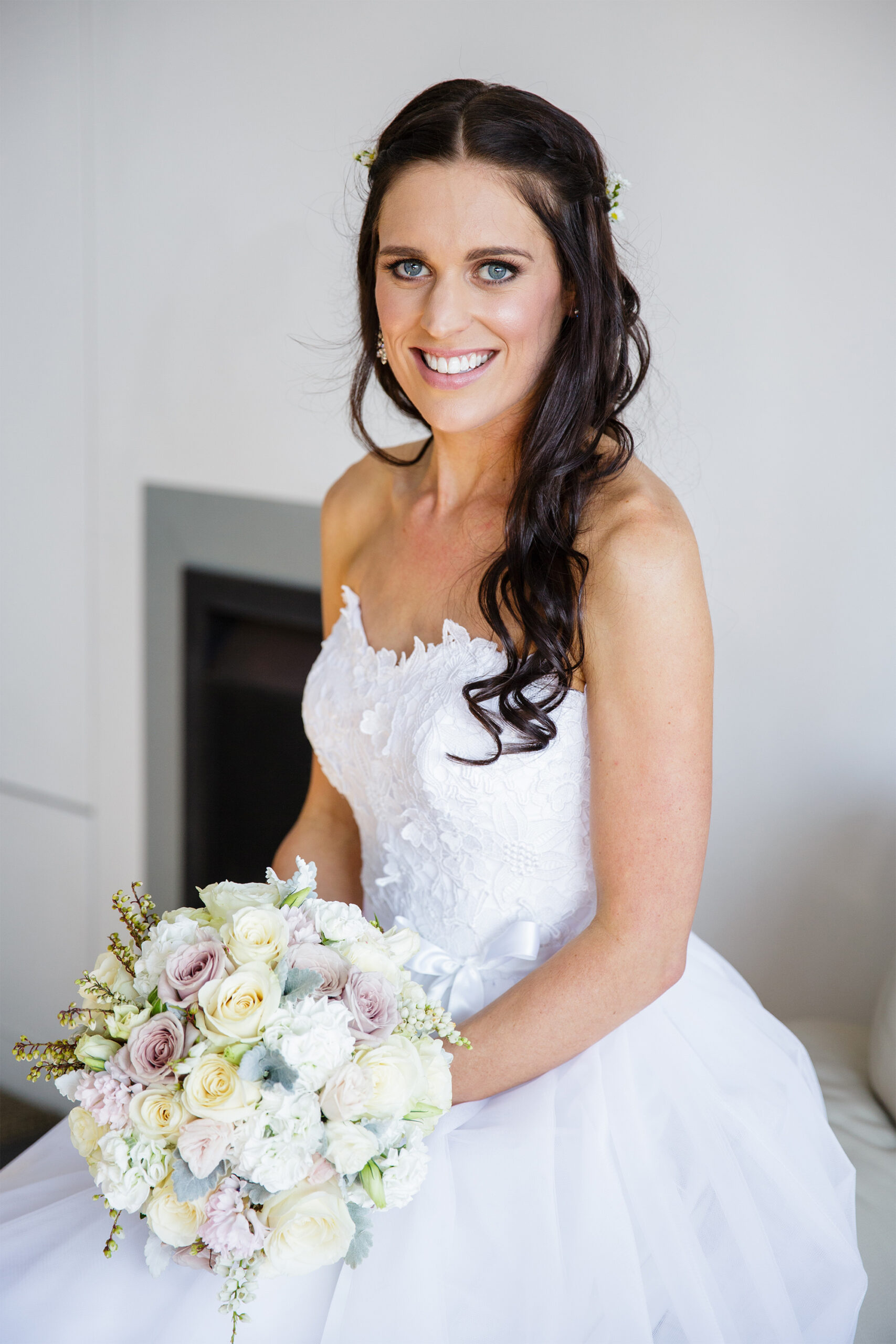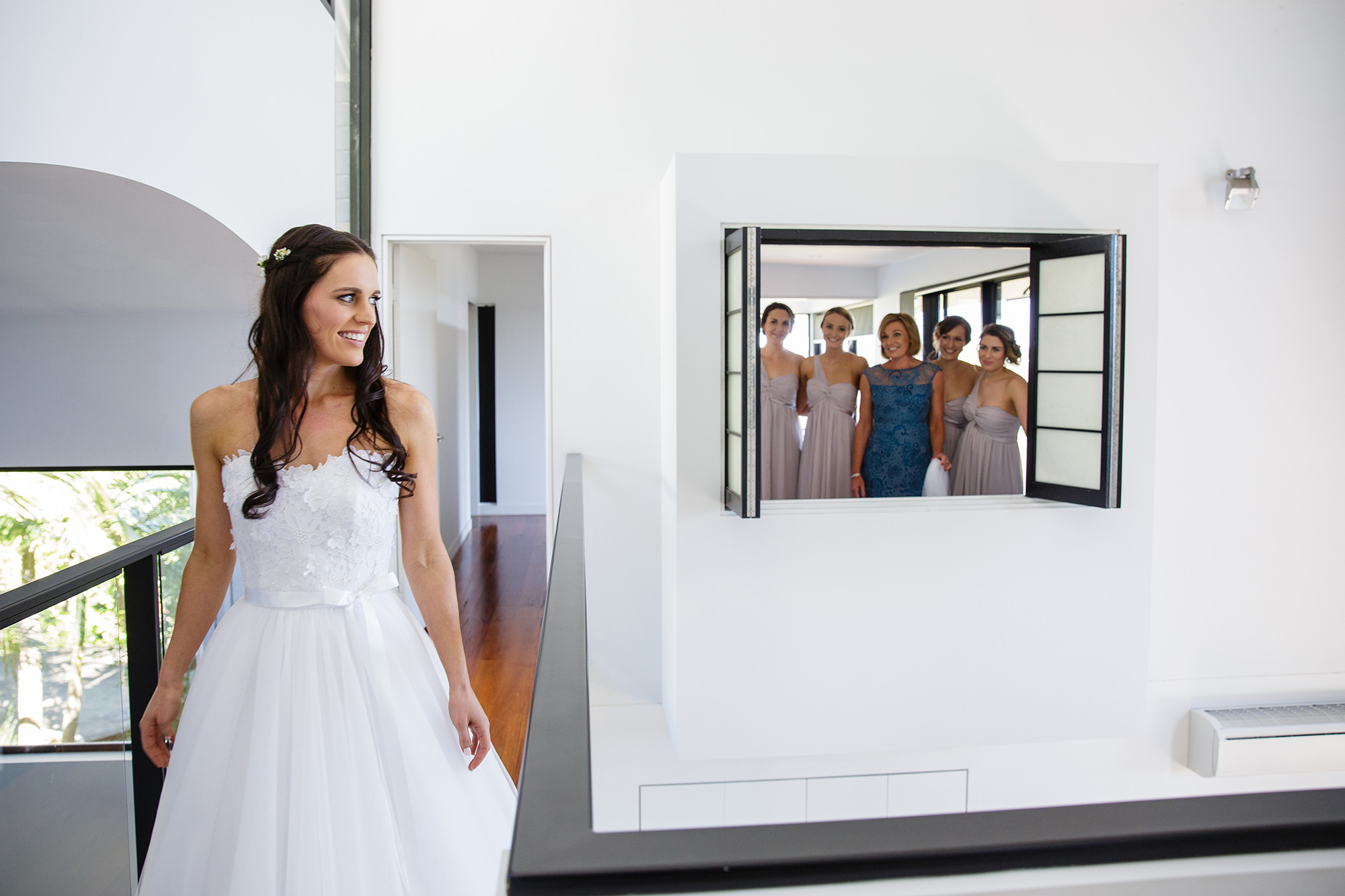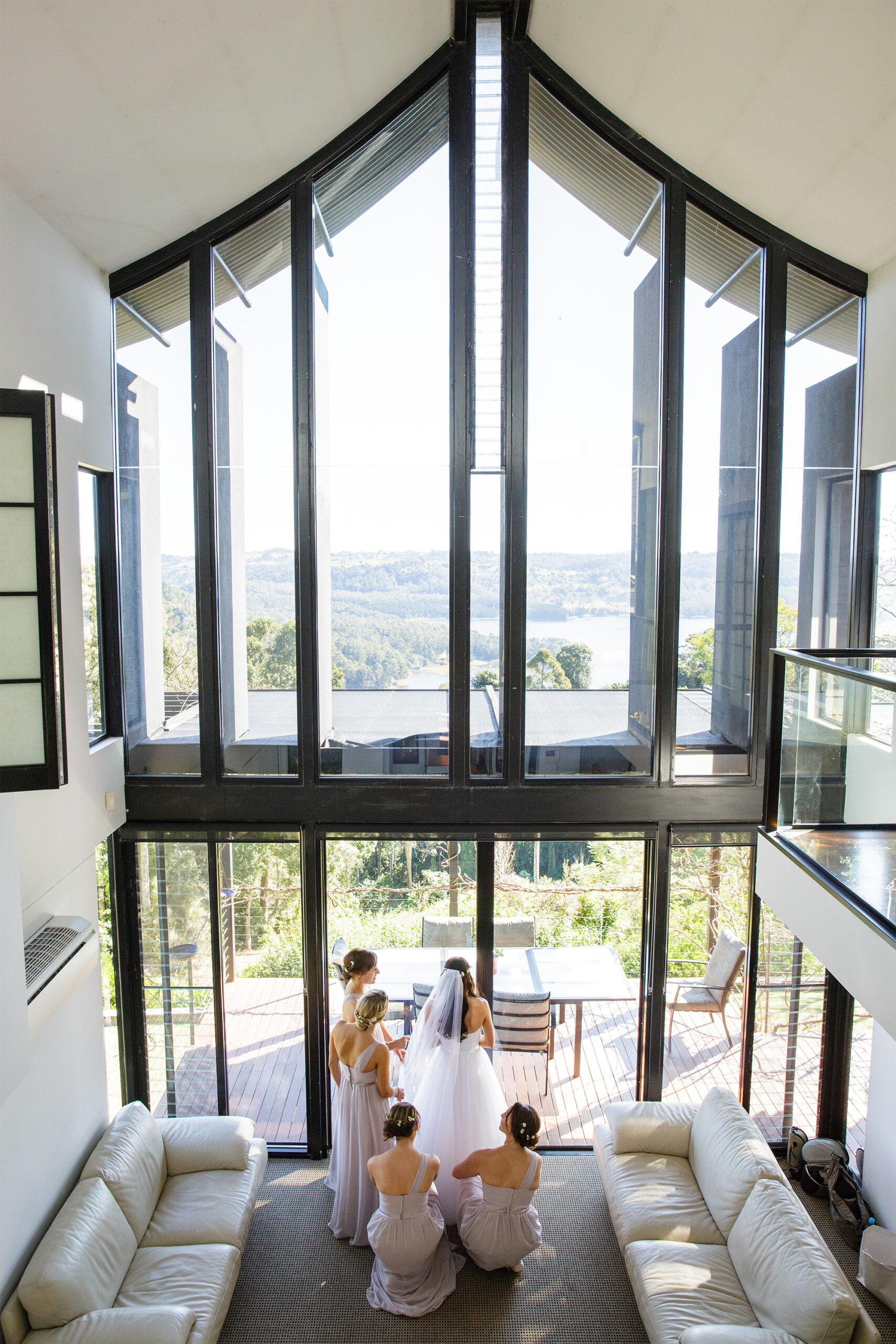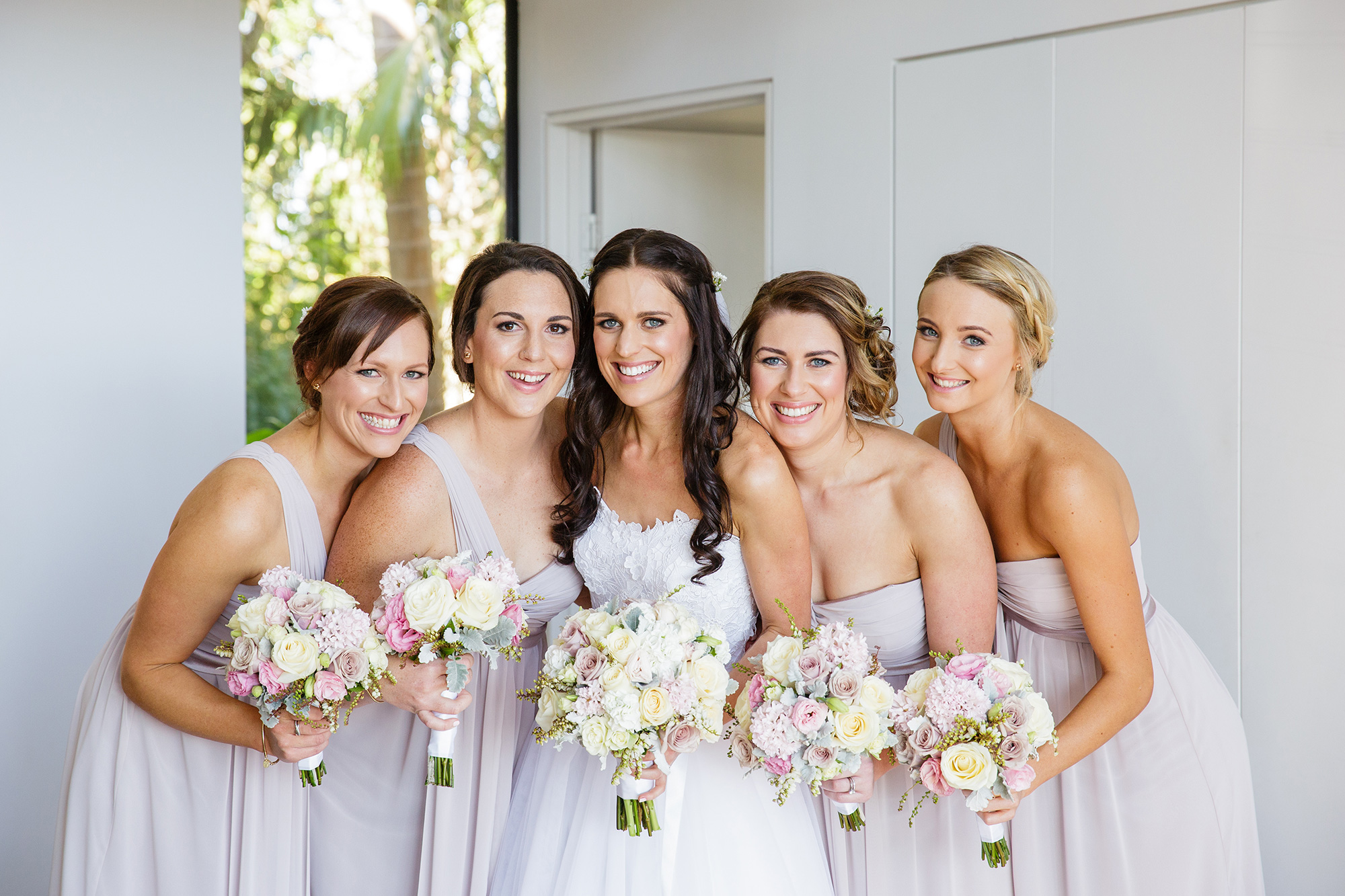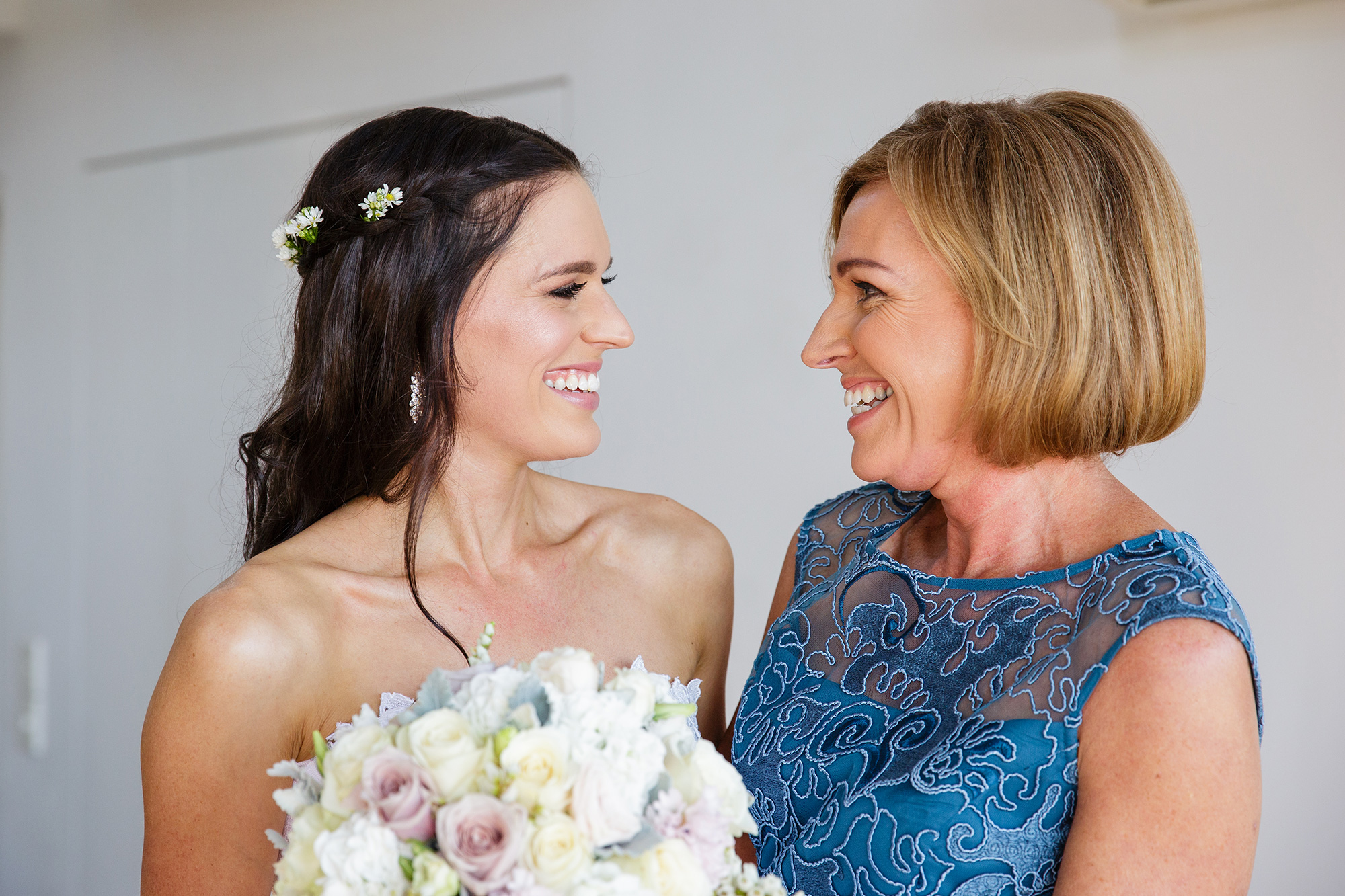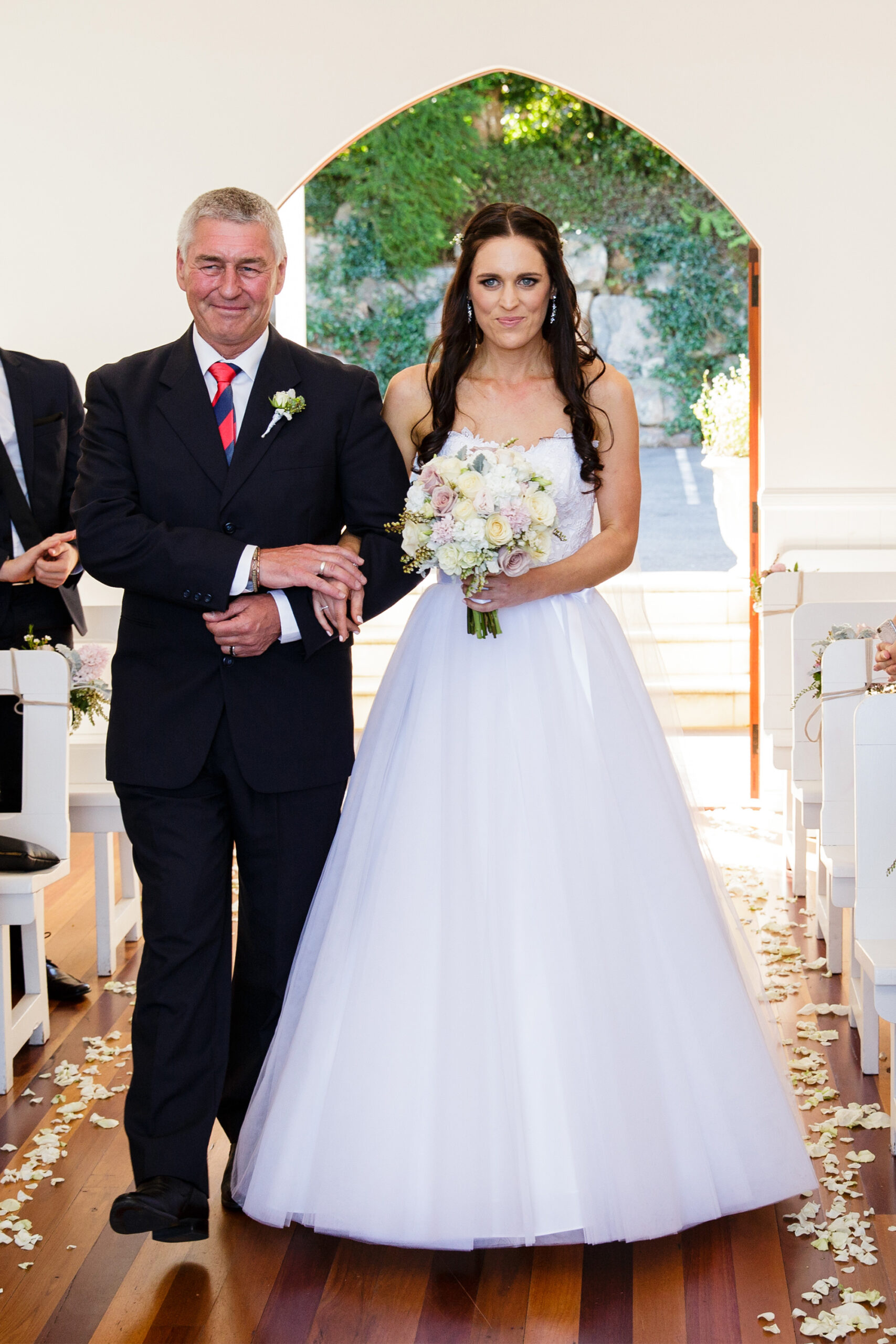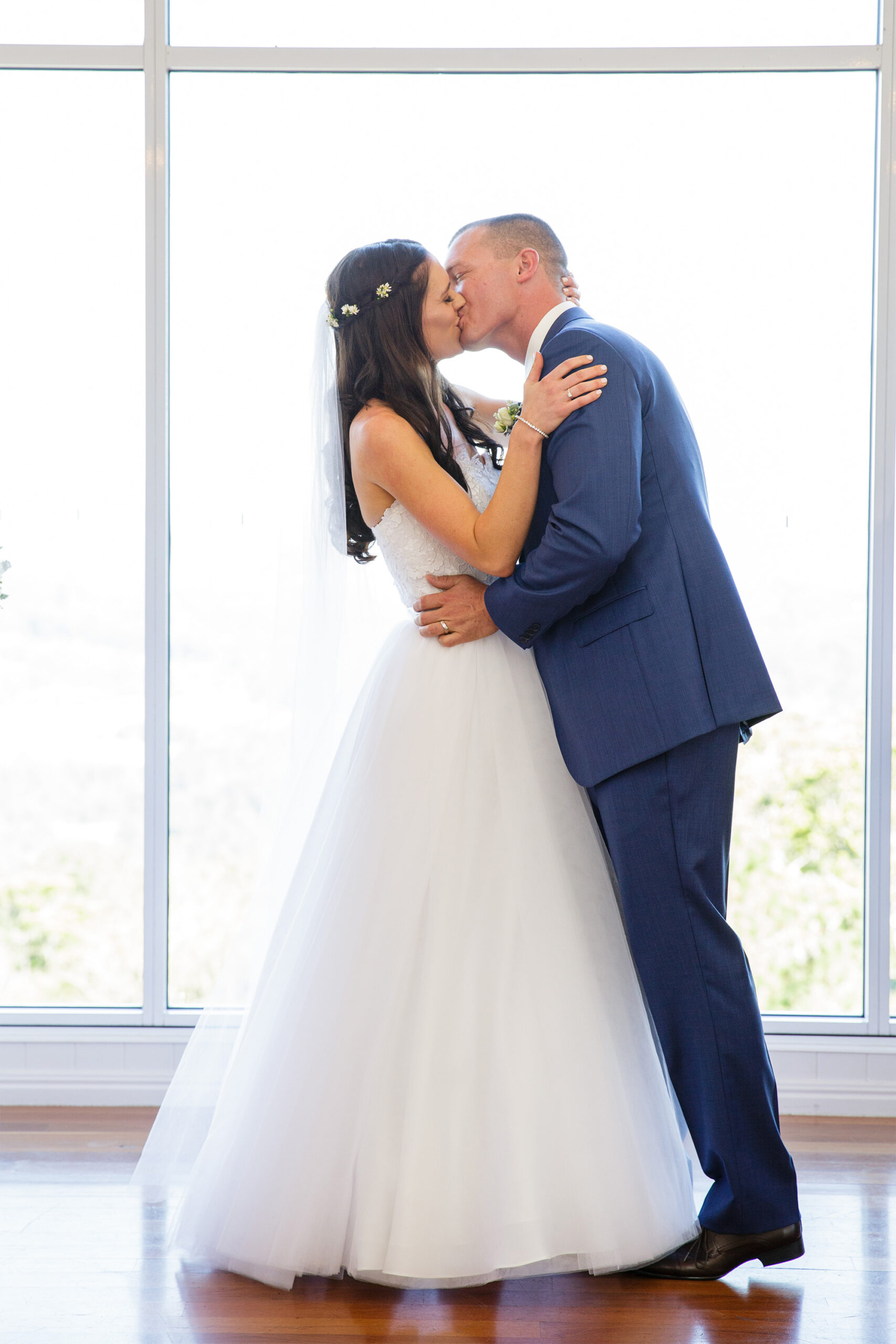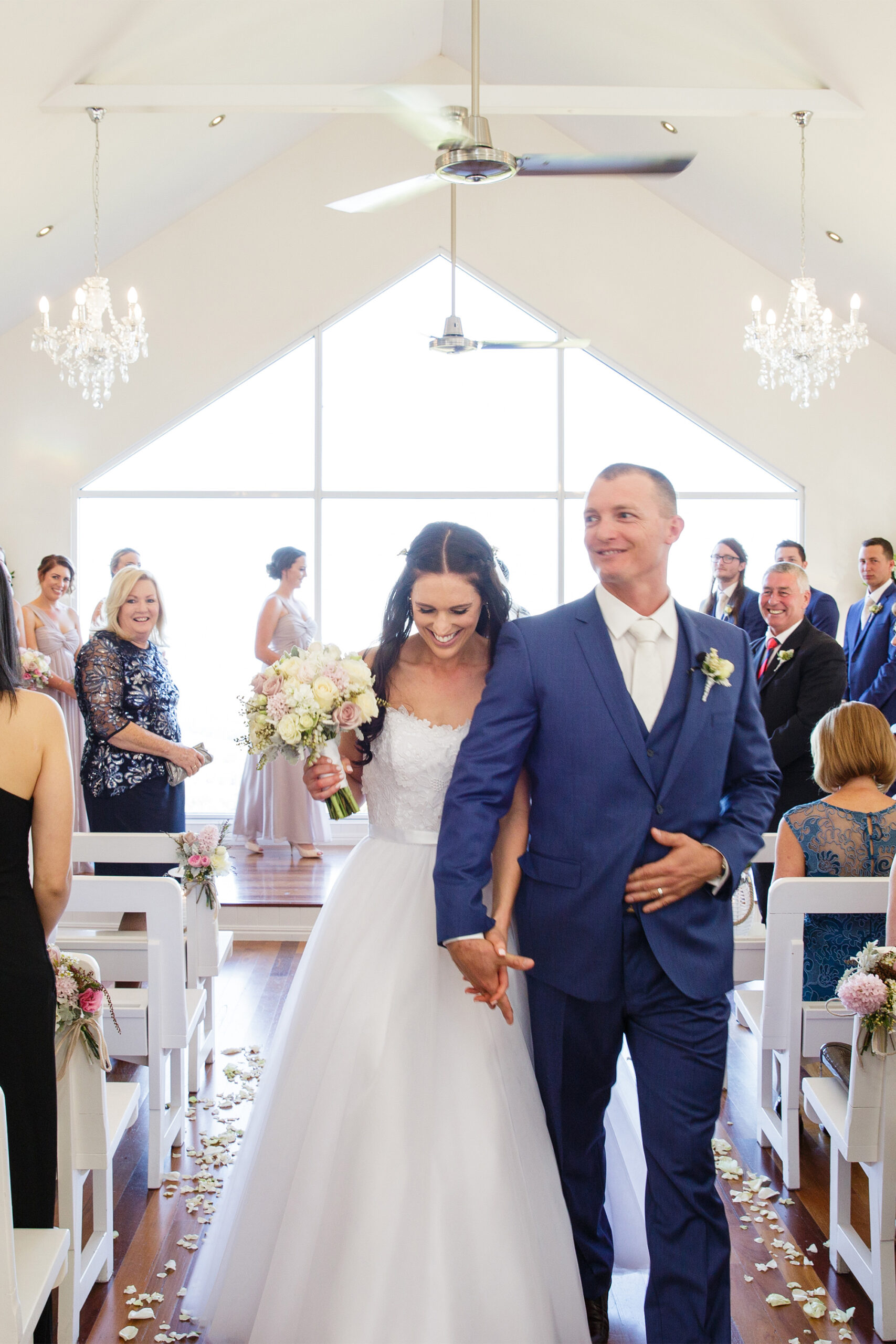 Chelsea and Chris met a few minutes before midnight on New Year's Eve 2011 and hit it off straight away.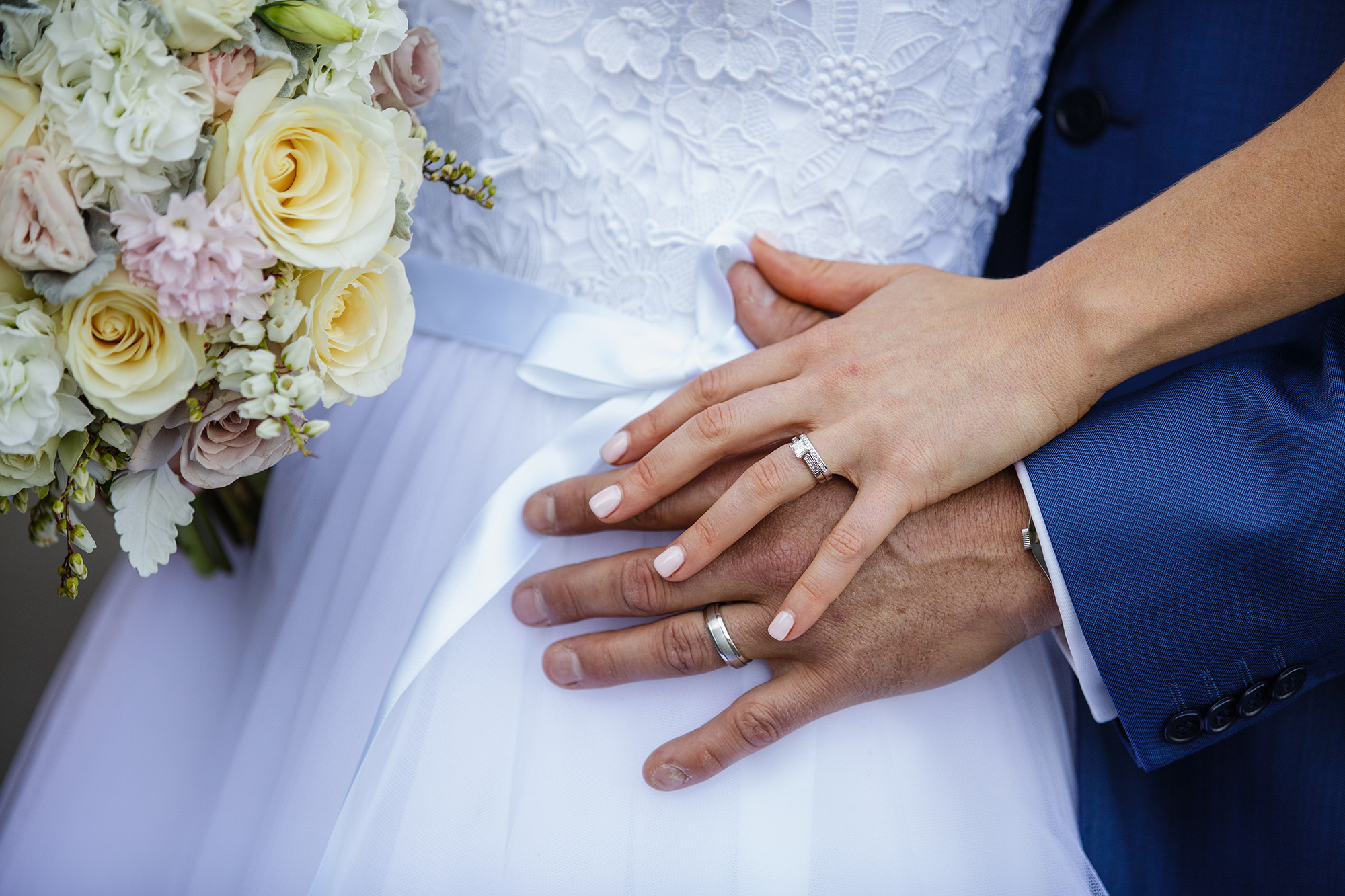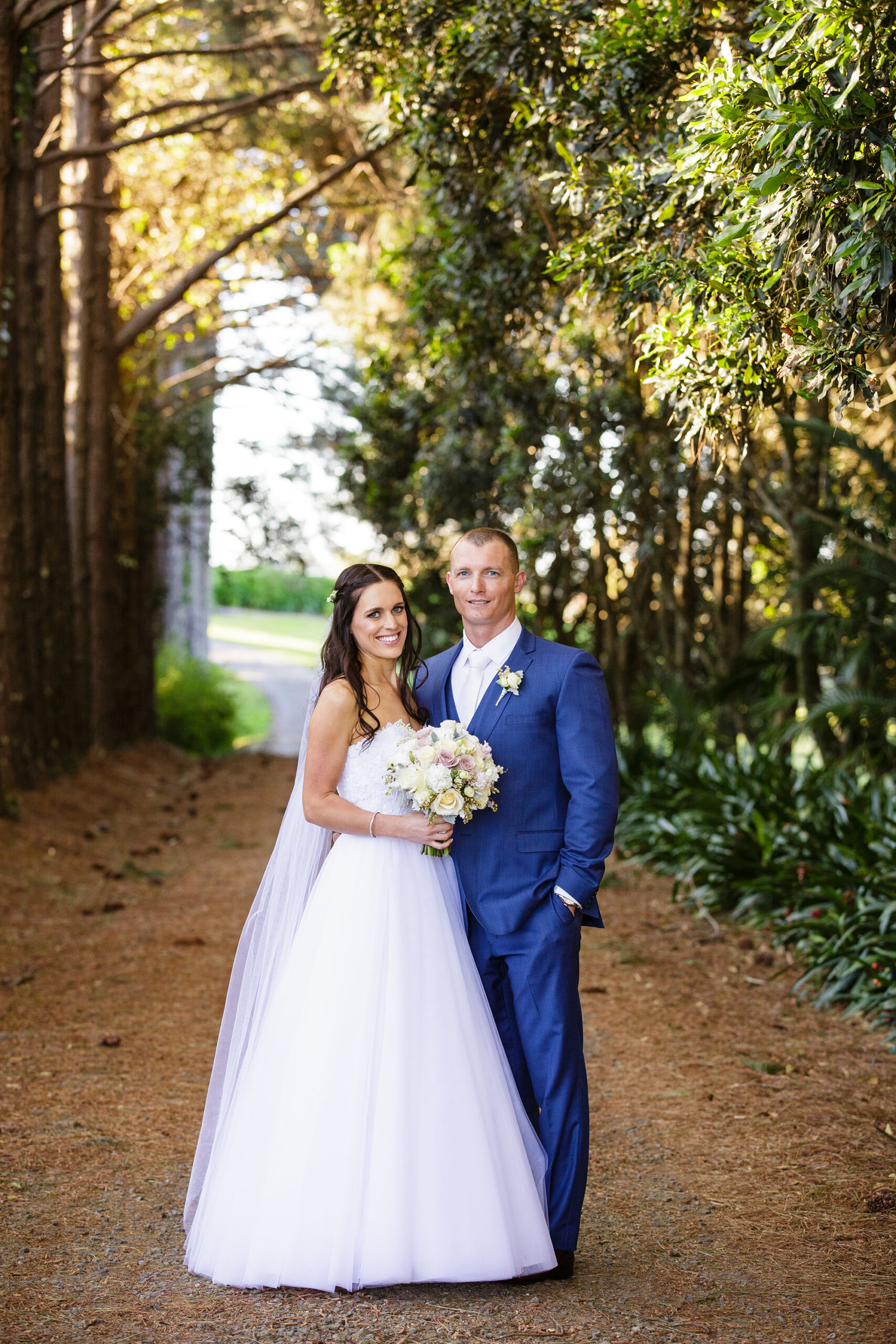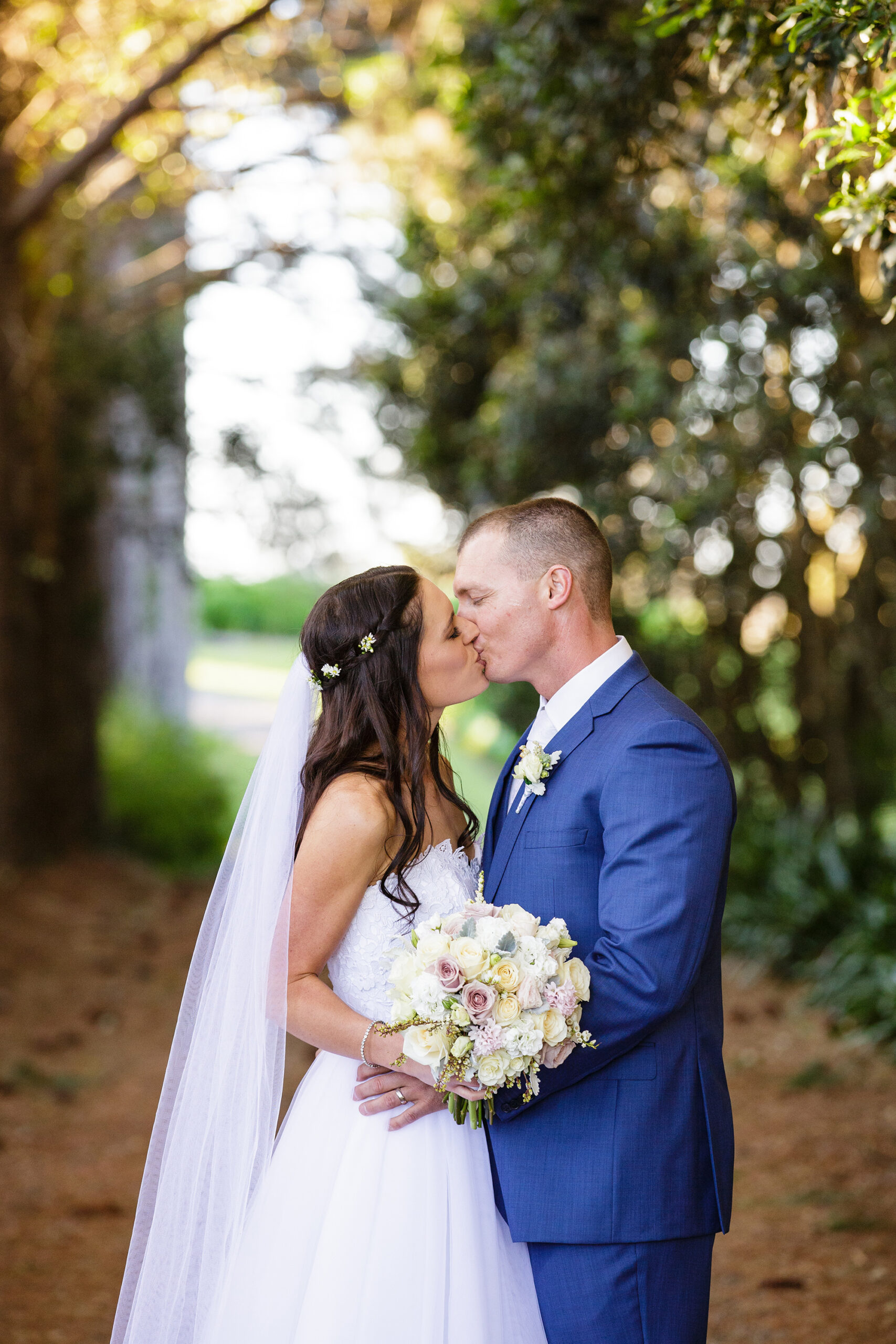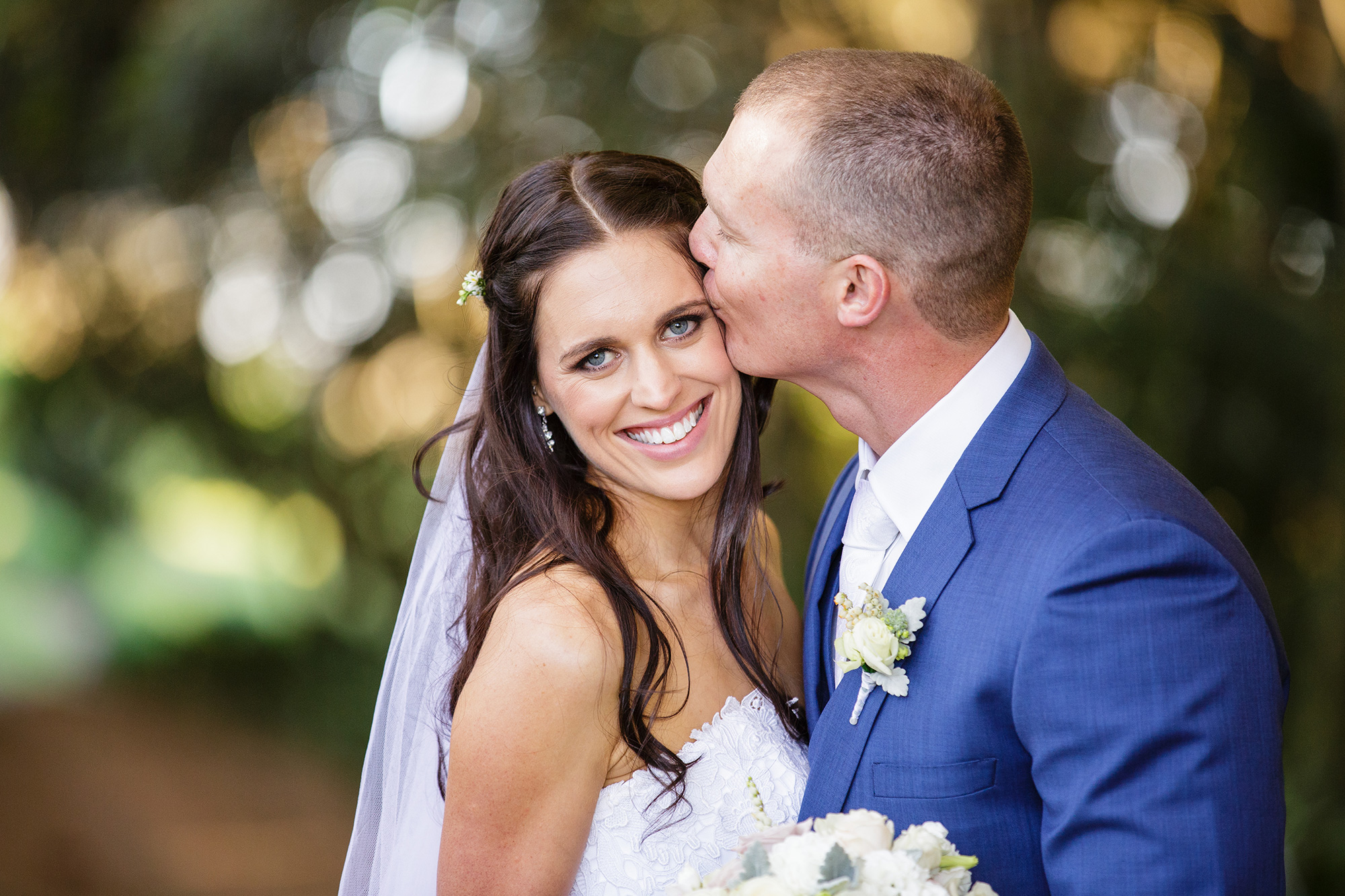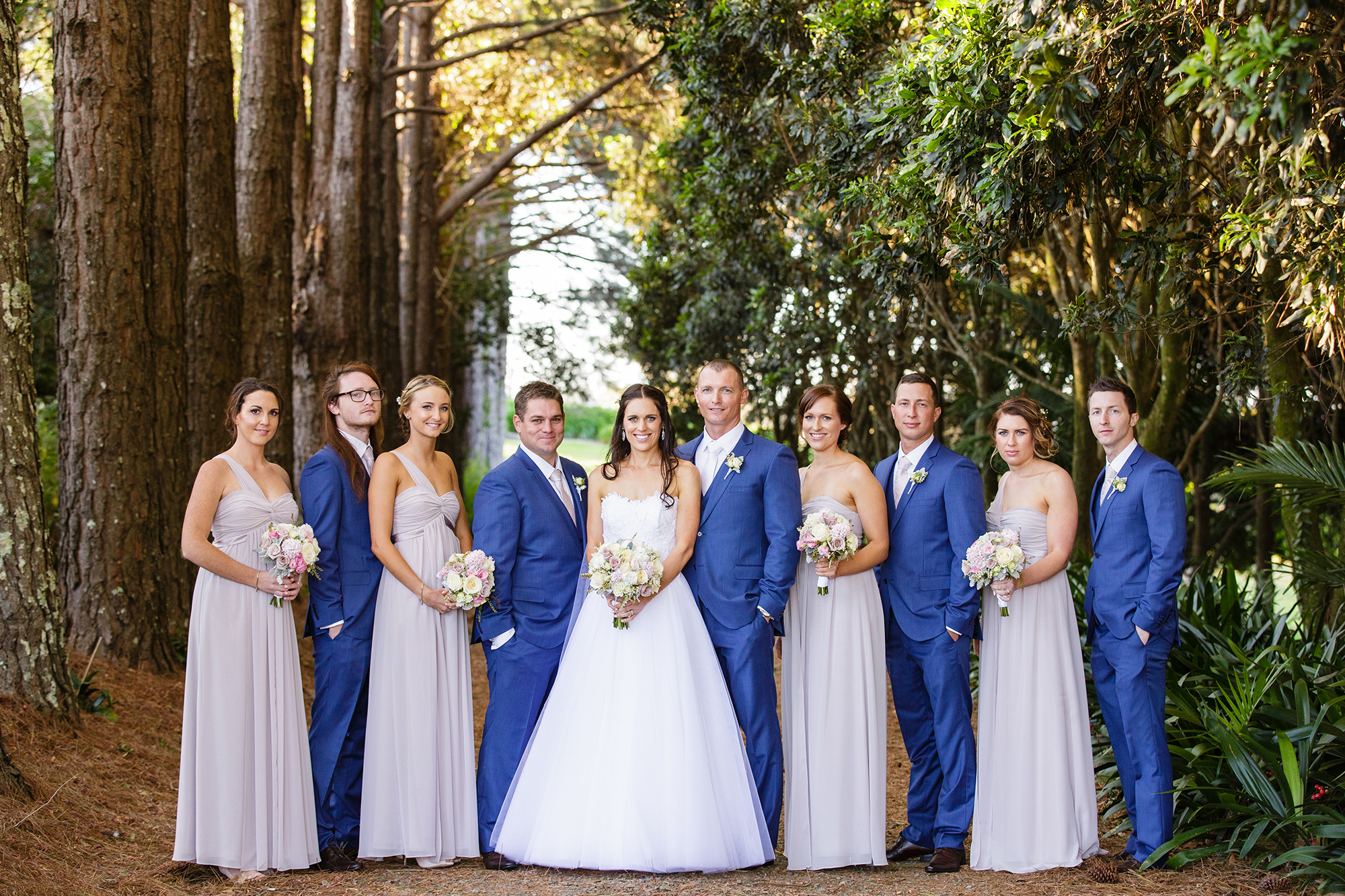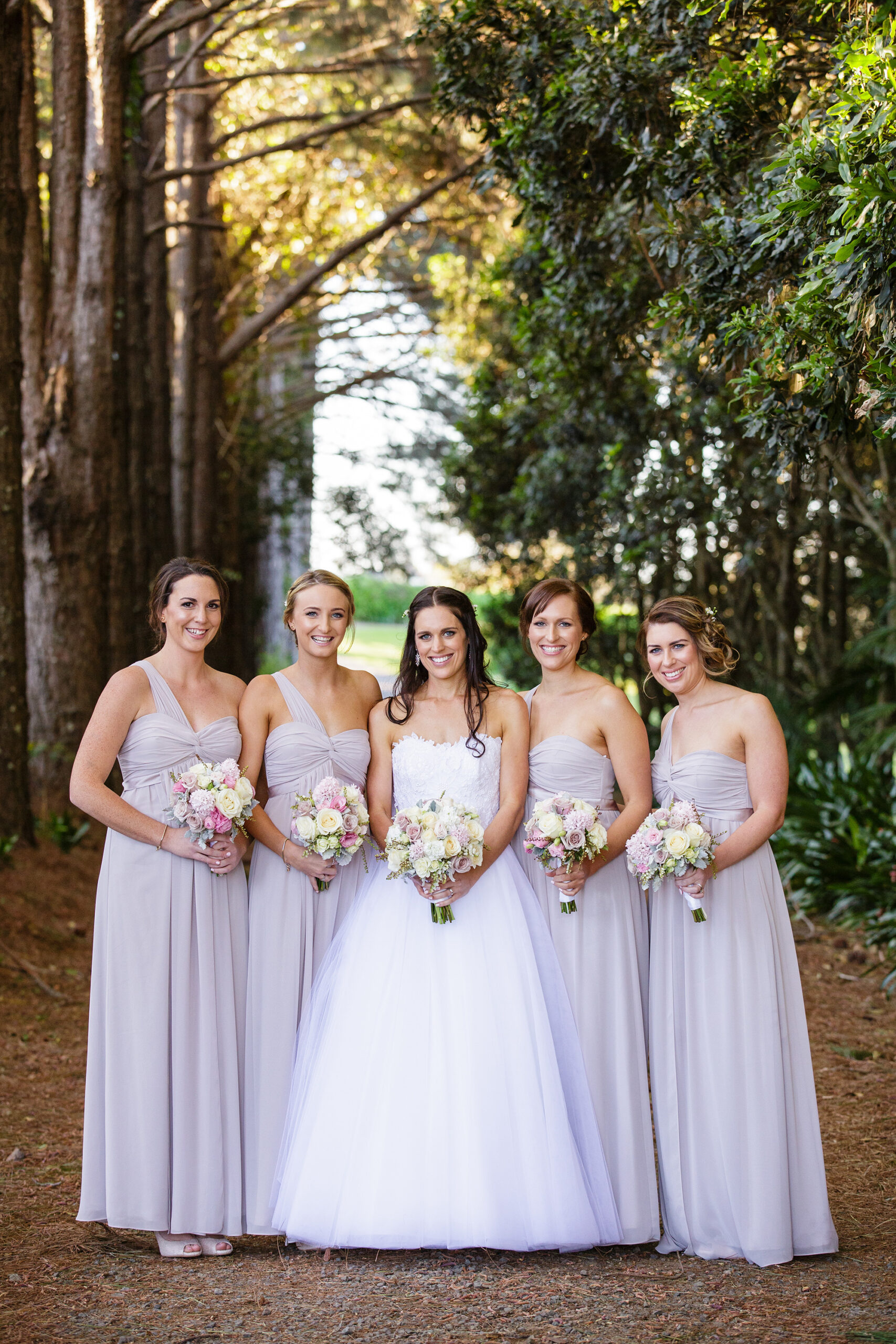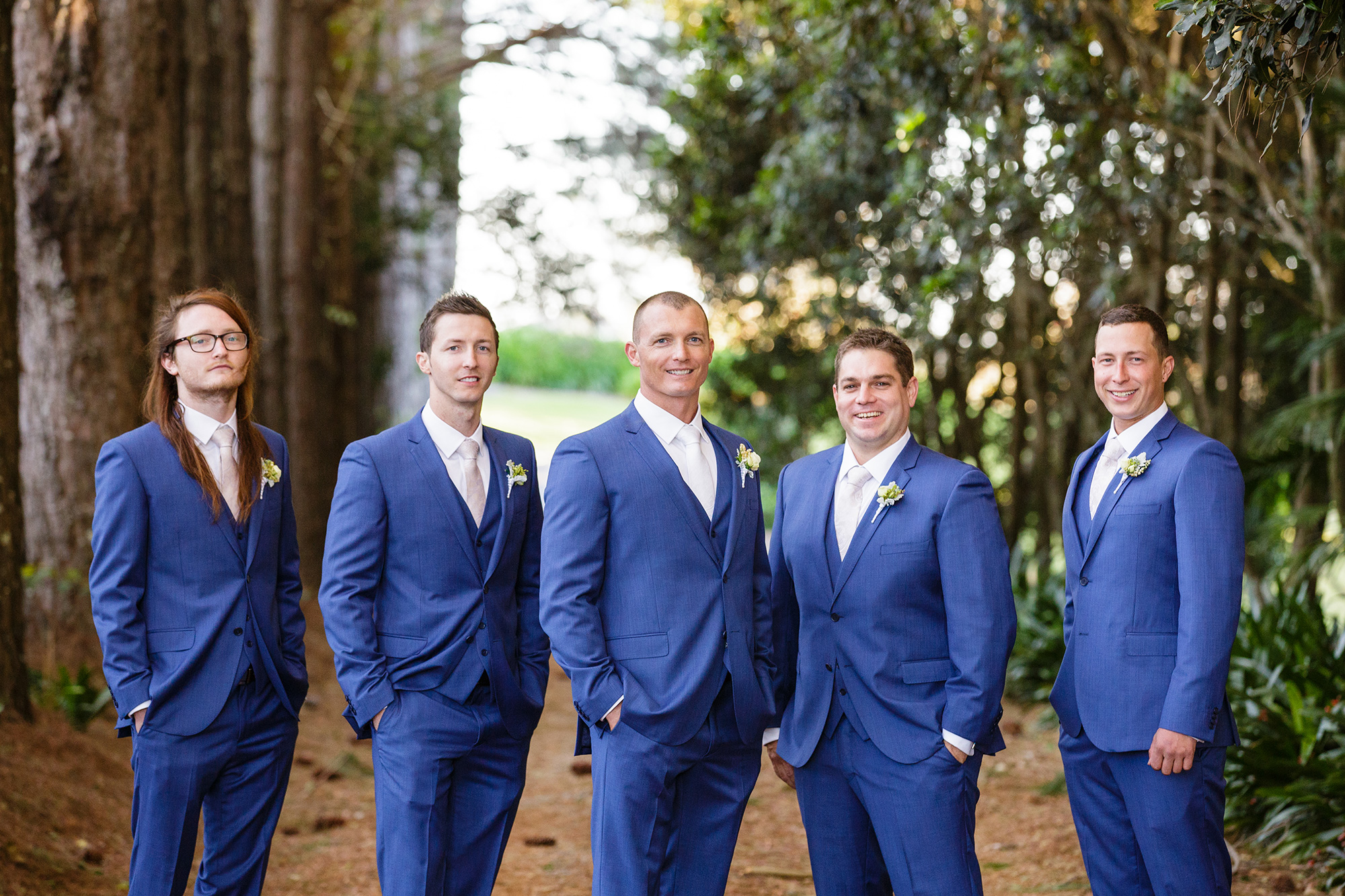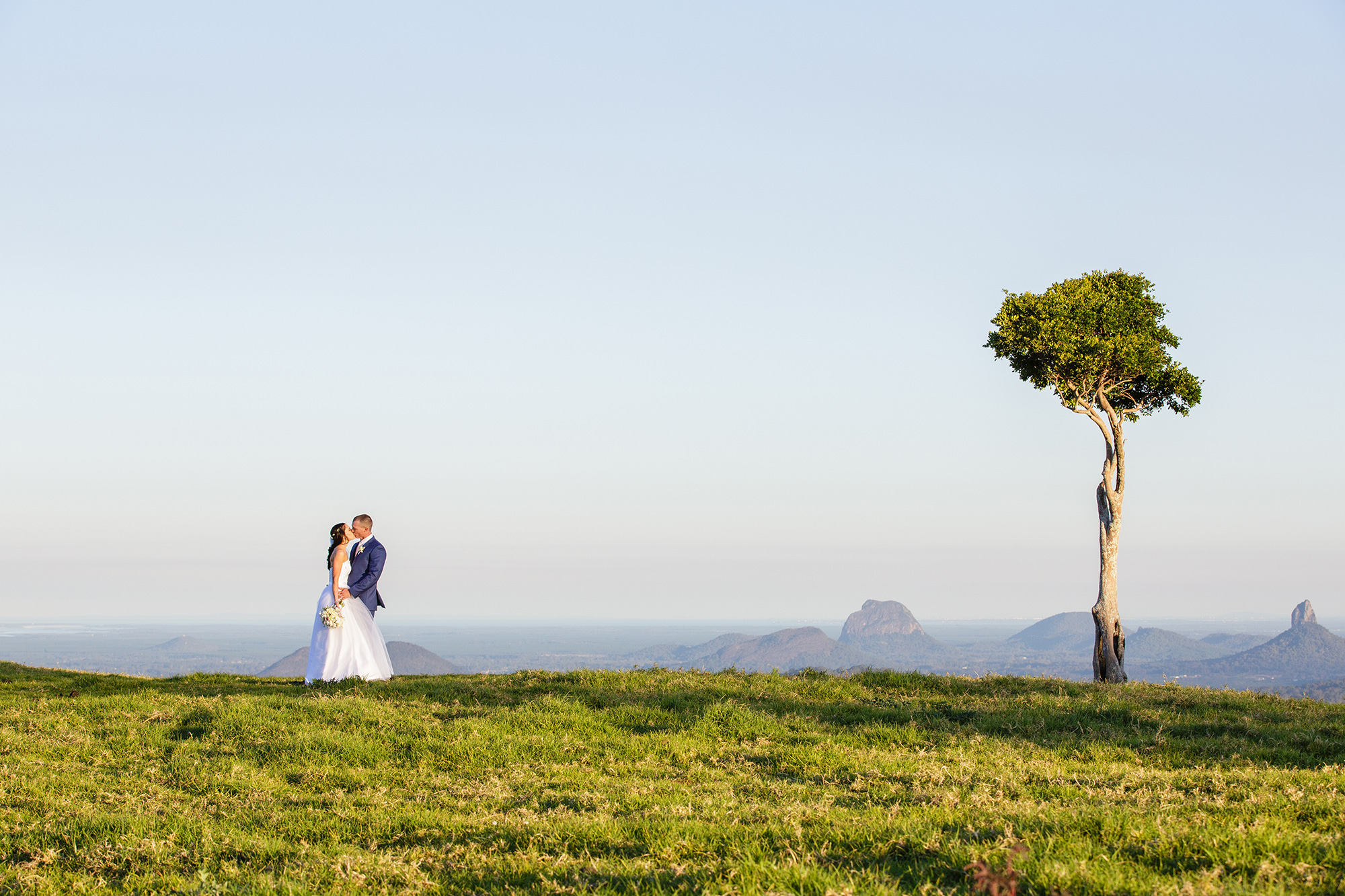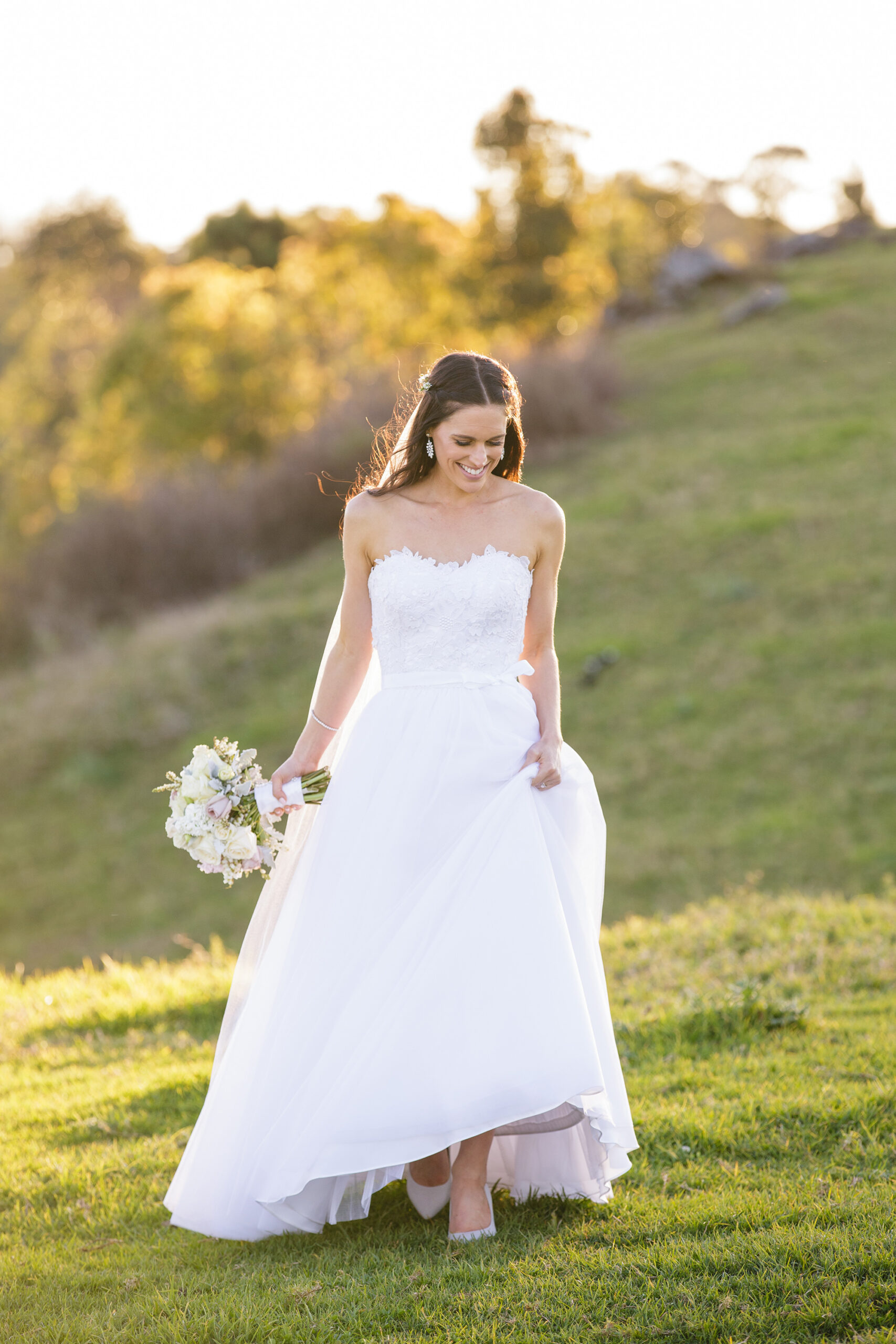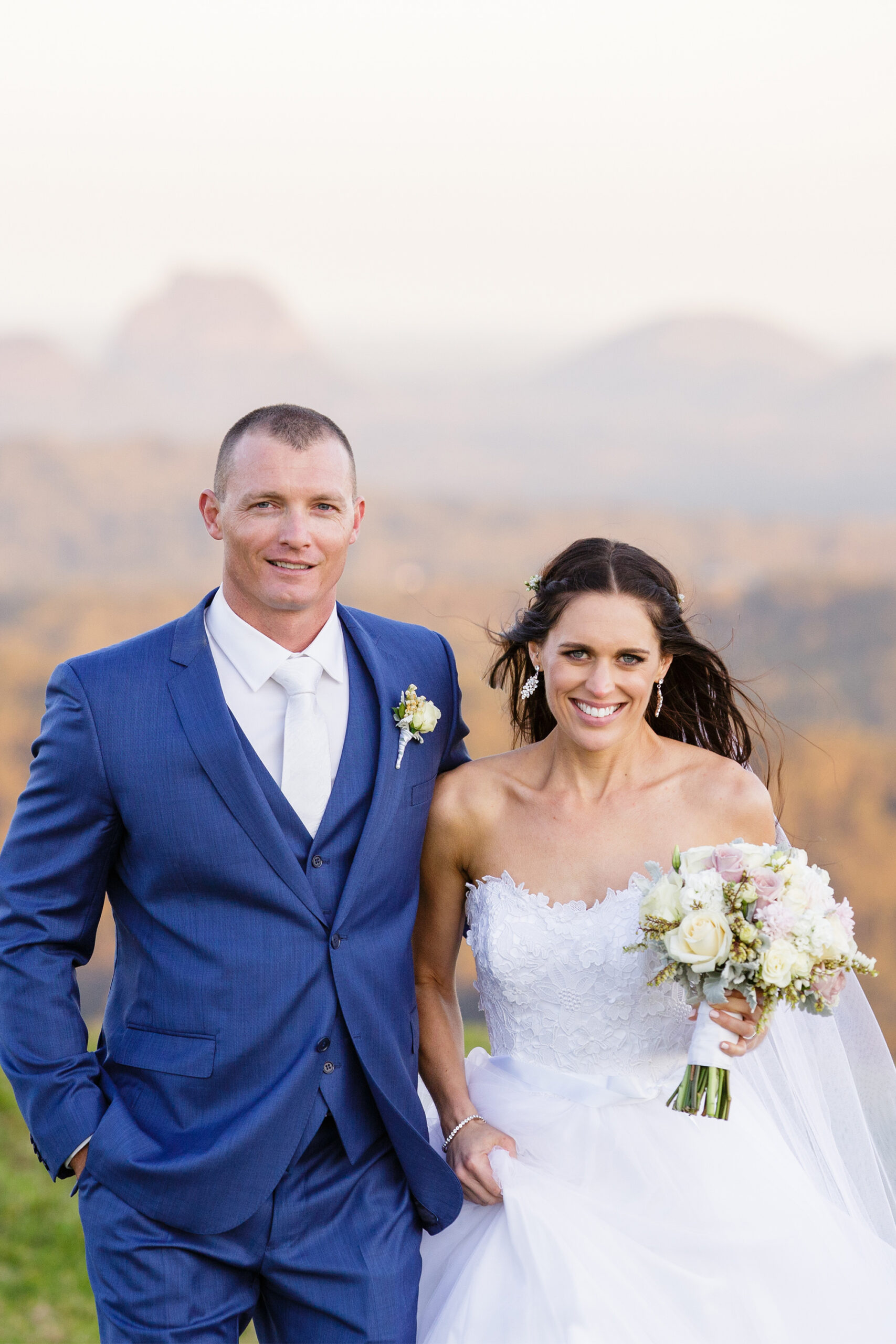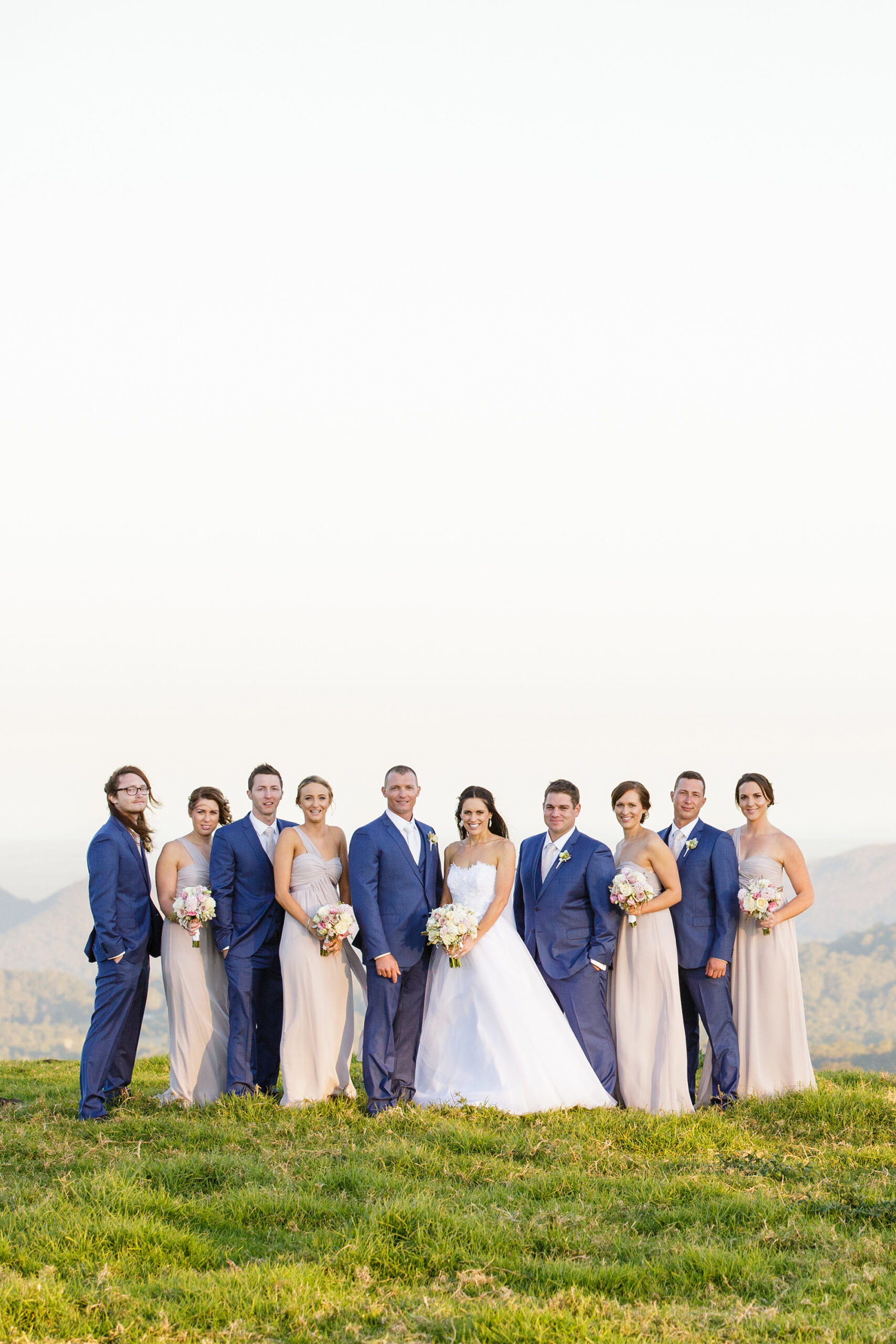 For her bridesmaids' dresses, Chelsea chose stylish one-shoulder gowns in a soft pastel tone.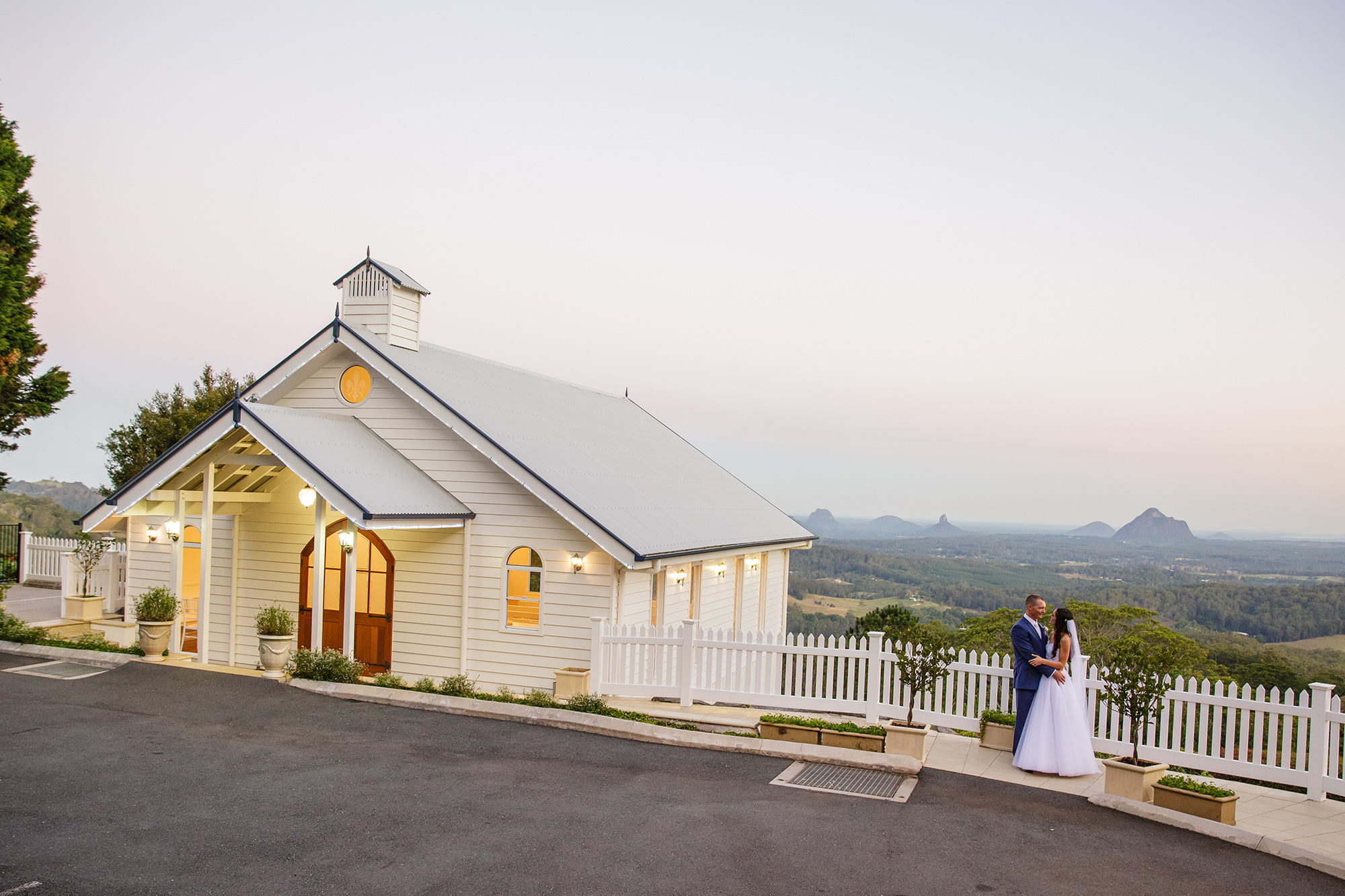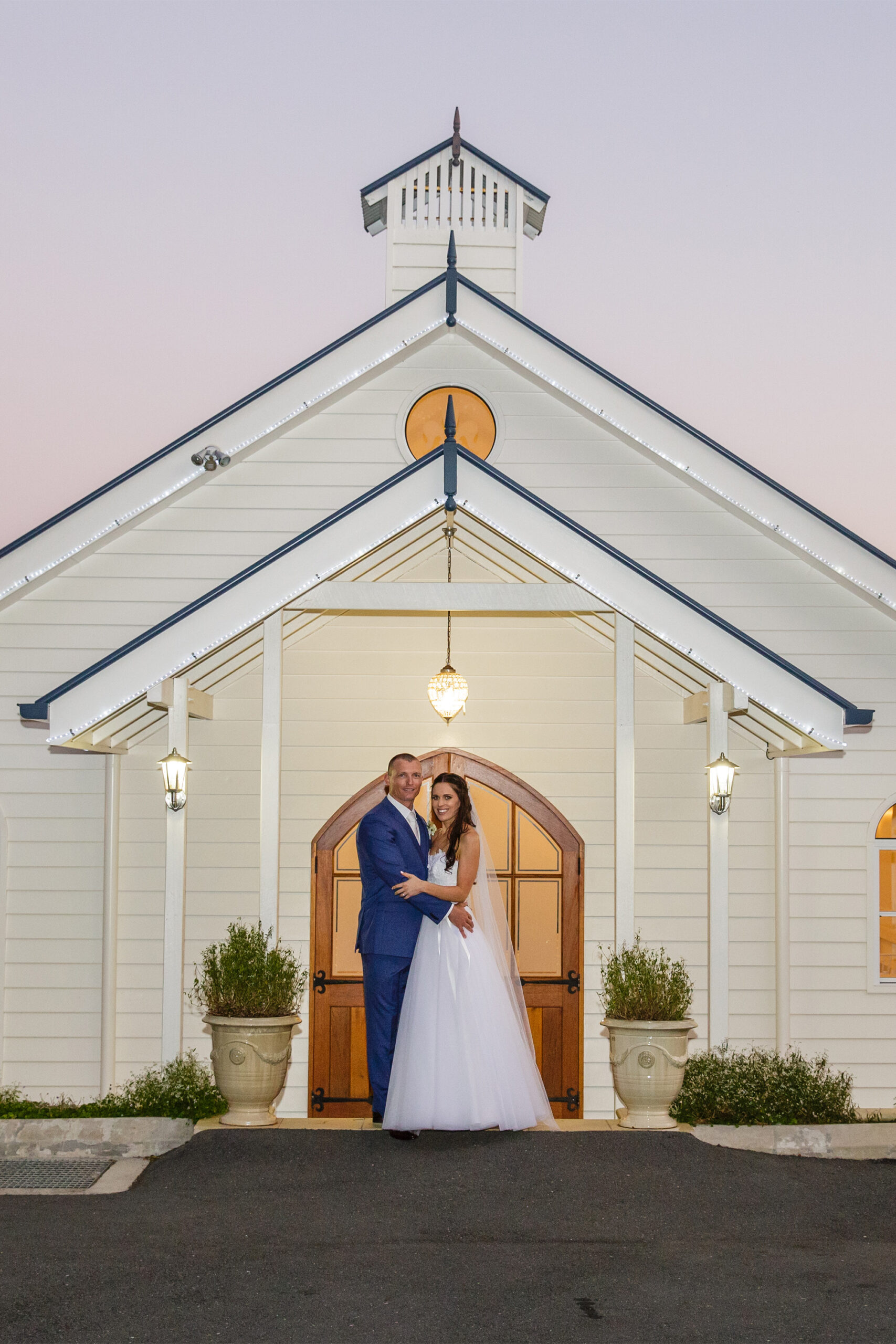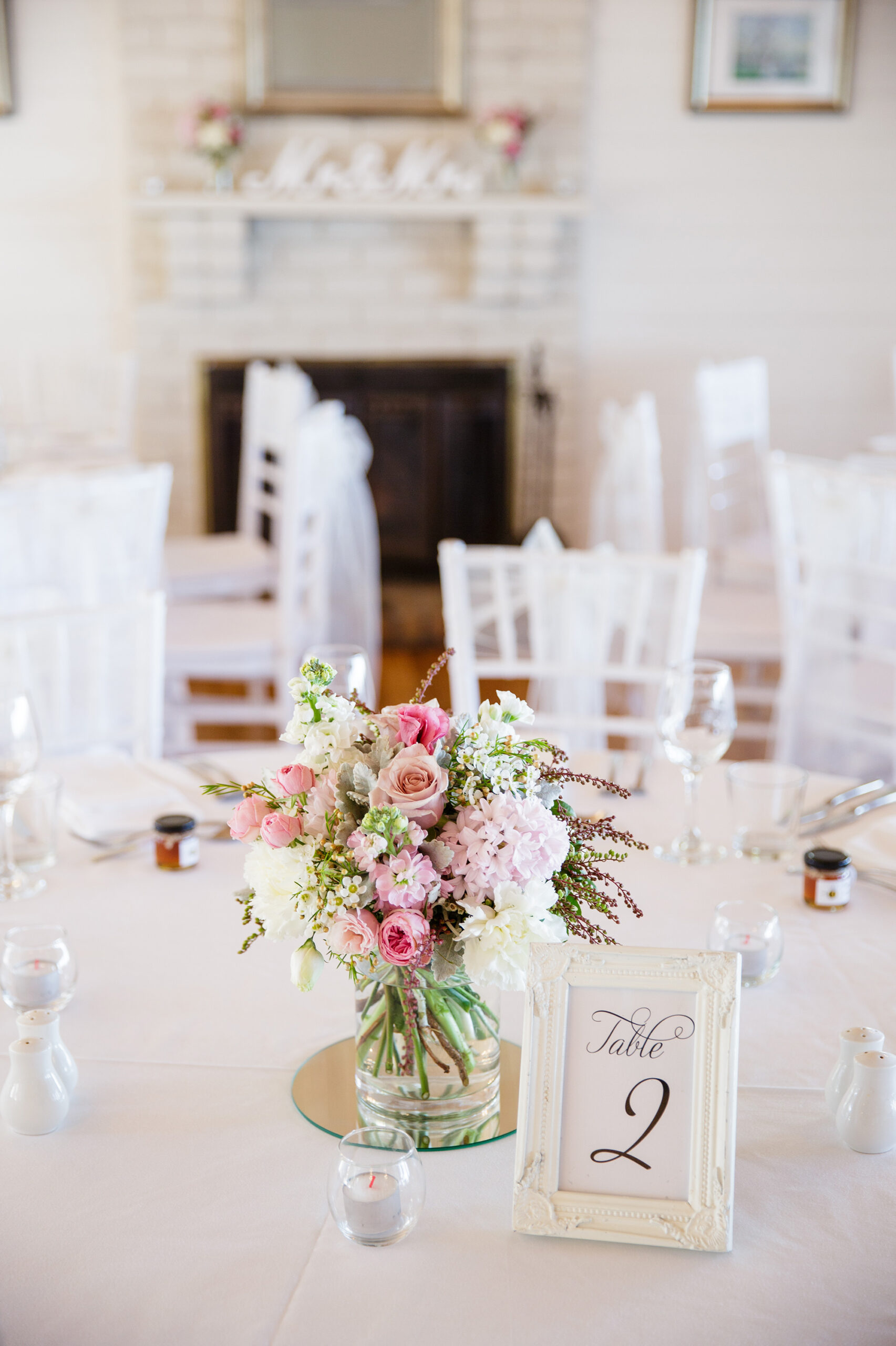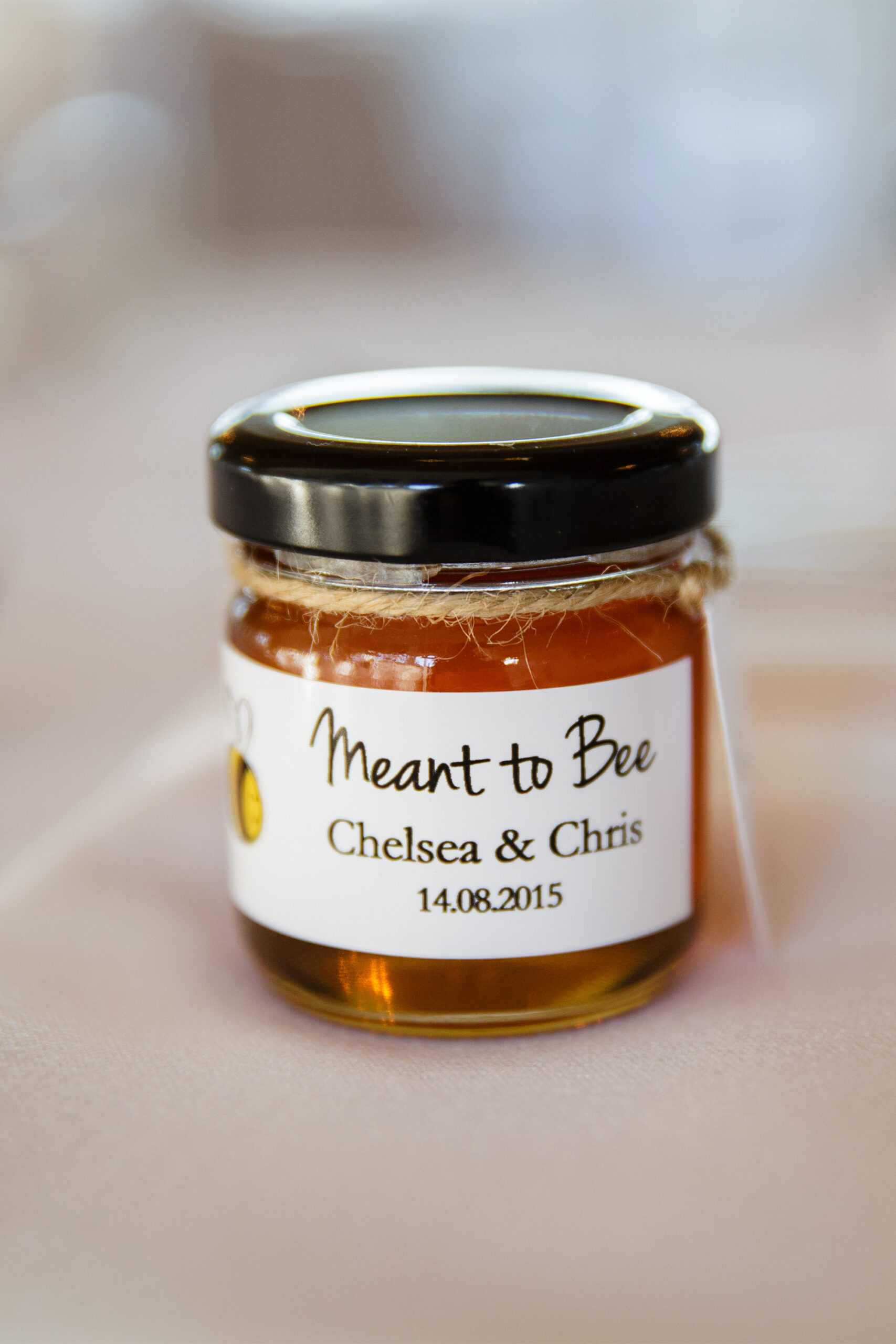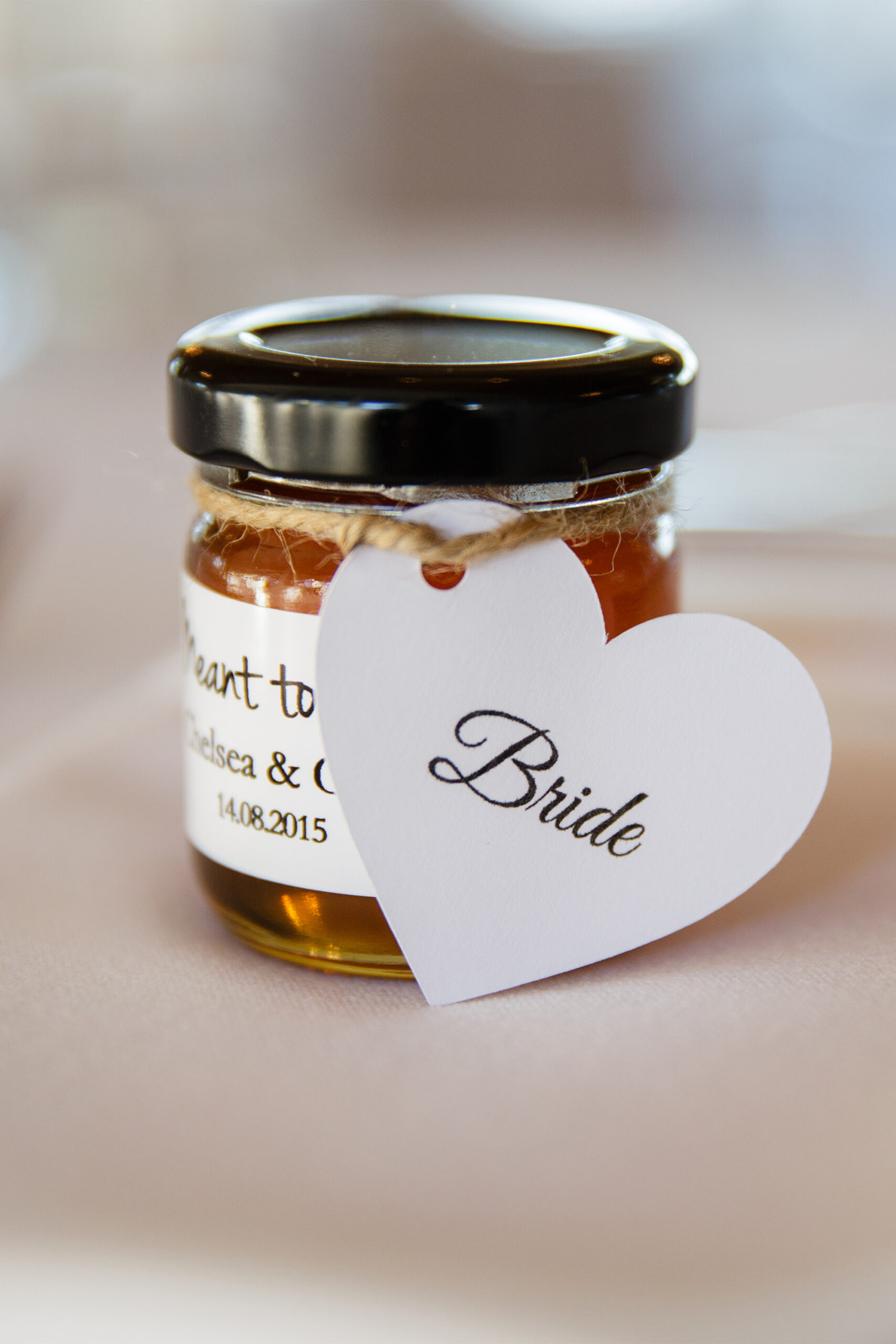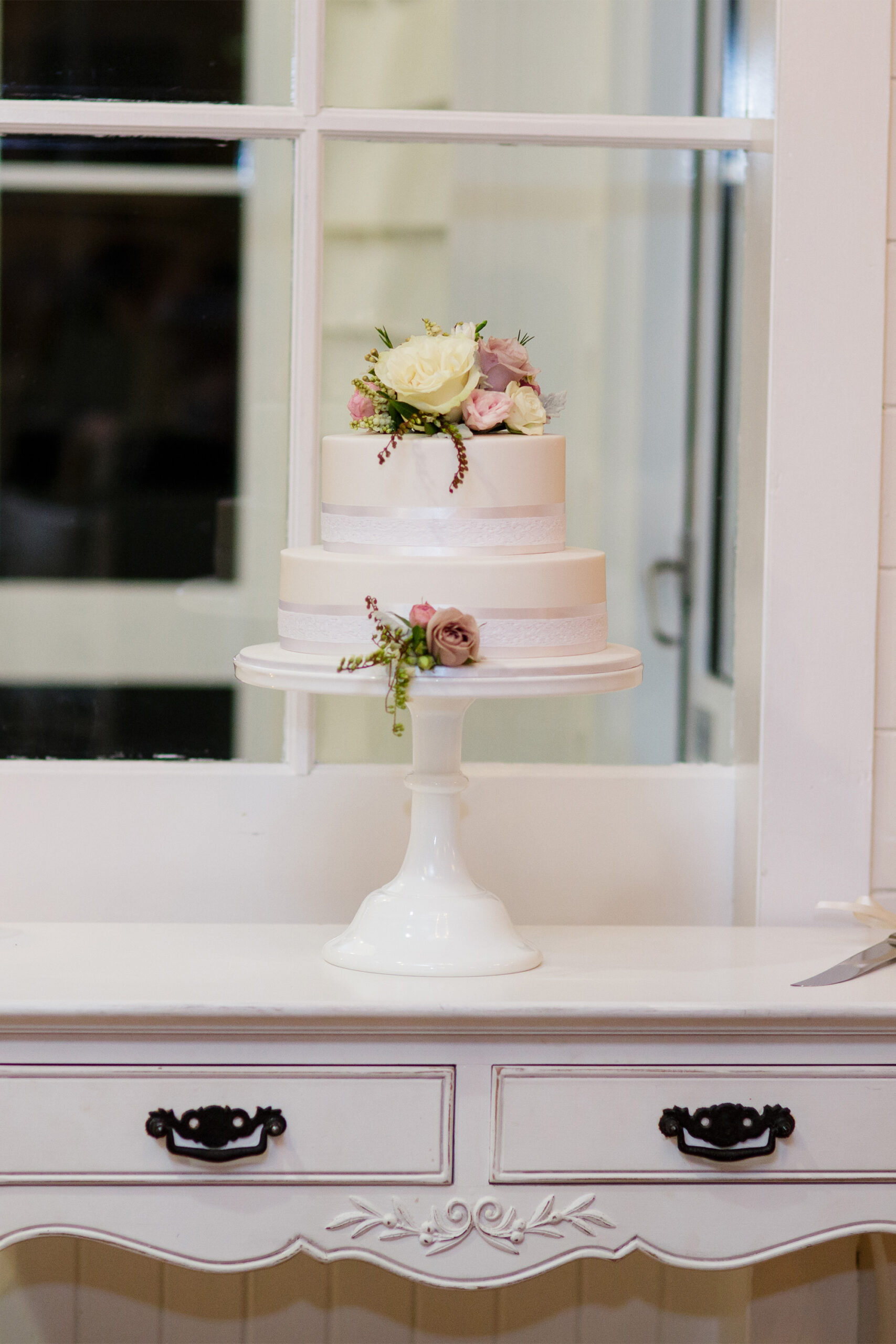 Kelly Beans Bomboniere provided gorgeous pots of honey.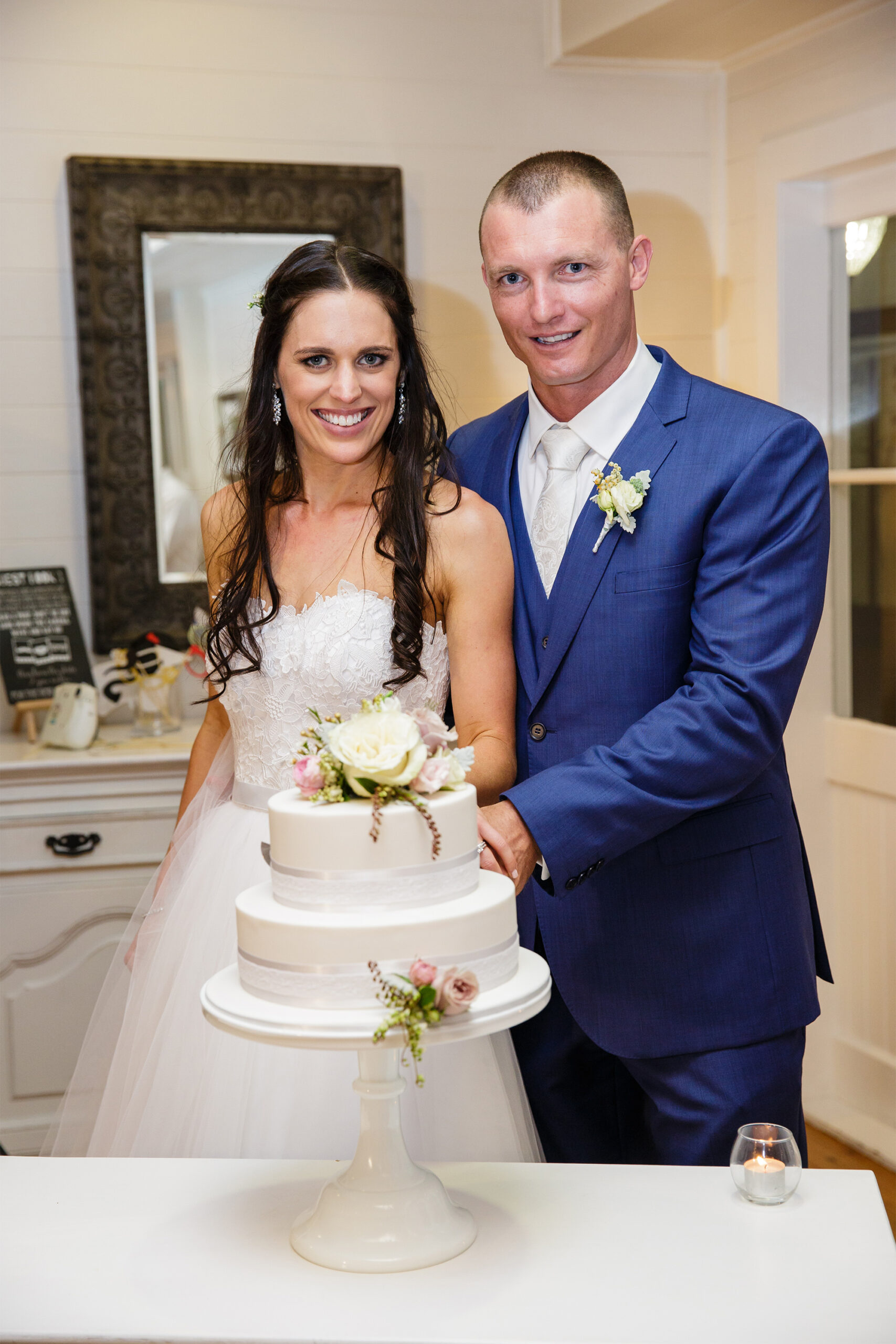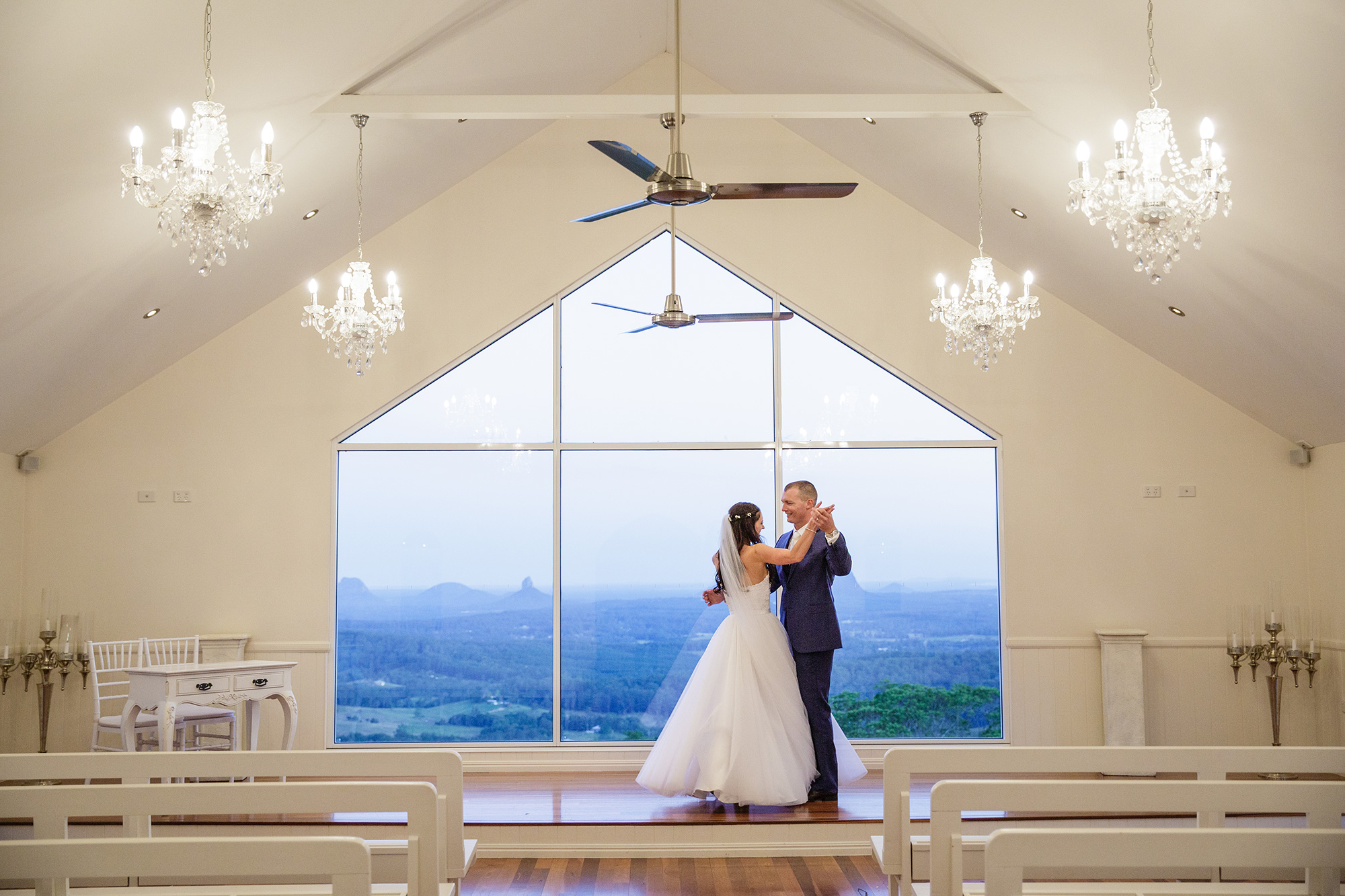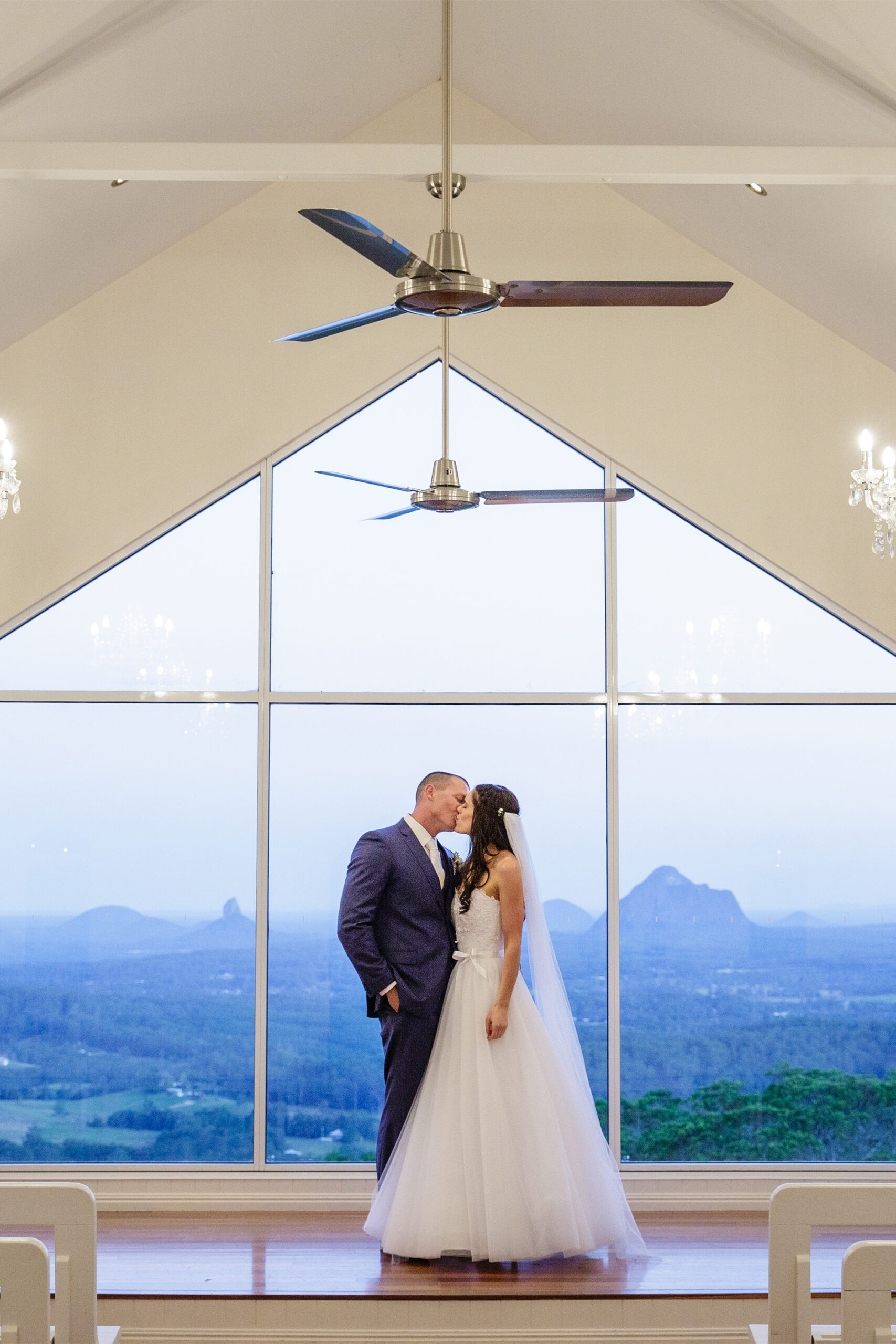 Video by Sunshine Coast Videography.