David Rothwell was the man who restored Danielle Holmlund's faith in love.
"As my past relationship had left me an emotionally abused single mother of two, all I could think is who would want this girl with so much baggage," Danielle says of David's interest in her. But after kindling a friendship, she soon realised he was different. "David brought back the sparkle in our lives and was like no love we had received before. It was then I knew that this man was the man for my children and me."
The Cairns pair, aged 33 and 43 respectively, have since had a child of their own and became engaged during a domestic flight! "We got engaged on a flight to Melbourne with the help from the captain and air hostess — it really shocked me as I had no idea," smiles Danielle.
The couple began planning their vintage wedding for August 15, 2015 with the help of family and friends. The bride says they worked around the clock gardening, building bars and making decorations as well as preparing their friend's Yungaburra property in Queensland for the day.
Passionate travellers, the newlyweds honeymooned in Europe. "David and I took our wedding outfits over on honeymoon for a very special photo shoot, as we wanted to continue the special moment of our wedding," explains Danielle.
Photos courtesy of WeddingEye Cairns Photography and David Bacher.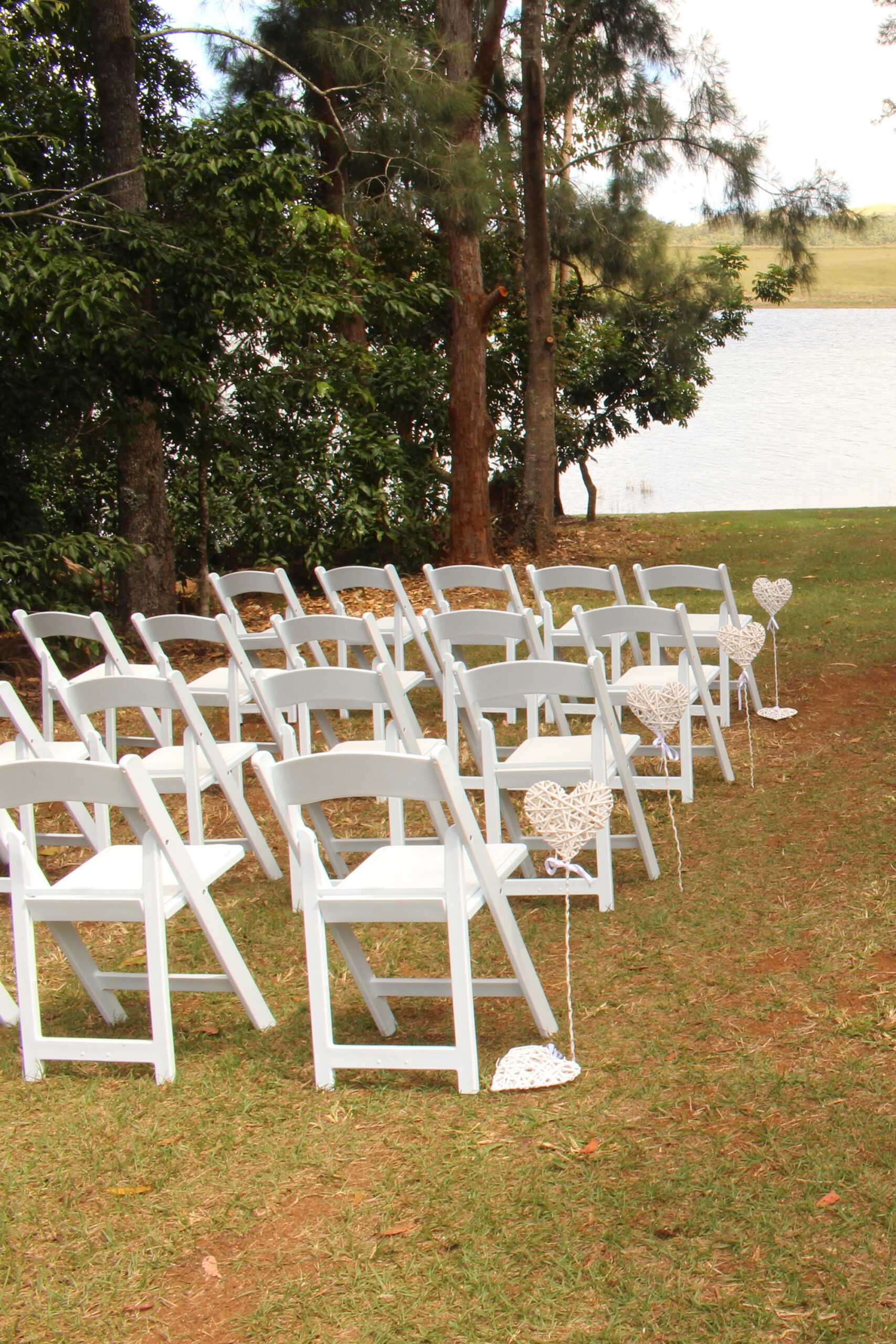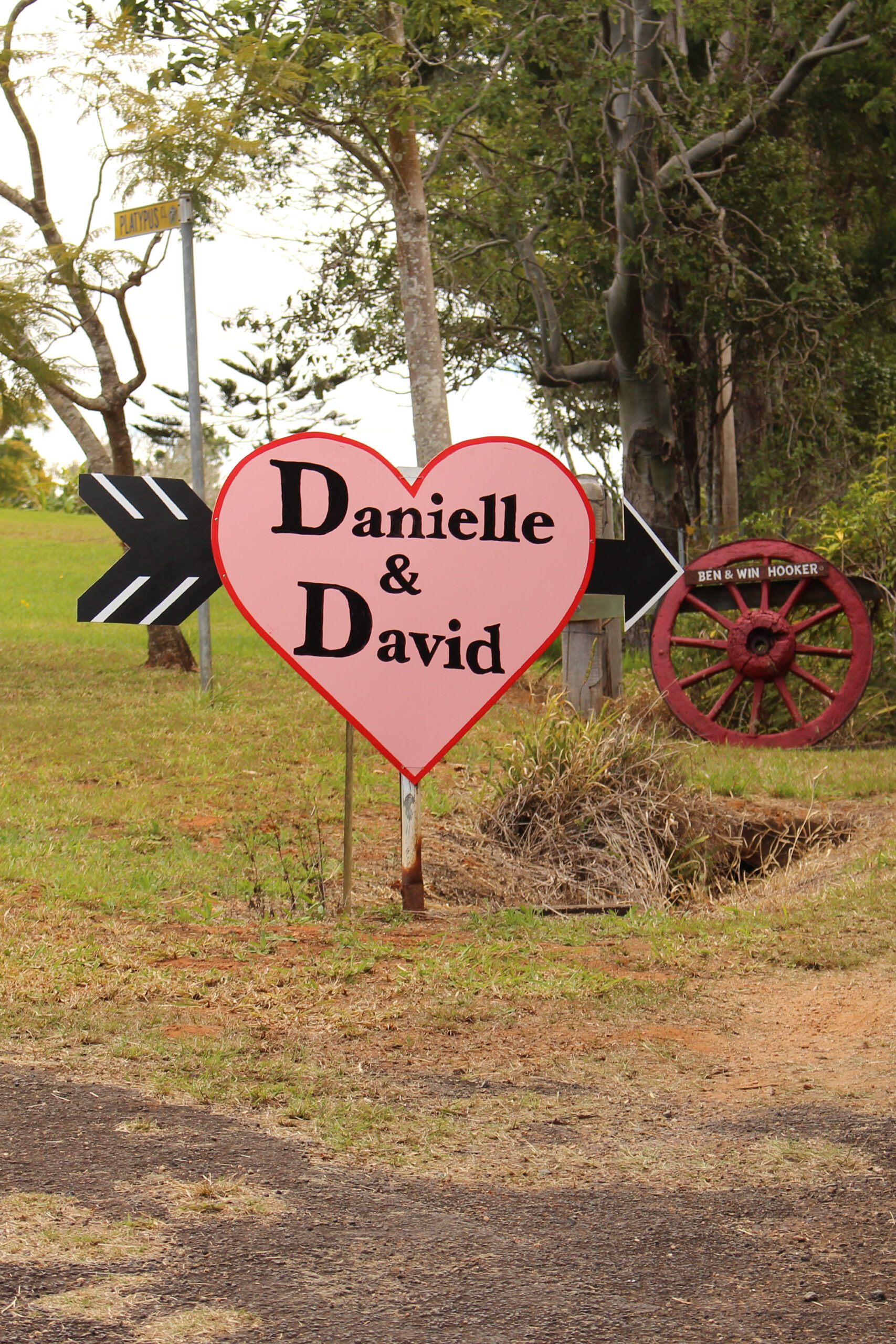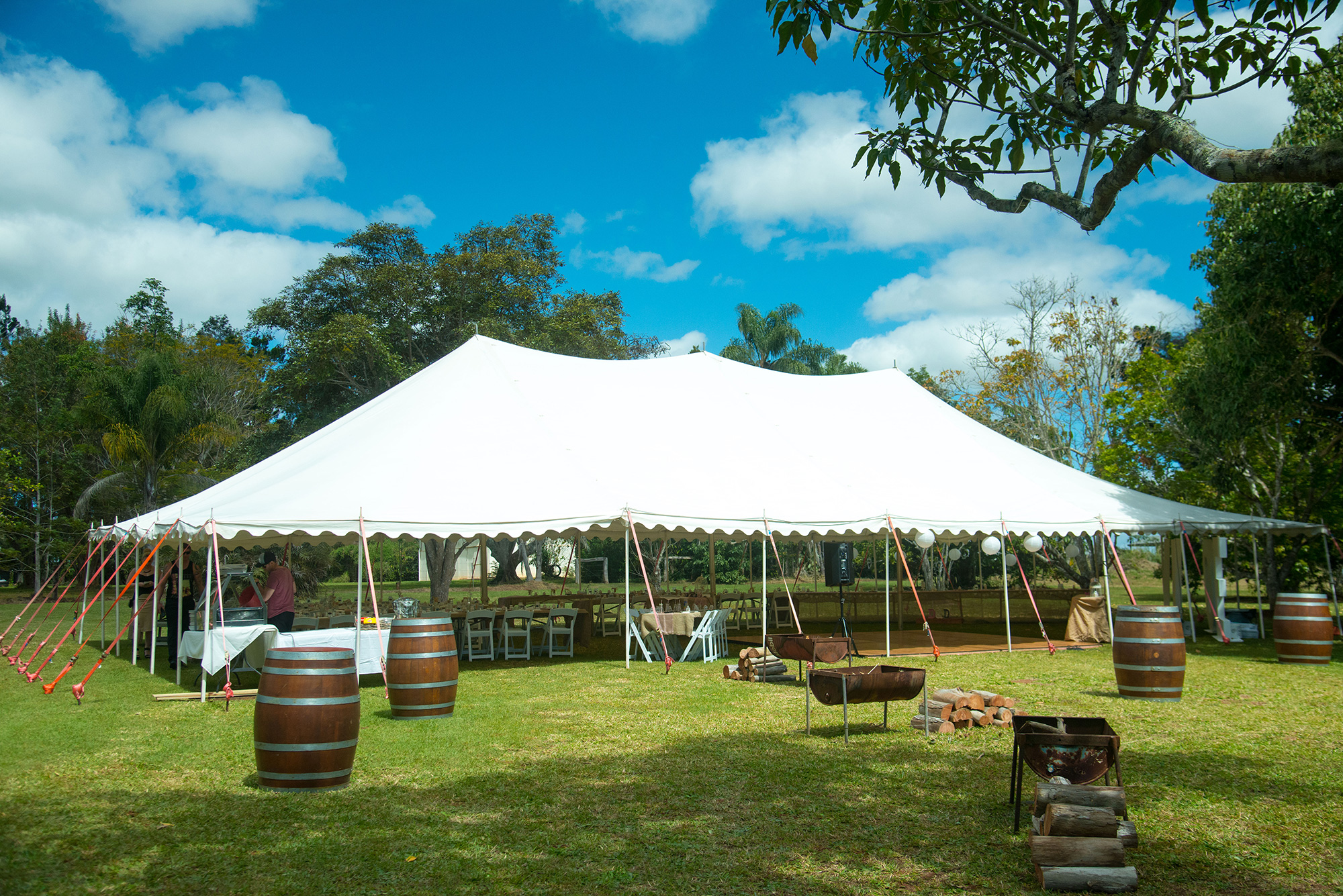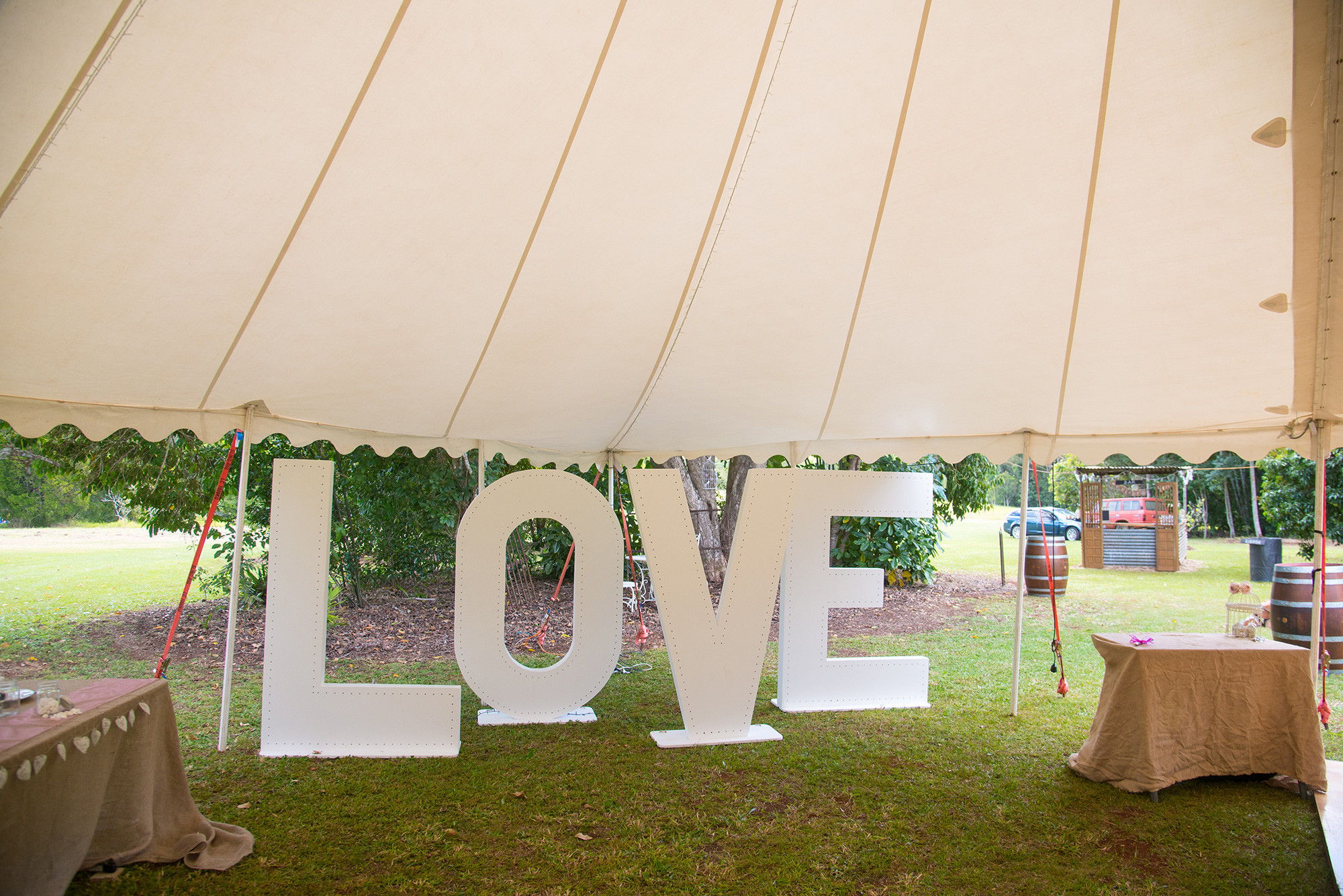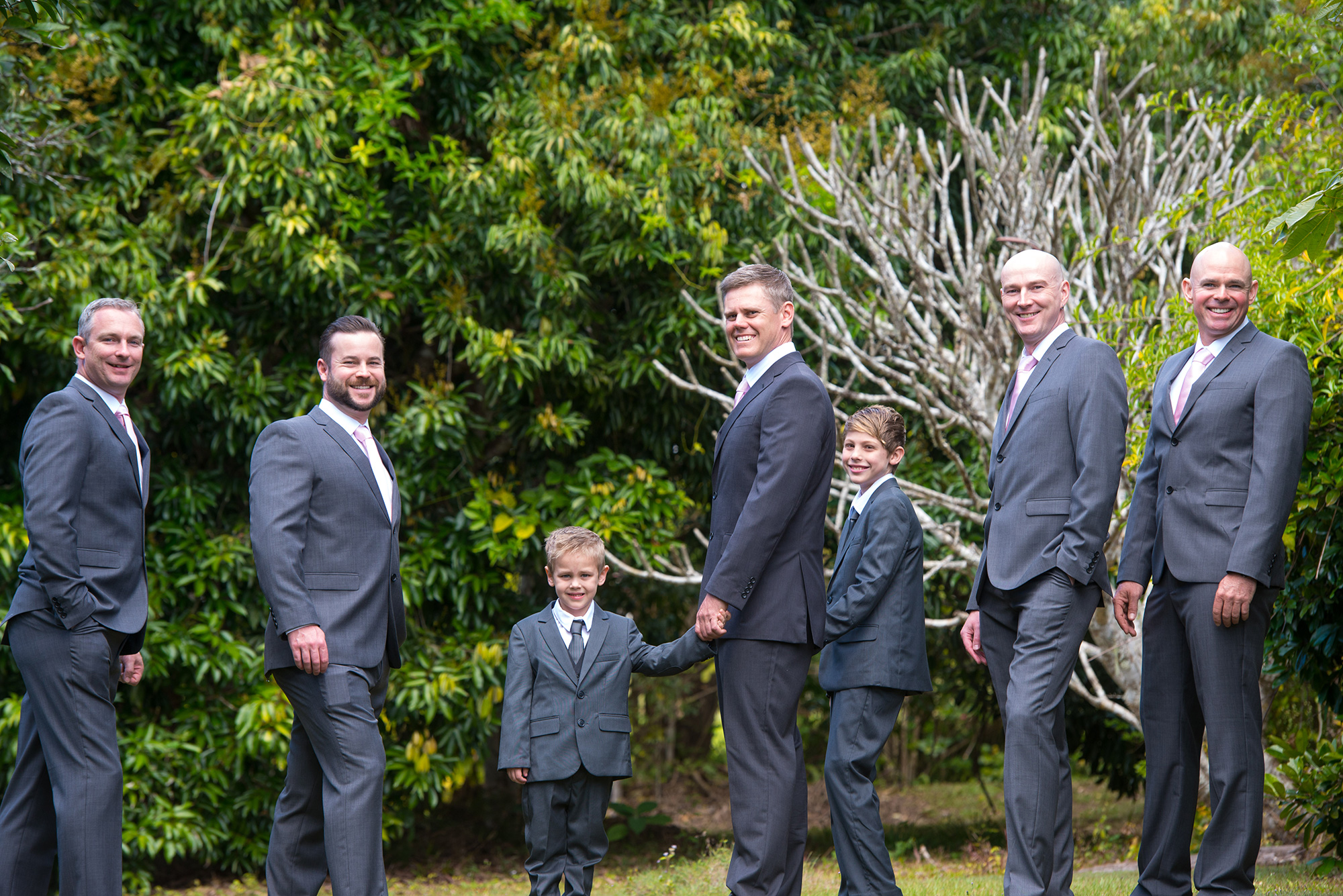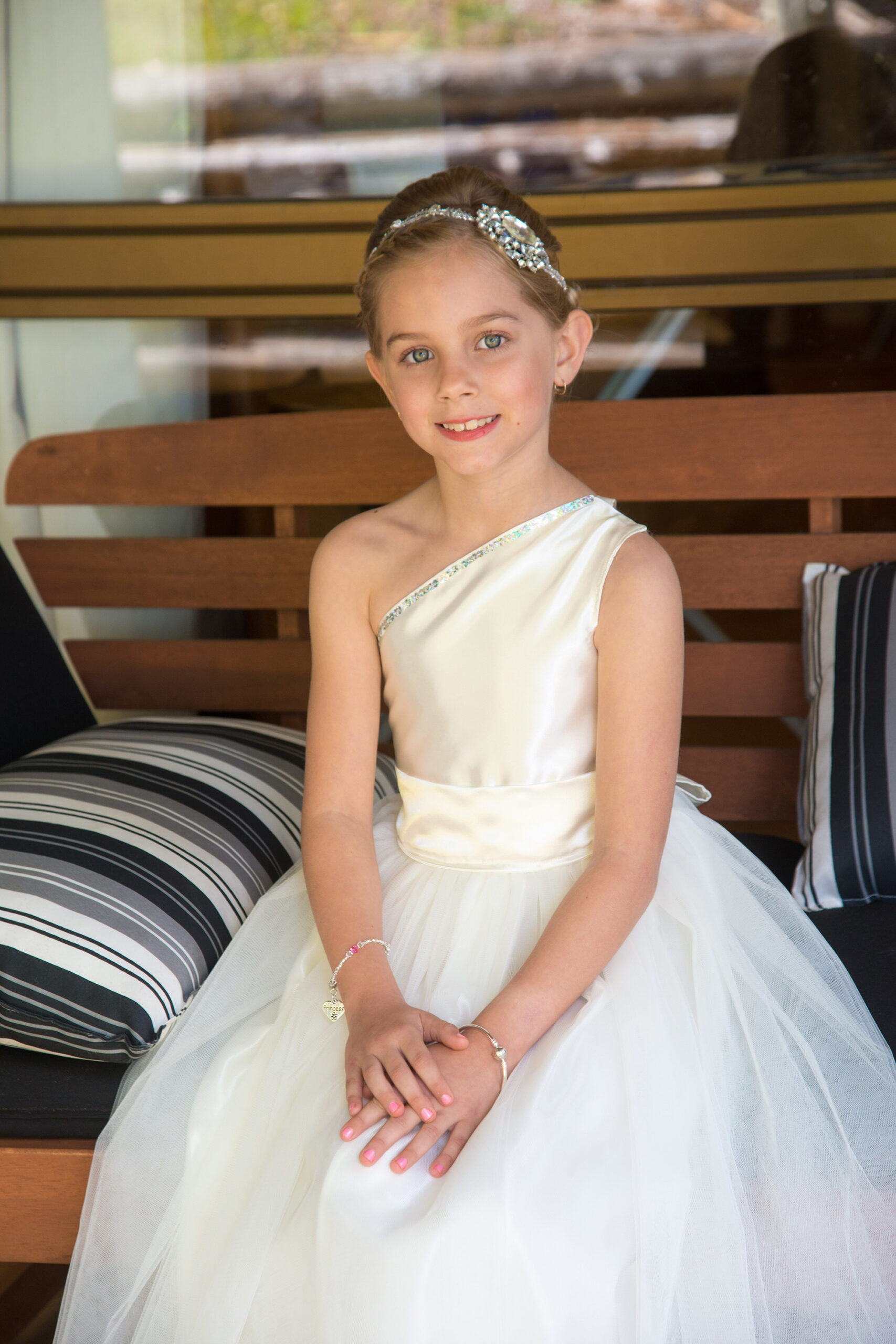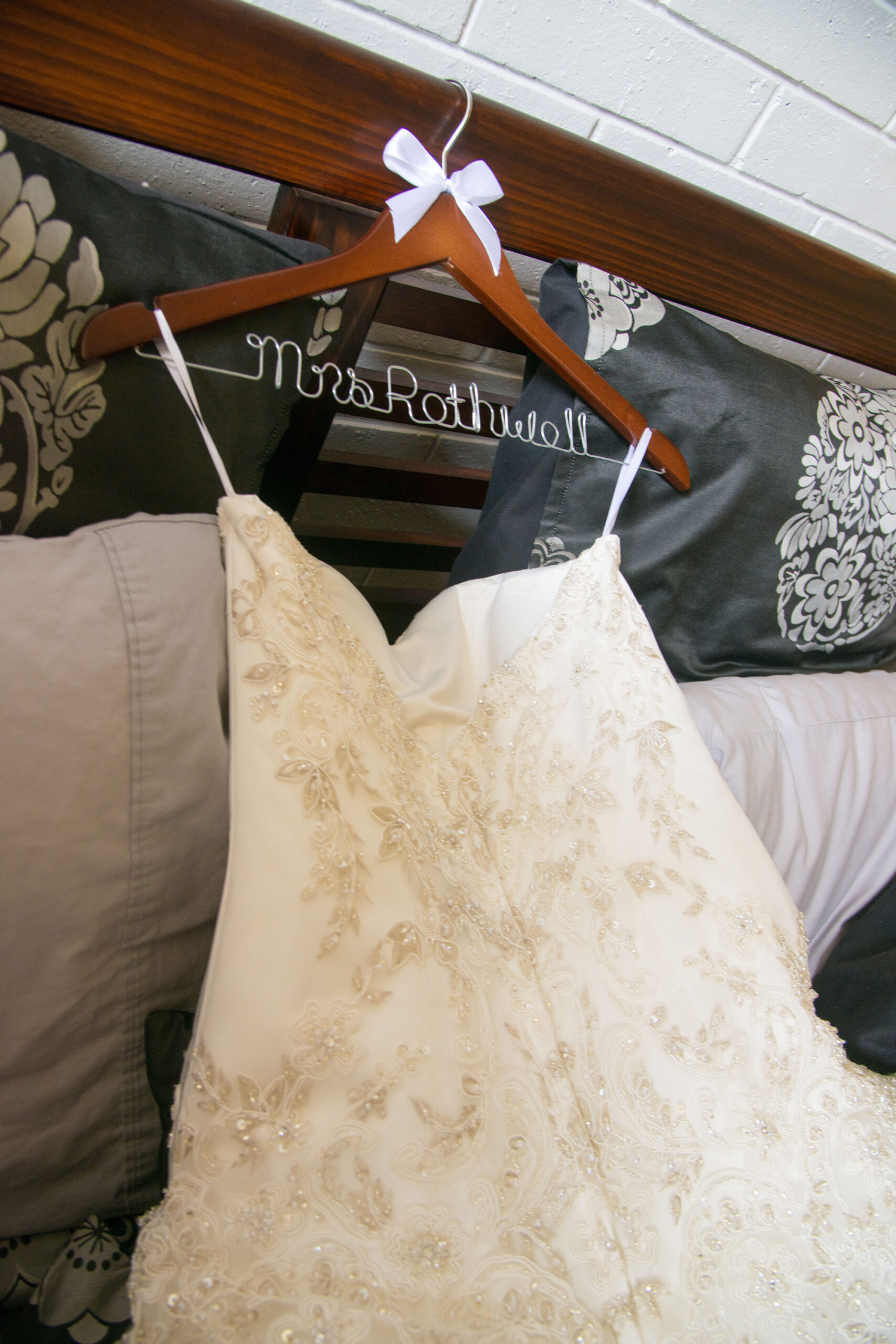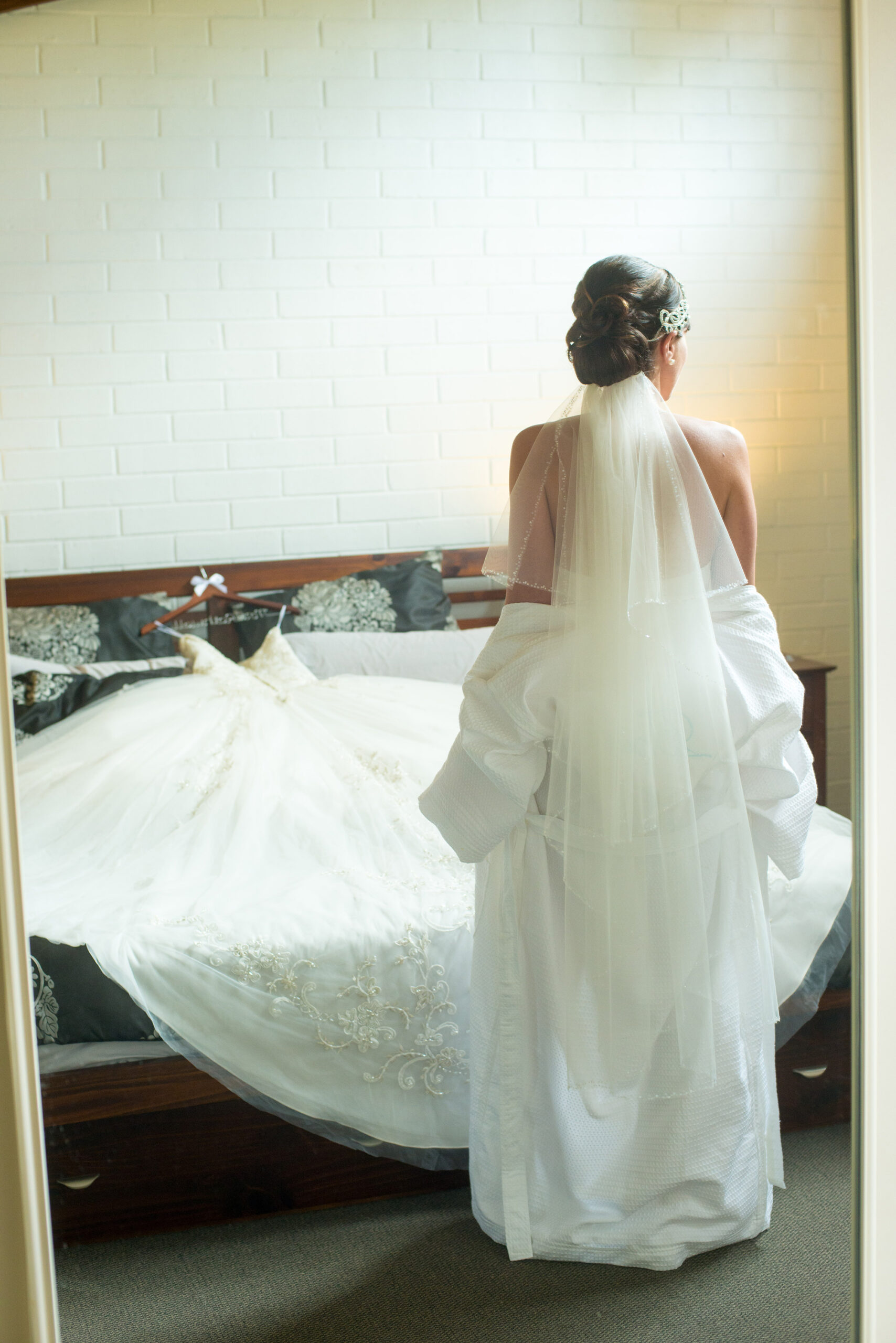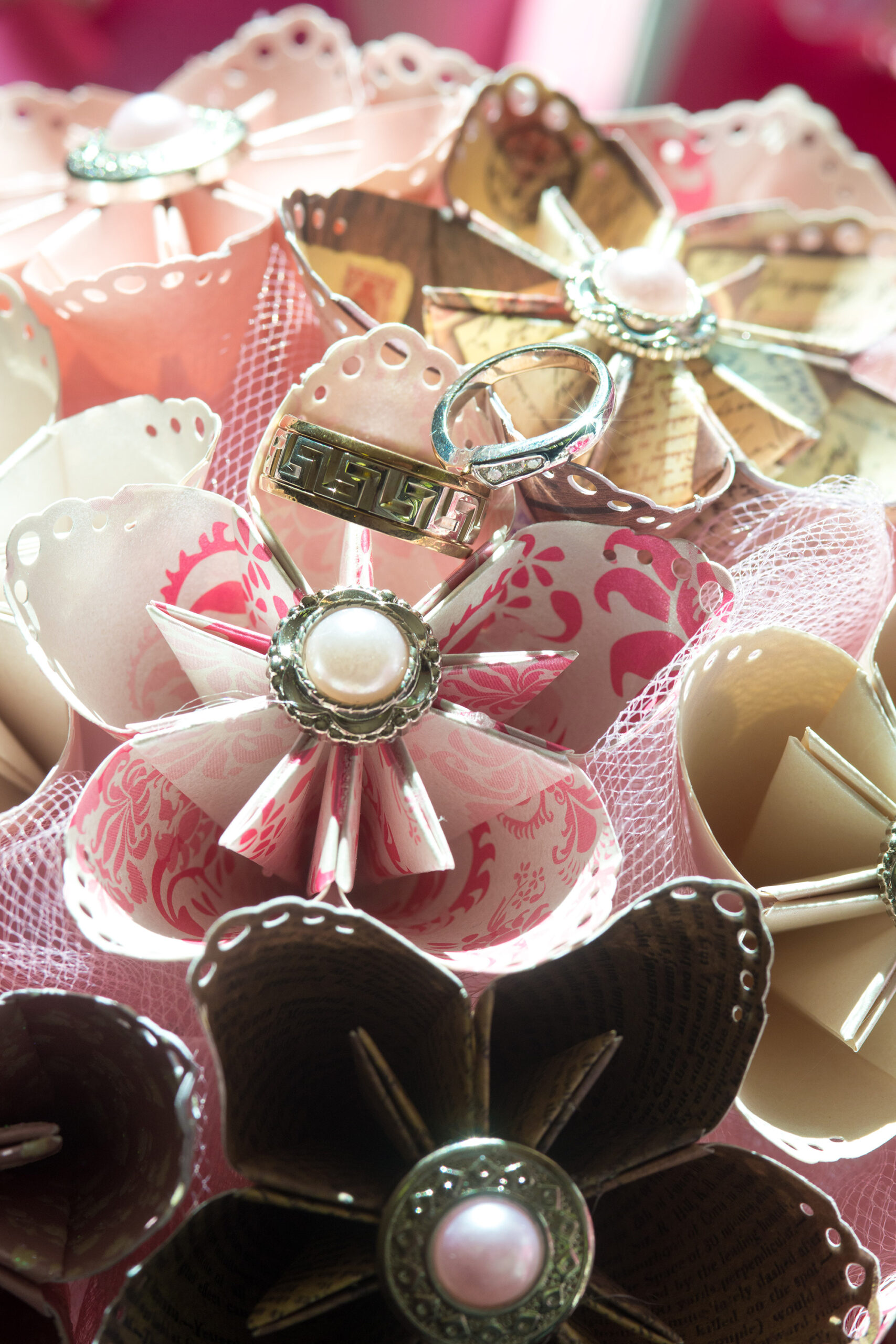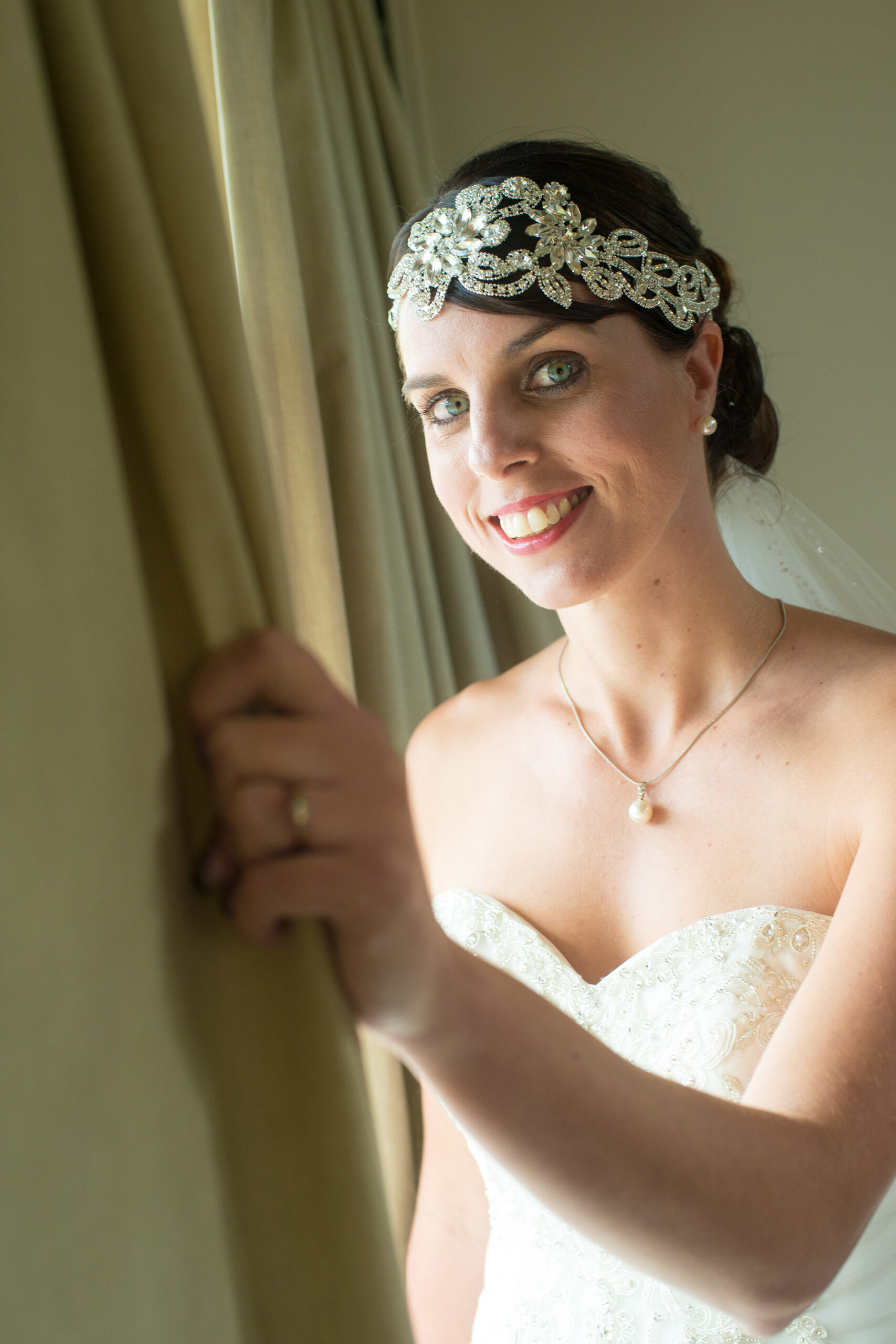 Hannah Berry Hair created Danielle's gorgeous up-style.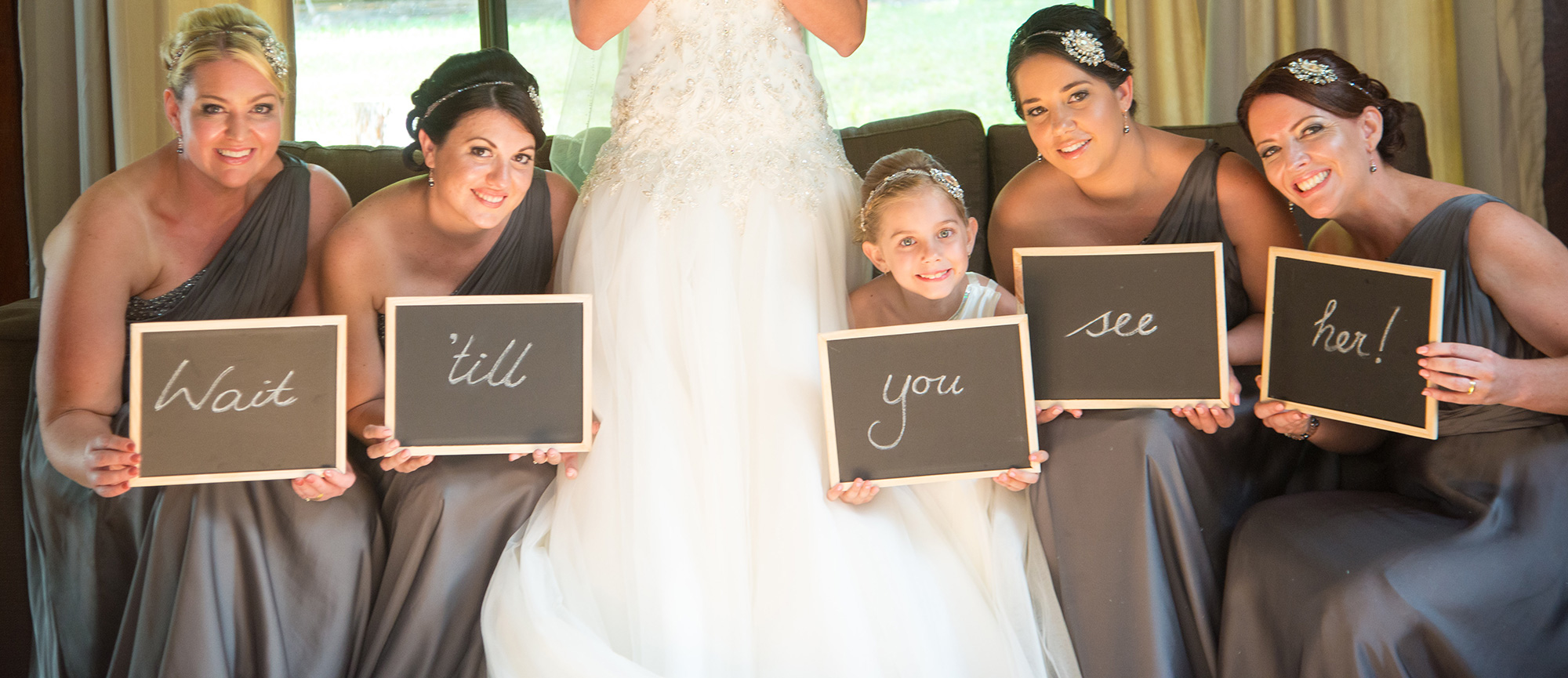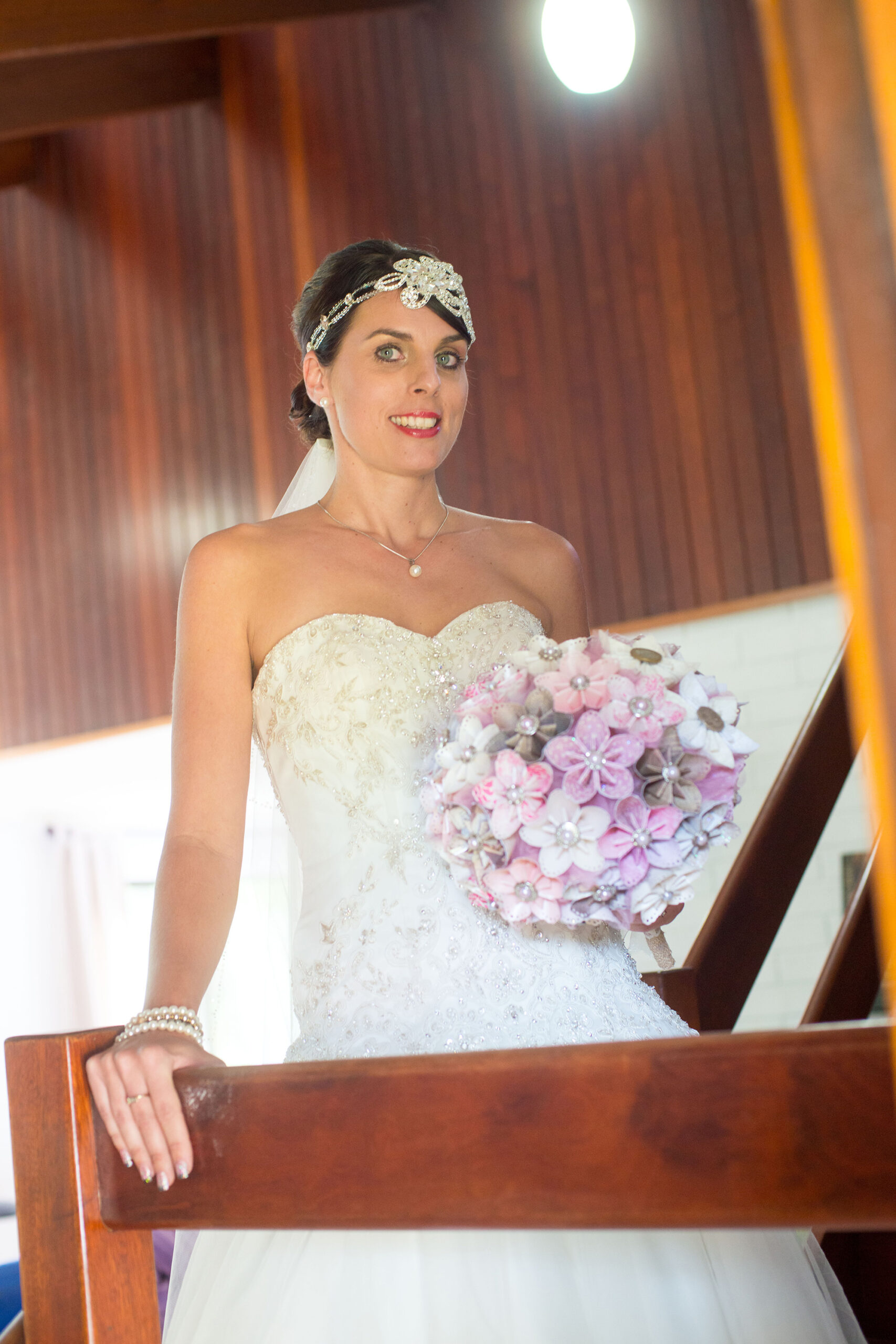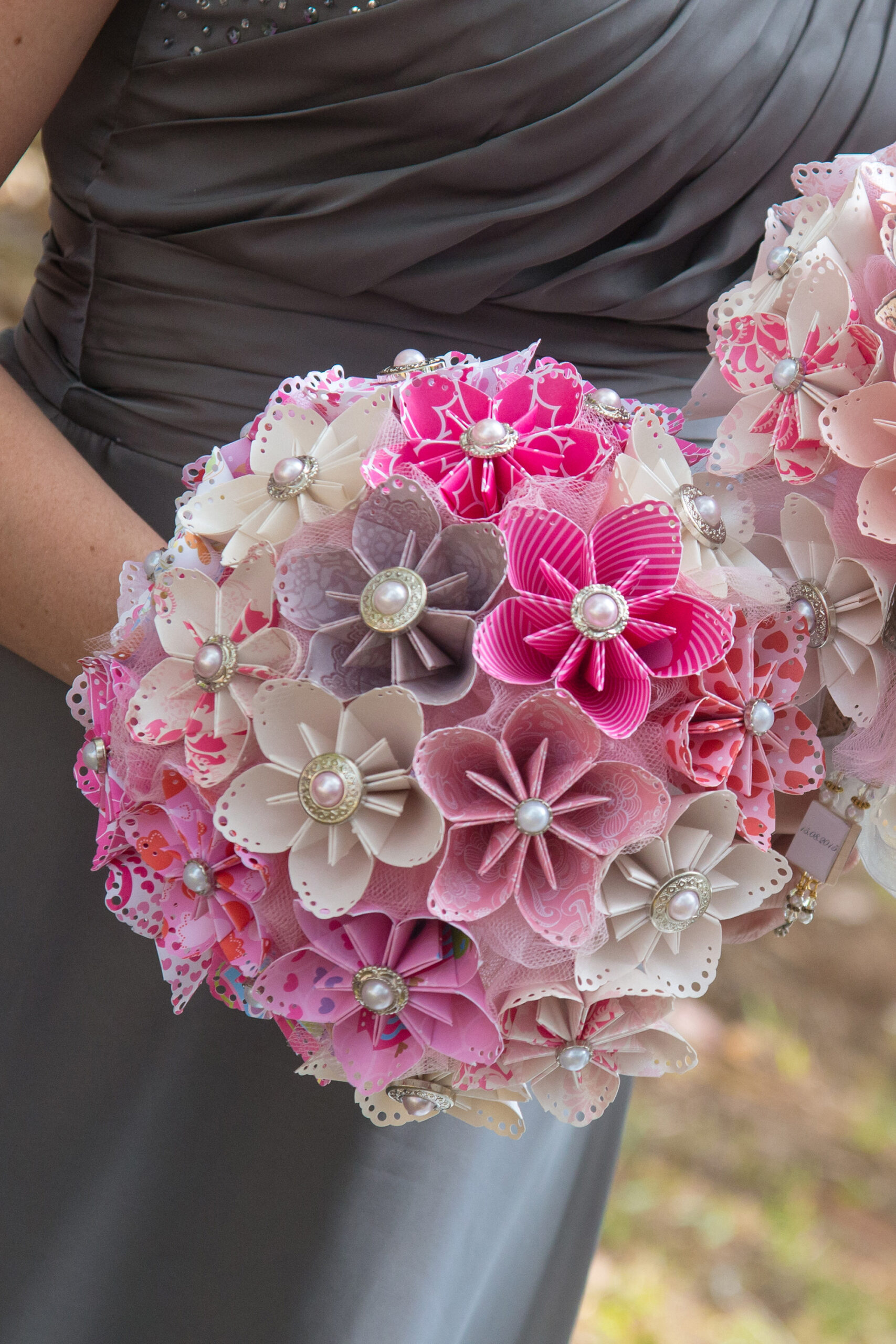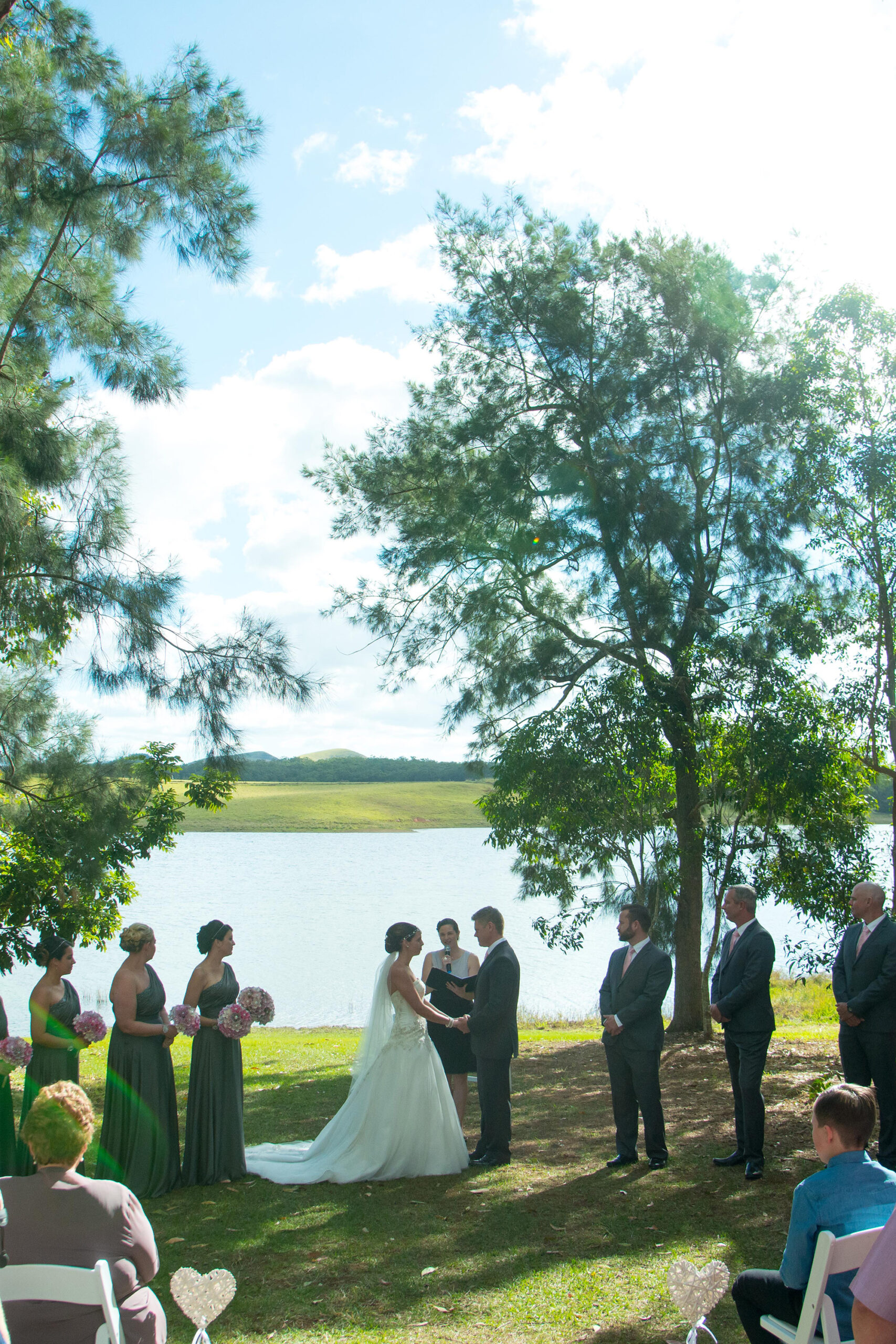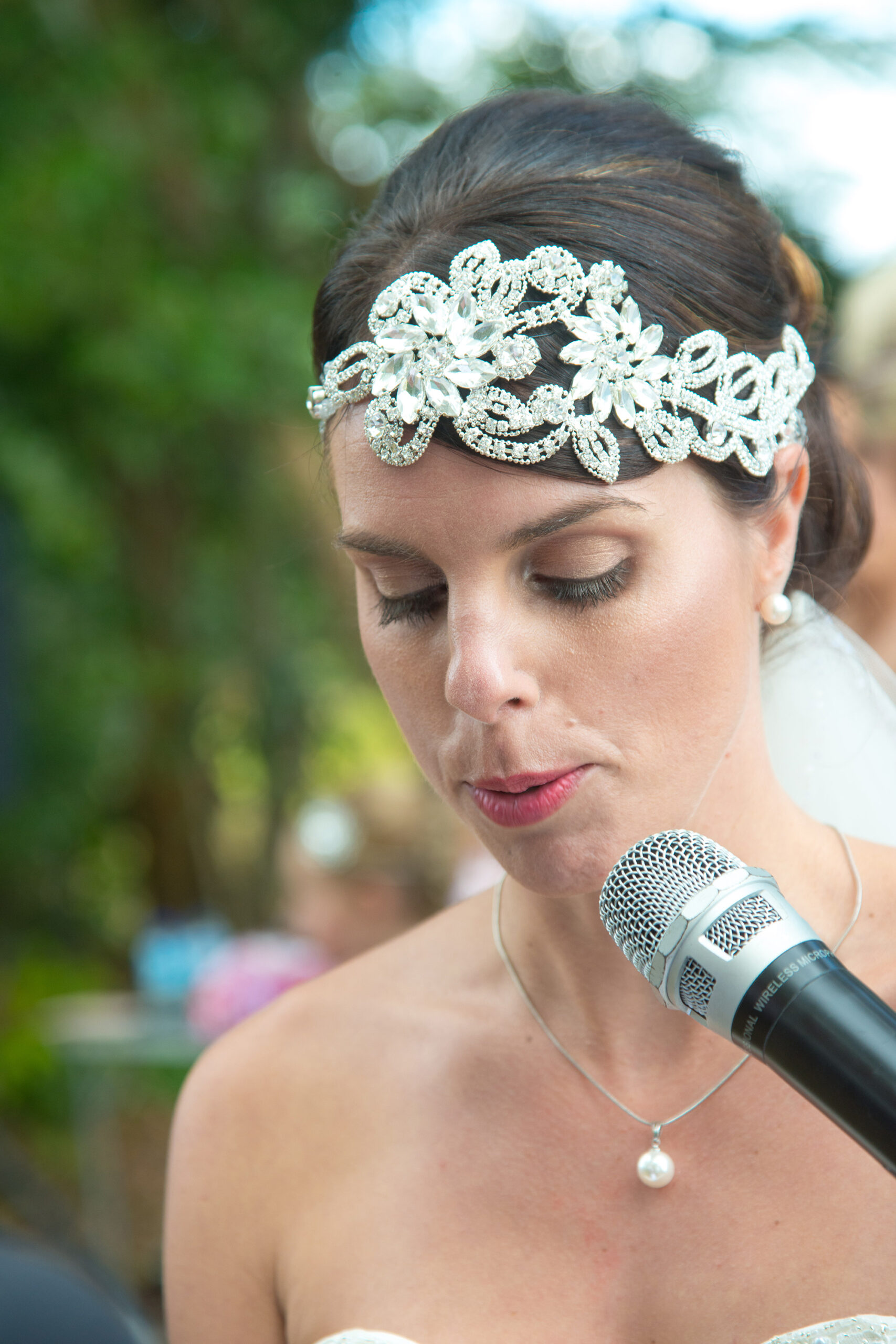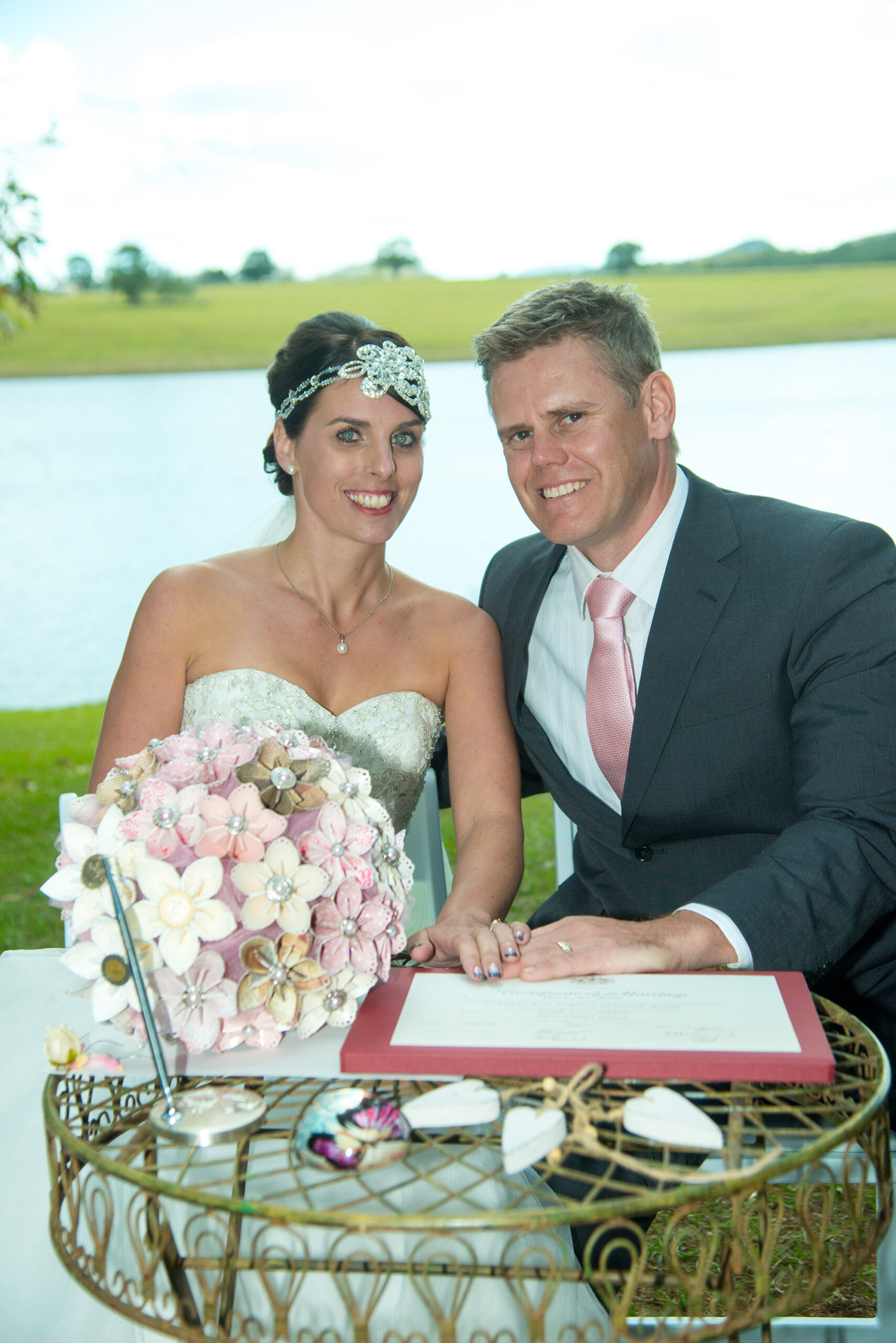 Dapper David was dressed by Roger David with a charcoal suit.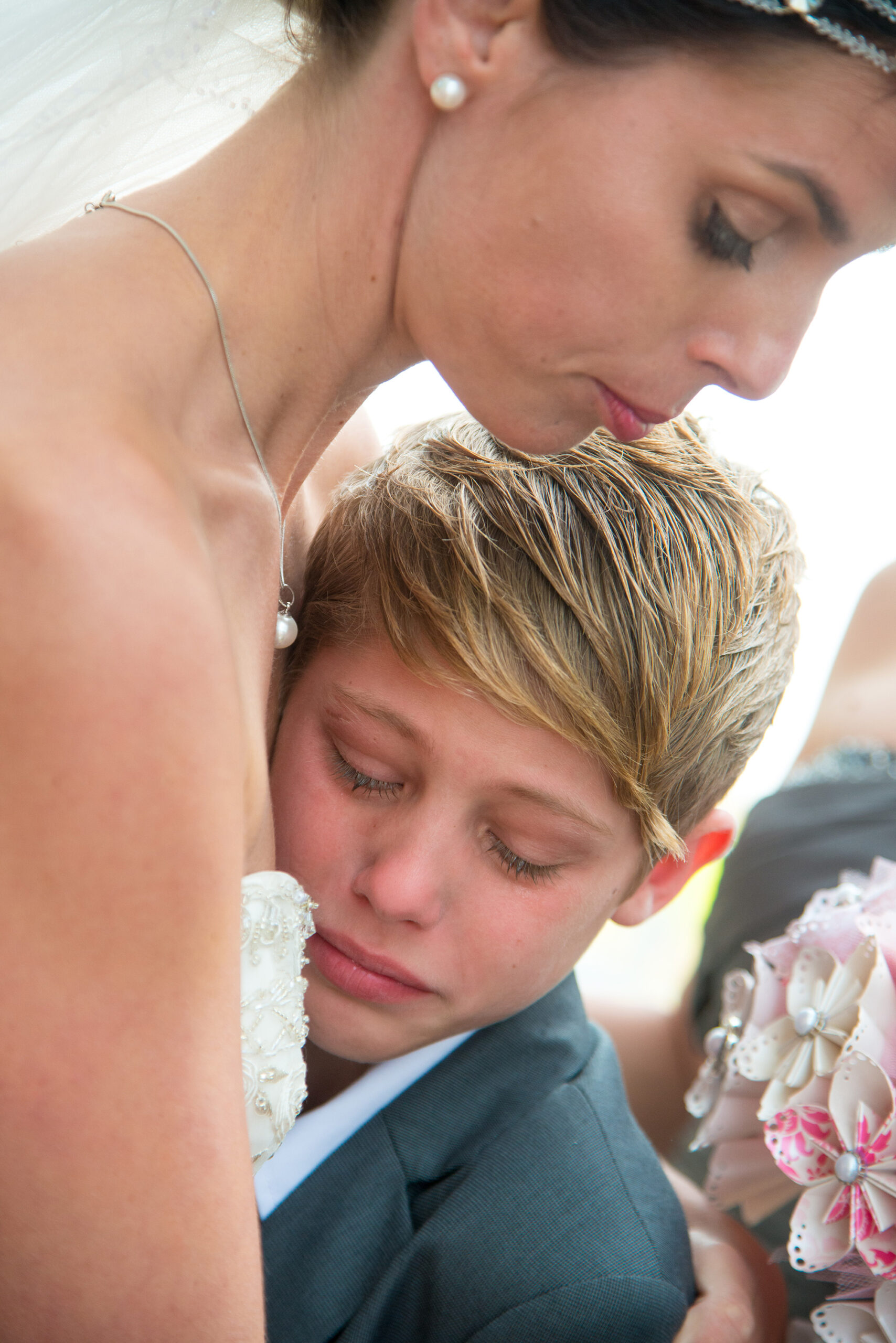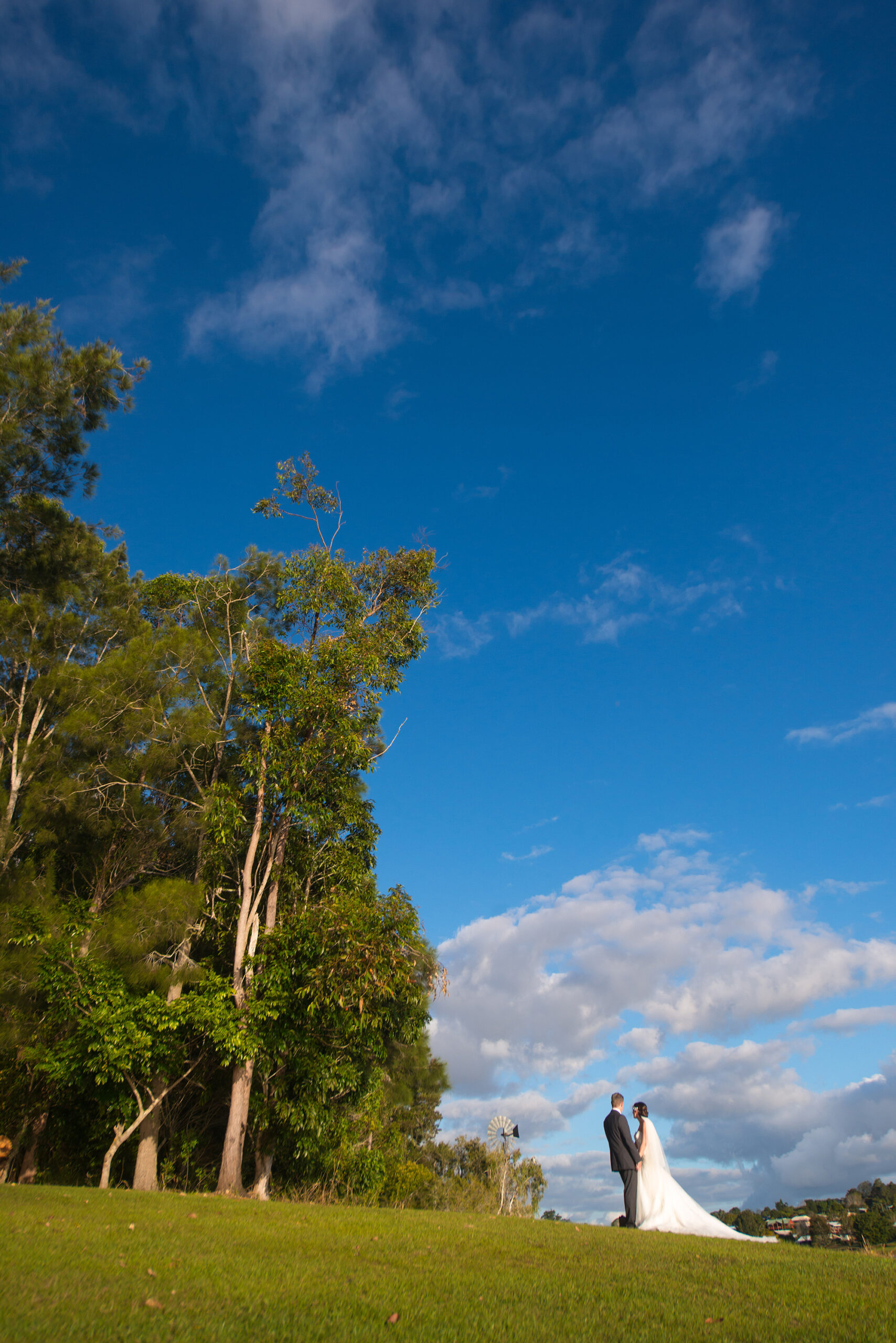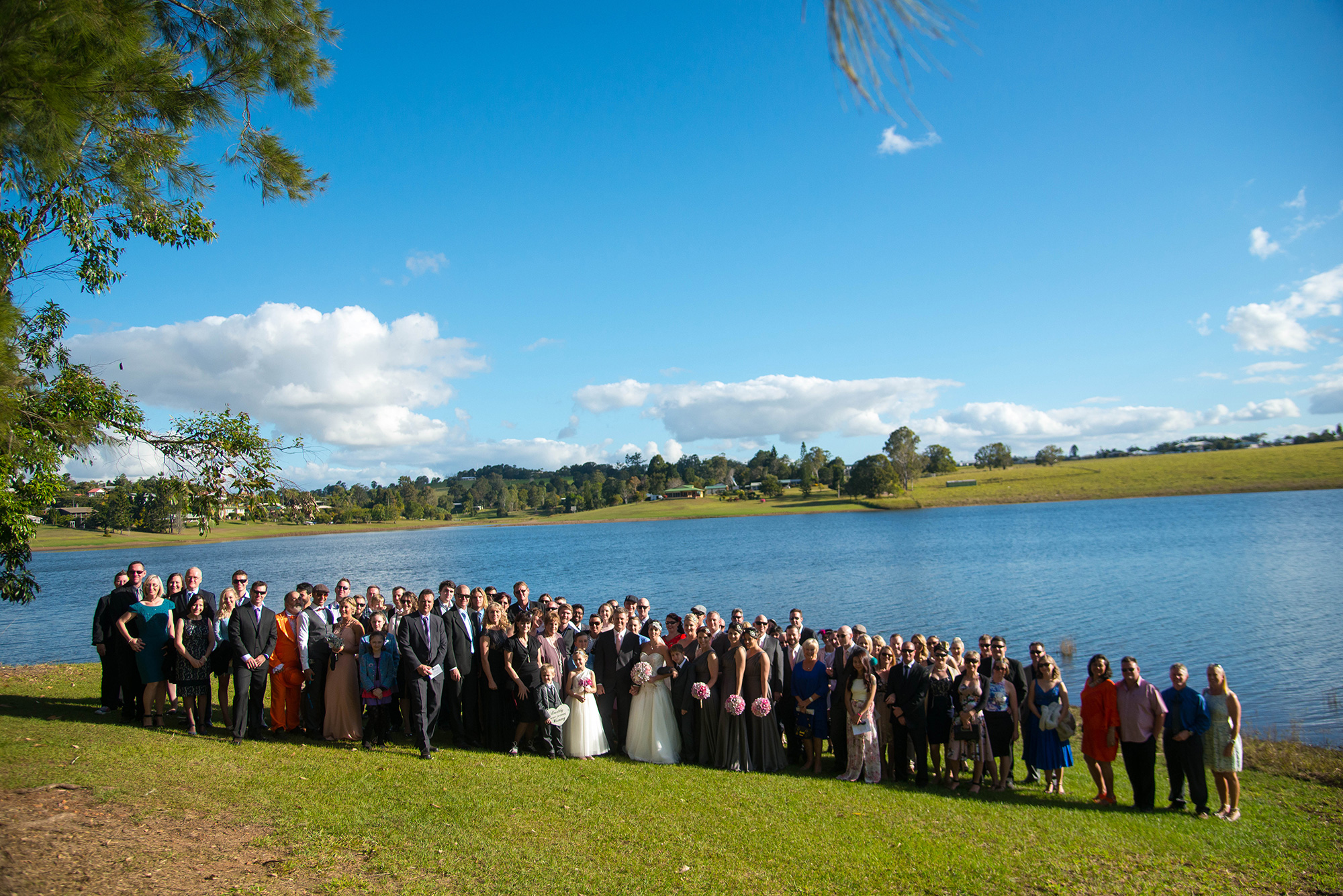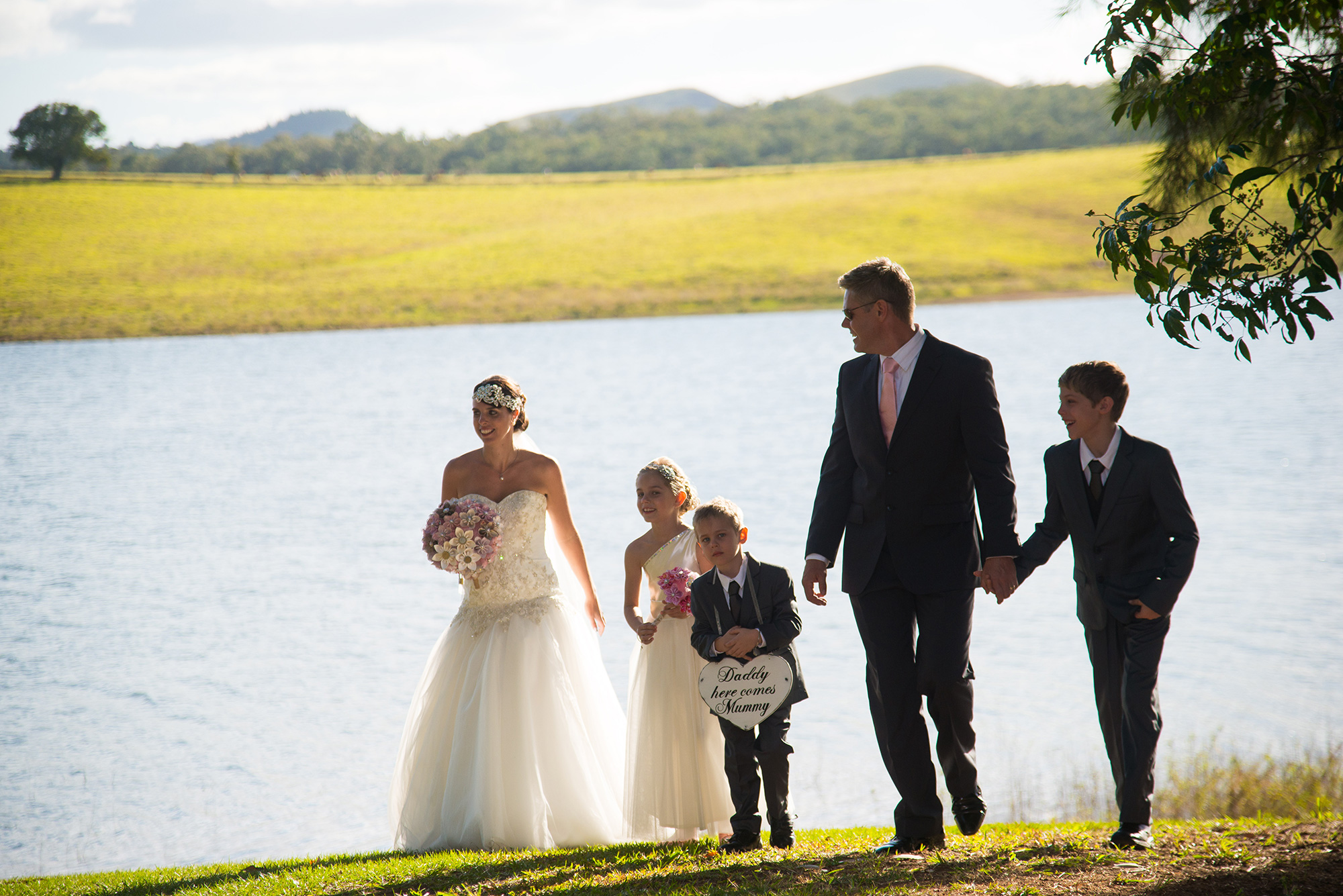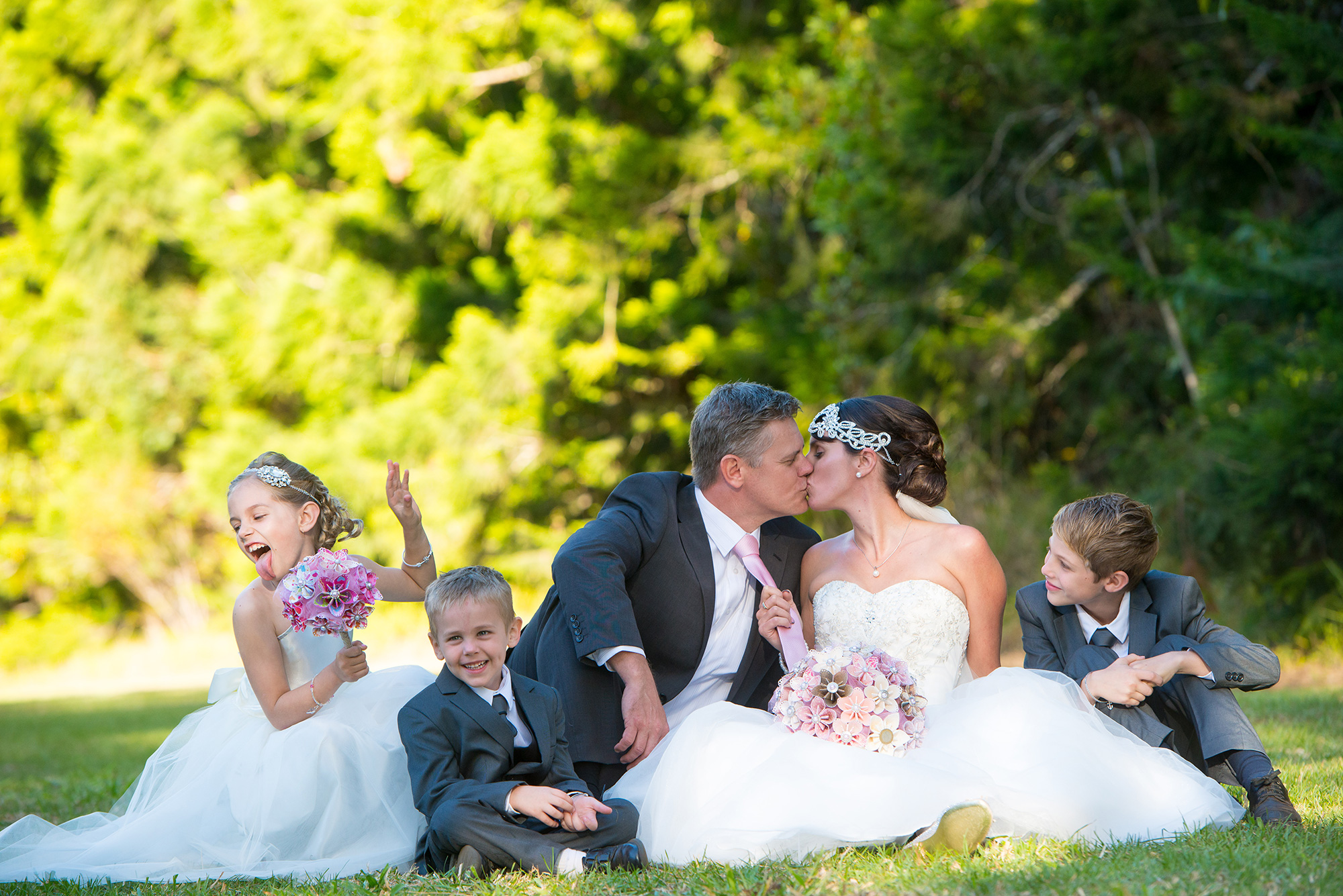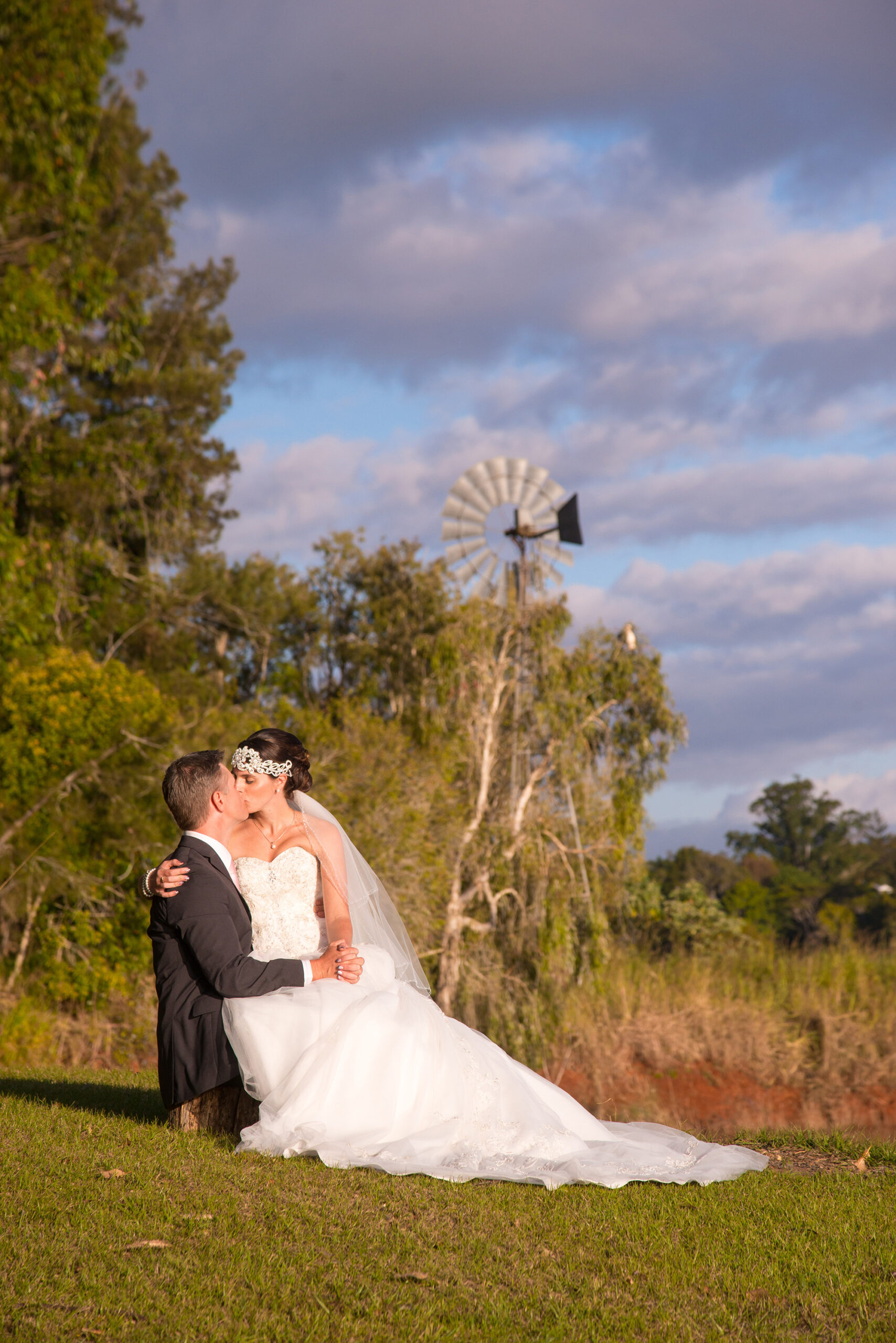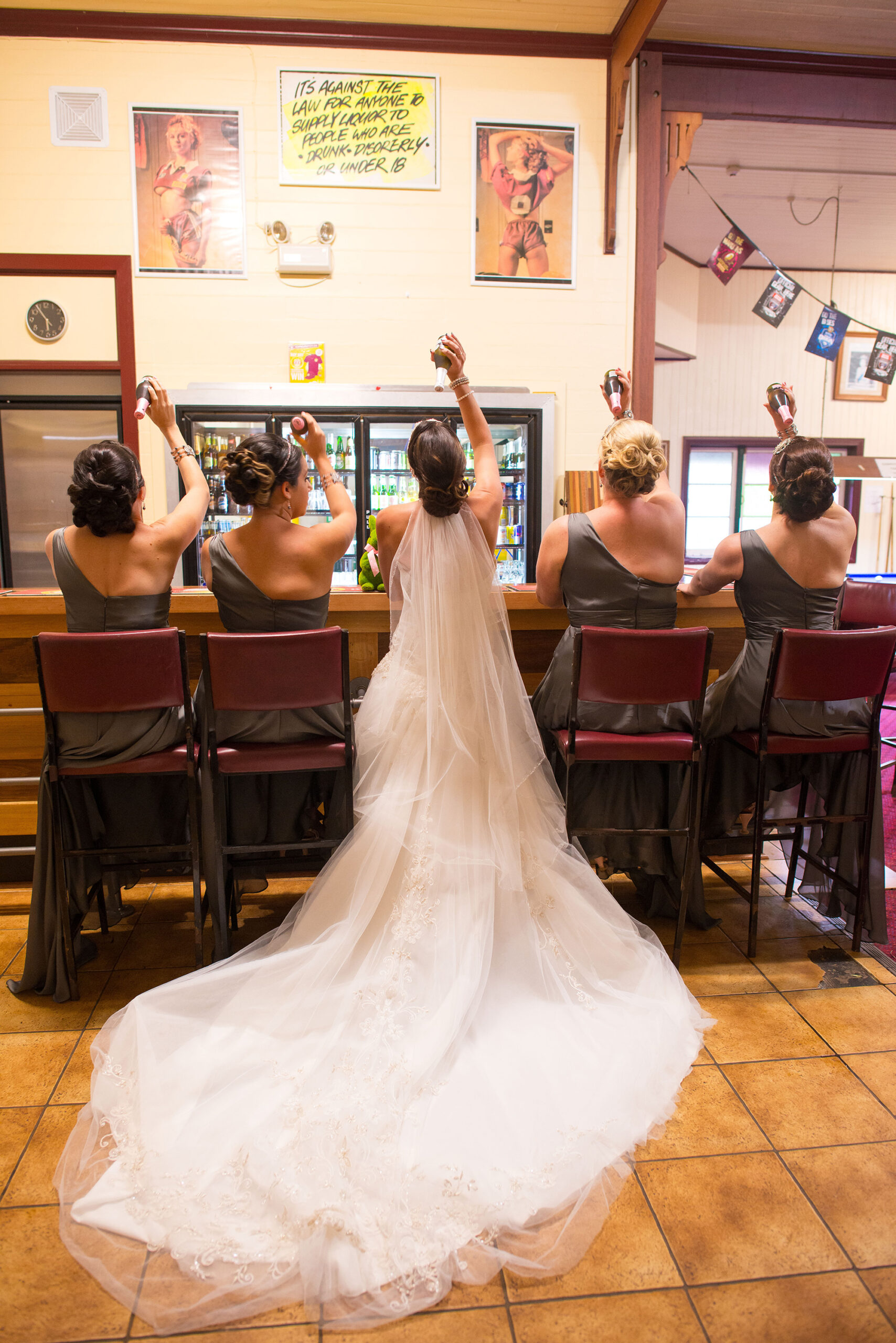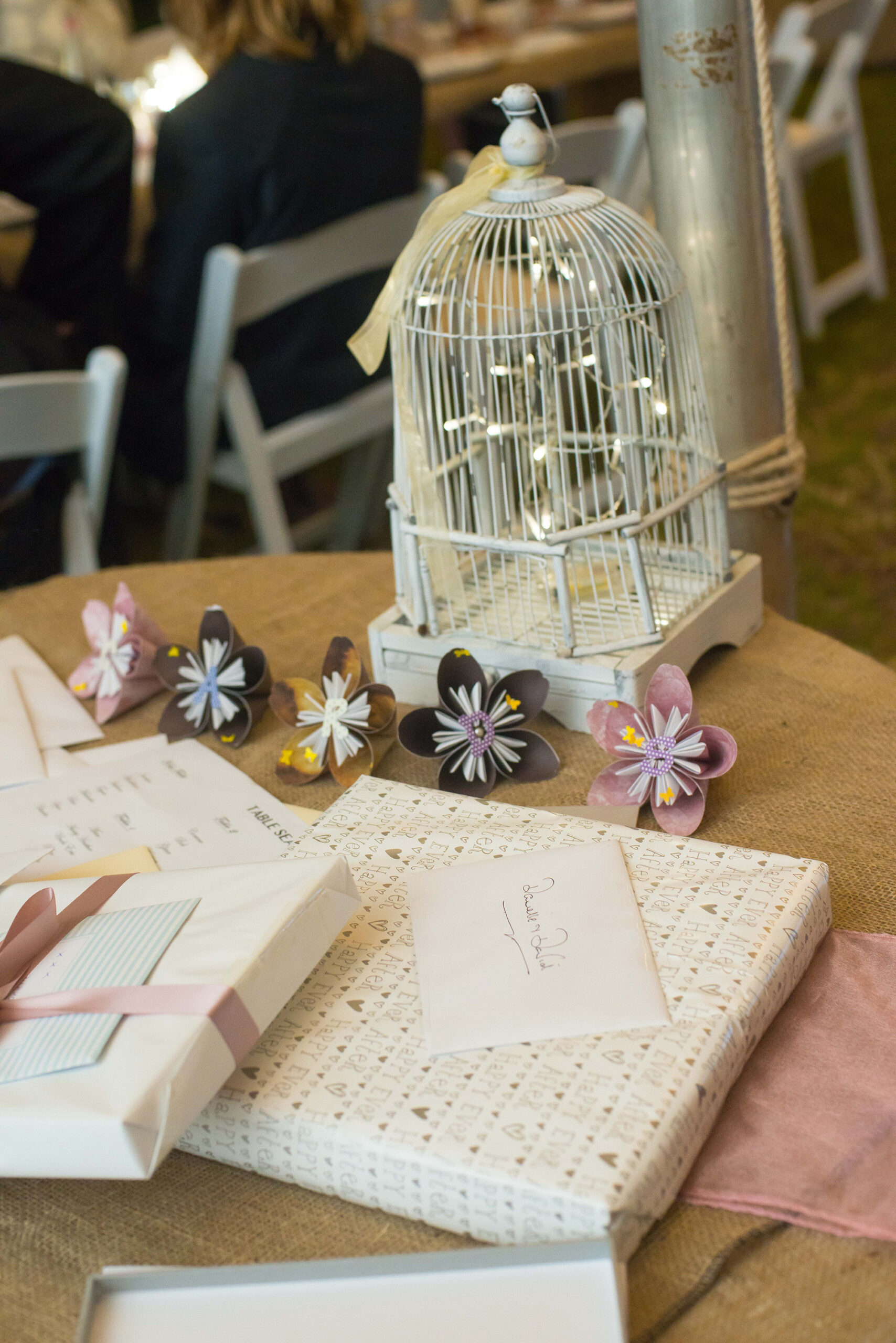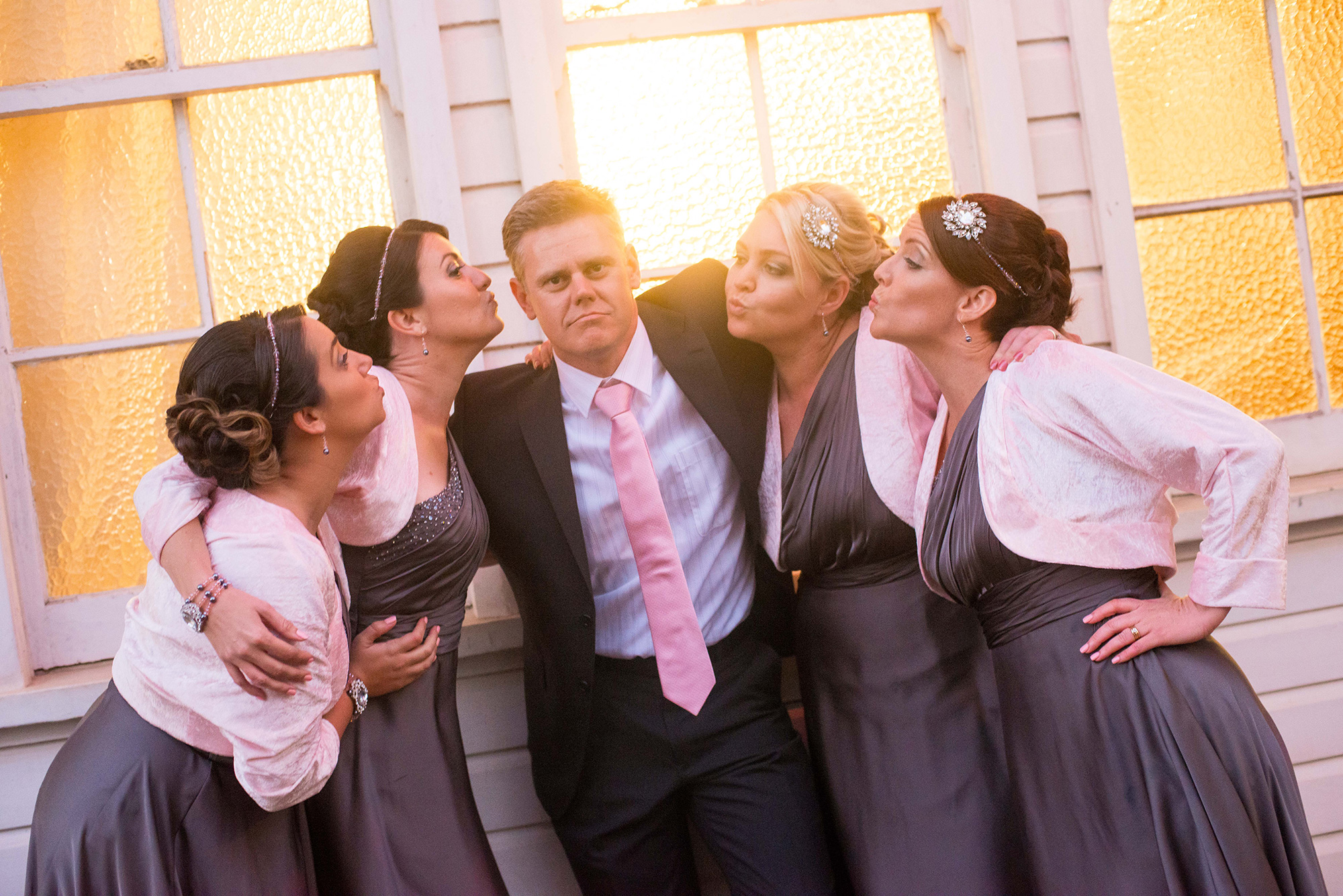 "Weddings are a day for love, celebration and to join two families together," says Danielle.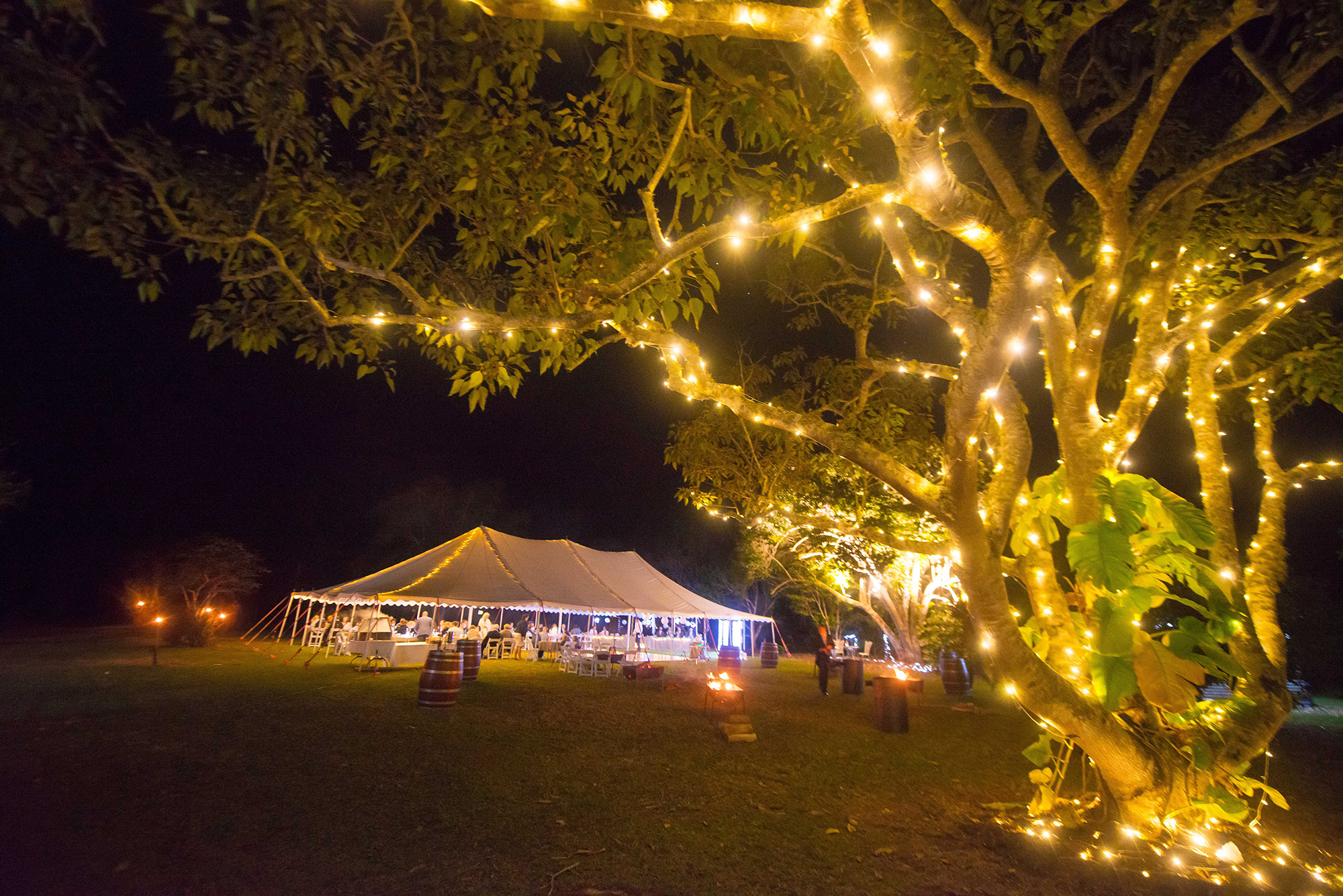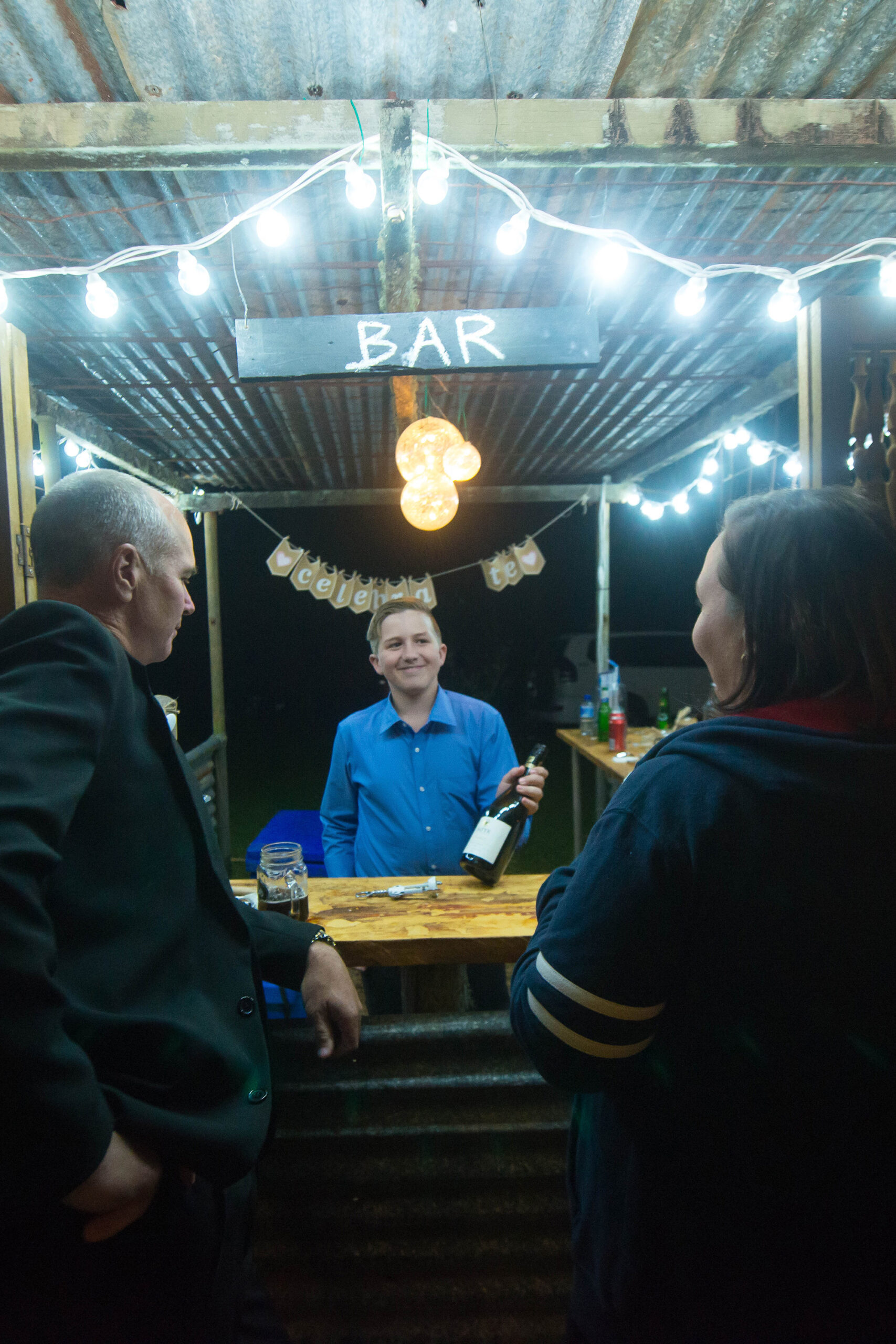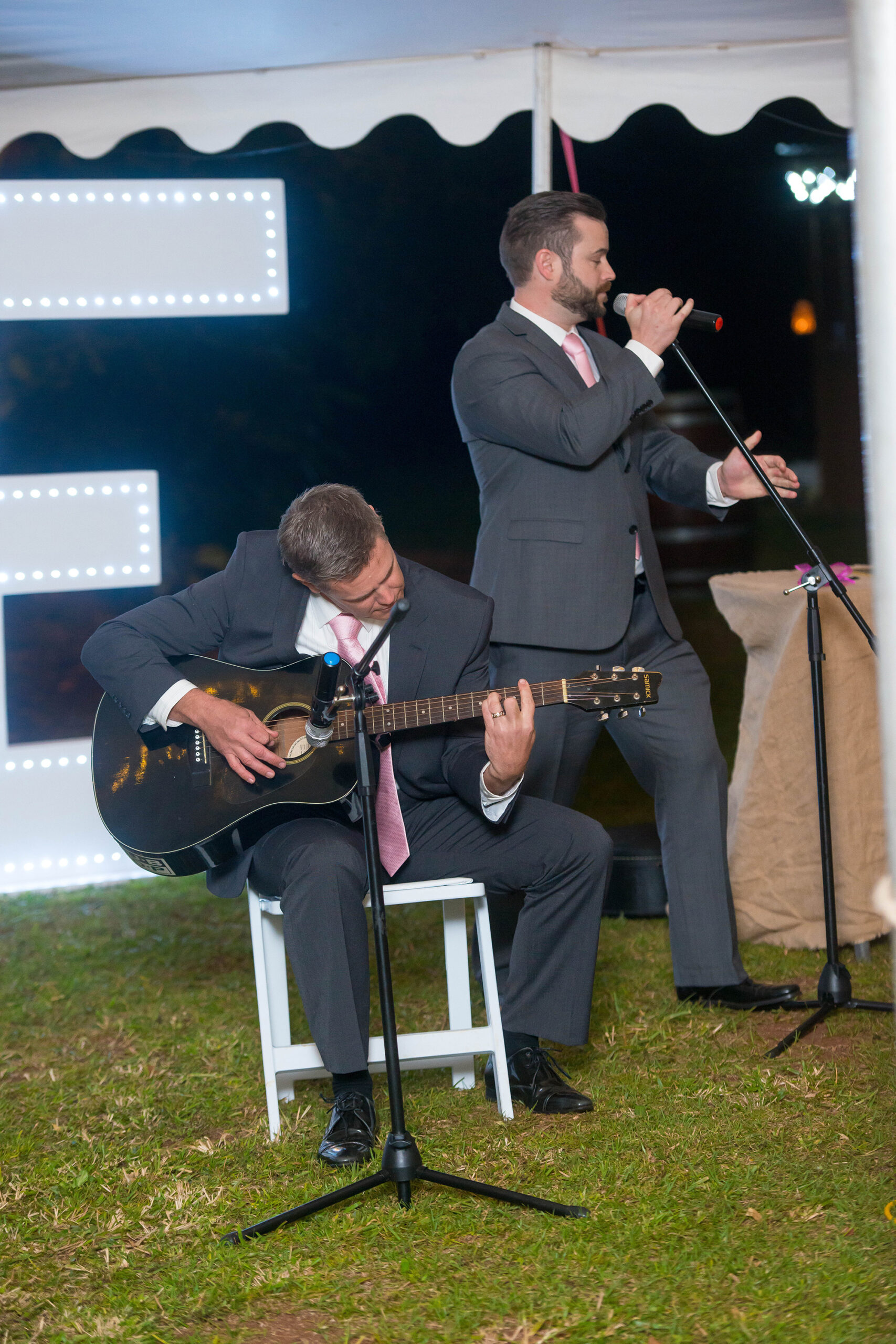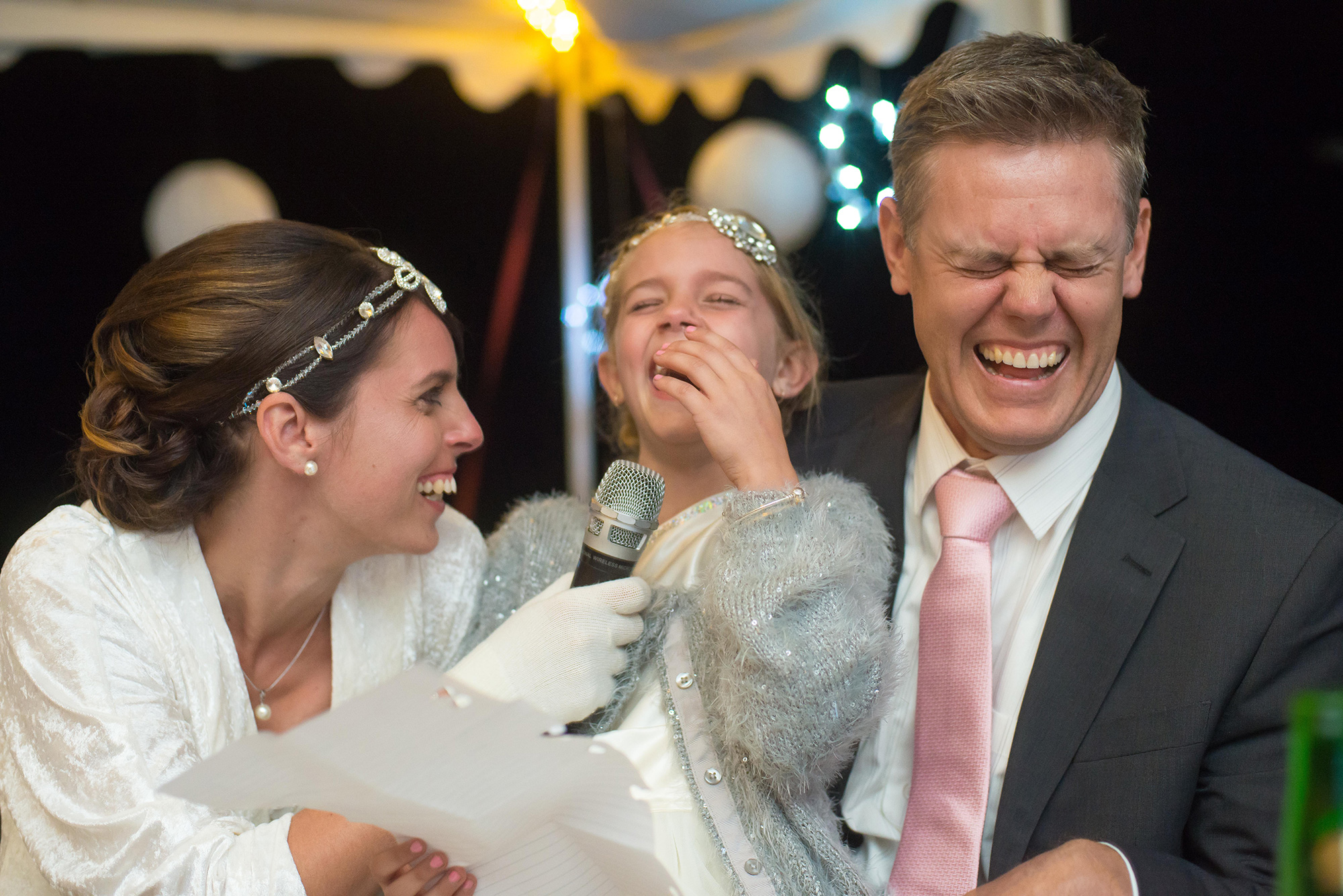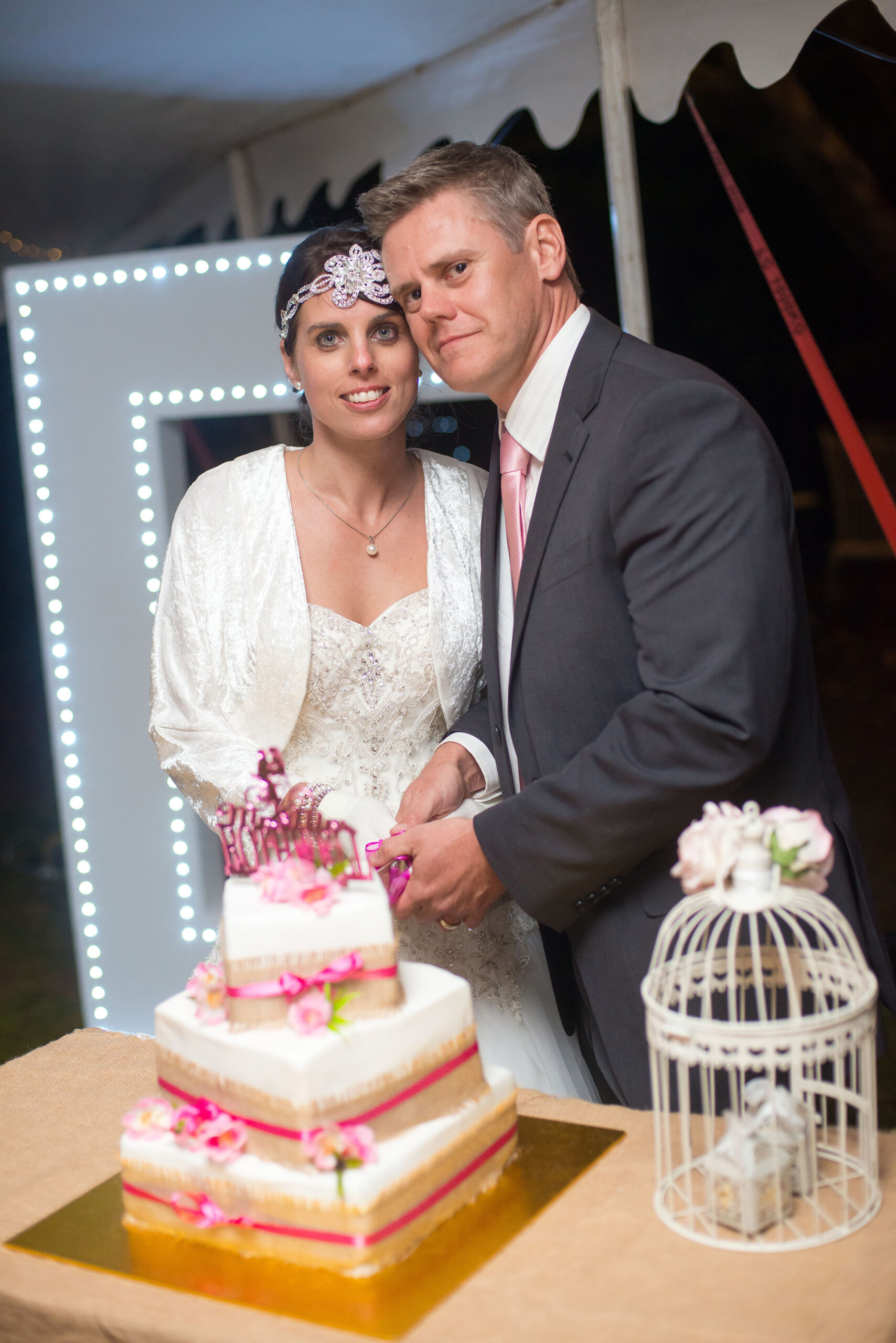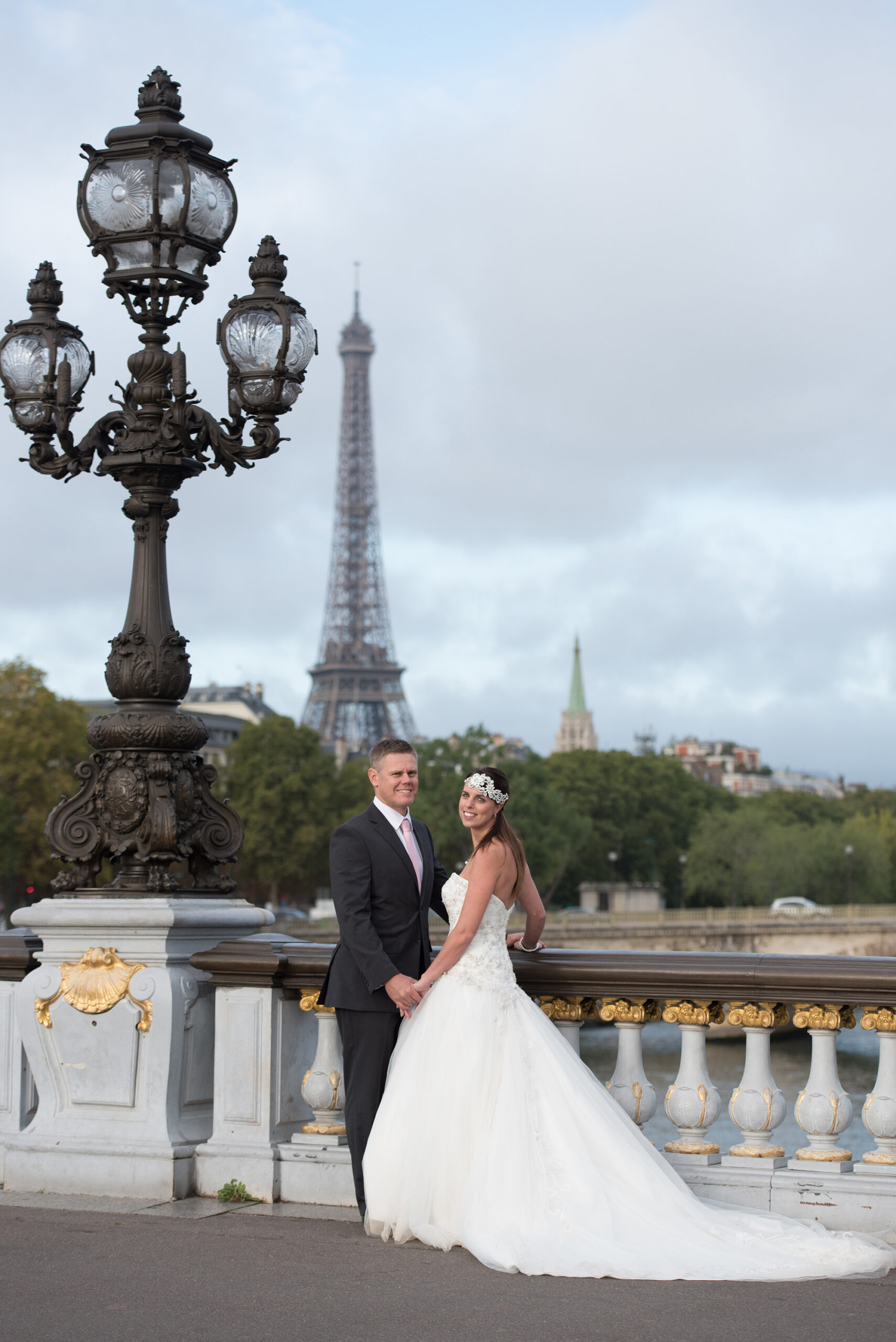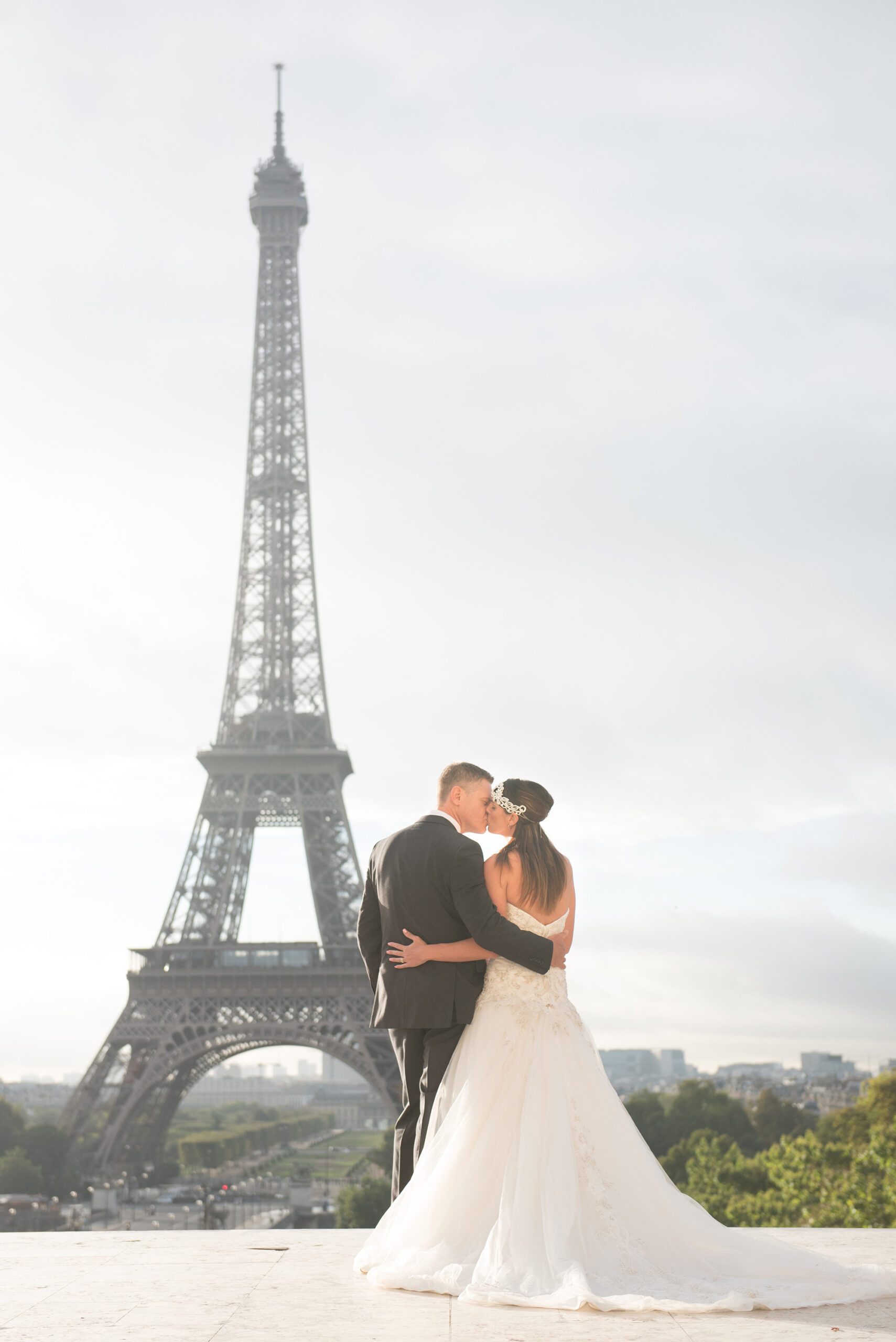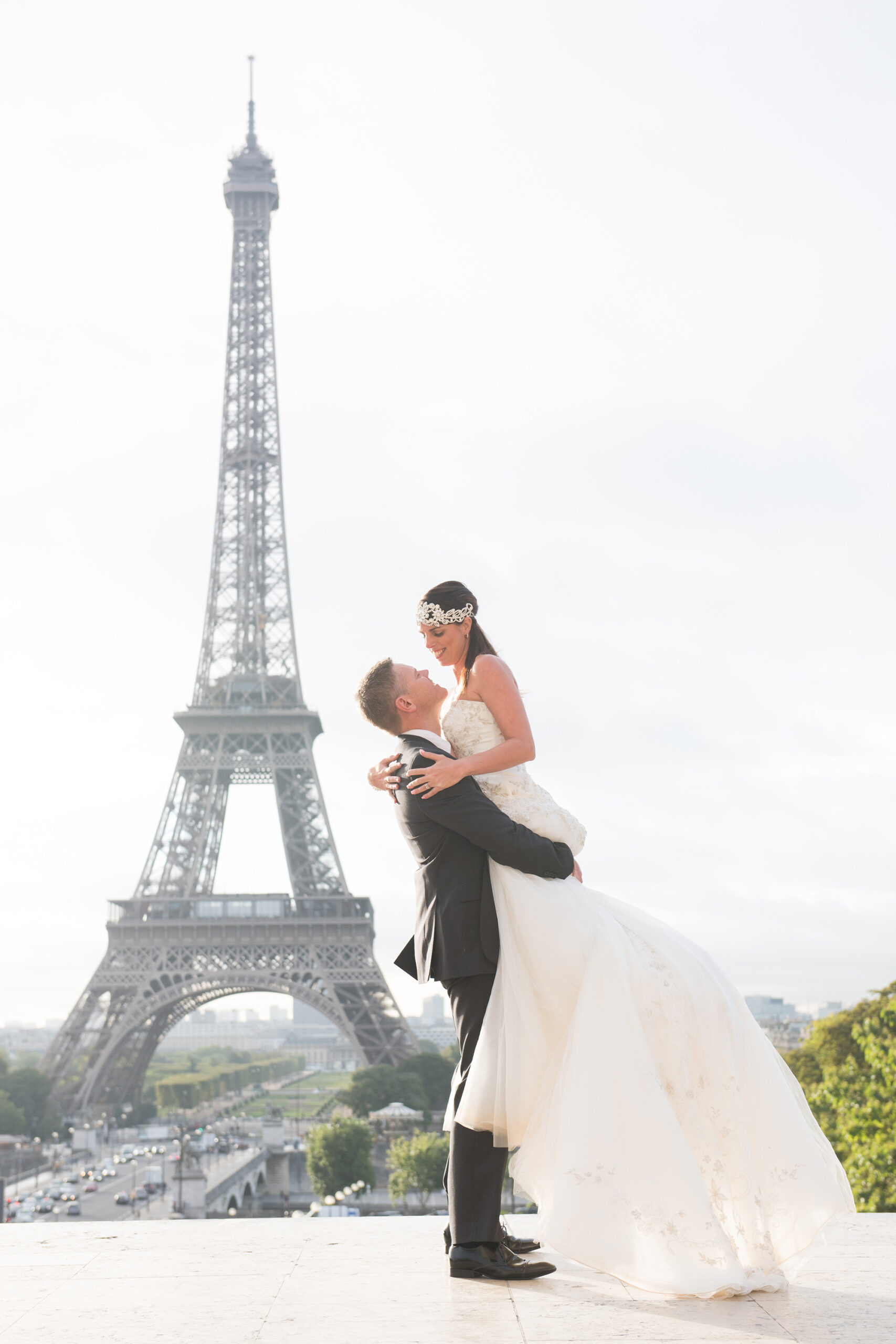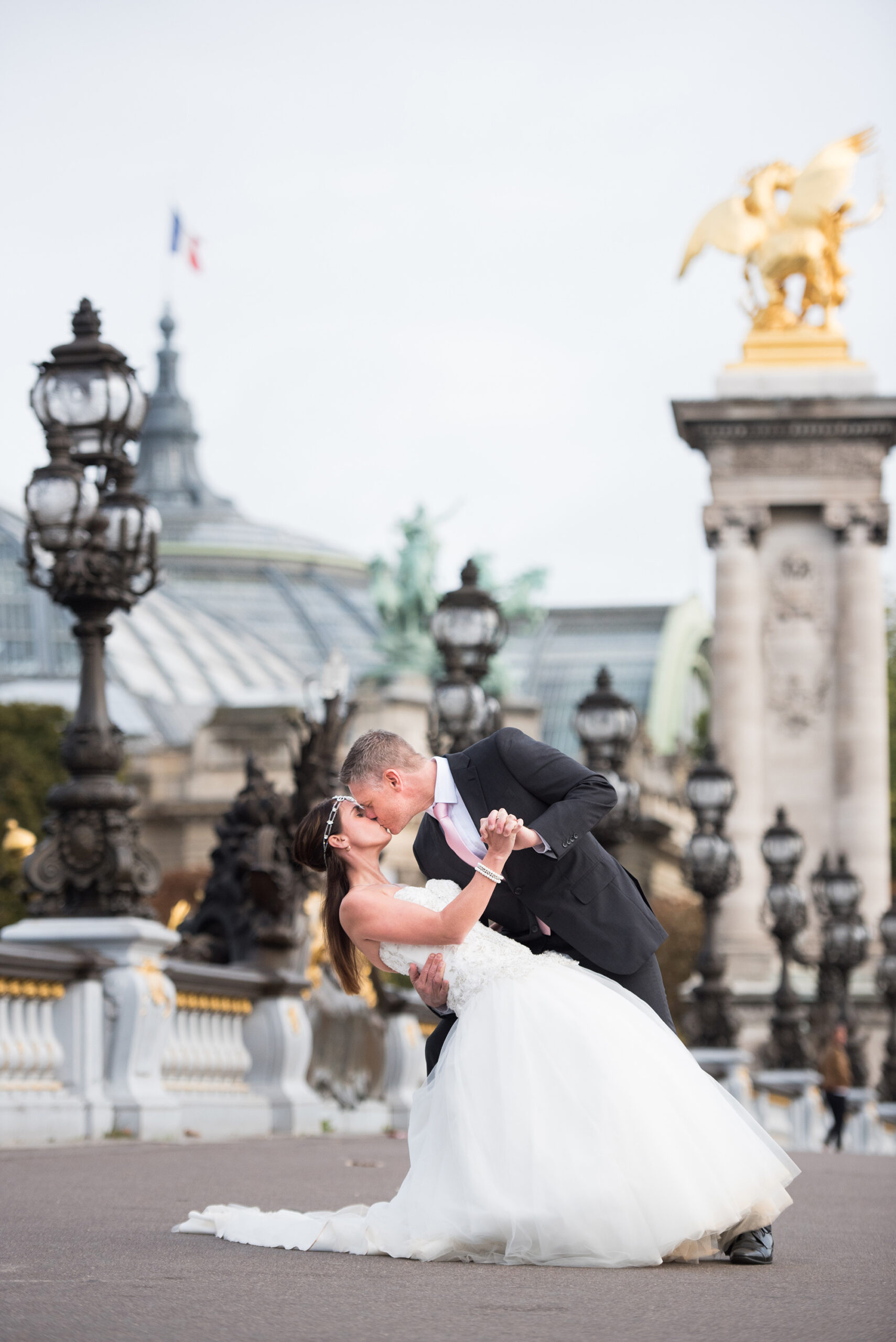 Danielle says taking their wedding attire on honeymoon made their photo memories extra special.