Since she was a little girl, Sandra Fowler dreamed of arriving at her big day on horseback – she finally got her wish in her country wedding to long-time partner Noel.
"Noel and I share the special love of country life. We live and work together on his family's farm, which was to make the perfect location for our country wedding," Sandra, 34, says.
"We set about planning a country-styled wedding for our guests to remember. We wanted to put our individual stamp on it by making and doing as much as we could."
Sandra and Noel, 32, along with family and friends spent months gardening, cleaning and preparing for the big day. "The old shearing shed alone took two days just to wash the floor," the bride says.
But their hard work paid off when on September 15, 2012, 197 friends and family gathered at Rapanui Farm, near Williams, Western Australia, for the country wedding.
"I galloped up the blossoming almond tree-lined road on my dashing horse Tash to meet my best friend and future husband. The ceremony took place in the homestead gardens followed by drinks and nibbles. The reception was held in the old shearing shed highlighting the heritage of our farming families," Sandra recalls.
"The laughter flowed, a filling meal was served. The floor in that shearing shed saw heavy pounding of feet like never before until the wee hours of the morning."
Photos courtesy of Lee Griffith.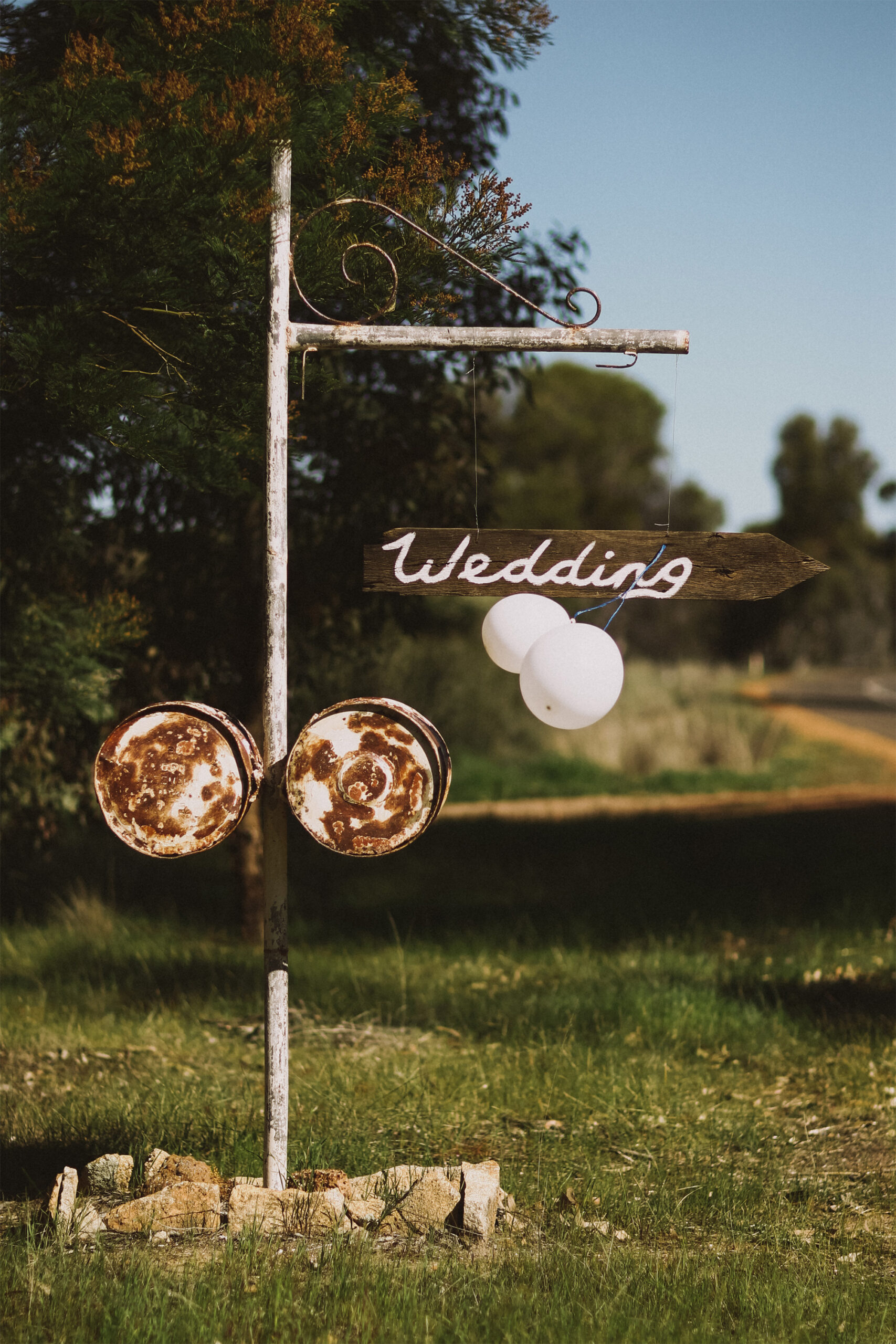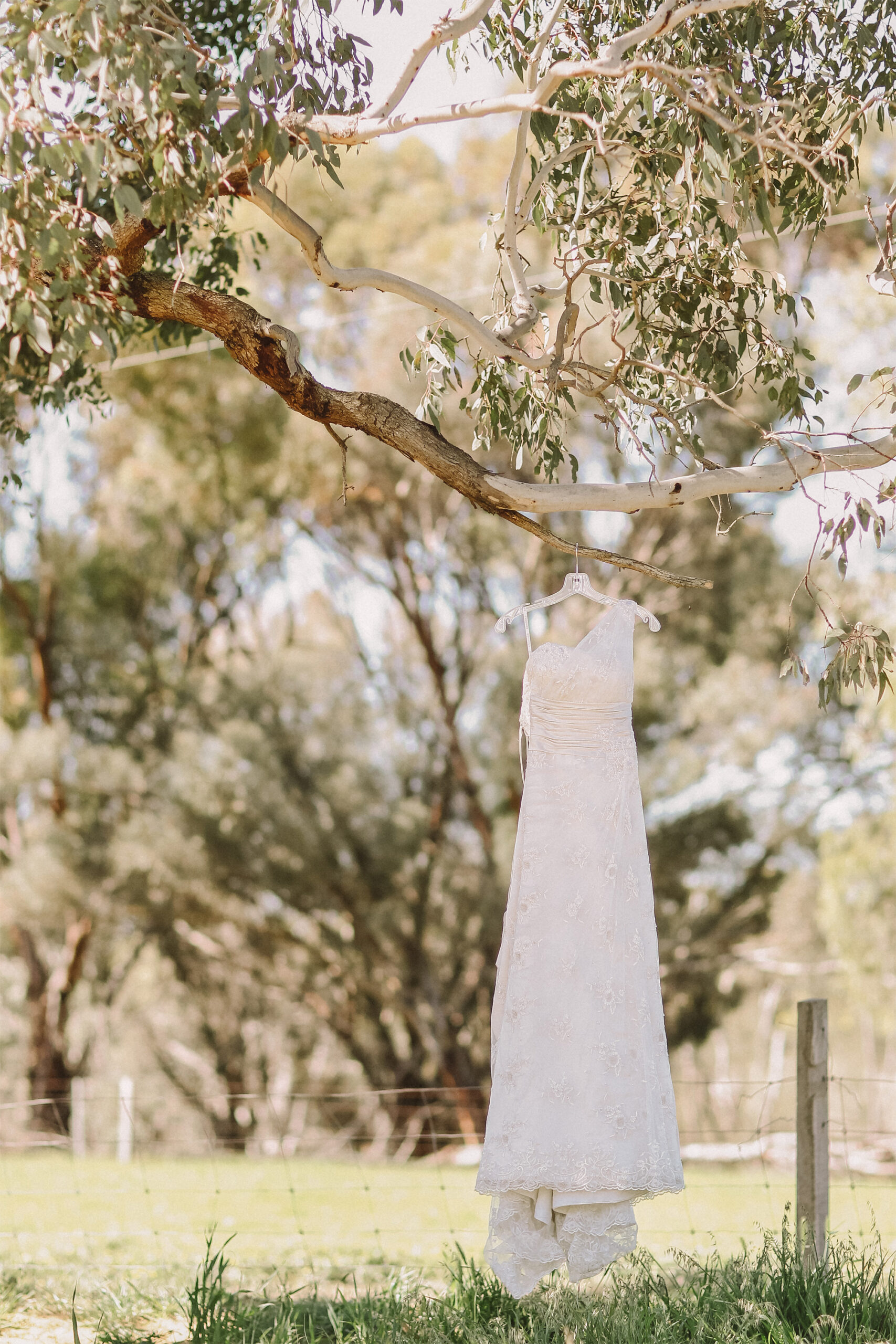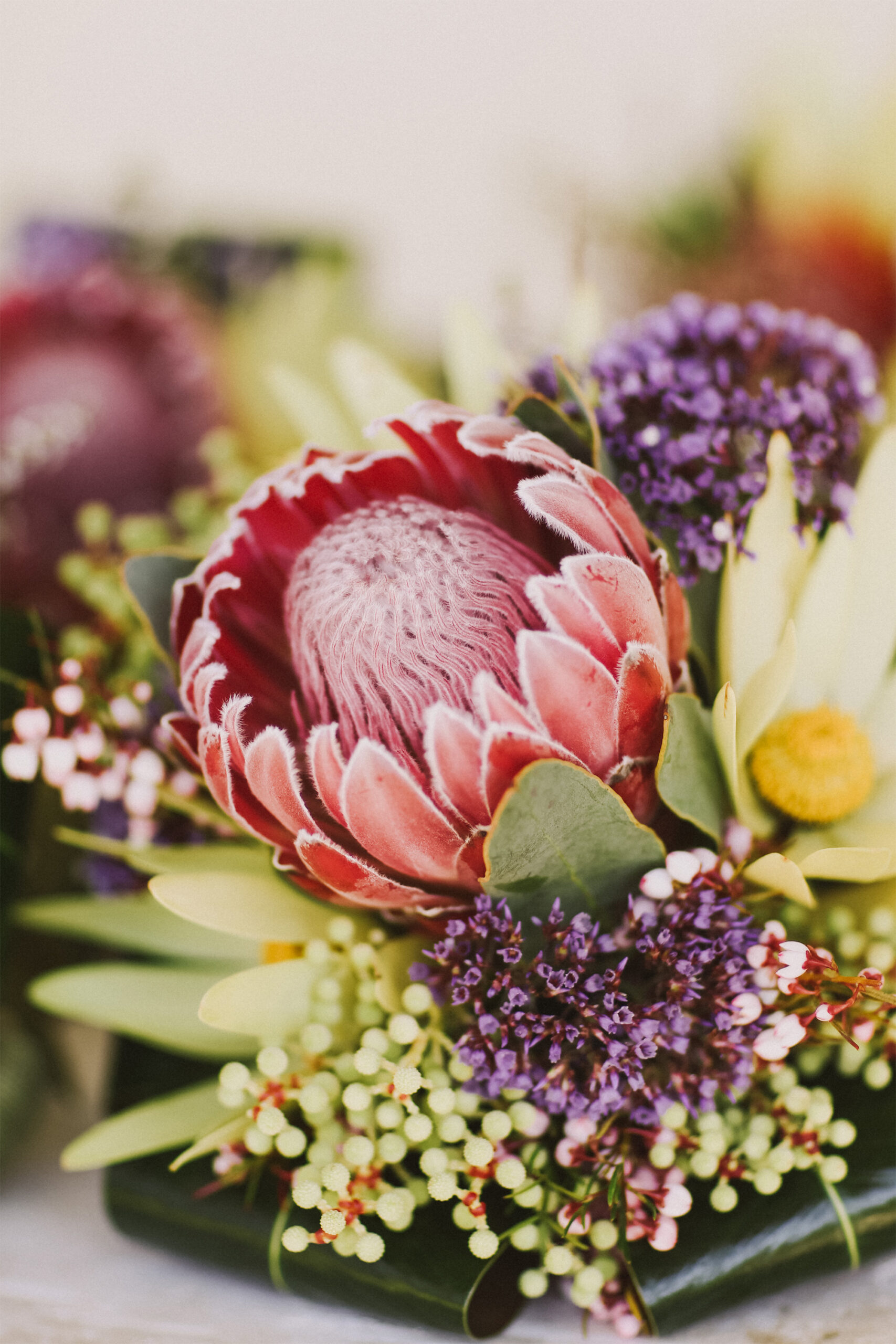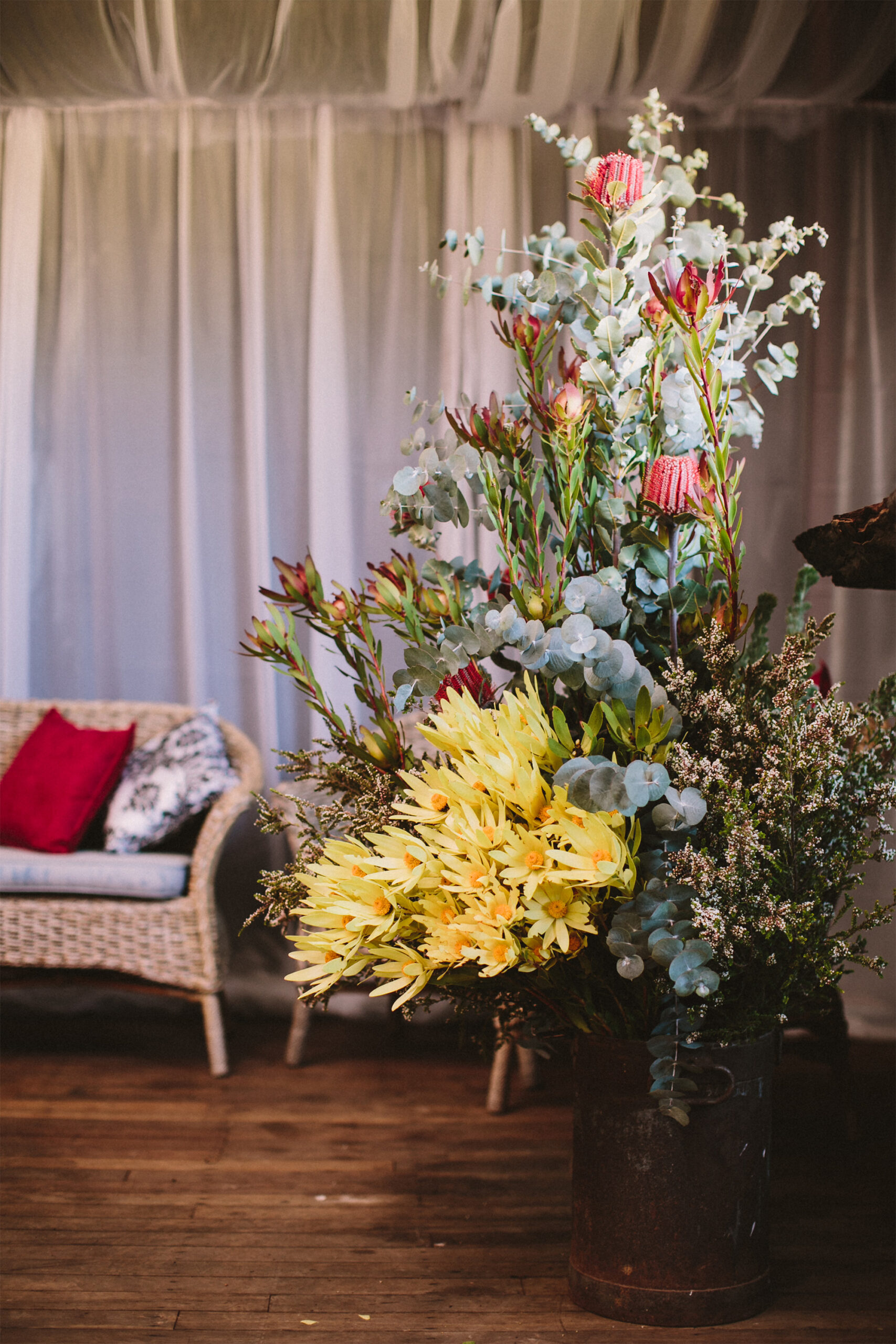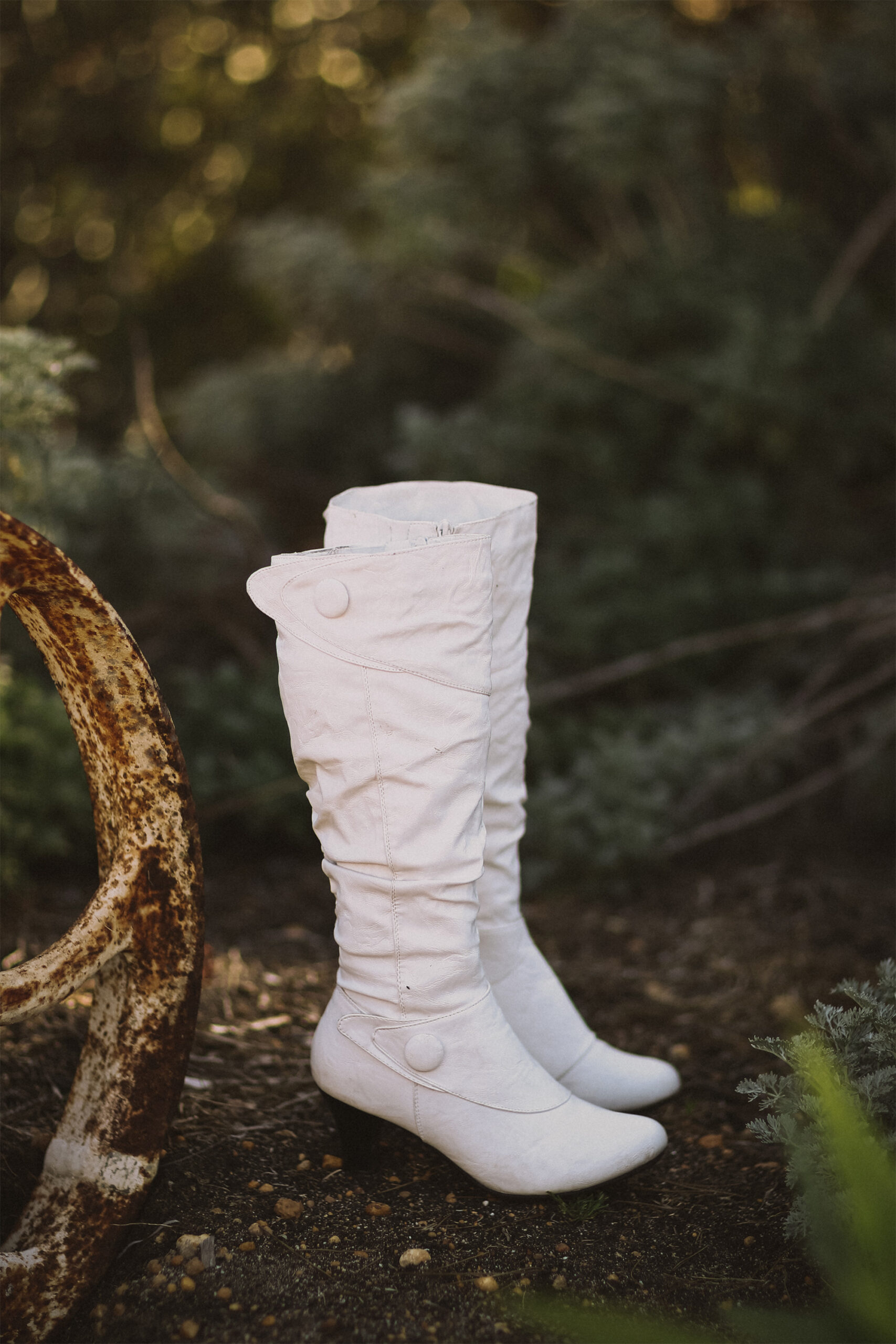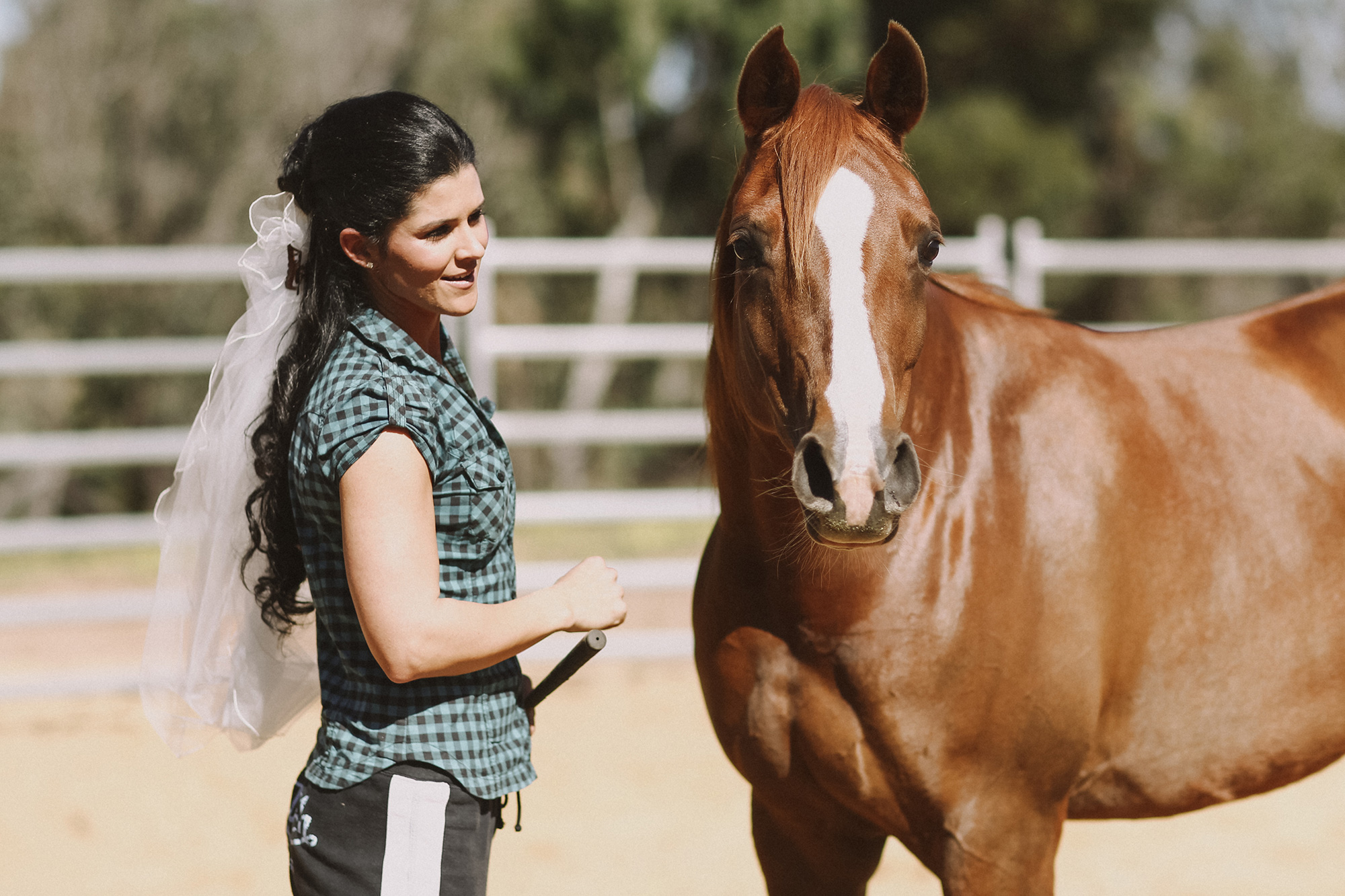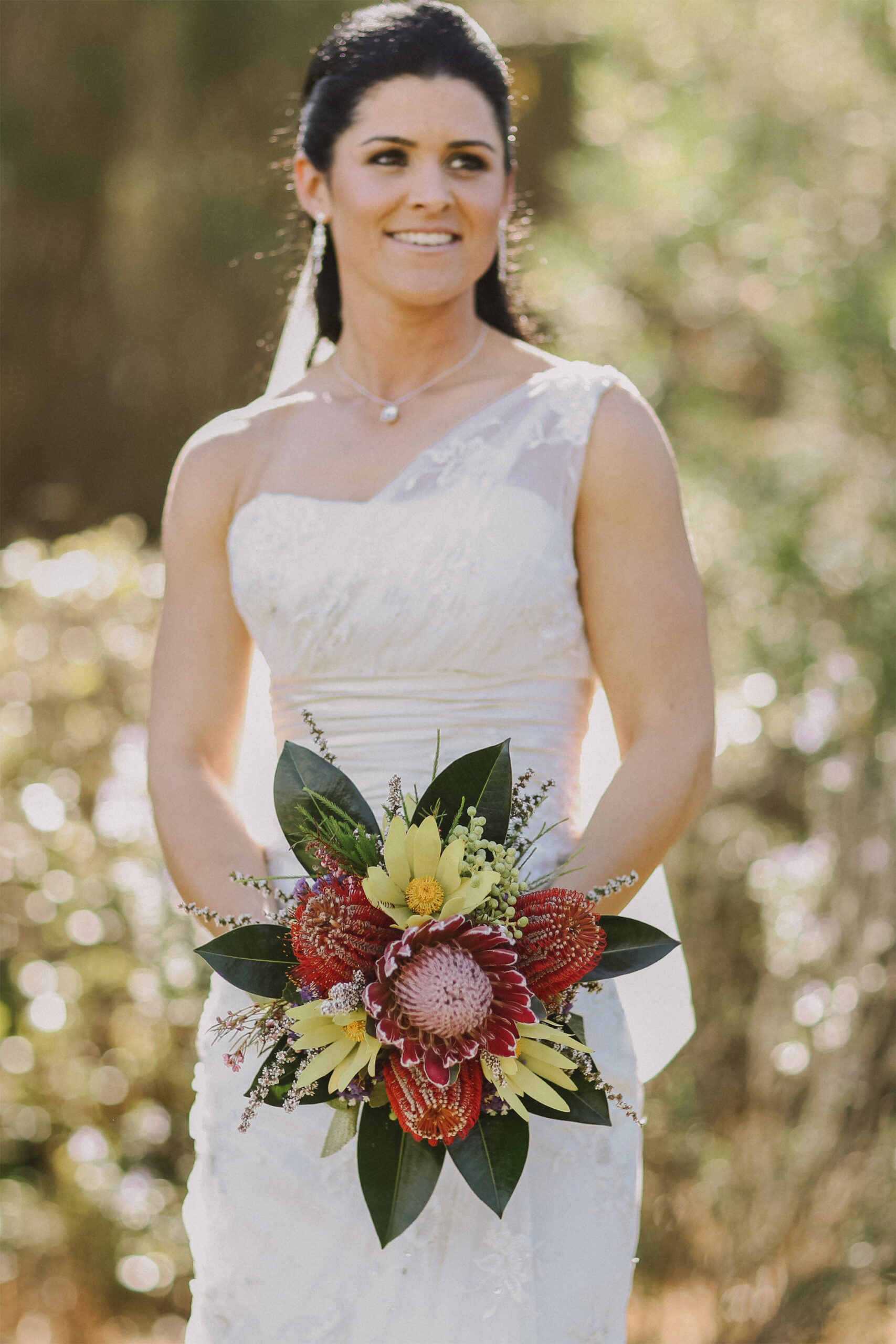 "We came home with a whole ute-load full of flowers," says Sandra of the expedition with her mum to a Protea farm to DIY her bouquets.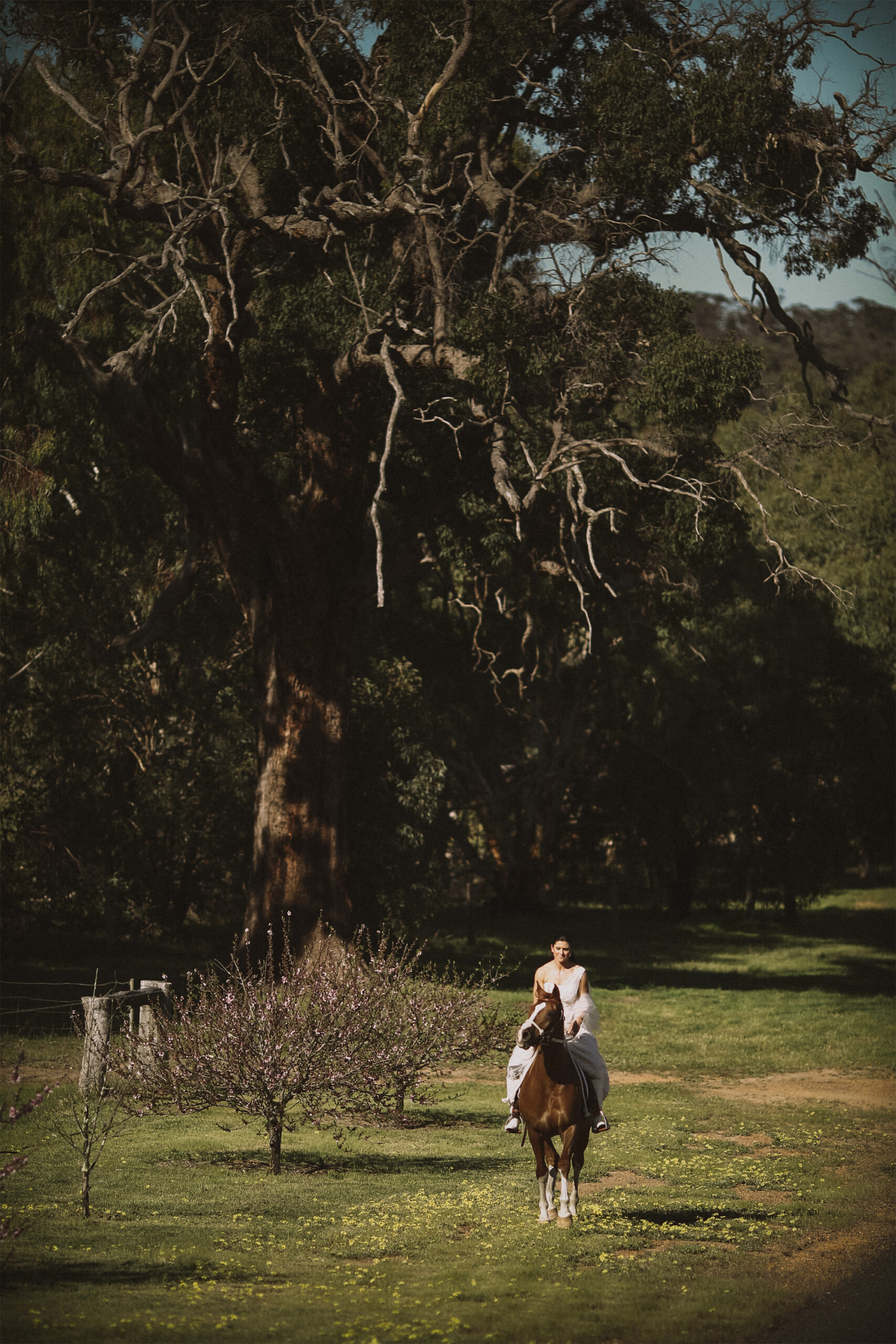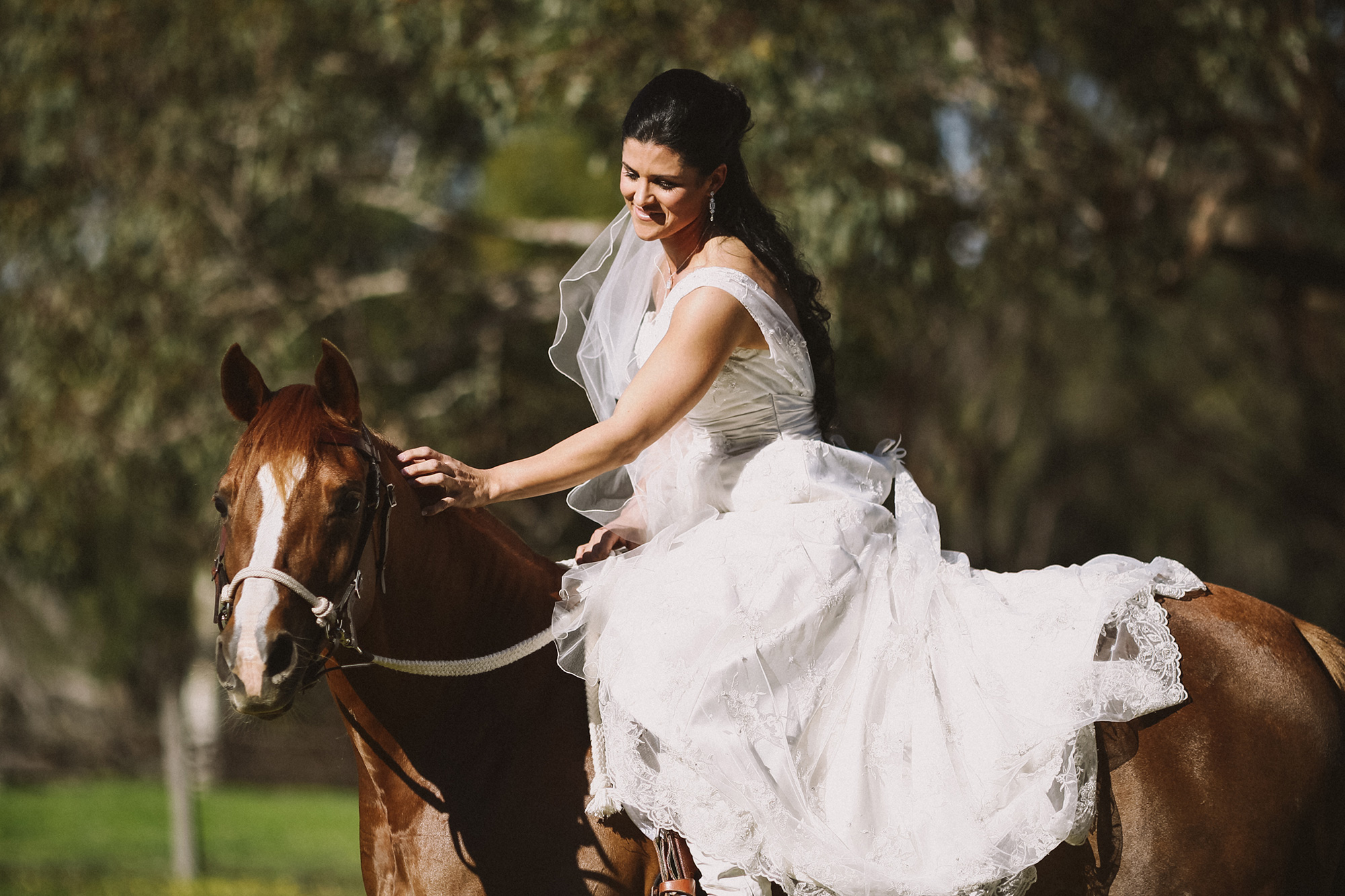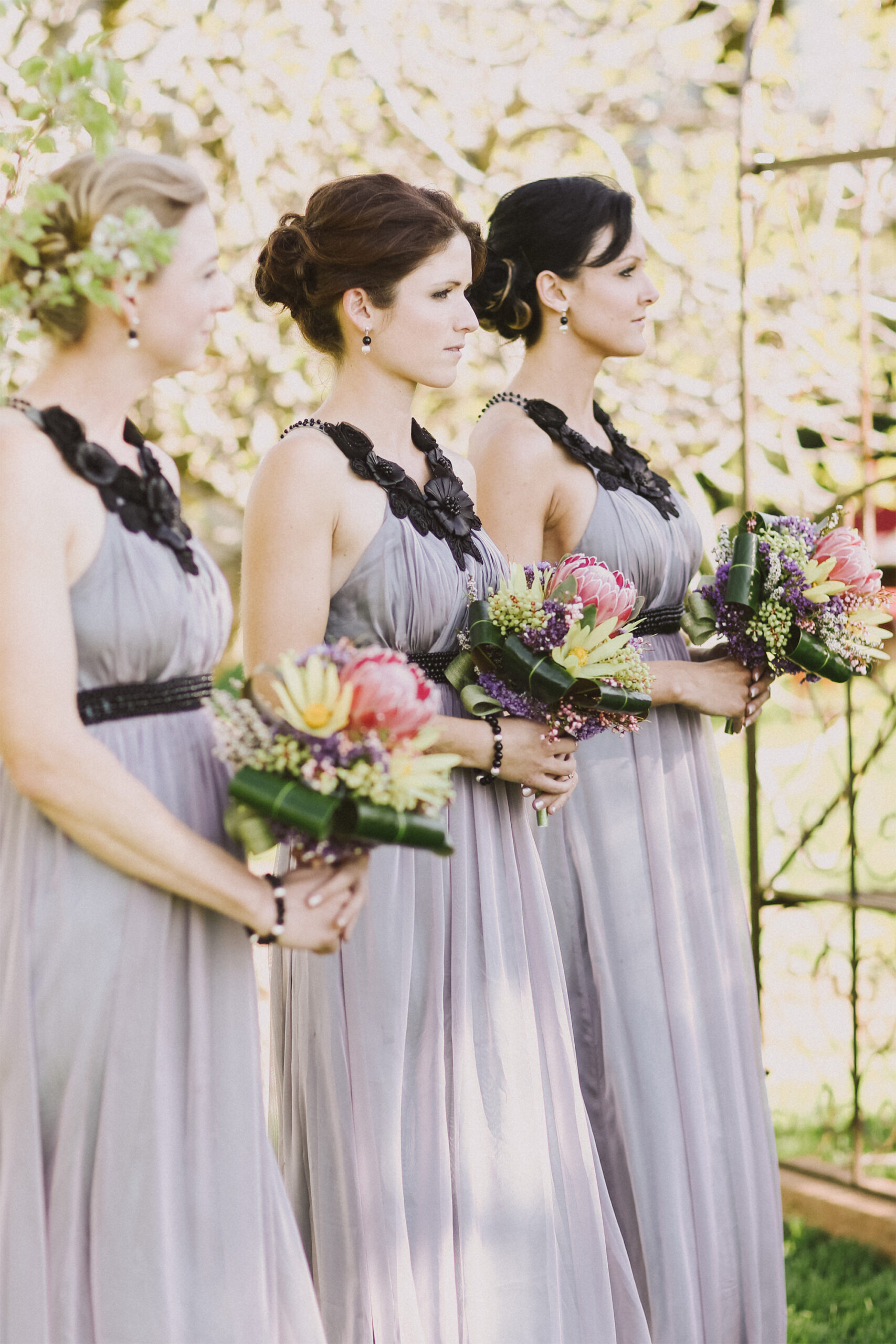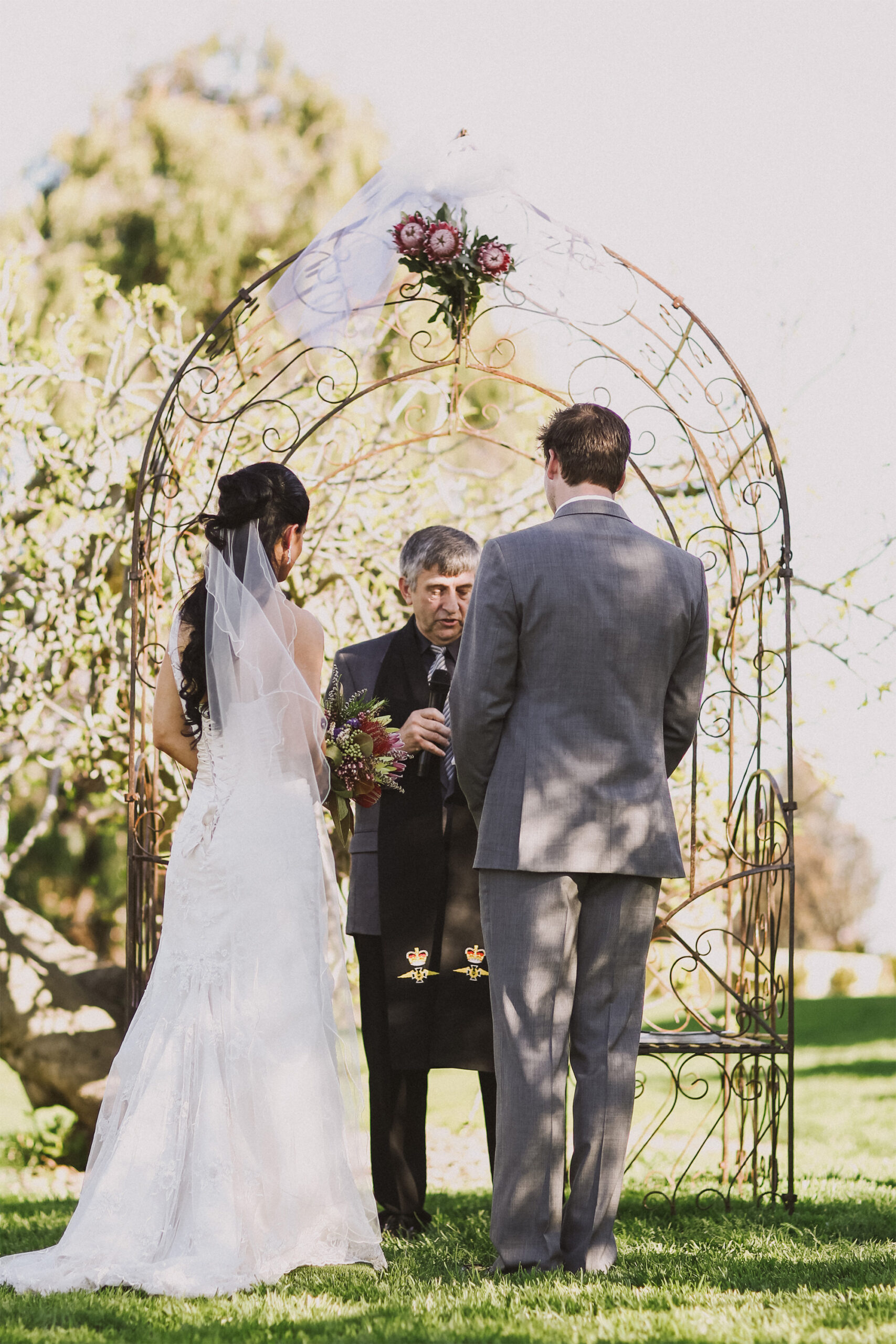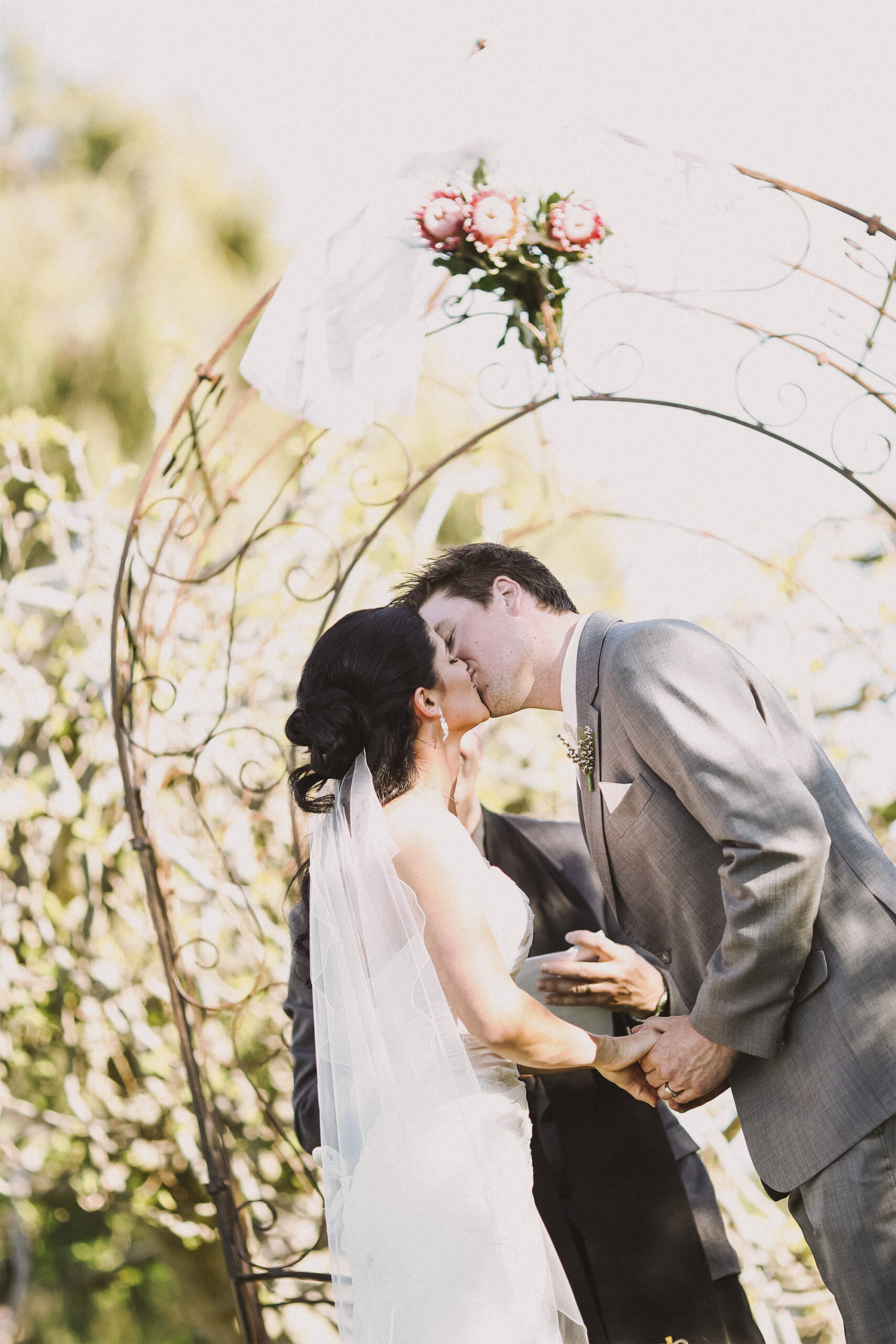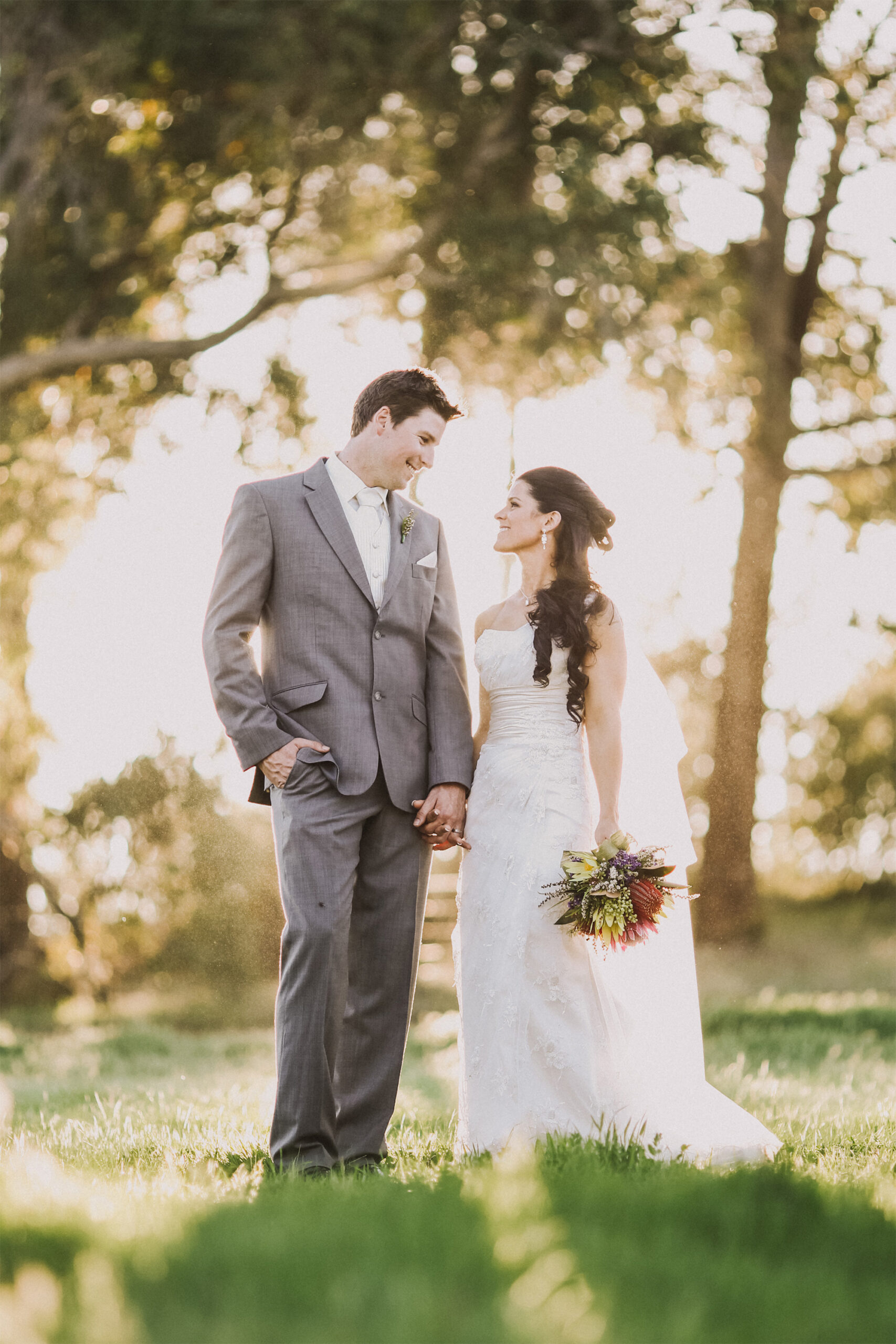 "Noel and I met waterskiing at my parents farm when he was 16 and I was 18. We instantly hit it off. It wasn't a good time to start a relationship as I had just finished school… 10 years later, all the while keeping in contact, everything aligned," Sandra says.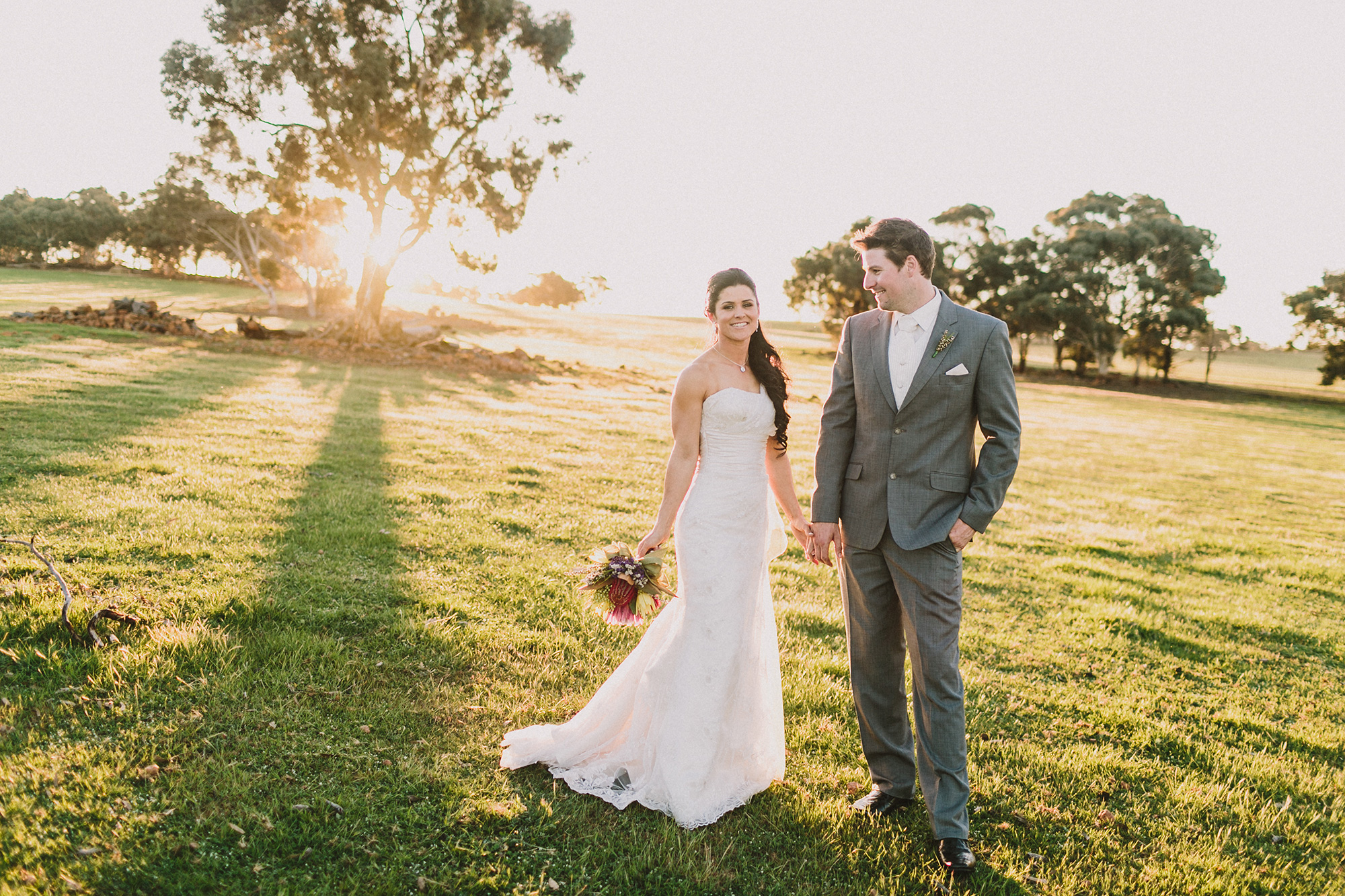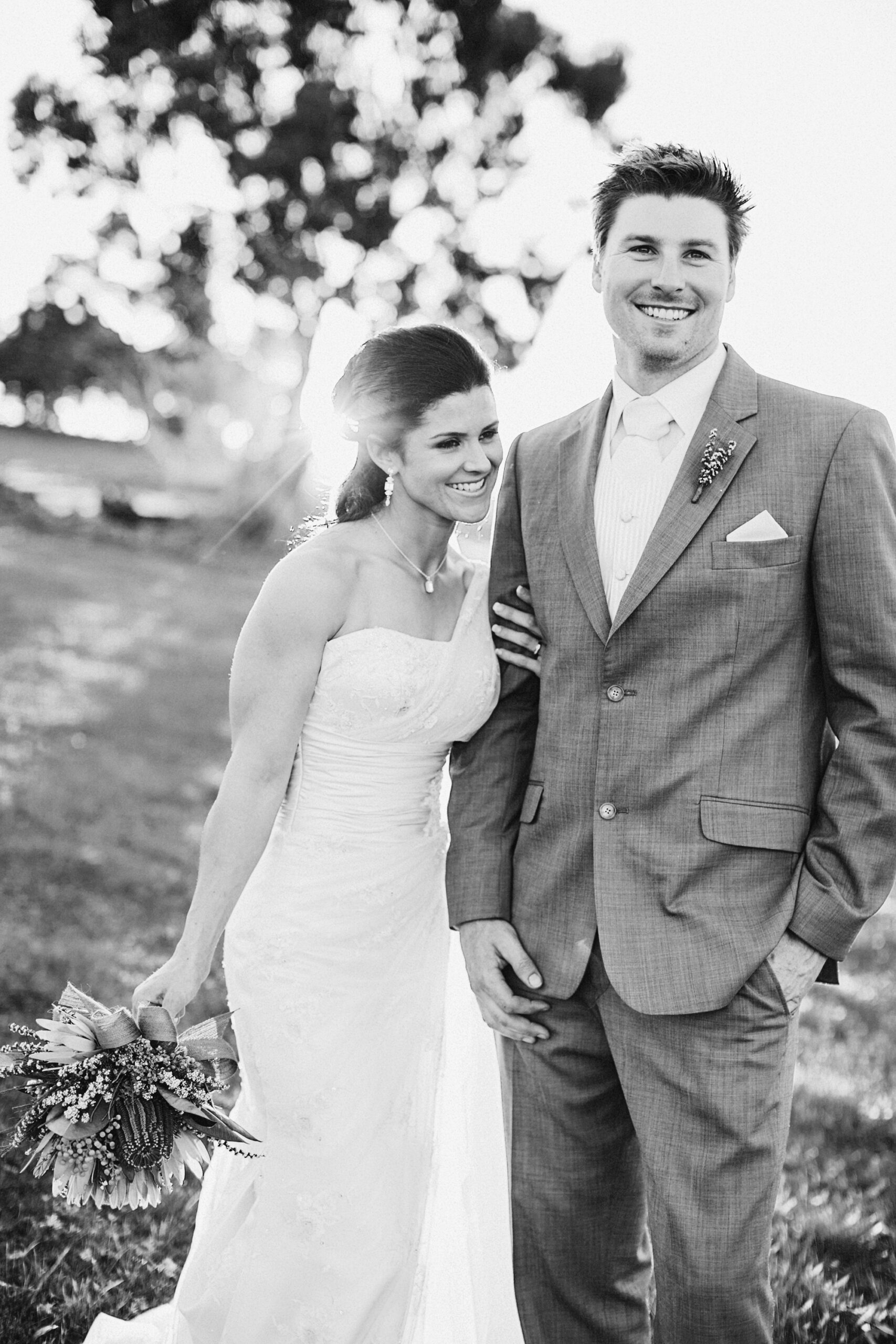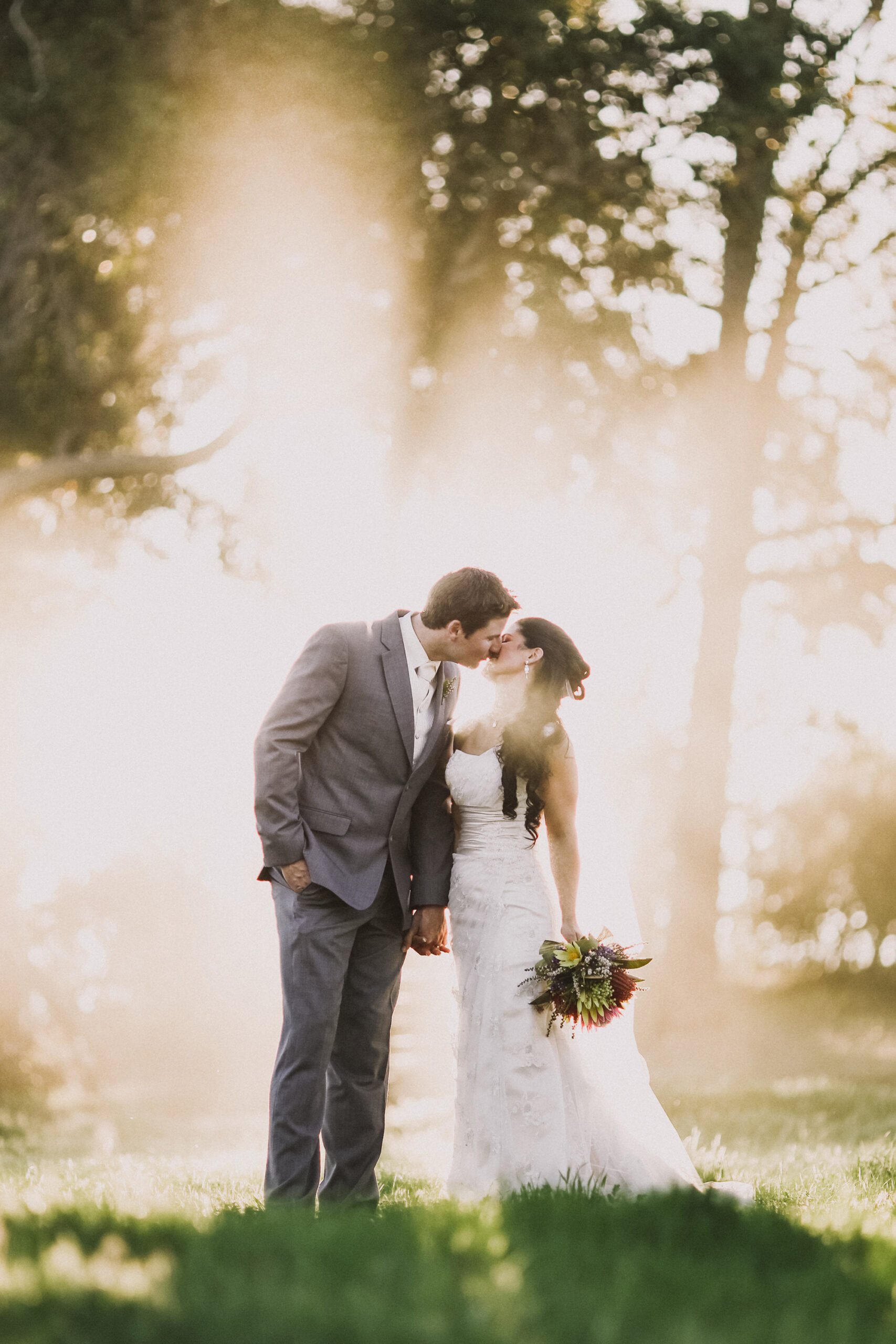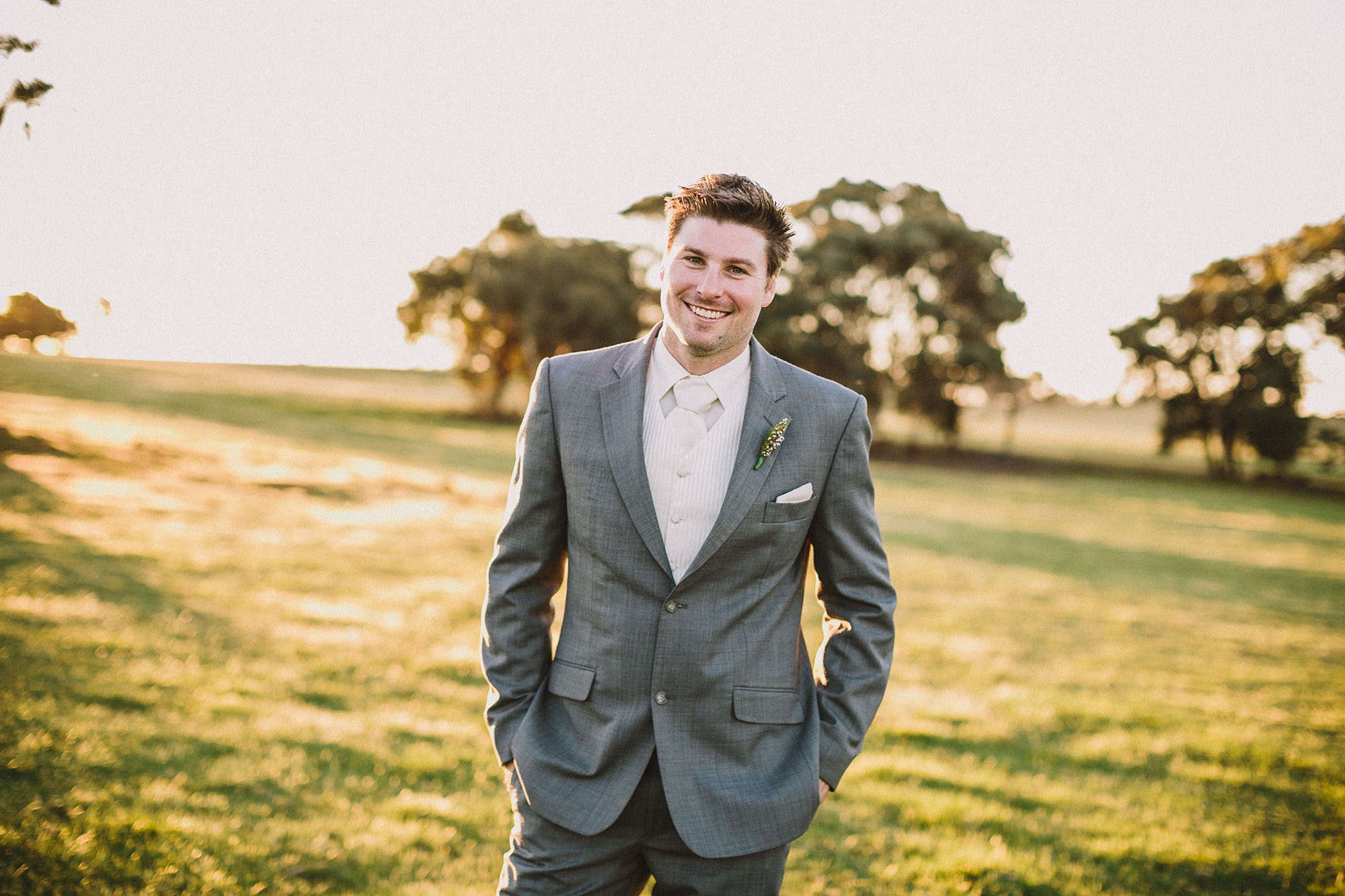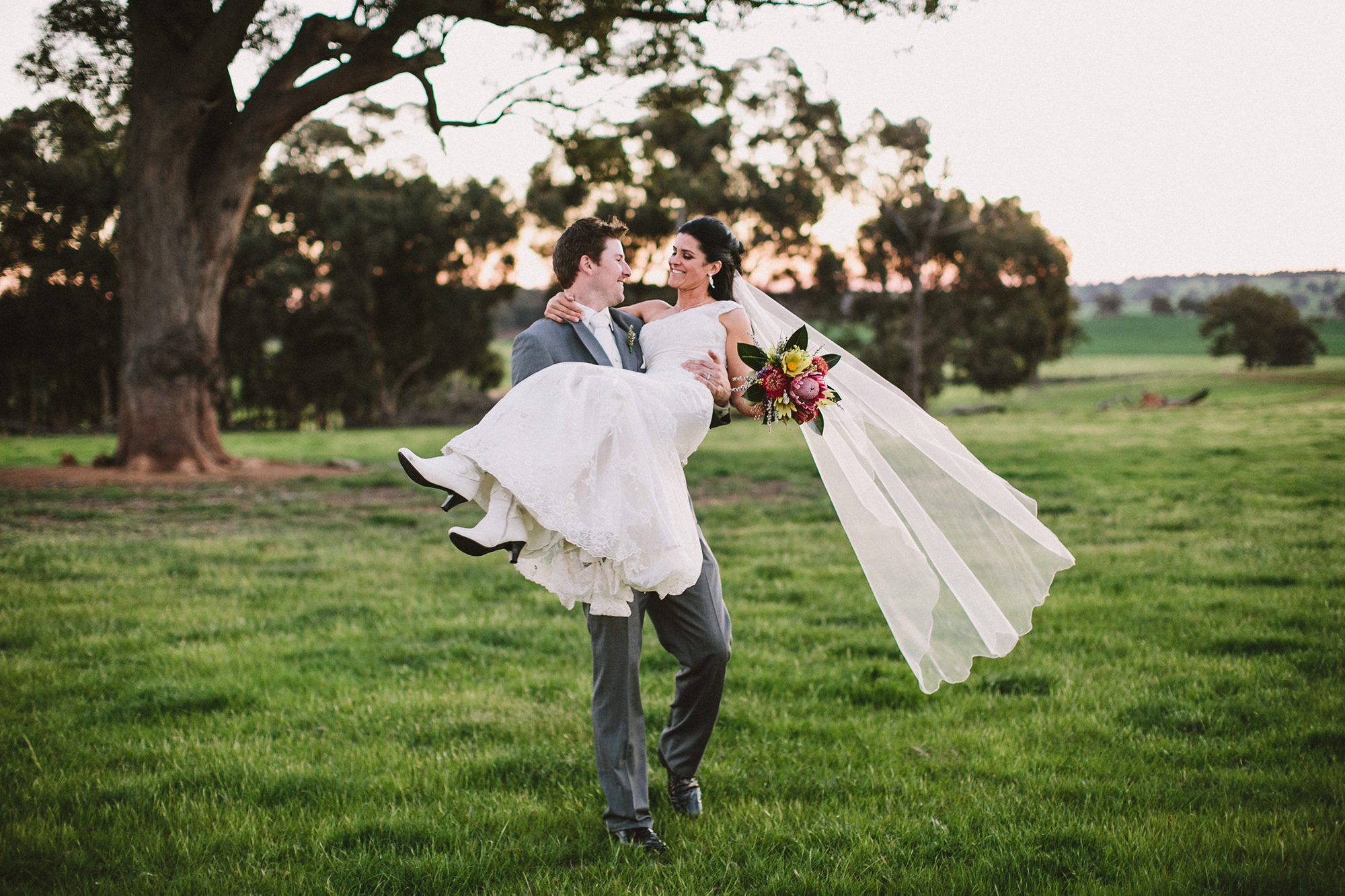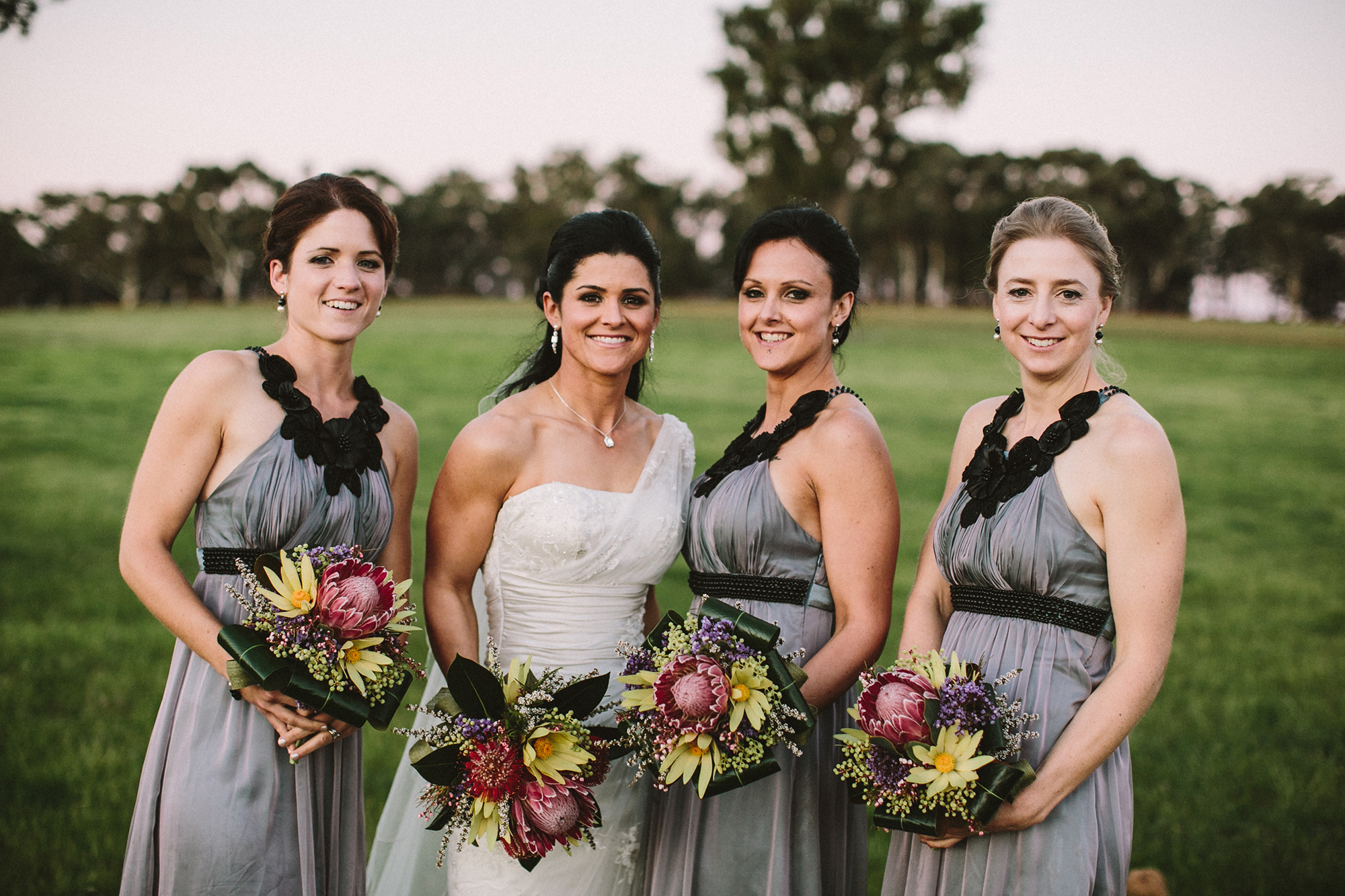 Sandra's bridesmaids wore full-length dresses from Brides By Design. "I wanted to find a dress they would be happy to wear again," she says.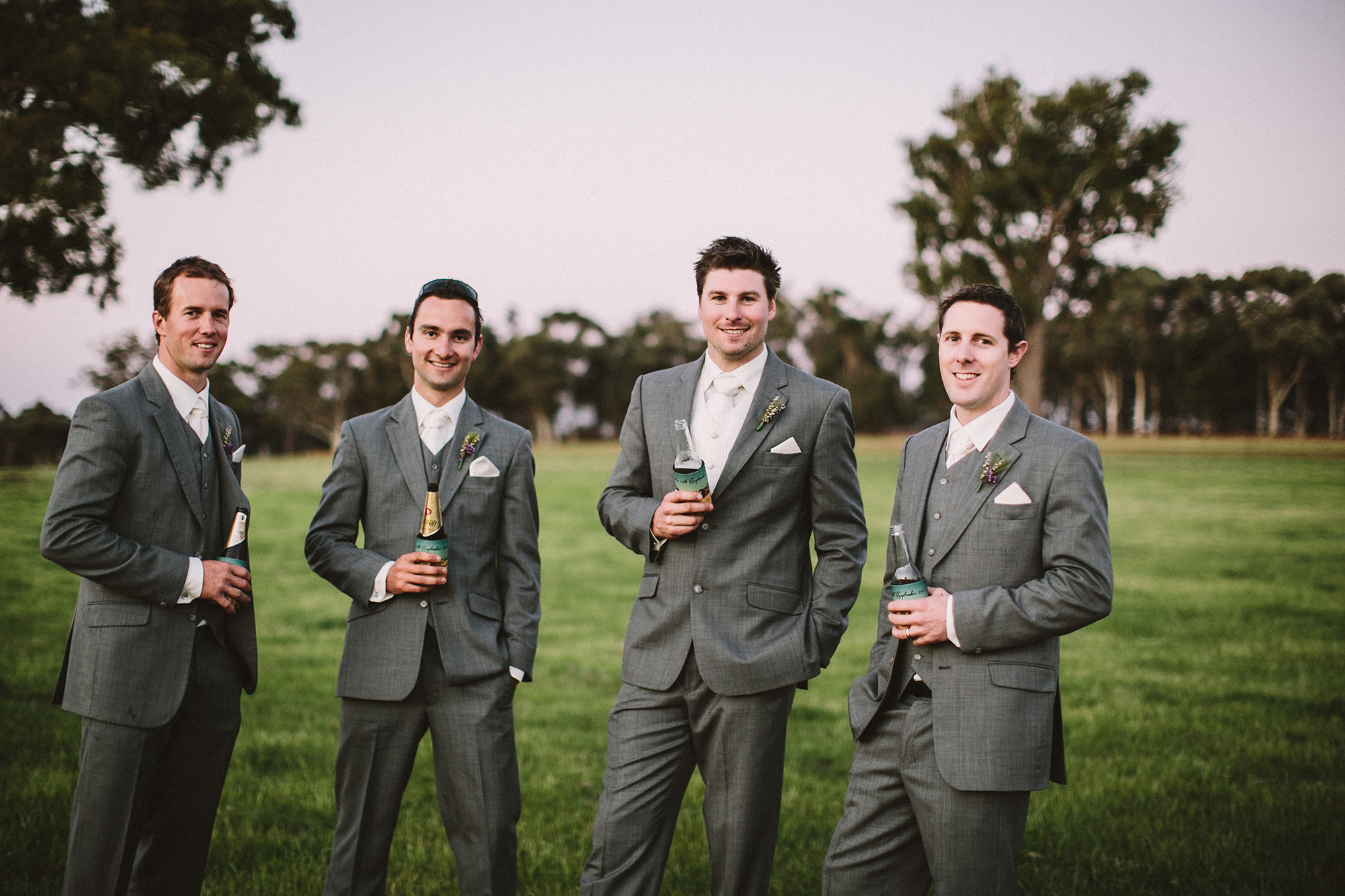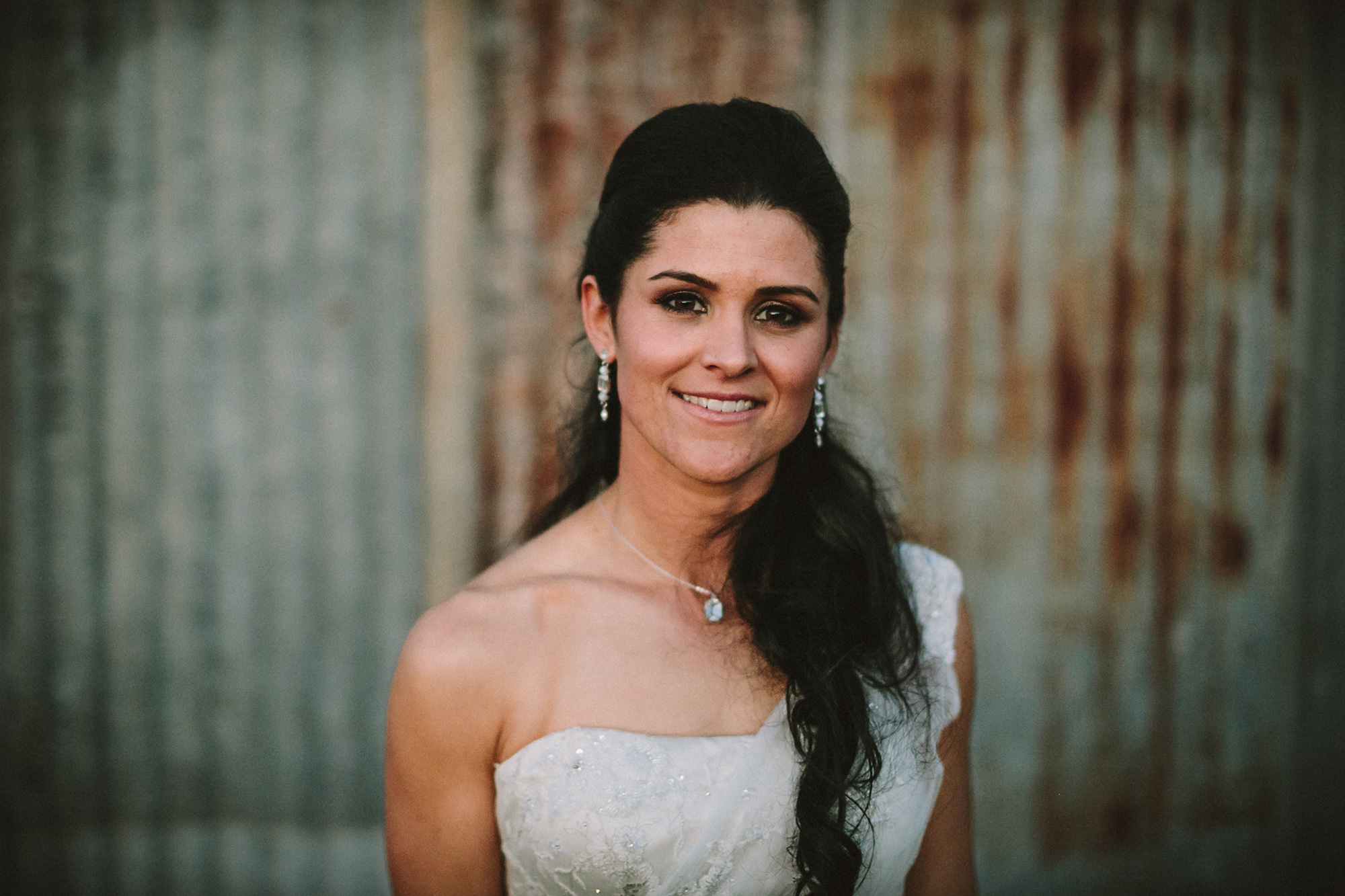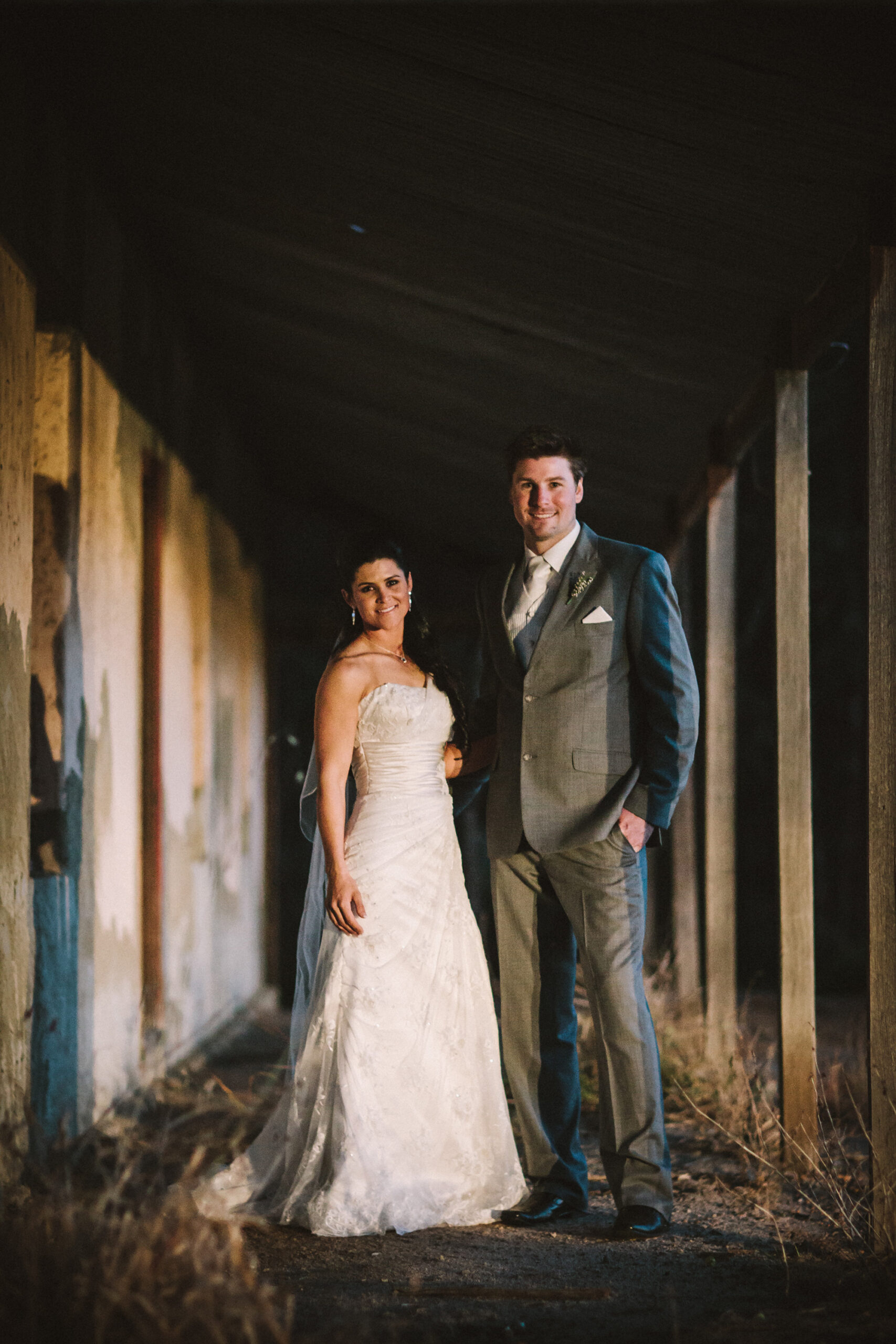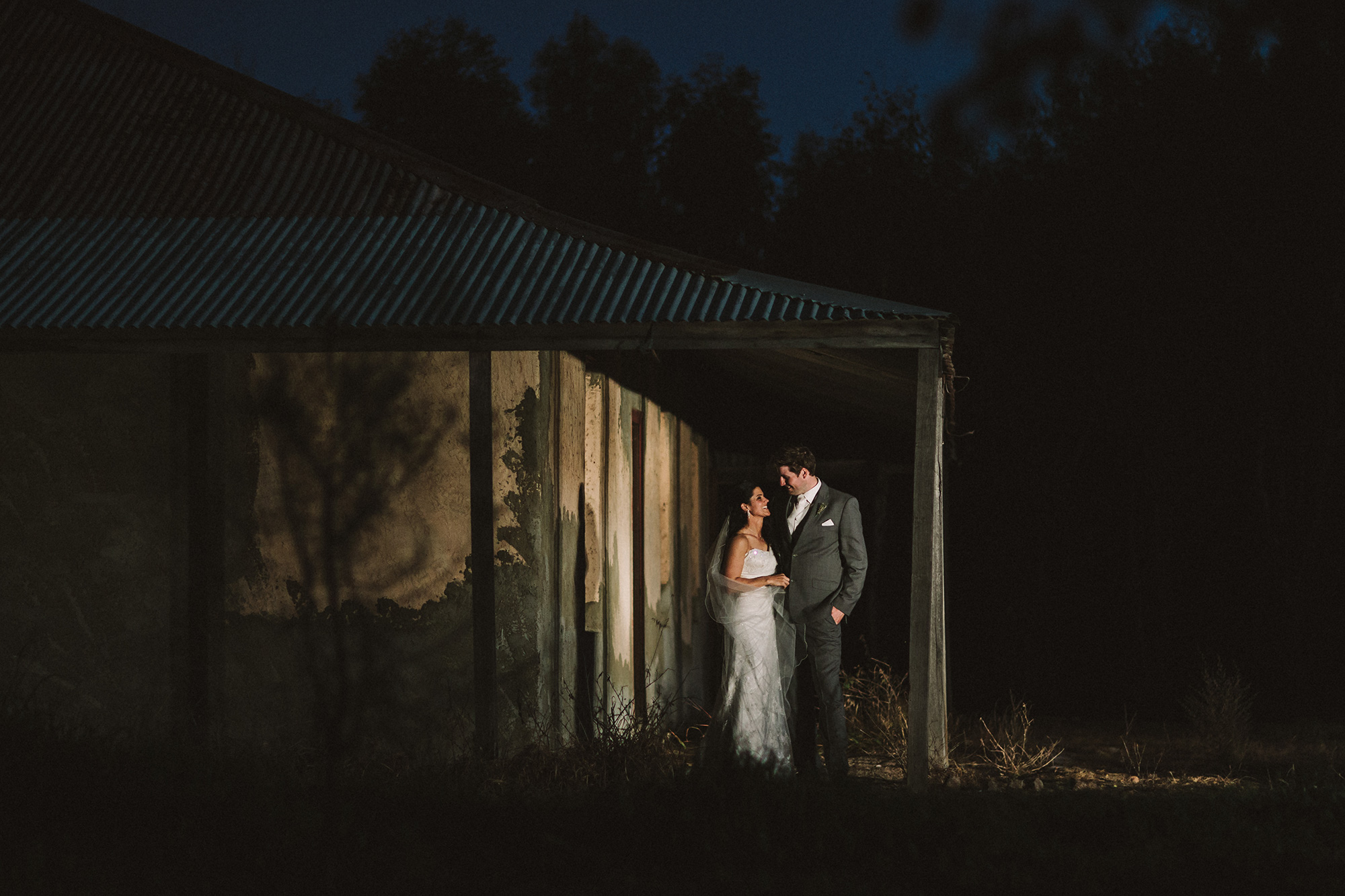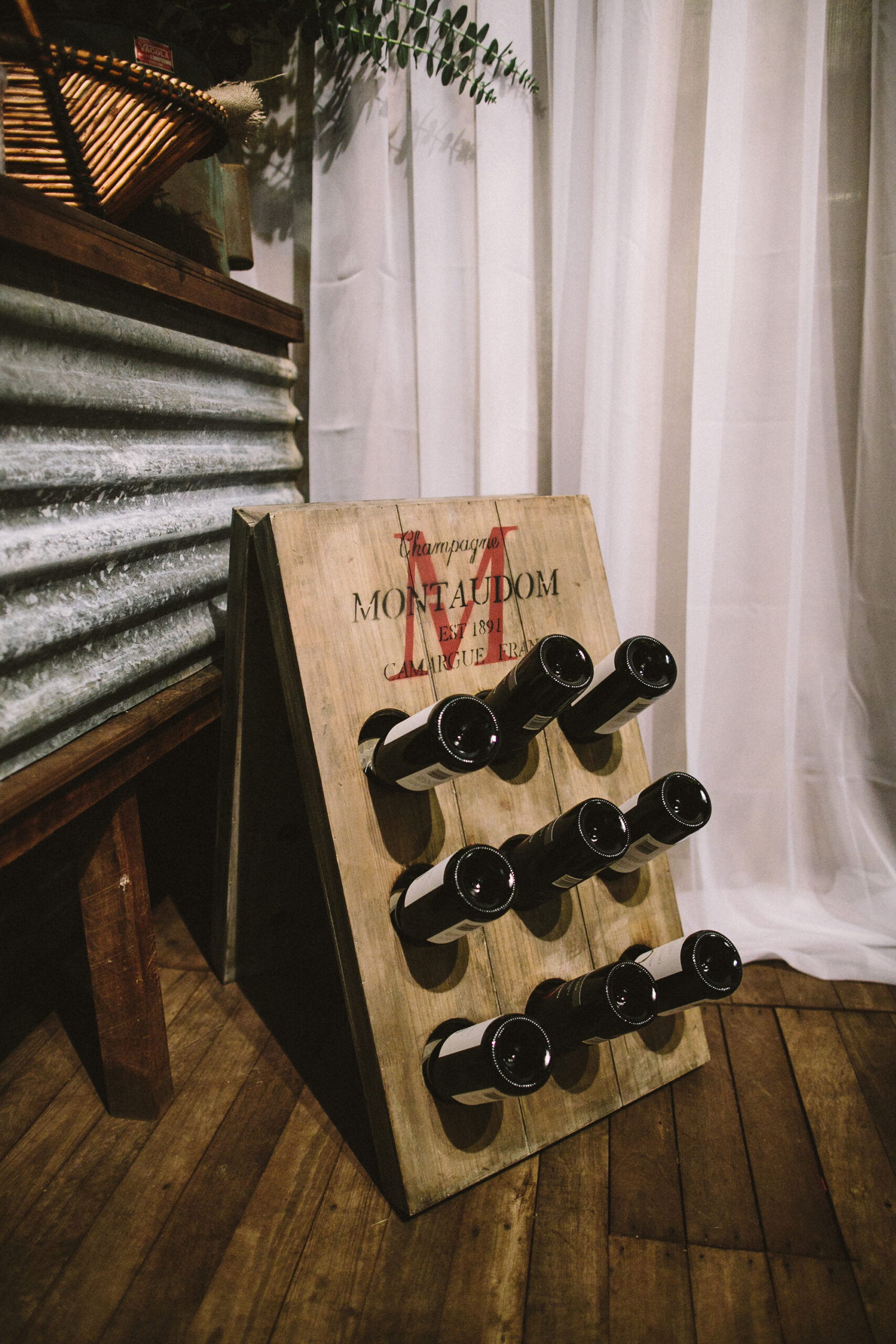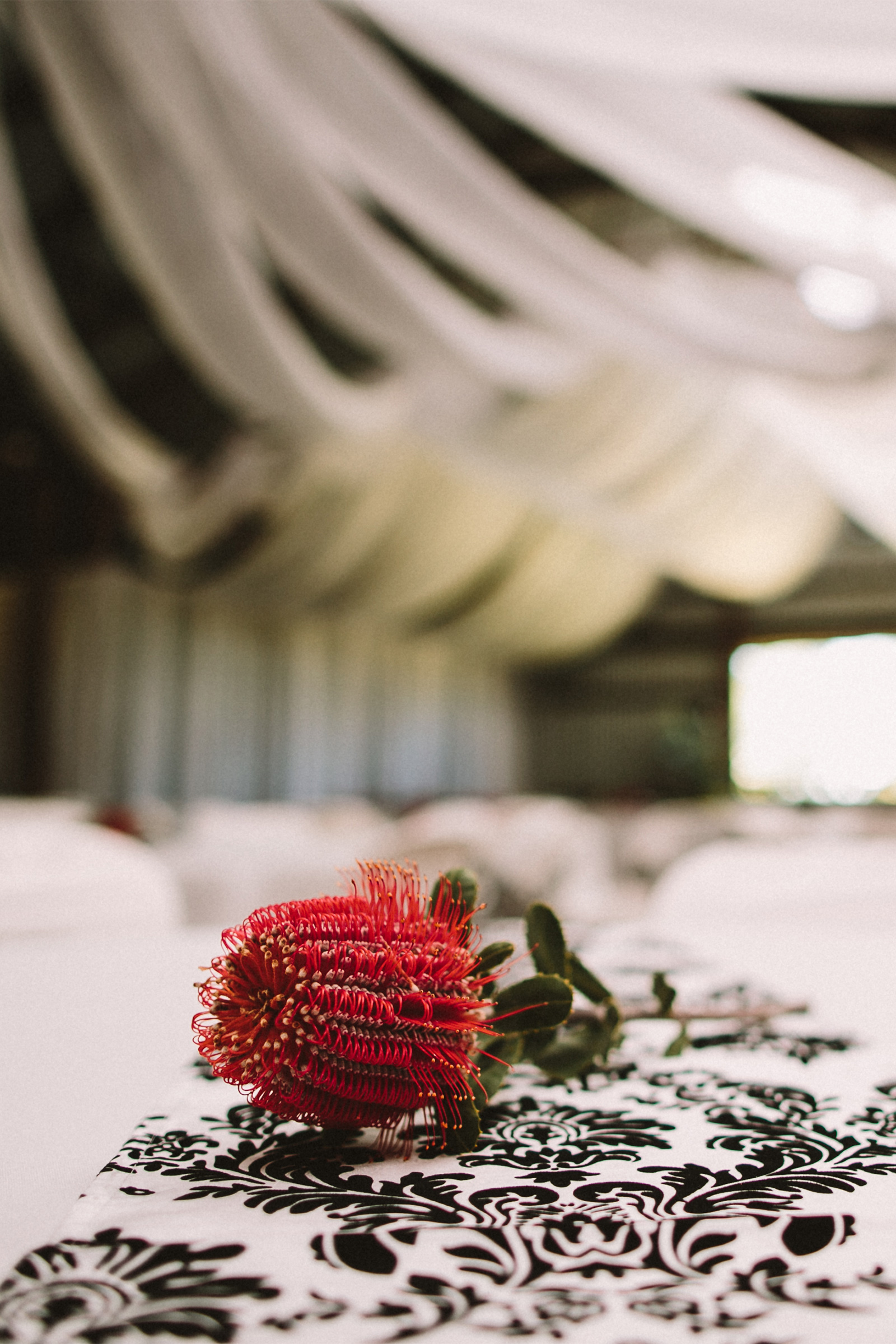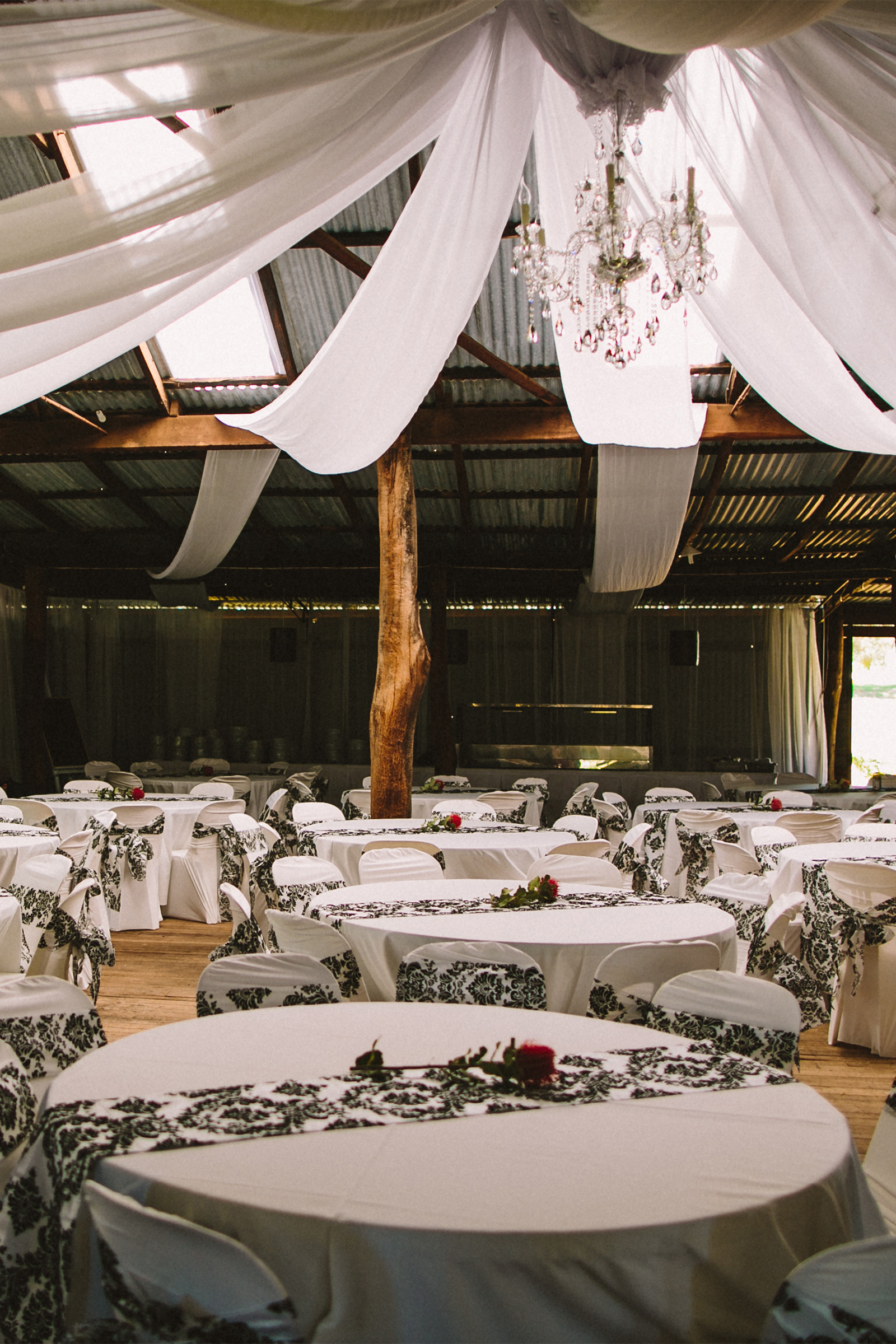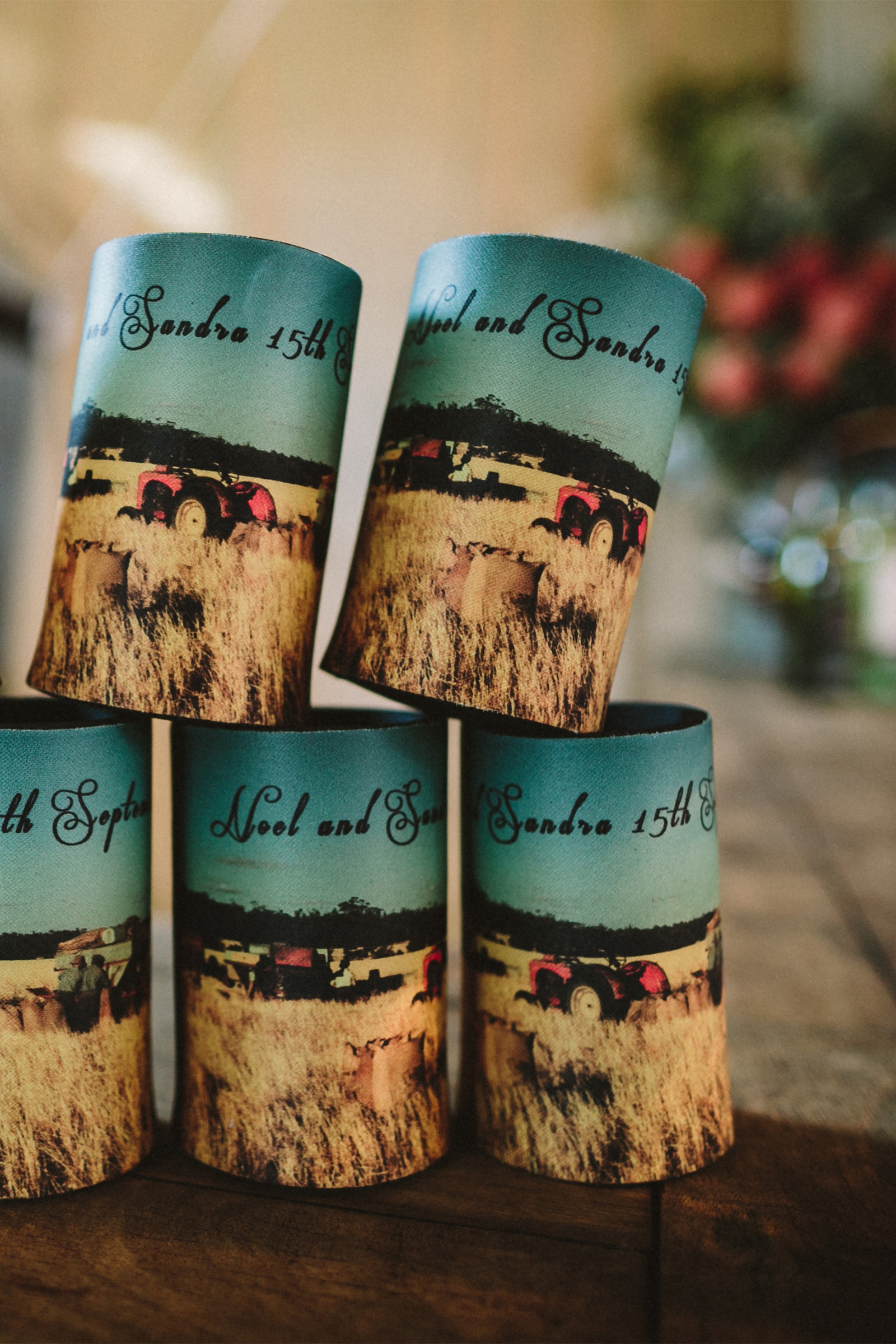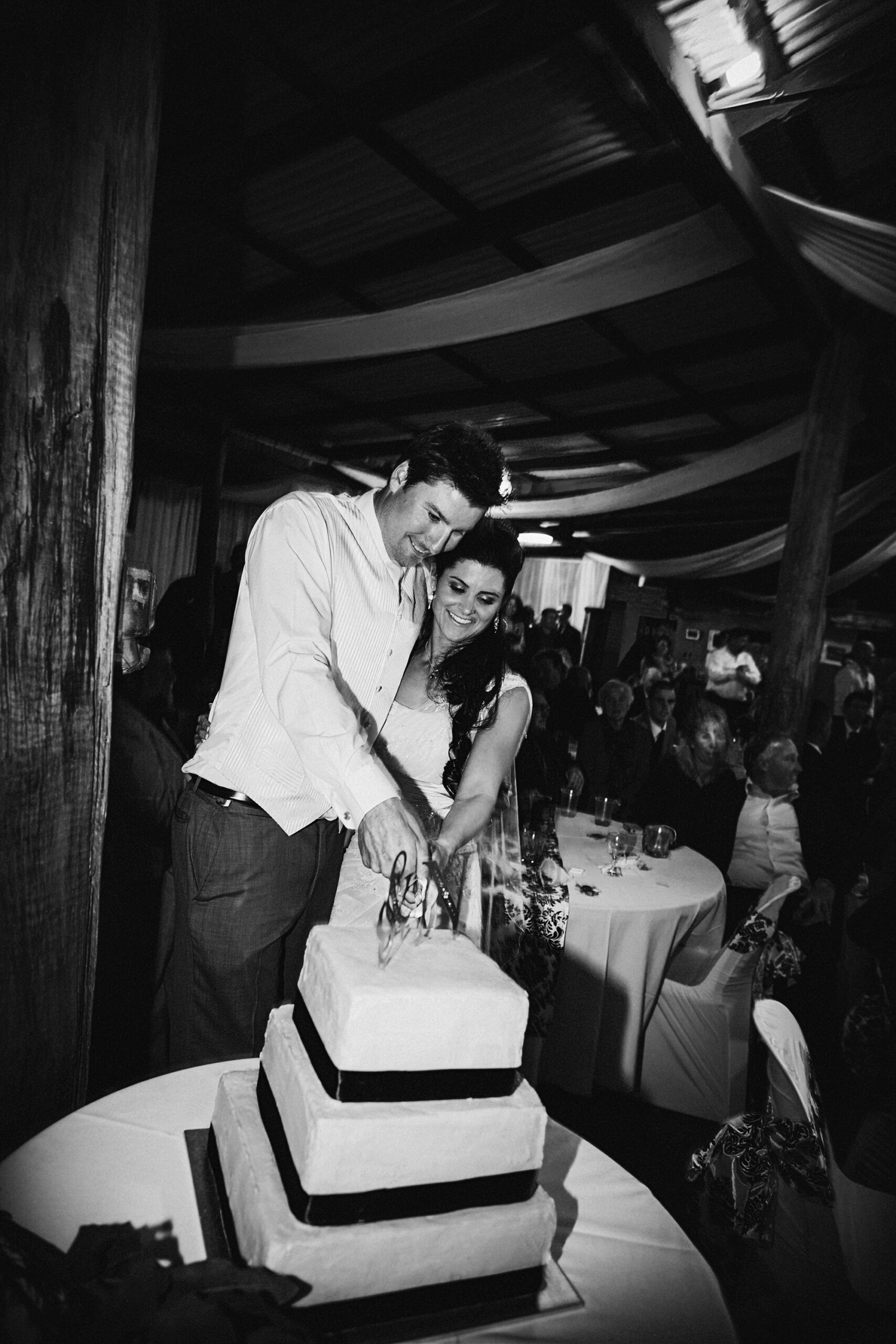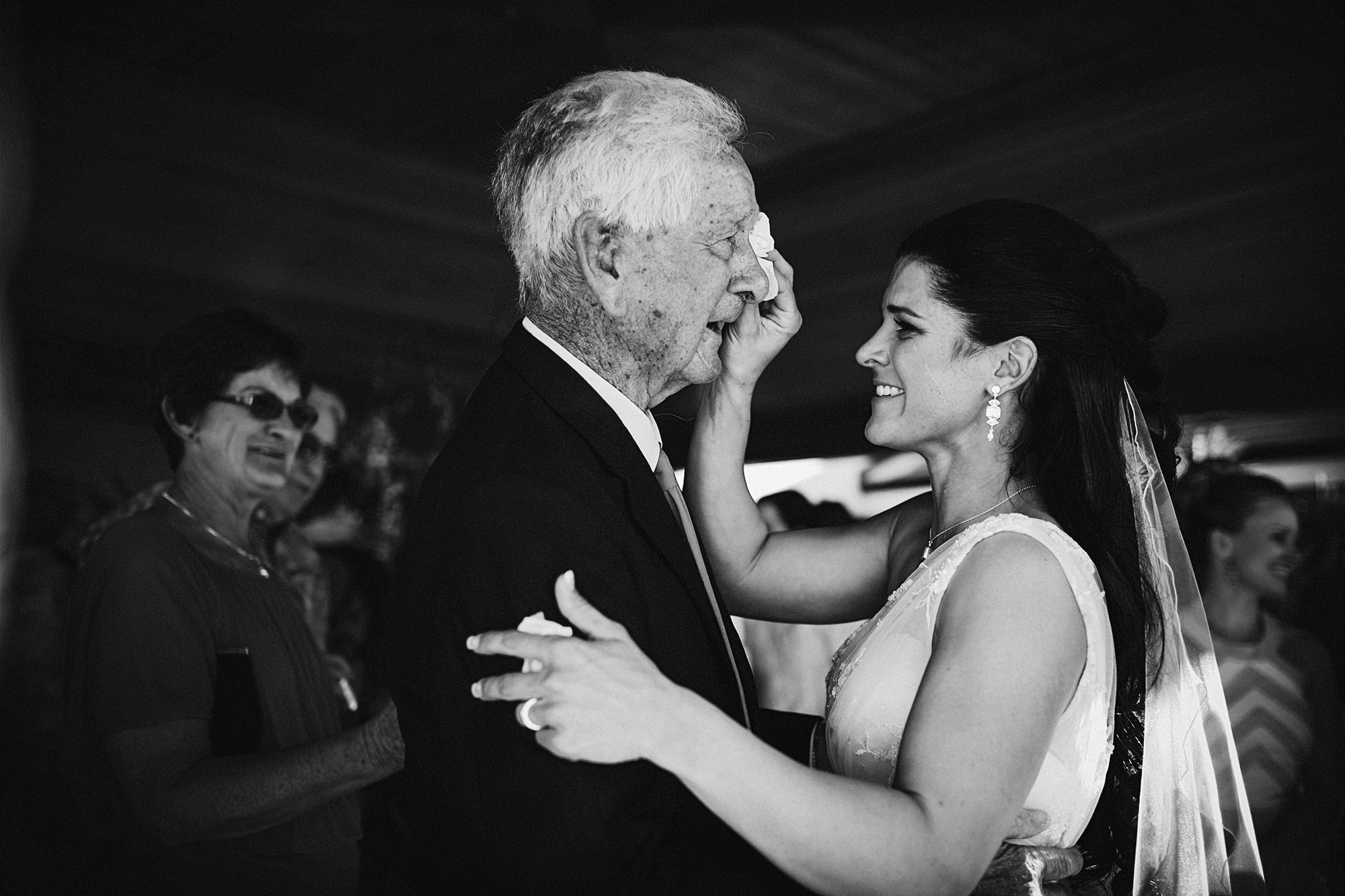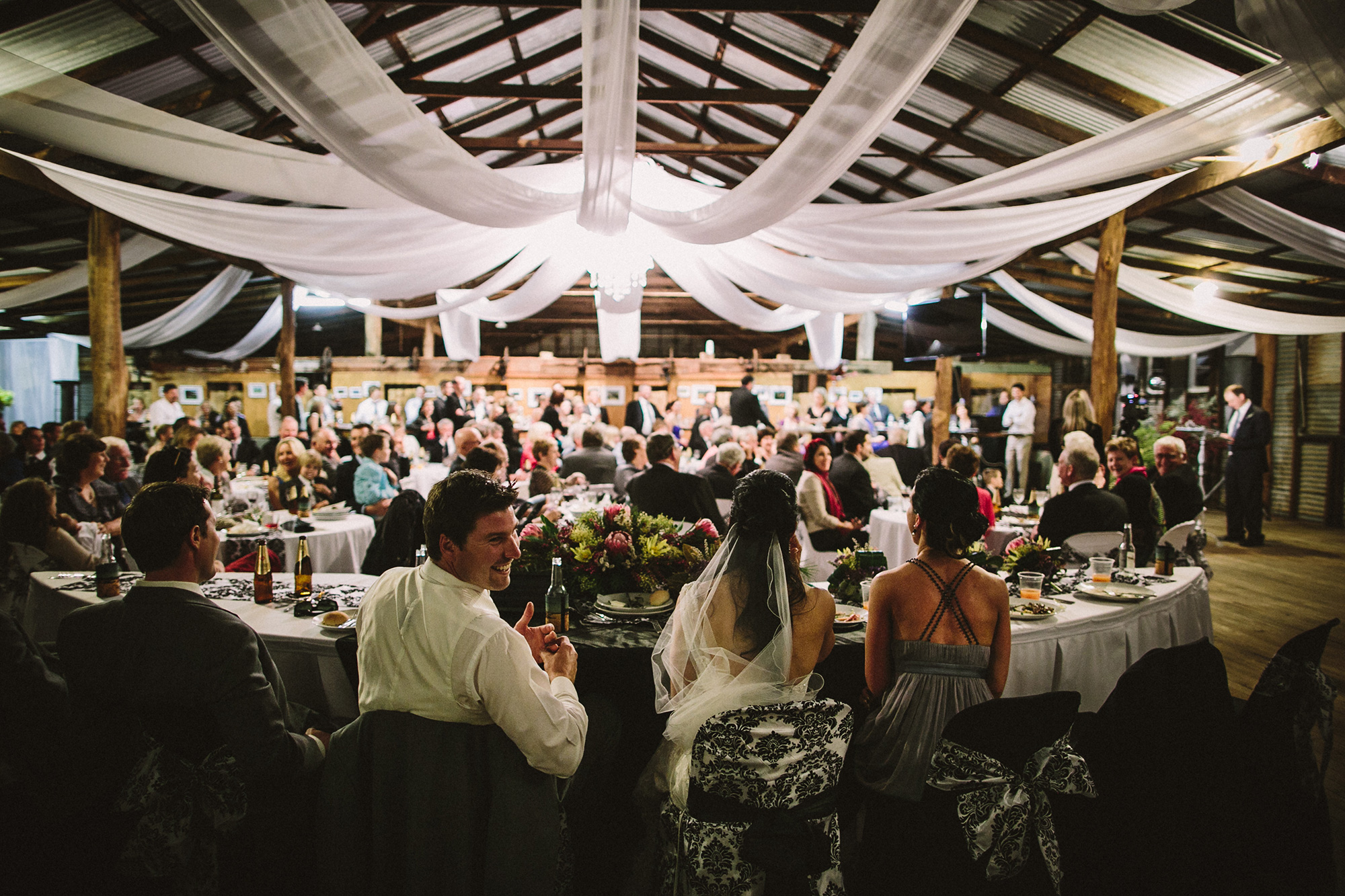 "The last guests retired at 5am into their warm tents and caravans," recalls Sandra.