Given their large families and collaborating traditions from both Greek and Serbian cultures meant Stephanie and Nemanja had to get the biggest reception they could find and allow plenty of time for planning!
"A lot of considerations had to be made given my Greek heritage and Nemanja's Serbian heritage. We quickly realised that gone was the idea of a nice, small and intimate wedding at a winery," explains Stephanie.
"We compromised by finding the largest reception we could down south and used floral decorations to keep it modern and reflect our fresh style."
The two cultures combine as one at the couple's traditional wedding ceremony held at Keysborough Serbian Orthodox in Melbourne on June 8, 2019. The bridal party then proceeded to the gorgeous Brighton beaches and its famous bathing boxes for a photoshoot with the talented duo from Black Avenue Productions.
"The toughest part was deciding on music and the flow of the evening to keep both traditions and families happy, but we think we've nailed it!" explains the bride.
"Invite everyone you want there, even if it adds a few extra numbers to your list! It's your friends and family that will make it a day you remember."
Photos courtesy of Black Avenue Productions.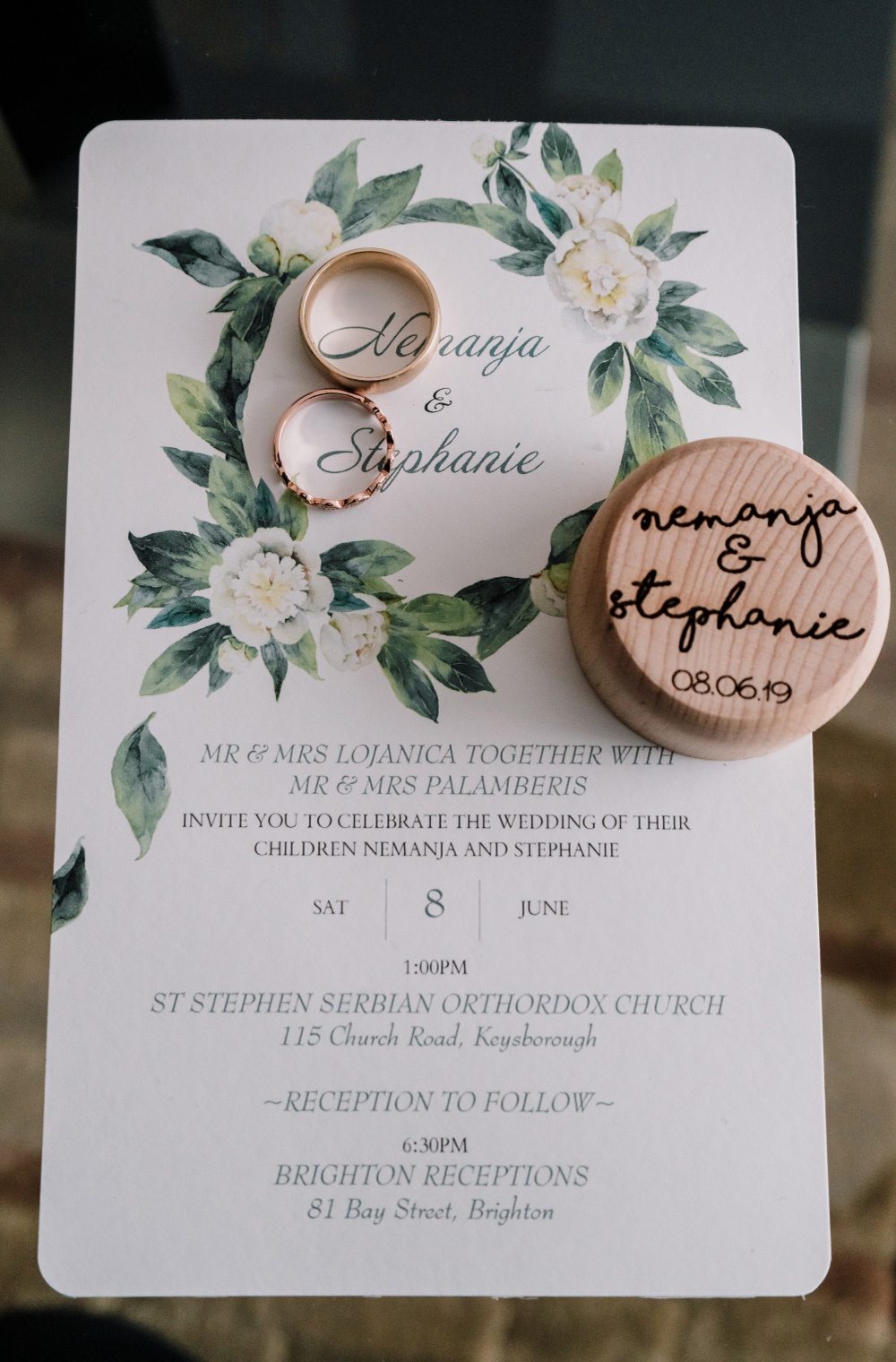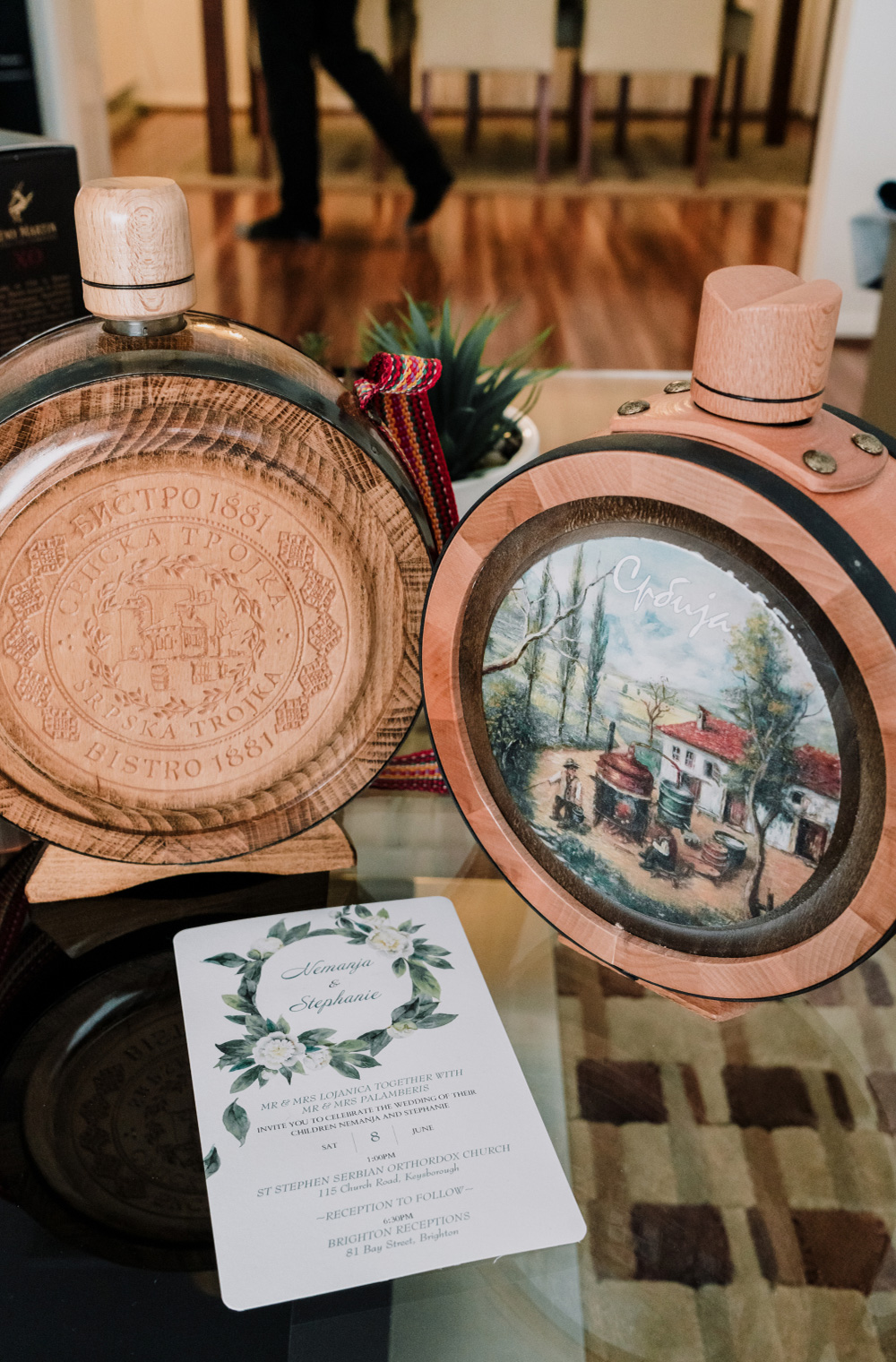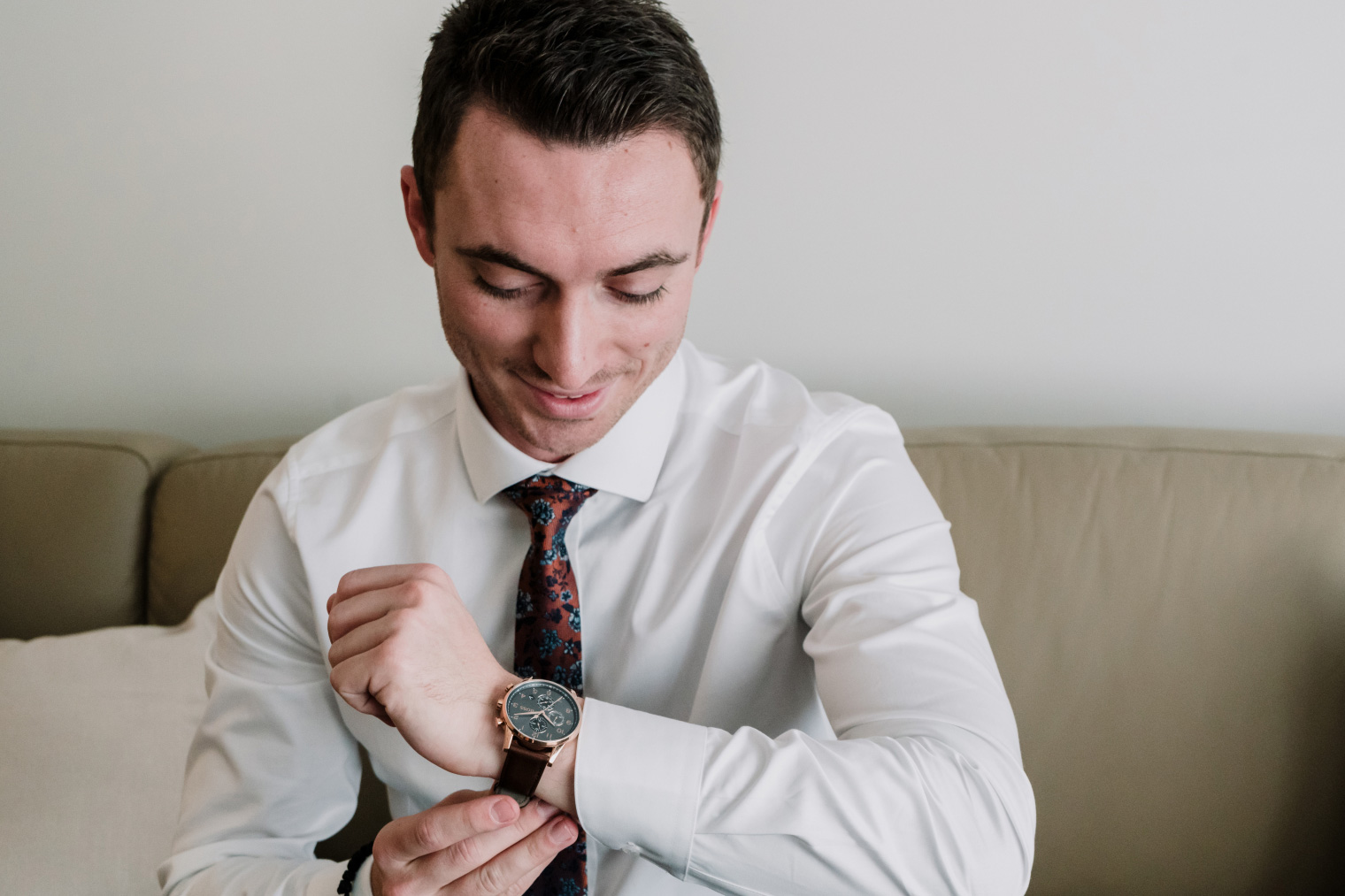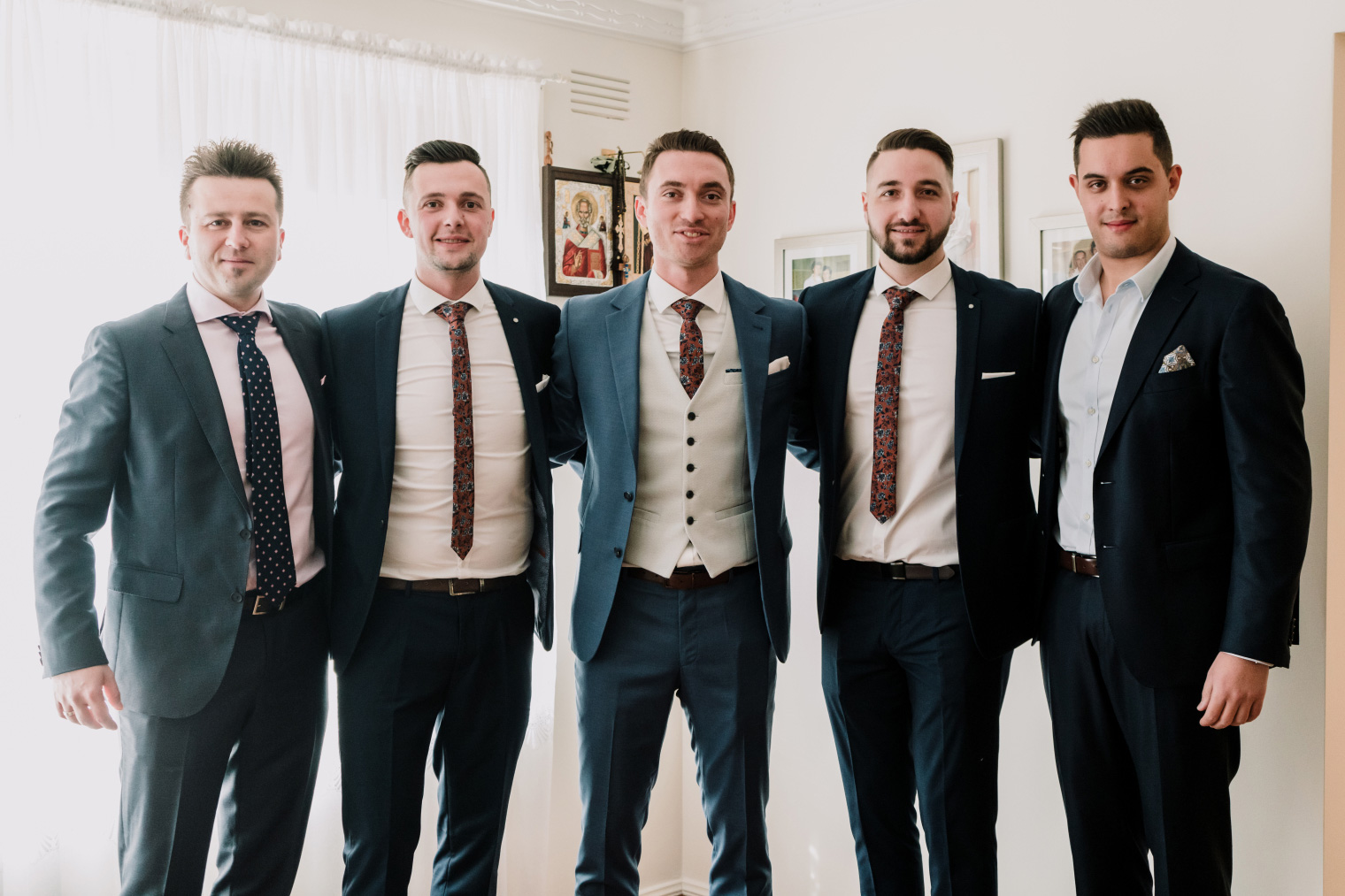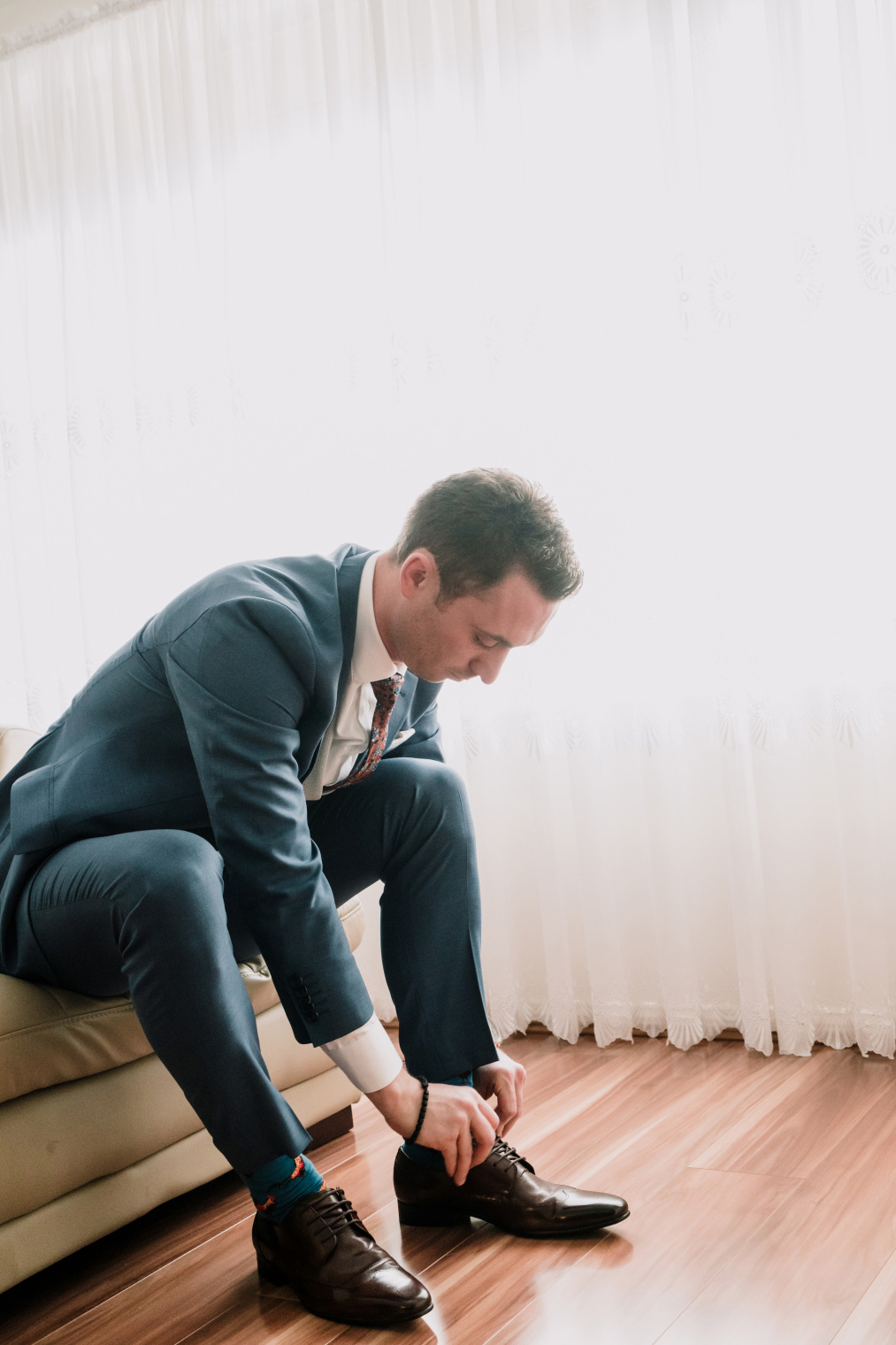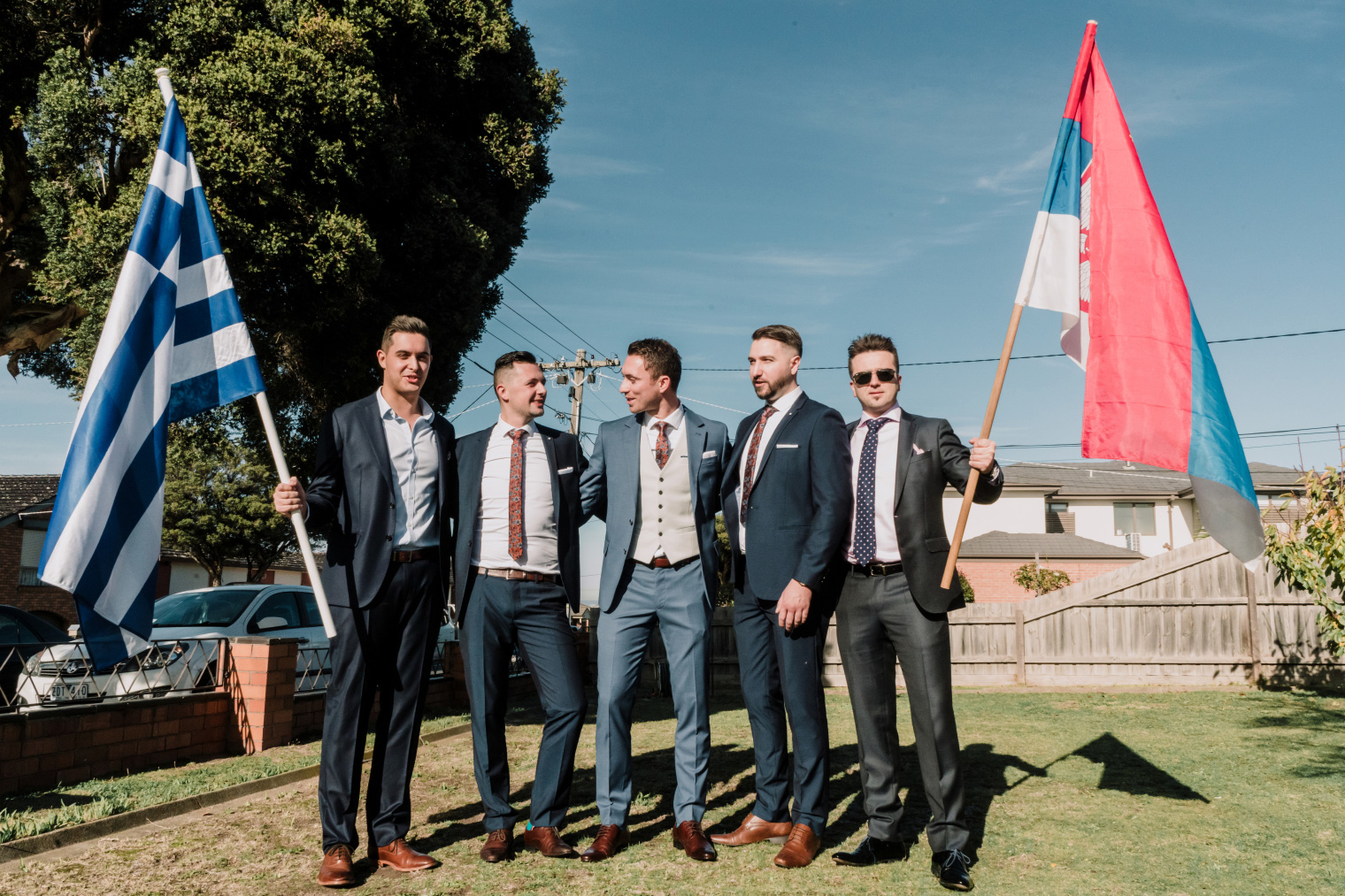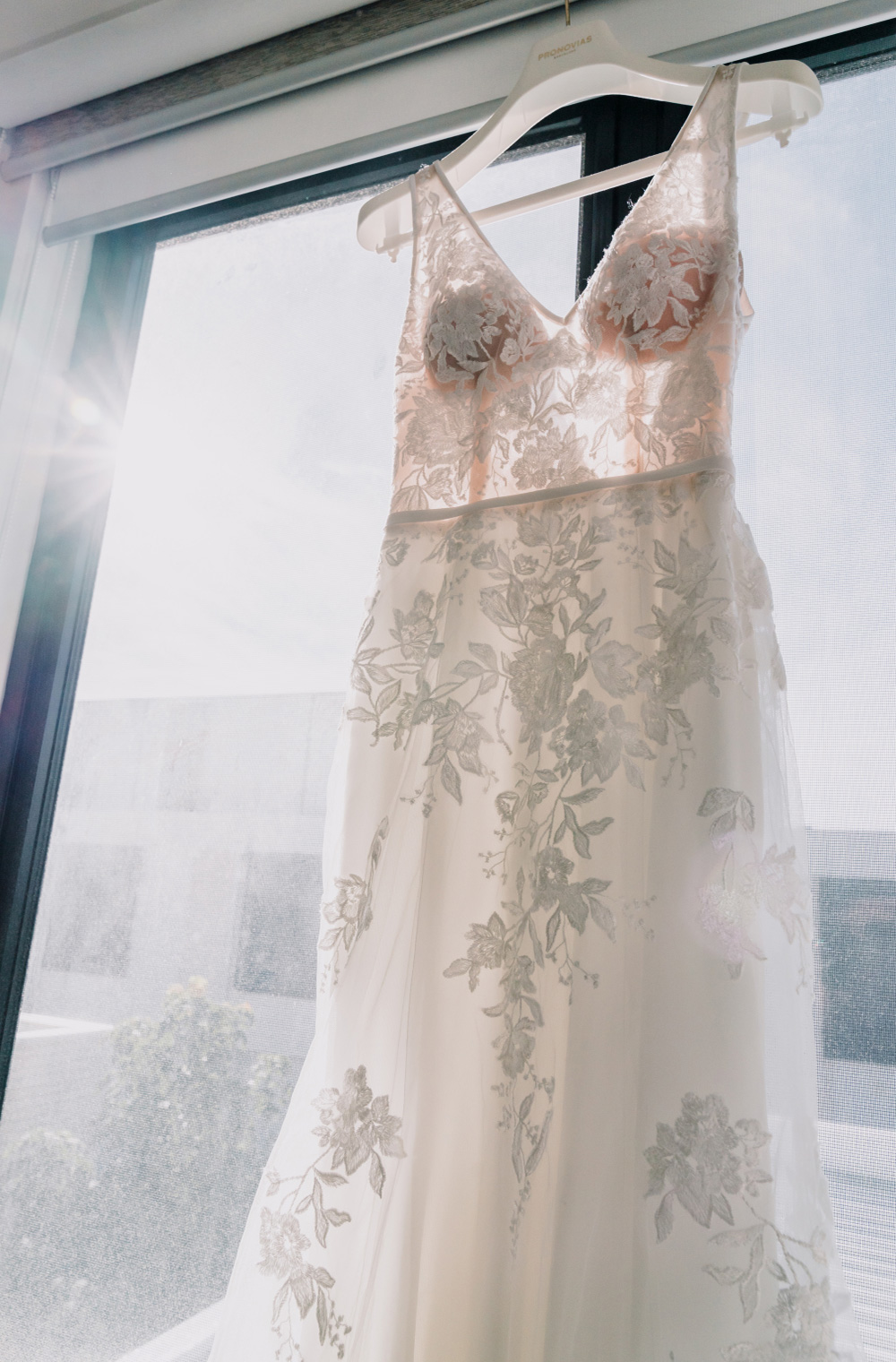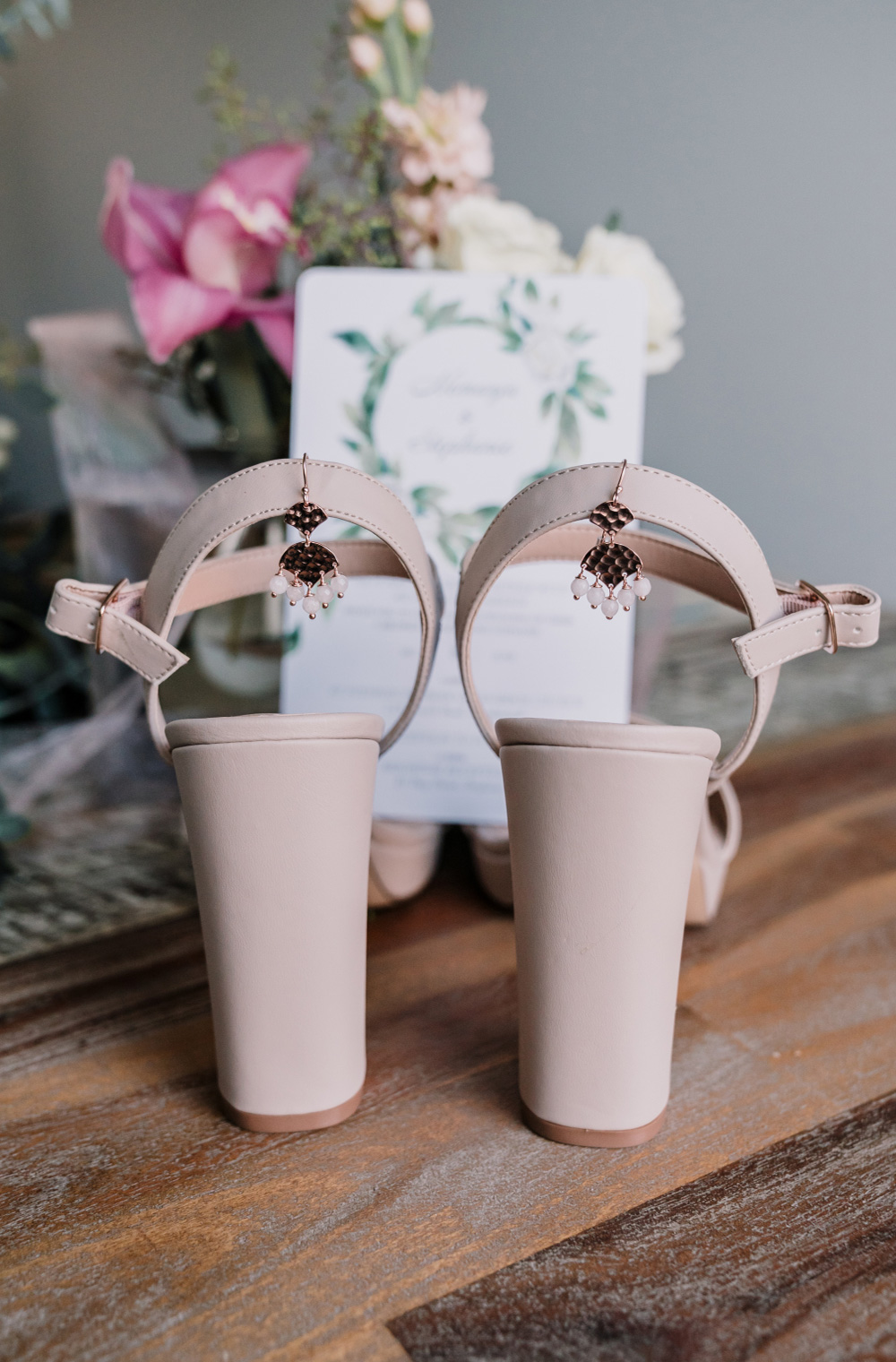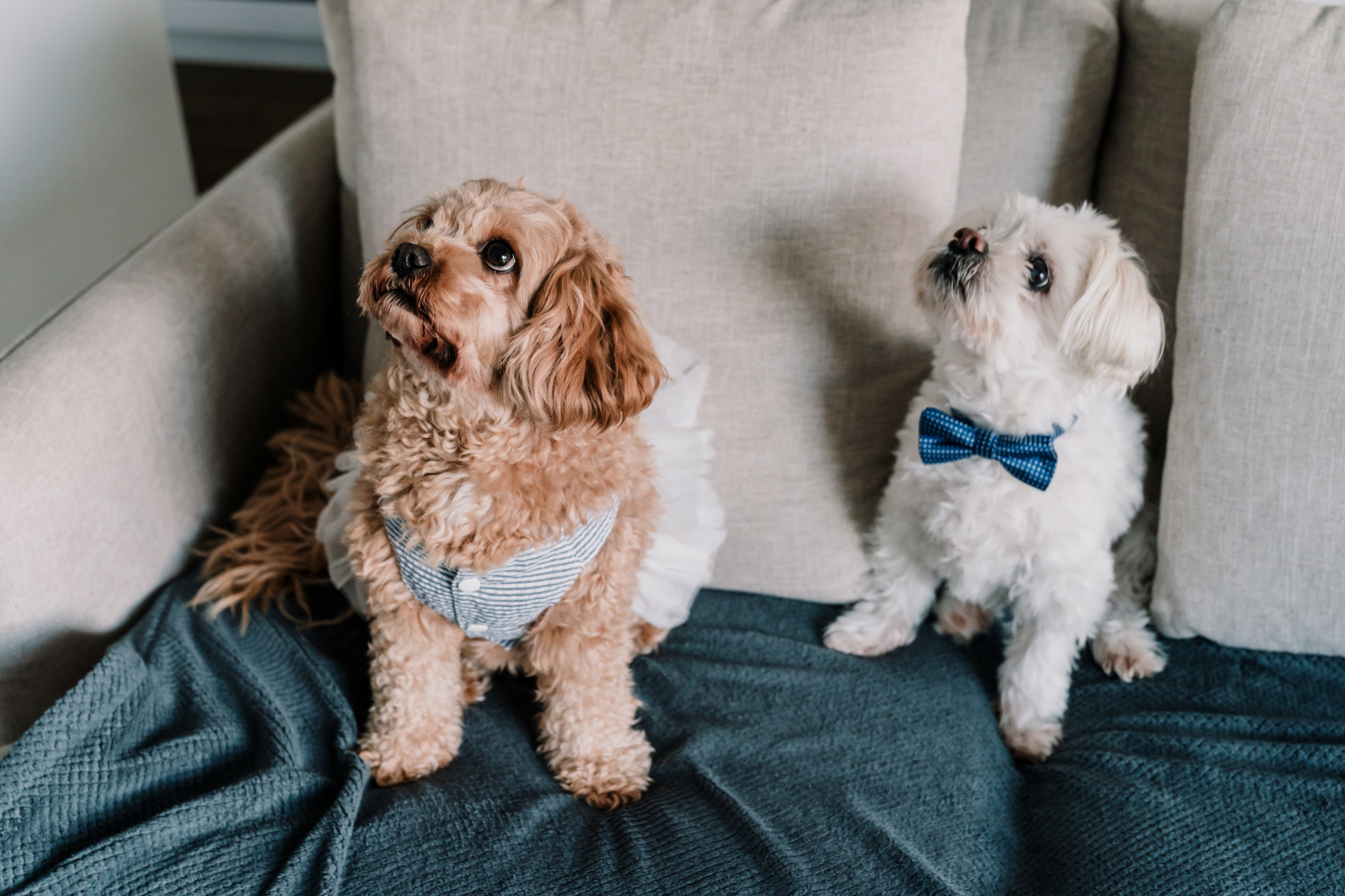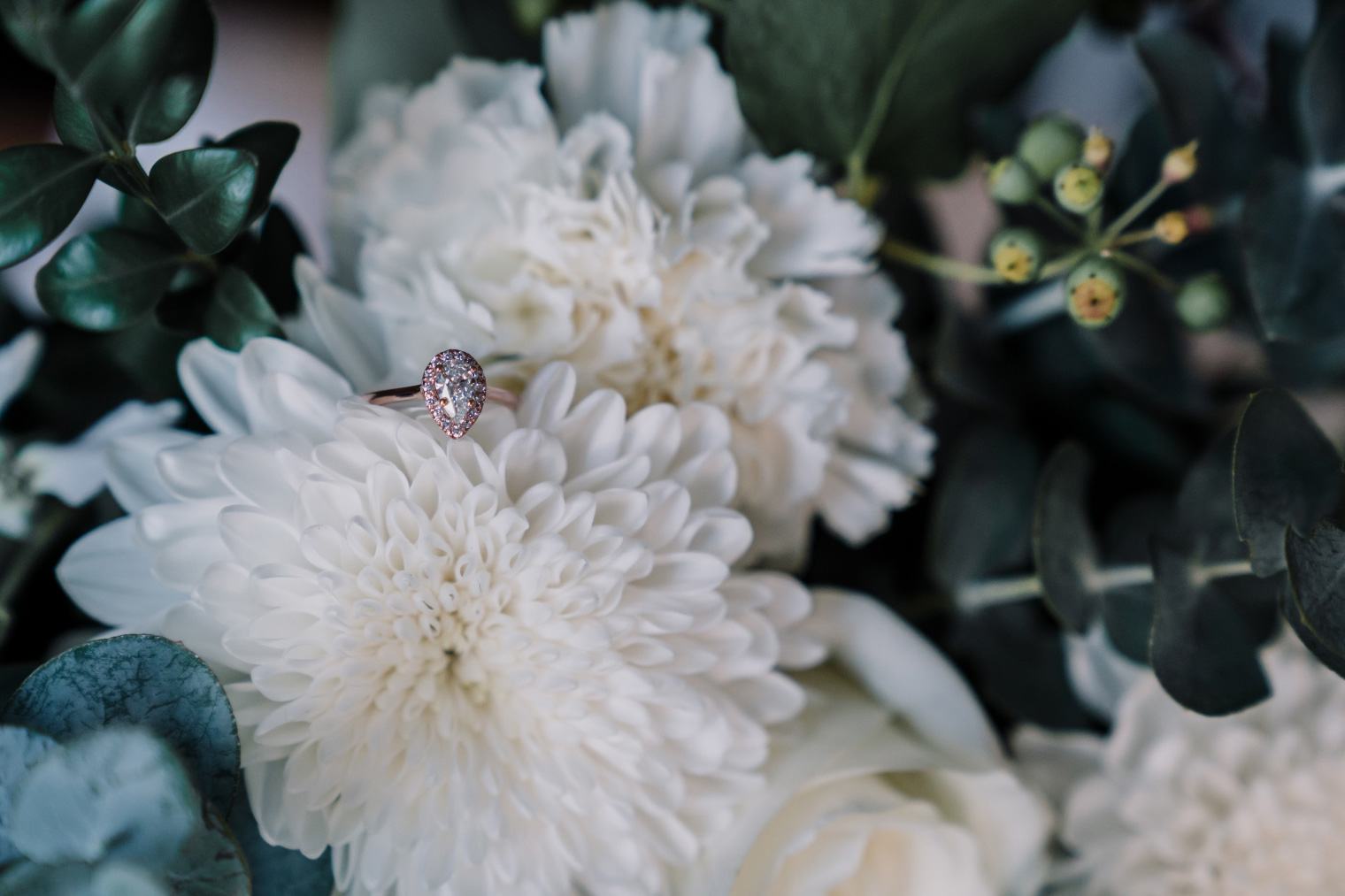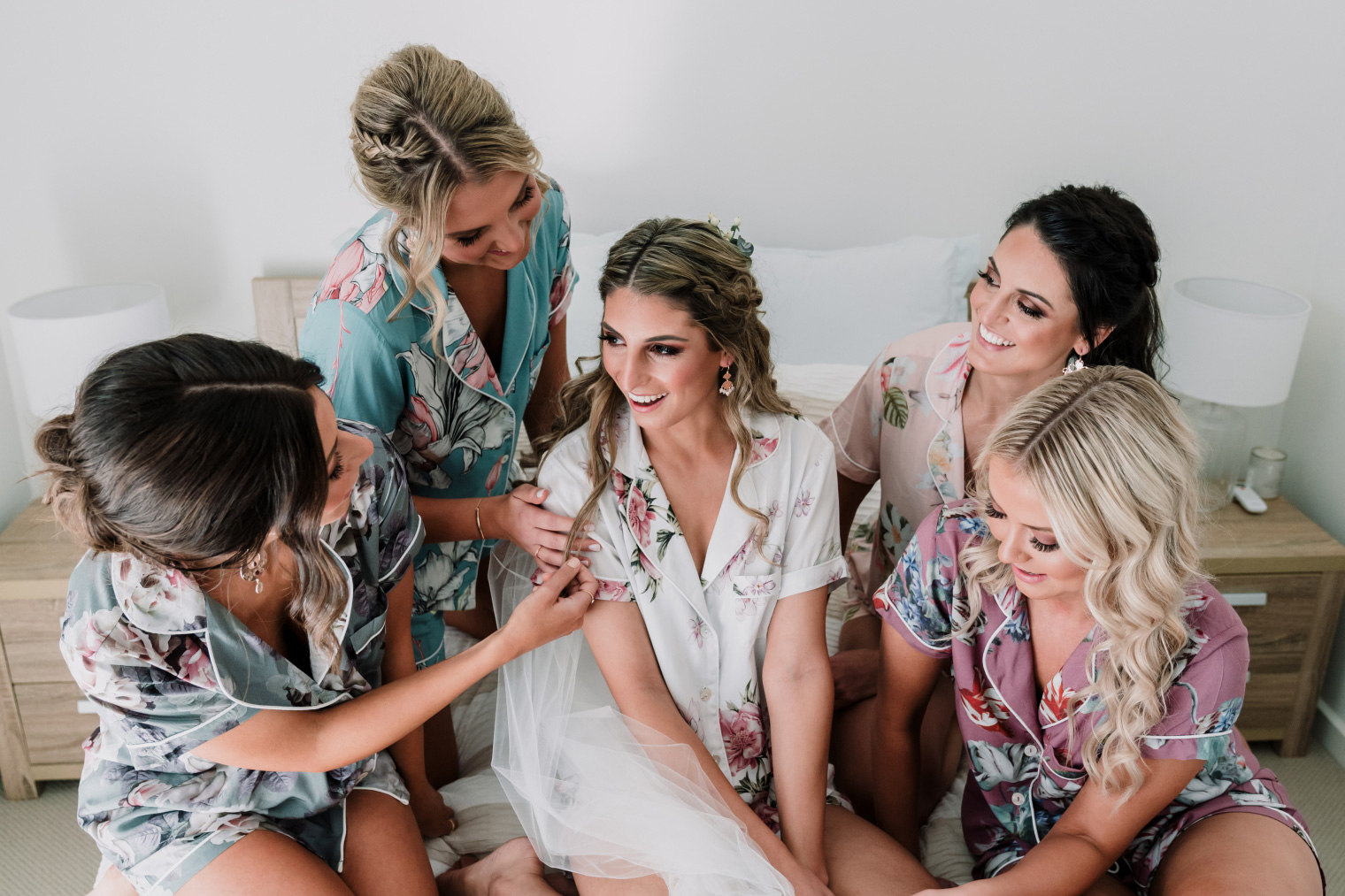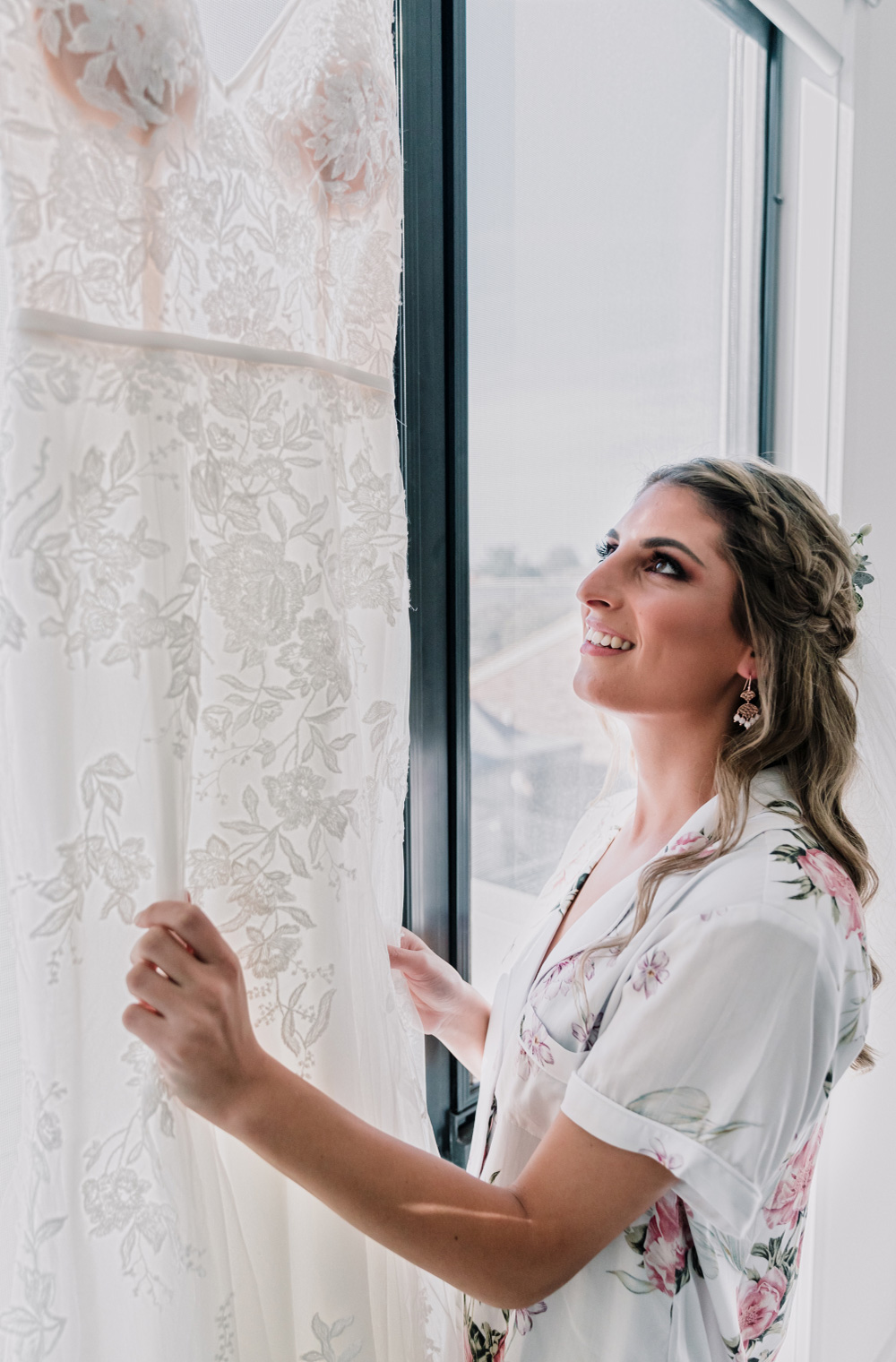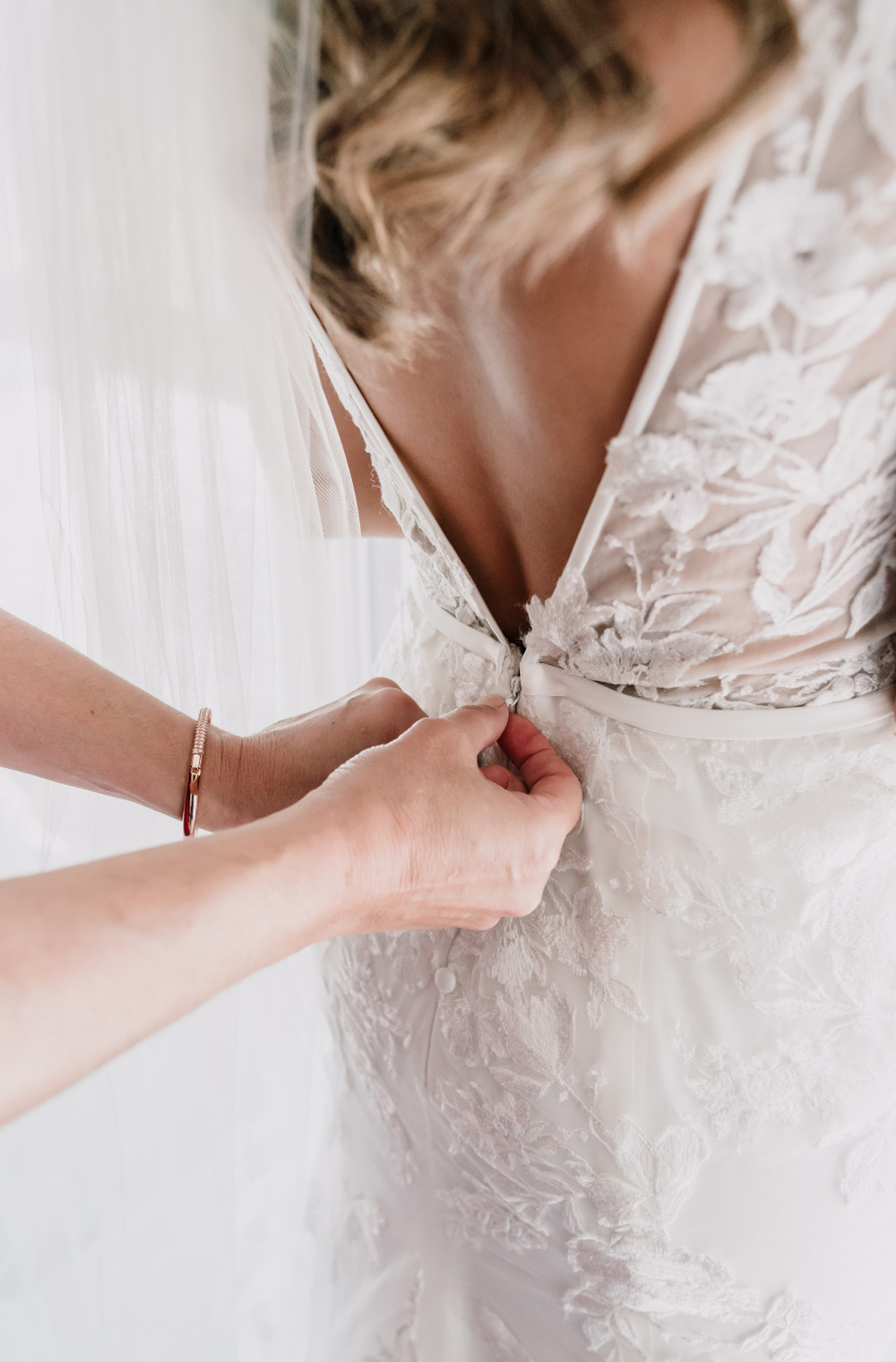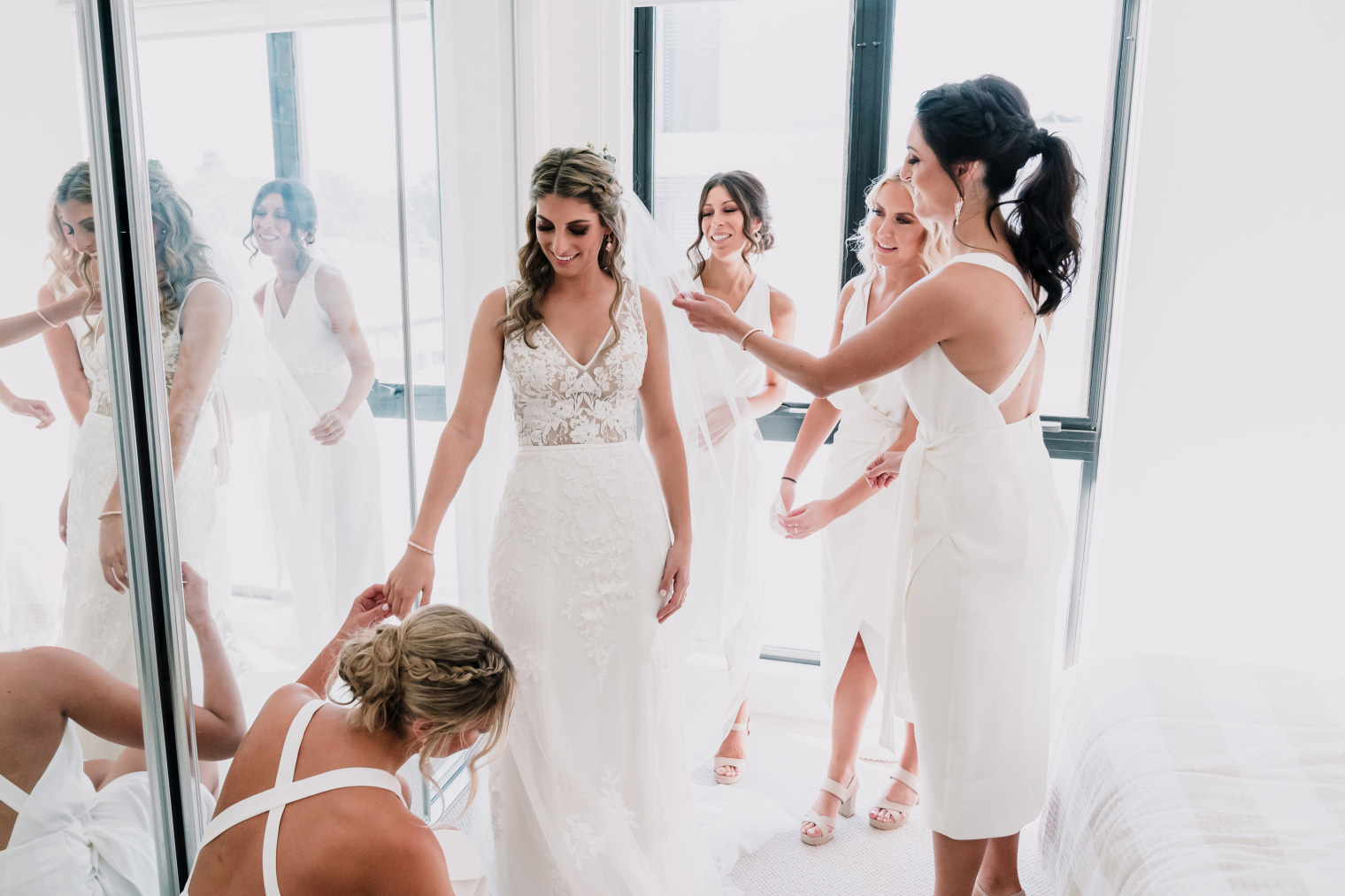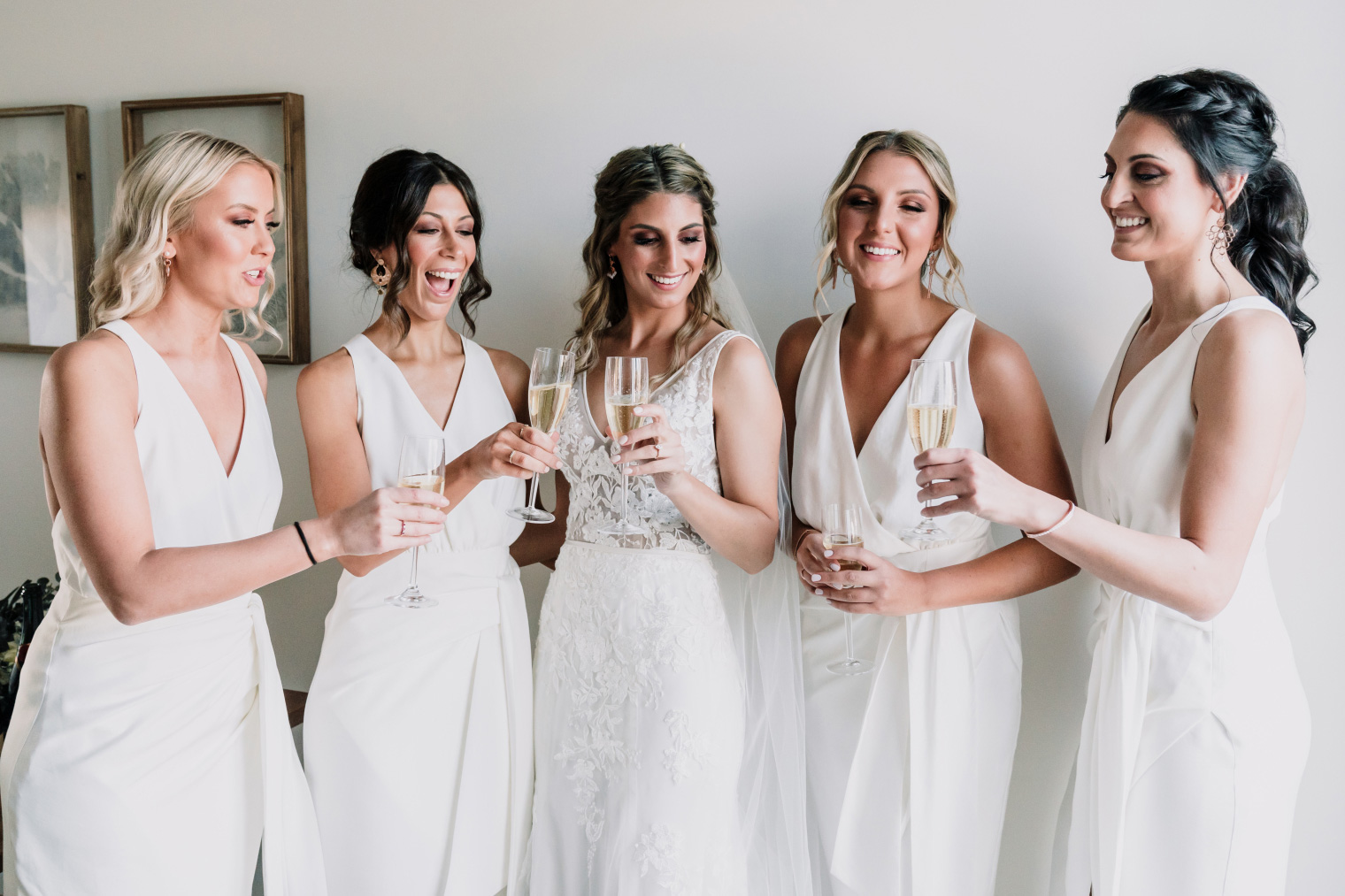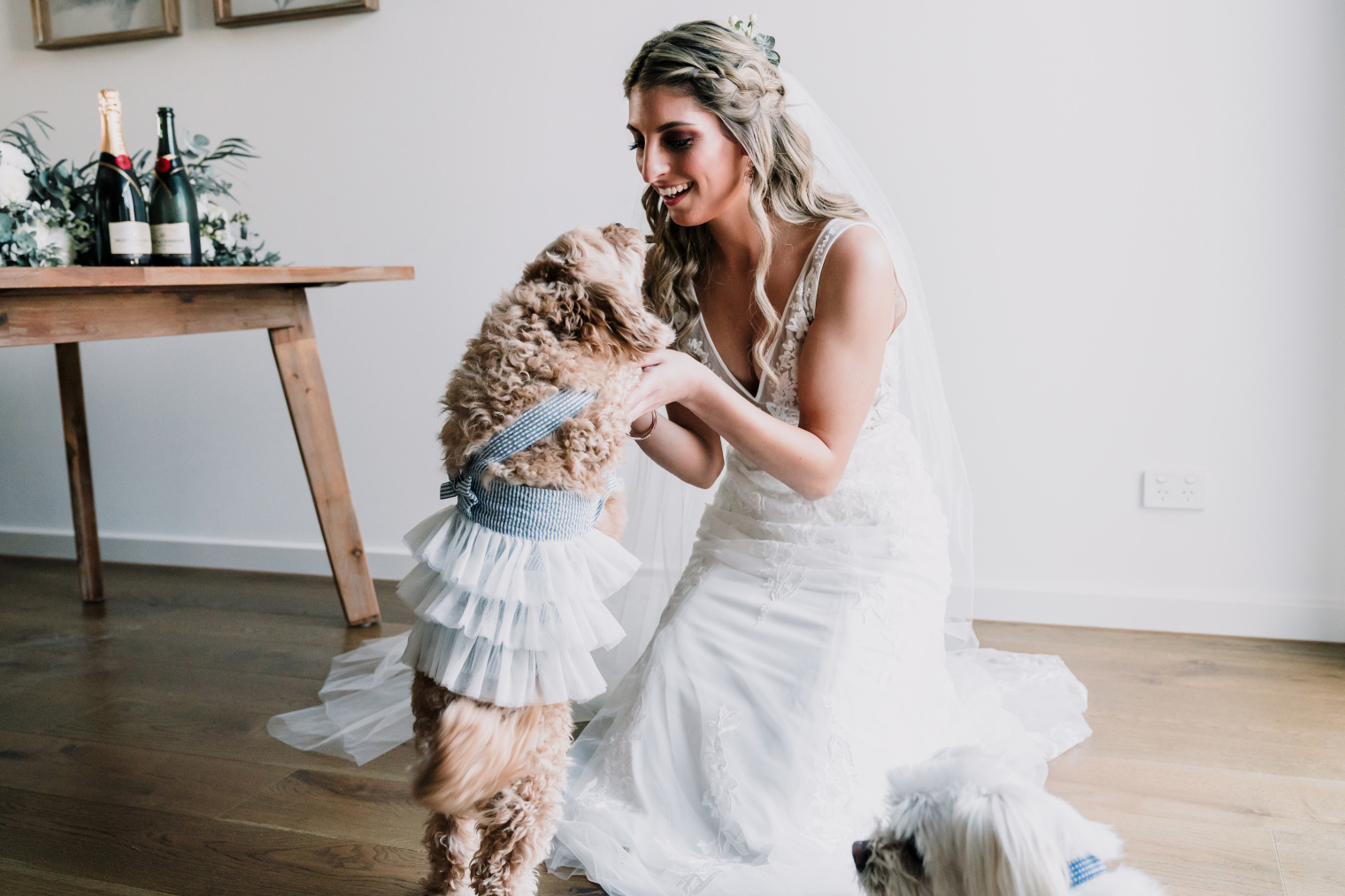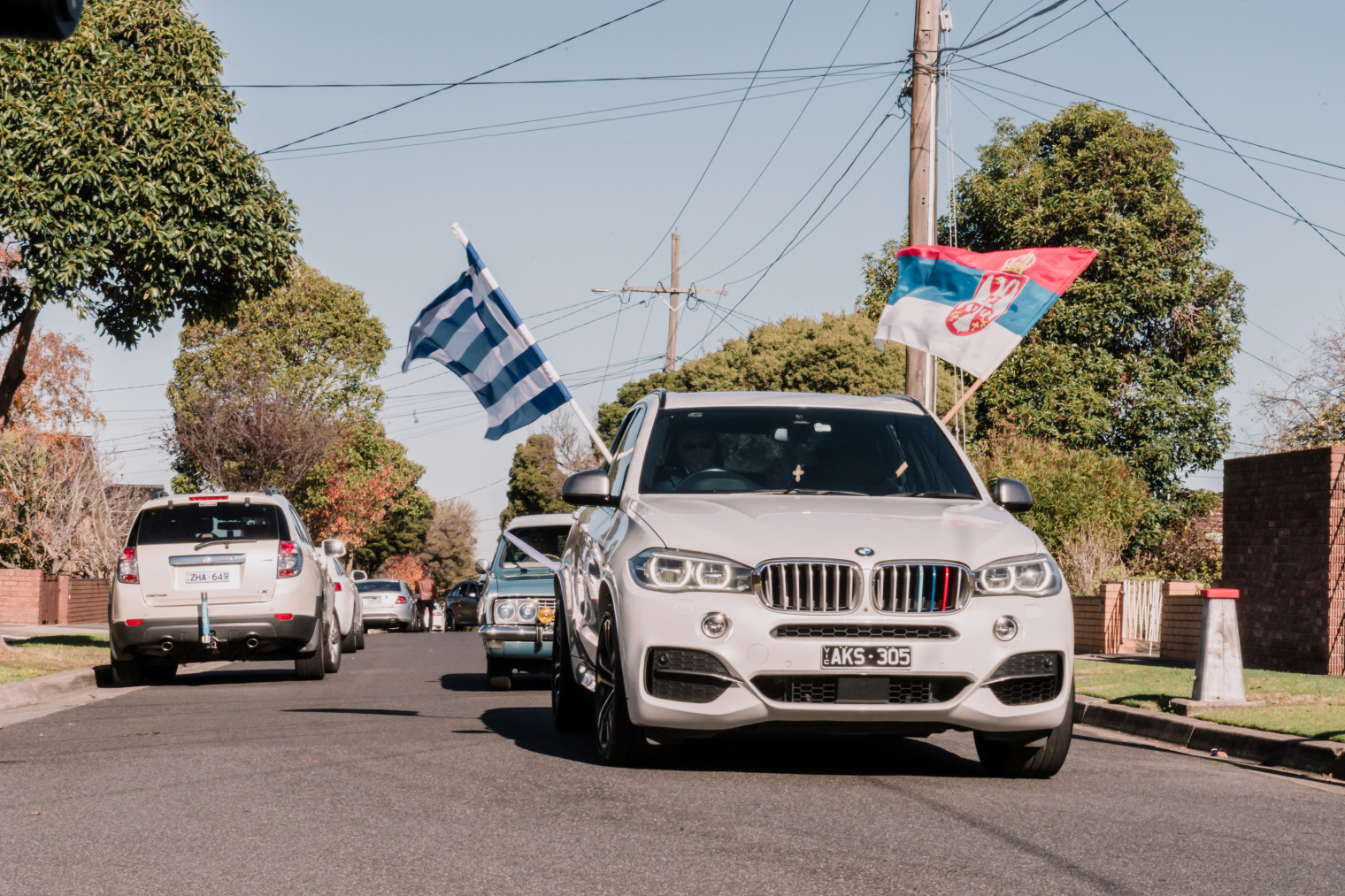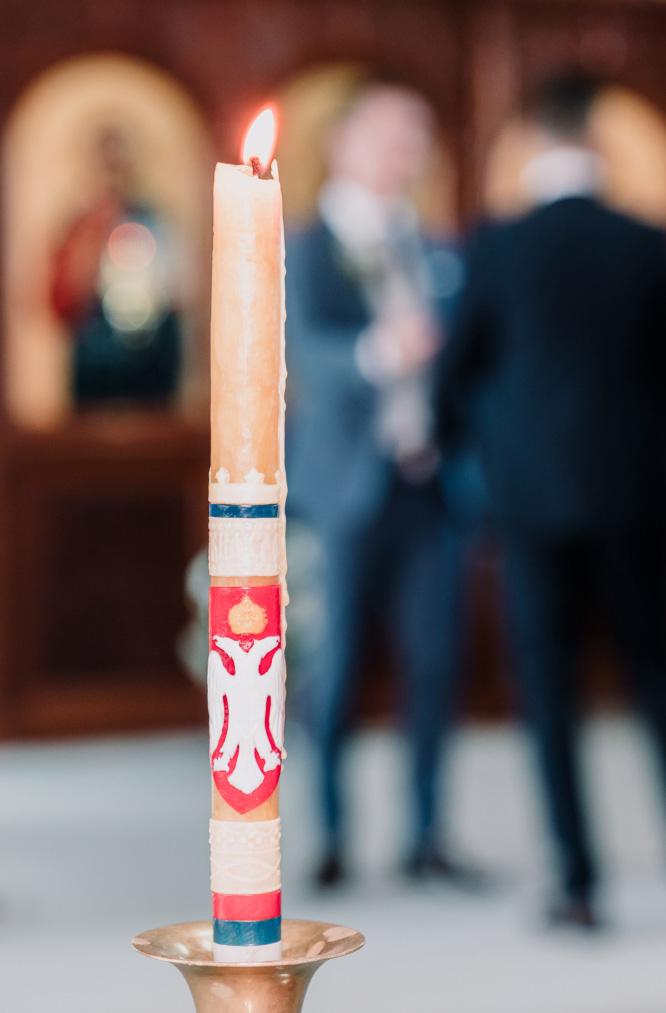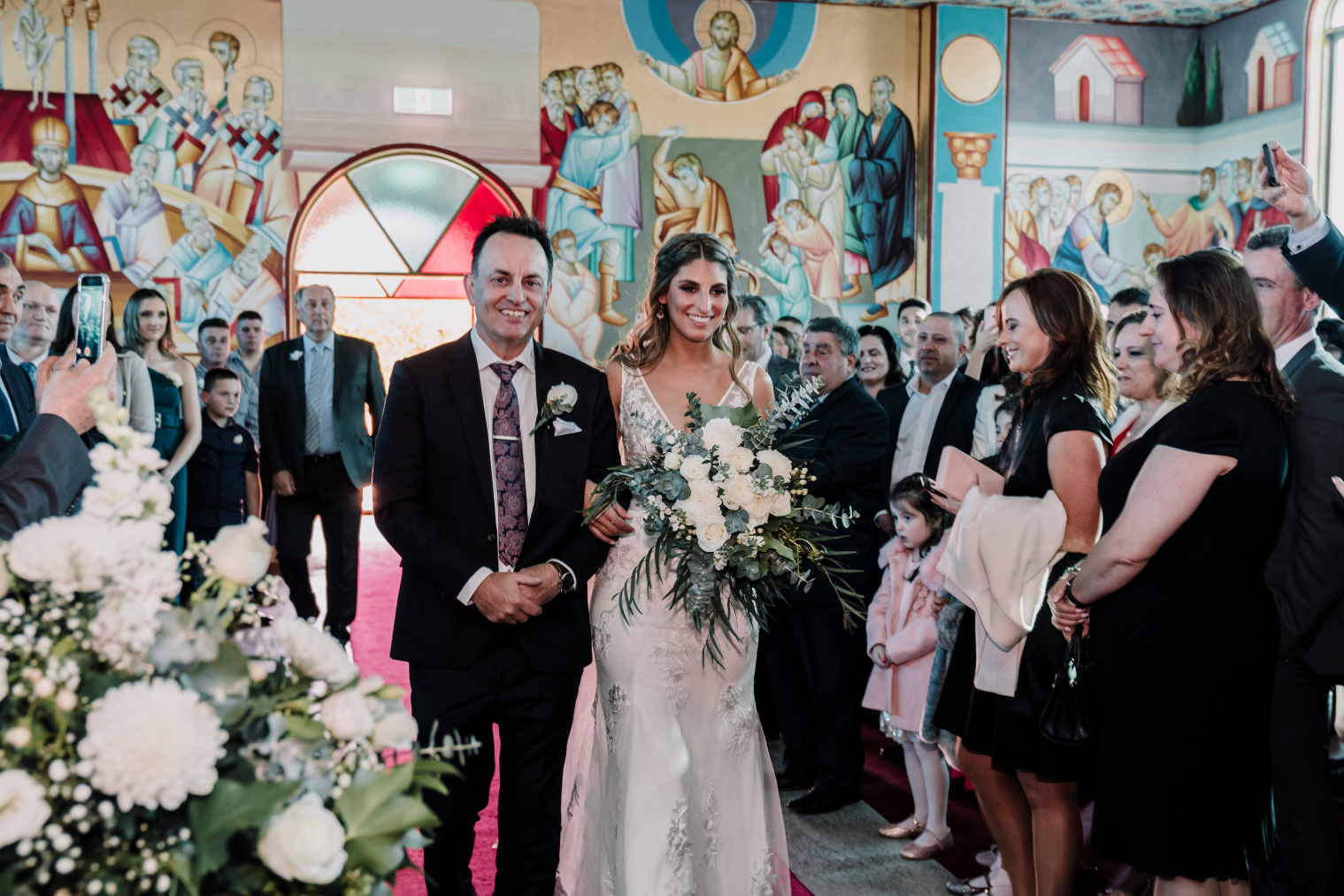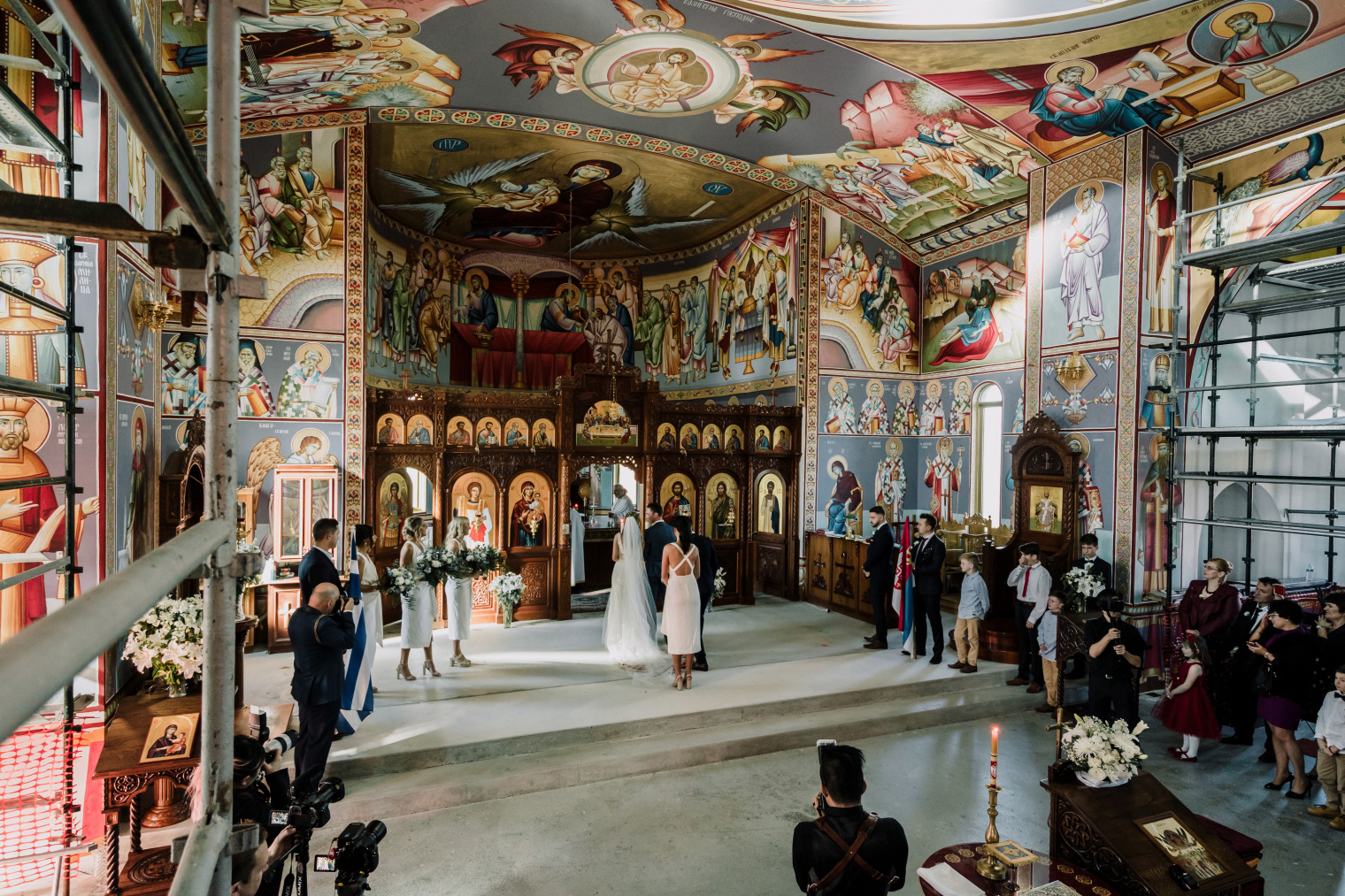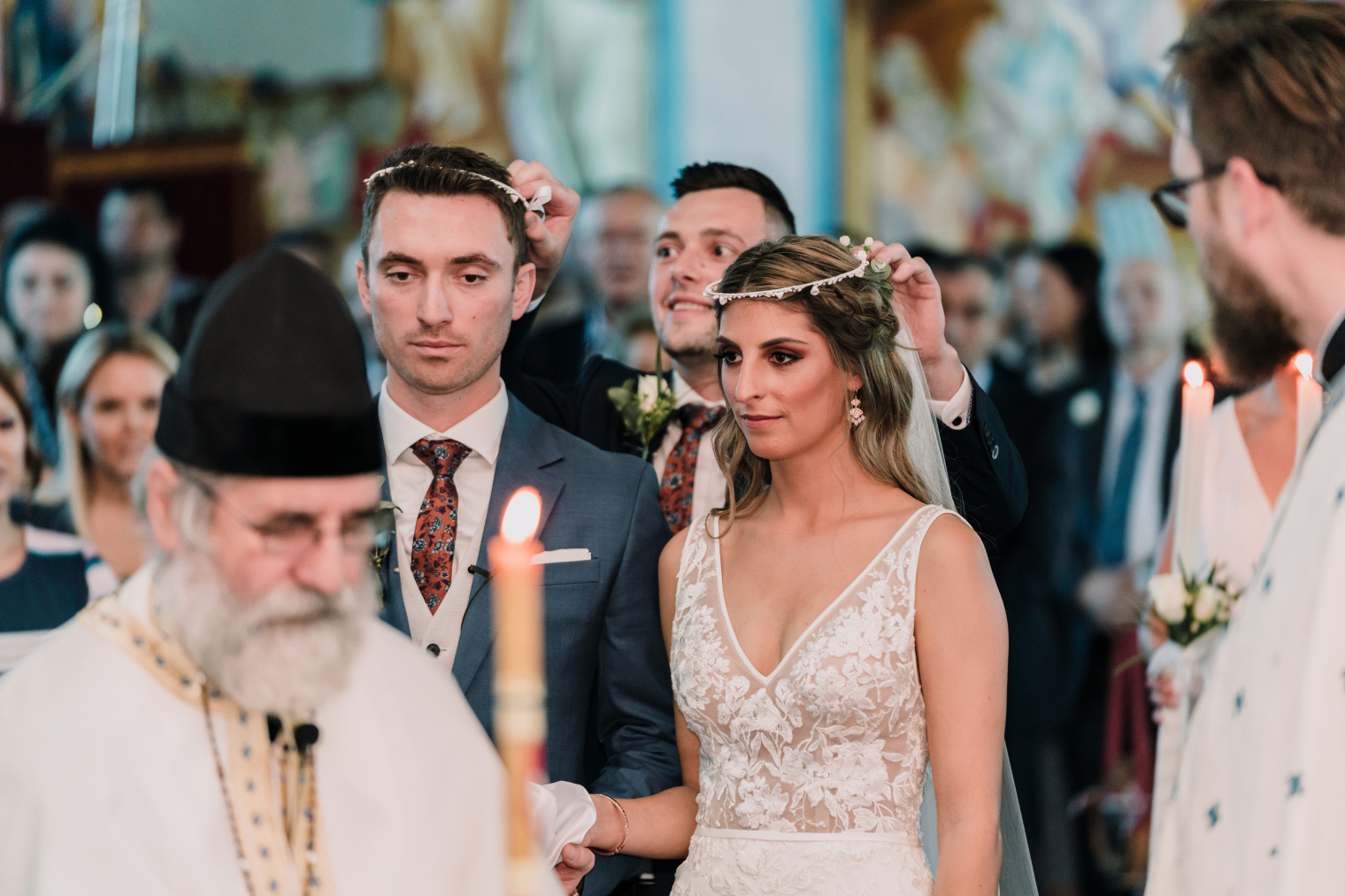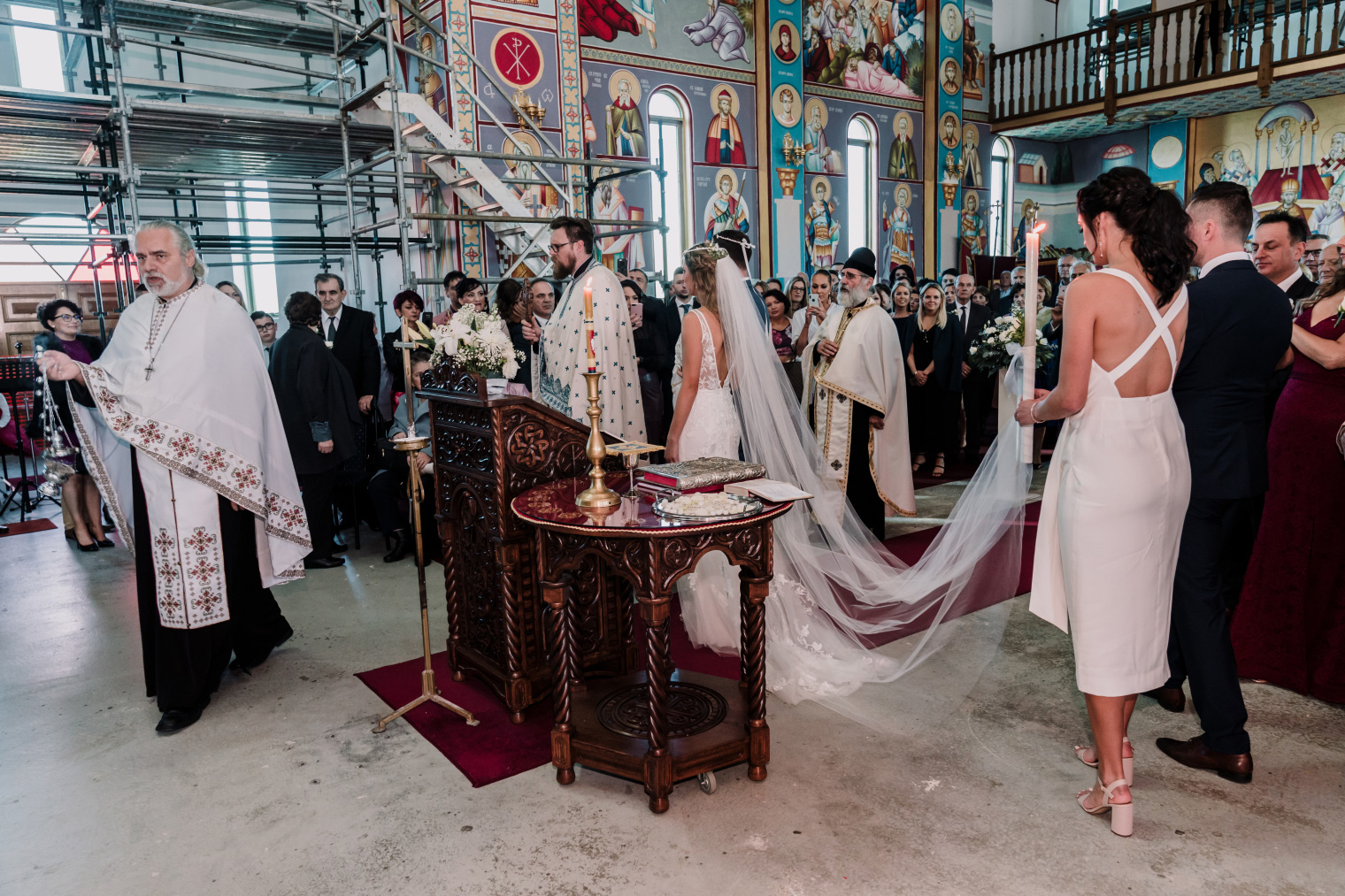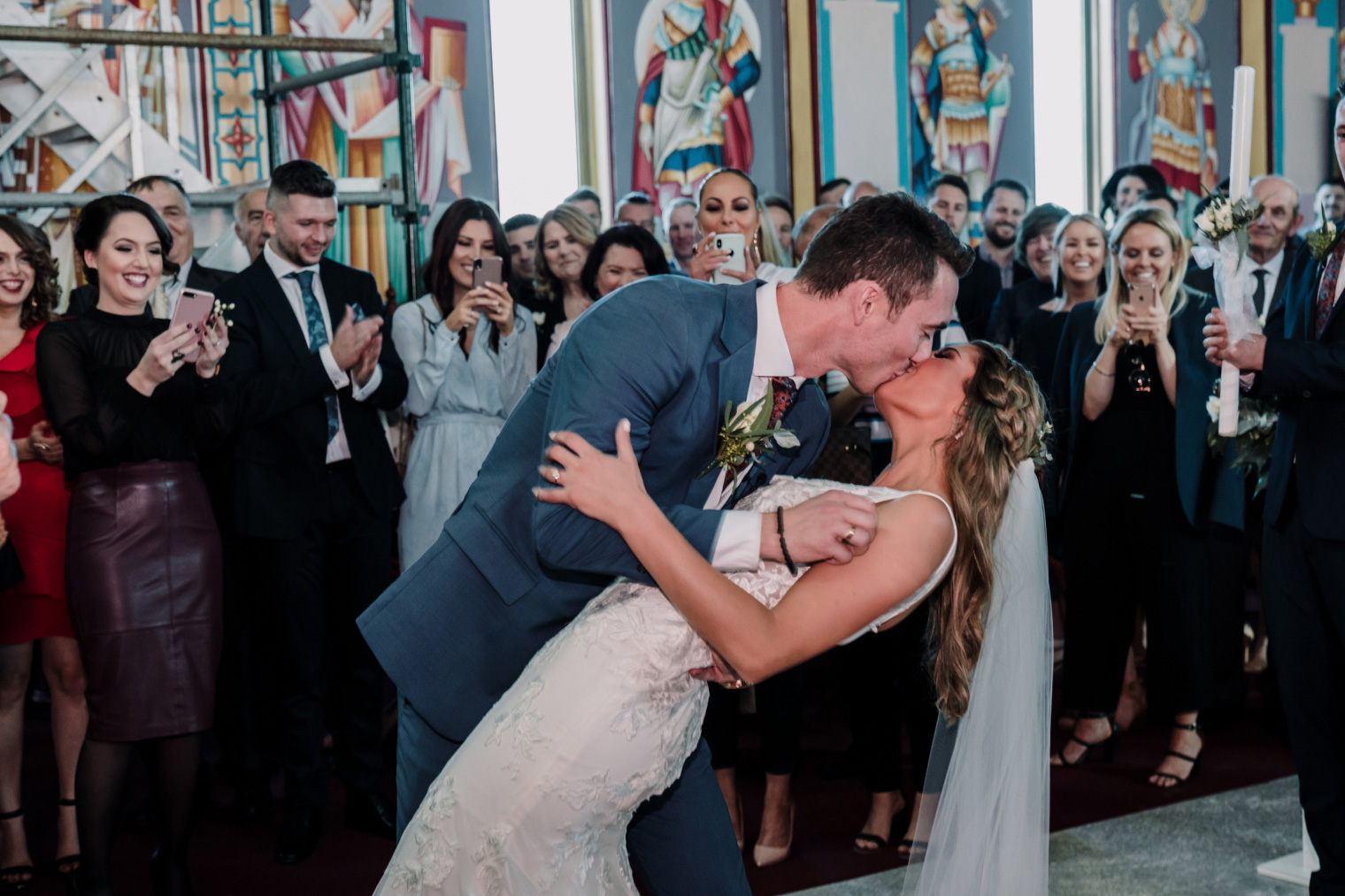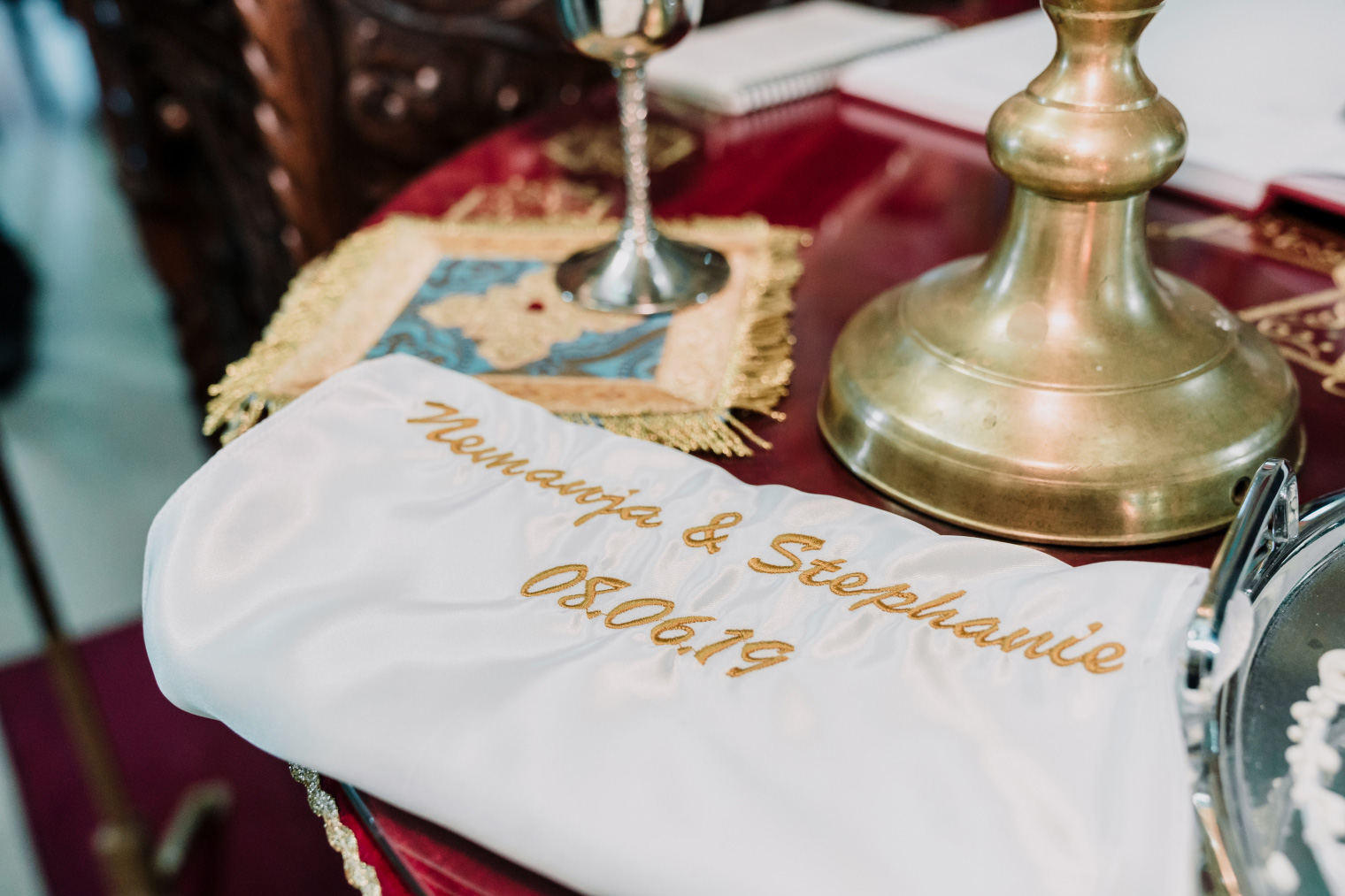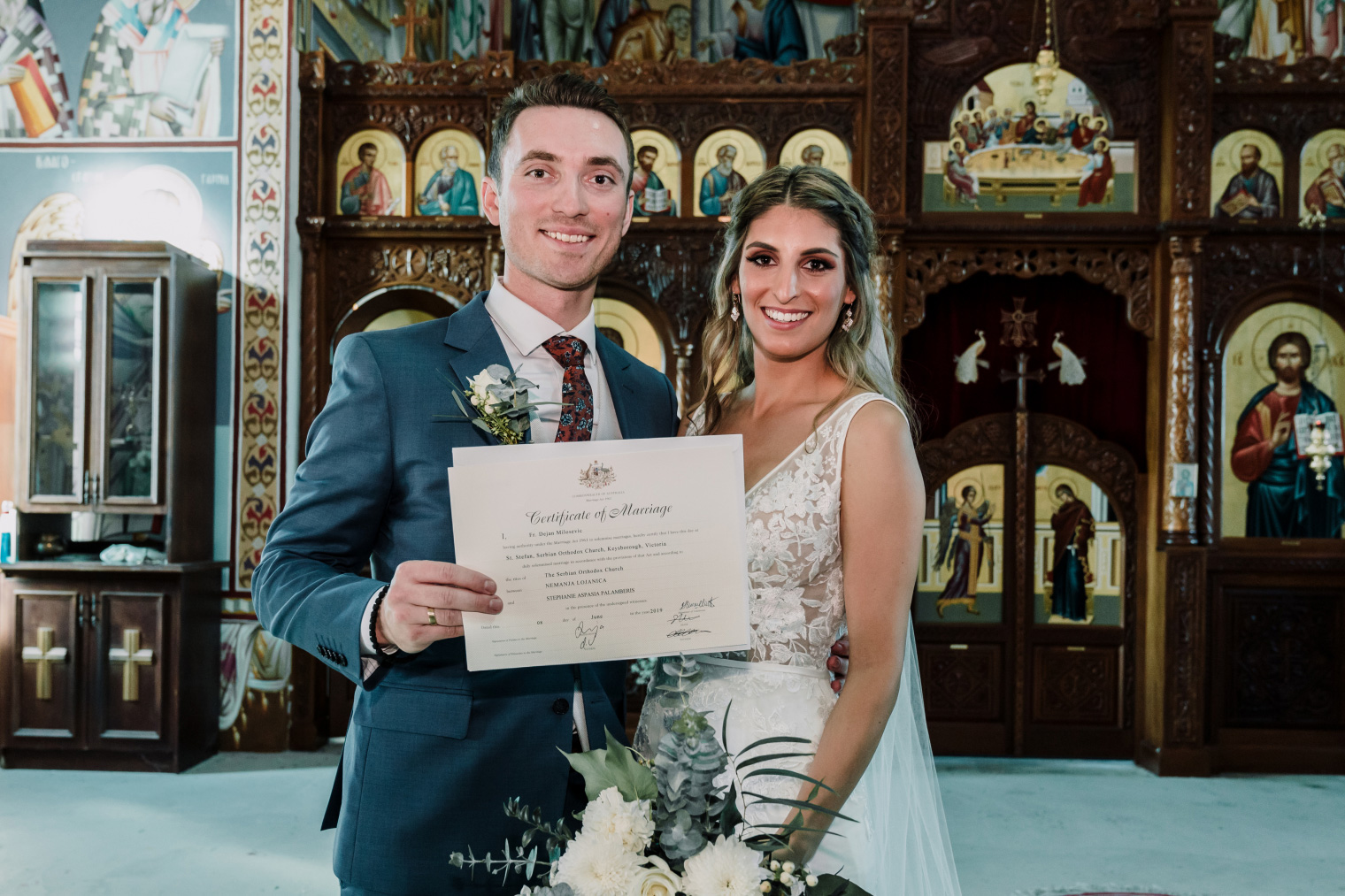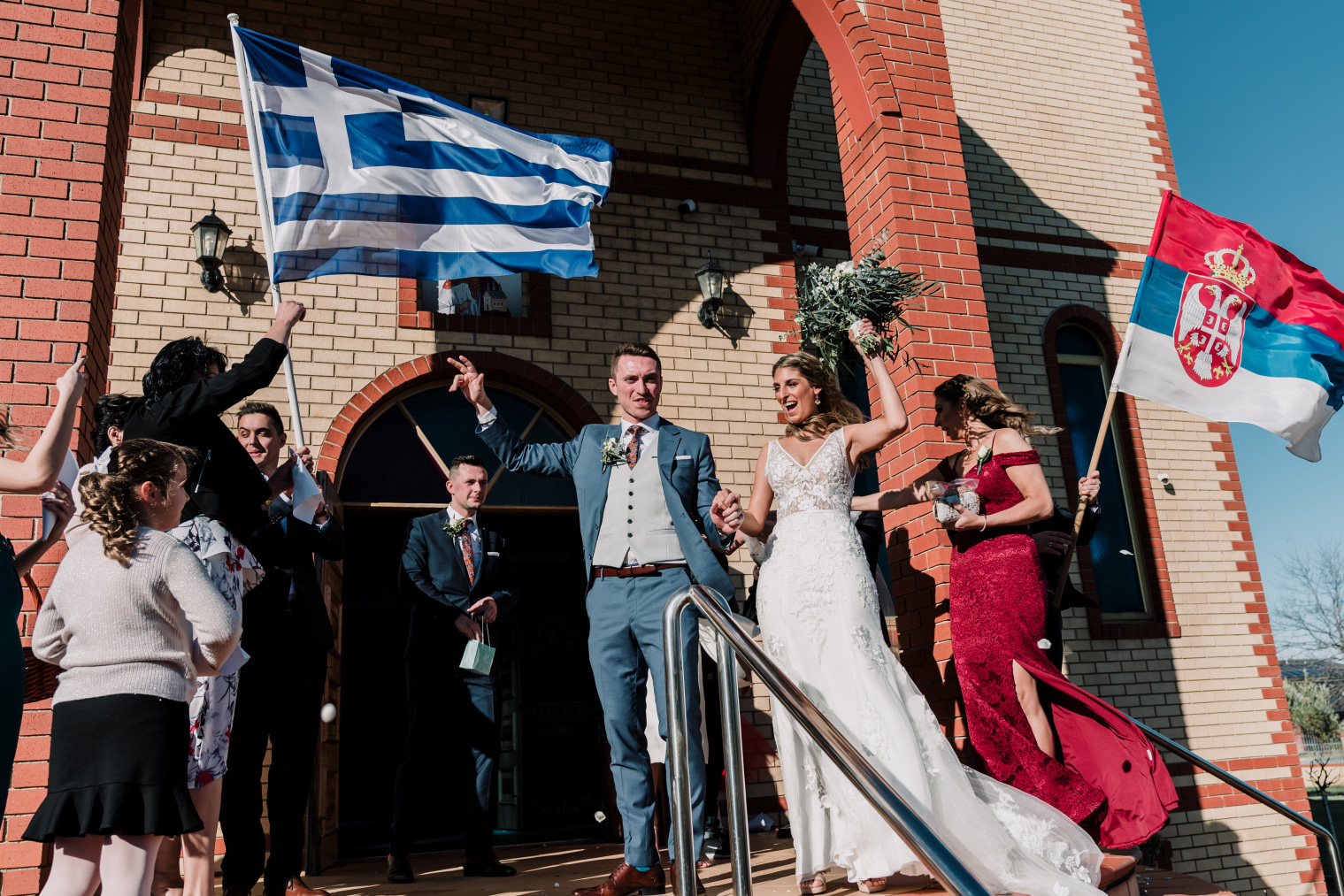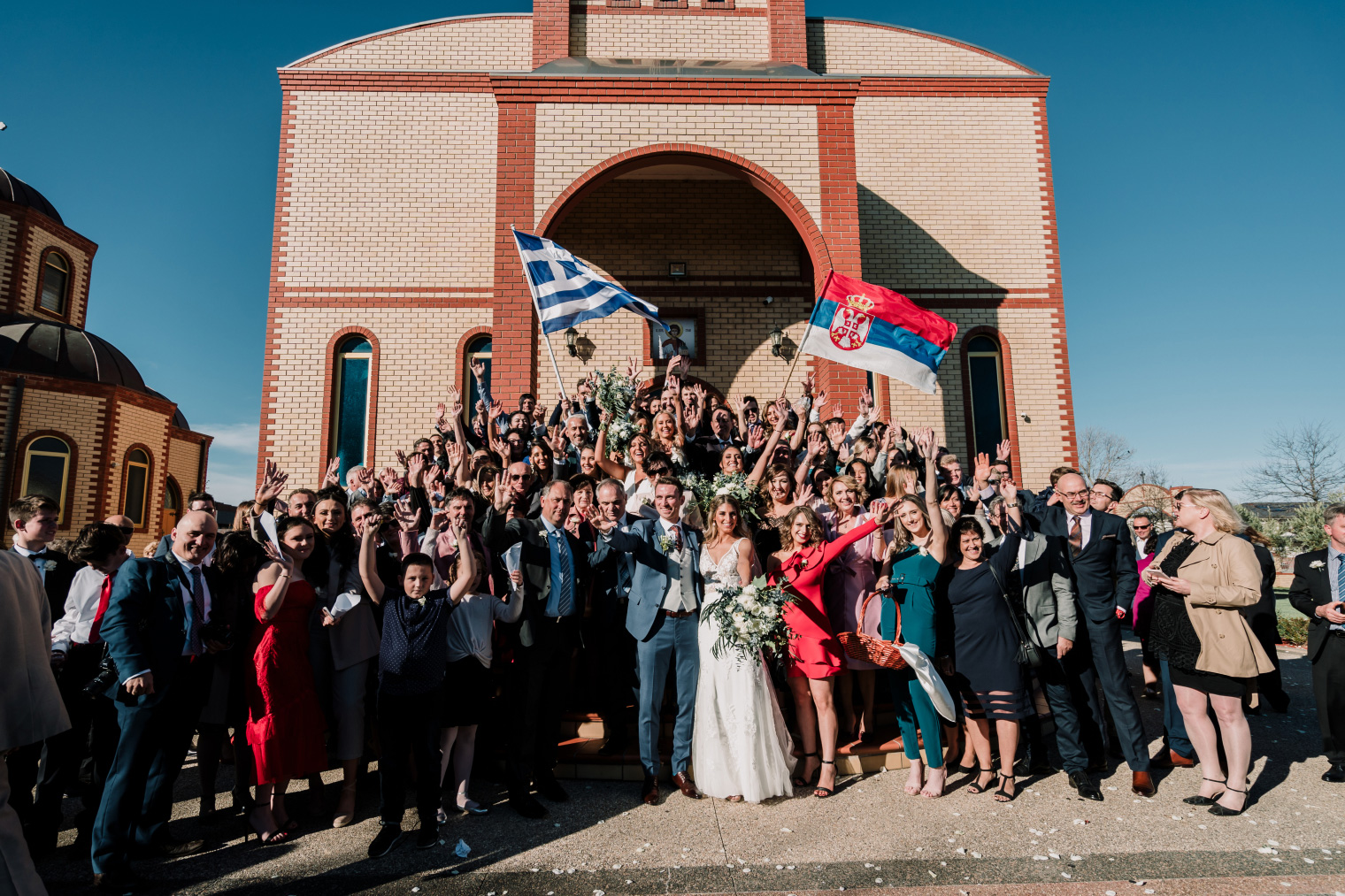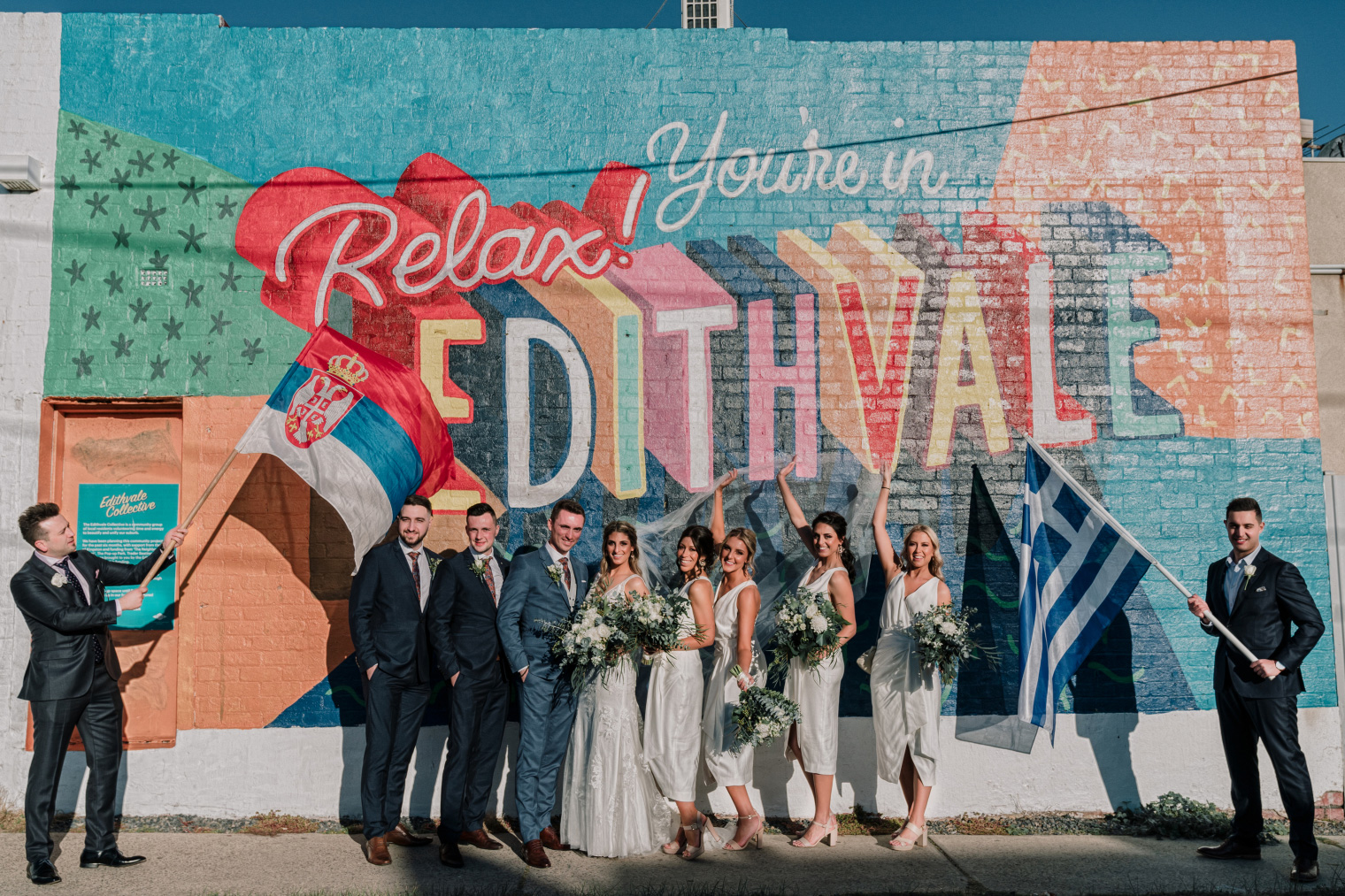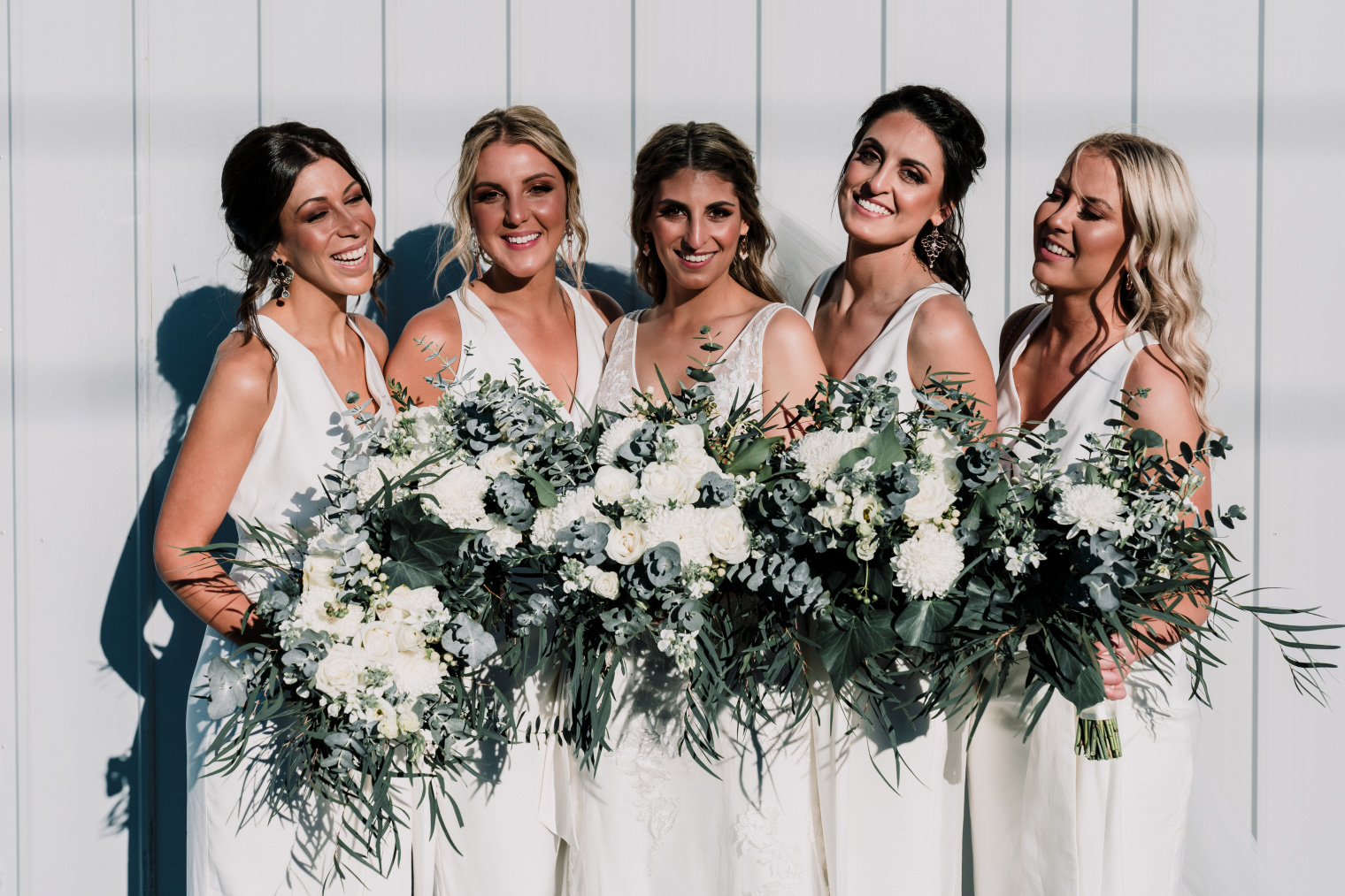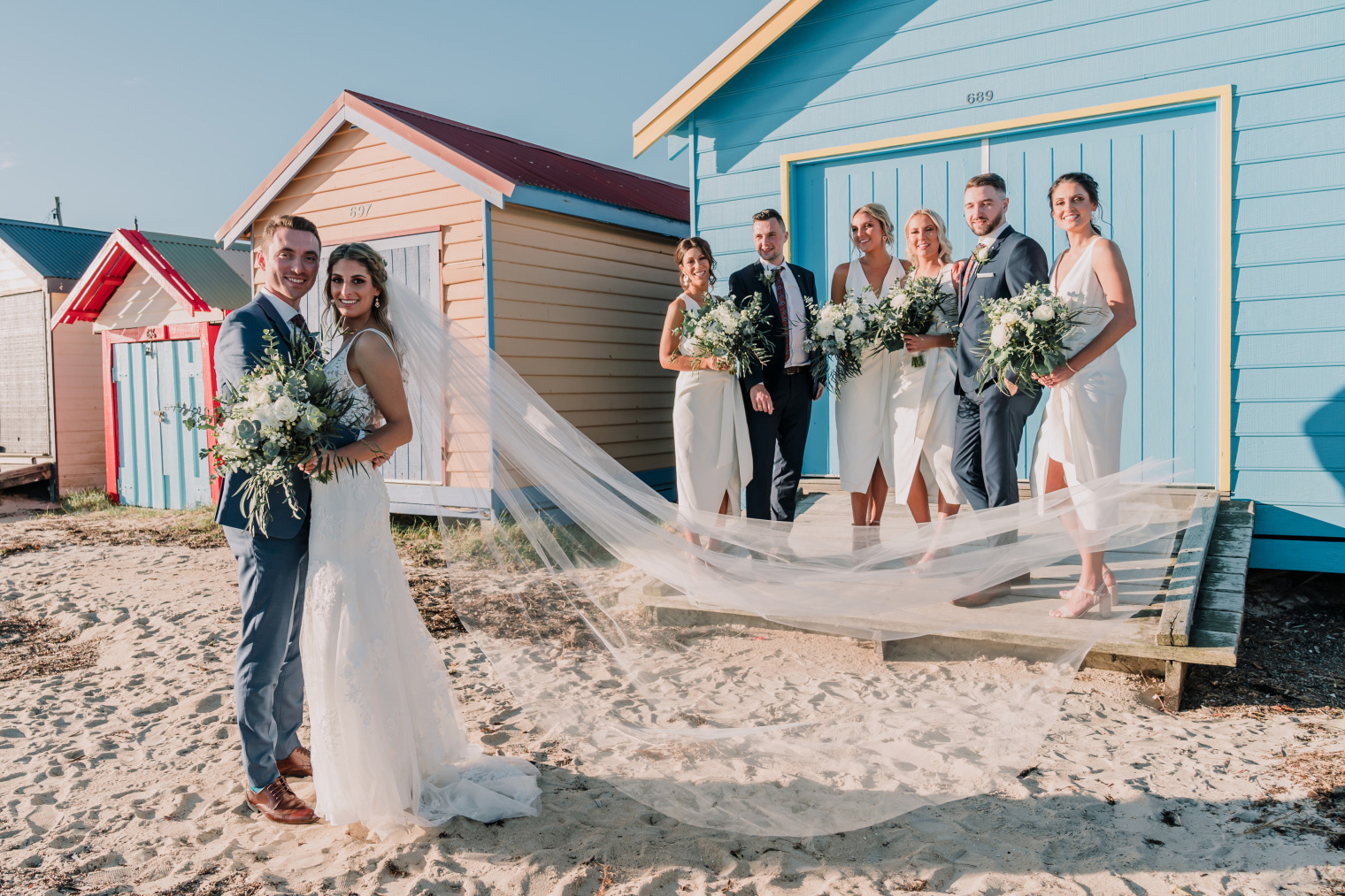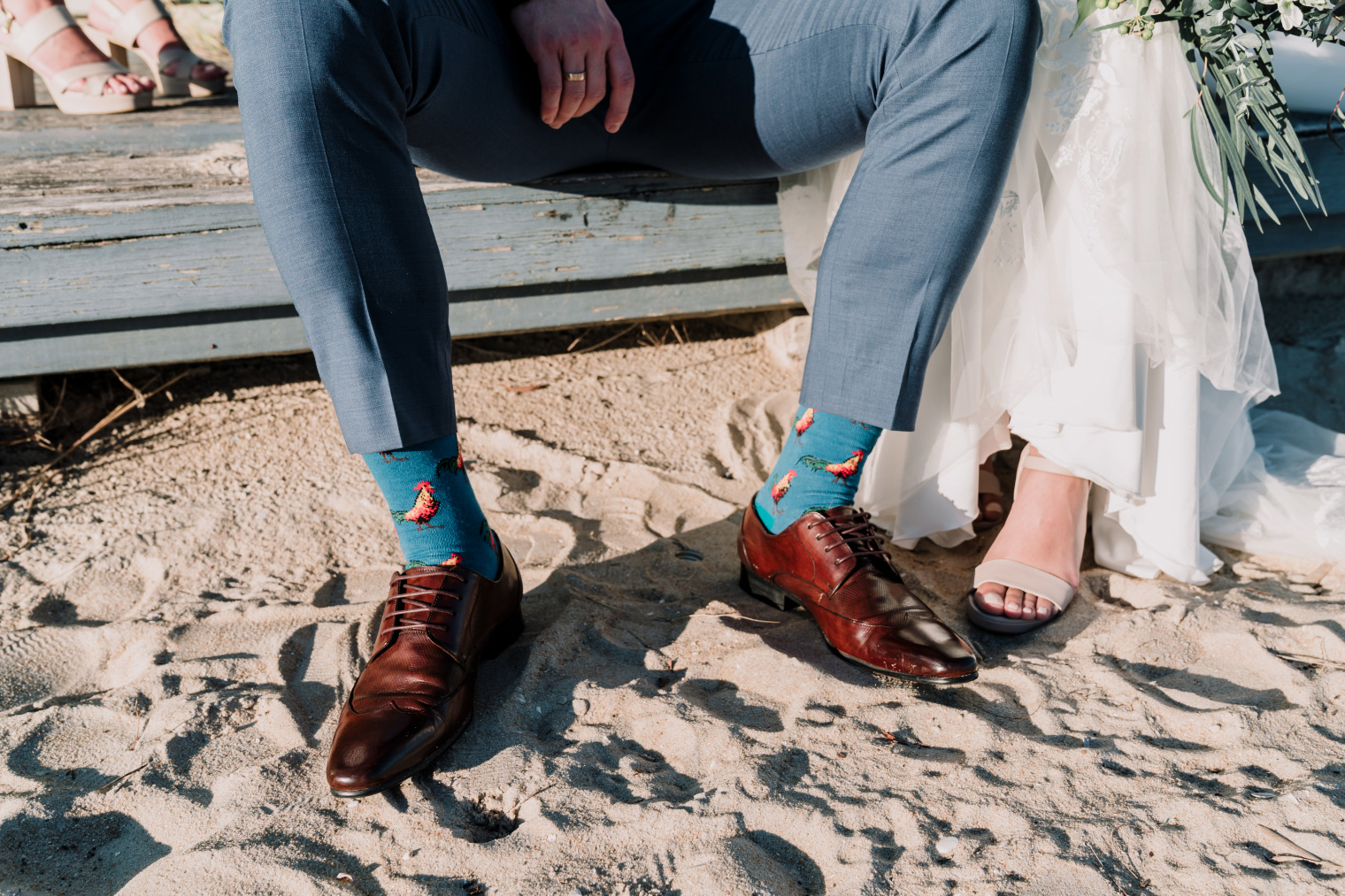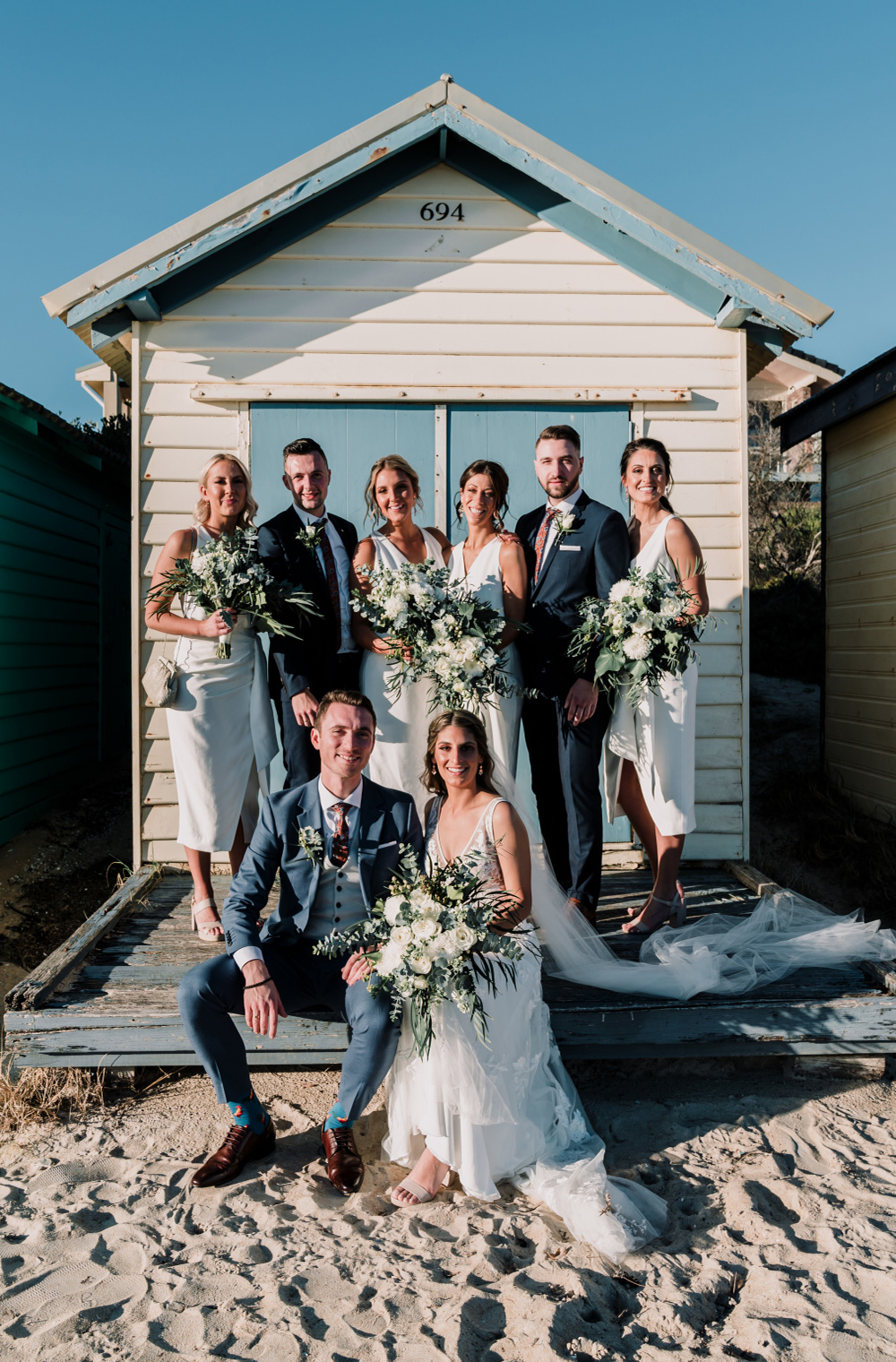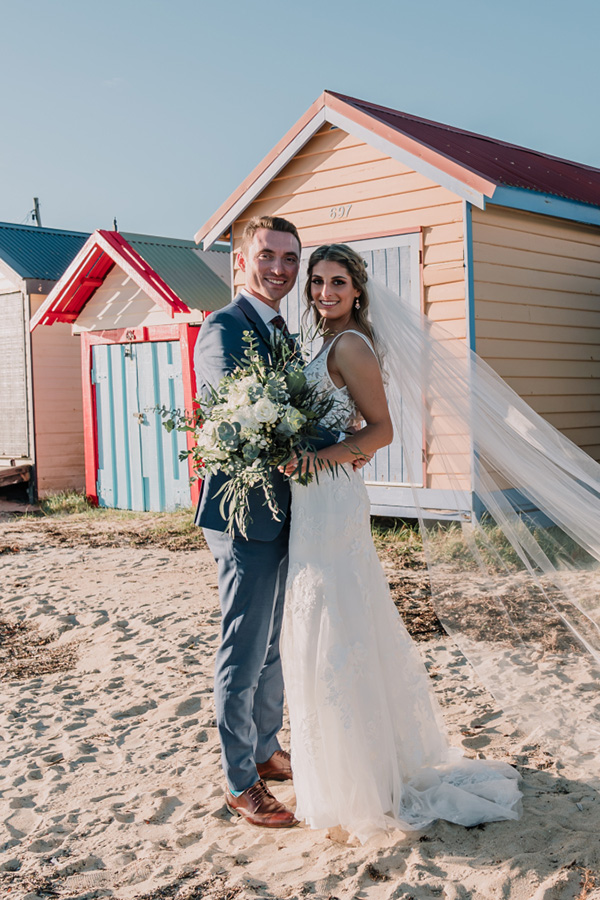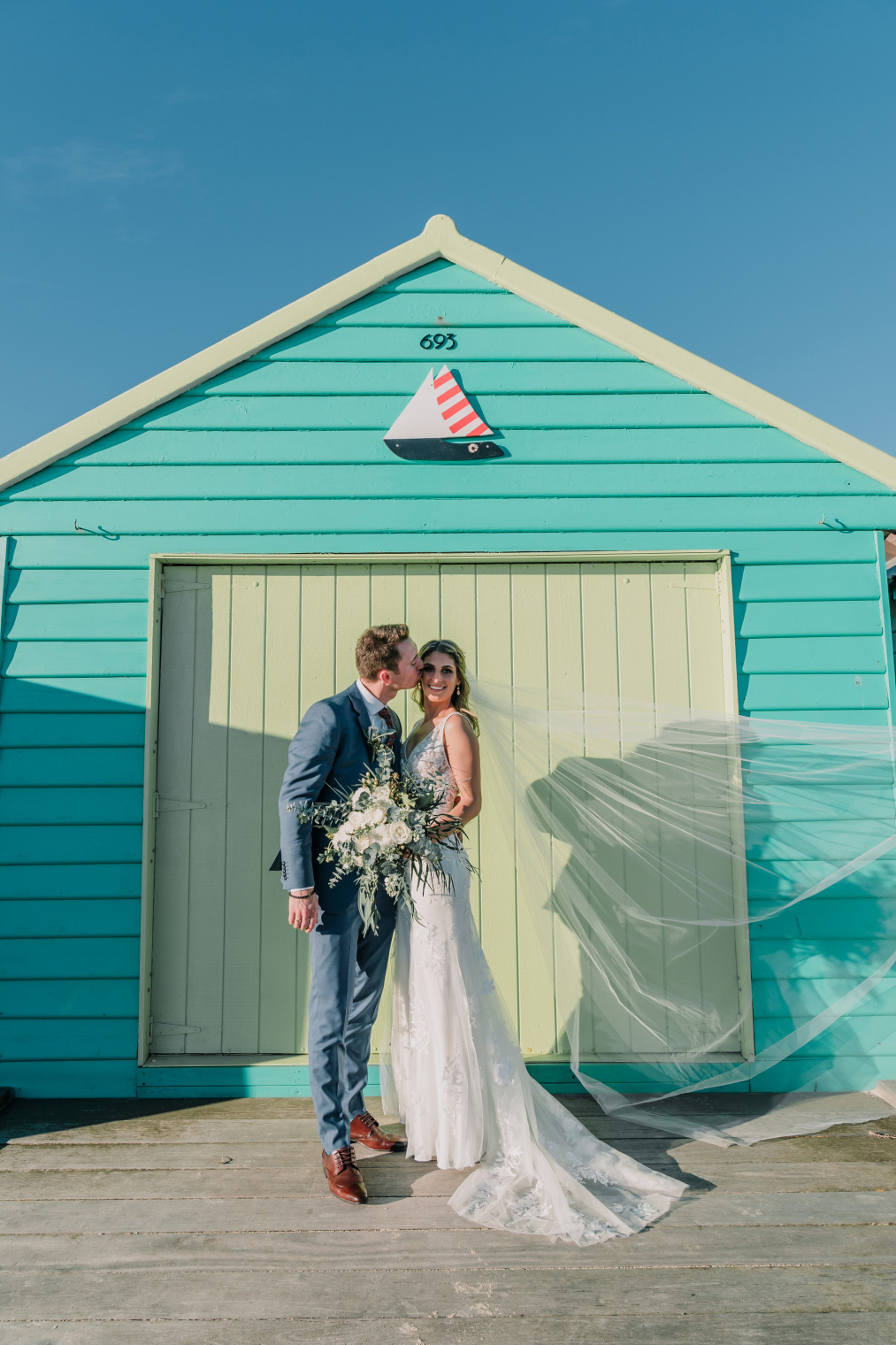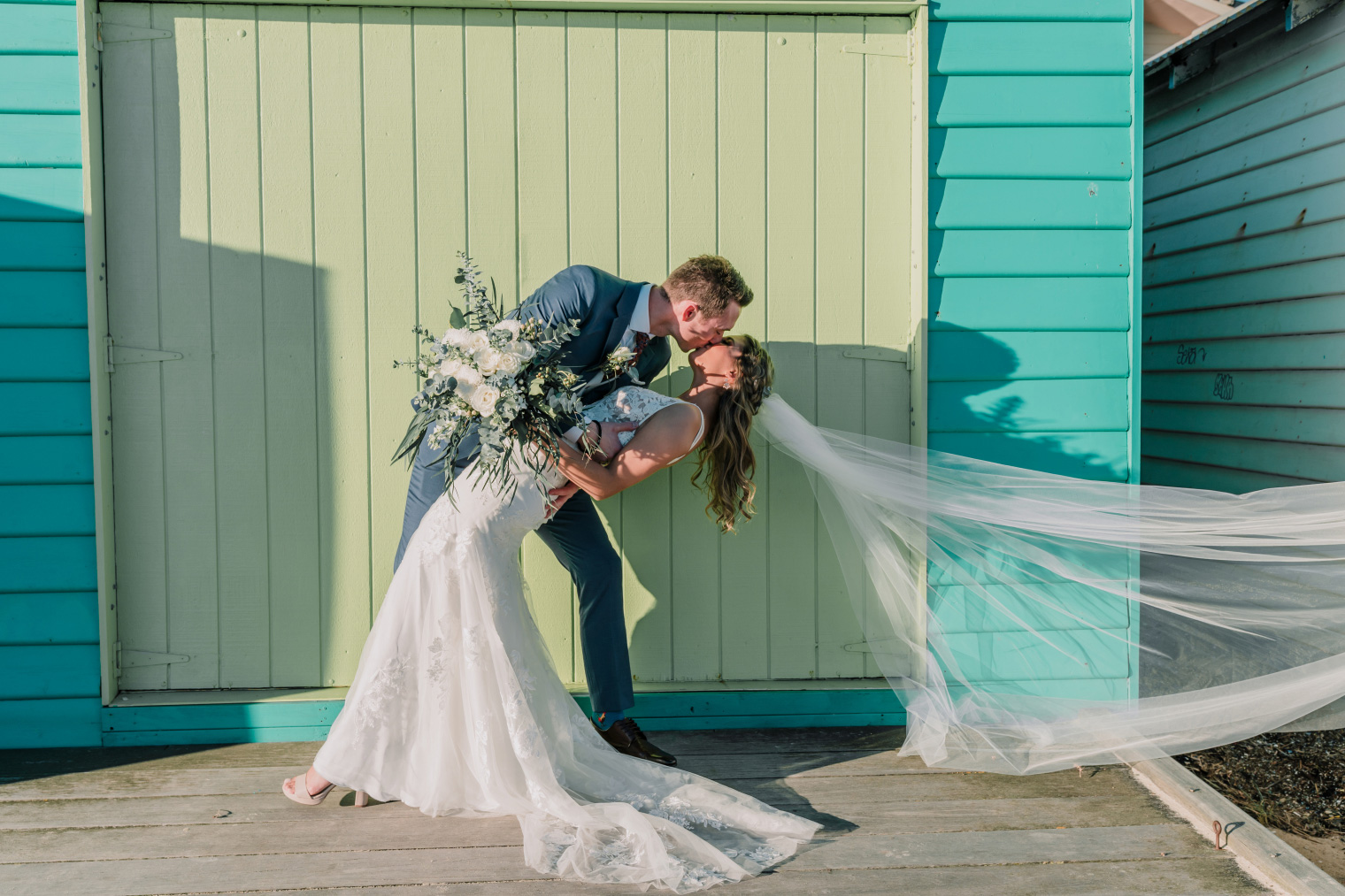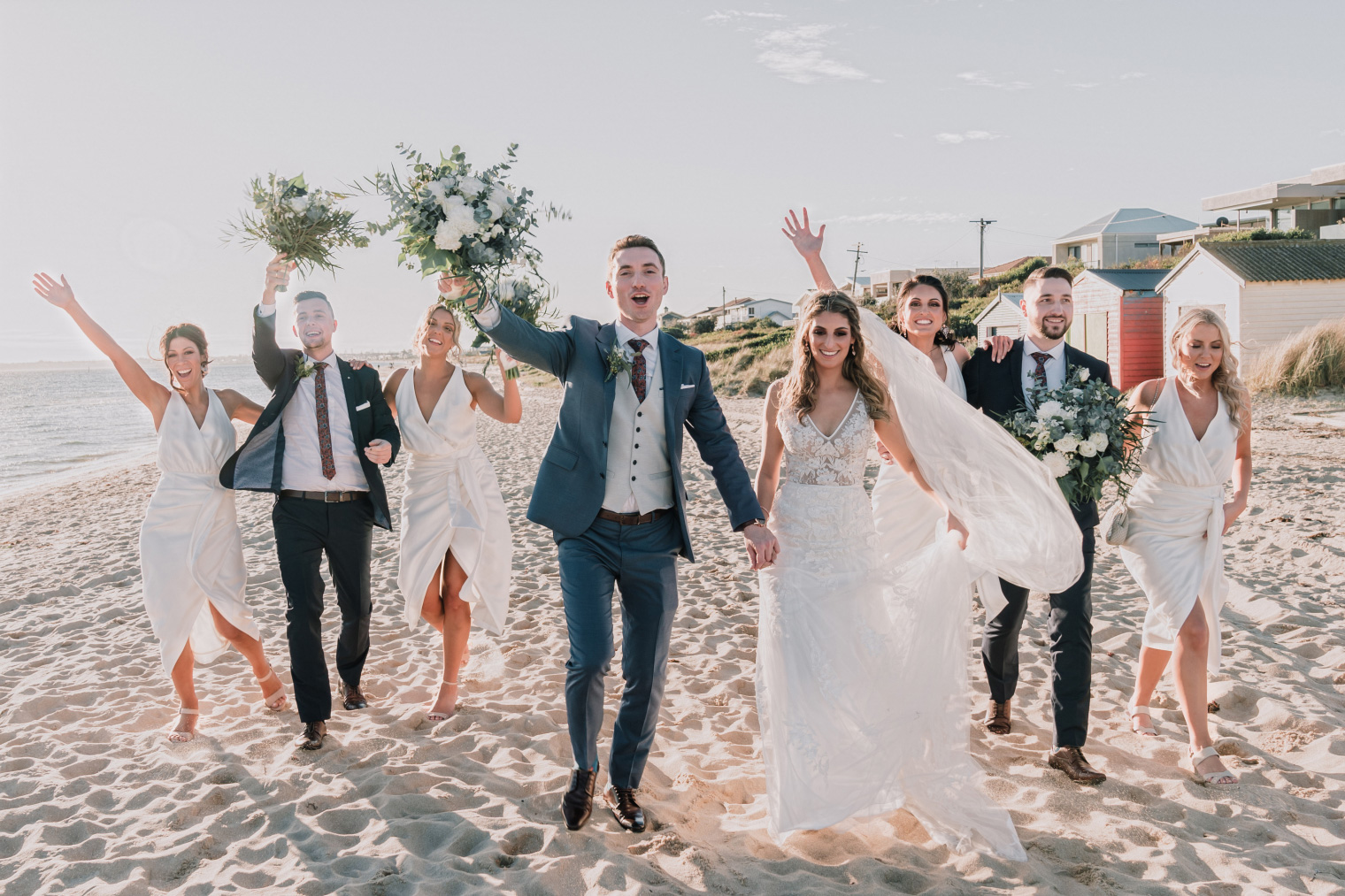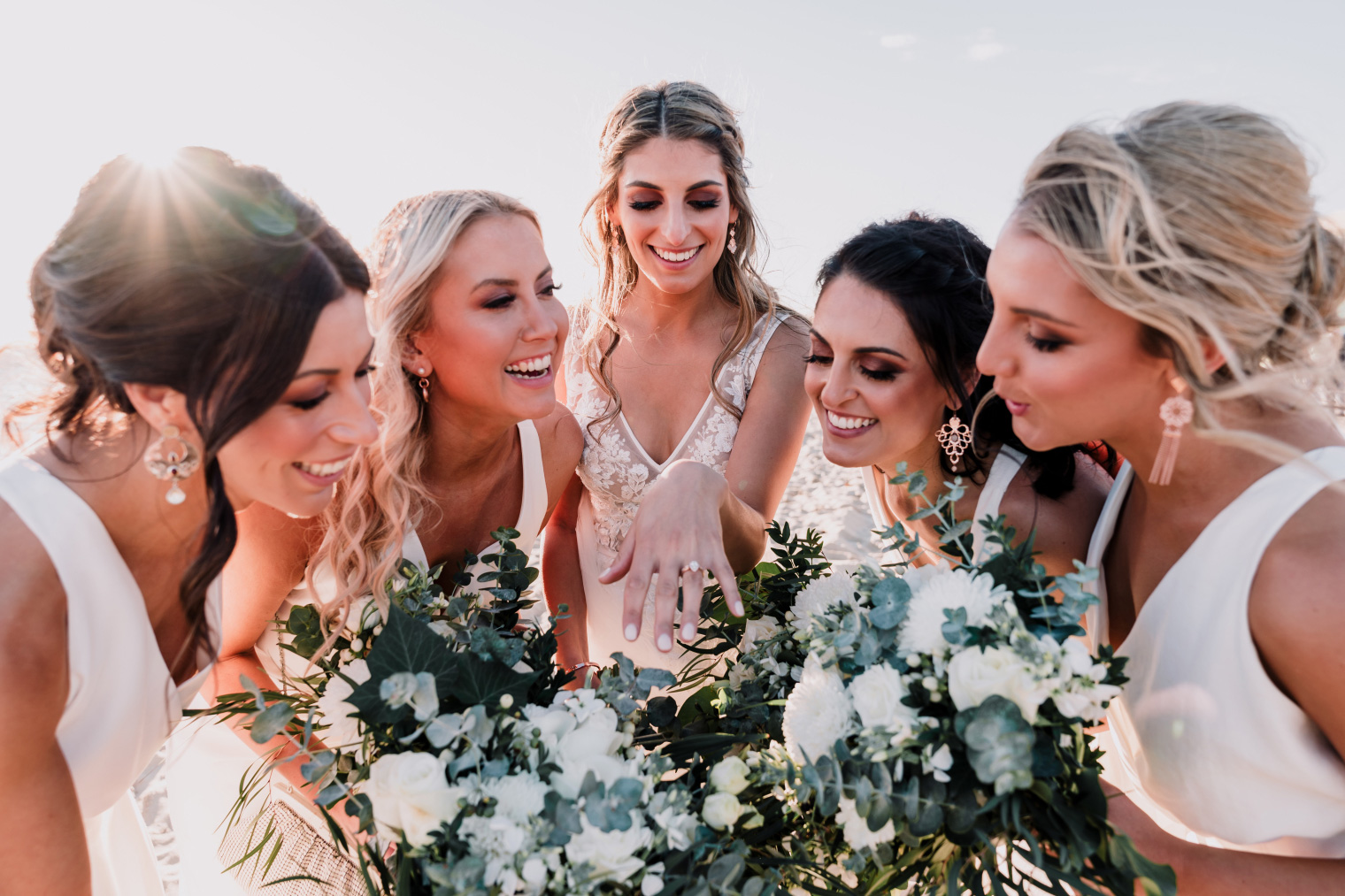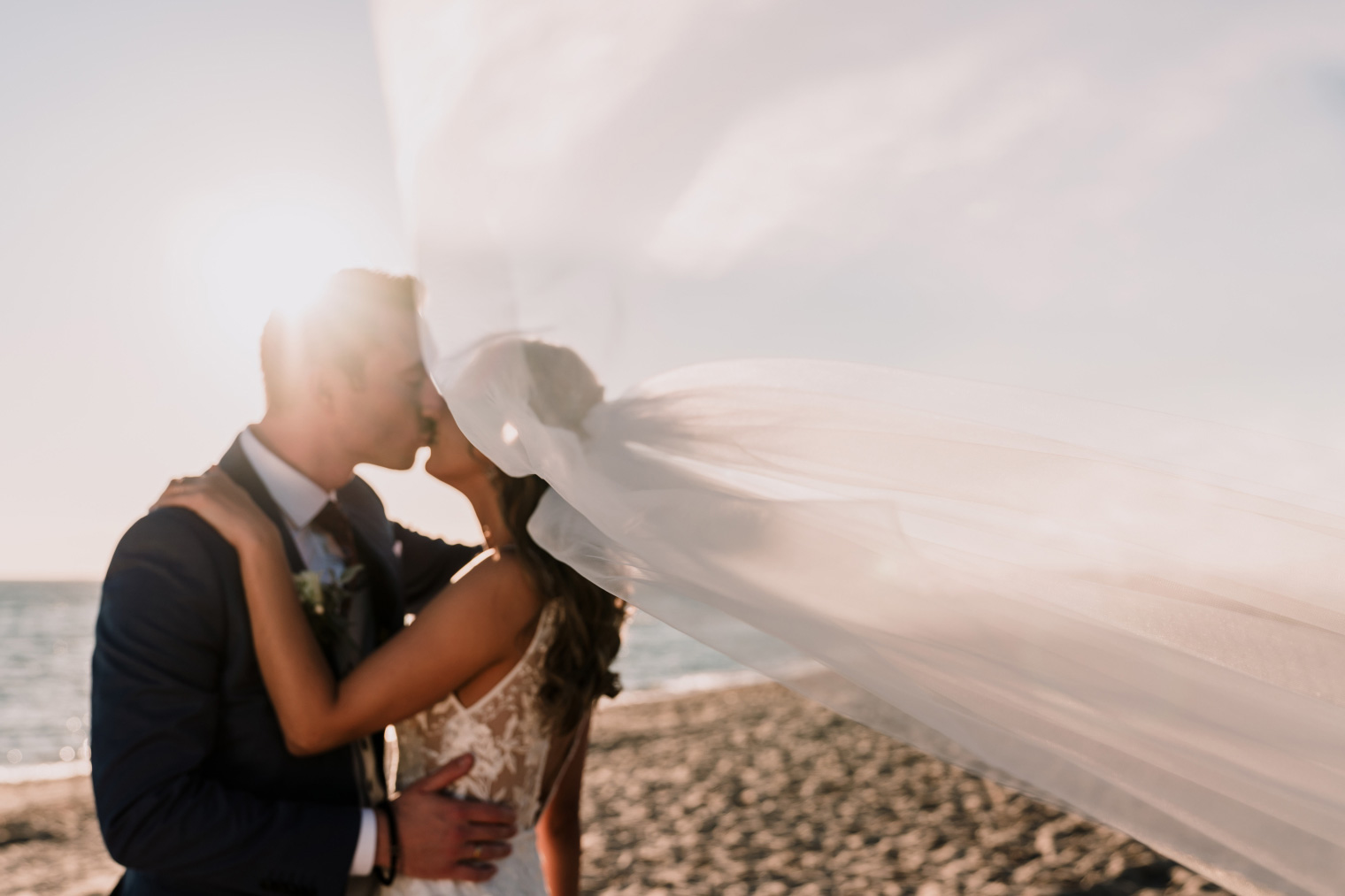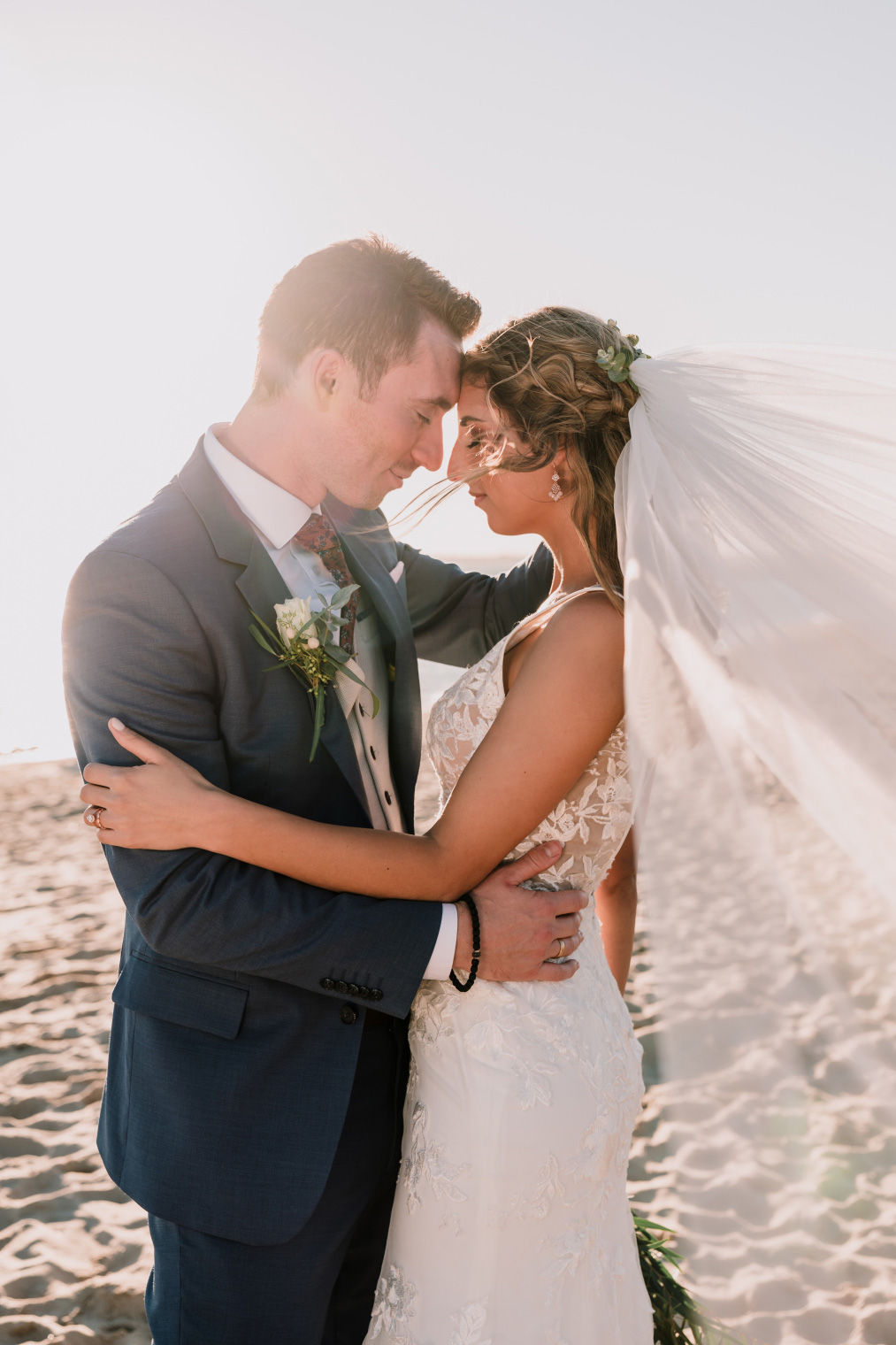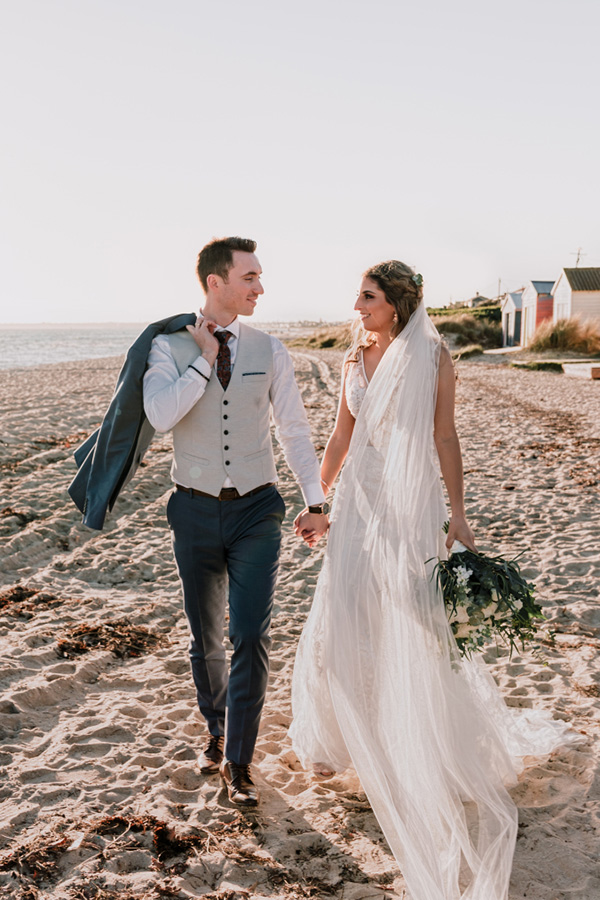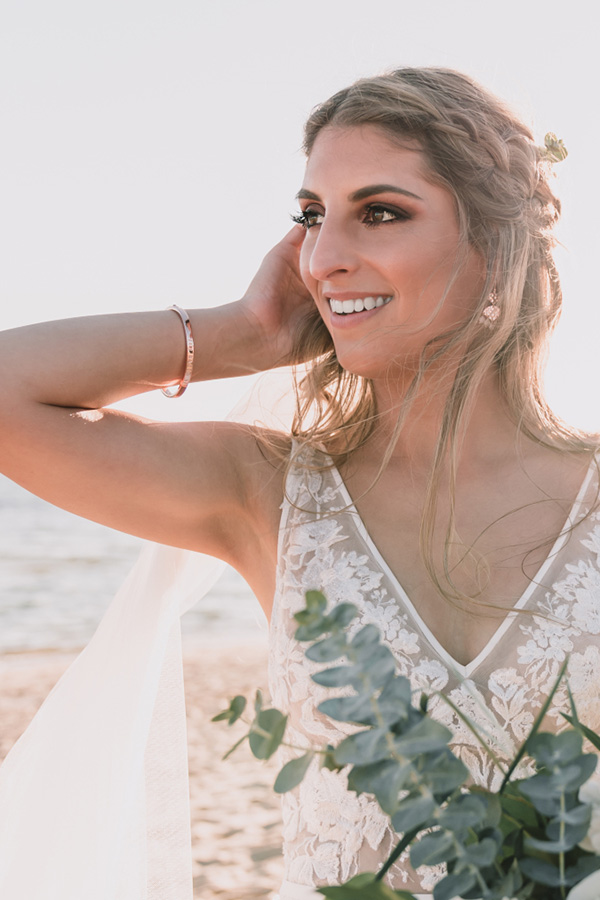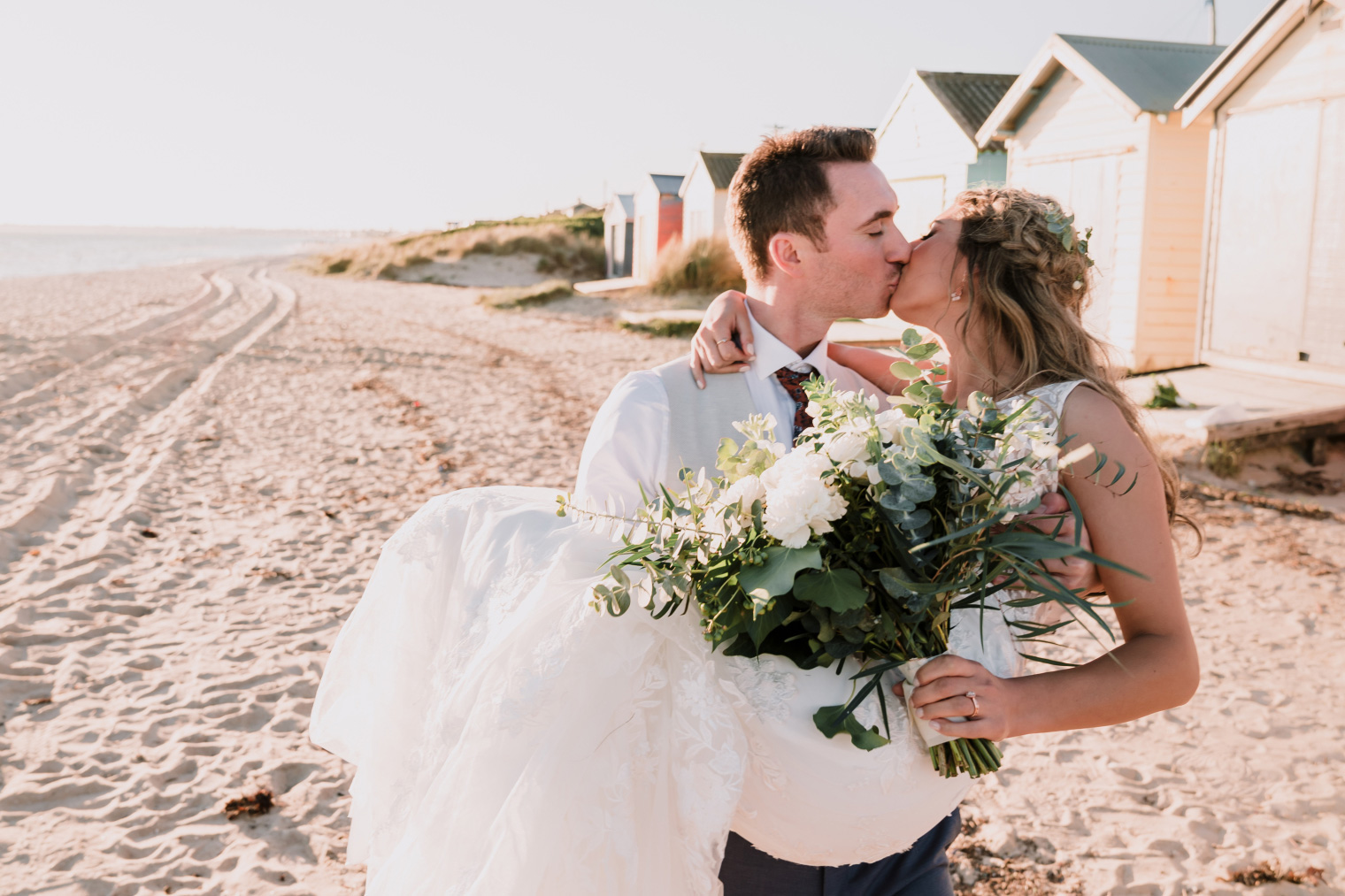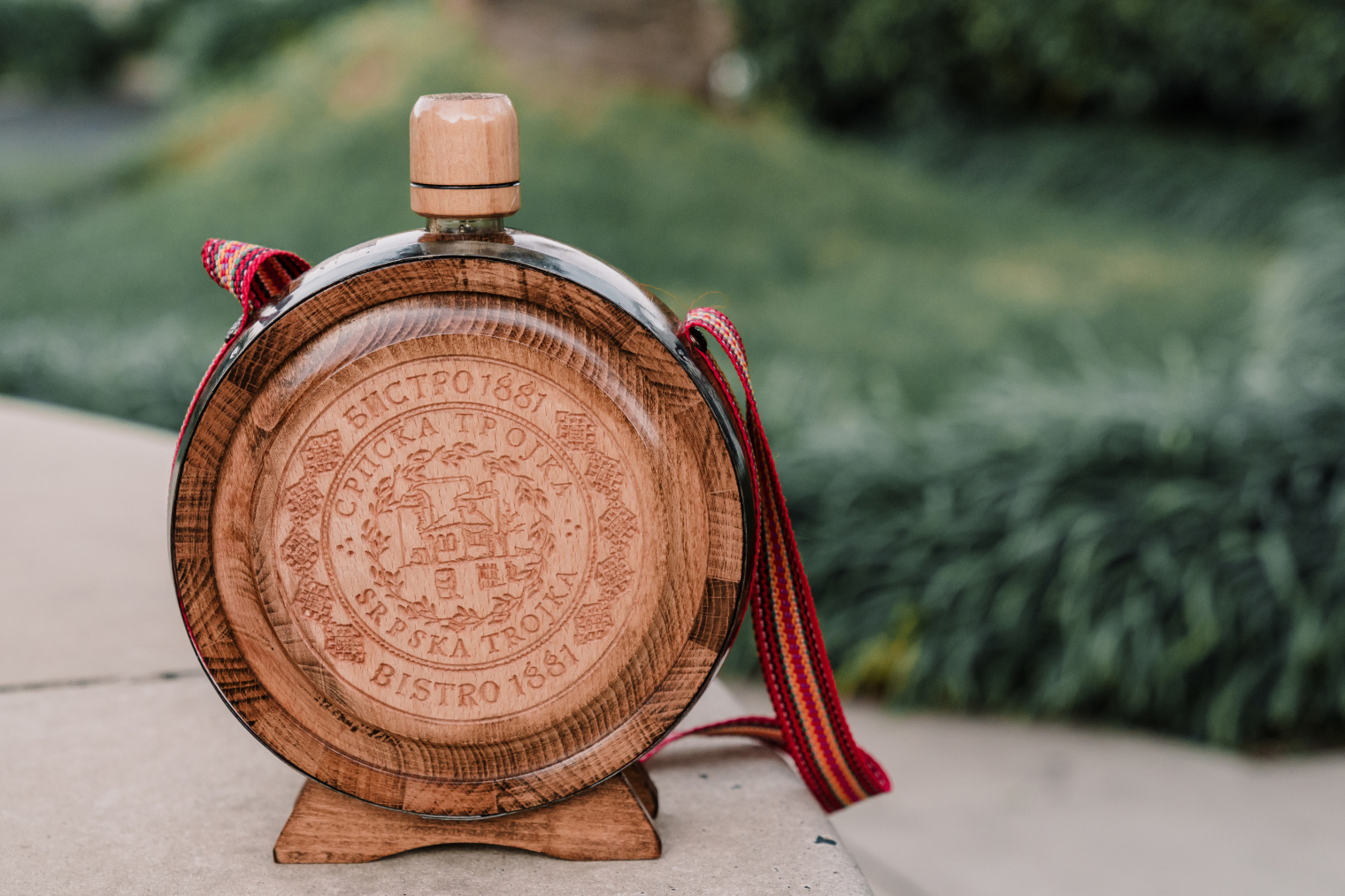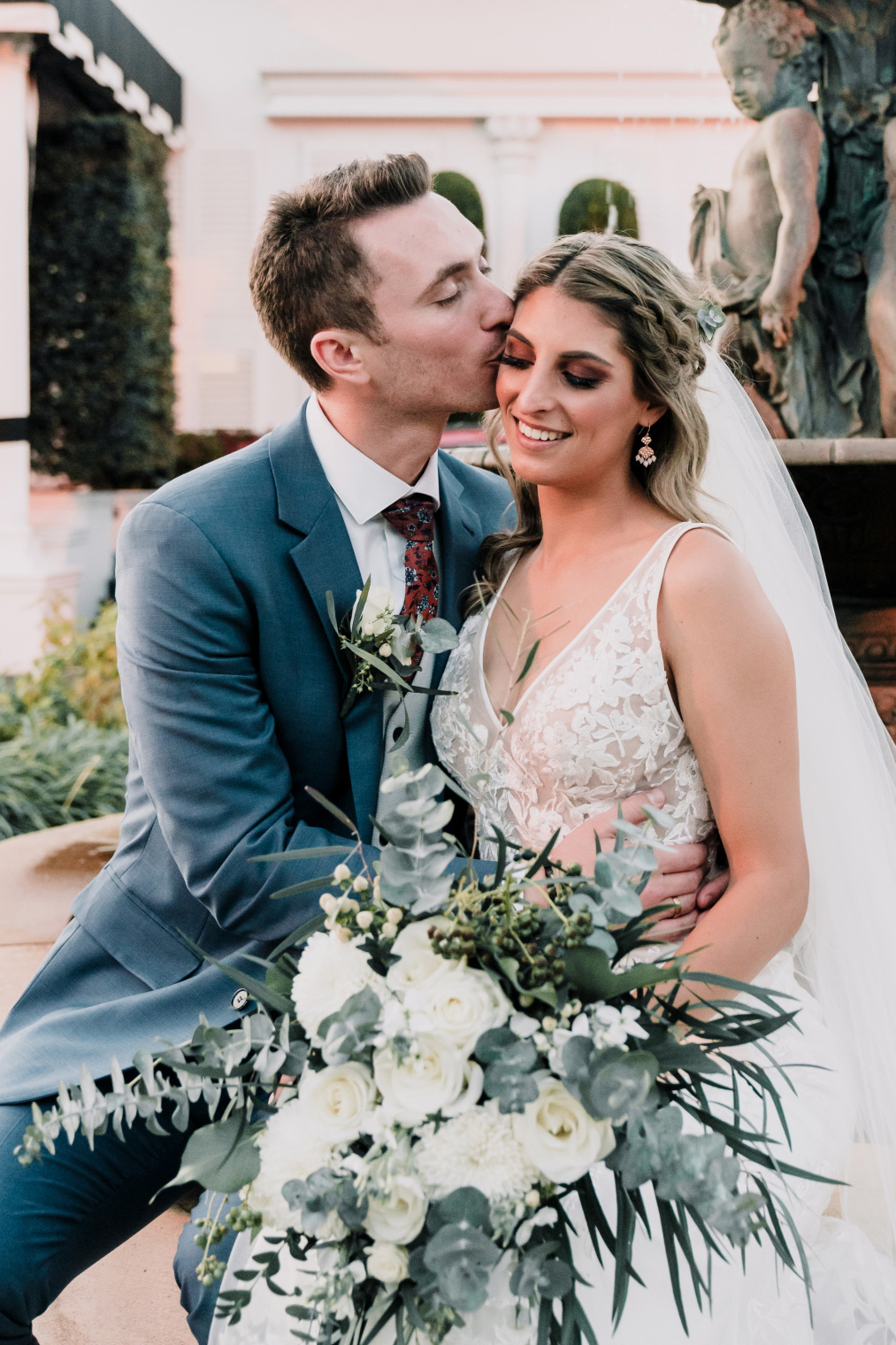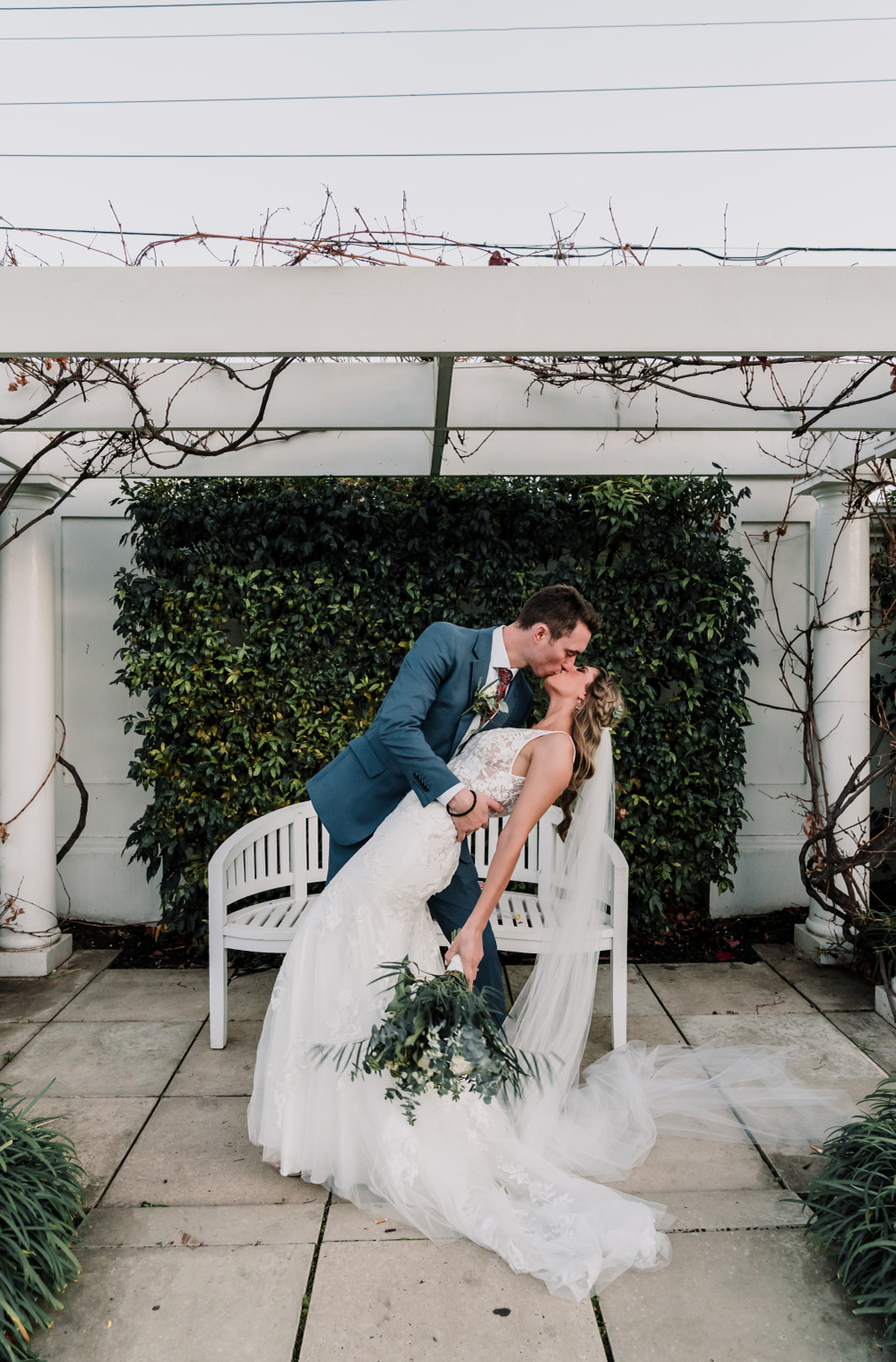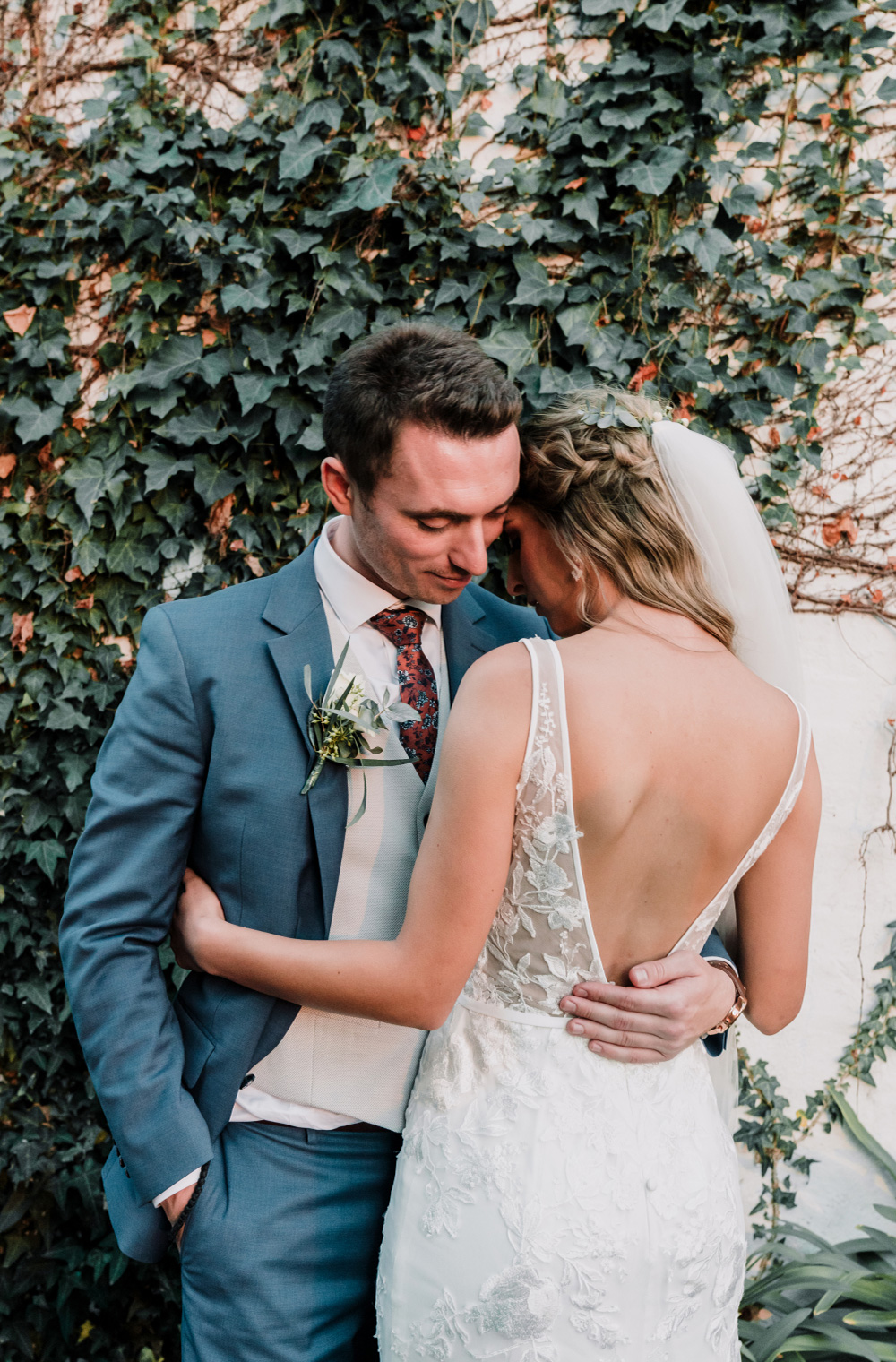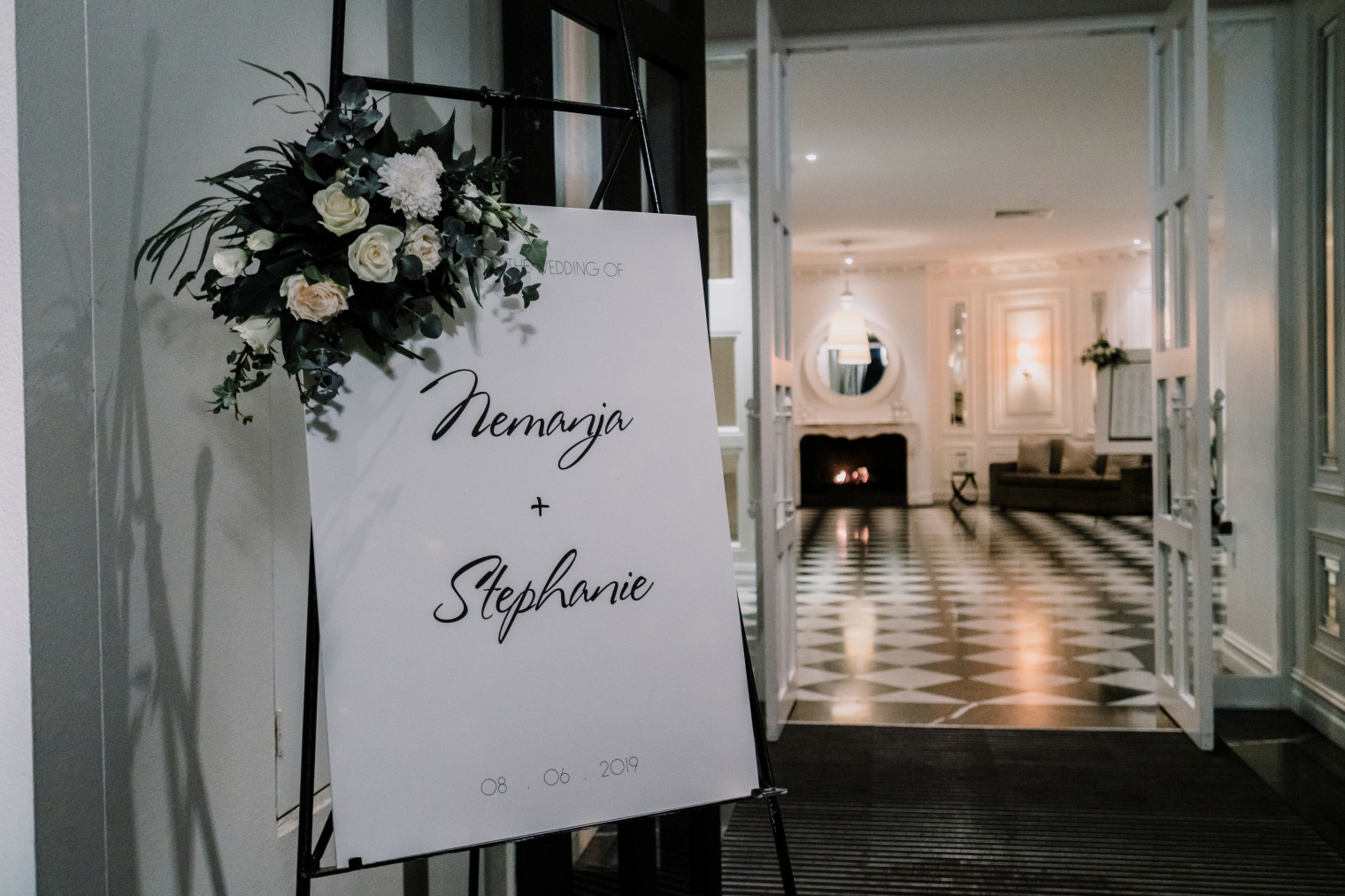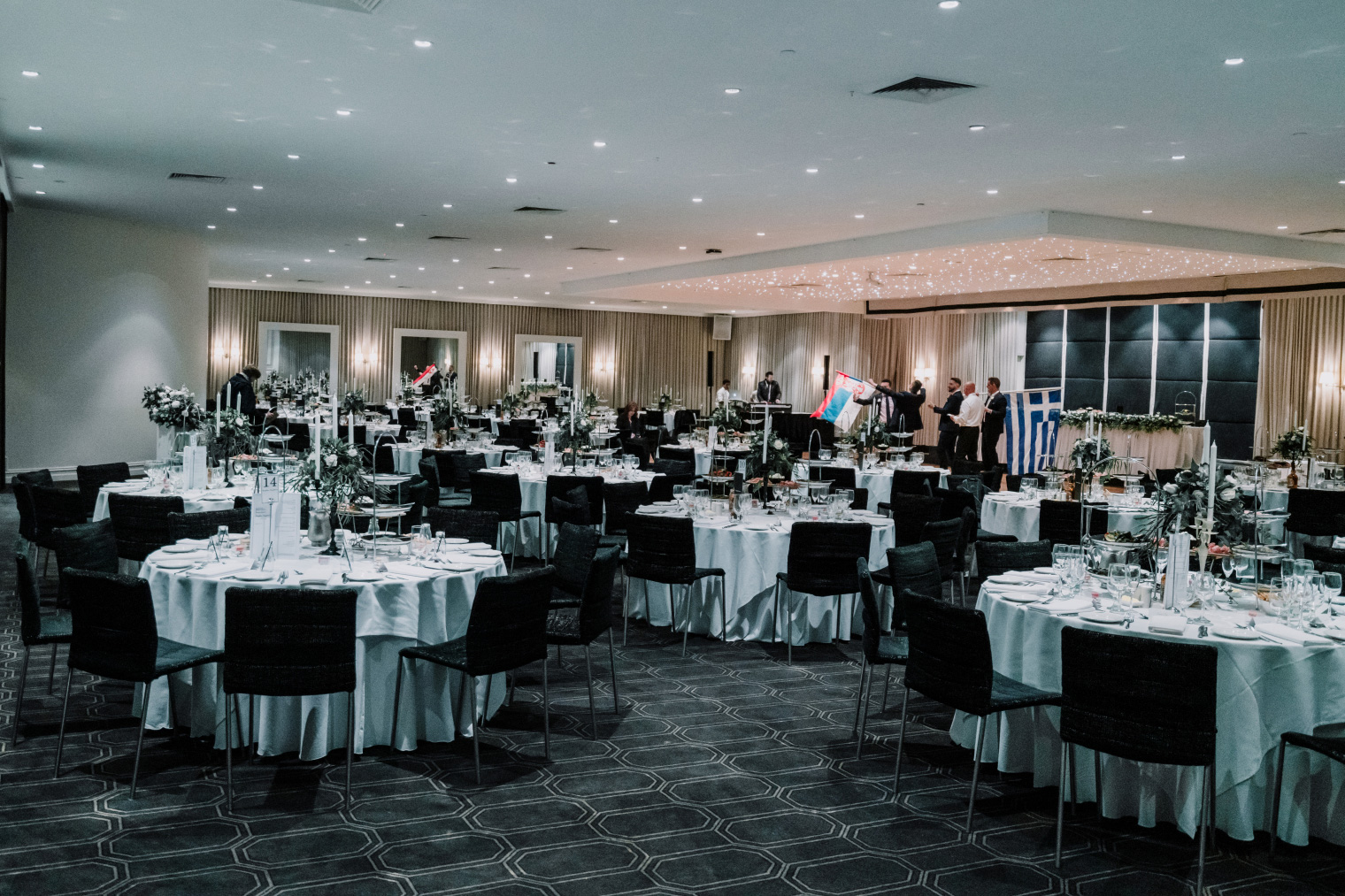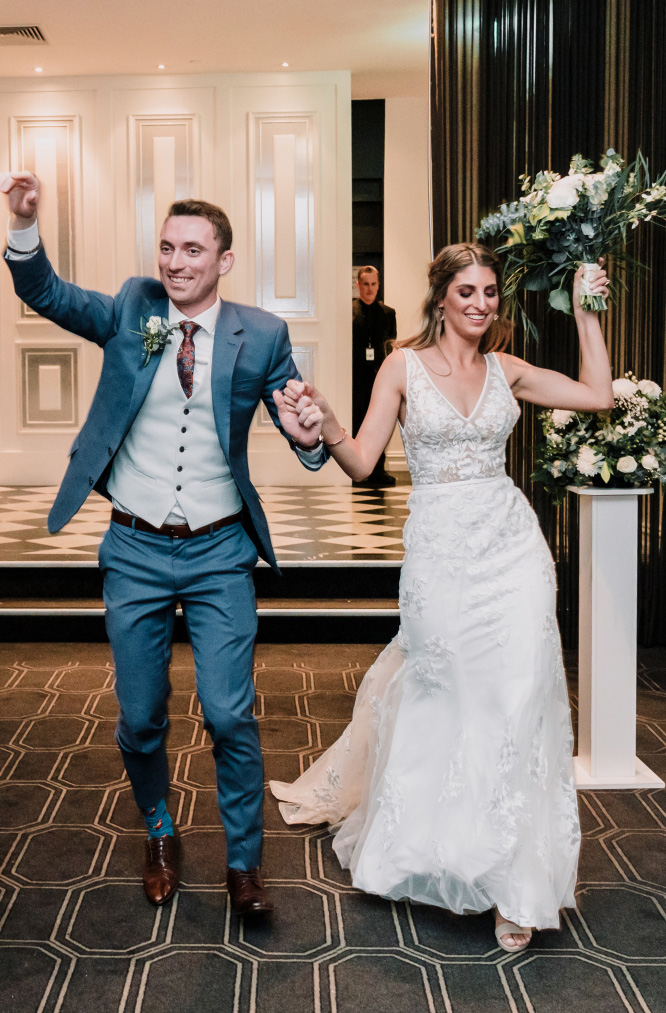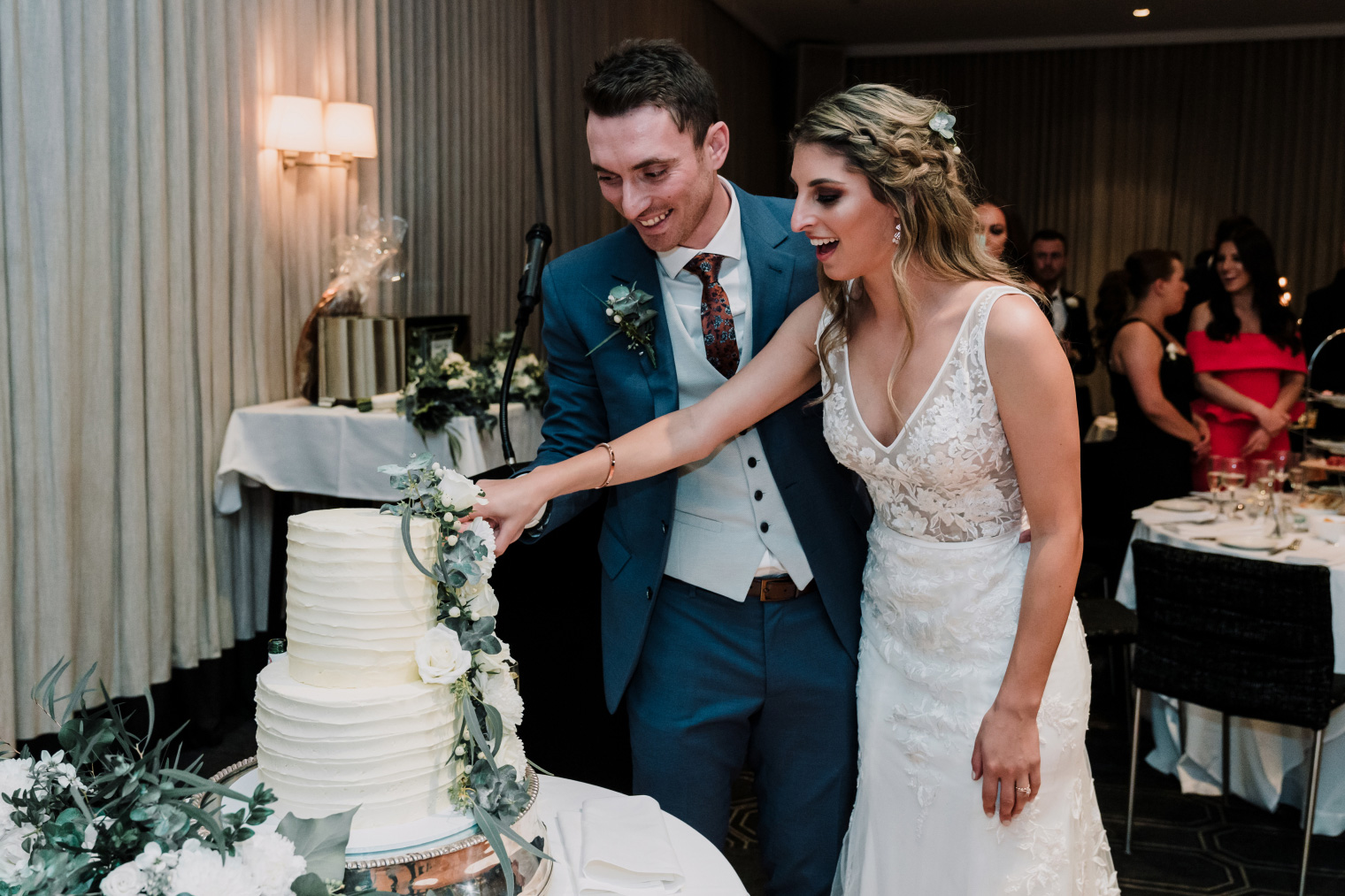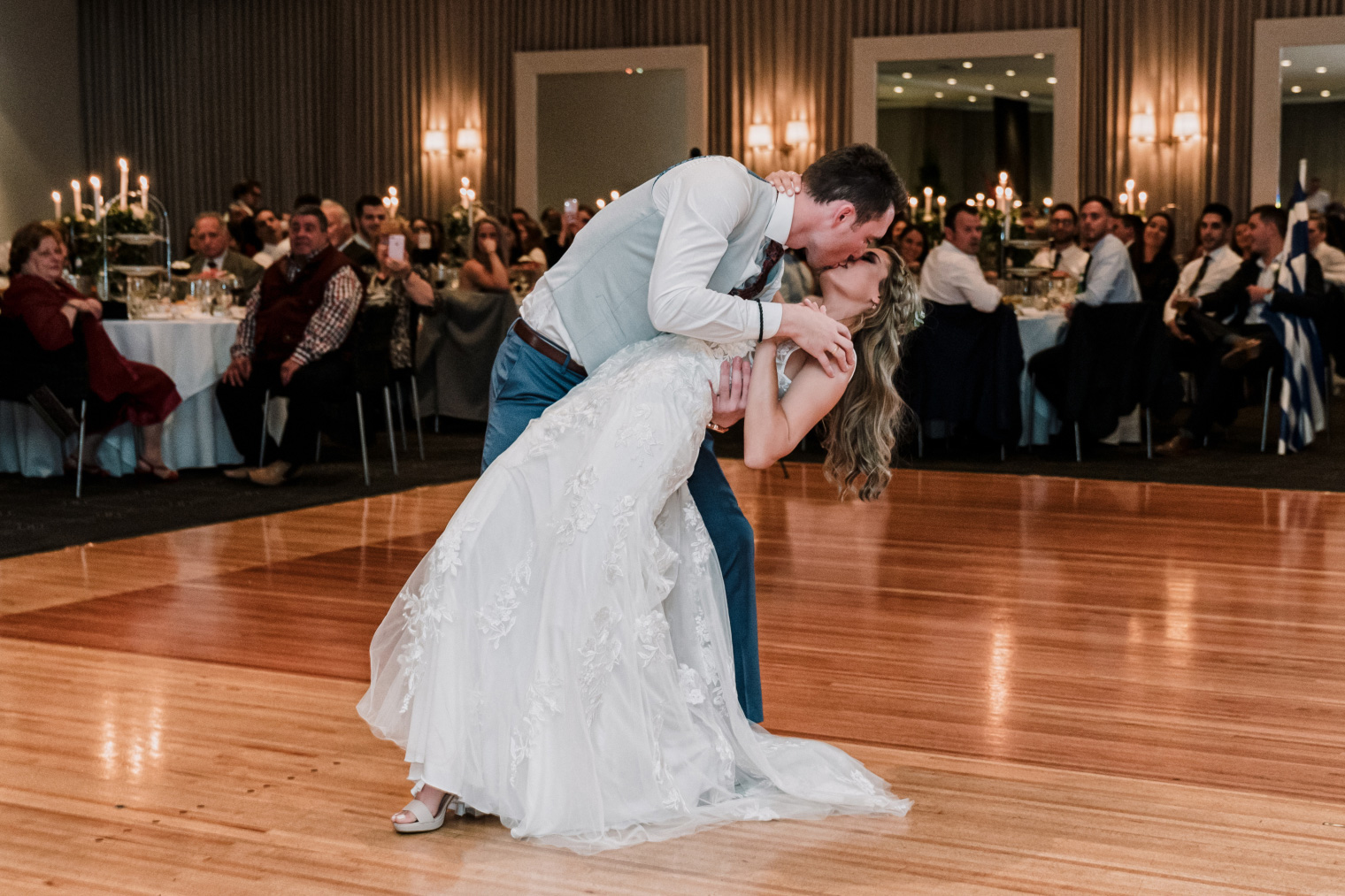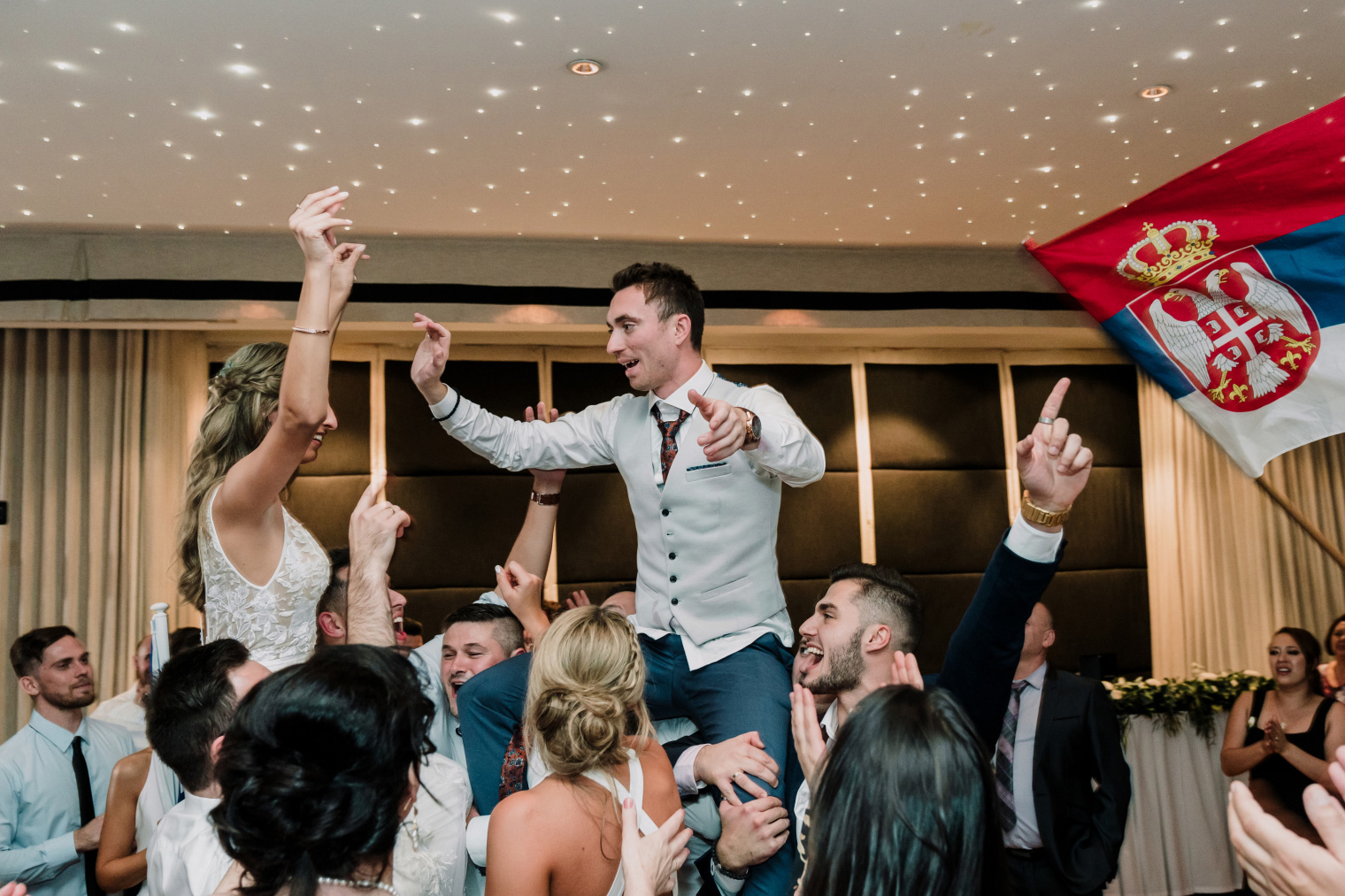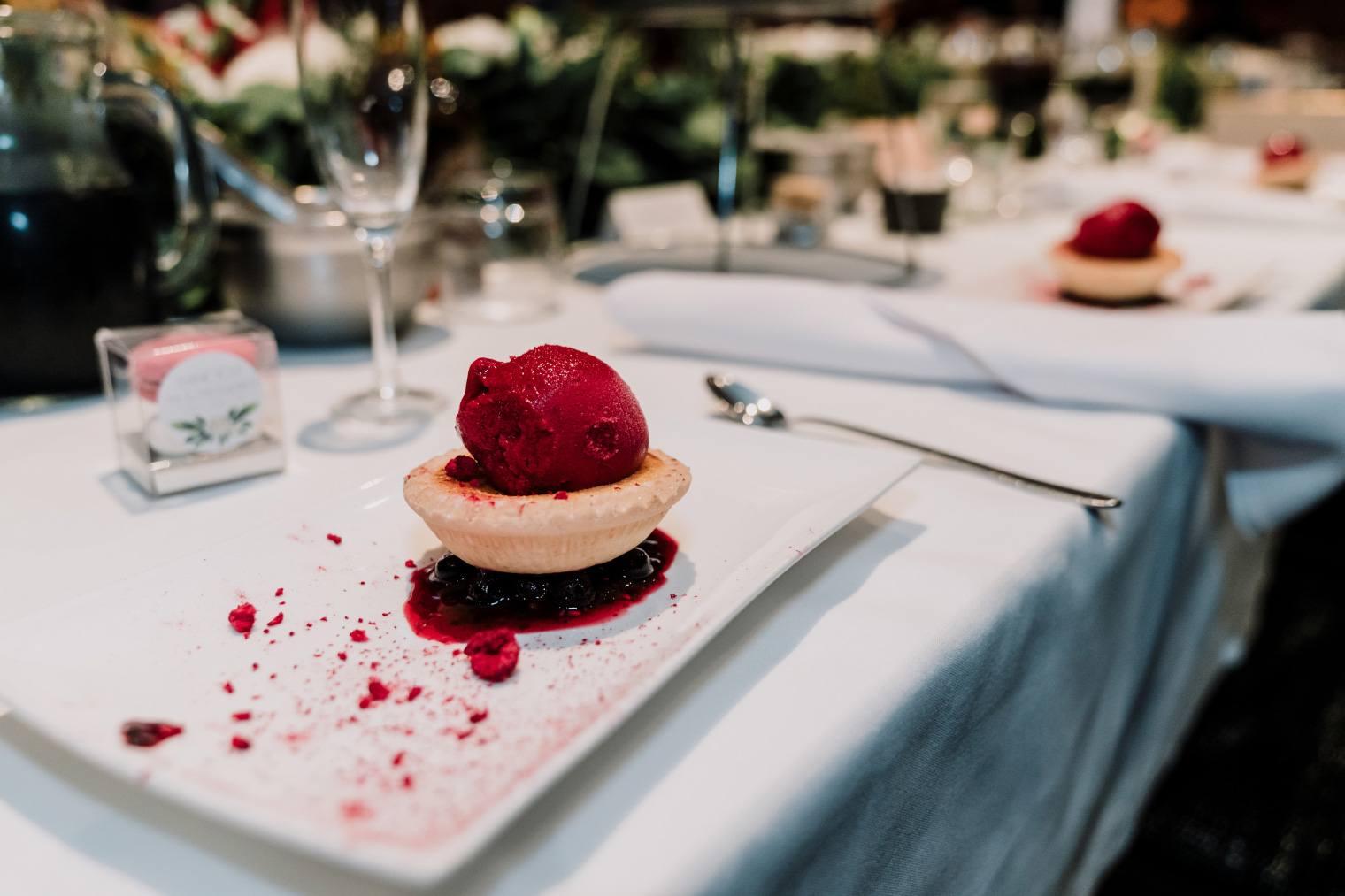 Video by Black Avenue Productions.