Jacki and Paul brought the best of the bush to their native Australia wedding.
The Brisbane duo, both professional golfers, found love on the course, but set their hearts on a winery venue for their August 29, 2019 celebrations.
Keeping the guest list fairly tight, at 70 friends and family, the couple created a laid-back vibe with their favourite people.
"We wanted to find the perfect balance of having a wedding of a reasonable budget and size but not miss anything important and special," Jacki explains.
The couple wed in an indoor/outdoor ceremony at Preston Peak Winery, Toowoomba. Native blooms, gold and blush tones and a fabulous view set the scene for the native Australia wedding.
The reception followed at the same venue, with plenty of space for guests to hit the dancefloor, or wander outside to chat by the fire pit.
"In our eyes it was perfect," the bride says.
"We got to spend the most amazing day with our favorite people and everyone had a great time."
Photos courtesy of Onemustardseed Photography.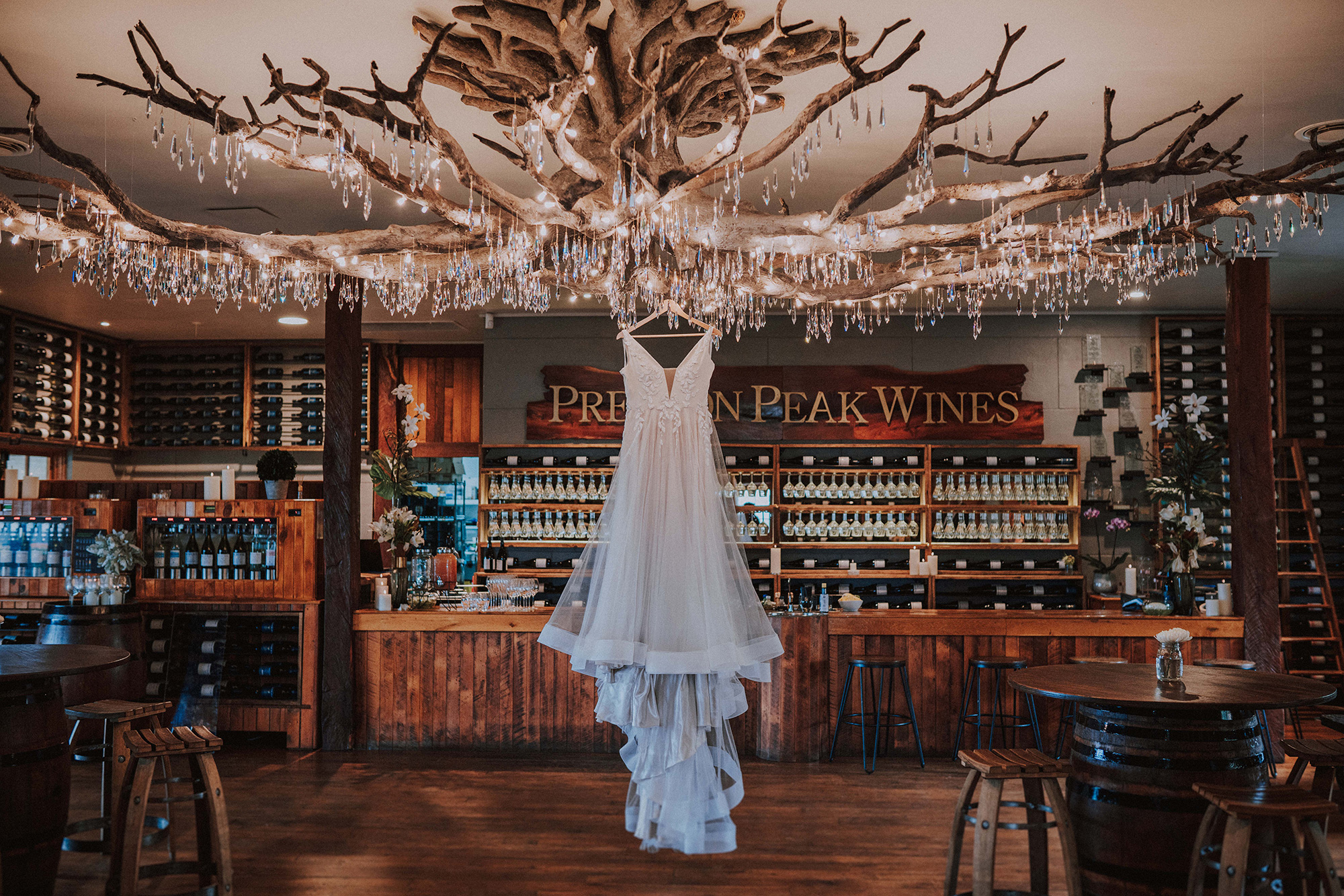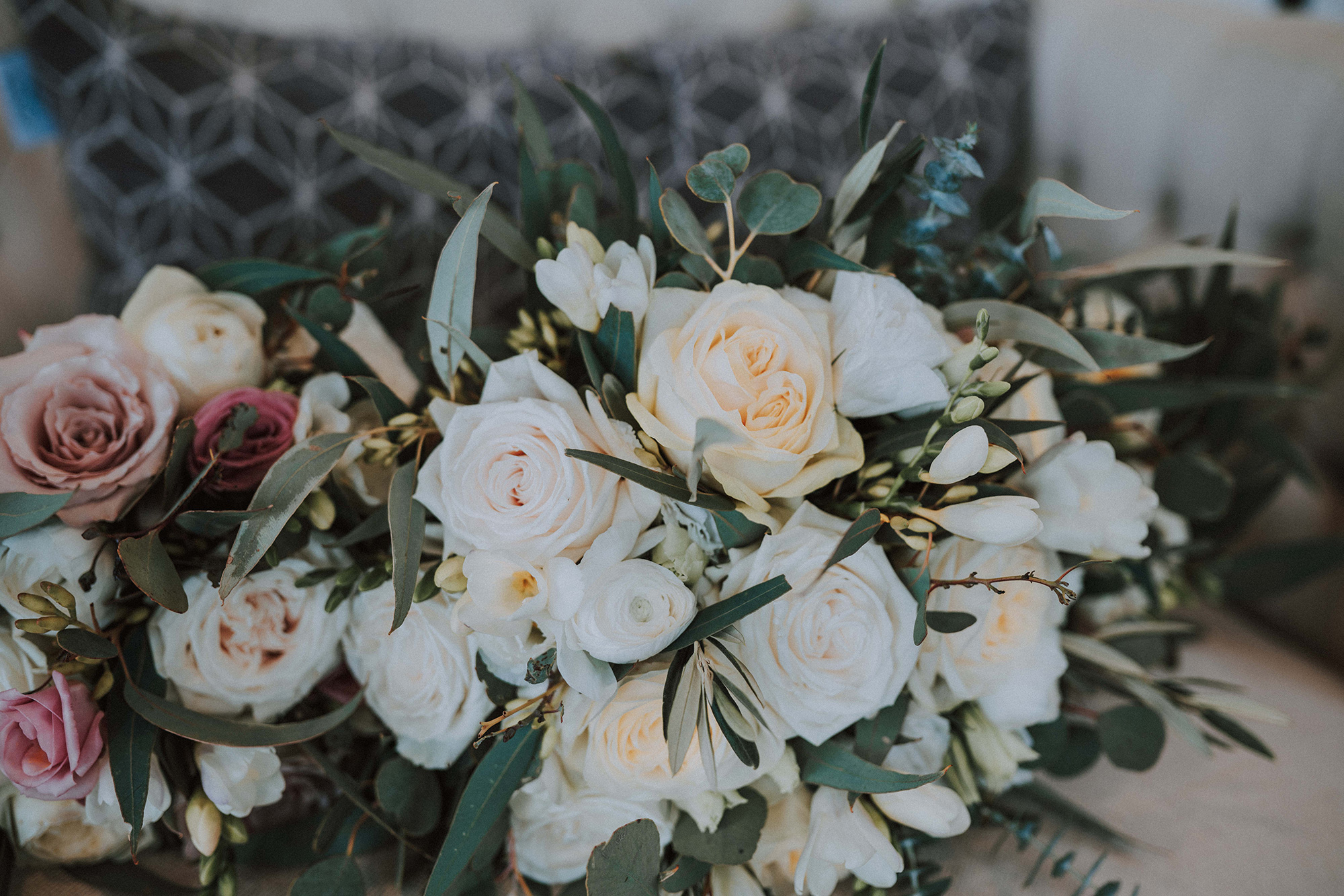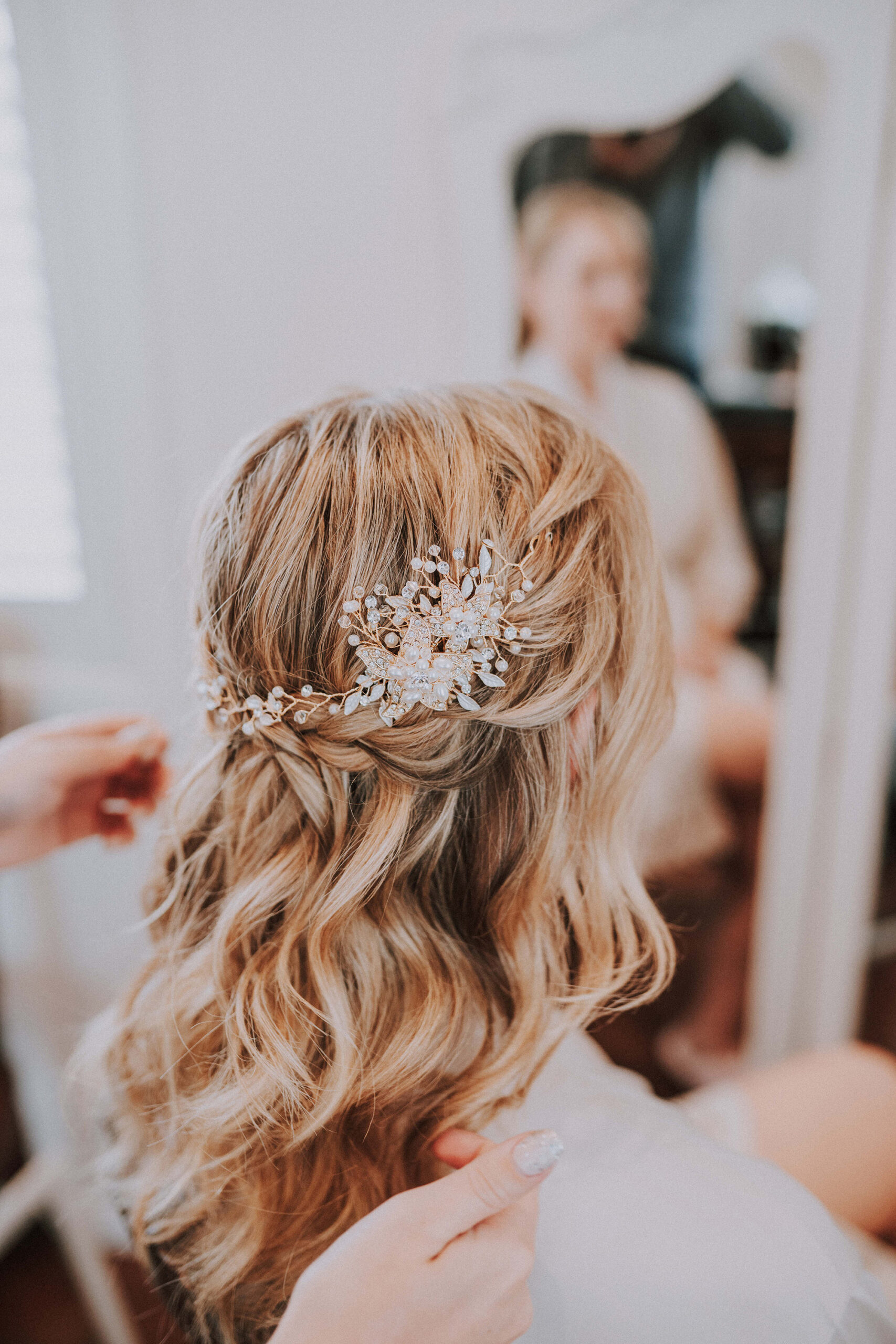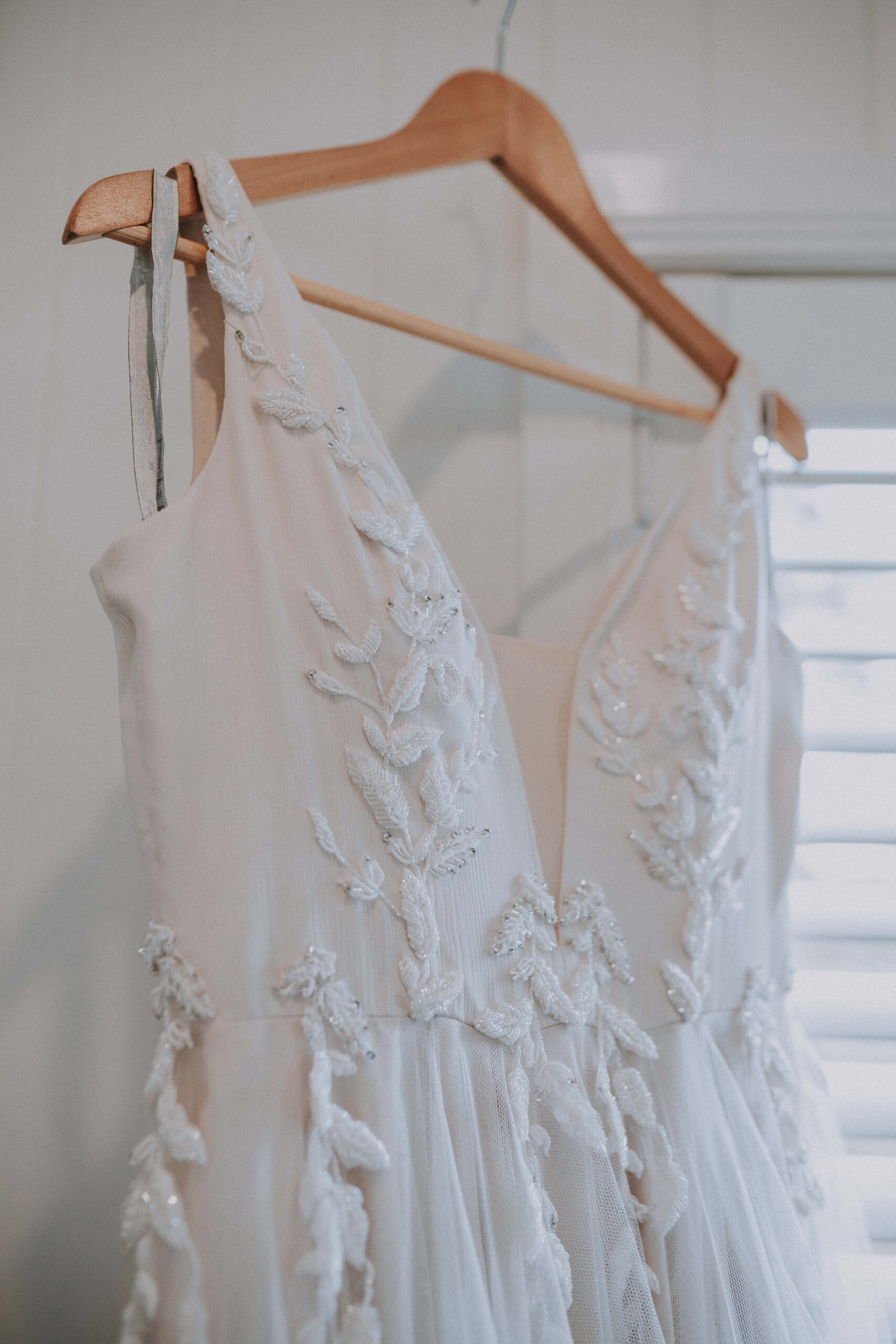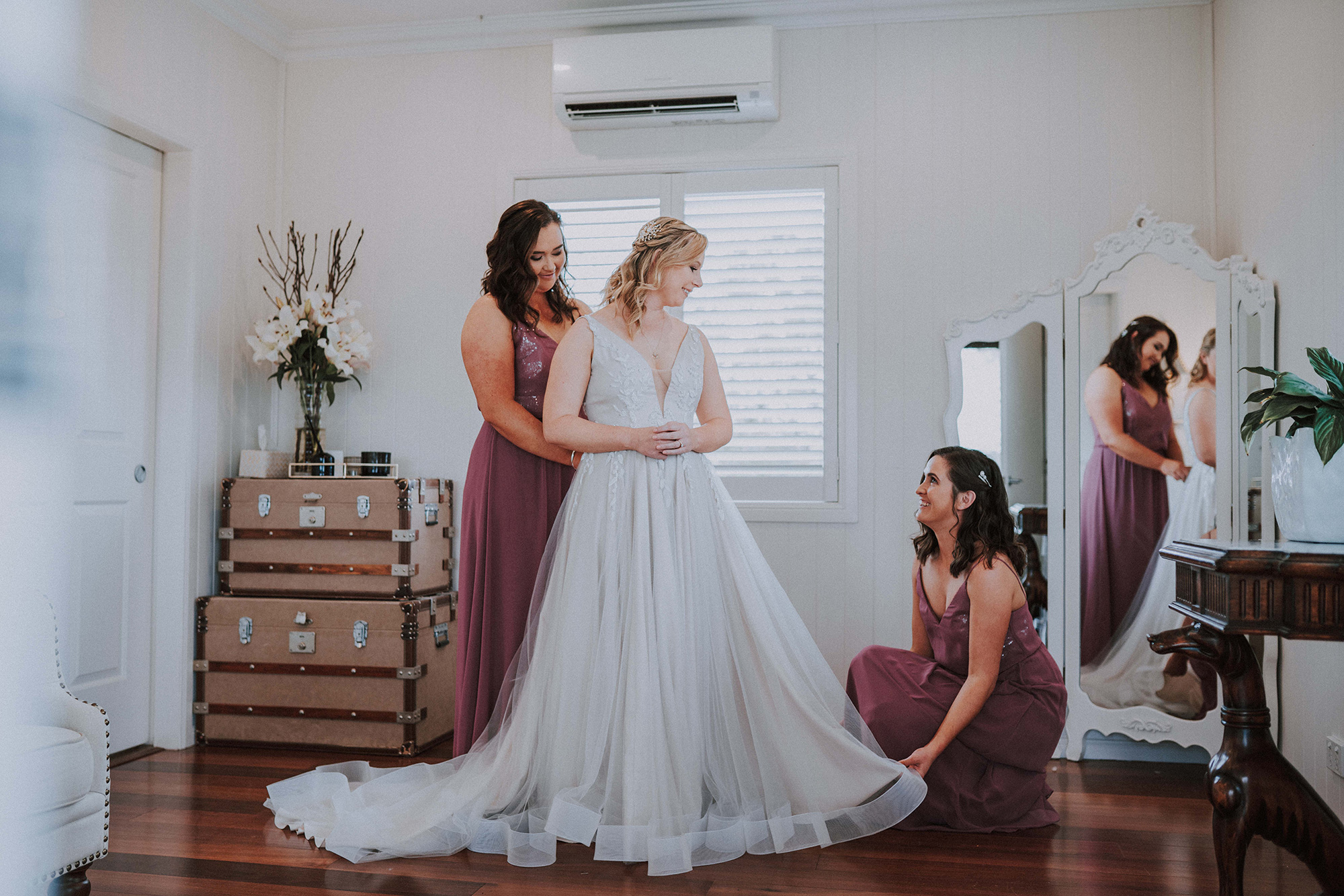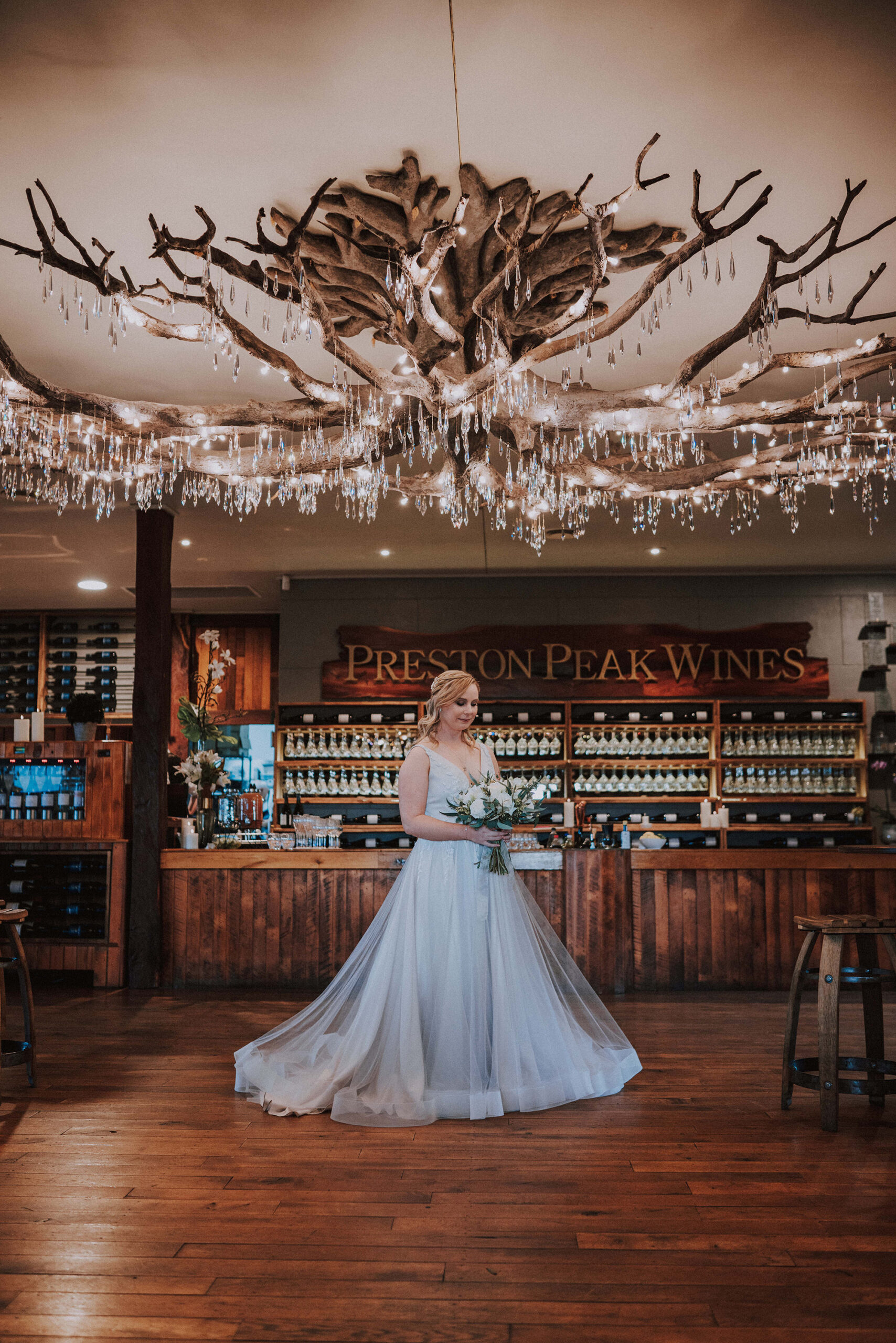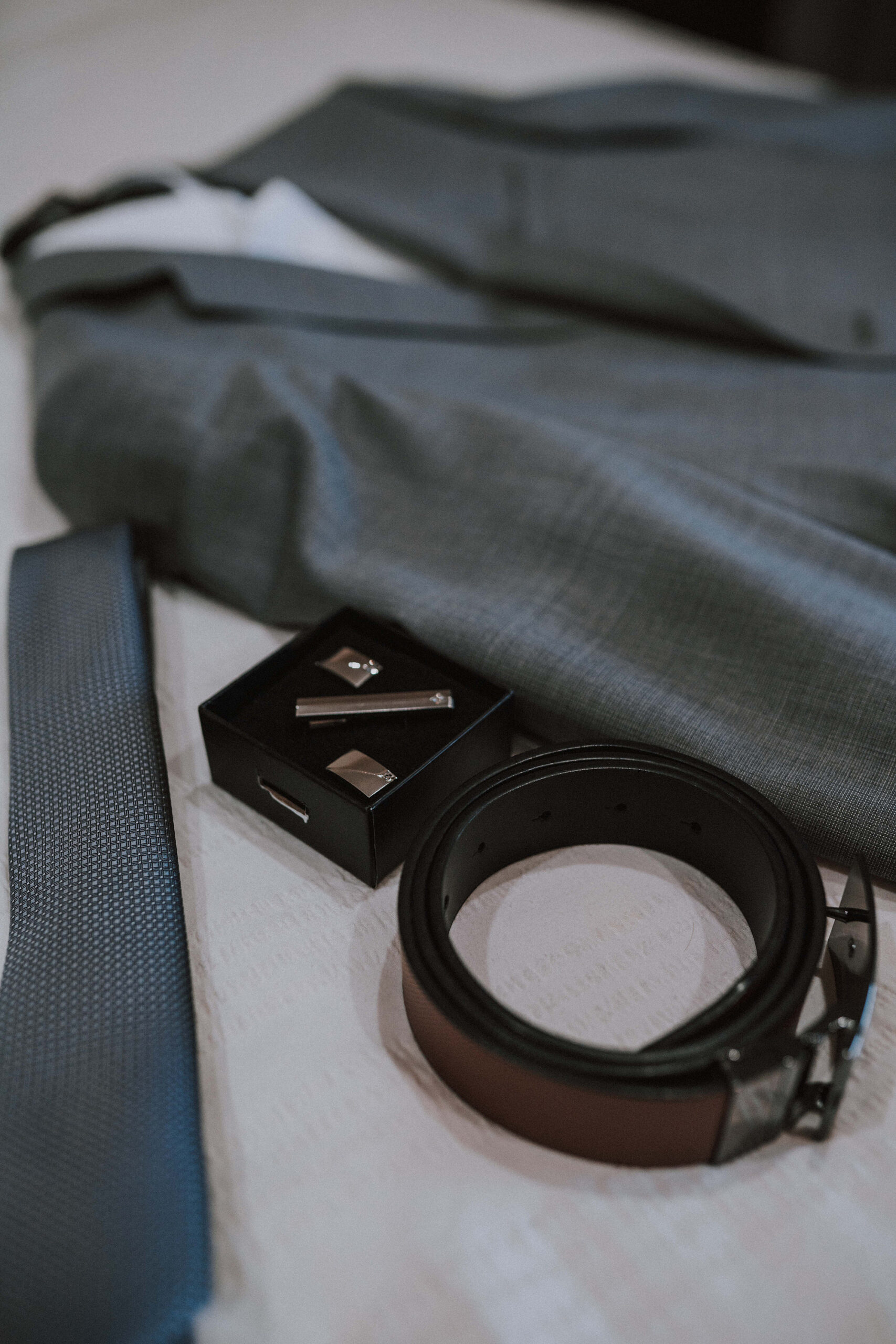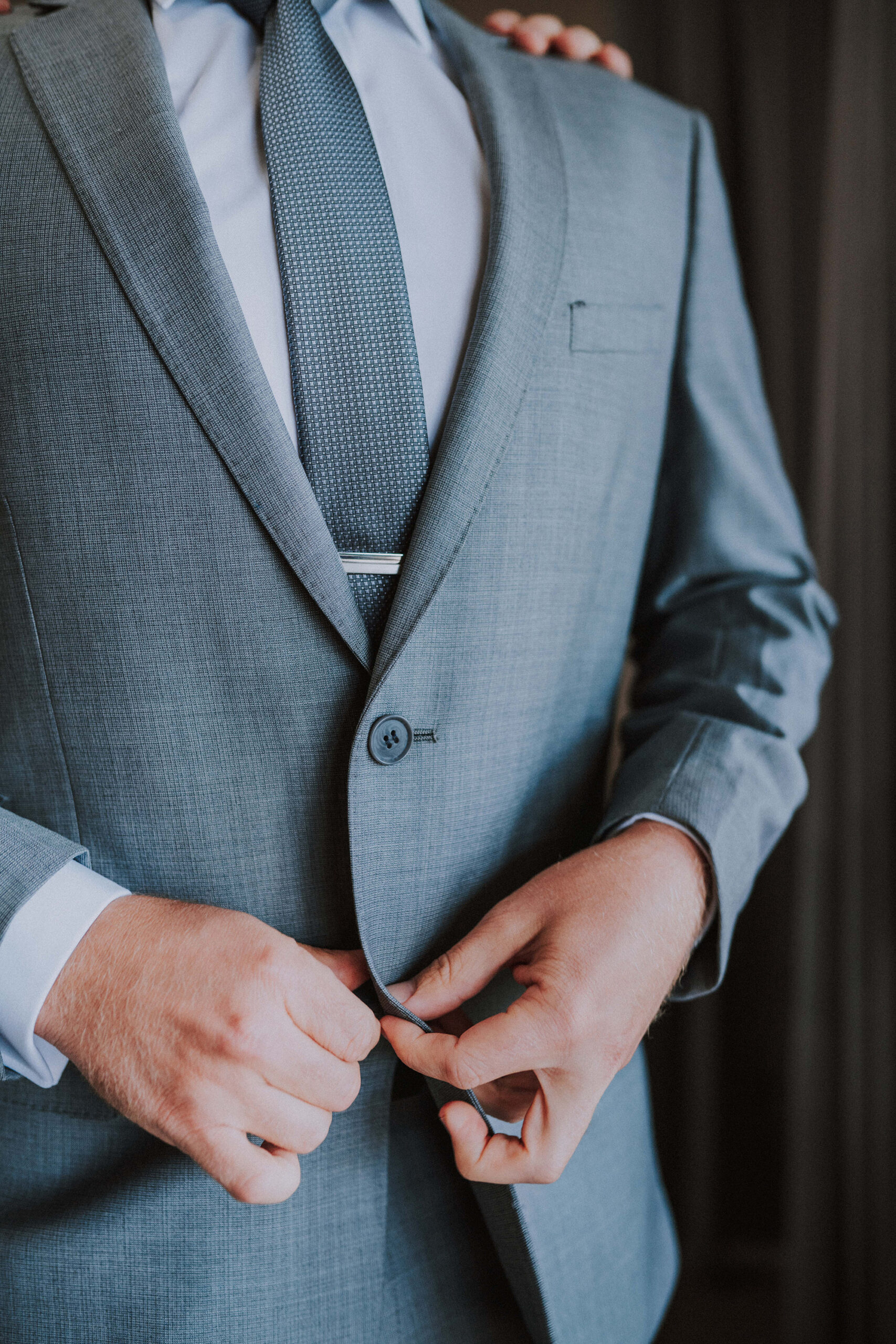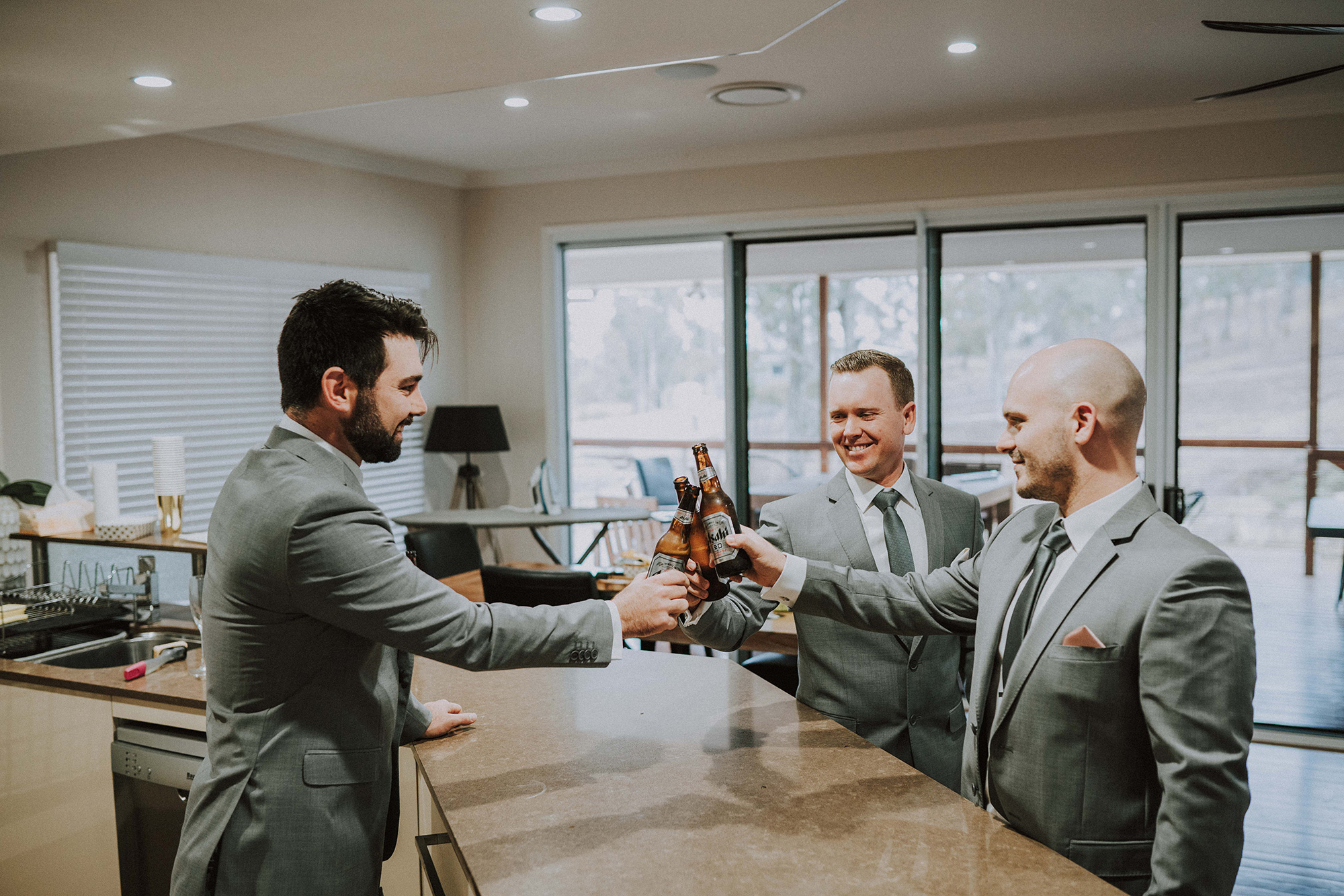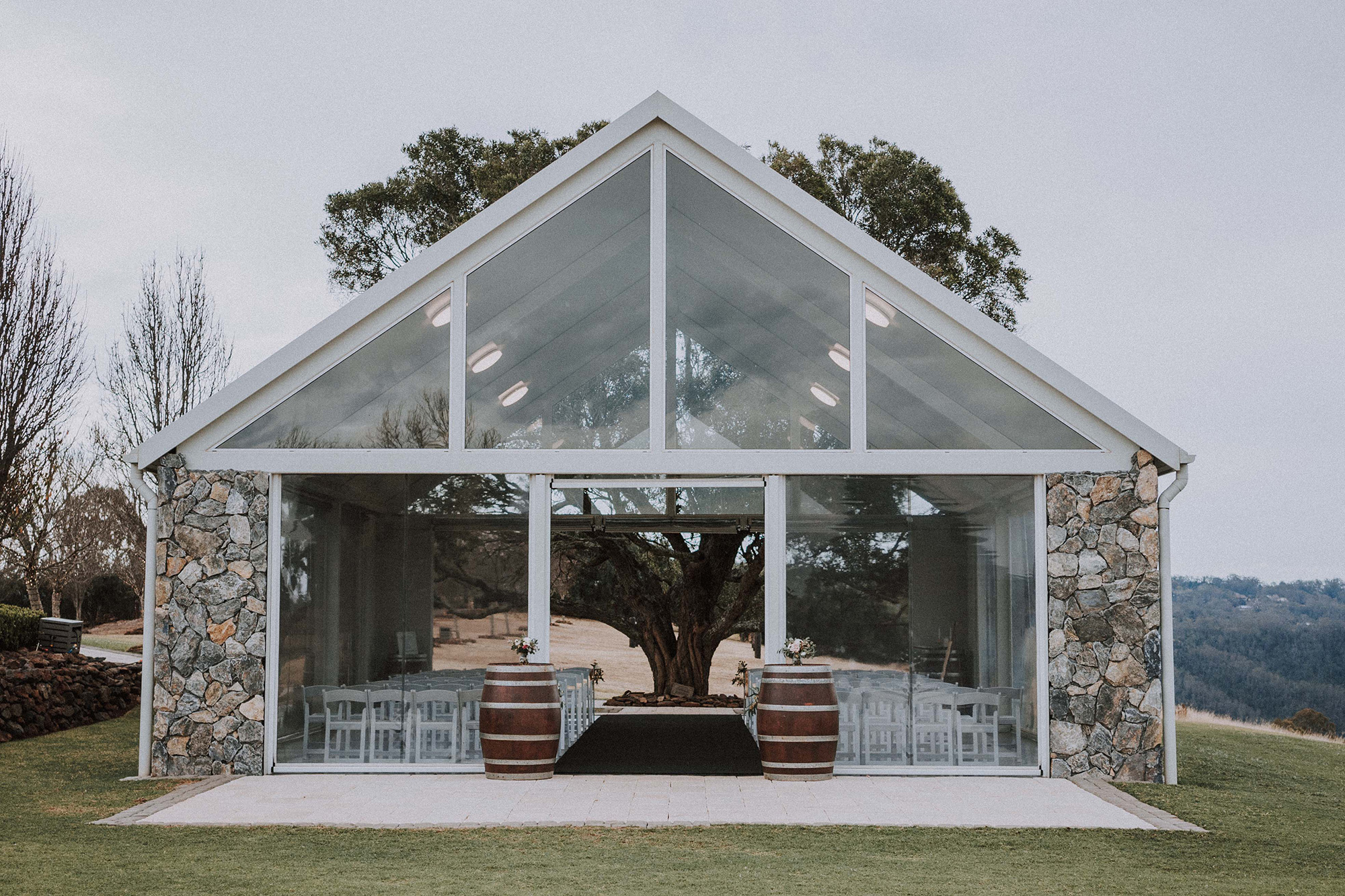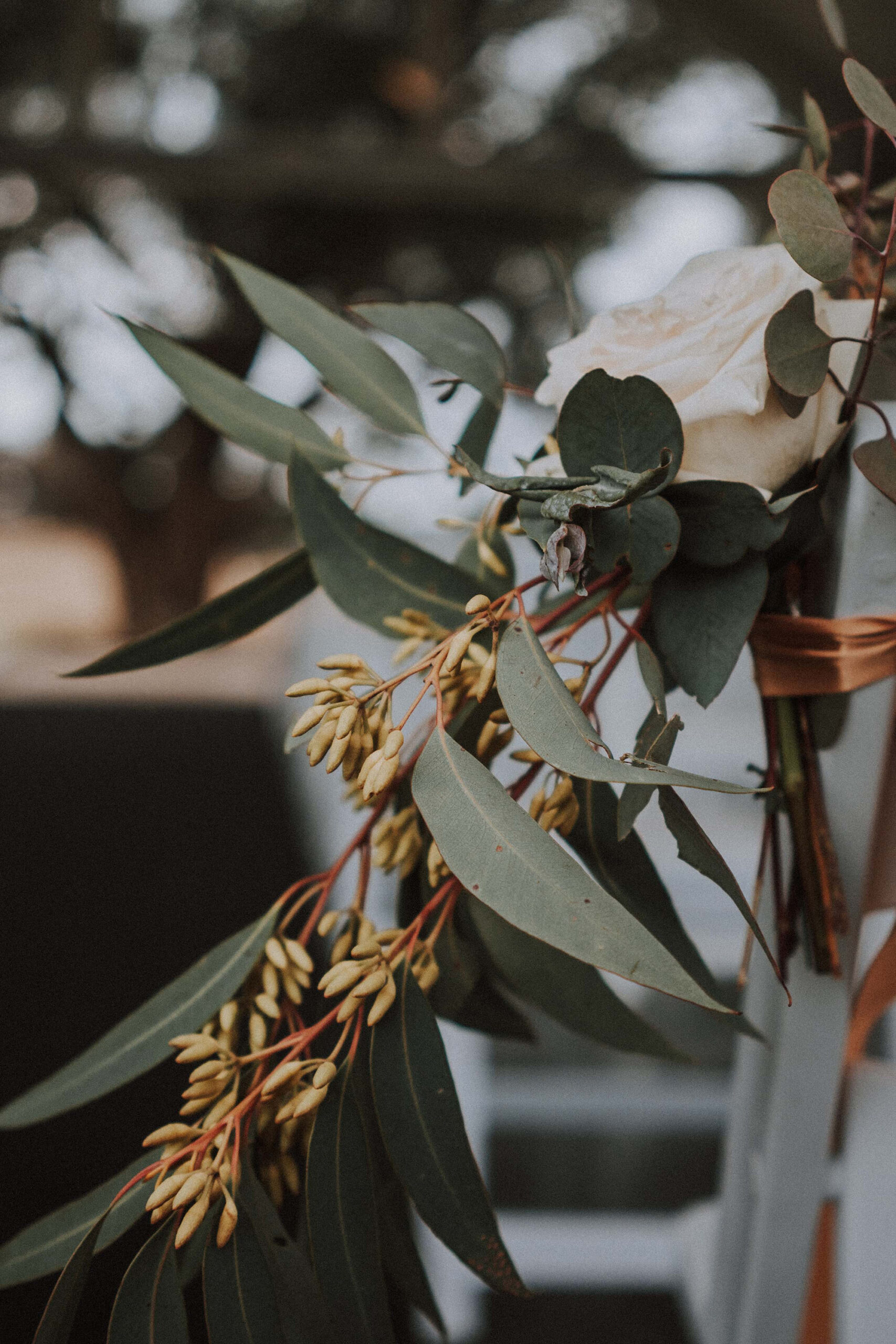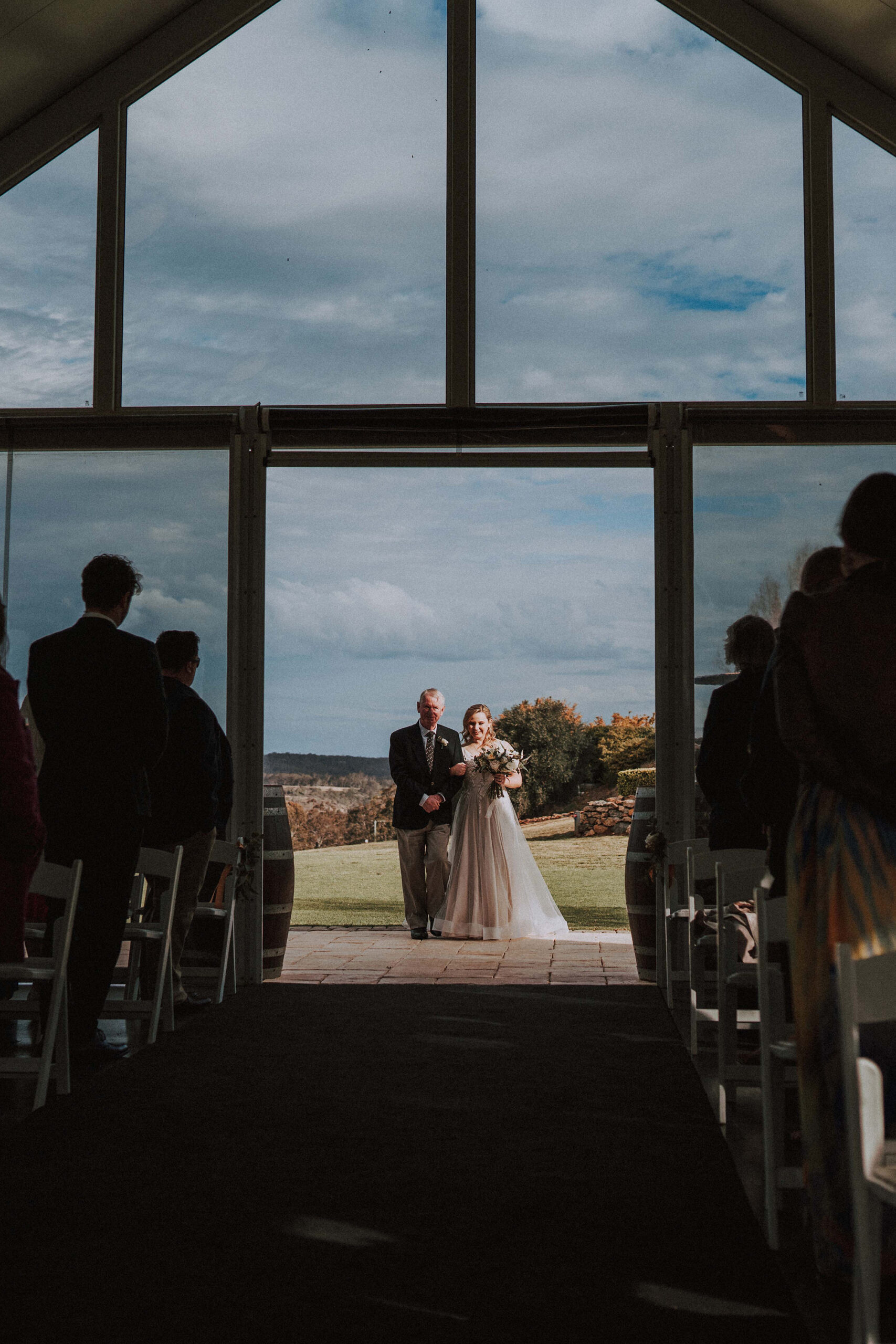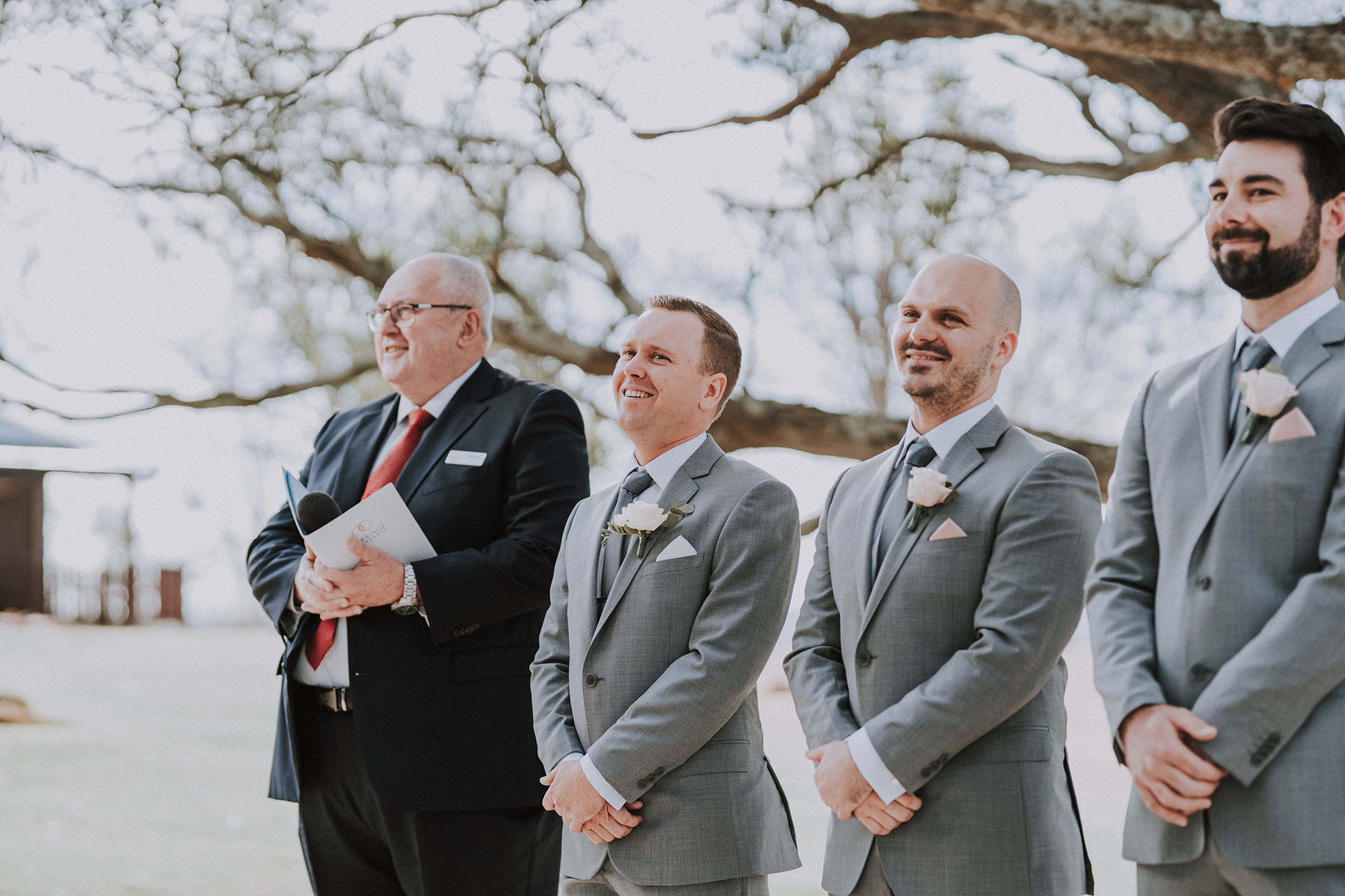 The couple were wed by celebrant Michael Janz. "The ceremony he ran was beautiful and he did just the right amount, ran the processes but did not steal the limelight," Jacki says.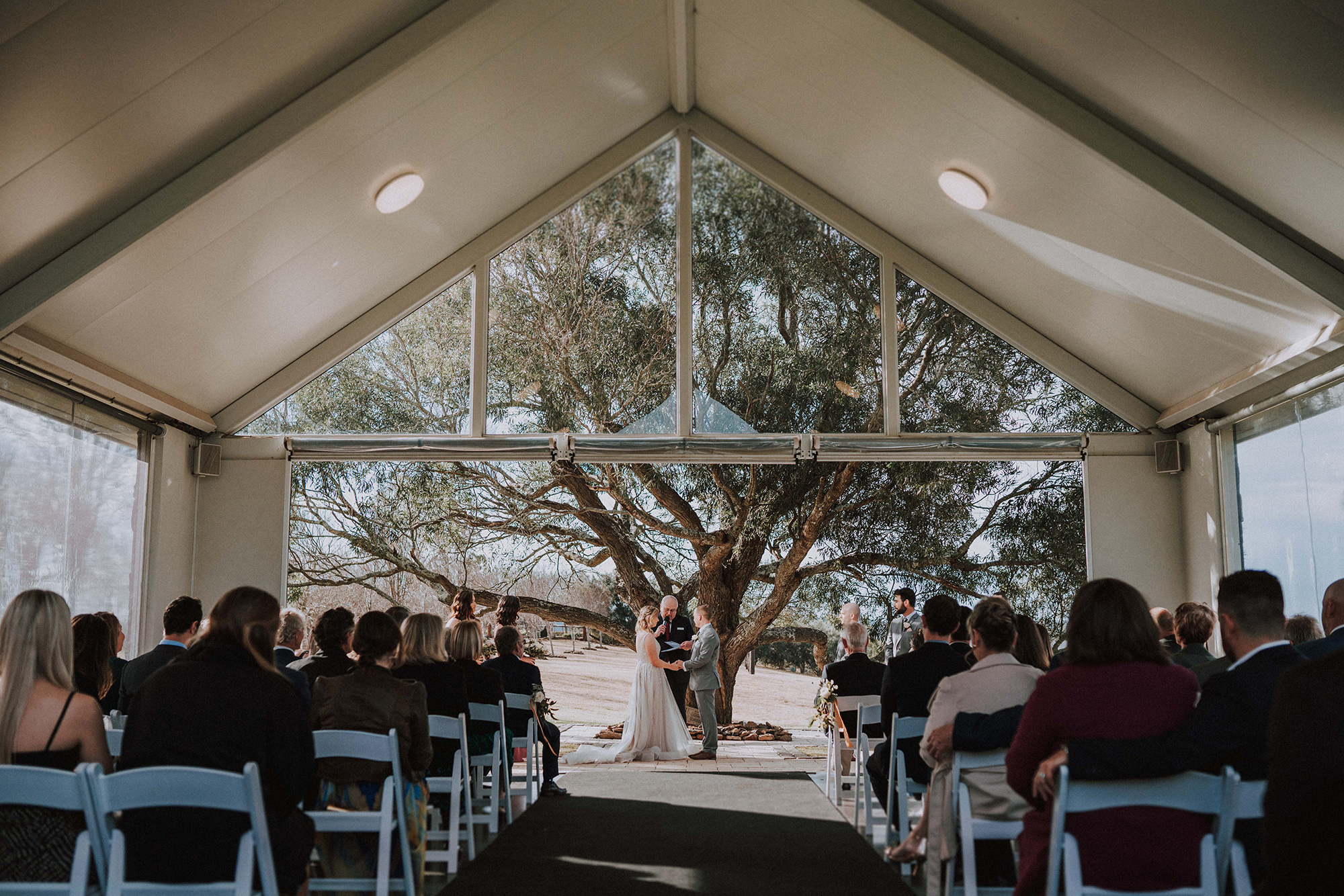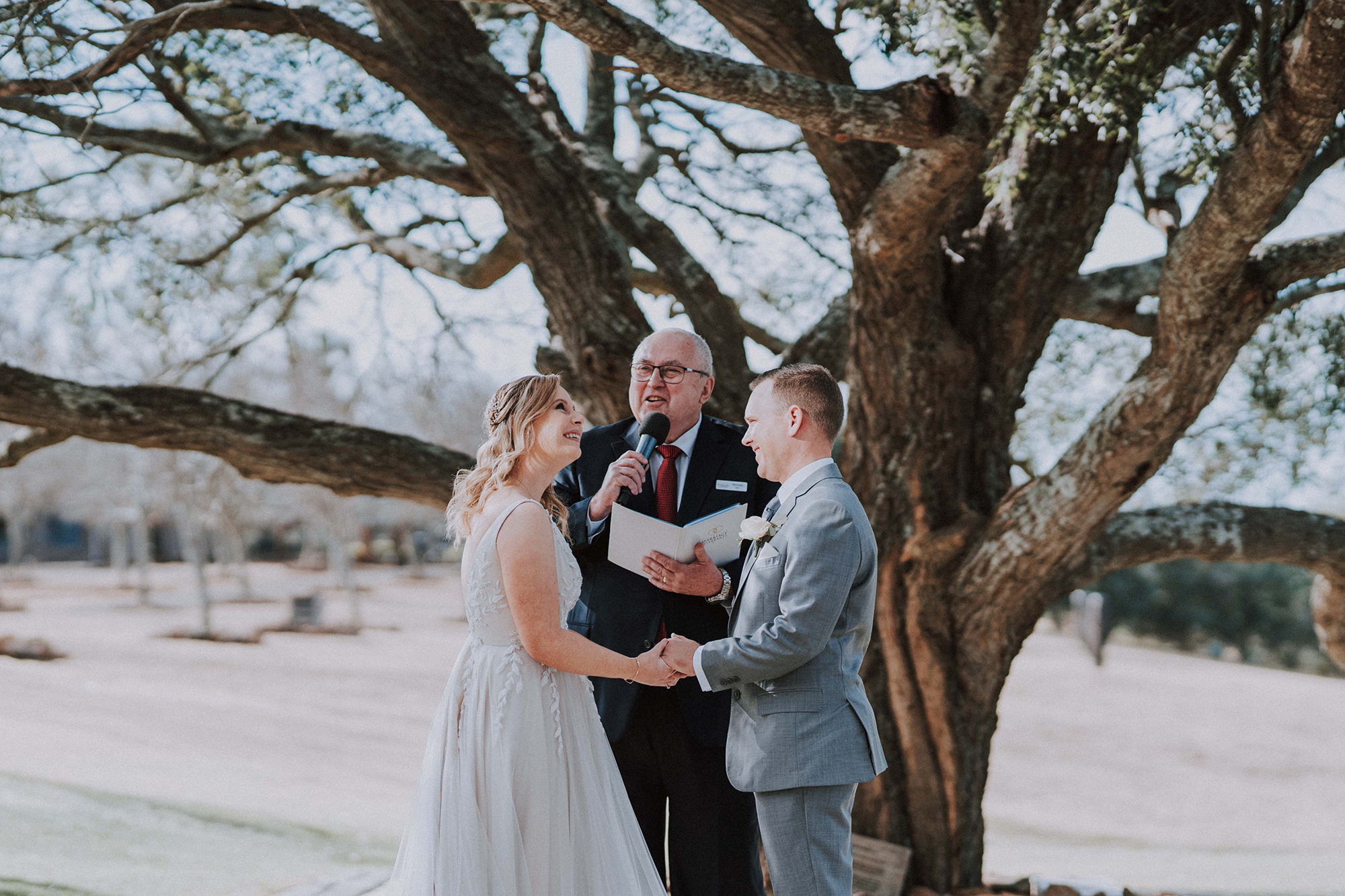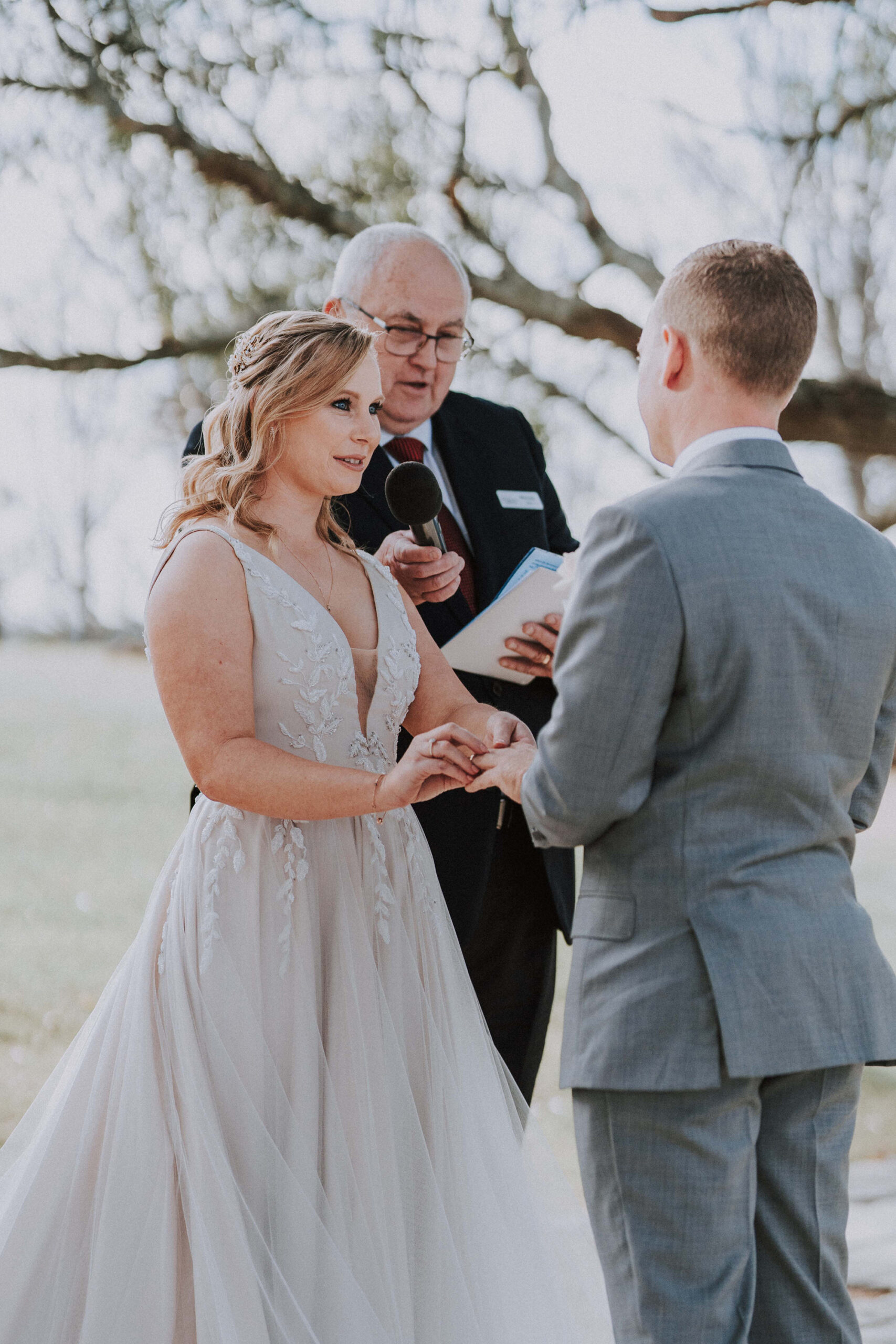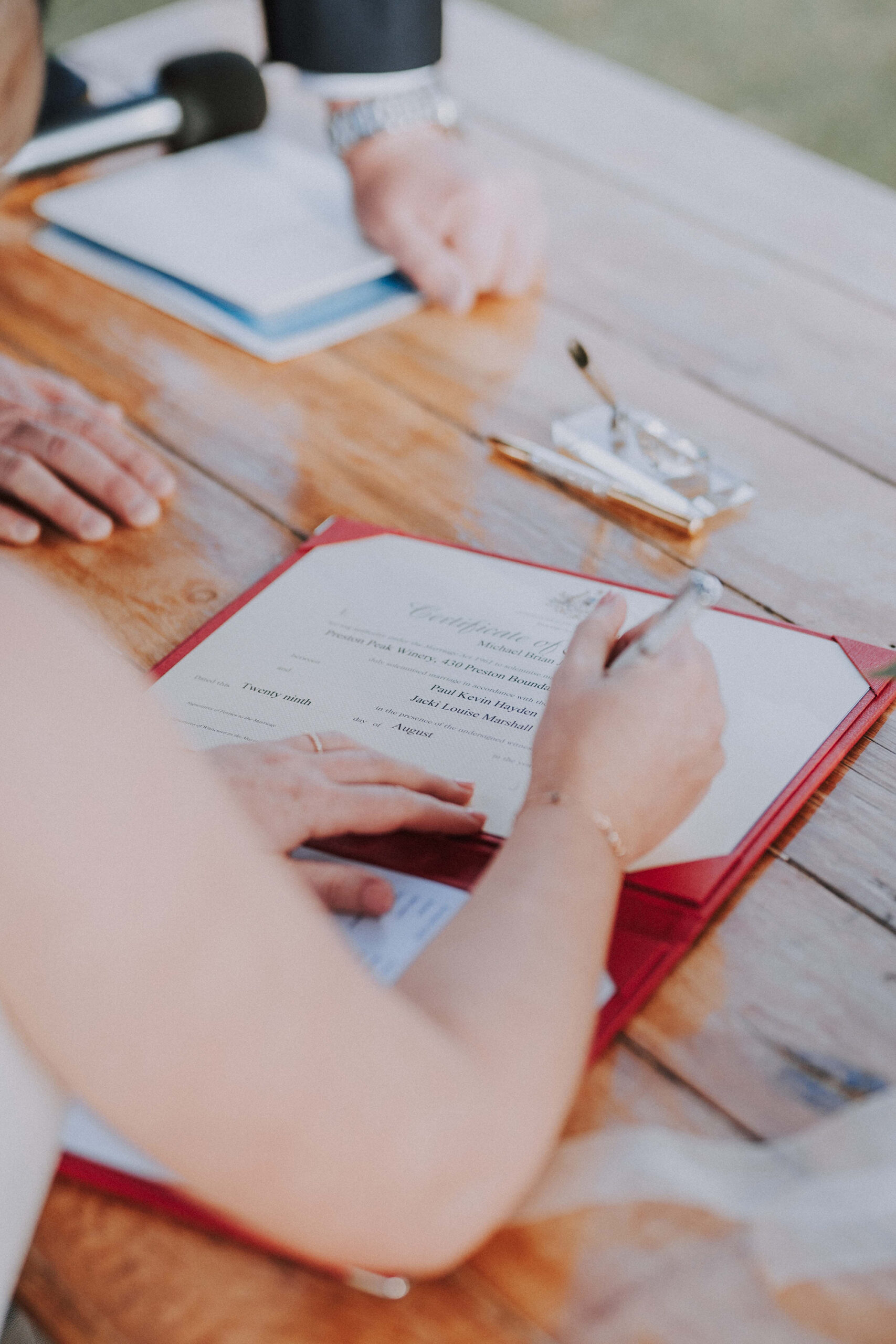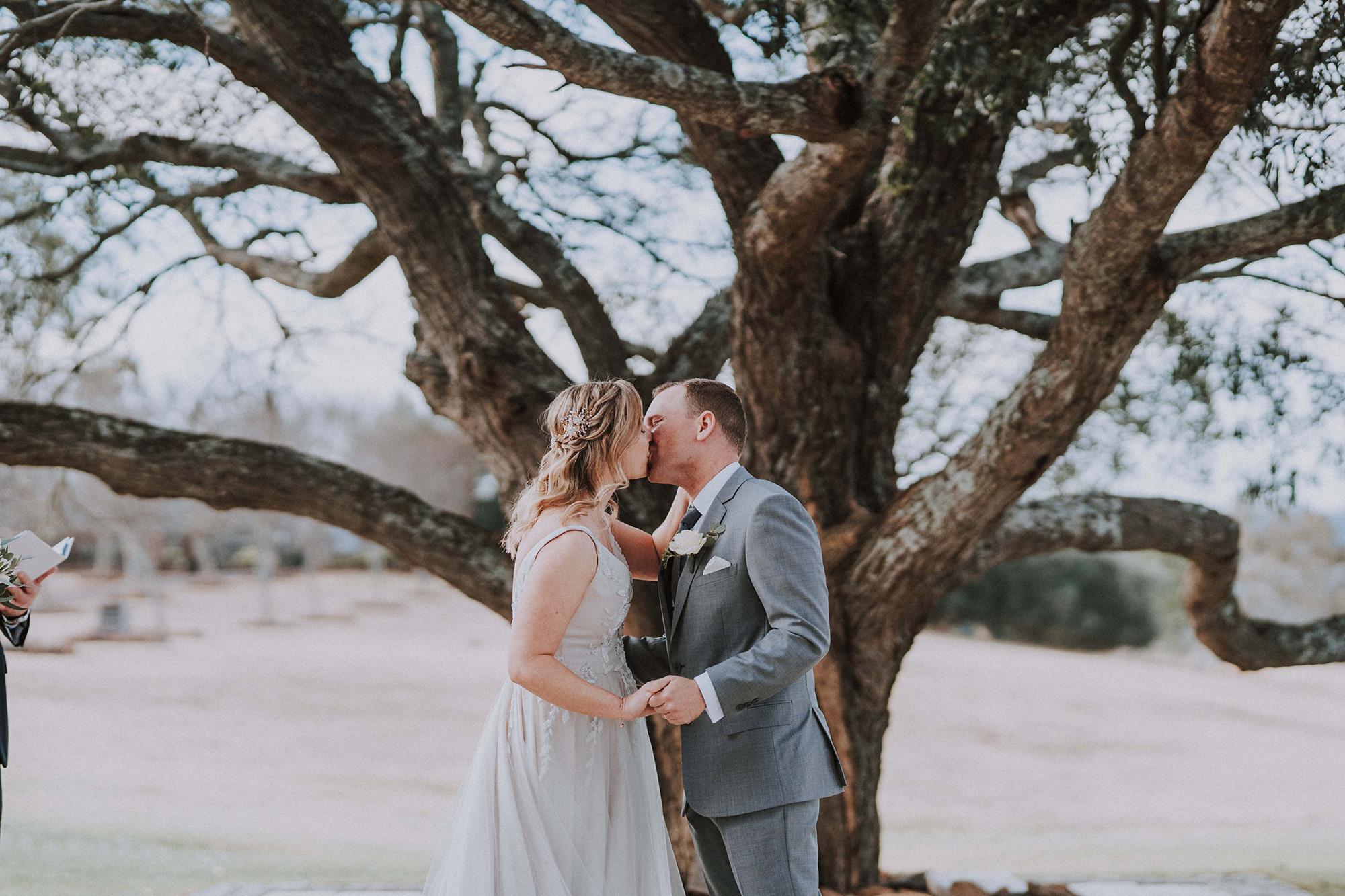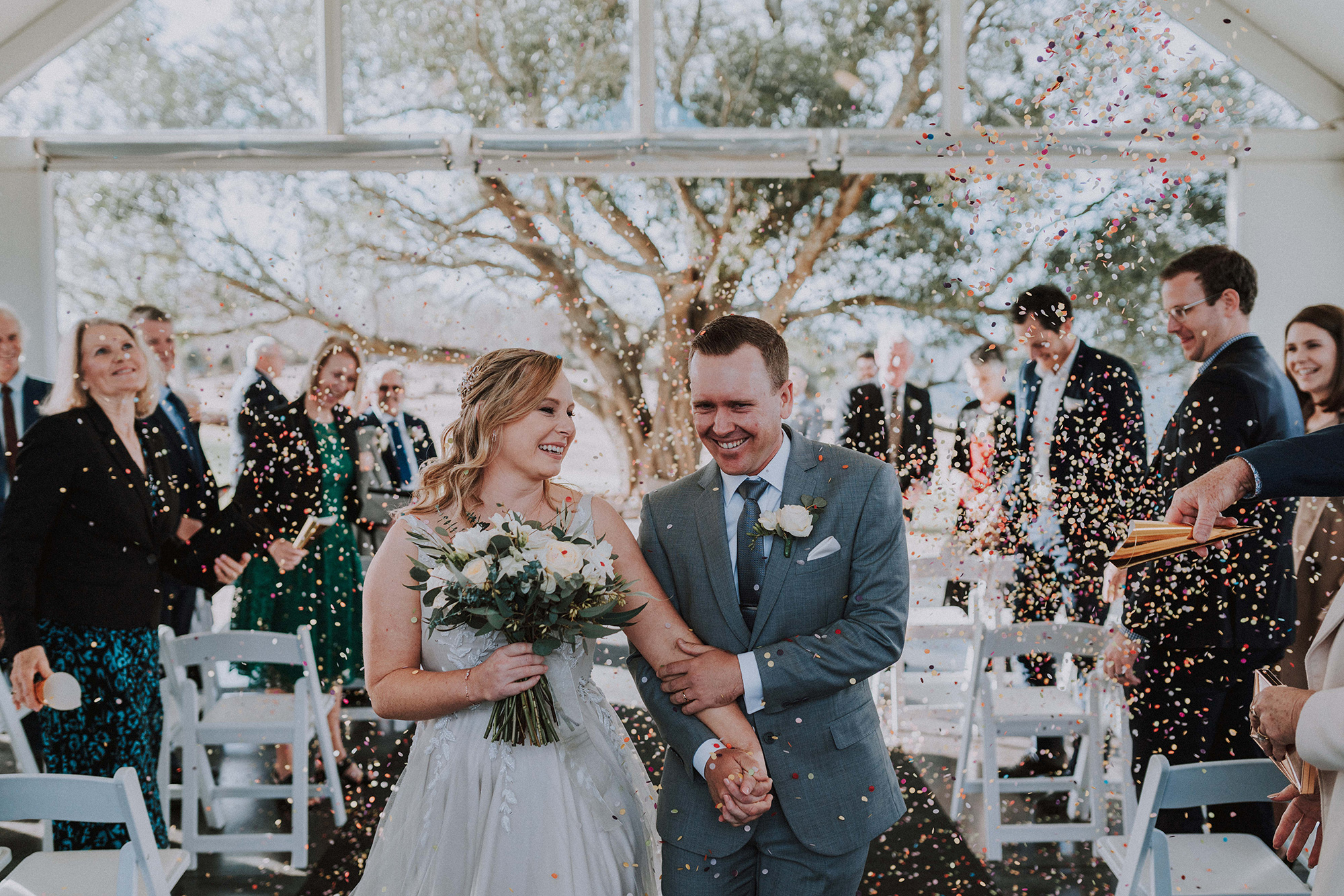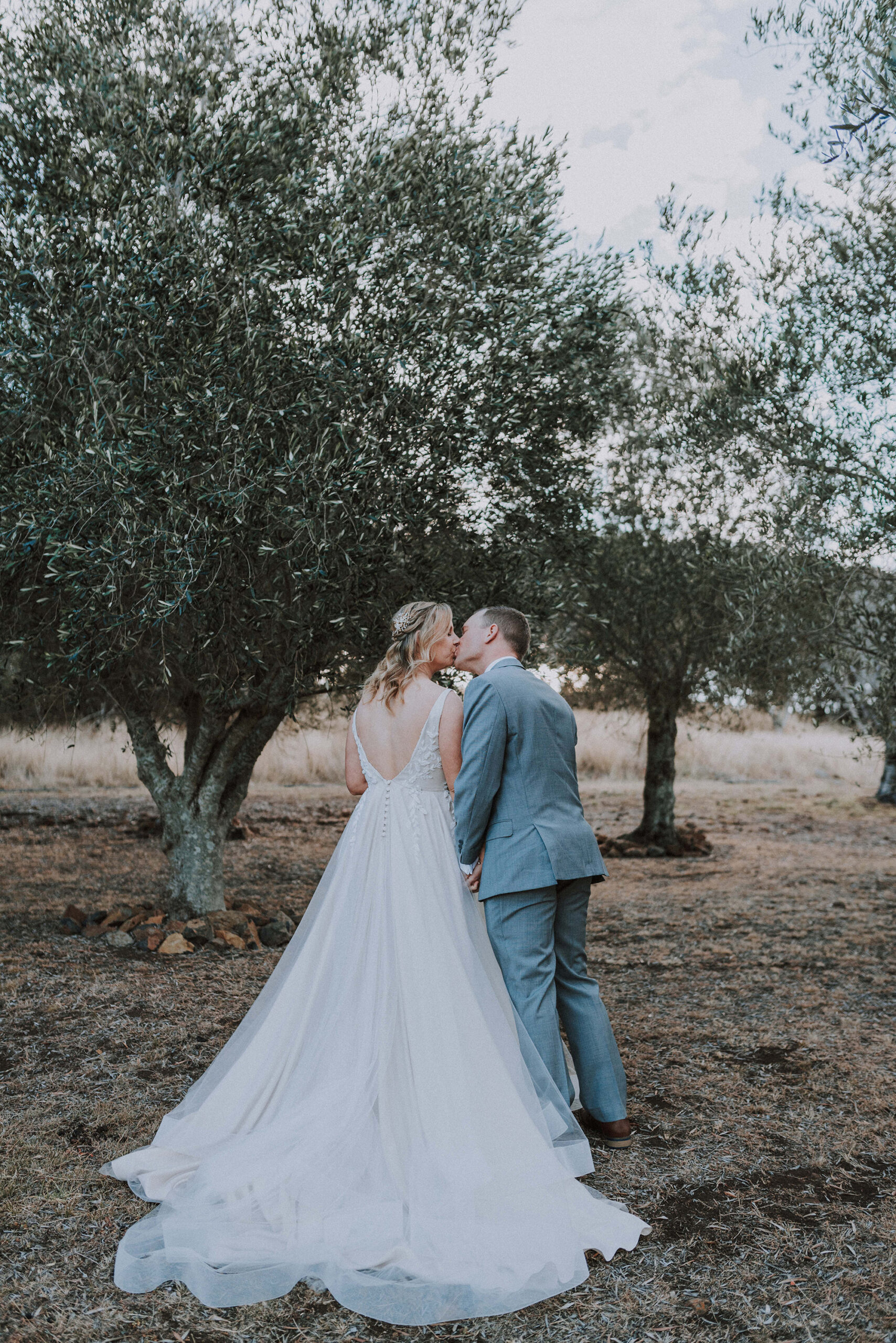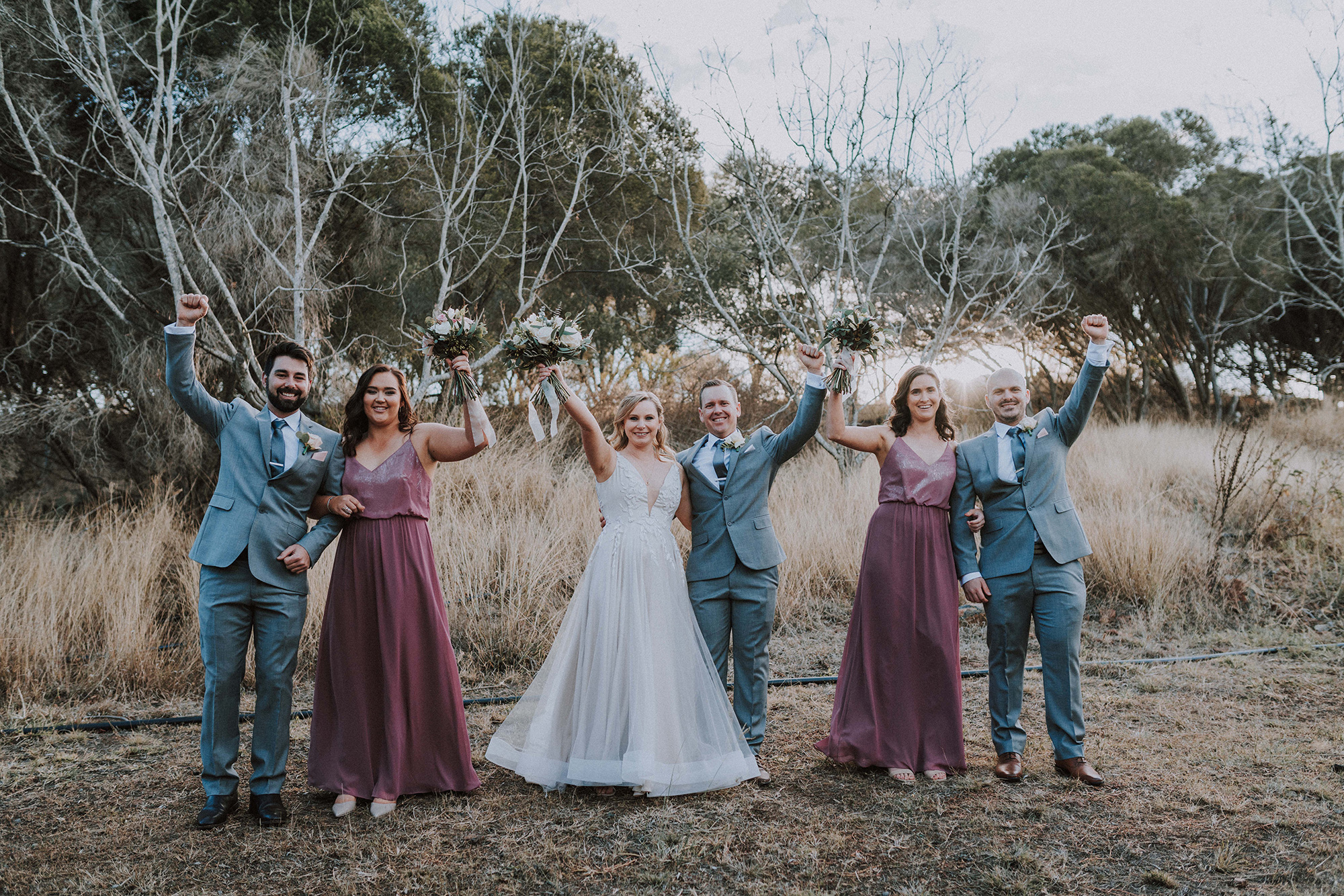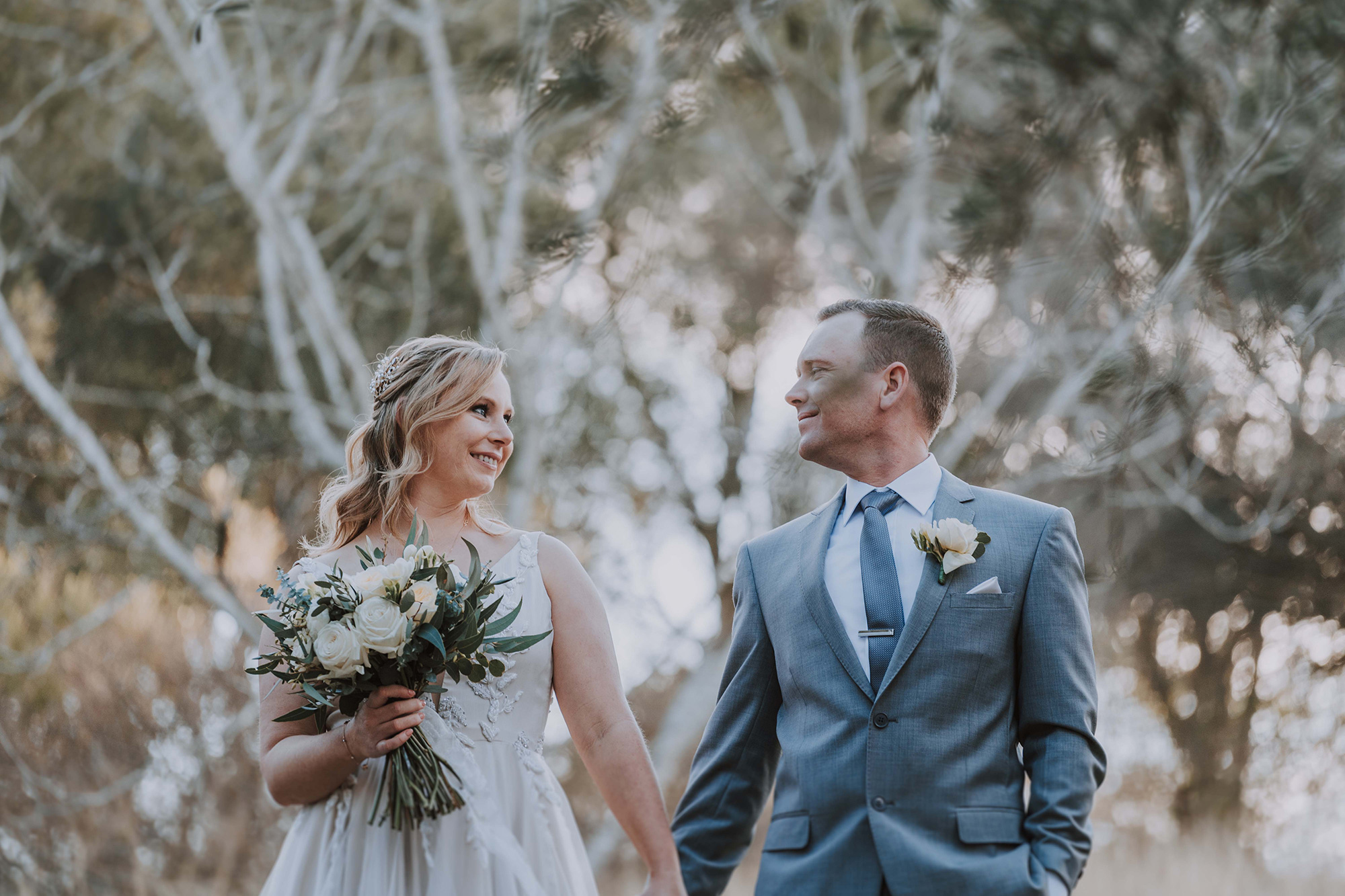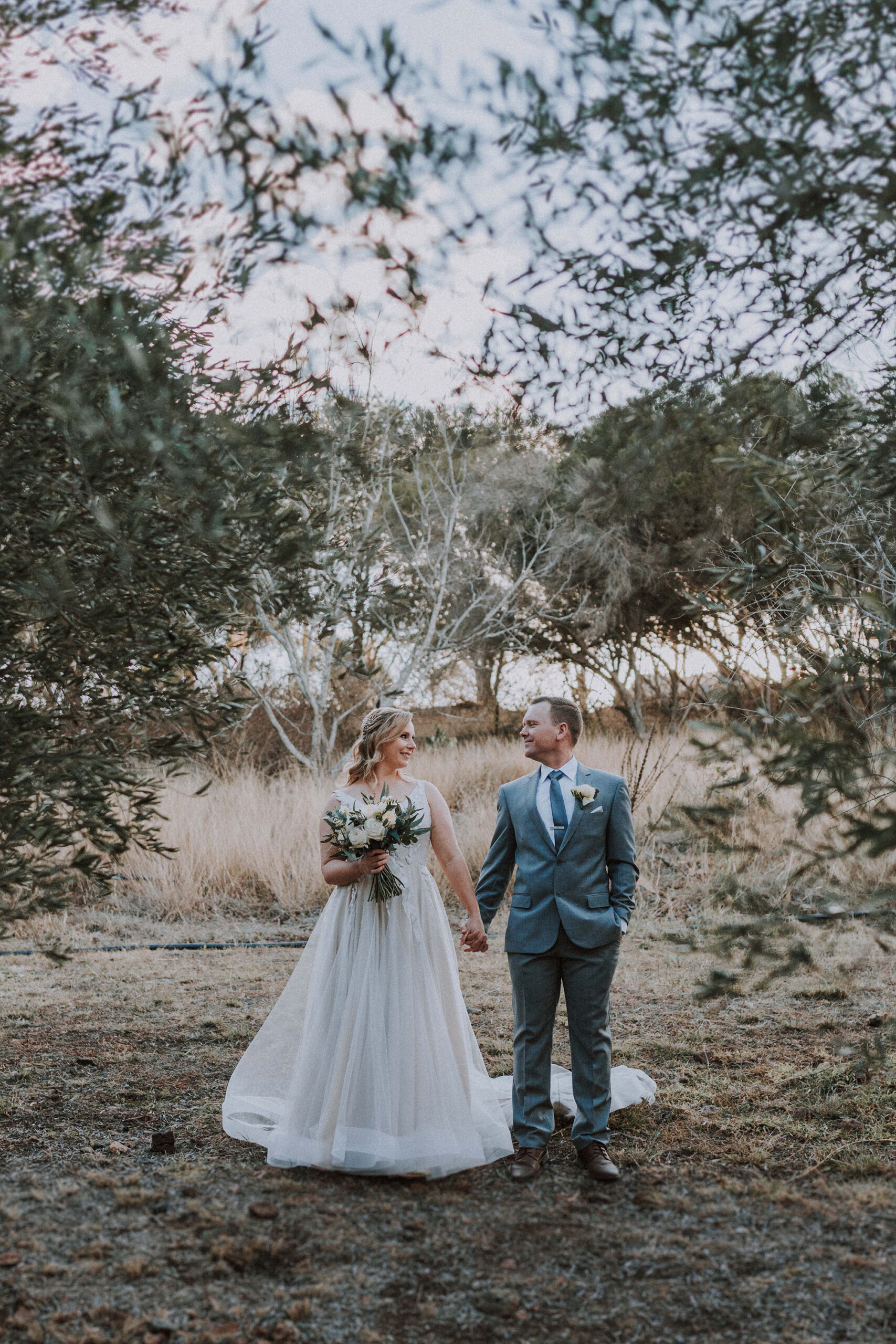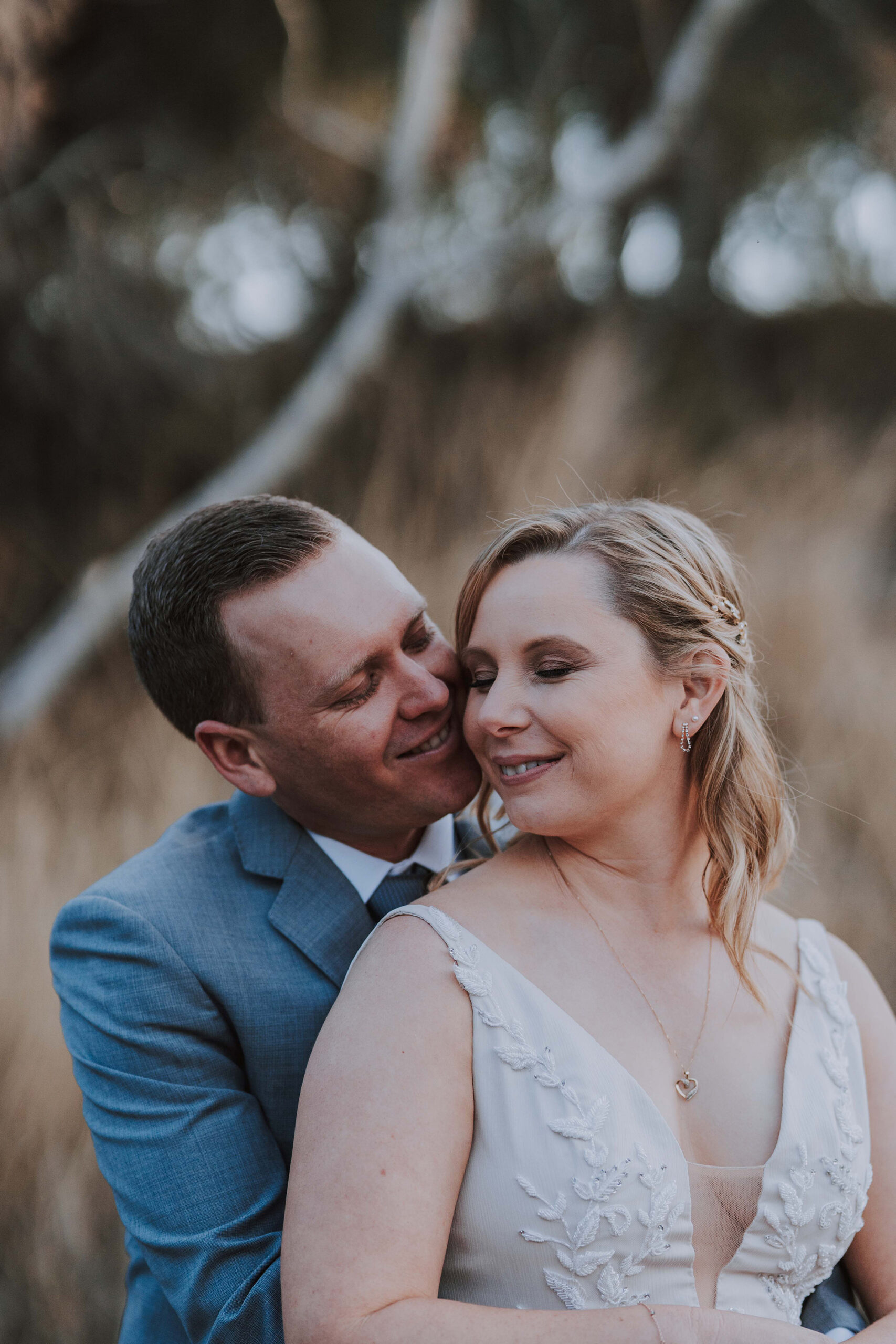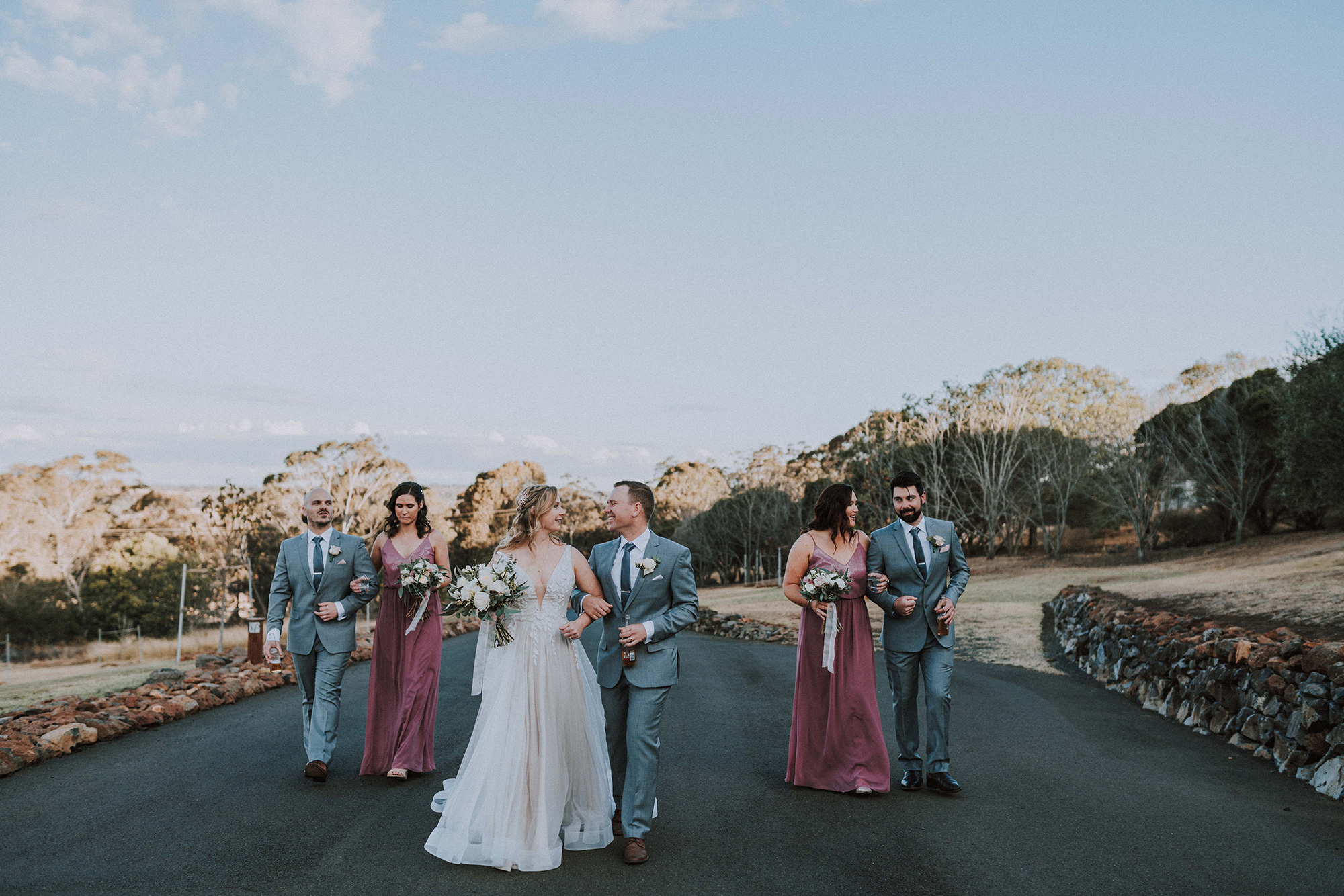 "Paul proposed to me on the night before my birthday in 2018 in Coffs Harbour on our way to a friend's wedding in the Hunter Valley," Jacki recalls. "He asked me if I wanted my birthday present early, and naturally I said 'yes please!' Paul said the gift came with a condition, that I would have to marry him!  It was perfect, we went to dinner together and got to keep the proposal our little secret until the next morning before telling friends and family."