Intimate, scenic, and packed full of fun. Valentina and Matt's Bendooley Estate wedding in the NSW Southern Highlands was a truly family affair planned with military precision!
The Sydney residents who first met on Bumble married on January 14, 2021, with just under 40 loved ones – including Matt's son and Valentina's daughter who were their only attendants.
Military planner Valentina used her skills in complex event planning (which she says is no different to a wedding!) to produce the day that matched the couple's mantra: stress-free and lots of fun.
There were games and entertainment at every turn, including live music by Breakfast at Tiffany's; giant Connect Four and miniature ten pin bowling; a live artist painter; and surprise singing chefs.
The couple only visited two venues before they found Bendooley Estate, which they say was the perfect all-in-one wedding venue to host their day.
Bendooley has a perfect spot under the huge pine trees overlooking the lake for wedding ceremonies. Our florist set up rustic doors (instead of an arbour) with a lovely wildflower installation; that was a cute metaphor for an "entry" into married life. The natural beauty of Bendooley is so amazing that you actually do not need much of decorating, if it's not something you want to spend money on.

Bendooley staff were just absolutely amazing, every person we had to contact (from venue manager to accounts) they were helpful, knowledgeable and very responsive.

The reception was held at the Book Barn, and thankfully we could dance since there were no COVID restrictions in Southern Highlands!

The food was AMAZING! It was delicious and plentiful.

We absolutely loved our wedding.
Valentina & Matt
---
This relaxed and romantic Bendooley Estate wedding was captured beautifully by McKay Wedding Photography.
CHECK OUT BENDOOLEY ESTATE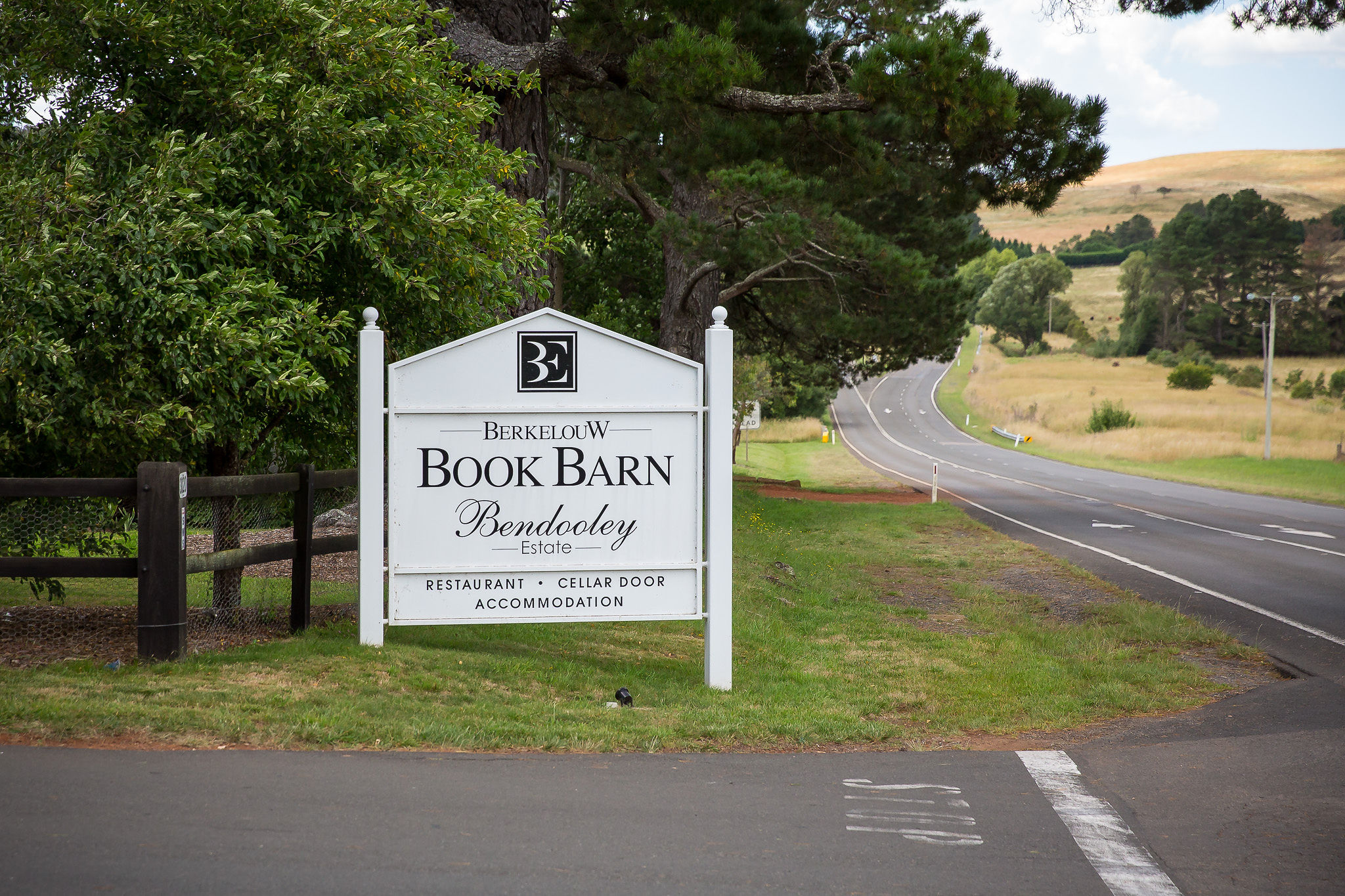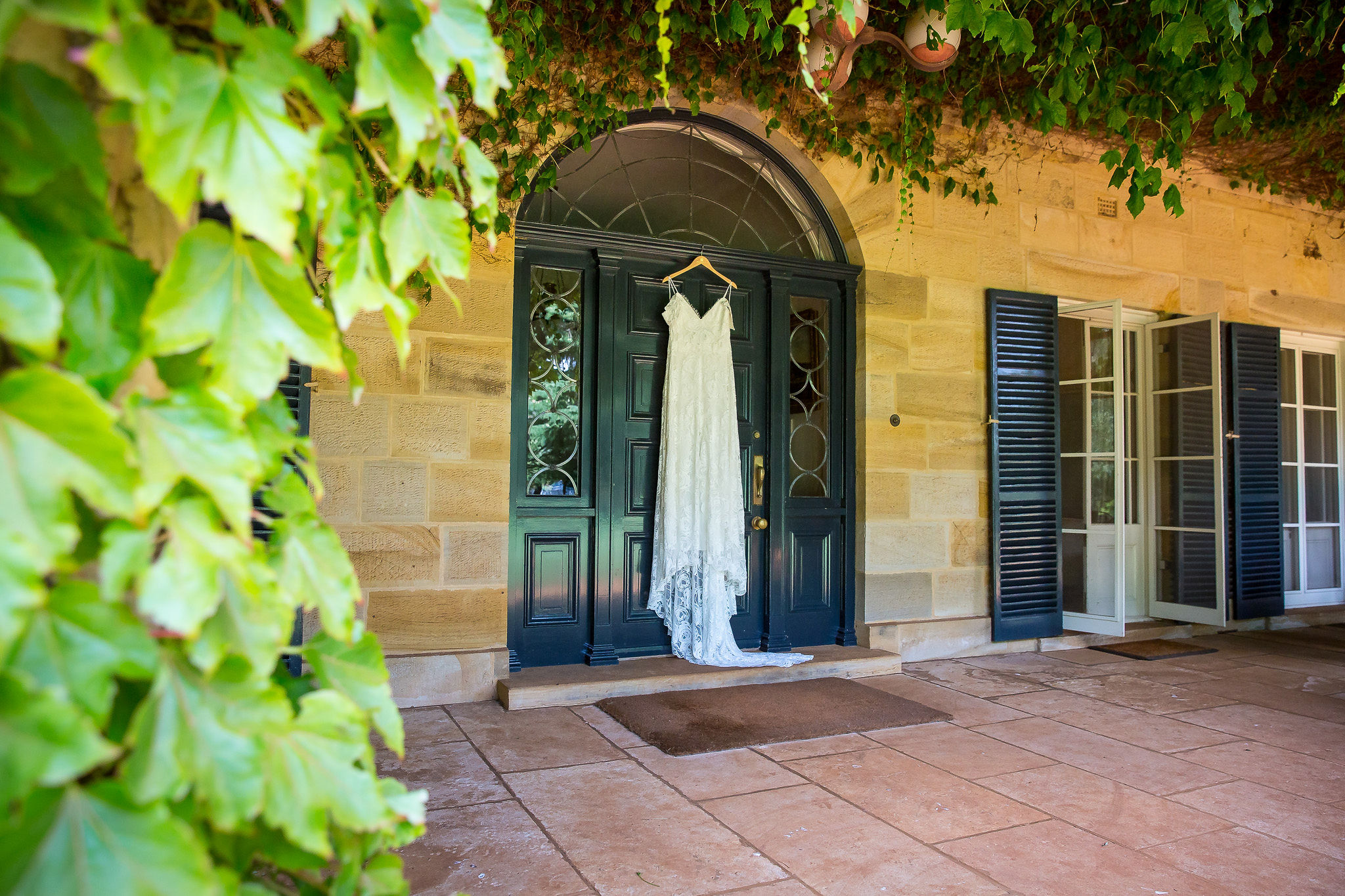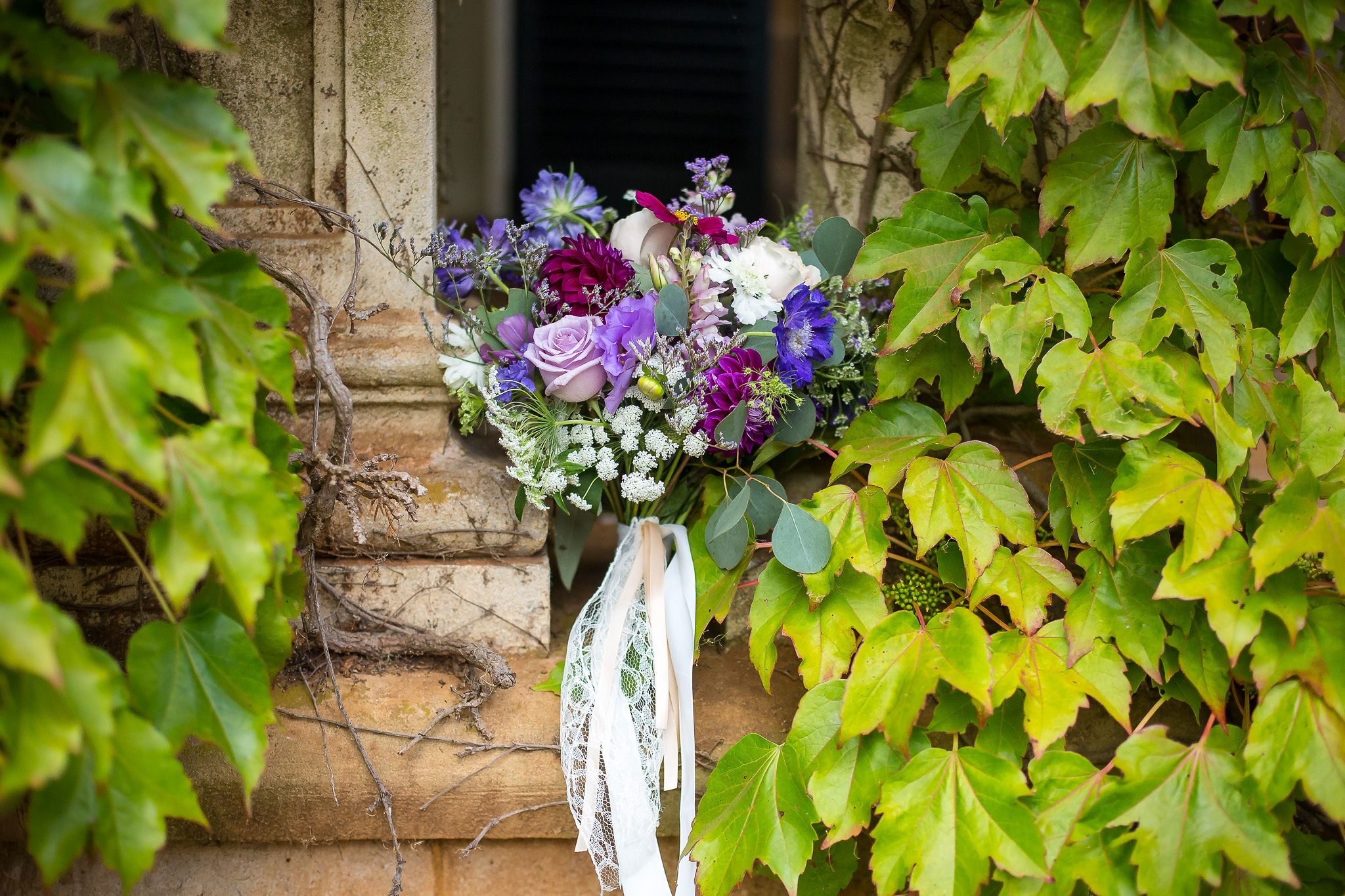 Valentina and Matt's style brief was romantic and bohemian with a lilac, ivory and navy colour palette. Elise Wren Wild Flowers brought the brief to life.
We found Elsie Wren Wild Flowers through Easy Weddings. Elise has years of international experience in wedding planning and wedding floristry. Erin is amazingly lovely and down-to-earth, super talented and creative.

From my vague description, she created a wonderful visual brief to give me some ideas, and it perfectly reflected what I envisaged. She uses ethically-sourced flowers and is very environmentally conscious.

We decided to go for "rustic doors" installation for our ceremony instead of traditional arbours. Erin sourced the doors, painted them and styled them perfectly. She also reused the floral installation from the ceremony as our table centrepiece for the reception.
Valentina
CHECK OUT ELSIE WREN WILD FLOWERS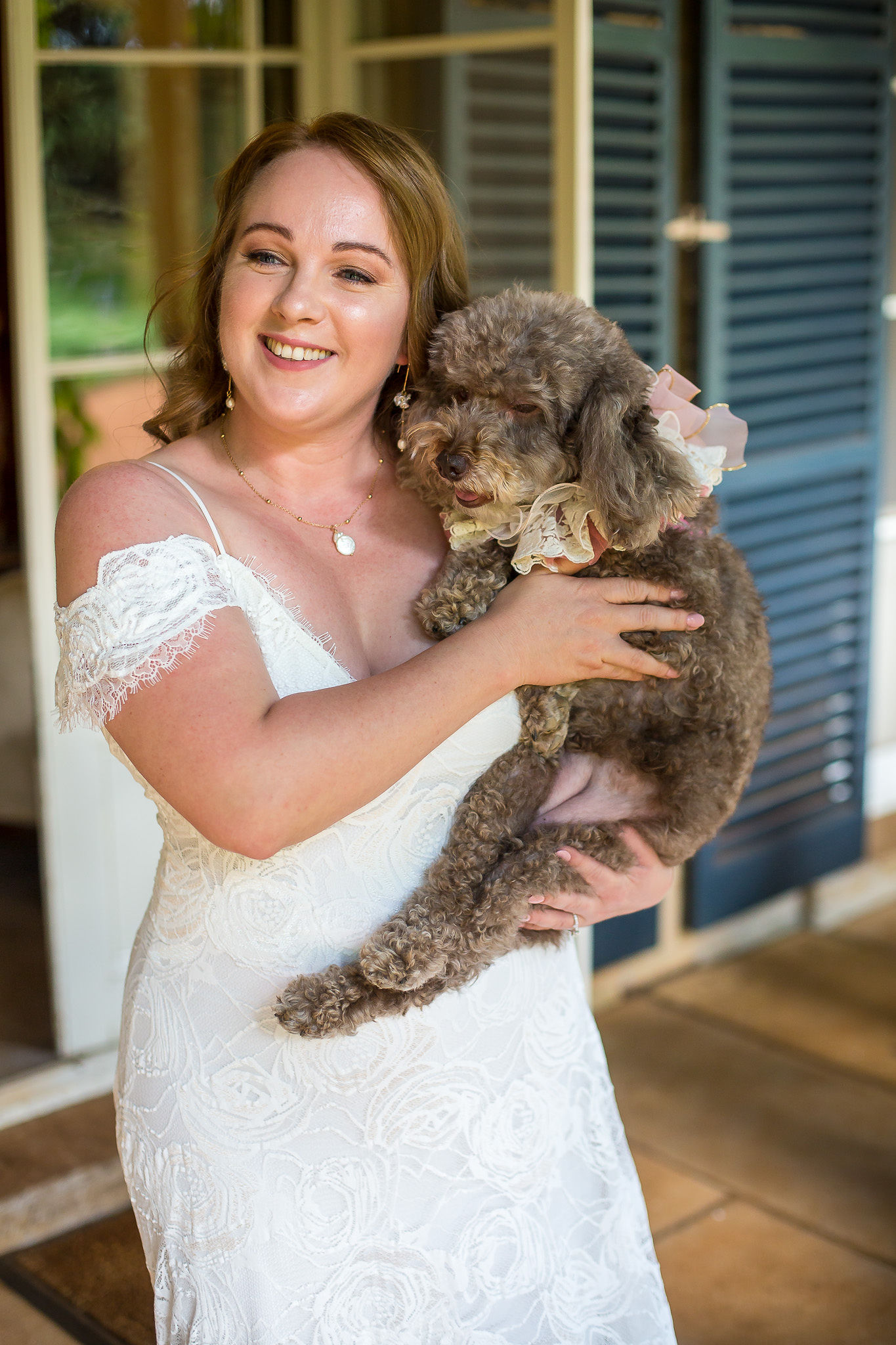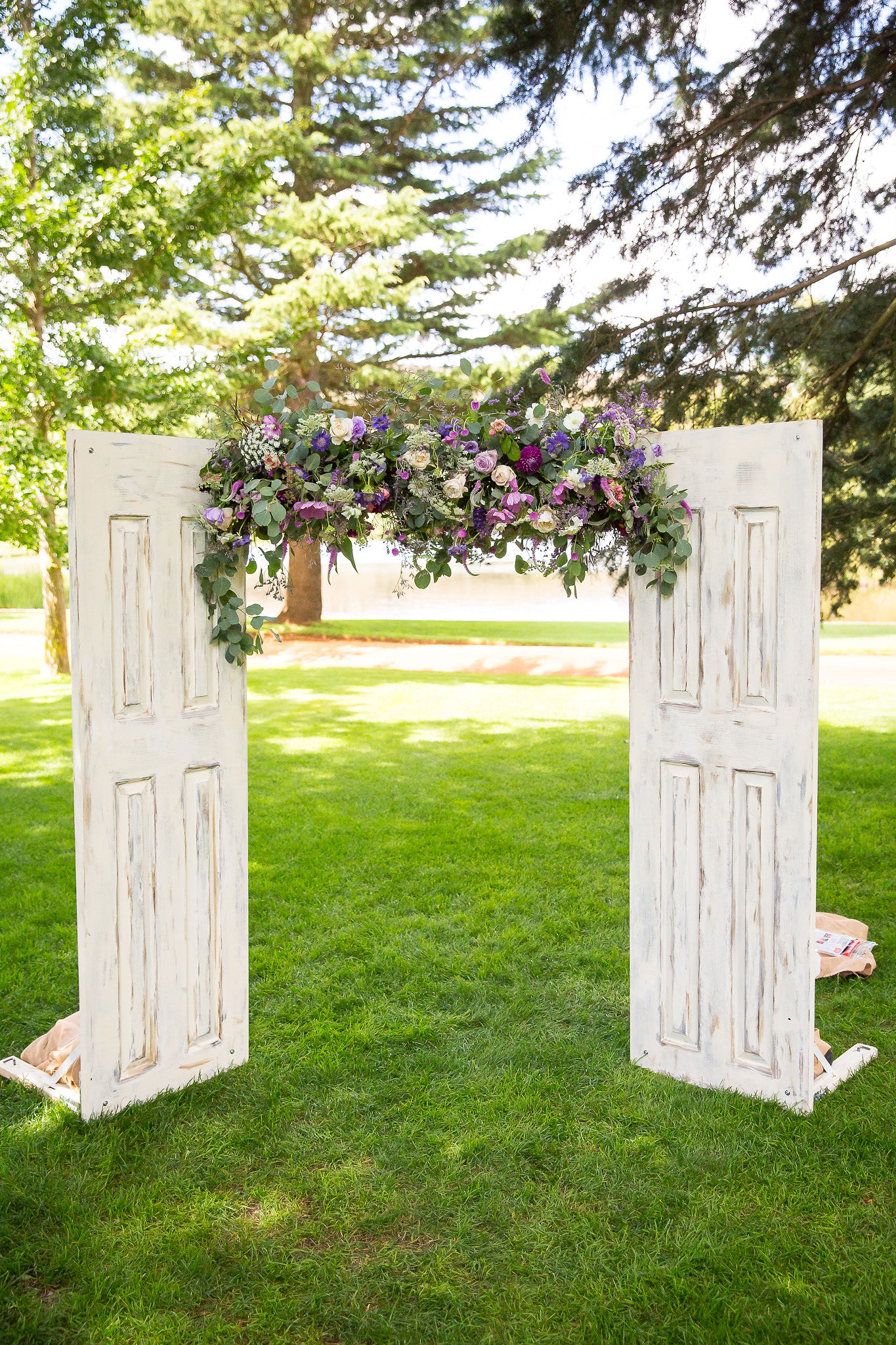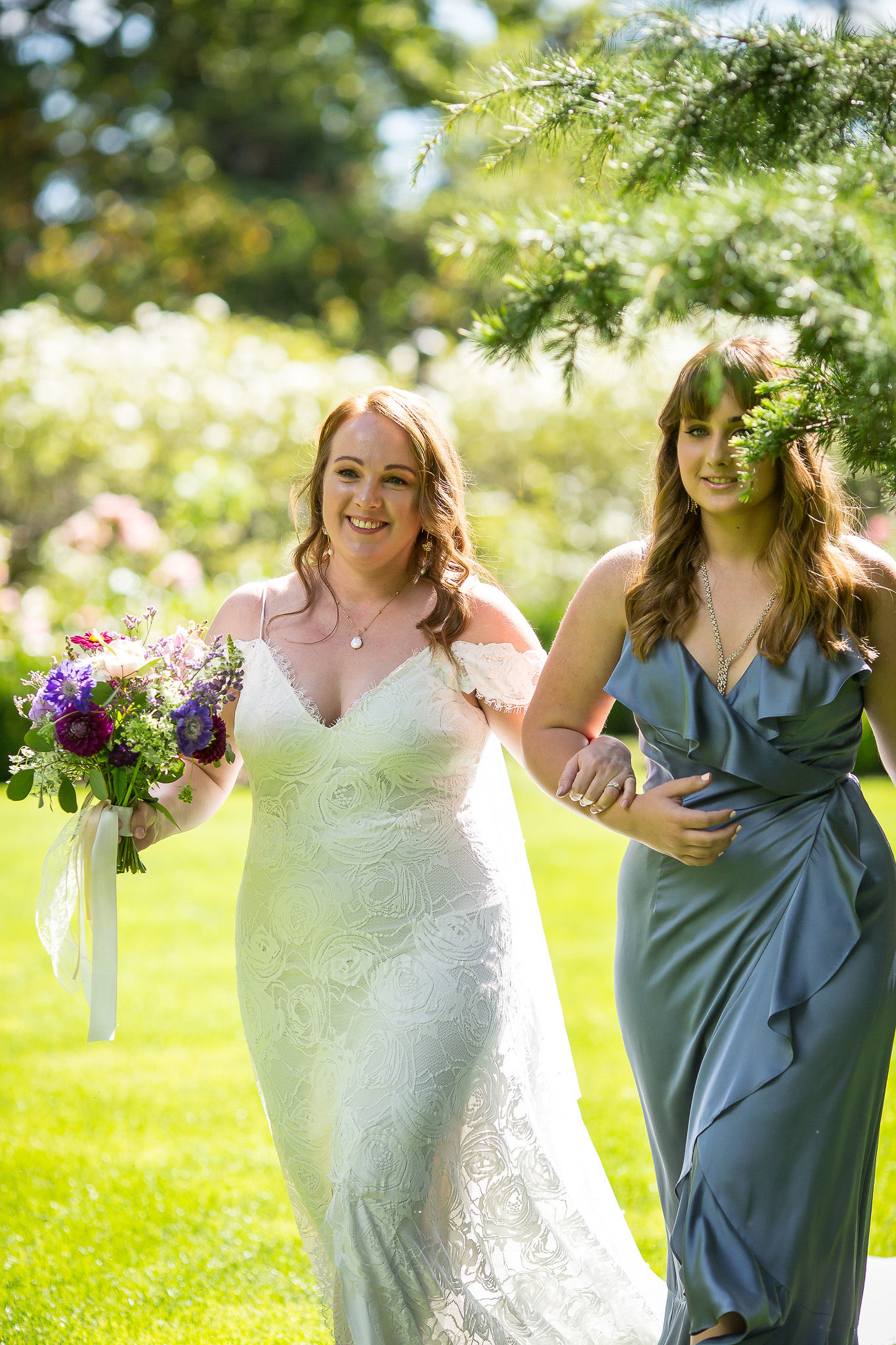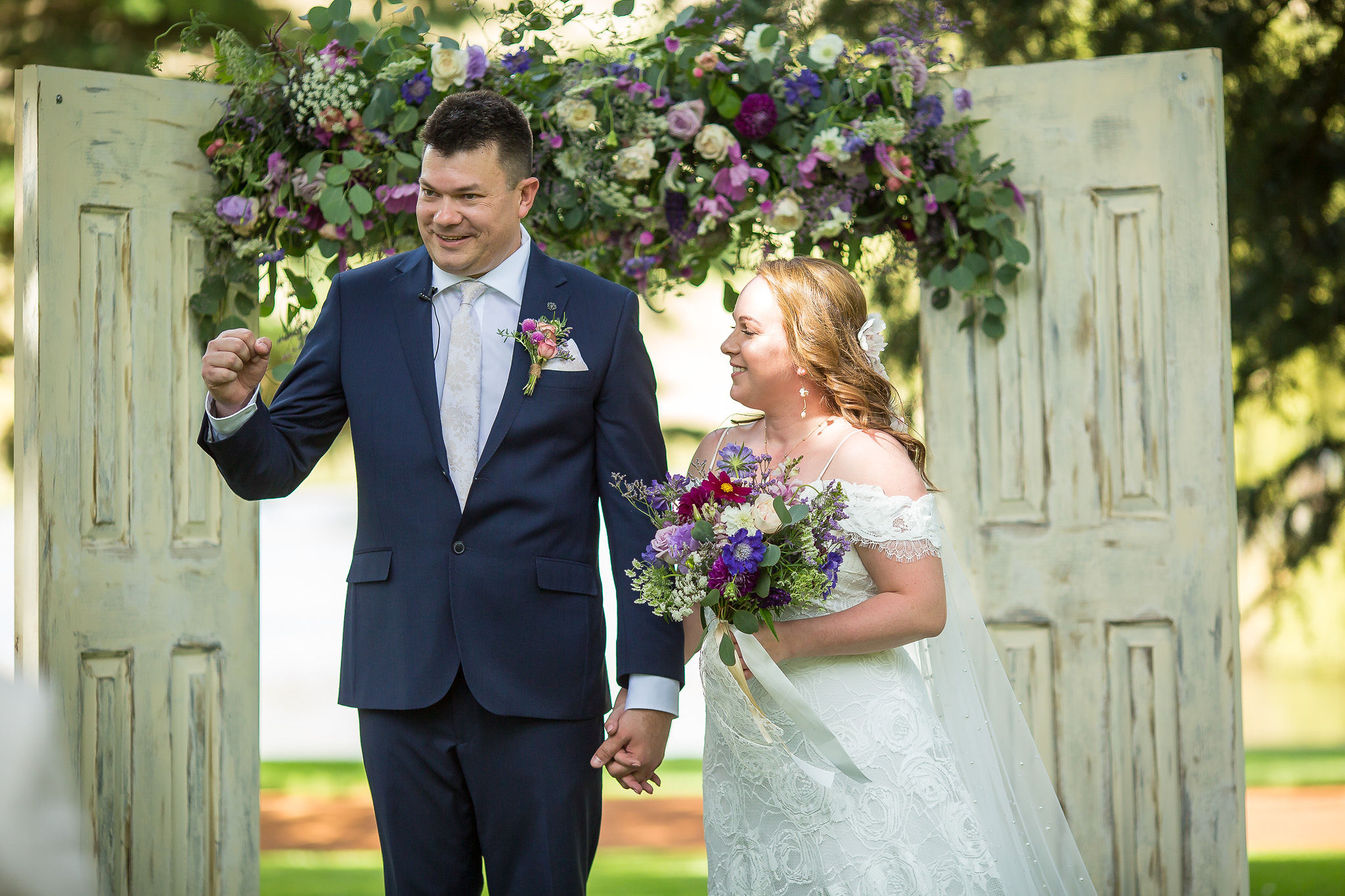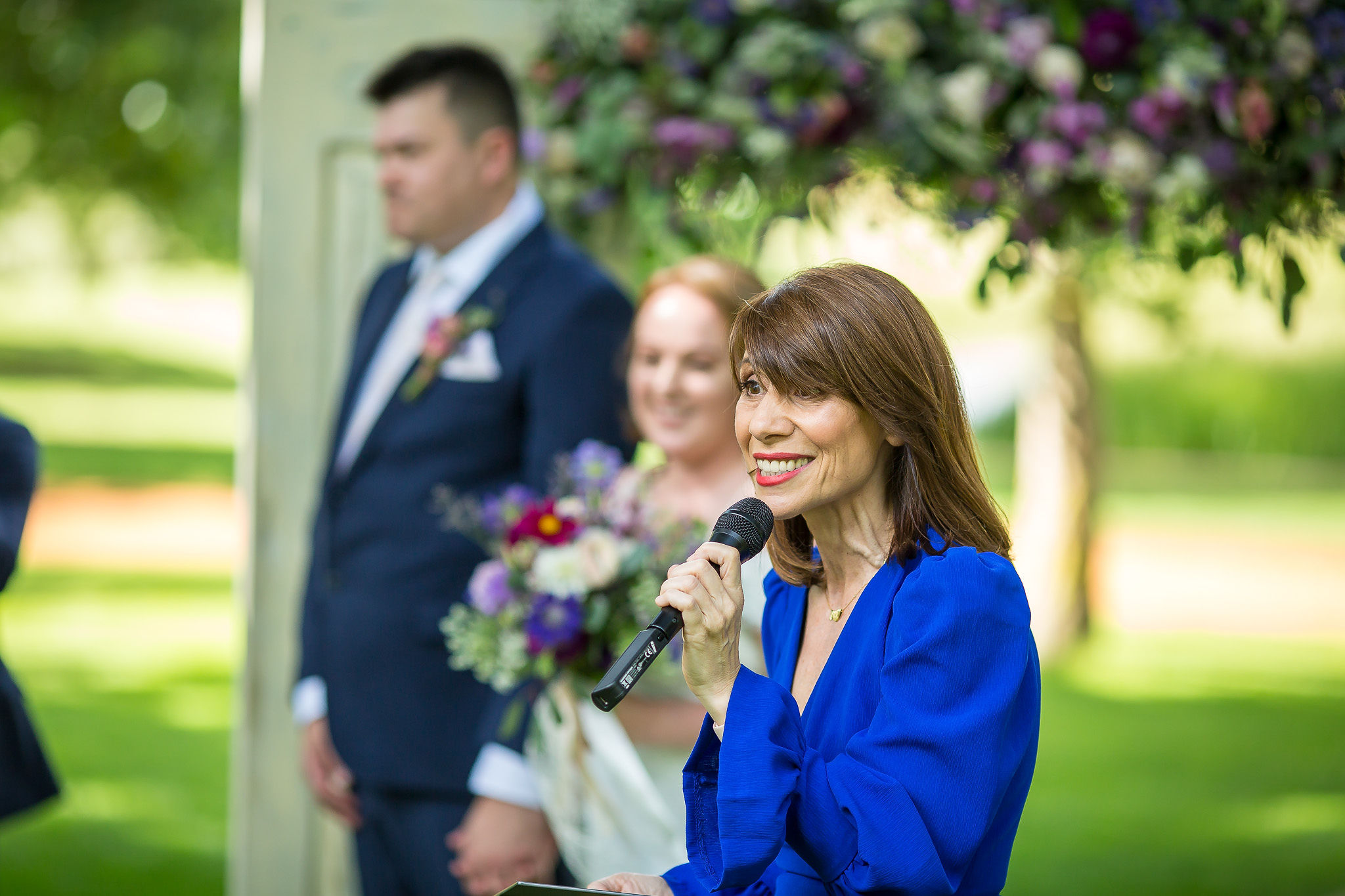 When asked who was a stand-out wedding vendor, Sydney celebrant Marry Me Zoe received all the praise – and so she should – she was the couple's celebrant, MC and wedding day manager!
Our celebrant Marry Me Zoe, was THE BEST wedding decision we made.

From the moment we met Zoe, it felt like we knew her for a long time, she was so easy and fun to be around, we looked forward to our meetings and interviews with her! The amount of effort she put in prior to the wedding researching our love story and writing the ceremony was beyond what we expected.

She designed super-personalised ceremony that was lighthearted and heartfelt at the same time and she created the most welcoming and fun atmosphere as guests arrived by introducing them to each other as this was the first time some of our family members were meeting each other.

She was central to creating the wedding we wanted, but she made it even better than what we envisaged. She was our MC for the reception and also our wedding day manager. She made everything run smoothly, on time, made sure all the vendors knew fine details of where, when, what and why. I cannot recommend Zoe enough to all the engaged couples out there.
Valentina
CHECK OUT MARRY ME ZOE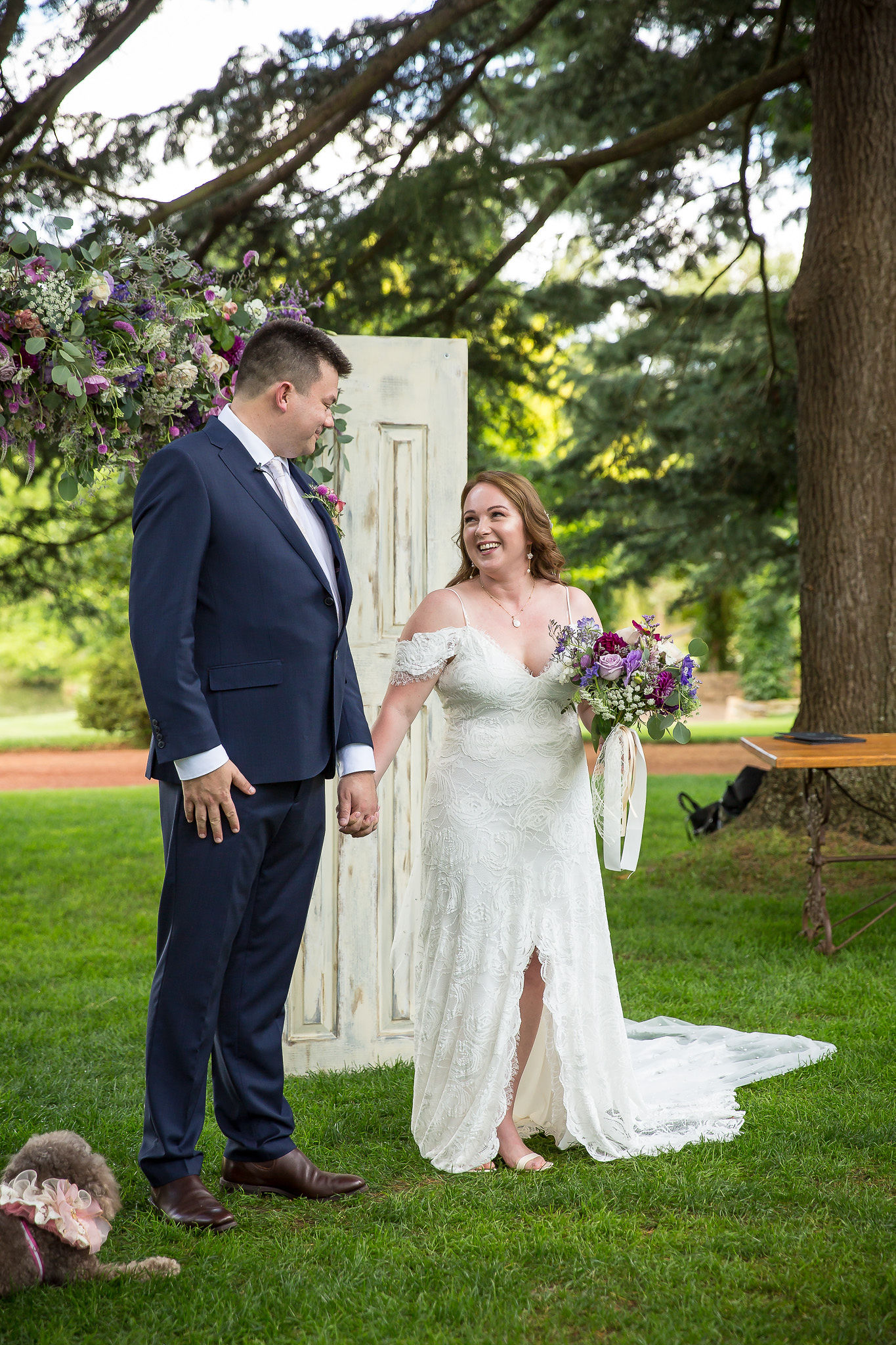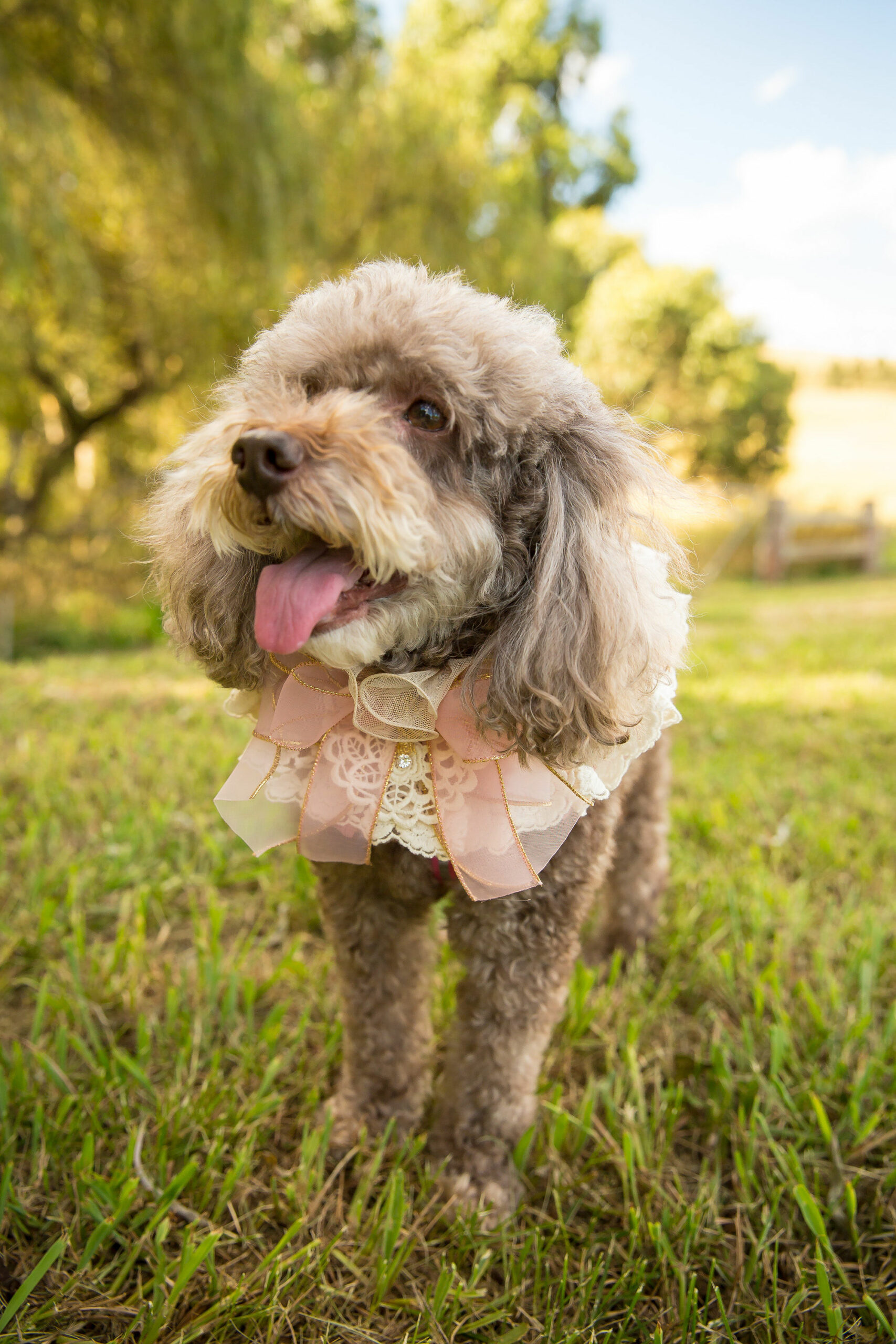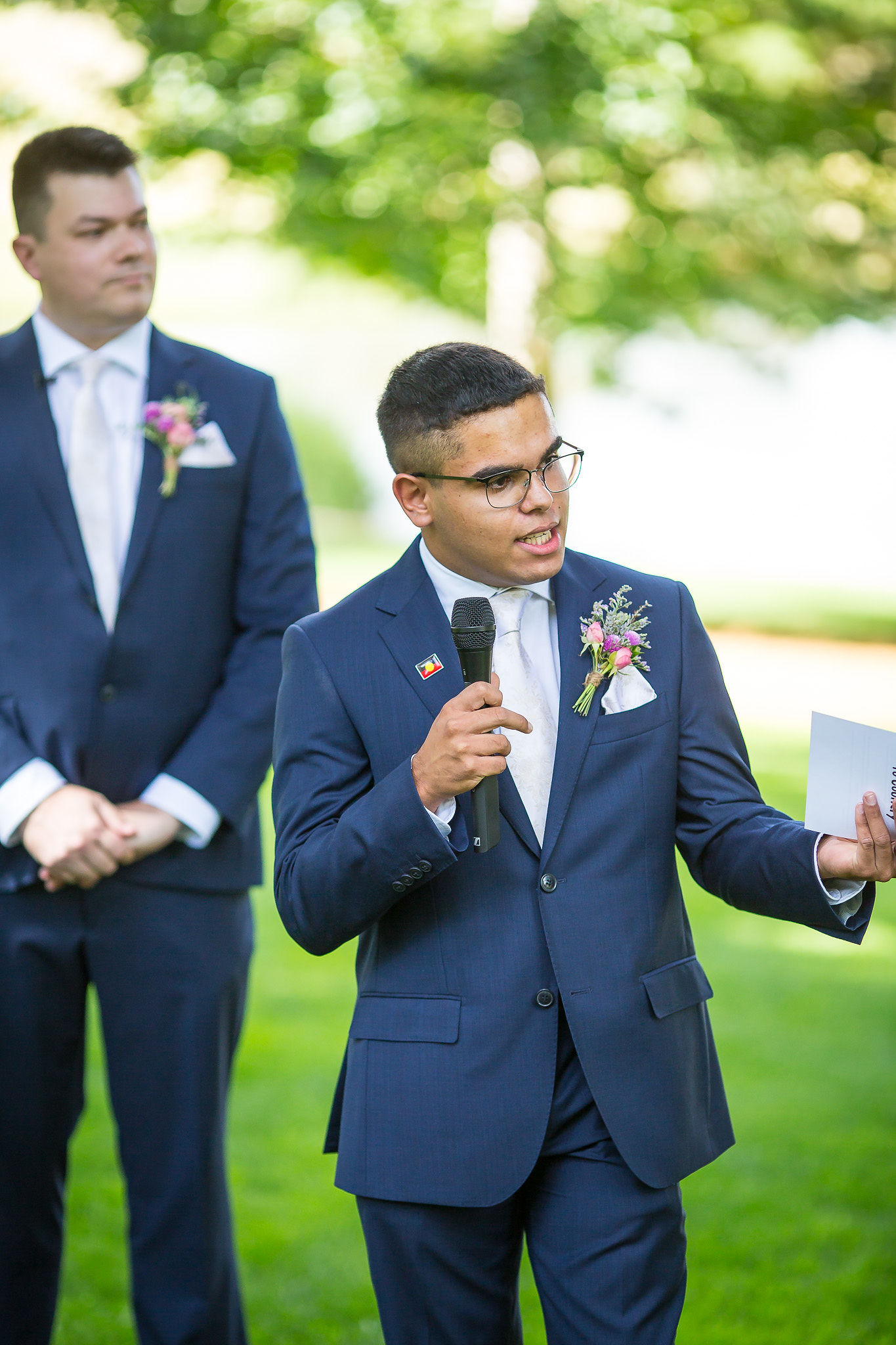 A very special and touching moment of our ceremony was Alex (our son) saying "Welcome to Country". As a proud Aboriginal Waka Waka young man, he asked the elders of the past to bless our marriage with their wise and kind spirits.
Valentina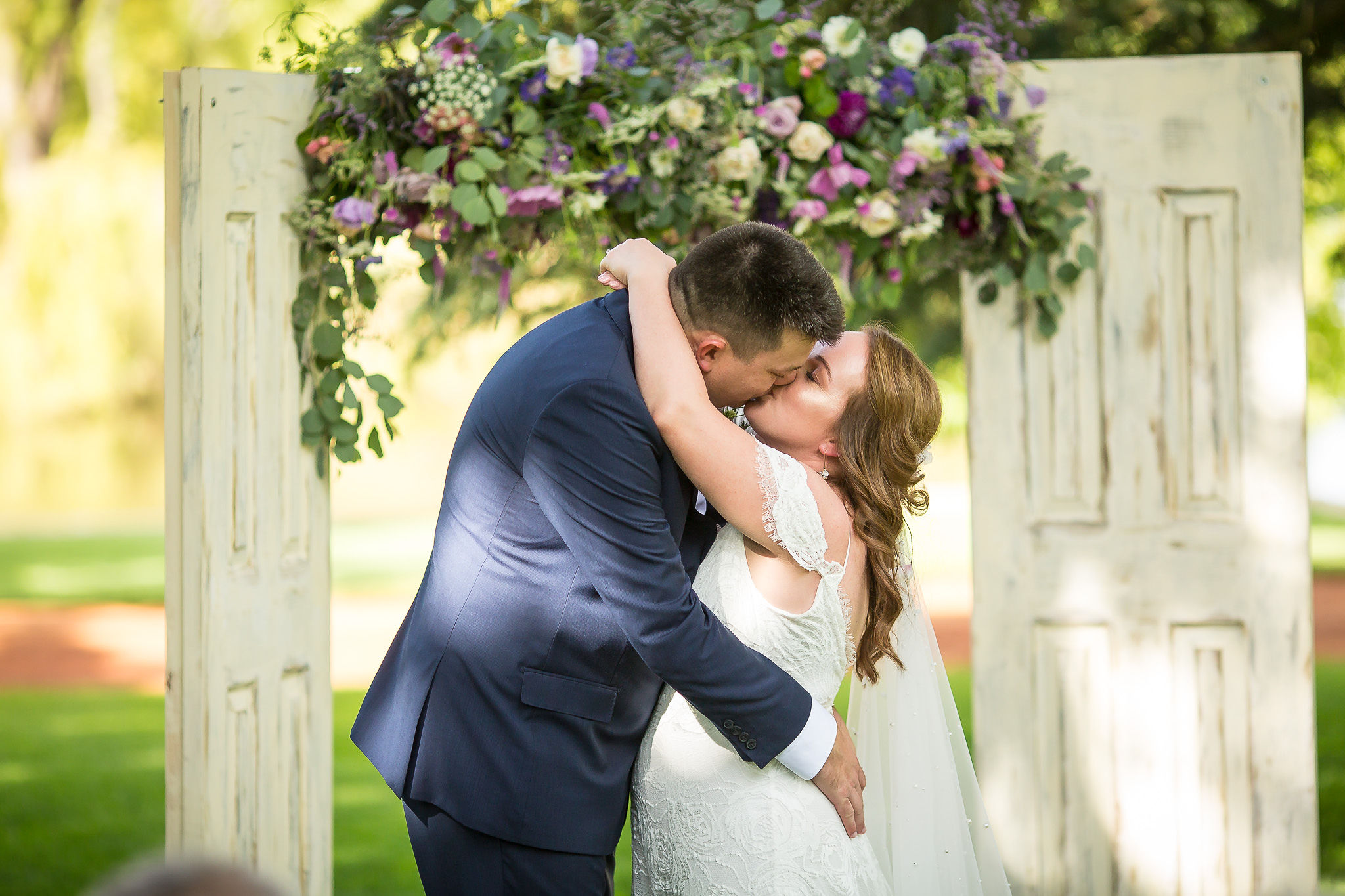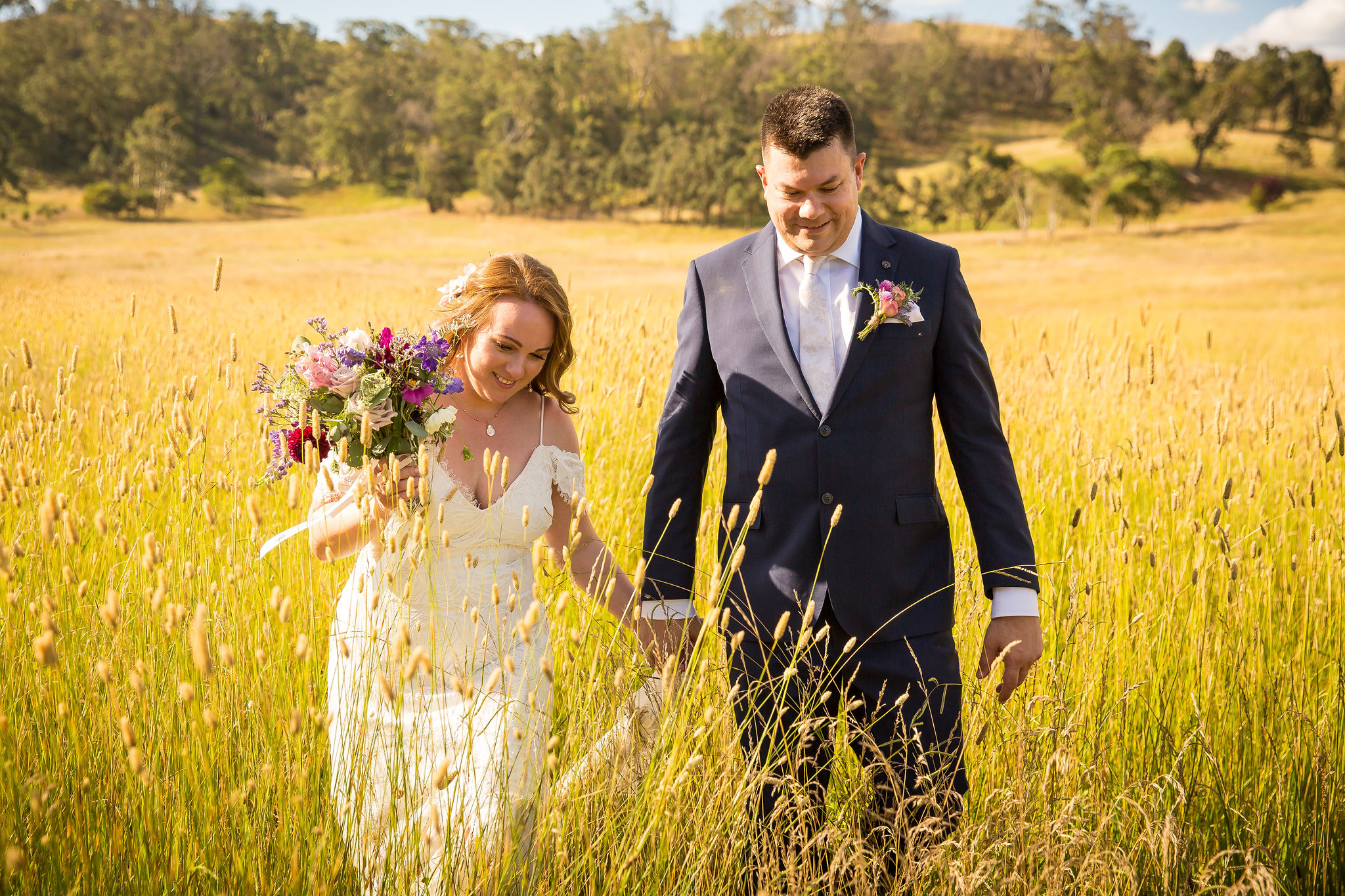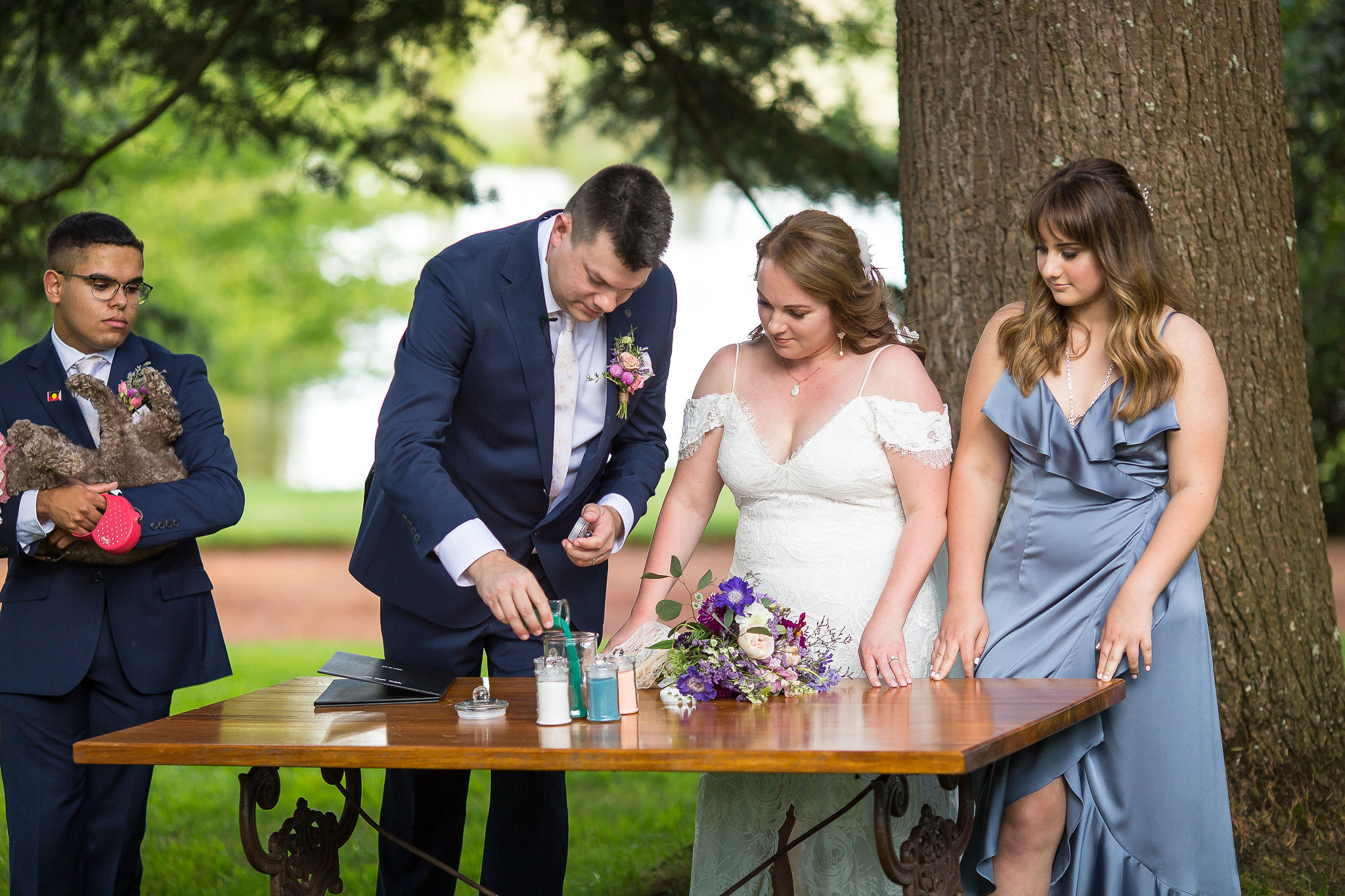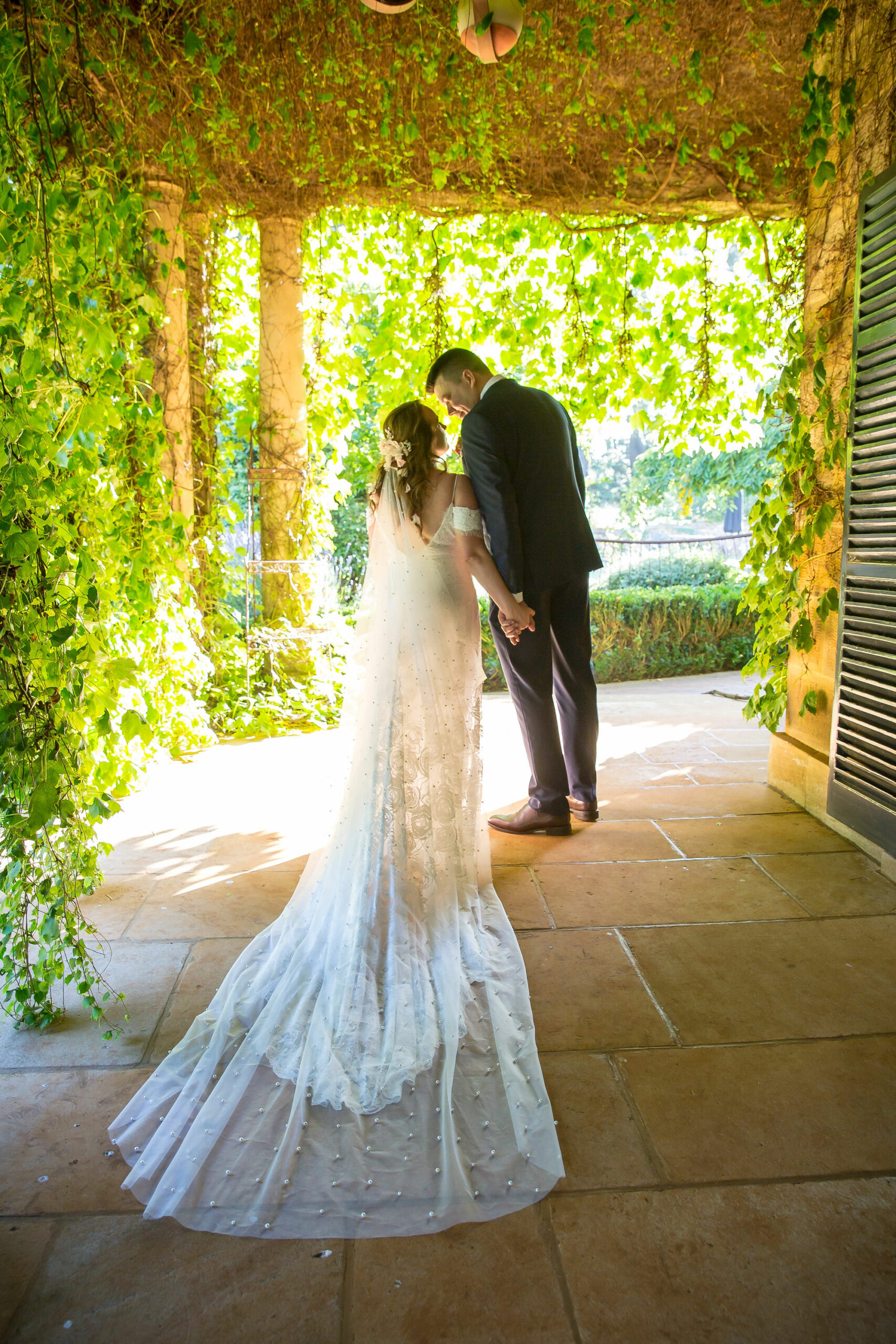 Southern Highlands photographer McKay Wedding Photography captured the relaxed fun of the day in his signature natural style.
We found Darren at McKay Photography through Easy Weddings. He was great to work with, really easy going and great to have around. We loved his style of photography; it is bright and light, the happiness and joy of the day really comes through his photos.
Valentina
CHECK OUT MCKAY WEDDING PHOTOGRAPHY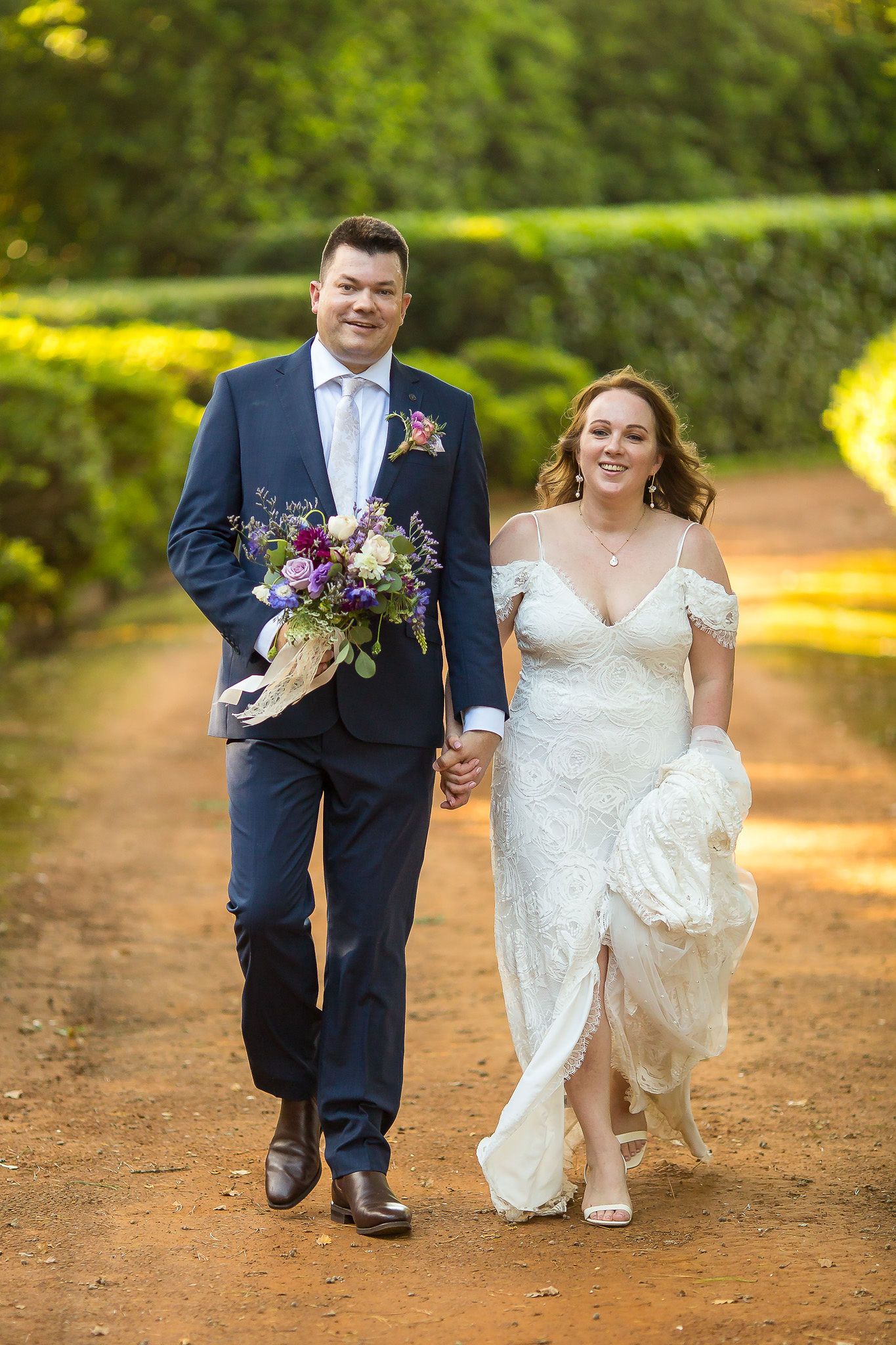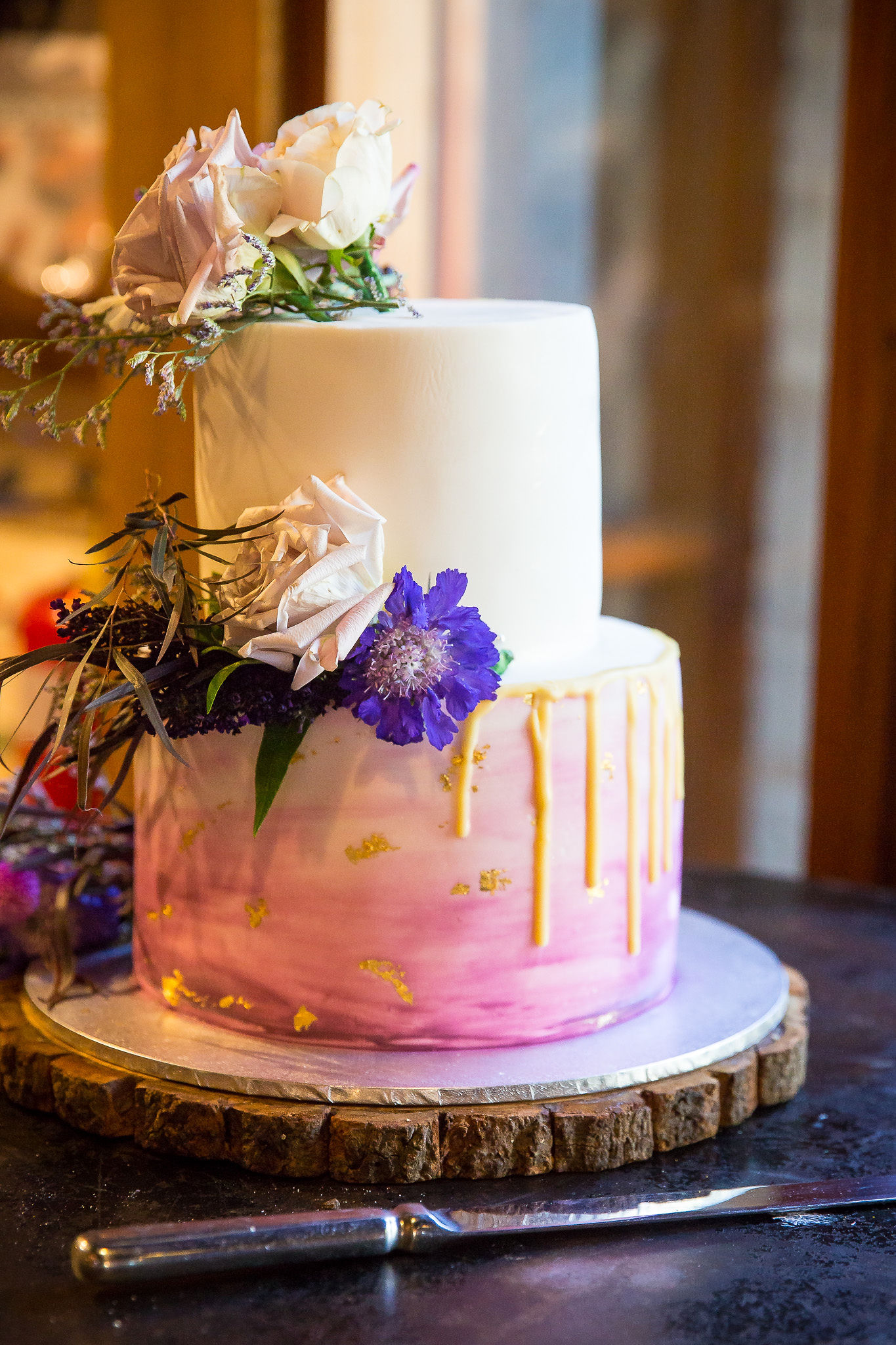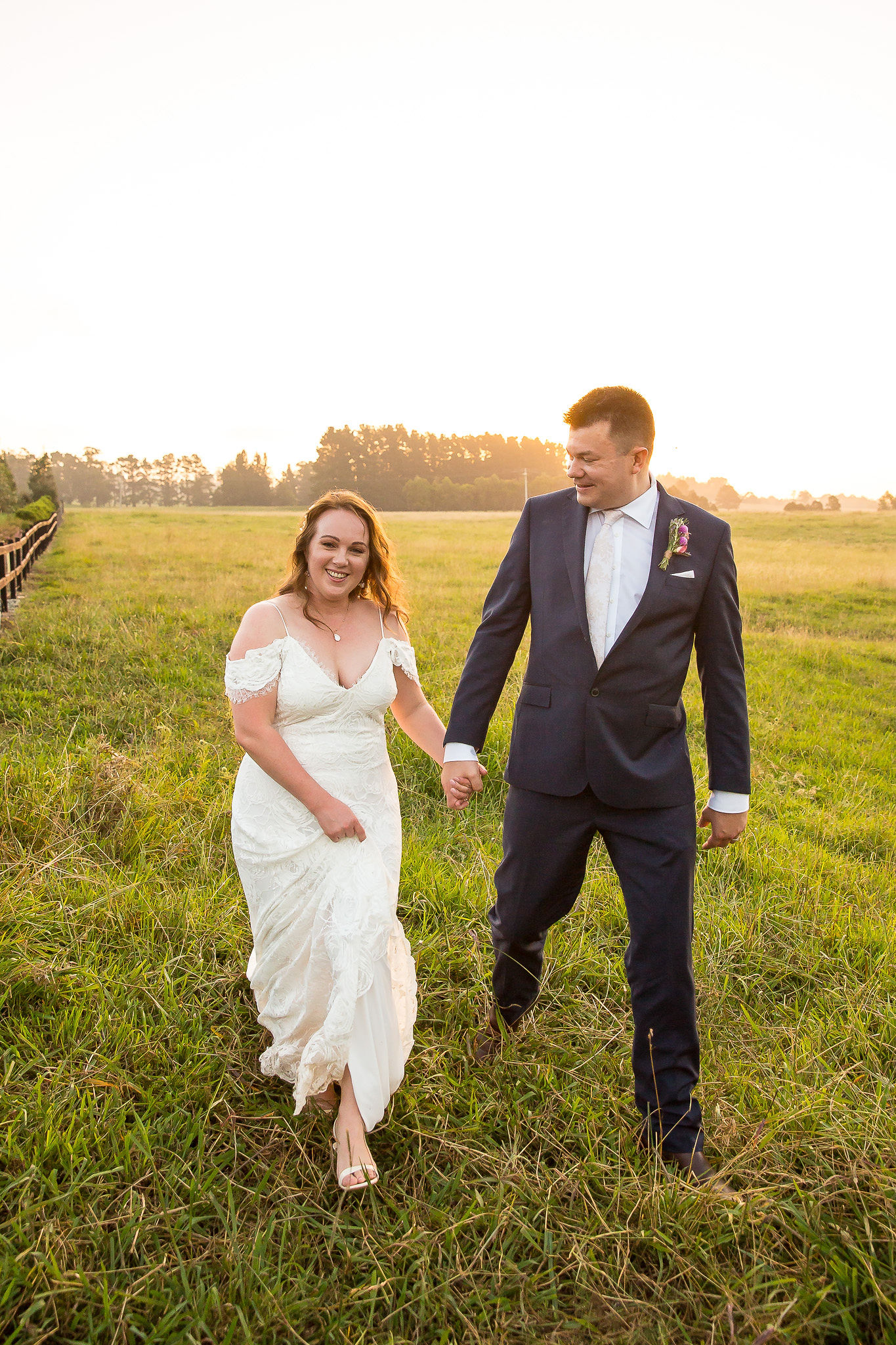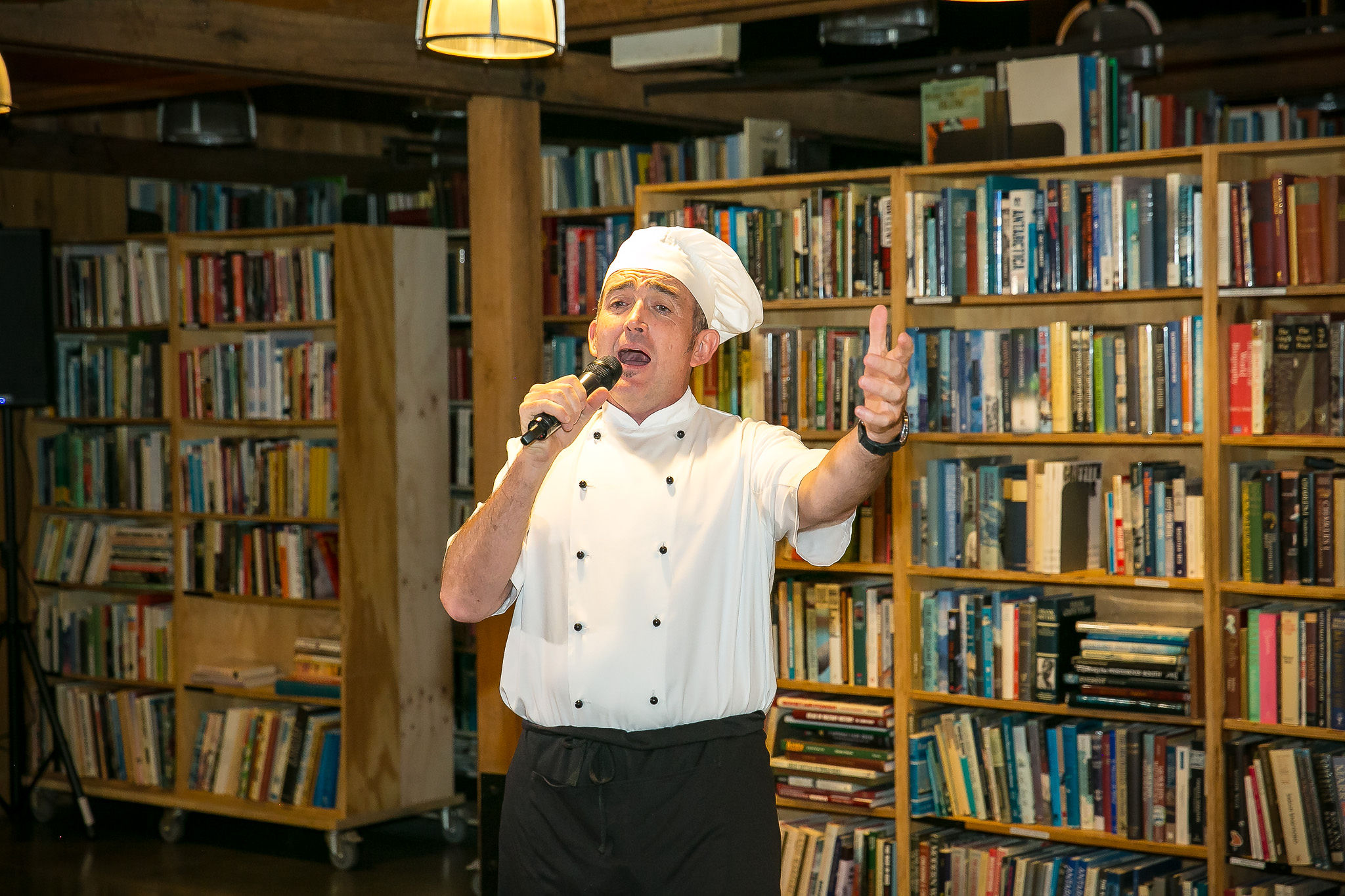 Undercover Entertainers were crowd-pleasers in Bendooley's Book Barn, one of several surprises to entertain guests all throughout the day.
For extra fun we decided to set the atmosphere with the performance of Undercover Entertainers "Mario Lasagna Singing Chef". It was priceless to see the faces of our guests when a chef came out from the kitchen singing opera music! Best fun!
Valentina
CHECK OUT UNDERCOVER ENTERTAINERS