What do you do when you can't find the perfect venue? Renovate your own backyard and host it at home!
Verity and Matthew, married on March 25, 2017, celebrated their intimate home wedding with 85 guests.
"We wanted it to be a special day, still with an aisle, great photos, but mainly we wanted a party," says Verity. "We cared mostly about the food, drinks and dance floor."
With a bit of landscaping and help building a back deck – their home was wedding ready. The couple chose mix-and-match white chairs, wooden trestle tables, wine barrels with umbrellas and hay bales.
Unfortunately, rain for three weeks before the big day threatened to cause havoc. A few days before the wedding a marquee was hired along with raised flooring to keep guests out of the mud.
"The lawn had to be covered after a year of careful growing, in plastic festival matting and the ceremony had to be moved up onto the dance floor," explains the bride. "There were many tears and stressful days, but the best part was standing next to Matthew and seeing the smiles on all our family's faces and realising that nothing really mattered."
Photos courtesy of Rocky Zhang and Dreamlife Photos and Video.
Stationary by BWedding Invitations.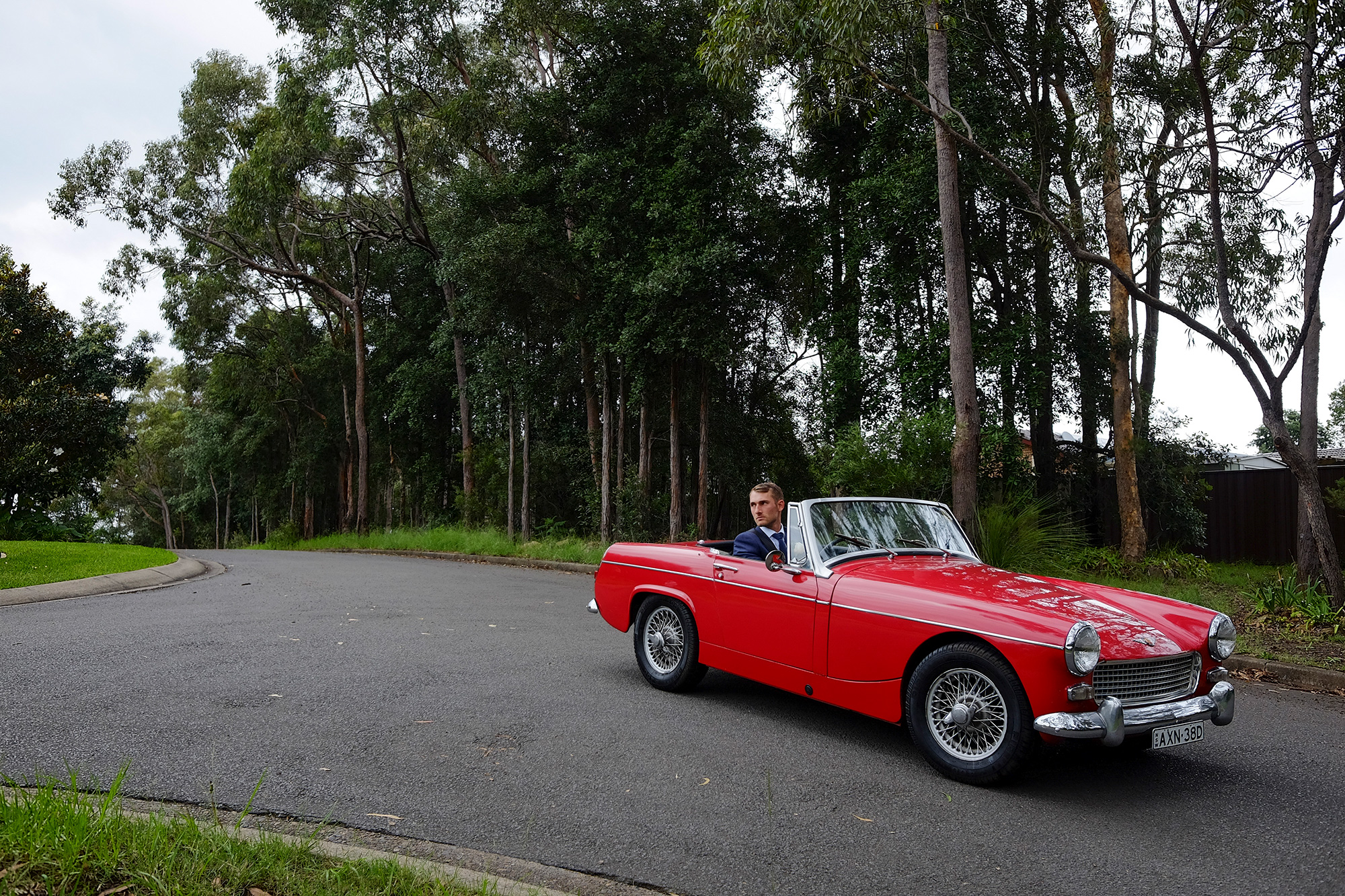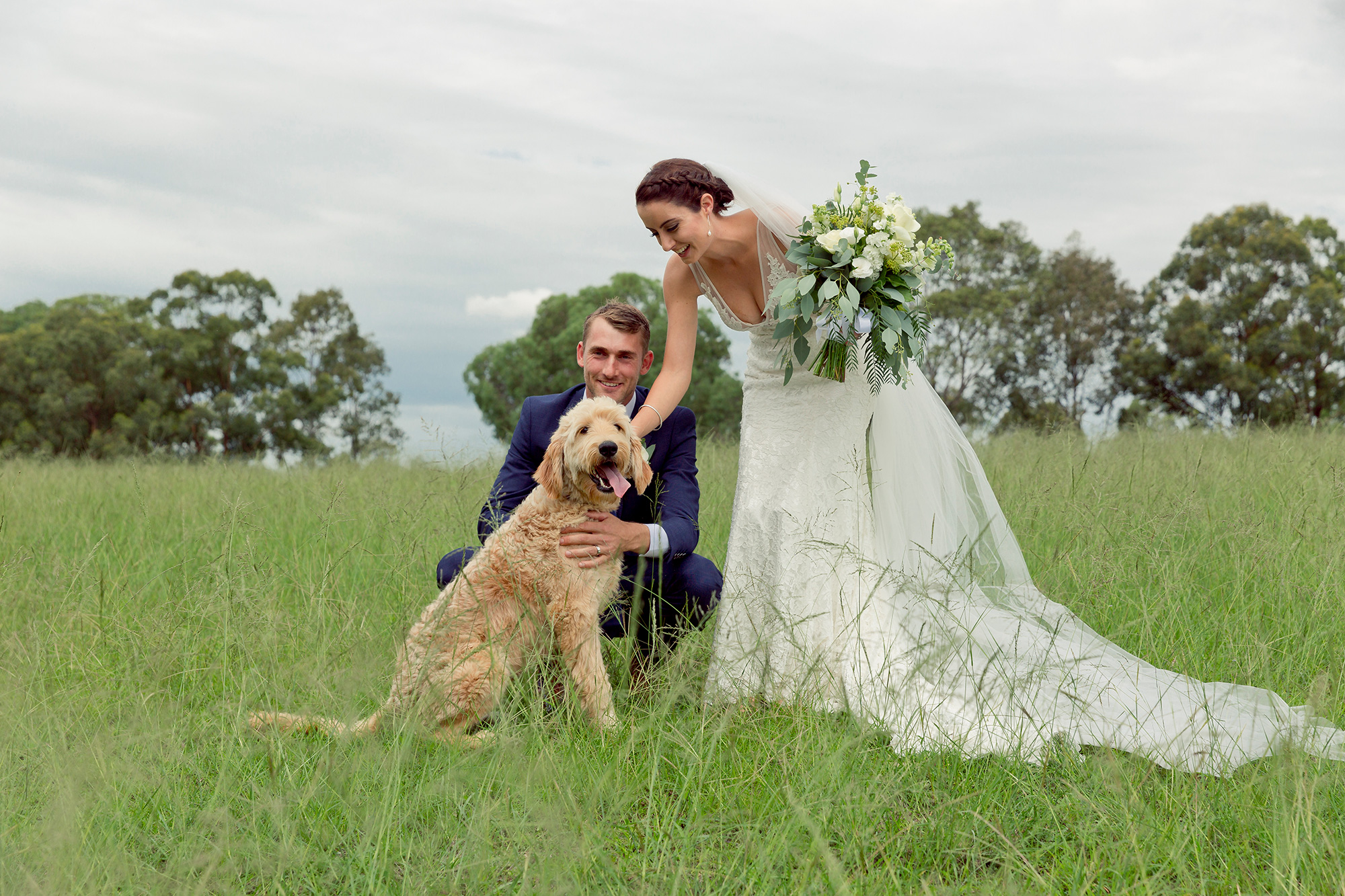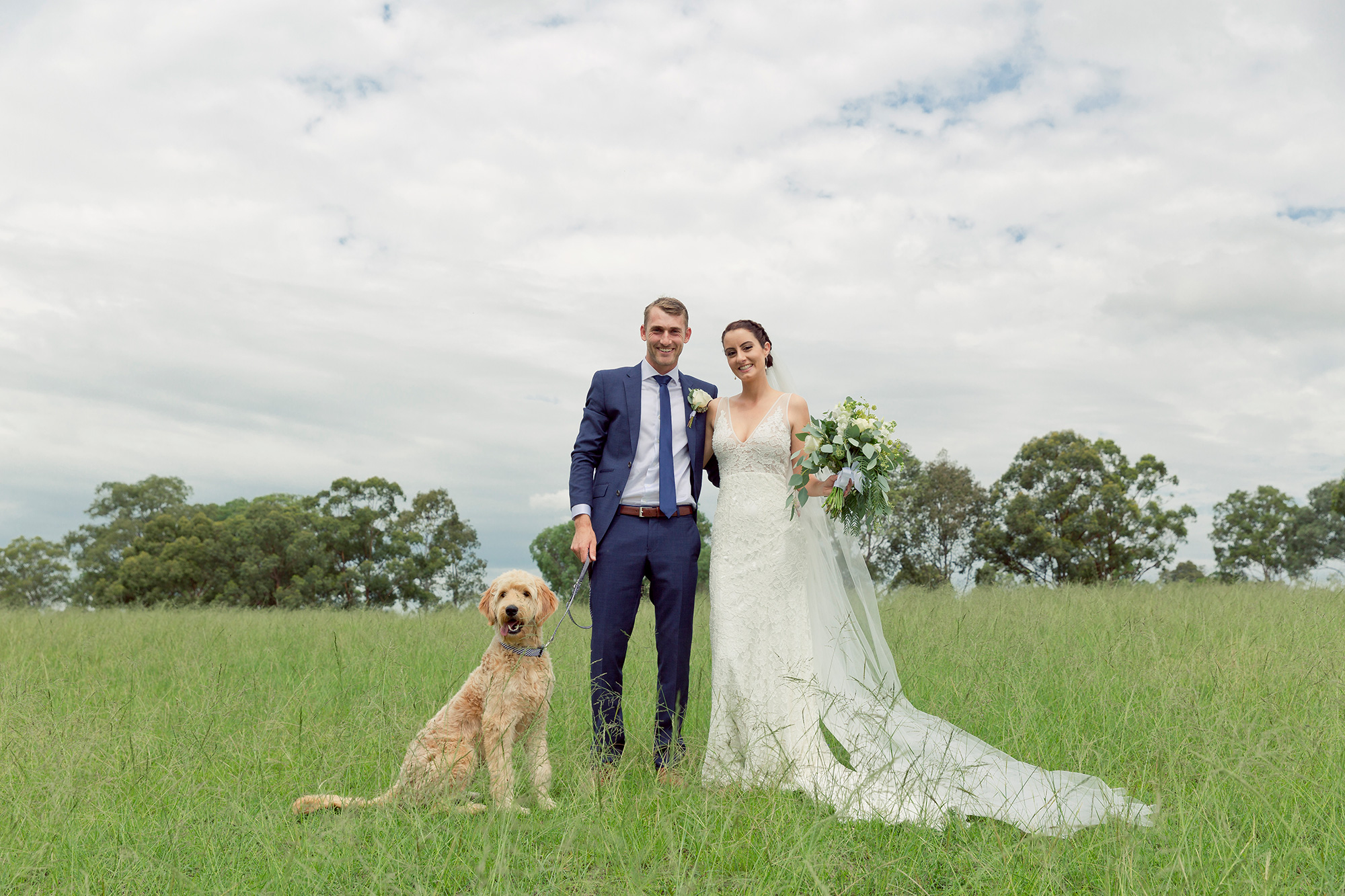 "We had our photos taken before the wedding, so that we could move straight from ceremony to reception without leaving, which worked a treat," smiles the bride.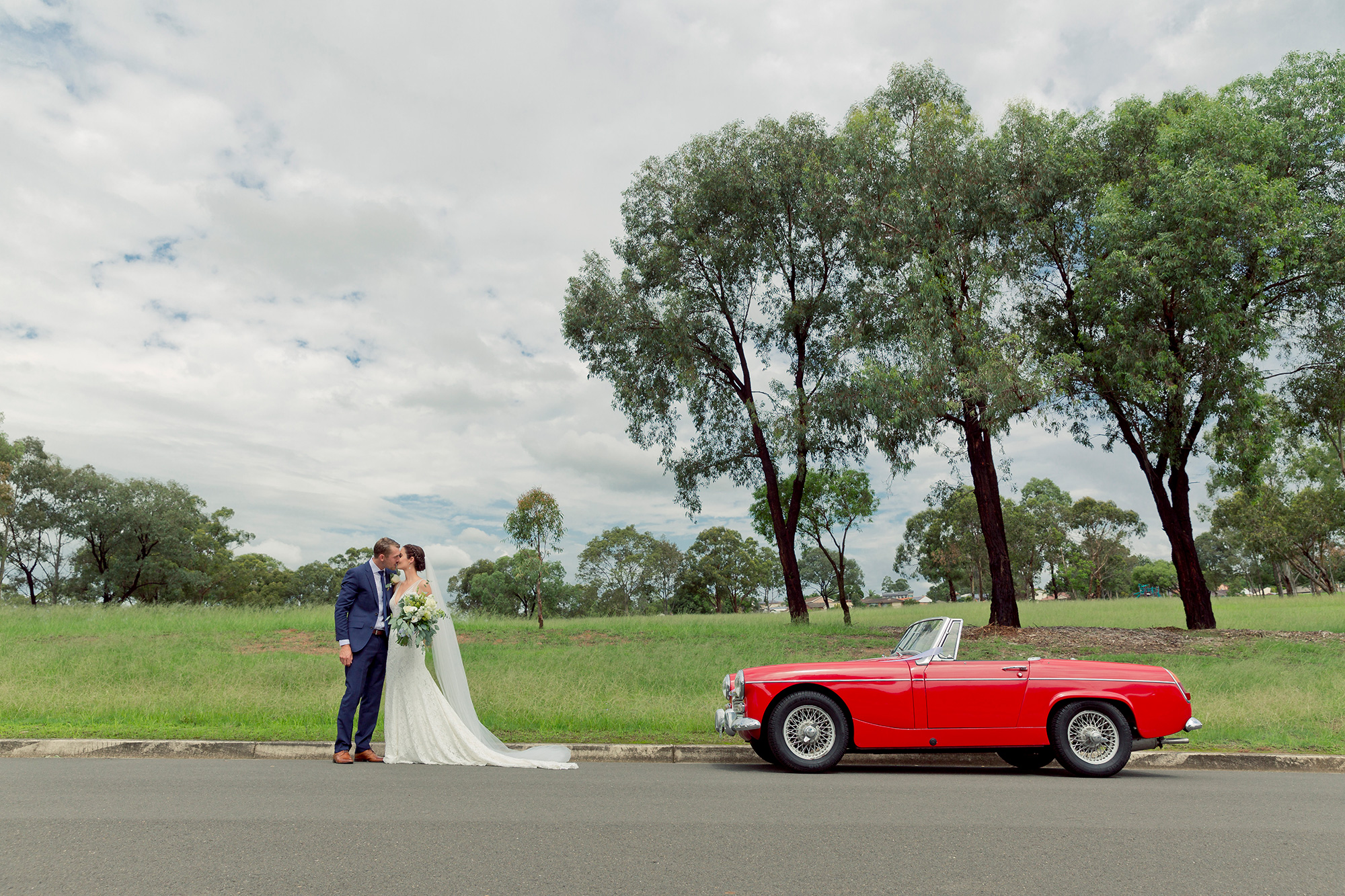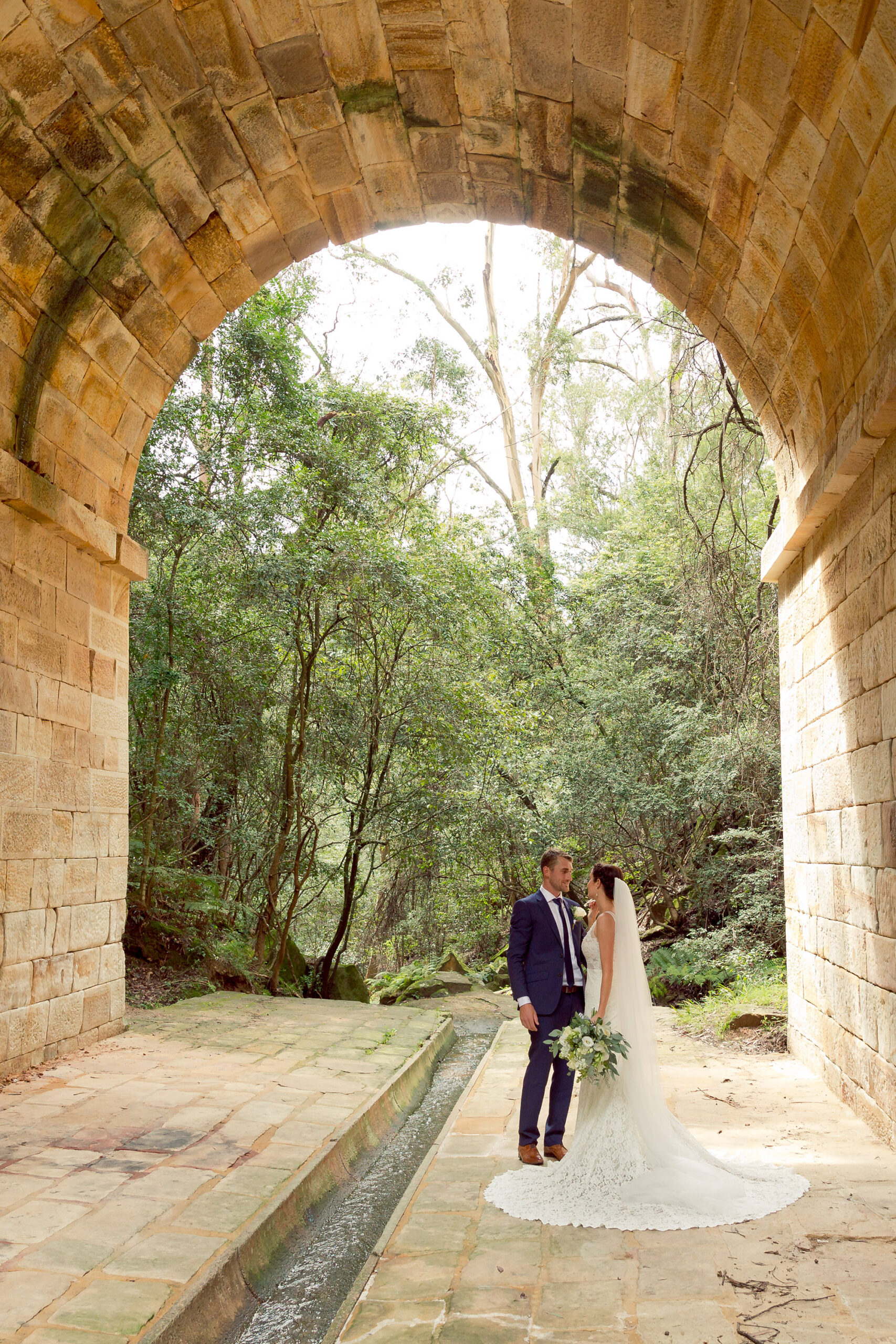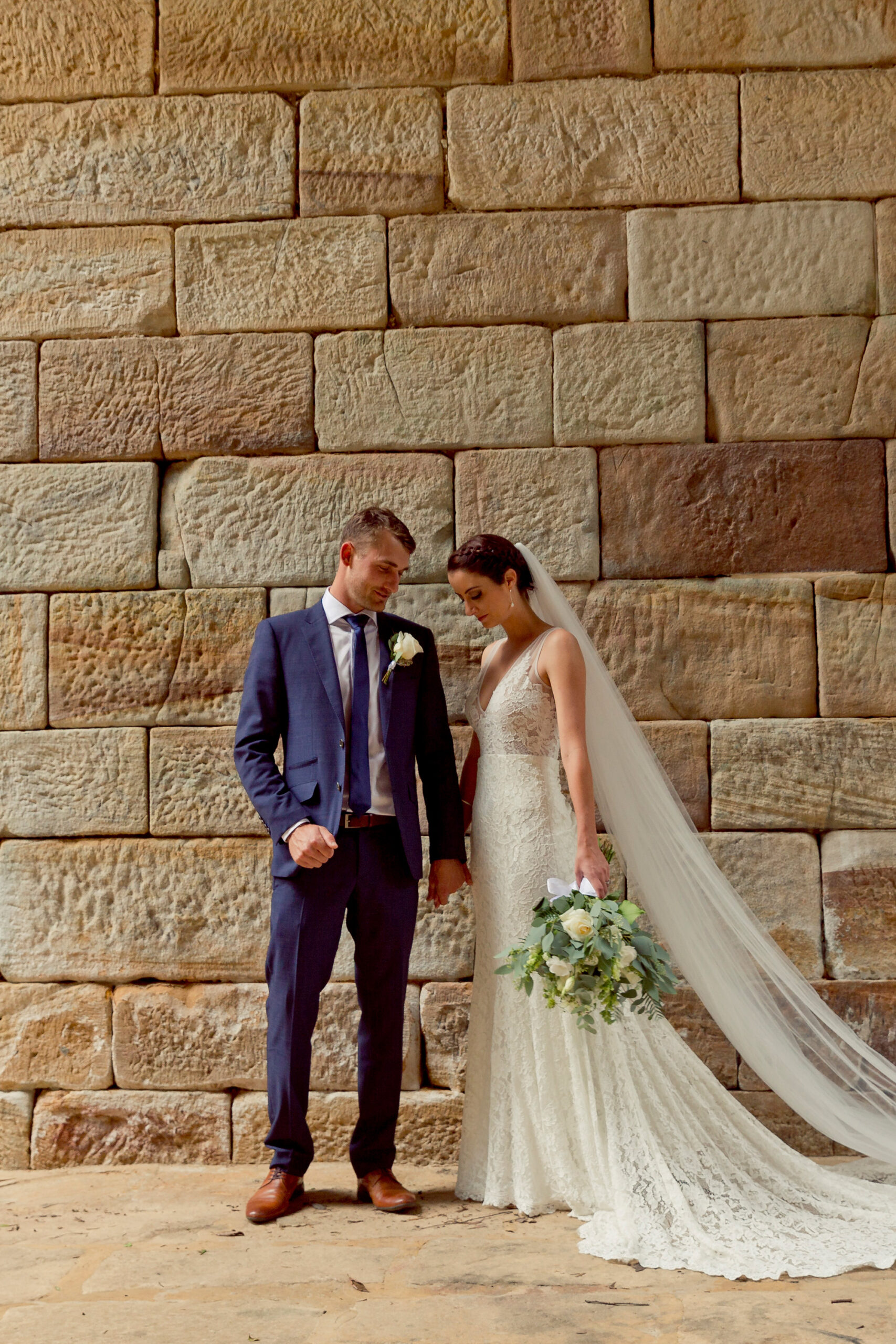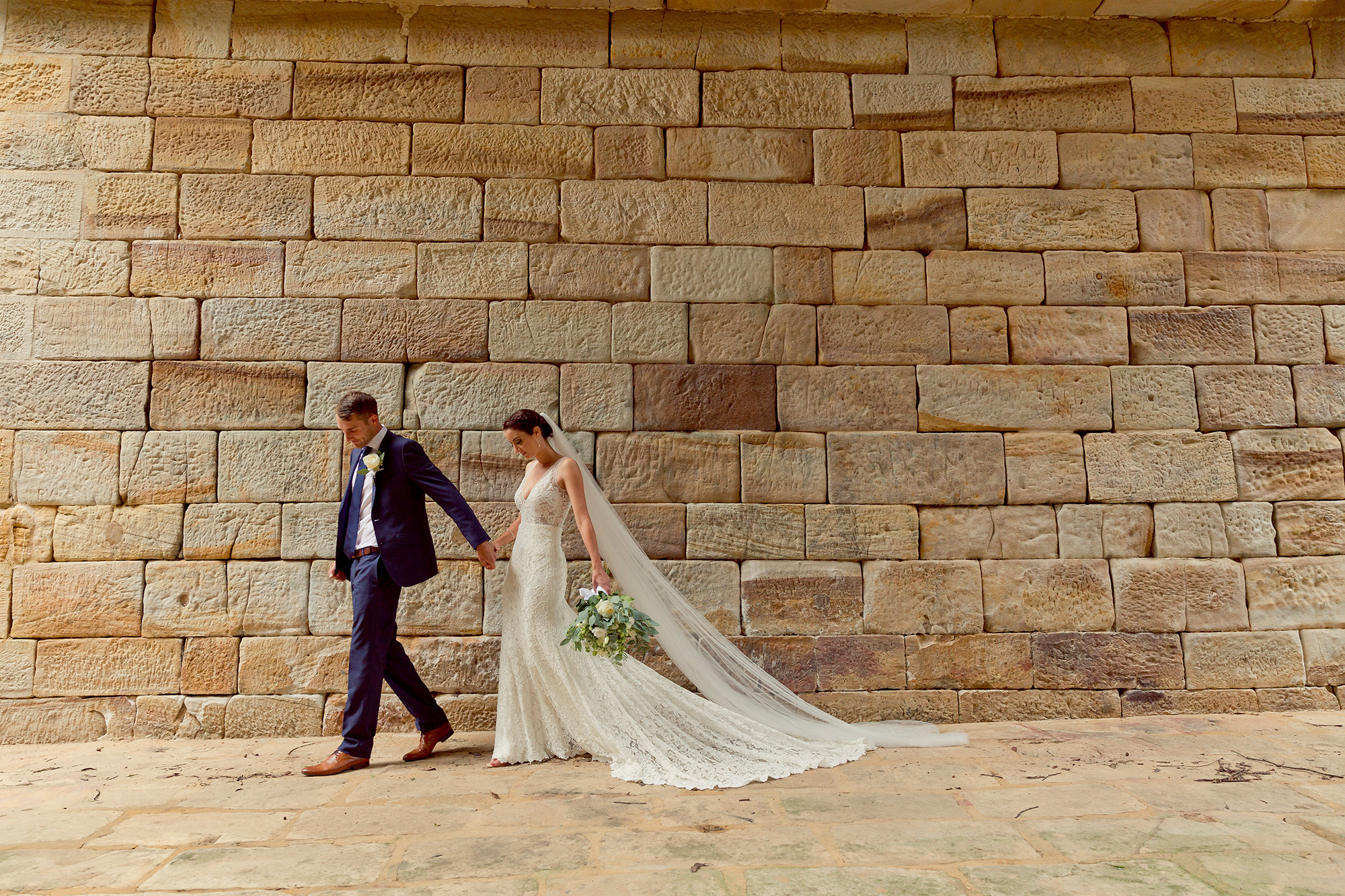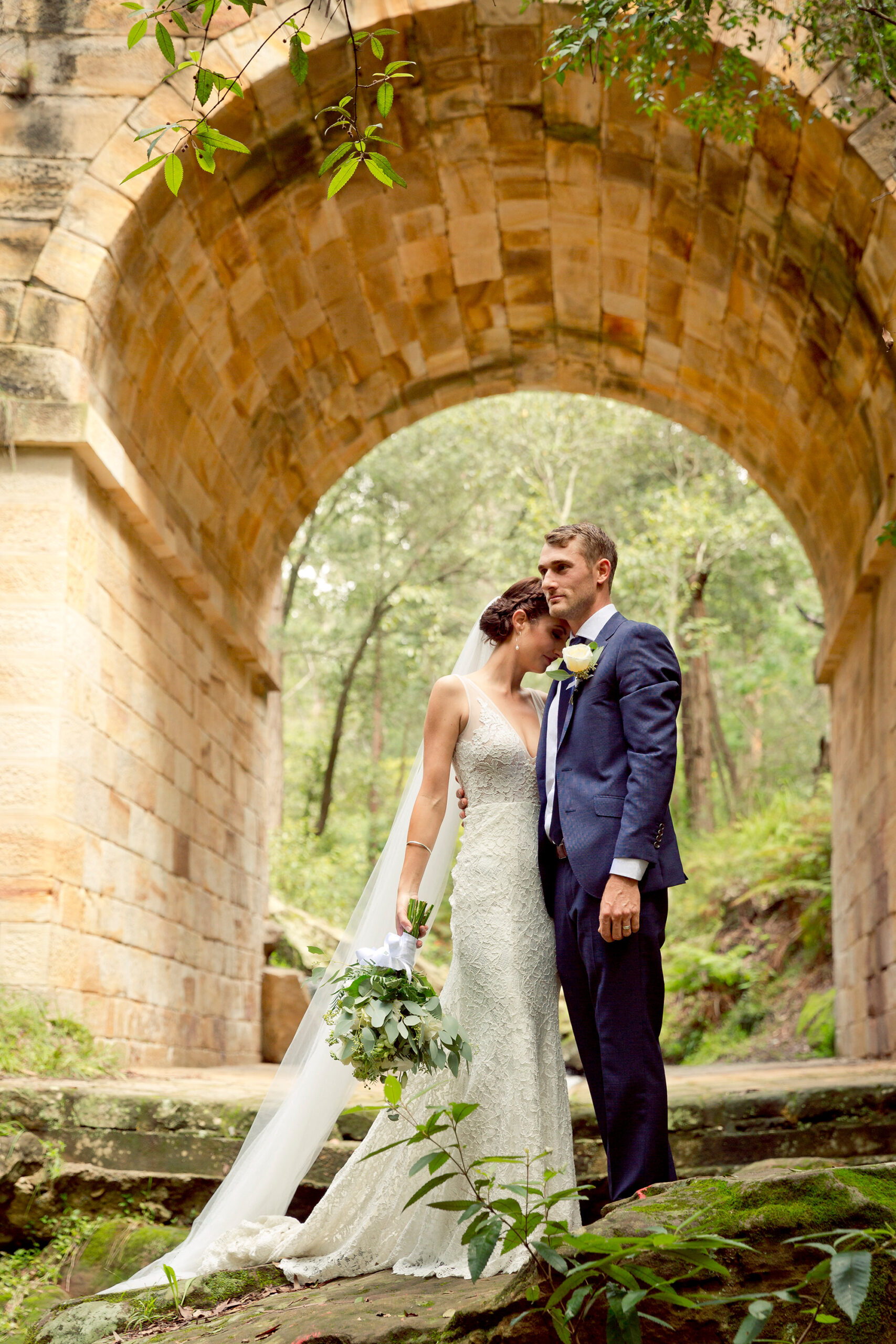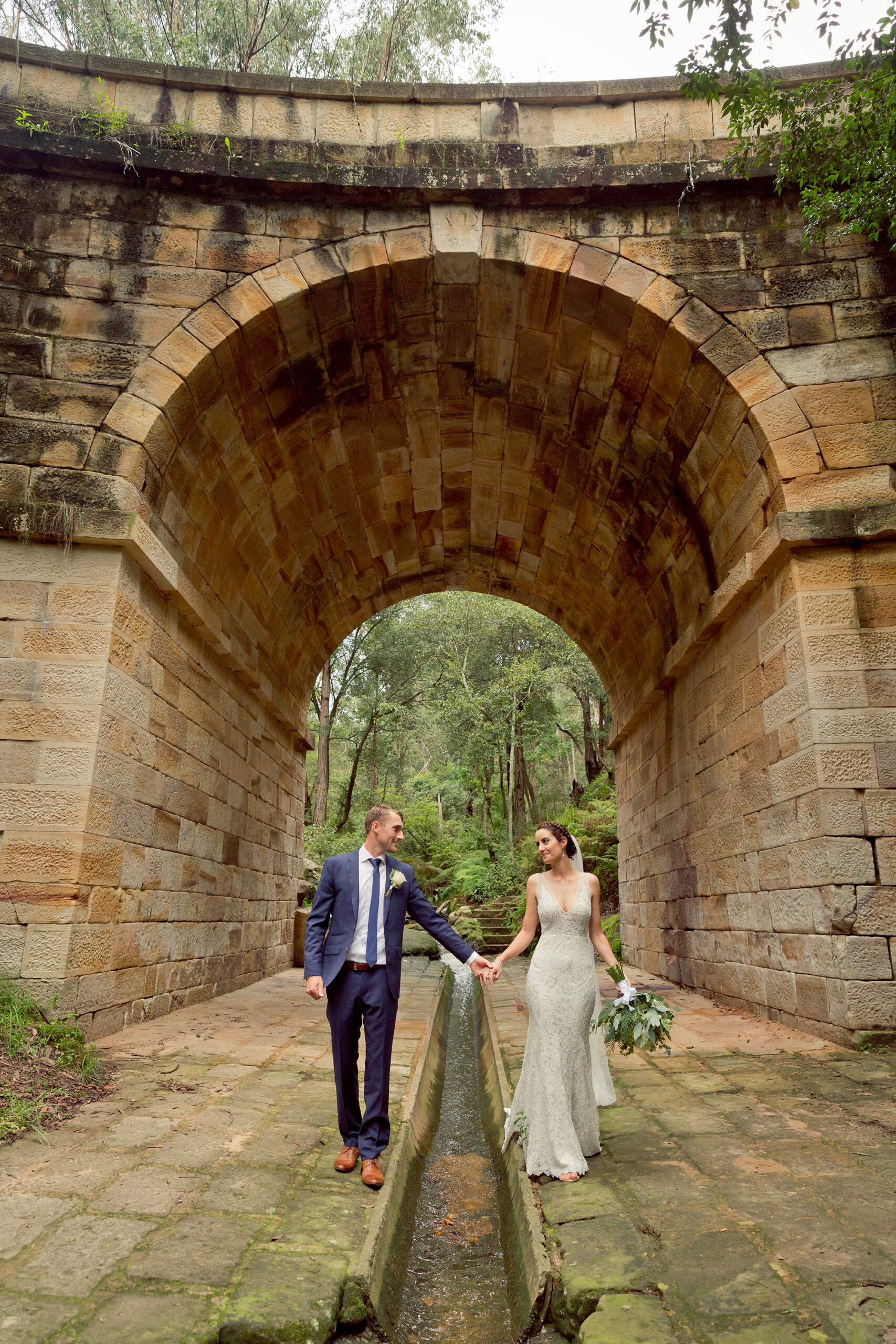 "Matthew and I could not fathom spending so much on a wedding," the bride says of keeping costs down.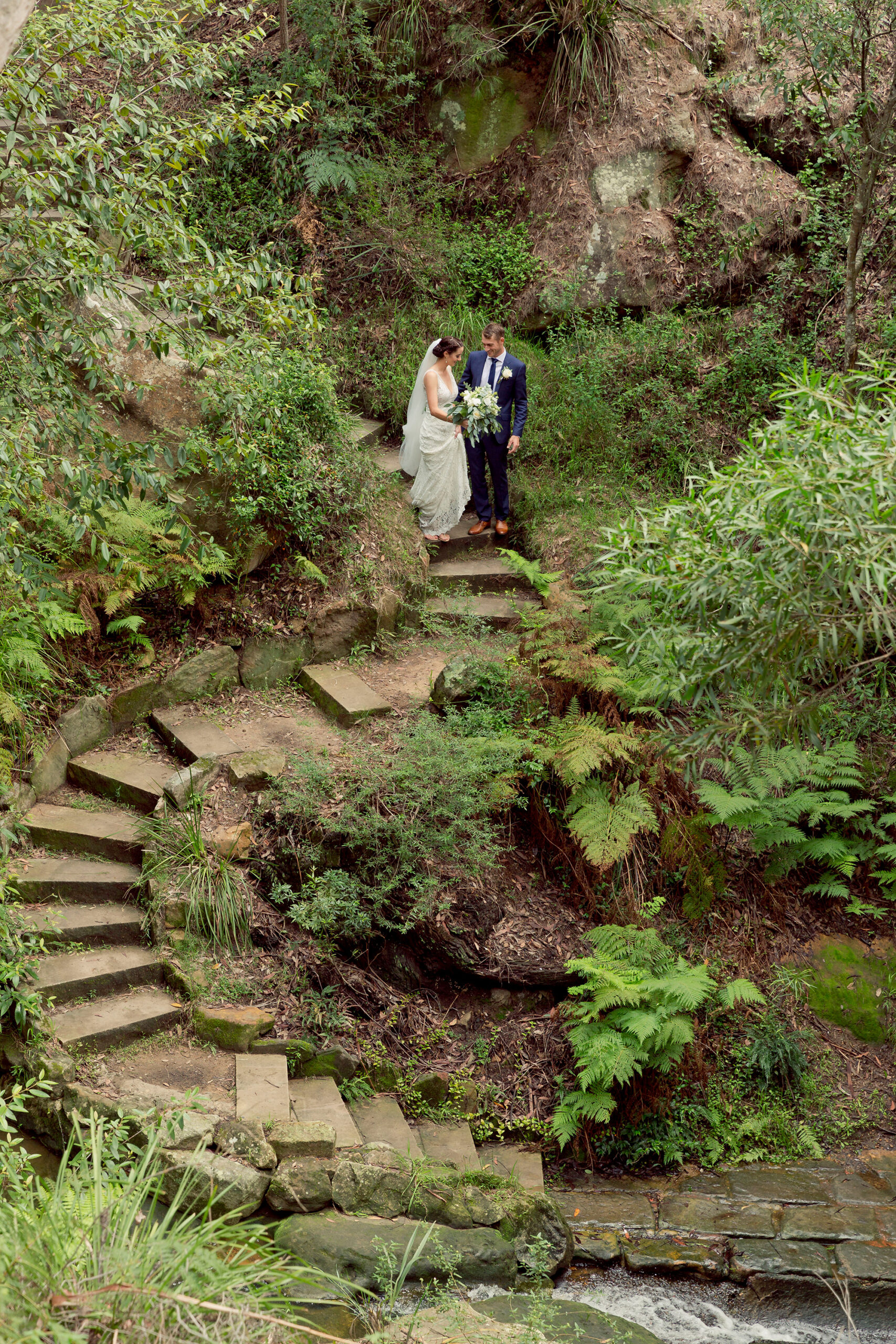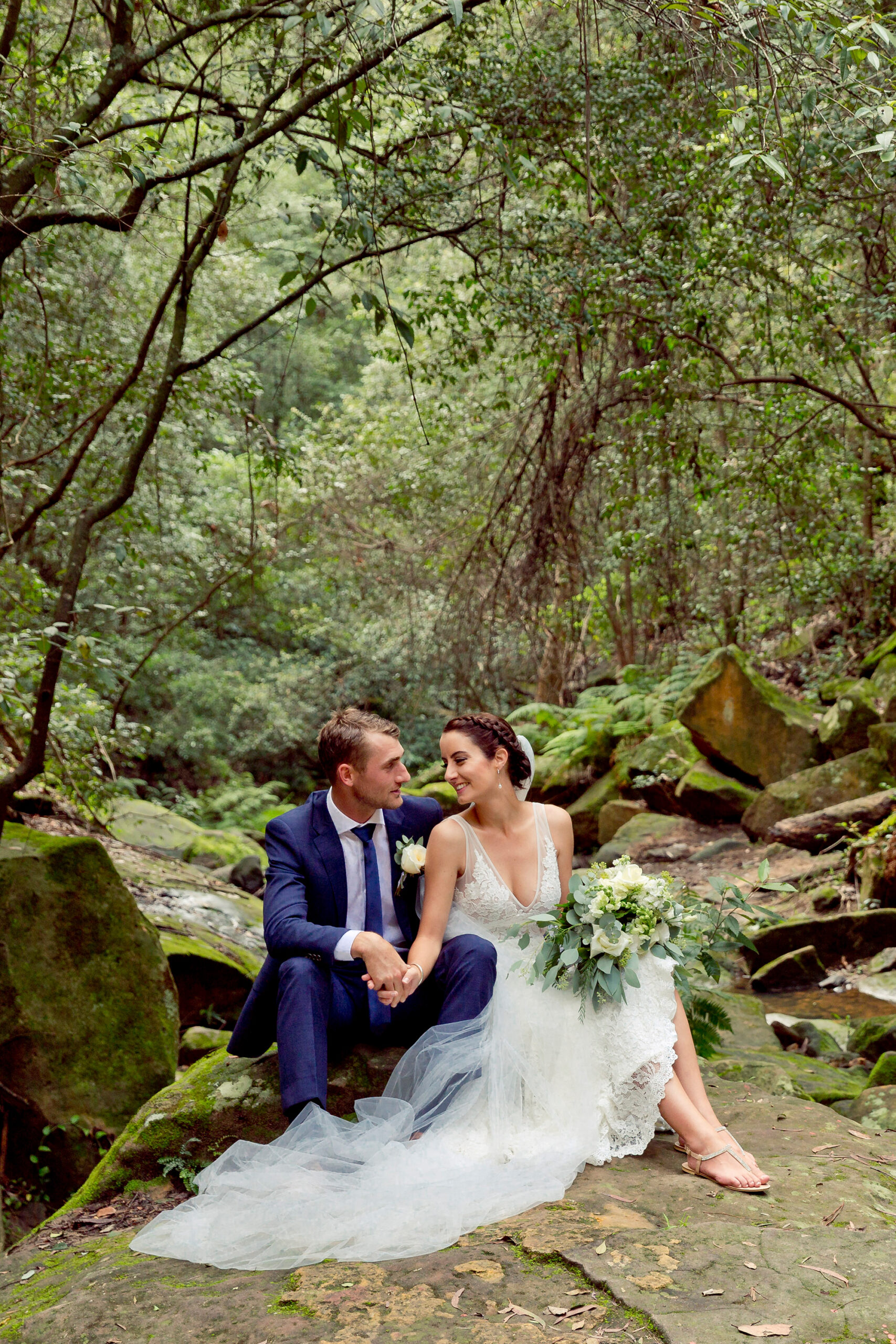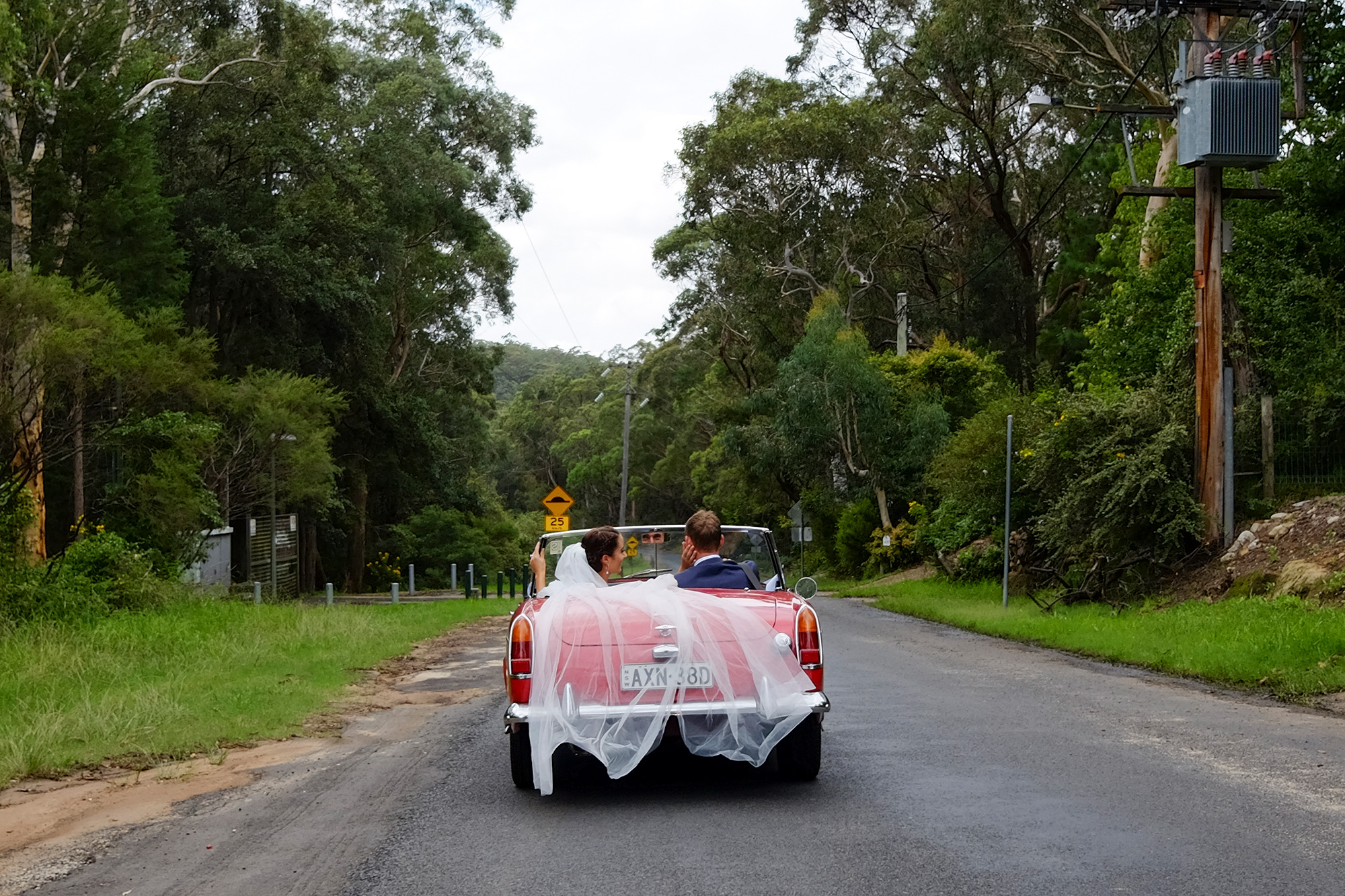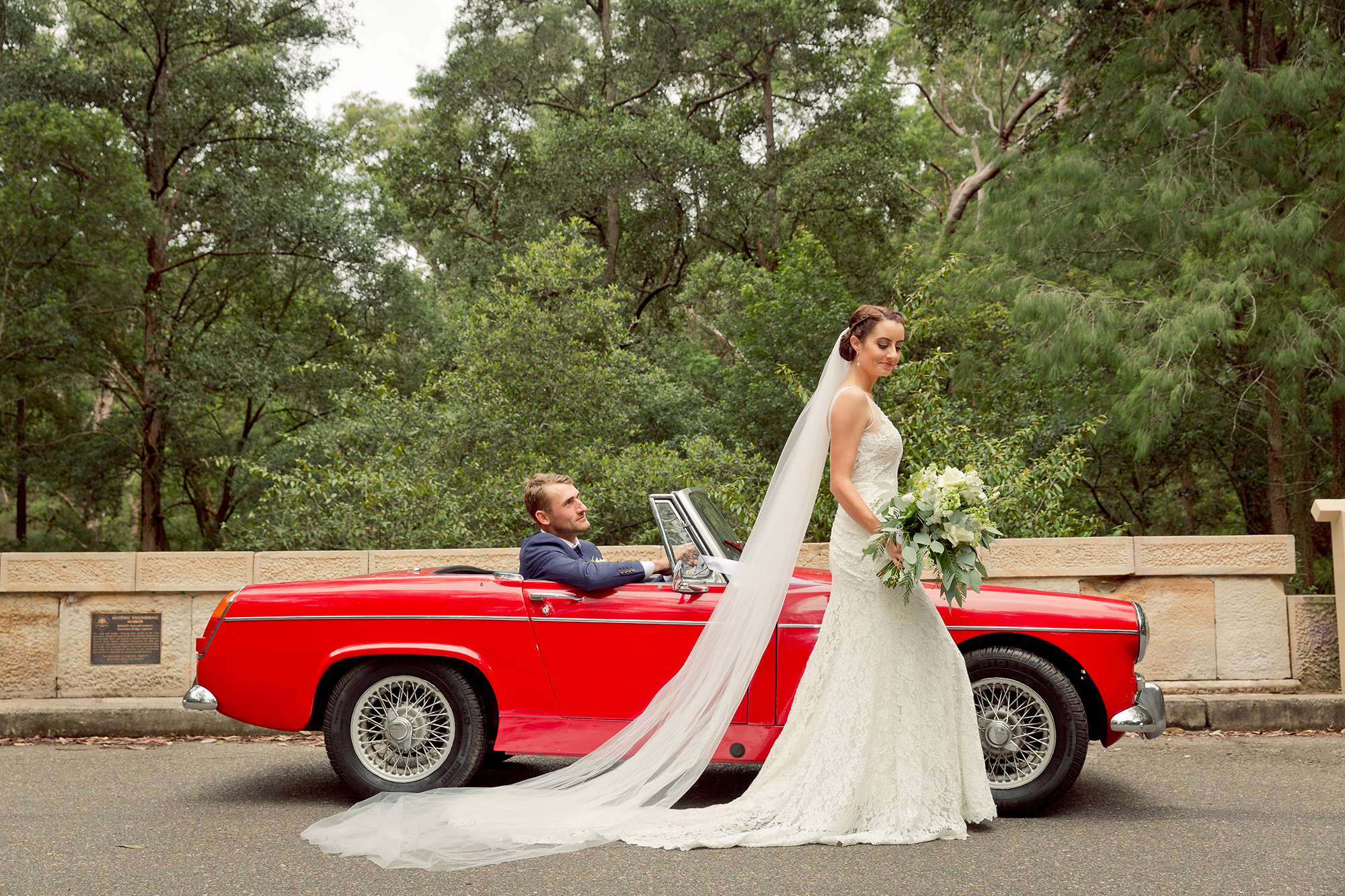 "Having to choose a gown 12 months out was really daunting," the bride says of the pressure to find the right dress. Ultimately she bought from another bride. "I loved purchasing it second hand and had great conversations with the first owner about her wedding in Brisbane."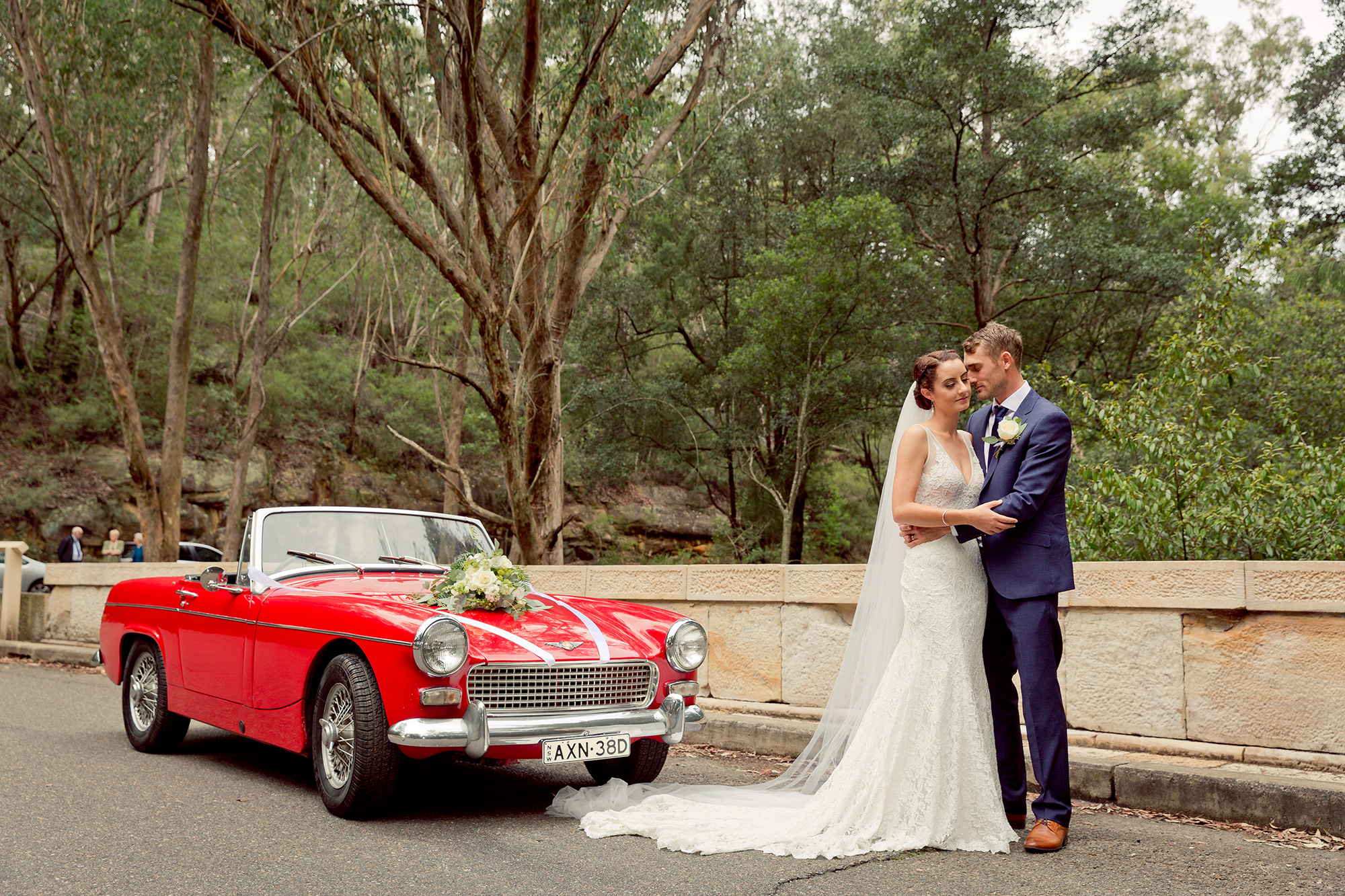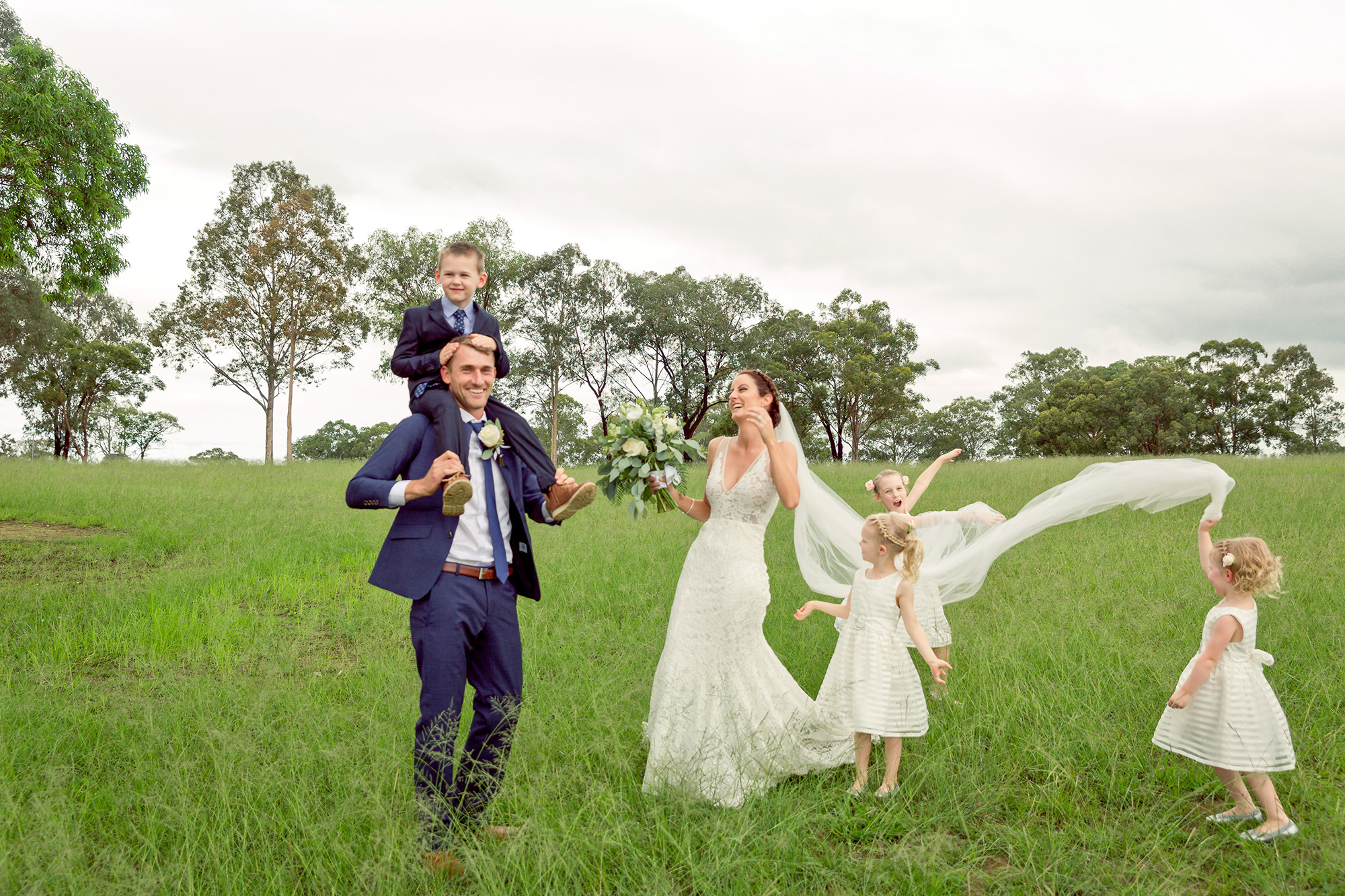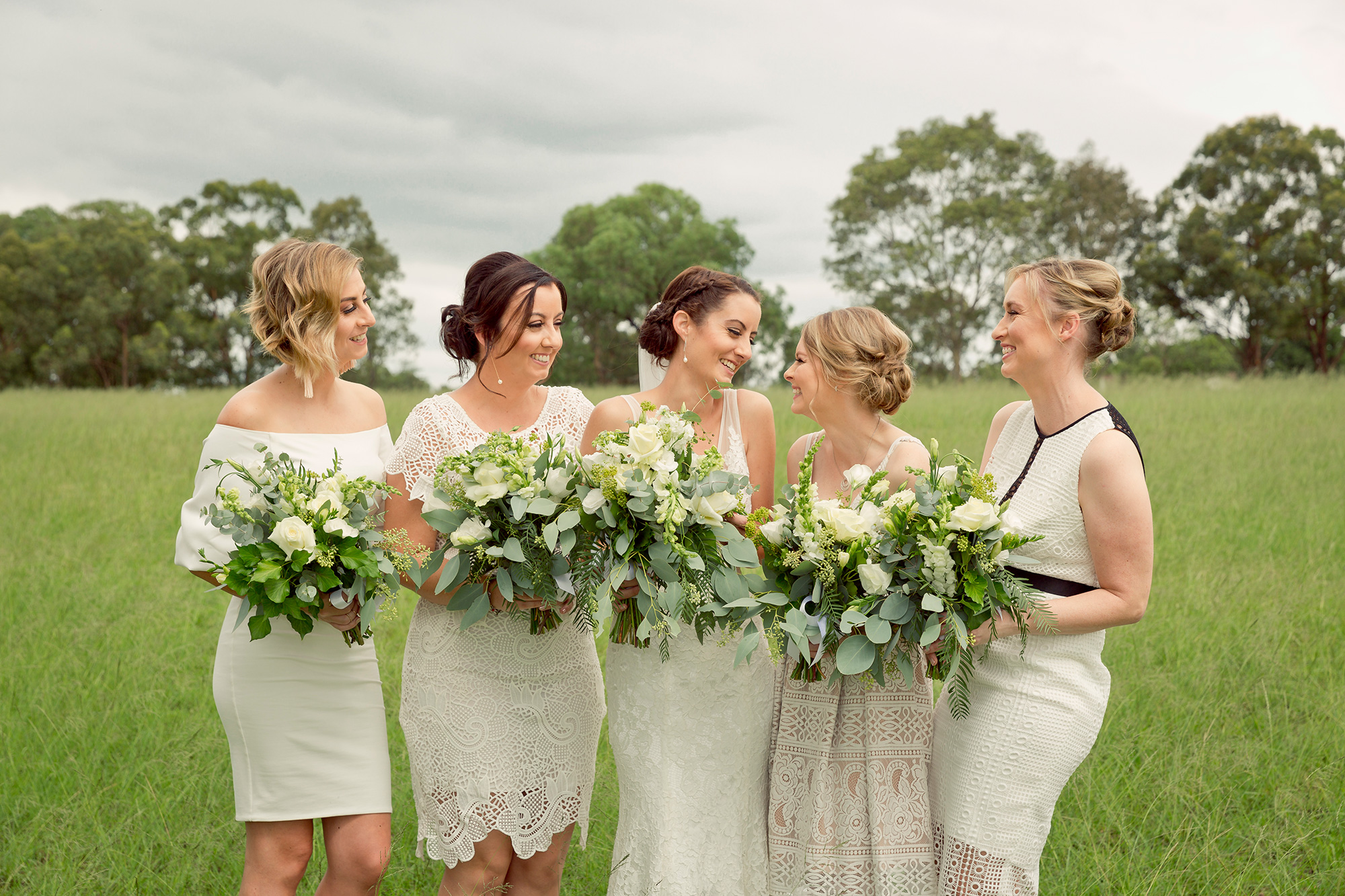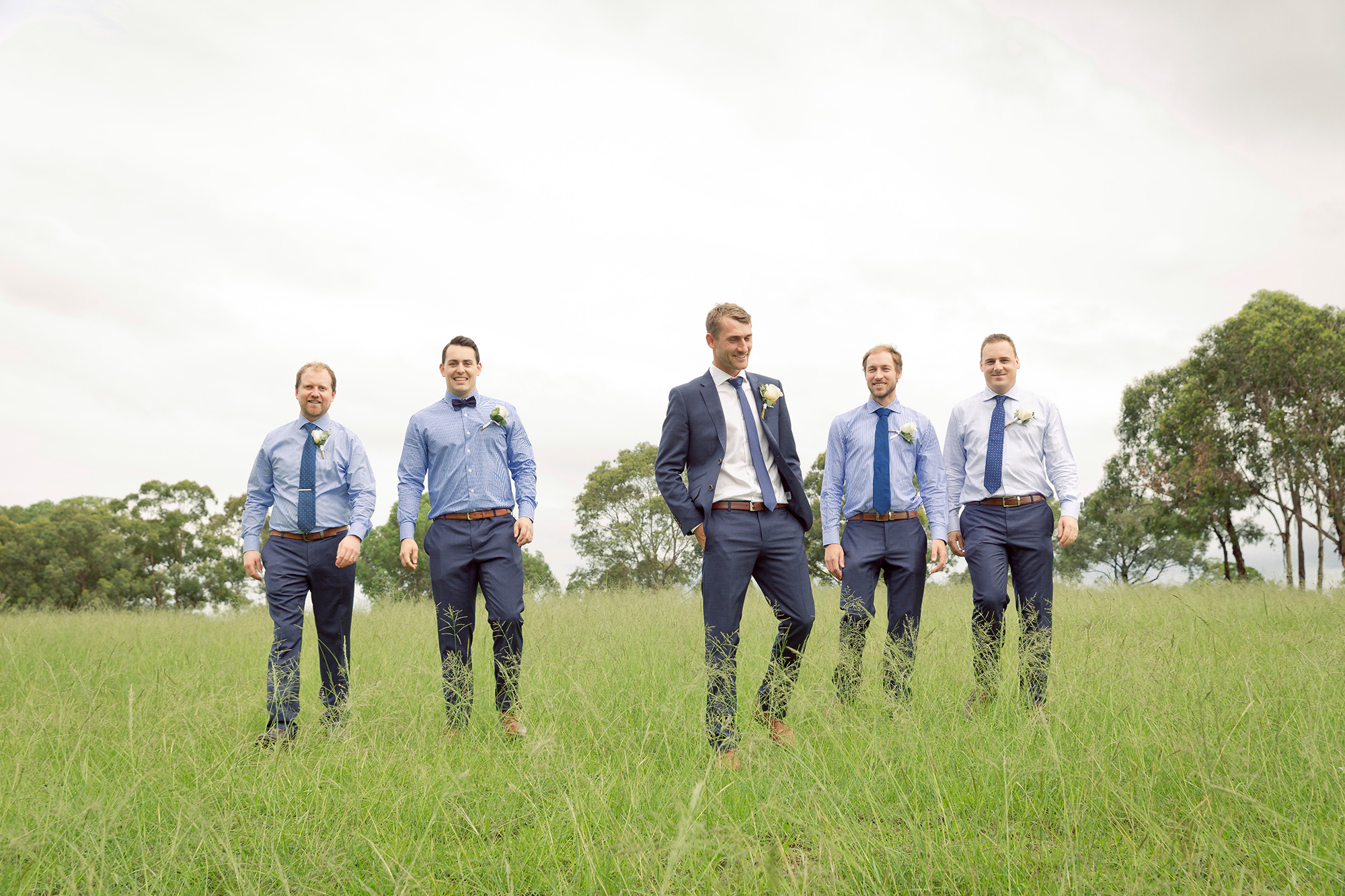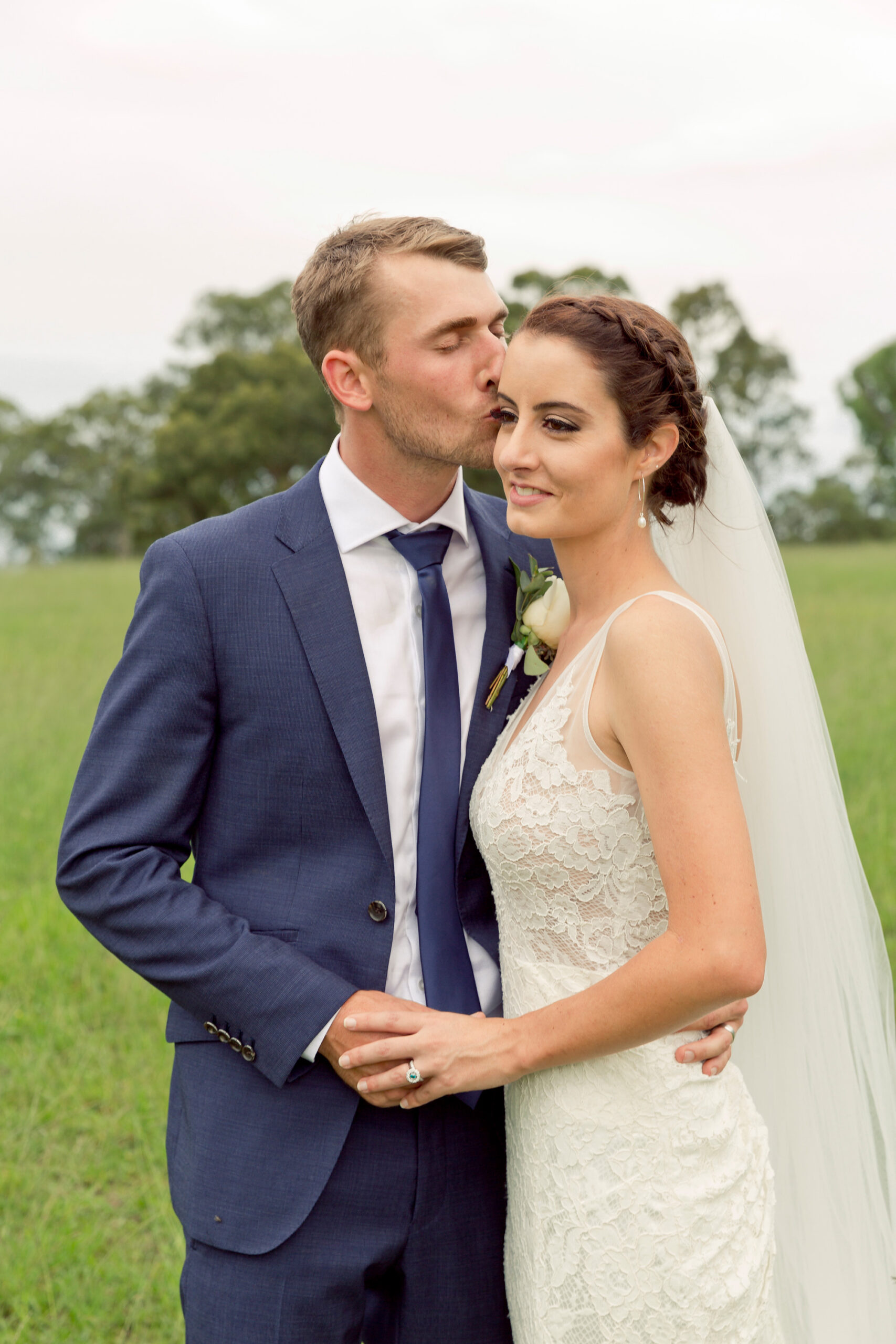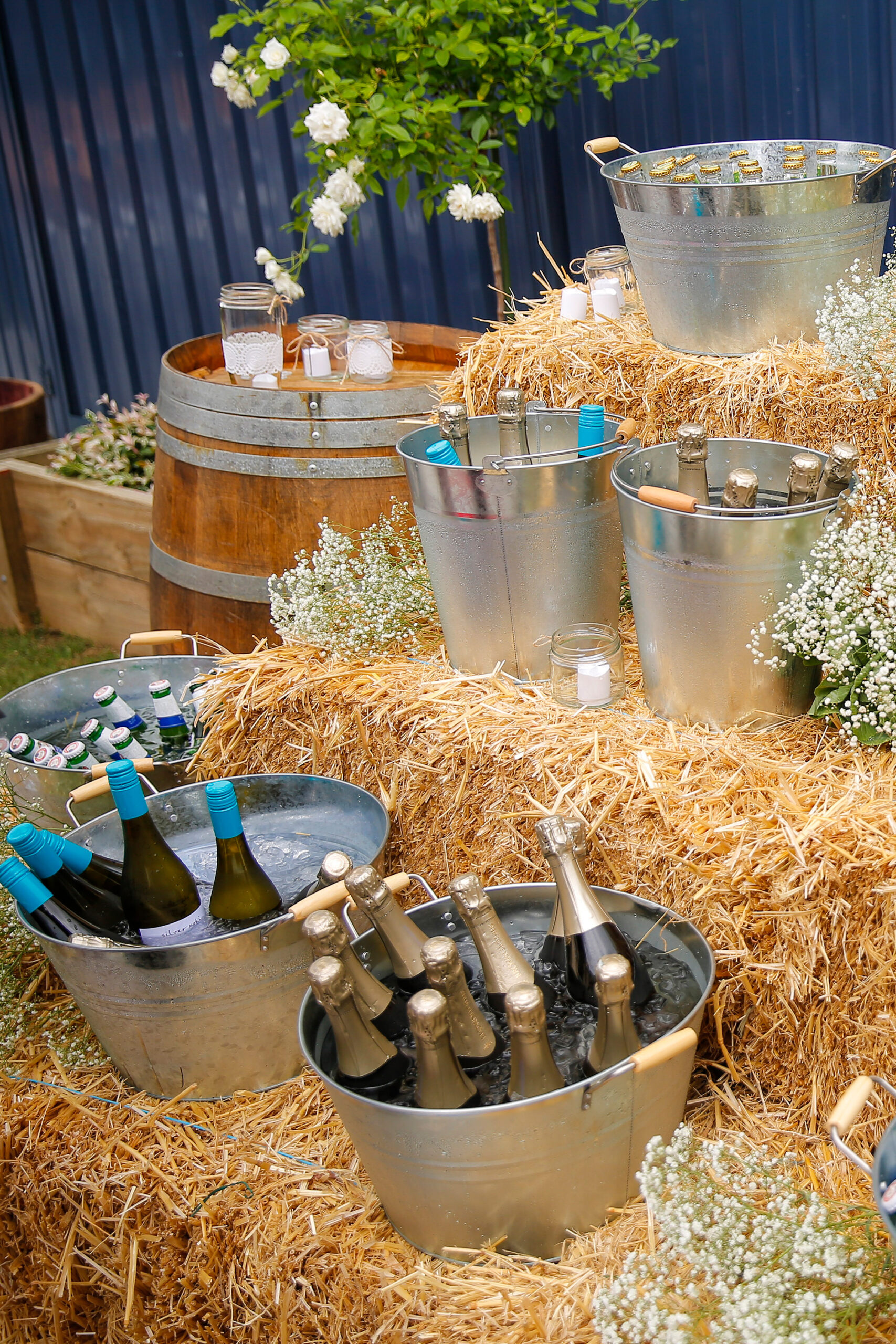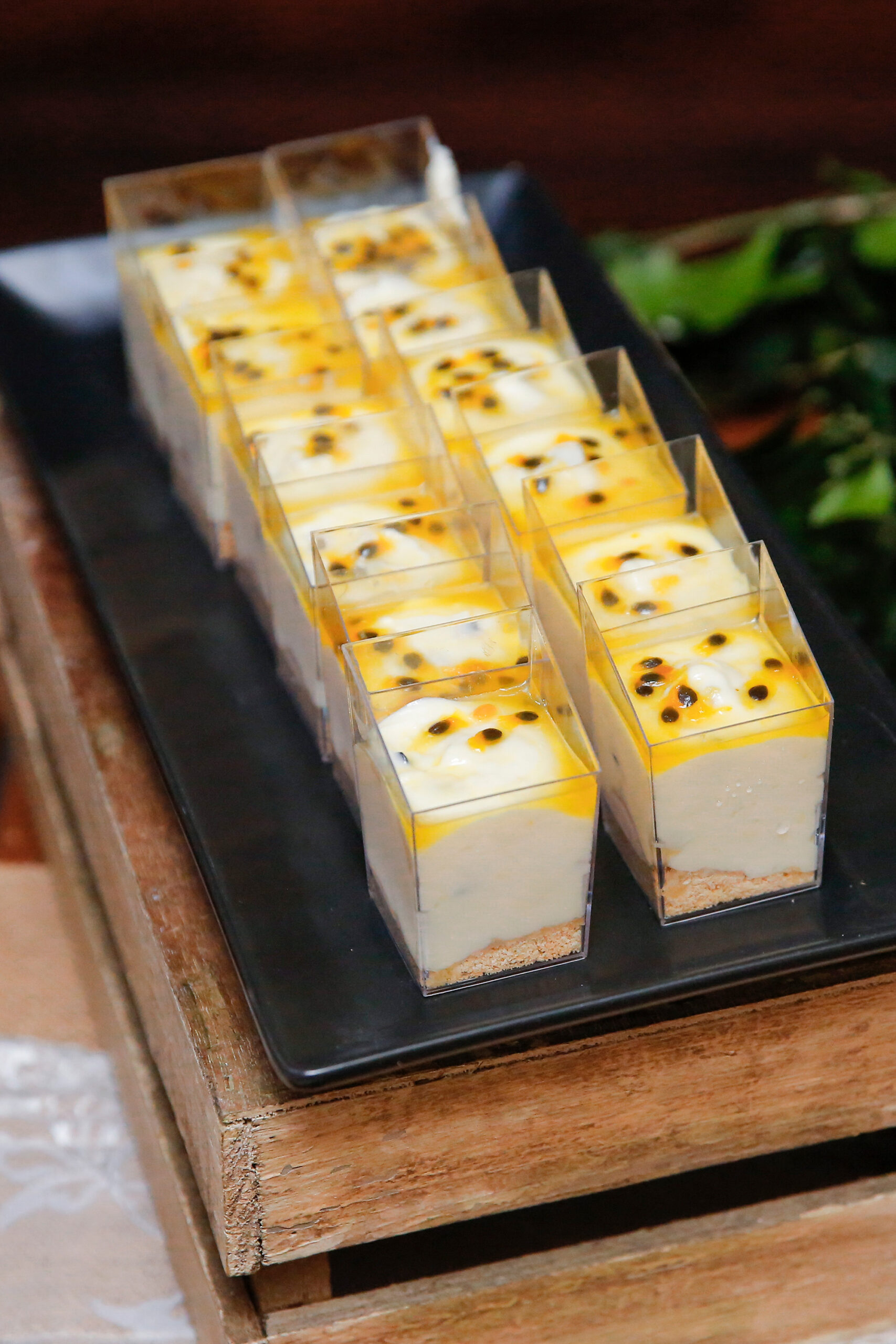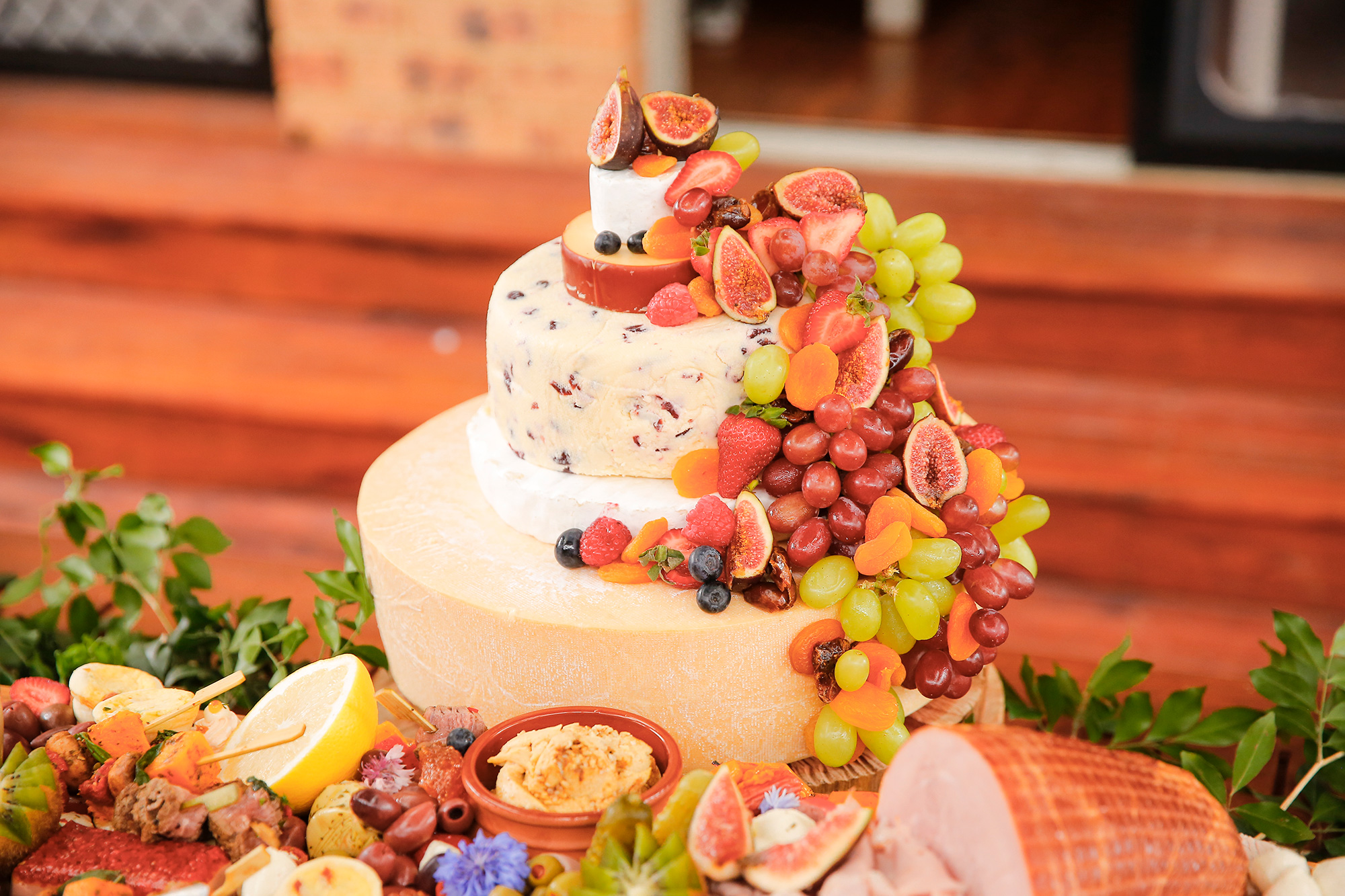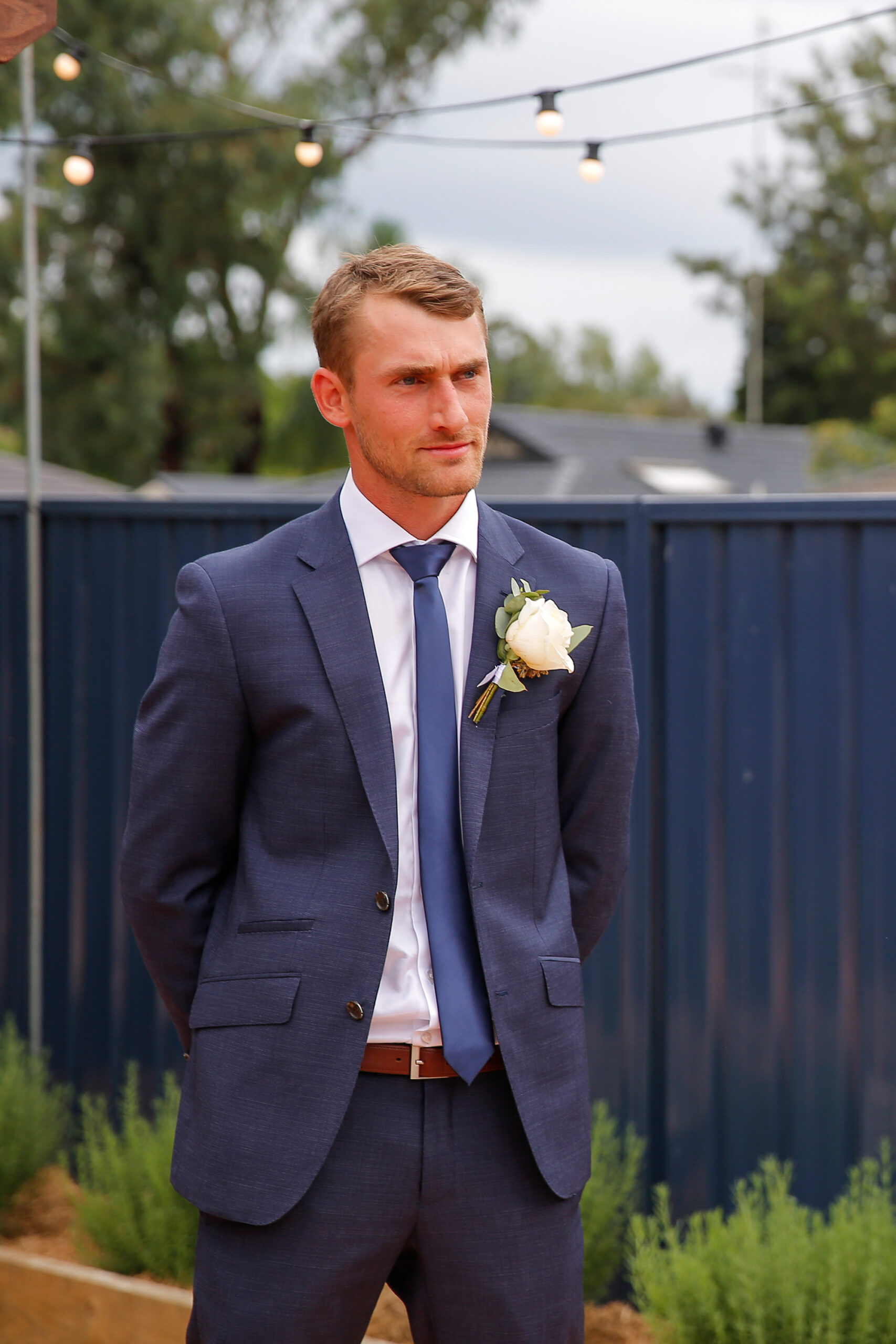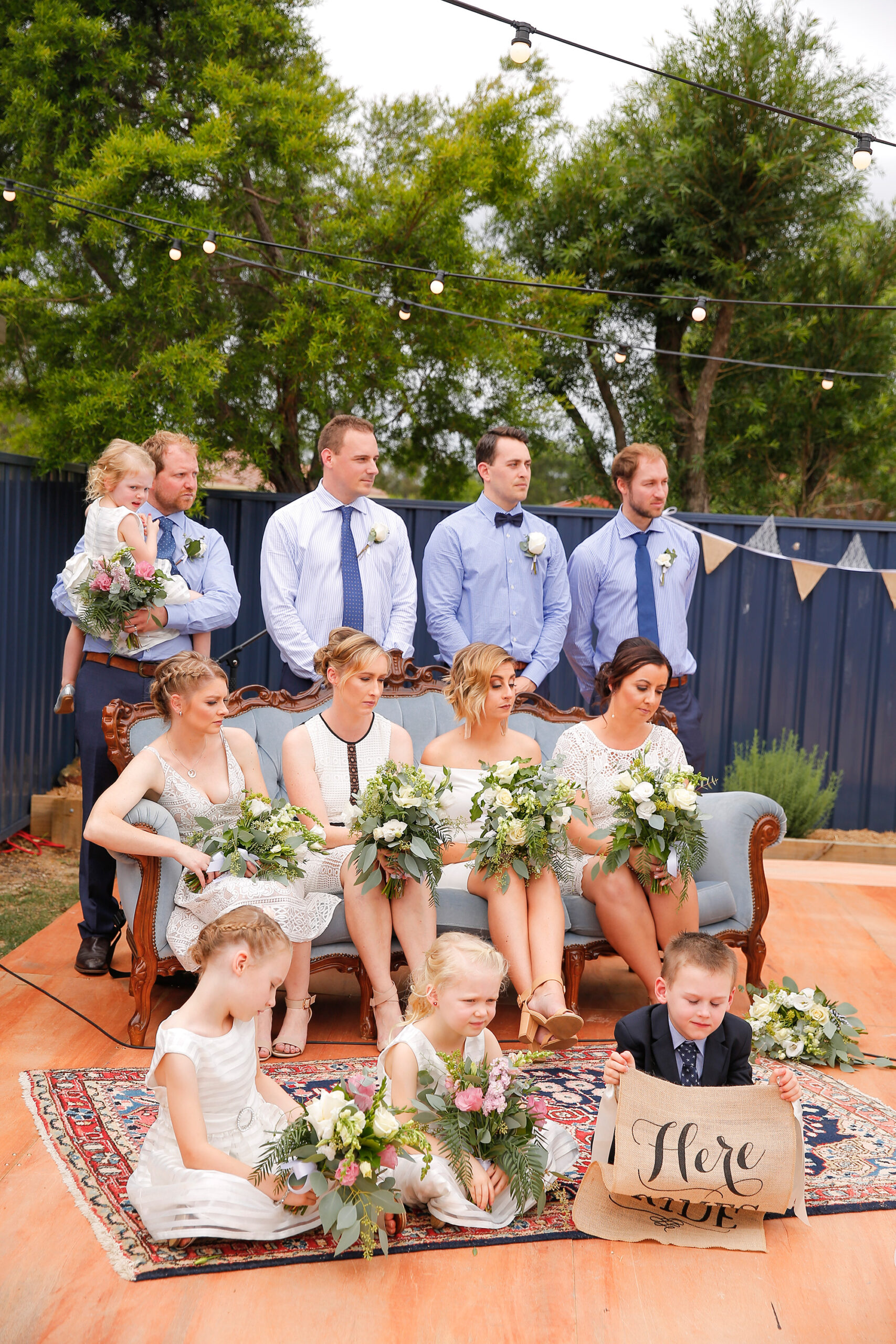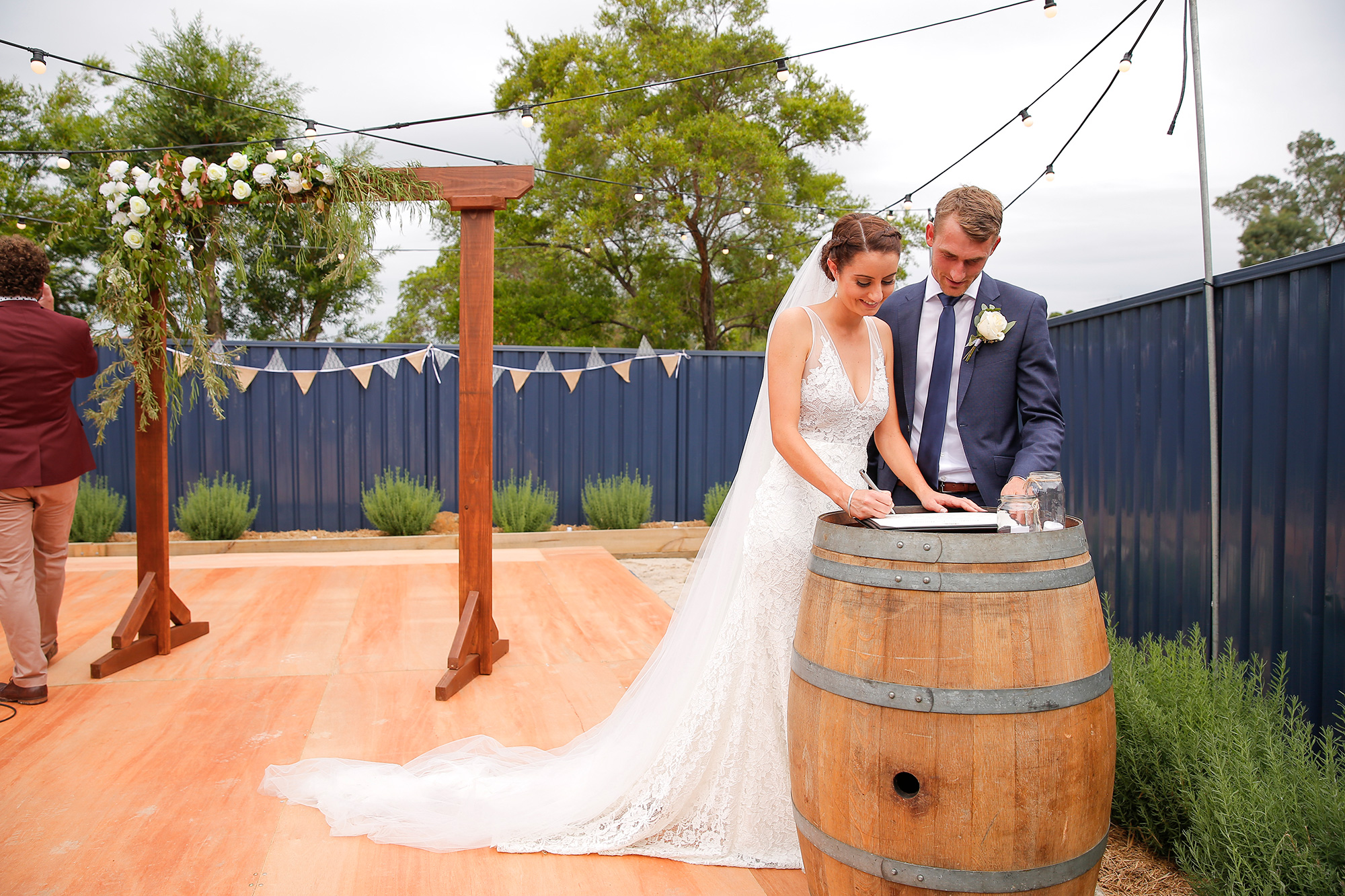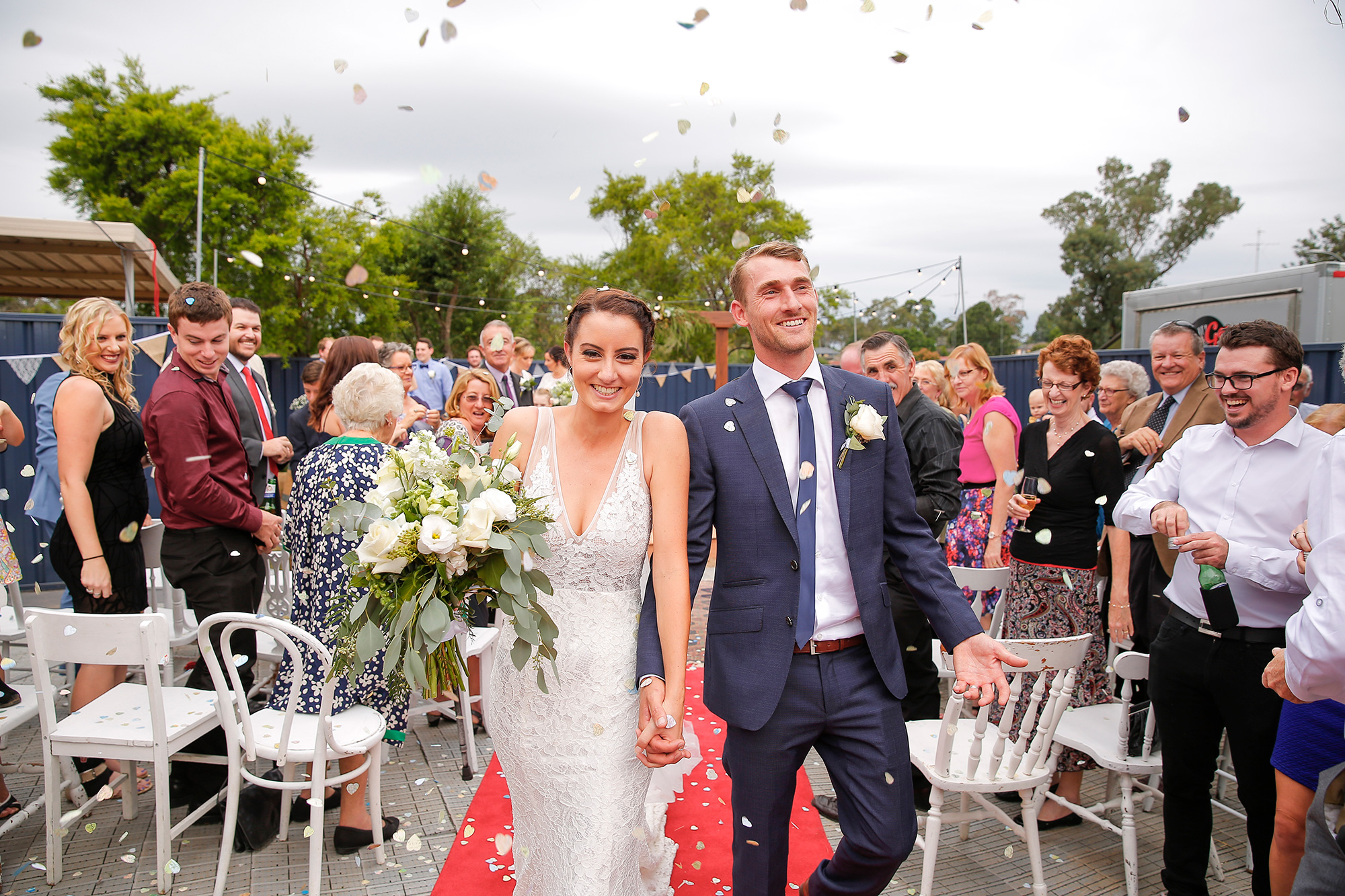 "Be honest with each other," is Verity's advice for couples. "Everyone makes mistakes and will continue to make mistakes. But with honesty, it's easier to understand and accept situations and together move forward as a strong couple."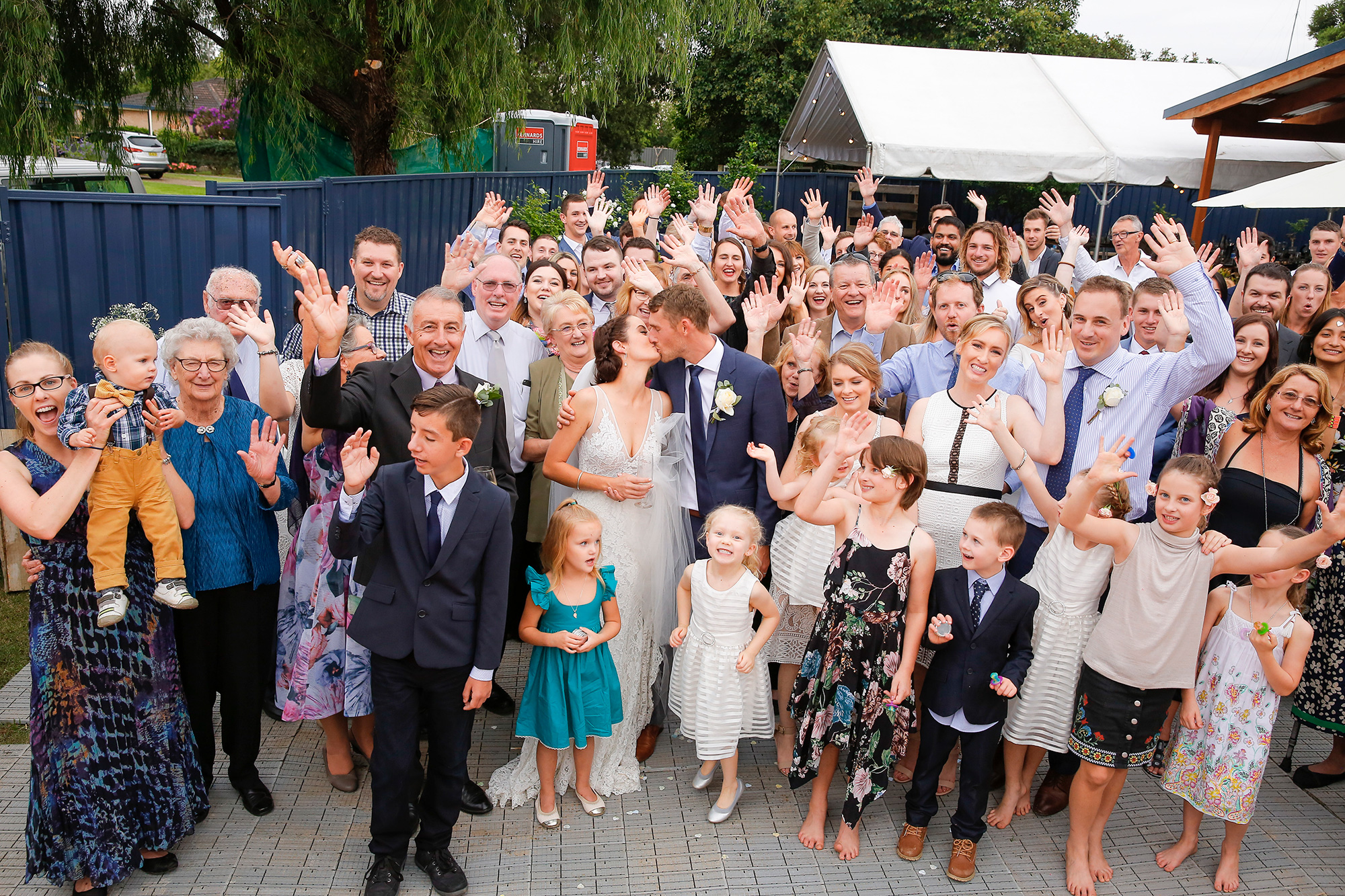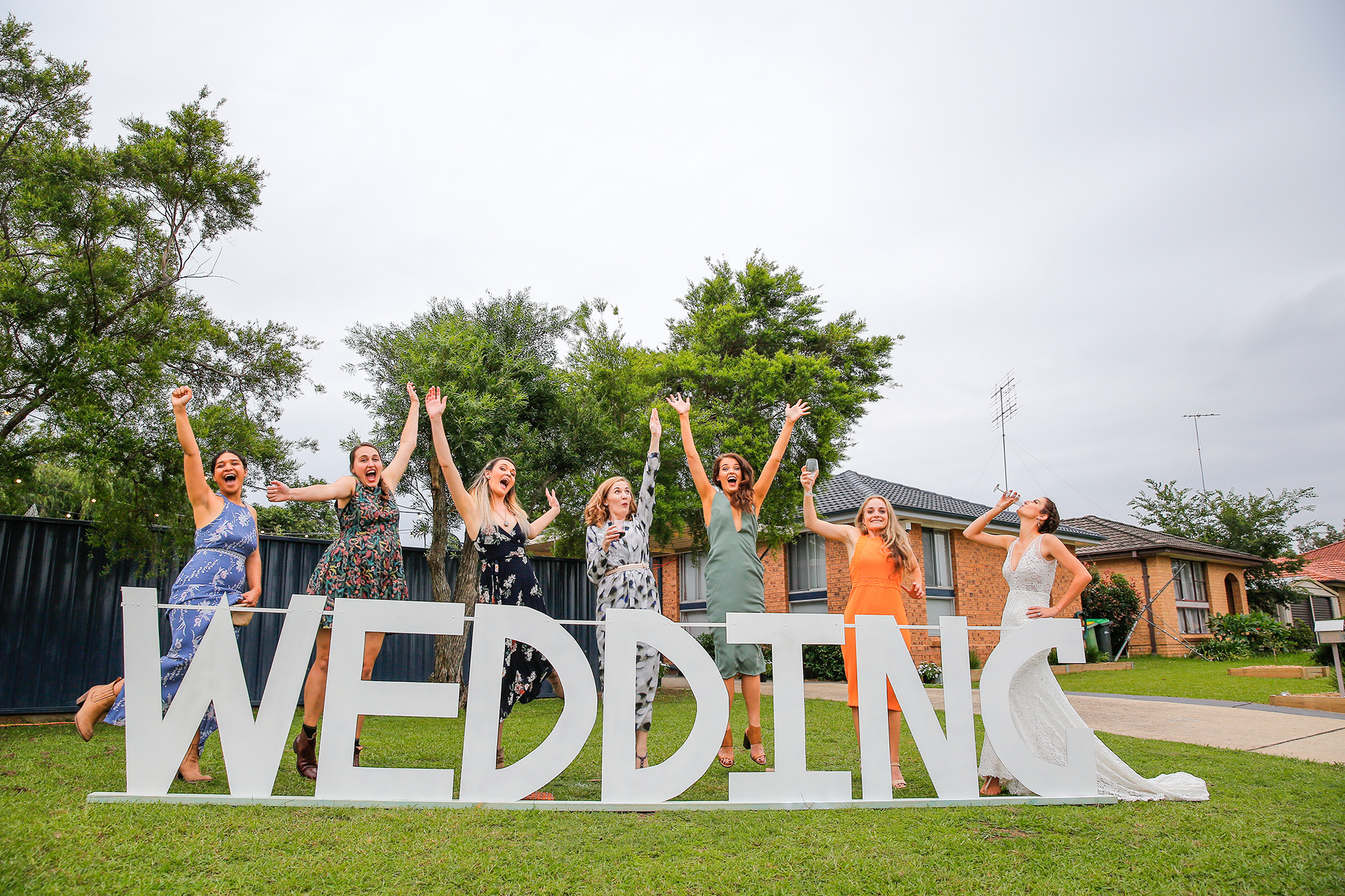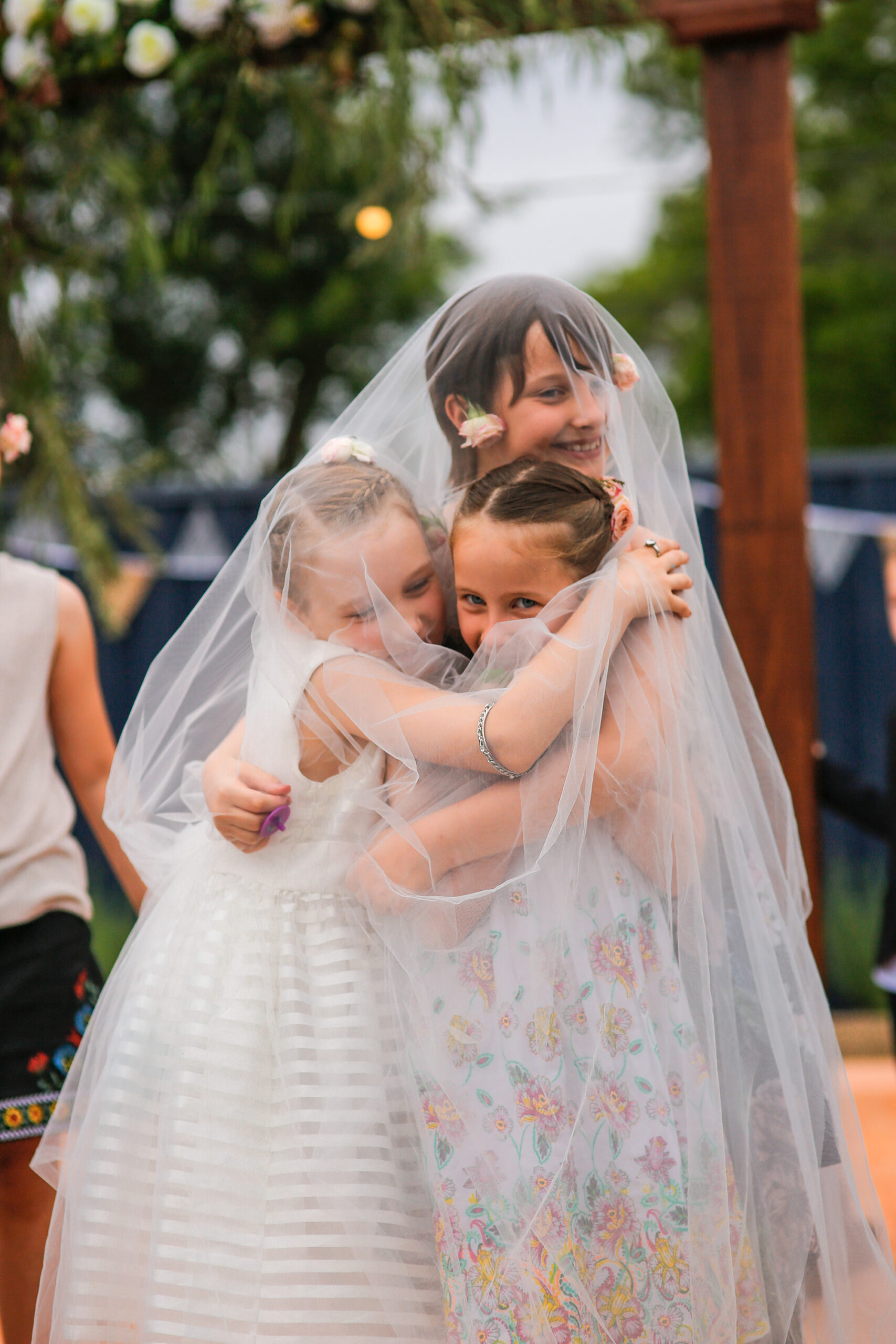 "It was all very family orientated and was mirrored by all children present at the wedding cartwheeling the night away under the stars," recalls the bride.