High-school sweethearts April Morley and Alex Hamilton are all about the location when it comes to creating special memories.
Not only did 26-year-old Alex propose to April, 24, in New York's Central Park, they chose the picturesque Watsons Bay for their elegant beach wedding. Eighty guests attended the March 27, 2015 event with classic white, pink and gold styling.
Hand-made wedding invitations were the first to set the theme. "Being very crafty and wanting something unique, I decided to make the invitations myself," says April. Although they boasted a simple design, this bride battled with hundreds of microbeads to create the look she was after. "I must have had a million beads all over the house," she laughs.
April knew she had found "the one" (the other important "one"), when a sales girl pulled her a Maggie Sottero gown. "When I found out it was called 'April' – it was a done deal," smiles the bride. "It really seemed the dress was made just for me."
April says the pair achieved their wedding goal which was all about the guests. "We said from the very beginning that we just wanted everyone that means the world to us to come along and have a good time, and we really felt that everyone did."
April and Alex honeymooned on Hayman Island.
Photos courtesy of Lucie Zeka.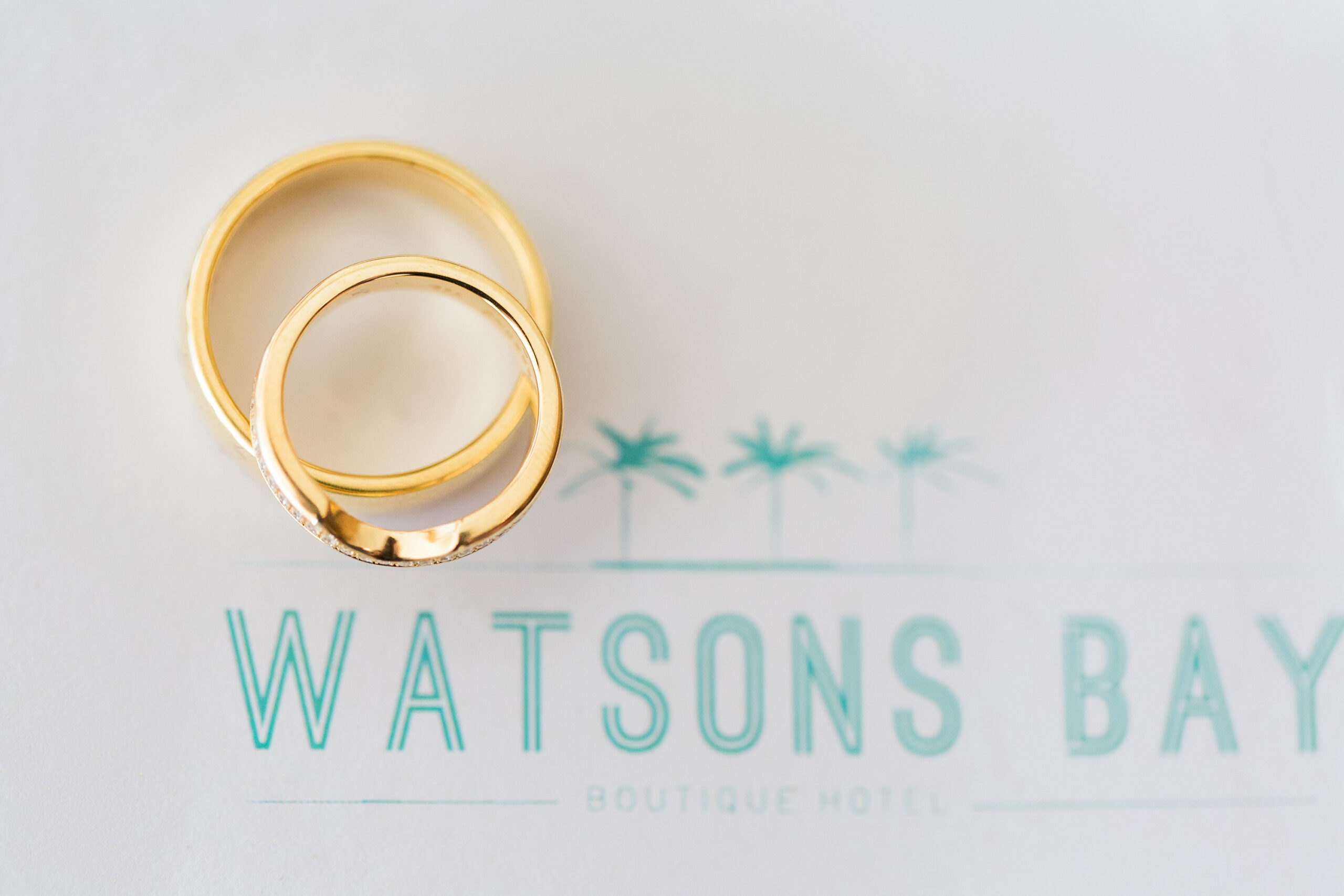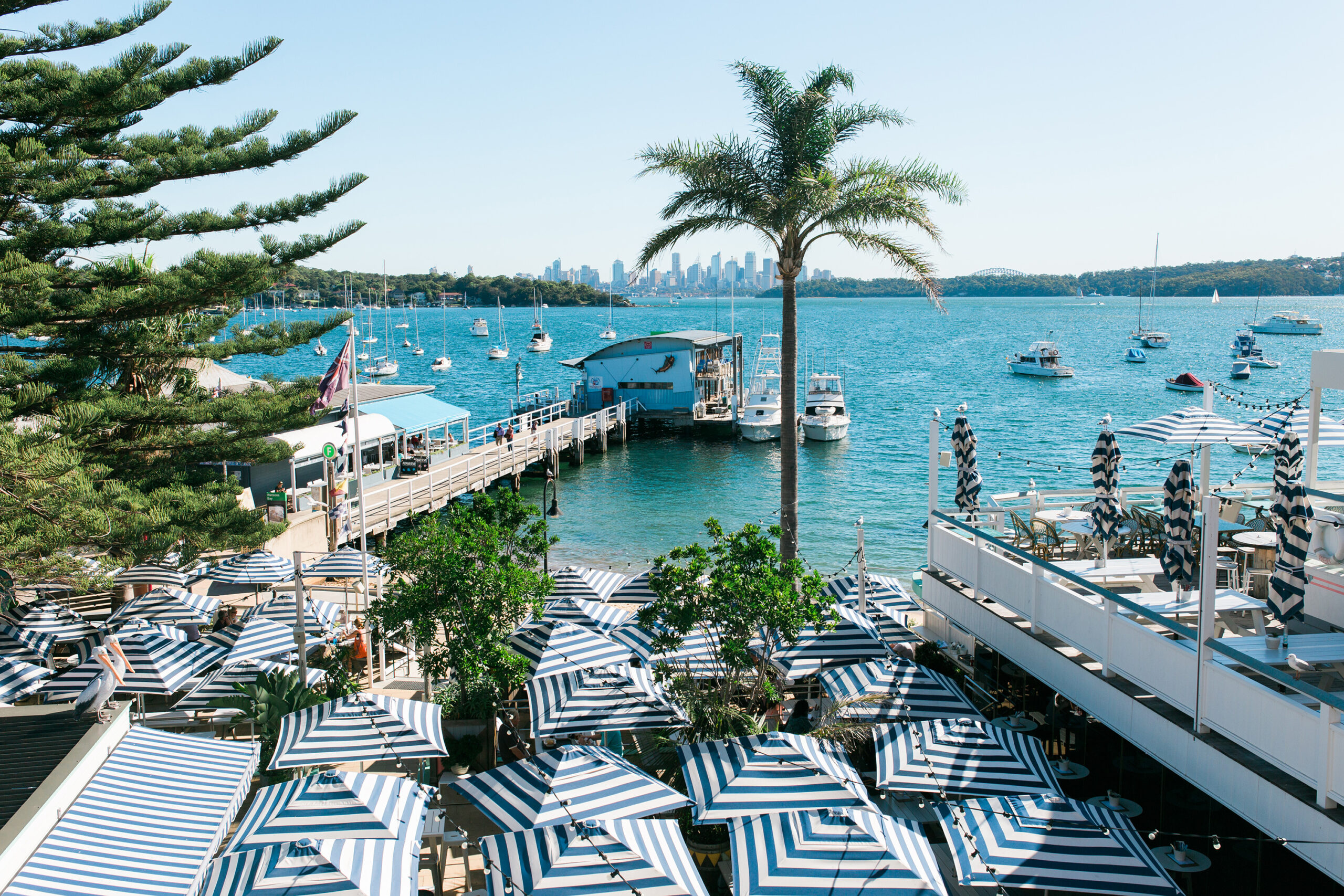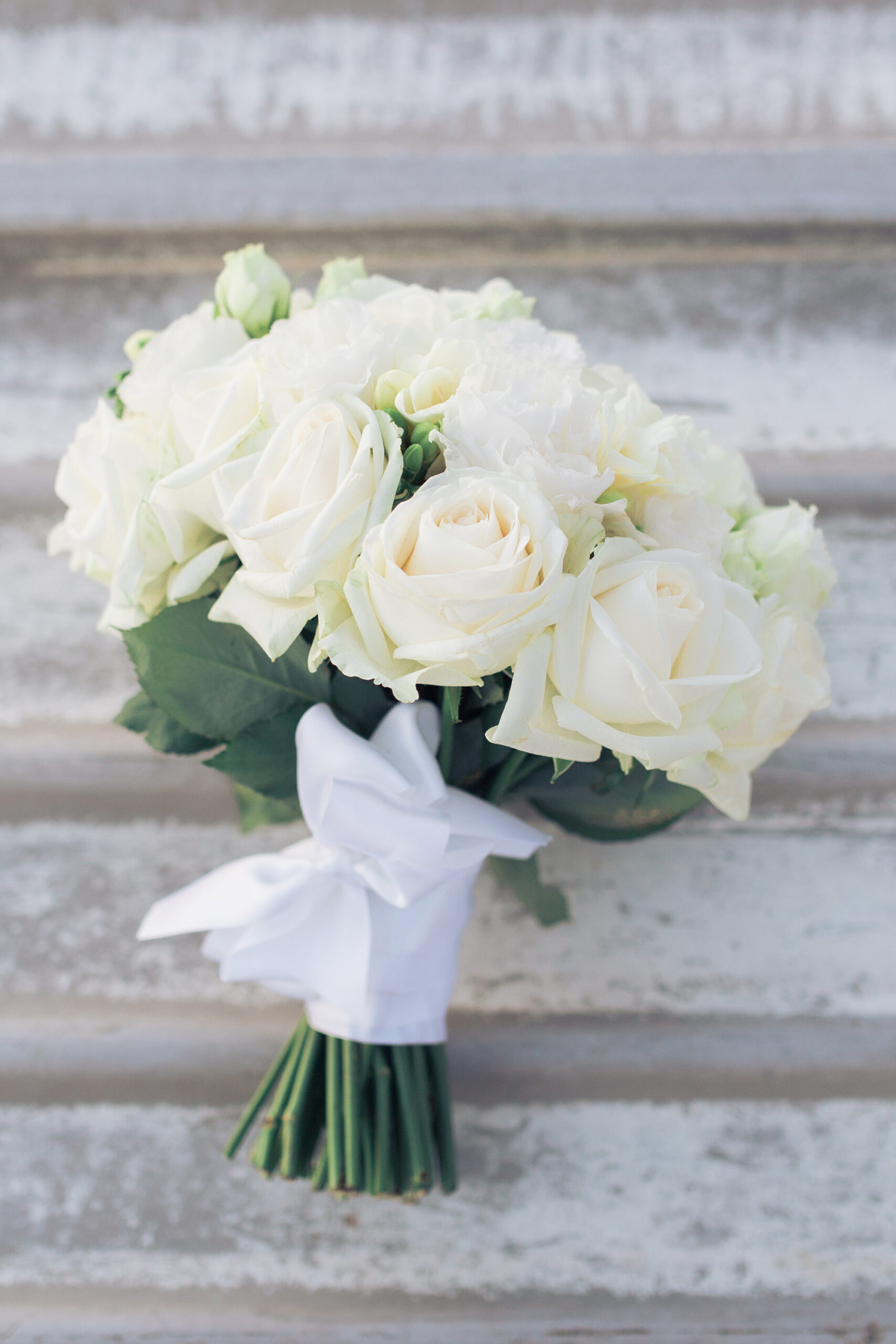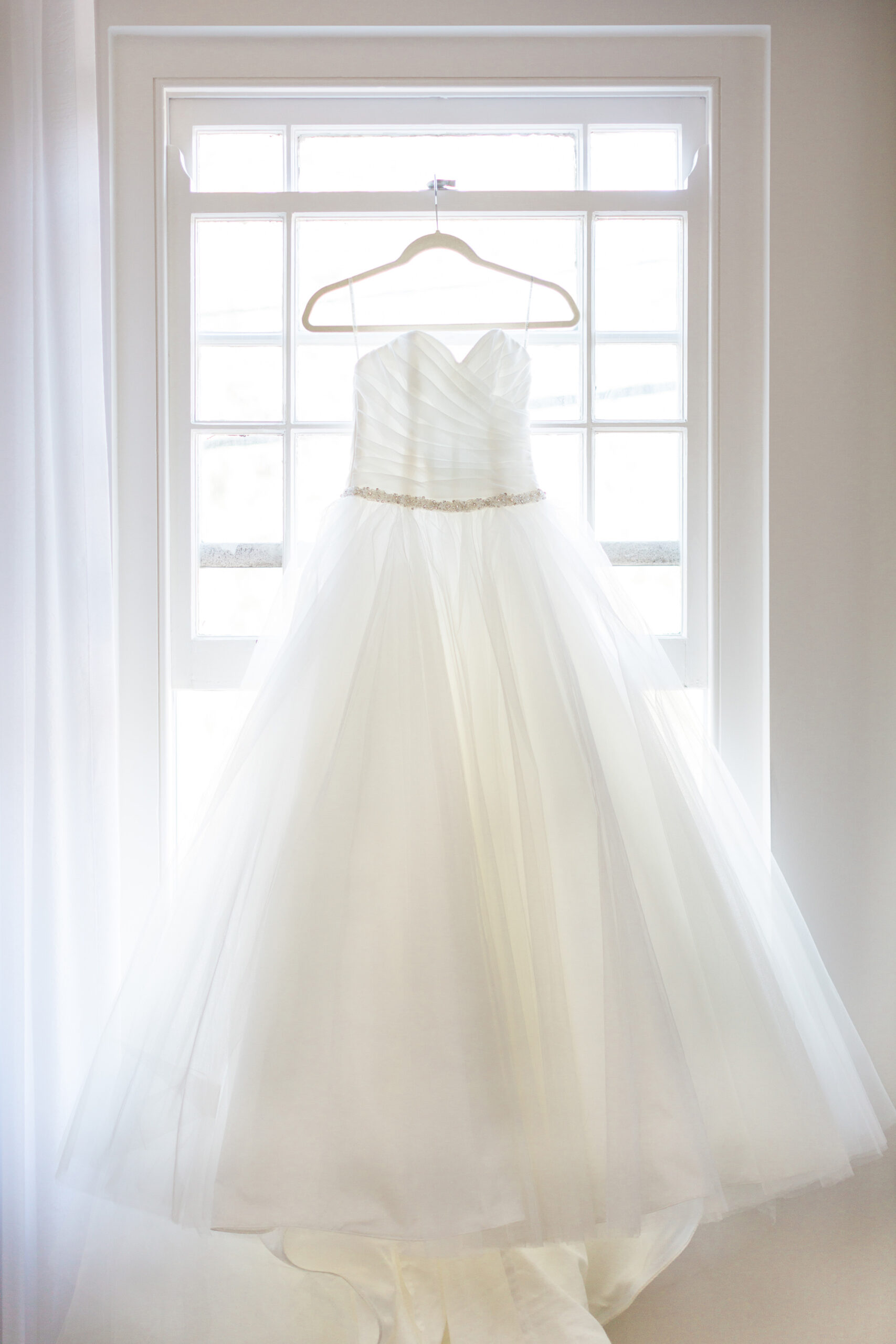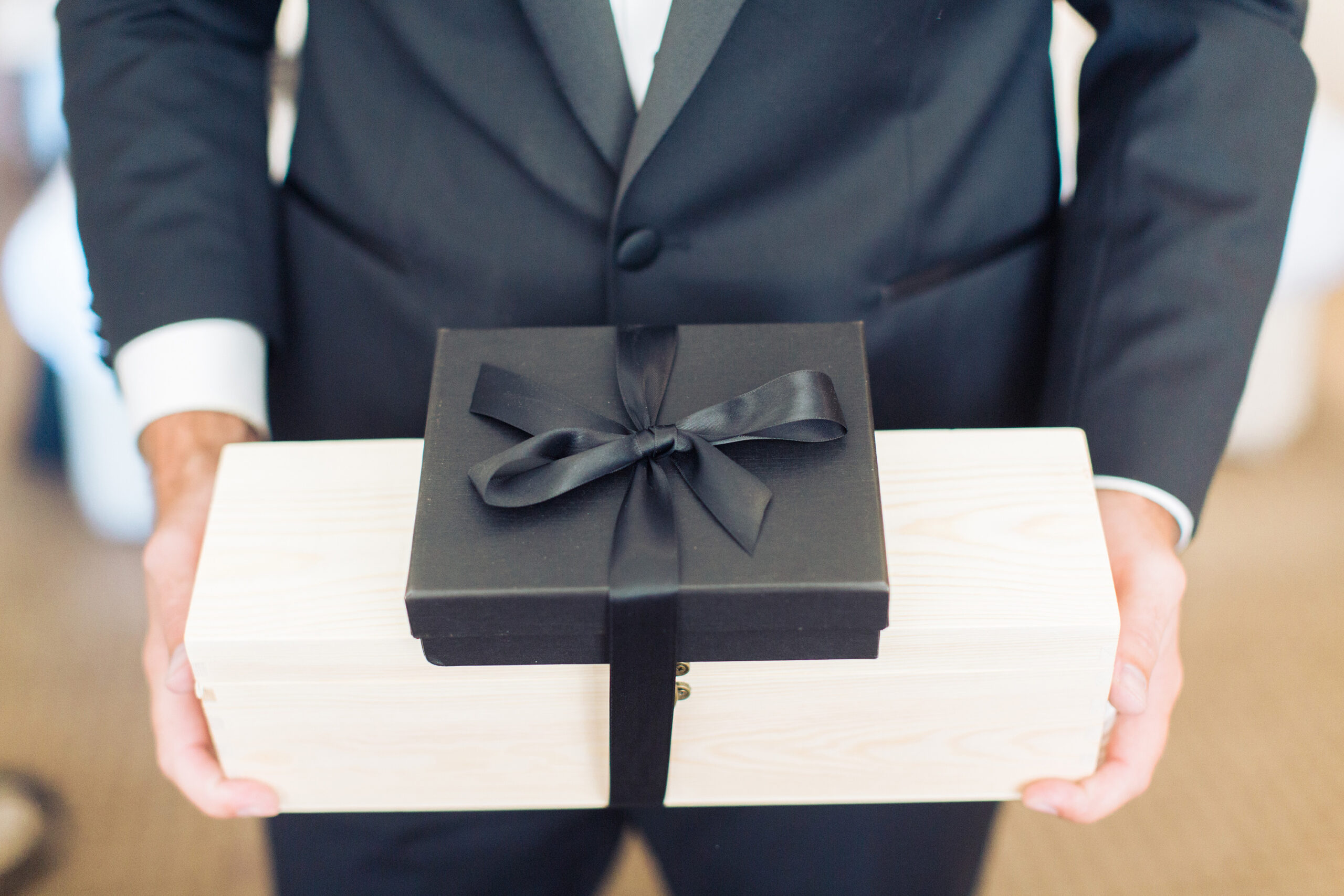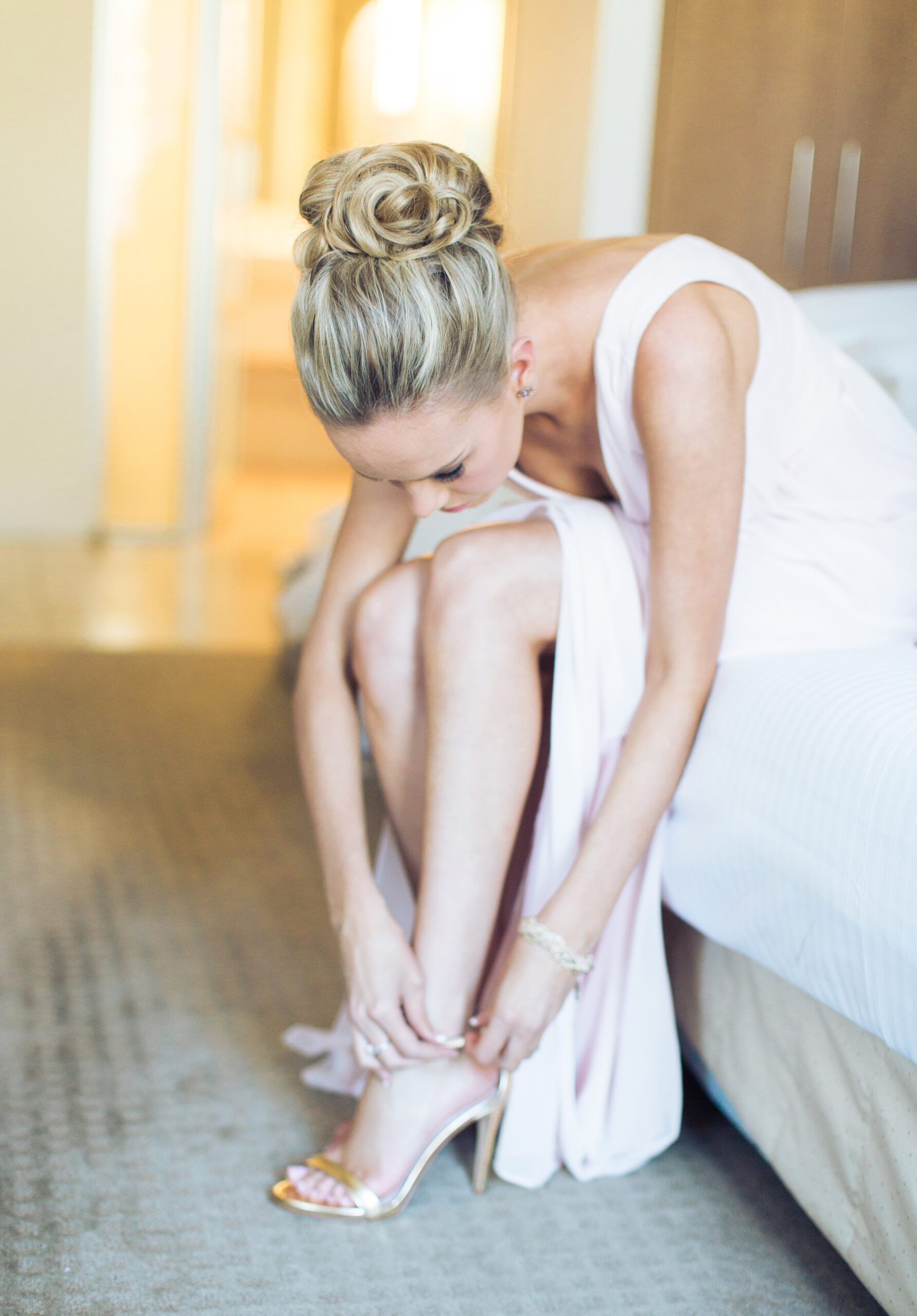 Alex says he loves how happy and smiling April always is.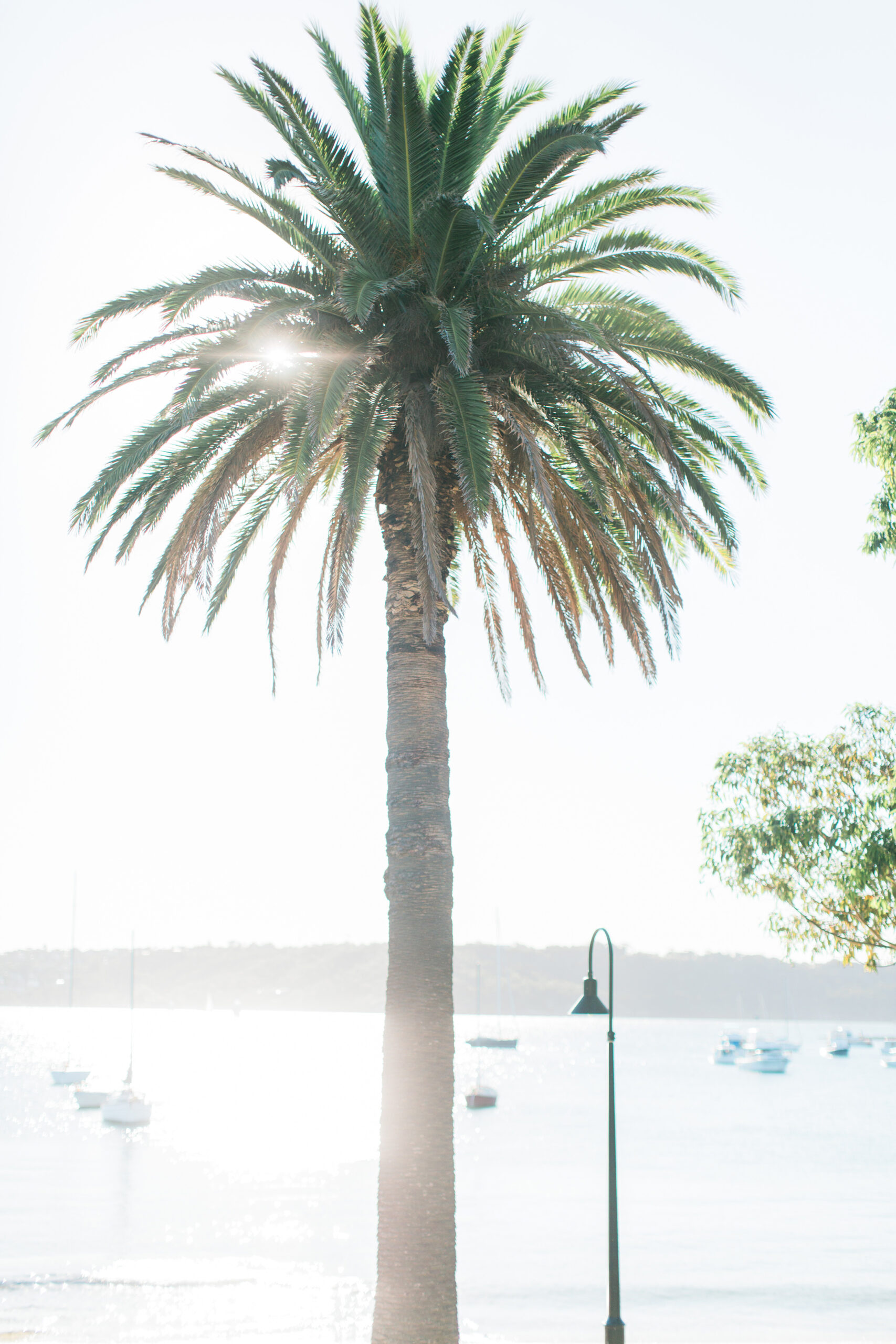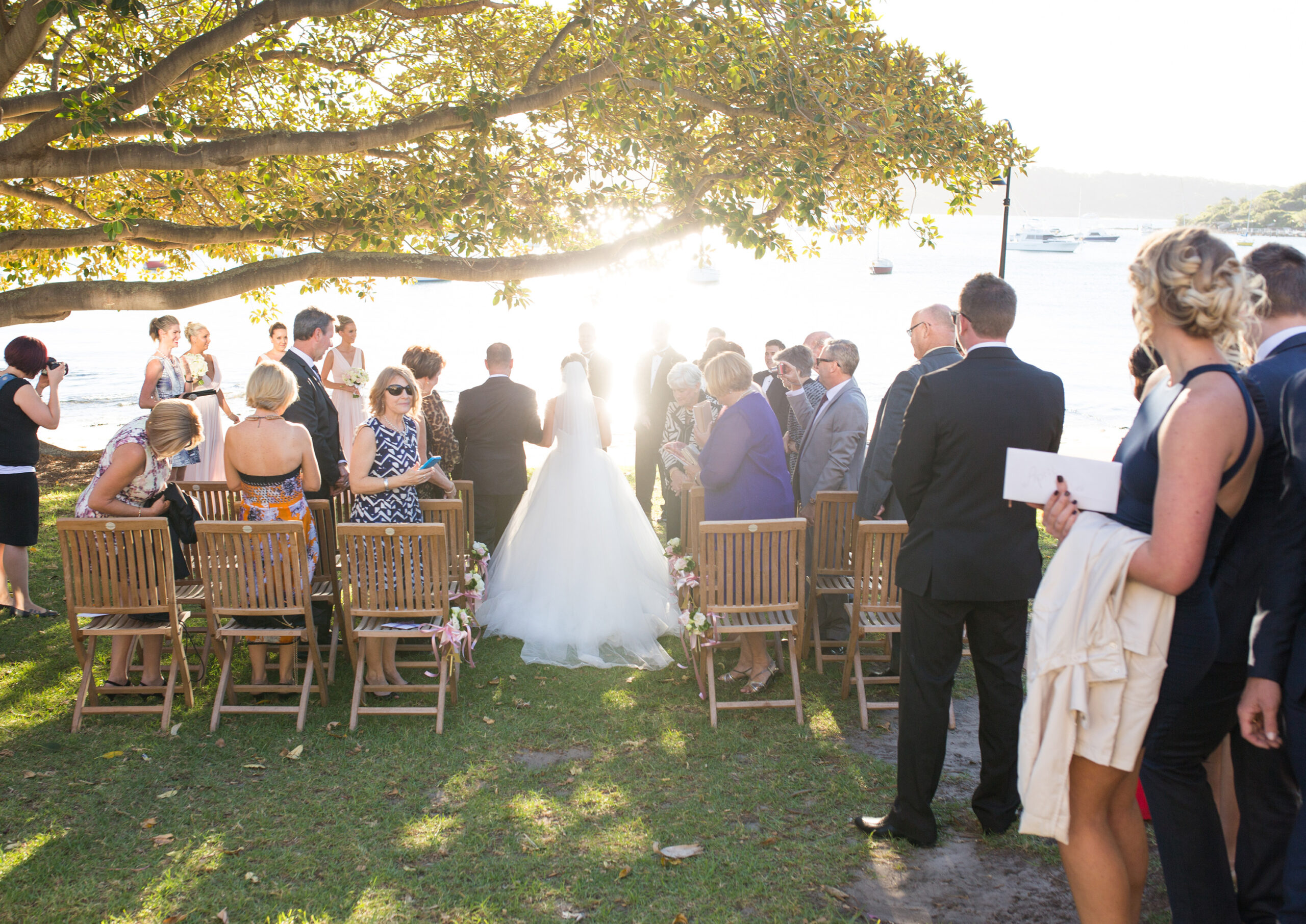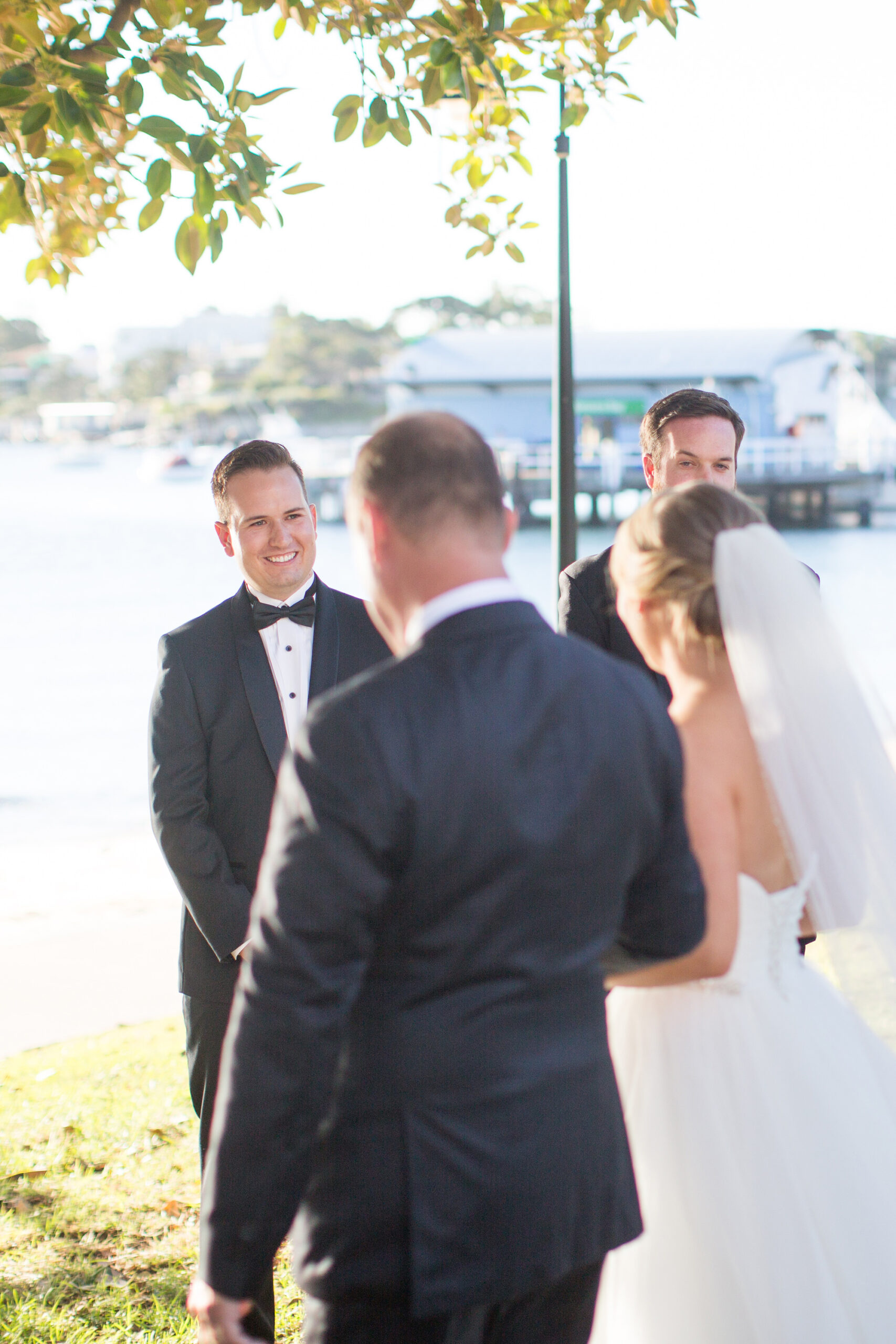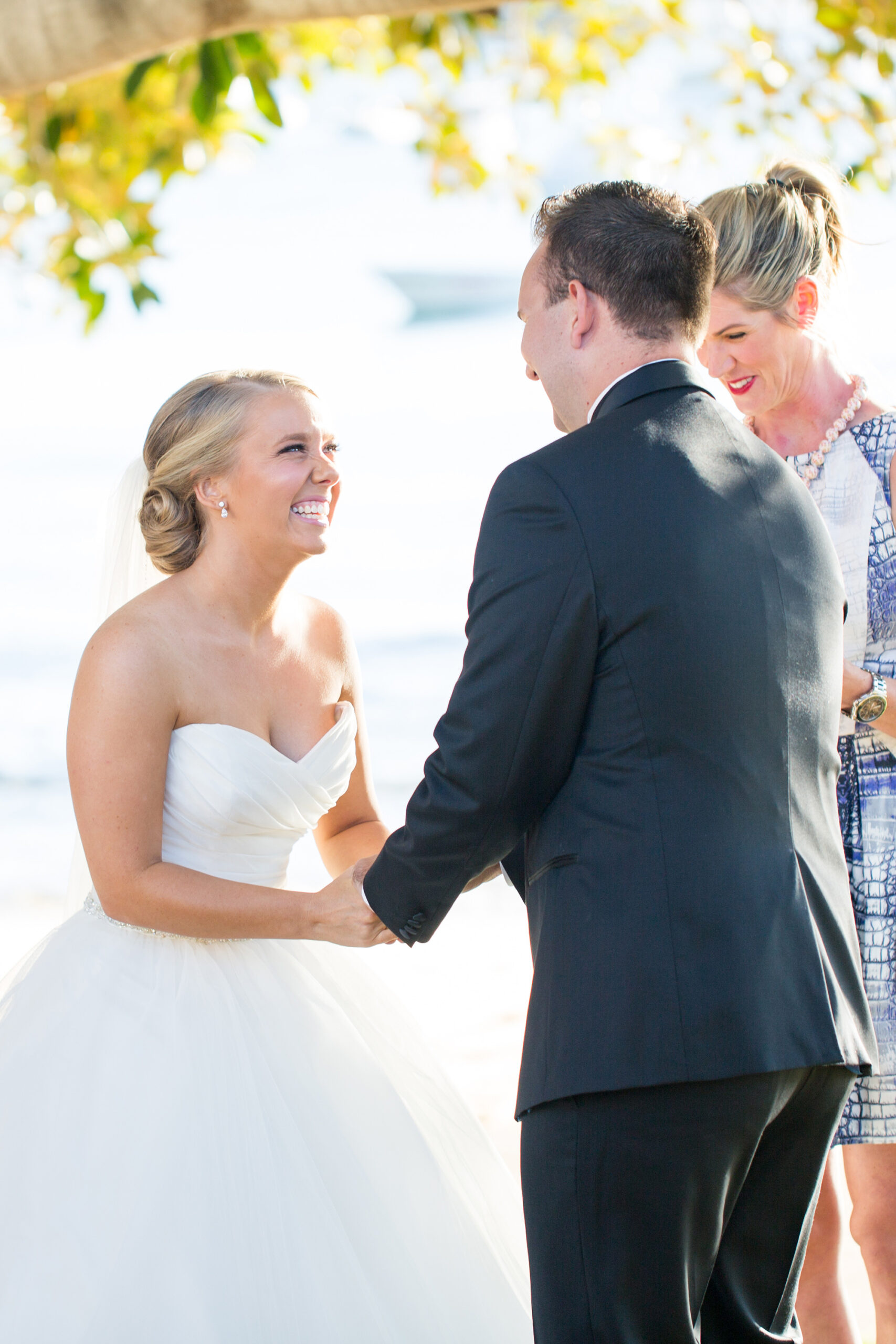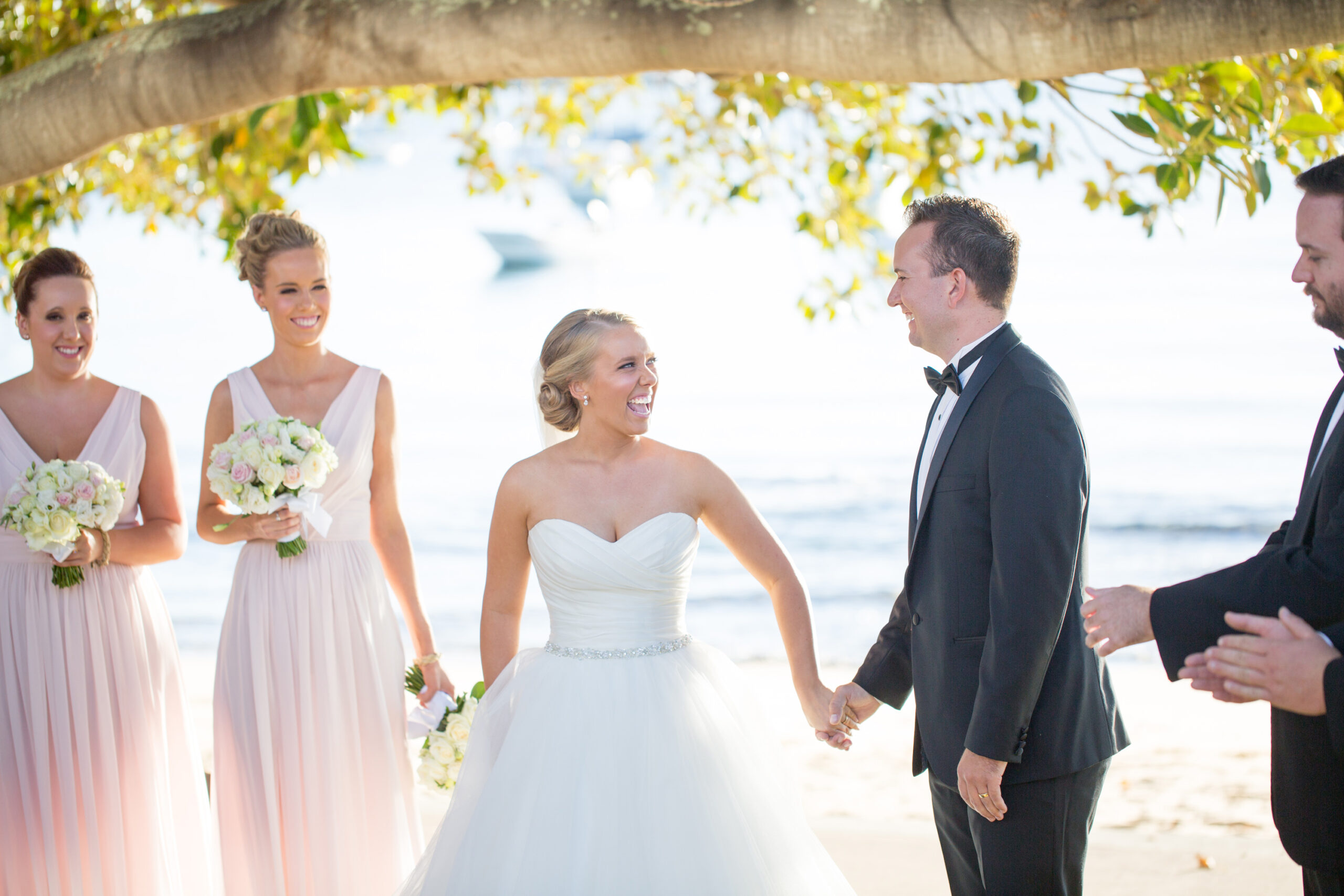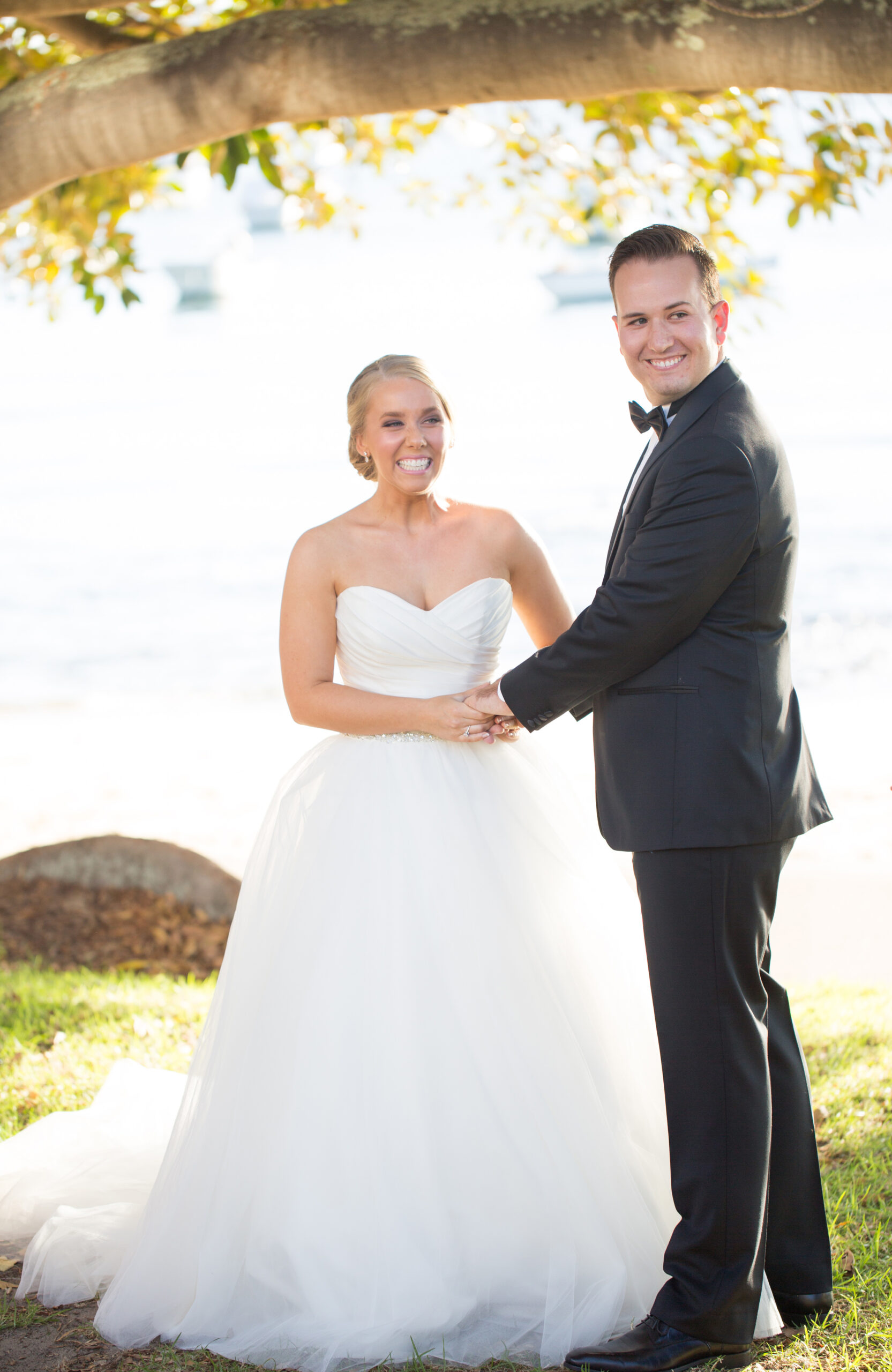 April says she and Alex always have fun together.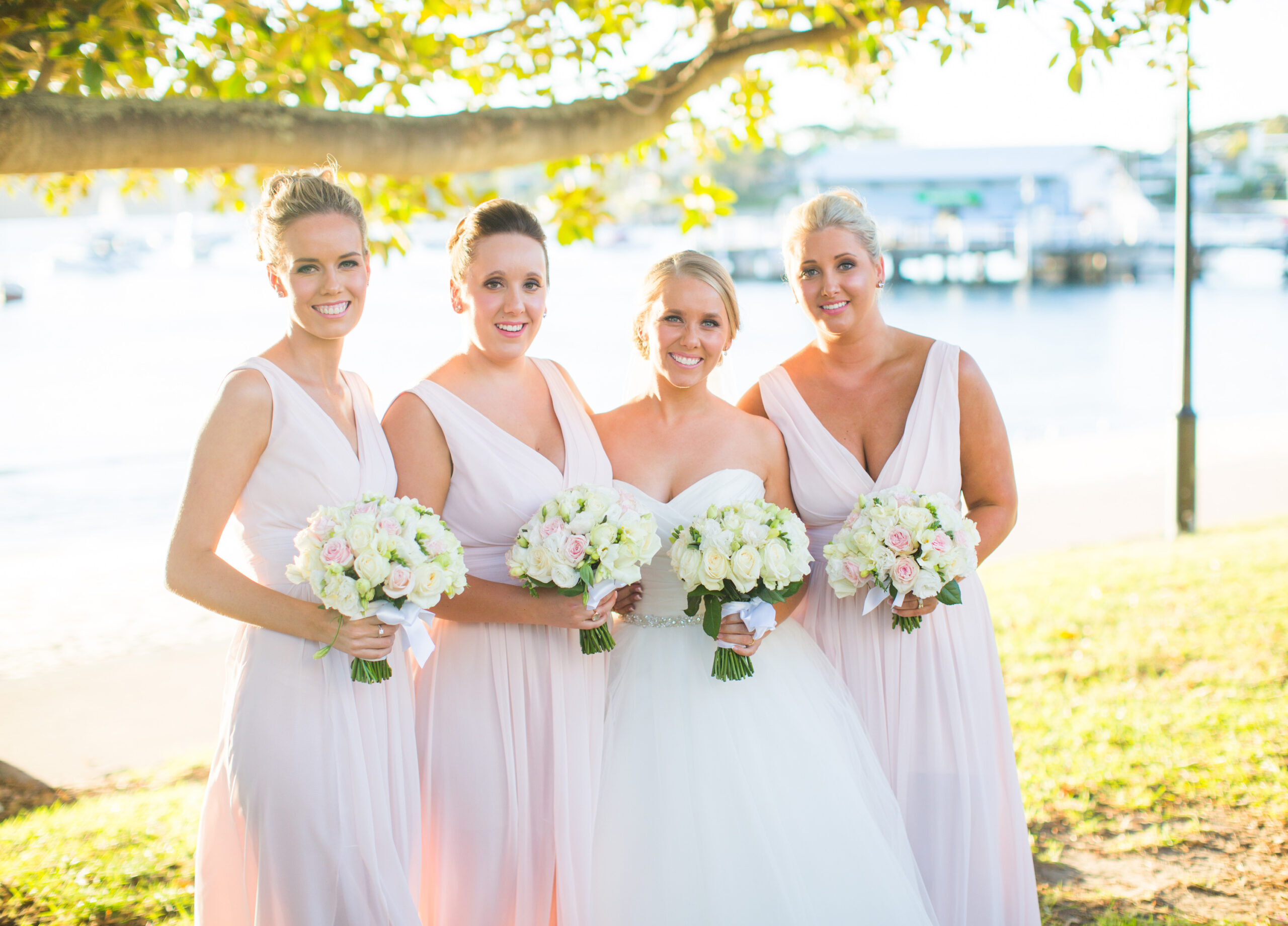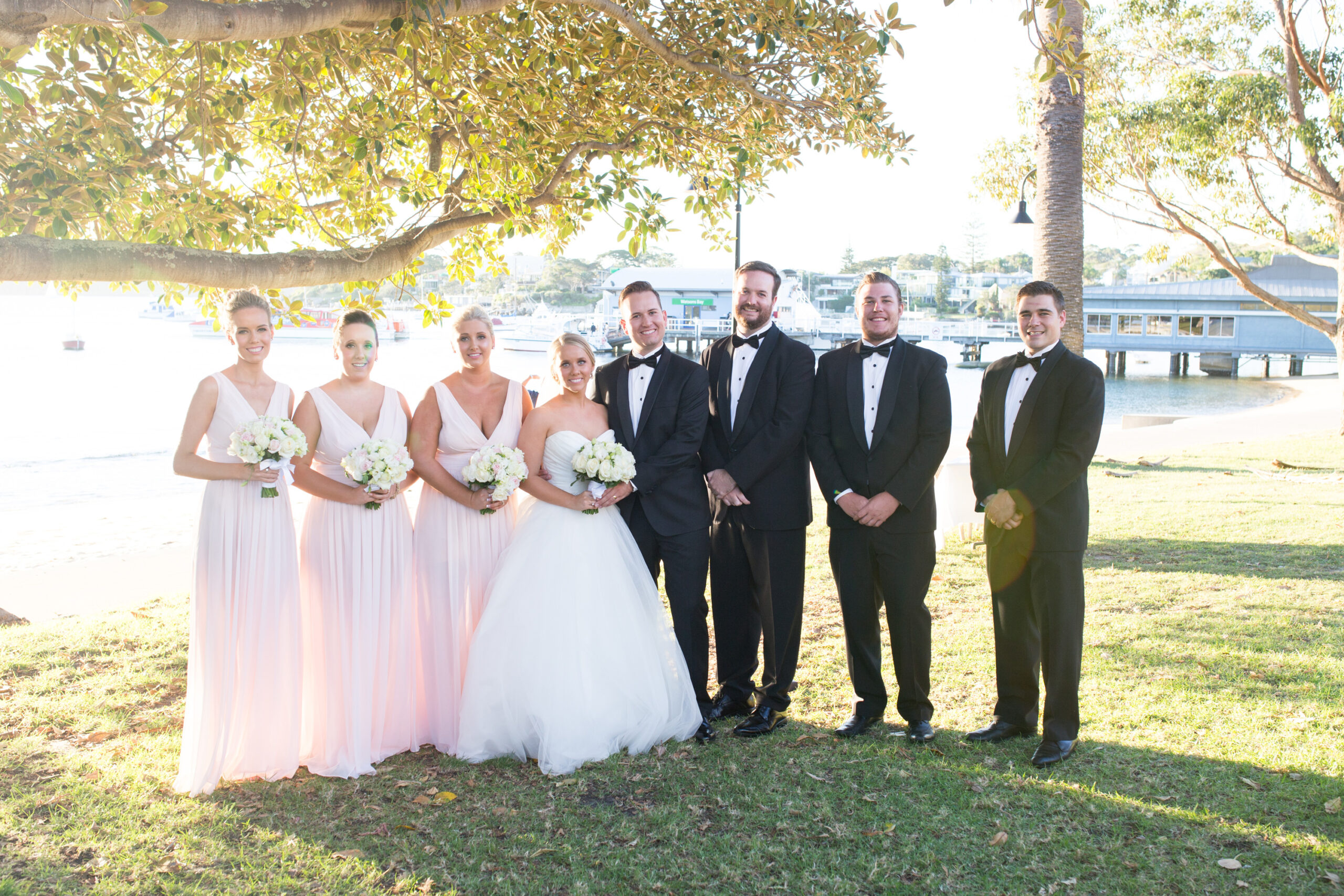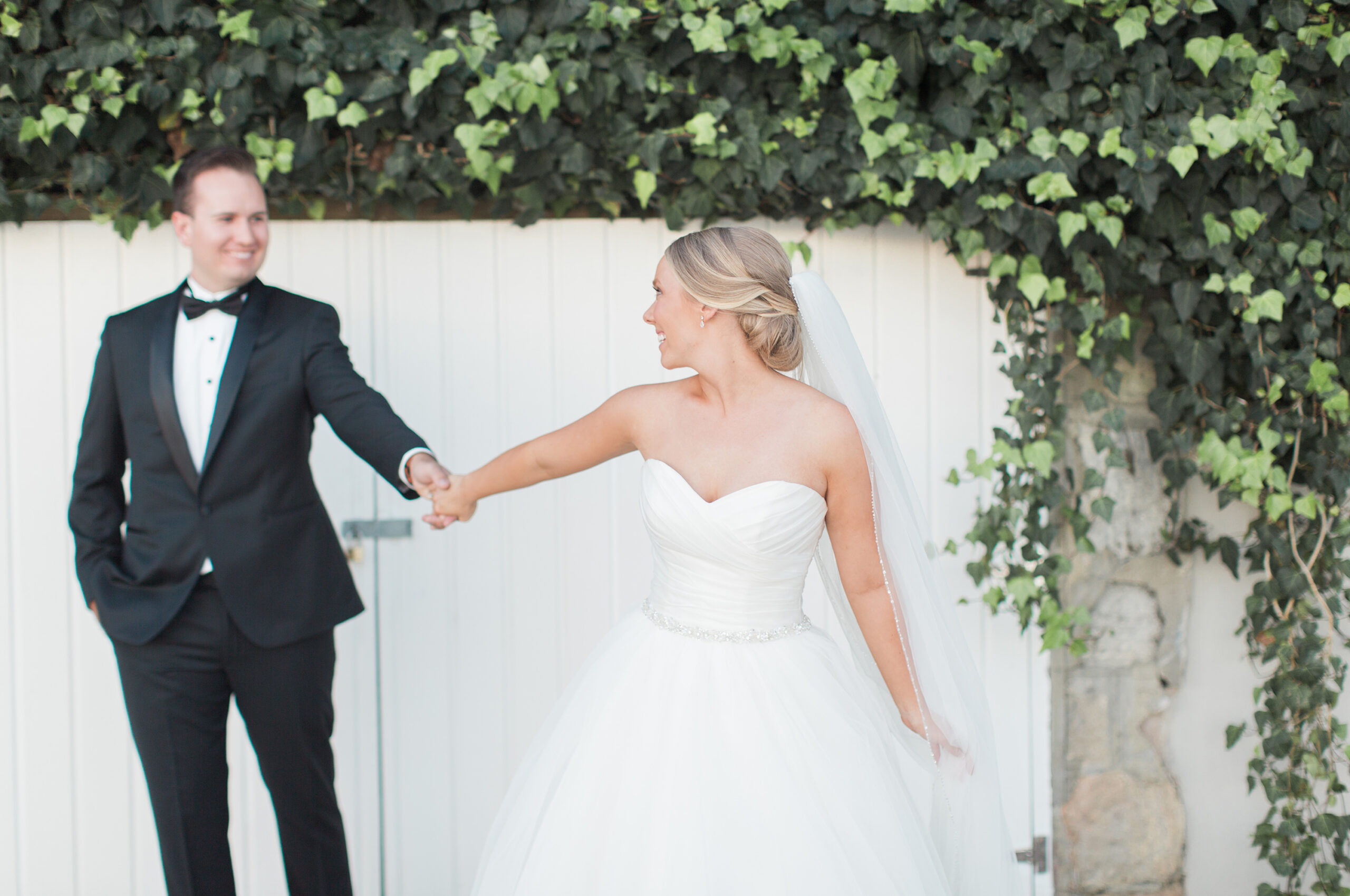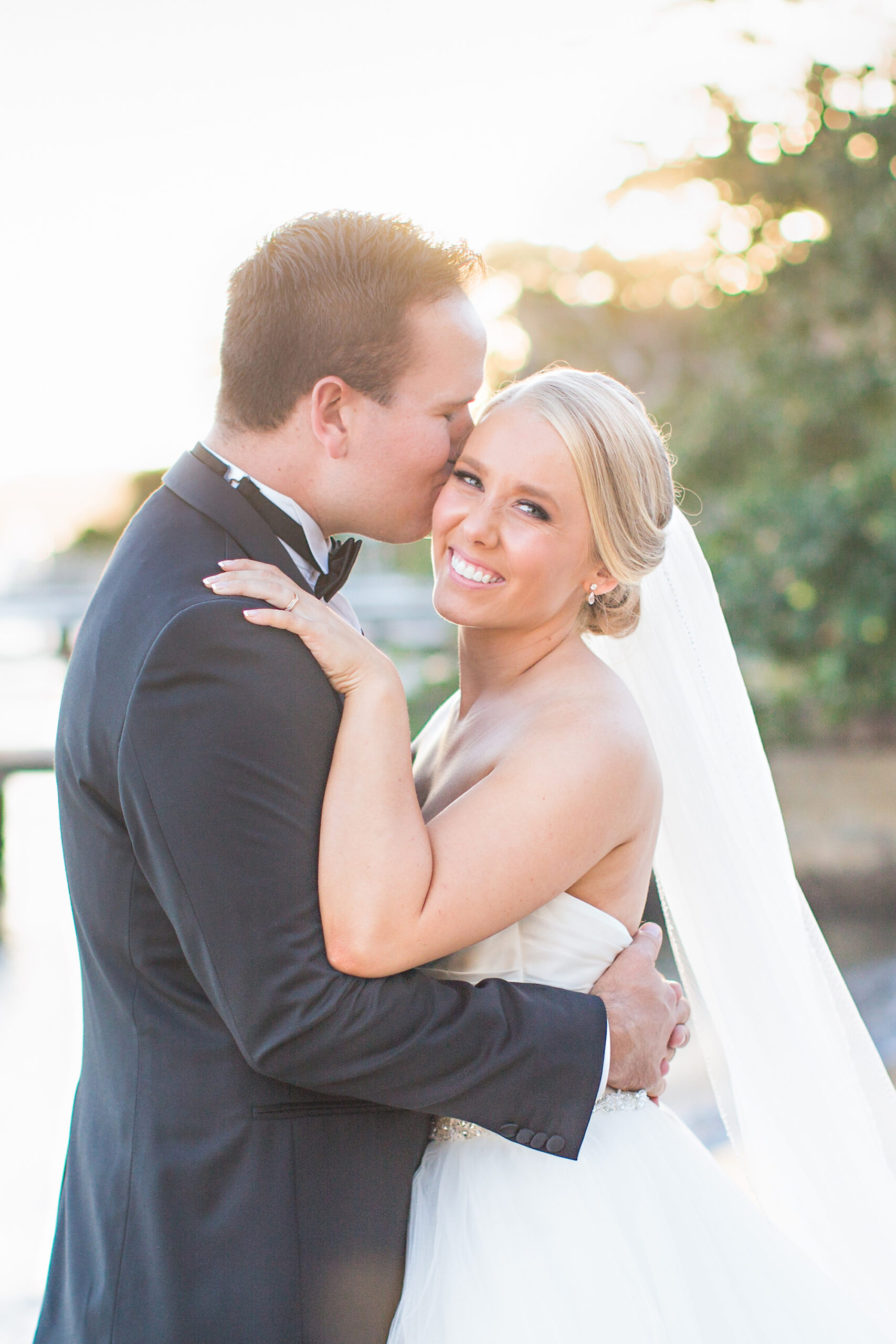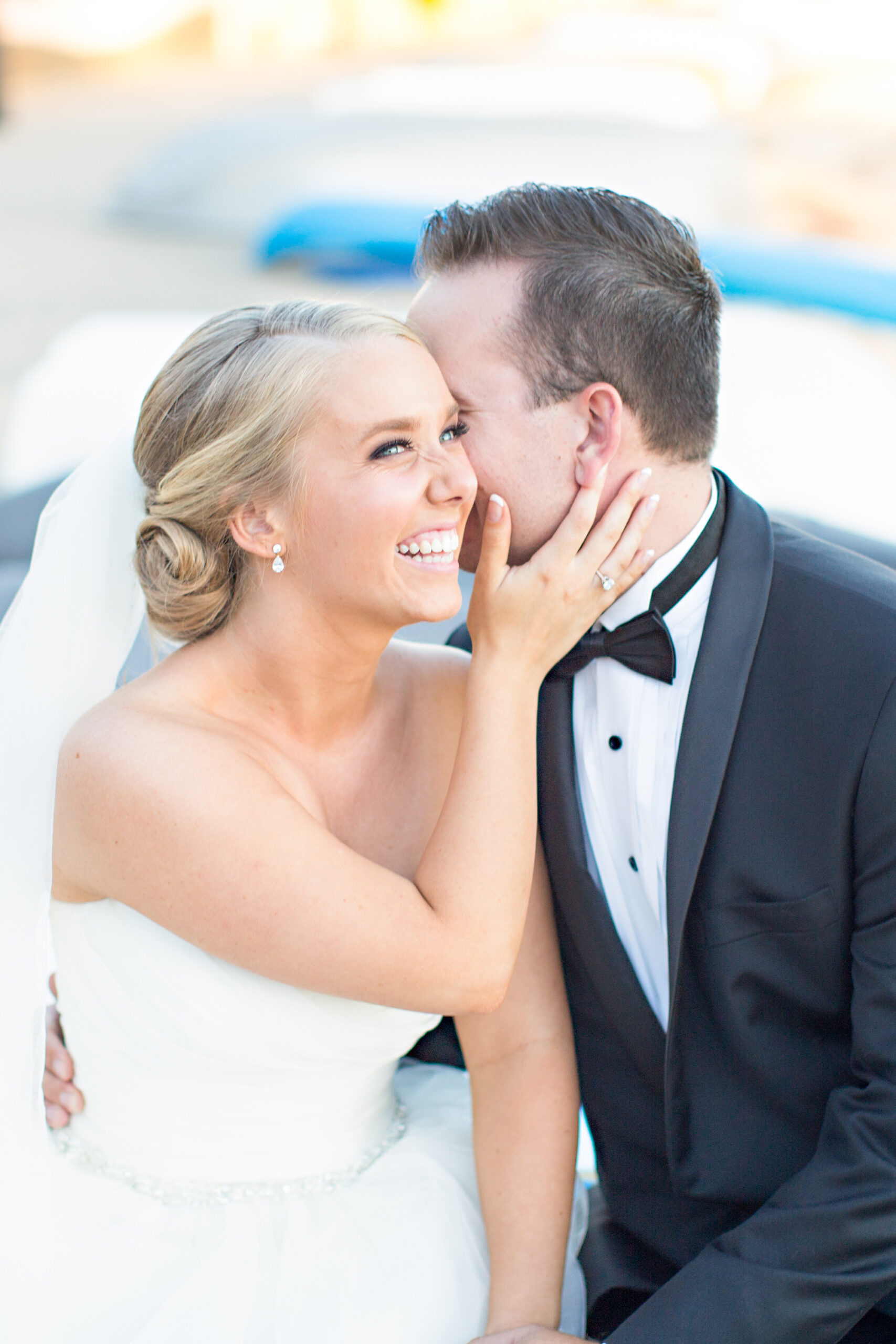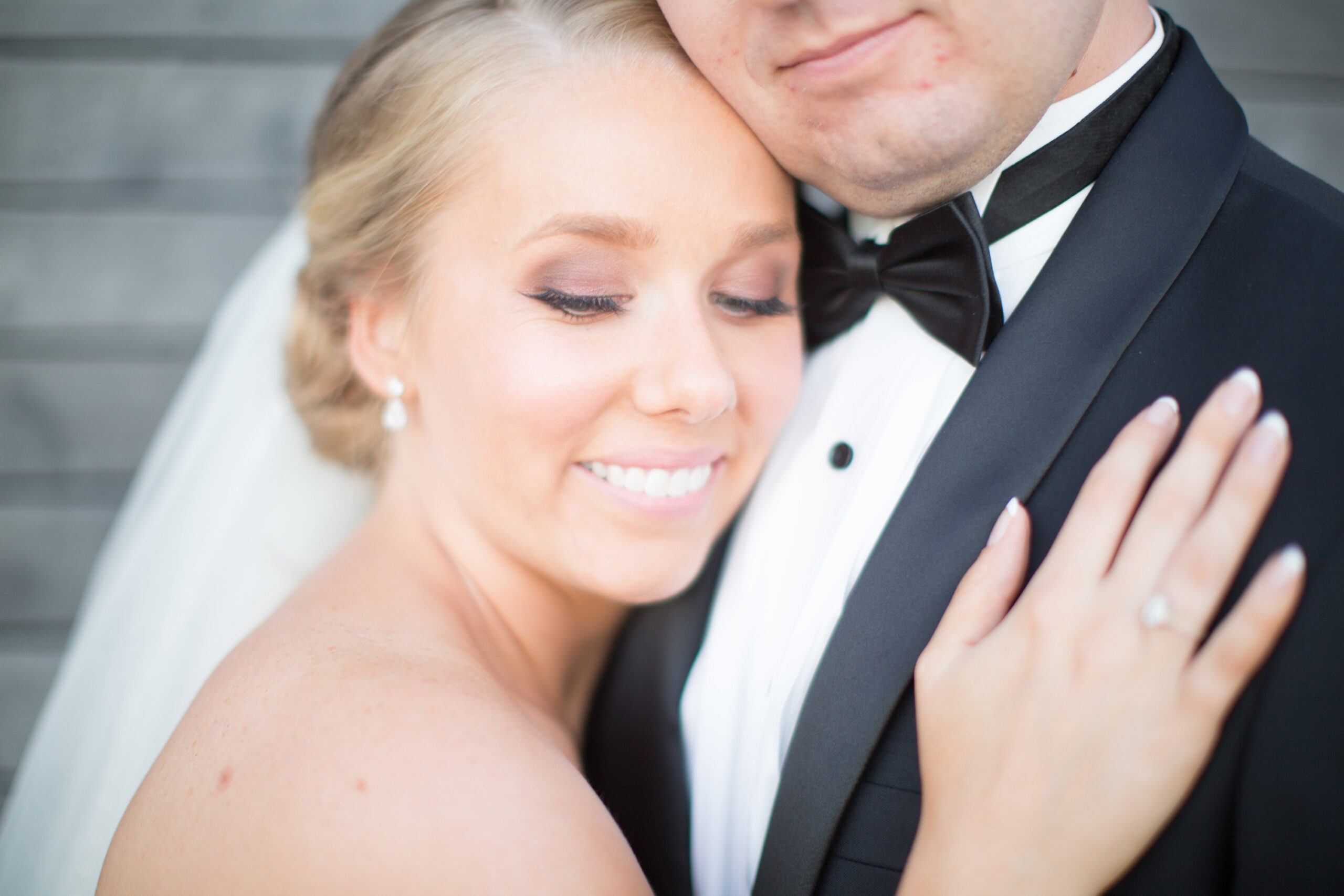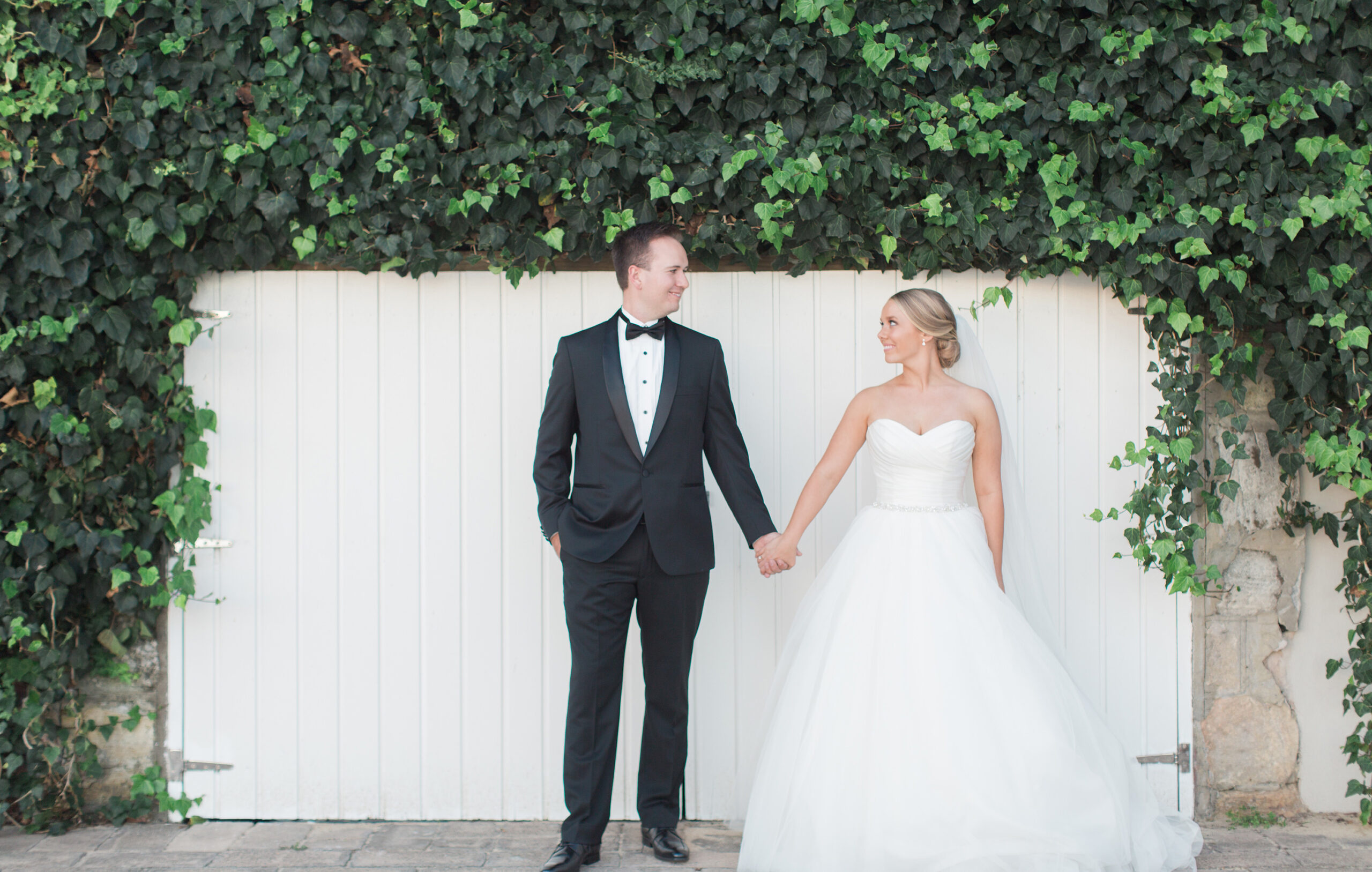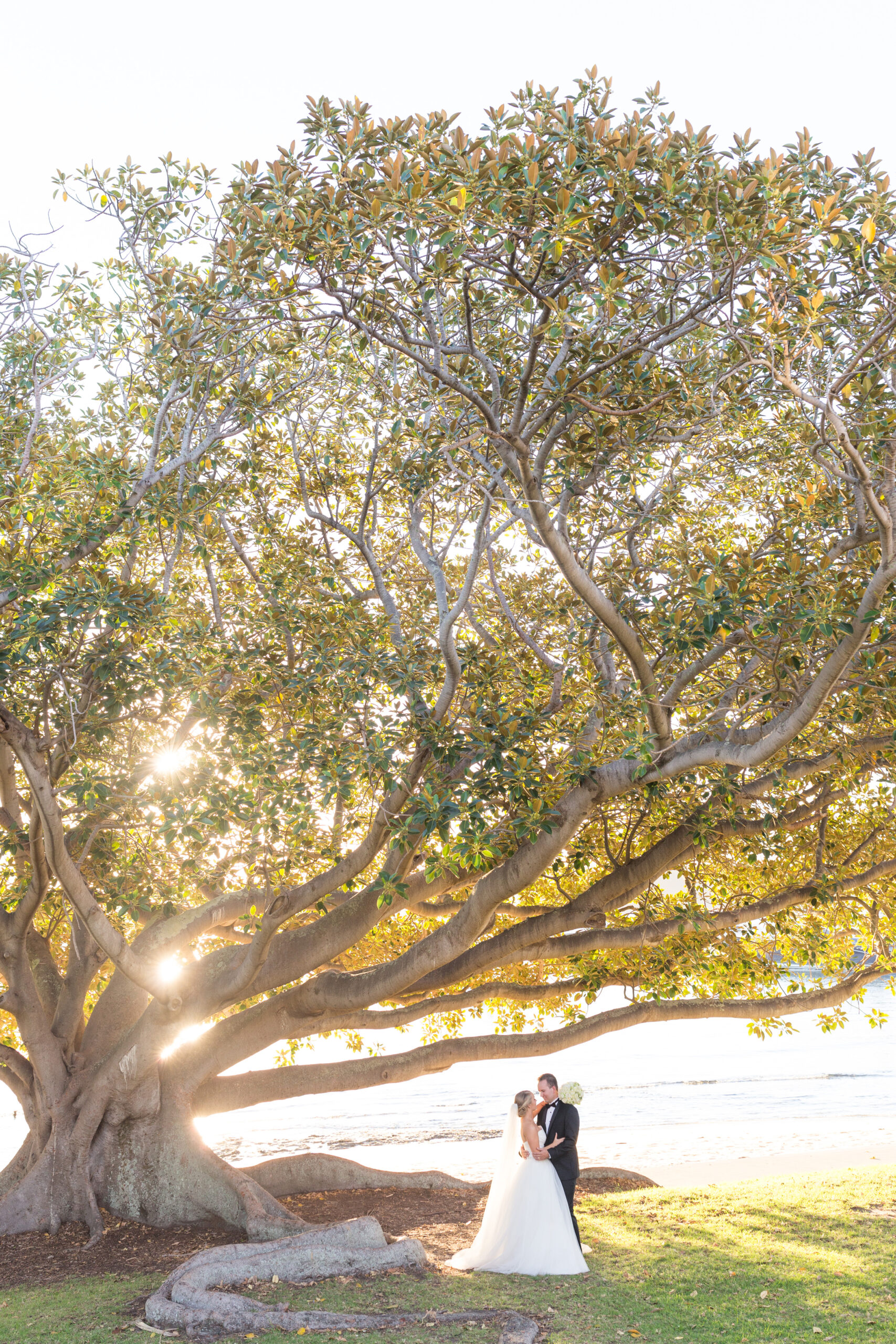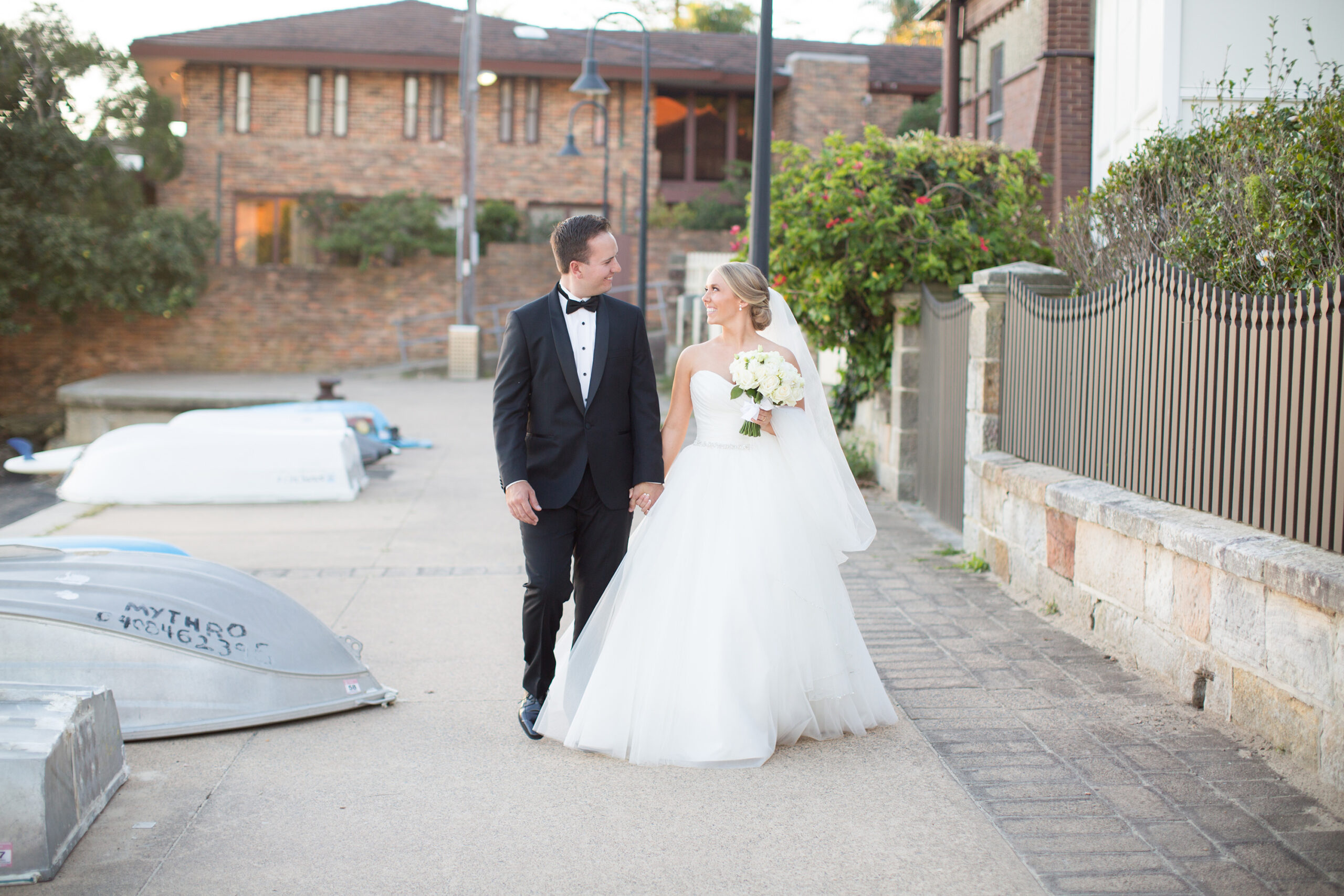 "Don't sweat the small stuff," is April's advice for brides-to-be.