Andrea Halkett and Matt Forsyth may have met the 'old-fashioned' way – in a bar – but nothing much else about their road to married was too conventional after that.
For one, their first dates involved Matt graciously showing Andrea around his hometown Hobart after she'd moved there from New Zealand. And then when the pair moved together to Sydney, Andrea took her future into her own hands by proposing.
"I planned it all, dropped to one knee with a ring and he was very surprised and pleased and of course said 'yes,'" she smiles.
With loved ones spread across the two countries, the vet and IT engineer, both 28, decided on a Fiji destination wedding, where their respective families and friends could meet on "mutual territory" for a wedding come beach holiday.
"The InterContinental situated on the gorgeous Natadola Bay was better than any of us expected," praises Andrea. "We had a lovo and bonfire on the beach the night before and married in the chapel lawn overlooking the ocean."
Near on forty guests joined the couple for their vows on May 21, 2015. Andrea's church pastors flew from New Zealand to officiate the day which gave it an intimate and family feel, but it was the extra mile the resort went that impressed these newlyweds the most.
"When we got back to our room the staff had dimmed the lights, put on a nice CD and filled the whole bath with flowers and hundreds of candles – it was like a fire hazard!" she jokes. "Then we went skinny-dipping in the sea – it was so nice!"
Photos courtesy of Cheer Wedding Photography, Fiji.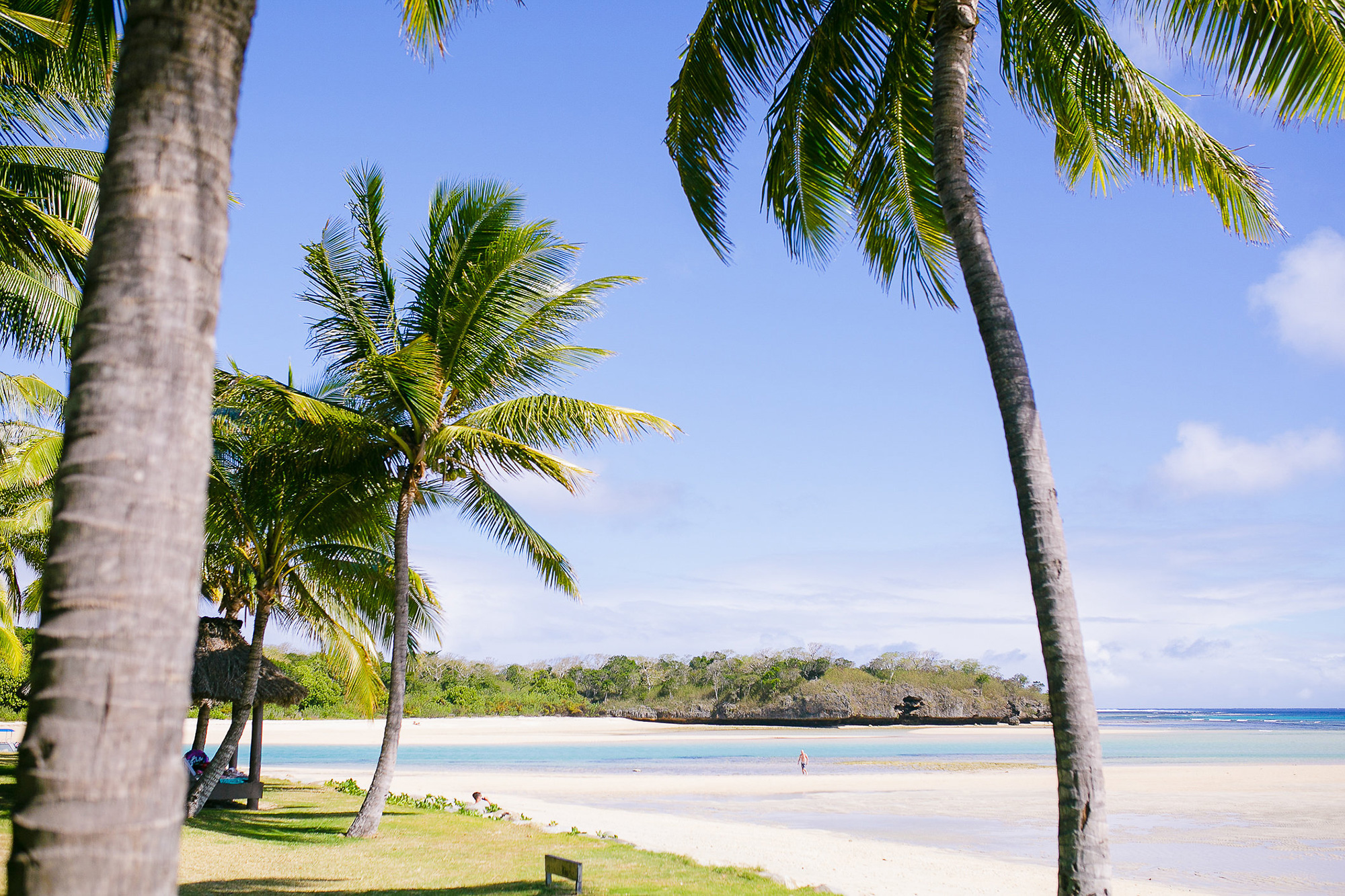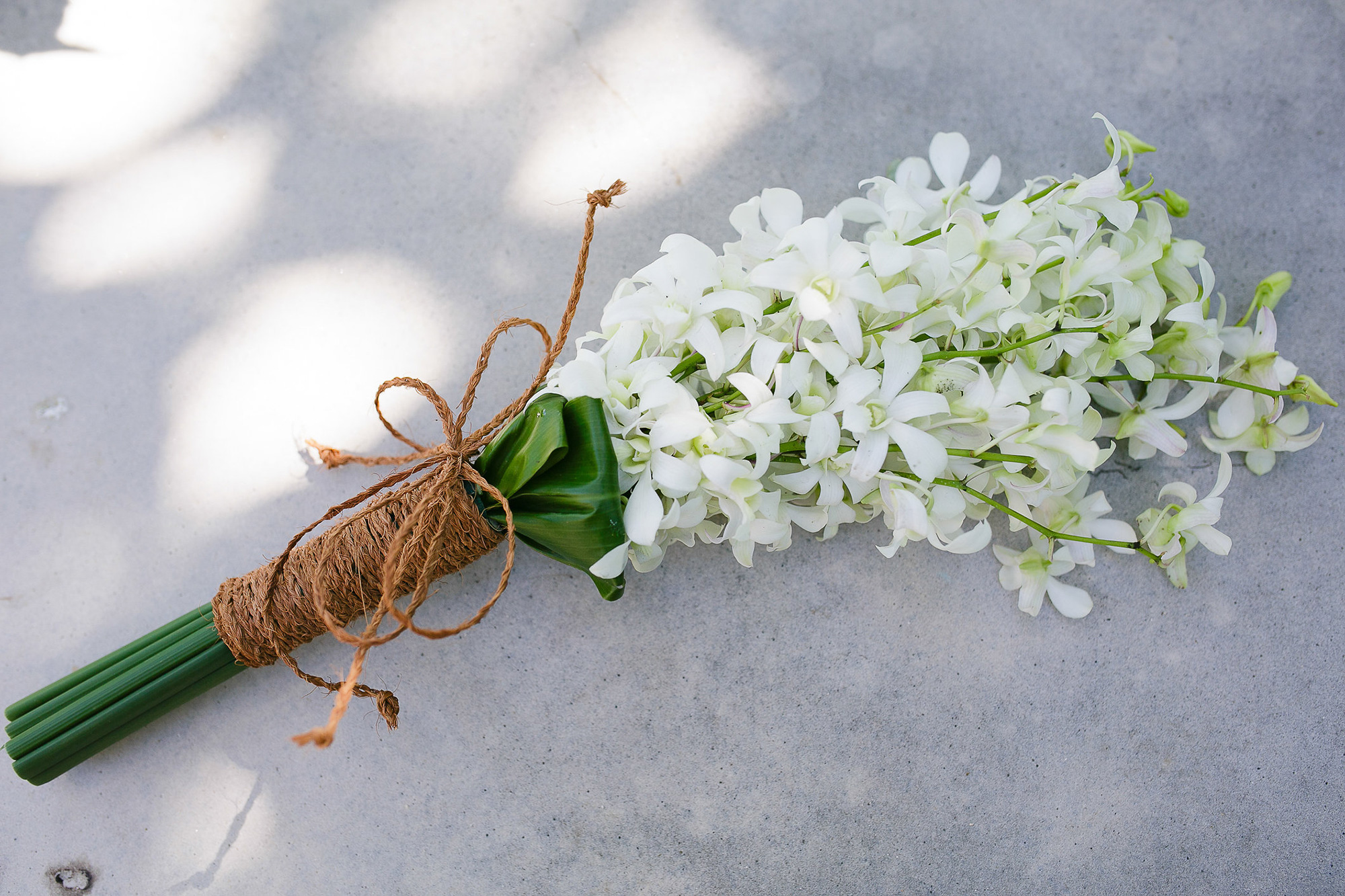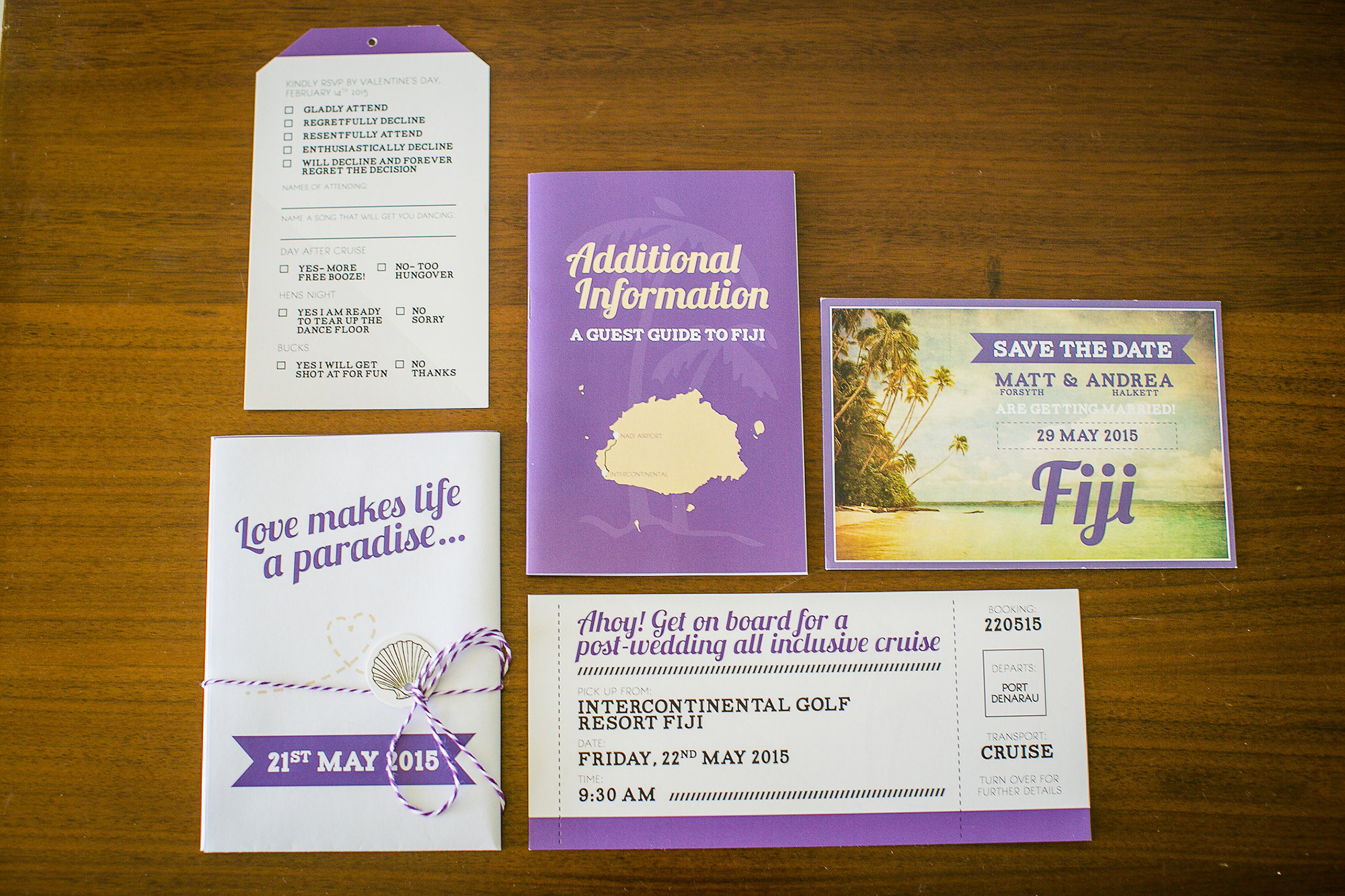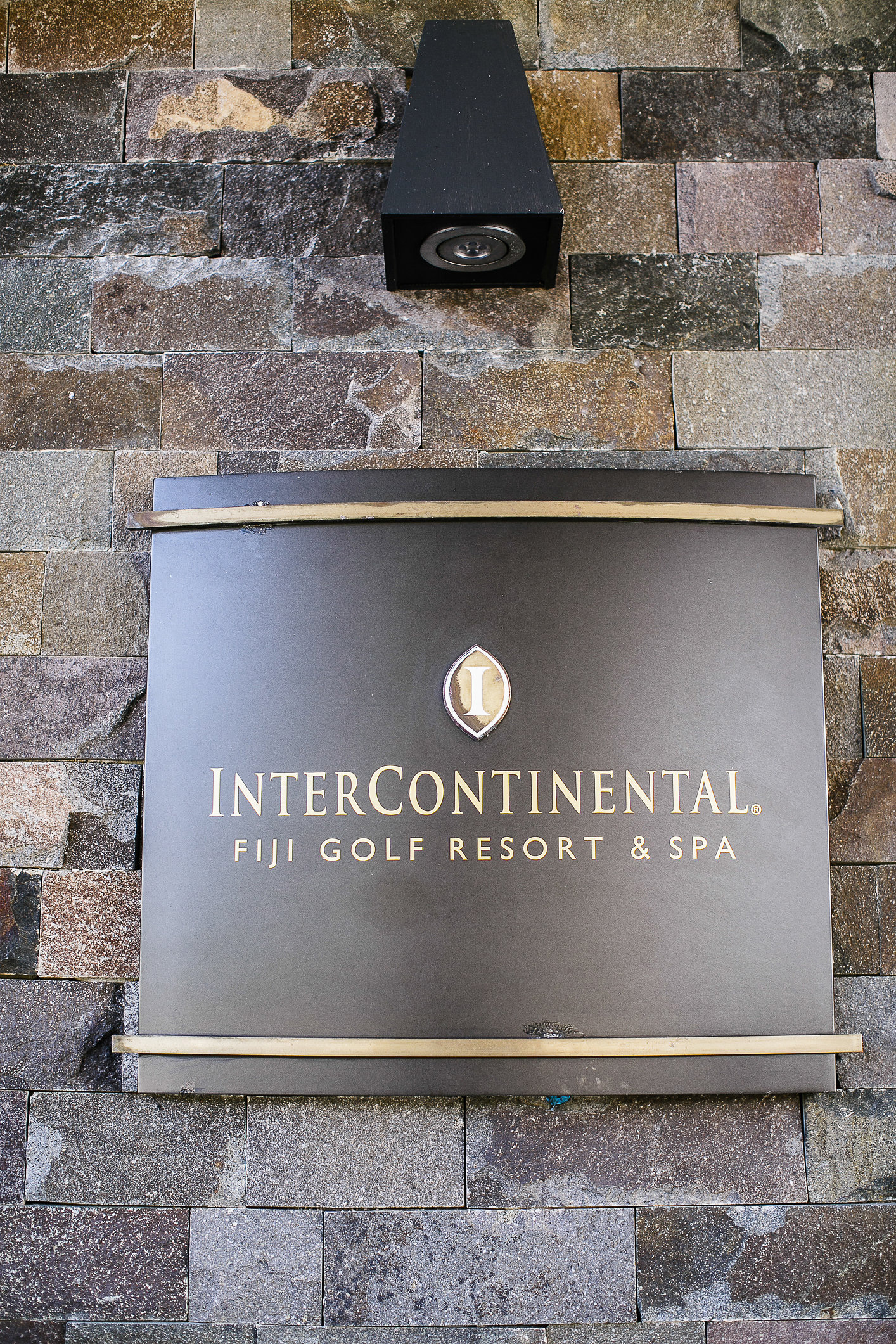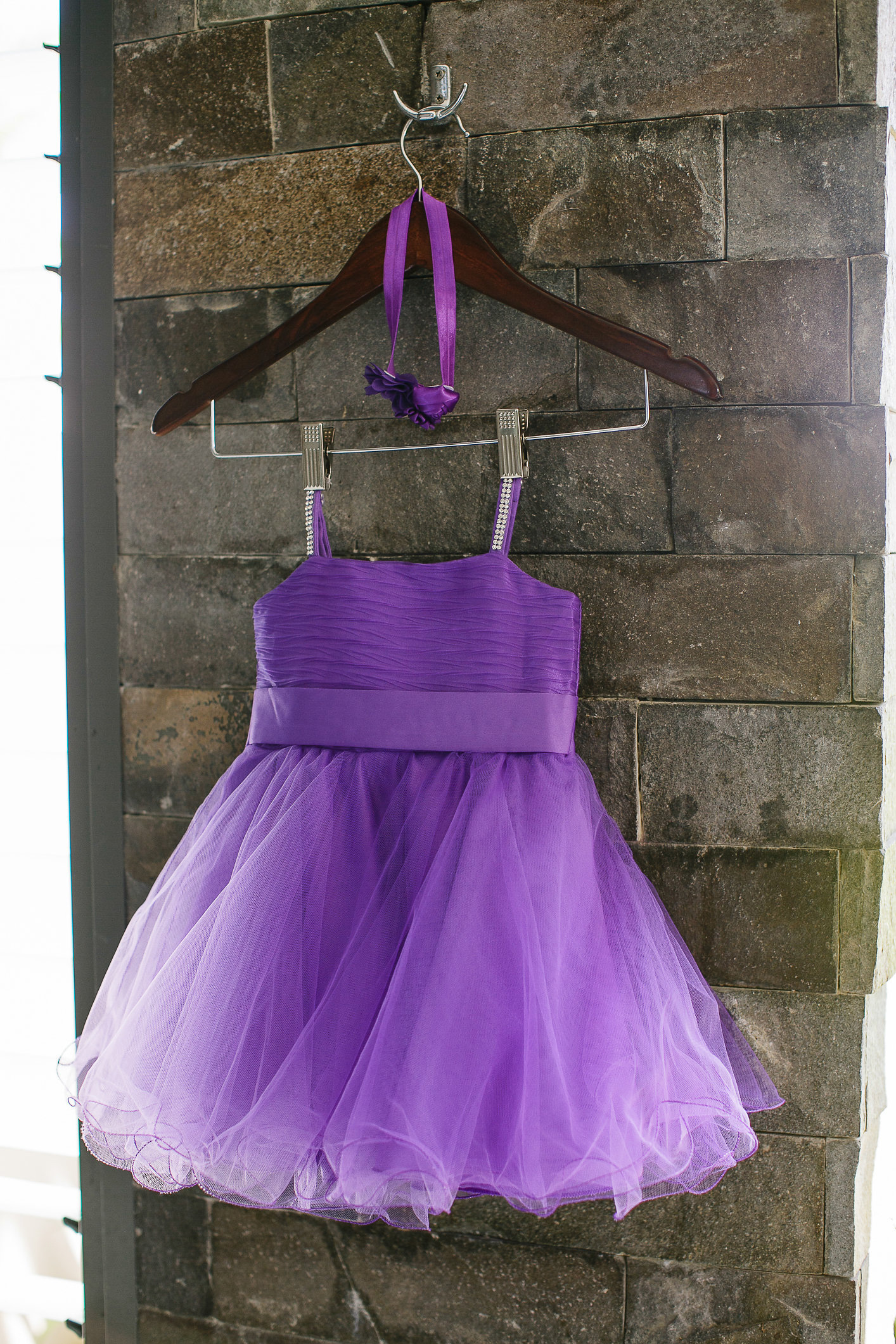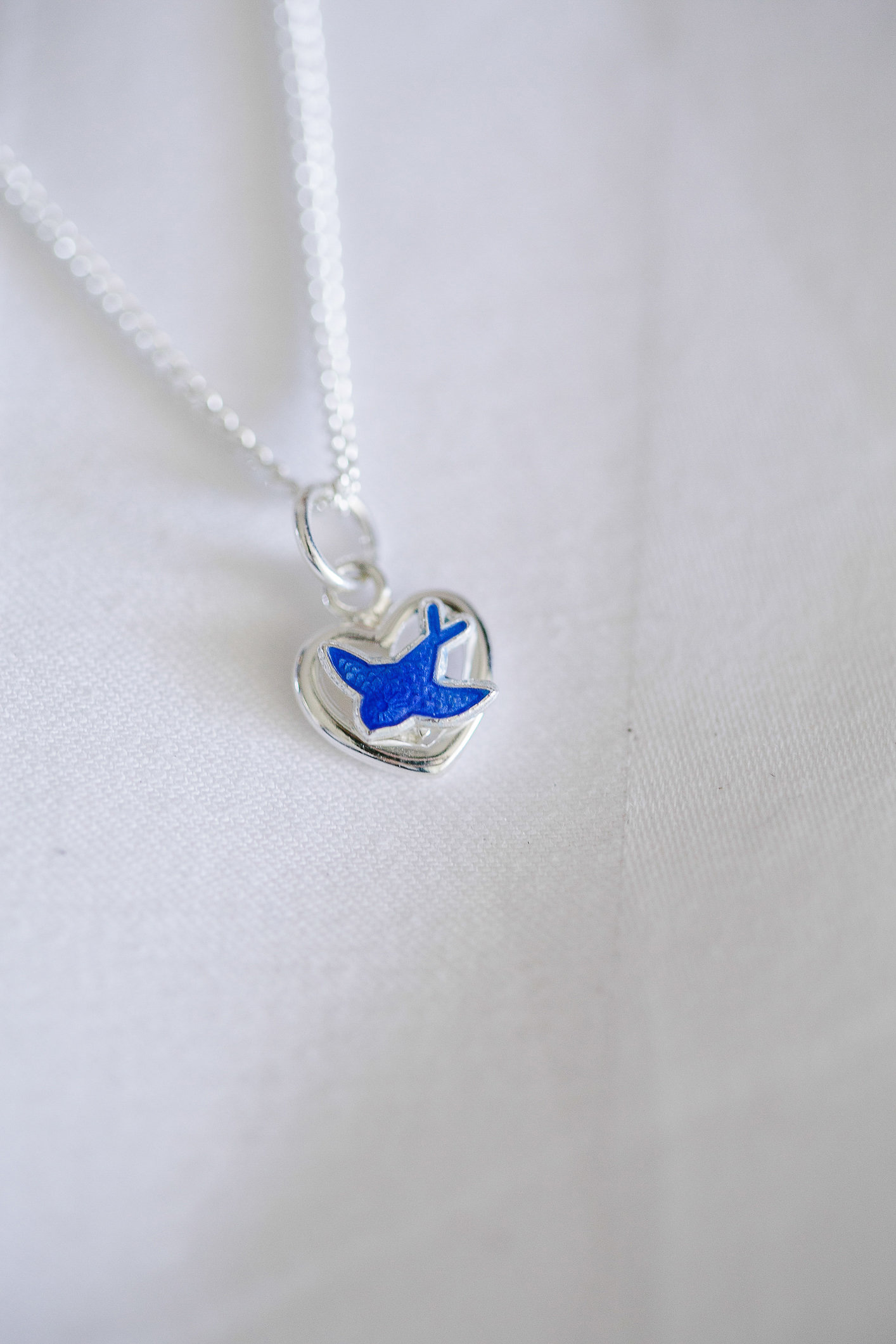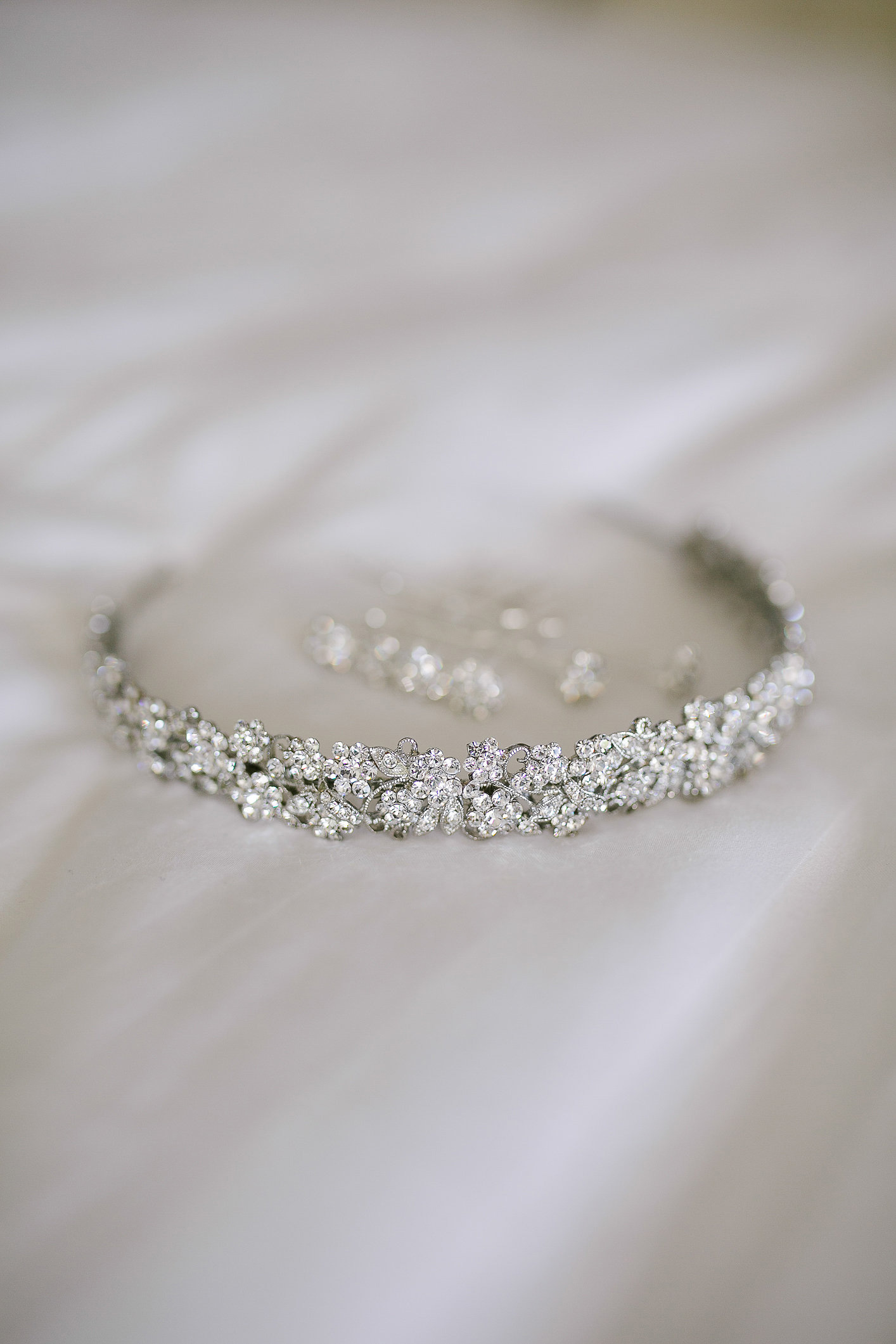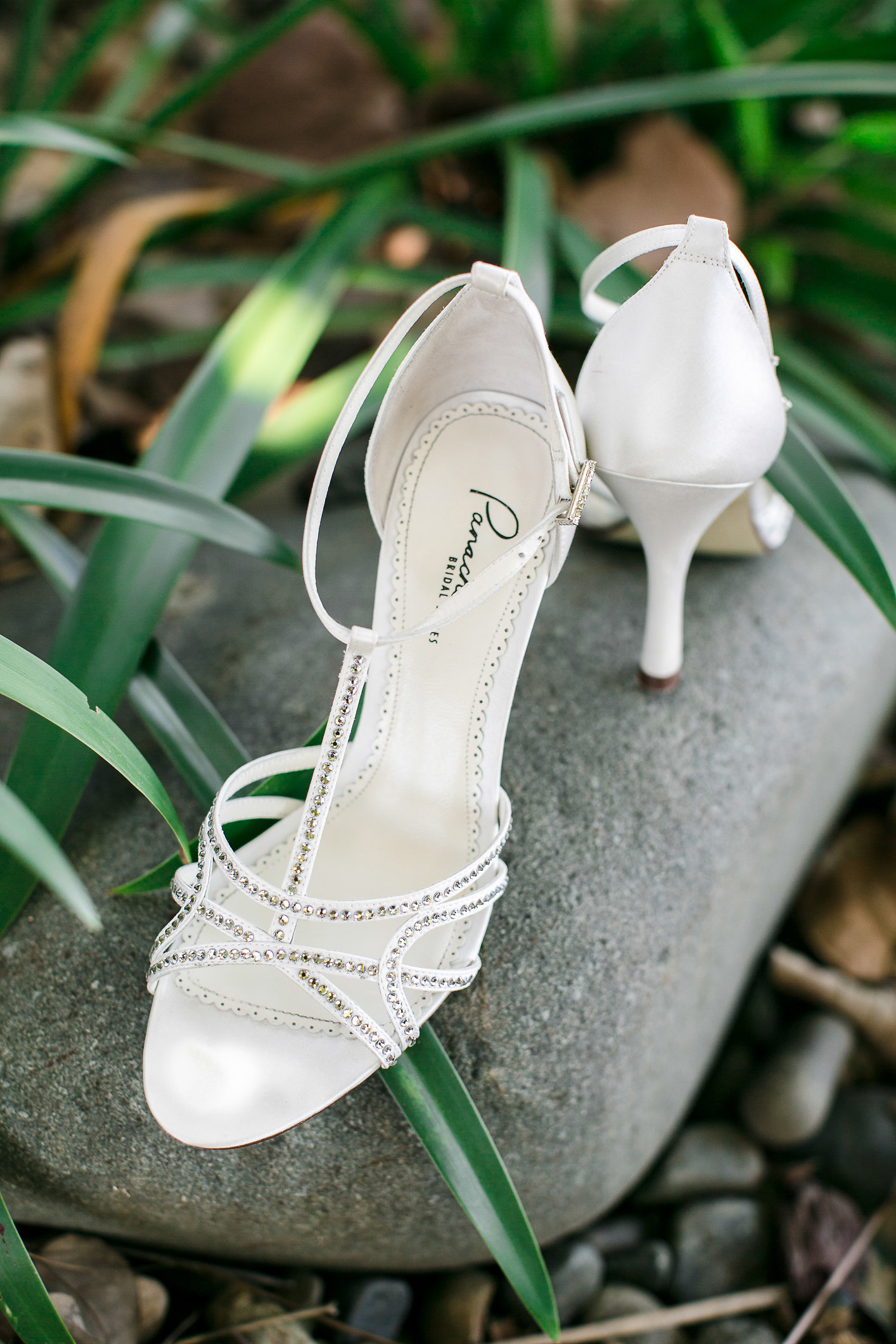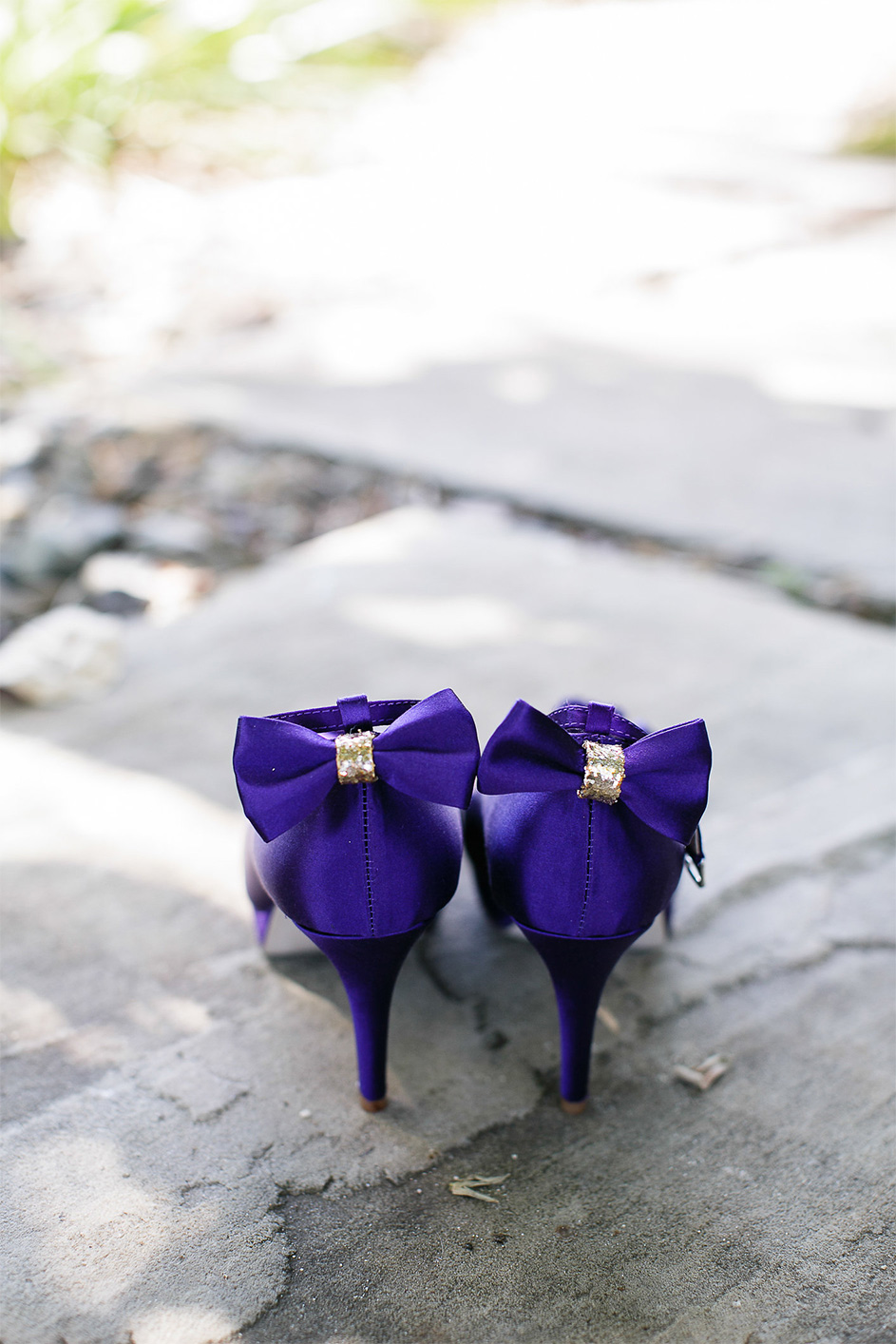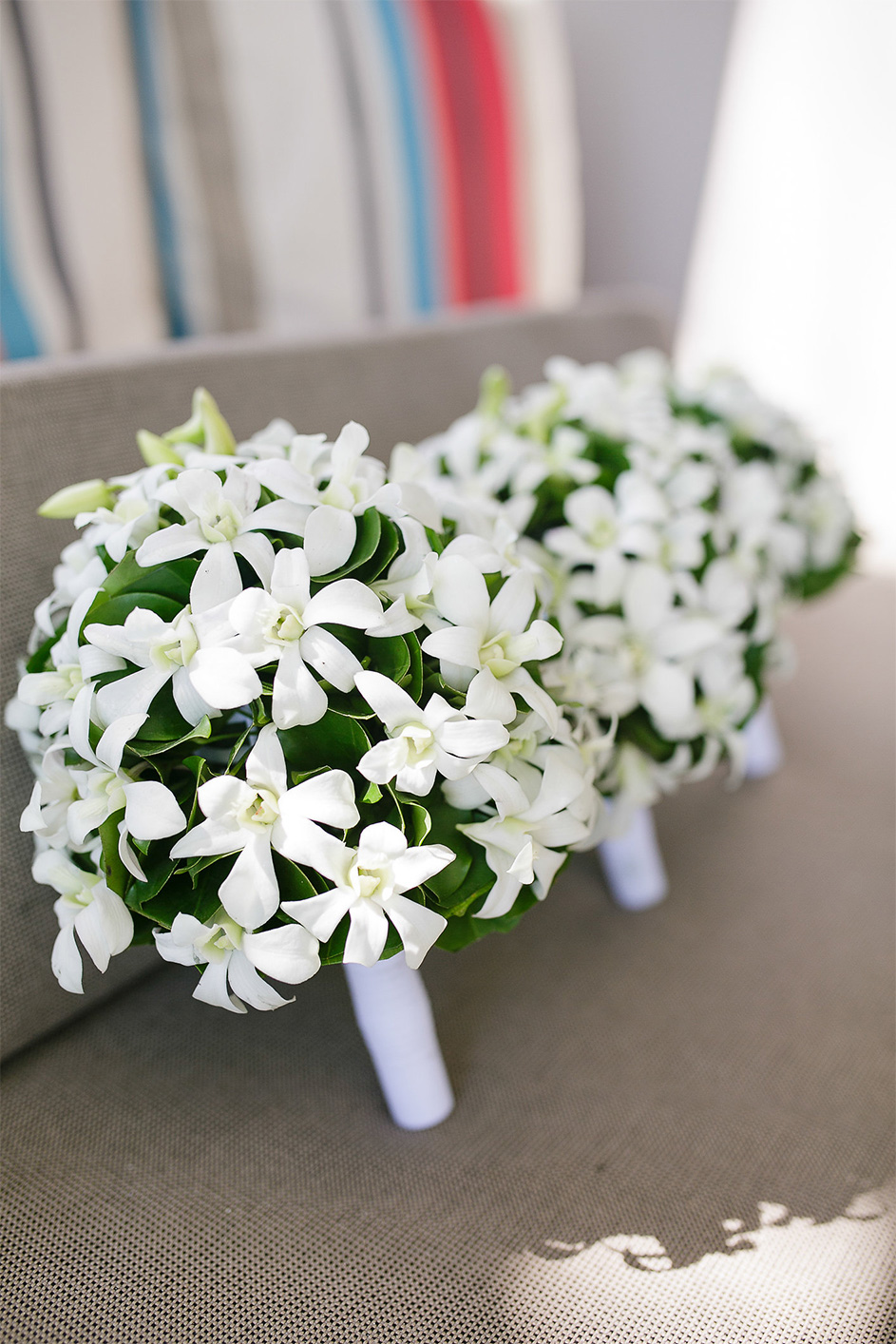 Andrea says wedding planner Chelsea Jane Weddings was the "best investment I made," and the locals were also a huge part of her day's success.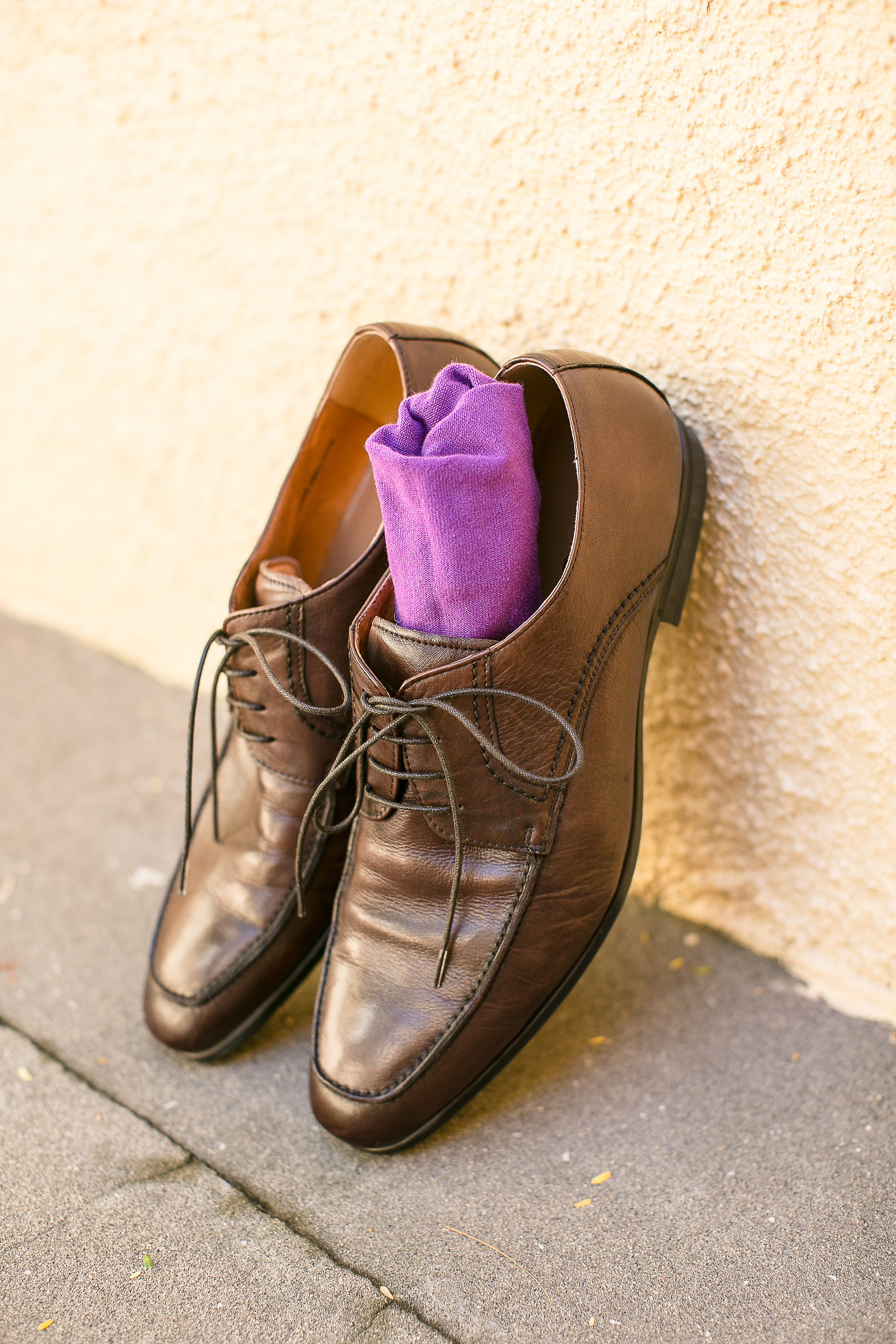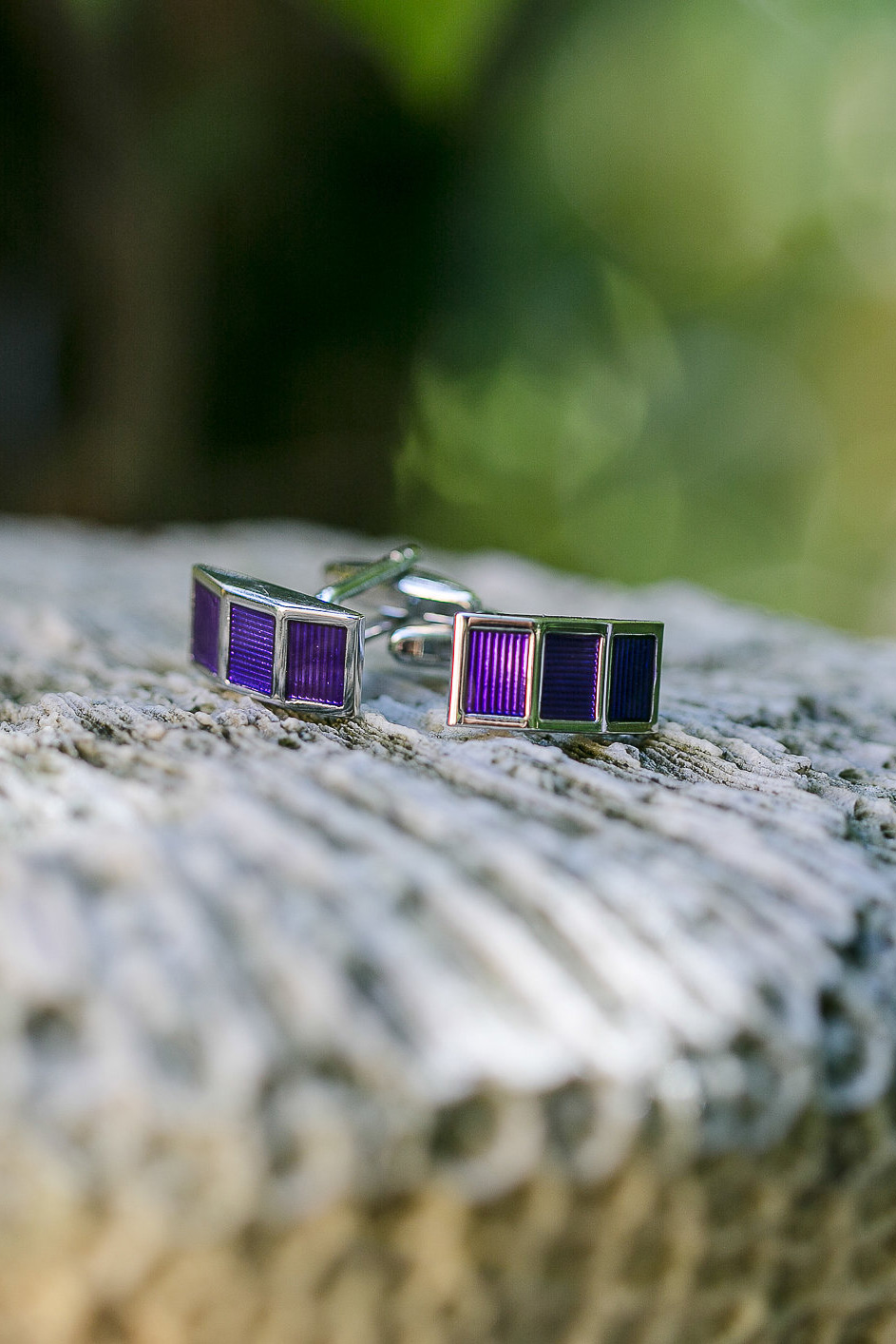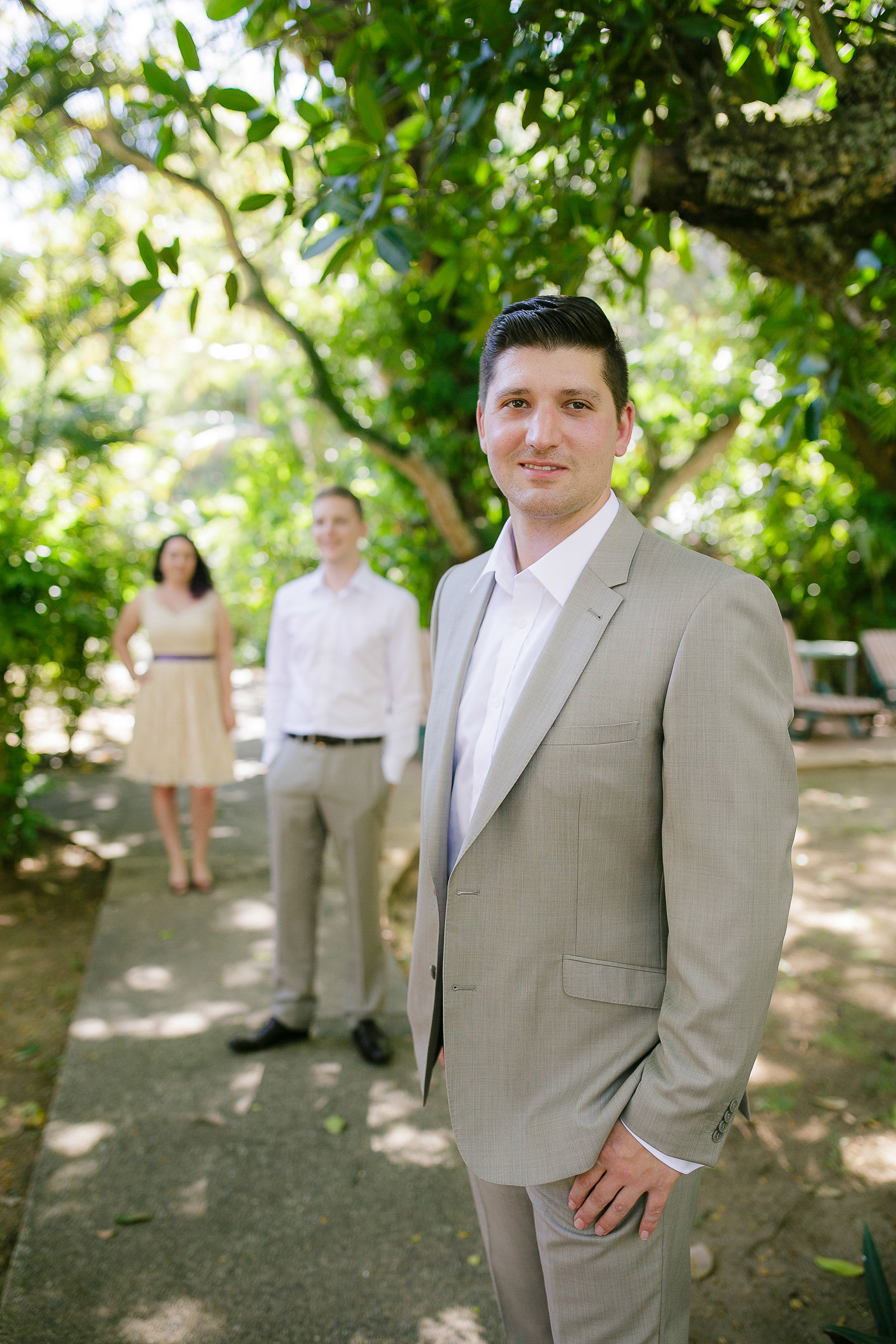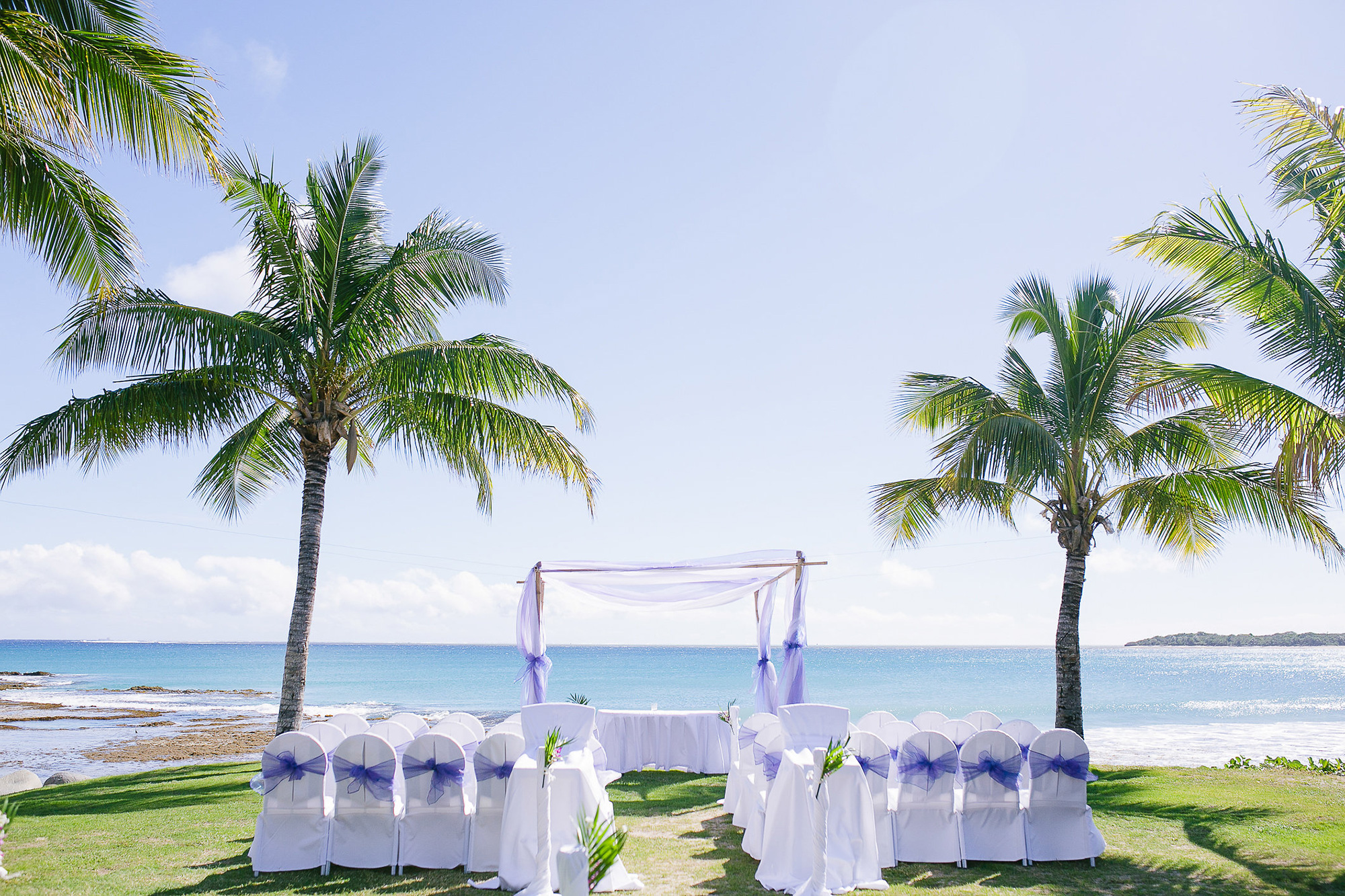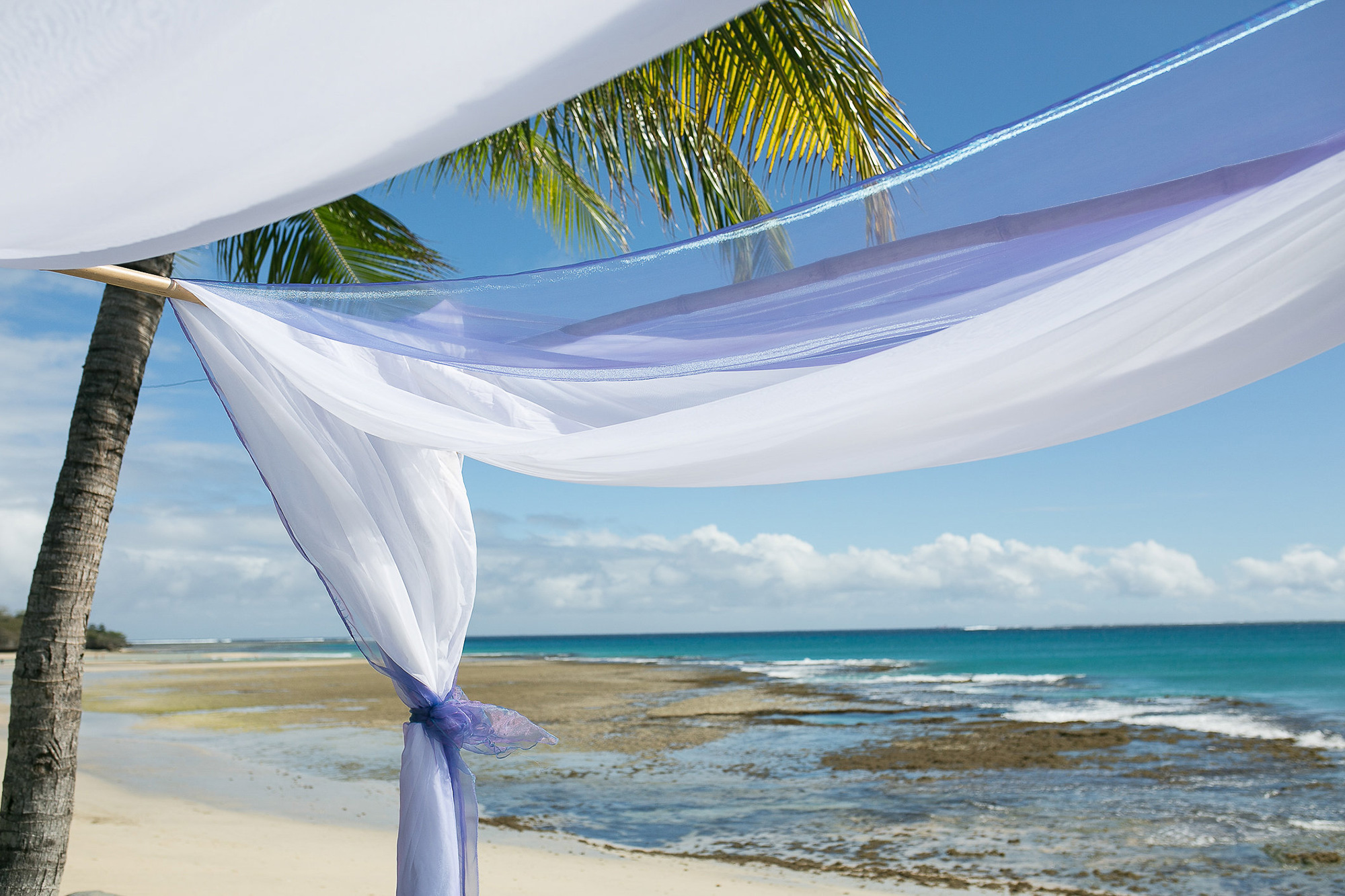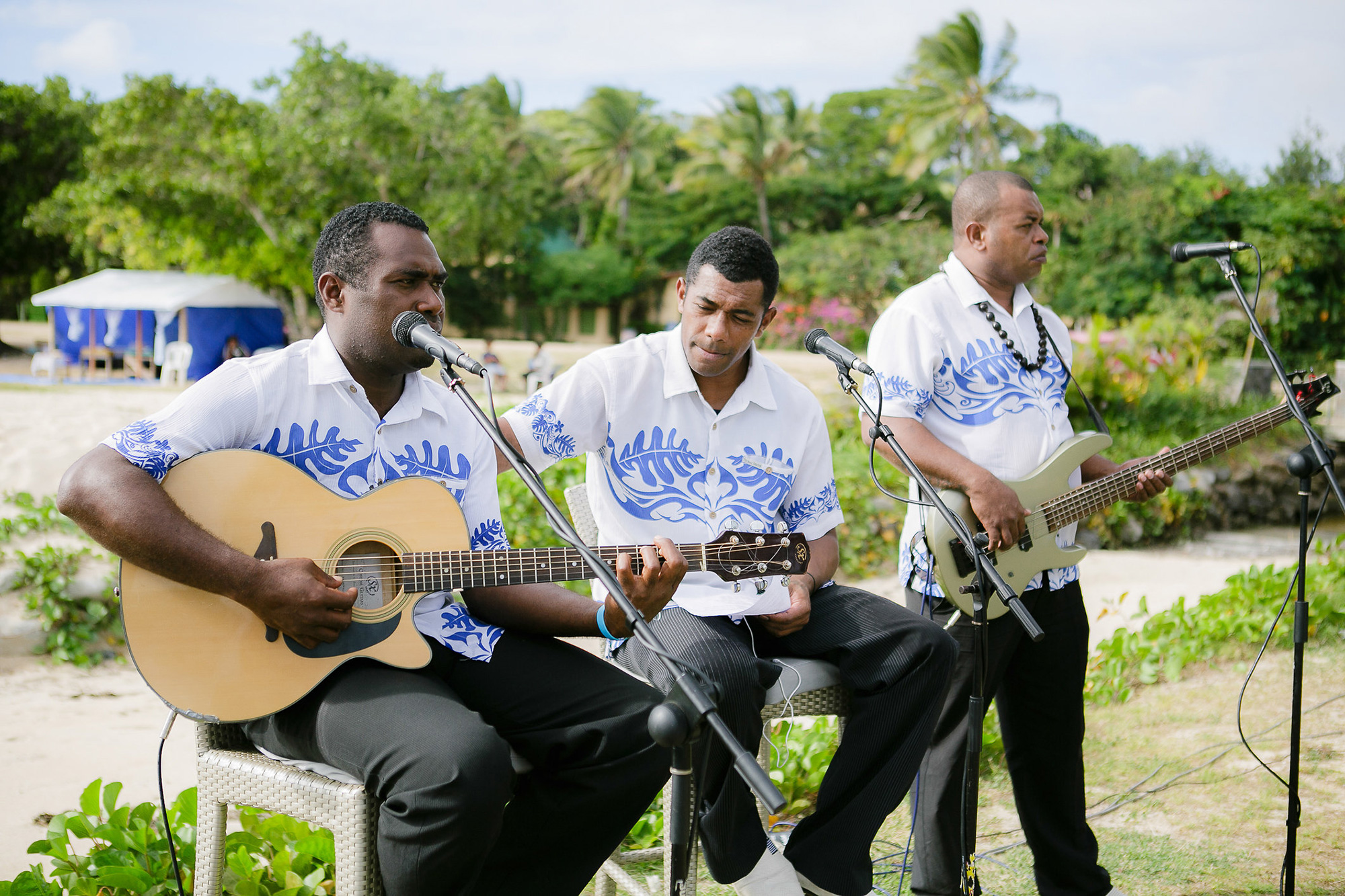 "Fiji time really exists," smiles Andrea. Her advice: "Be patient and have faith that they'll pull out all the stops once you're there."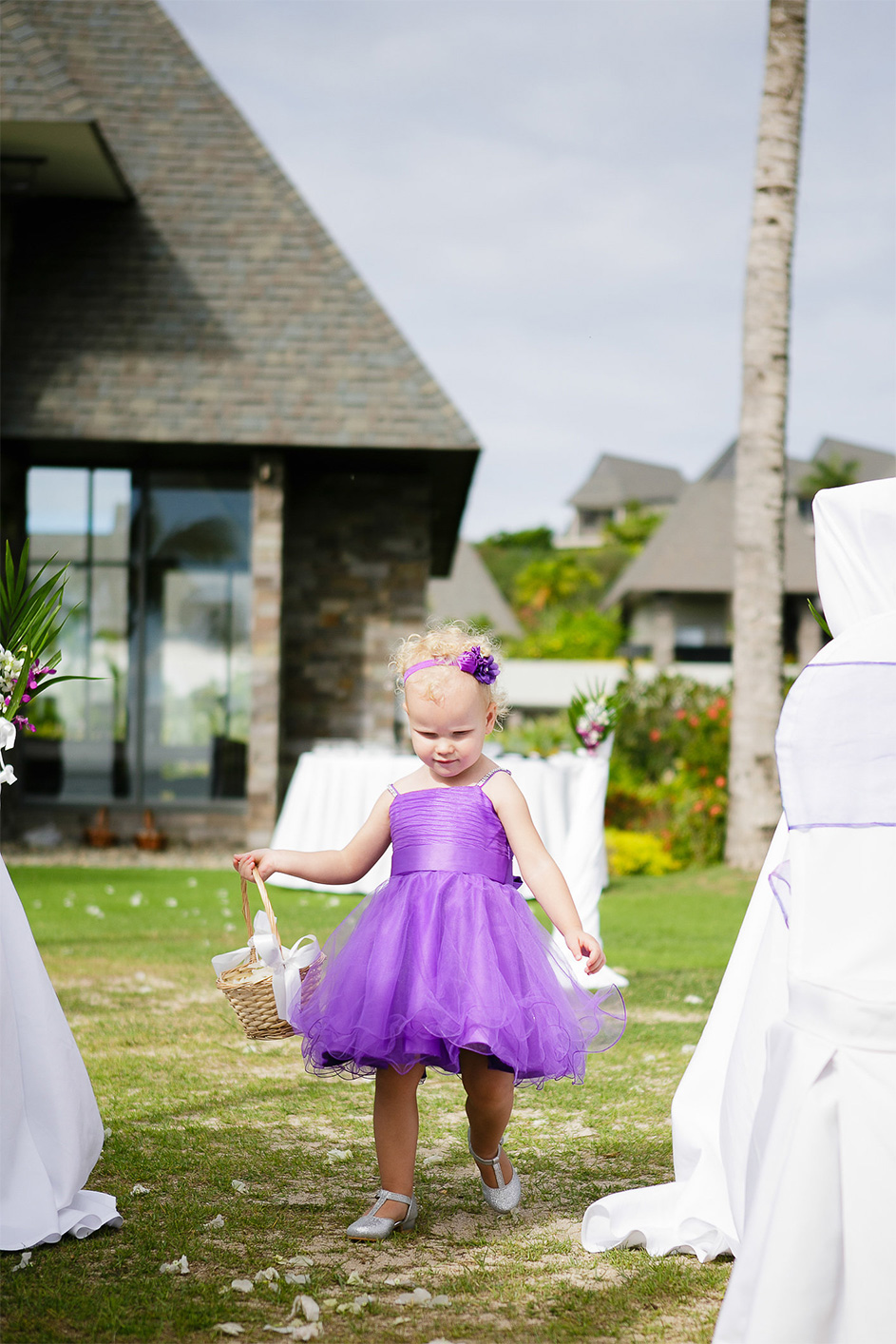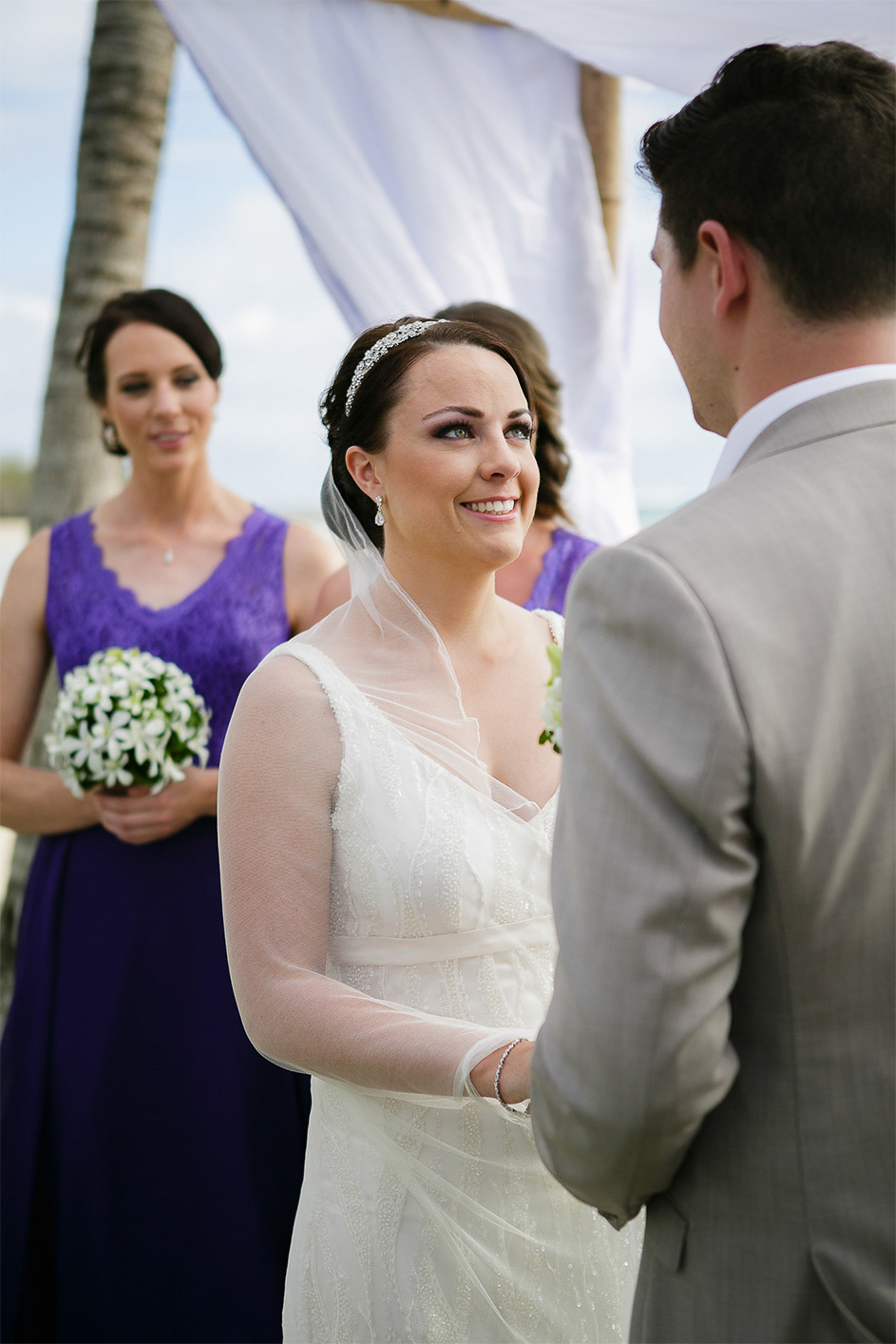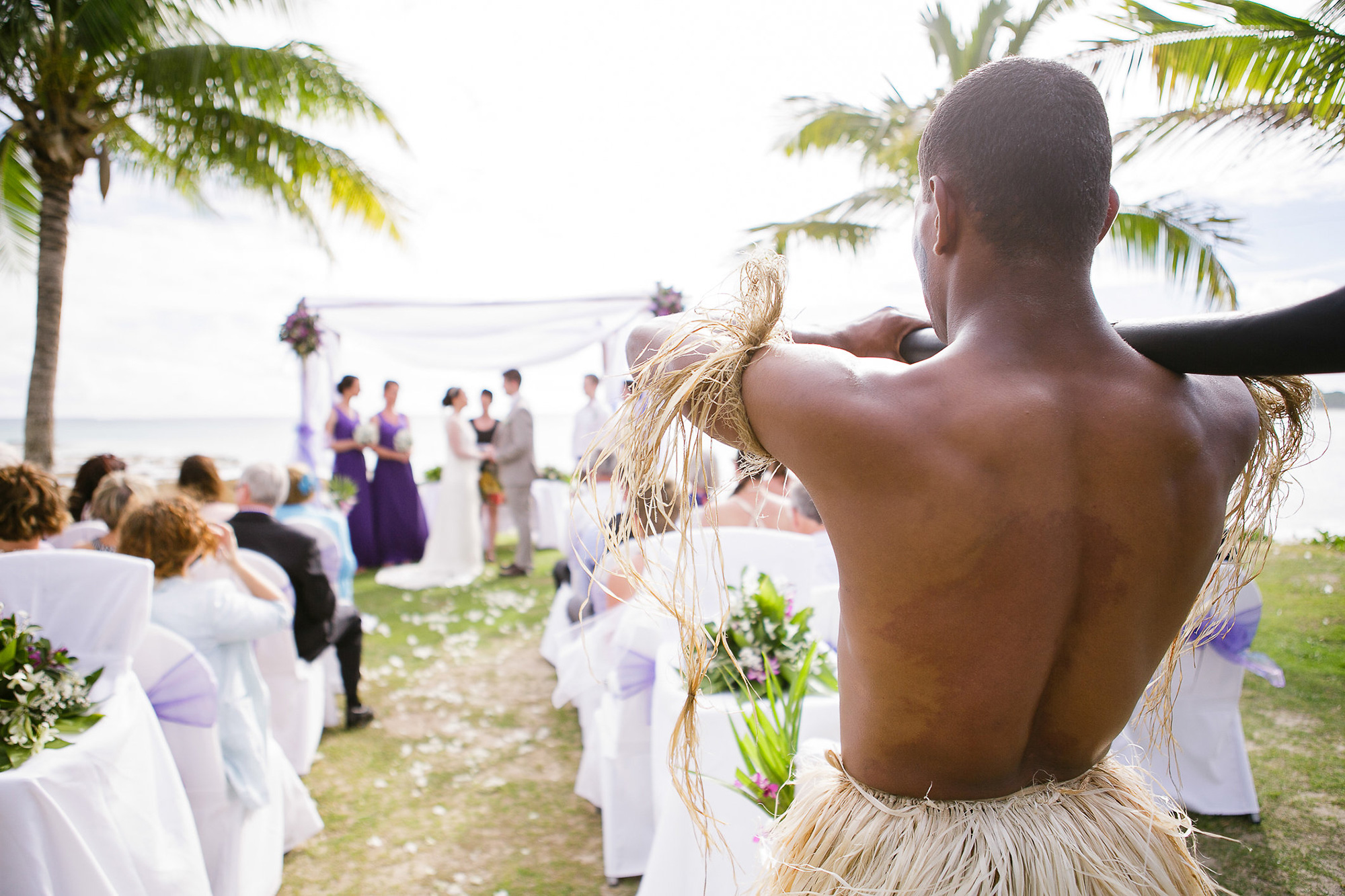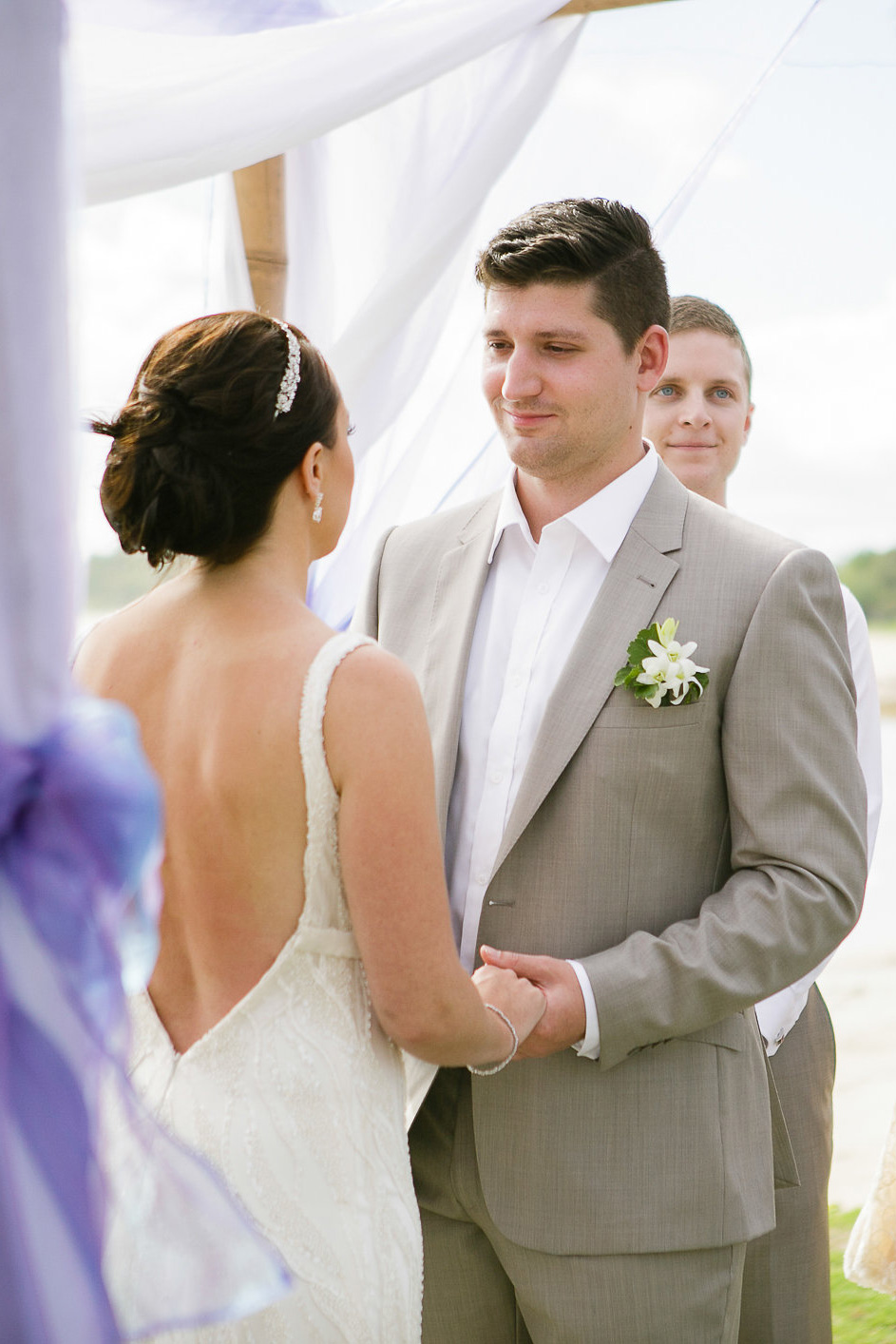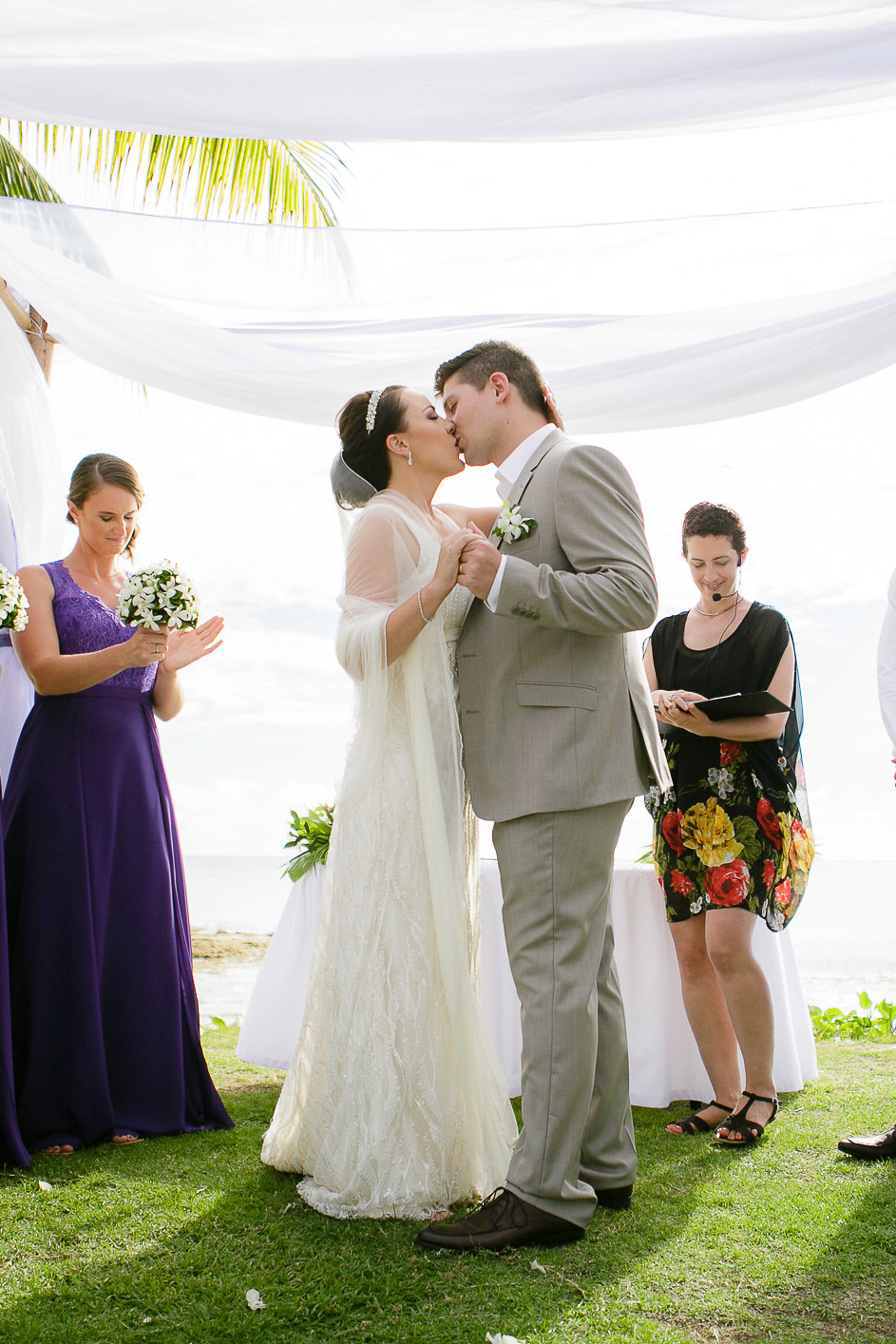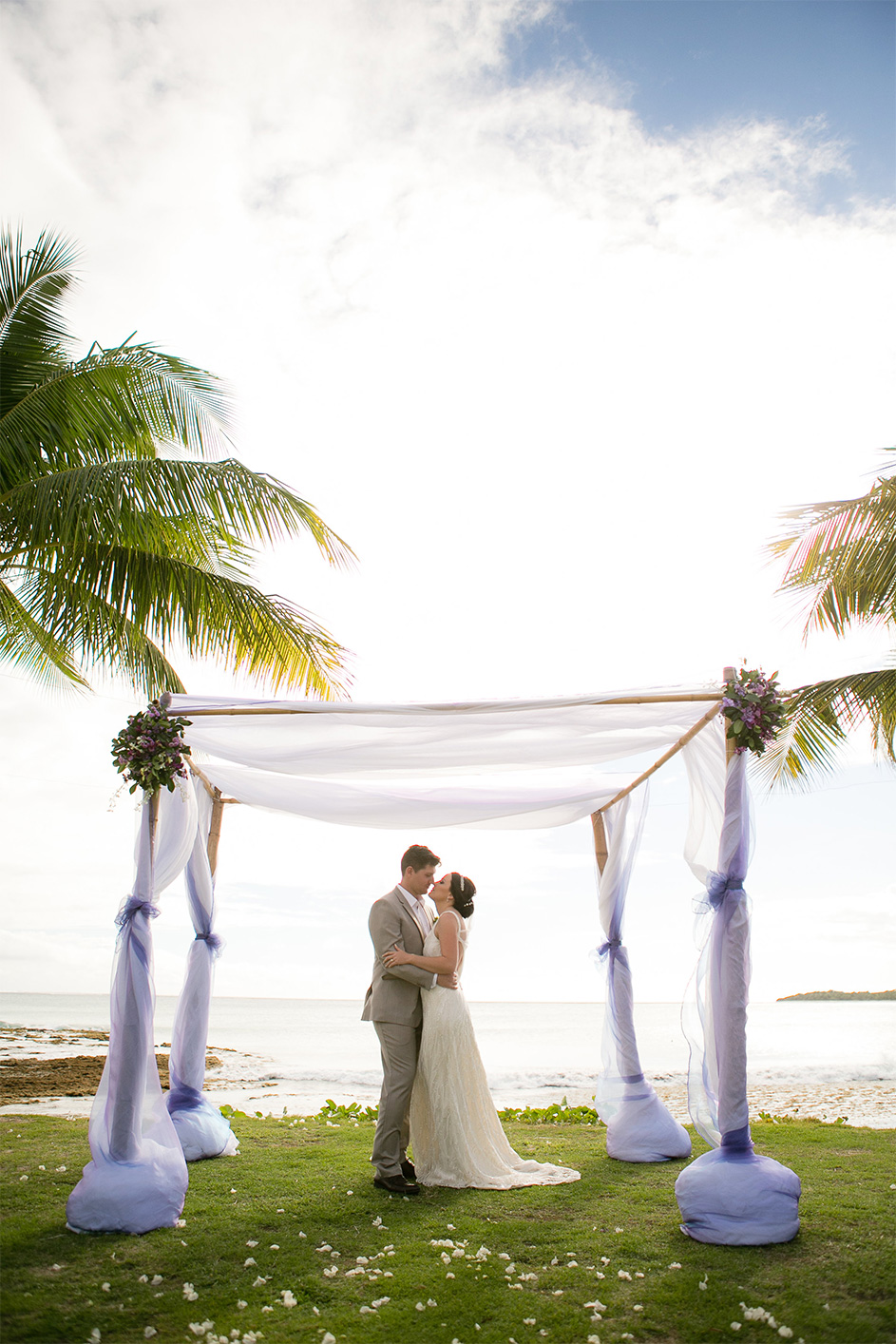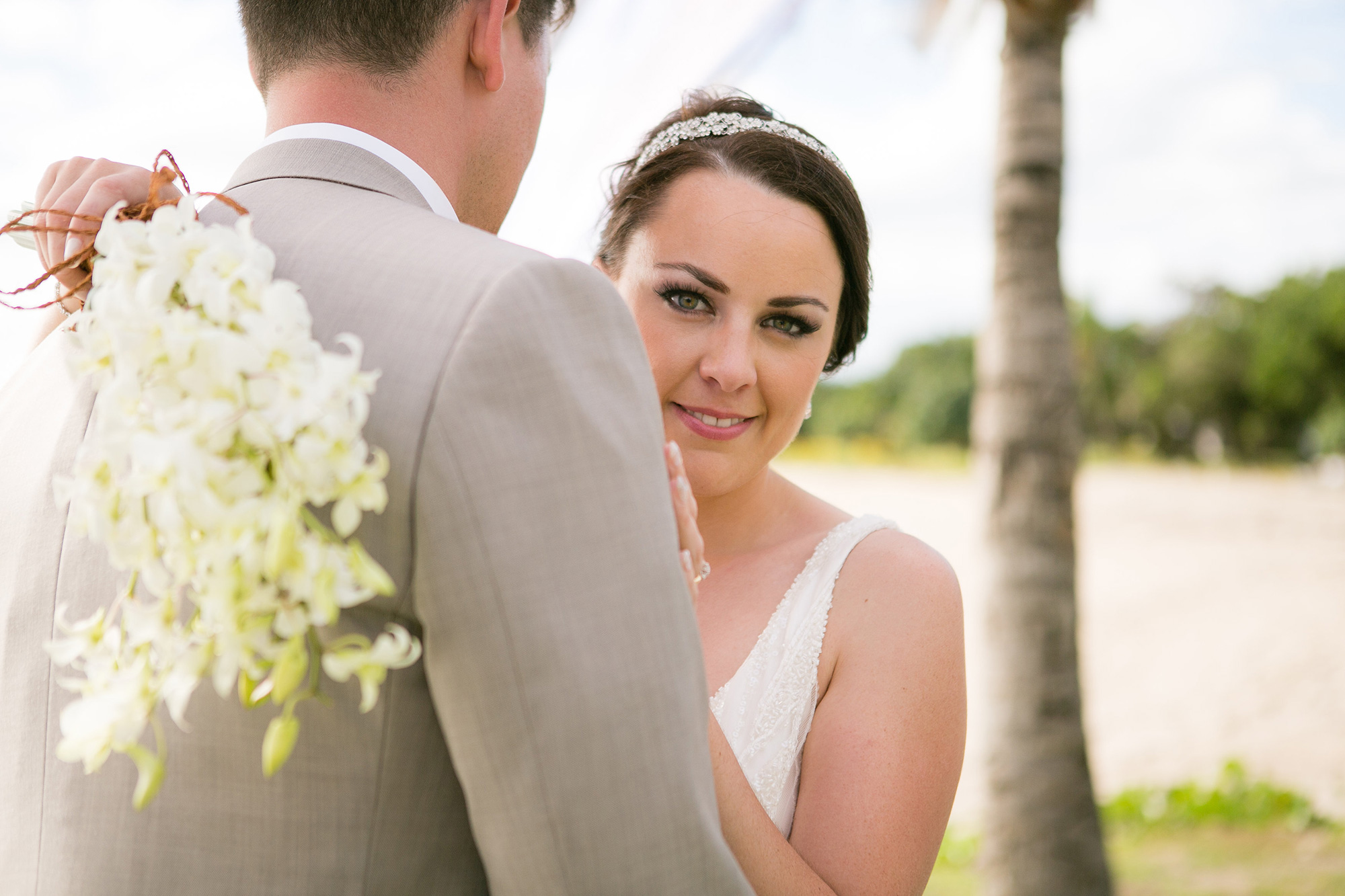 Andrea says one of the other reasons they chose a destination wedding was to ensure all the guests who were there really wanted to be.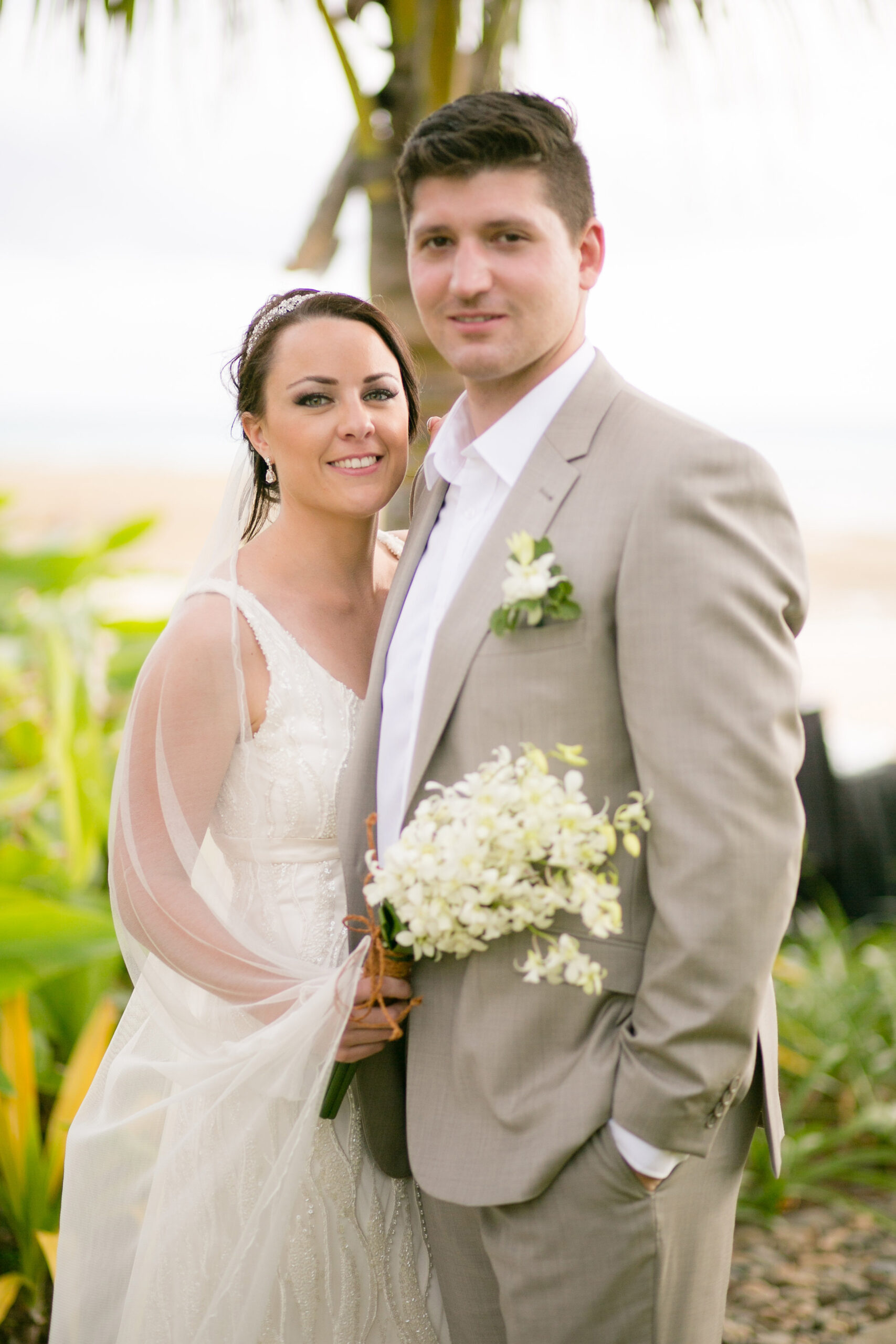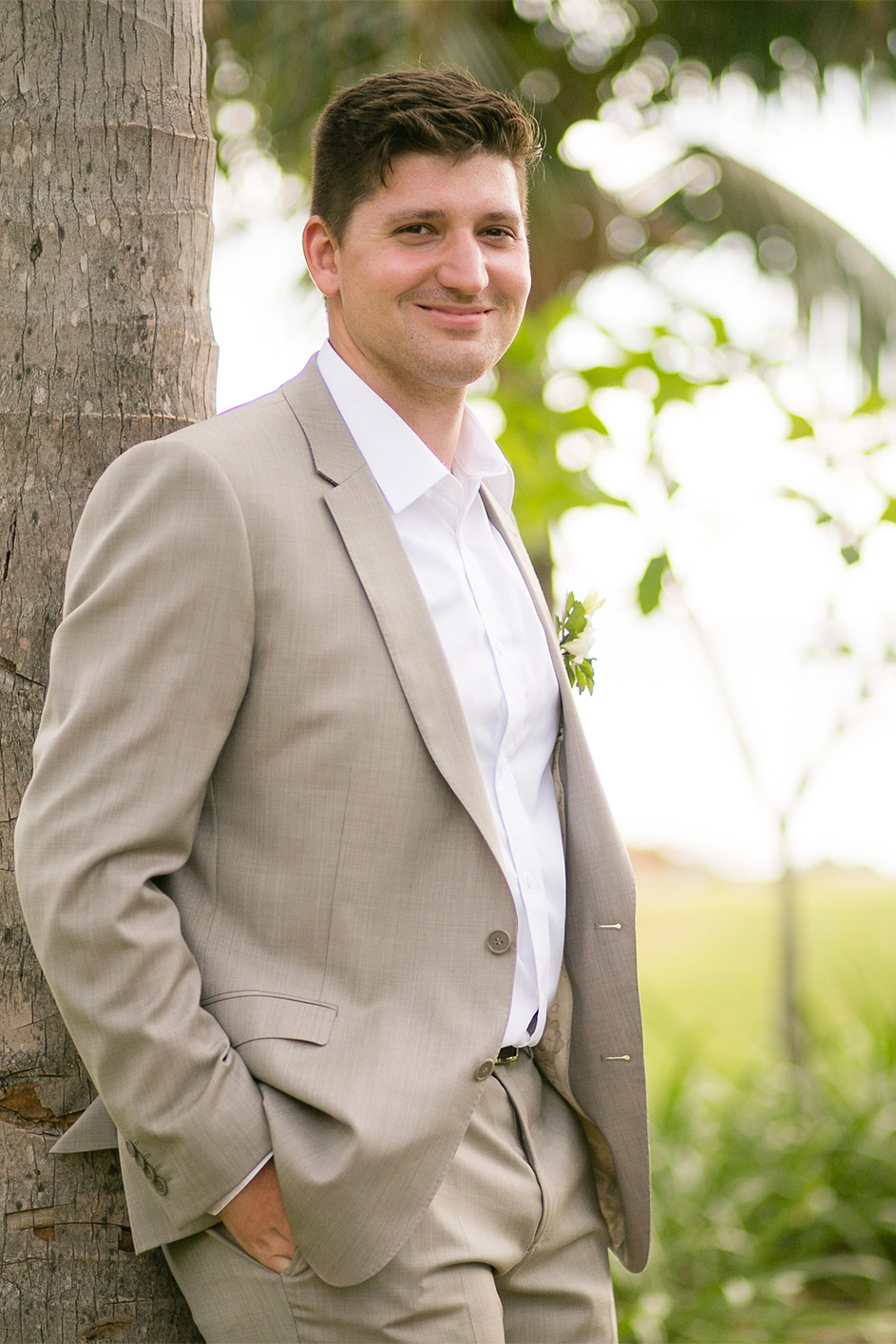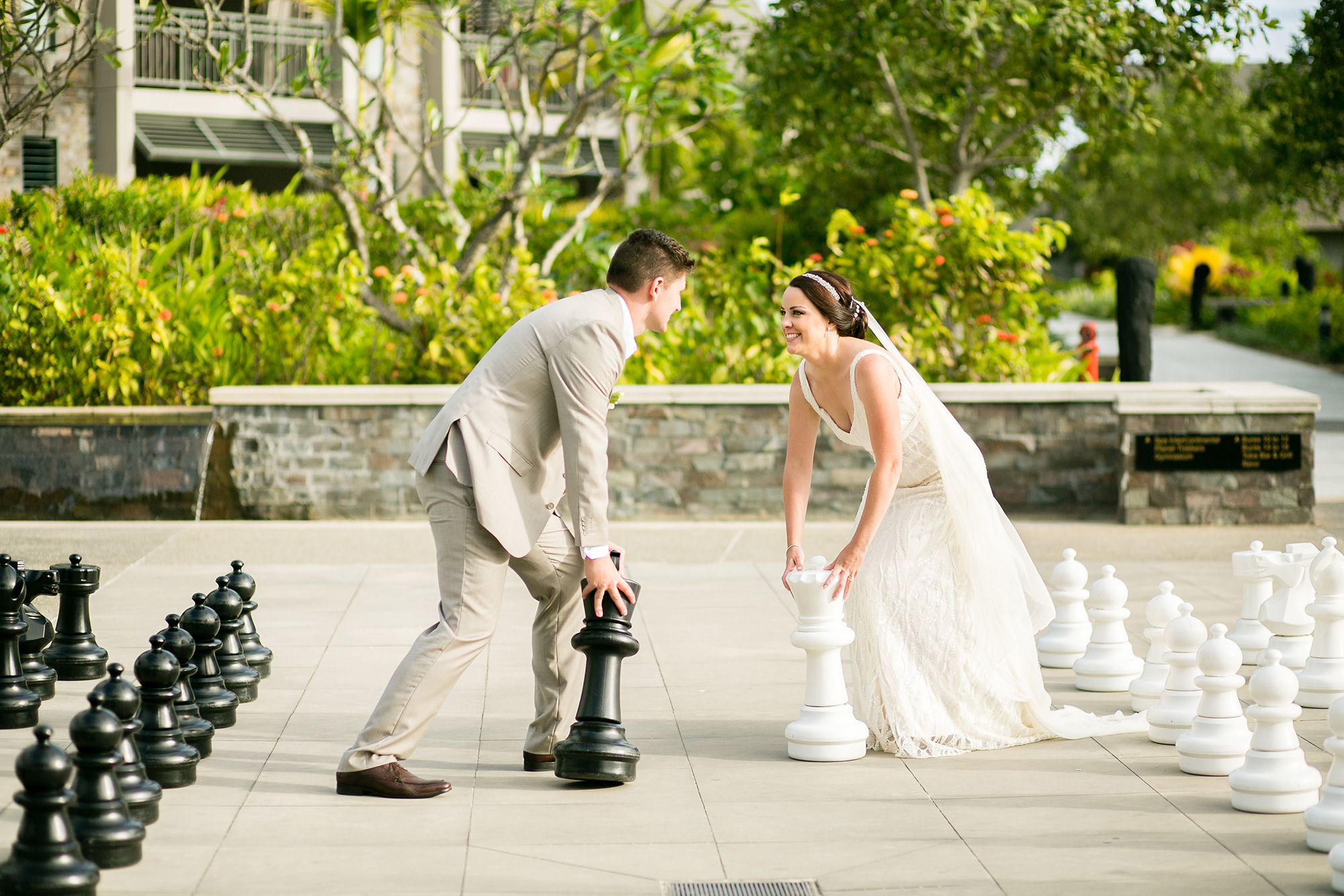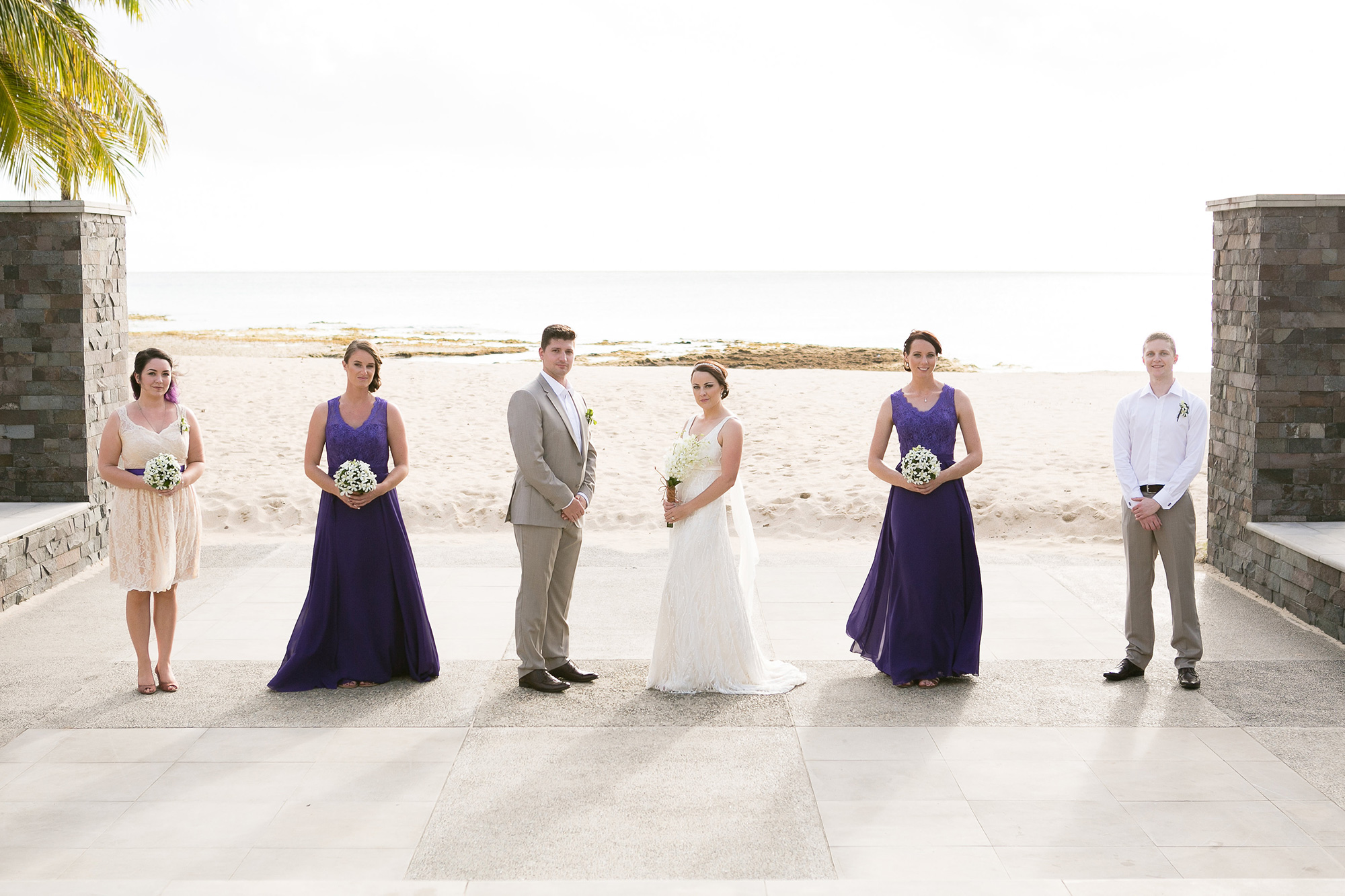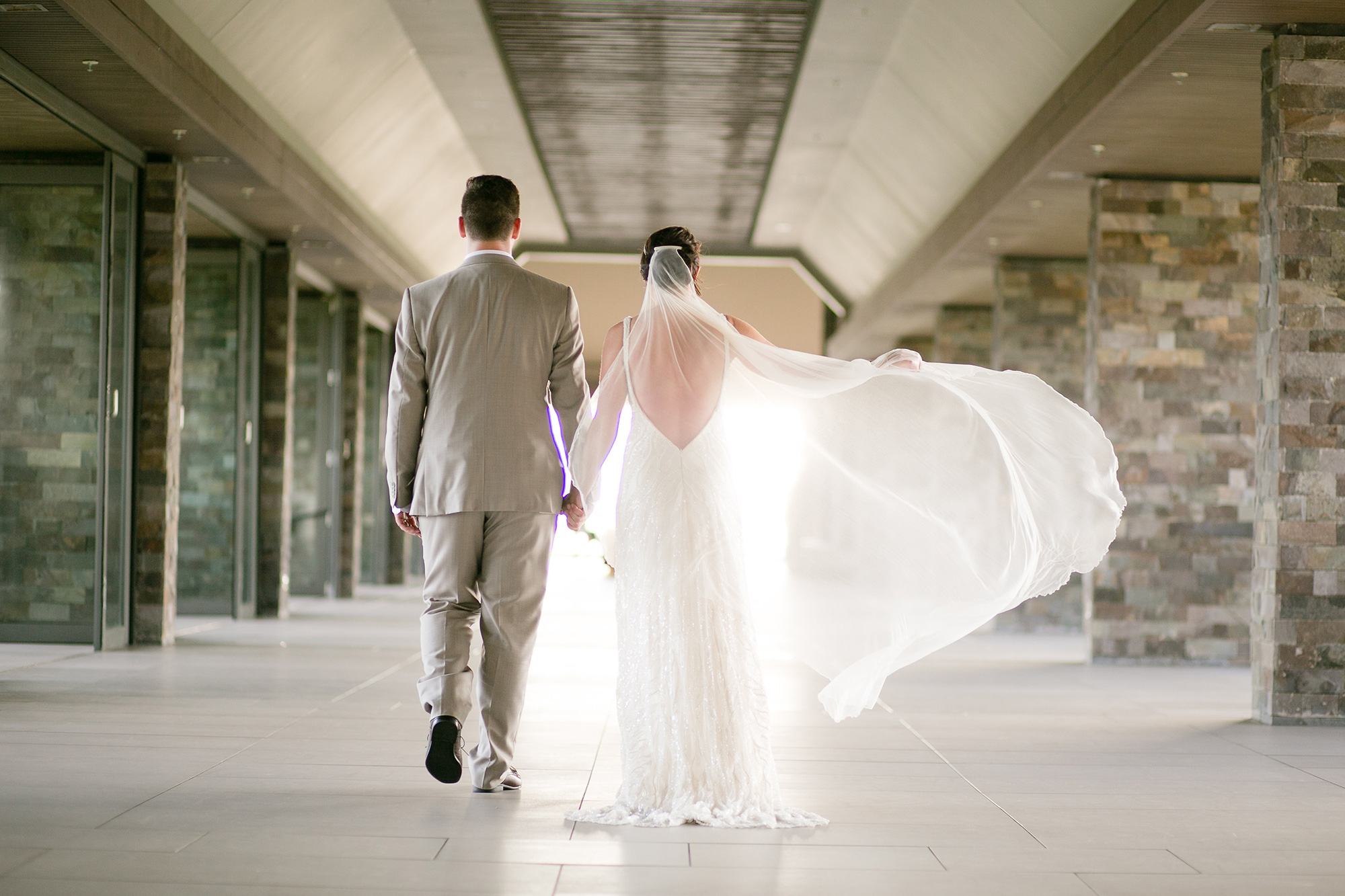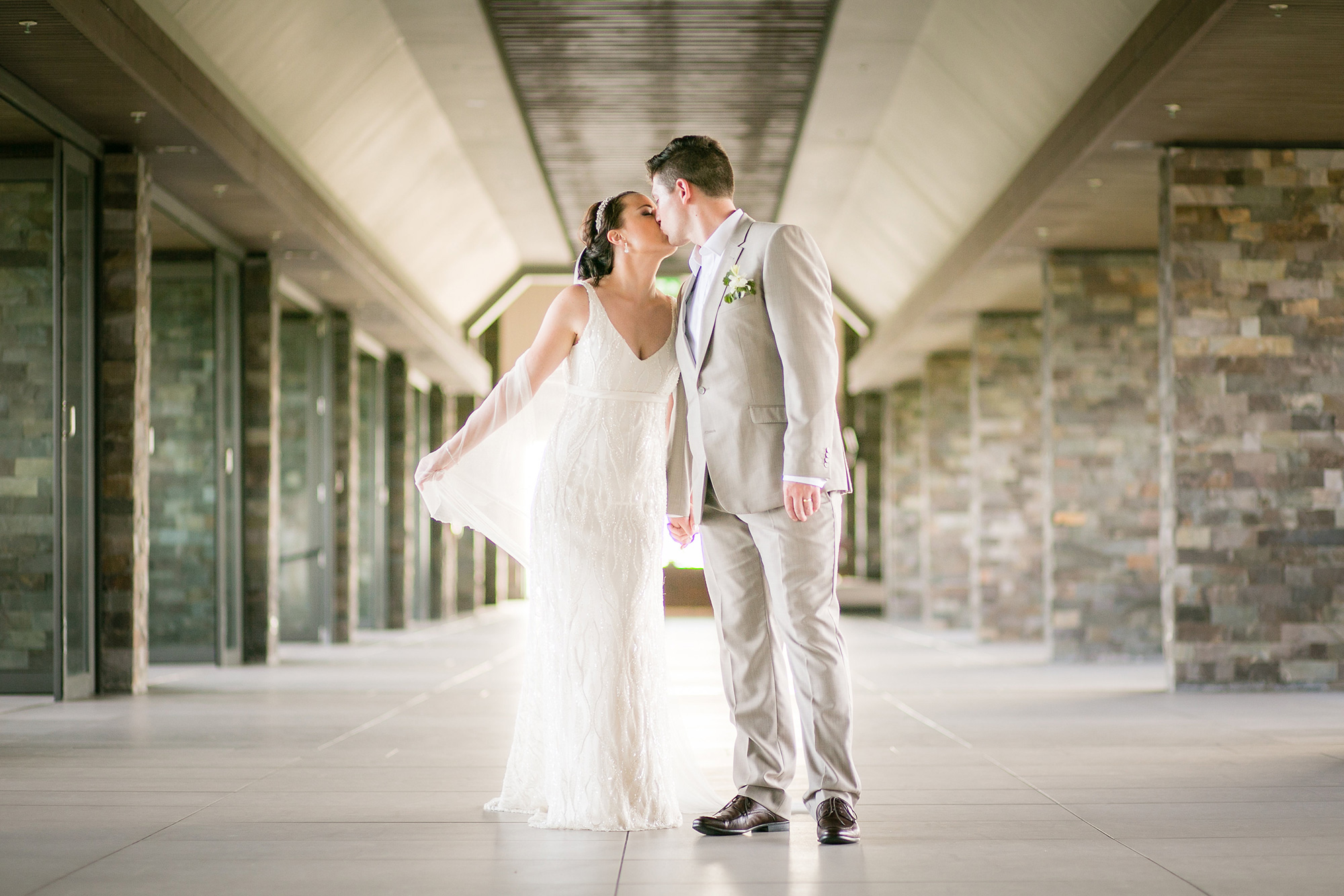 Andrea had two gowns, Lilli Marcs and Maggie Sorreto, so she could 'trash' one.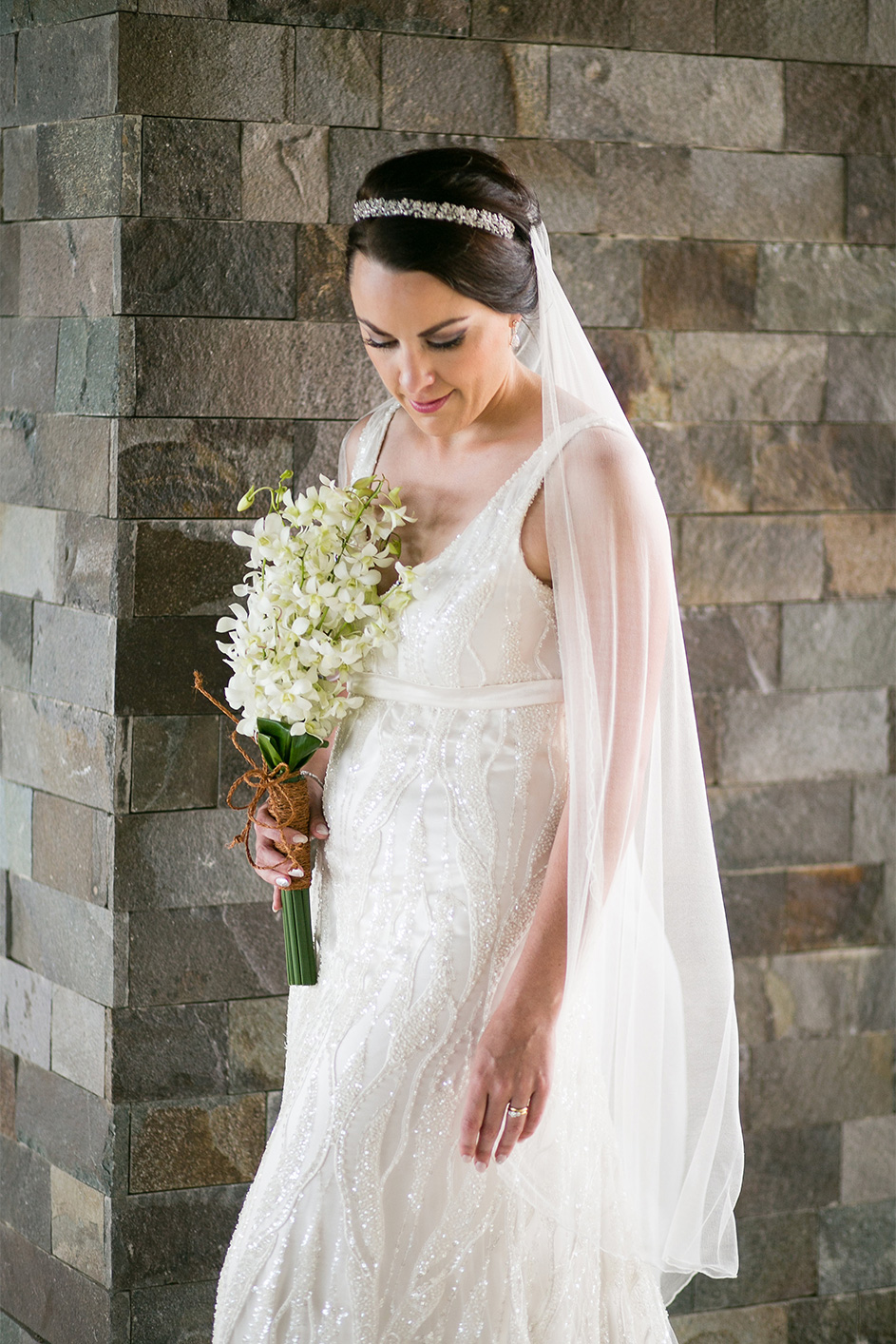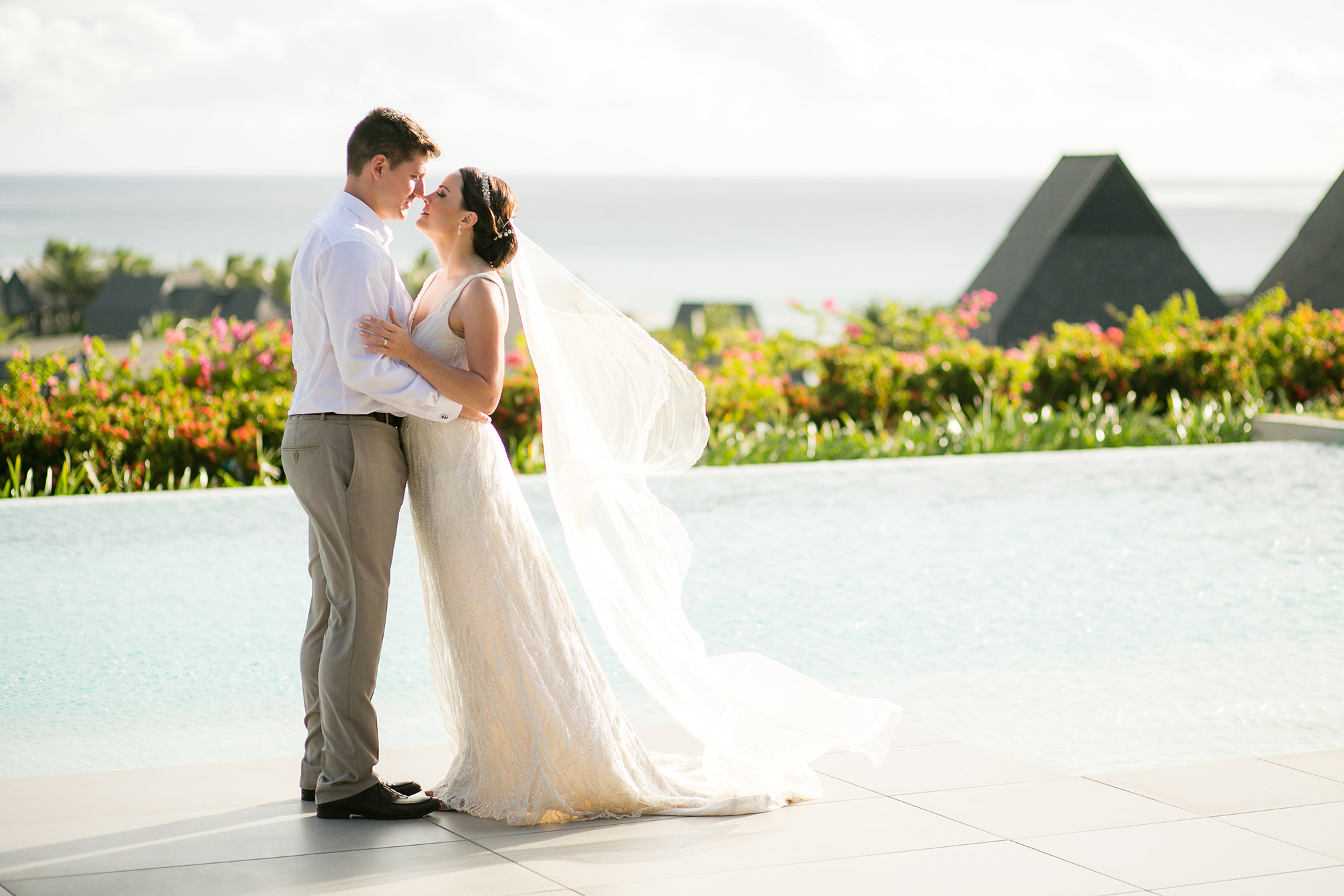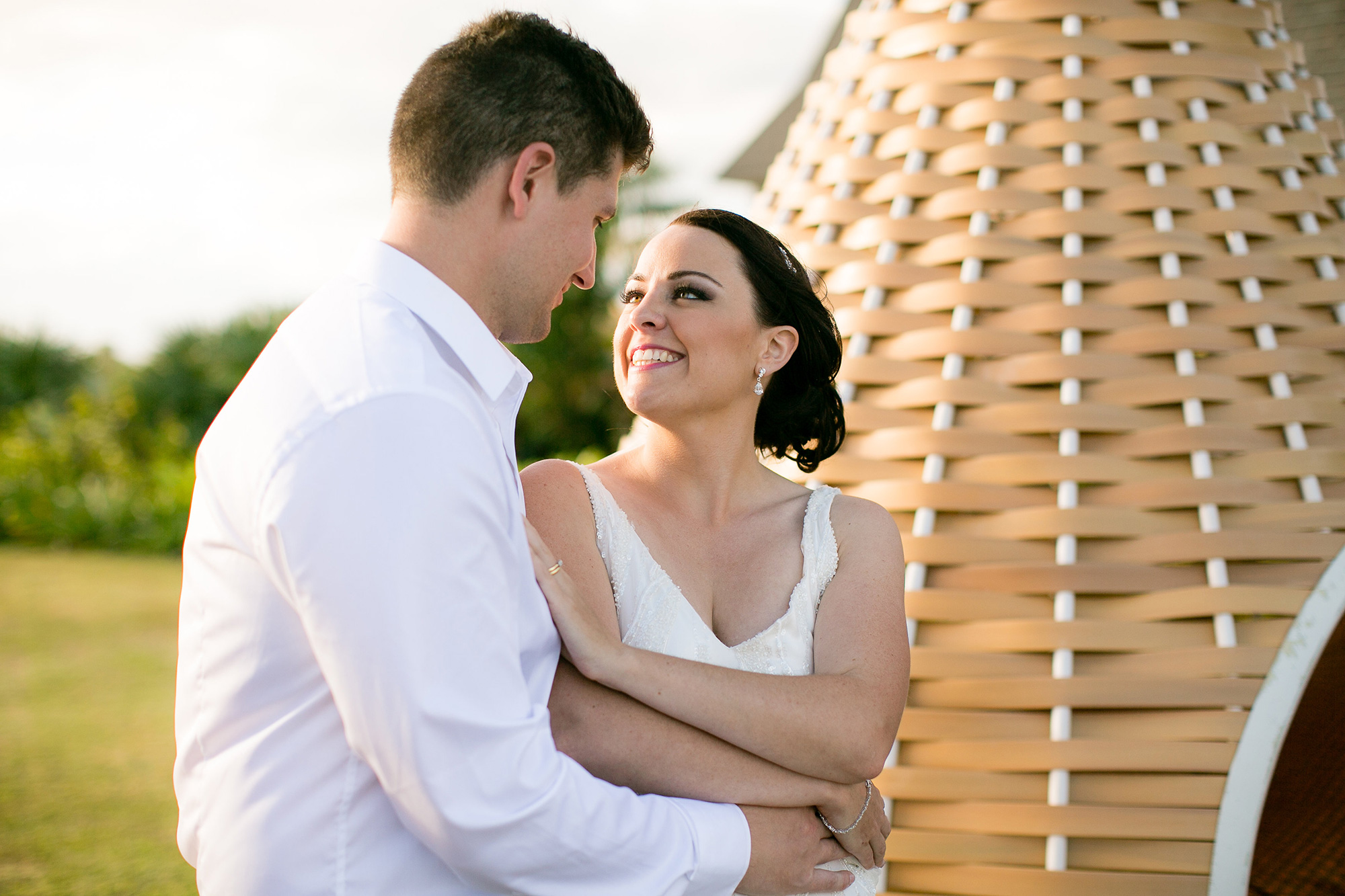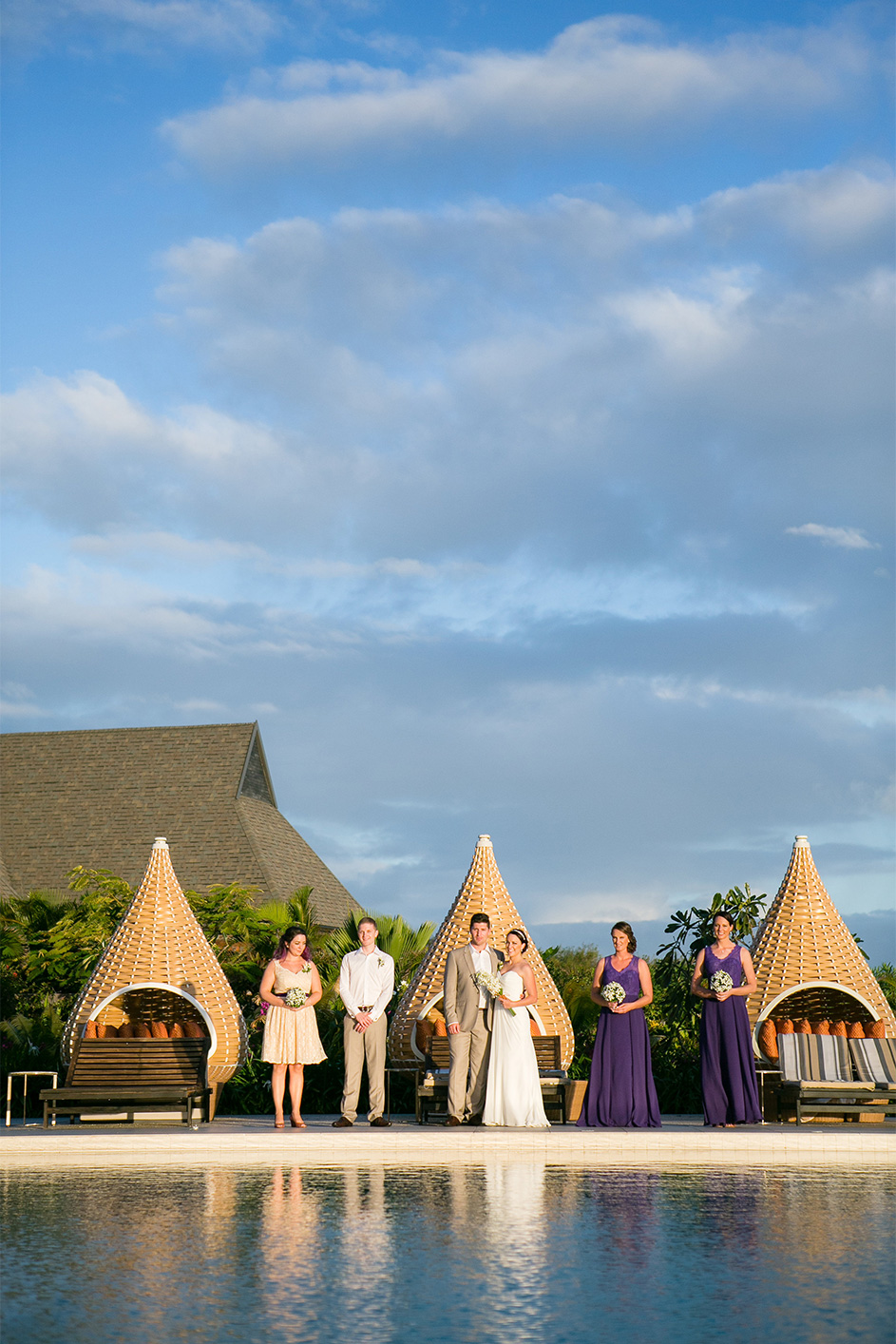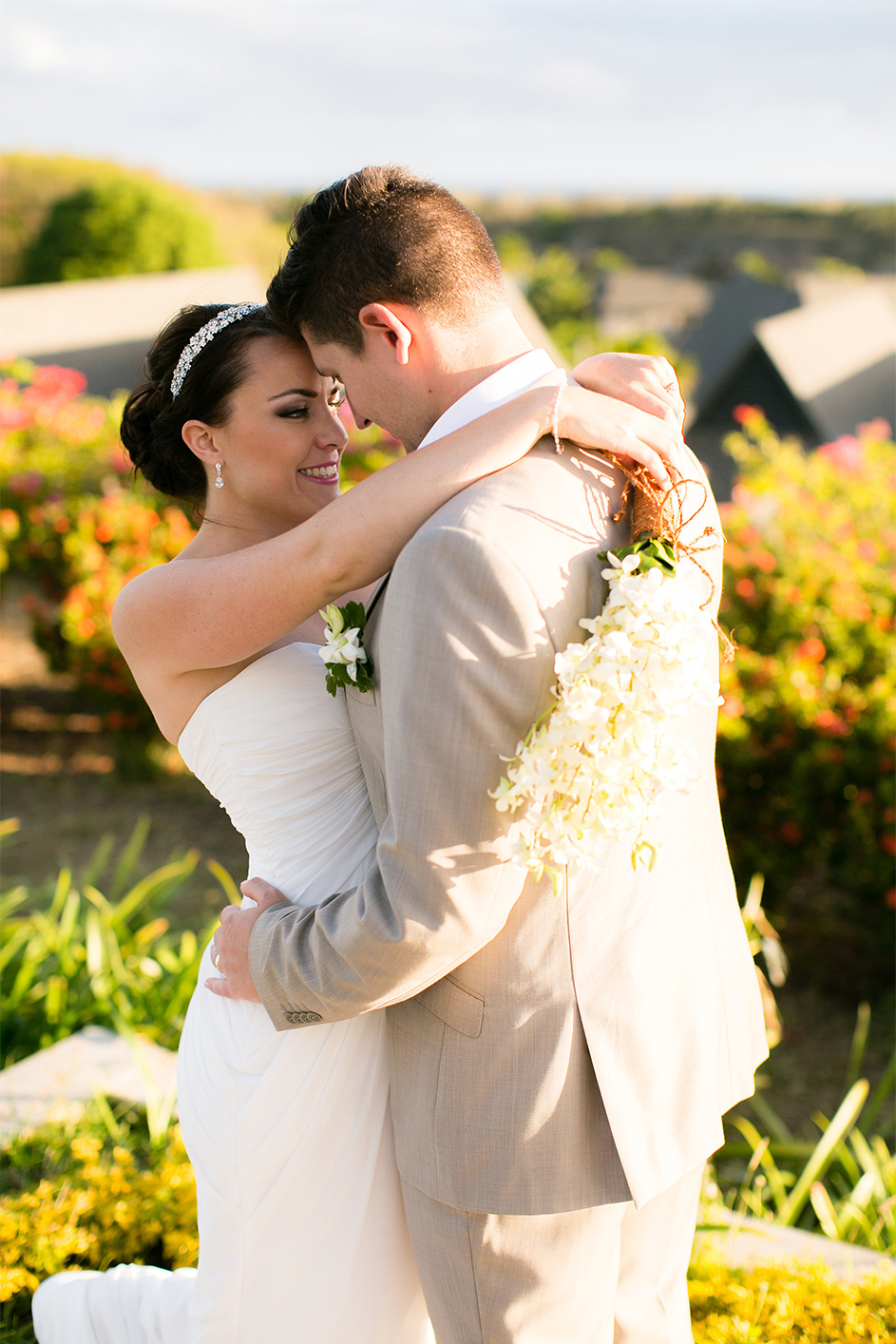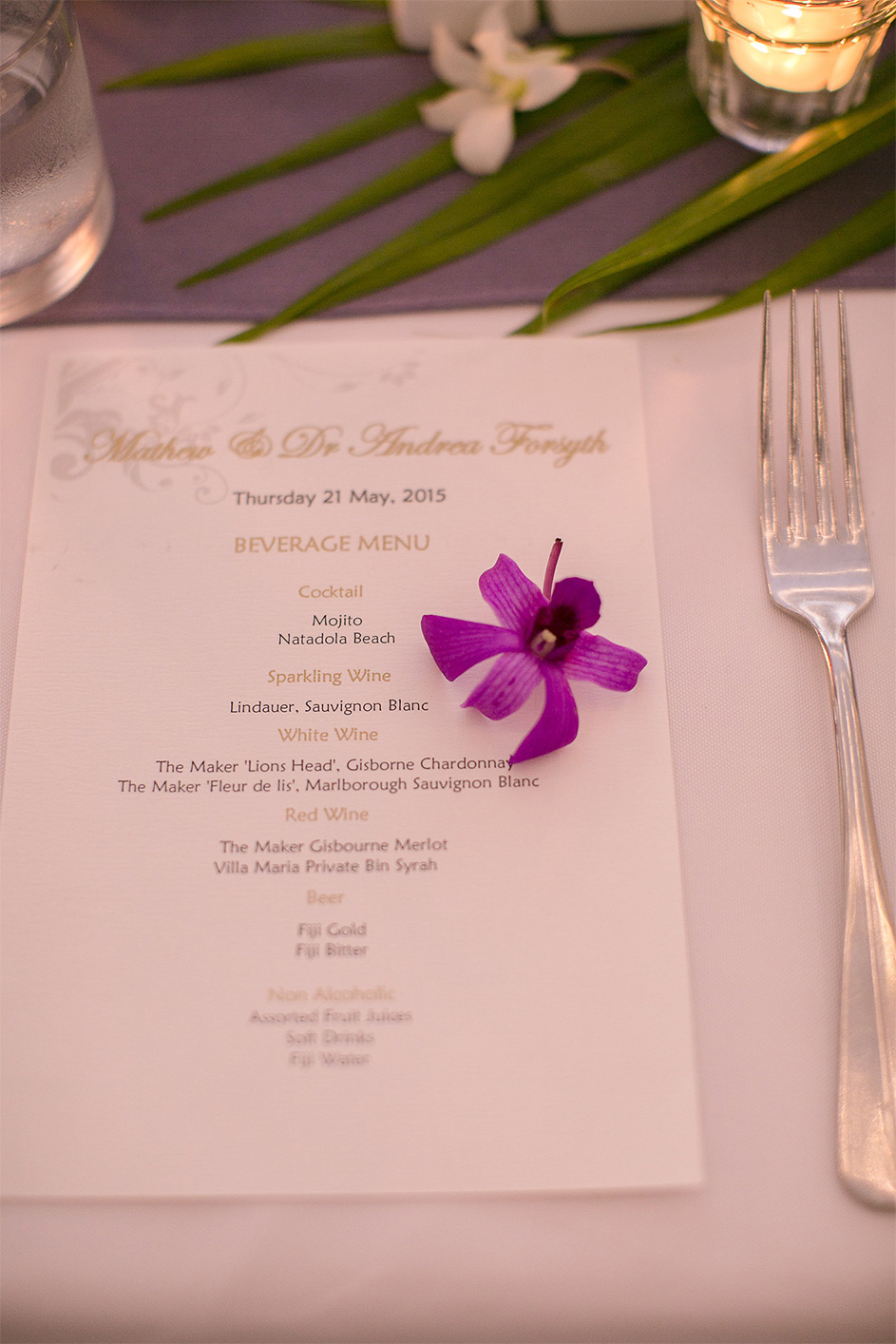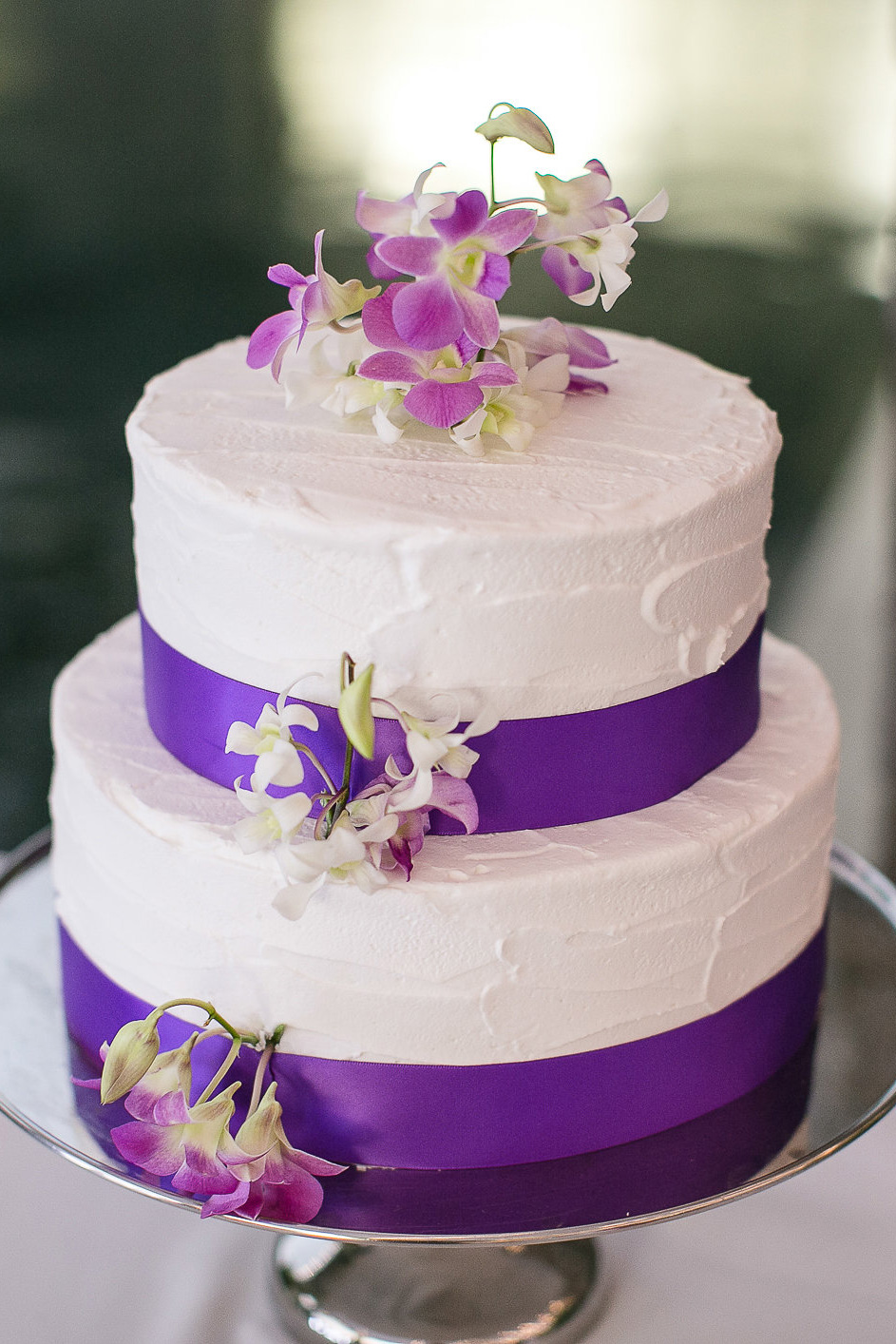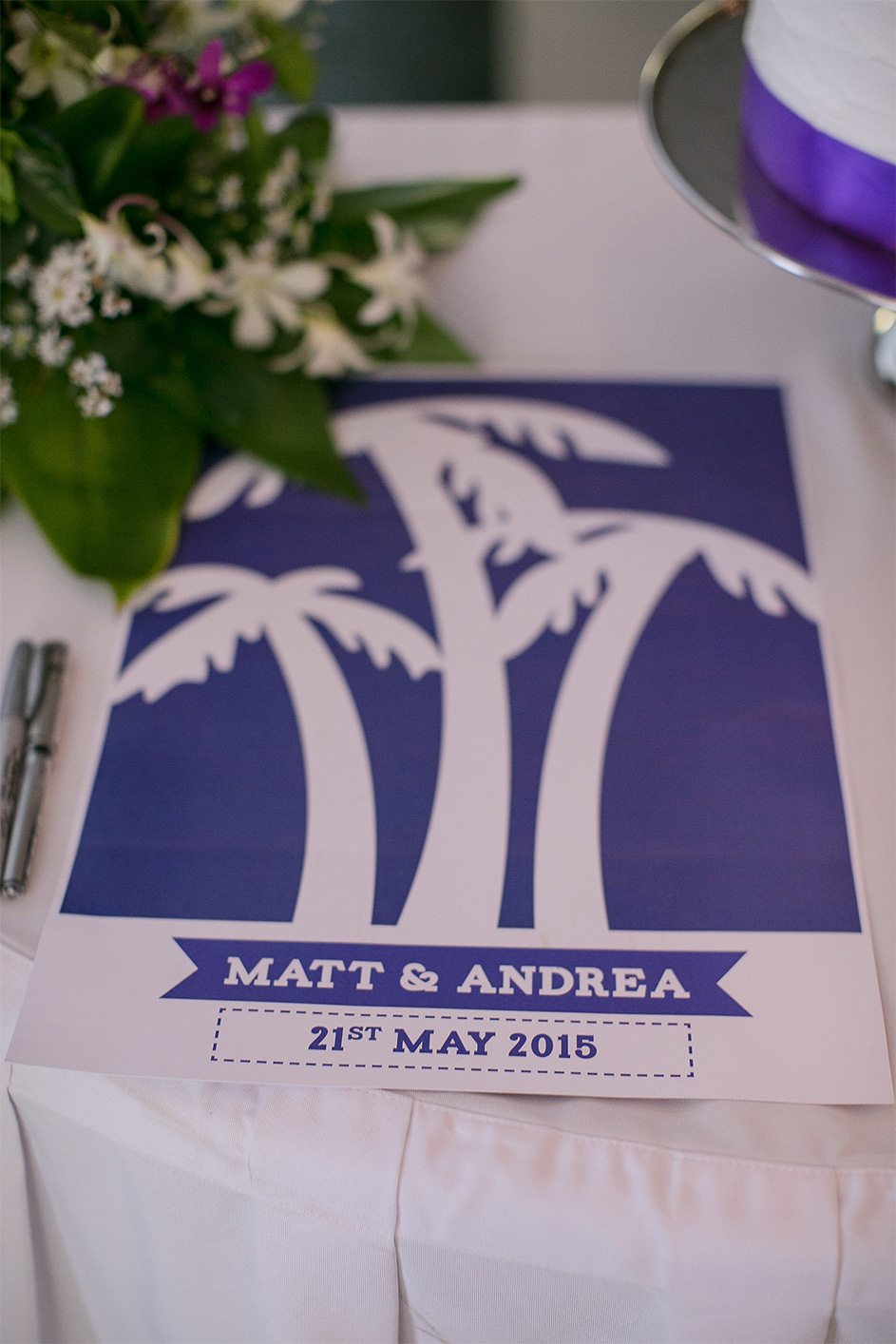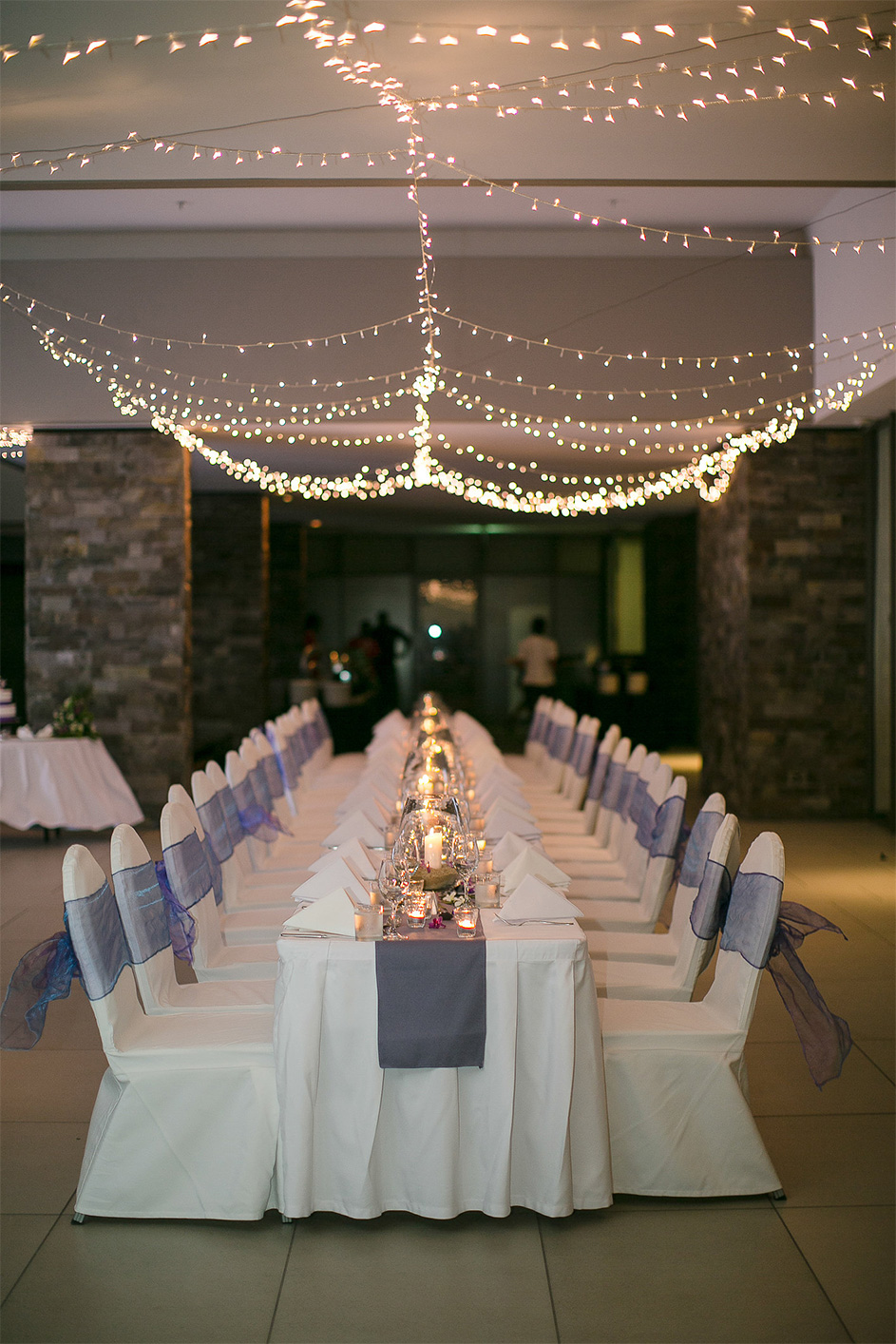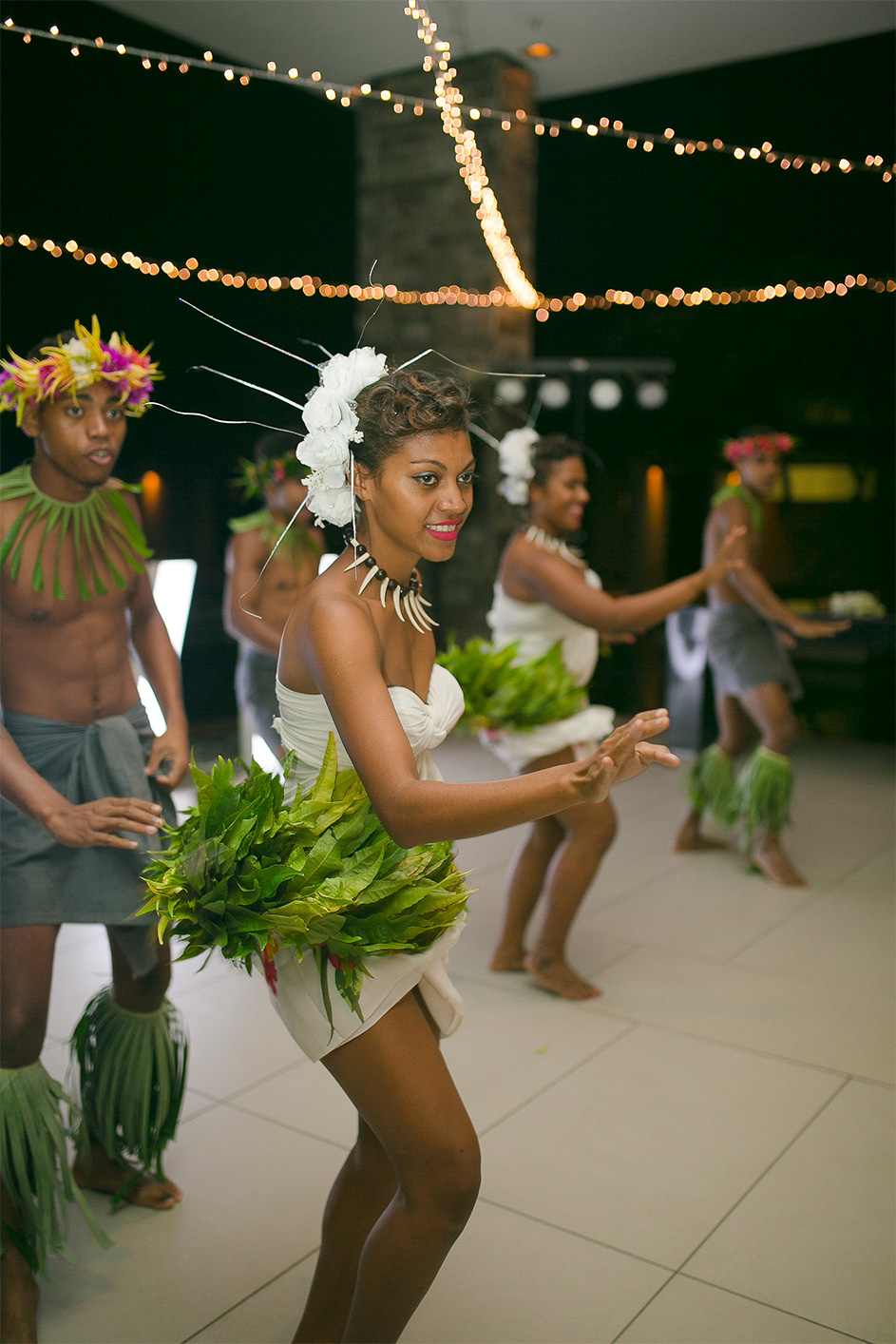 "The Fijian fire dancers wowed the guests and got everyone up and dancing the rest of the night away," smiles Andrea.