From shy schoolboy to dashing groom, Daniel Dhiacou is thankful he finally worked up the courage to ask out Natalie Silva Santisteban Palma.
The pair, both aged 26, married at their Fiji wedding on May 4, 2015 with 53 guests. "Daniel and I are high-school sweethearts, and we started dating when we were both 16 years old," says Natalie. "He was my first crush at the school … but he was too shy to talk to me. Eventually he built up the courage to ask me out."
The couple says their wedding day was beautiful, intimate, sweet and simple. "Having a wedding planner took the stress away, and Daniel and I could focus more on the meaning of the wedding, which was our love for each other and sharing it with the people we love," explains Natalie.
Guests were treated to a holiday experience, arriving in Fiji a few days beforehand to avoid a "mad rush". "We spent the day with friends and family having a laugh, dancing and eating delicious food. Looking back it truly was a spectacular day," smiles the bride.
Photos courtesy of The Storytellers.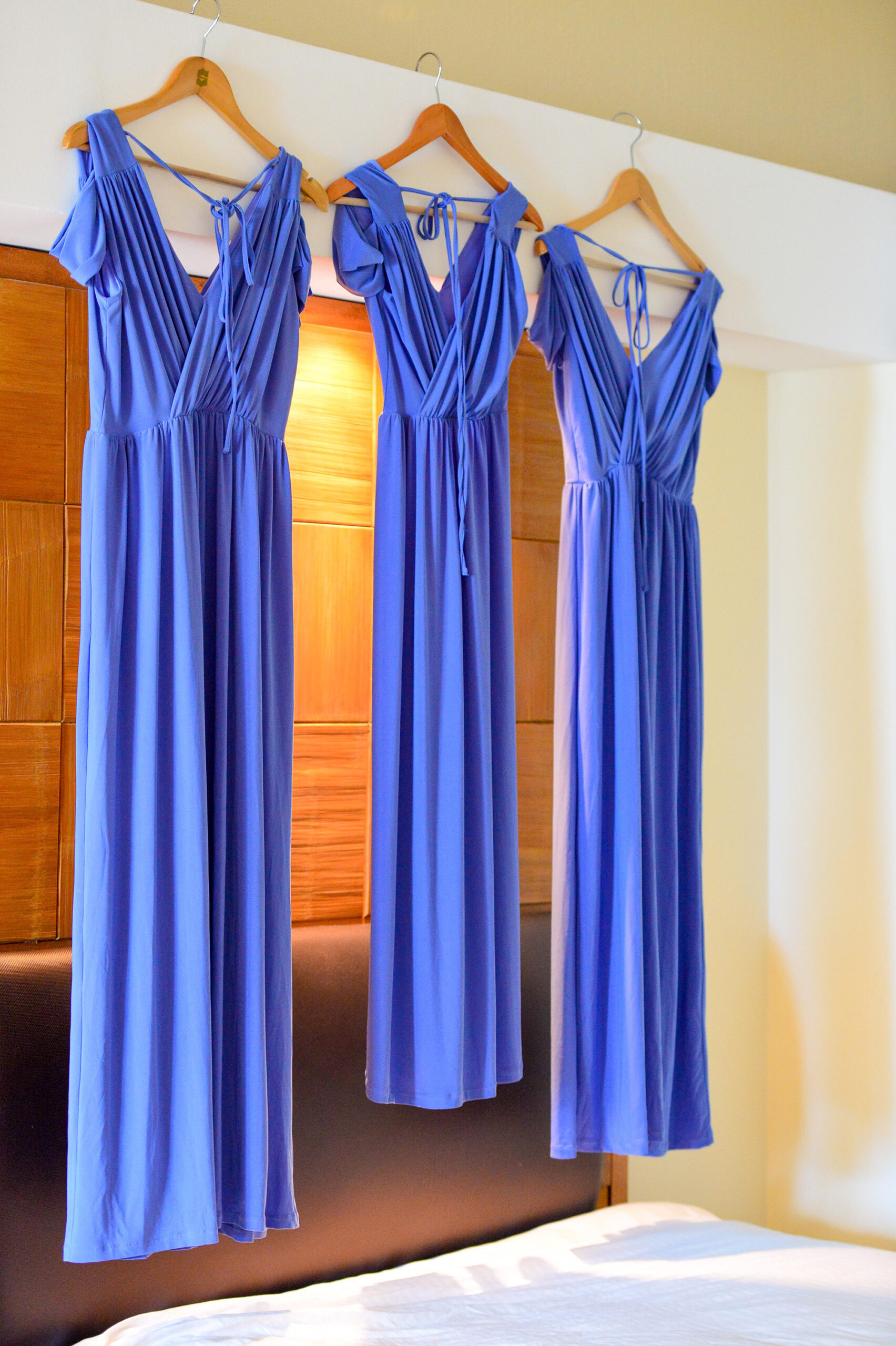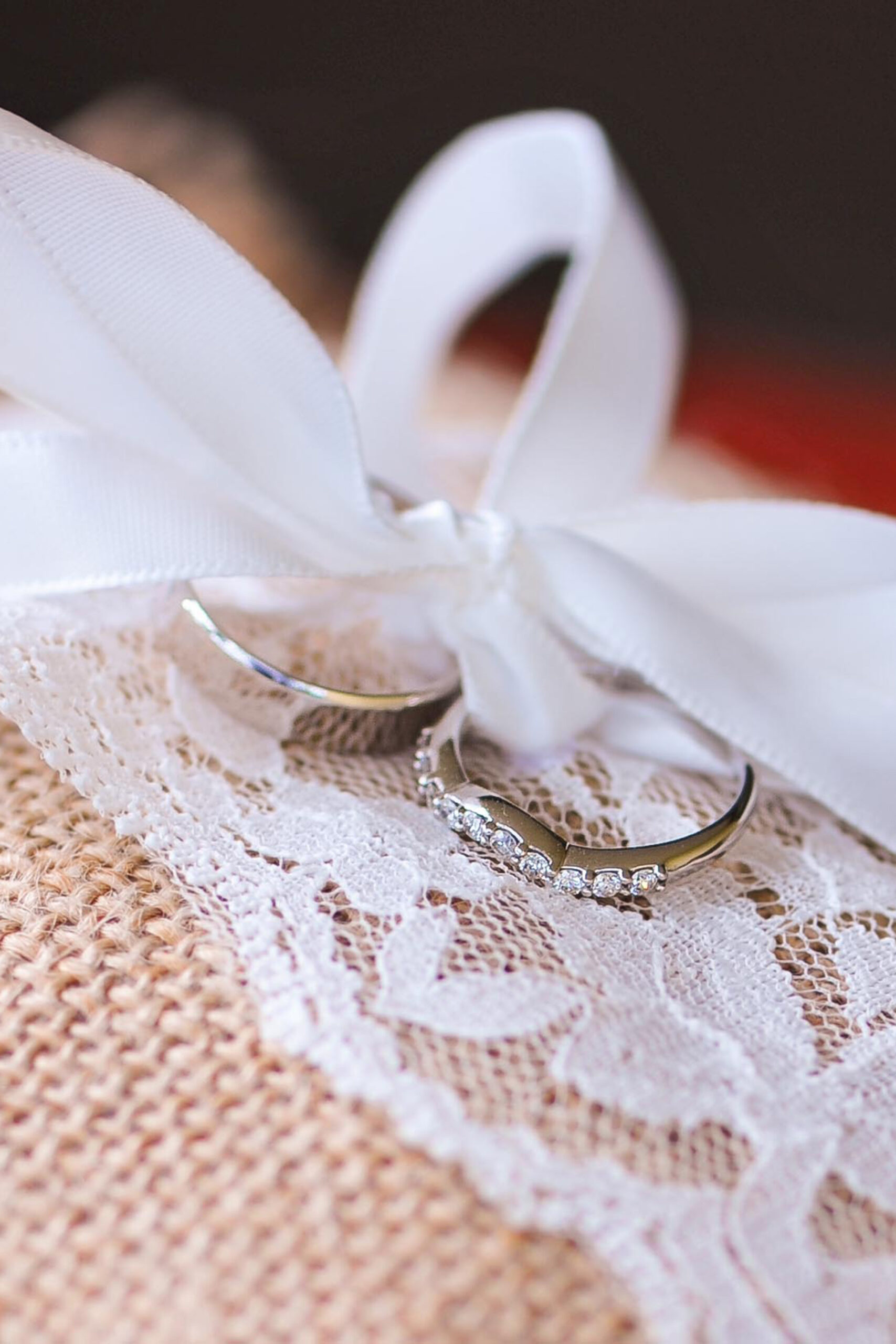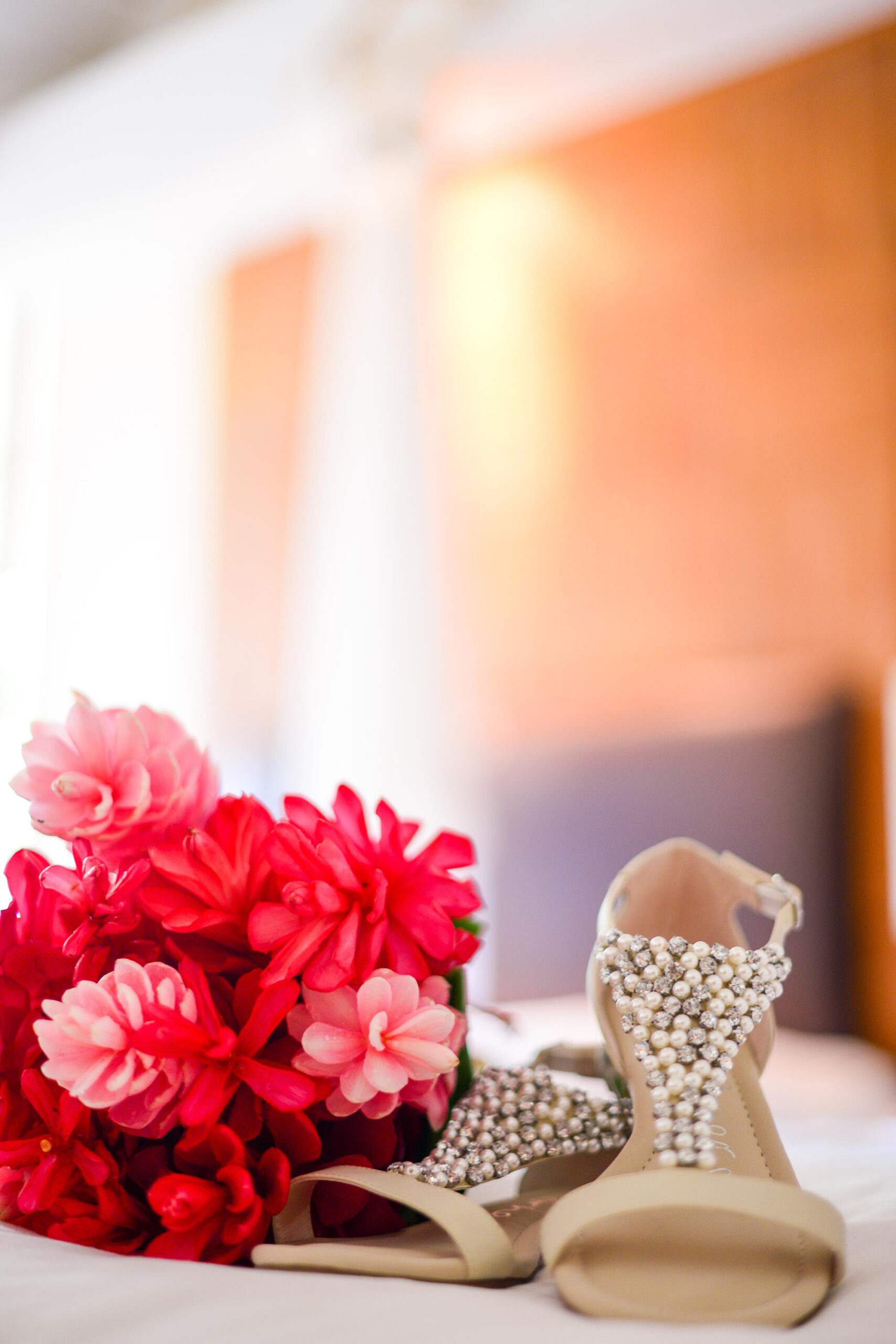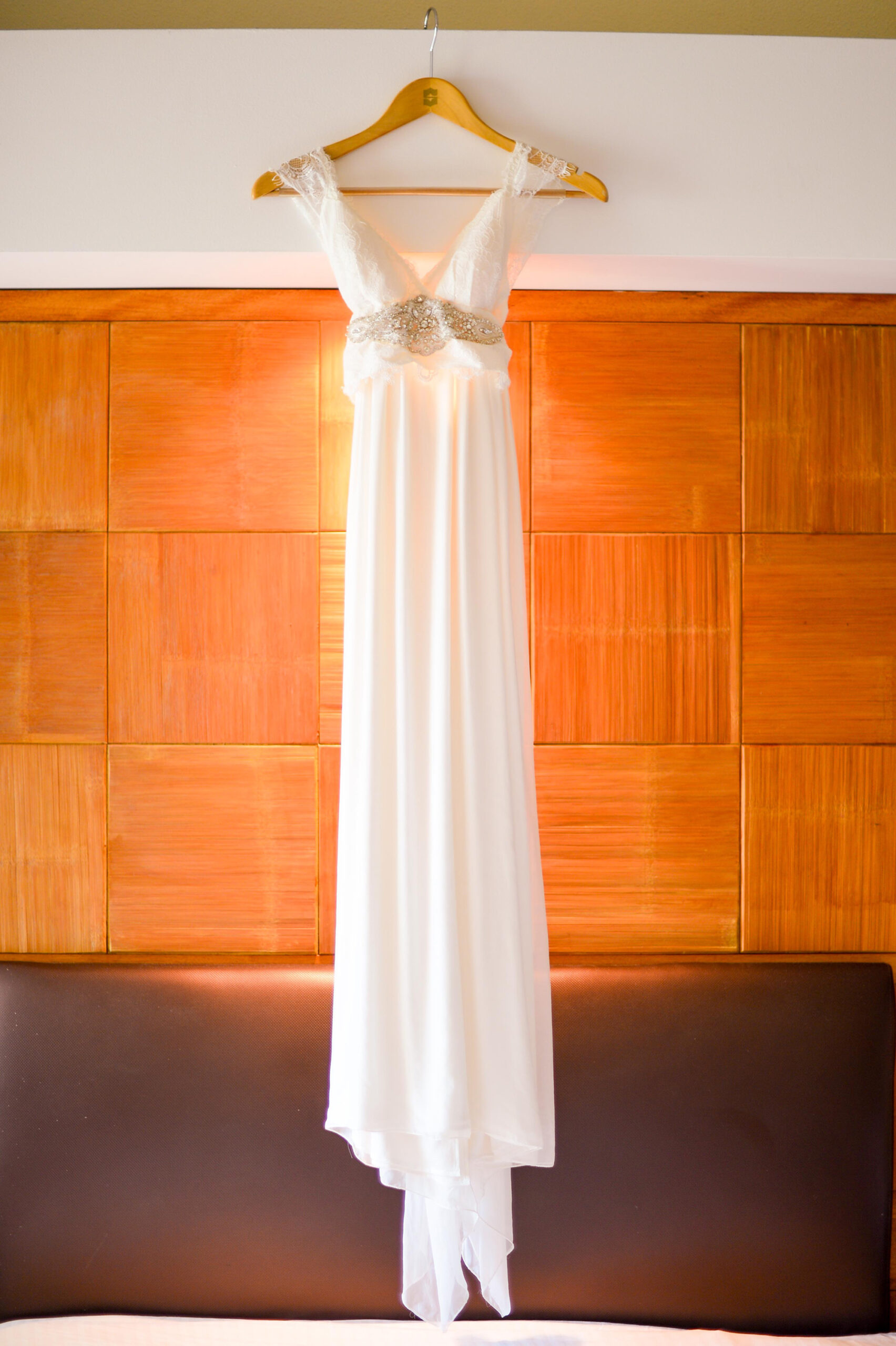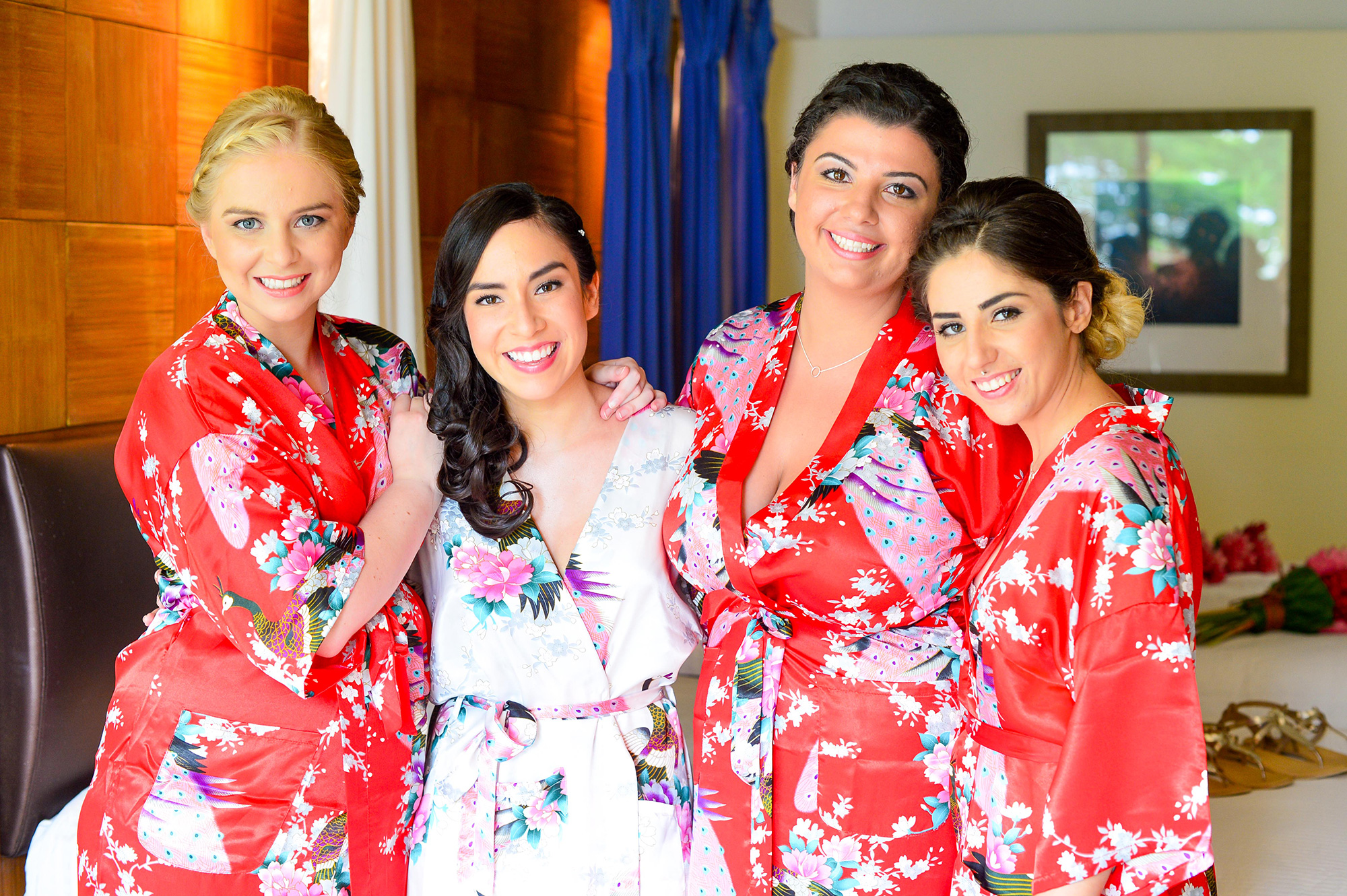 The Storytellers captured beautiful preparation photos with Natalie and her bridesmaids. Here are some more ideas.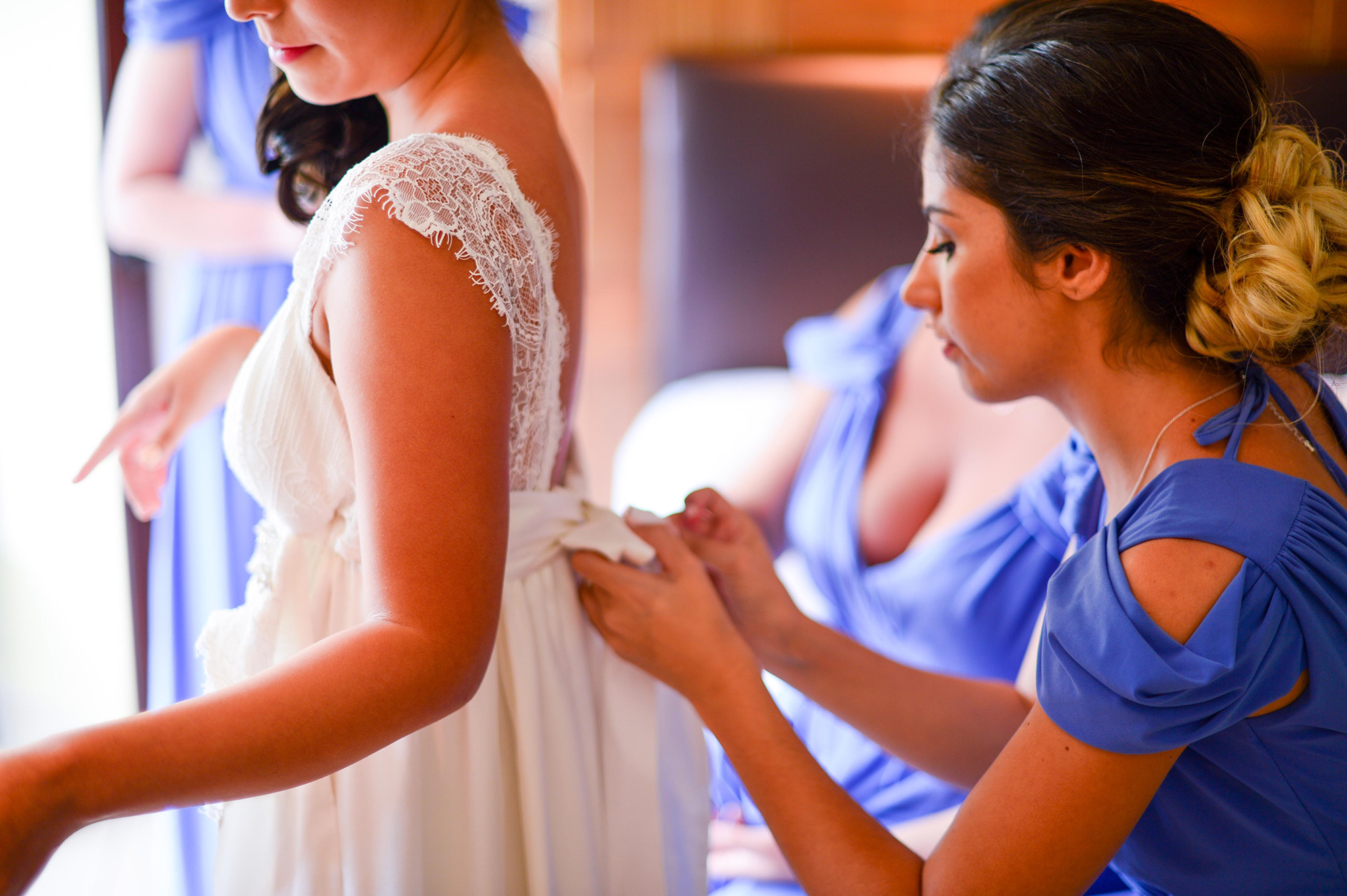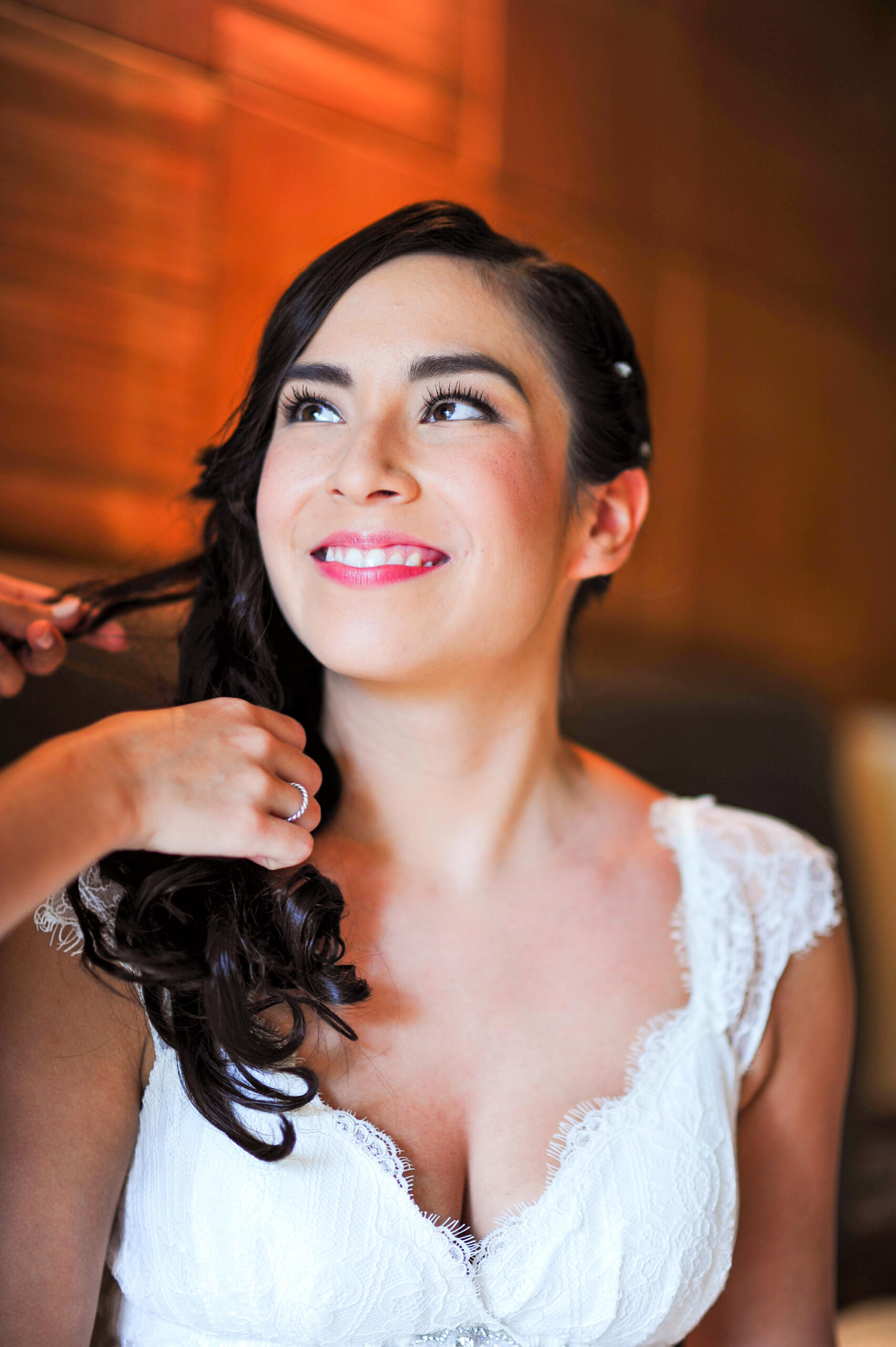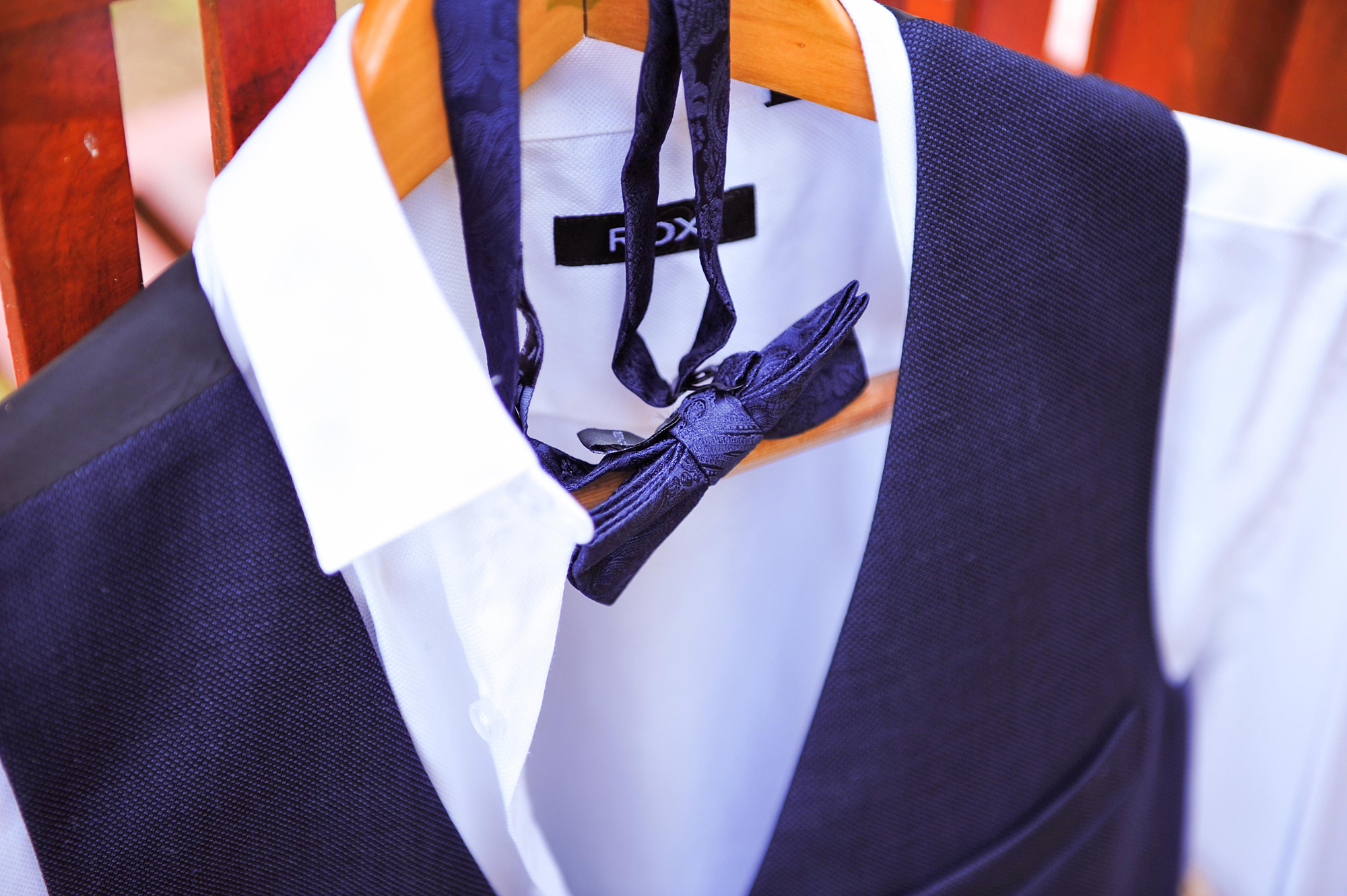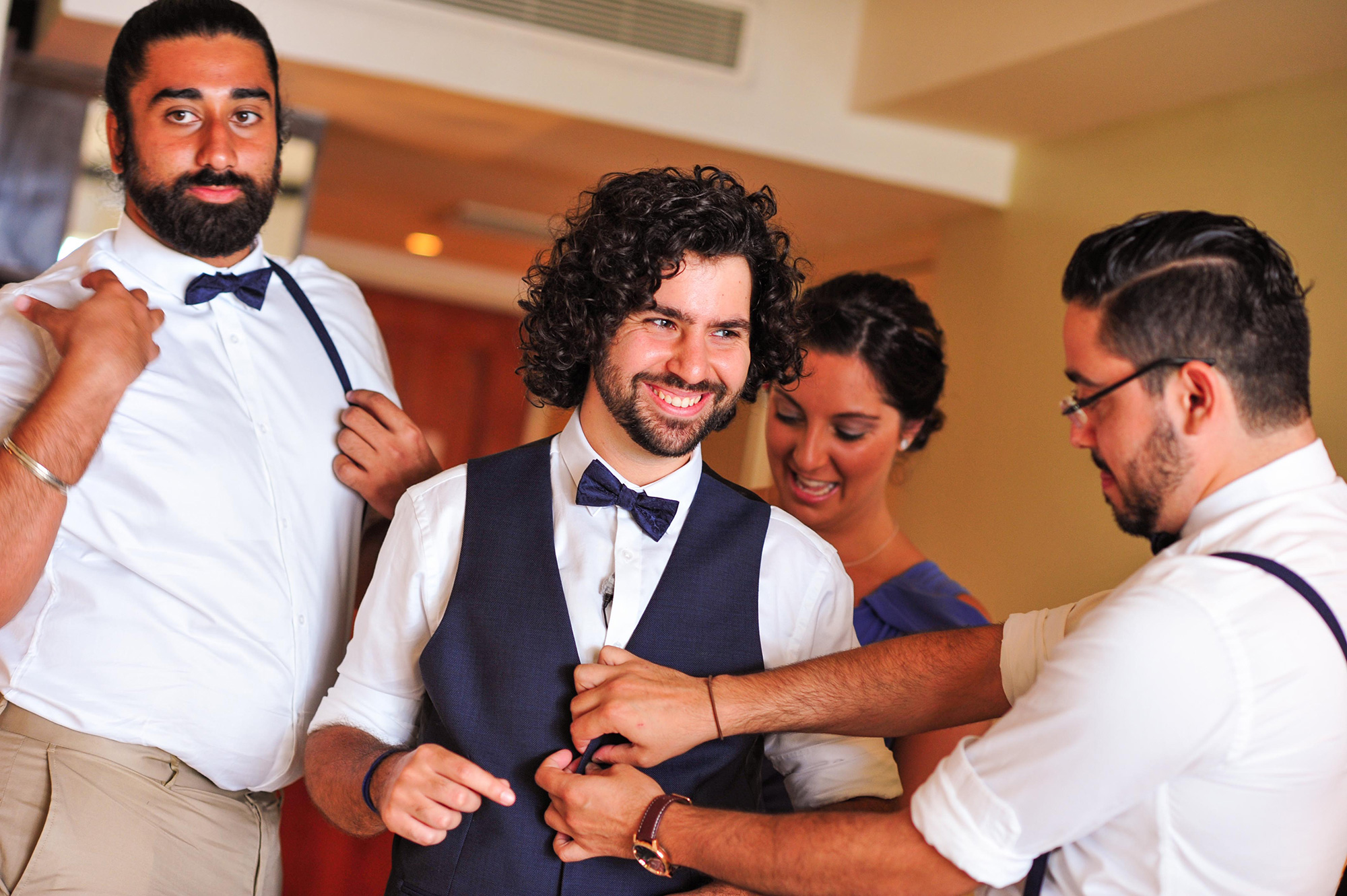 Daniel and his wedding crew were dressed by formalwear experts, Roger David.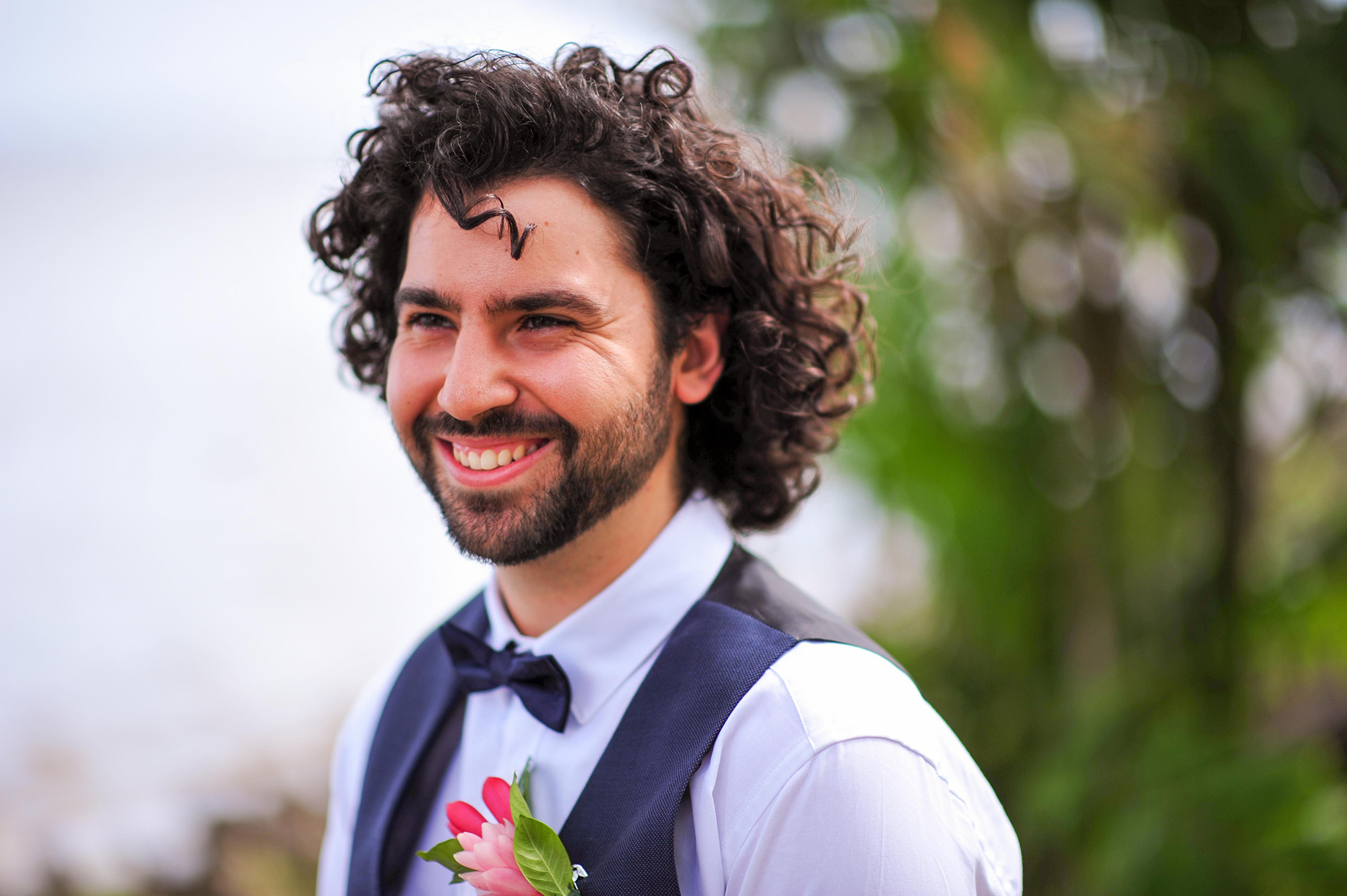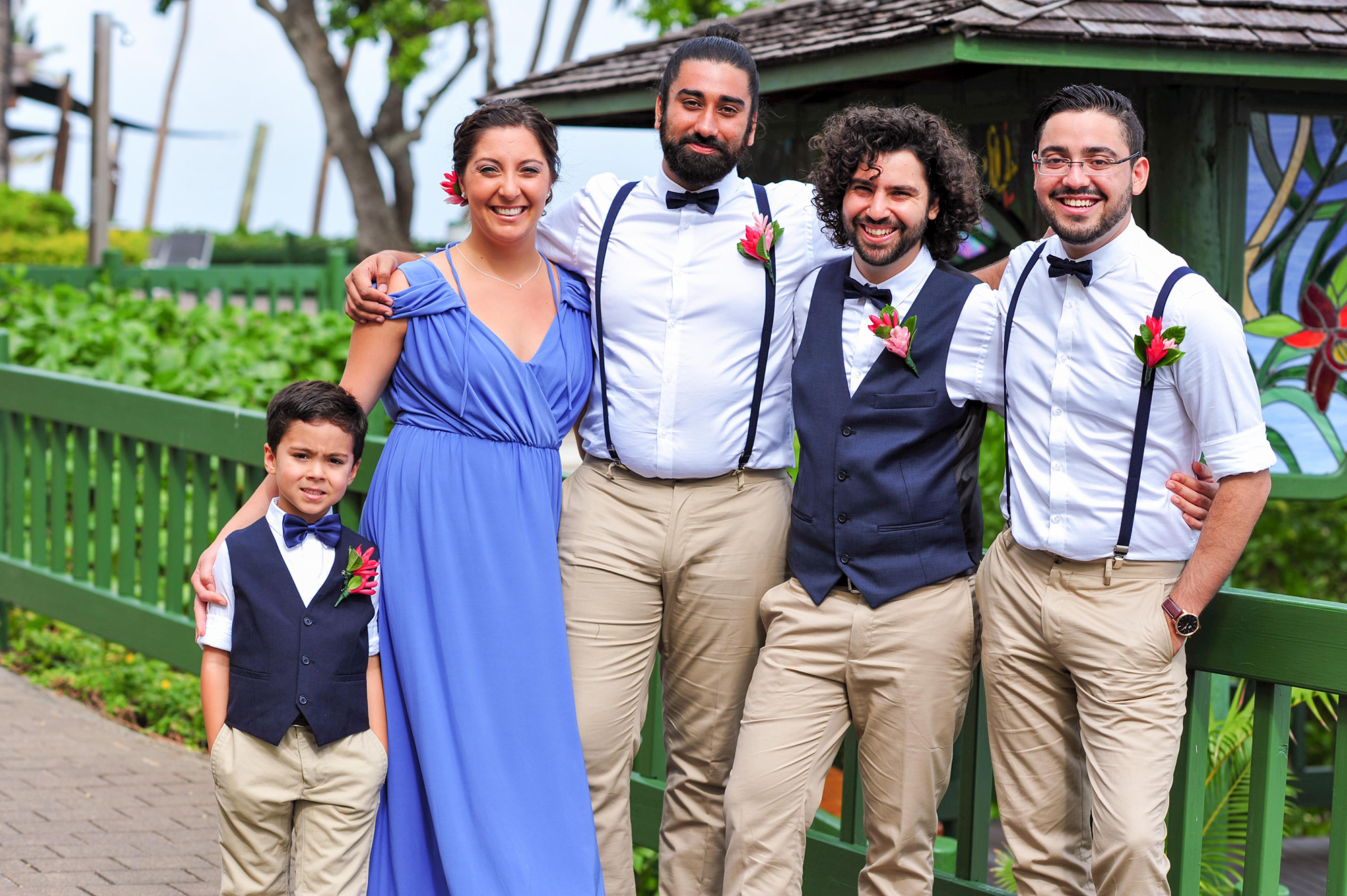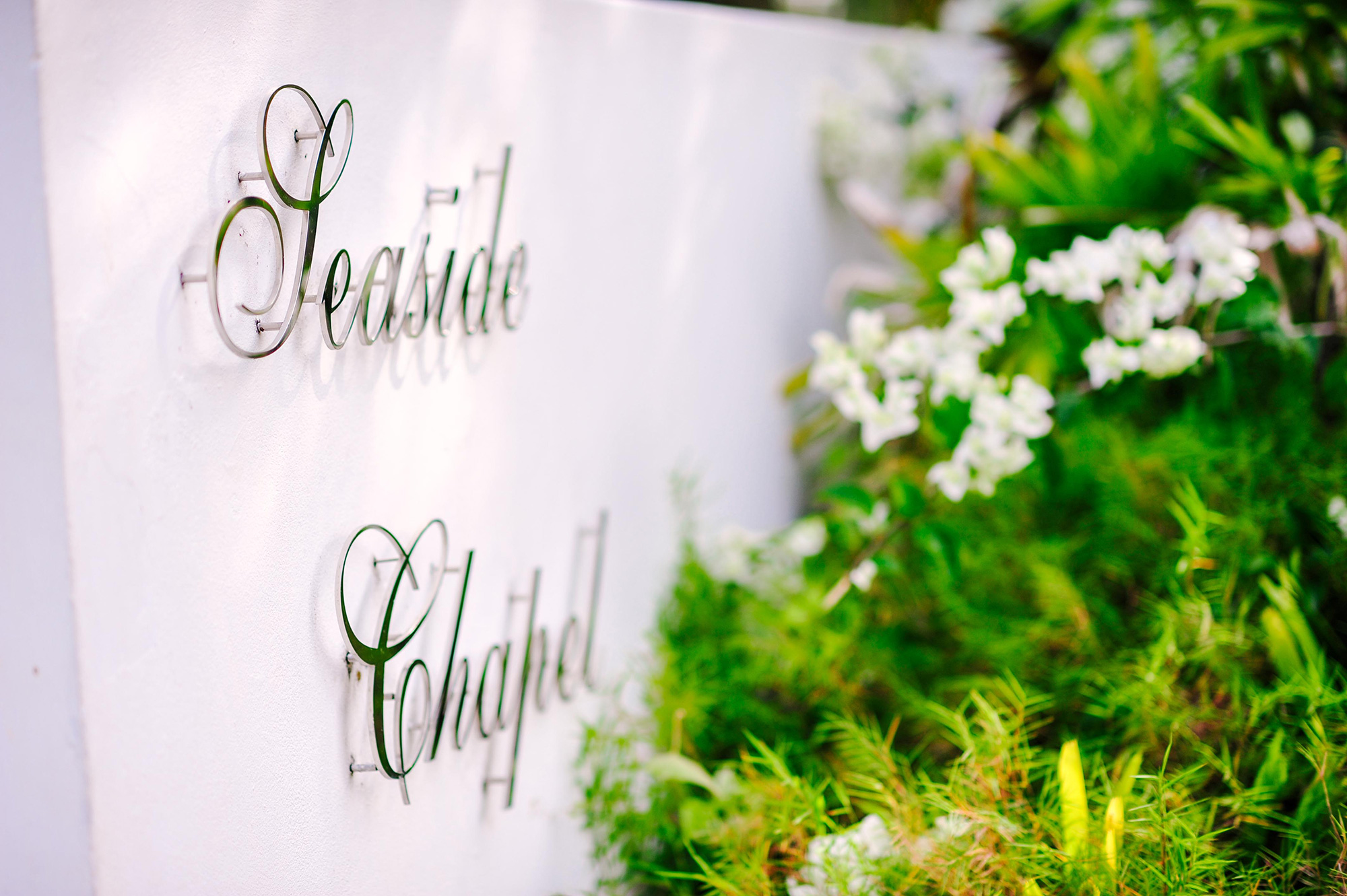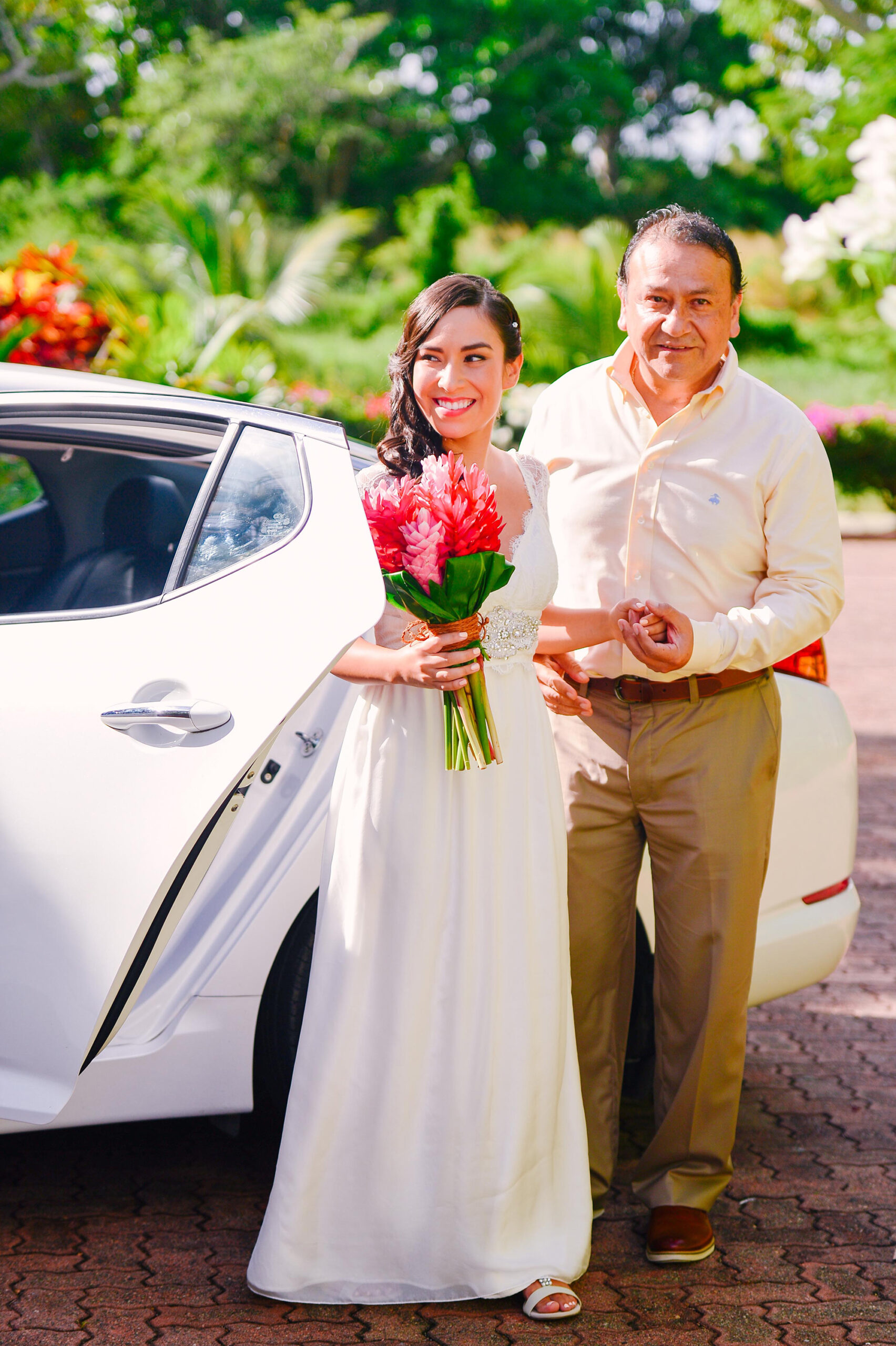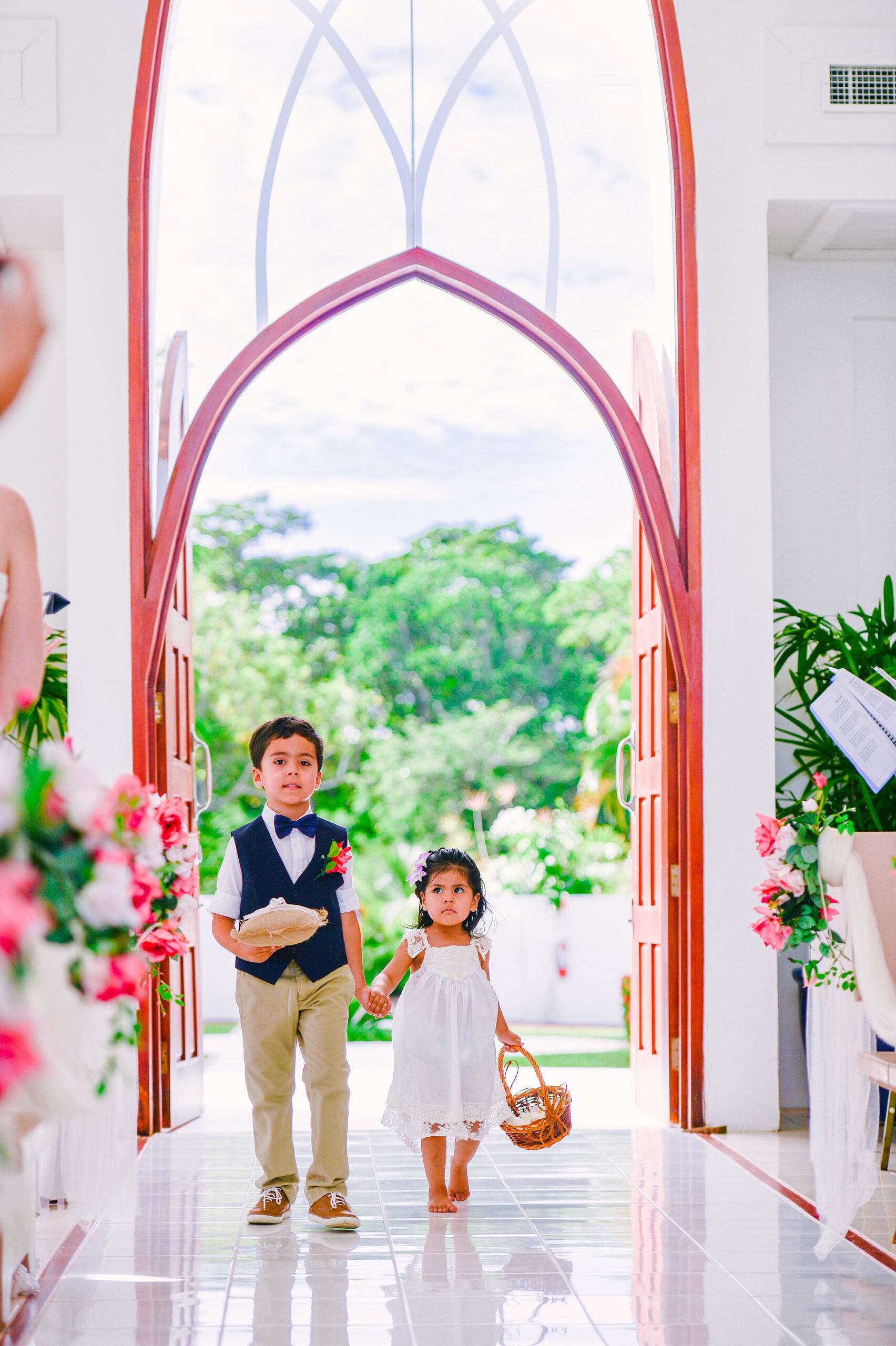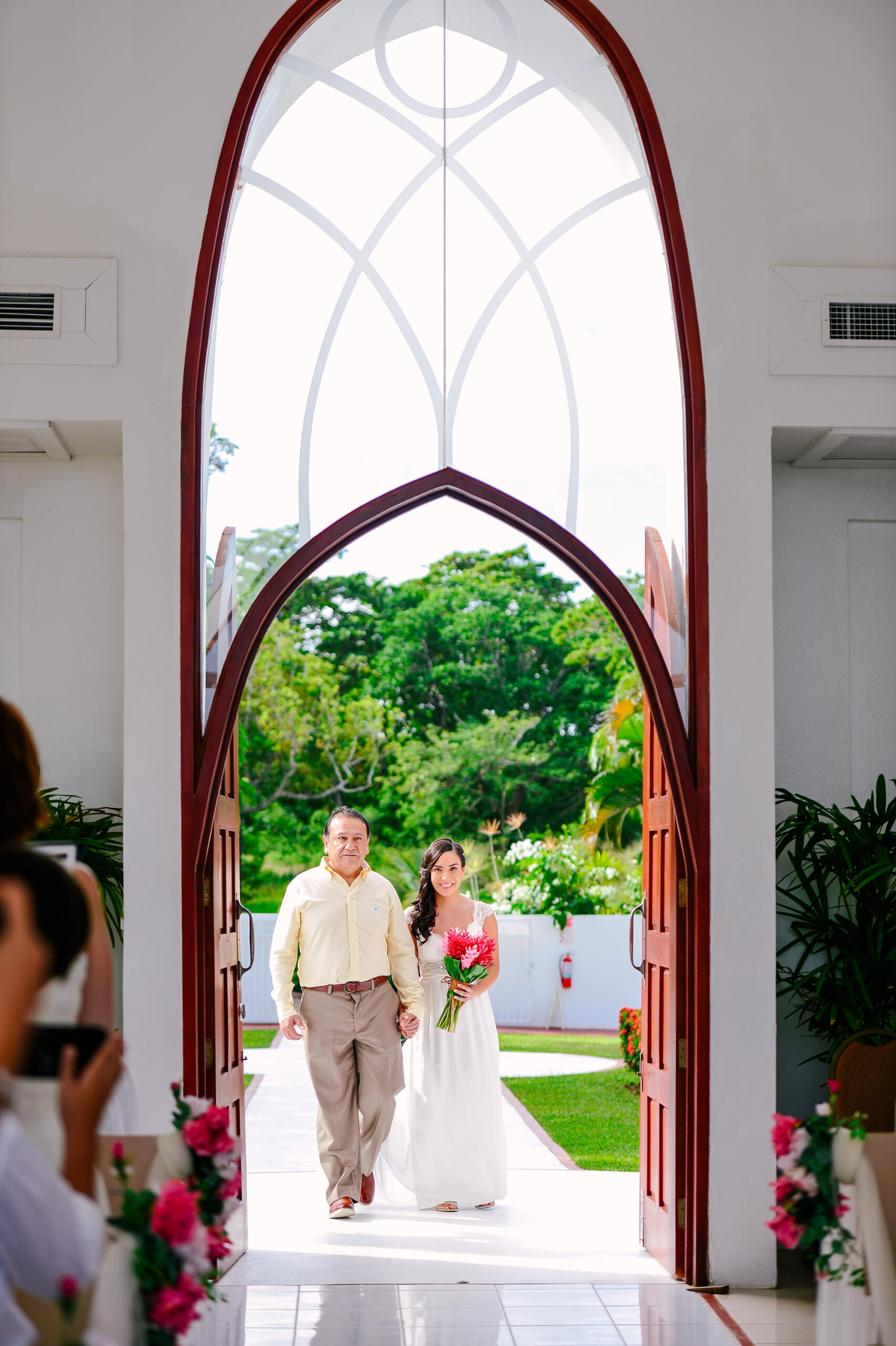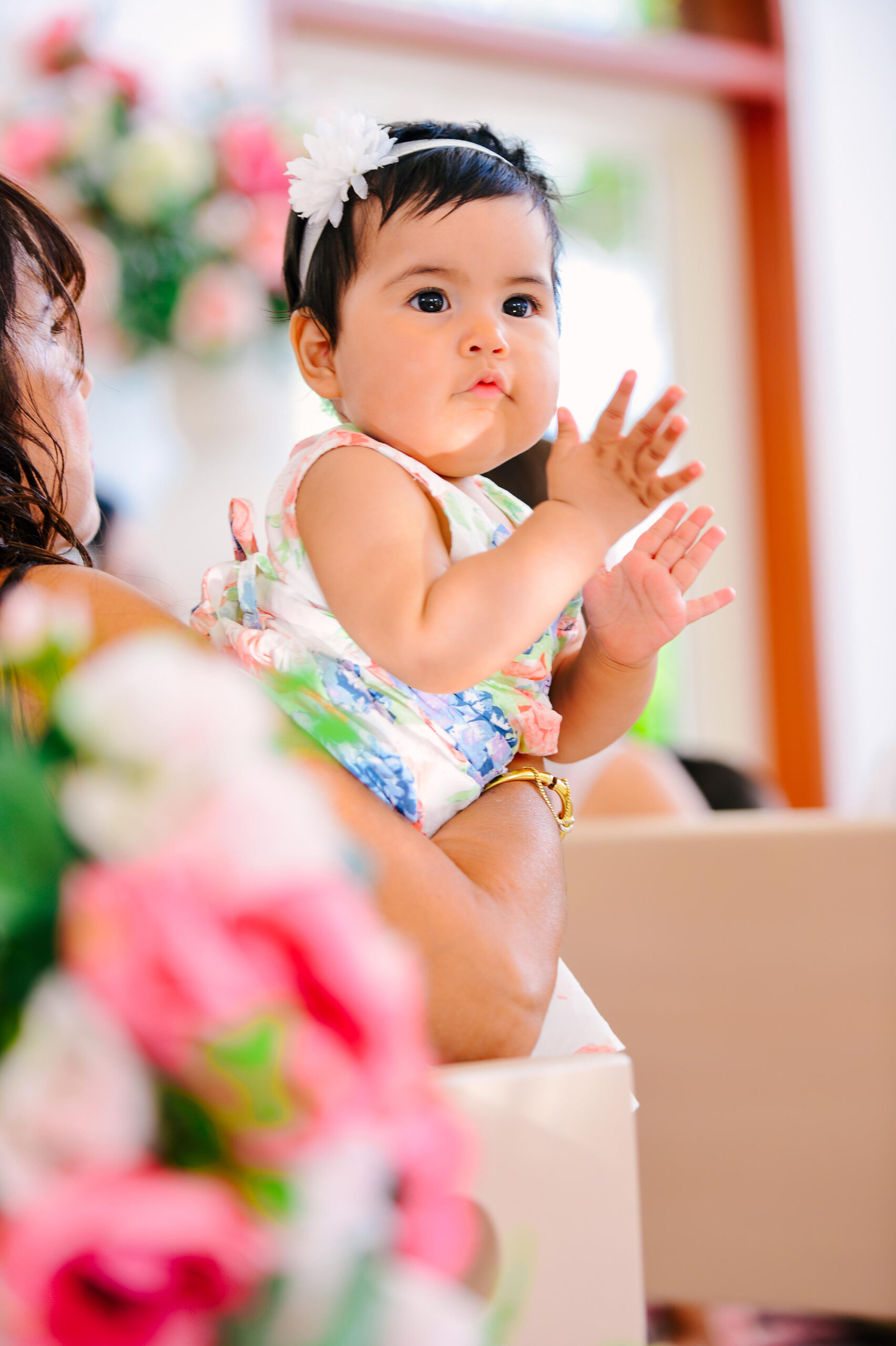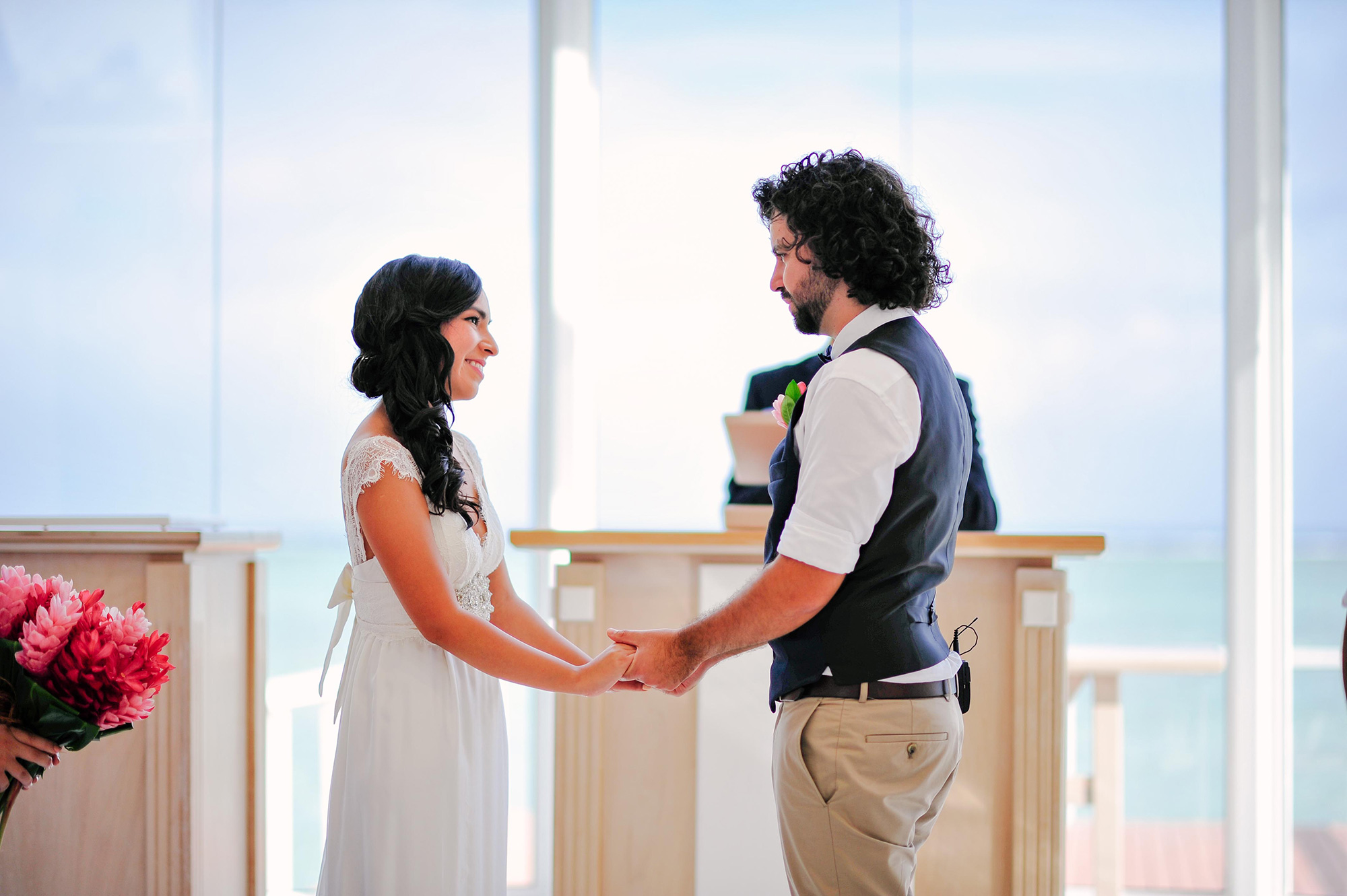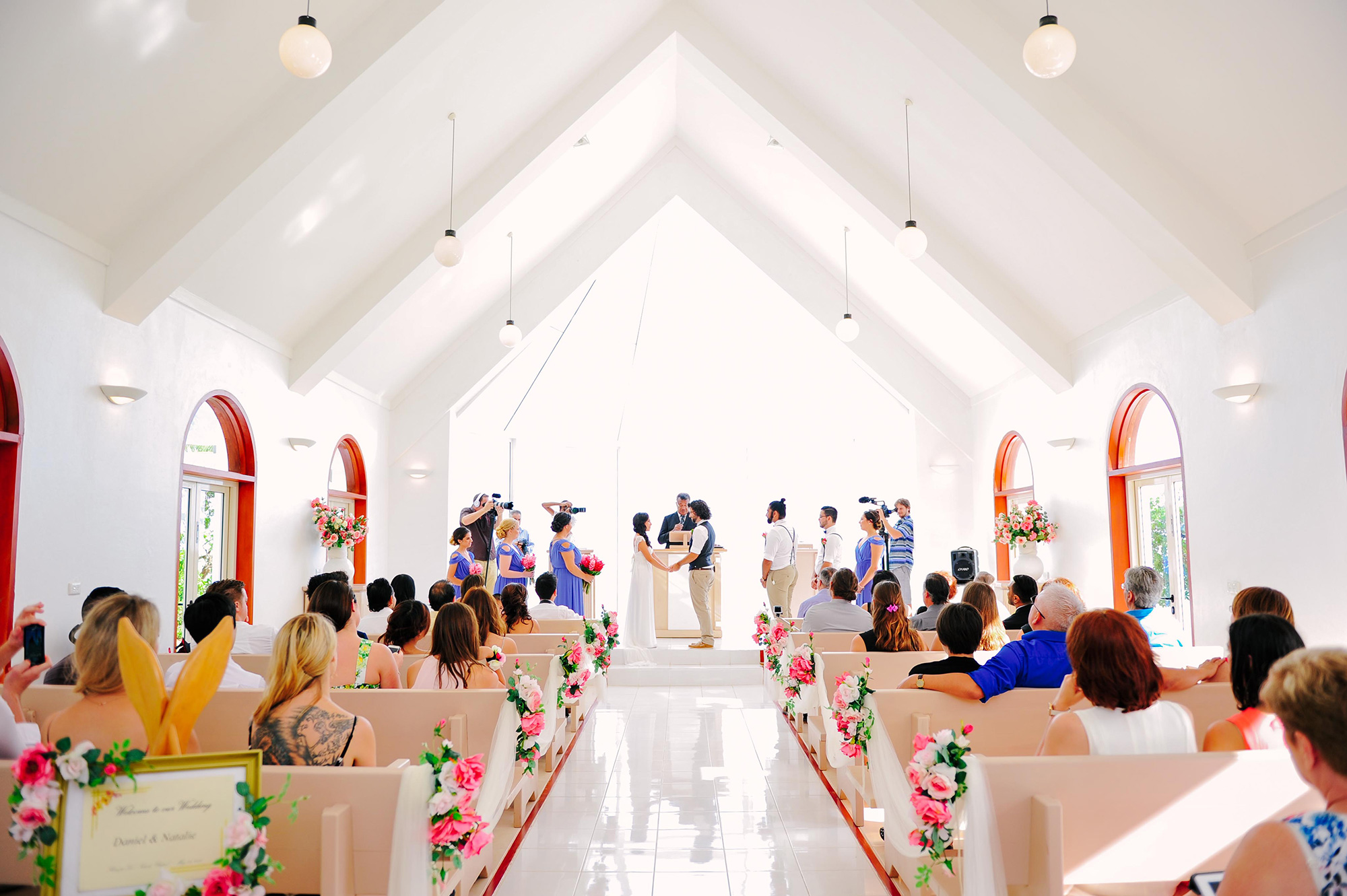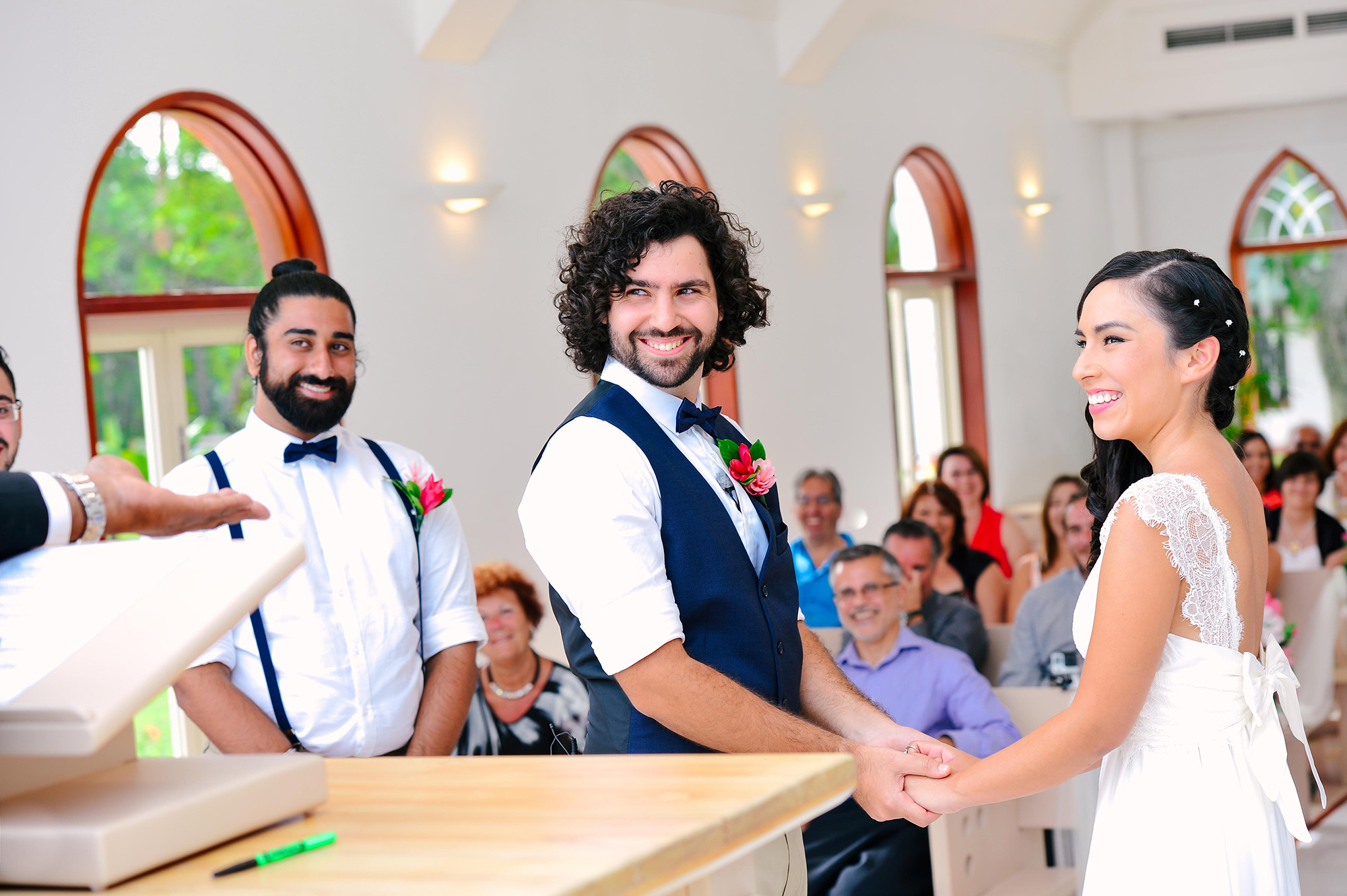 "What I love about Daniel is his sweet nature," smiles Natalie.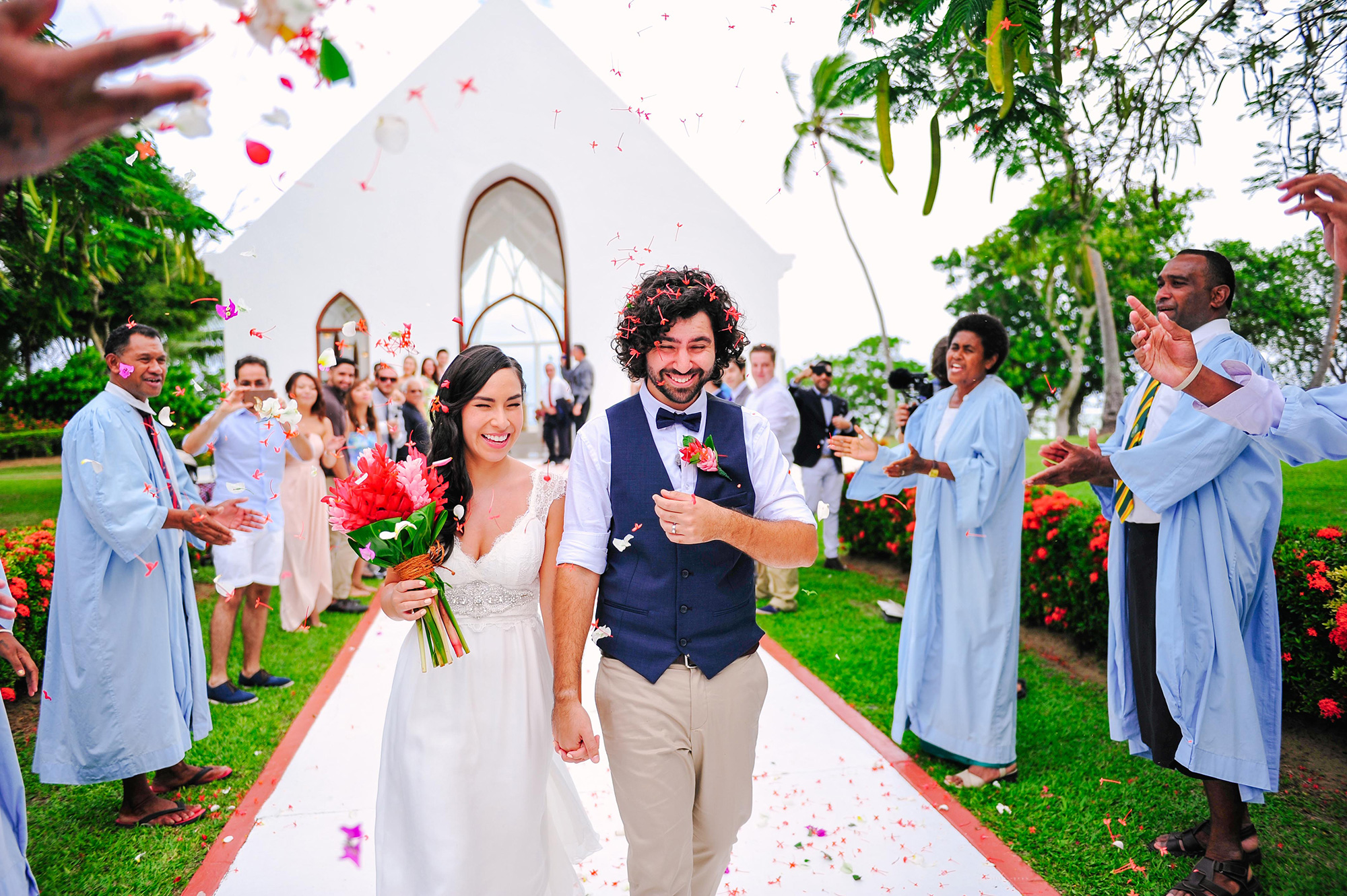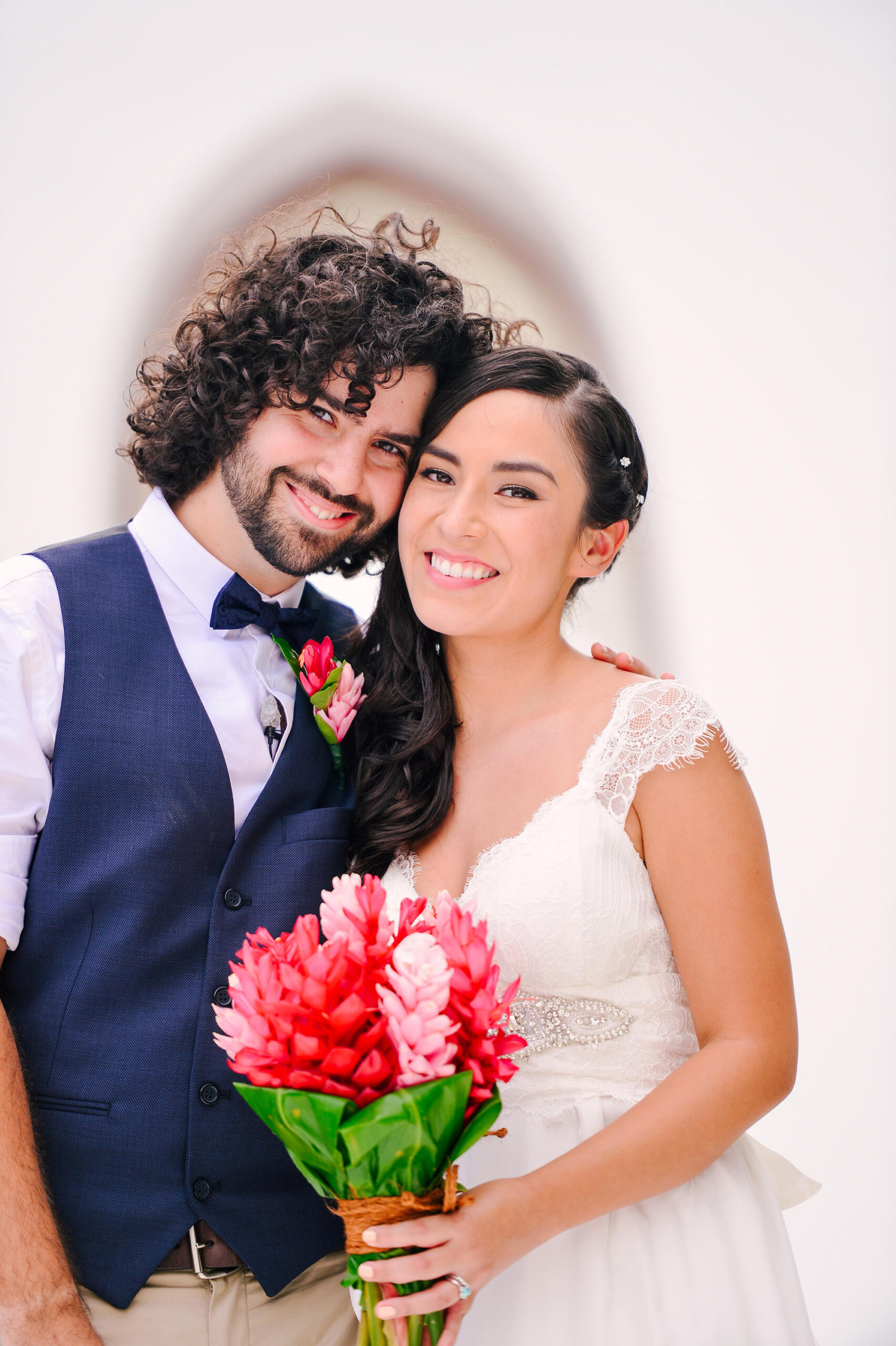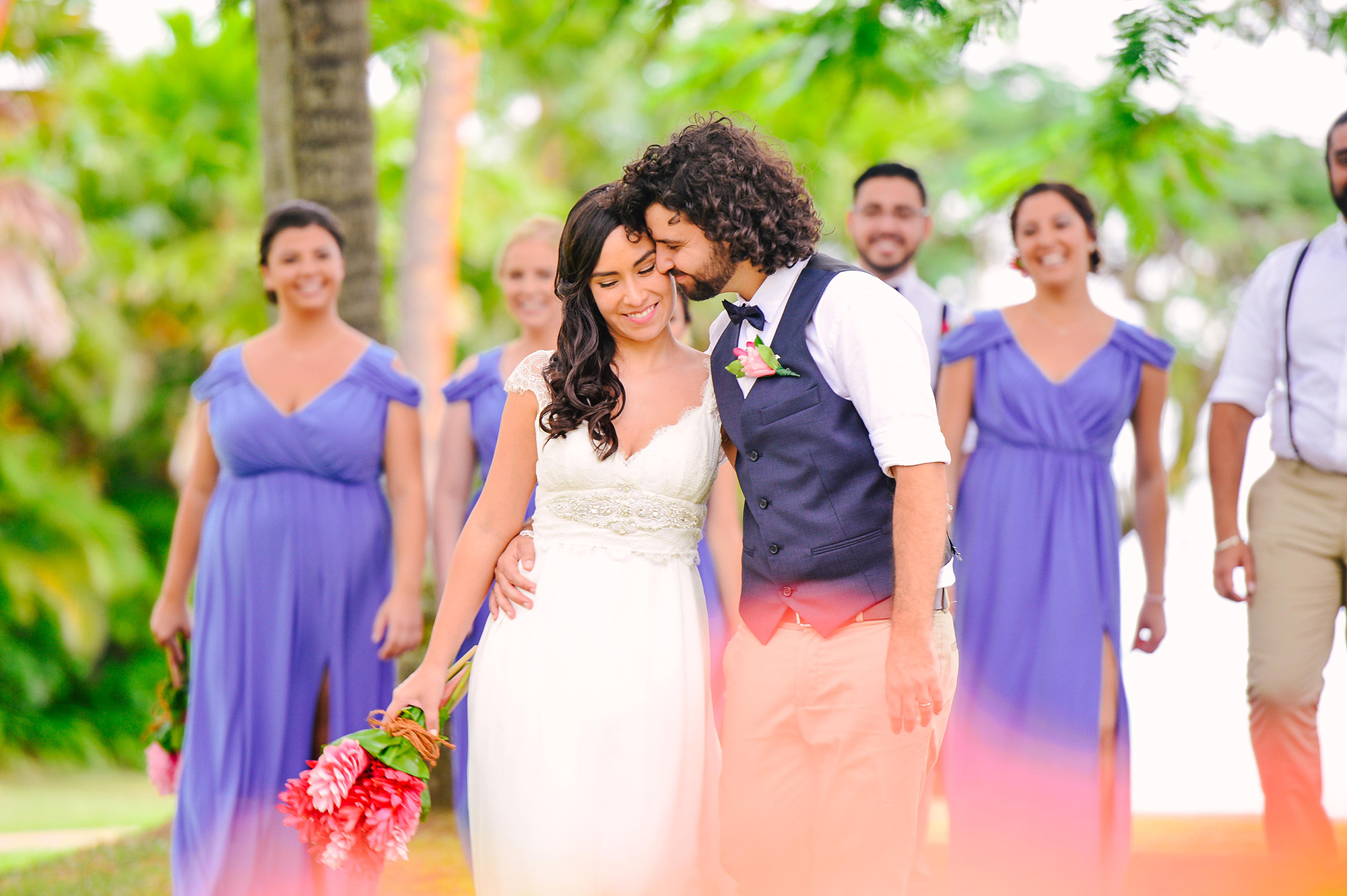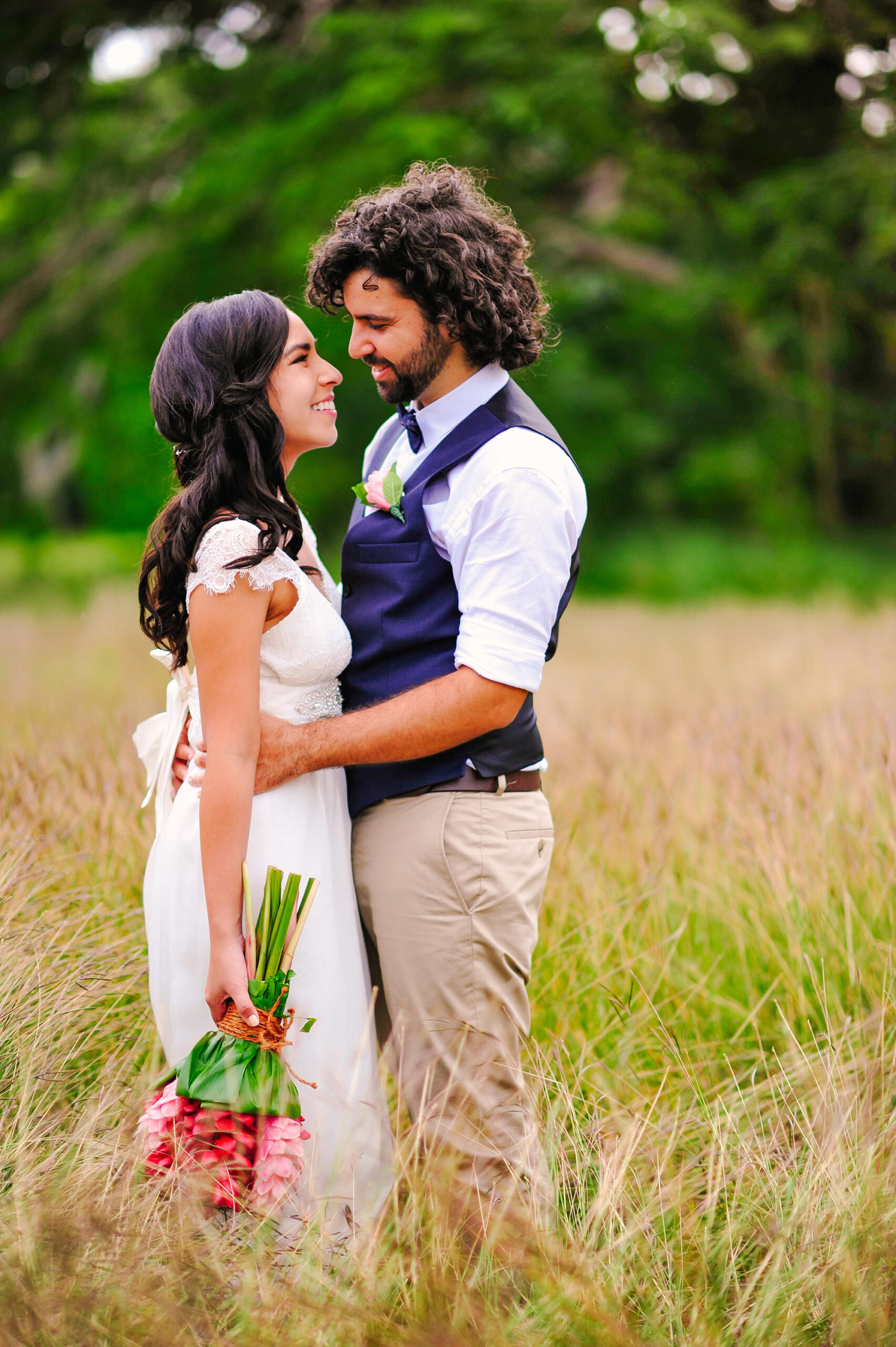 The surroundings of the Shangri-La Fijian Resort & Spa offered plenty of photo opportunities.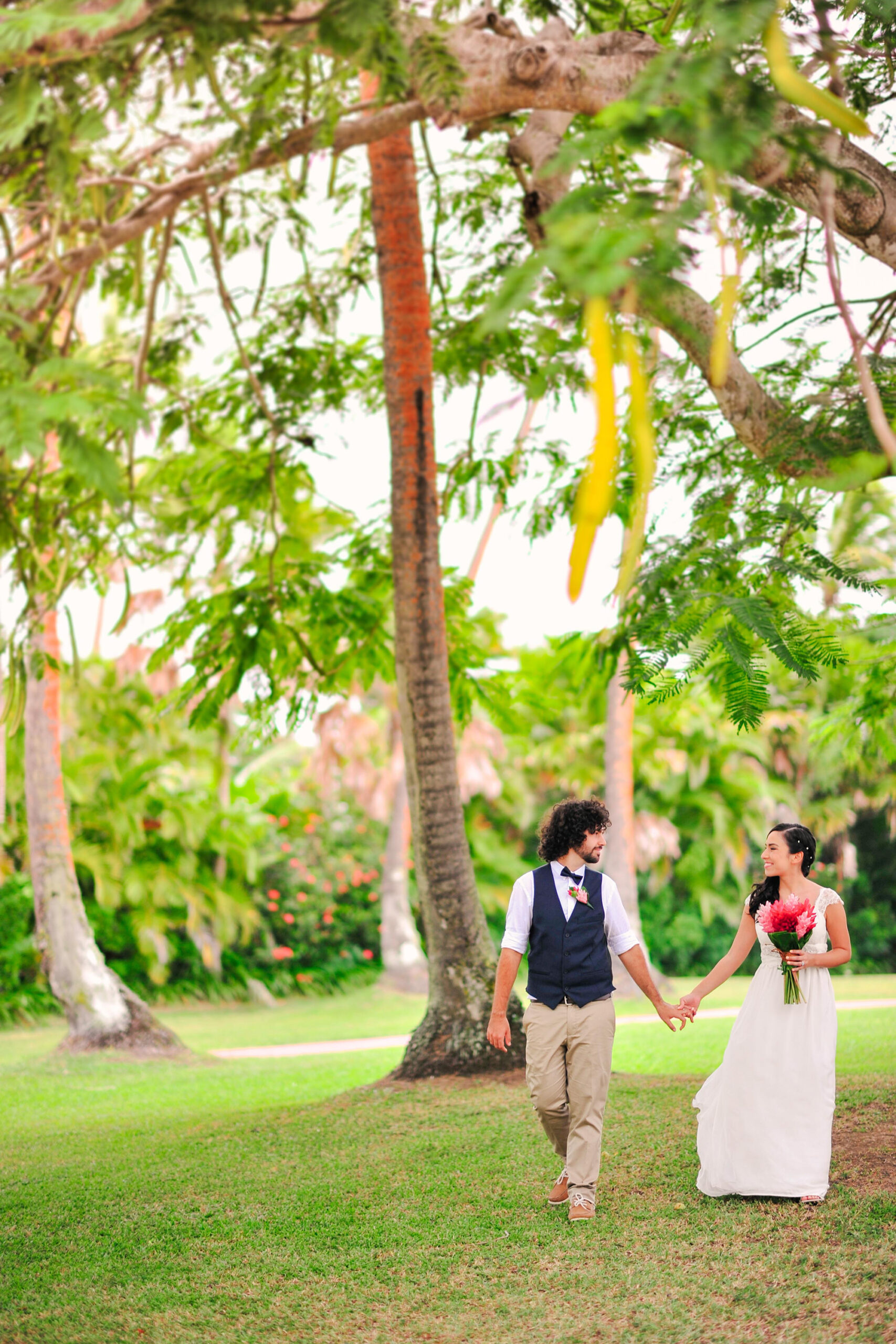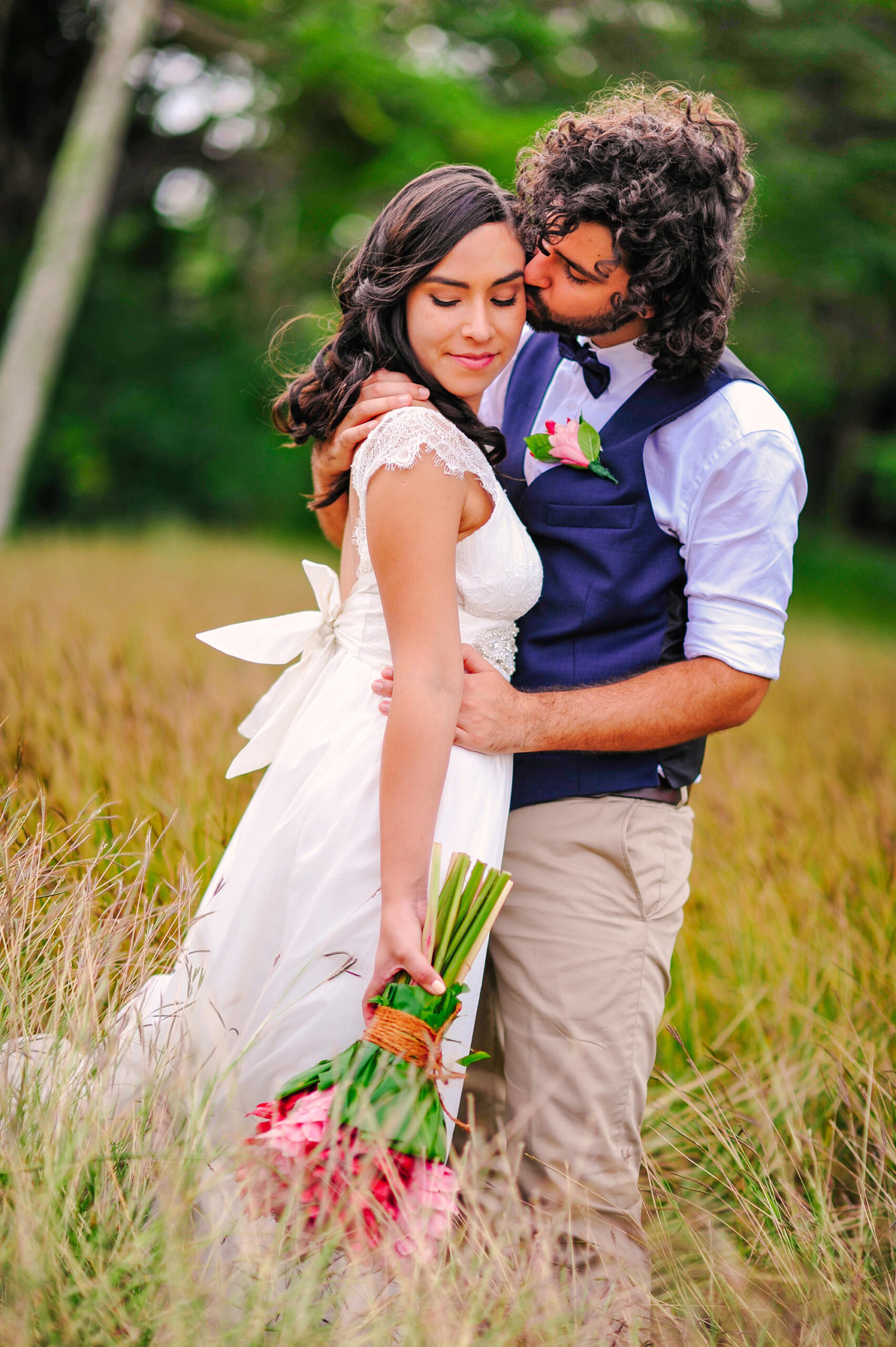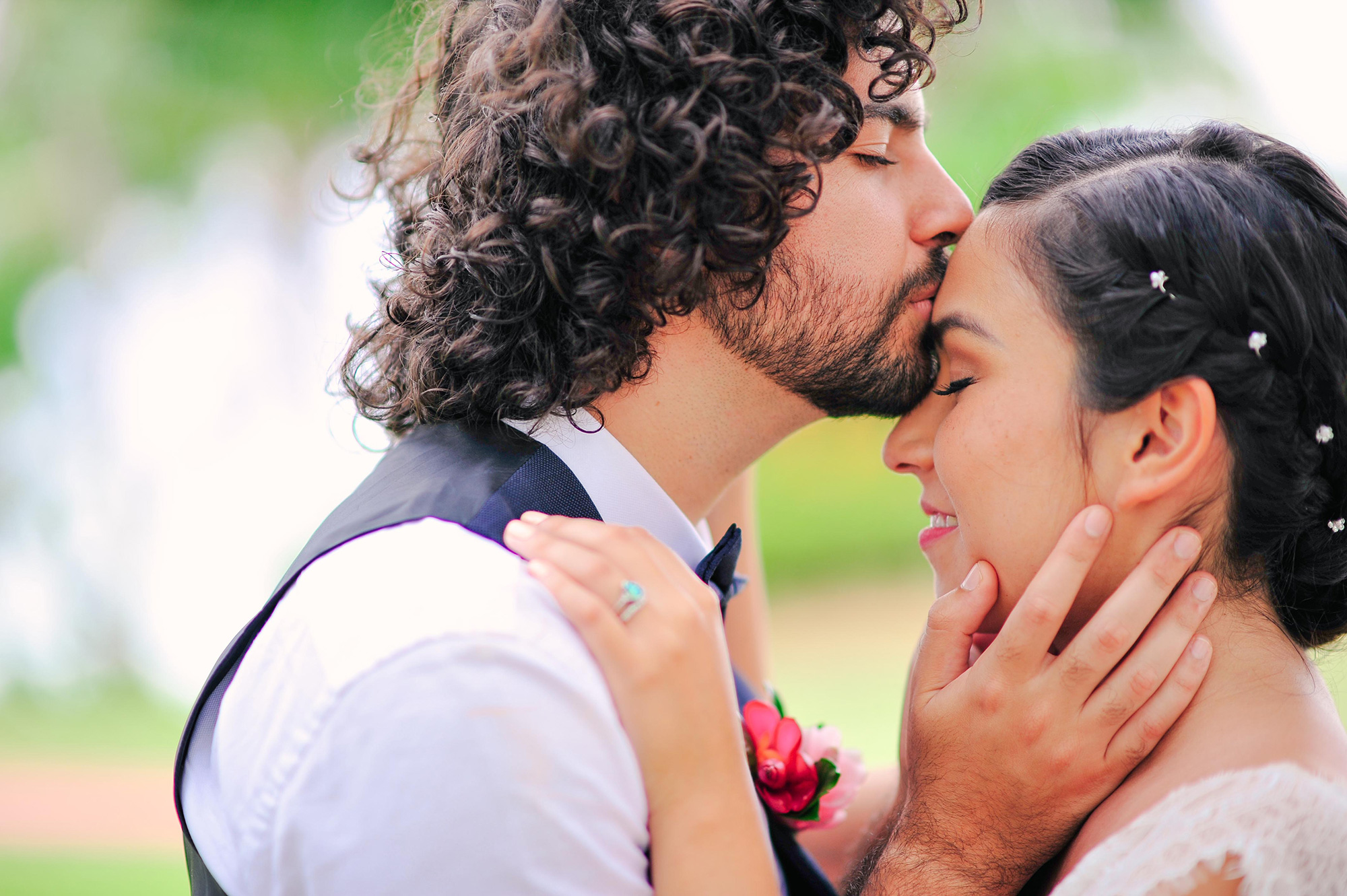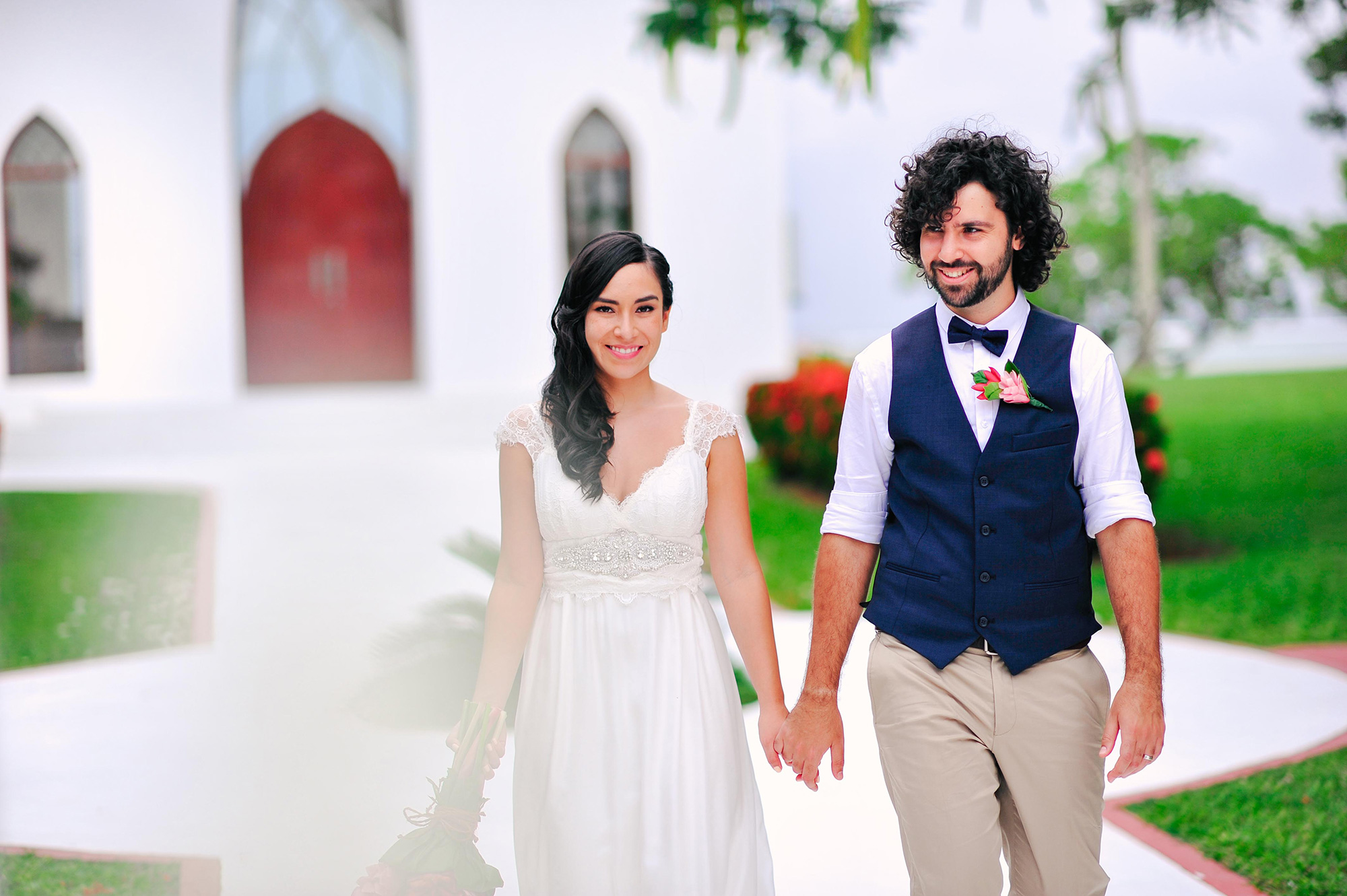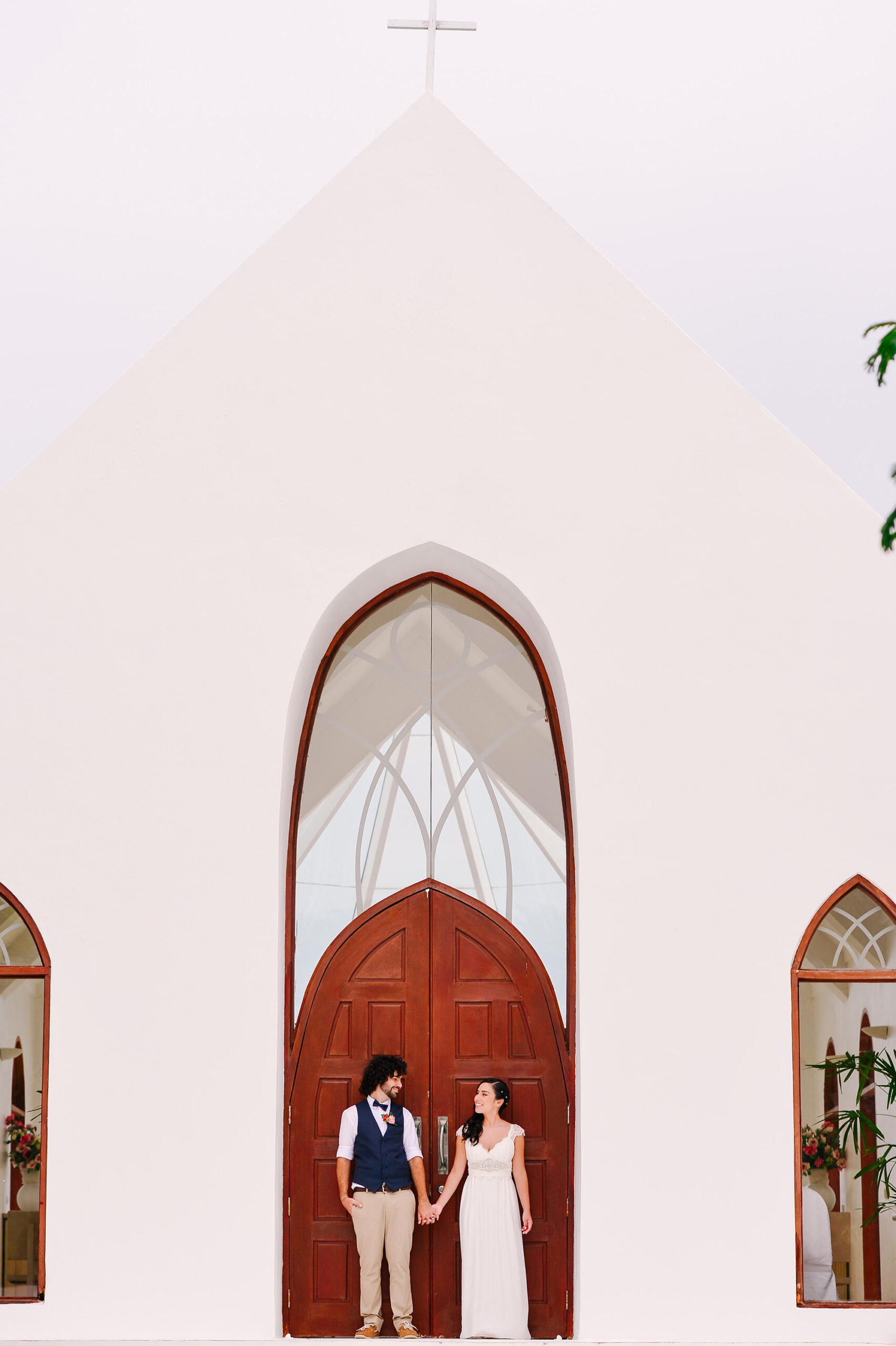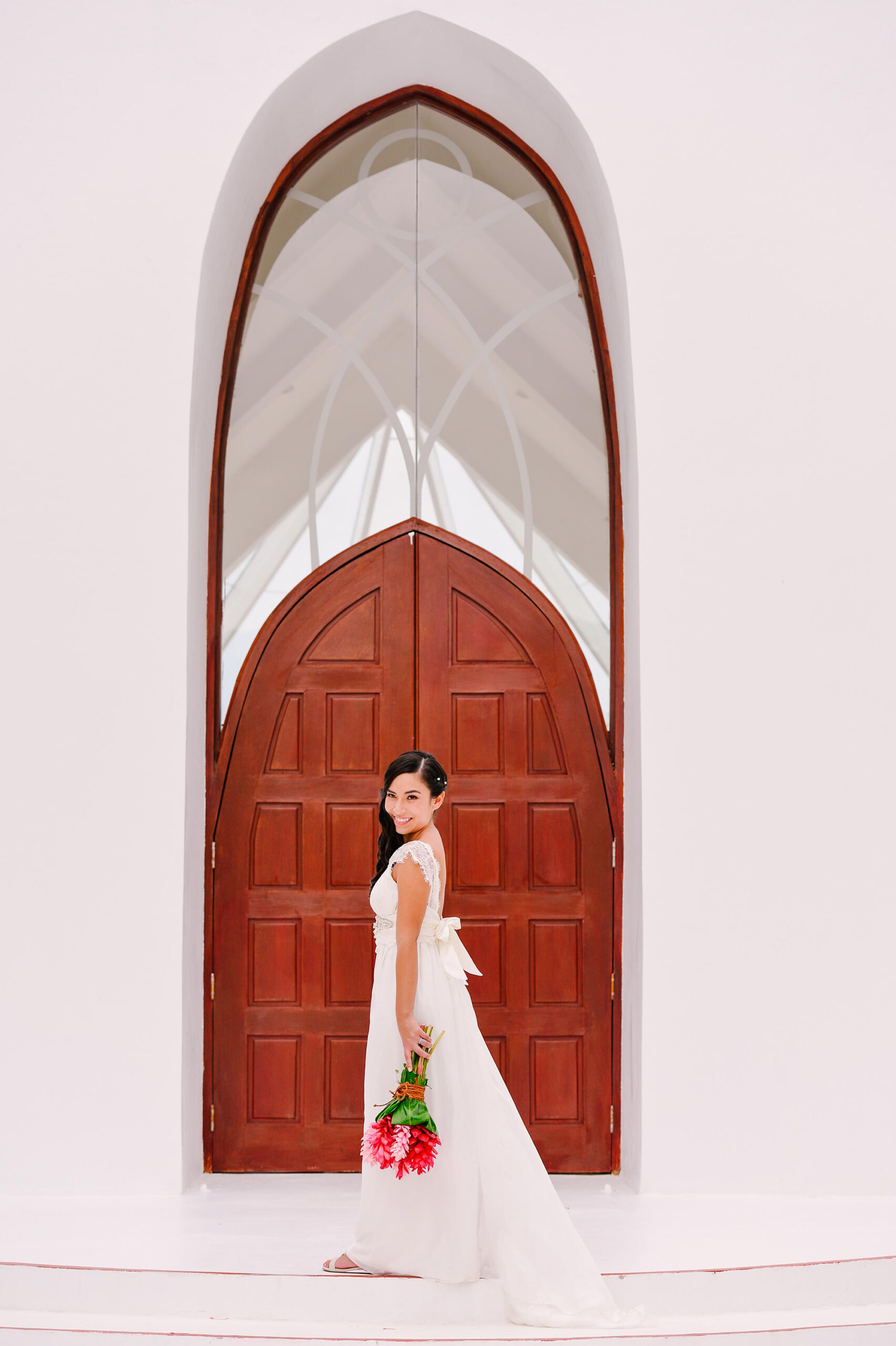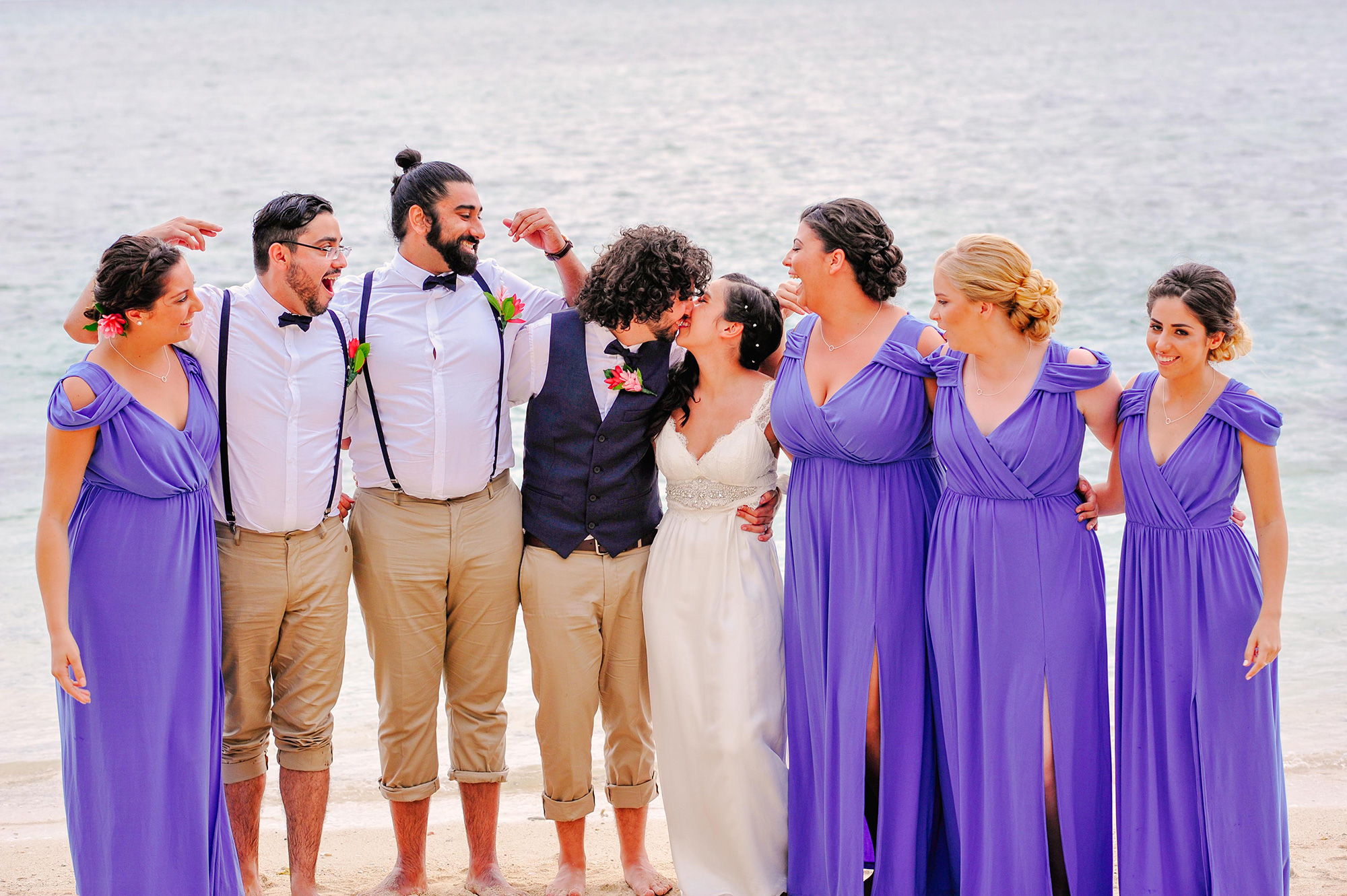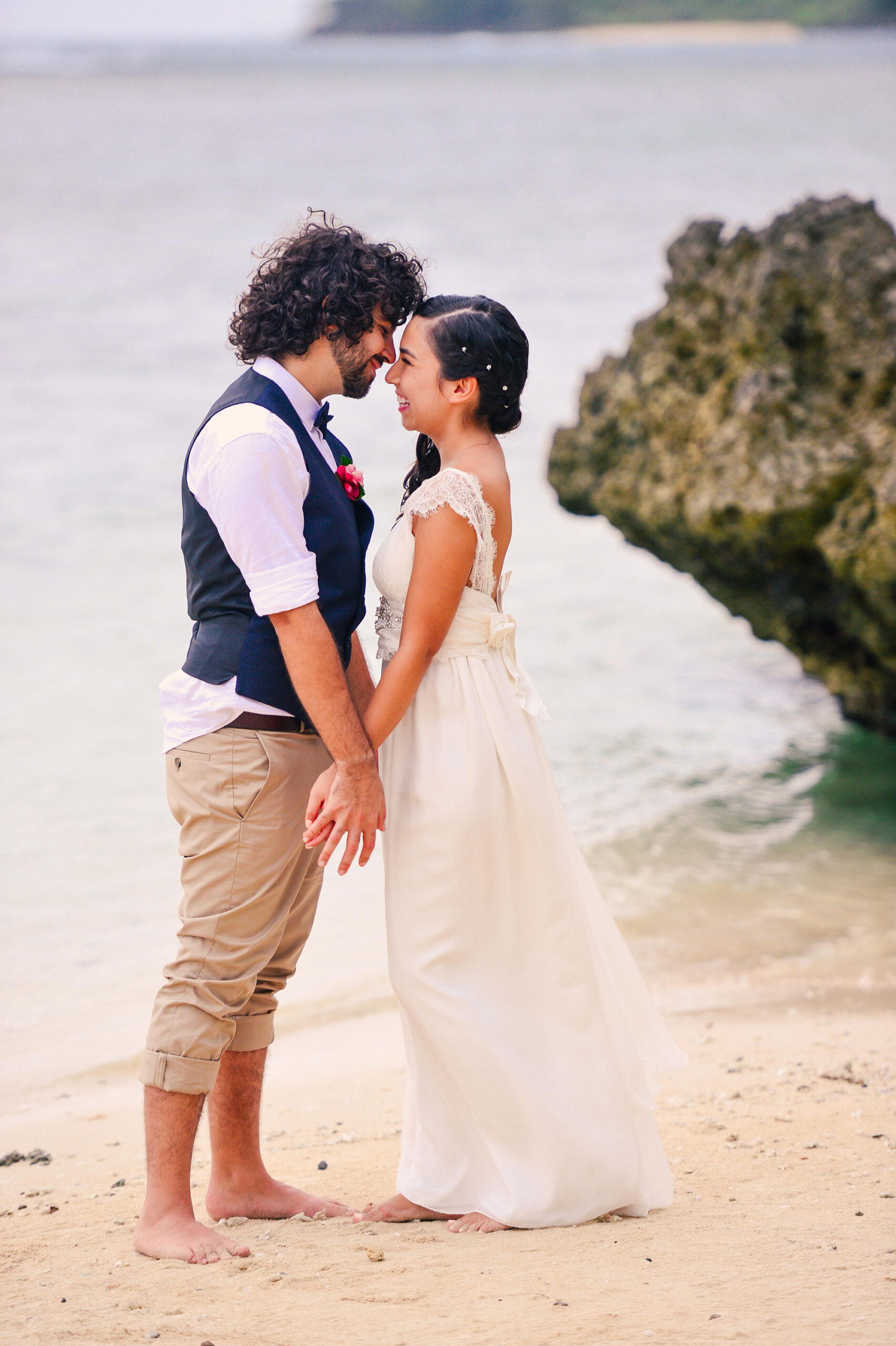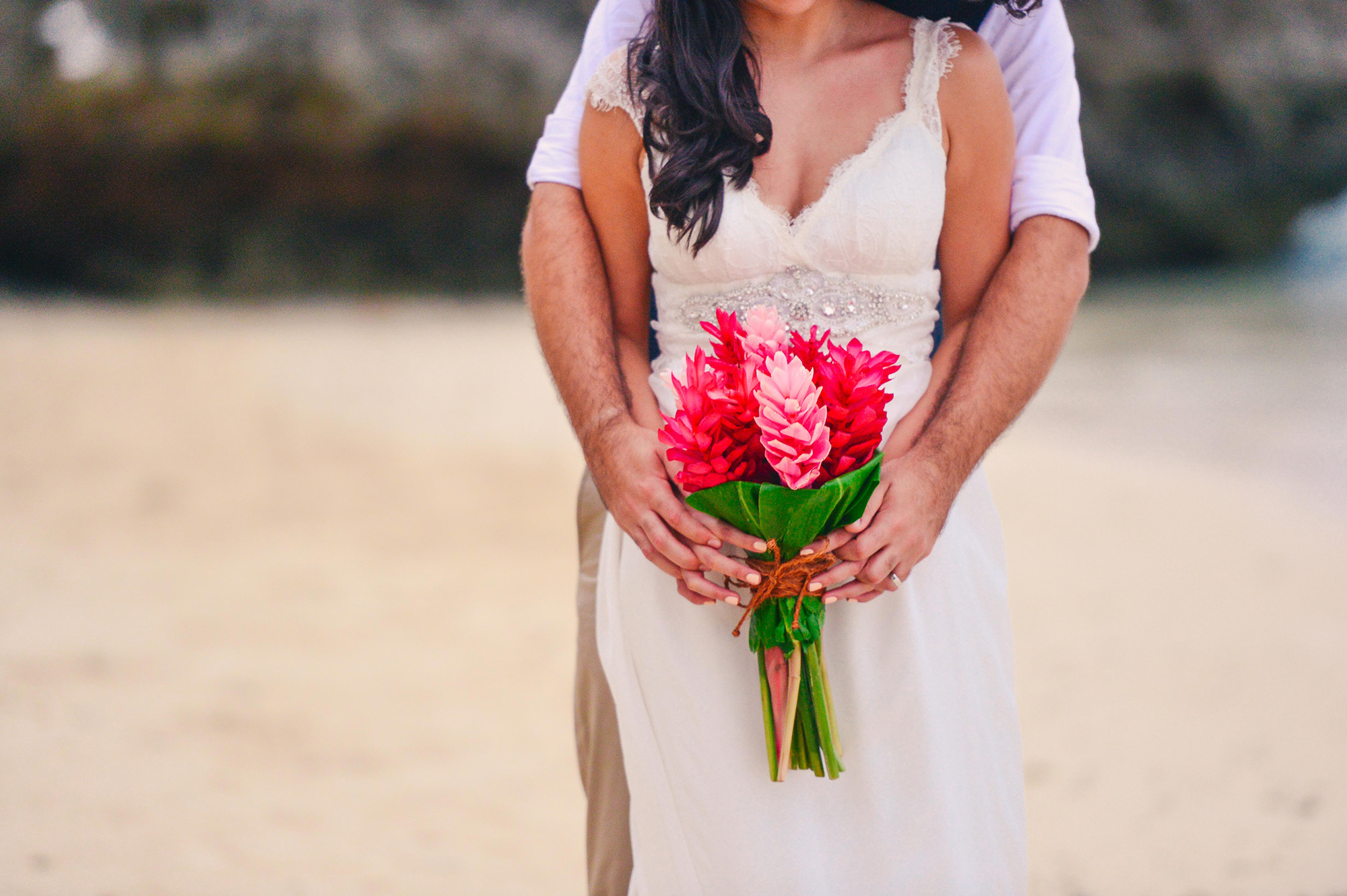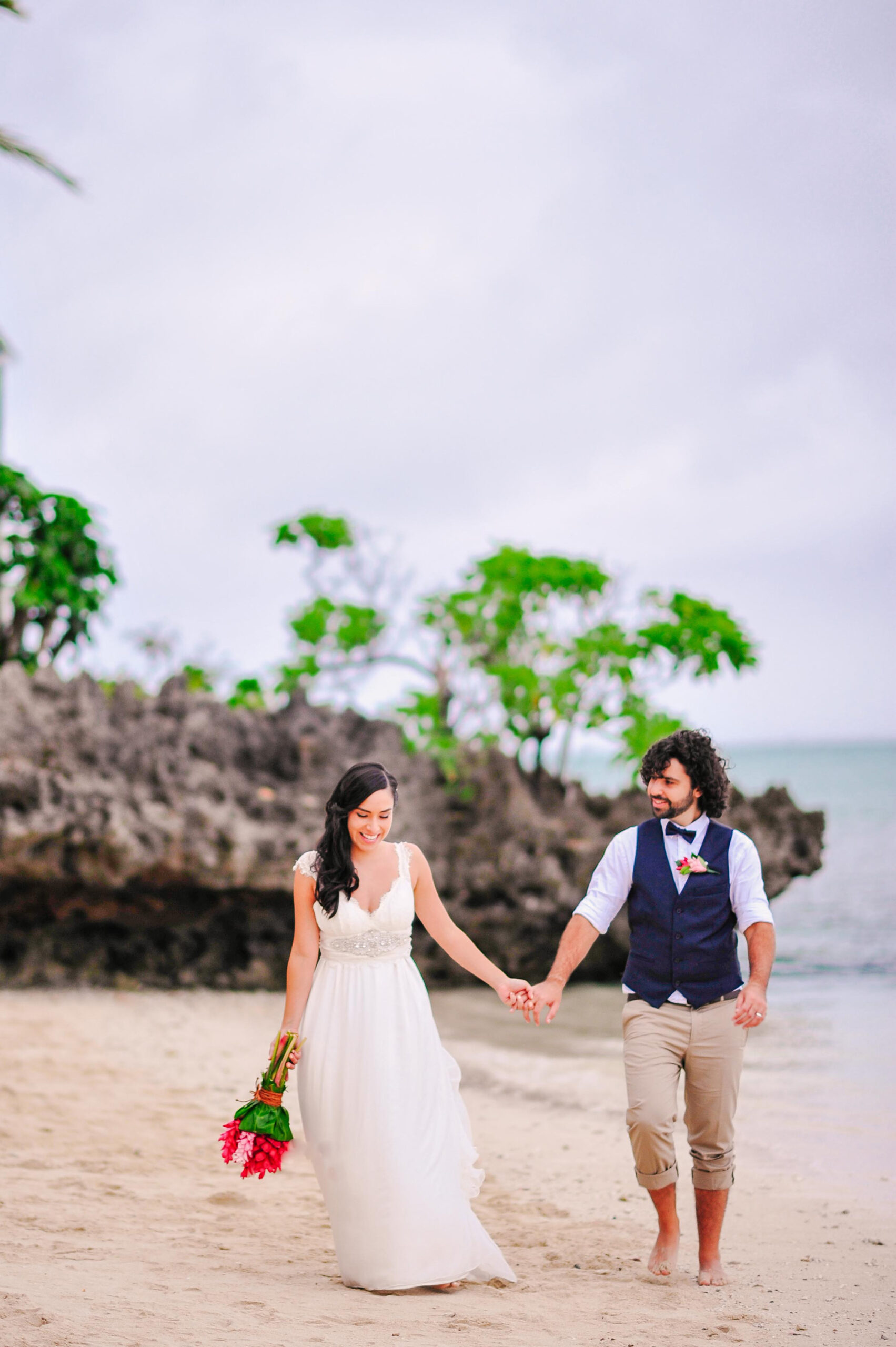 "Regardless of how much hair spray I put in my hair, the Fijian humidity would always win," laughs the bride of her destination wedding issues.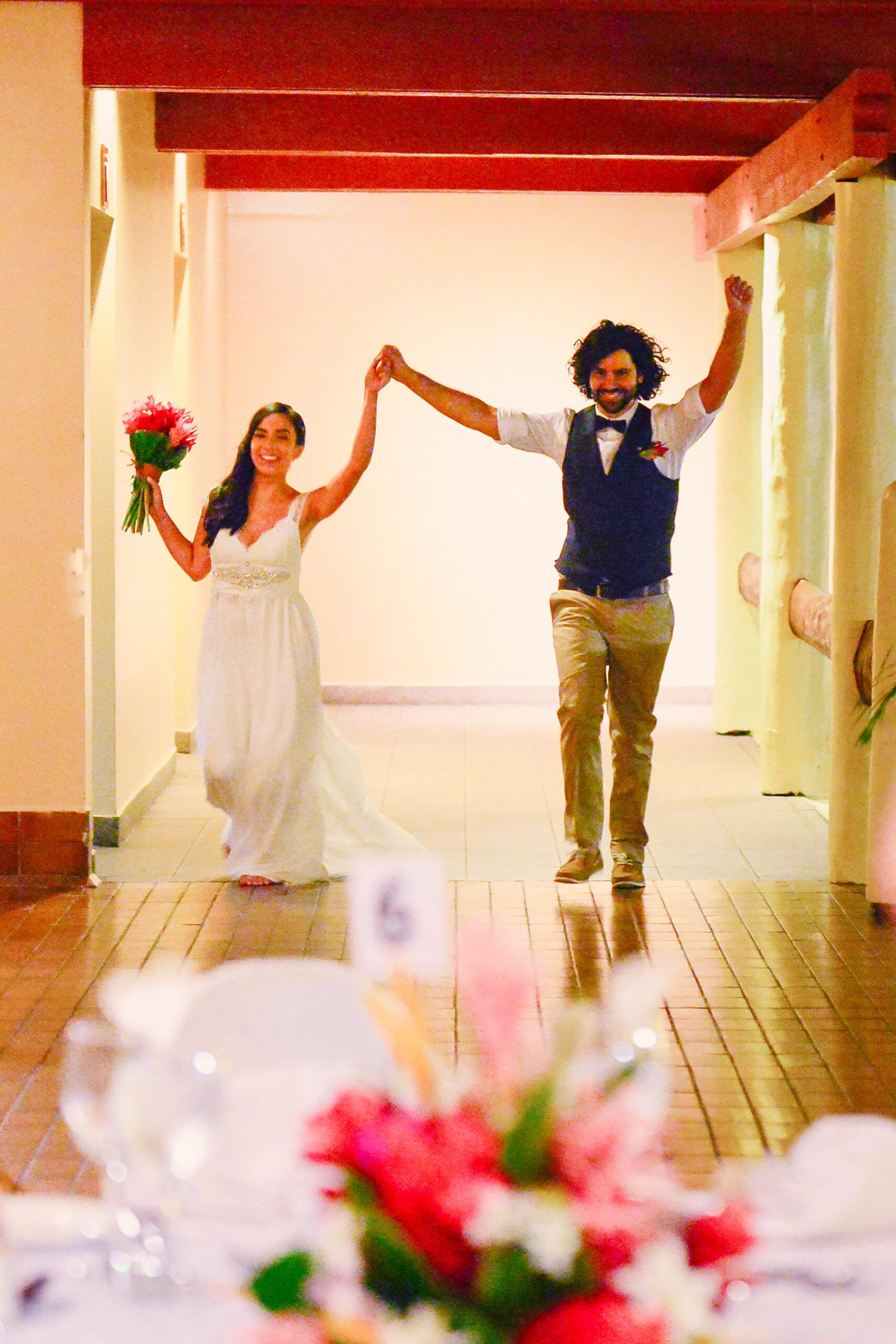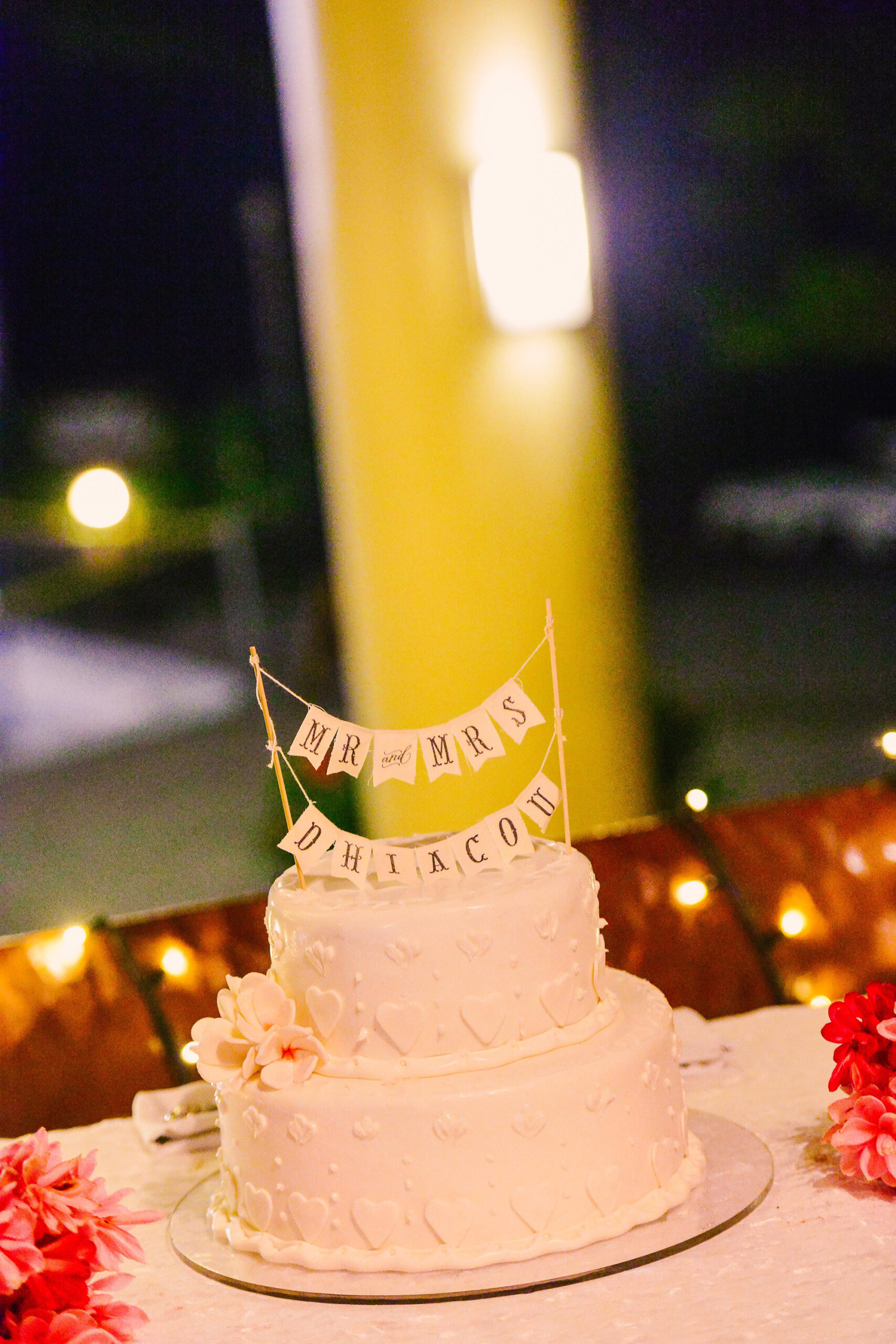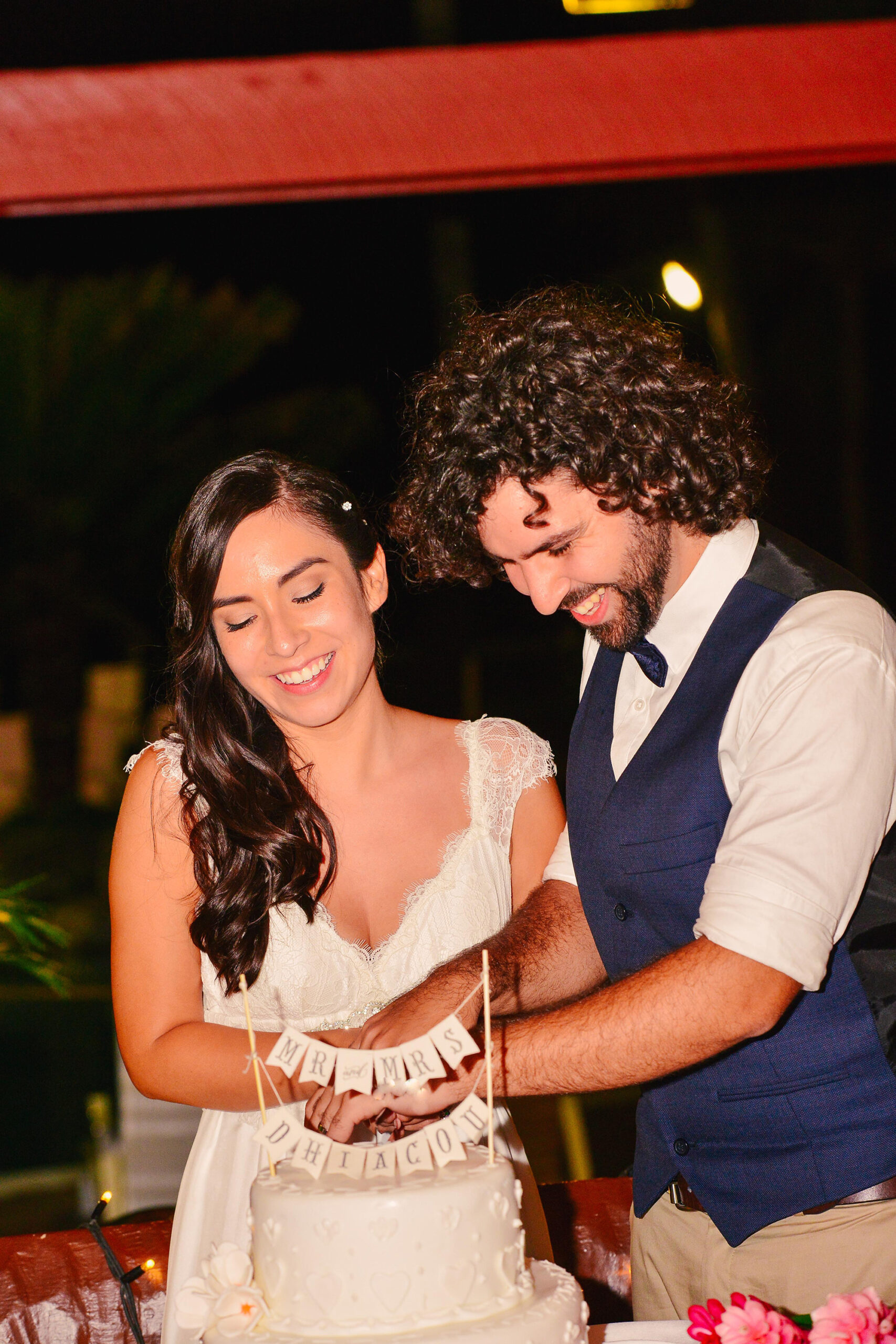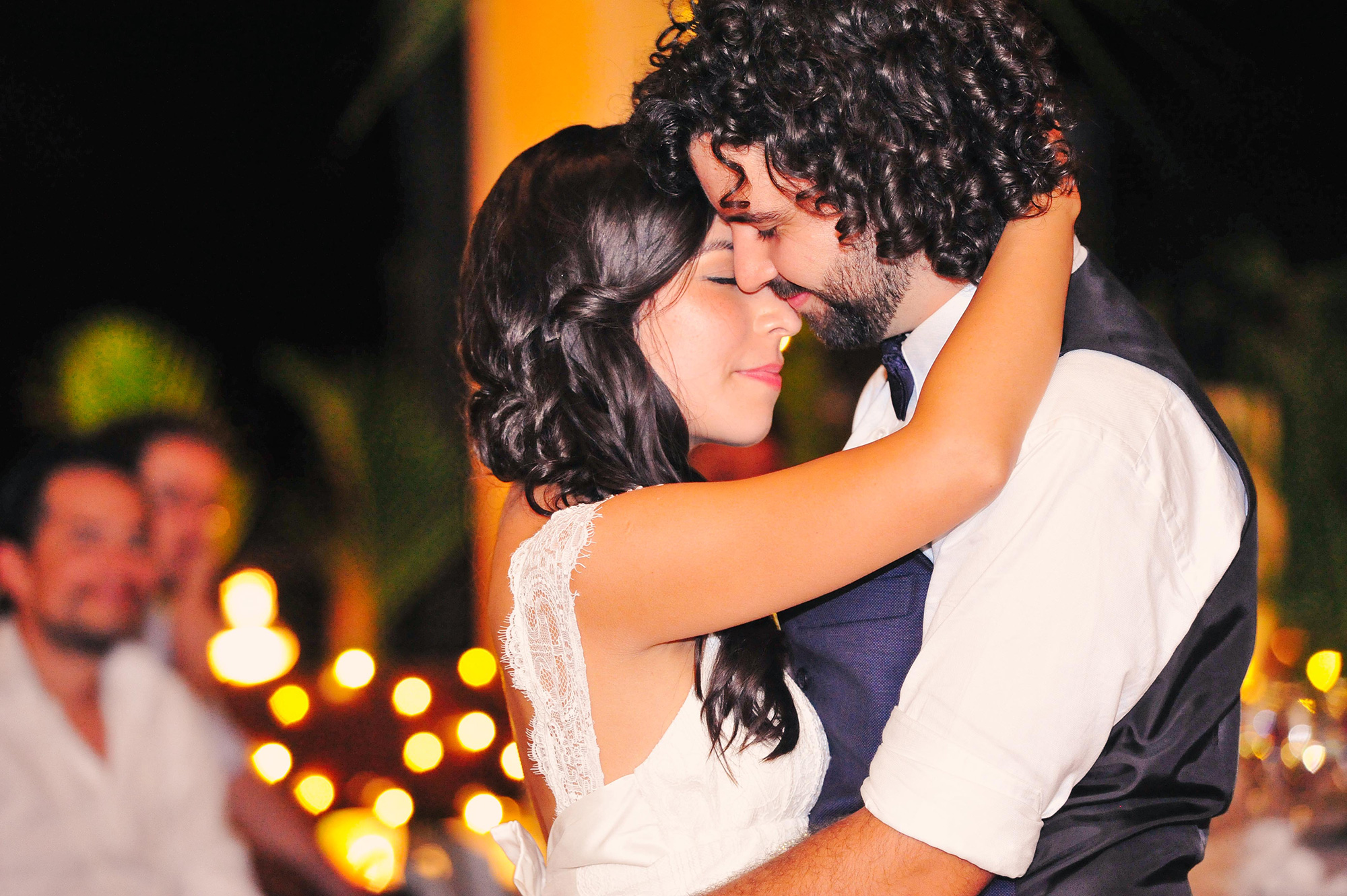 https://vimeo.com/132400822
Video by ZOOMFIJI Cinematography.