A blind date full of sparks brought Amy Marshall and Samuel De La Pesca together.
The Victorian couple, aged 31 and 29 respectively, were eager to spend much more time with one another after their first date, and within a year were living together and had fallen pregnant with their first child, Blake.
They were engaged on their first anniversary; which Samuel had carefully planned. "Sam booked the restaurant where we had our first date, but this time he had a surprise for me," smiles Amy. After presenting Amy with a stunning ring, he pointed her to large white letters on the lawn which spelt out 'Will you marry me?'
Their son was born the following year but the couple decided to wait until Blake was old enough to enjoy the wedding too. "We wanted to have our wedding at an age that he would be able to walk down the aisle with me, which he did, and it was absolutely gorgeous," smiles Amy.
The beach wedding on November 4, 2016 took place at Elwood's Sails on the Bay. "The location of our wedding being the beautiful Elwood beach and the gorgeous sunset was absolutely magical and made our day feel even more like a fairy tale," smiles the bride.
Photos courtesy of 27 Dresses Photography.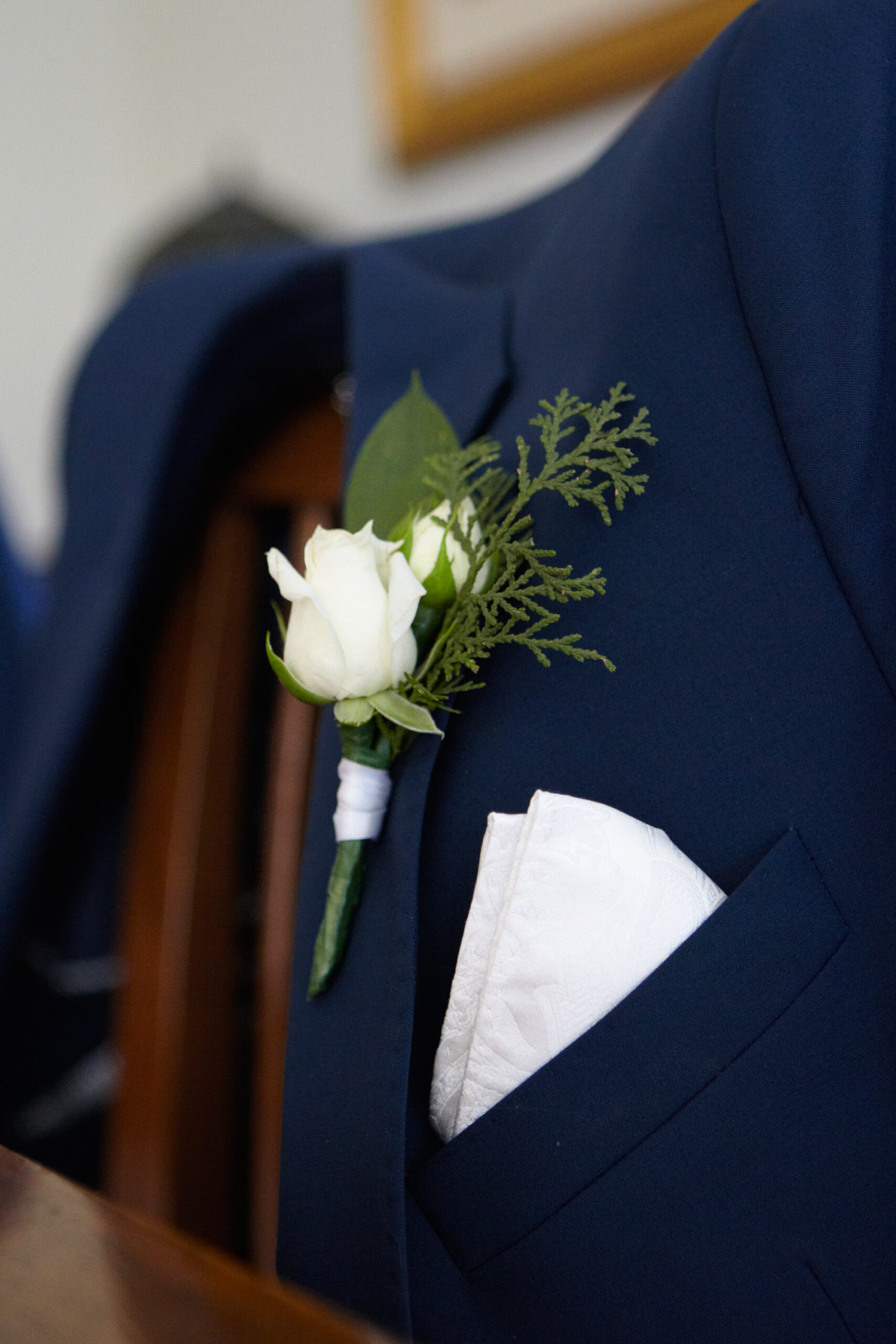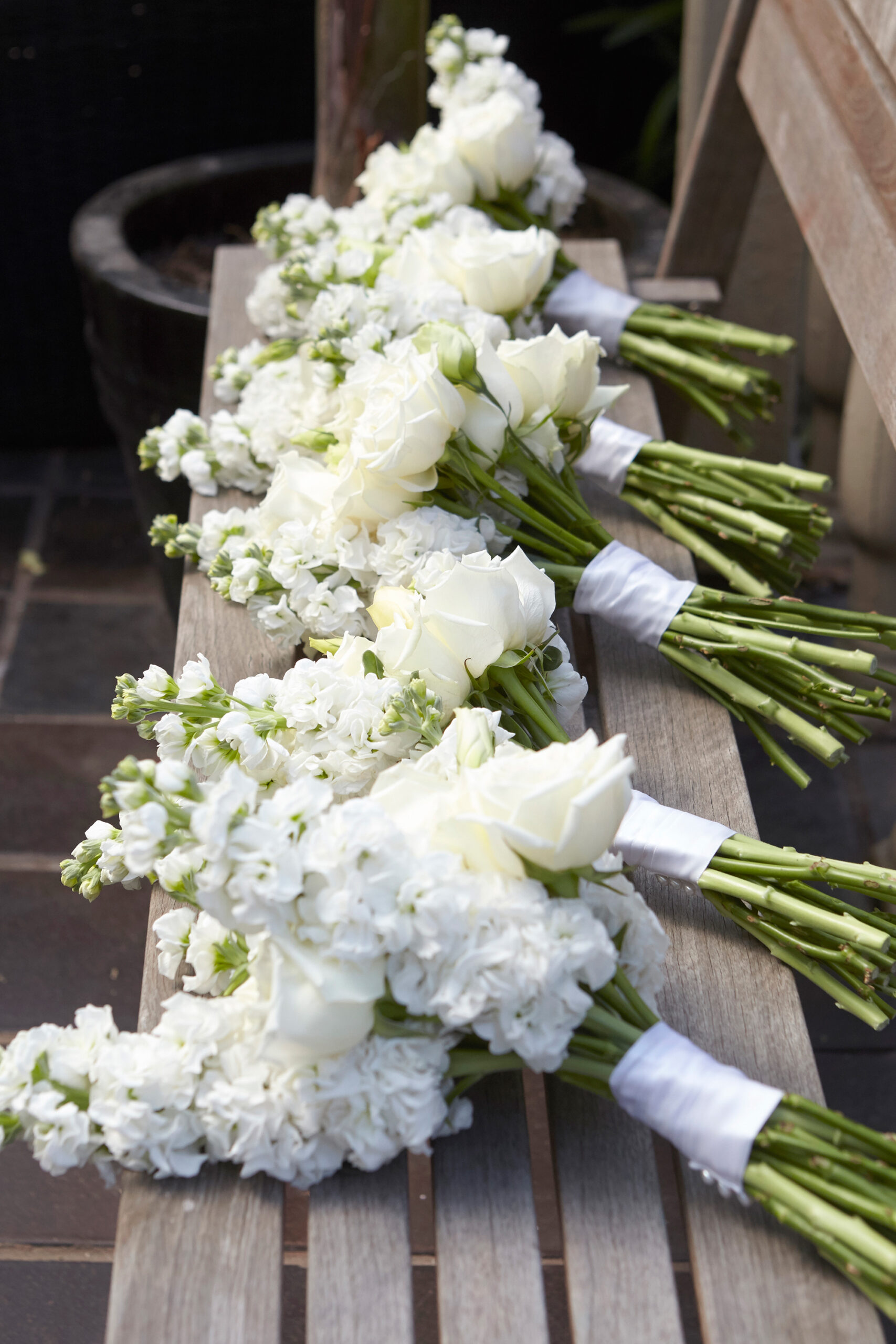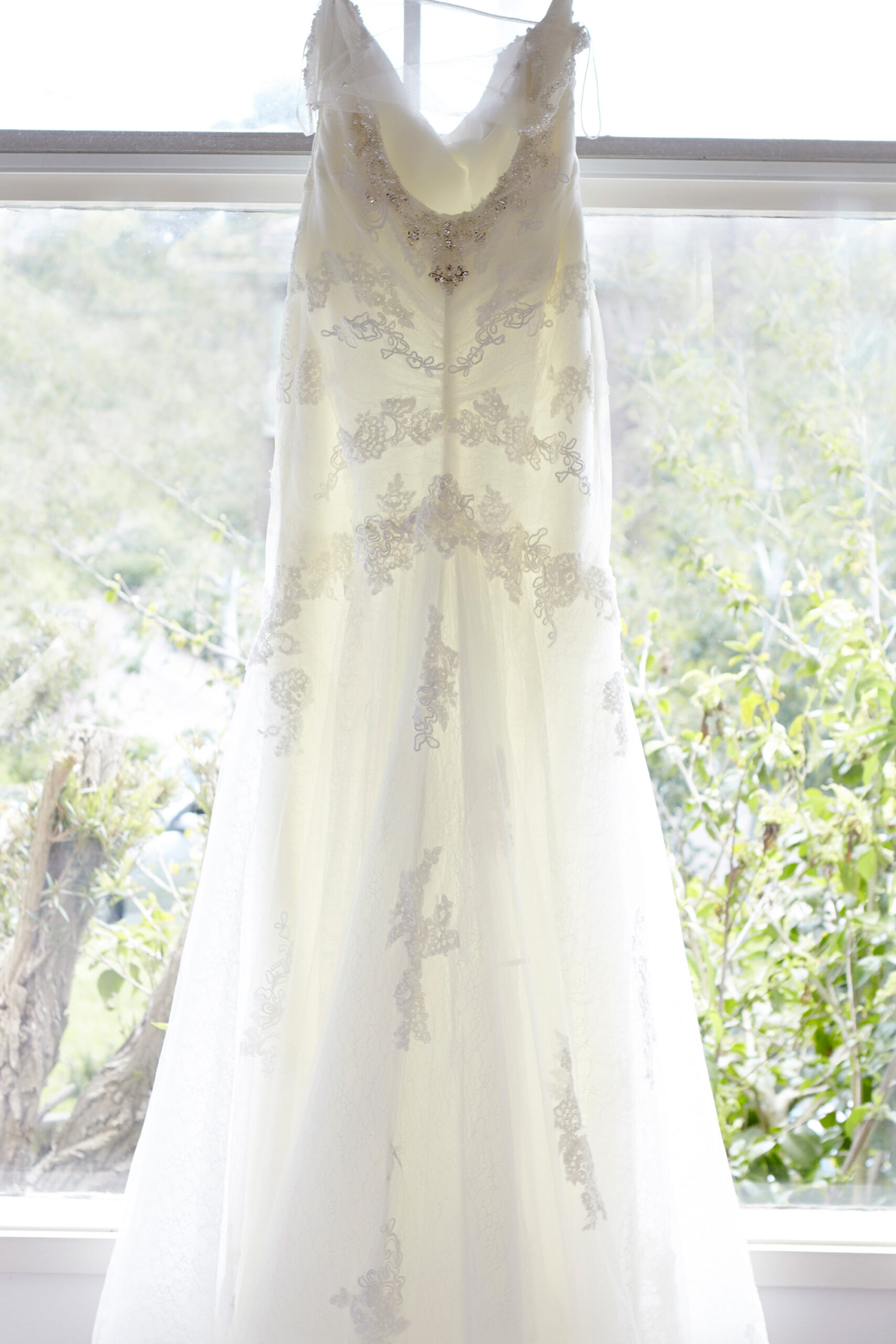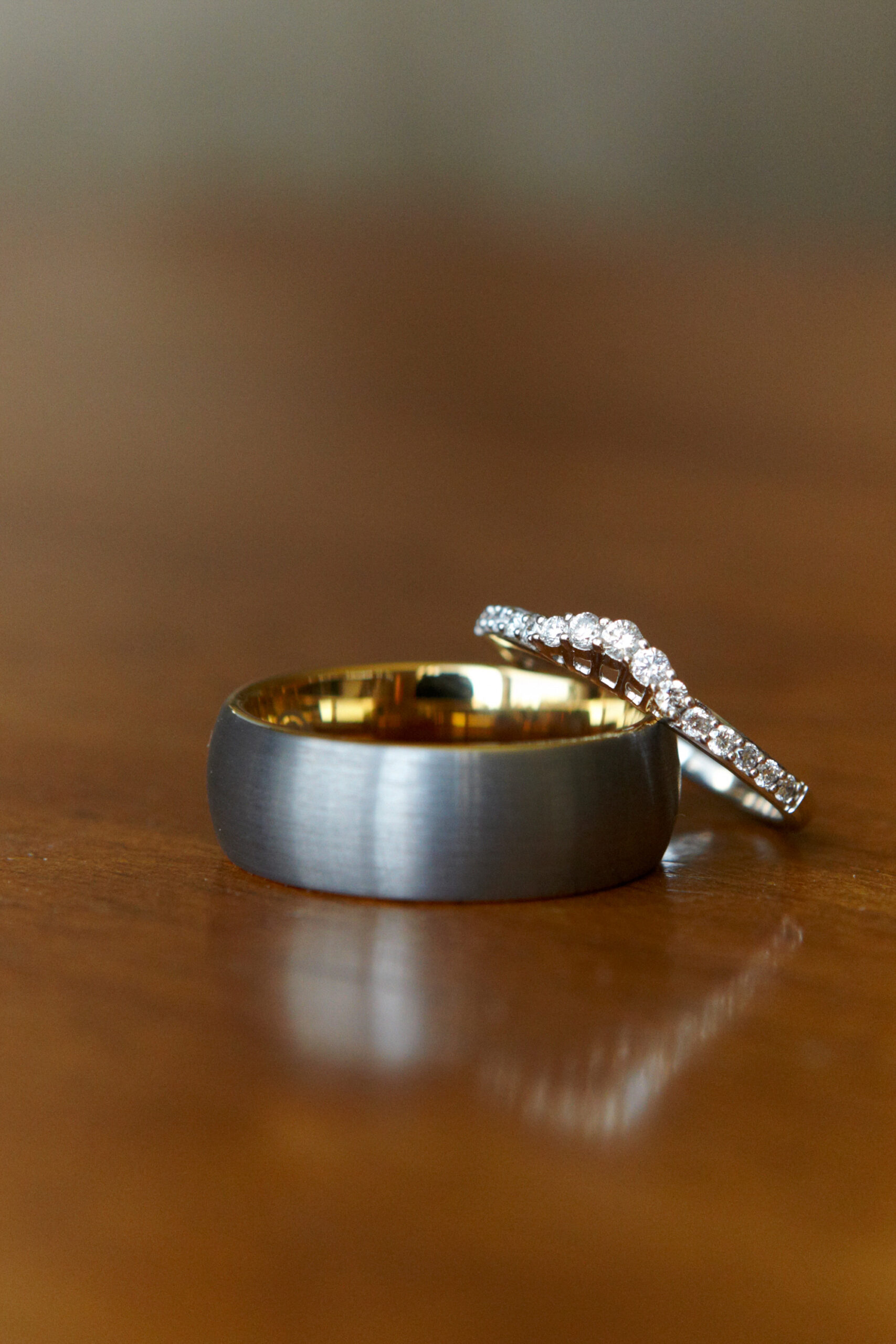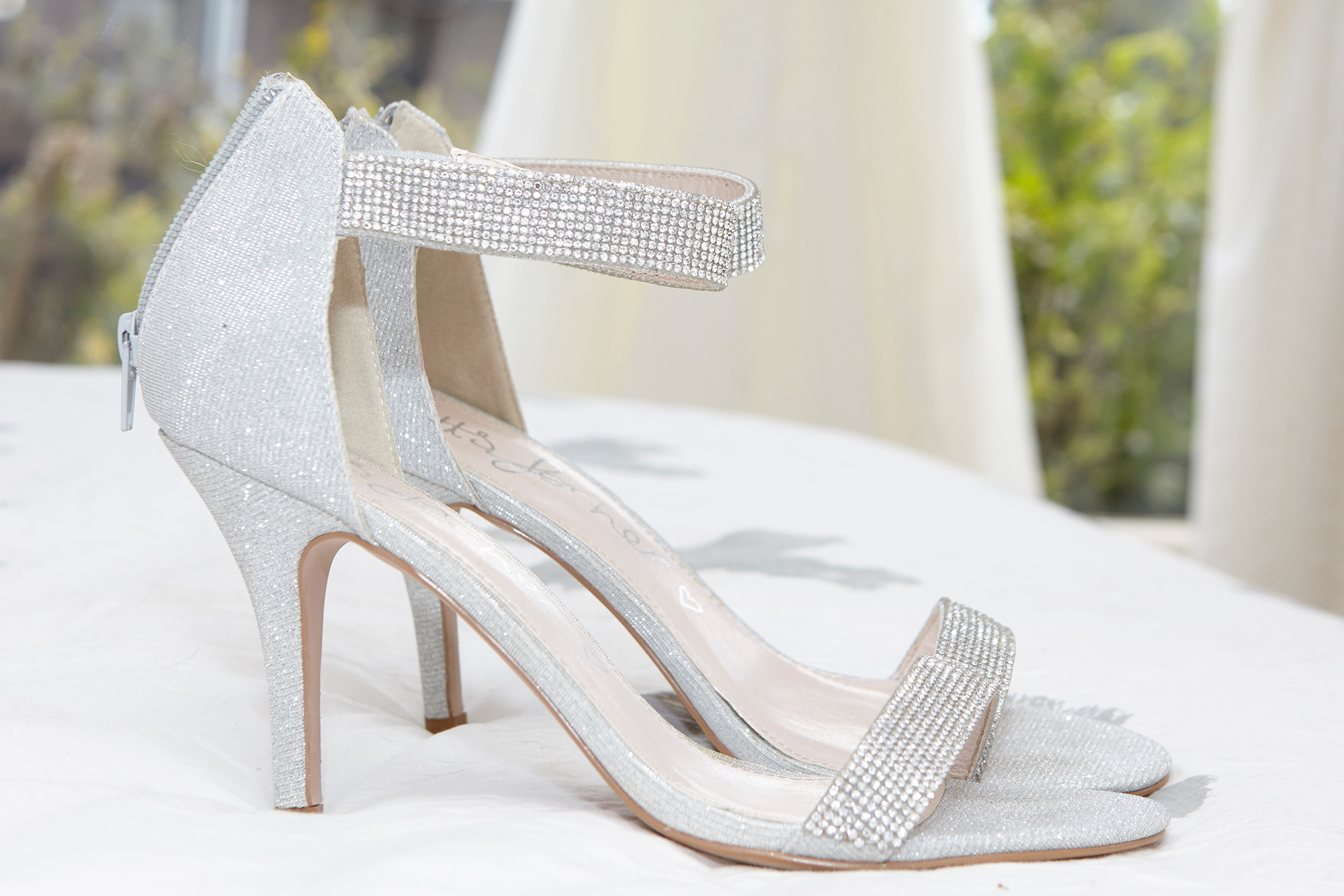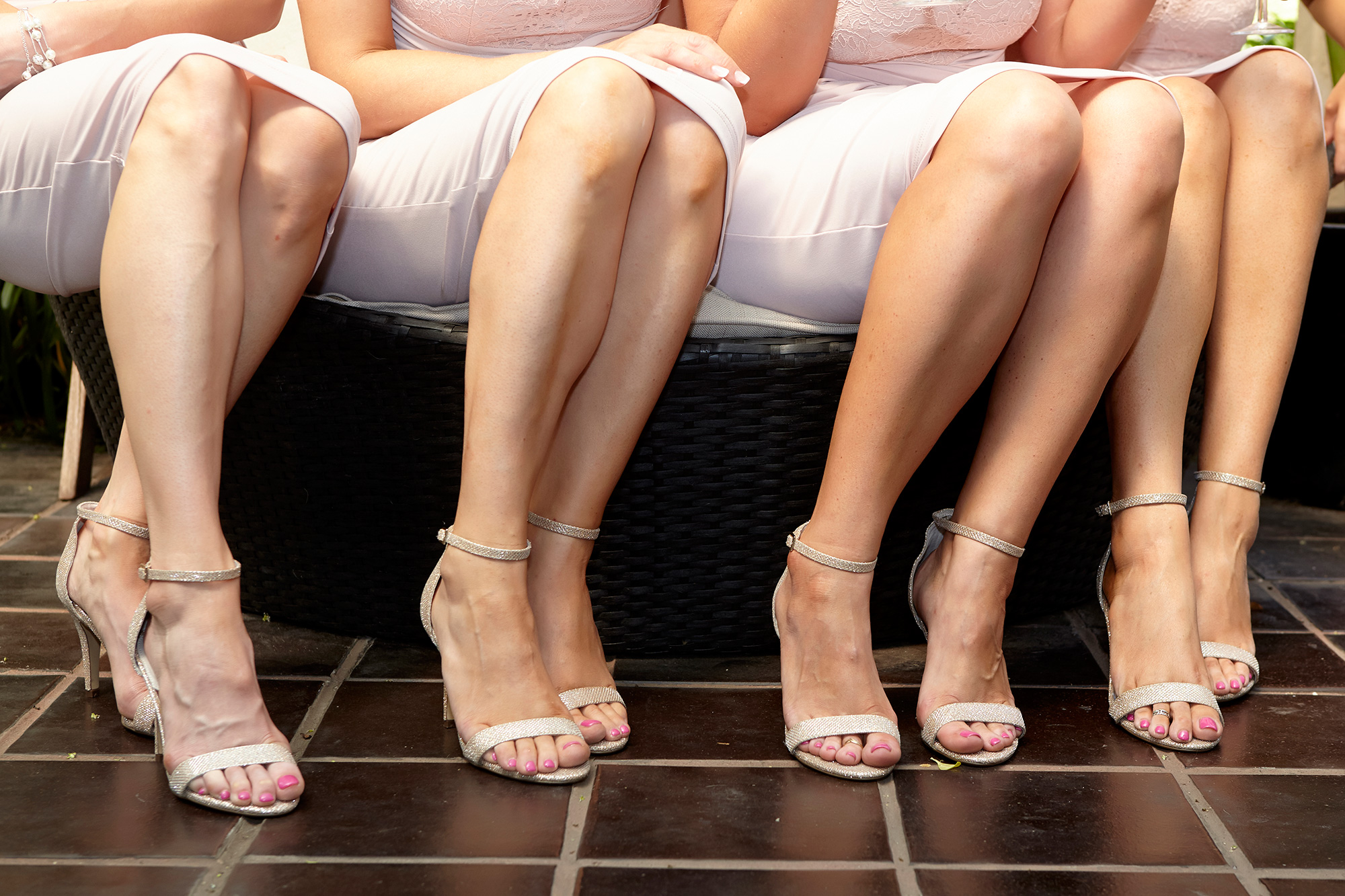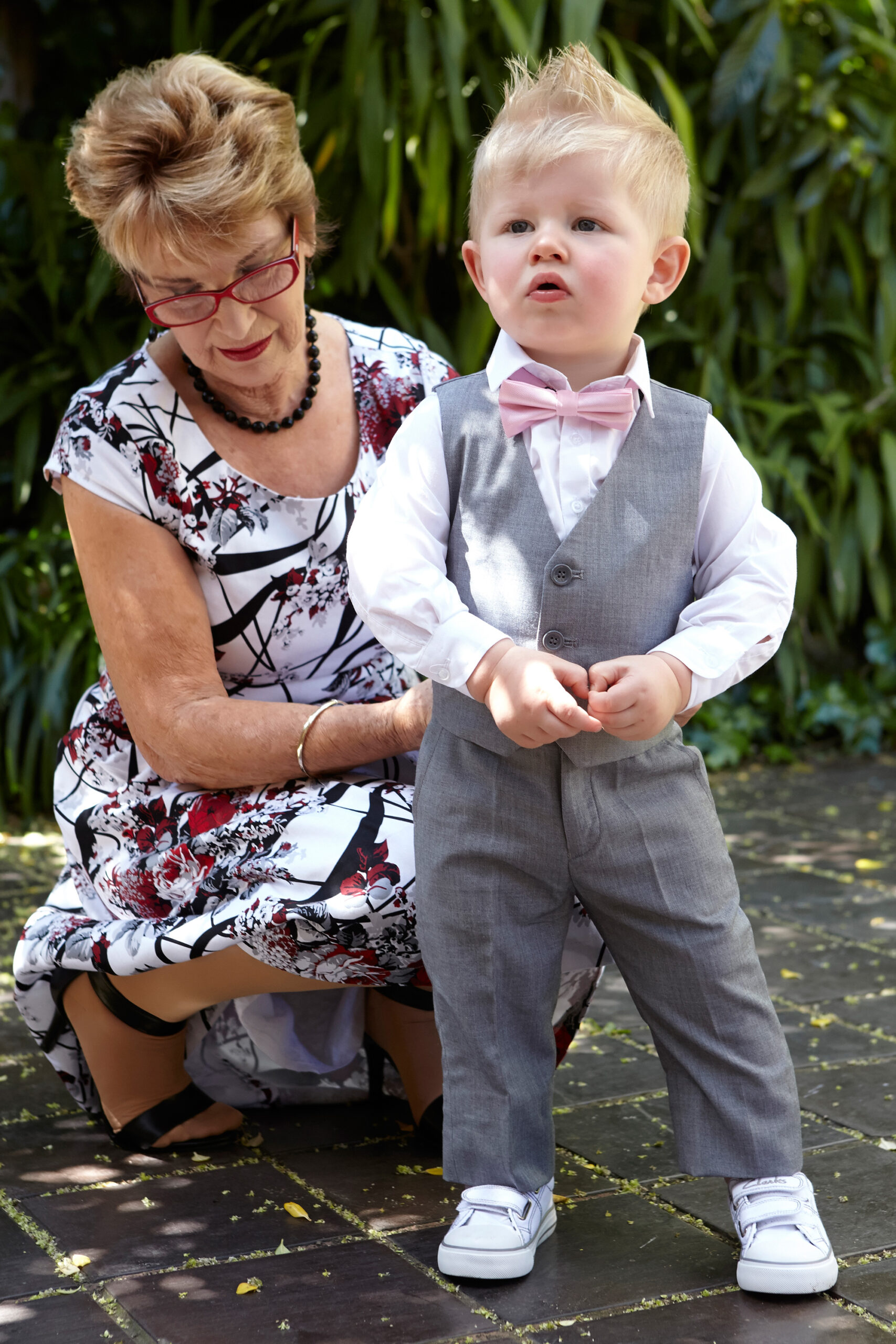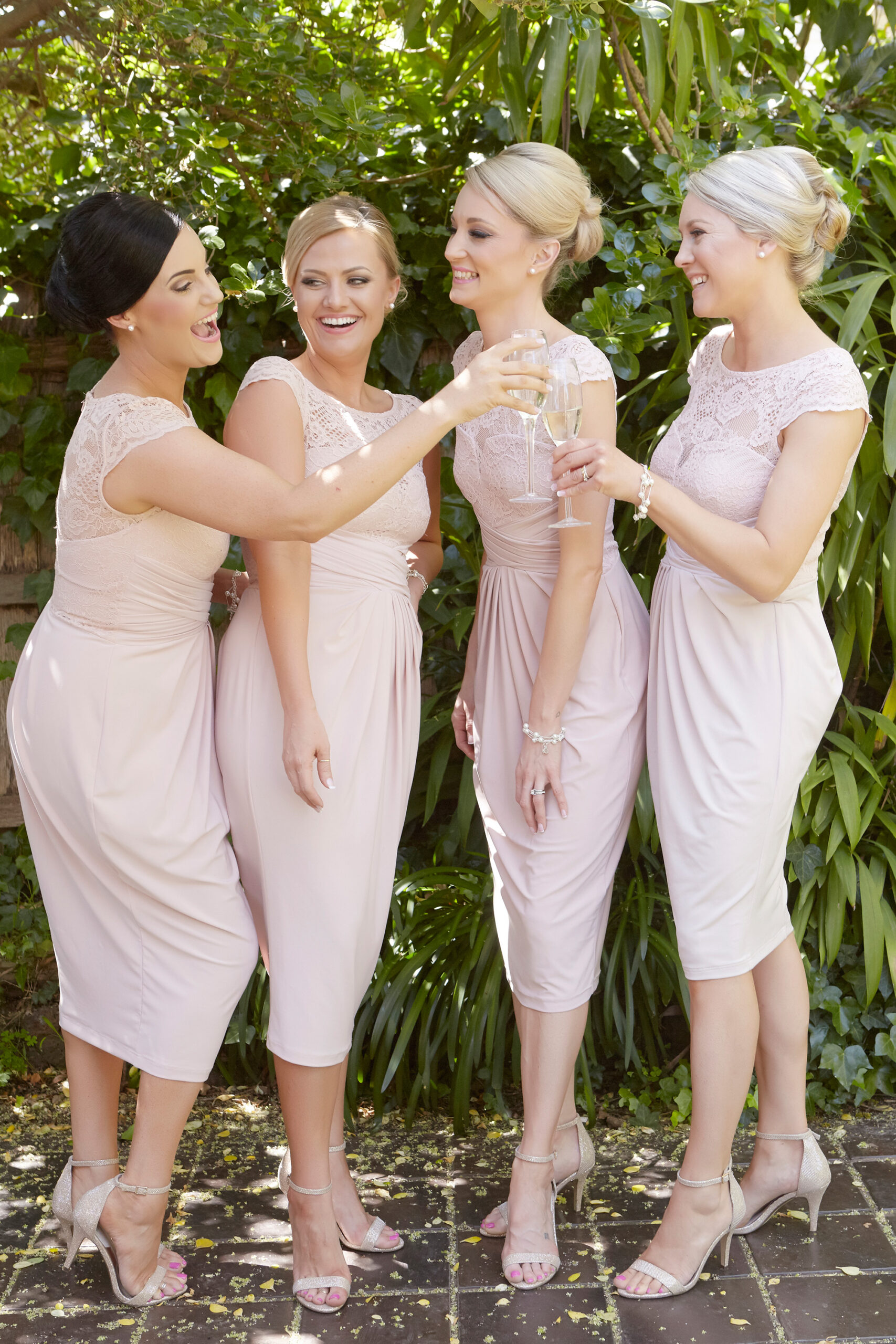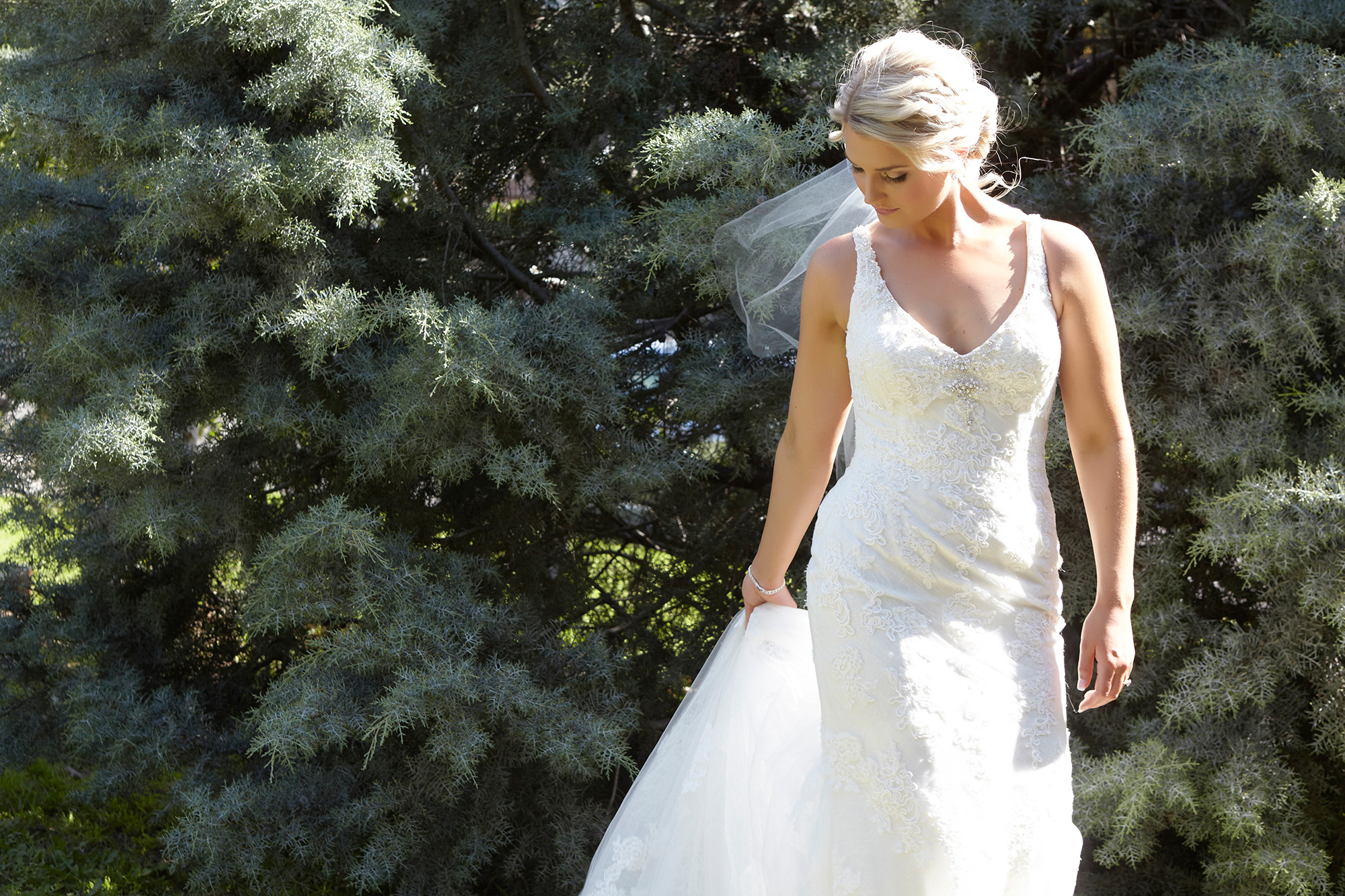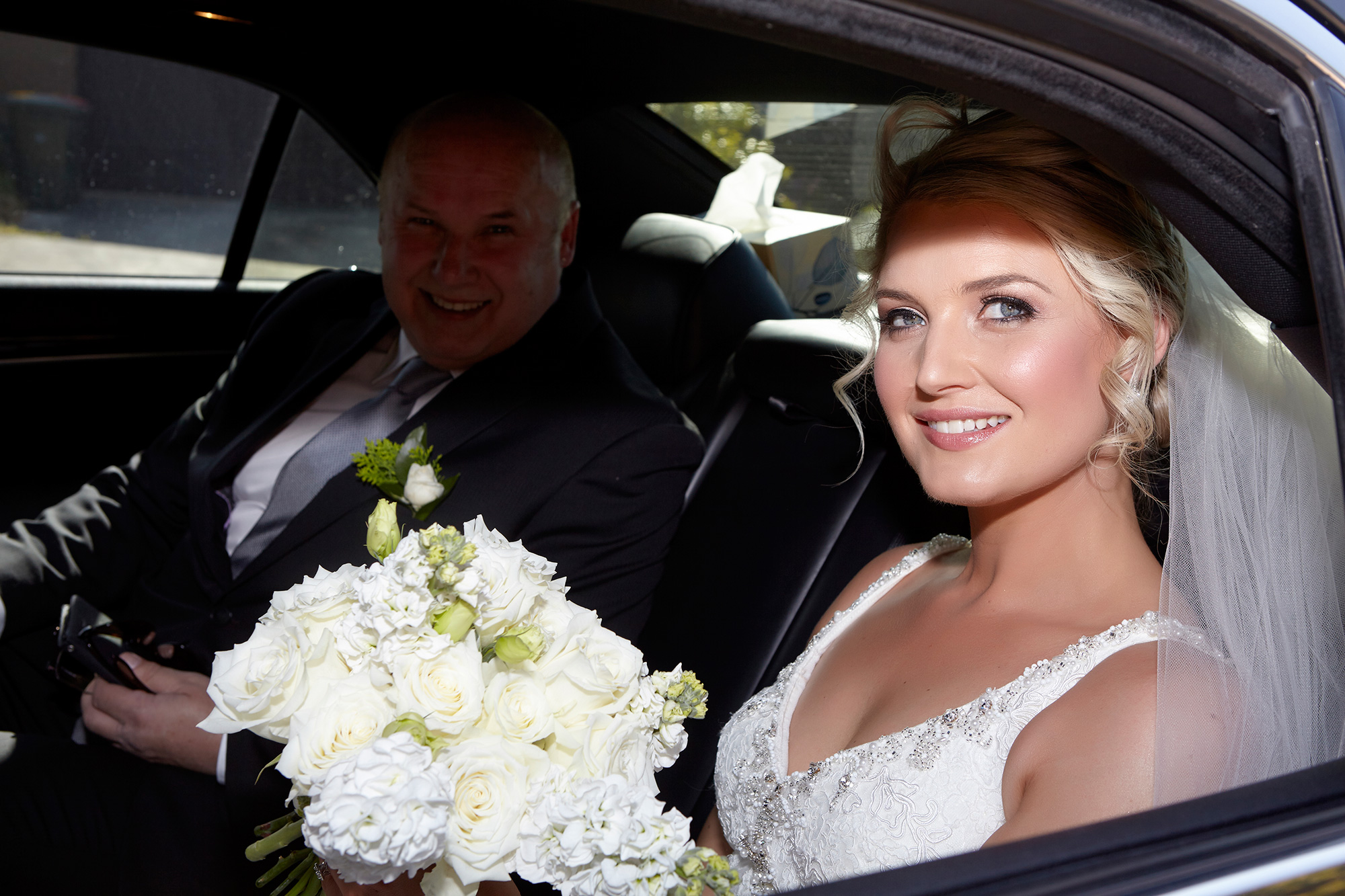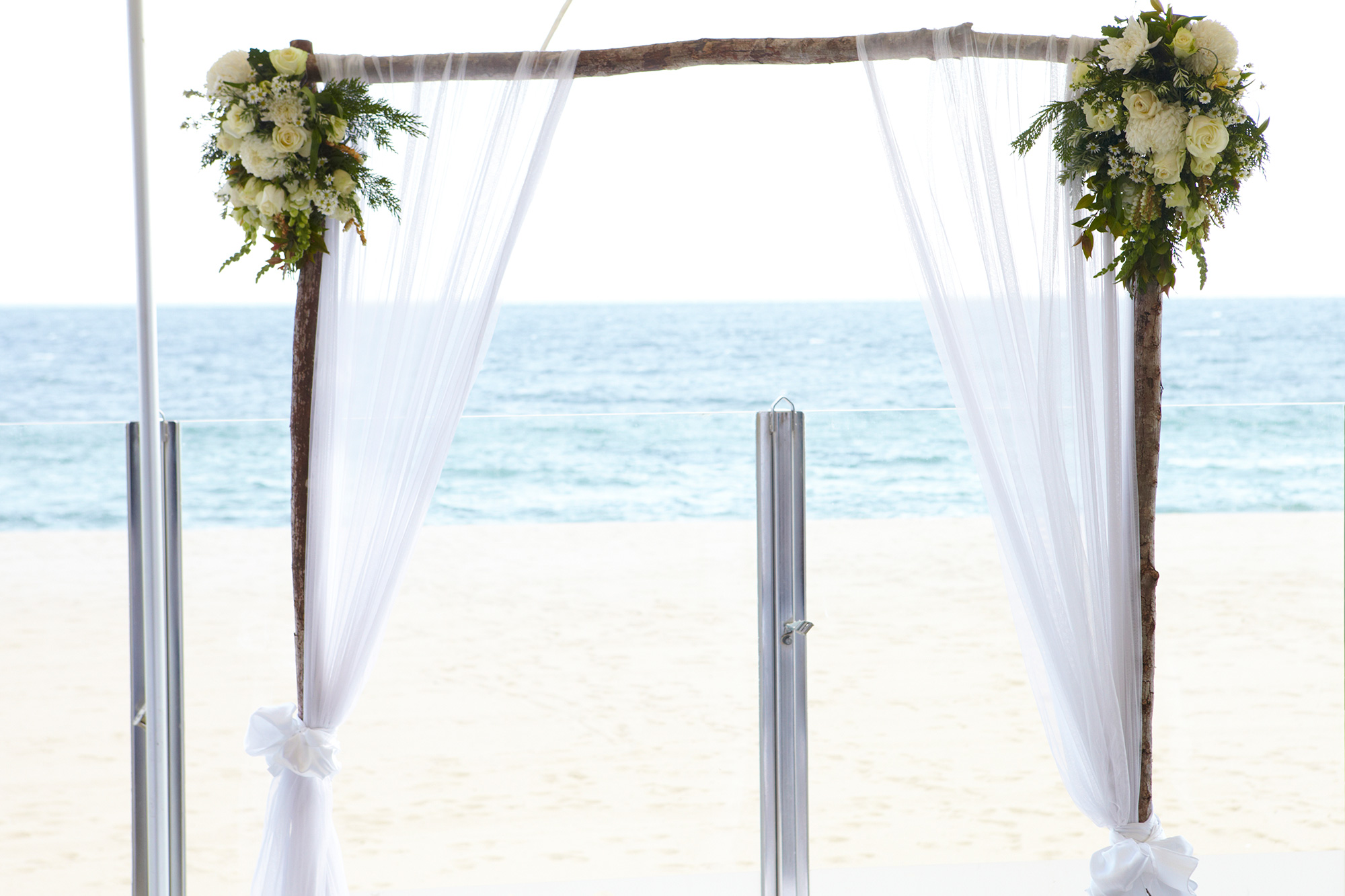 Amy and Sam invited their guests using customised invitations from Vistaprint, while Wedding Hire Melbourne took care of the decor.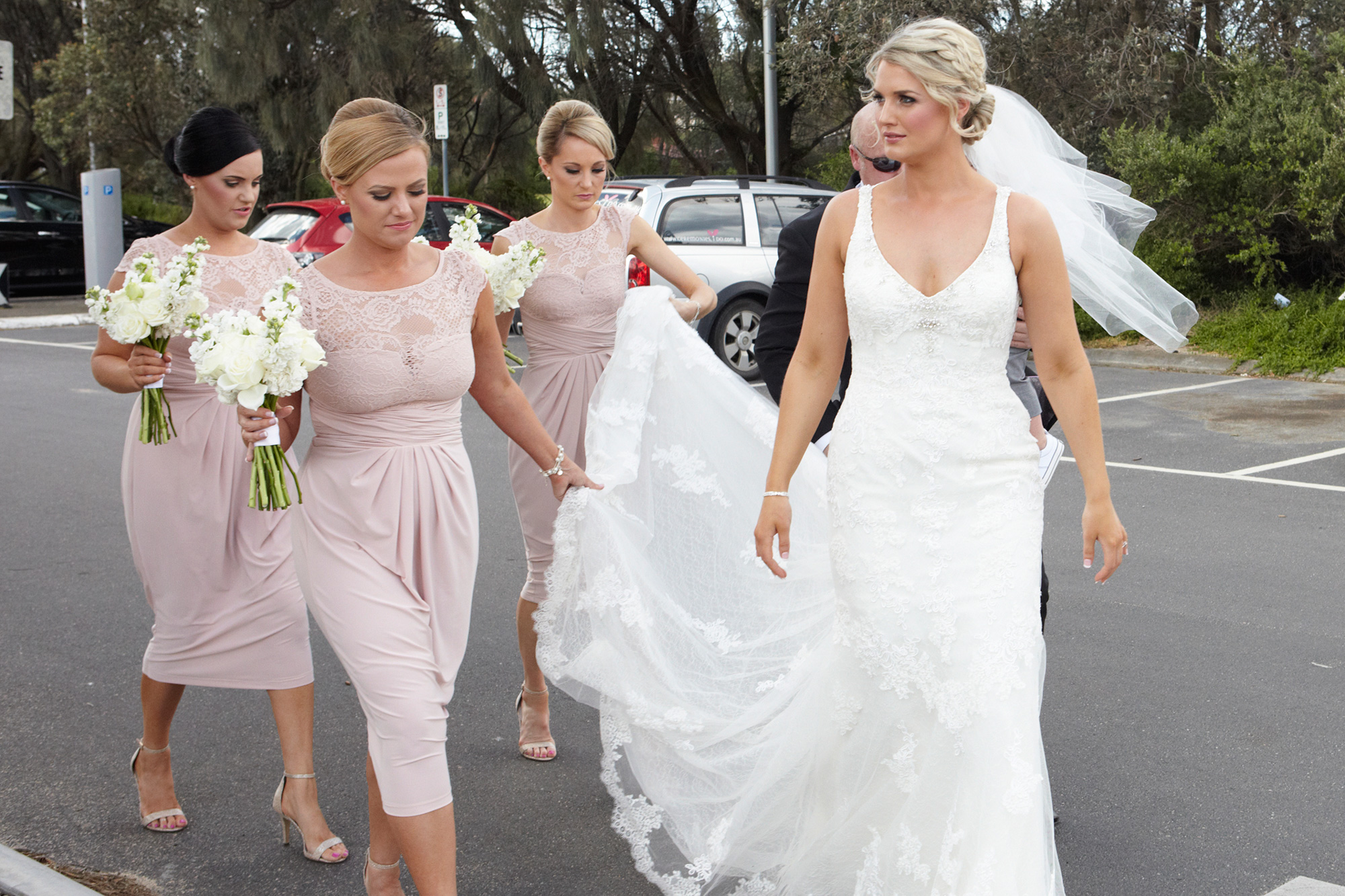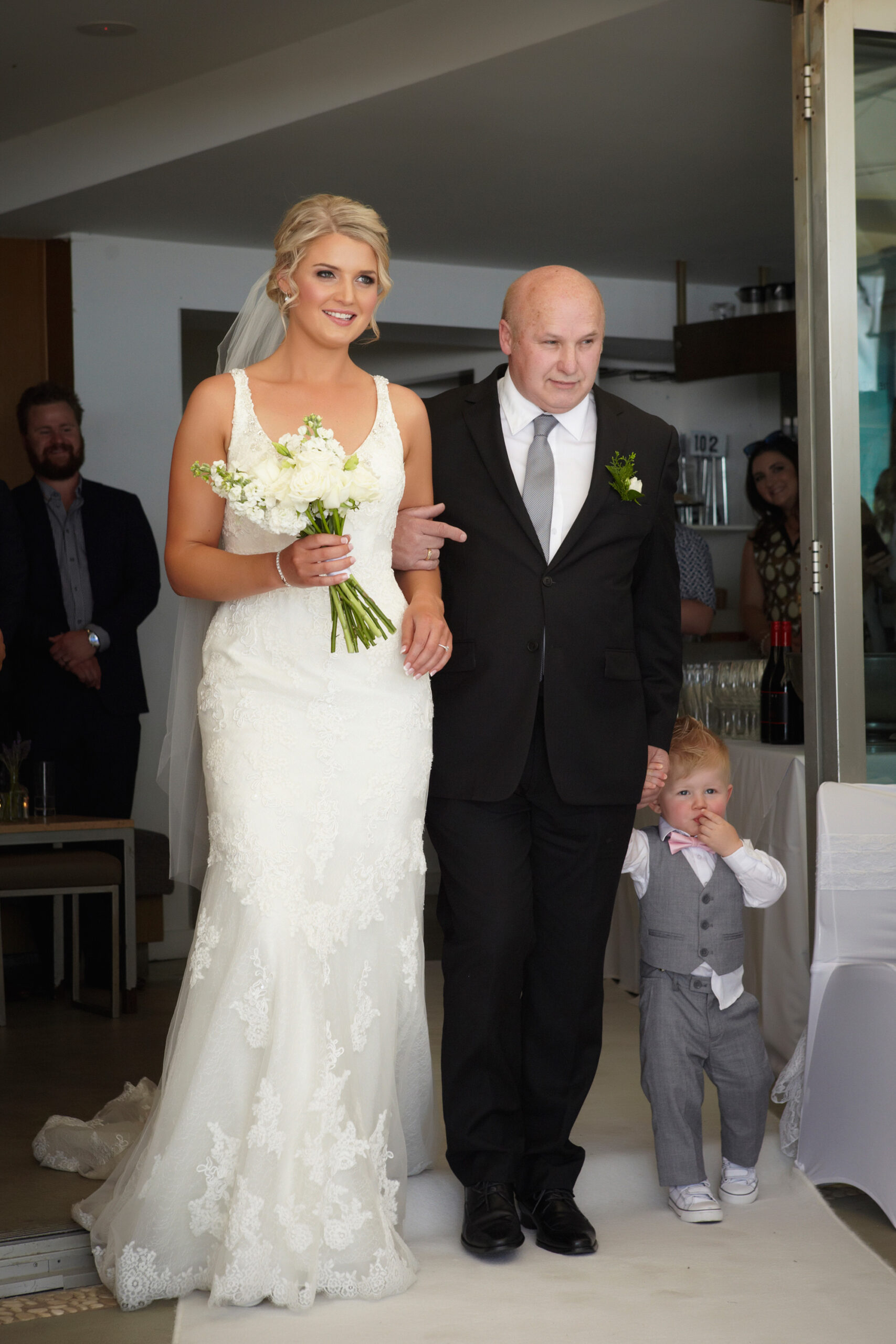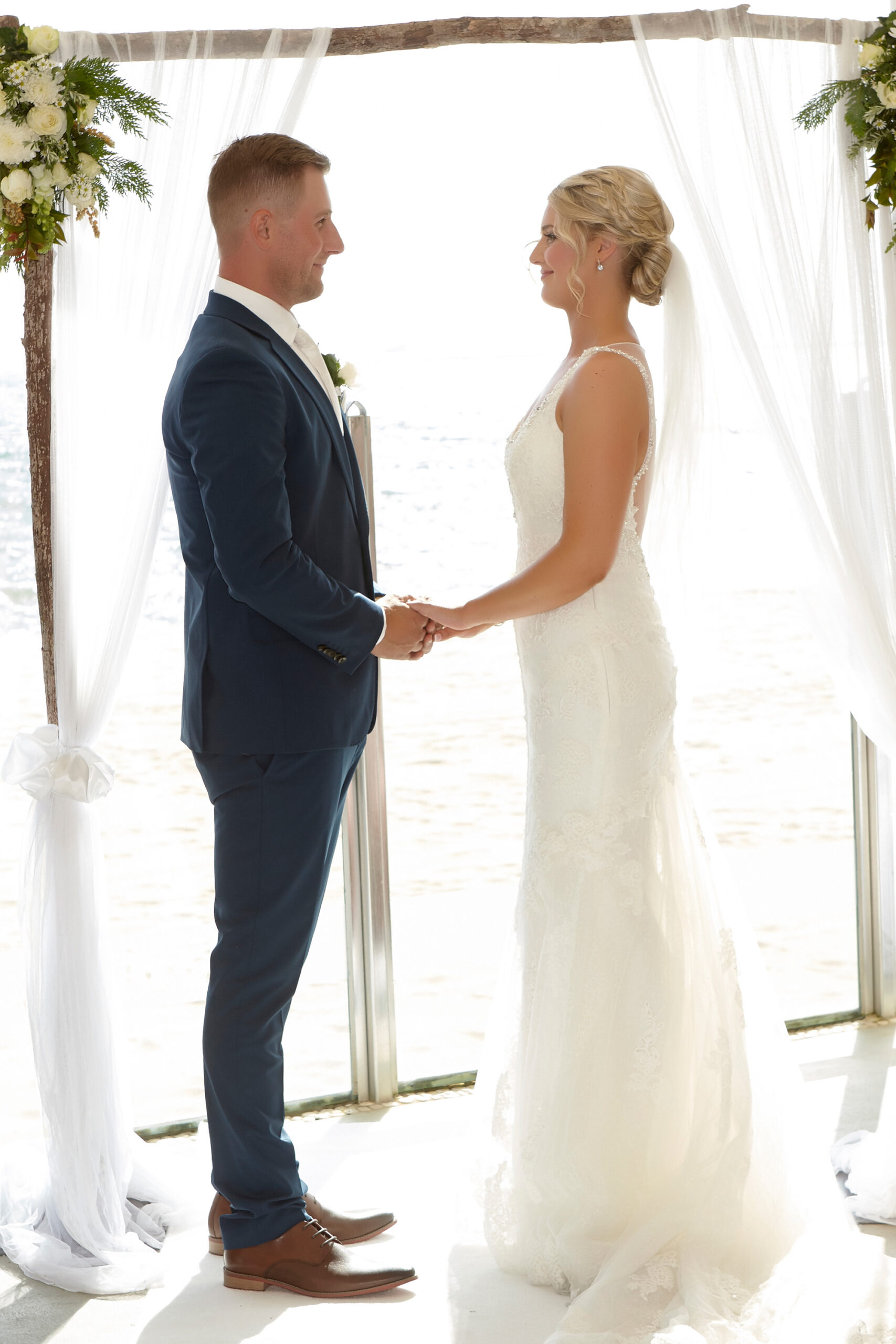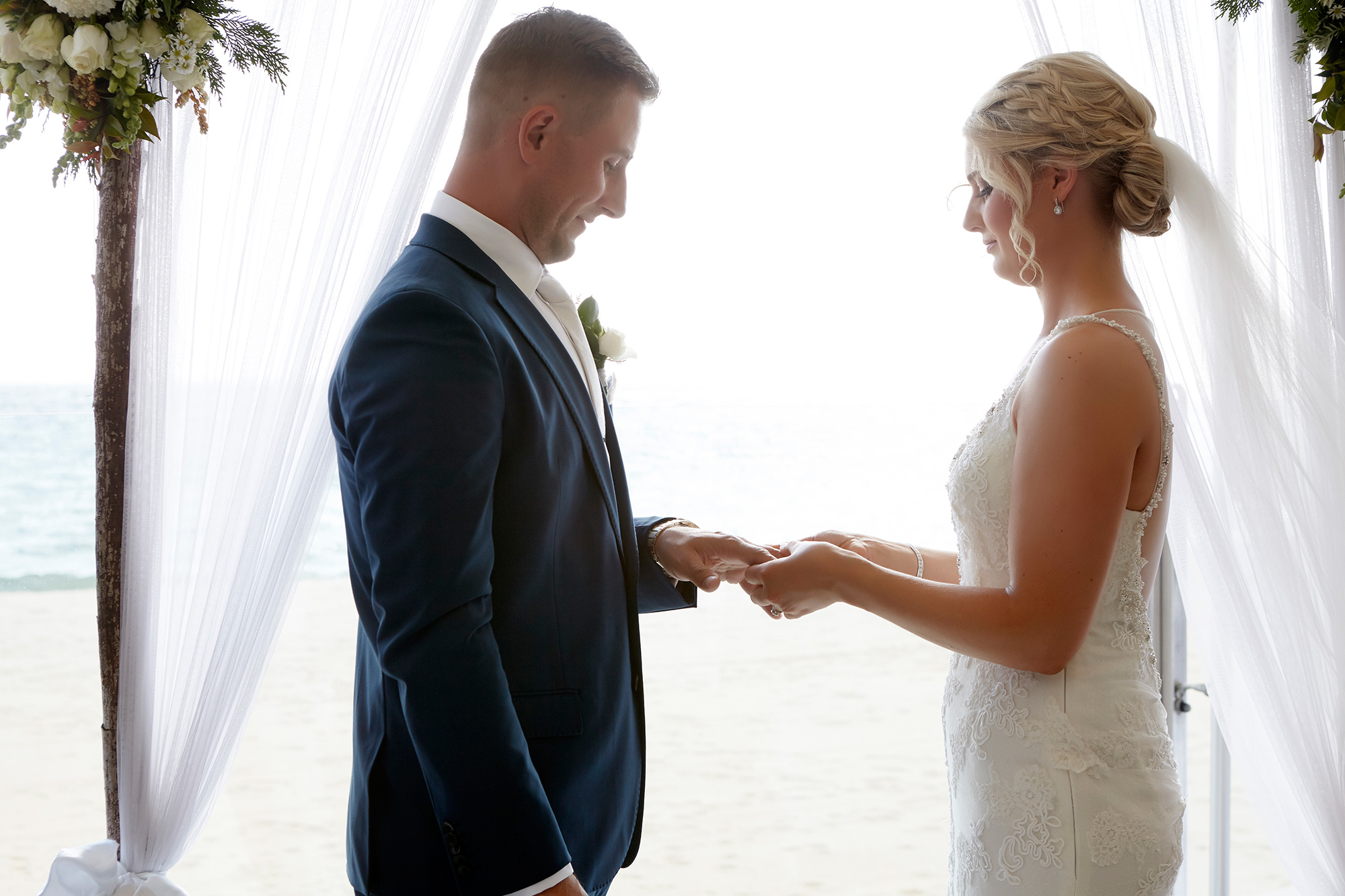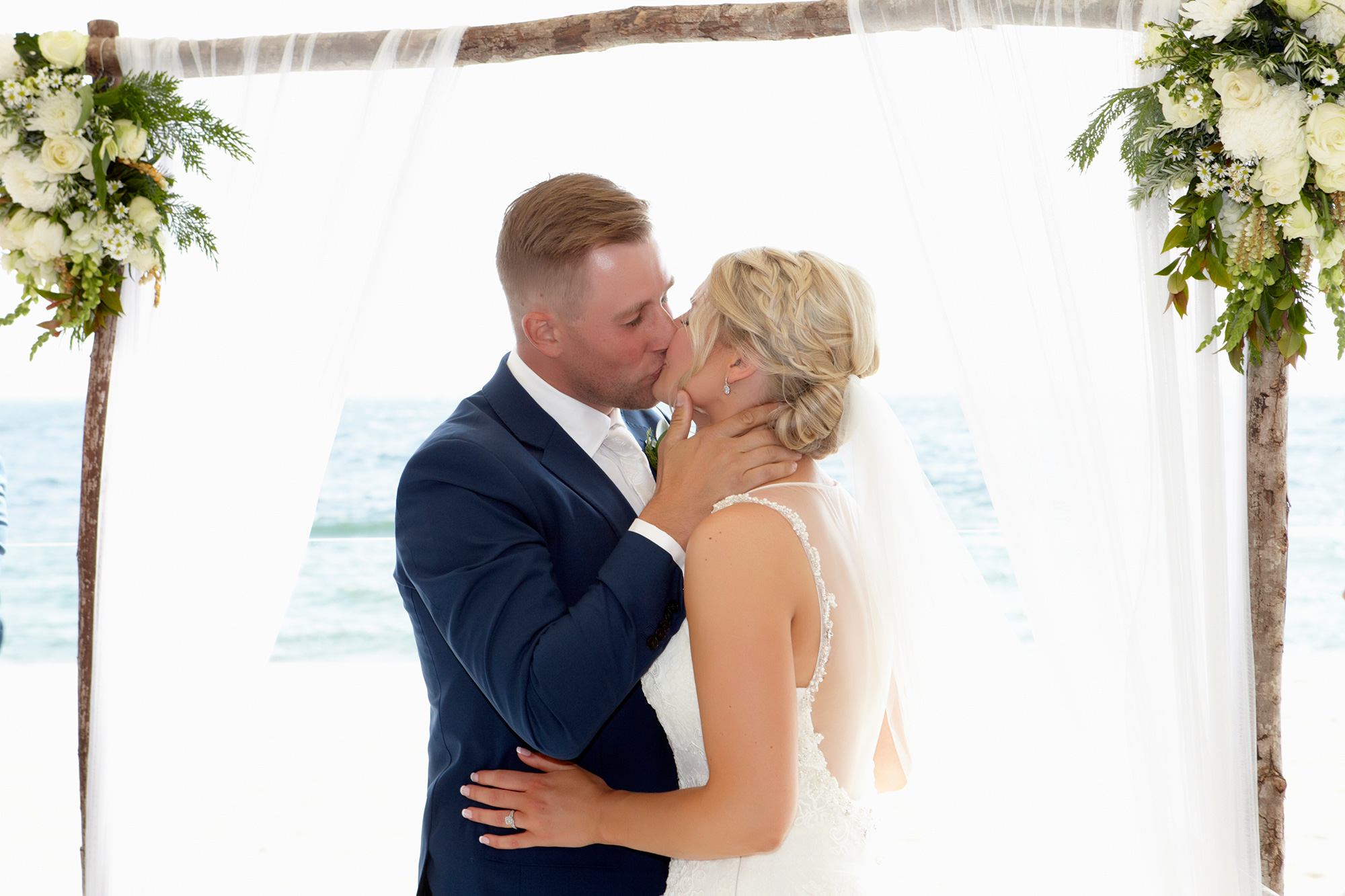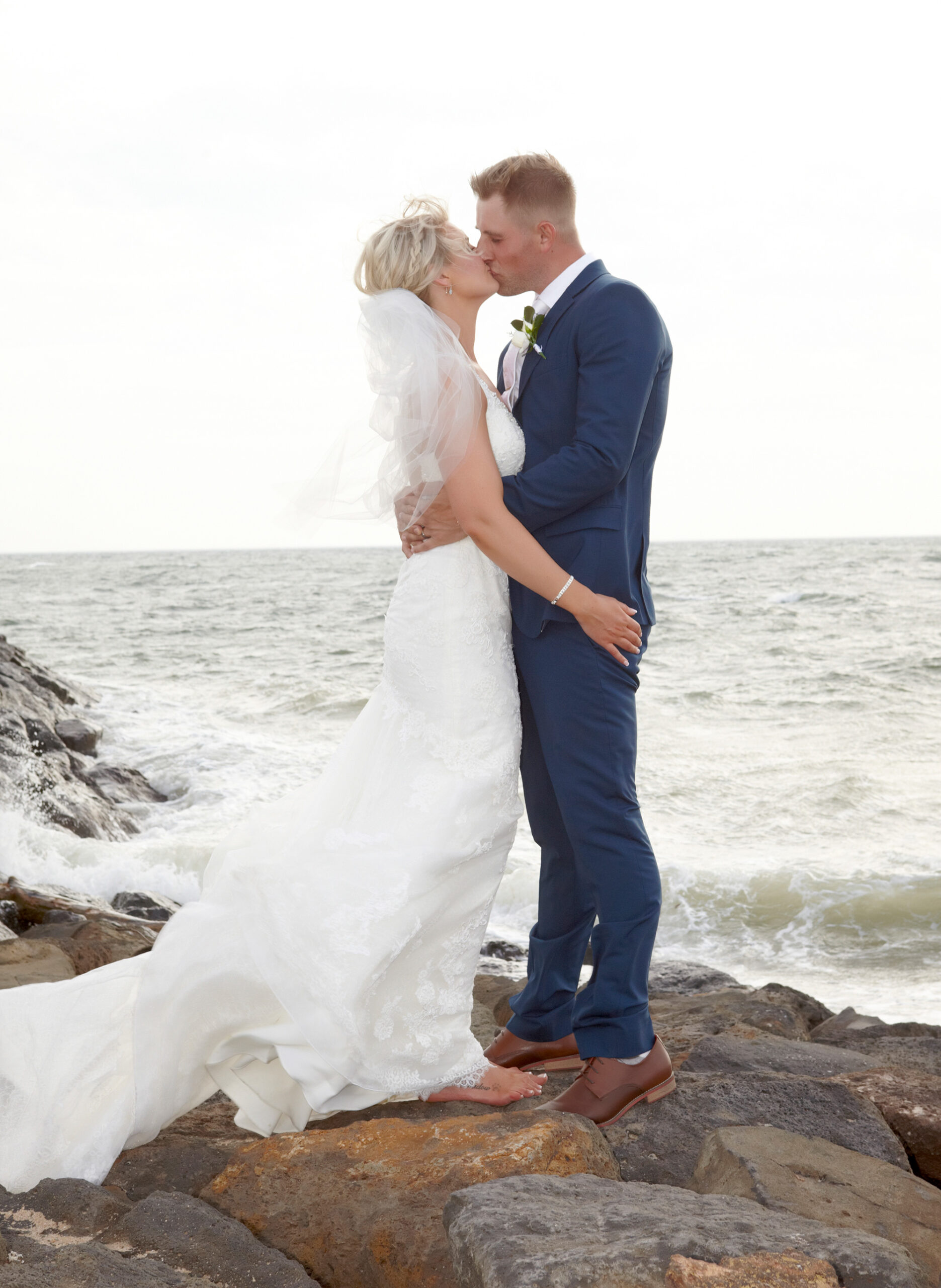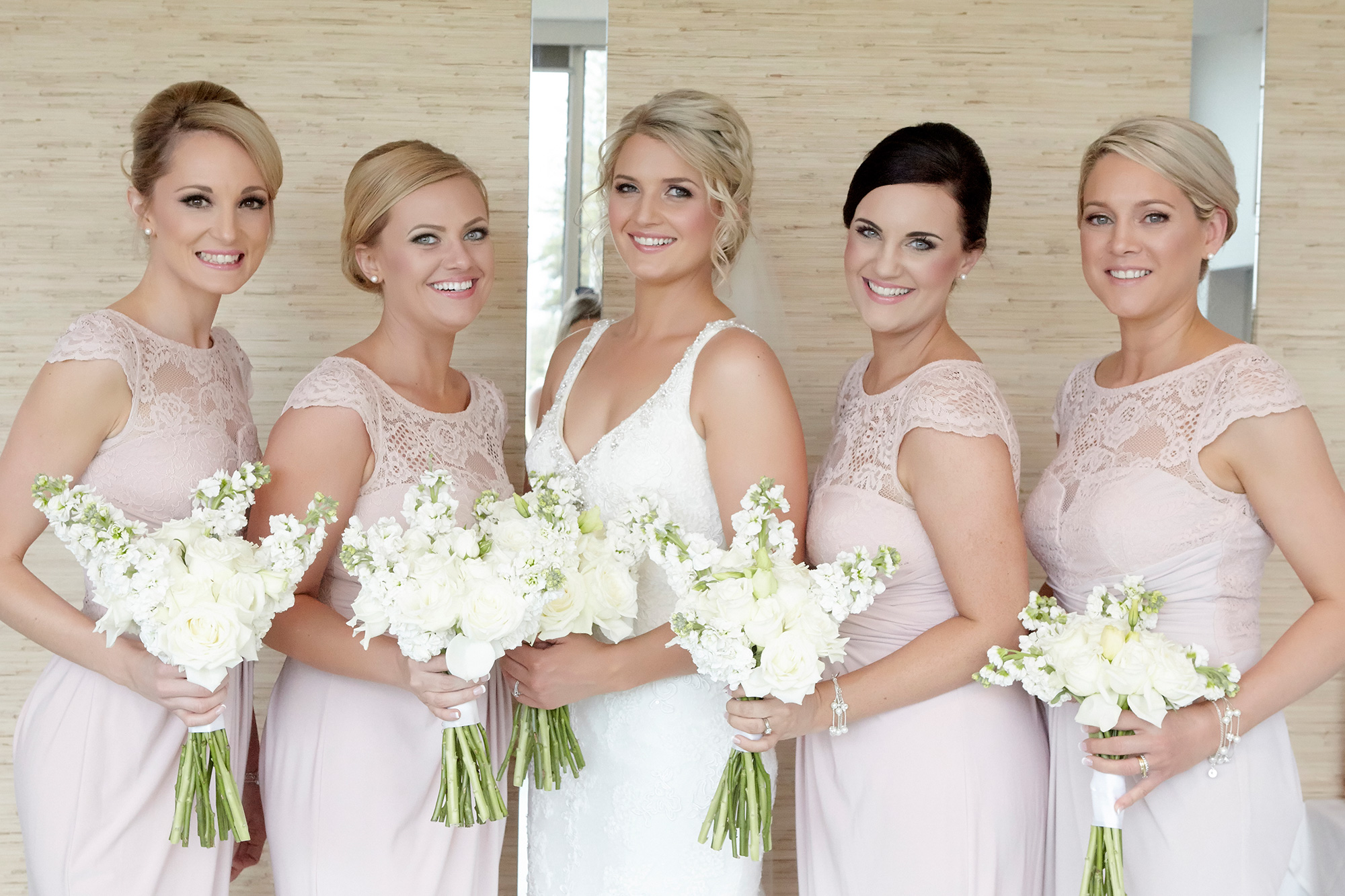 Runway Room took care of the bride and her beautiful bridesmaids' hair and makeup.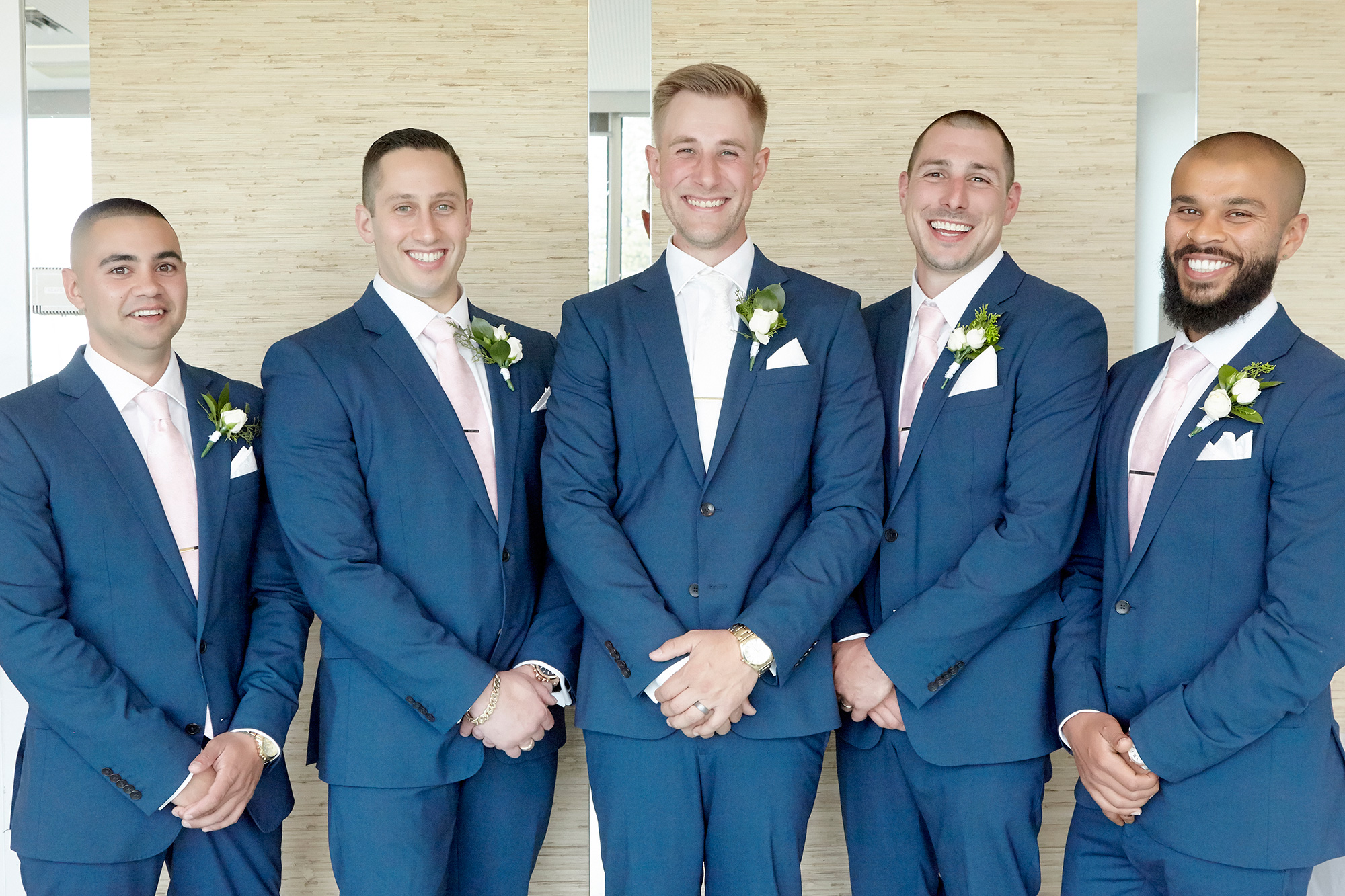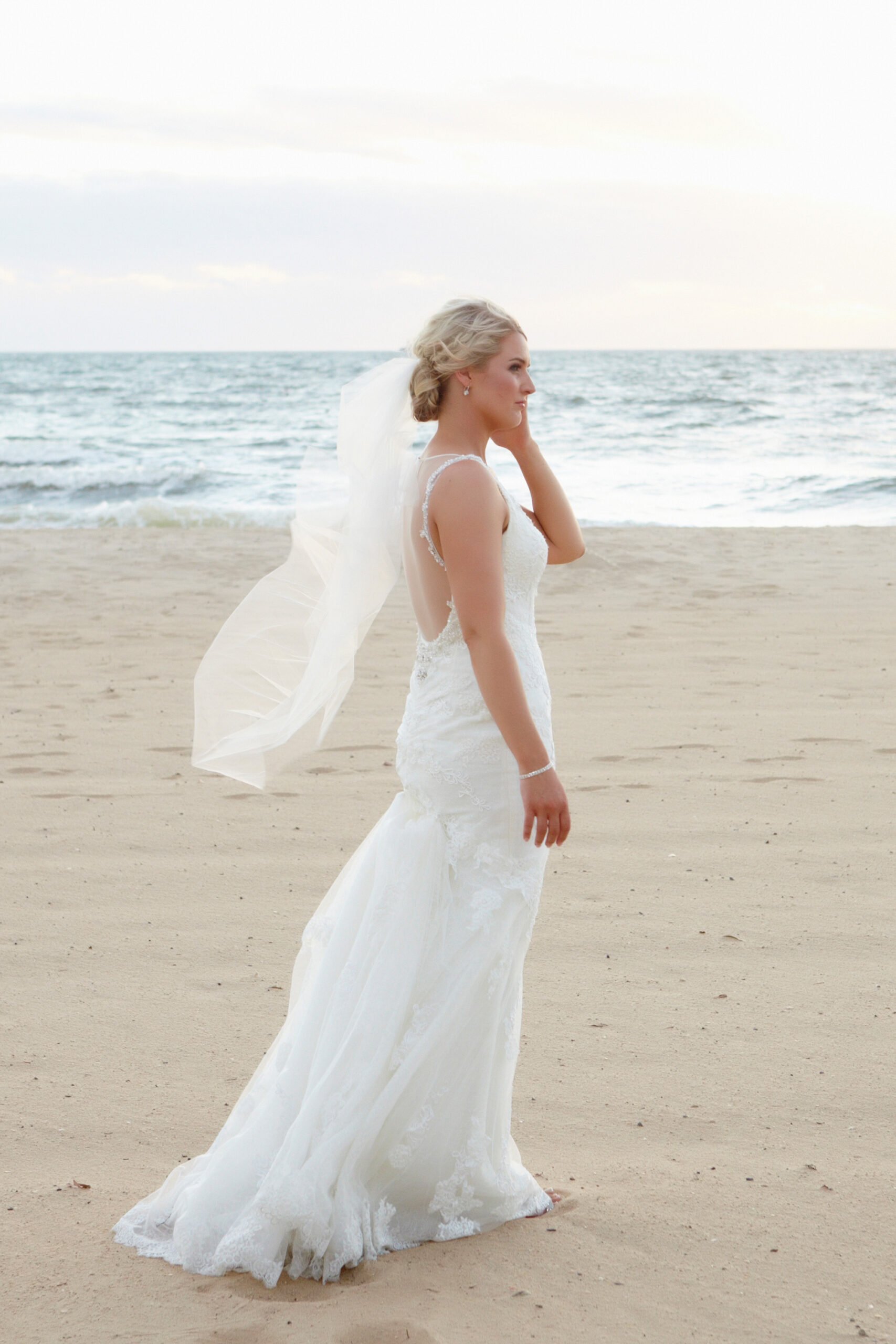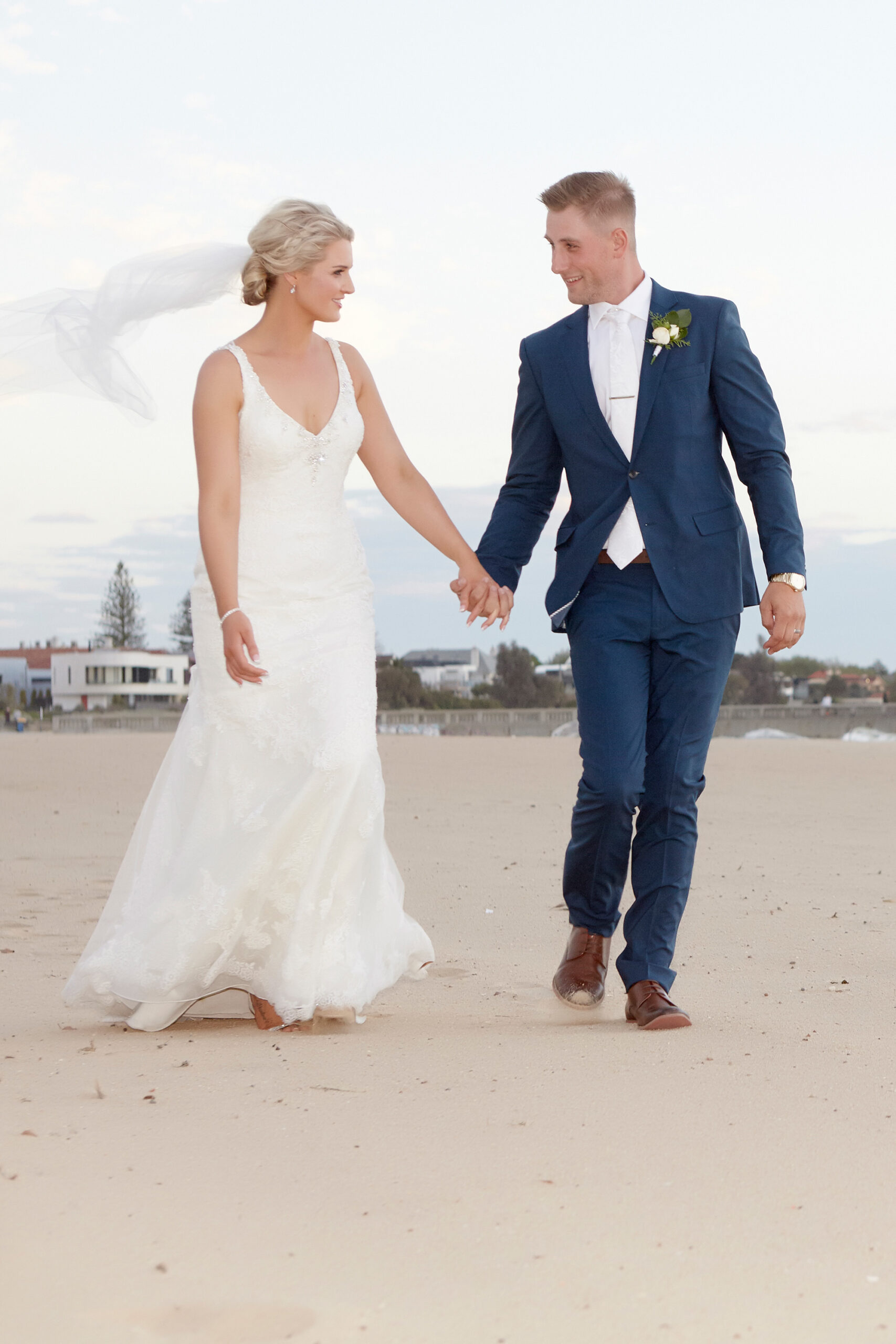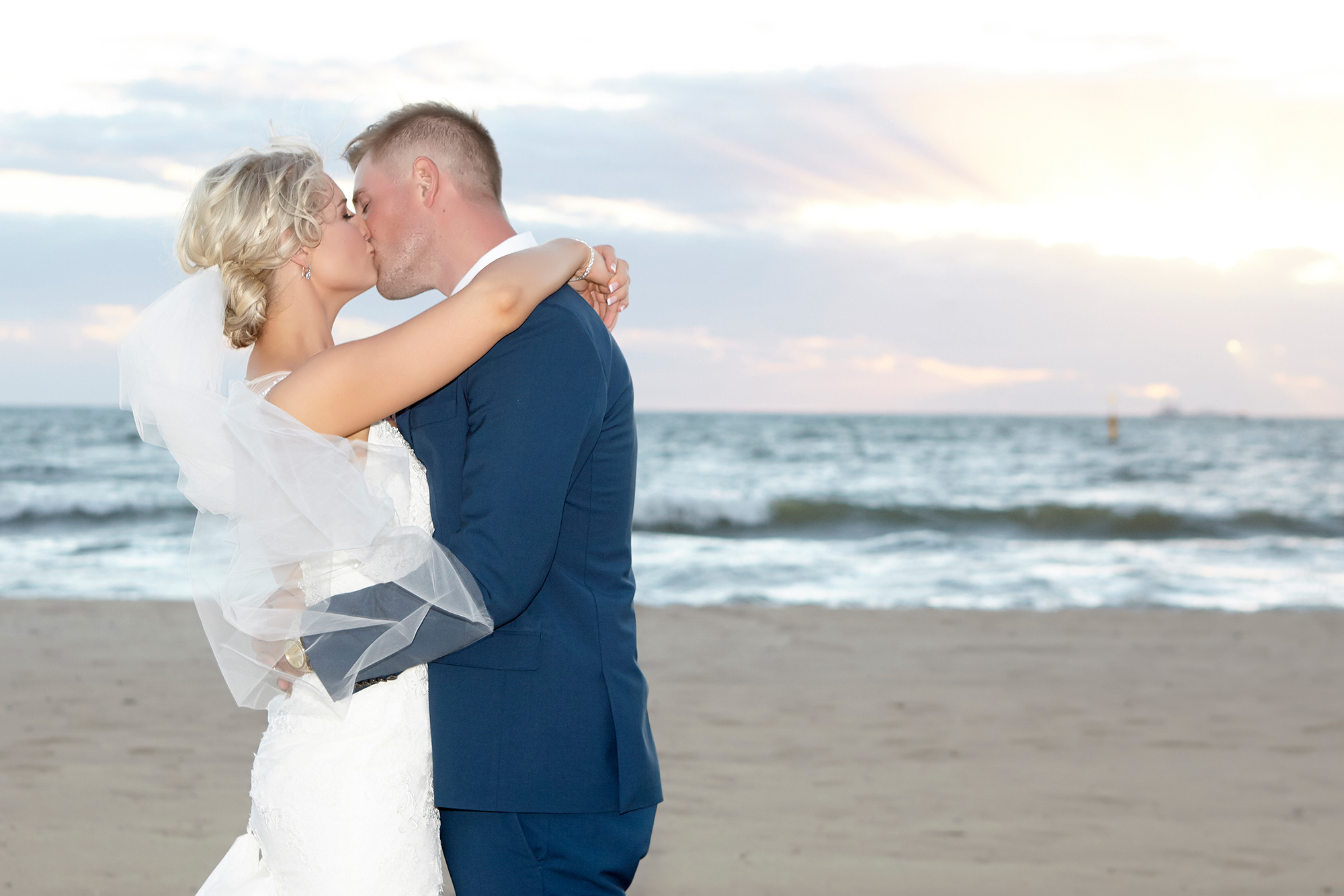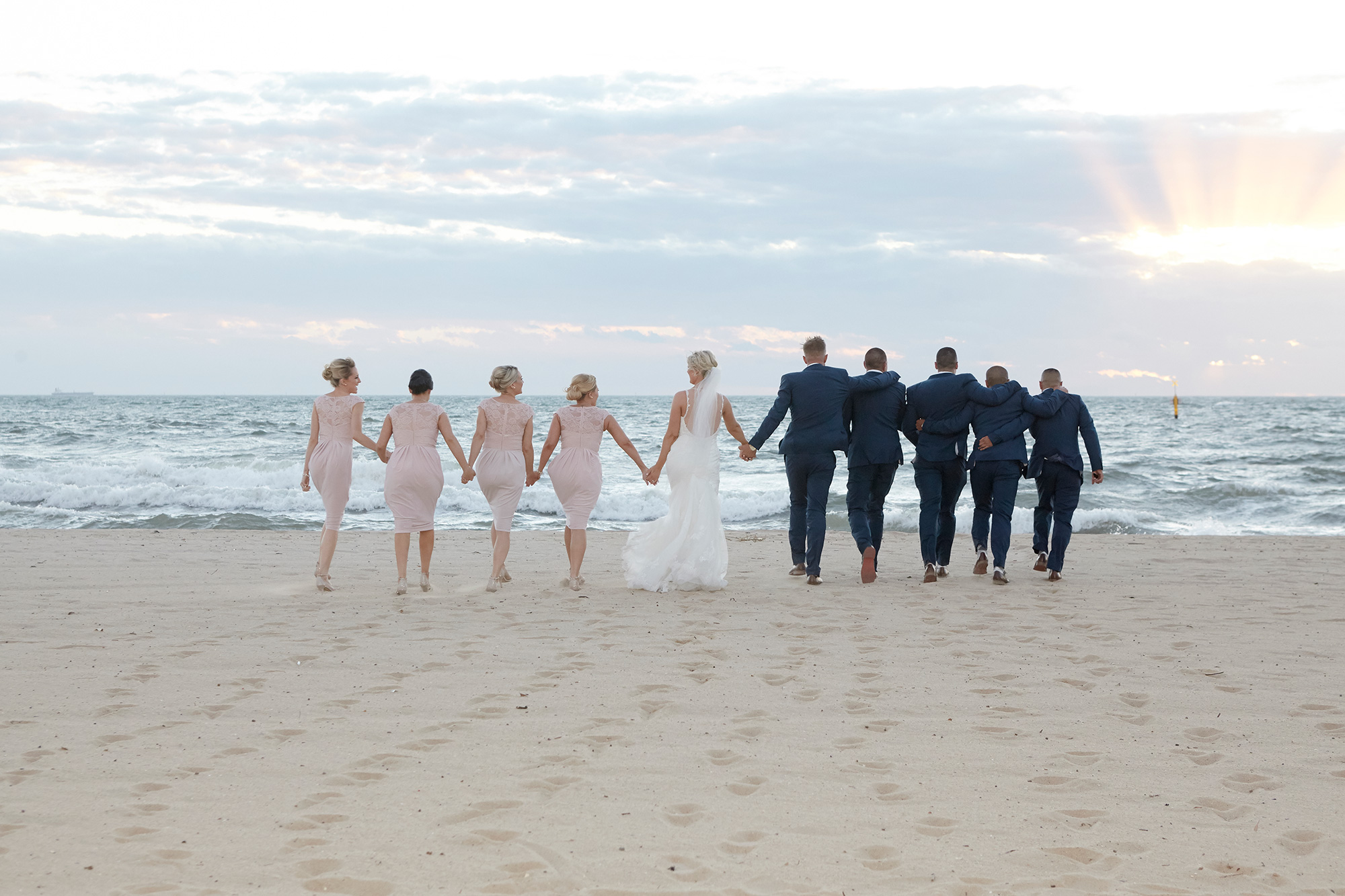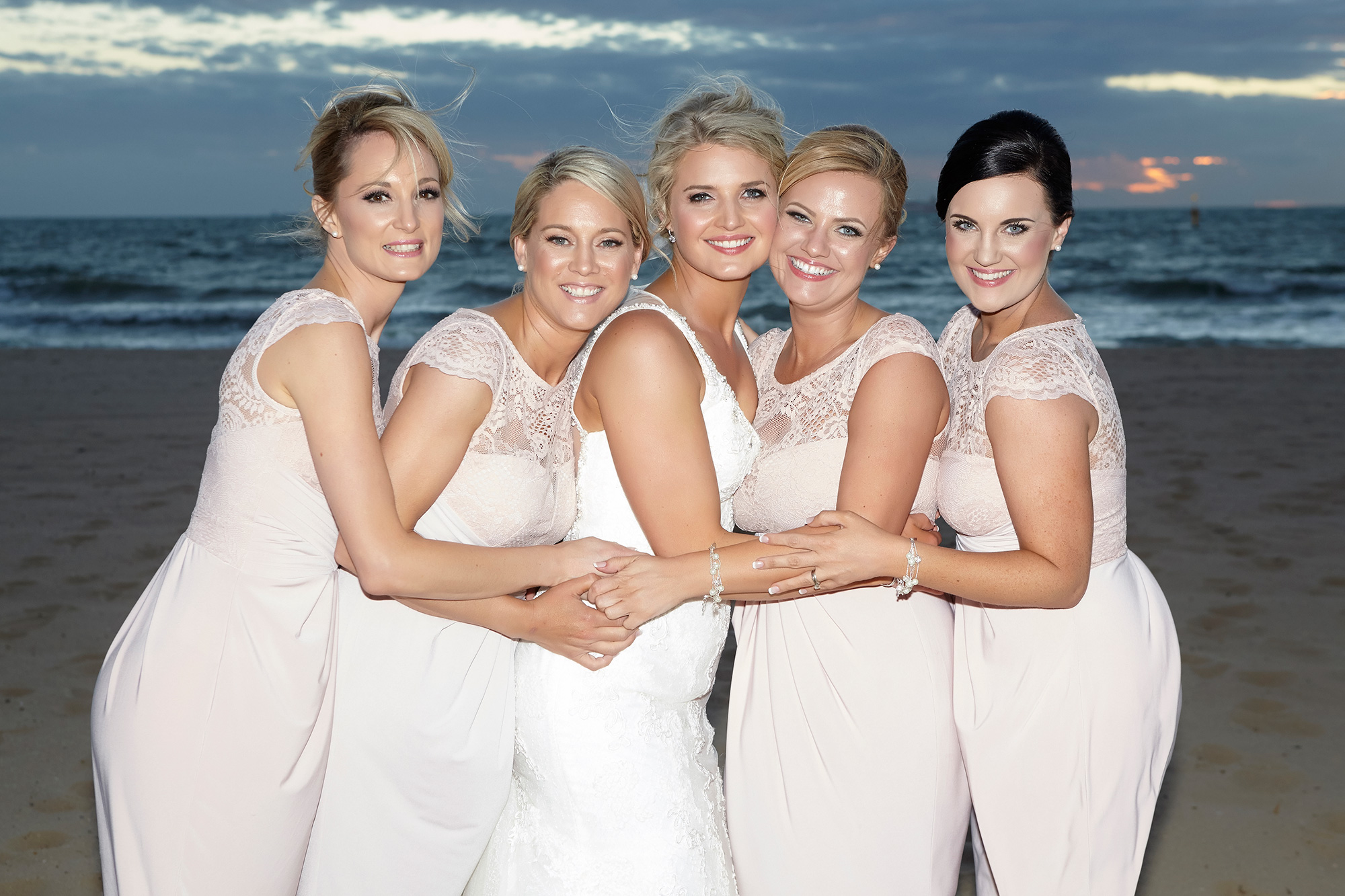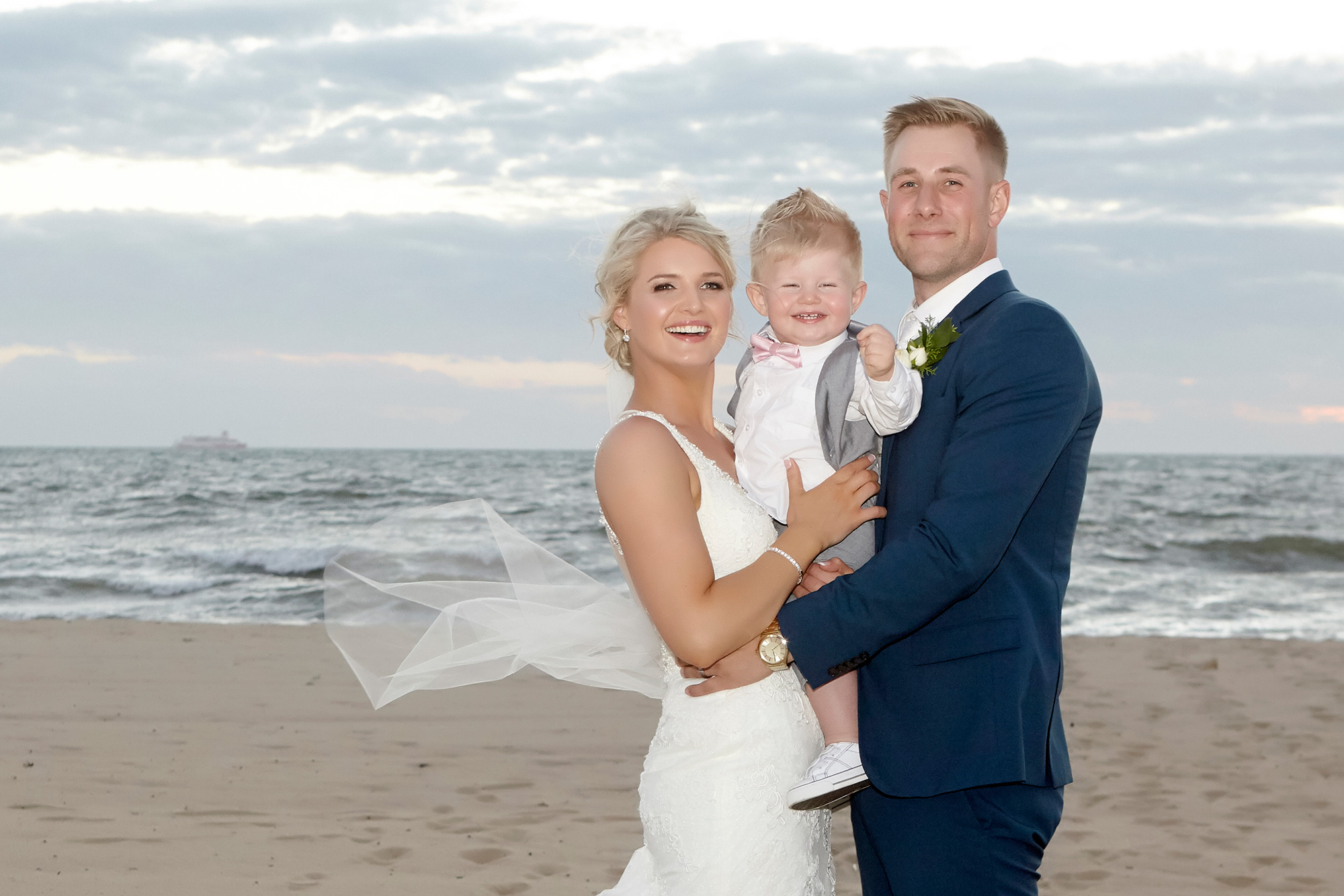 Little Blake was dressed by Ollie's Place Kidswear.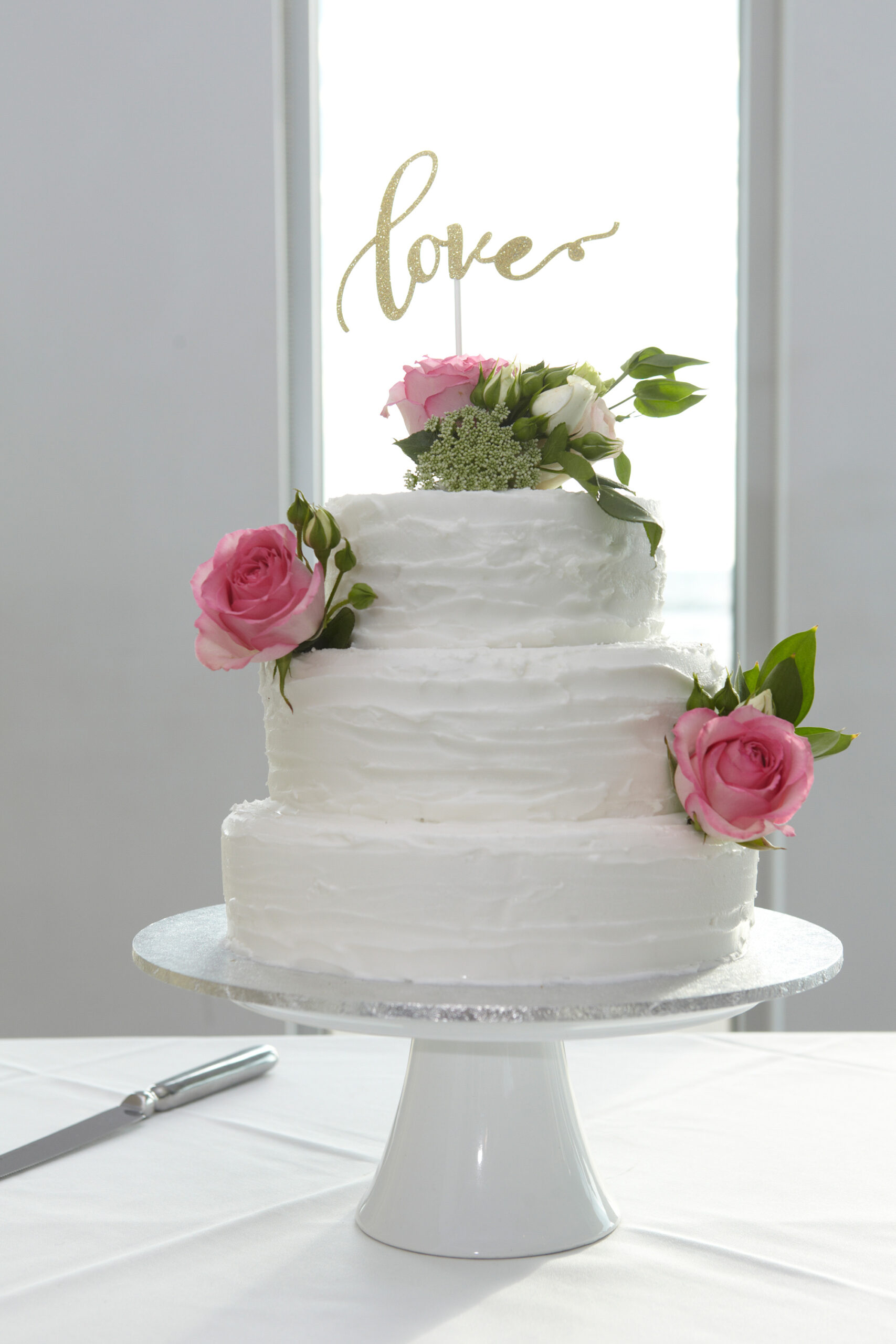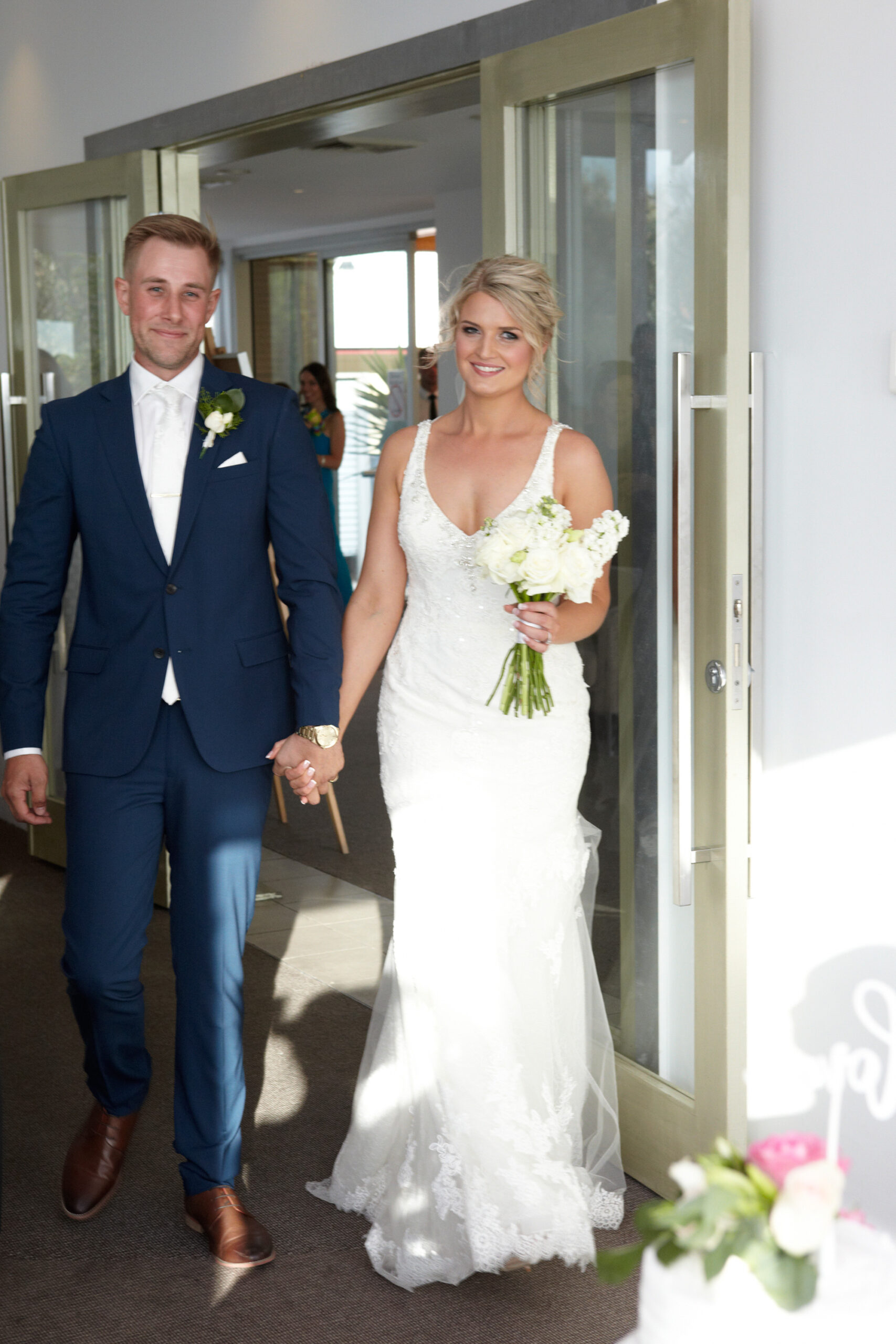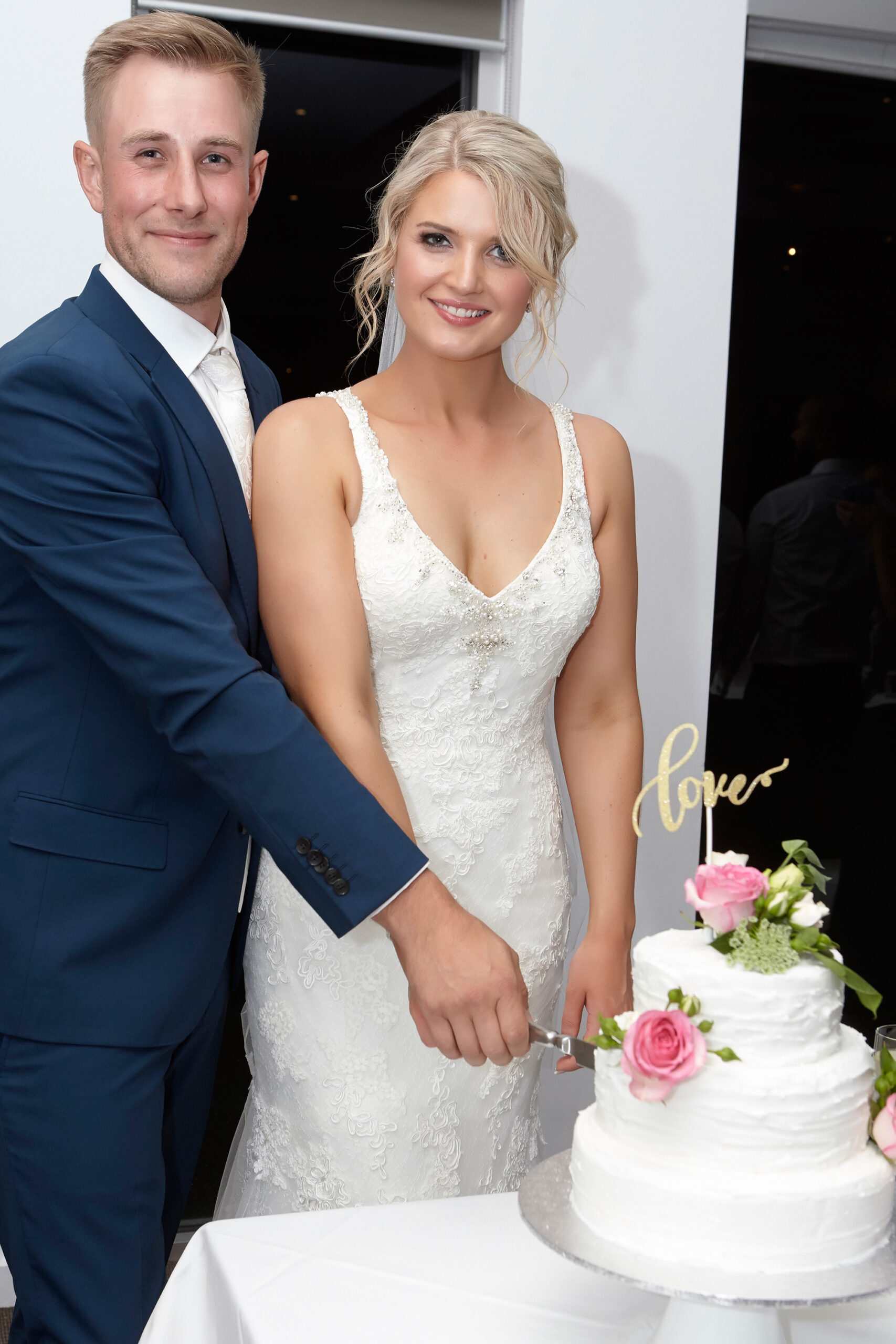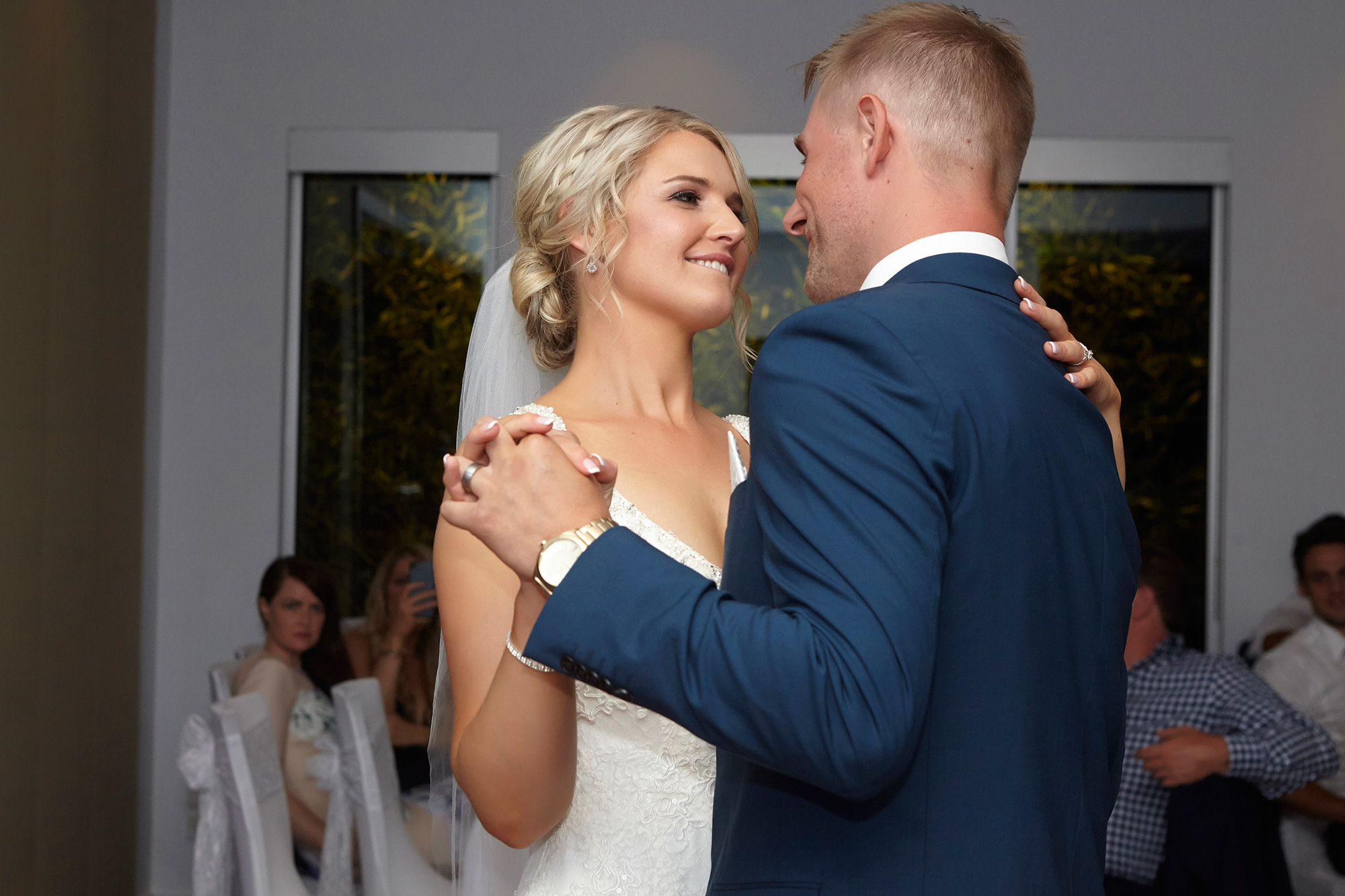 The couple spent their first married night together at Crown Melbourne.