While Amy took the lead in planning, she and beau Alex agreed their rustic vintage wedding had to be something personal with a laid-back party vibe.
"I smartly left the majority of the choices to Amy," laughs the groom. "But my one non-negotiable was that I wanted to find a venue that didn't kick us out at 11pm or midnight. I wanted to throw a party until well into the next day!"
Their chosen venue, a local apple orchard situated on Mount Canobolas in the couple's hometown of Orange NSW, ticked all boxes, especially with its 24-hour hire availability.
After a breathtaking ceremony held on the homestead lawn on the morning of March 16, 2019, celebrations kicked off in The Canobolas Dance Hall. Guests were treated to pub favourites (steak Diane and chicken parma), heartfelt speeches, a live band, Amy's mother's signature carrot cake and a choreographed first dance.
"At 11PM, the oldies' bus arrived to take the parents home as the party kicked up a notch with the dance floor pumping and a fire pit lit. We farewelled the final guests close to 5AM," says Amy. "It was one hell of a celebration."
Photos courtesy of The White Tree.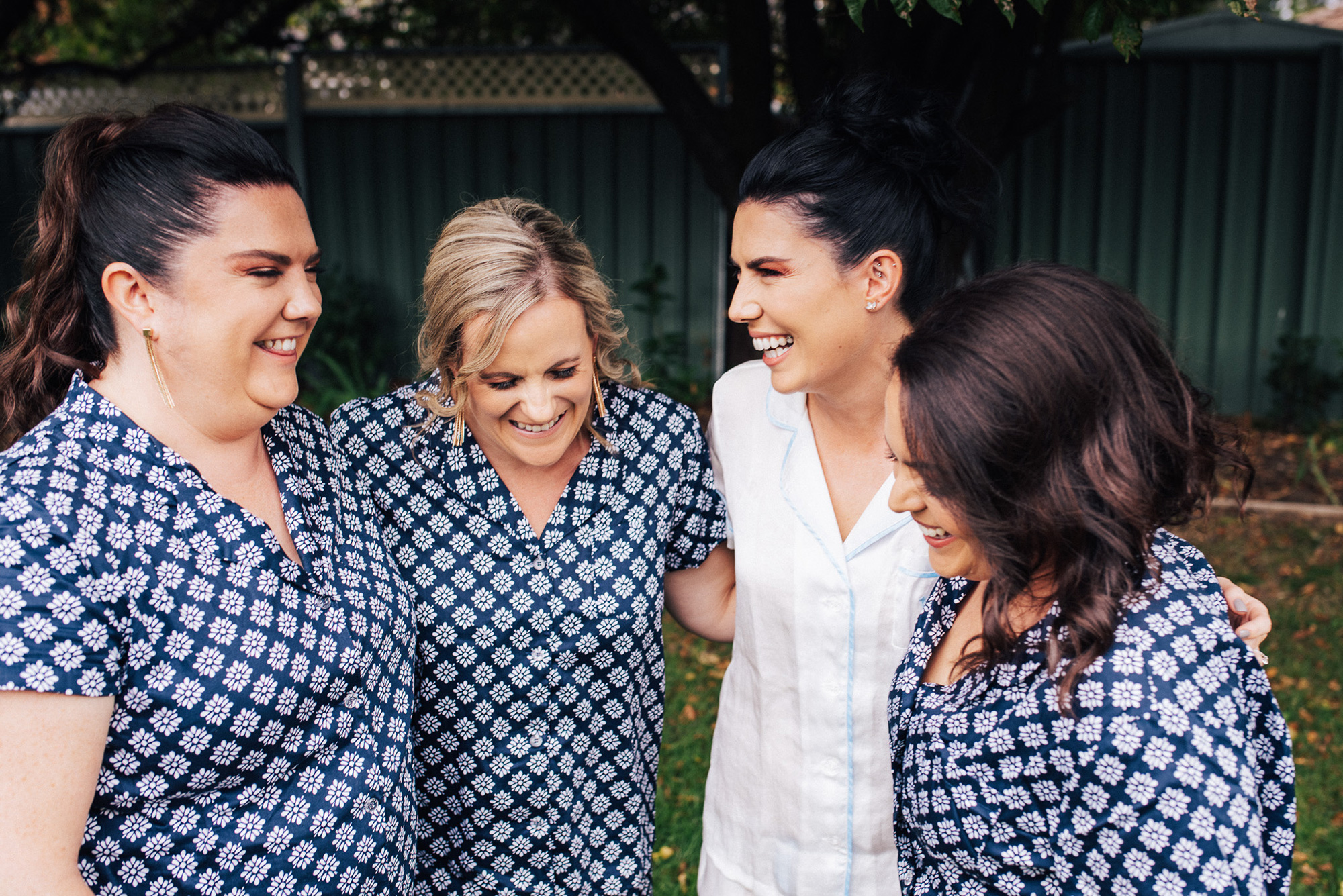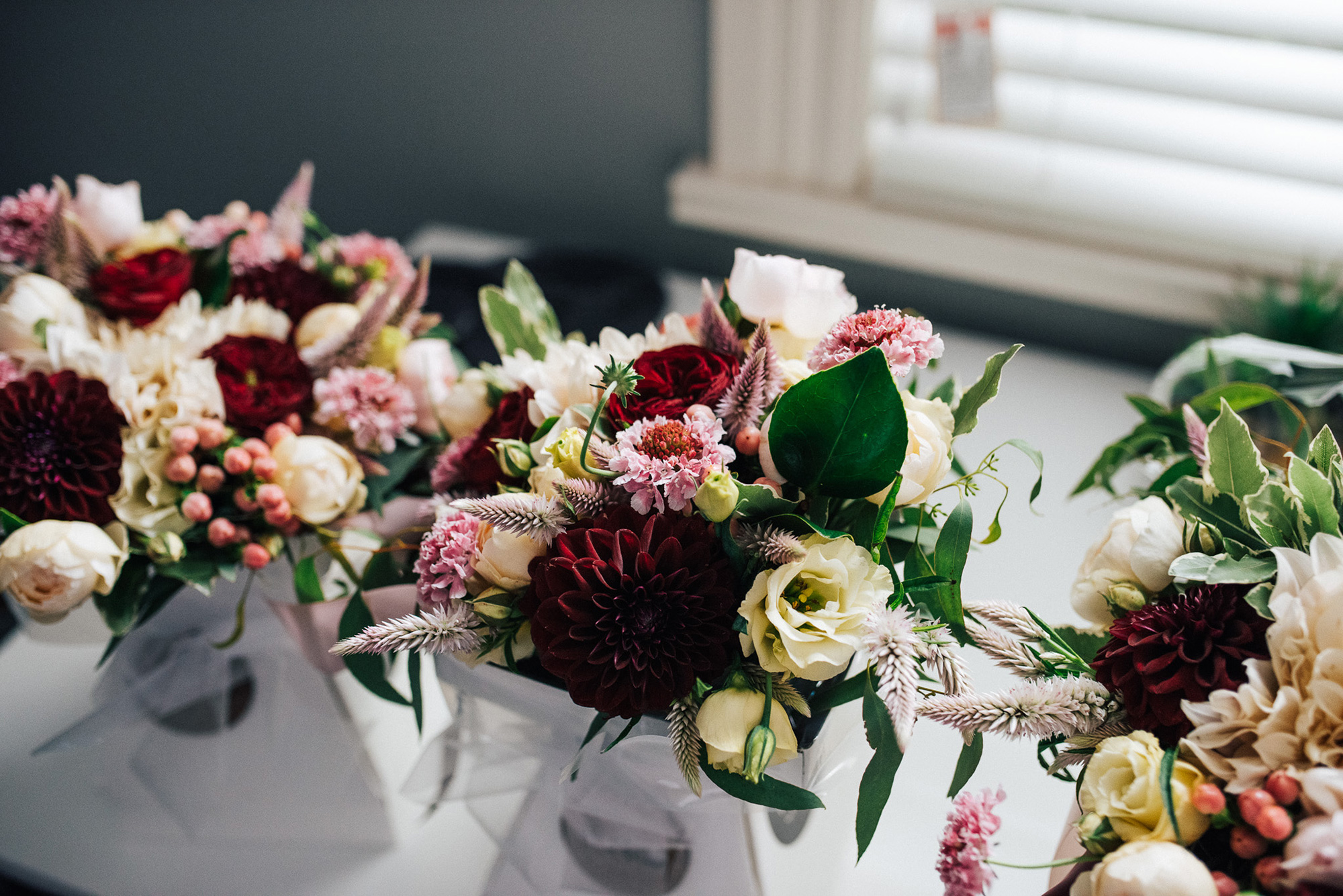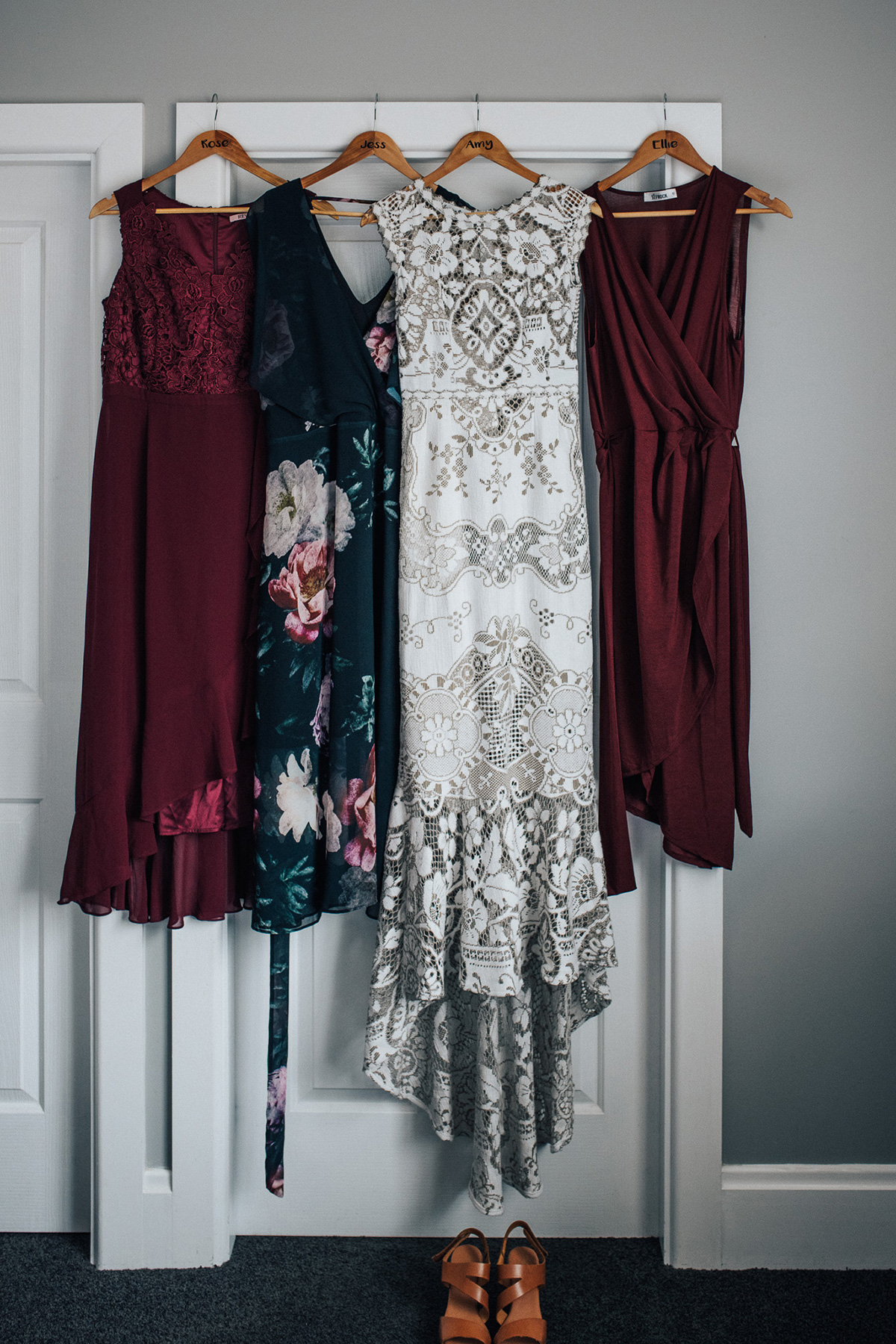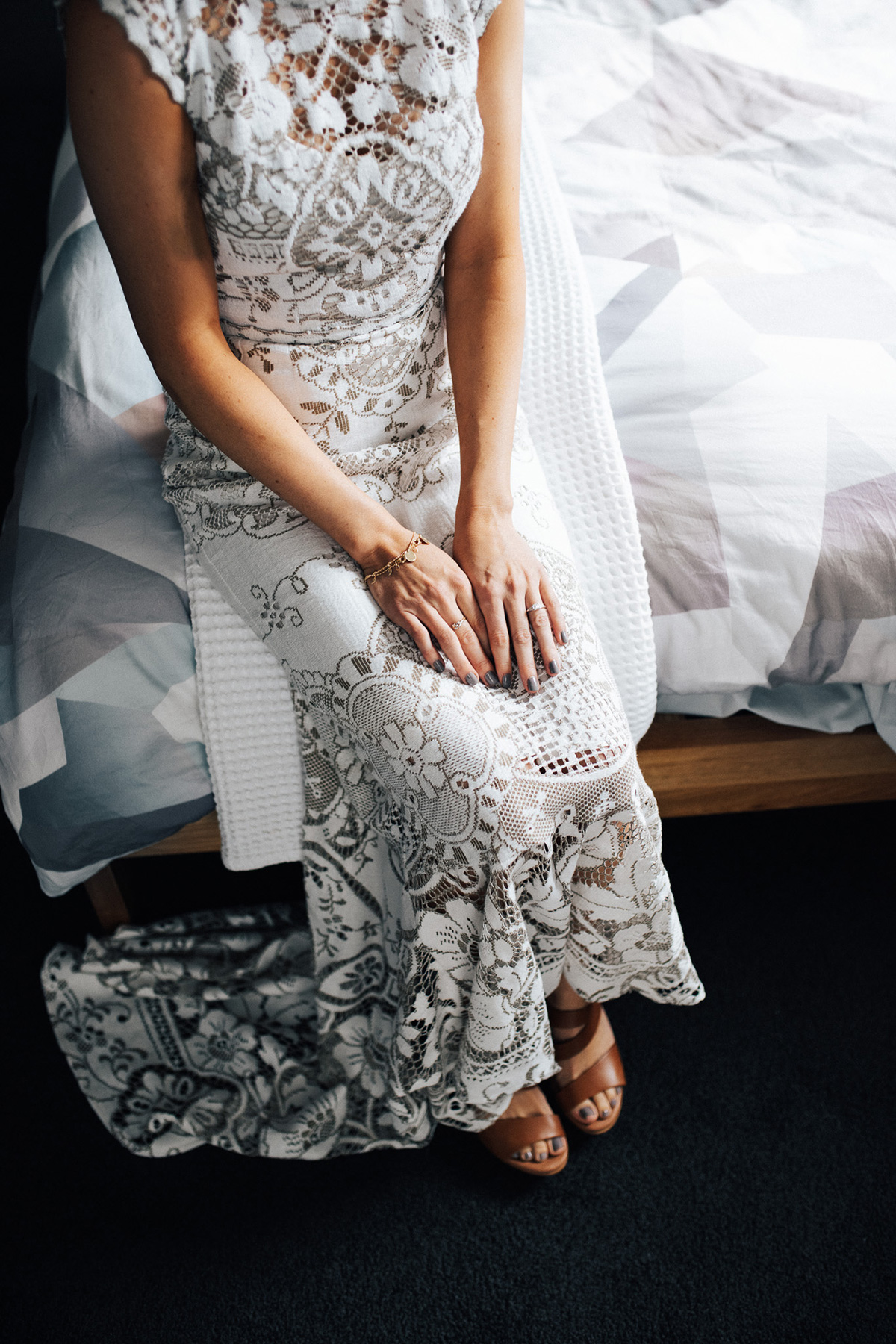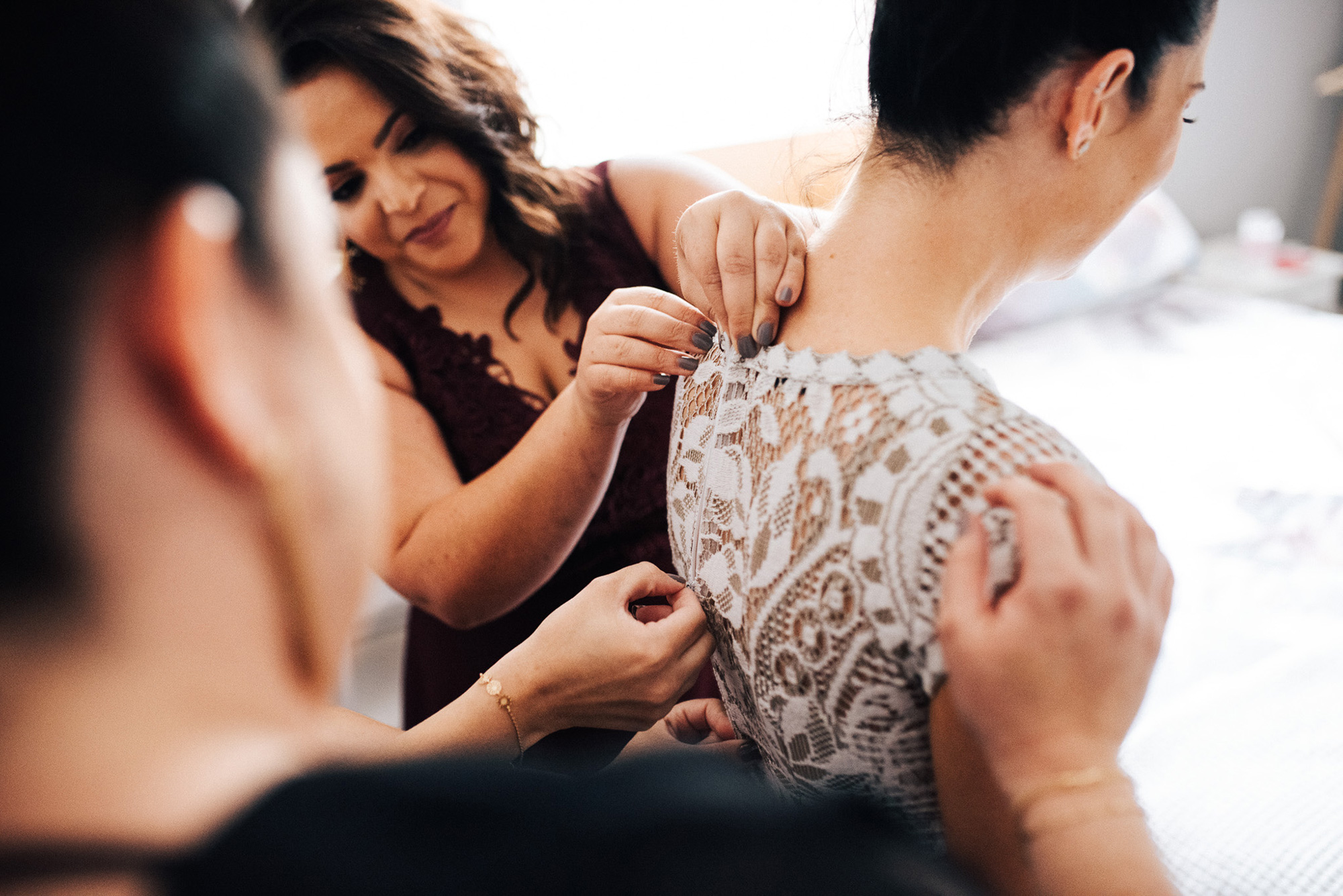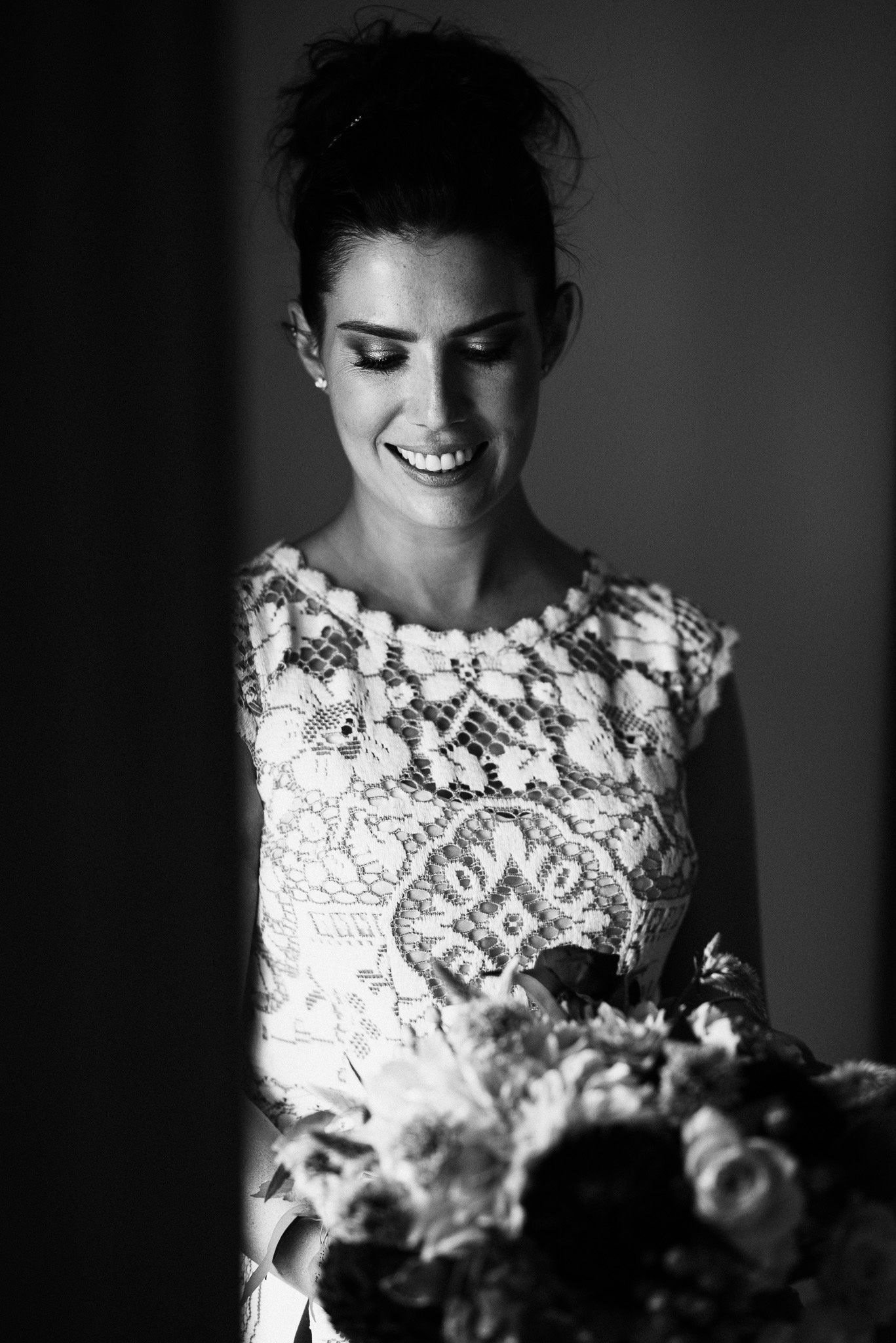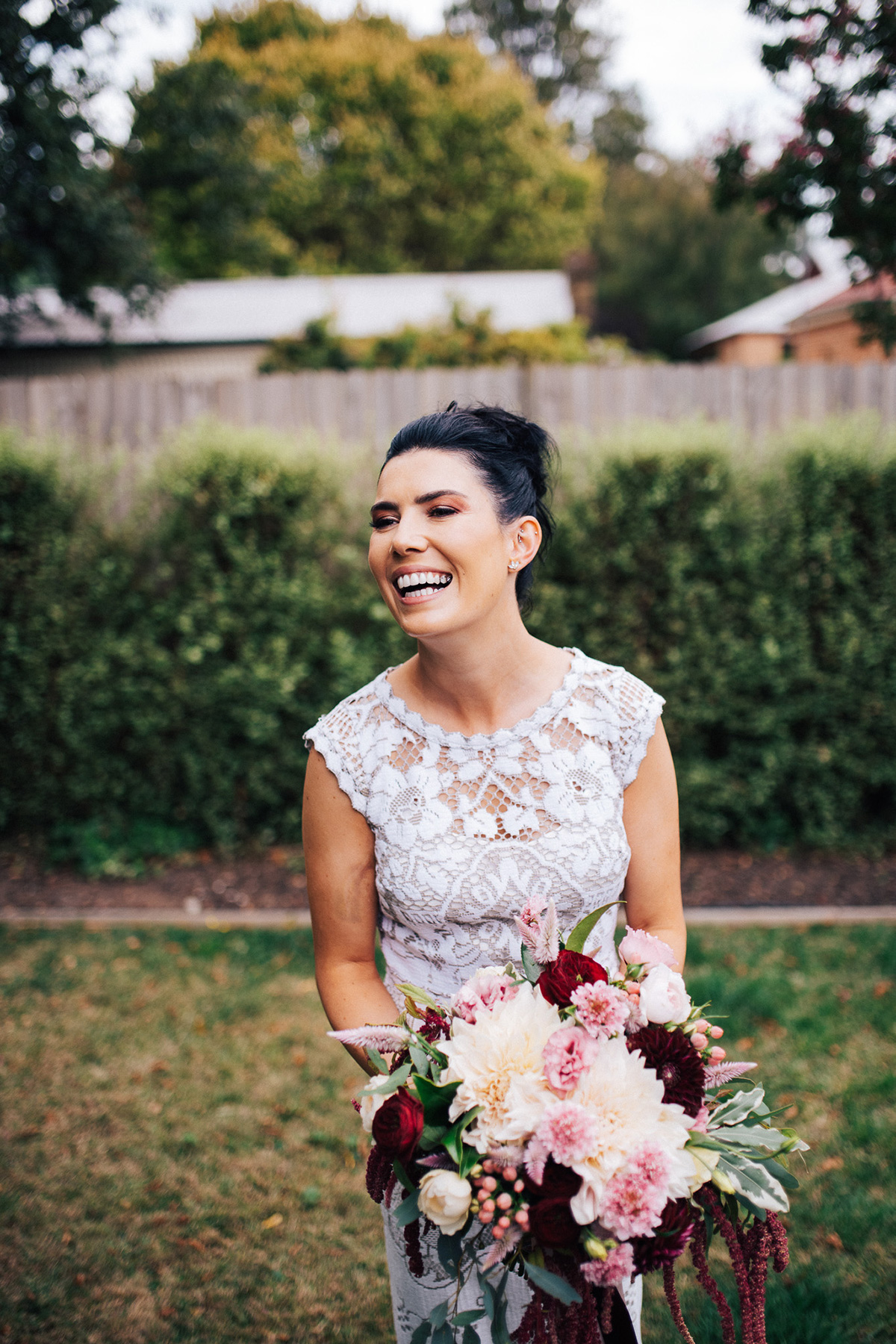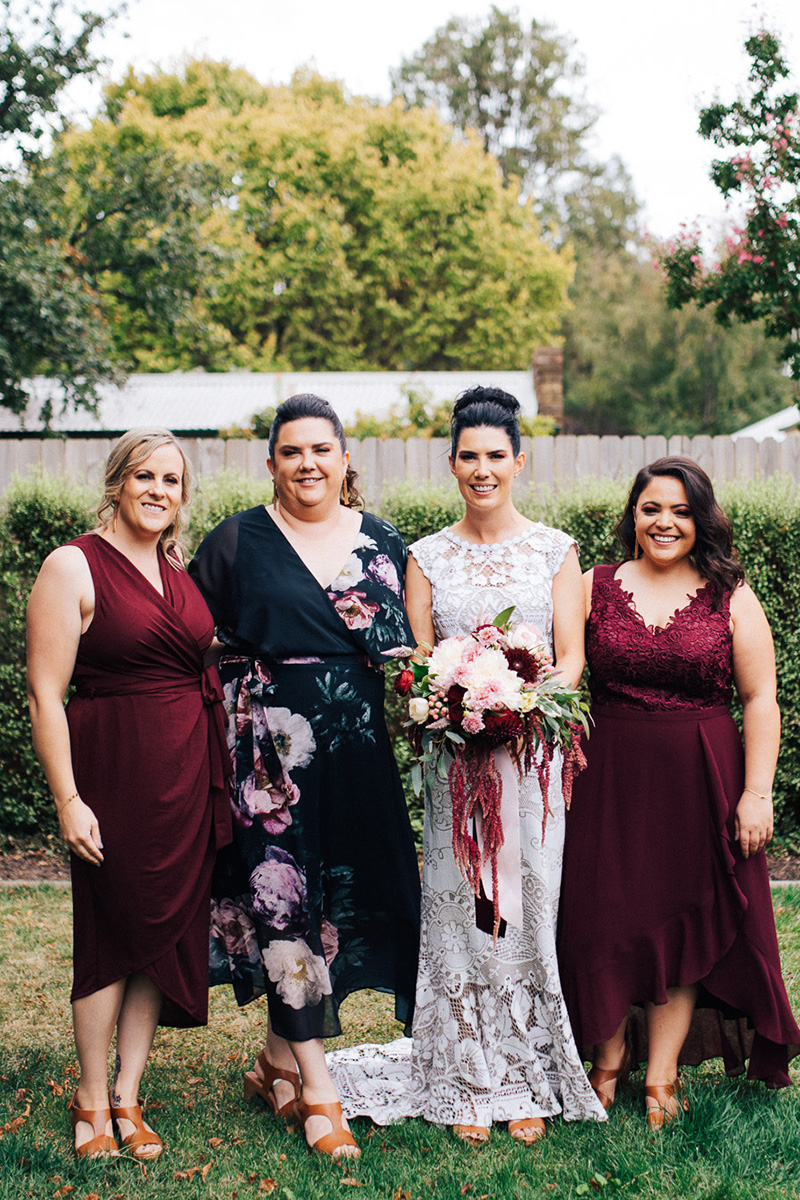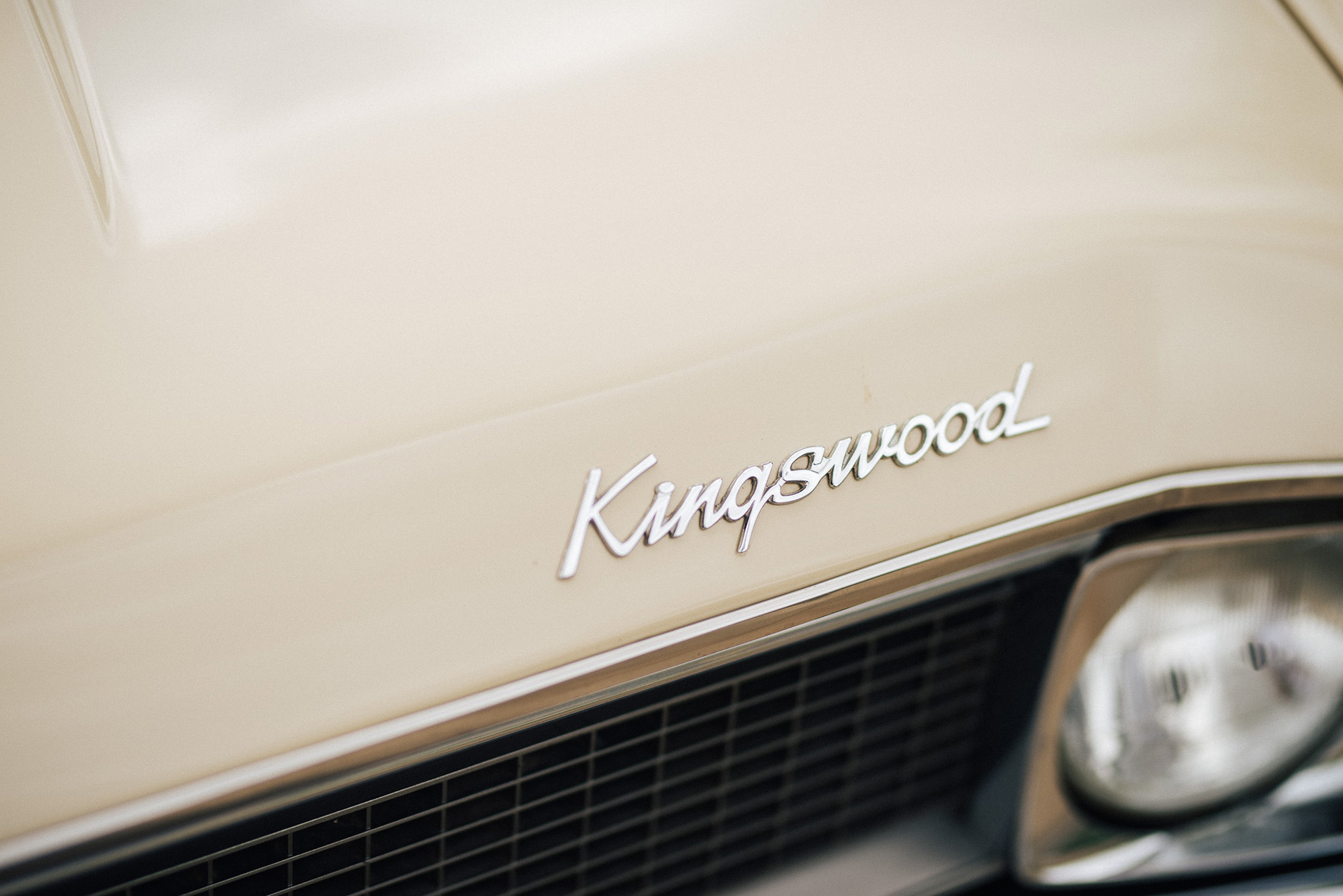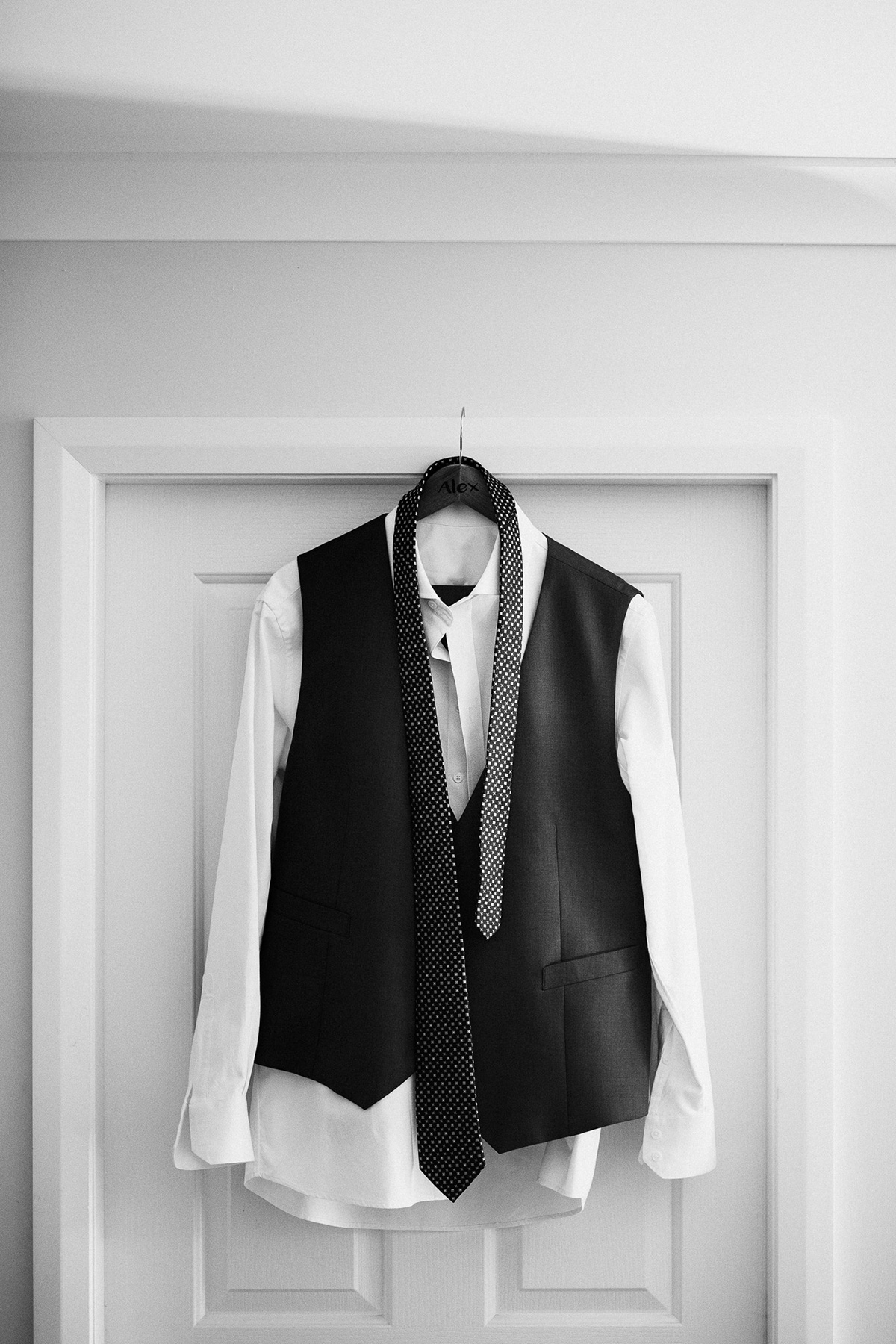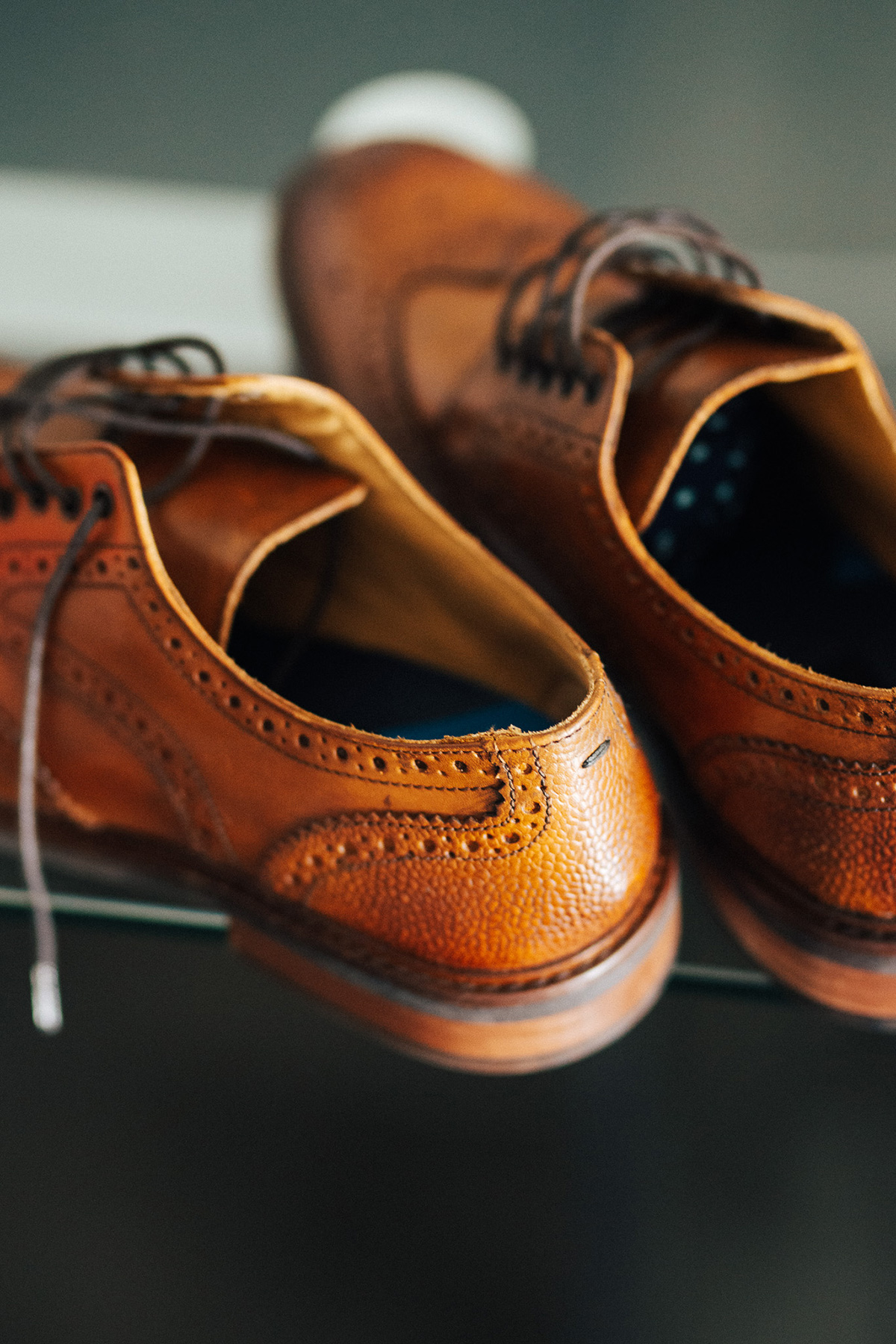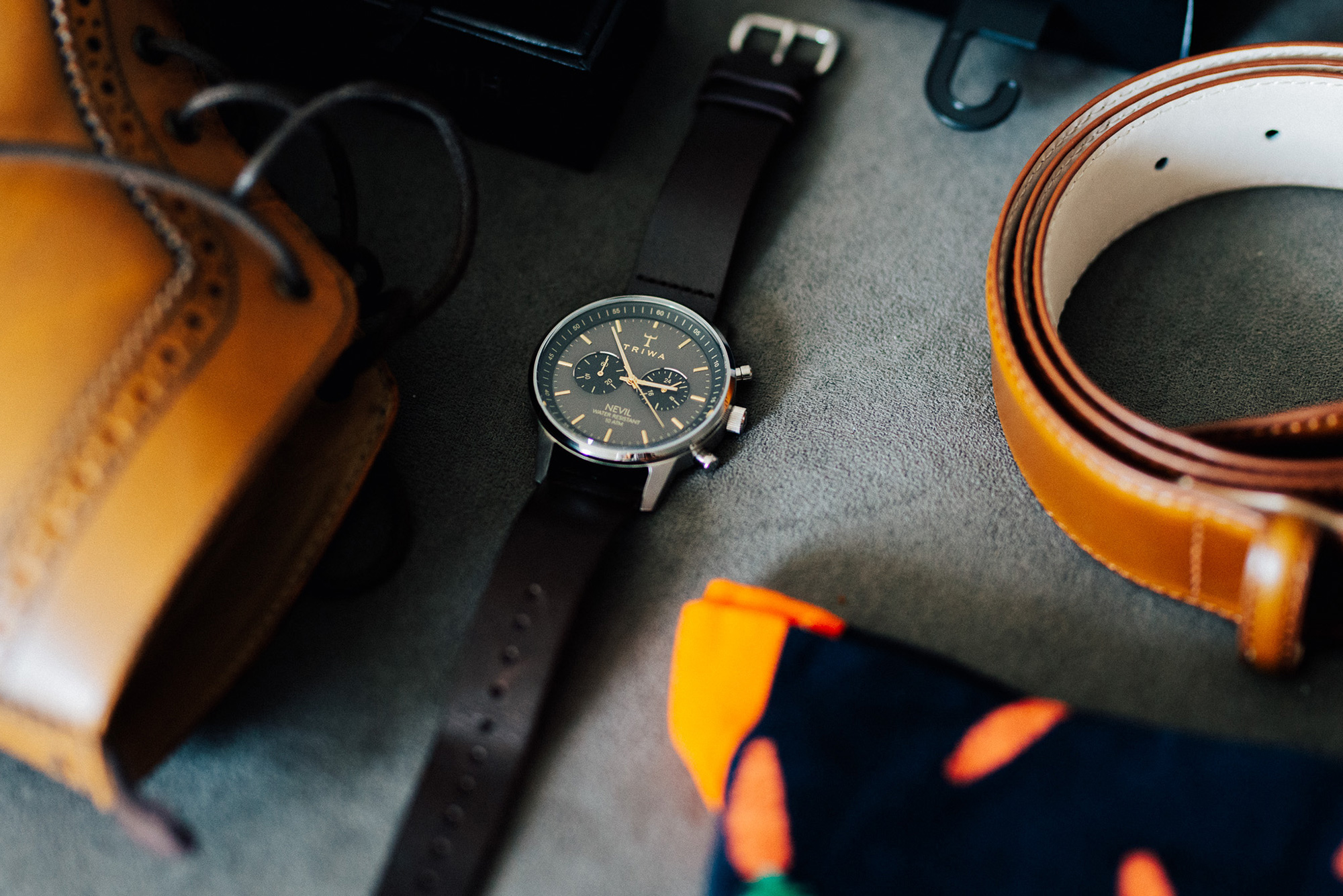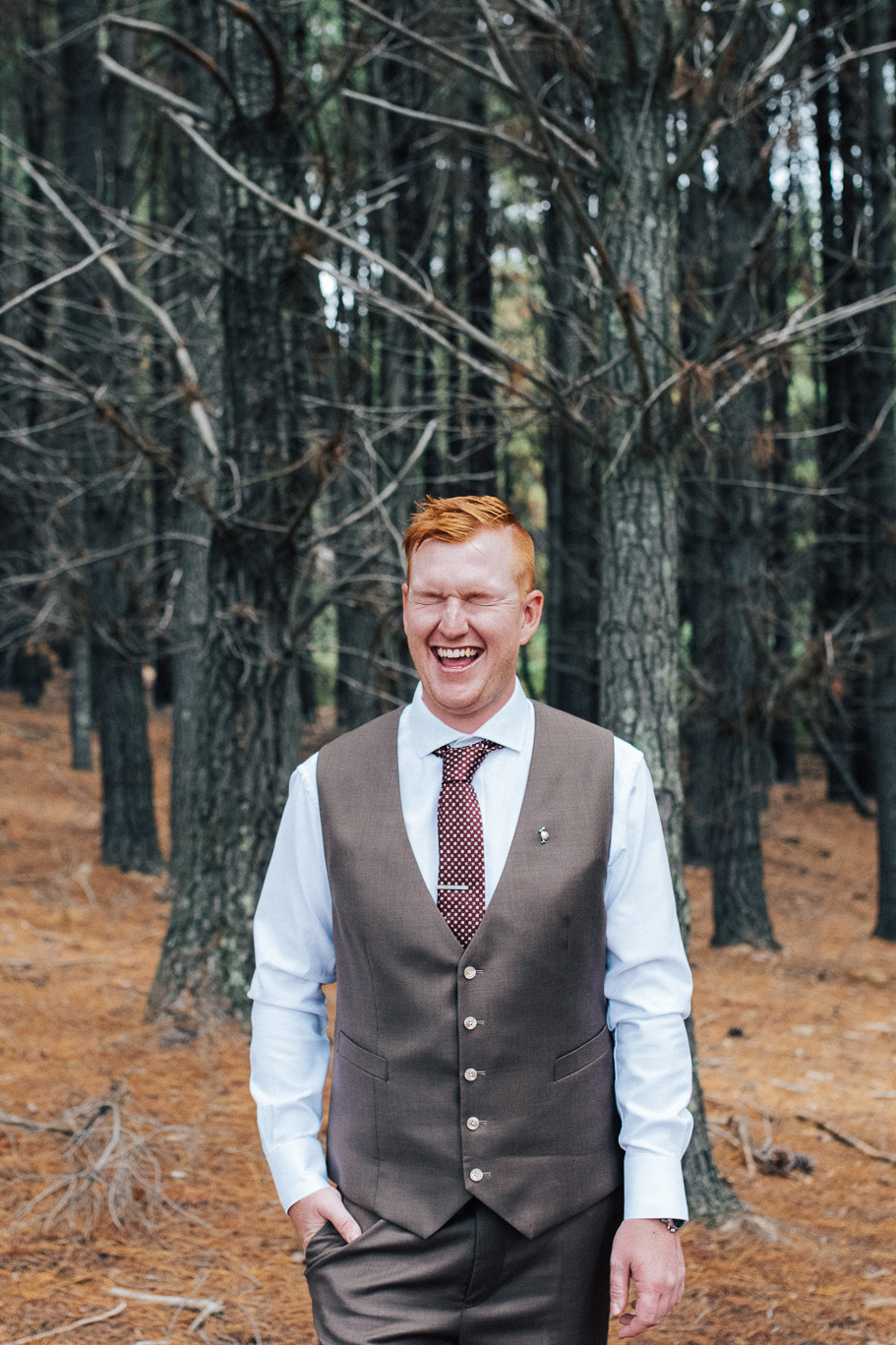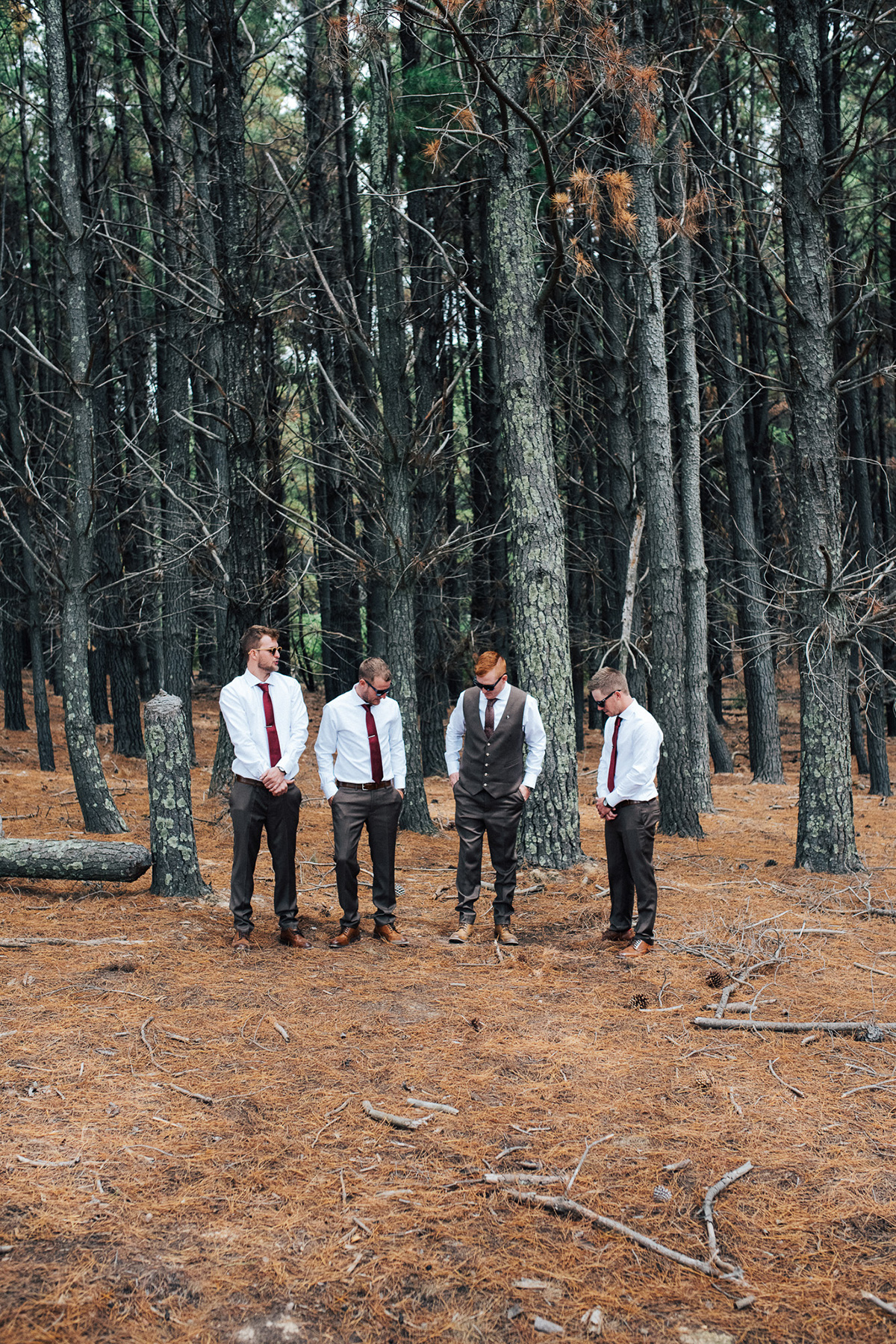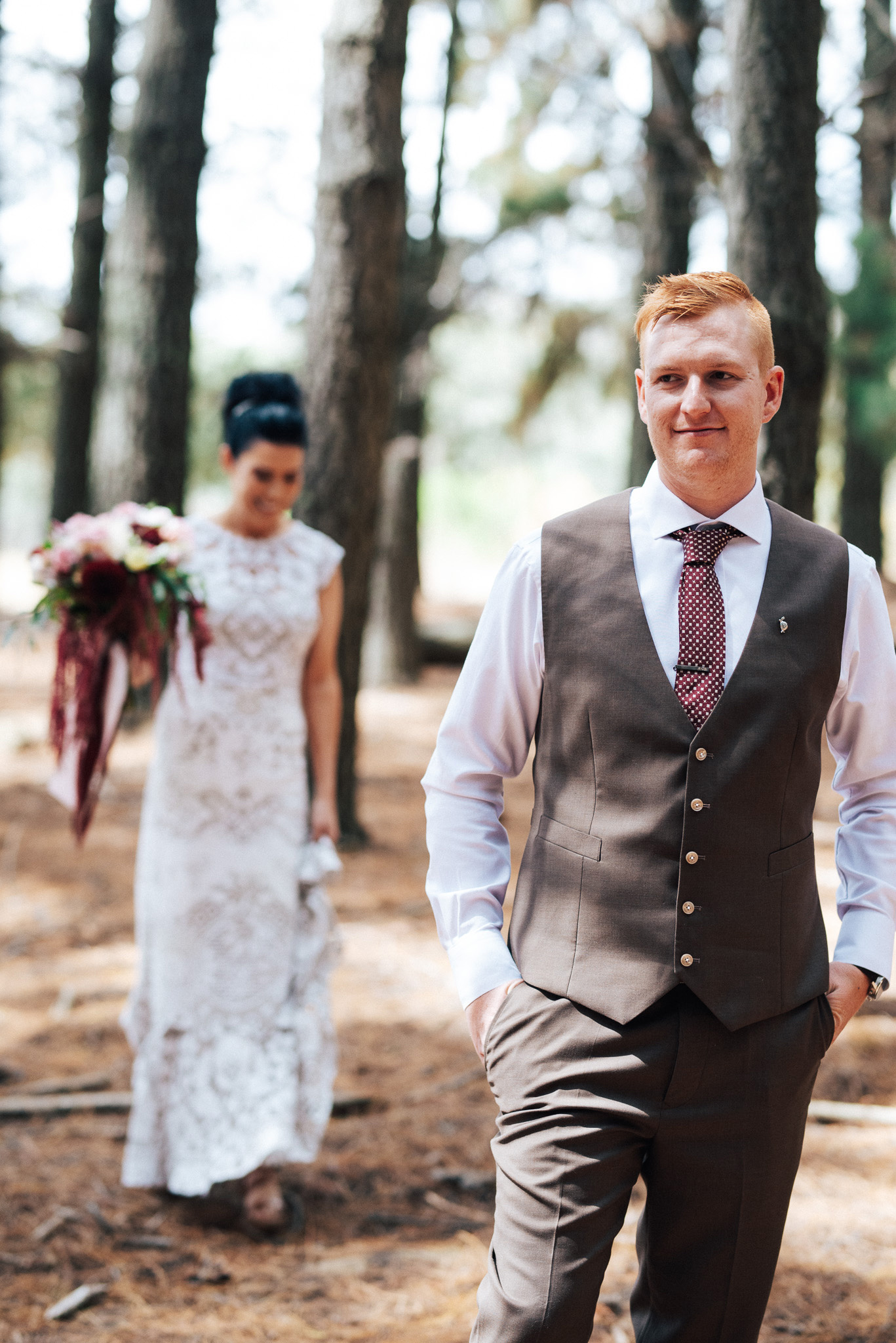 This bride and groom began their special day with a 'first look' photoshoot in Kinross Forest.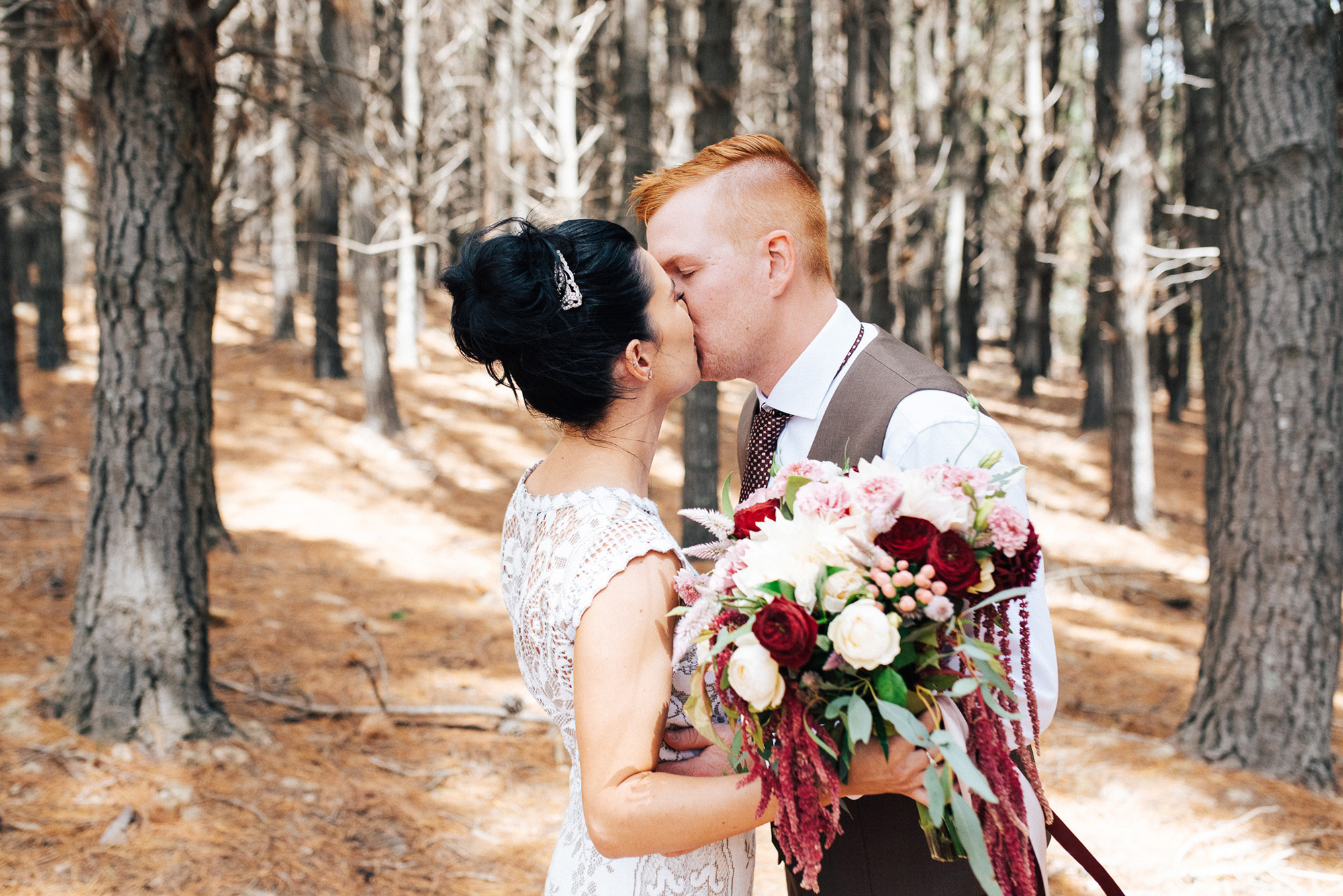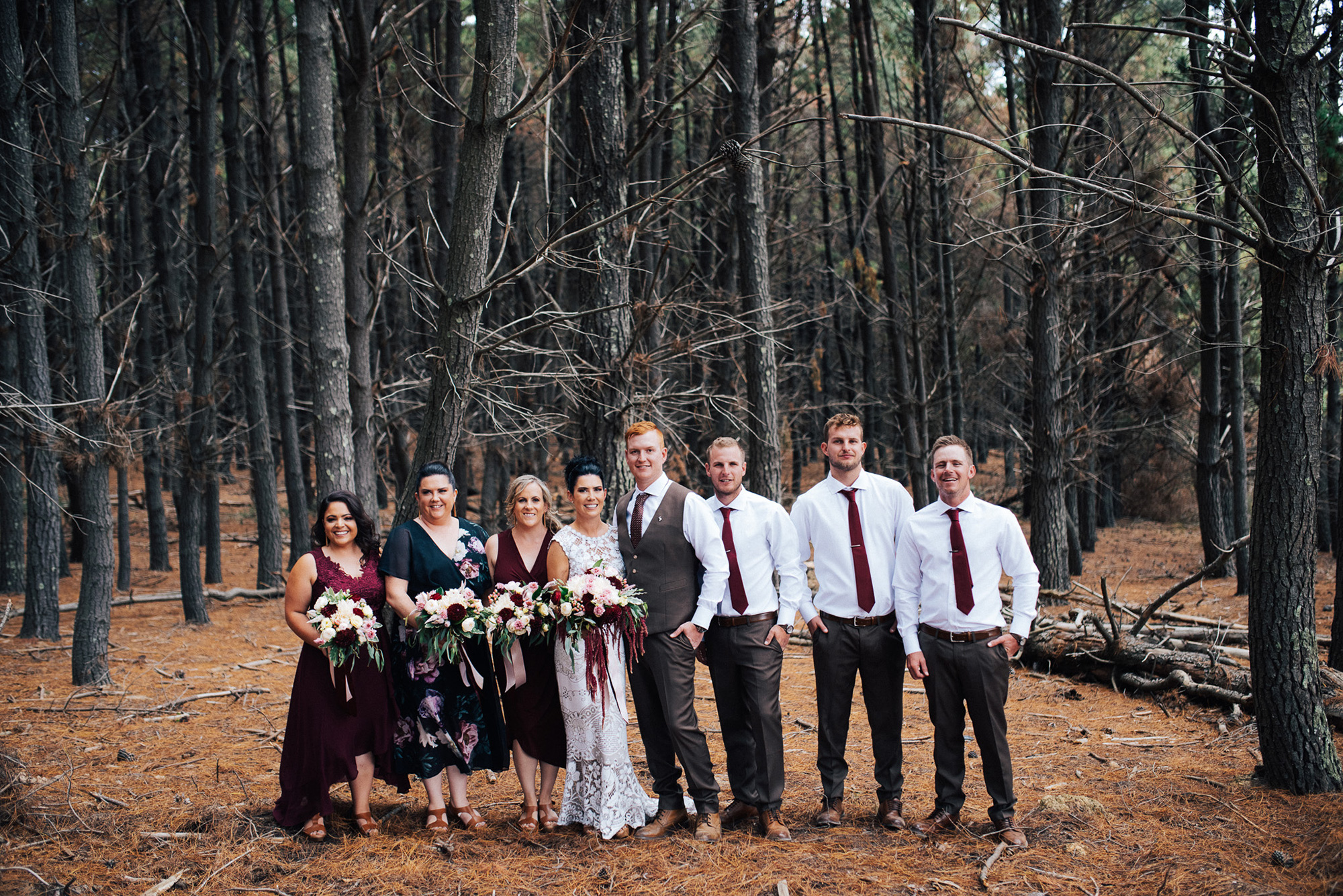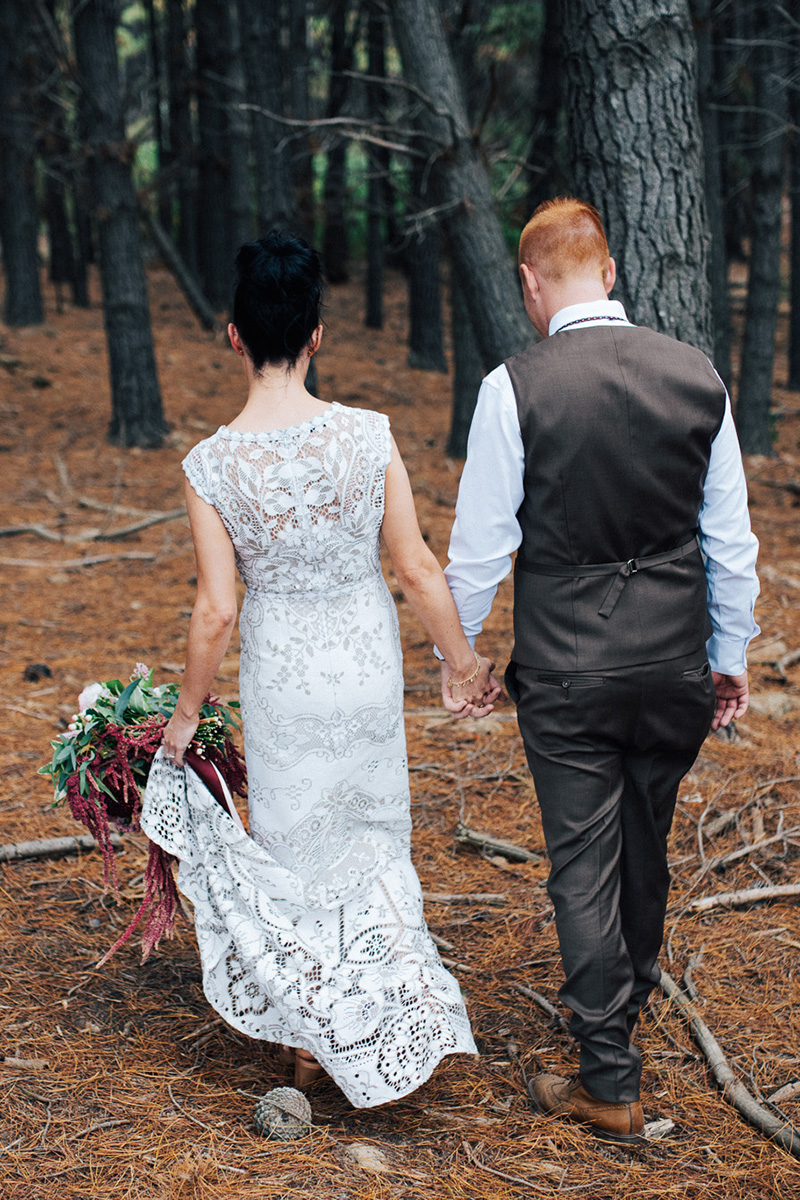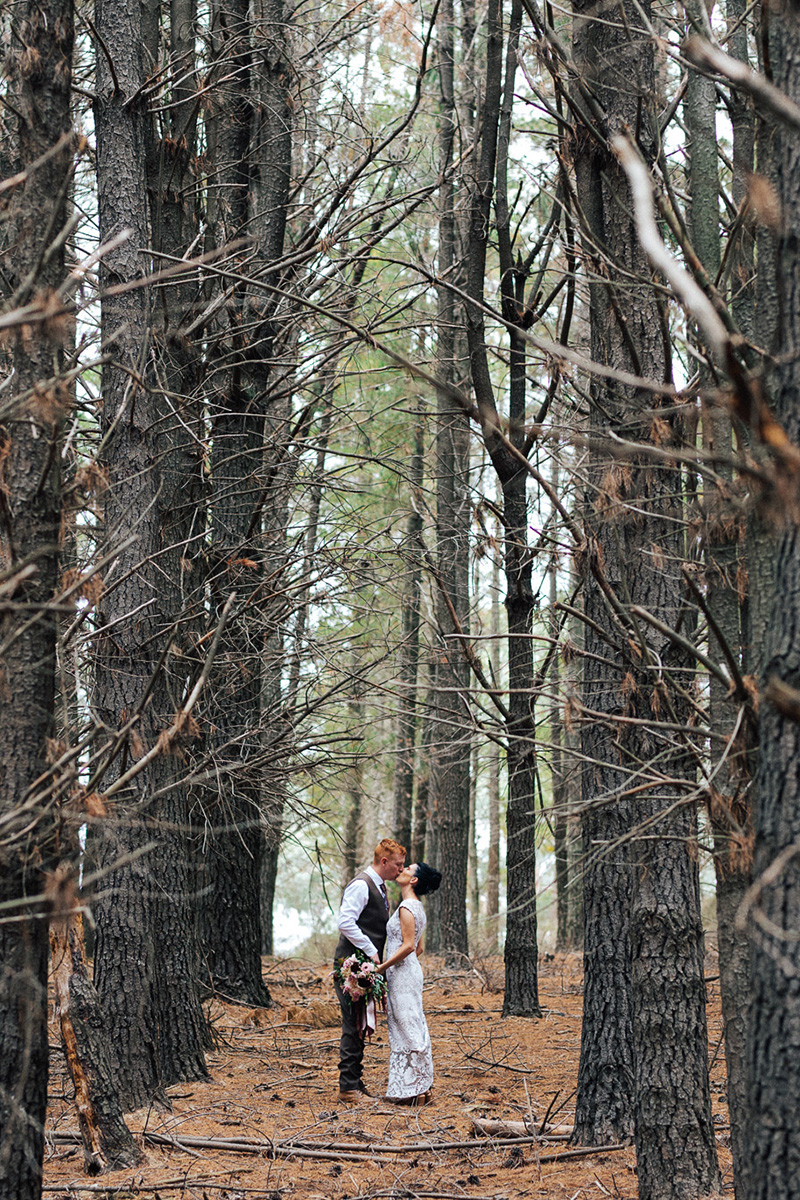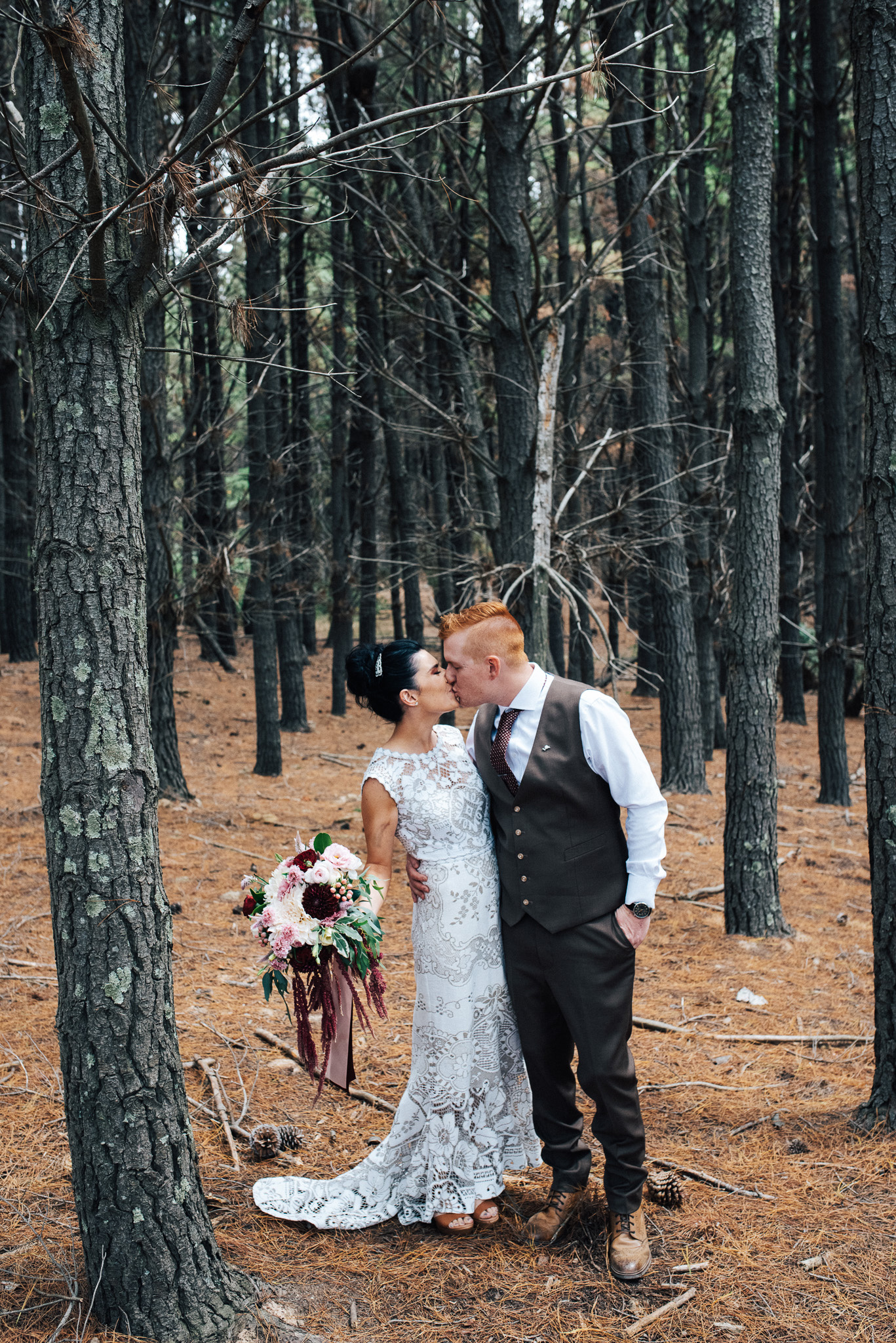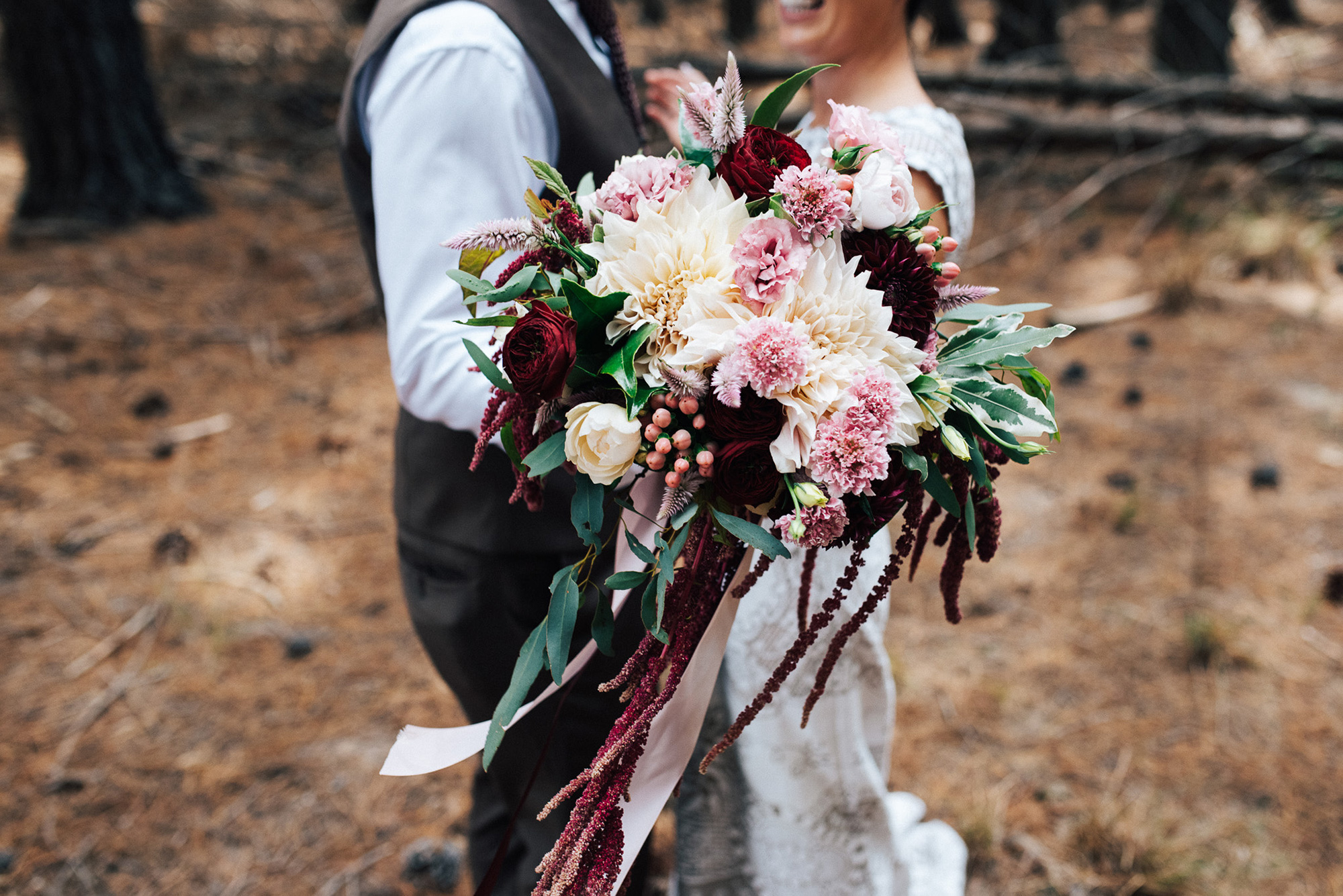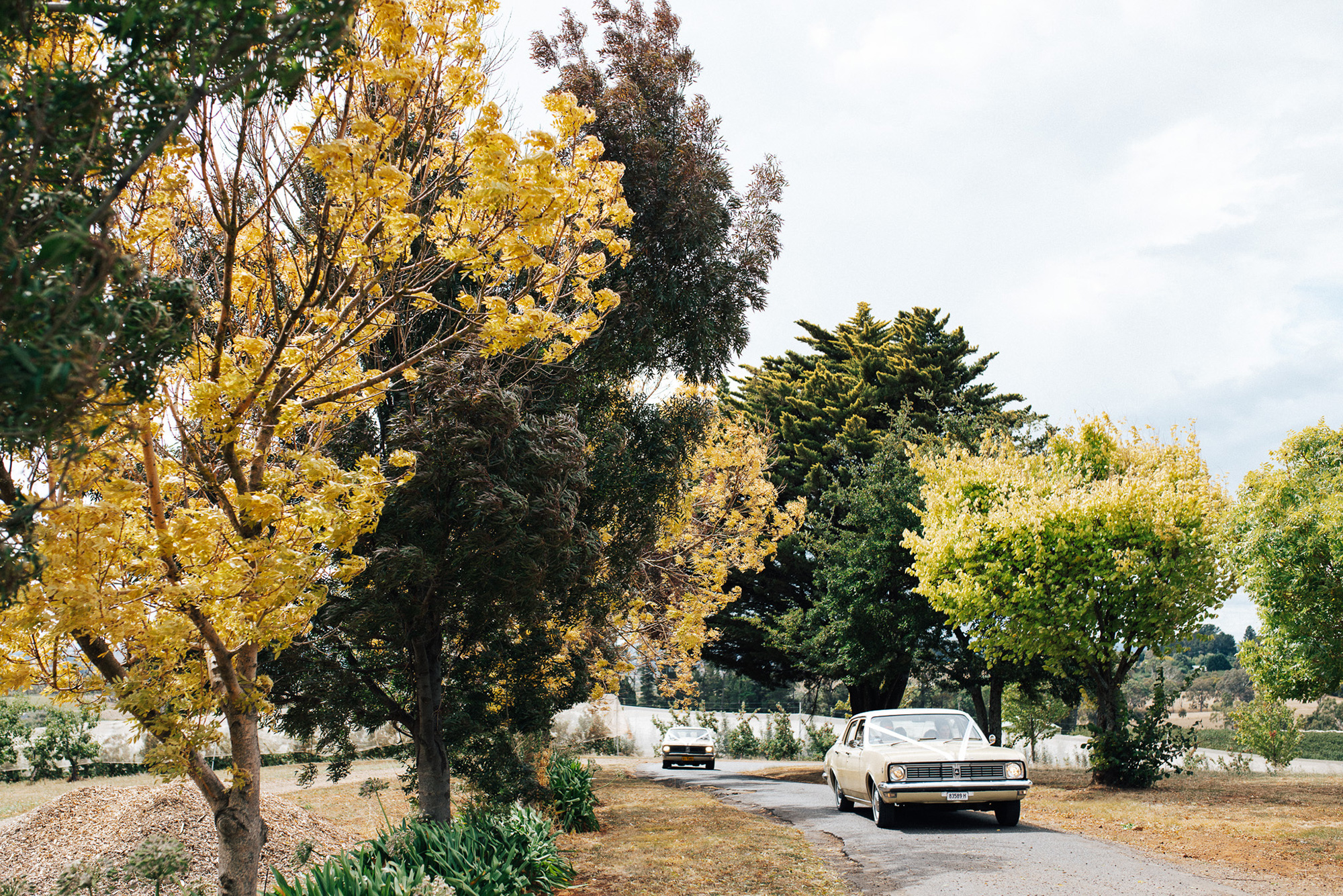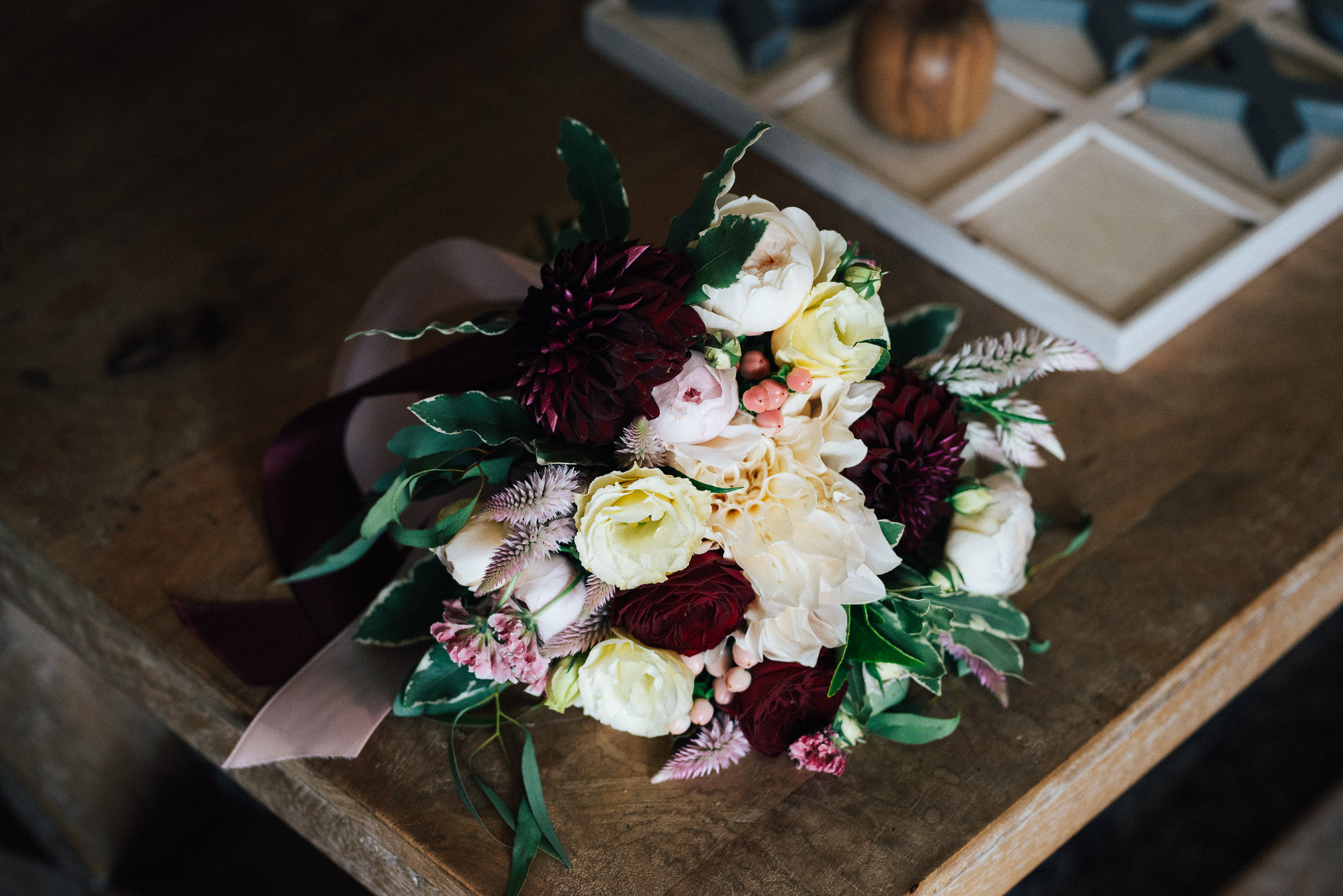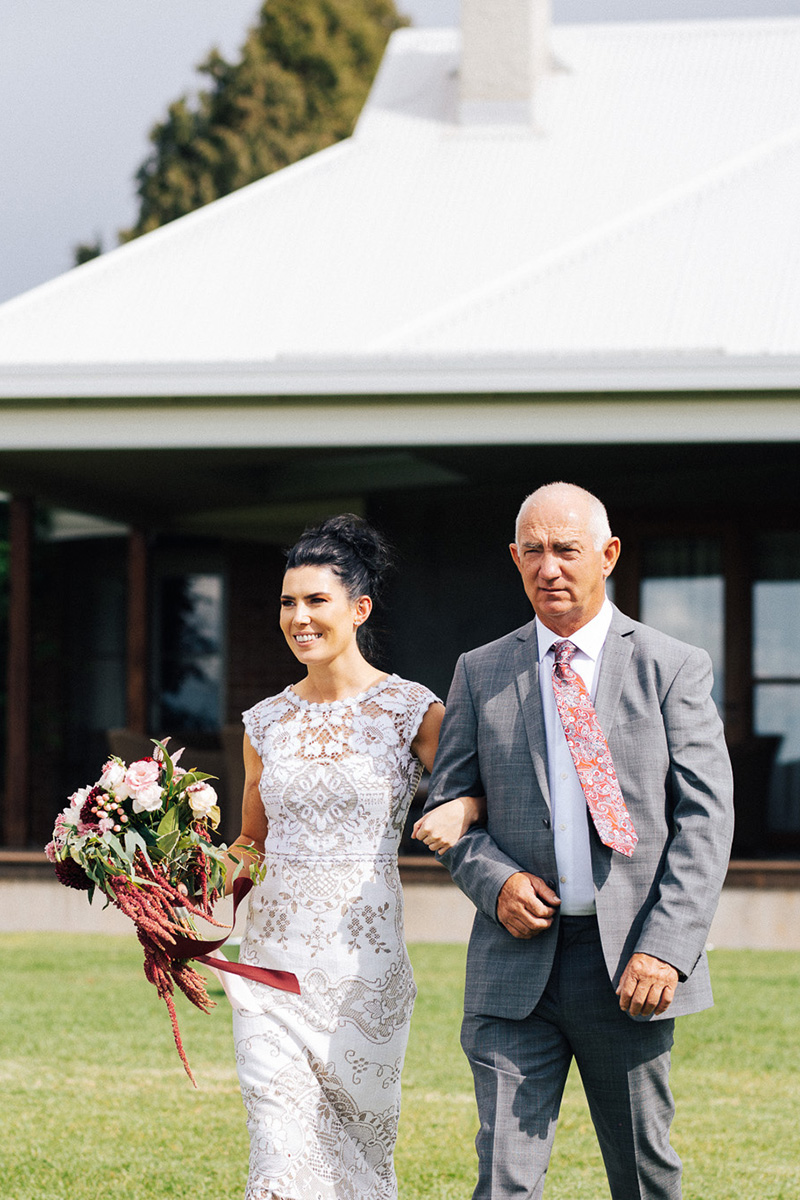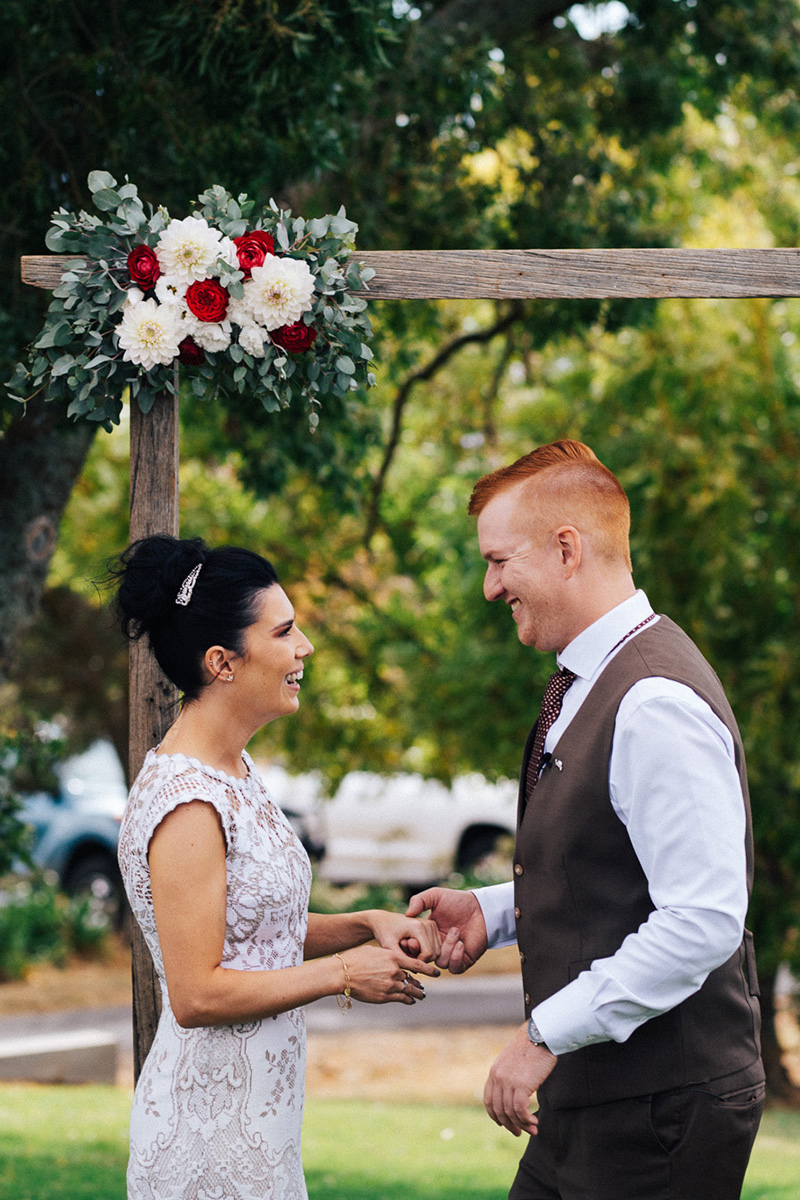 True to their playful personalities, Amy and Alex pretended they had forgotten to hire a celebrant once at the altar. The pair had actually legally married a few days prior at a small court house wedding, and chose to have one of their best friends lead the second mock ceremony as an extra special surprise for all in attendance.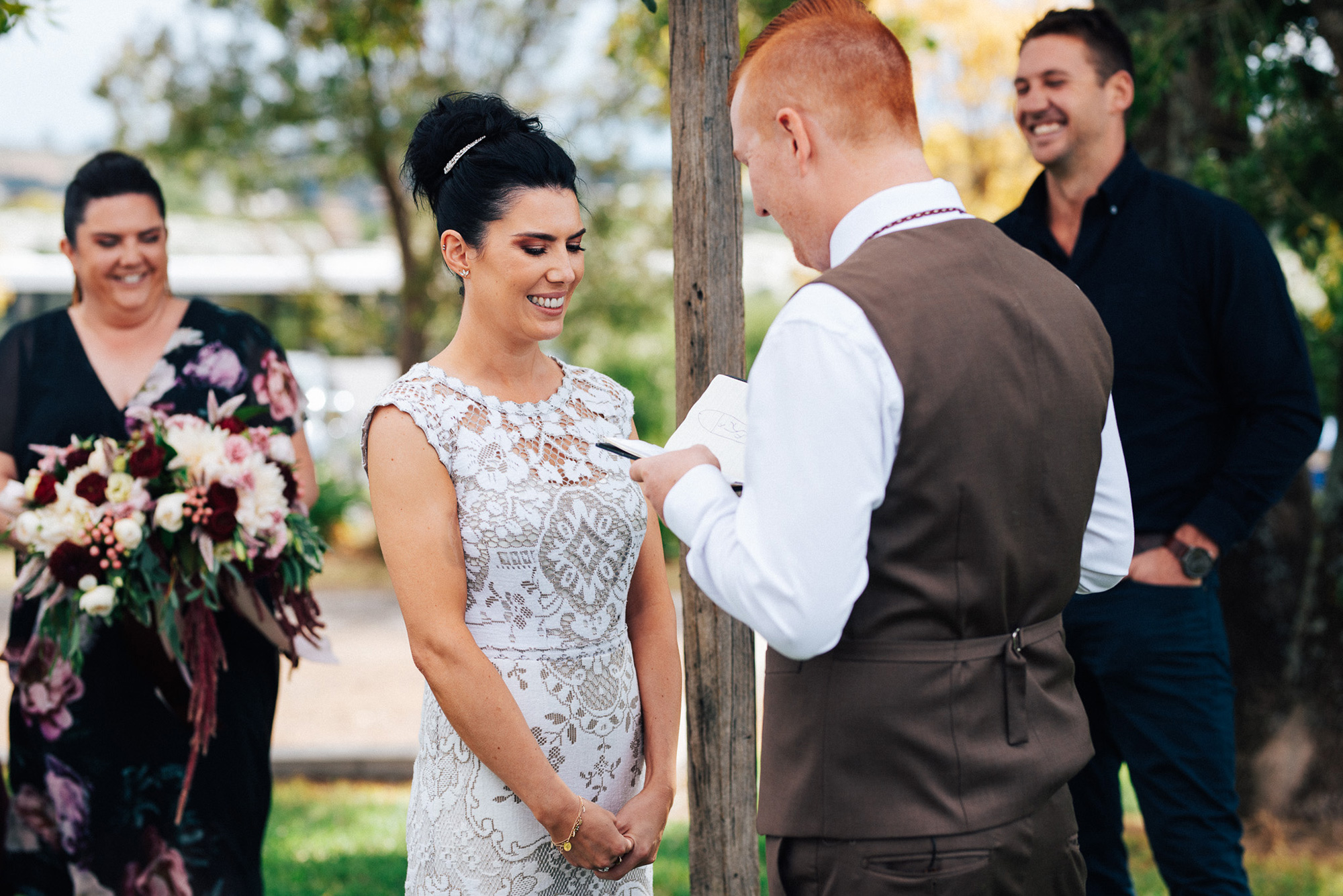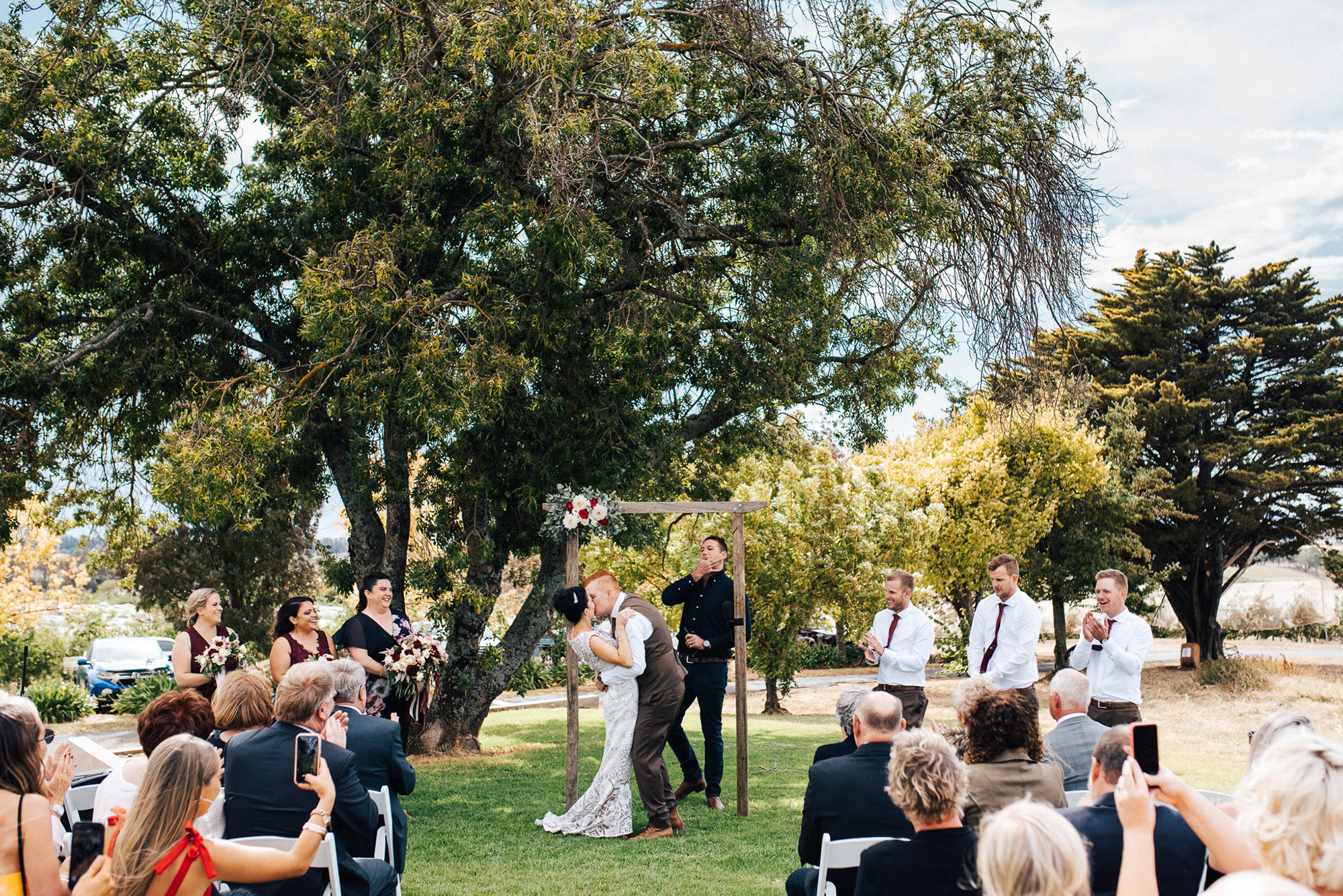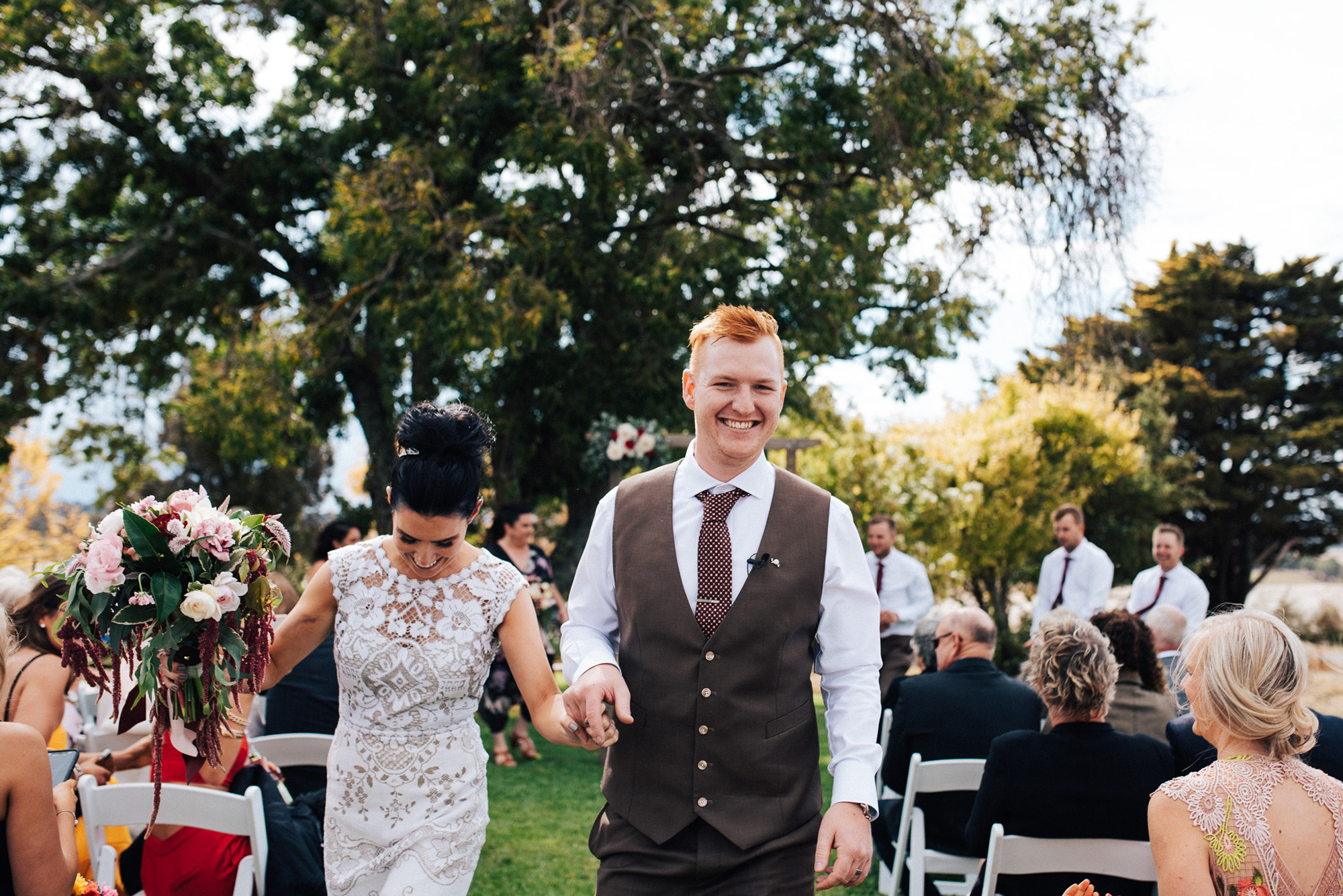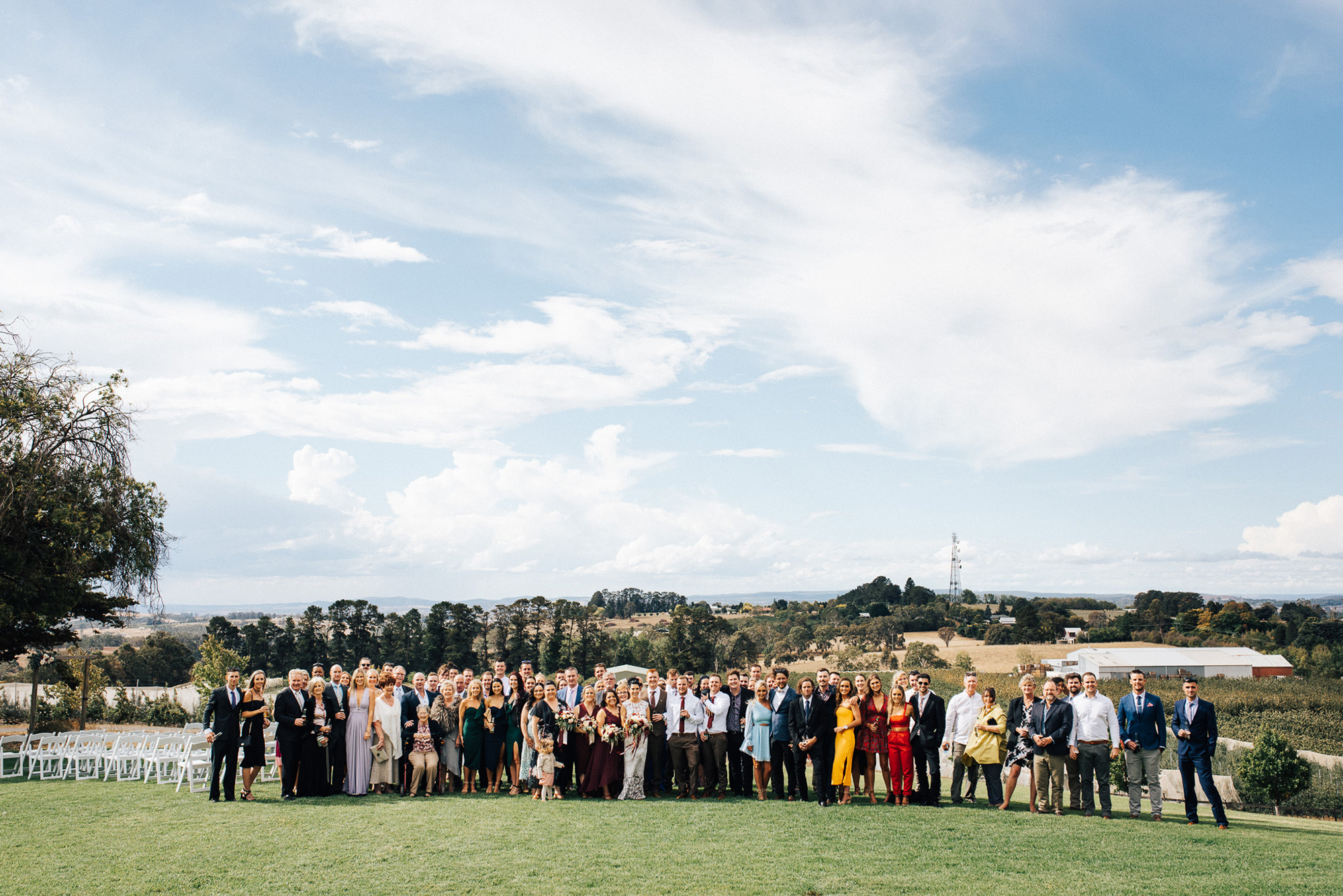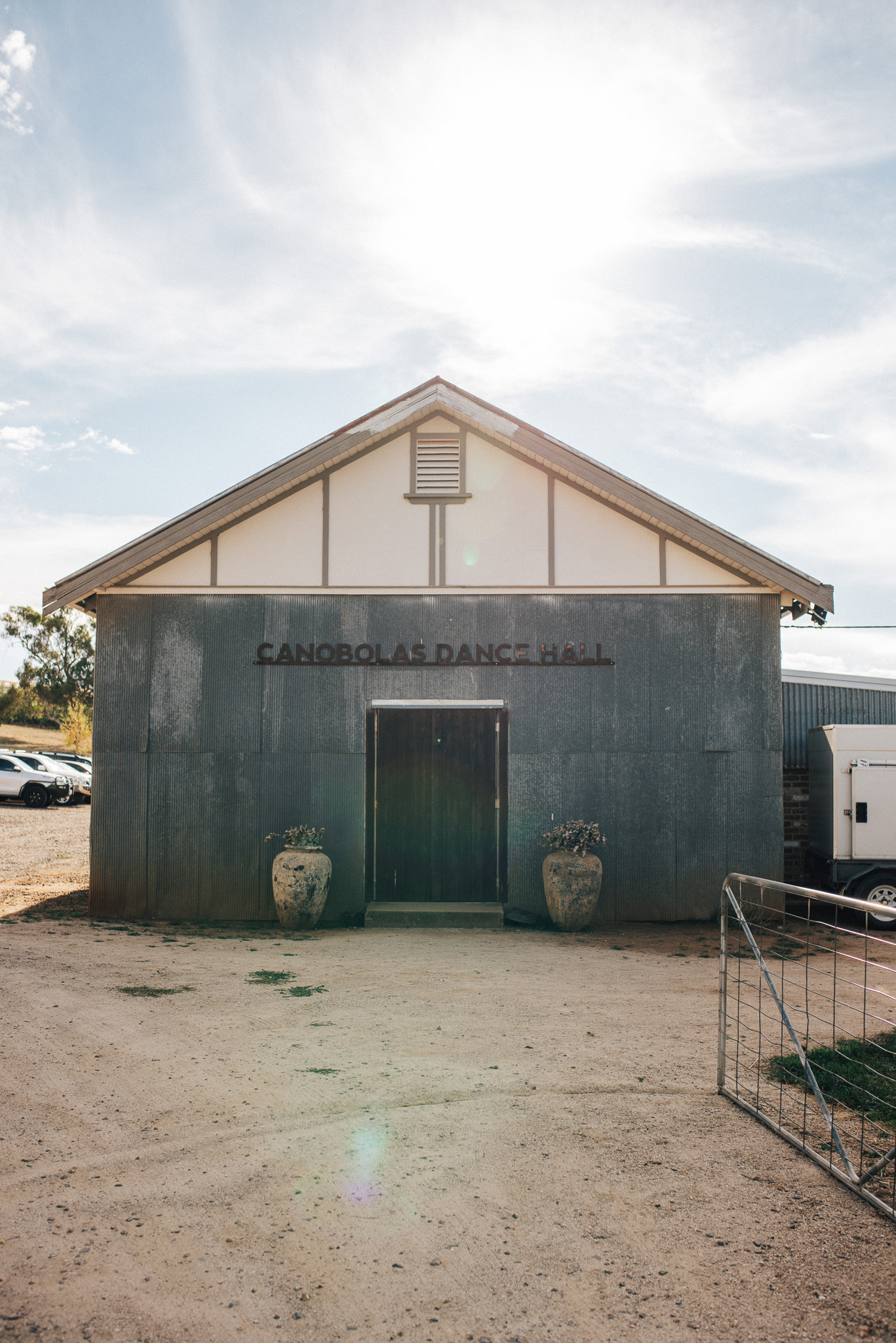 Built sometime between the first and second world wars, The Canobolas Dance Hall perfectly suited the rustic vintage wedding theme.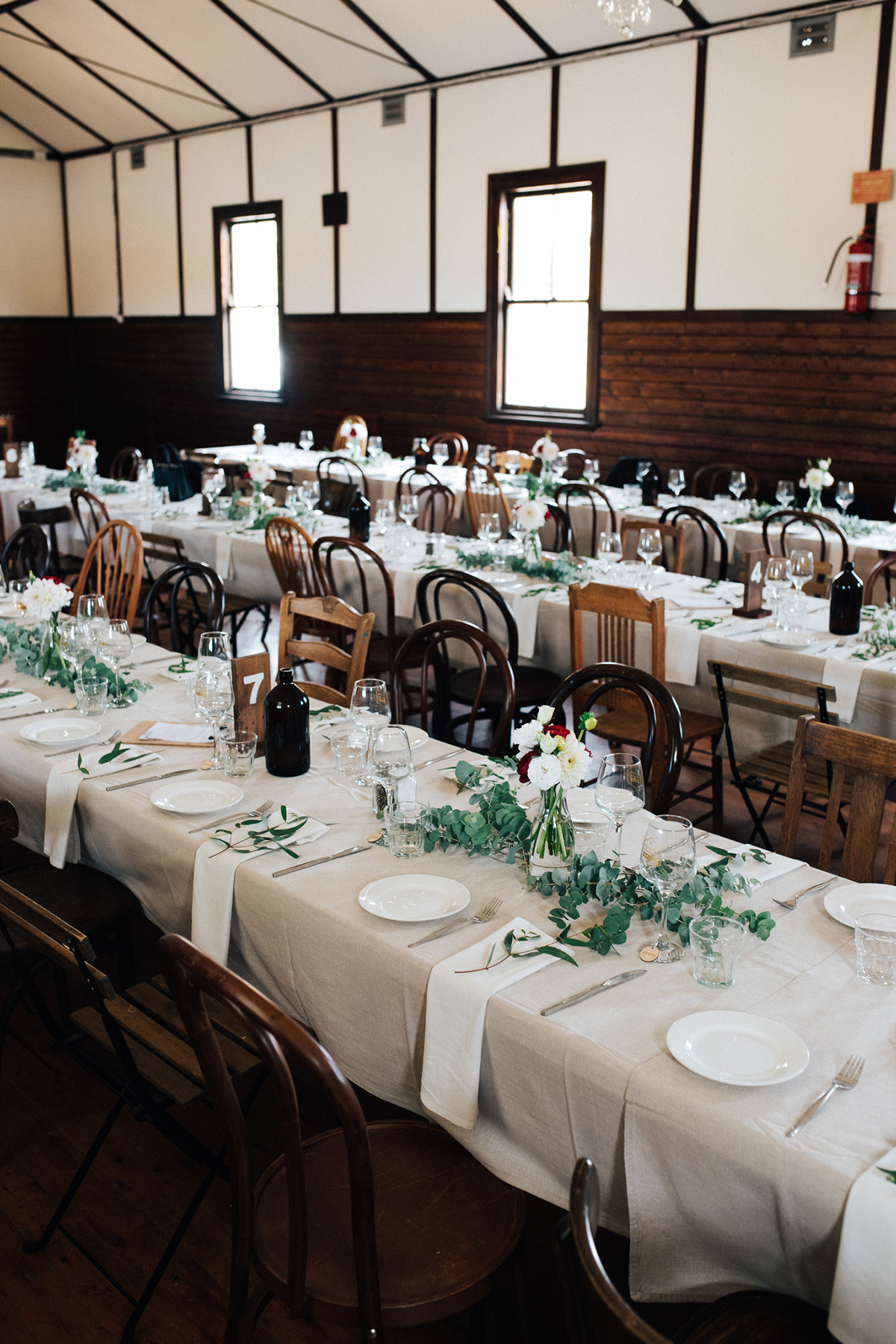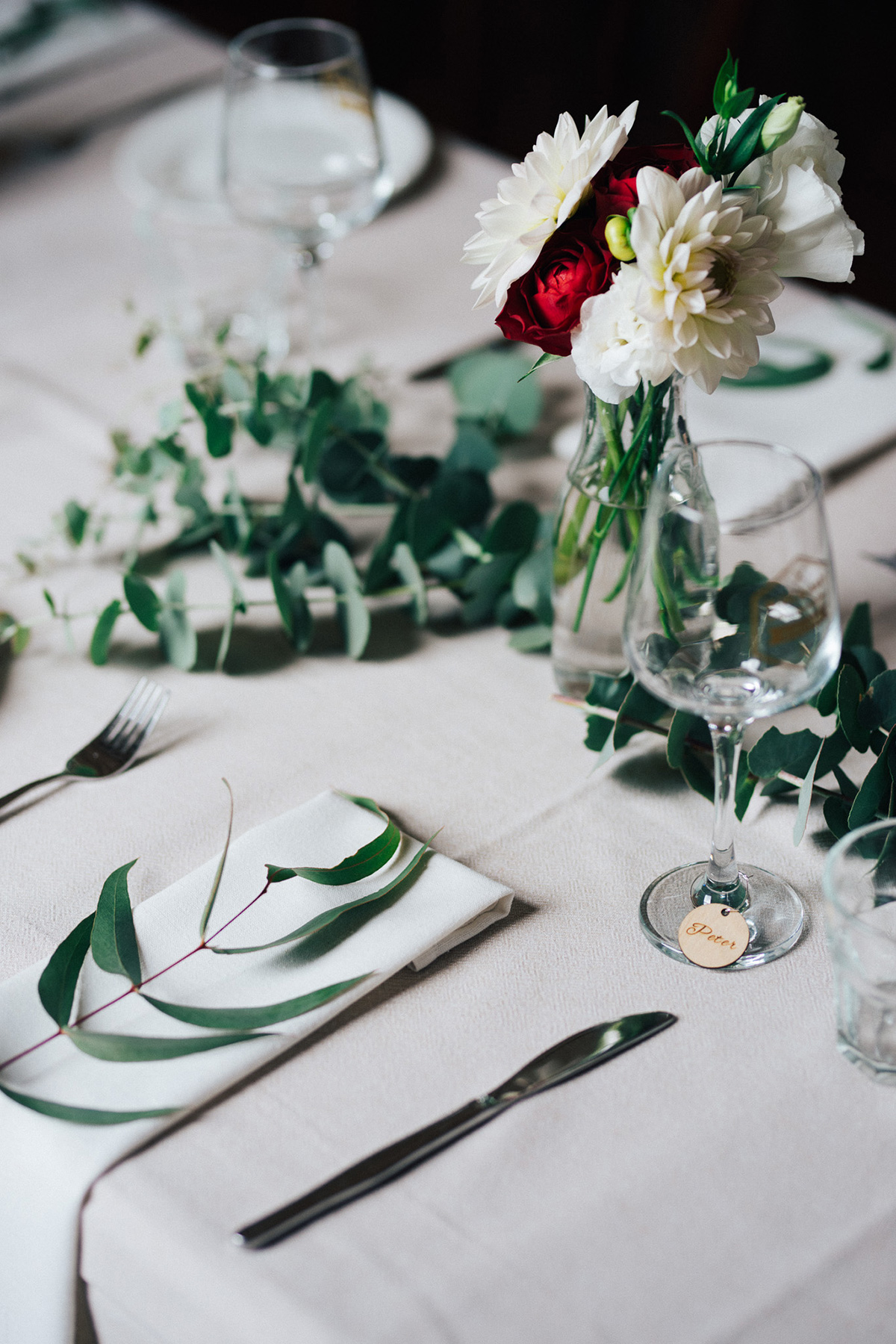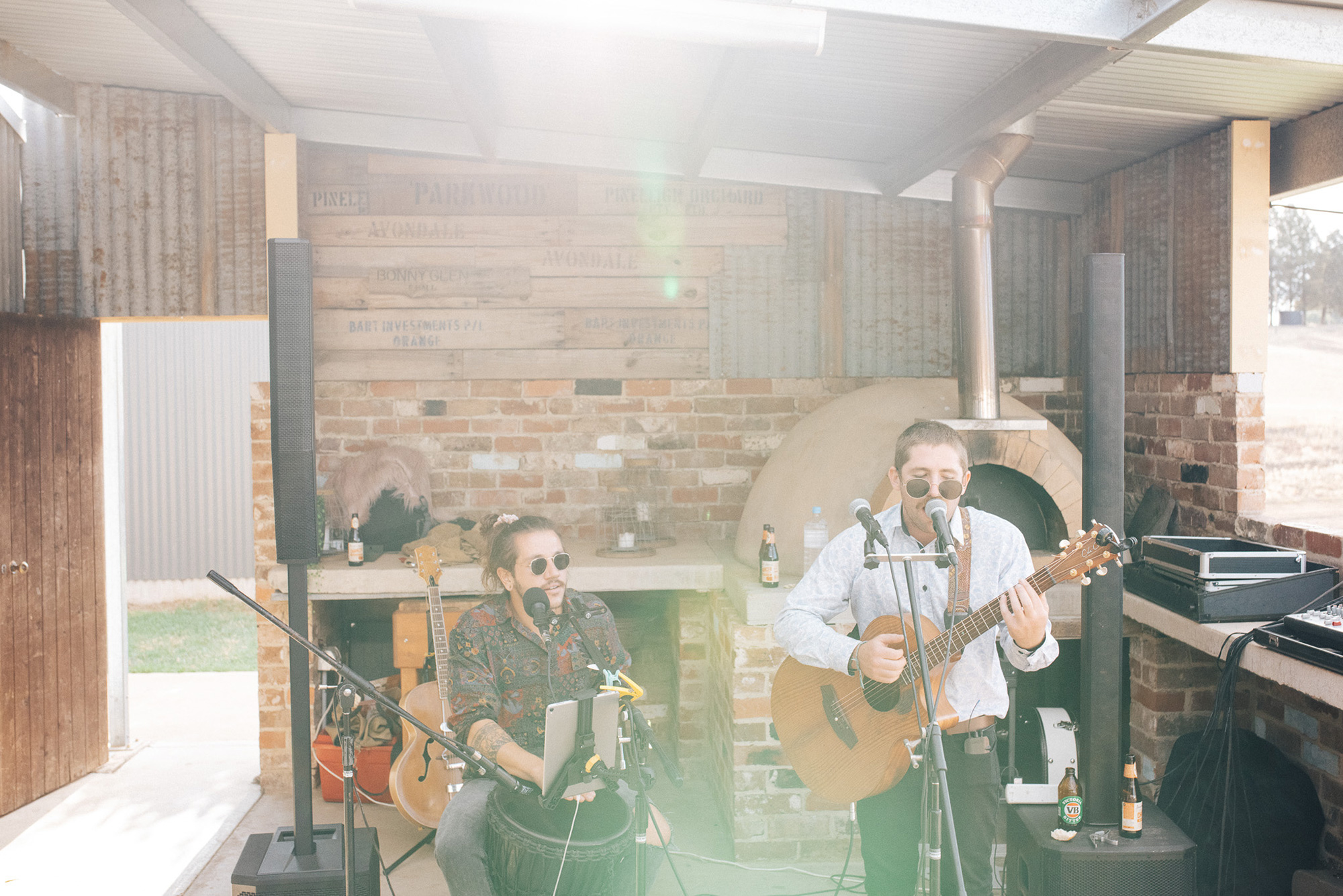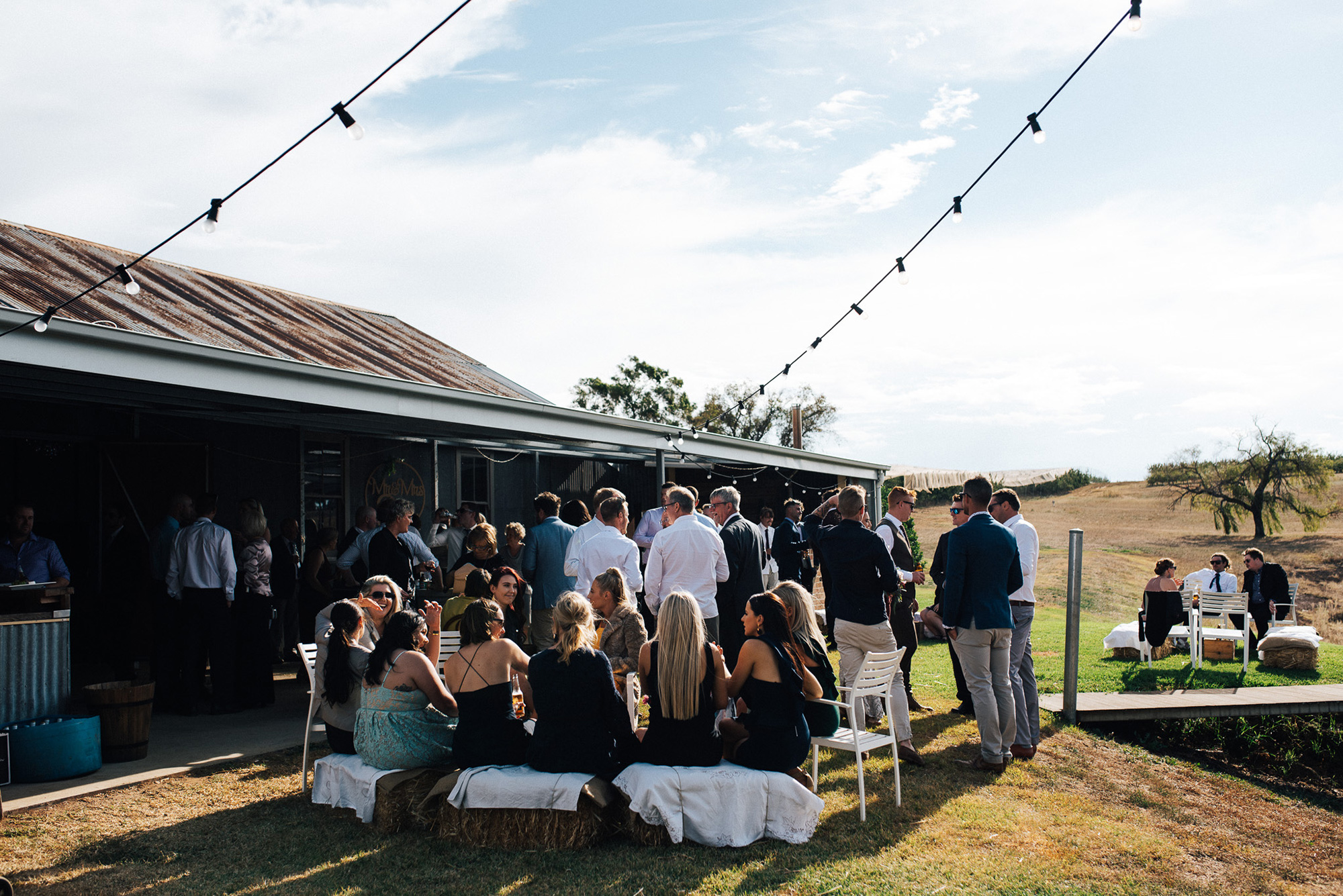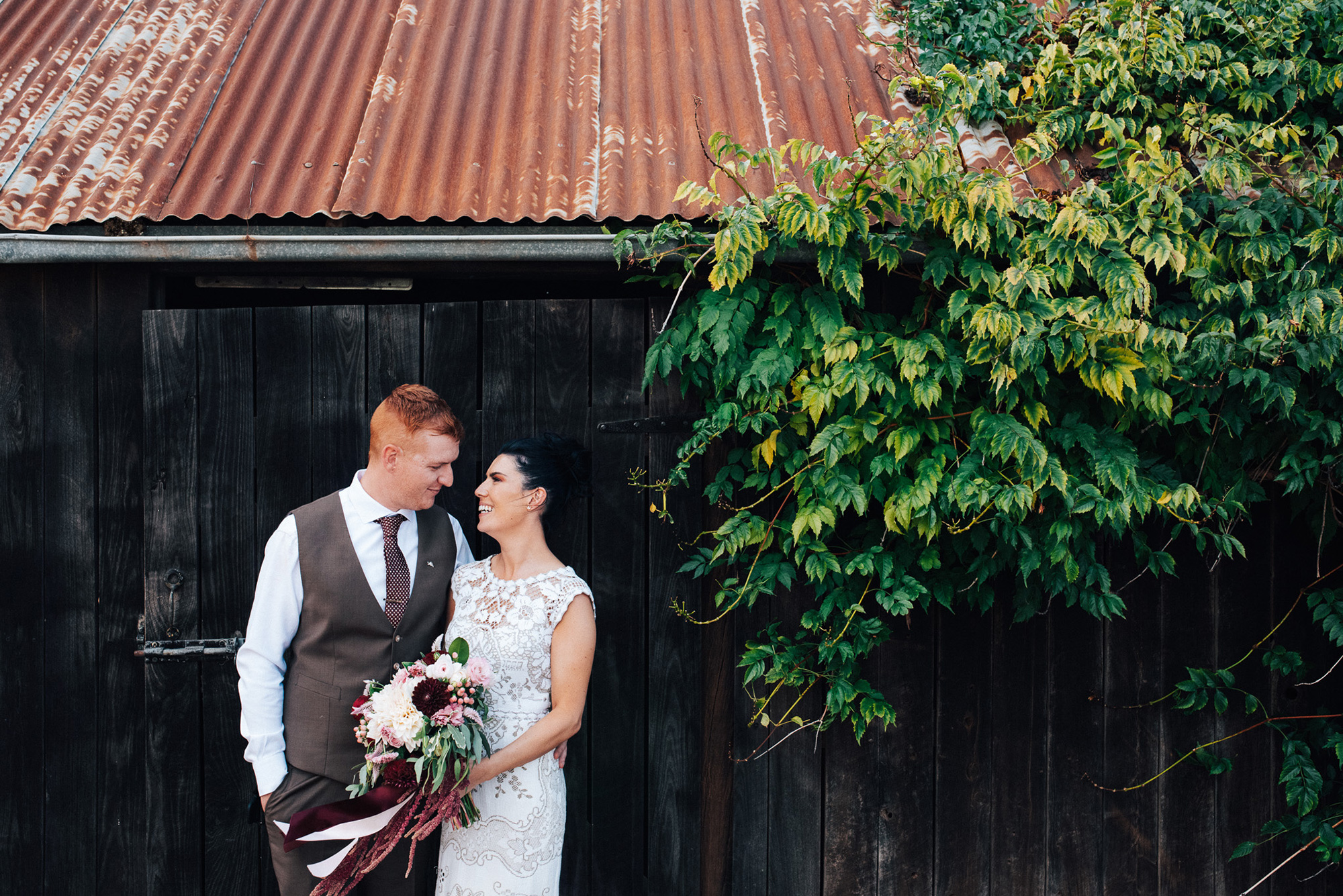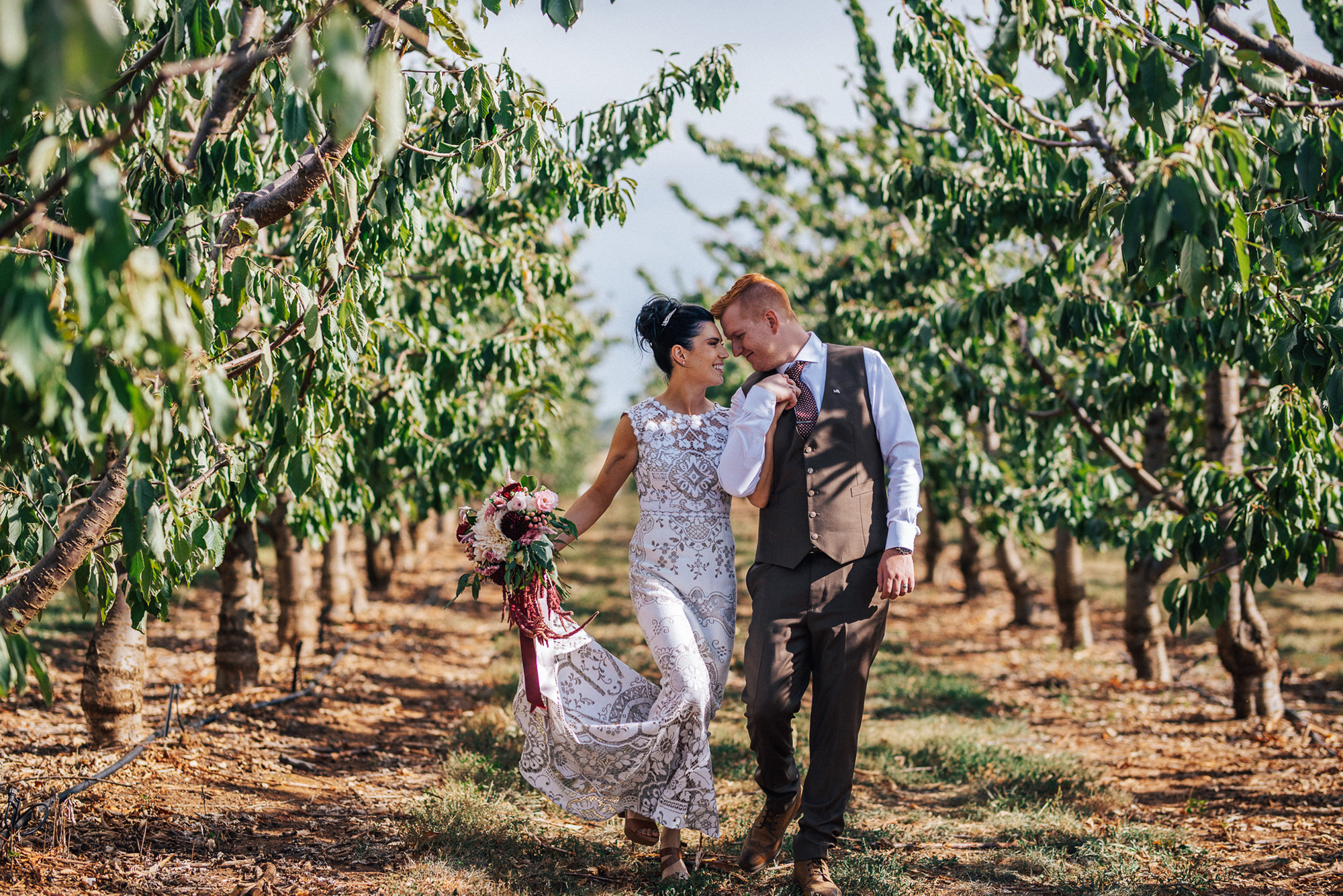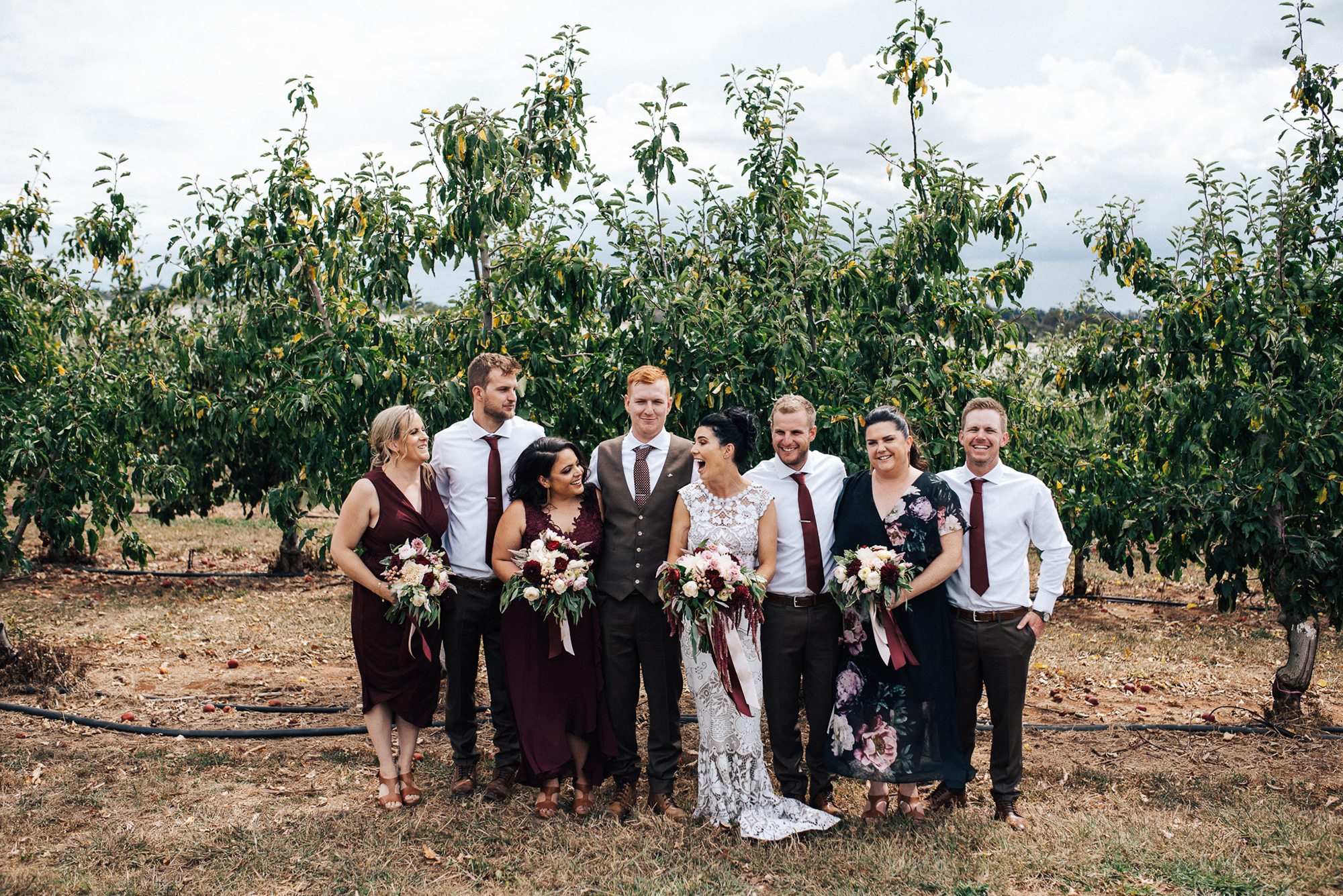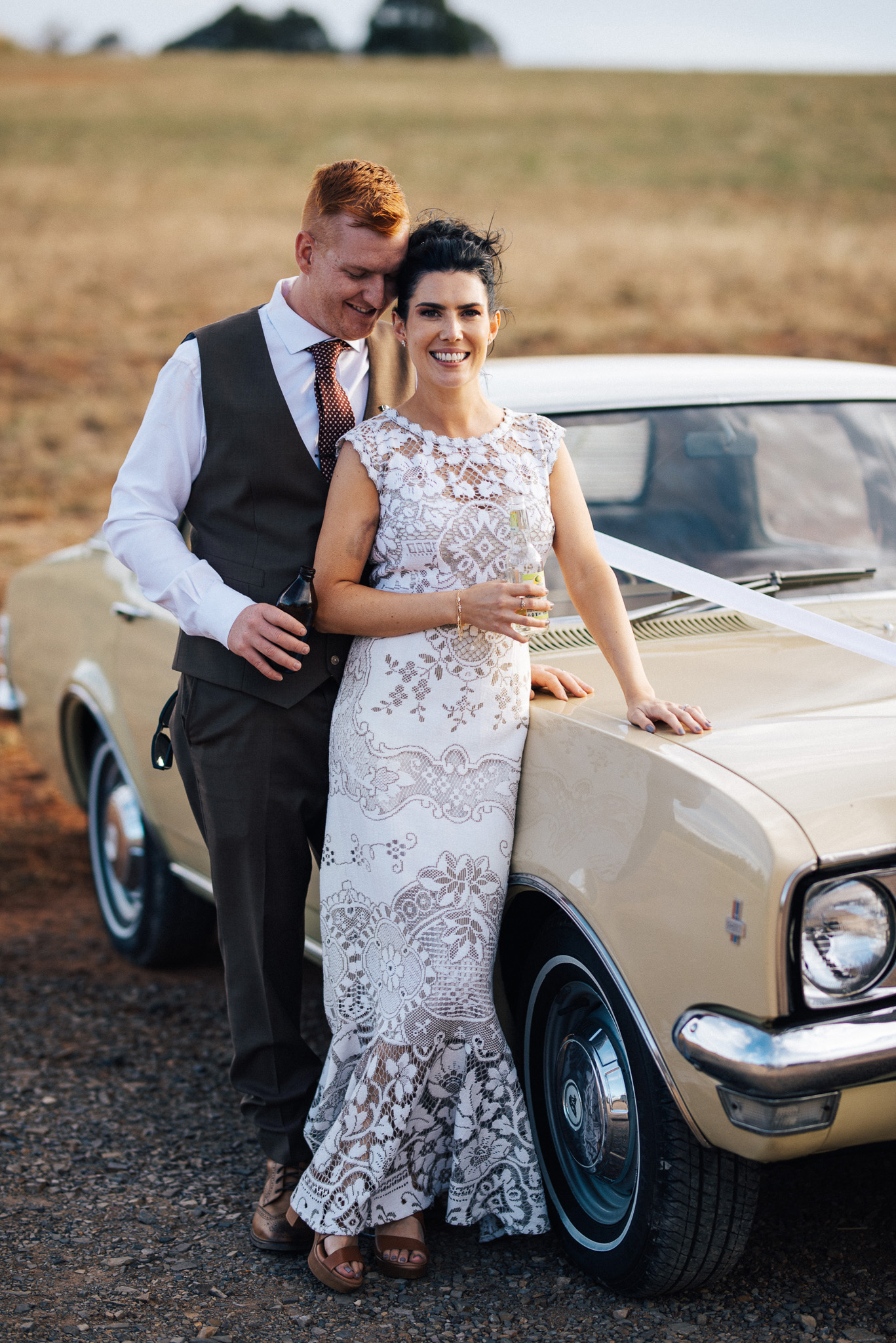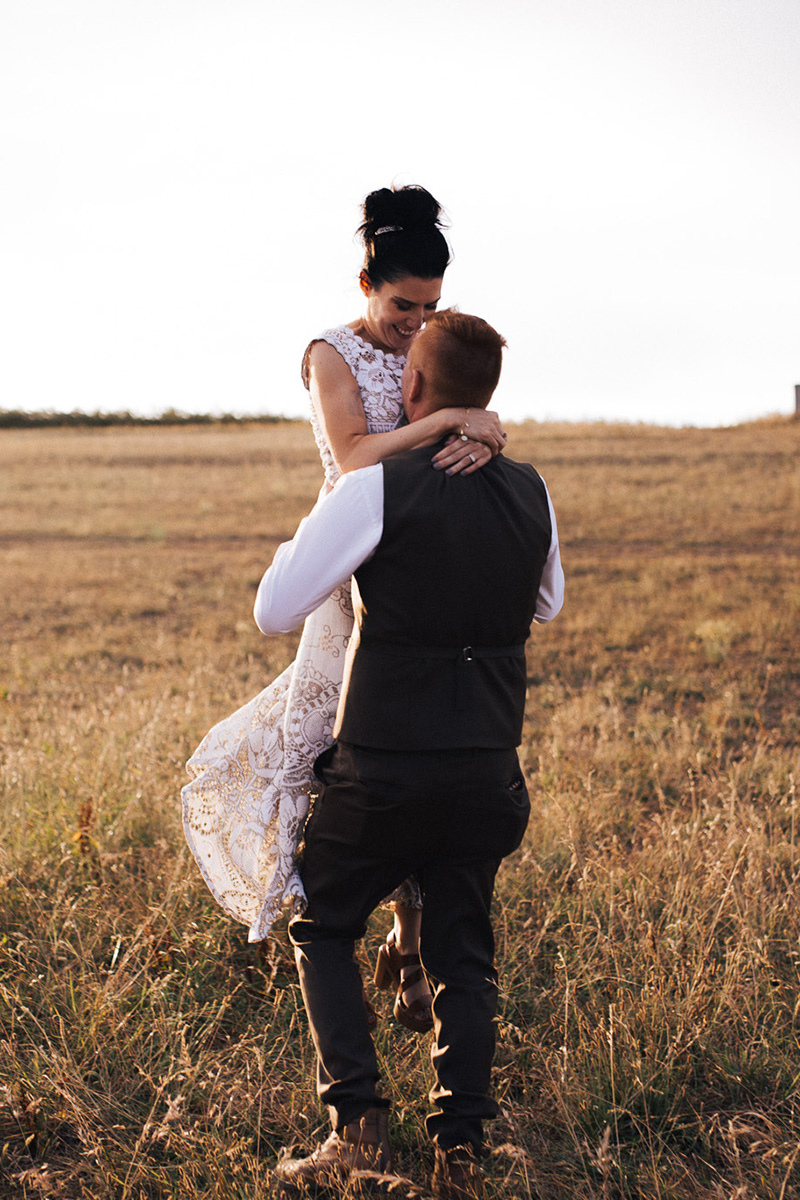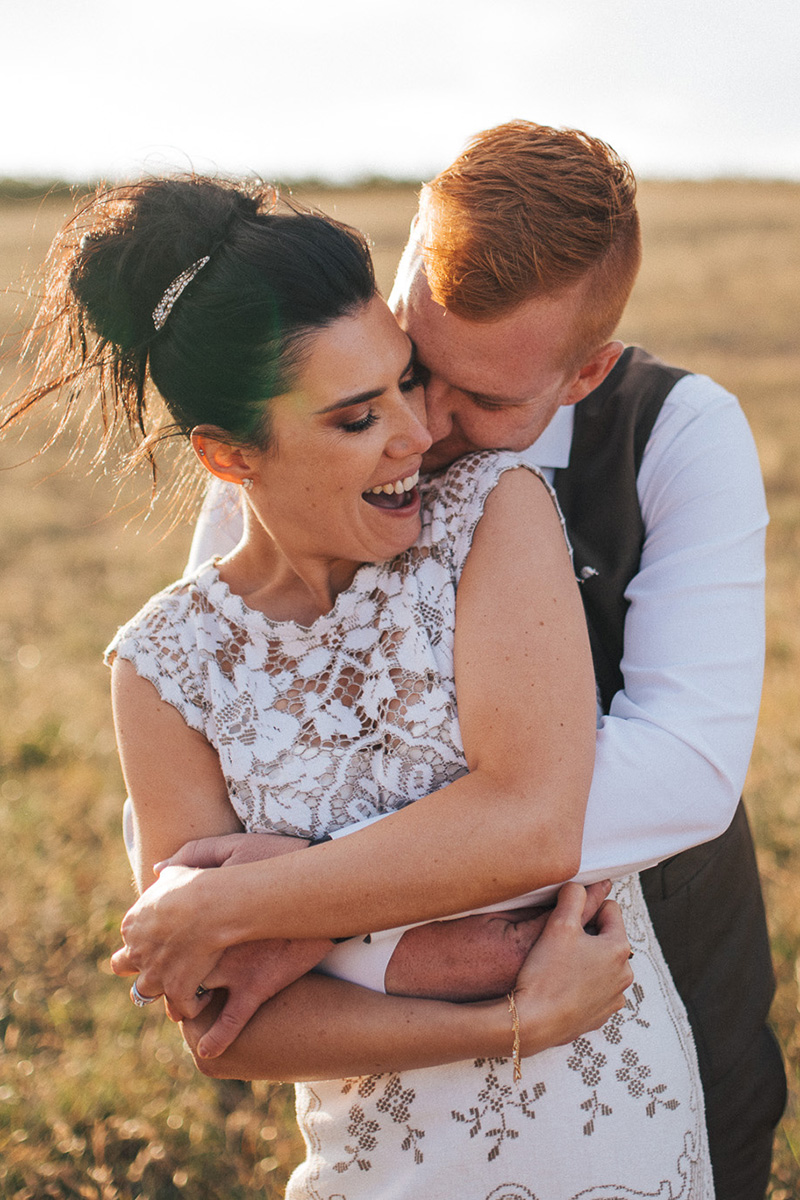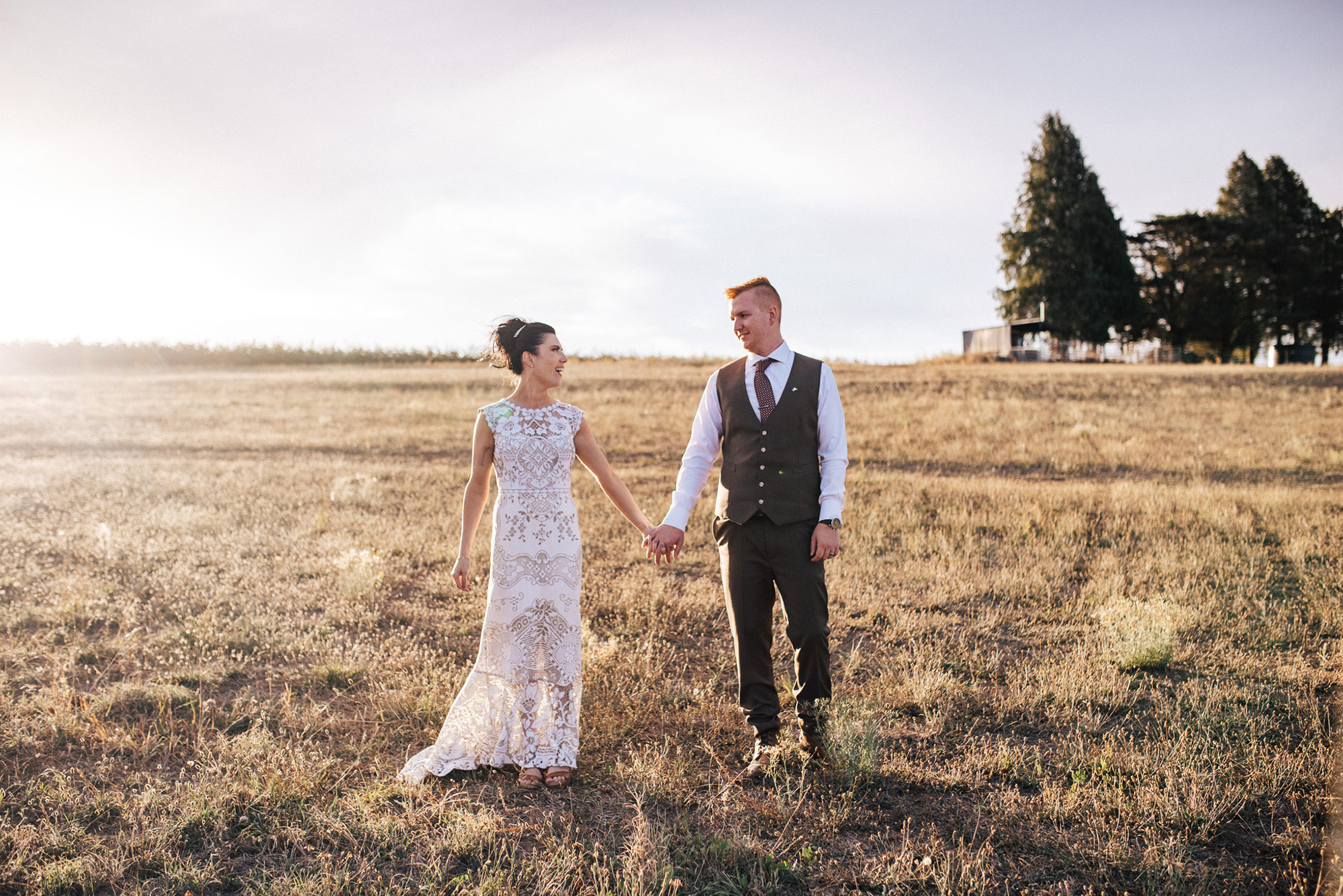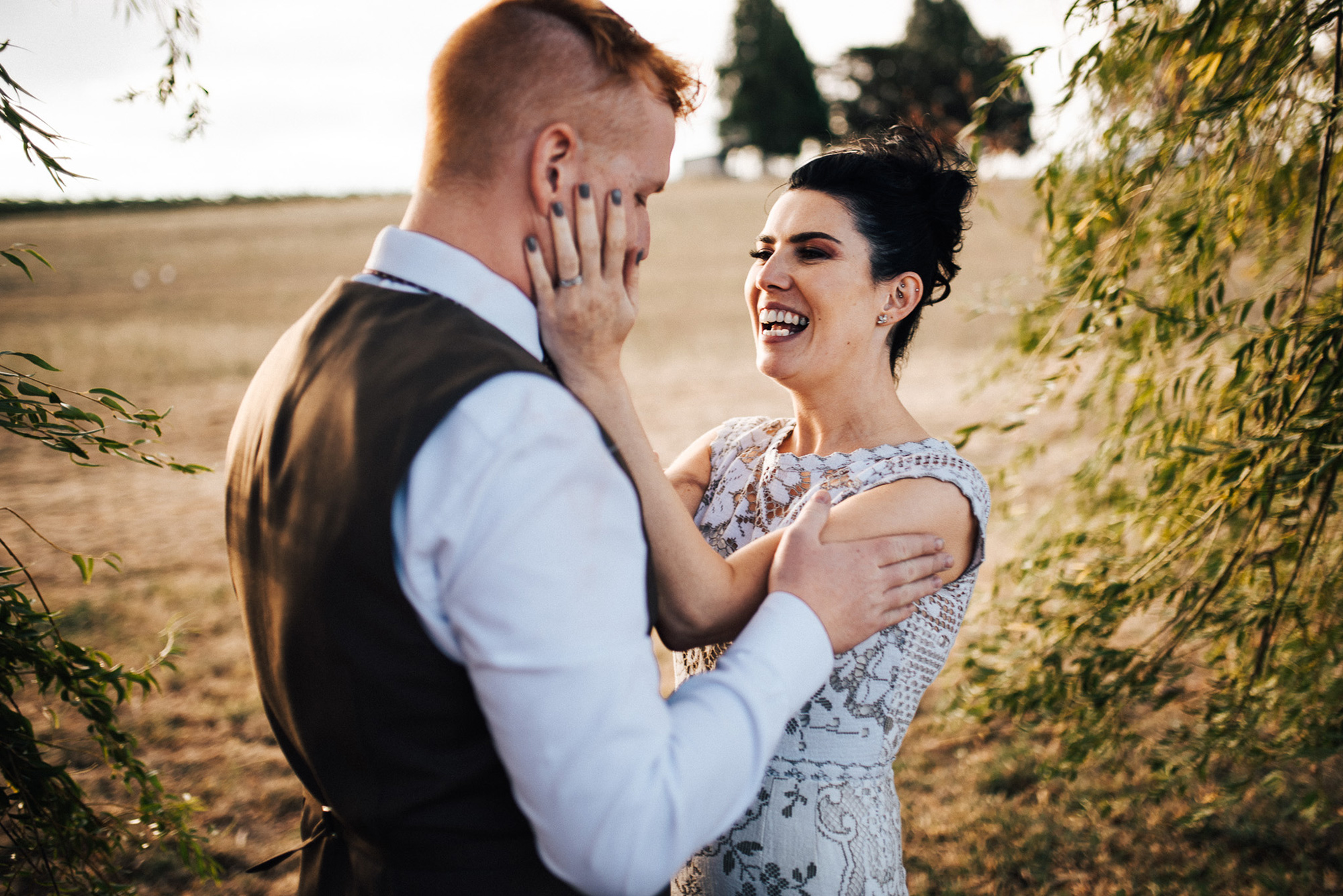 The White Tree was there to capture all the personal, intimate moments on film.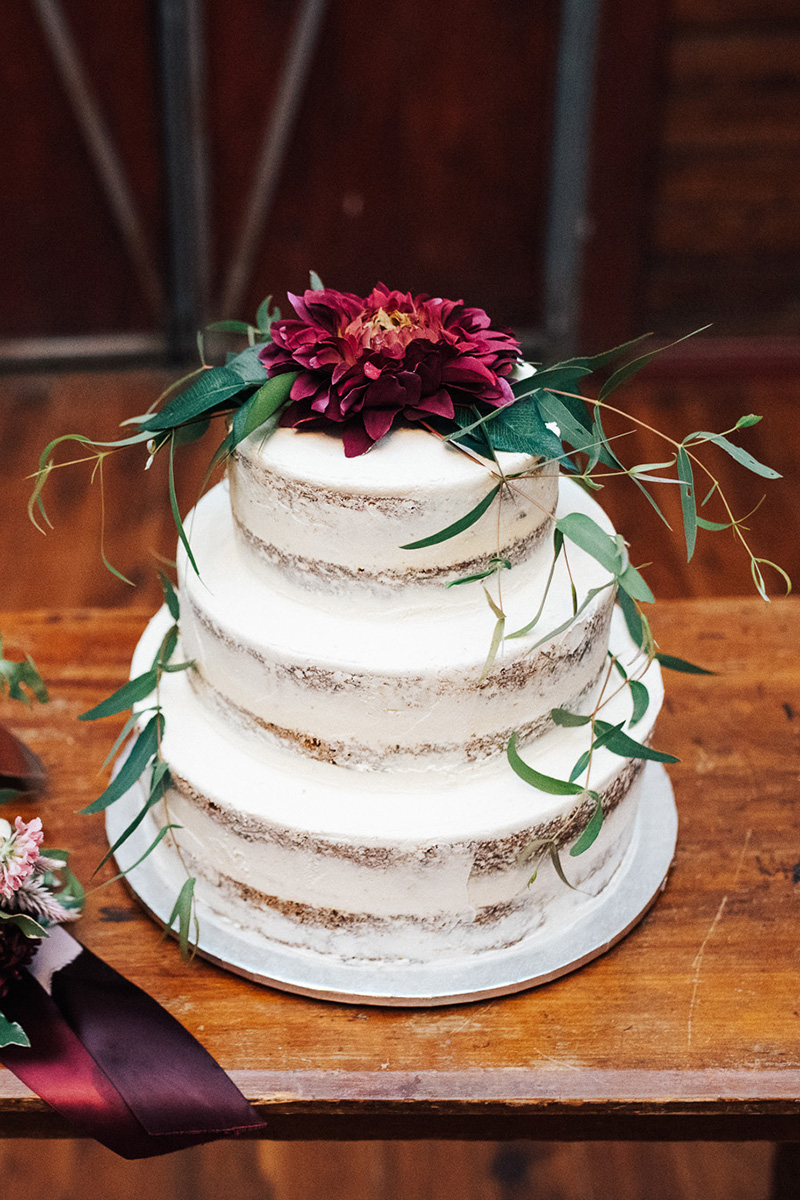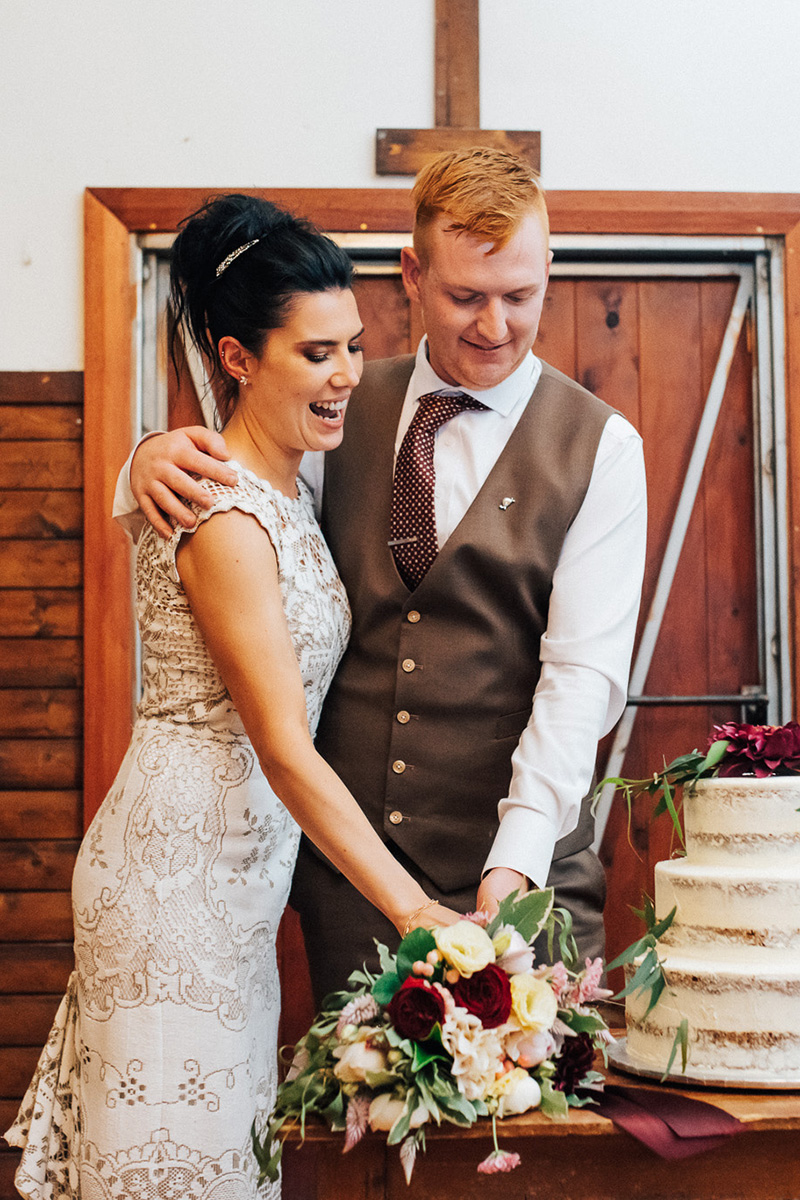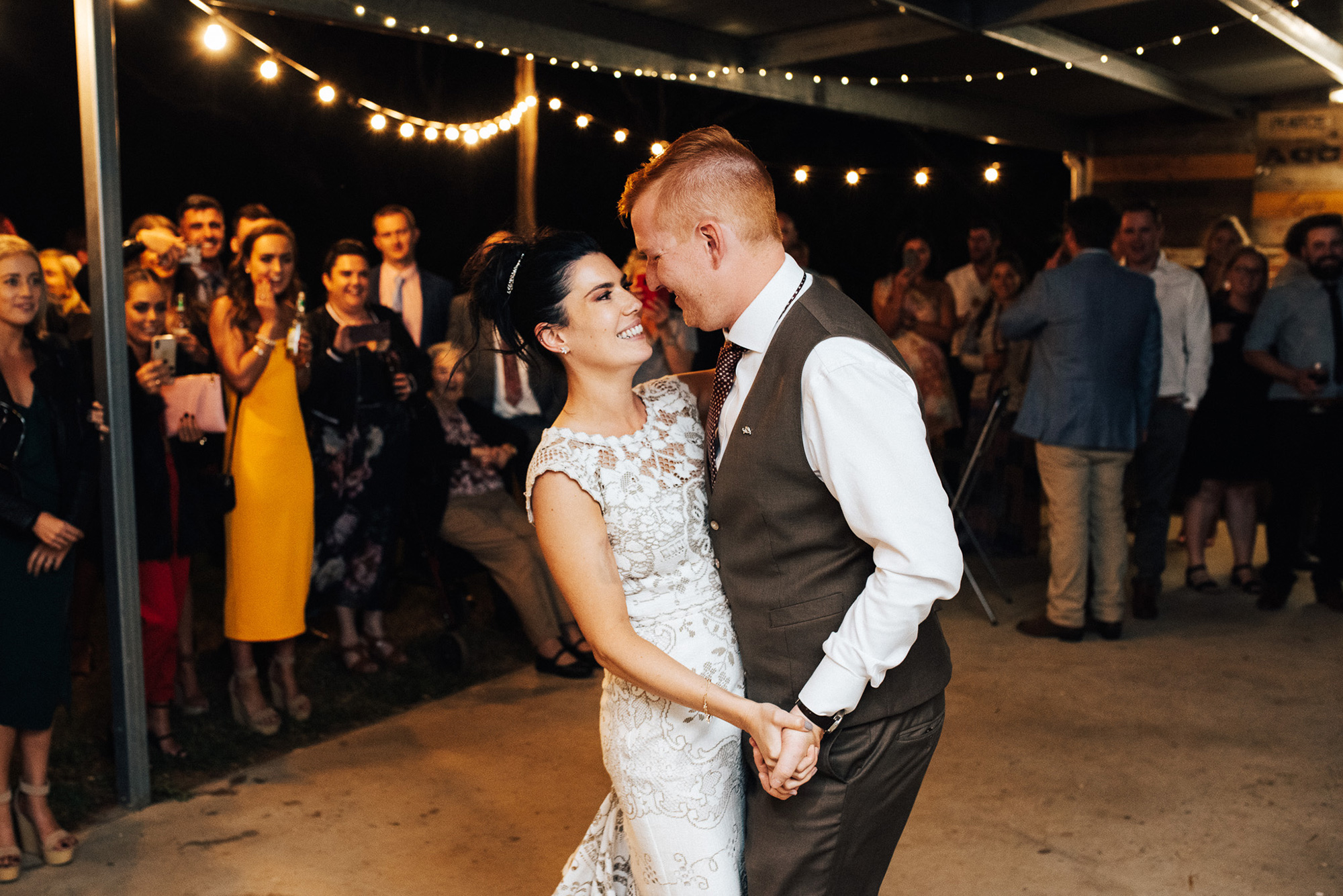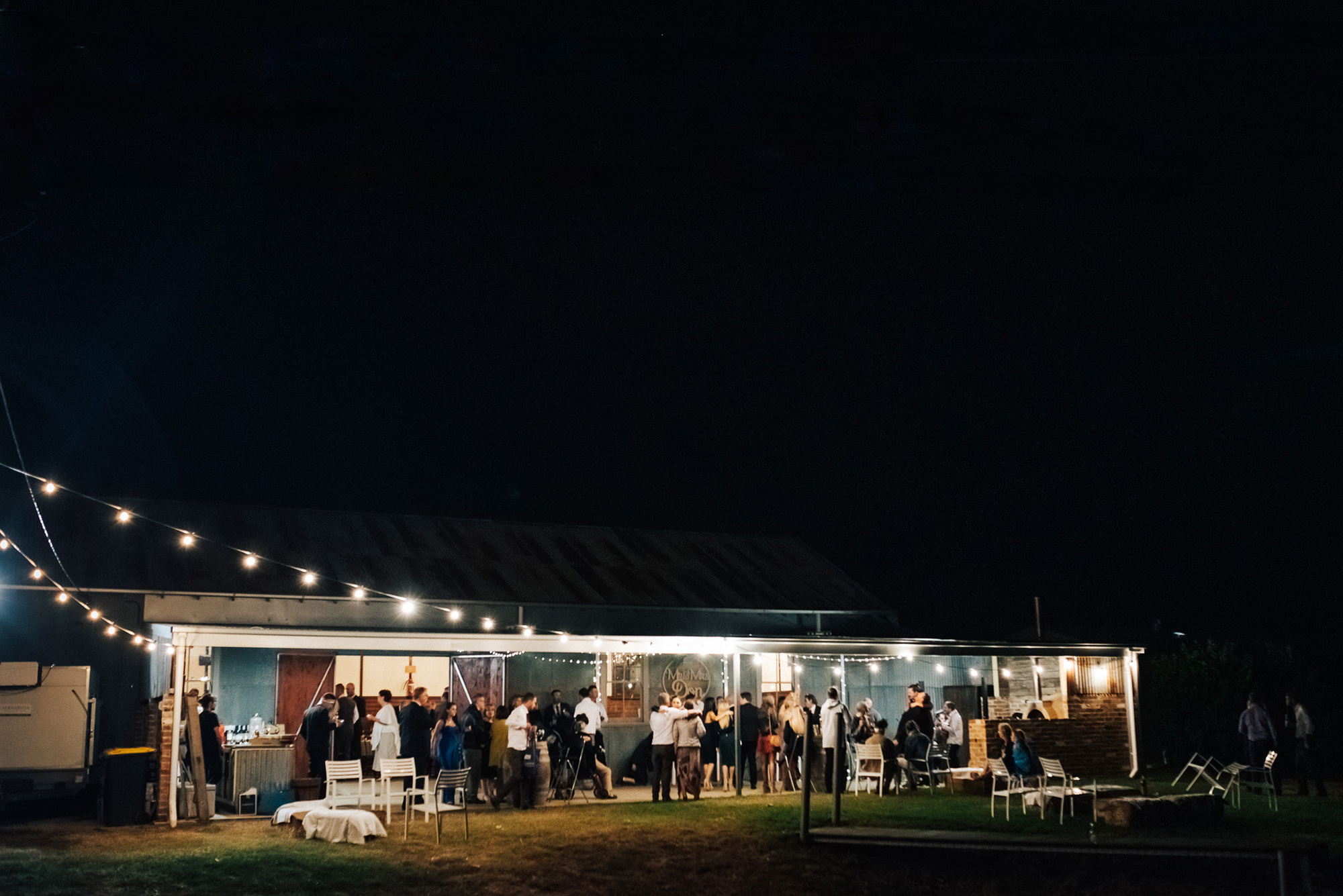 Video courtesy of The White Tree.