Football fanatics Amelia and Jonathan found one another thanks to their love of the sport.
The Sydneysiders, both aged 28, connected on social media platform MySpace after Jonathan spotted Amelia's interest in football. "He saw I was a Sydney FC fan — but he was a fan of our biggest rivals, Melbourne Victory," explains Amelia. "When Melbourne Victory played in Sydney, we finally got the chance to meet, and as cliched as it sounds, we were inseparable."
They married at their romantic rustic wedding on September 17, 2017 with 70 guests. A ceremony at Observatory Hill was followed by a reception at Sydney Dance Lounge. The creative bride made the favours for her loved ones to remember the day by. "I wanted my guests to take home something that they could remember and had been made with love," she smiles. "I made all of the candles from scratch — even the labels — and made the rocky road and fudge as well."
Amelia also picked and pulled together her floral arrangements with the help of family. "It was so much fun to explore at the flower markets, find exactly what I want and then bring the creation to life," she explains. Stationery including invitations were also made by the bride. "We purchased paper and materials from various suppliers."
Photos courtesy of White Wedding Photographers.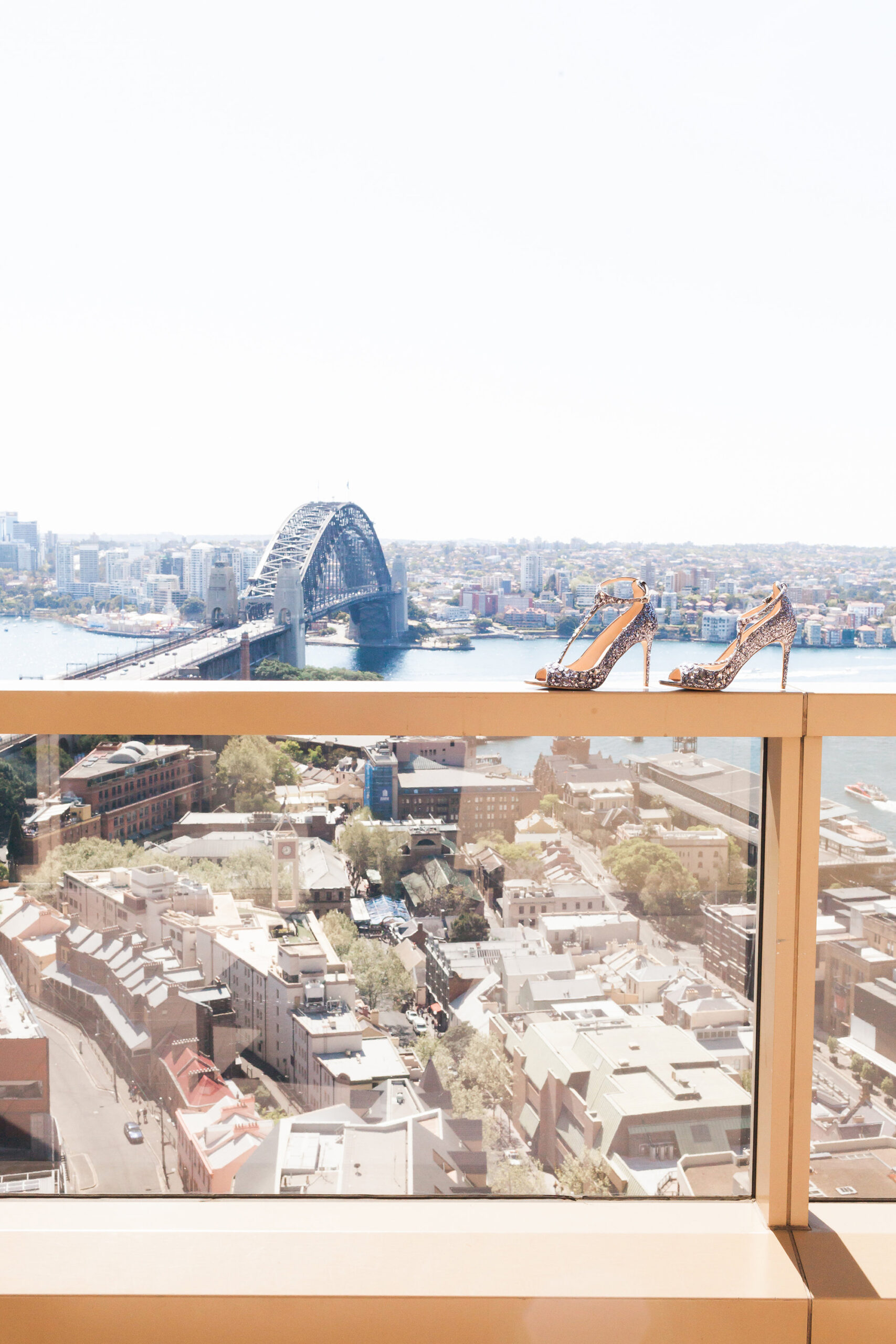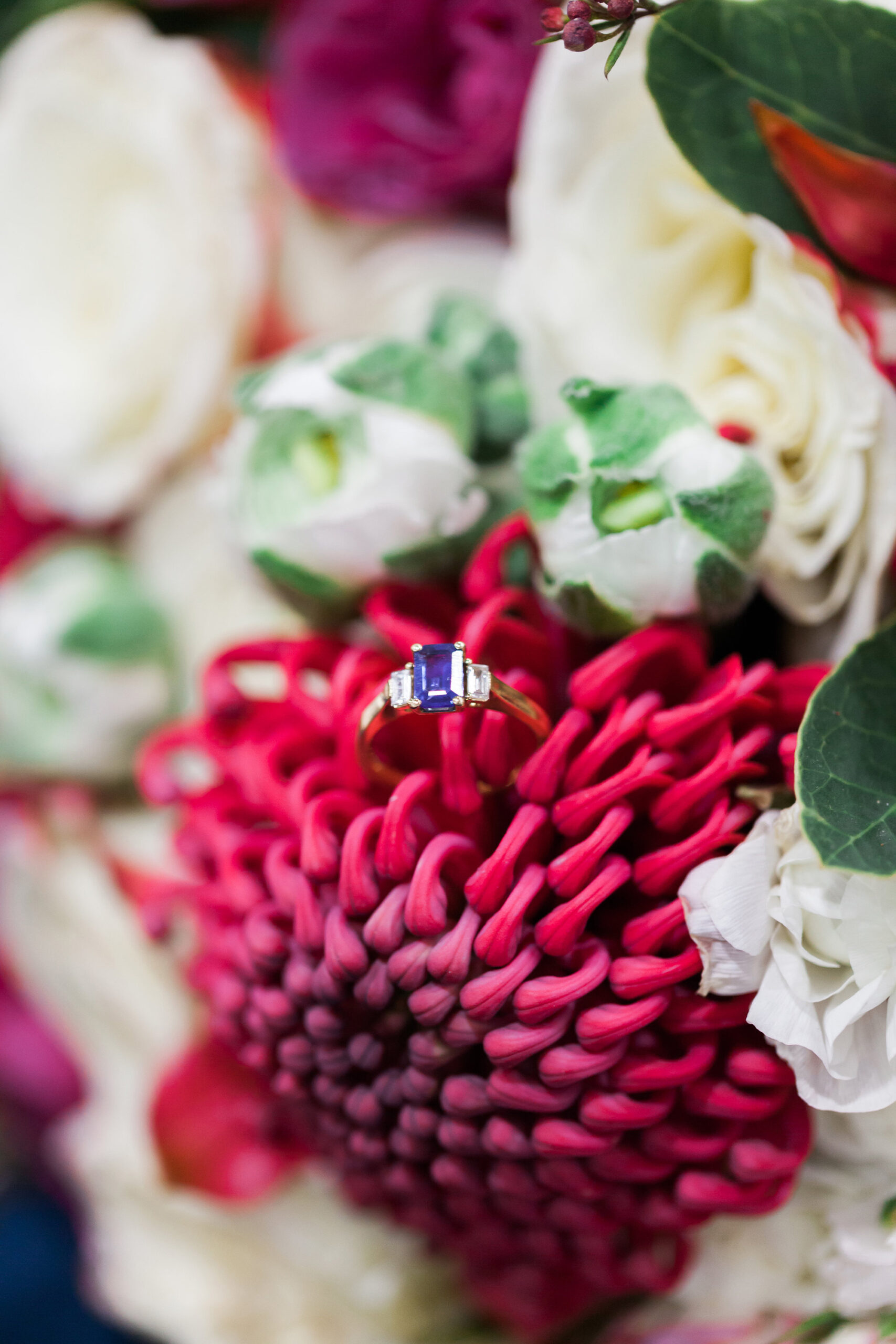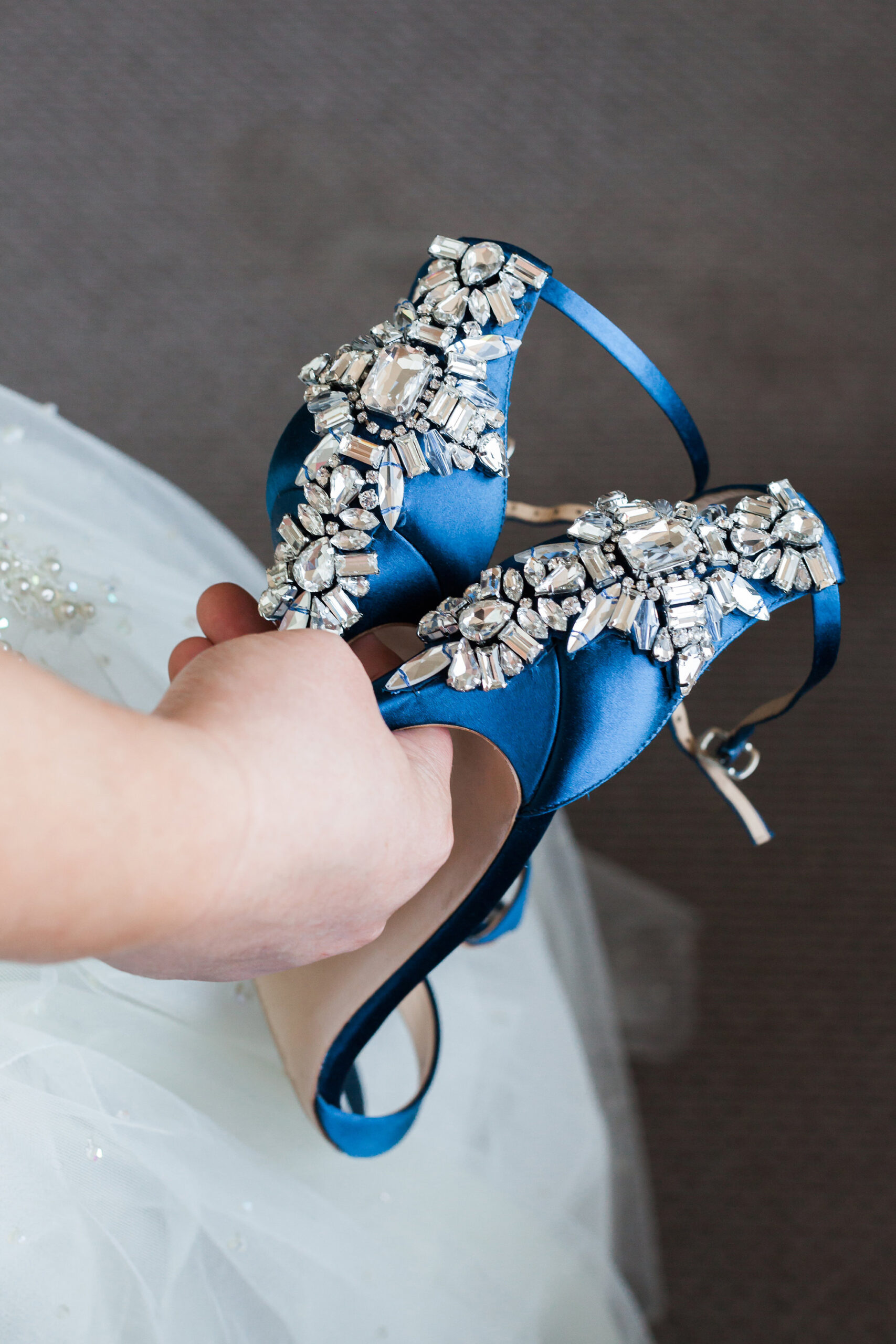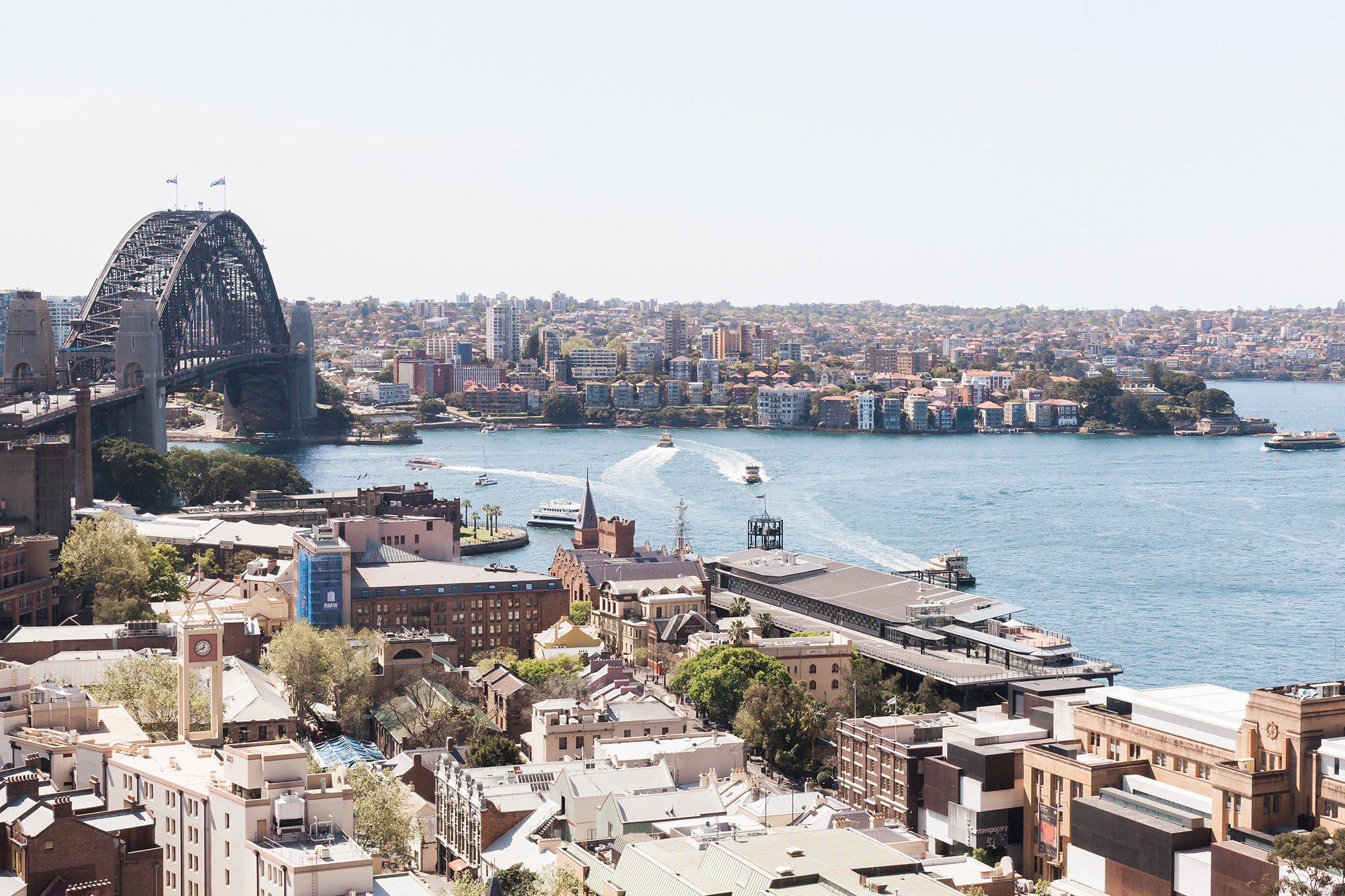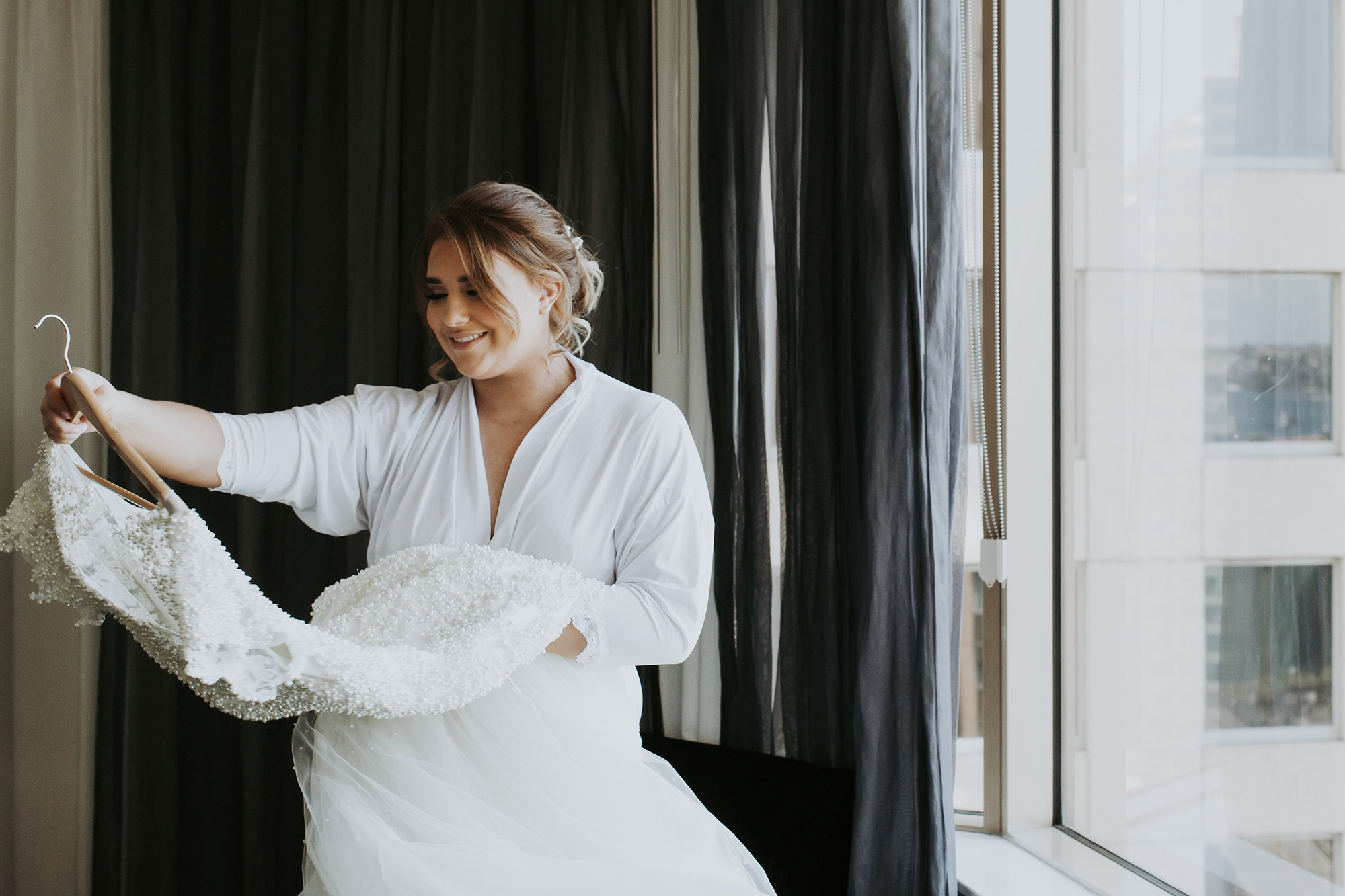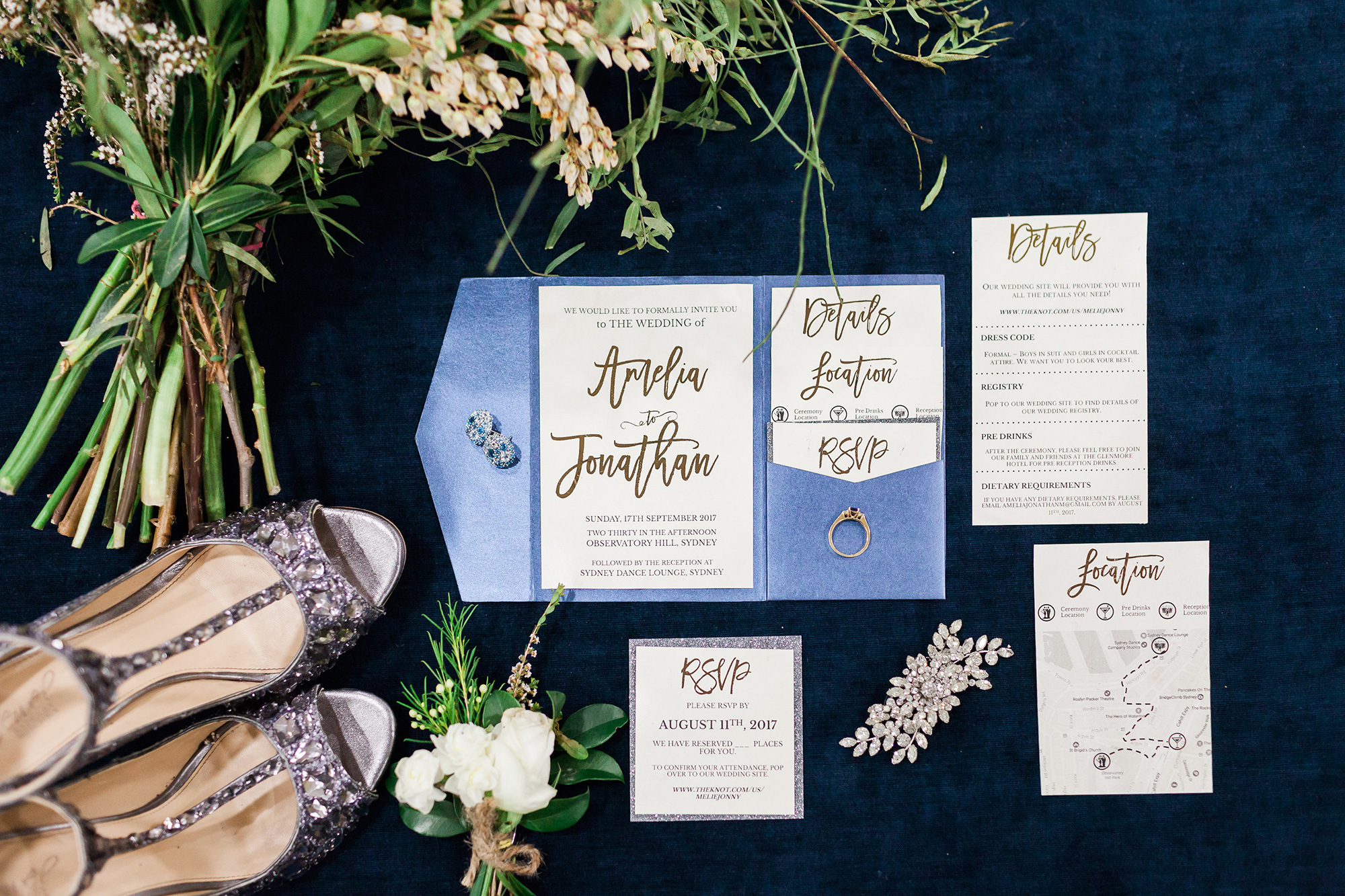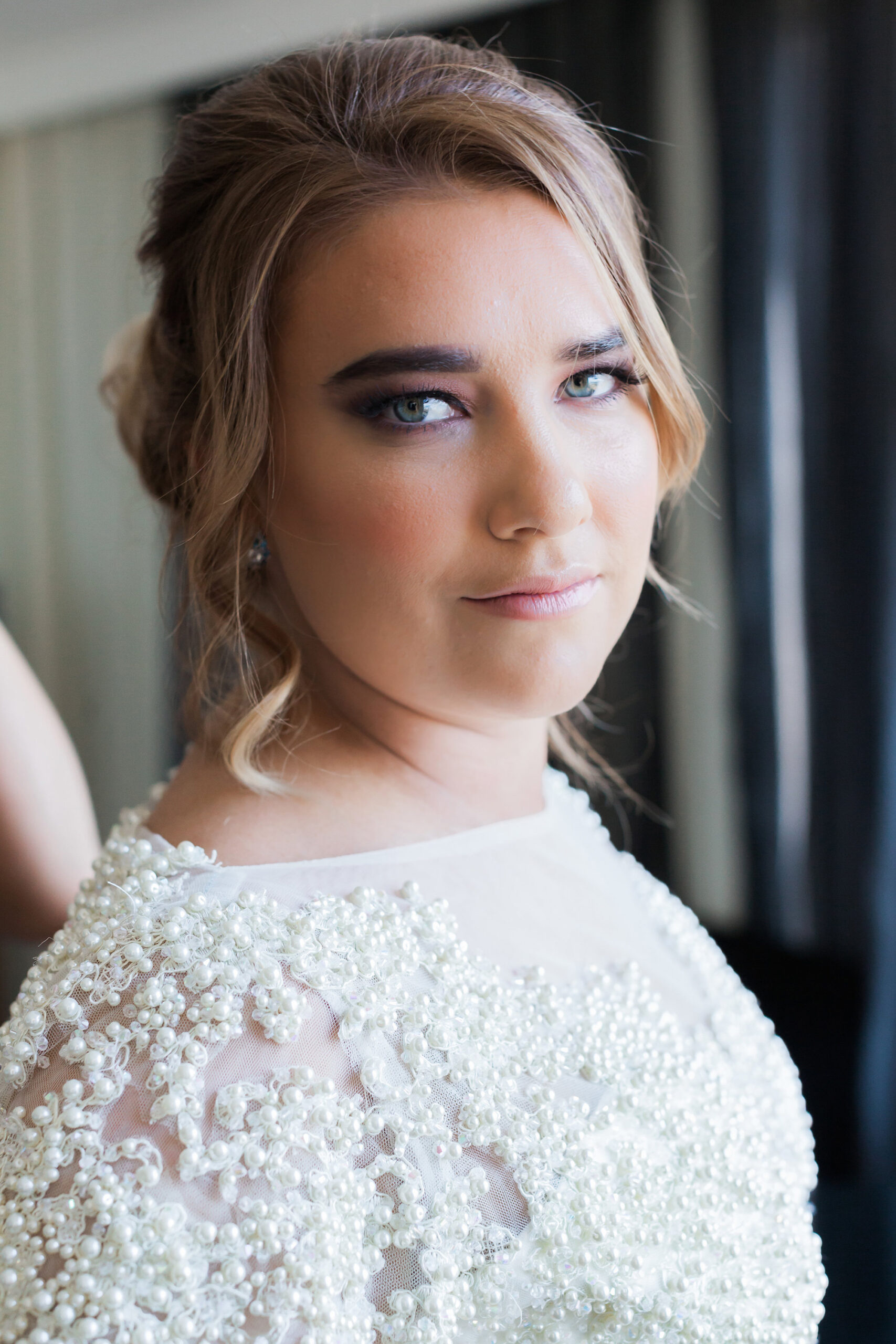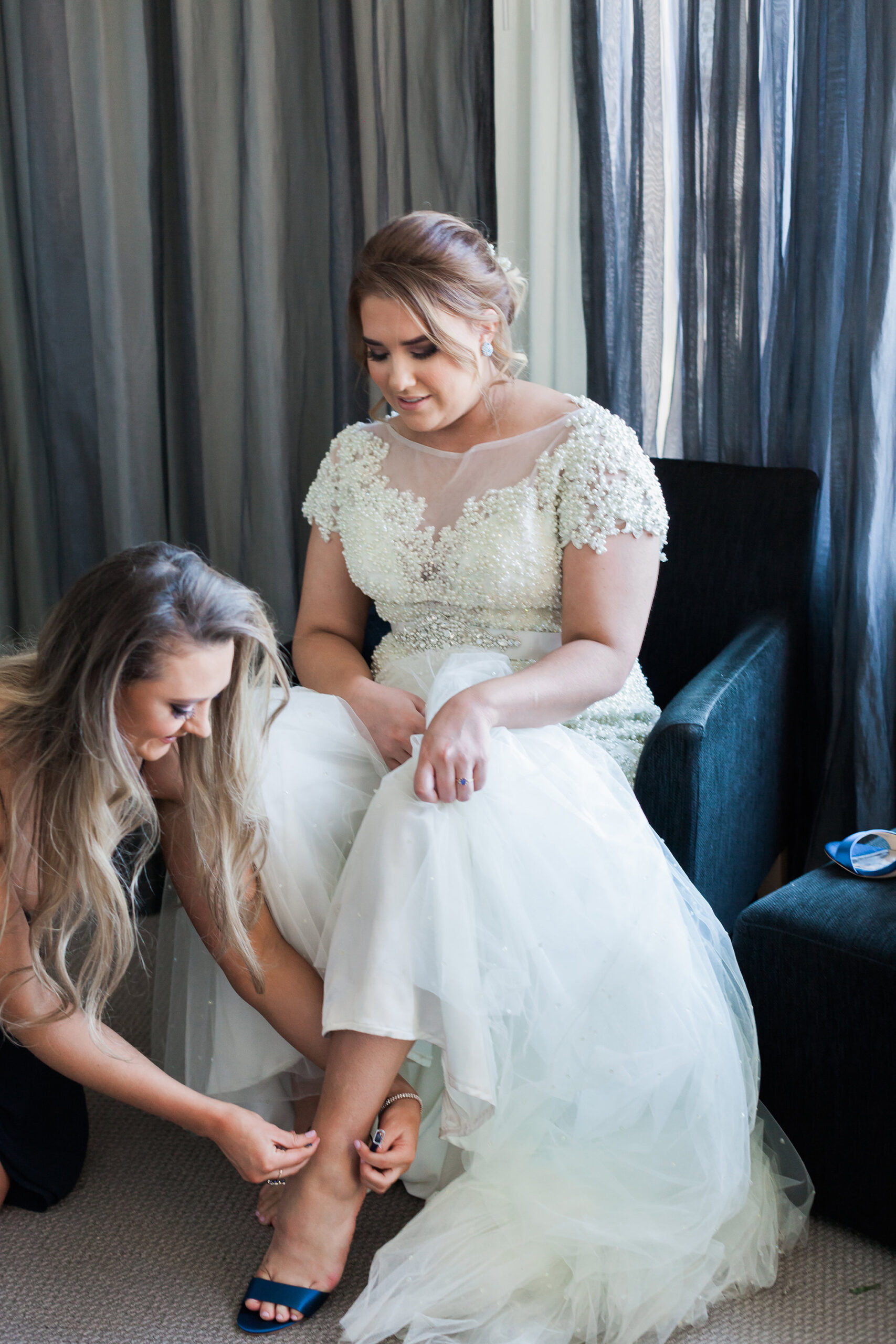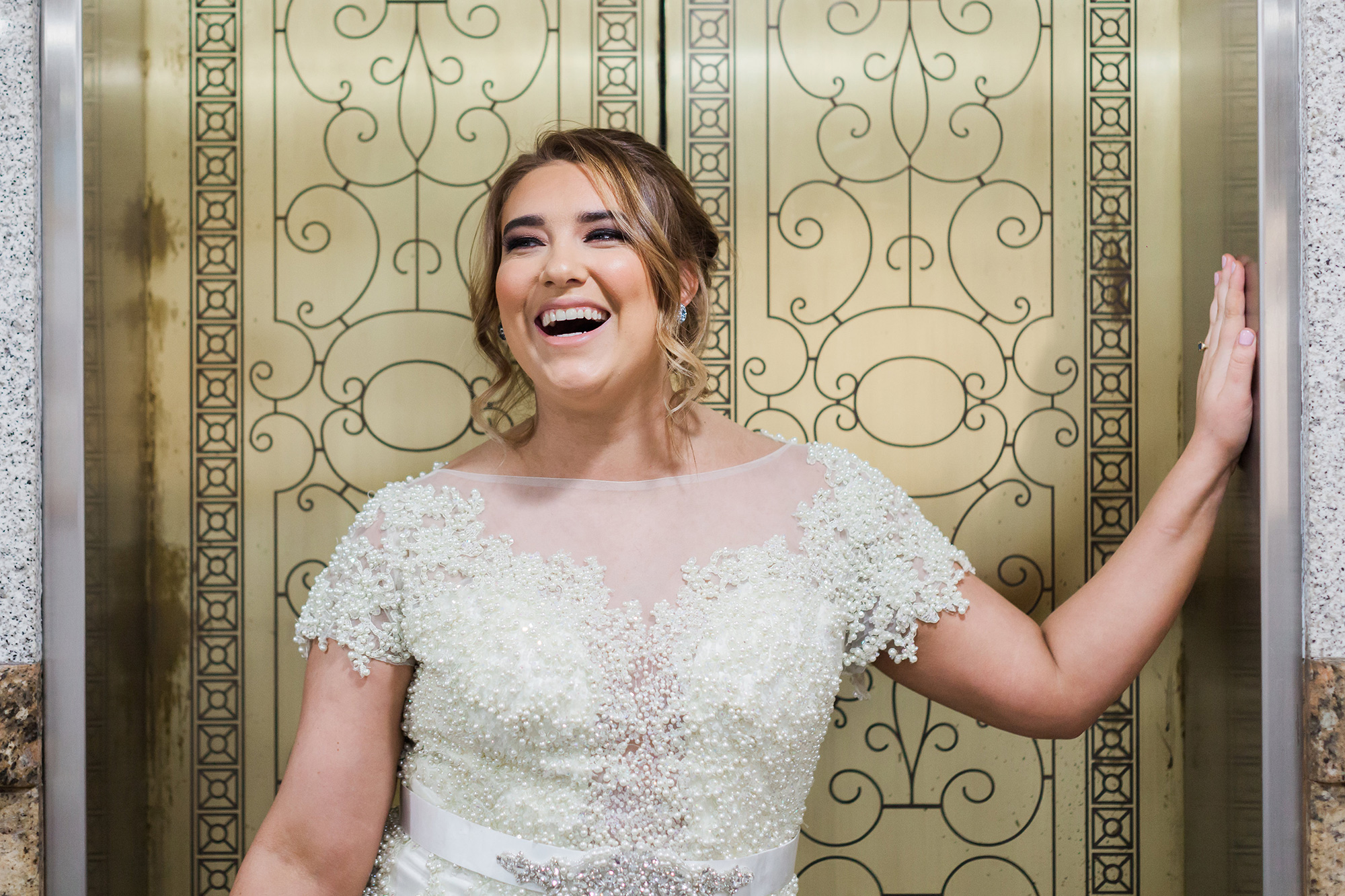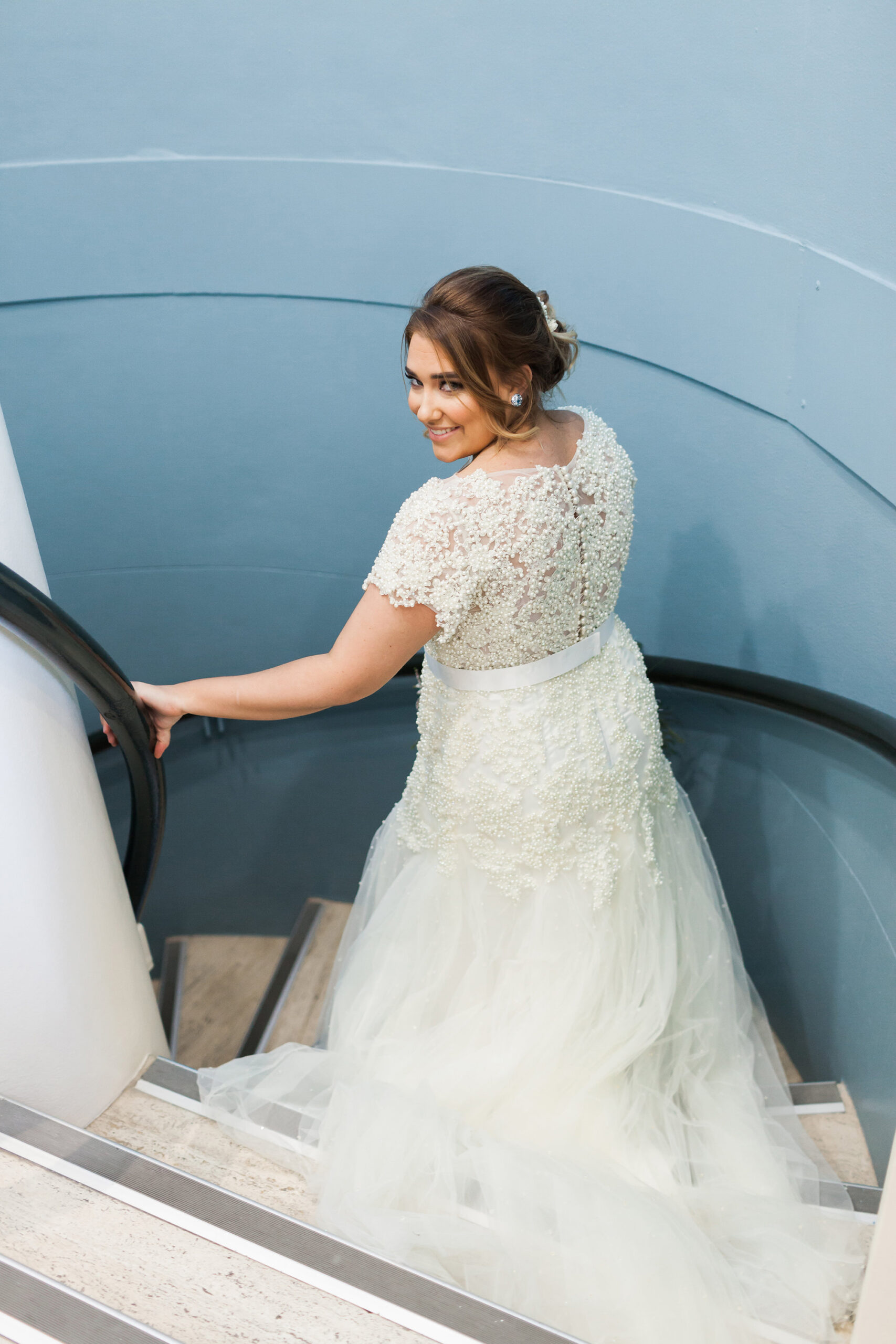 "I used inspiration from various gowns to have mine handmade in Thailand with French lace," says Amelia.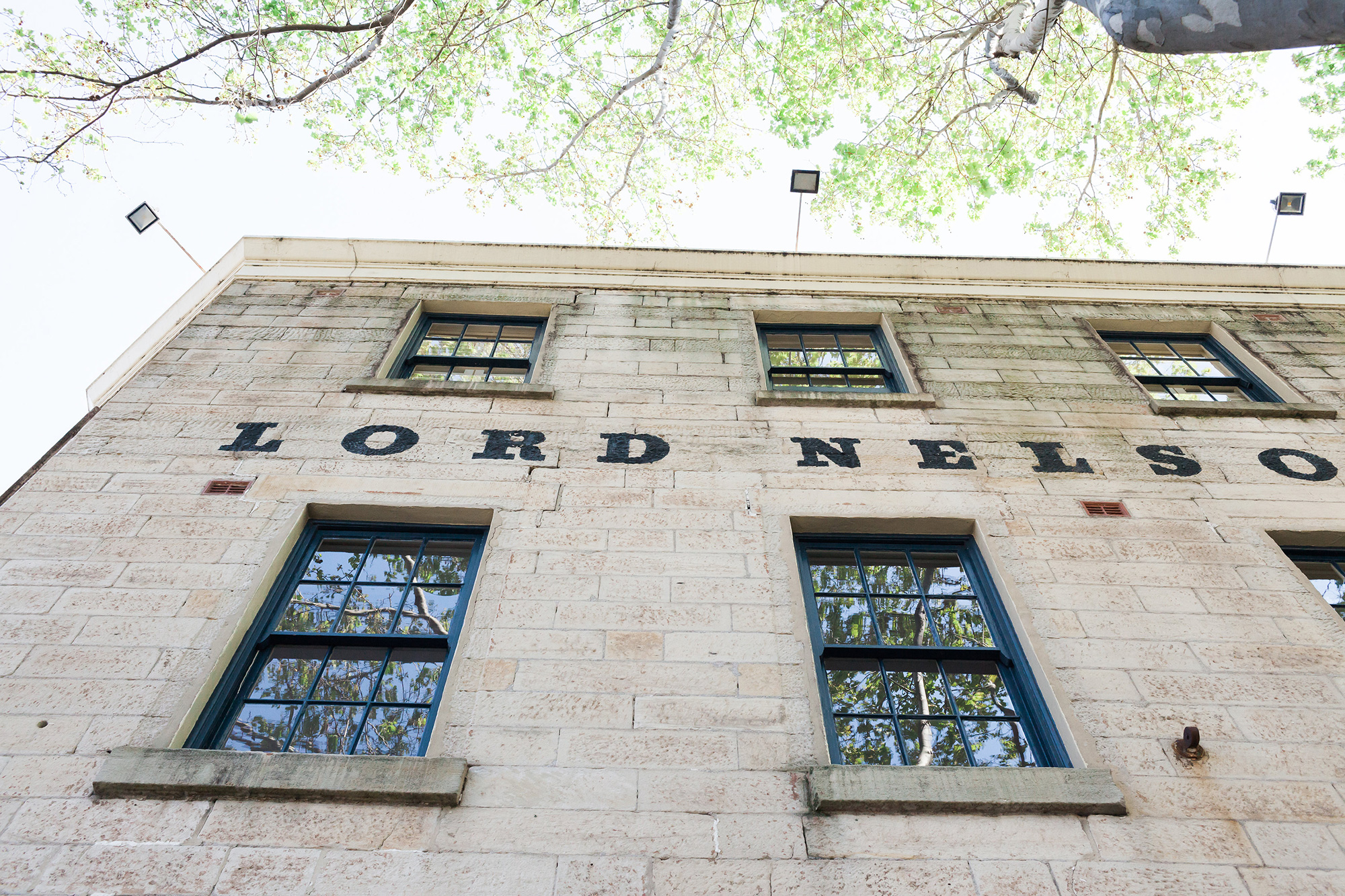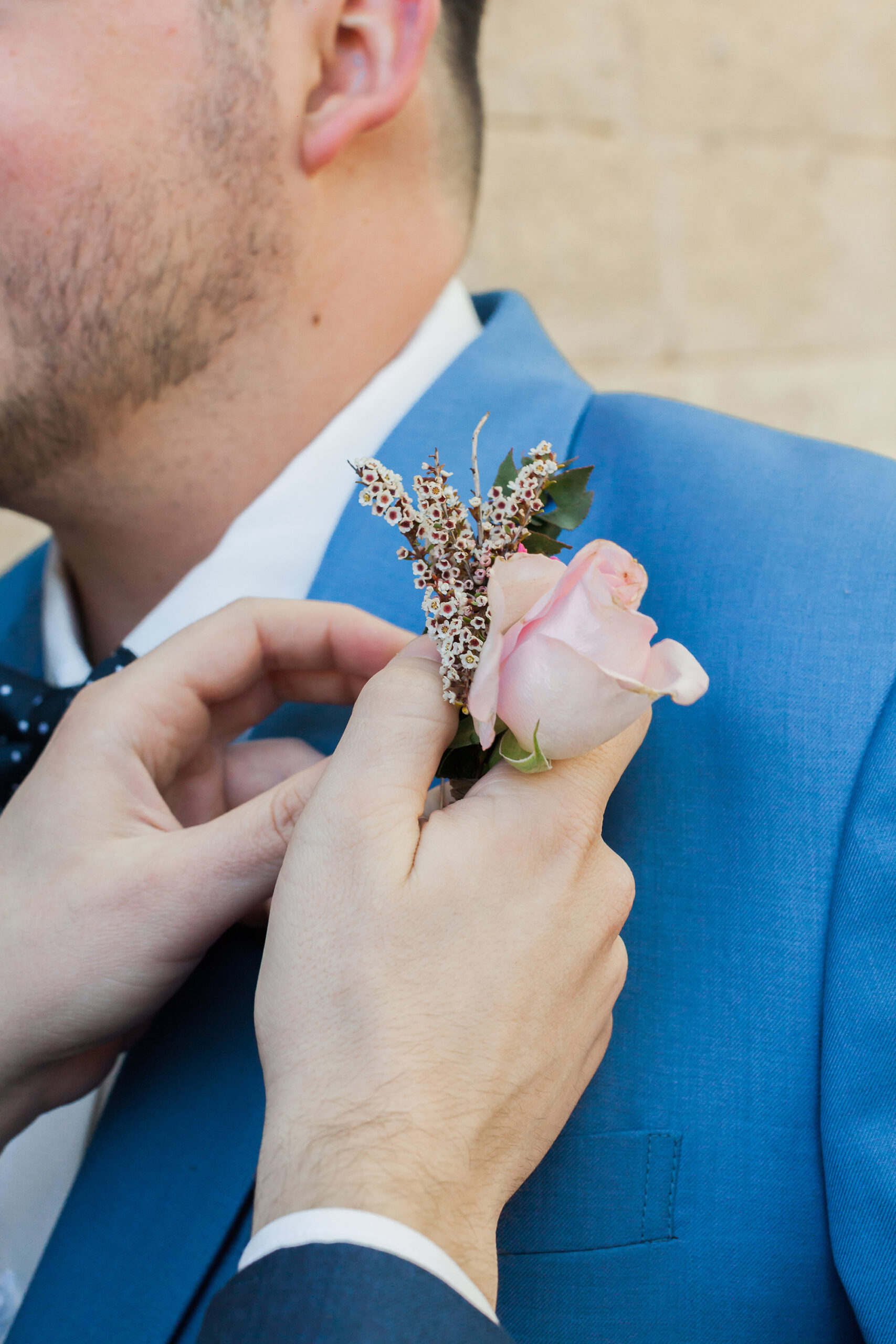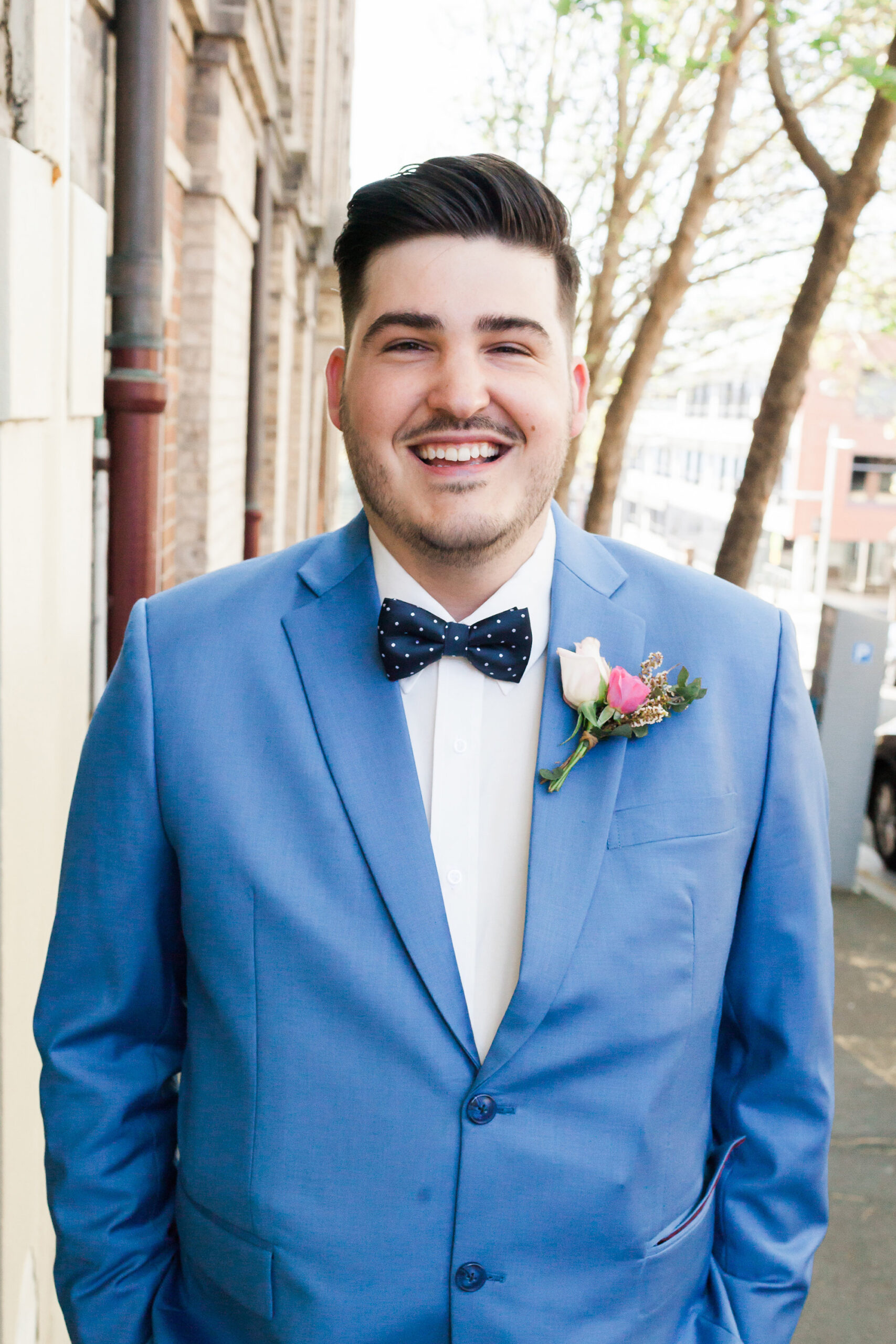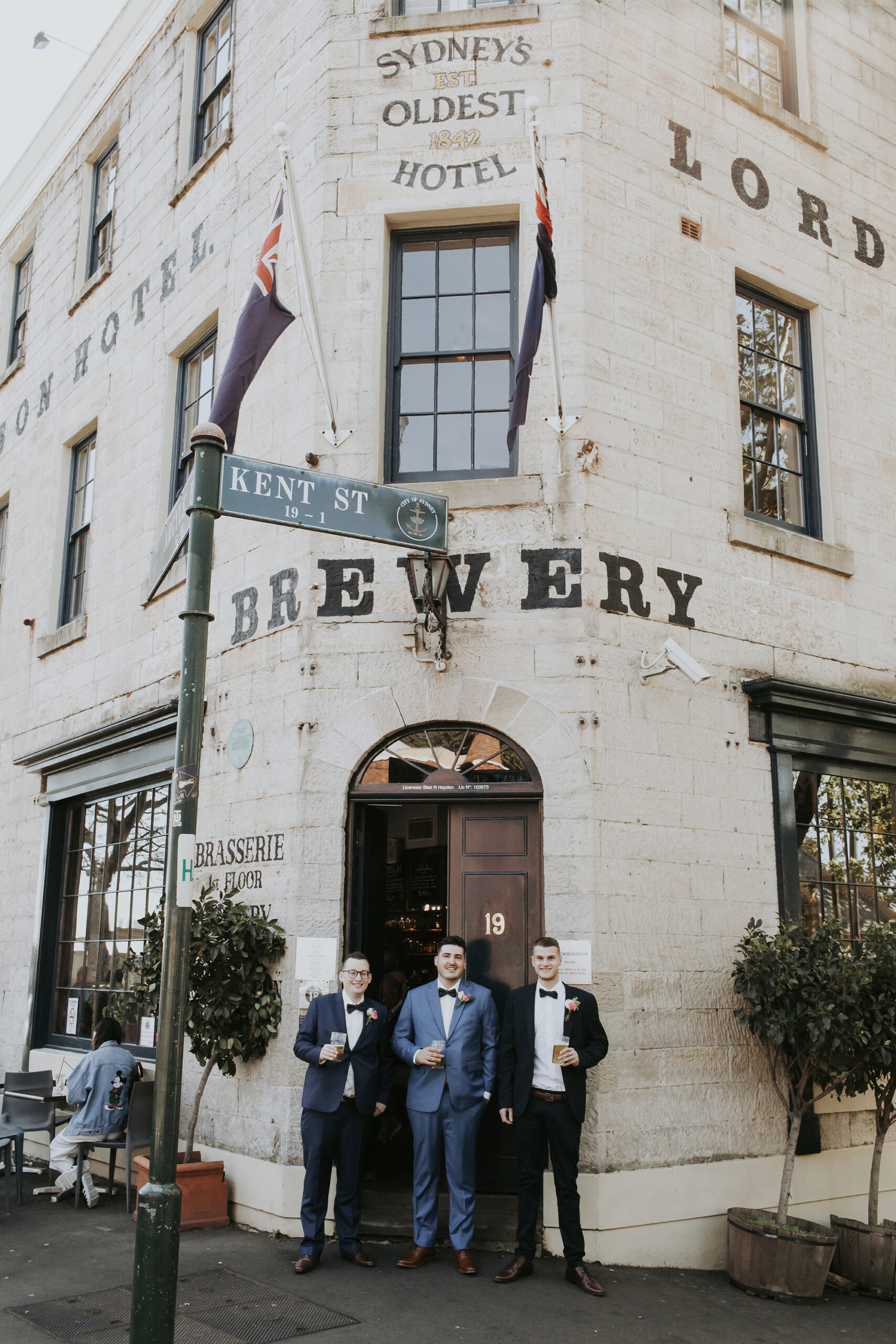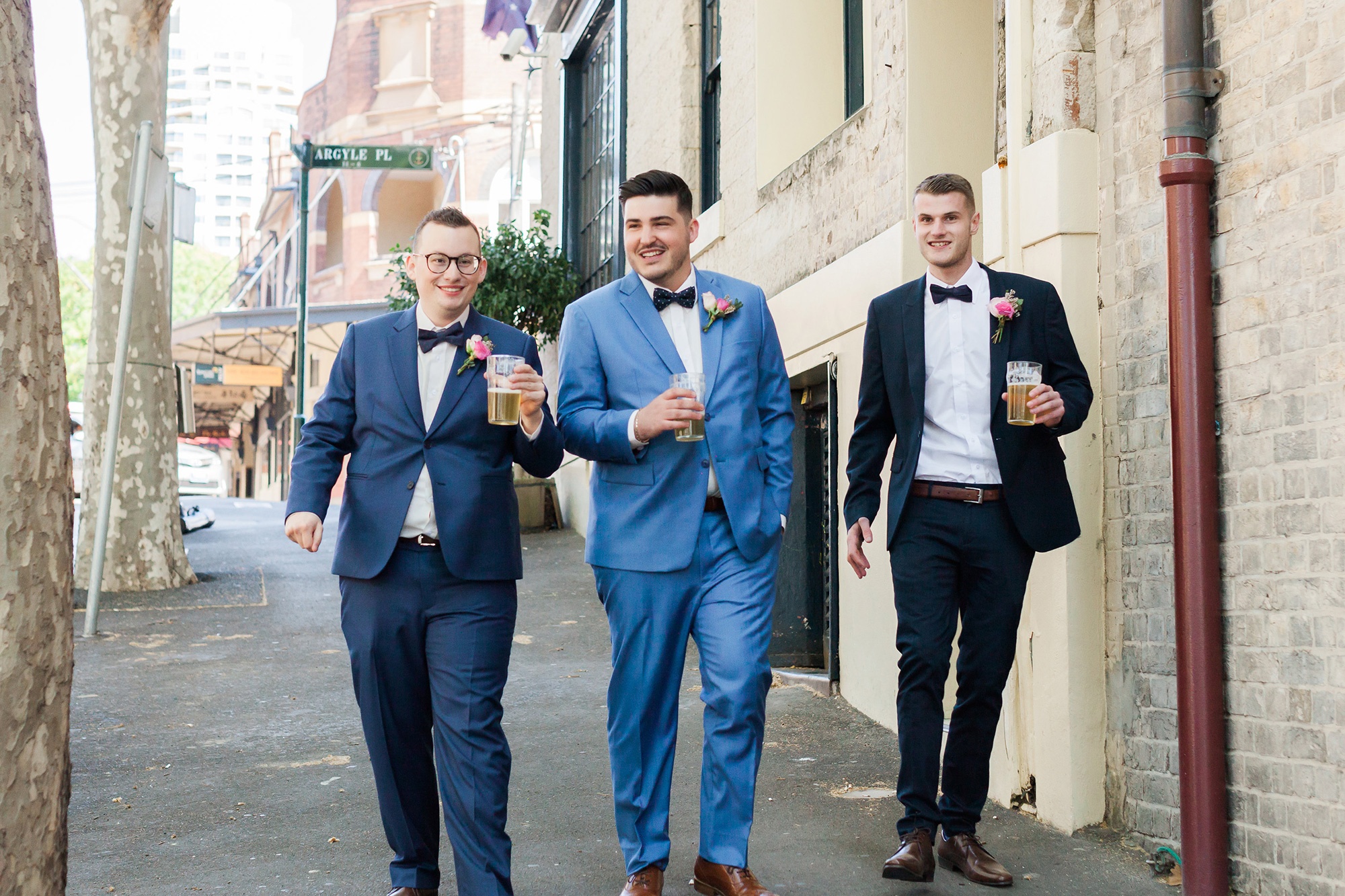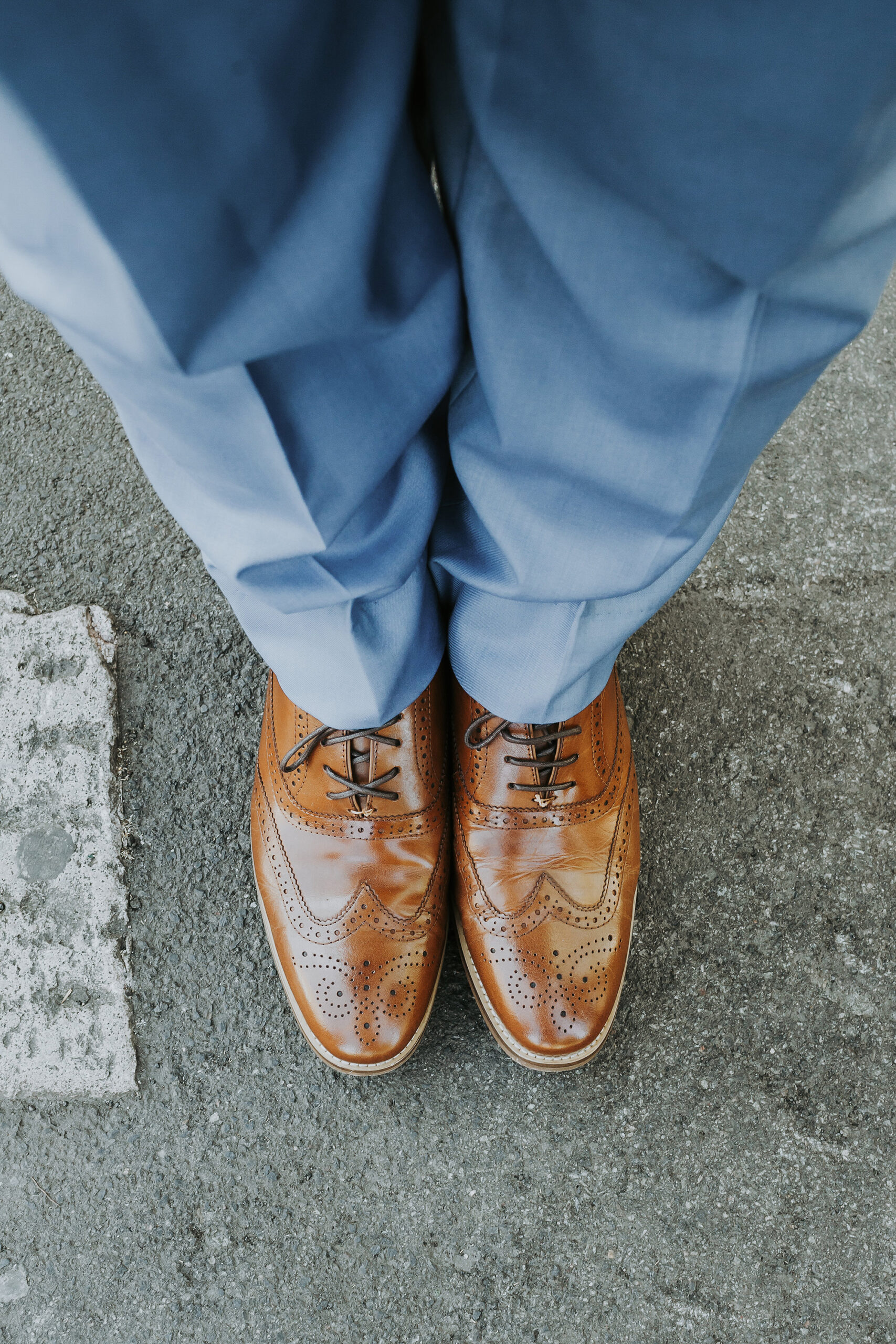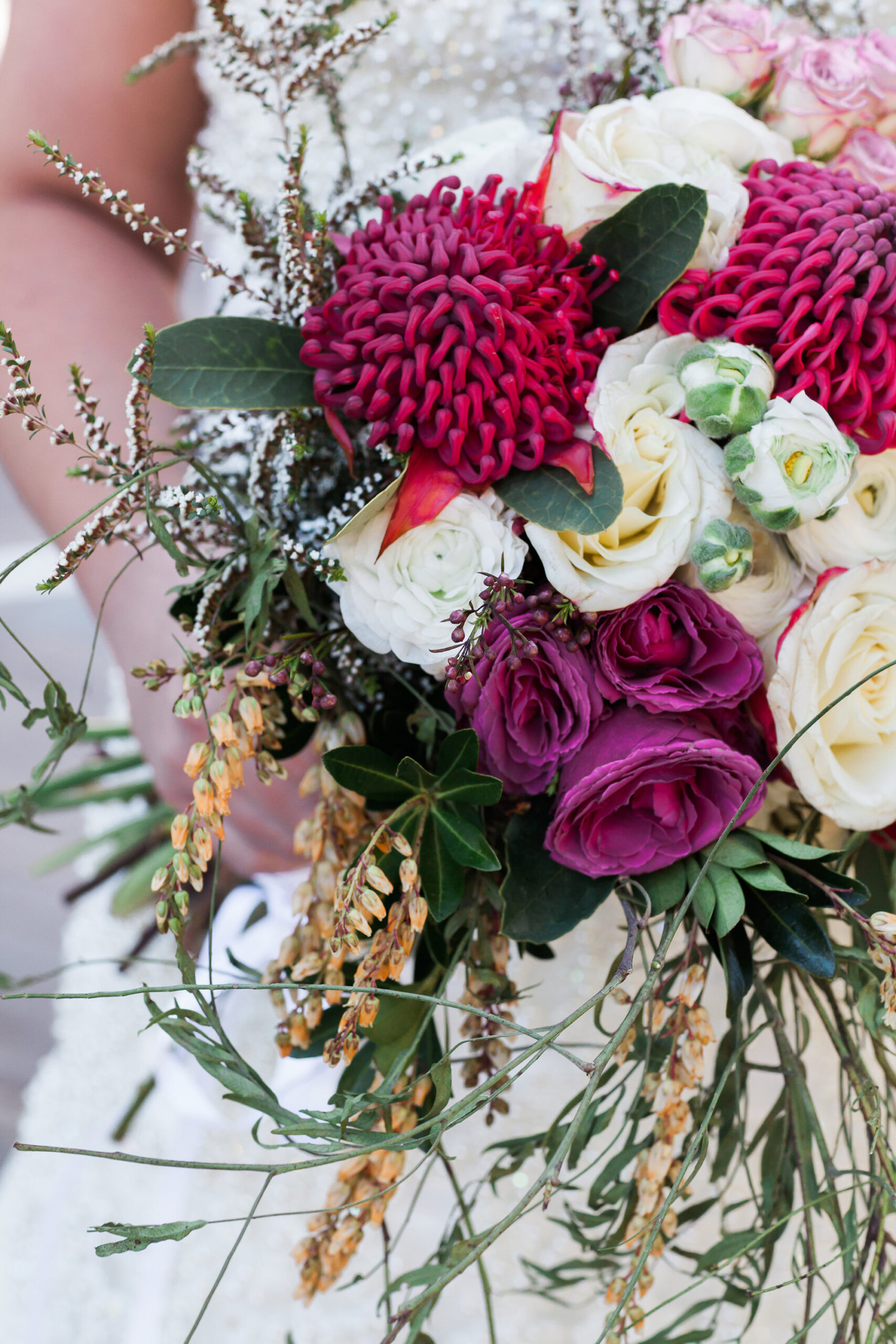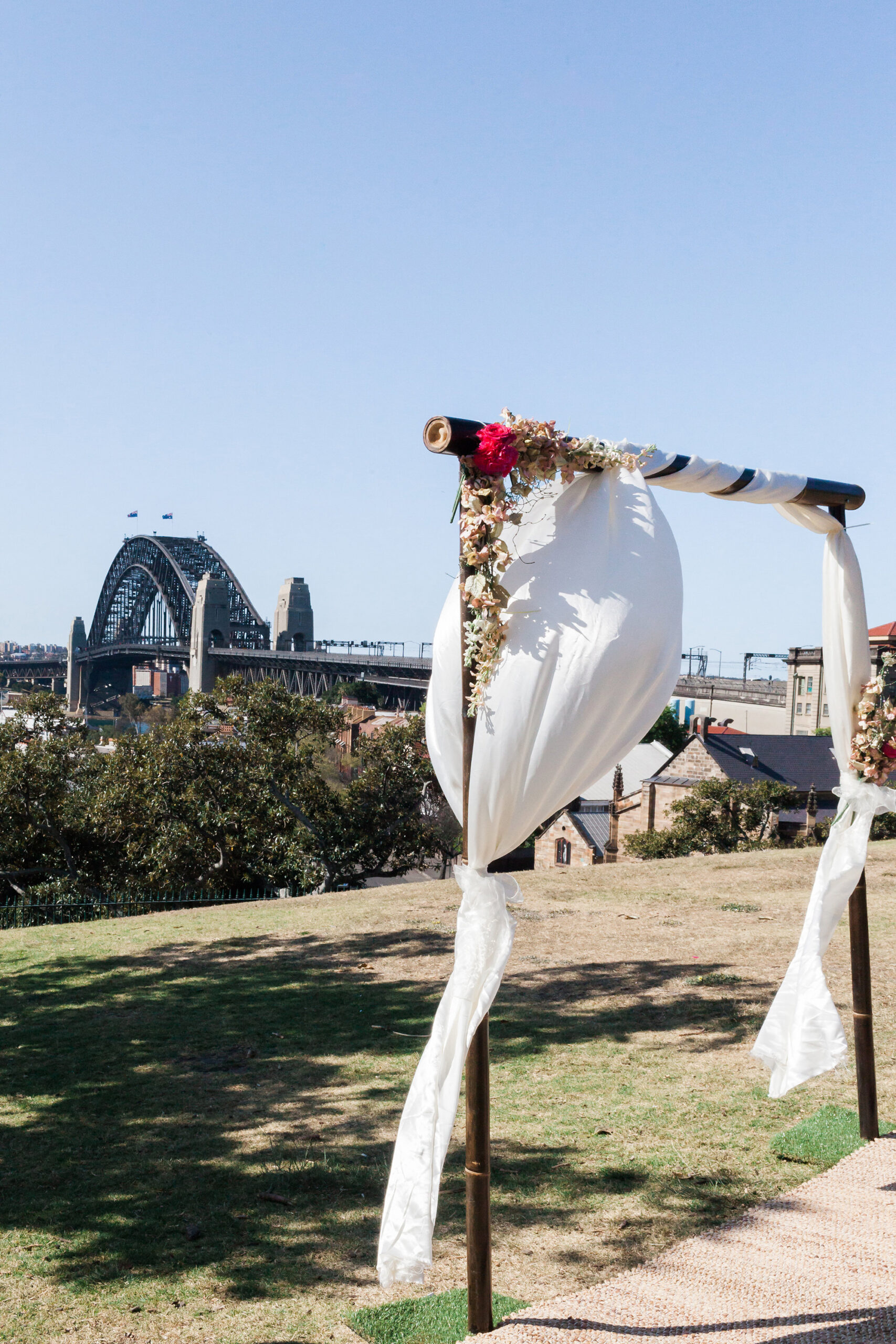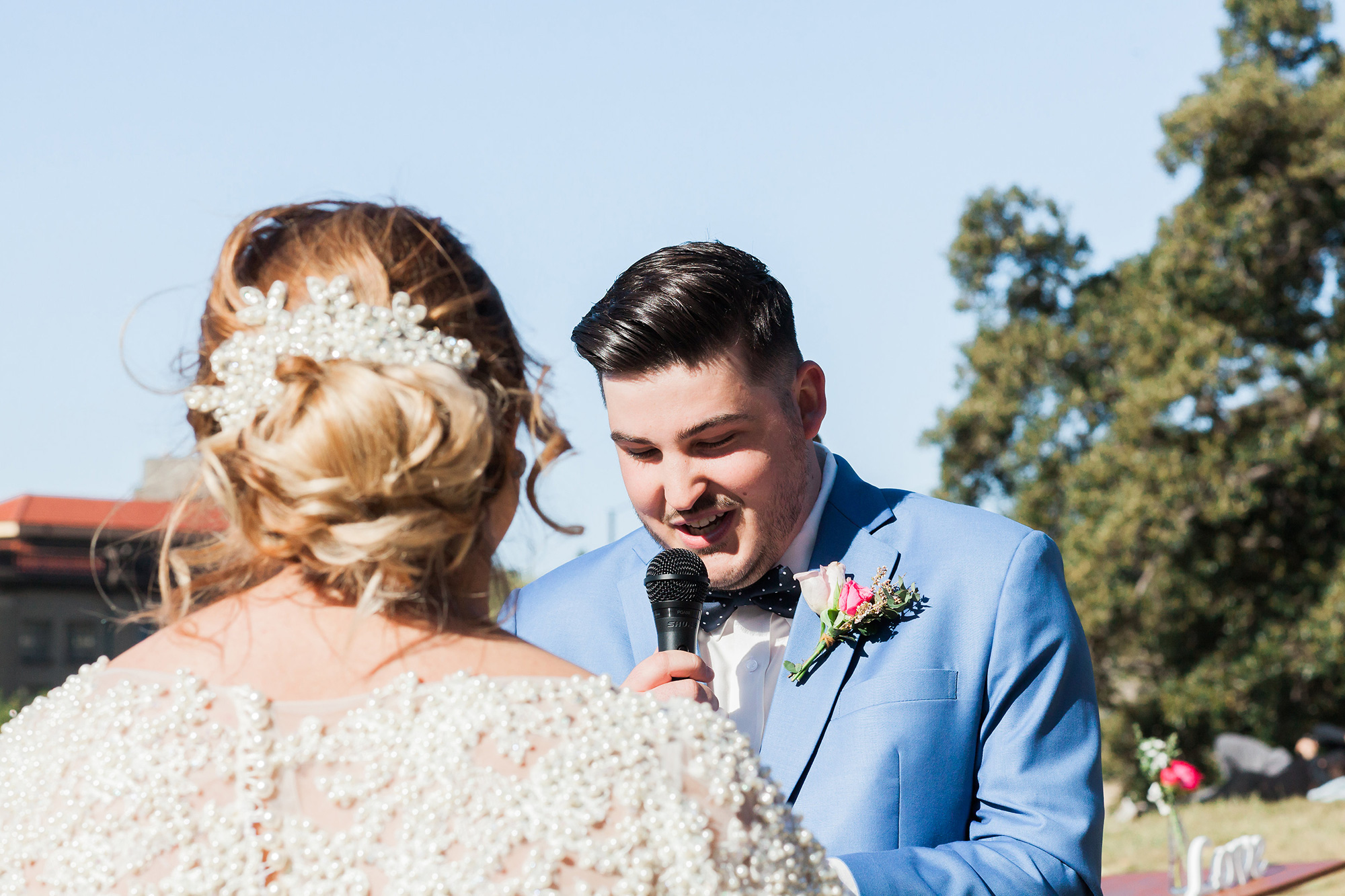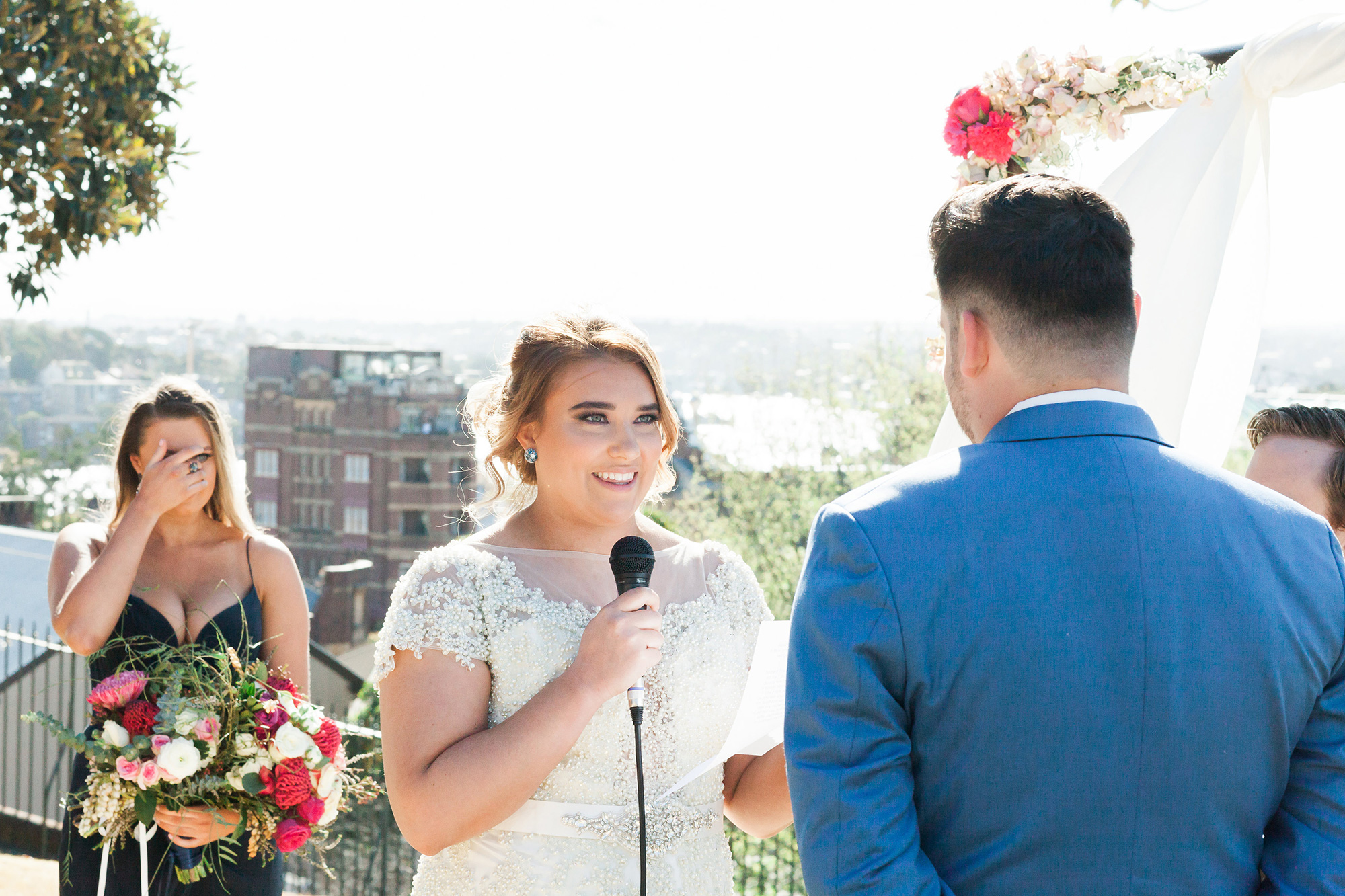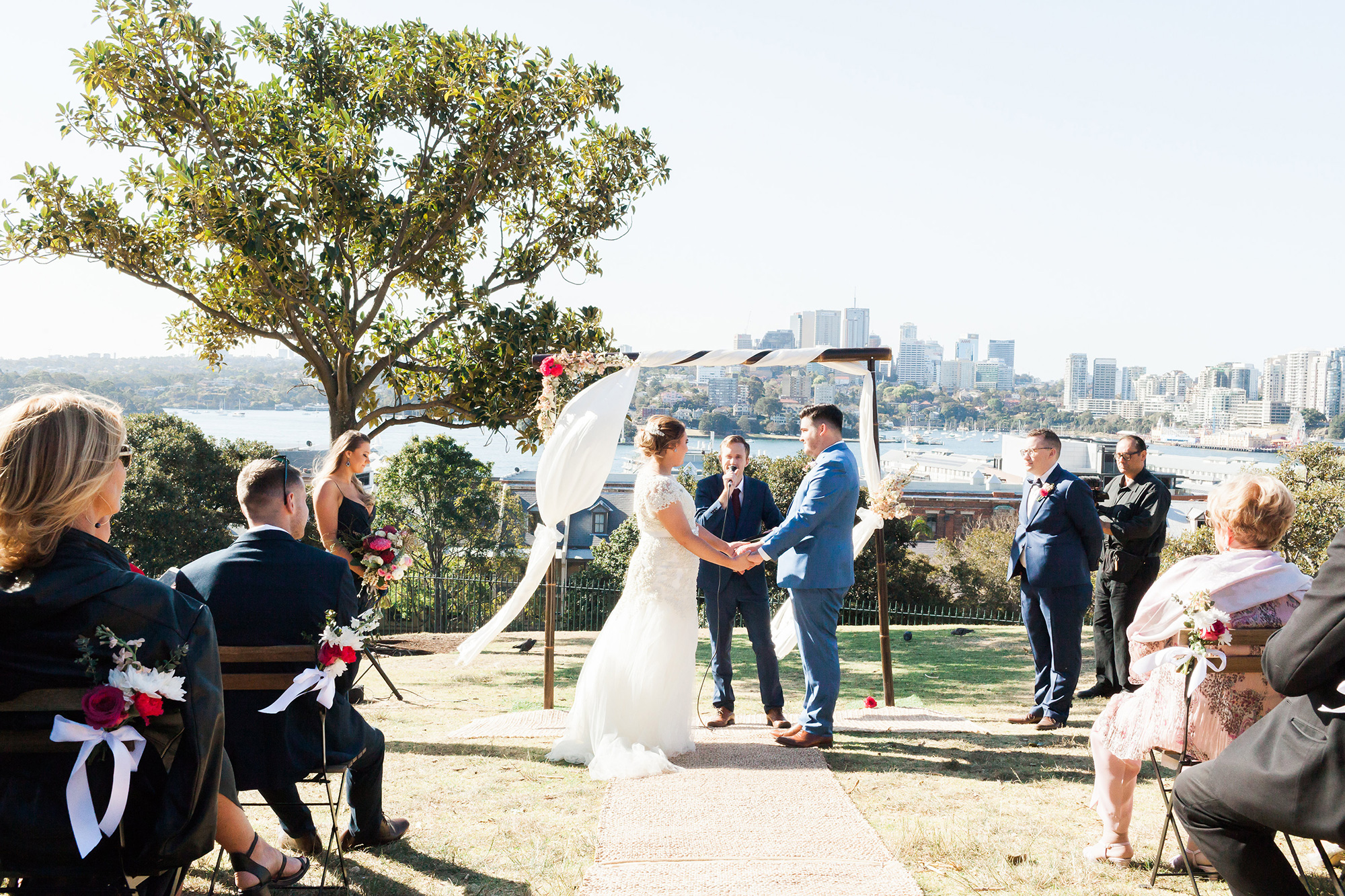 "As strange as it sounds, we knew David Lang was the right choice as soon as we met him," smiles the bride of their celebrant.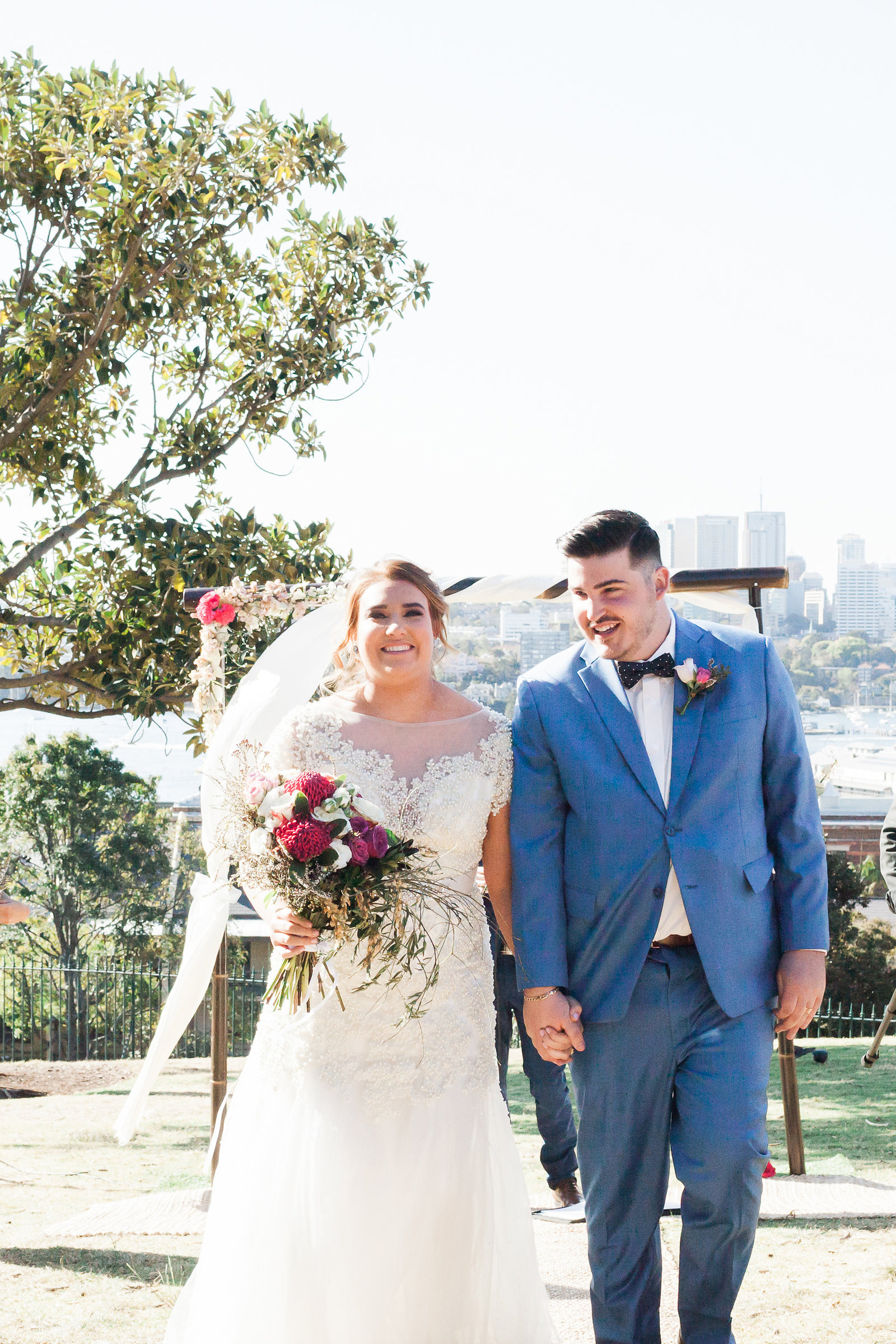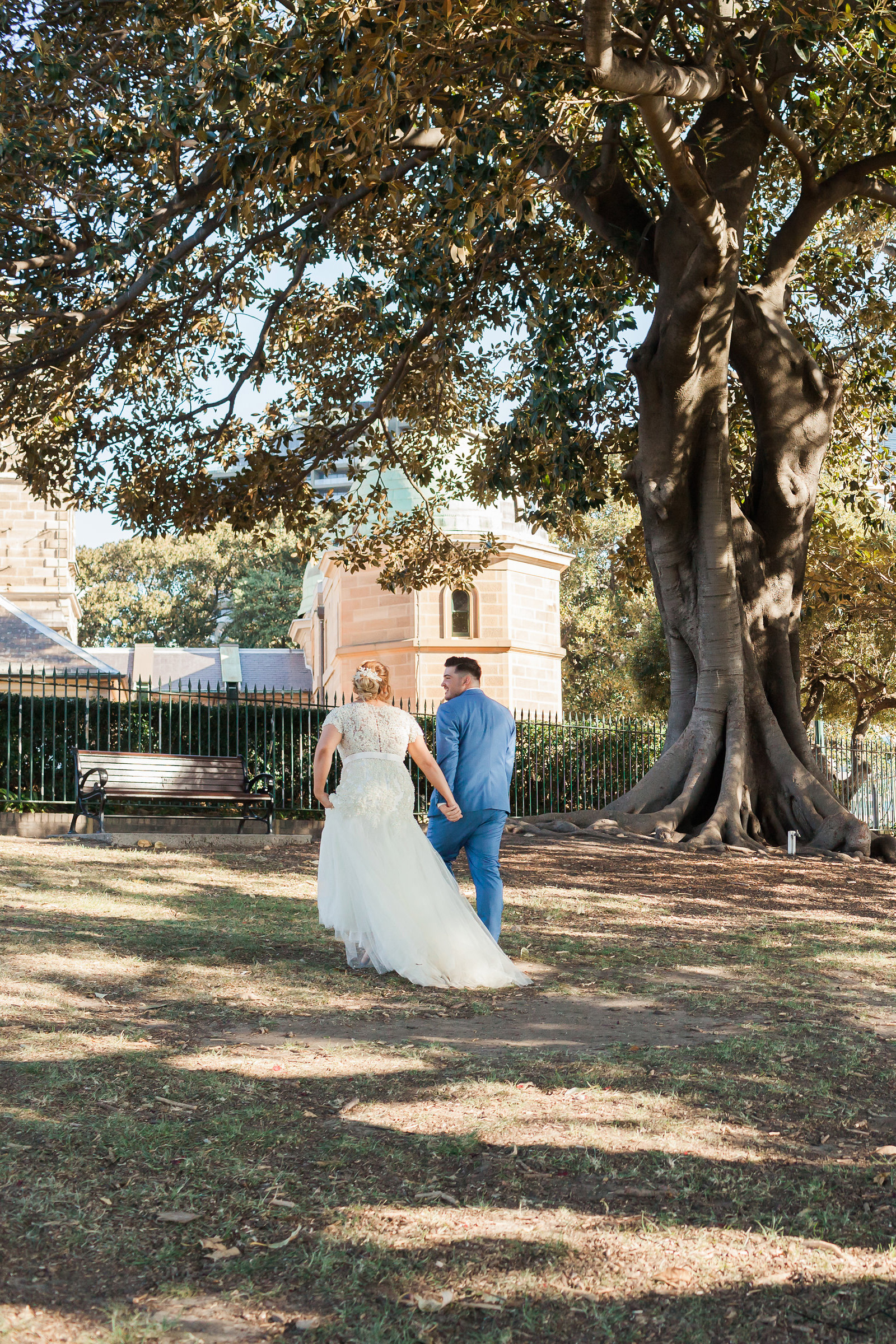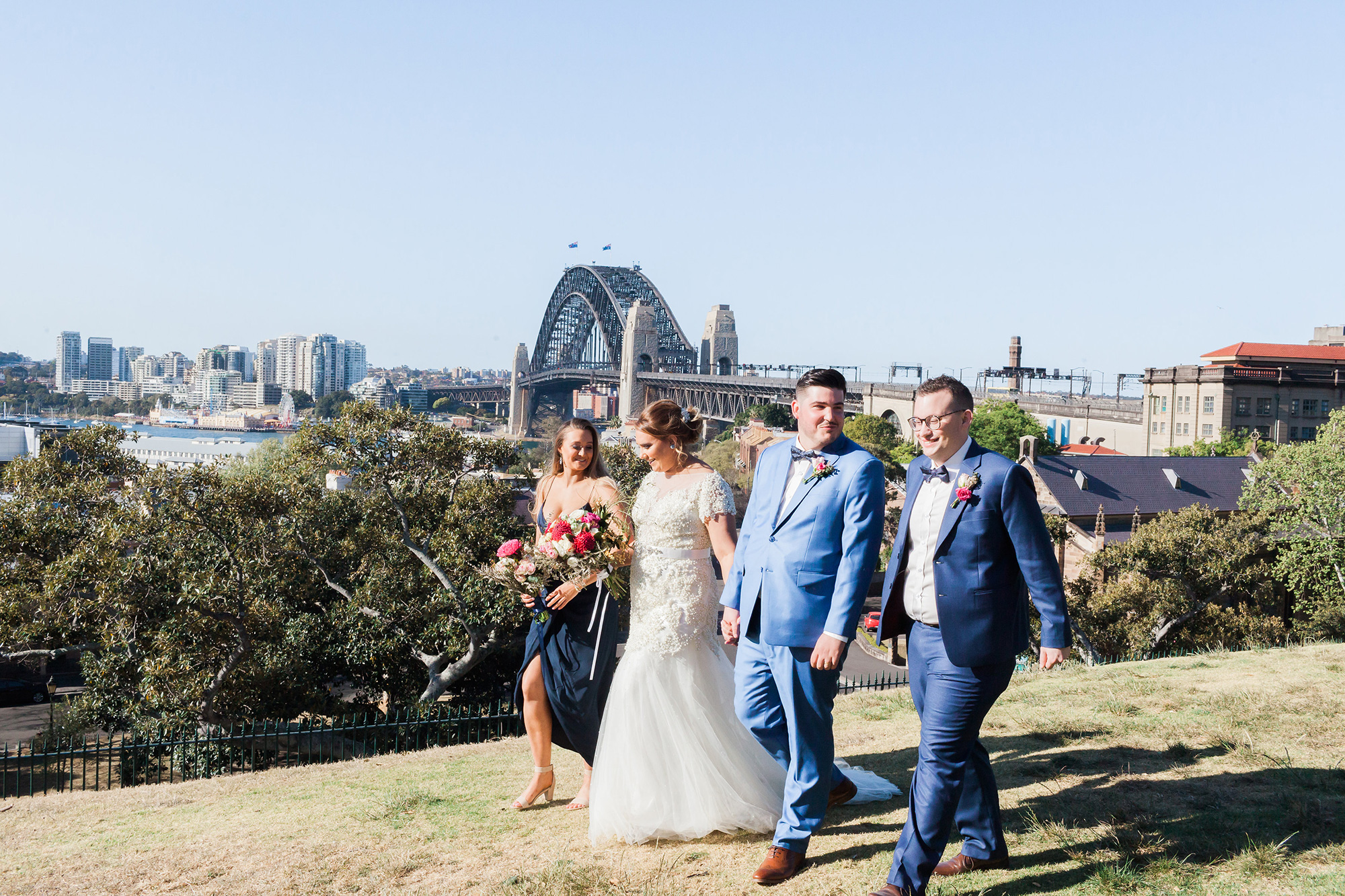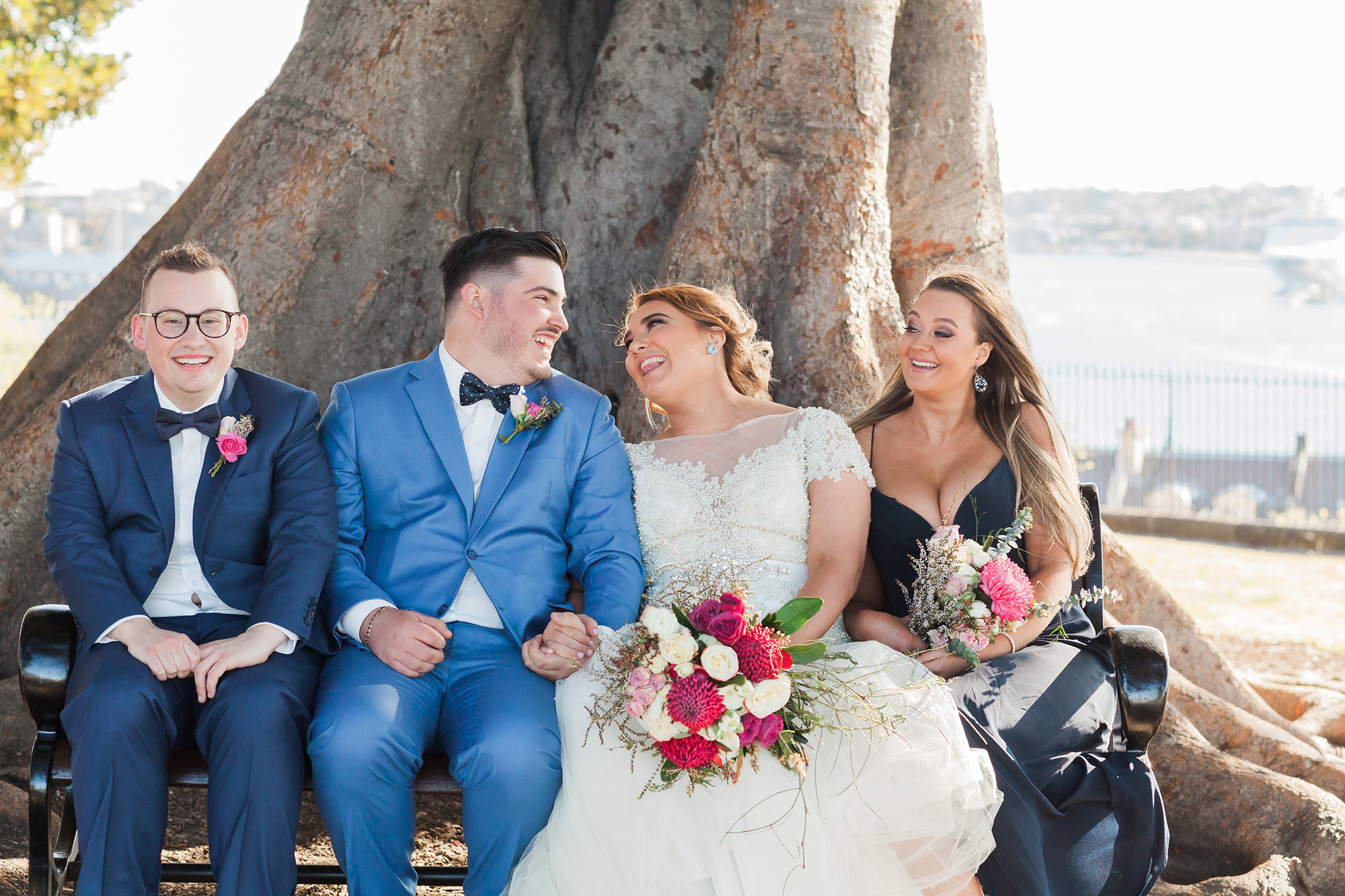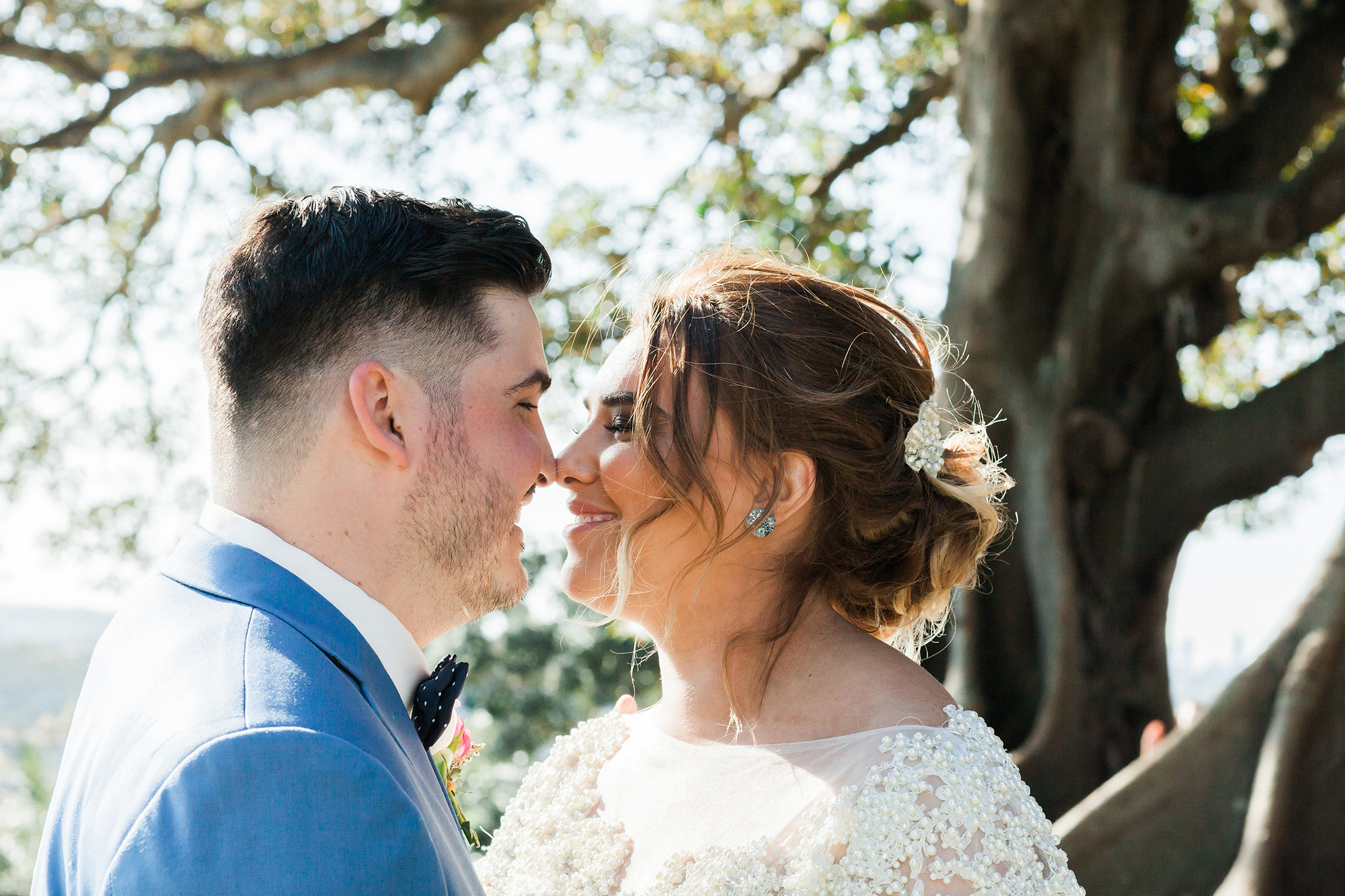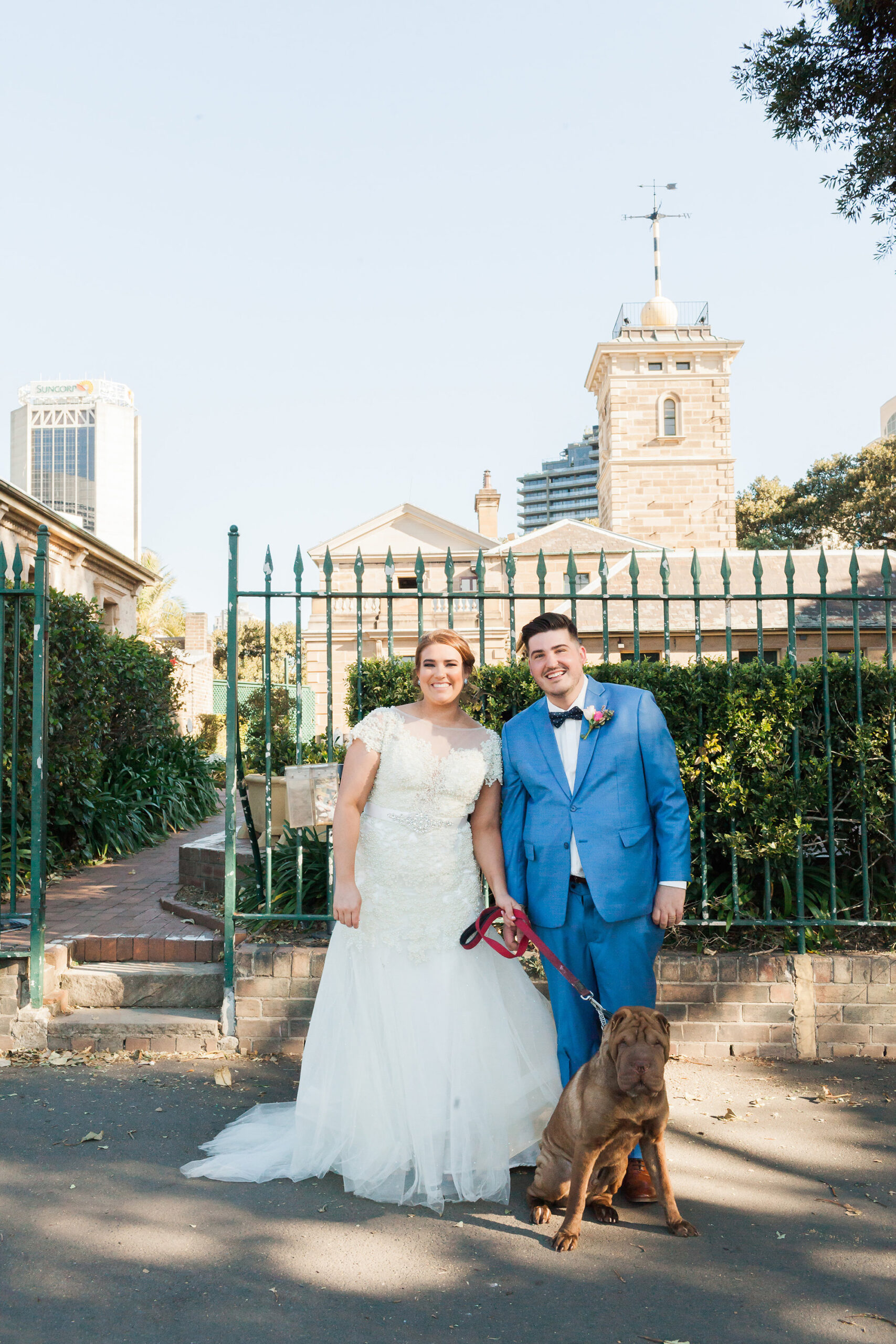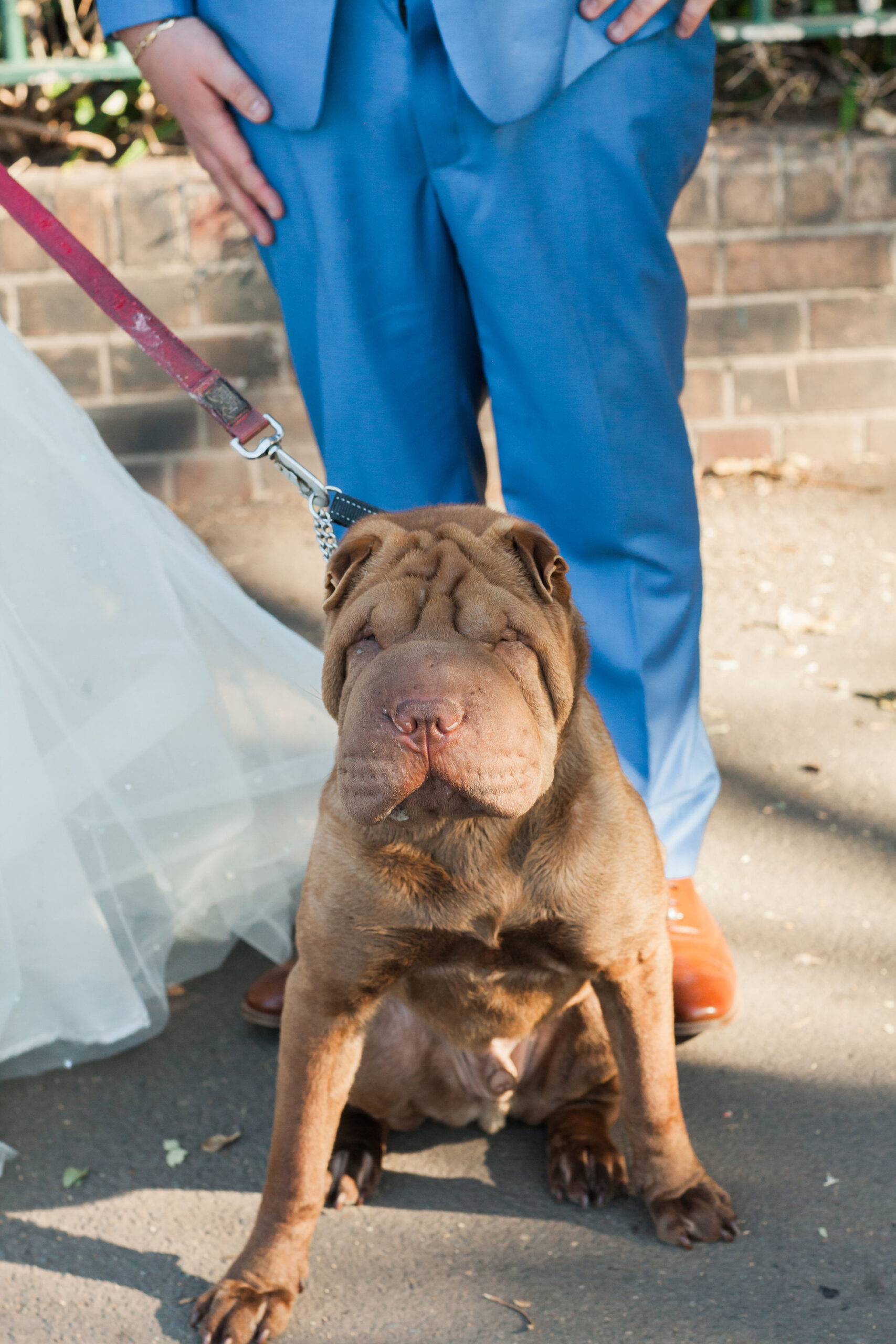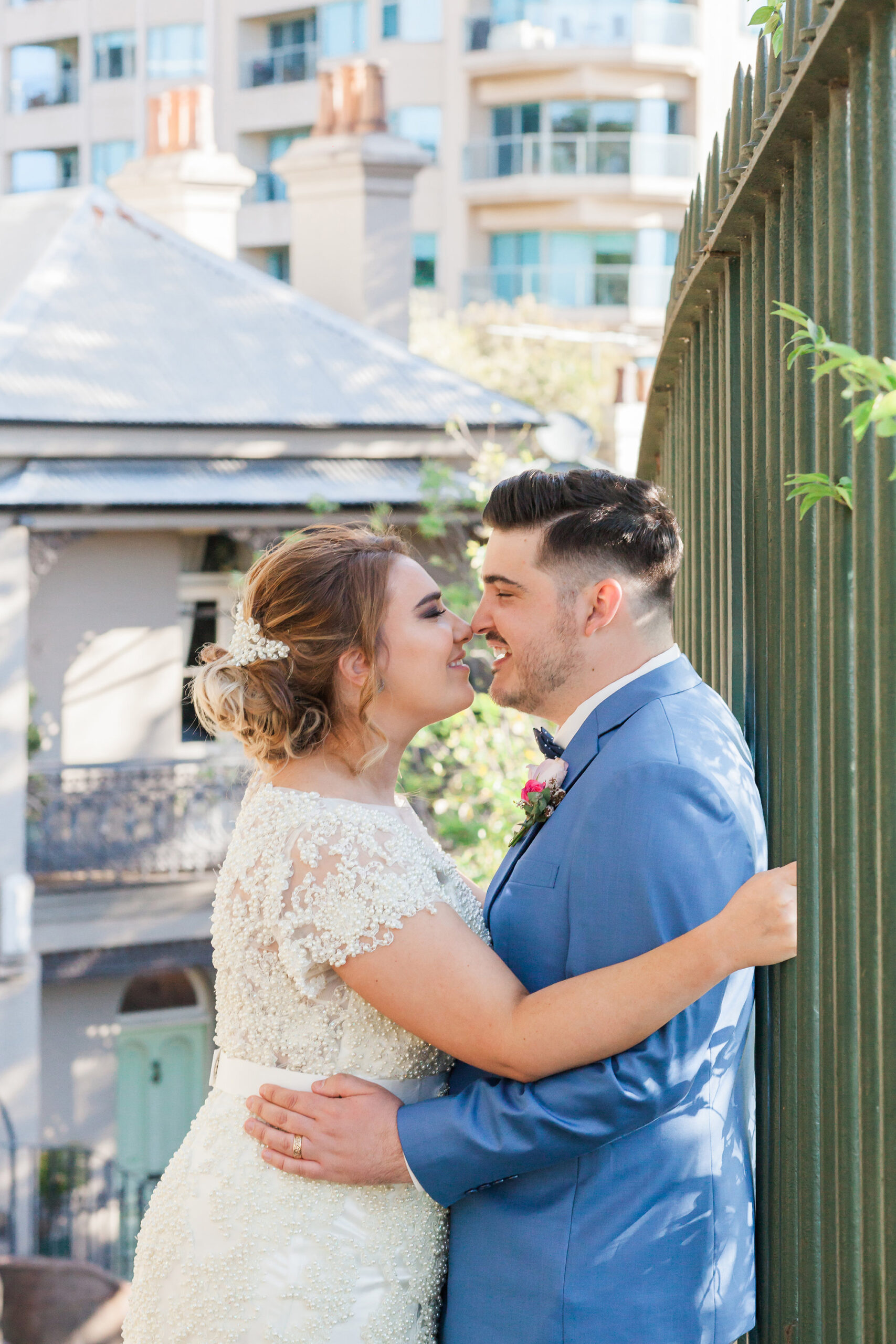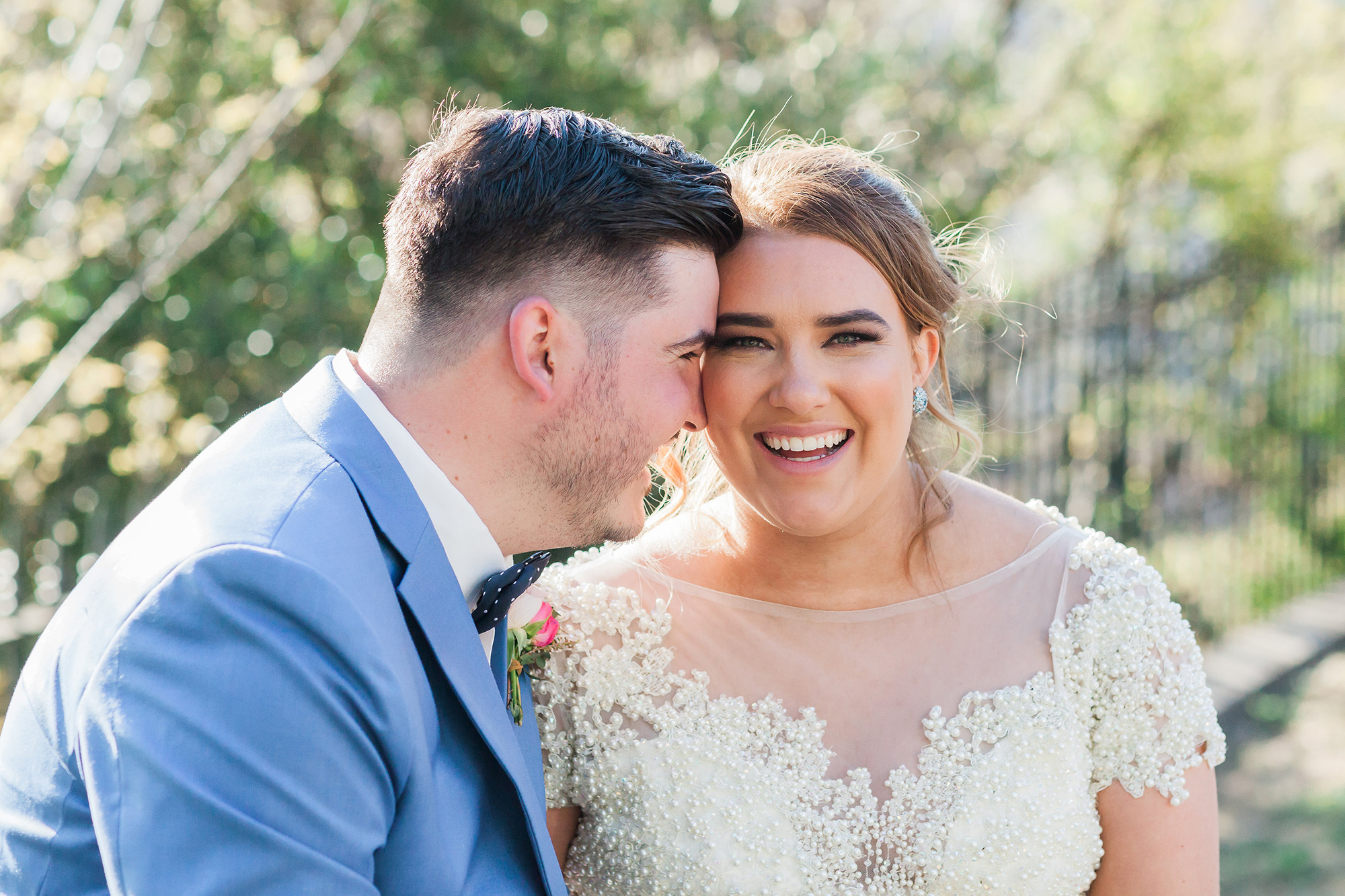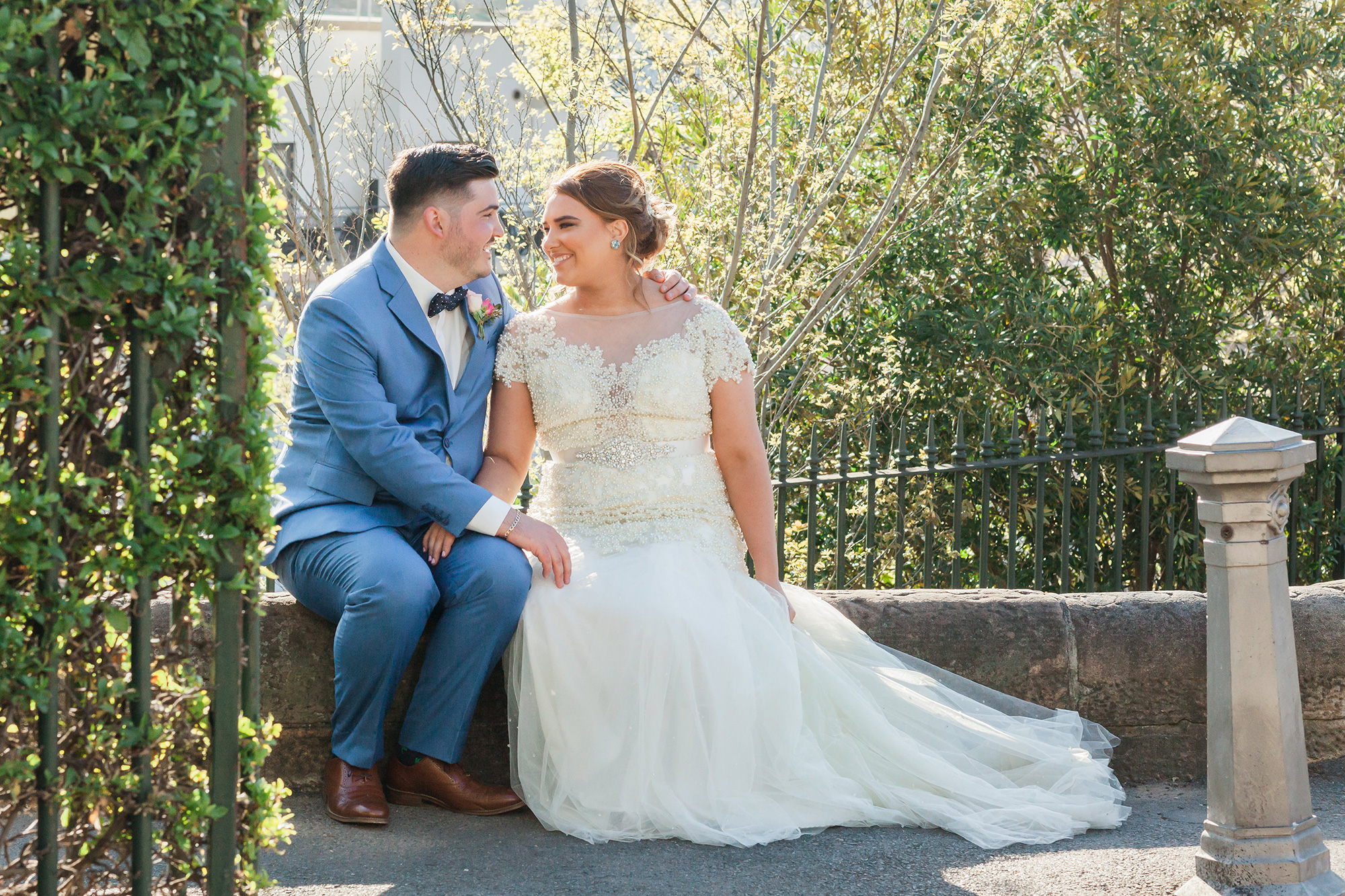 "We have a lot in common, but we are so different at the same time," explains the bride of her groom.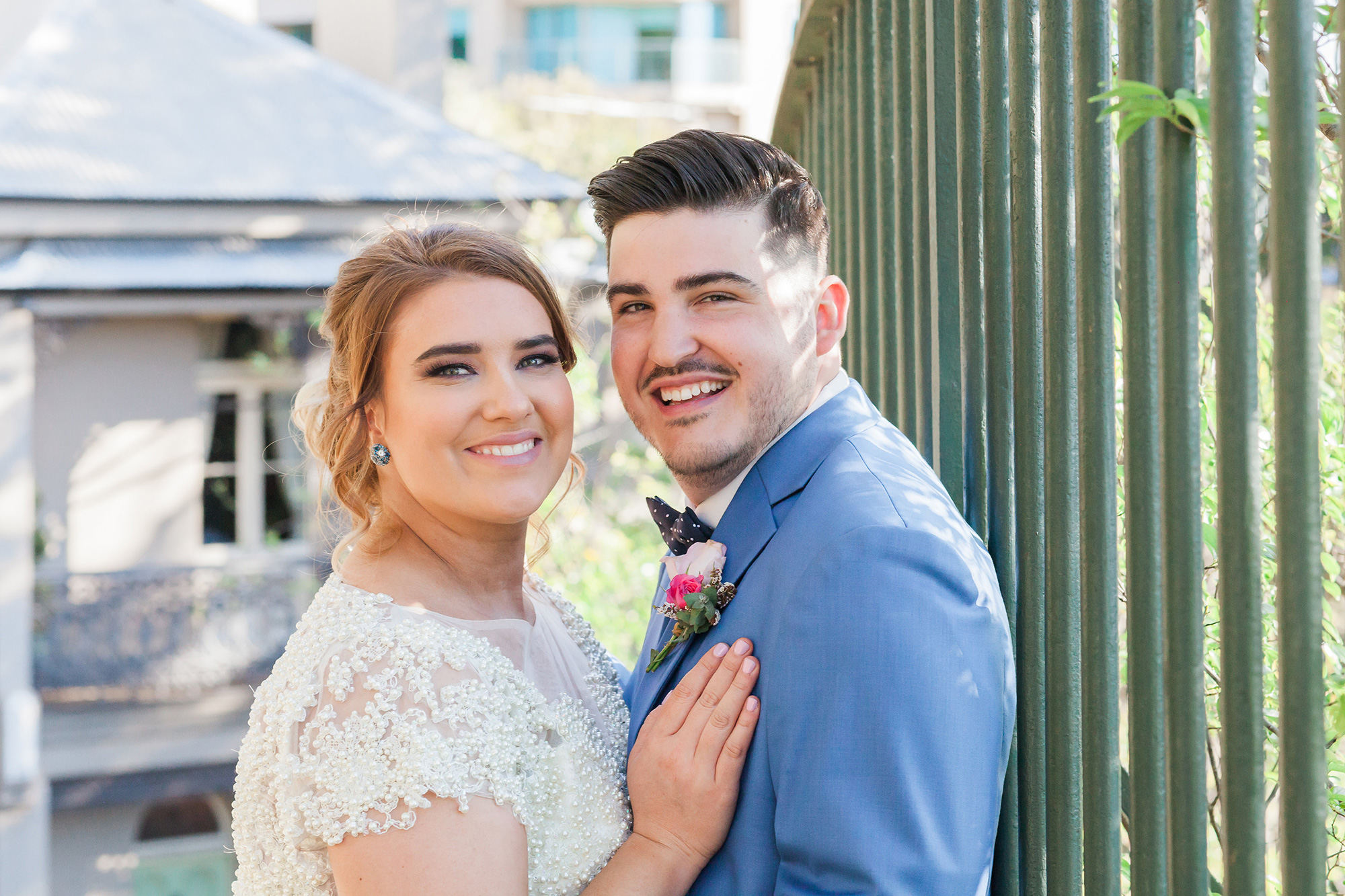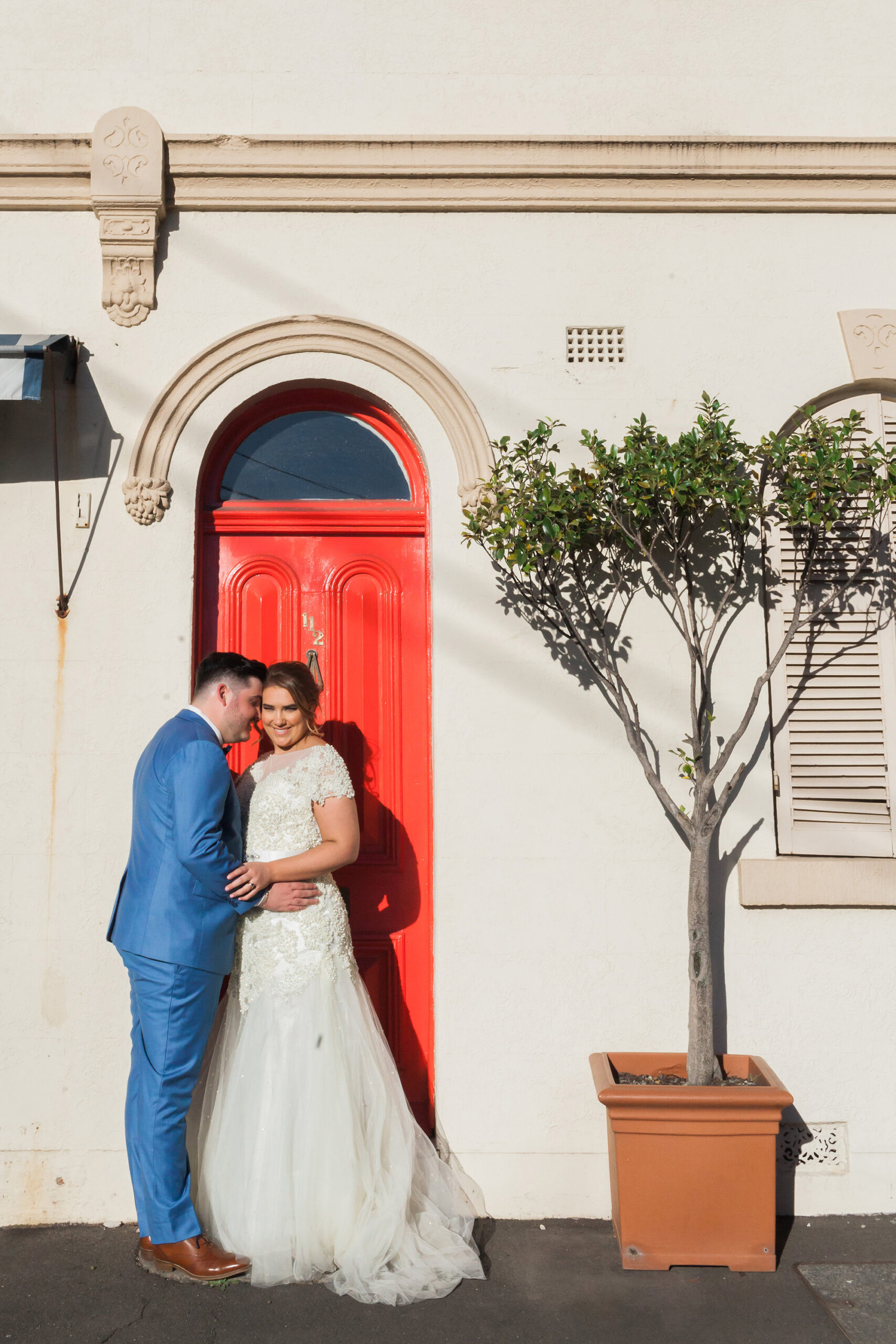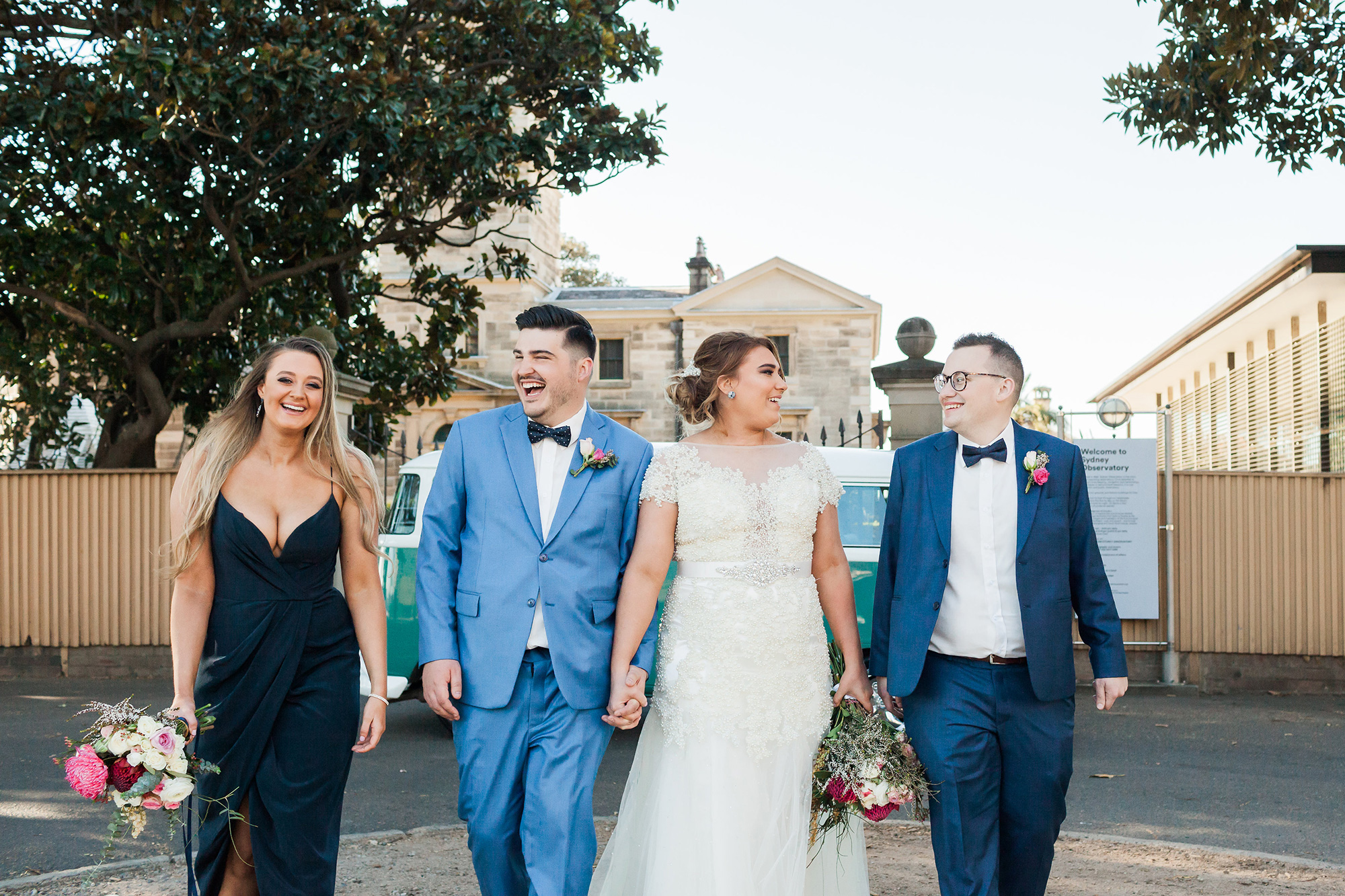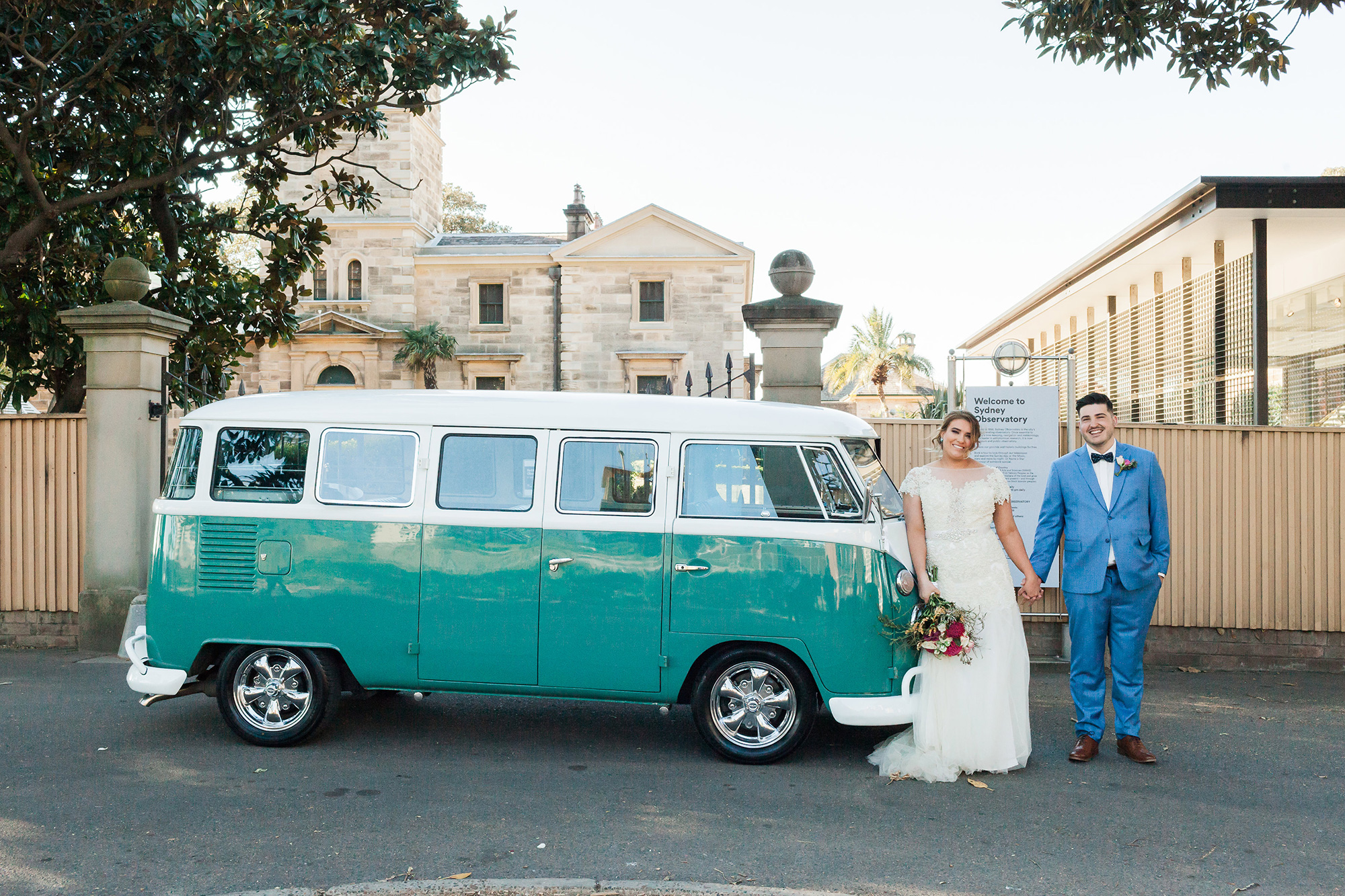 Evolution Car Hire transported the couple in this awesome Kombi van!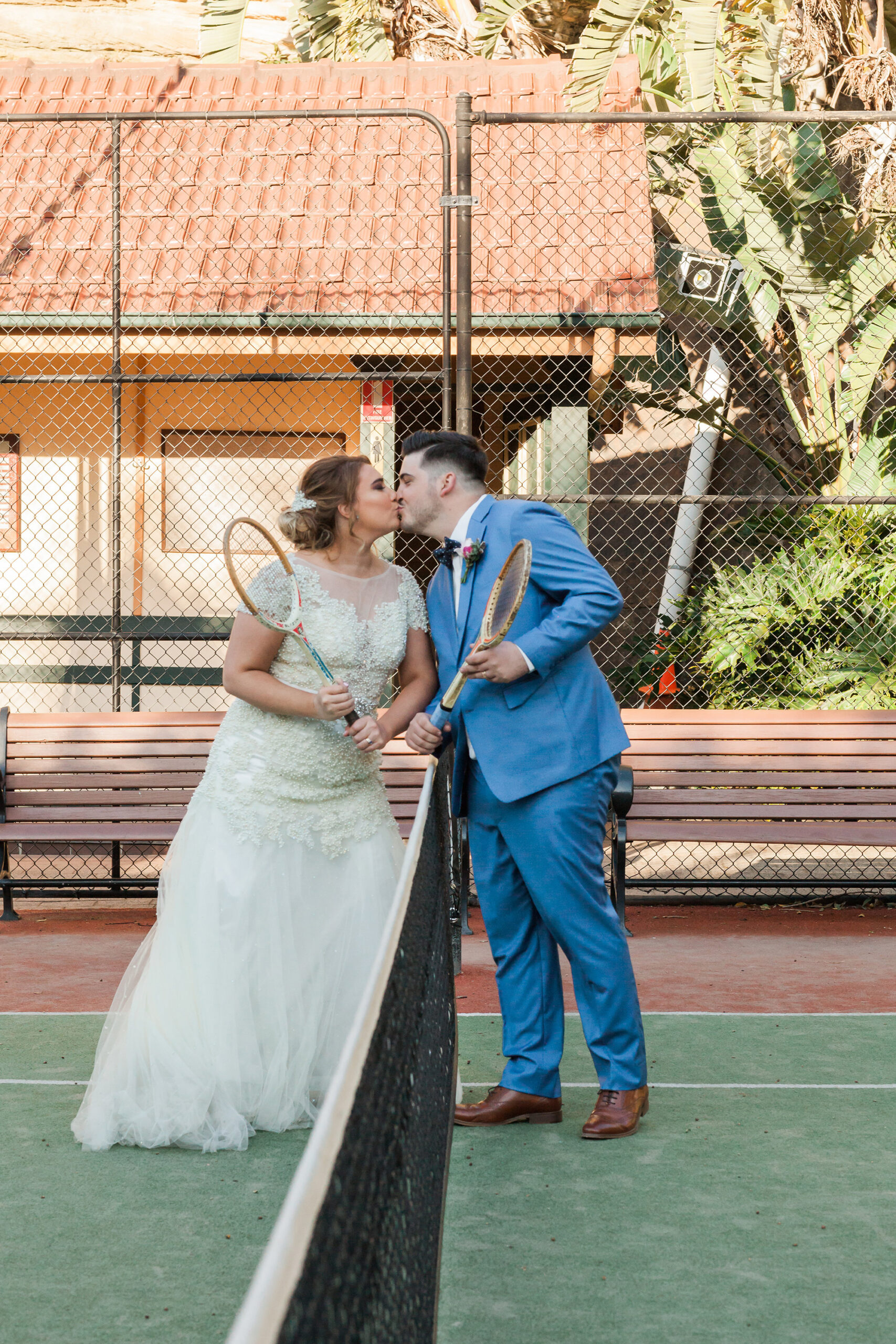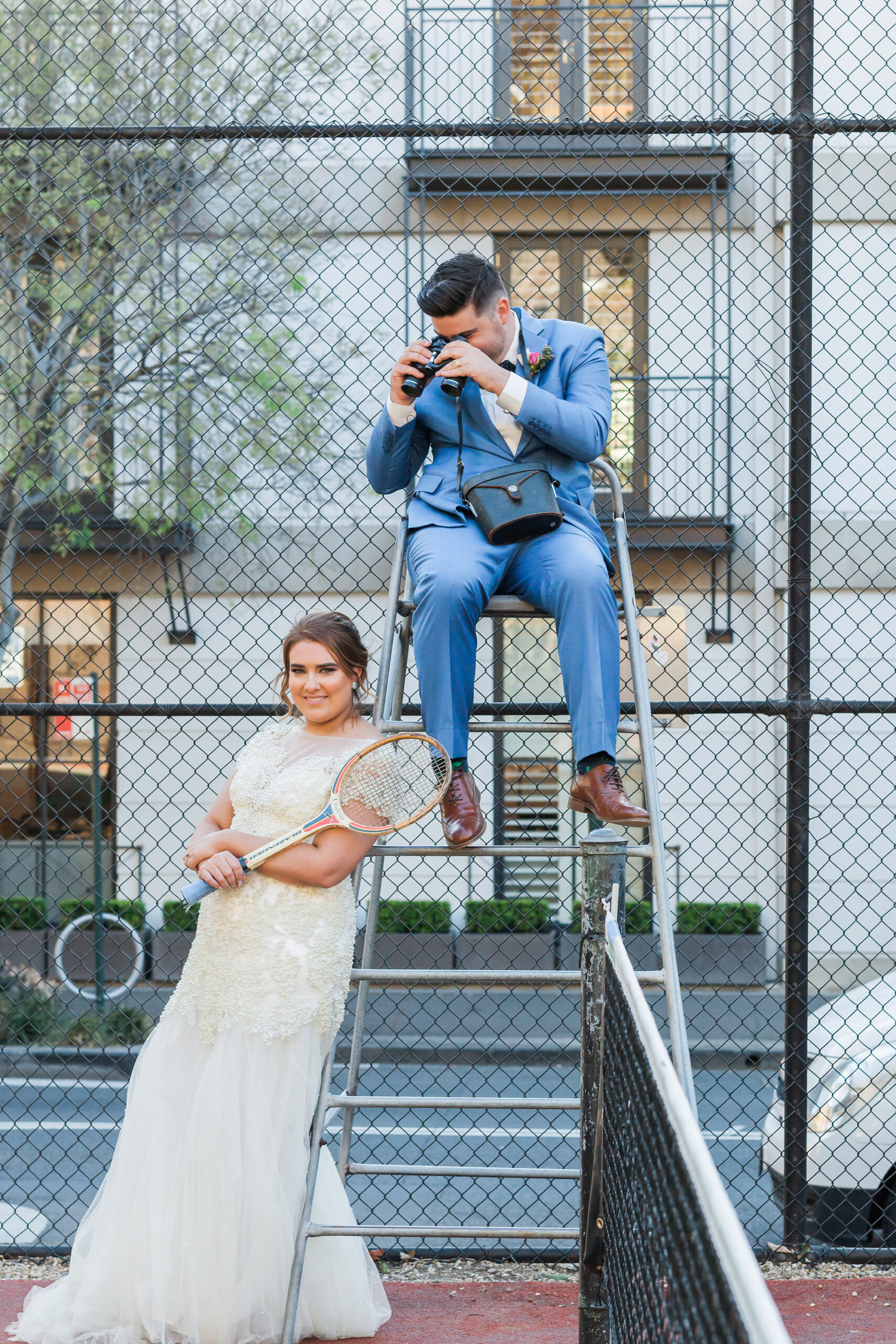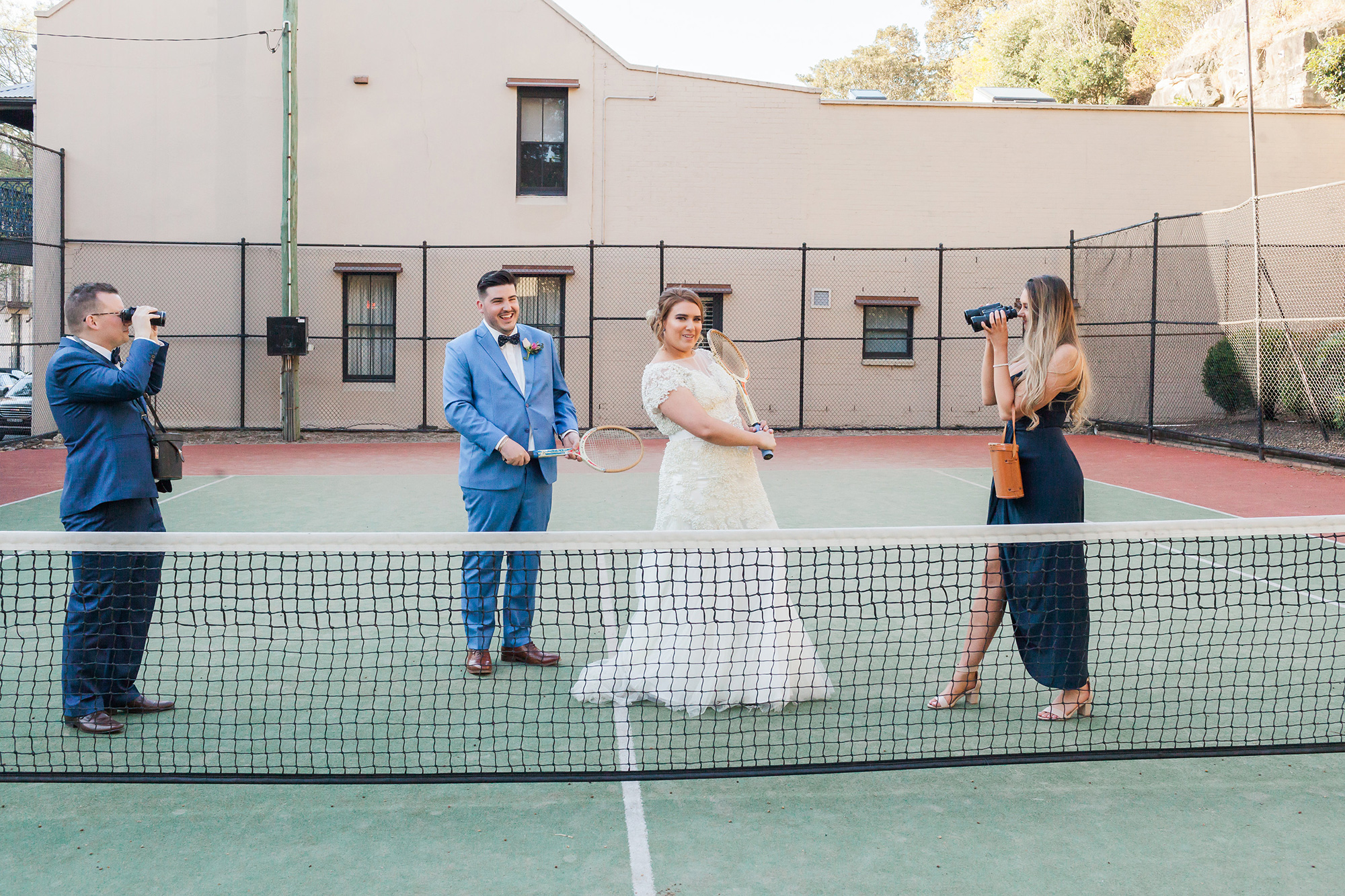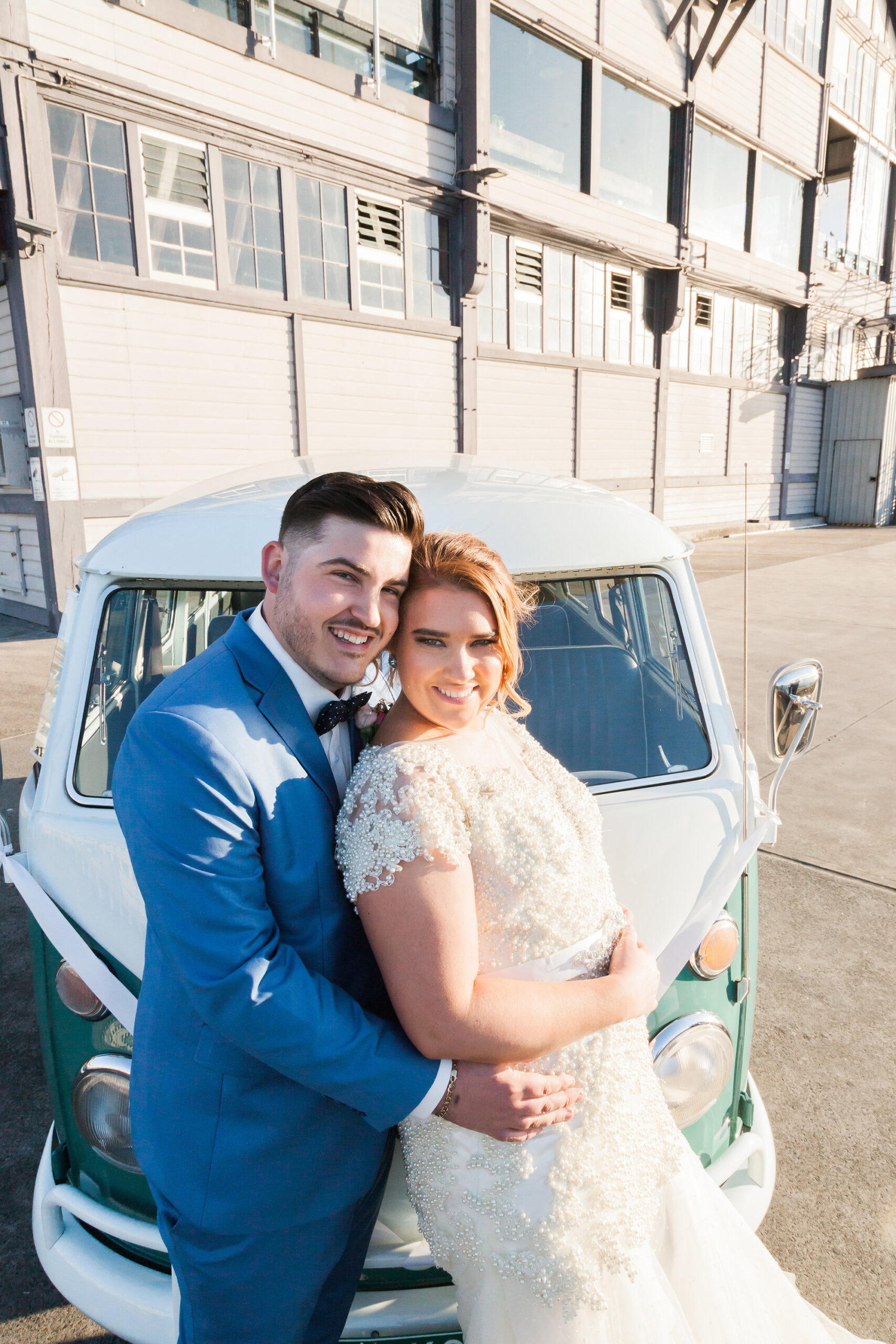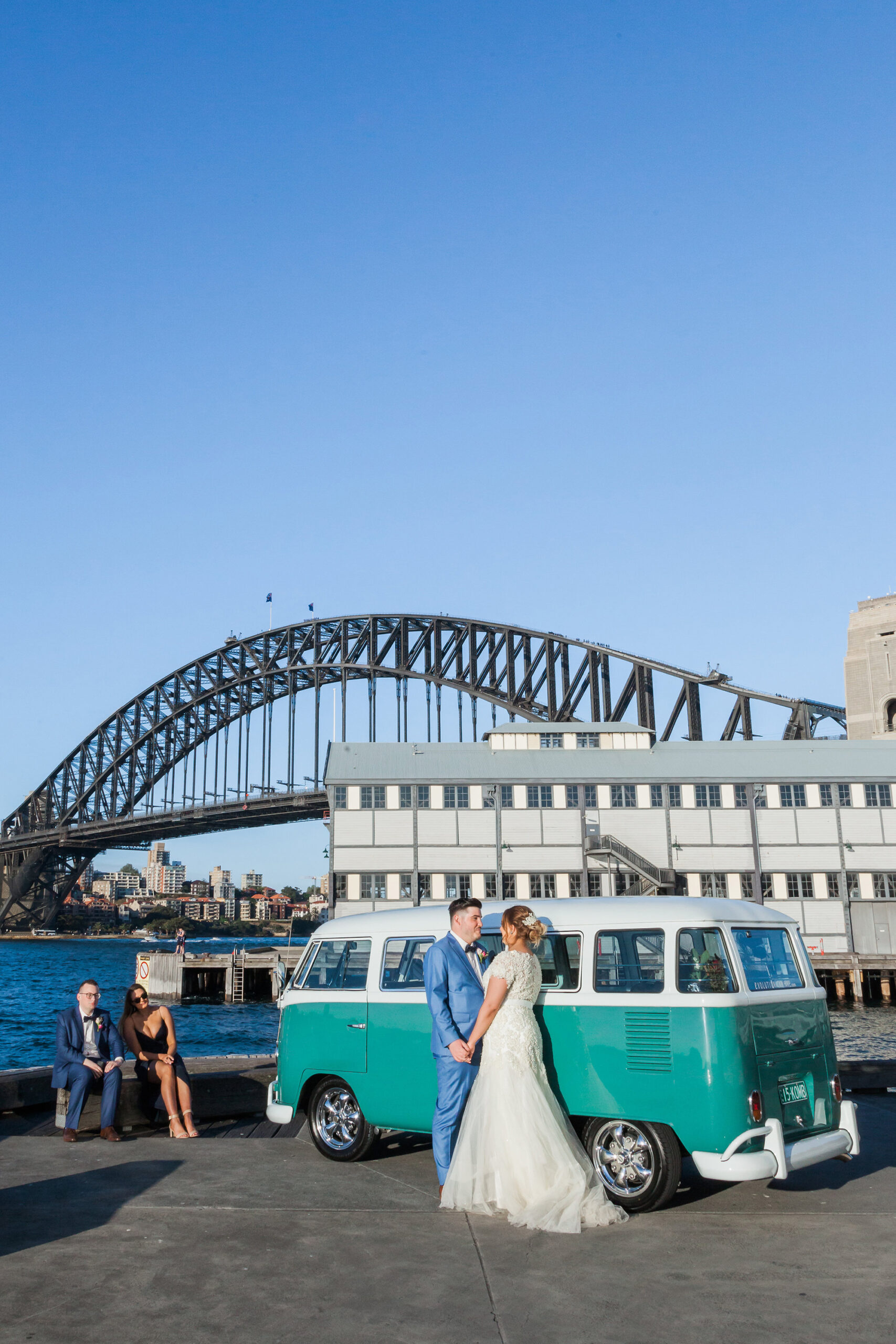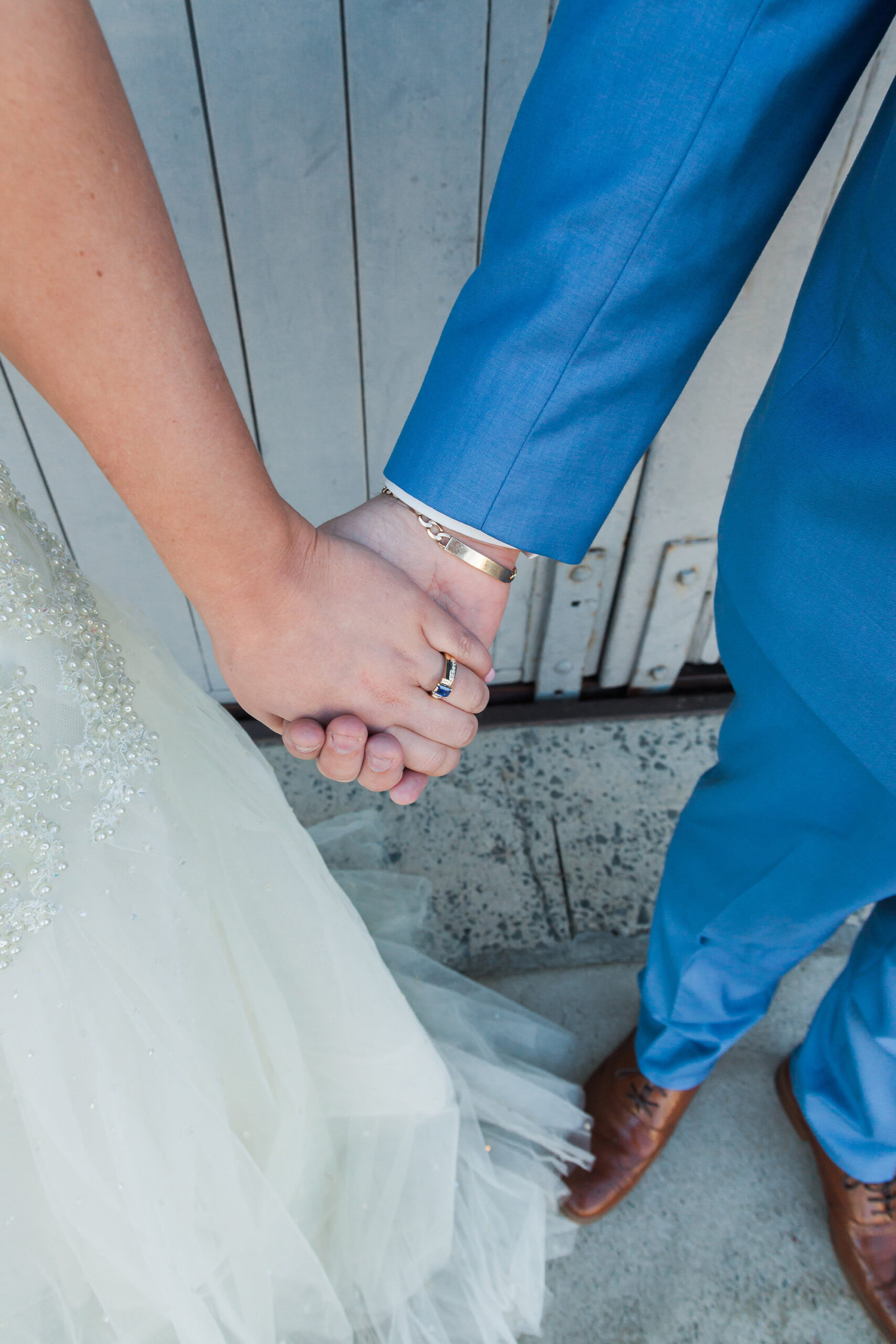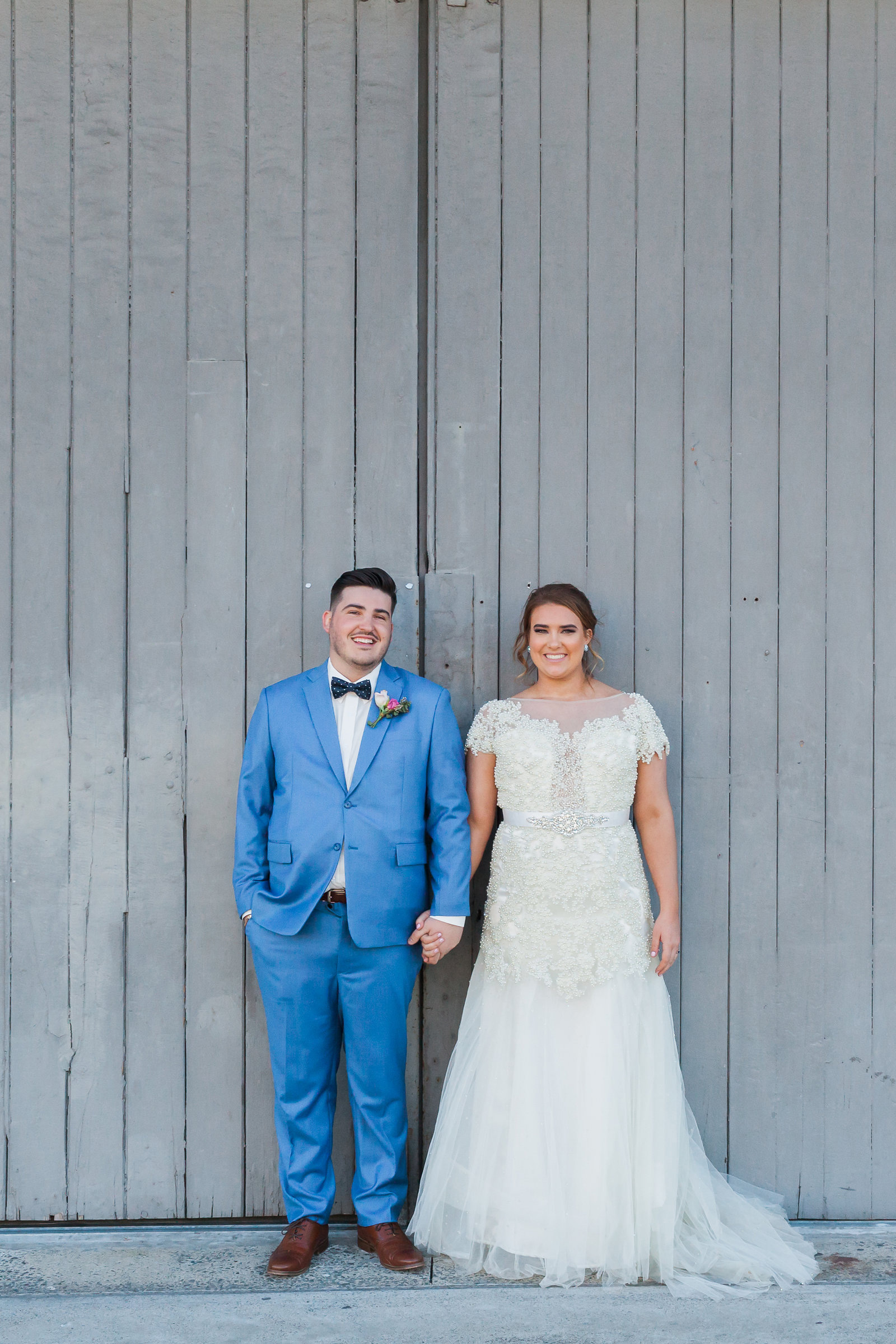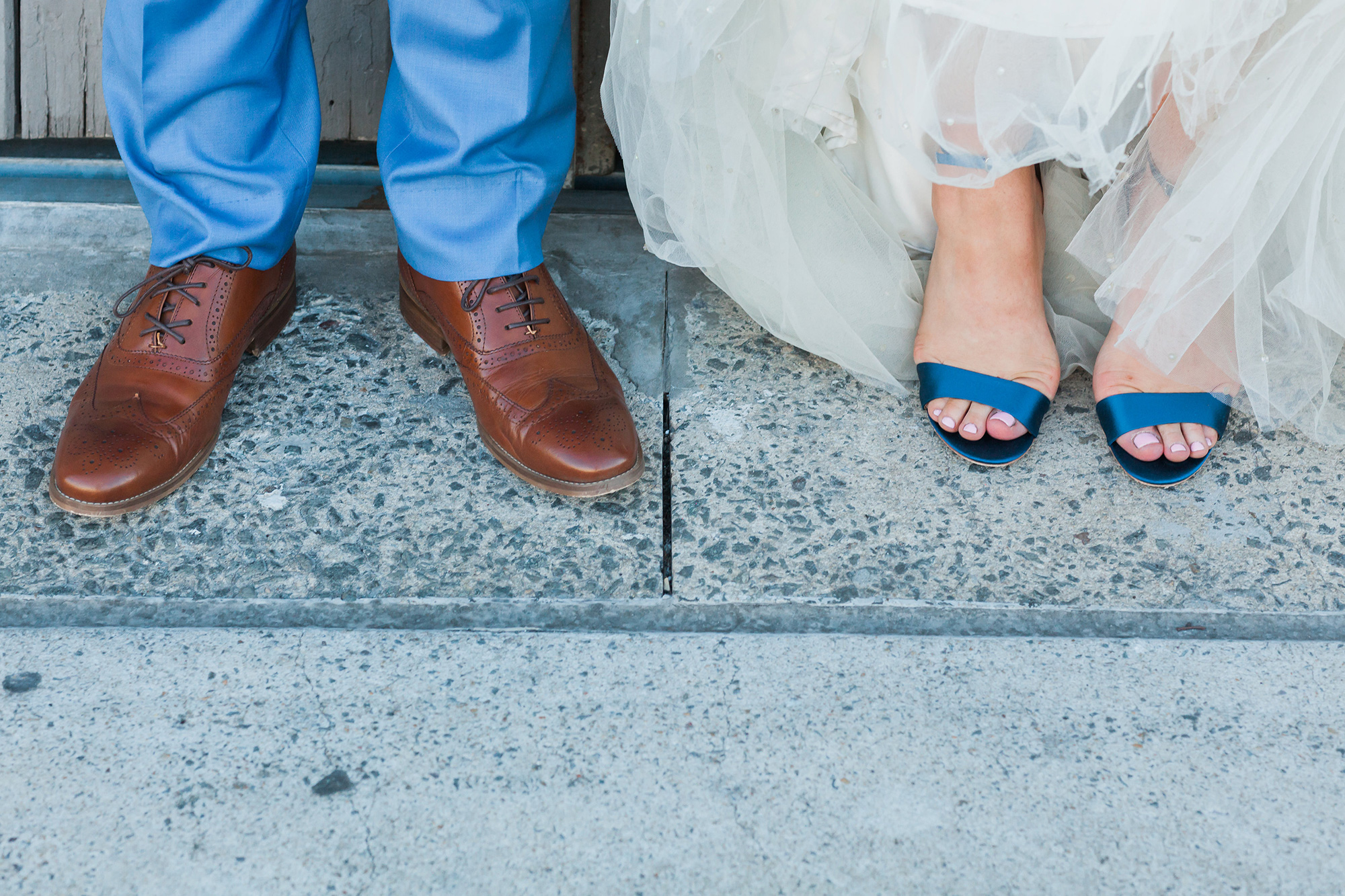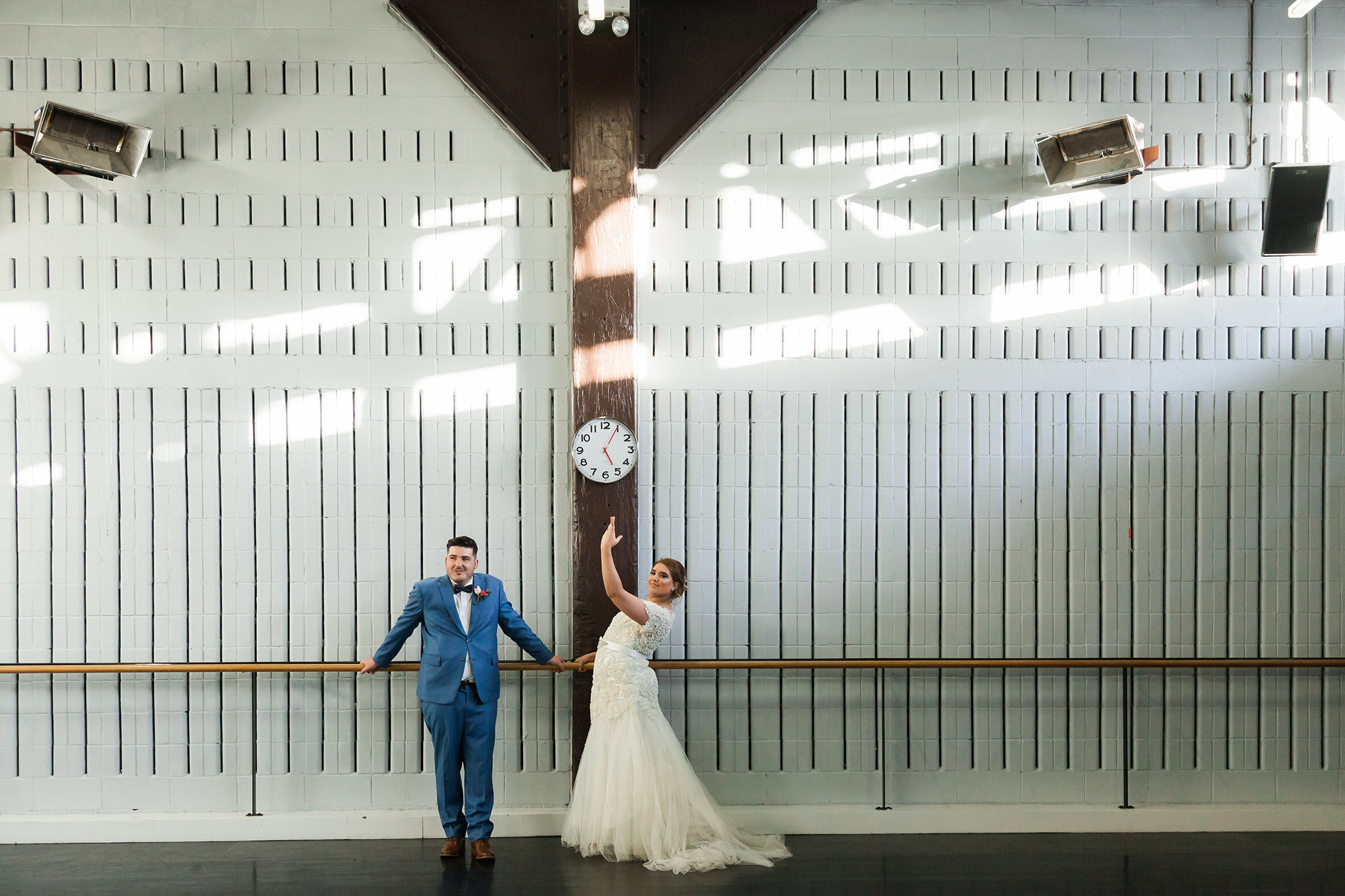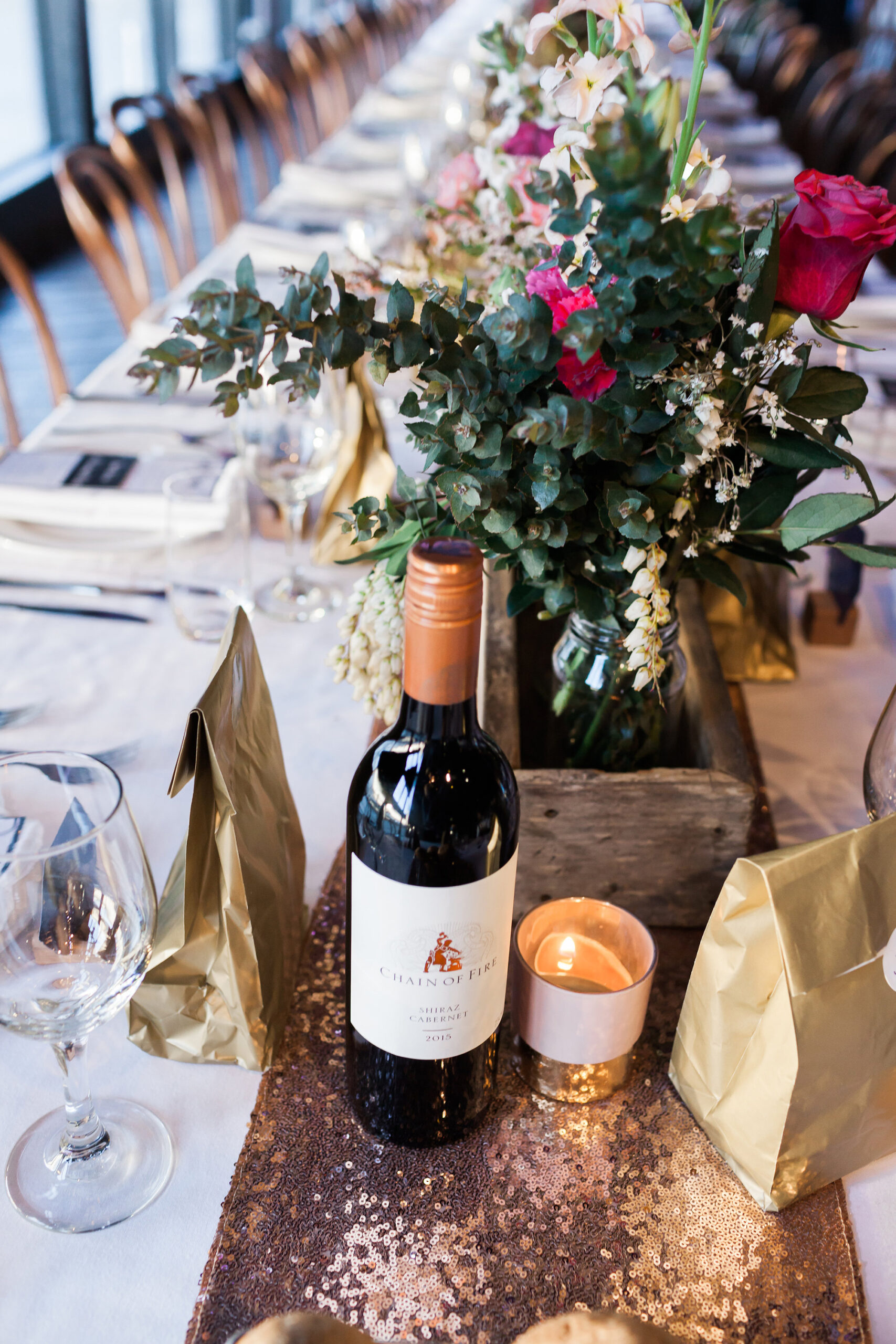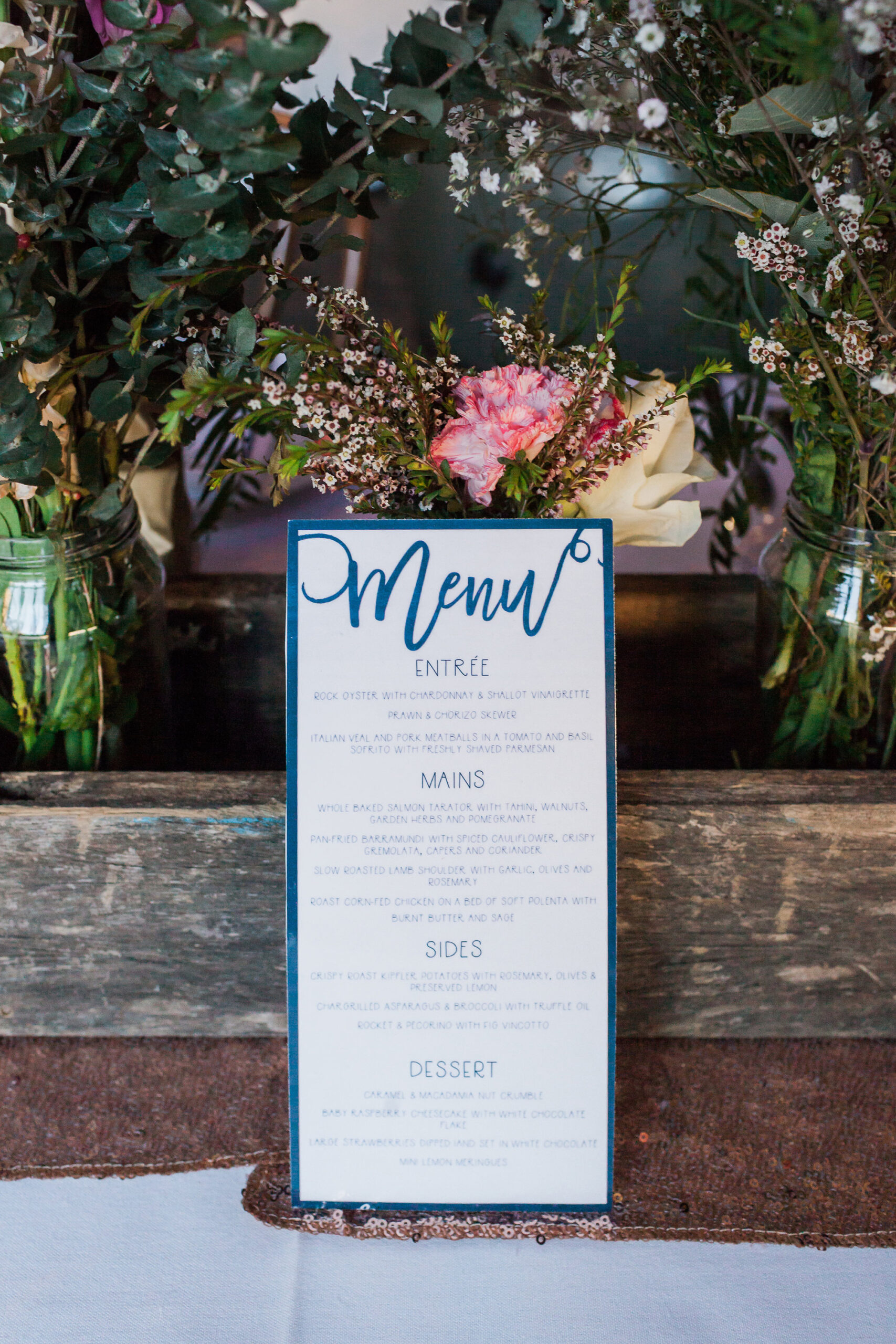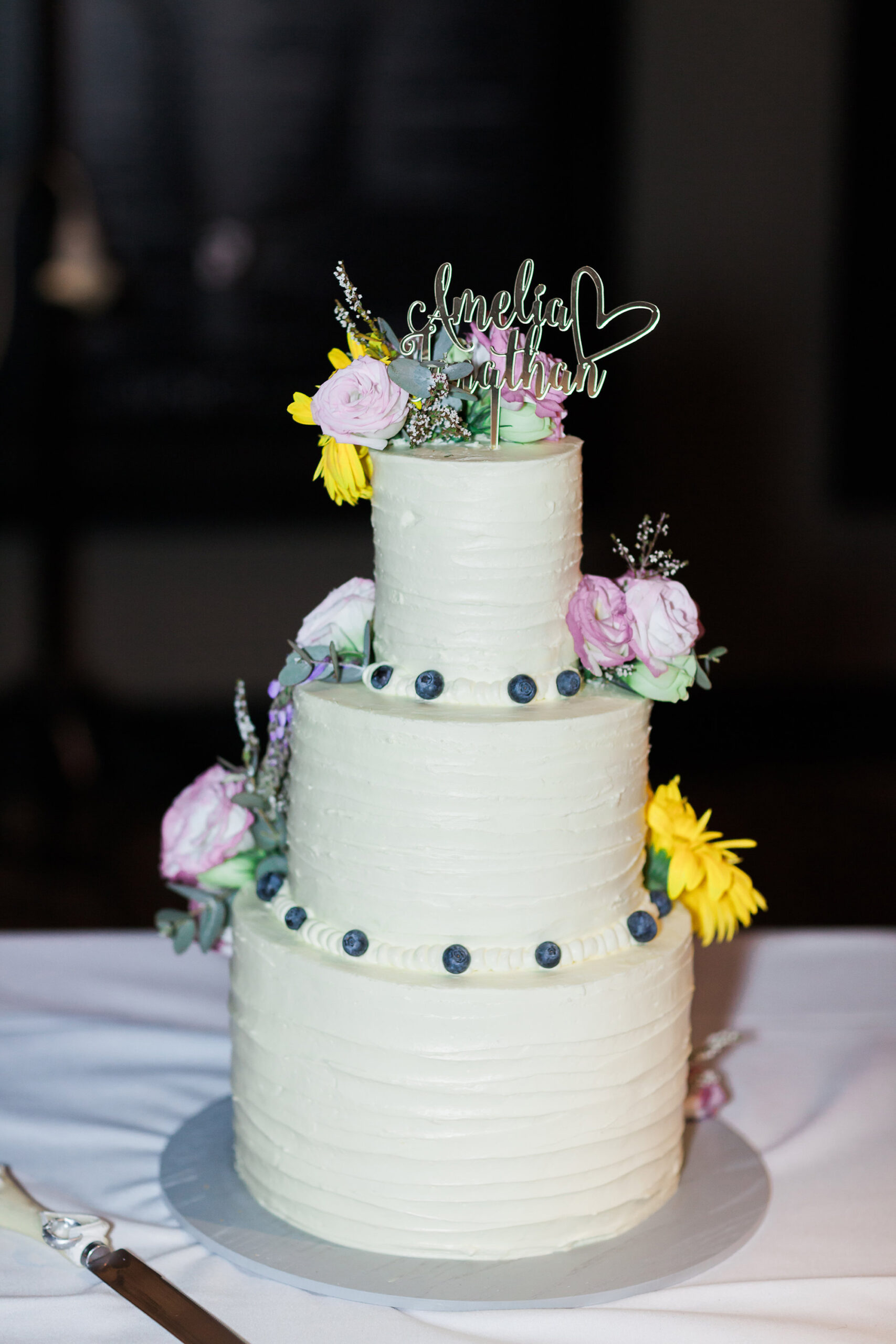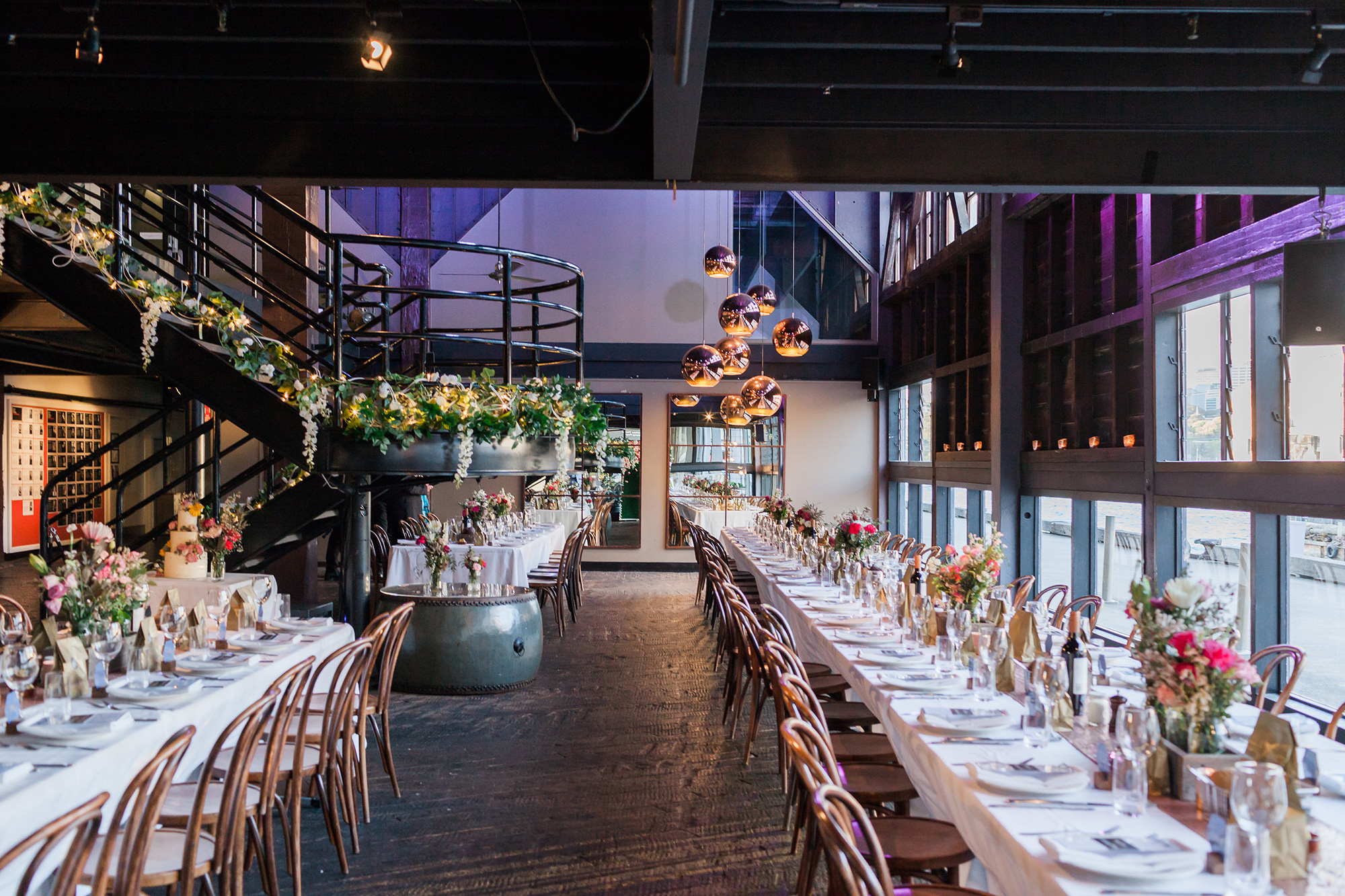 "We really tried to capture our personalities in our wedding, without going overboard in expenses," says the bride. Beautiful Weddings chipped in to lend a hand.